May brought an end to our homeschool co-op (but not to our schooling at home — that we continued until the end of June, much to the kids' chagrin). We have a little tradition where our family takes a few friends out to a local chocolate shop where each of the kids (and moms) can choose a treat on the last day of co-op for the school year. Taking 10 kids to a candy store might sound like a bad idea, but these are such pleasant and well-mannered kids that it's never been an issue in the 3 years we've done it.
On the first weekend in May, I went down to Dallas for our friend Lauren's wedding. I stayed with Ben's cousins Nathan and Elizabeth and their 5 kids, and they kindly organized a dinner with all the Dallas folks, which was a great way to see everyone in one go. I even got to see some Tyler family on the Saturday because there happened to be a graduation celebration for another cousin. Sunday I got to have lunch with Nathan and Elizabeth's family and Matthew and Noelle's family. I love getting together with extended family any chance I can get, so it was a real bonus to get to spend time with several different cousins over the weekend, even though I was actually there for the wedding!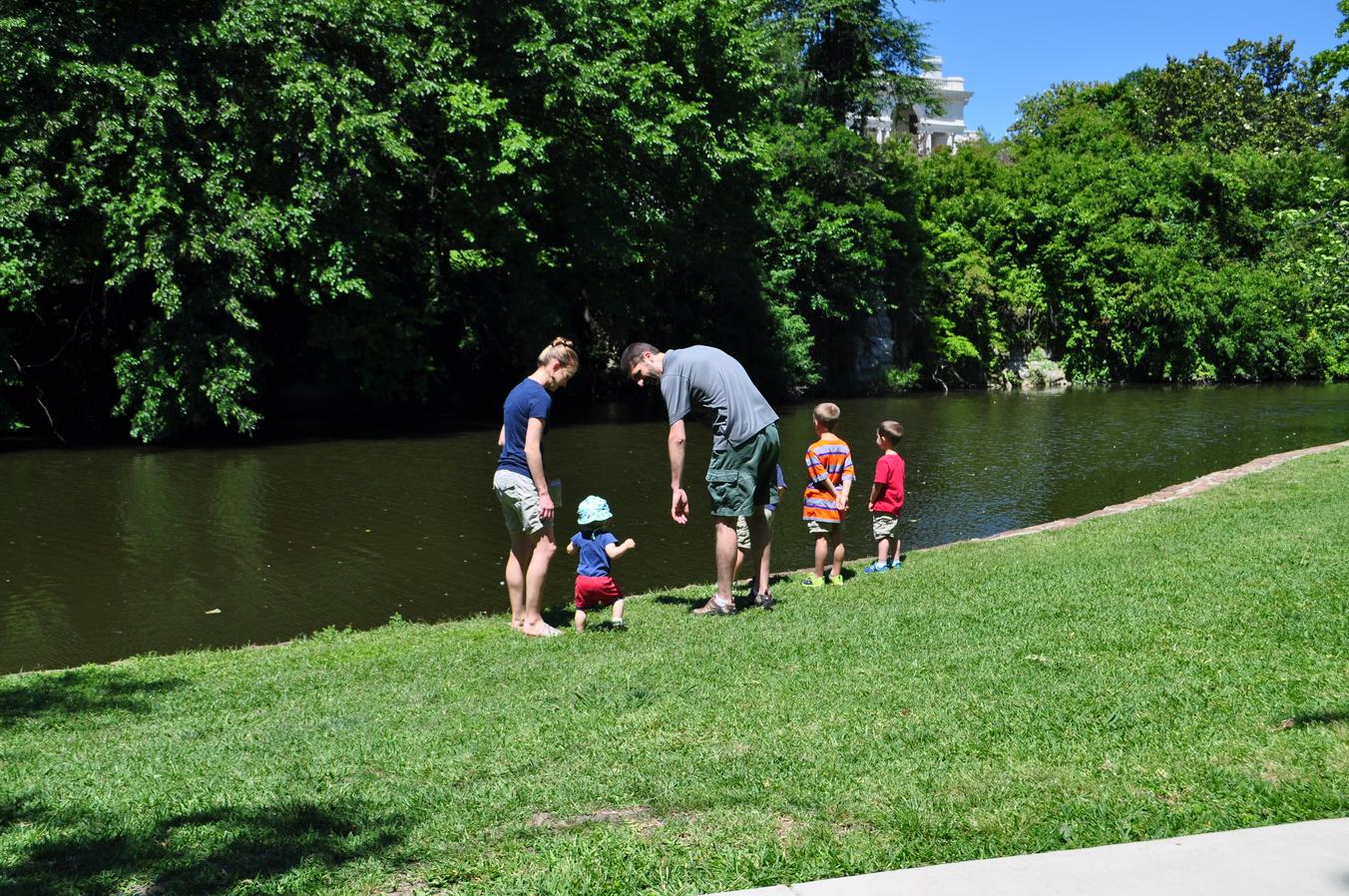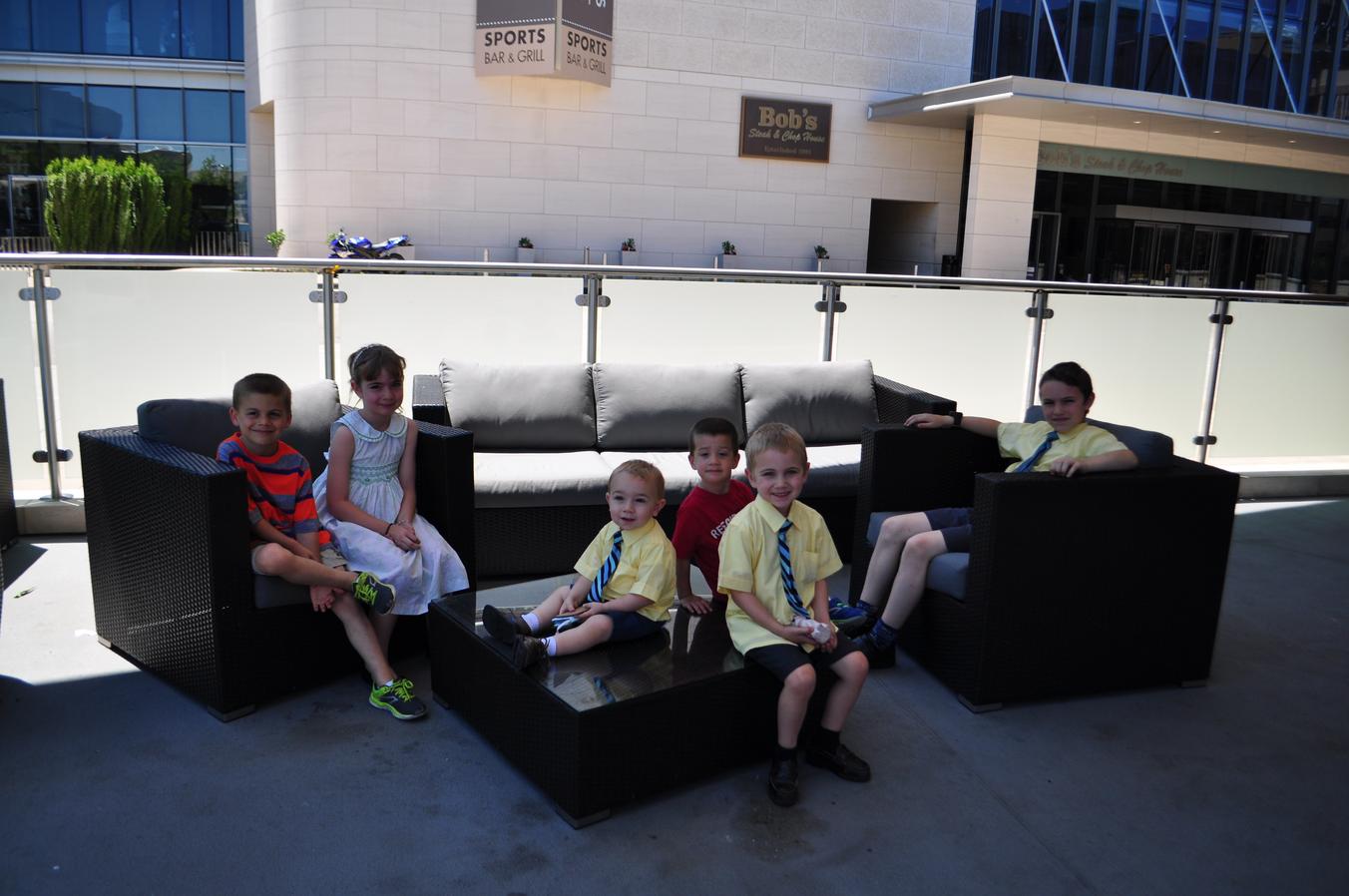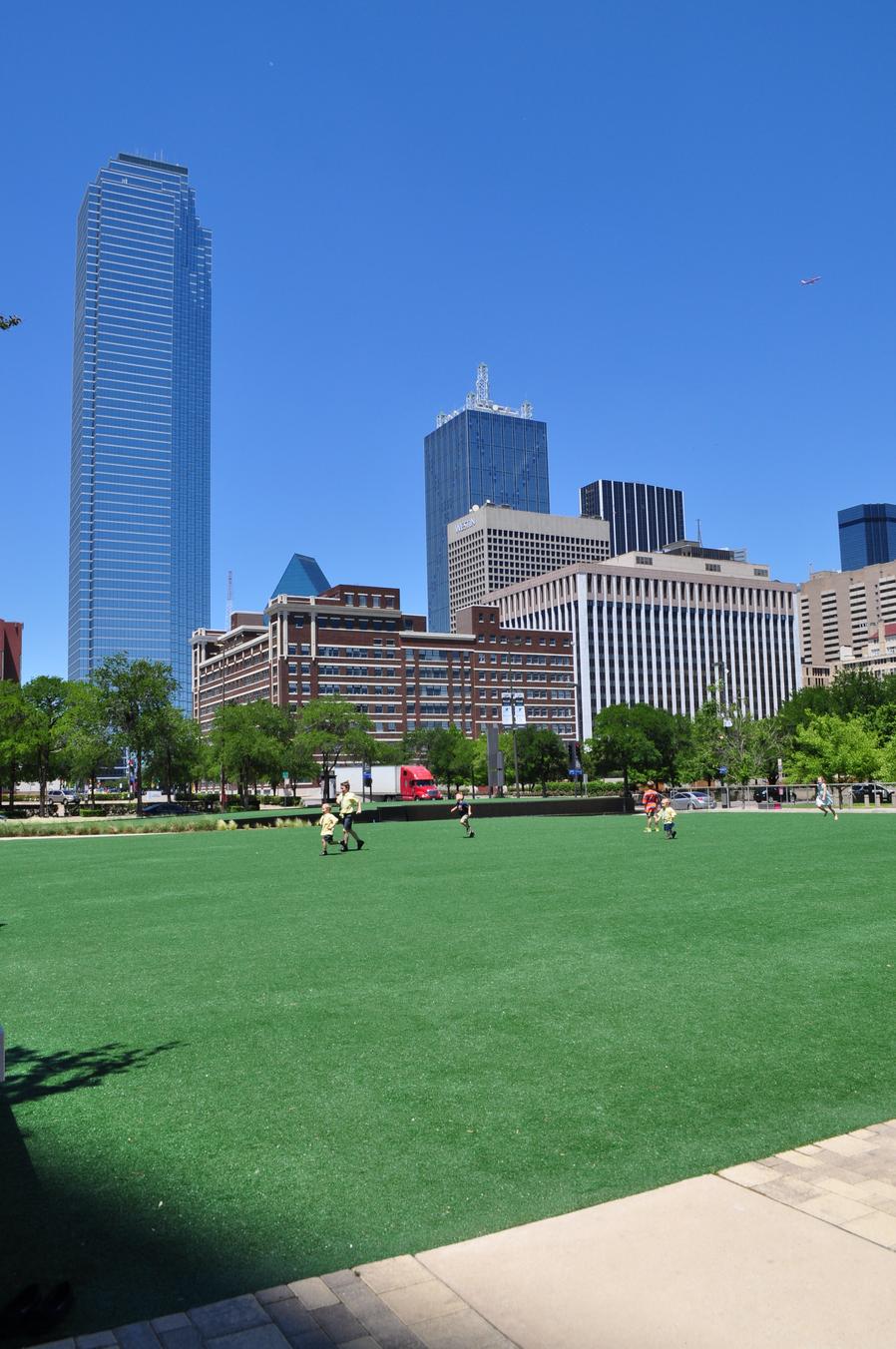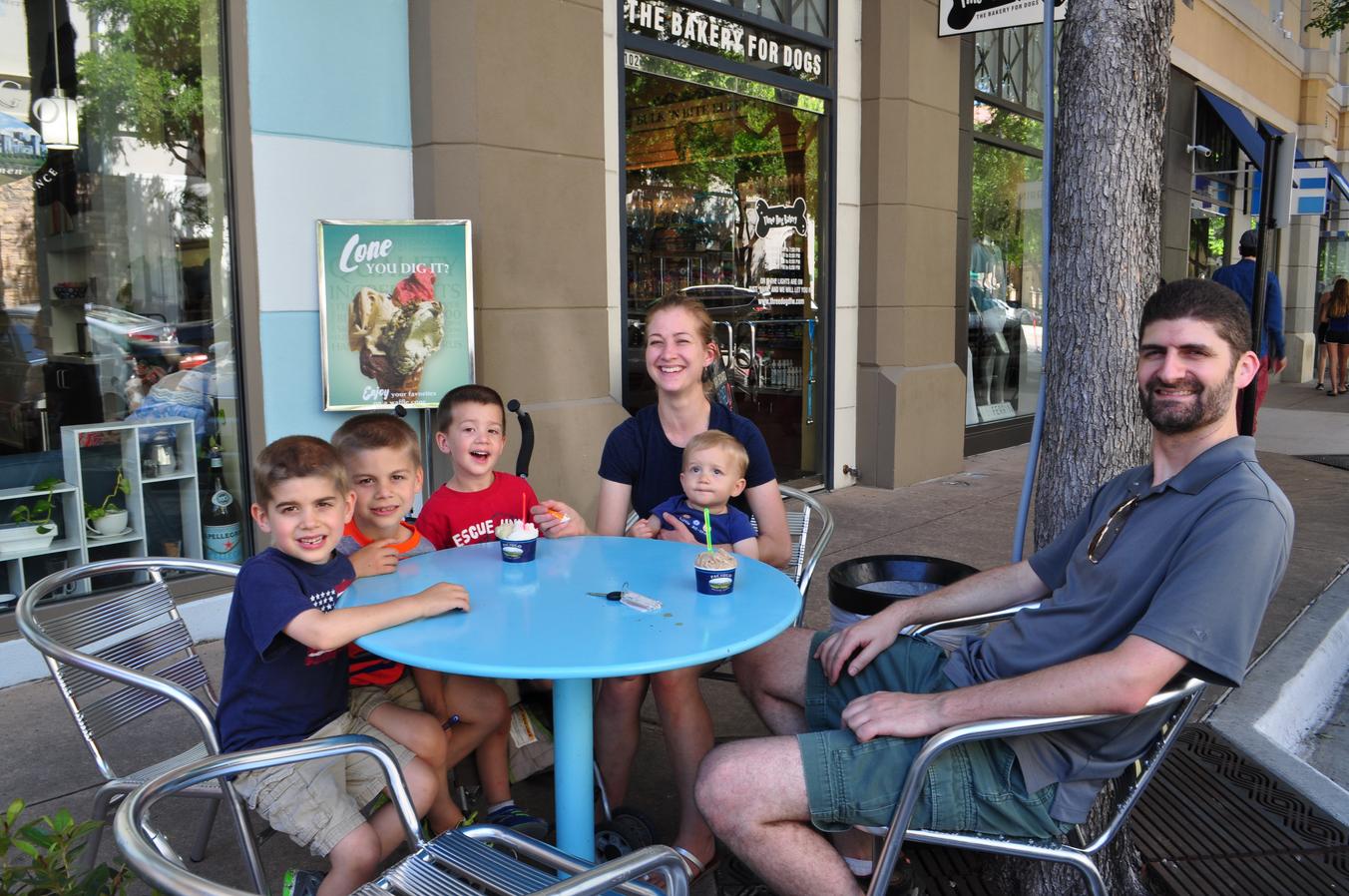 Eliot and Lauren got married in a lovely backyard ceremony at his parents' house. I loved how casual and rustic it was while still being classy. Lauren broke tradition and wore a red dress, simply because that's what she's always wanted to do! She looked great, the service was God-glorifying and beautiful and the good ol' southern food was delicious. I was so glad to be able to celebrate with them.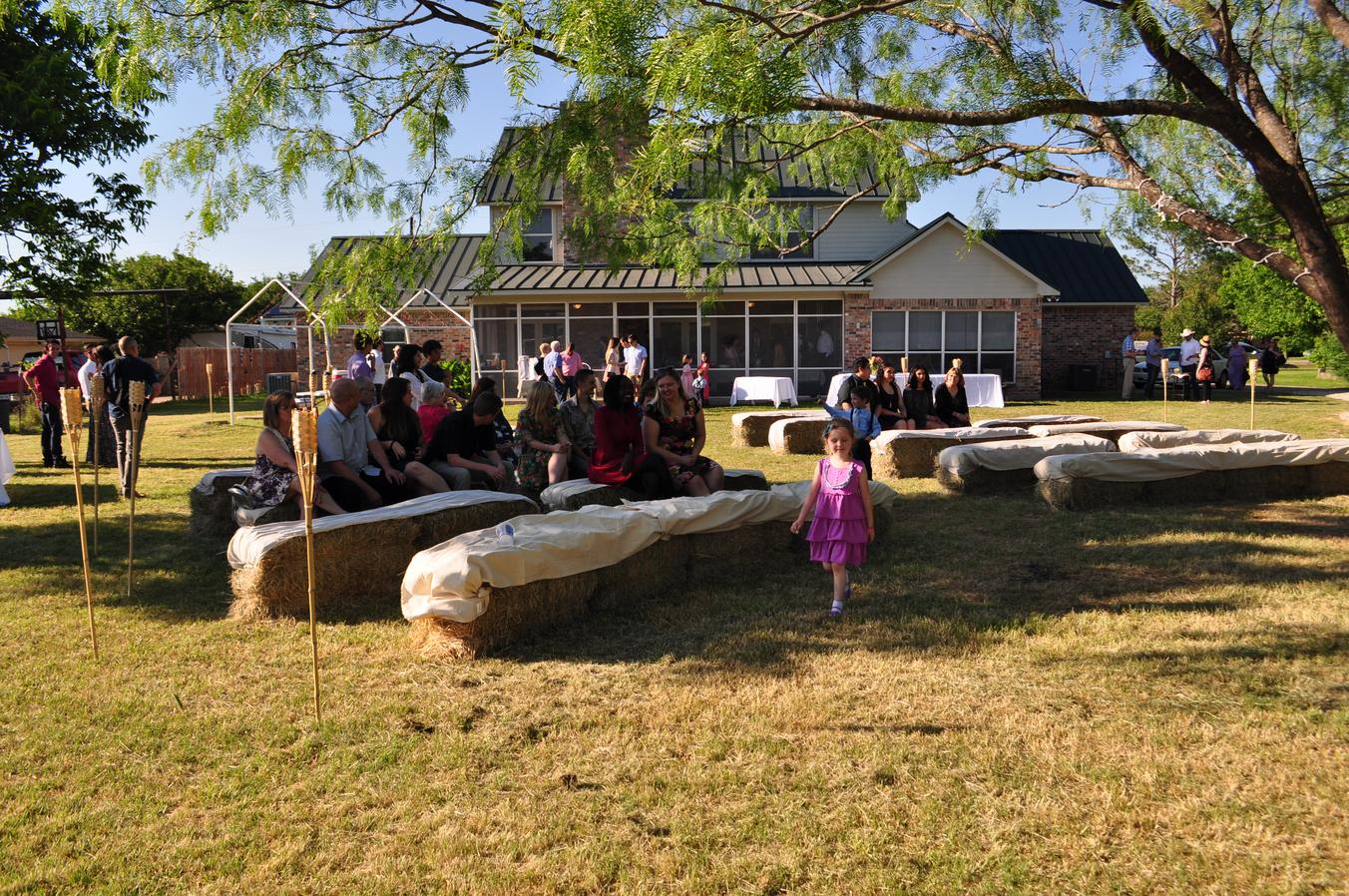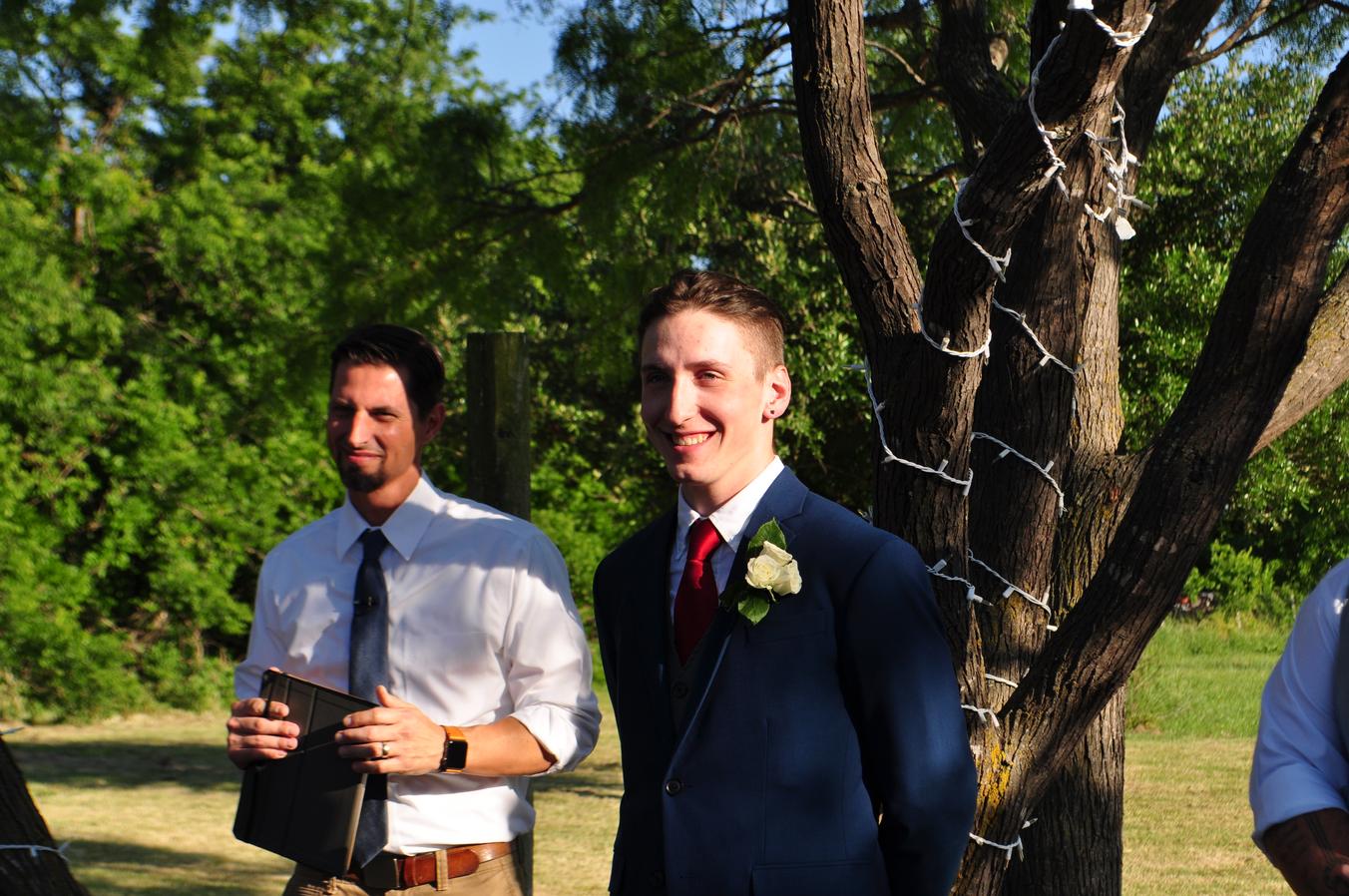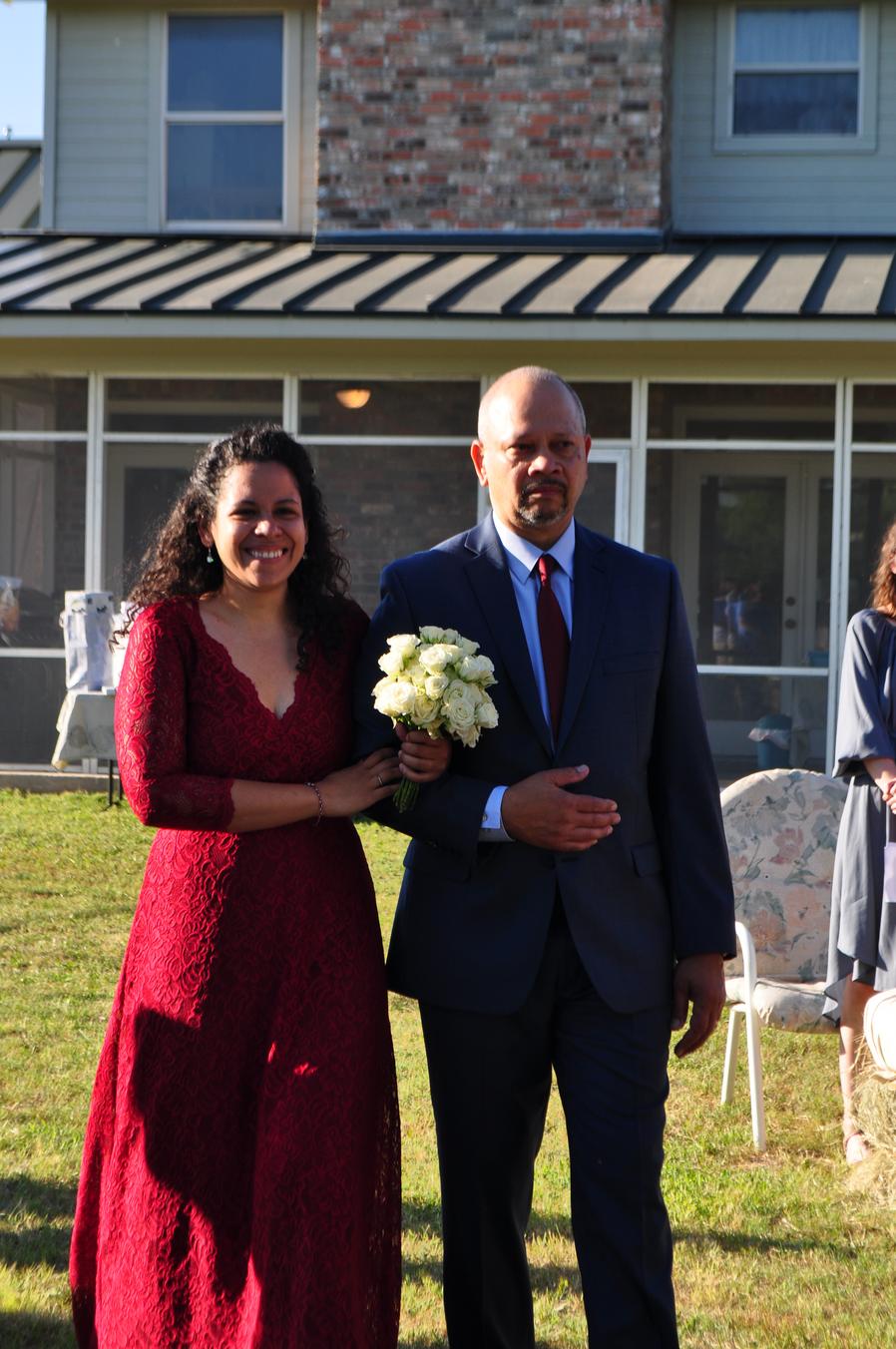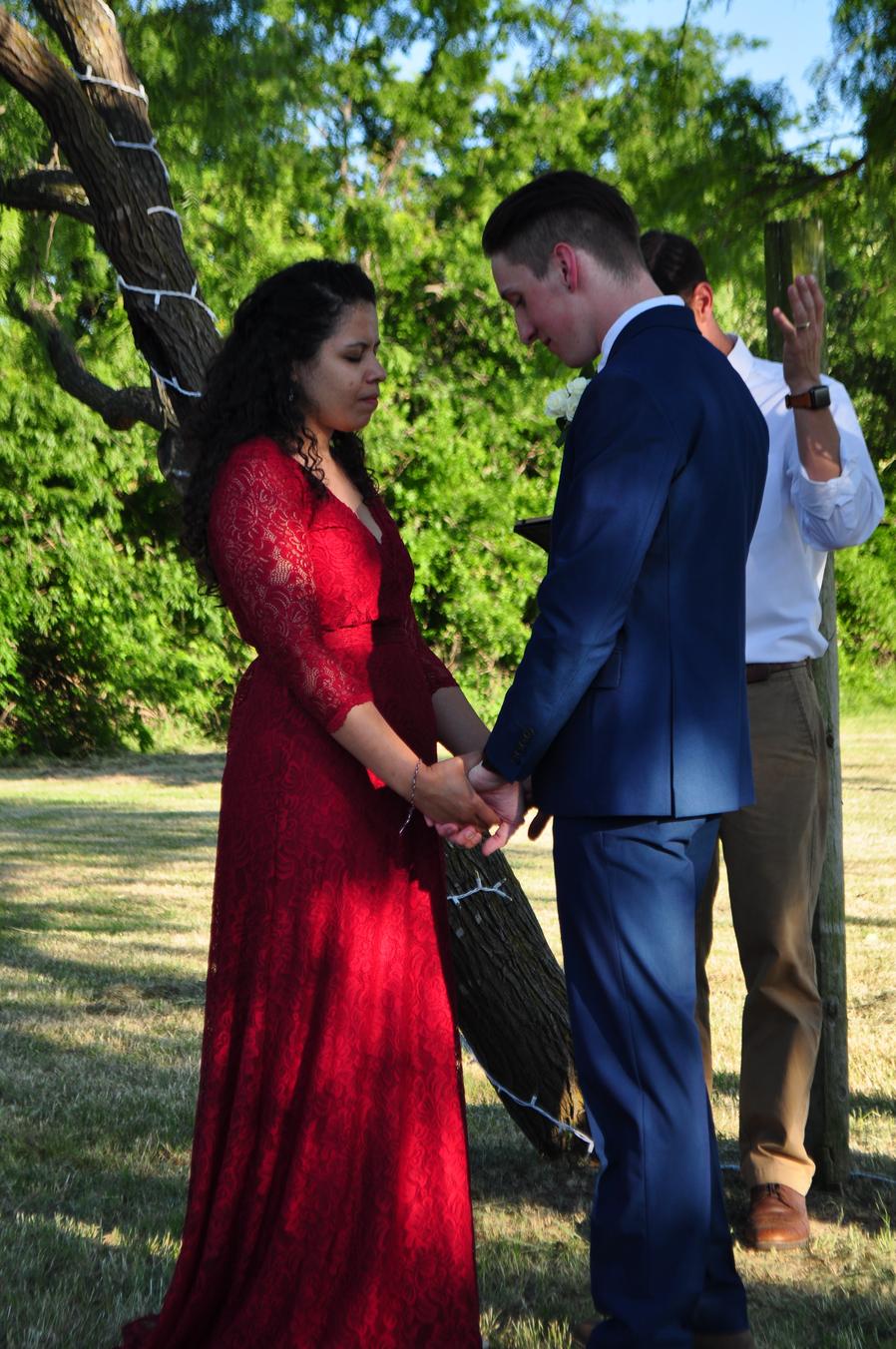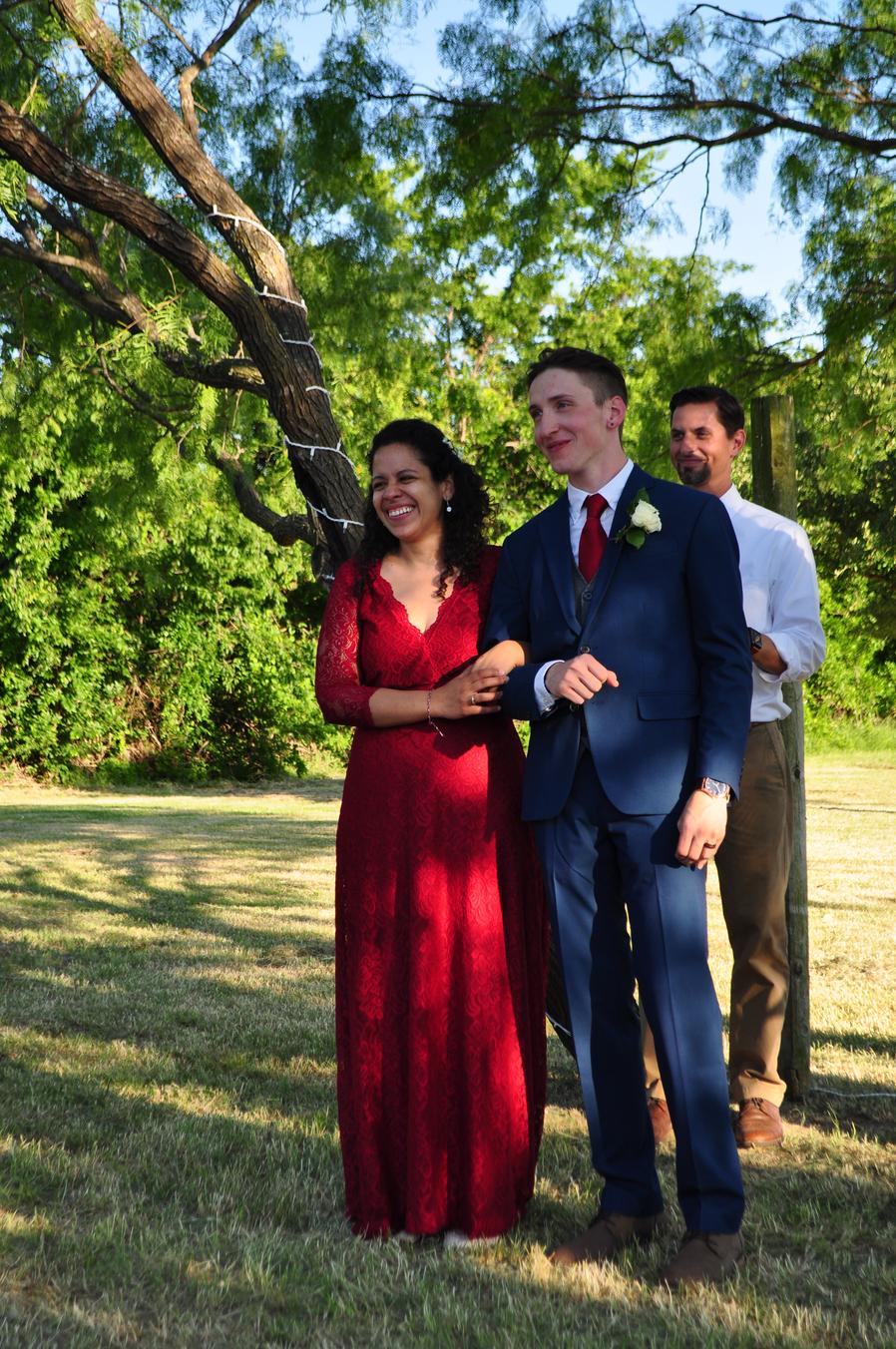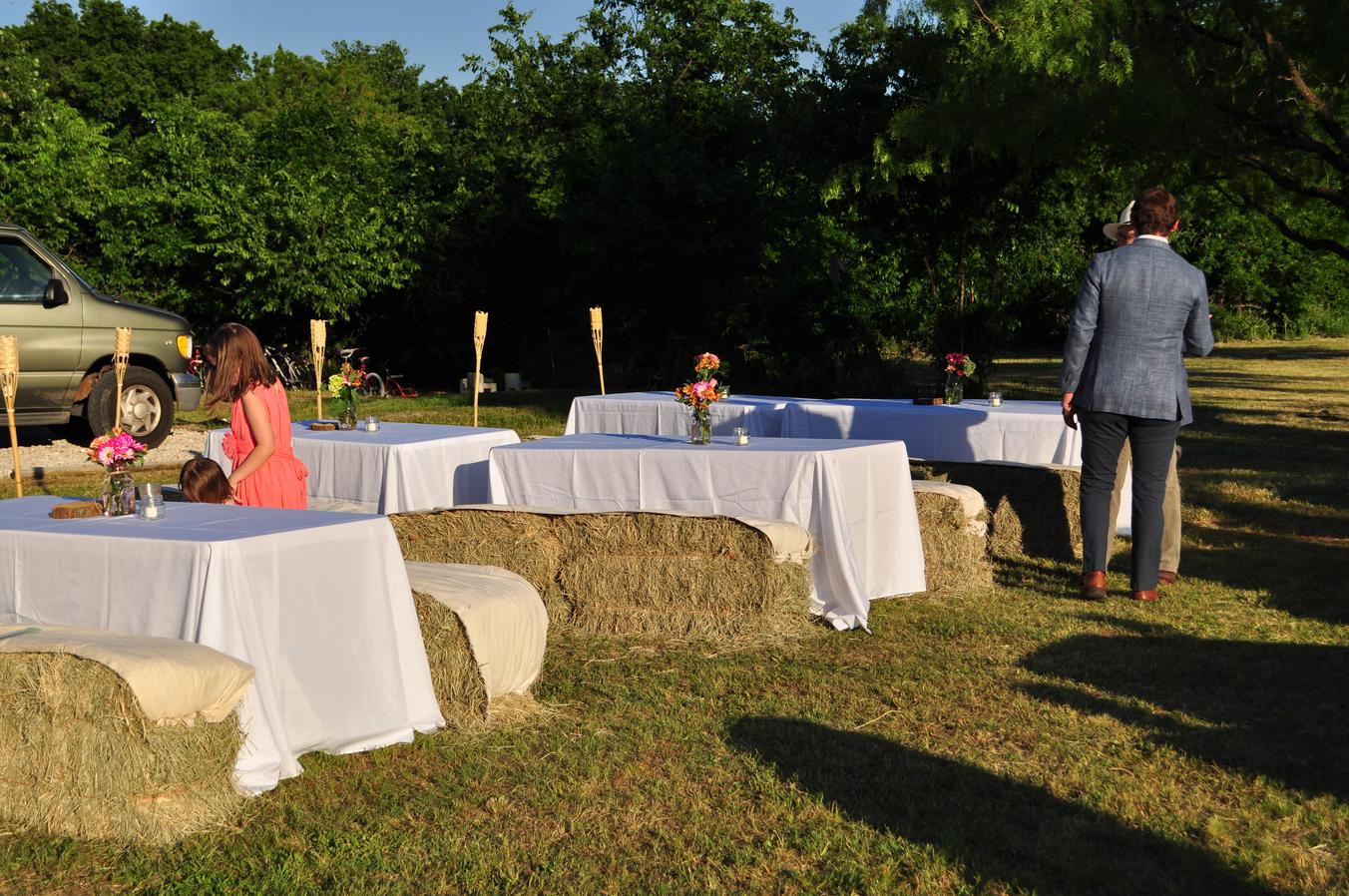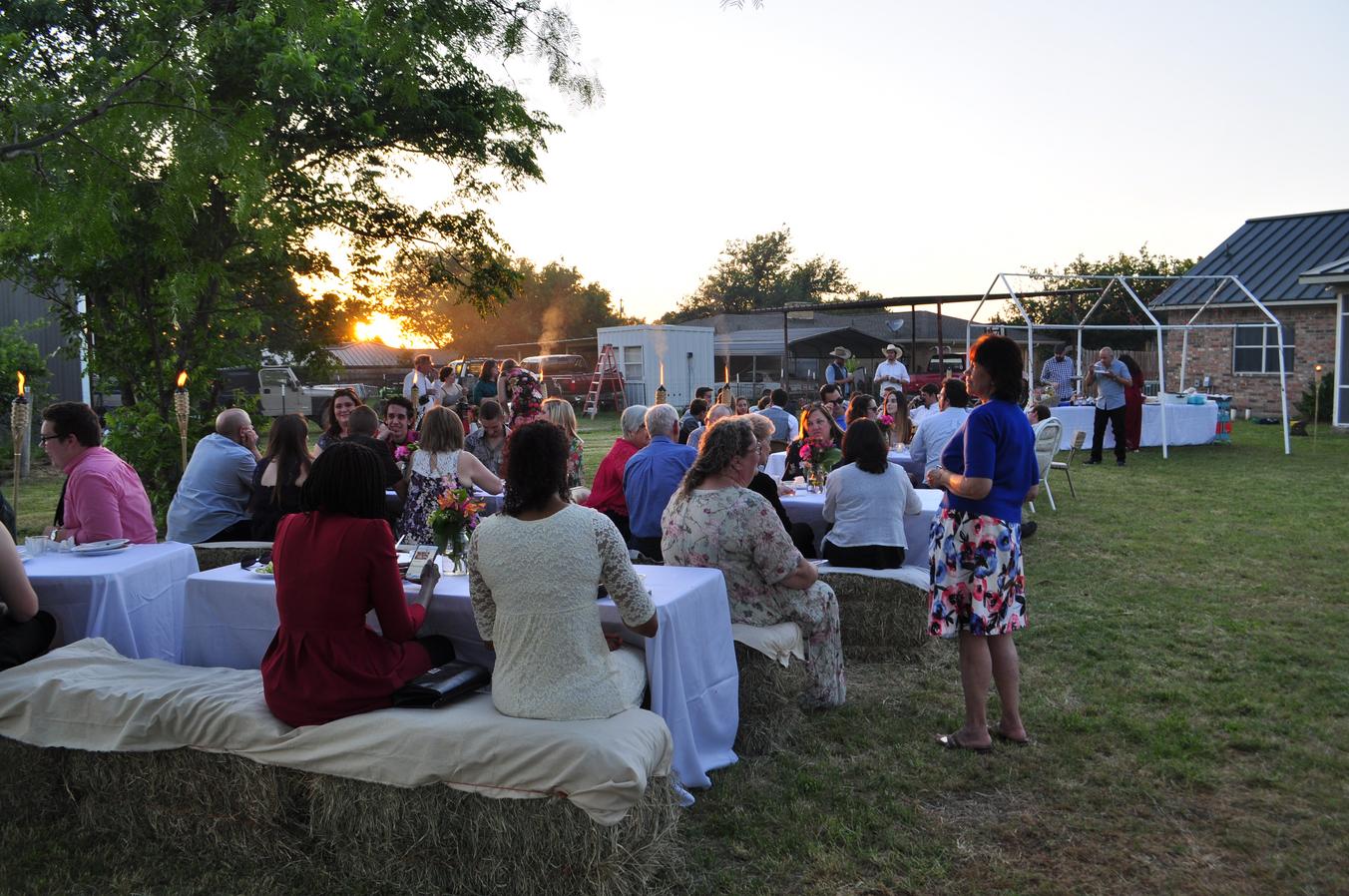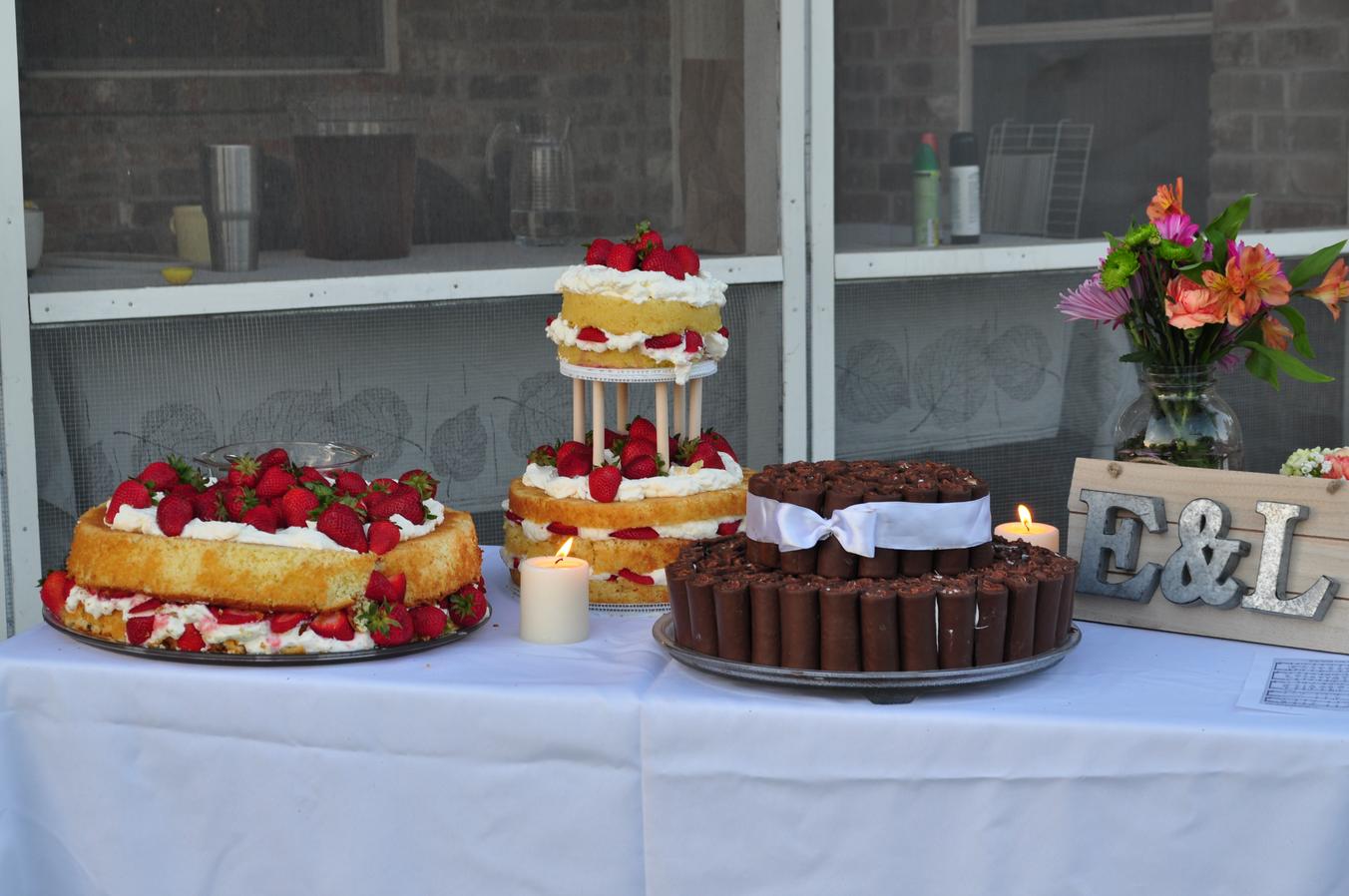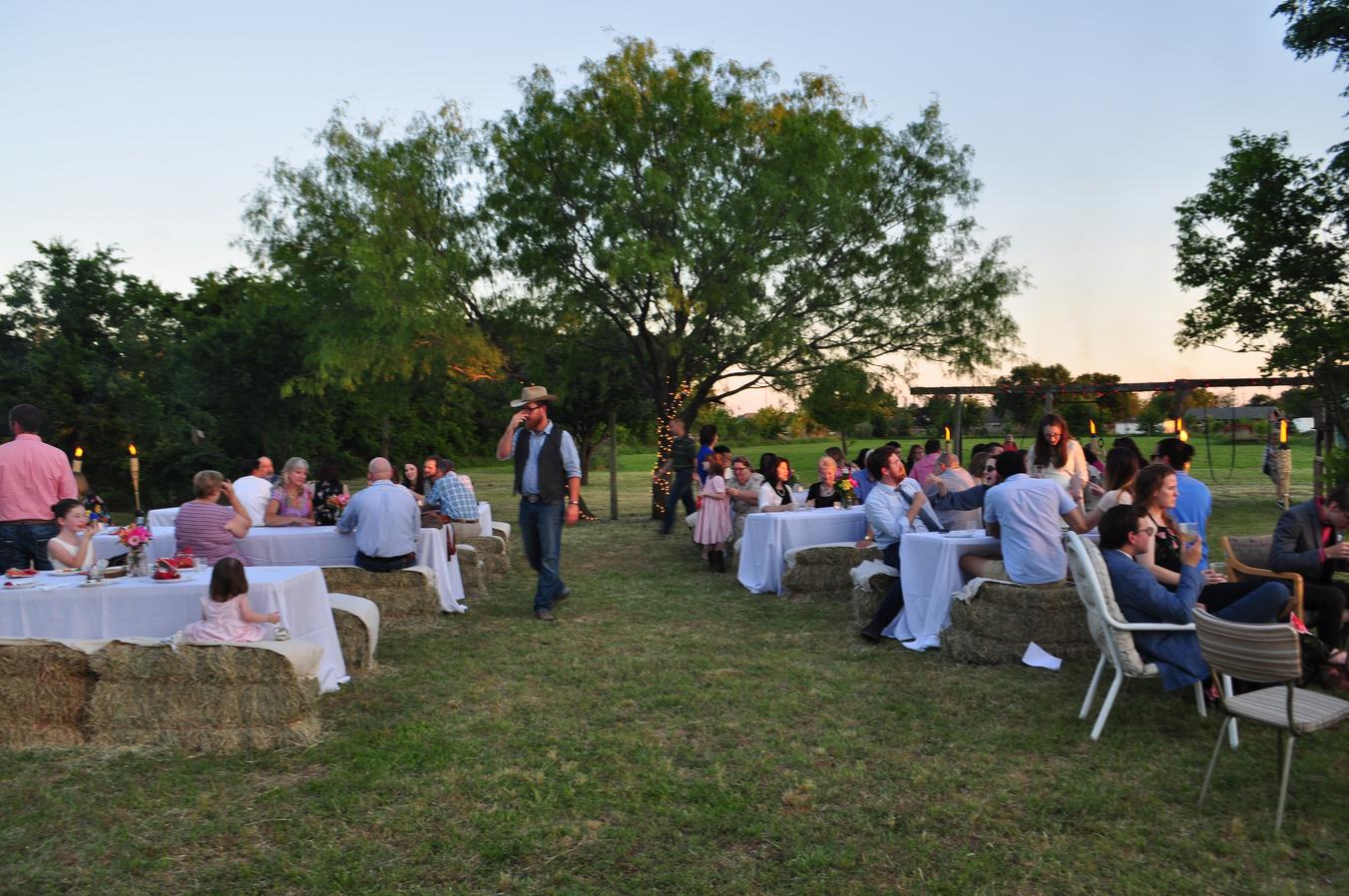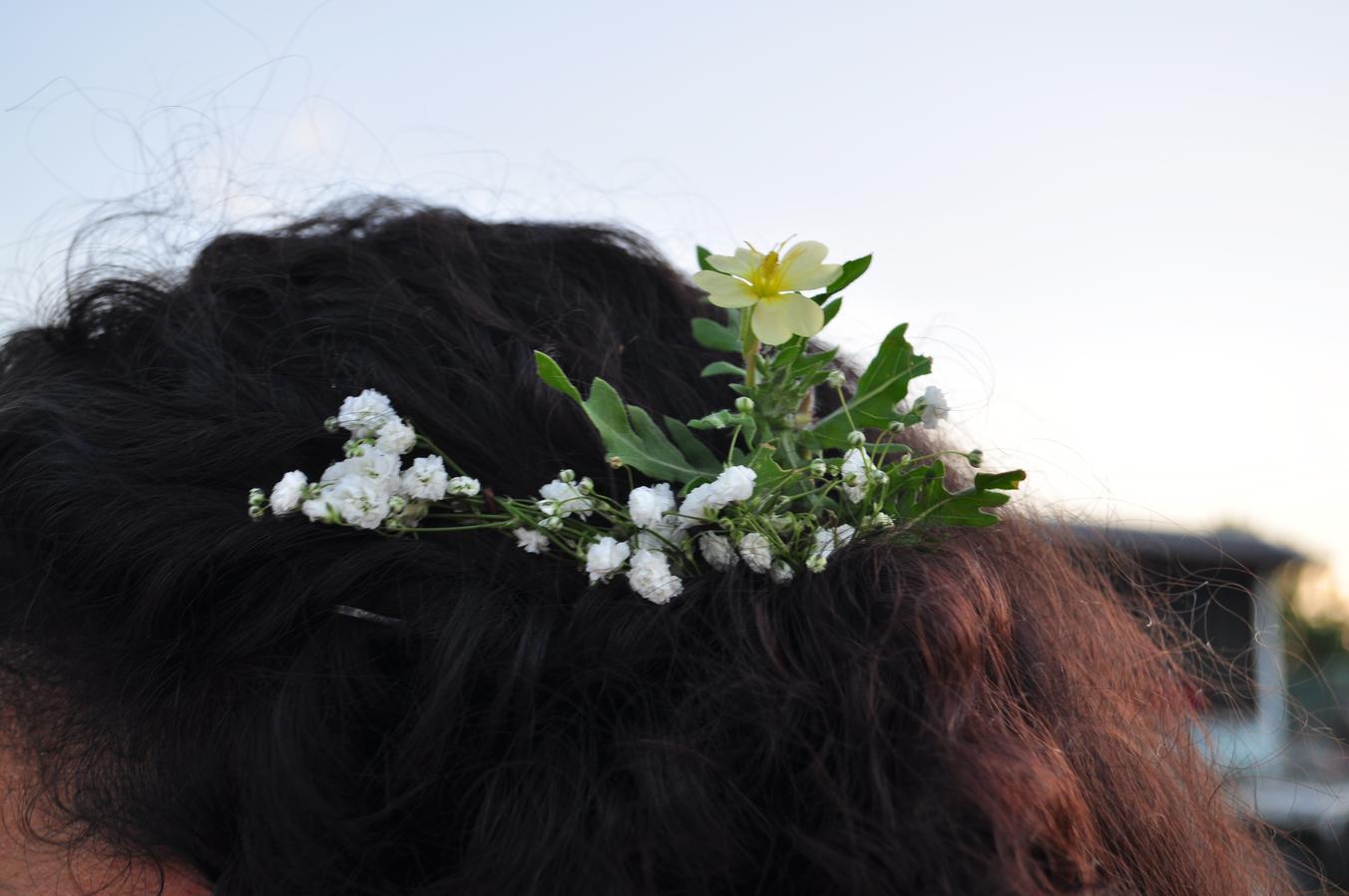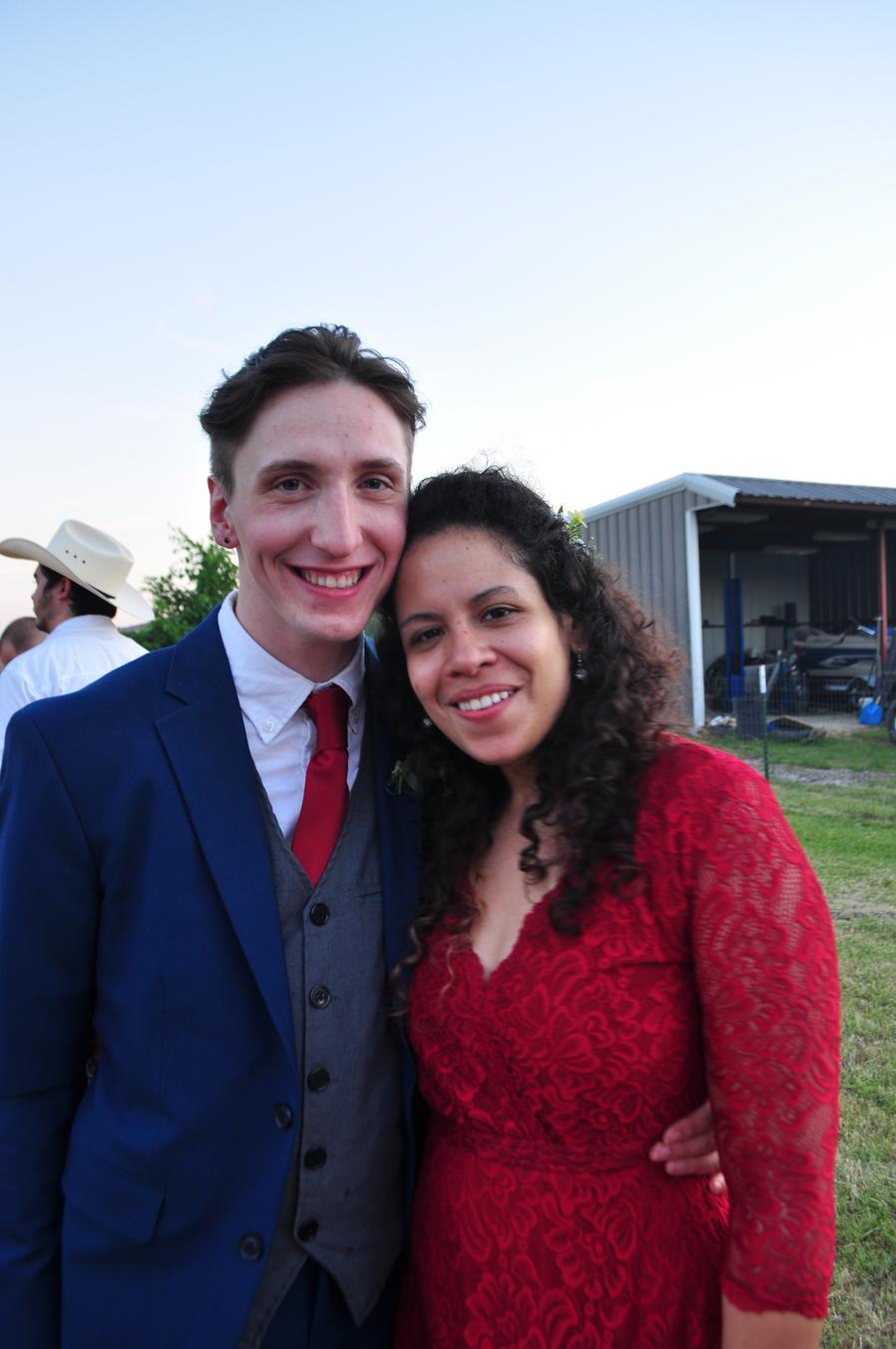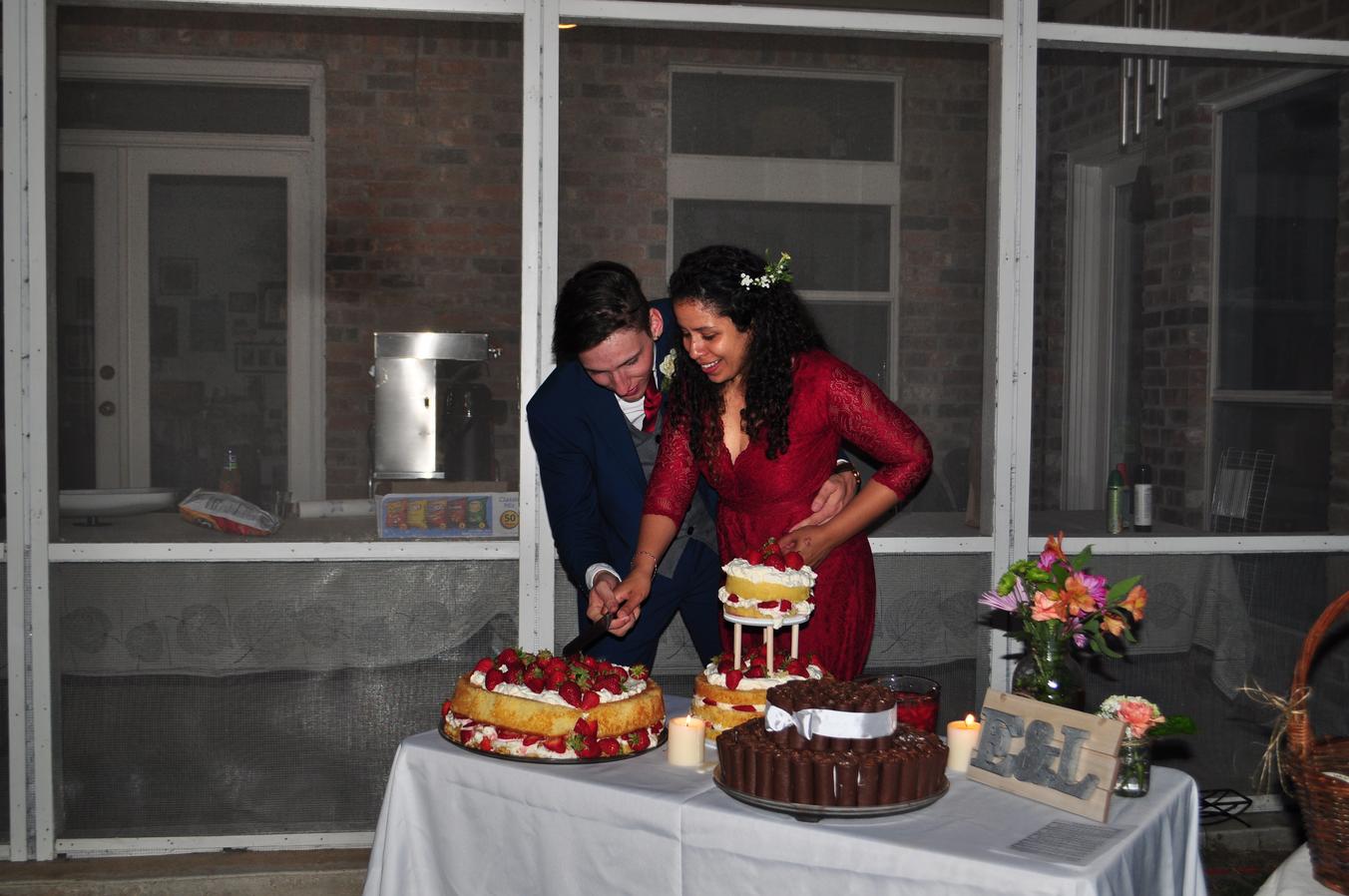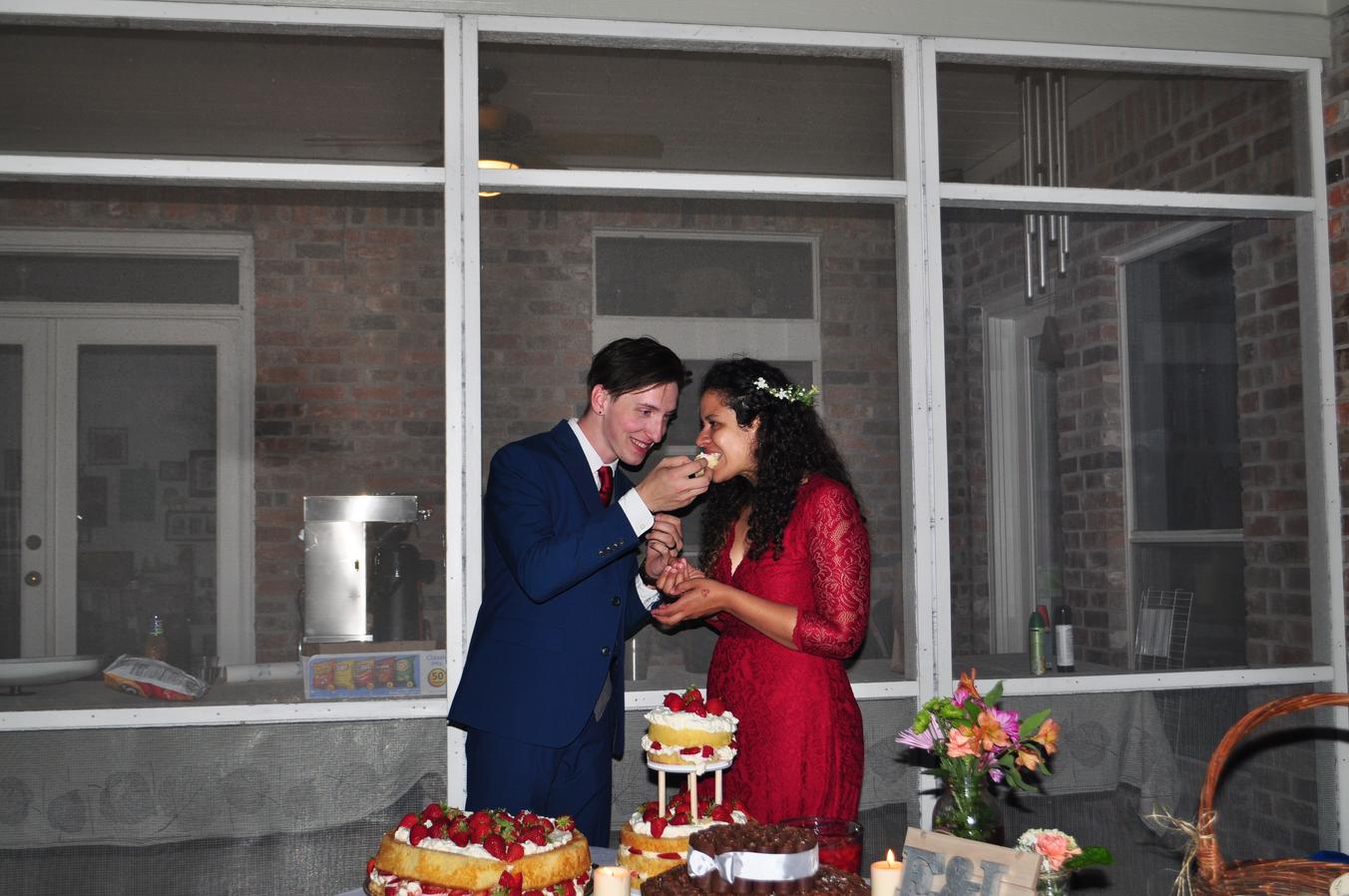 Laurelin turned 4 in May. She wanted just a small celebration with friends, which was just fine by me! It was a nice warm day and they played in the sprinkler and ate cake, and they were just kids. We need more of that kind of simplicity in the world, don't you think?