There used to be a time I blogged several times a week. Then it turned into twice a week, then once a week, then once every two weeks, then… whenever I happen to write a blog post. I suspect the latter frequency is the way it will continue, and so far nobody seems to mind.
In this time travel journey little blog series, we travel back as far as March of this year, when I grew another year older and crept a little further into my thirties. I like it here much better than my twenties. Most of the time, anyway. Marica made me a delicious pecan pie. We must have done something more than eat pie to celebrate the occasion, it's just that what we did escapes my memory now. That's one of the downsides of getting older, I'm told.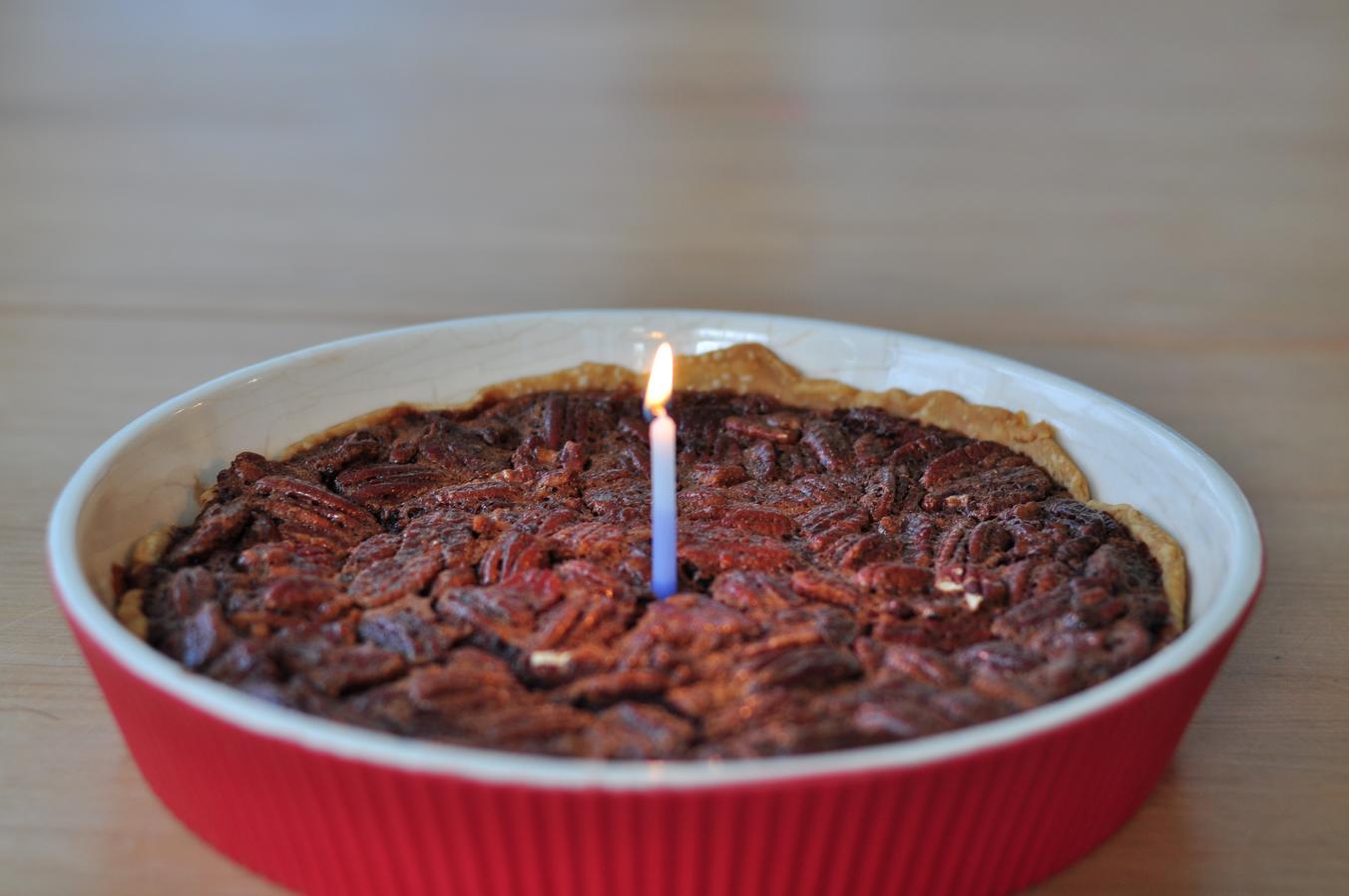 Lauren, who had boarded with us in the past, were engaged to be married, and I hosted a bridal shower for her. That was a first for me, and fun!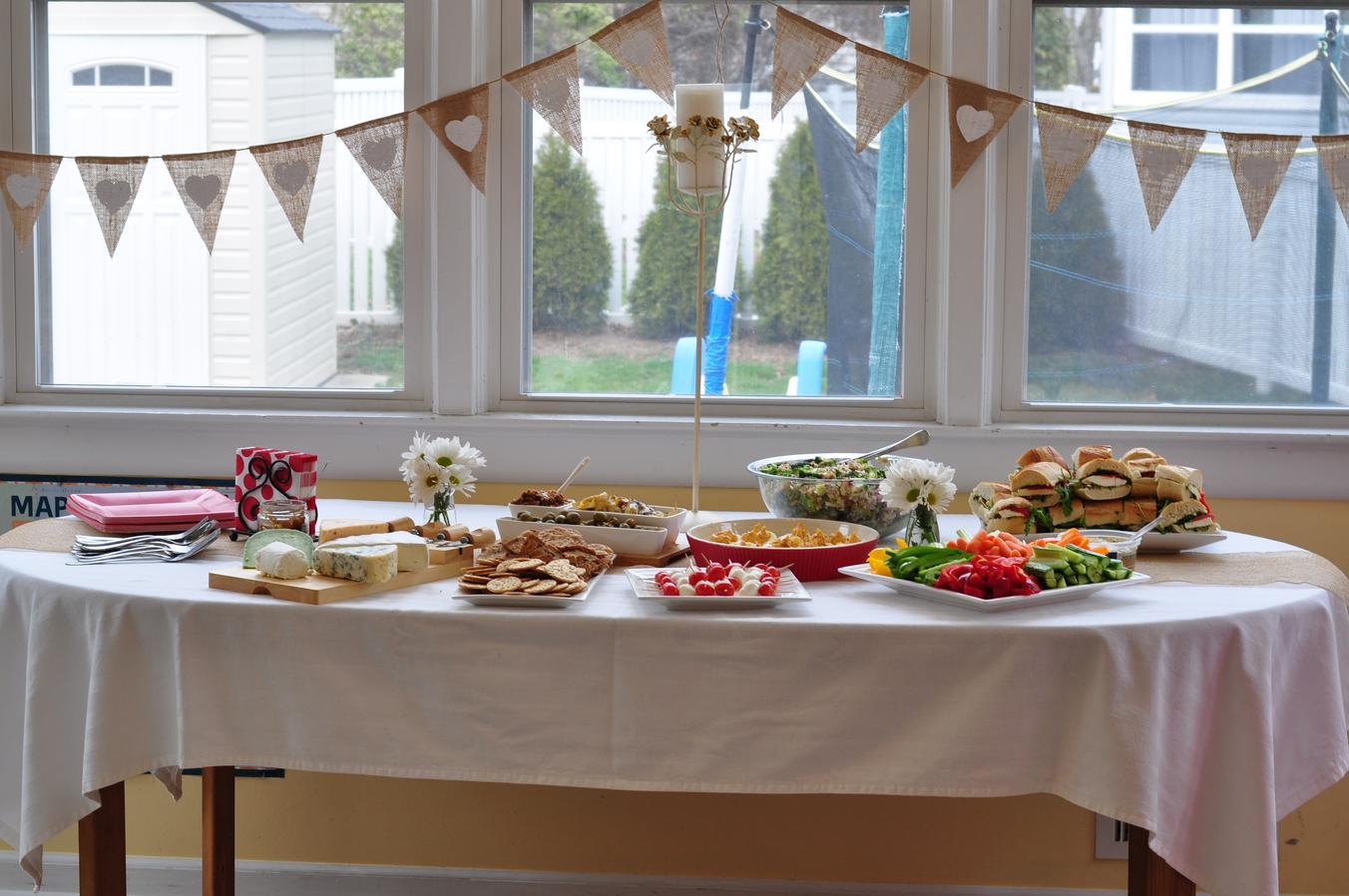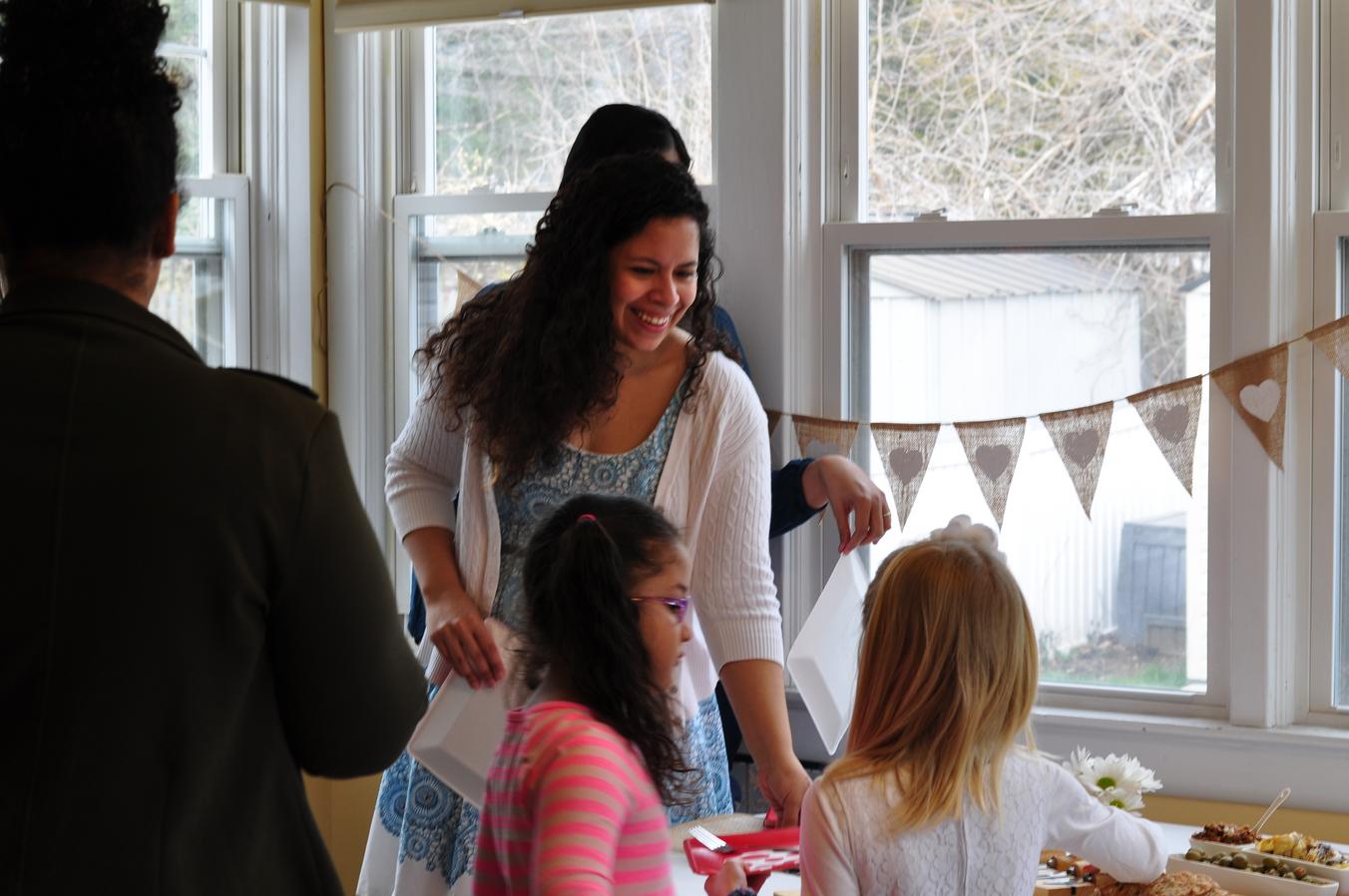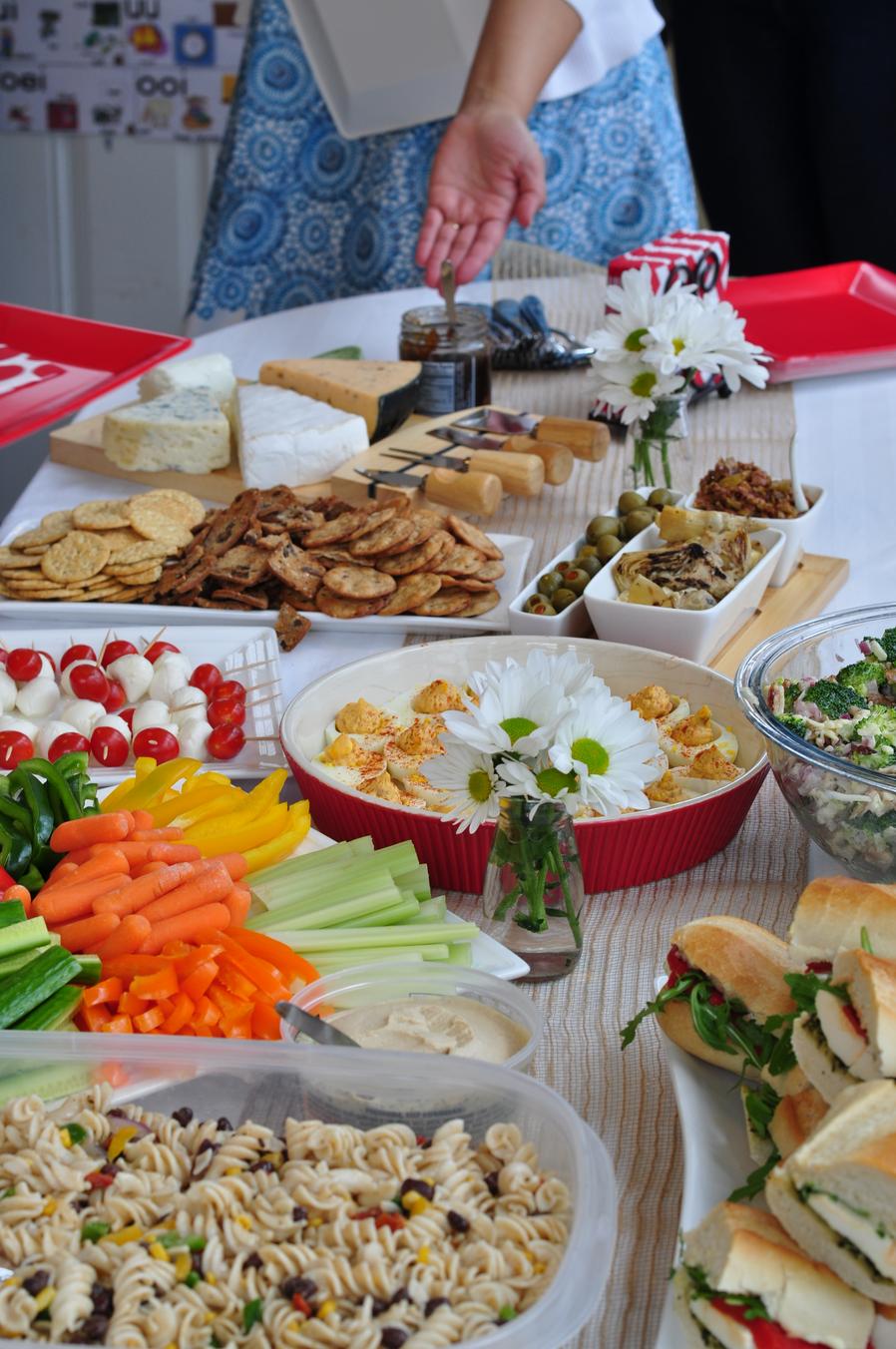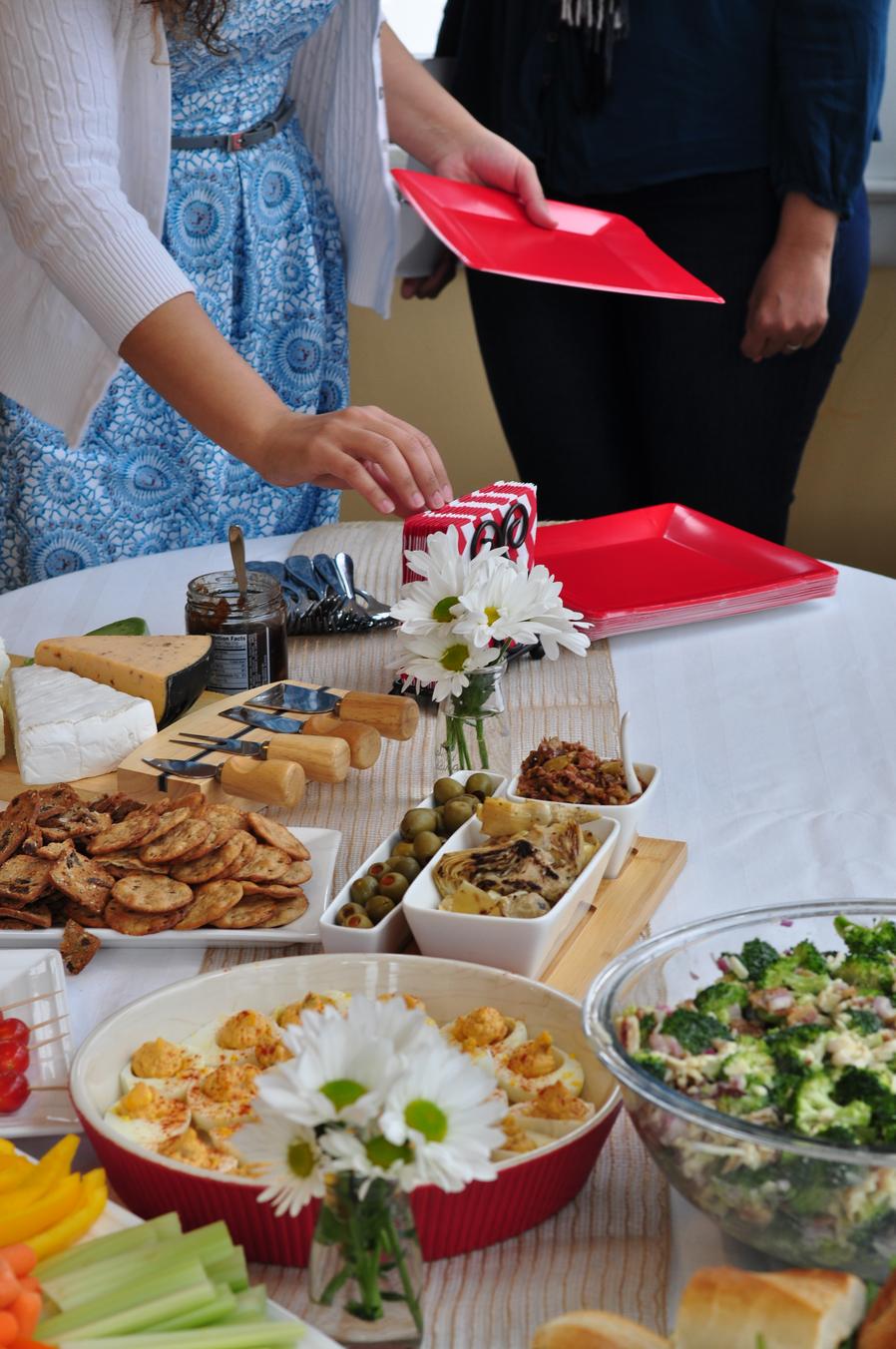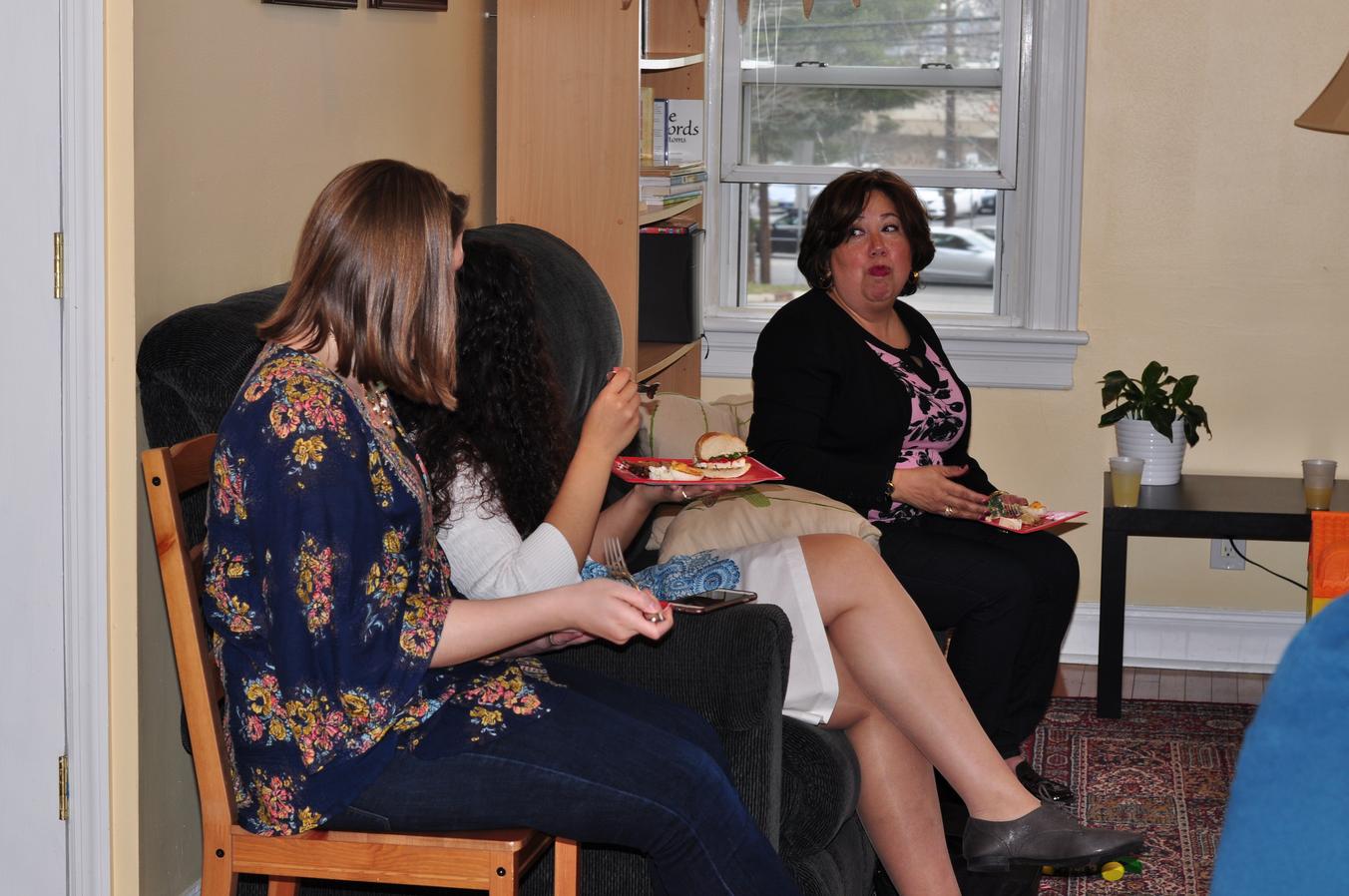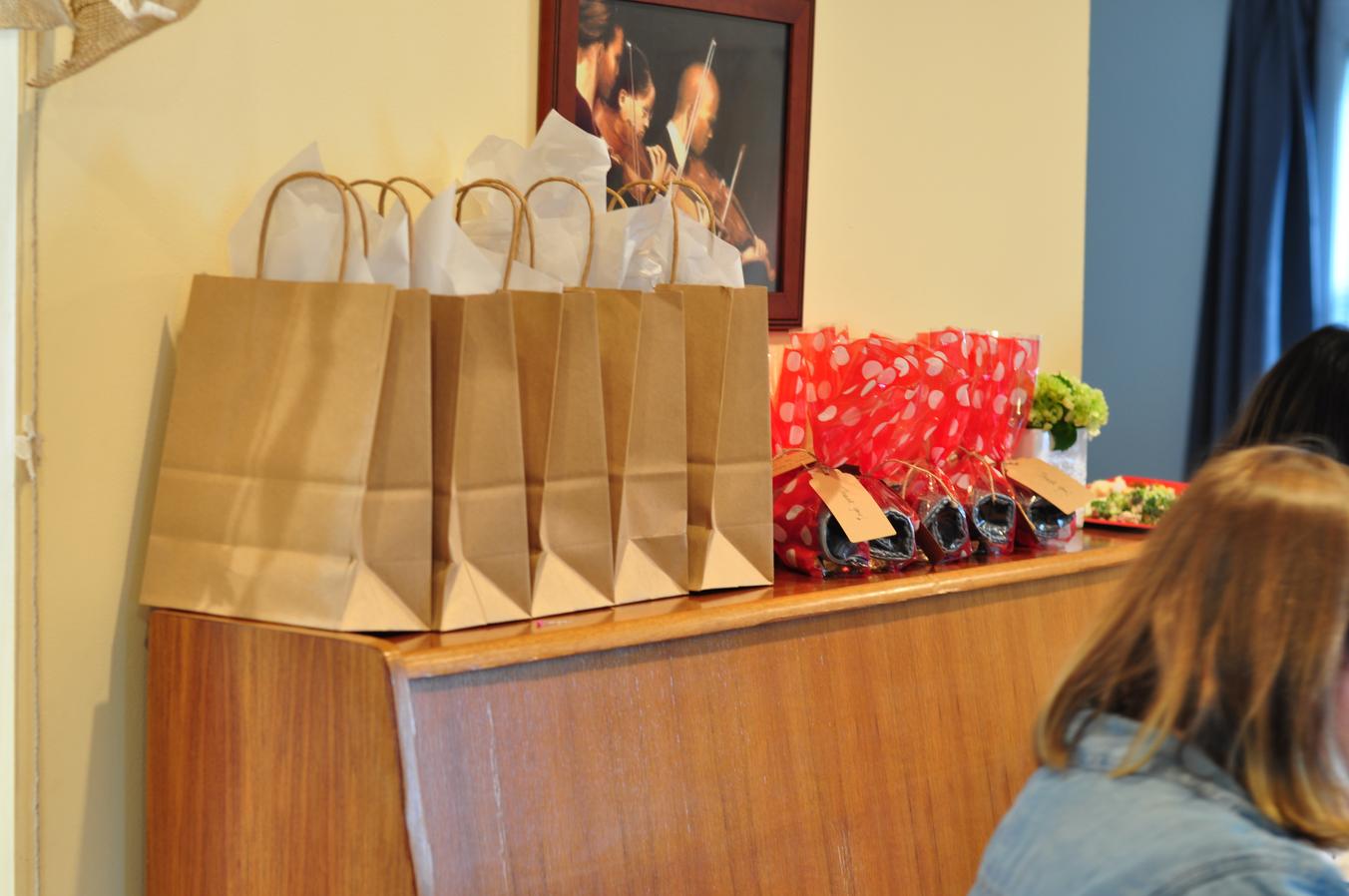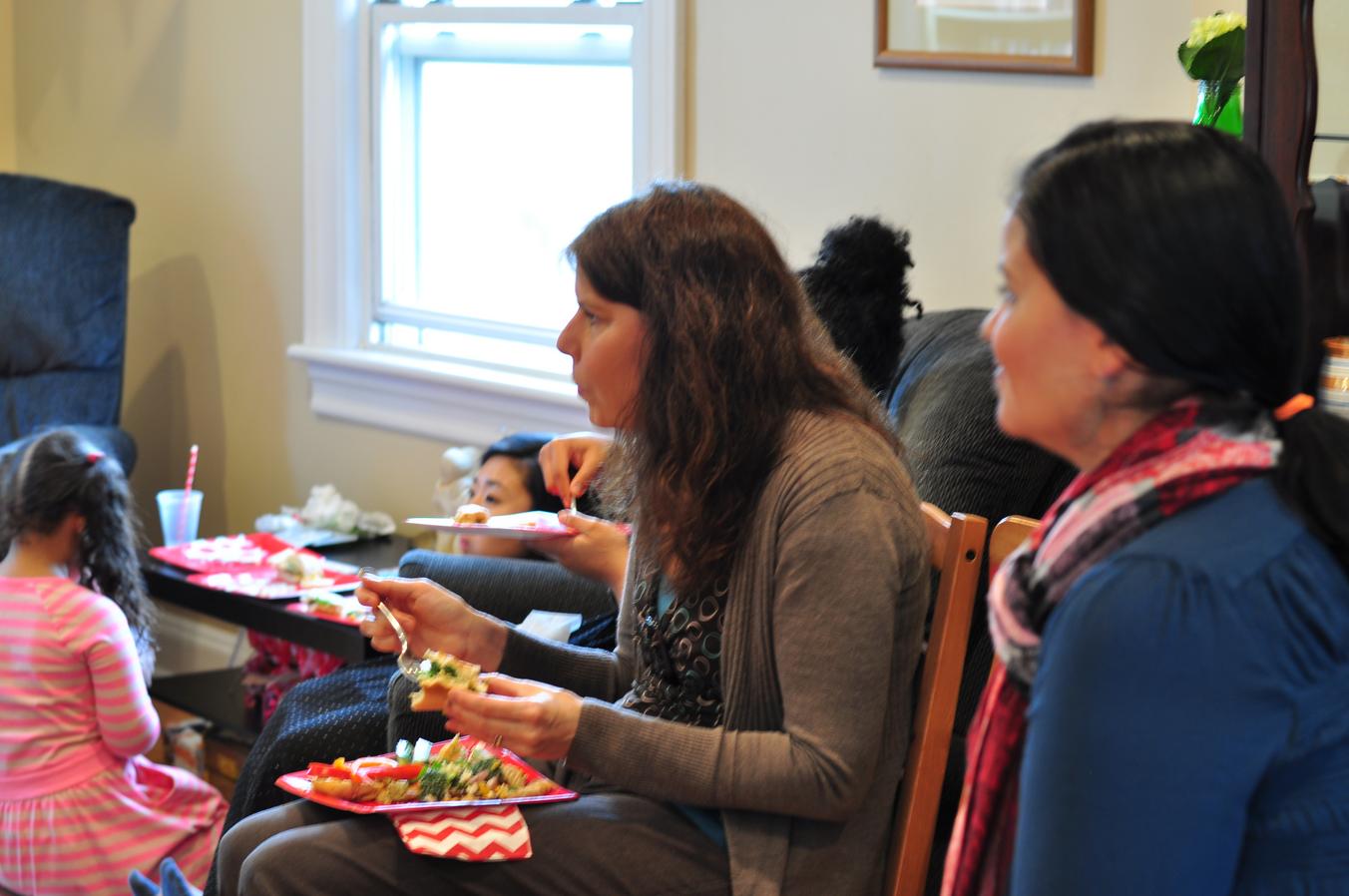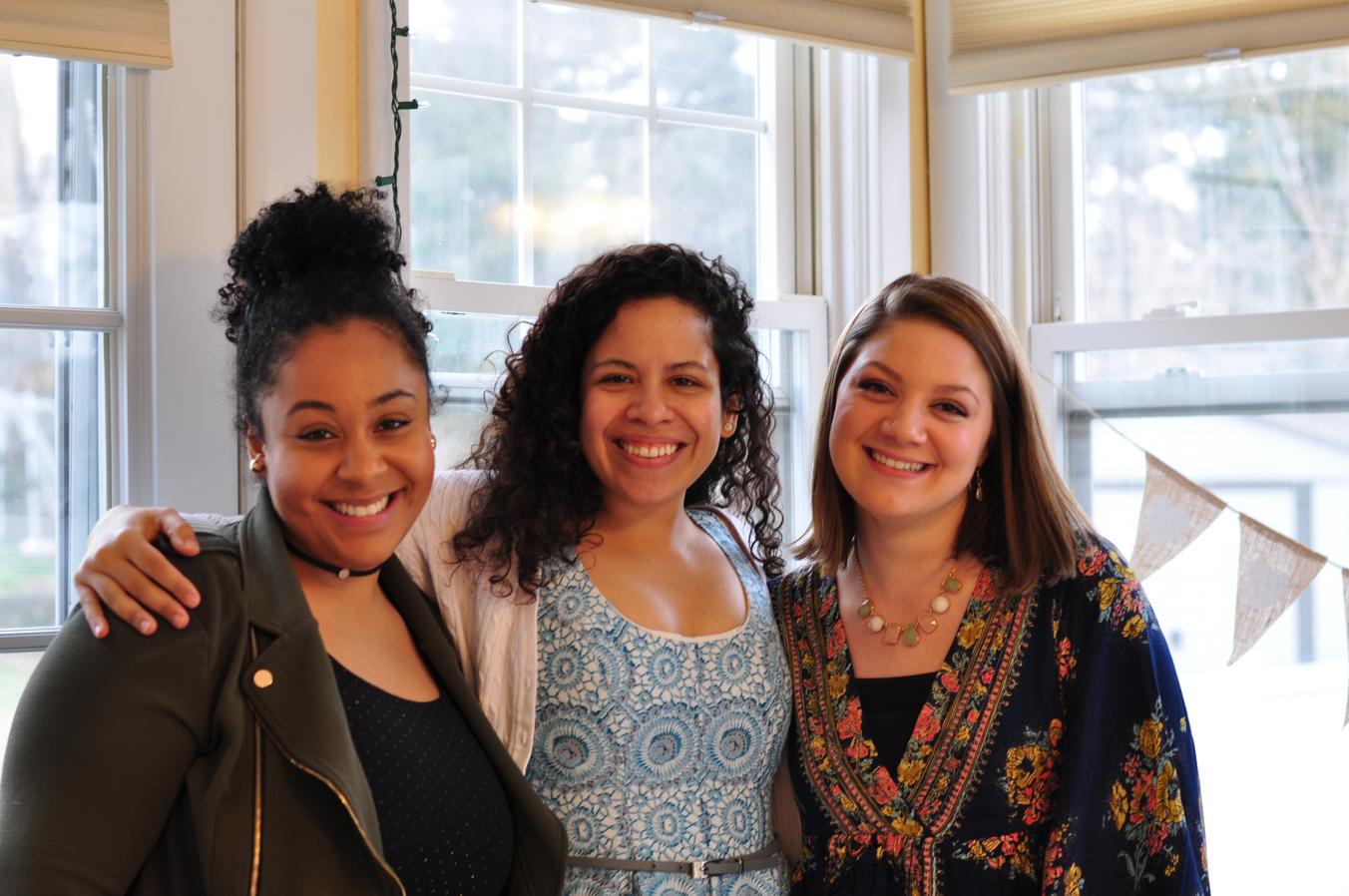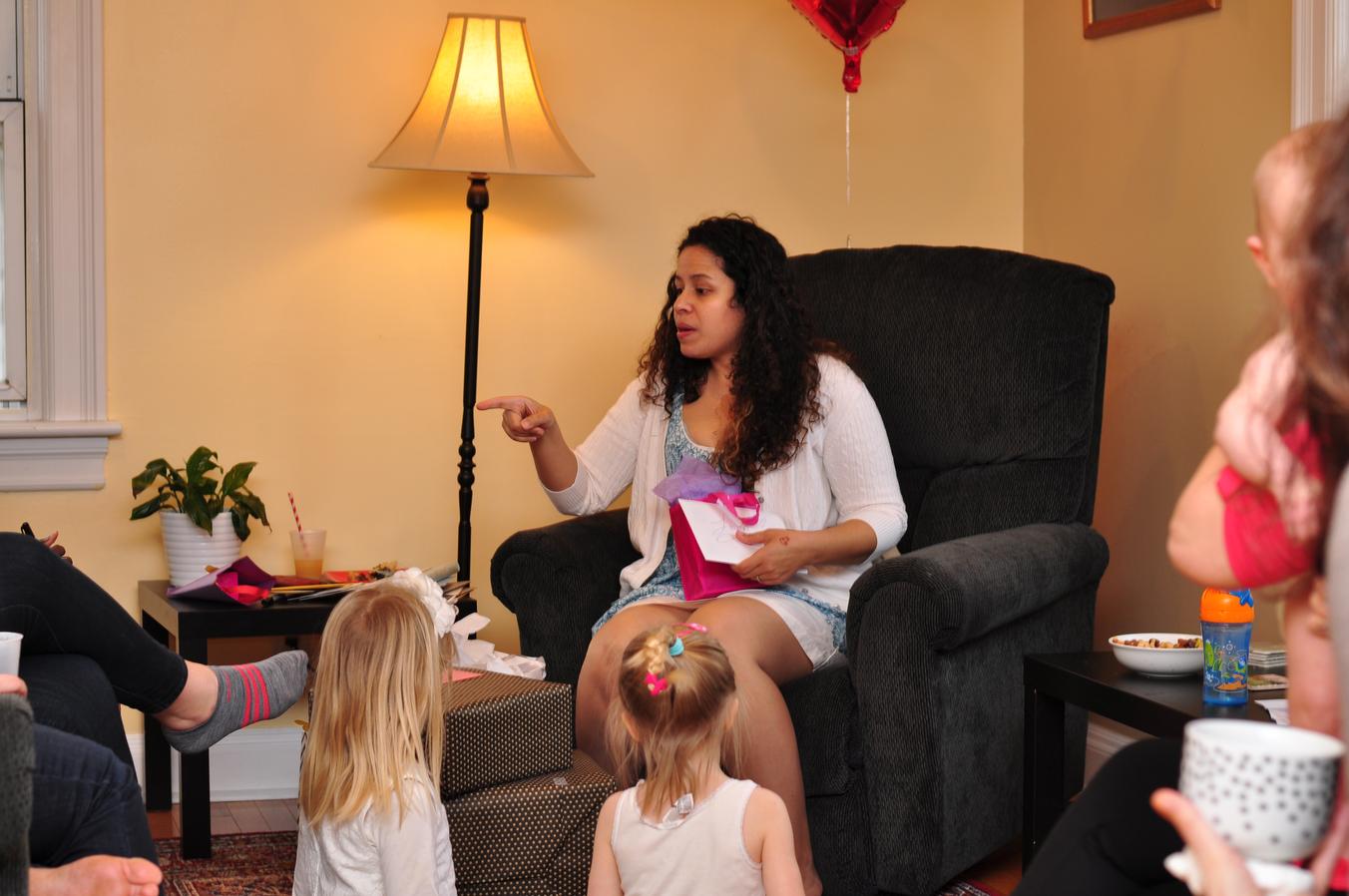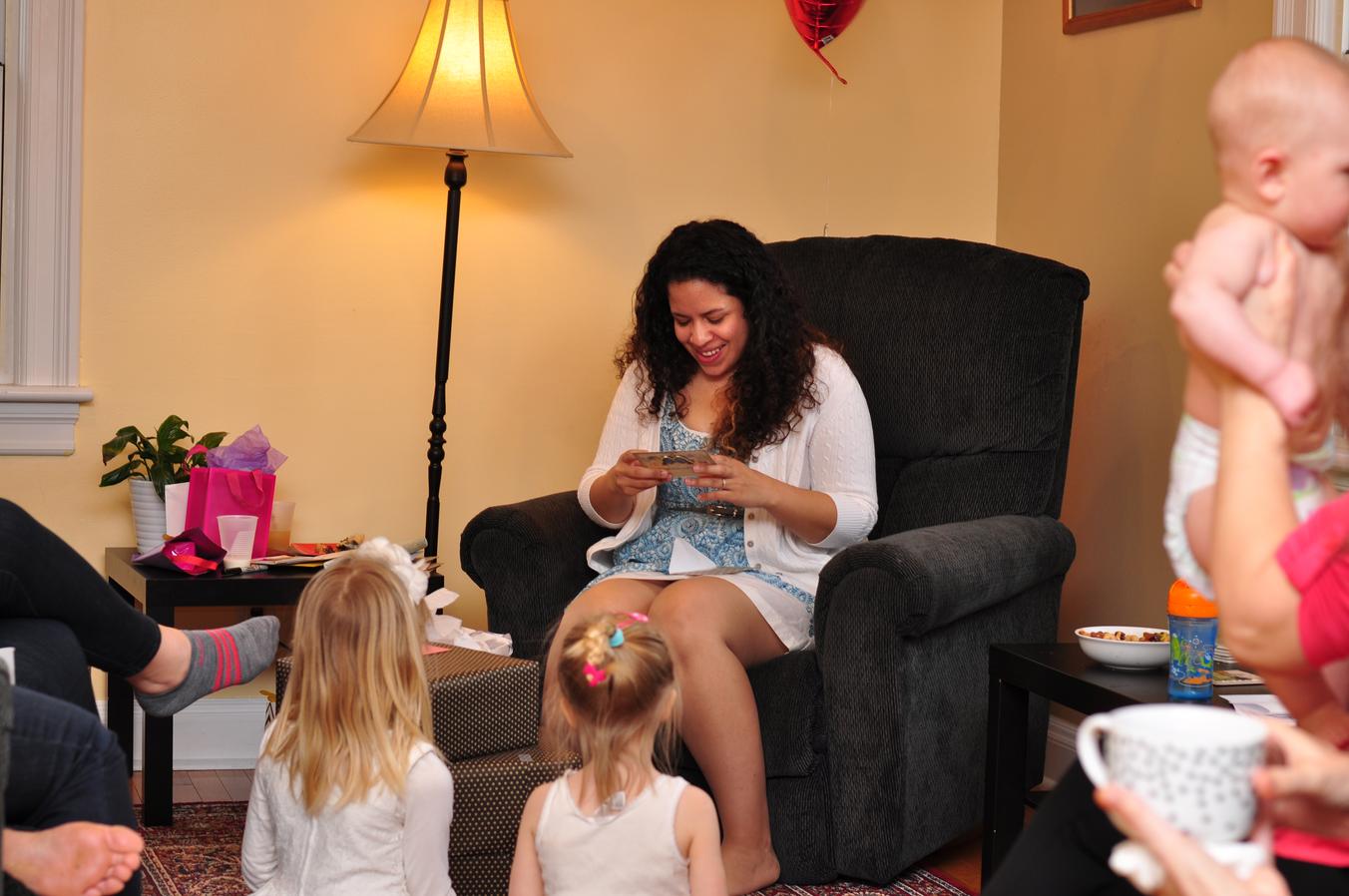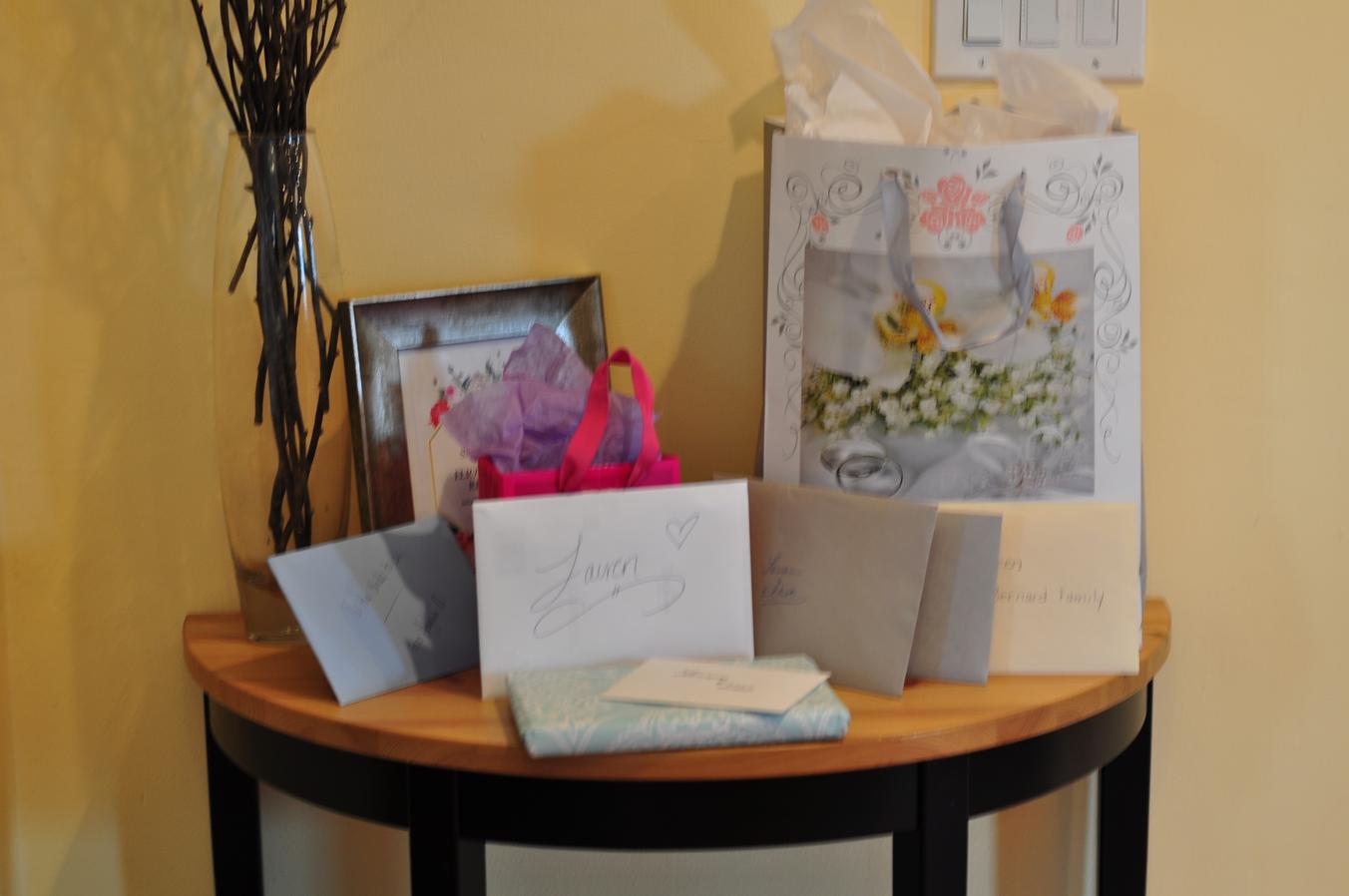 There was also a lovely day where the girls and I met Shannon in the city, where she took them to a marionette theater for a show, giving me and Ben some time to grab a quick bite to eat at Dominique Ansel, the bakery that invented the cronut. Yes, we had a cronut, and yes, it's delicious! Then I joined Shannon and the girls at Alice's Tea Cup for a delightful lunch. What a treat!