Welcome to the blog of Ben & Franci Hoyt and family. We're from Christchurch, New Zealand. Here's (more or less) what we look like: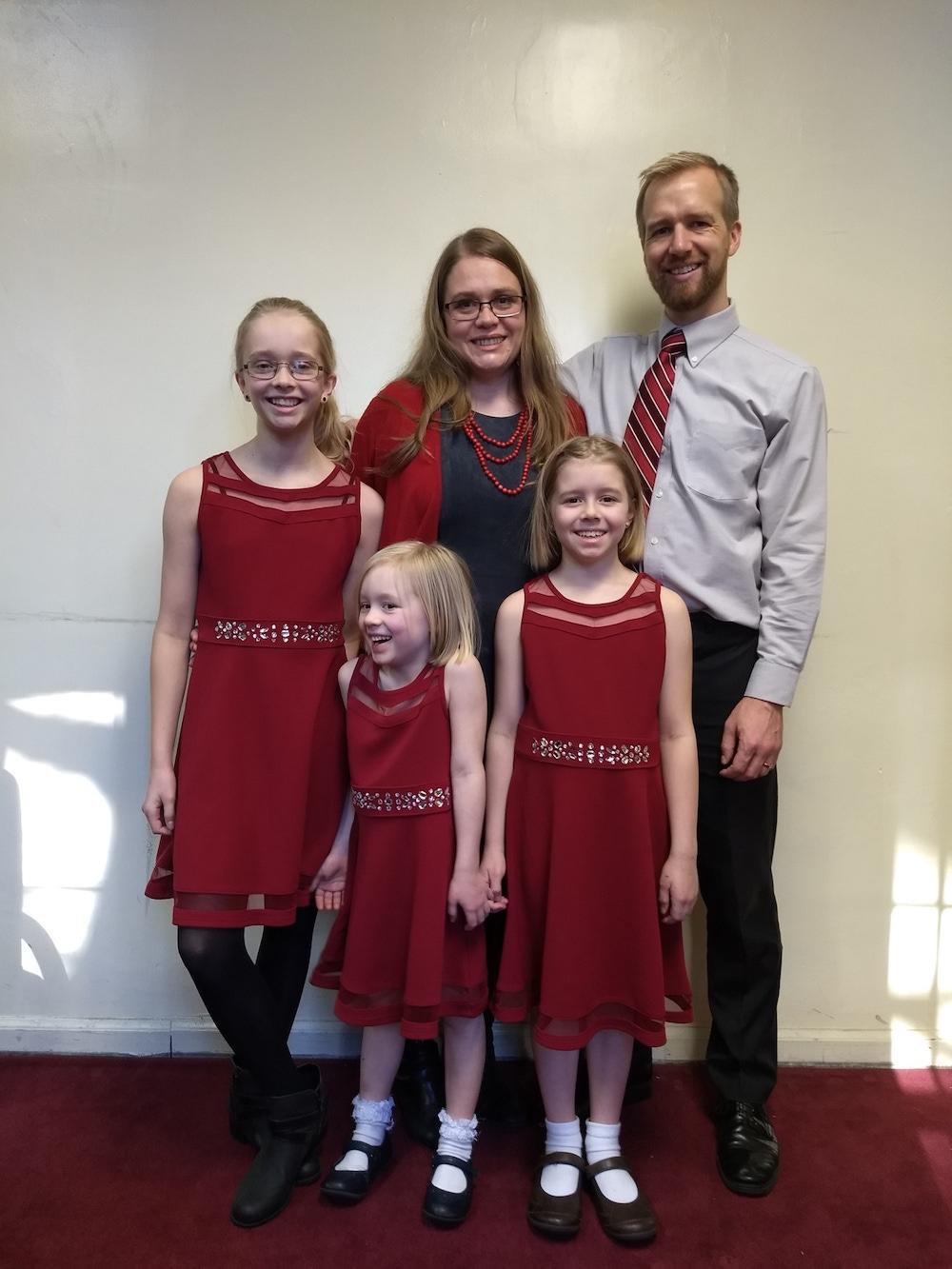 We spent two years (2010 - 2012) living in Brooklyn, NY, mainly because we wanted a bit of an adventure. After our New York stint, we took a two month roadtrip across the States on our way back to New Zealand.
A year and a half later an amazing opportunity came up for Ben to work for TripAdvisor… in New York. And so we packed up all over again and headed back in February 2014. Some six years later, we're back in Christchurch (maybe for good this time?).
This was our place to post updates about our time in the U.S. and how it's all going. It's our attempt to keep in touch with loved ones far away. It's not the same as catching up with you over a meal or a hot cup of tea, but it's better than writing a letter and sending it by boat!
Franci, Marica, Esther and Laurelin were officially aliens (until they got their US citizenship), and we were living the (Big) Apple, hence Aliens in the Apple. Our contact details are here.
Feel free to subscribe via email by entering in your email address in the box on the right! You can also view Ben's website at BenHoyt.com.
Oh, and the blog's header photo of Manhattan was taken from our temporary apartment in Weehawken by our friend James W.