In April, we had a wonderful visit from my parents. It was great to spend time together again — especially for the grandkids to have their grandparents around! Spring really was a great time for a visit — not too hot and not too cold, and it's so beautiful with all the blossoms and flowers out.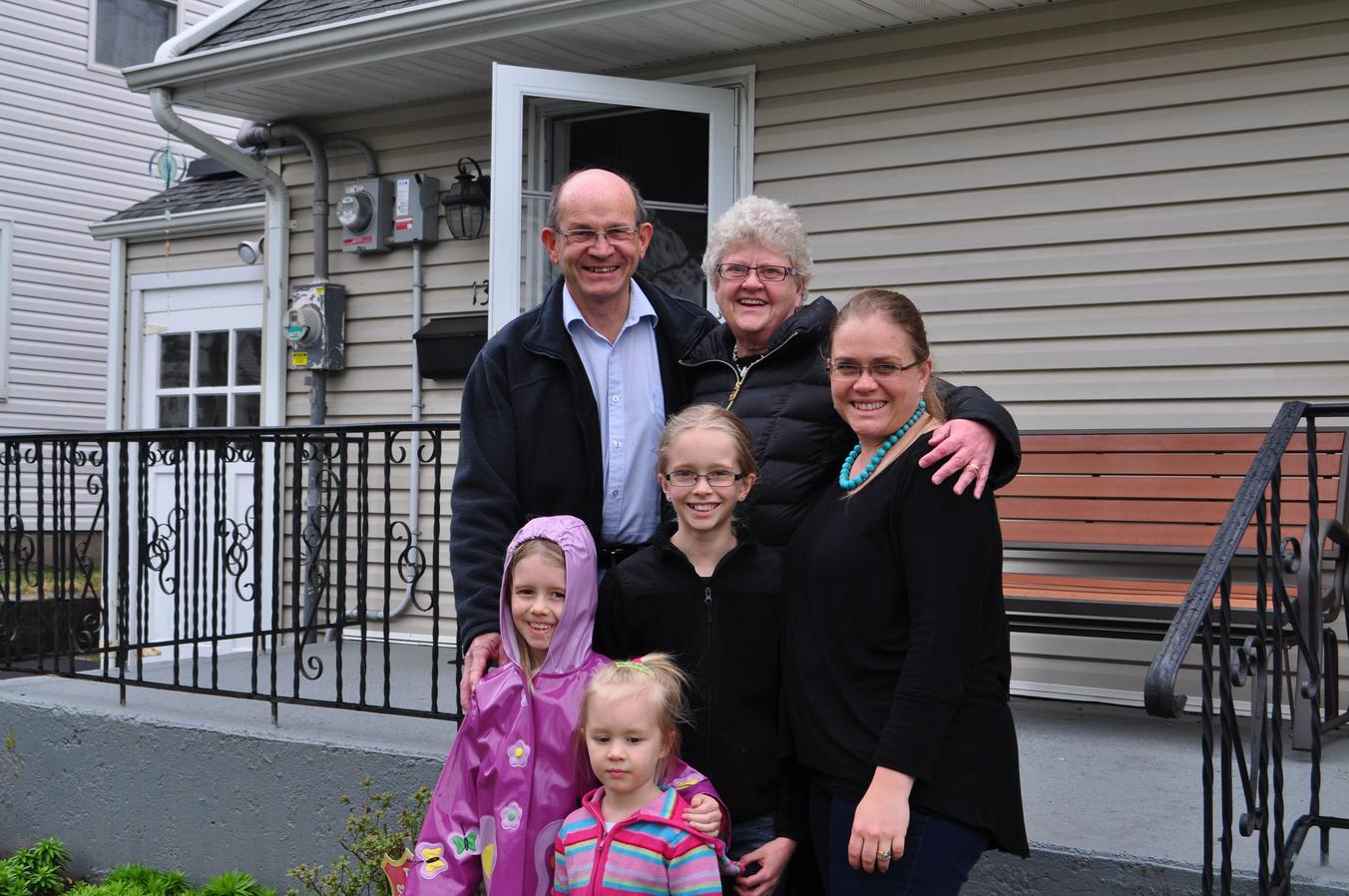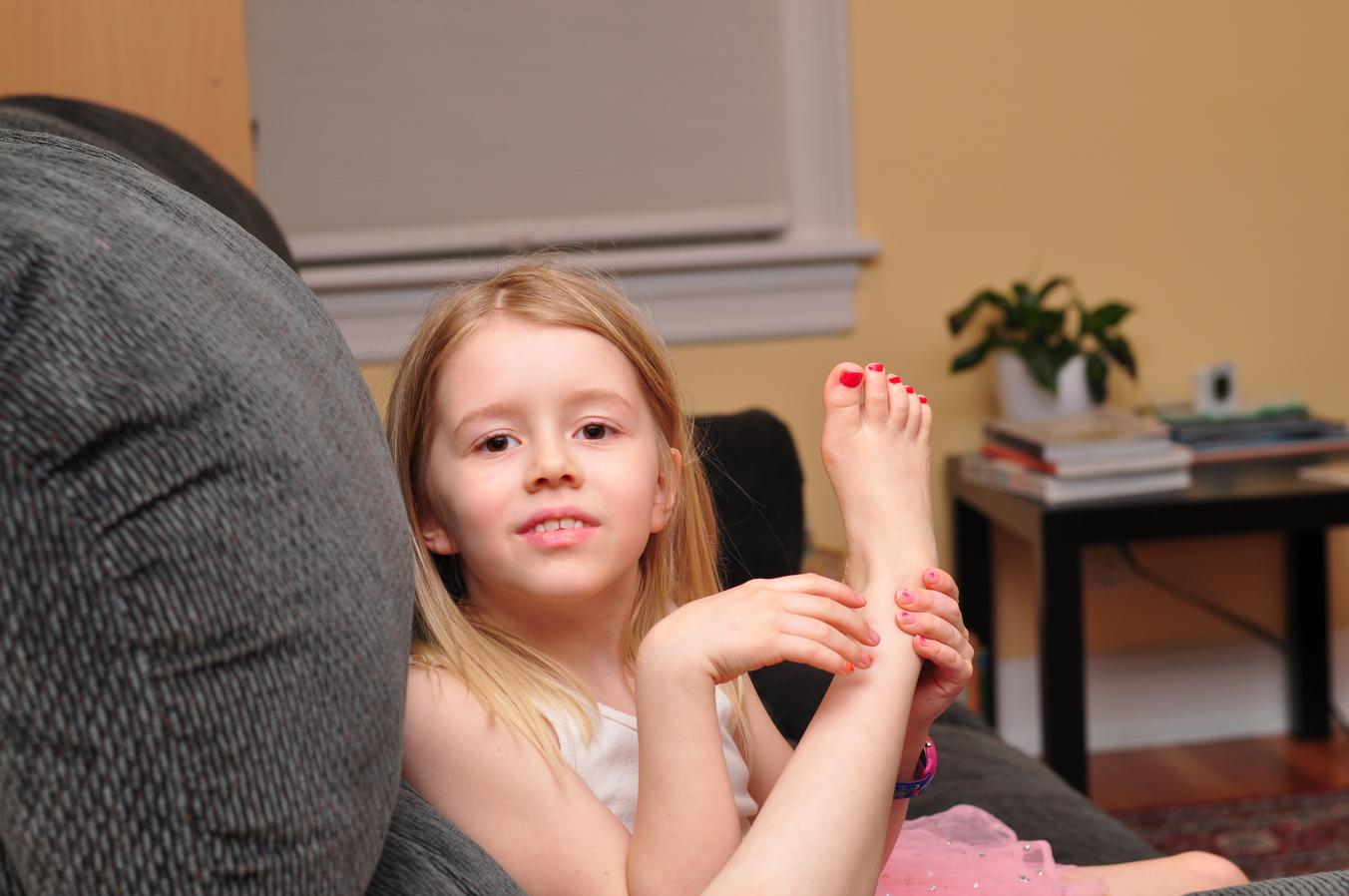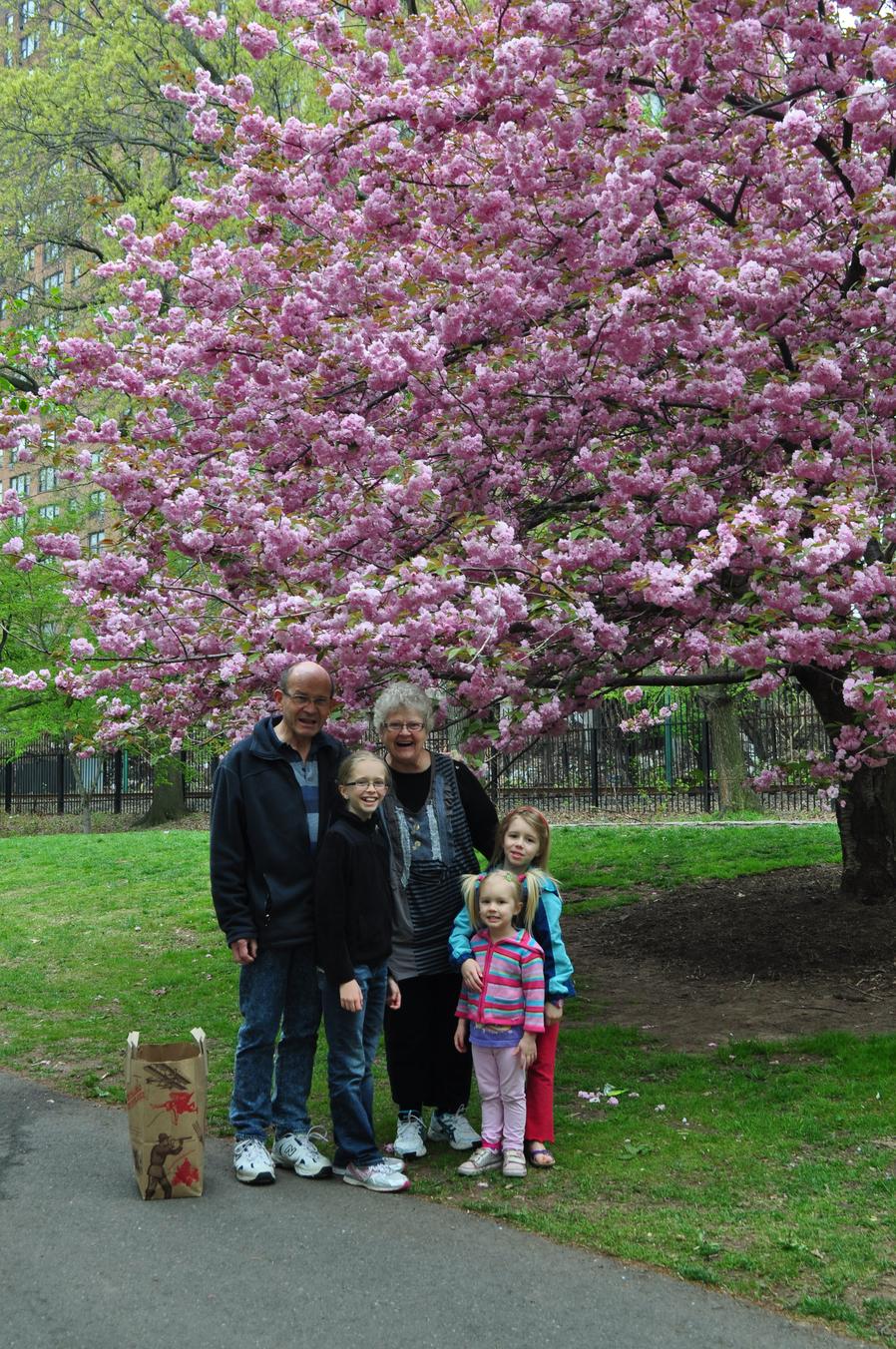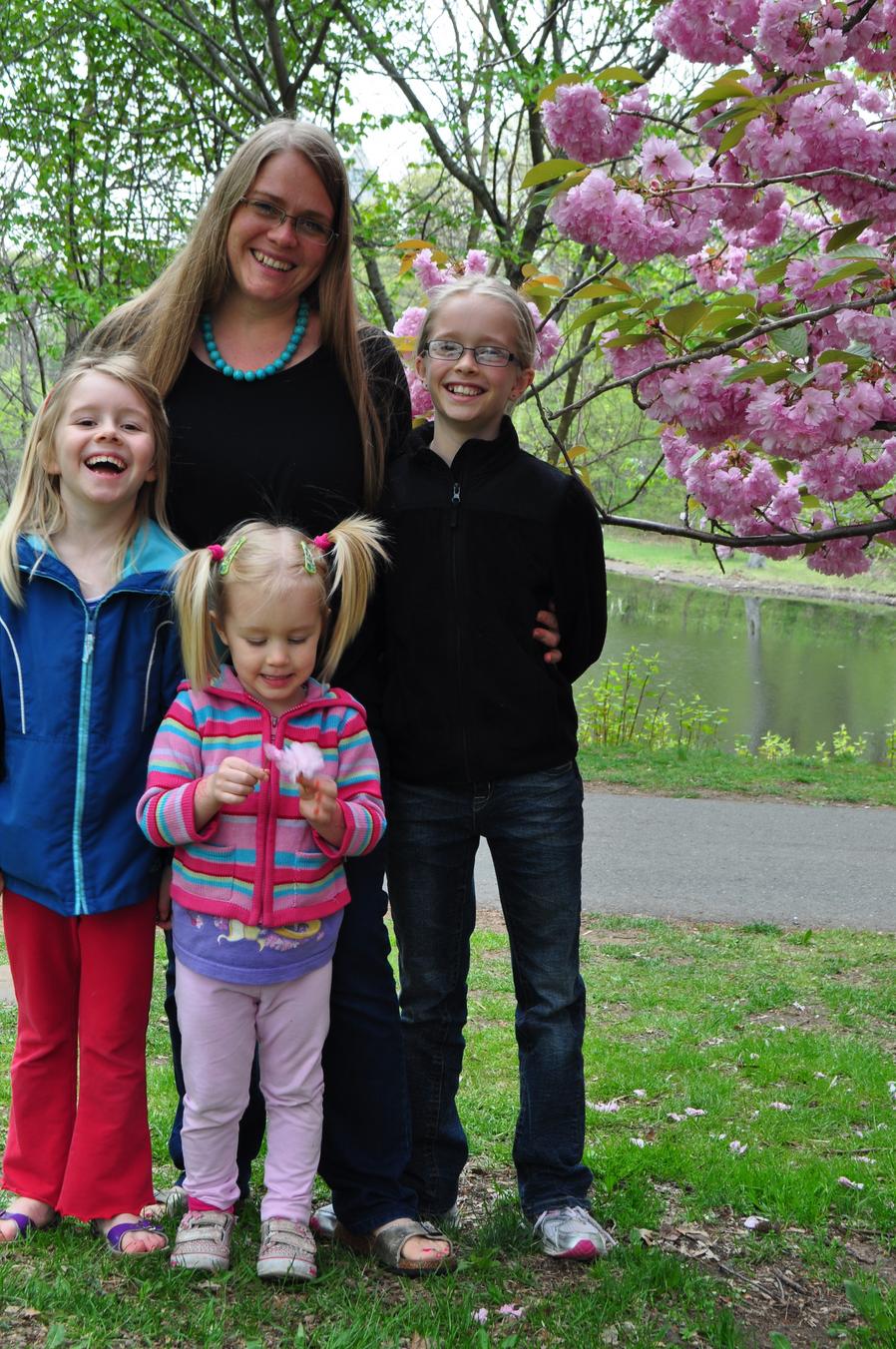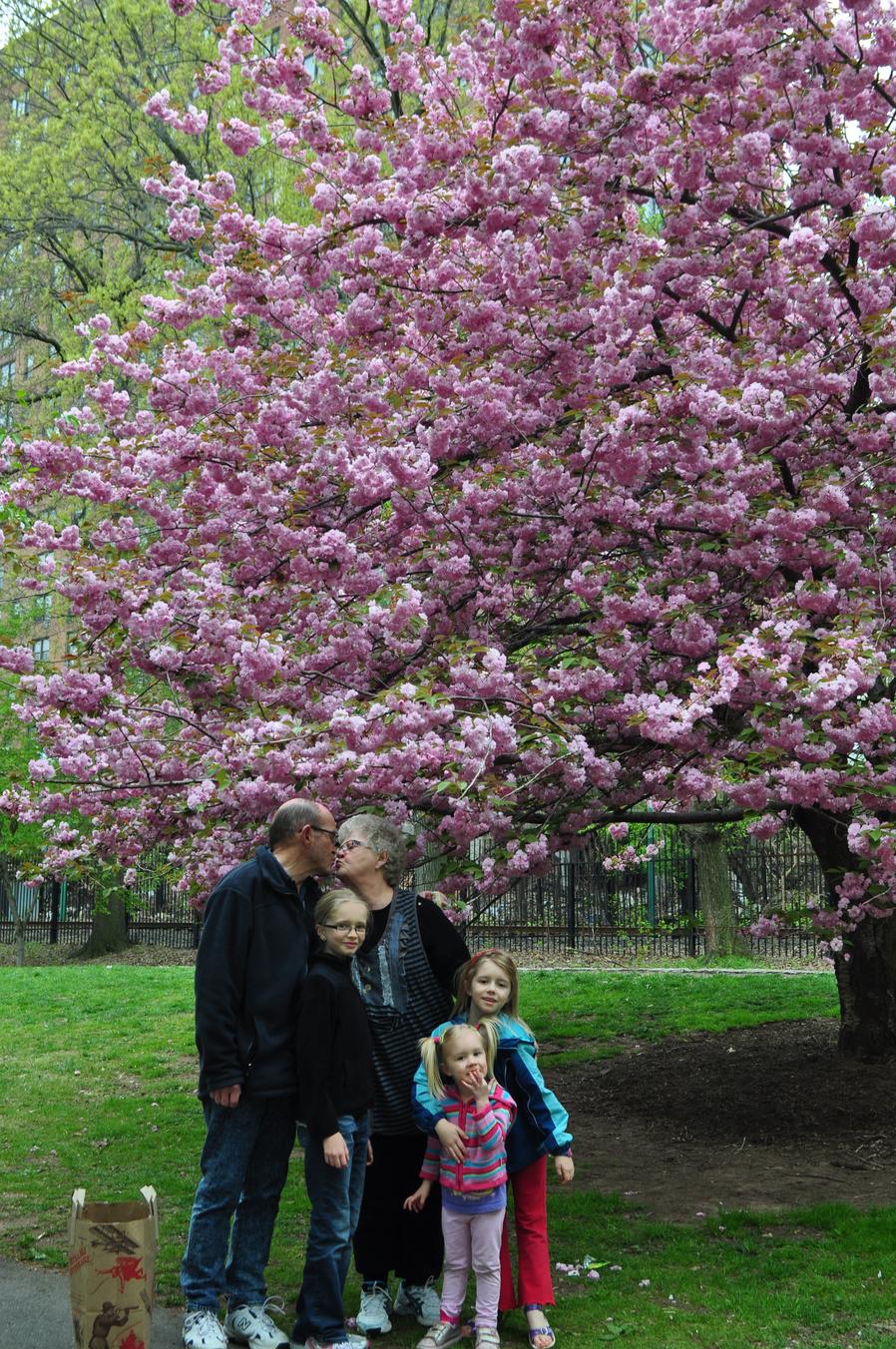 I was really excited that my mum could be here for the tea party I like to host in the spring, especially seeing that most of my pretty tea cups come from her! It was great to be able to introduce her to some of the wonderful ladies in my life and to all share together yummy teas and scrumptious food.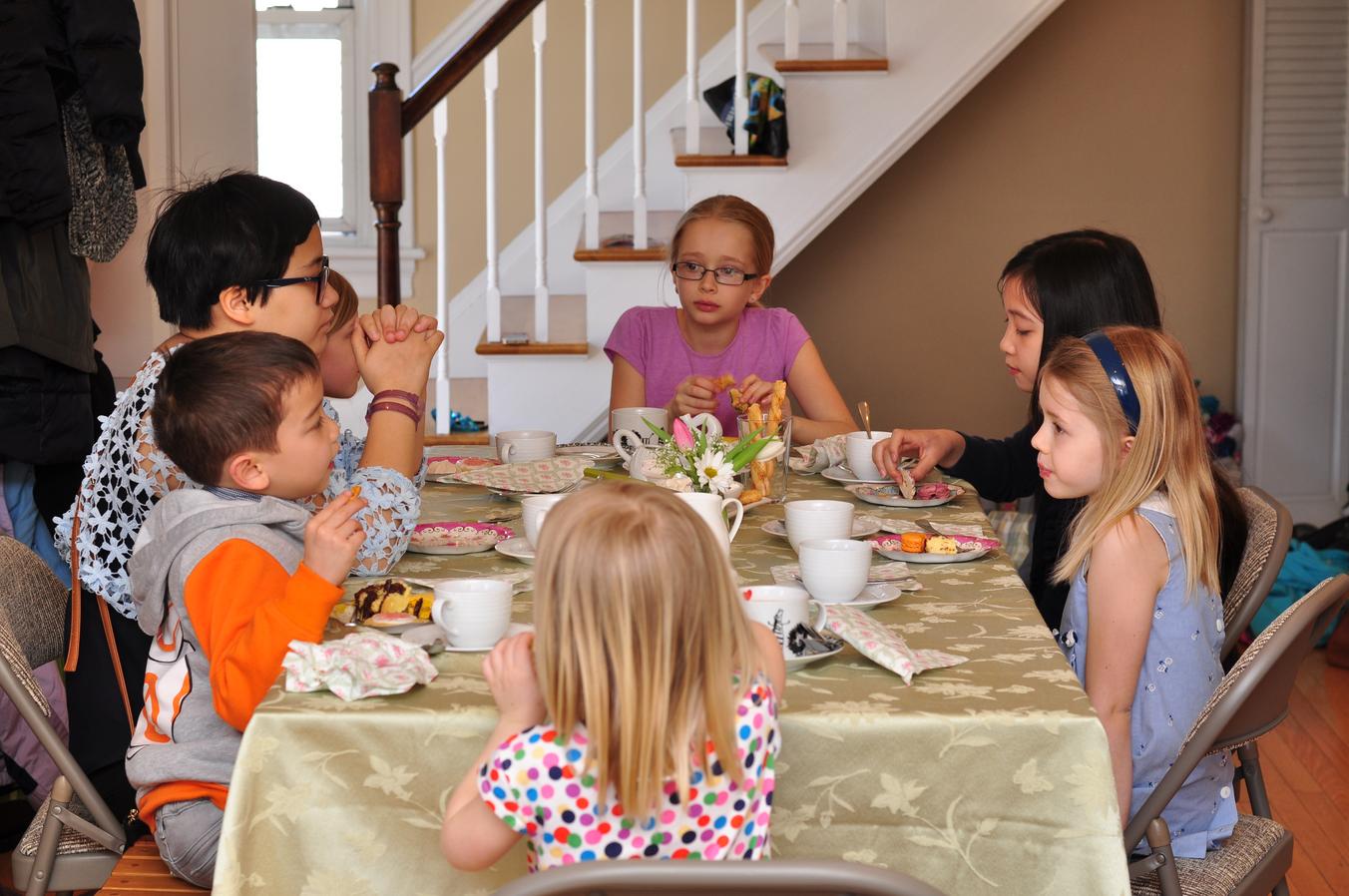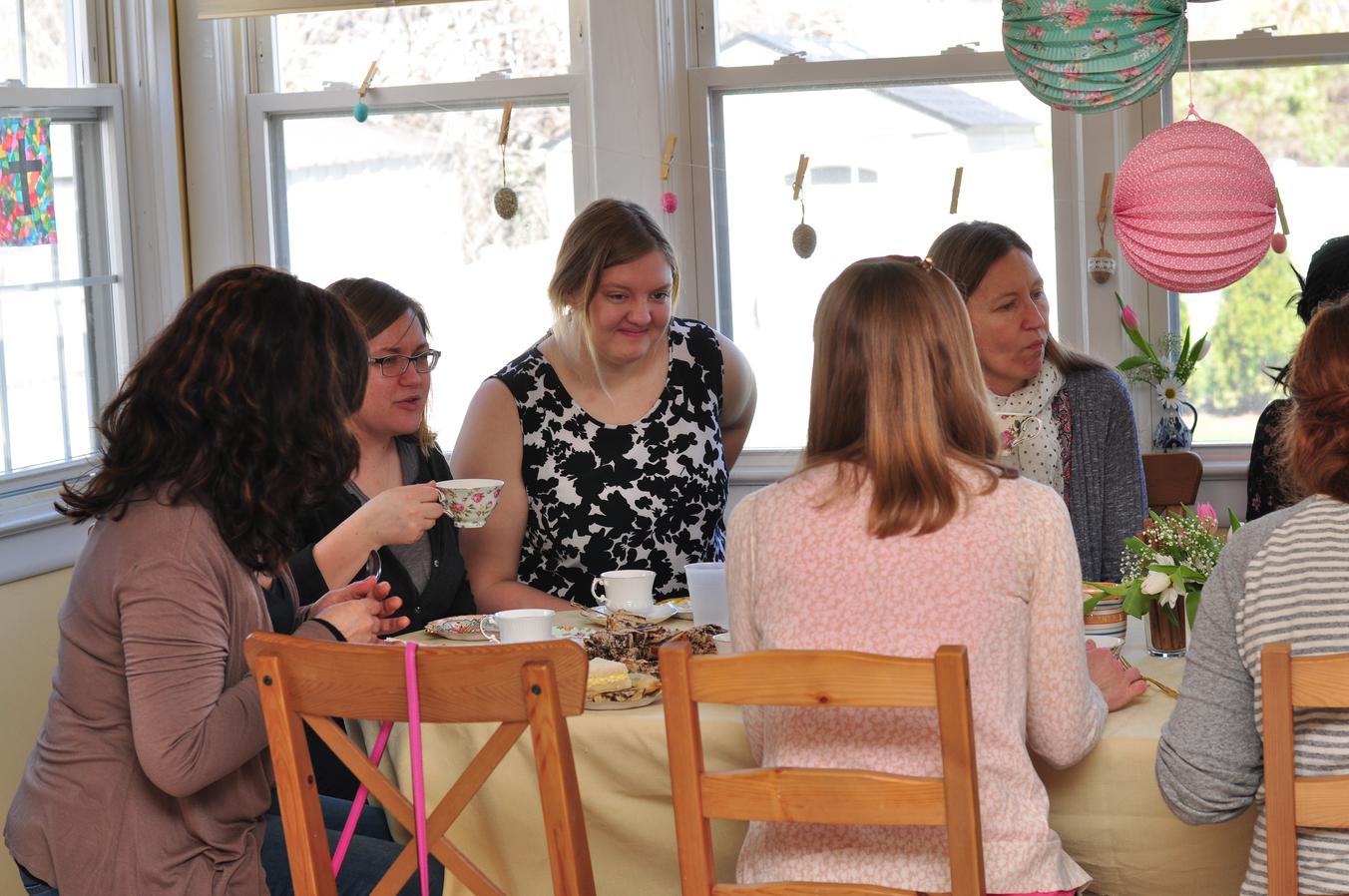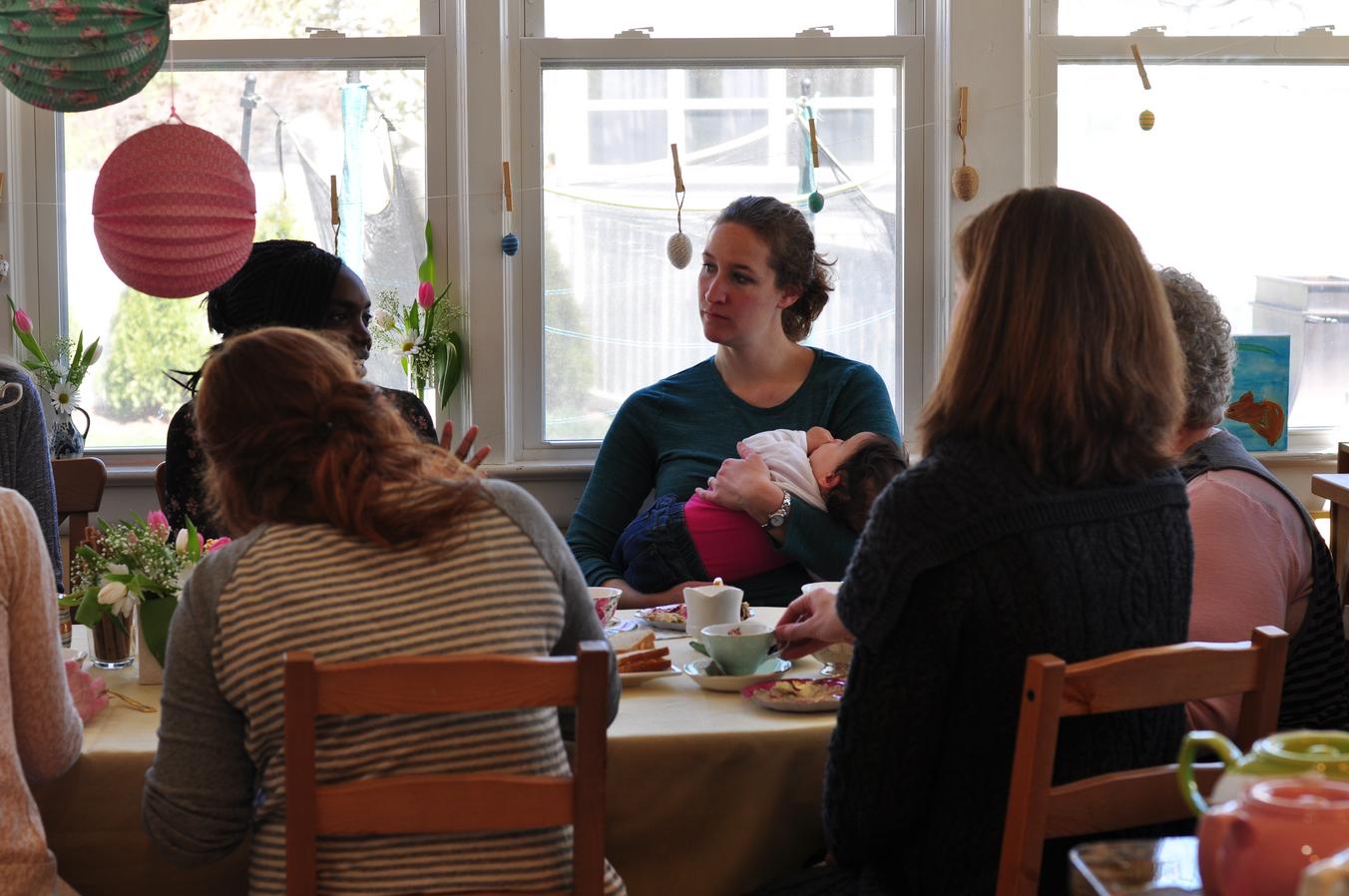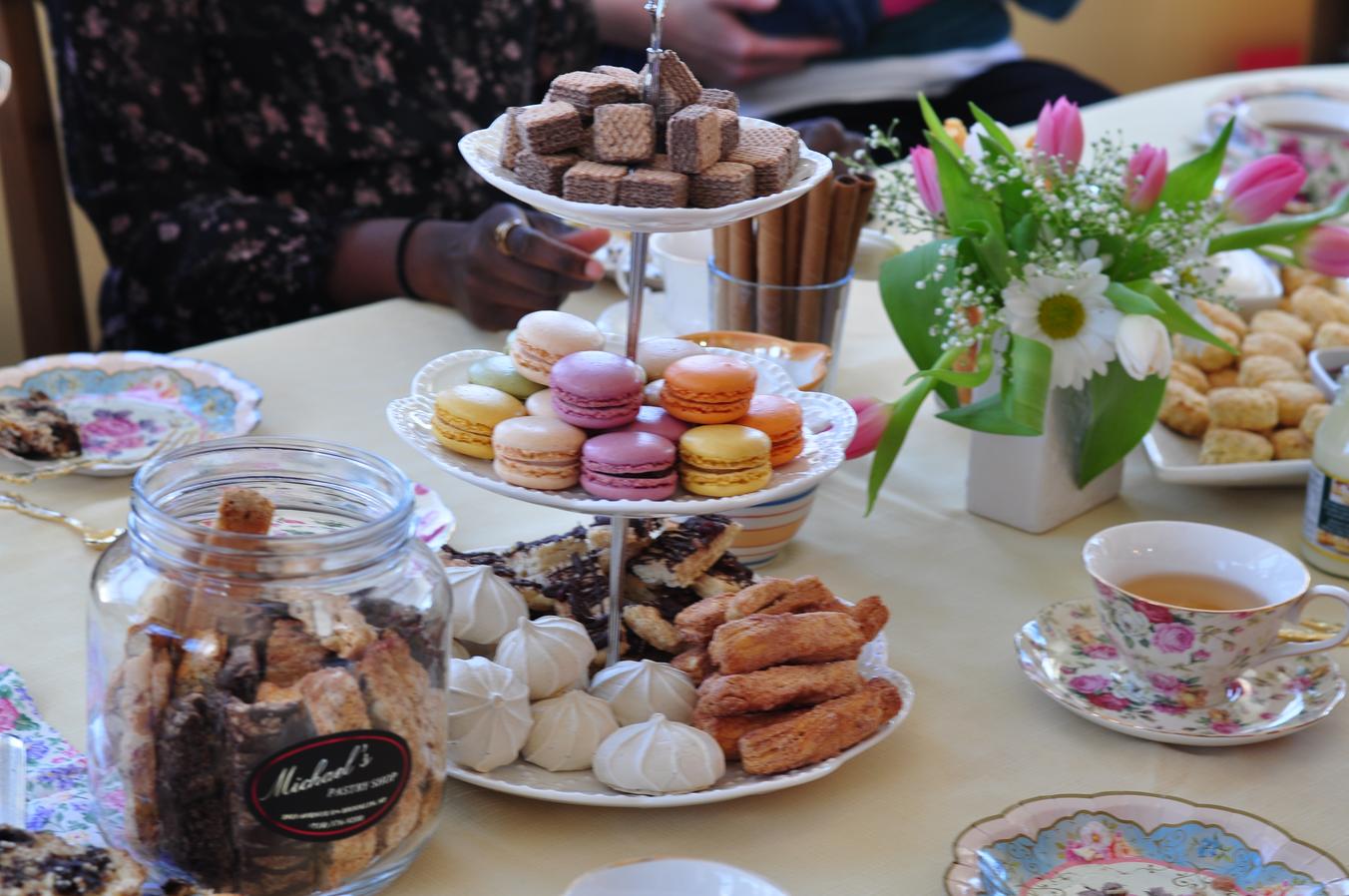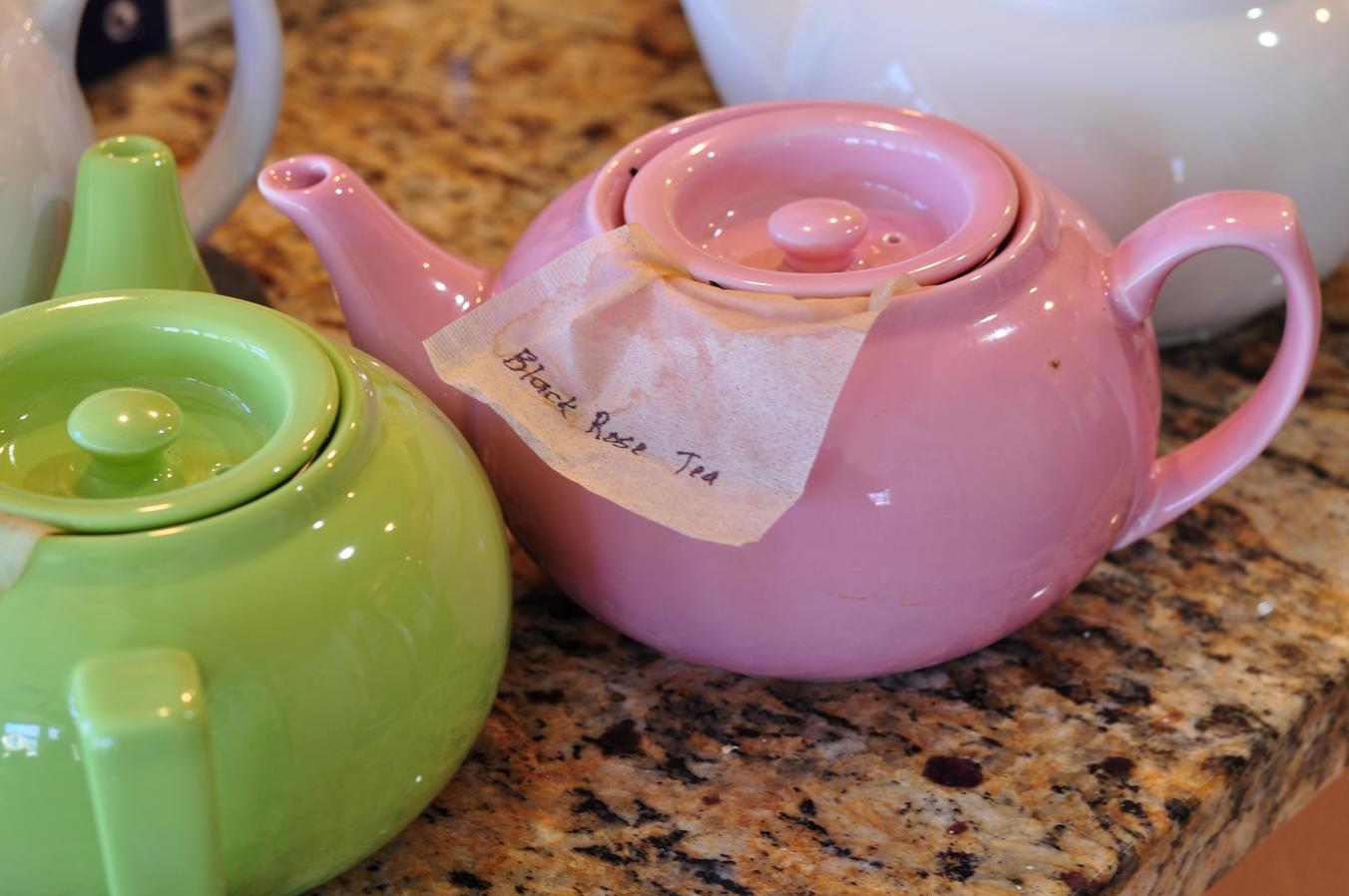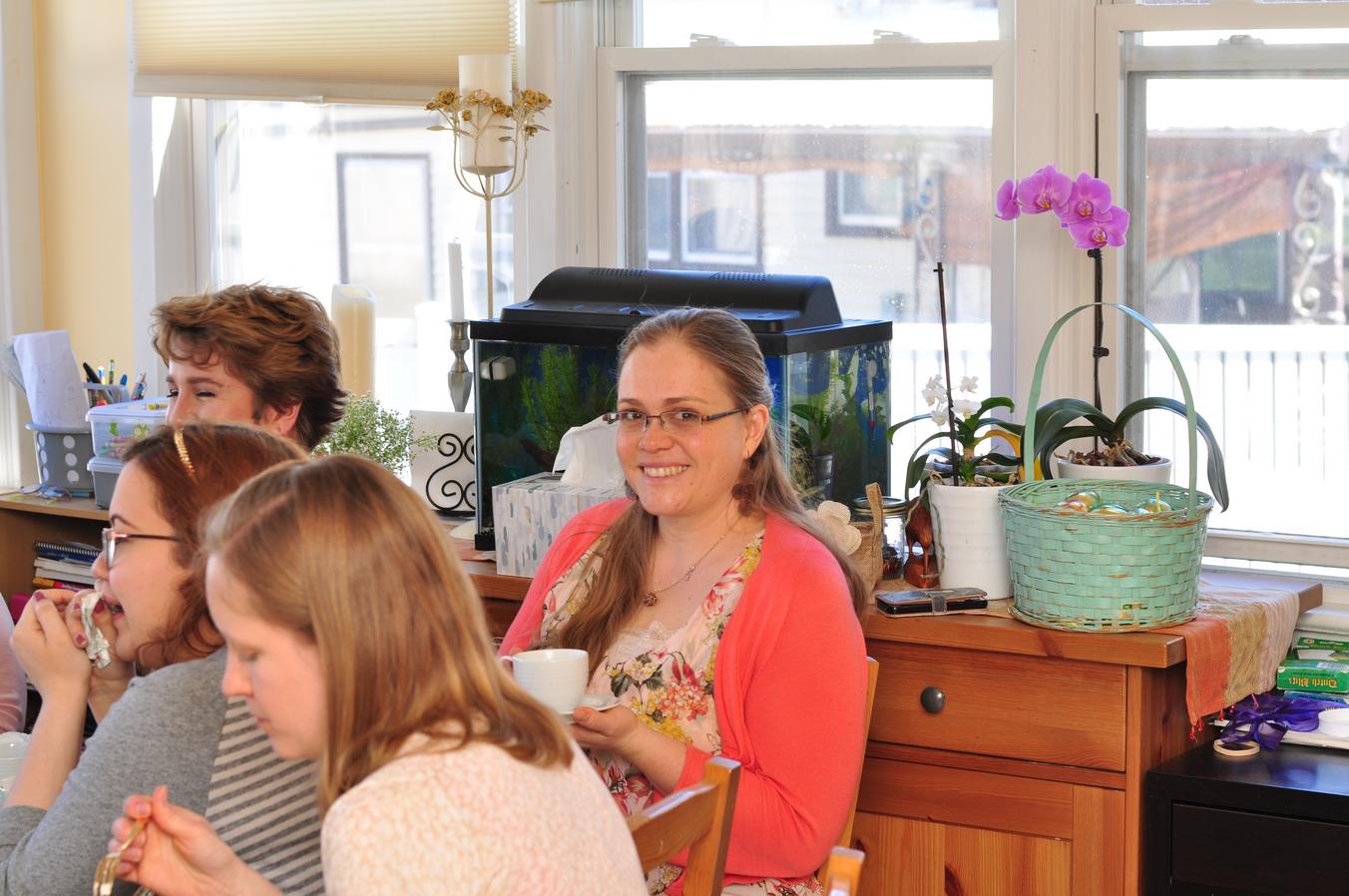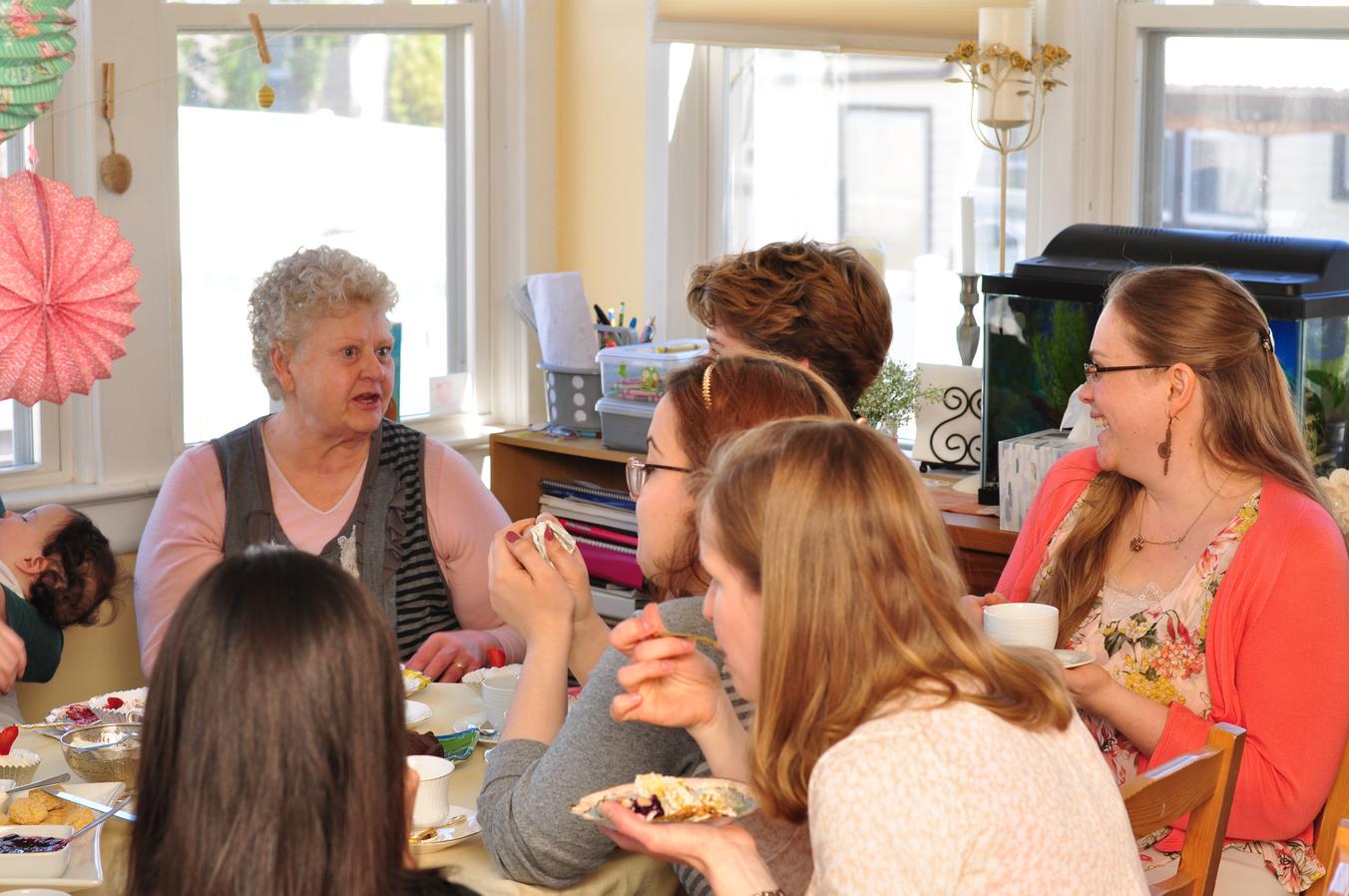 Our time together included a little trip down to Washington DC and Lancaster, PA.
Washington DC has so many impressive buildings, and it's so clean compared to NYC! We did the touristy thing and took one of those city bus tours — it was a great way to see the city, and we could hop on and off to stop at the places we wanted to explore a bit more, like the Capitol and the White House. We had missed most of DC's famous cherry blossoms, but still got to see plenty of other beautiful blossoms all over the city.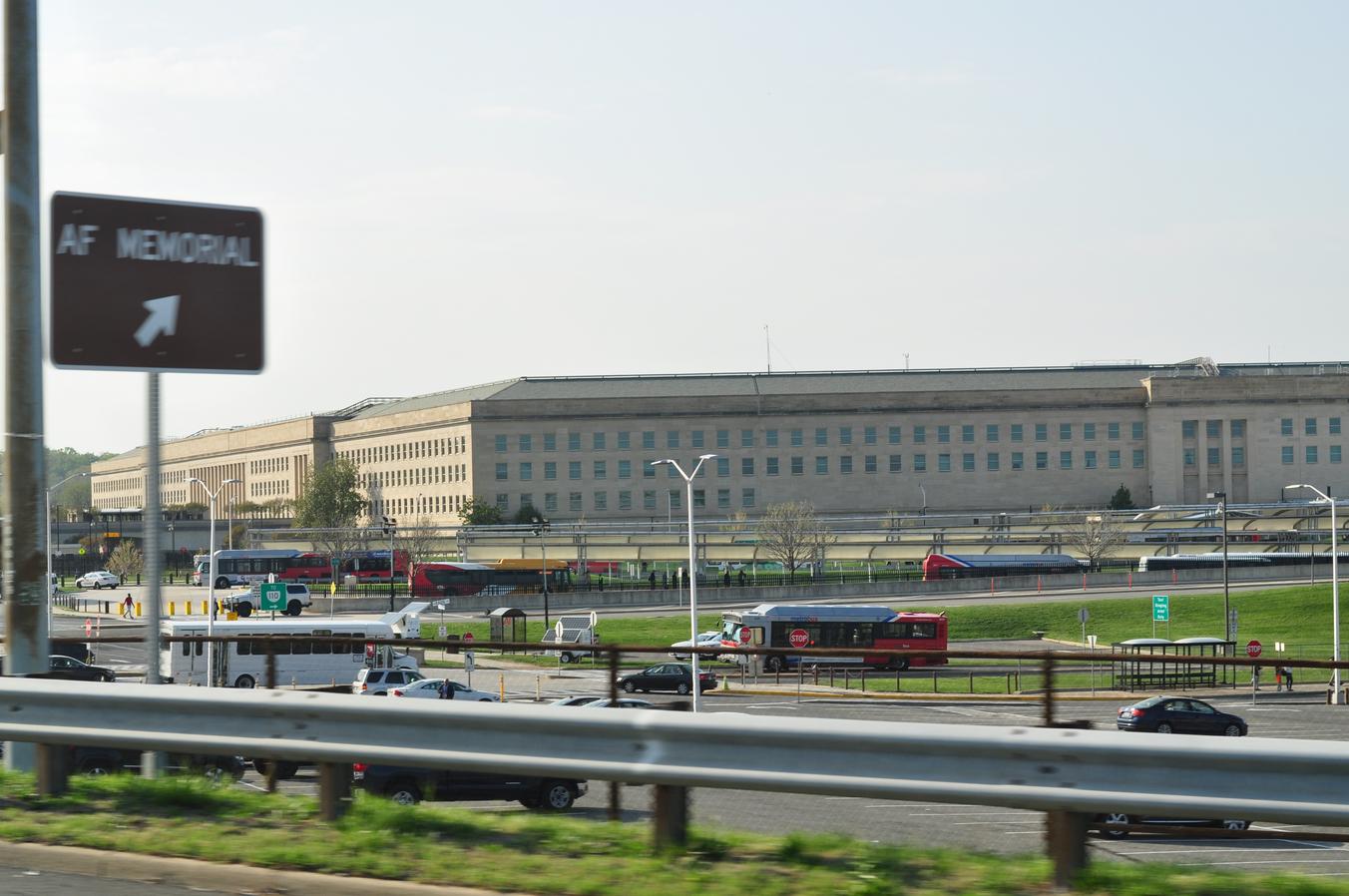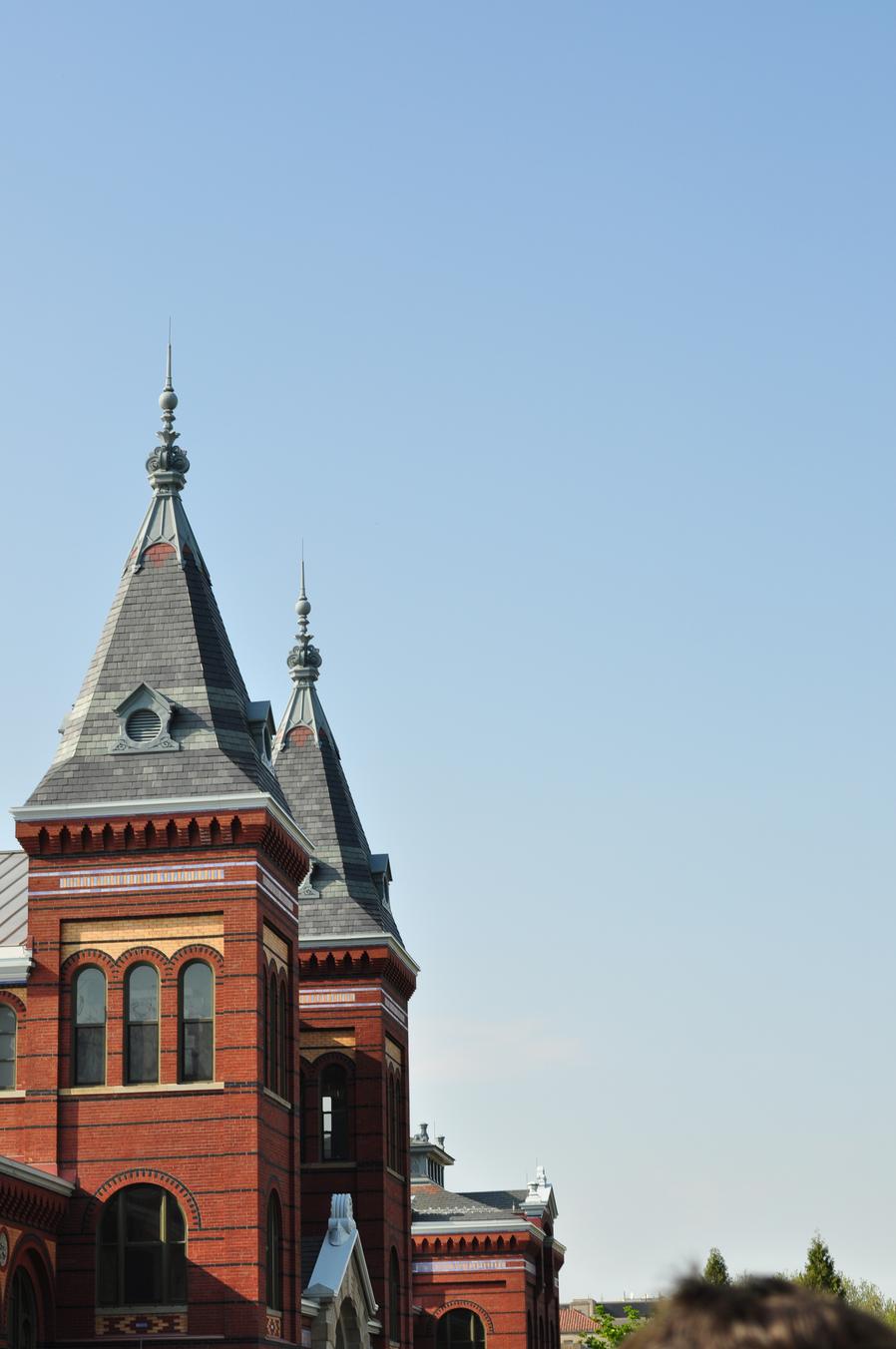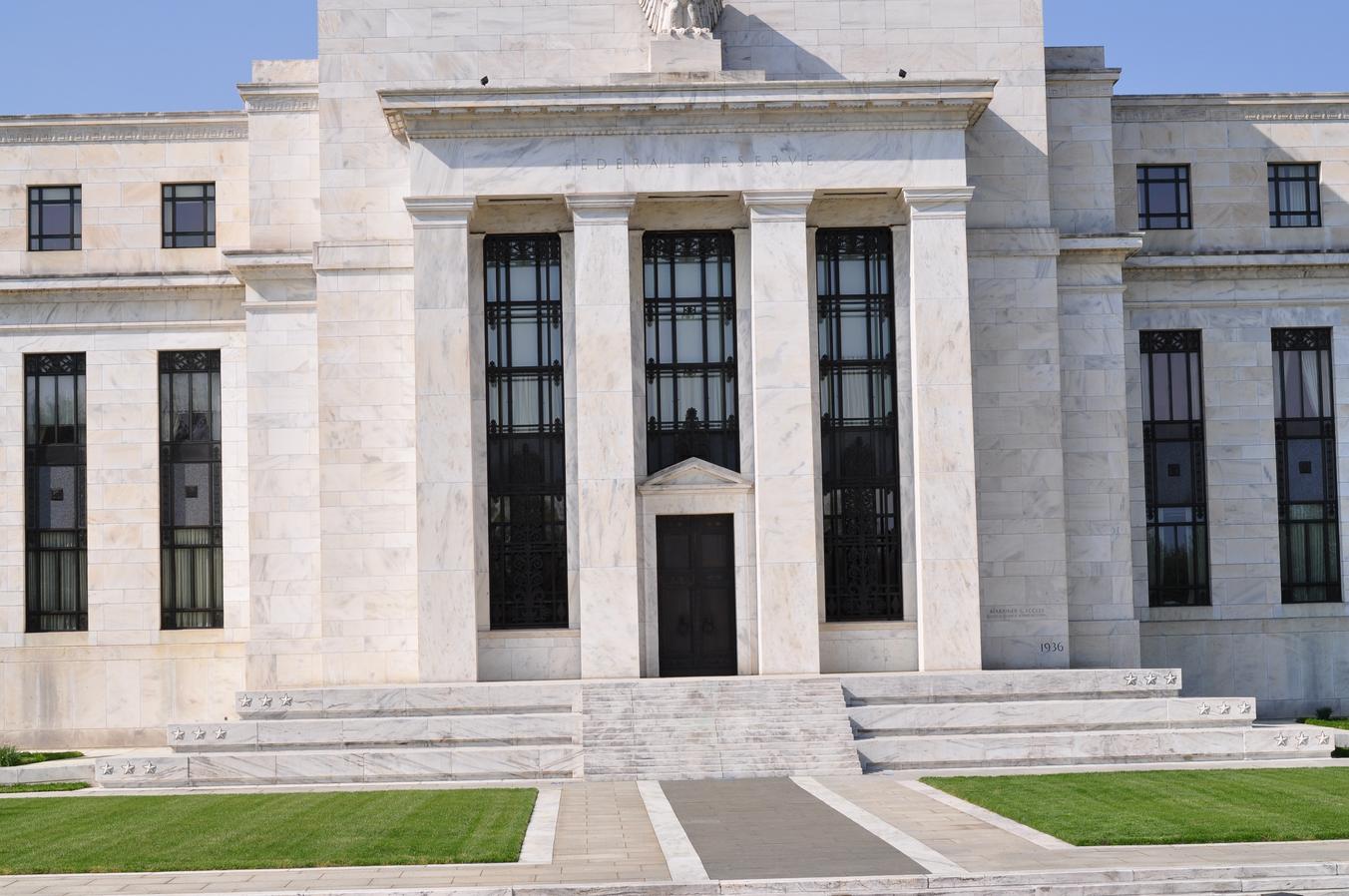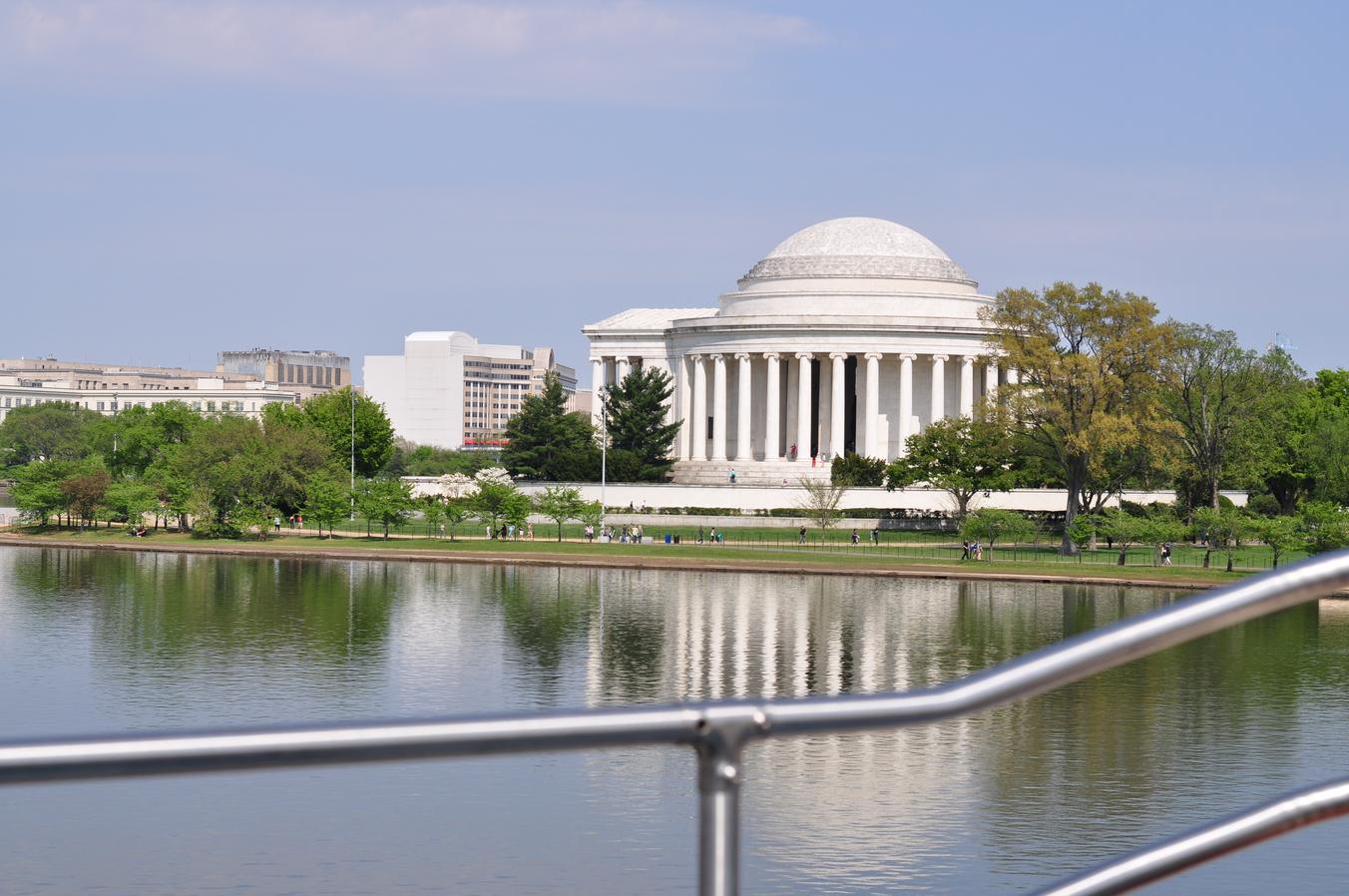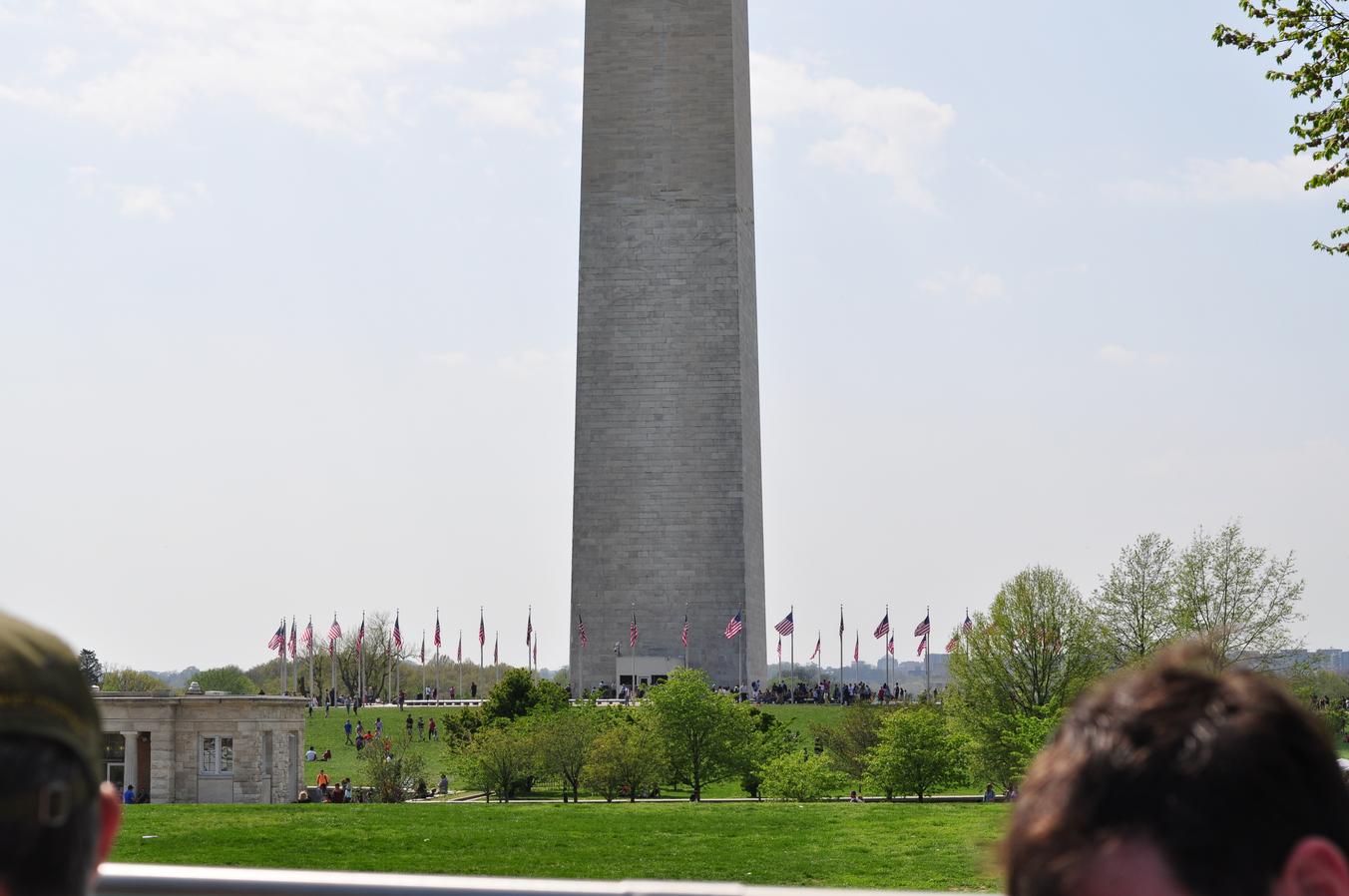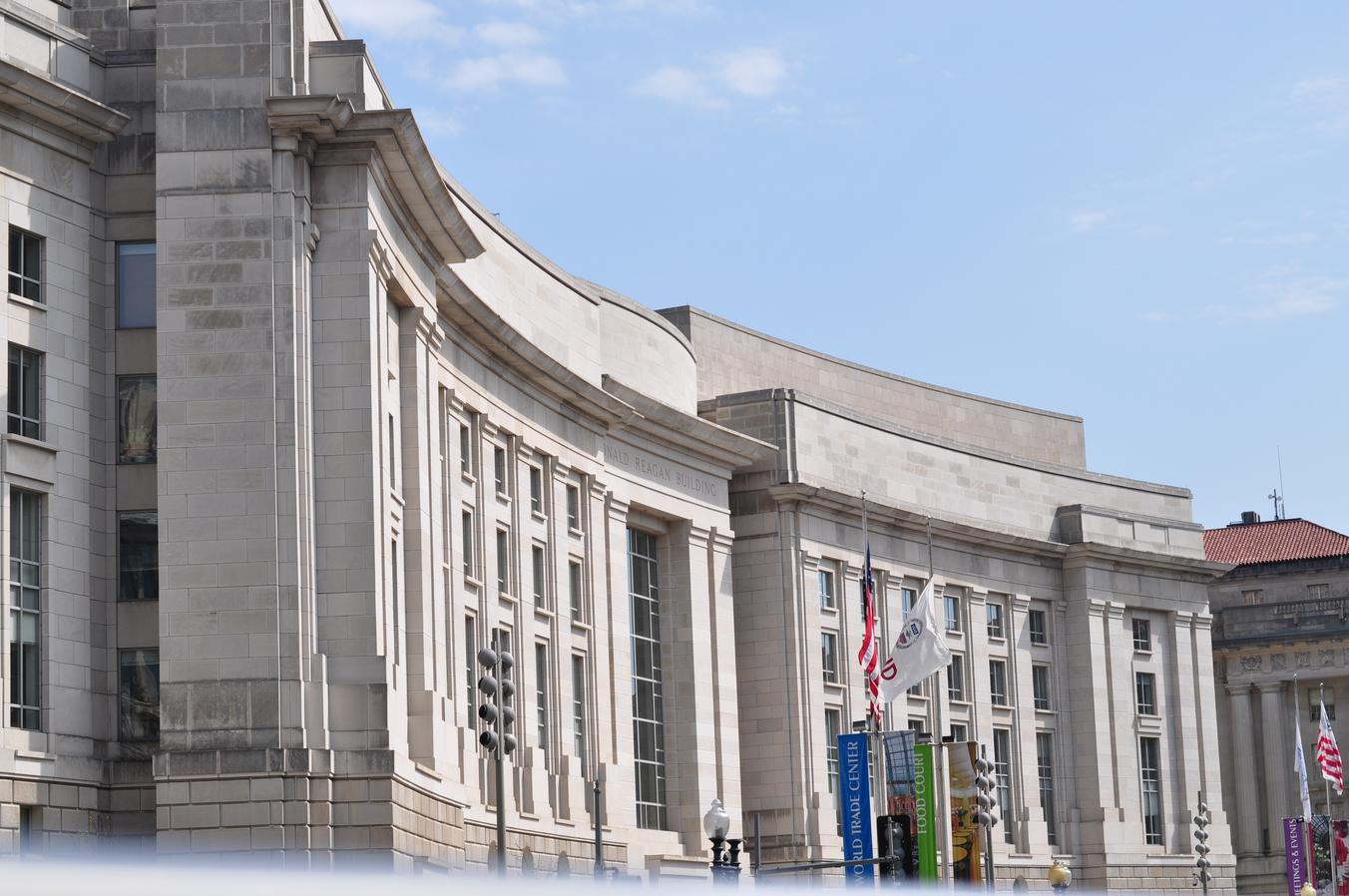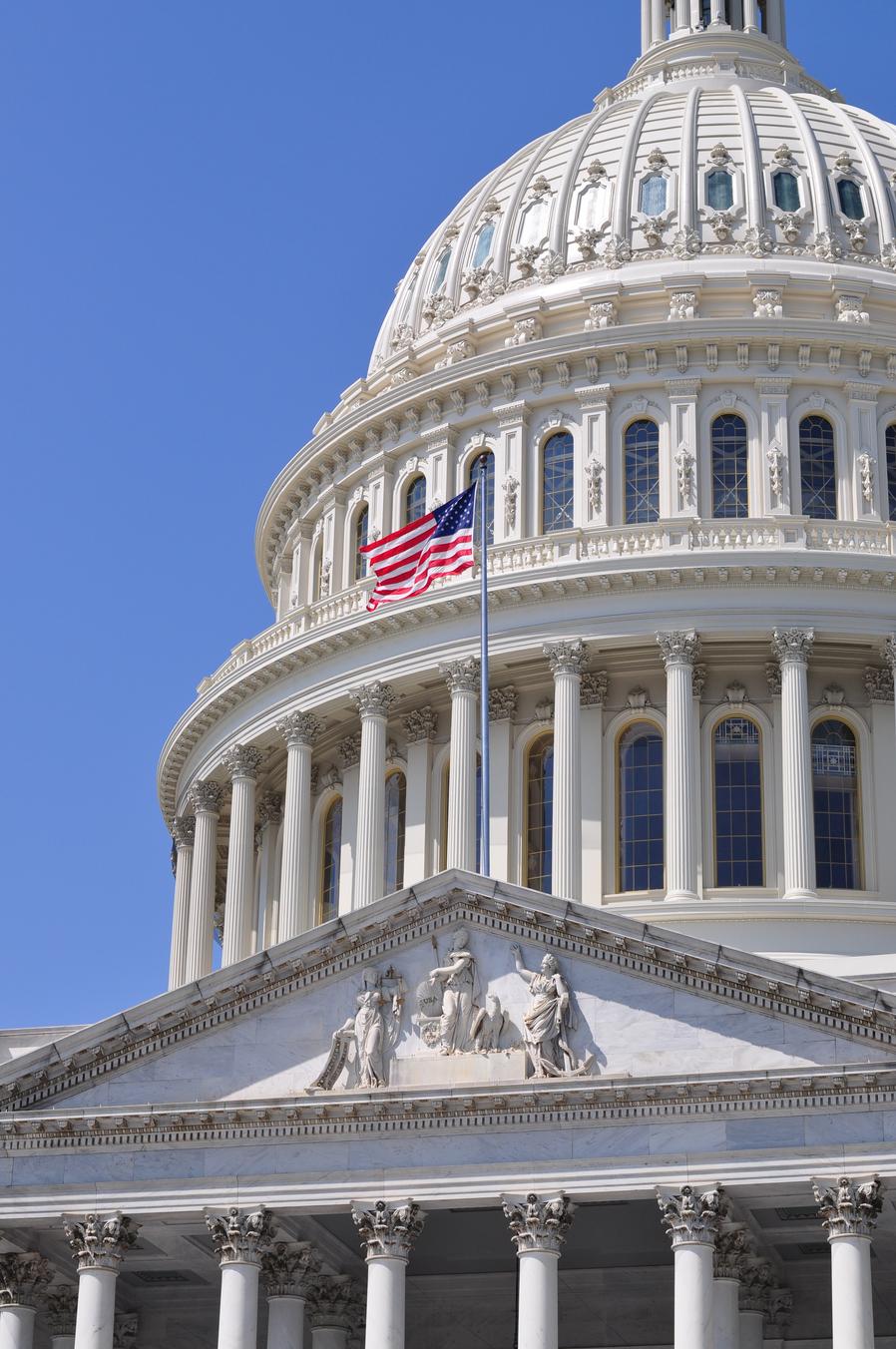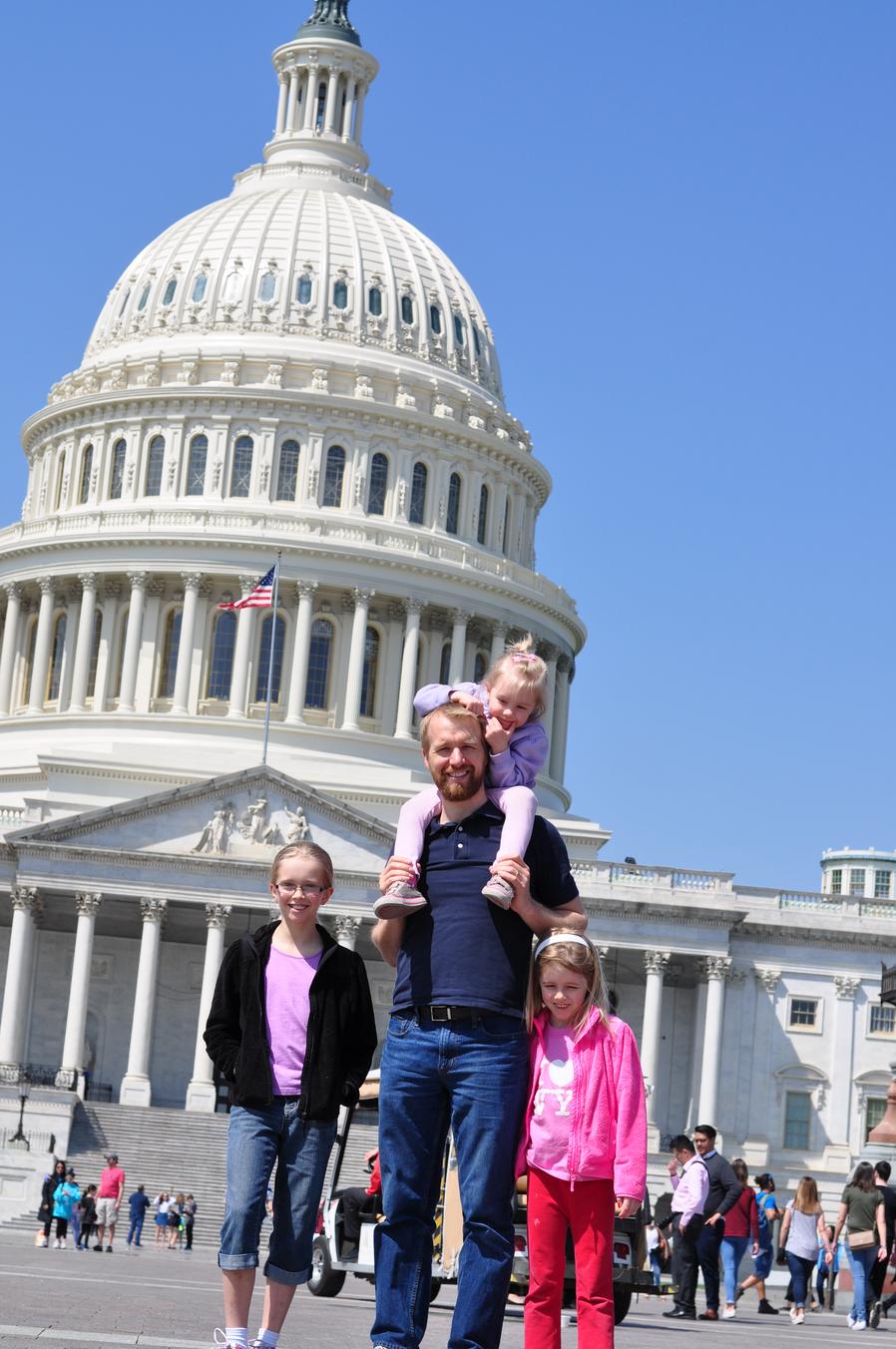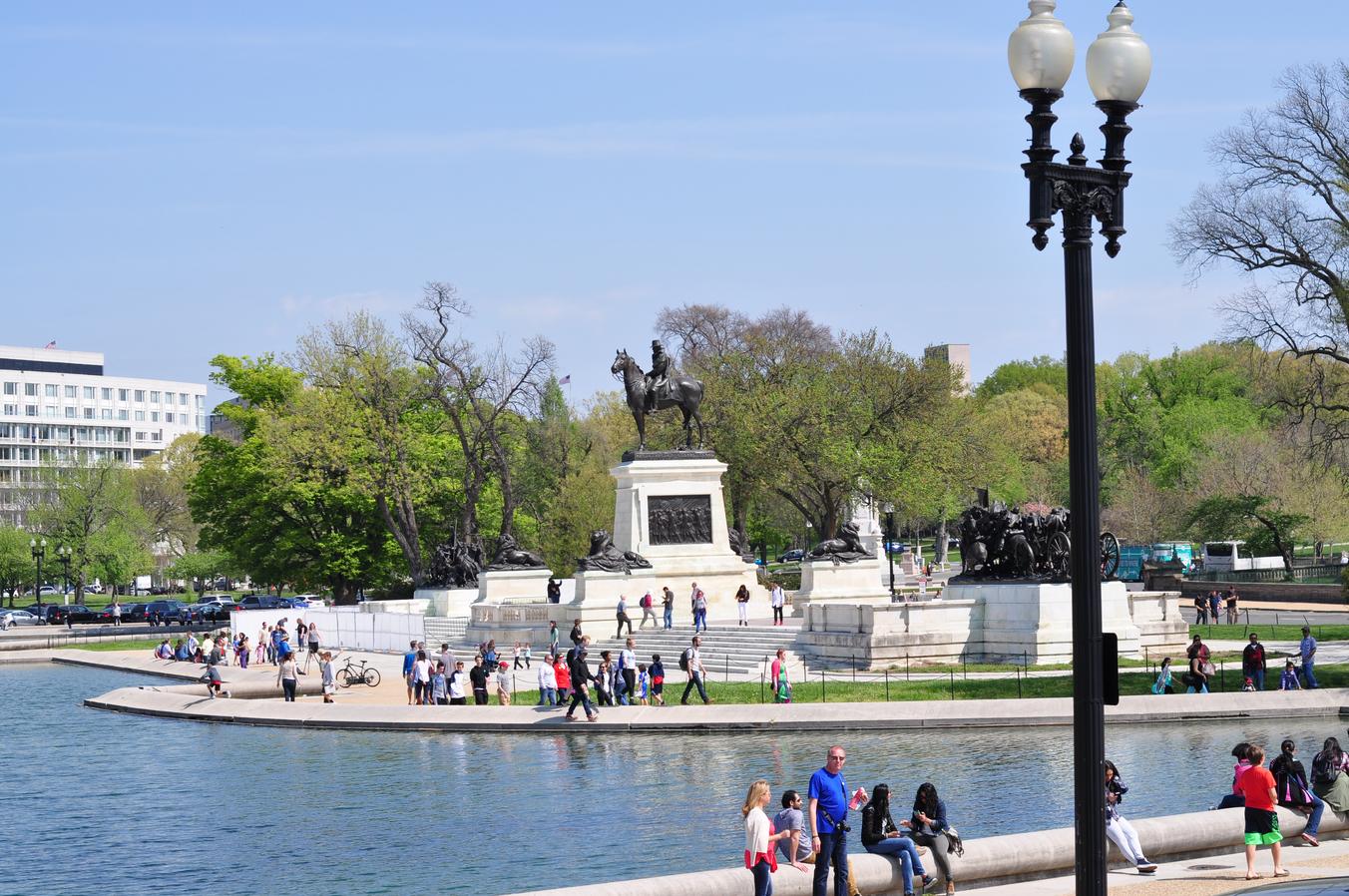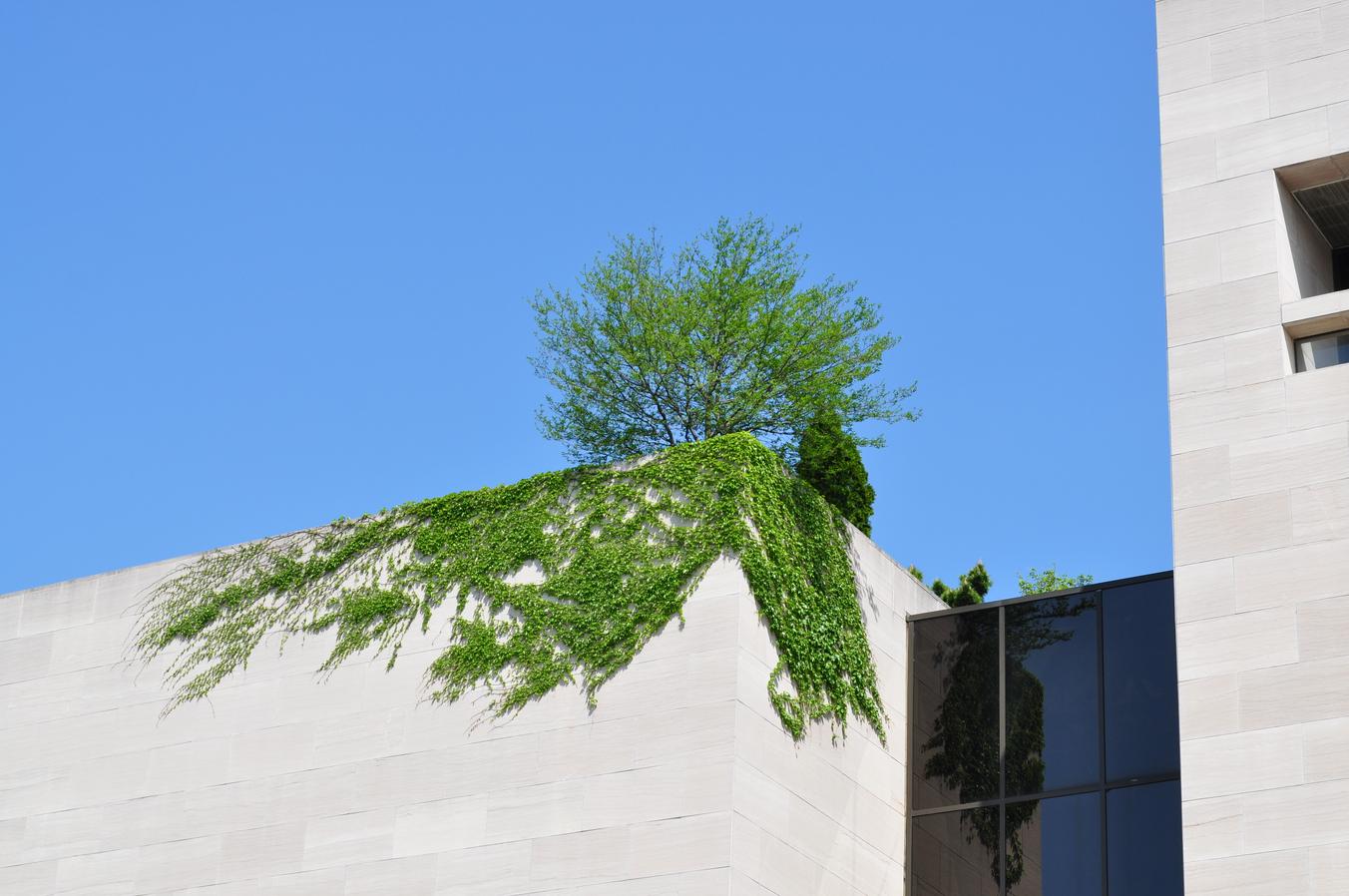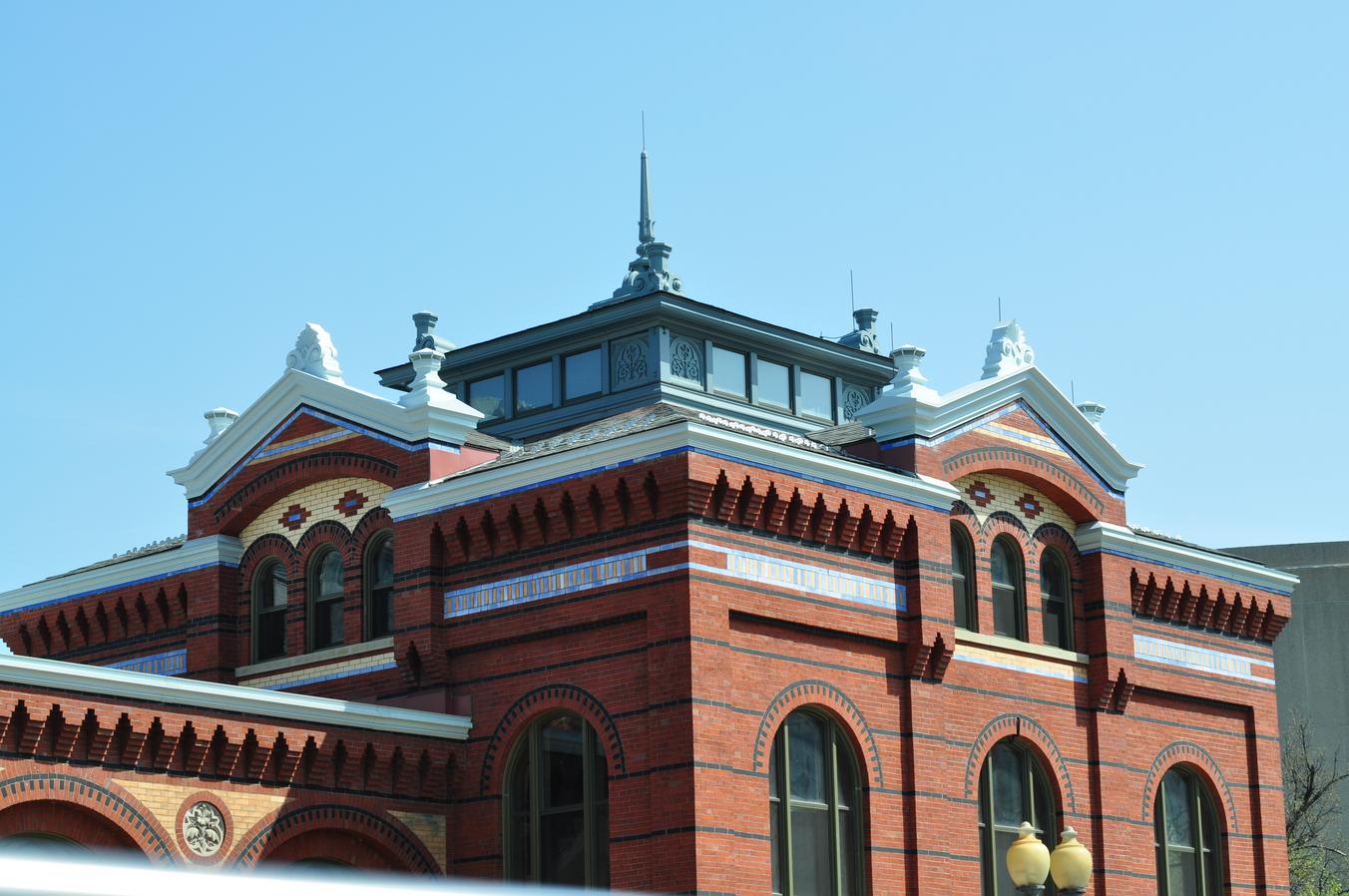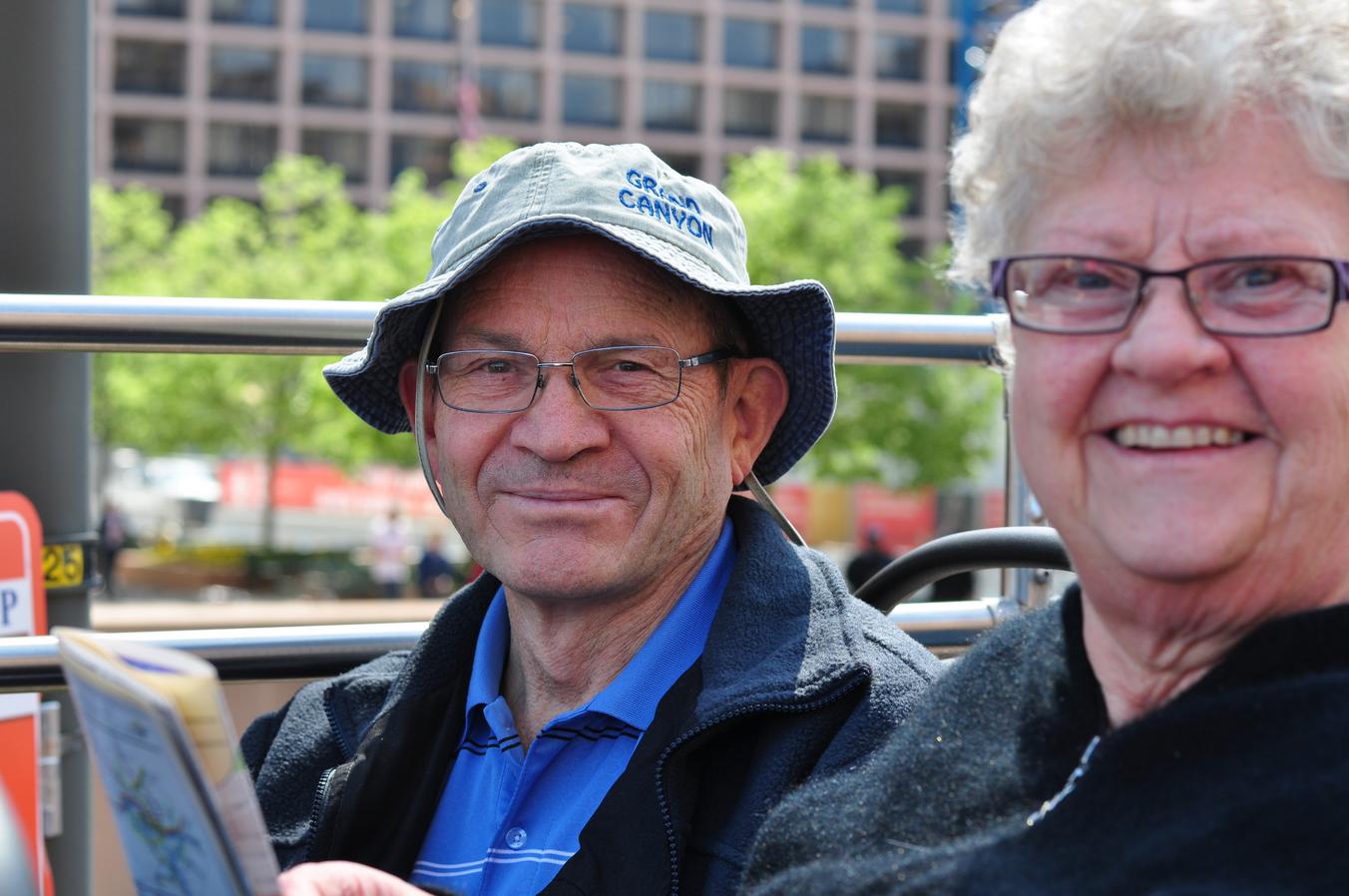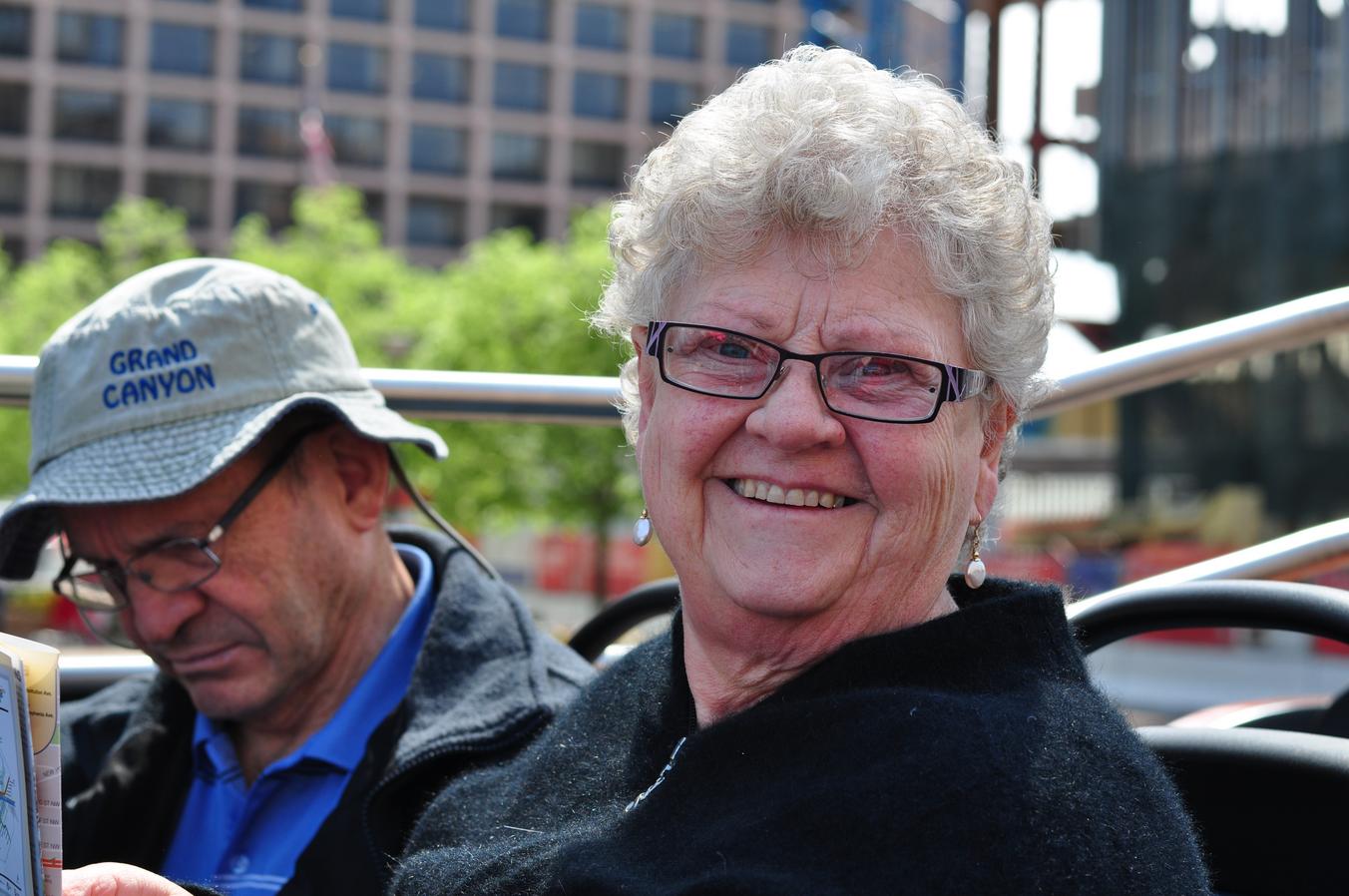 We were on our trip over Easter weekend, and got to attend a beautiful Good Friday service in DC. On the Saturday, we drove to Lancaster, PA, for a few nights to look around and to visit with cousins Hannah and Peter, and attended church with them on Easter Sunday. We rented an Air B'nB place in Lancaster — the most narrow little row house I'd ever seen! It was great to have a kitchen and living room area, though and so much cozier than a hotel room (though I have to say the hotel we got just outside of DC had nice big rooms and was plenty comfortable for the price we paid).
We spent our time in Lancaster by resting and taking it easy at our rental apartment, checking out a market in the city, playing with the kids at the local playground, and meeting up with Hannah and Peter for dinner. We also drove out to Intercourse and Strasbourg where the men took the kids on a steam train ride while mum and I went exploring the little shops with trinkets, fabric and crafts. I do love me some fabric!
Easter morning the children had an Easter egg hunt inside and outside in the little backyard. After going to church with Peter and Hannah, we went to lunch with my parents at The Greenfield Restaurant where I had the most exquisite scallops of my life. I think everyone else enjoyed their meals too, but I'm still raving about those scallops!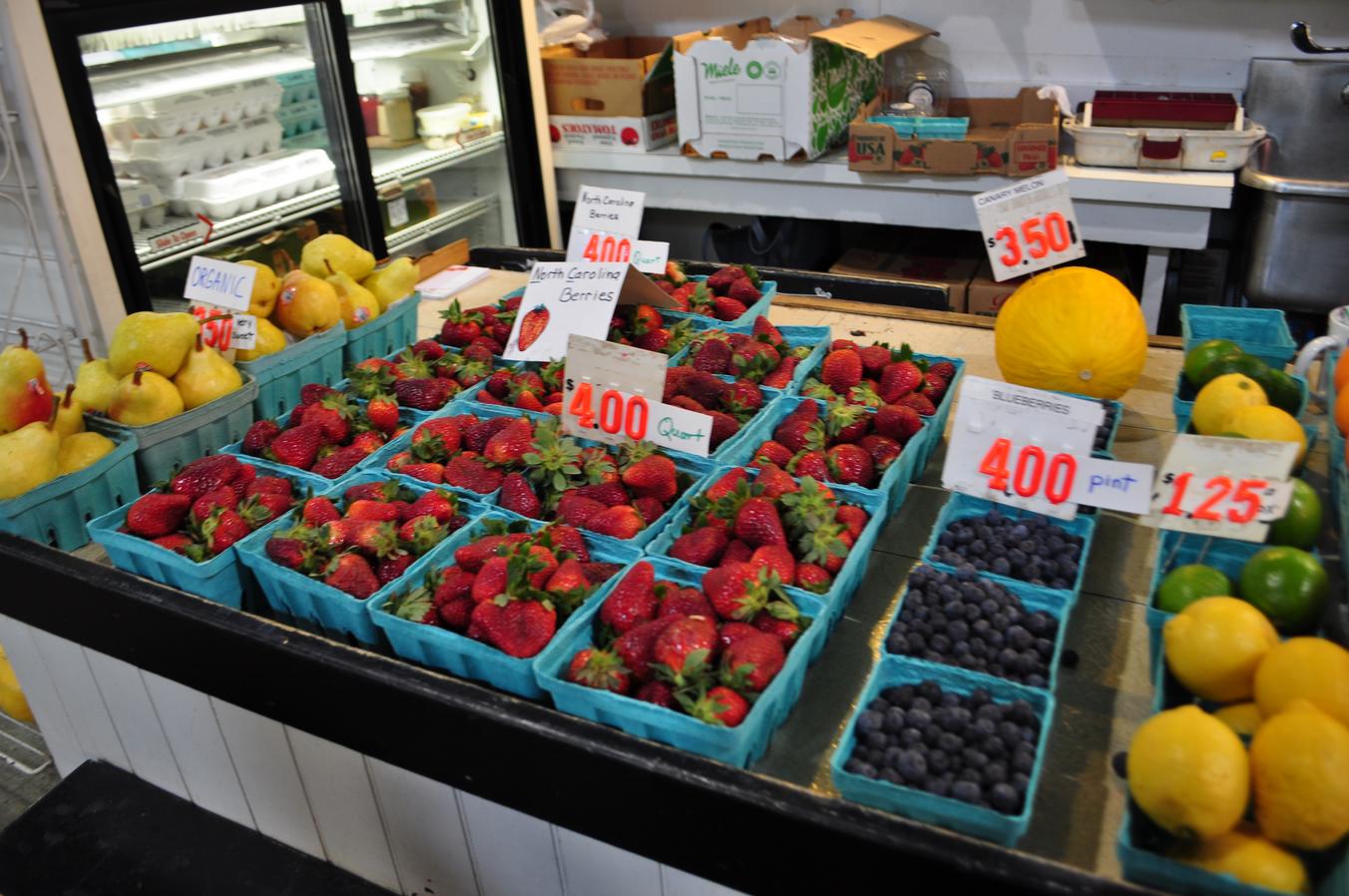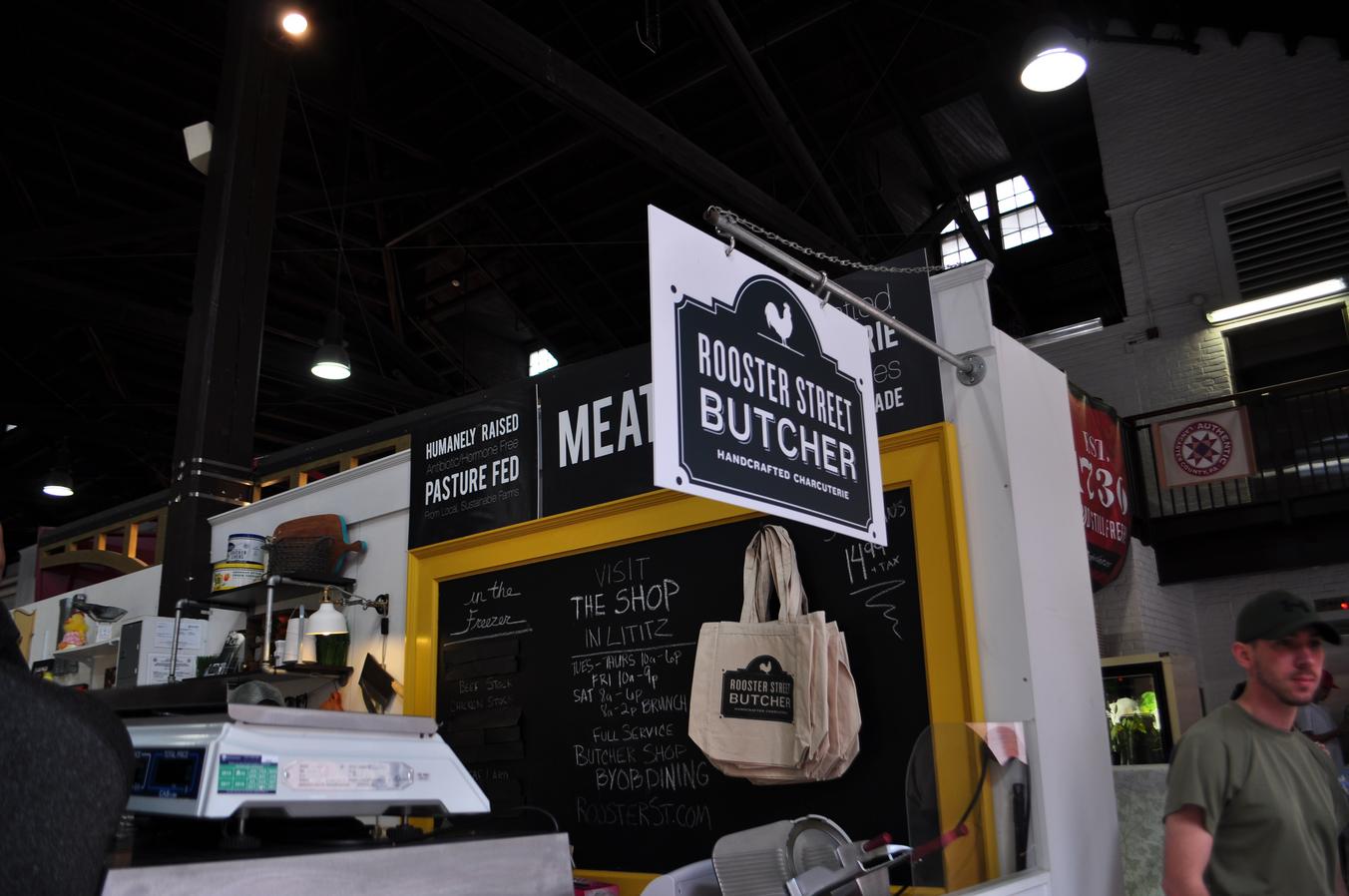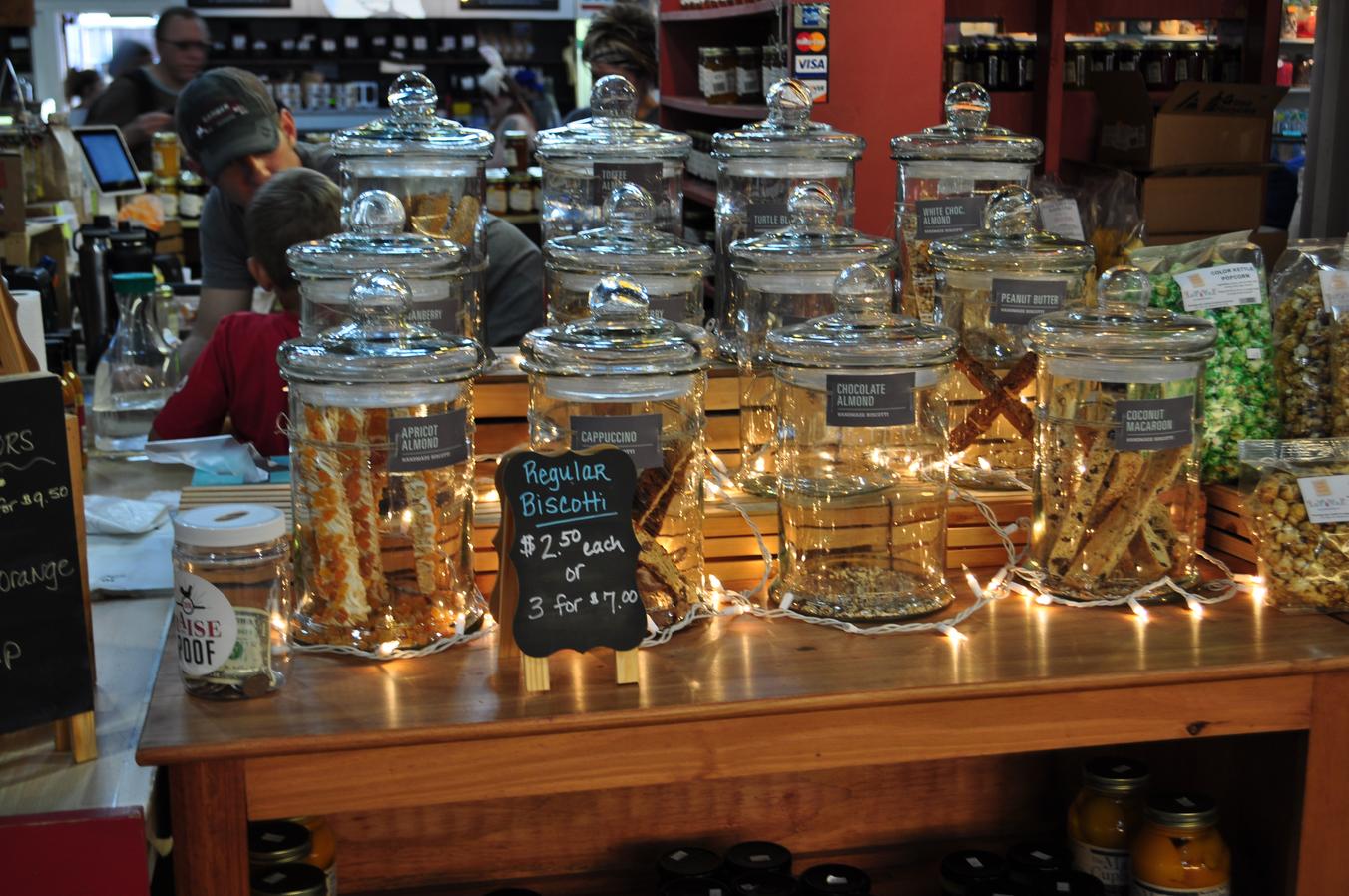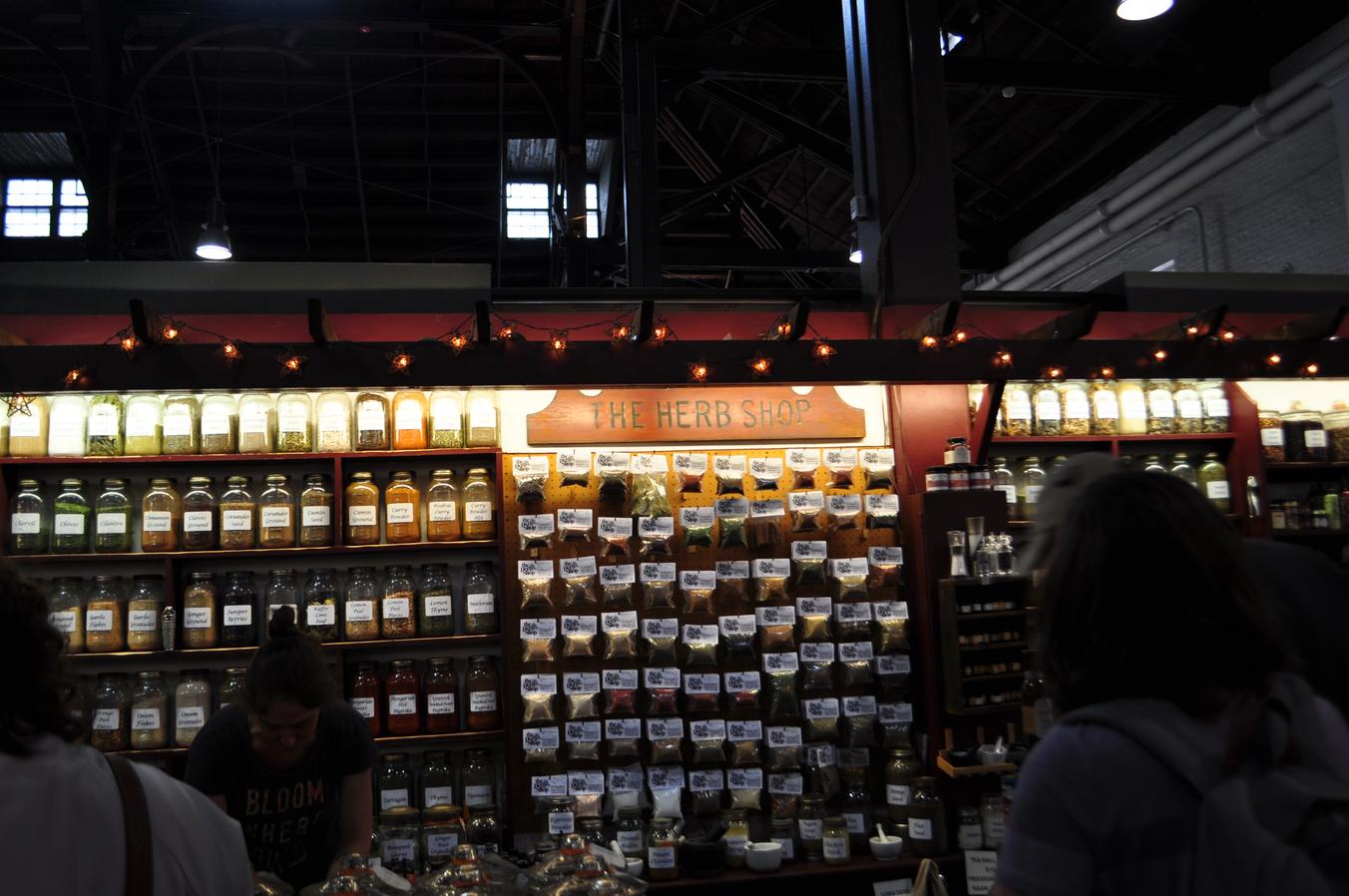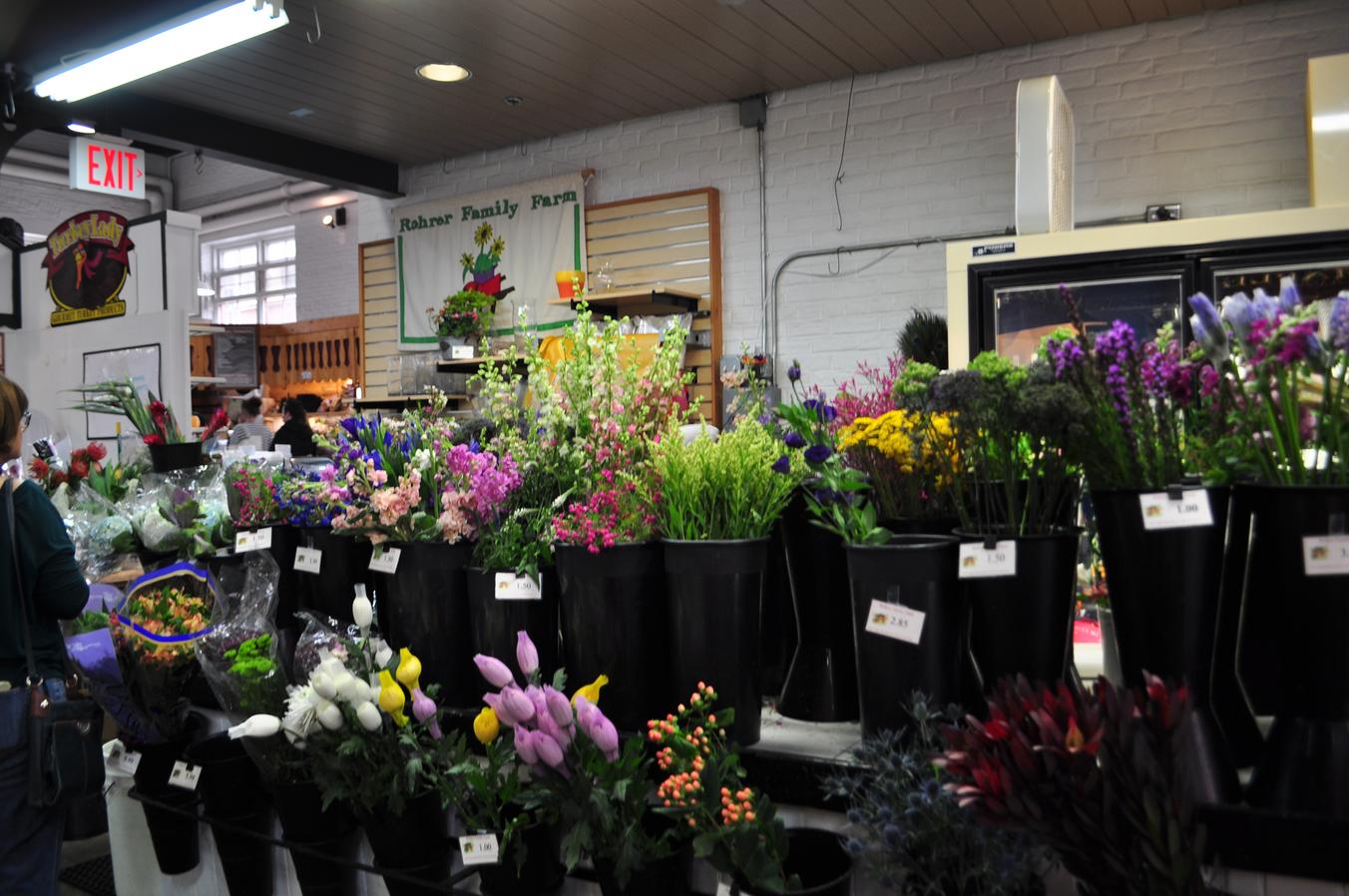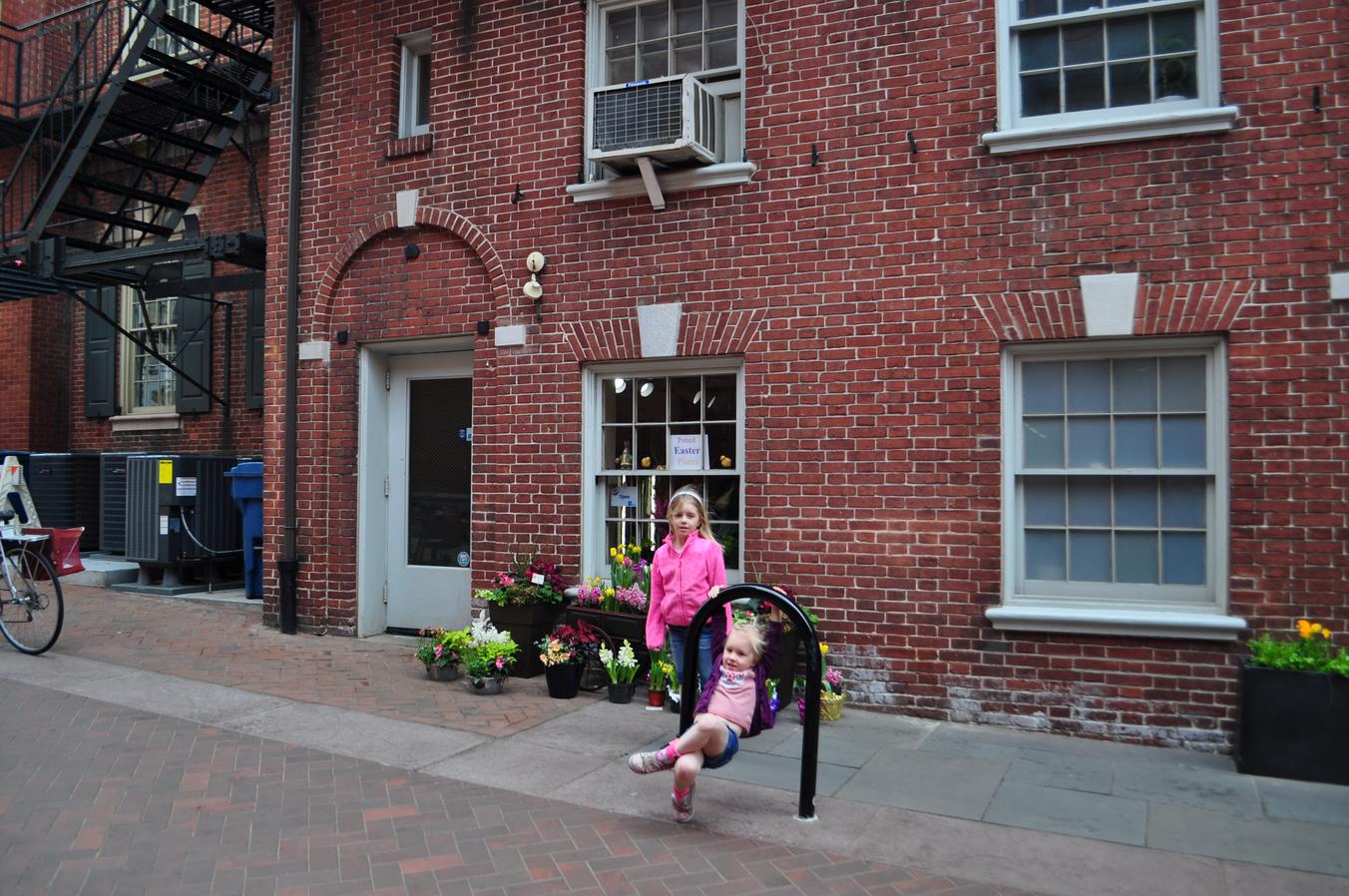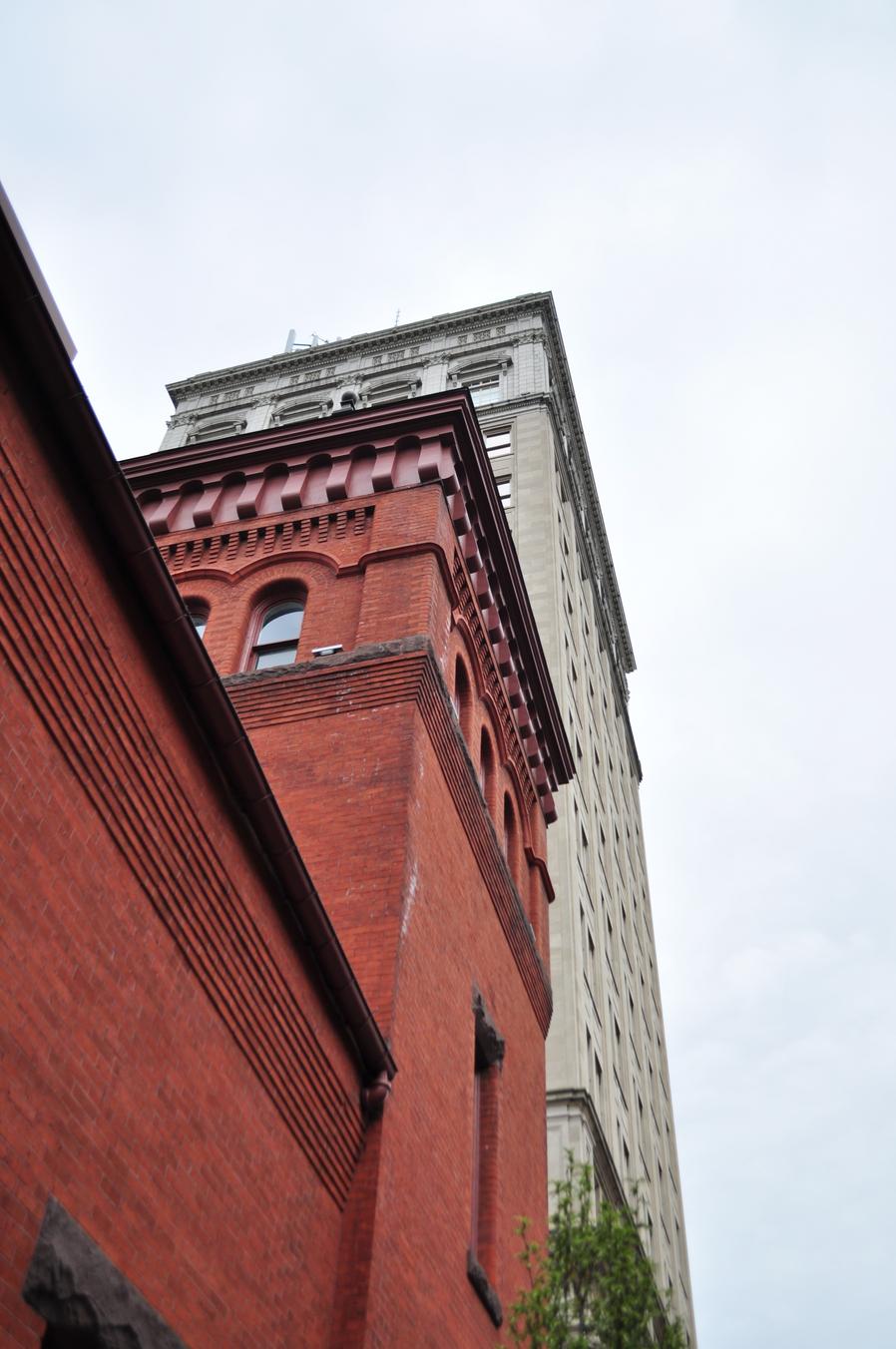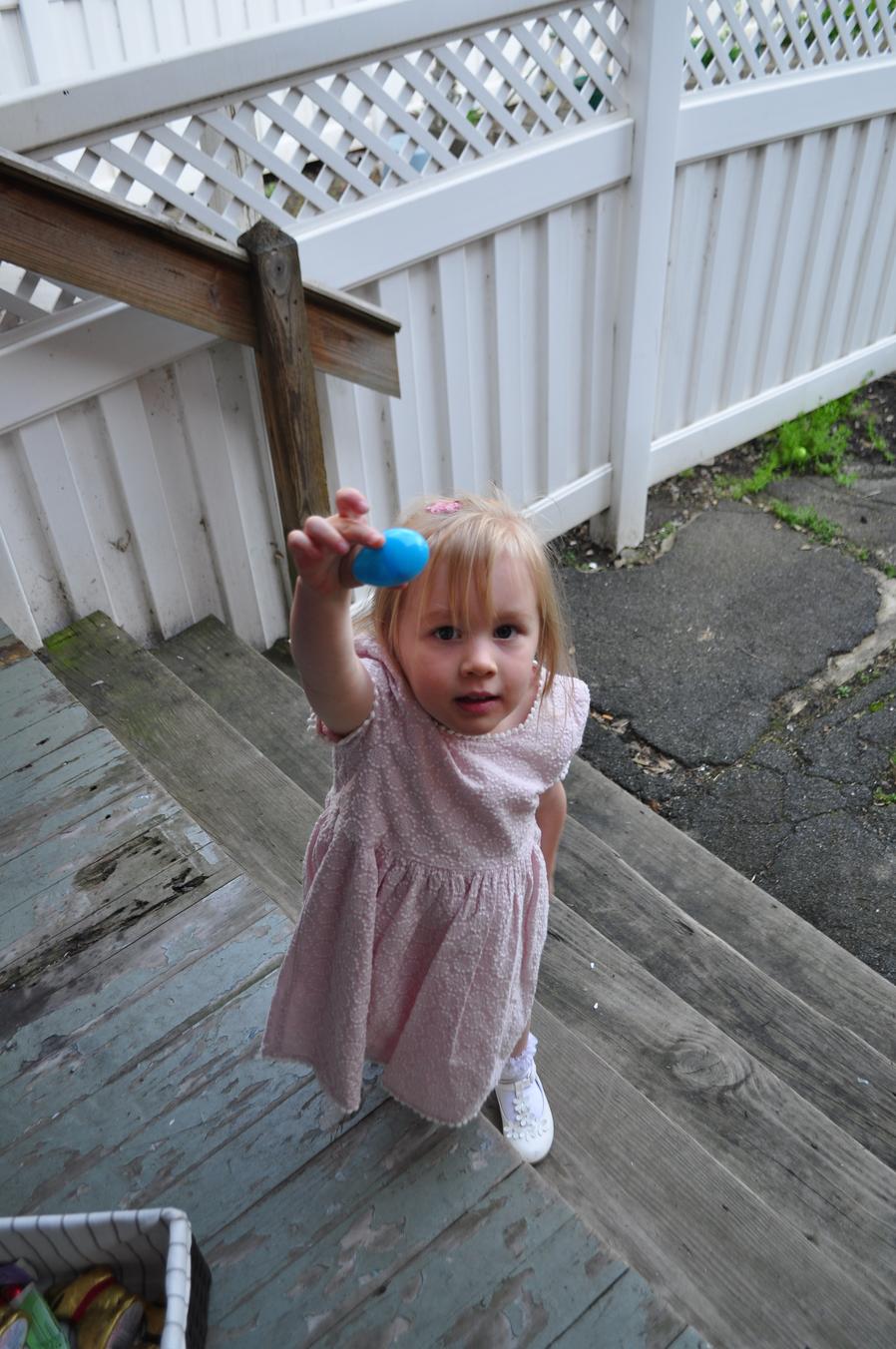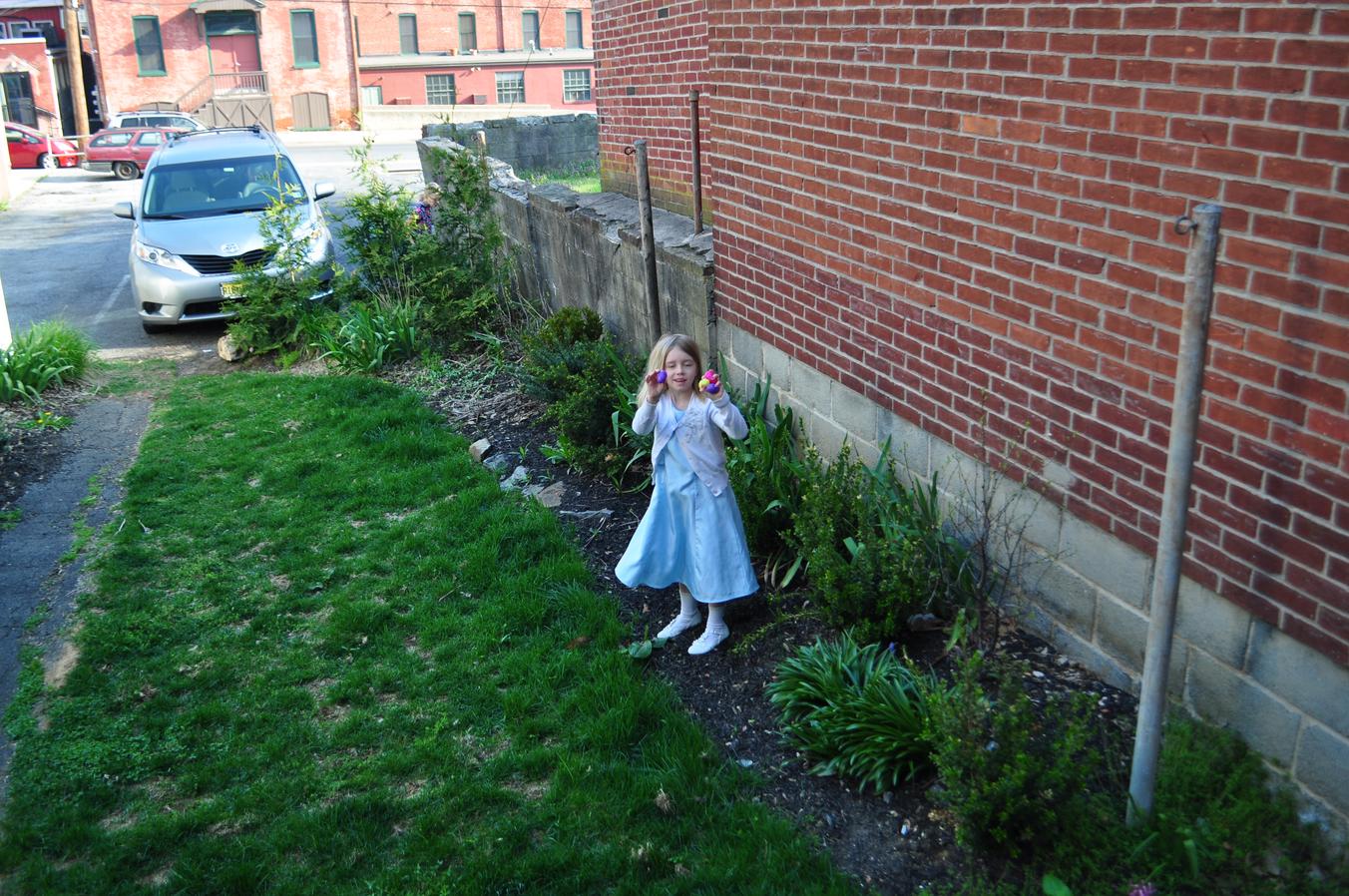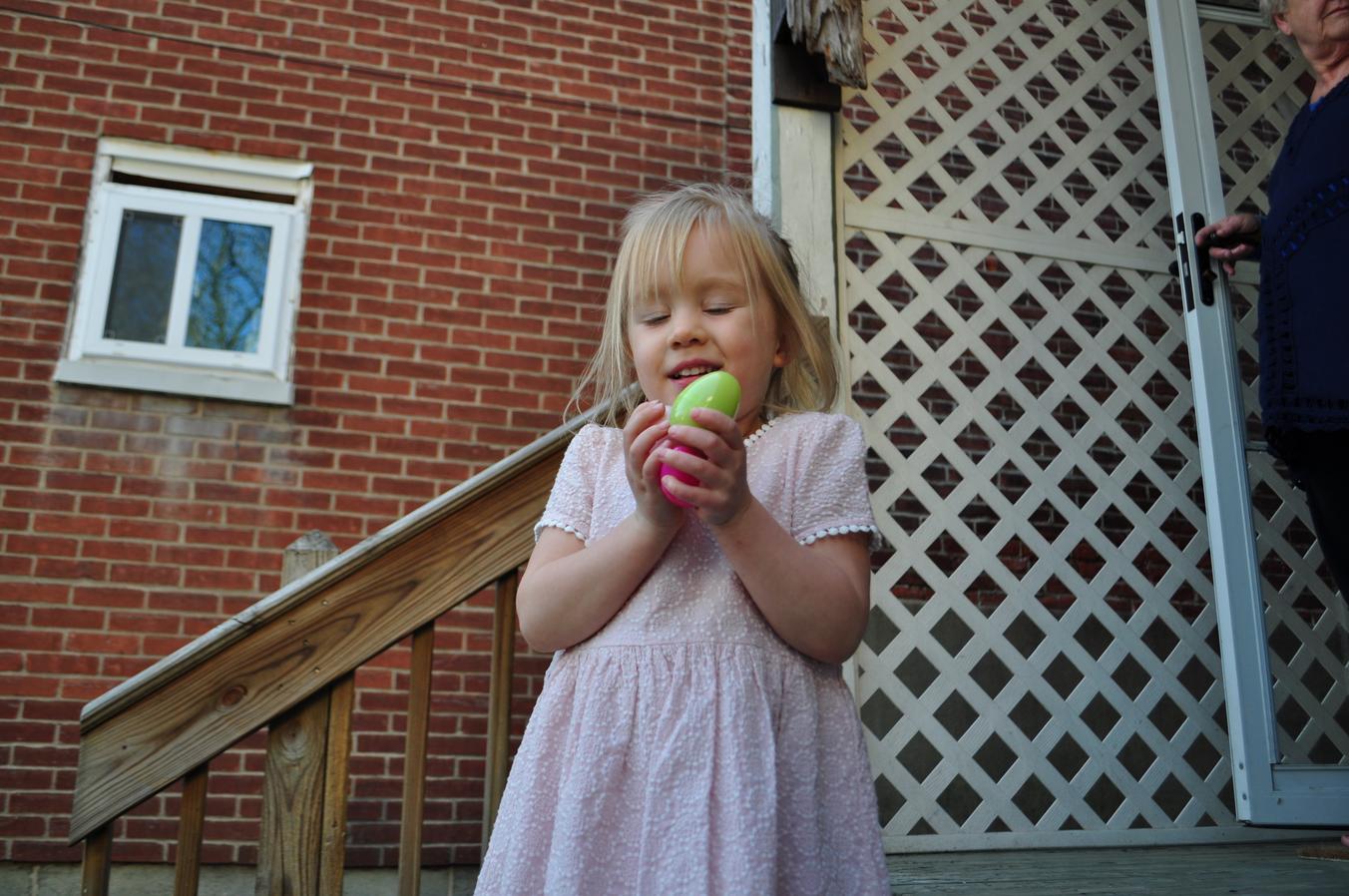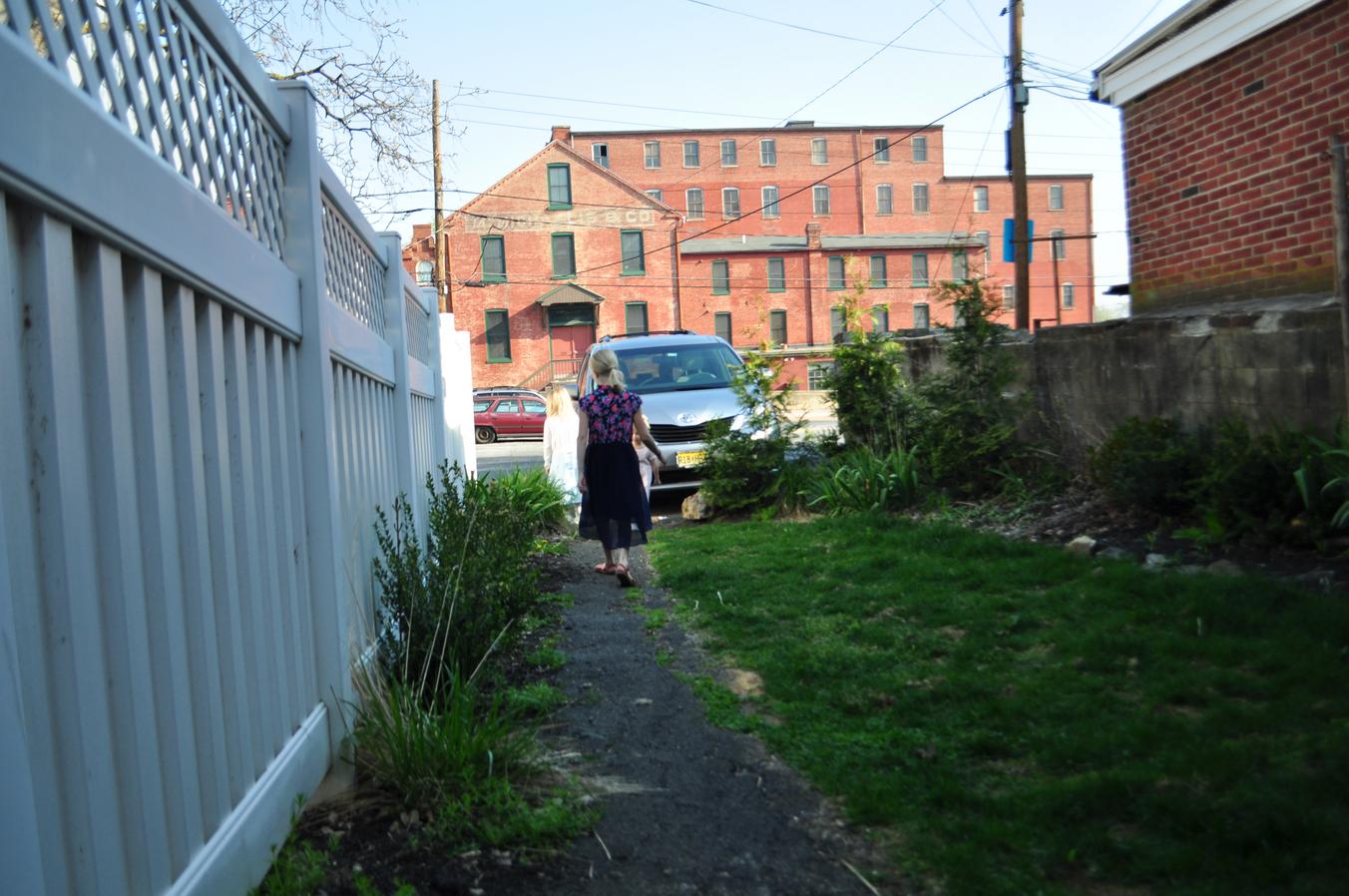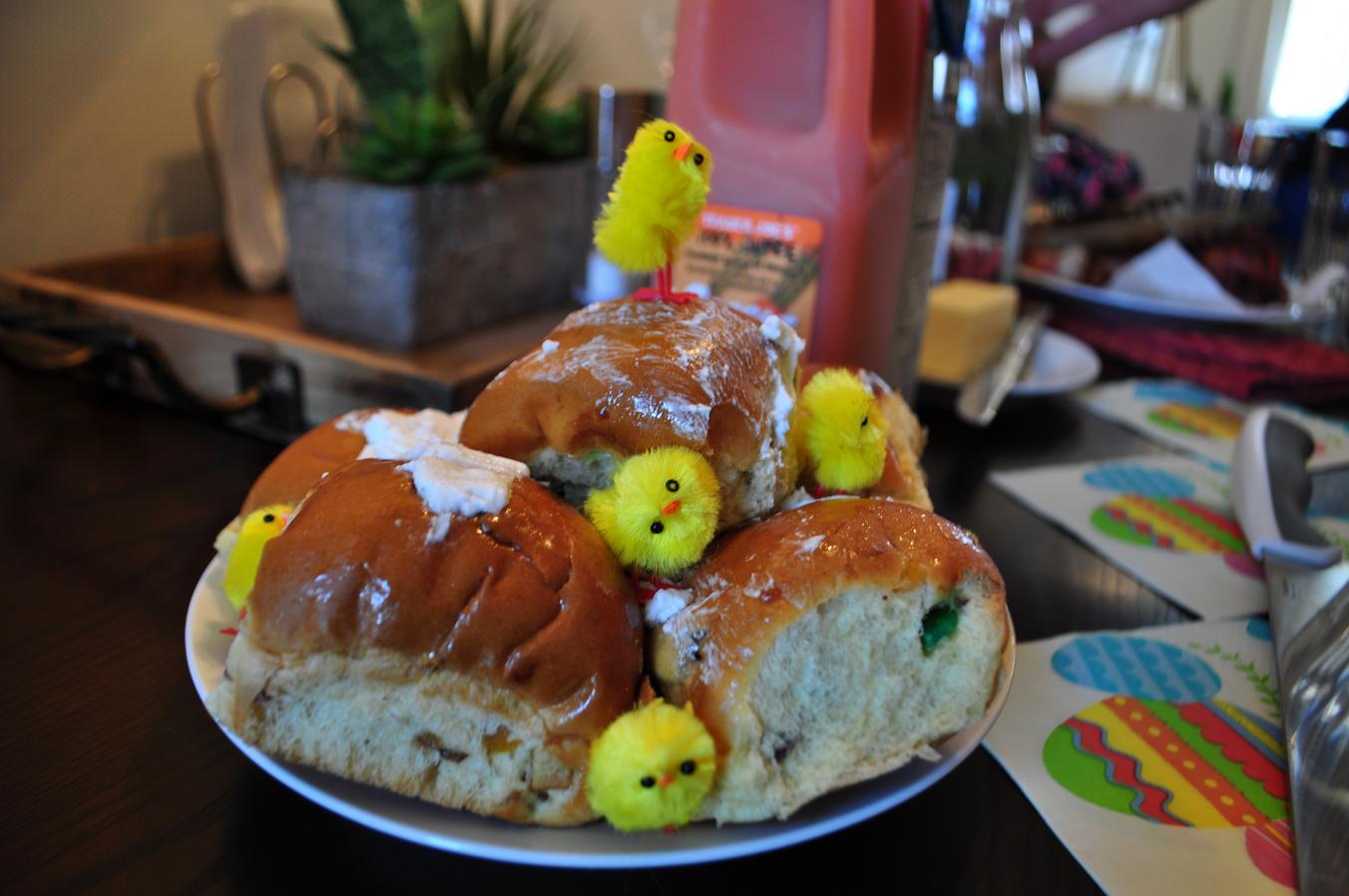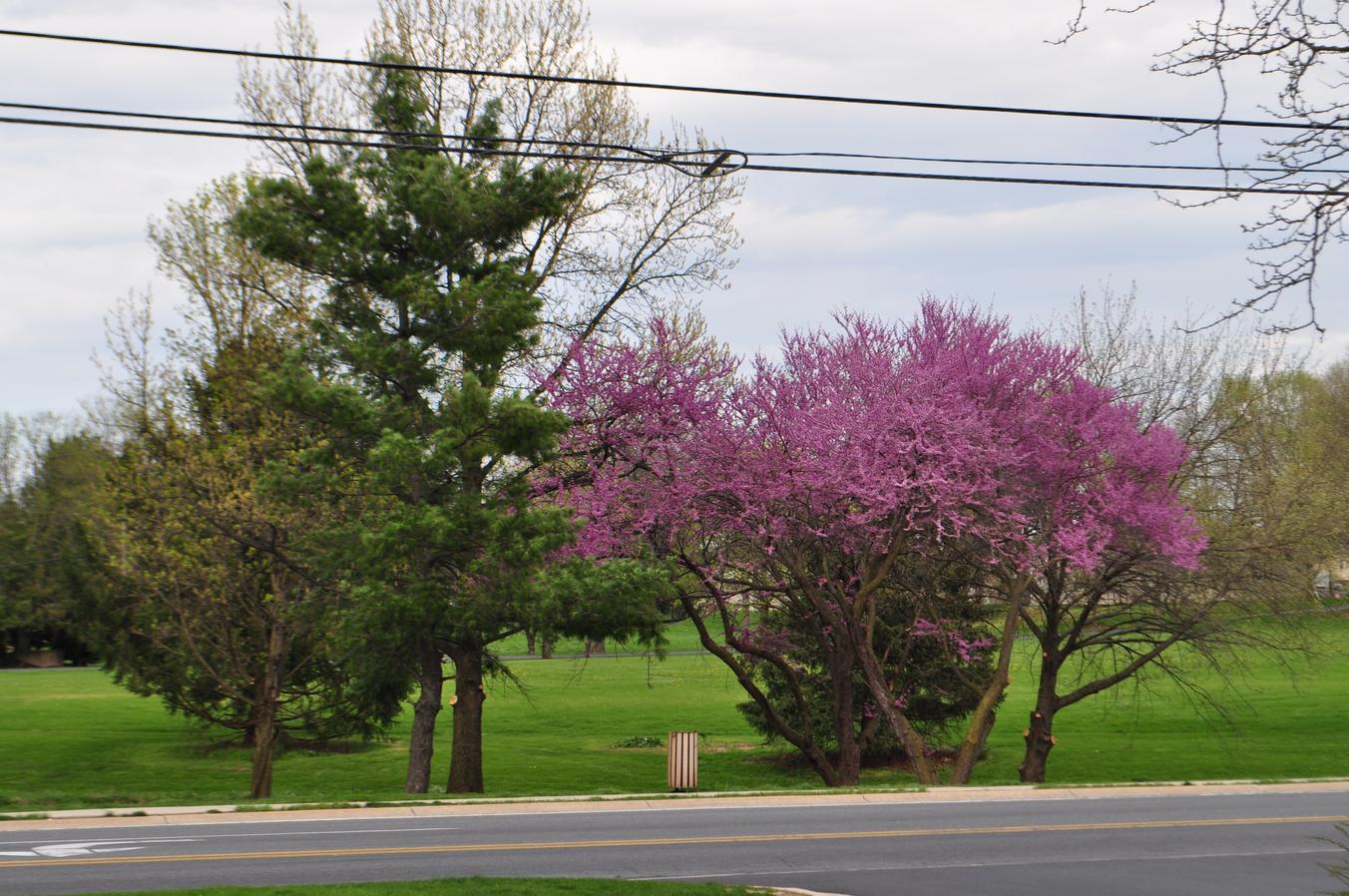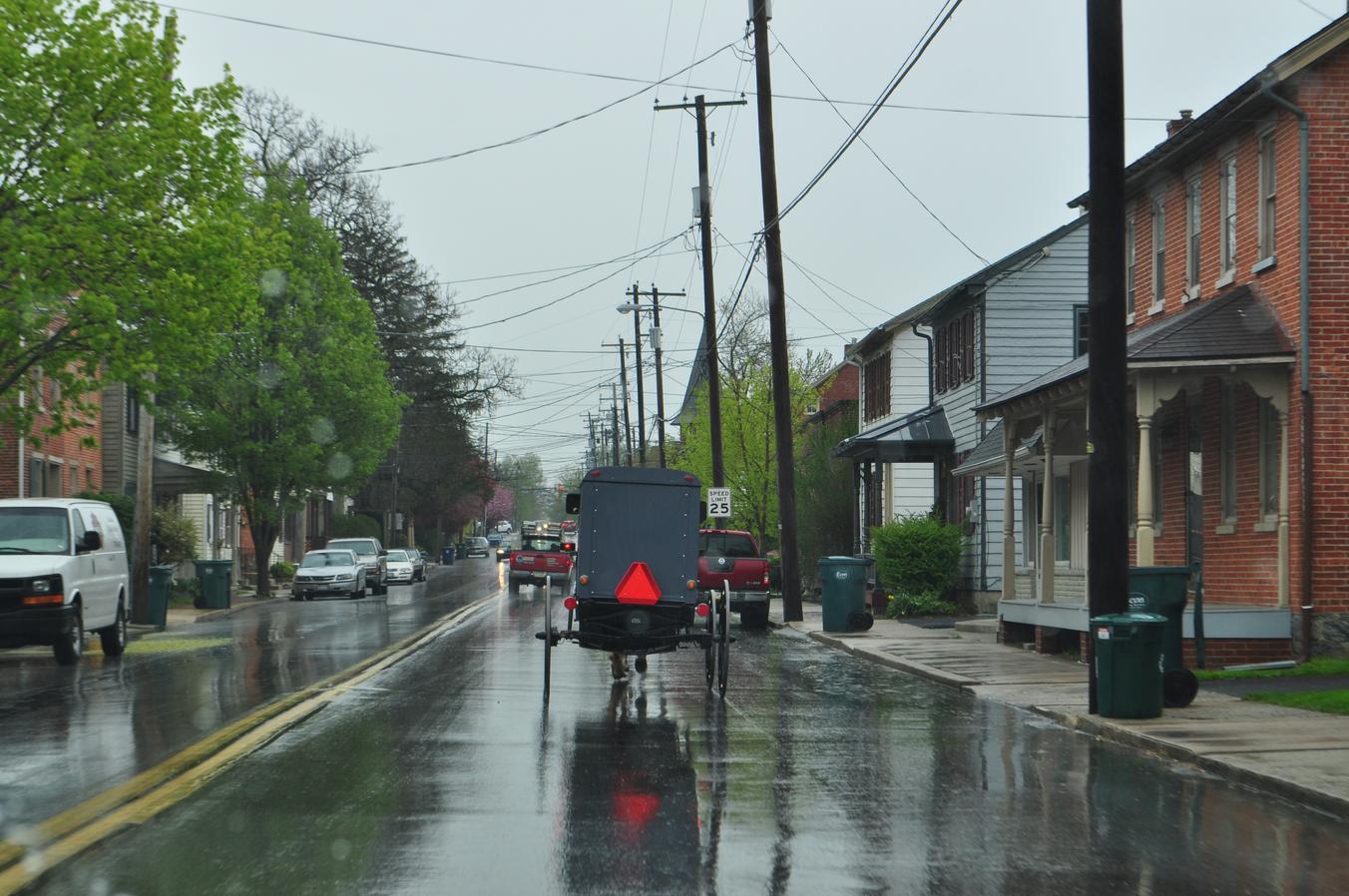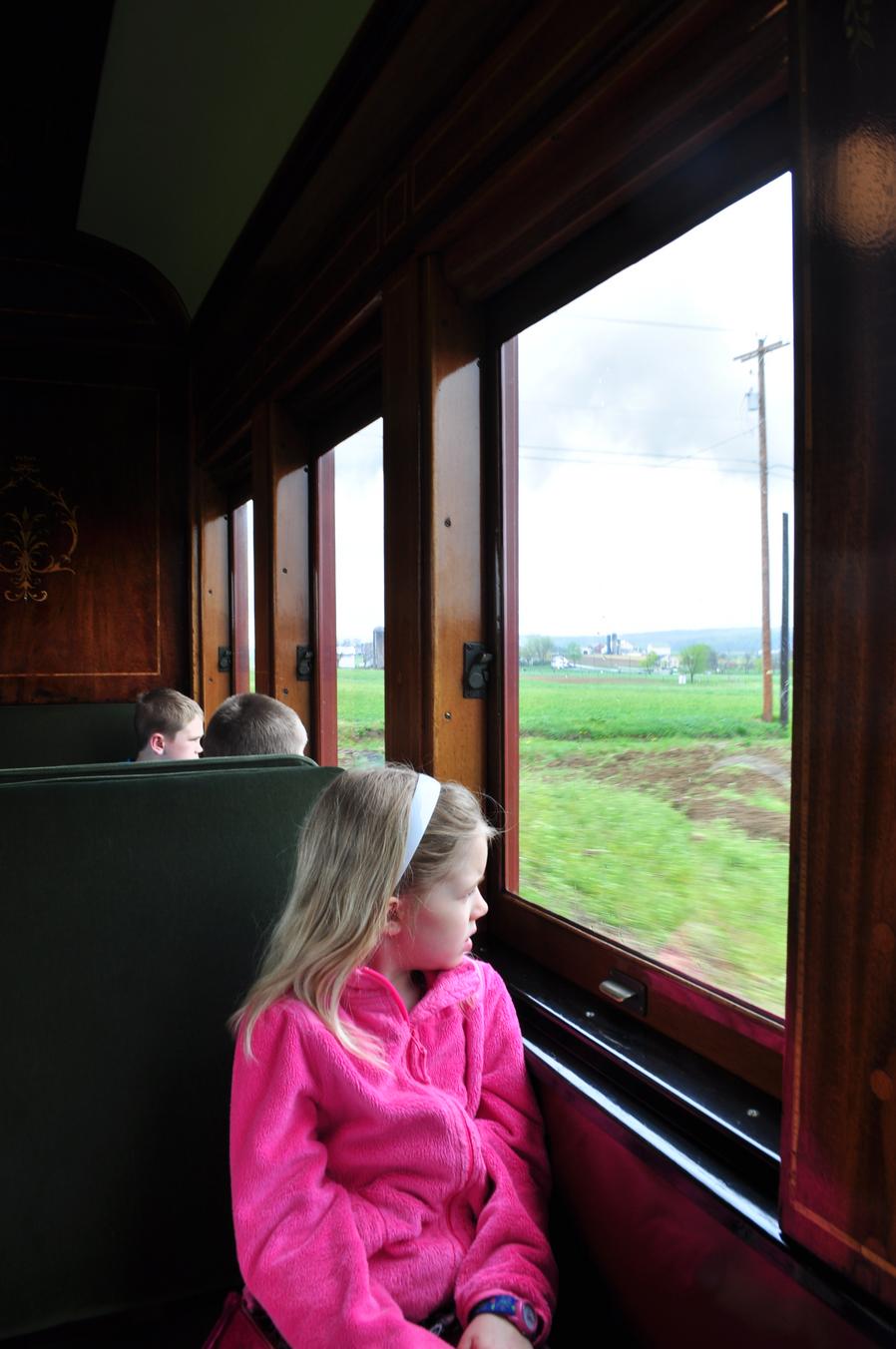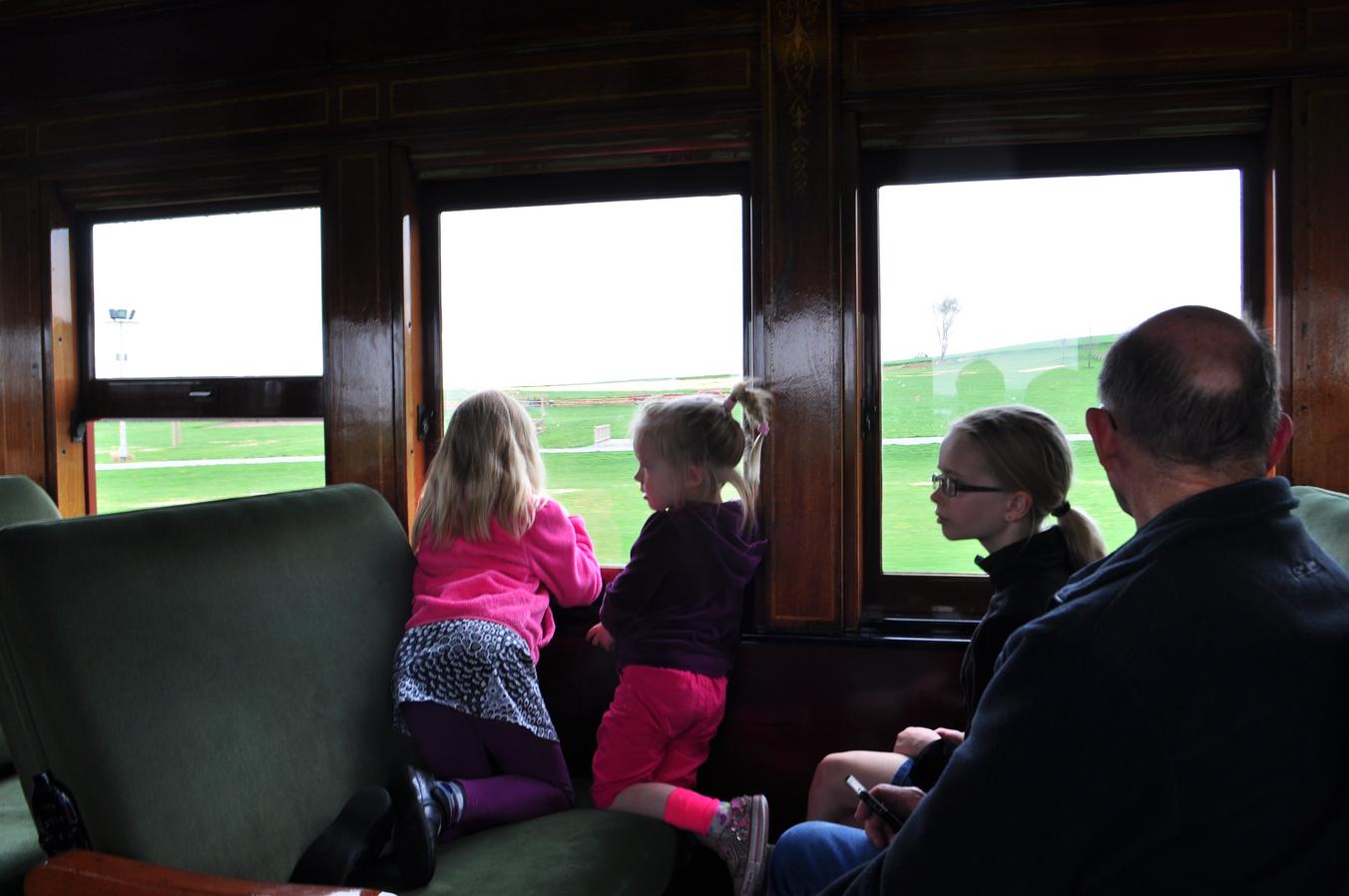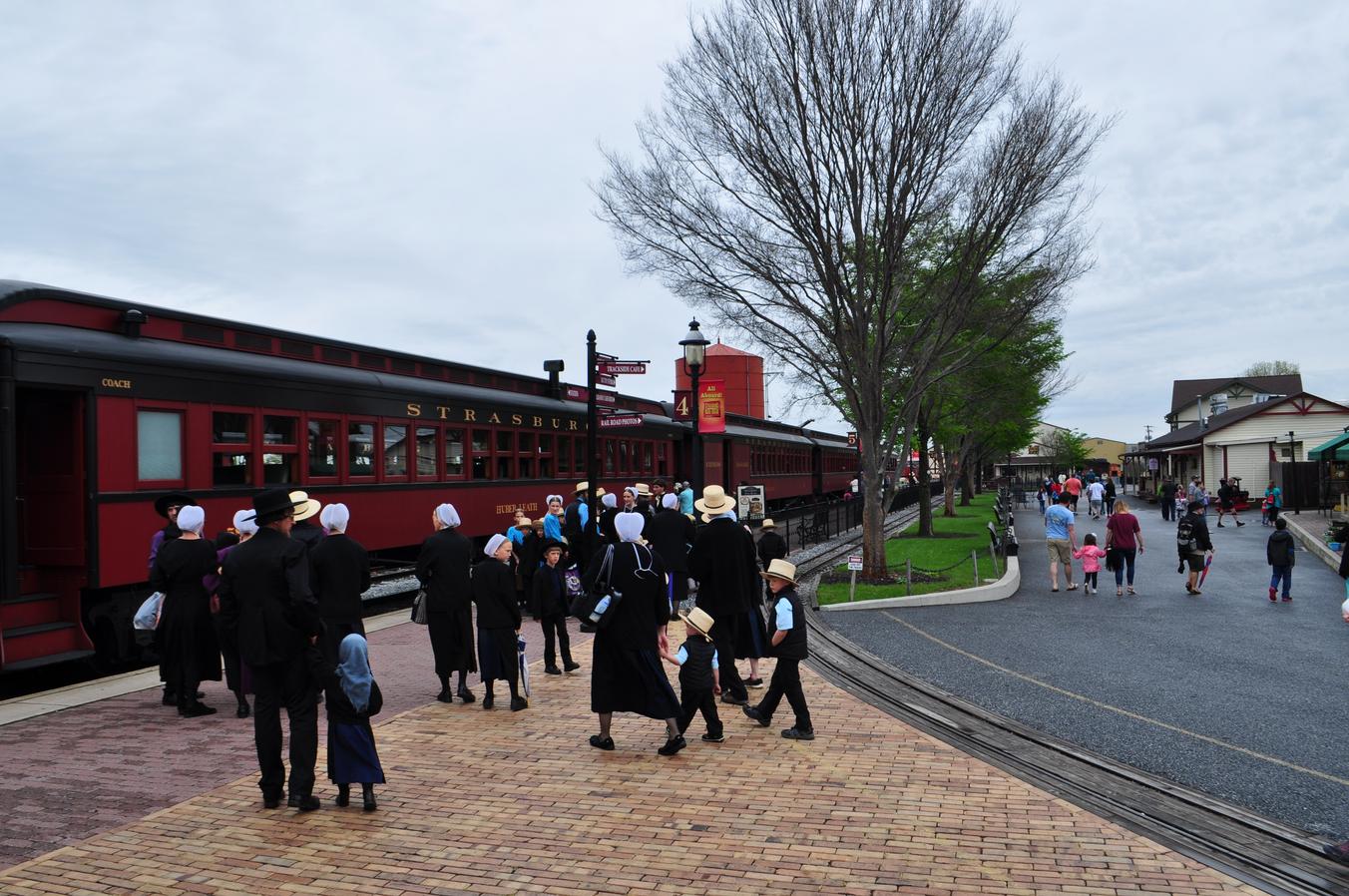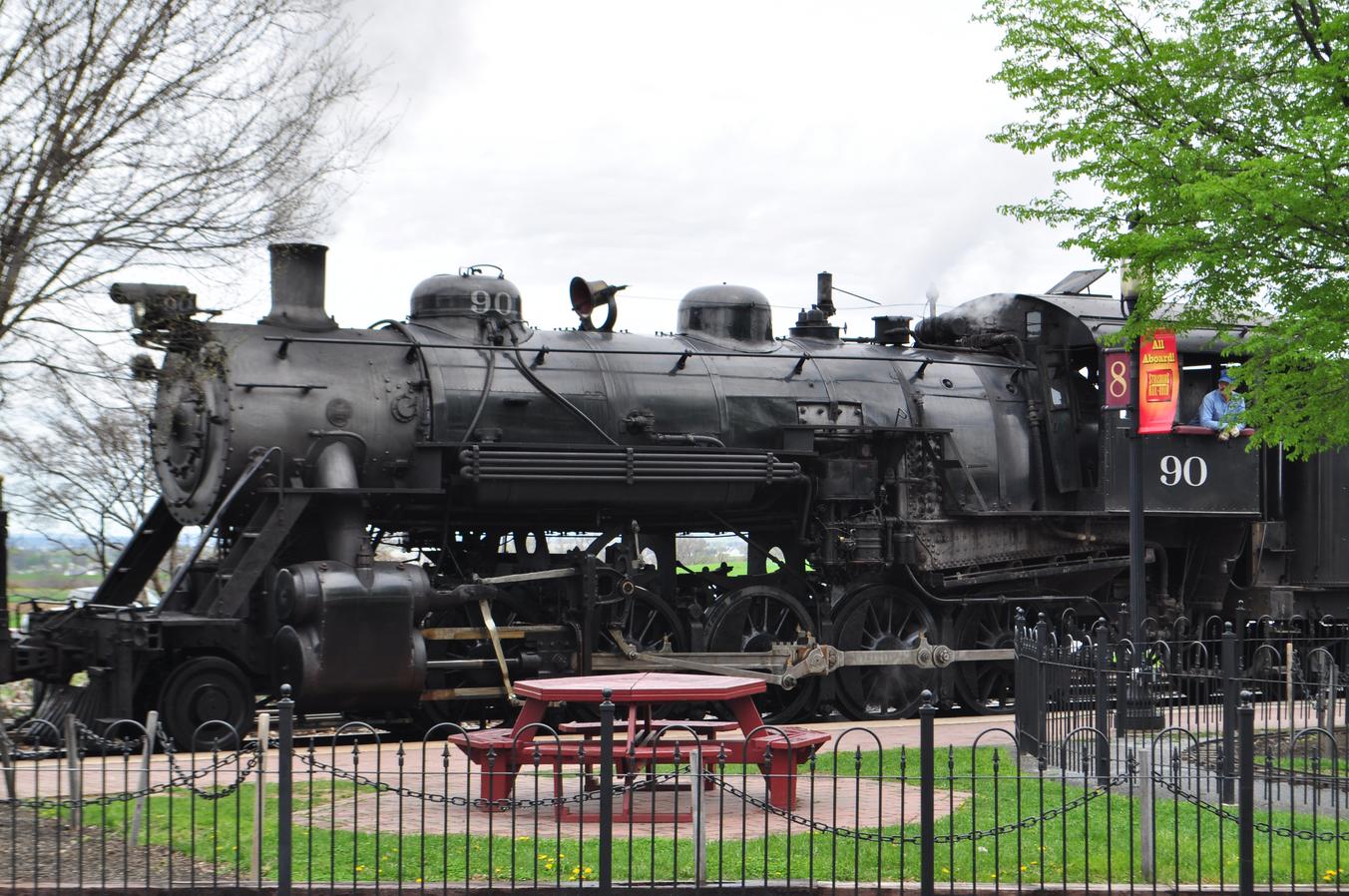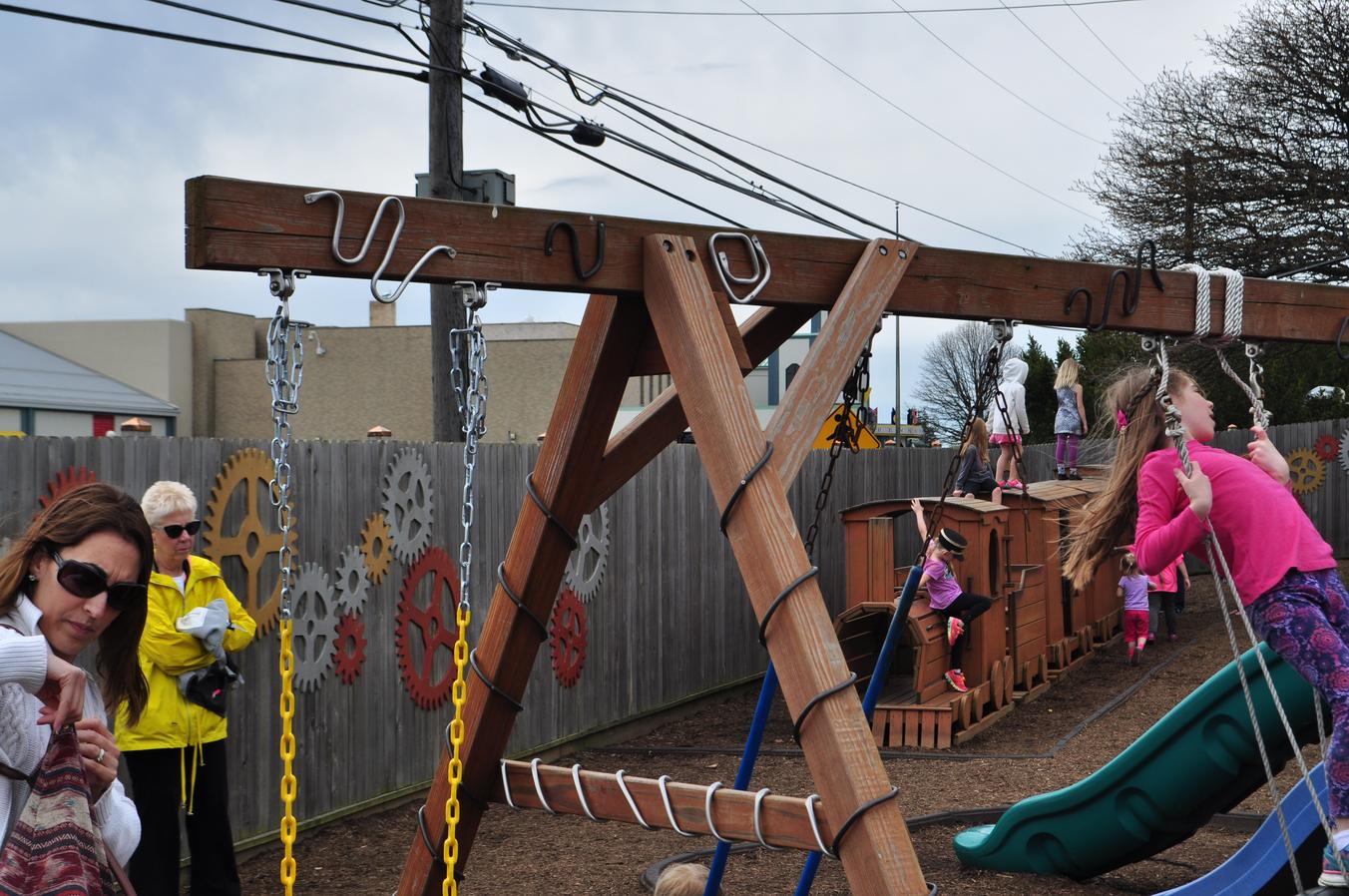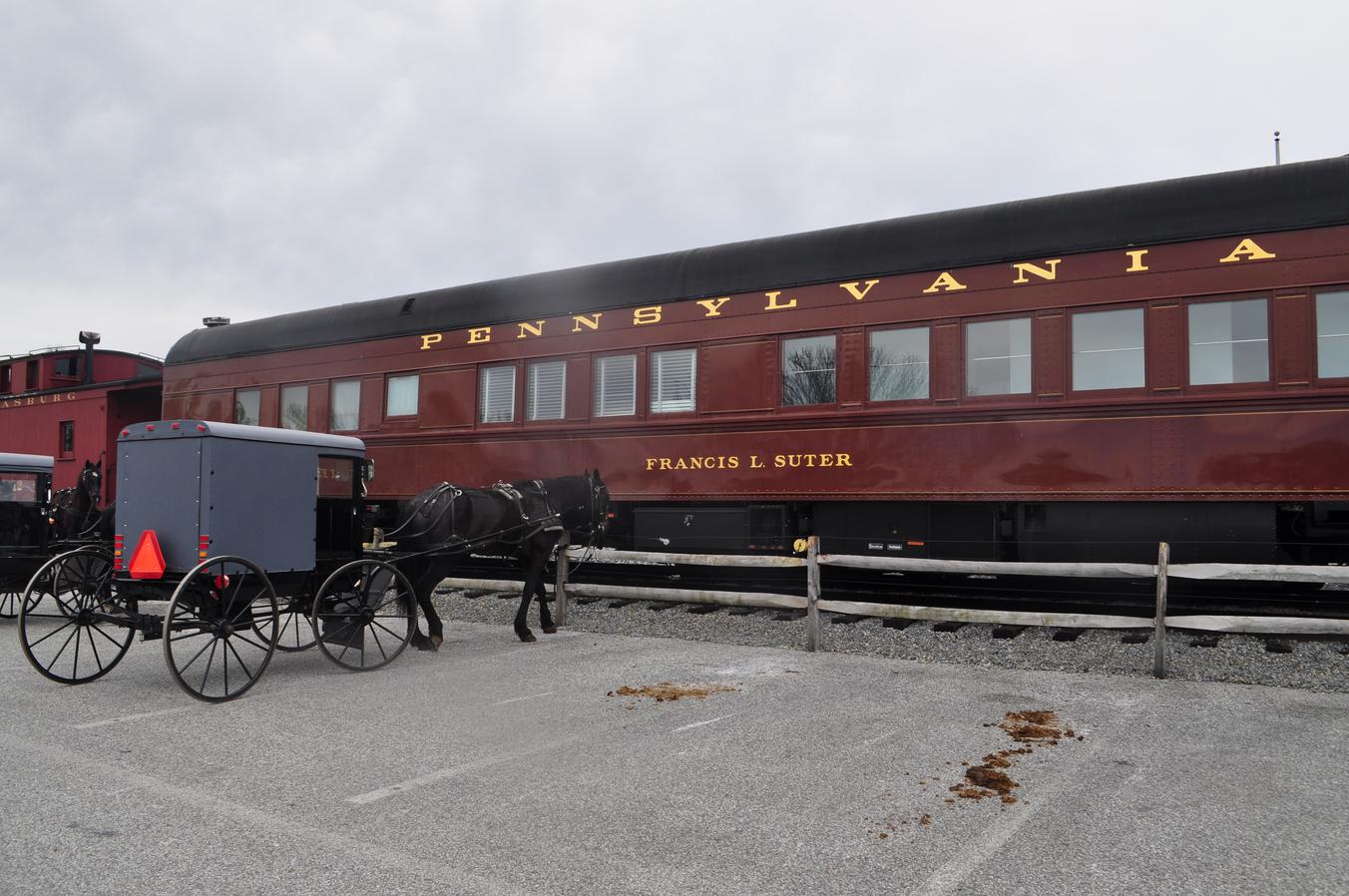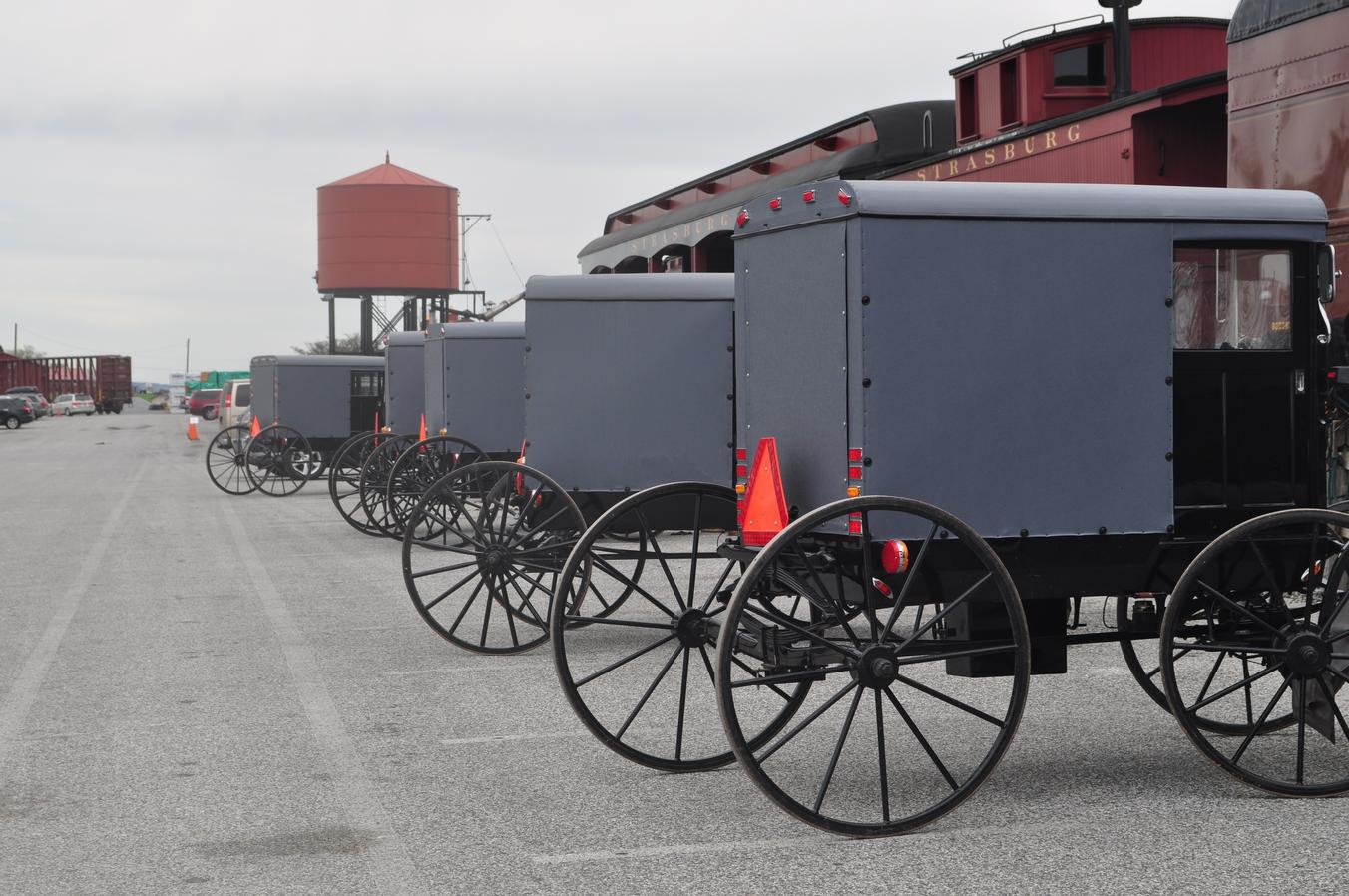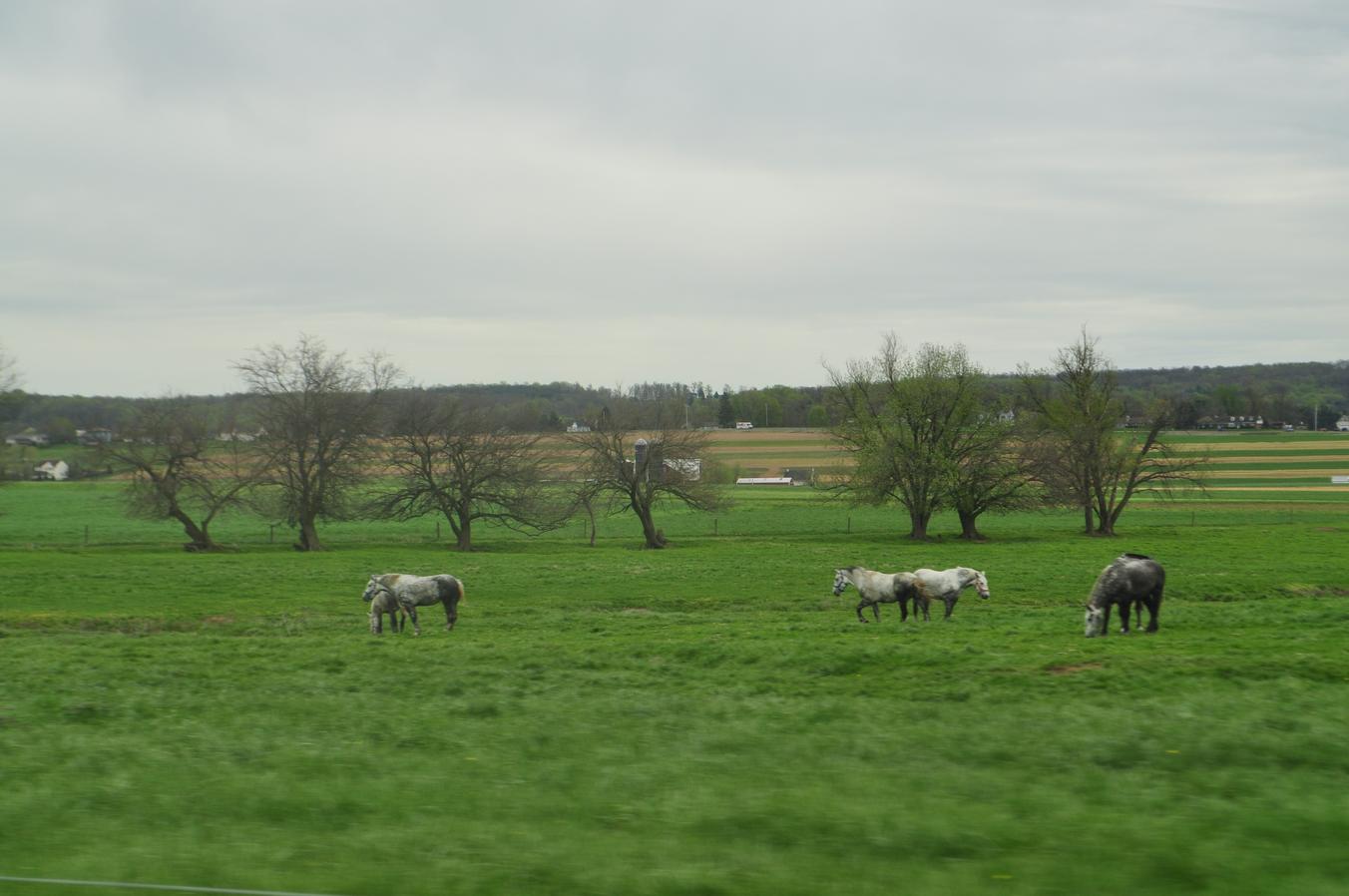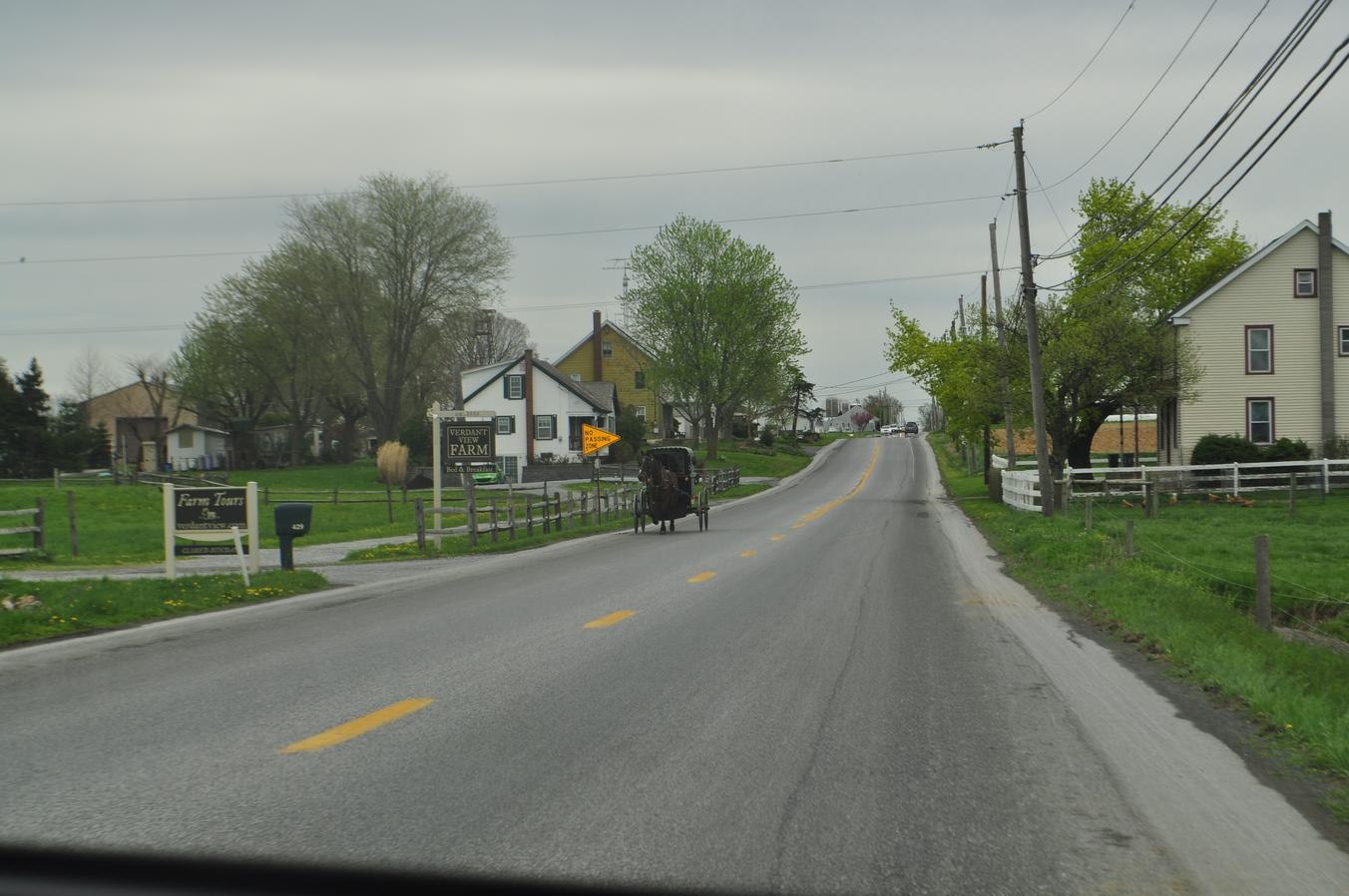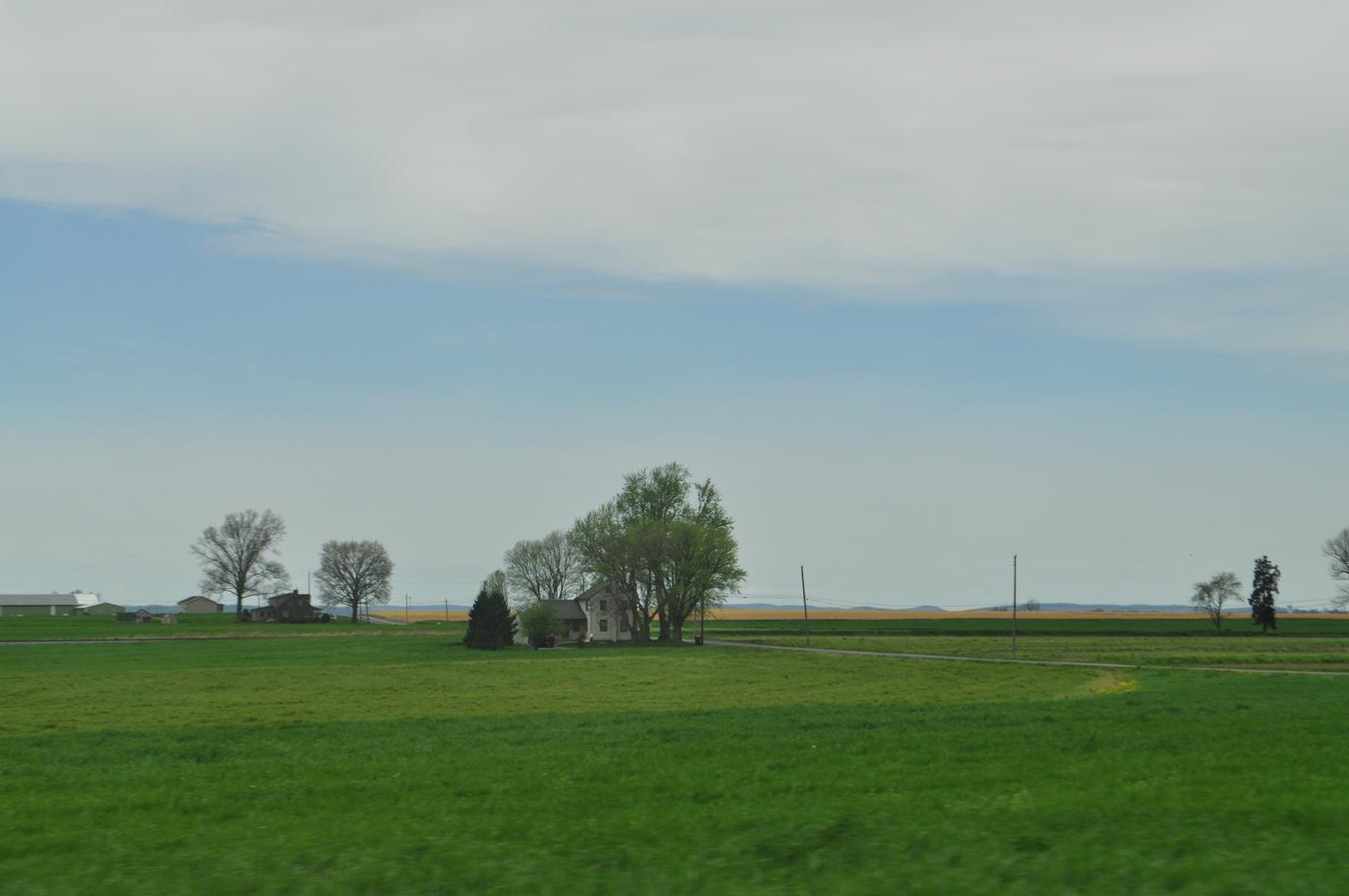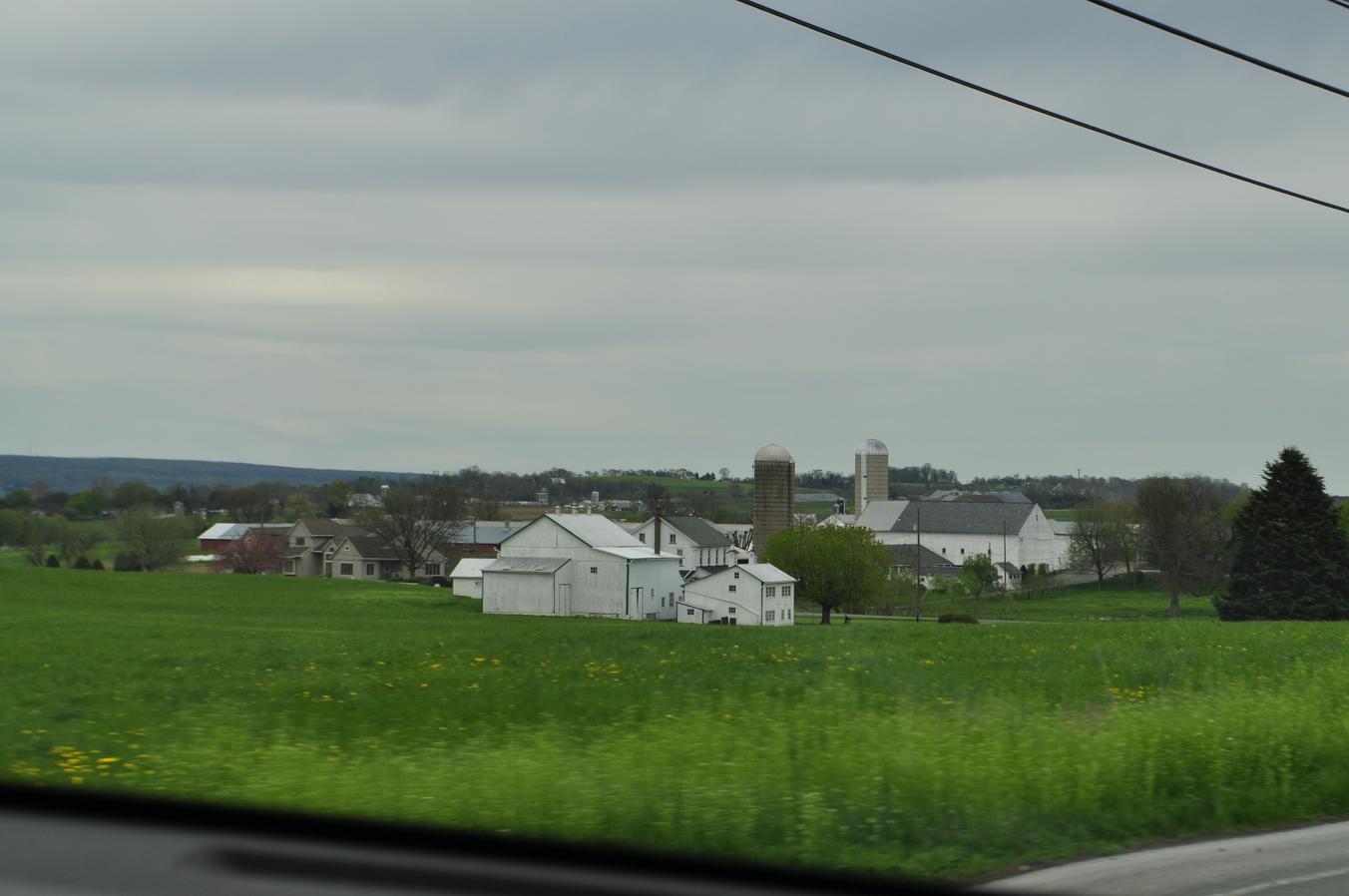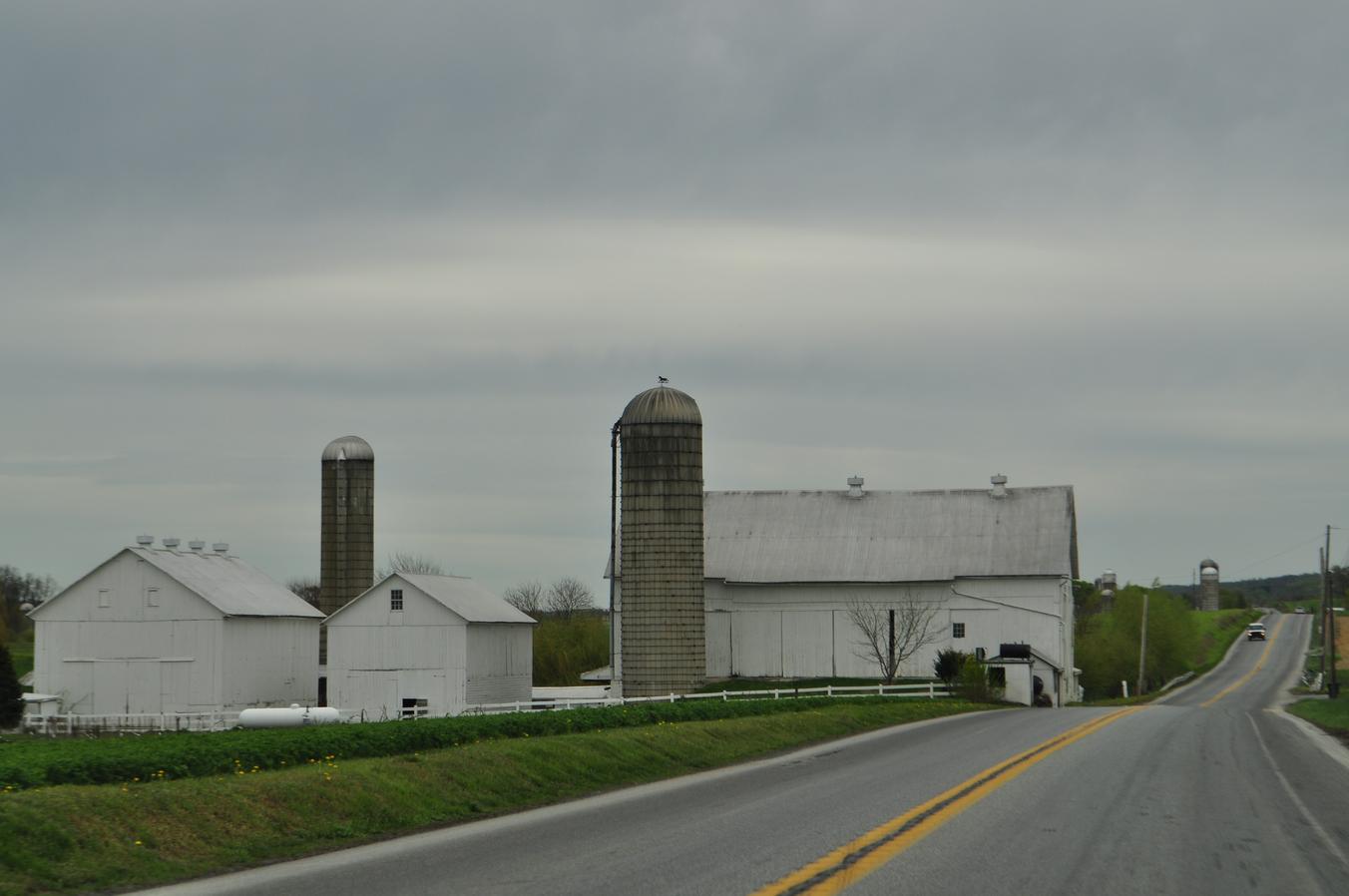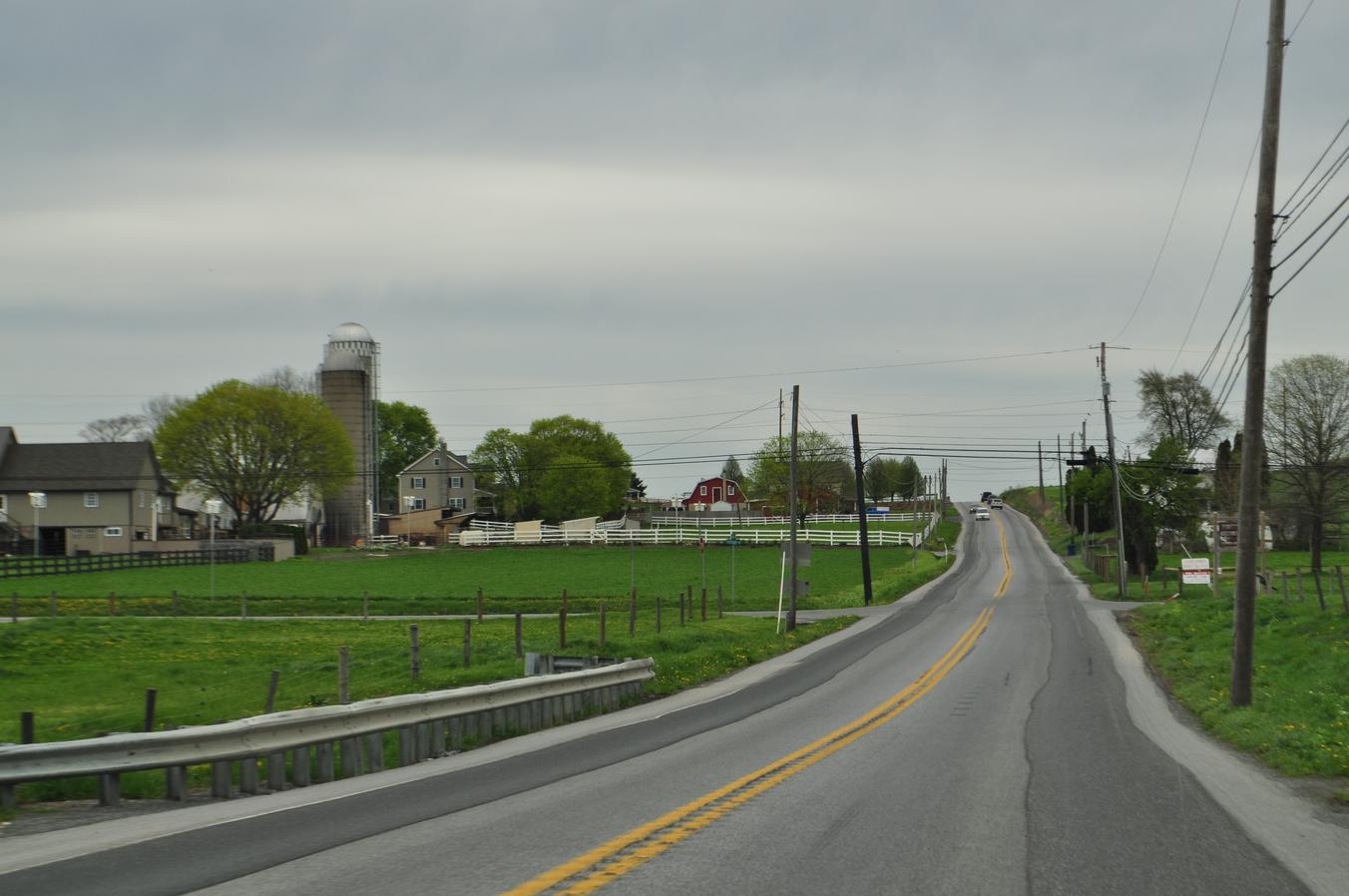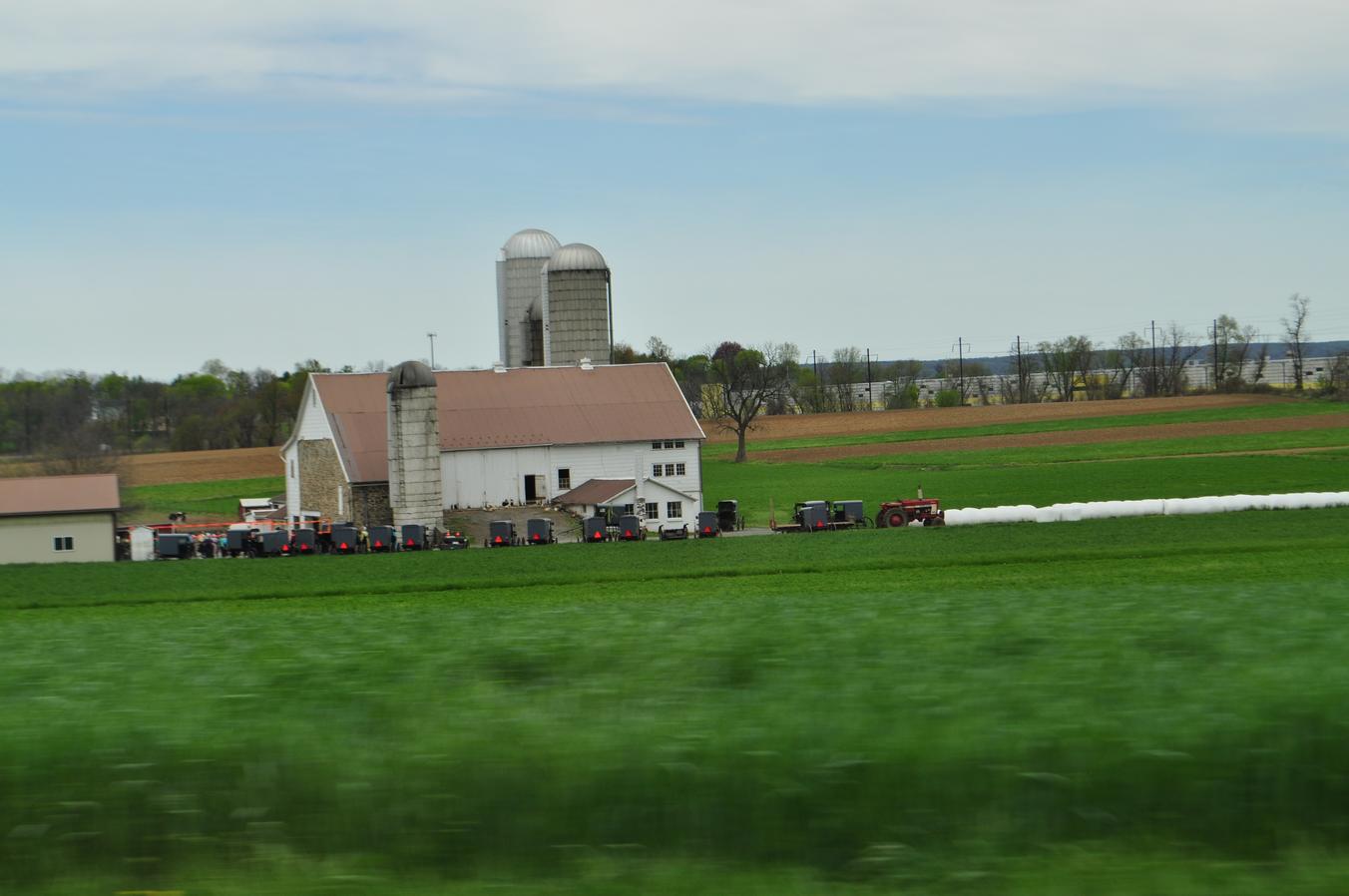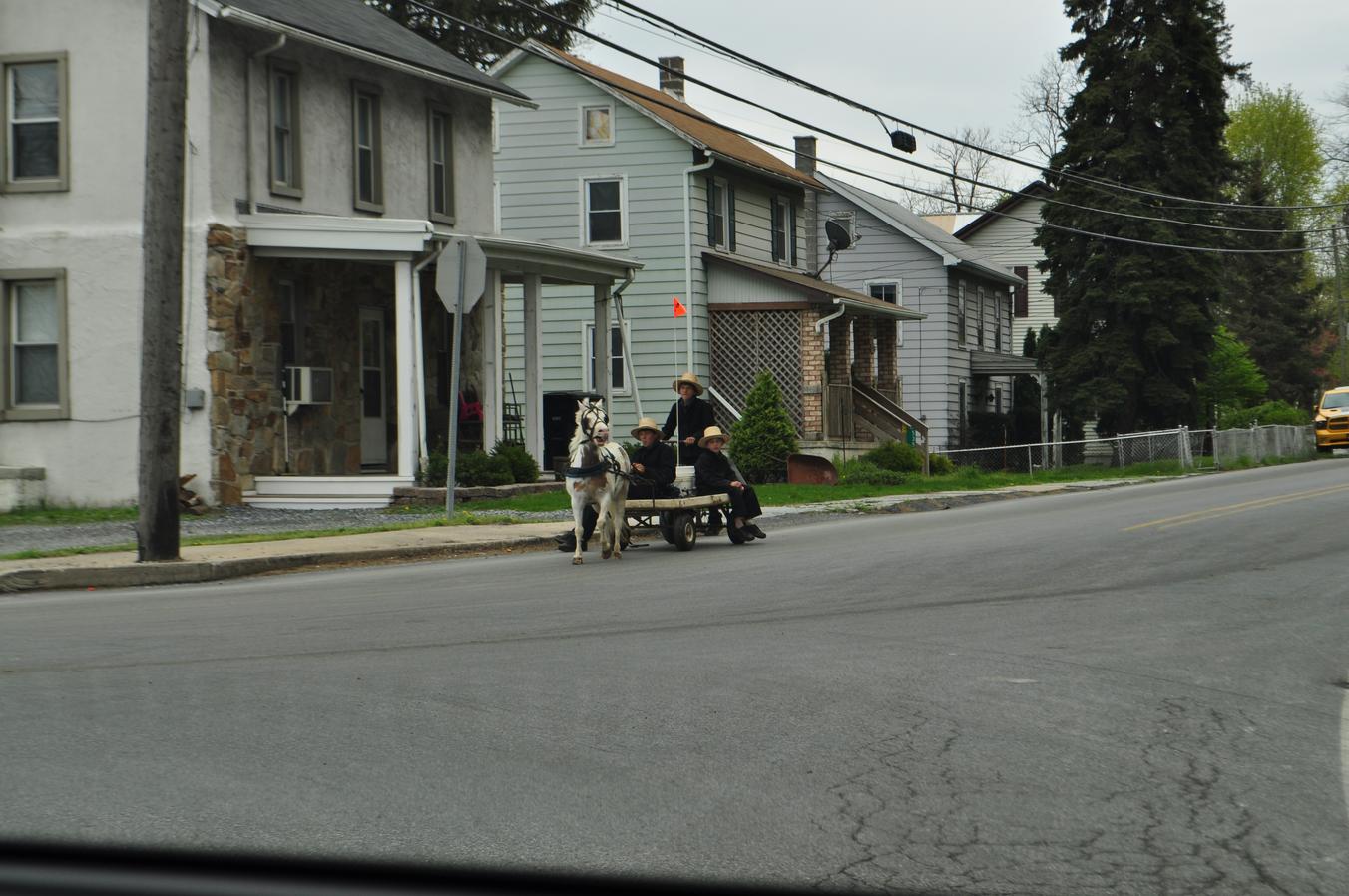 While my parents were here, they offered to watch our kids again so we could get away just with the two of us again. This time we took a whirlwind trip to Playa Del Carmen in Mexico after we got back from our trip to DC and Lancaster with my parents. It was so good to have some relaxing time without the kids (as much as we love them!), getting to see some Mayan ruins, going snorkeling, and just working really hard at relaxing. I'm not even joking about that — when you're always busy busy busy, it can be hard to relax! We were just so thankful that this was even a possibility, and that we could experience another piece of God's beautiful creation, as well as get some great quality time as a couple.