Like I said last week, it's been cold here! However, Ben and I did have a blessed little escape from the cold back in January for 3 nights, when we eloped to Jamaica while my parents looked after our kids. Wait, you can't elope when you're already married… Well, it was to celebrate our 10th wedding anniversary. We figured a decade is a pretty momentous occasion, so we decided to do something pretty momentous. Jamaica was fantastic — a really relaxing few days, the snorkeling amazing (which we did every day right off the cliffs of our hotel and one day at a nearby reef), the weather perfect, and the company just like the weather.
It was fun to walk to the nearby town one day and get a taste of local culture. I'd say it felt like Africa in the Caribbean, which probably isn't very original. We bought some trinkets and I got my hair braided. We also had the yummiest fruit popsicles ever.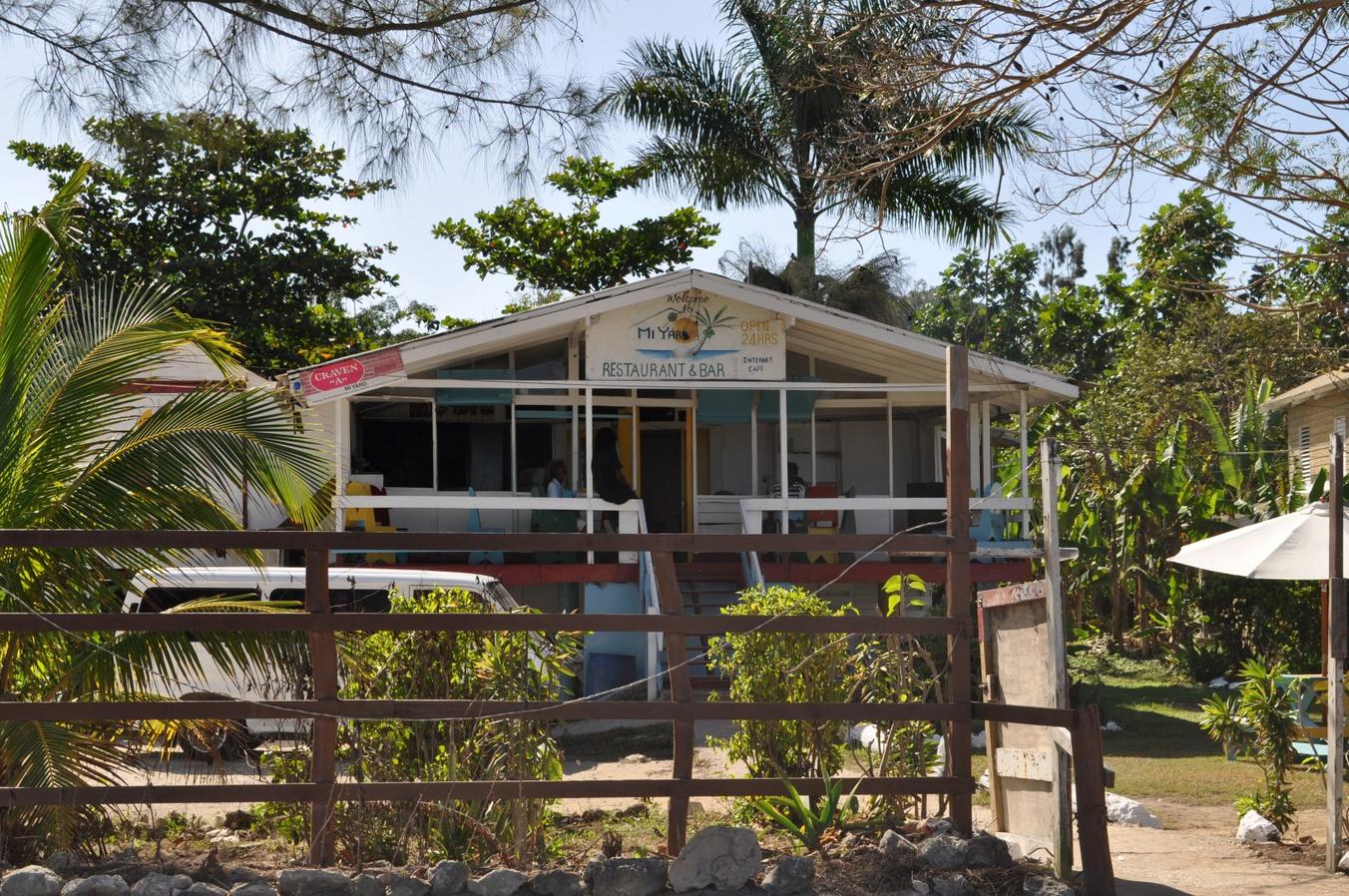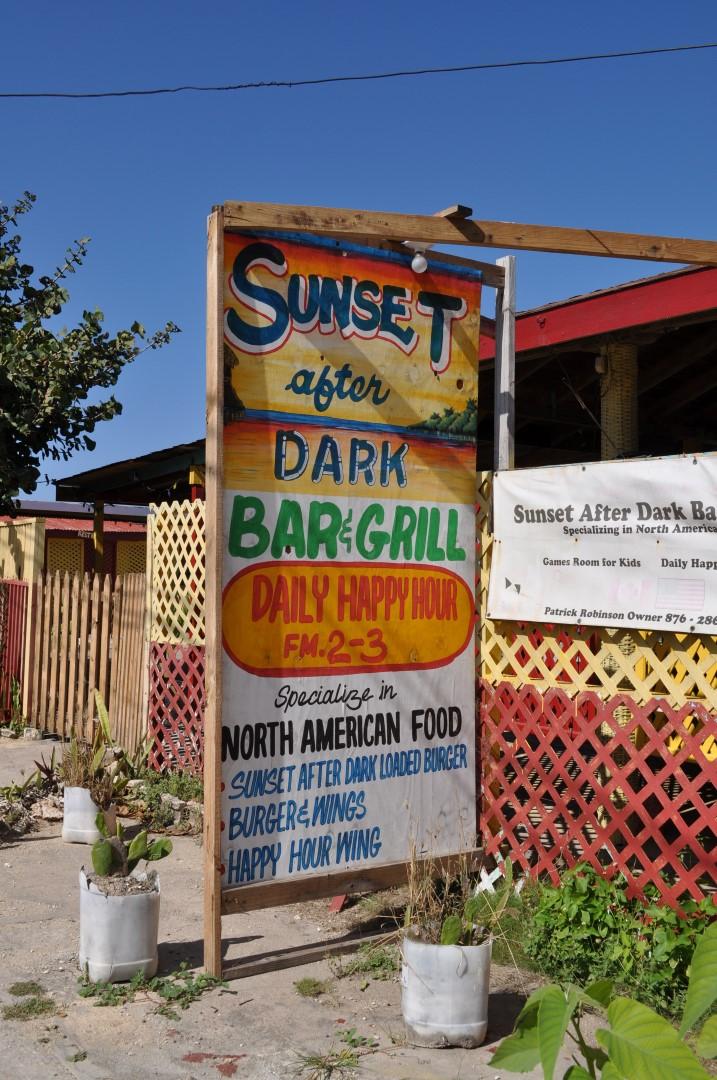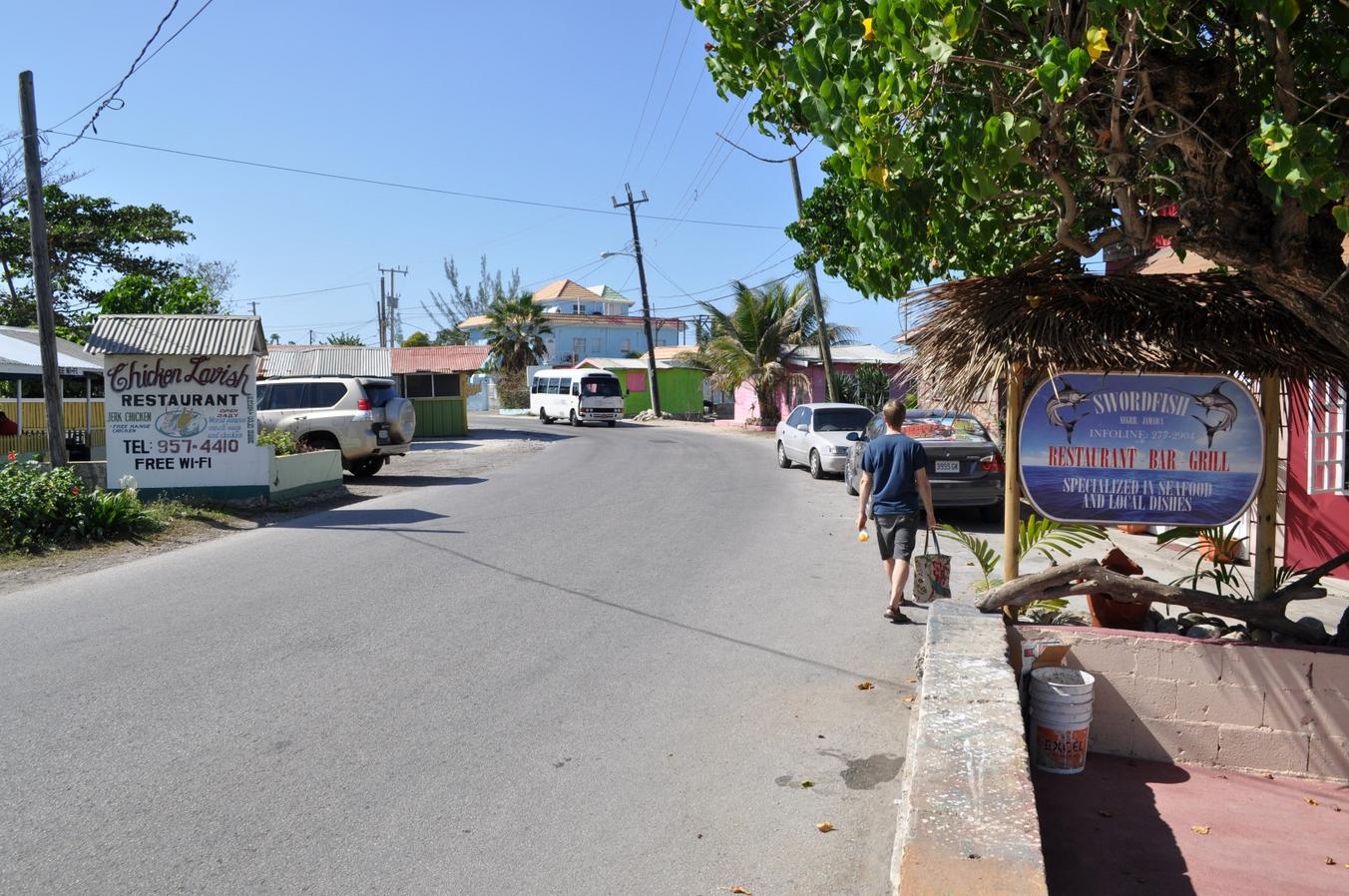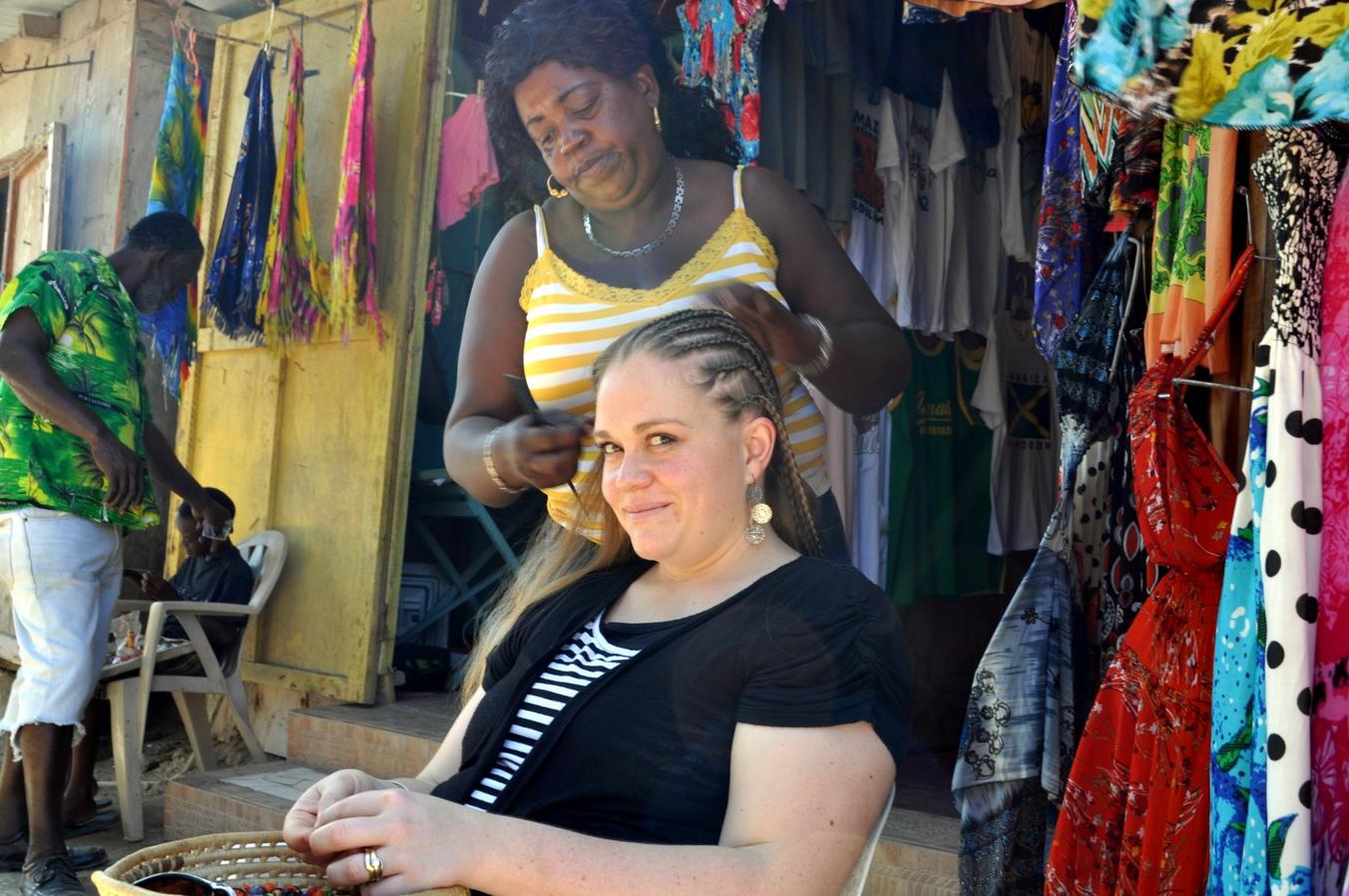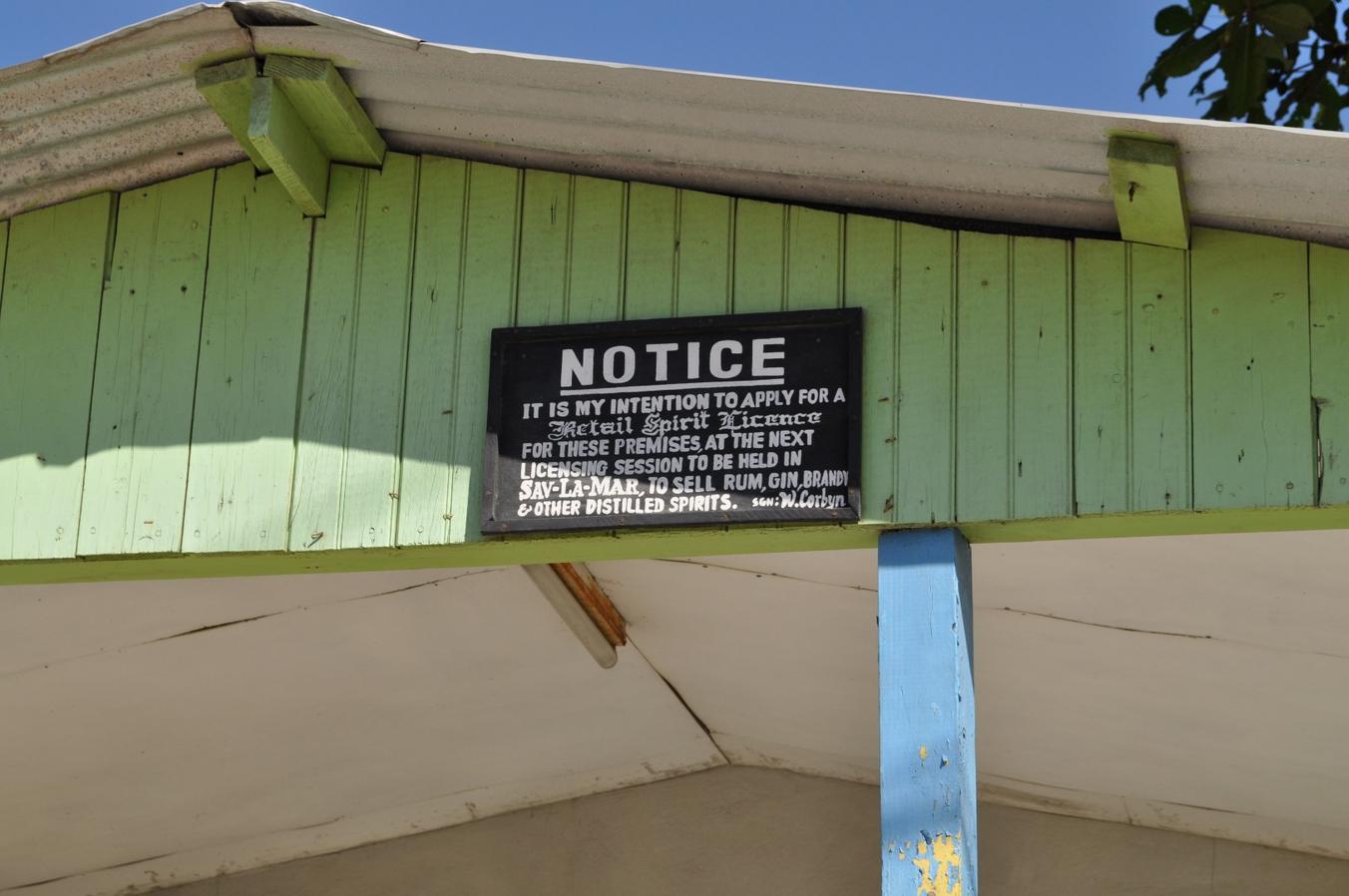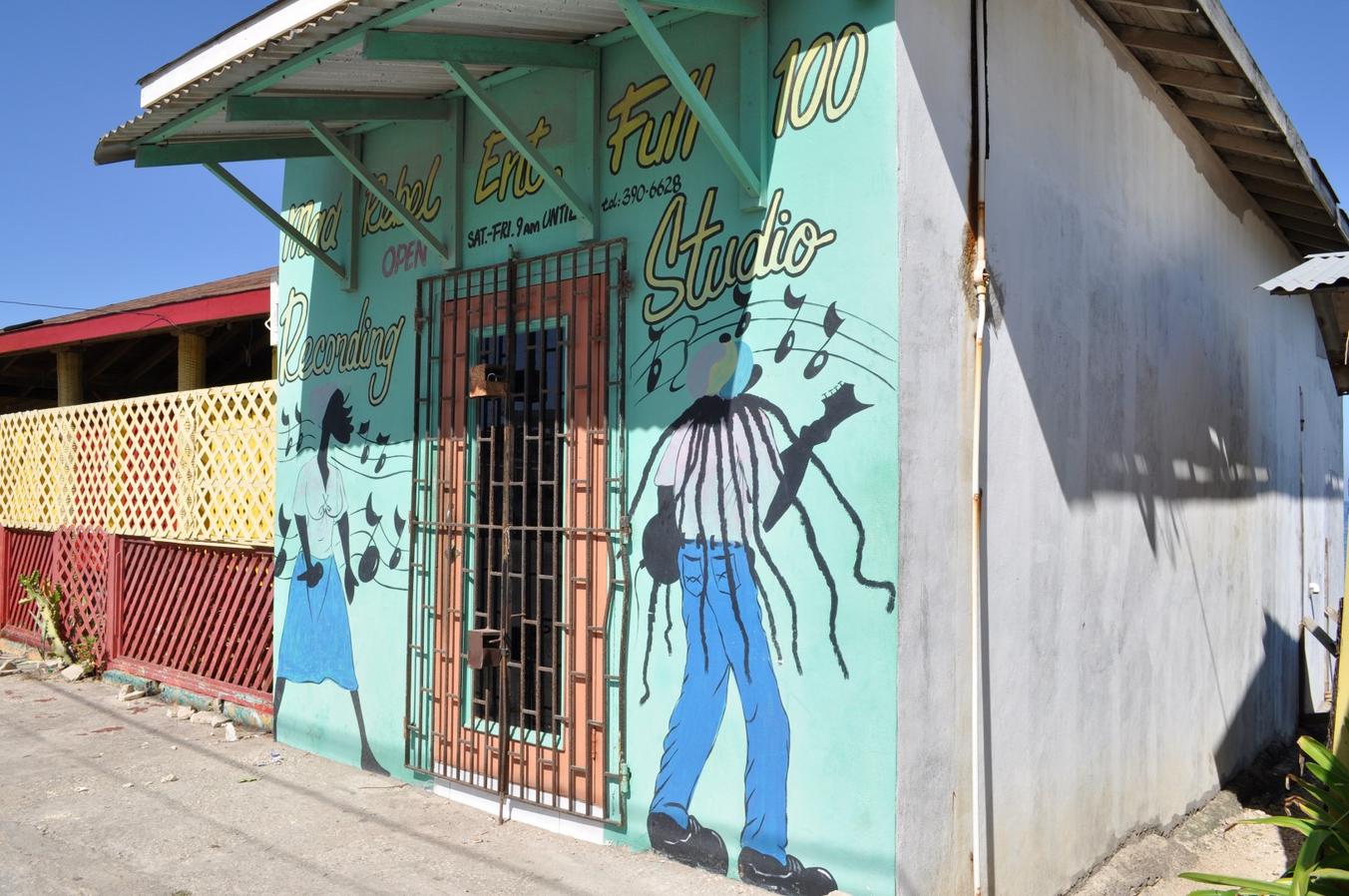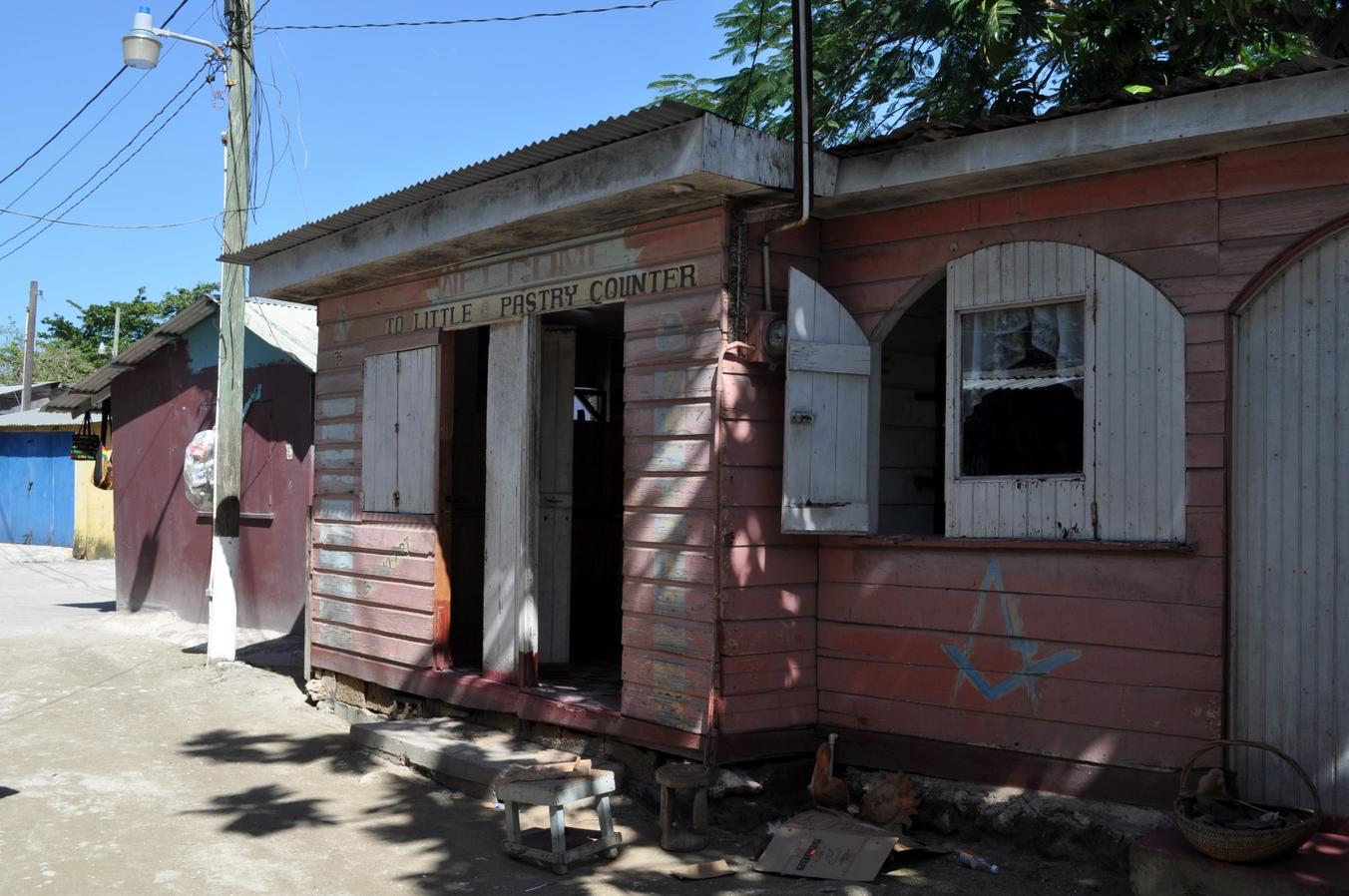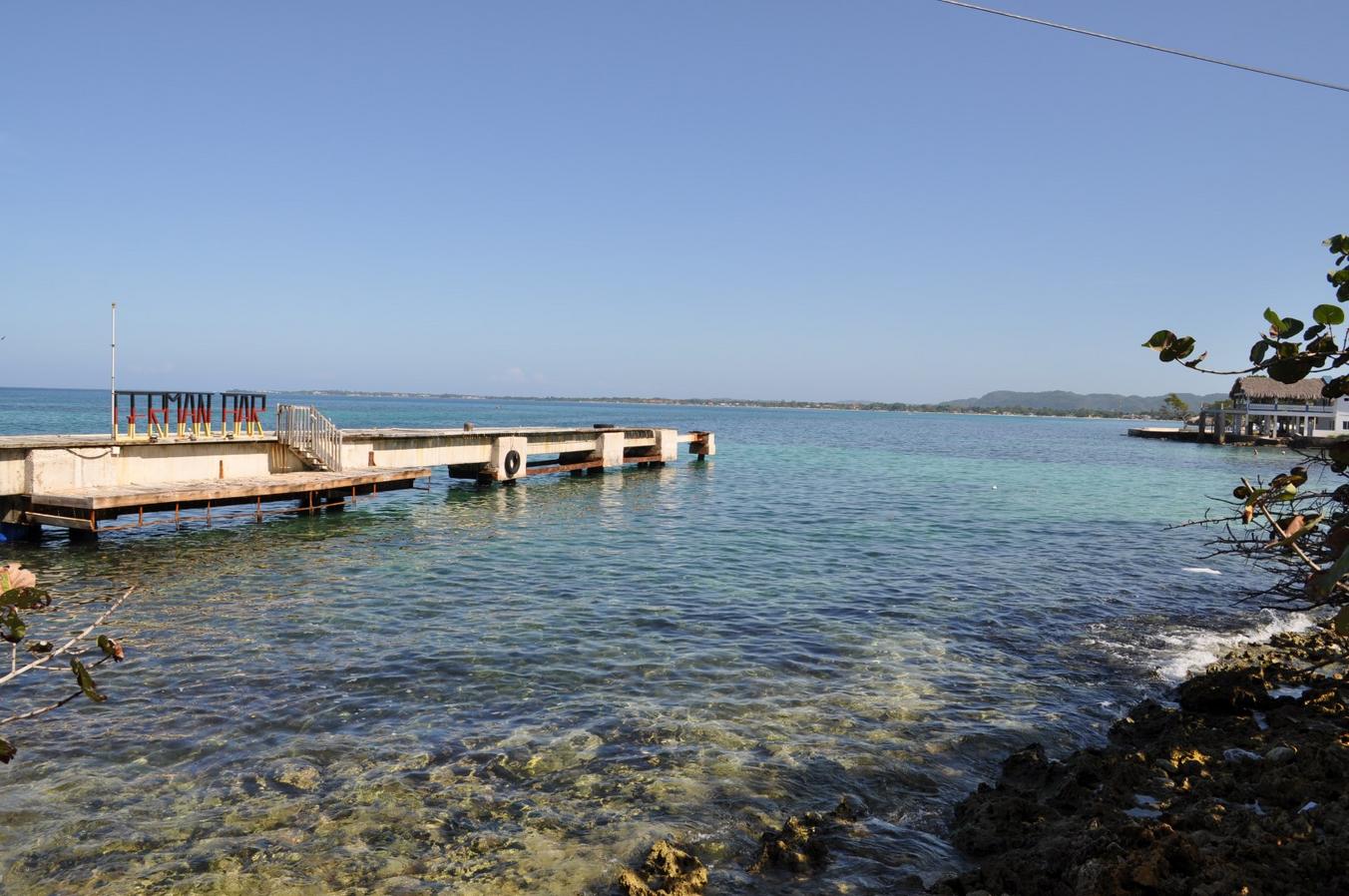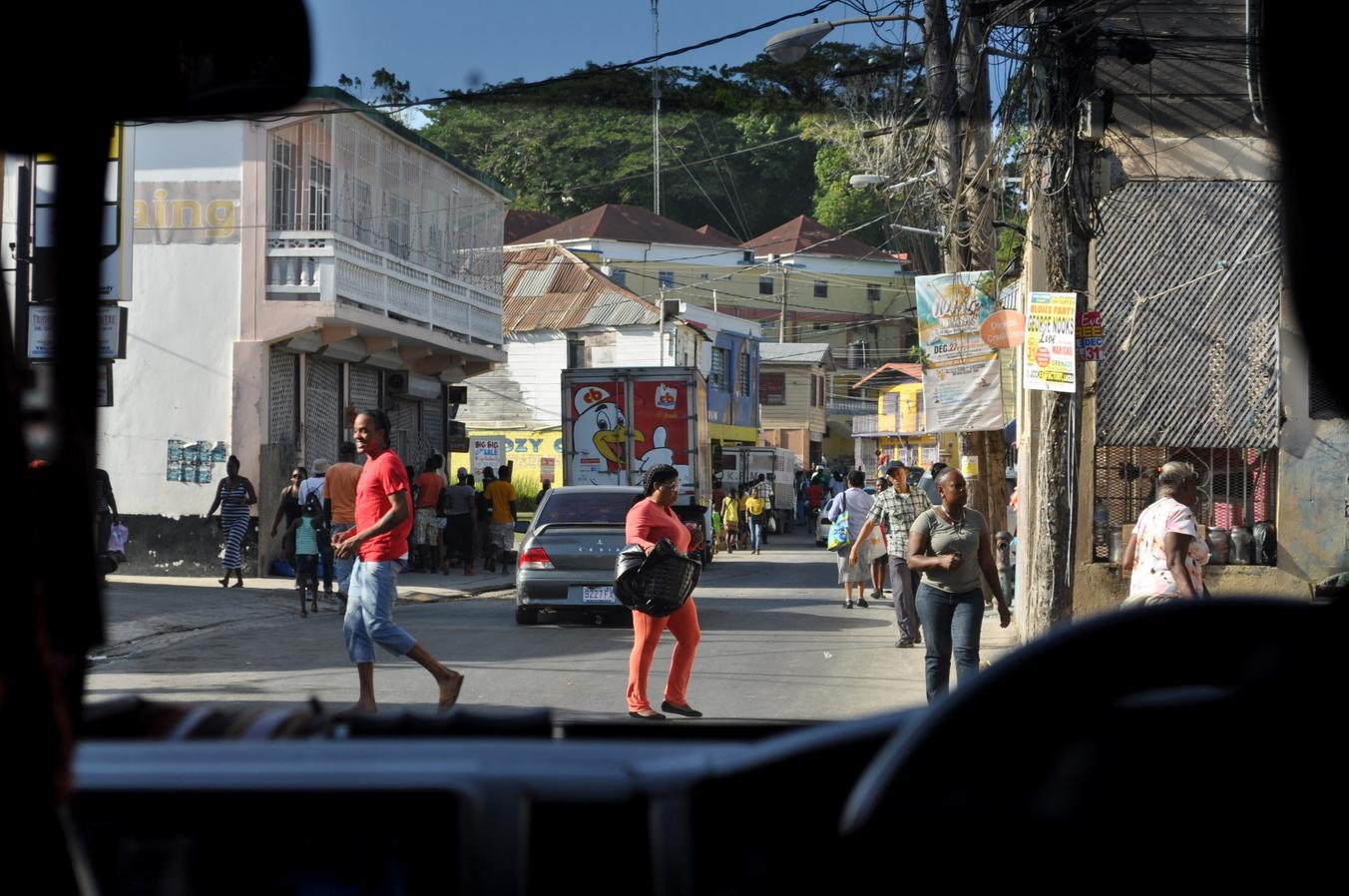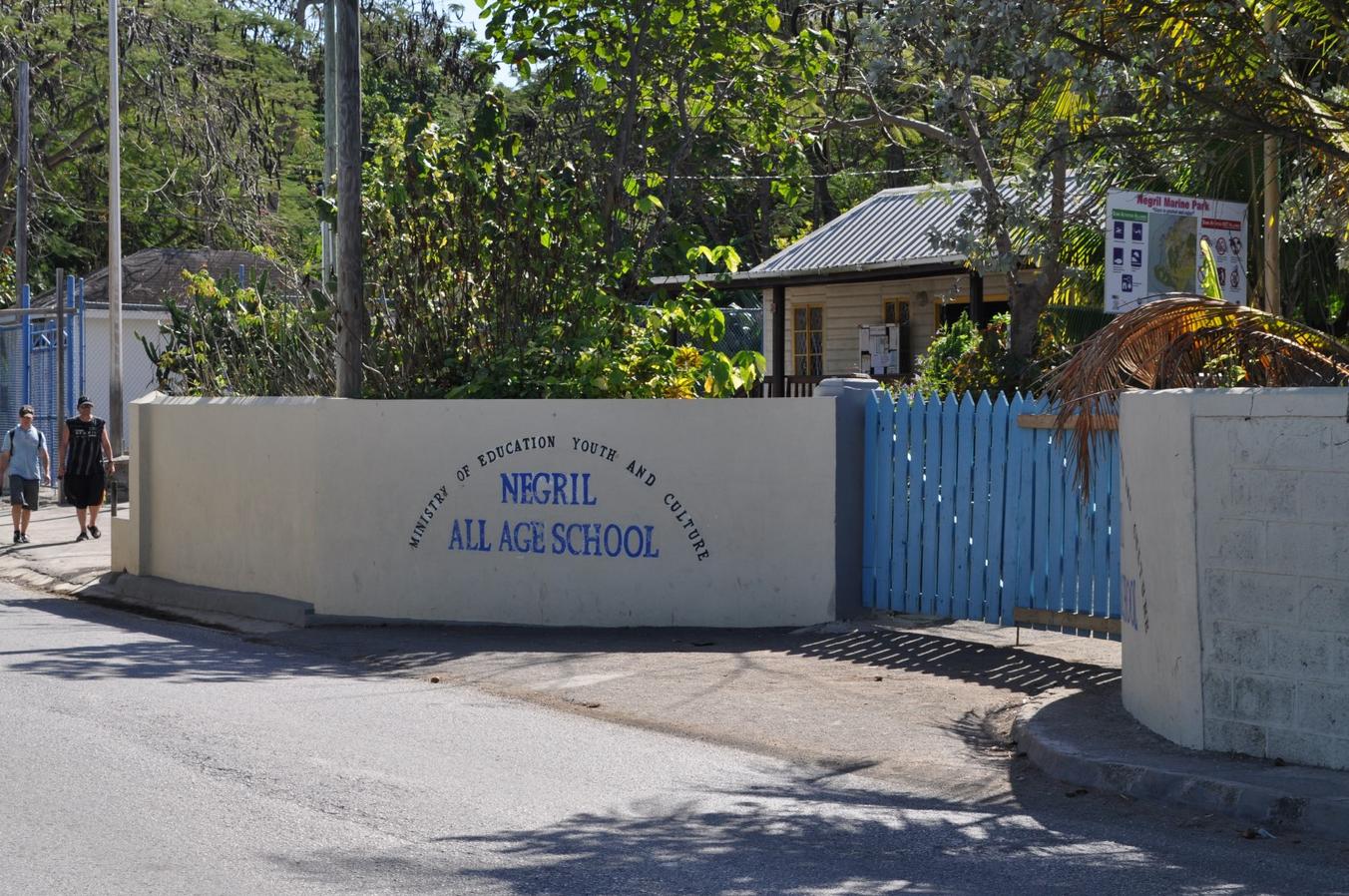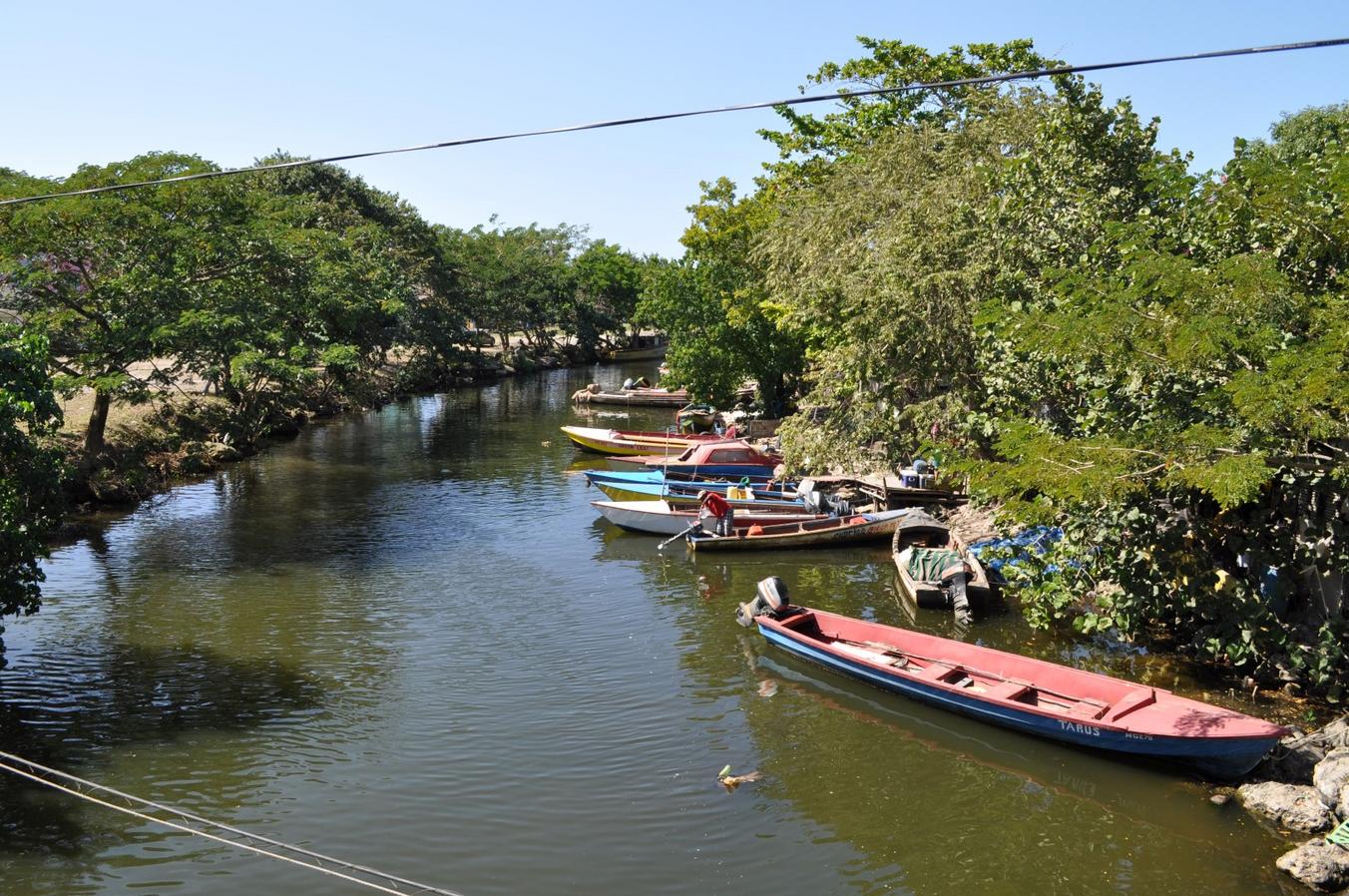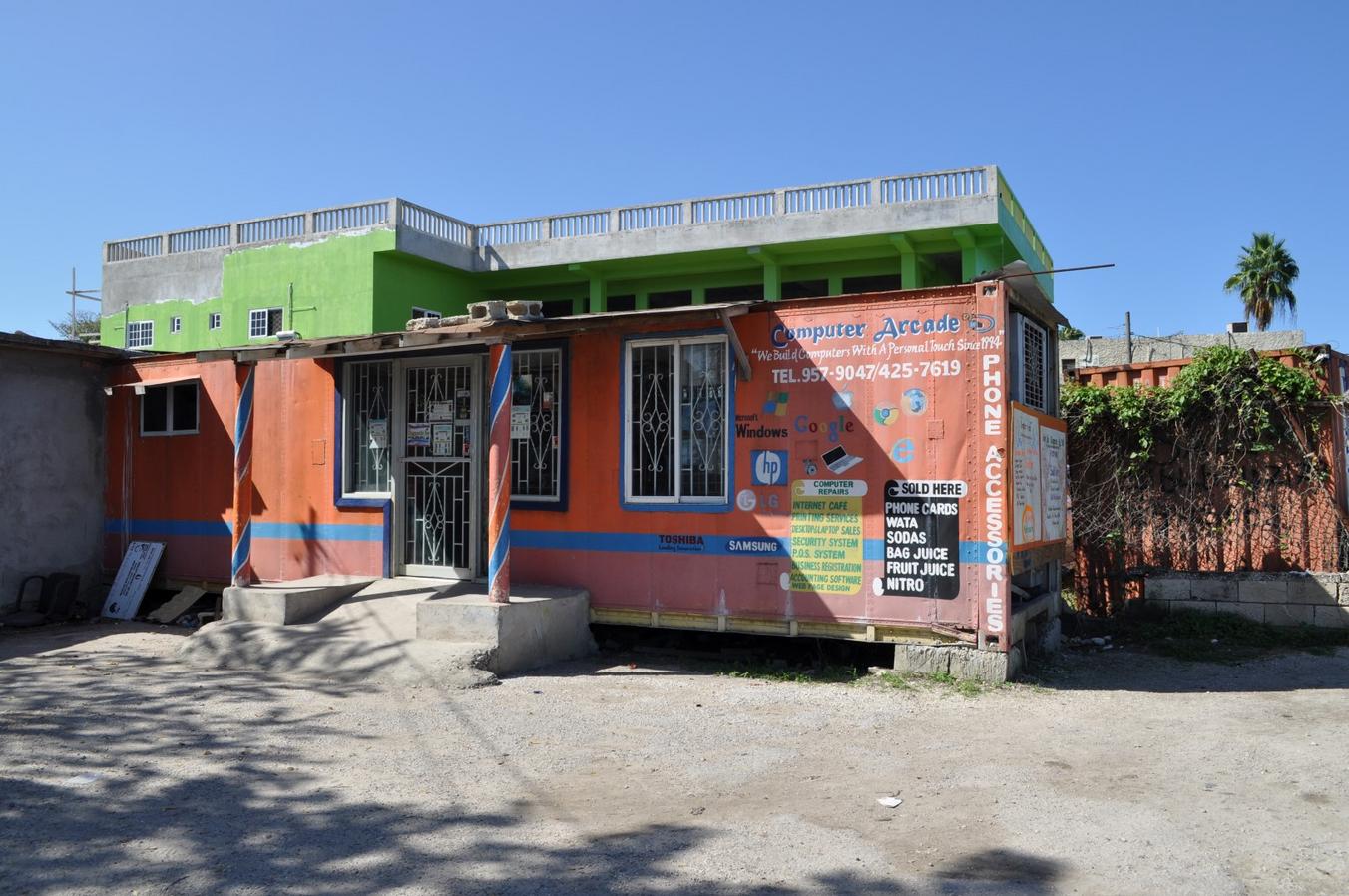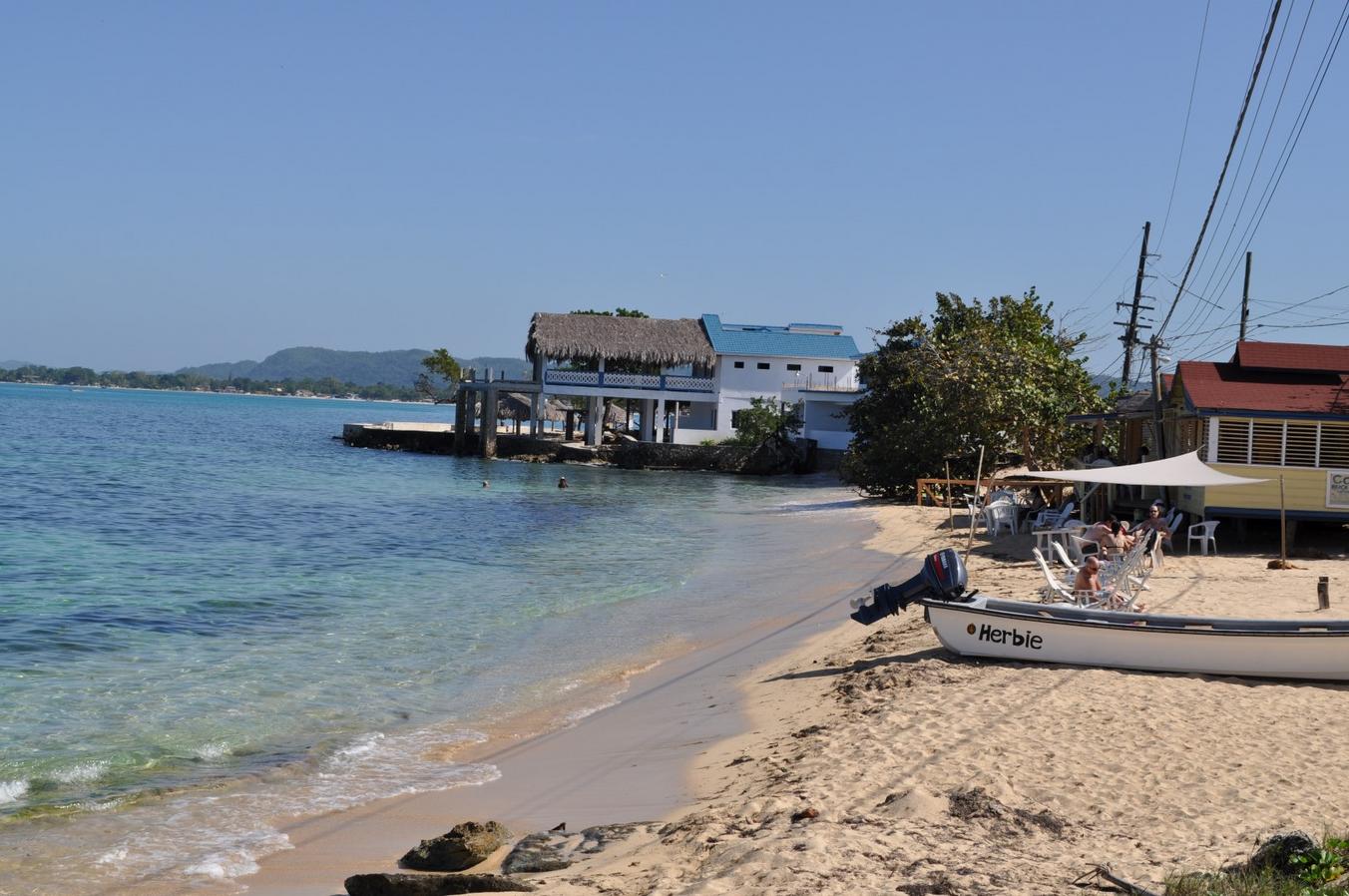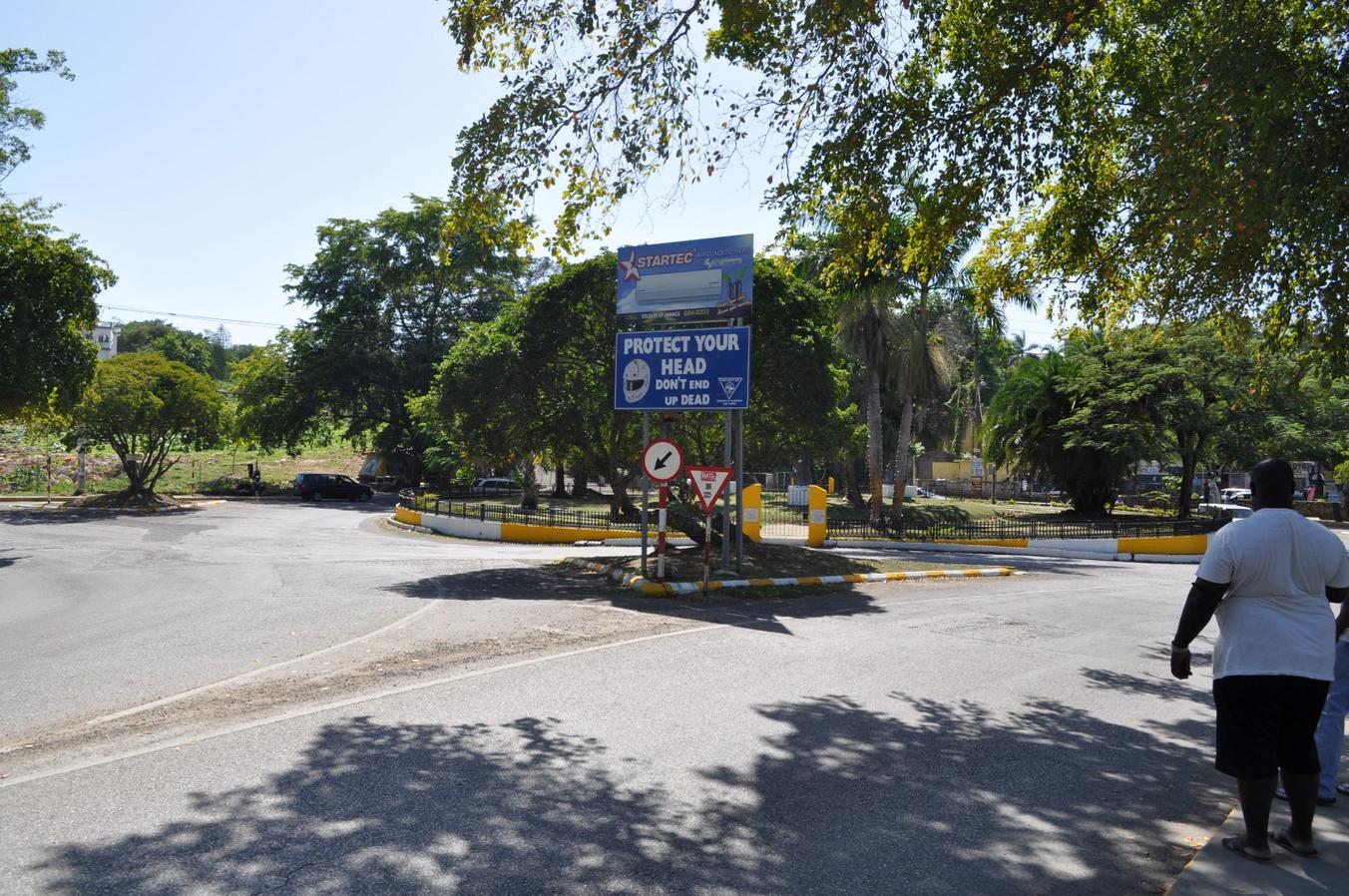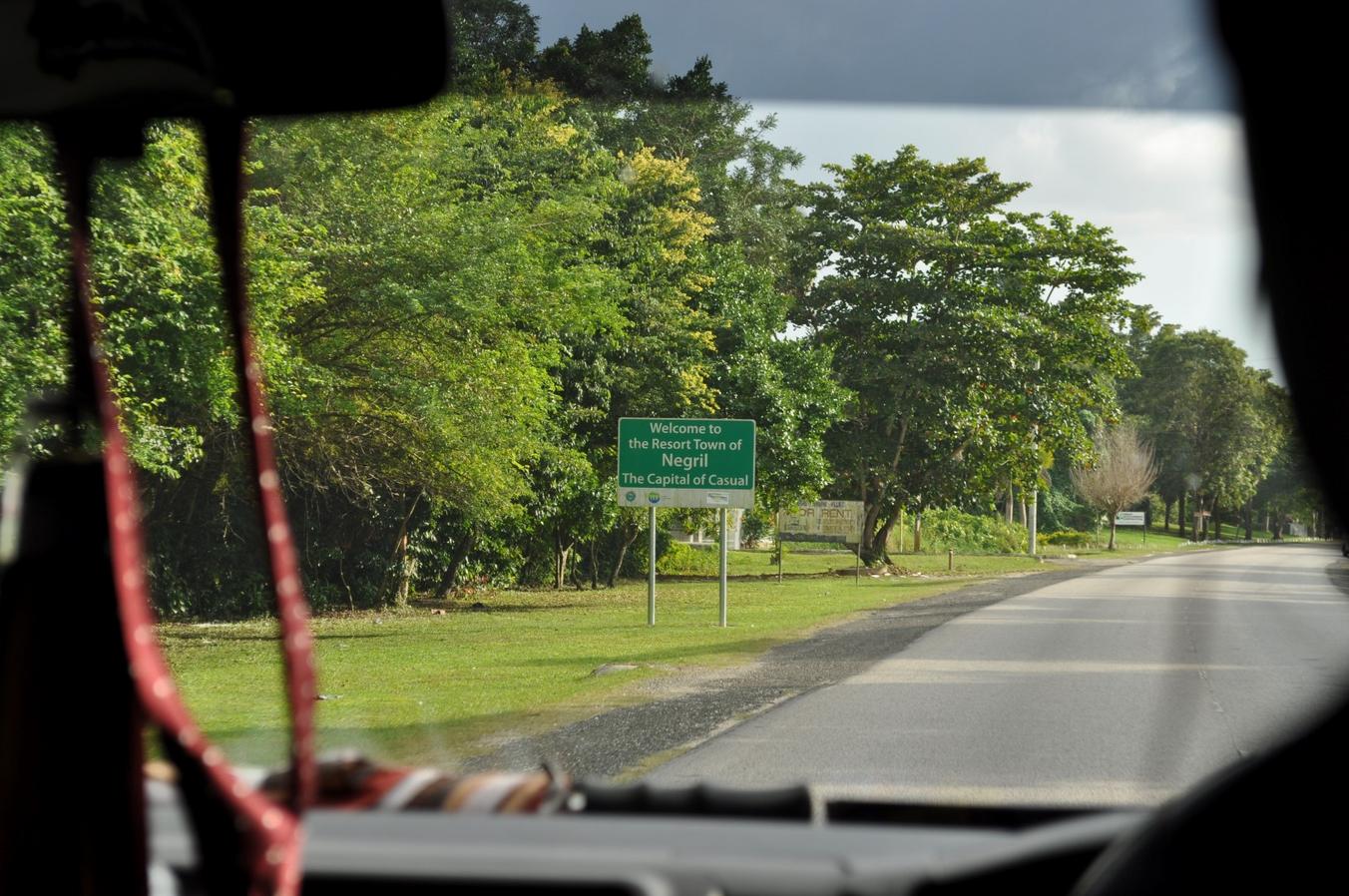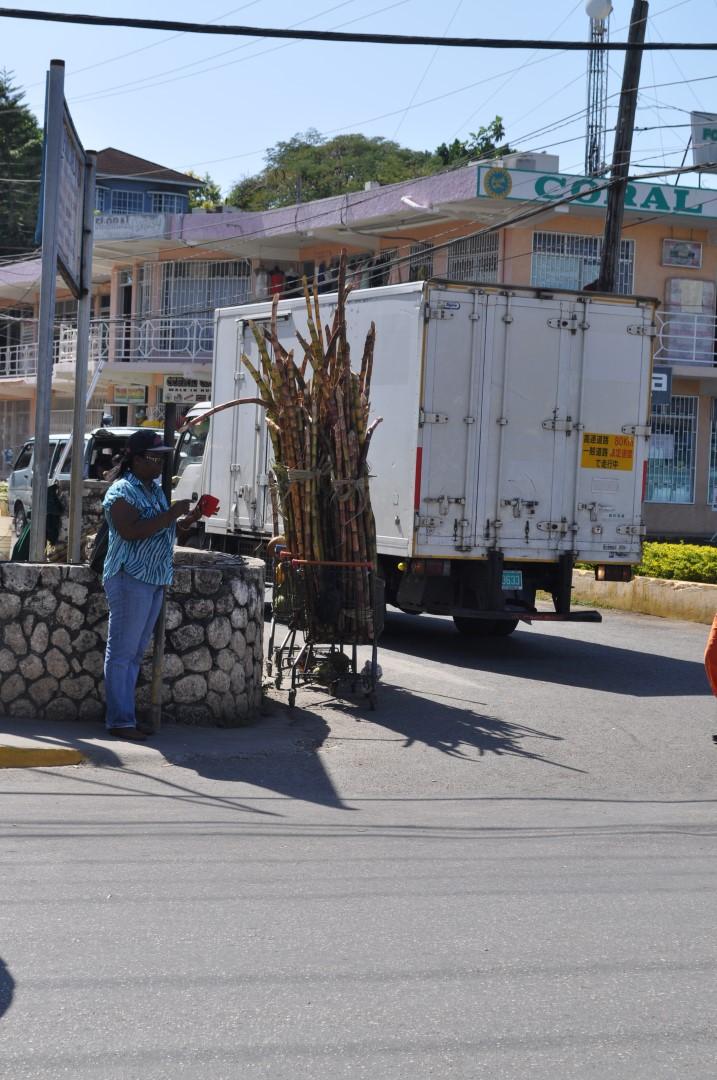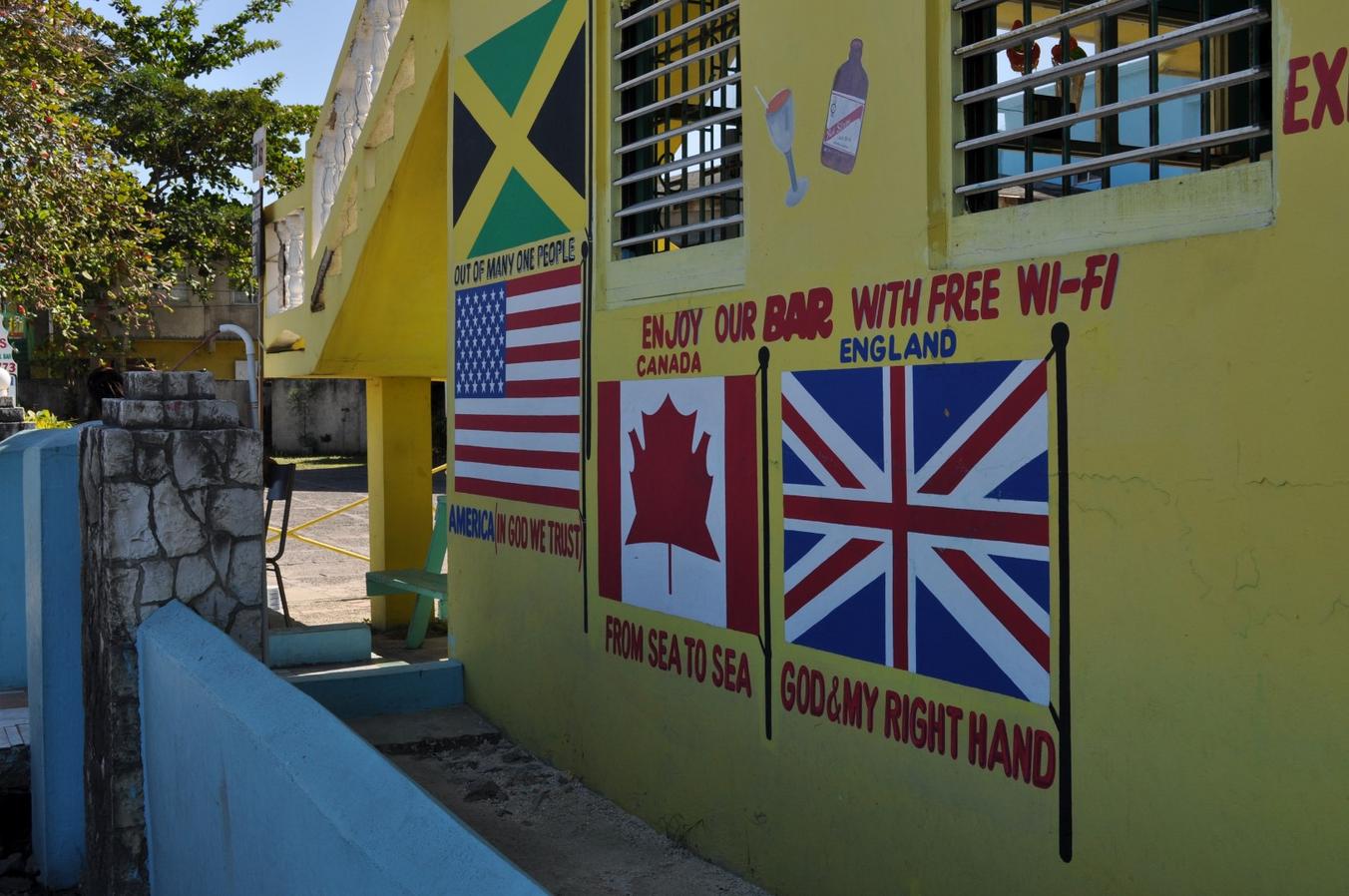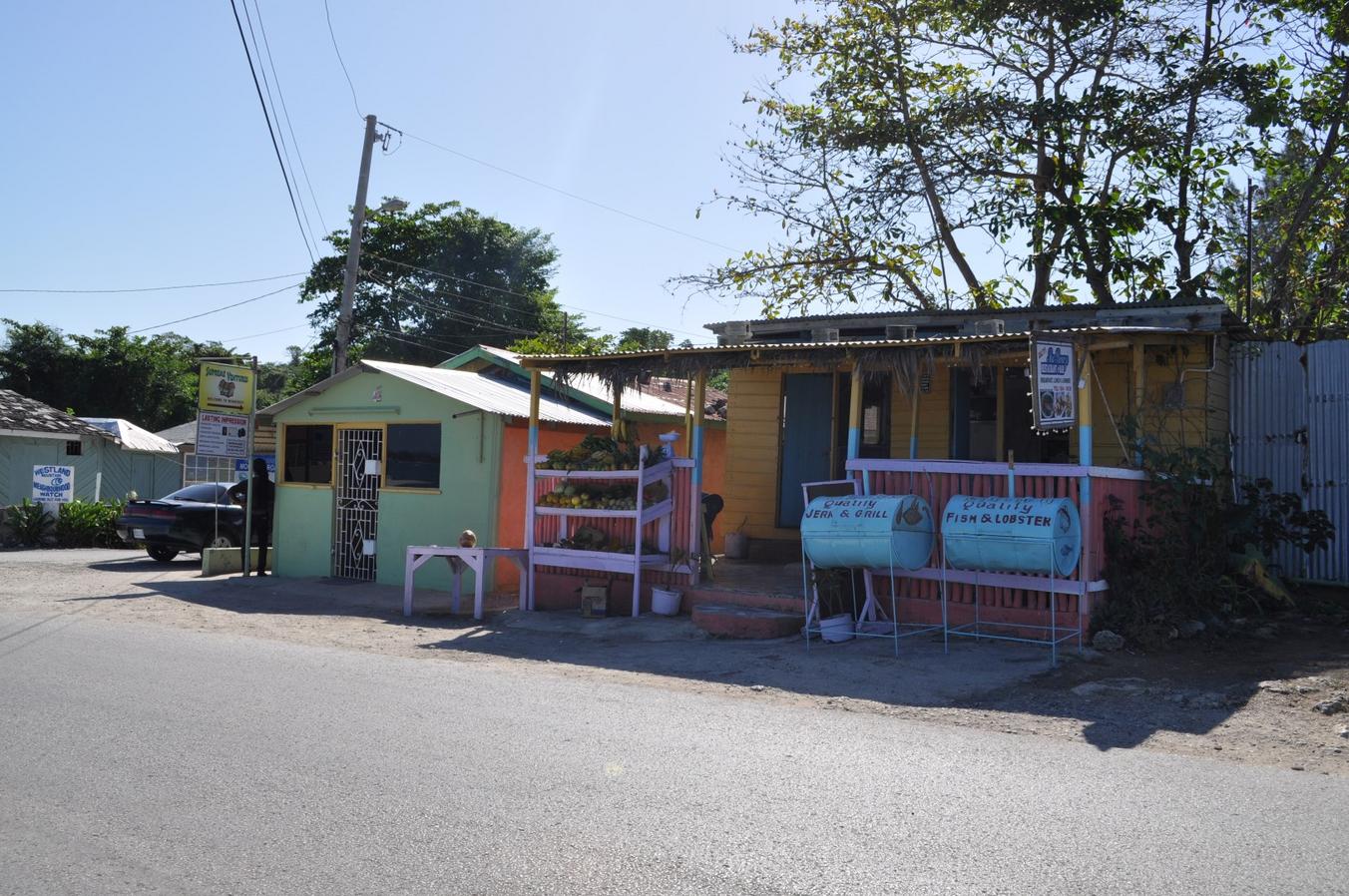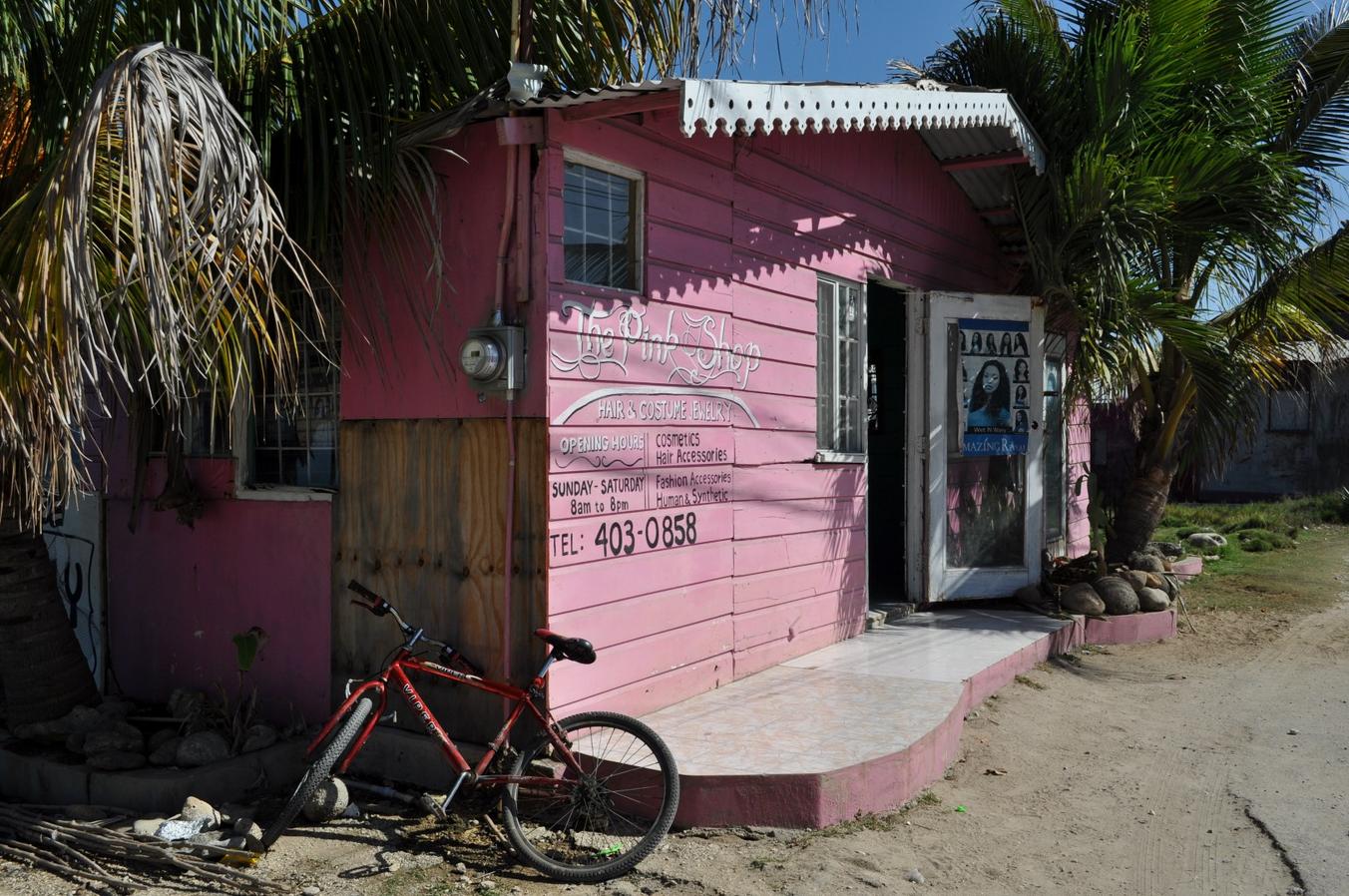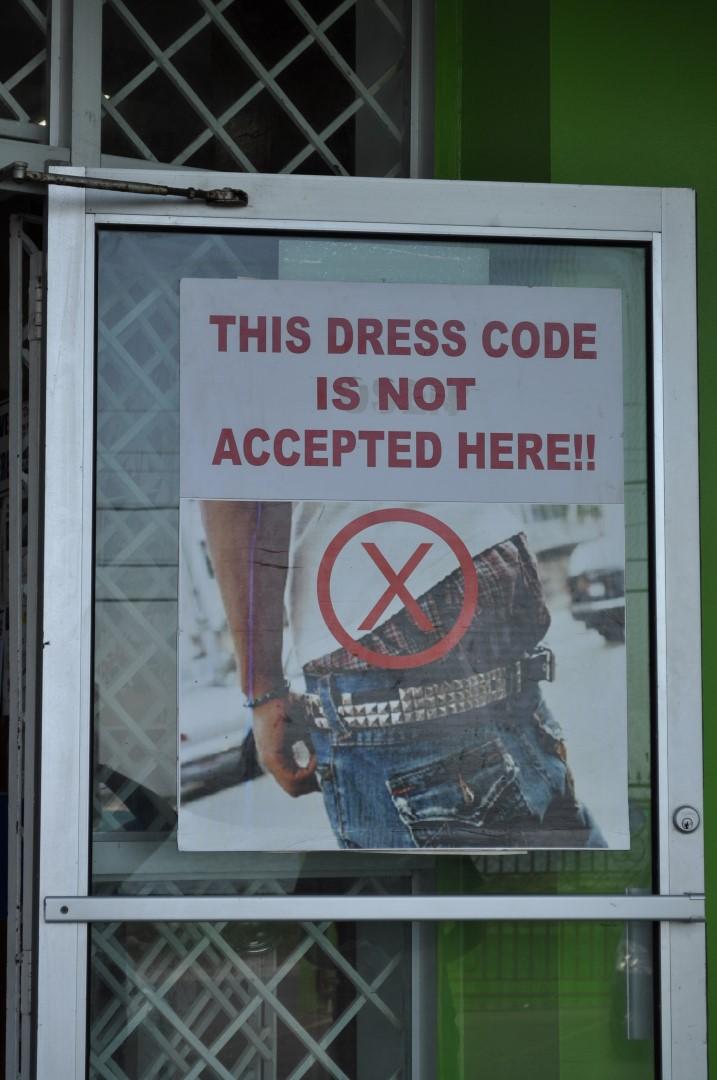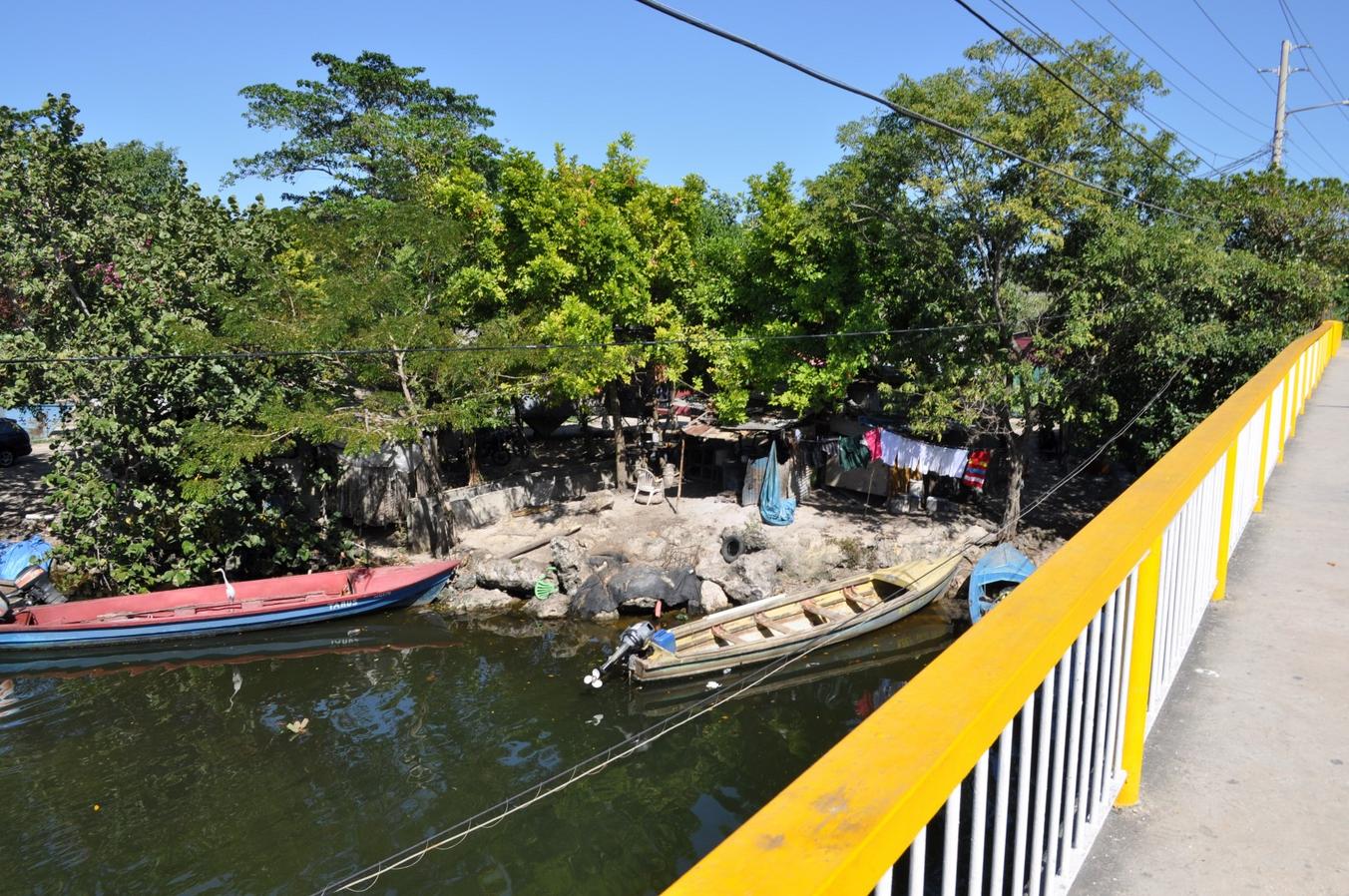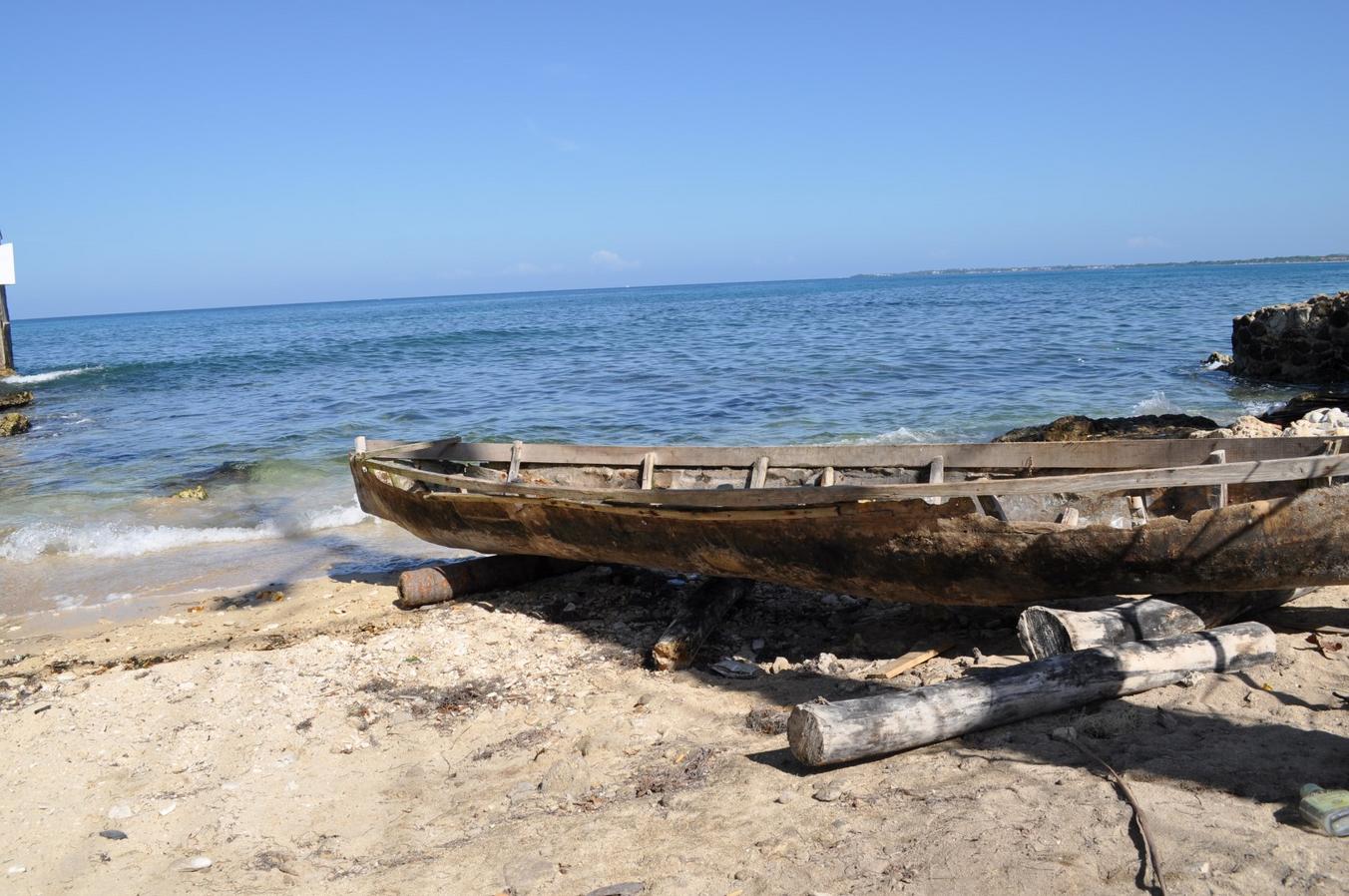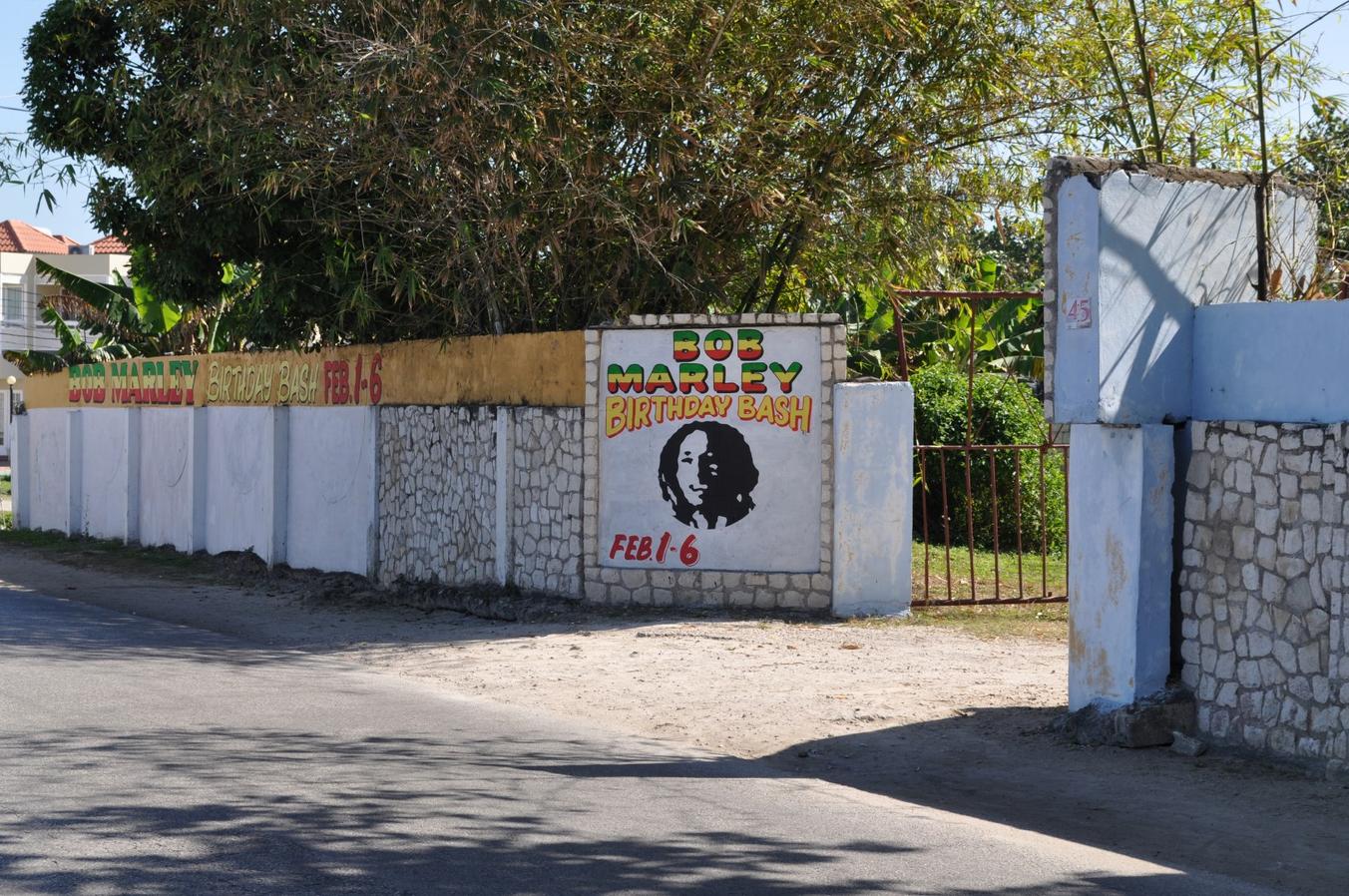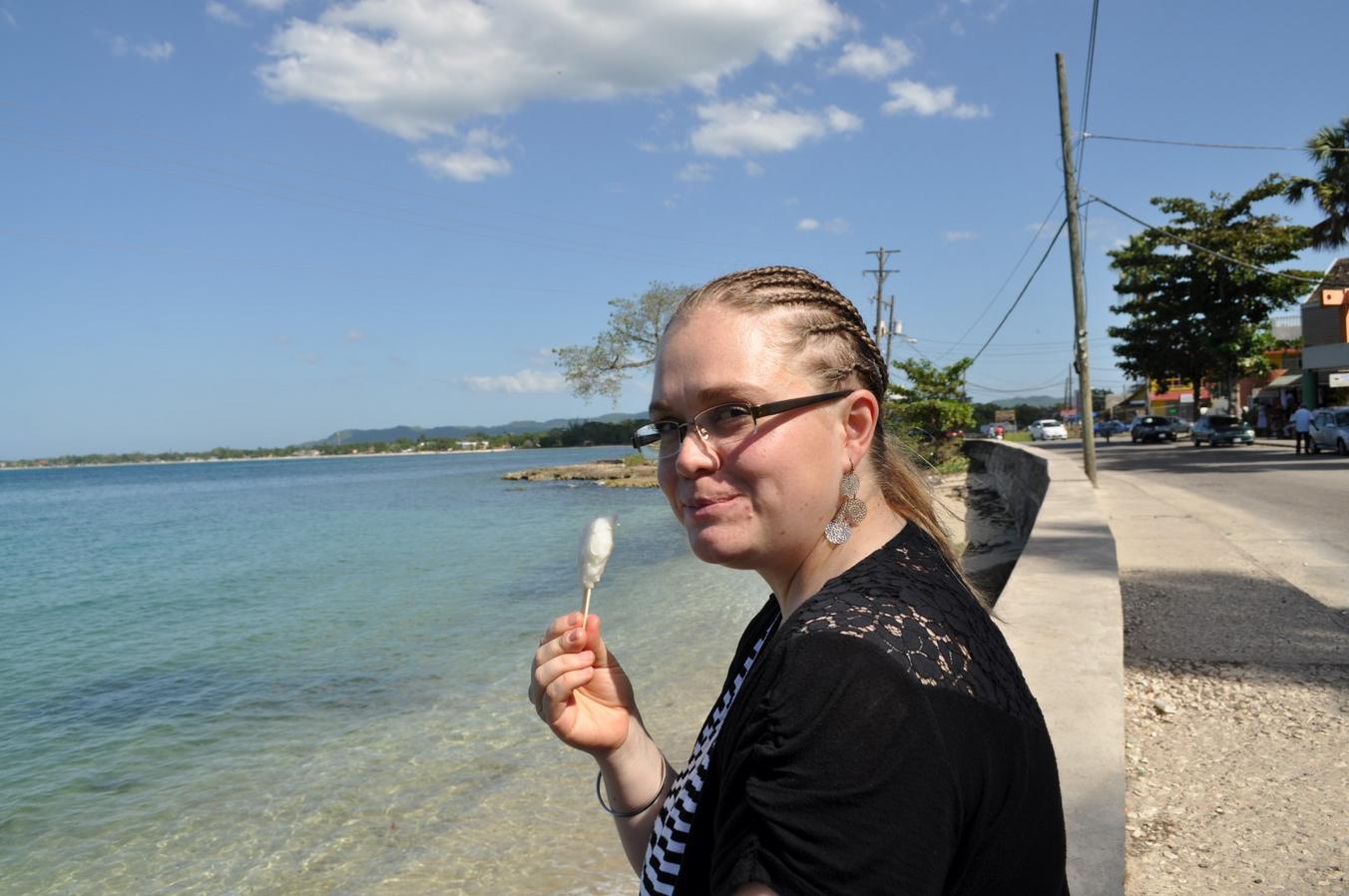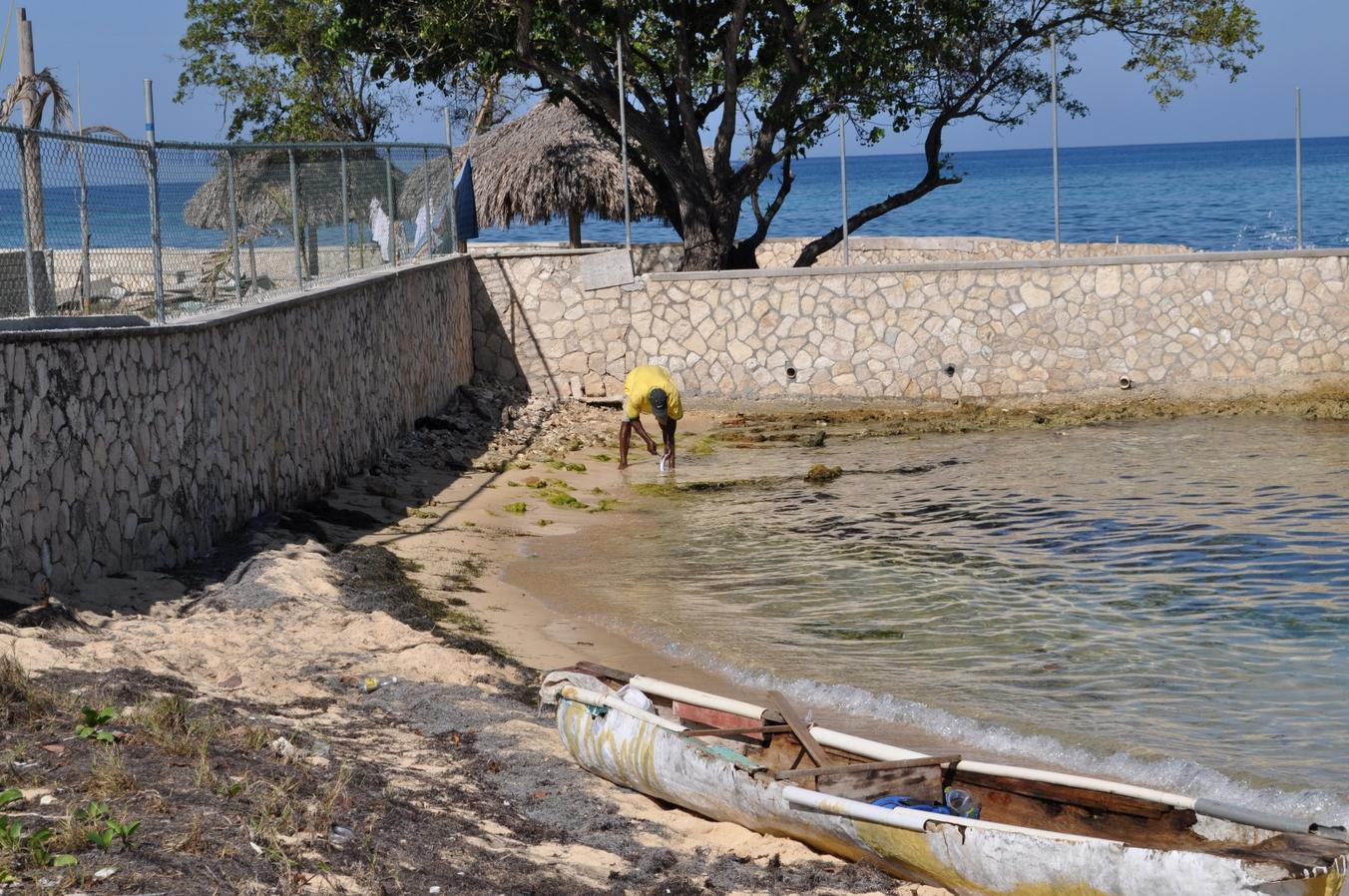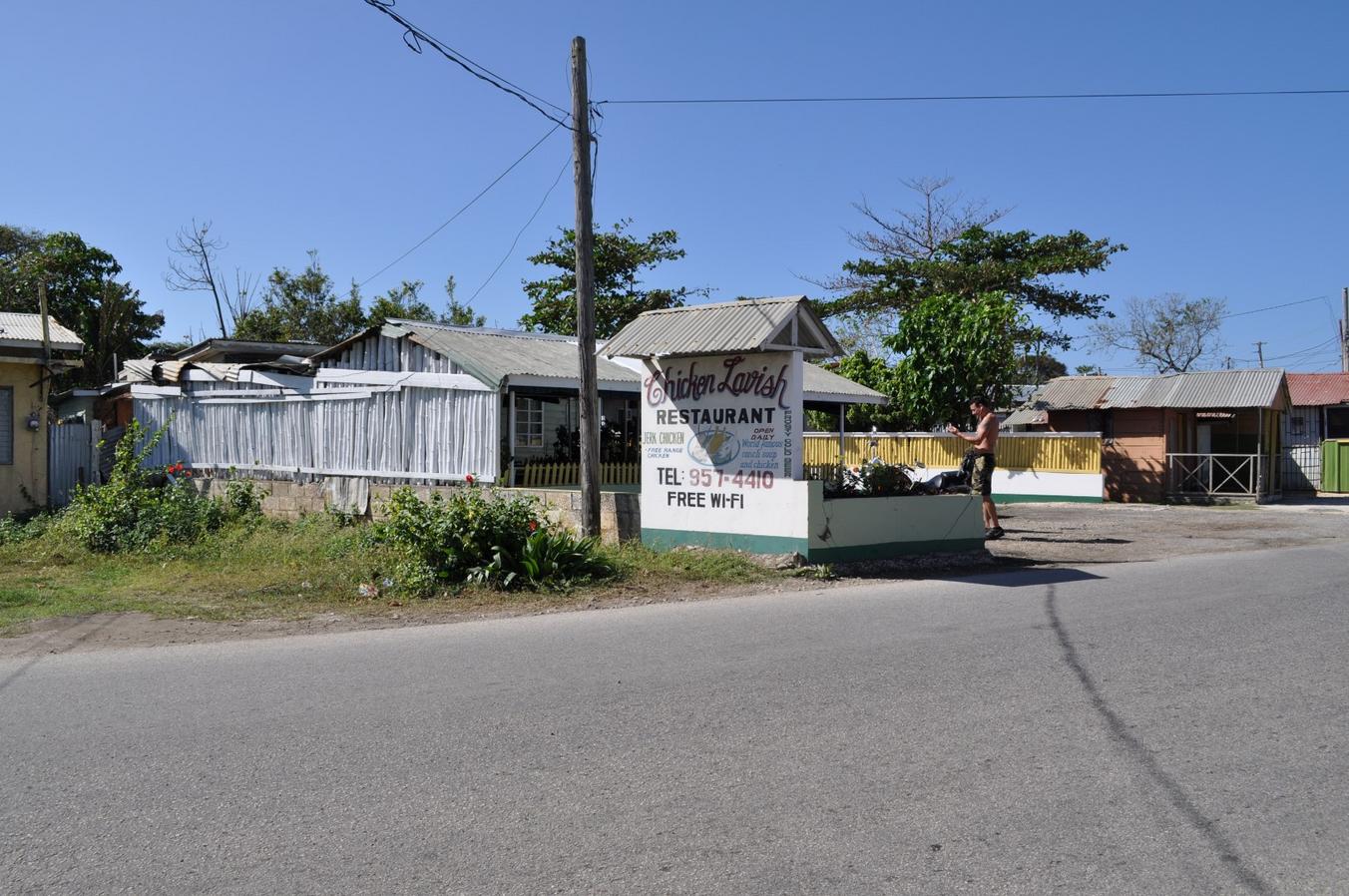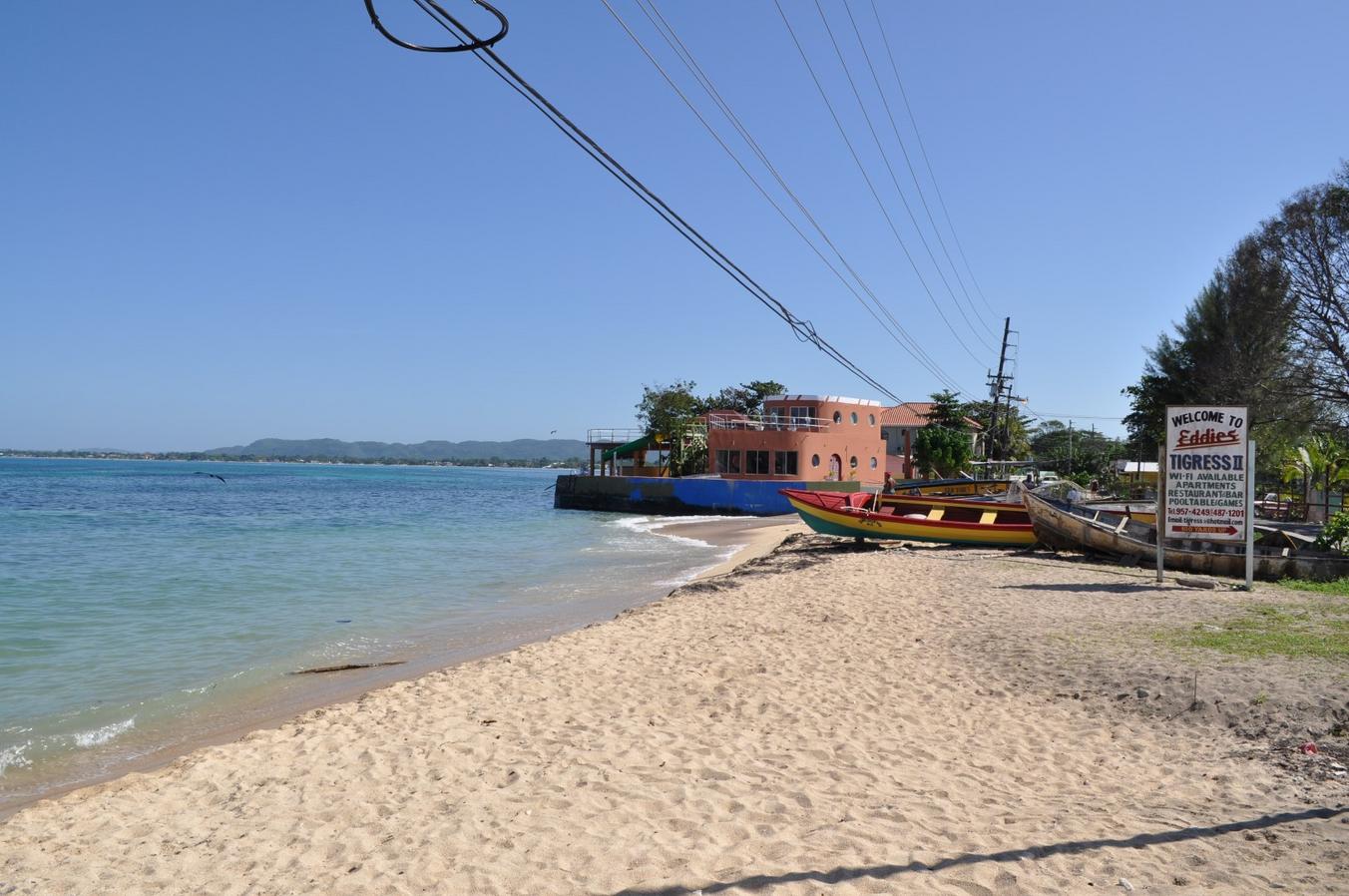 The hotel where we were staying had lovely gardens with all sorts of interesting plants.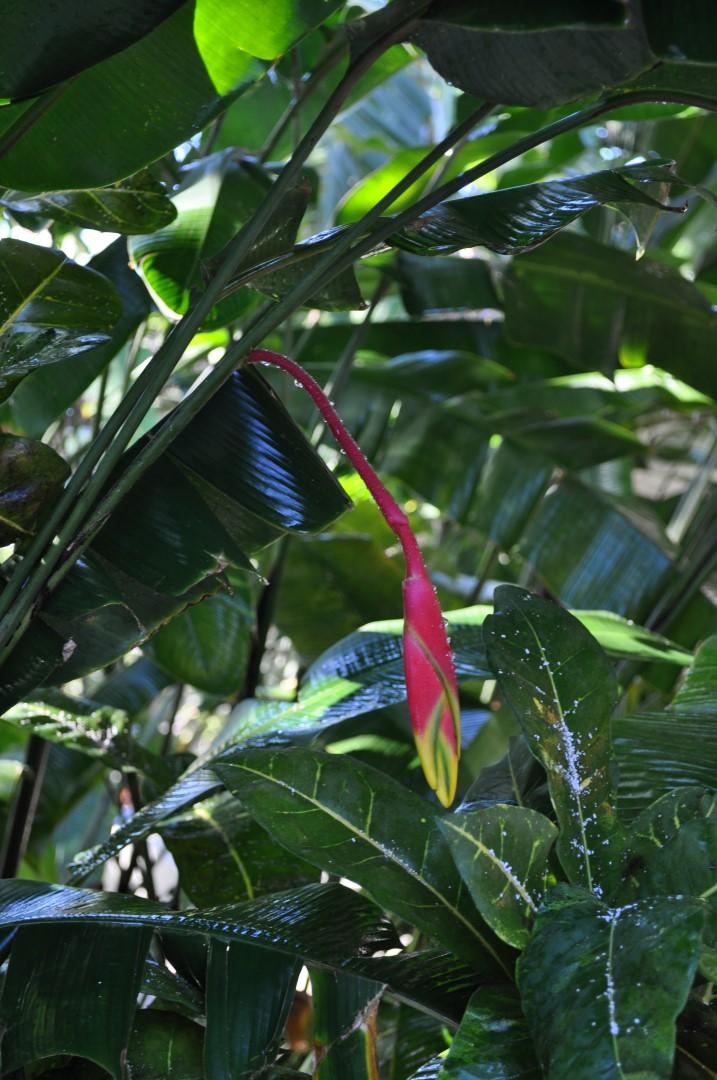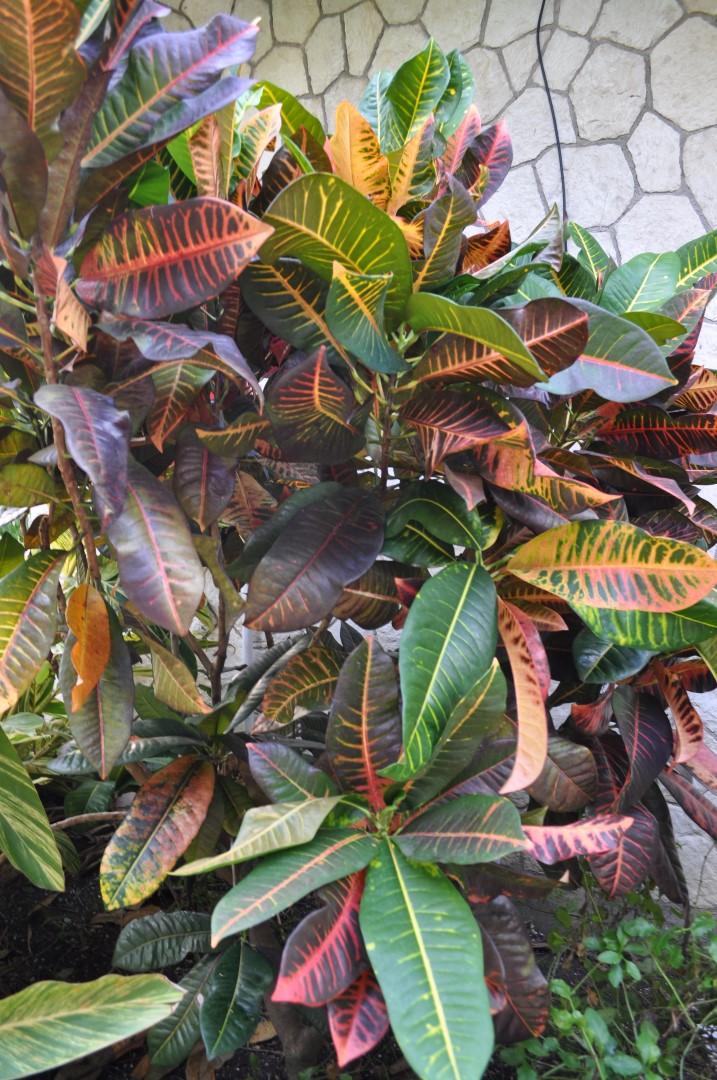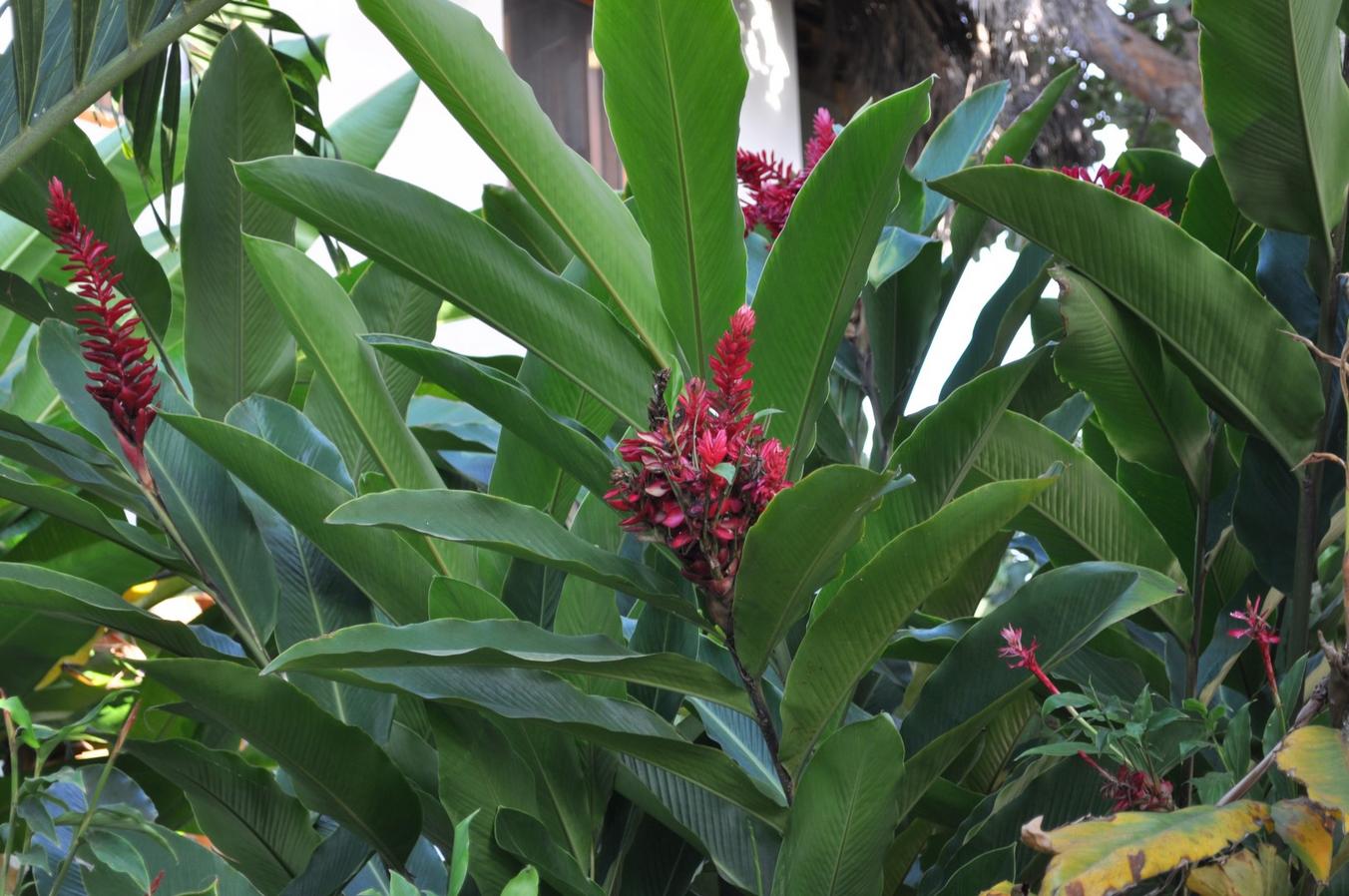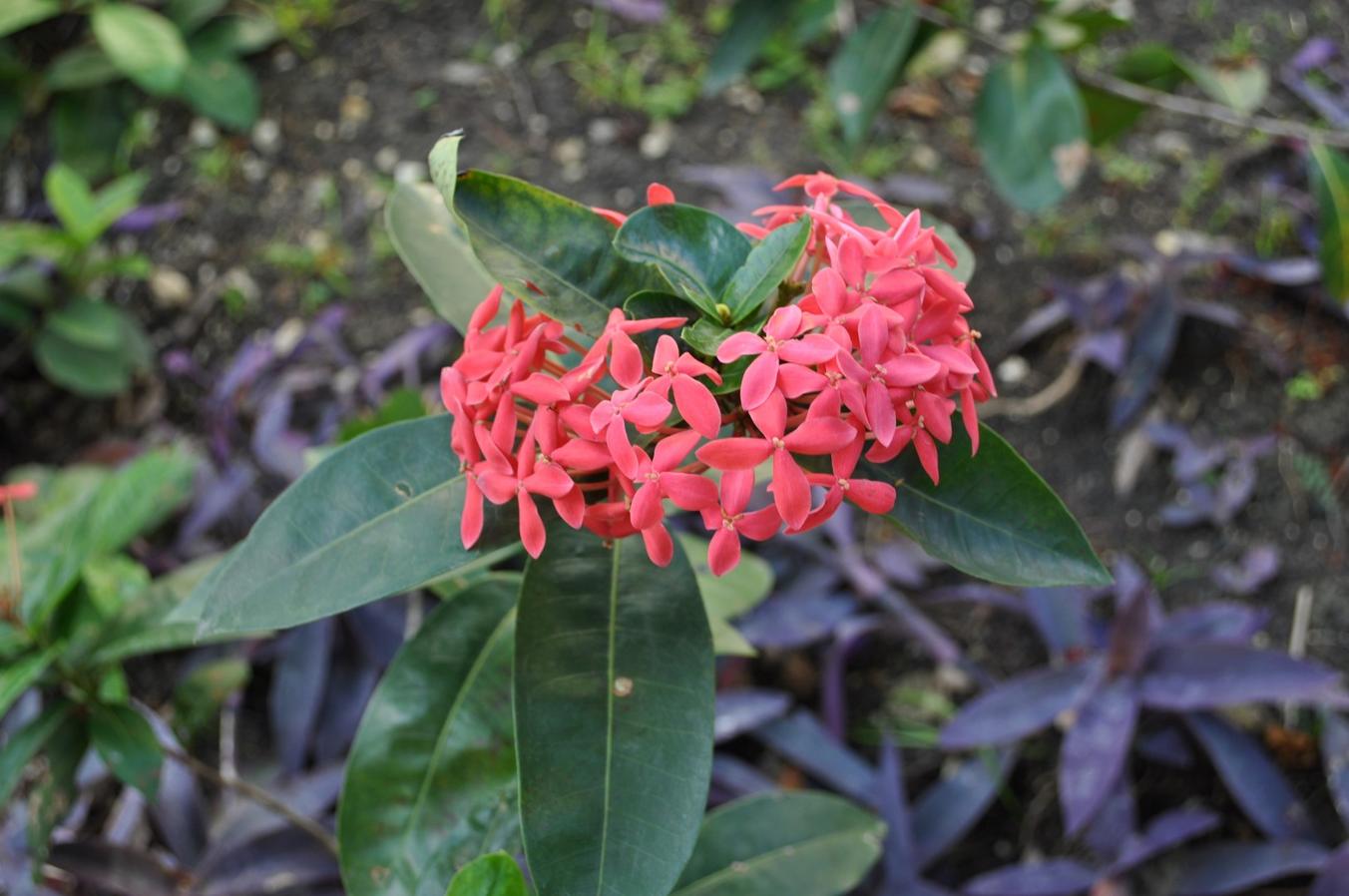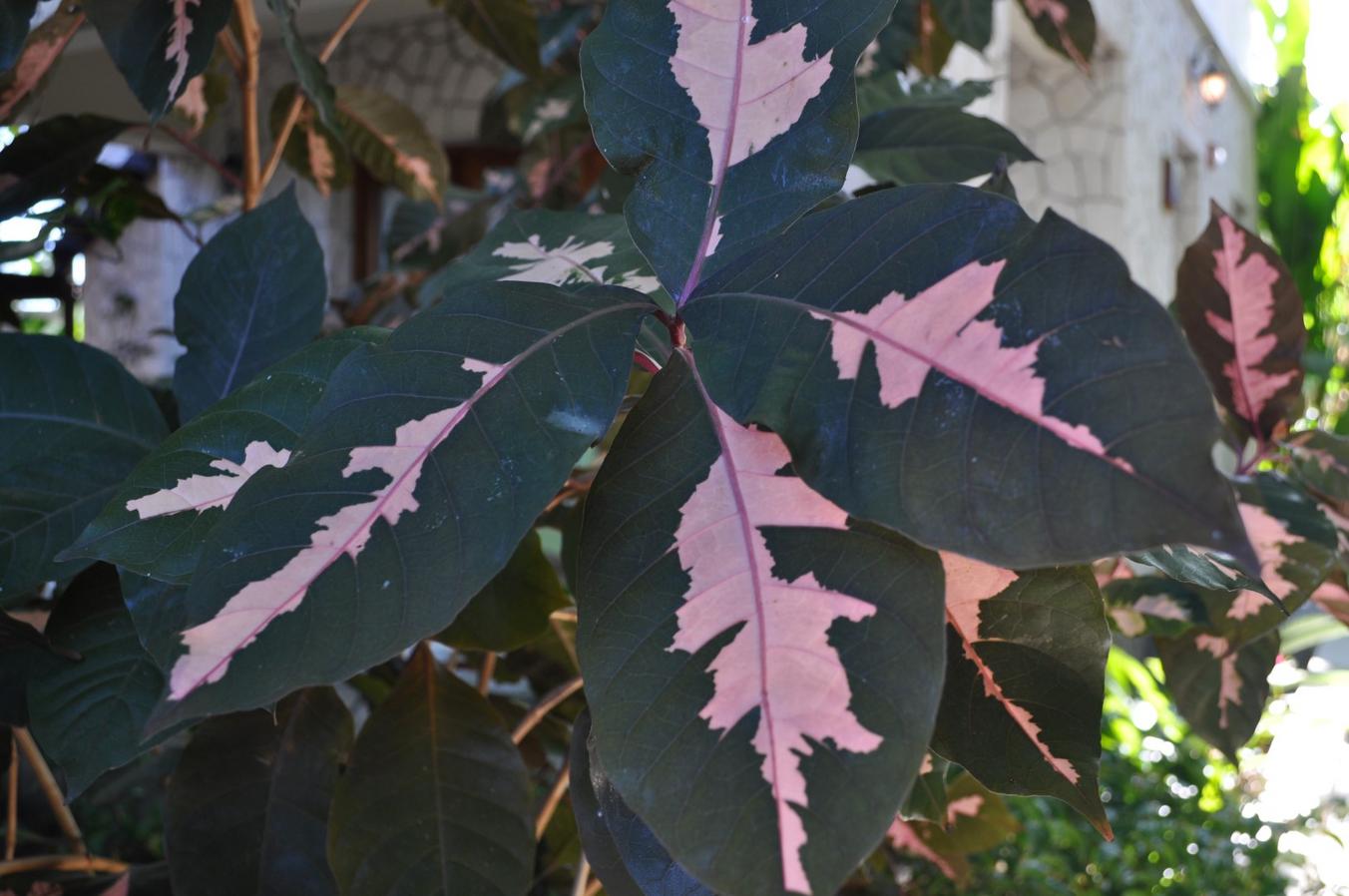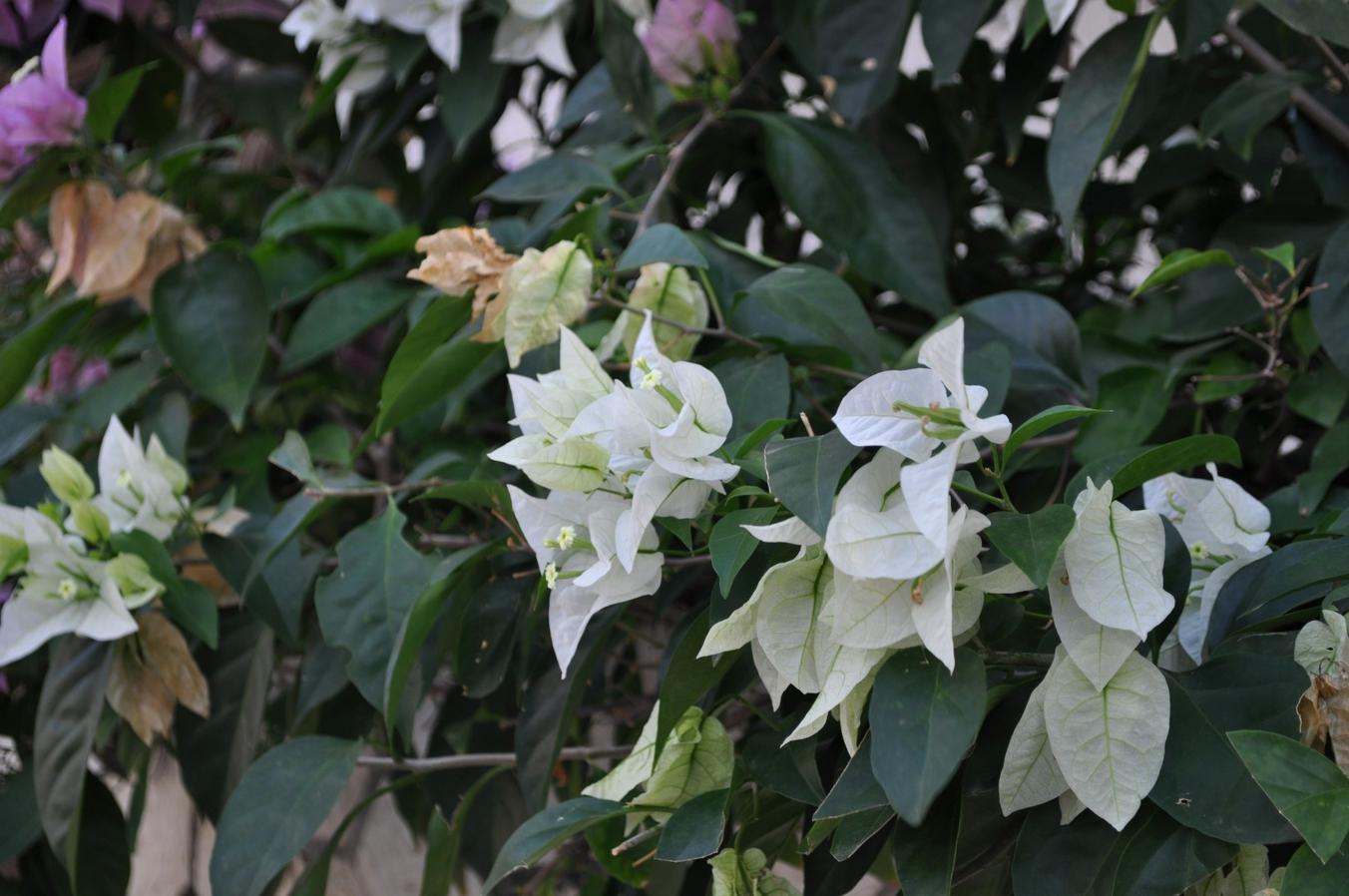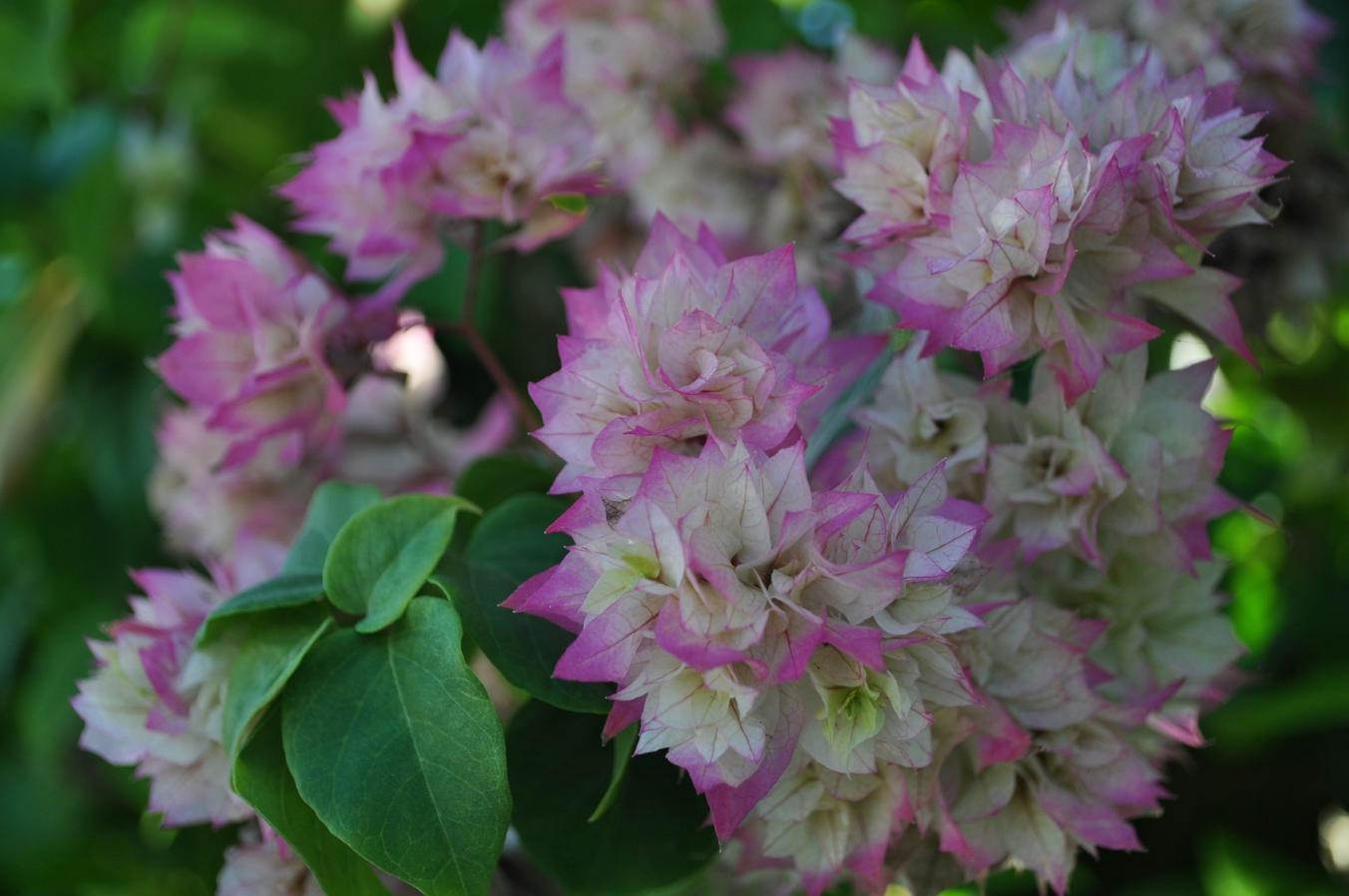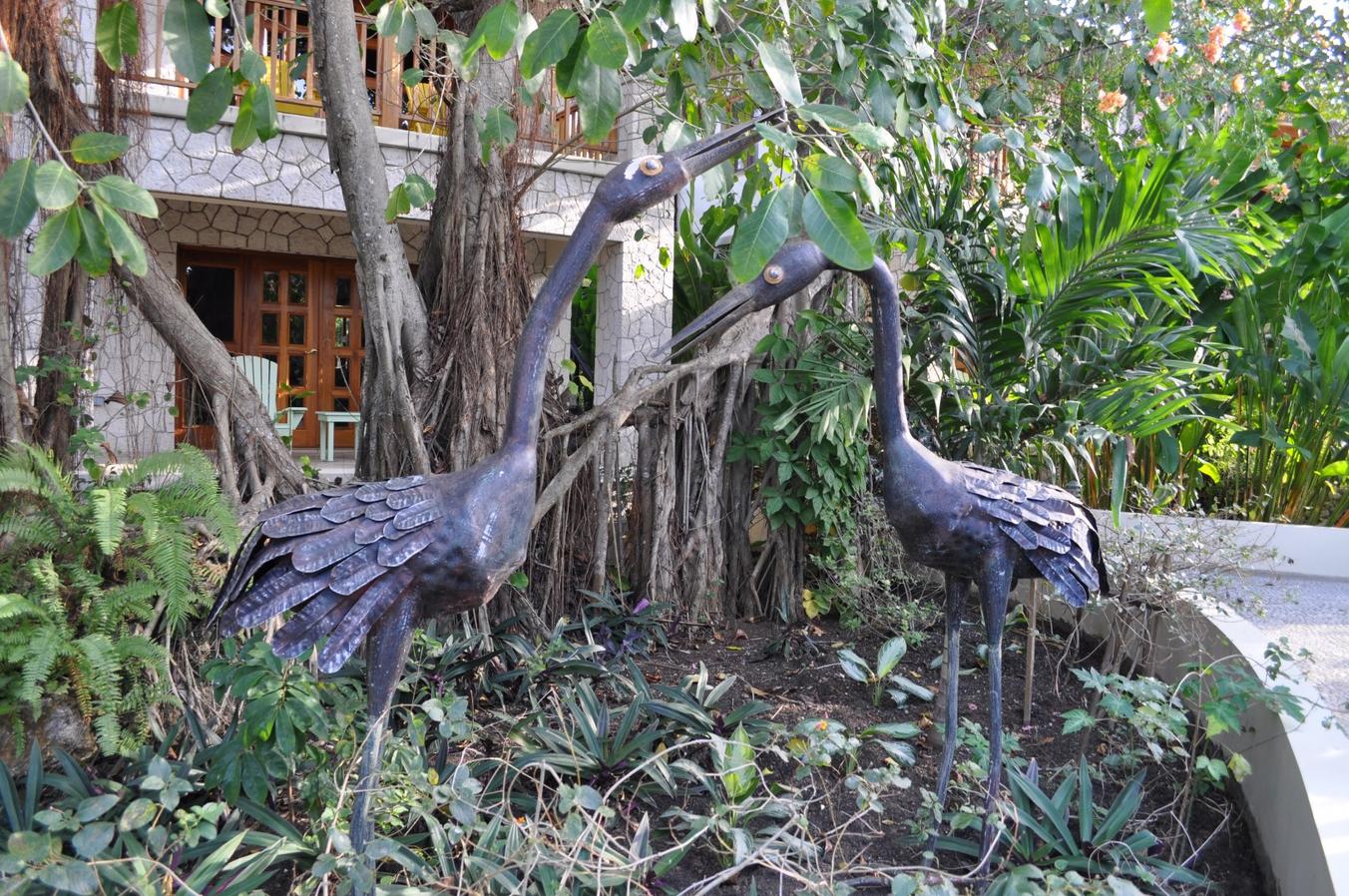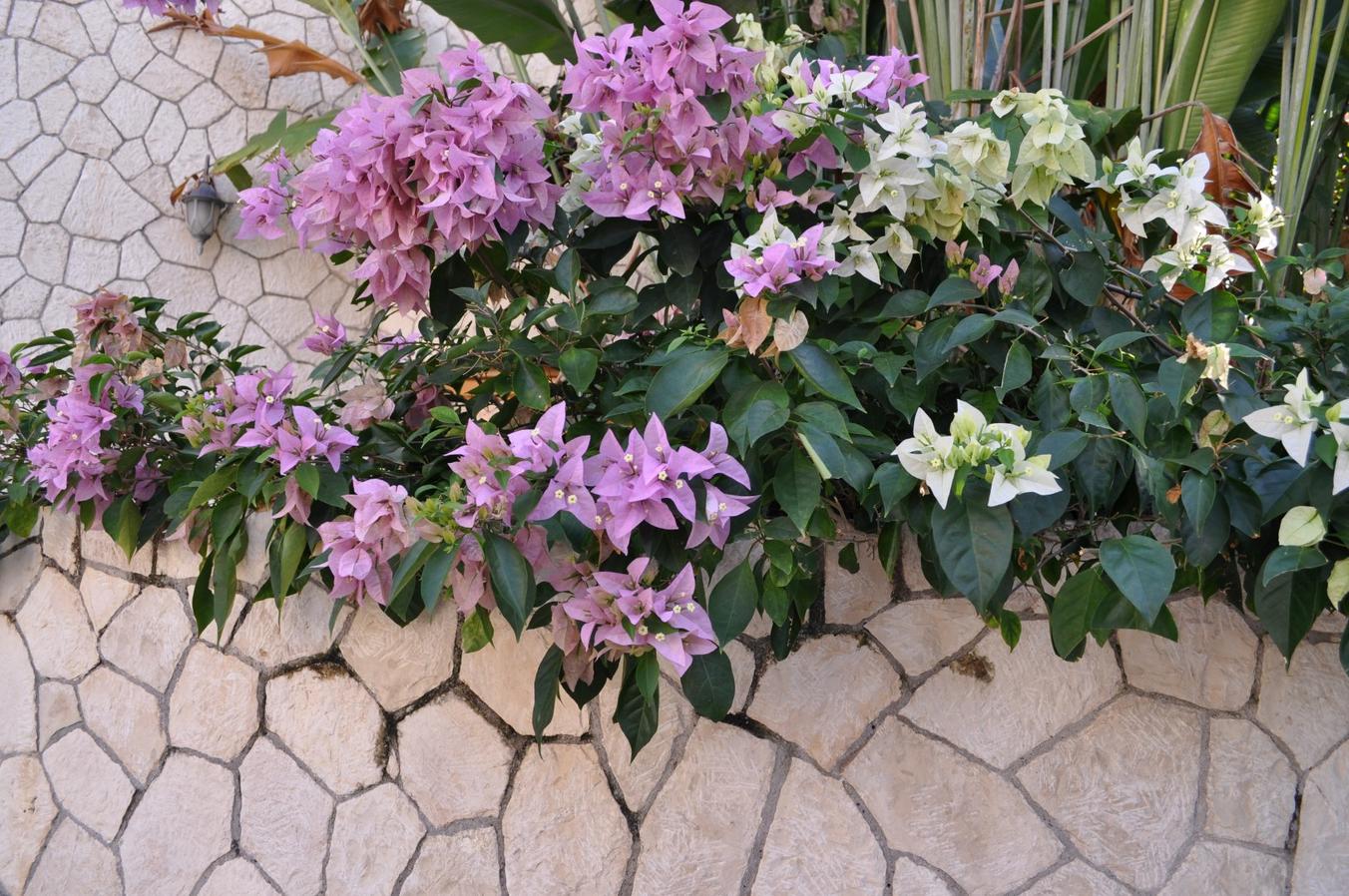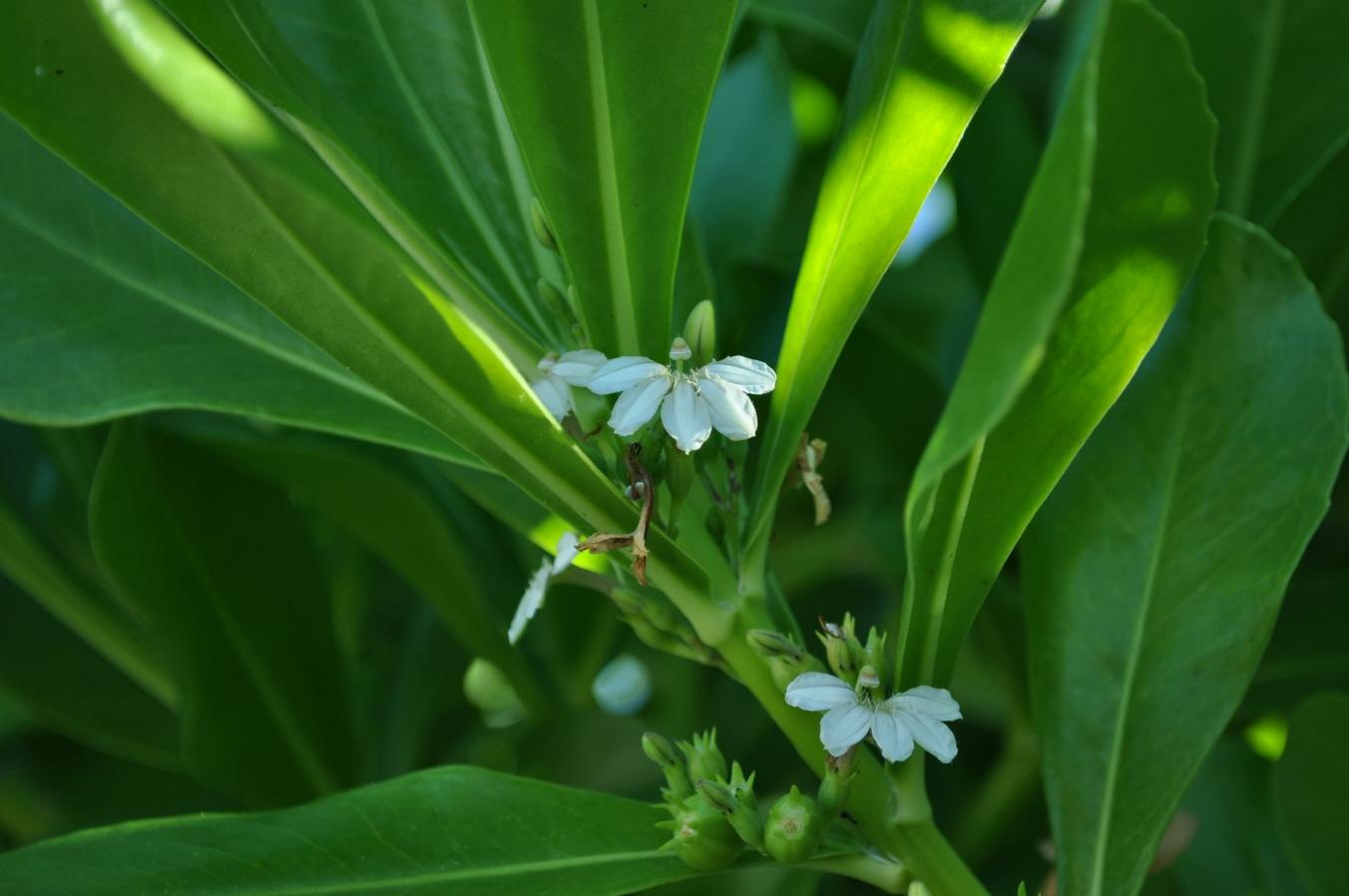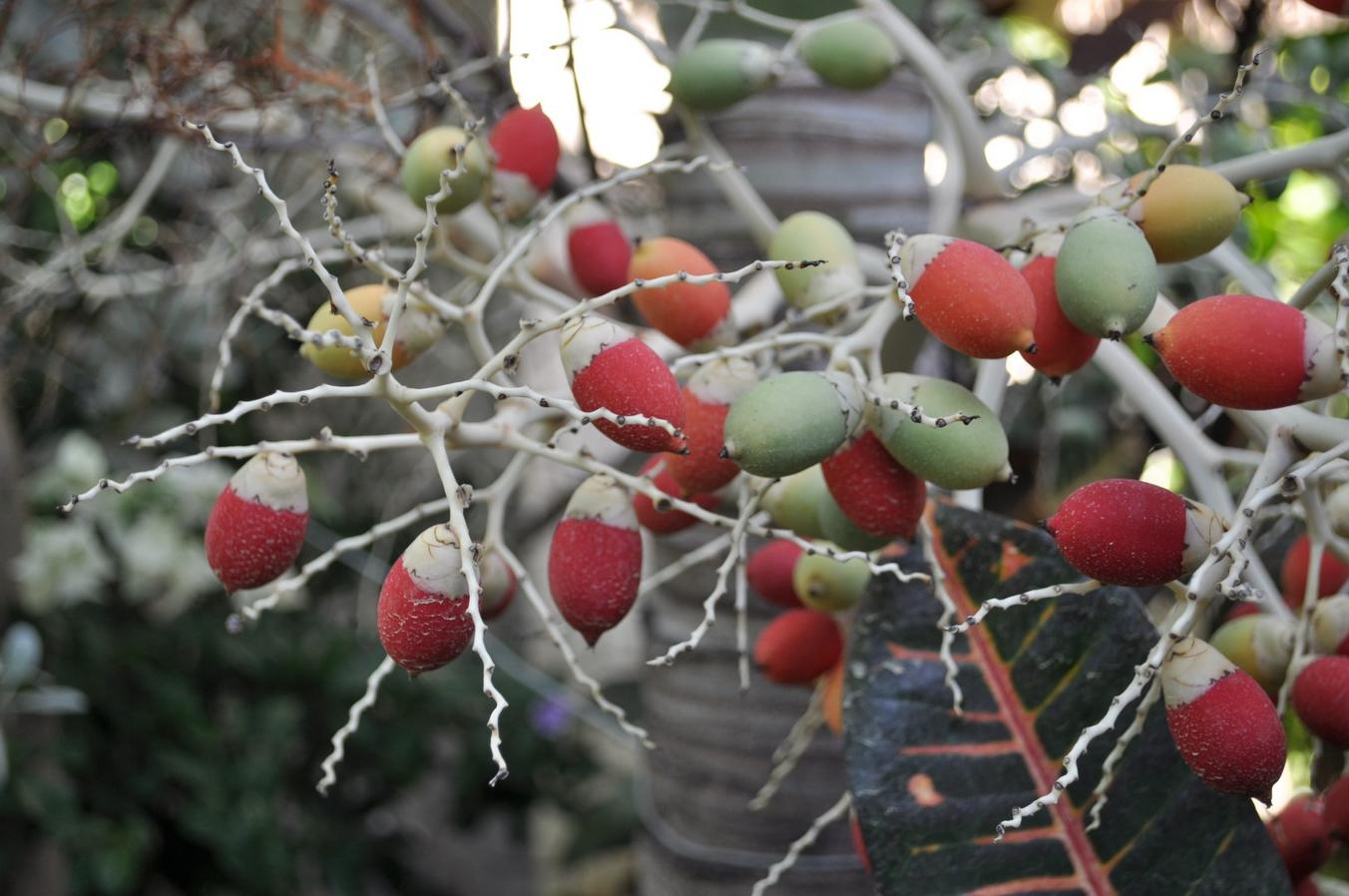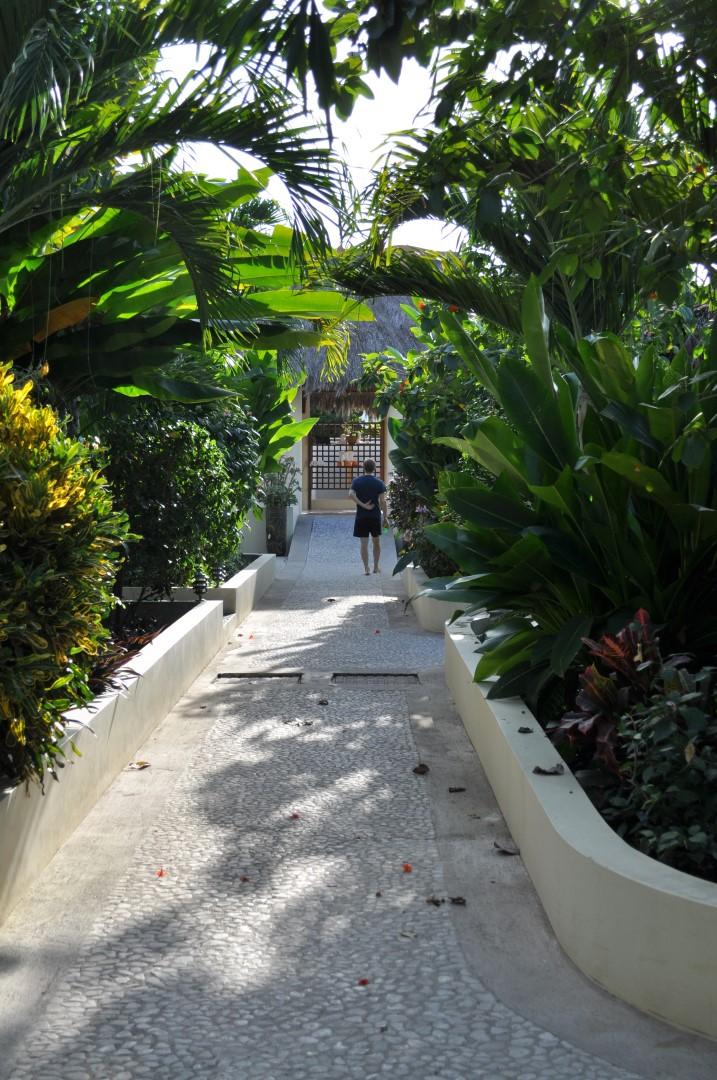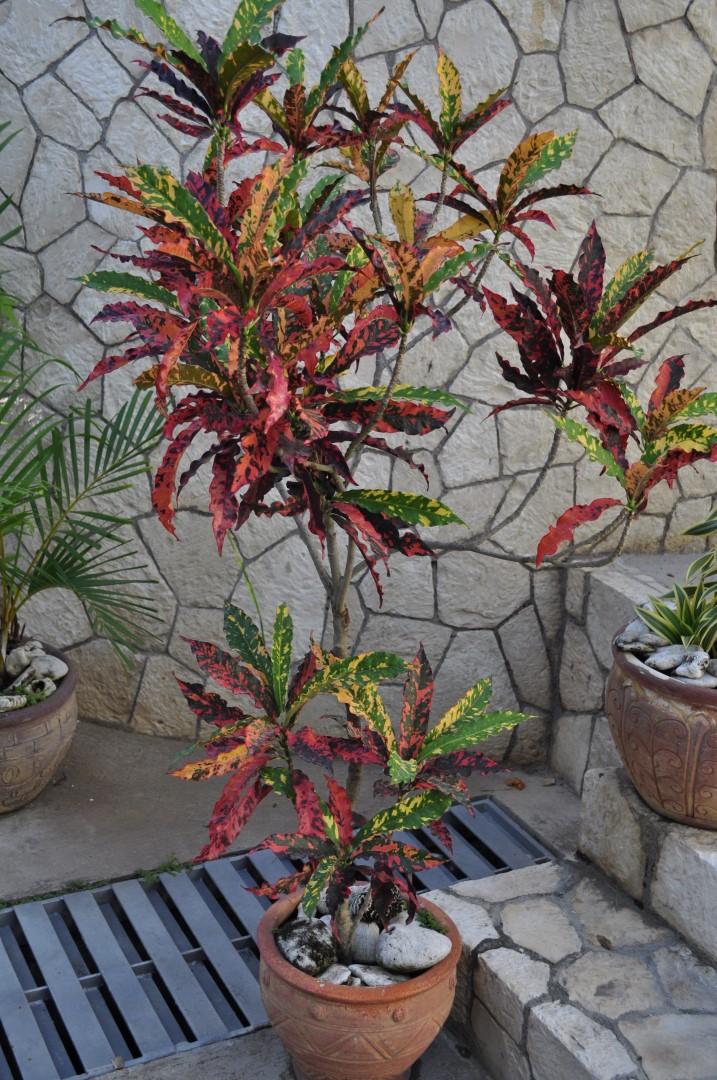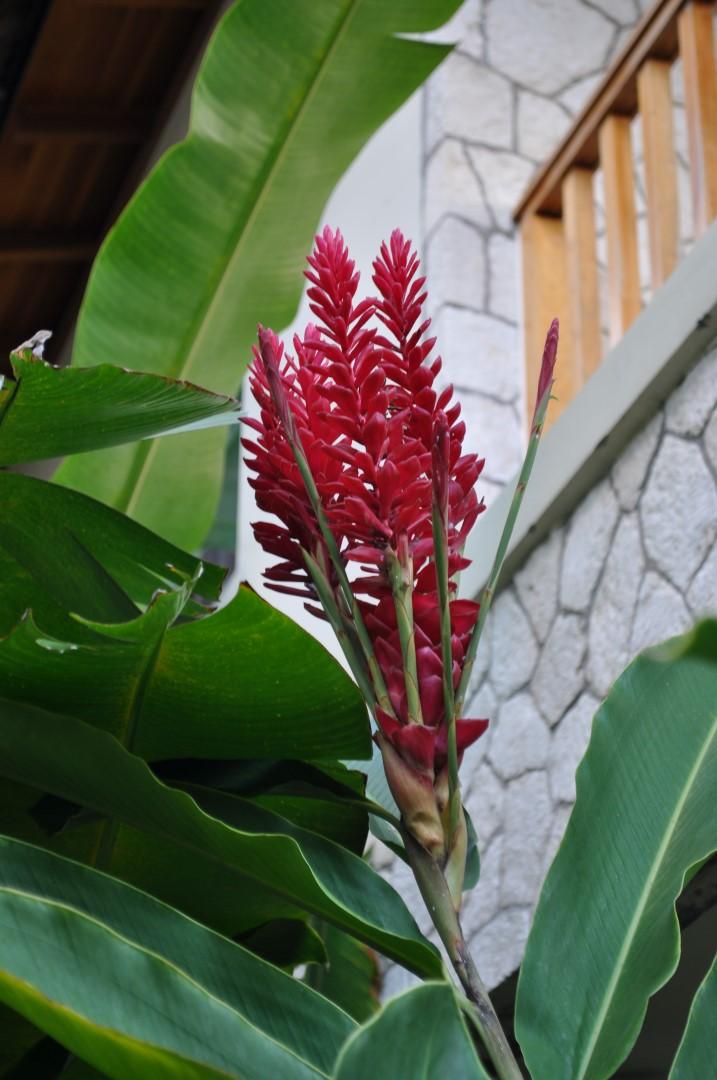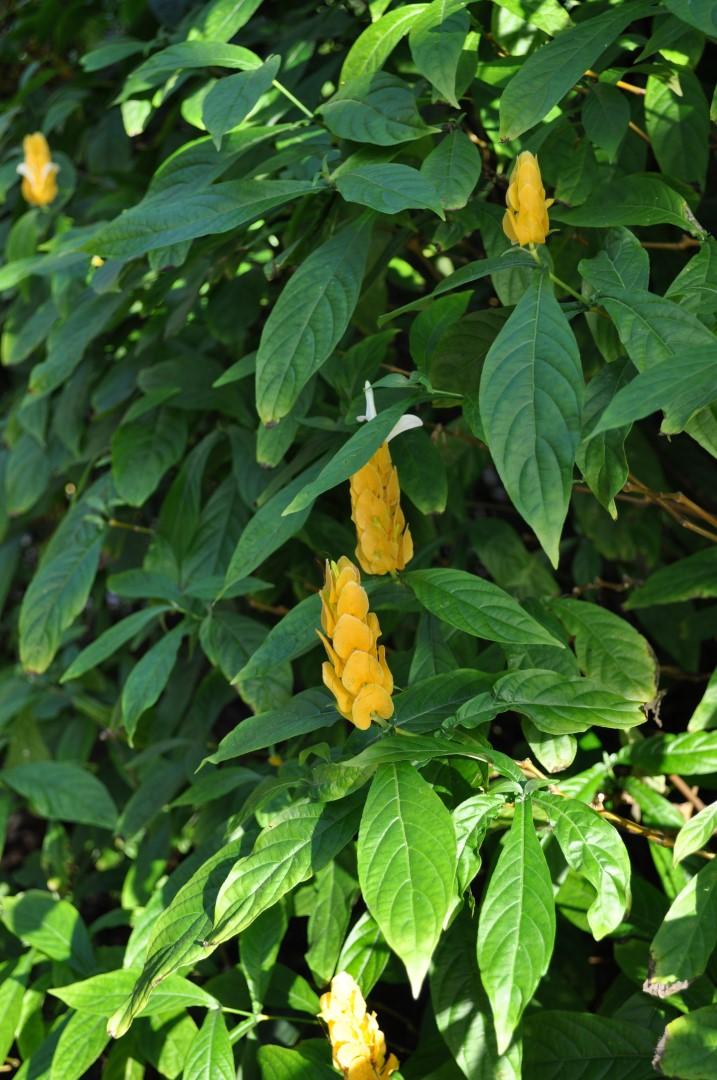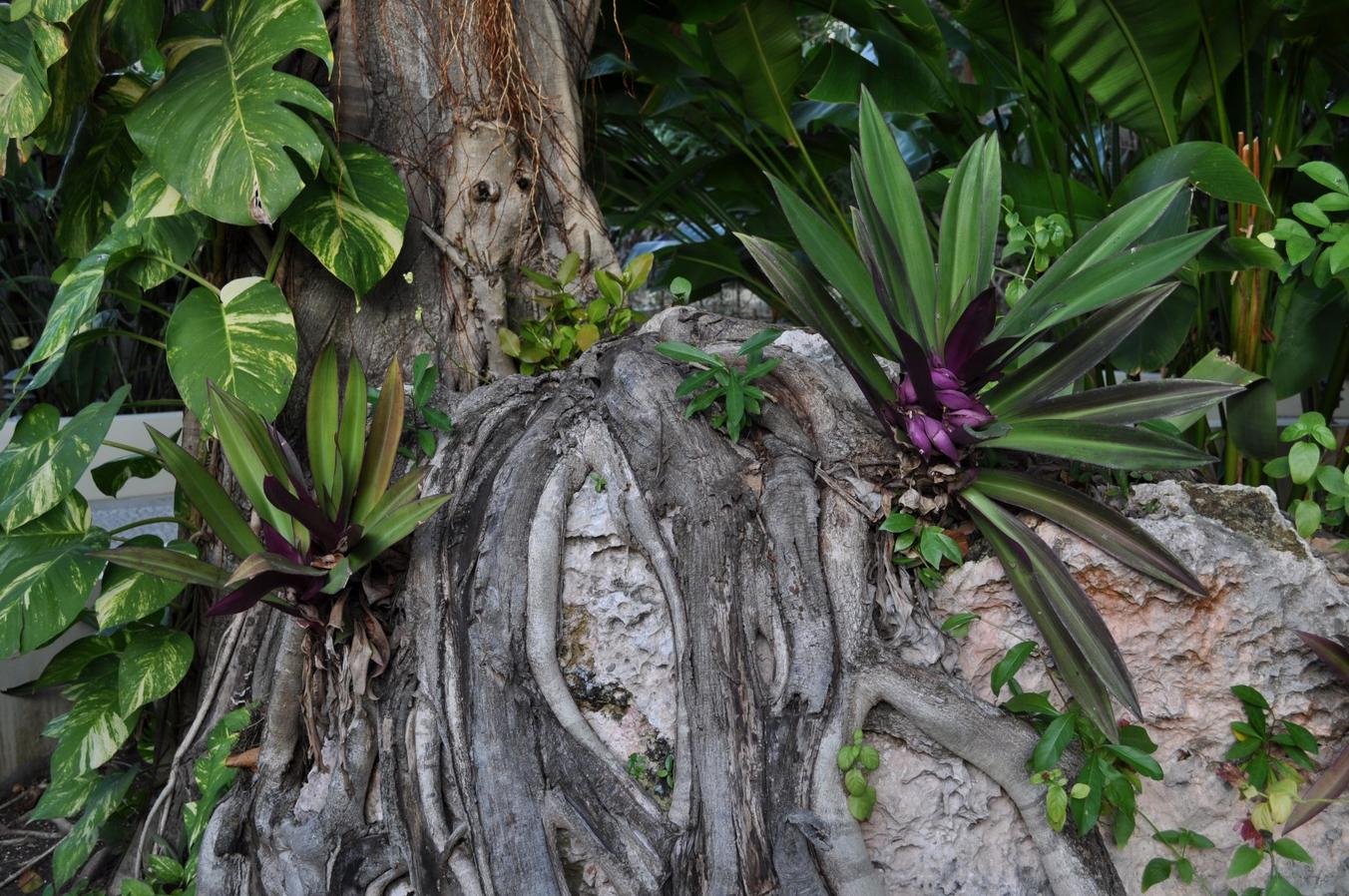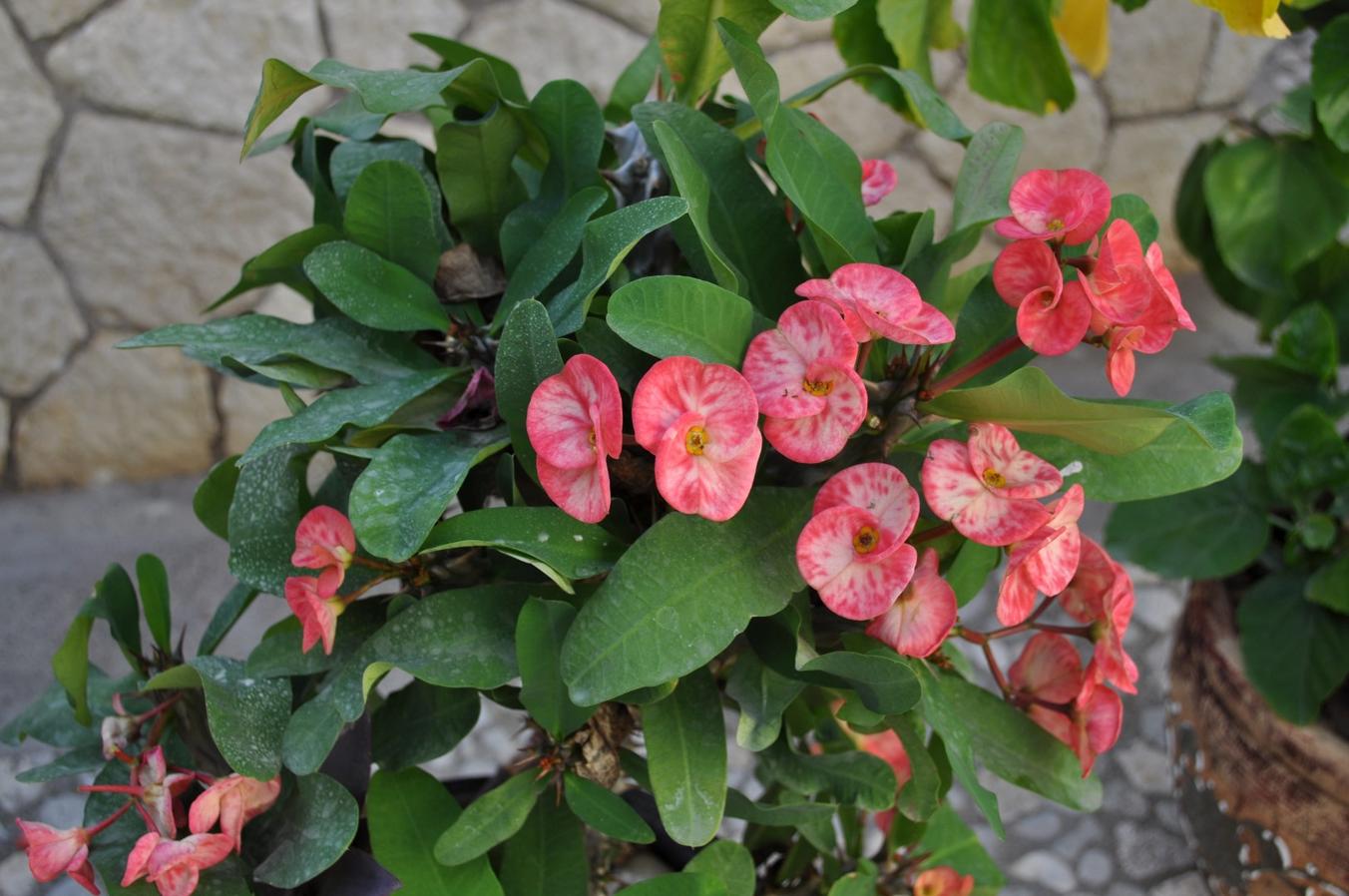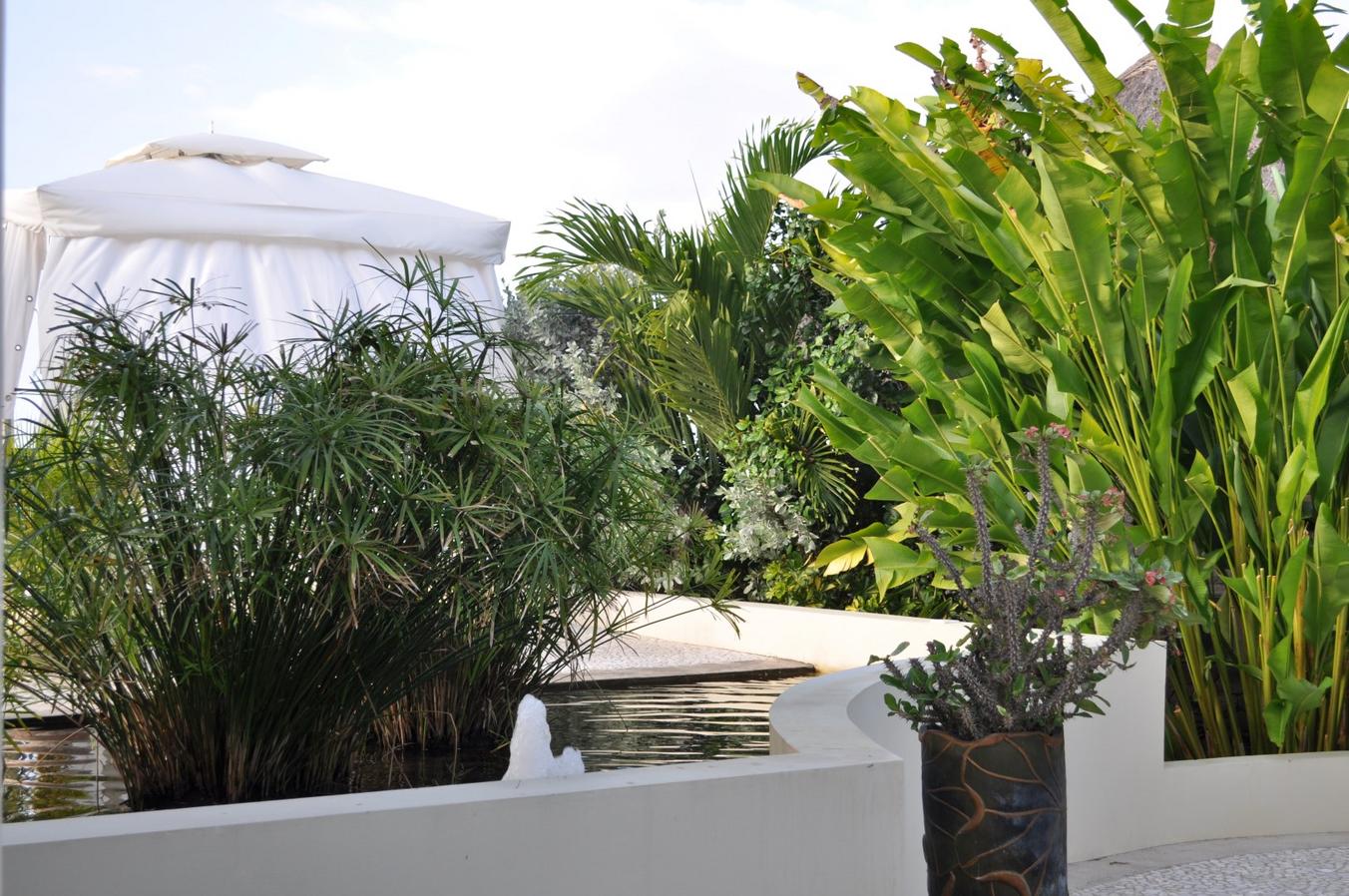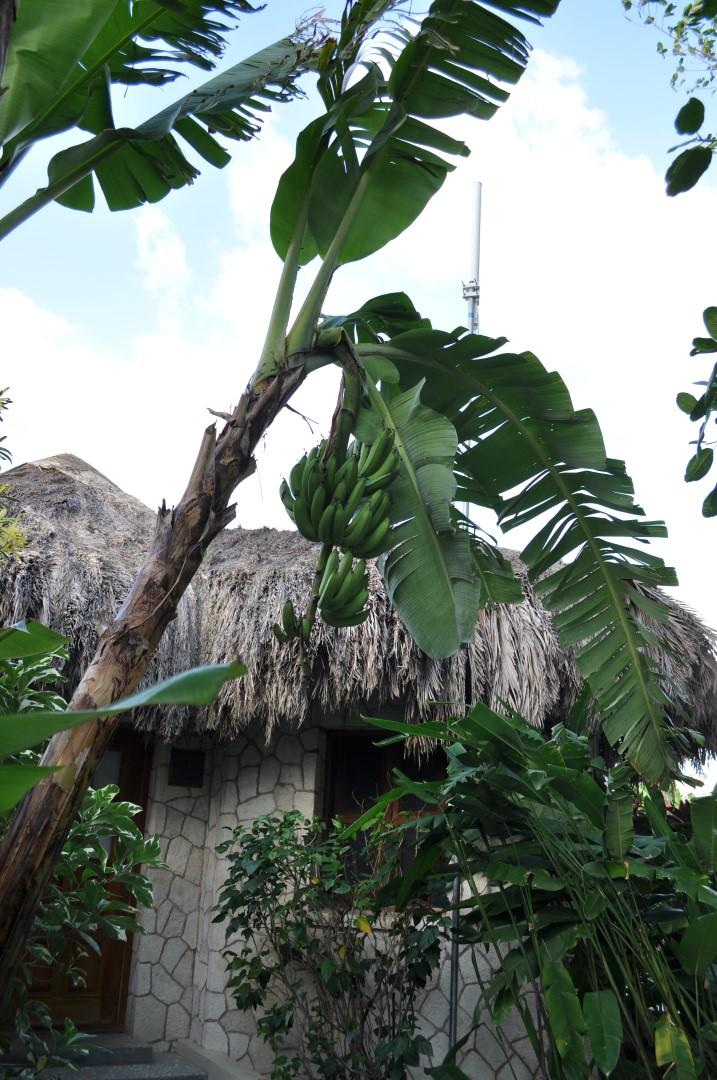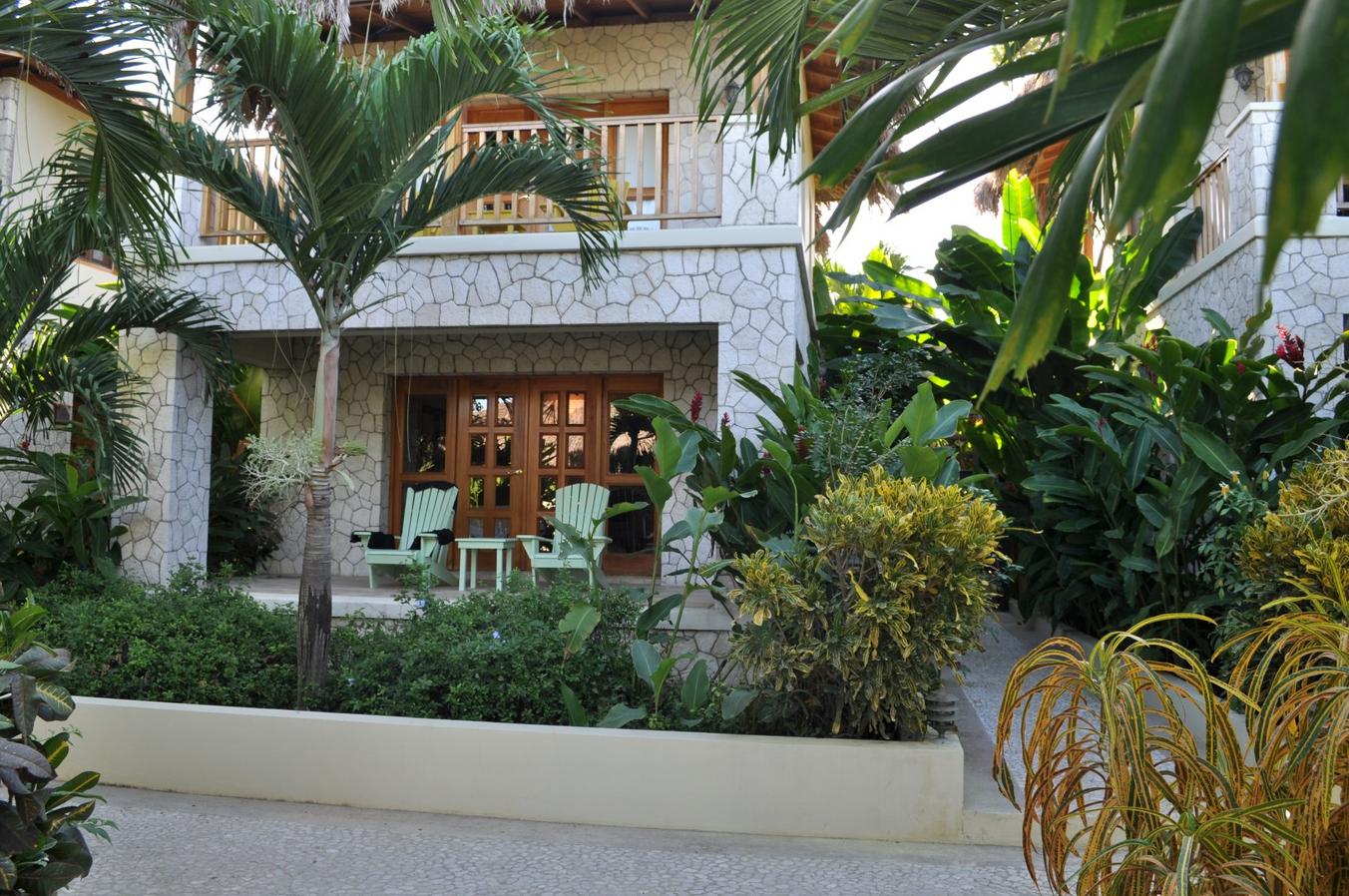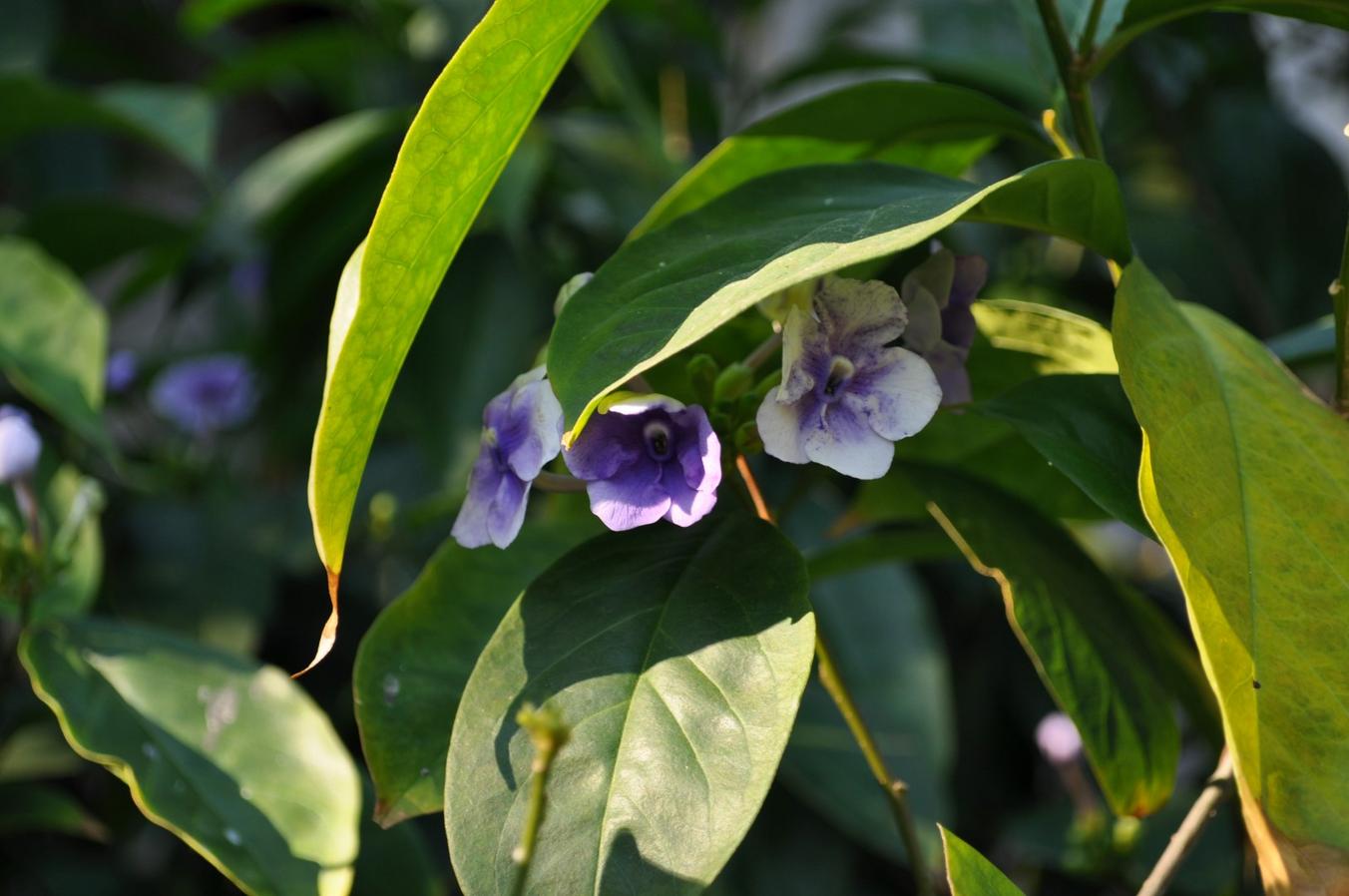 We were right on the ocean, and had stunning views especially of the sunsets. Each of the 3 sunsets we saw were different!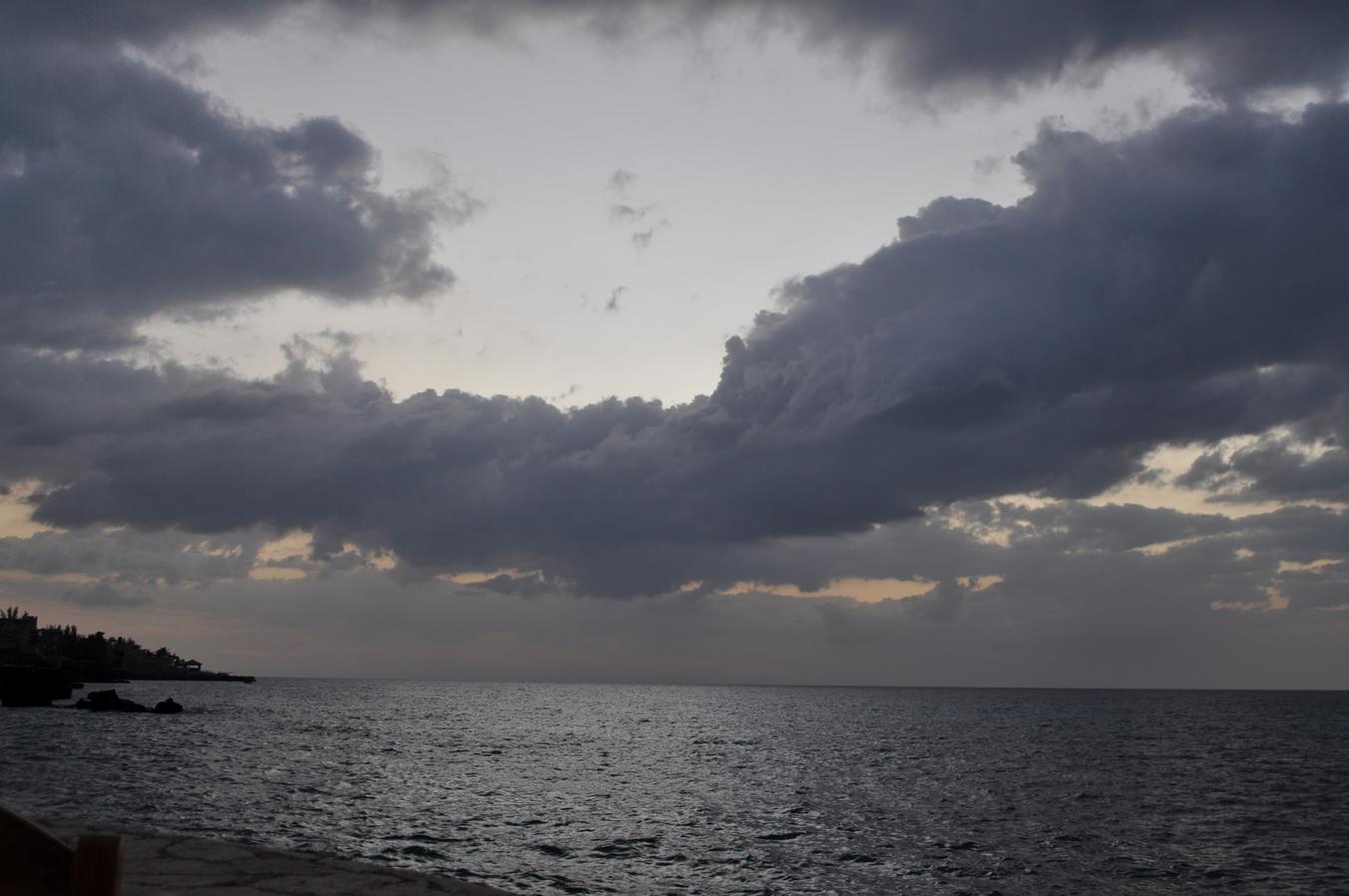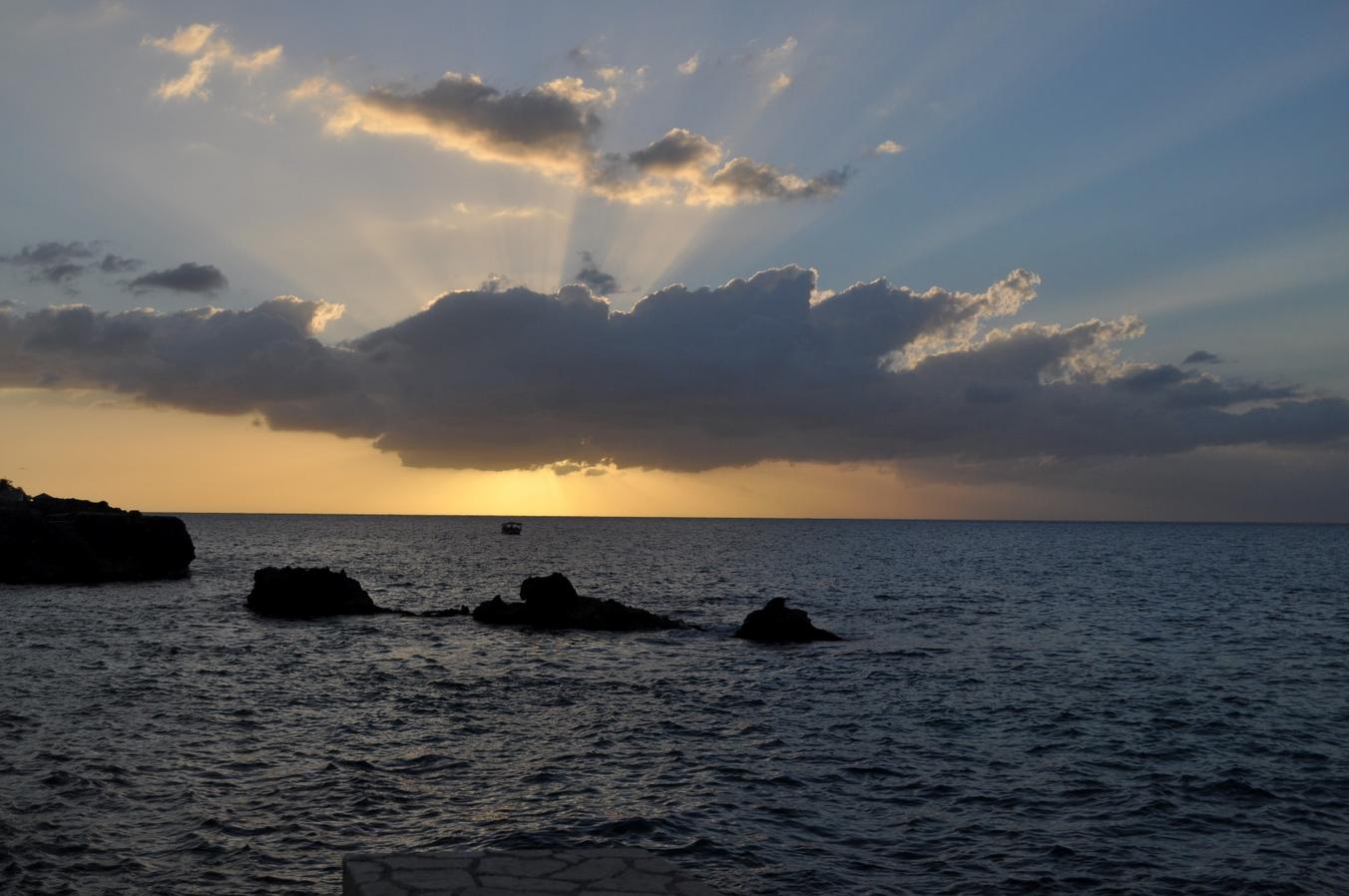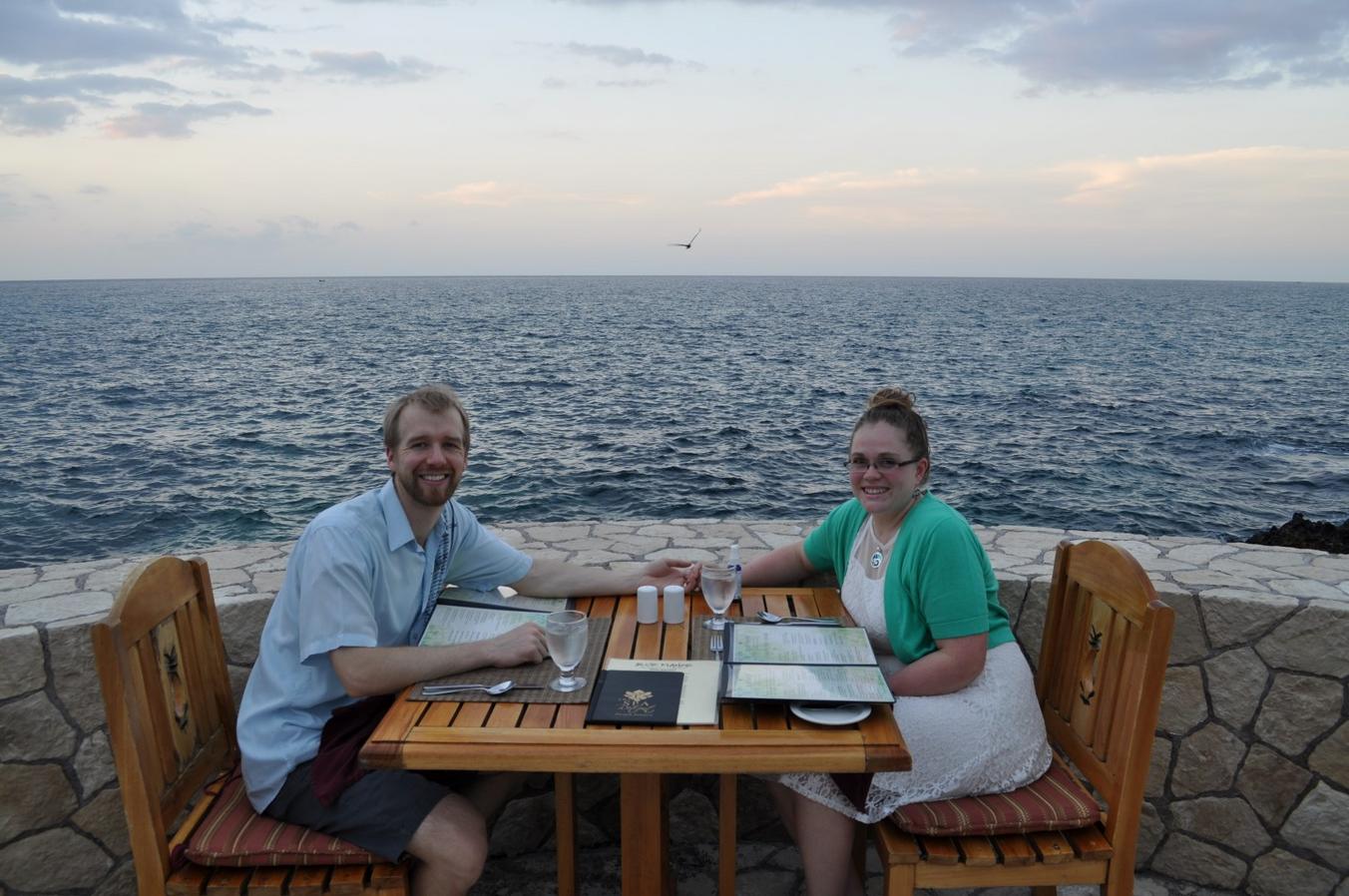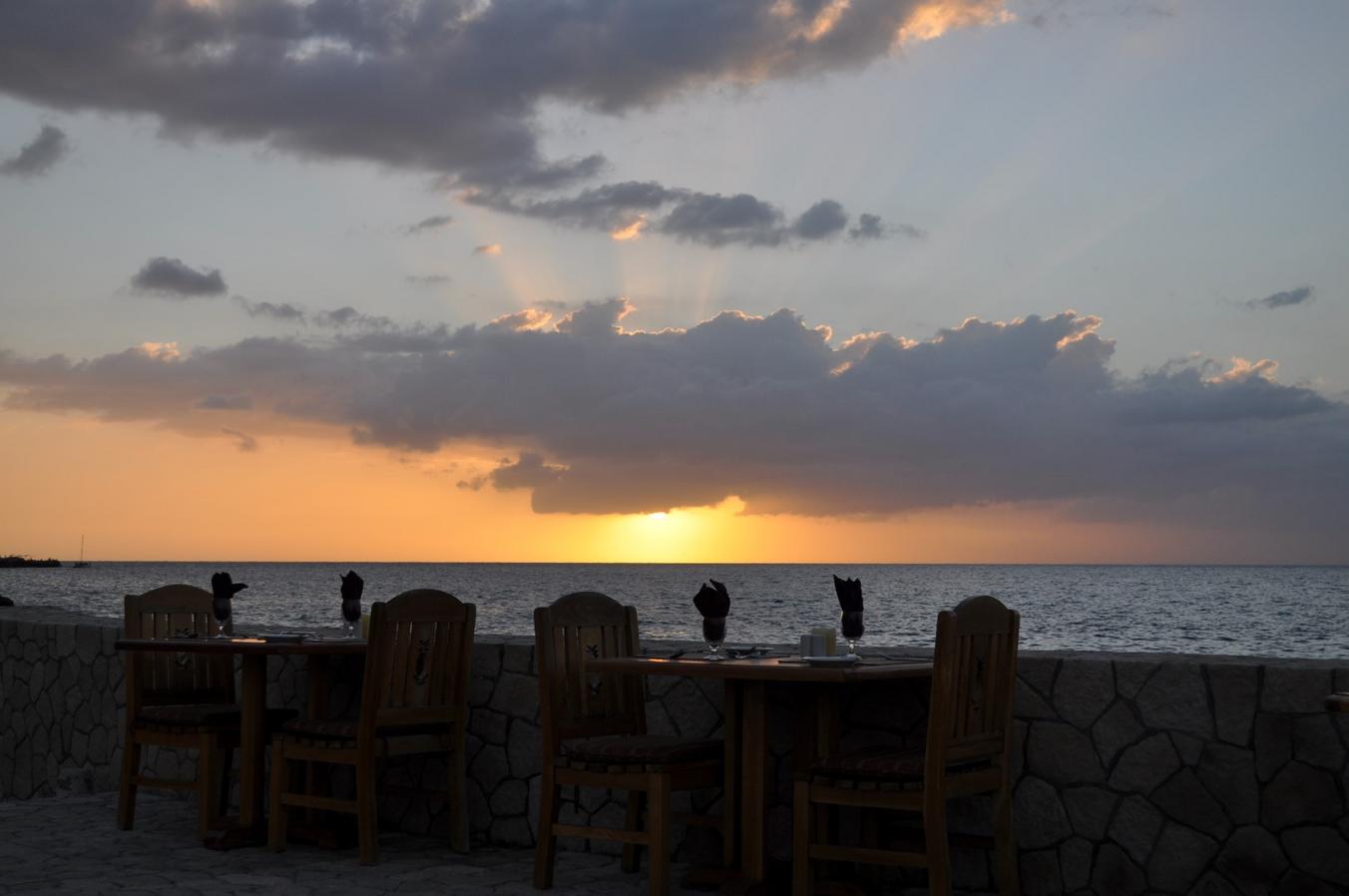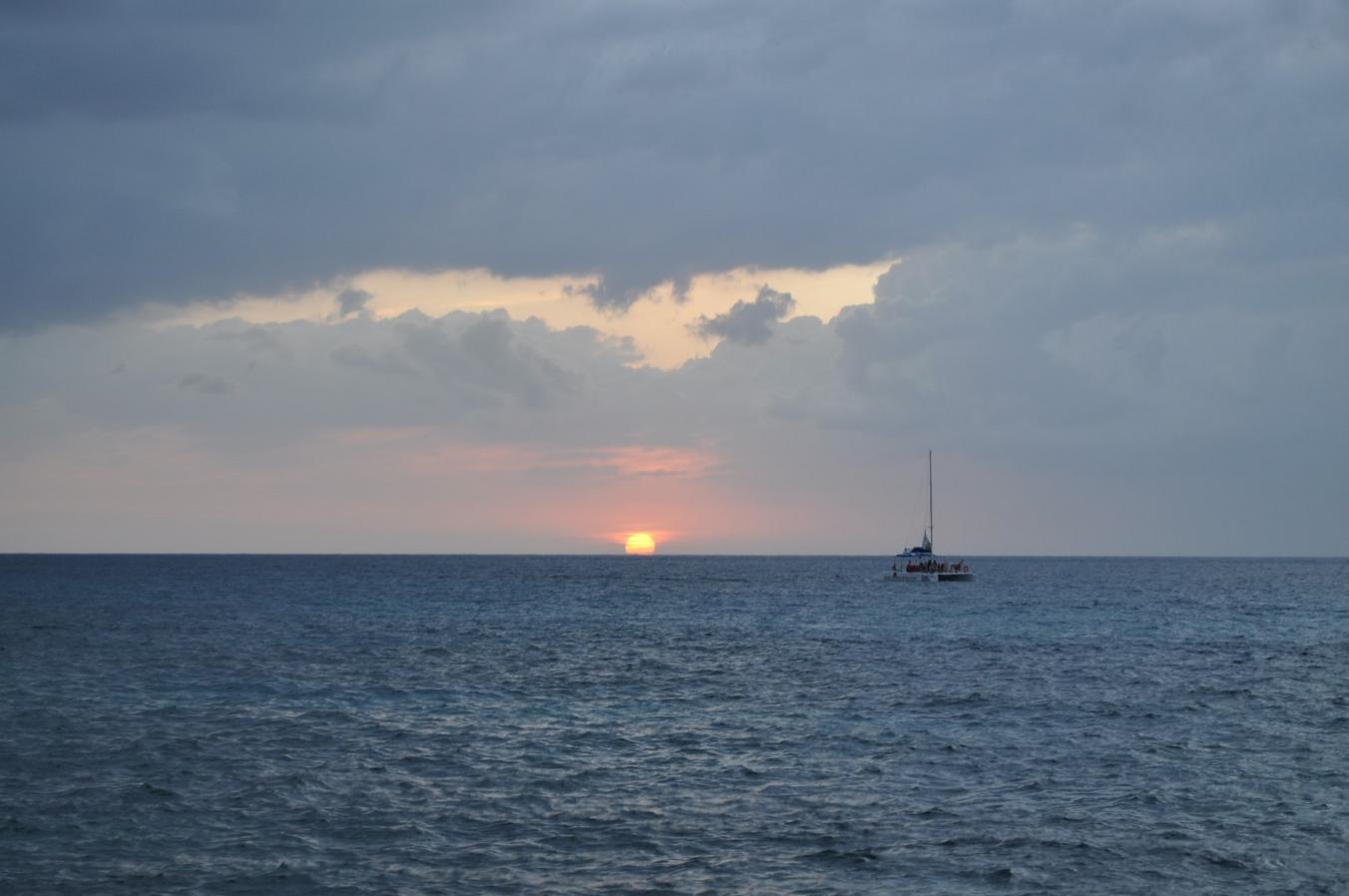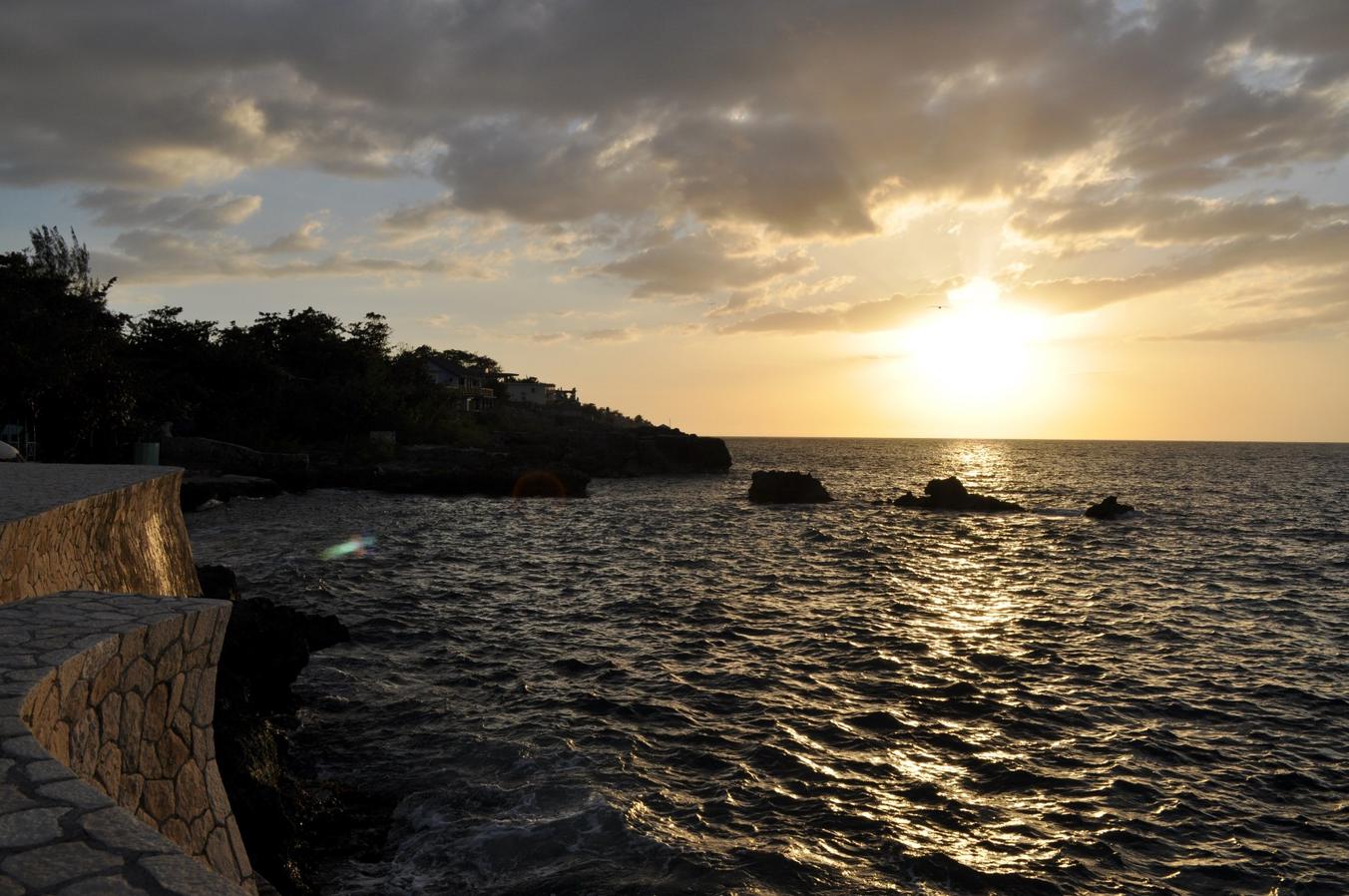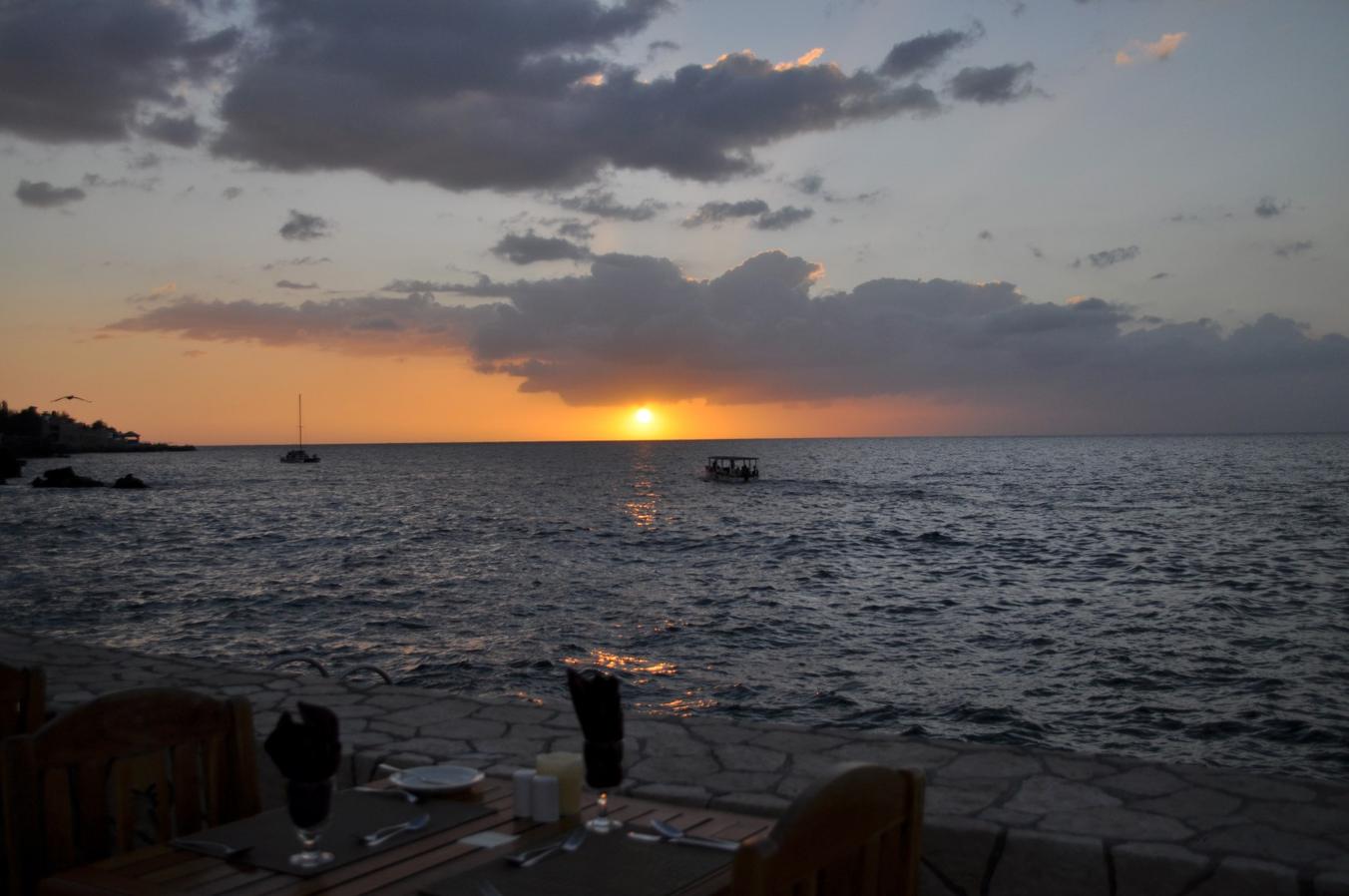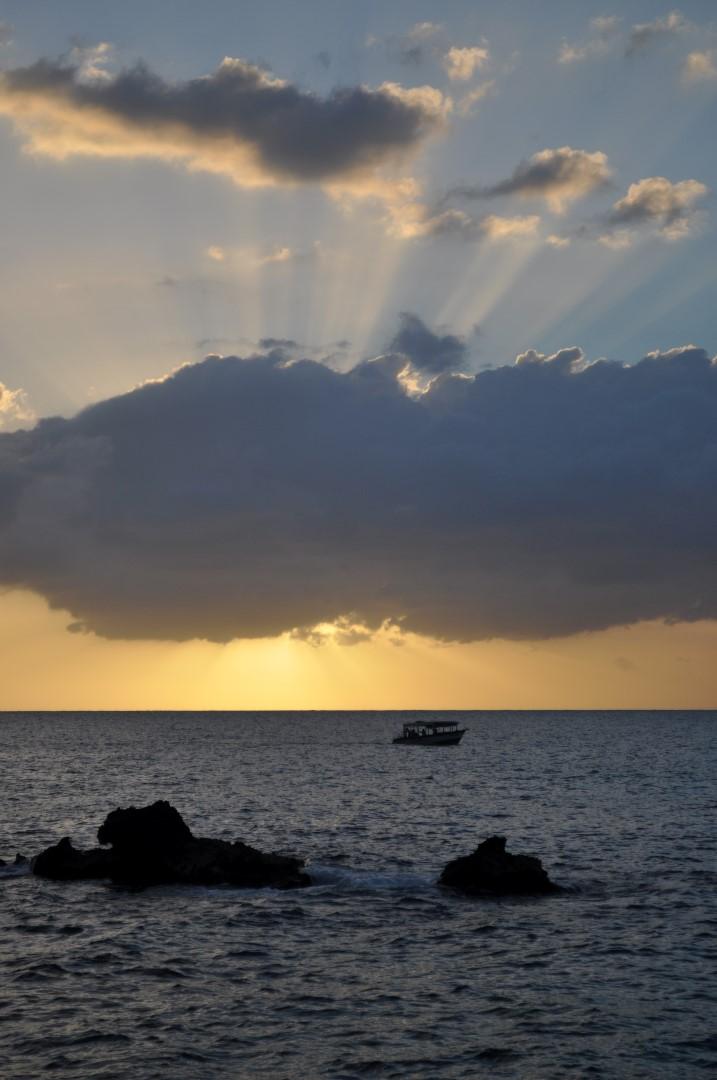 Our hotel was lovely — the setting beautiful, the staff super-friendly, and the whole atmosphere just so relaxing. If it weren't for these photos, I'd think it was just a dream!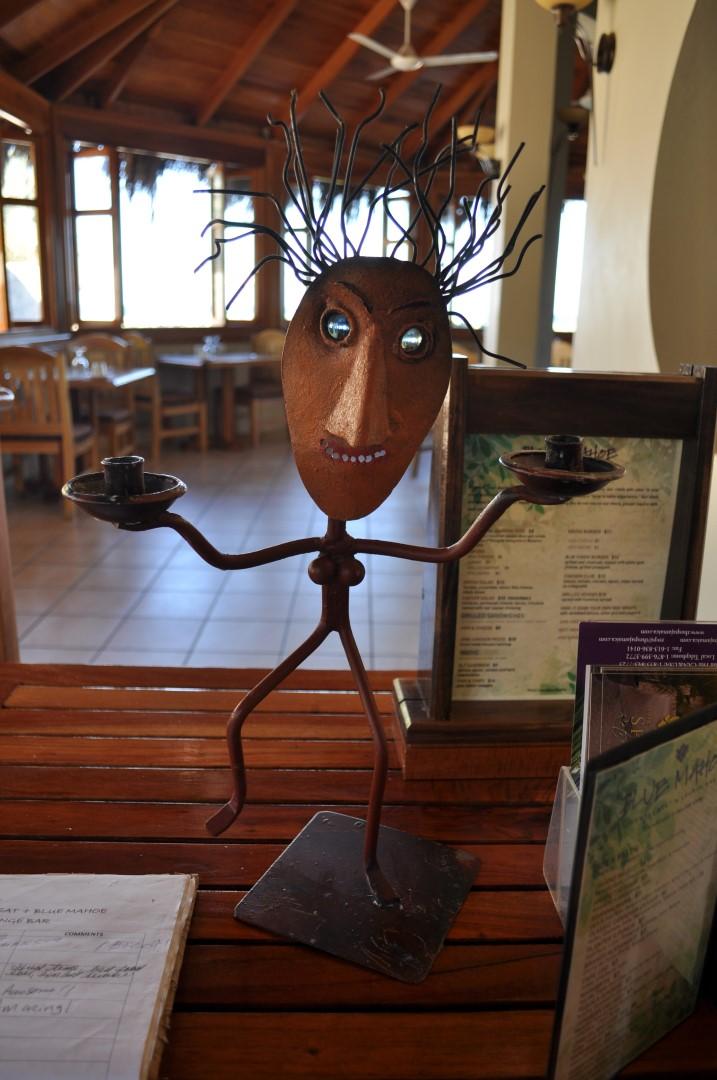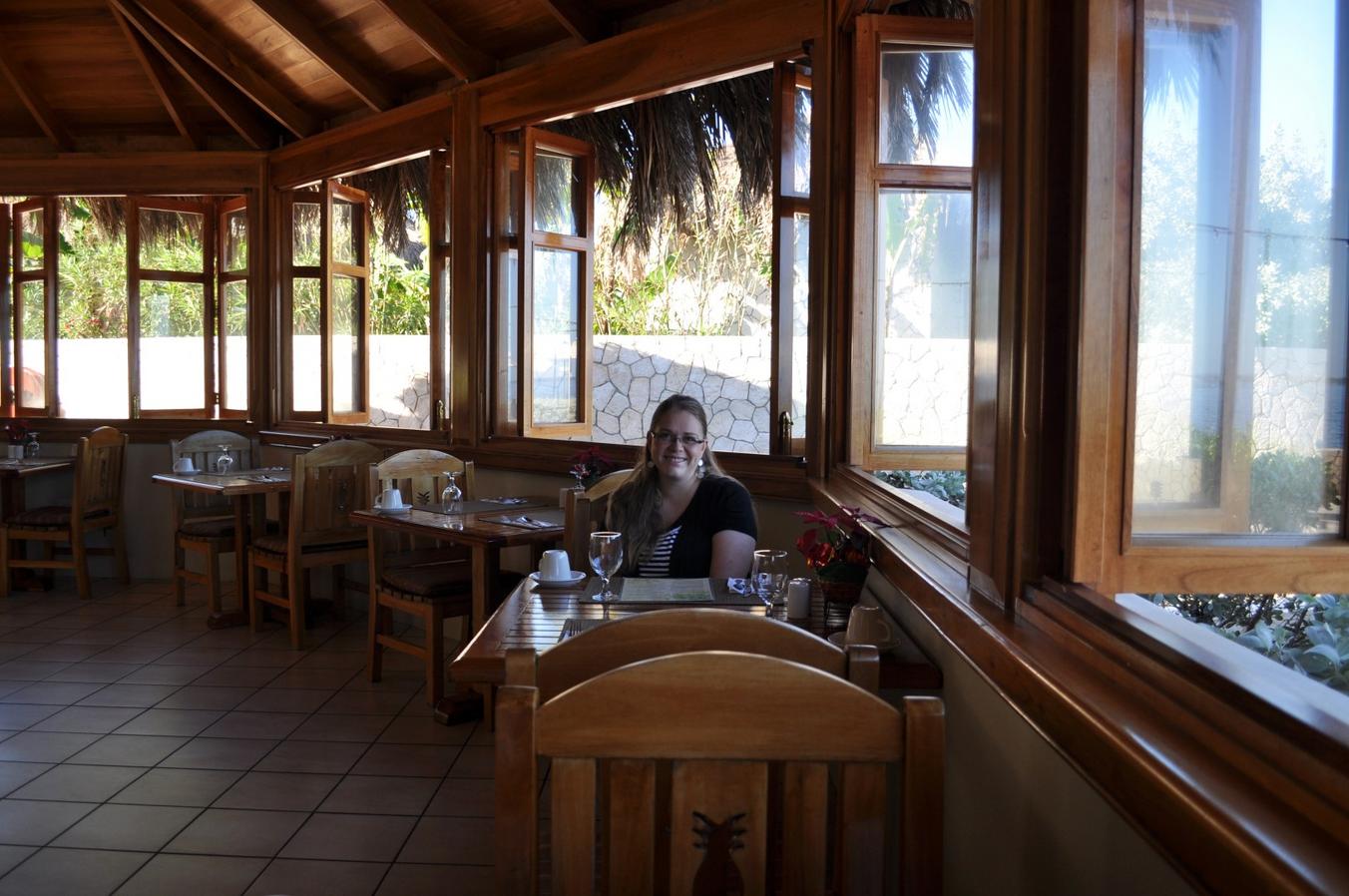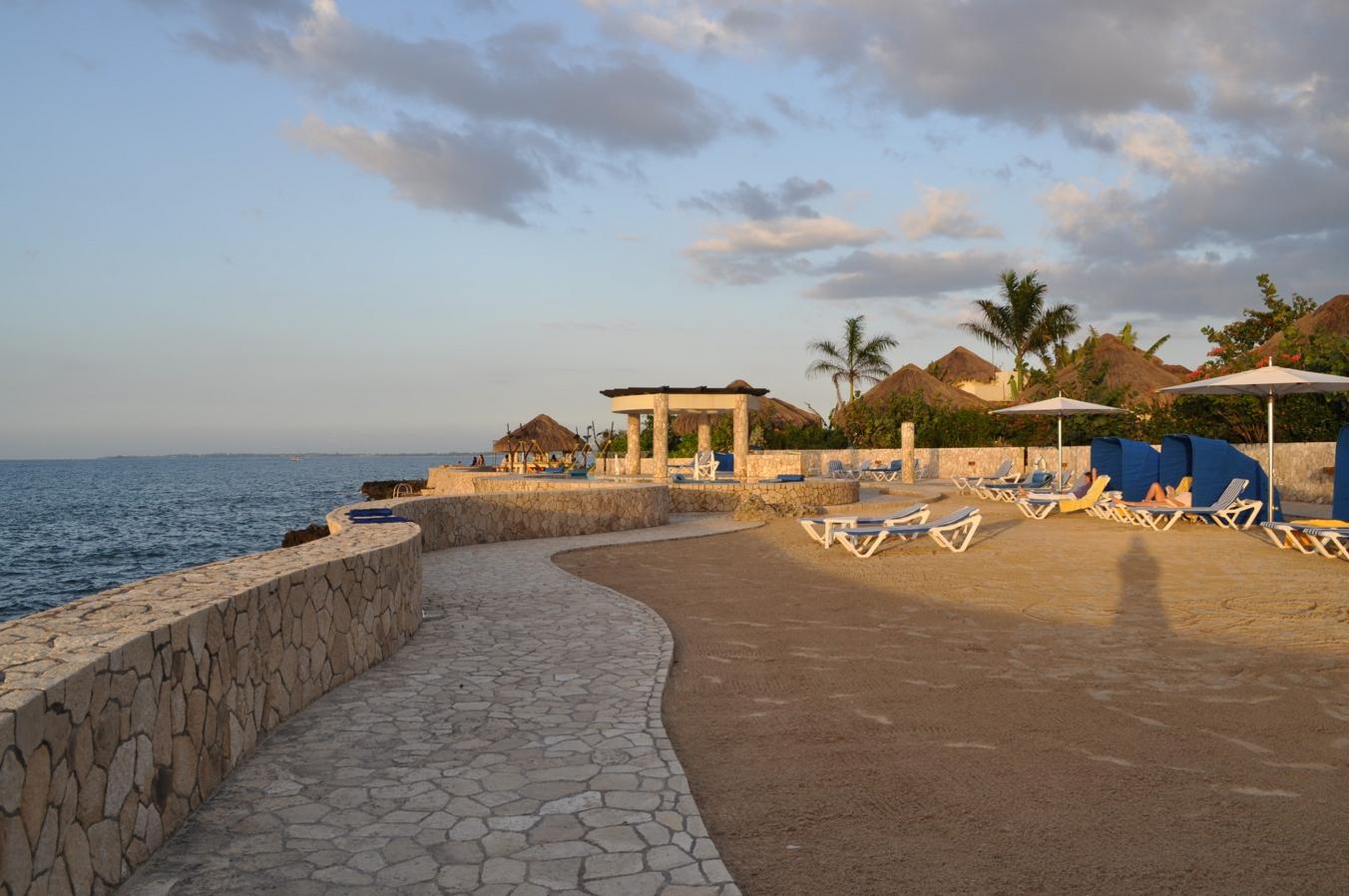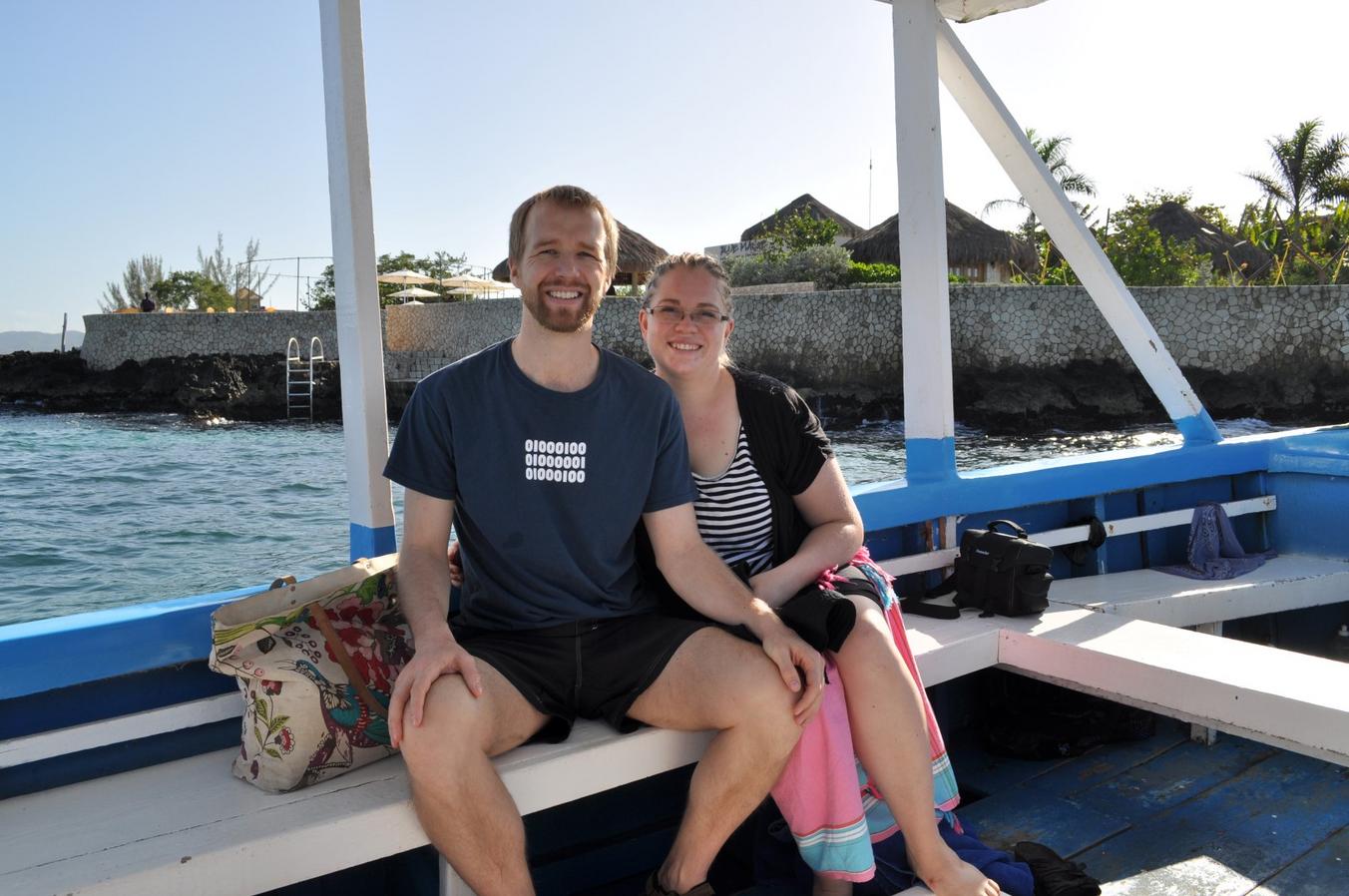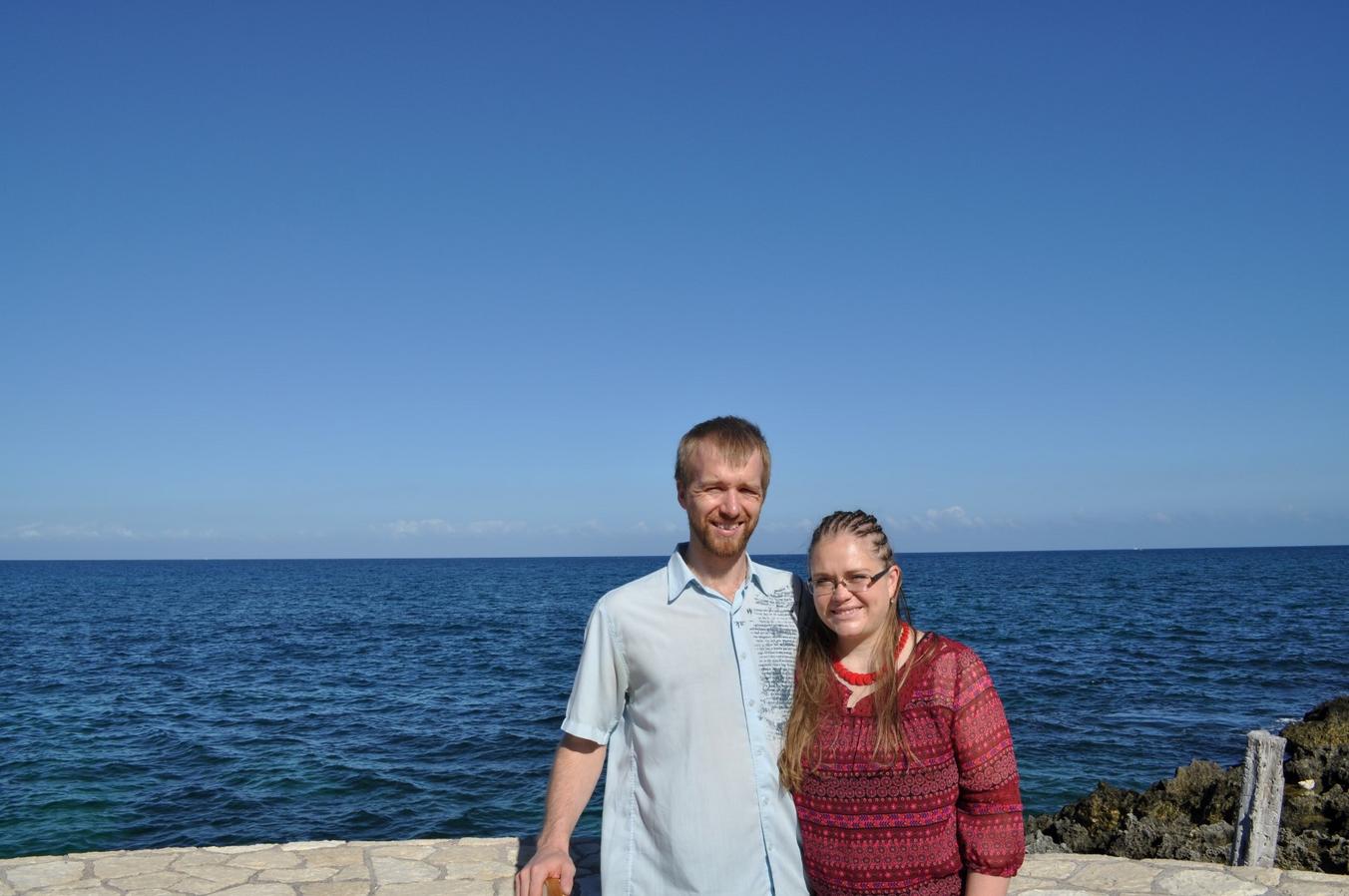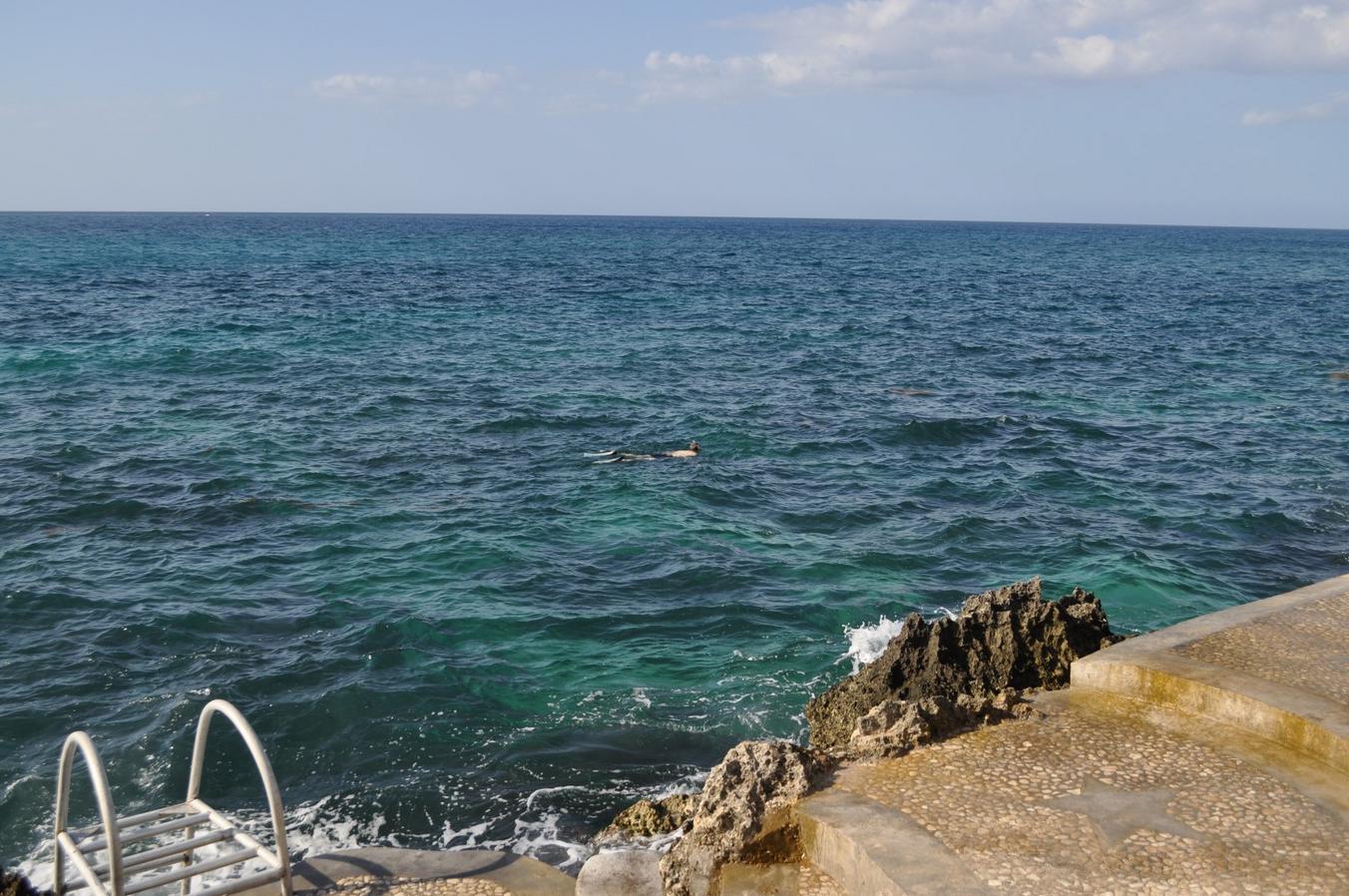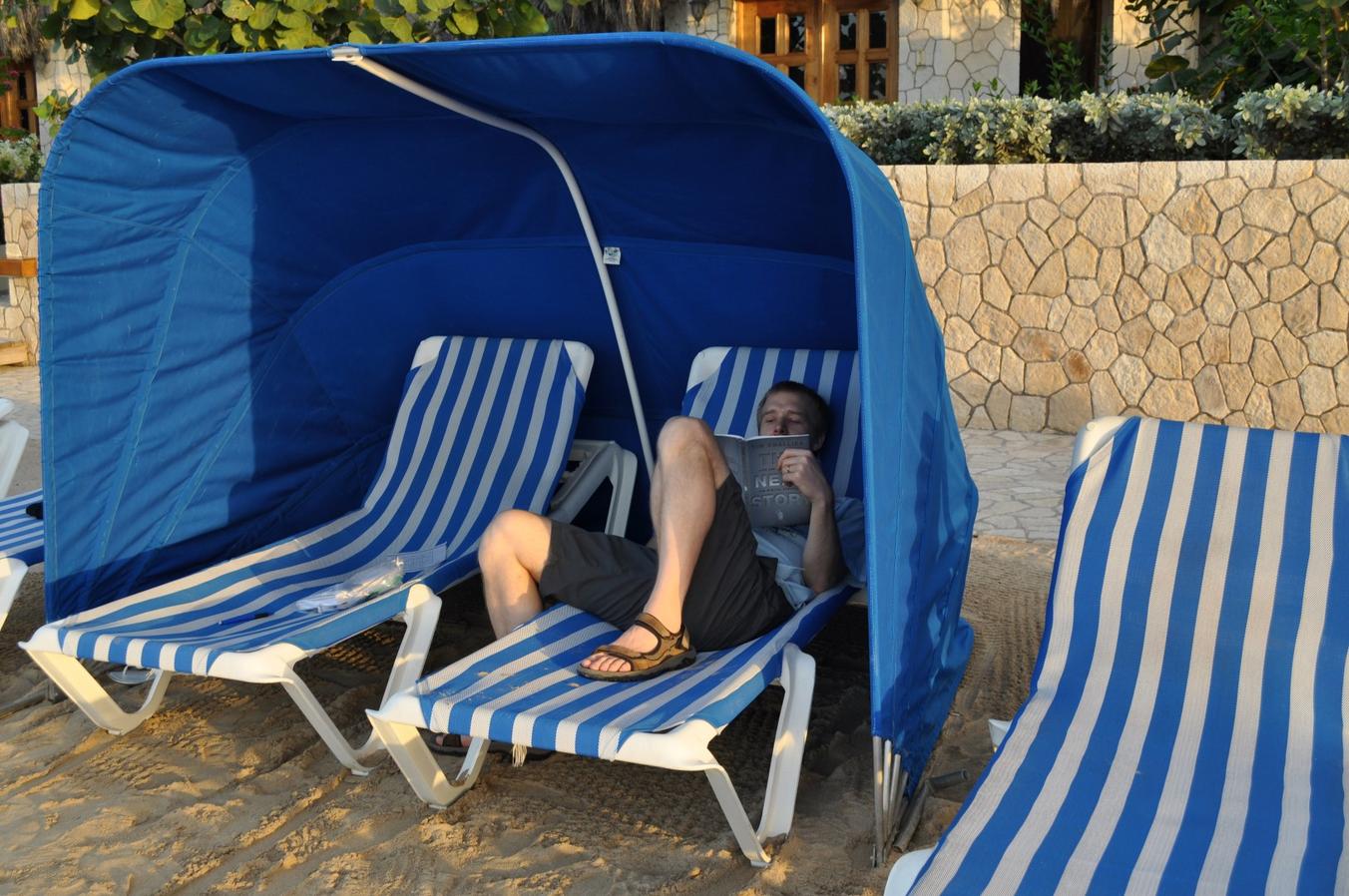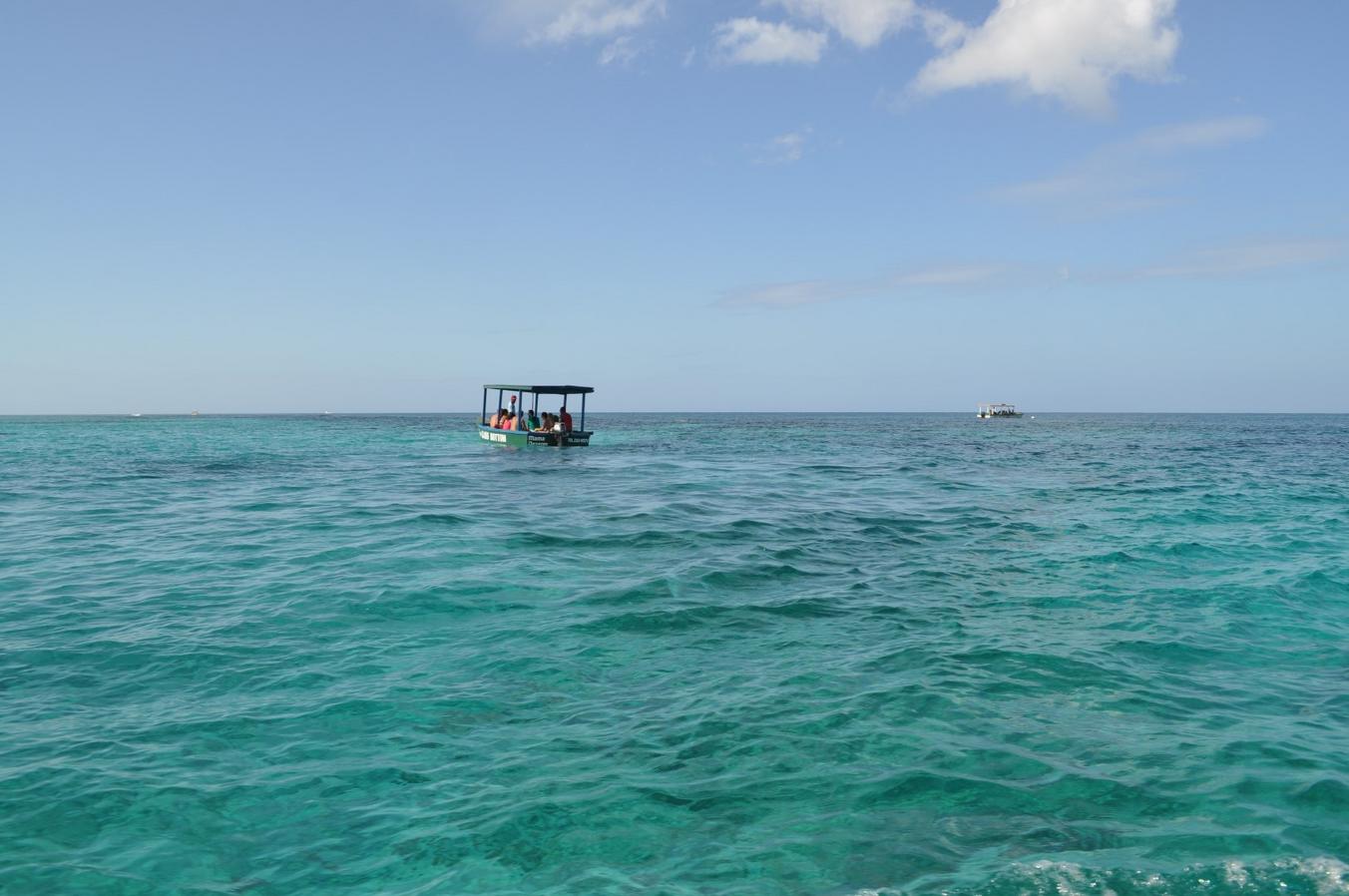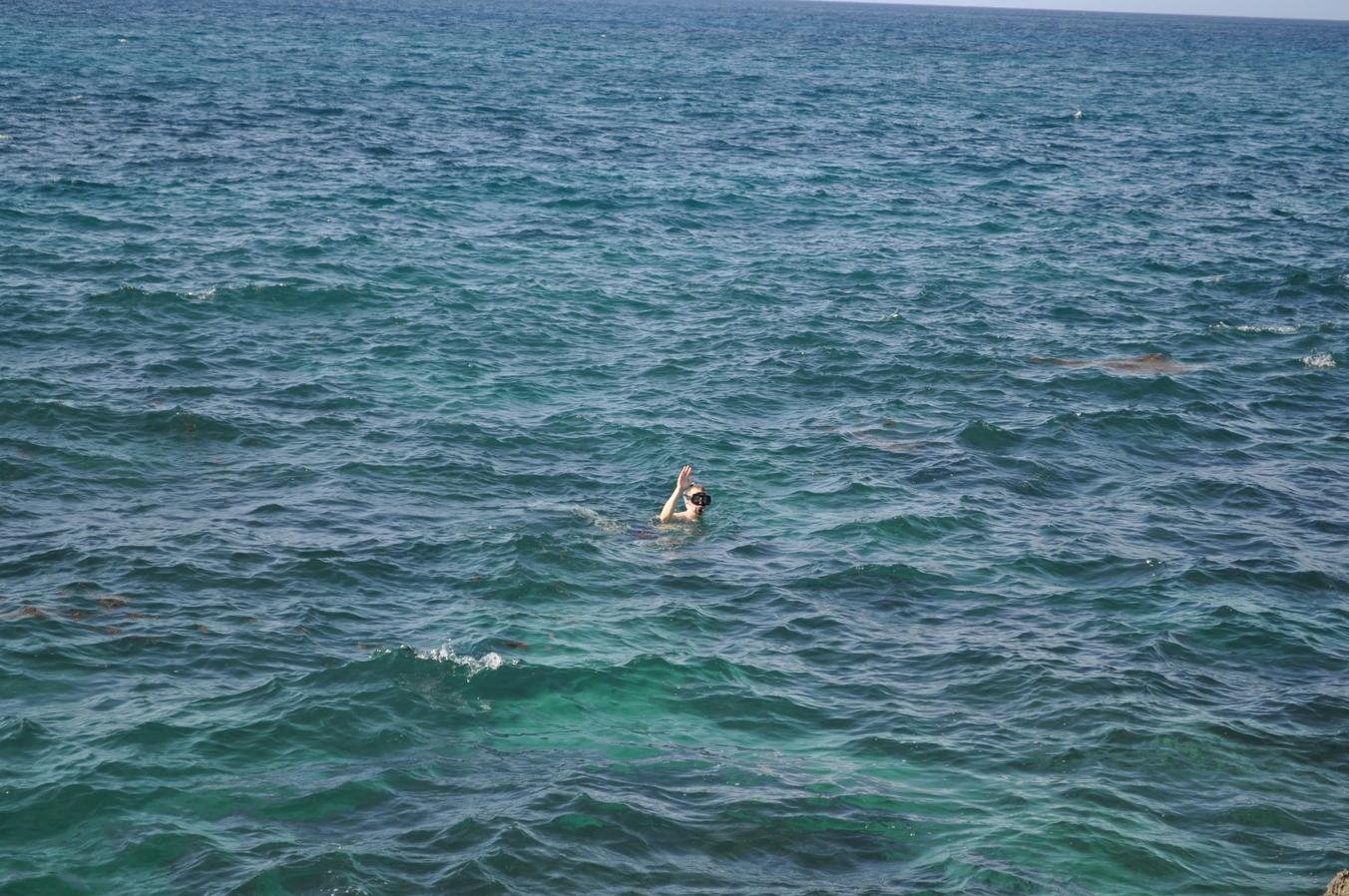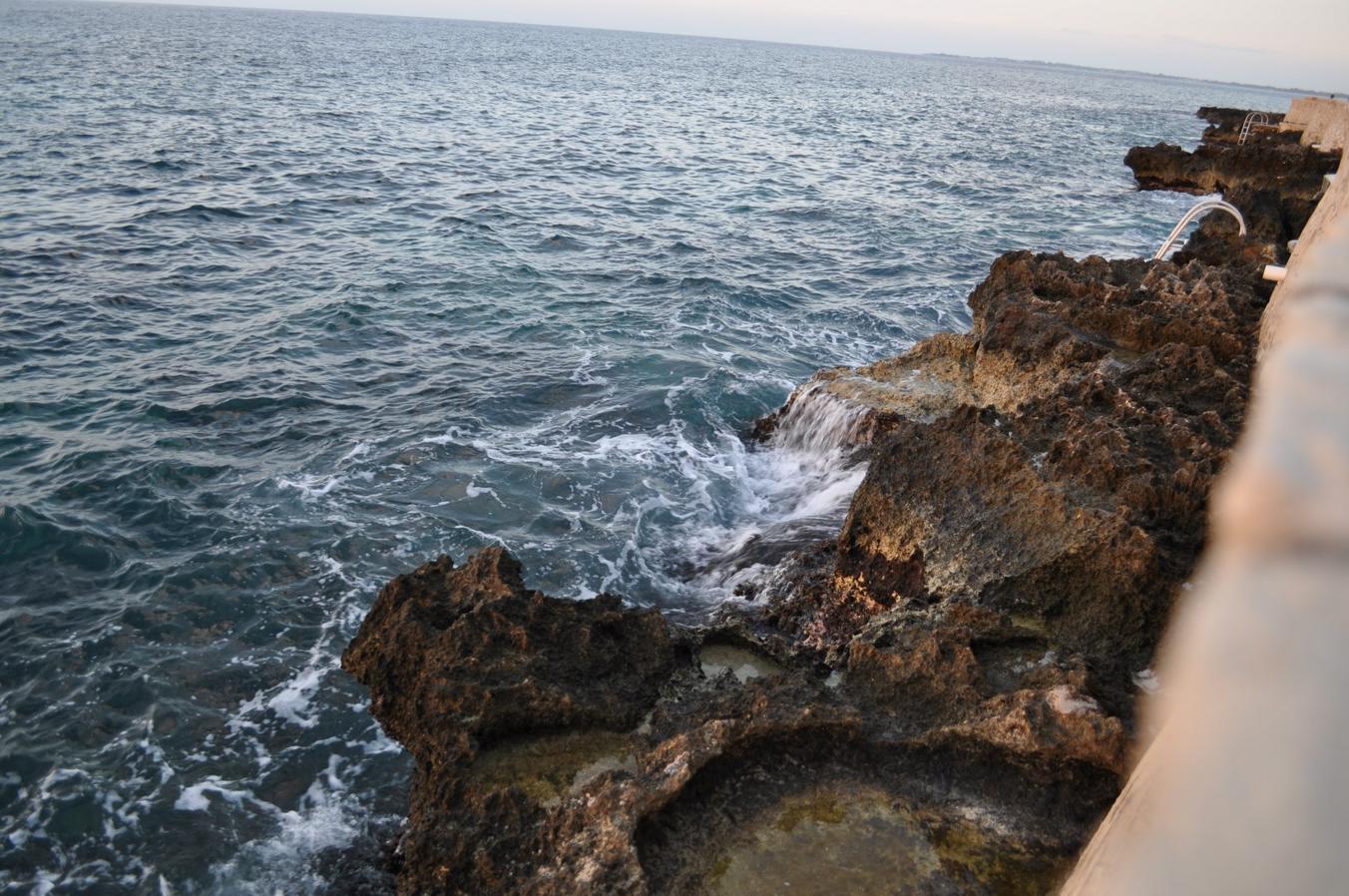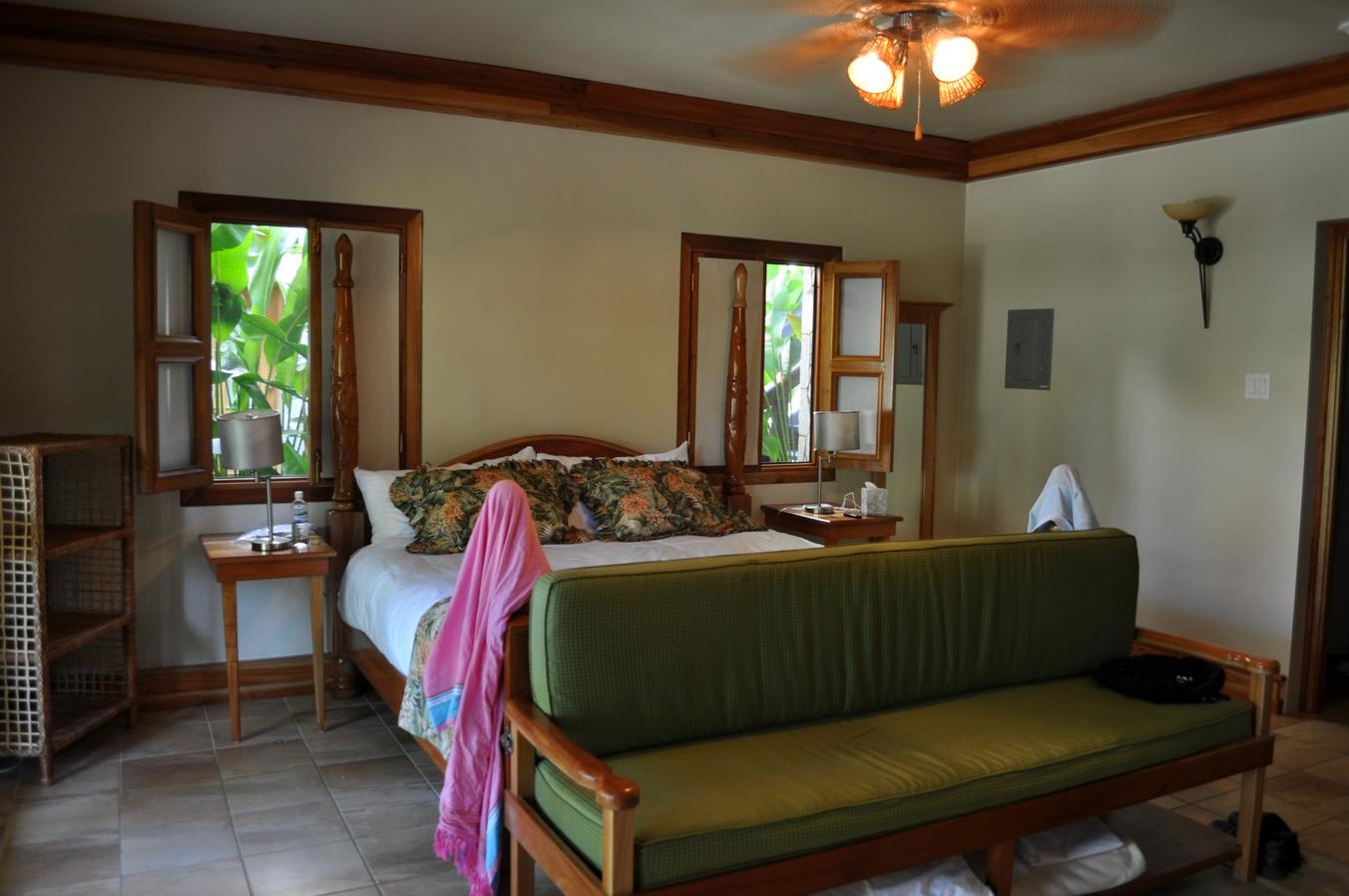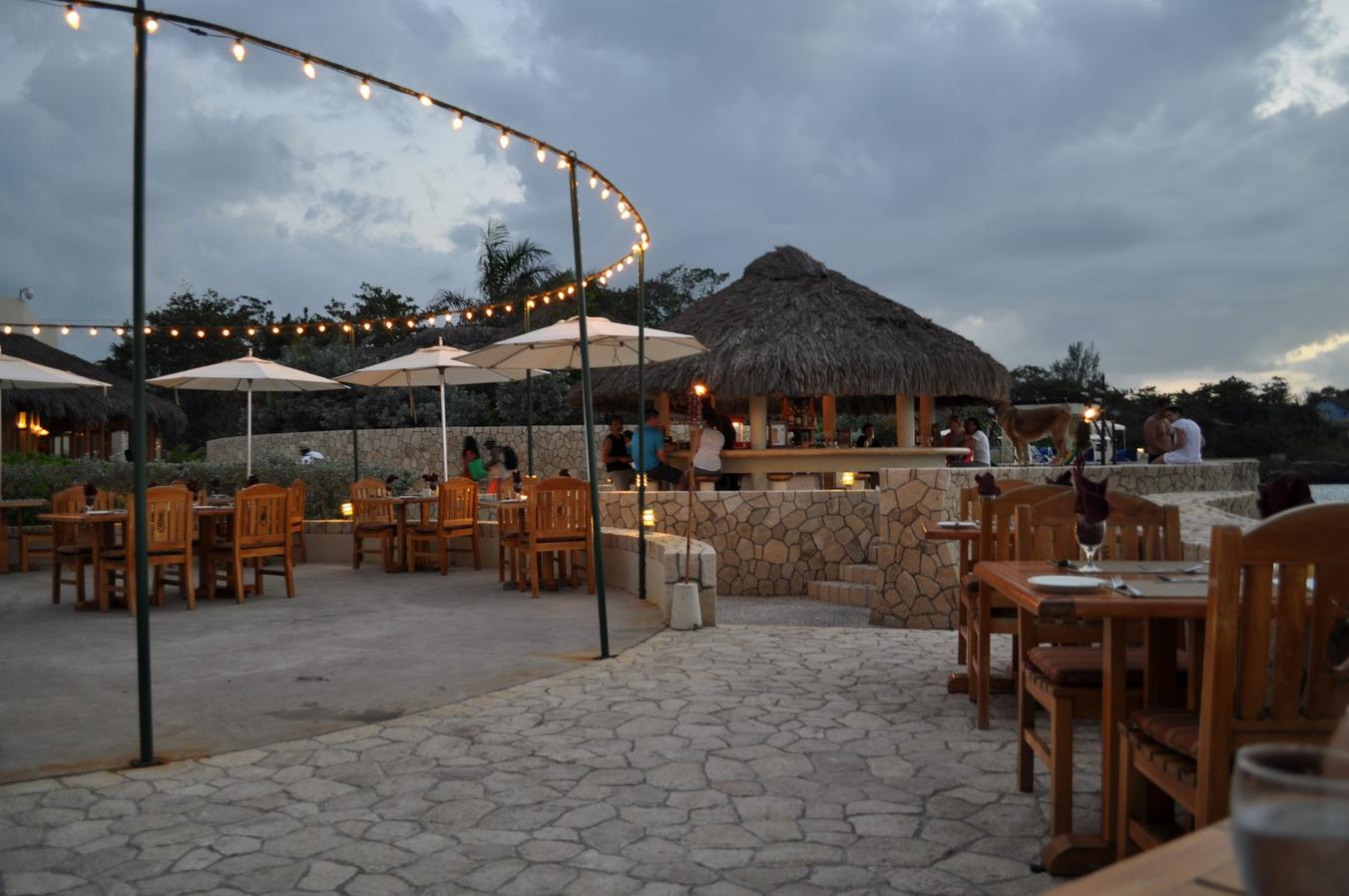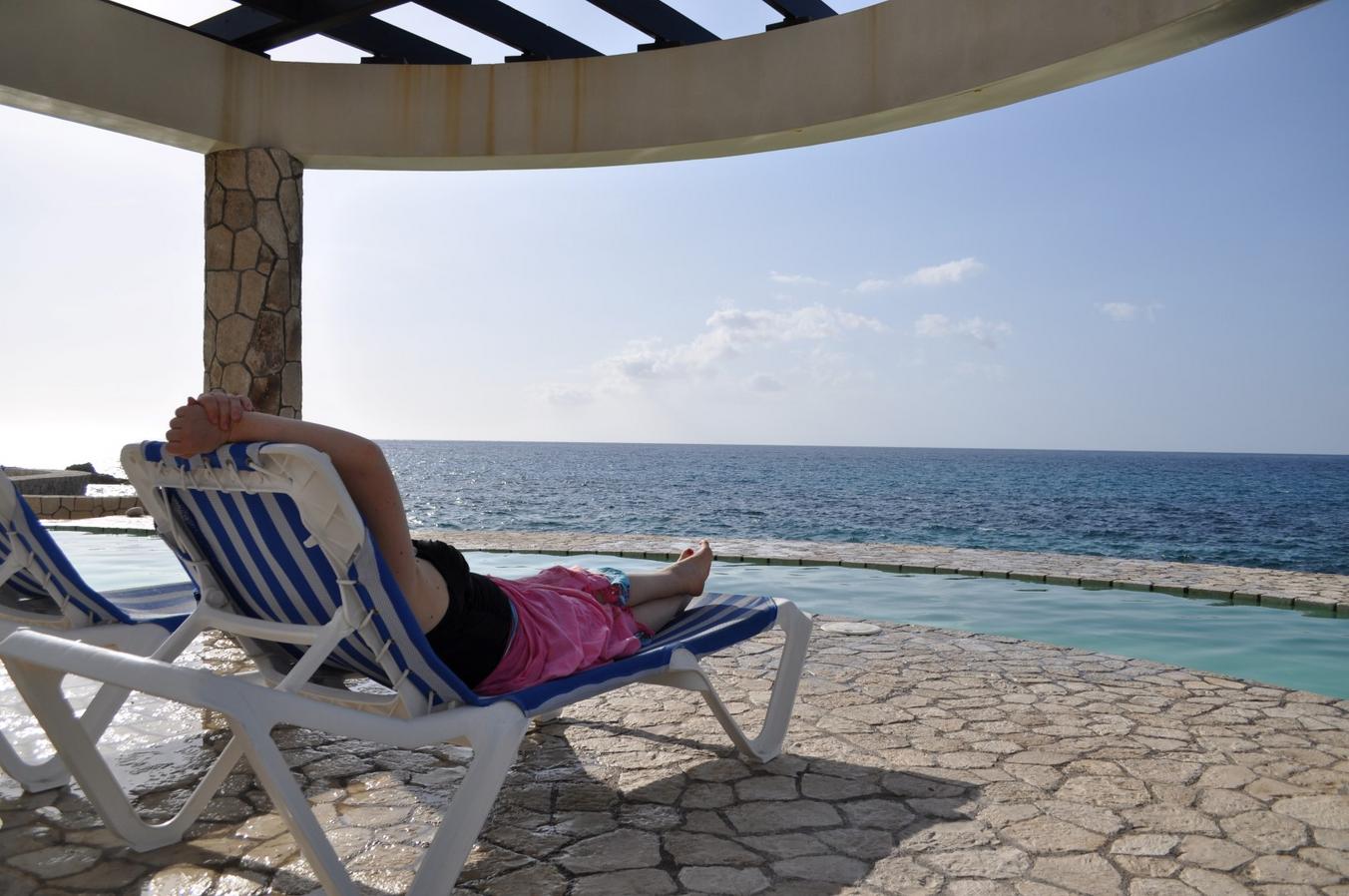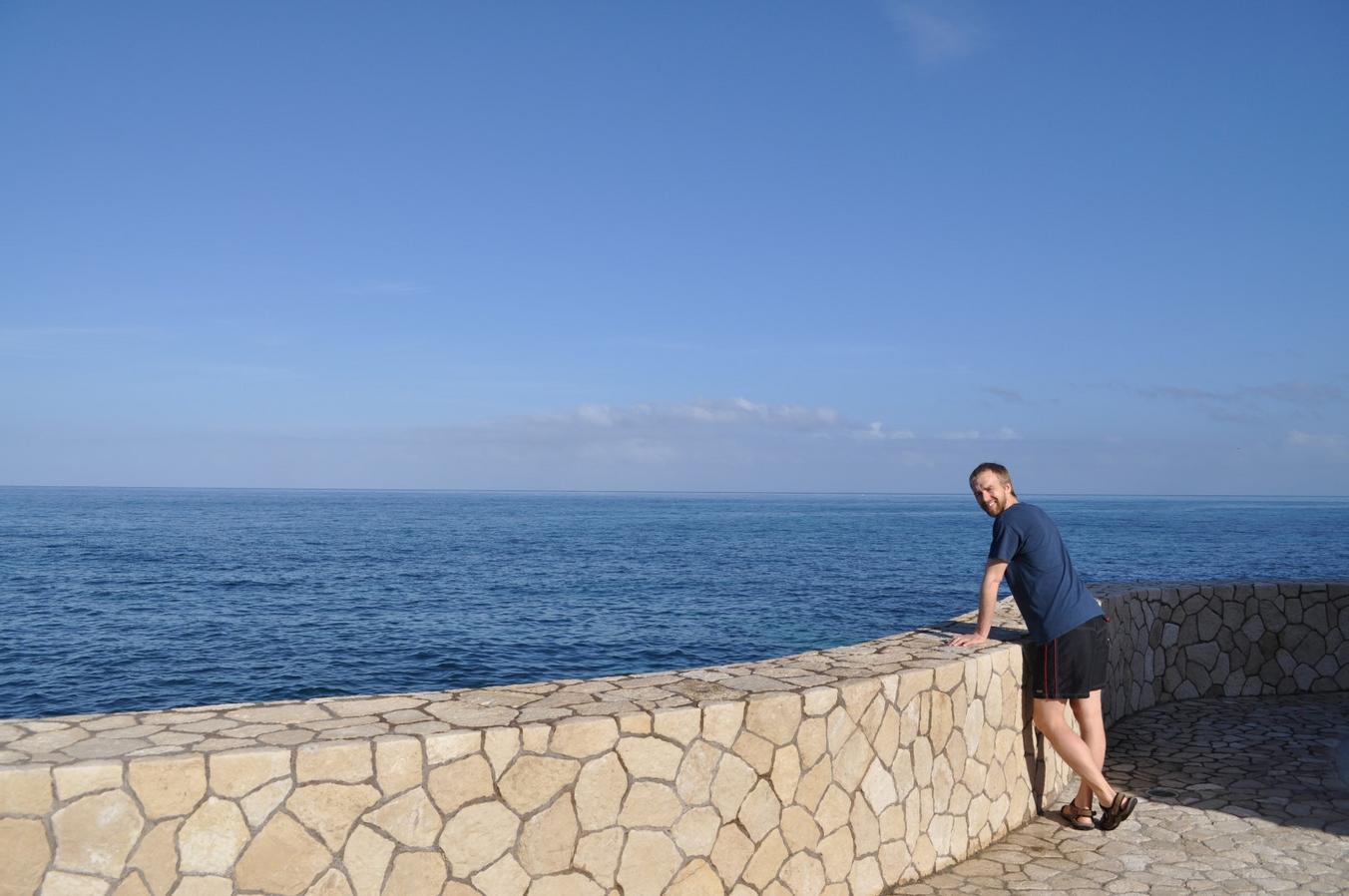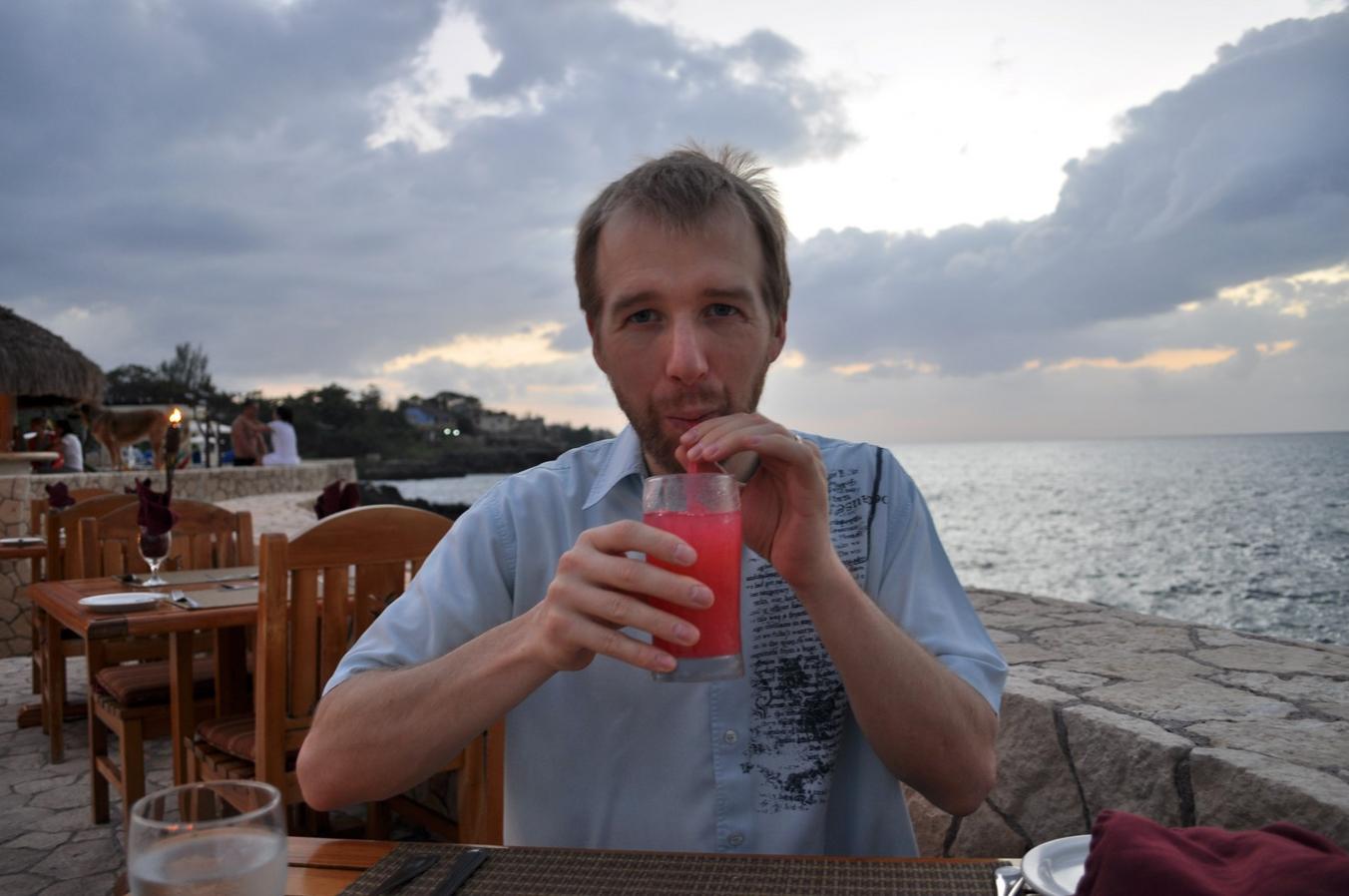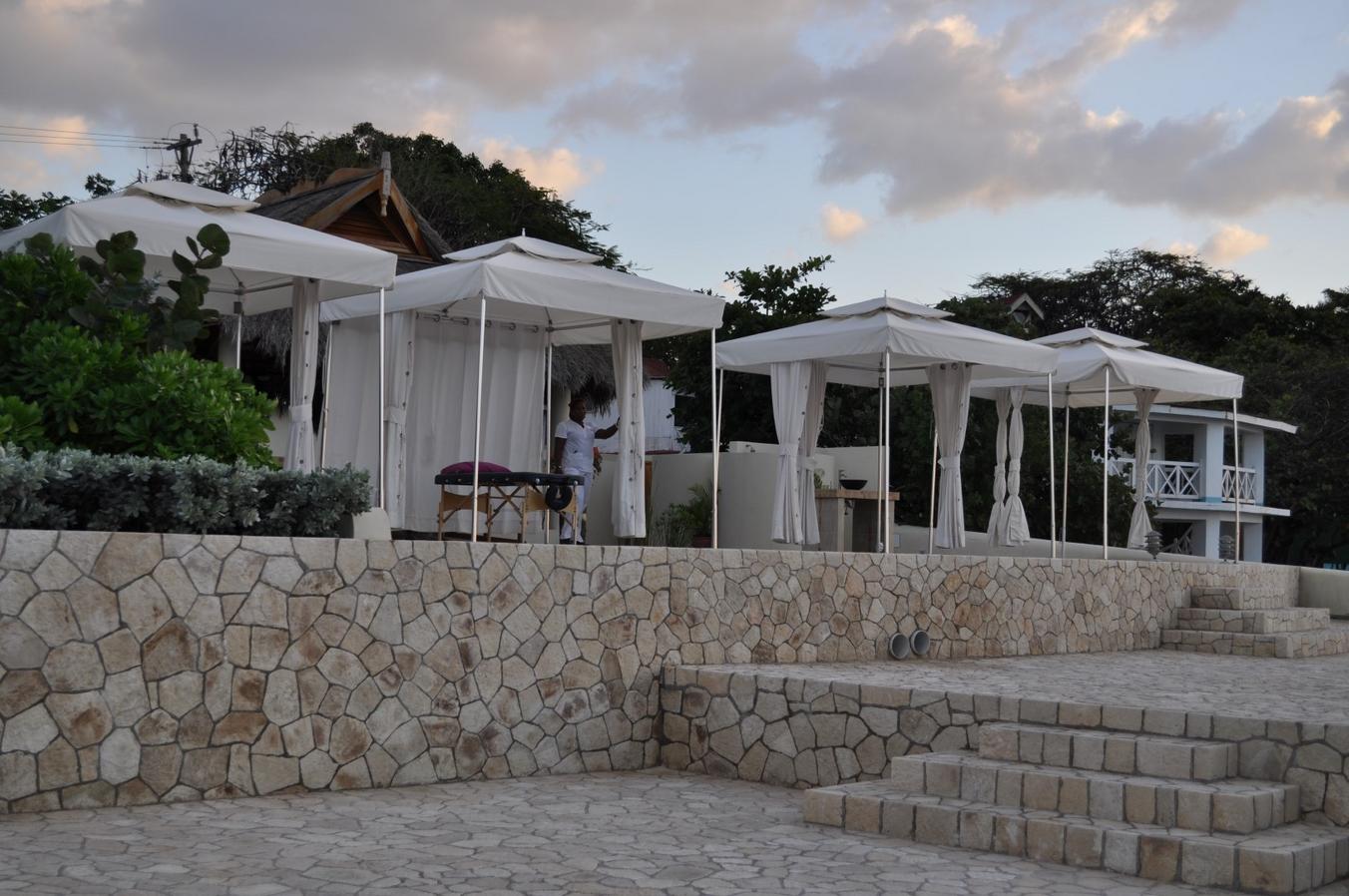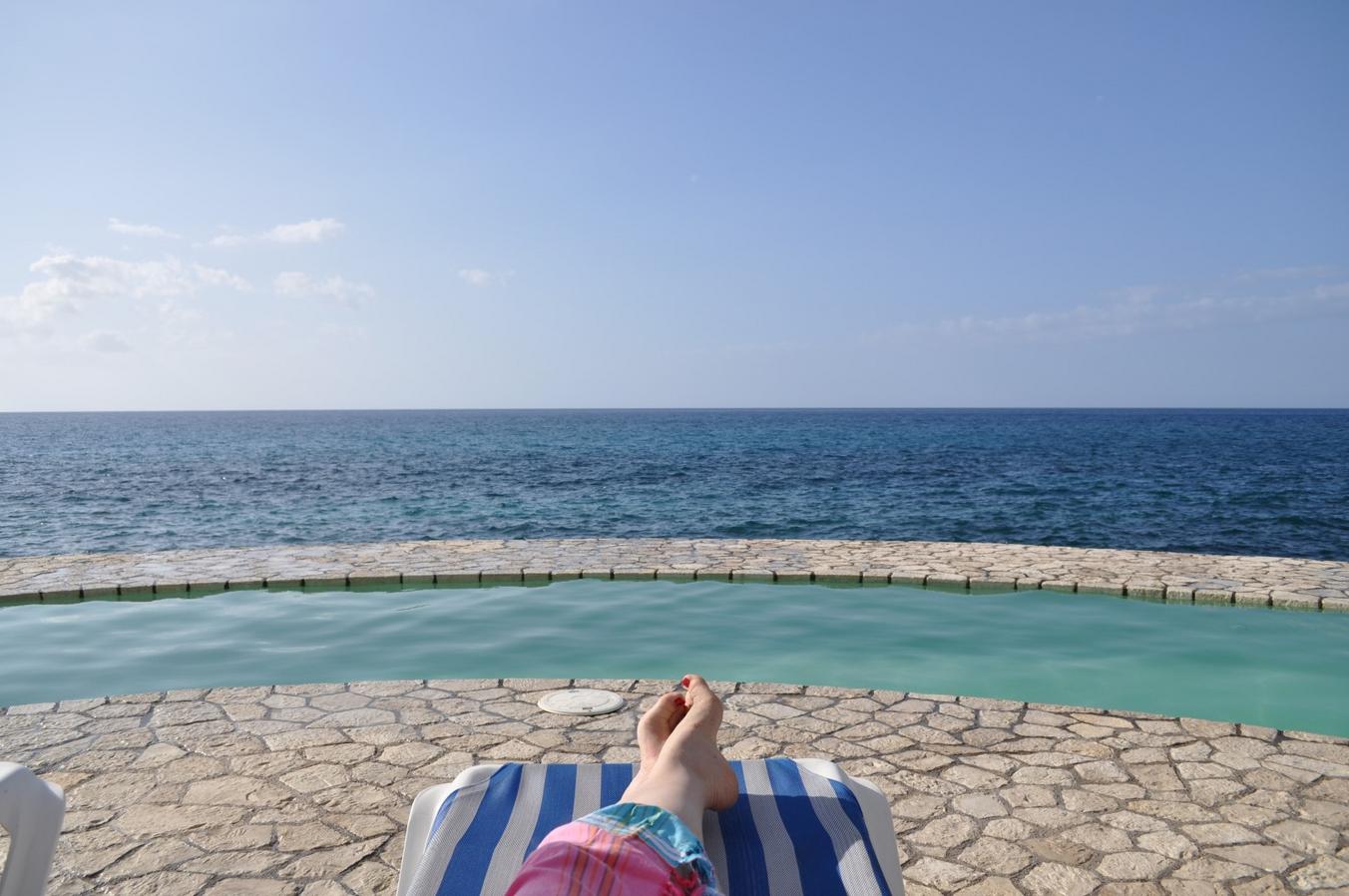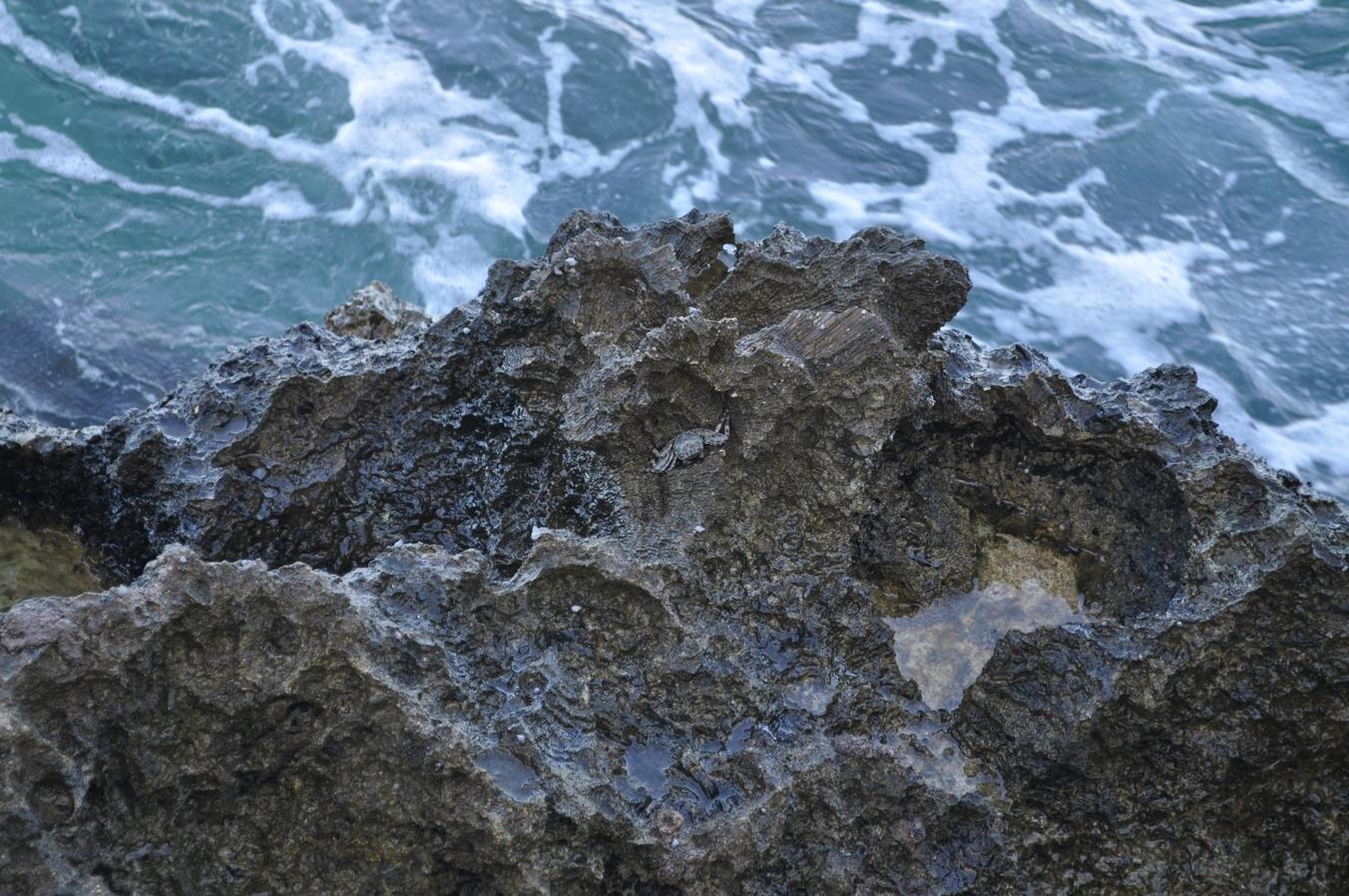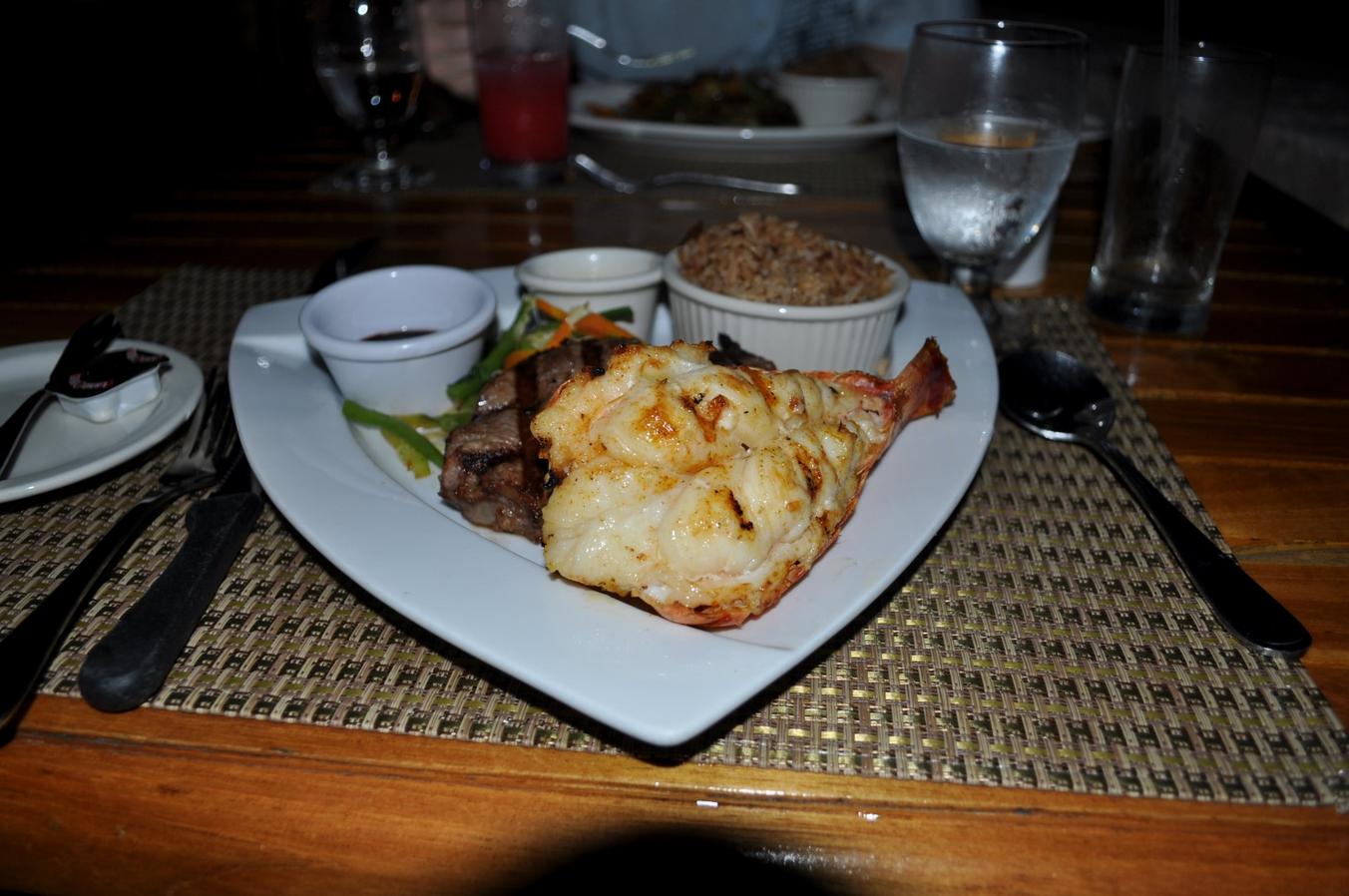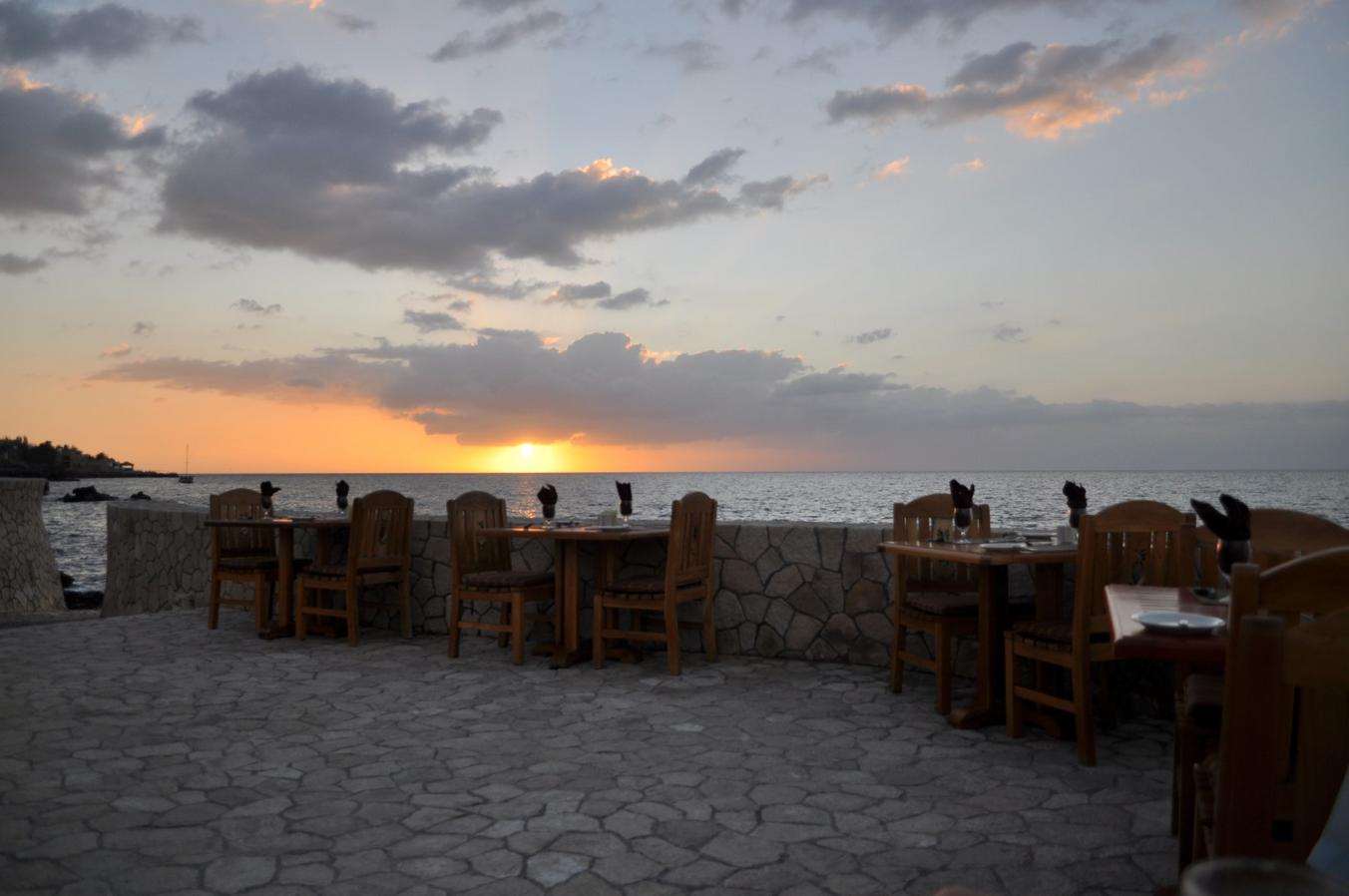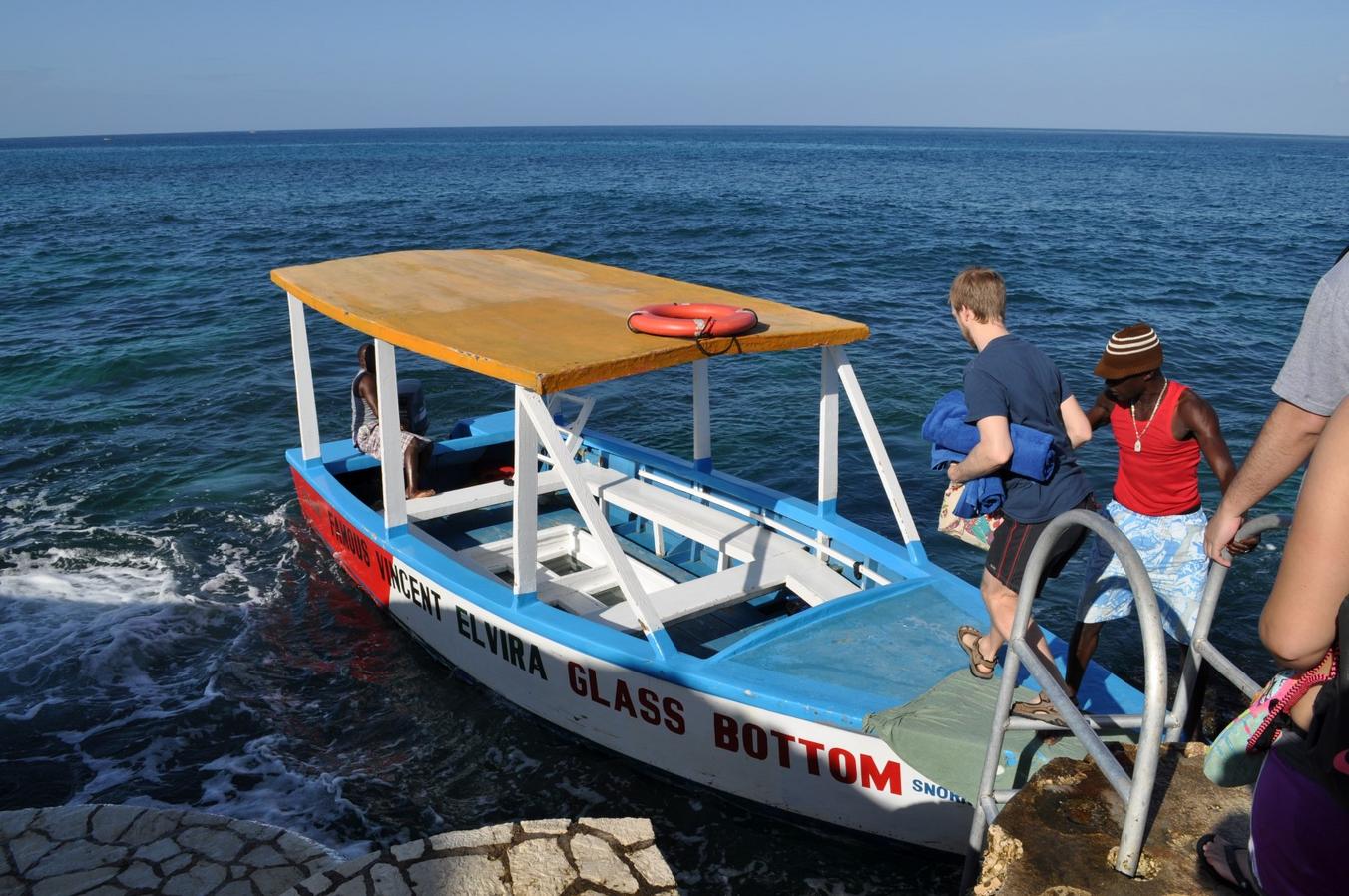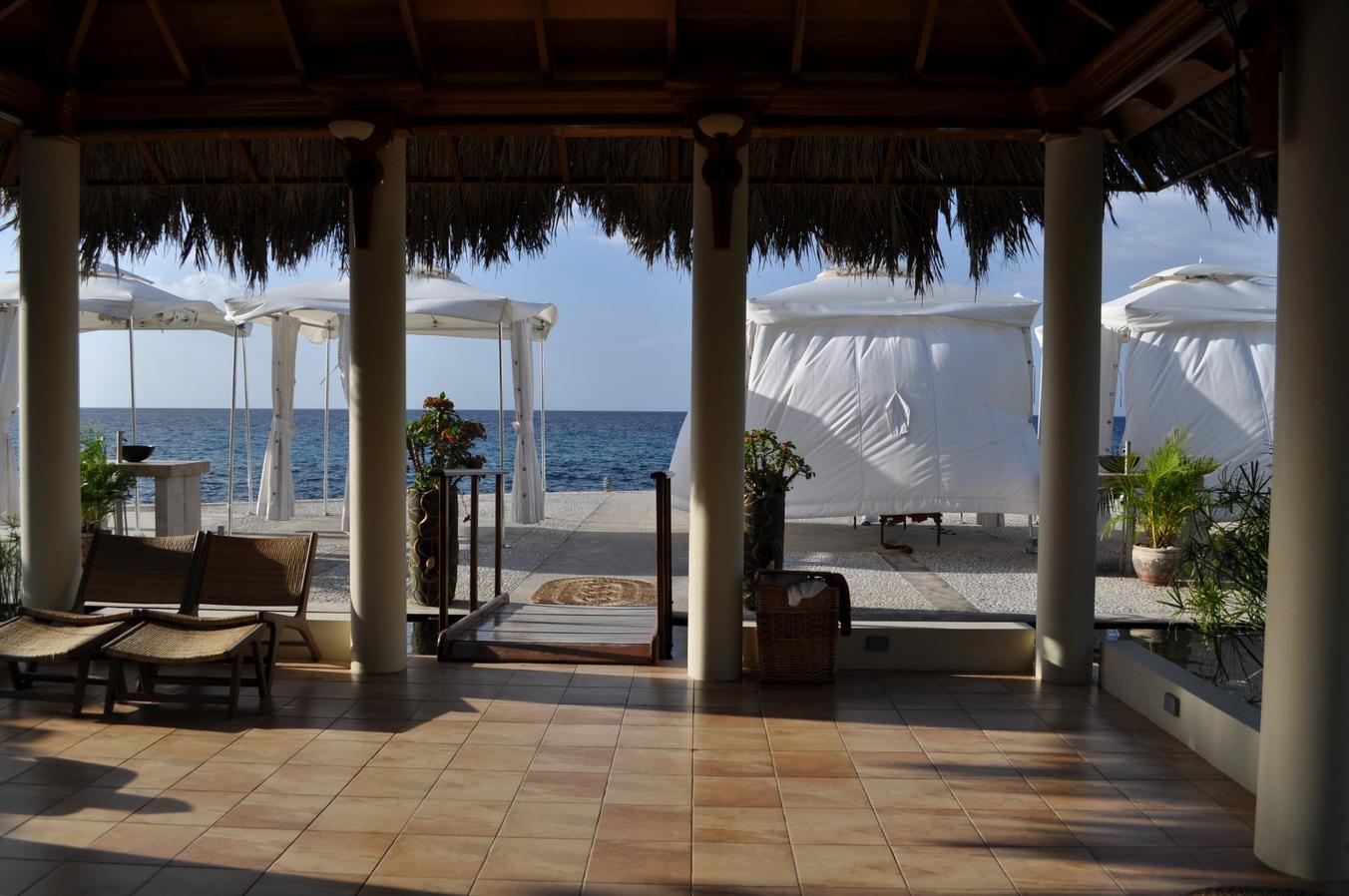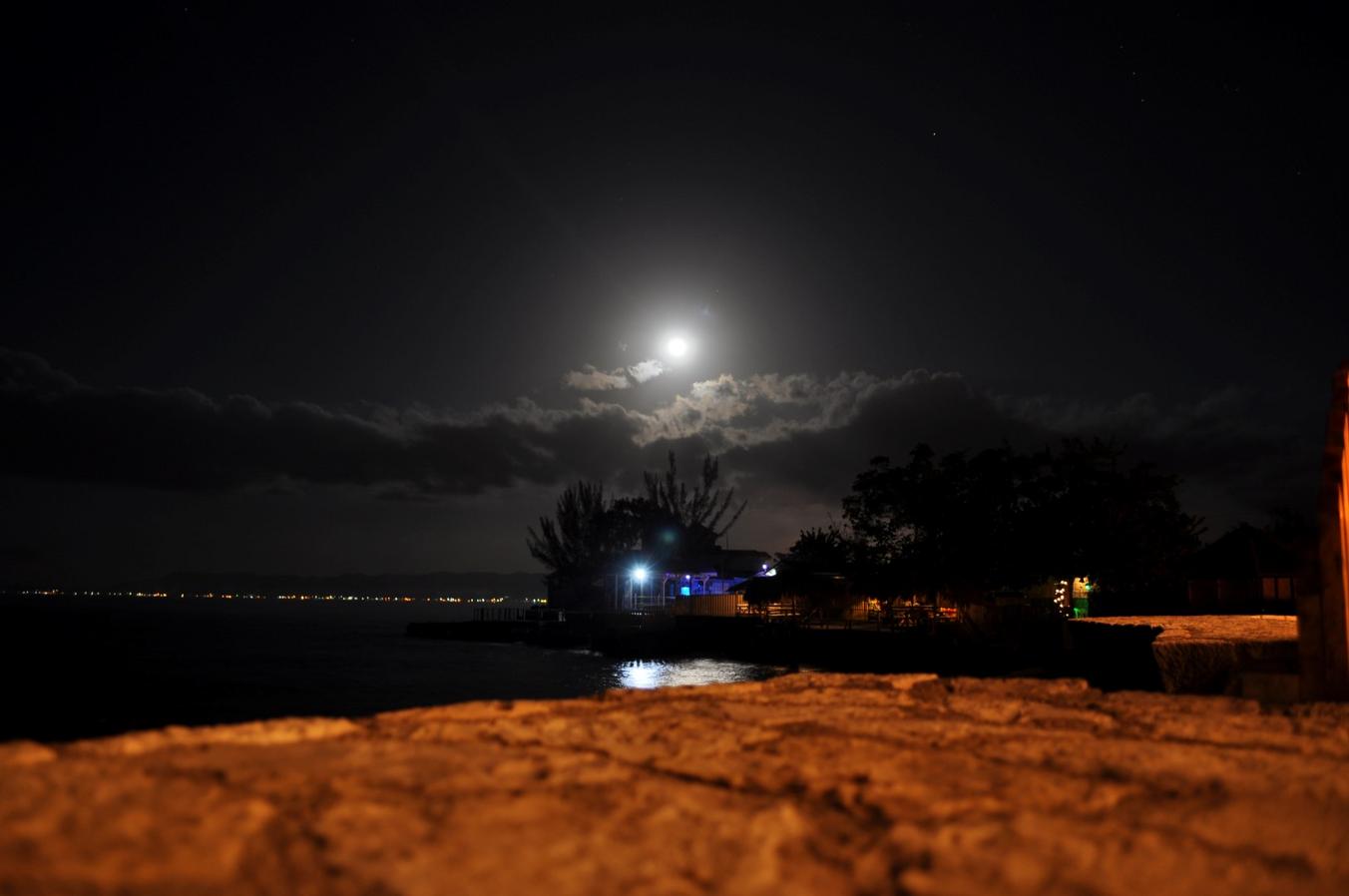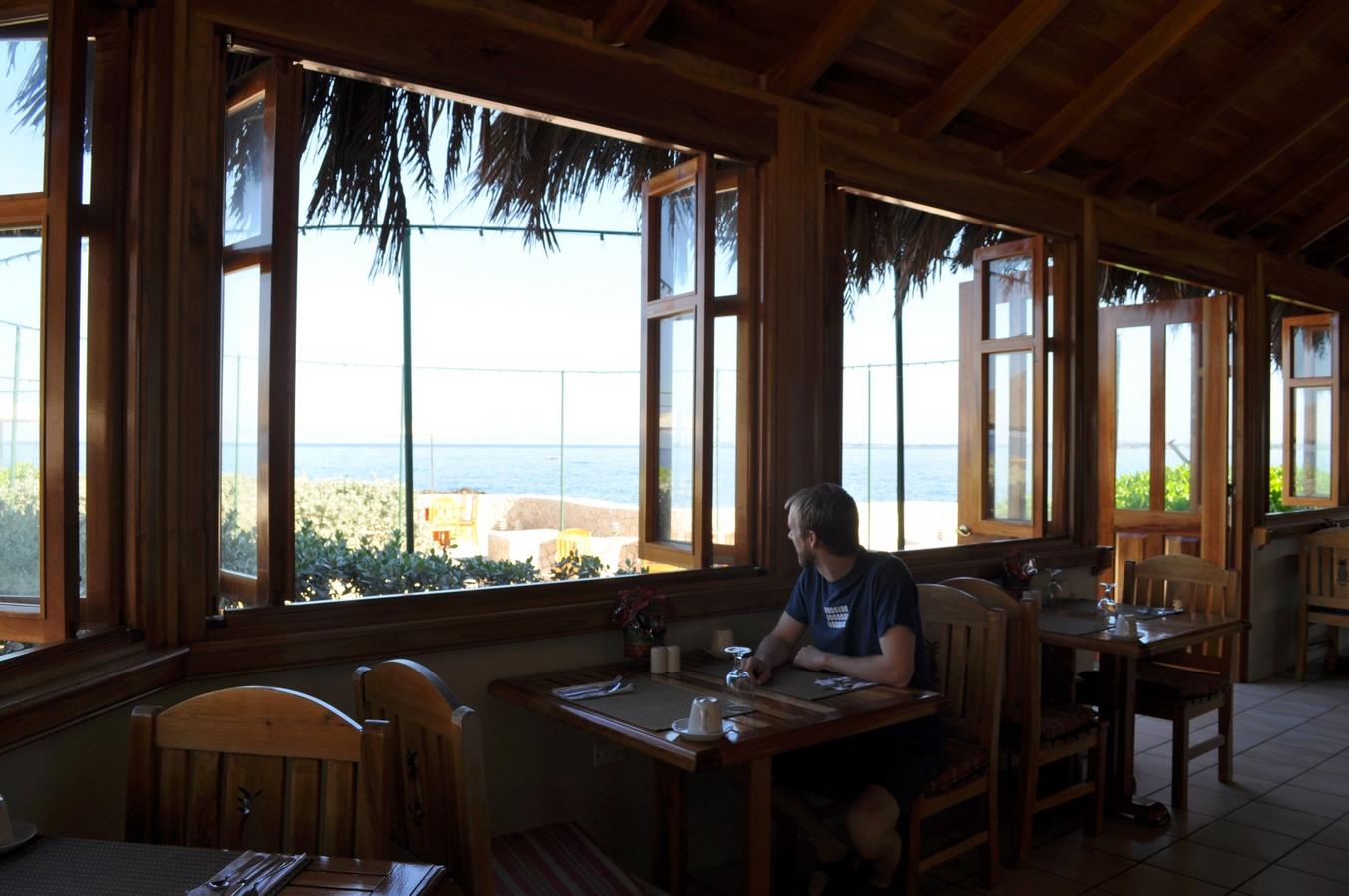 I have been so blessed to be married to Ben for the last 10 years. I can rave about all his wonderful qualities for hours, but it'll make him blush. :-) You could say I was just a child when I said 'yes' (I was just 19!), but I still reckon it was the best decision I've ever made.
May there be many more decades!