When the girls and I were in New Zealand, we had quite the social time visiting friends and family. The kids got so used to going out and visiting people that if we had the odd morning where we weren't going out they'd ask, "aren't we going to visit someone today?"
Well, let me introduce you to some of them. I'm going to try to squeeze 3 weeks into one blog post, which is crazy I know, but I'm finding it hard to get the time to blog! Sorry if I leave anyone out, and sorry if I included anyone who'd rather be left out!
We stayed with my parents, and it was great to spend time with them again. The kids got nicely spoiled with getting to have breakfast in Ouma and Oupa's bed while watching kids' shows on TV!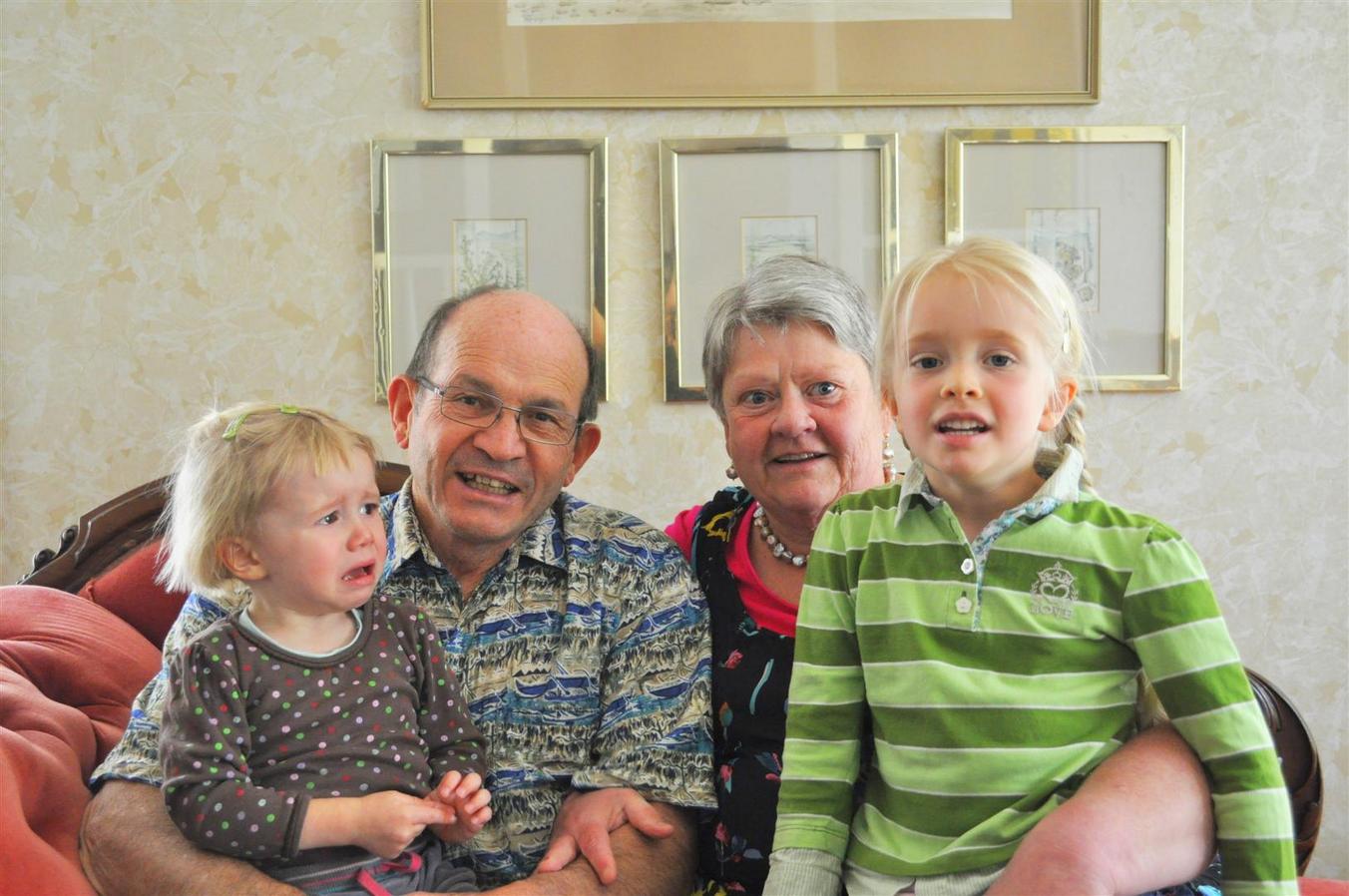 We had many nice evenings together, we went to the pool a couple of times, out for coffee,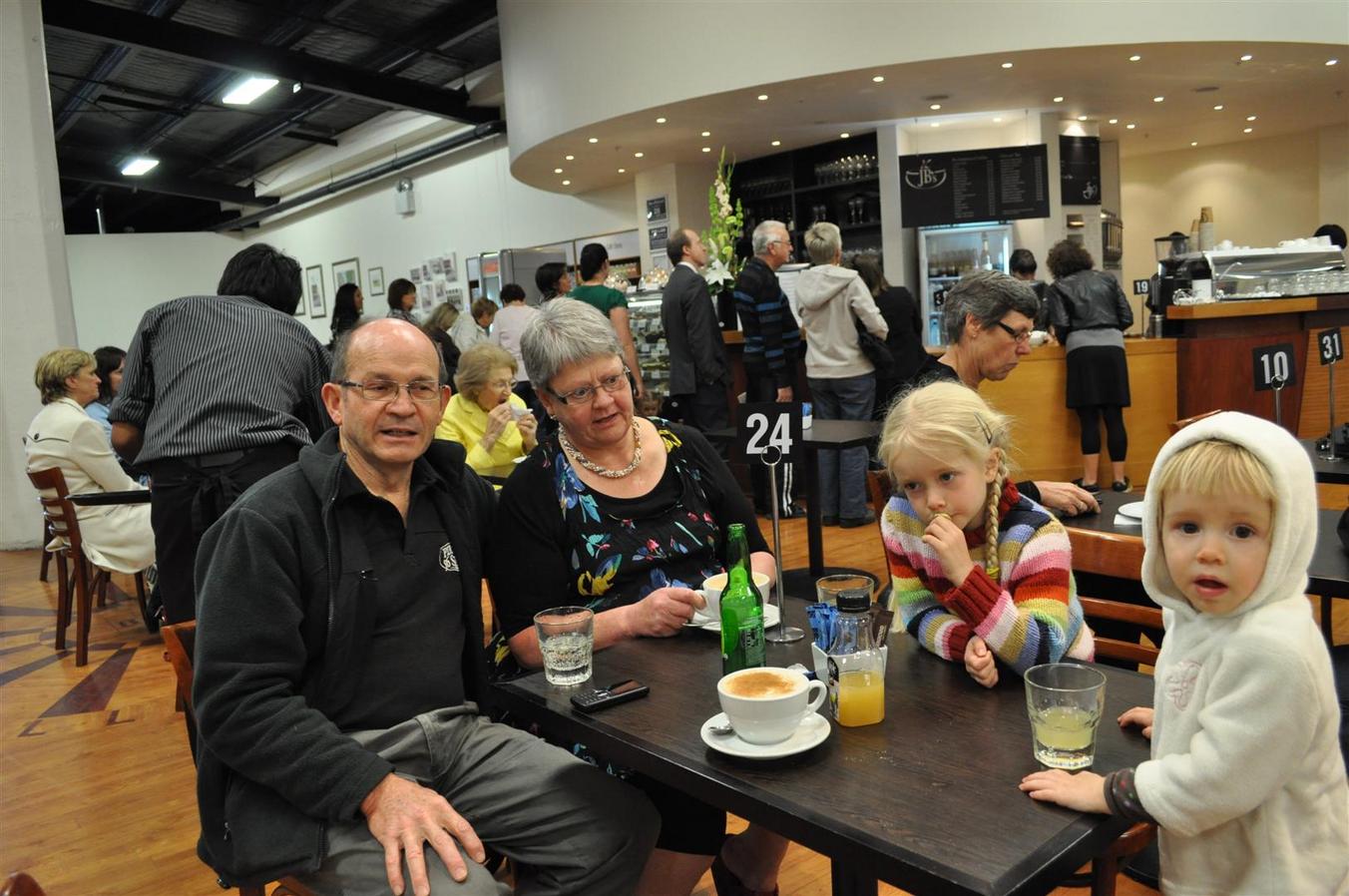 and even to the beach. It was a very special time just to be together again!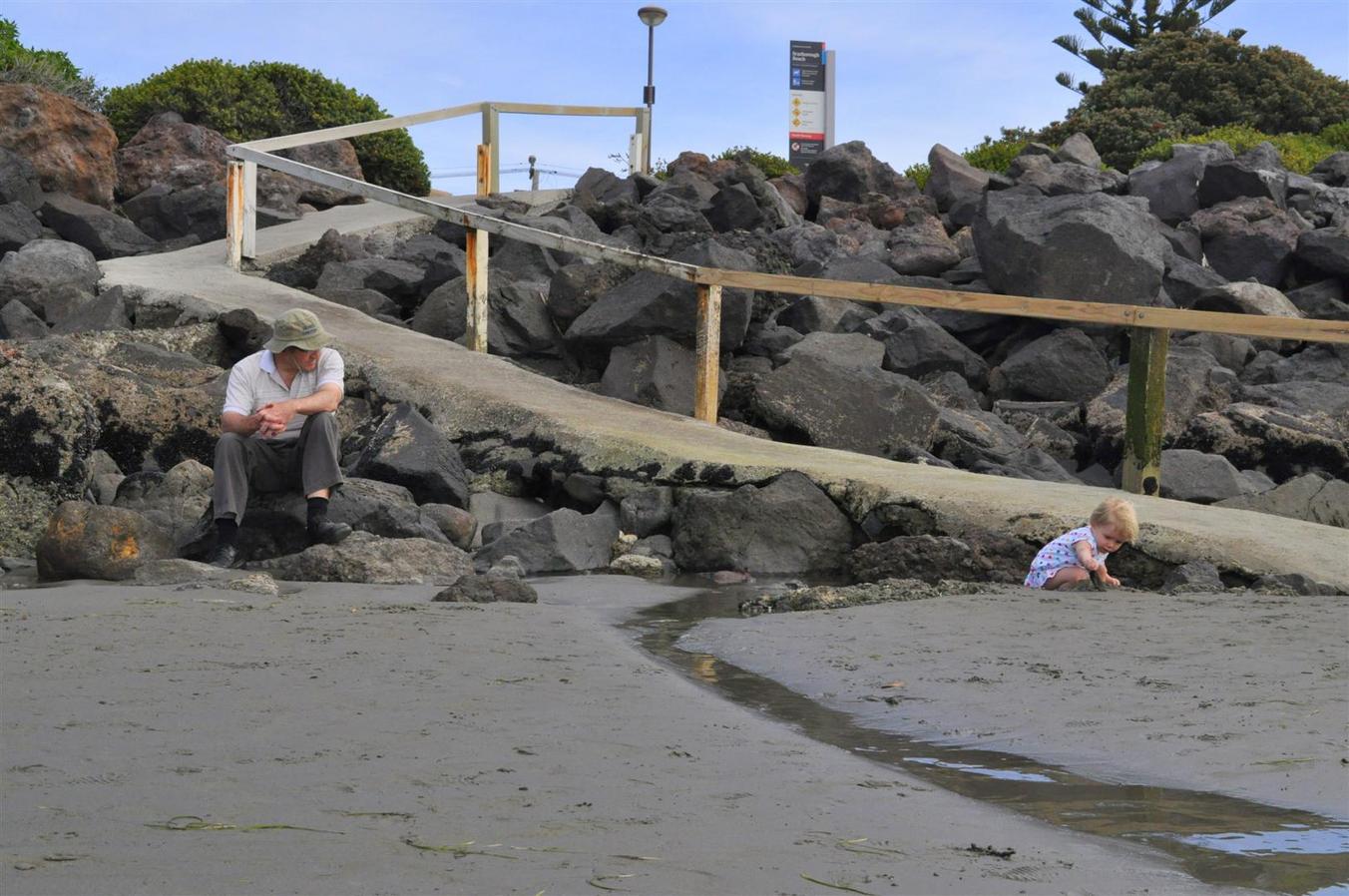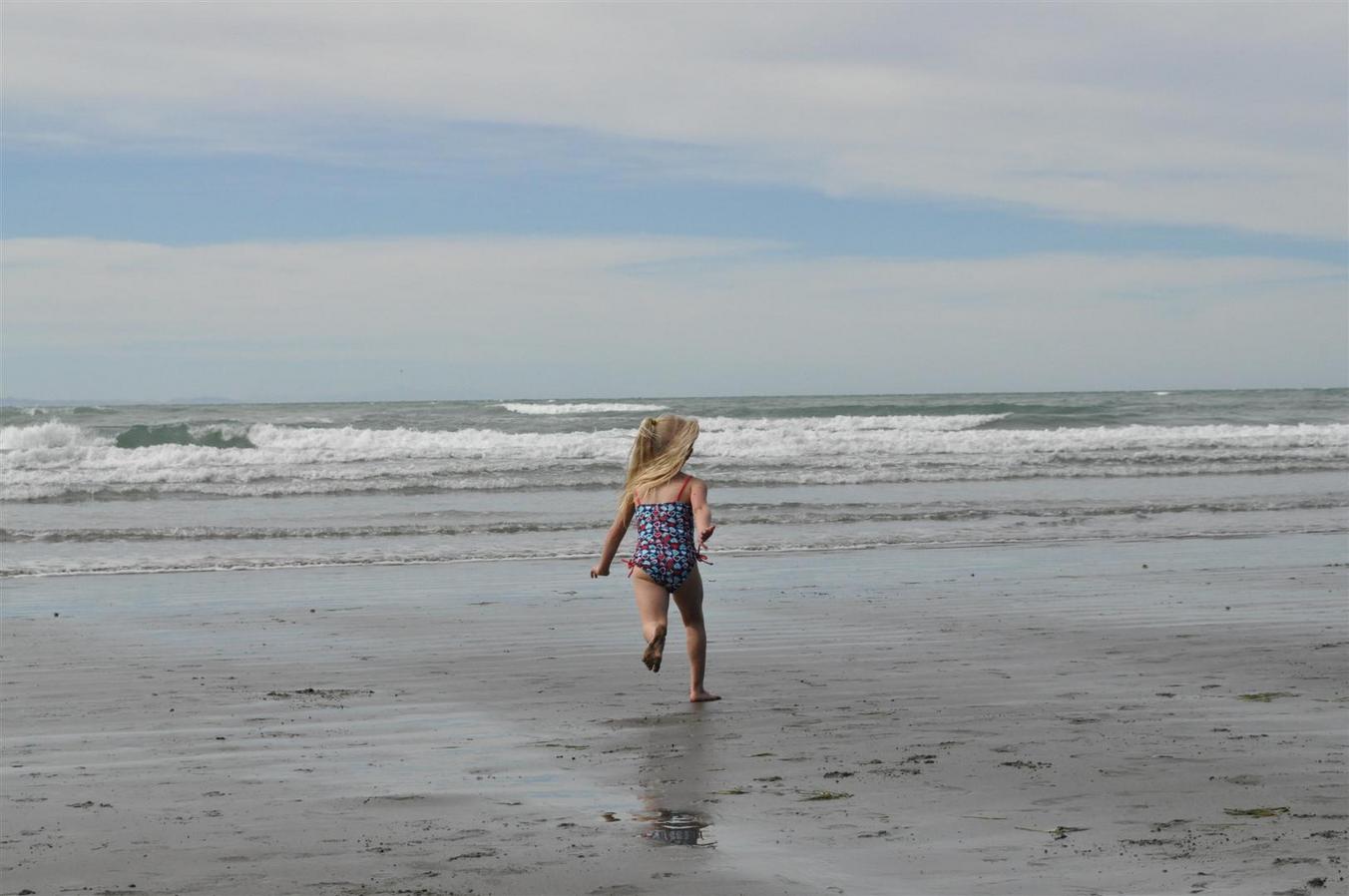 I got to visit with my sister, Angelique, and met her son Tyson for the first time. He is one really cute kid! So cute I forgot to take a picture.
I caught up with my friend Miriam a couple of times, and somehow managed not to take a photo either of those times.
I also caught up with my friend, Elrike, who also happens to be my sister-in-law. :-) Actually, I would consider all my sisters-in-law to be not only family but also friends, which is pretty special. I visited all of my Christchurch sisters-in-law, and neglected to take photos of all of them. Shocking, I know.
Hmmm, anyone else notice a theme here? Some days I remembered I had a camera, other days I didn't… no rhyme or reason to my madness. So, here's an honorary list of people I love dearly and had a great time visiting with — so great a time that the photos got forgotten: my sisters-in-law, Veronica and Alexia, my parents-in-law, my friend Marcelle, and I've probably left someone out.
Luckily Elrike had a nice photo of the girls at her house. It's not hard to see that these kids are related, is it?
I DID take some photos! Here are (quite!) a few:
We went out one night for dinner to McDonald's with Bevan, Elrike and their to cute girls. As you can see from Bevan's serious disposition, he and Ben are related. Maybe they're related to the reflected apparition of Ronald McDonald too.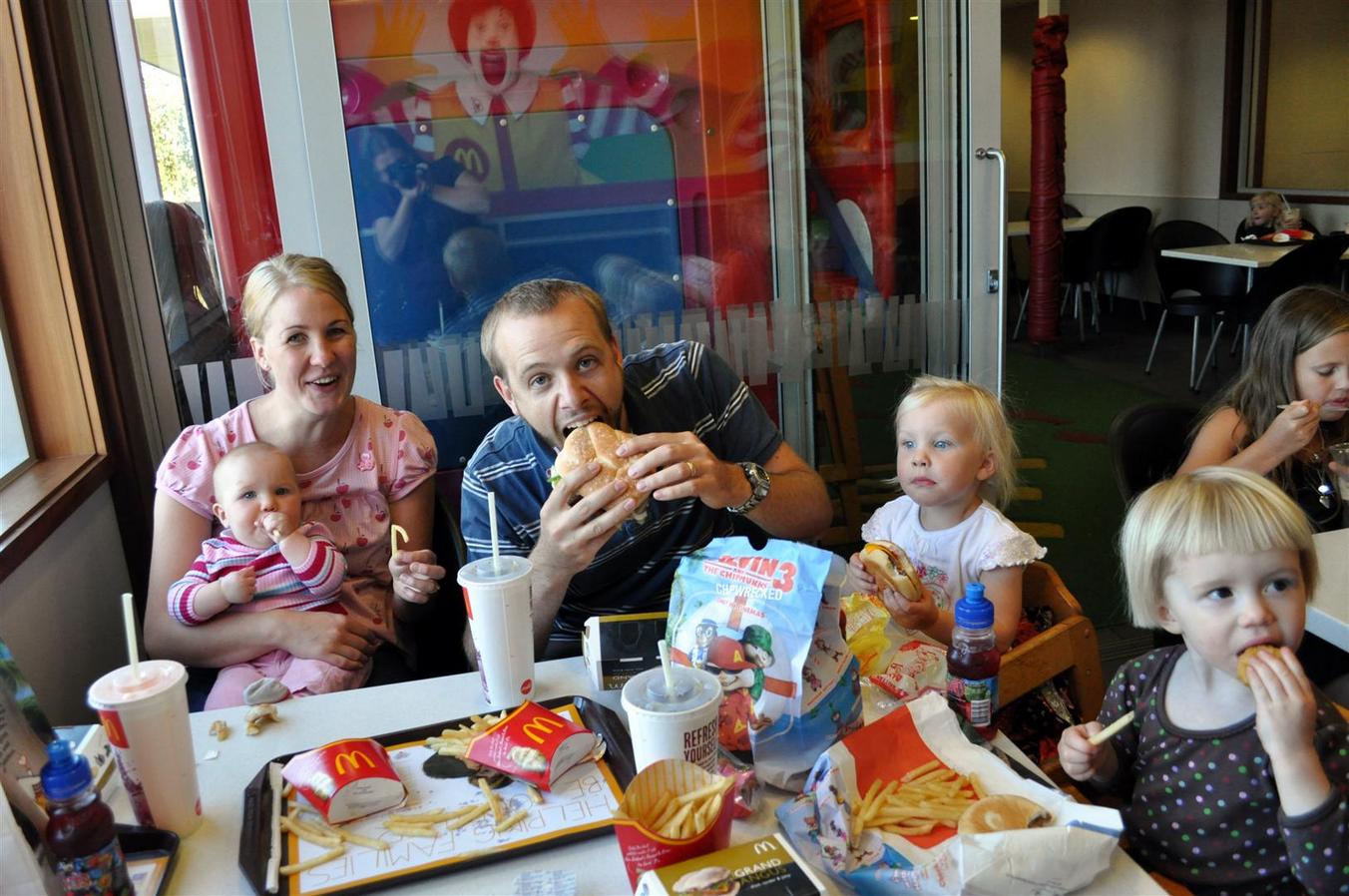 The girls really enjoyed playing with their cousins again. To Esther they were all pretty much new, but she got the hang of things pretty quickly.
Here are the girls with their cousin, Juanita:
And their cousins Estelle and Hendrik, who happened to have his second birthday while we were there: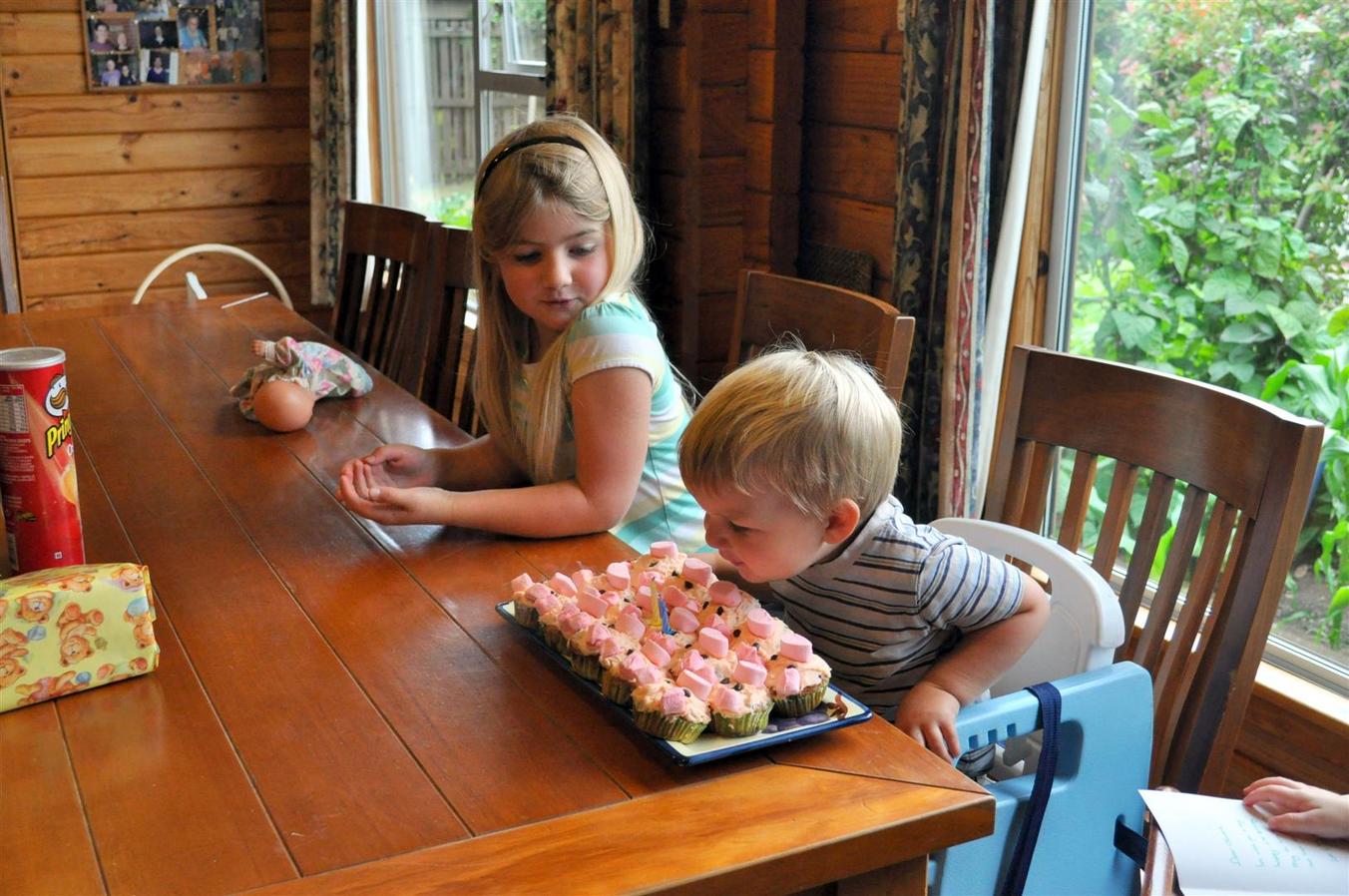 We visited the Davy's farm and while I had some good conversation with Mrs Davy, Marica reconnected with Blitzy, our old dog, who has apparently turned into a vicious possum hunter. Go Blitzy!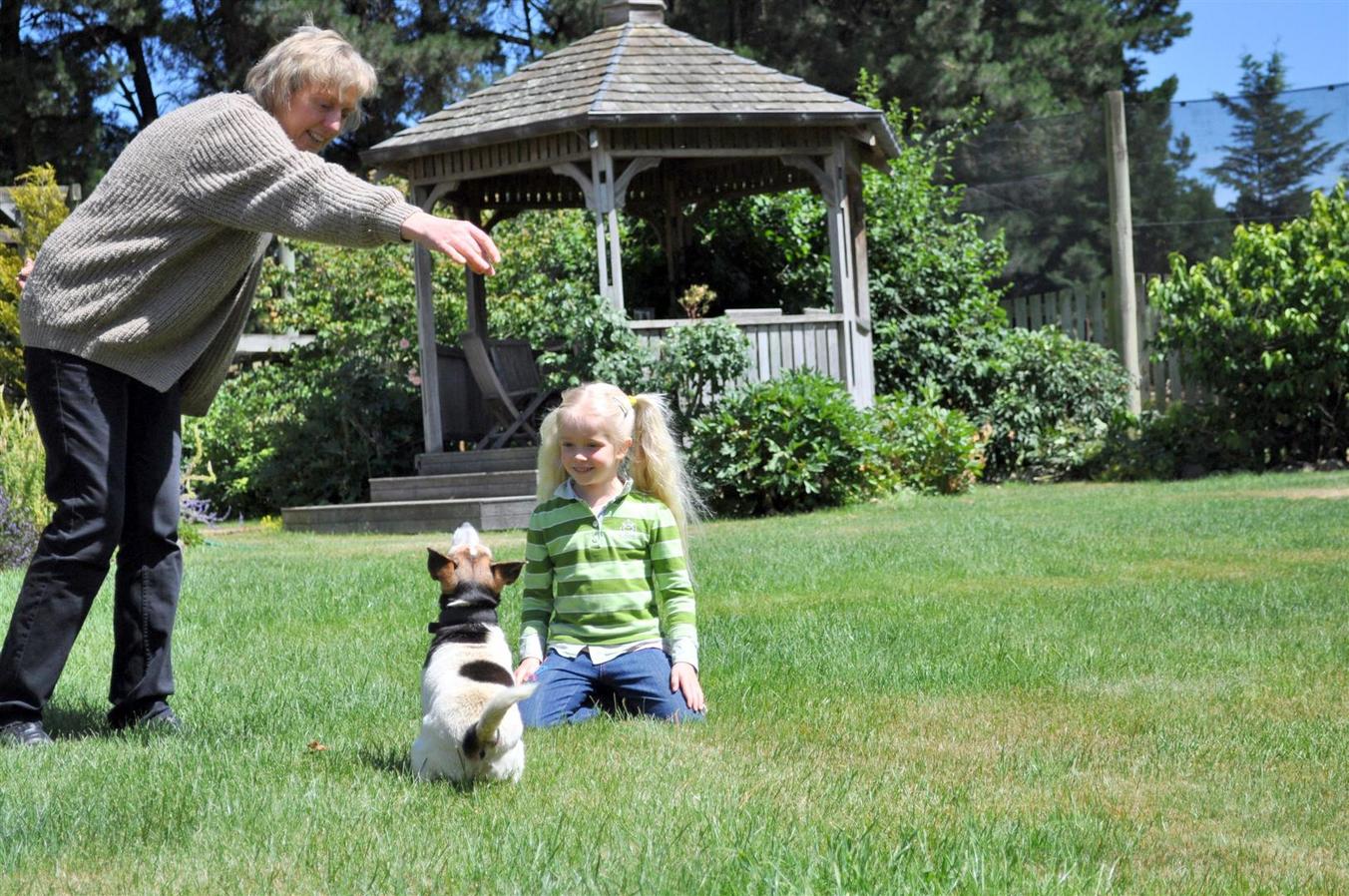 Mr and Mrs Davy have a pig farm and we had a little look at some of the cute piglets that will be nicely fattened up to be turned into bacon. Who knew bacon could be so cute and taste so good?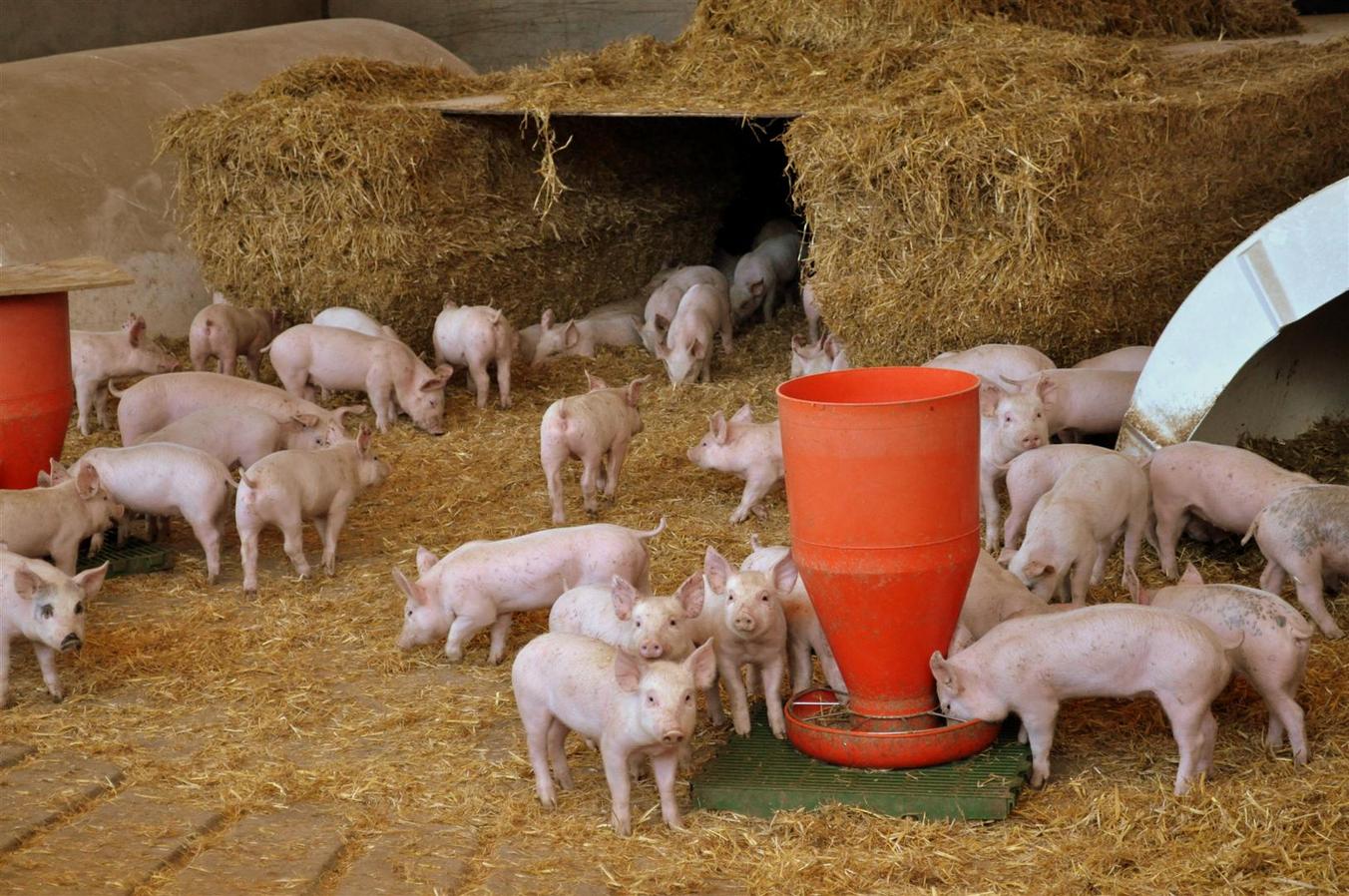 I visited with Margaret and her family. They've unfortunately had quite a lot of earthquake damage to their house, but thankfully it's all fixable.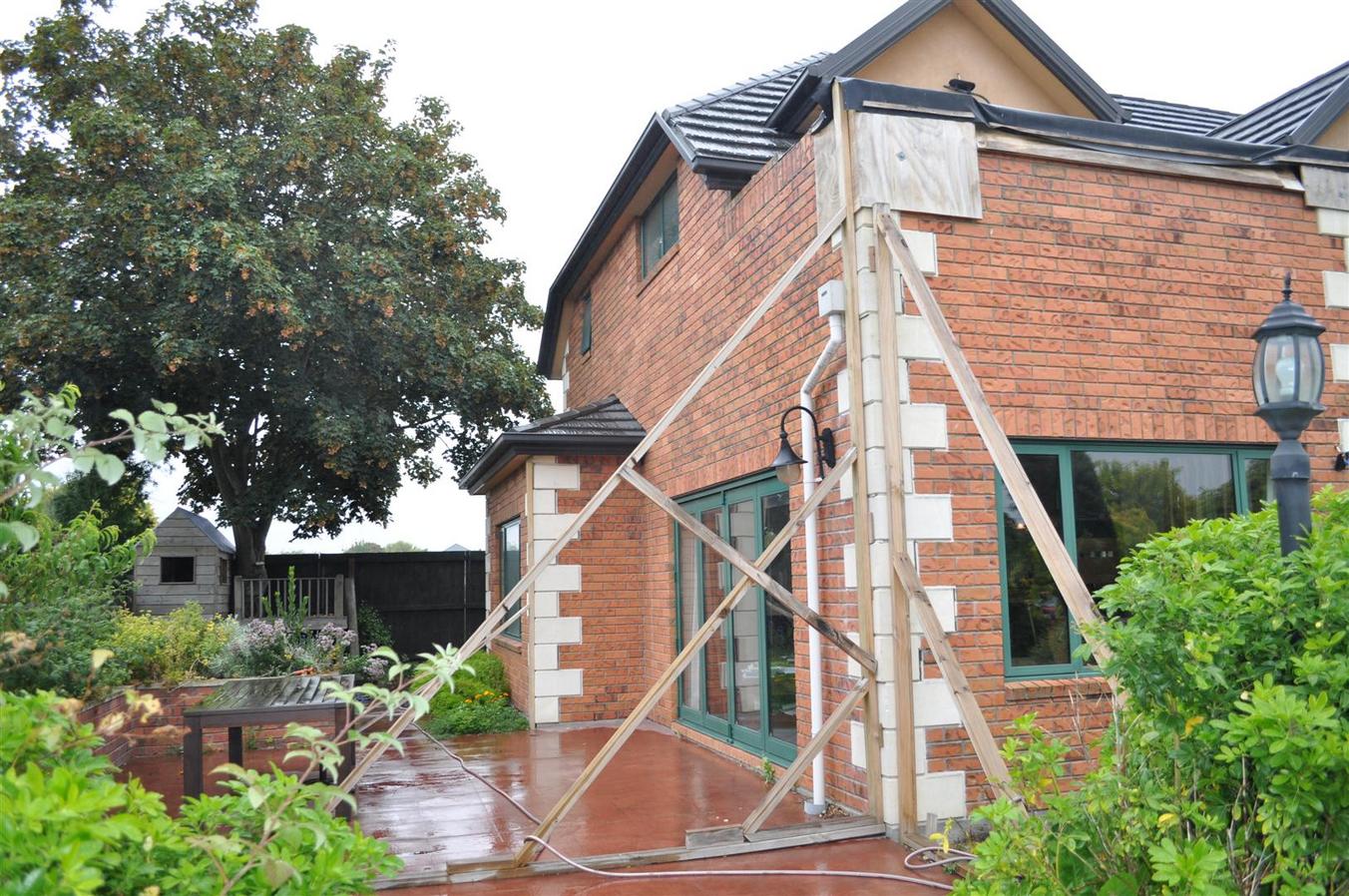 I had a great time catching up with my friend, Anne, her husband Henry and their daughter Amber.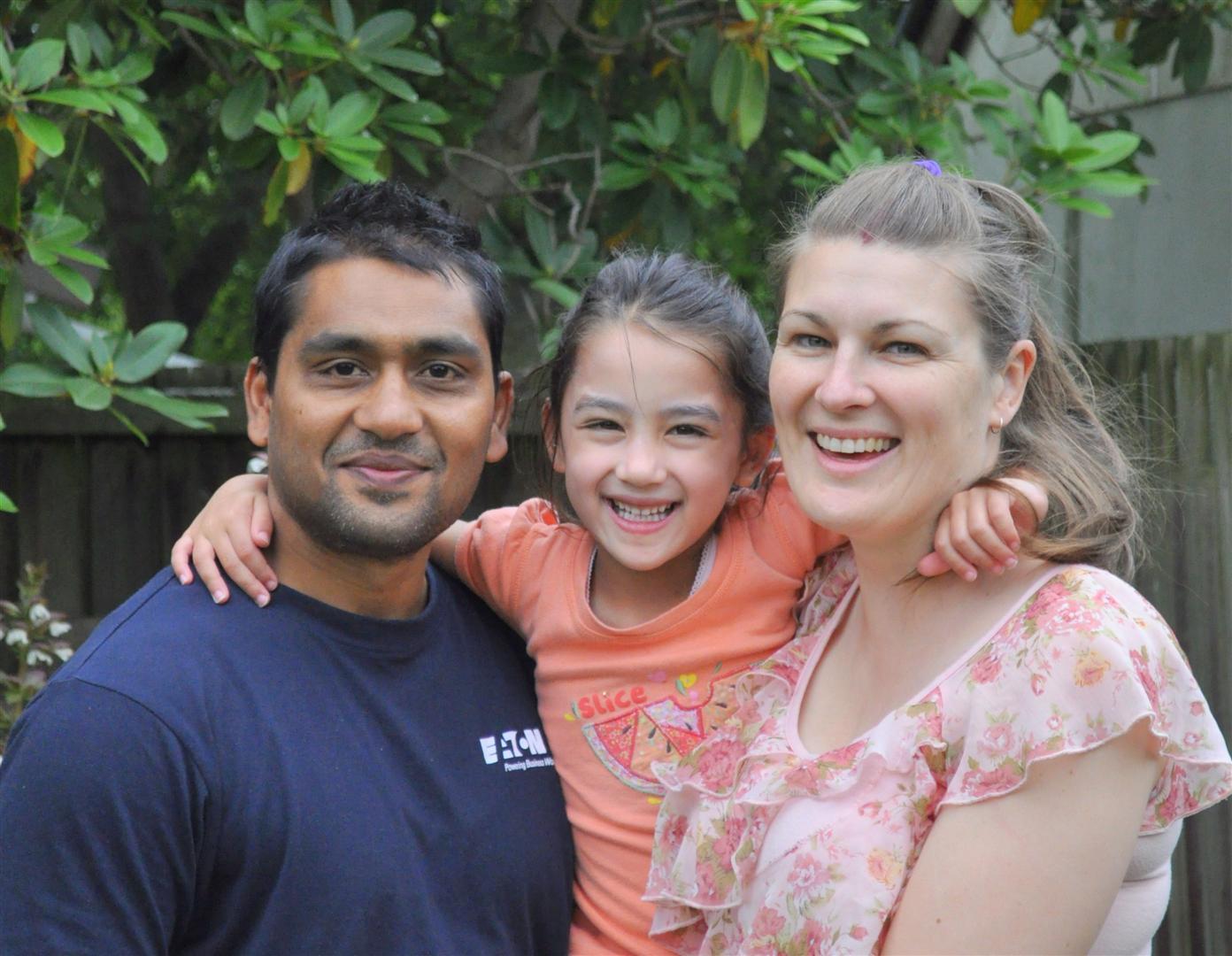 Henry and Anne have a very impressive vegetable garden. It's prolific, exceedingly tidy and has more stuff in it that you'd think possible. And they're very generous with their produce too — here they were digging fresh potatoes with the girls for us to take home. Those potatoes were very yummy!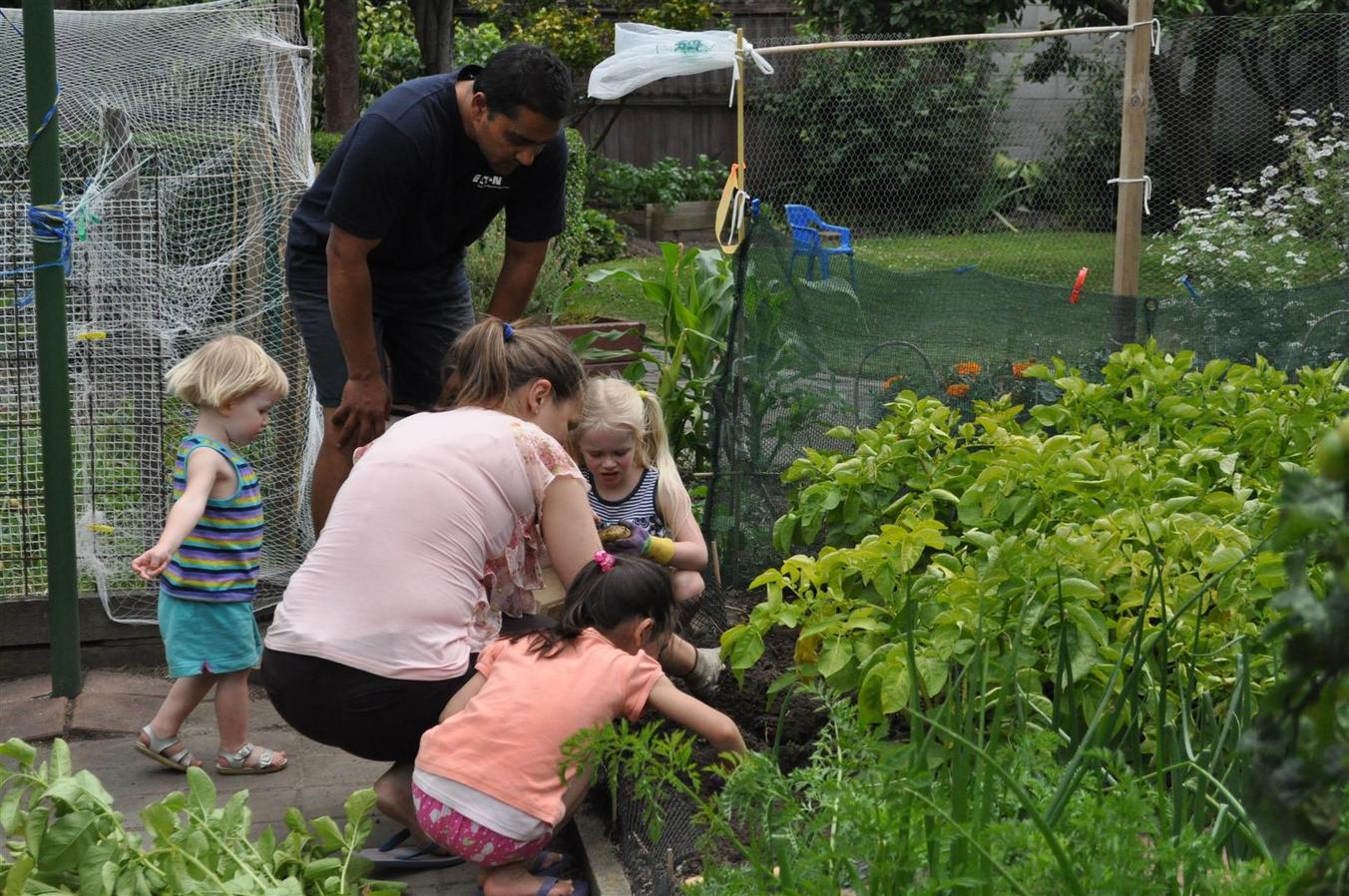 Marica and Amber have known each other since they 'met' at a Plunket group when they were 3 and 4 months old. Over that time they've developed a special friendship, as have we with Henry and Anne.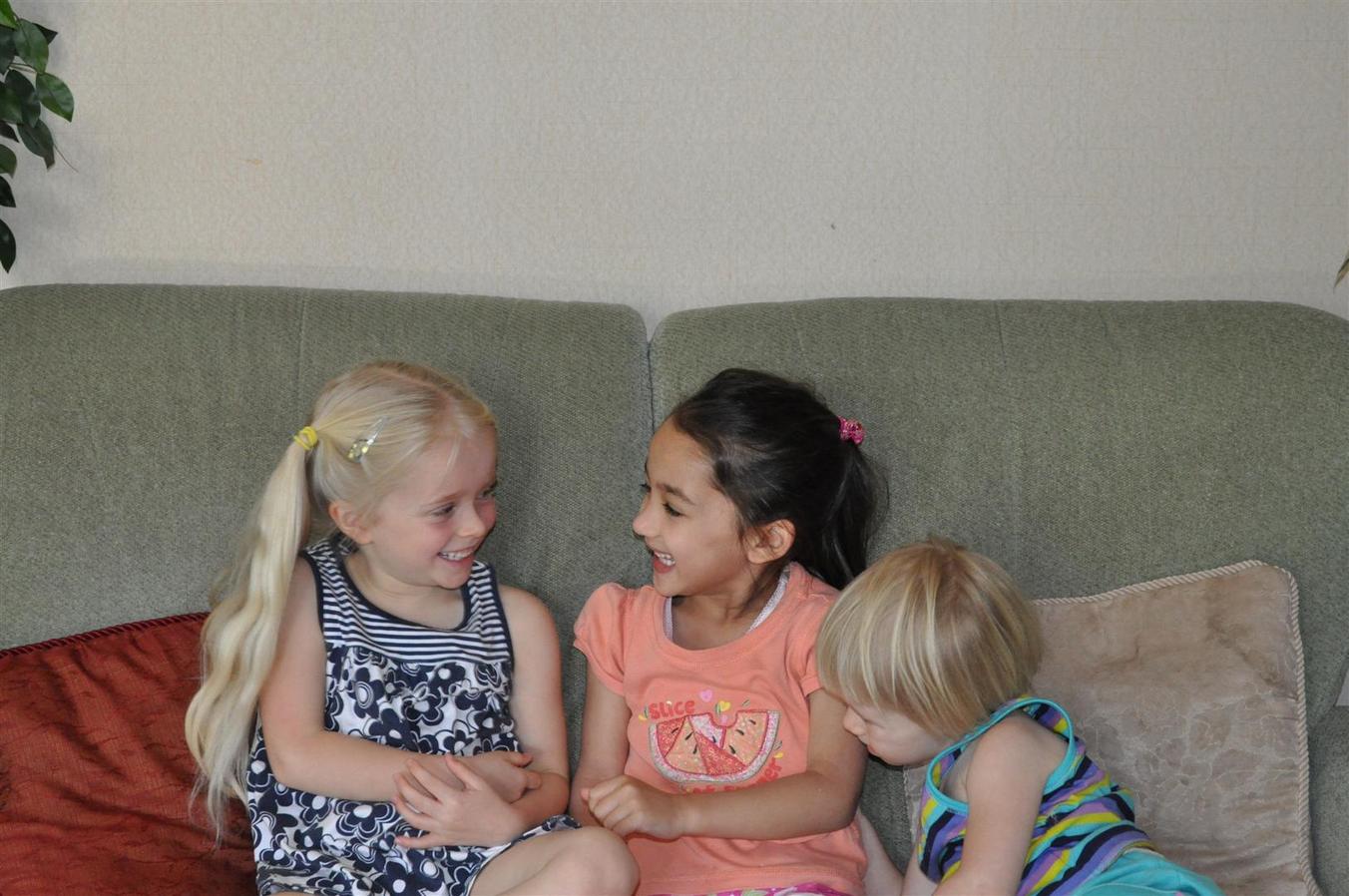 We had a delicious breakfast with Kelly and Phillipa, whom Ben boarded with for 2 (?) years in Masterton.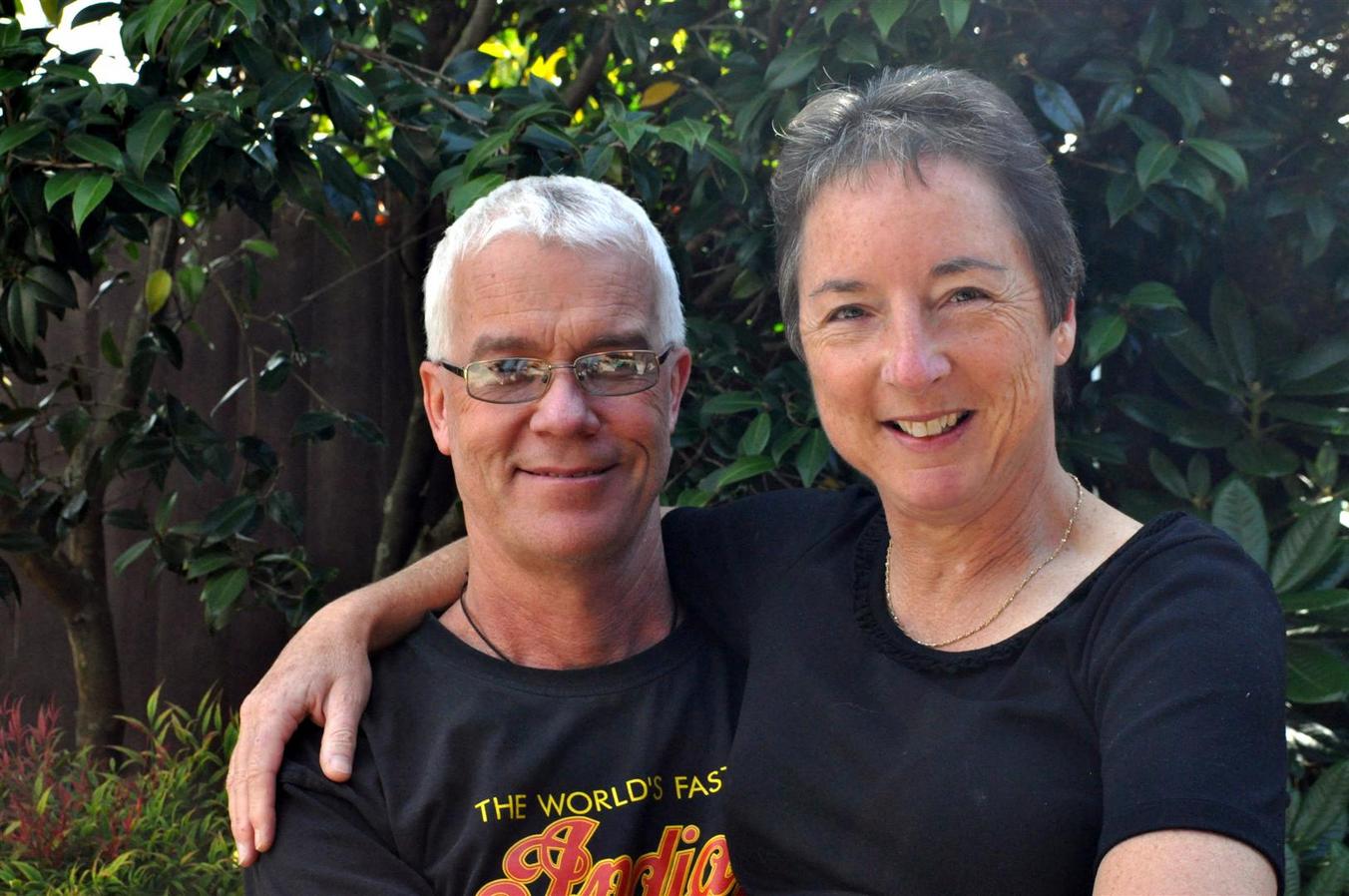 Just look at this: waffles with strawberries, cream and maple syrup. Yum!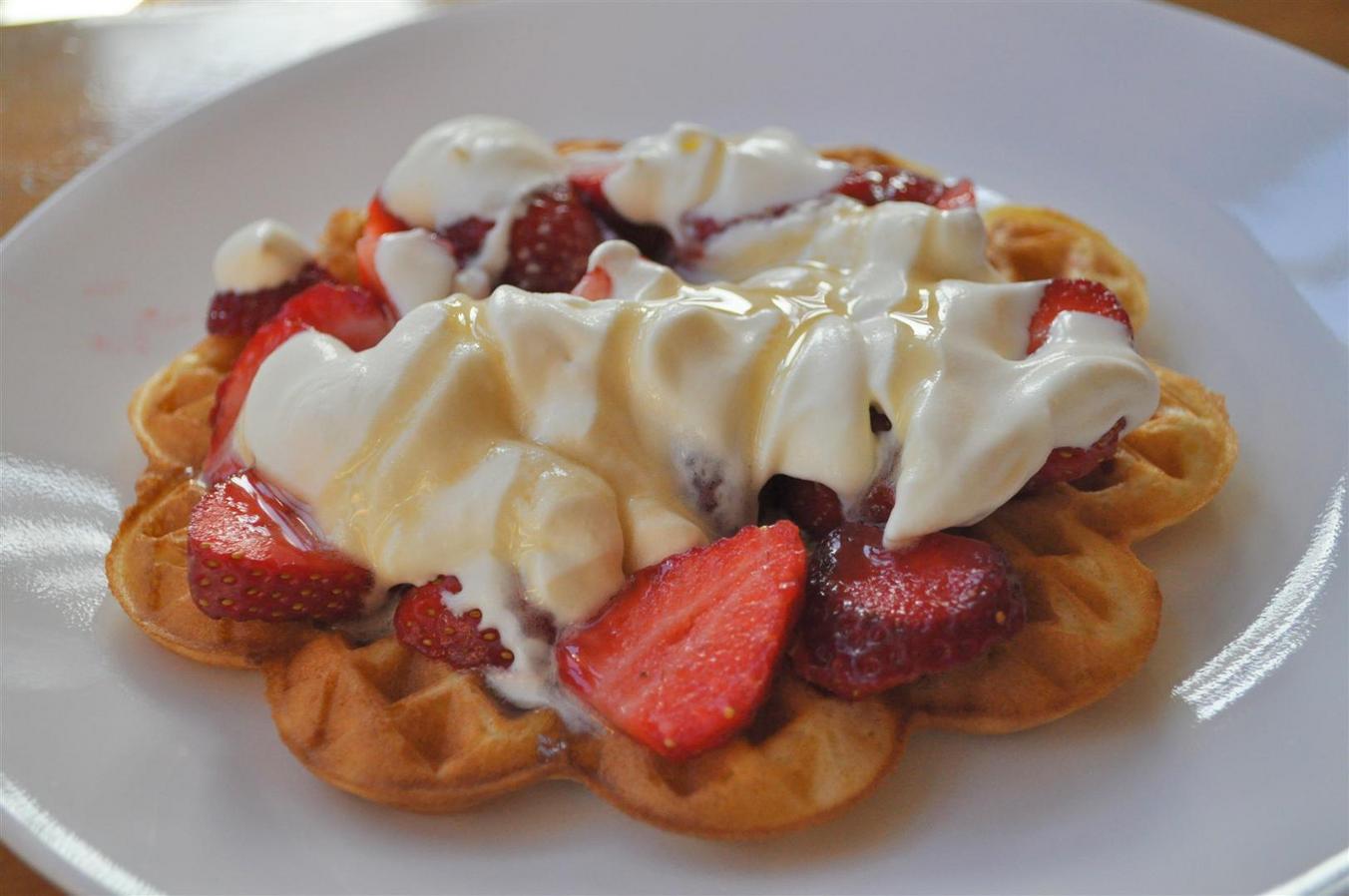 I have to just add this photo too of our pastor with Esther on his lap. The Holtslags had dinner at my parents' house the weekend before we left, and Esther seemed to take a liking to pastor Holtslag. He patiently played 'dressing the doll' with her while she played 'undressing the doll' for ages. When the time came for them to leave, and we waved goodbye in the driveway, Esther said, "Tatta, Pappa!" To which I replied, "That's not Pappa!" Esther then emphatically said, "IS Pappa!" Oh dear, I almost cried! Perhaps three weeks is a bit too long for a two-year-old to be away from her Pappa!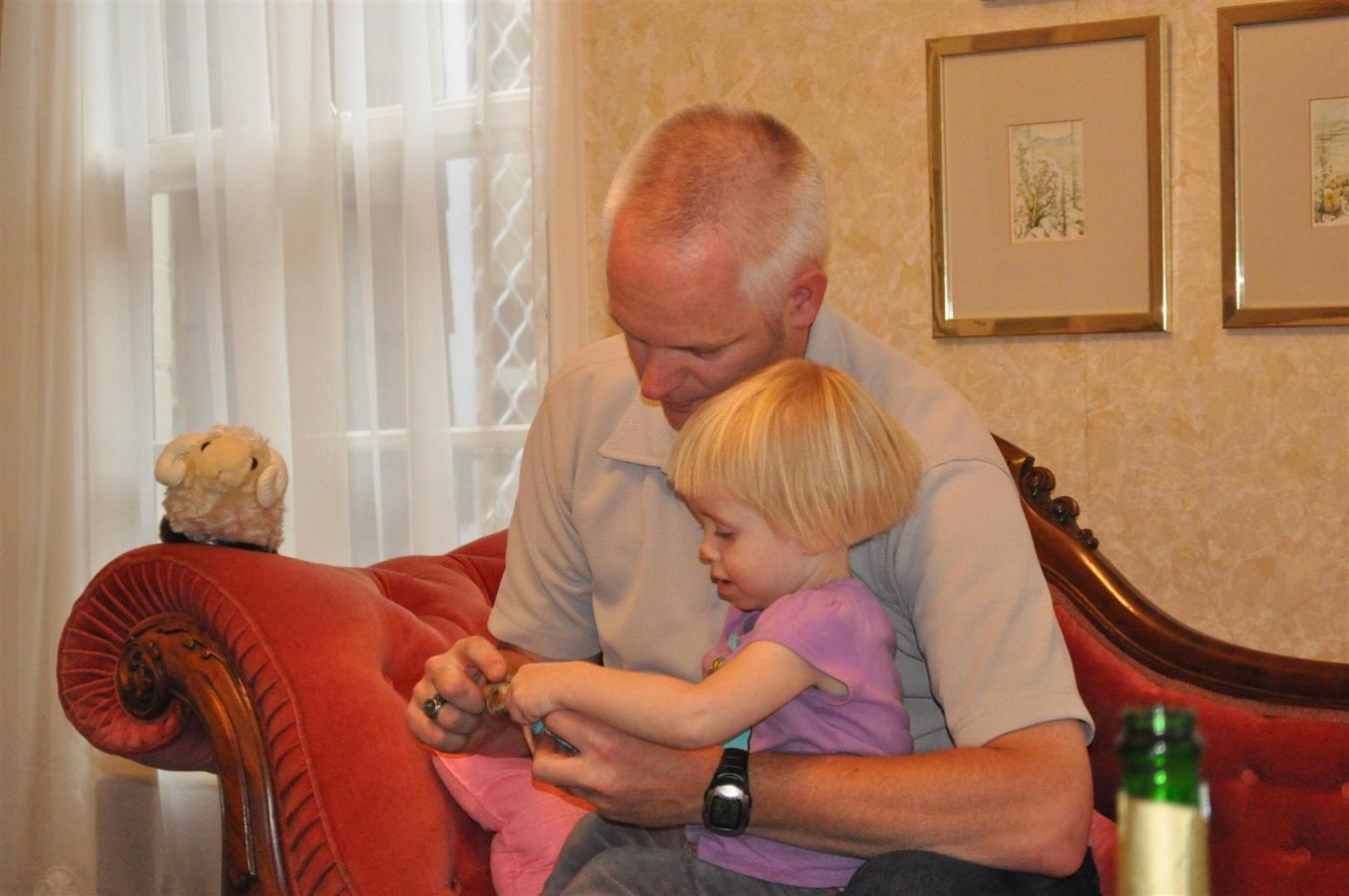 A full time of socializing, as you can see! But SO worth it. Thanks everyone for hosting us and putting up with us — we're looking forward to settling down again in Christchurch and to see more of you all.