As I mentioned a while back, I was anticipating a visit from a good old friend from Christchurch, Margaret Haverland. Today she is getting ready to leave, after almost 2 weeks here. What a blast it has been! We've done loads of sight-seeing here in New York, and then she took me and the girls on a week-long road trip through Pennsylvania, down to Washington D.C., through Baltimore and Philadelphia and back home on Sunday. While she has been here I've taken (quite literally) about a thousand photos. Don't worry, I won't post them all here. :-) But I will start with some of our site-seeing photos in New York, and I might get Margaret to do a guest post if she gets a chance!
Margaret was introduced to the New York subway system pretty promptly.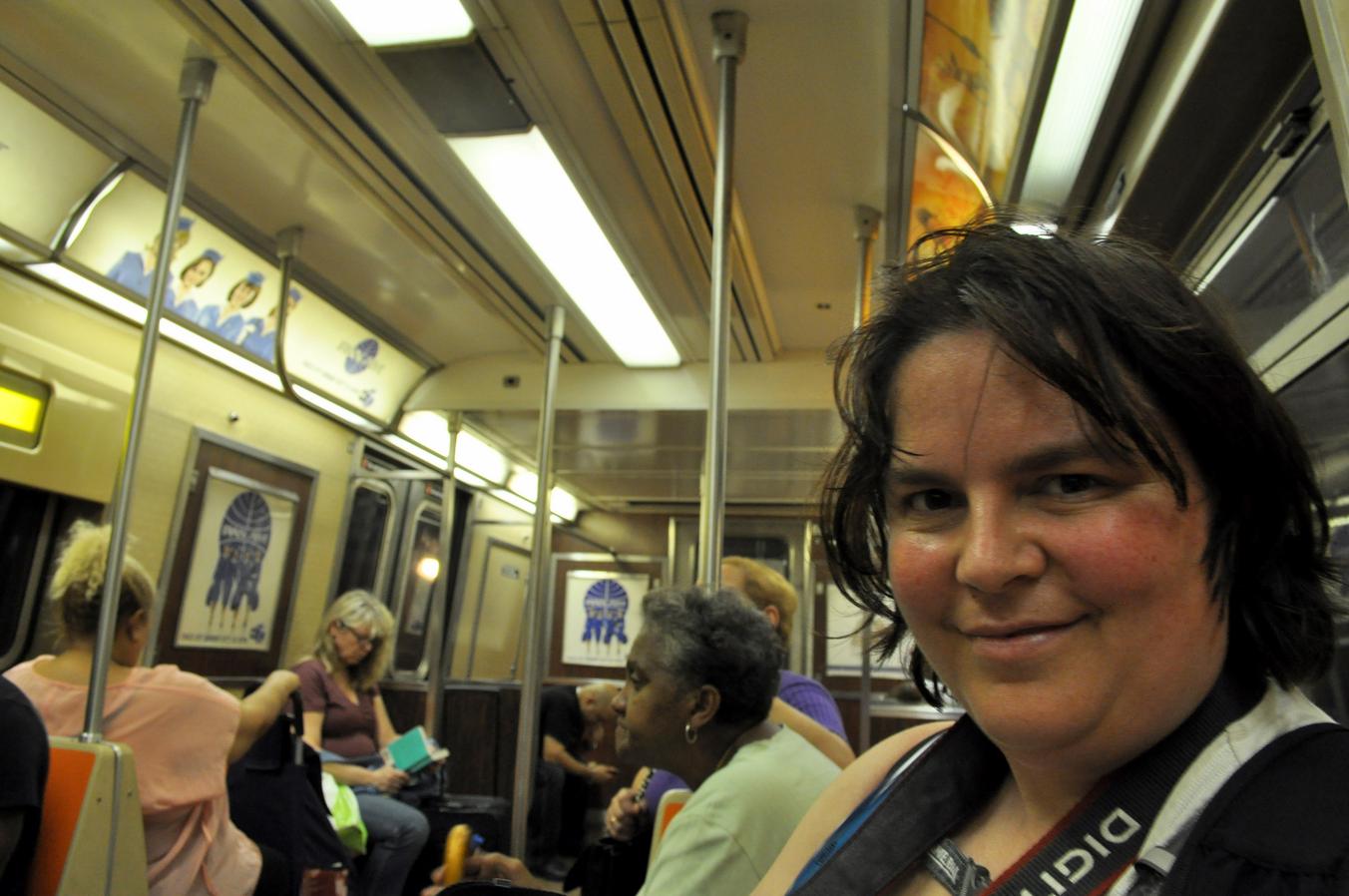 We walked the Brooklyn Bridge.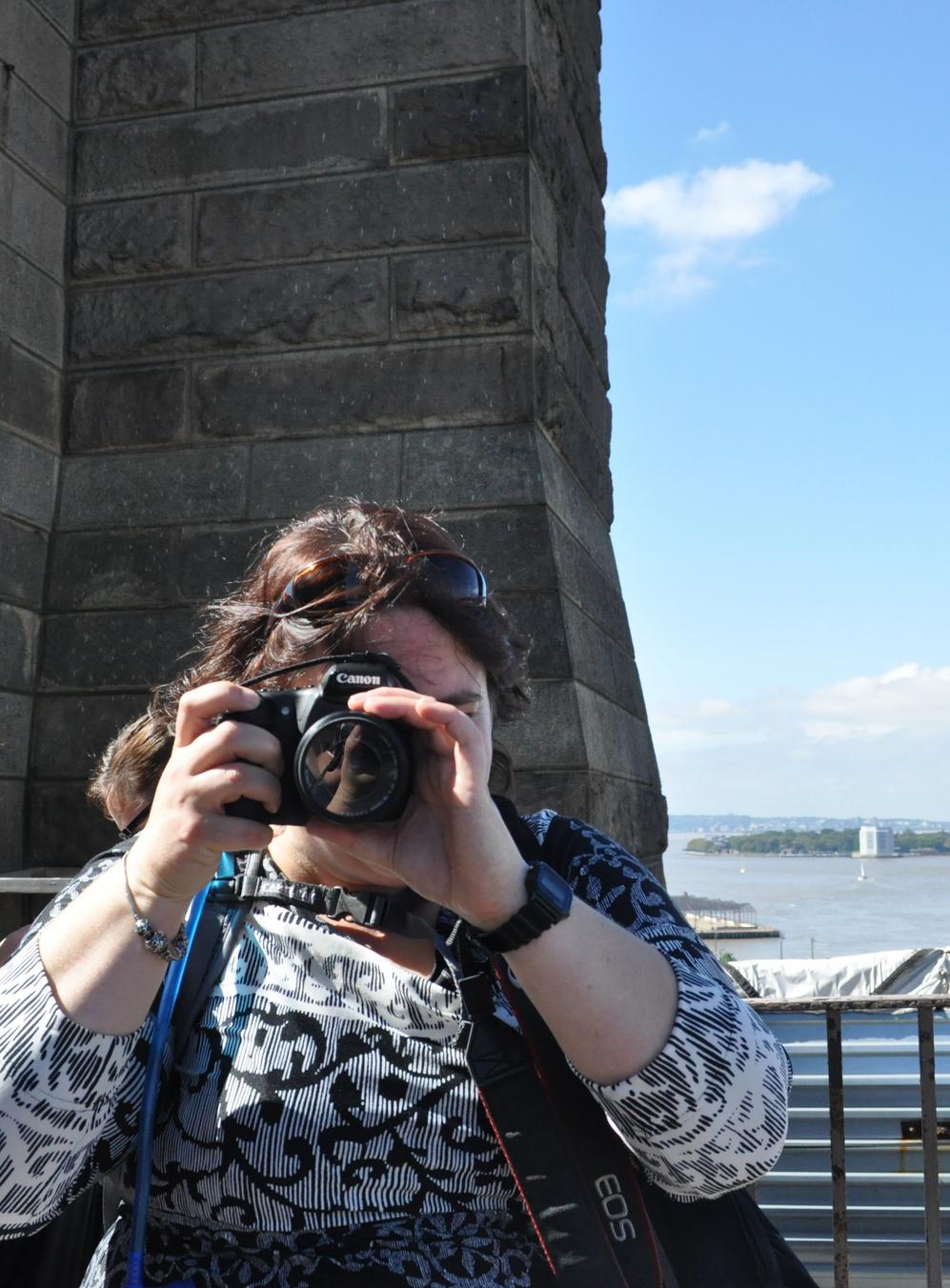 We saw Wall Street and the New York stock exchange and walked down to take the Staten Island ferry to see Lady Liberty. I was busy keeping kids busy, so no recent photos of the Lady. I hear she hasn't aged a bit since the last time we saw her.
She did some toy shopping at the oldest toy store in the US for her kids.
She took a picture of us at a fountain in lower Manhattan, next to City Hall.
Near City Hall and the fountain we also saw this interesting creation. What I think is cool is that the big shadow in the background looks like it belongs to this creation, but it's actually the shadow of a big building opposite the street!
This is how Esther steers Ben. By the hair!
We took a trip to the Metropolitan Museum of Art. A quick trip, but a good one.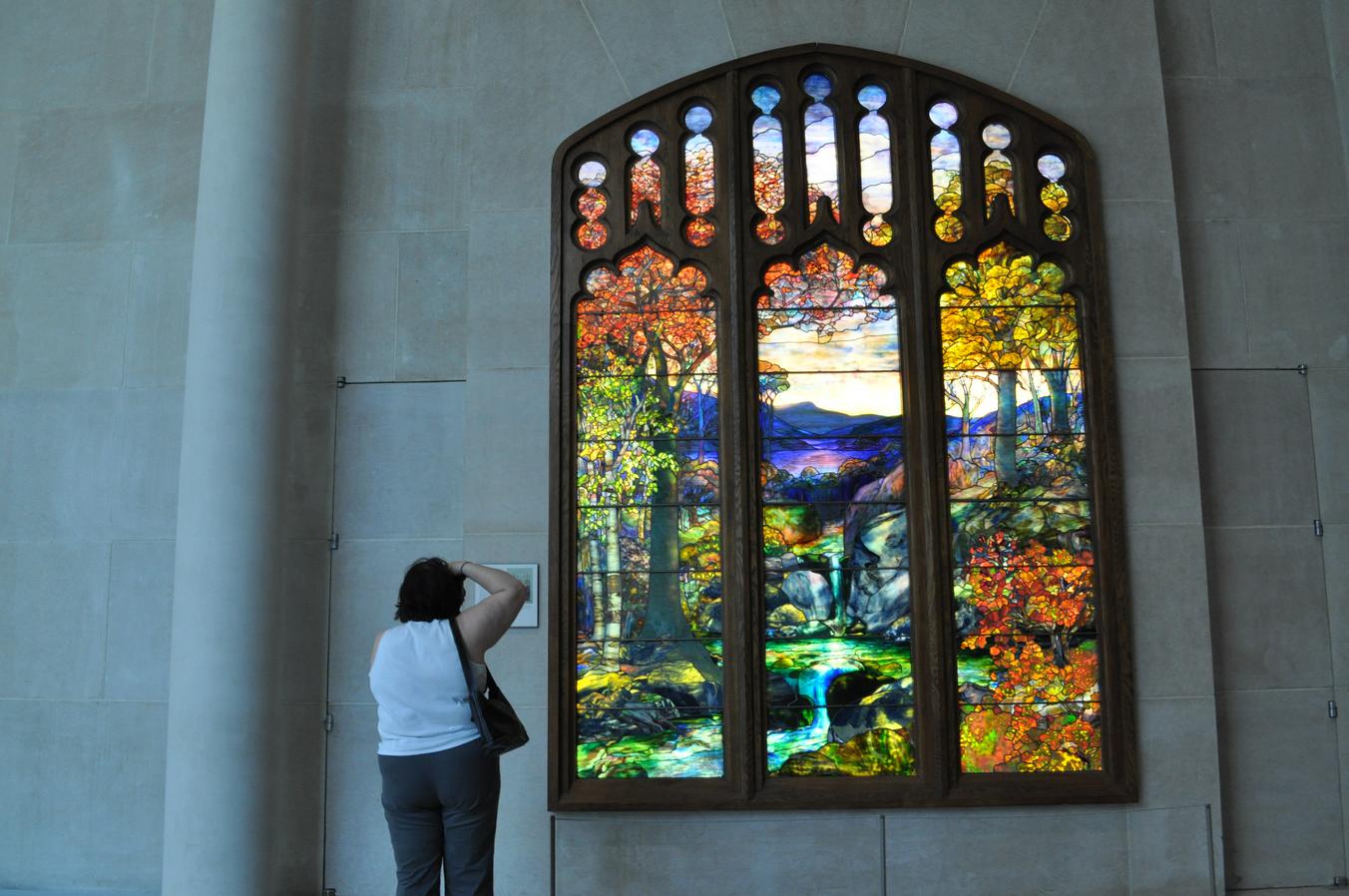 We saw this funny plaque on a bench in Central Park.
We were serenaded by a group of swimmers in their Speedos (!) trying to raise money for some sort of trip or something in Central Park. It was funny, but a bit off. No money from us, sorry, boys!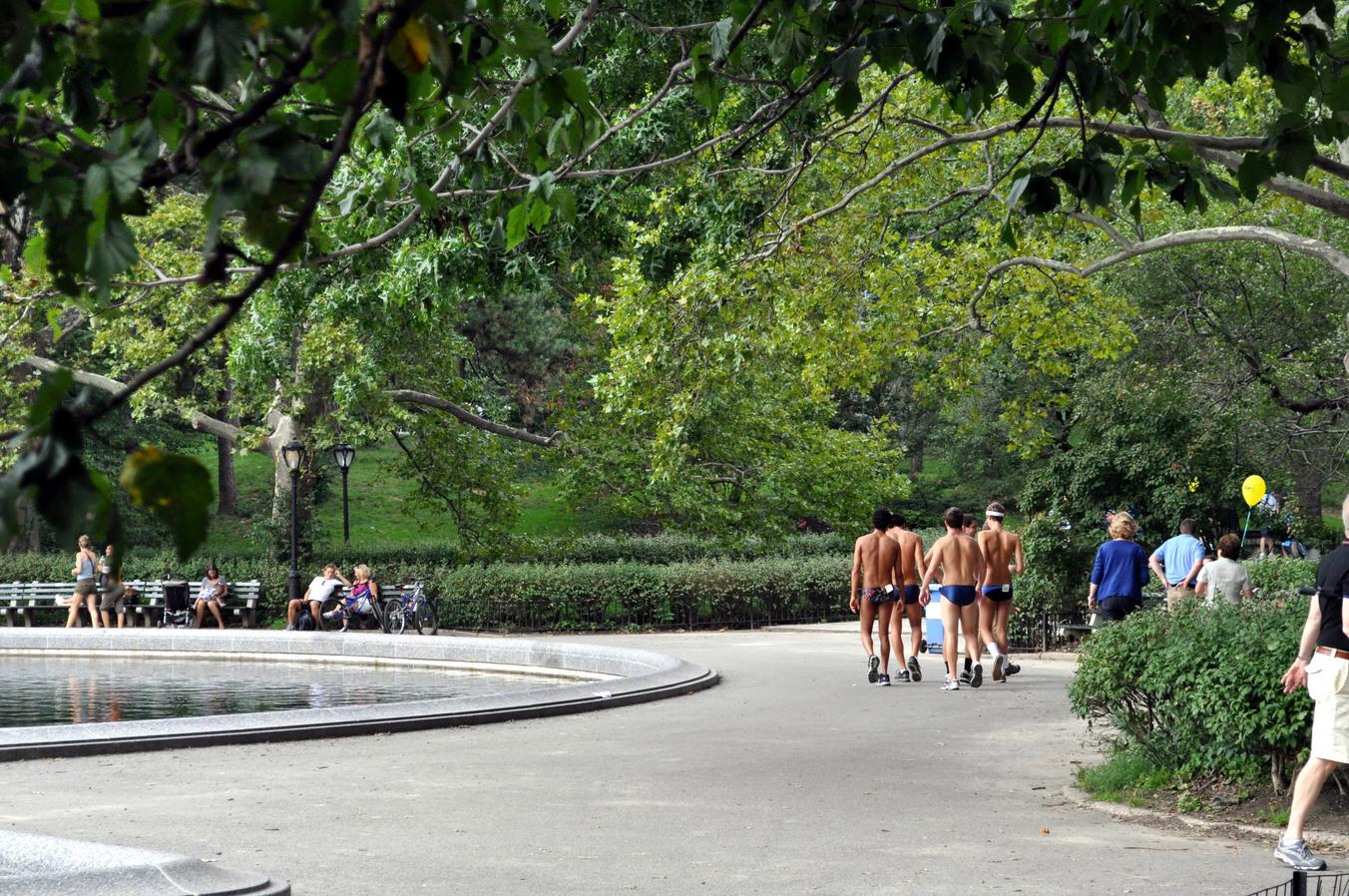 And of course no (longer) visit to Ben and Franci is complete without a visit to The Chocolate Room. It's sort of a Mecca for chocolate lovers.
I hope to post about our road trip soon, but you might have to give me a few days — I have a lot of stuff to catch up on!