I've got so many photos I'd like to share from my time in New Zealand, but time is eluding me. The photos in the post today were taken in Christchurch, in the new Cashel Mall where they have a mall made out of shipping containers that have been refurbished, and looks way better than it sounds.
There were these flower boxes with lavender in them and I had fun taking some close-up photos of the lavender, and then got very spoiled with a bee that I got some excellent shots of. I think that these aren't too bad just for a standard kit-set 18-55mm lens.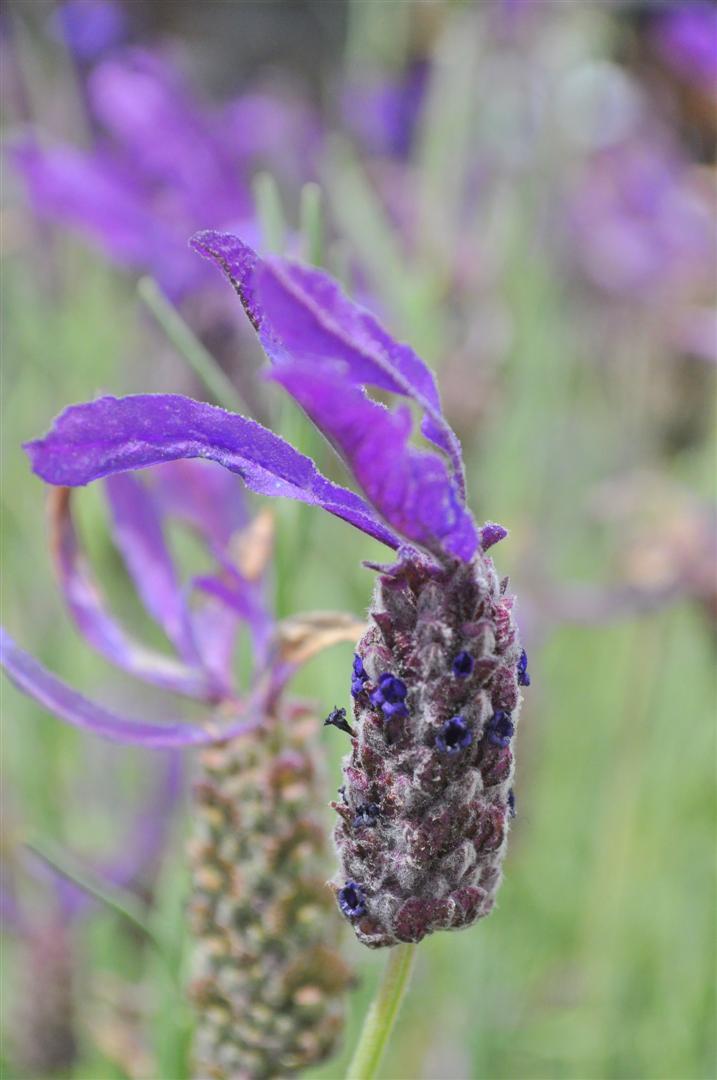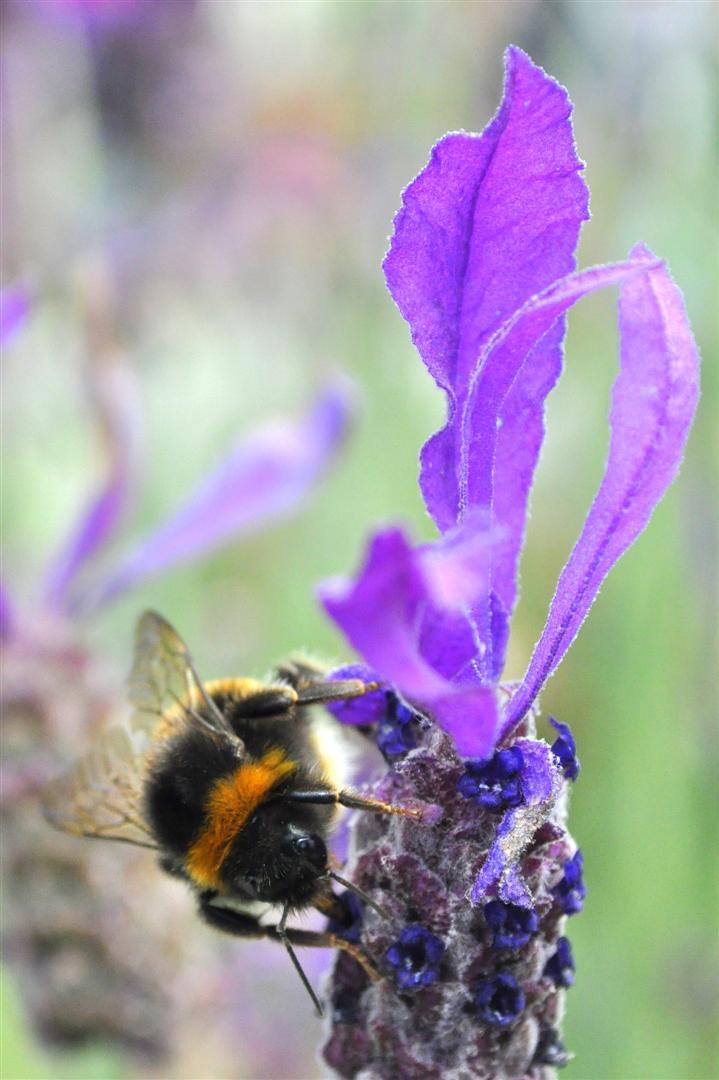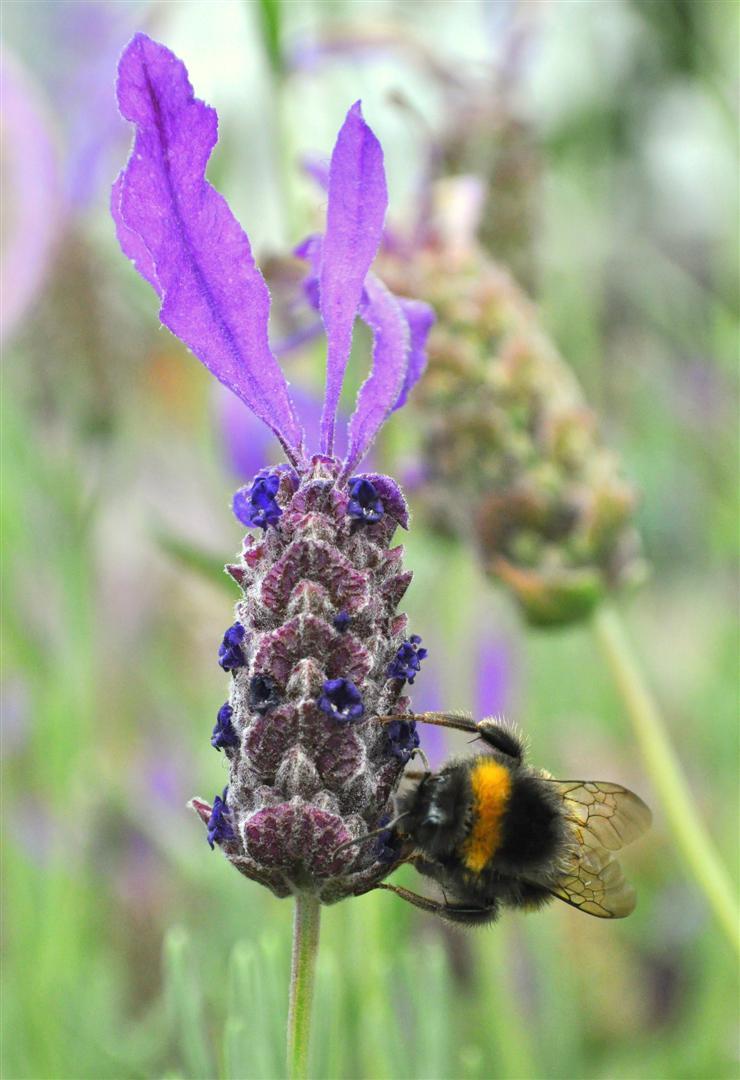 Just look at those beautiful wings!