How is it that they go from this…
to this…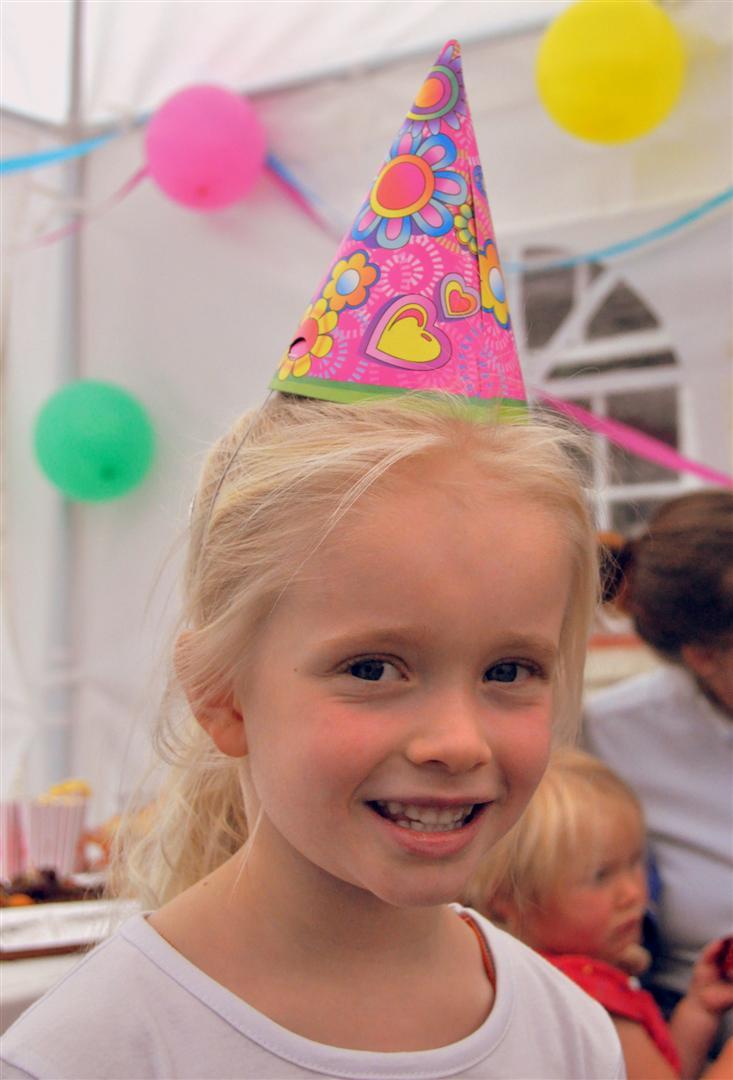 so unbelievably fast?
Too fast, that's what. I'm sure someone's been speeding up the time.
Marica turned 5 in February, but when we were in New Zealand, my mum (Ouma to the kids) threw a birthday party for Marica. What fun! Ouma made an amazing cake with a Liewe Heksie theme and we had the party in a marquis tent in front of their house, which my sister Angelique helped me to decorate.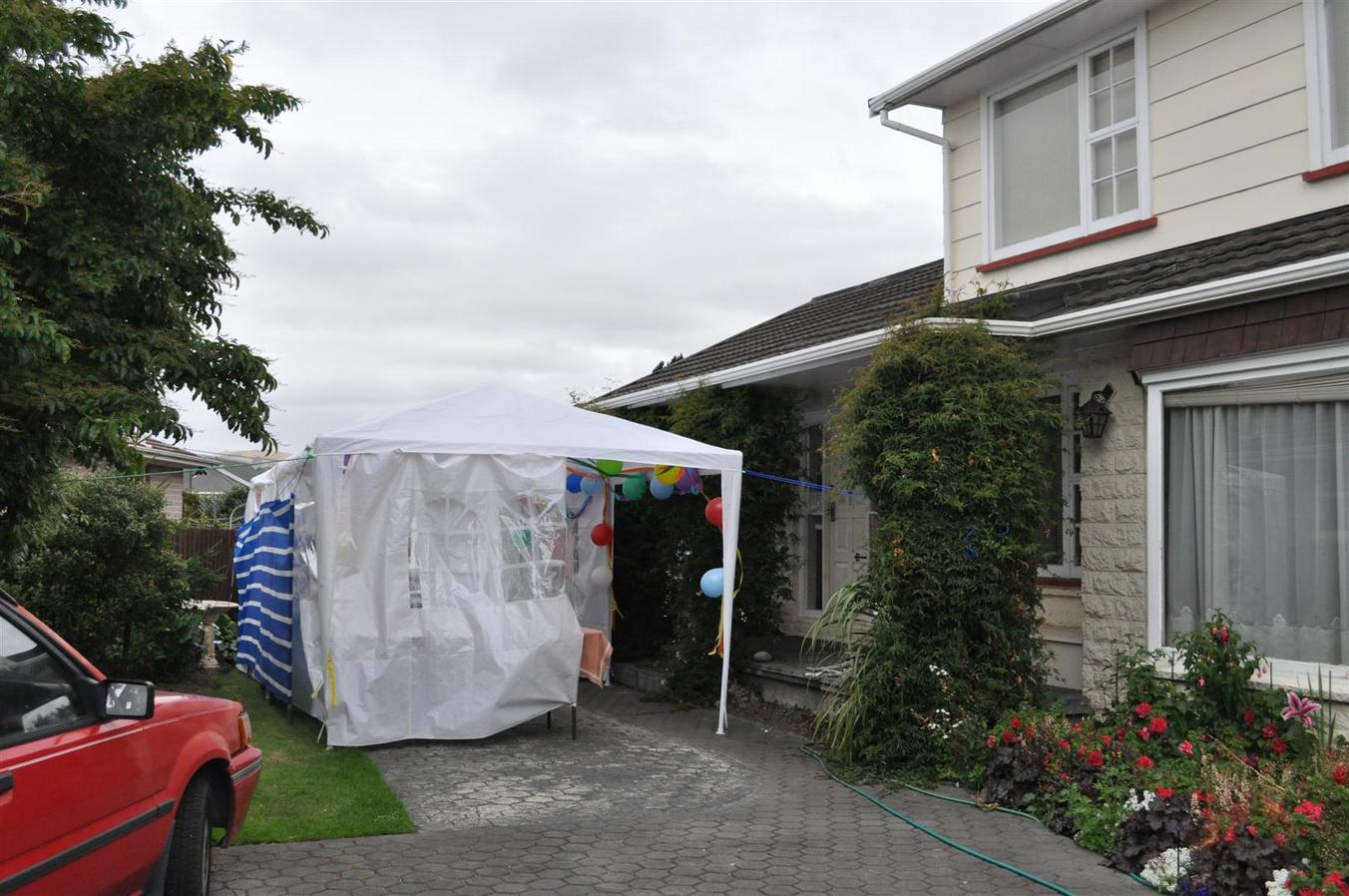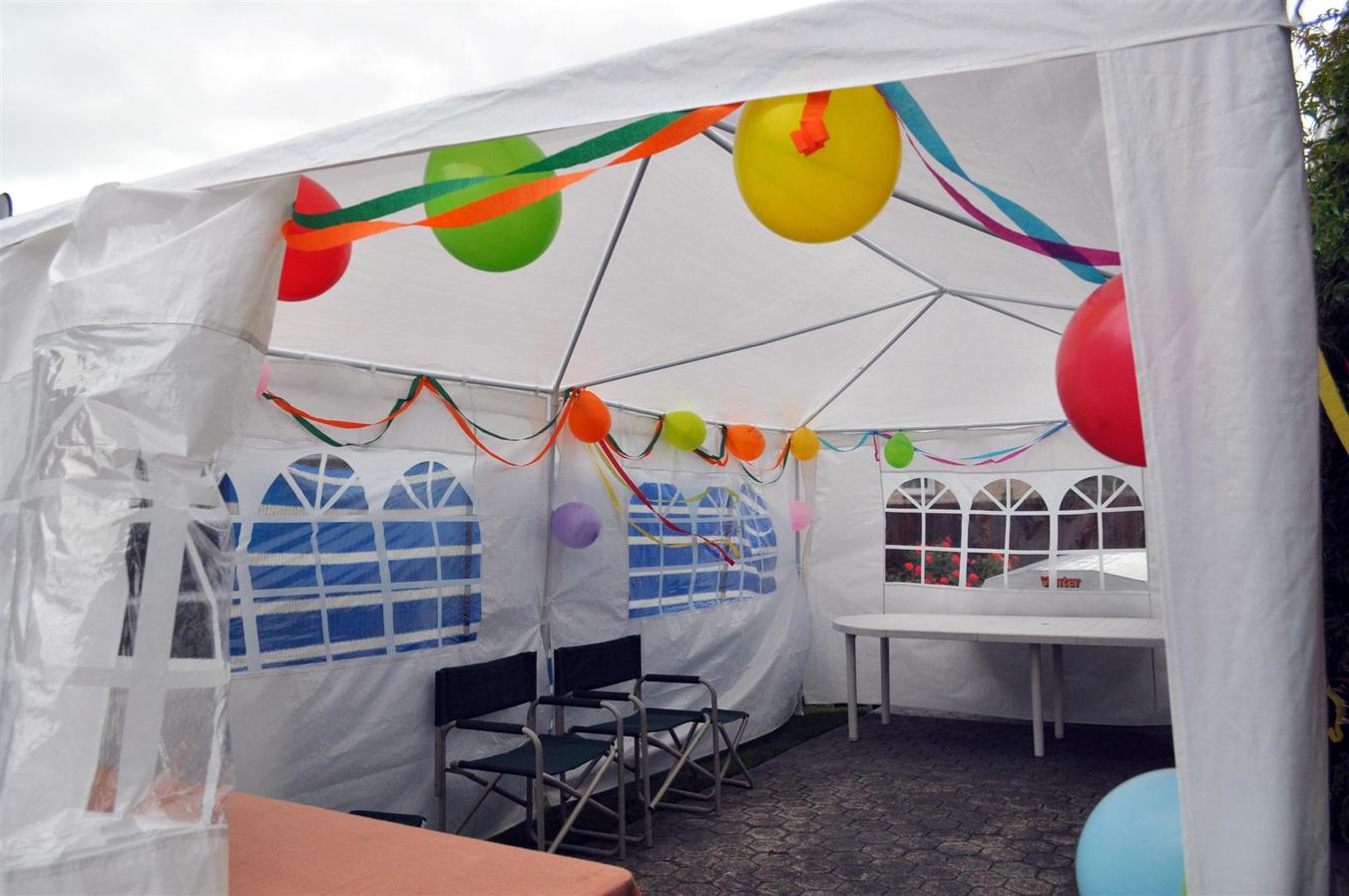 Marica got a whole lot of really nice presents. Thanks, everyone!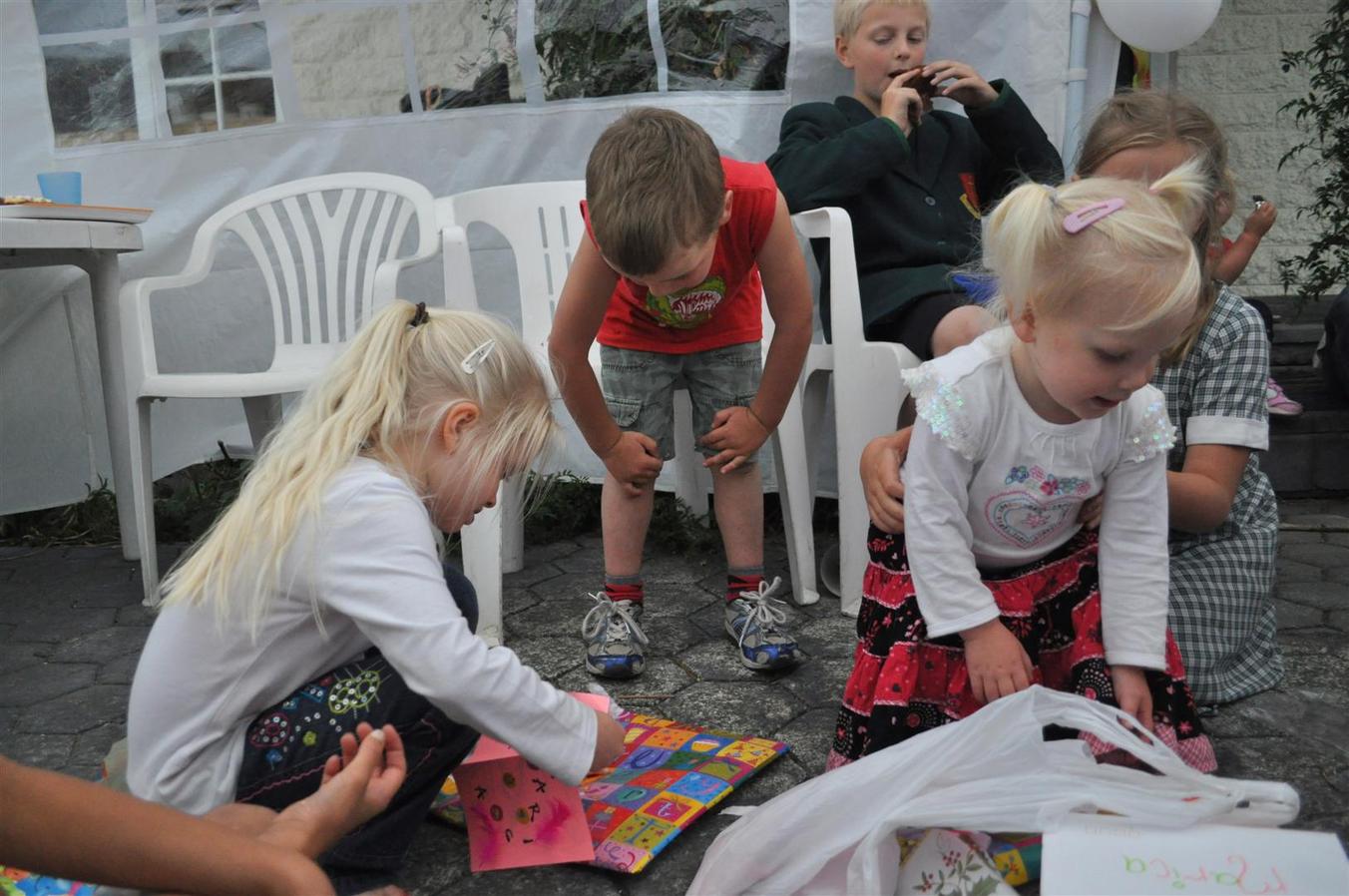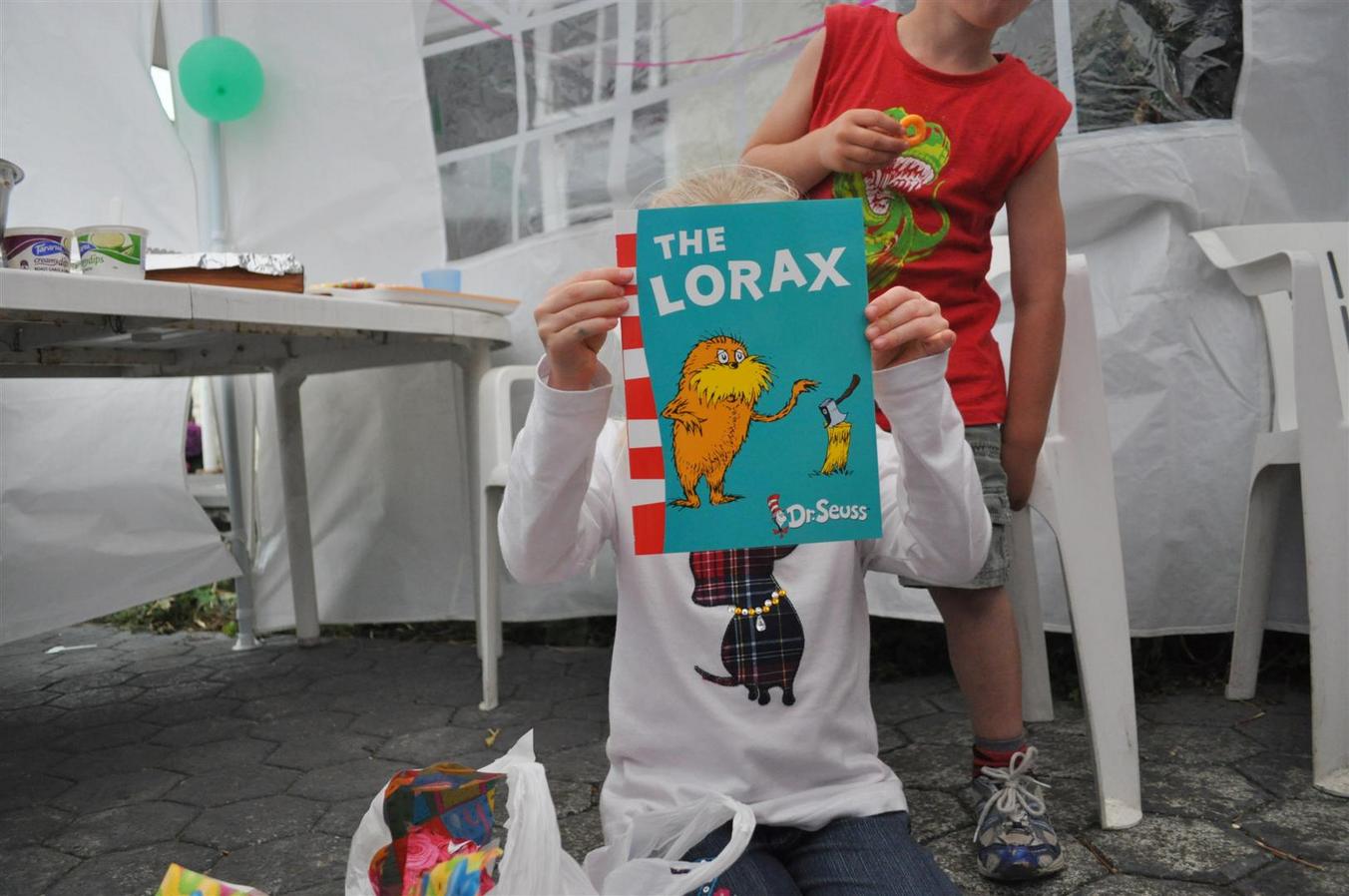 Check out Liewe Heksie's fantastic house. Mum spent days crafting the fondant decorations. The end result was really amazing!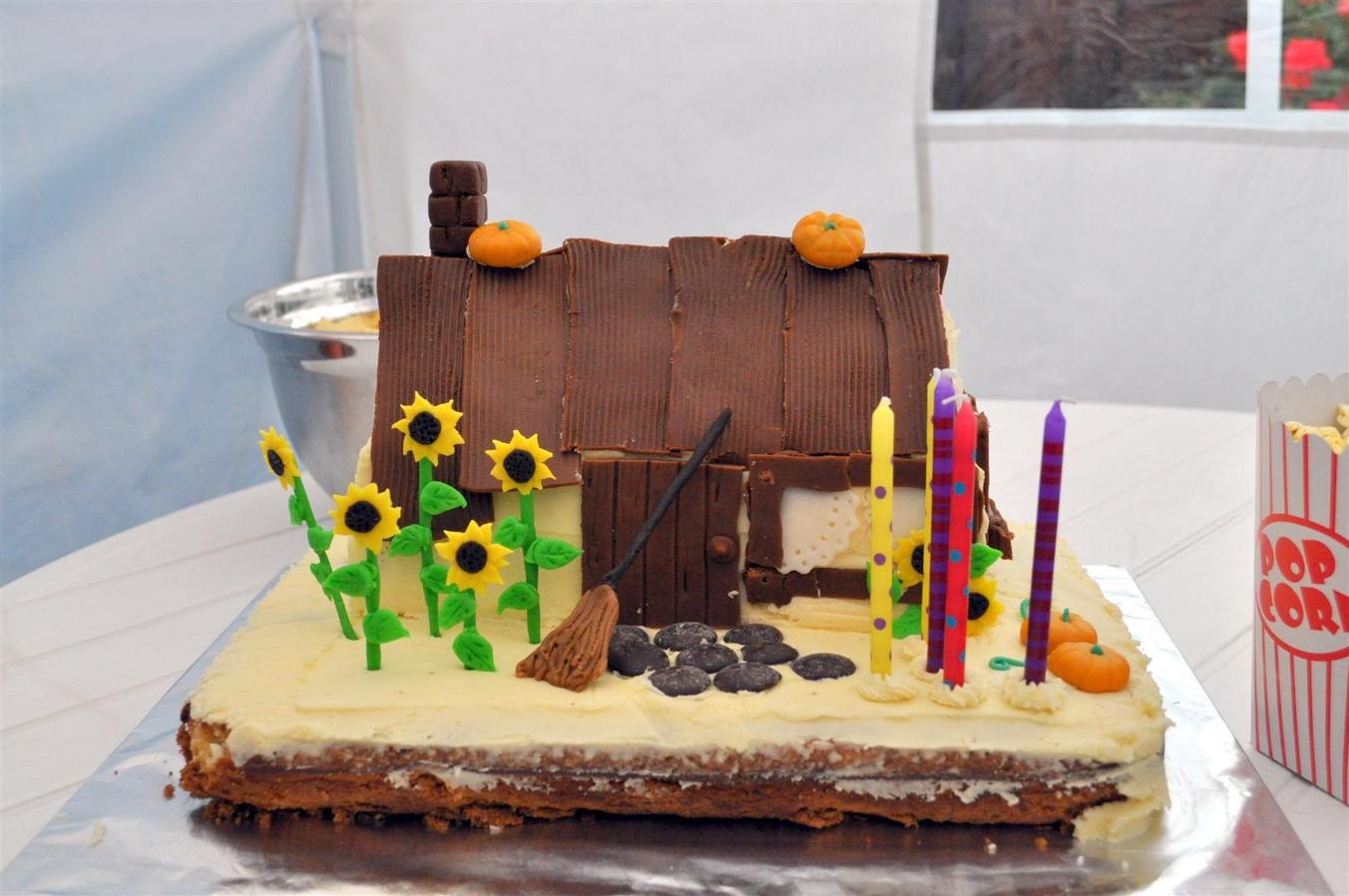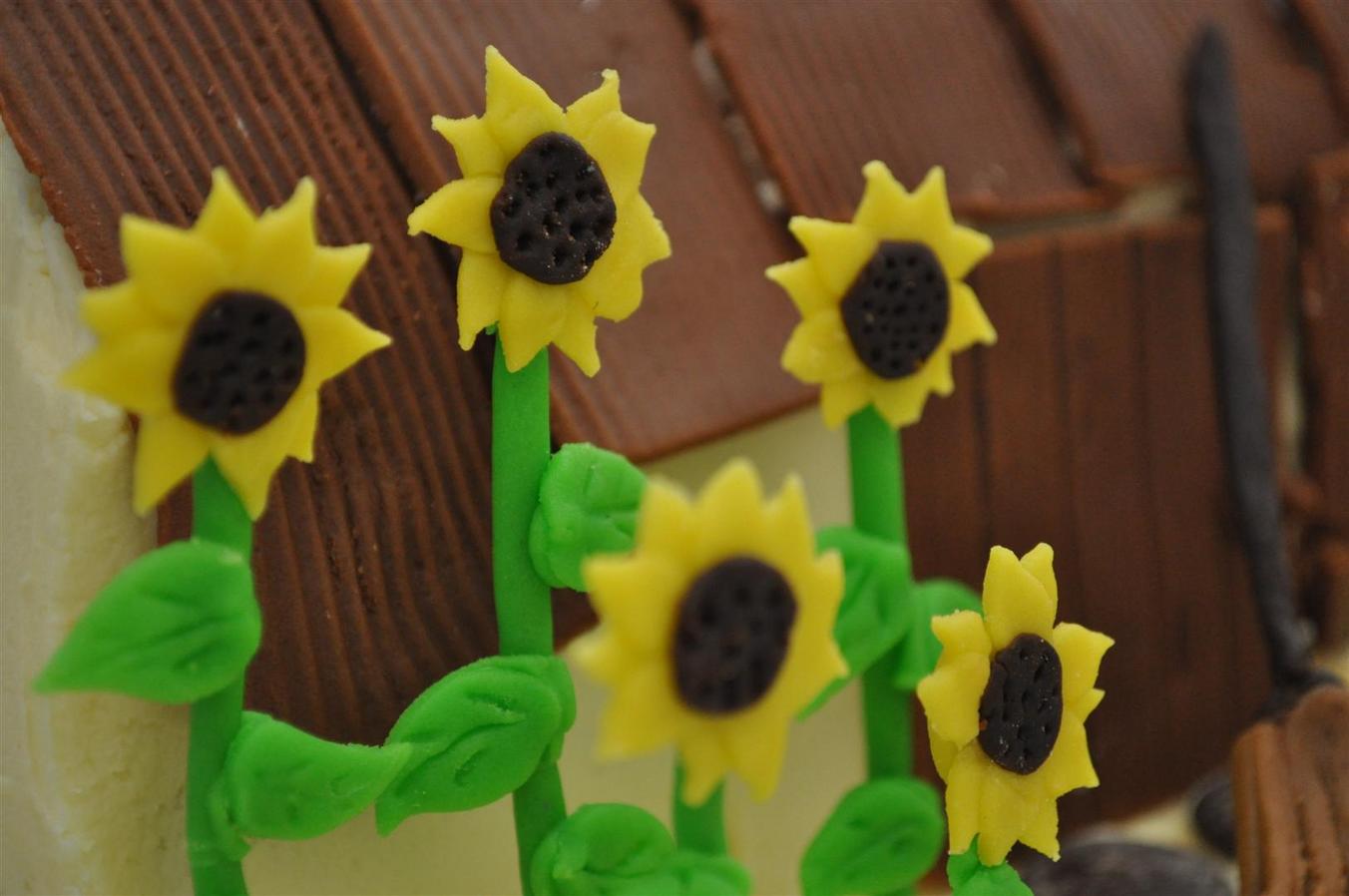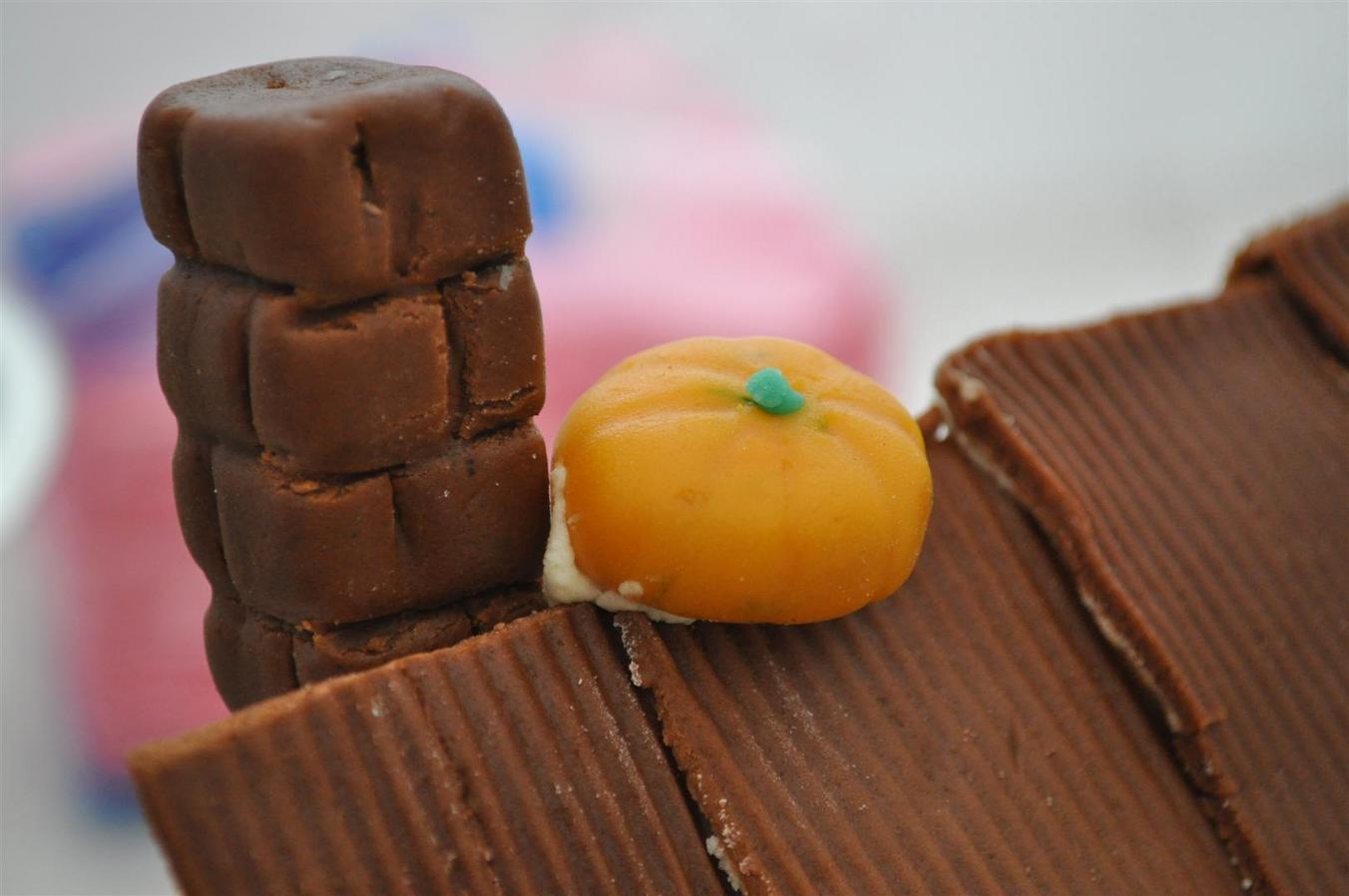 Liewe Heksie and Blommie kept nice guard over the flower cupcakes.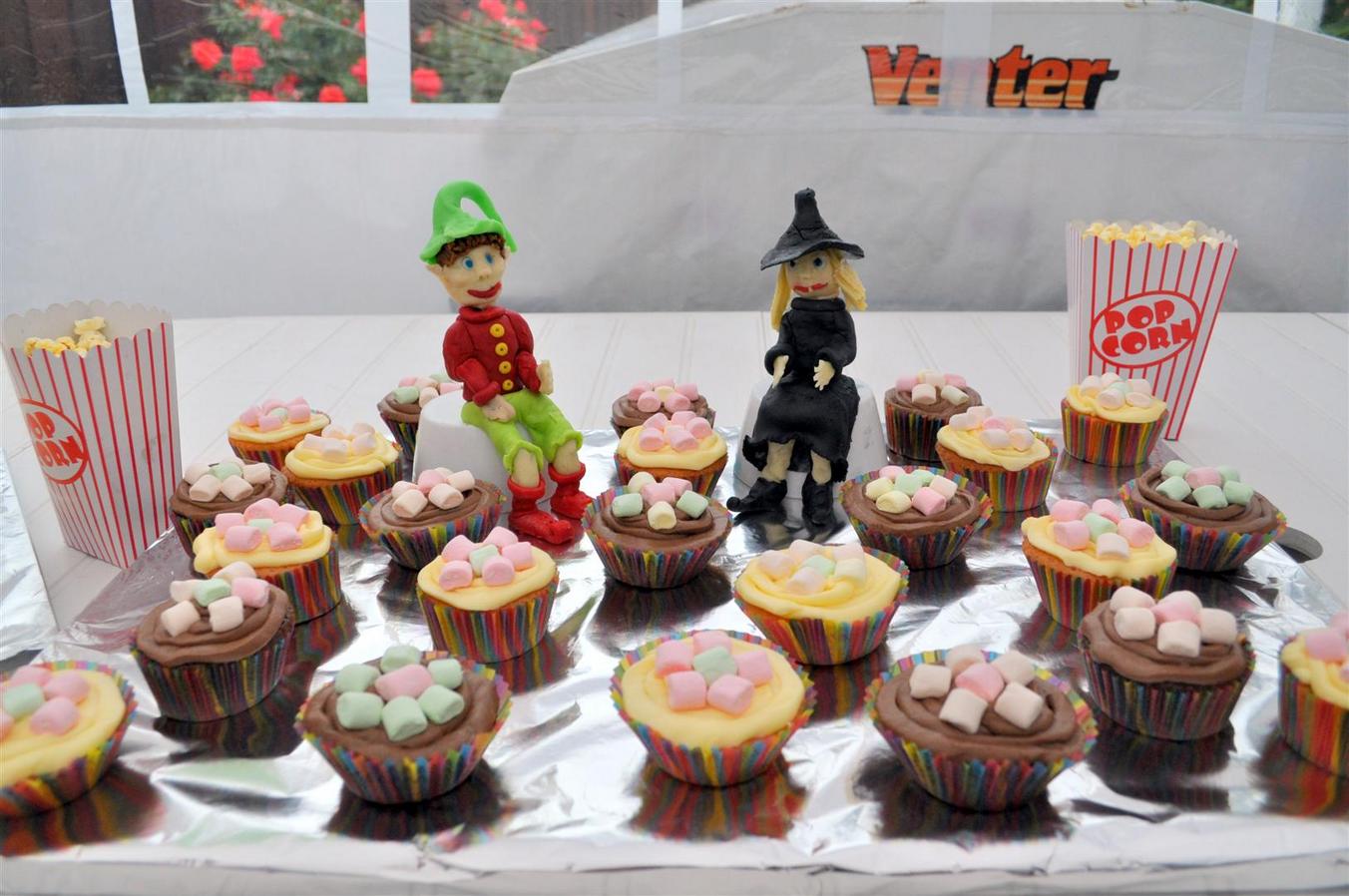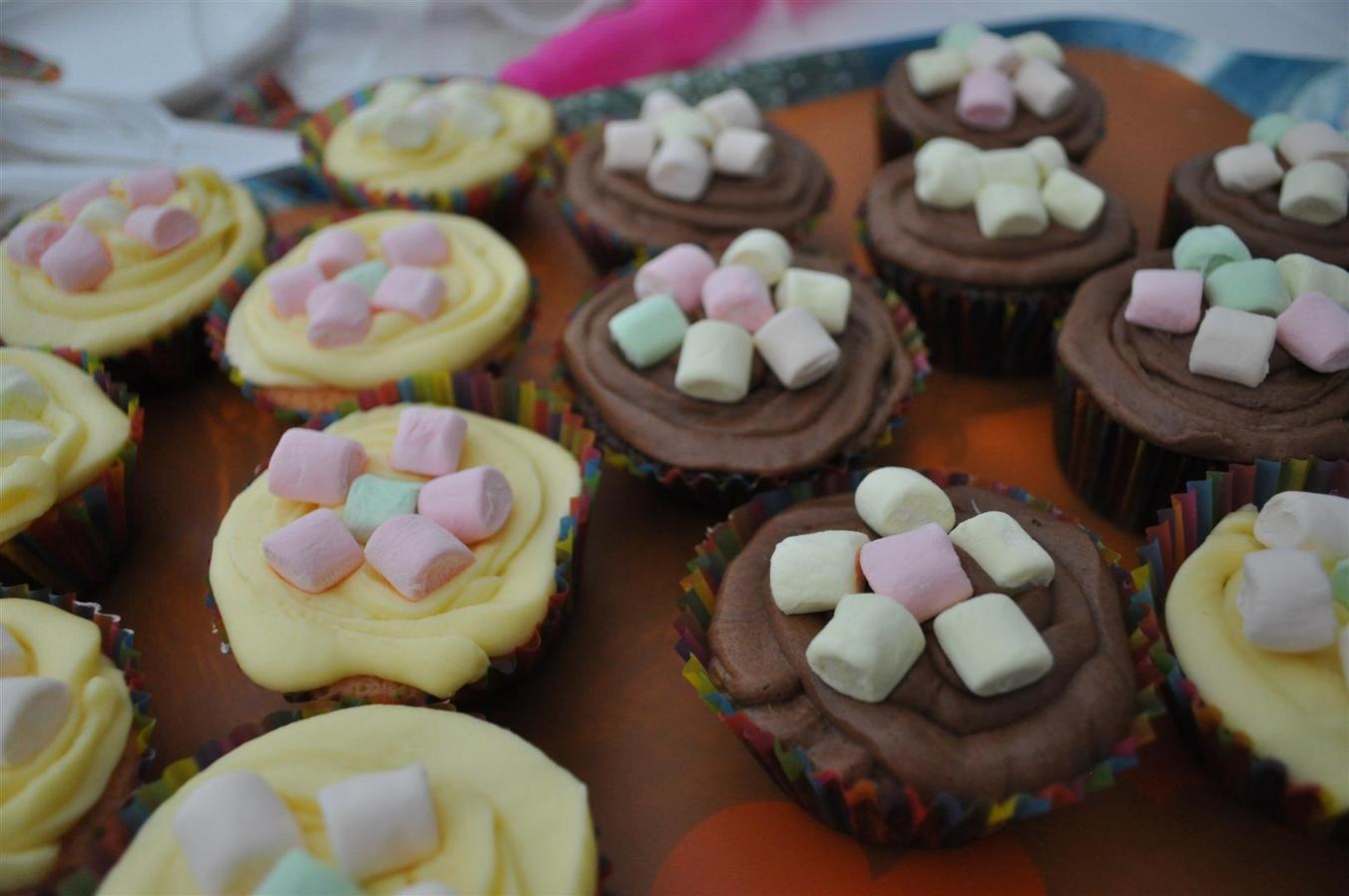 There were some games, like pass the parcel,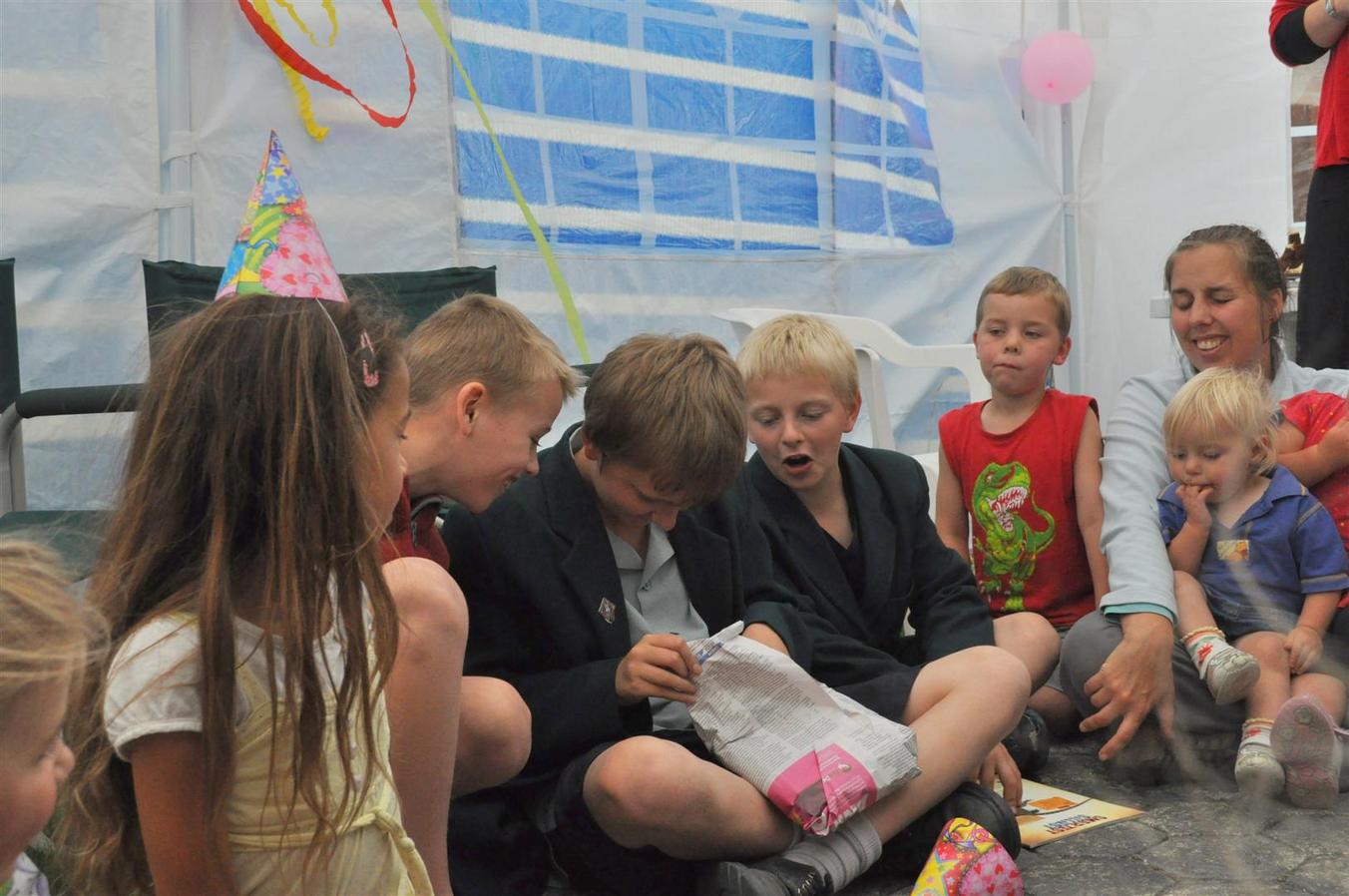 which has the fun results that boys sometimes get girl presents!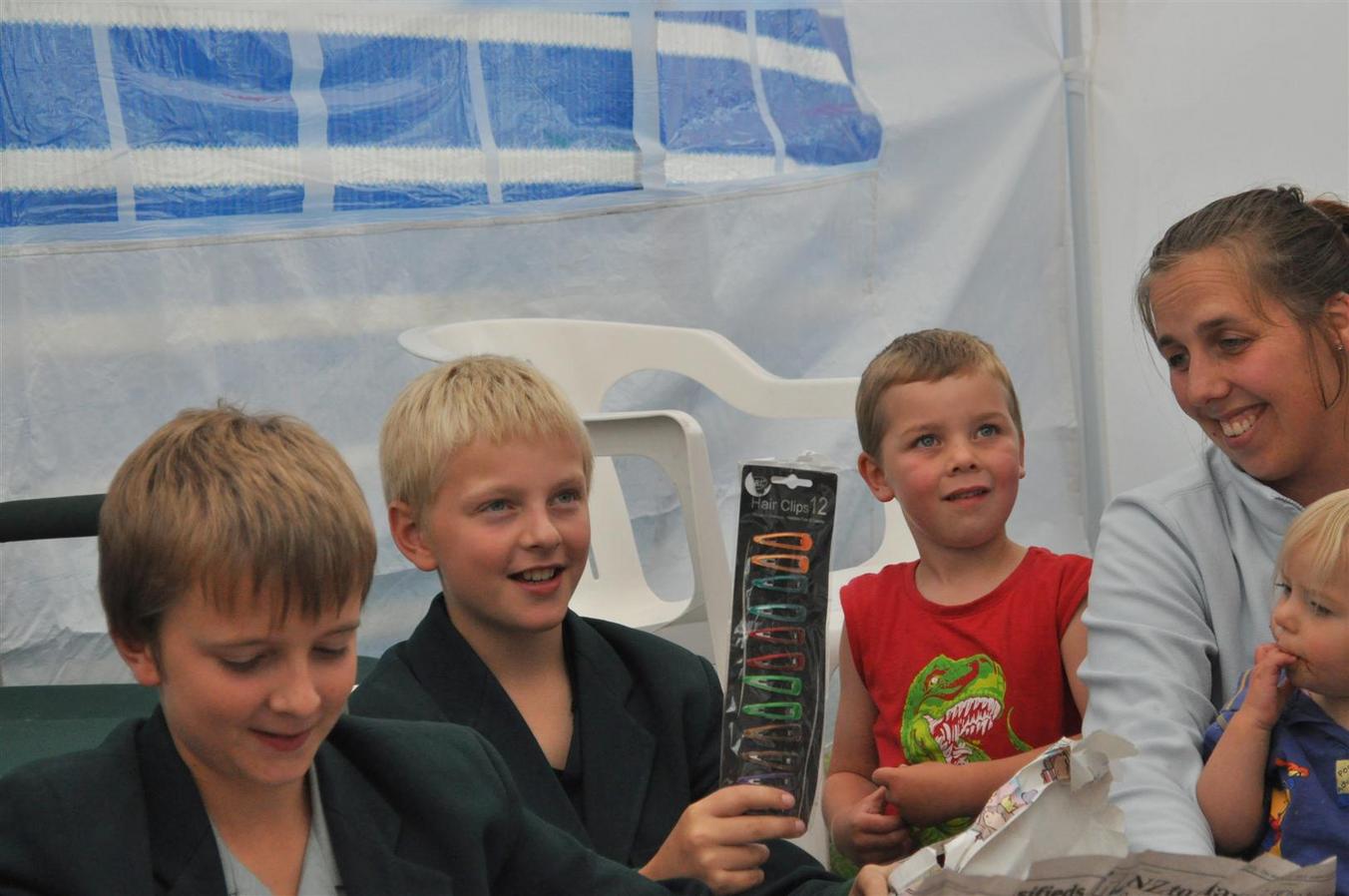 It was a windy day so a game of Catch the Bubbles went down really well. We had 3 great older girls who came over to help with the party and the games, and they were just fantastic! Thanks, Annemarie, Danny and Anneke!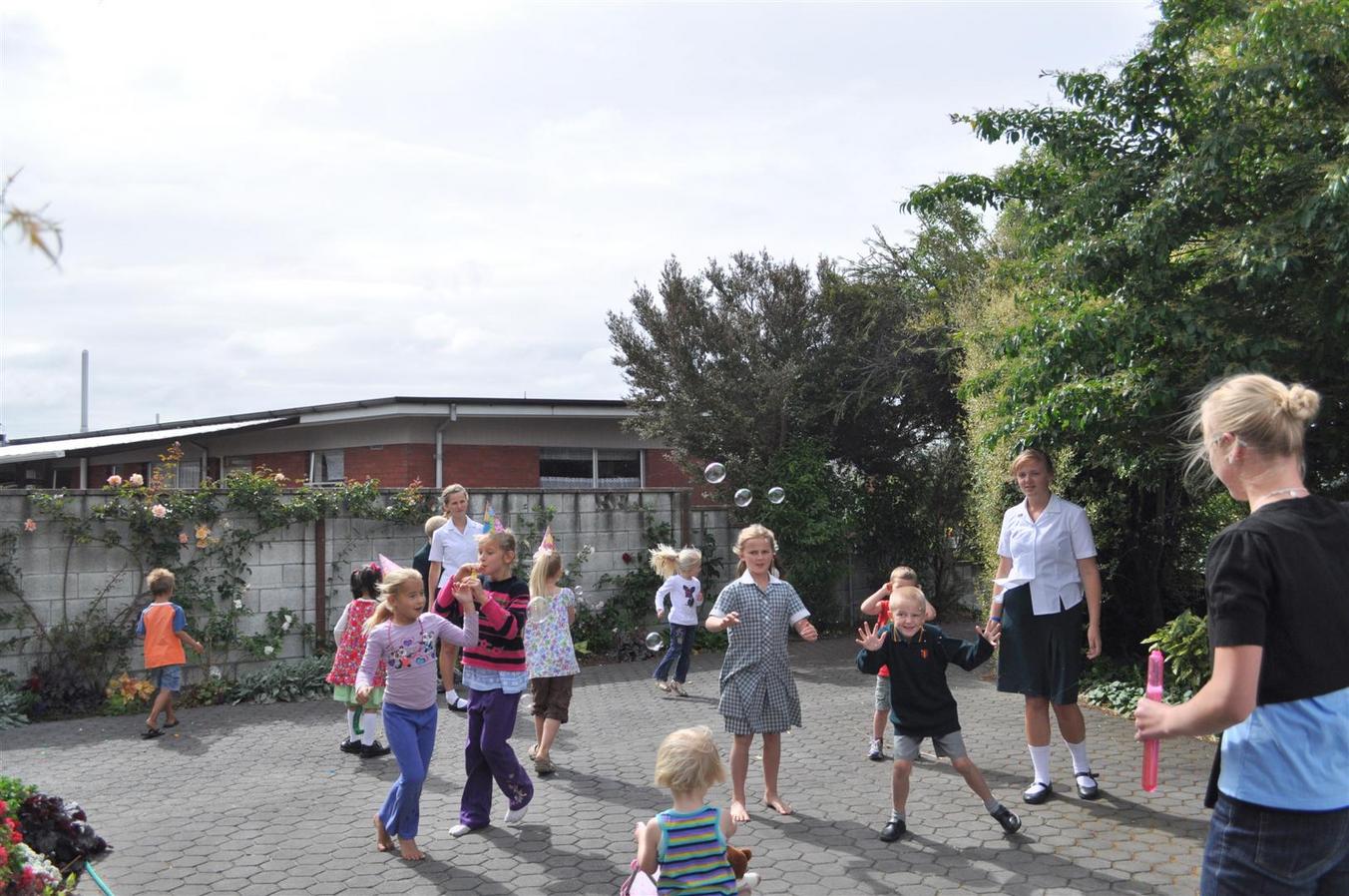 I don't know why I thought it was a good idea to buy party noise makers, but the kids enjoyed them!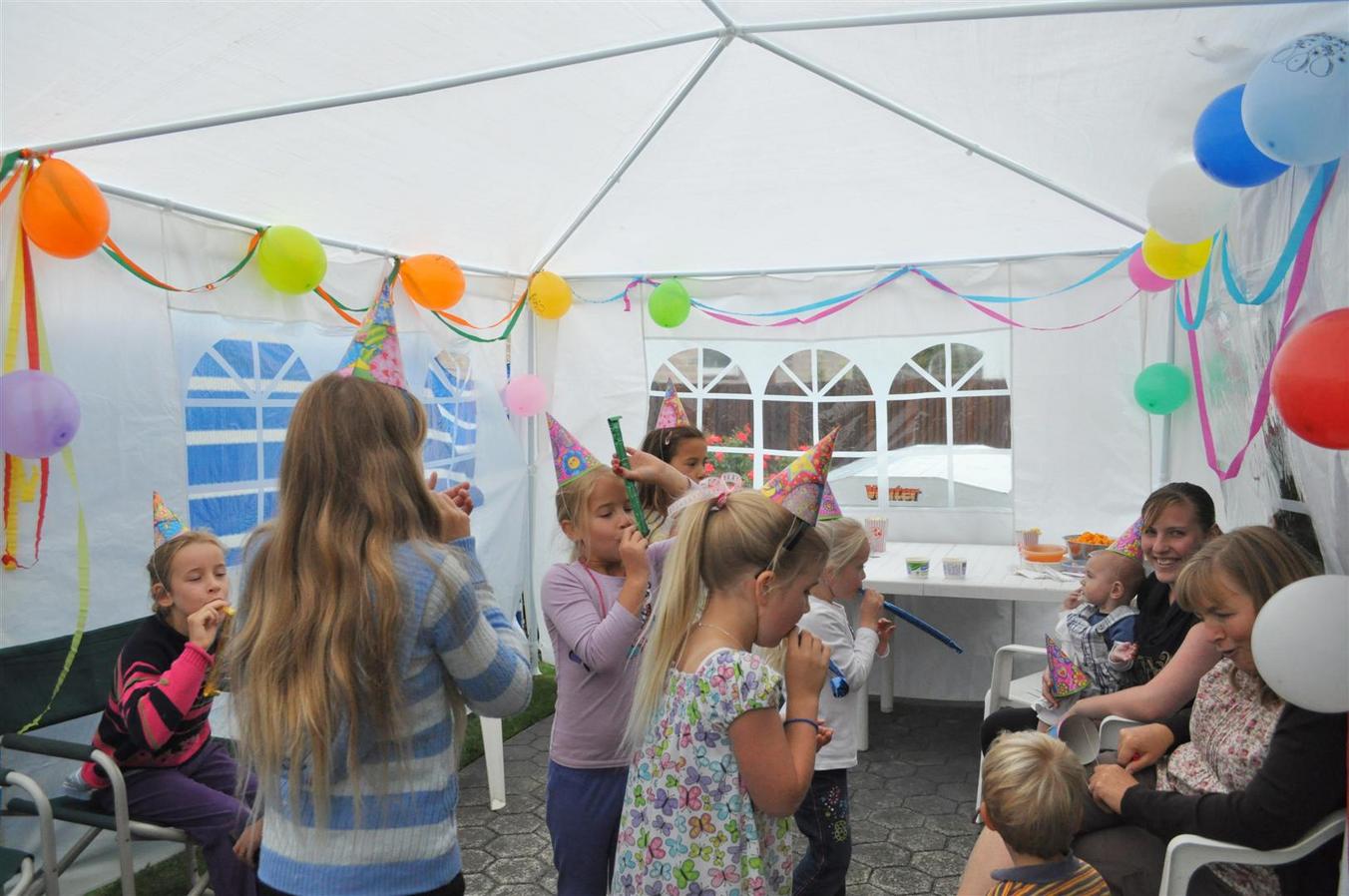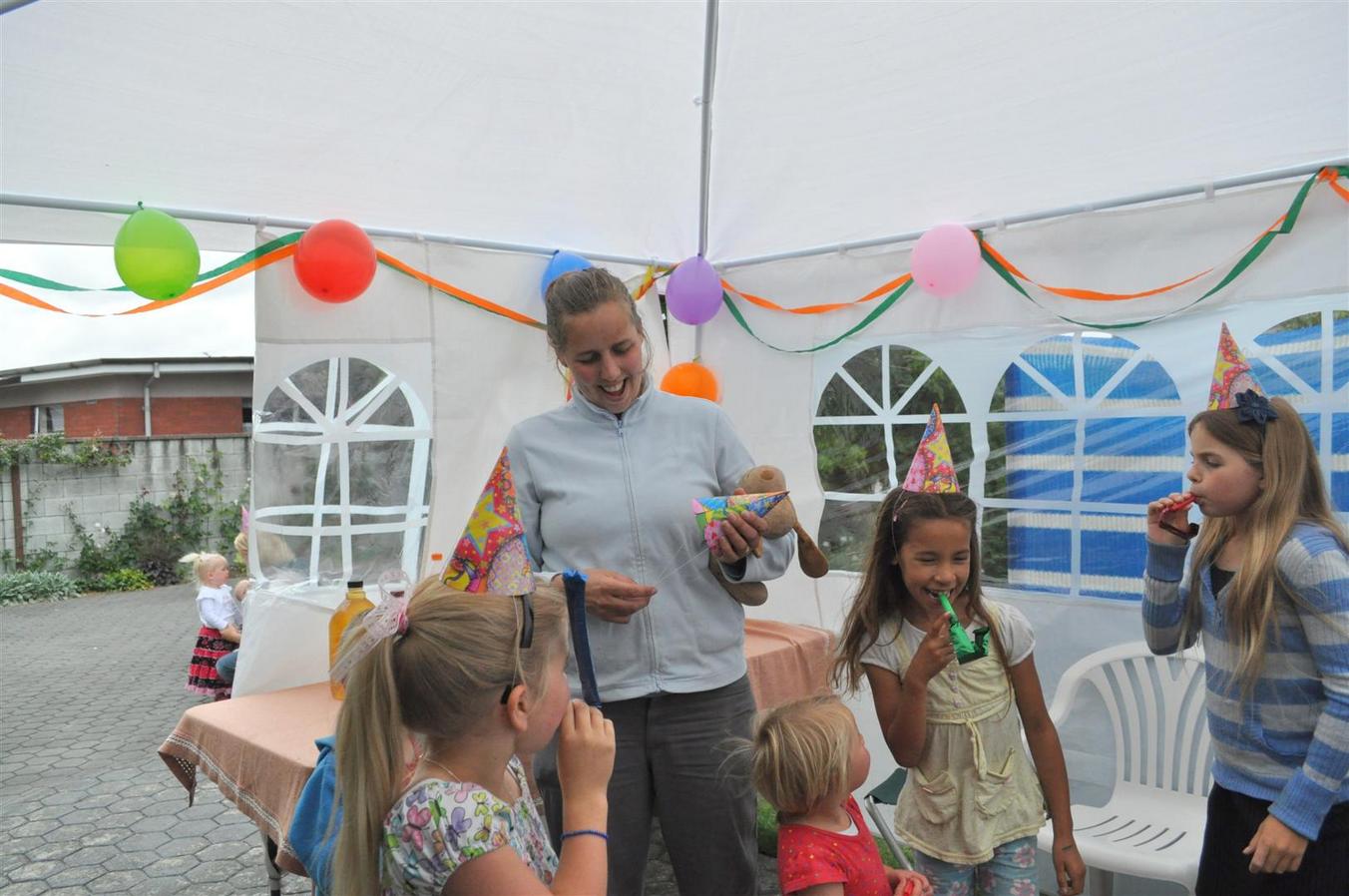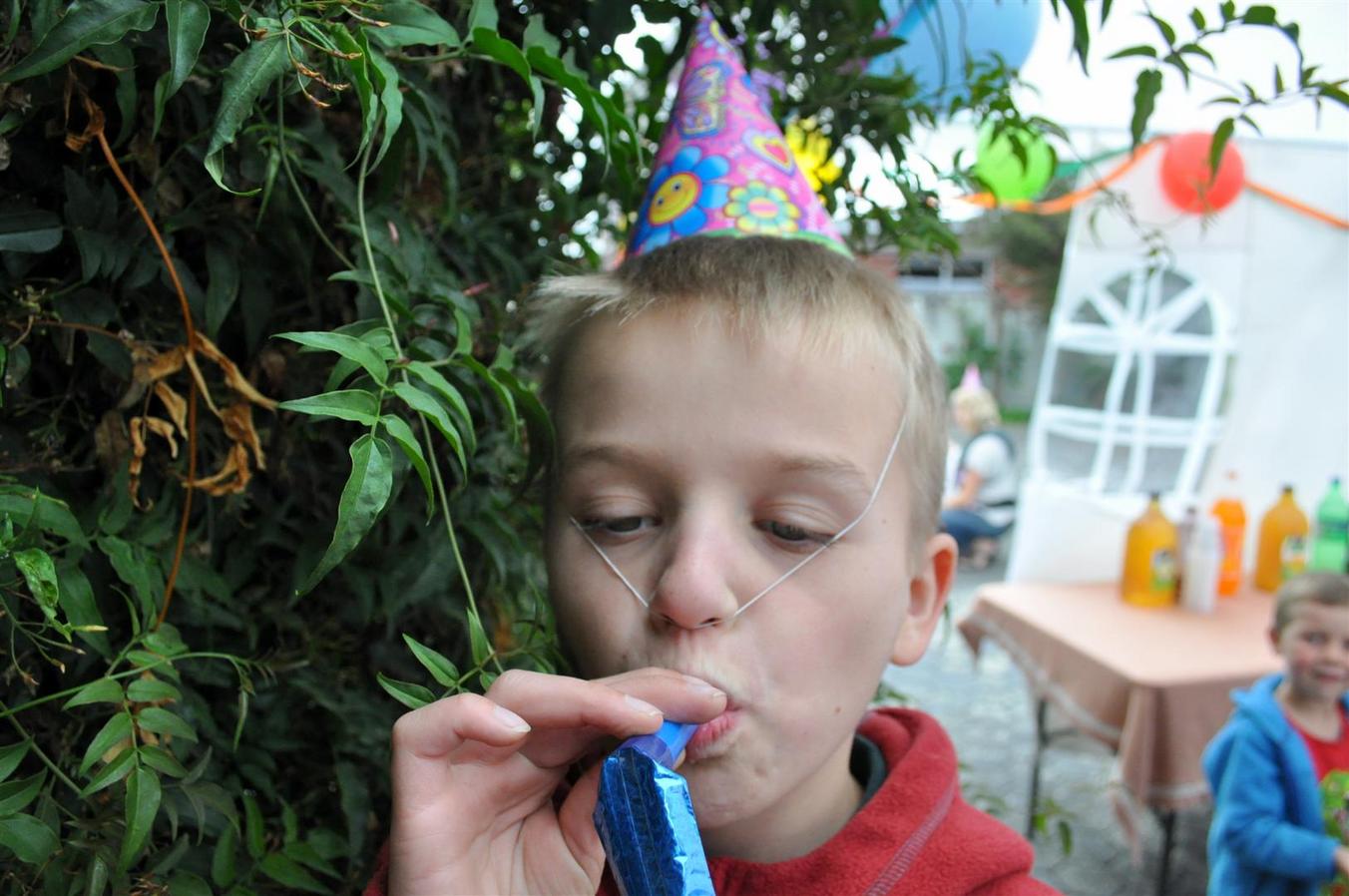 Oh, just look at my adorable little nephew! Tyson is my sister Angelique's son, and he's the sweetest, happiest baby I've ever met.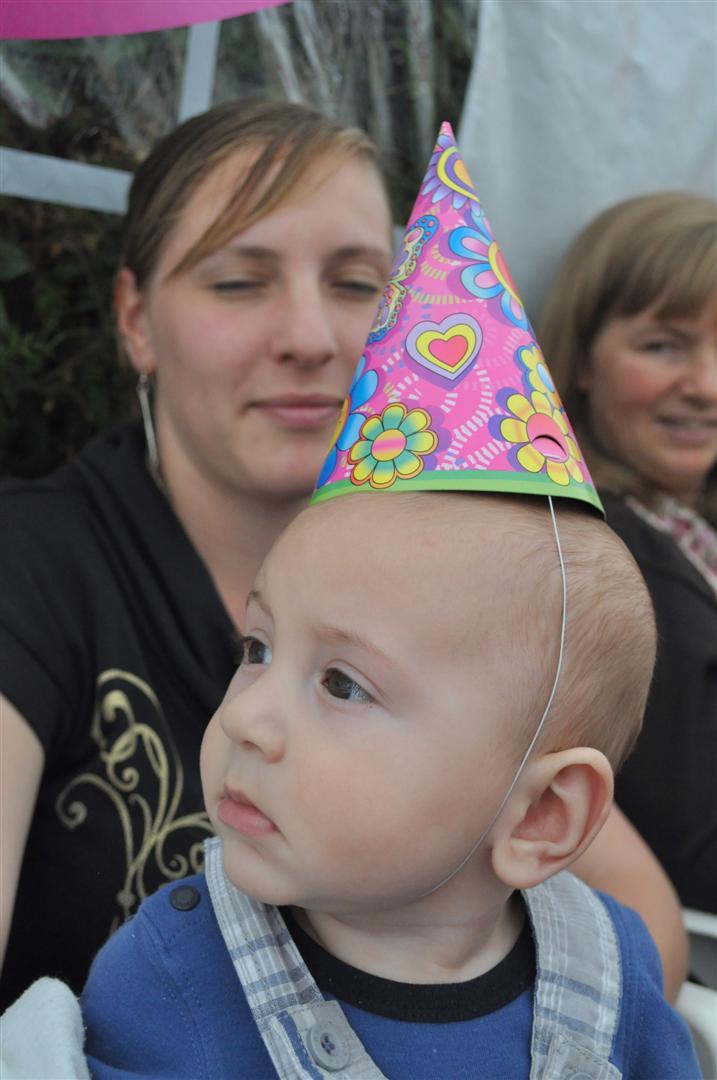 The party was aptly concluded with a piano solo from Marica that she had practised (and made up) for days beforehand.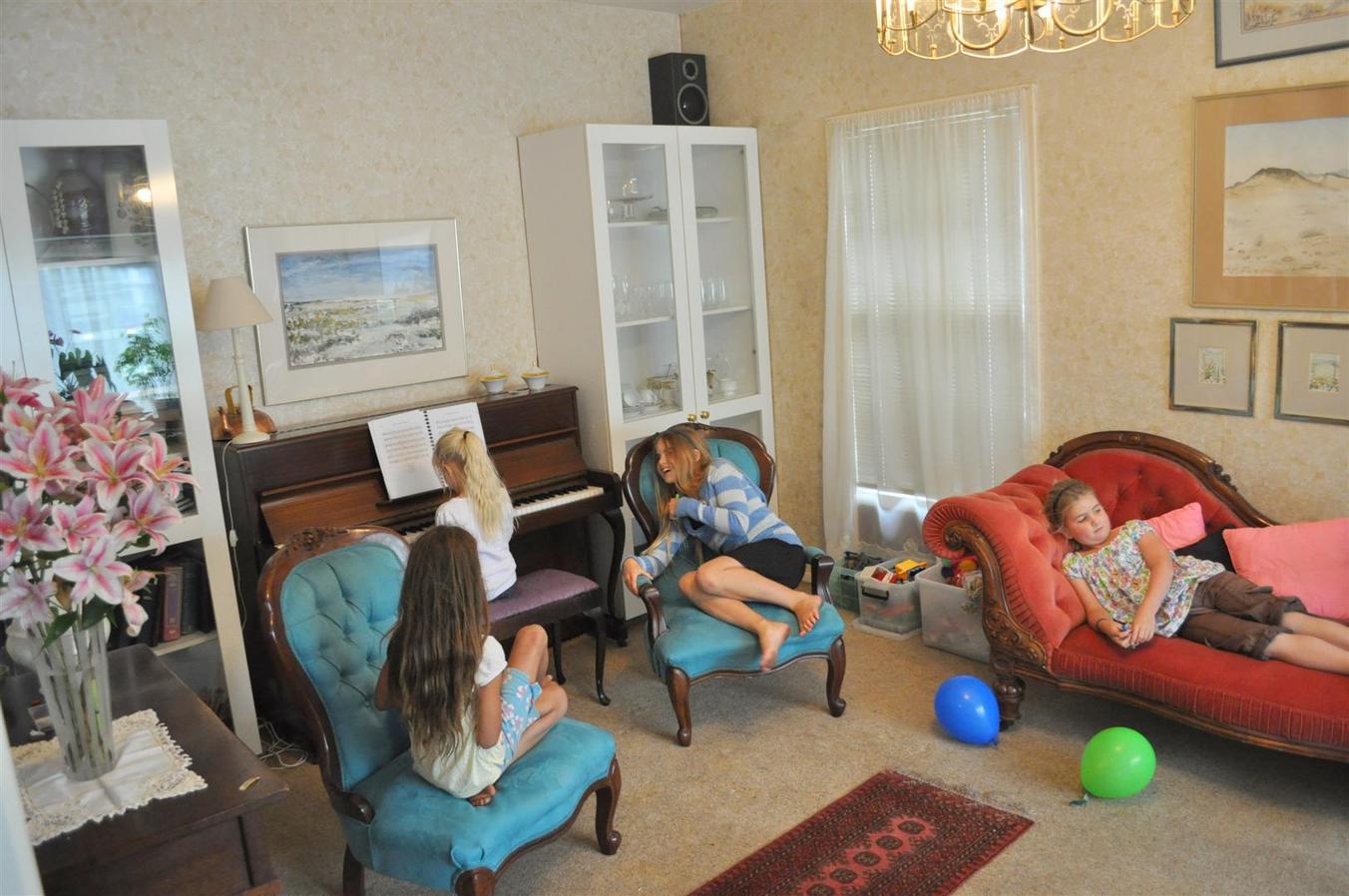 Thanks, Ouma, for throwing Marica such a lovely party! She talked about it for weeks afterward.