For the last leg of our roadtrip home, we made a stop at Six Flags in the south of New Jersey. They have a program called Read To Succeed where the kids have to read a total of 600 hours in the year to get free tickets to Six Flags. Just kidding, not 600. Not even 60… SIX. Yes, for a mere 6 hours of reading the kids (and their teacher!) could get free entry to the park. I made them do those 6 hours as out loud reading because heck, they read more than 6 hours in a week!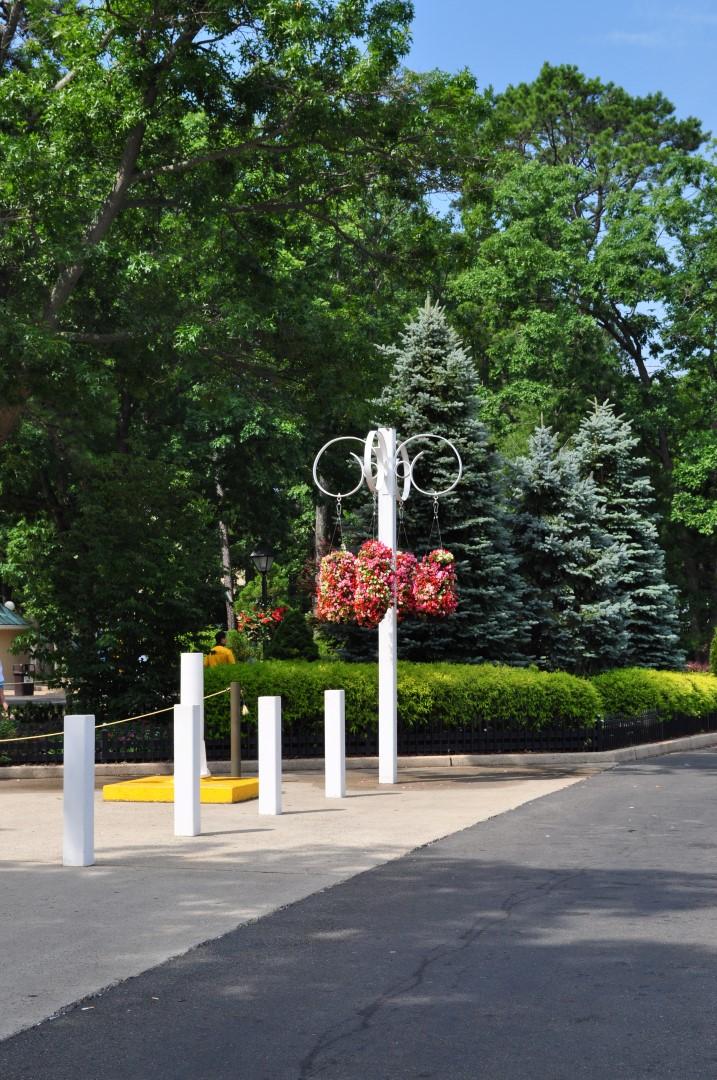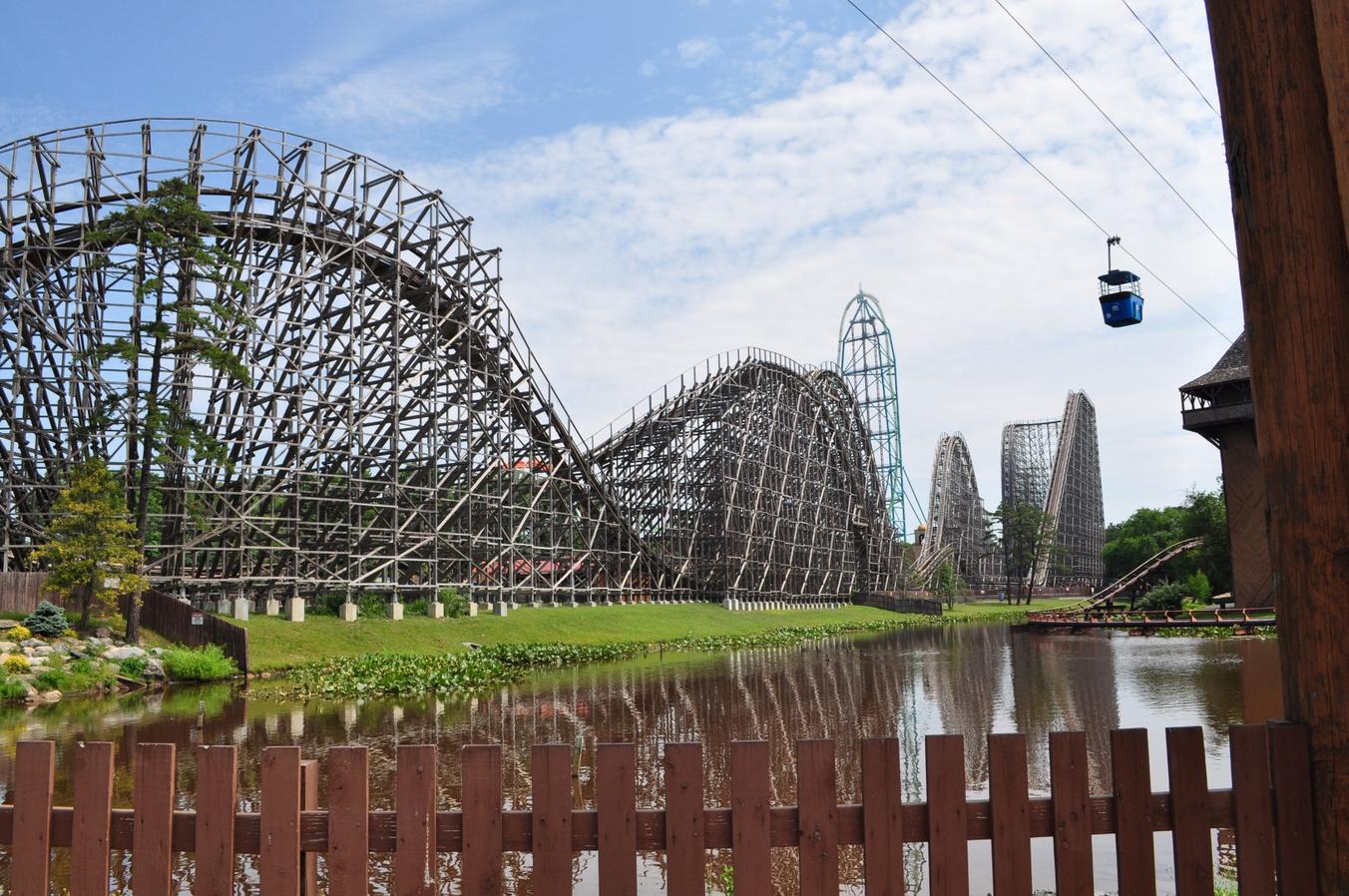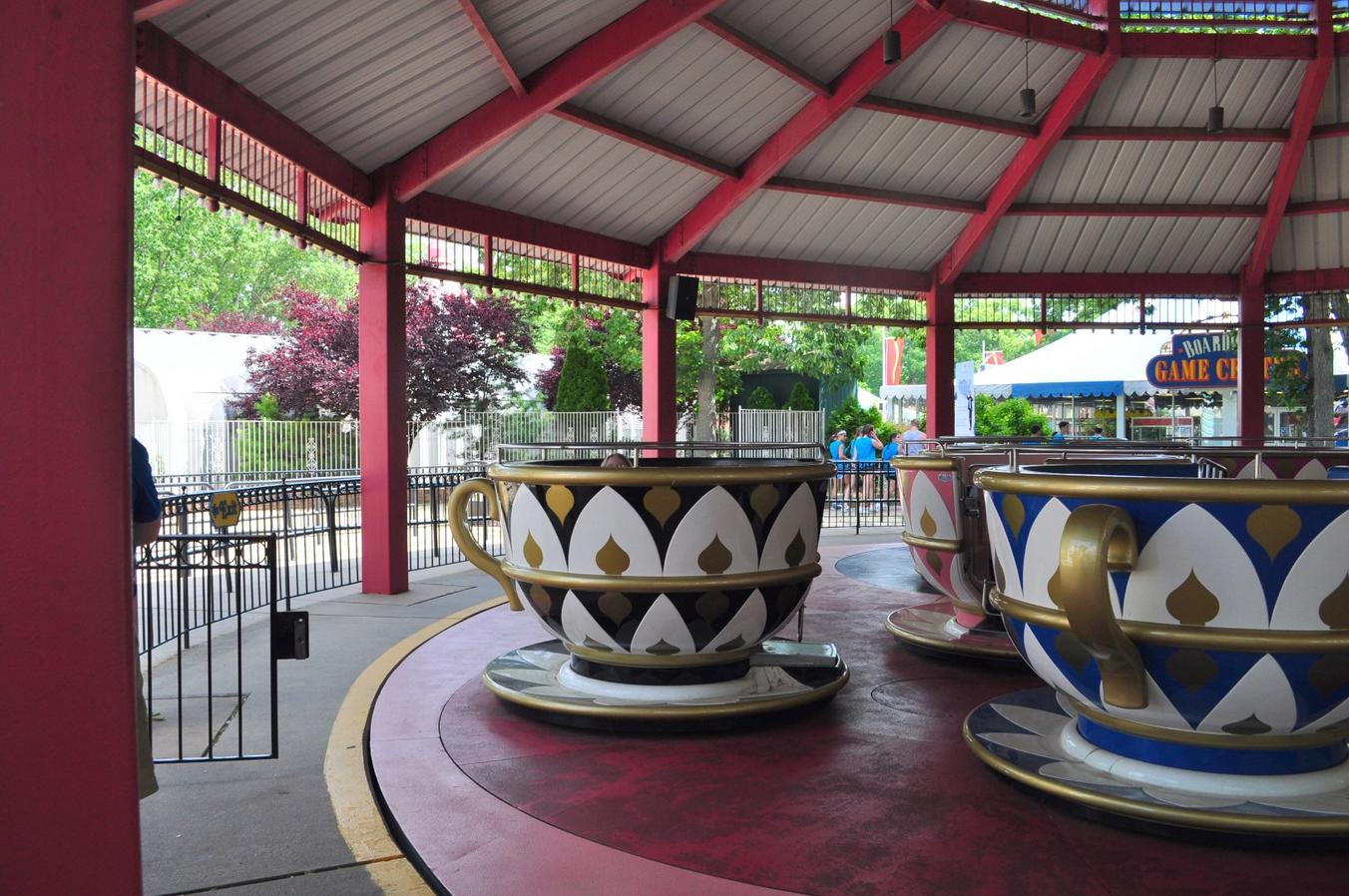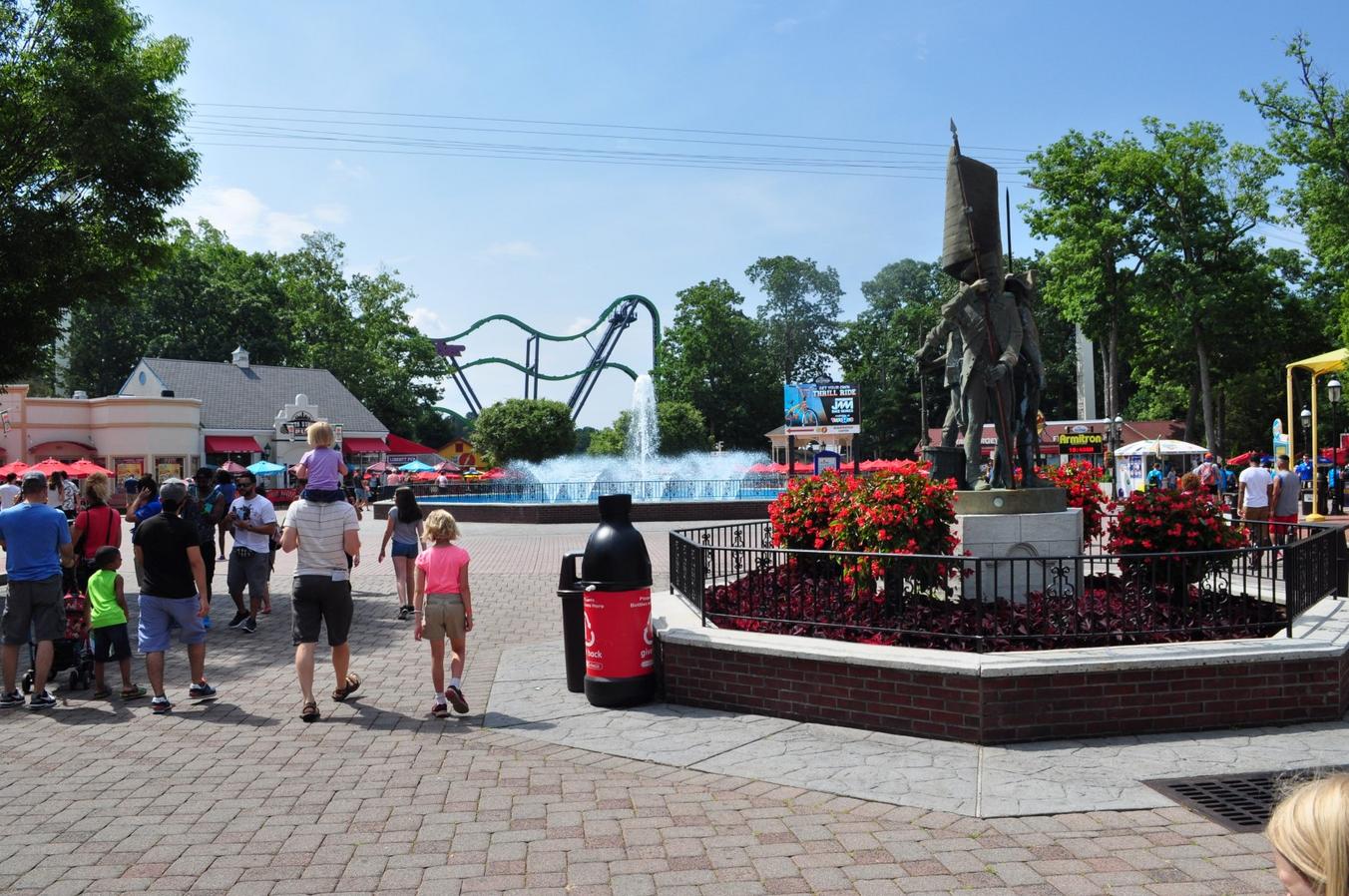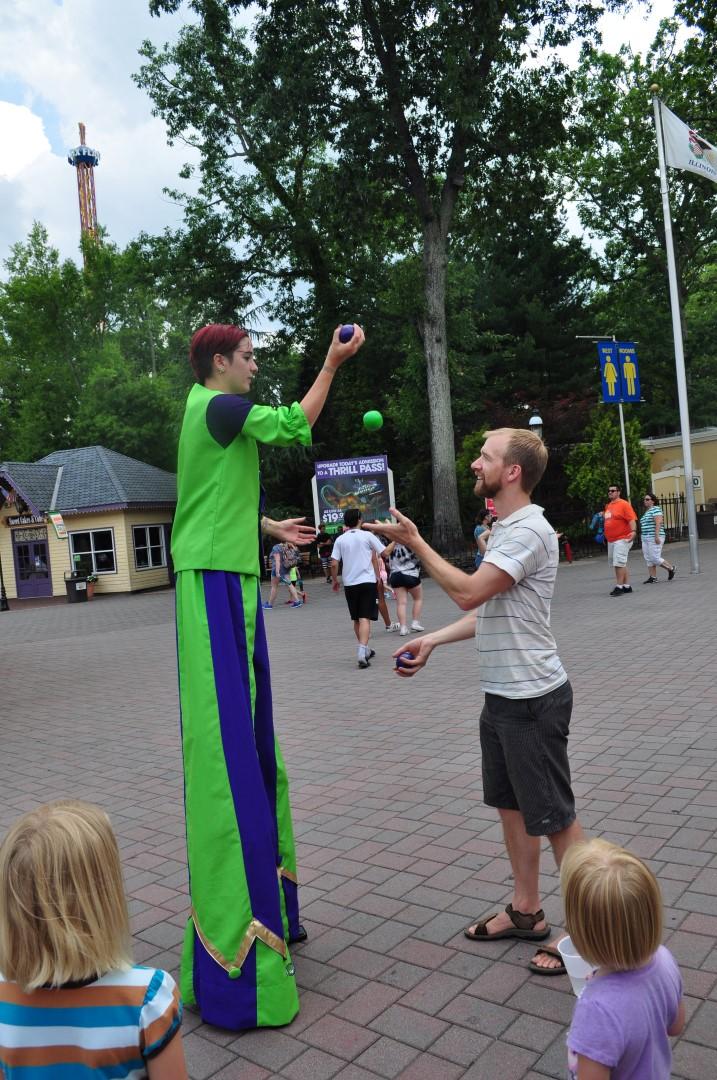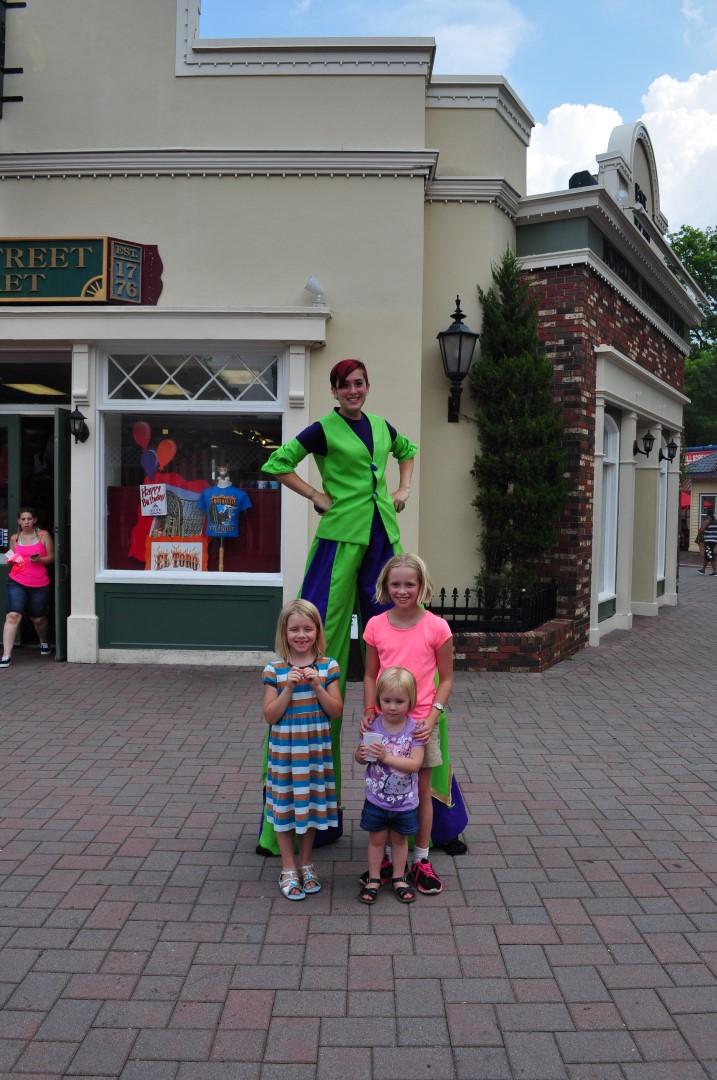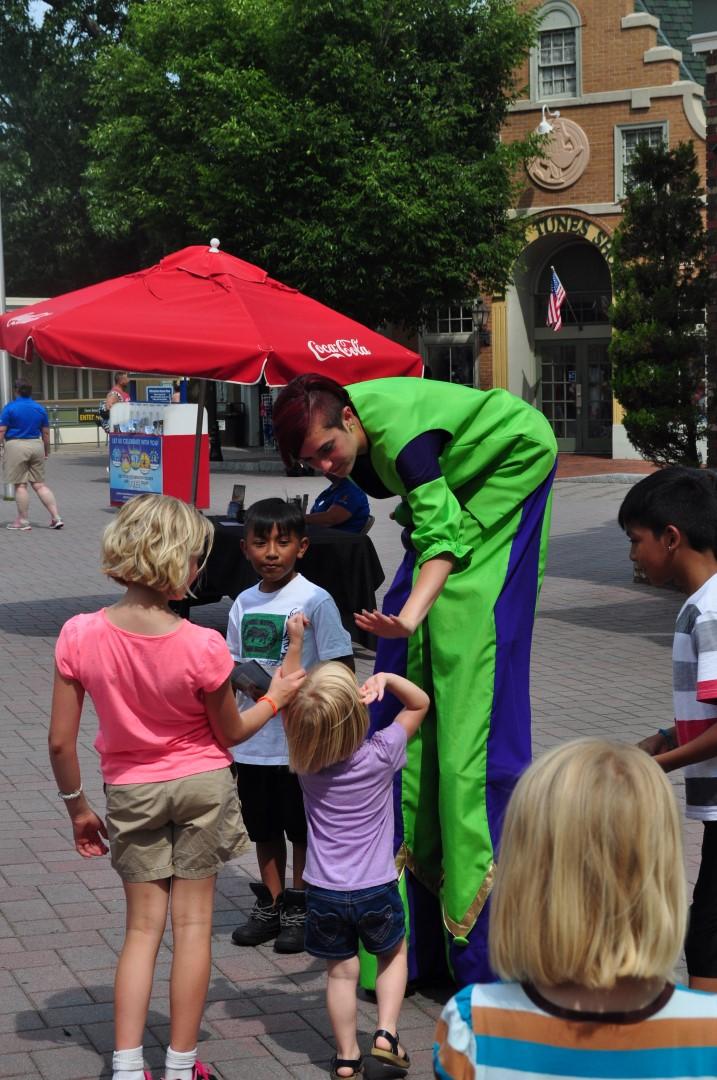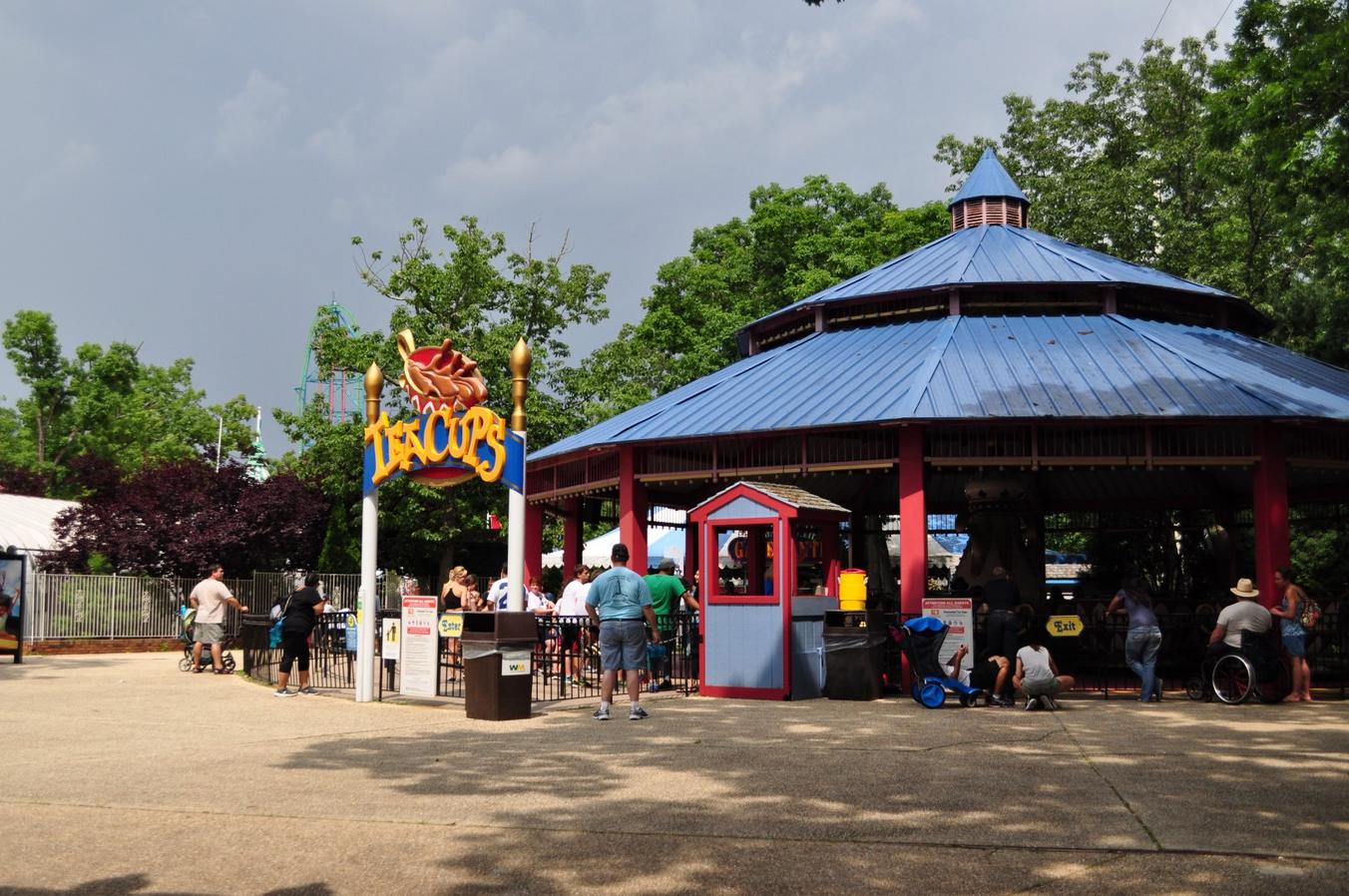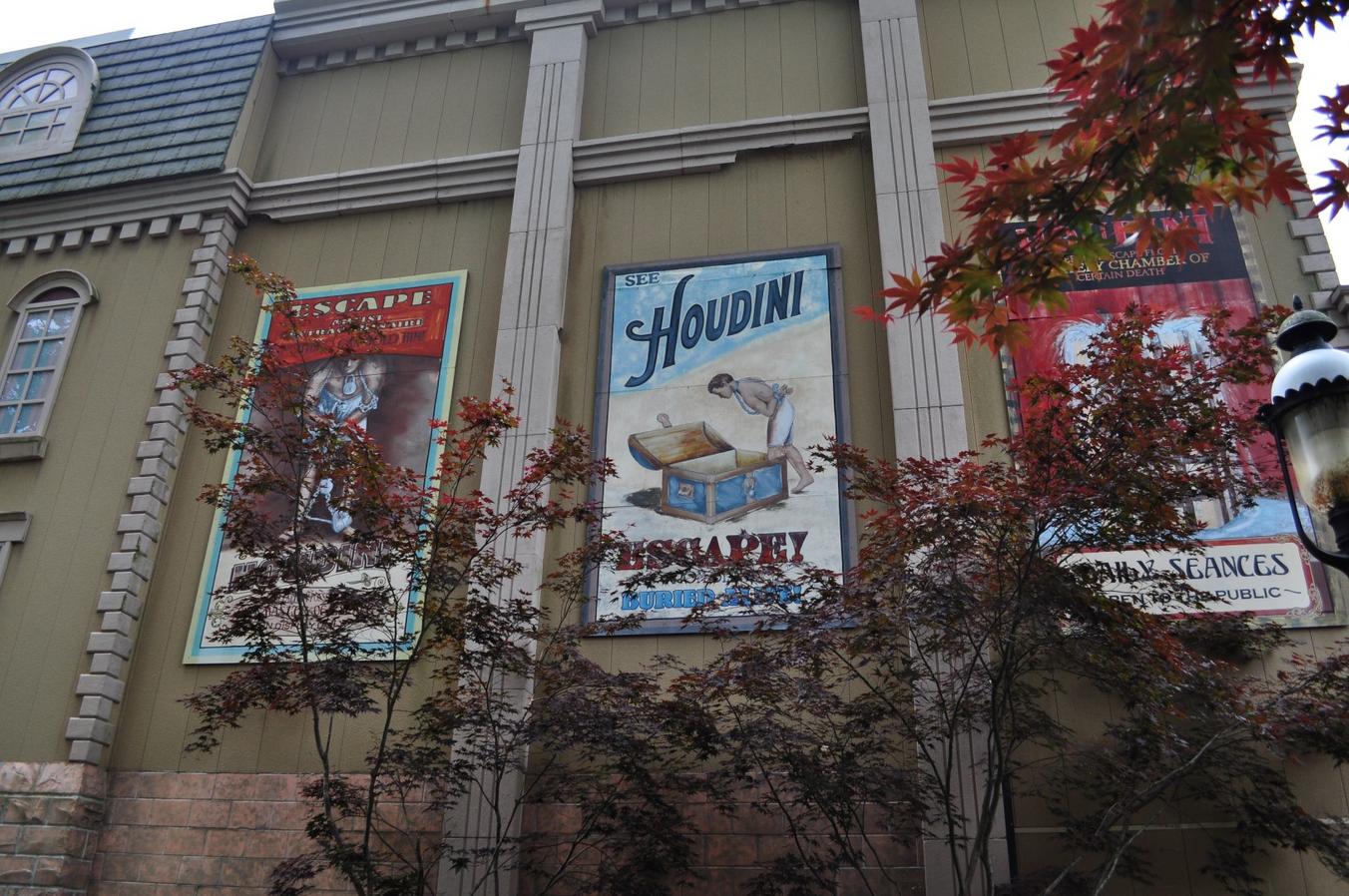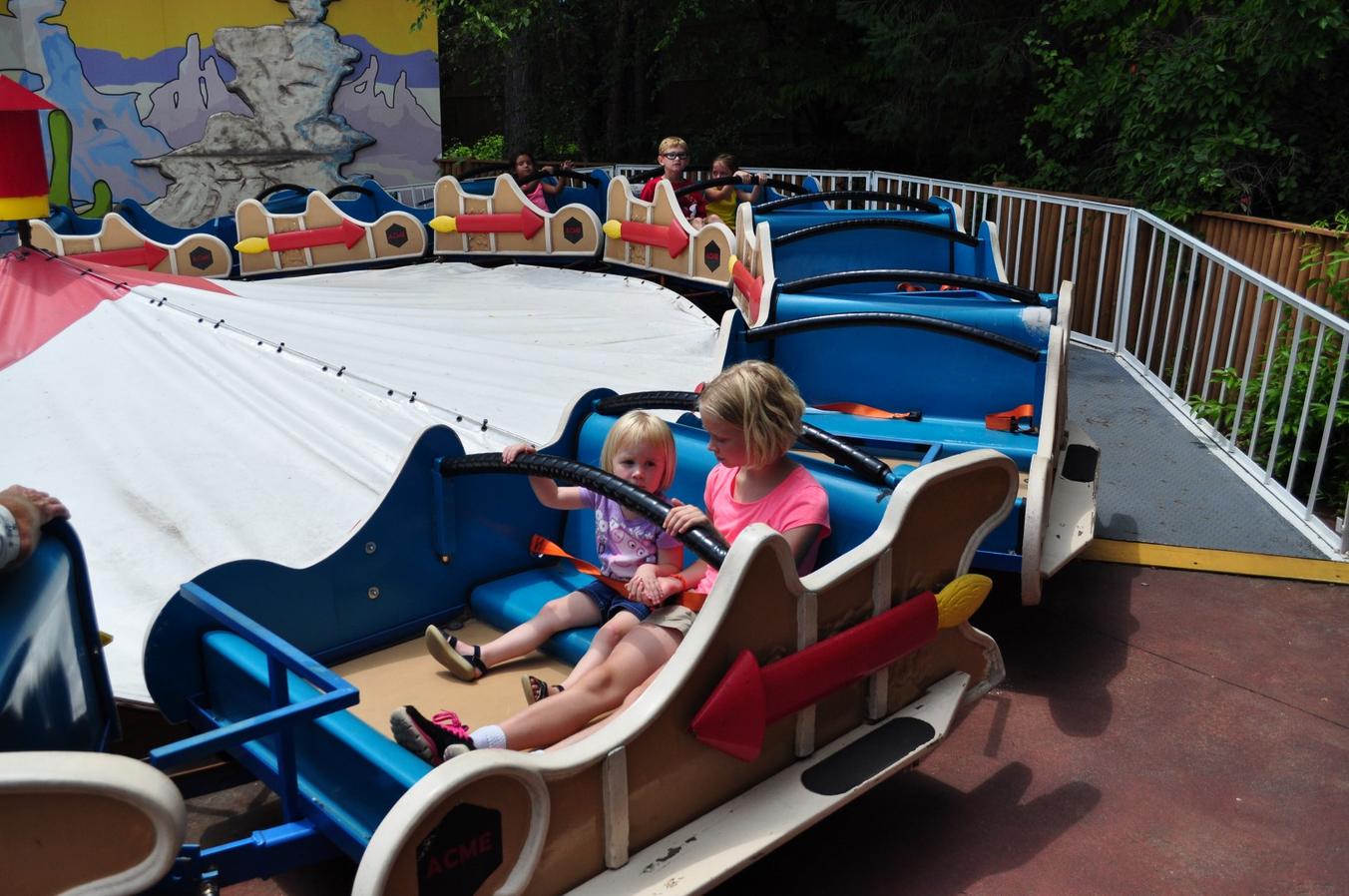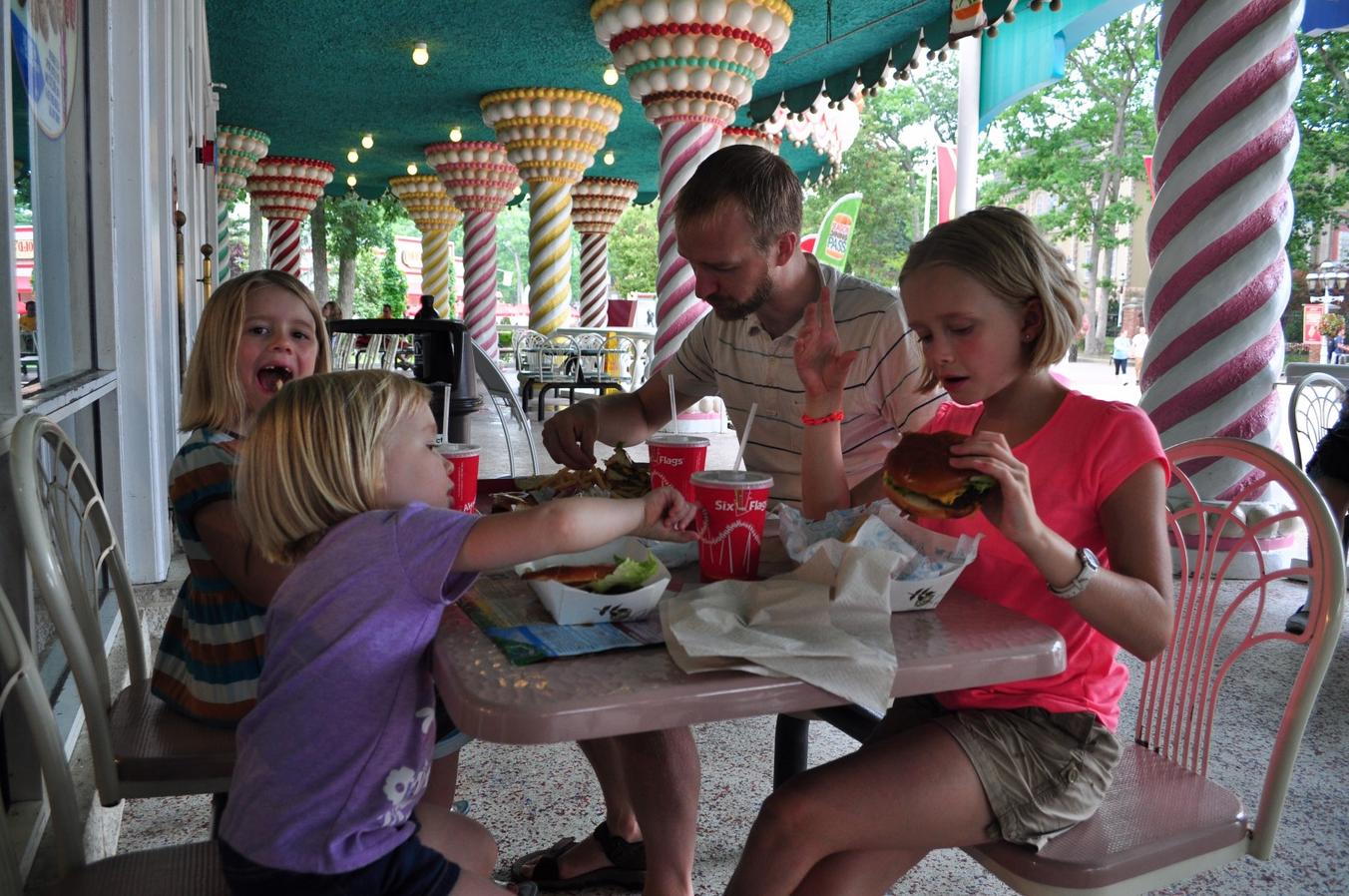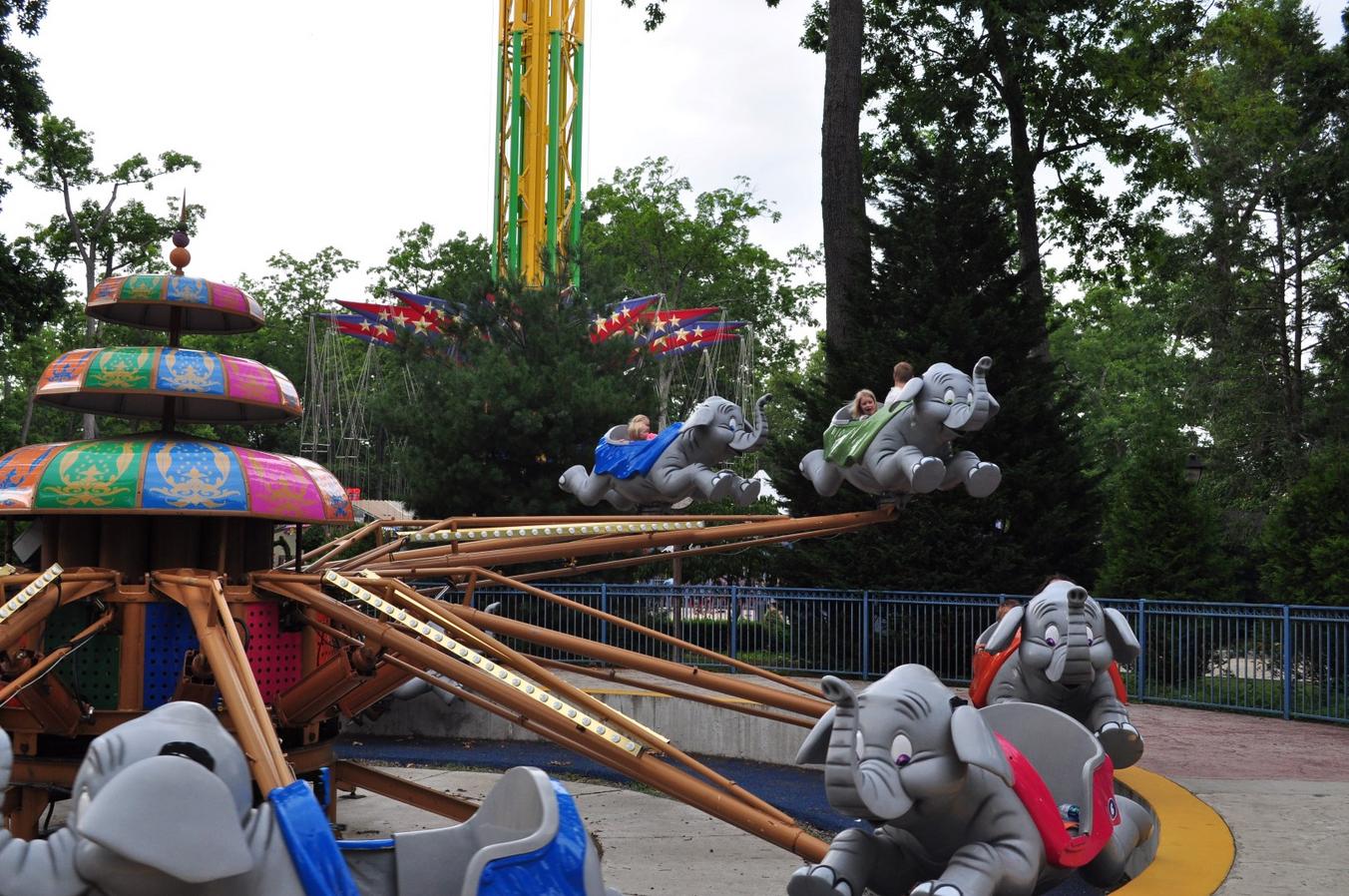 It was a beautiful but HOT day. We split up according to our abilities to handle thrill — Ben and Marica went off and hit the crazy roller coasters, while I did the tame kiddie rides with the two little ones. Our most exciting ride was the Log Flume, and that was about as much as I can handle. I'm such a wuss!
Esther, Laurelin and I took a sort of animal safari tour (so gimmicky, but then it's an amusement park, isn't it?) and got to see many interesting animals.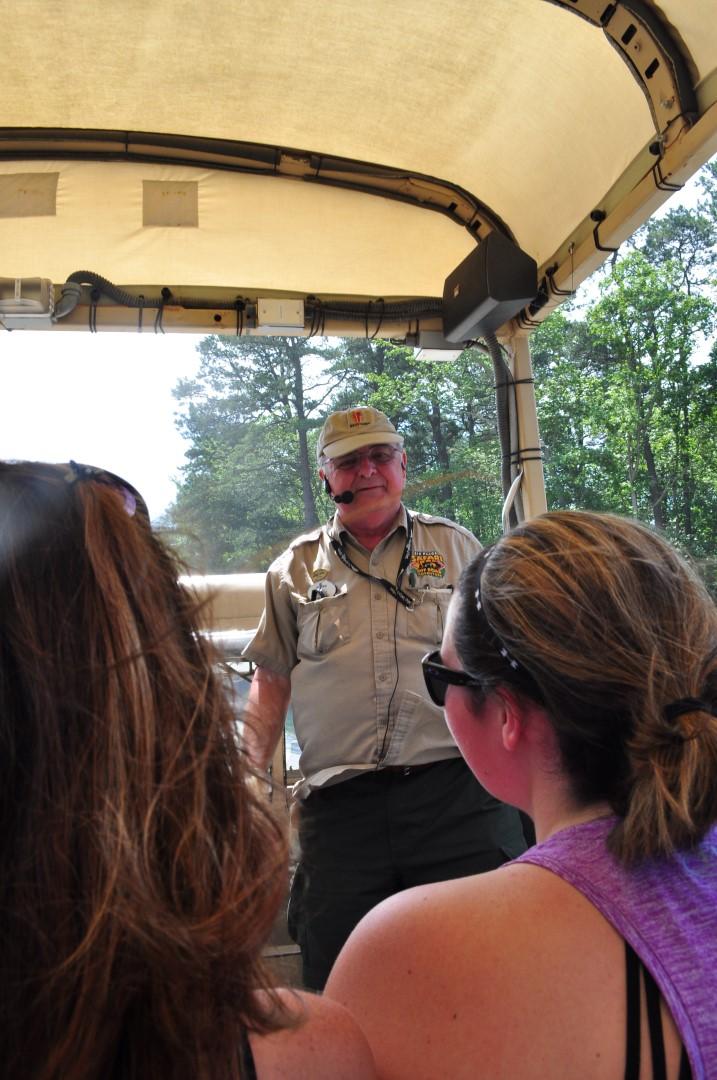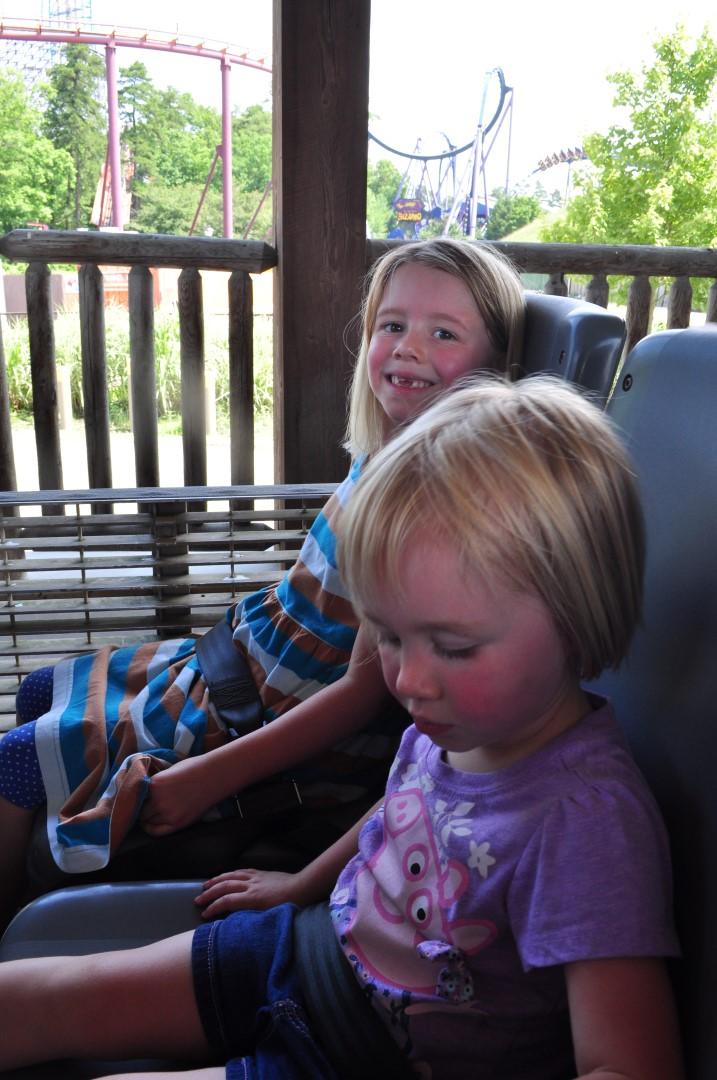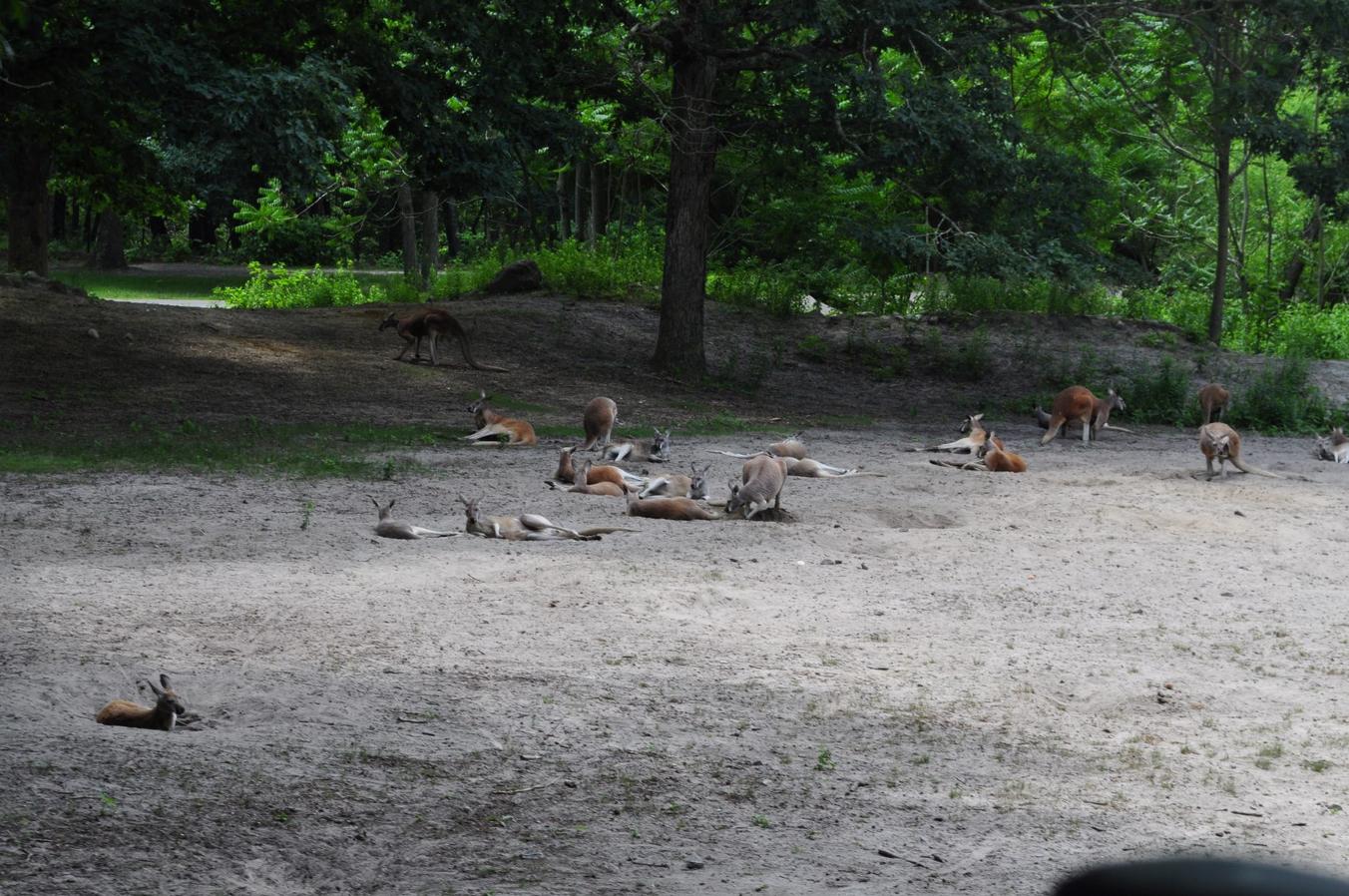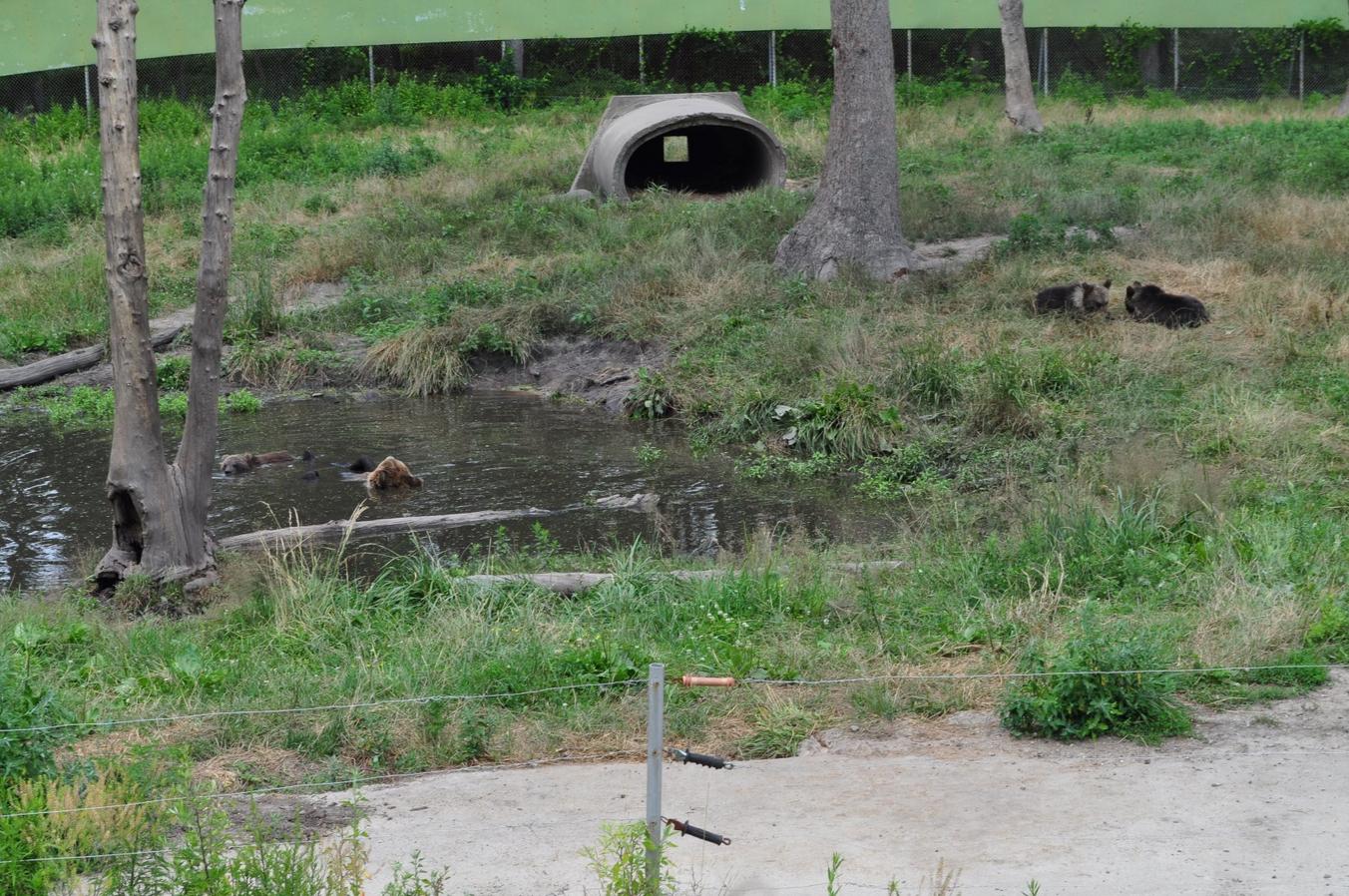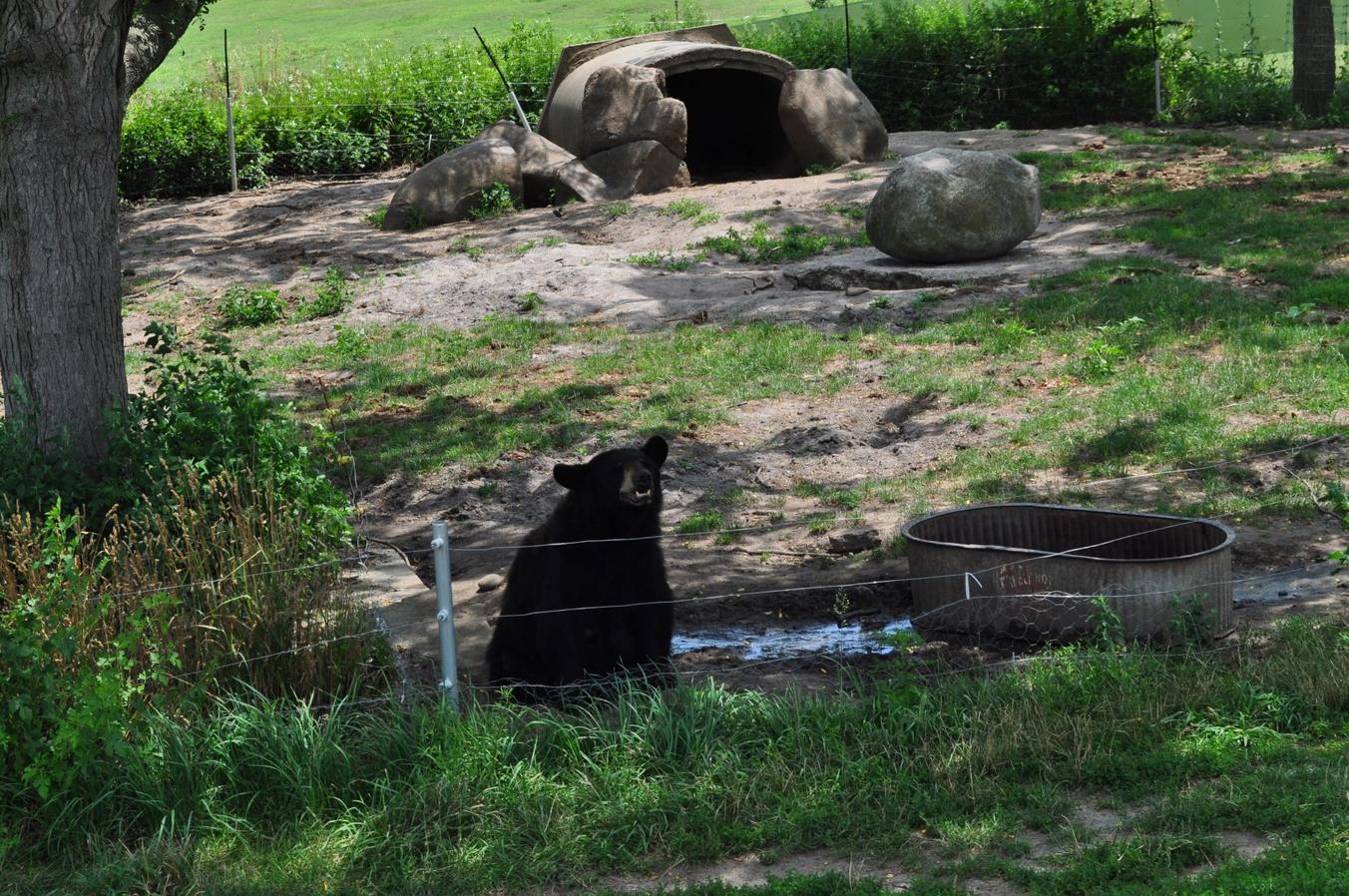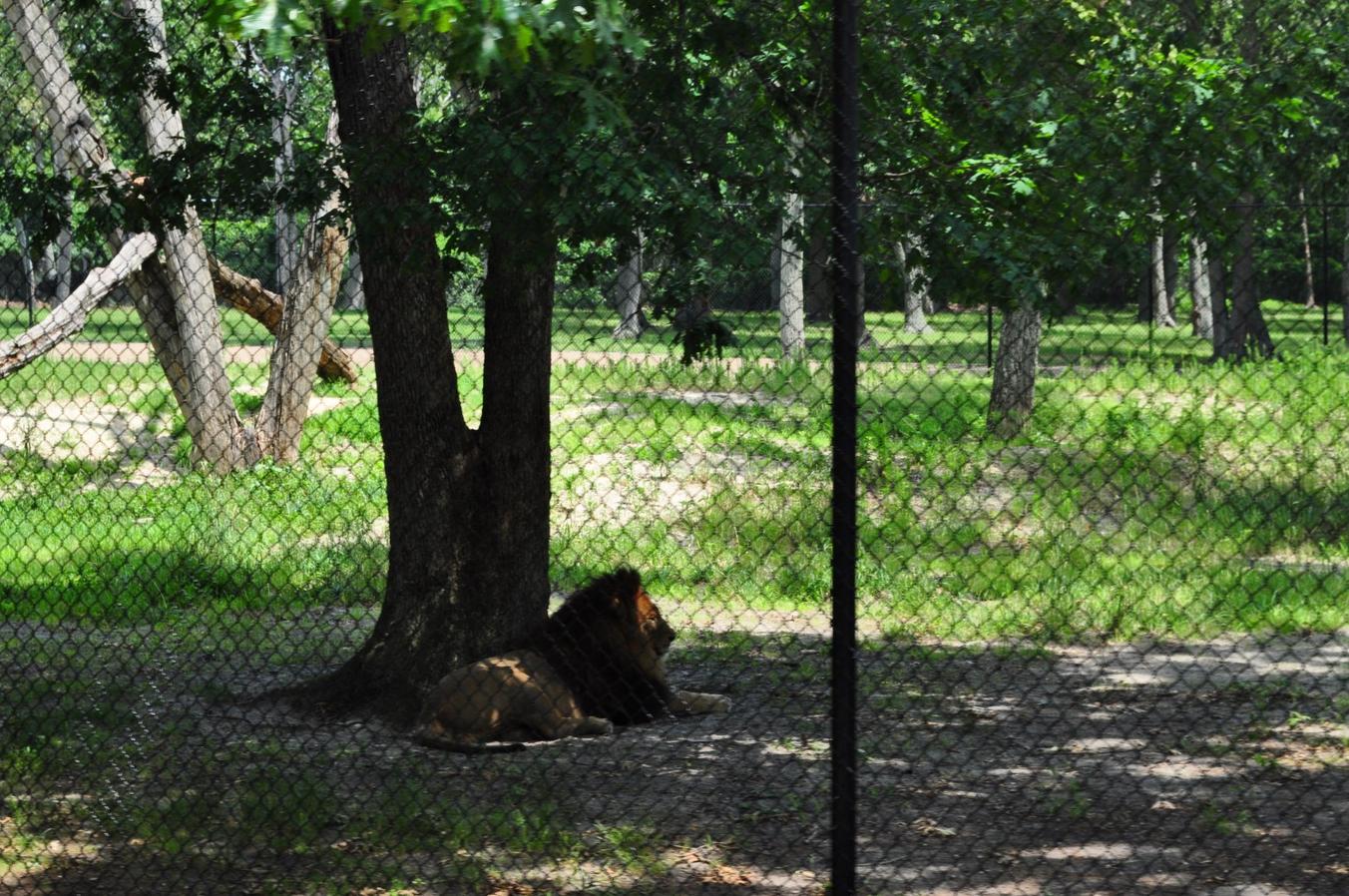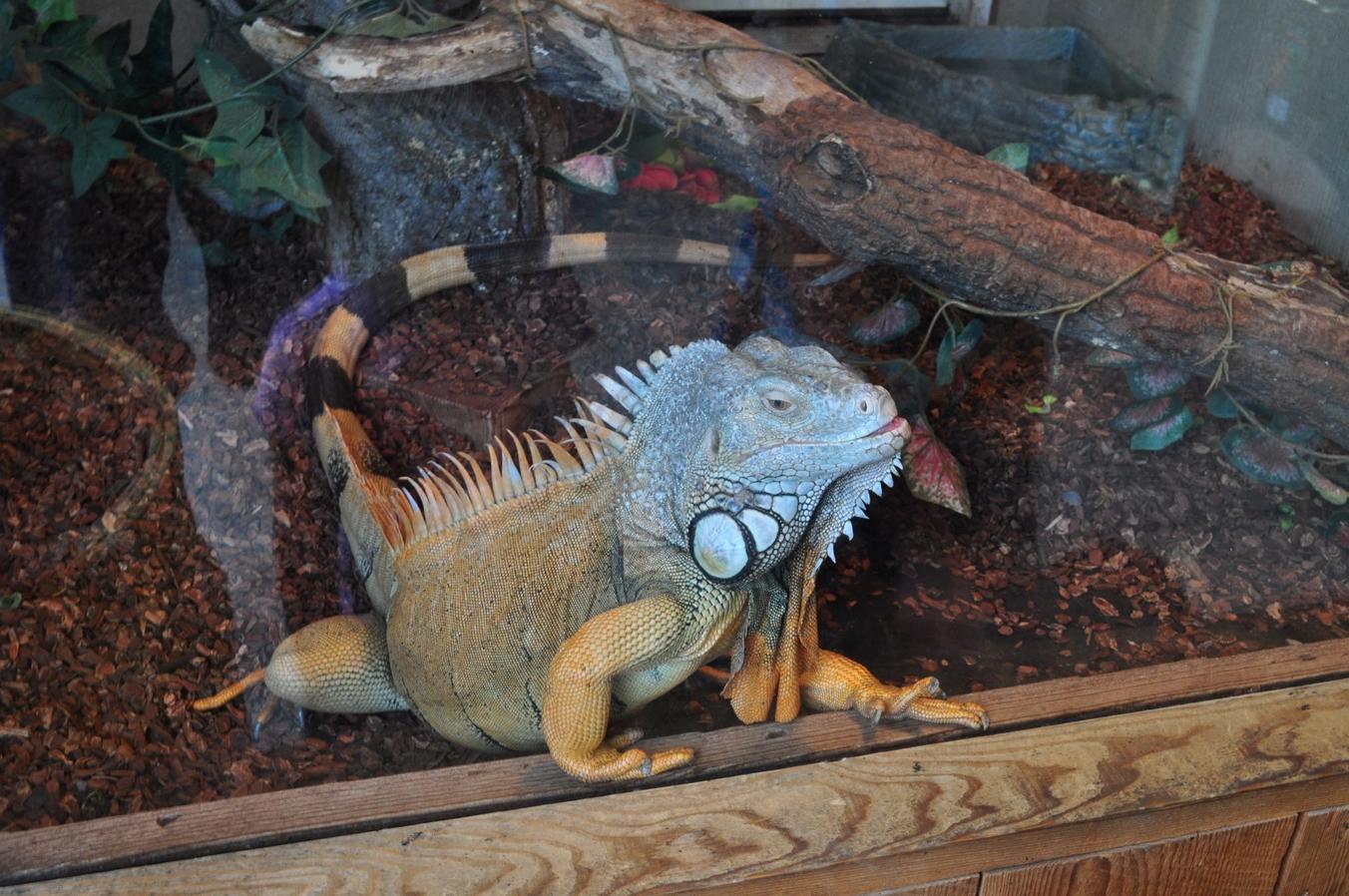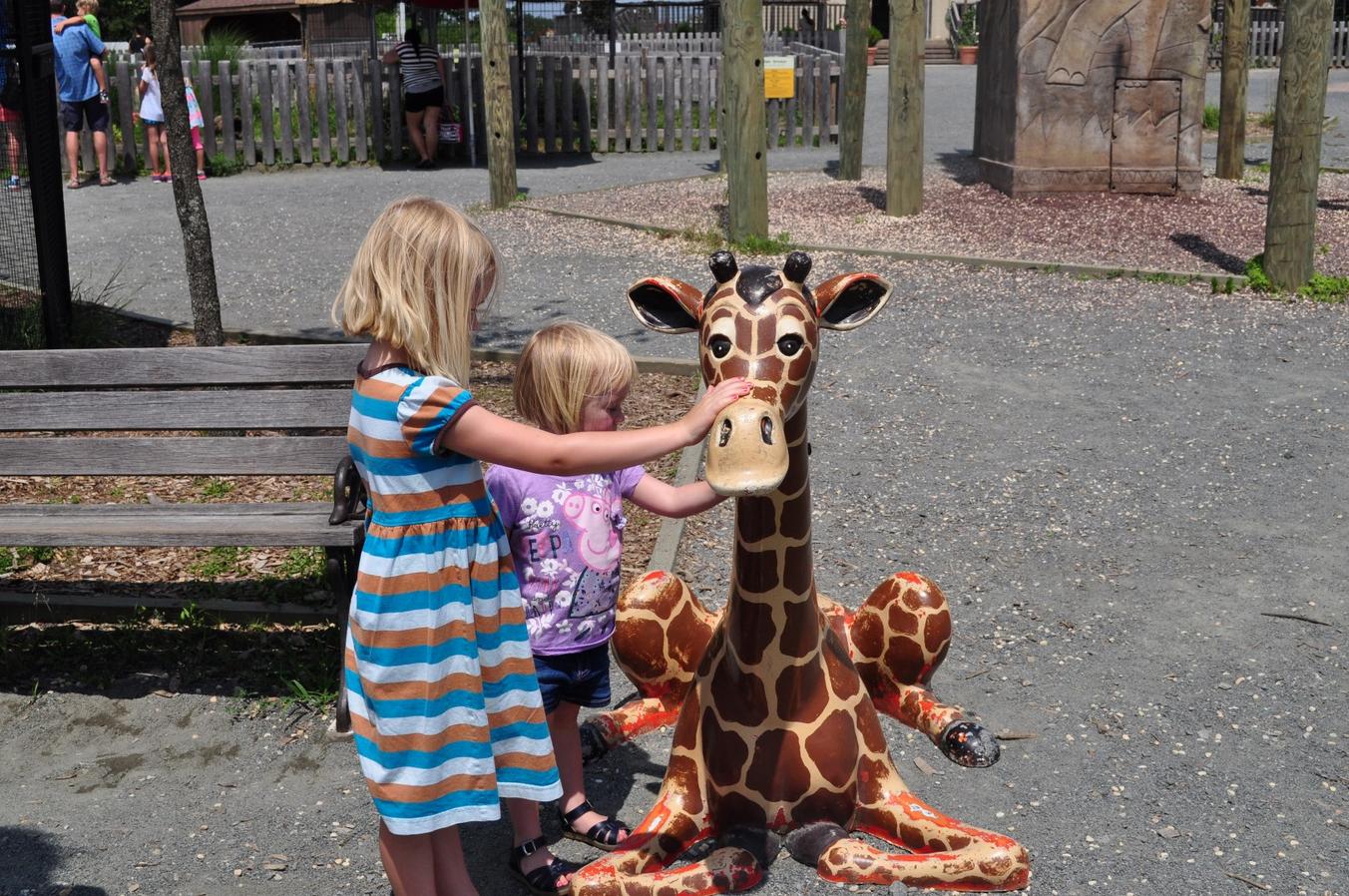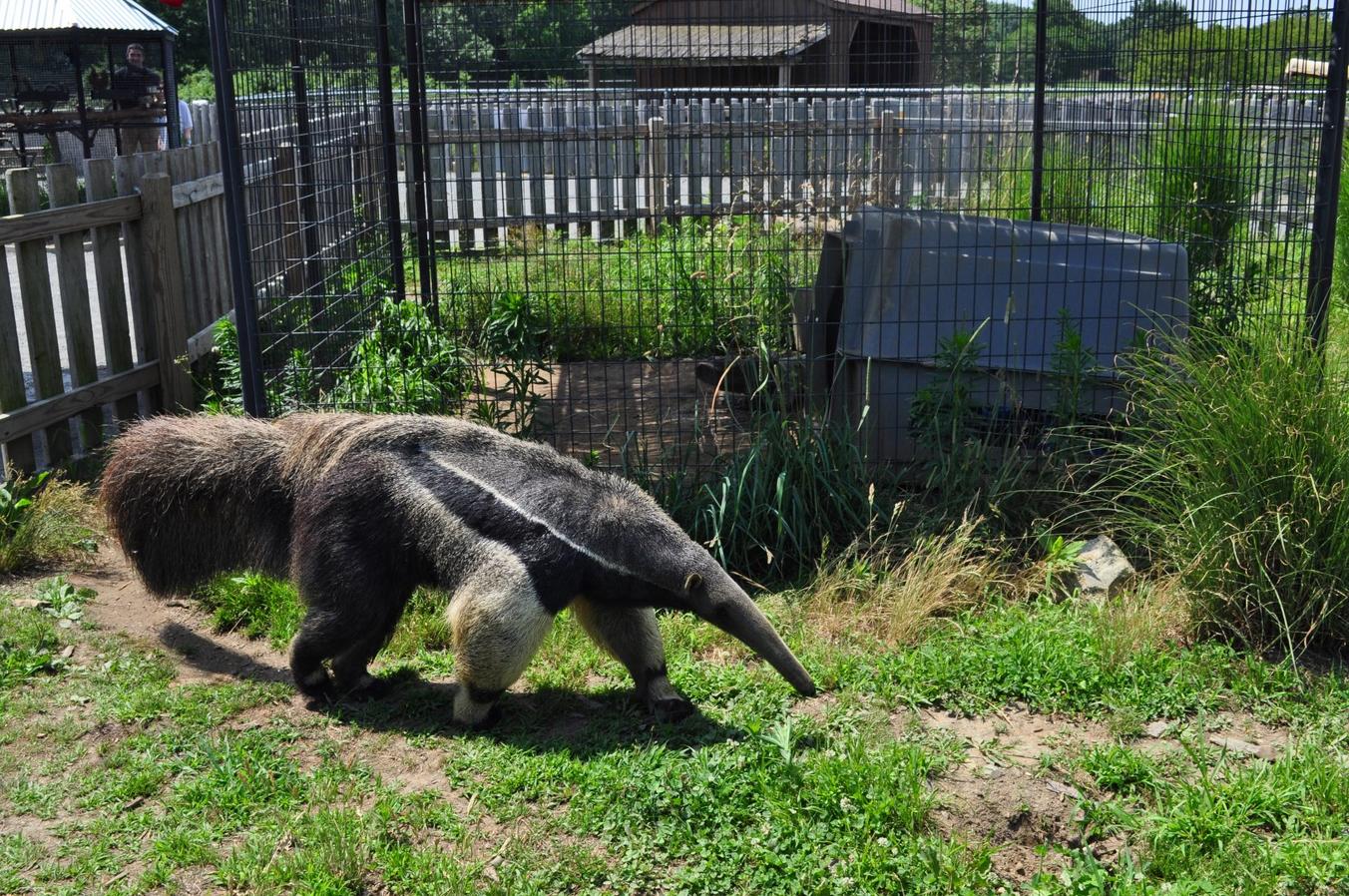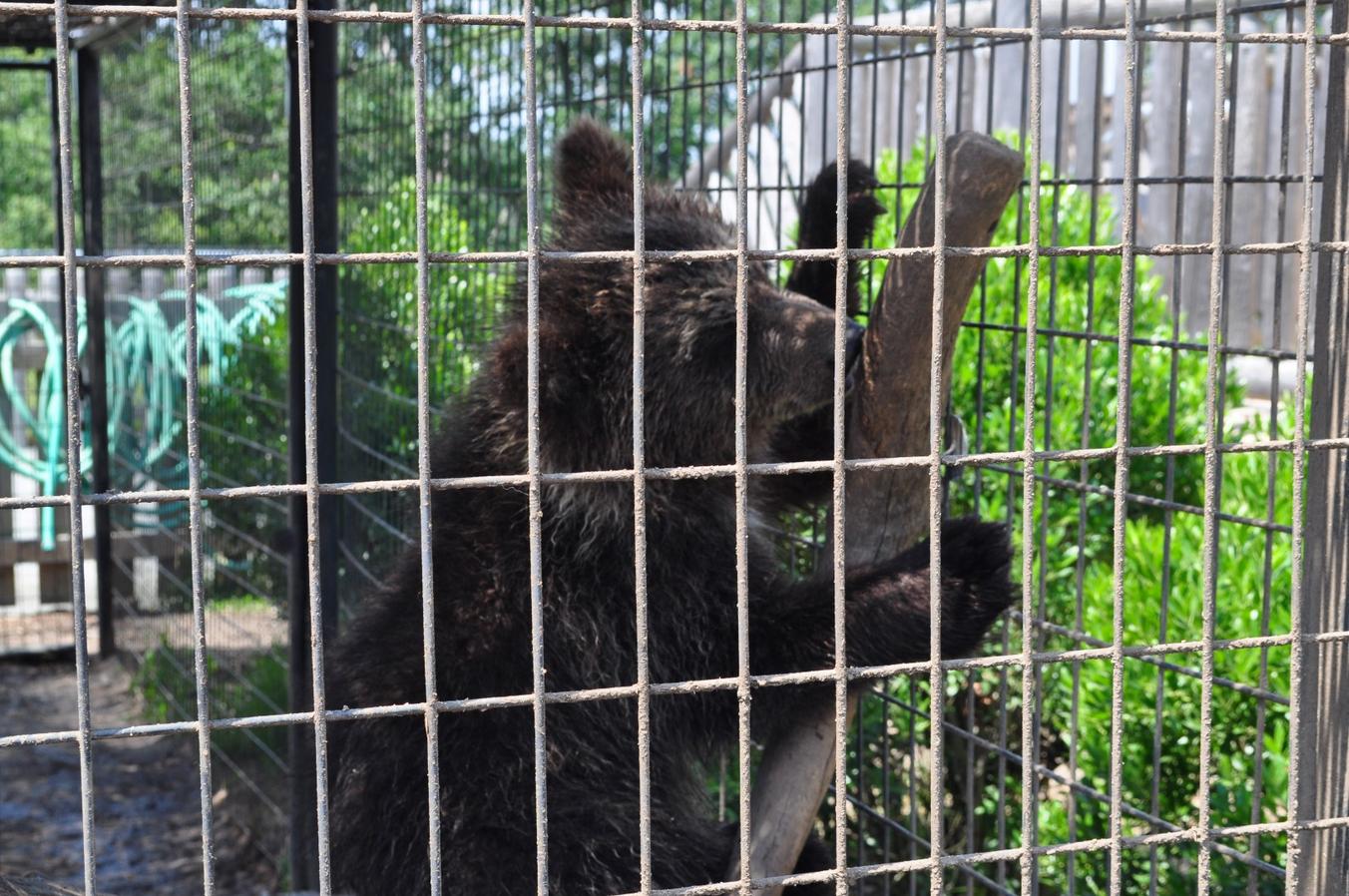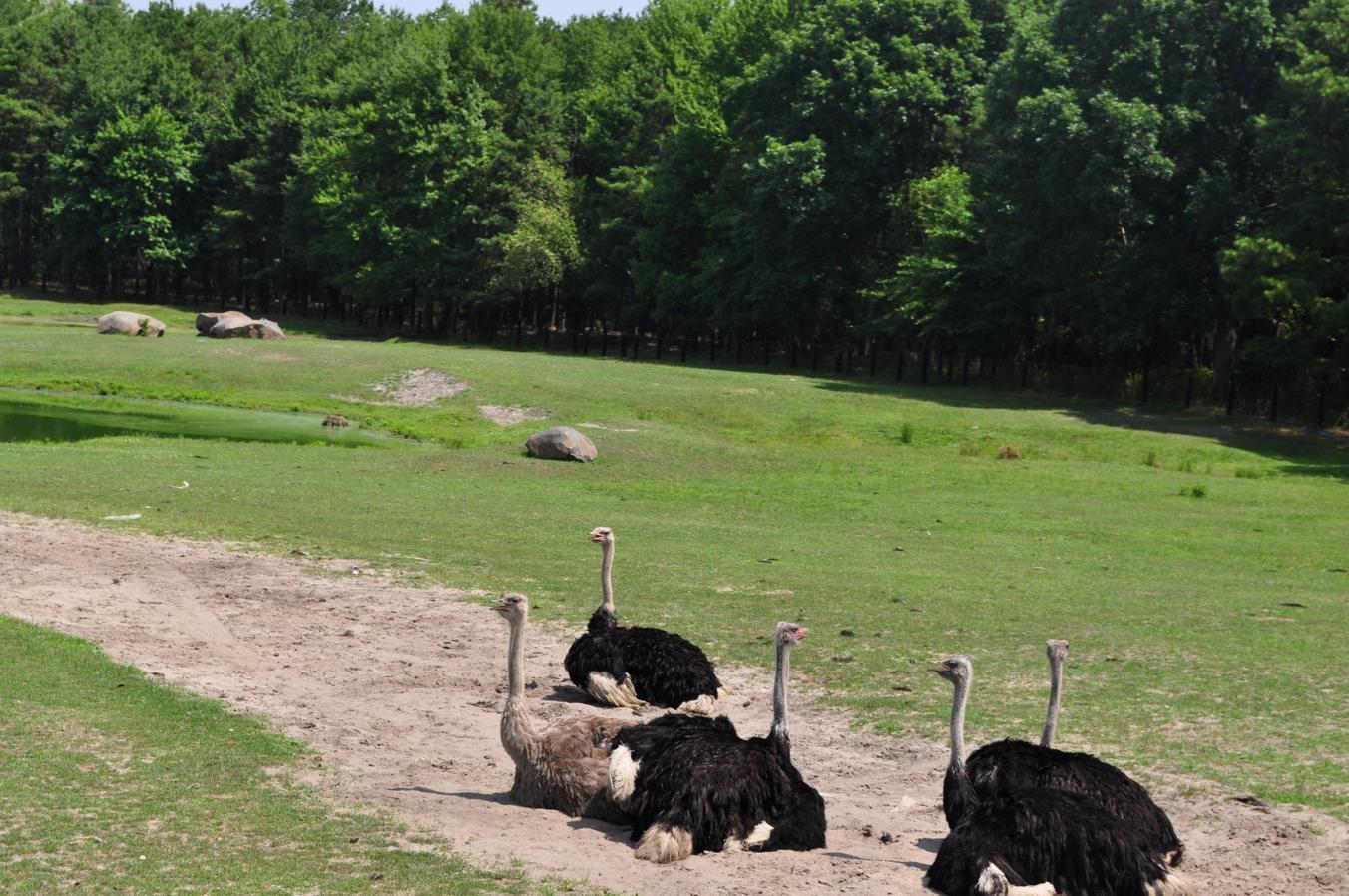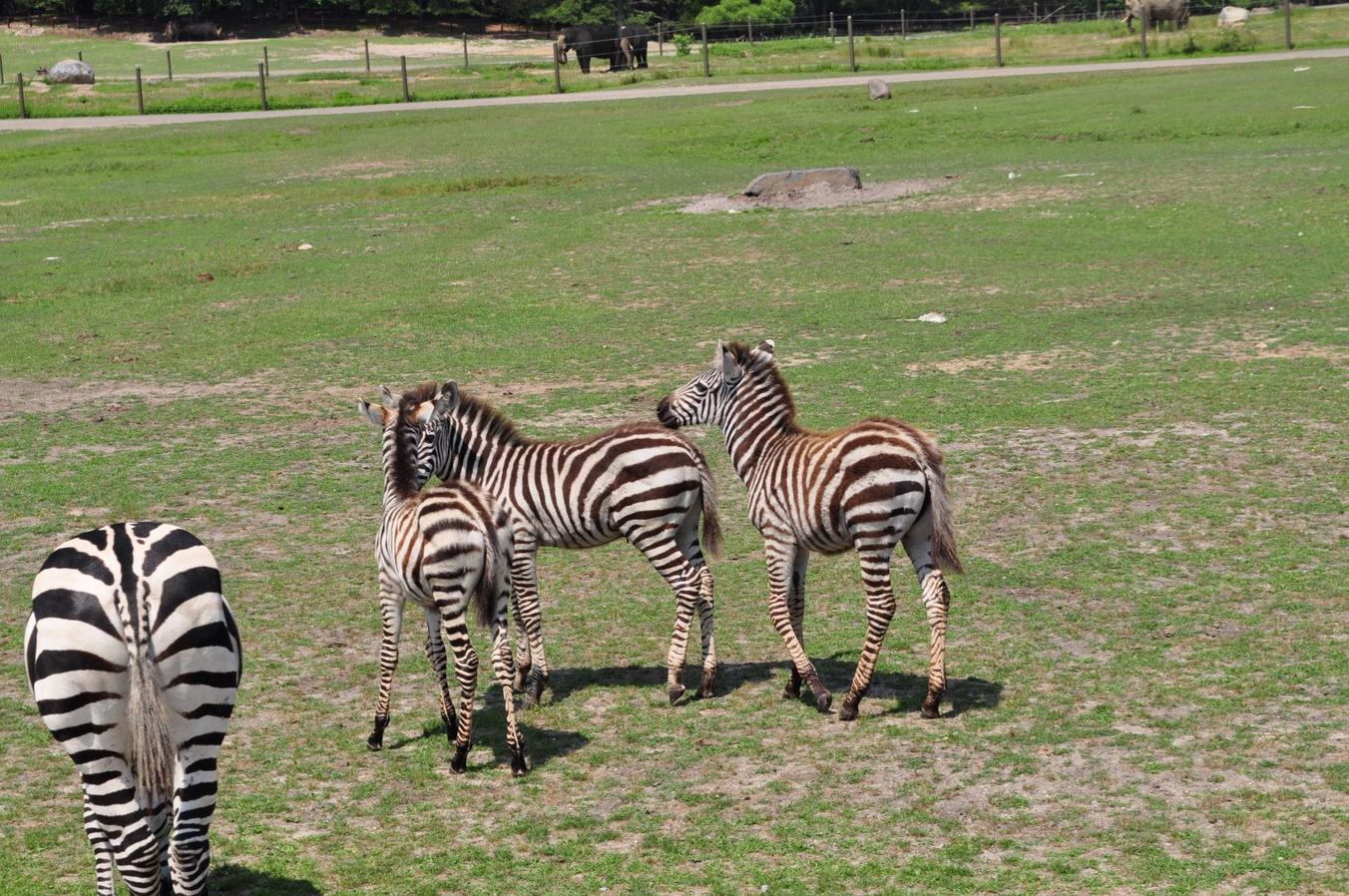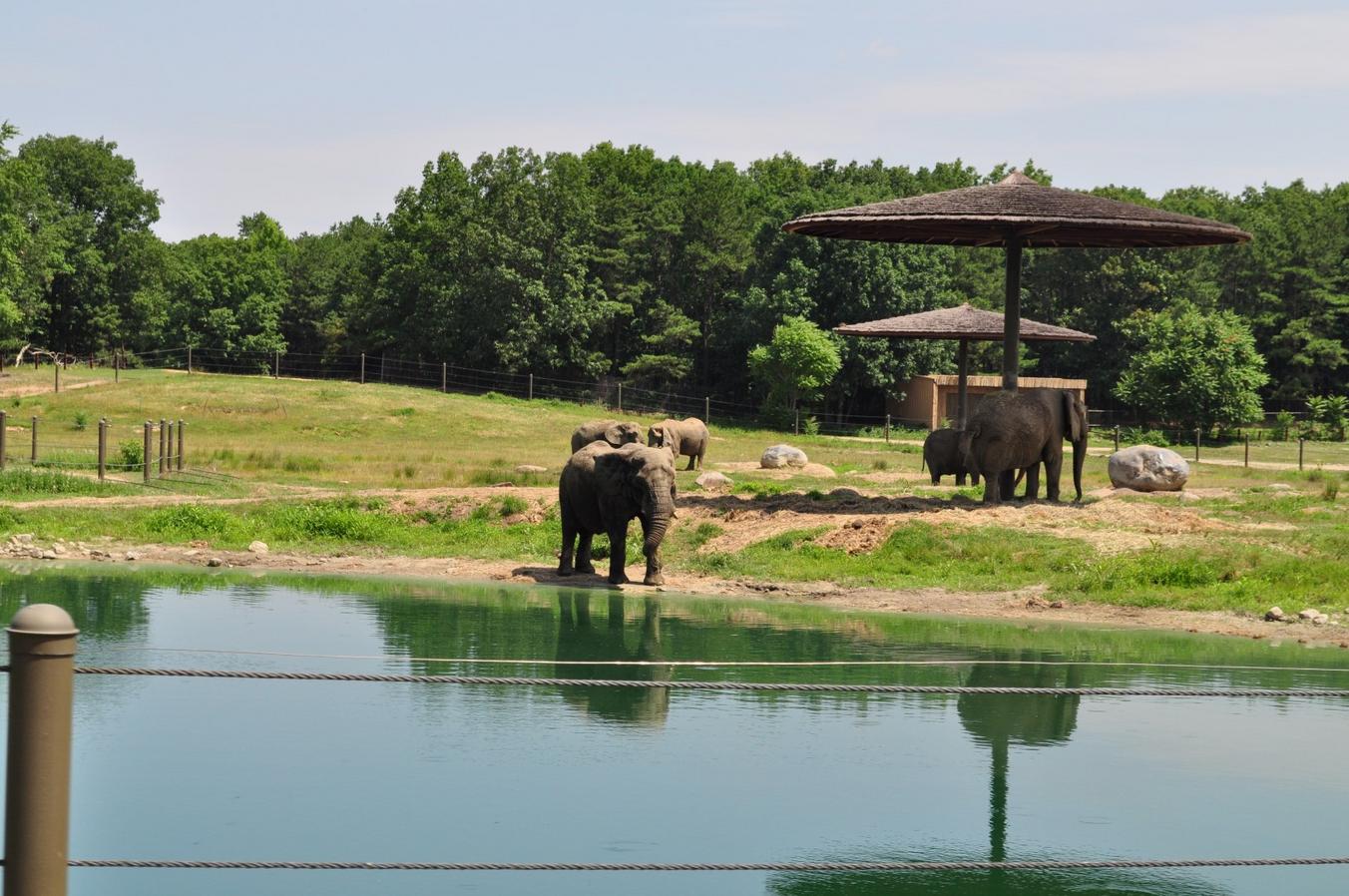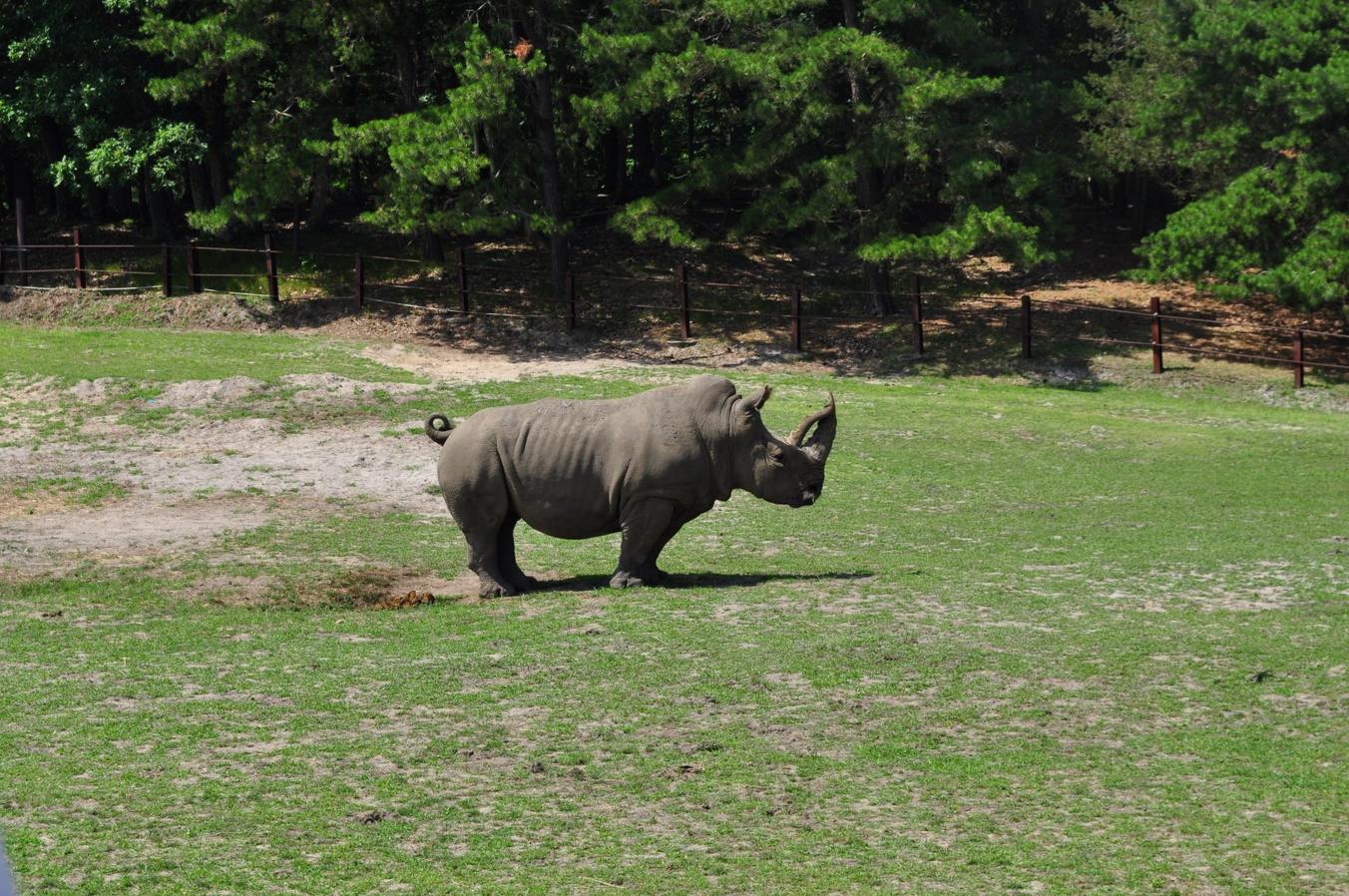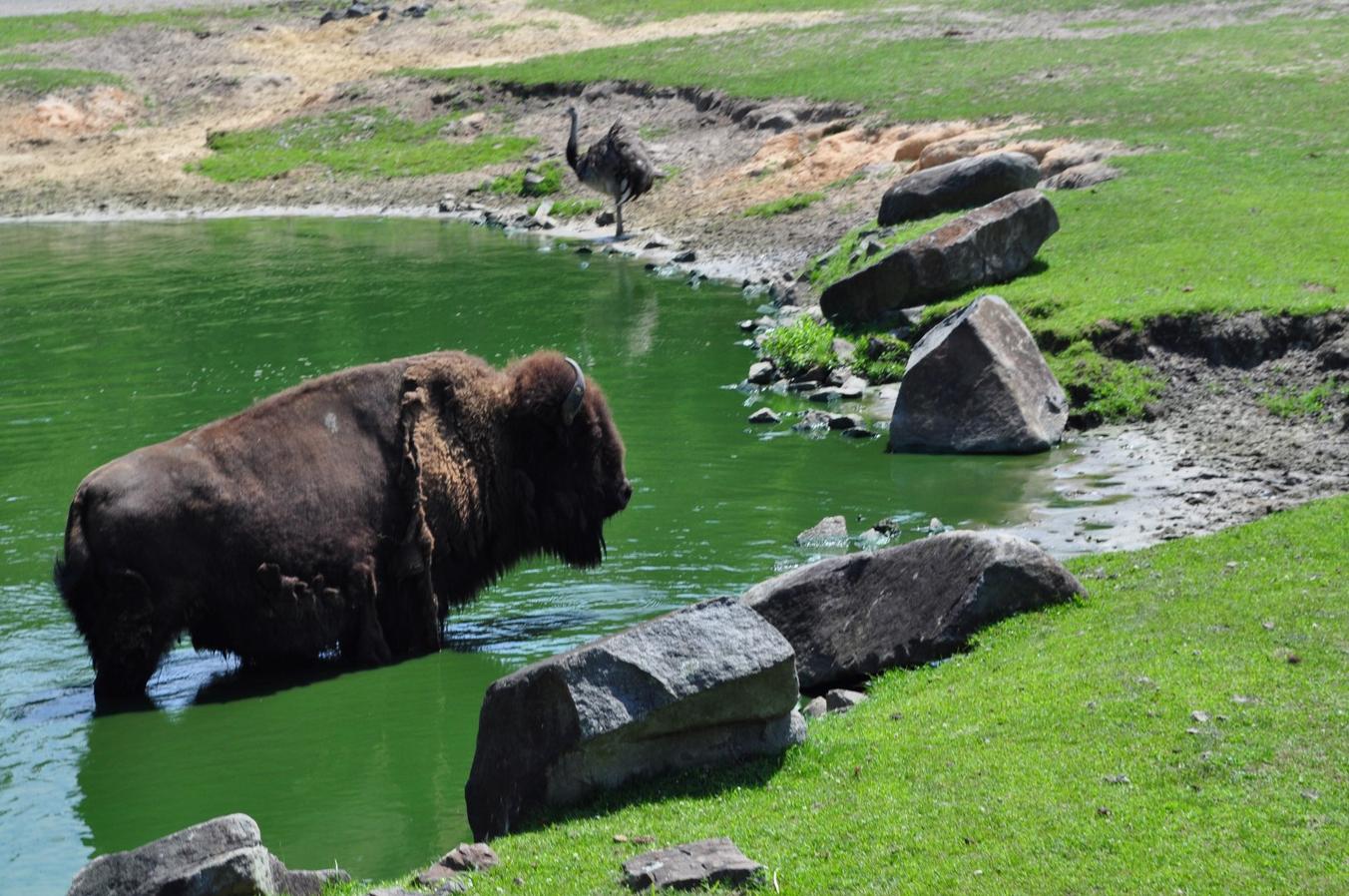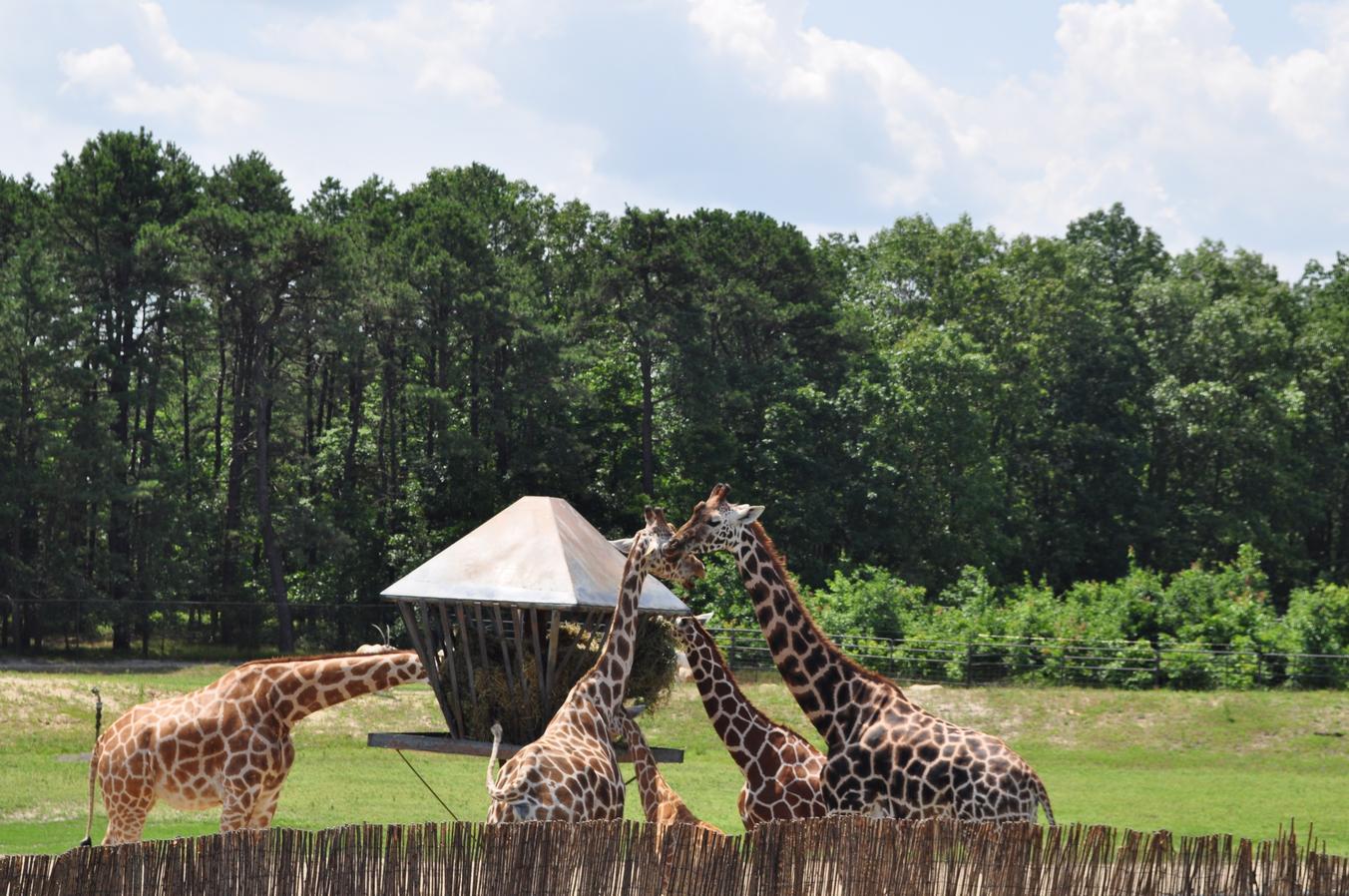 After lunch we were disappointed to find out that all the tall rides had been closed because there was a thunderstorm within 30 miles (dumb protocols) and so we hung around a bit doing not much — you know, eating funnel cake, looking at people on stilts and attempting to do an inside ride that ended up way too scary for the kids — and were about to leave when we found out the rides had been opened again. That was nice, because that's when I got my chance on that Log Flume Ride of Death, ha. We were glad the high rides opened because we wanted to finish off the day with a cable car ride, which we got to do. It was neat to see the park from the air!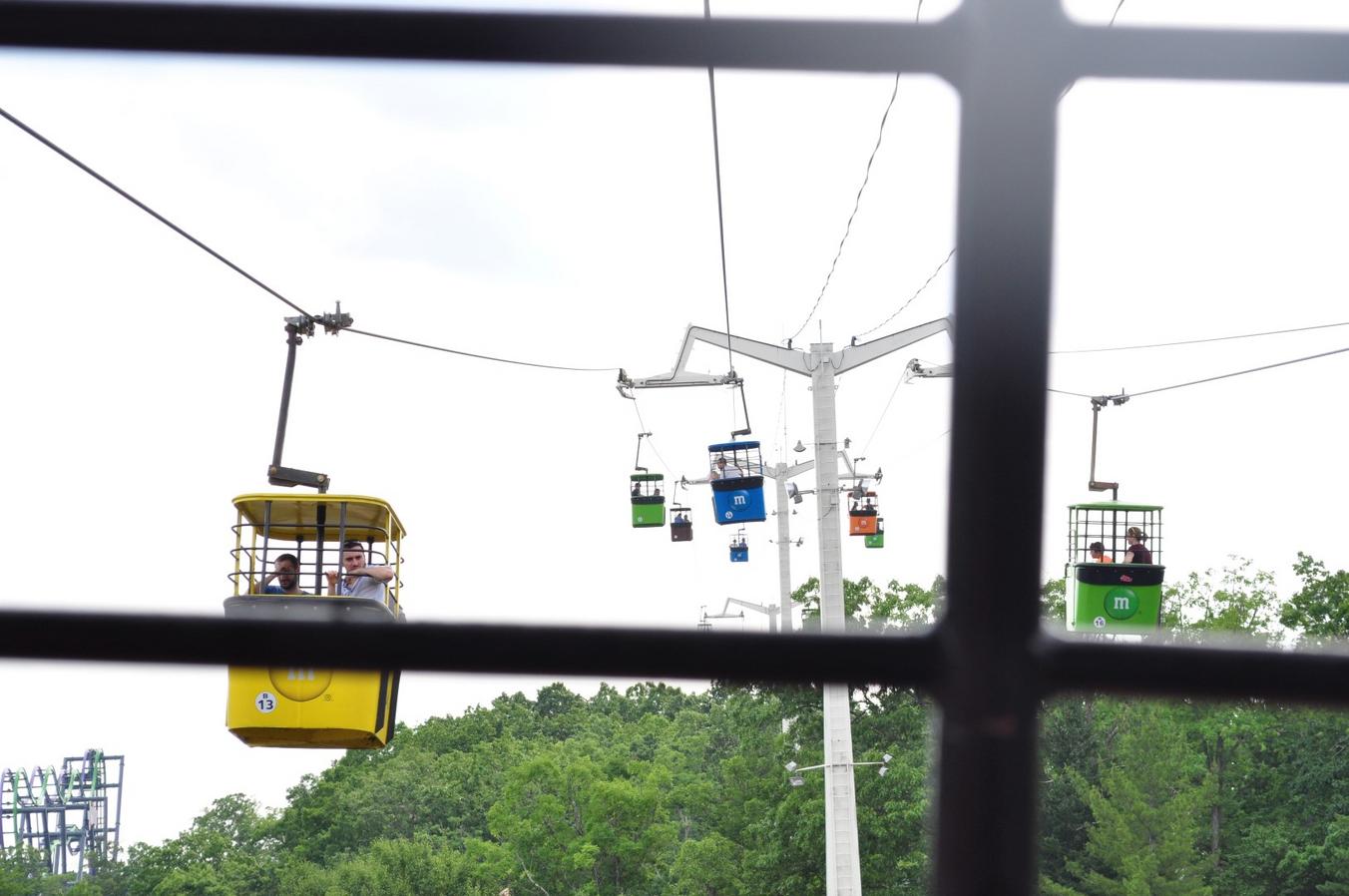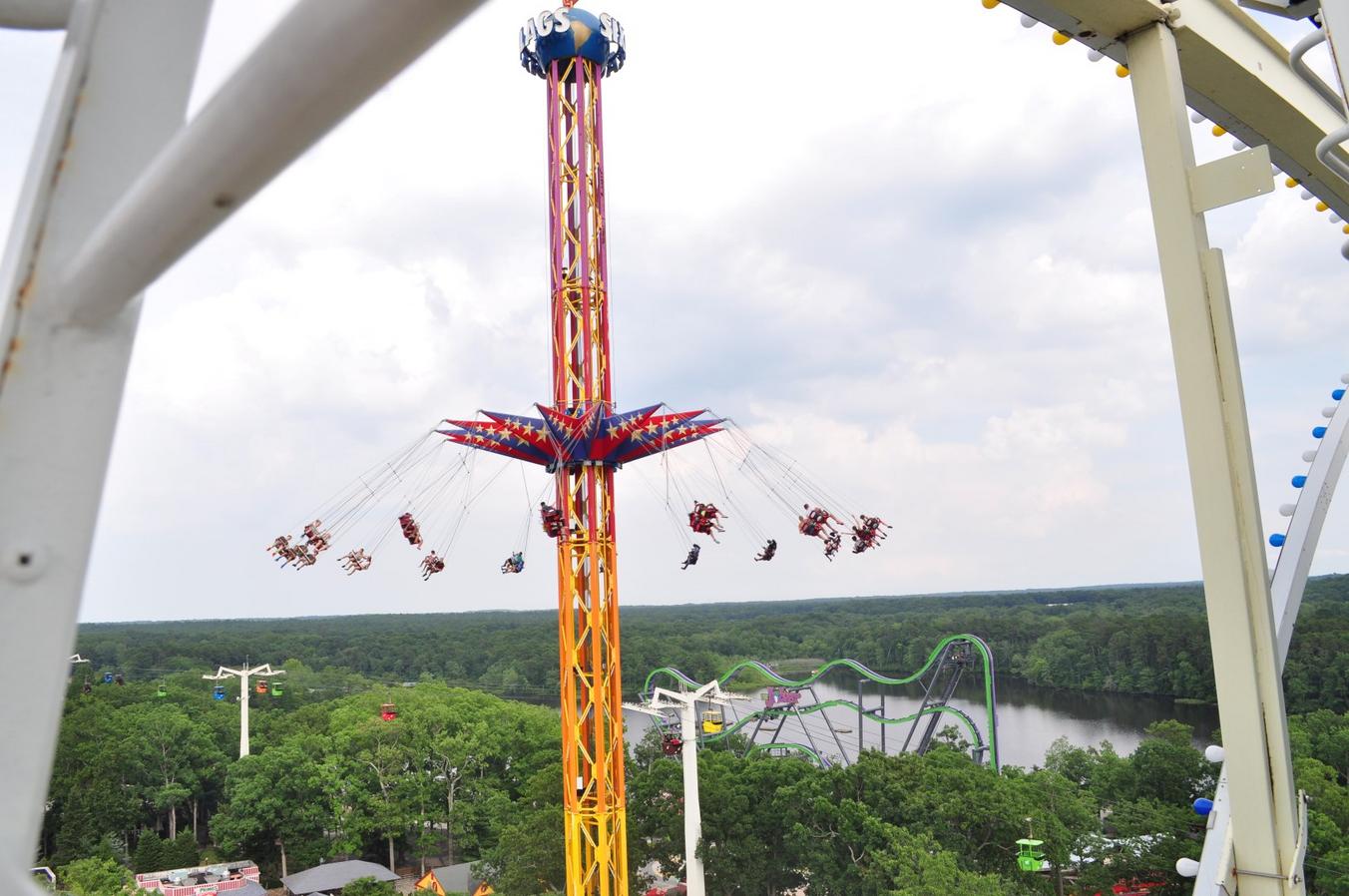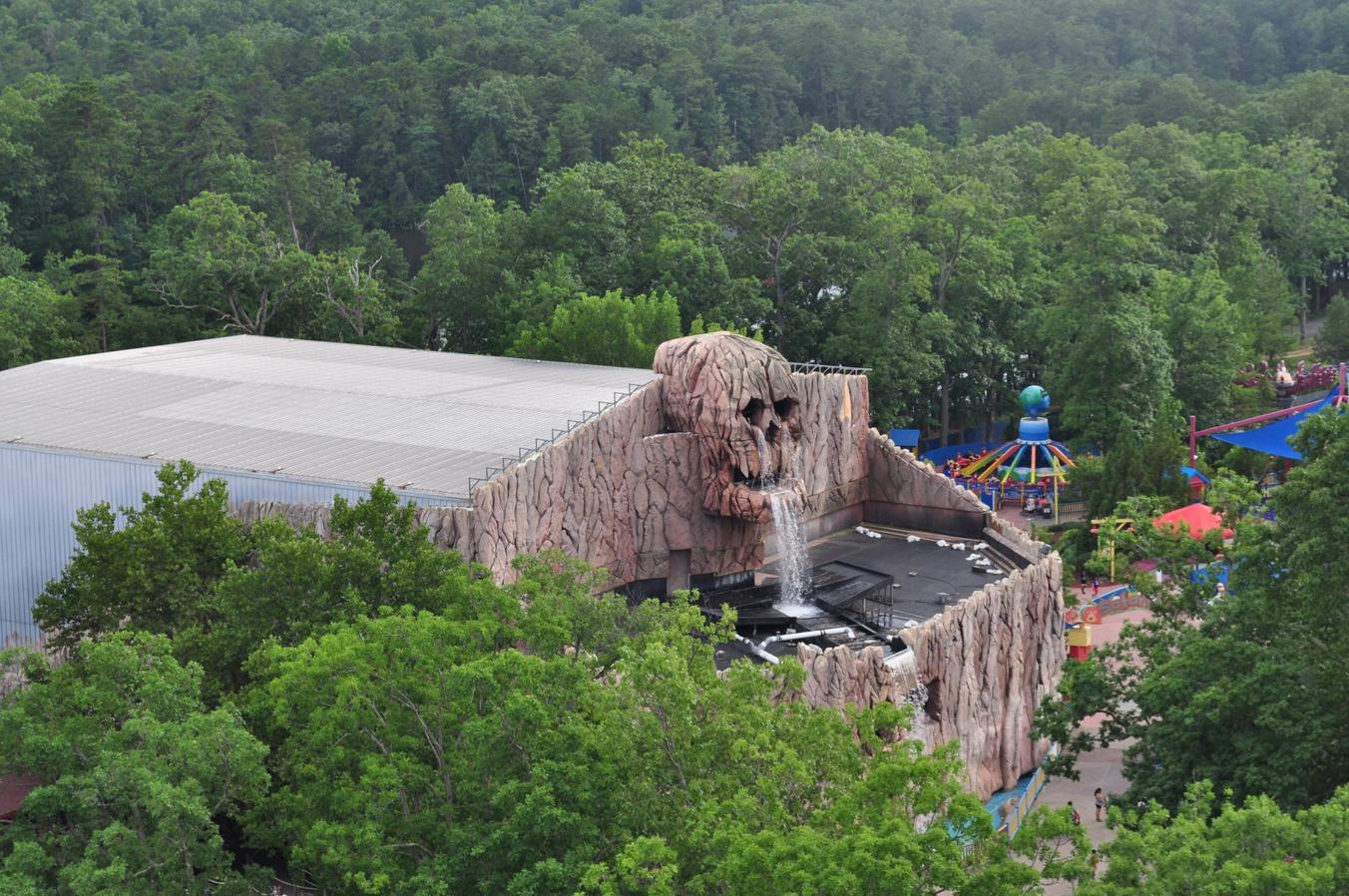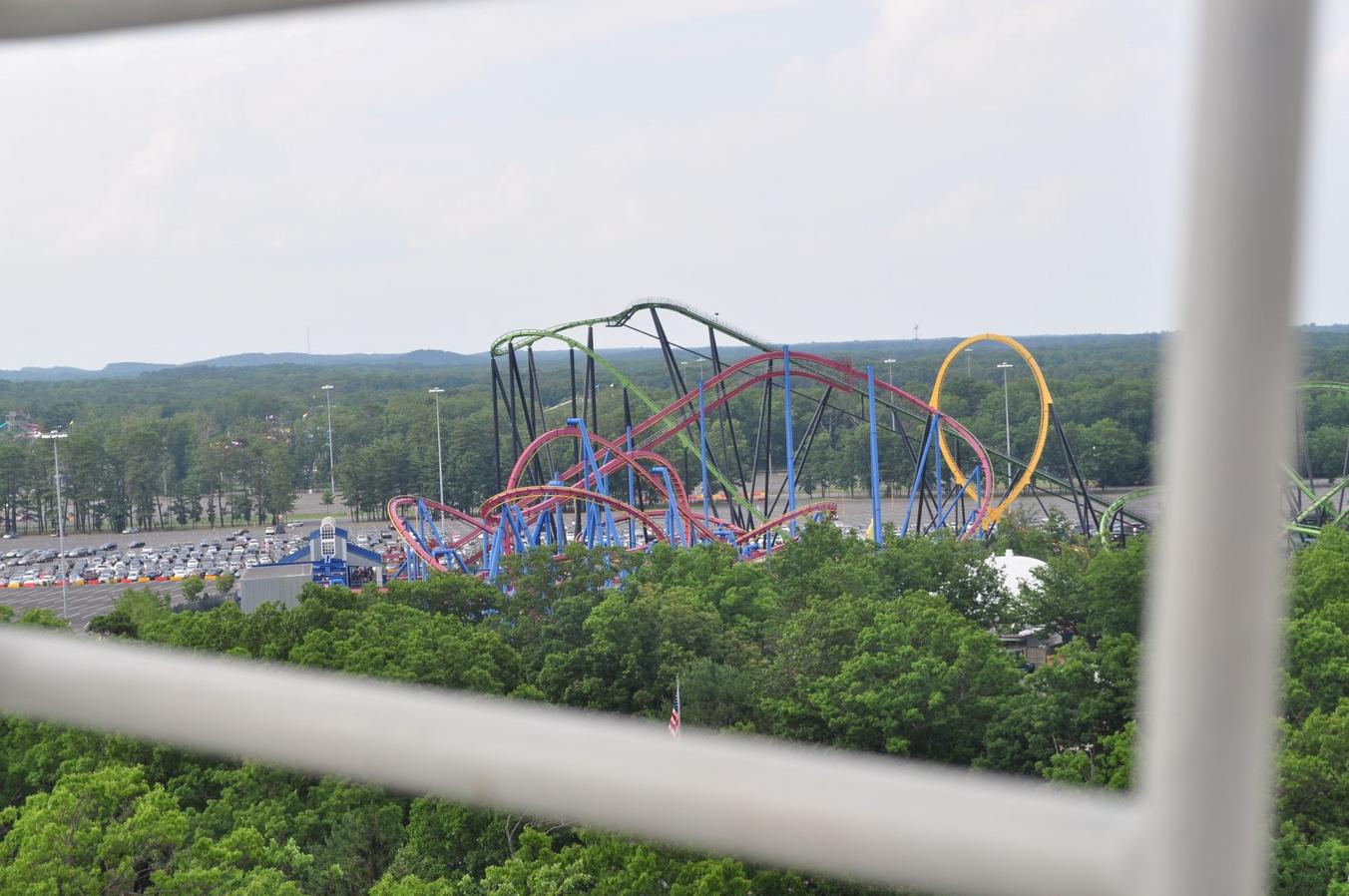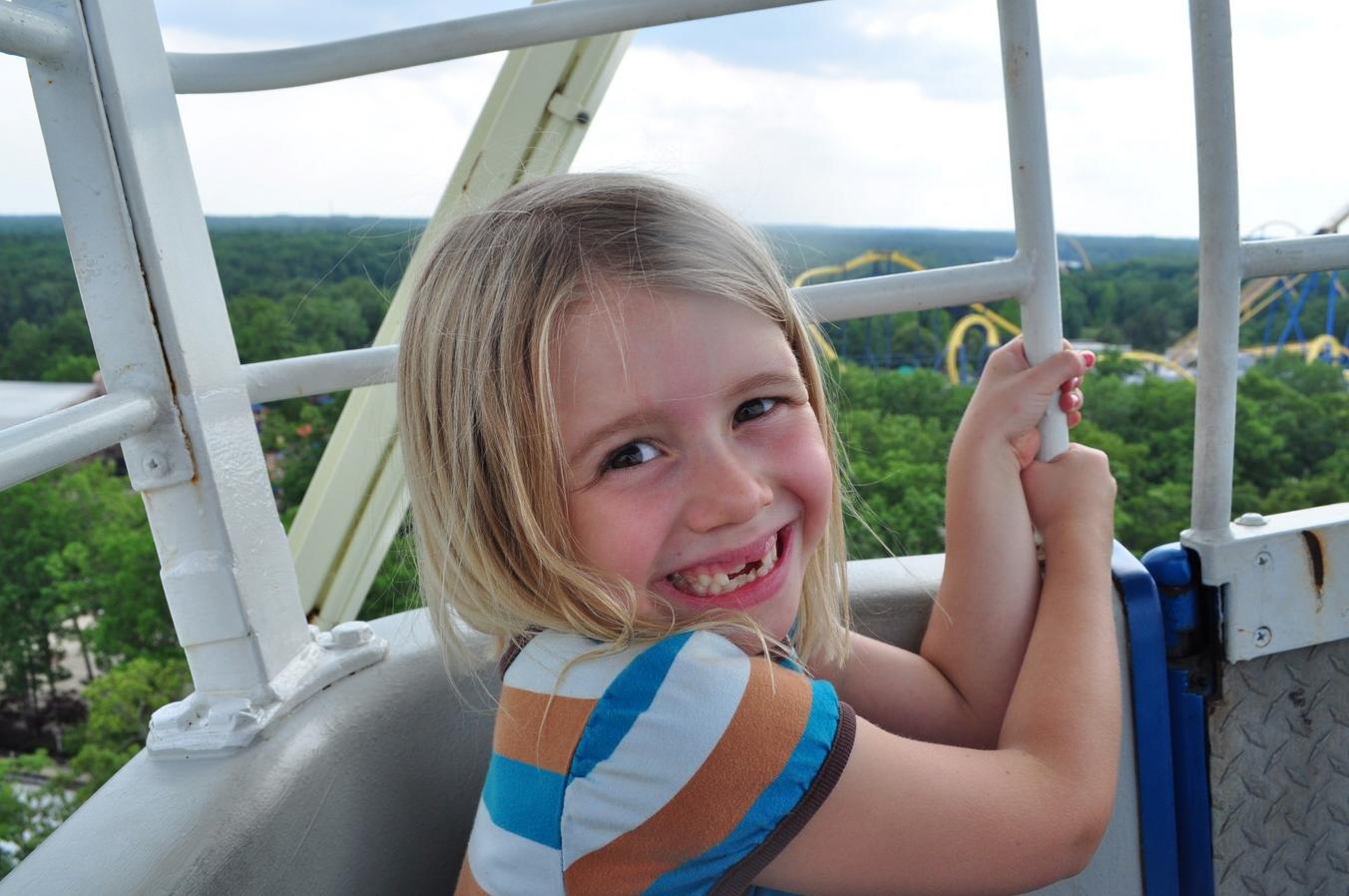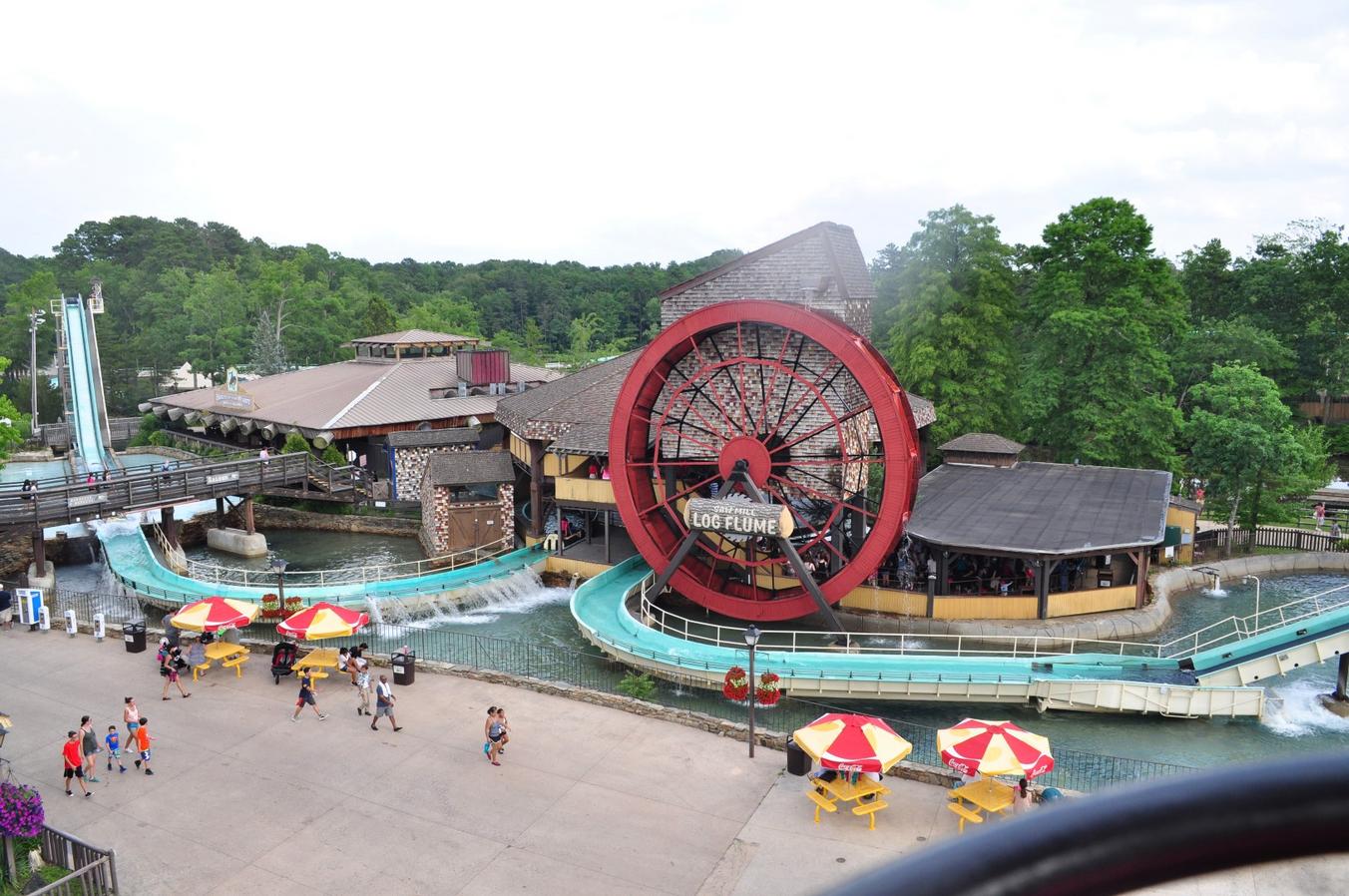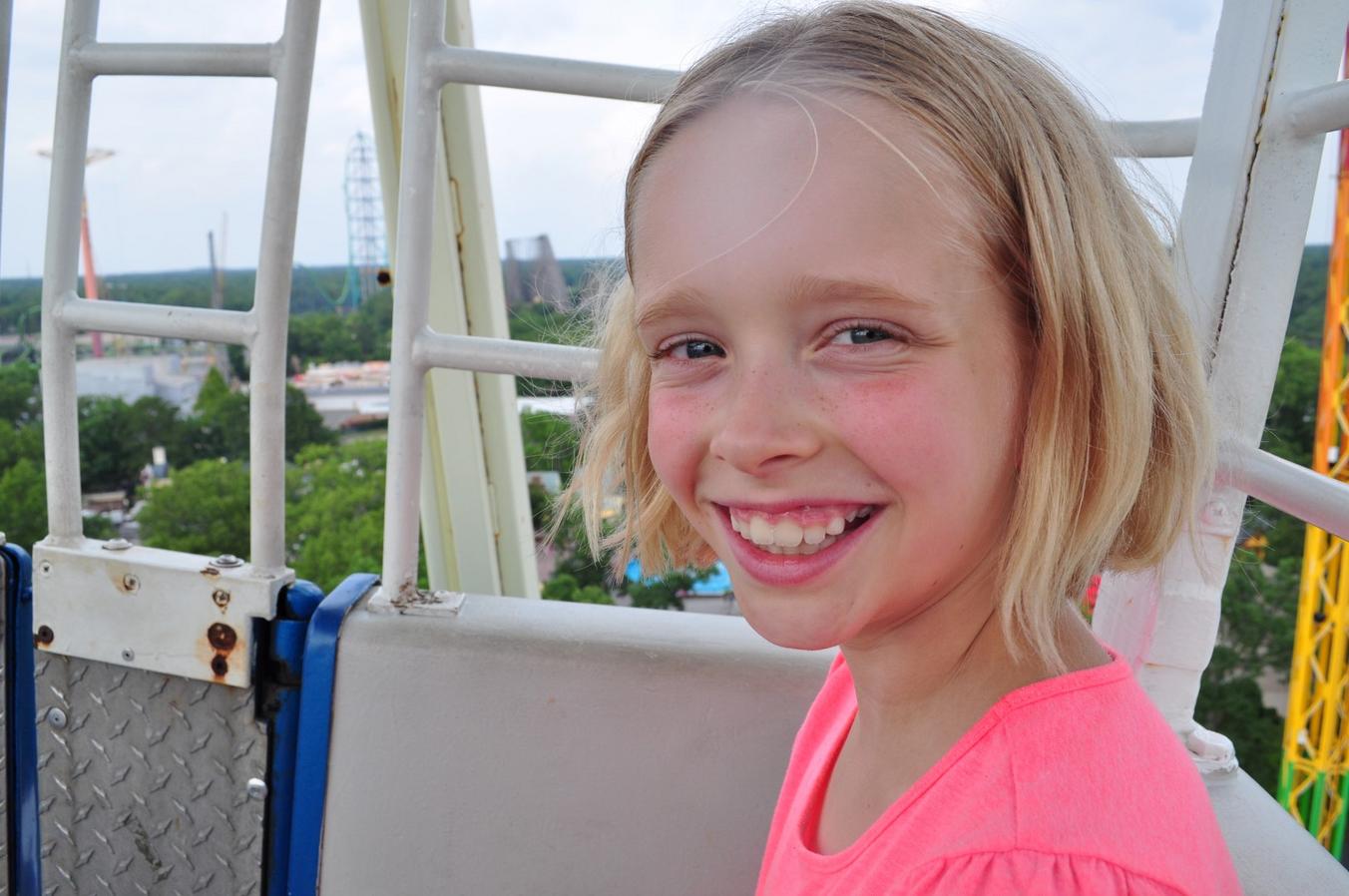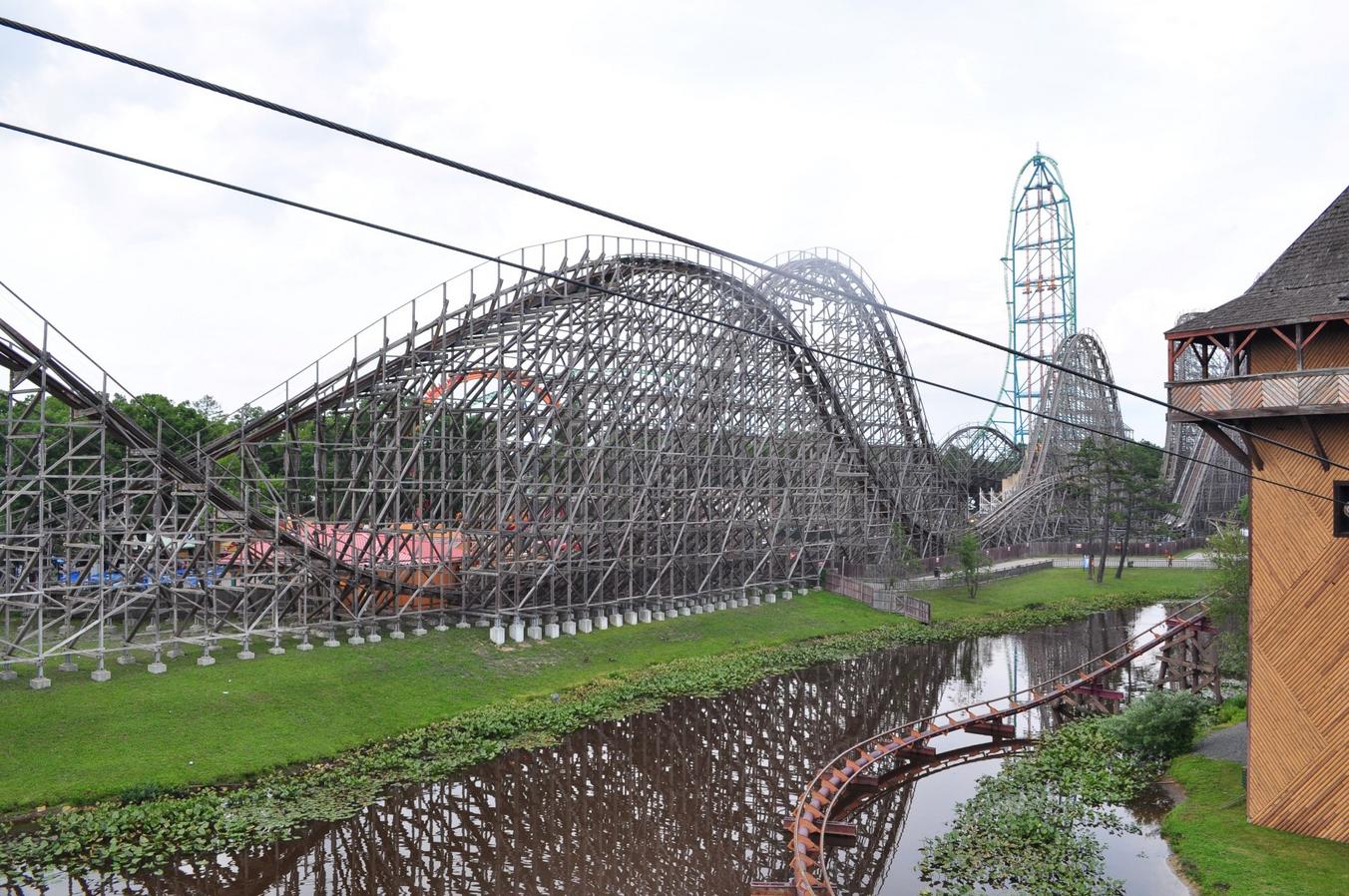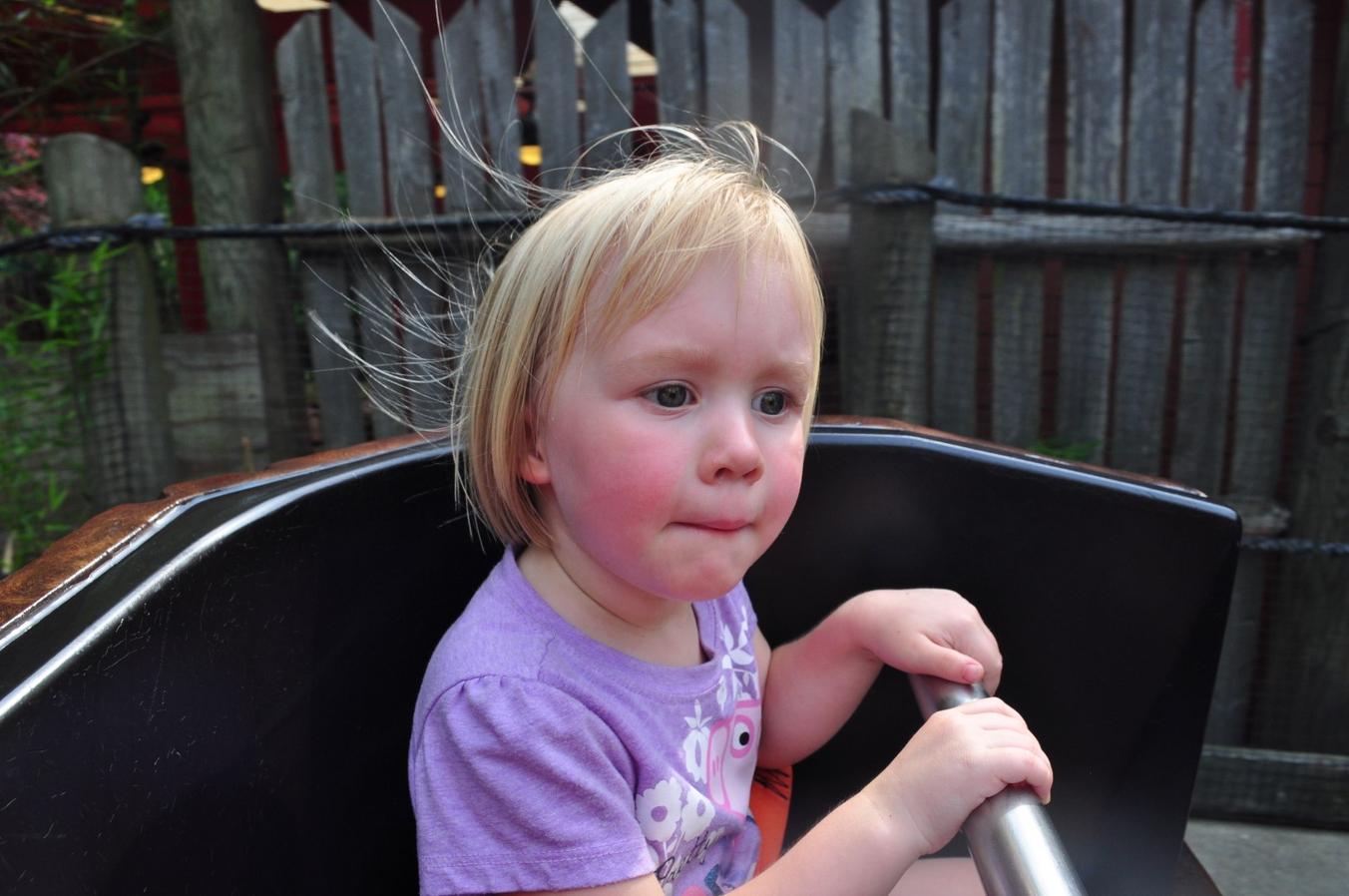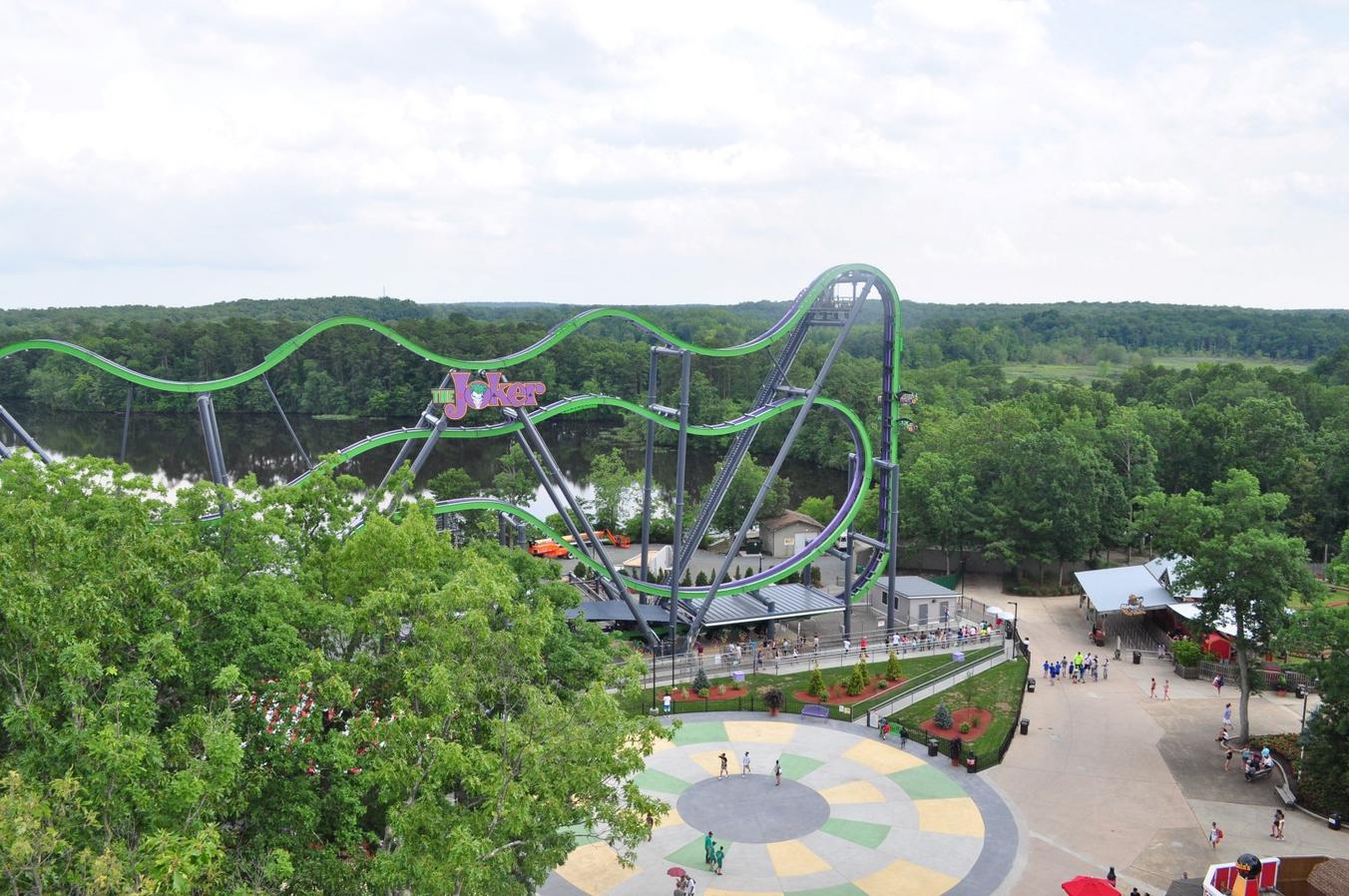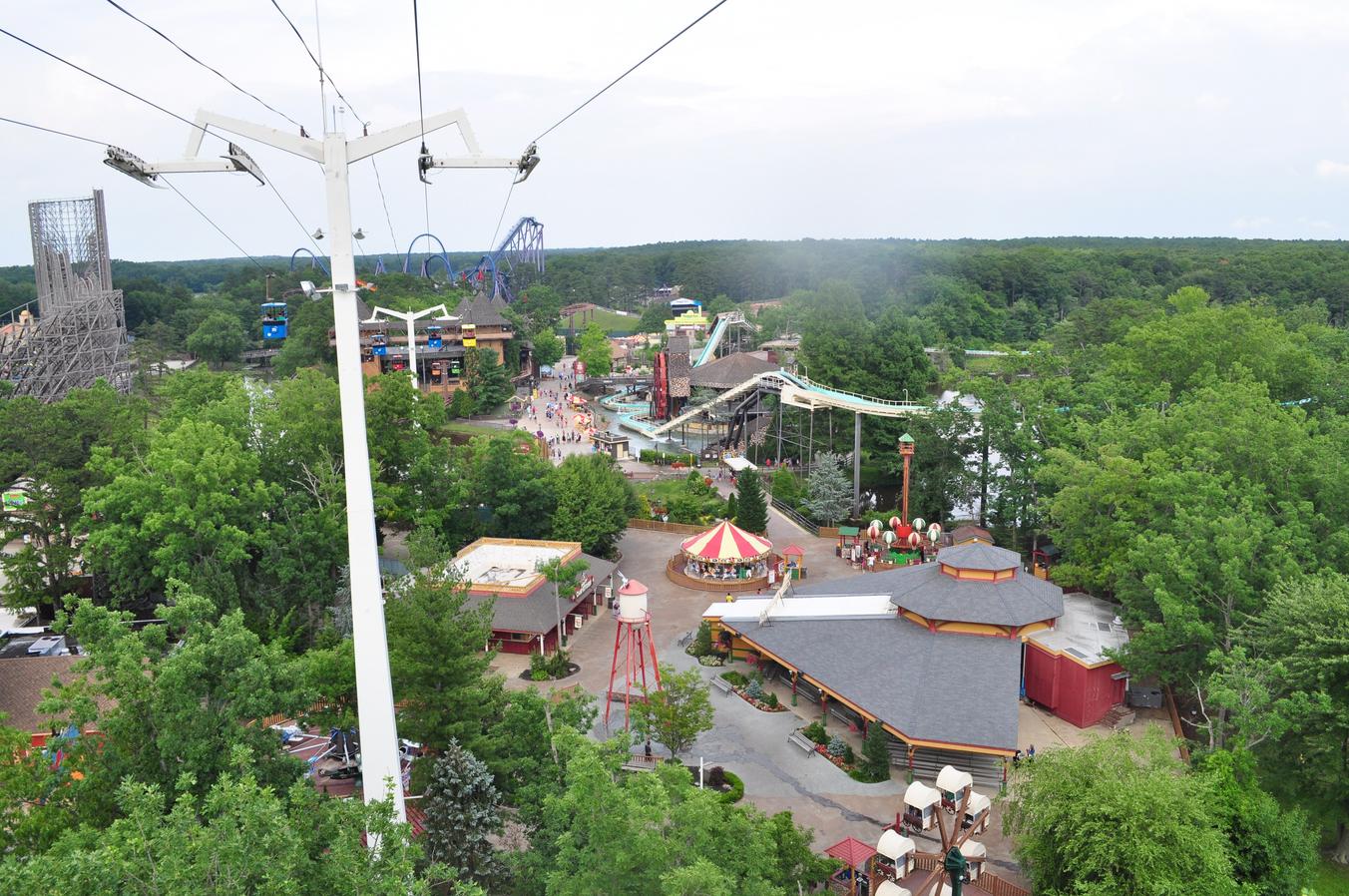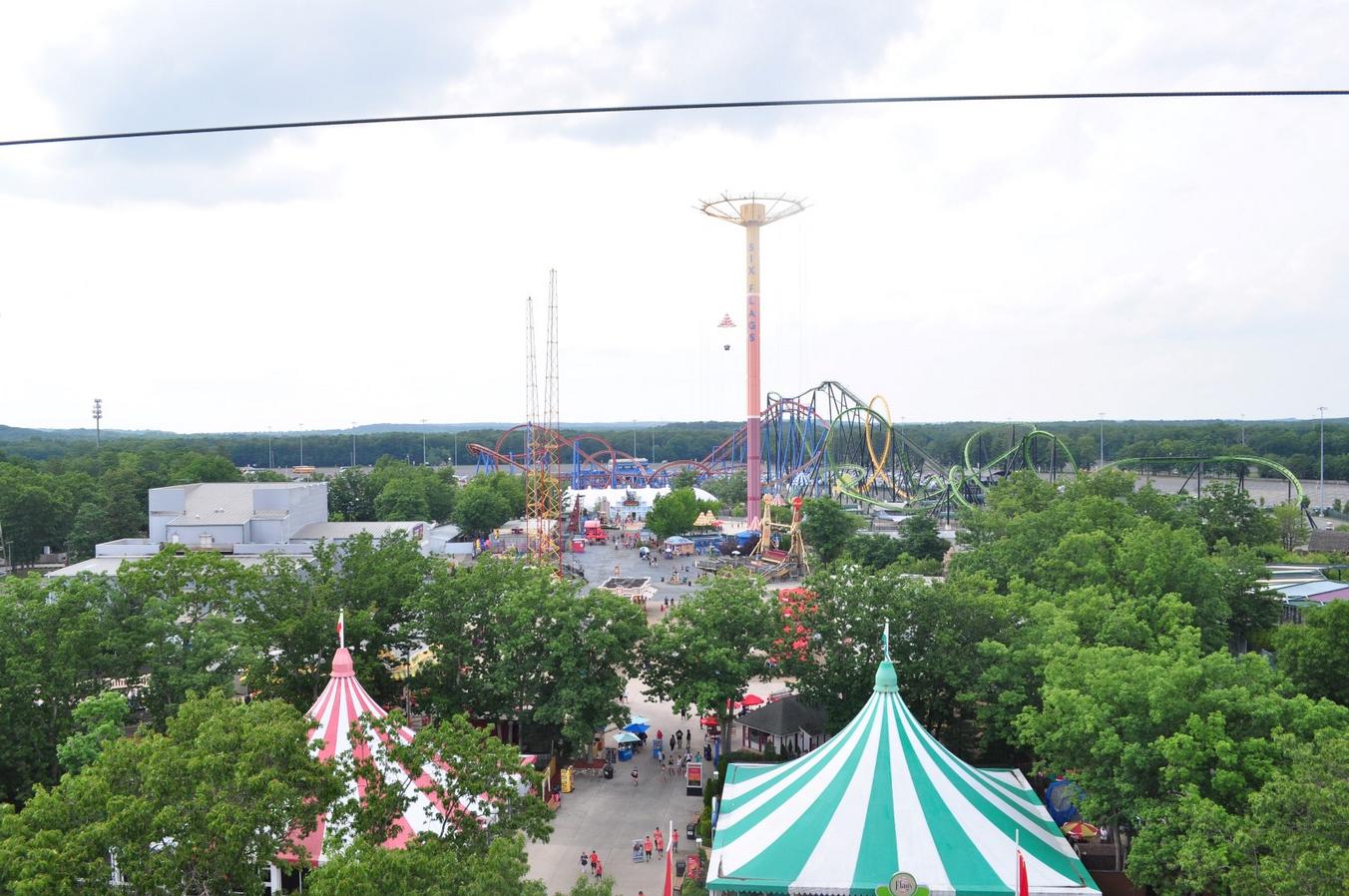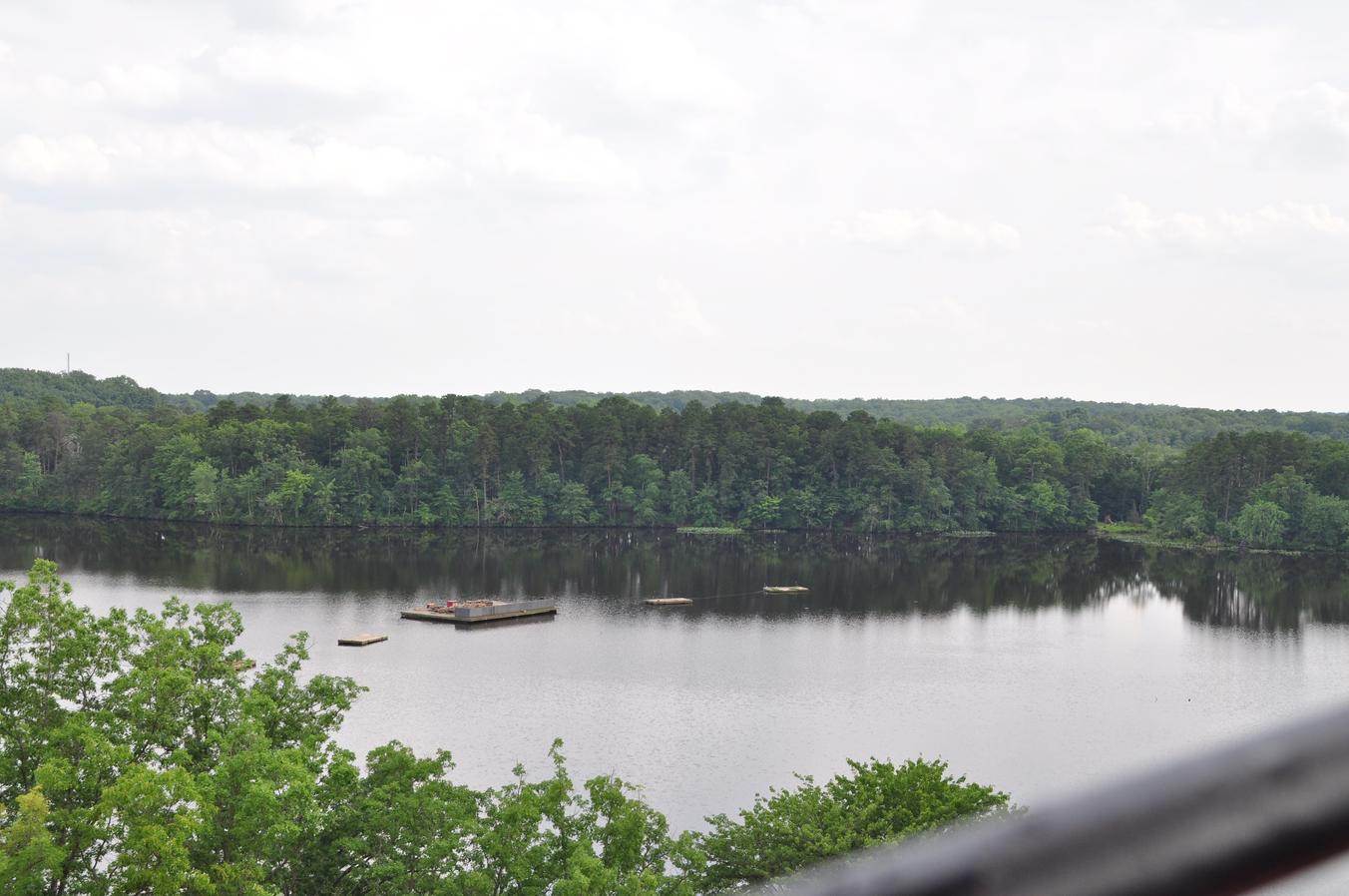 And then it was time for dinner, which we decided to have outside the park to not pay through our noses for blah food. We went to Cracker Barrel, where we paid next to nothing for blah food.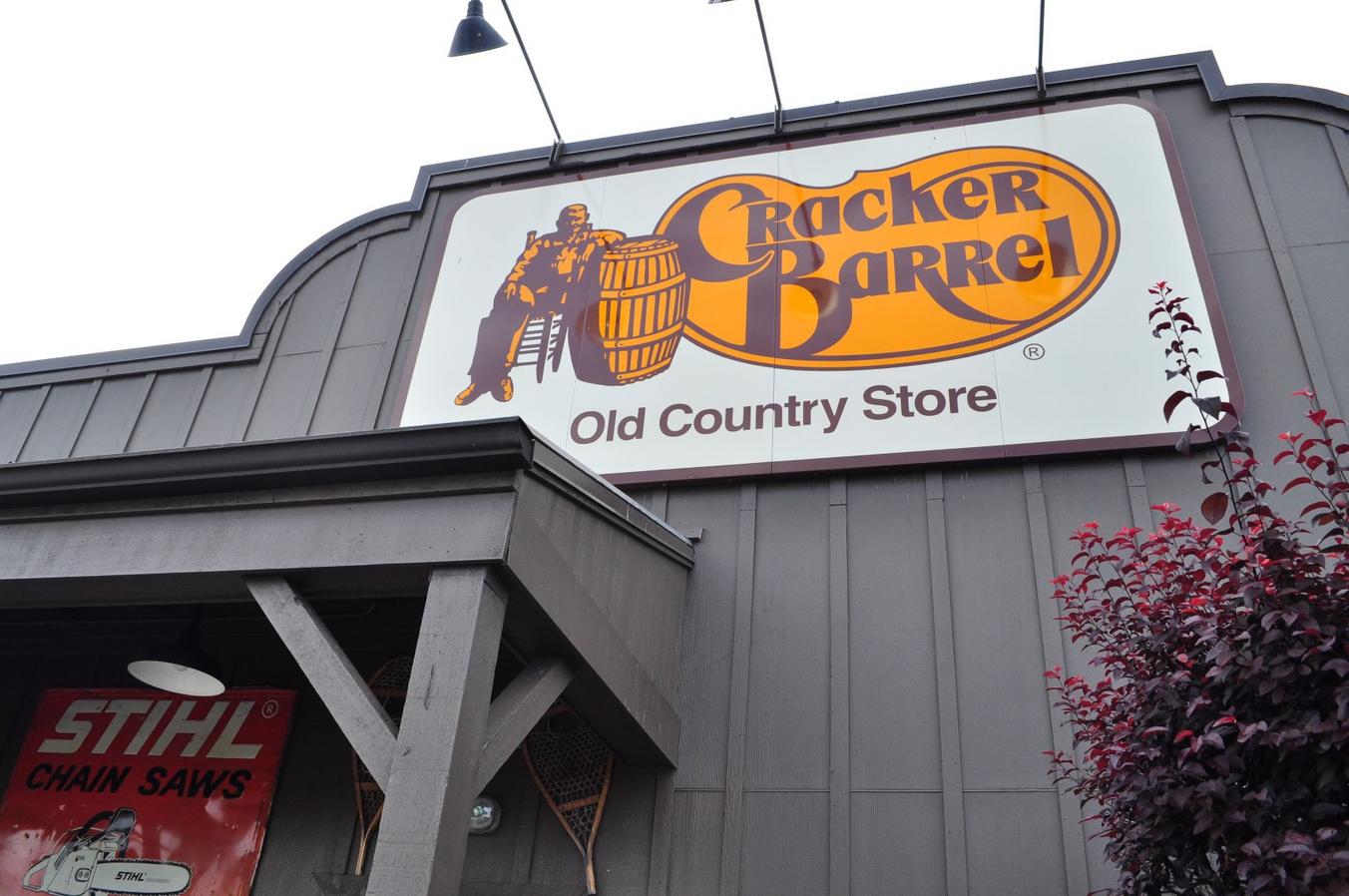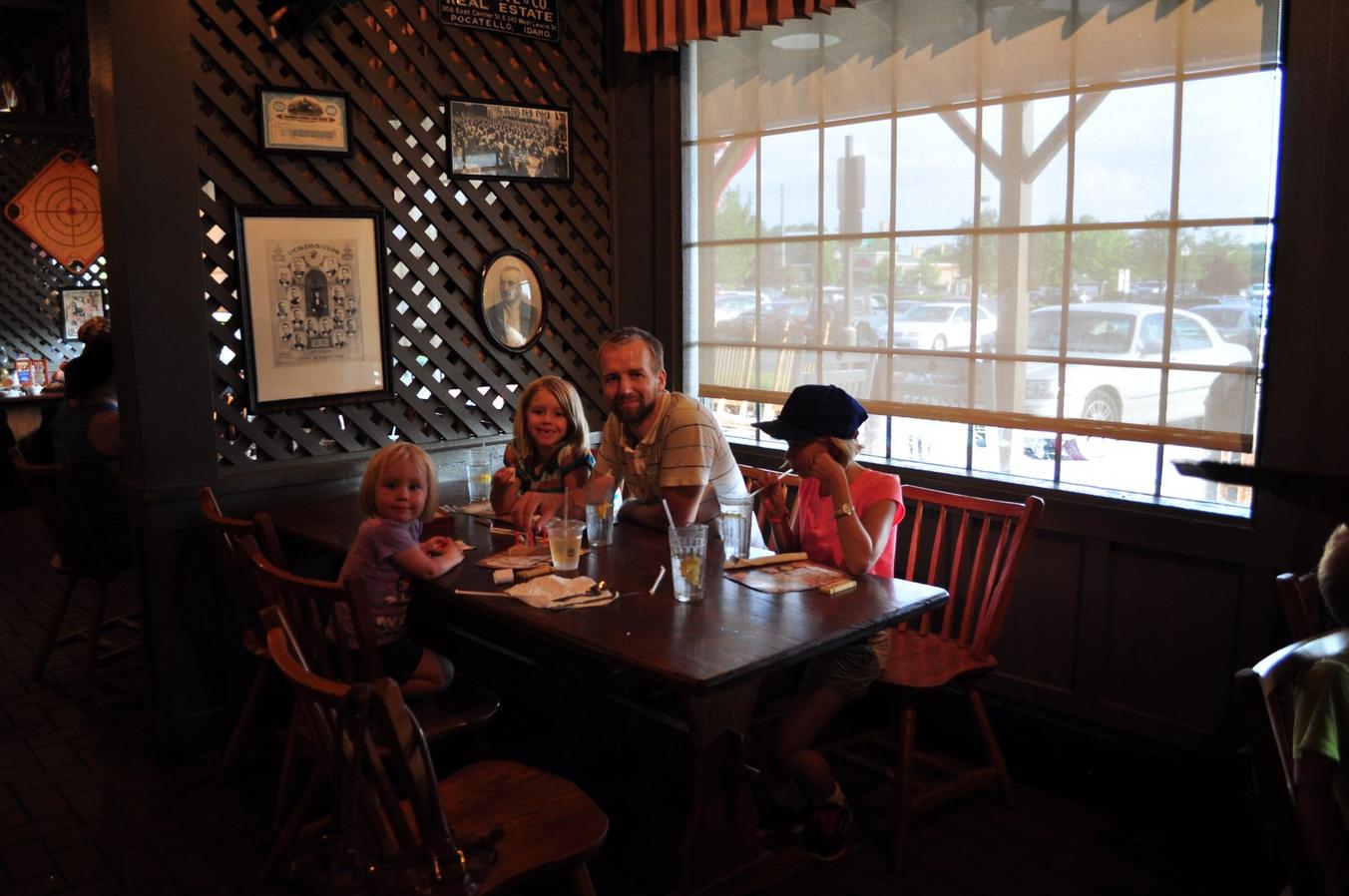 On the way home we spotted an alien space ship cloud over Newark airport. They're coming to get us!