After our stint in Charleston, we had a long but beautiful drive up to Chincoteague, VA. Our reason for visiting was because we had recently listened to Misty of Chincoteague on audio and loved the story, and seeing that it was sort of on our way home, thought it would be cool to stop and see the area. We stayed only one night — I wish it could have been longer! — but managed to see some of the things we learned about in the book: some memorabilia of the real Misty at the local museum, and we took a trip over to Assateague Island where the ponies roam wild. We even saw a licence plate of the Chincoteague Fire Department, who own the wild ponies and hold a Pony Penning day once a year near the end of July.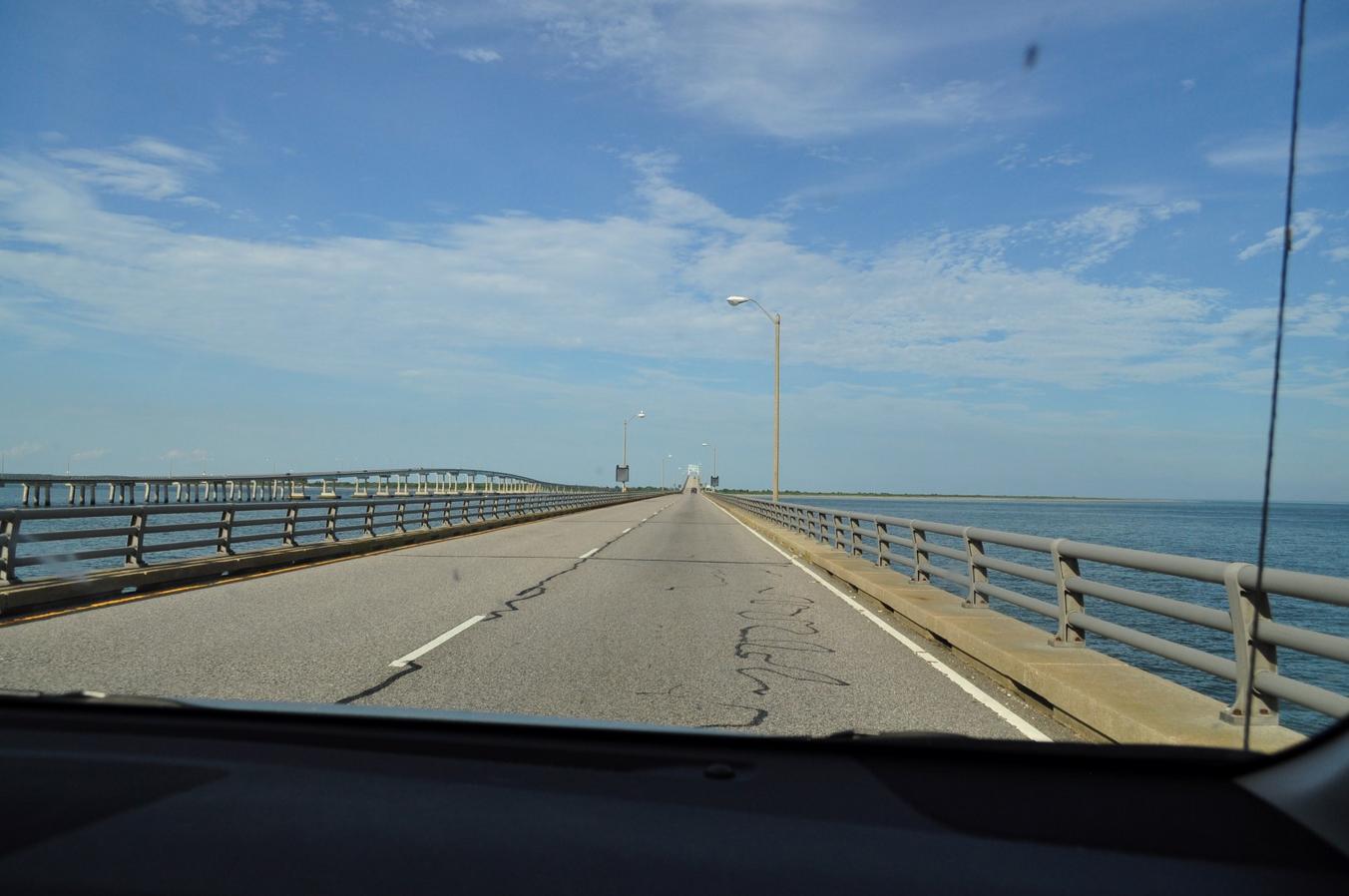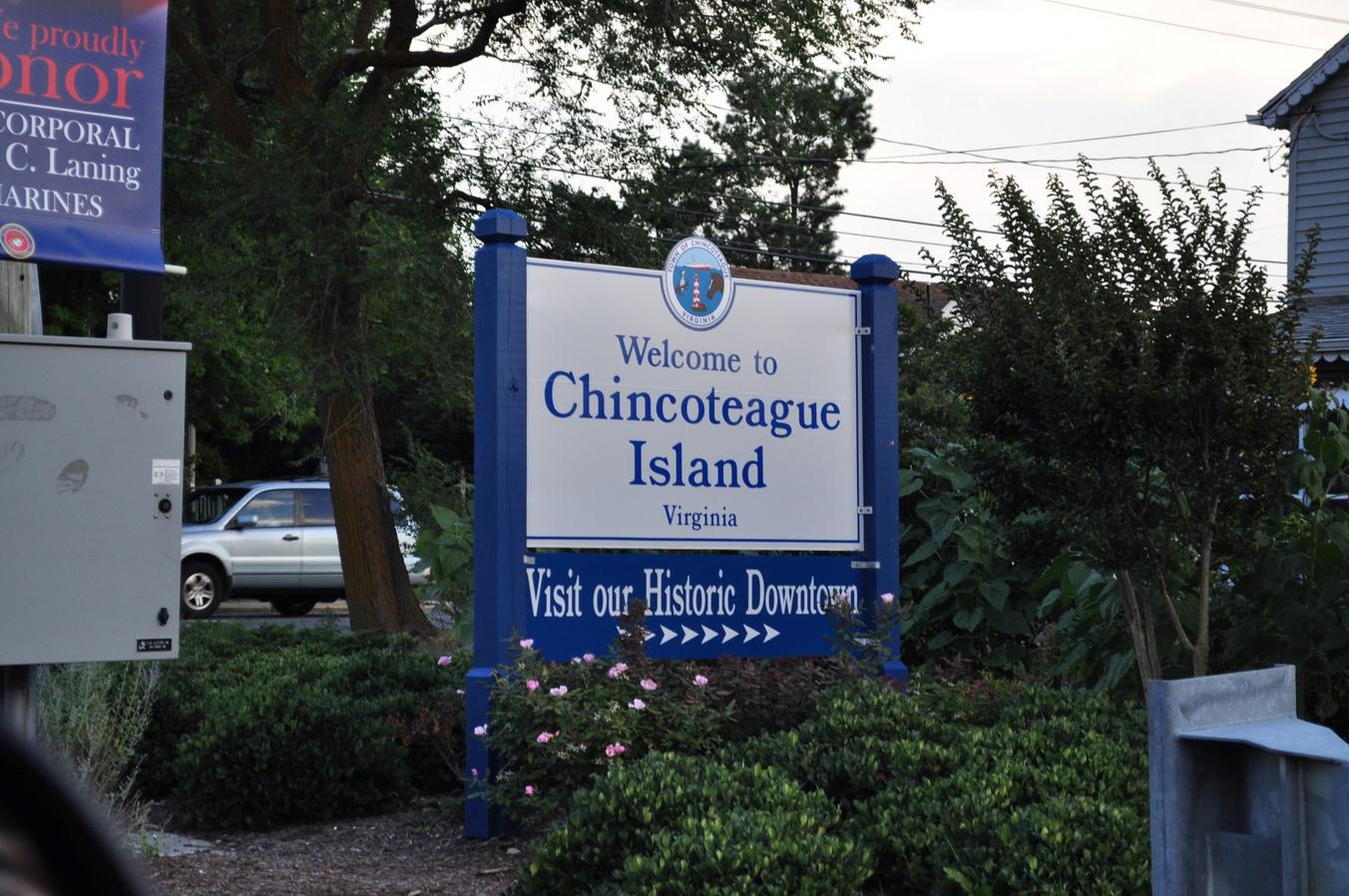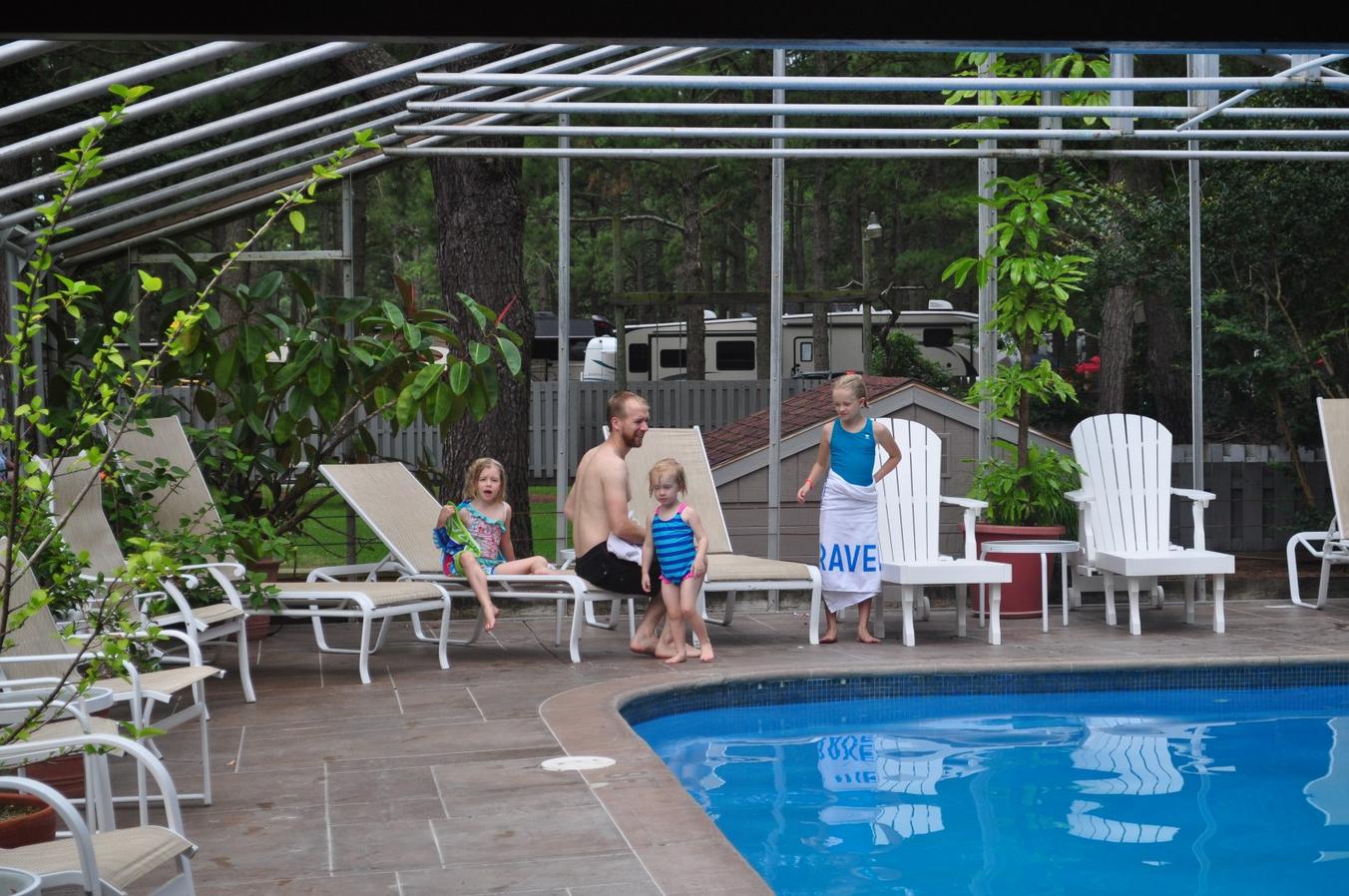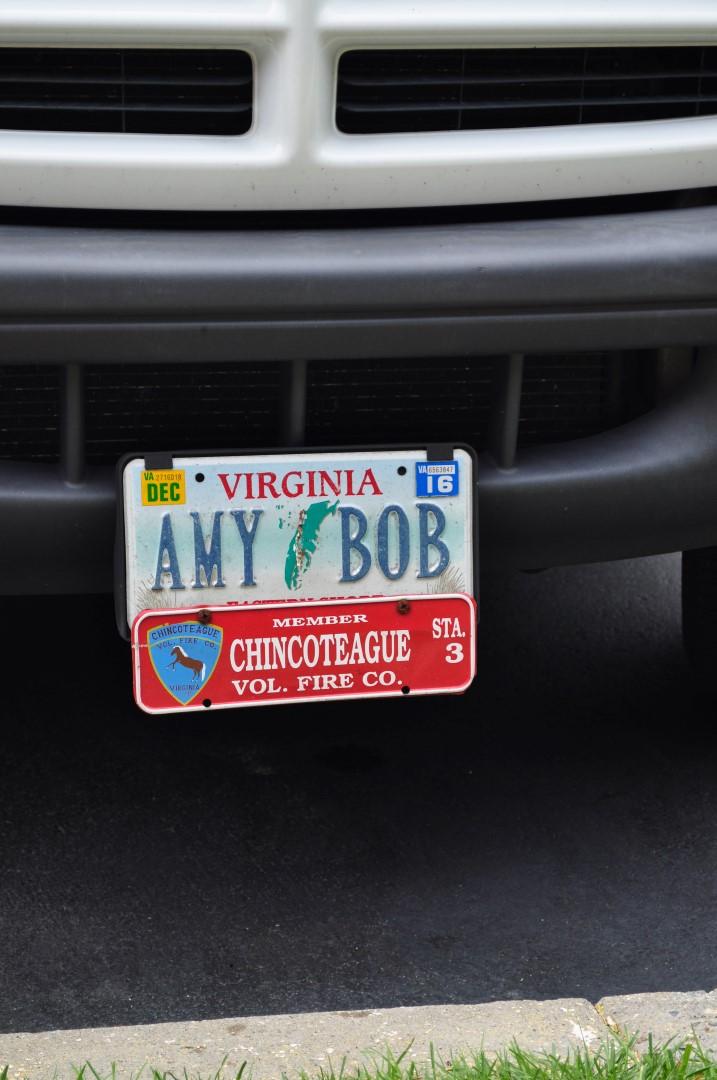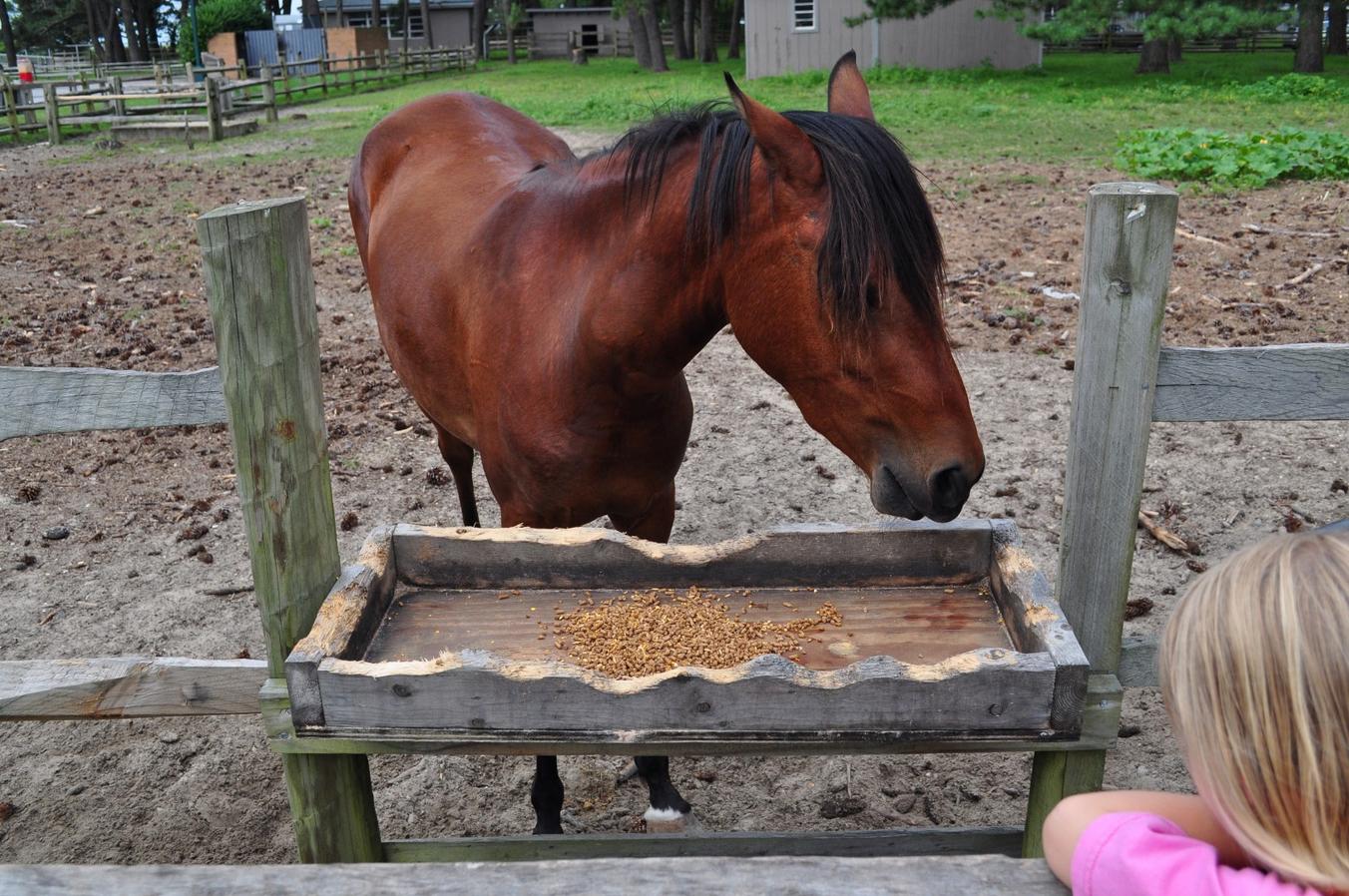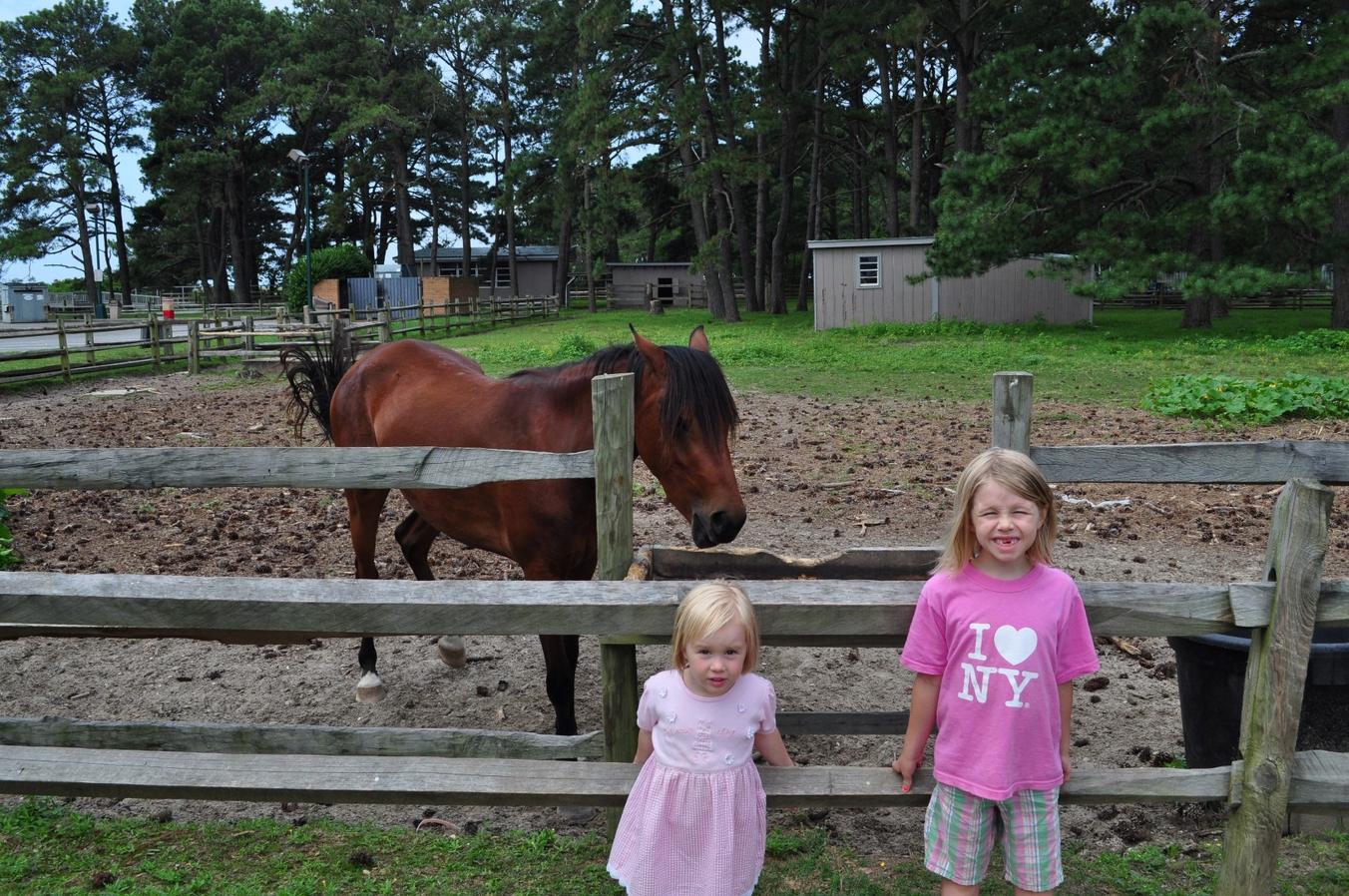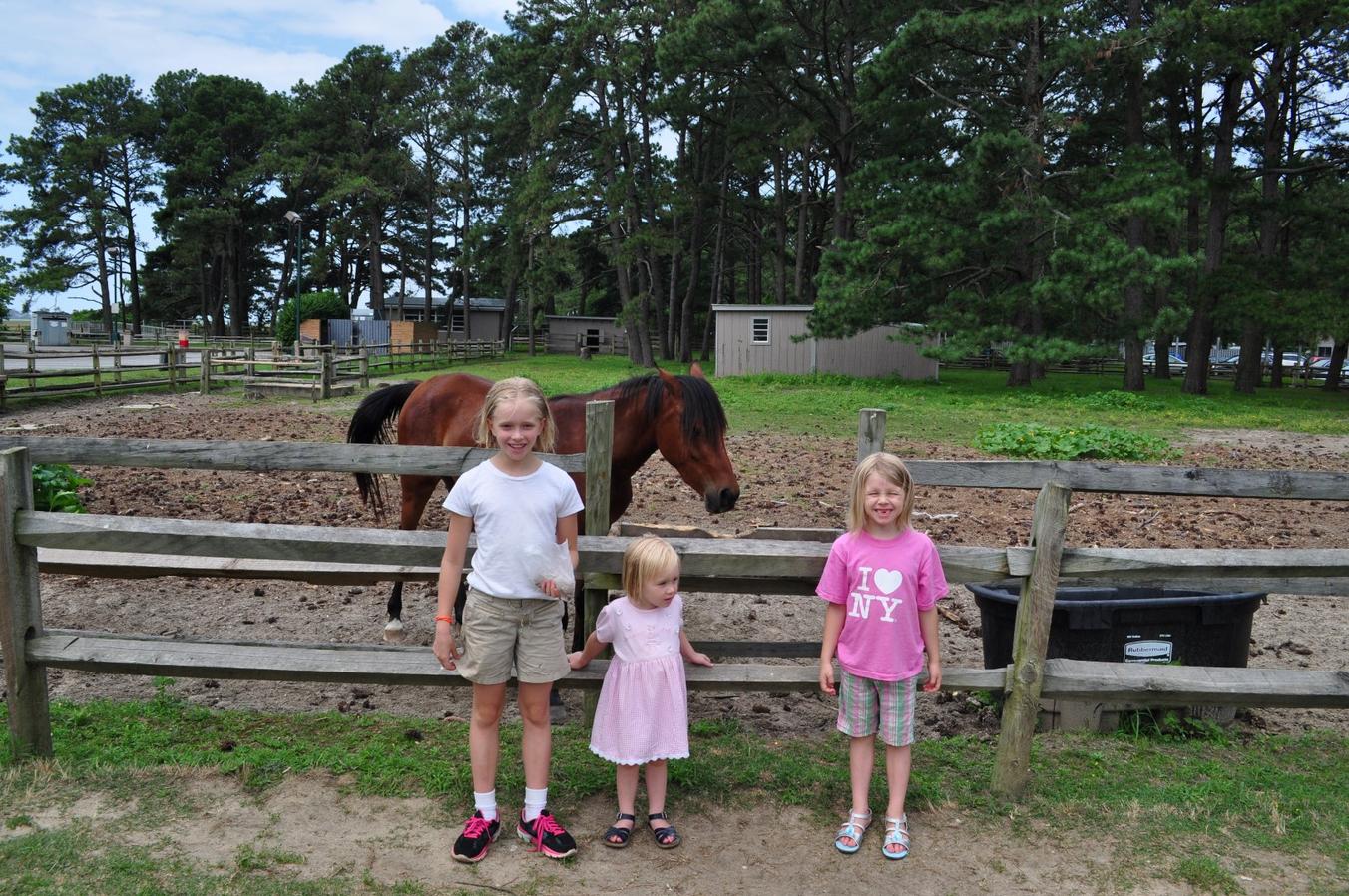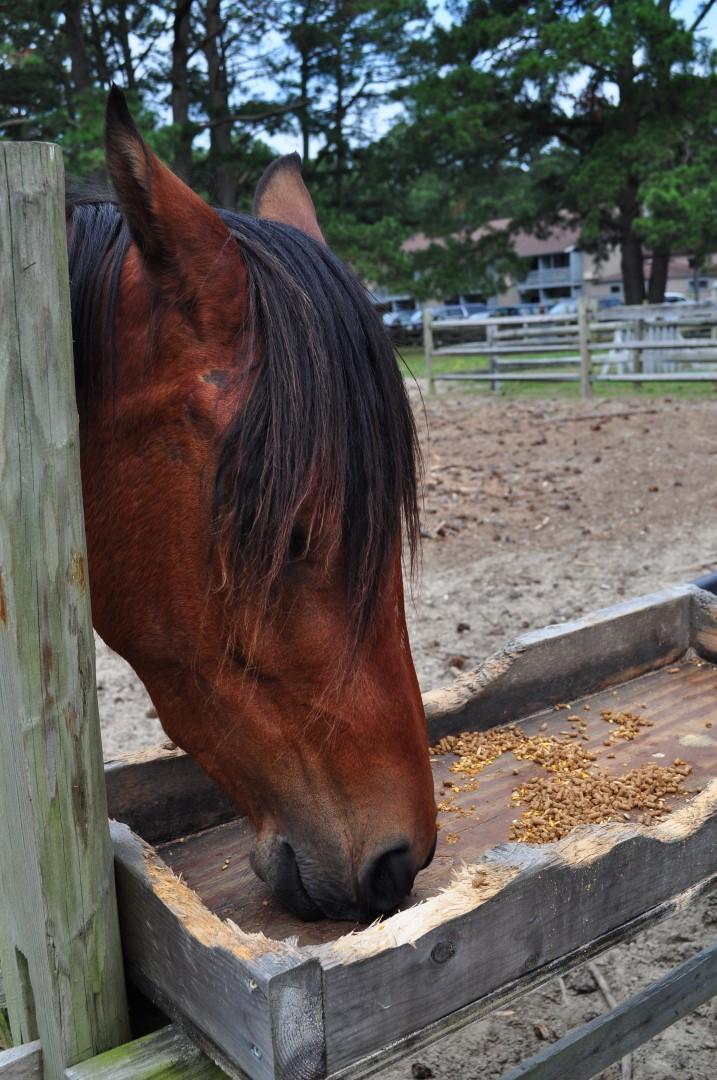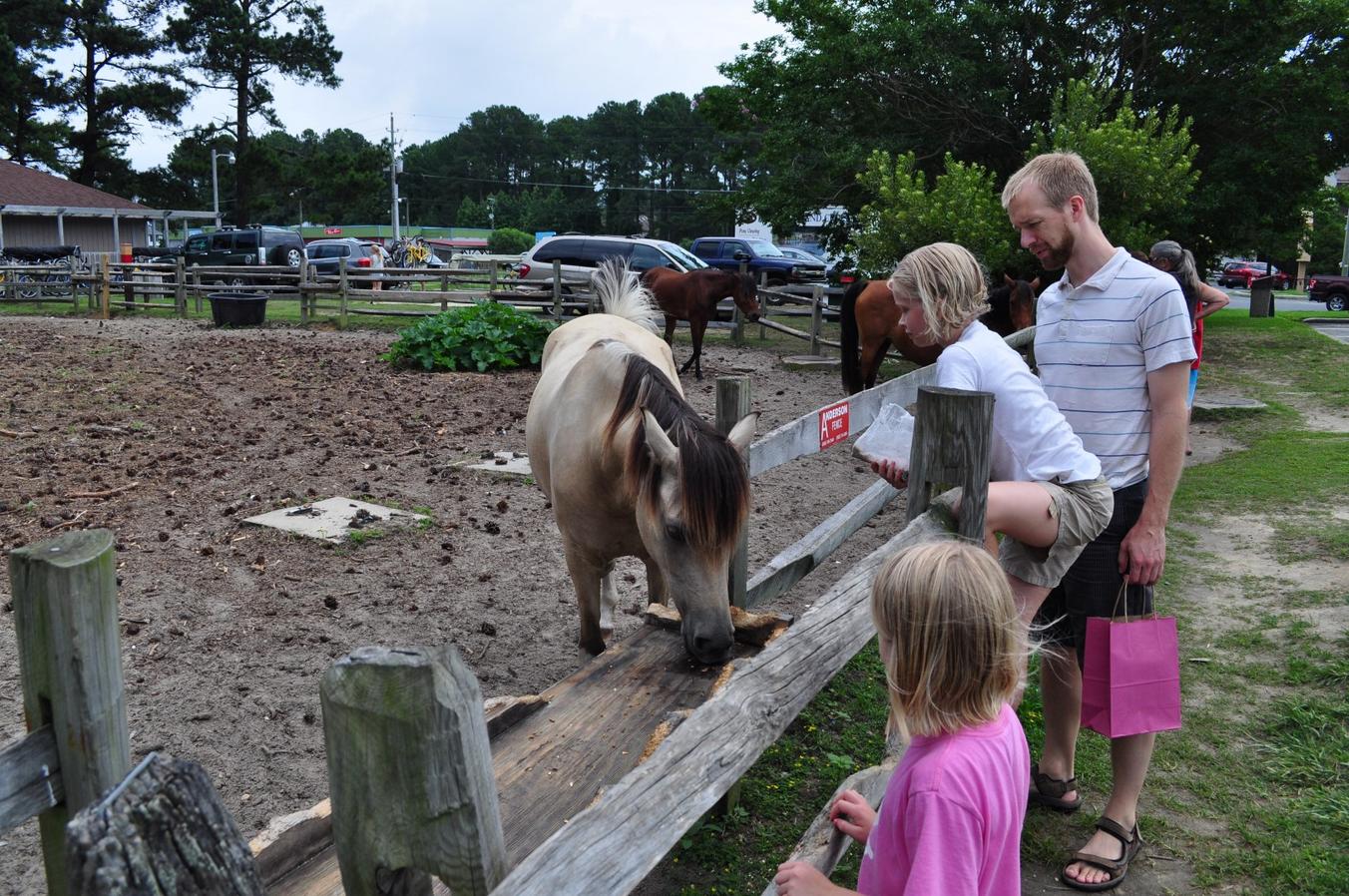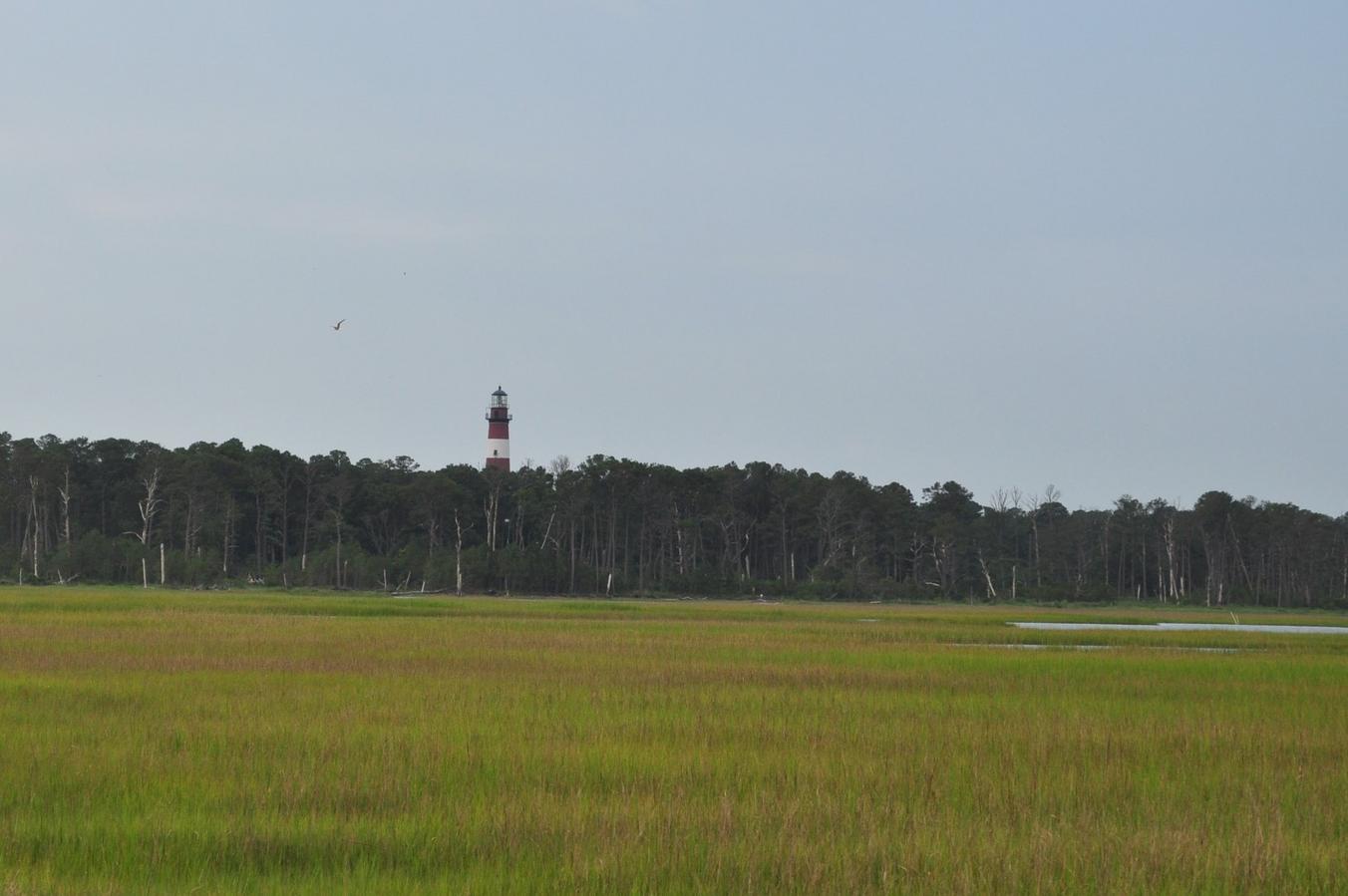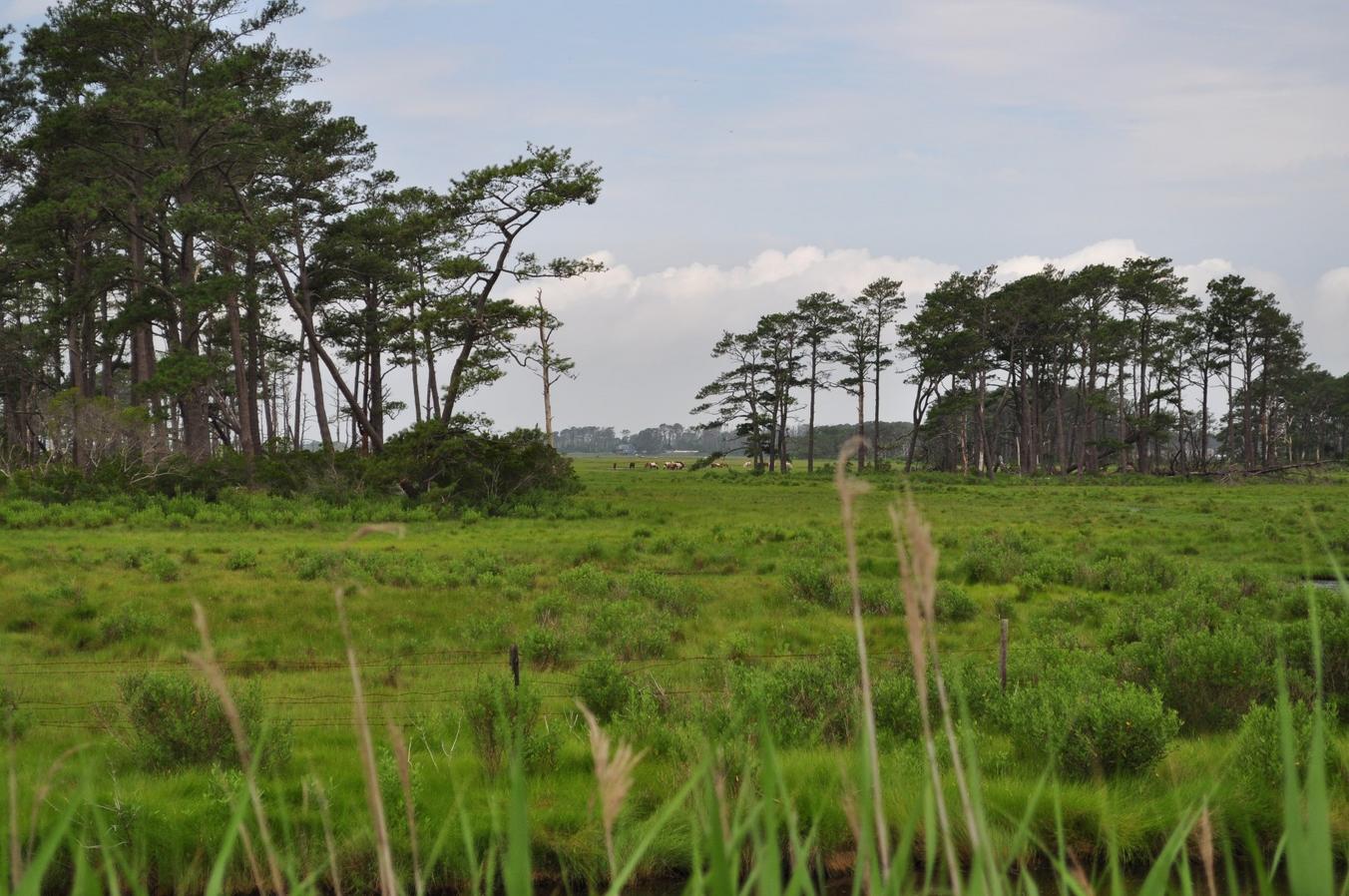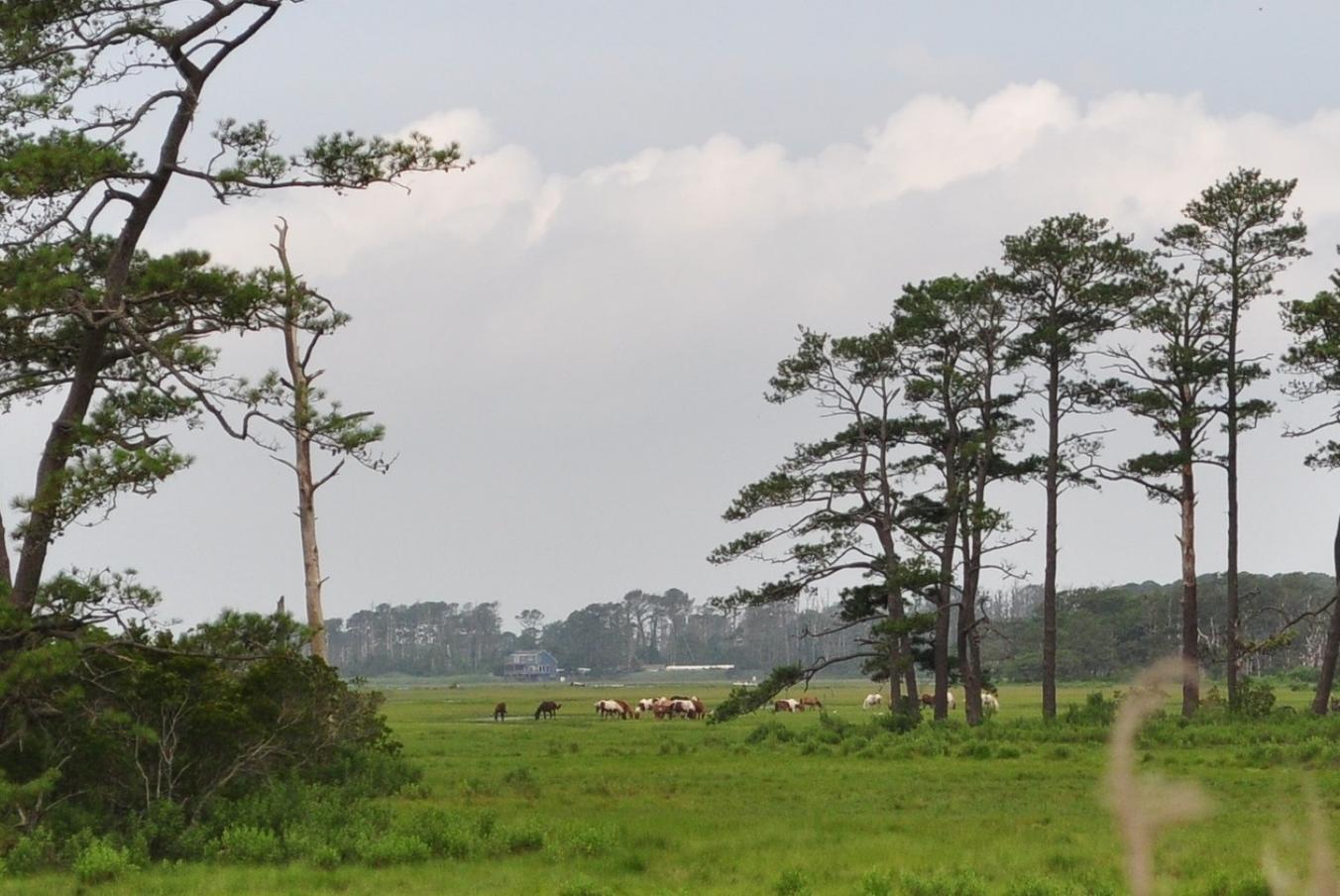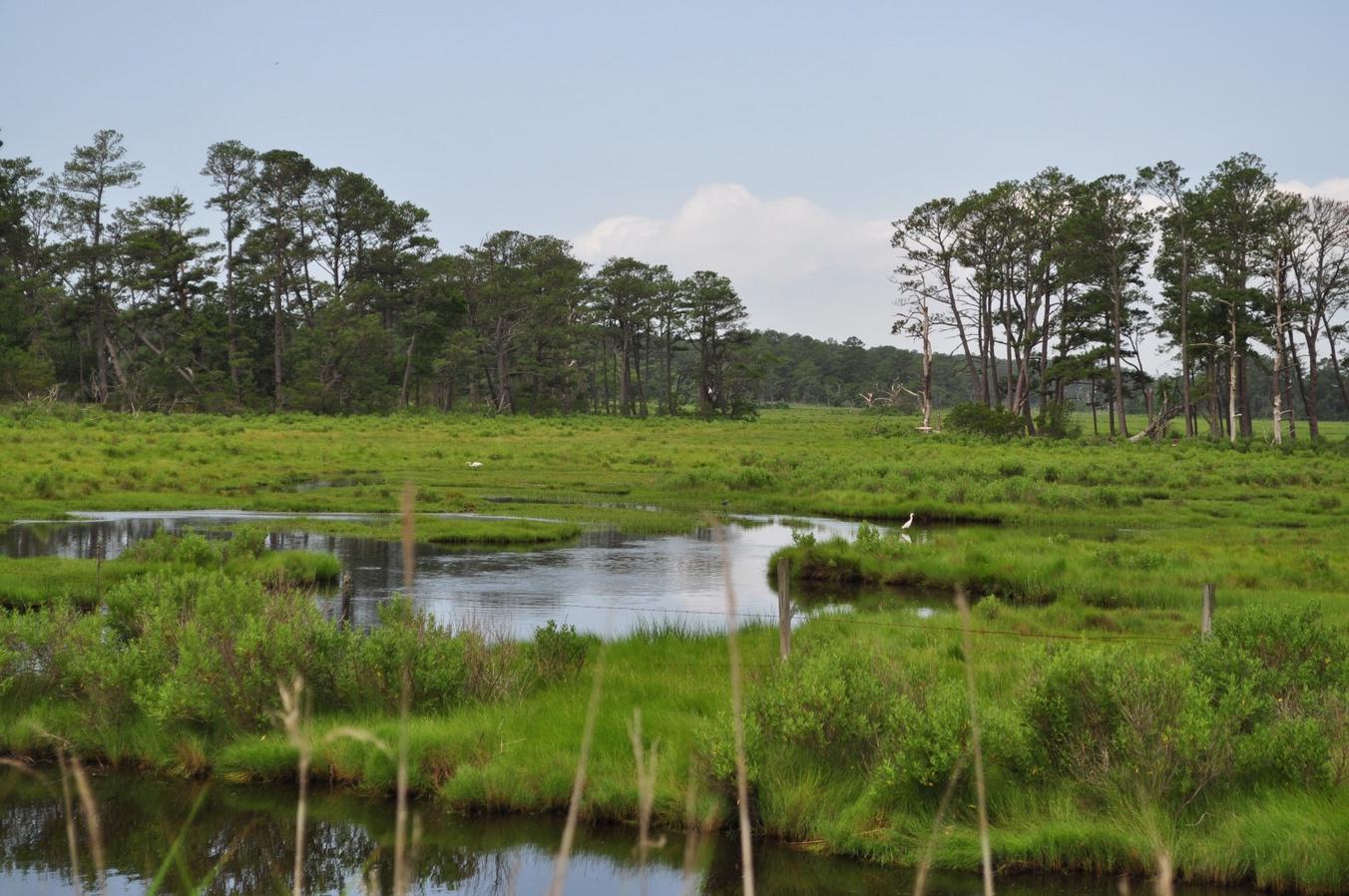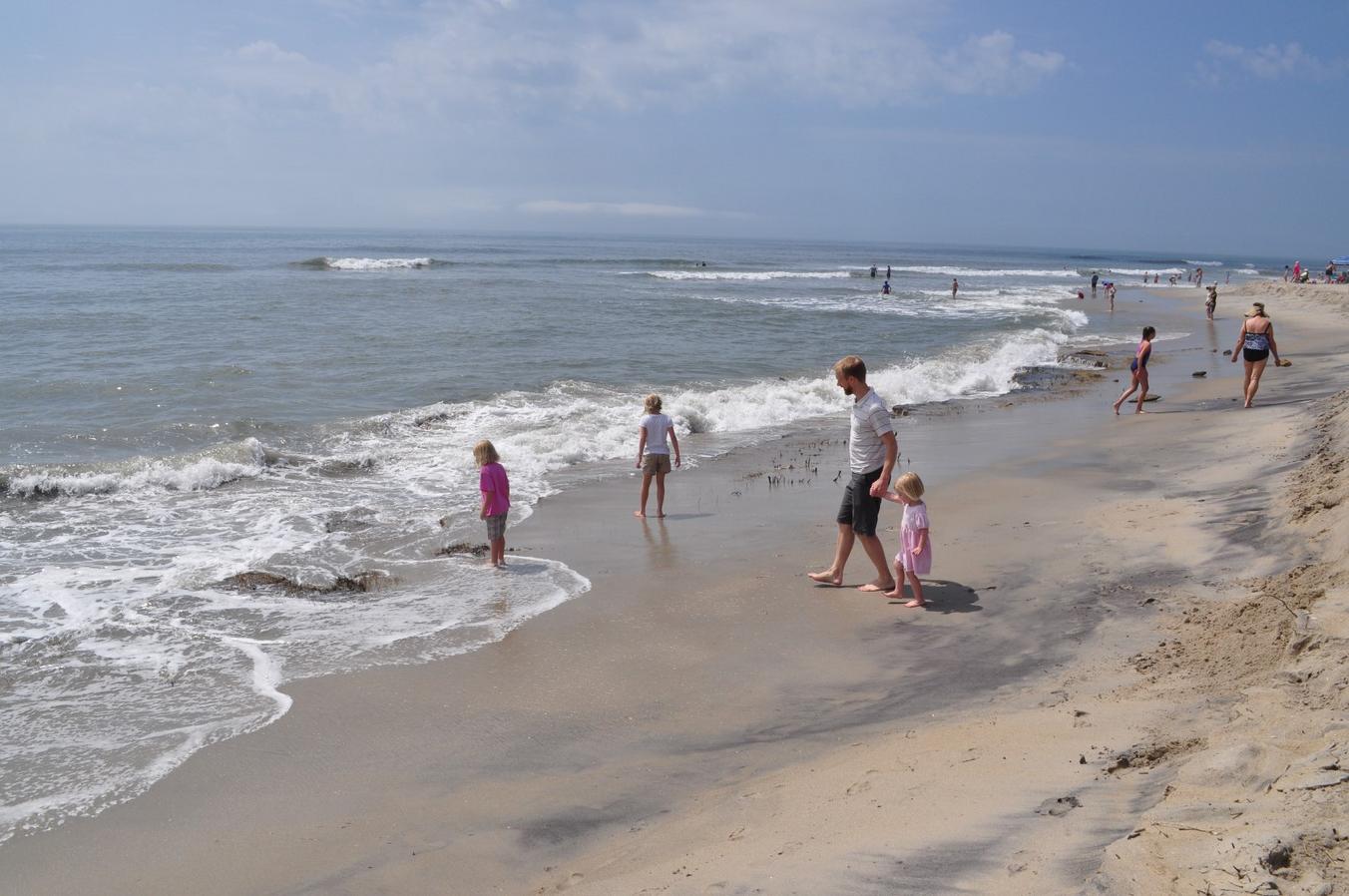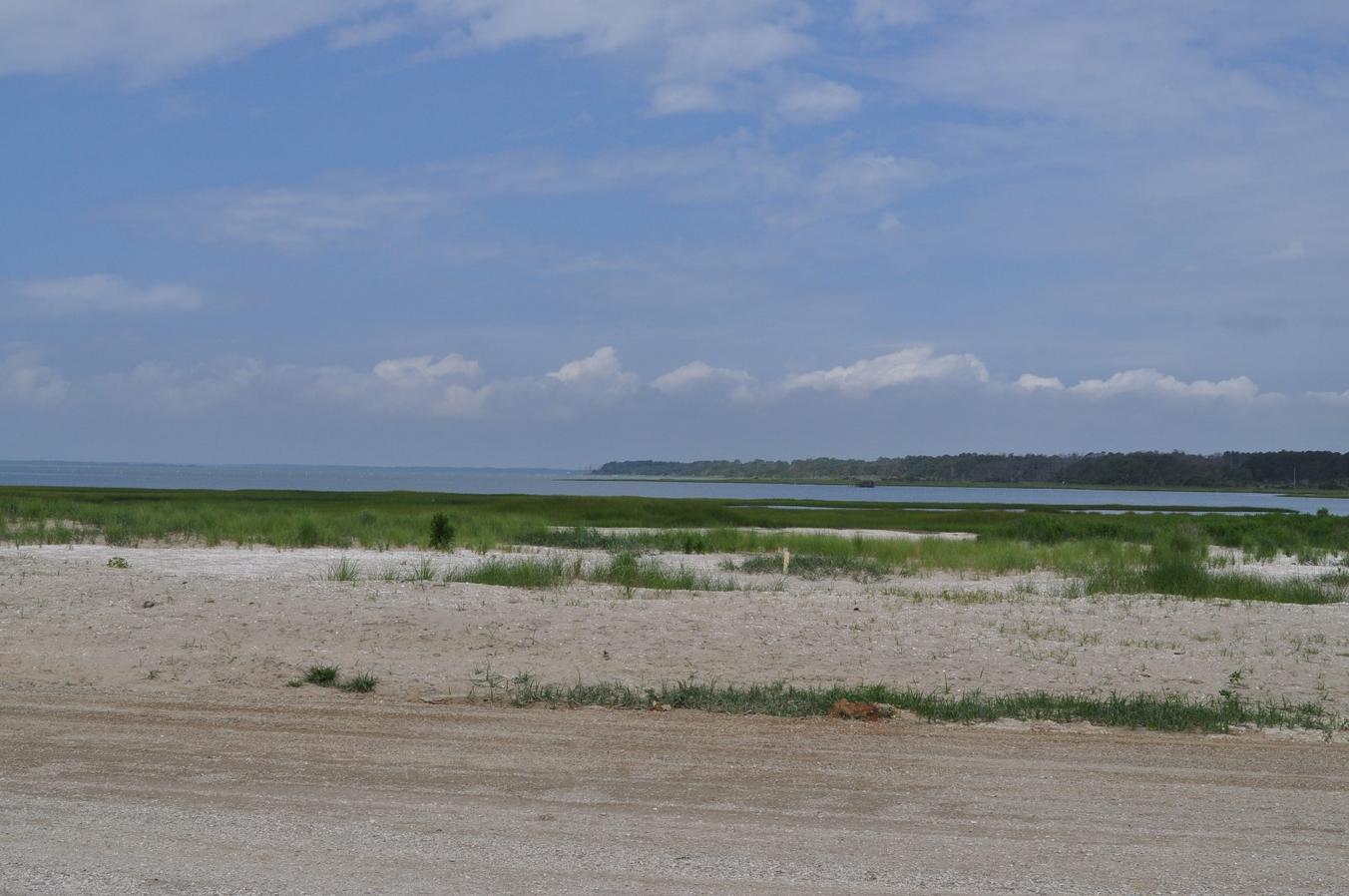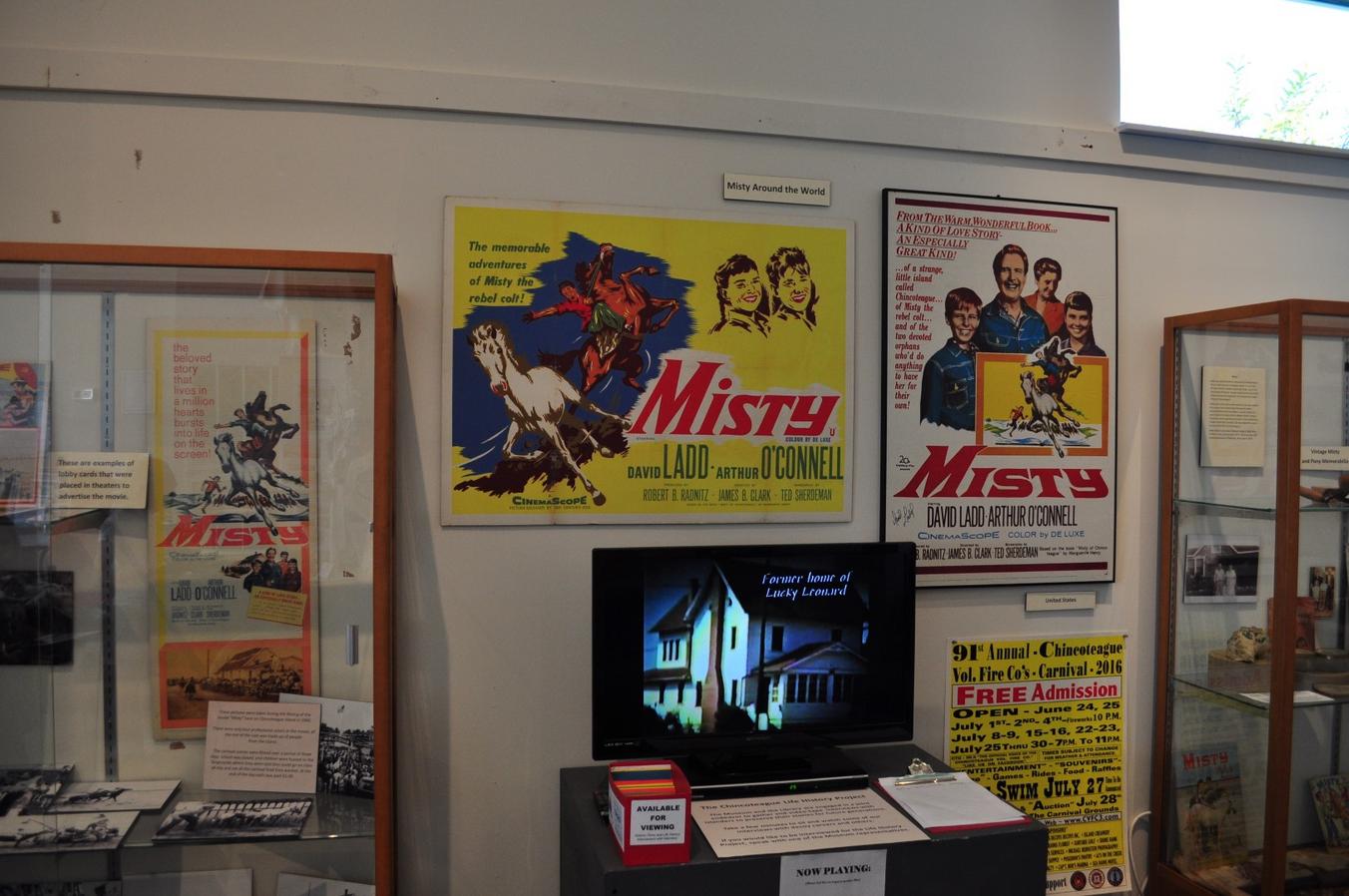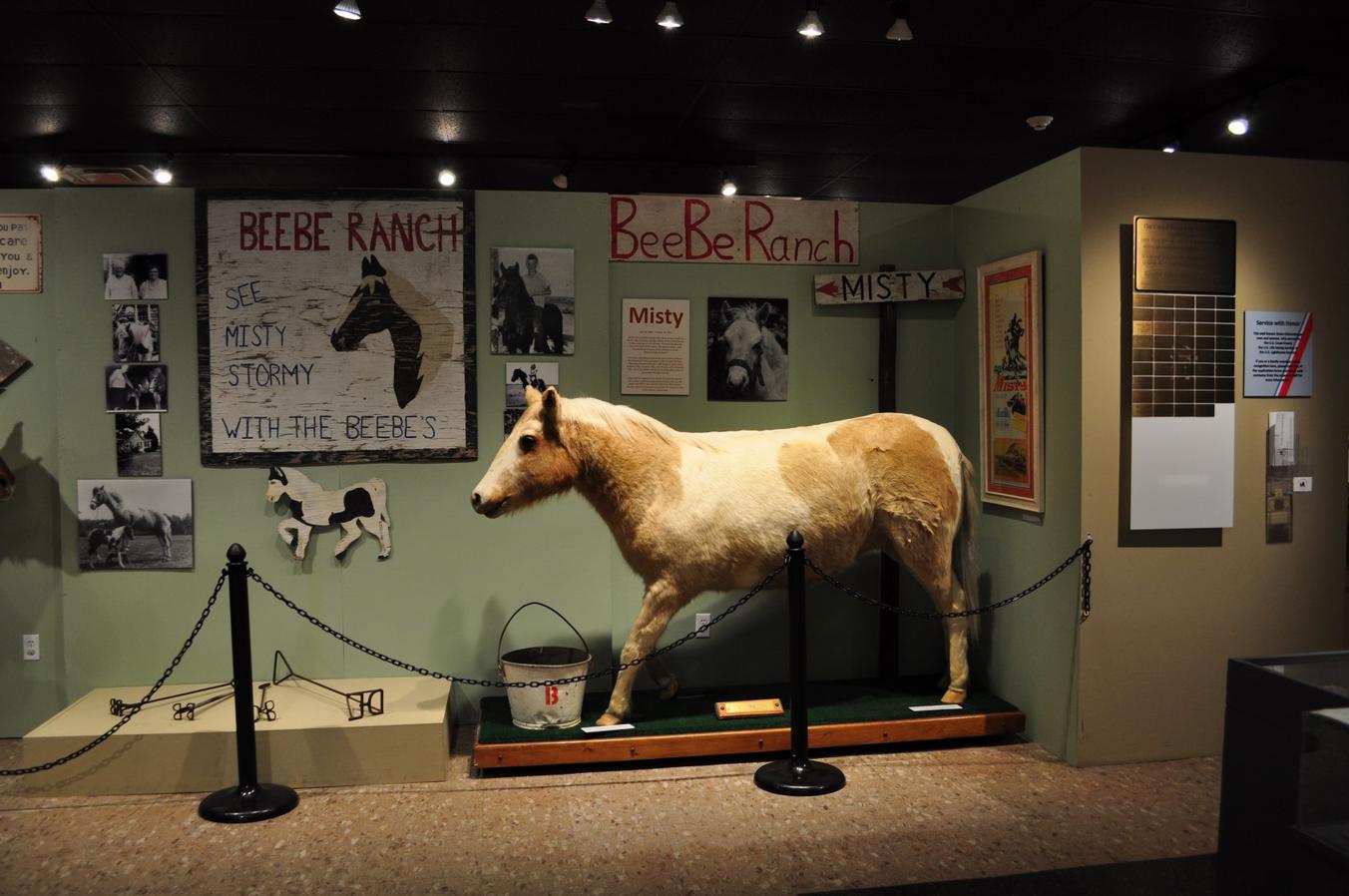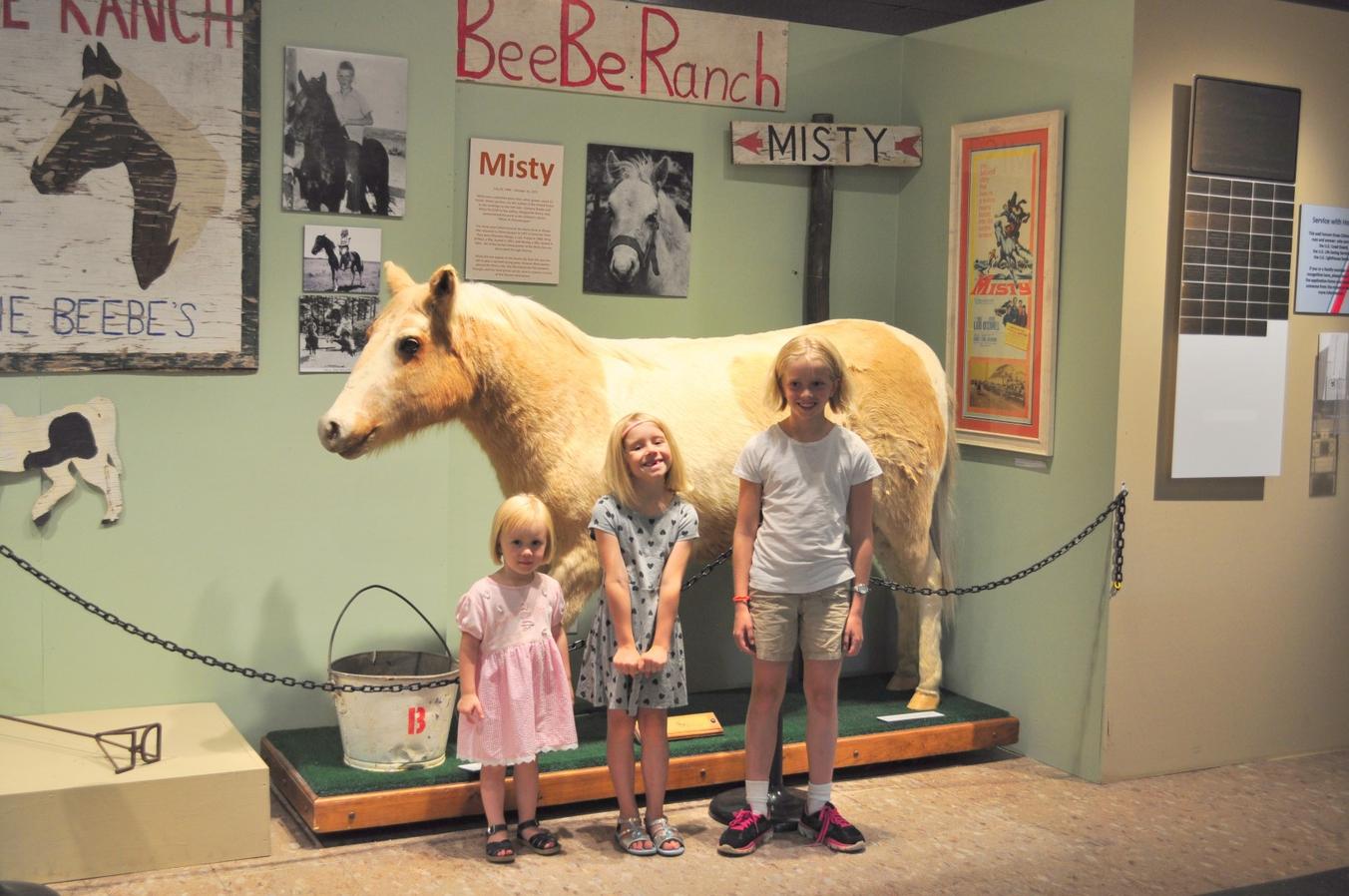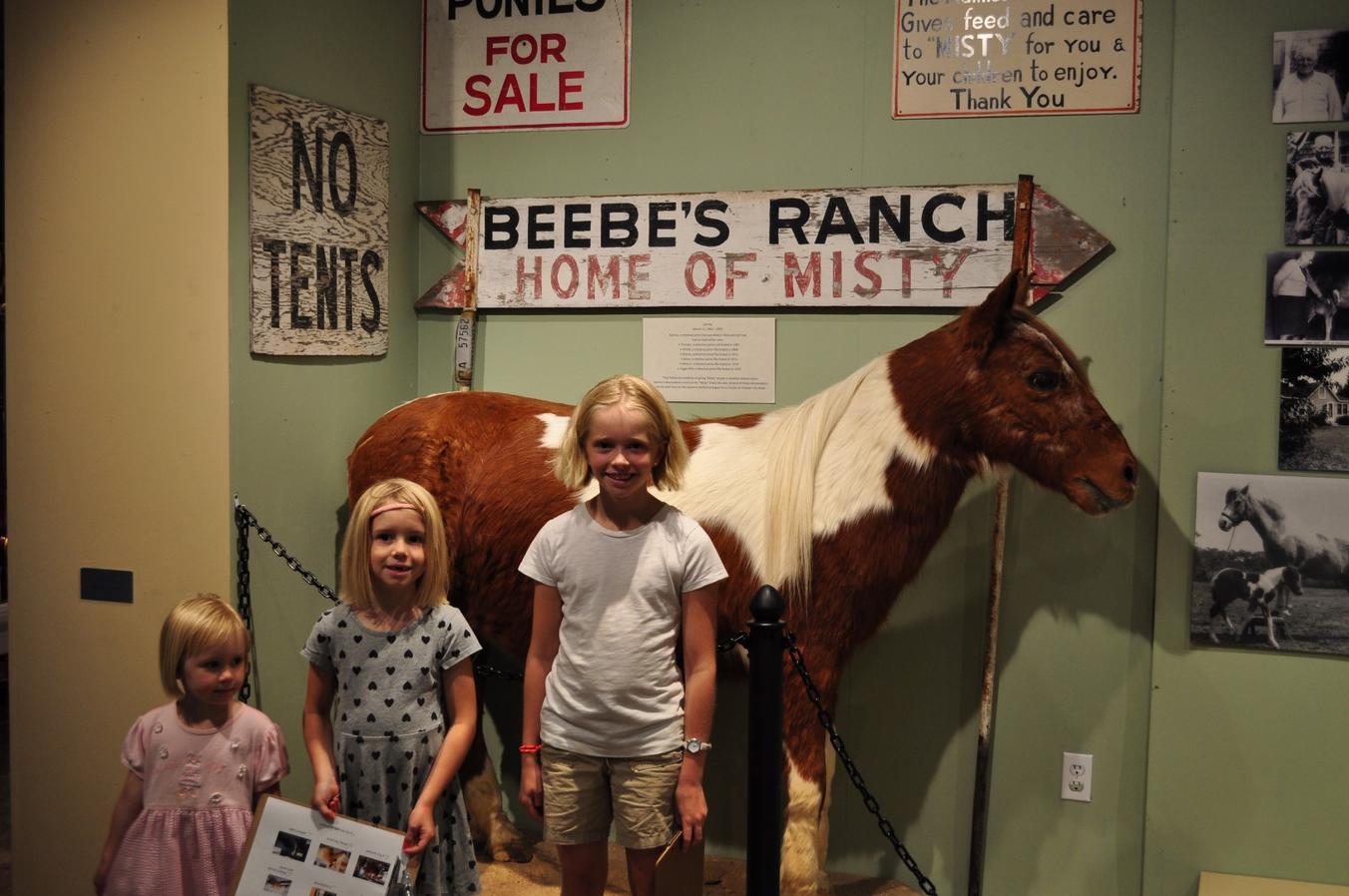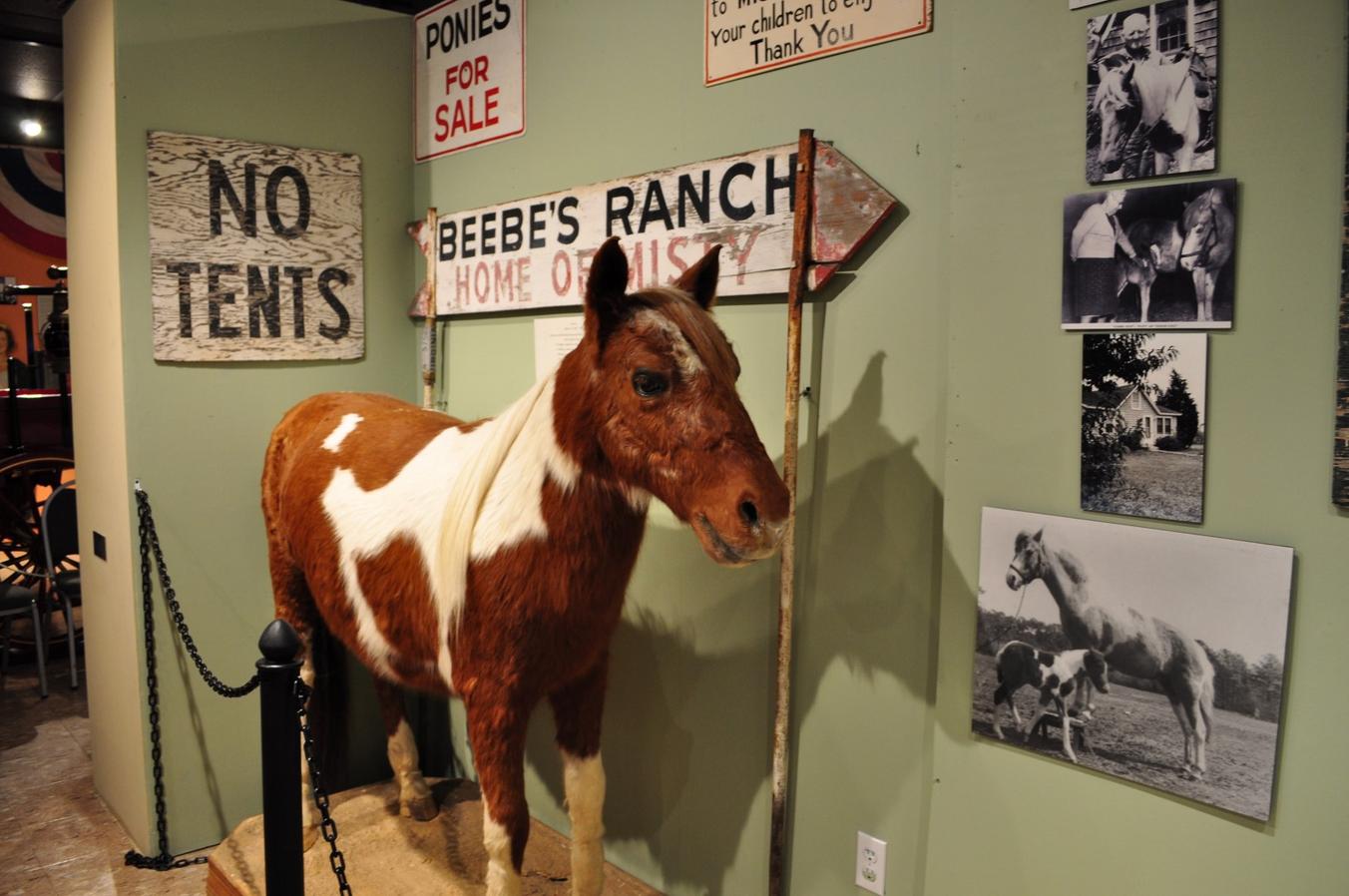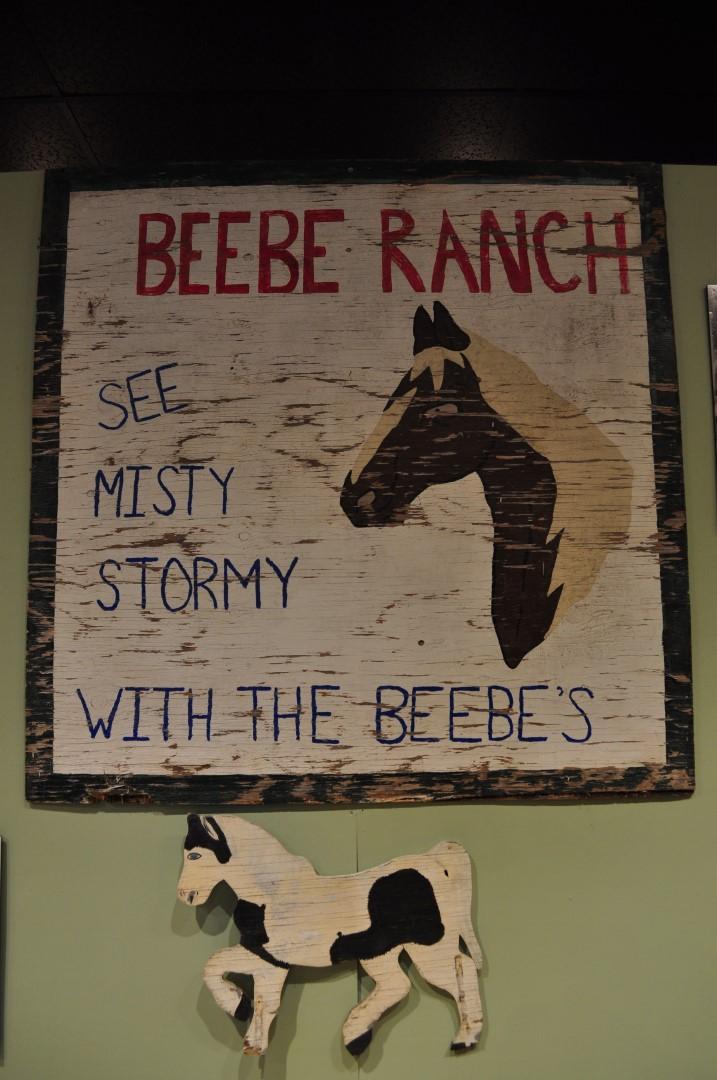 We had a lovely lunch at a little taco stand, and then followed that with ice cream at the Island Creamery, which apparently has the best ice cream in all of the US! It was very good, but we'll have to go on an ice cream tasting mission around the US to verify whether this is true. Does anyone know how we could do this as a family and get paid for it?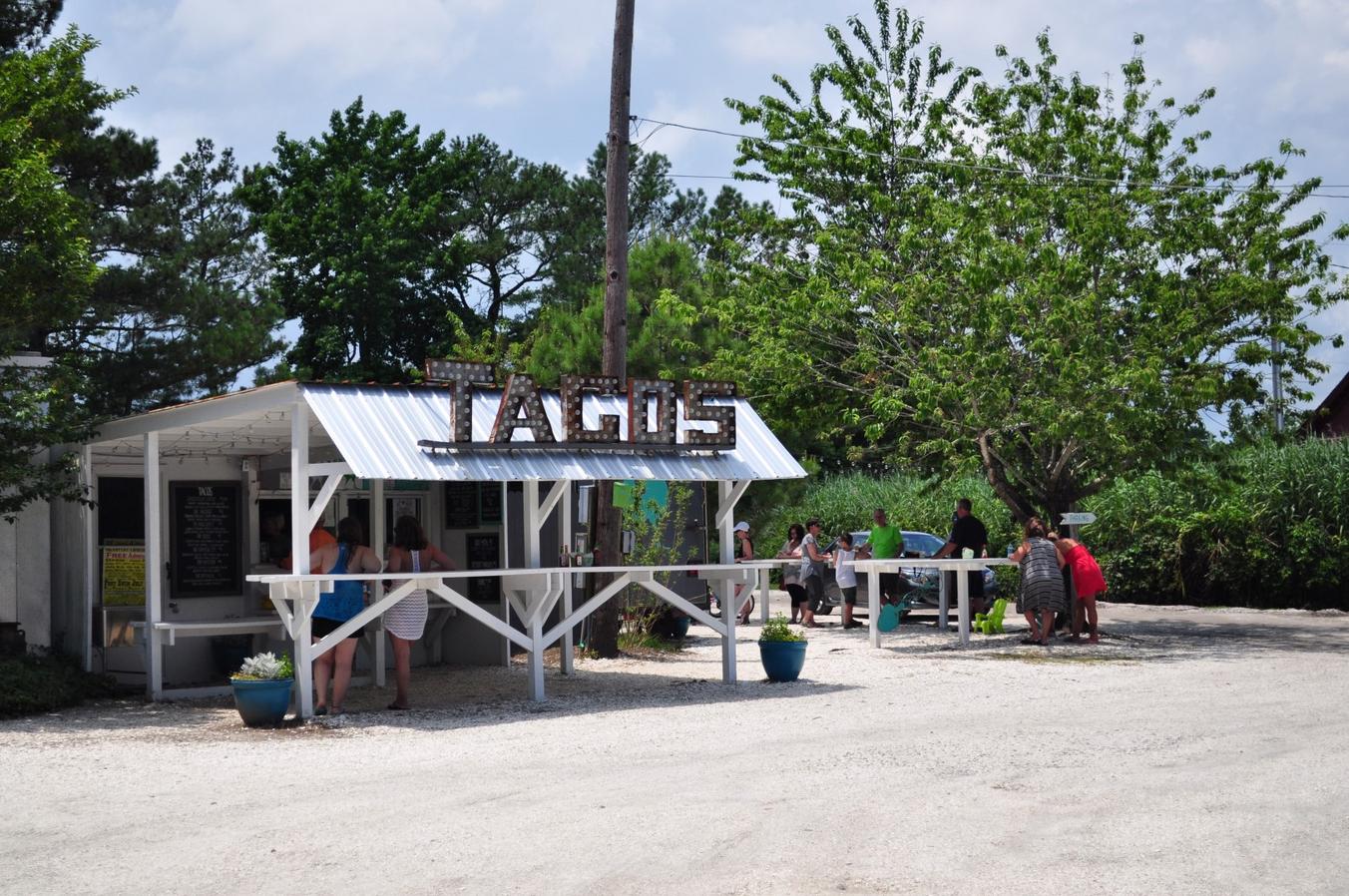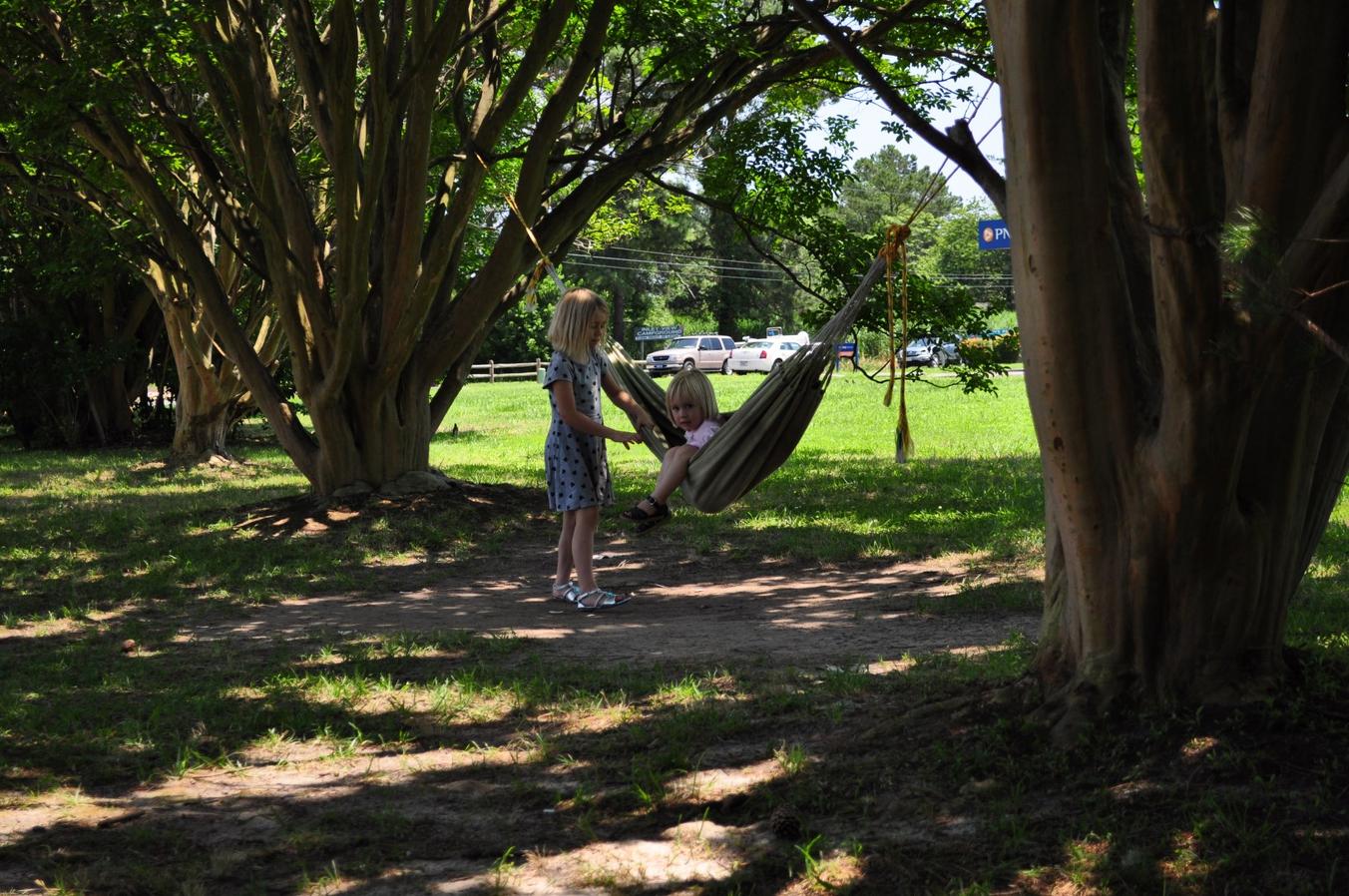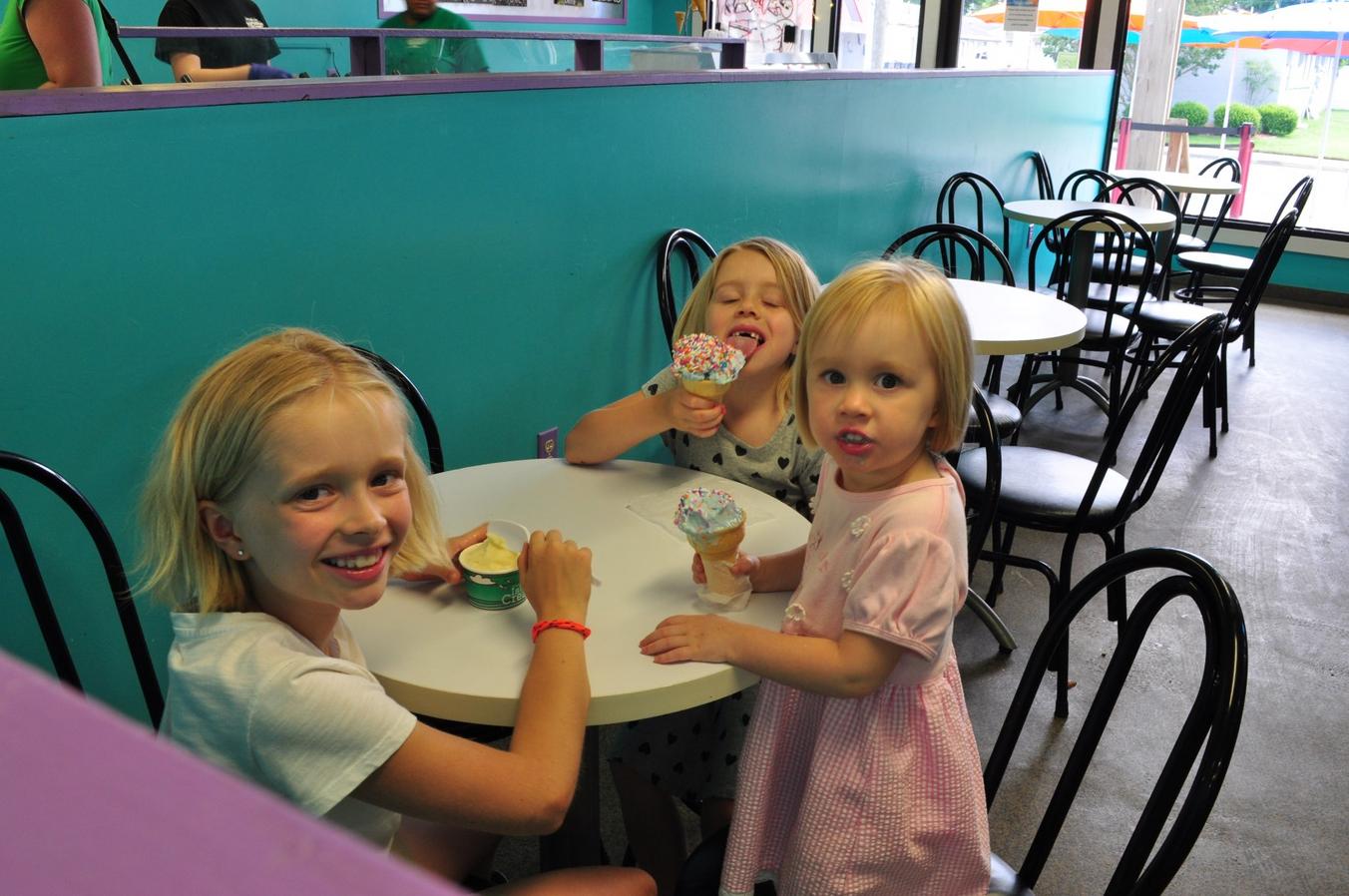 On our drive inland we drove past the NASA Wallops Flight Facility, where we stopped to have a quick look at their visitor's center. We had the treat to see two fighter planes take off right next to the road where we were standing. They were super loud! I think the Wallops Flight Facility is the second largest NASA rocket launch site (The Kennedy Space Center in Cape Canaveral being the largest).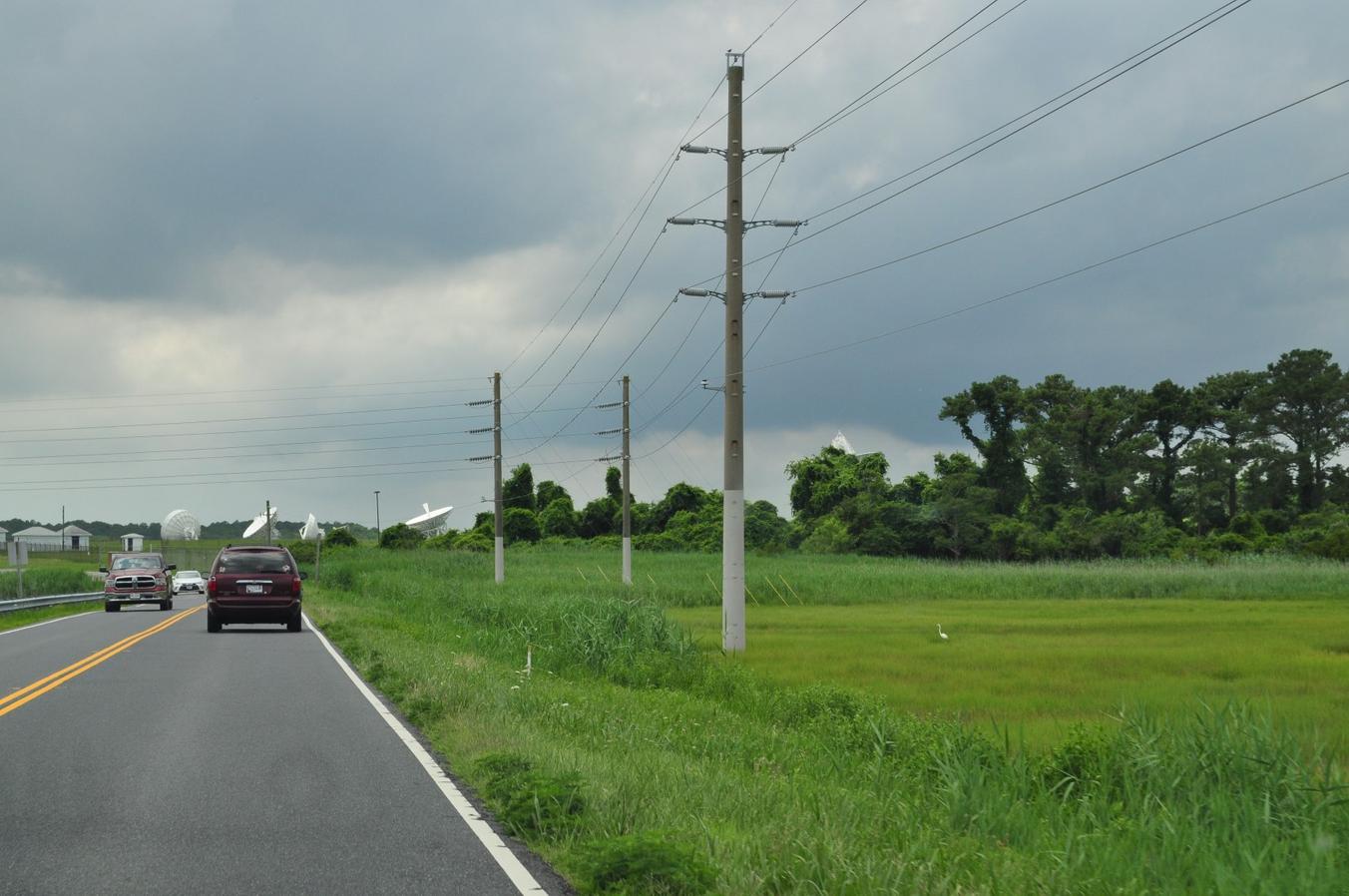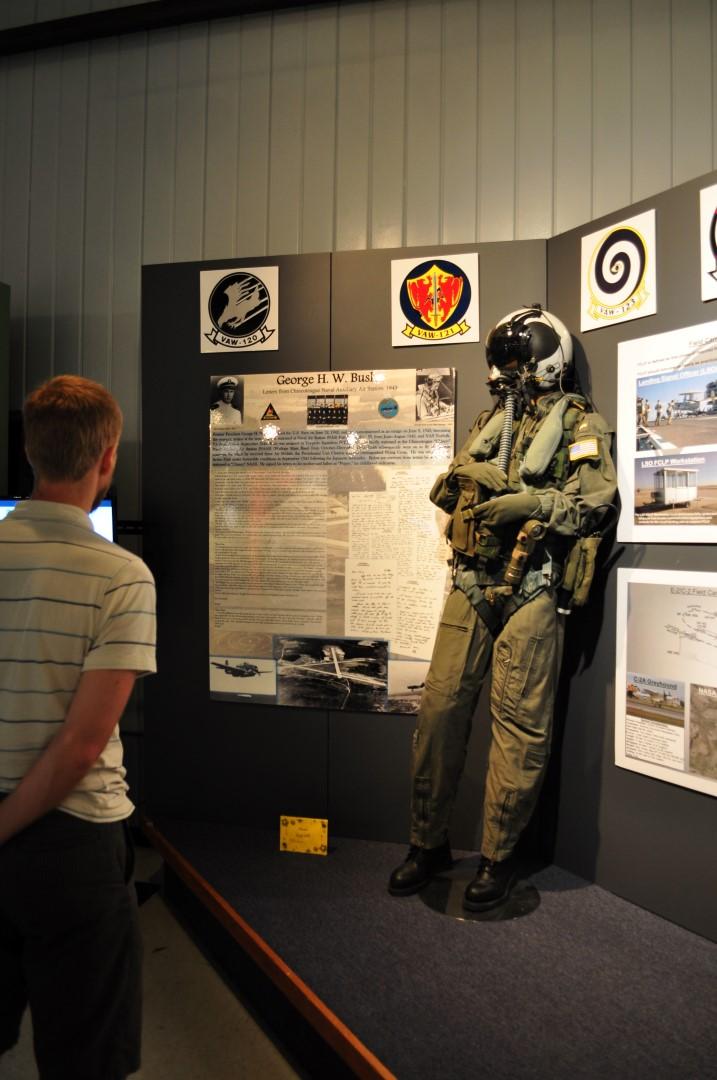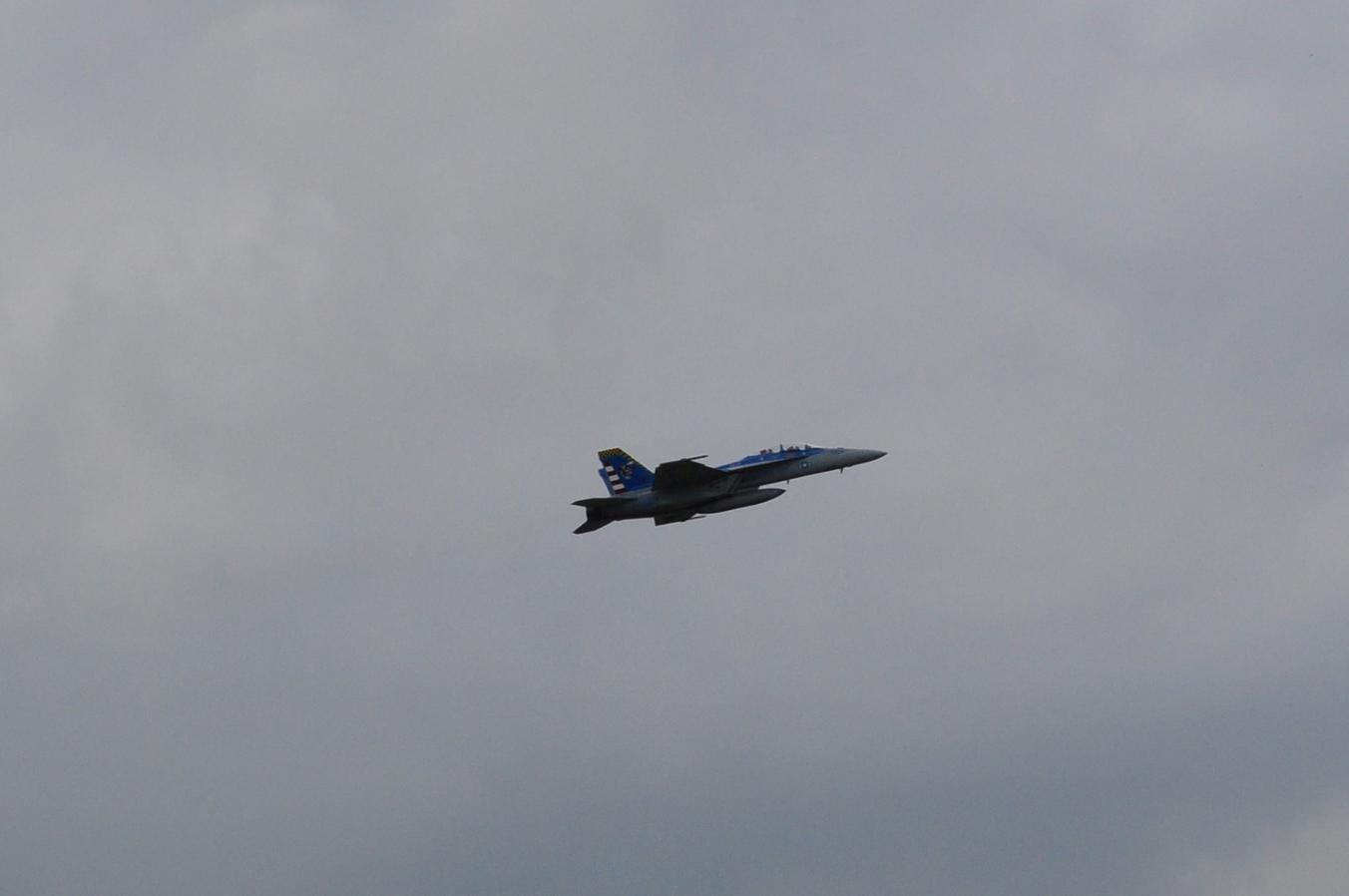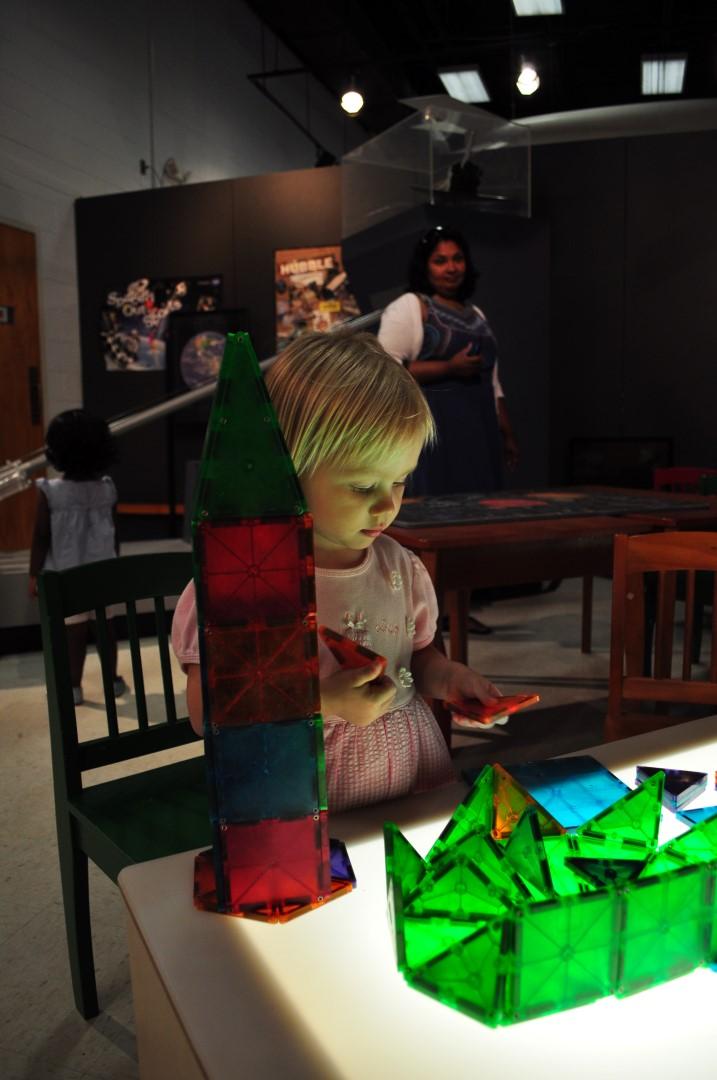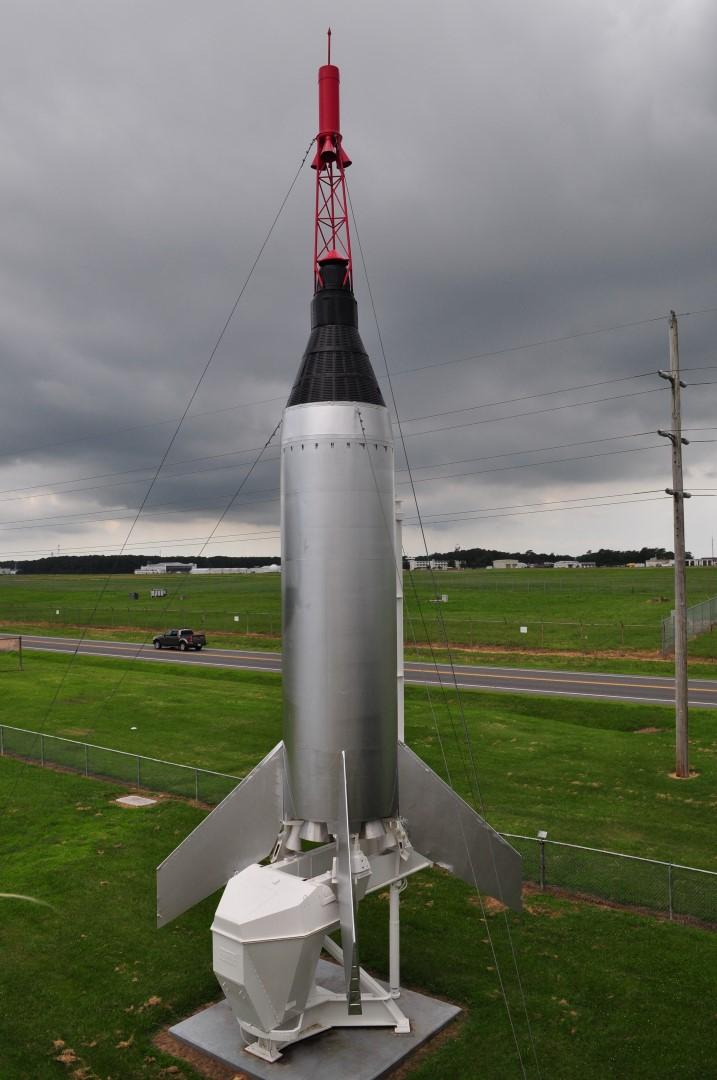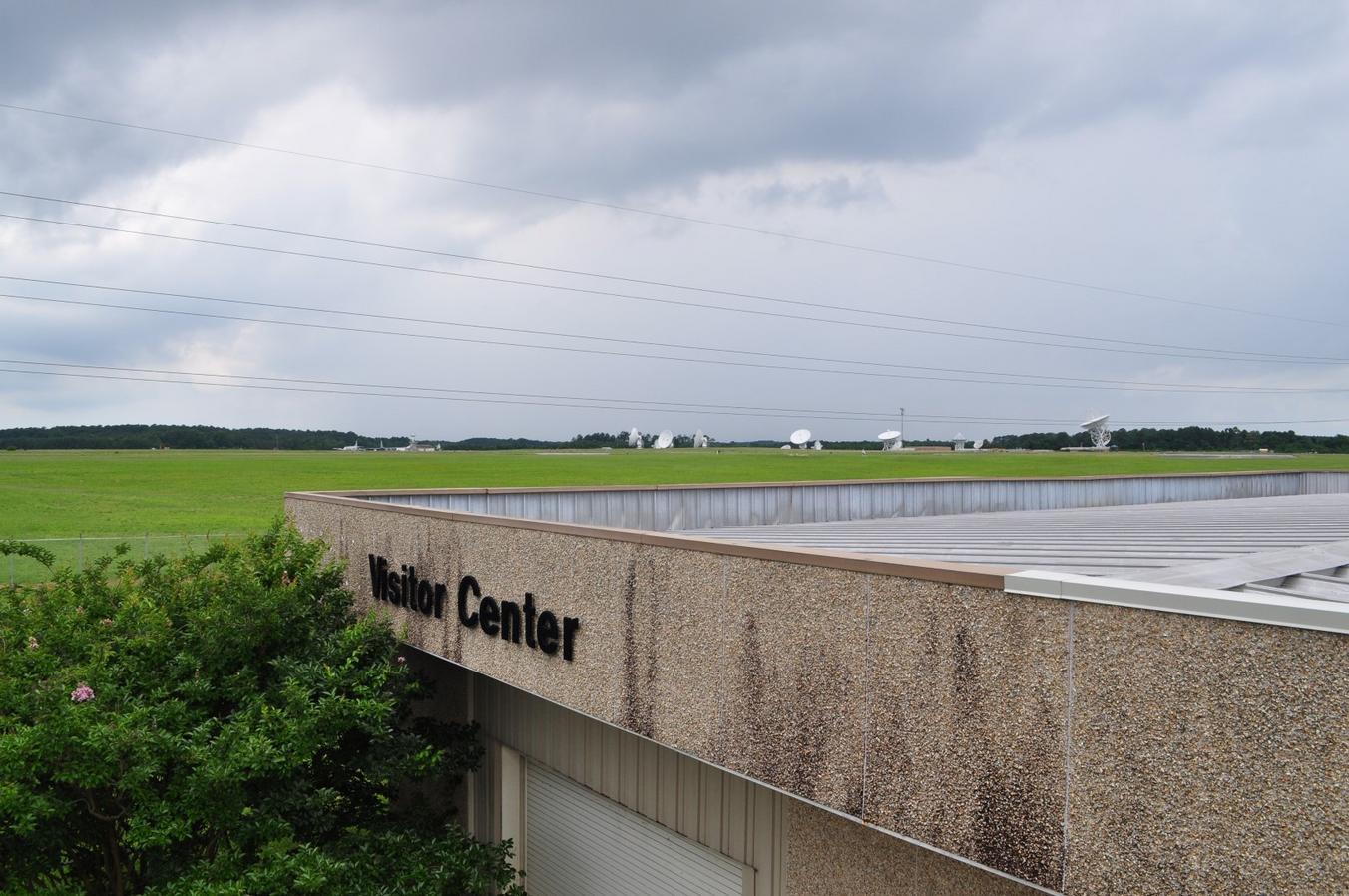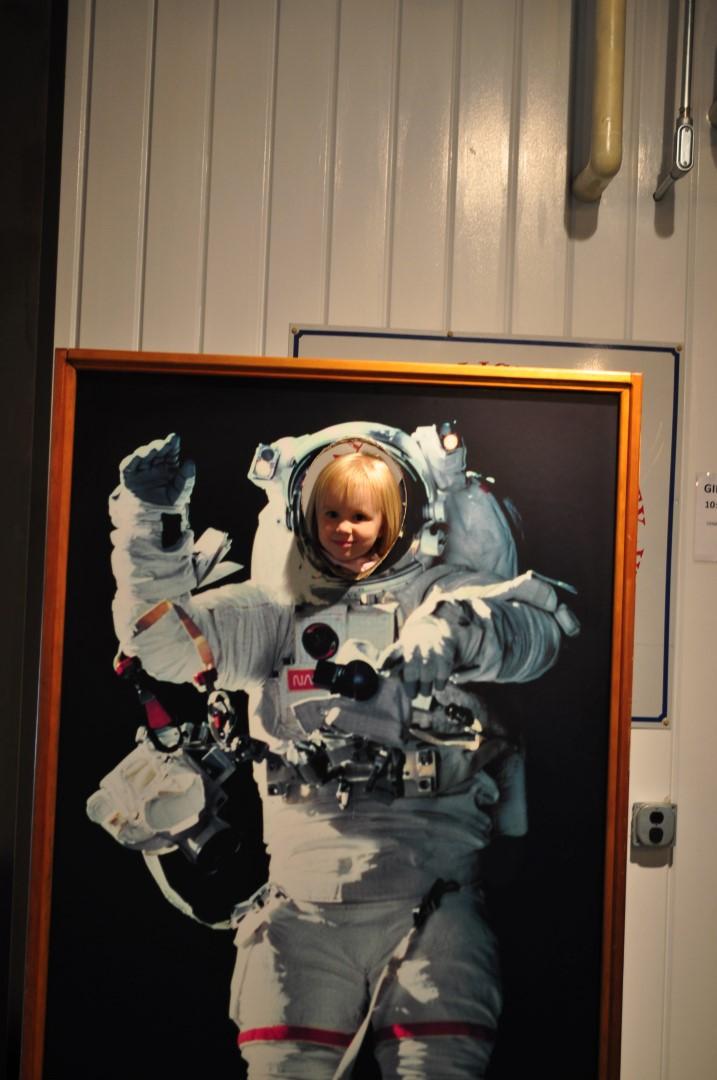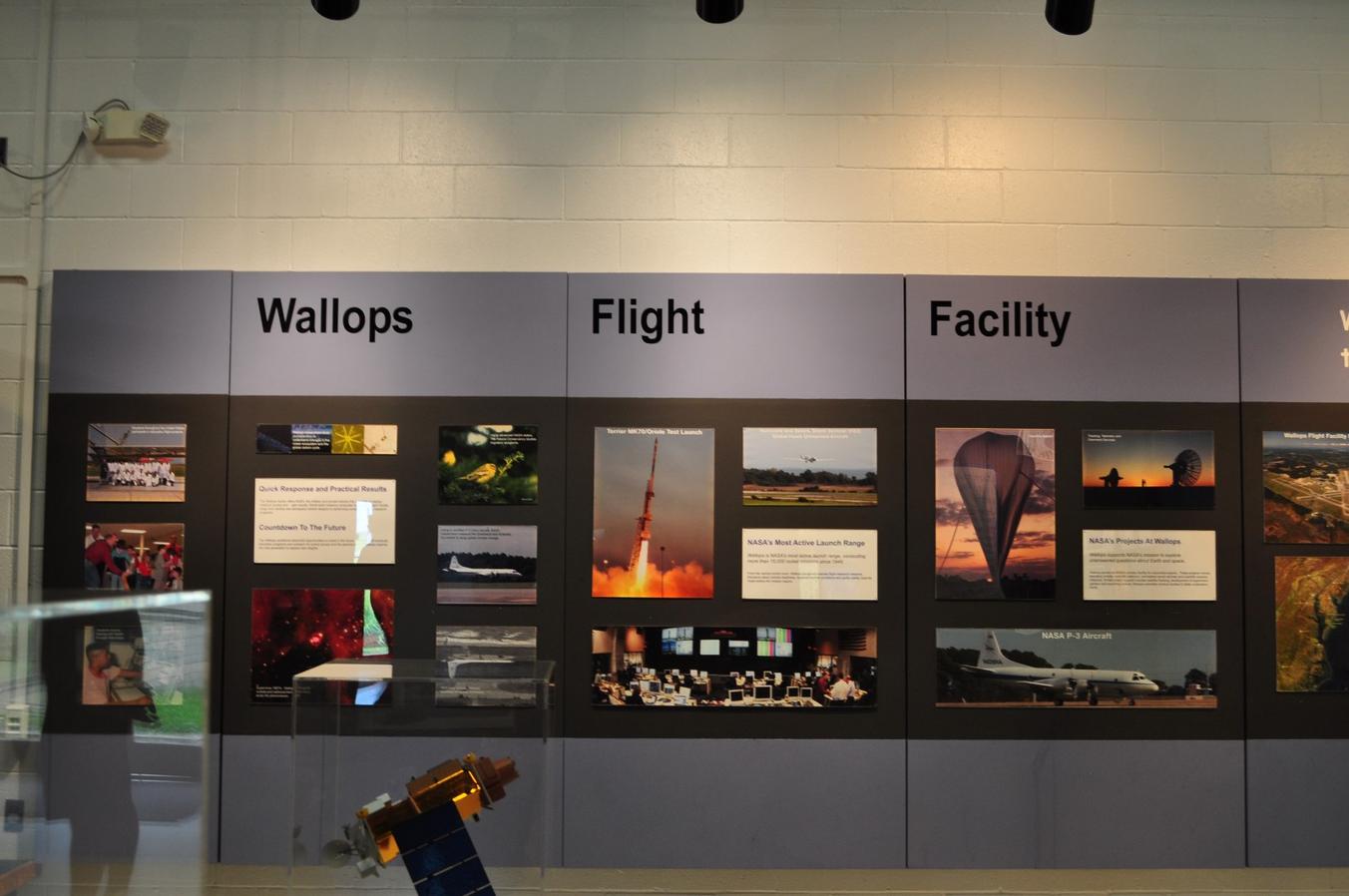 Then it was on to our last stop of the trip: Six Flags. Next time. :-)