It was with heavy hearts that we said our goodbyes after the Hoyt reunion, but it was time to start making our way home. Because Ben was in between jobs at that point, he could take off some extra time and we decided to take the trip back up a little more slowly to stop at a few places we were interested in.
Our first stop was in Charleston, SC, and it so happened that we were there over the 4th of July, which was pretty neat. We stayed downtown in the historic district and shamelessly did touristy things like perusing the craft markets and taking a horse carriage tour. The tour was very interesting and was mainly about the different buildings and architecture around town. I loved the planter boxes all over and got to take lots of photos of pretty houses. Charleston has a real charm about it (at least the parts we saw), and I just wish we could have stayed longer and seen more.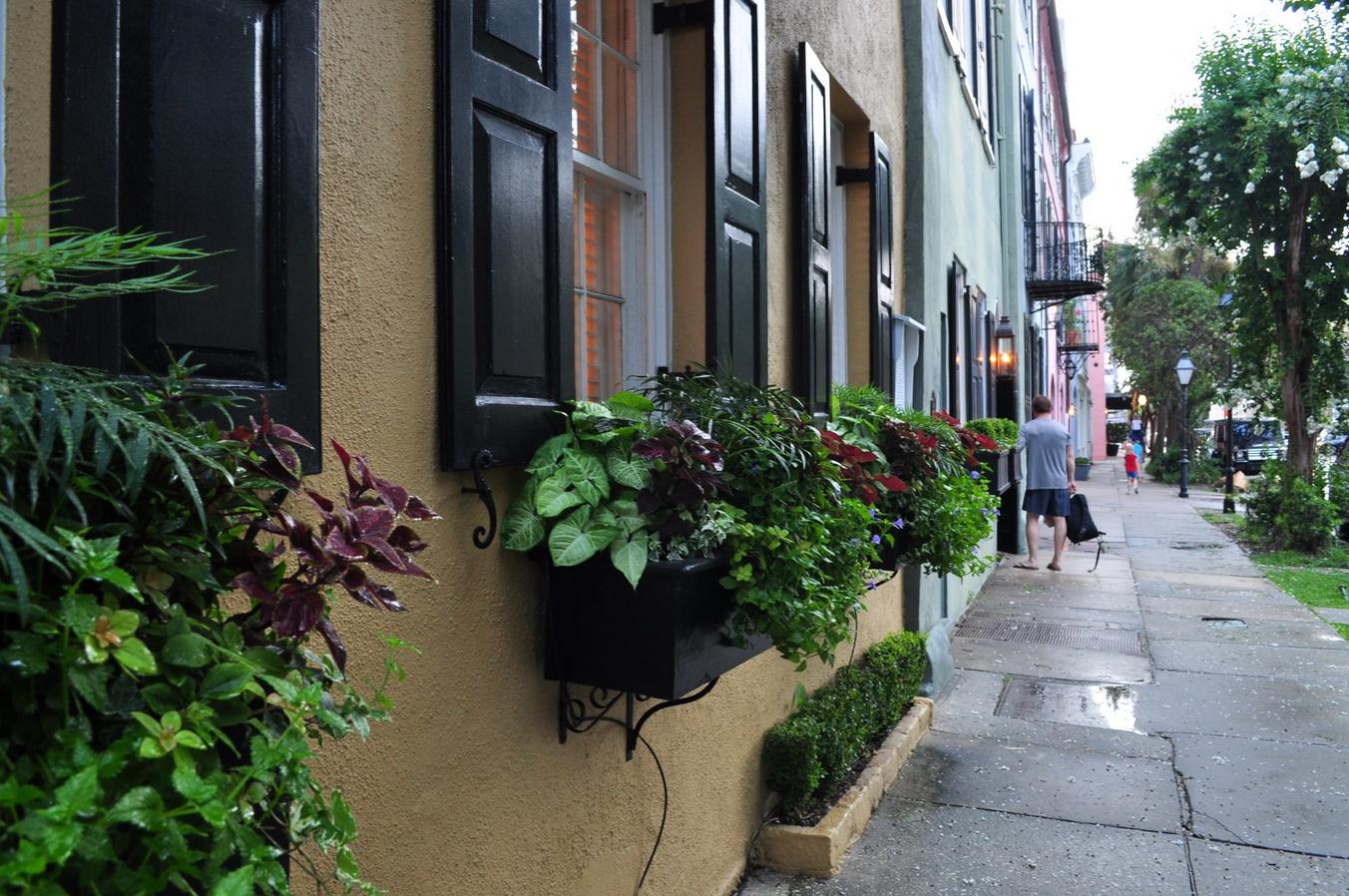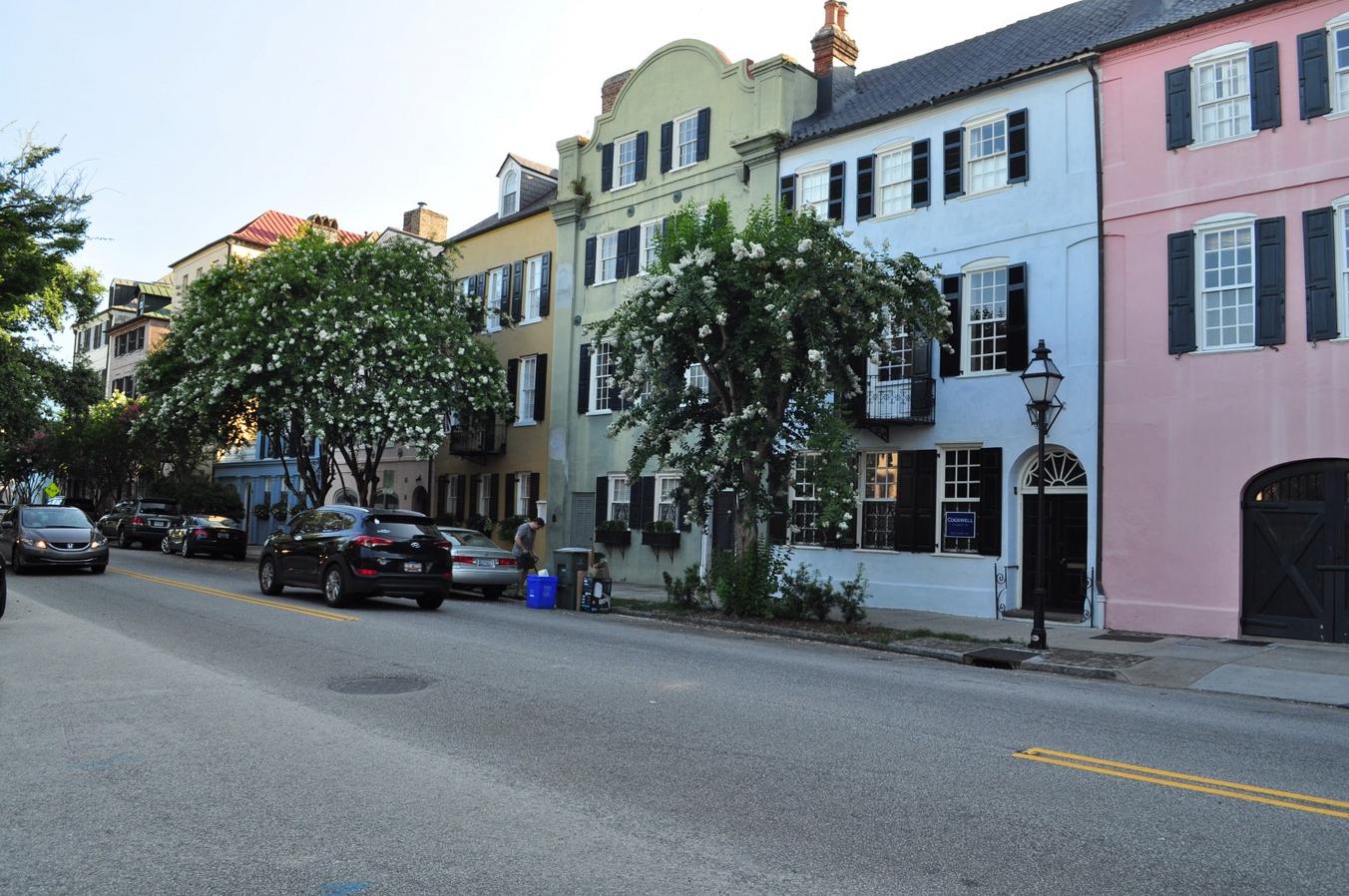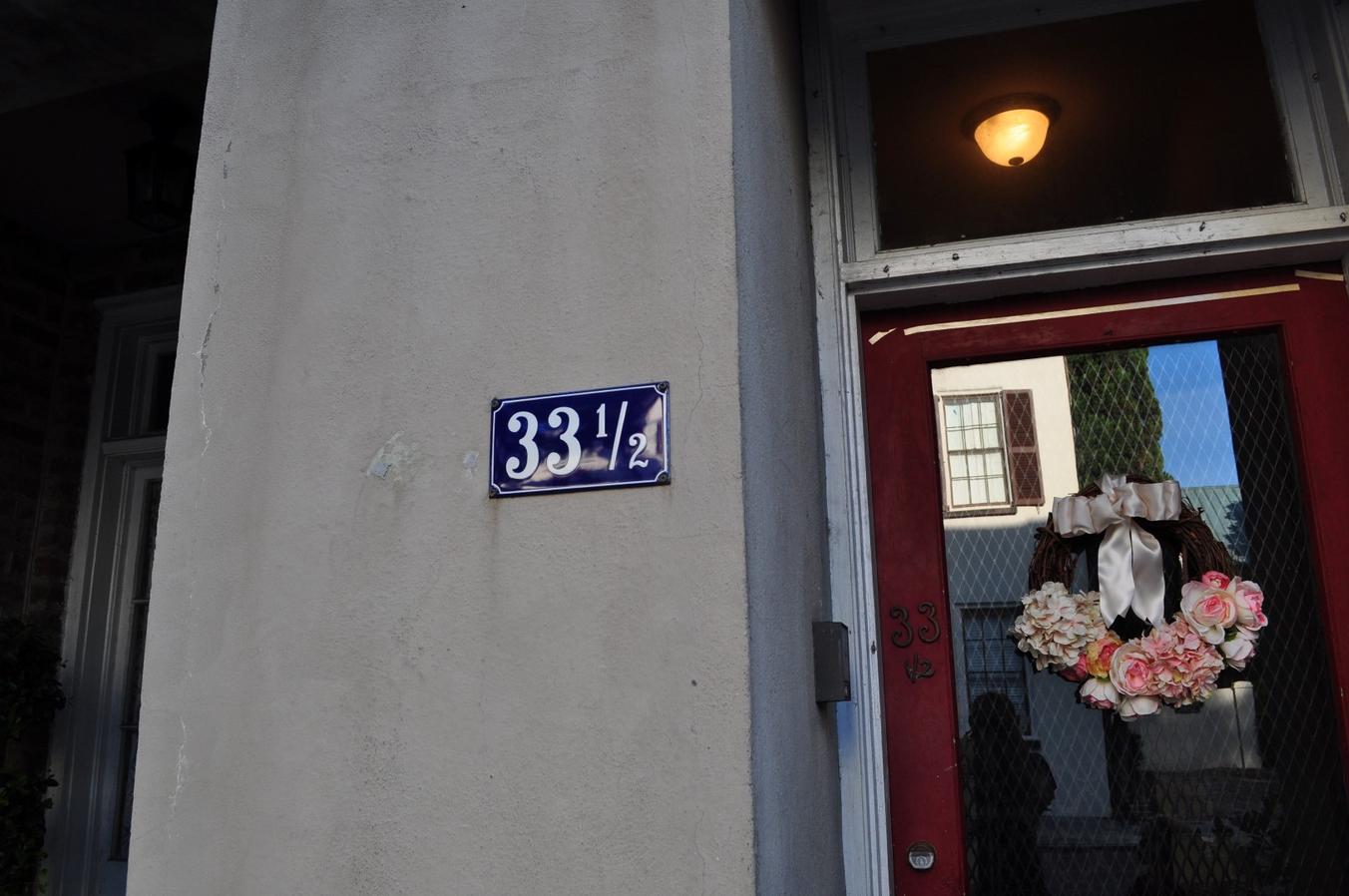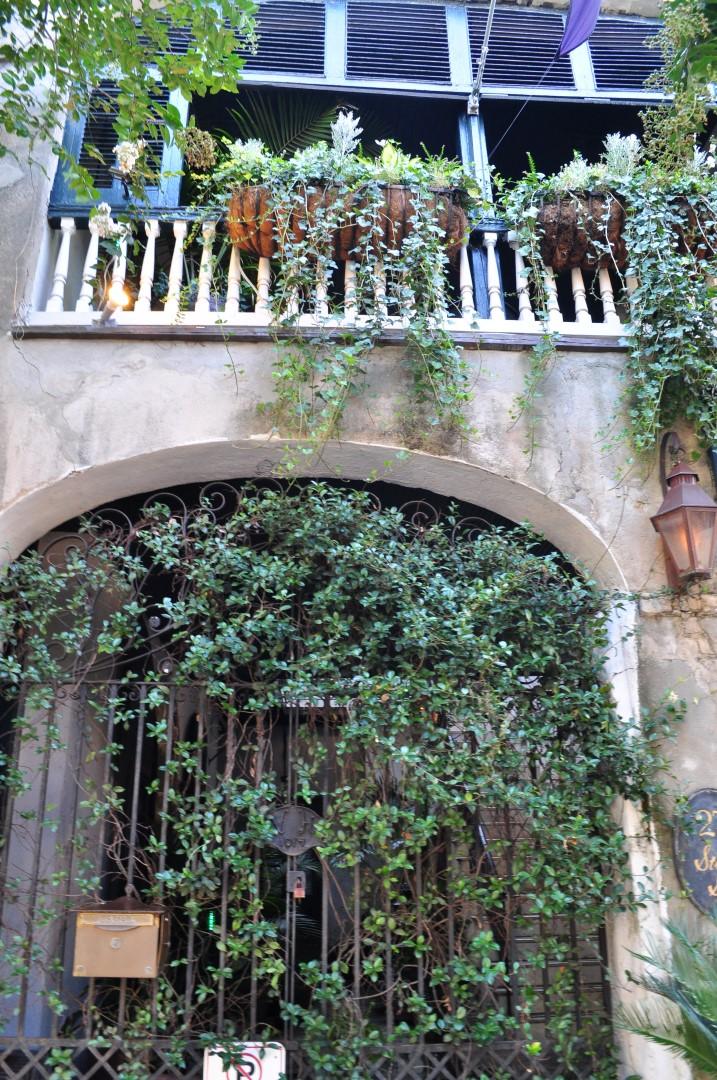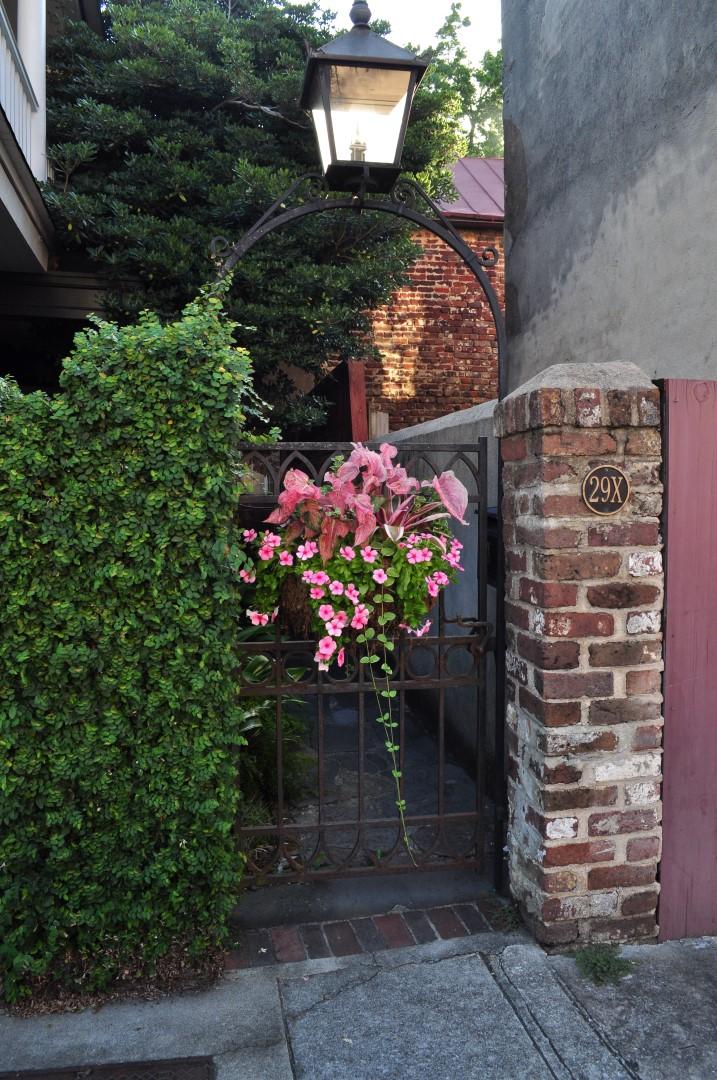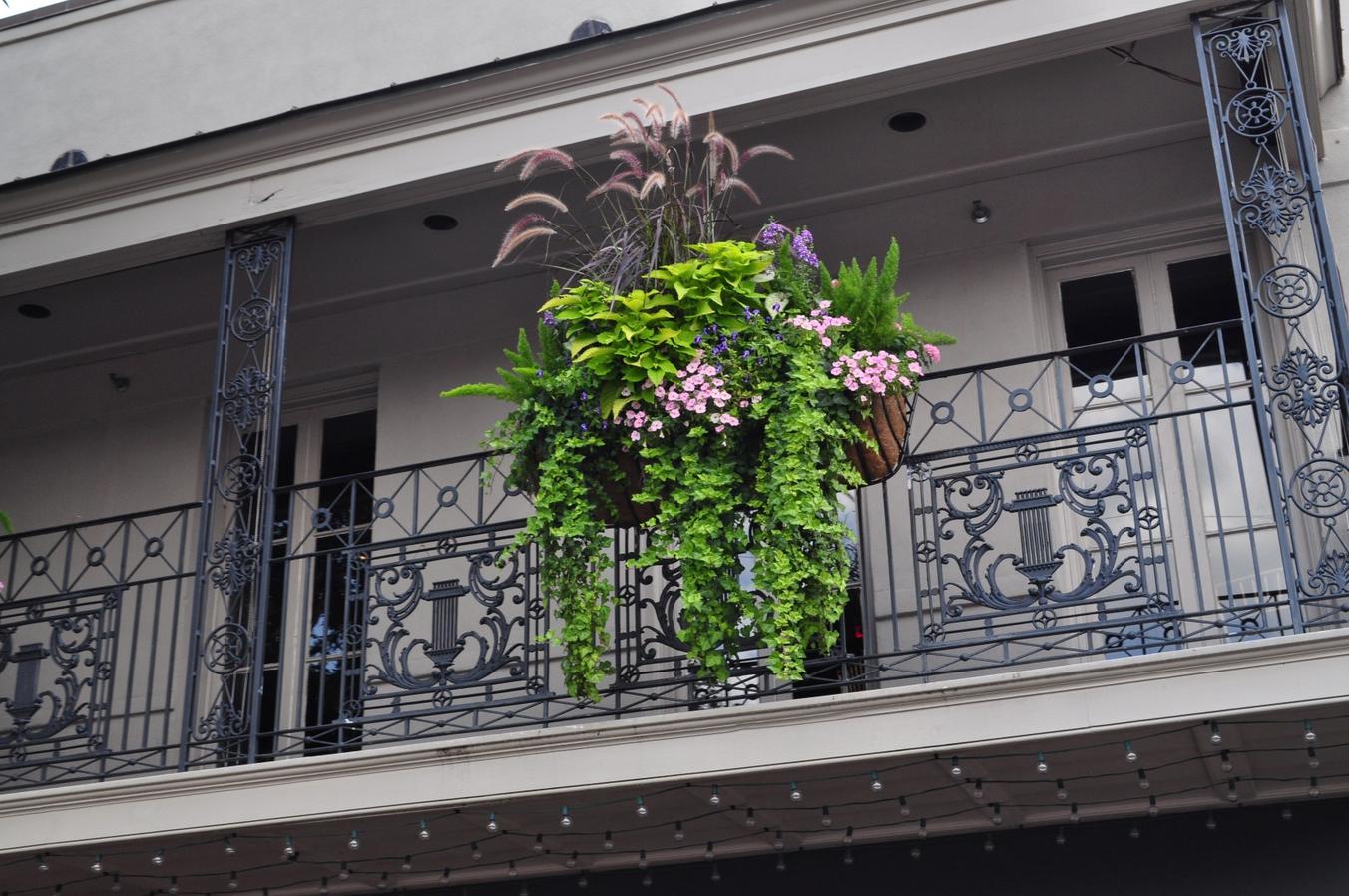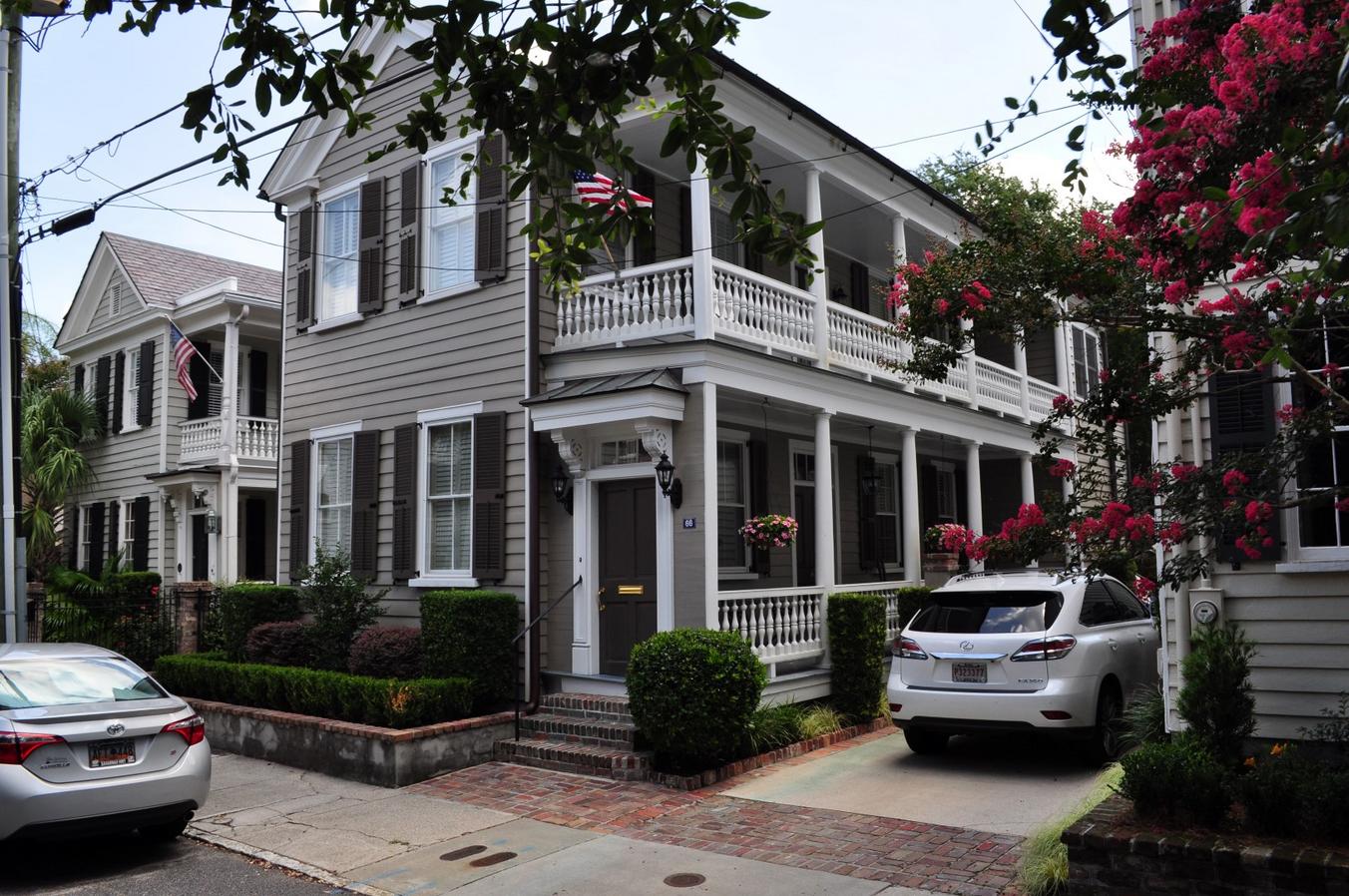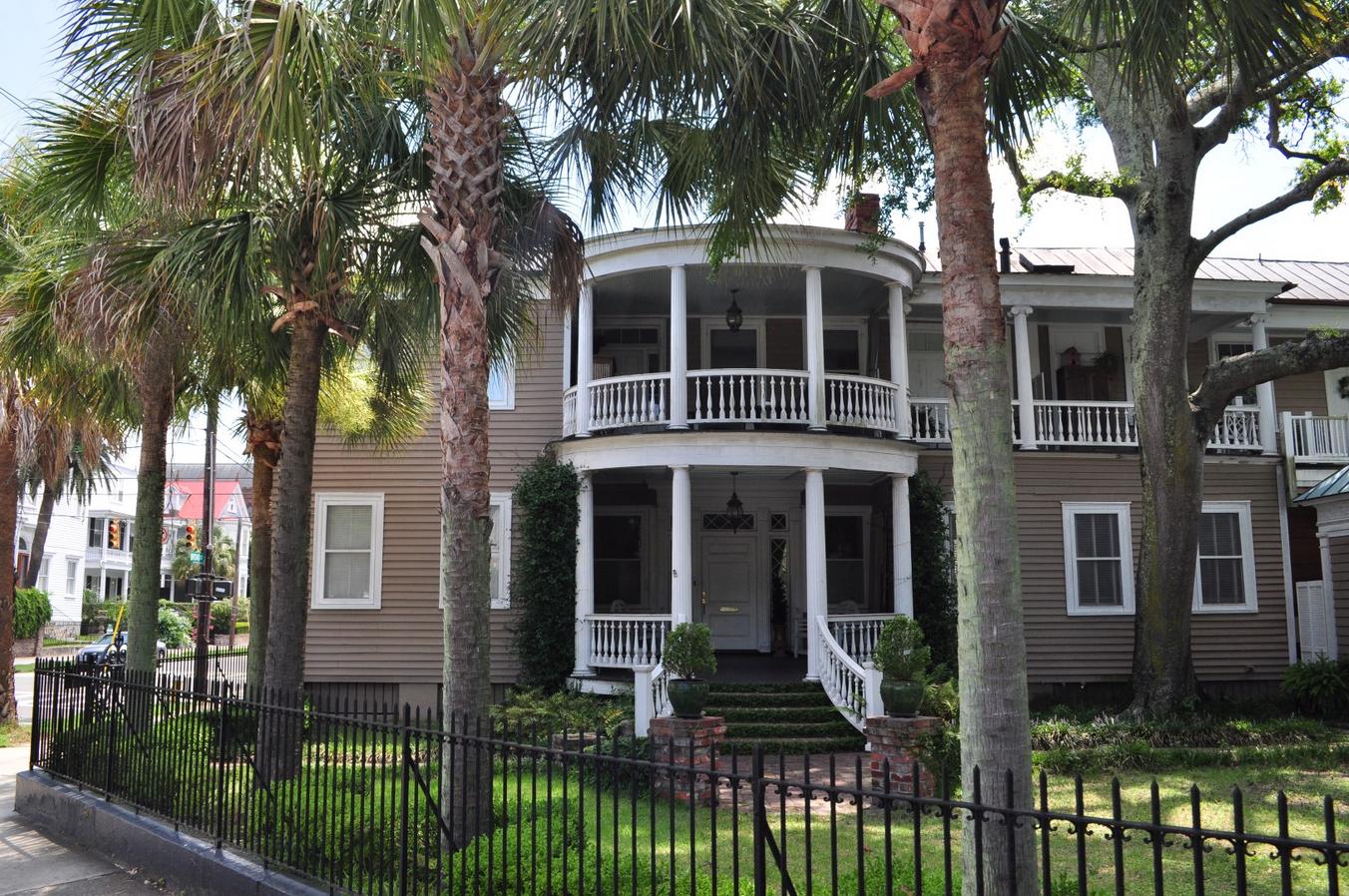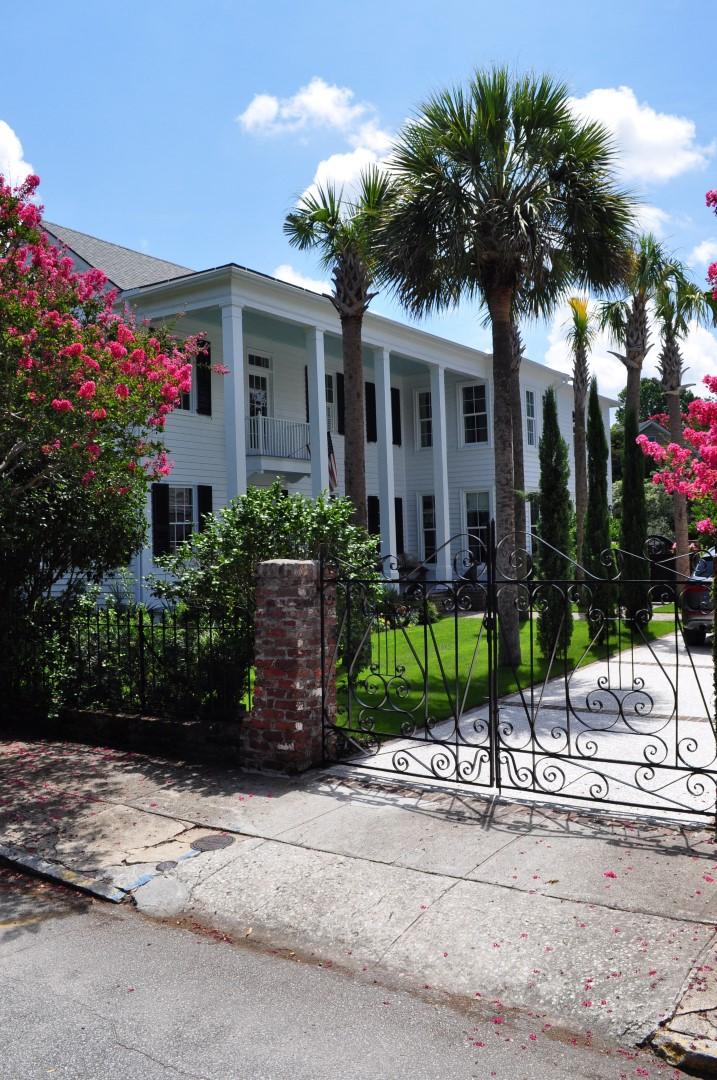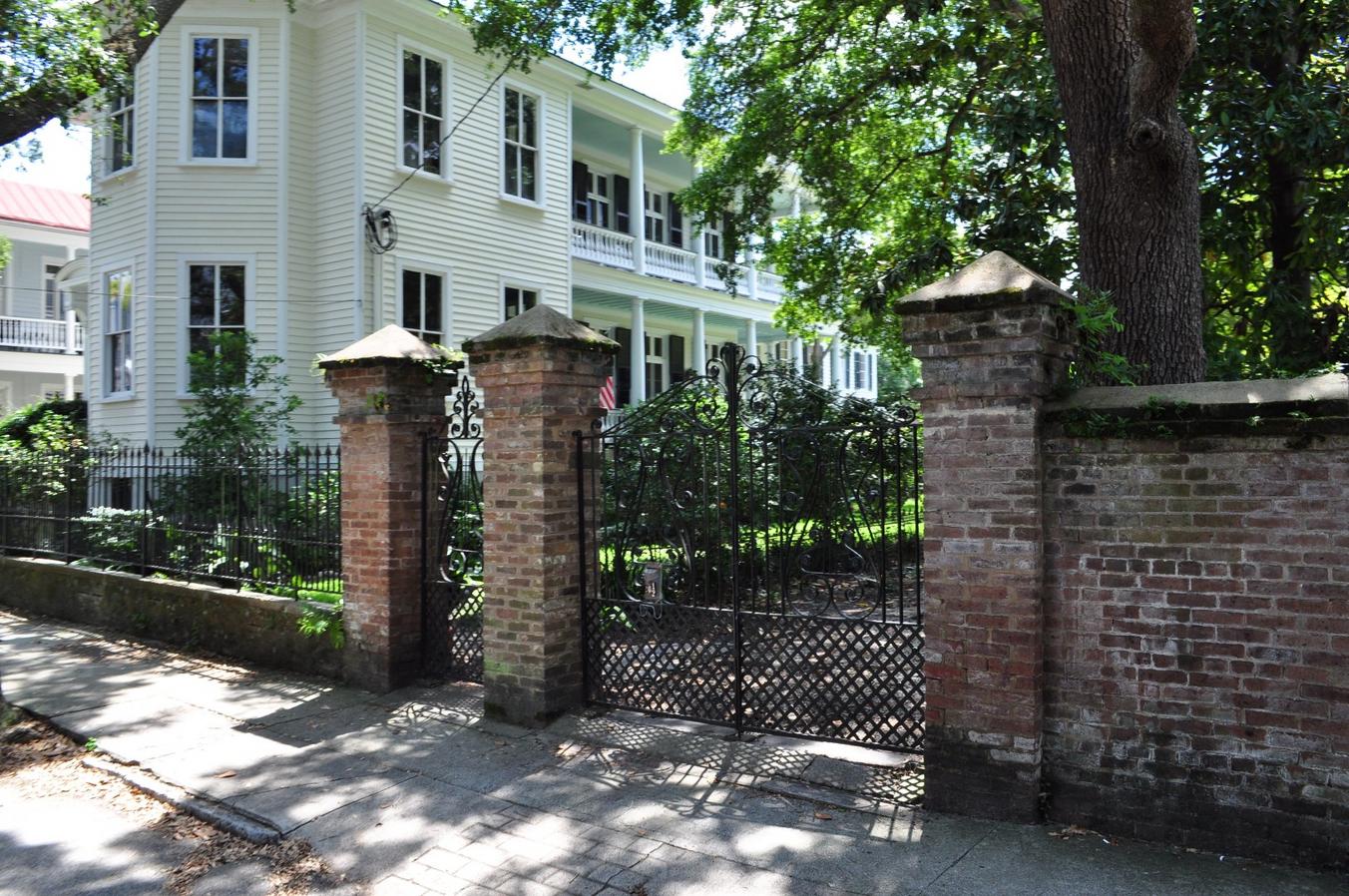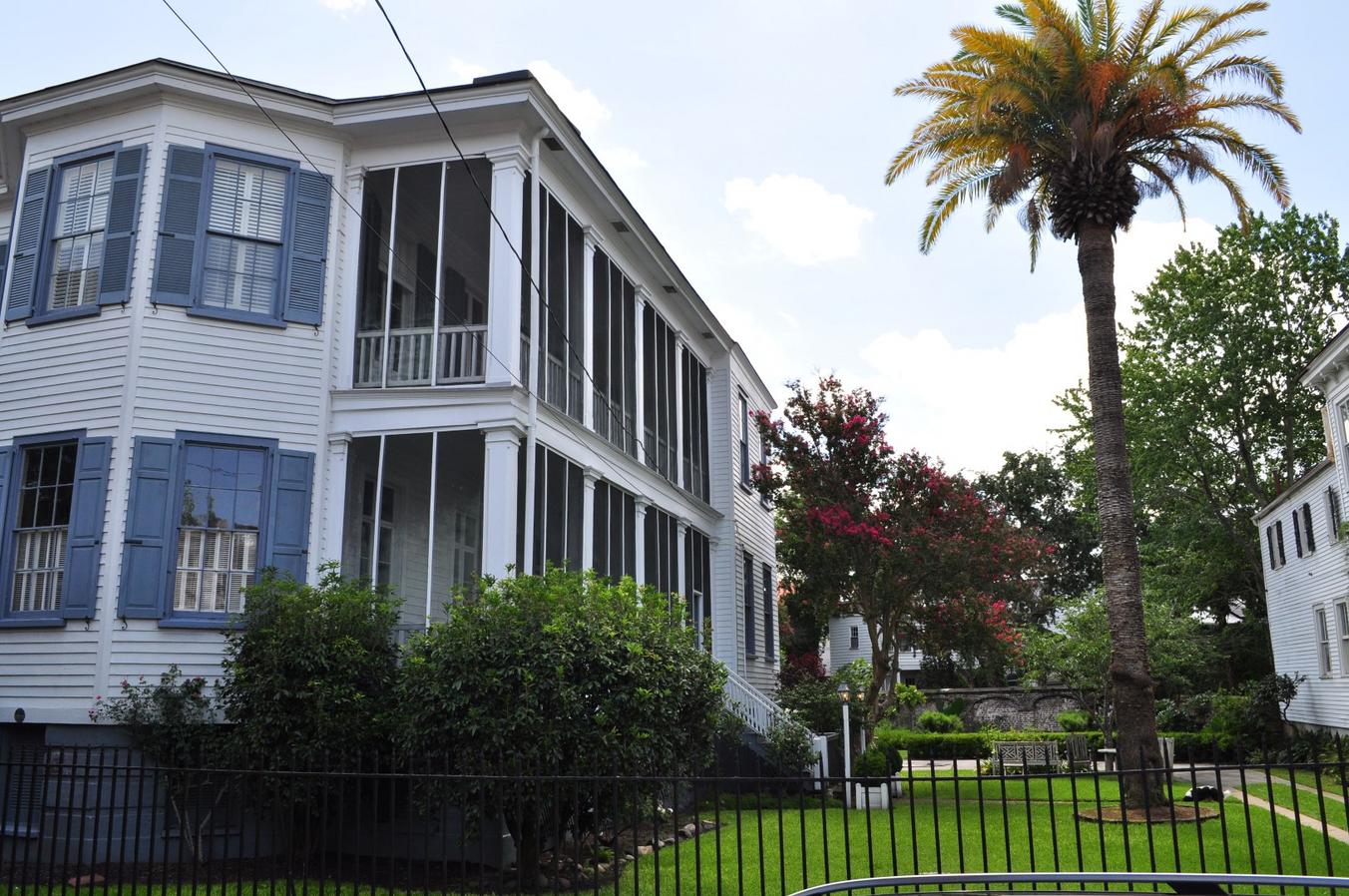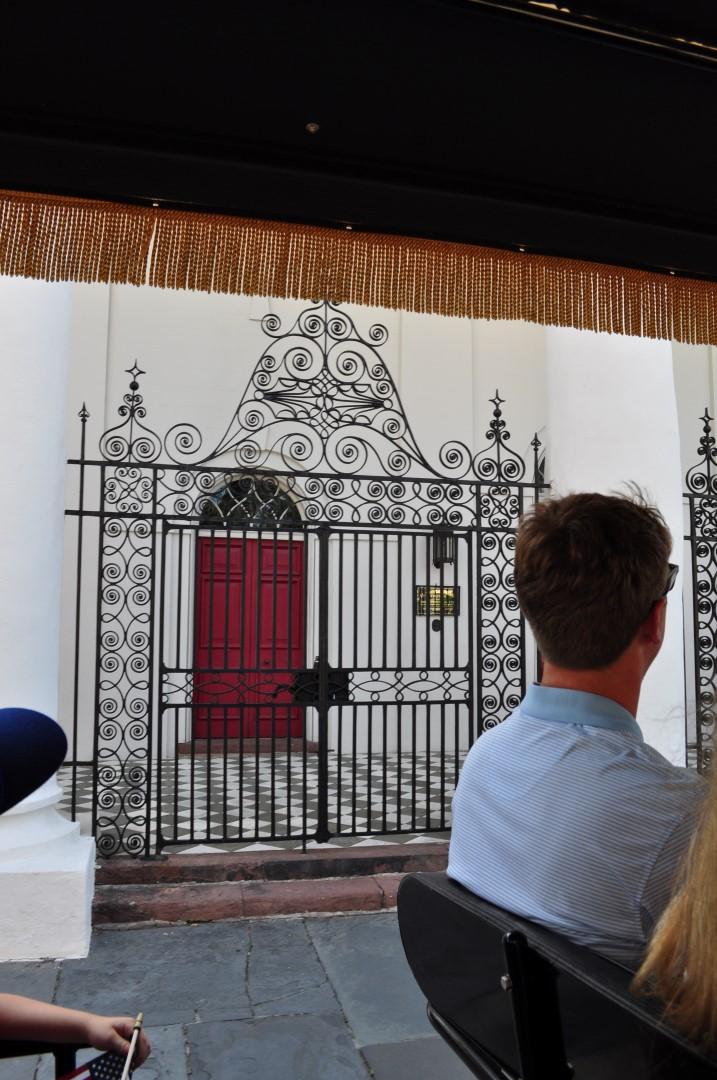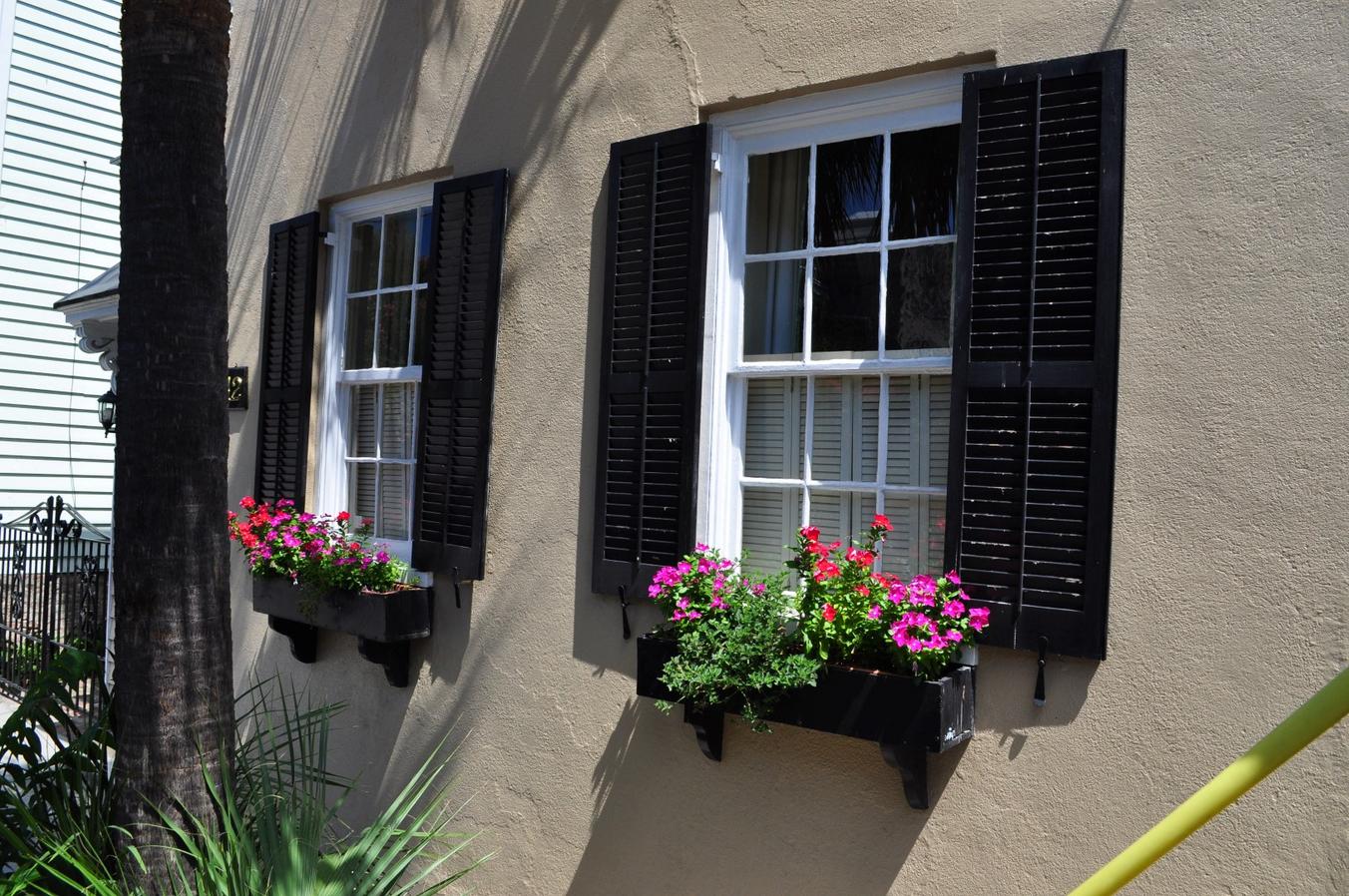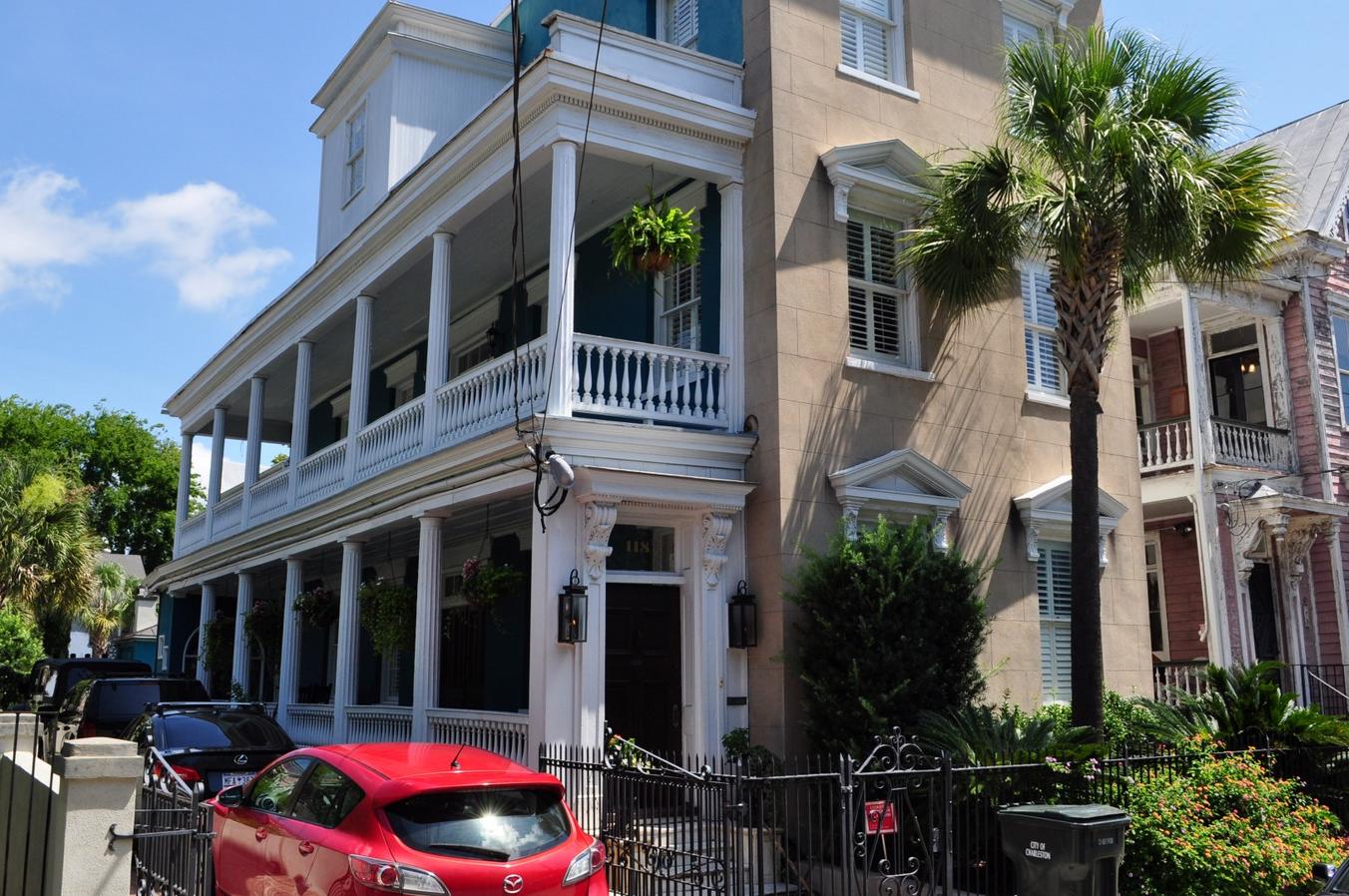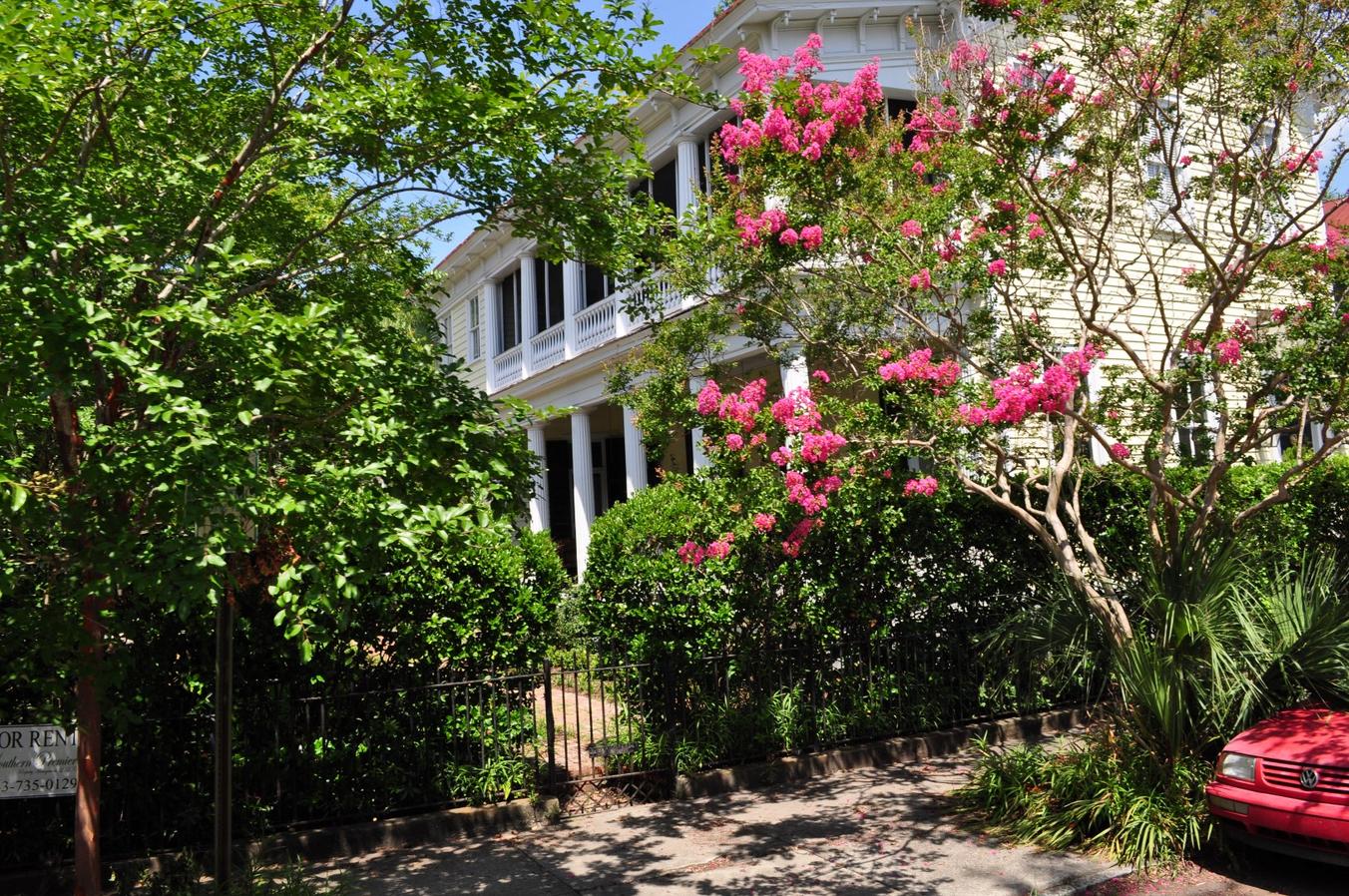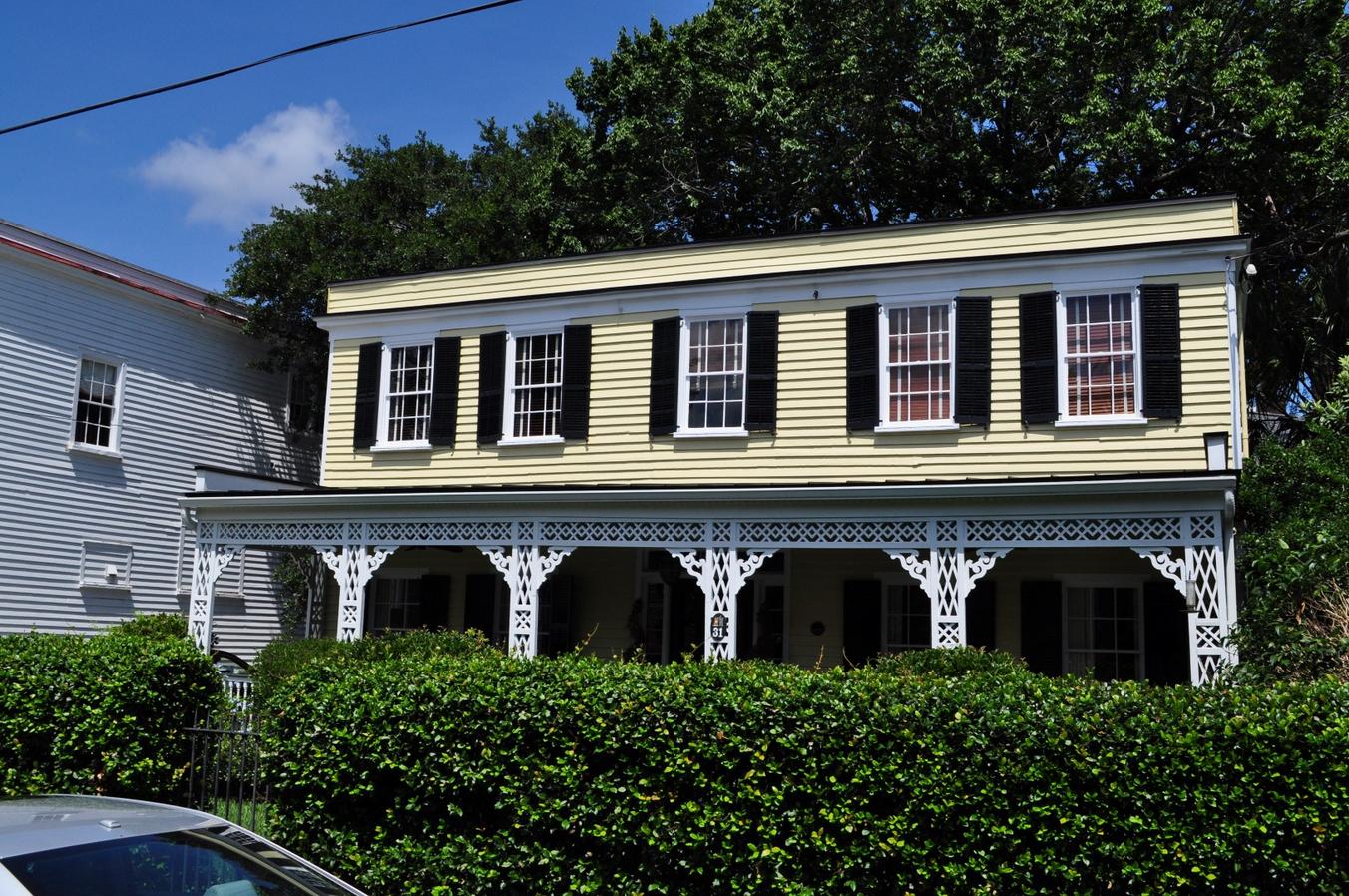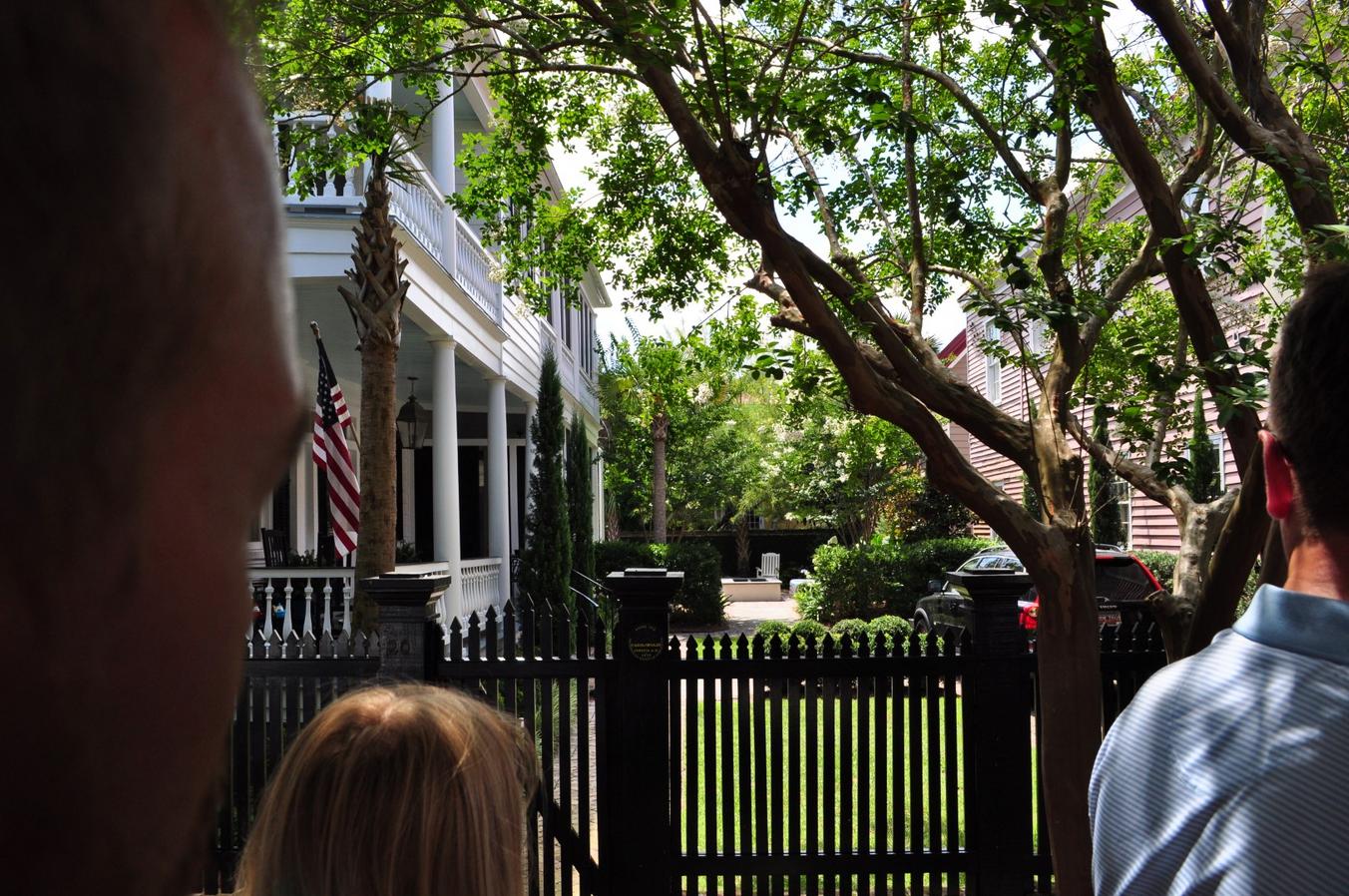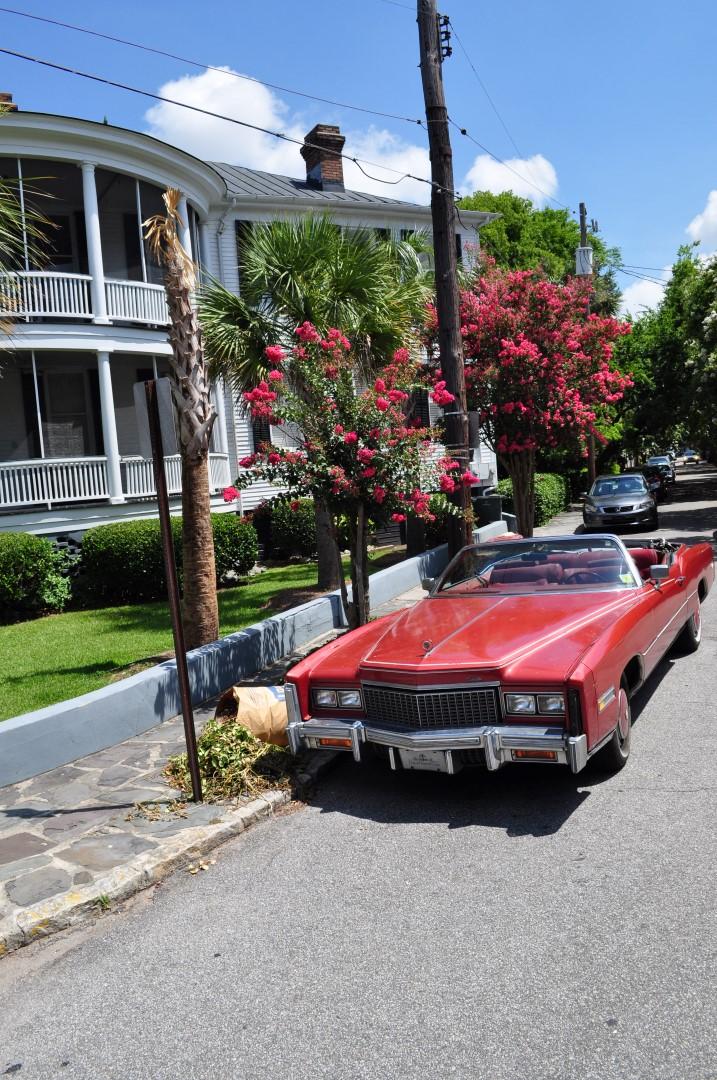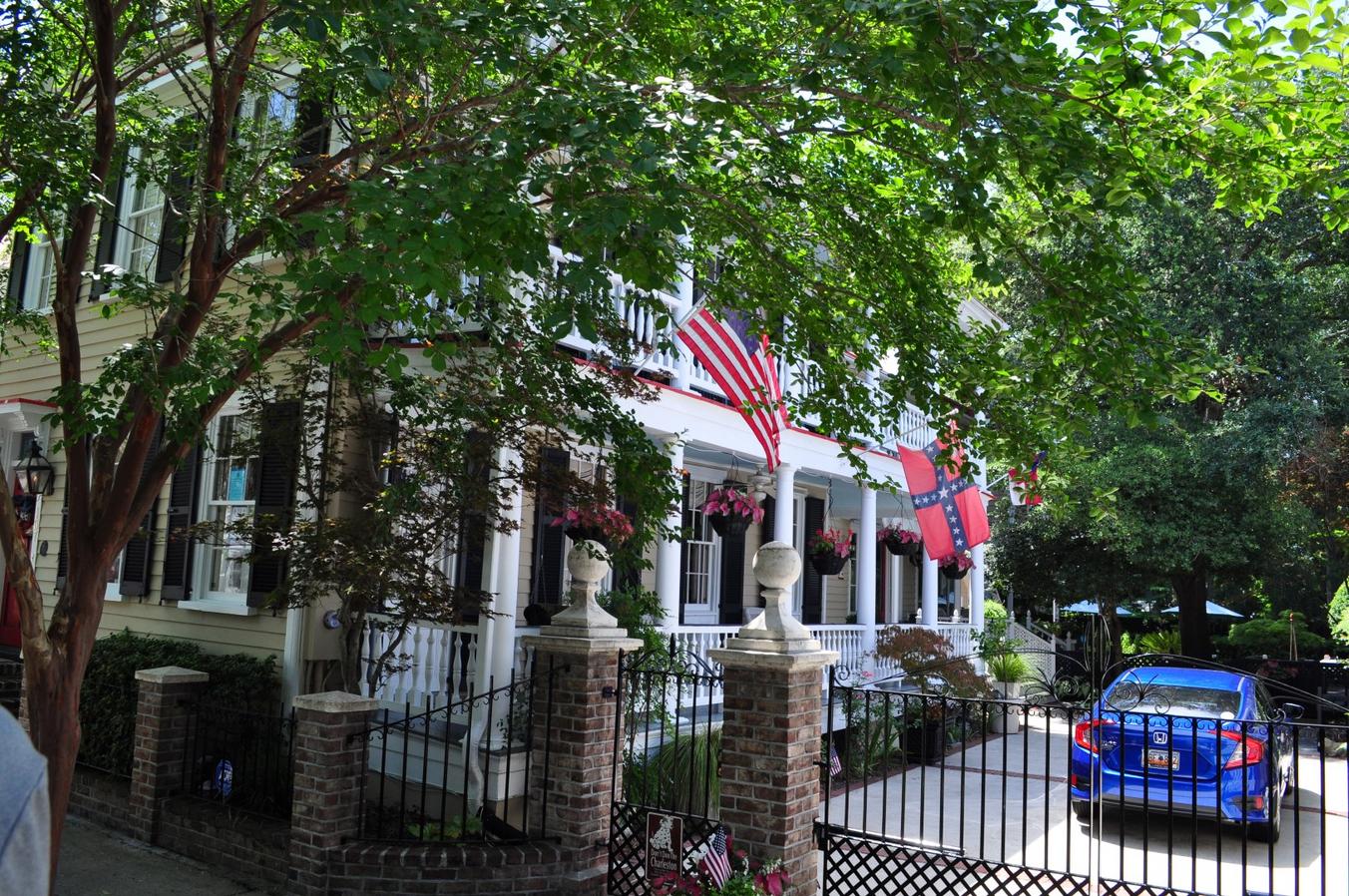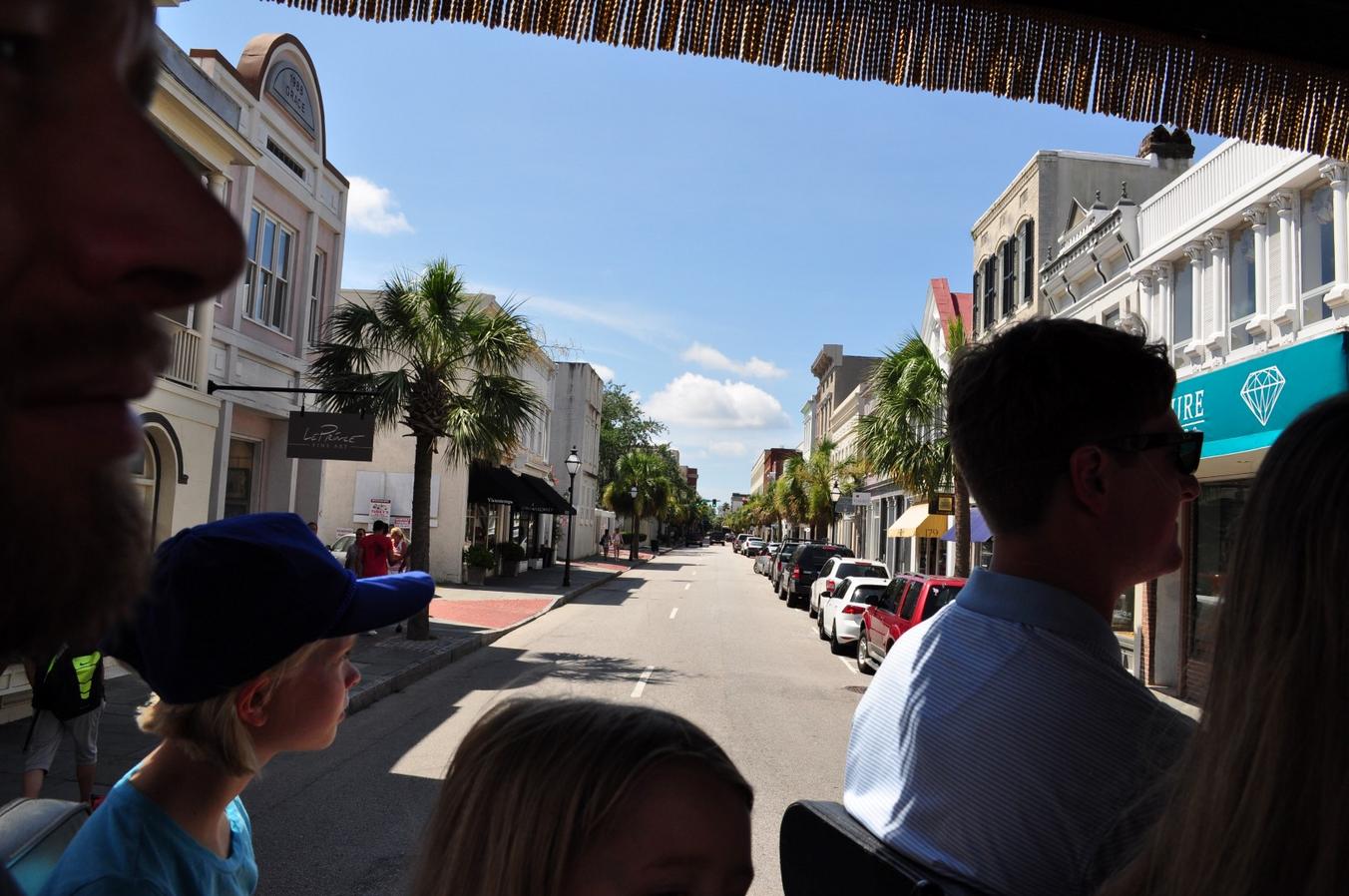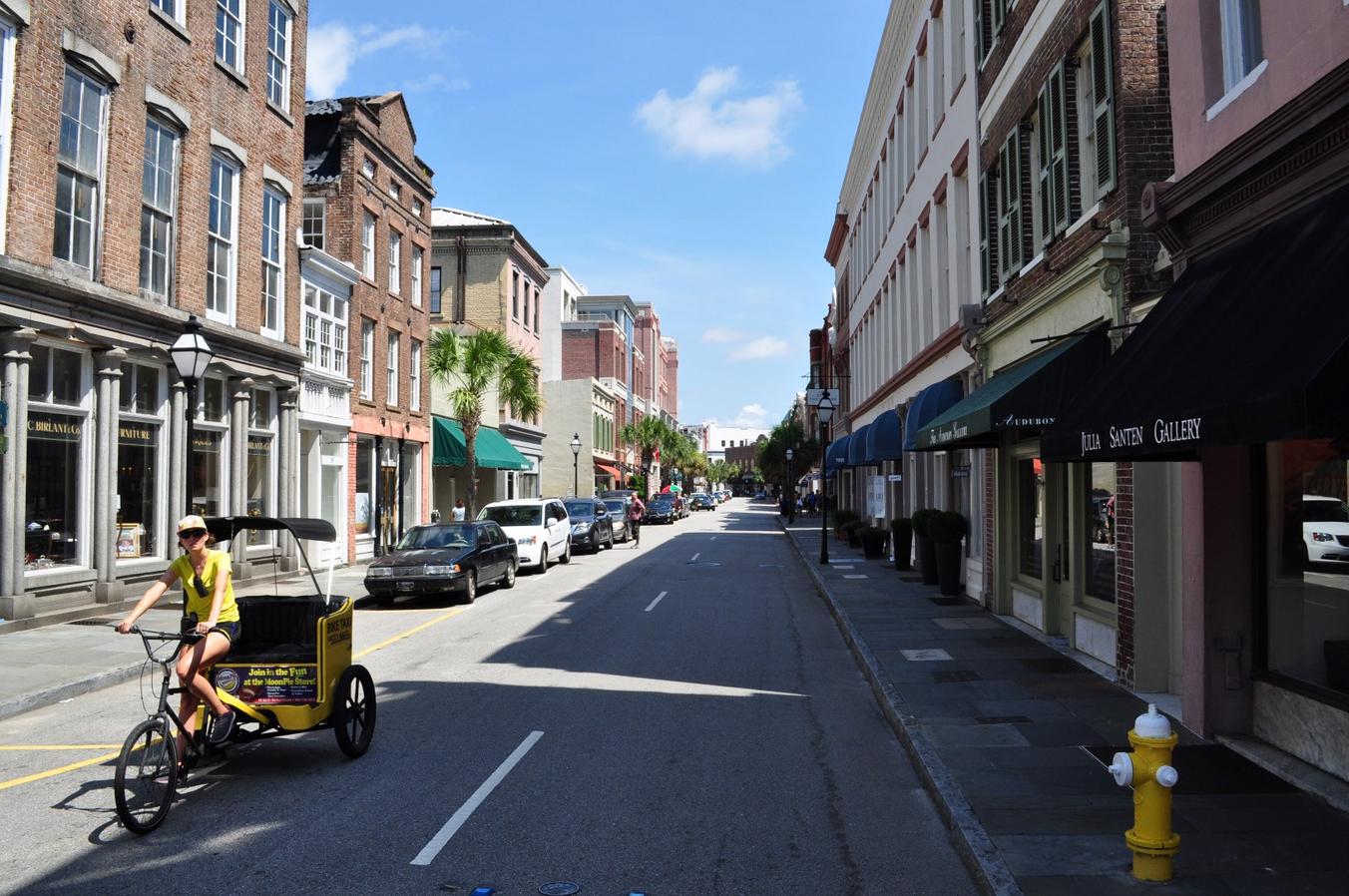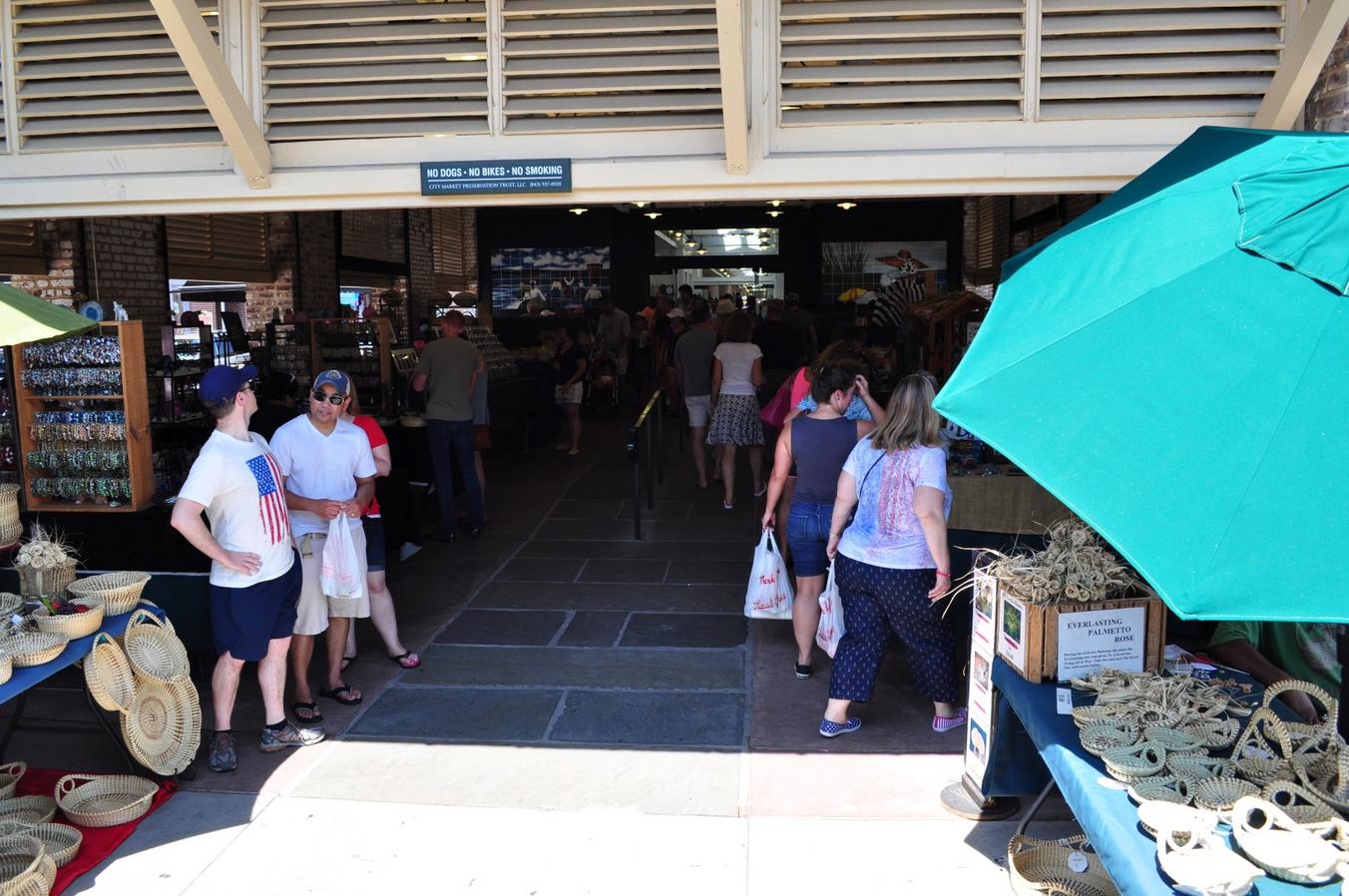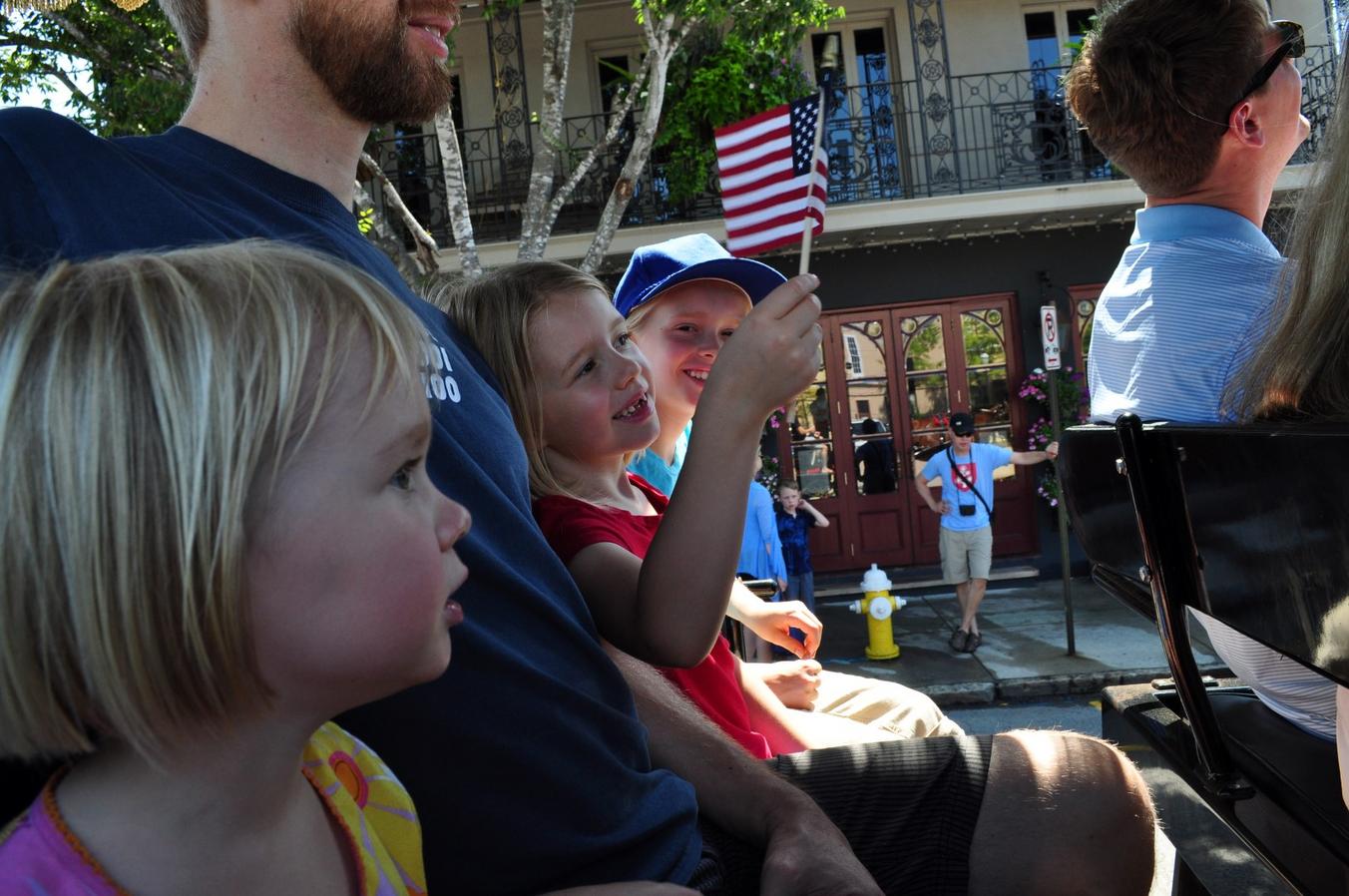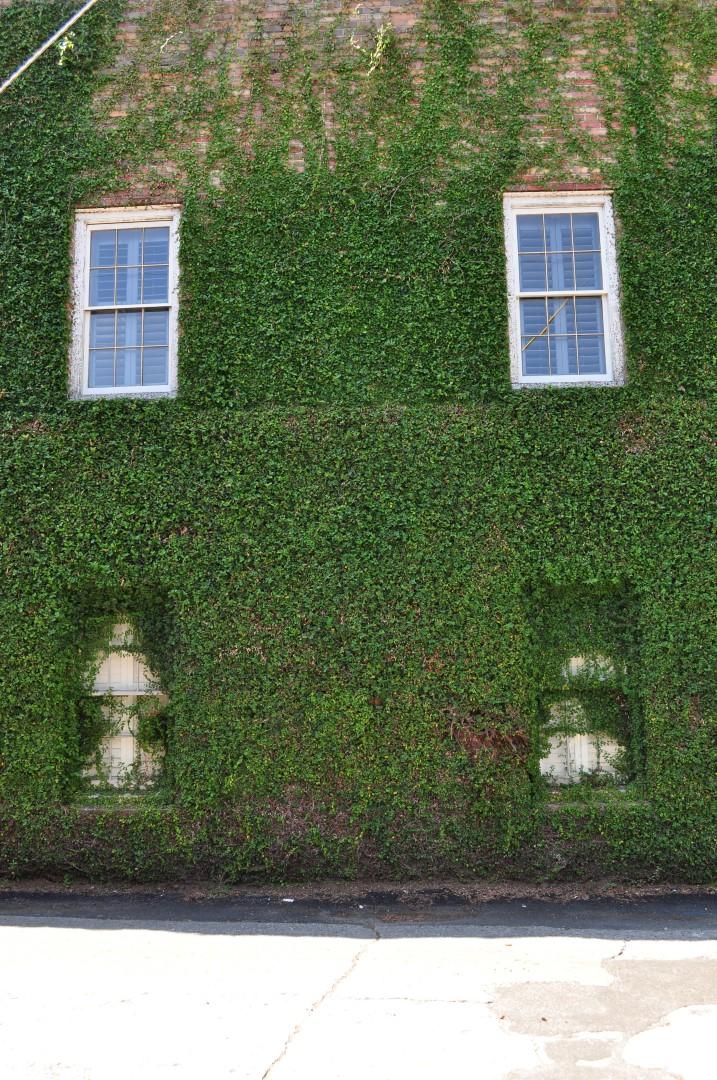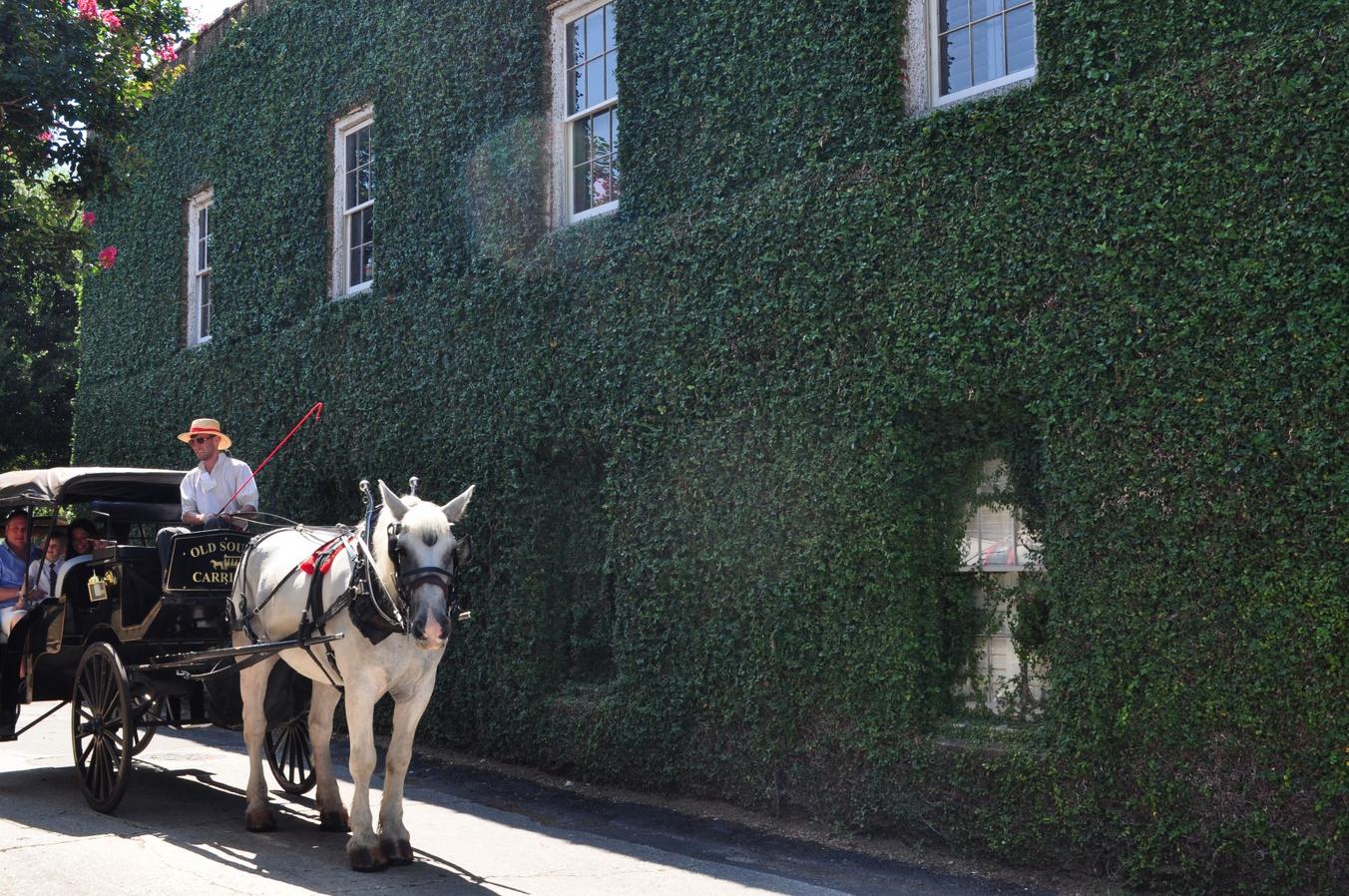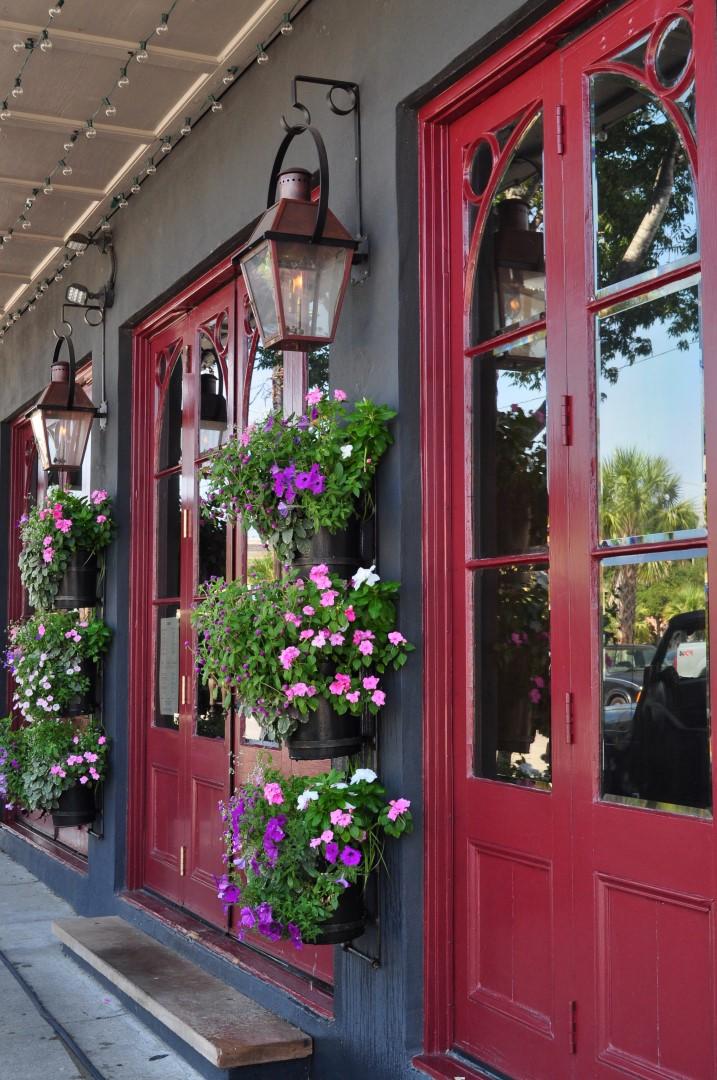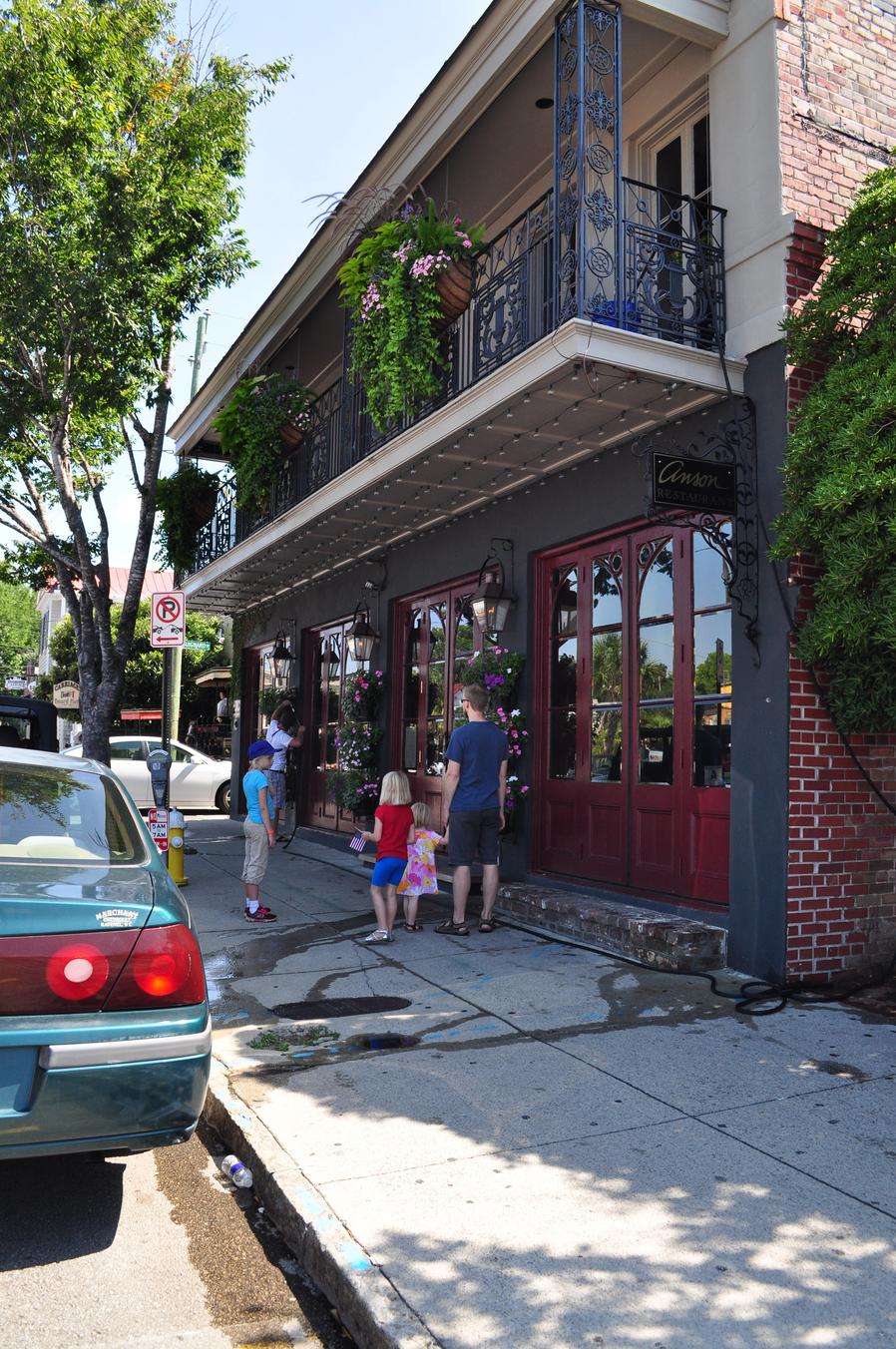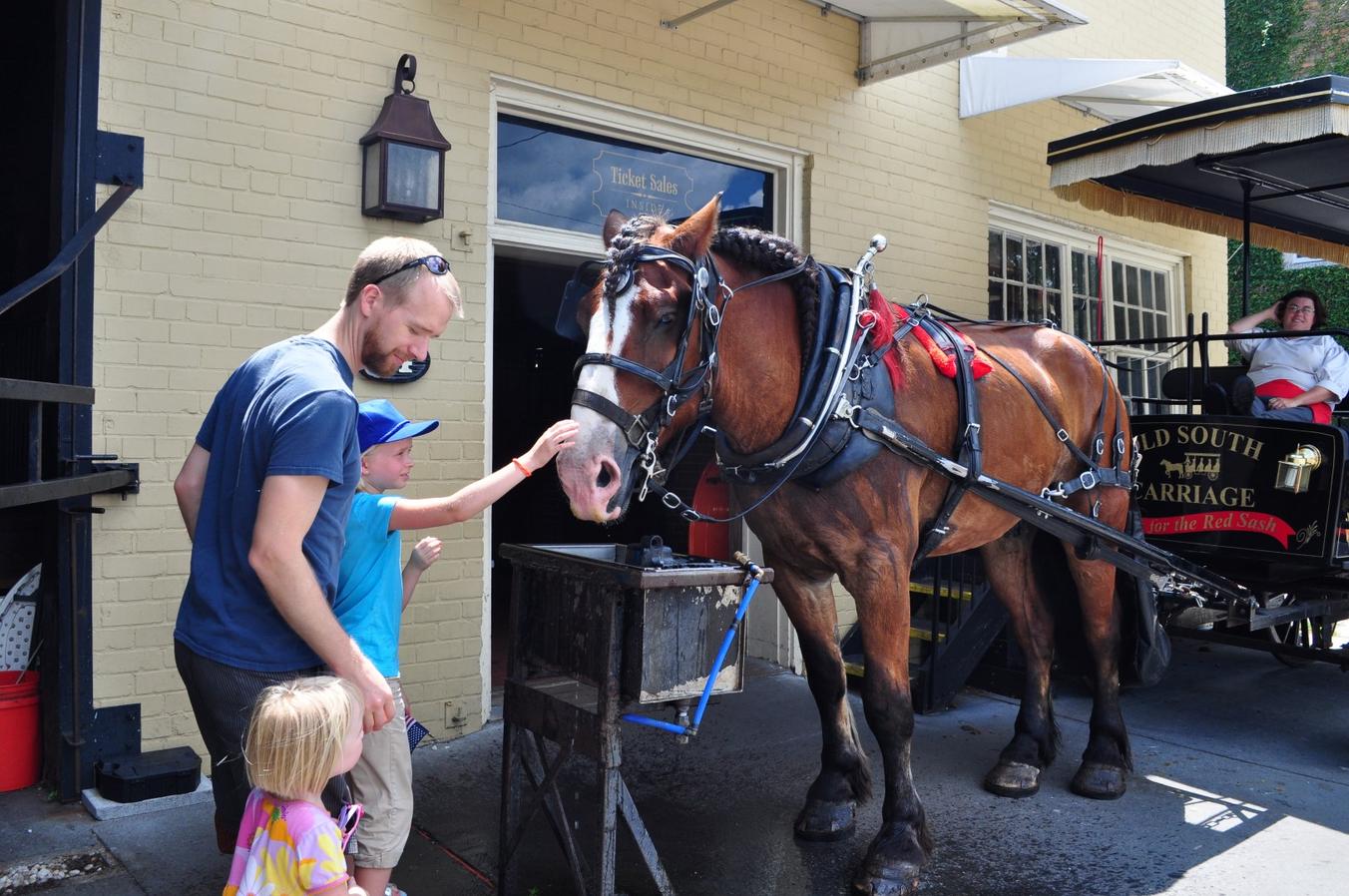 In the afternoon, Marica and I went for a walk through the market and had a quick coffee stop — it was nice to have a little one-on-one time as well as getting to peruse the crafts without a bored crowd trailing us!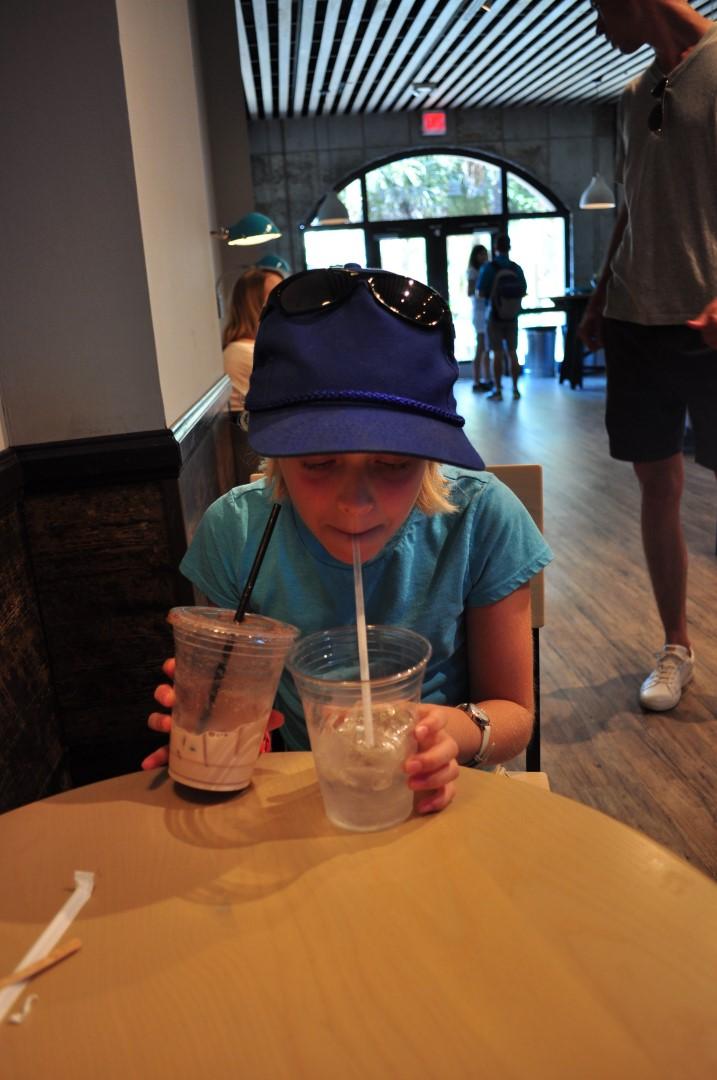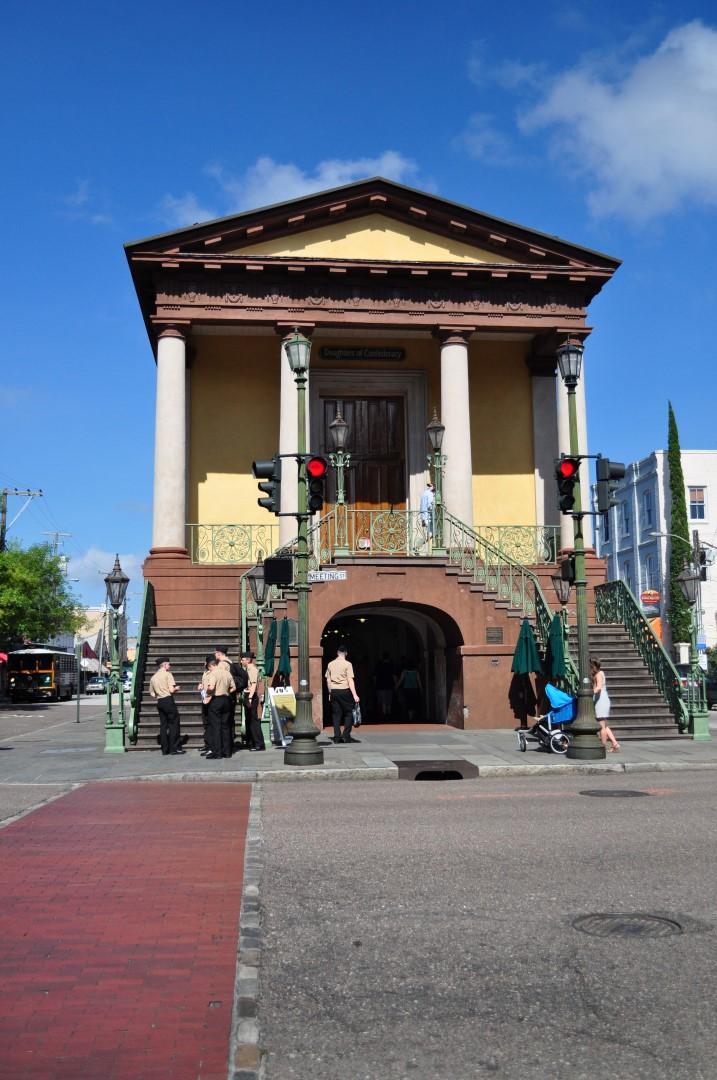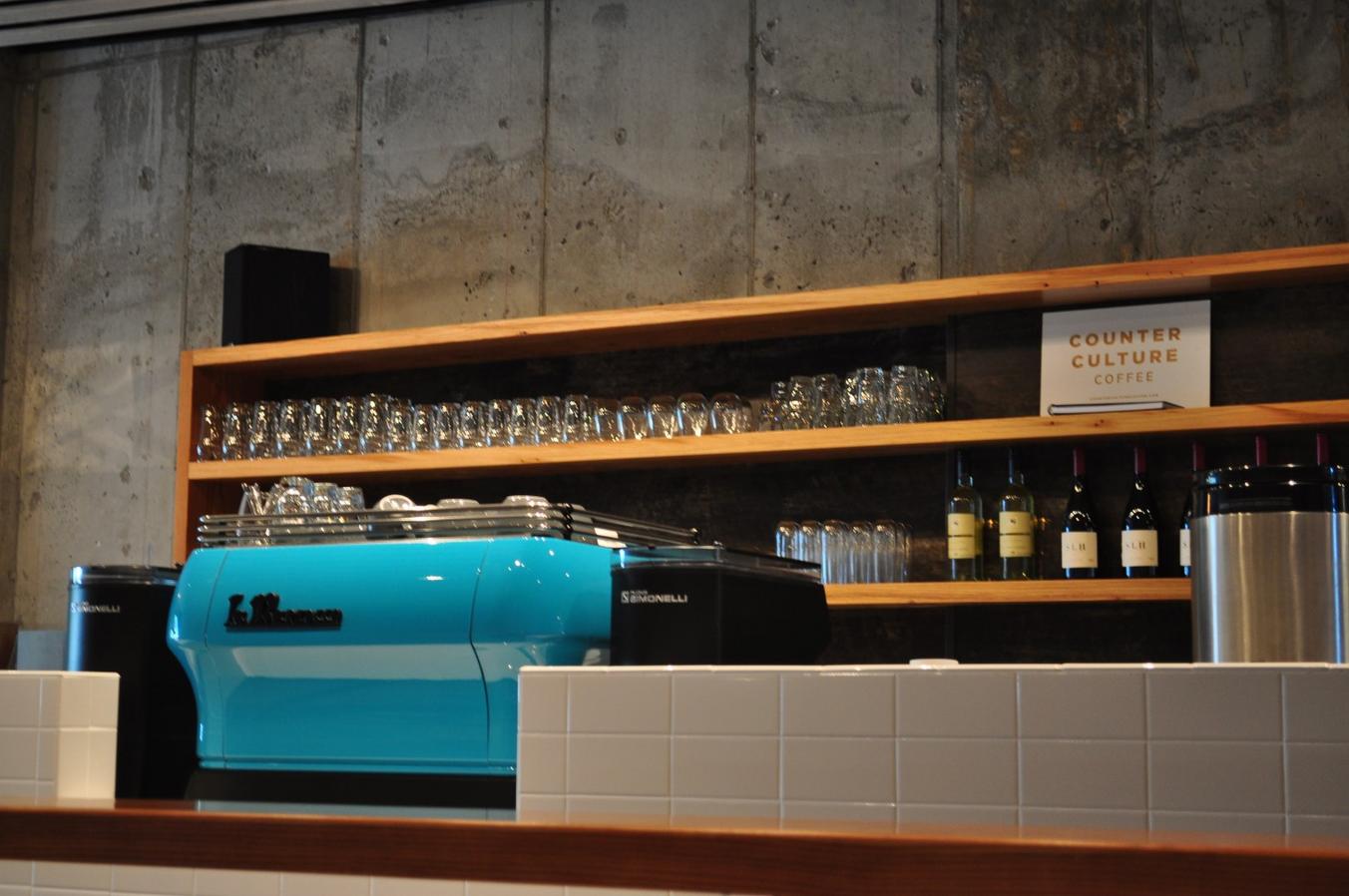 For the evening on 4th of July, had a nice dinner of (supposedly) southern food—I had chicken and waffles—and then we walked down to where we could view the fireworks. We were pretty early, so we walked around a bit and took the kids to the playground. I looked up and saw some ominous-looking clouds and was kind of pushing to go back to the motel, but Ben was pretty positive it would pass over. Well, it did pass over leaving us rather wet, but was gone in time for fireworks! (I always forget how long that wait is for it to get dark enough for the fireworks to start… always feels like an eternity!) There weren't any fireworks really close, but we could enjoy several shows in the distance across the harbor. I will not share my attempts at taking firework photos for your benefit, but there are some photos of us all hot and sticky and tired during the fireworks.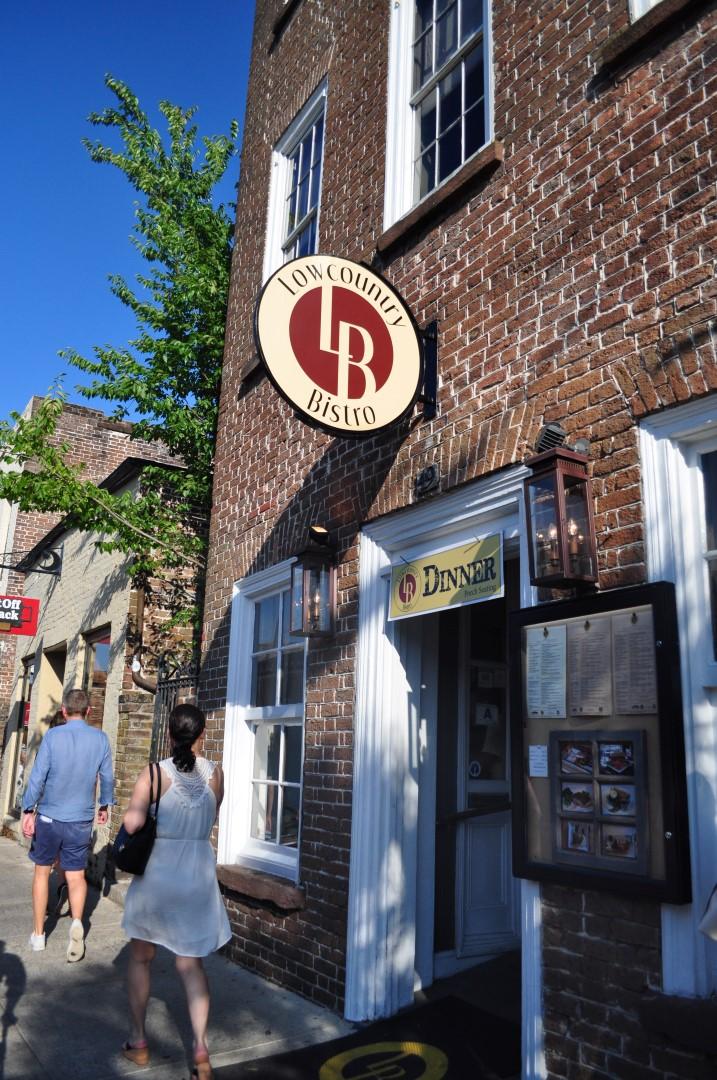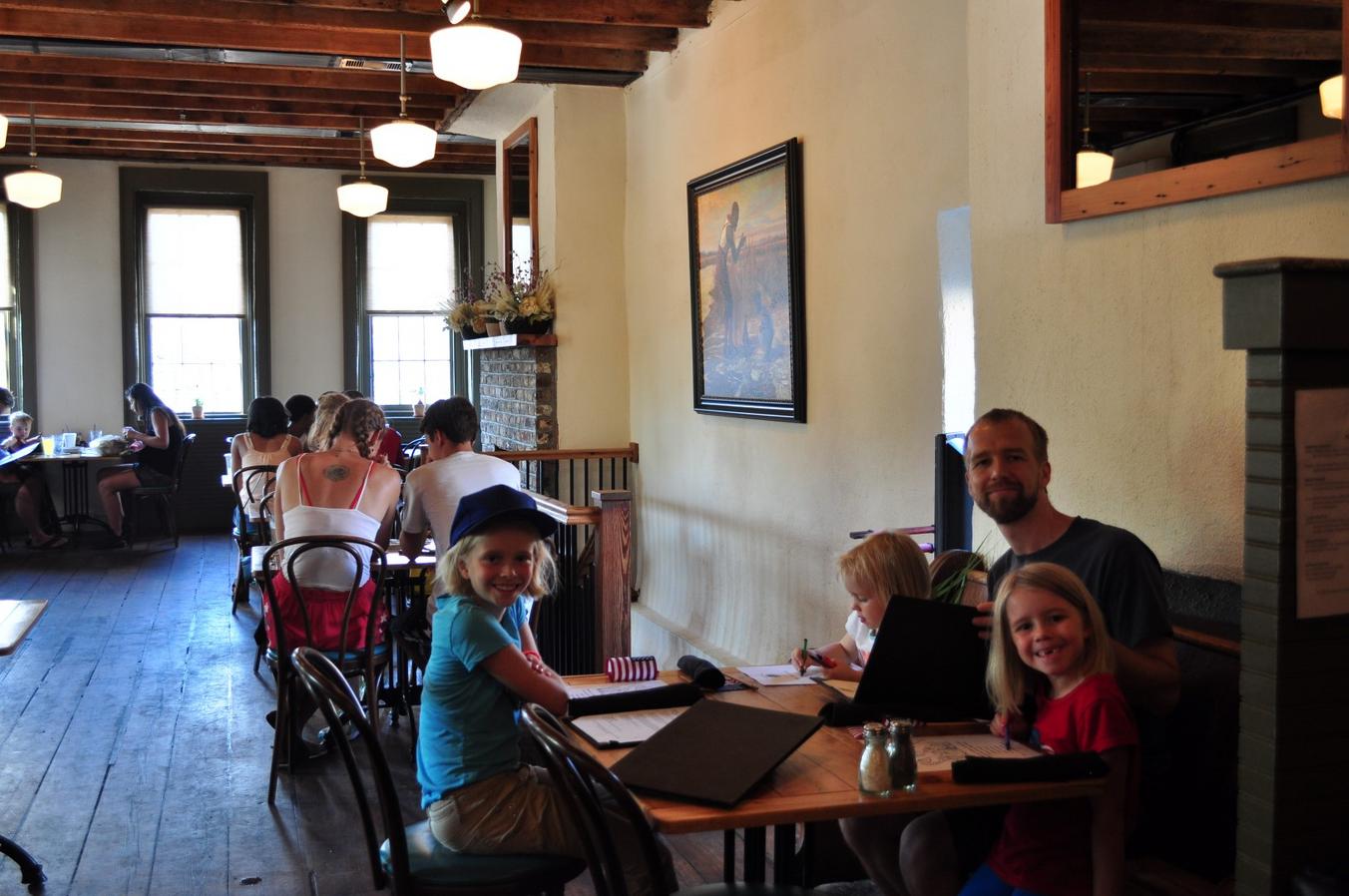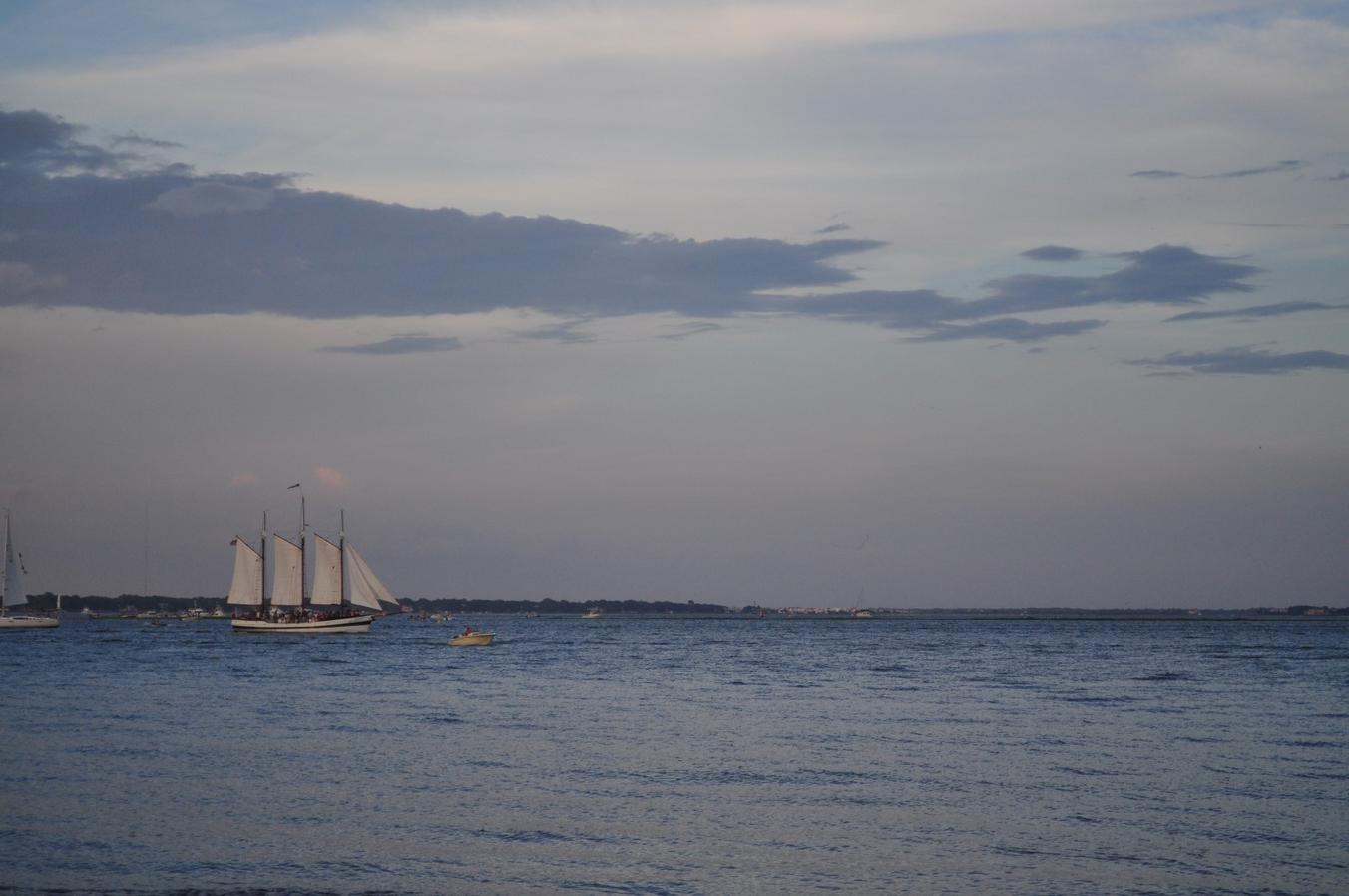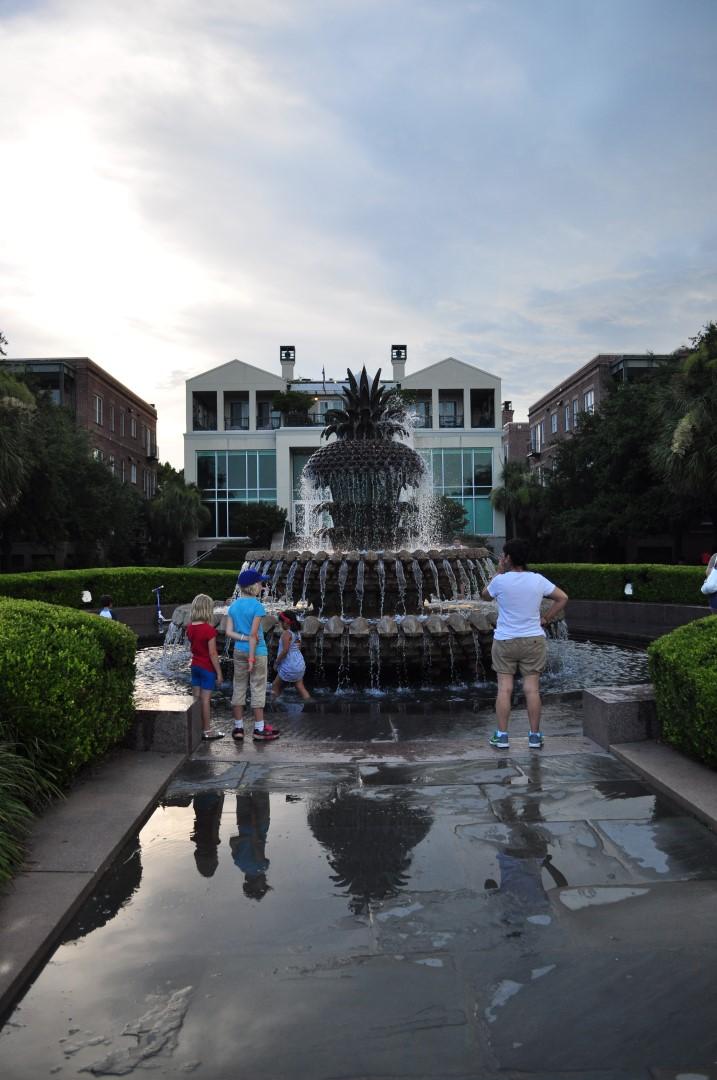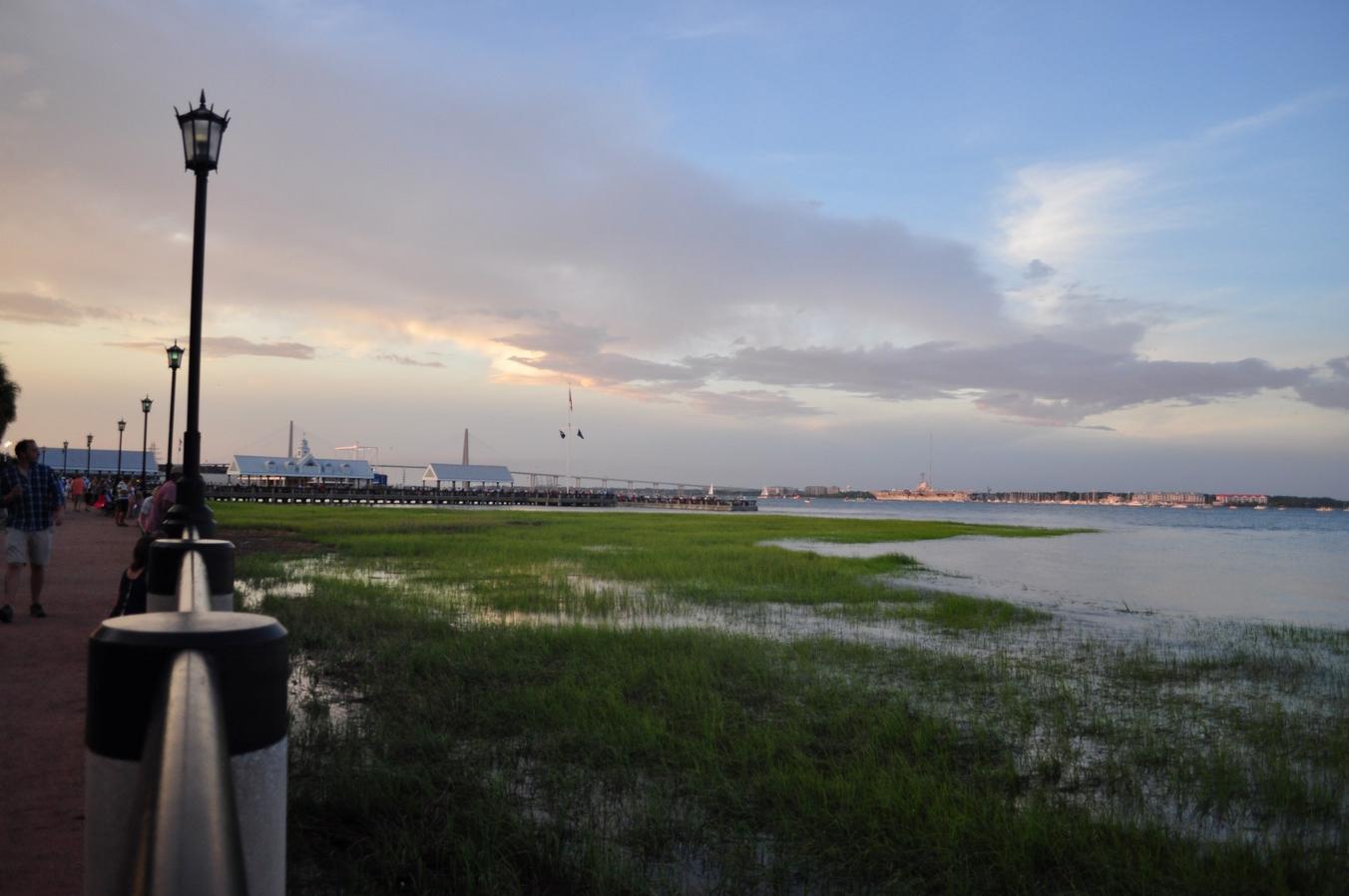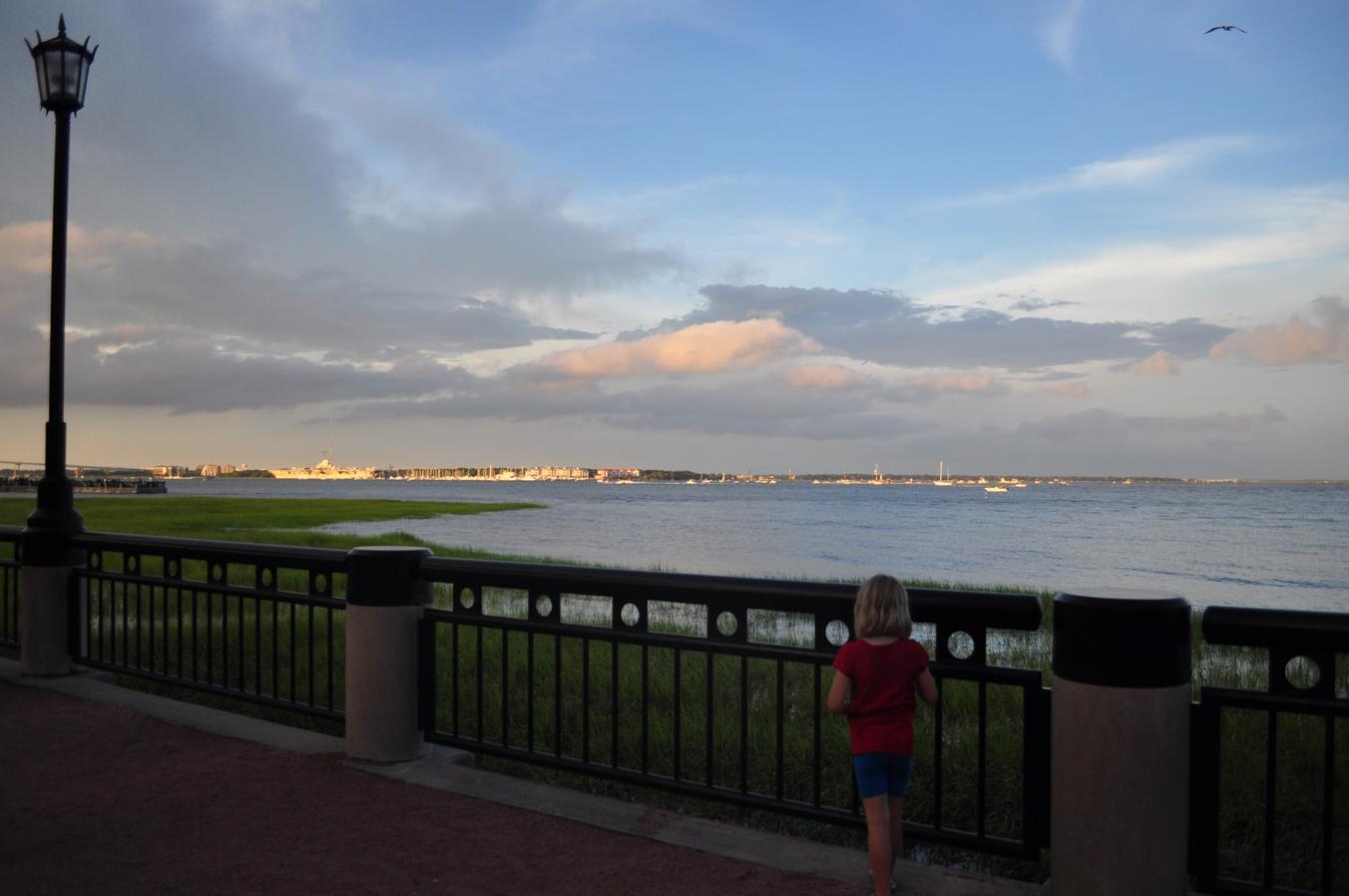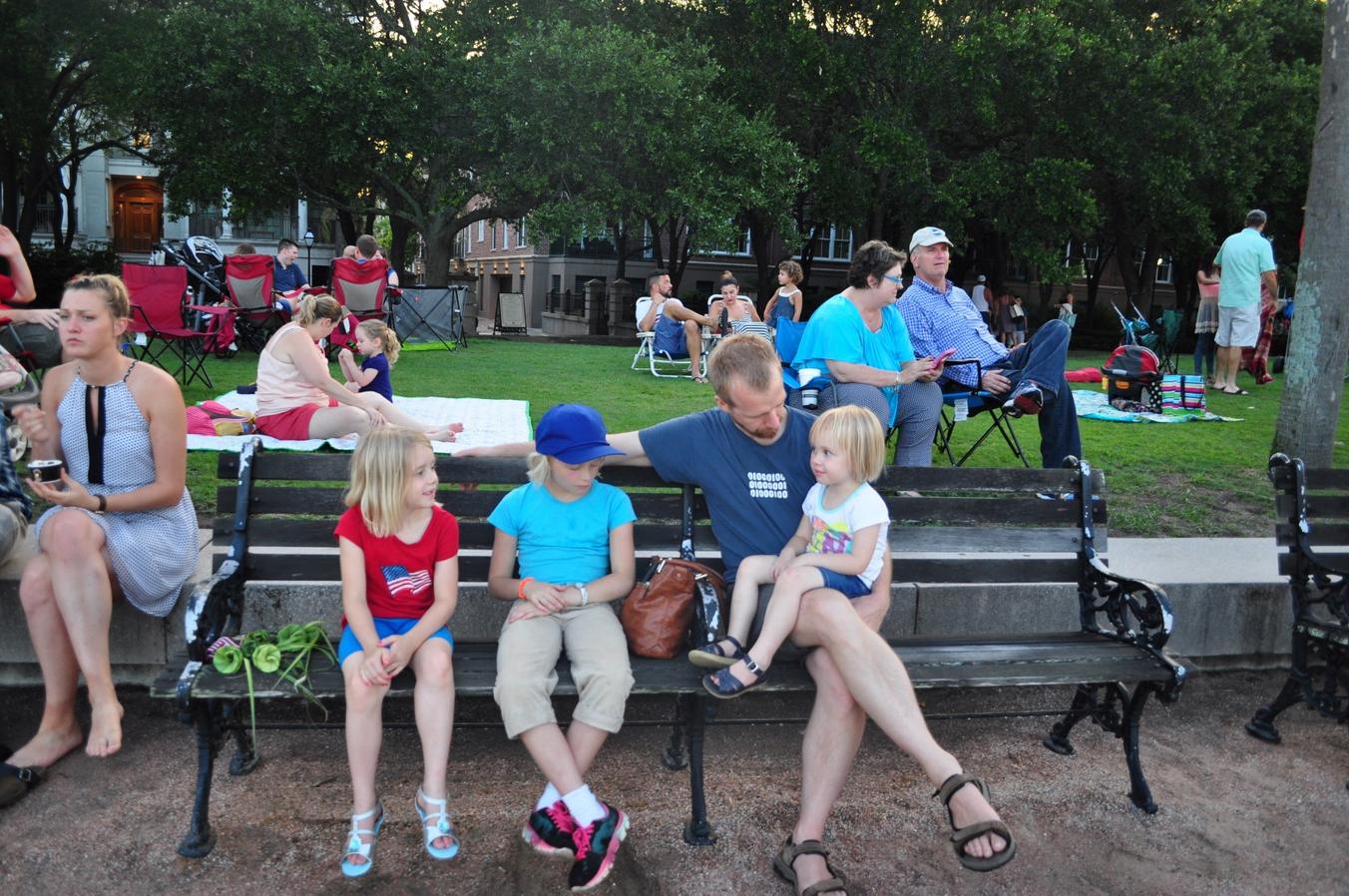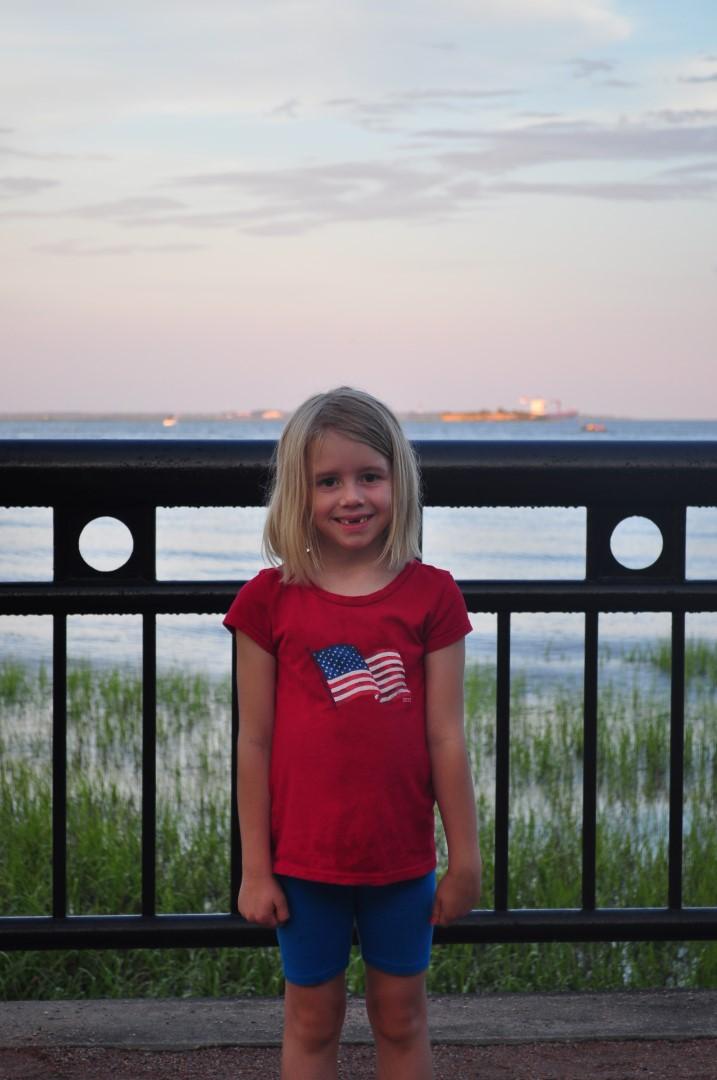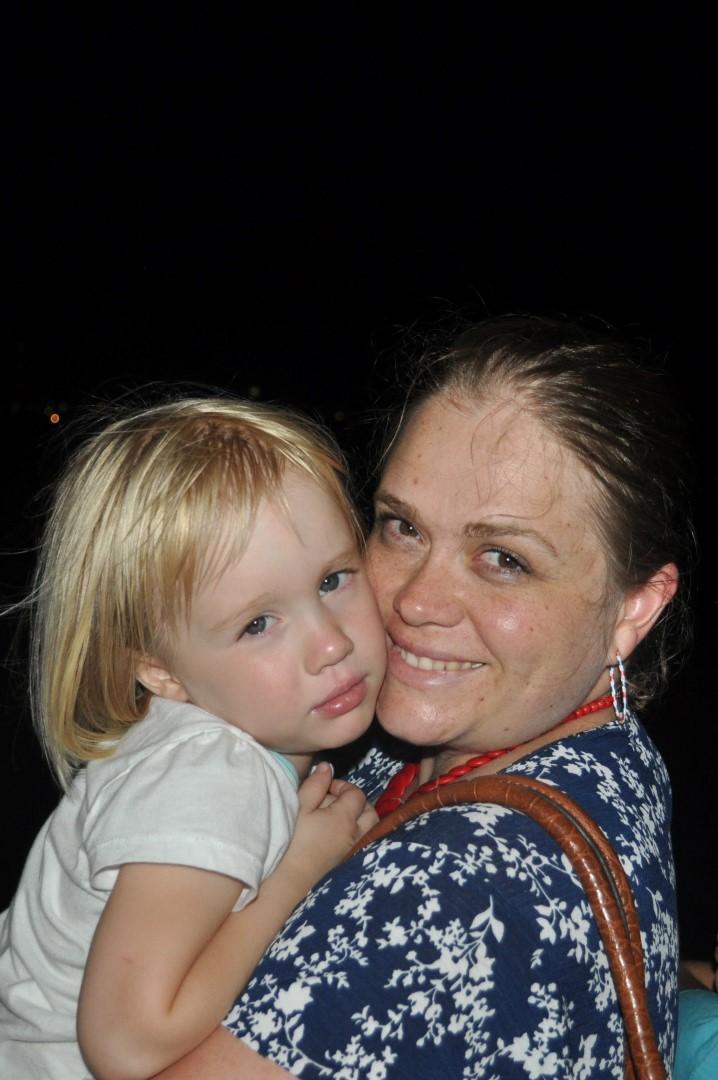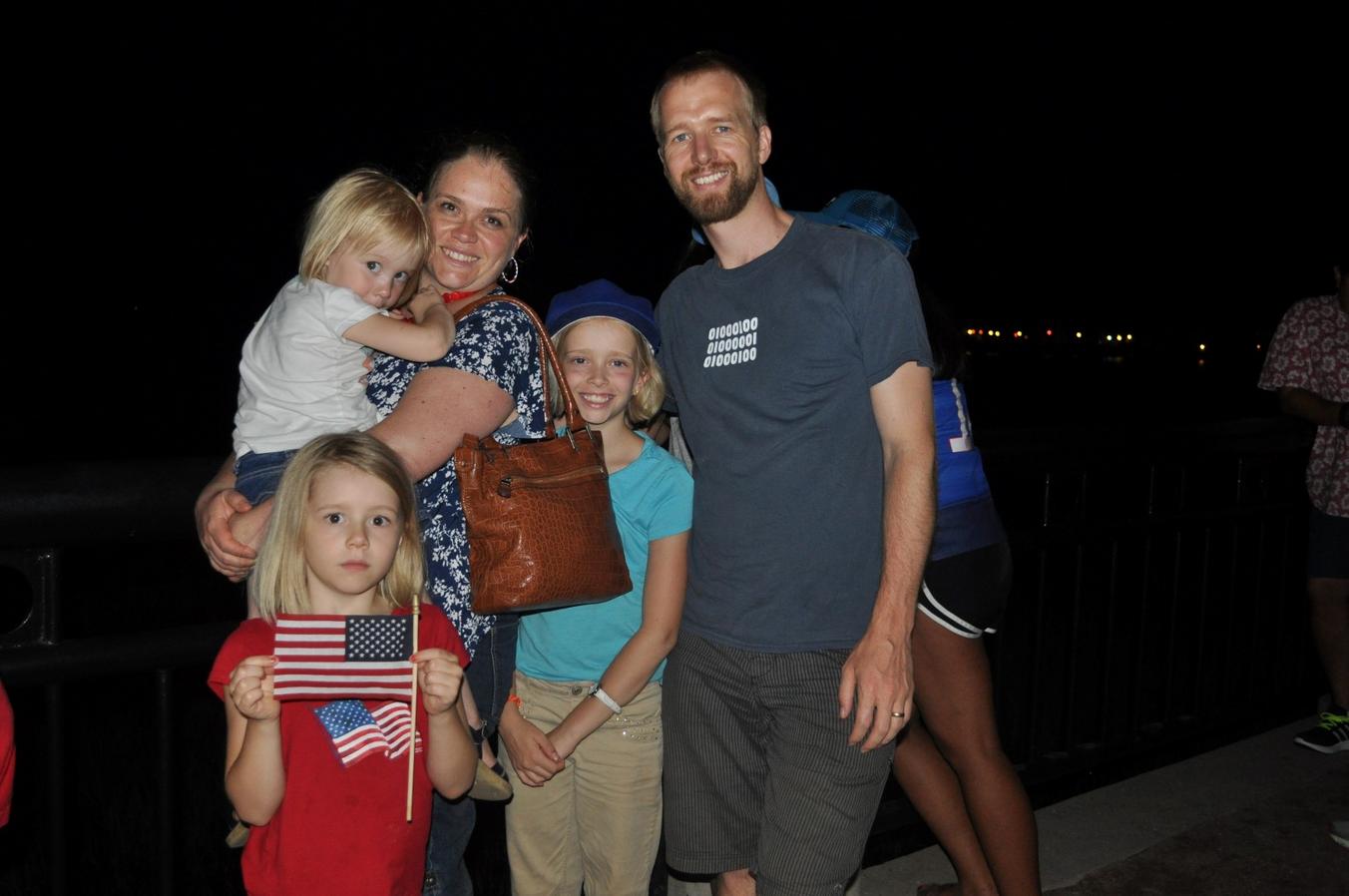 Charleston is so rich in history, I wish we could have stayed longer and done some historic tours like visiting Fort Sumter and a plantation or something. Maybe next time…