After our great camping experience, we drove down to Columbia, SC, to spend the night and visit Ben's parents' old church where we got to meet people who knew them 40 years ago, which was pretty neat. Apparently Dad was a bit of a rebel back then, growing long hair. I'd love to see a photo of that! We drove past their old house, which was brand new when they bought it and looks a little bit different now.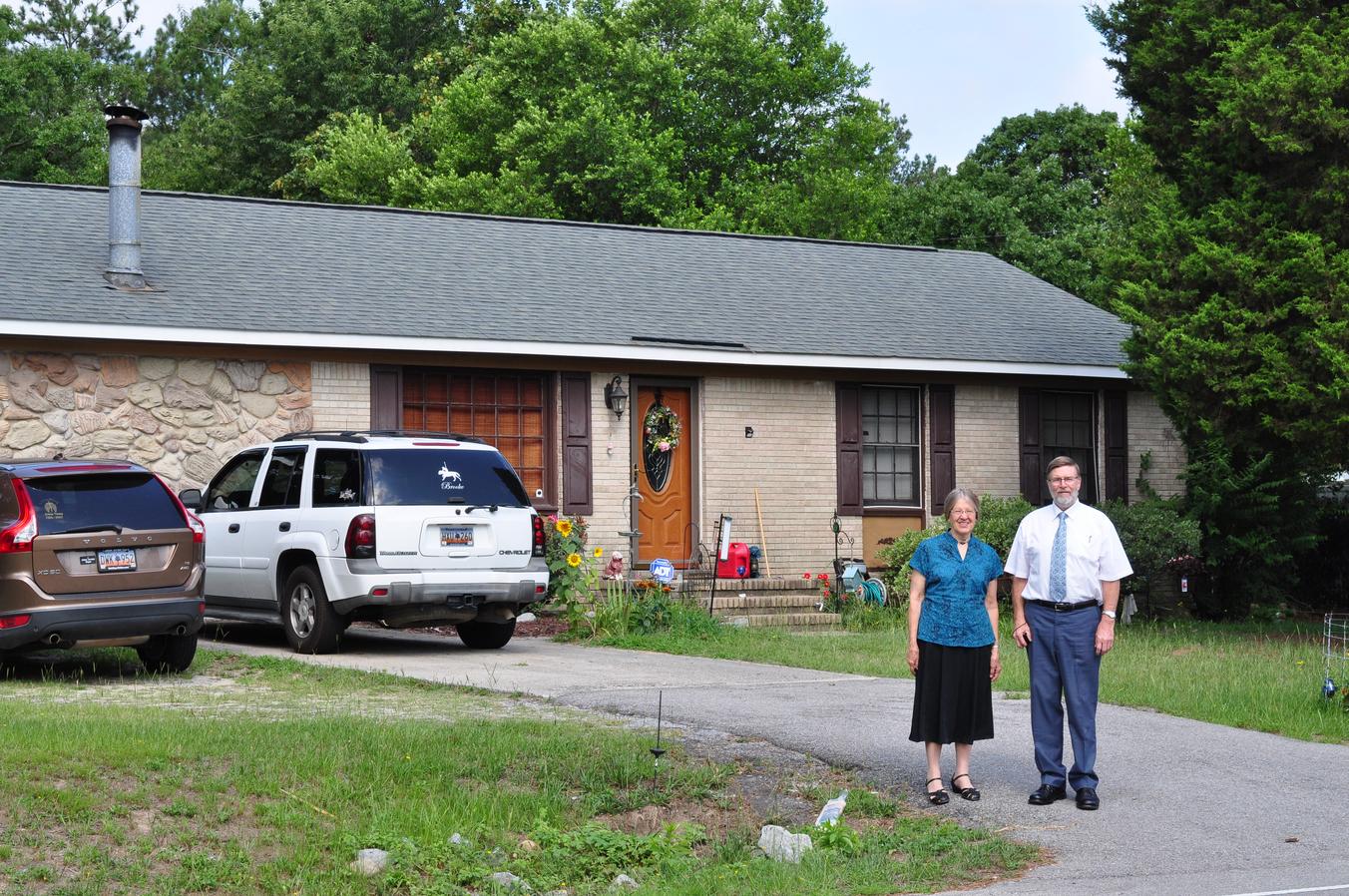 After church and a lovely lunch put on by some of the church folks for Mum and Dad, we drove west to Georgia for the long-awaited Hoyt reunion.
People came and went as they could; we were thankful we could be there a full week. Somewhere in the middle of the week we had around 70 people there! What a wonderful time visiting, talking, playing, eating Aunt Nora's great food, swimming, dancing, and just generally loving being together. Pretty much everyone I talked to wished we could hang out longer and spend more time together. This reunion we had loads of little kiddies, which can make it tricky to visit in the evenings and which is probably why a bunch of us felt like it was all over too quickly.
Disclaimer: some of the photos on here are pilfered from Bryan, who managed to get shots of some things I didn't.
During the day we met at Uncle Stan and Aunt Nora's church hall for activities, meals, games, and more.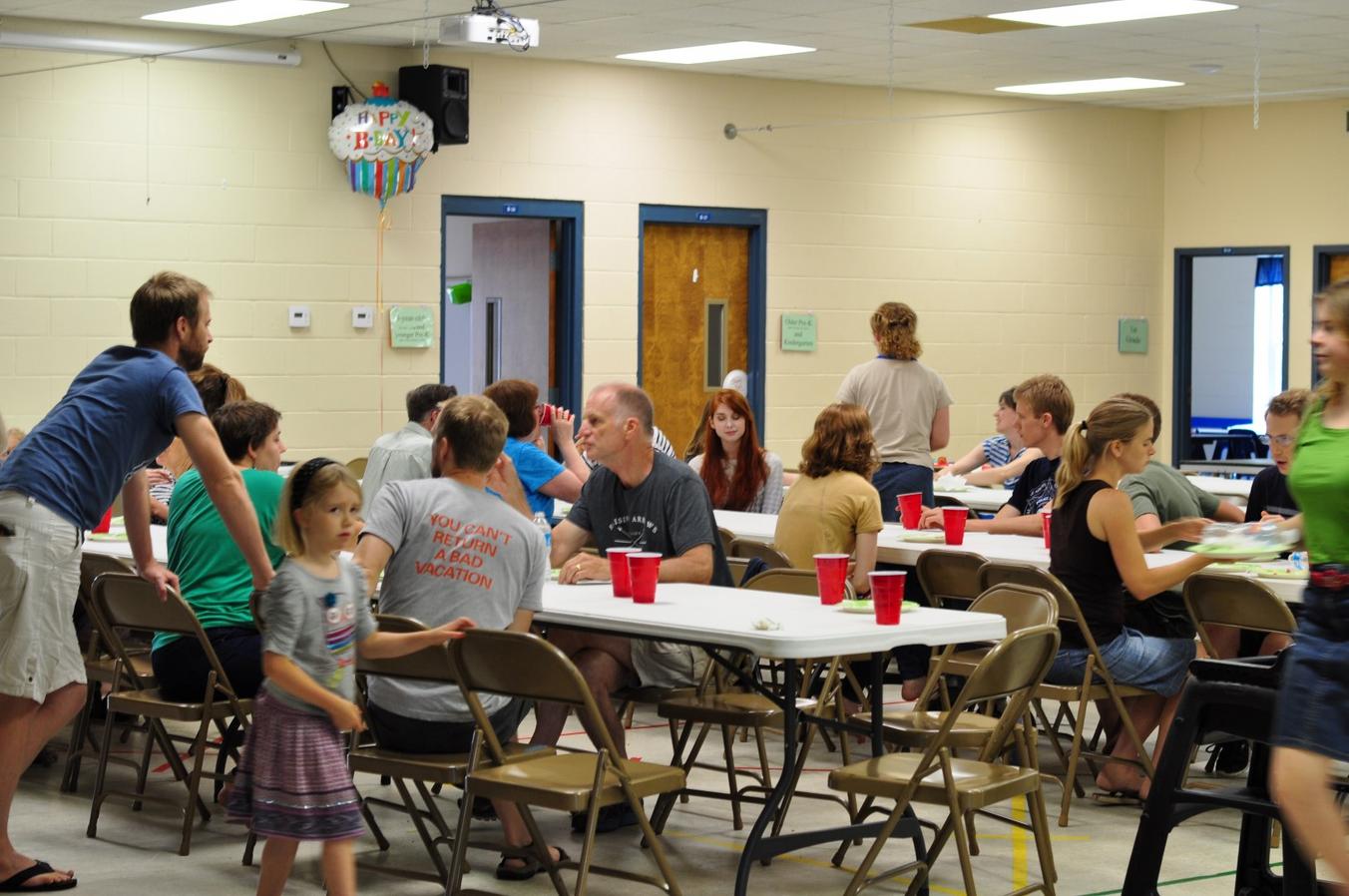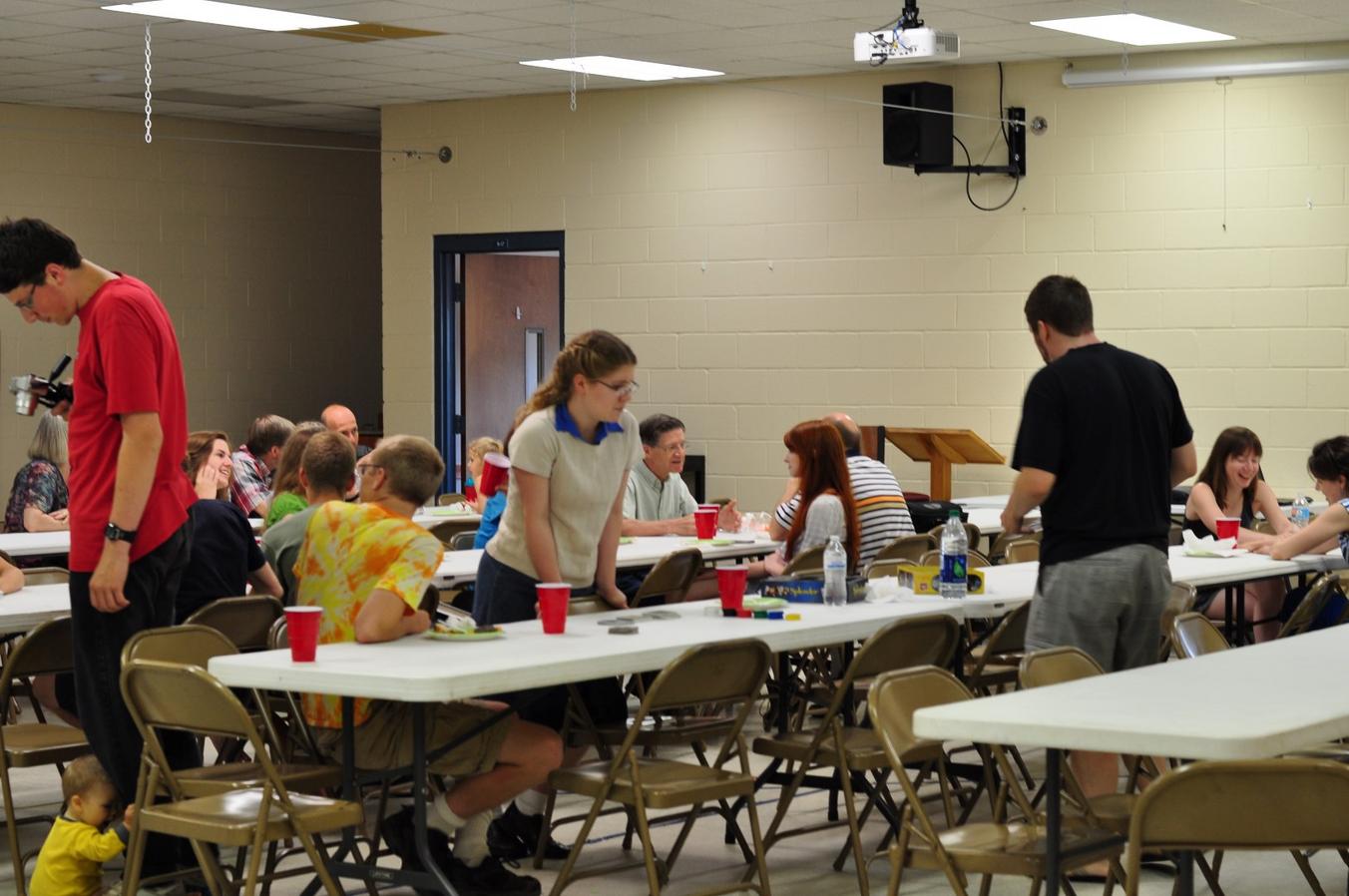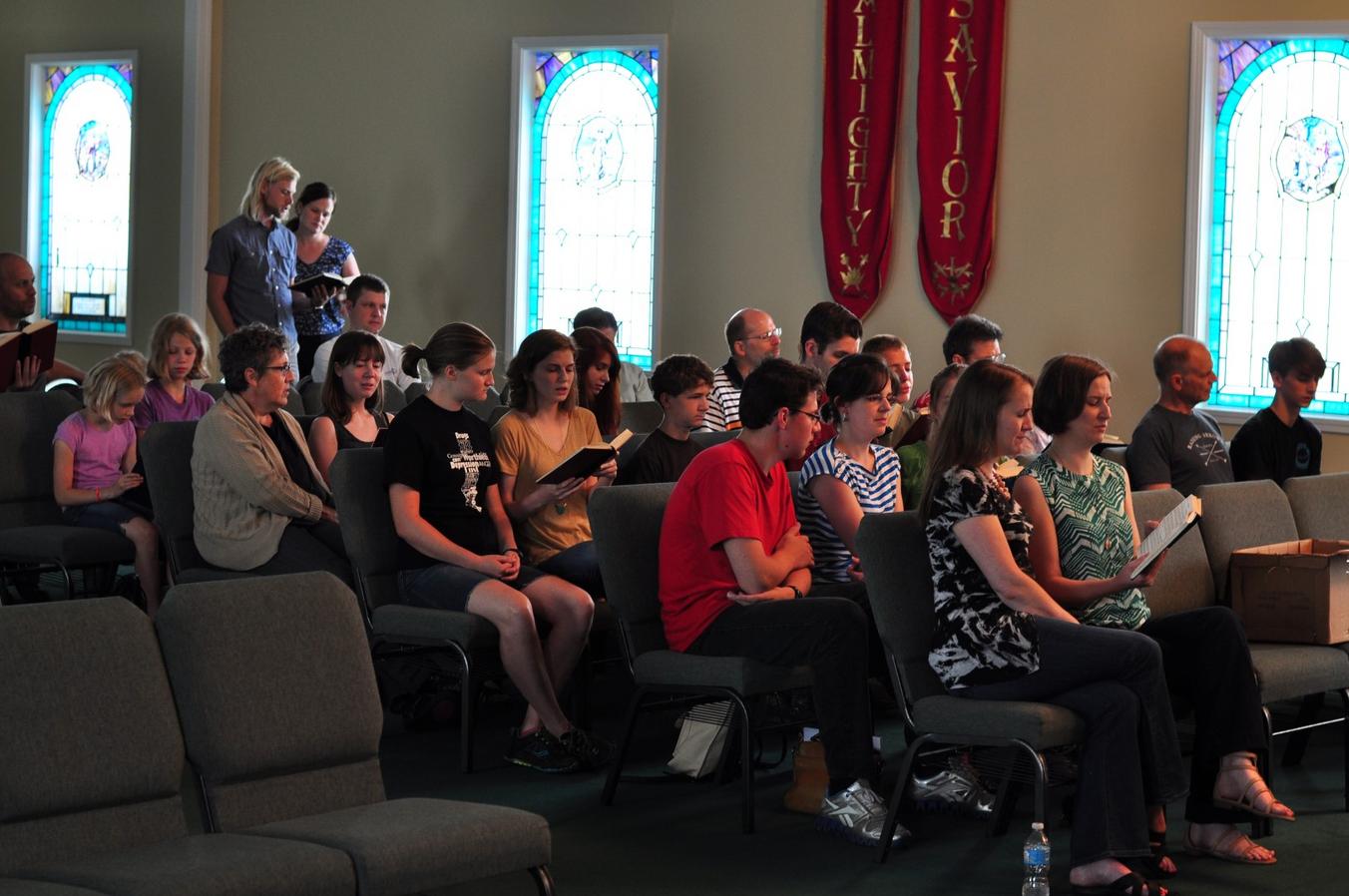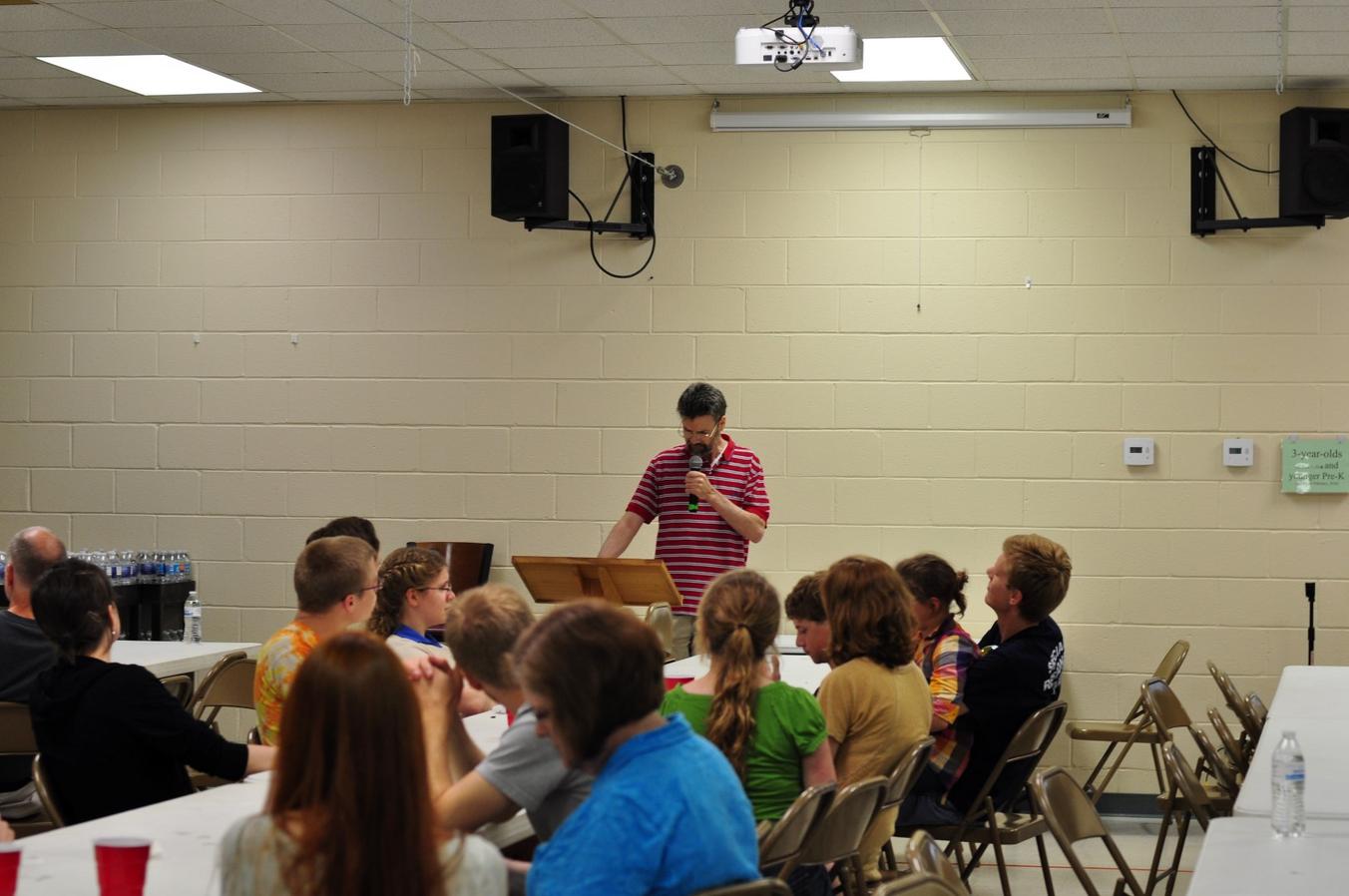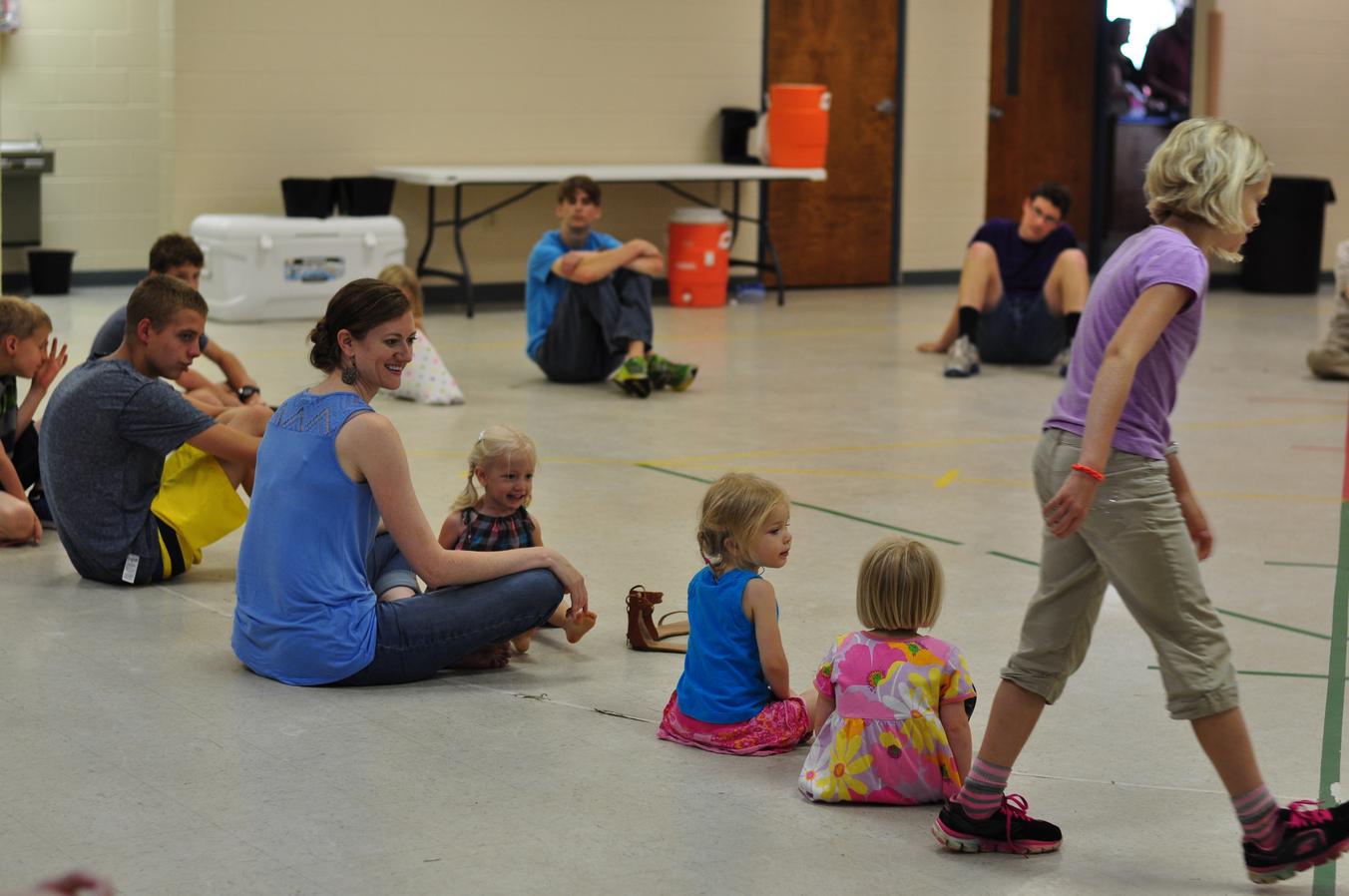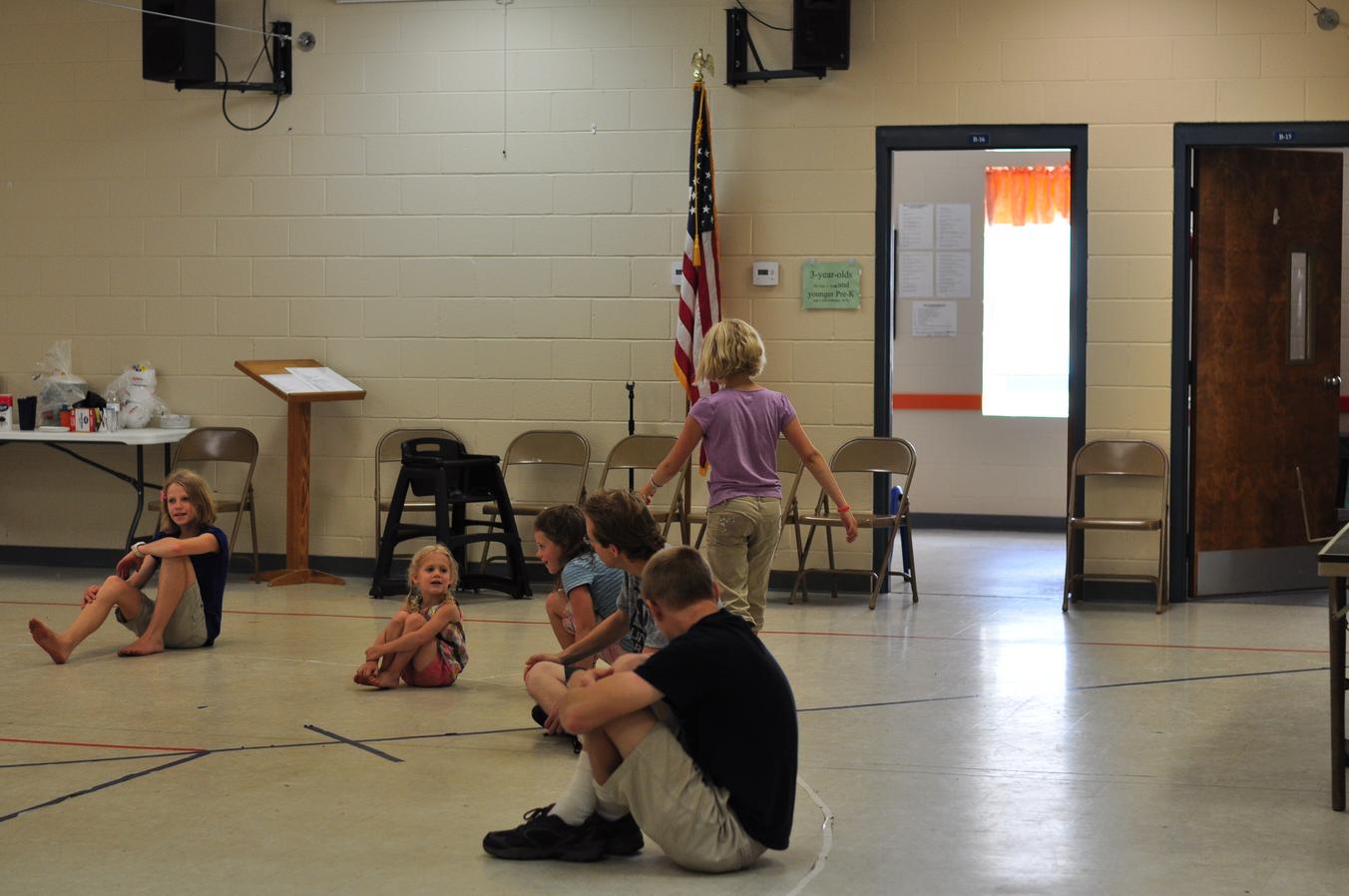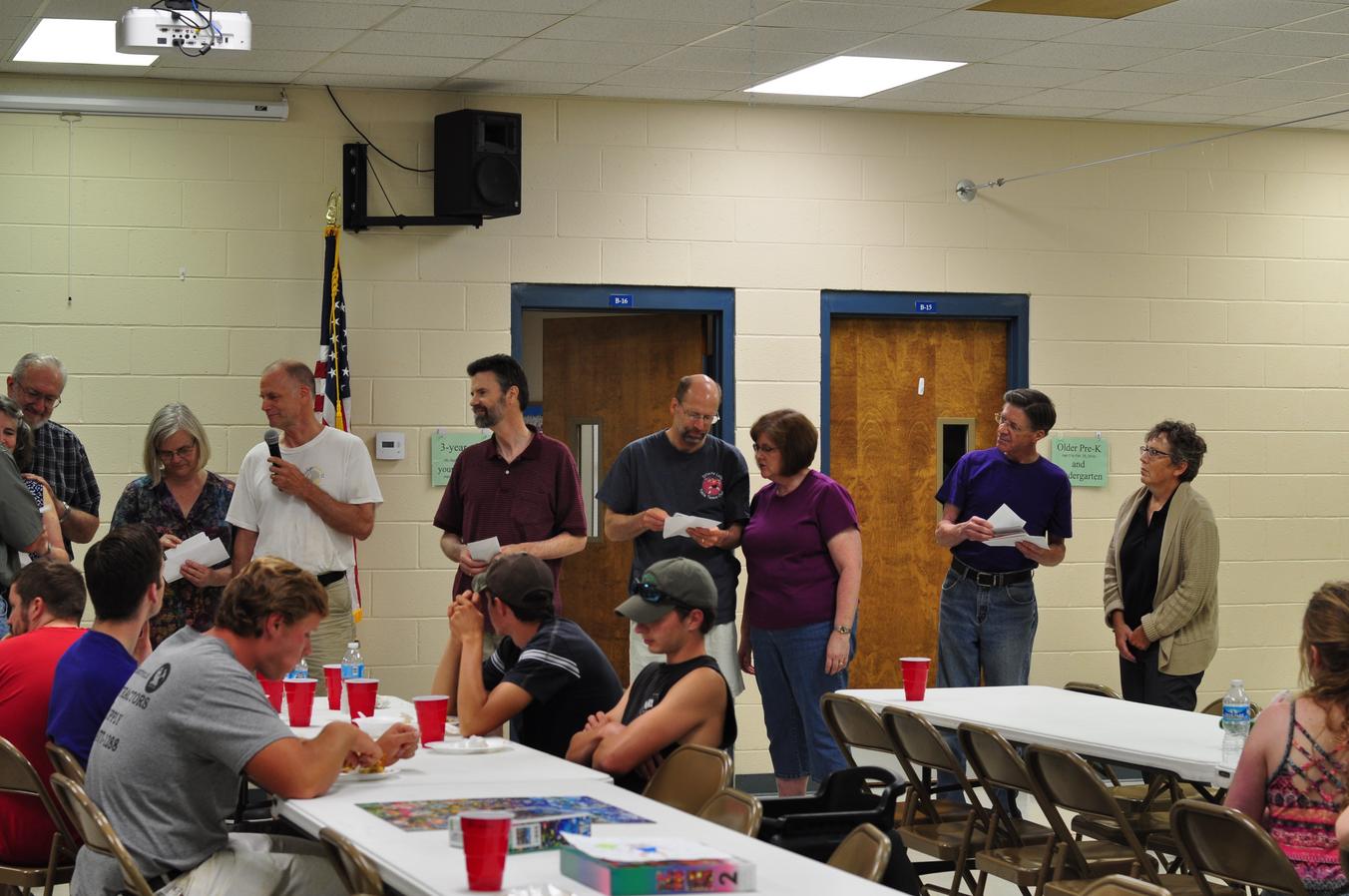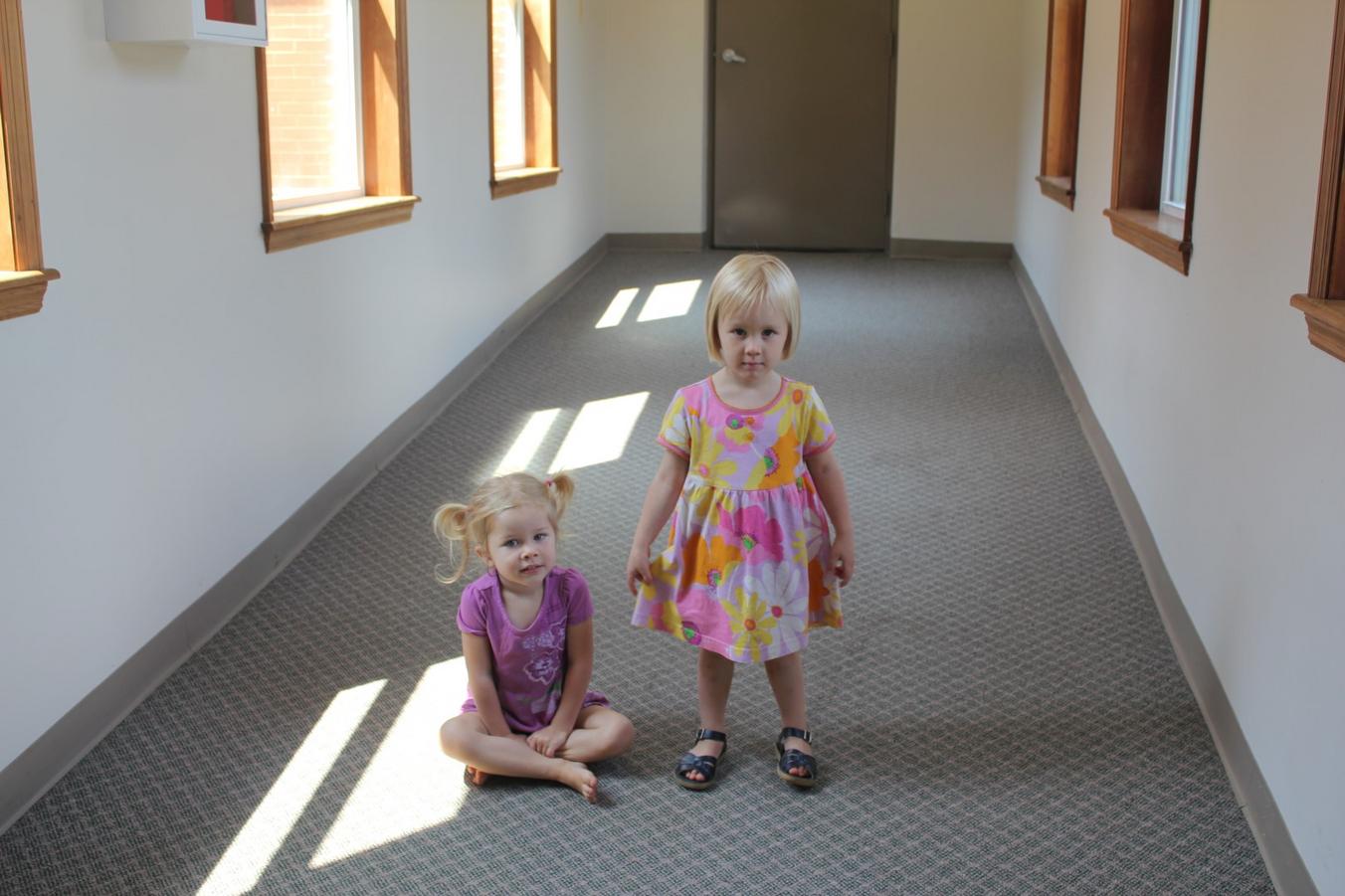 We went out for trips to a nature reserve one time, played baseball another day, and went swimming most days.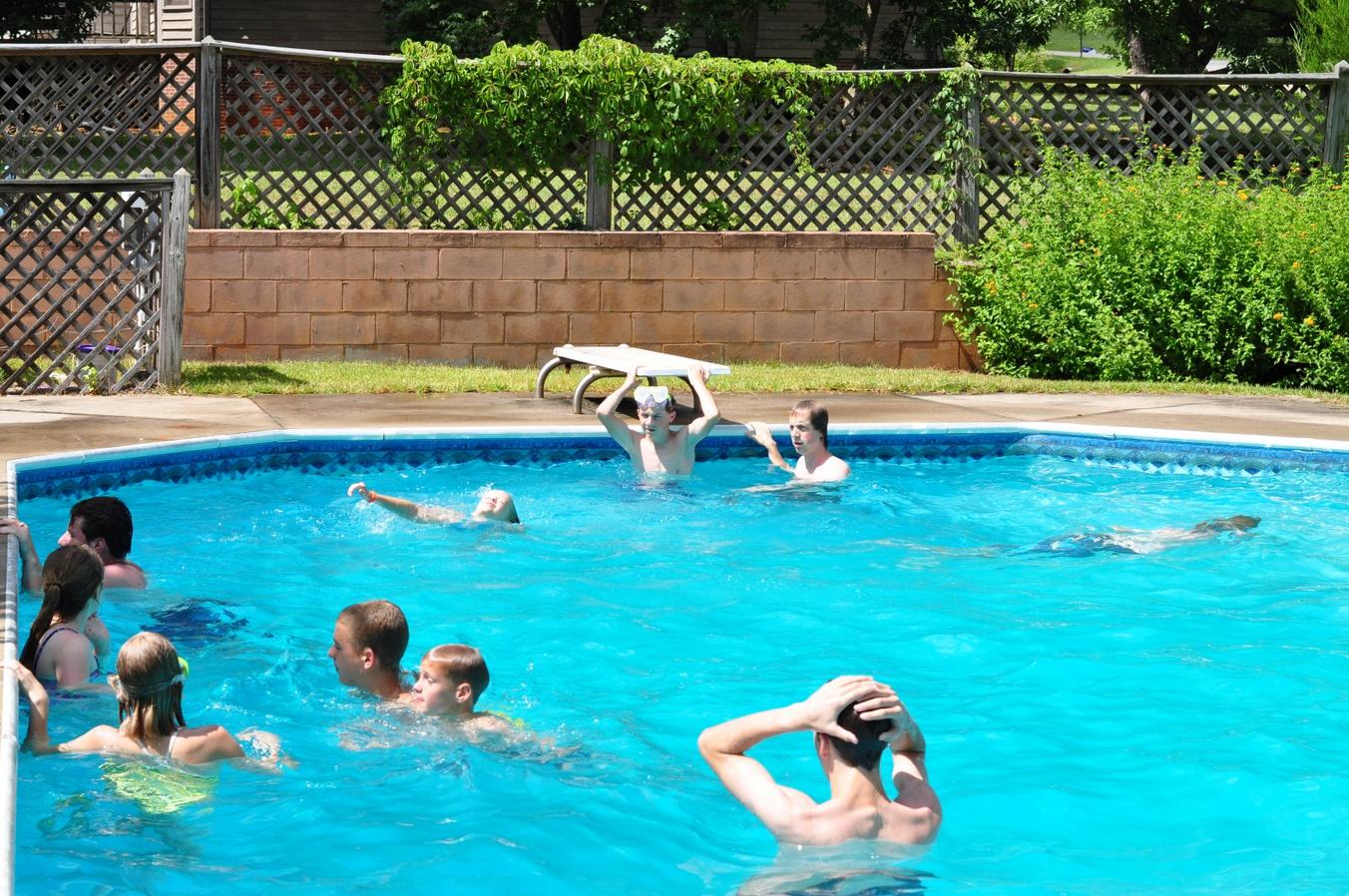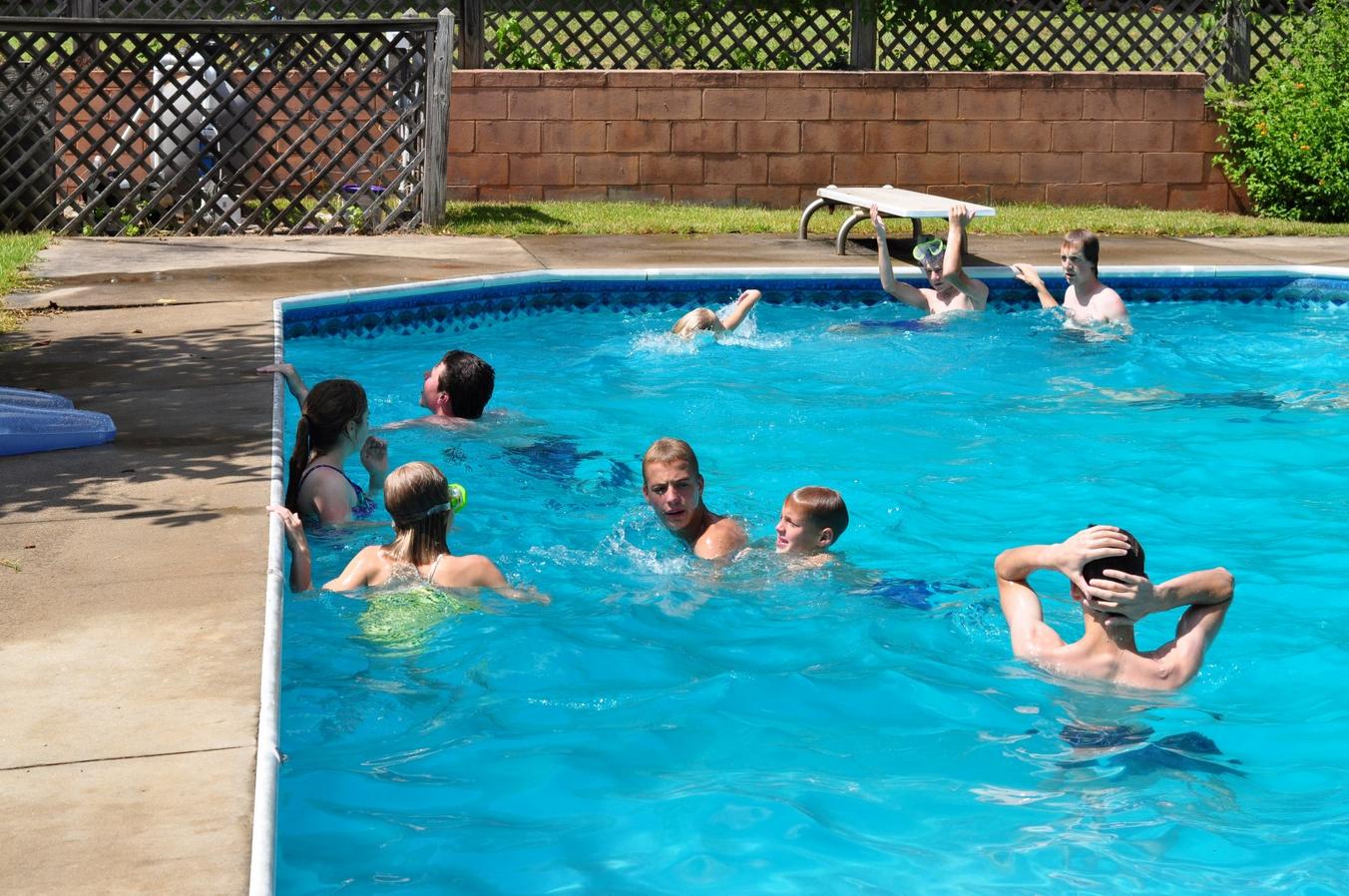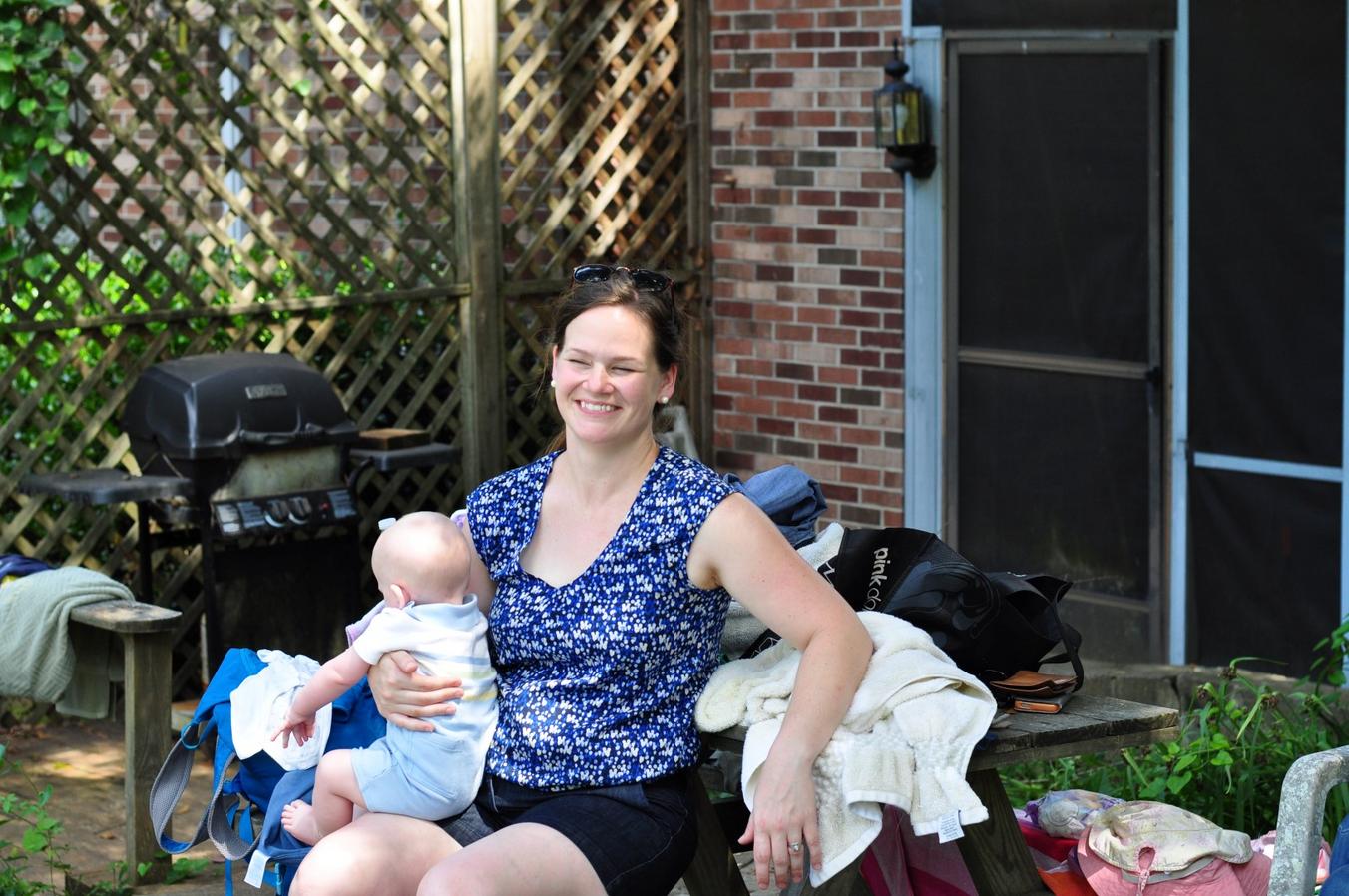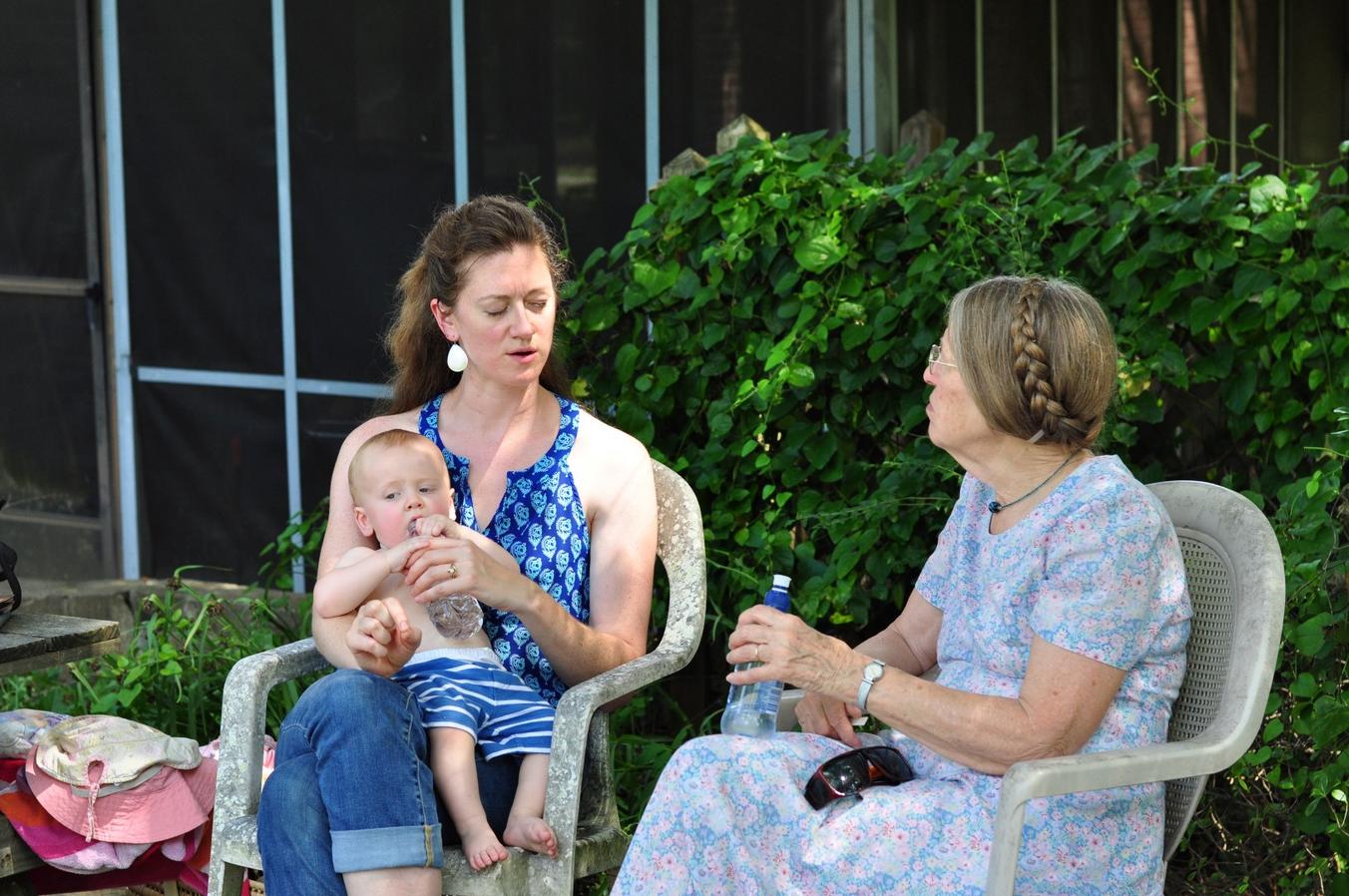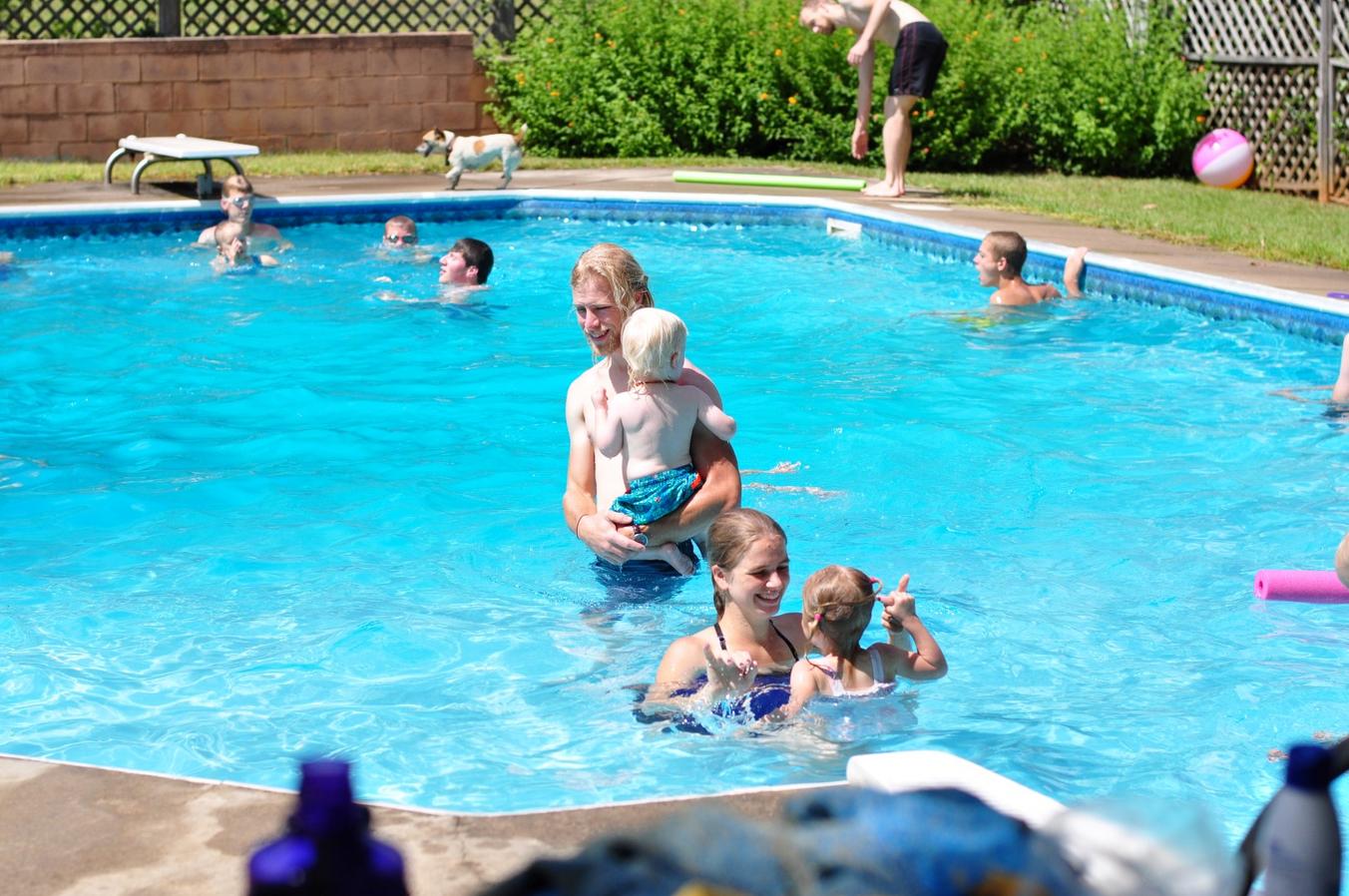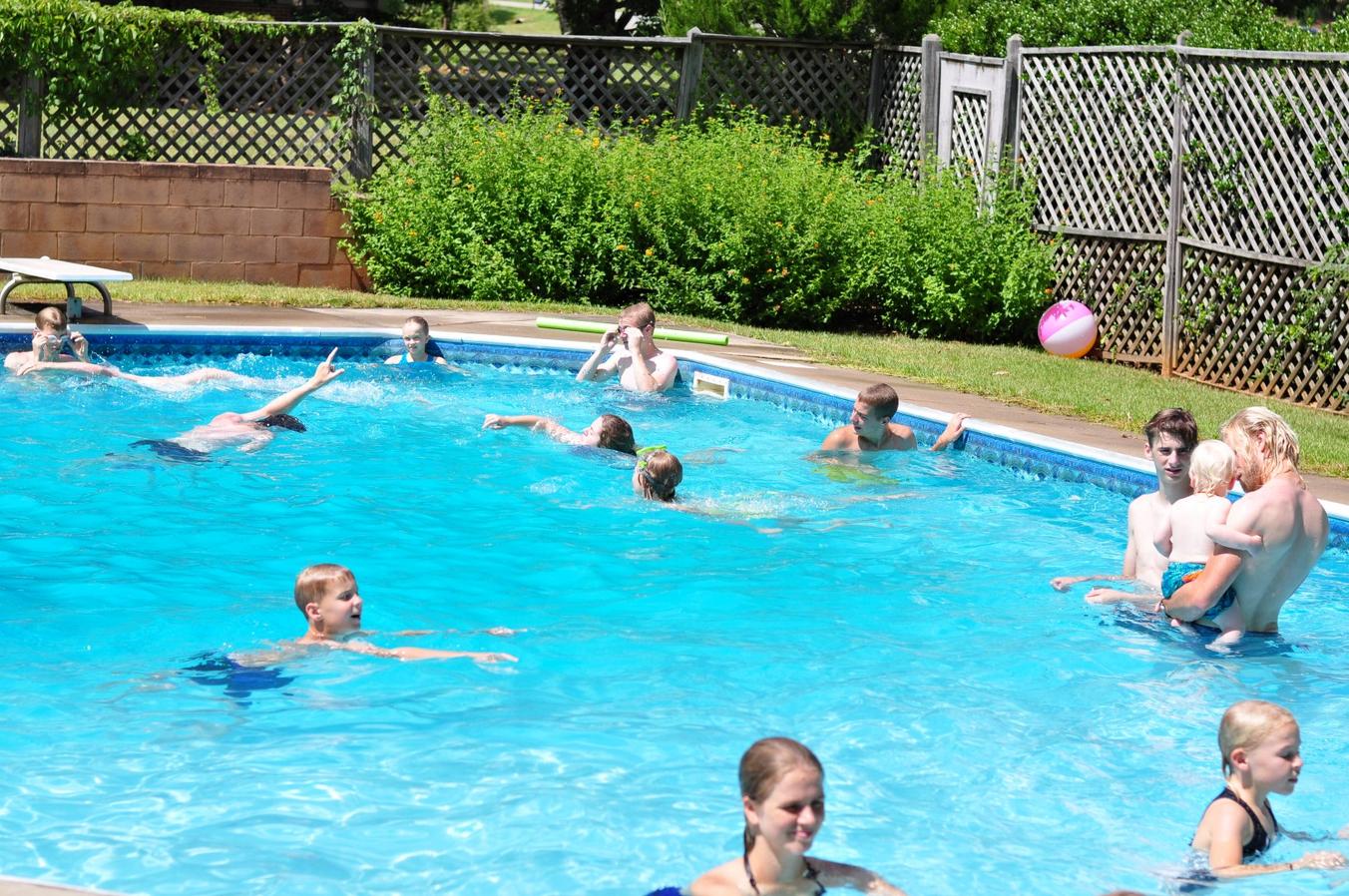 In the evenings we did a bit of a house-hop for visiting and endless games of Mafia. We also had people over to our cabin one night for a bonfire and s'mores, which was one of the highlights of the week for me, but somehow I didn't get any photos of that.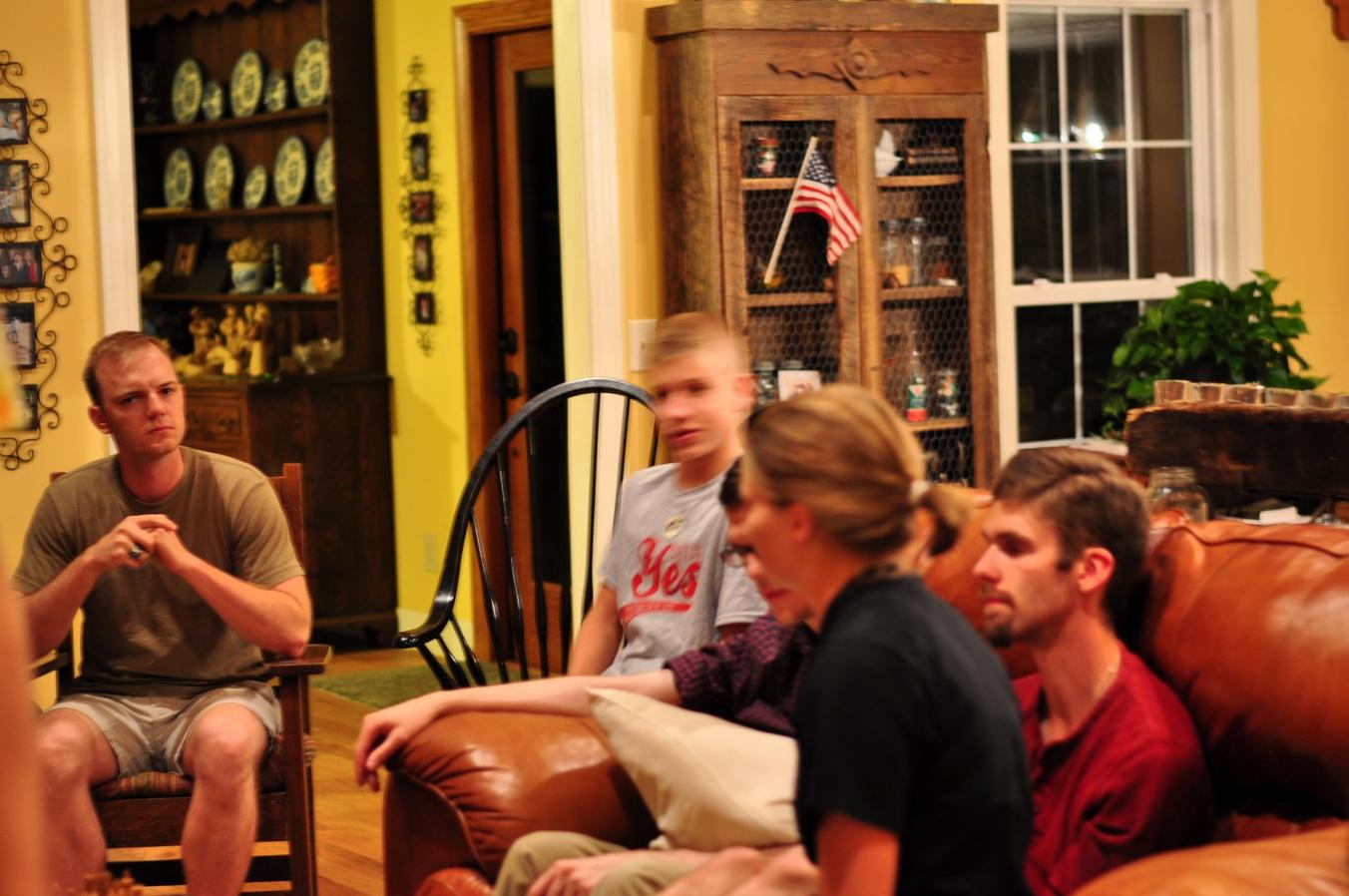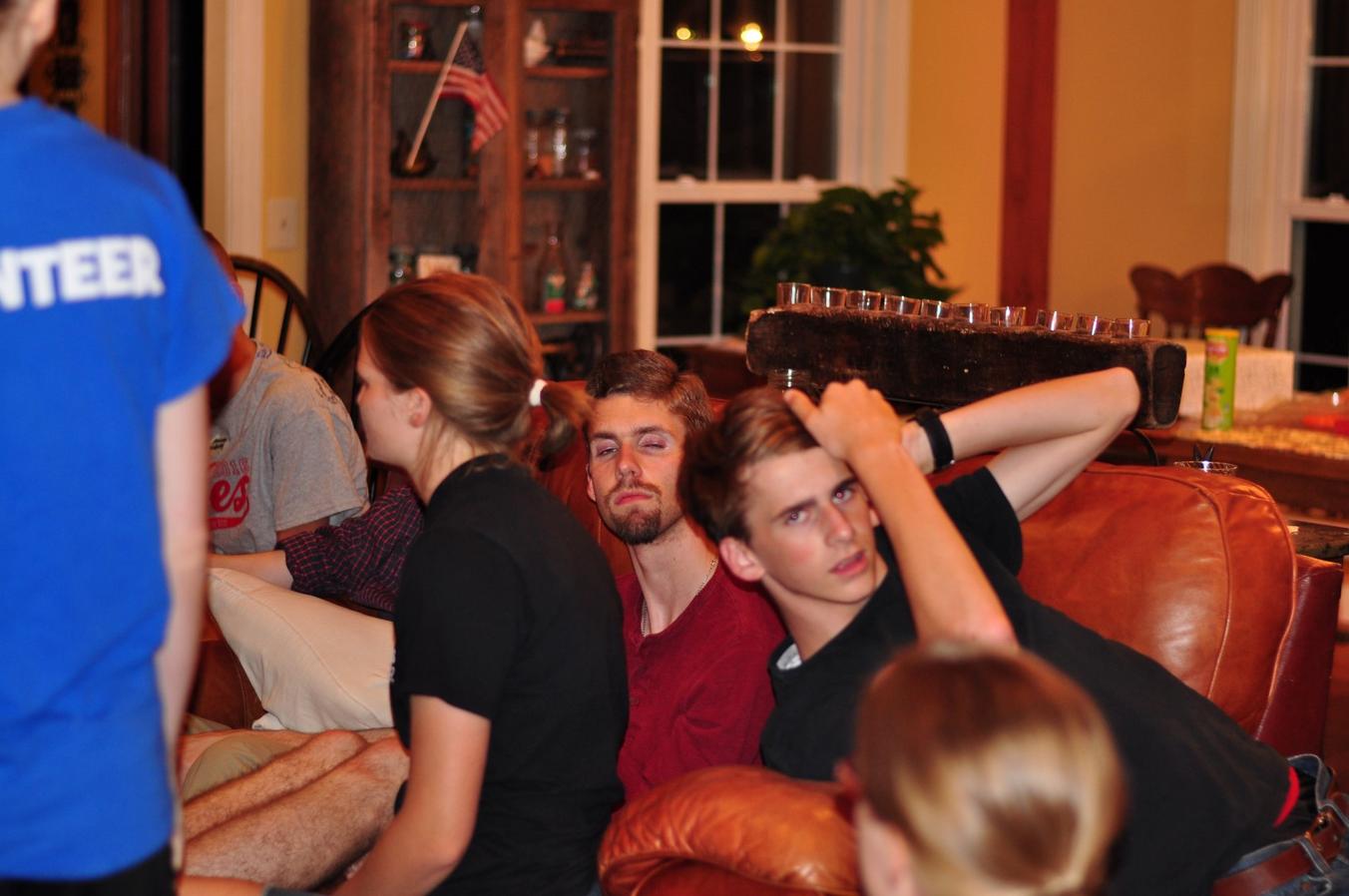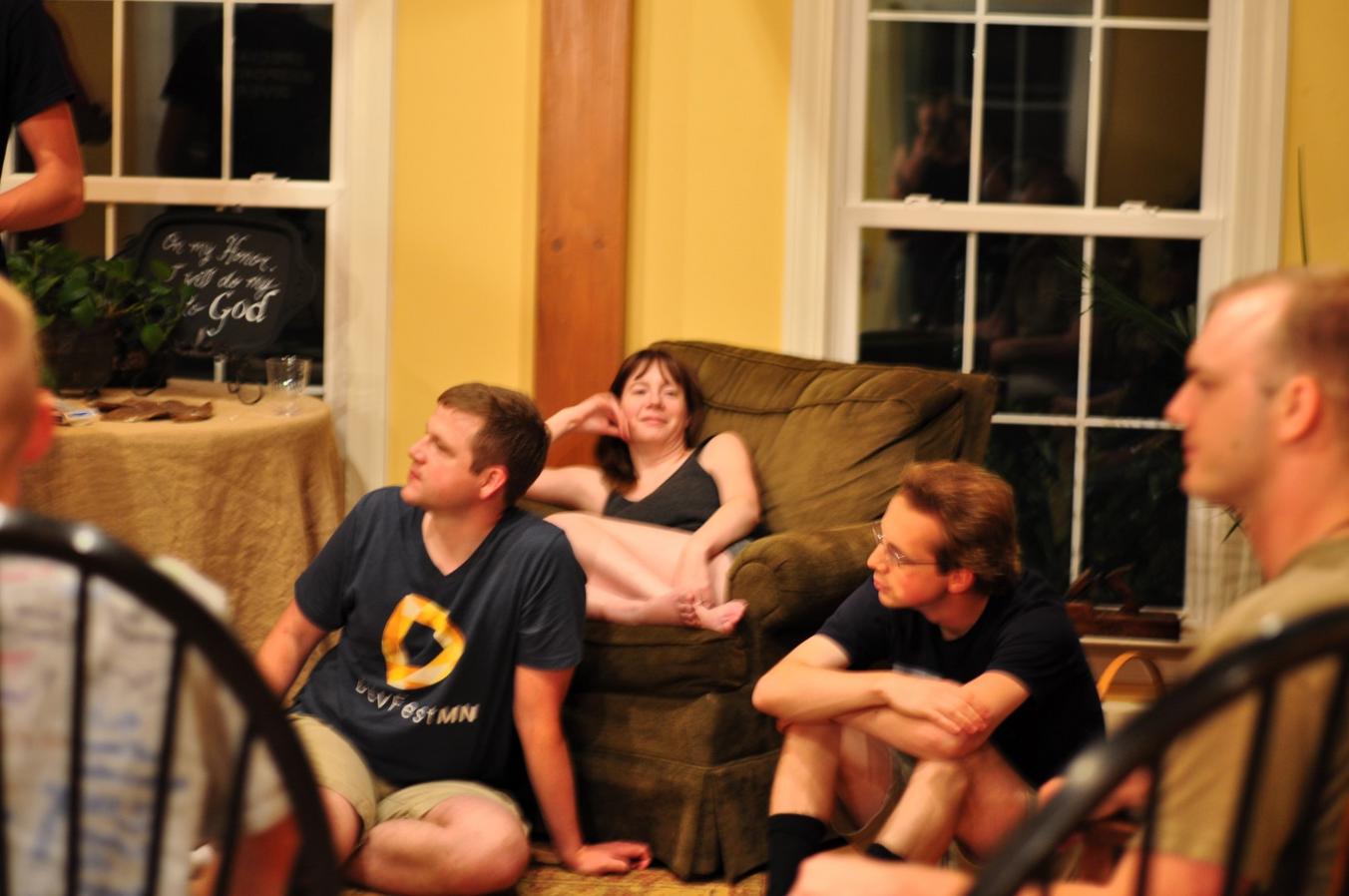 We had the traditional evening of folk dancing, which is always riotous fun, twirling and hoping like crazy you remember the right steps and don't break someone's toes or something.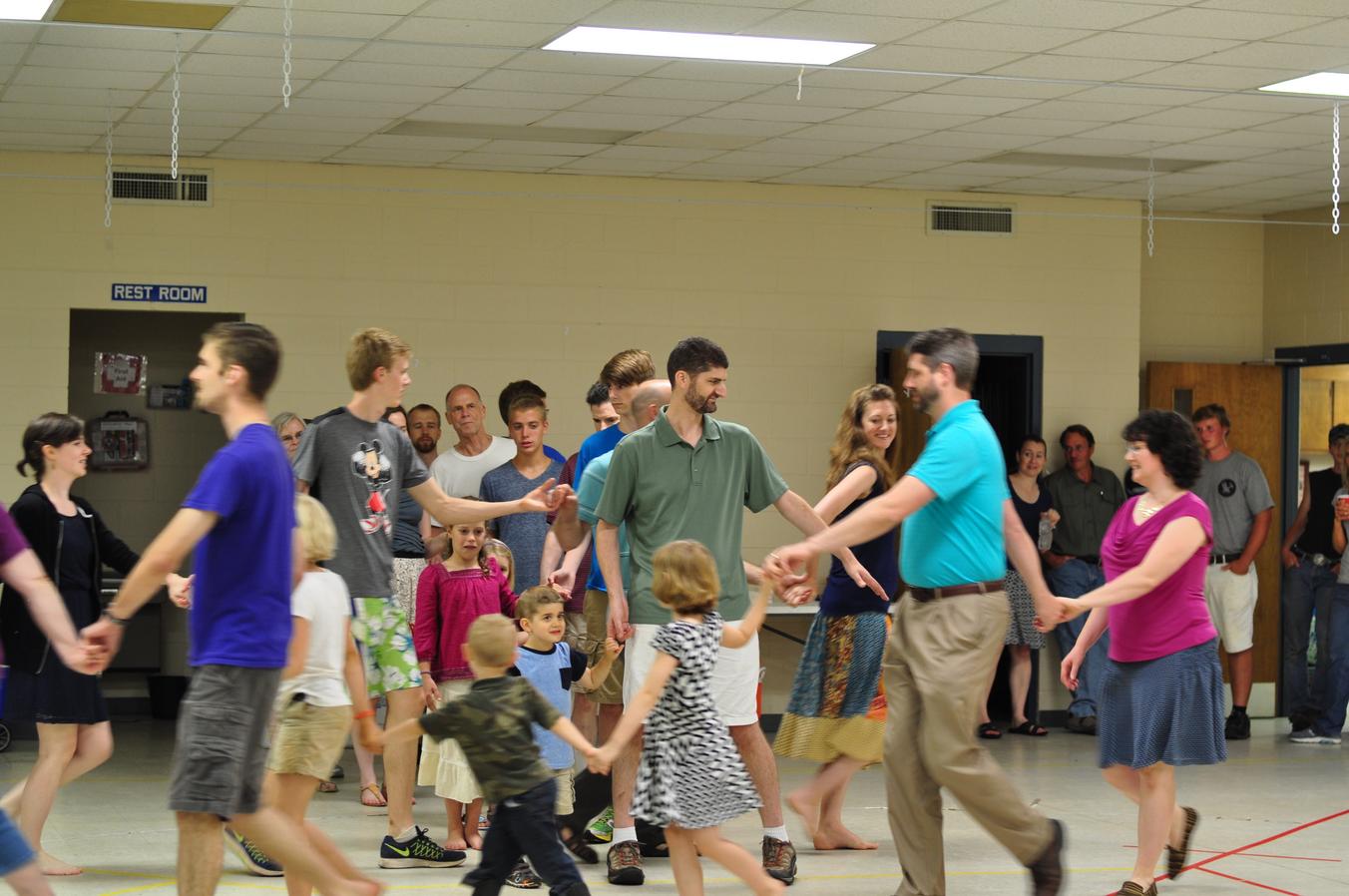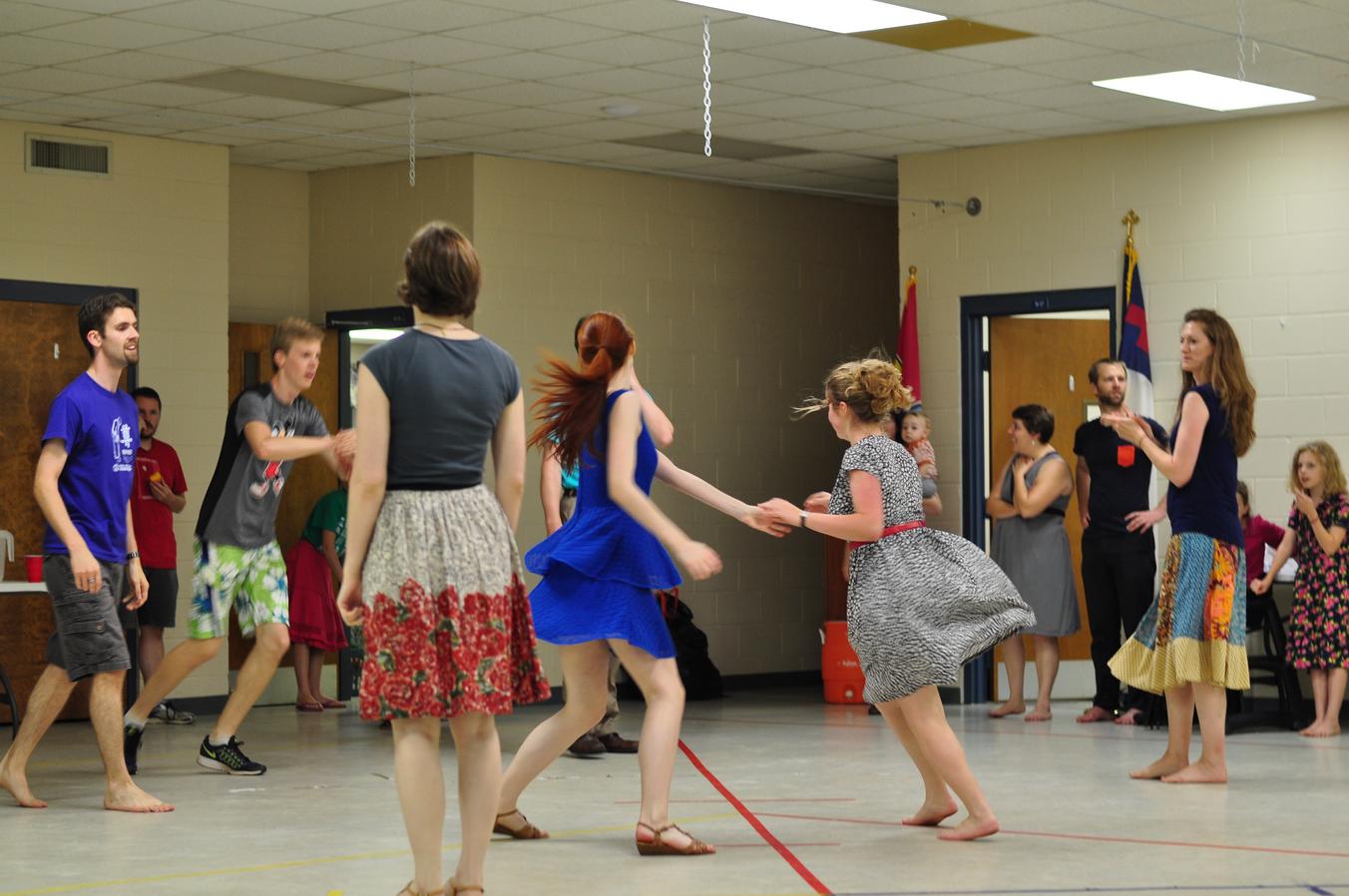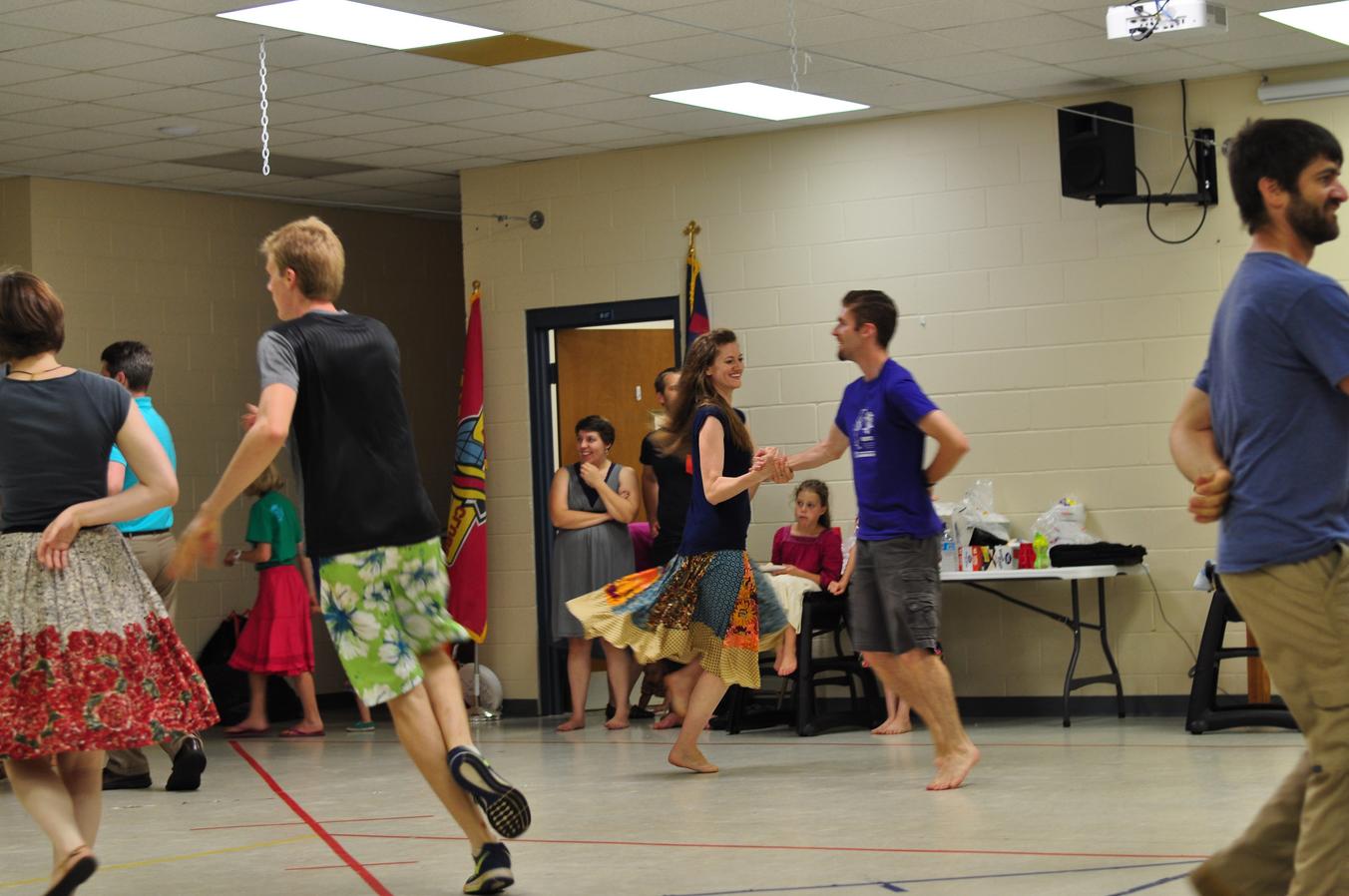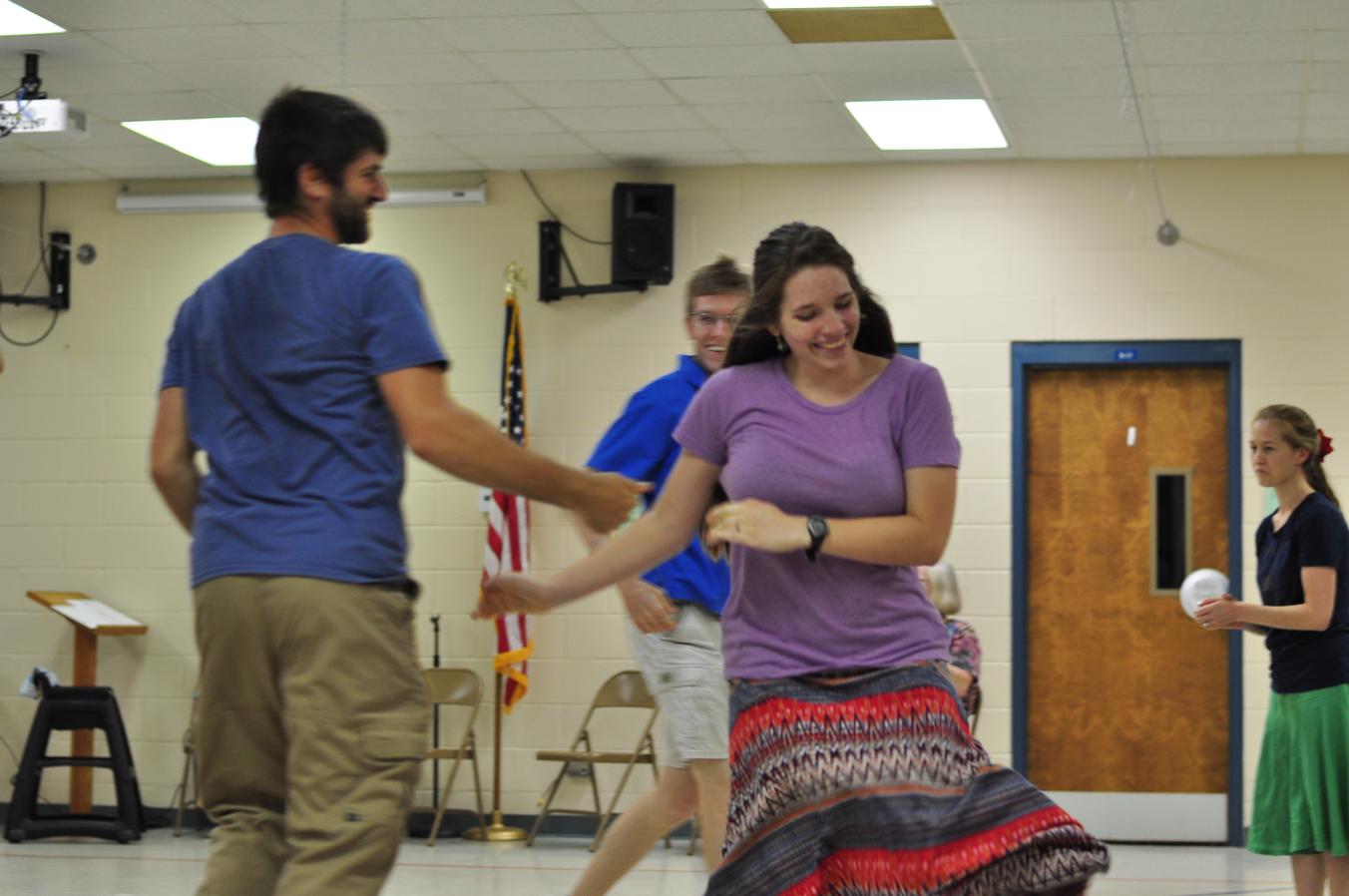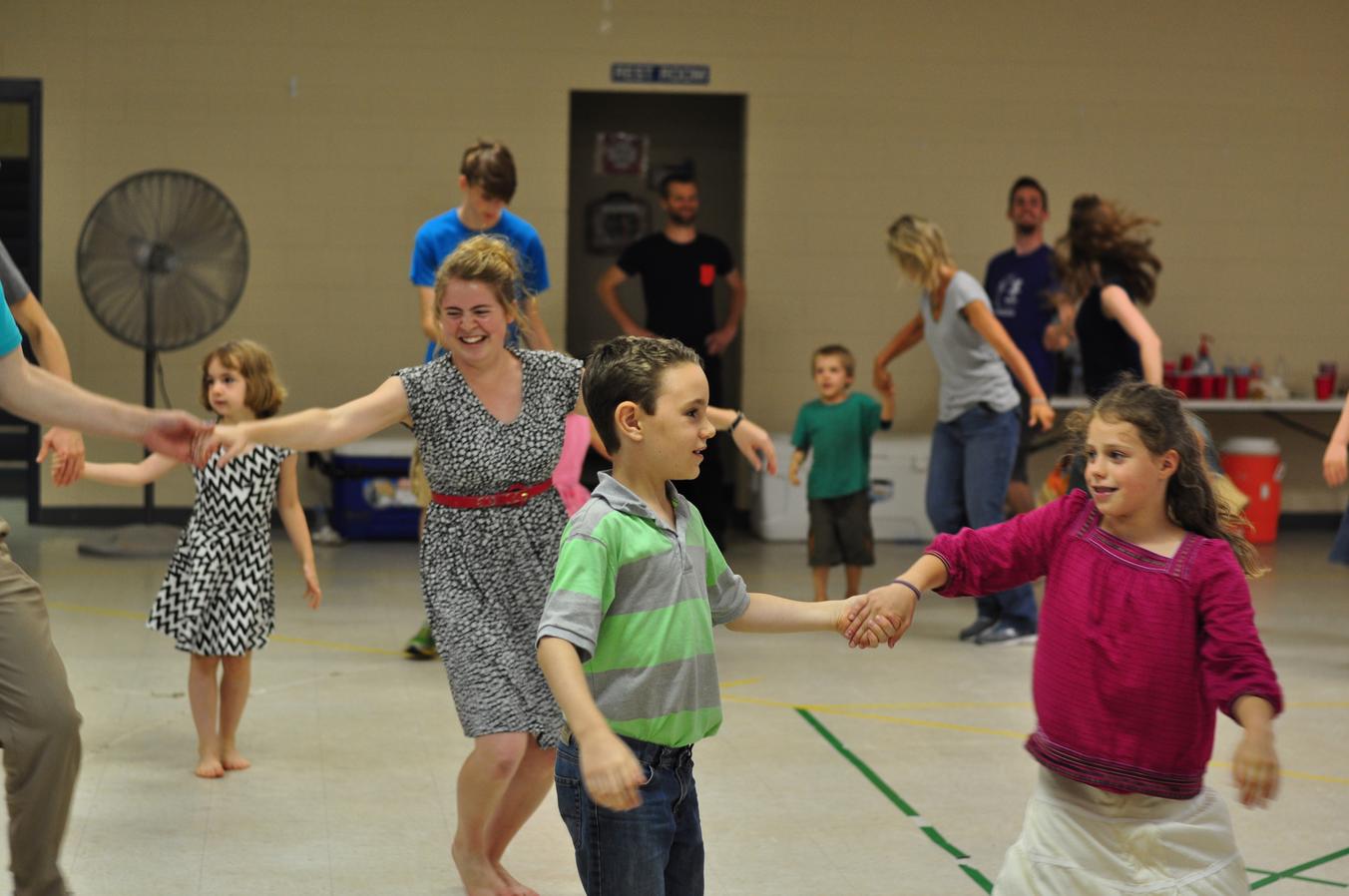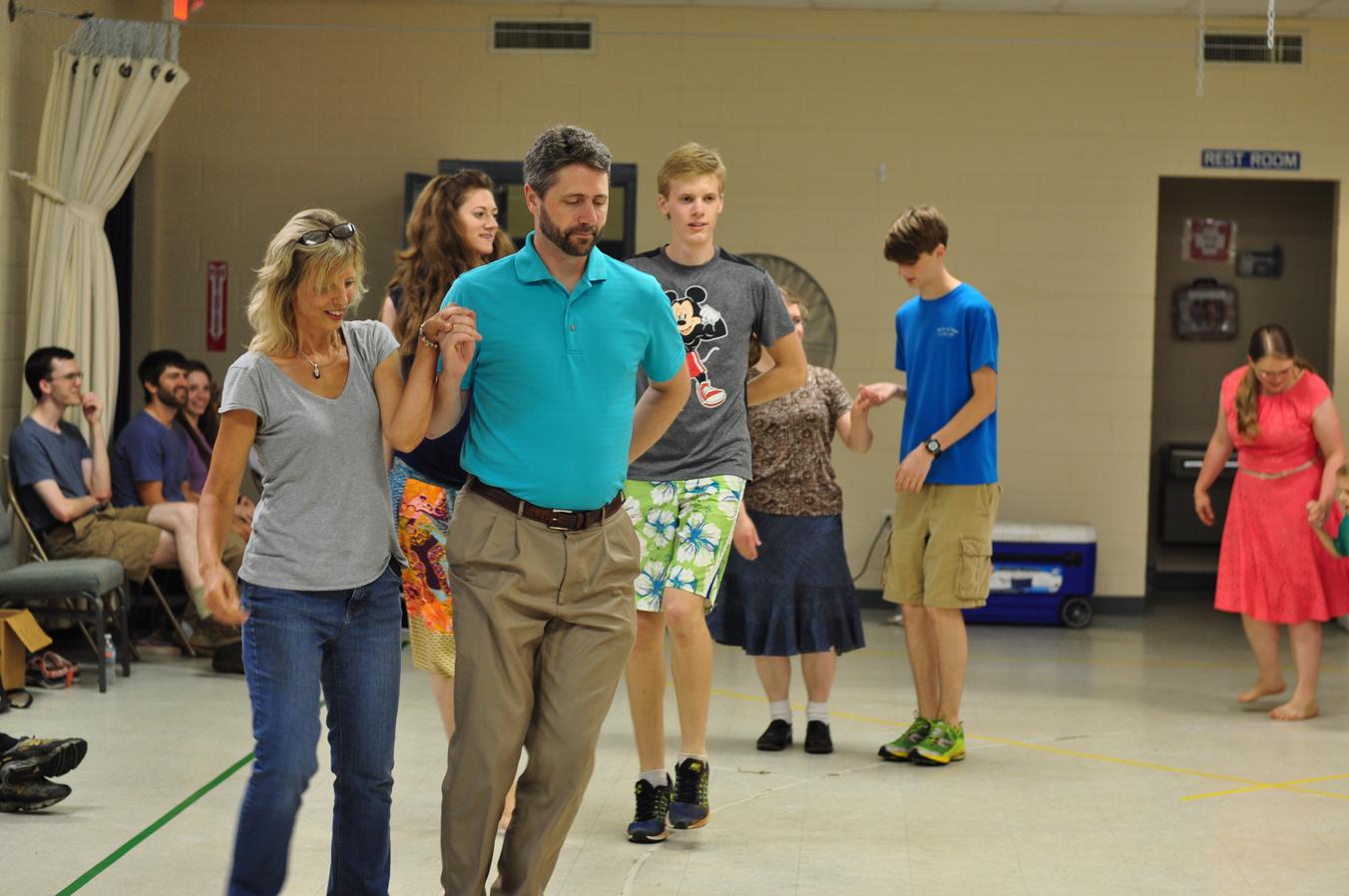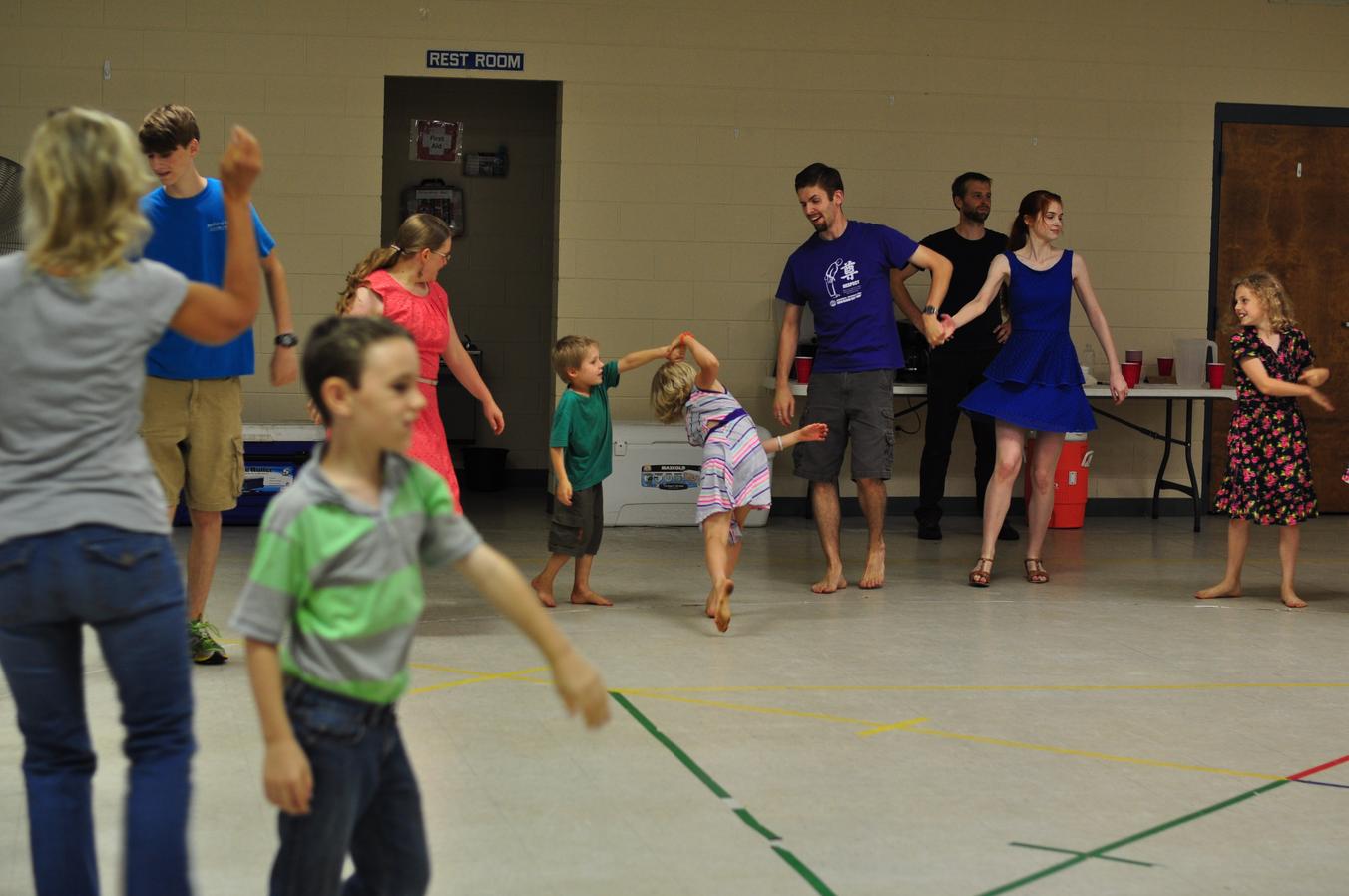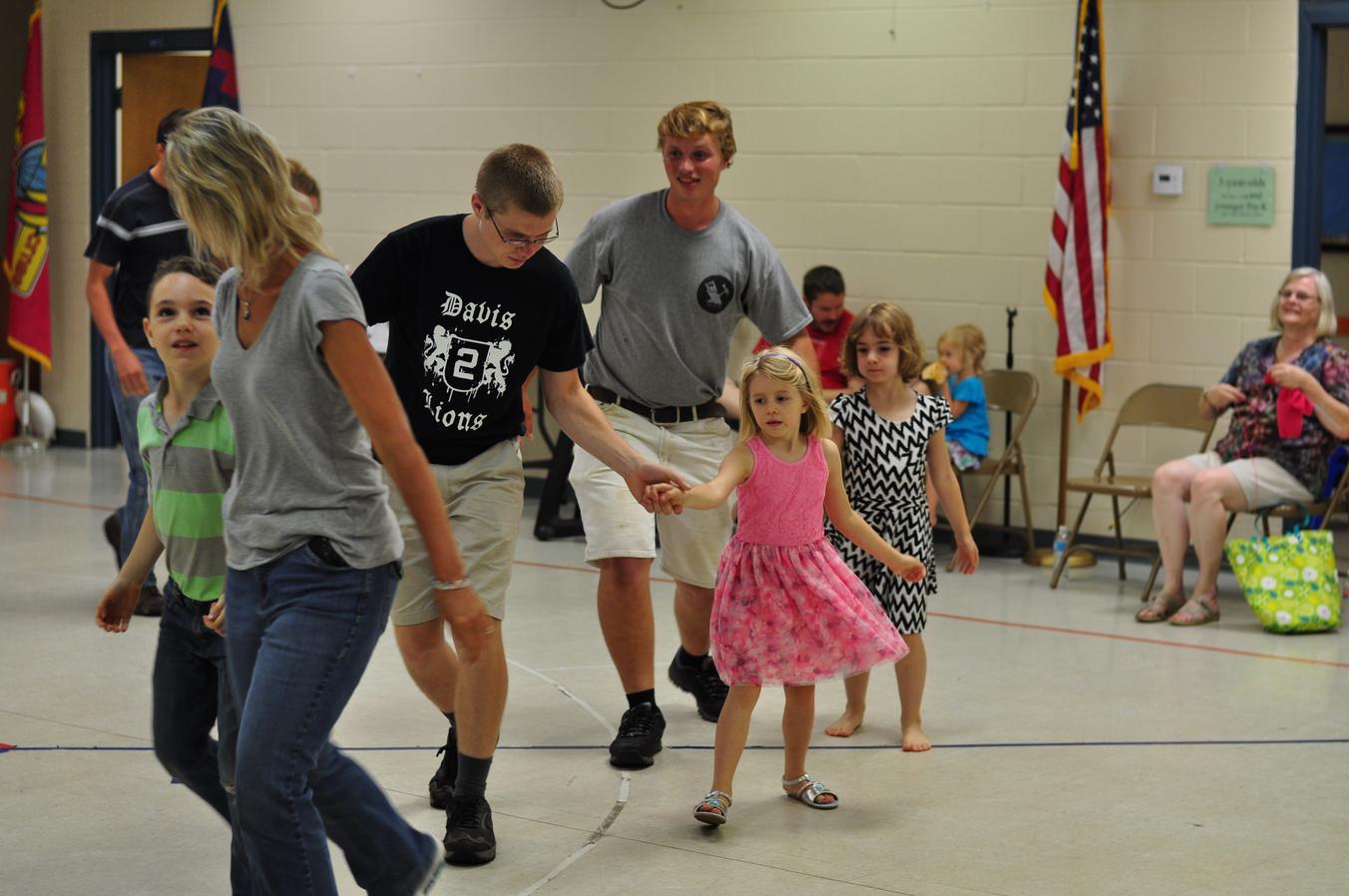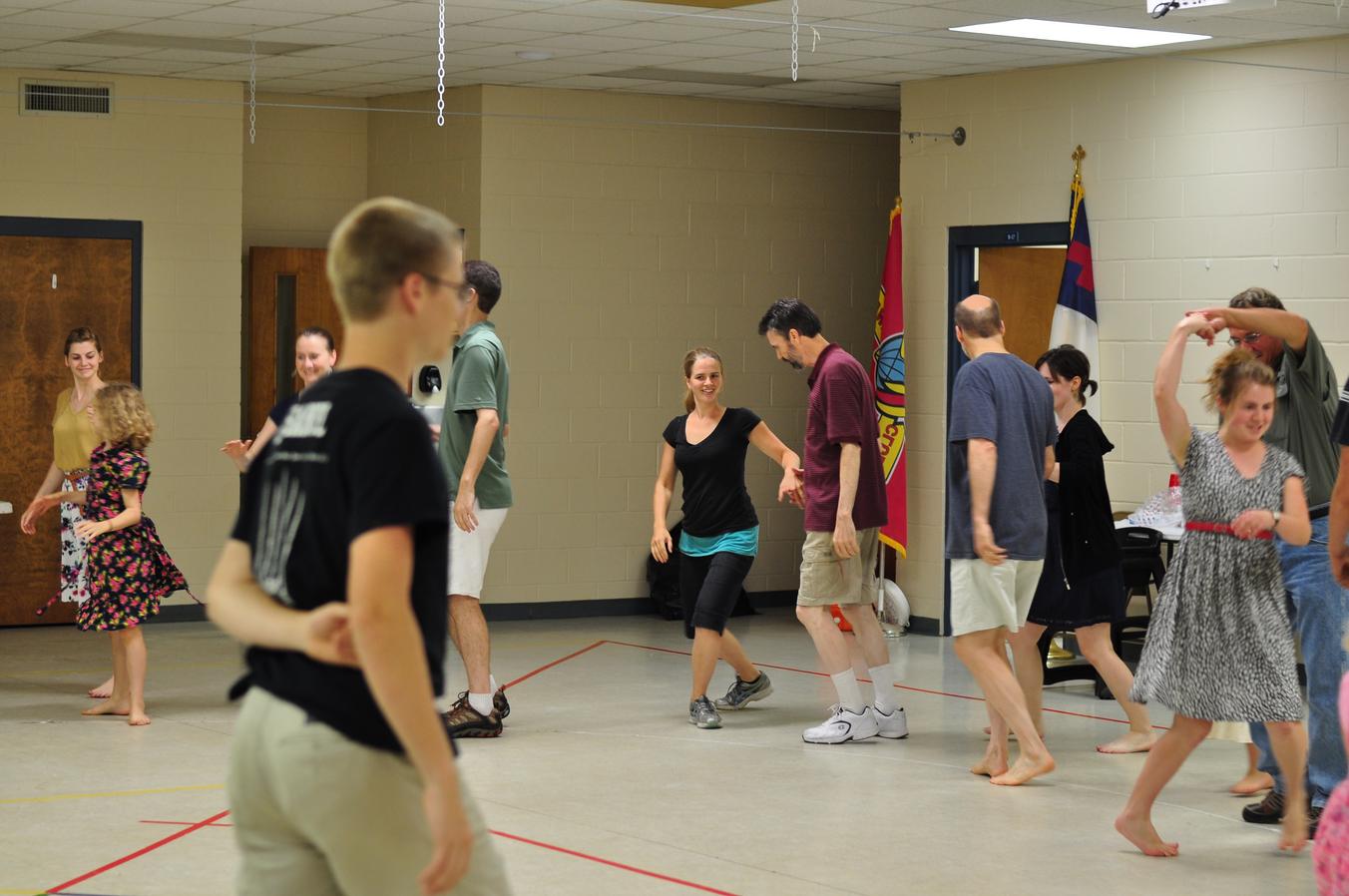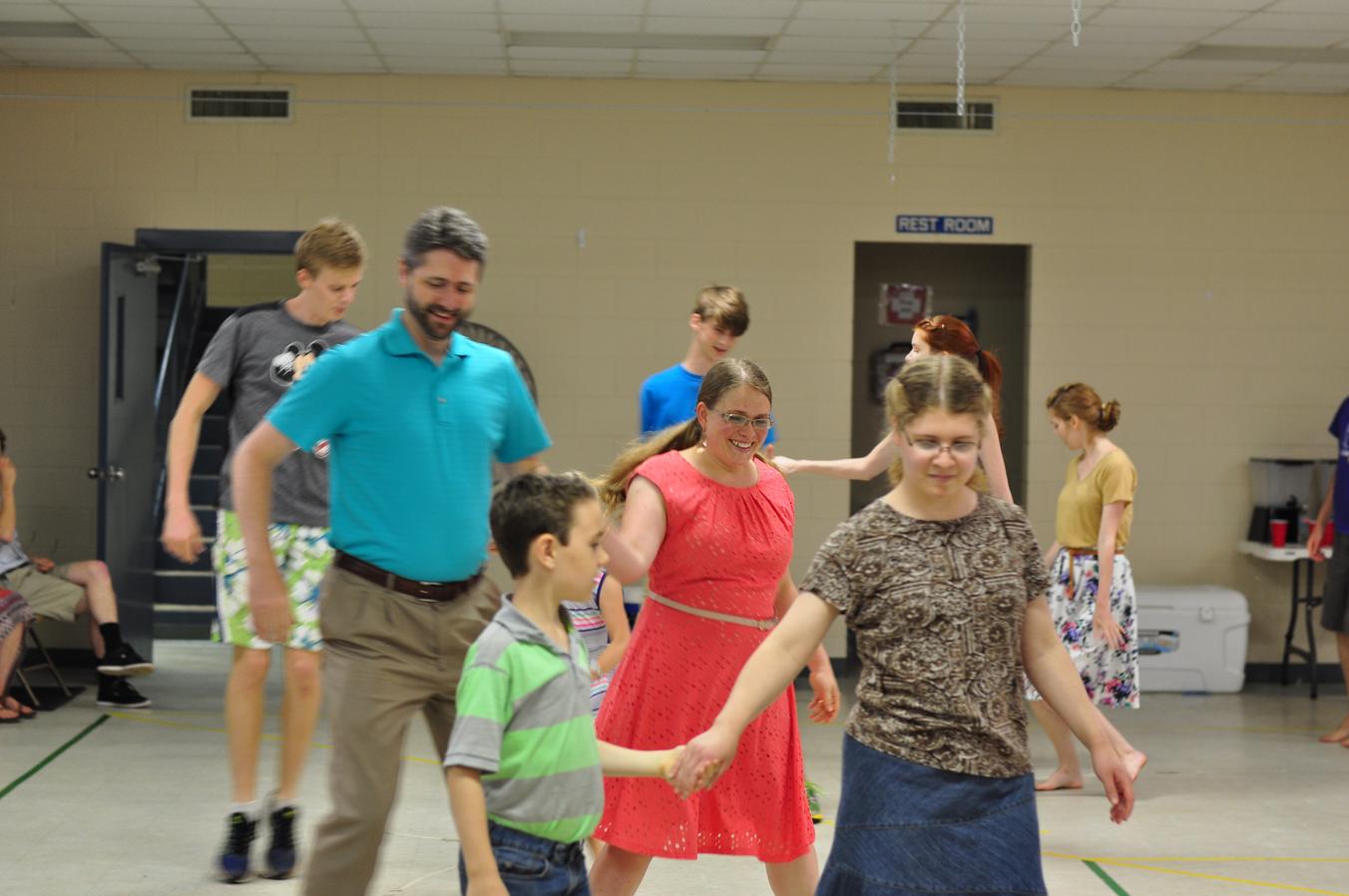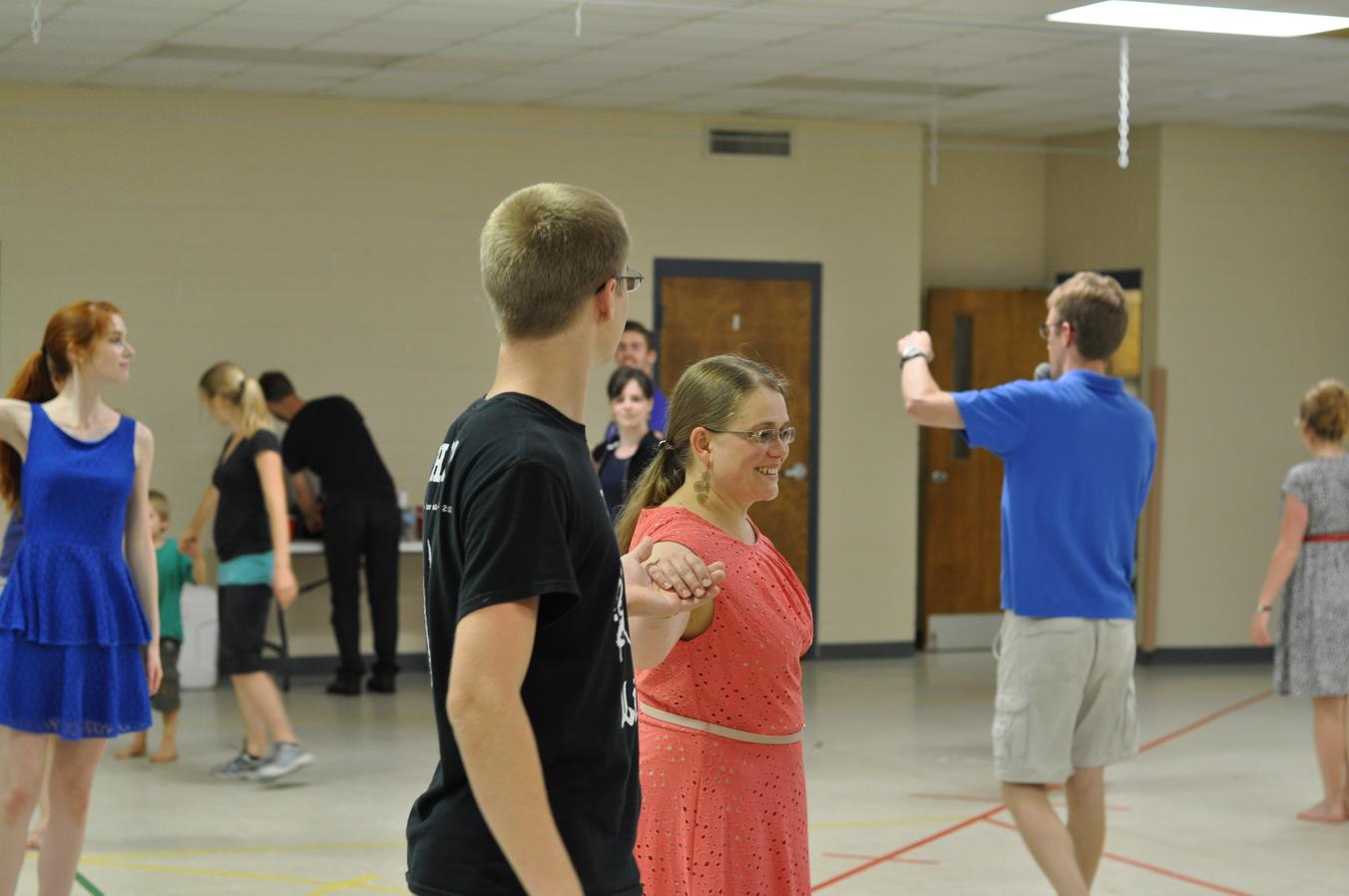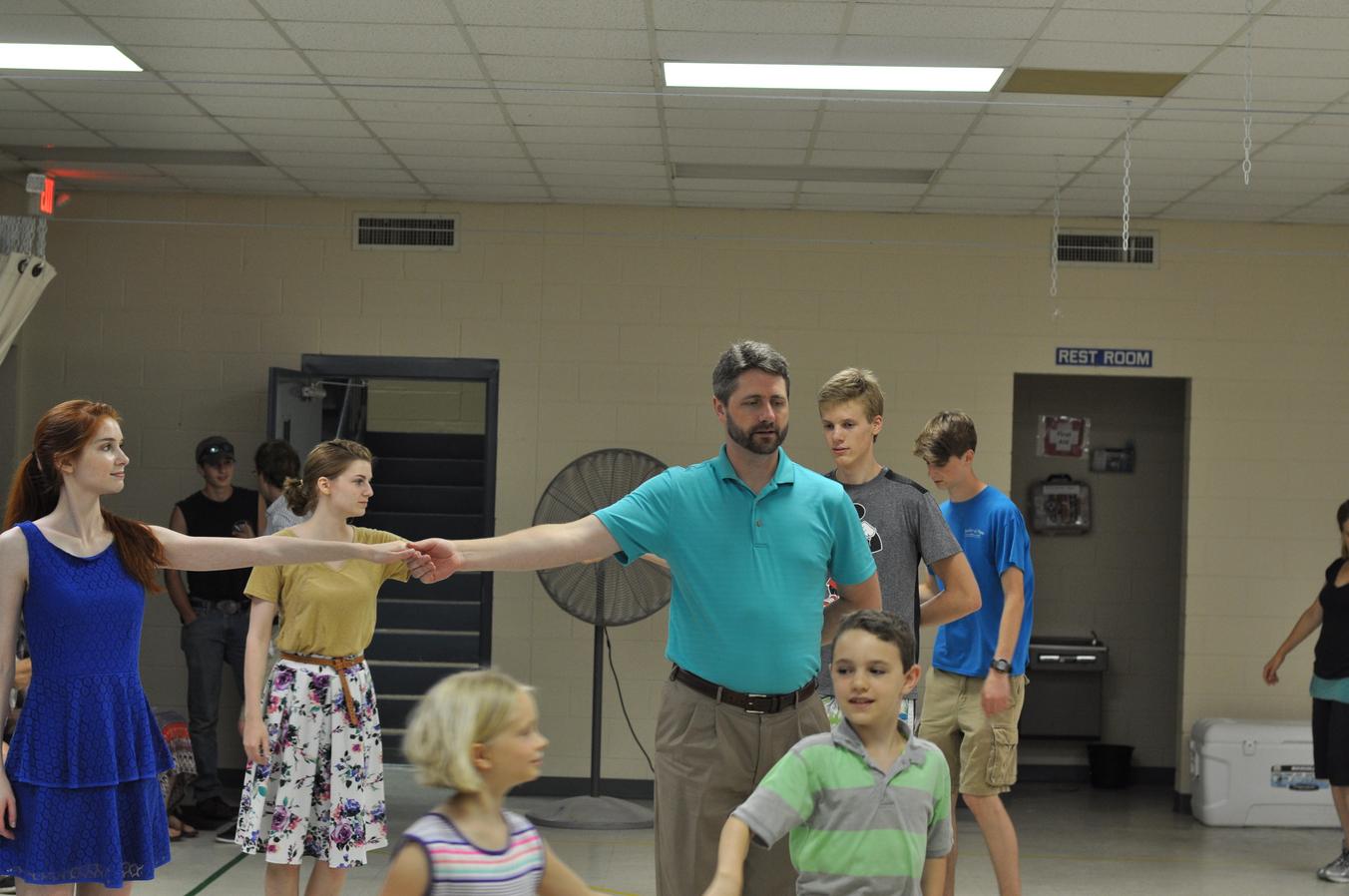 We got to do some swing dancing on the Friday night, which was great — another highlight for me.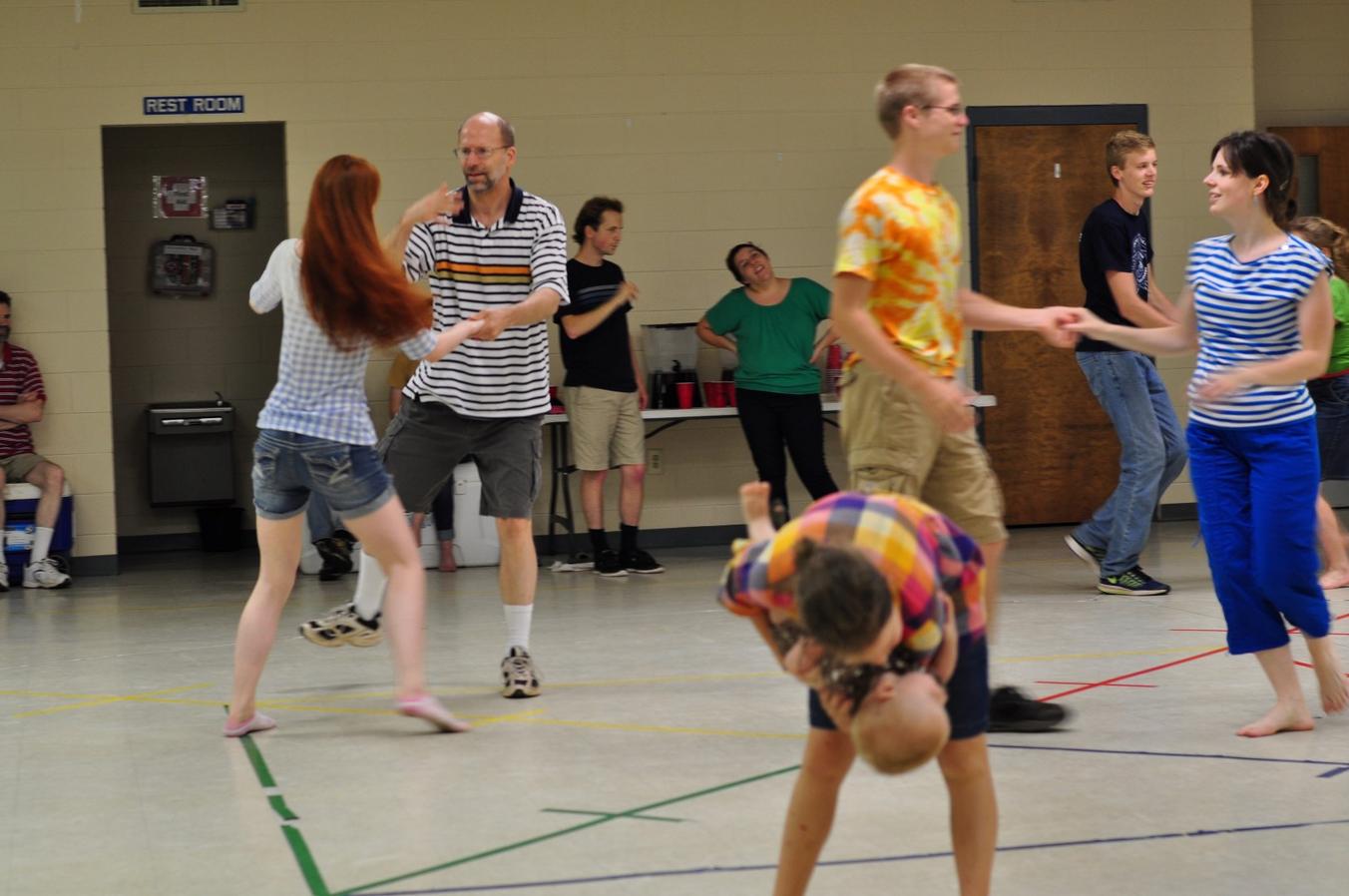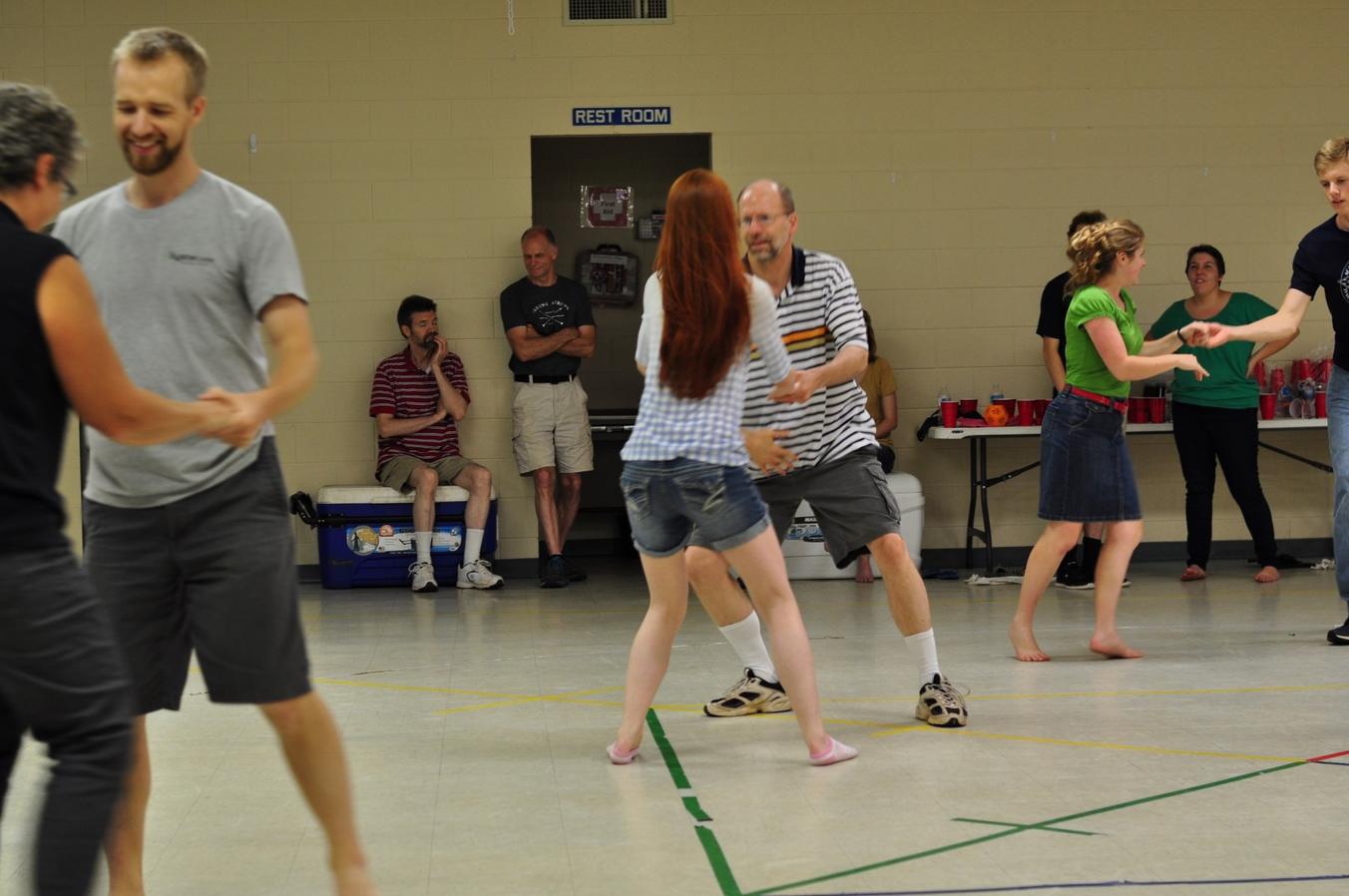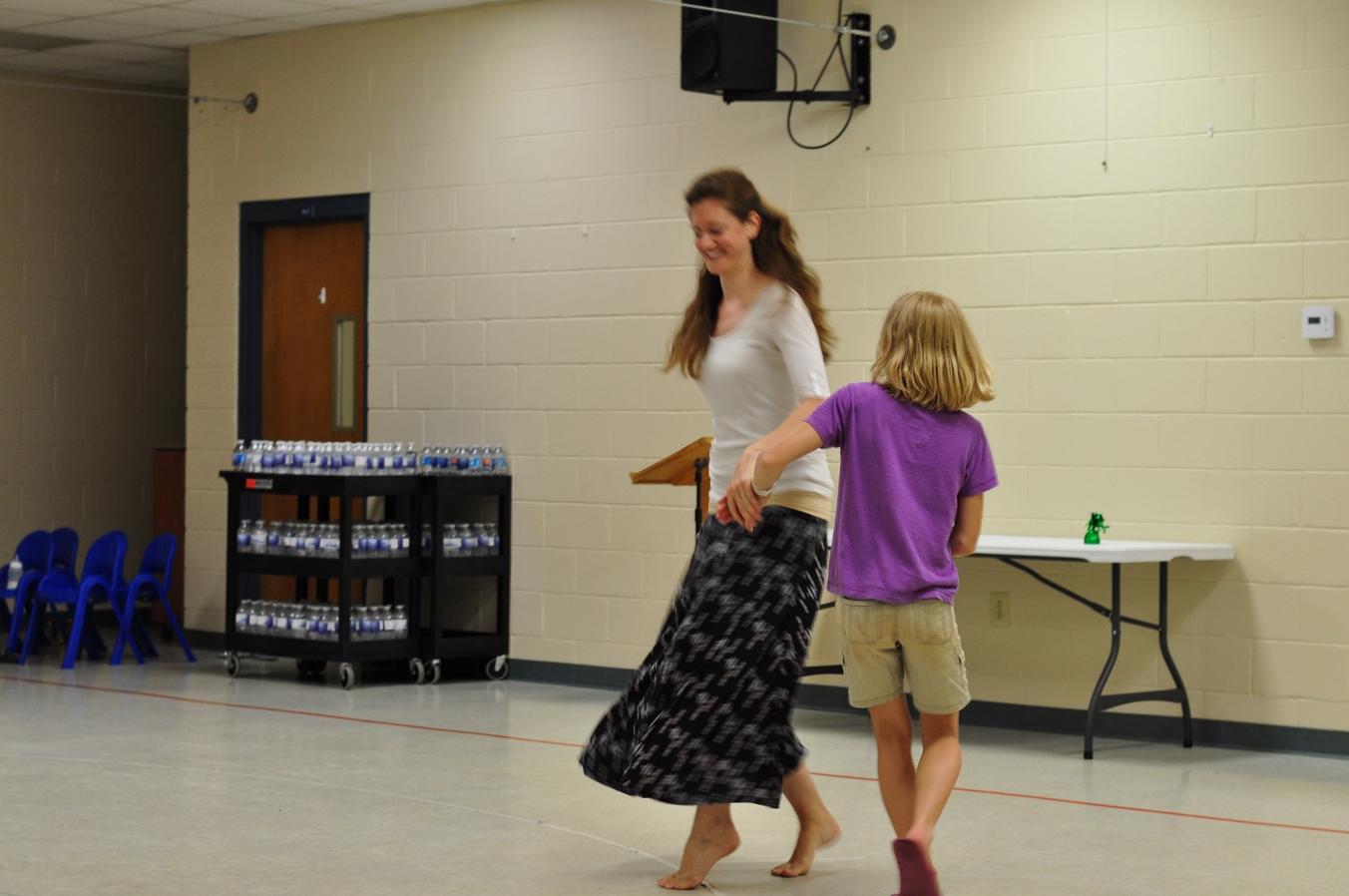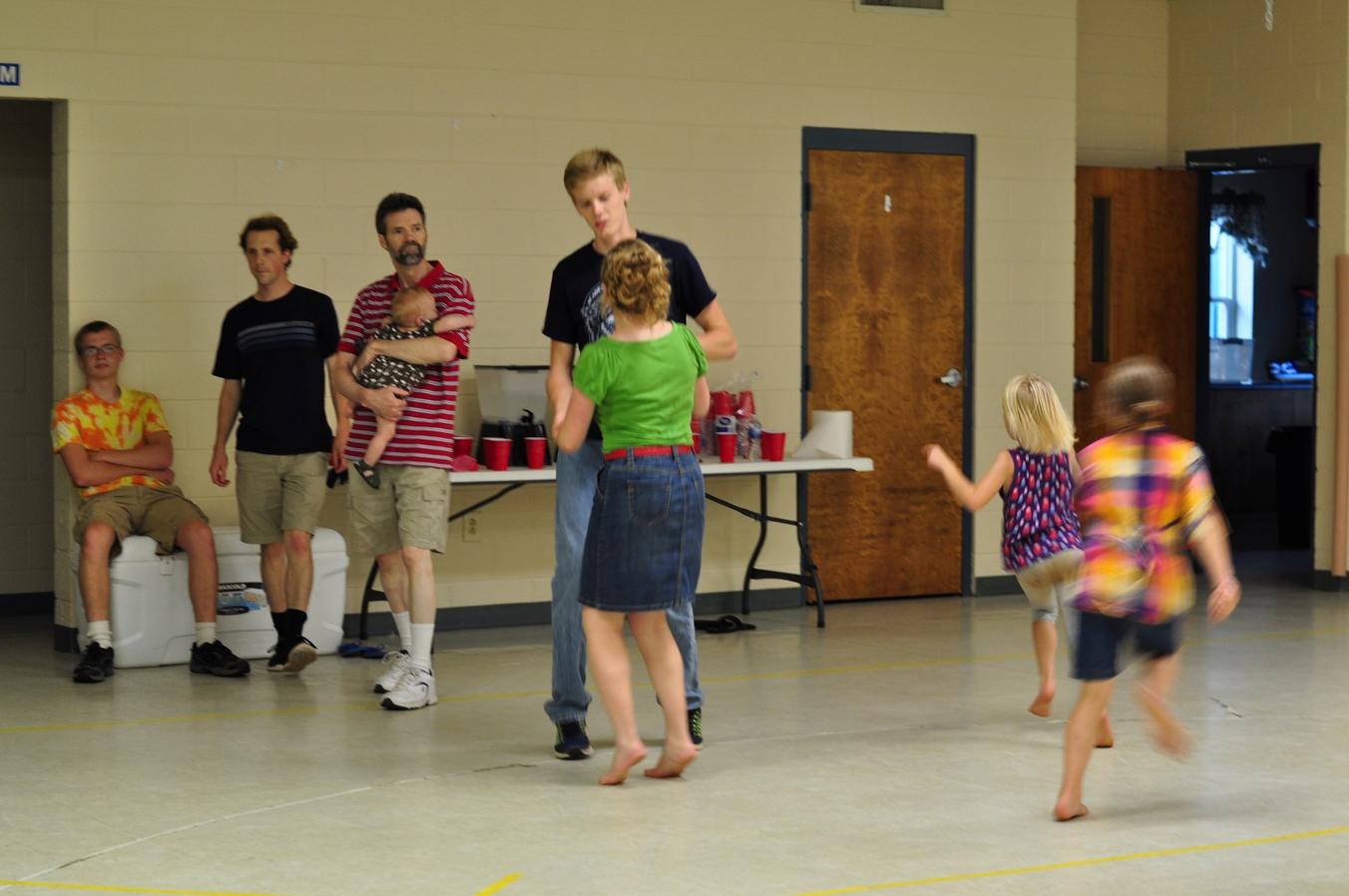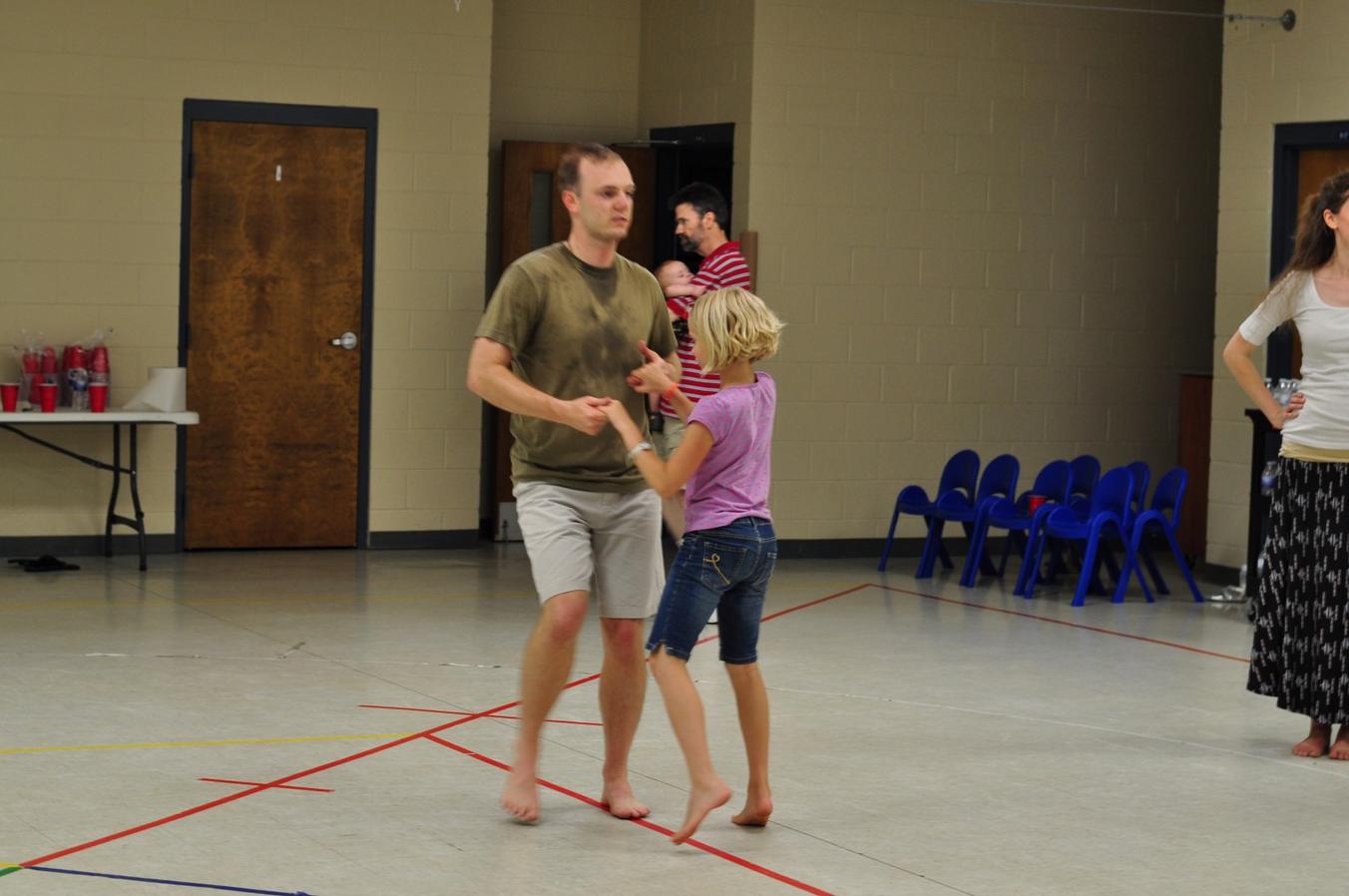 And of course, it wouldn't be a Hoyt reunion without a talent show! We ended up having two of them — one more casual one on the Thursday afternoon and a more formal one at a beautiful church in the evening. So much amazing talent in one family is almost criminal.
It was great to see all the different licence plates from all over the States in the church parking lot. People traveled long distances!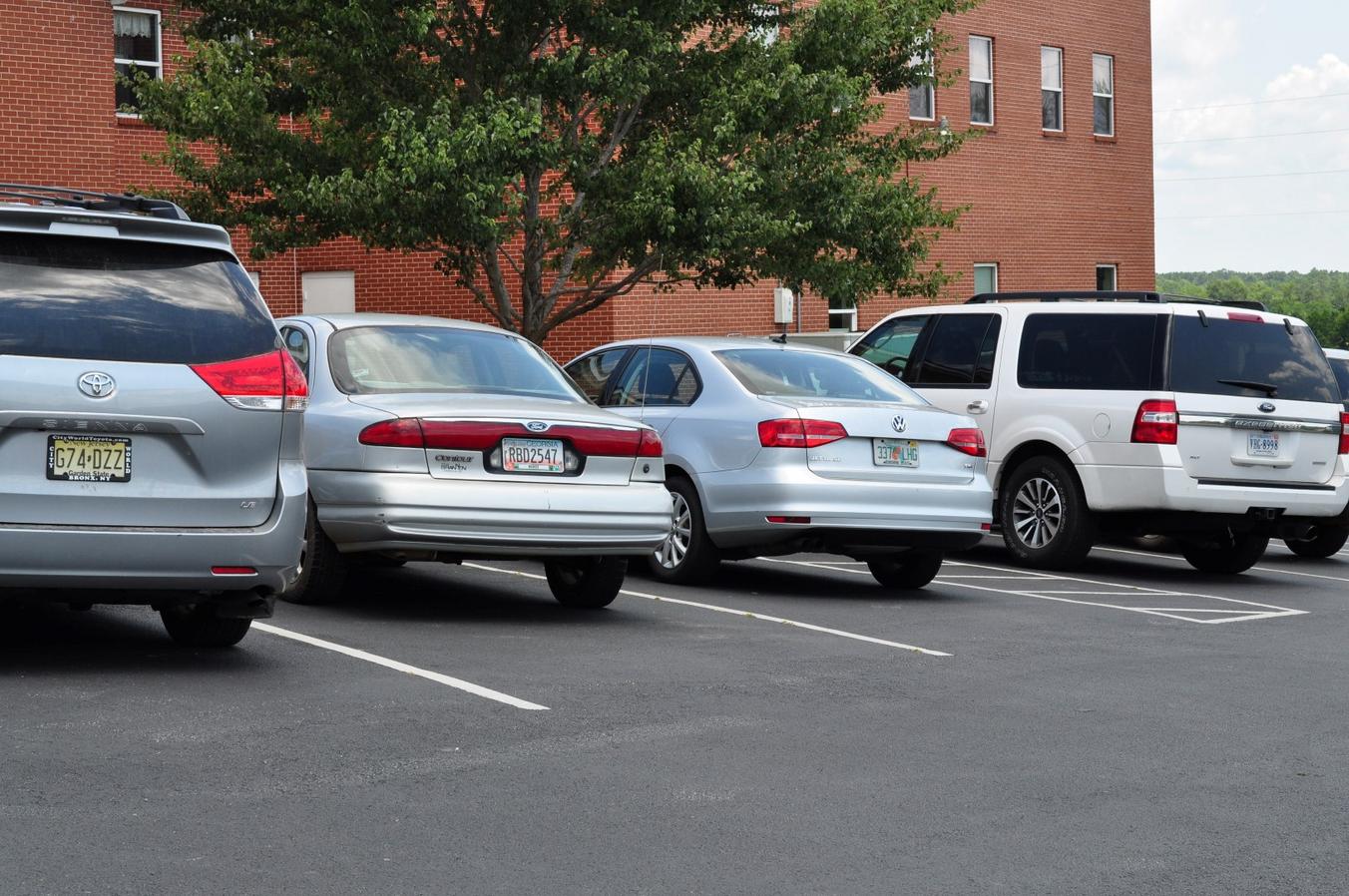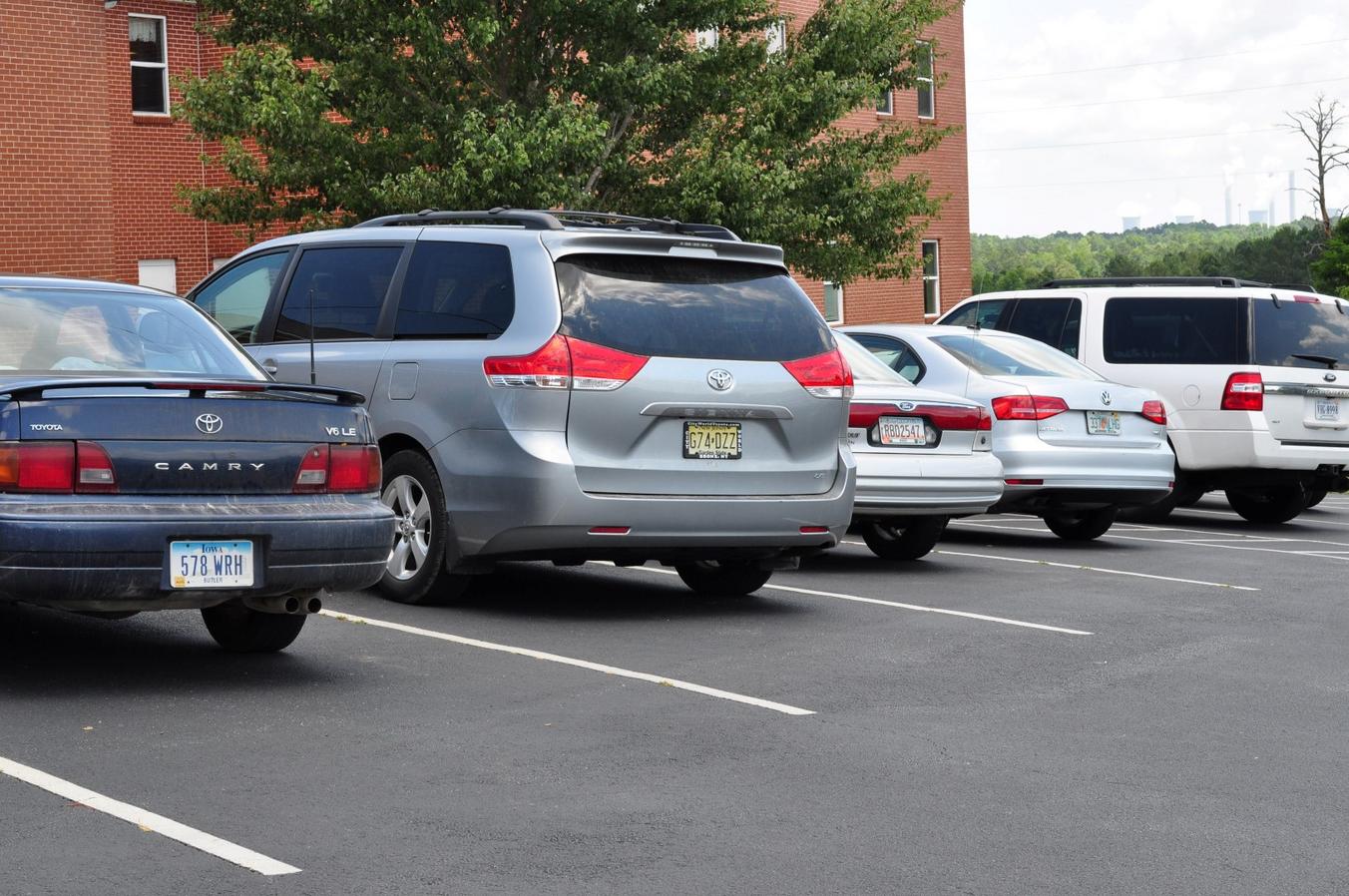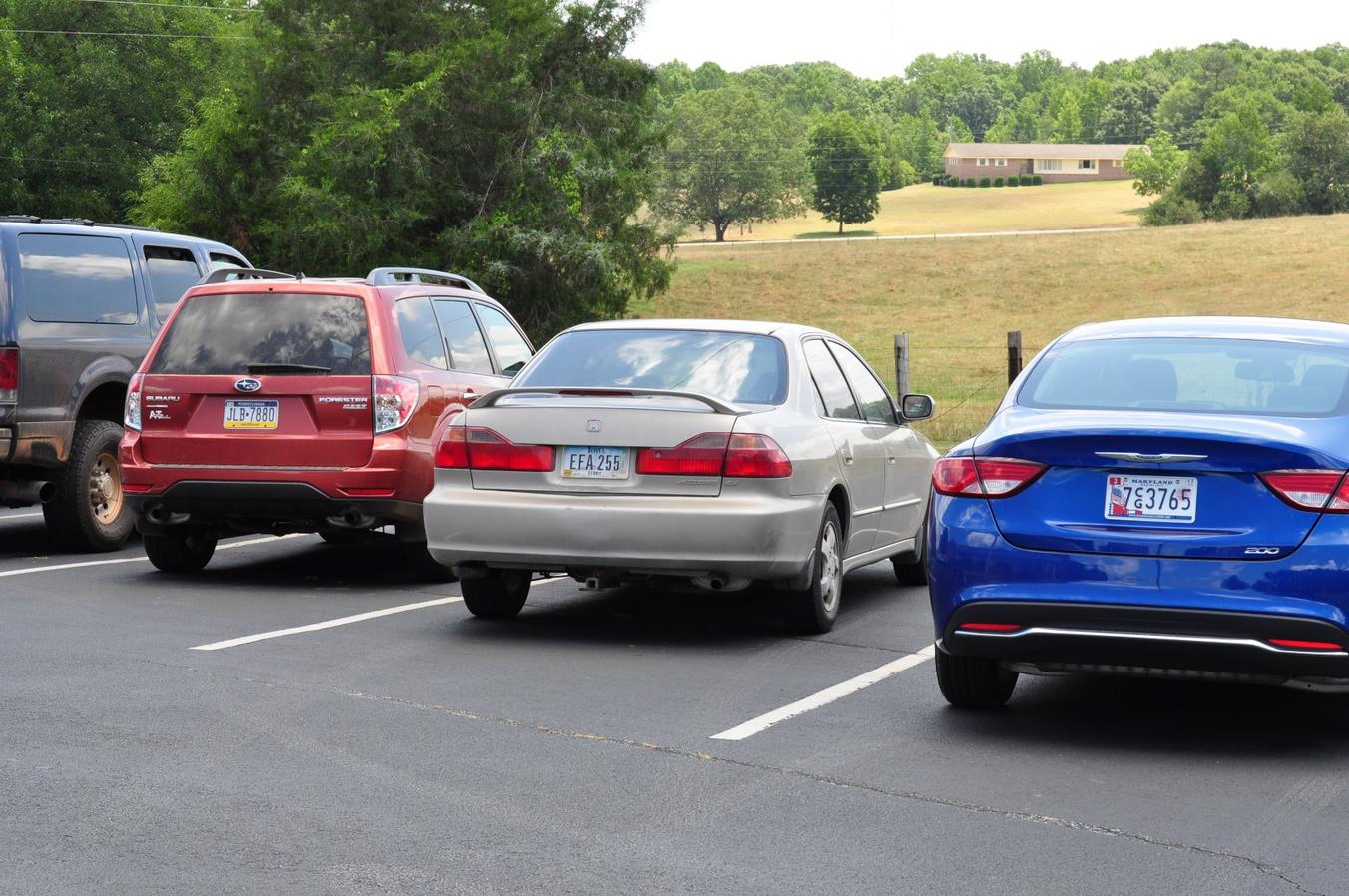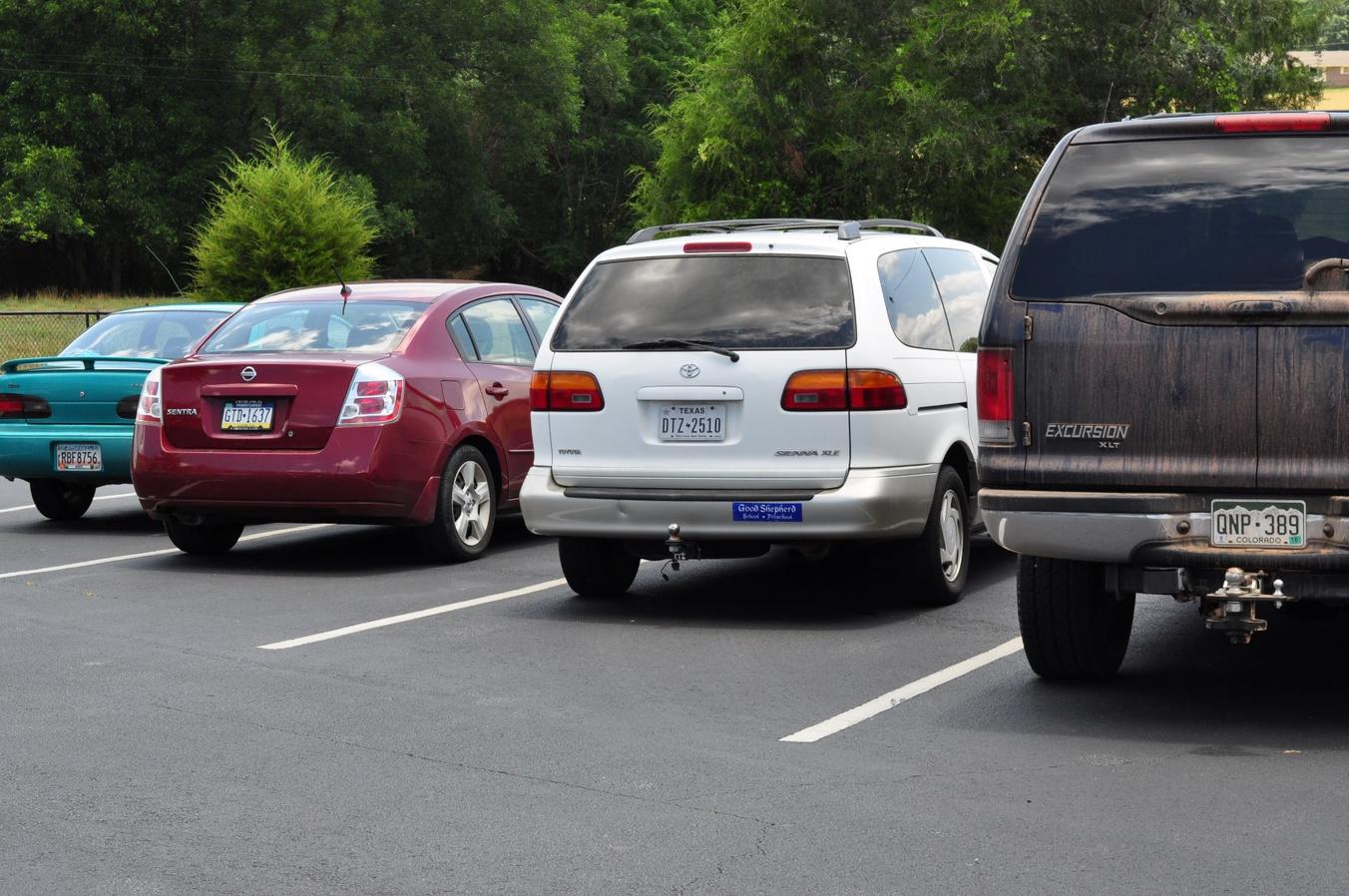 There were a couple of trips to a nice restaurant in town called Grits (which, being the south, sounds like 'gree-uhts'. Had it been the deep south it would have graduated to 'guh-ree-uhts'). This was delightfully a kids-free event for me and Ben thanks to some kind cousins and grandma who babysat.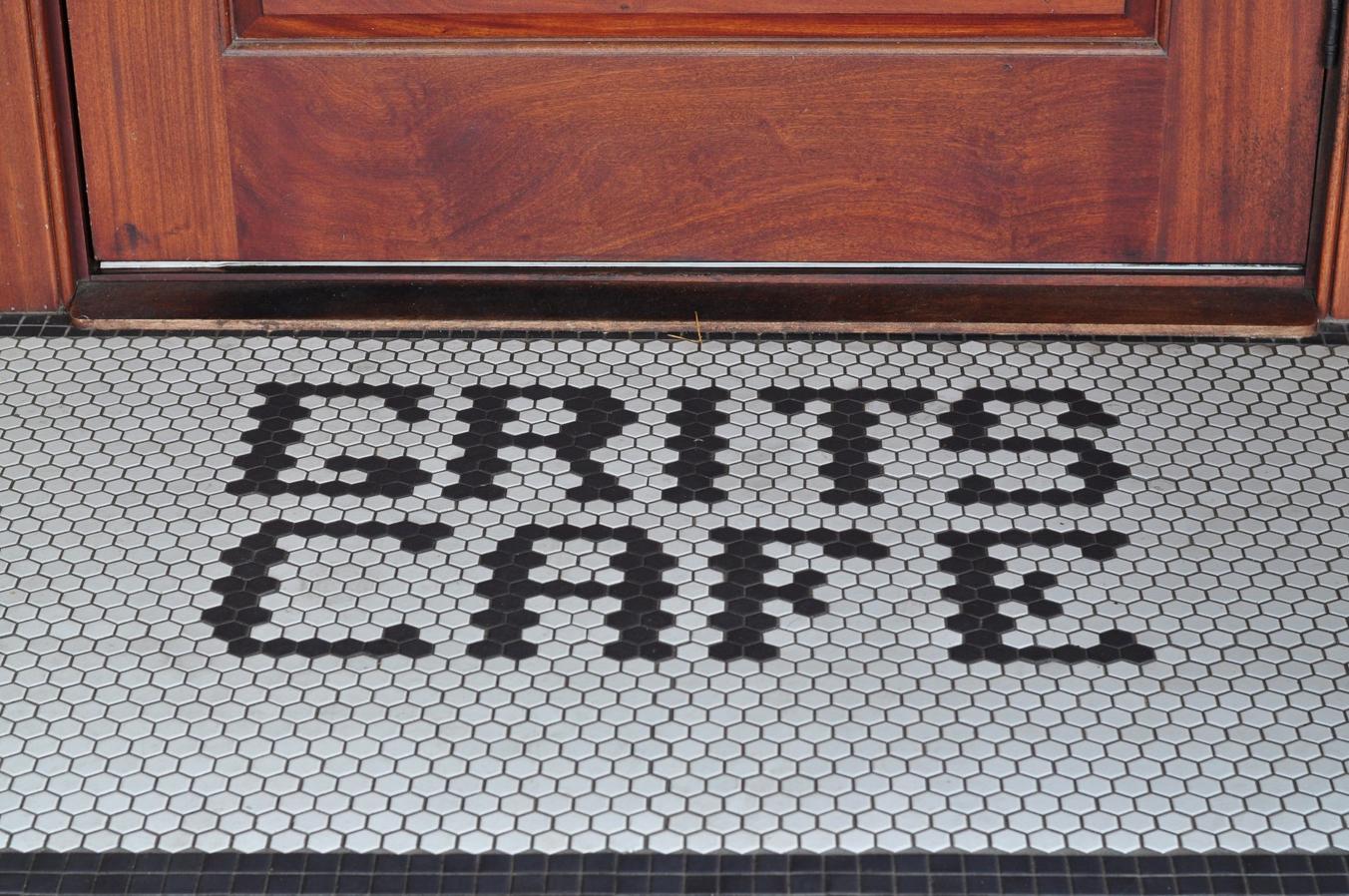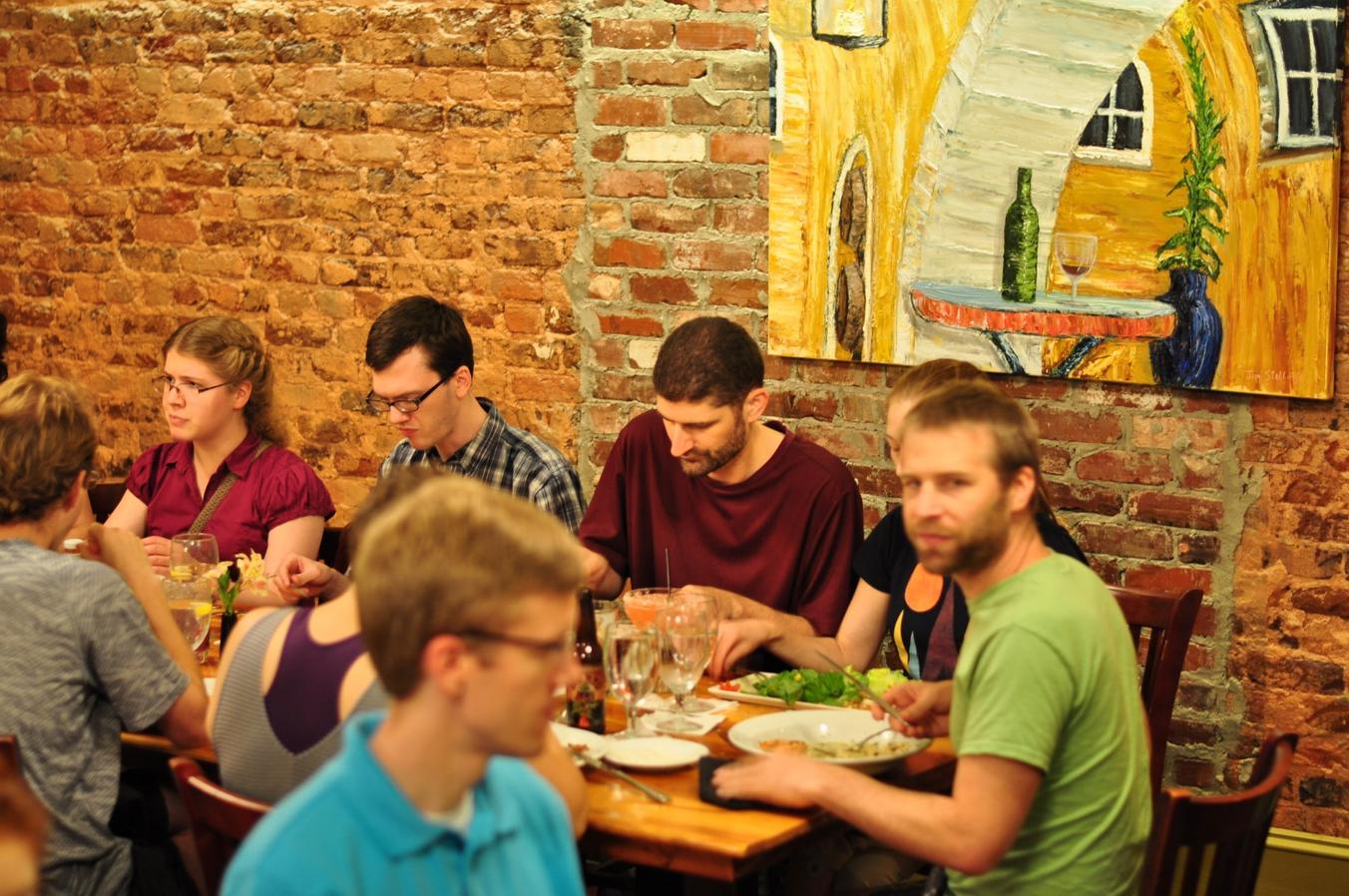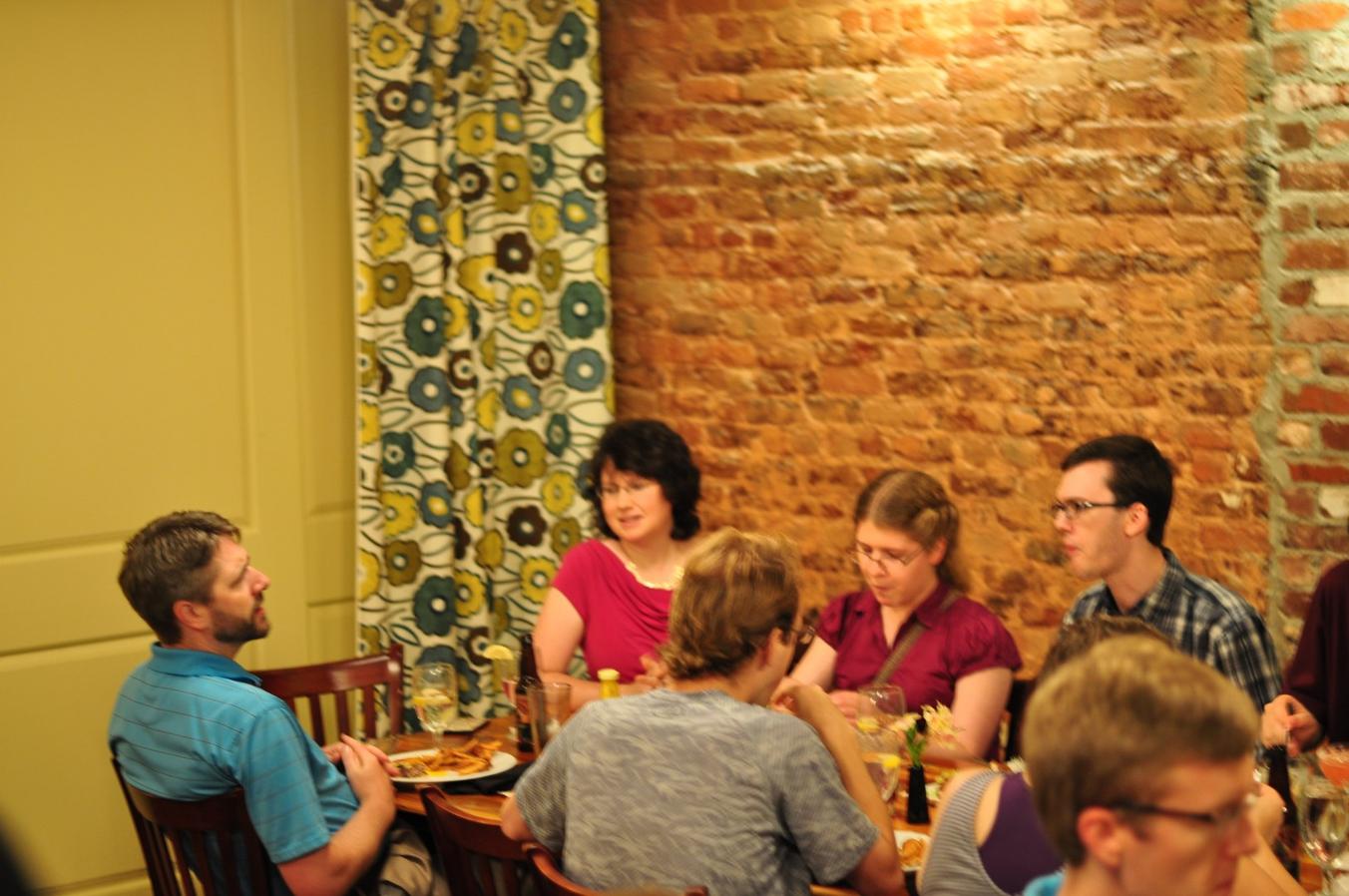 Our next few butterflies hatched while at the reunion. Man, they were pretty.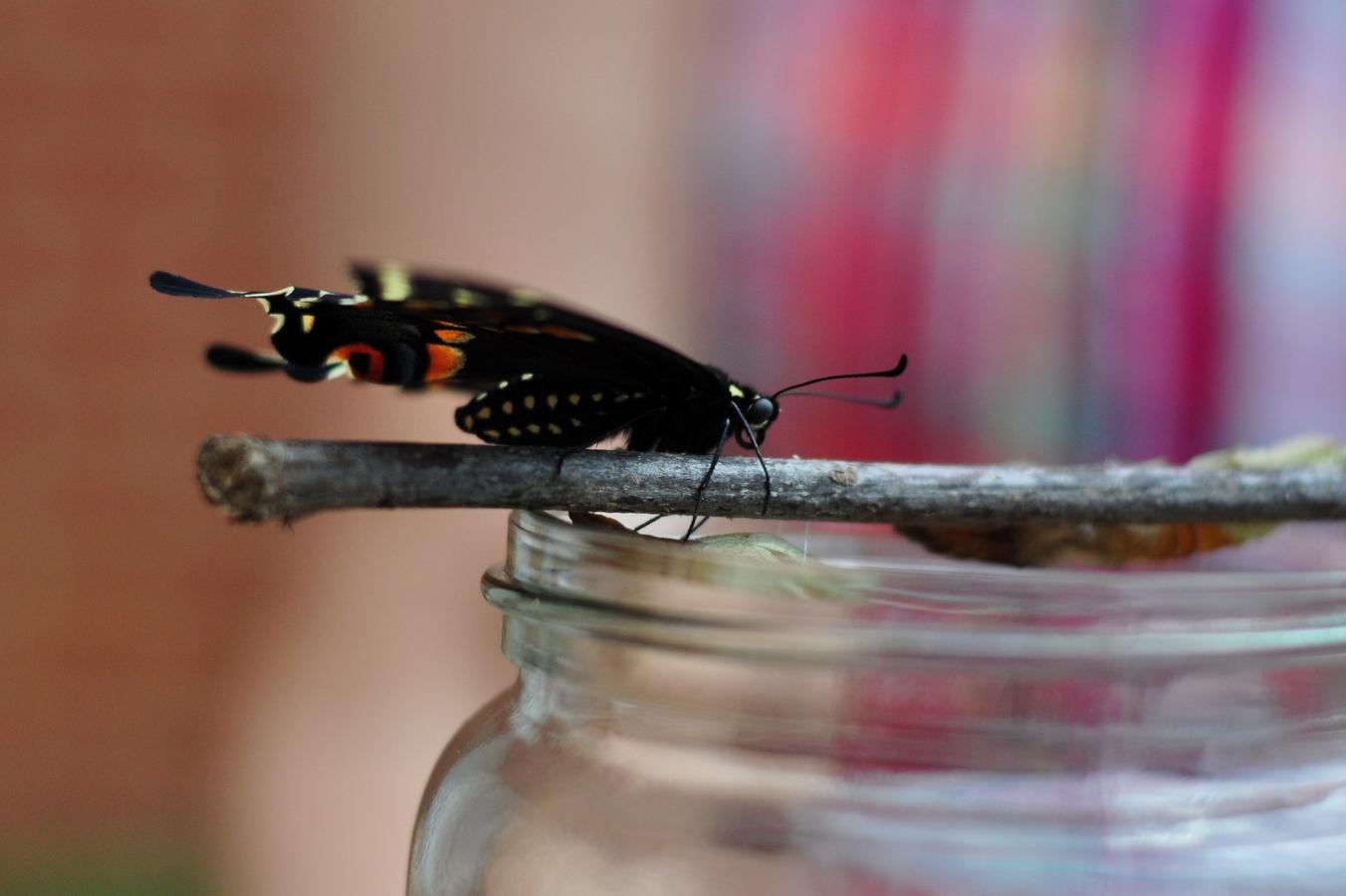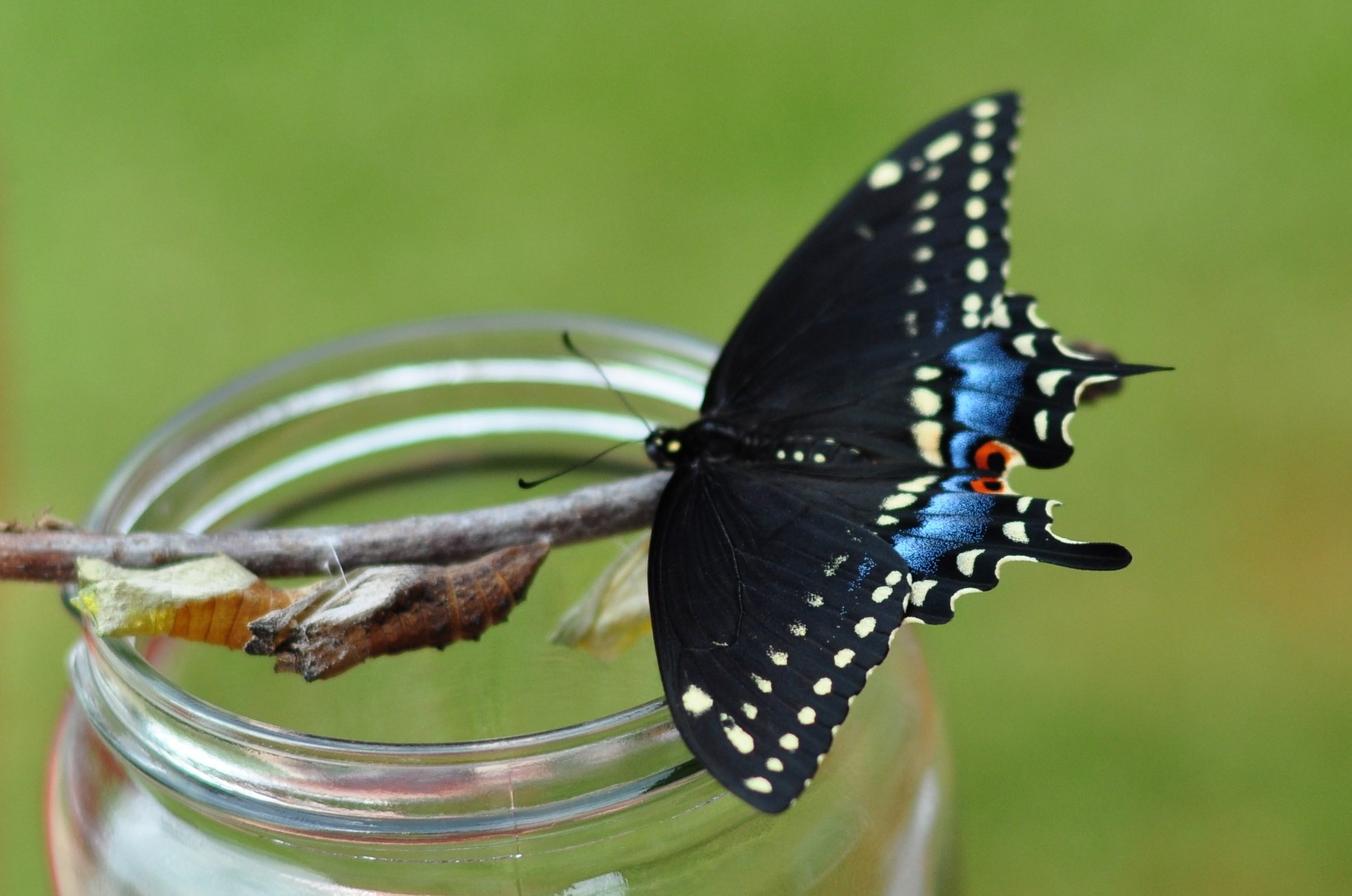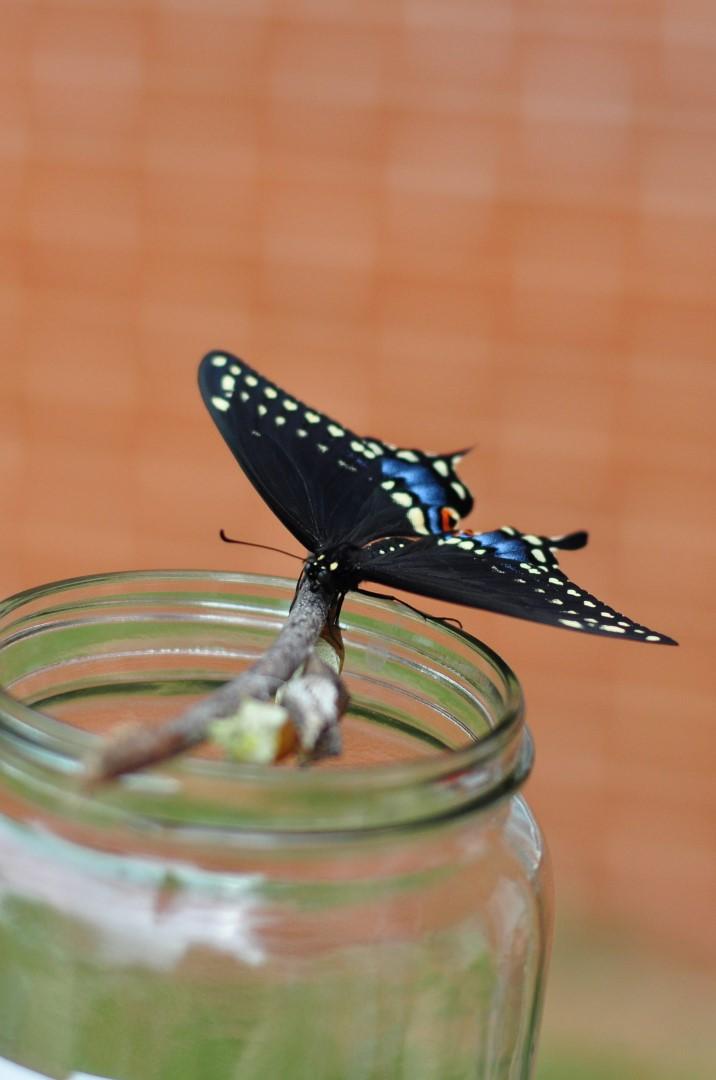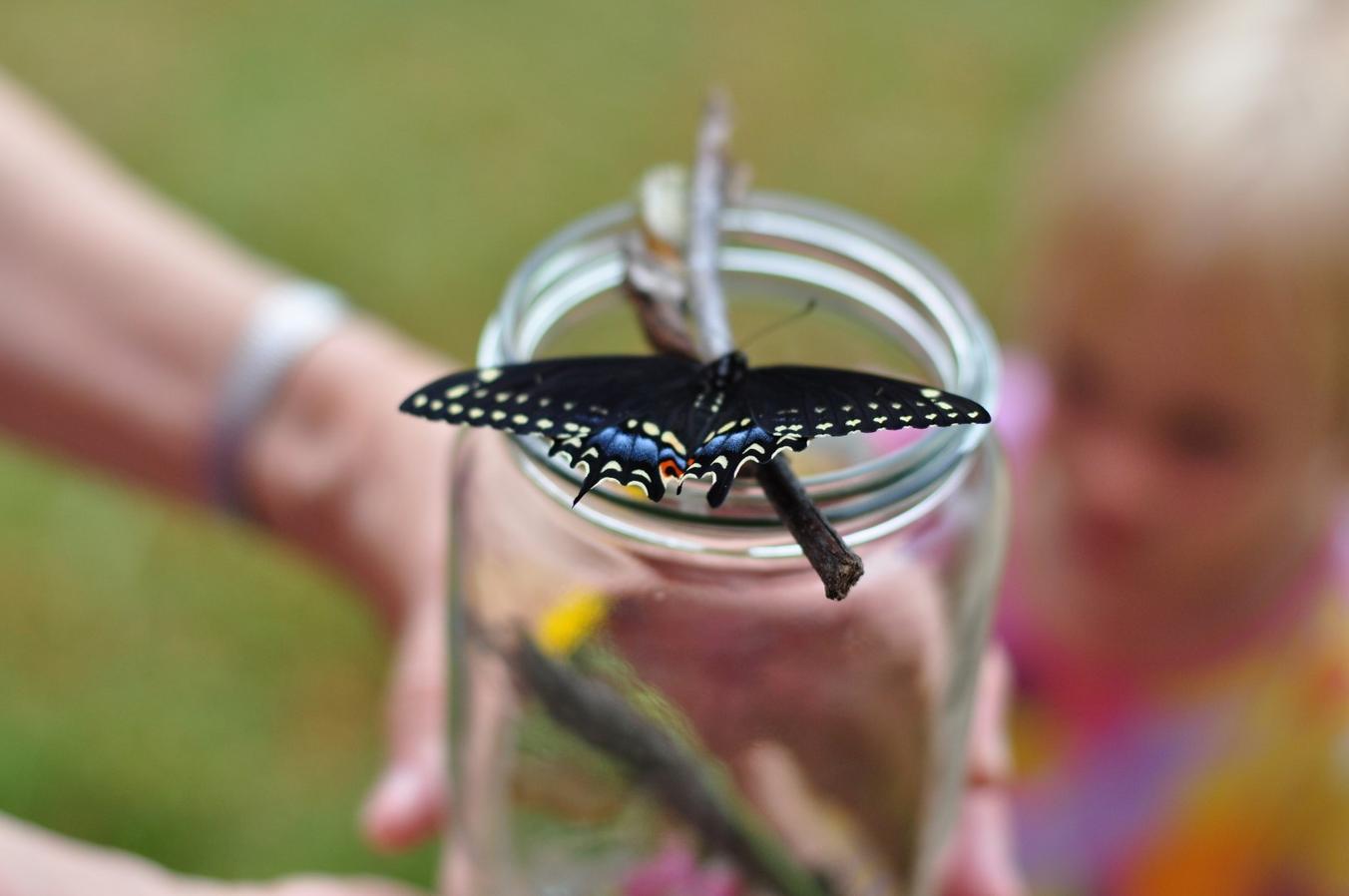 We were hosted by friends of Uncle Stan and Aunt Nora in a cabin on their beautiful tree-filled property that they use for guests and an office. Dan and Beth were such gracious and kind hosts. Beth has done a fantastic job of decorating in a really neat country-folk-meets-artsy style. That, coupled with the beautiful wood in the cabin, gave the cabin a really nice homey feel.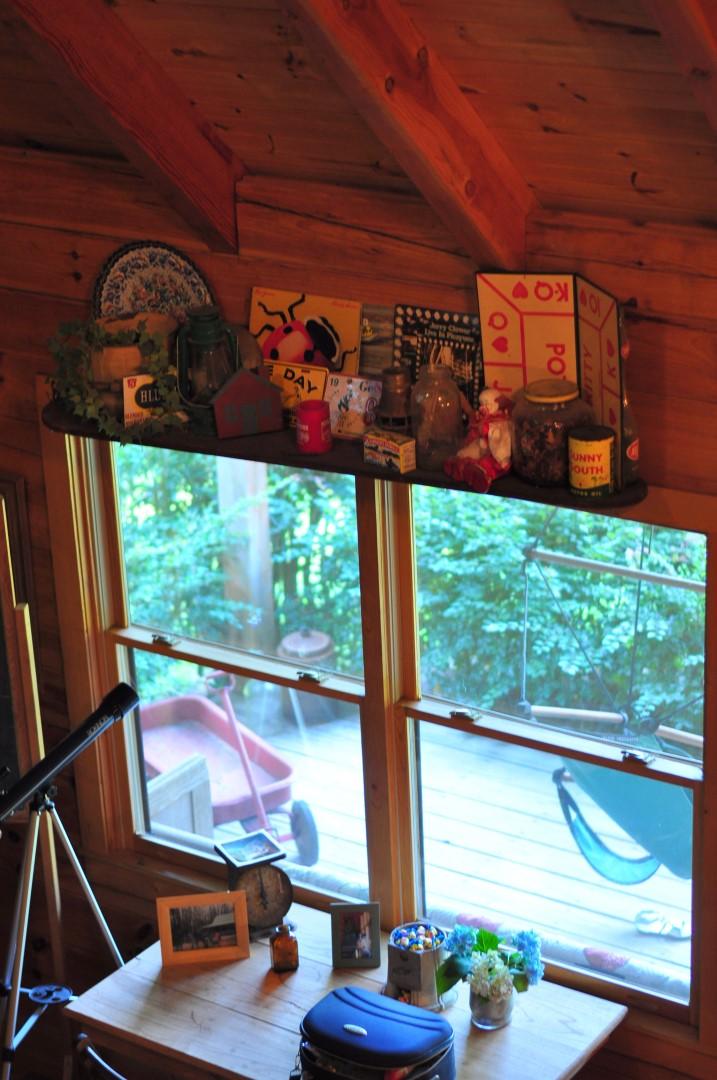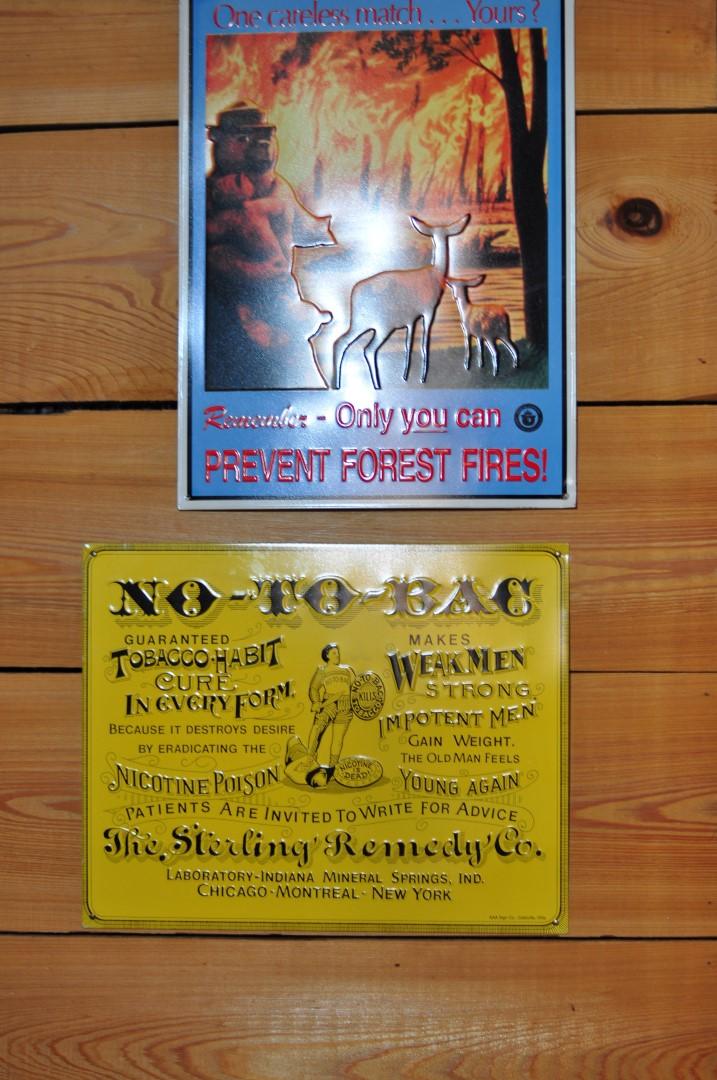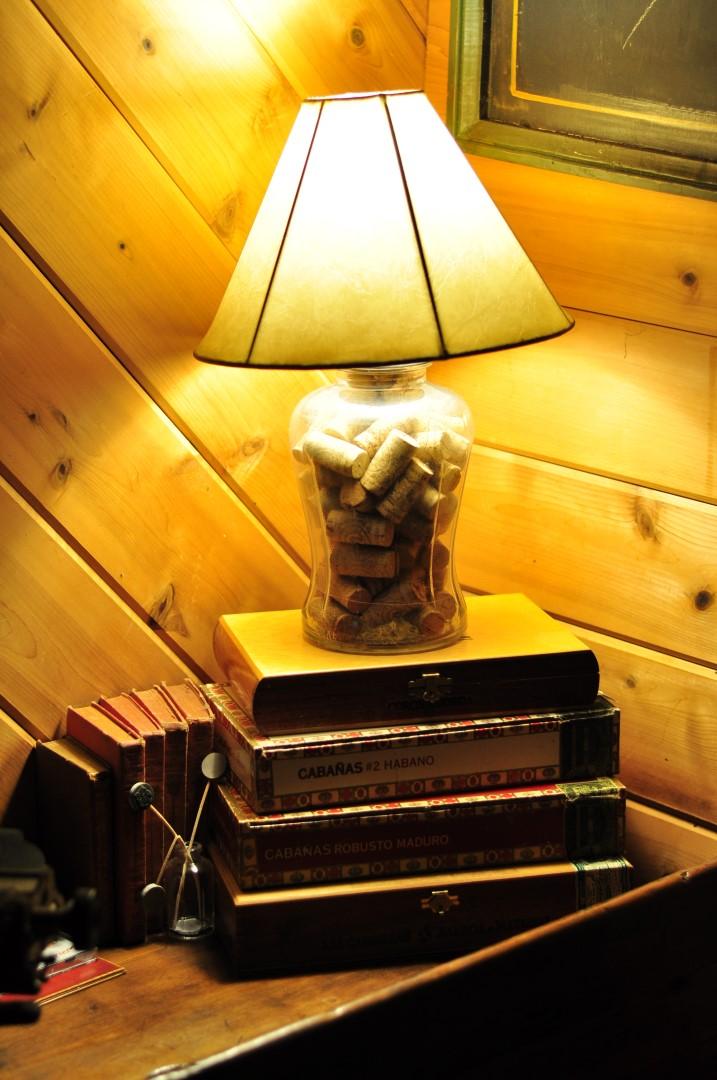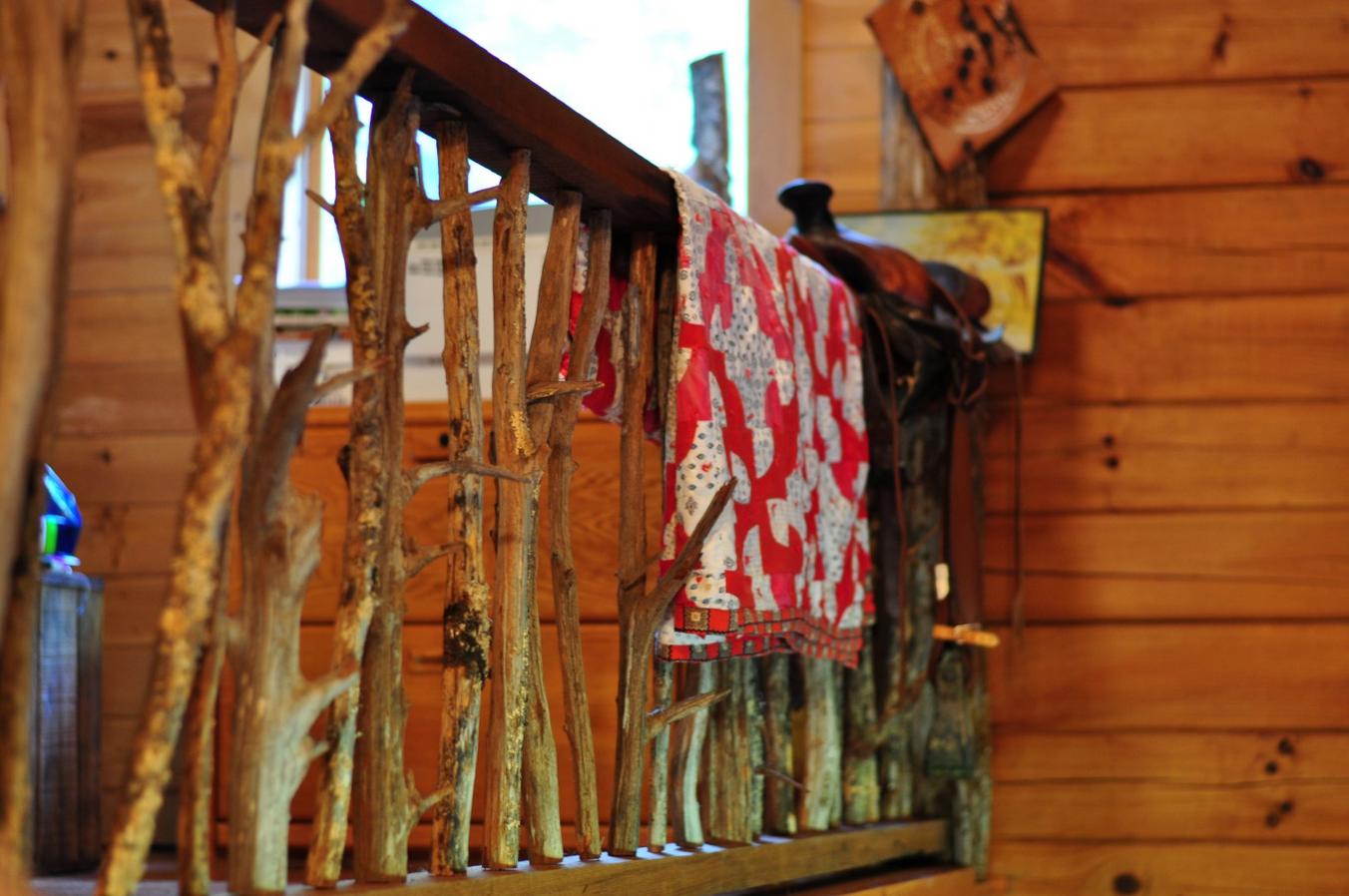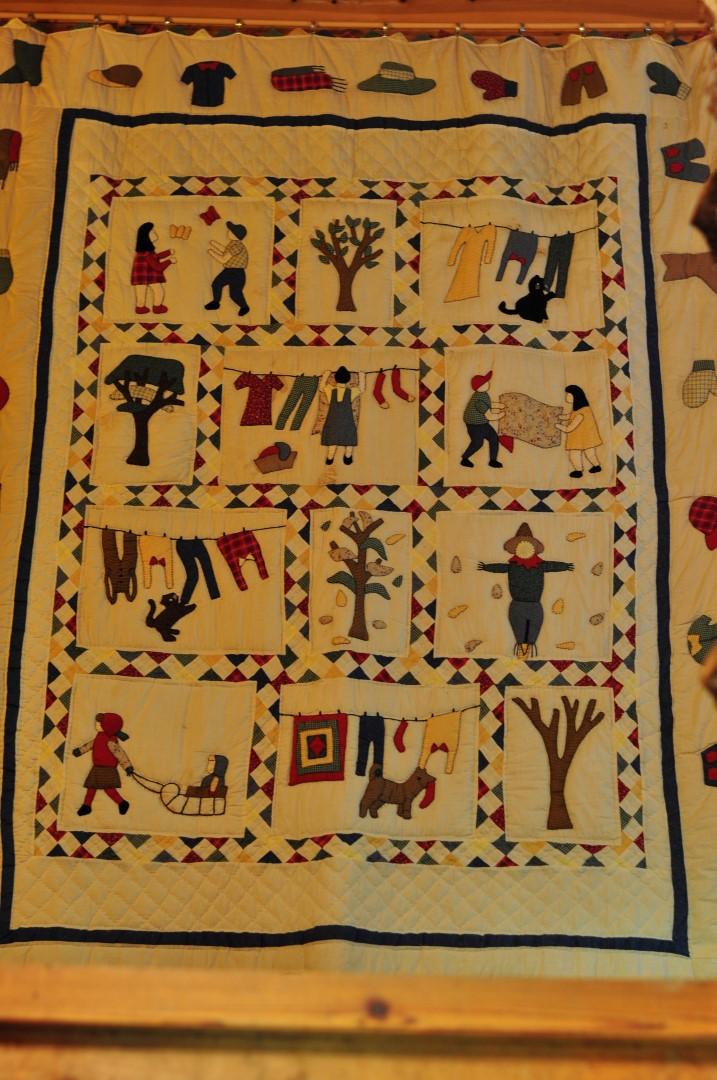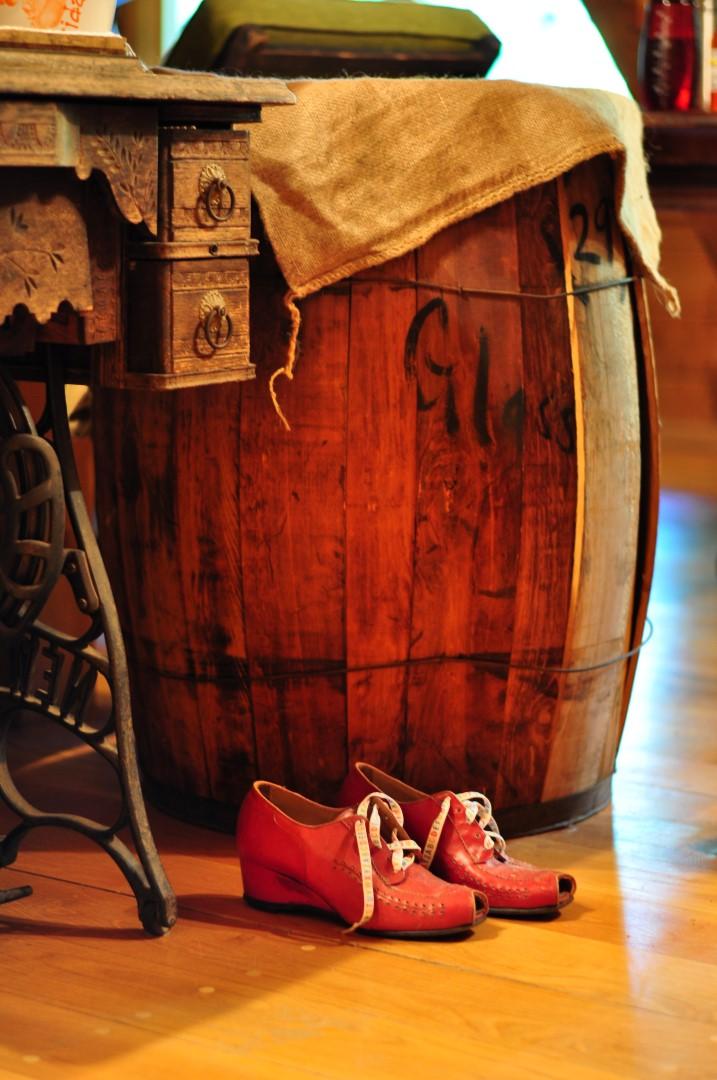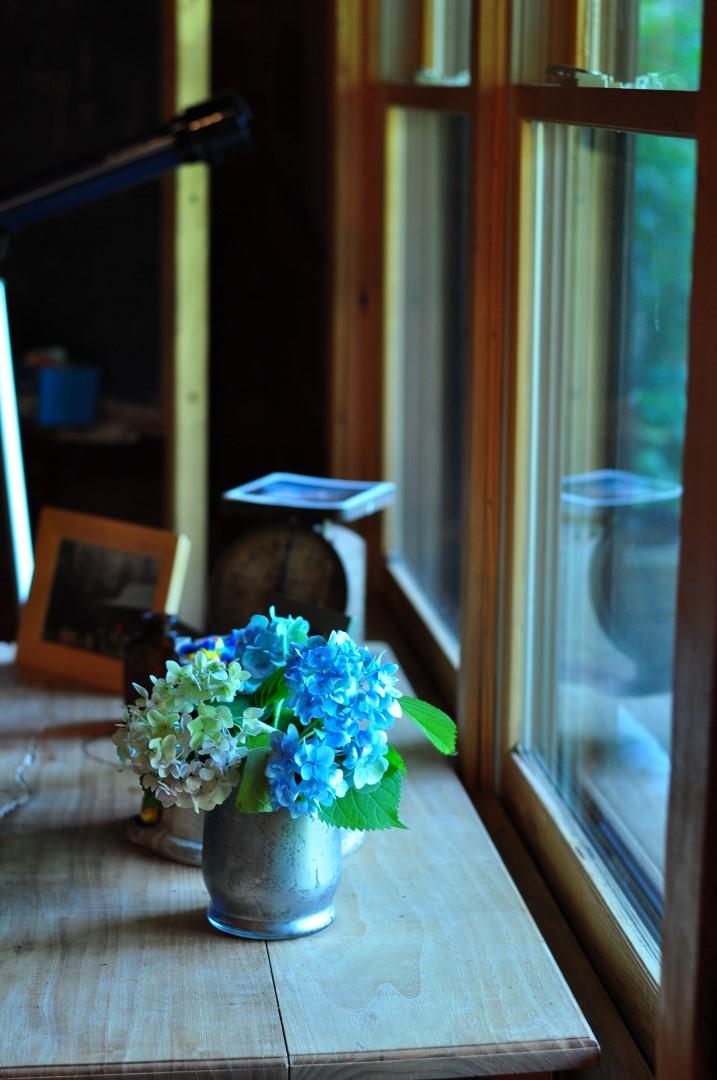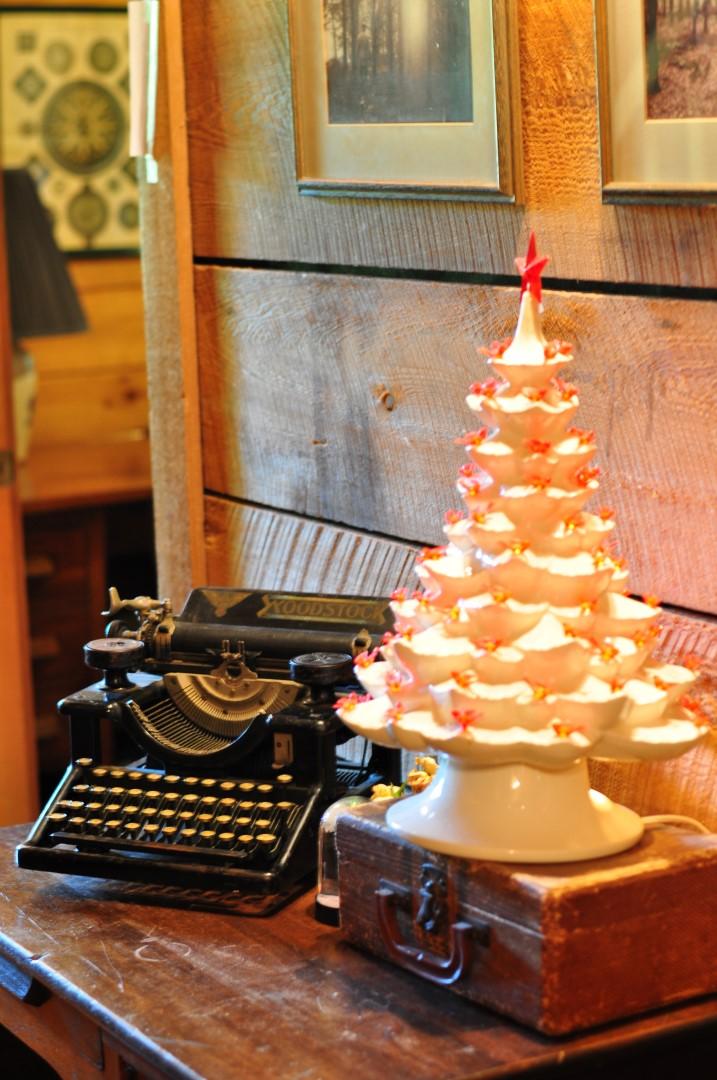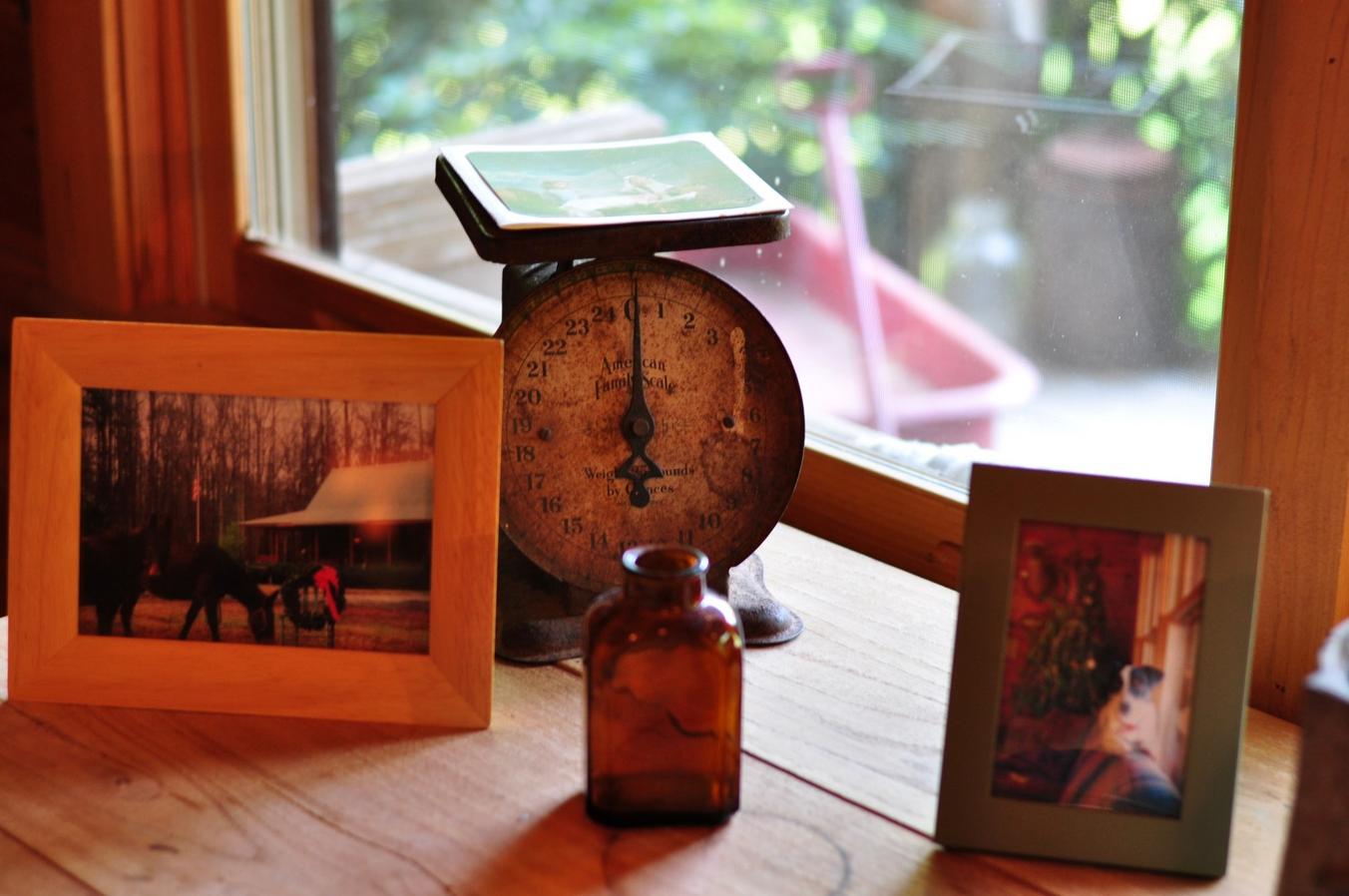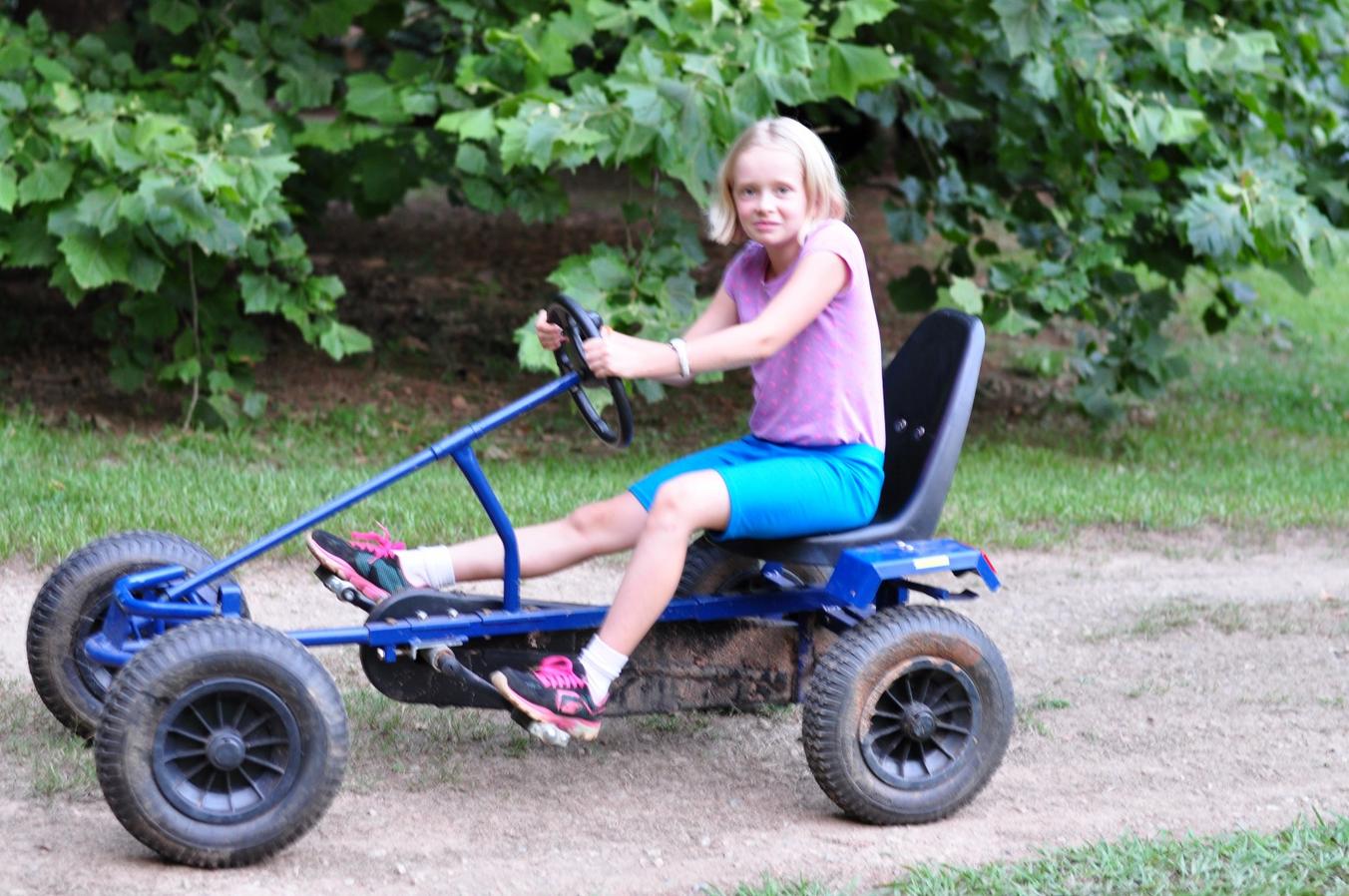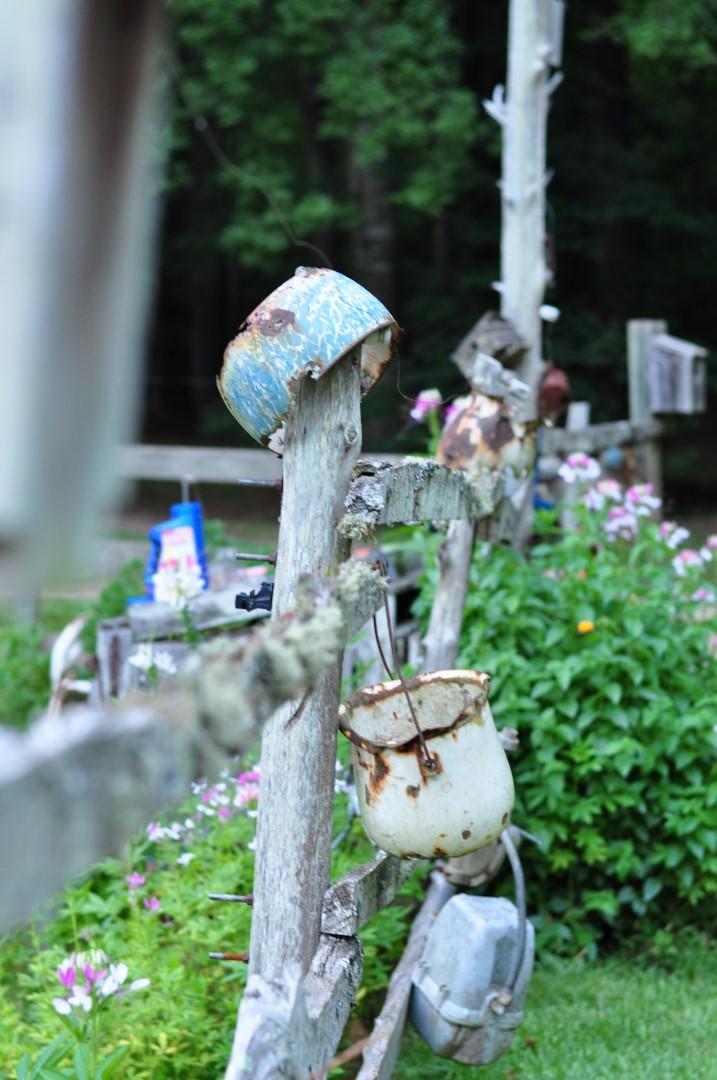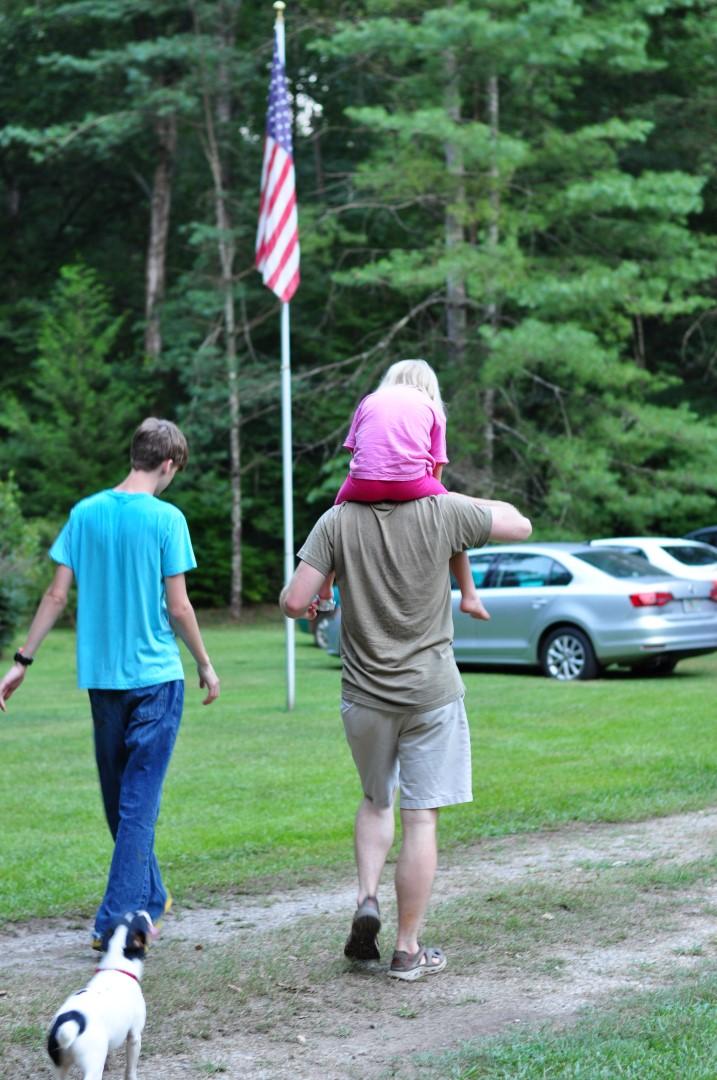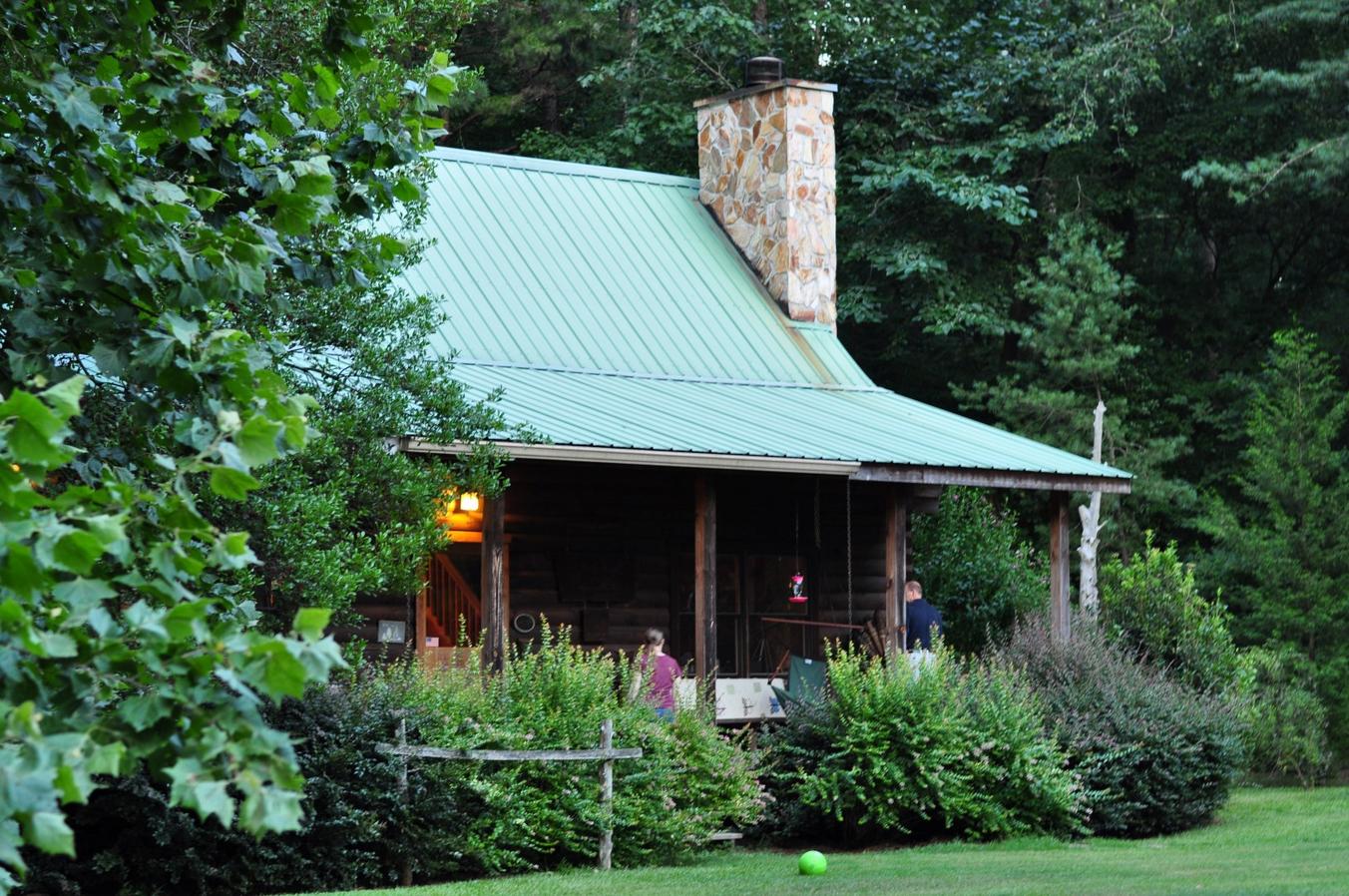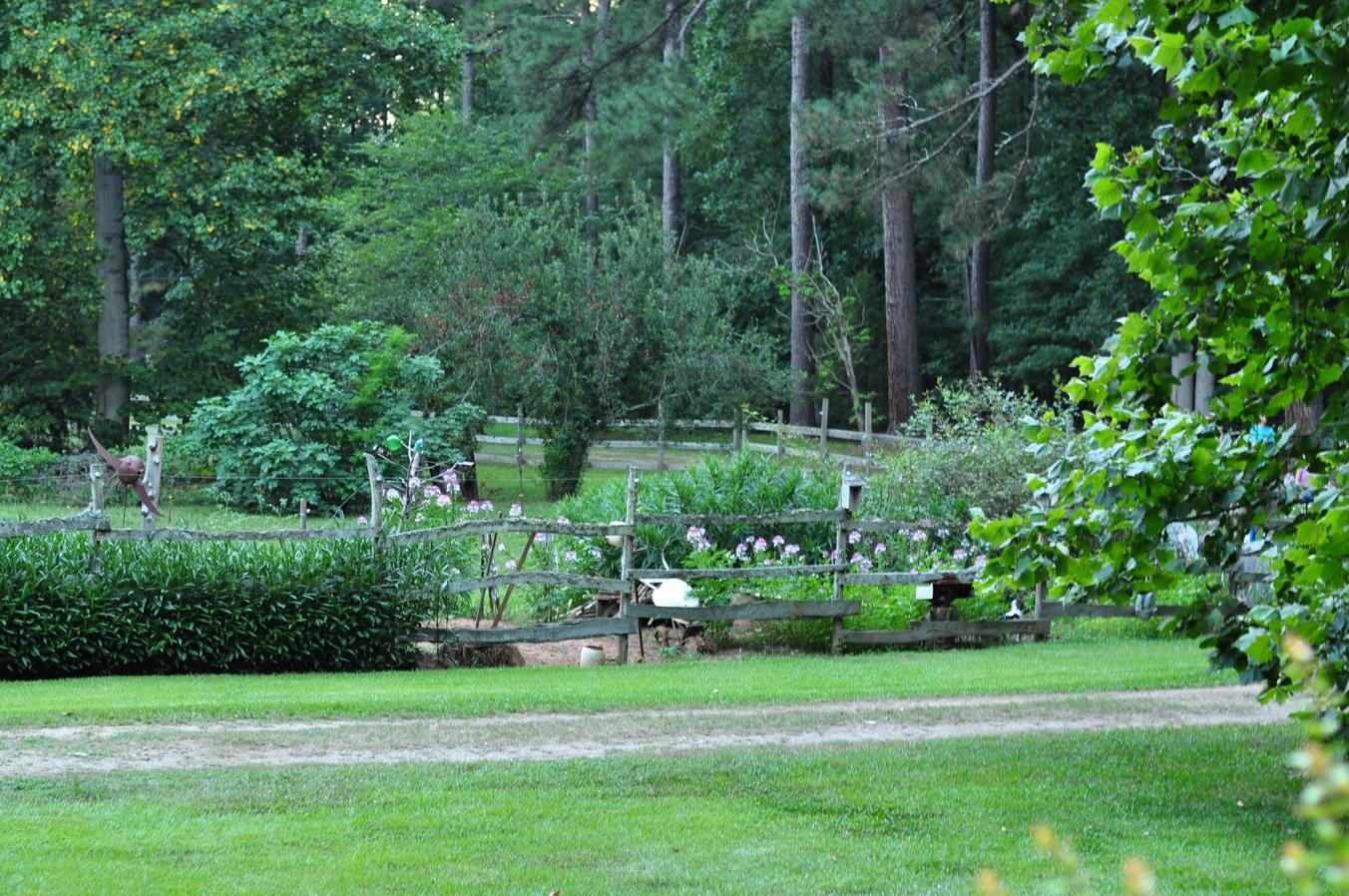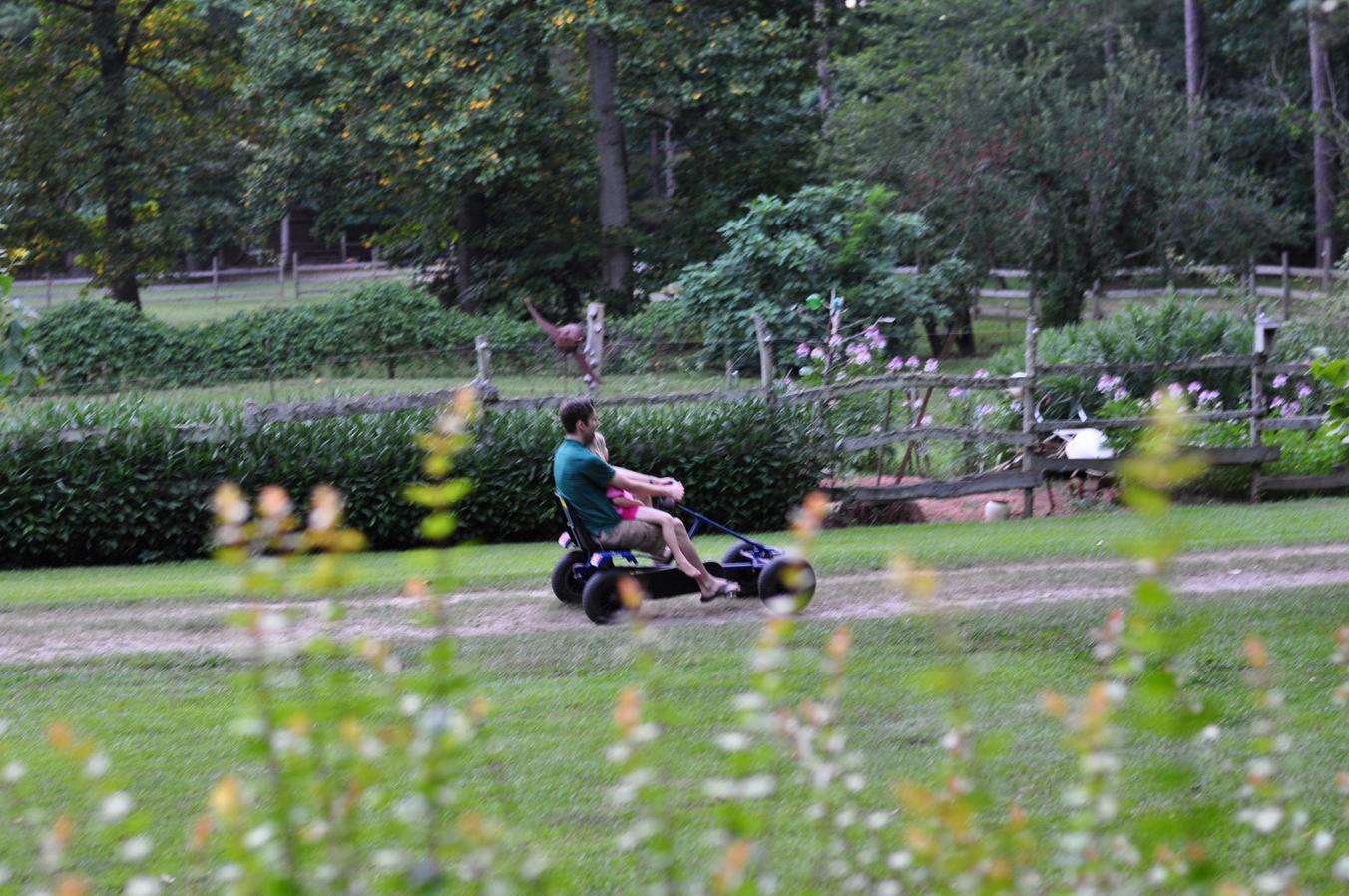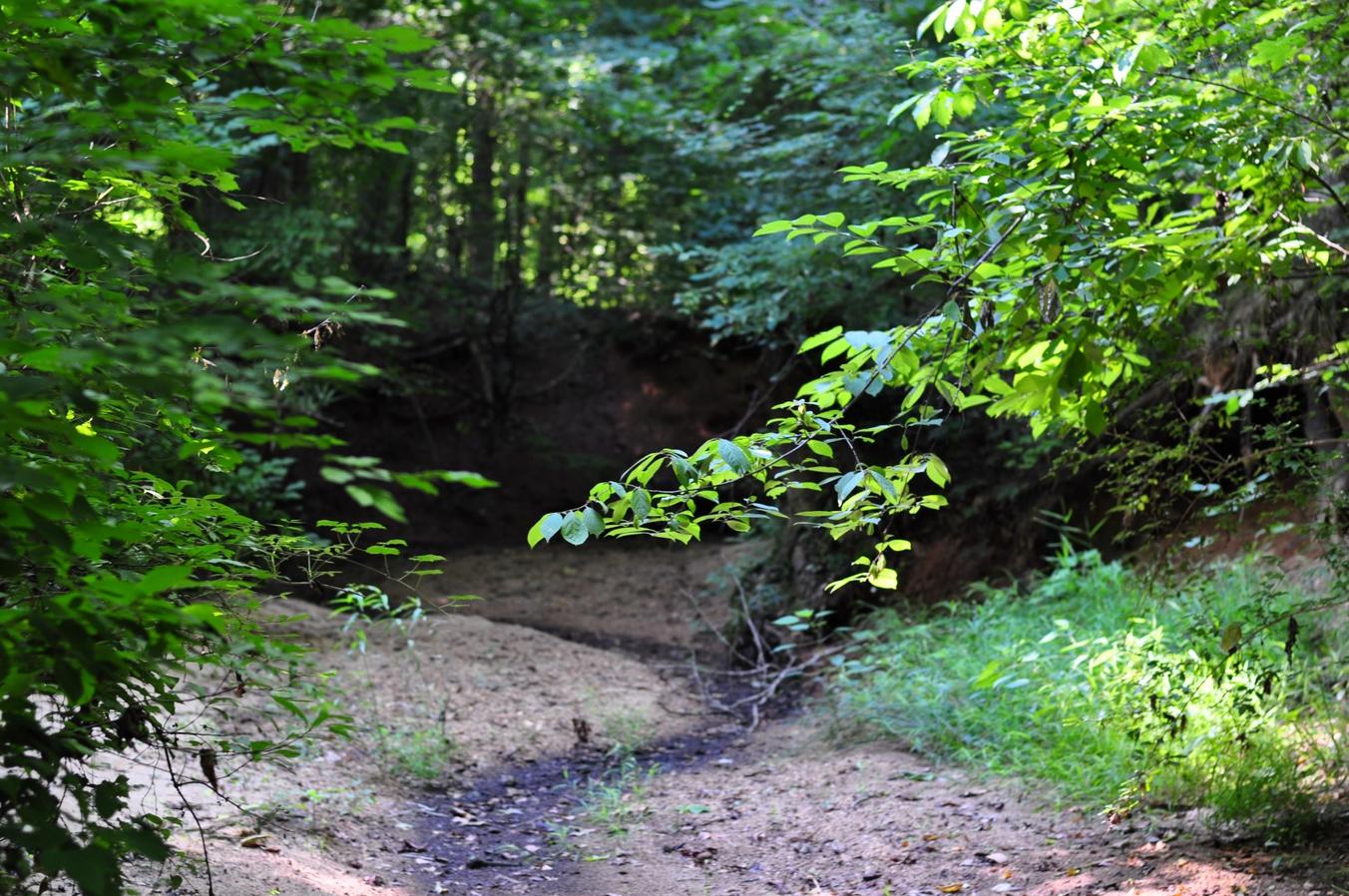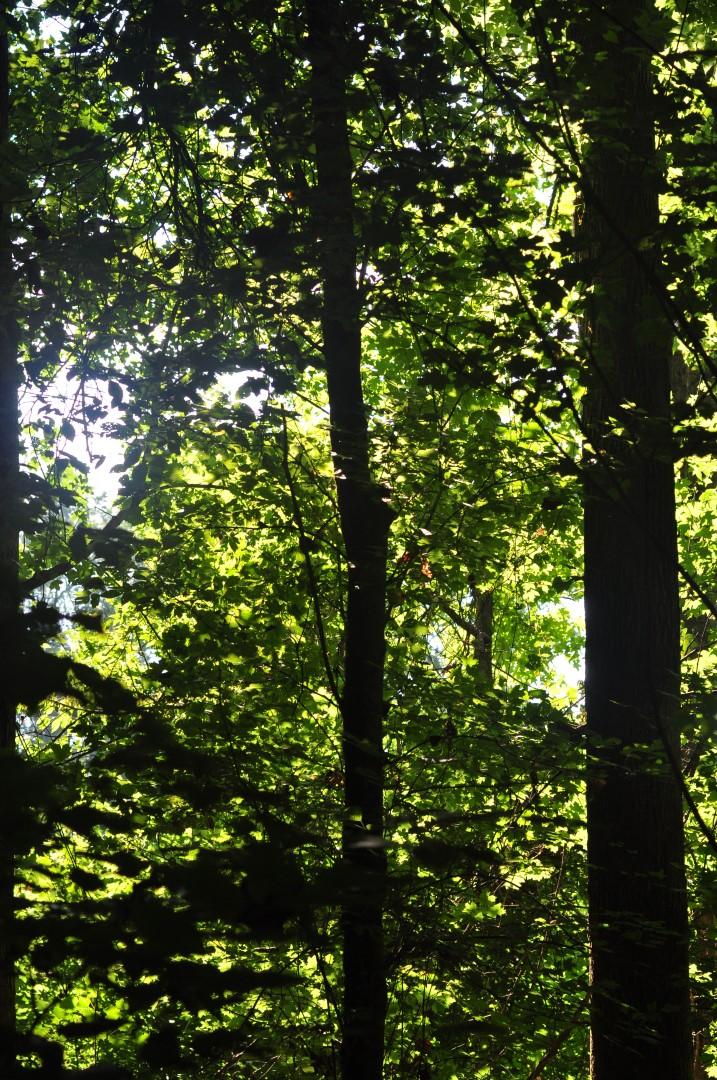 With our hosts and their grandson on the cabin porch.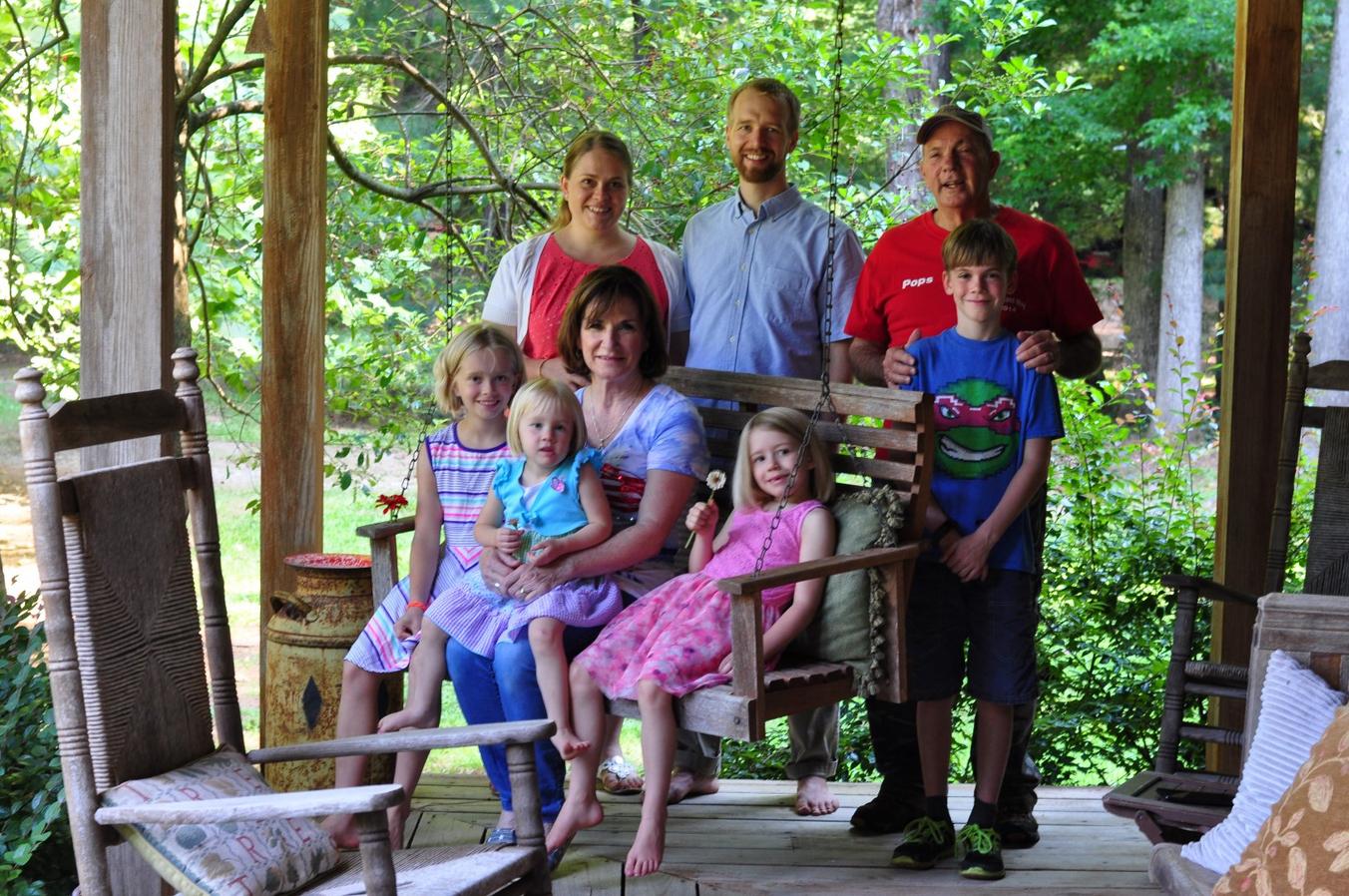 So, as wonderful and fun as these events are, there is a huge downside to them… they only happen once every 3 or 4 years. So, as a solution, I propose lots of little mini-reunions in the in between times! Not the same, but it helps with the withdraw symptoms. Come on round!