This year's Easter was a busy but lovely one. We kept up the tradition of making hot cross buns and egg dying, which the kids always love,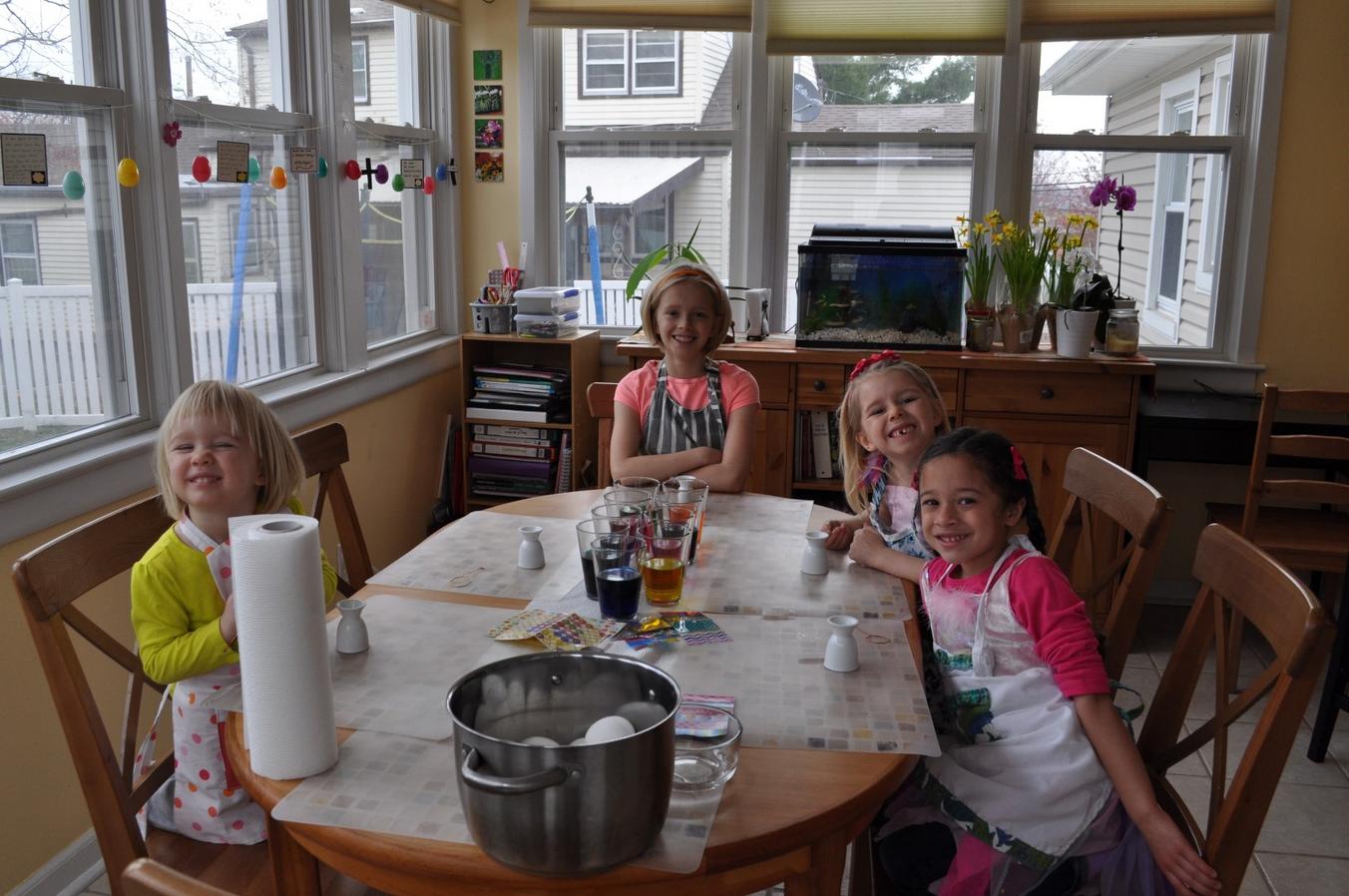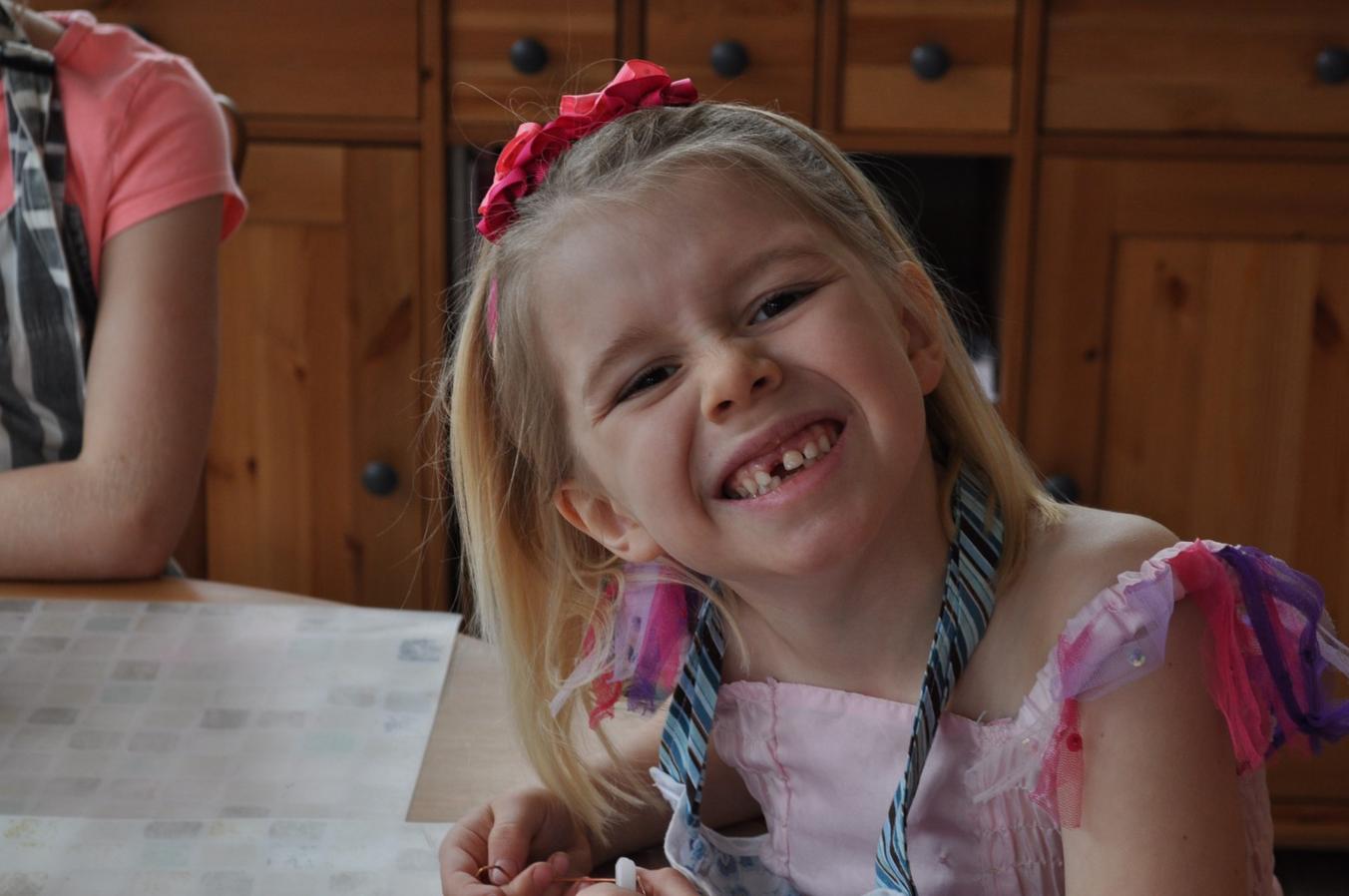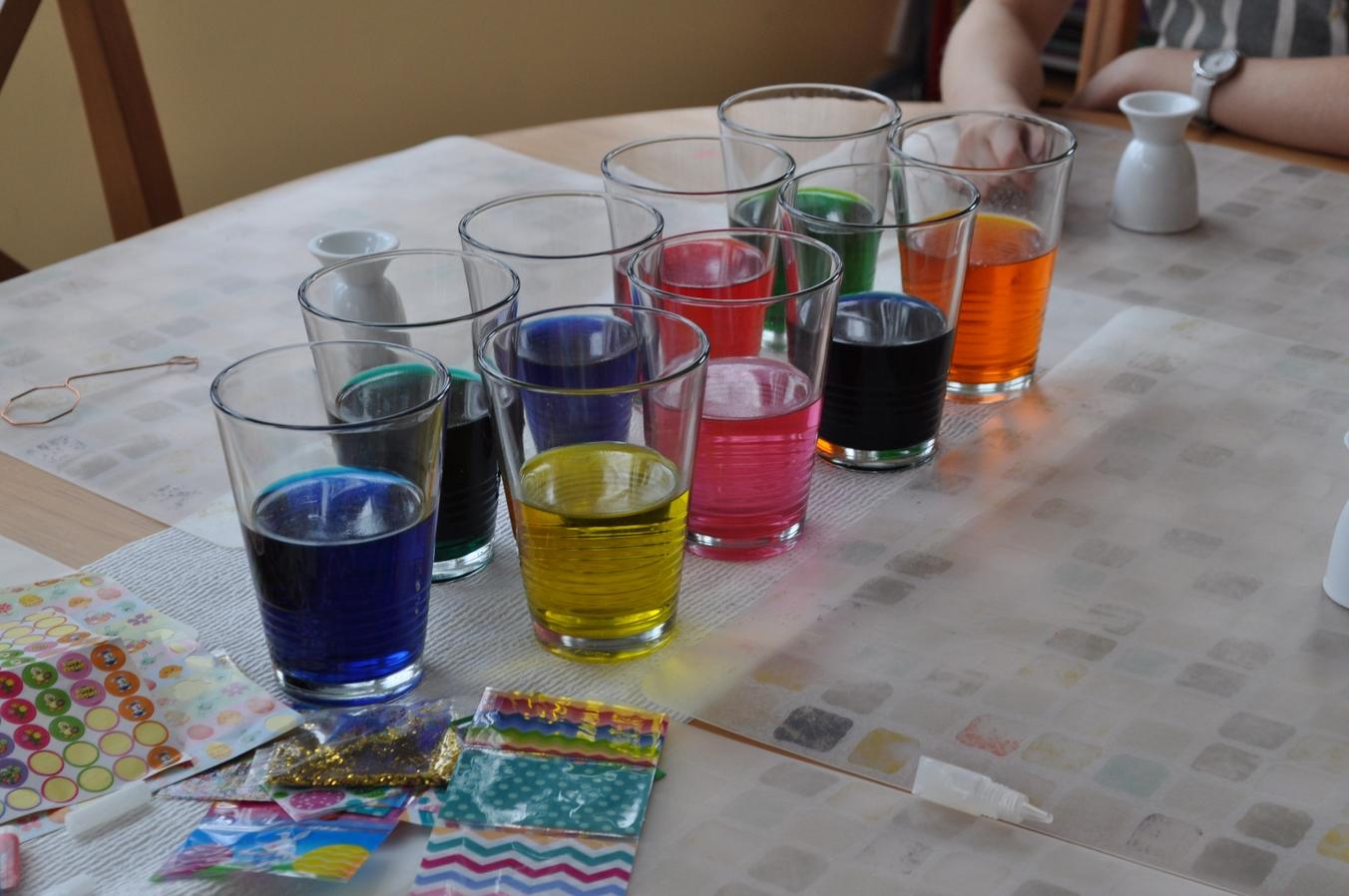 and on Easter Sunday we hosted a large crowd of church folk for a yummy dinner, followed by some rousing hymn singing. It was such a great time with people enjoying each other's company and having some great discussions, mainly on theology and life. It was so wonderful to celebrate Jesus' resurrection with such a neat bunch of people!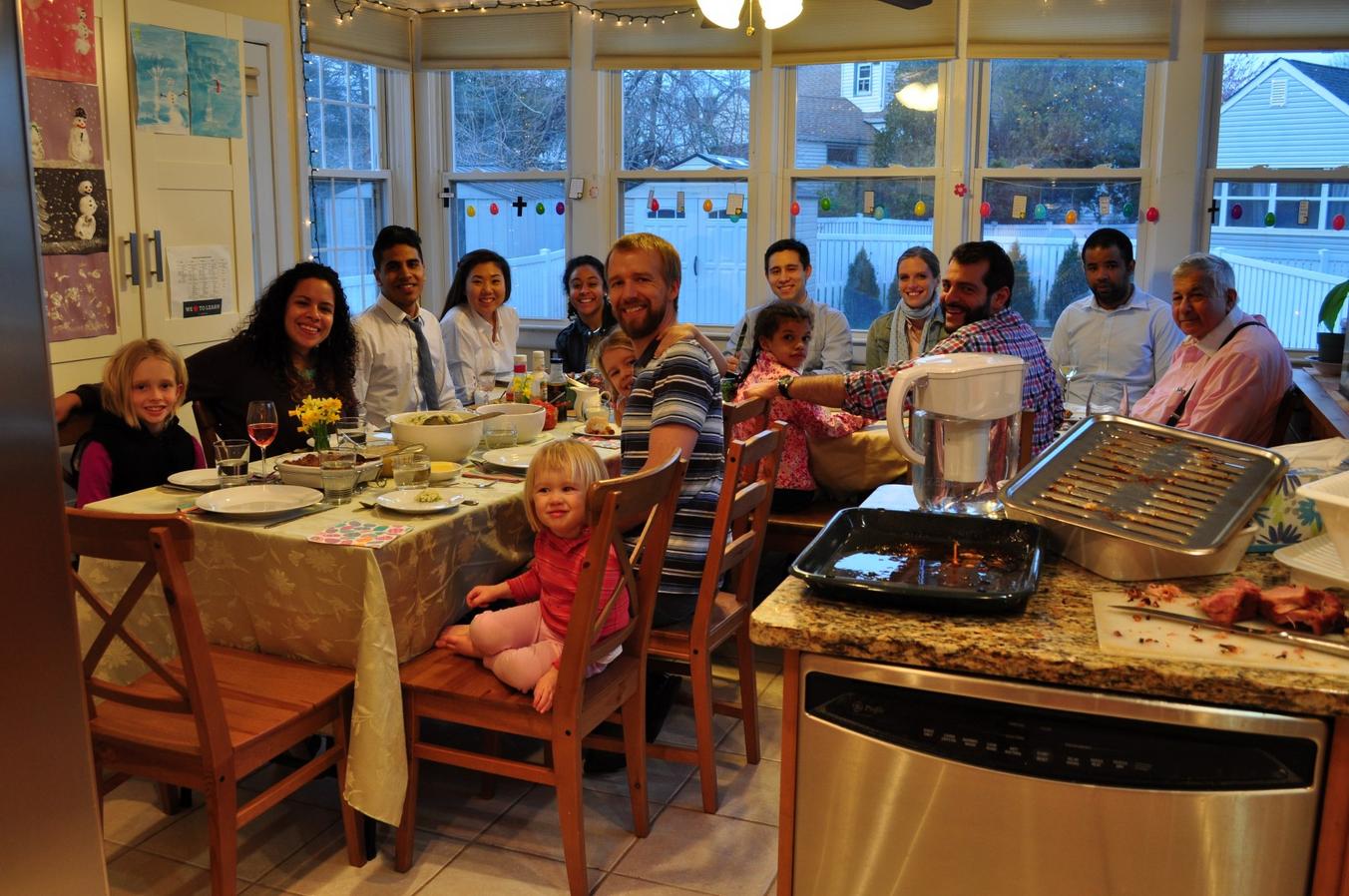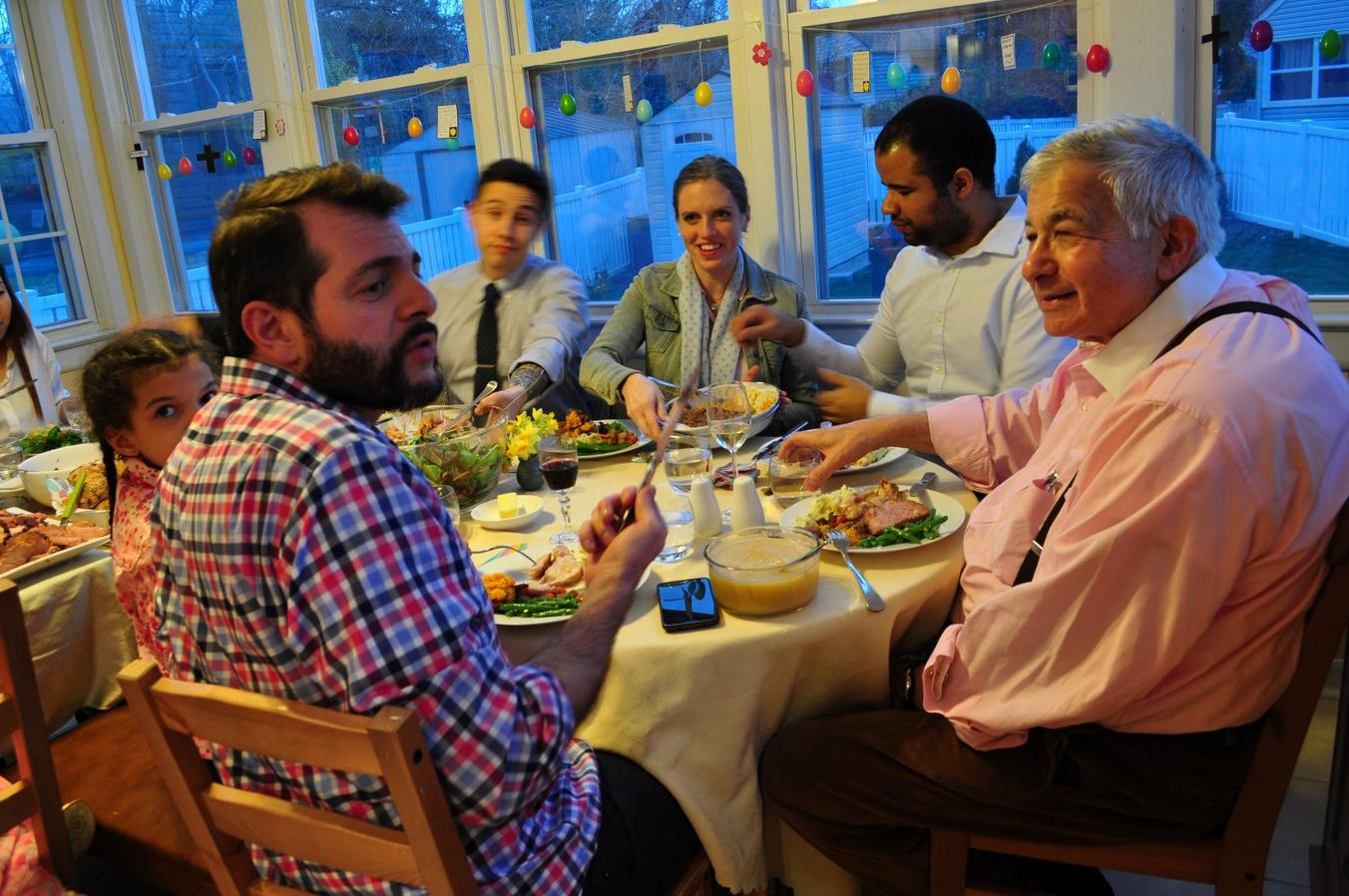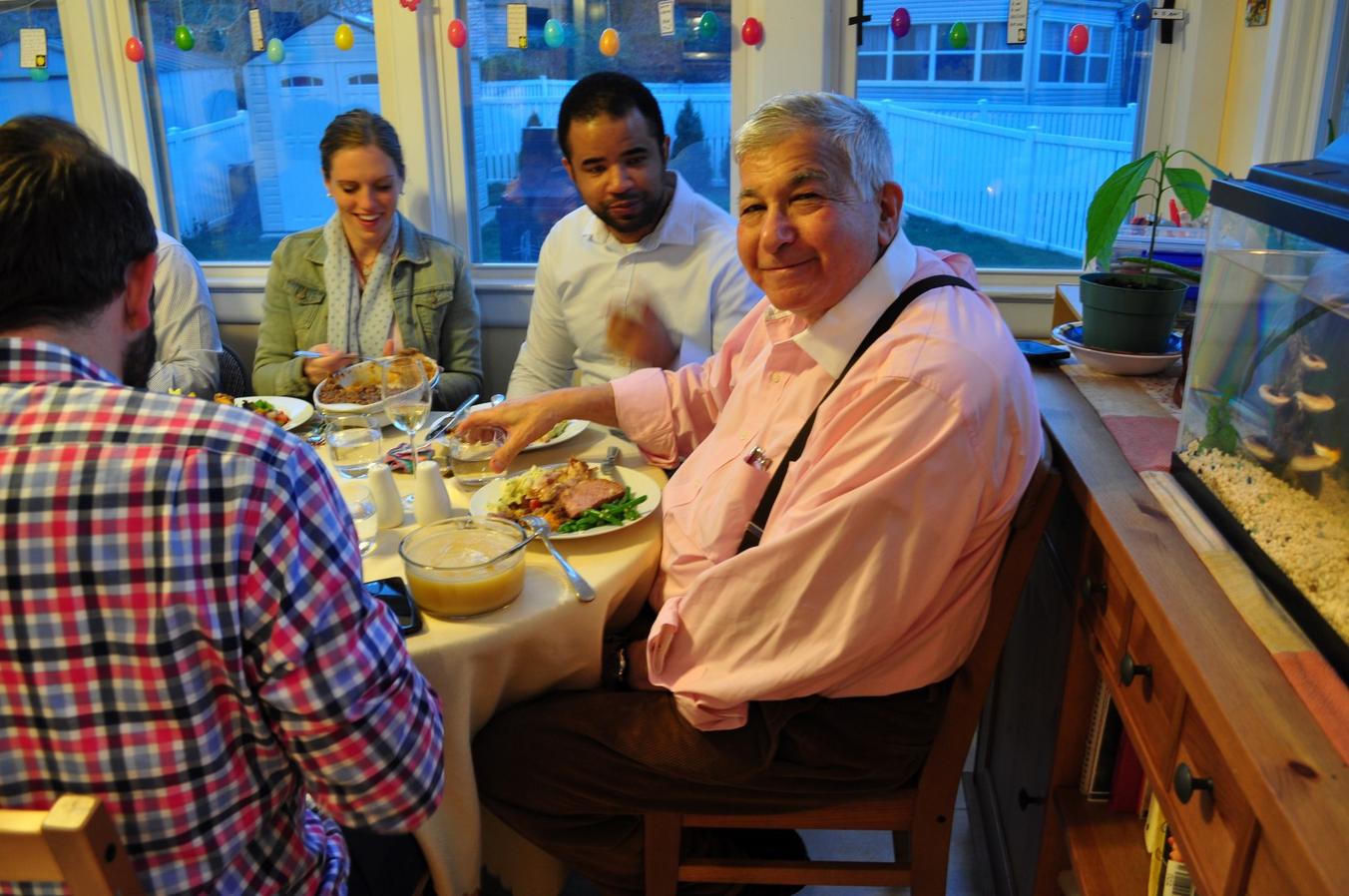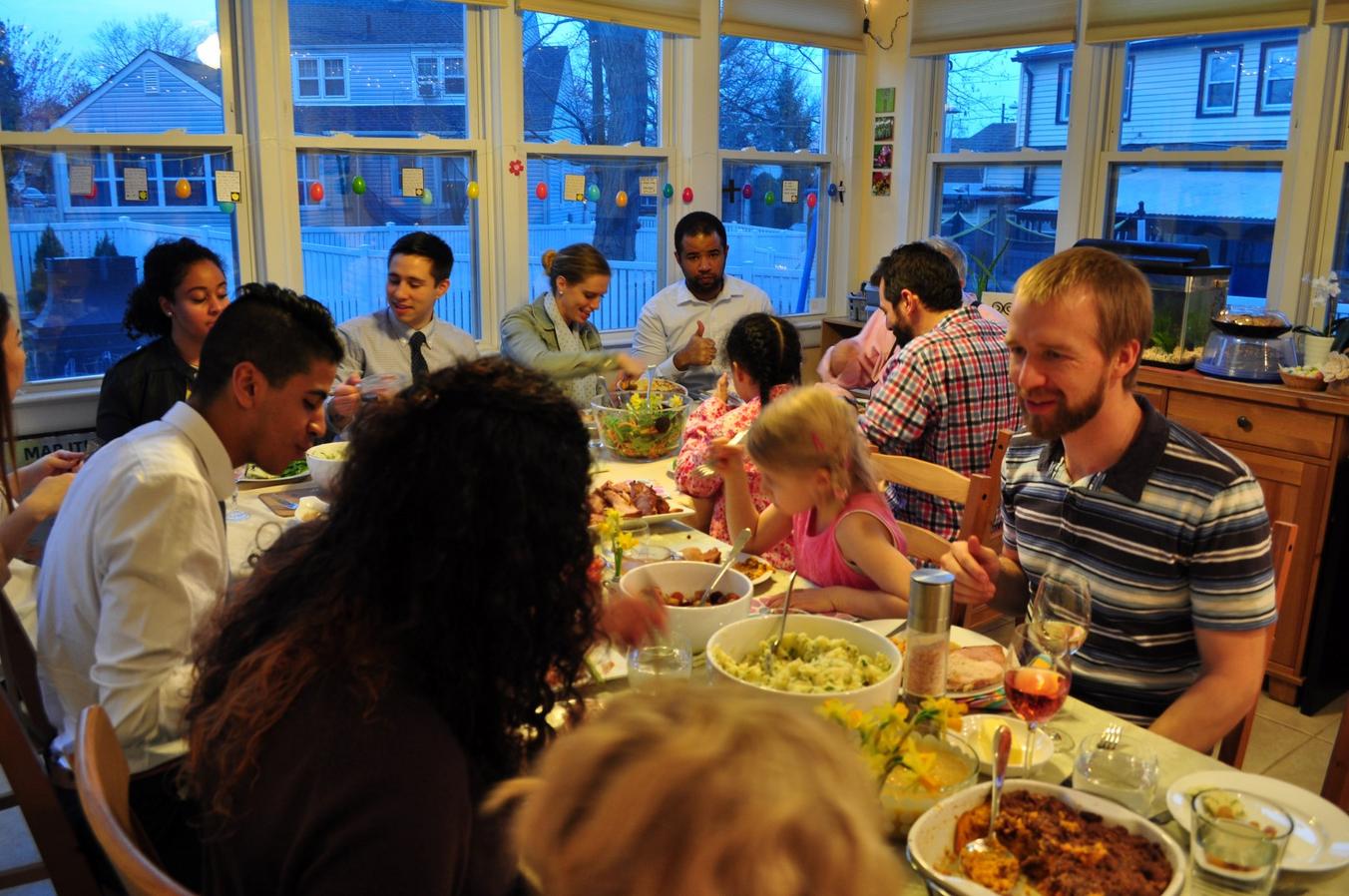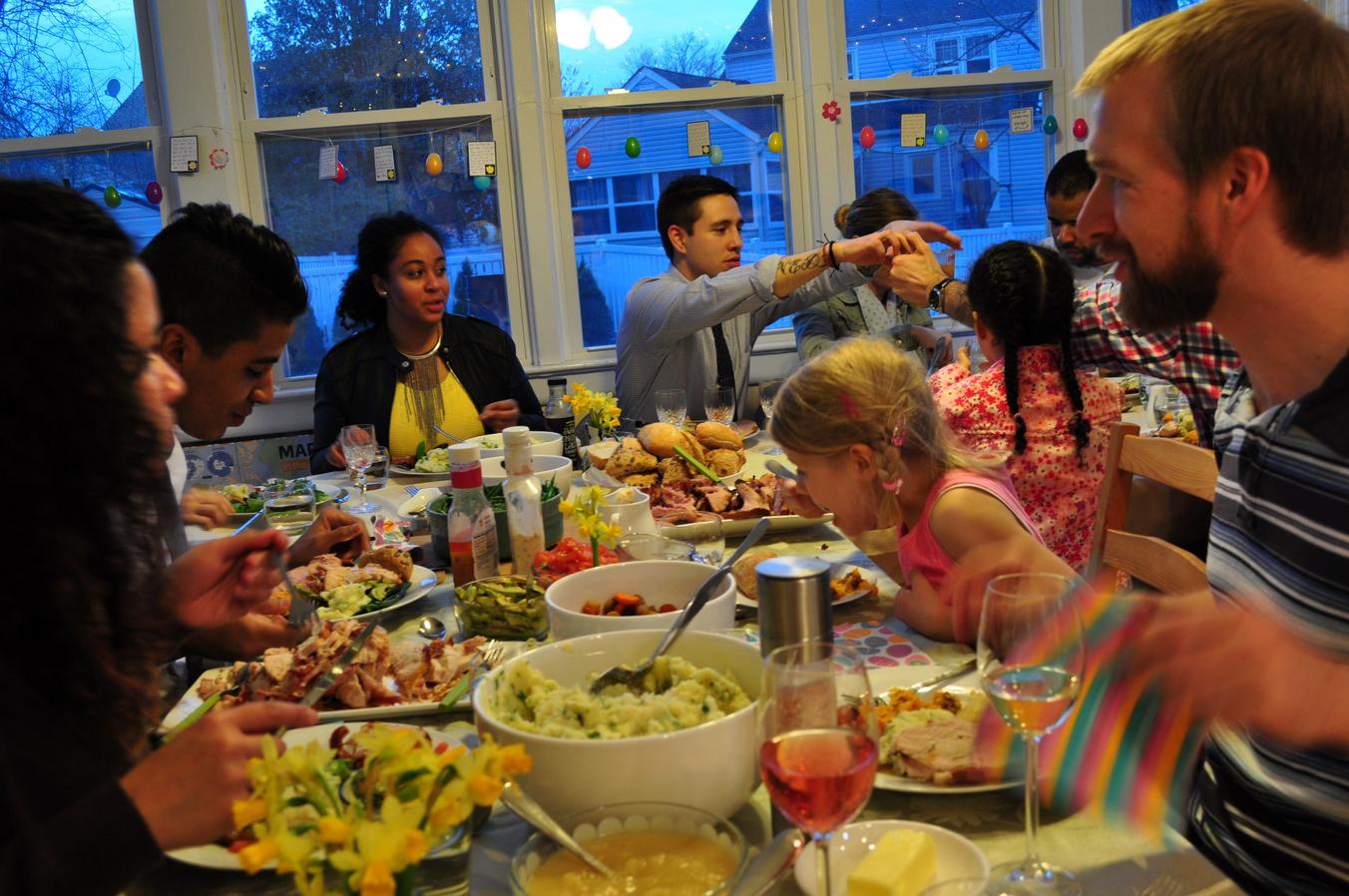 Before the dinner we had an Easter egg hunt for the kids, which was of course full of excitement.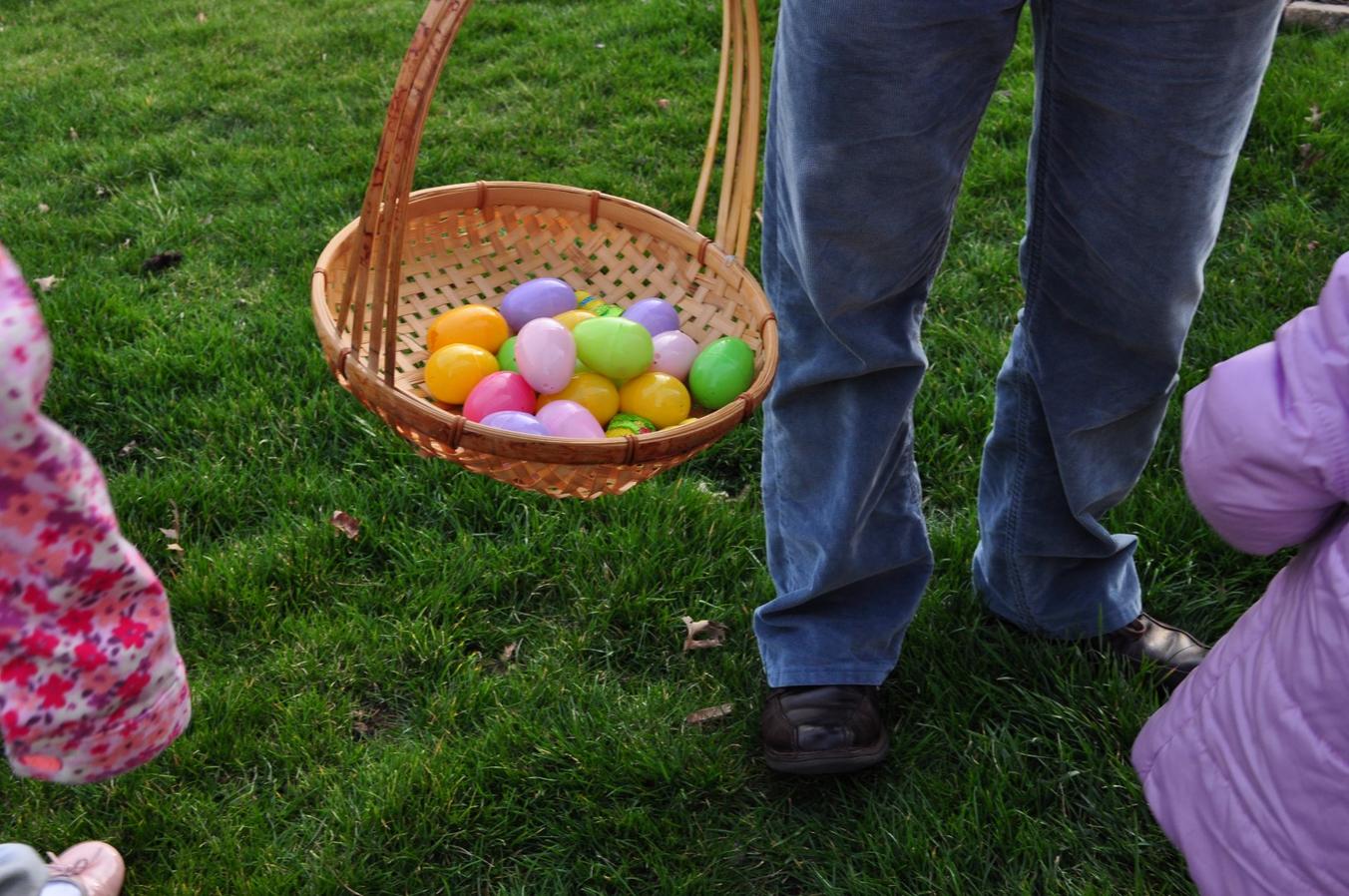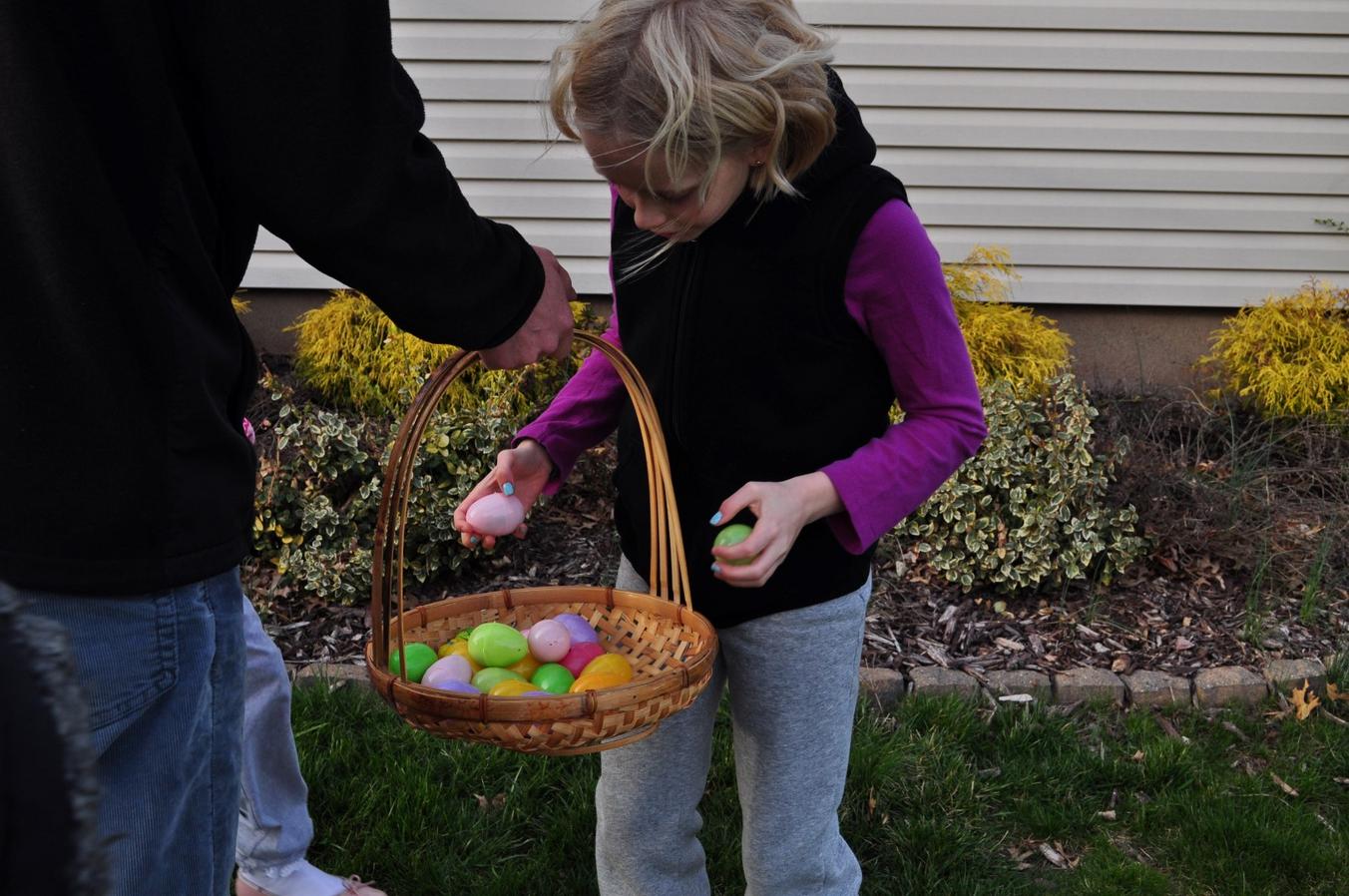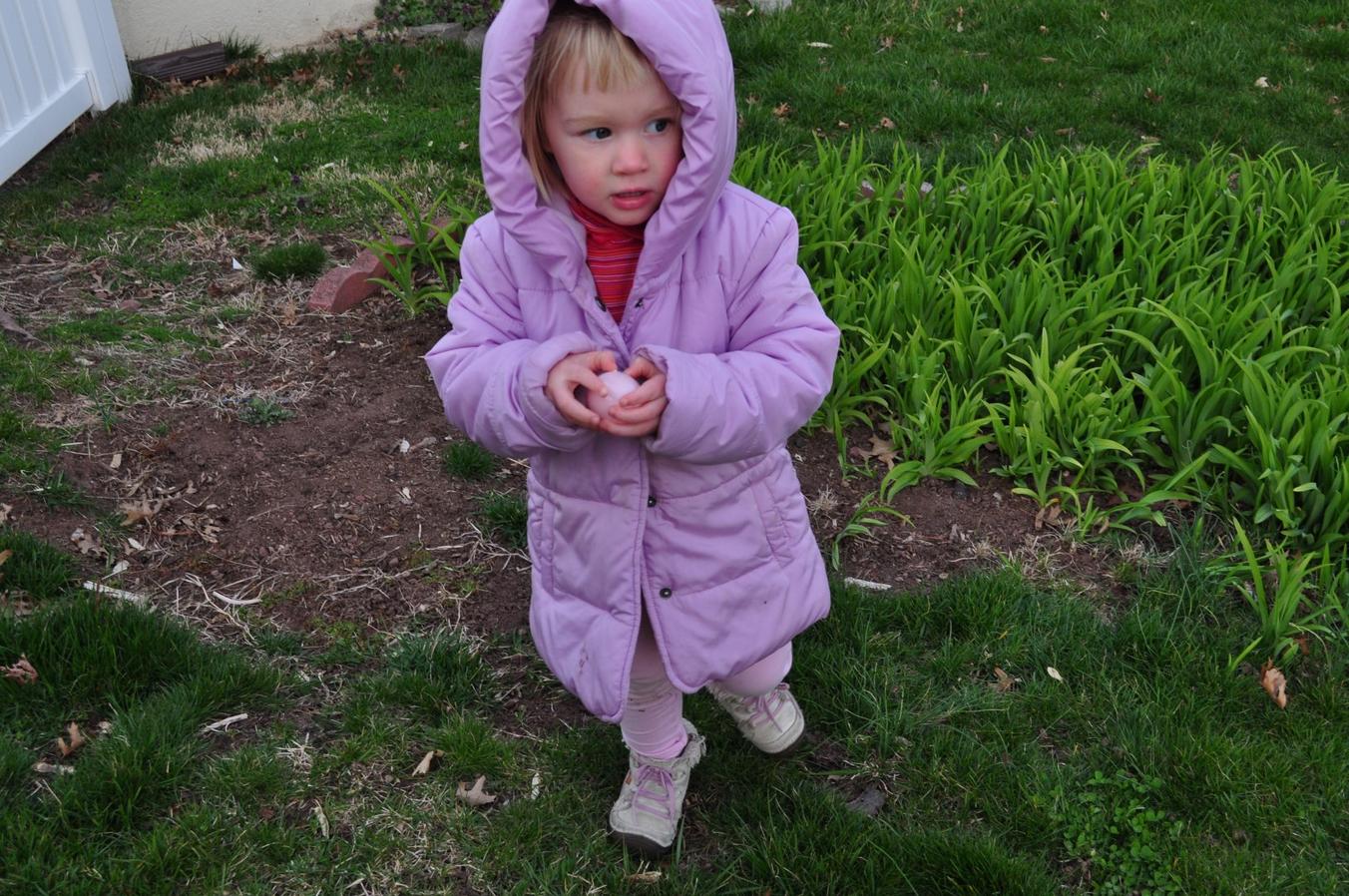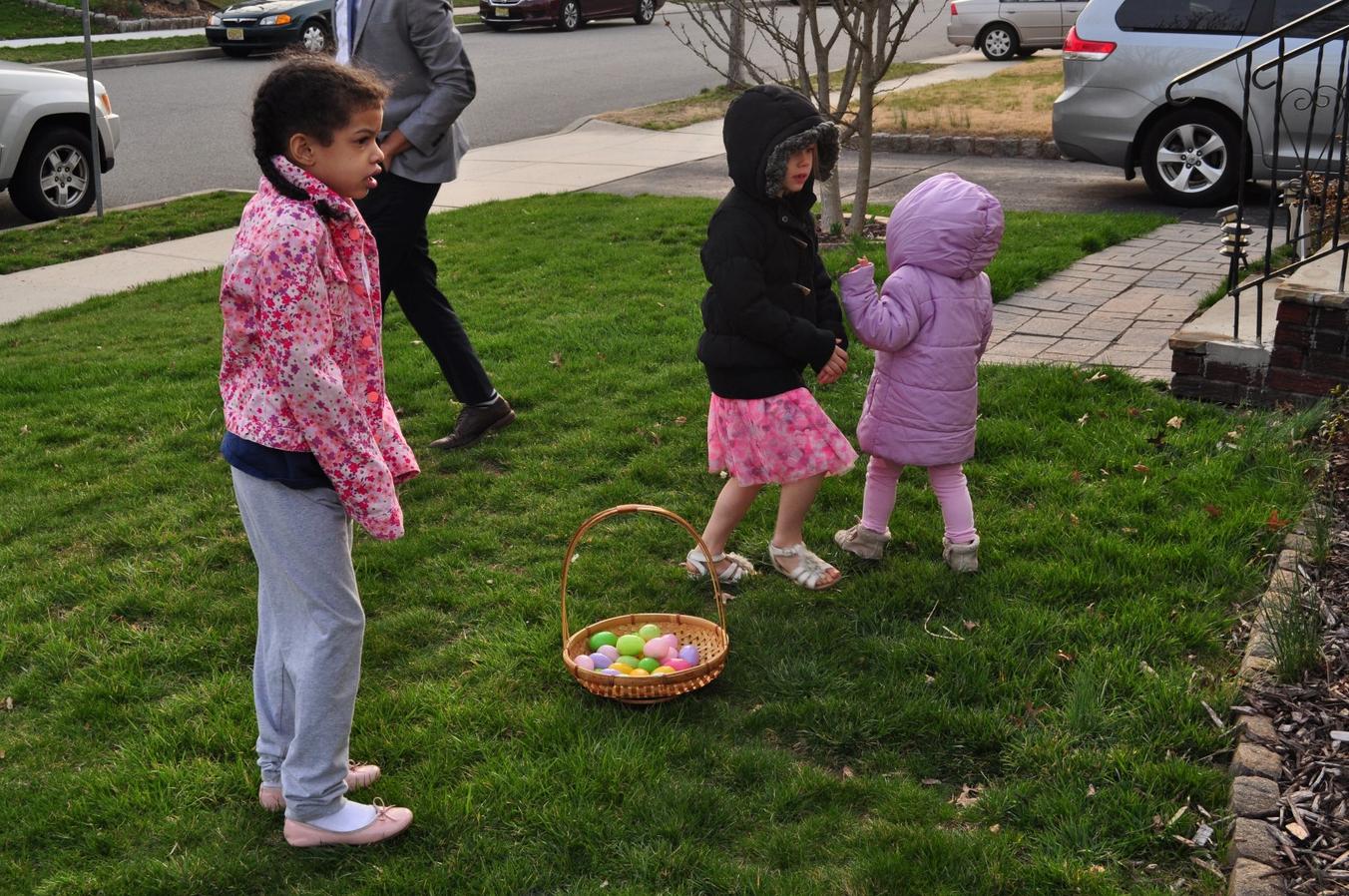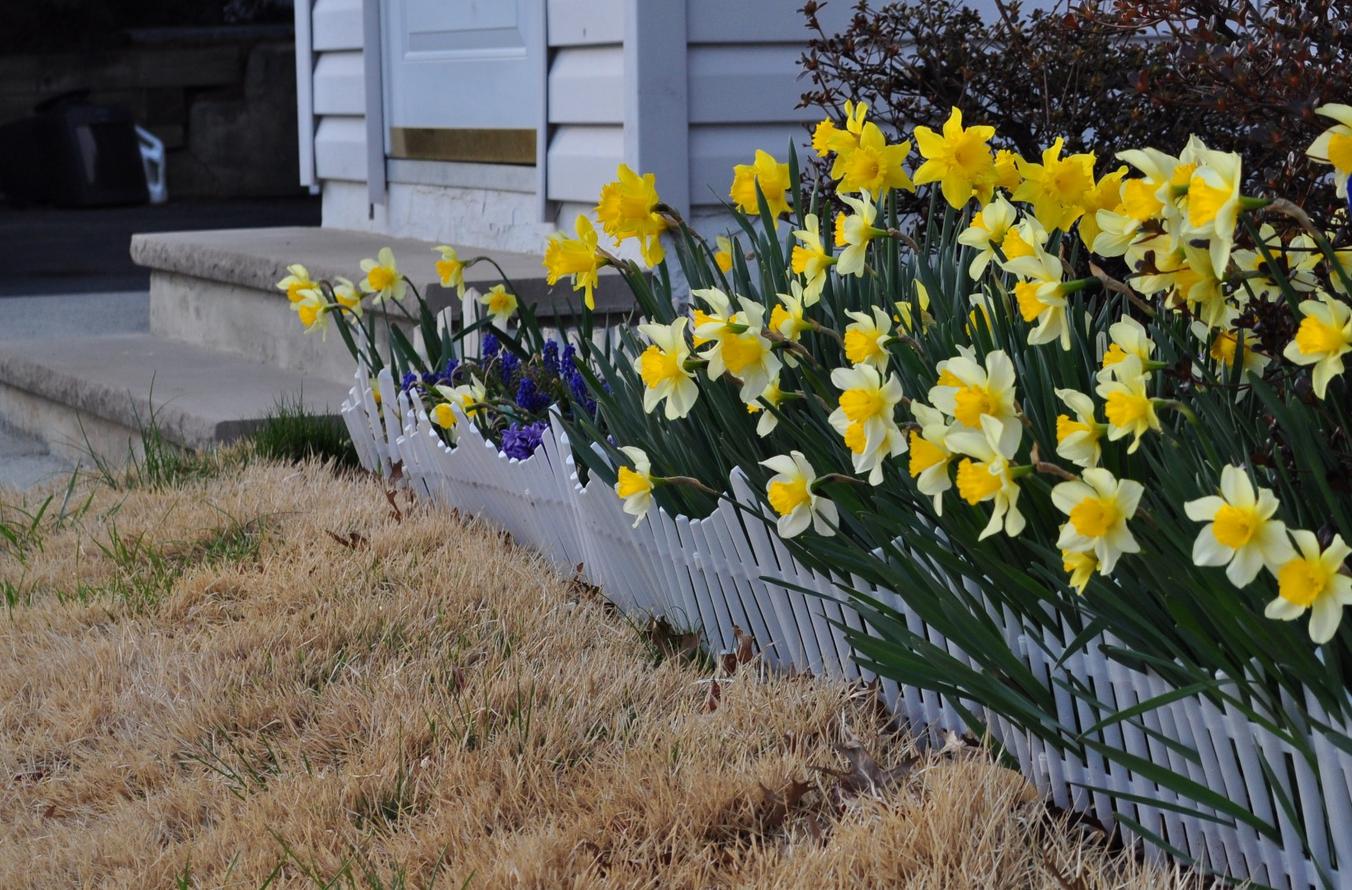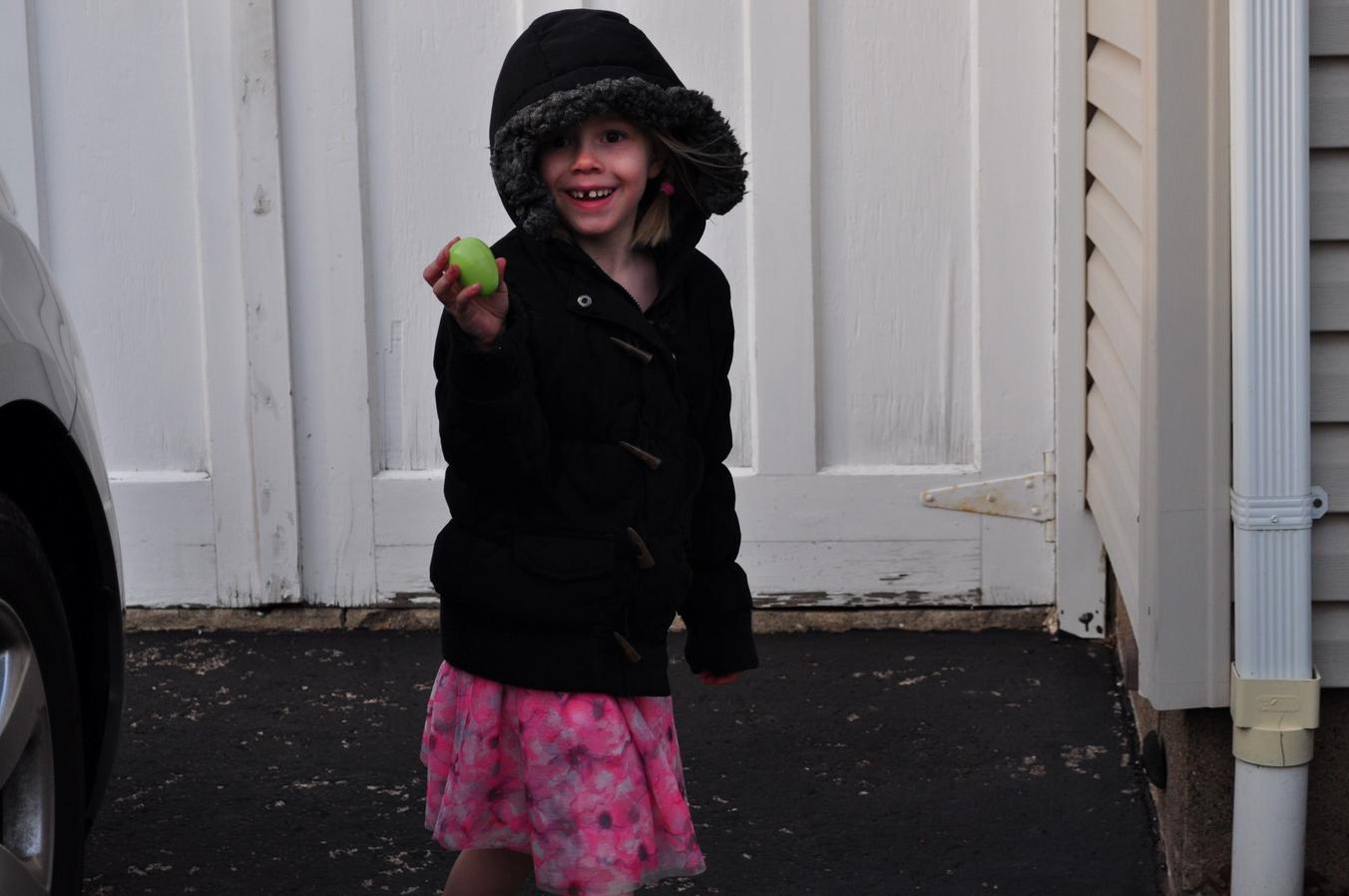 And while we were all dressed in our Easter finery, we asked a friend from church to take a long-overdue family photo of us. We had a little fun posing in the street with midtown Manhattan in the background. Unfortunately I didn't realise I had my transition lenses on (stupidest invention ever), so that doesn't look the greatest, but that's okay.