A couple of days after we arrived, we headed out of town to Mt Hutt in the Southern Alps for a Hoyt reunion. I think it had been the first time in almost 6 years that everyone were together again — Mum & Dad, all 8 siblings, plus spouses and kids — and it was fantastic.
Because it was cold and rainy most of the time (there were about 2 nice warm days, though), a lot more time was spent indoors than was anticipated, so even though it got a little noisy at times, it was nice to get time to talk, play board games and drink copious cups of tea.
Here's a little photographic sampling of our time together.
The drive there and back was beautiful. Some photos have a bit of window glare, sorry!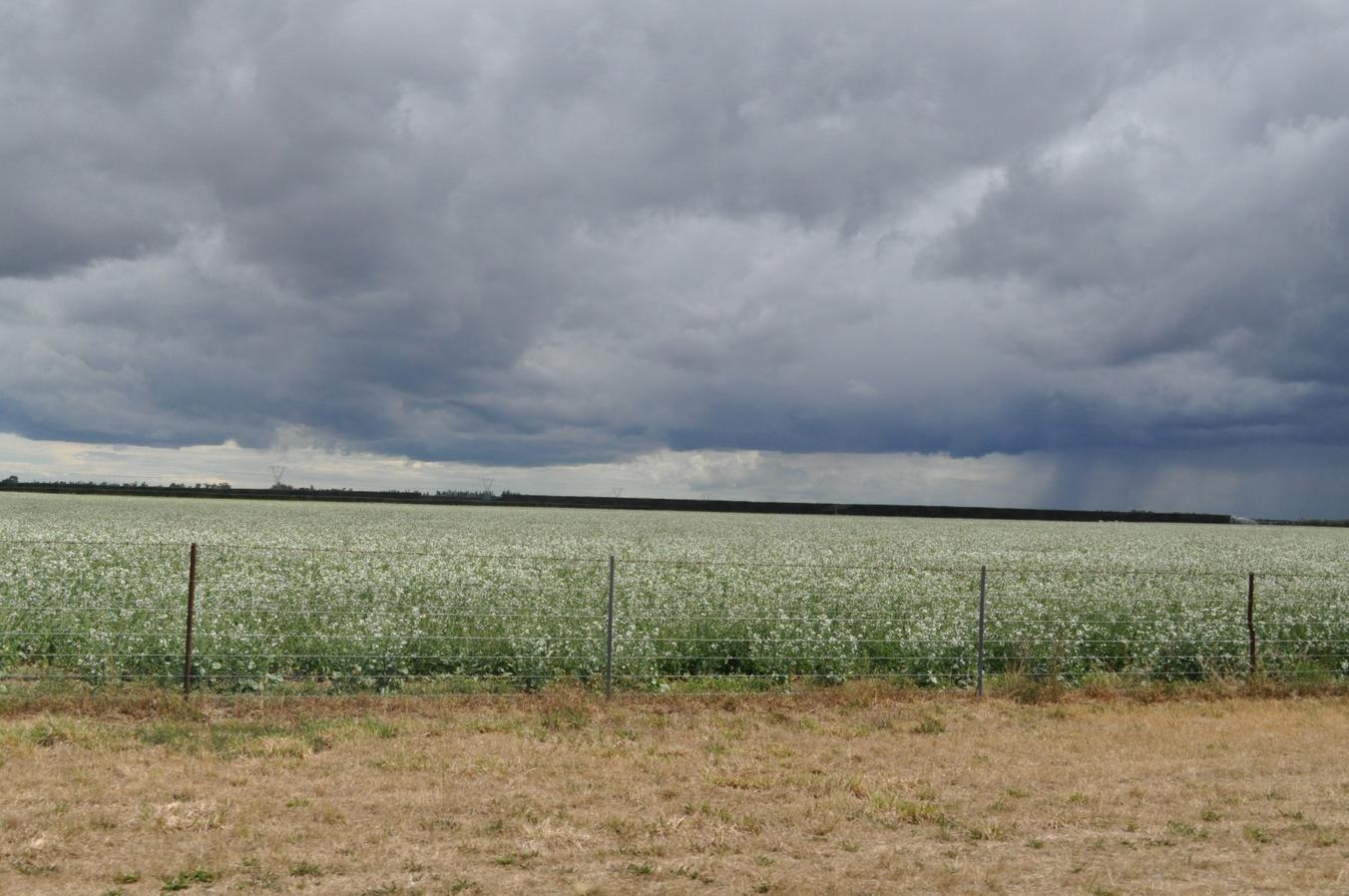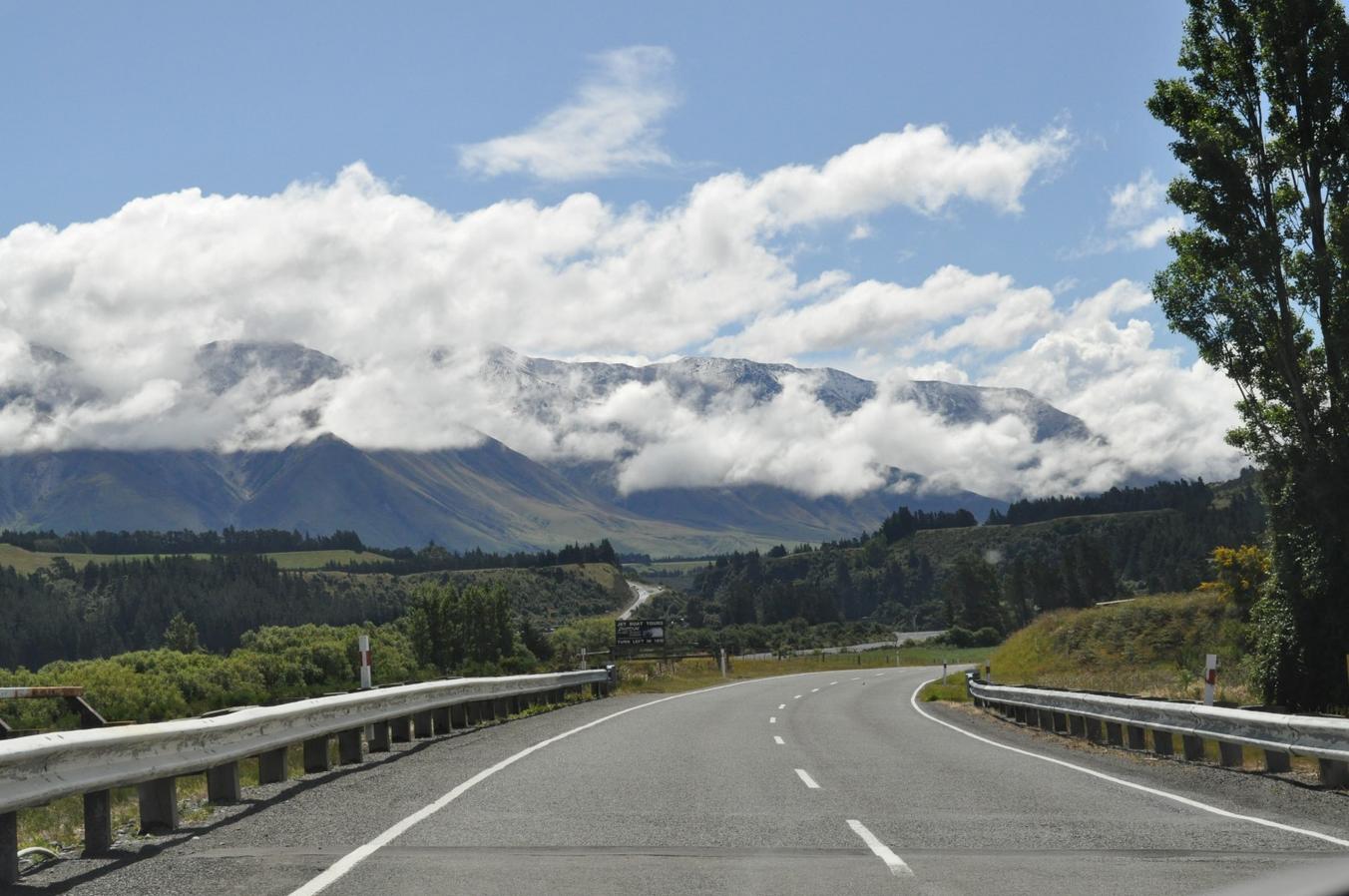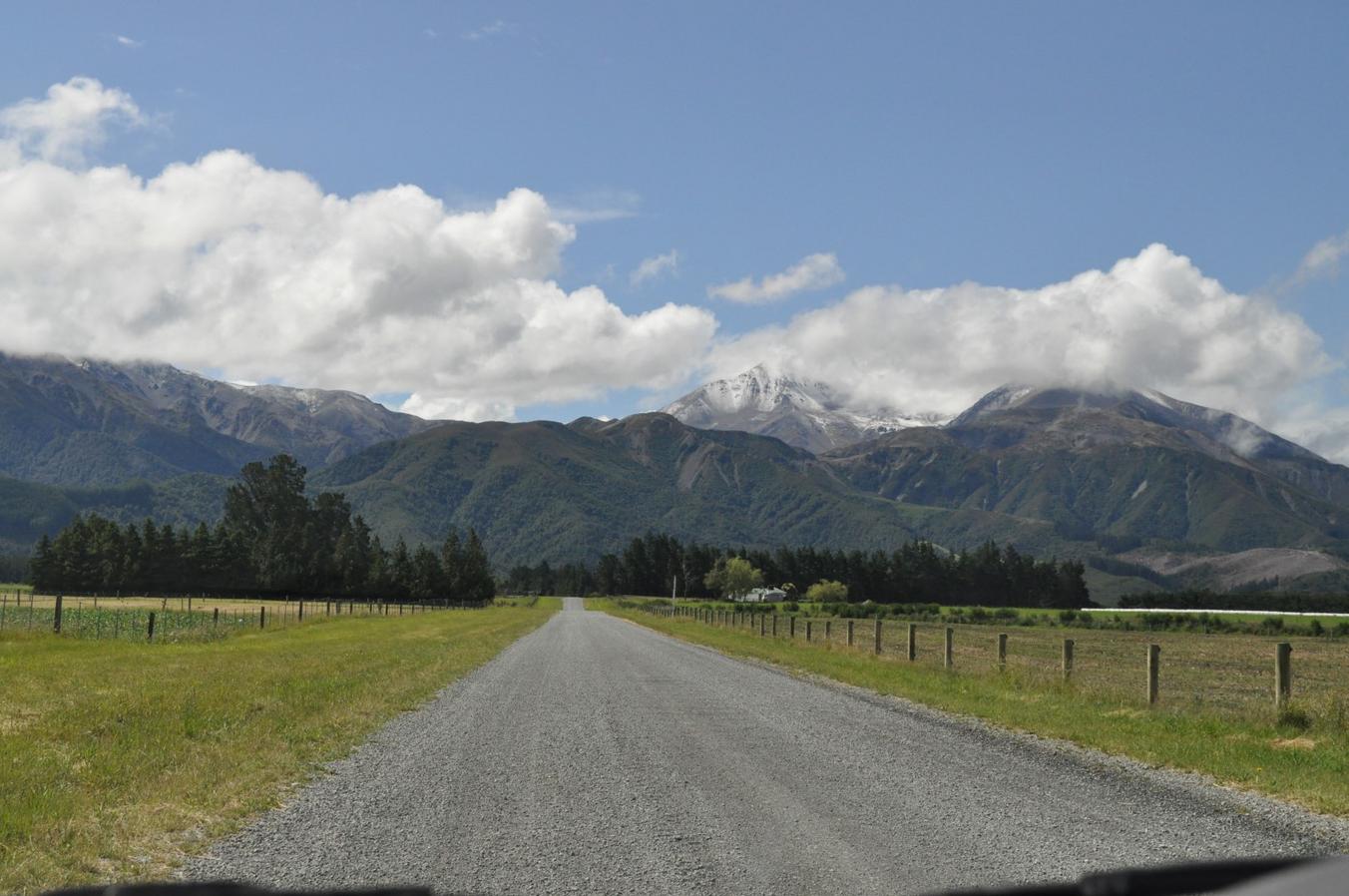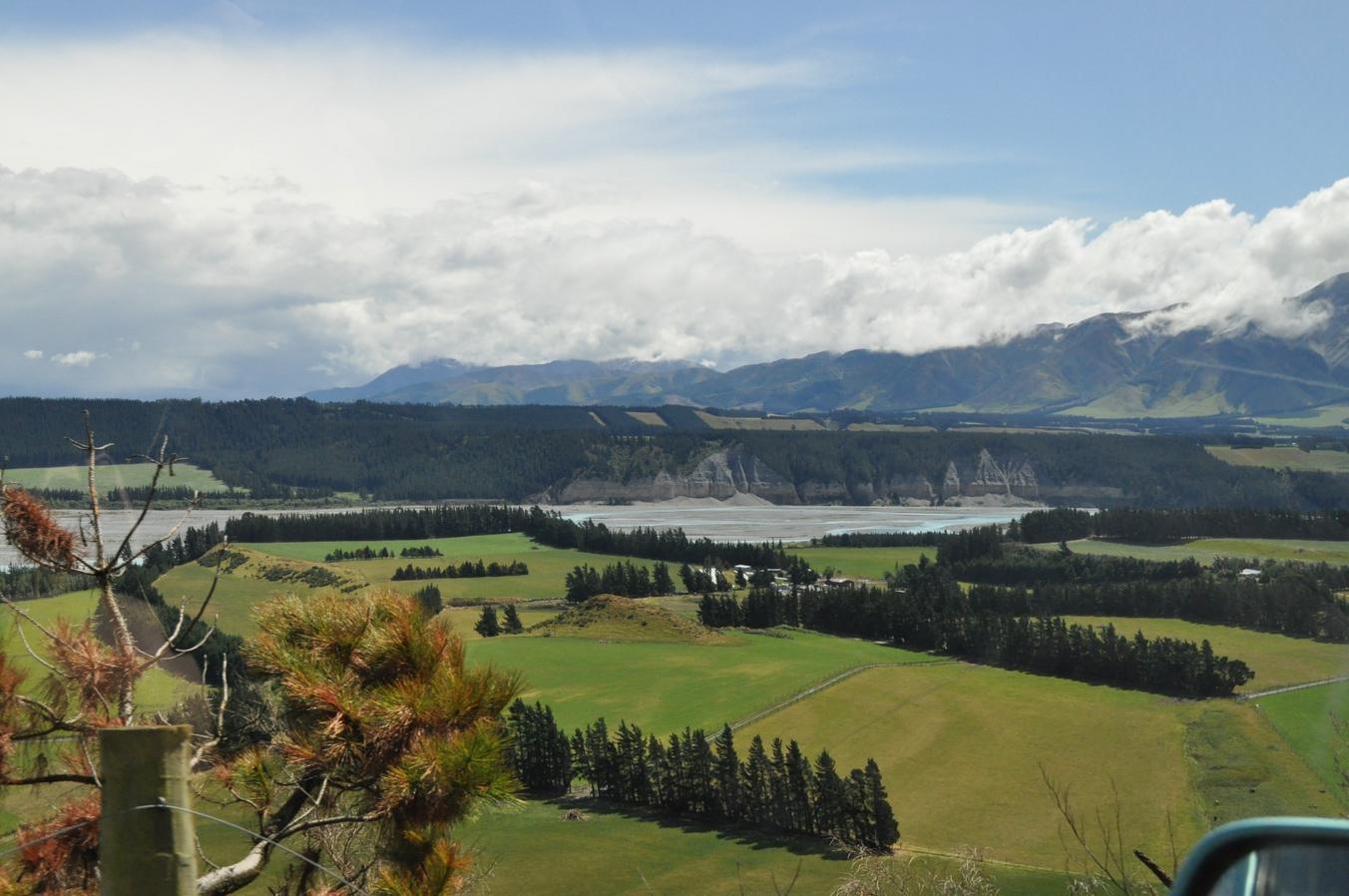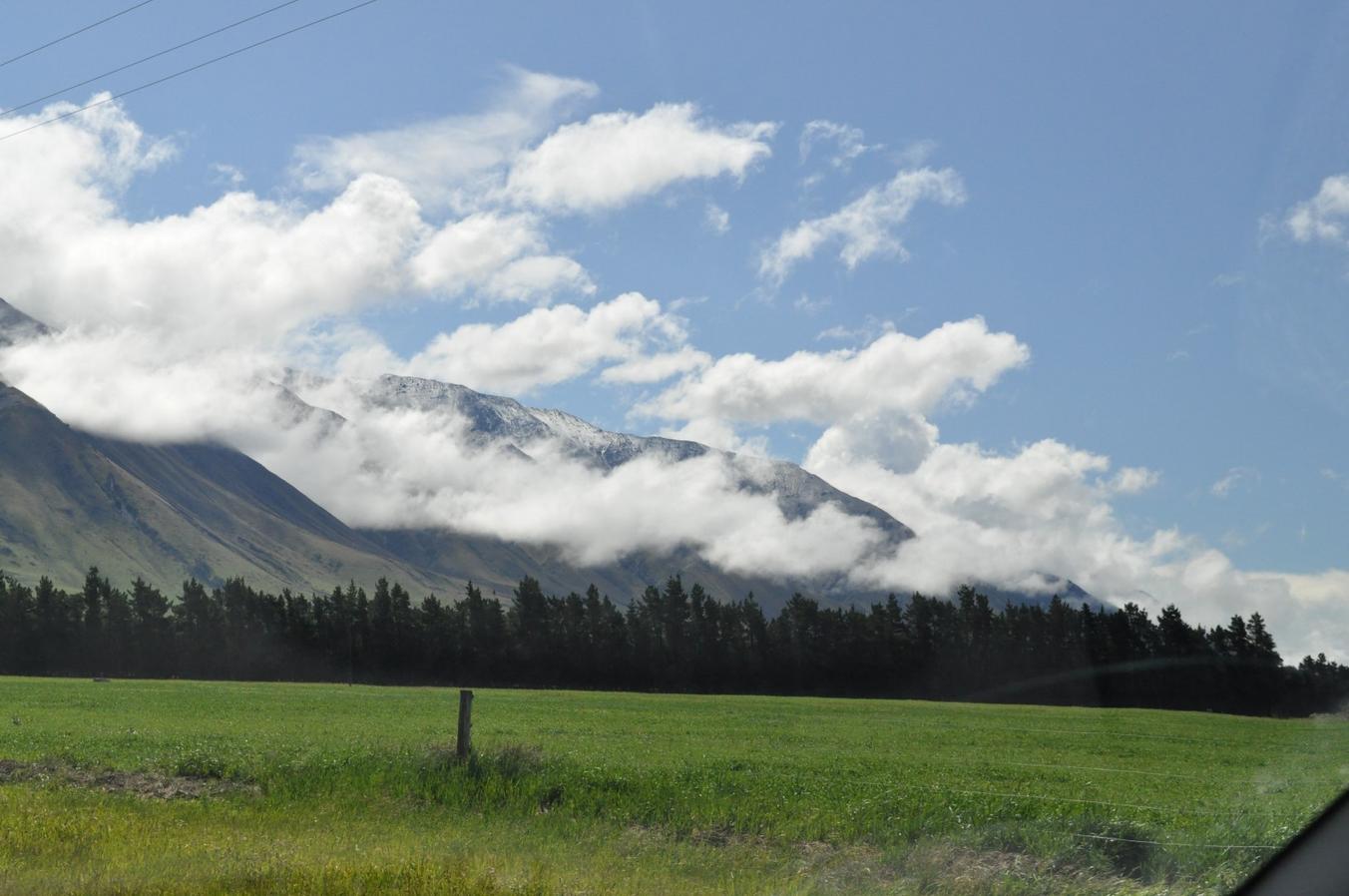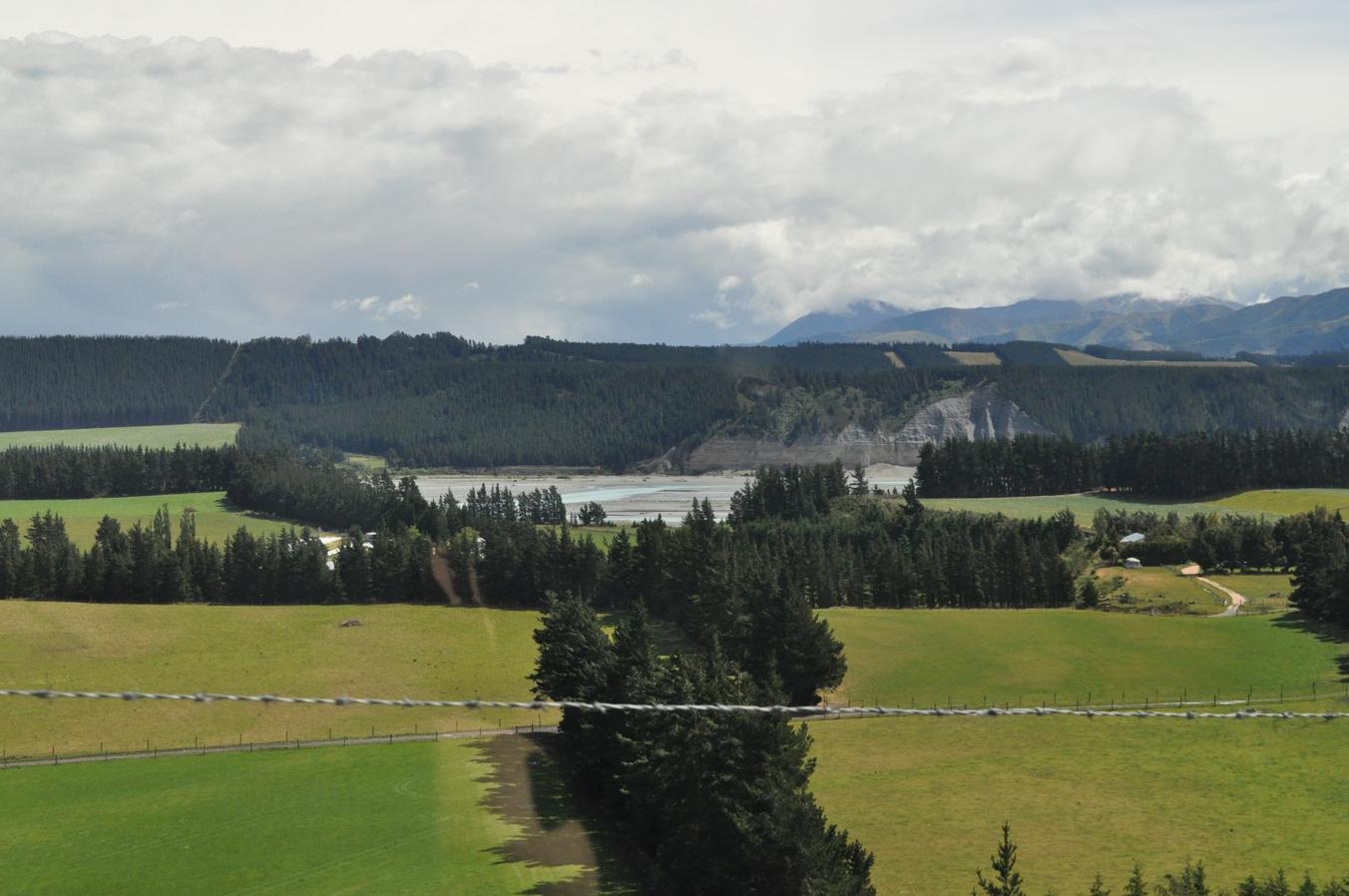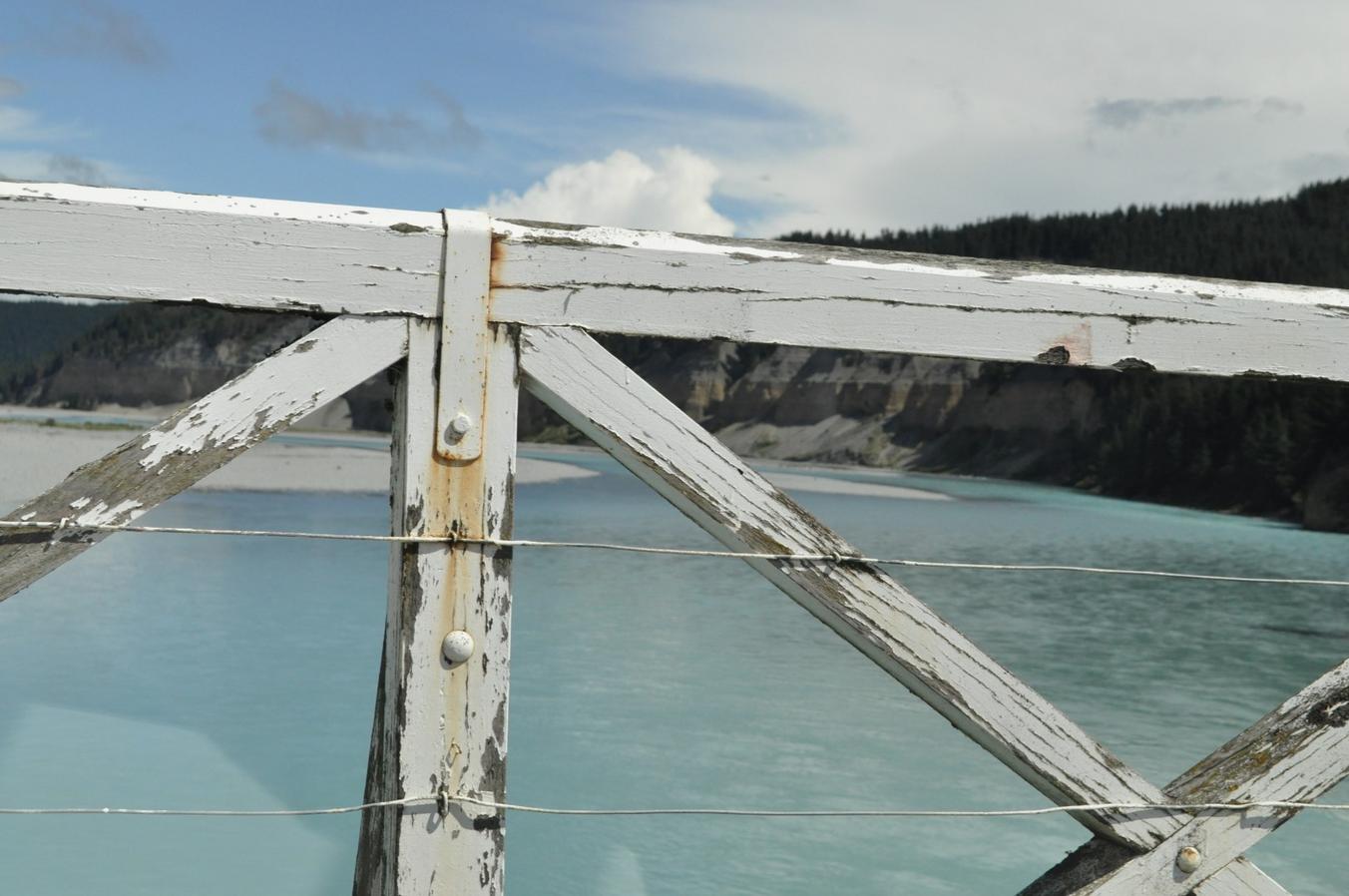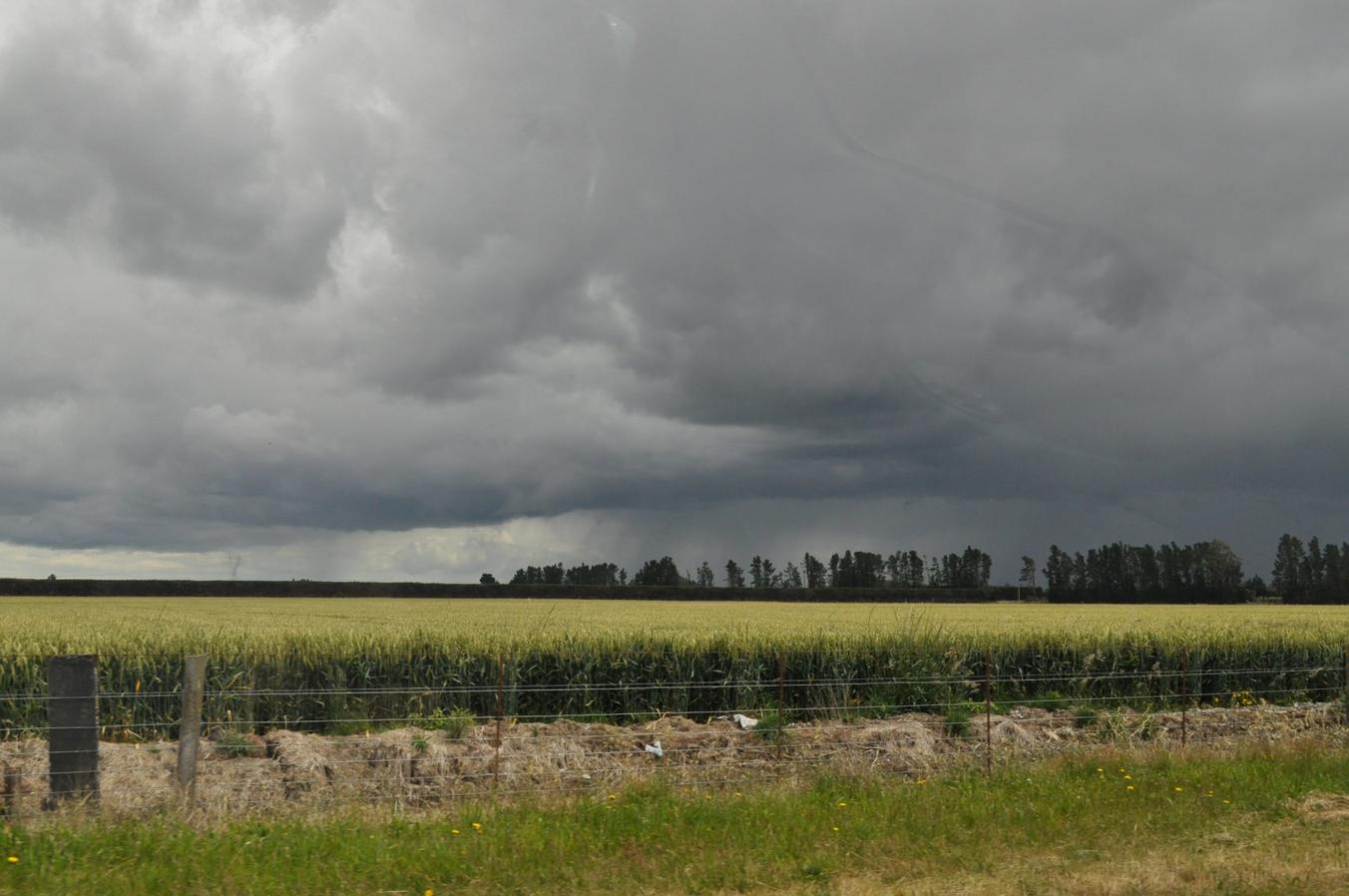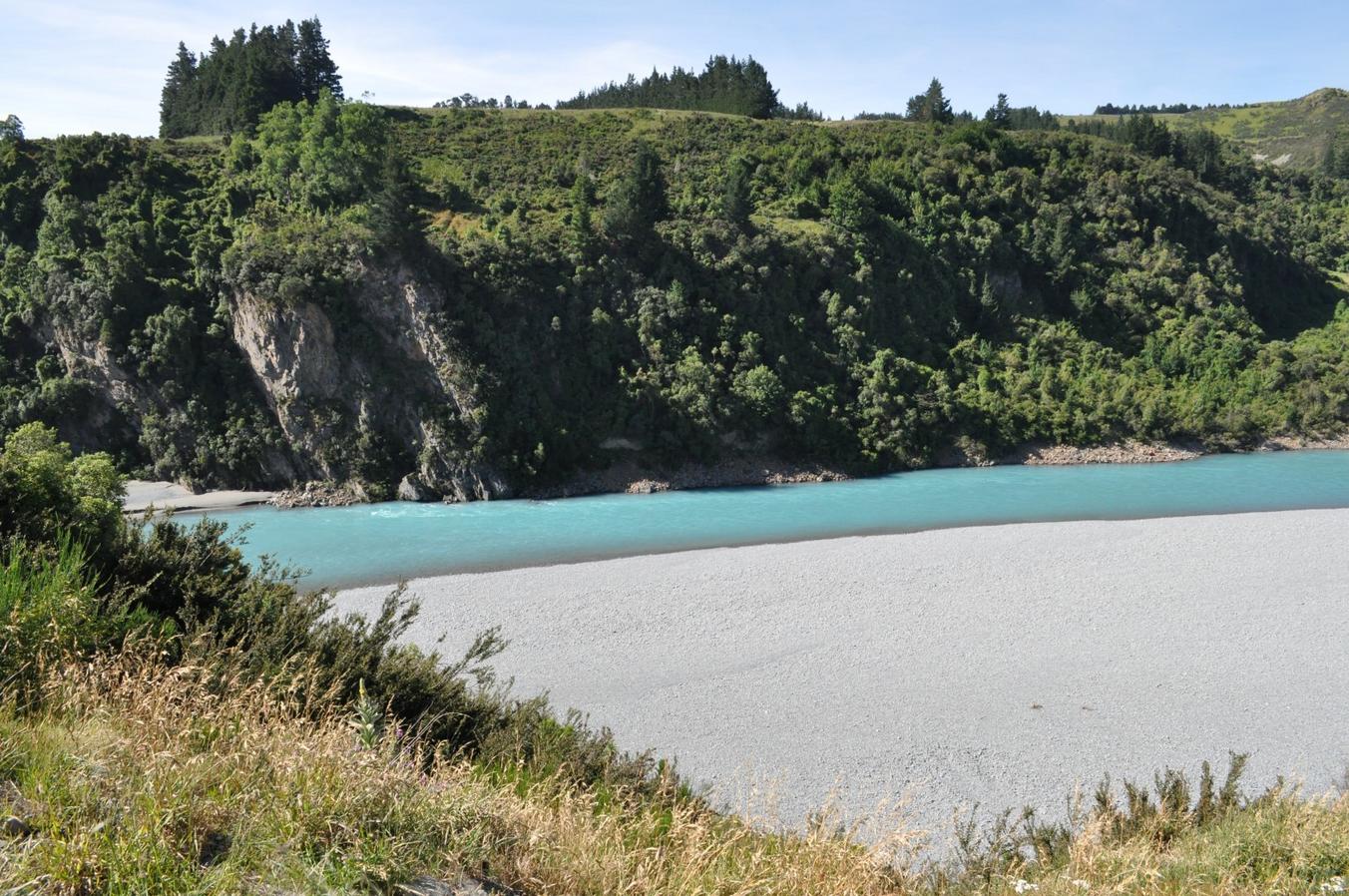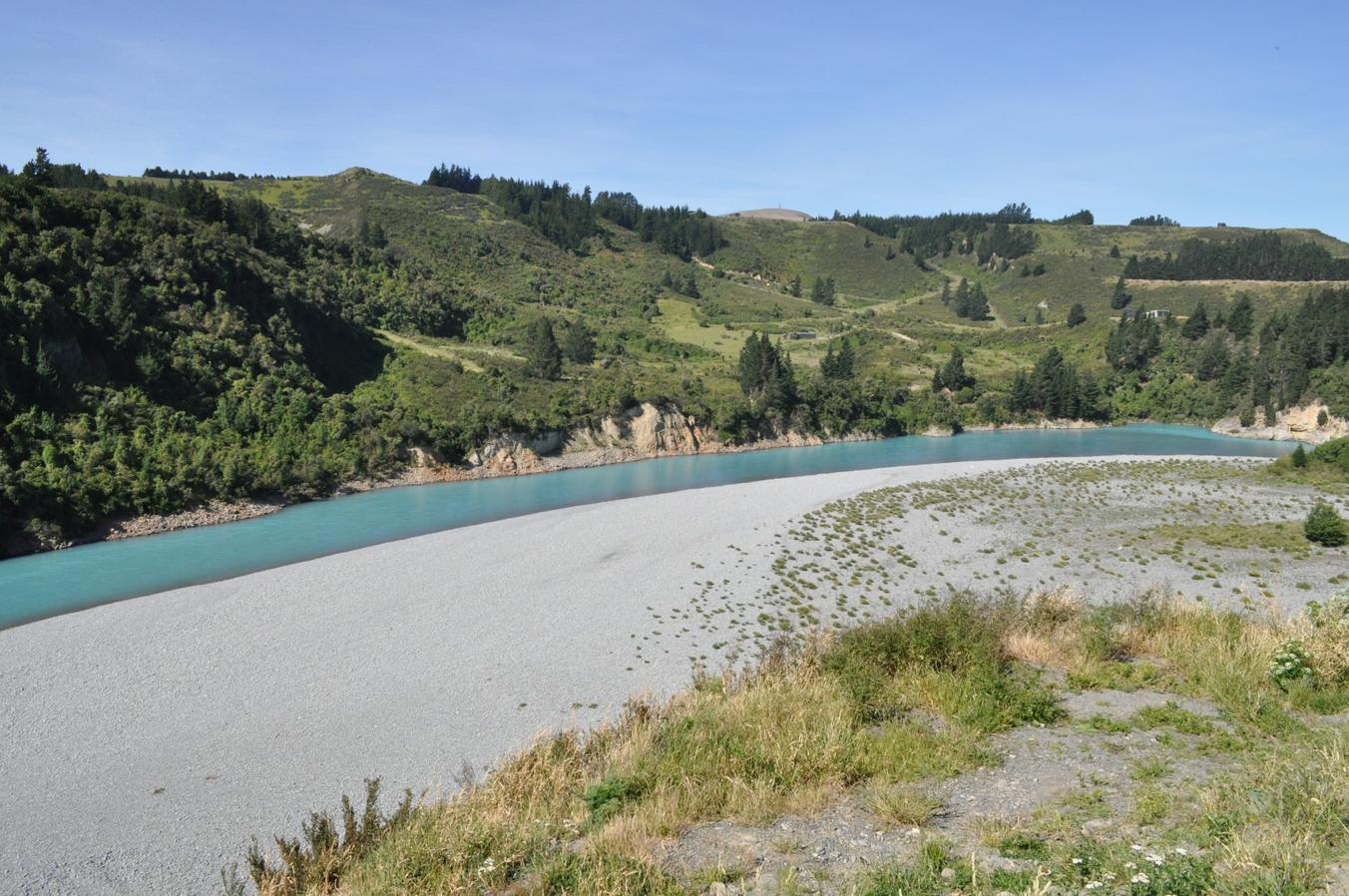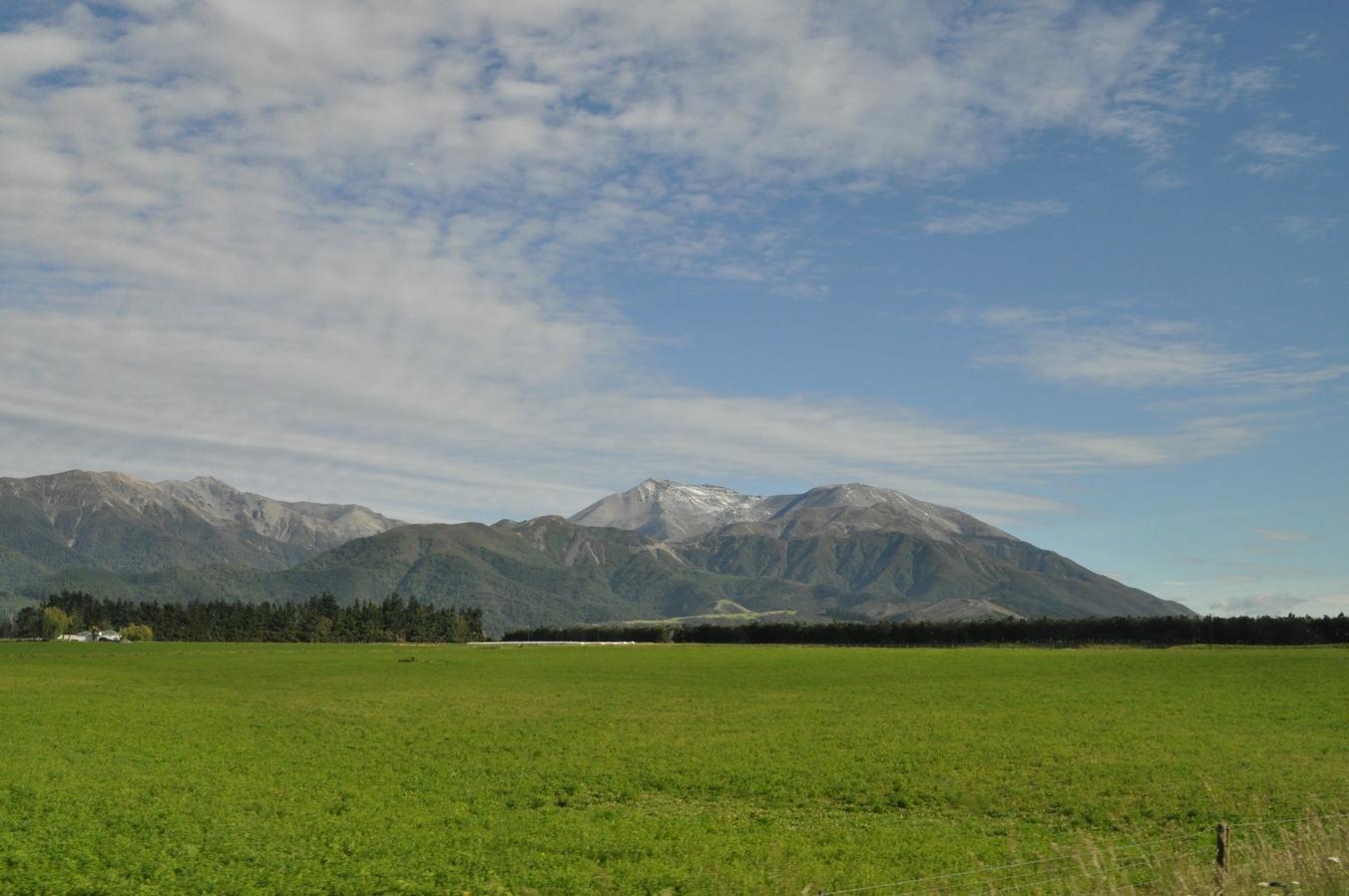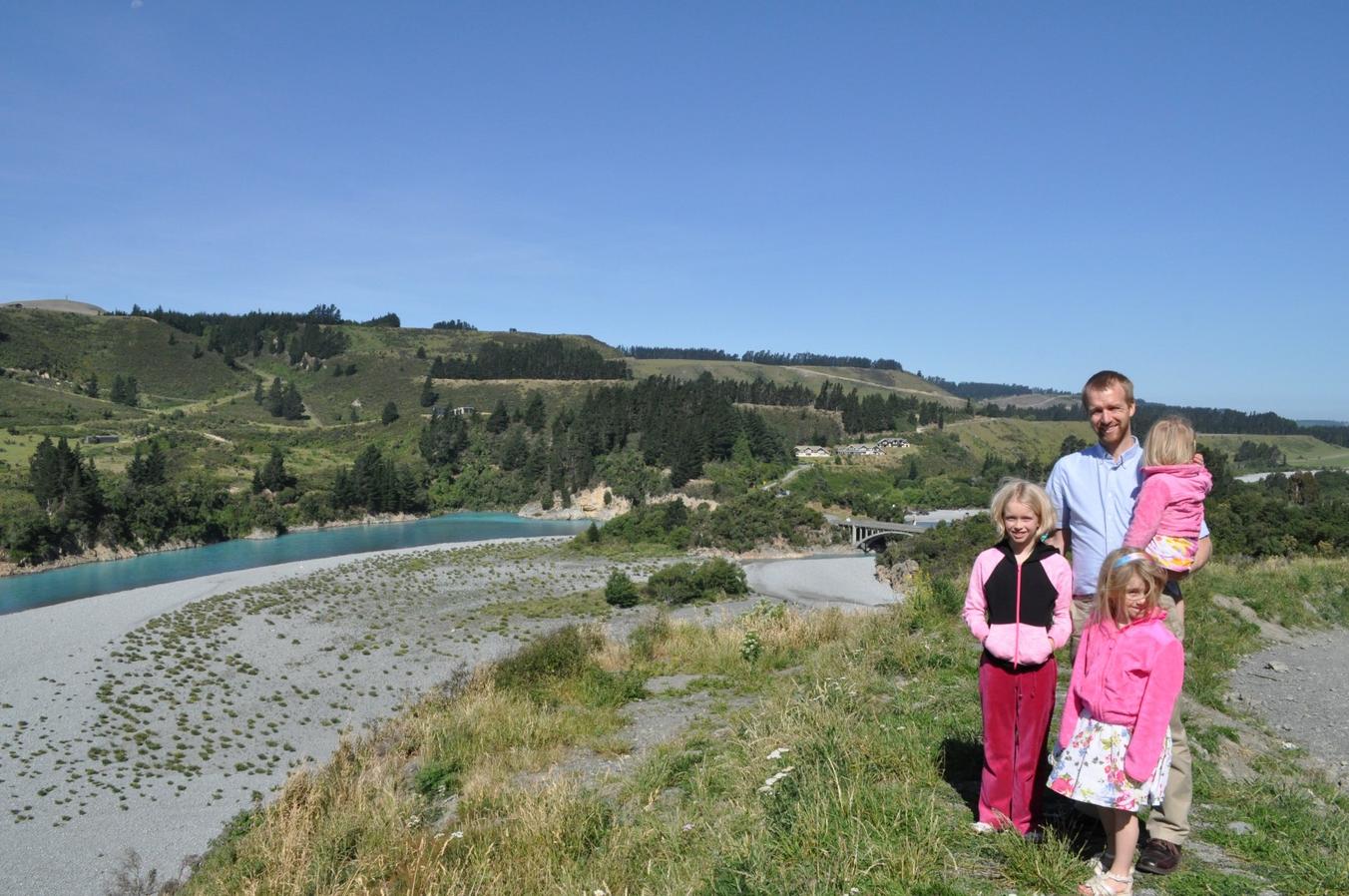 Inside, we had gift givings (Secret Santa for the kids; white elephant for the adults), games, naps in front of the fireplace, food preparation, a talent show, a programming competition between Ben, Bryan, Berwyn and Ed, ASL classes by Lillian, some really good devotions from Berwyn, and of course it wouldn't be a Hoyt reunion without some very long theological debates on some minute point!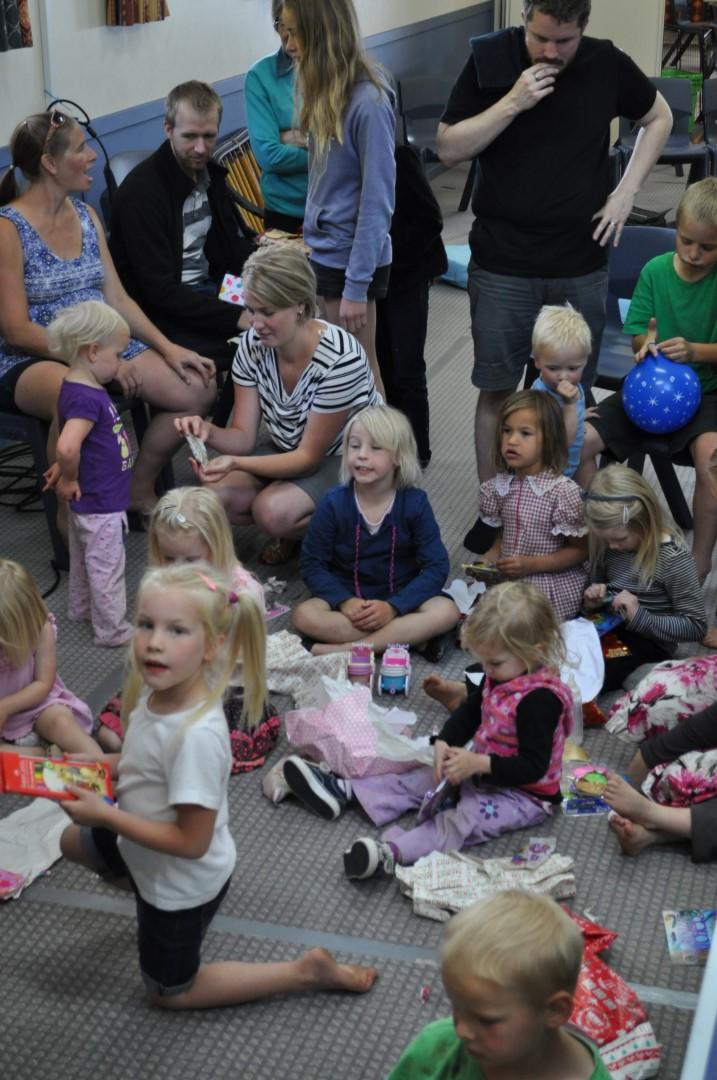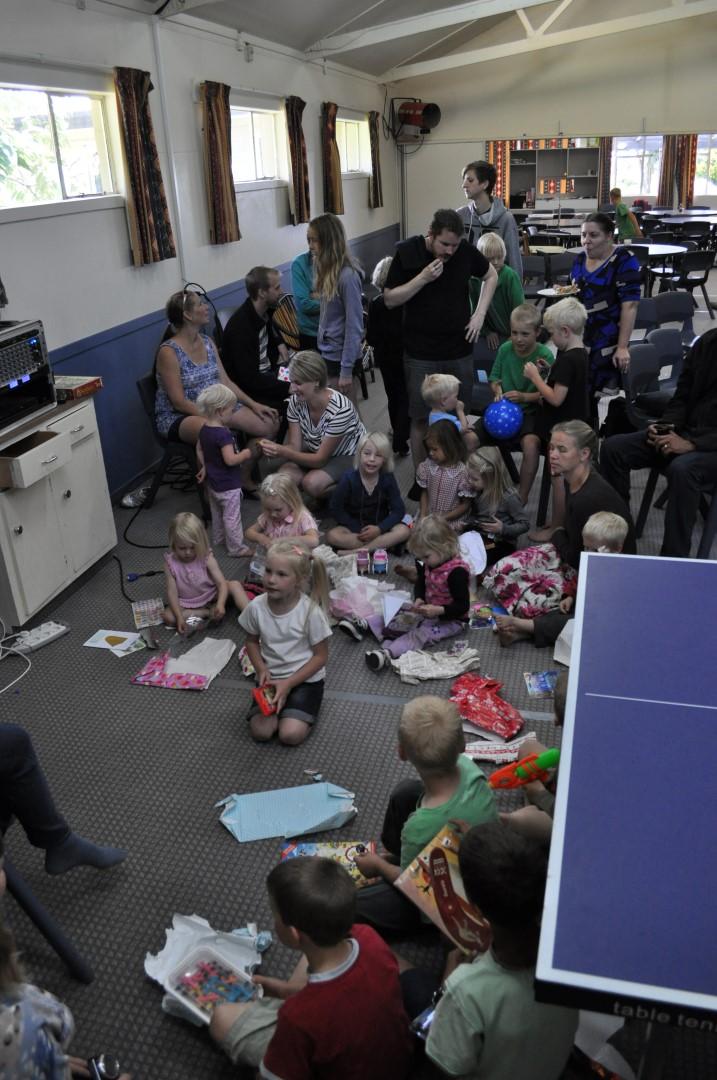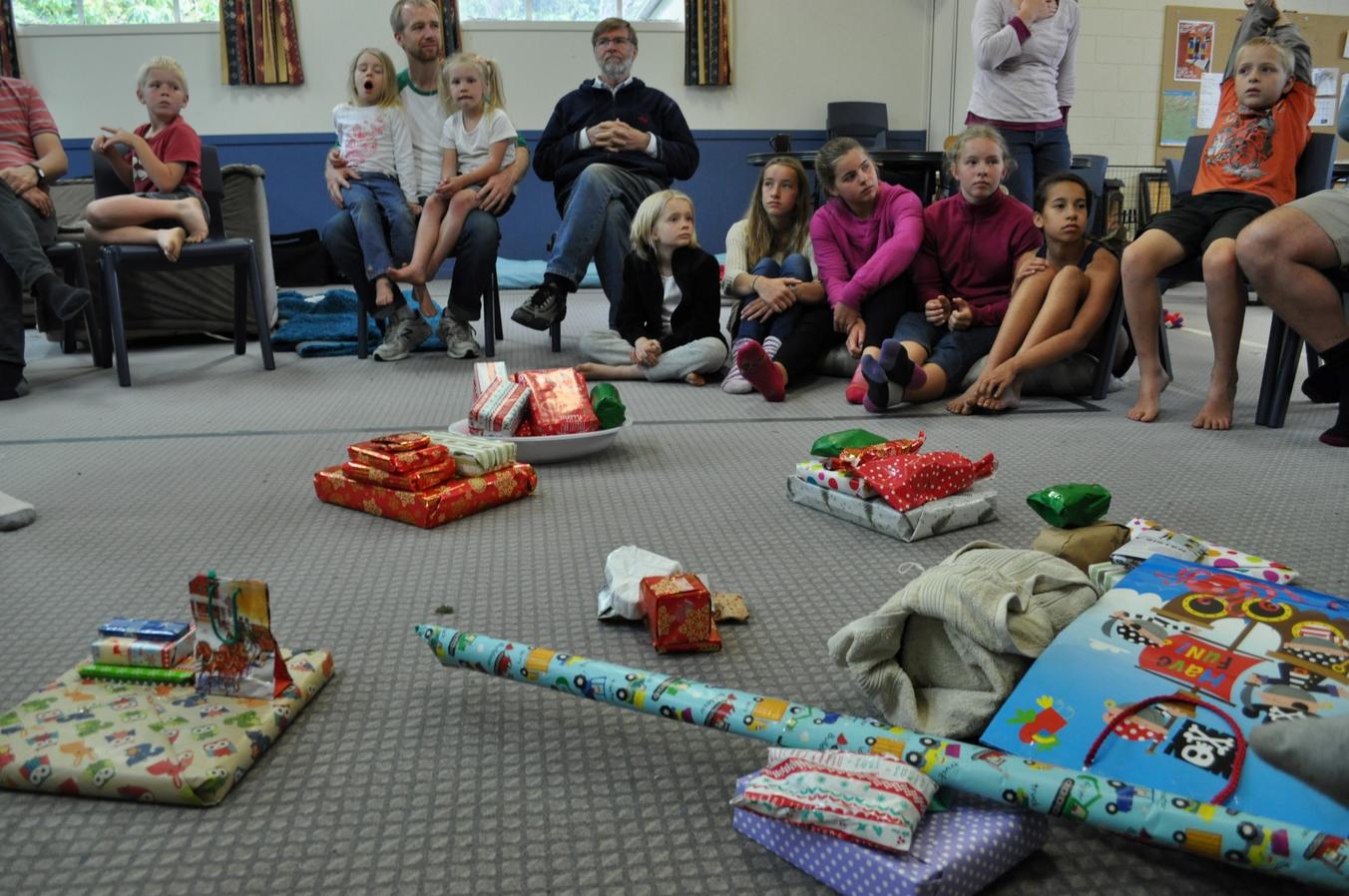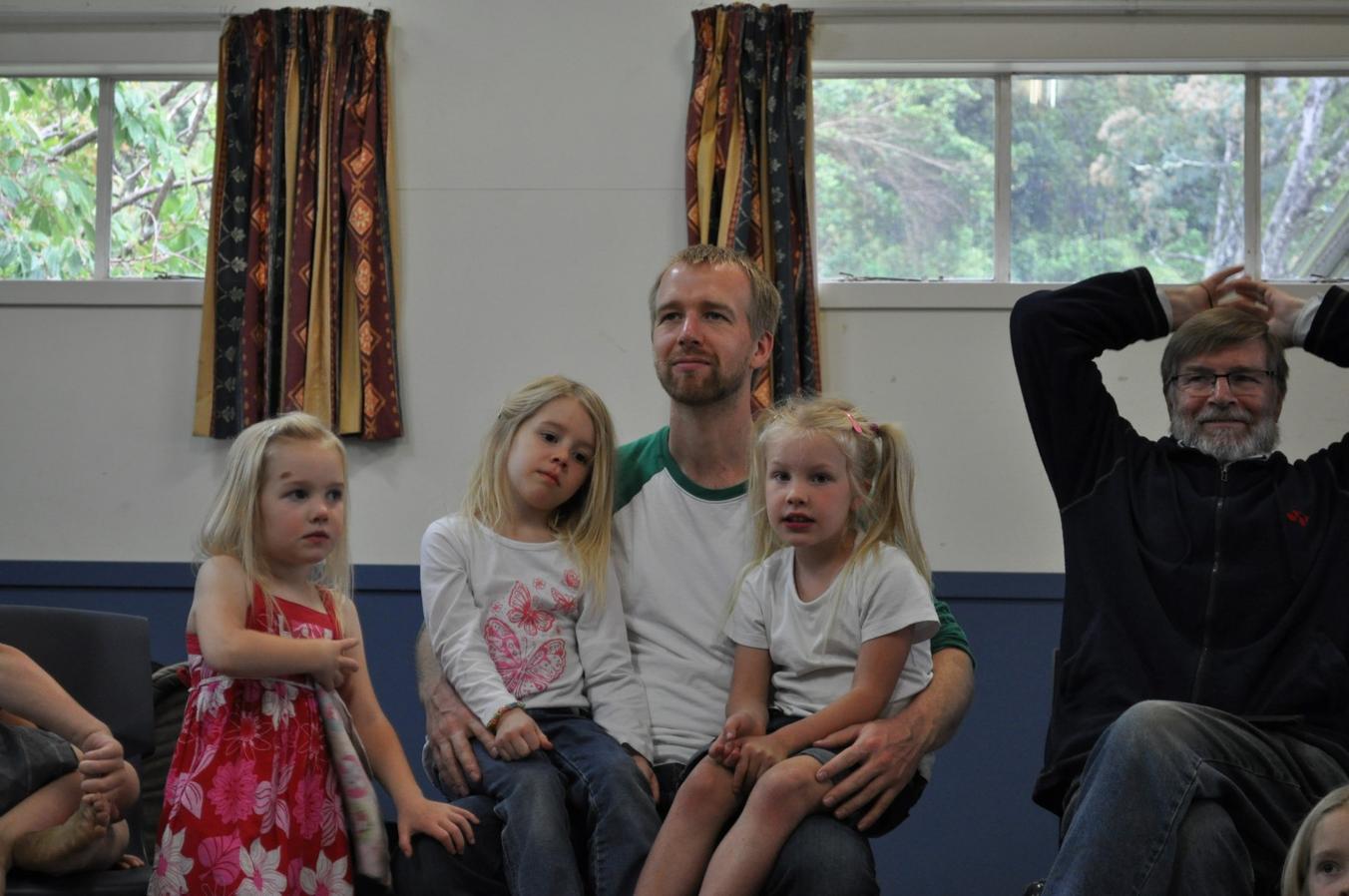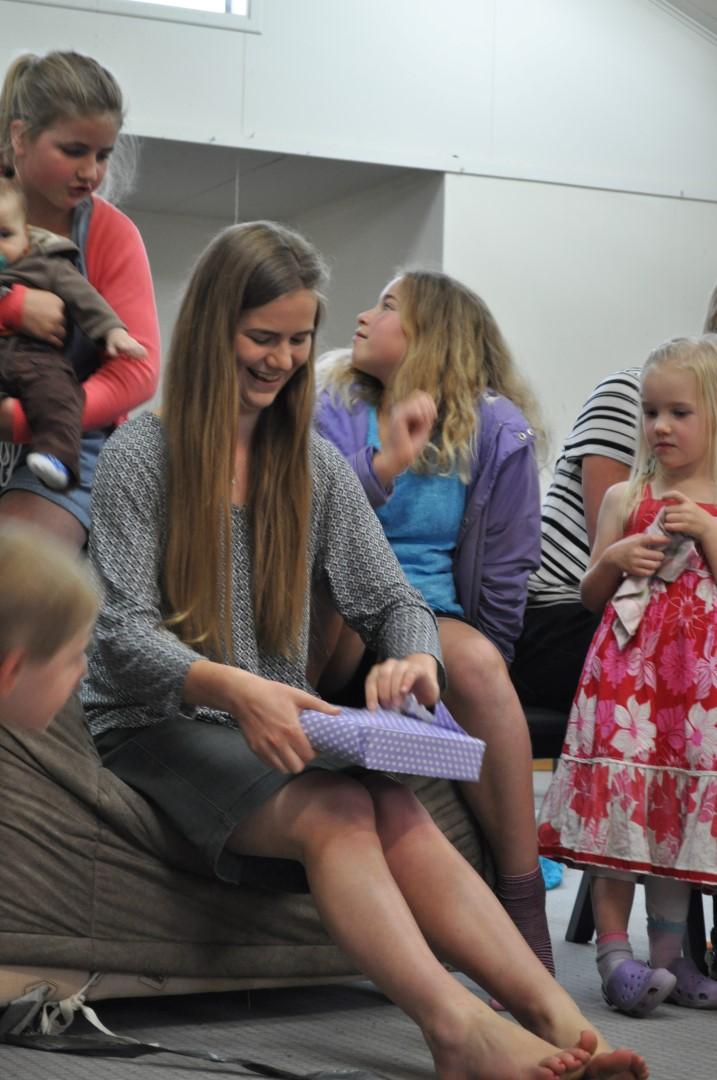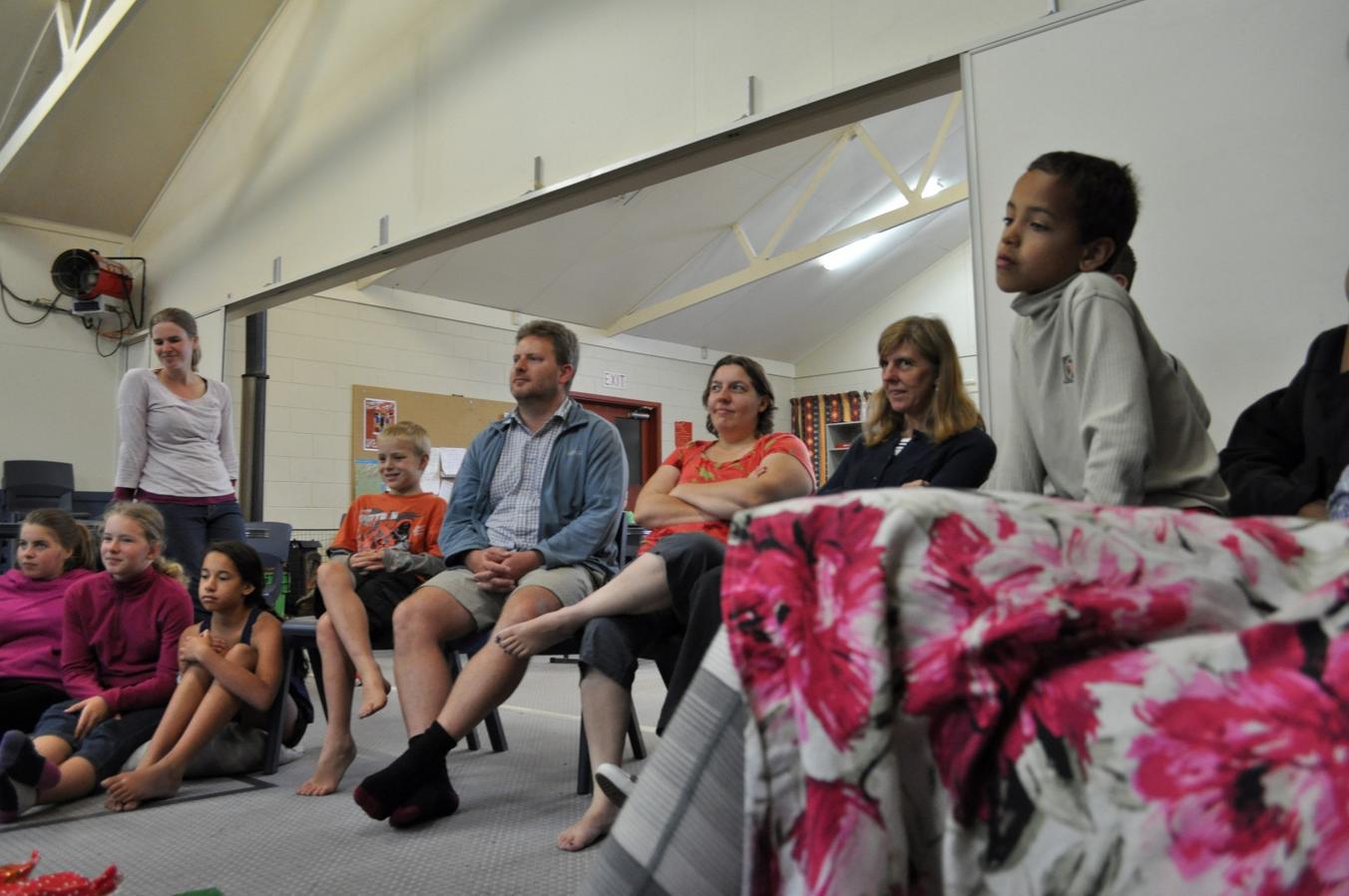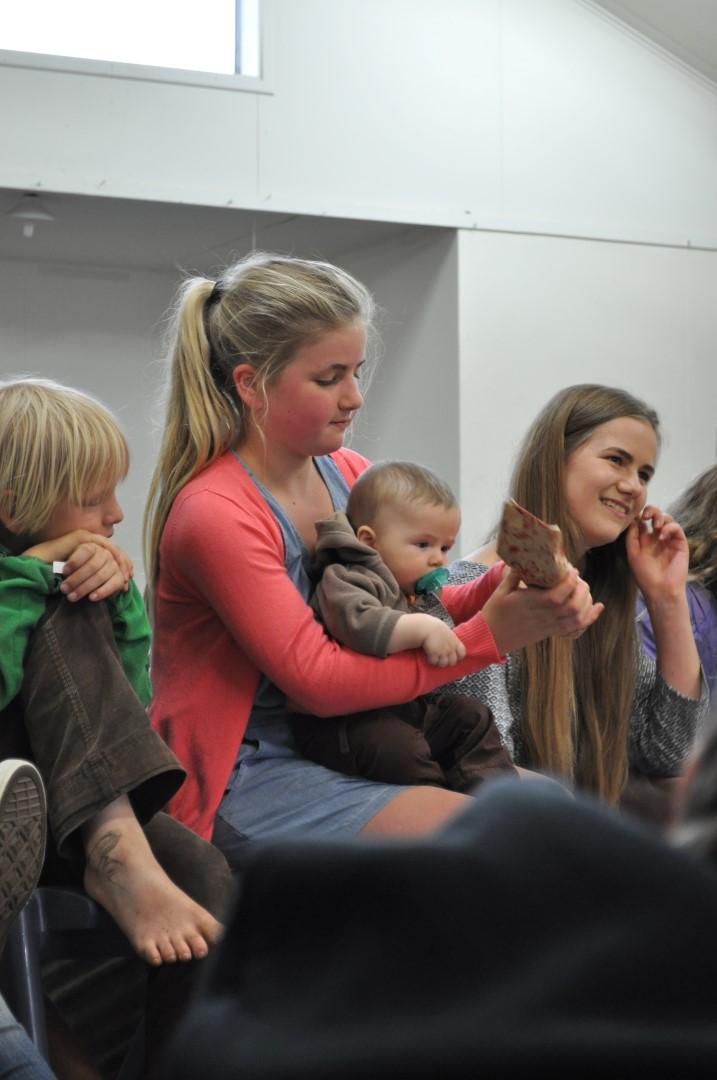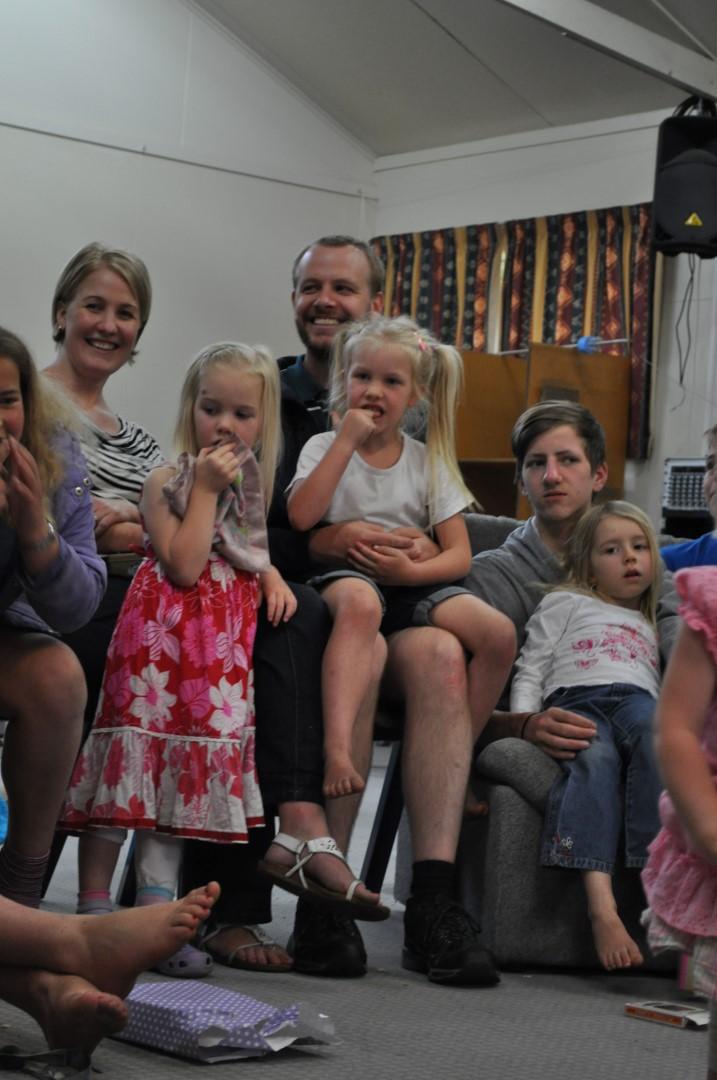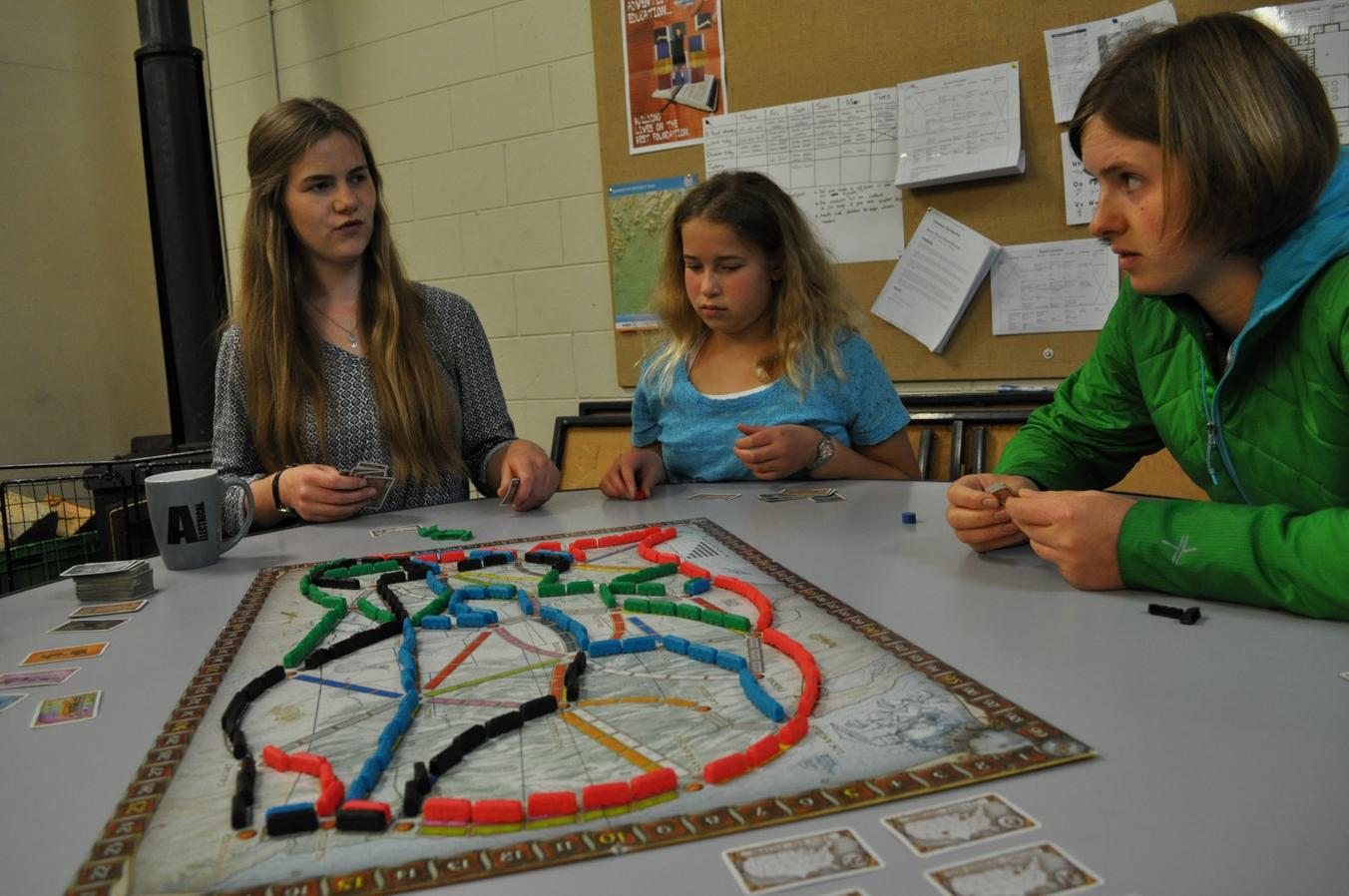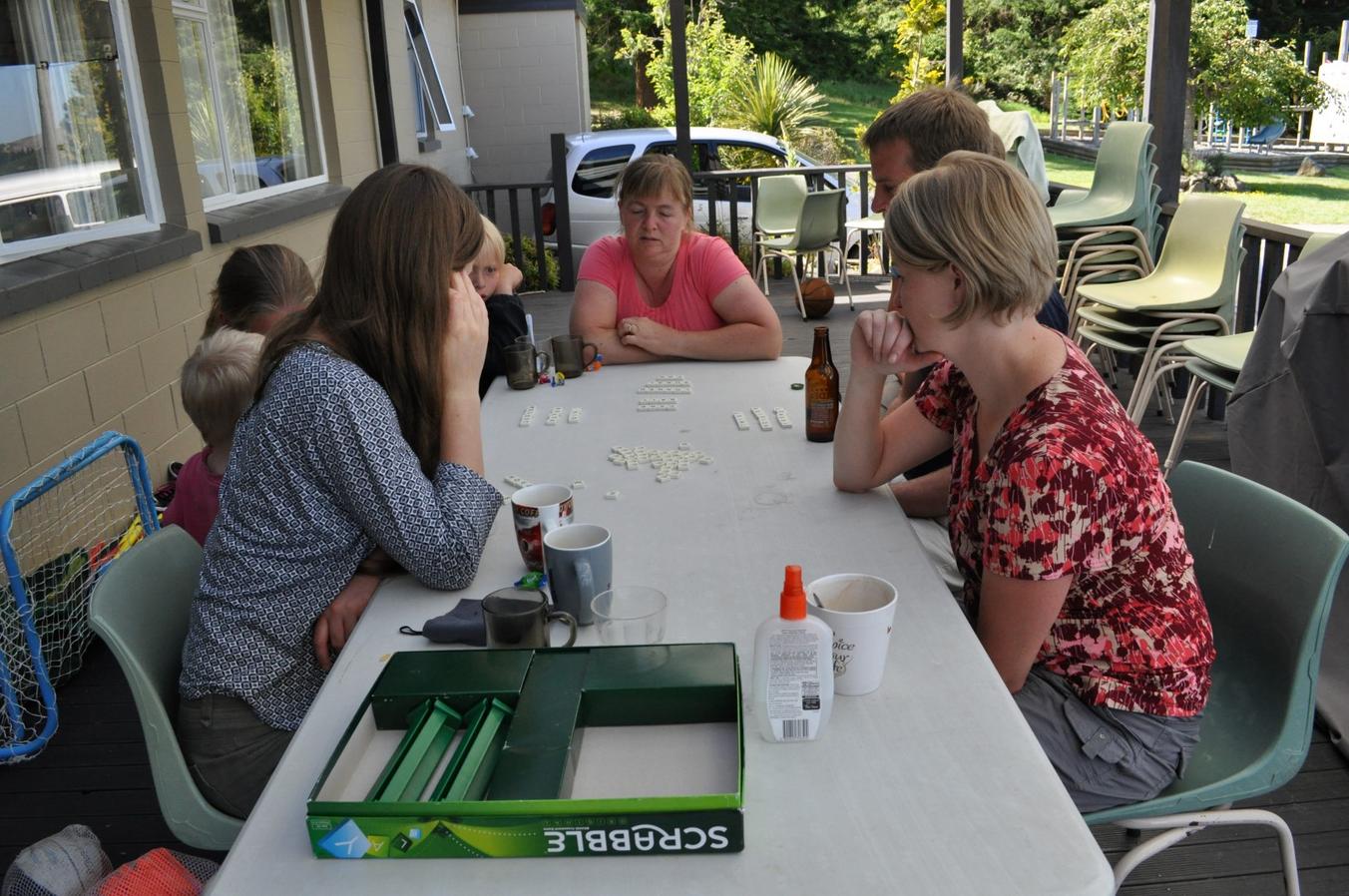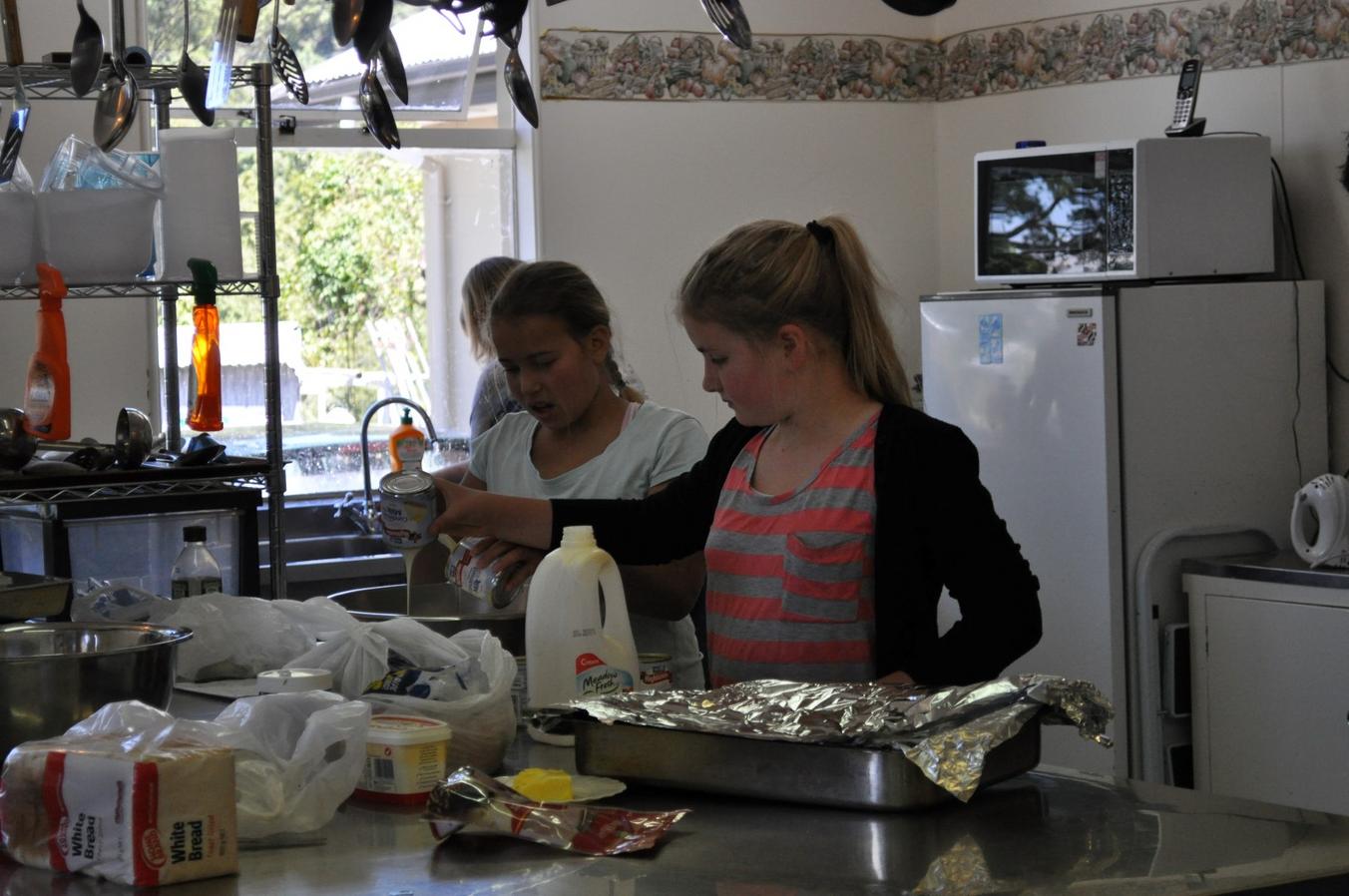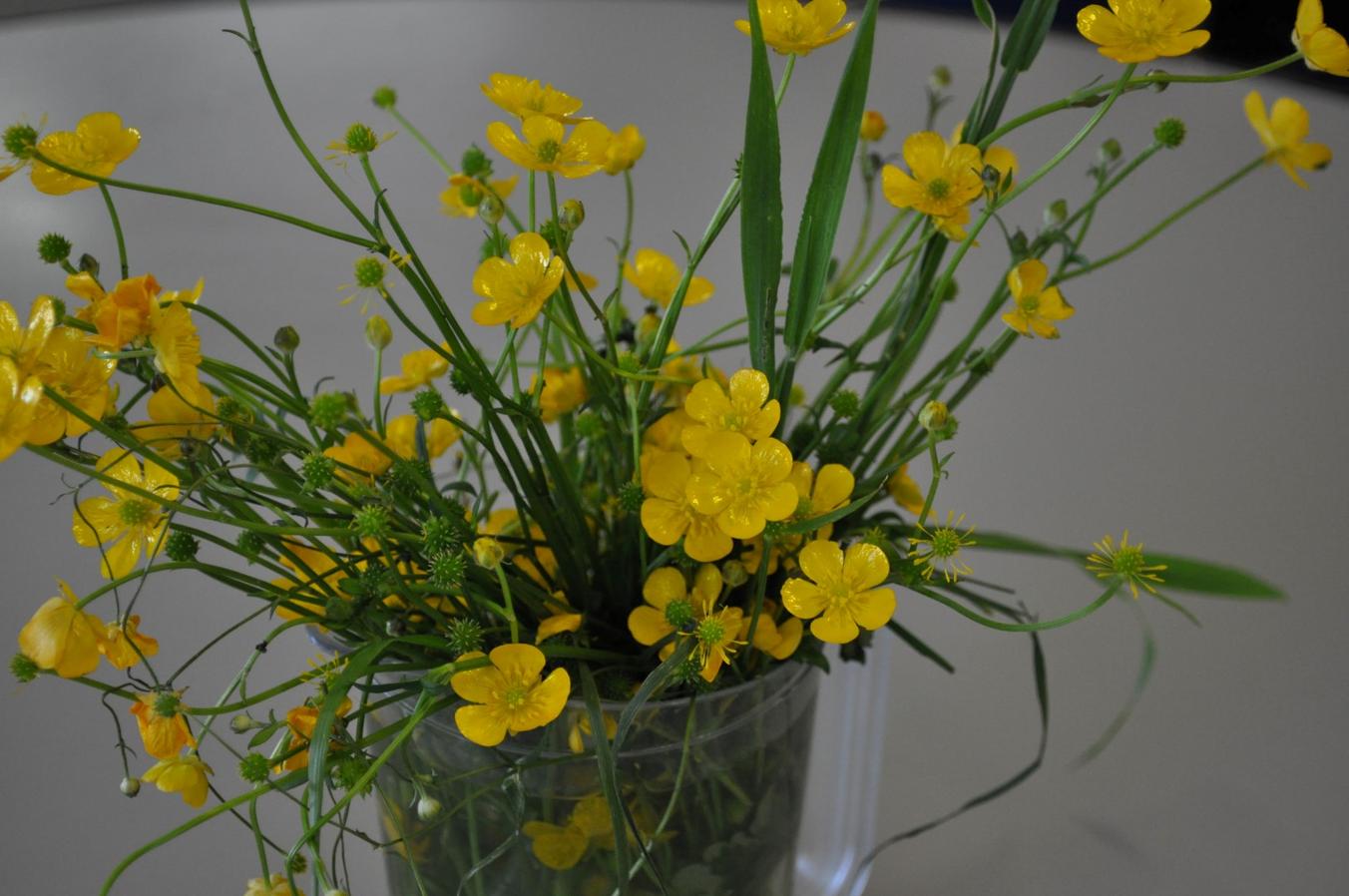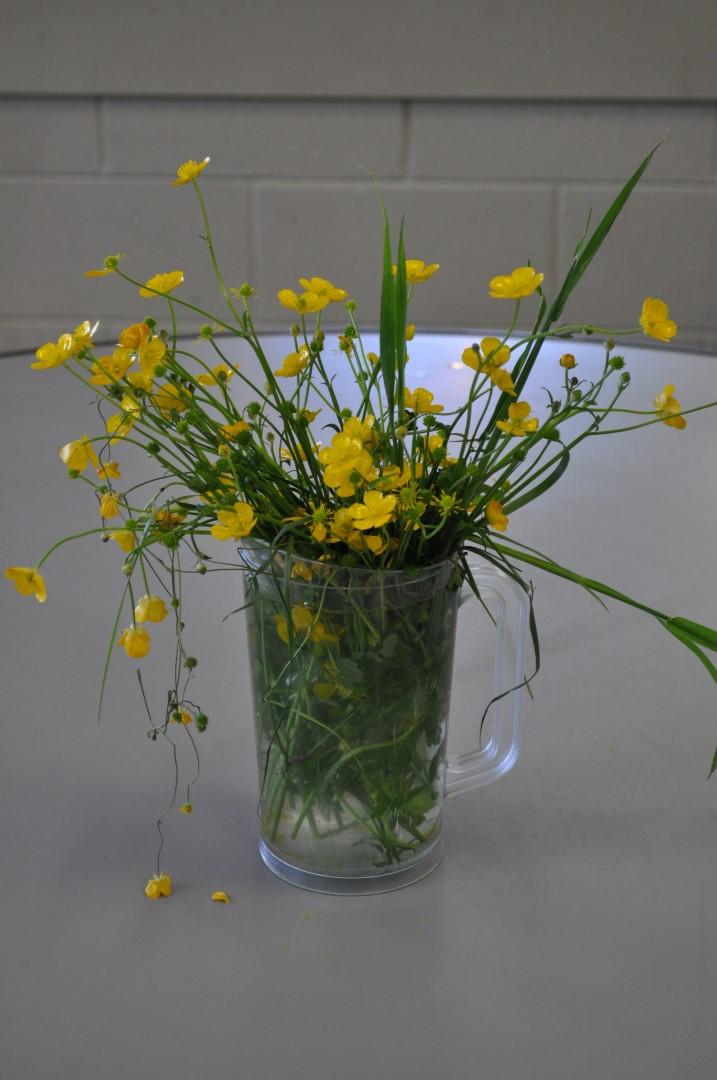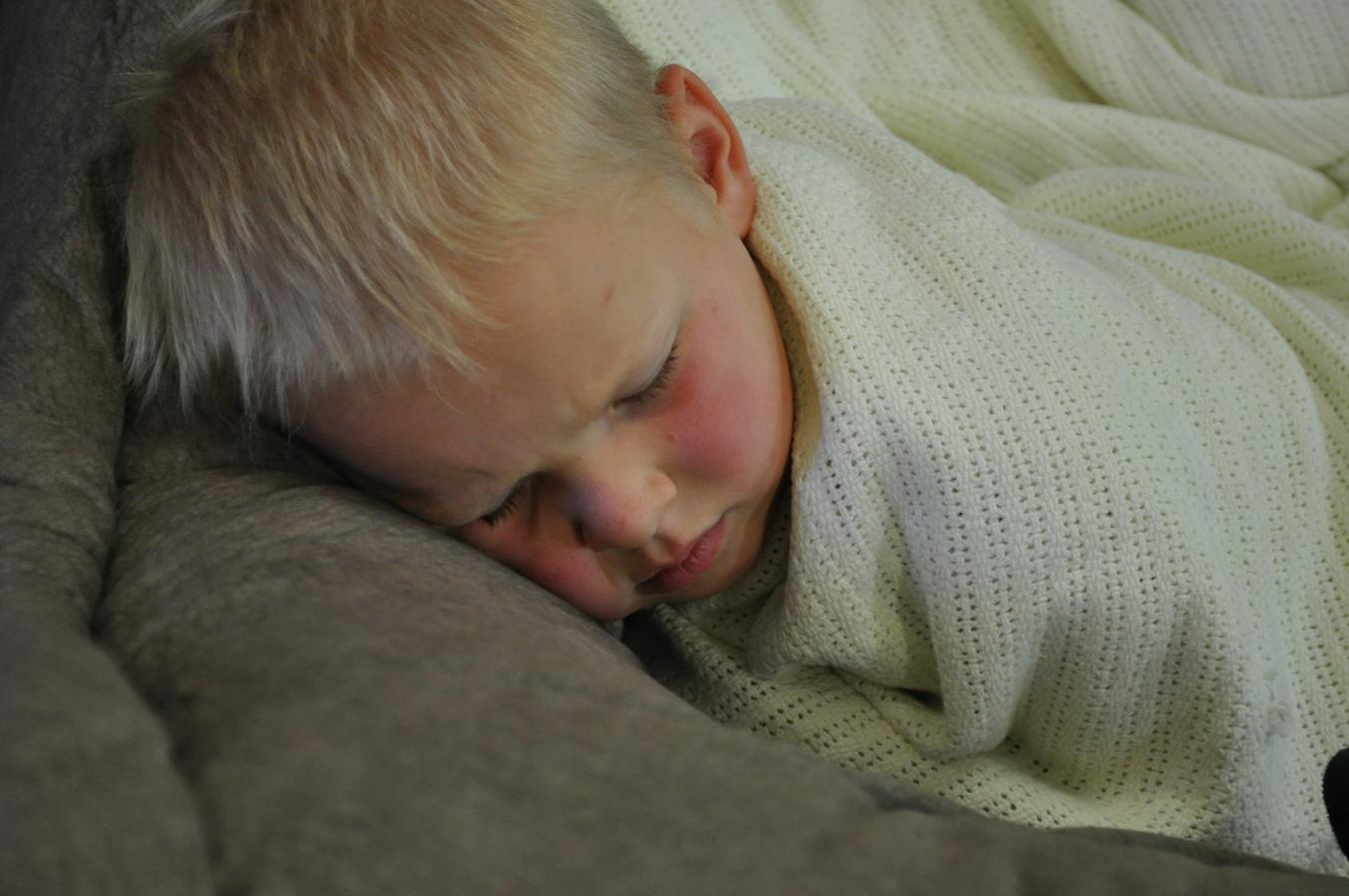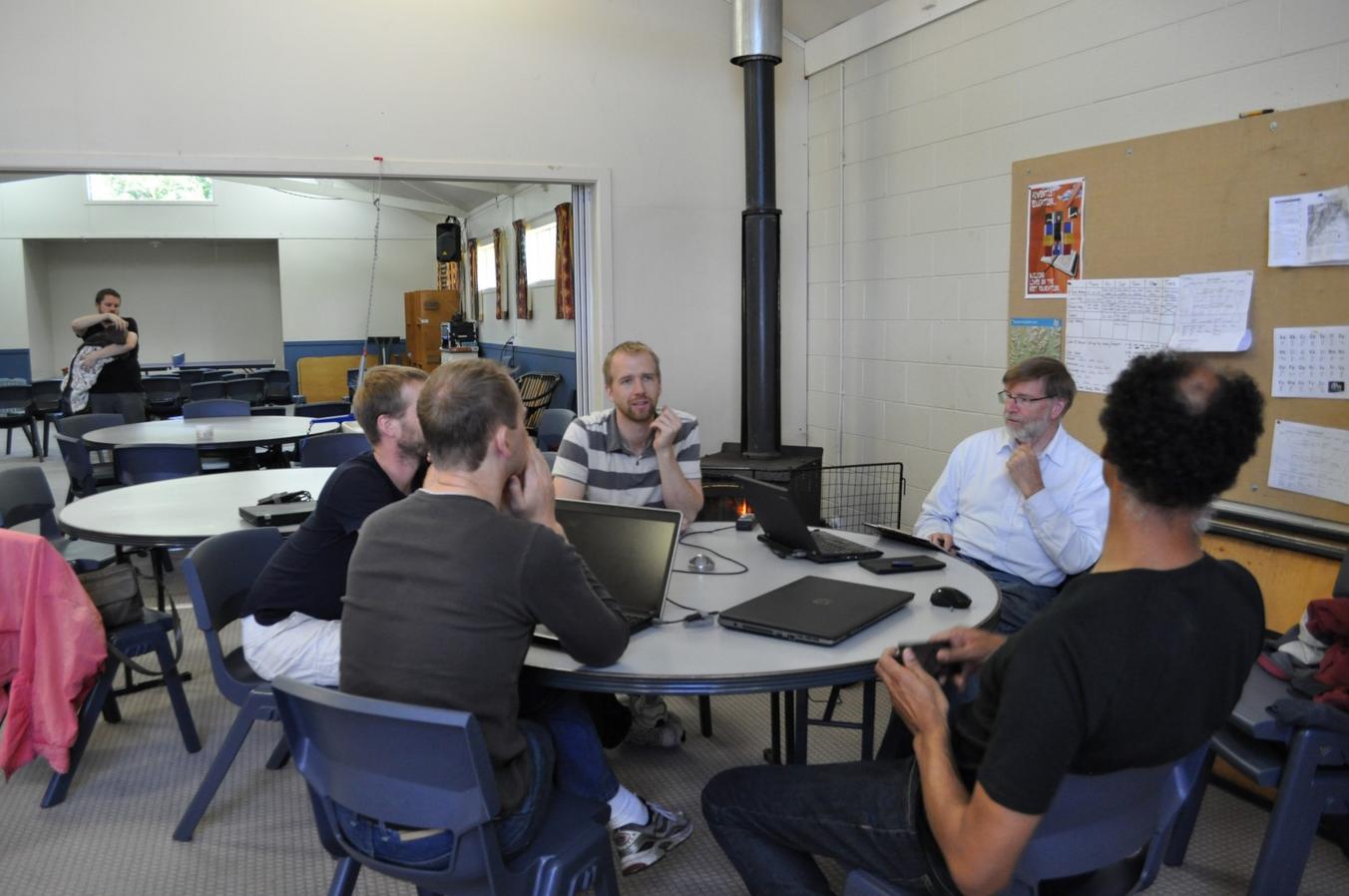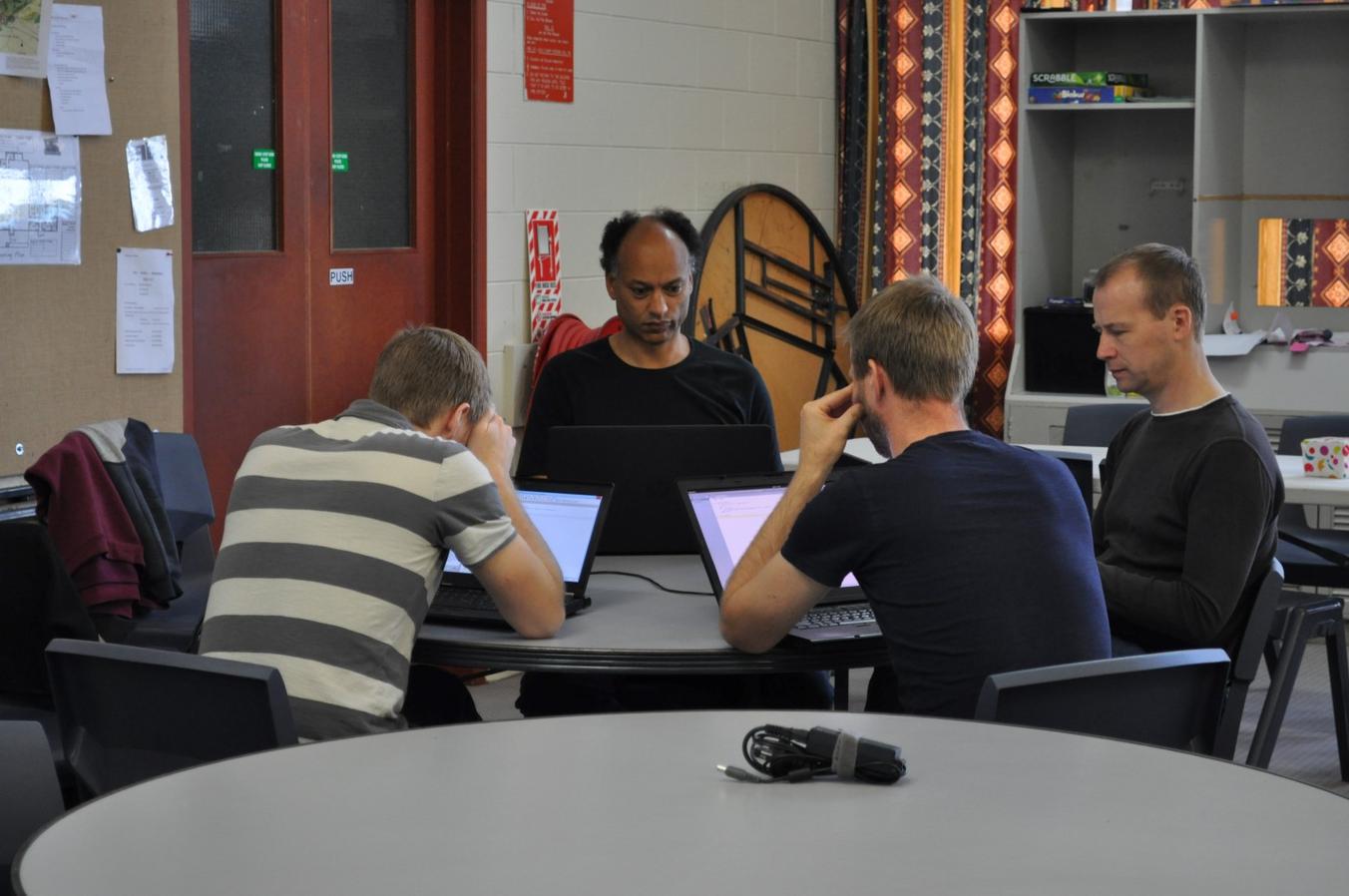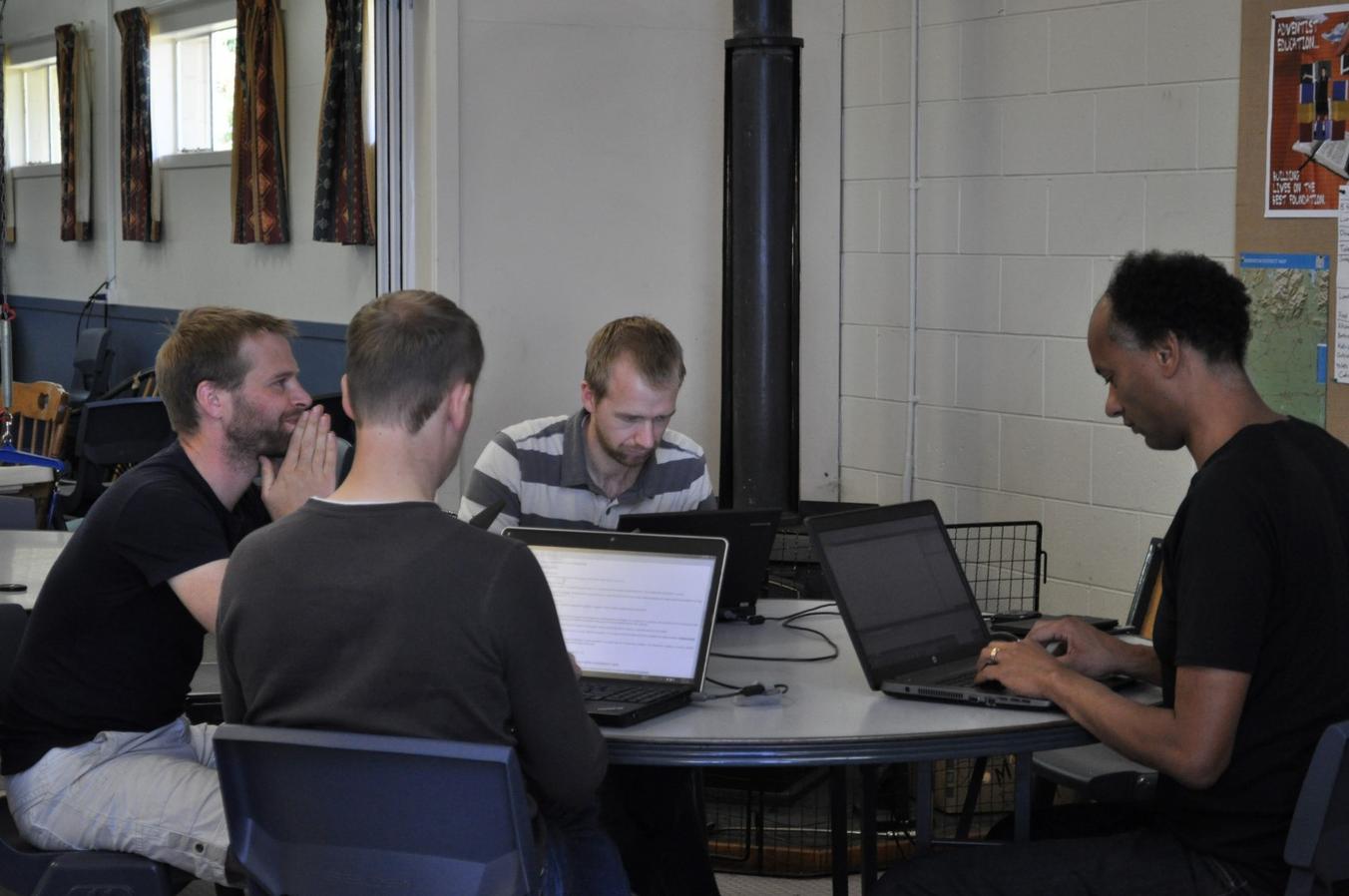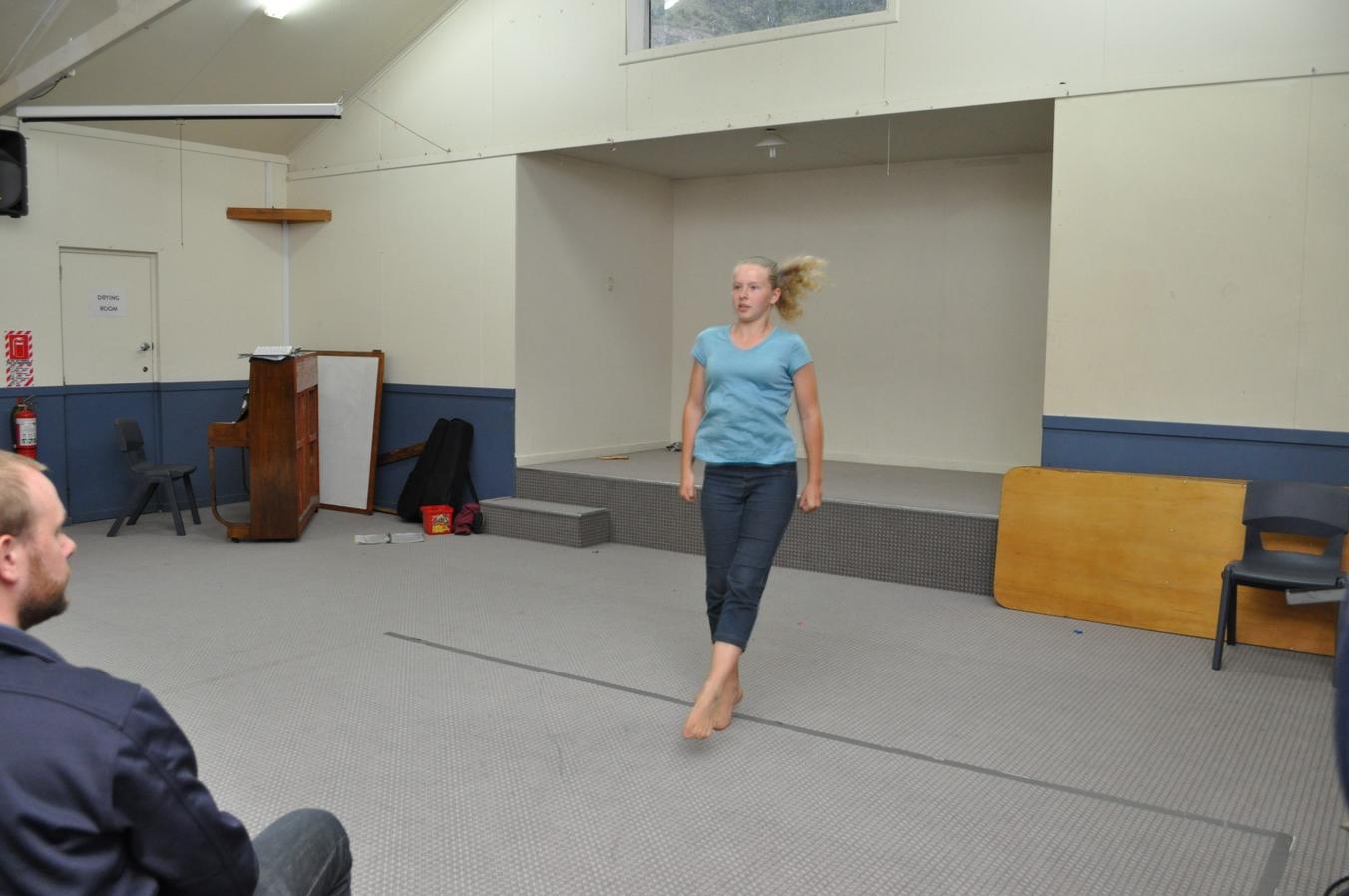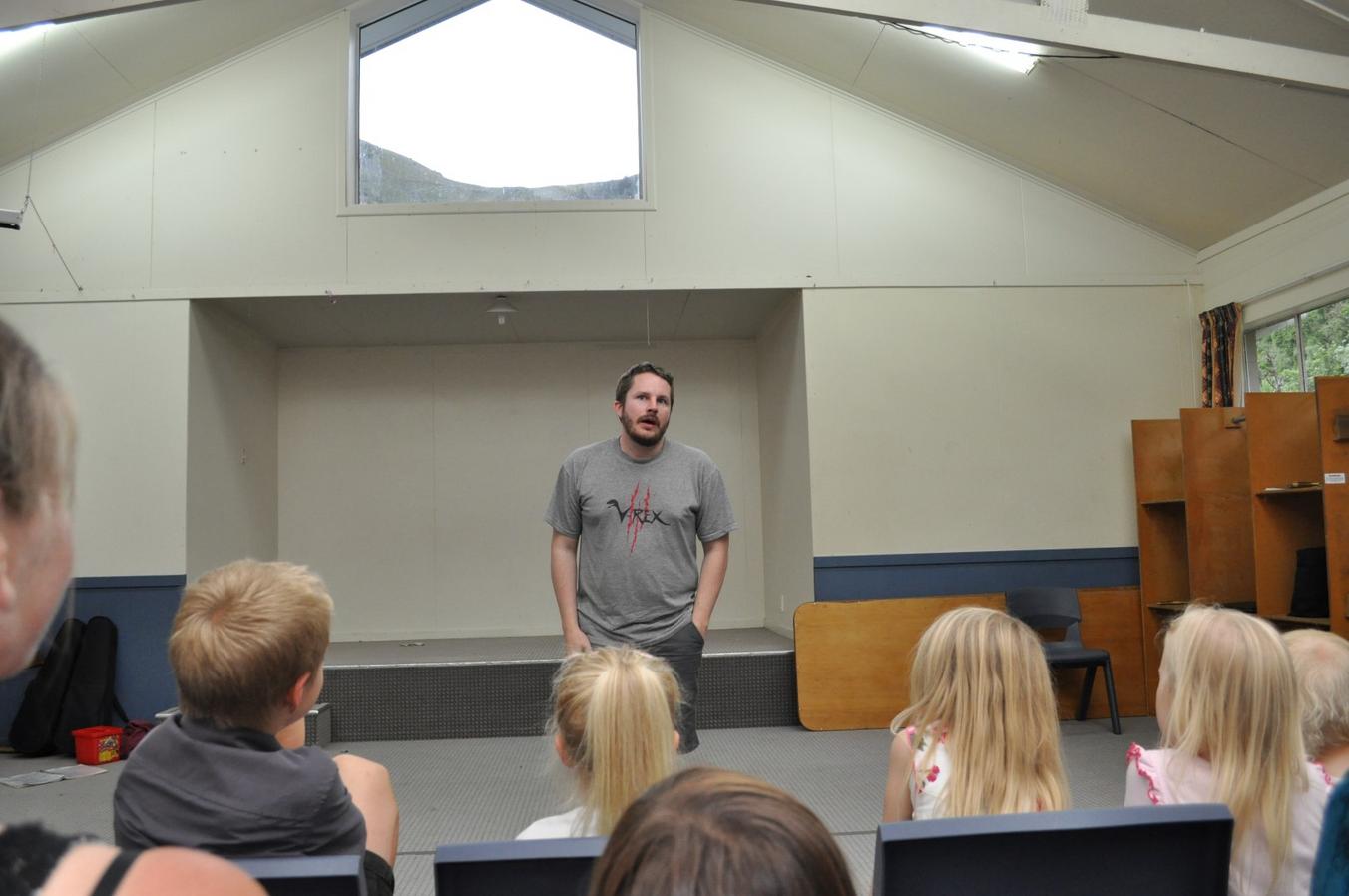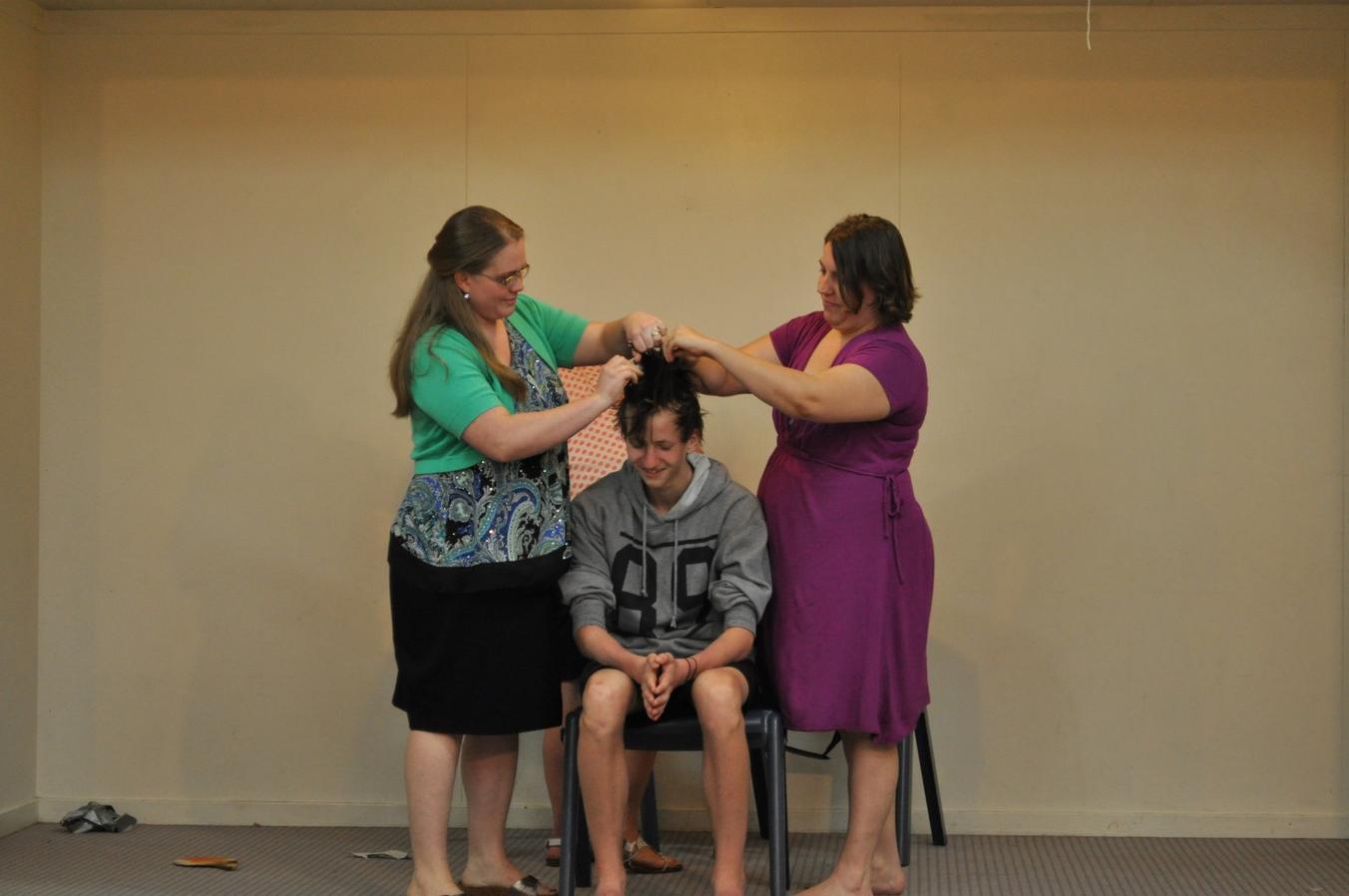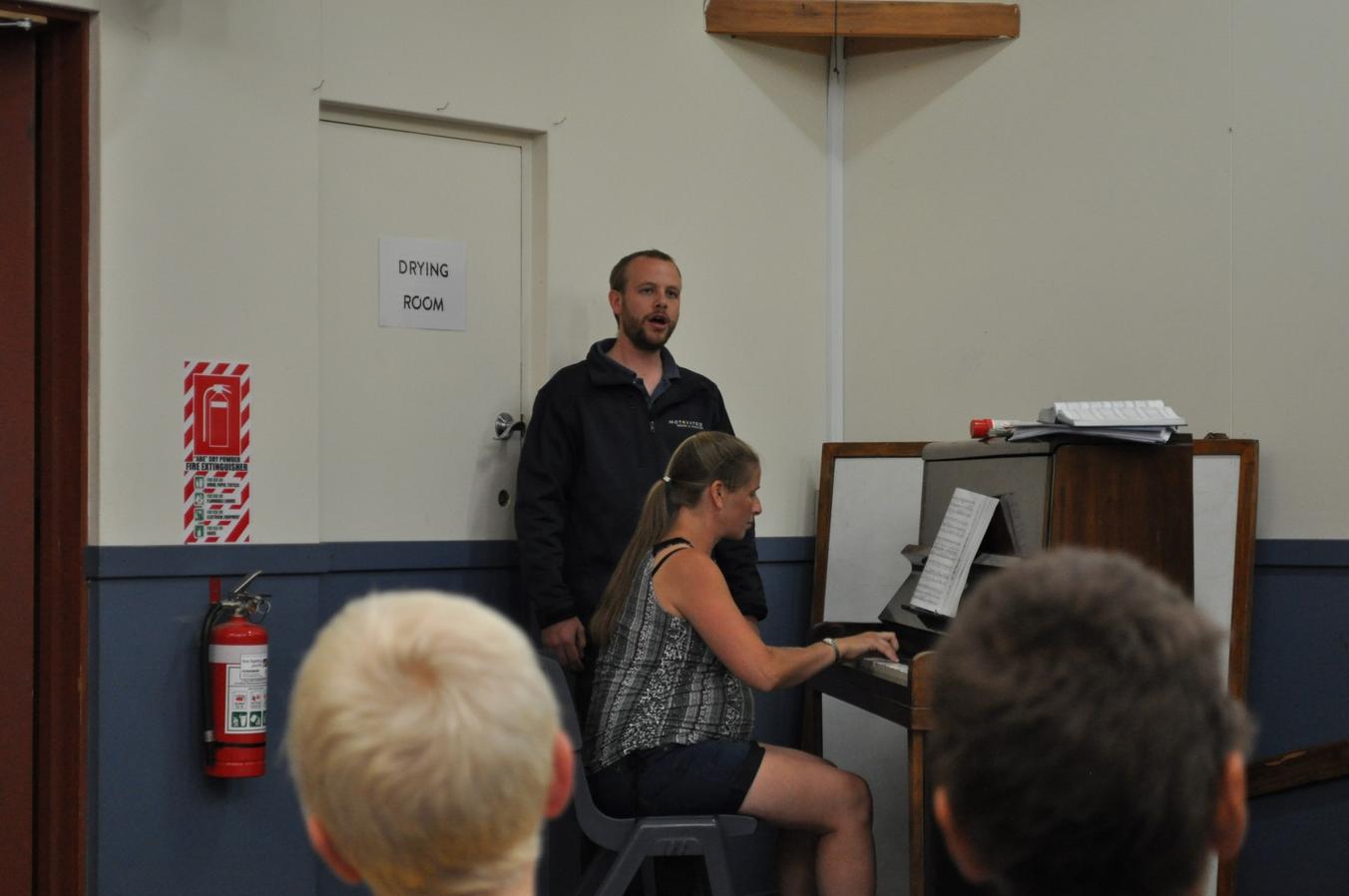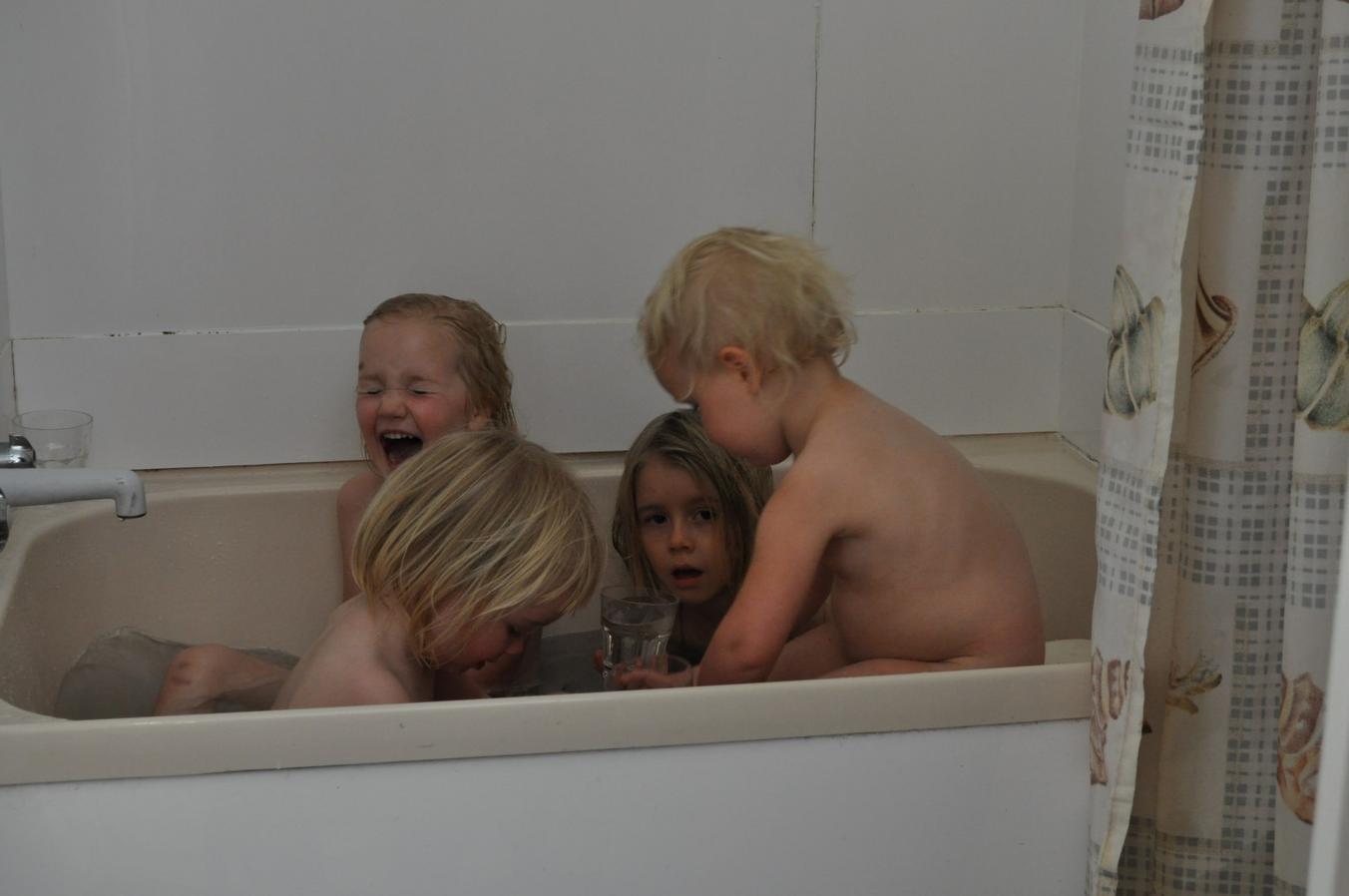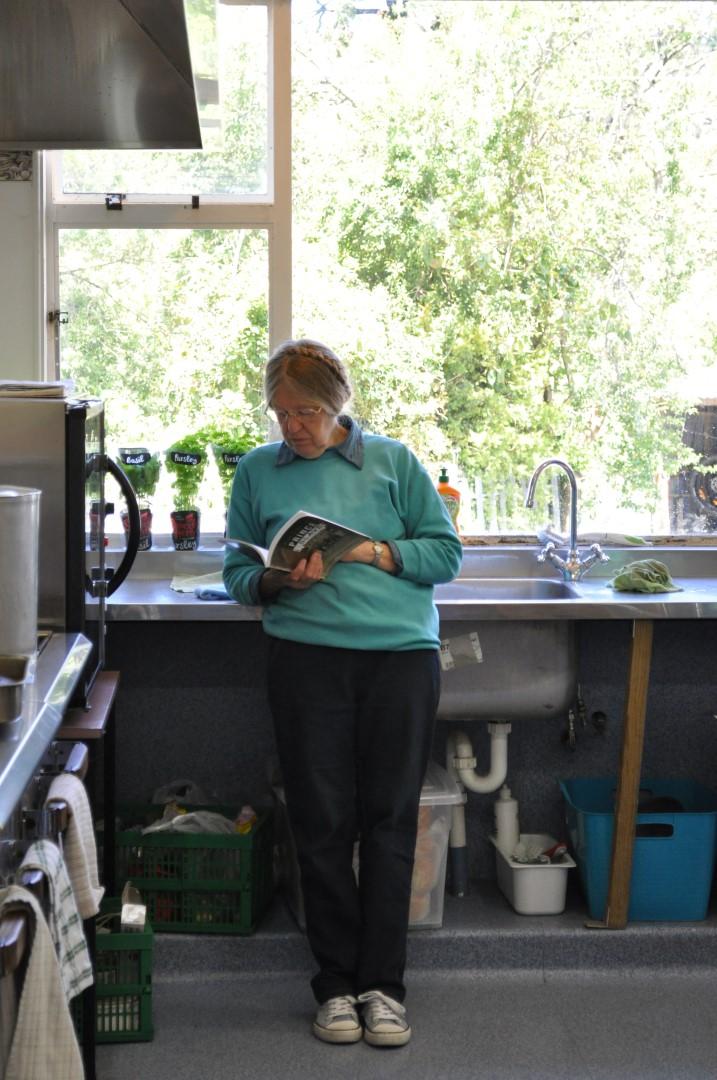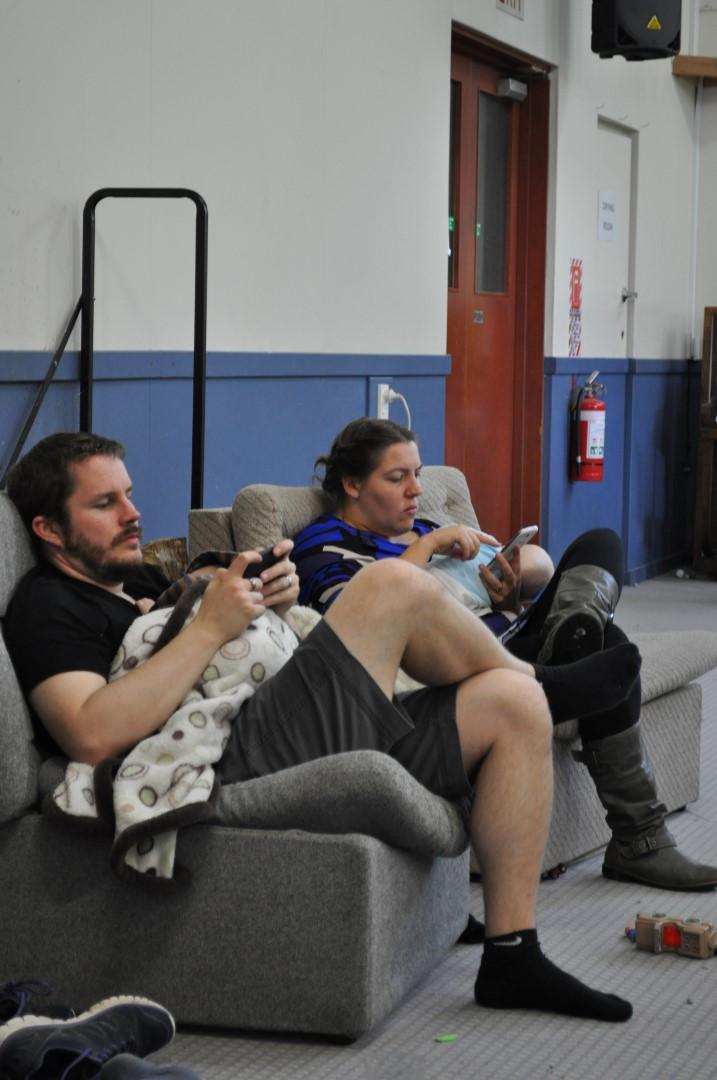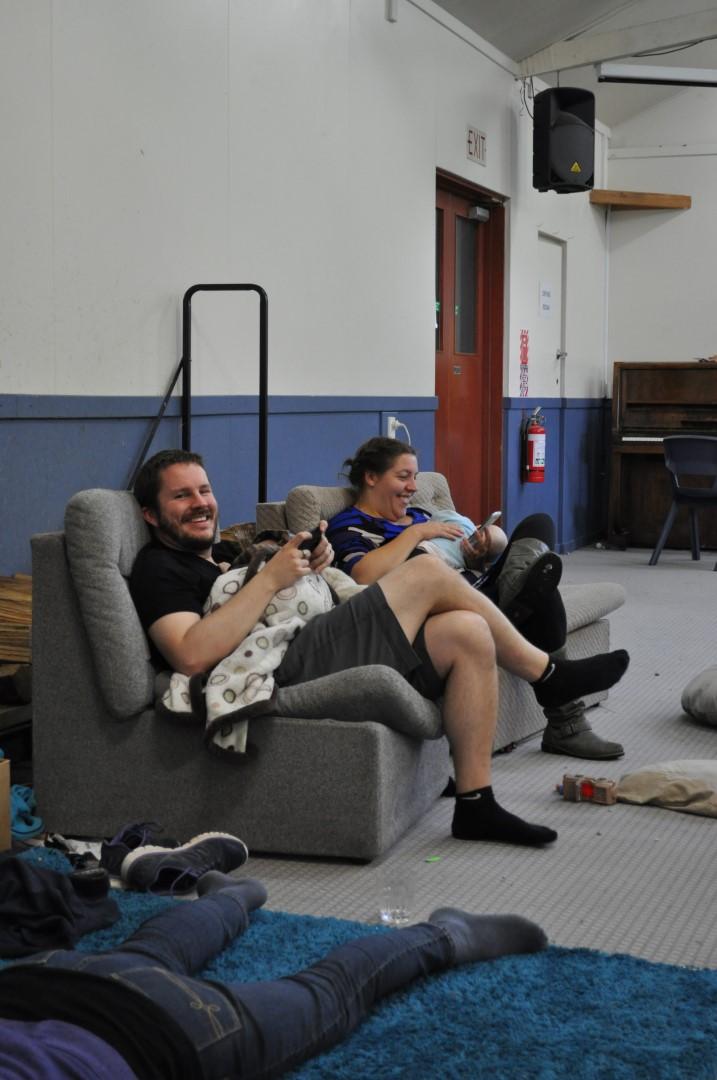 And all sorts of fun was had outside when the weather was nice: littlies on the playground, team building games, archery, an epic water slide, water balloon fights (and other fun stuff like swimming in the river, and abseiling that I didn't get photos of).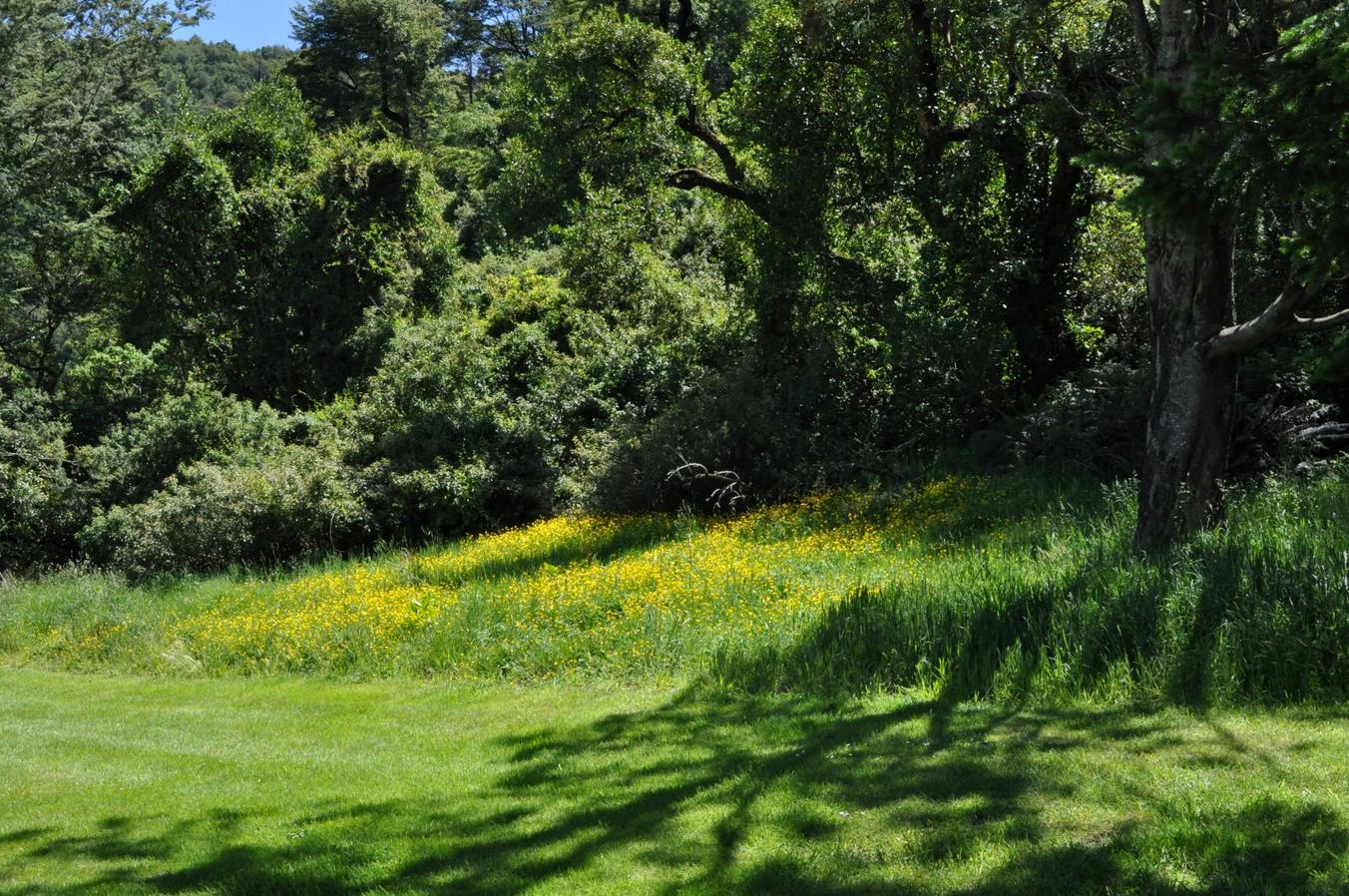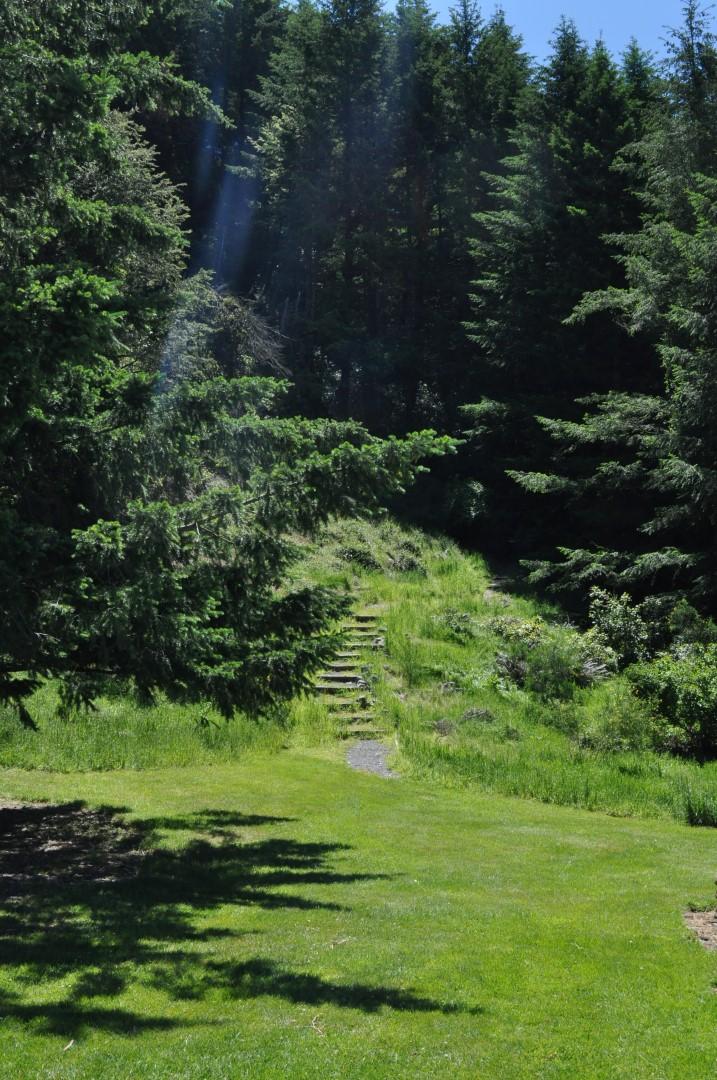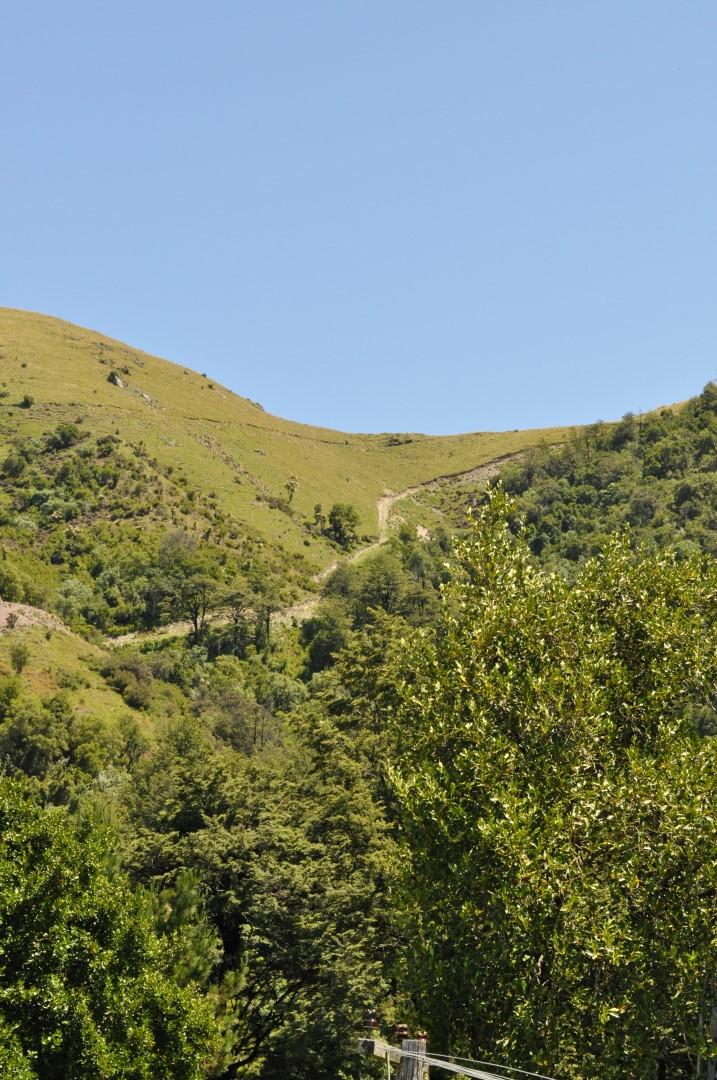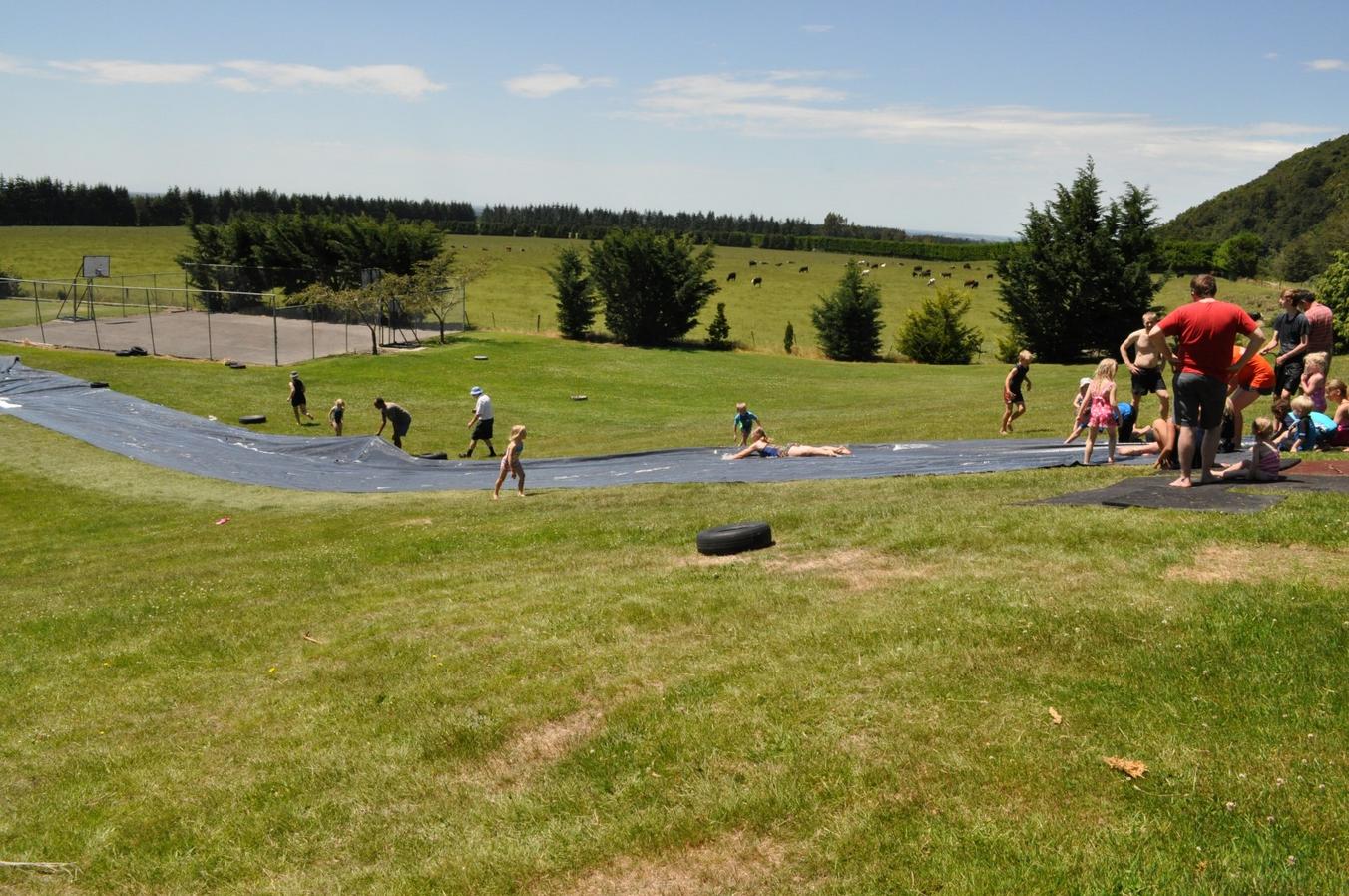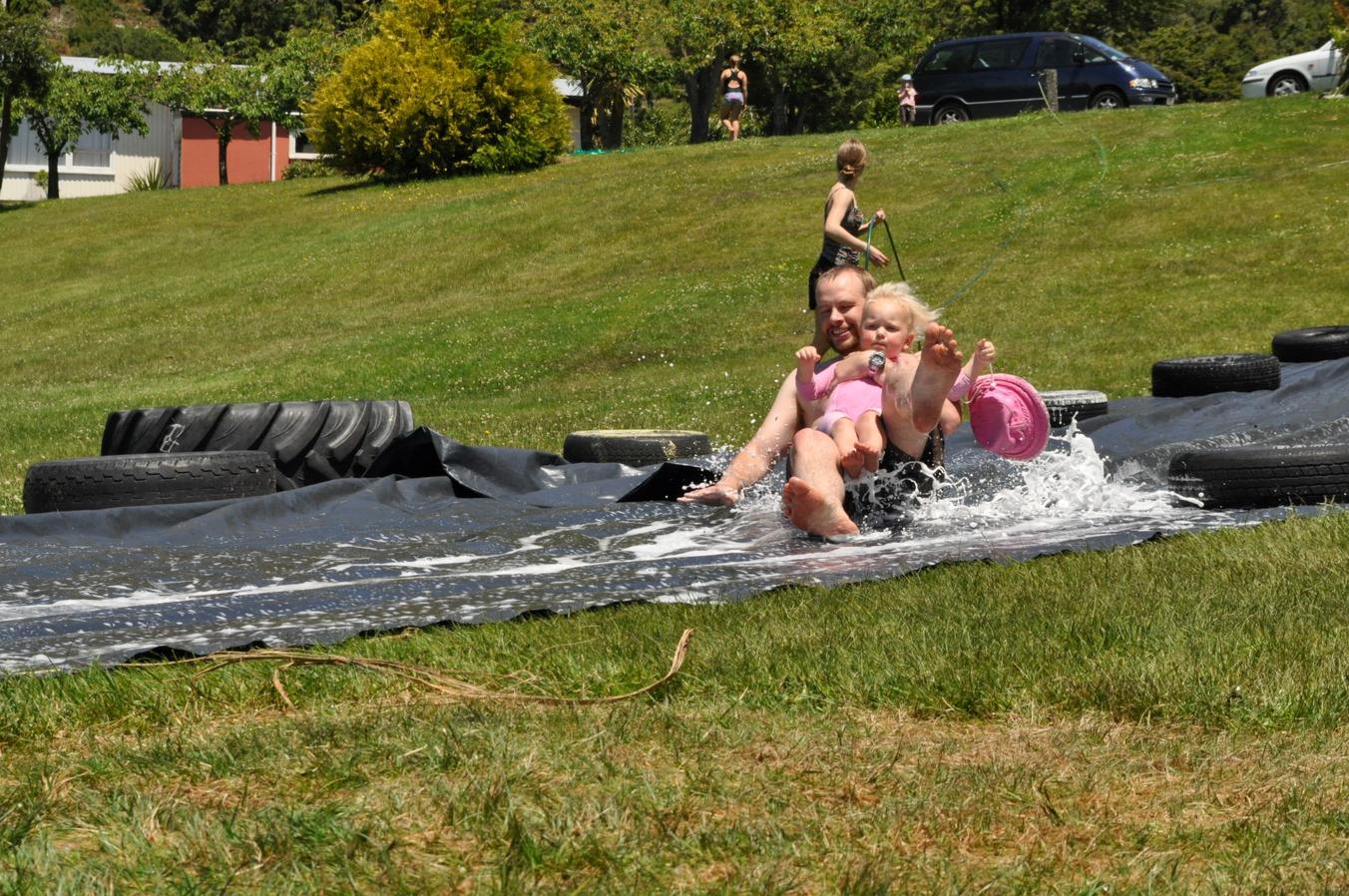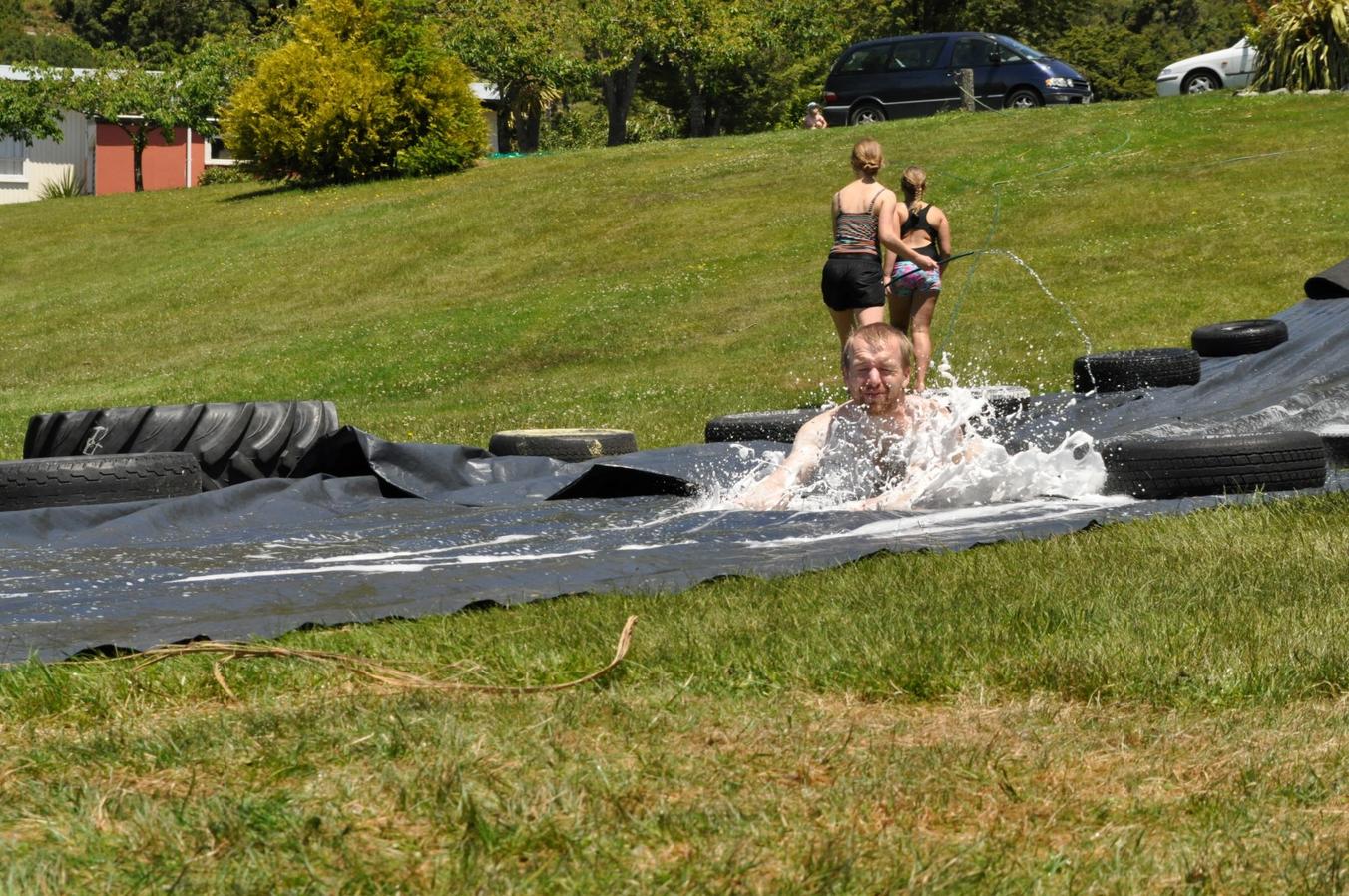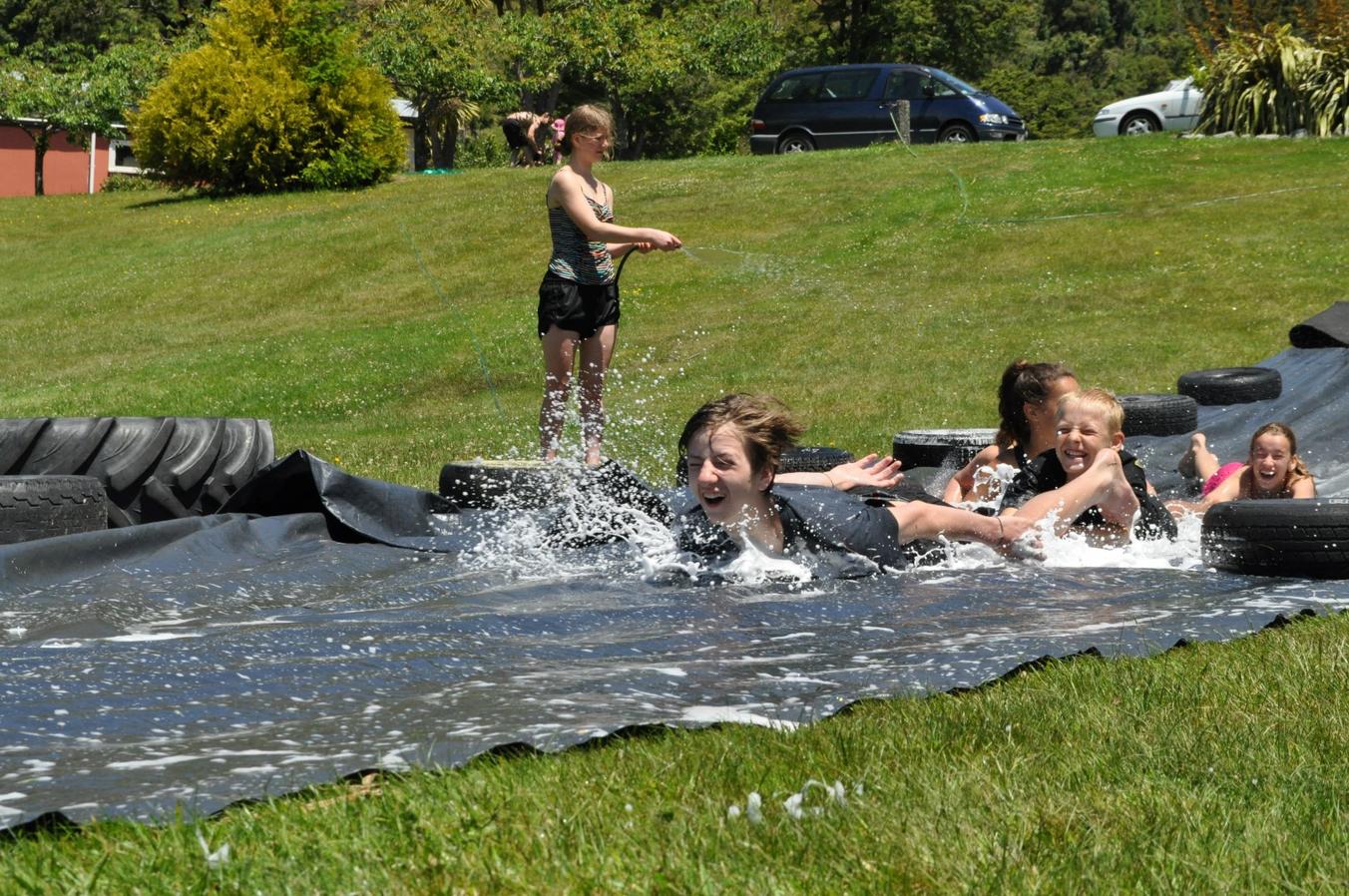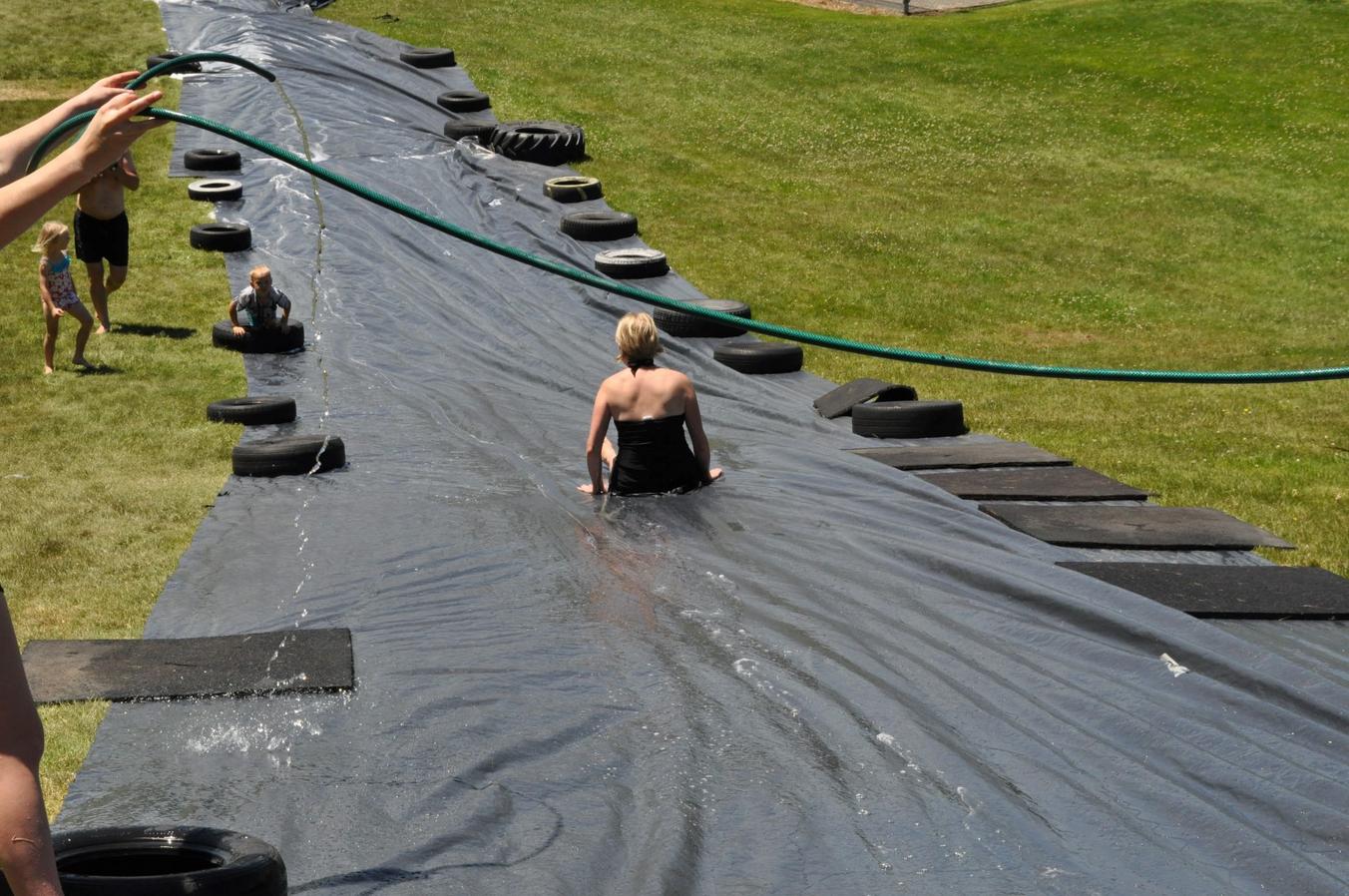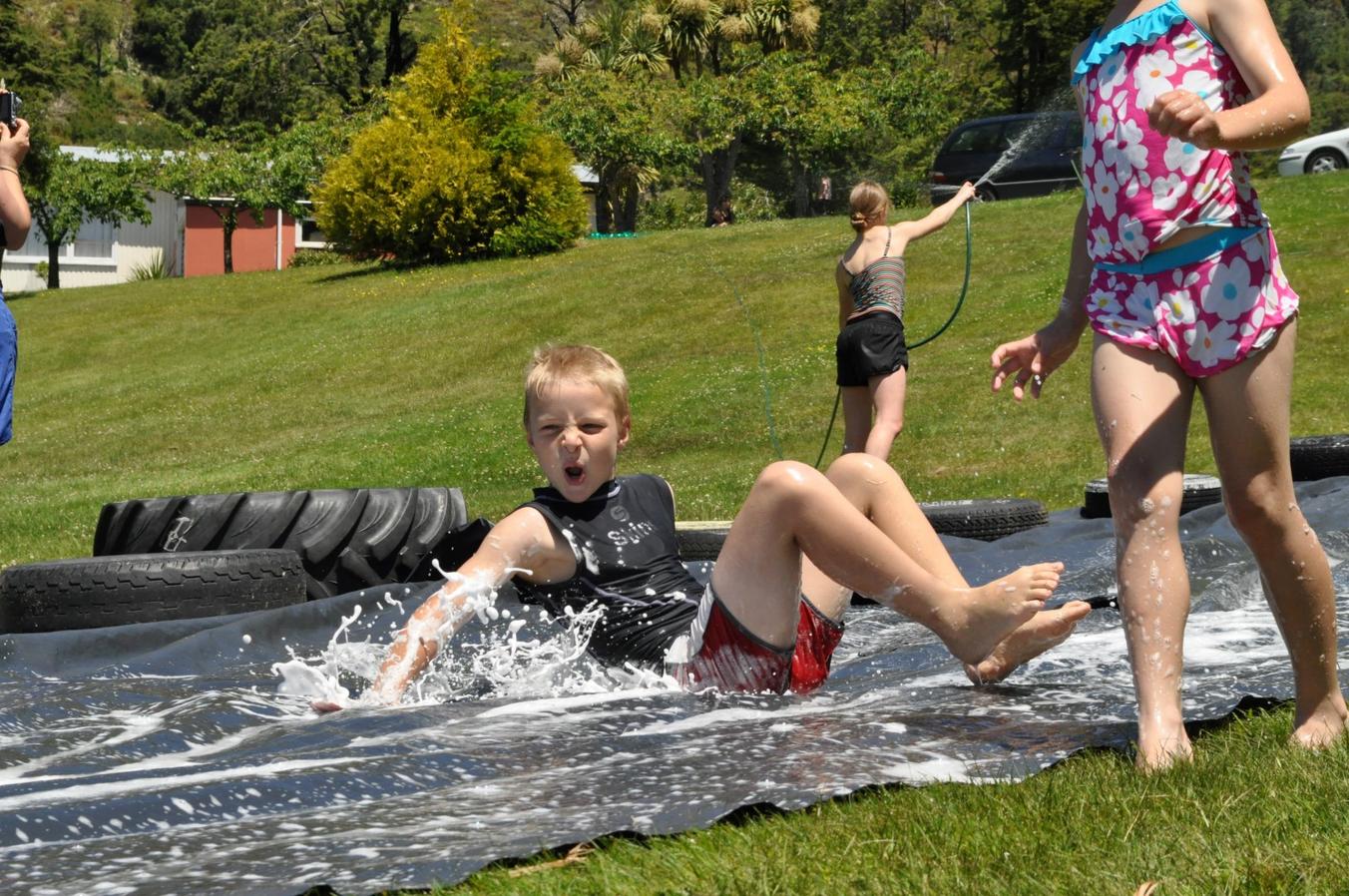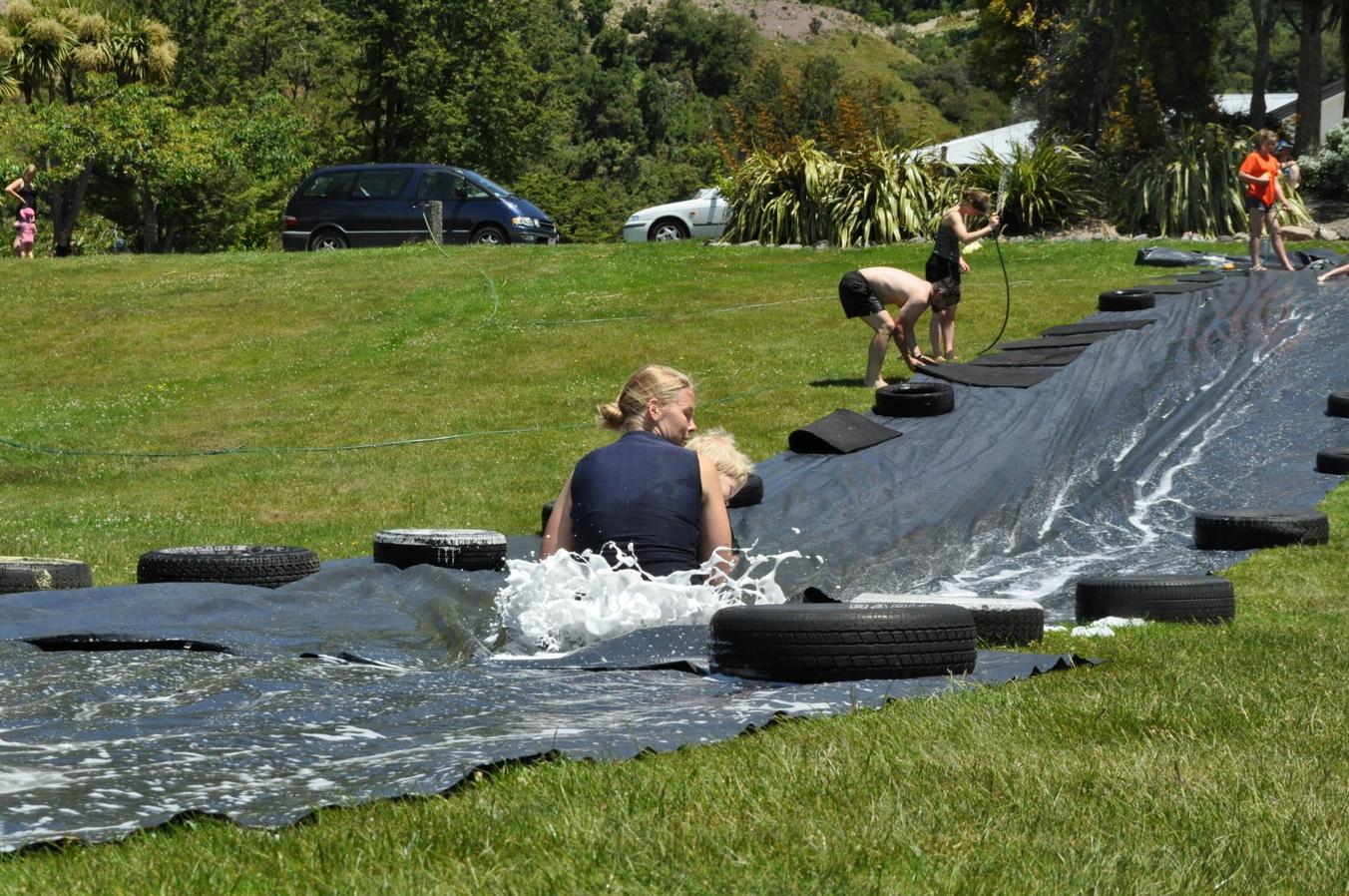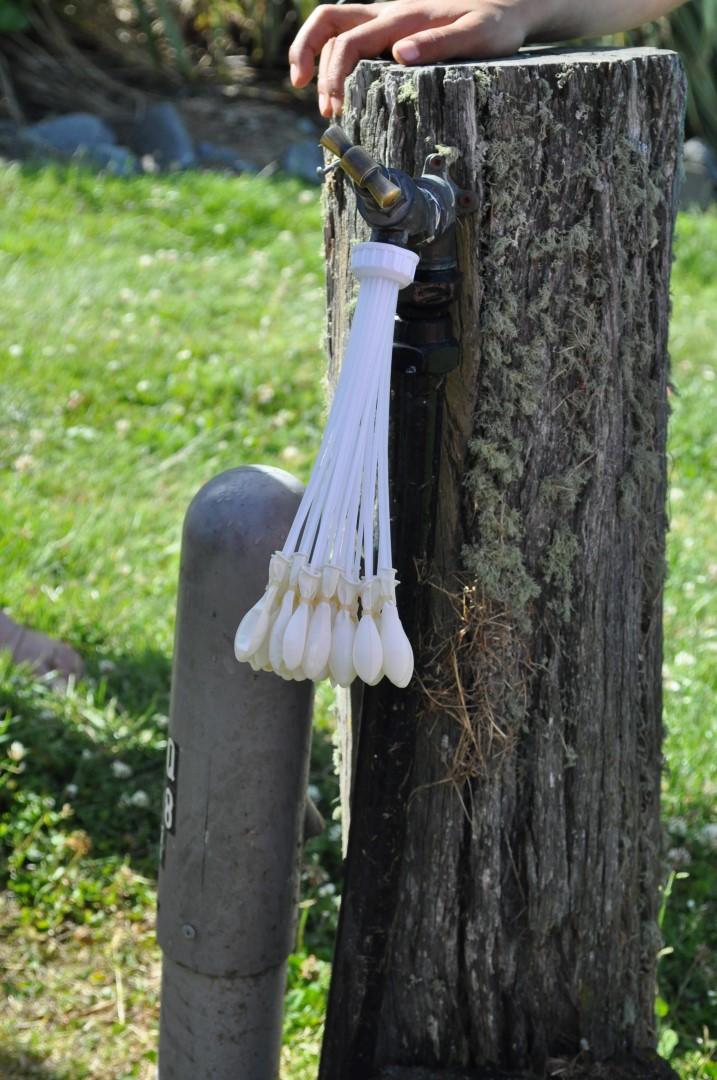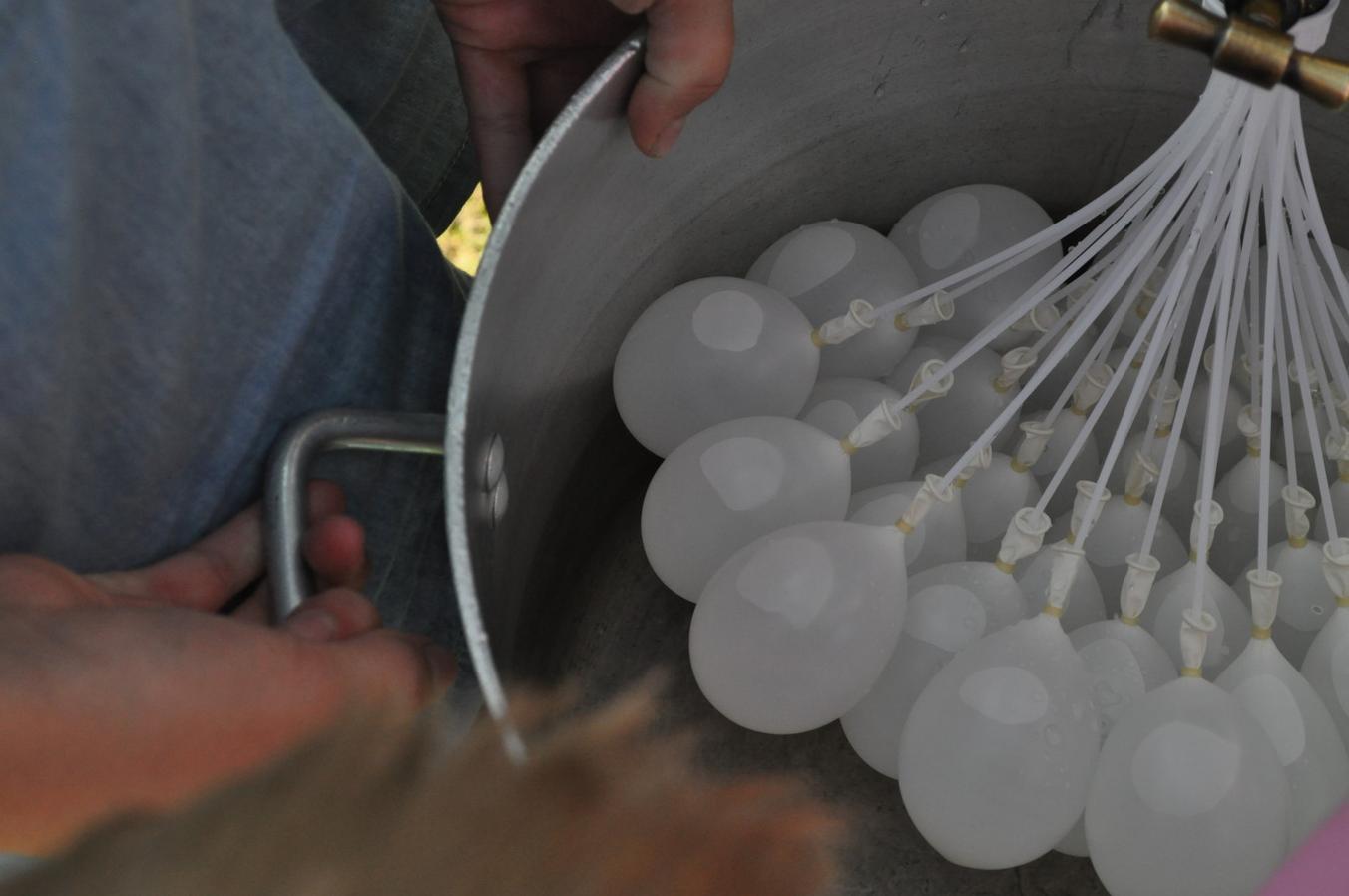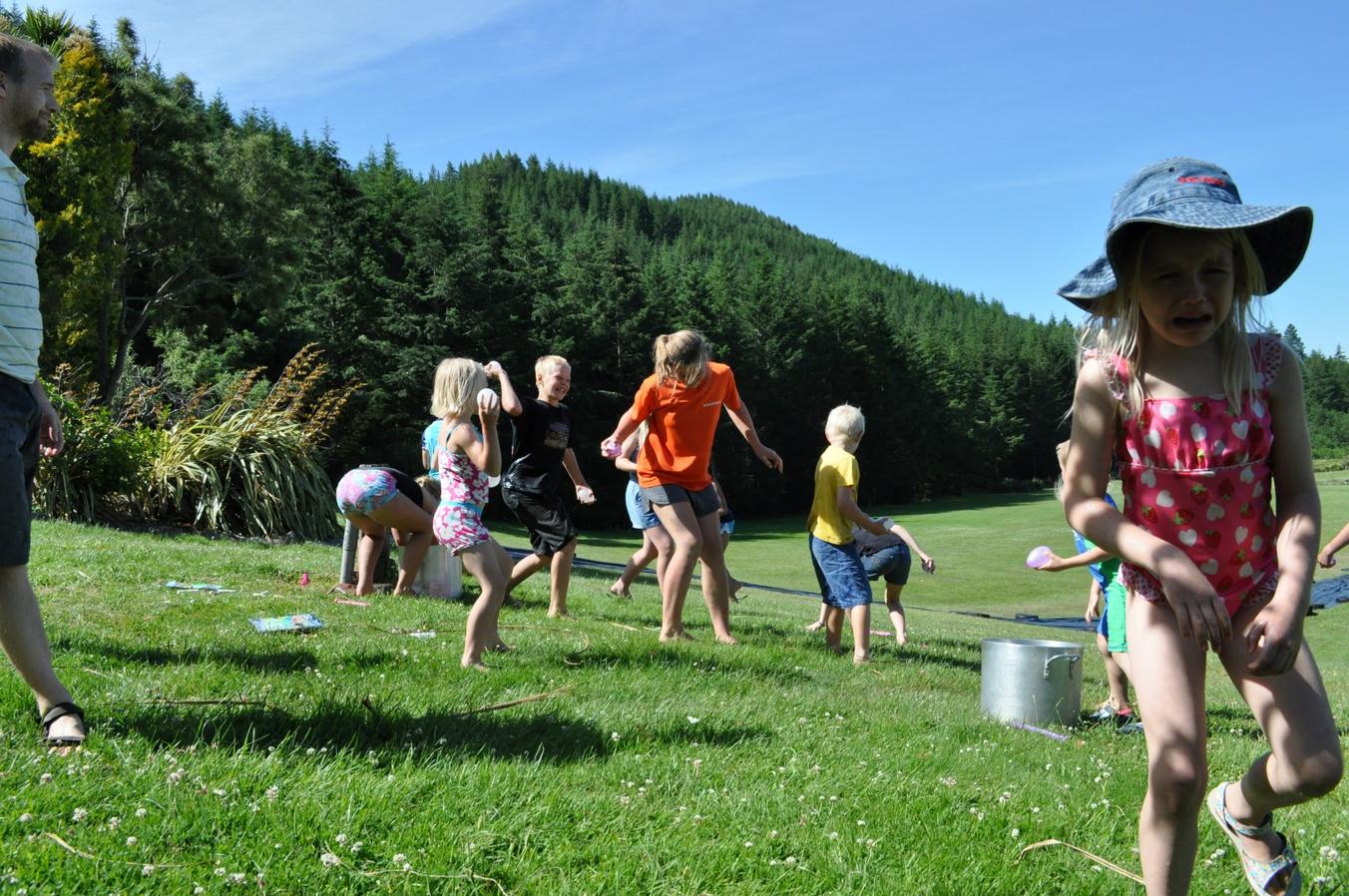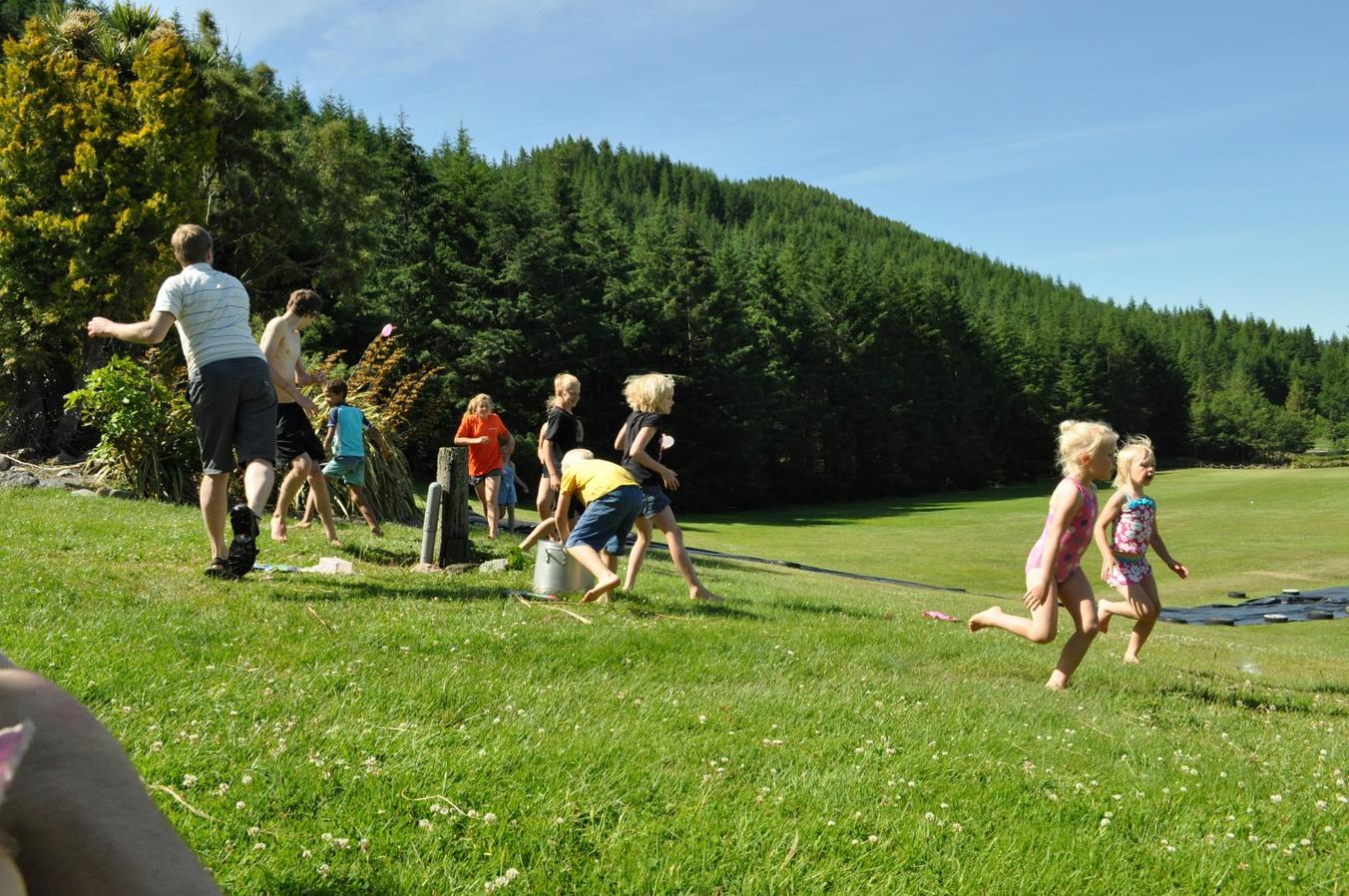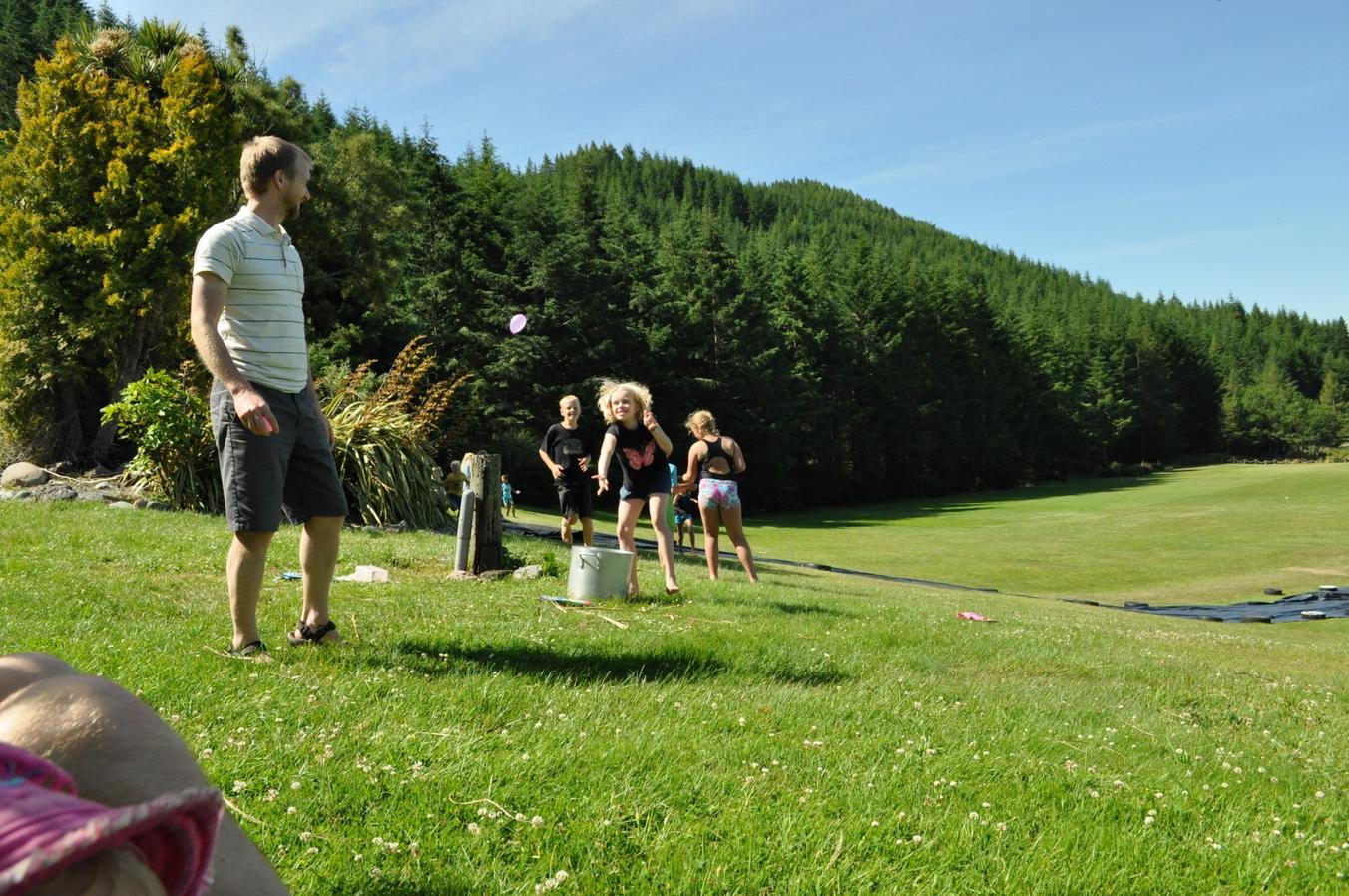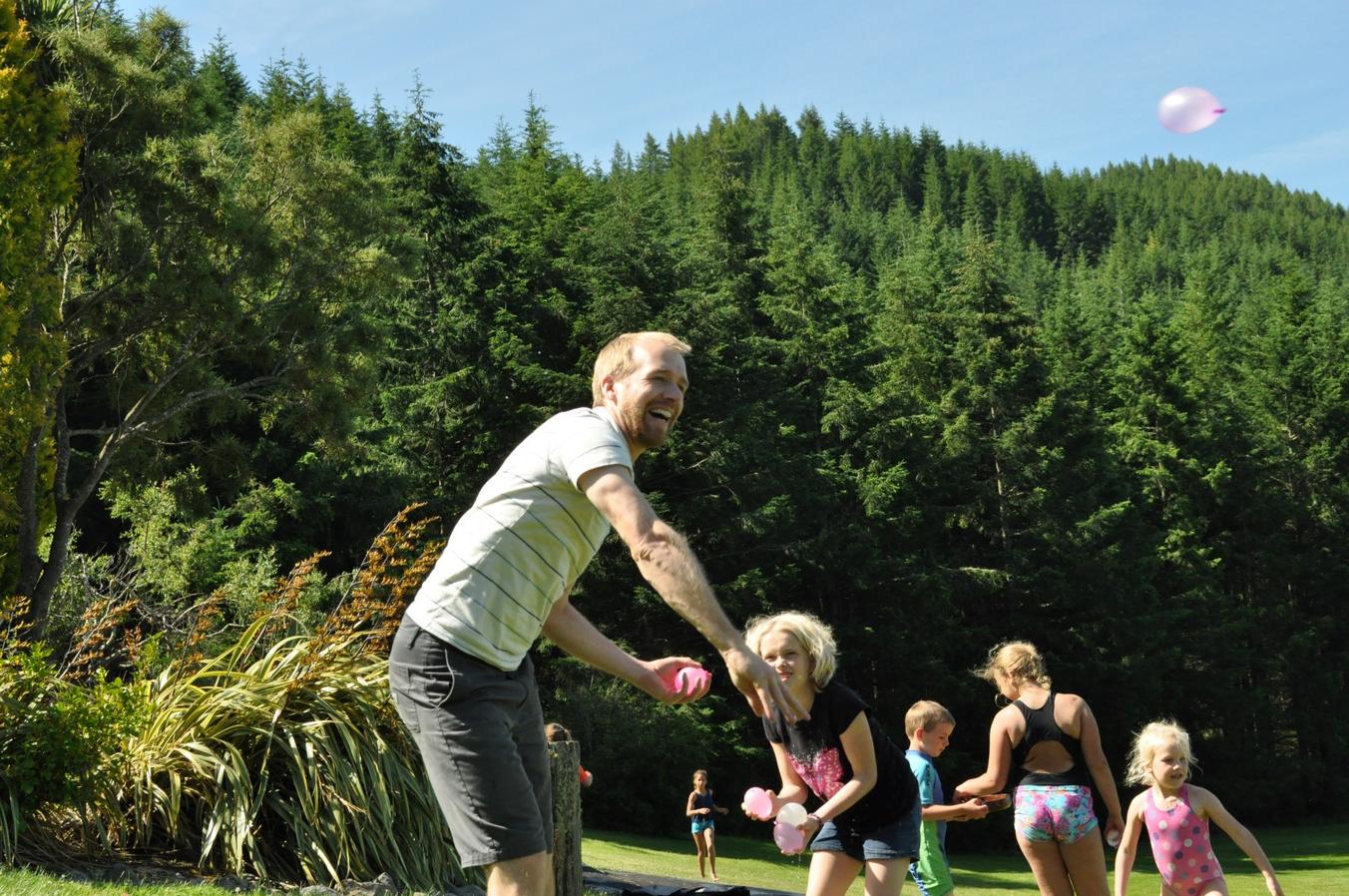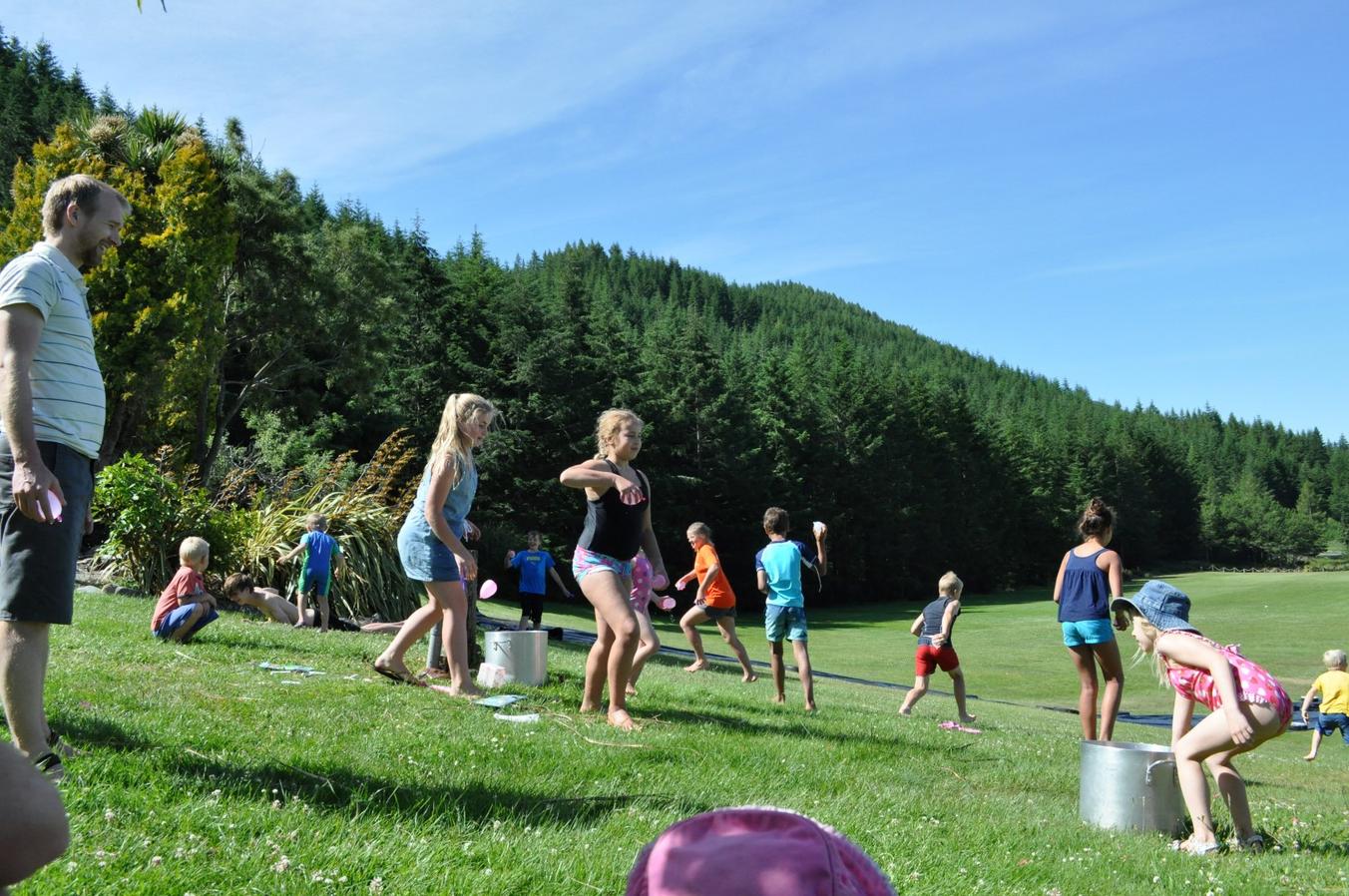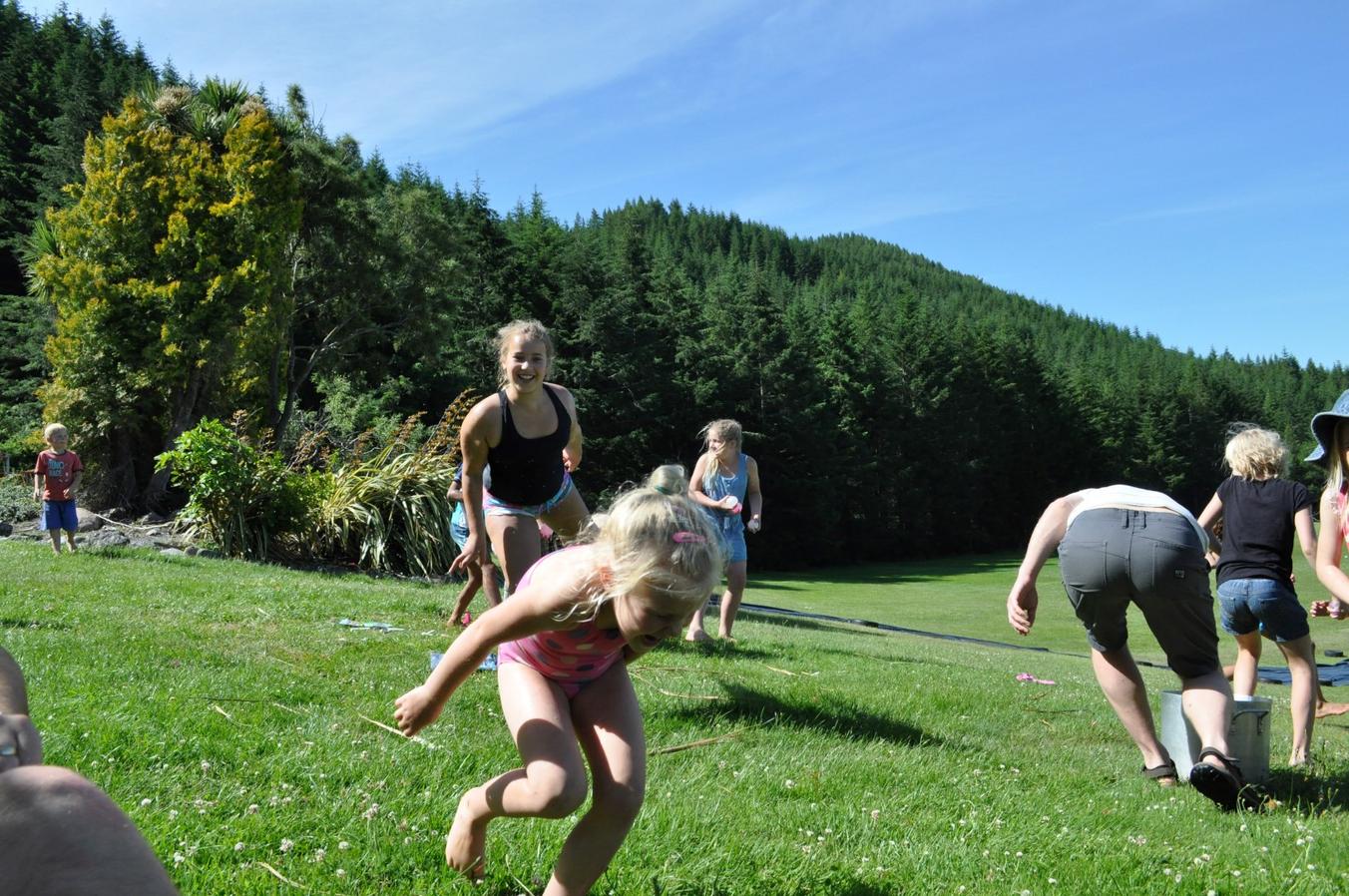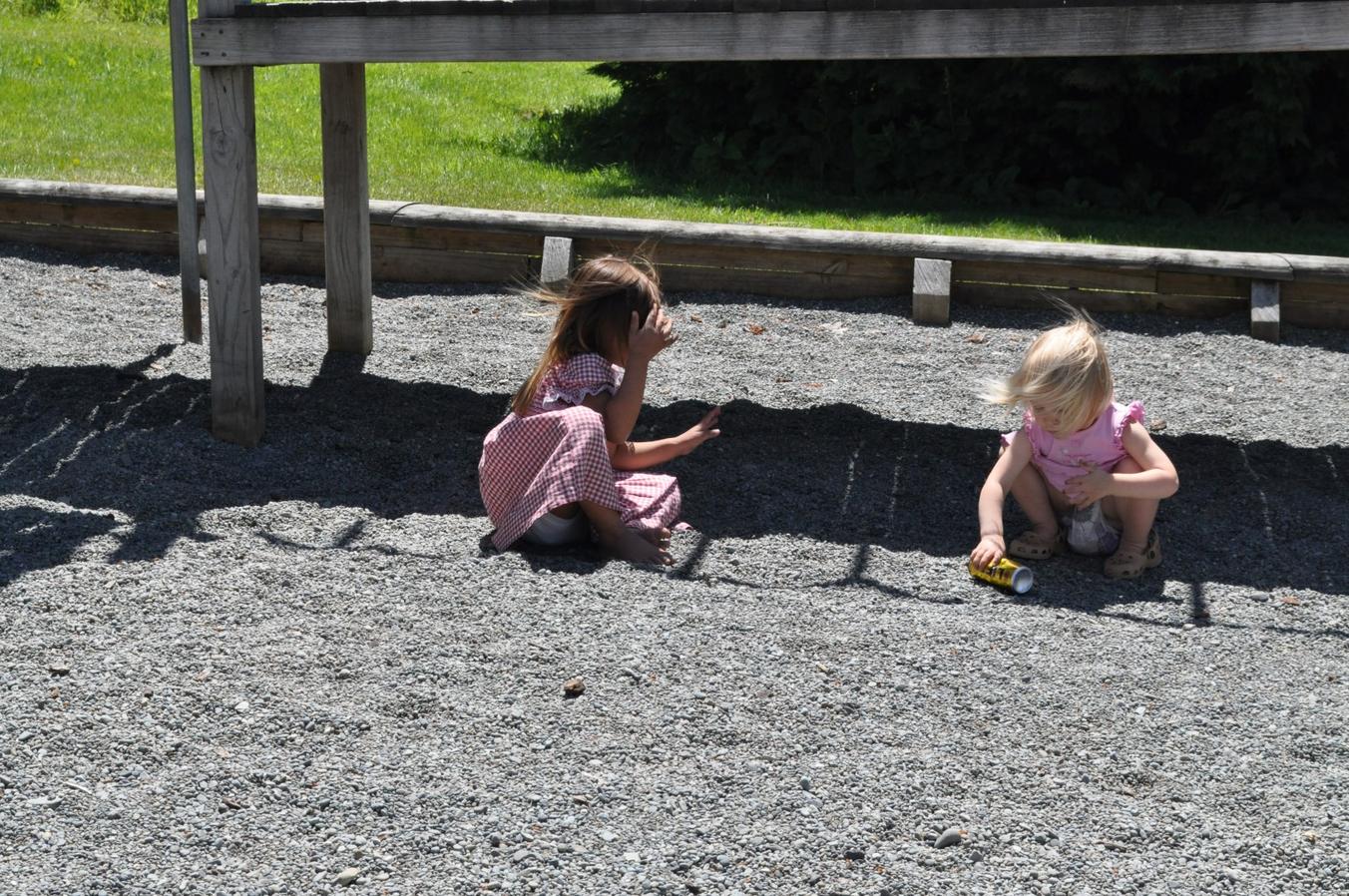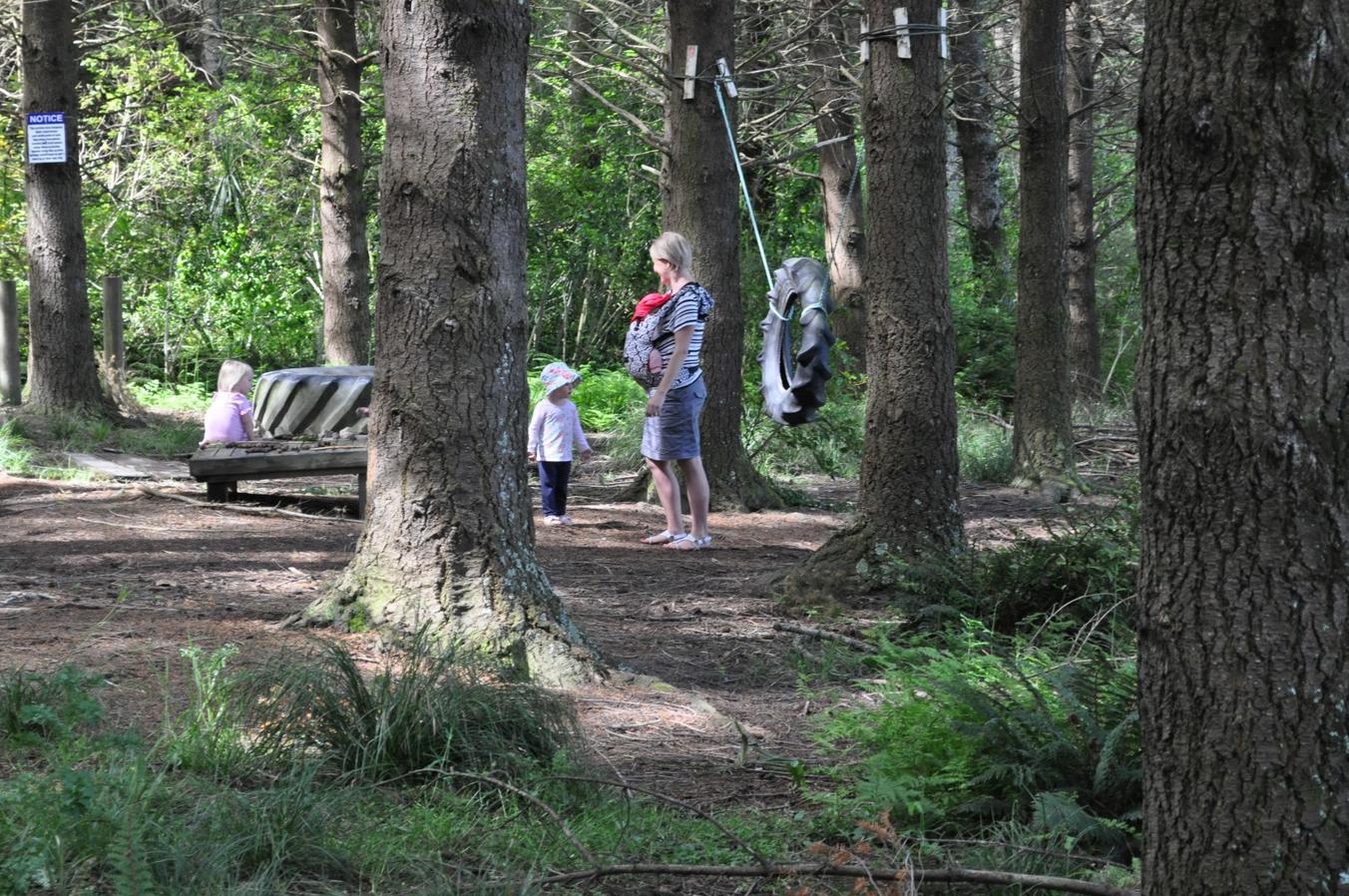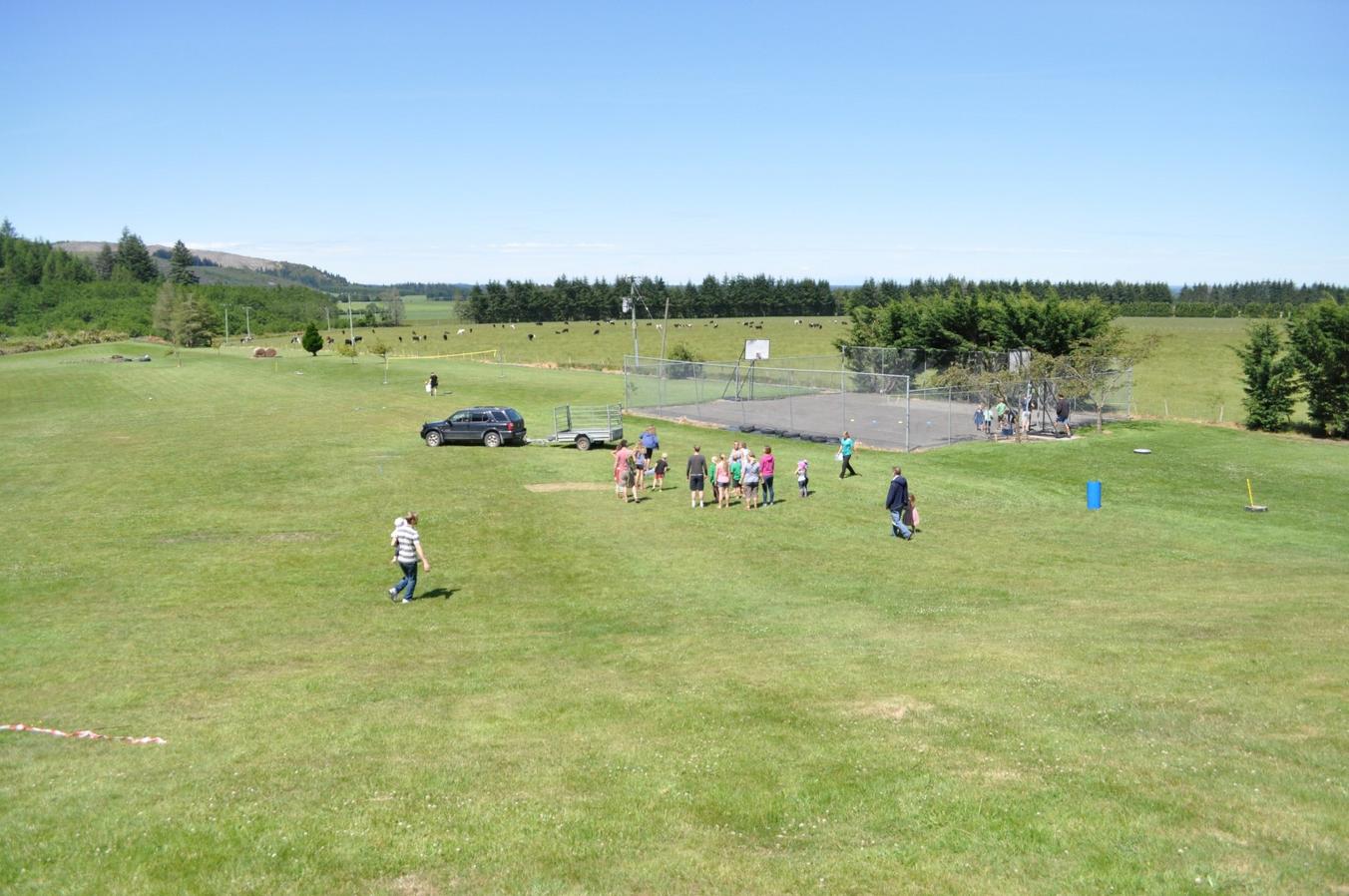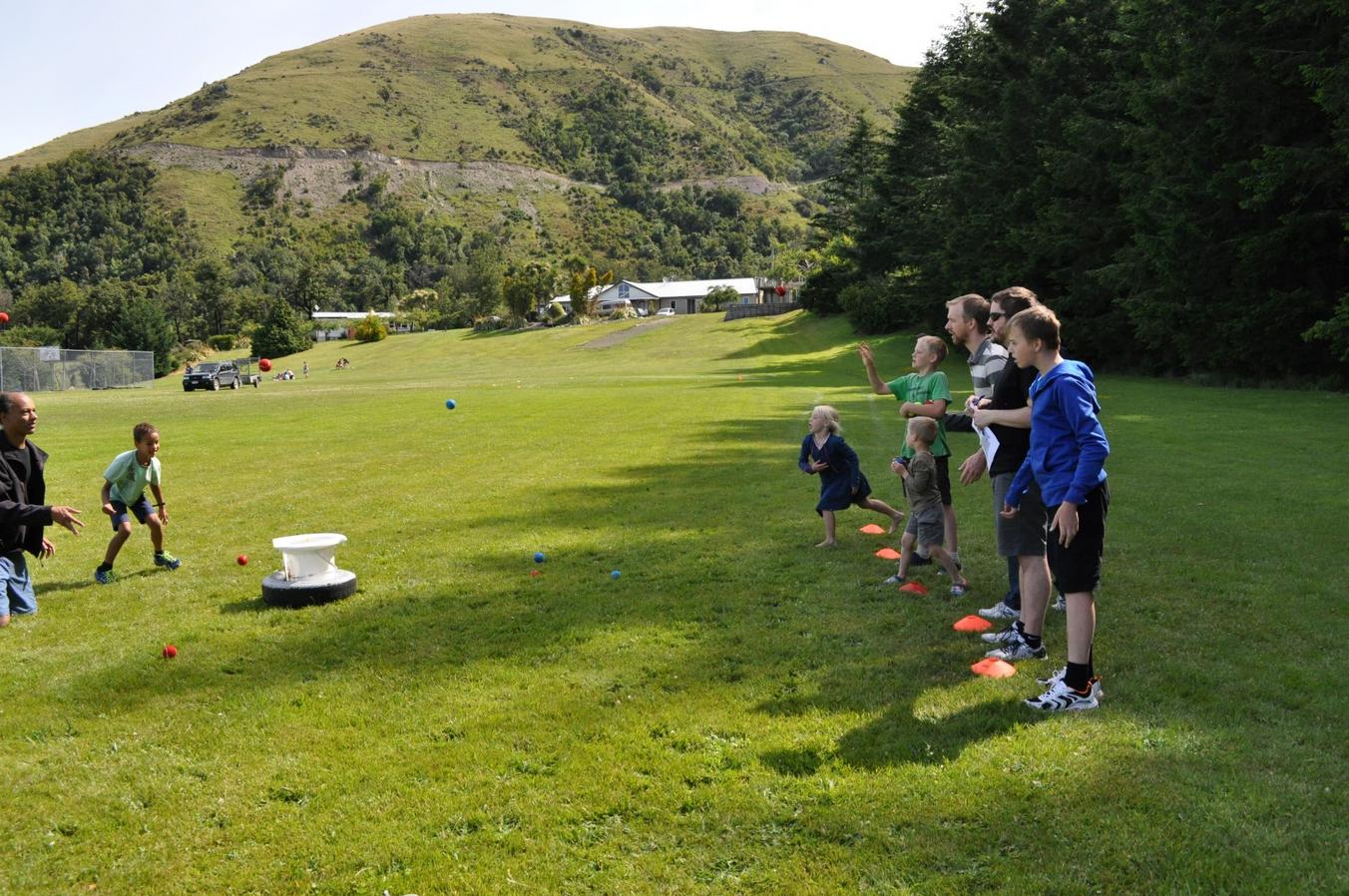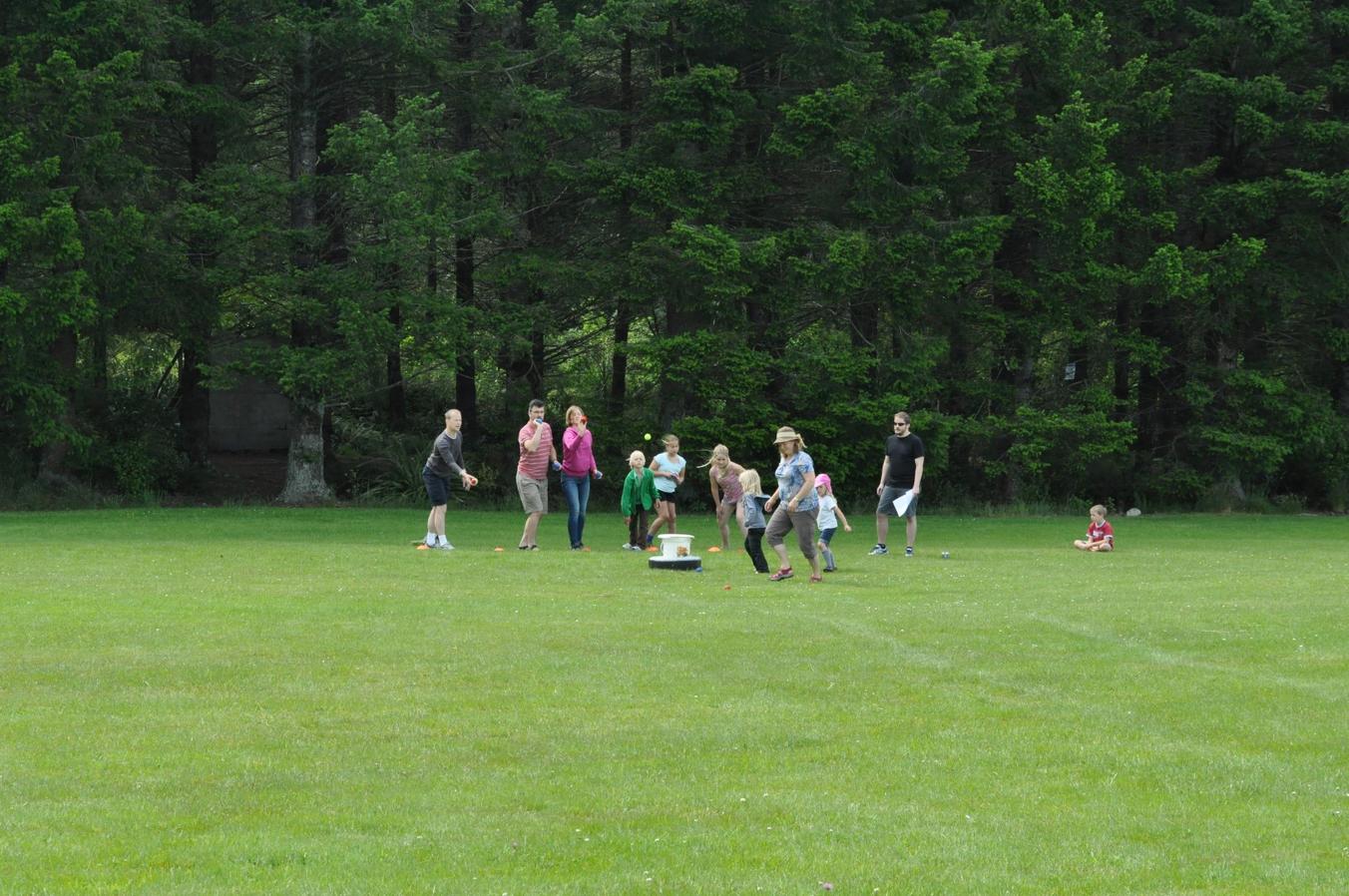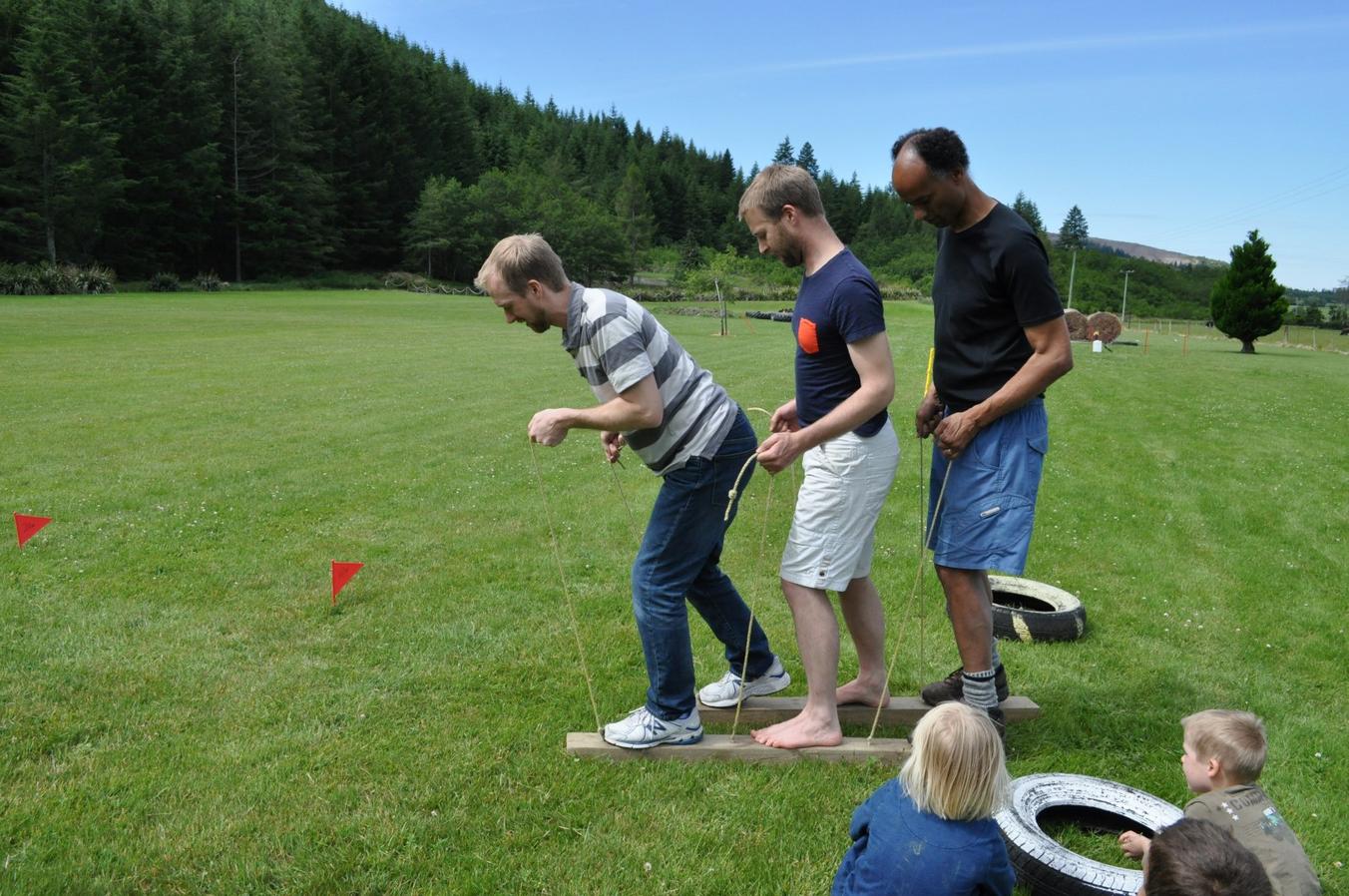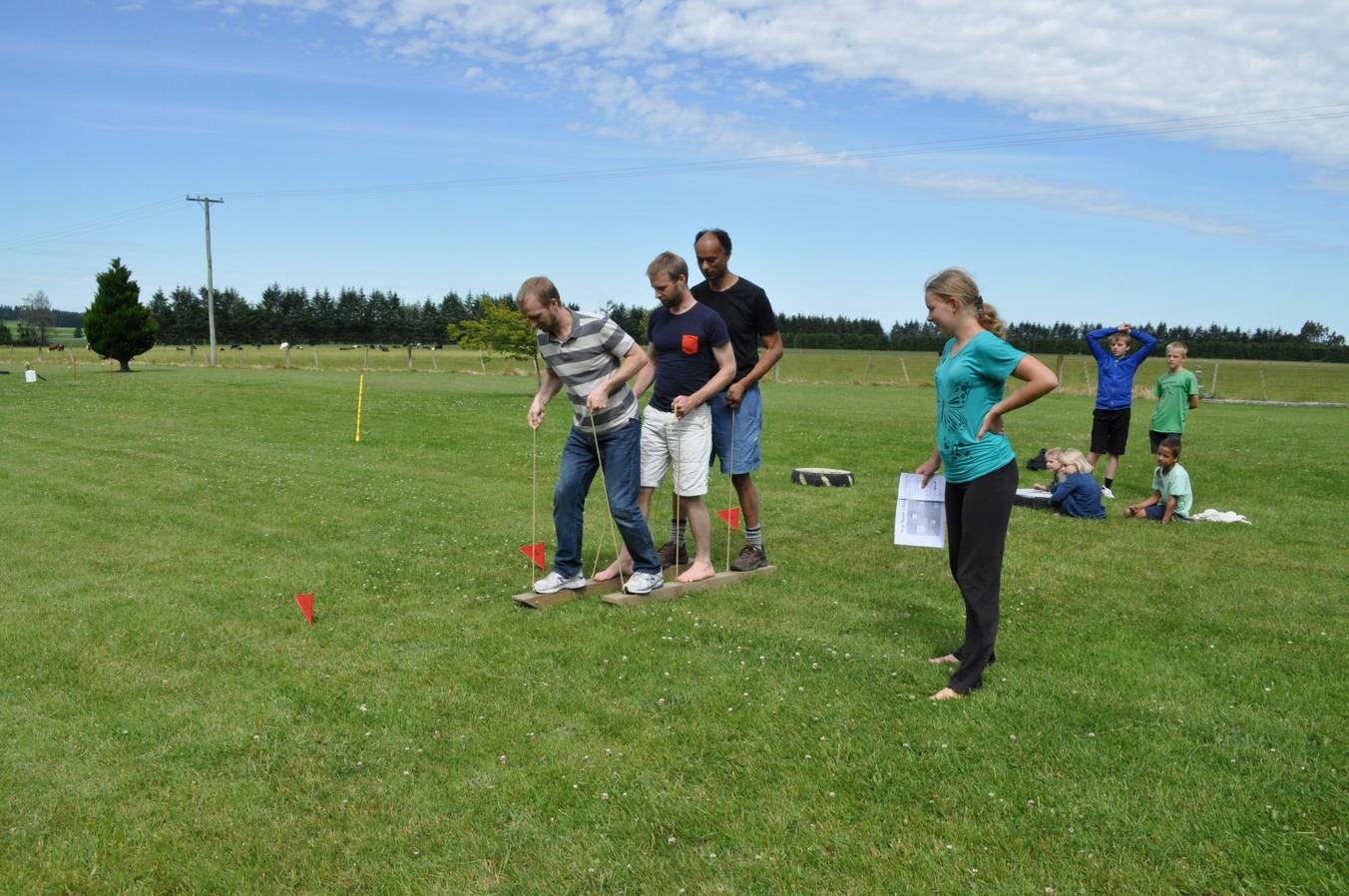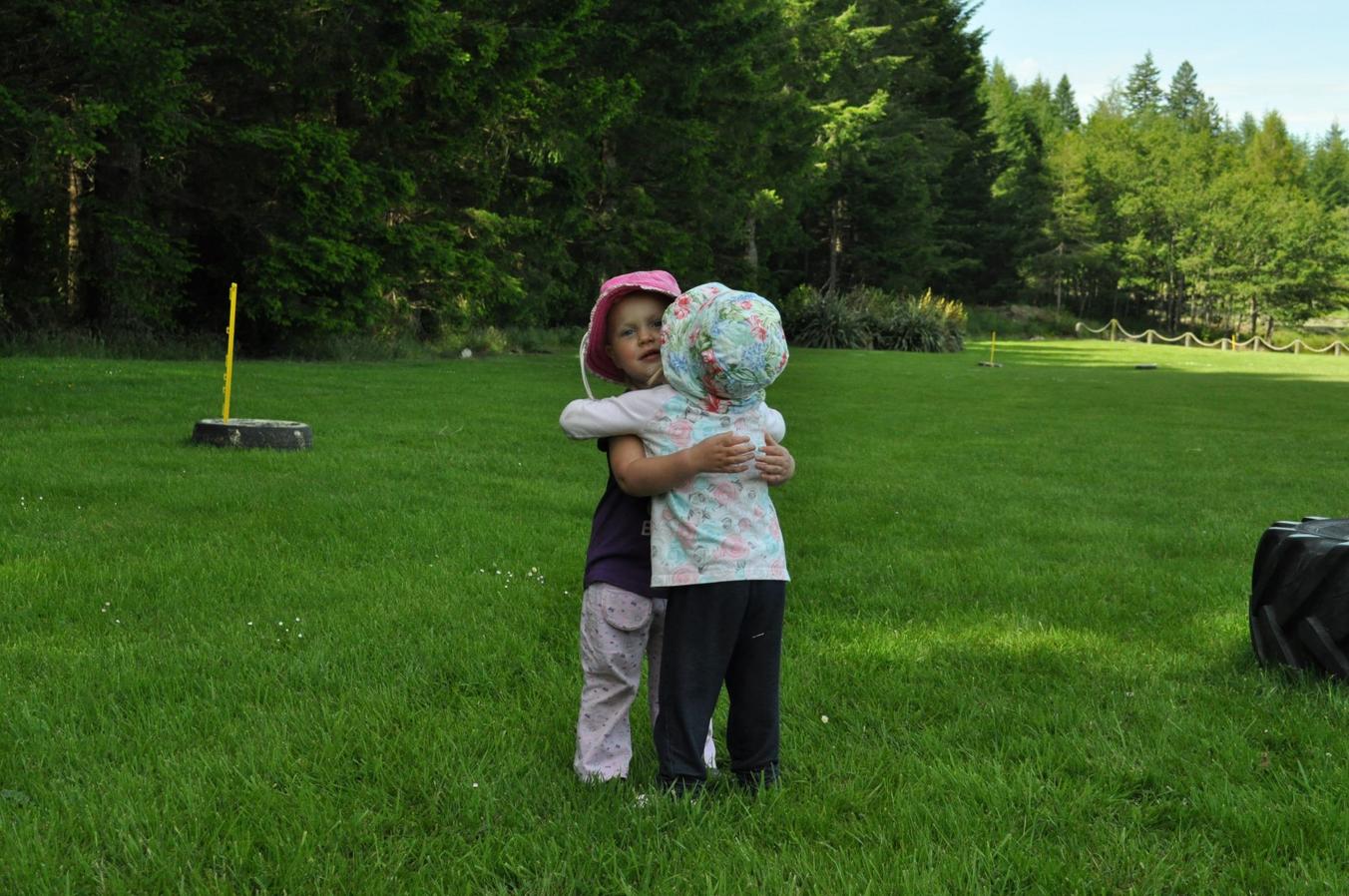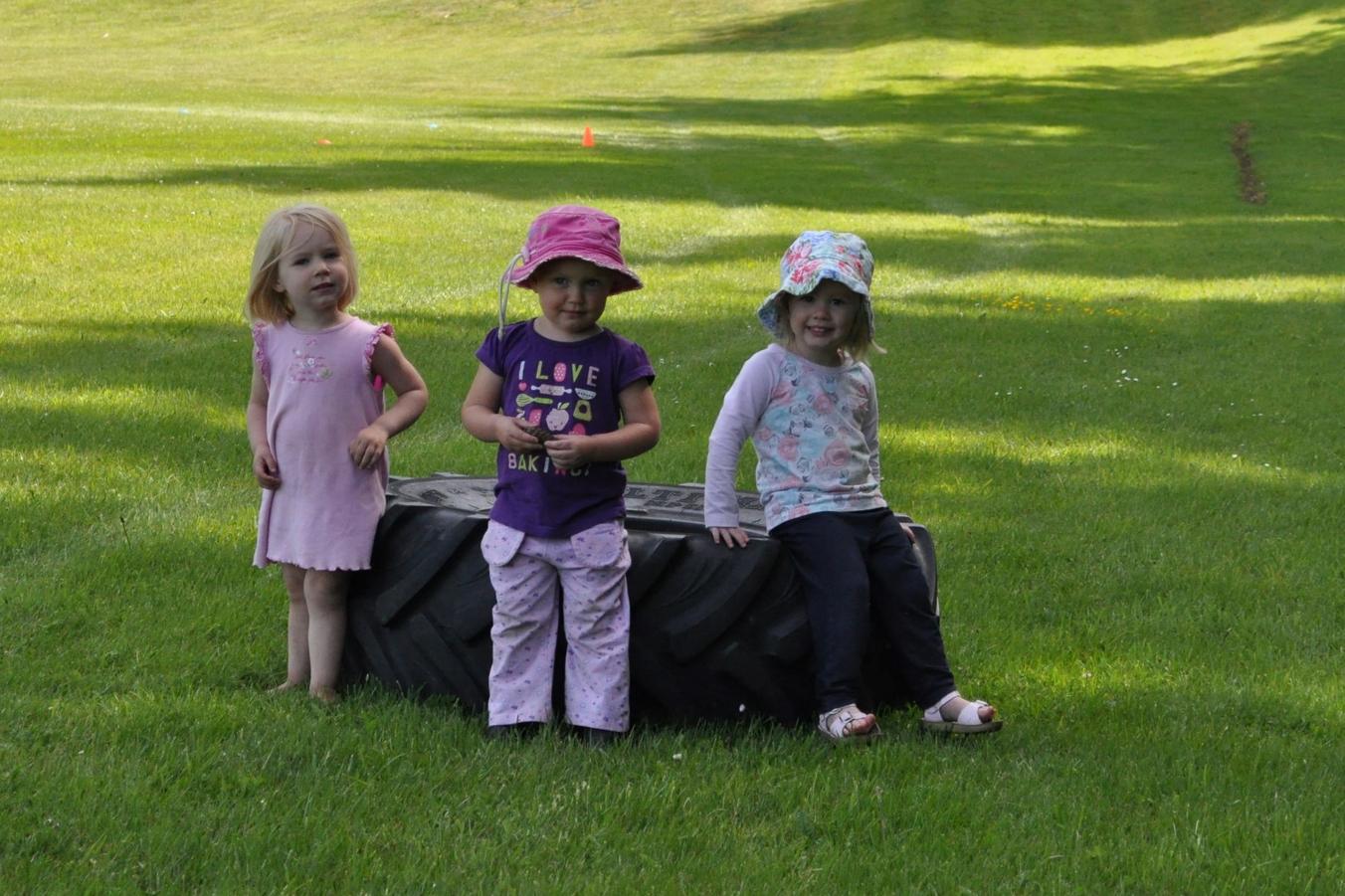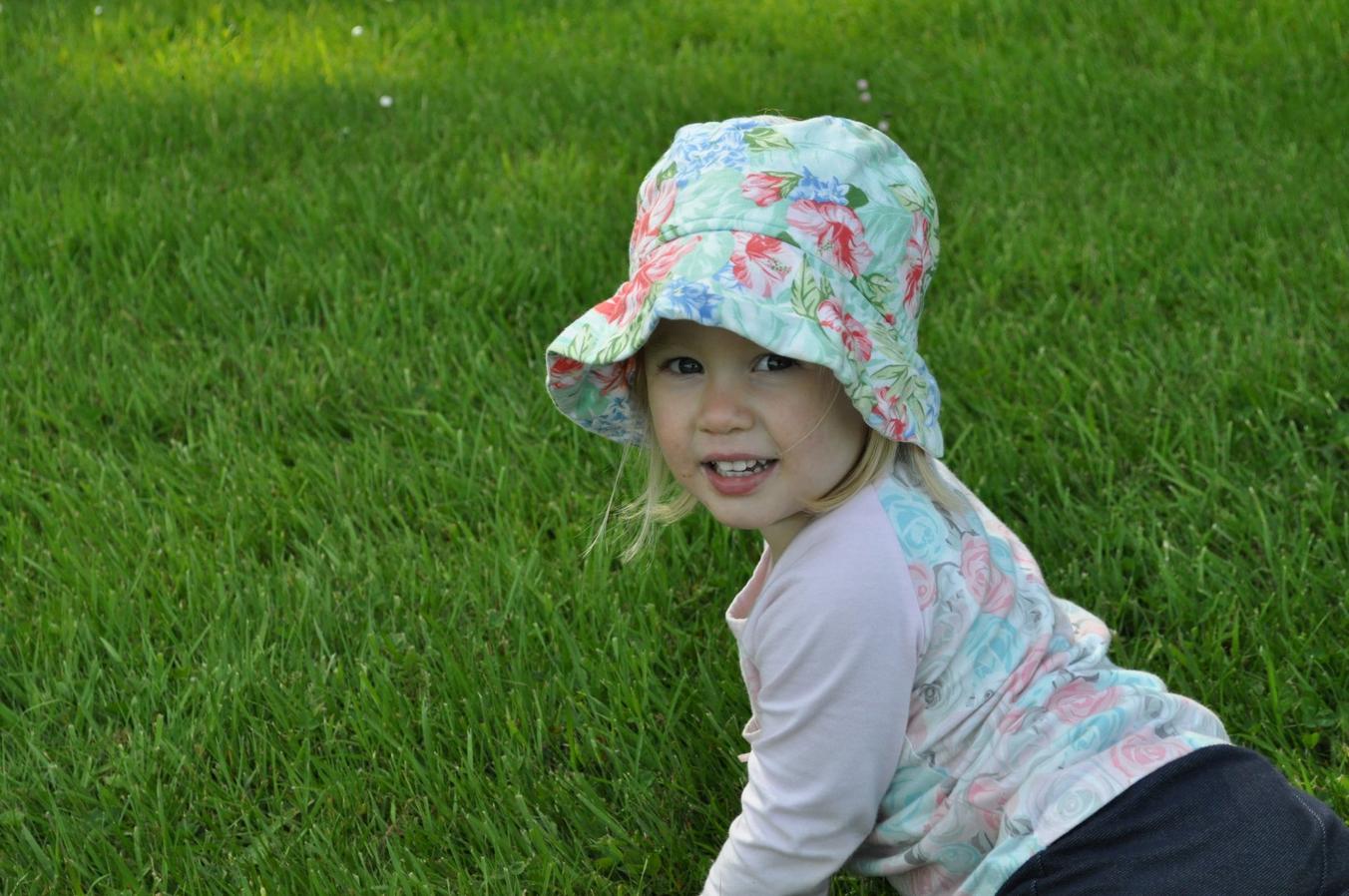 Christmas photos will be in Part 3, next week!