How do you describe a place? I can tell you about beautiful green rolling hills, changeable weather, children walking barefoot down the road without anyone scowling at them. I can tell you about the lilt of an accent, of driving on the left side of the road, of great coffee — both instant and barista made. I can tell you of the joy of the familiar, of being able to drive without a GPS because I've driven on these roads since I legally could, of going up the hill and looking out over the city. I could mention the high cost of living, the ridiculous house prices, the economy, yet the great quality of life. But I can't capture the essence of the place, its personality, in words. And even then, maybe it's relative.
I've lived in a few places in my life, never in one place for very long. When people talk about their "family farm" or "family house" that has been in the family for generations, I can't quite relate. There's a sense in which I'm envious and a sense in which I'm just confused that anyone can stay in one place so long. Out of my short 30 years, I have lived in 5 different countries, 10 different cities, 16 different houses (20 if you count the temporary ones too). Out of those, Christchurch has been the city I've lived in the most, on and off, which is probably why it's the place I'd most likely call home. (That opens a whole other discussion: what/where is home?) But even then, it only really feels like home because we have so much family there. Parents, brothers and sisters-in-law, and a troop of nieces and nephews. It was for them, so much more than the place, that we headed back to Christchurch for Christmas — Ben for 2 weeks, the girls and I for 5 — and it was marvelous.
I'll share some more photos next week, but for now here's a taste.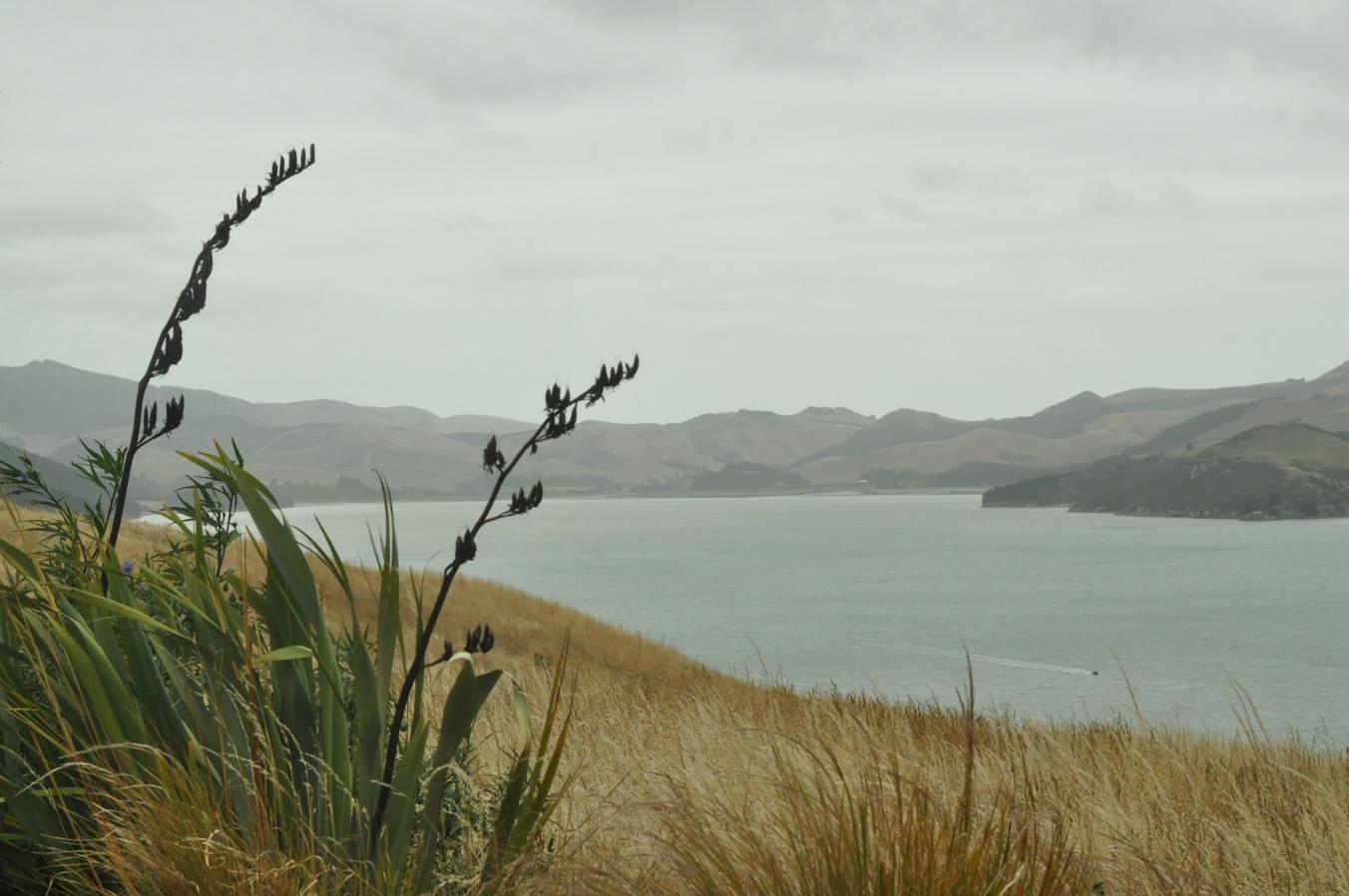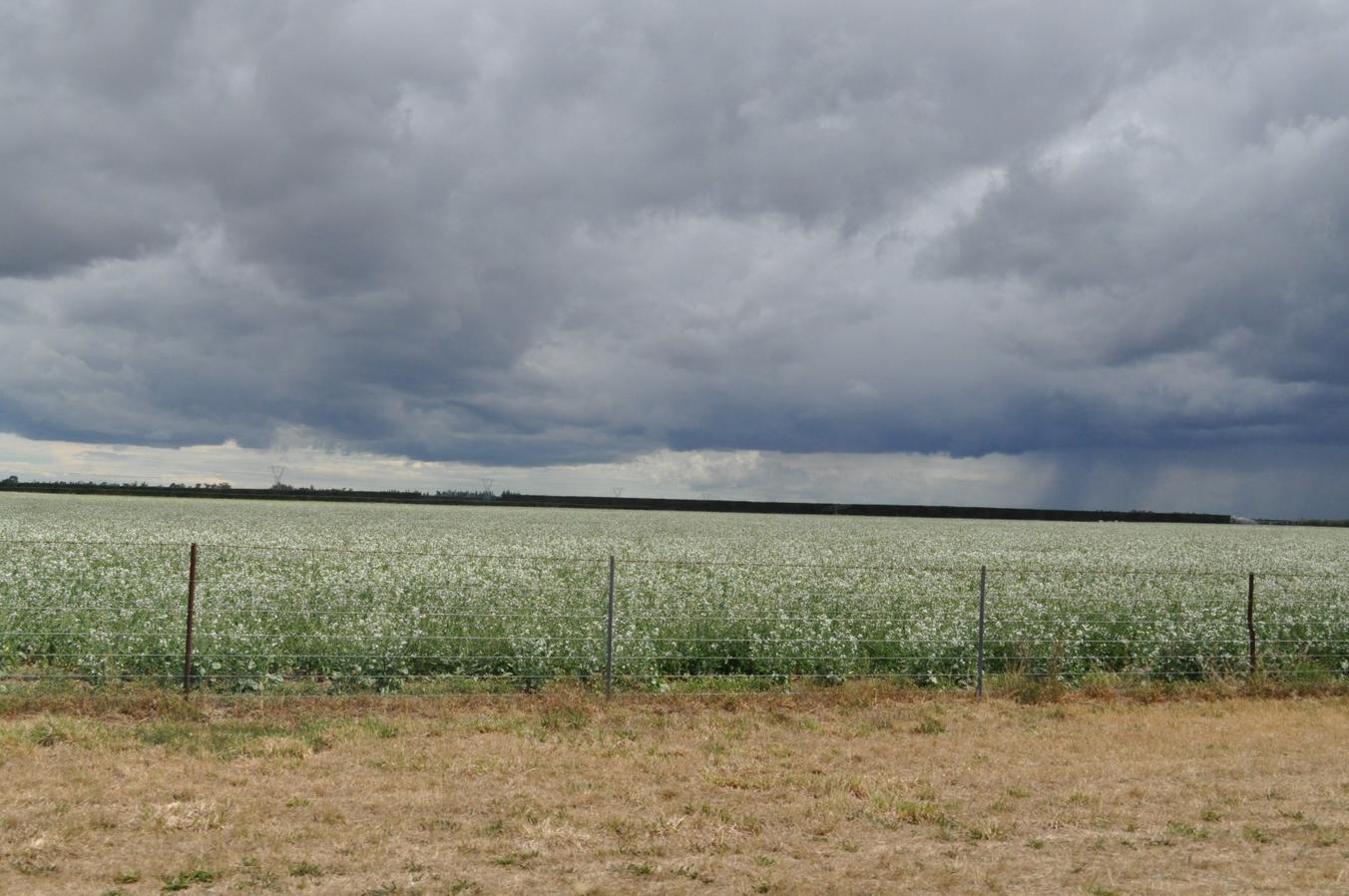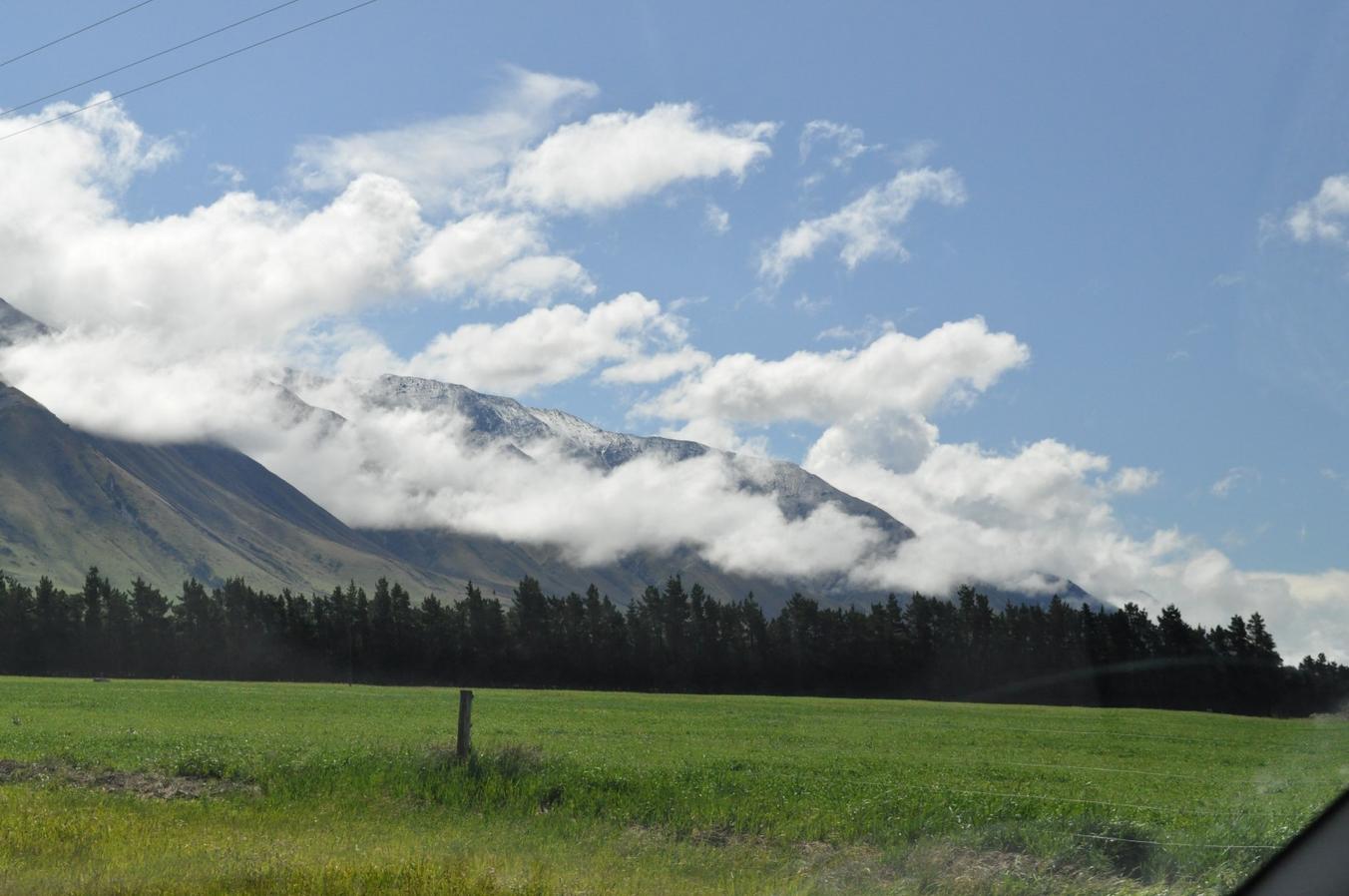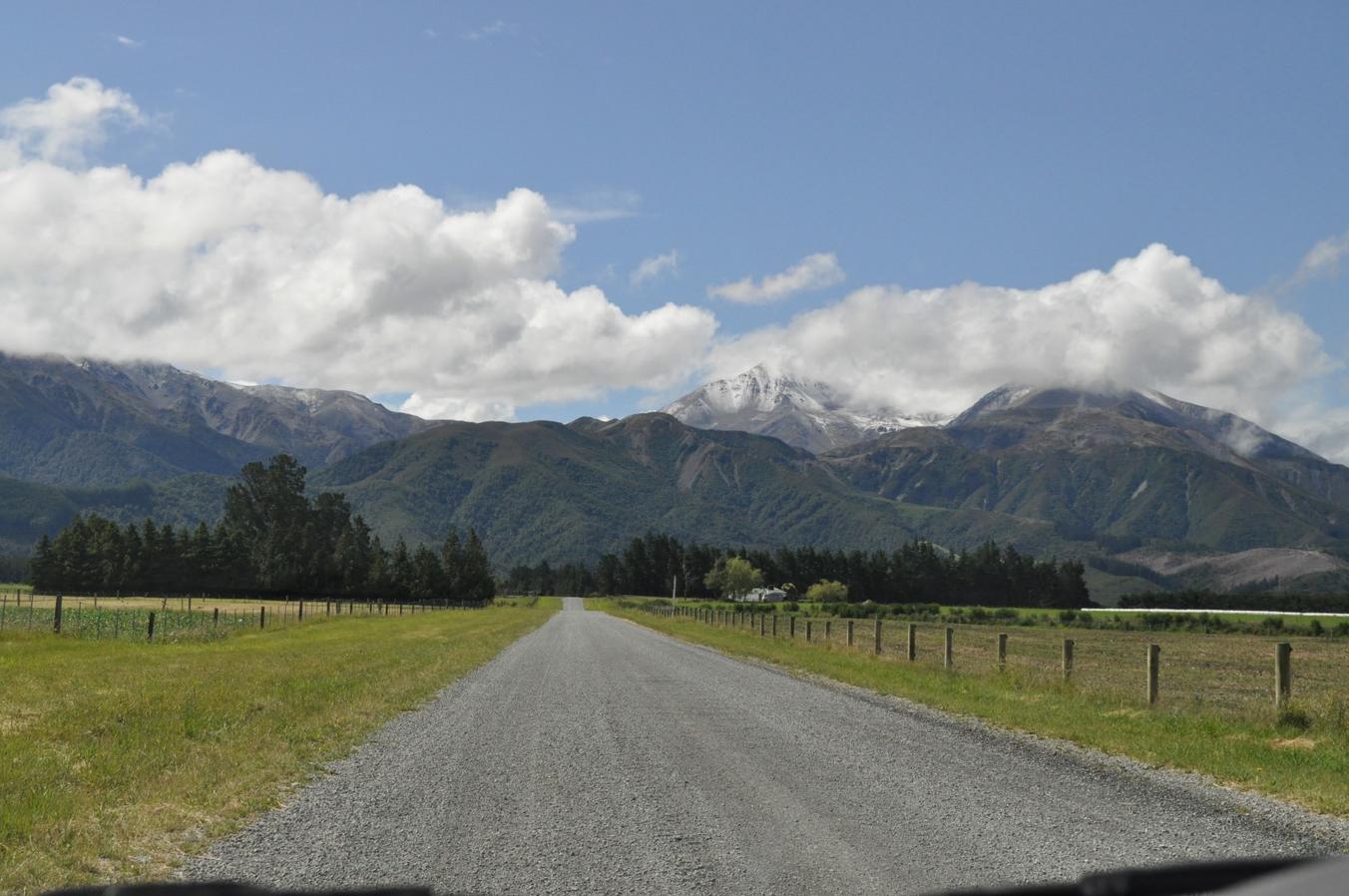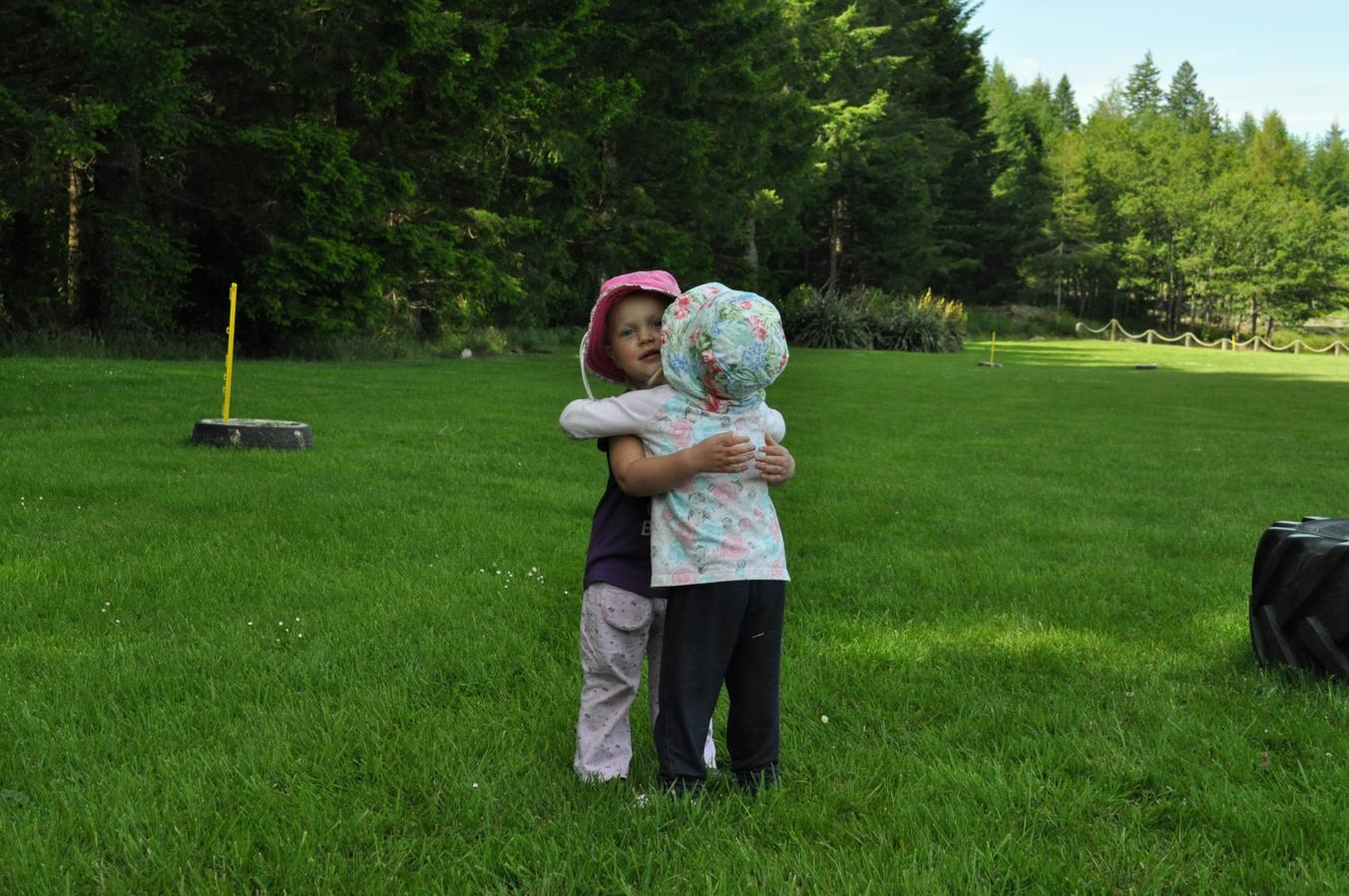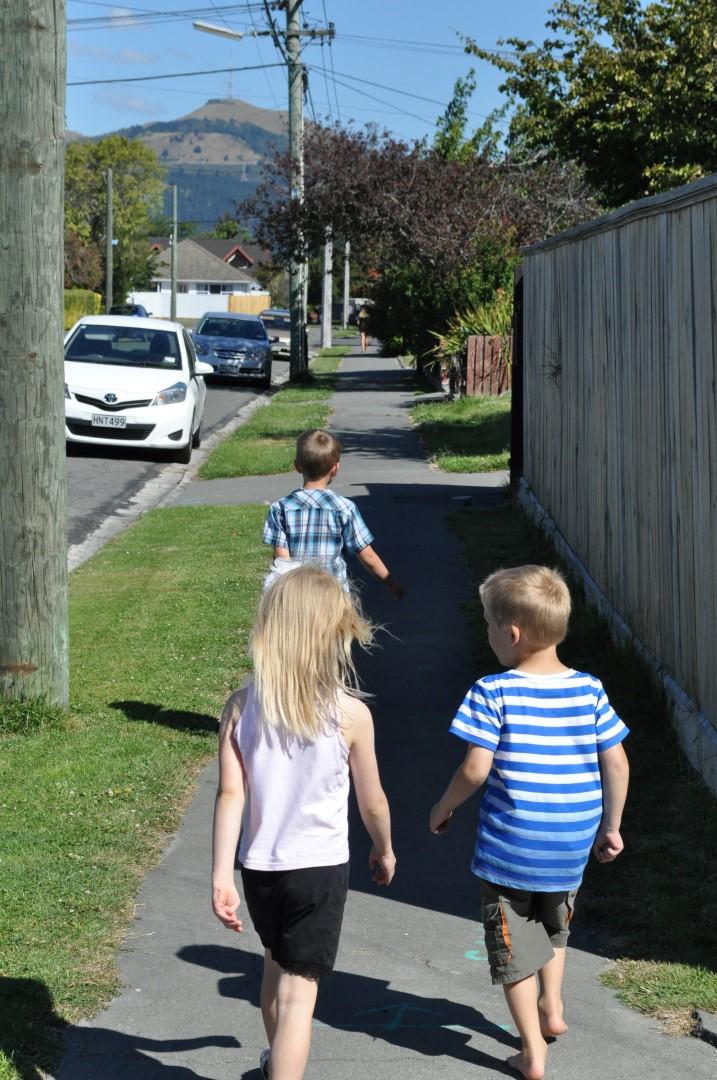 To those of you who hosted us to stay (thanks, Pappa & Mamma!) or for meals and coffee and playdates; thank you. We miss you big time.