I have a love-hate relationship with autumn. I love all the beautiful colors, the cooler weather and the fun things the season brings like apples, cinnamon, pumpkin pie and hot chocolate. But… autumn is the start of a long cold spell that only keeps getting worse for about 5 months before it starts getting better!
But let's focus on the positive instead and let me show off the pretty colors in our neighborhood and some cute pictures of the kids!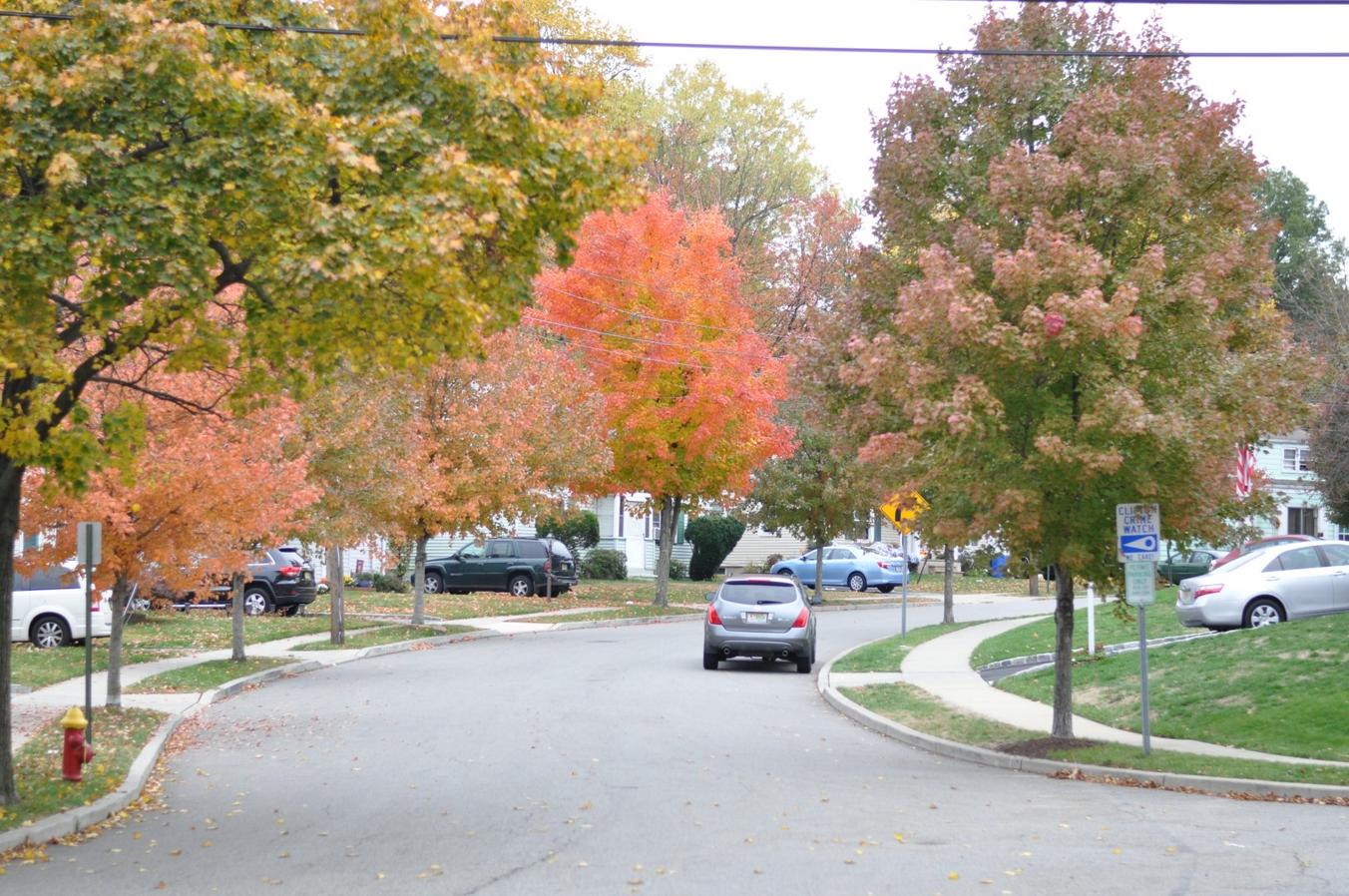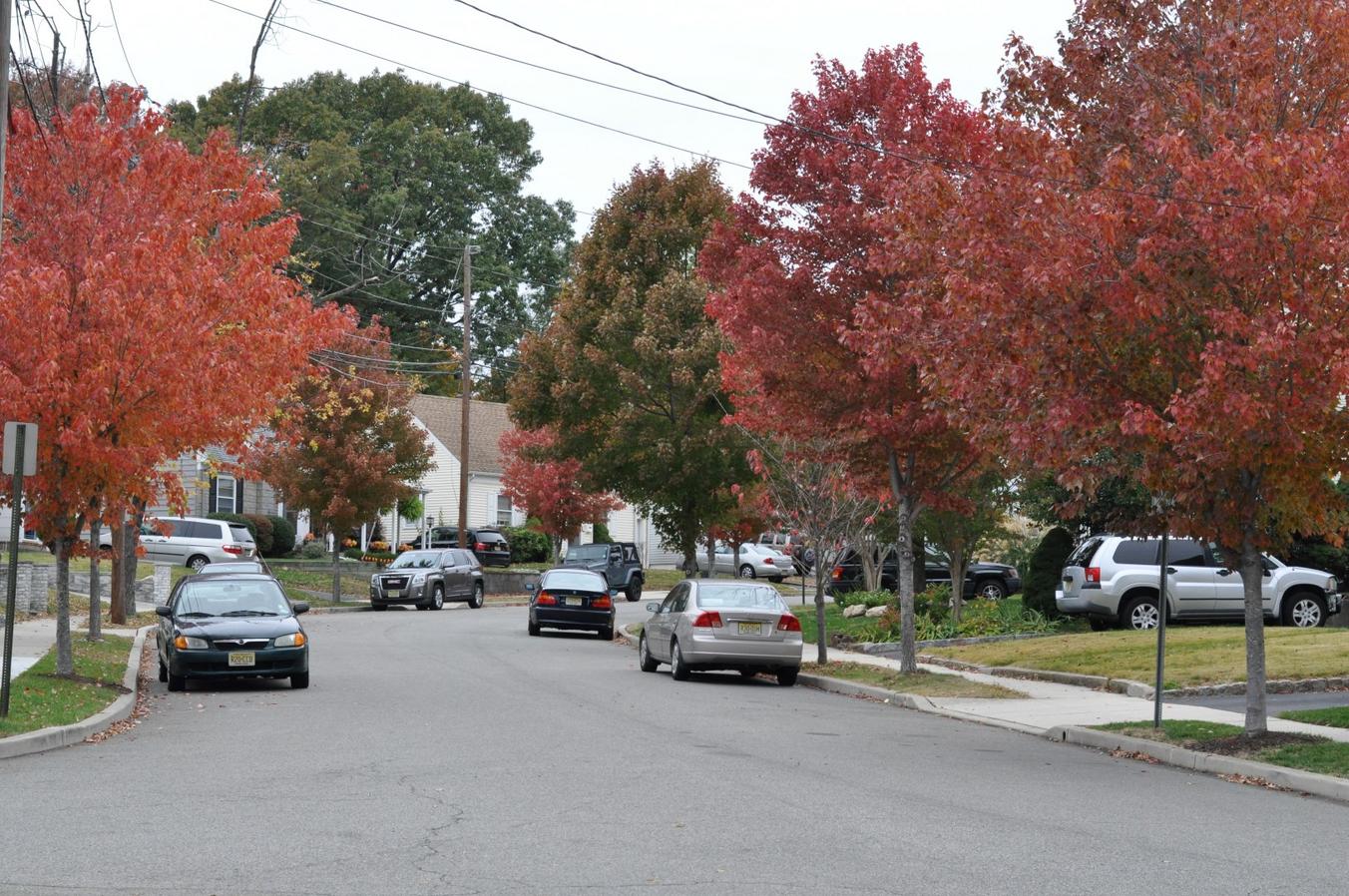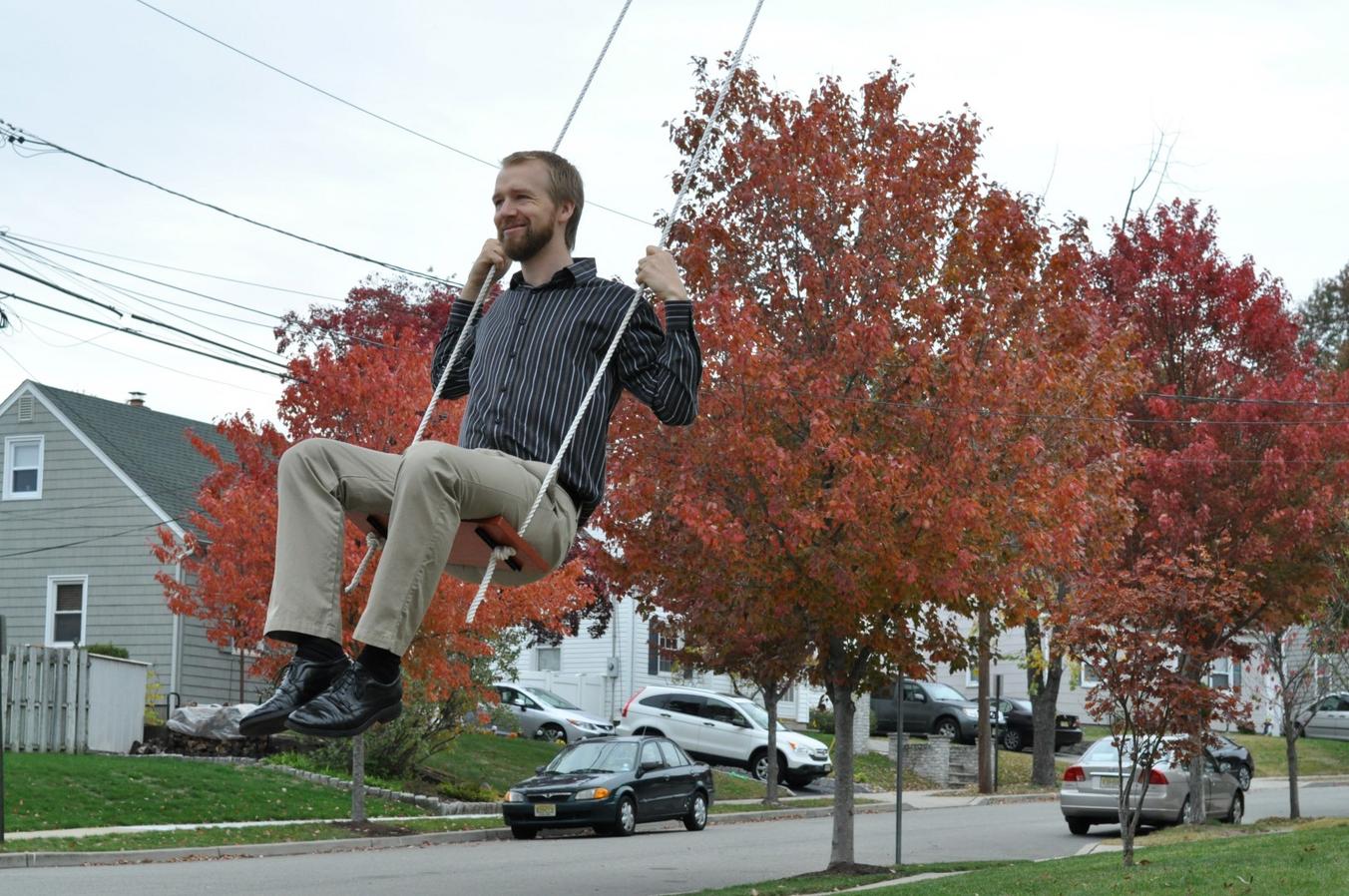 We took a field trip to a pick-your-own farm about an hour's drive from our home where we had loads of fun (blog post to come), and picked some apples. Some of them turned into yummy apple pie. Can't really go wrong there!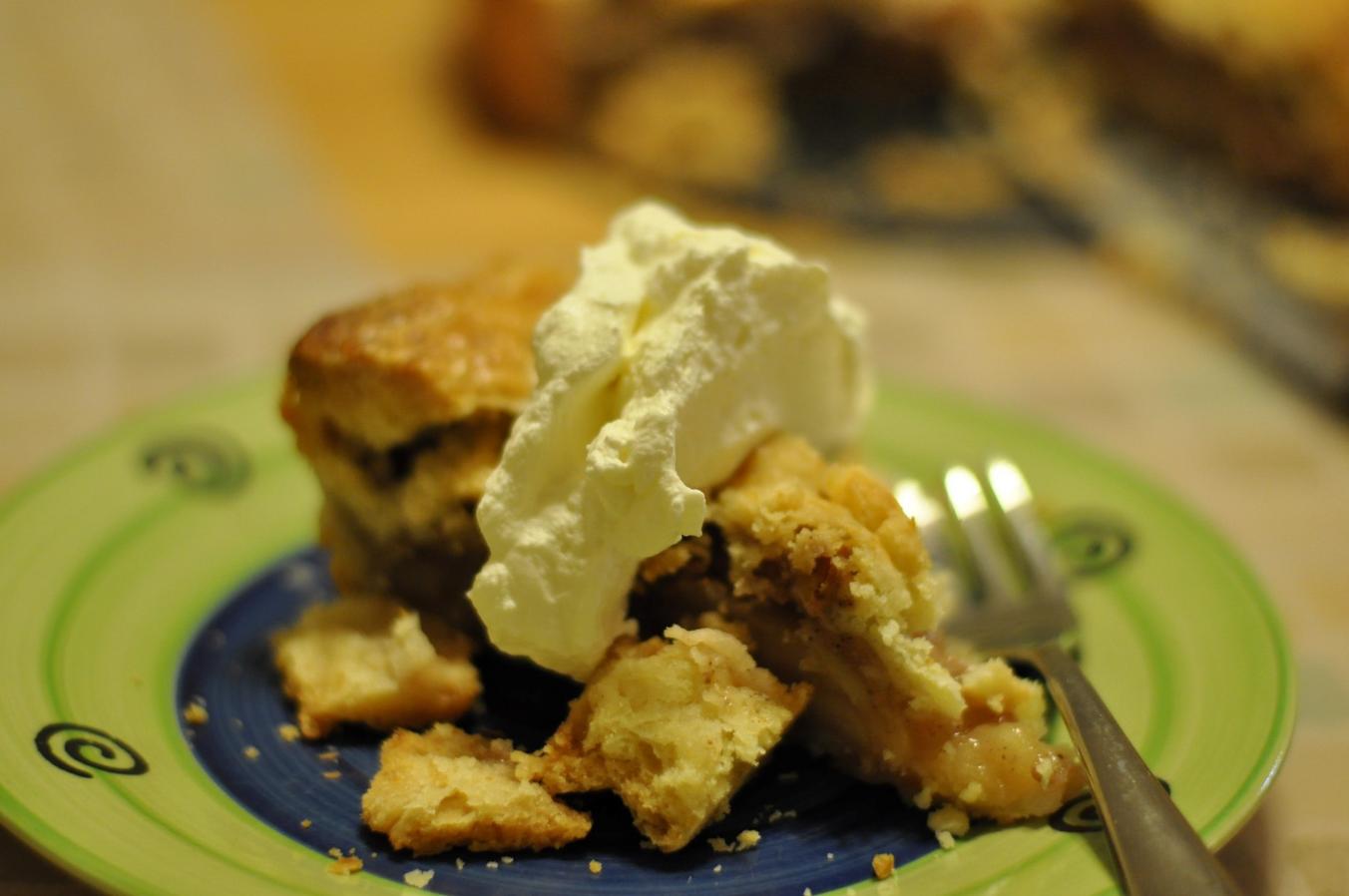 One afternoon after church, the light on the porch was just so pretty, and when Laurelin sat down on a pumpkin and started playing with the little pumpkins, I just ran to grab my camera and snapped a few shots. This was before the squirrels started attacking our pumpkins, making them look like the apples my kids start eating and then leave lying around the house: a bunch of bite marks, but no real attempt at finishing what's been started.