We've been back in the full swing of the regular school year for a few months now, and I must admit that I find it hard to make the time to blog. It's great to have the routines of school, but it does leave very little time for extra things, like blogging and other fun stuff.
This post will probably not interest most of you, but for those of you who homeschool, or are interested in doing it, or have an interest in education in general might find it interesting!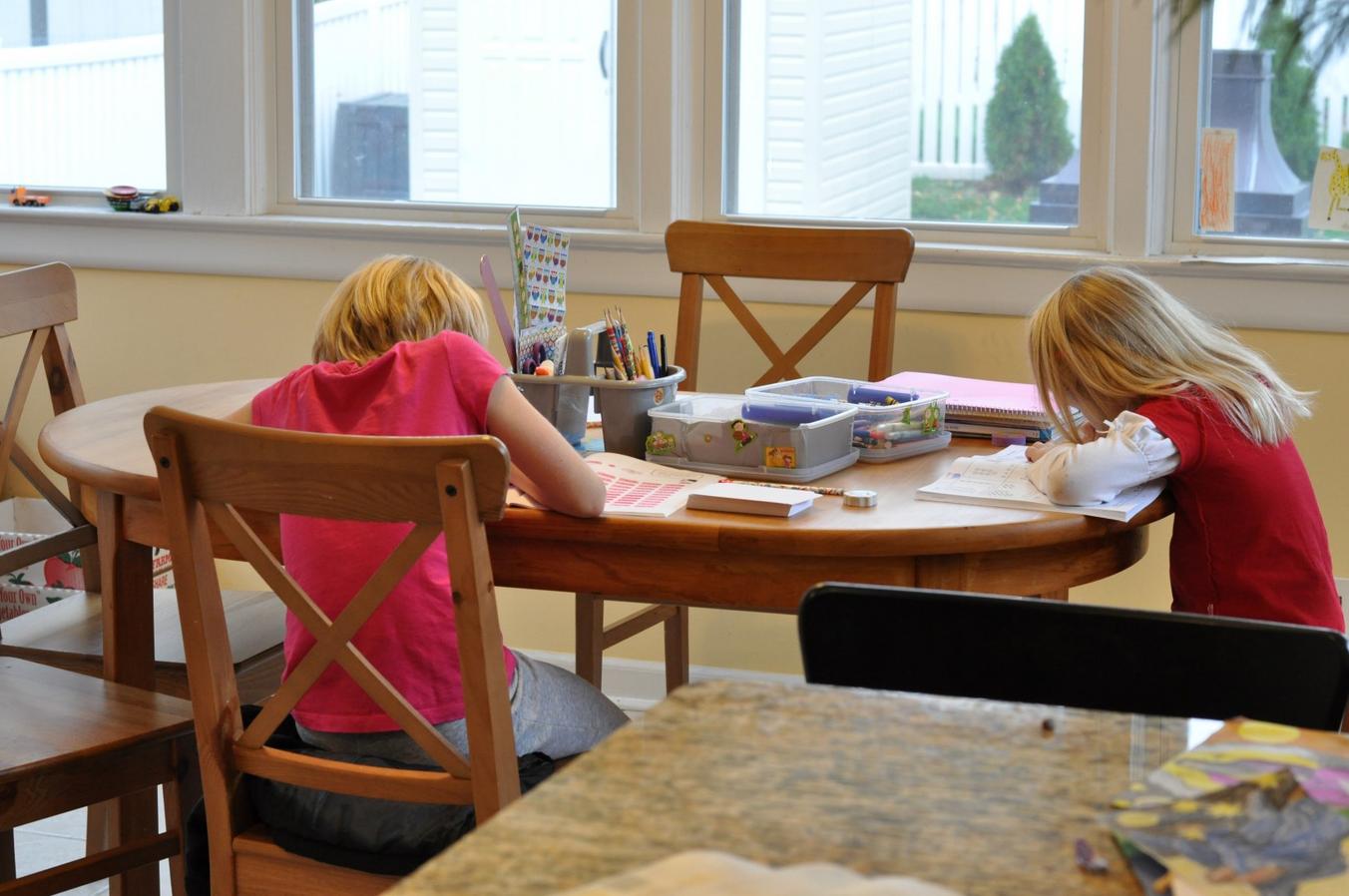 * Bible — We use Leading Little Ones to God, and we memorize Scripture passages and hymns. I hope to soon add in some of these character building topics too.
* Math — Singapore Math. Marica is doing Grade 3, and Esther is doing Grade 1. To enforce what they learn, they play NumberShark on the computer.
* Grammar/Writing — Esther is doing the Sing, Spell, Read and Write program which also includes spelling and comprehension; and Marica is doing Shurley English, supplemented with some writing from the Logos curriculum. They also write in their Thankfulness Journals every day.
* Reading and comprehension from the Logos curriculum (for Marica).
* Stories and an appreciation for literature is important to us, so I read to the kids from a wide range of books: I pick books from the Sonlight Read-Aloud lists; and every time we drive somewhere we listen to audio books (so far since the summer we've covered Ralph Mouse, The BFG, Little House on the Prairie, The Miraculous Journey of Edward Tulane, and a couple other ones I can't remember!)
* Spelling from the Logos curriculum.
* Handwriting — Zaner-Bloser. Marica is doing Grade 4 cursive, and Esther is doing Grade 1.
* Typing — The kids do a touch-typing program called English Type, but we haven't done that for a while.
* History — Story of the World. We all love it. I've learned more history doing this with the kids than ever before!
* Science — Noeo Science, Biology 1
* Spanish — Rosetta Stone Homeschool Edition
* Art — Lessons from Deep Space Sparkle
* Music — Weekly piano lessons and daily practice. Marica is quite likely going to start on violin next year too.
* P.E. — Running outside, jumping on the trampoline, and weekly homeschool gymnastics classes (in which all three girls are progressing very well! I keep being impressed with their various jumps and contortions.) Esther will be adding ballet to the mix after Christmas.
* Socialization (the ever-present worry of outsiders!): Our bi-weekly co-op where they are in classes with peers, and a weekly lunch date with friends after gymnastics class, plus playdates. On top of that we host a lot of people for meals and through that and church the kids get to interact with people of all ages. No, they're not in a group with peers for 6 hours a day, and that is one of the big reasons why we homeschool! :-)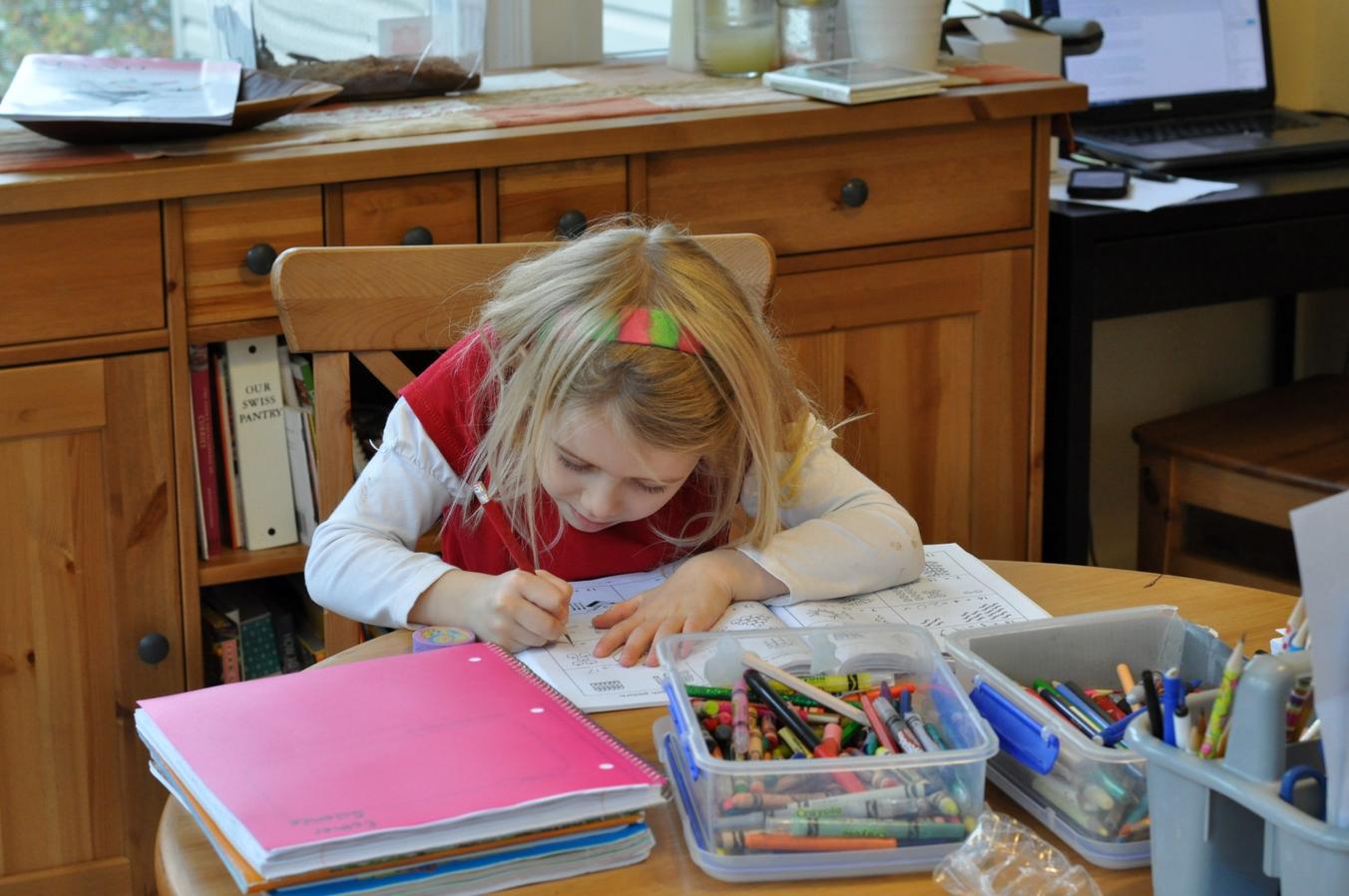 Of course, we don't do all of these things every single day! We generally do school from about 8.30/9am till about 1.30/2pm, with a short break for morning tea. By lunchtime I'm DONE and need a break! During the afternoon we take an hour of quiet time for reading or playing or crafts and after that the kids have free time to play, create, put on shows (Ben and I are regularly invited to shows of their creation, and they're usually hilarious), etc.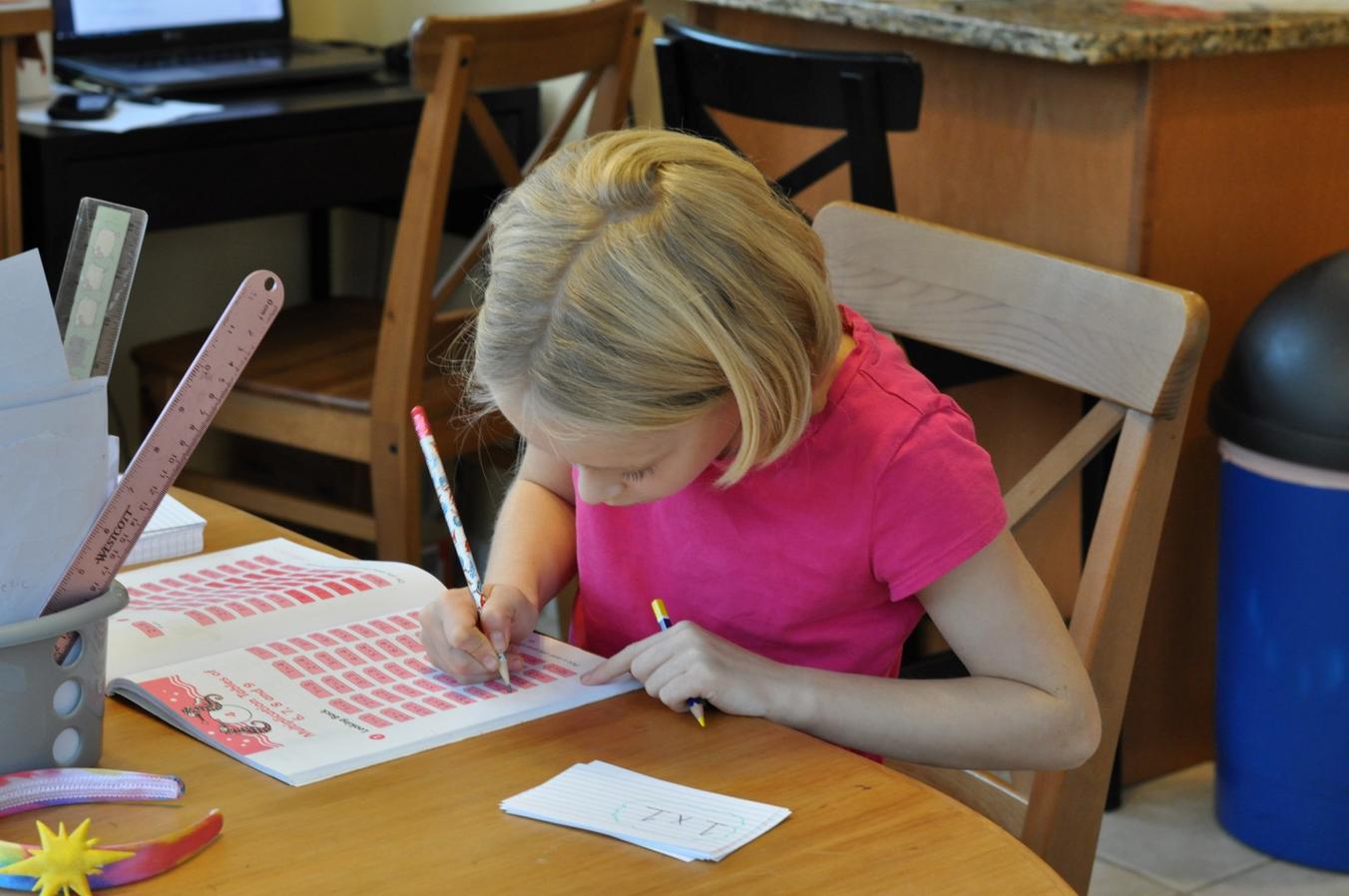 Some days we get a lot done, sometimes not so much — largely dependent on how Laurelin is doing and whether she's entertaining herself or making a nuisance of herself!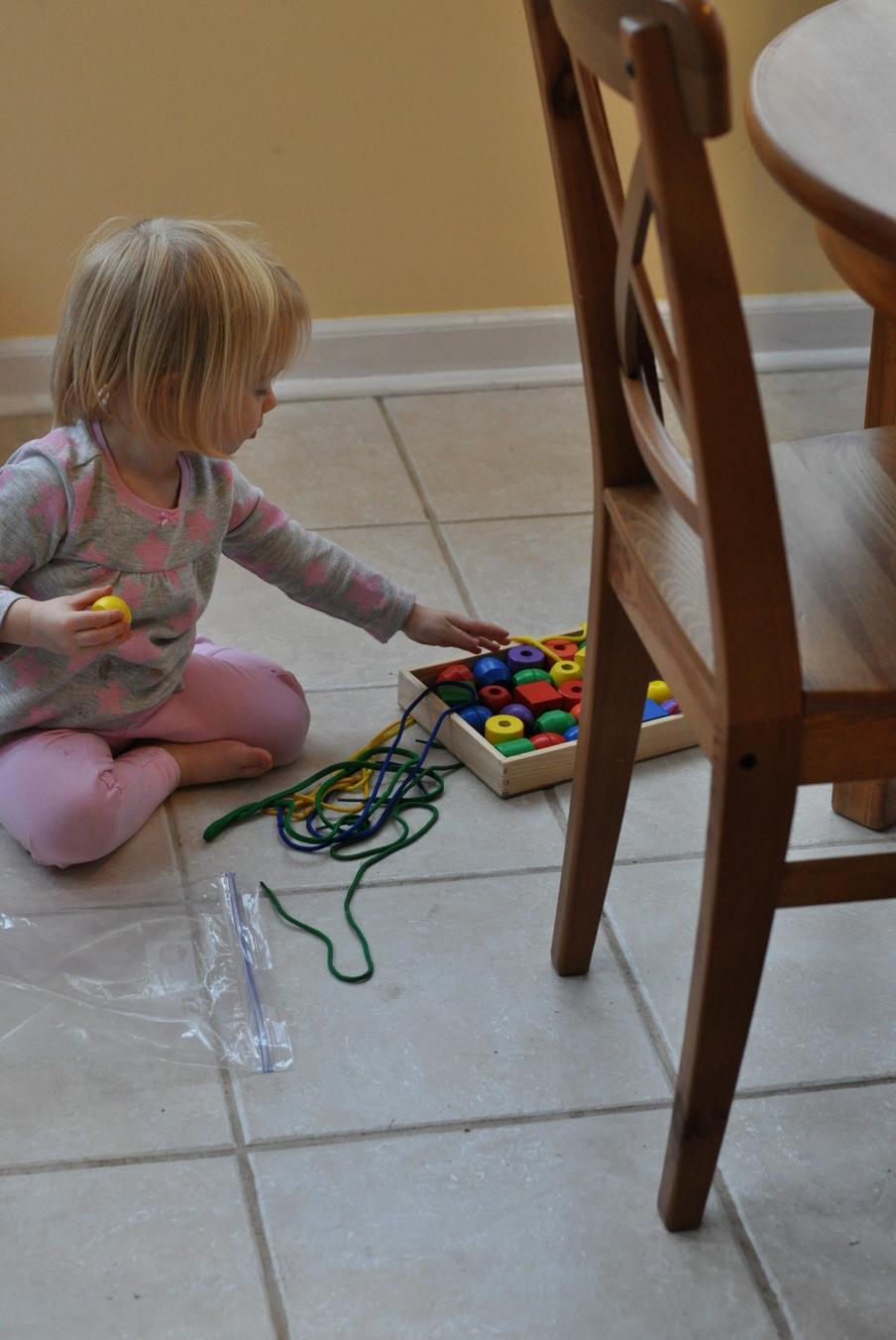 For someone who said that she'd NEVER homeschool, I'm grateful for the journey God has brought me on. I'm loving it (most days!), and so are the kids. Of course, there are days we all just want to quit, but that happens with kids who go to school too! For us, this is a year-by-year thing that we'll keep evaluating, but for as long as this suits us and our kids, we will keep doing it. :-)