A couple of weekends ago, I had the amazing opportunity to travel down to Virginia Beach for this year's CCEF (Christian Counseling and Educational Foundation) Conference. The topic of this year's conference was Side by Side: How God helps us help each other. I was incredibly blessed by the speakers who were knowledgeable and so humble in their presentations. I learned so much, and grew in my understanding of how I could come alongside others in their walk through life's difficulties — not with all the answers, but to be there with and for them.
I drove down to the conference with 3 friends from church. It was a really beautiful drive!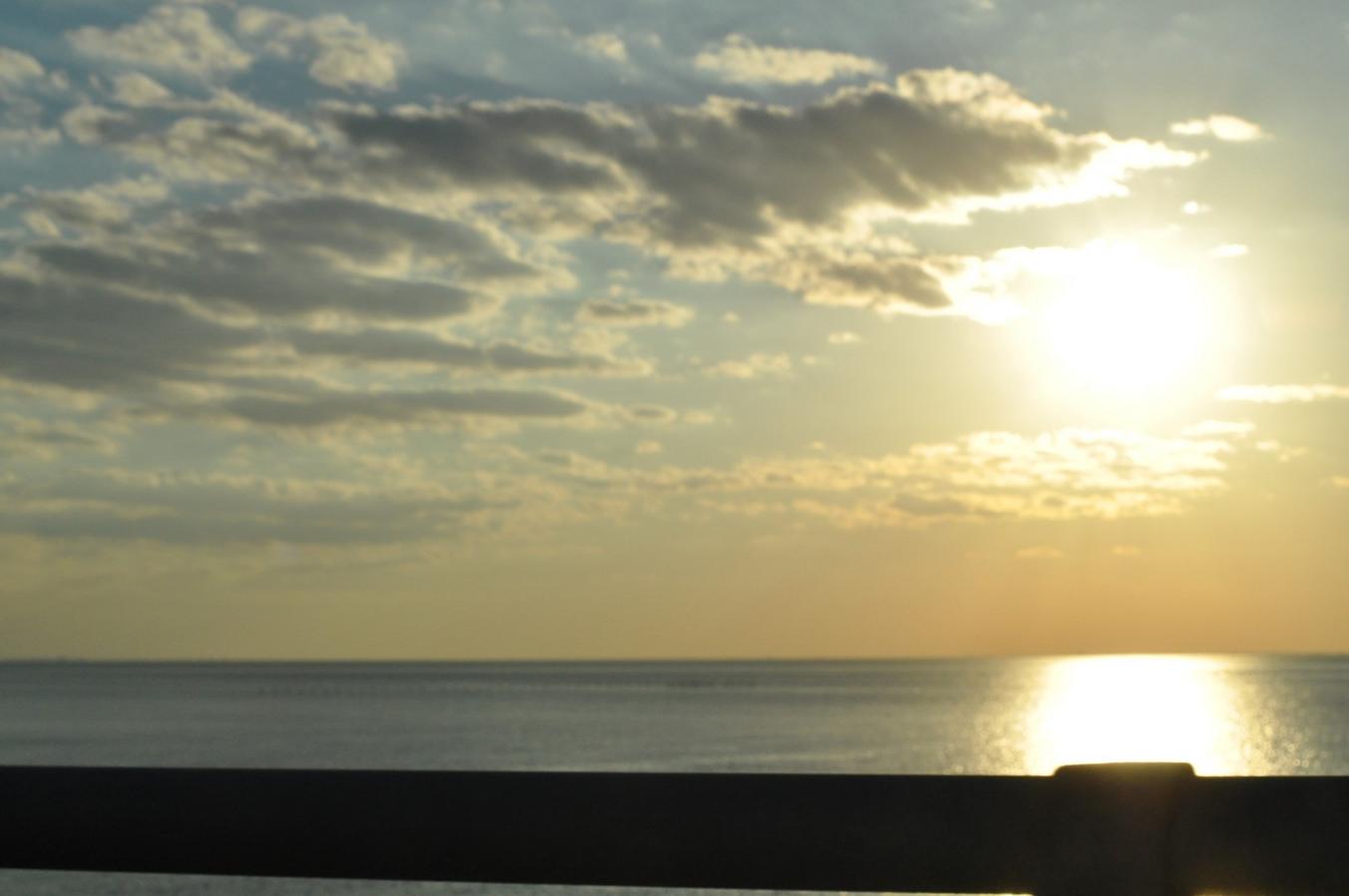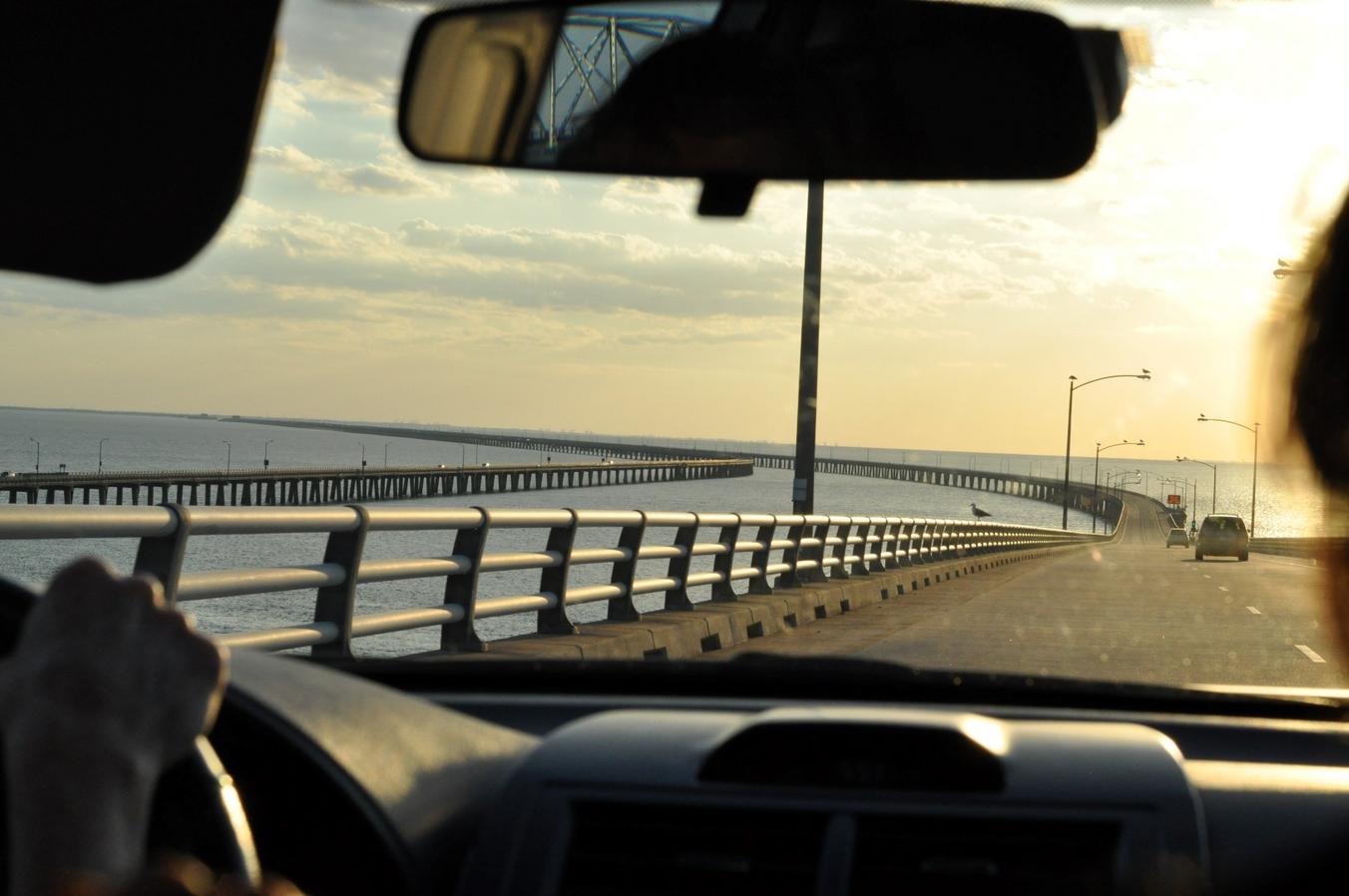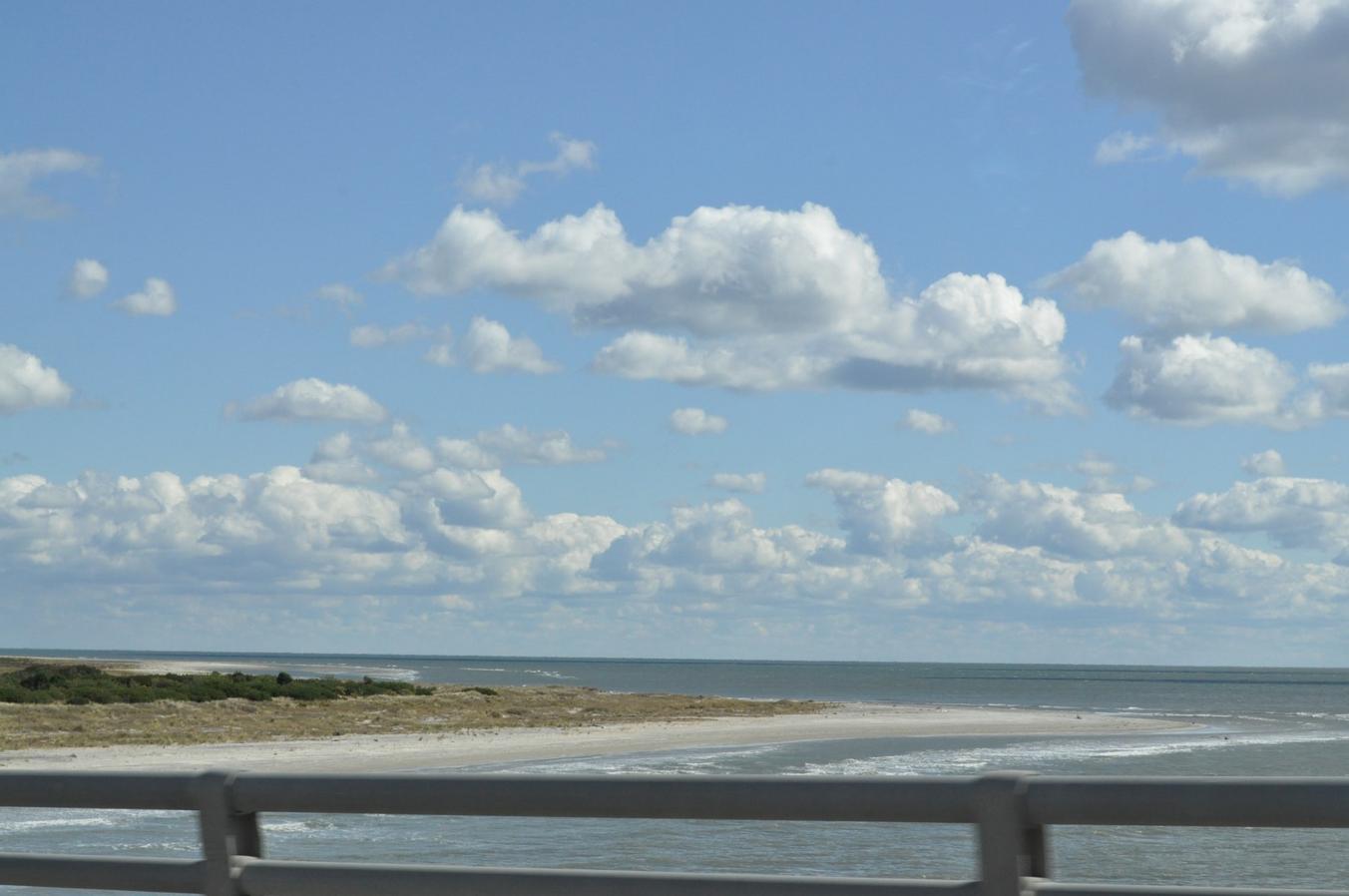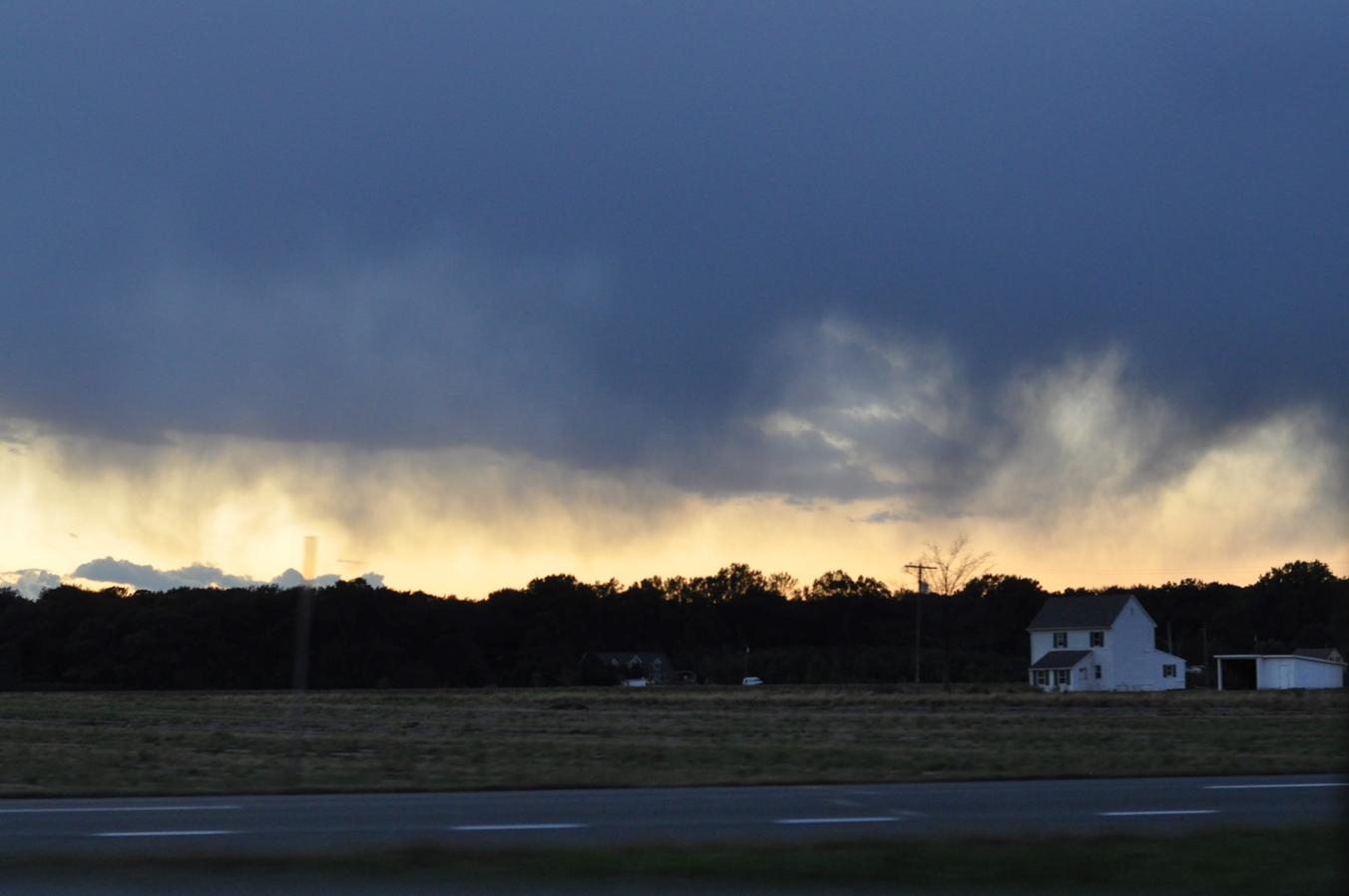 I was really thankful that we drove down instead of flying (not that that was really an option), because it gave us a total of about 16 hours' worth of talking time in the car (plus more over the time we were there!). Conversation ranged from serious to hilarious, and I don't think I'm exaggerating when I say there was no more than 15 minutes of total silence during our trips! I'm thankful that I could get to know Julie, Naomi and Jen better — to learn from them, to laugh with them (there were some gut-splitting laughing times), pray with them, and just enjoy them.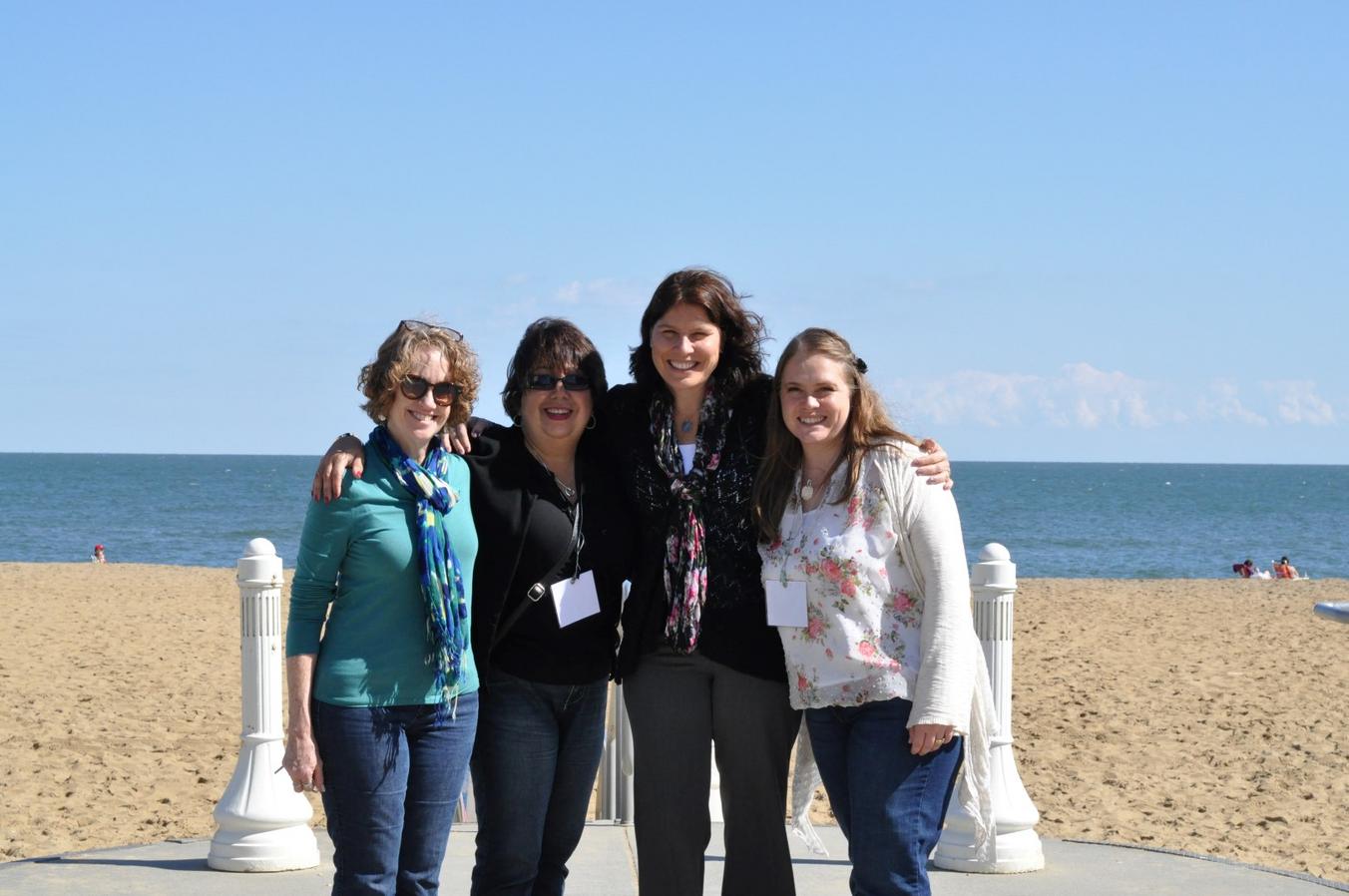 I don't know how much longer this will be available online, but for now you can view many of the sessions here. If you don't have hours to dedicate to watching these, and want to choose just one, then choose the first talk by Ed Welch on Our Neediness Is God's Gift. I have often felt ill-equipped to help others because of my acute awareness of my own failings and struggles. And then the very first session I get told that my failings and struggles — my neediness — is something that I should even grow in, that when I feel inadequate and weak, that's a perfect start for ministry. Because having a keen sense of my own neediness eliminates a lot of potential hurt because I'm not approaching others with an "I know what you need" mentality. It made me realize that my feelings of inadequacy and my failings are not and should not be a hindrance to walking alongside others in ministry. In fact, it is necessary and beneficial. It was such a blessing to hear that!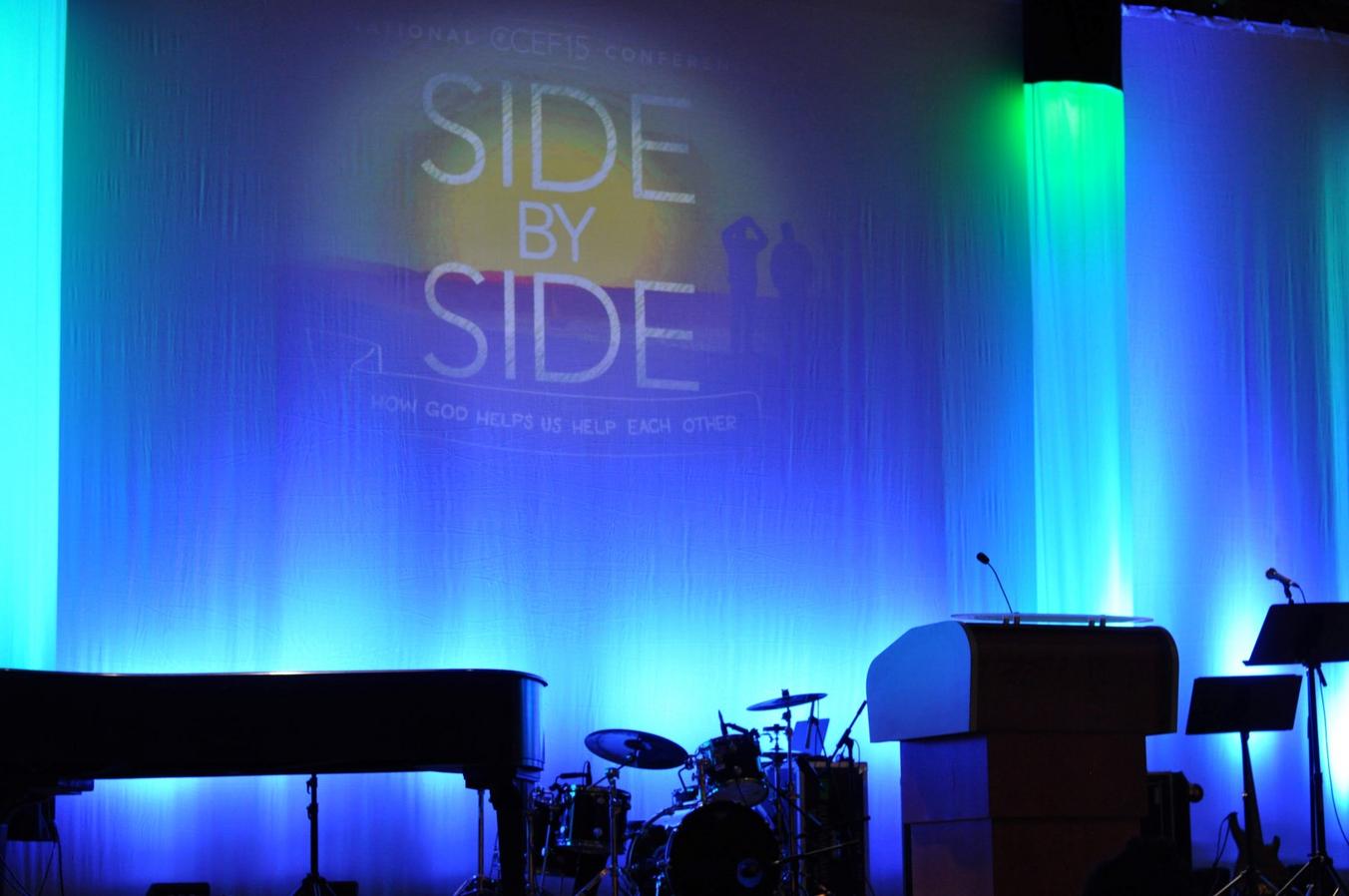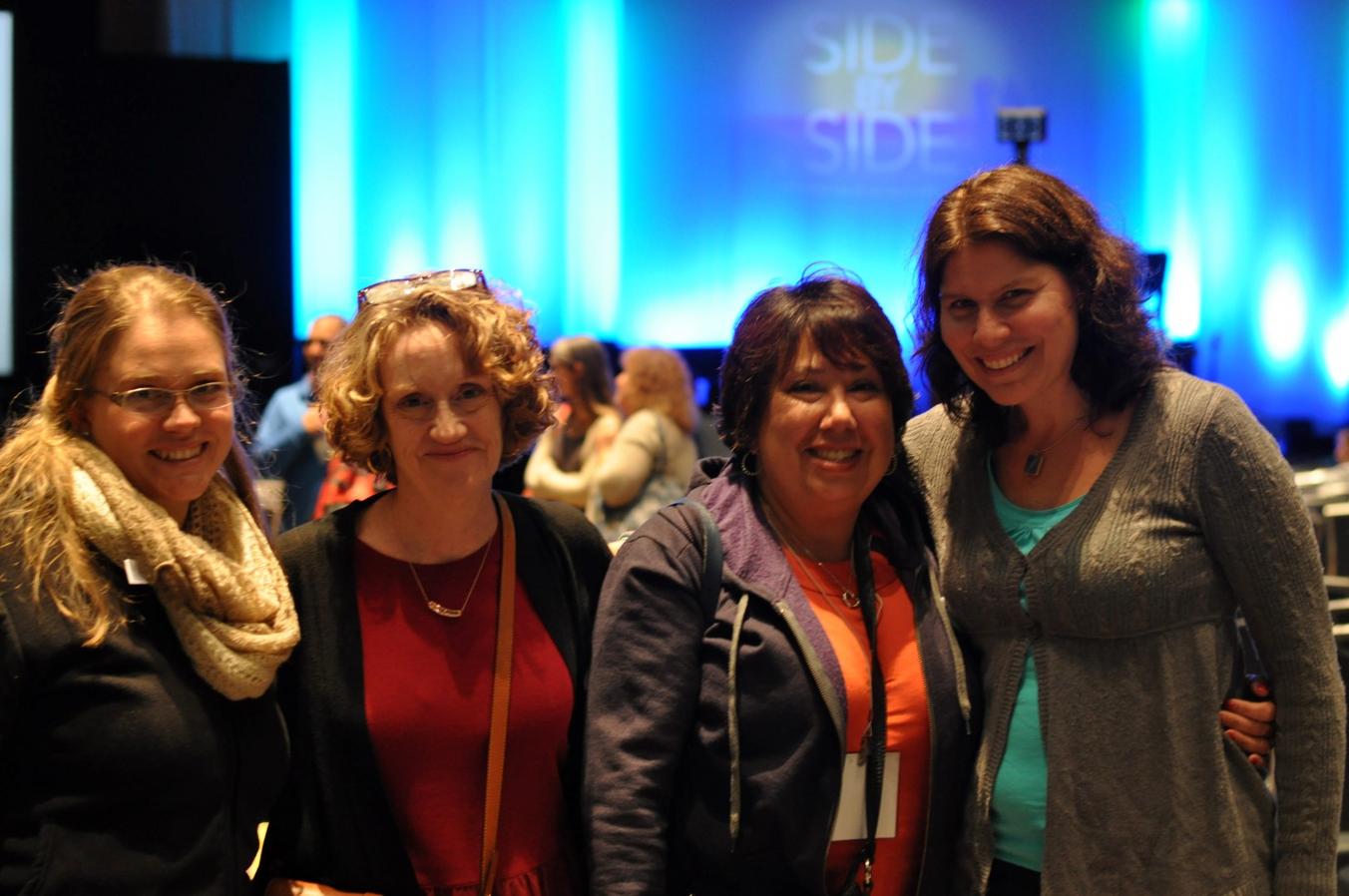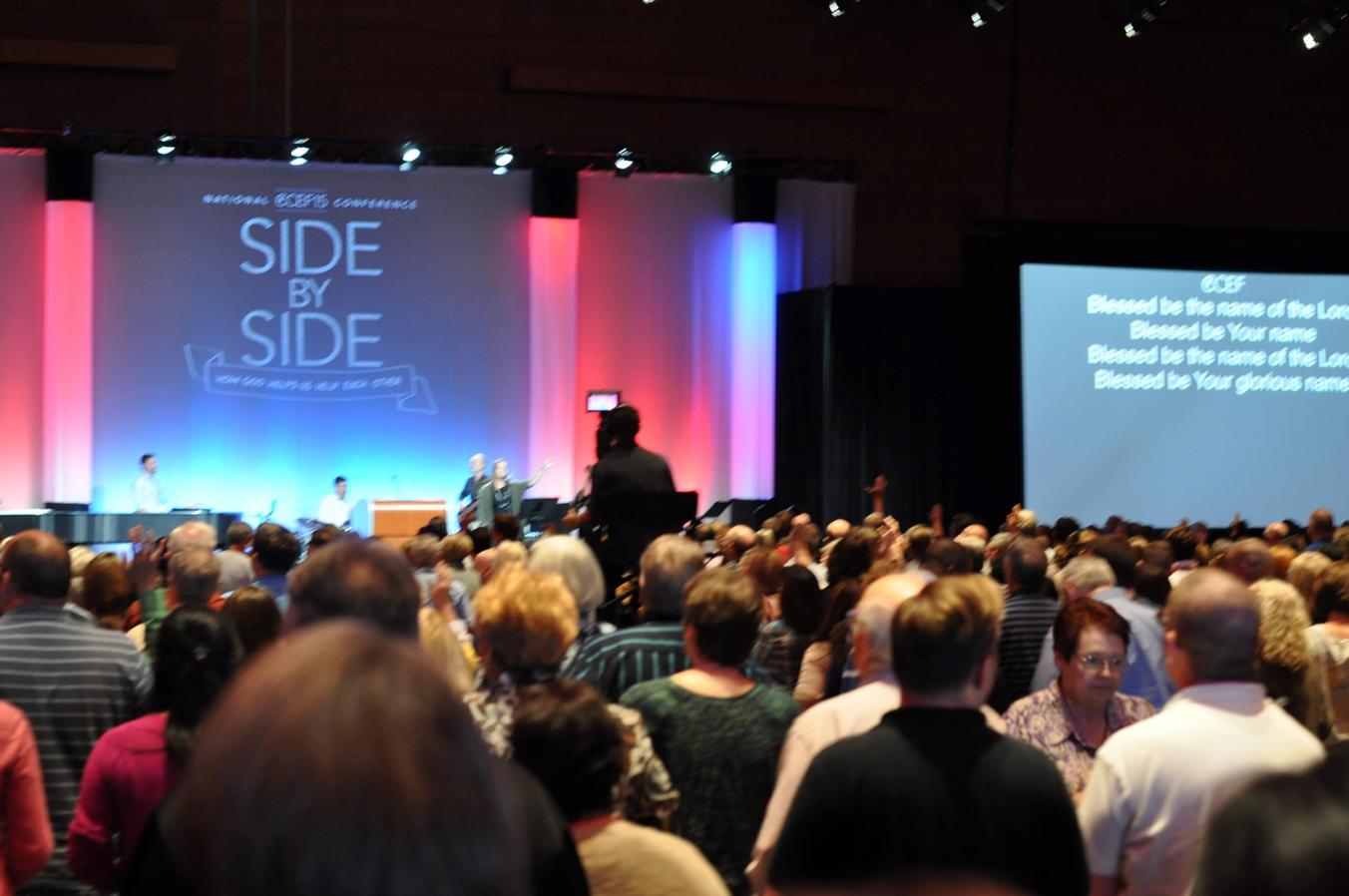 Oh, I should add a little something about our nighttime excitement. The first couple of nights we had super loud planes from the nearby Air Force base. On the night we arrived, we were unloading the car when one of them flew over us and it shook everything — I thought the plane was about to crash on top of us, it was so loud! Then, on the last night we were woken up by the hotel's emergency alarm. Let's just say that it's very disorienting to wake up to that sound and to then think clearly enough to throw on some shoes and a jacket and grab your valuables. Yes, I know, you're not really supposed to do that… but I did. I'm such a rebel. We went outside with the whole rest of the hotel and stood outside in the cold in our pajamas waiting for the fire department to arrive. They came and we were eventually allowed to wait in the lobby. After a long wait, we were given the all clear. We went back to our rooms, got nicely settled in bed, switched off the light, and then literally 2 seconds later the alarm went off again (!). Both times turned out to be a technical fault (or that is what we were told, anyway). Still, a fun little add-on story of the weekend!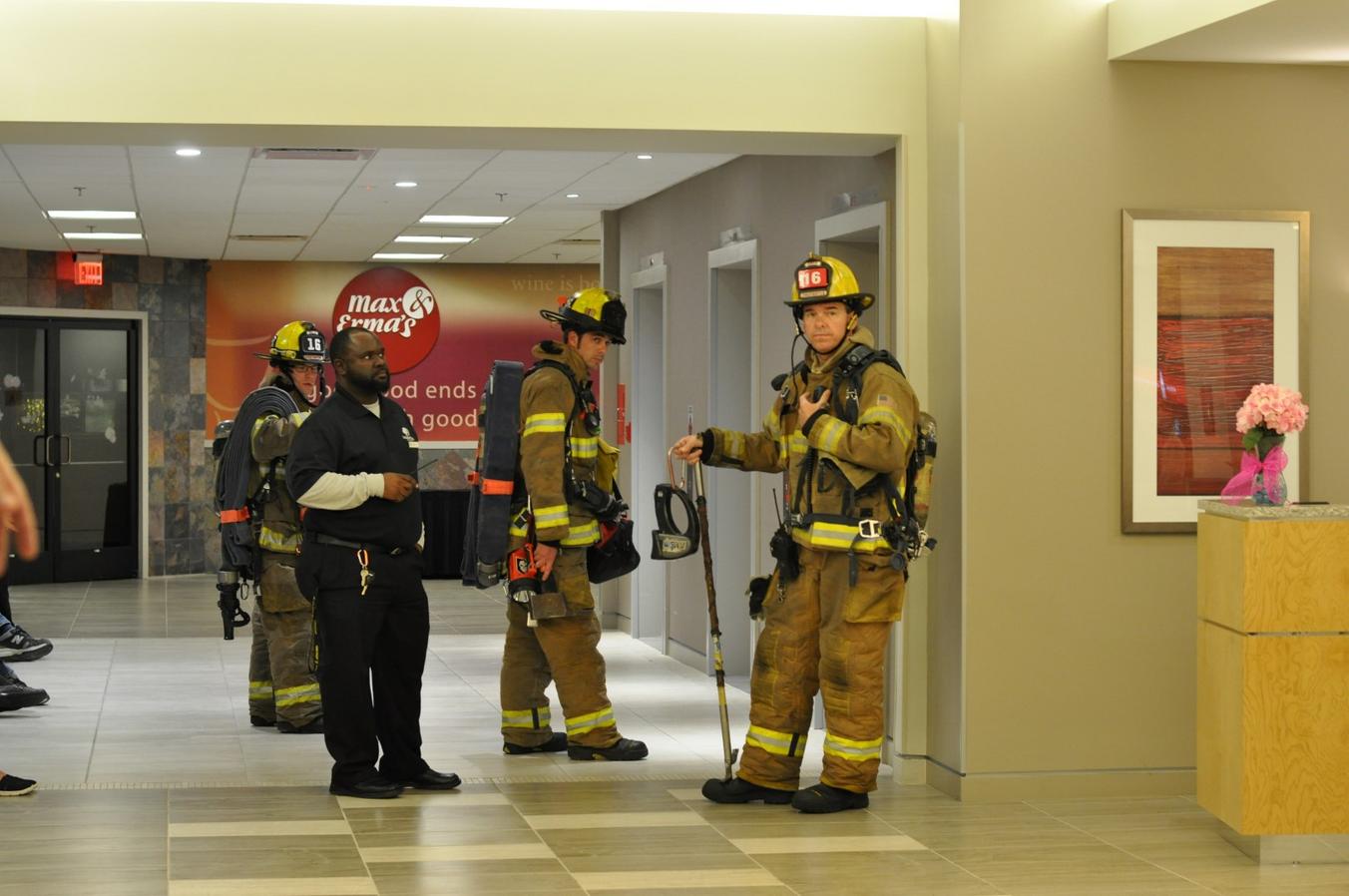 If any of you ever have the chance to attend one of CCEF's annual conferences, I'd highly recommend it! Next year's conference is going to be on the topic of emotions, and is set to be in Chattanooga, TN.