This year was the first year I hosted all of Christmas (meaning both our Christmas Eve and Christmas Day celebrations), and it was fun! We had my parents with us, which was very special, and we also hosted James and Laura Williams and Laura's friend, Ella.
Traditionally, my side of the family have our main gift-giving on Christmas Eve, along with a finger food dinner. We start our celebration with Bible reading and carol singing and then proceed to open the presents. There's the job of official 'present hander-outer', which this year was shared by Marica and Esther. We try to take the time to watch people open their gifts, to appreciate it with them, and for the recipient to thank the giver. We don't want a mob swarming the gift pile! :-)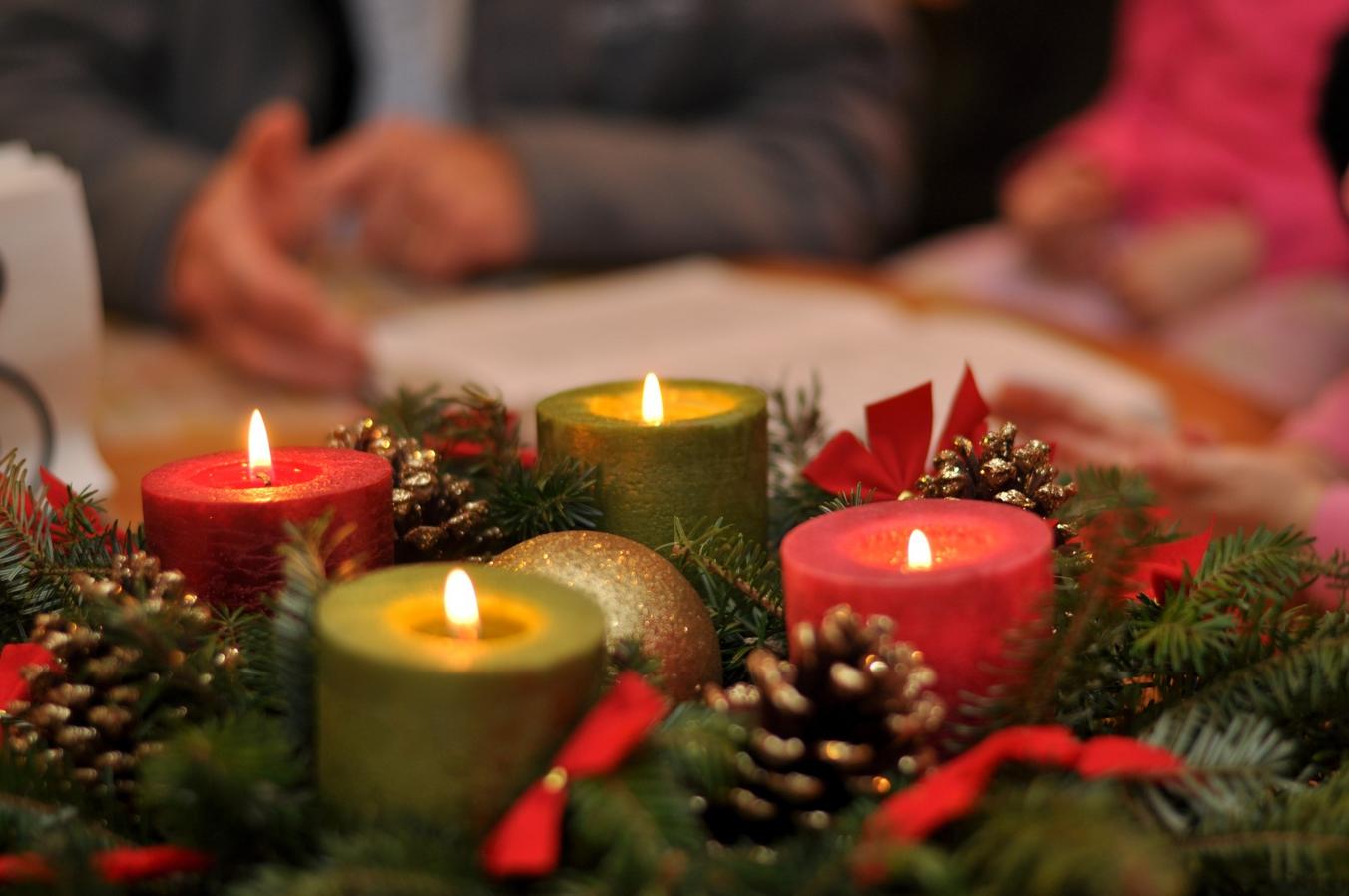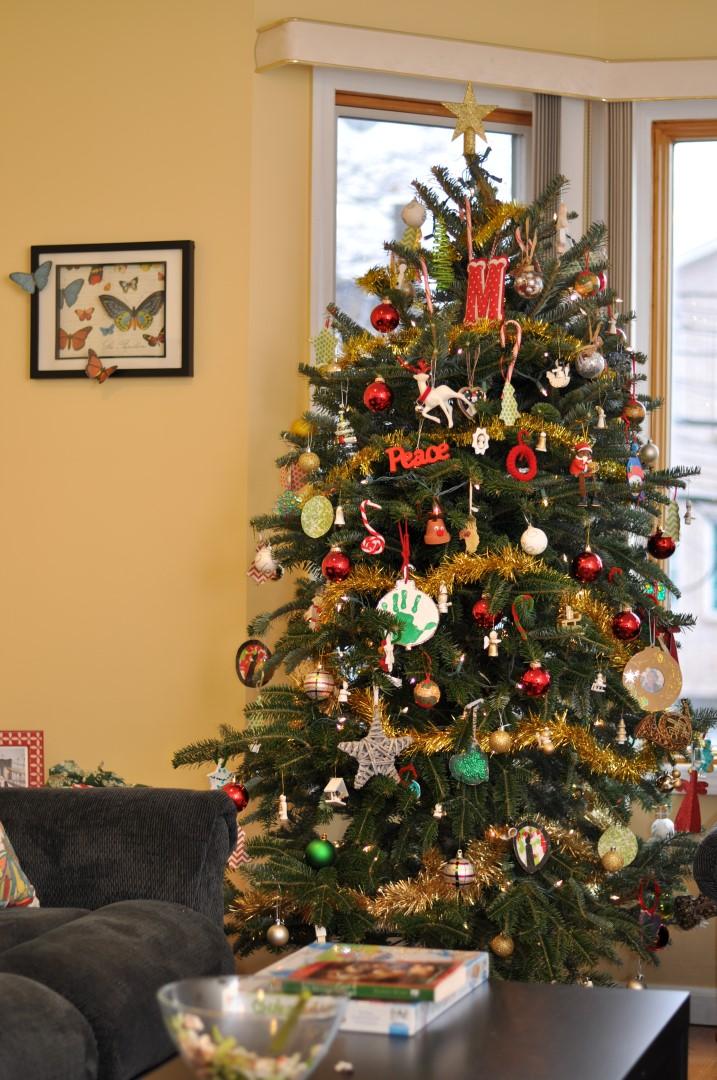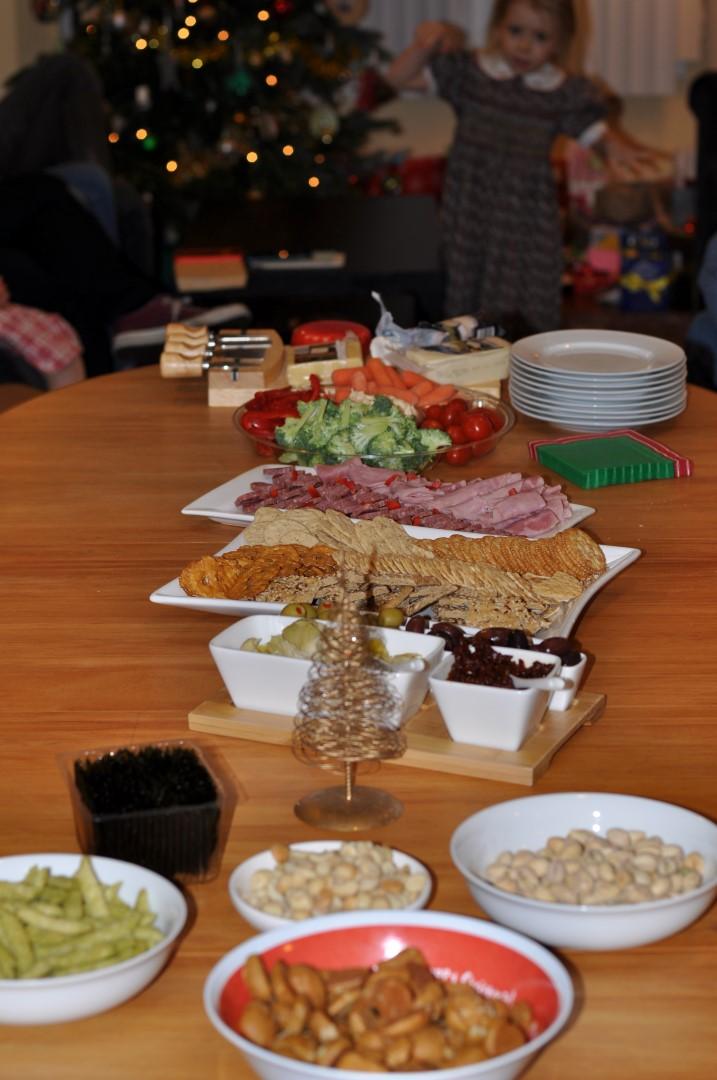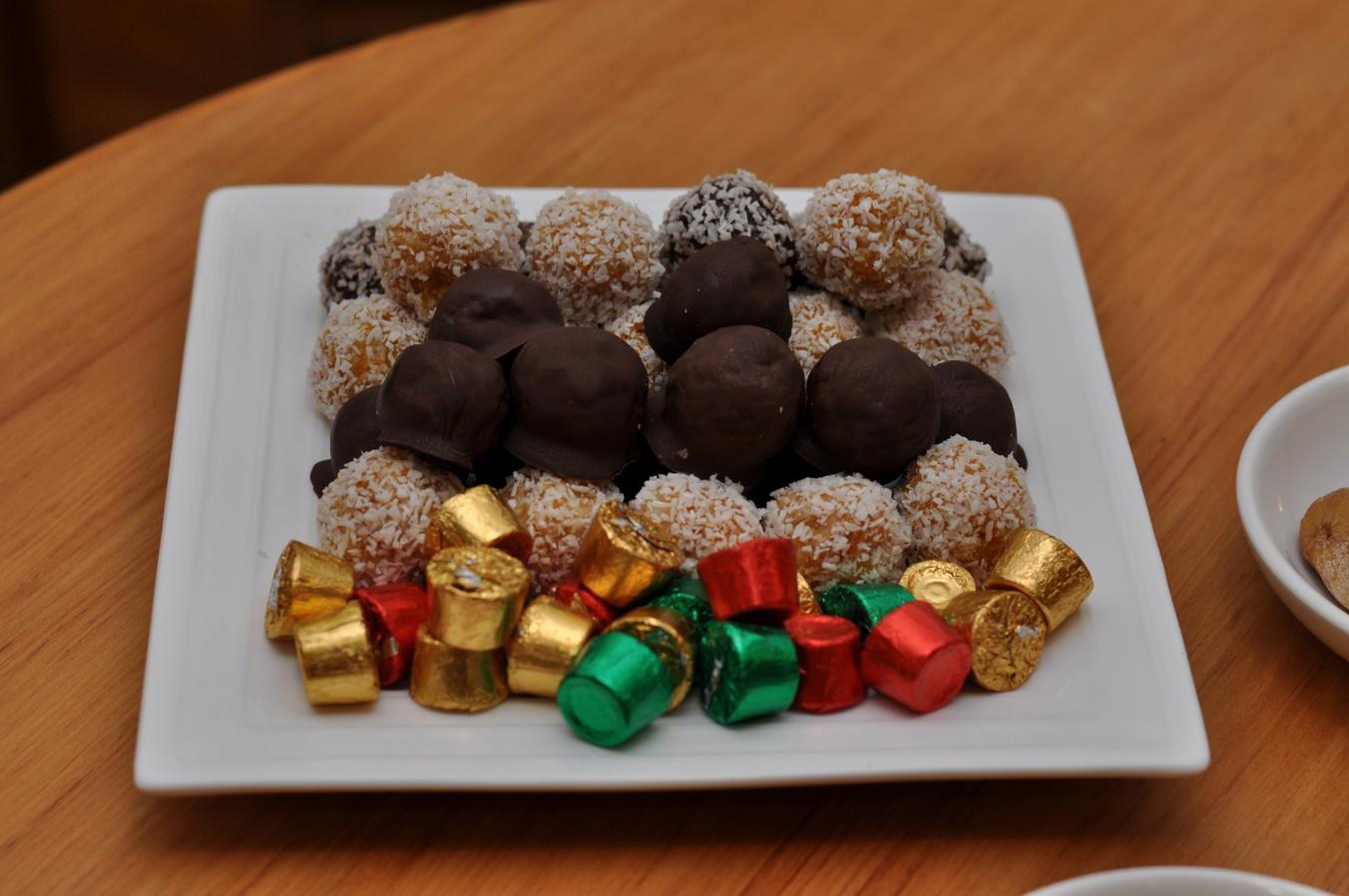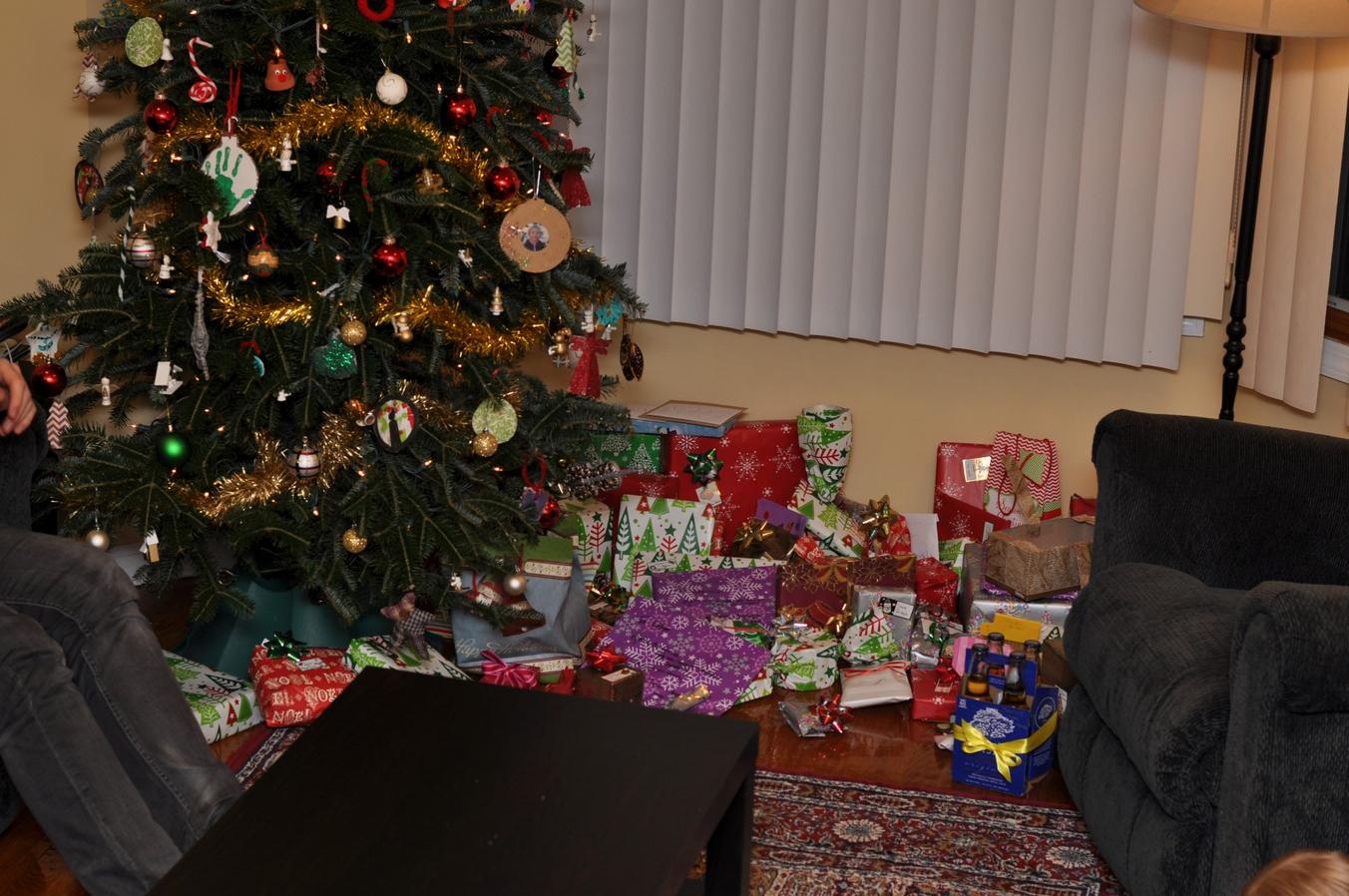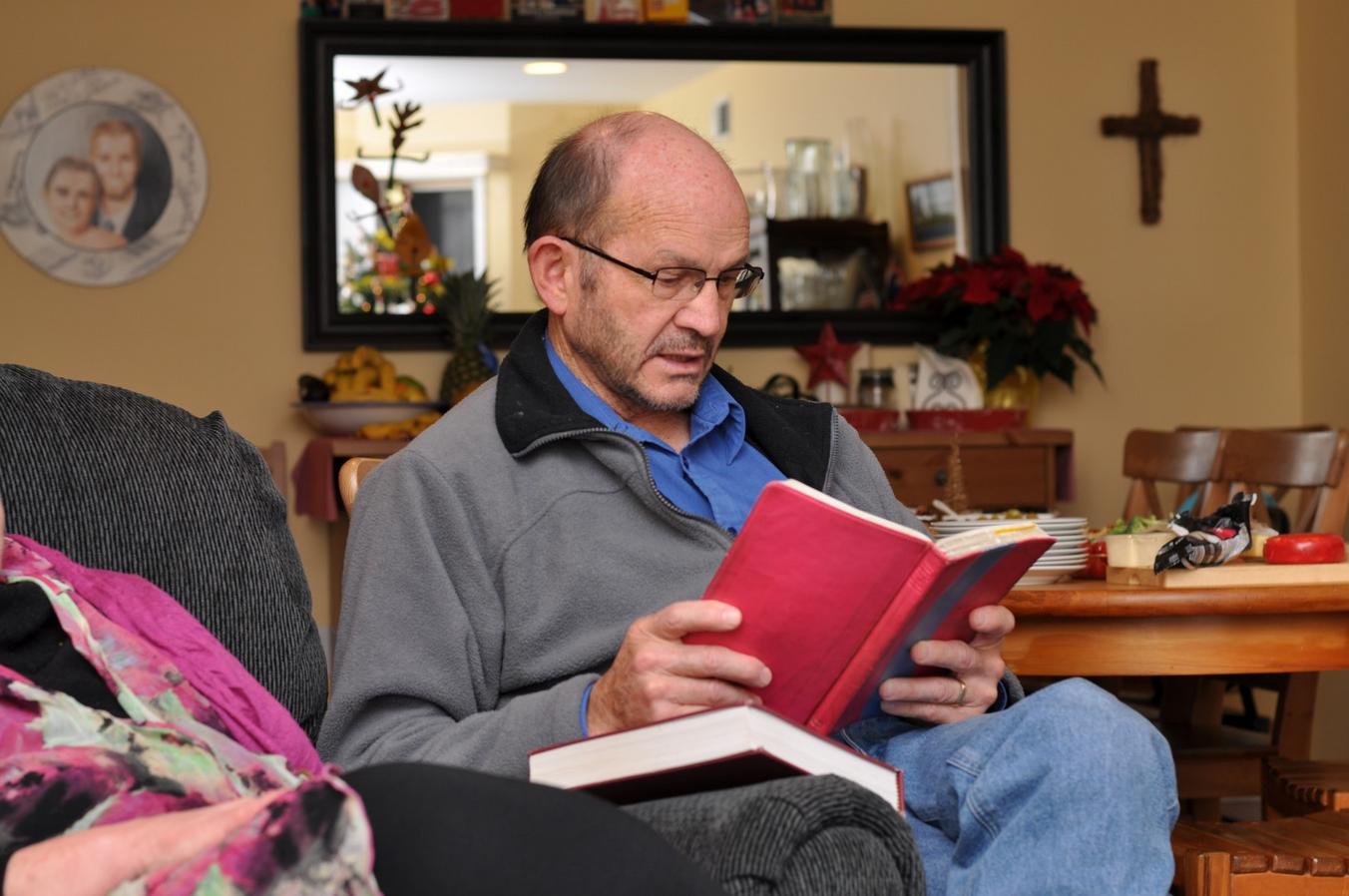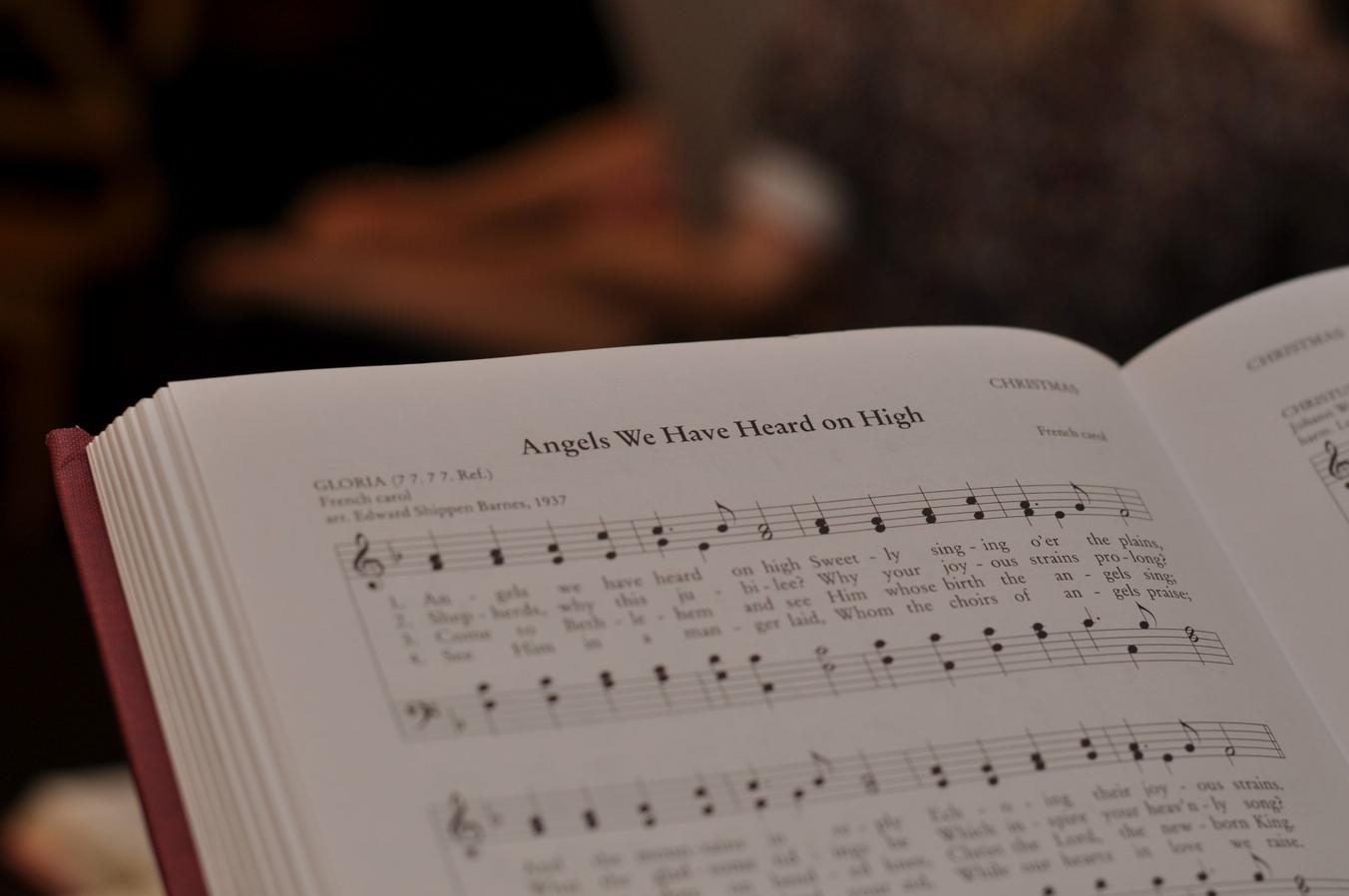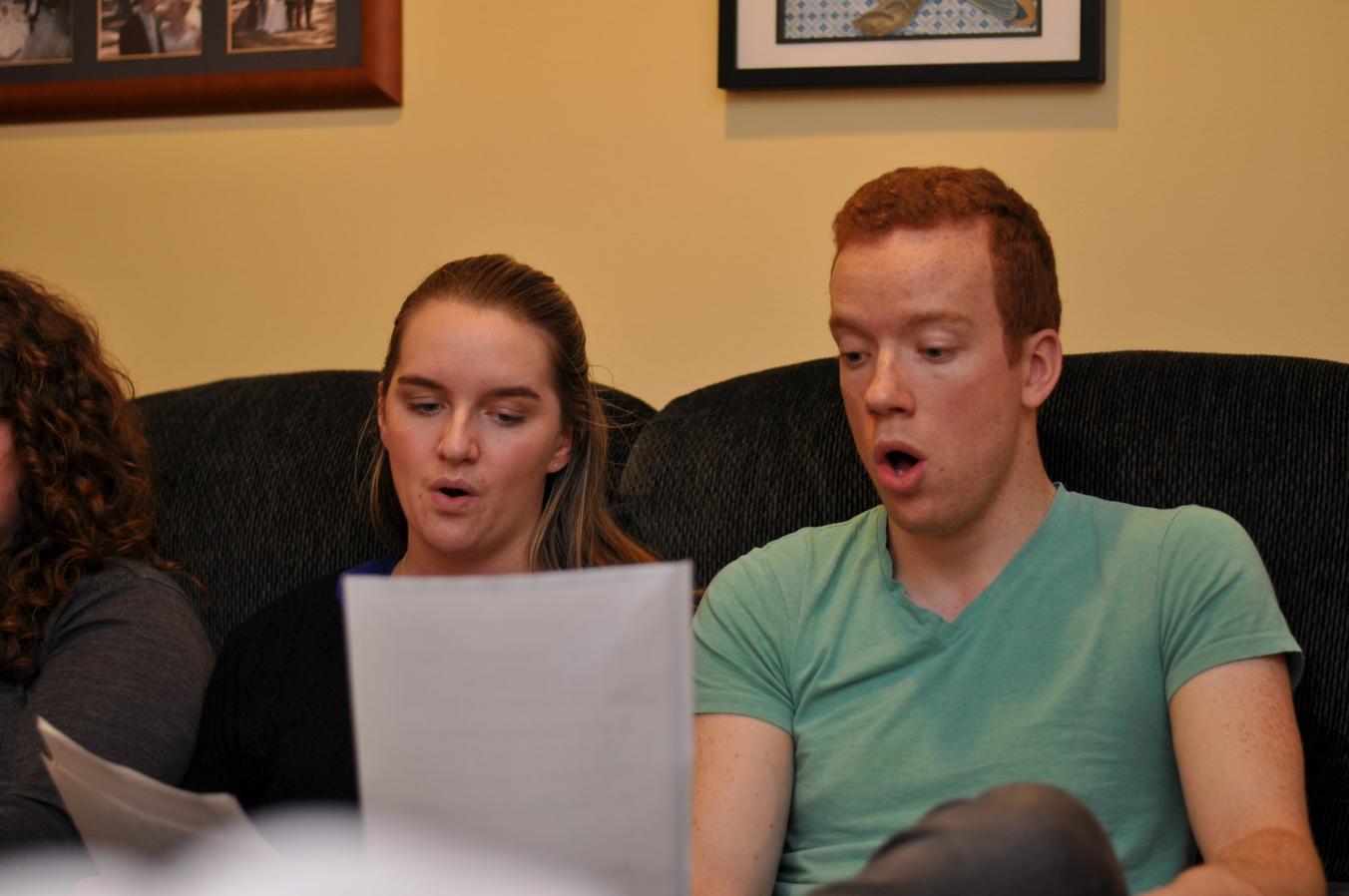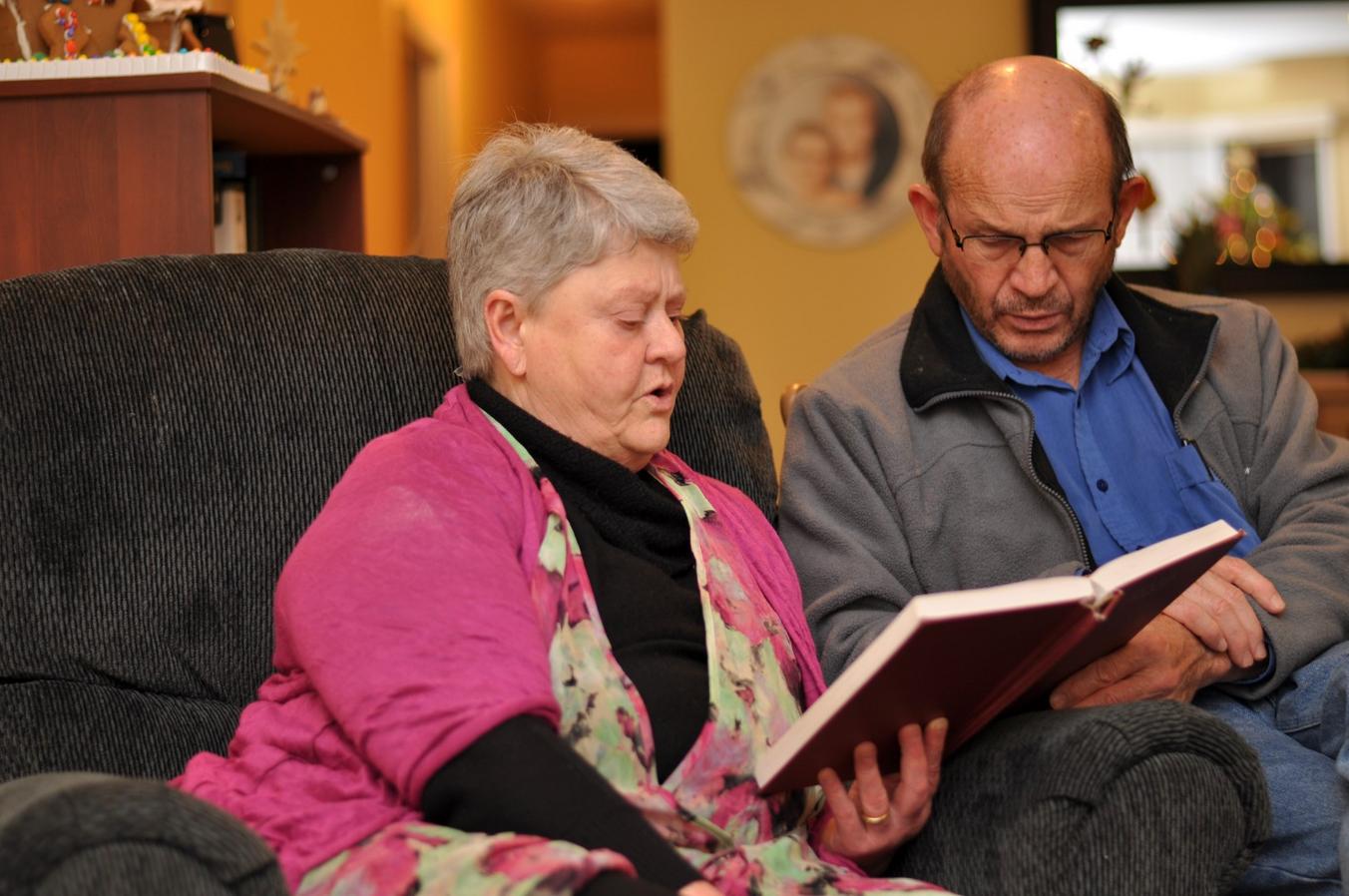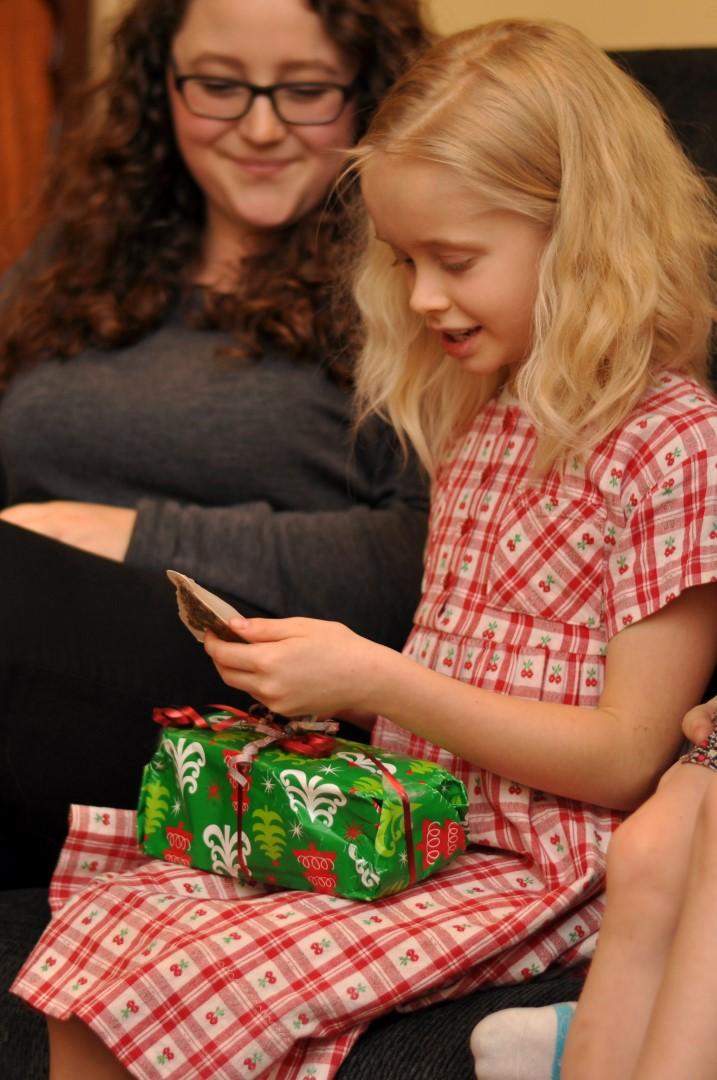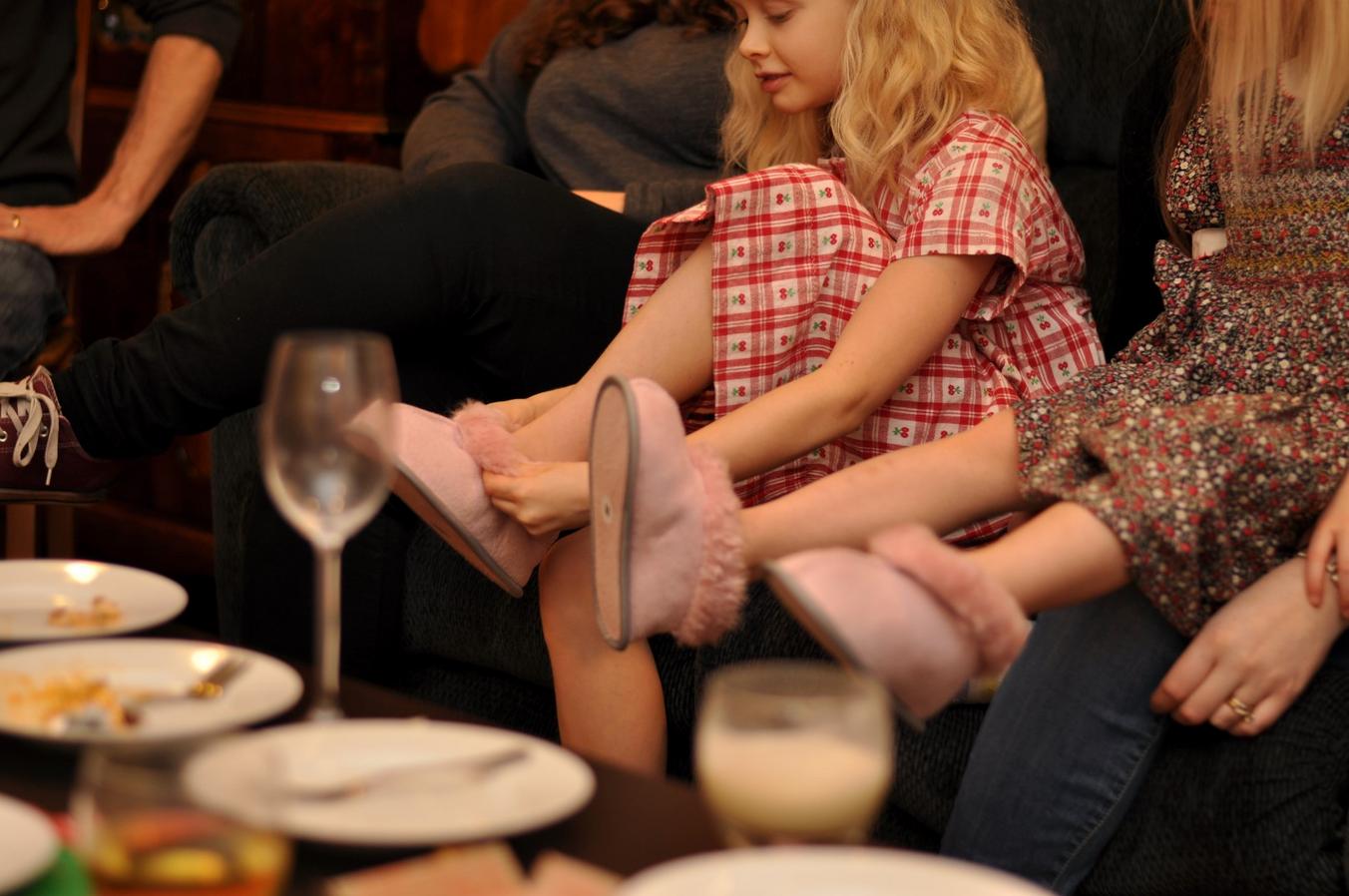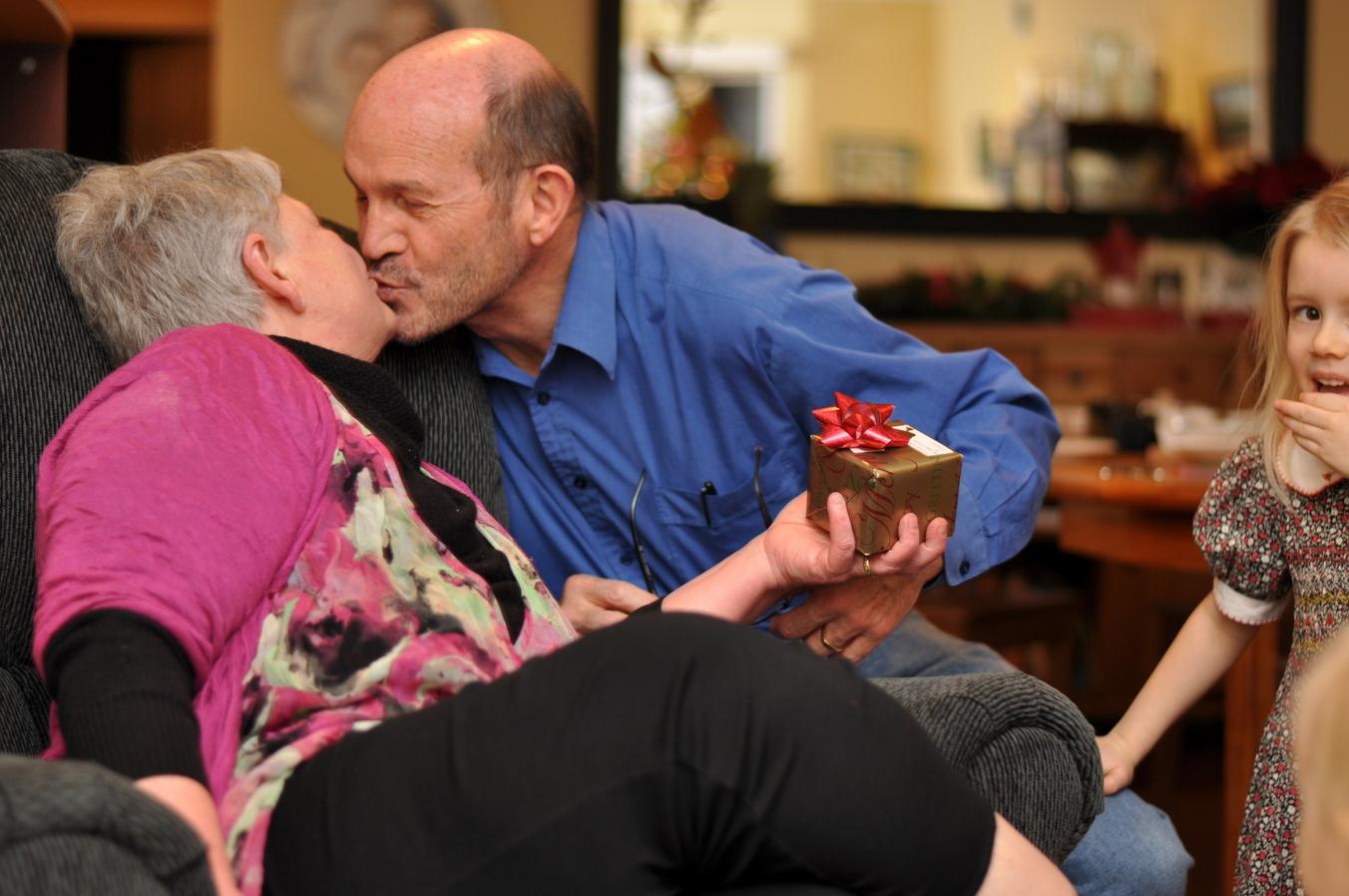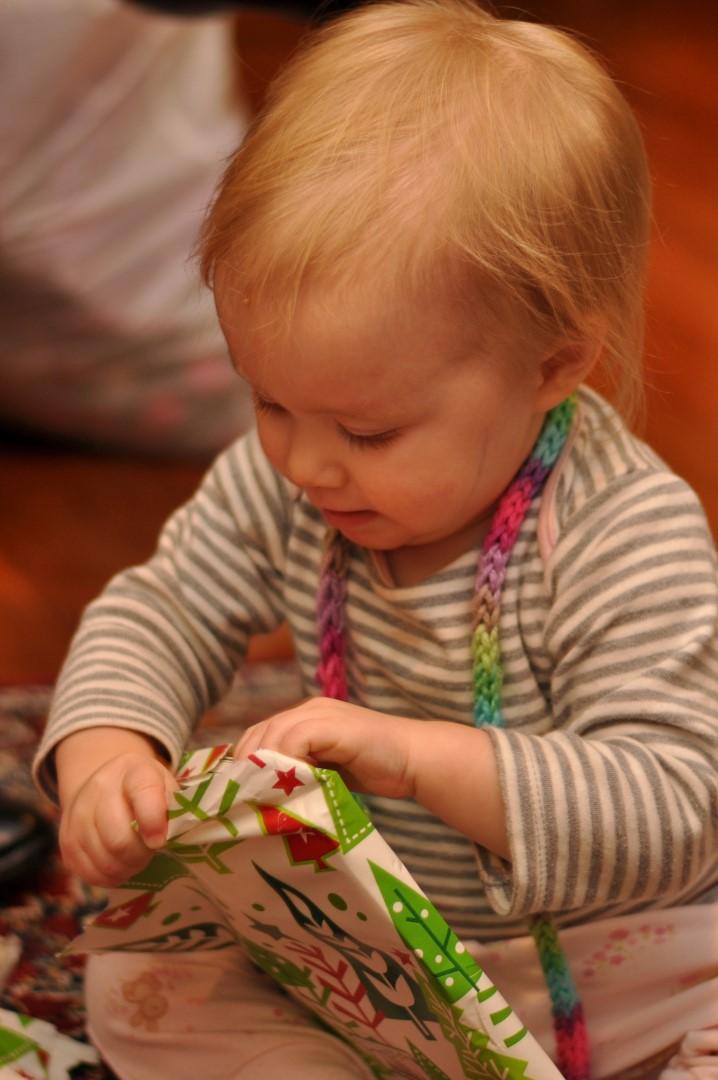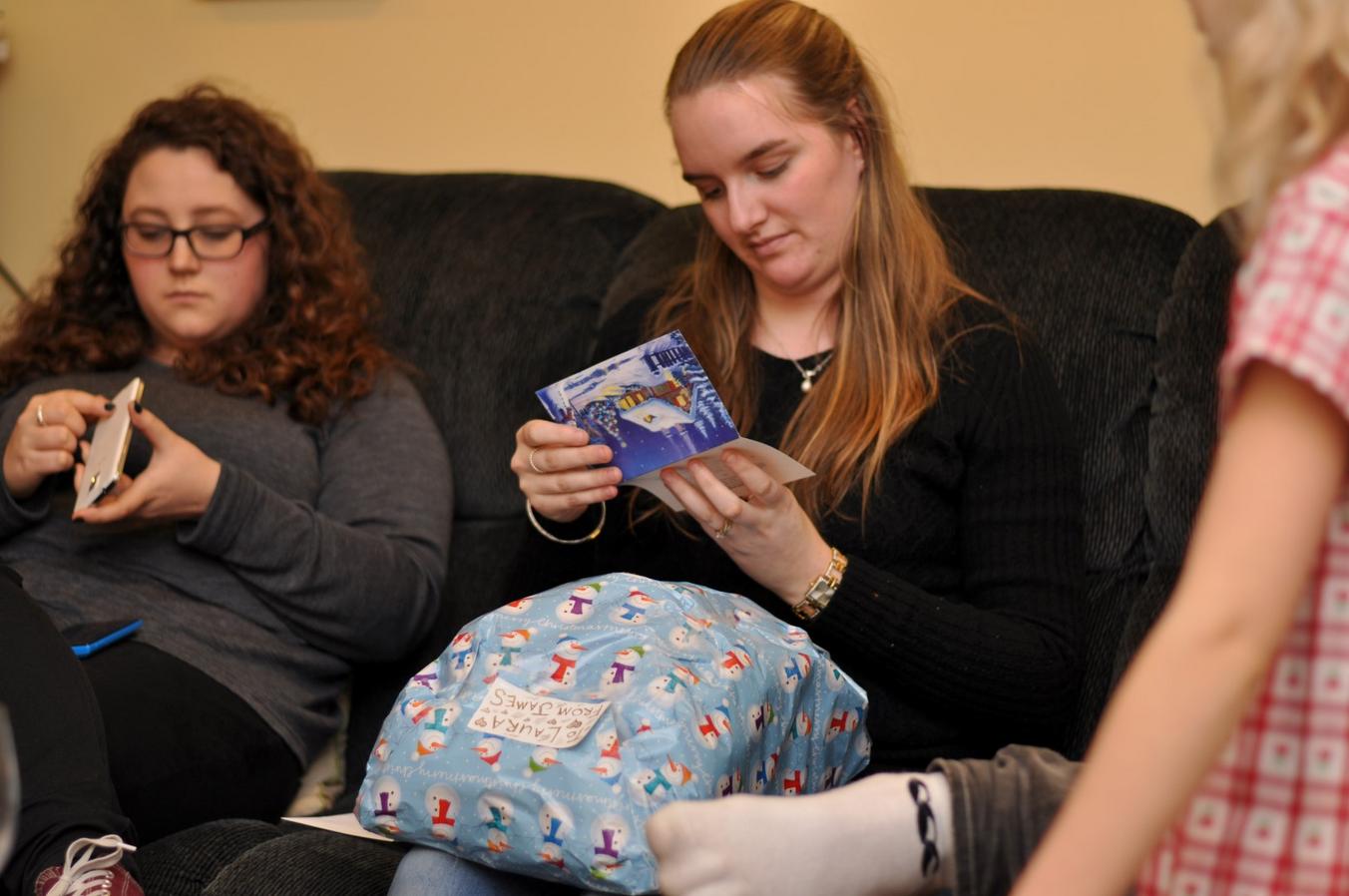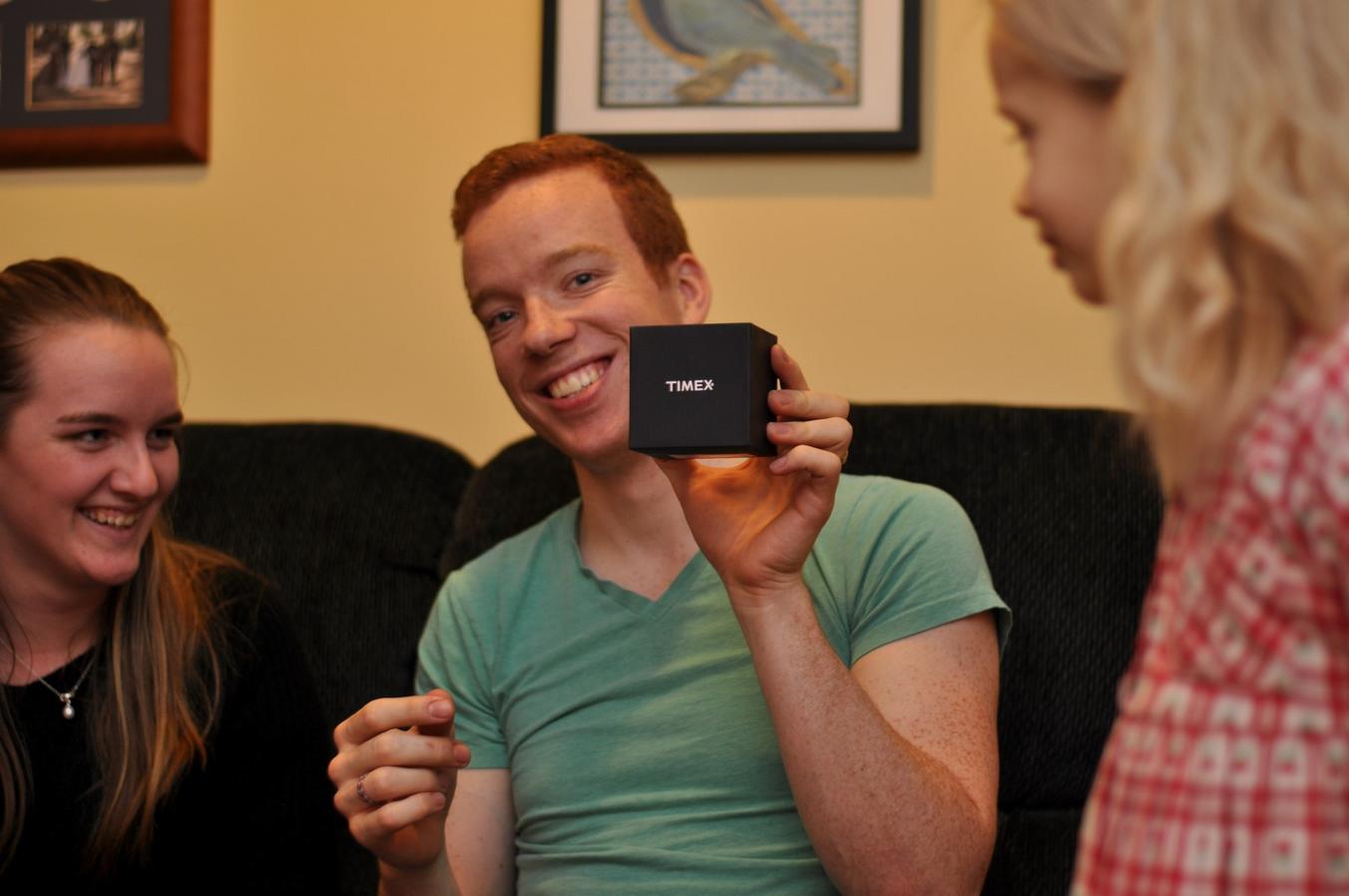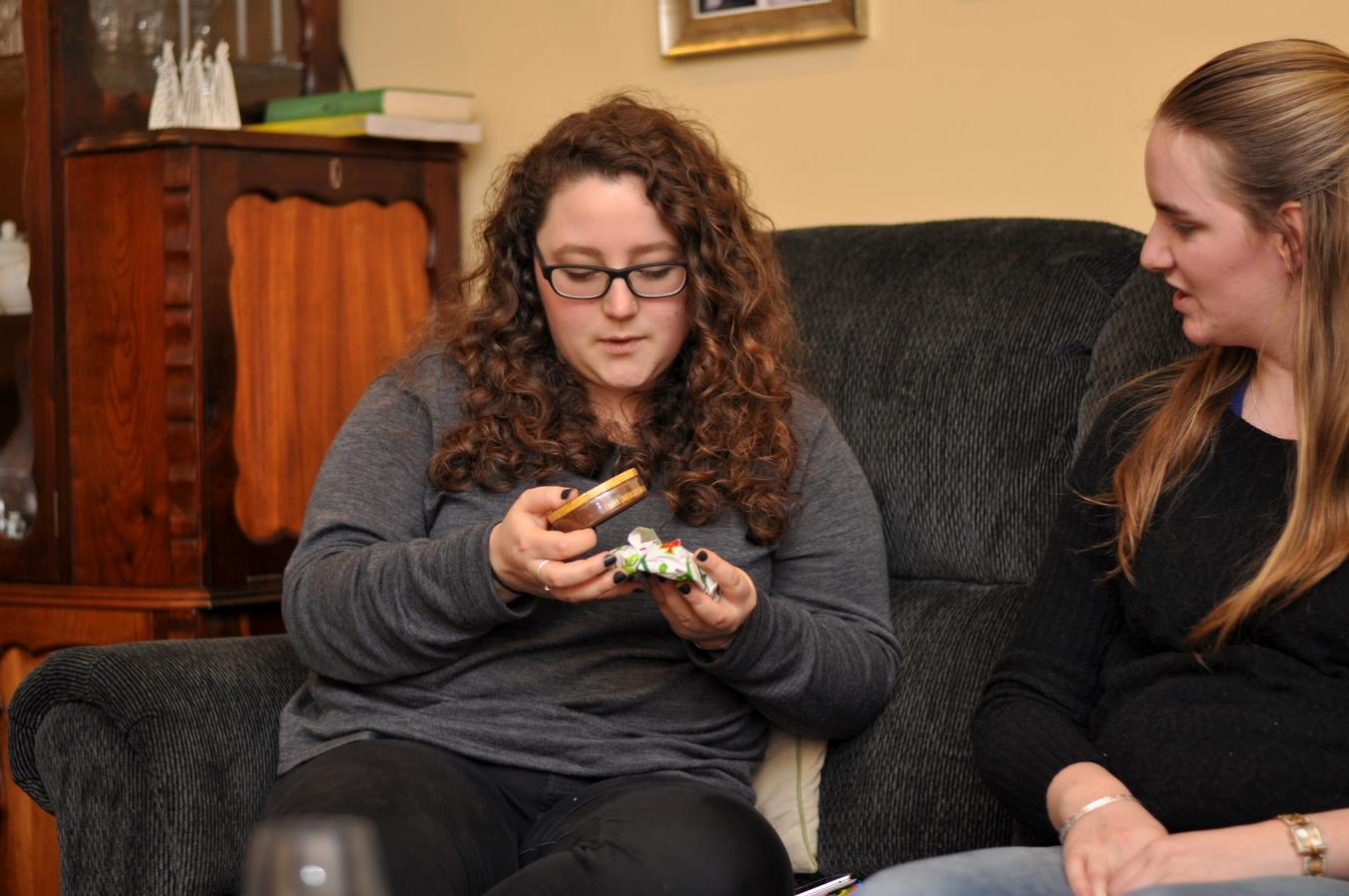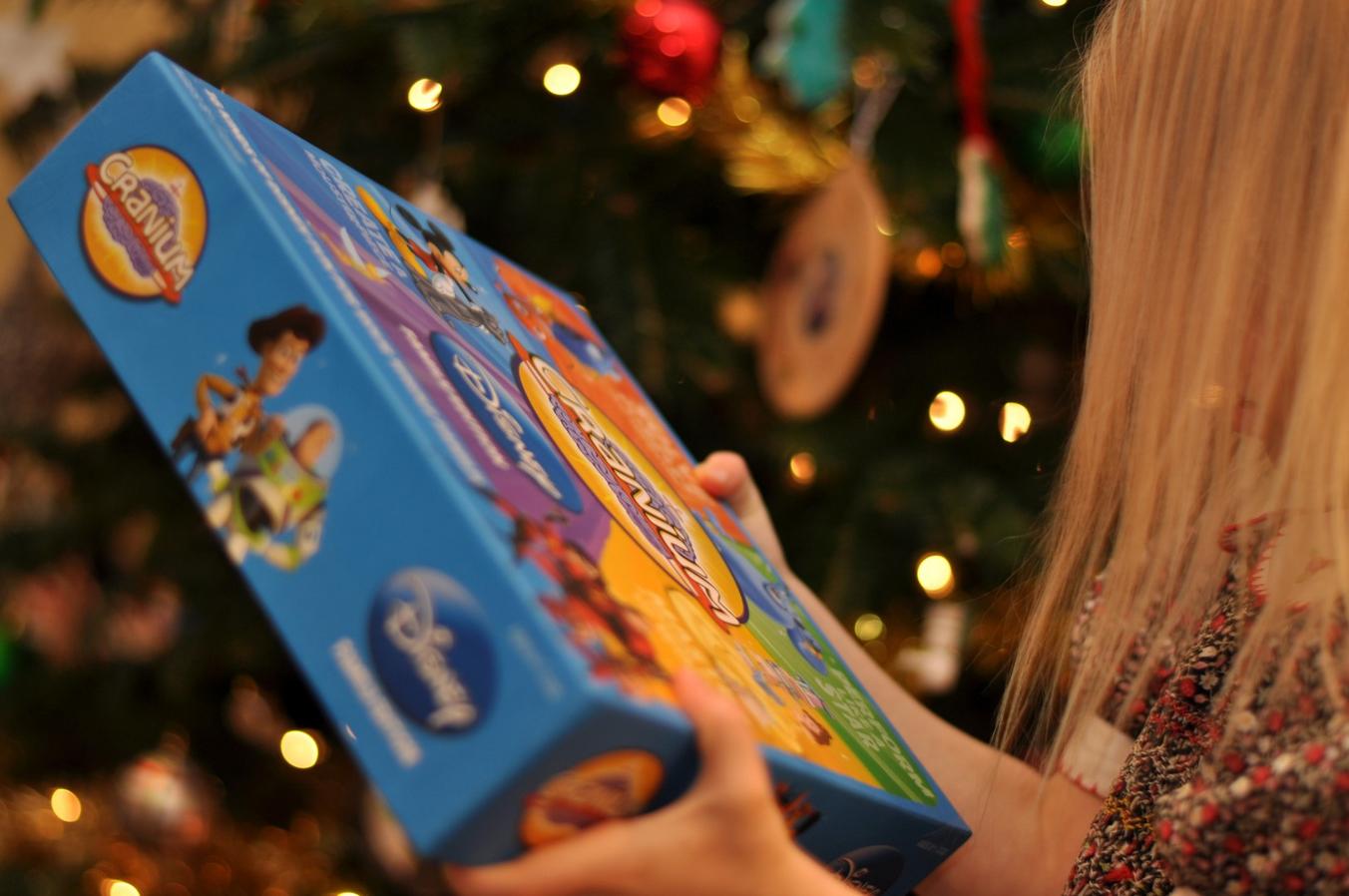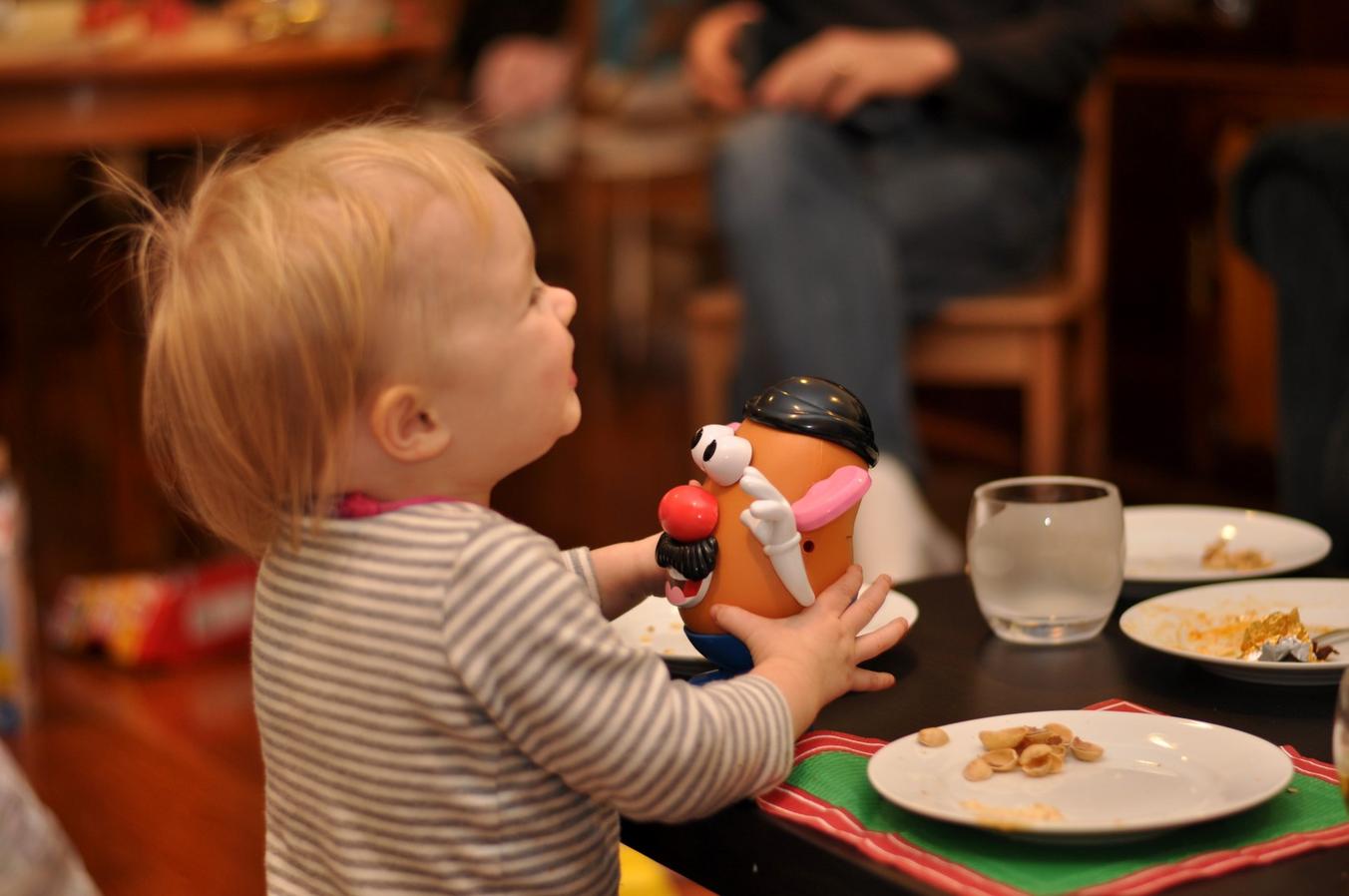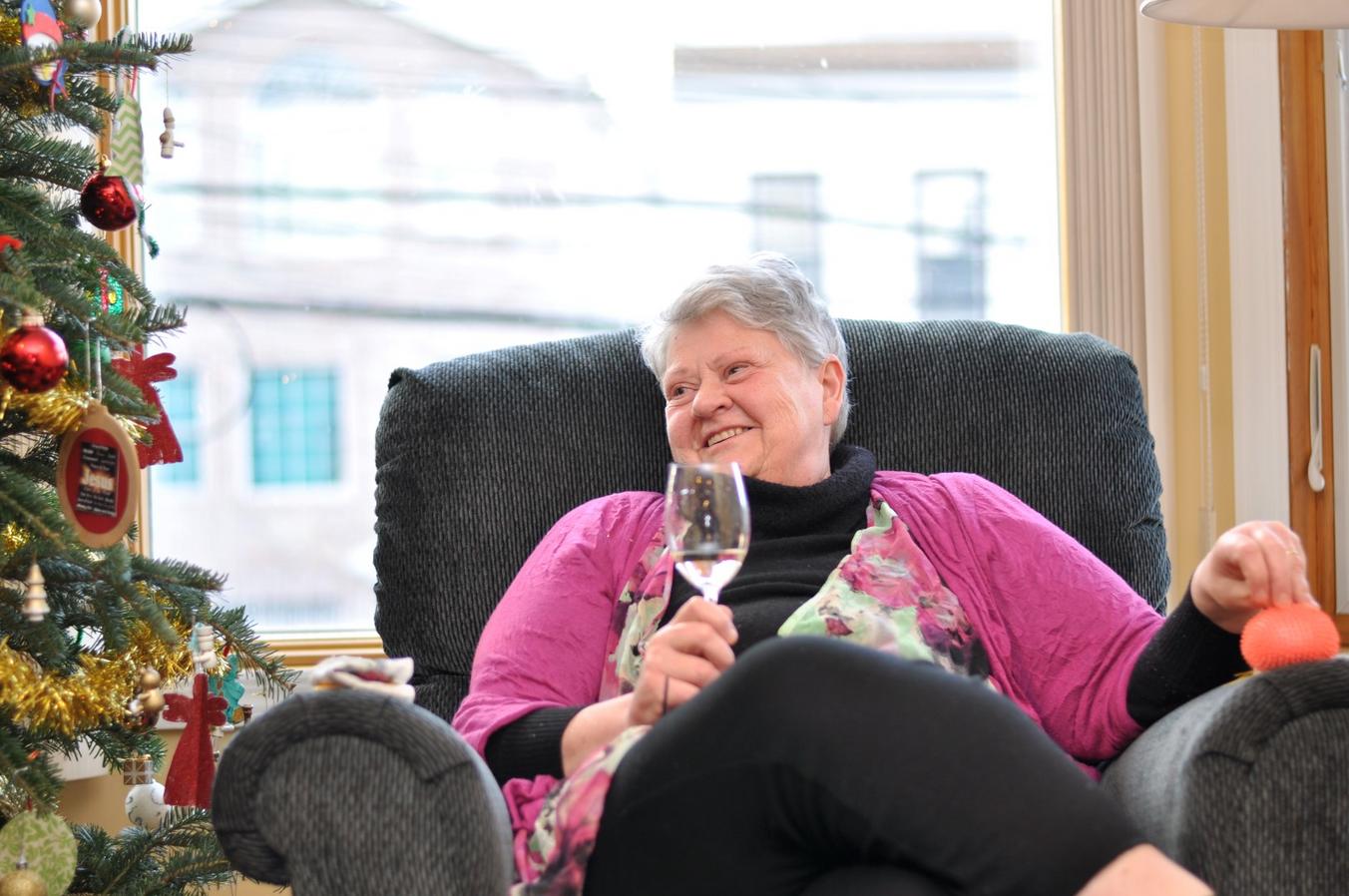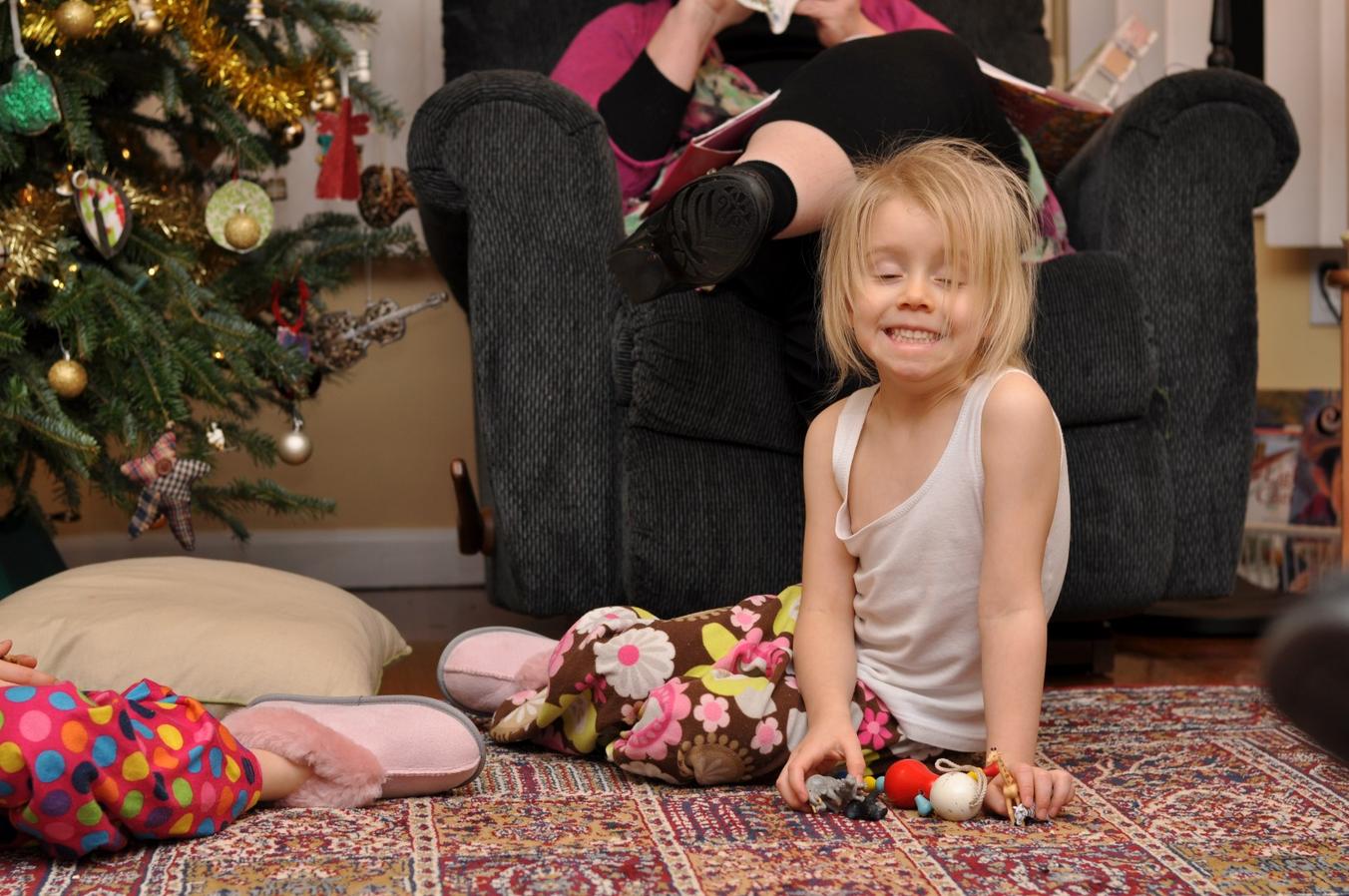 On Christmas Day, we started off with some coffee and monkey bread. We were keen to attend a church service, but the church we normally attend in Manhattan didn't have a Christmas Day service, so we thought about it and decided to try out the local Catholic church, which was a new experience for most of us. There church is a block from our house and is very large and beautiful. The singing was pretty good and the hymns all familiar; the message was sound, but we all thought that he was onto something really good and when he finished what we thought was the intro, we were just settling into our seats waiting for him to dig deeper into what he had started. Unfortunately the intro was all of it!
After church, we came home and got ready for our Christmas Dinner. Rather delicious, even if I say so myself. :-)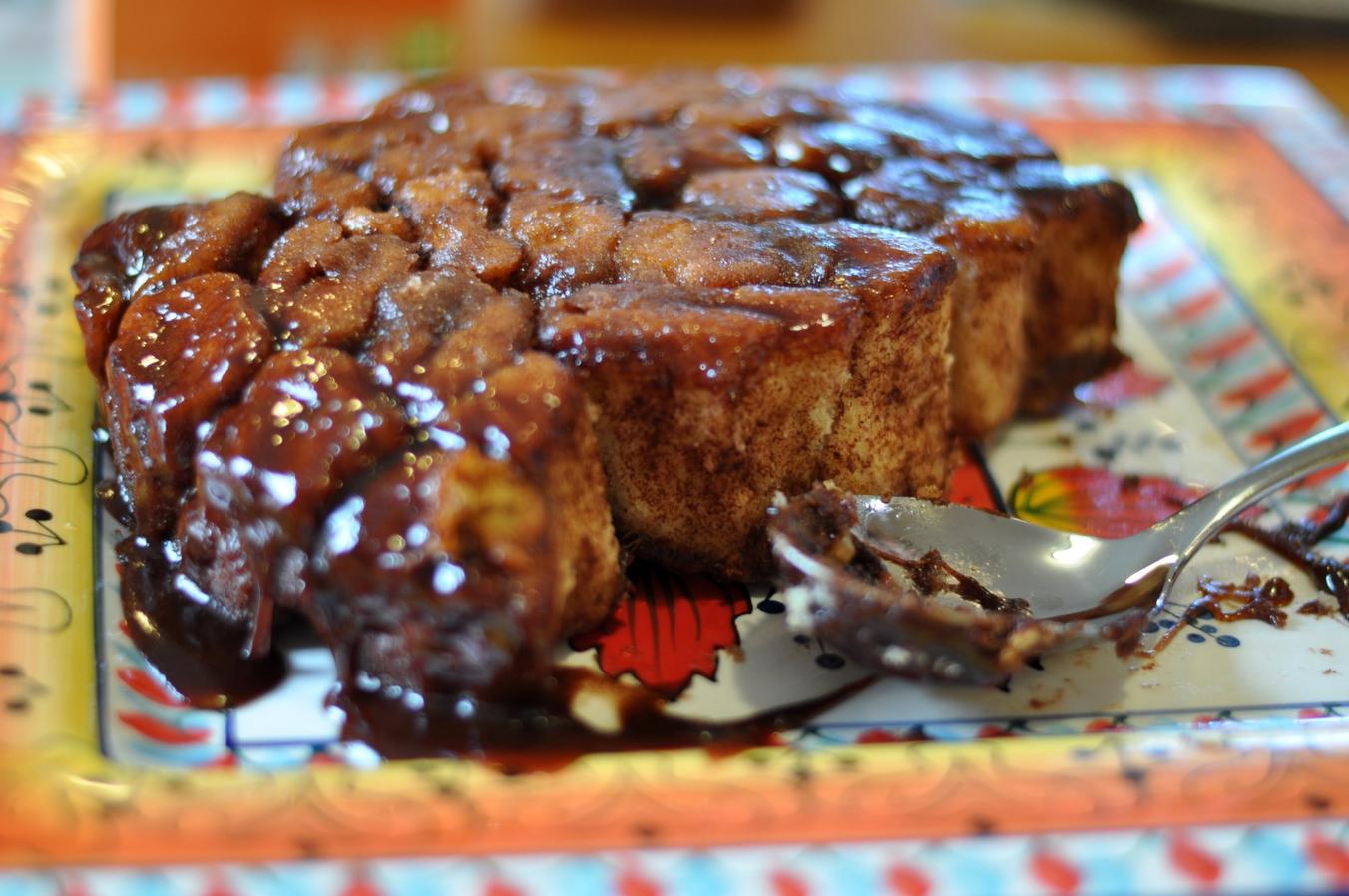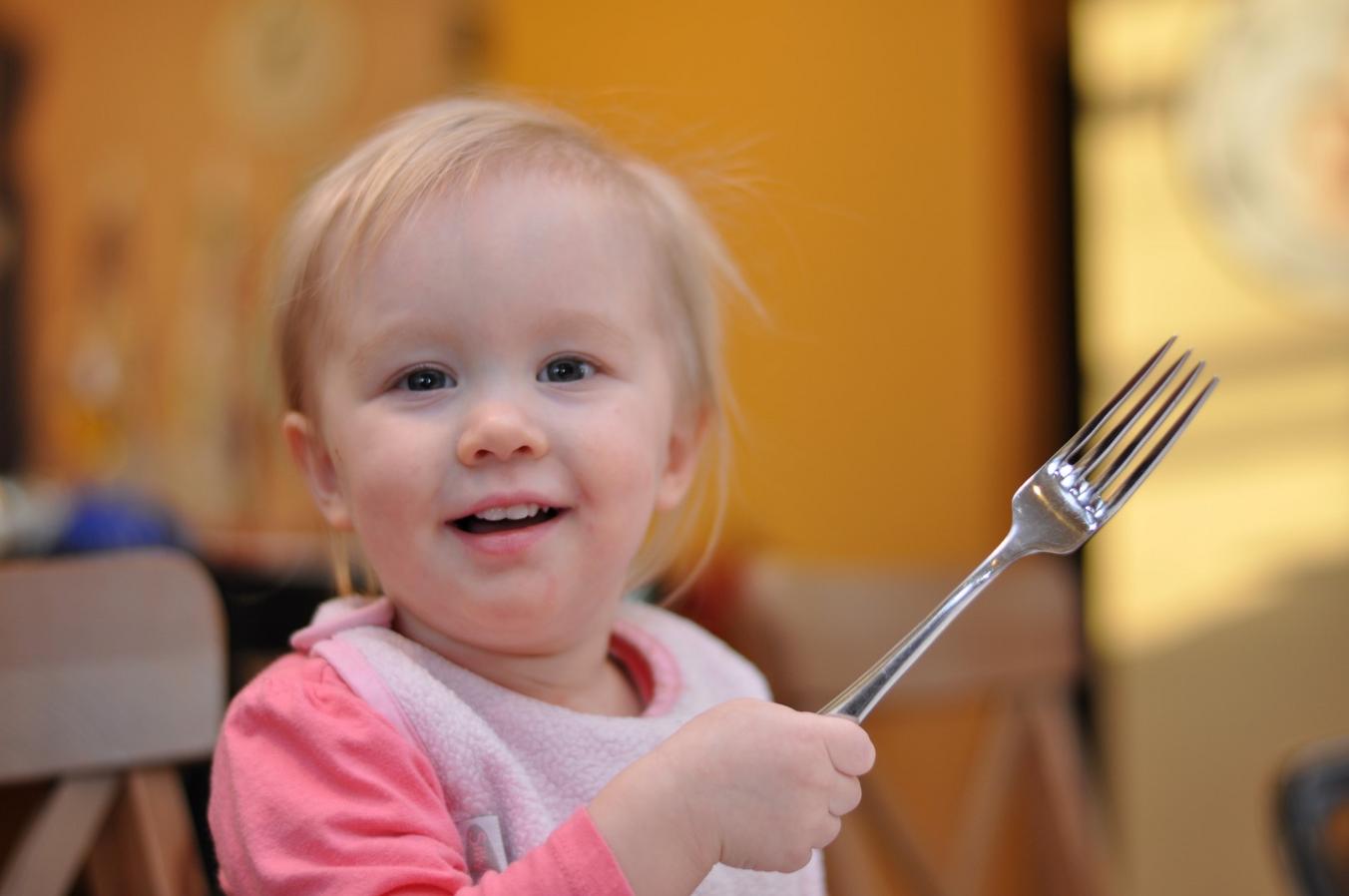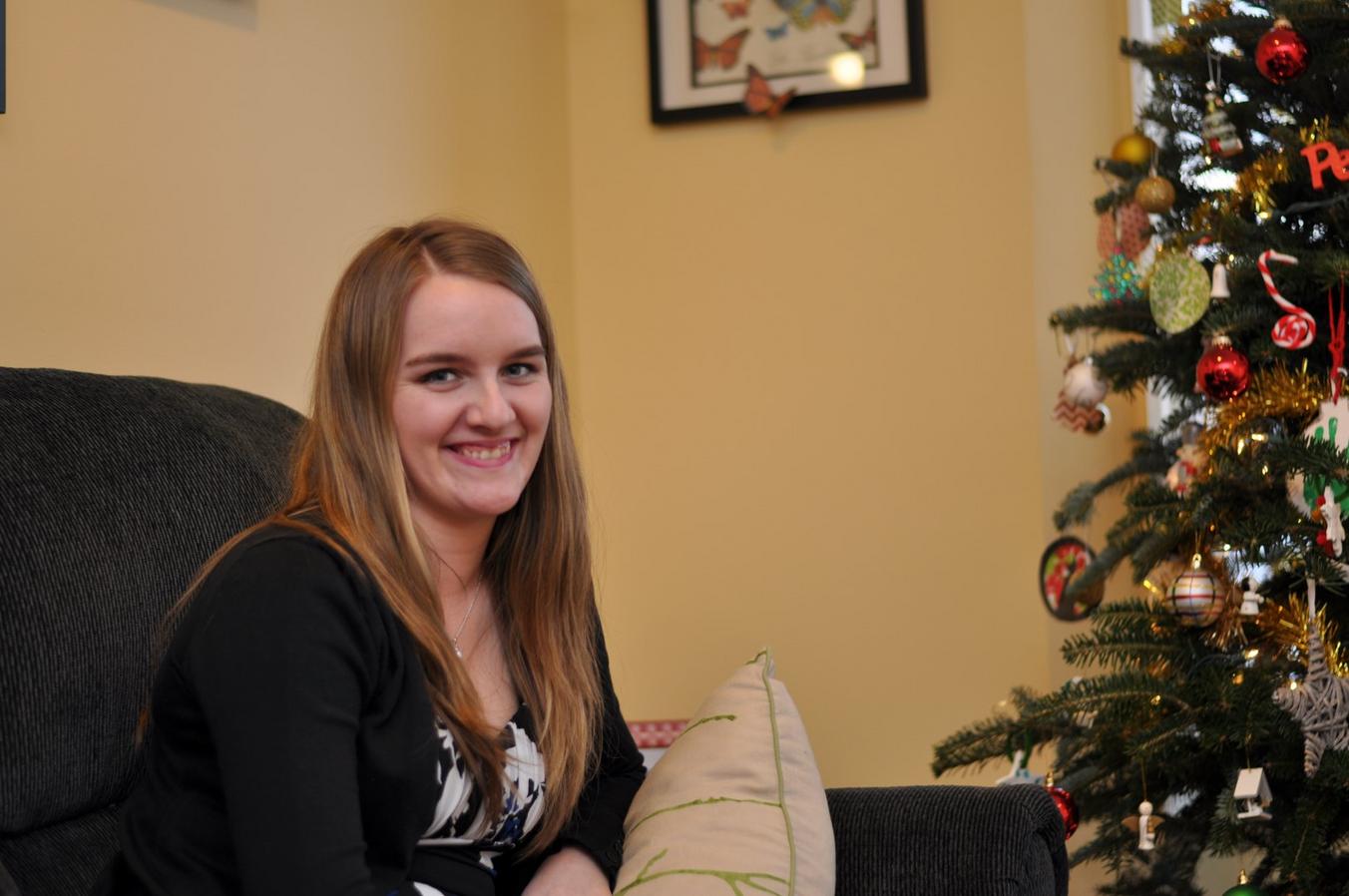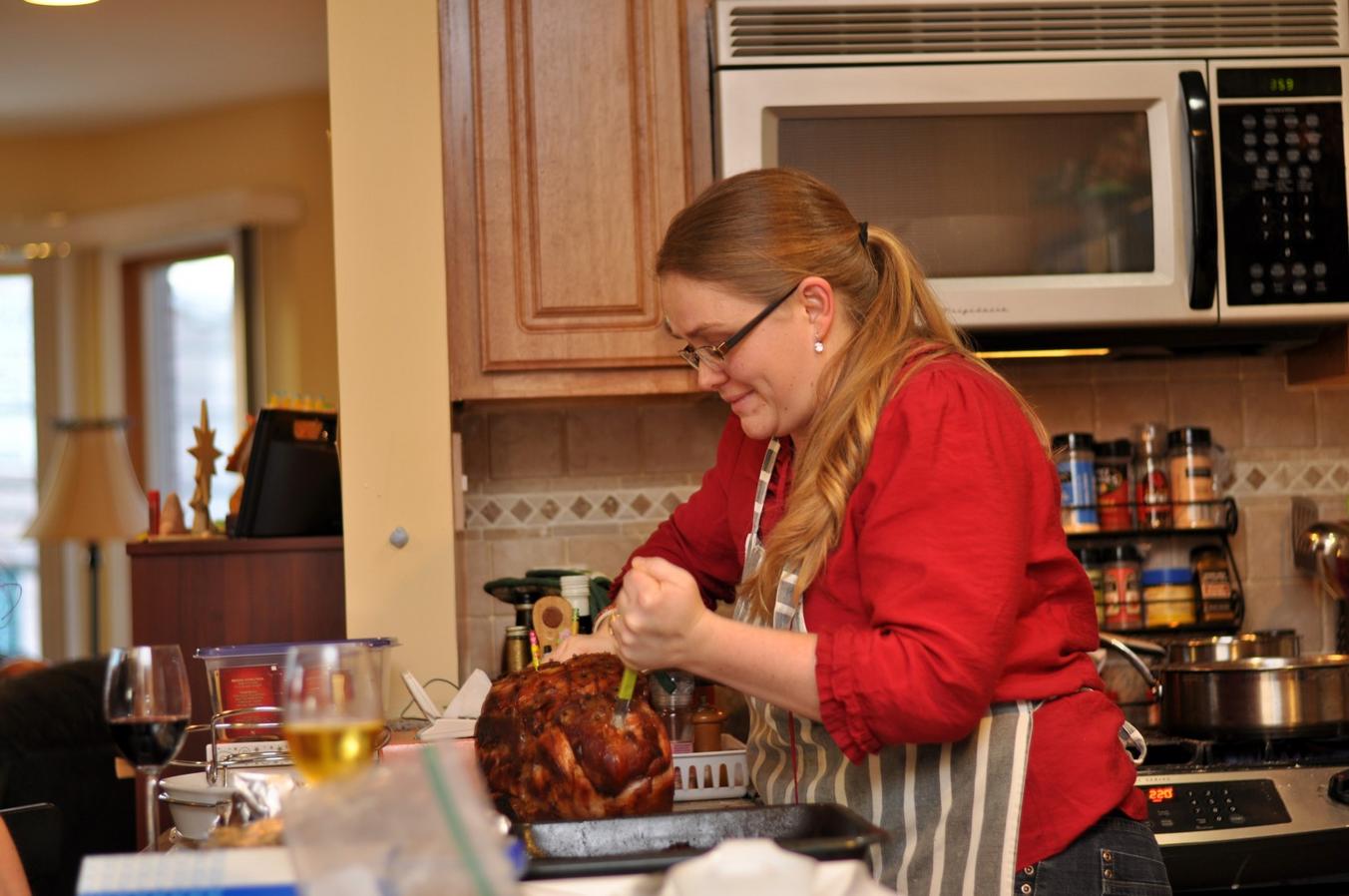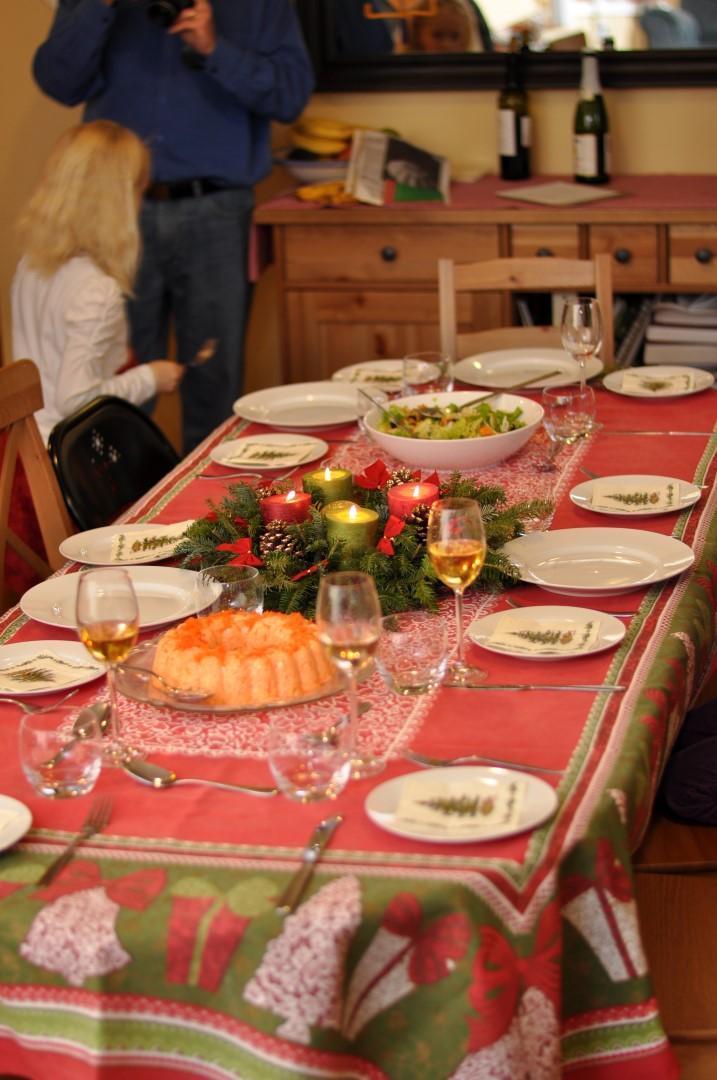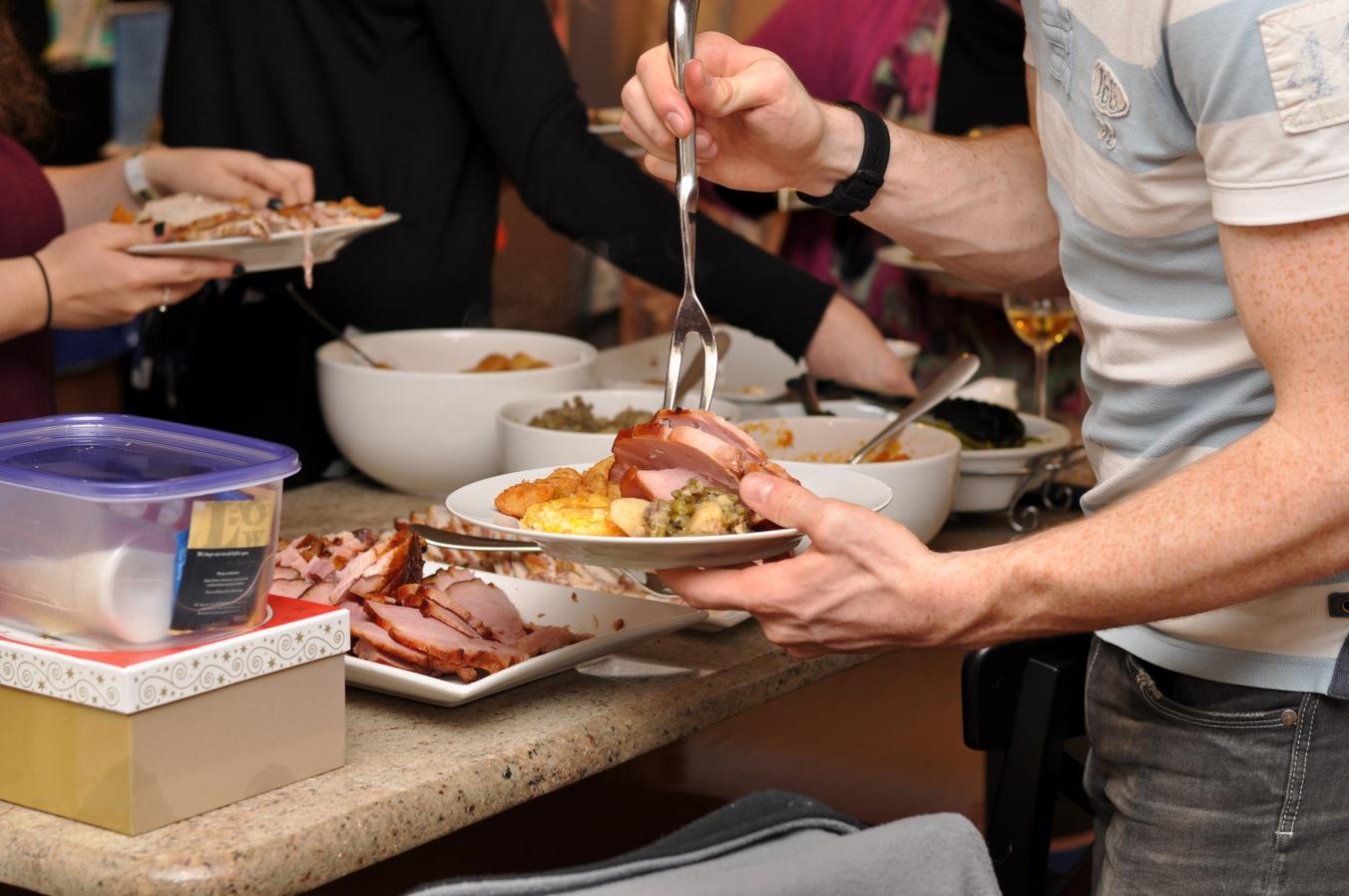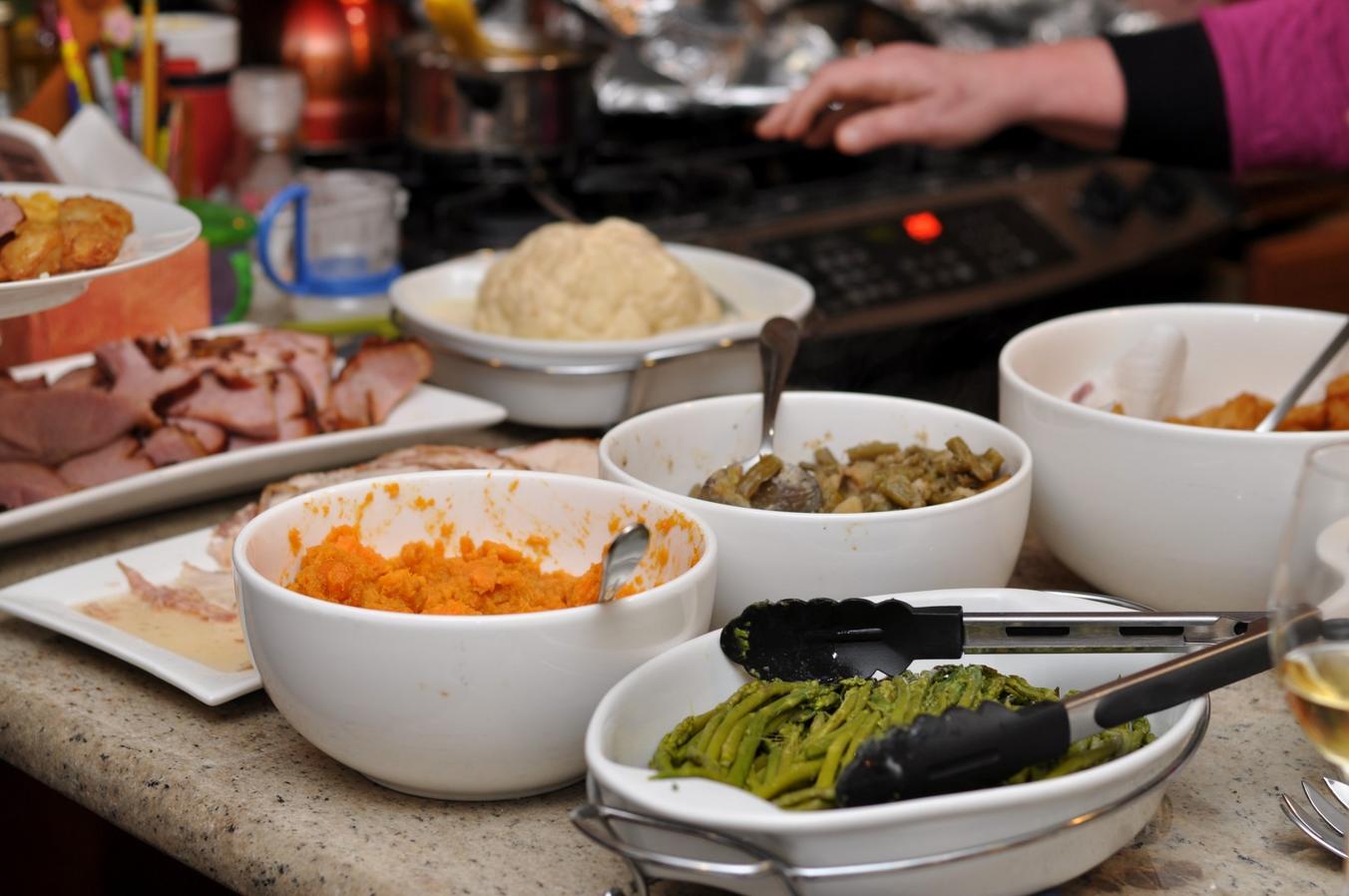 Another Christmas over, another big year at an end.