It is hard to believe that my little baby Esther…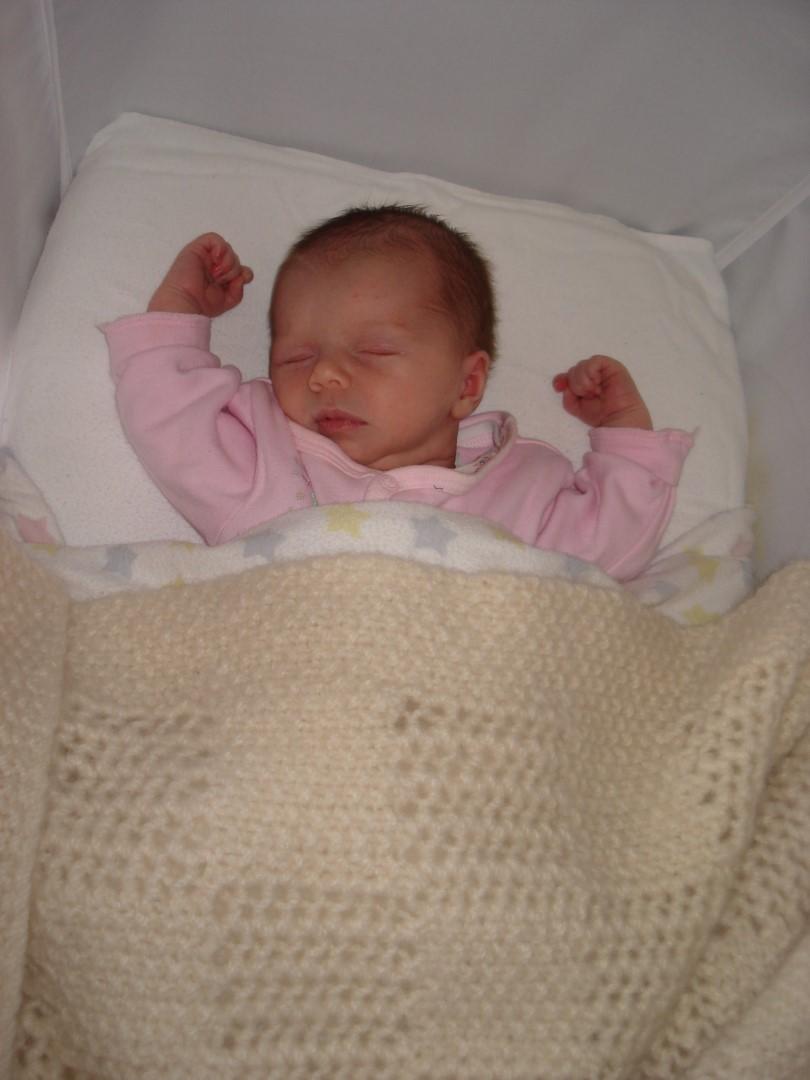 has grown into a big FIVE year old. How did that happen??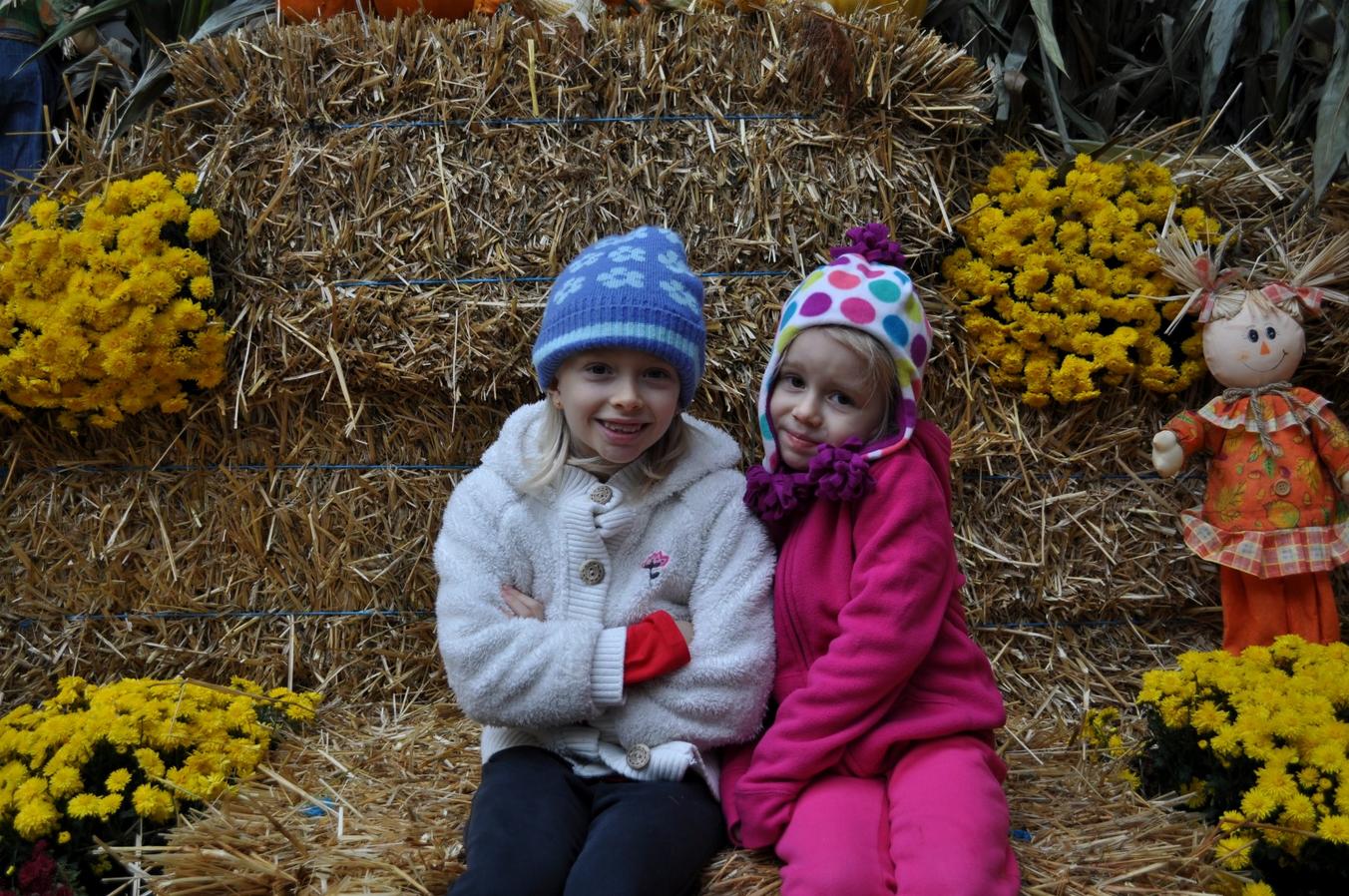 Well, in early November we celebrated her 5th birthday with much less fanfare than I had hoped and planned due to a bunch of us getting super nasty colds. There was still presents, and a special dinner and cake, and she got to take cupcakes to her Co-Op class, so it wasn't a total flop!
She got a piggy bank, which was a big hit not only with her but also with her siblings. Laurelin would put the money in and then hold her little hands up as if to question "Where did that go?!"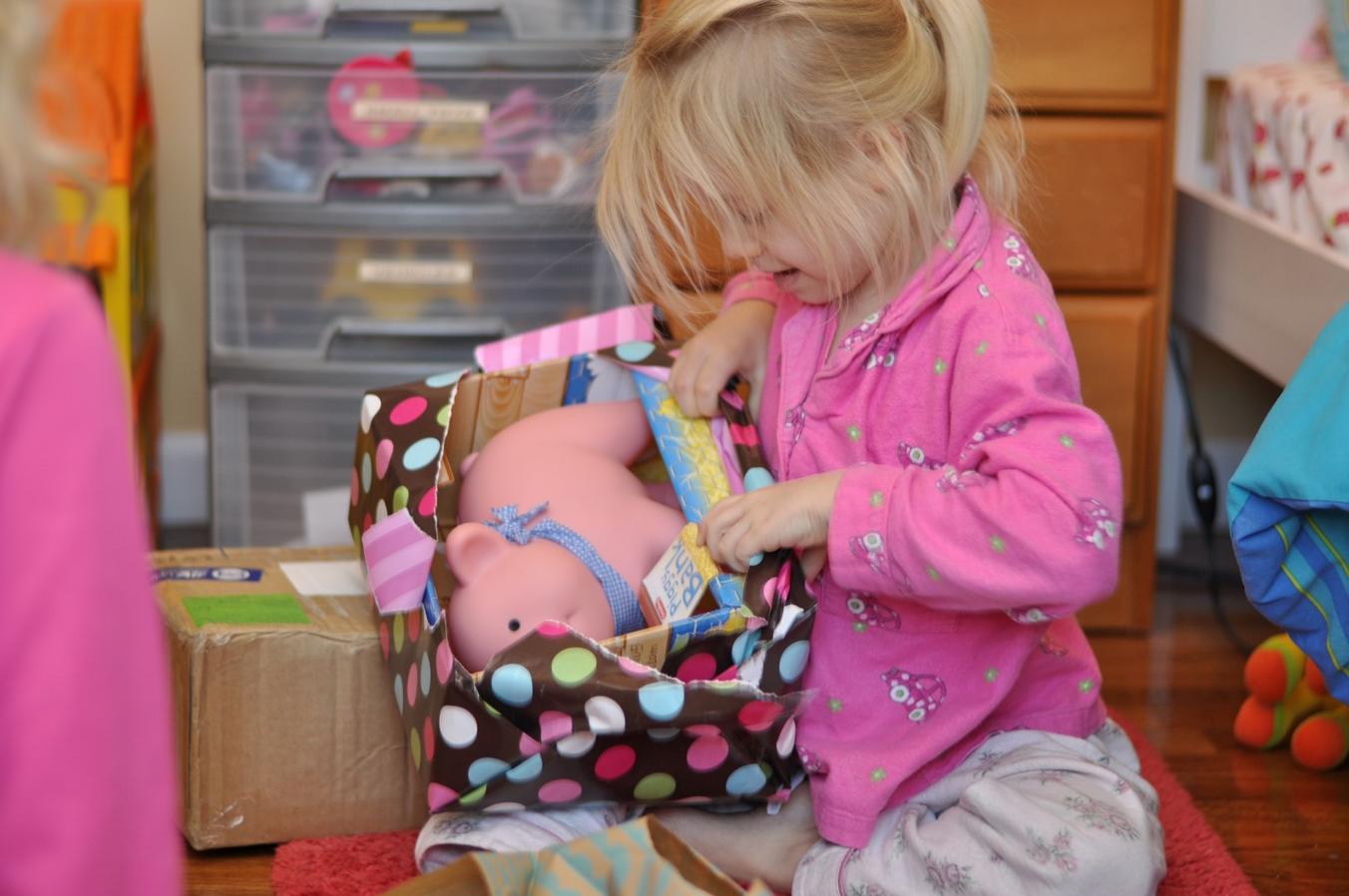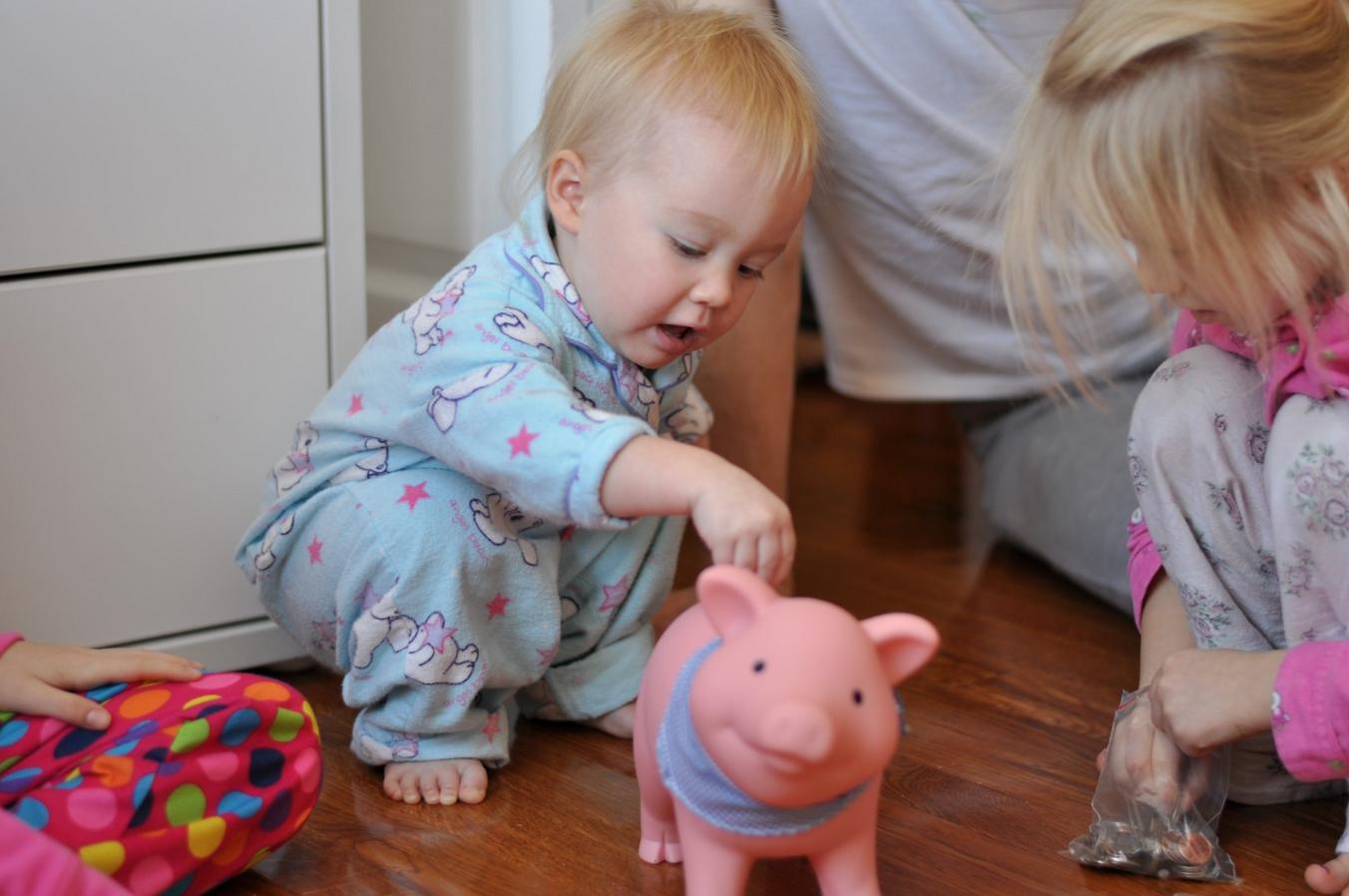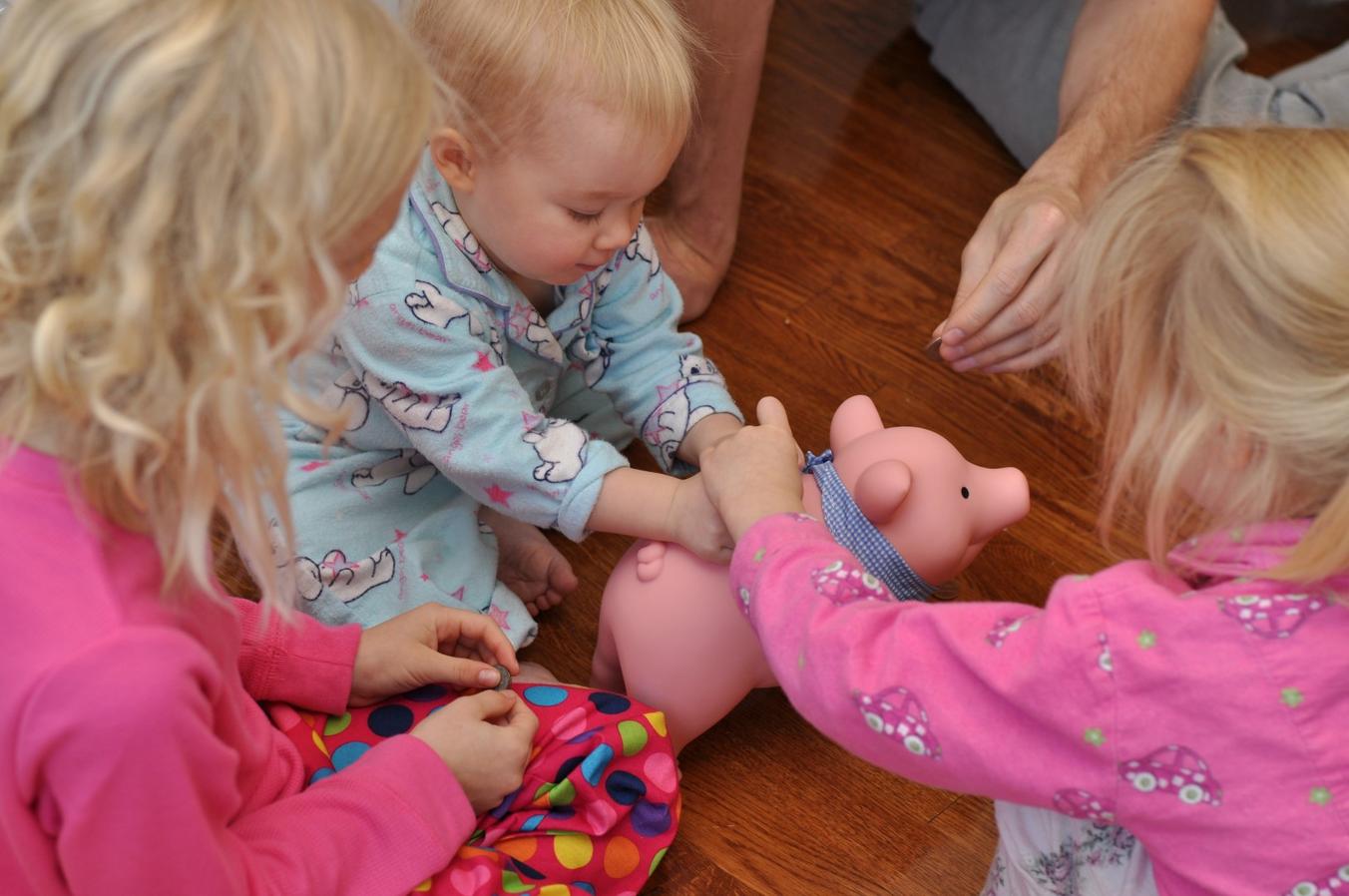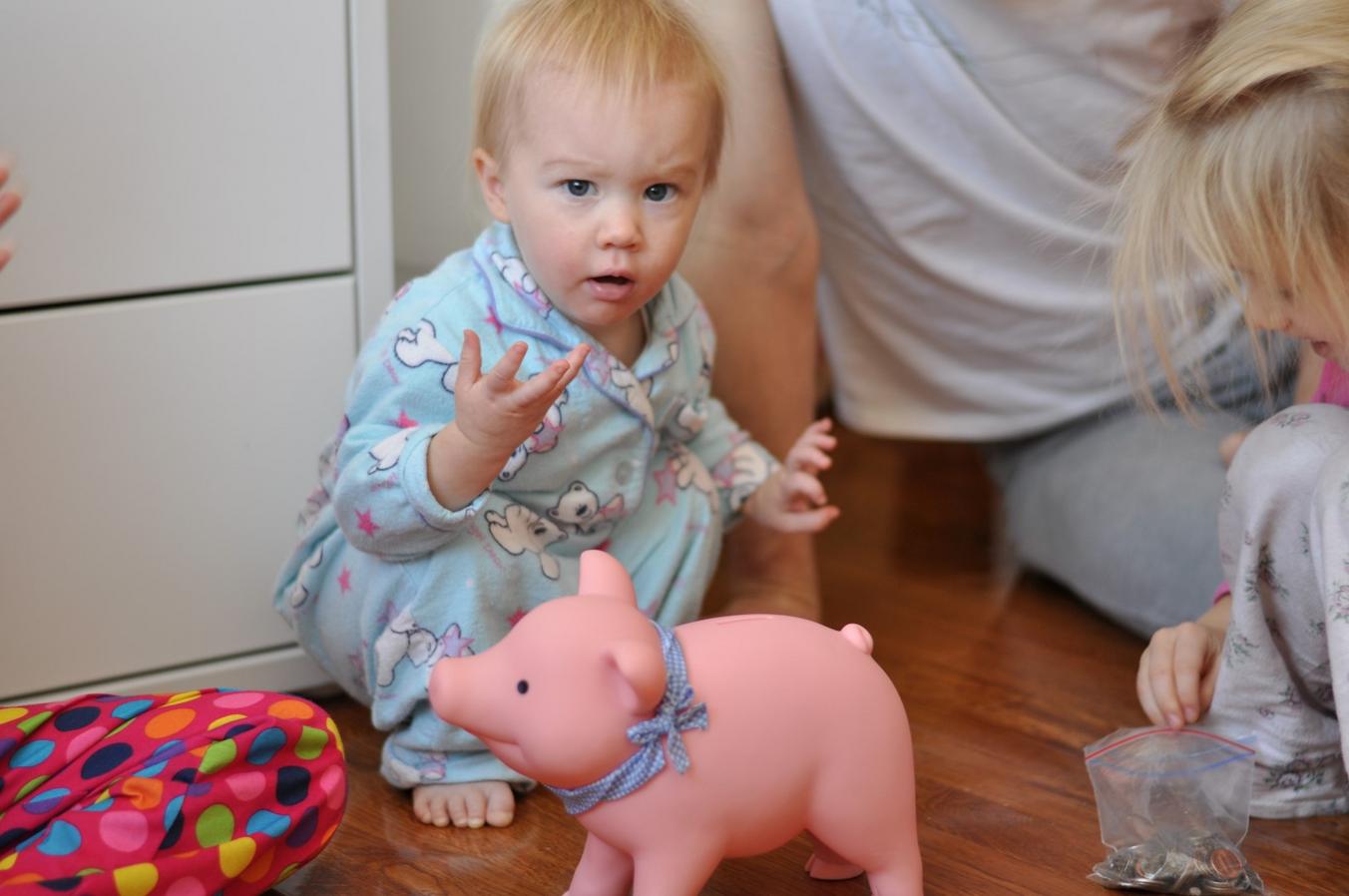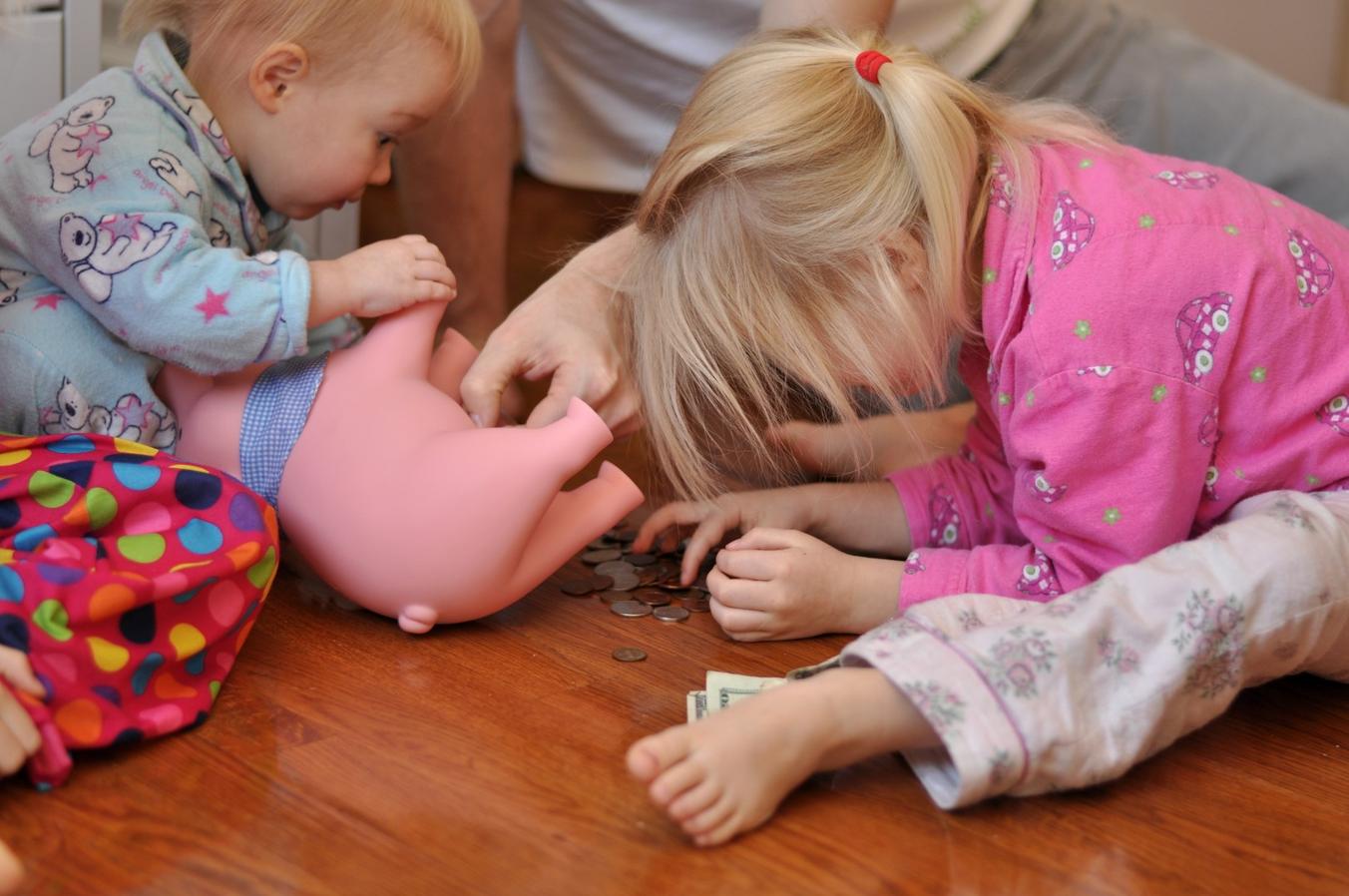 She also got some other things — a package from Oupa and Ouma, and a Sylvanian Family bathroom from us.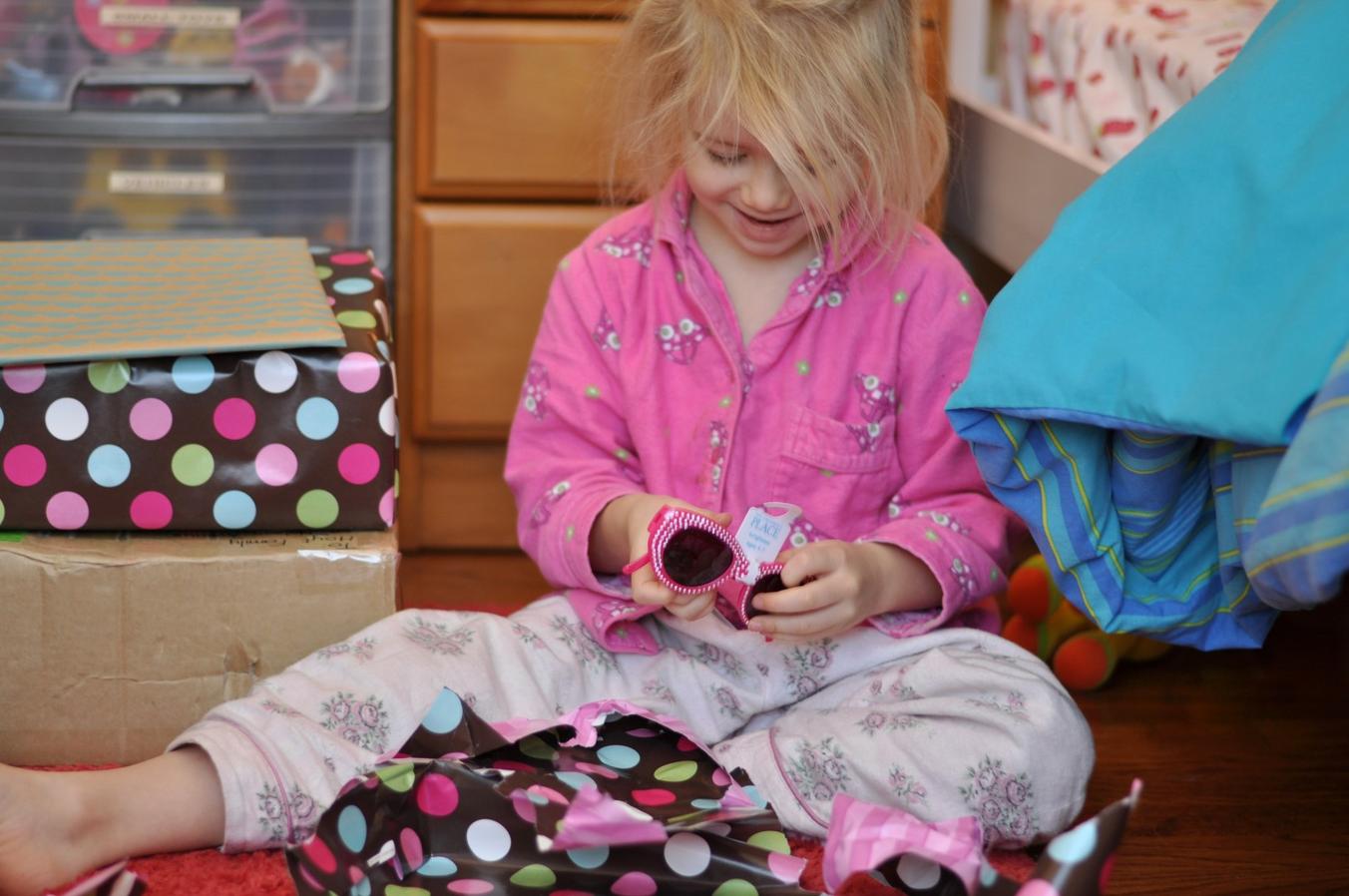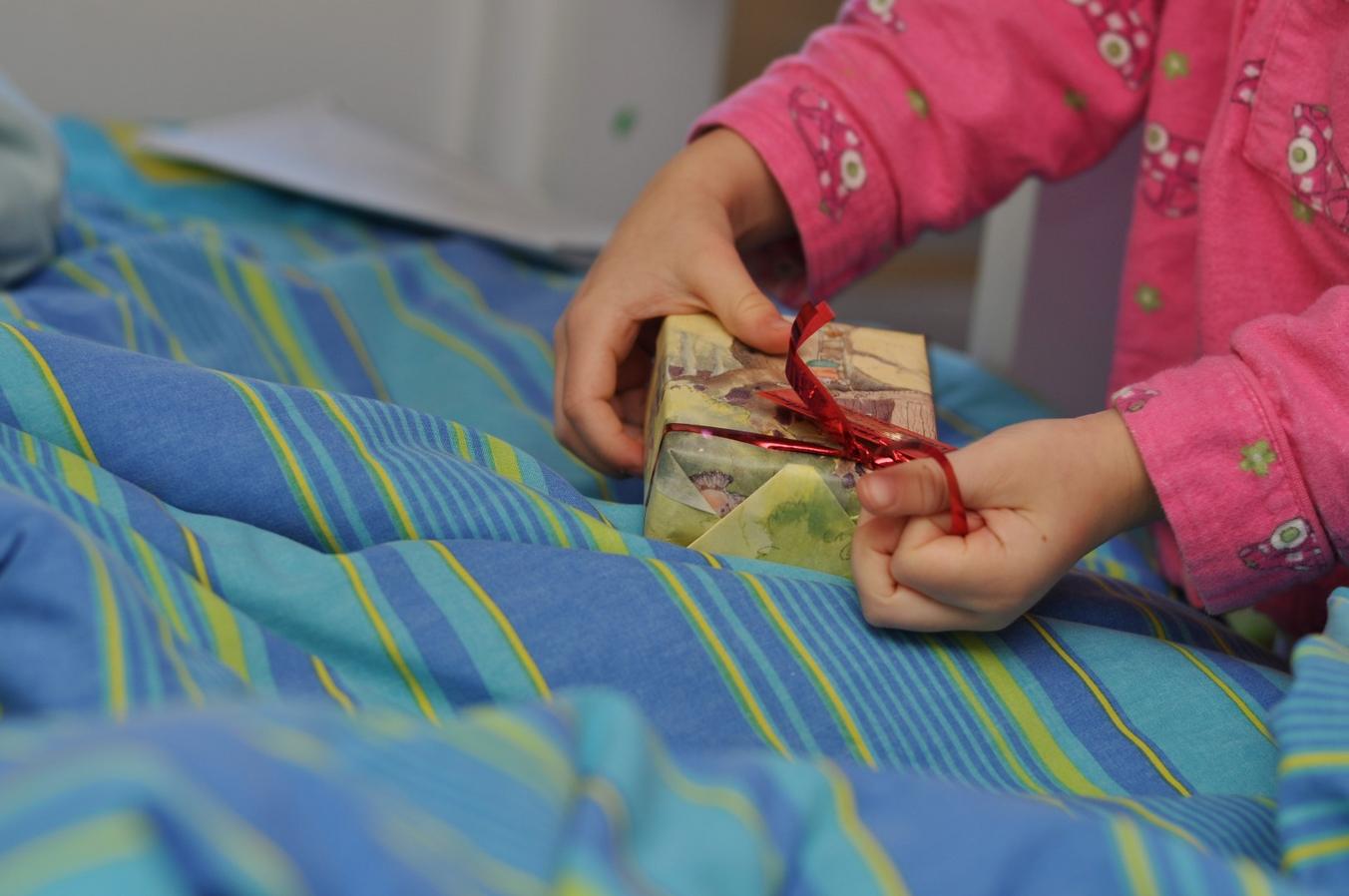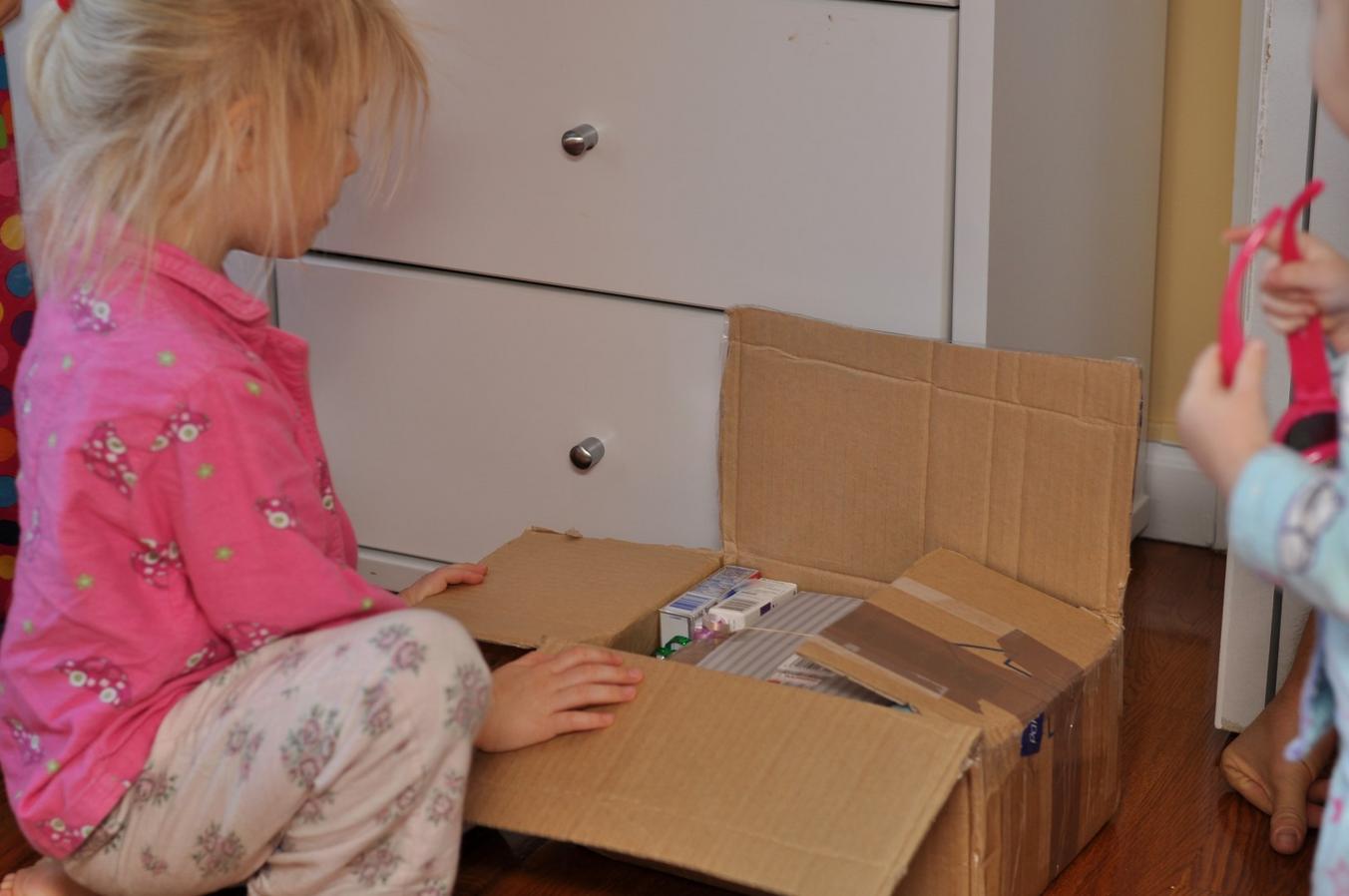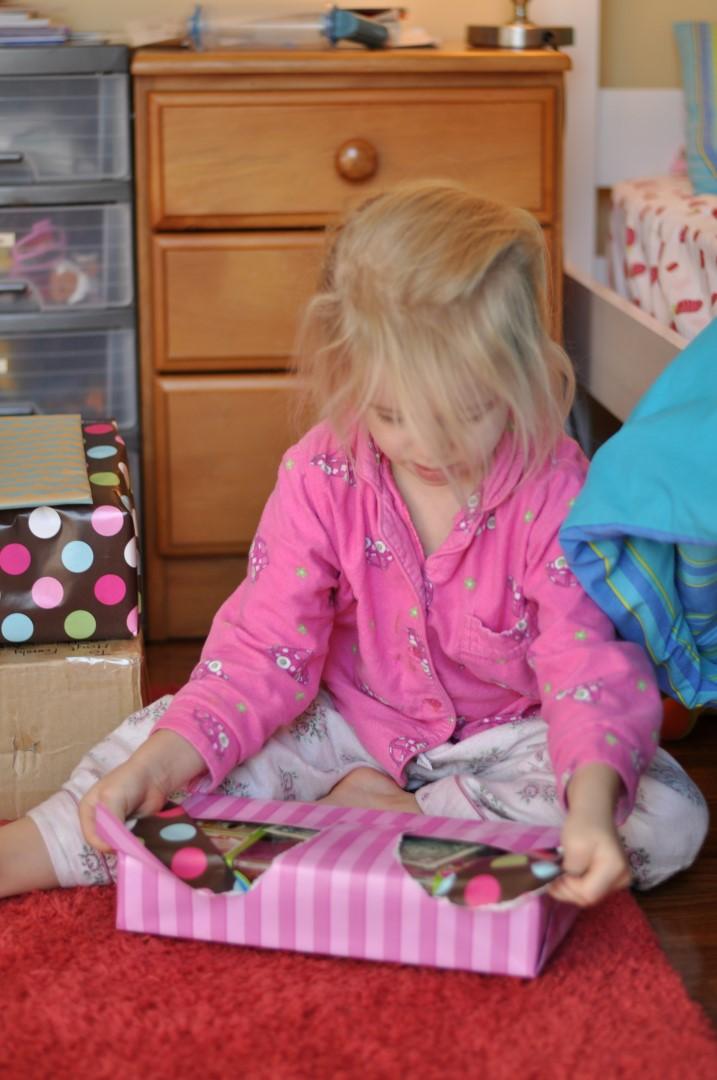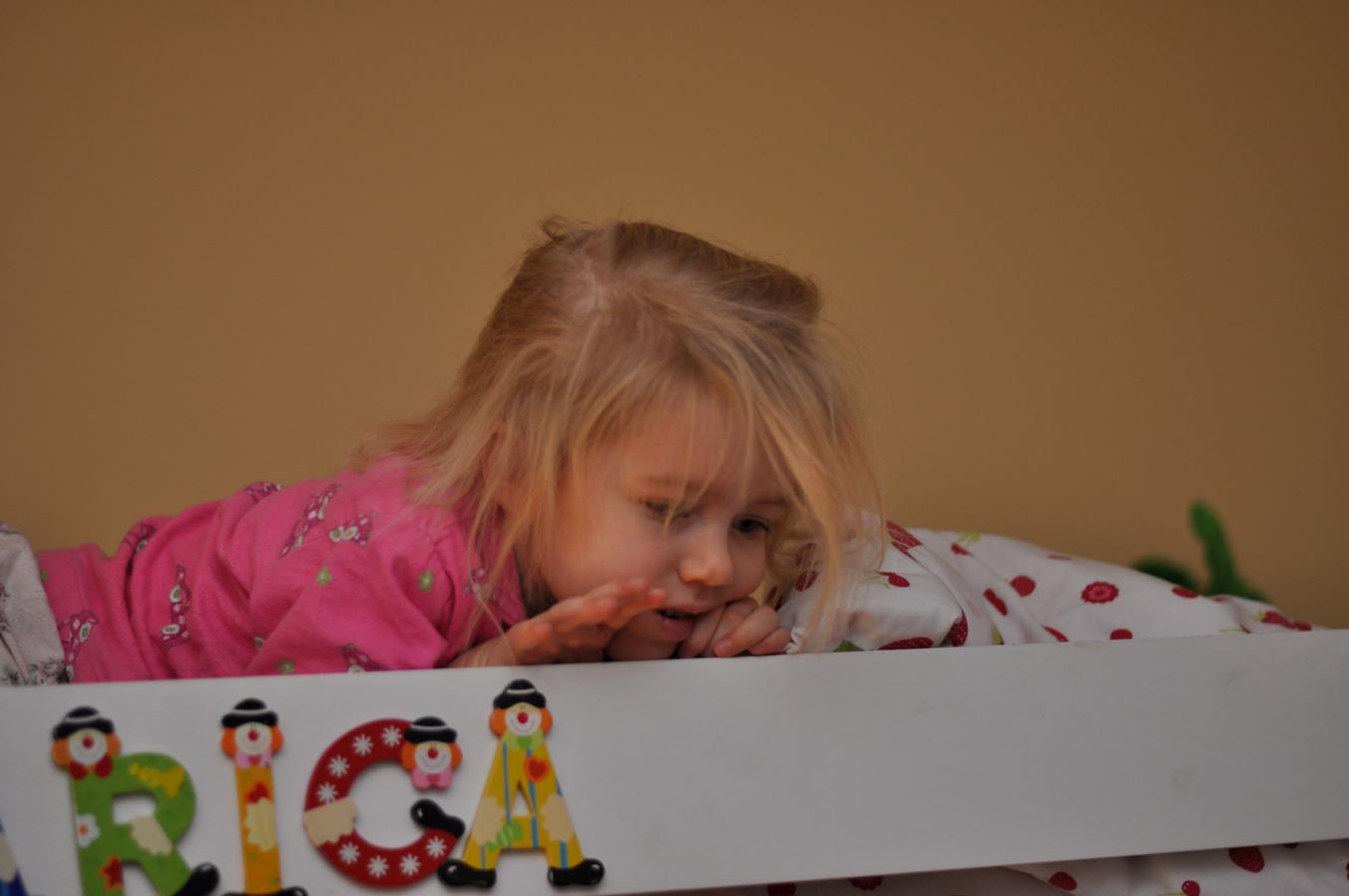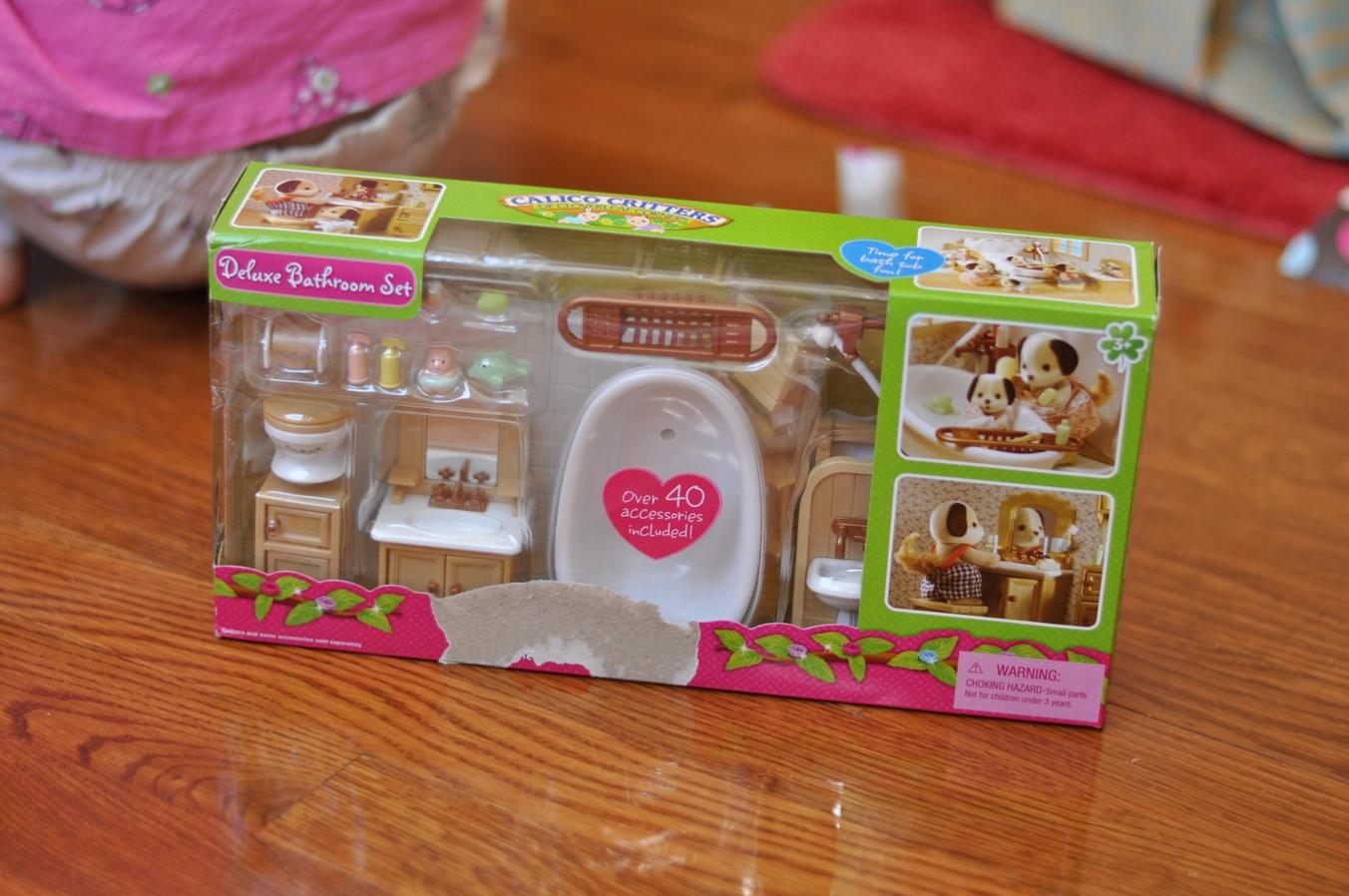 I always let the kids choose a cake out of my kids' birthday cake book… and then halfway through making it I always wonder what on earth I was thinking! This year Esther requested this Pinata cake, which is basically a regular cake with a chocolate shell over top decorated with coloured M'nm's. The shell was not my friend. It didn't "easily slide out" of the bowl as the recipe indicated it would. I got it right on the 4th try, this time with the help of some tin foil. As a result, it is not quite as beautiful as the book, but hey, there were so many M'nm's, I don't think Esther minded!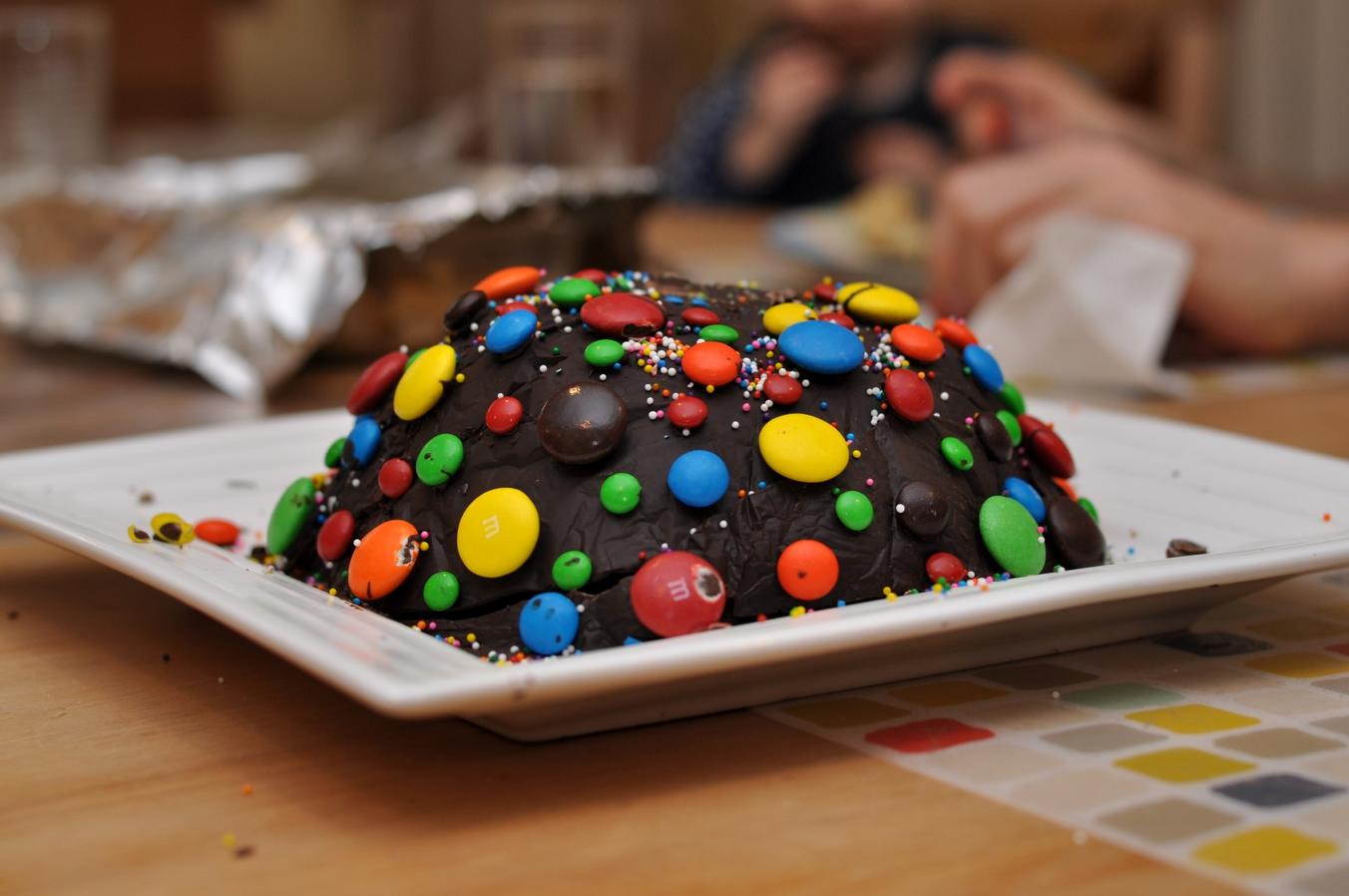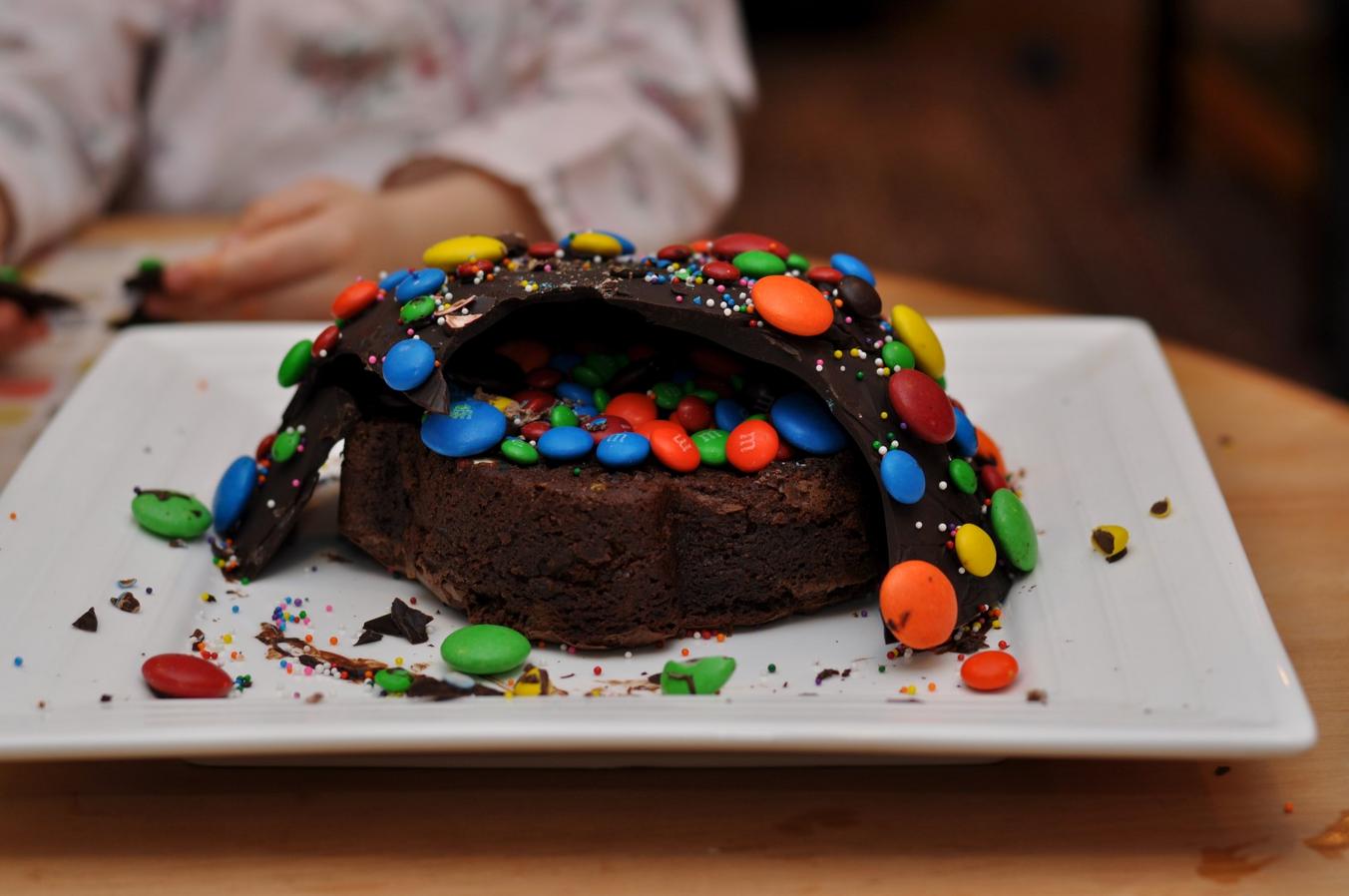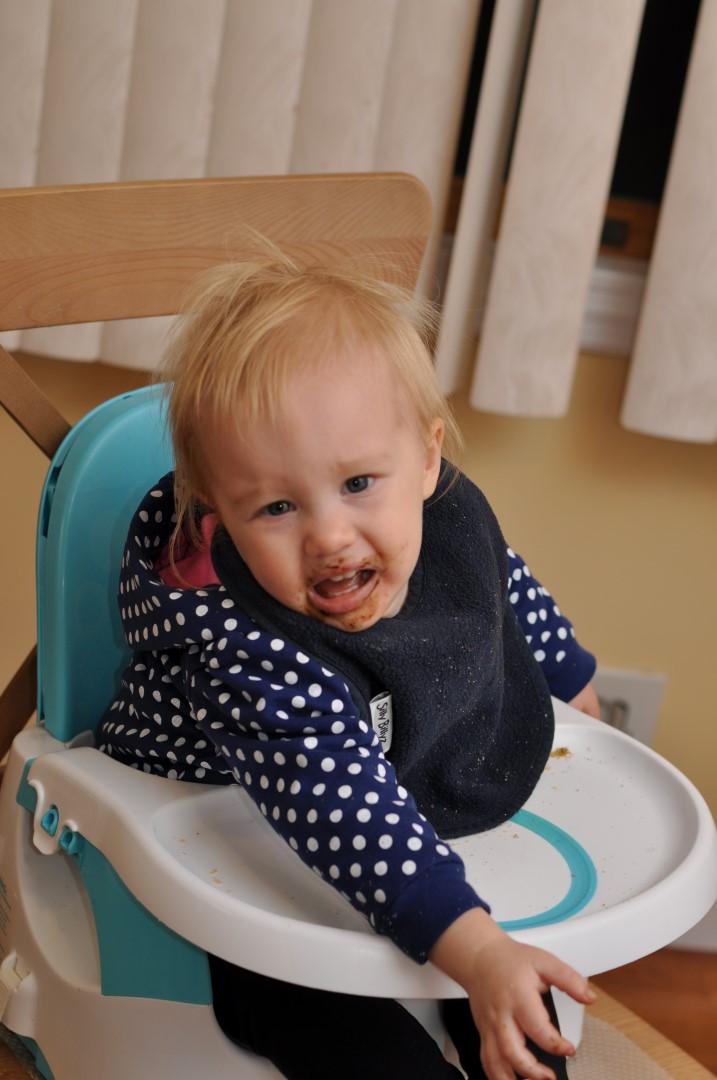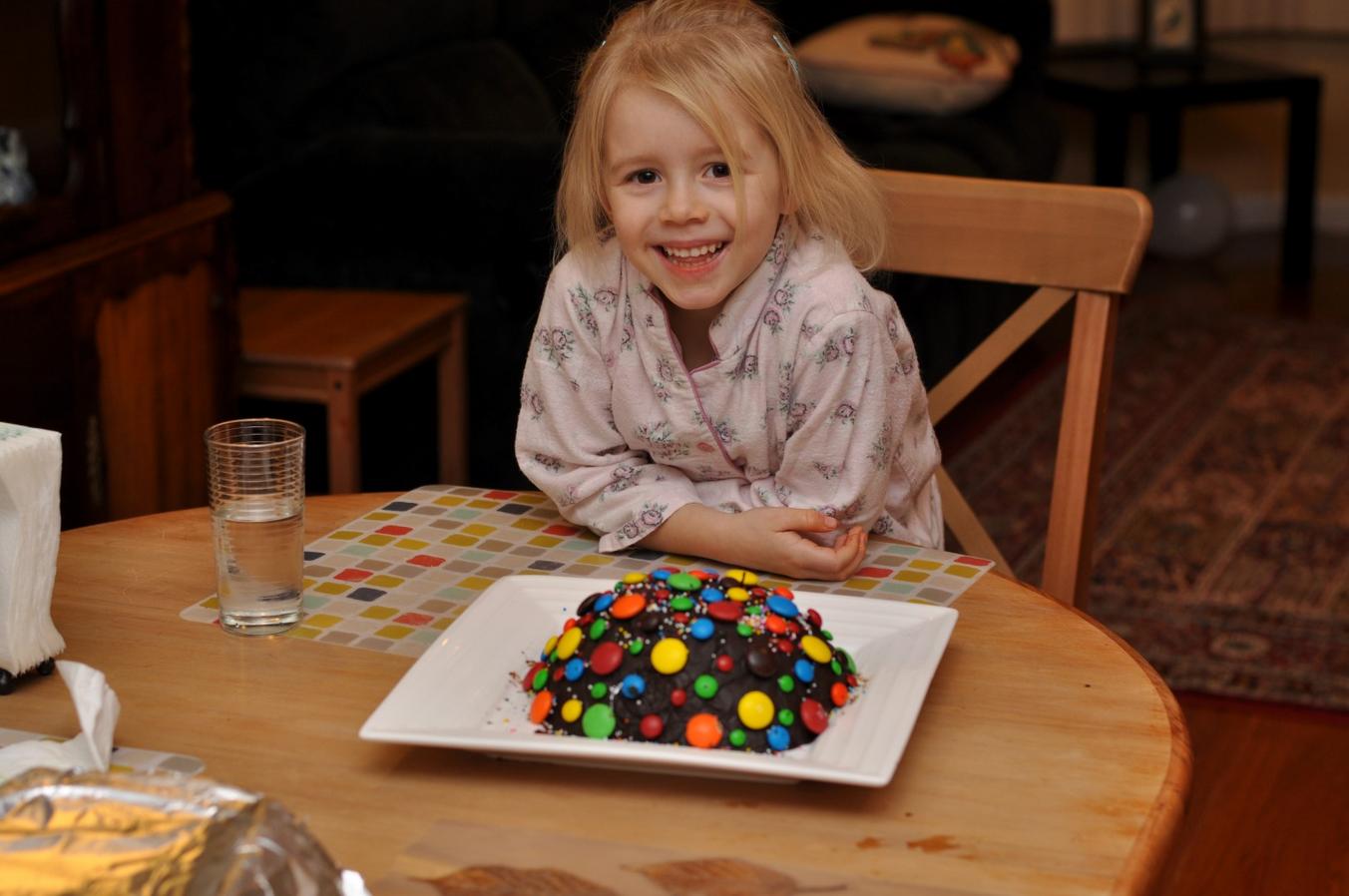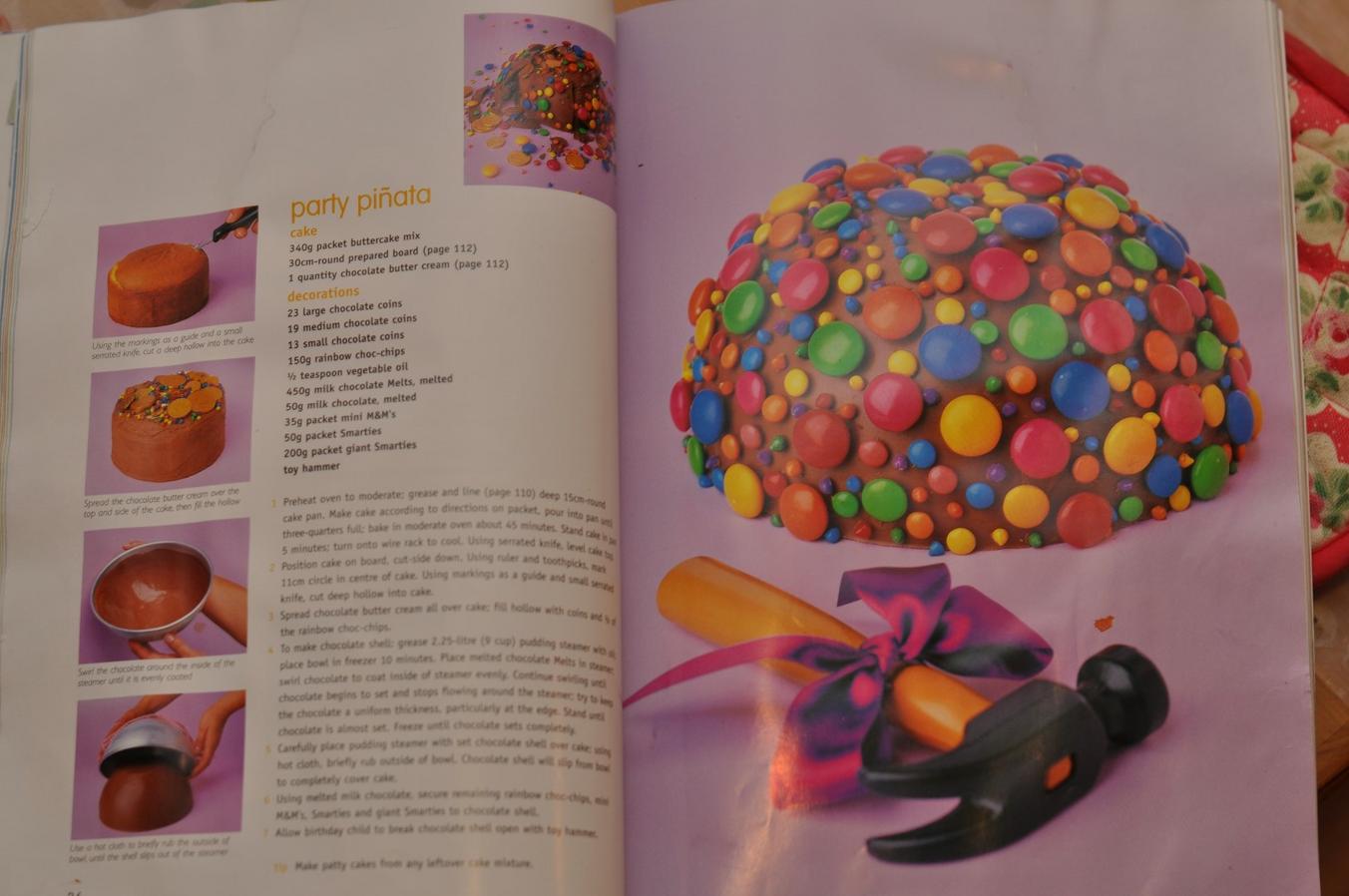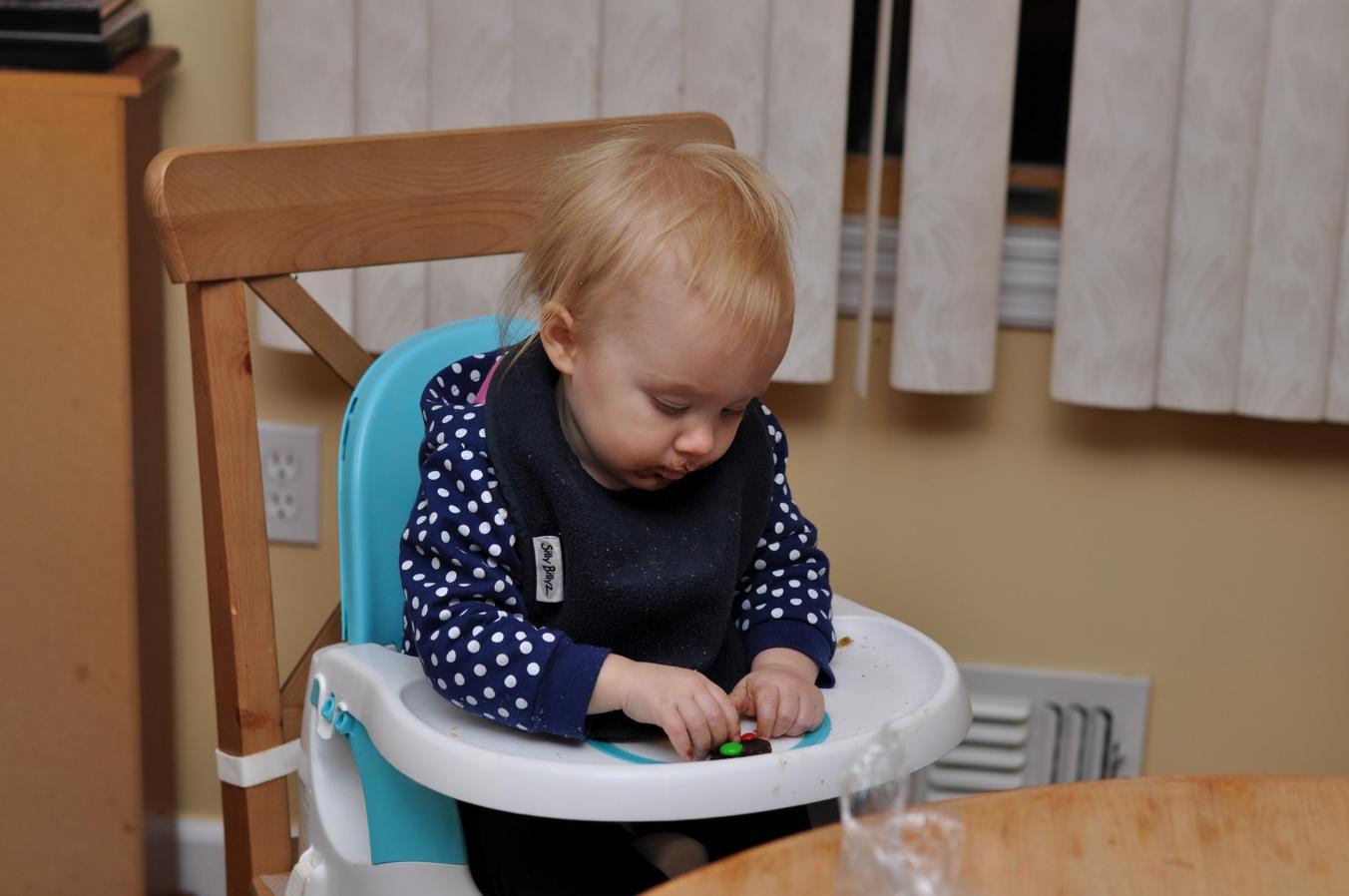 I took a video of her smashing her pinata:
Happy birthday, sweet Esther! I love you so much!