As everyone knows — well, at least everyone who's a fan of Tolkien — a hobbit comes of age at 33. I turned this ripe old age the other day, and had a fabulous party, mostly organized by Franci, my lovely hobbit-wife.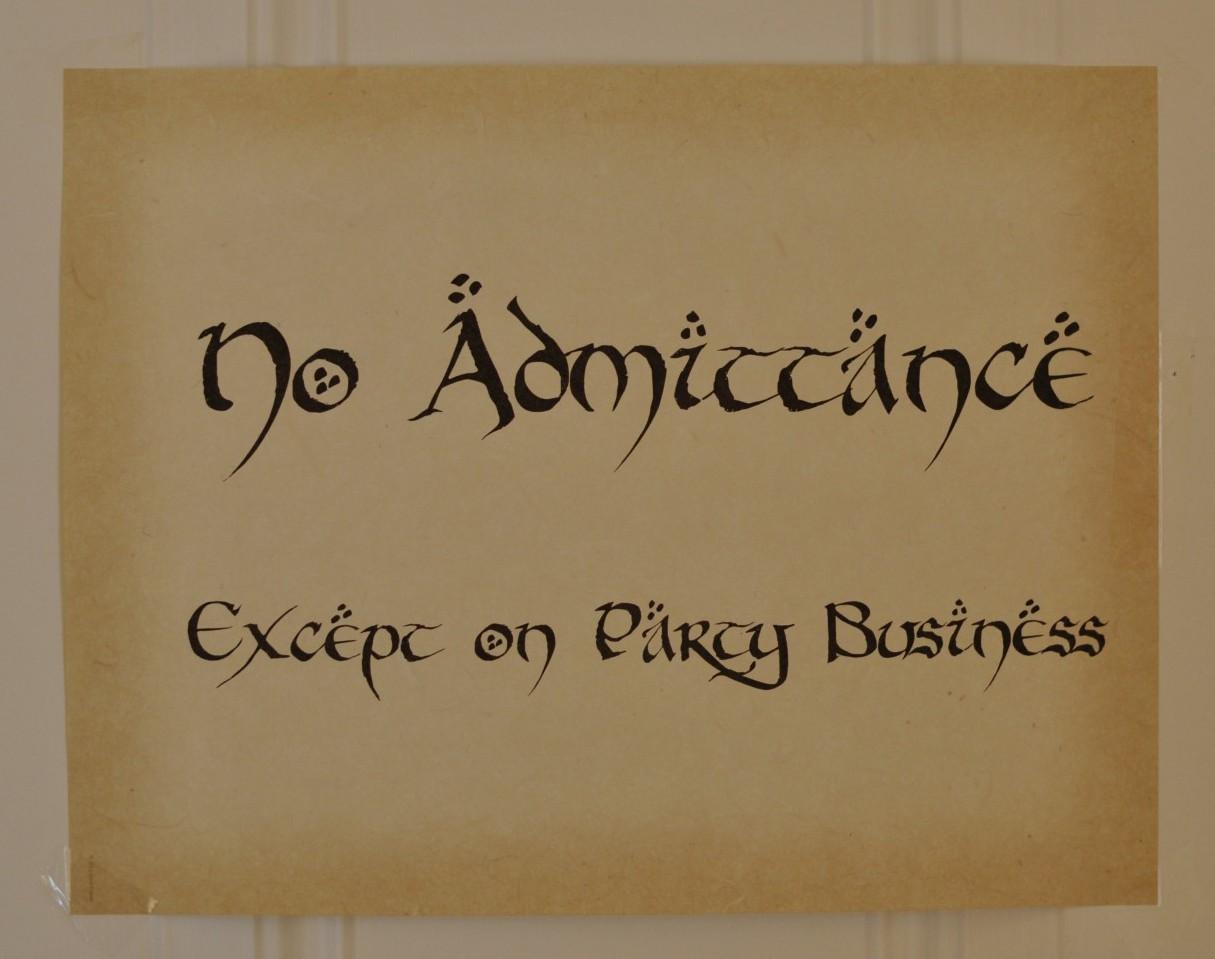 We had some great, down-to-earth hobbit food cooked by Franci with some help from Lillian: loads of mushrooms (fried in butter), homemade bread rolls with "Beorn's" creamed honey and butter, Mum's meatloaf ("dwarvish meatloaf"), punch ("Miruvor"), ale from The Green Dragon, "Sauron's eyeballs" deviled eggs, and lots of other yummy things I'm forgetting.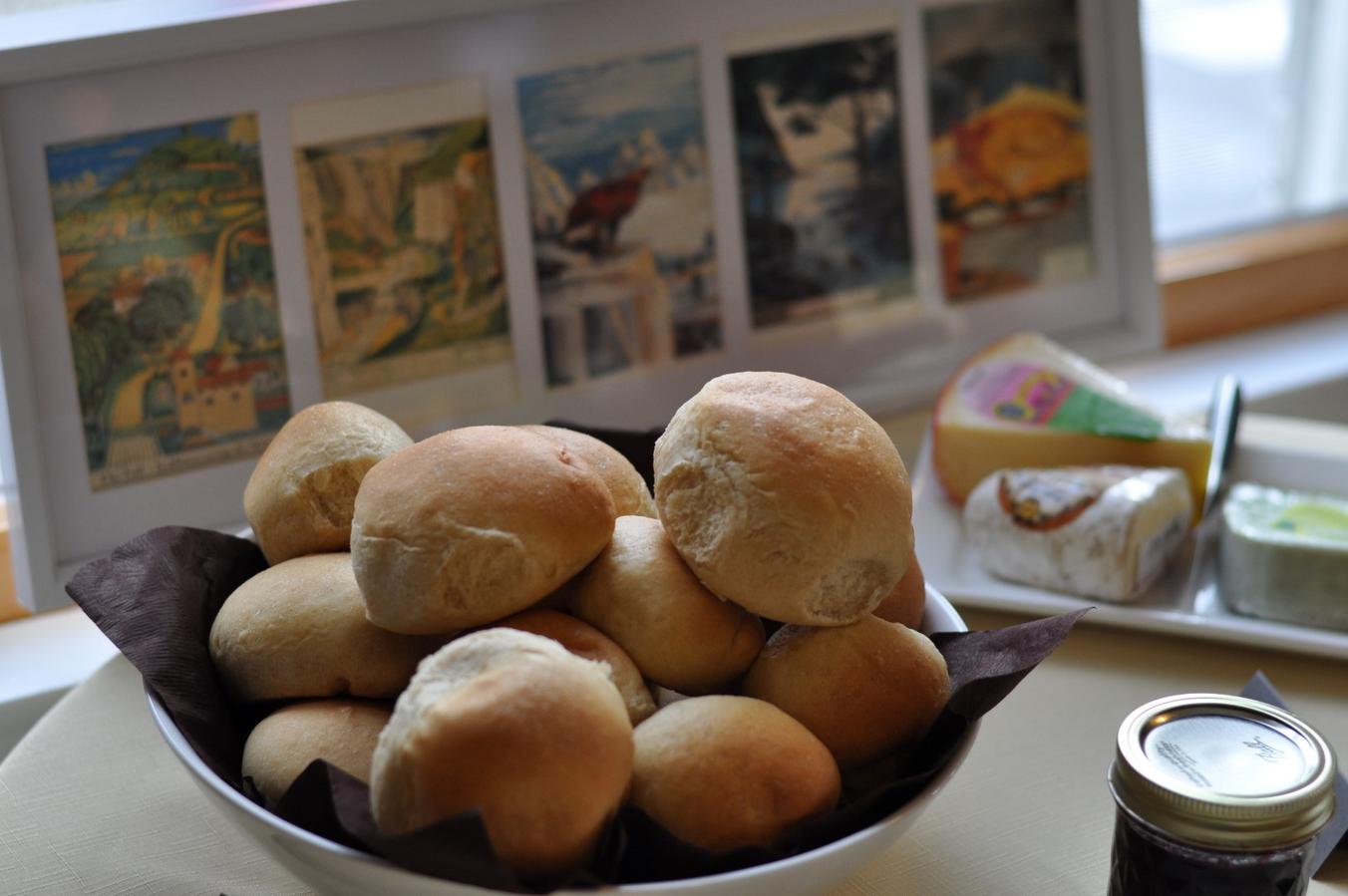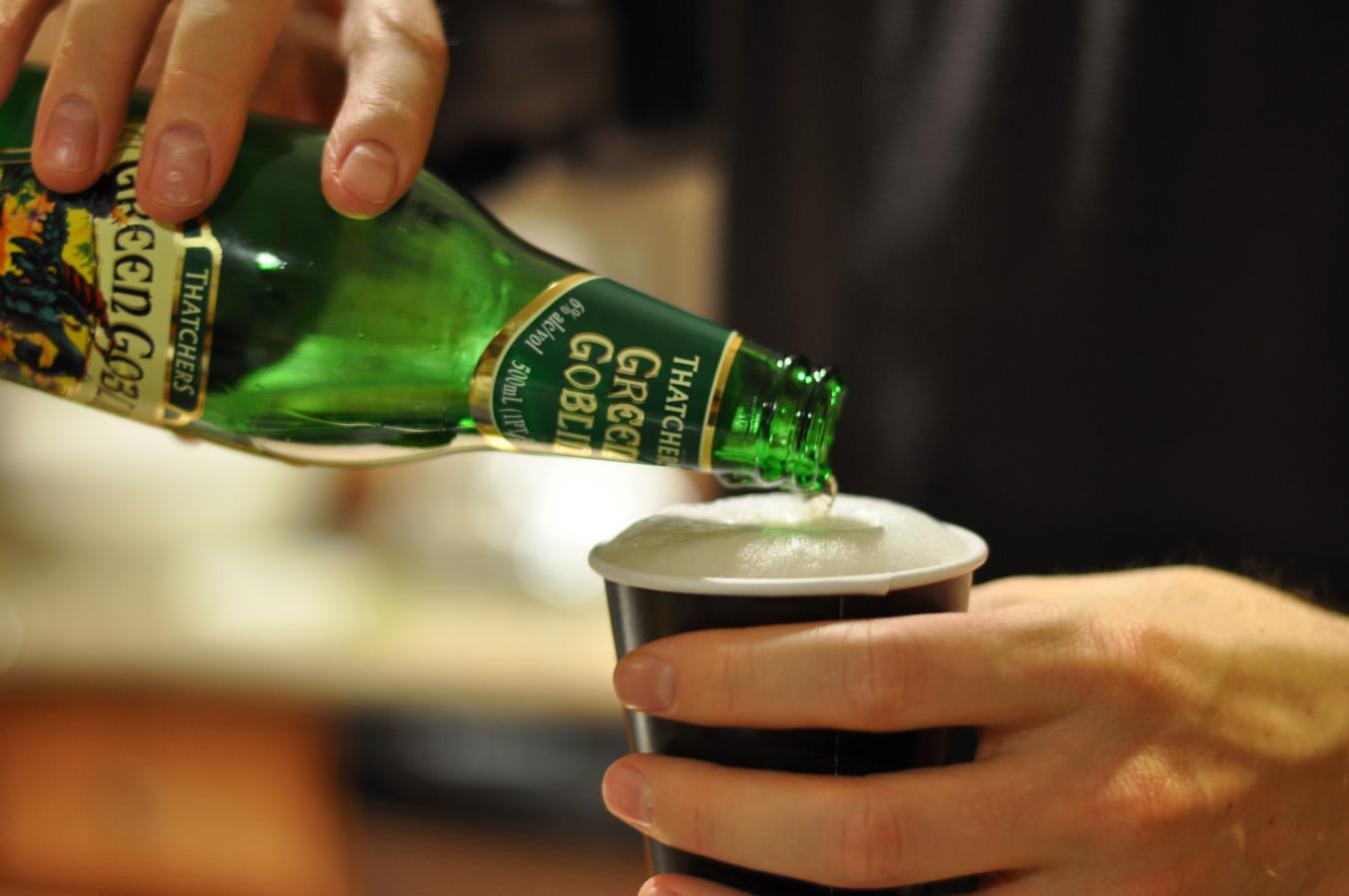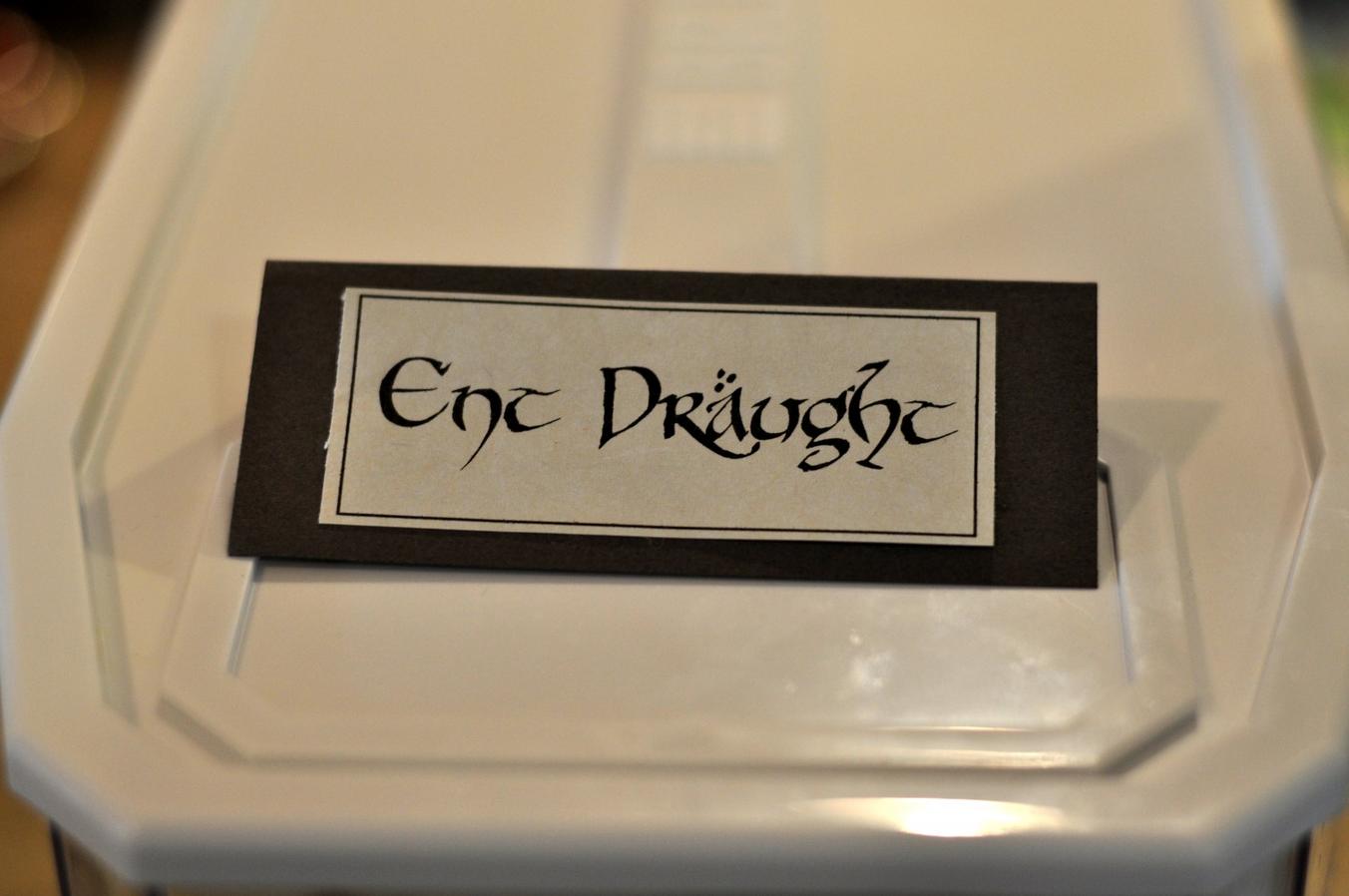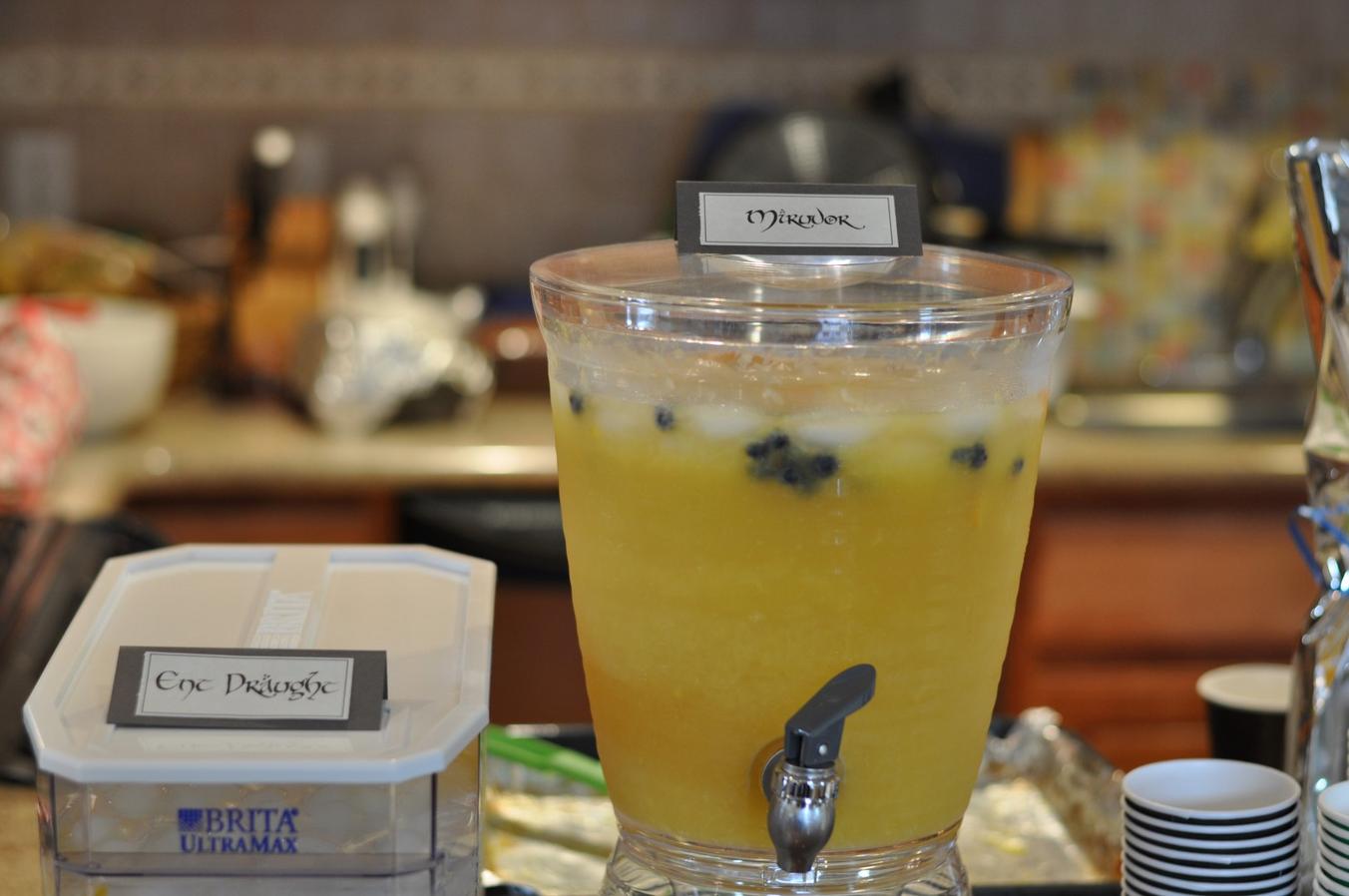 I wrote a little speech that kind of paralleled Bilbo's speech at his "eleventy-first" birthday party (and Frodo's 33rd). There were a couple of Lord of the Rings-based games and riddles.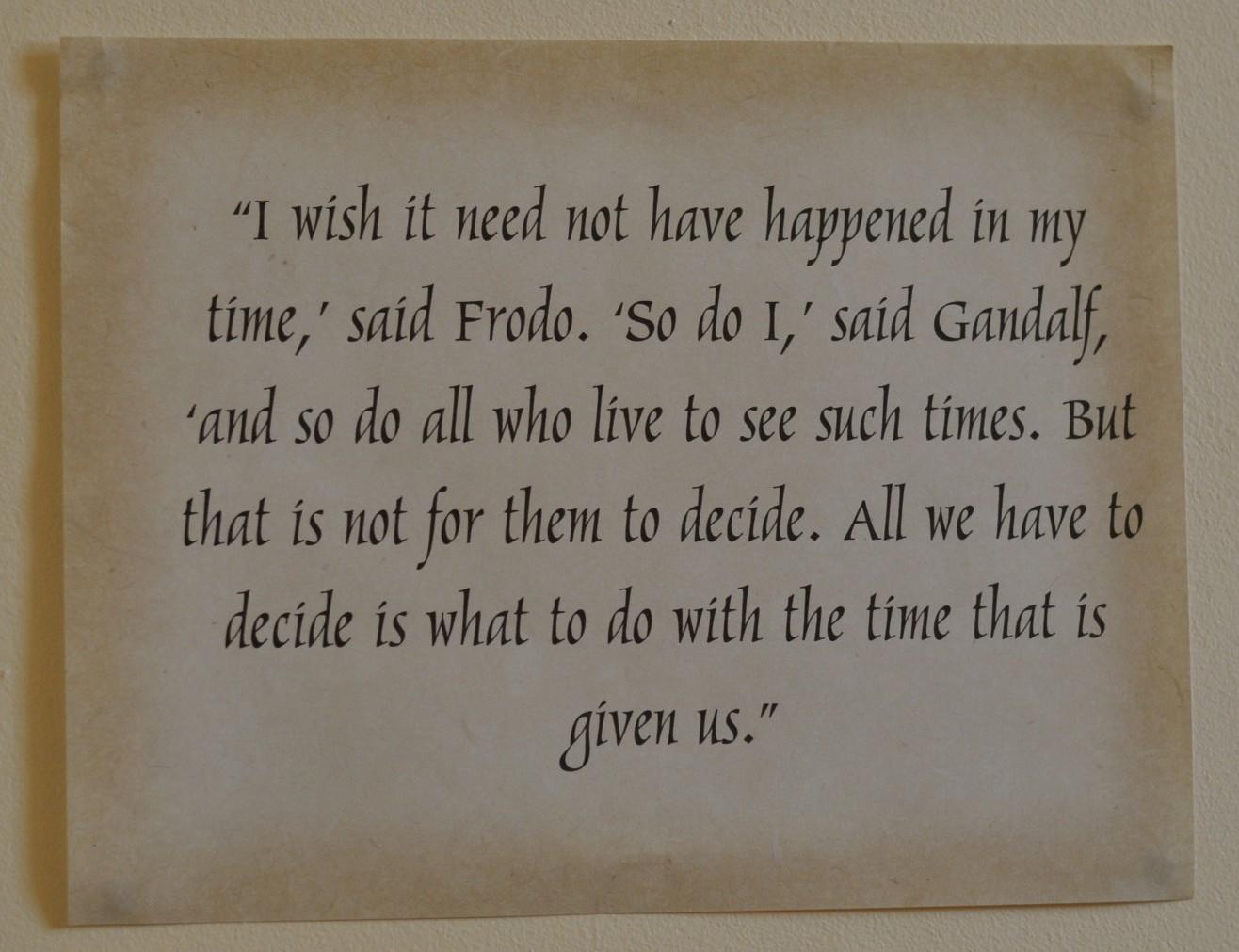 There was a small crowd of maybe 15 mostly from church and a couple from work. A few people even dressed up.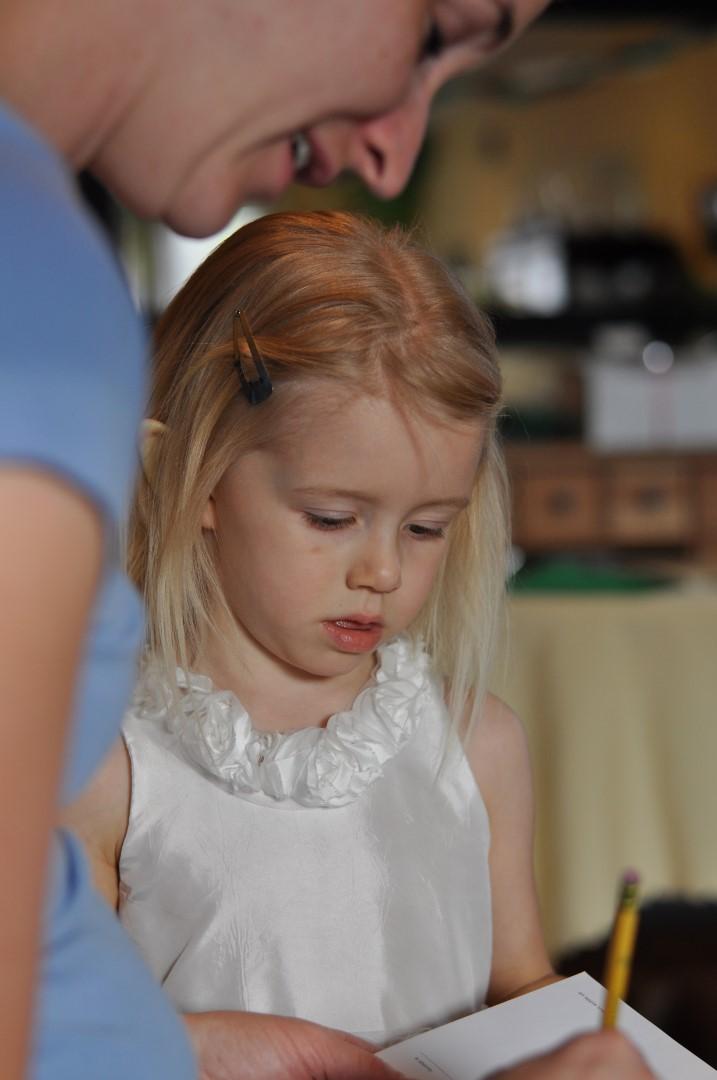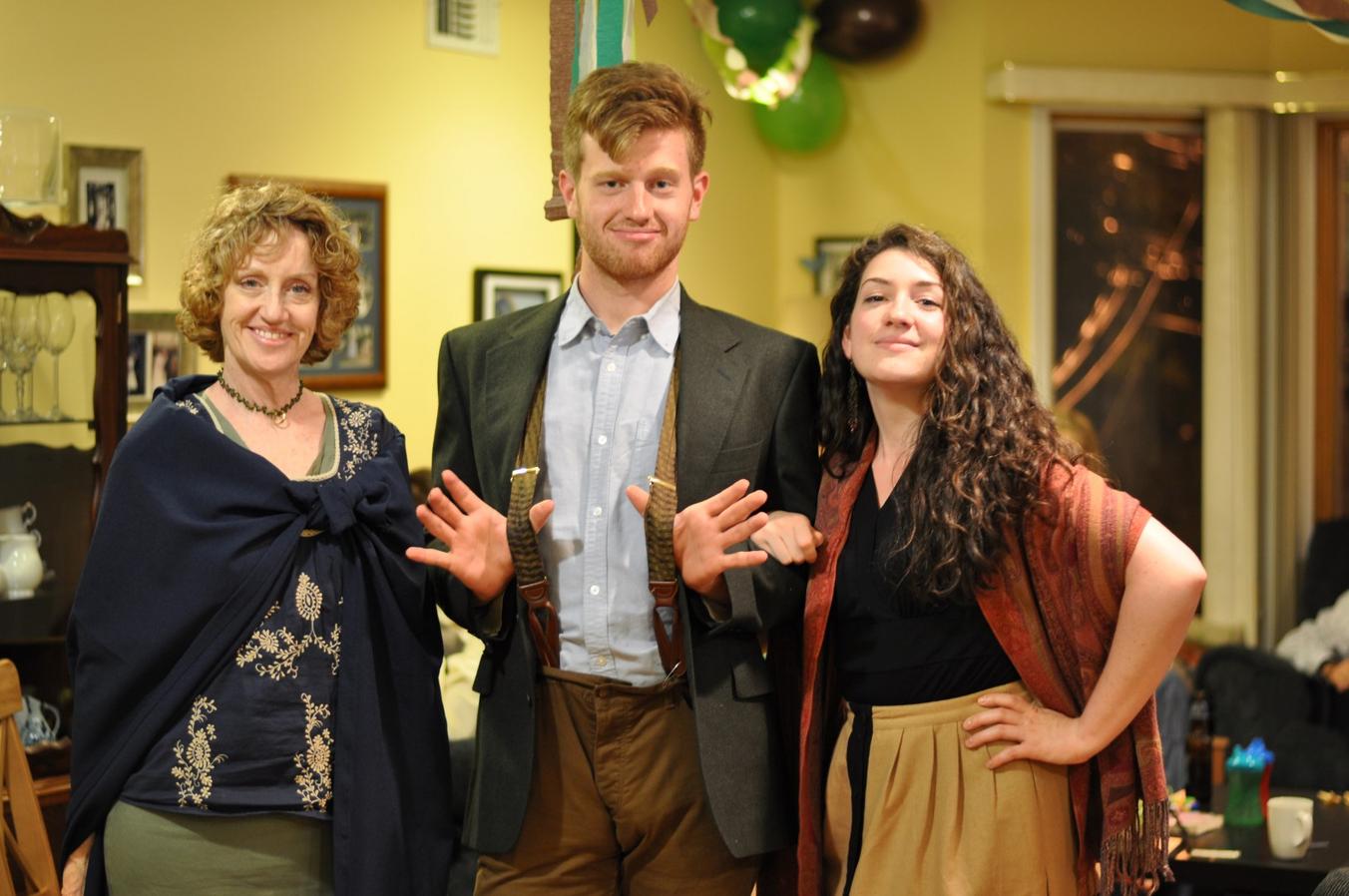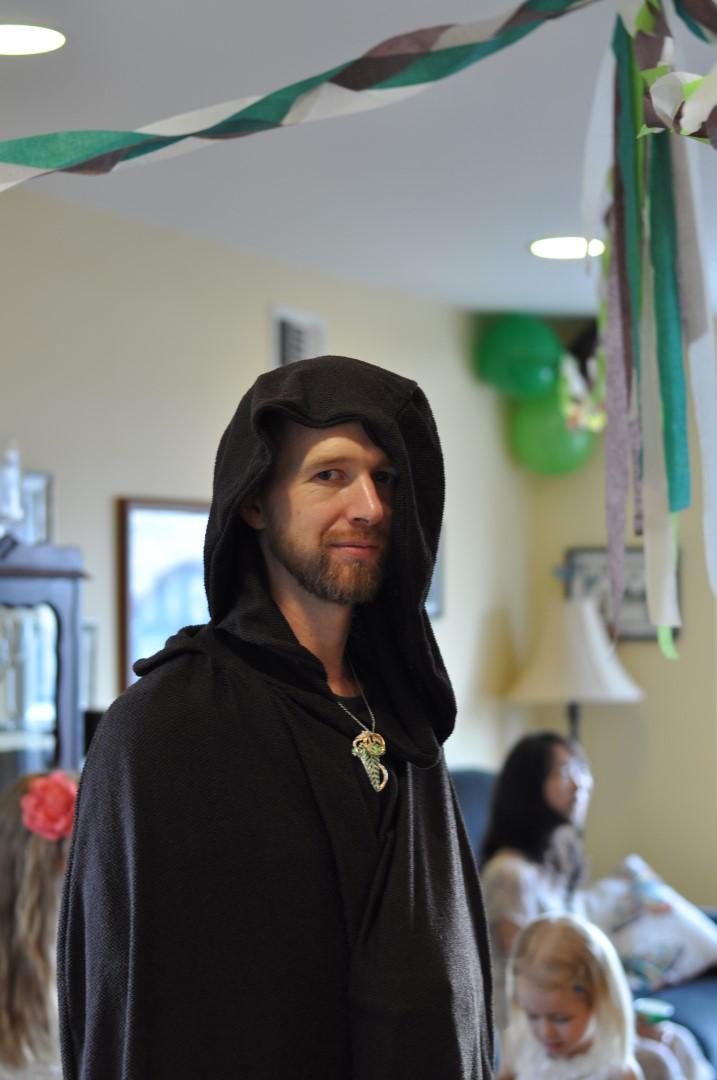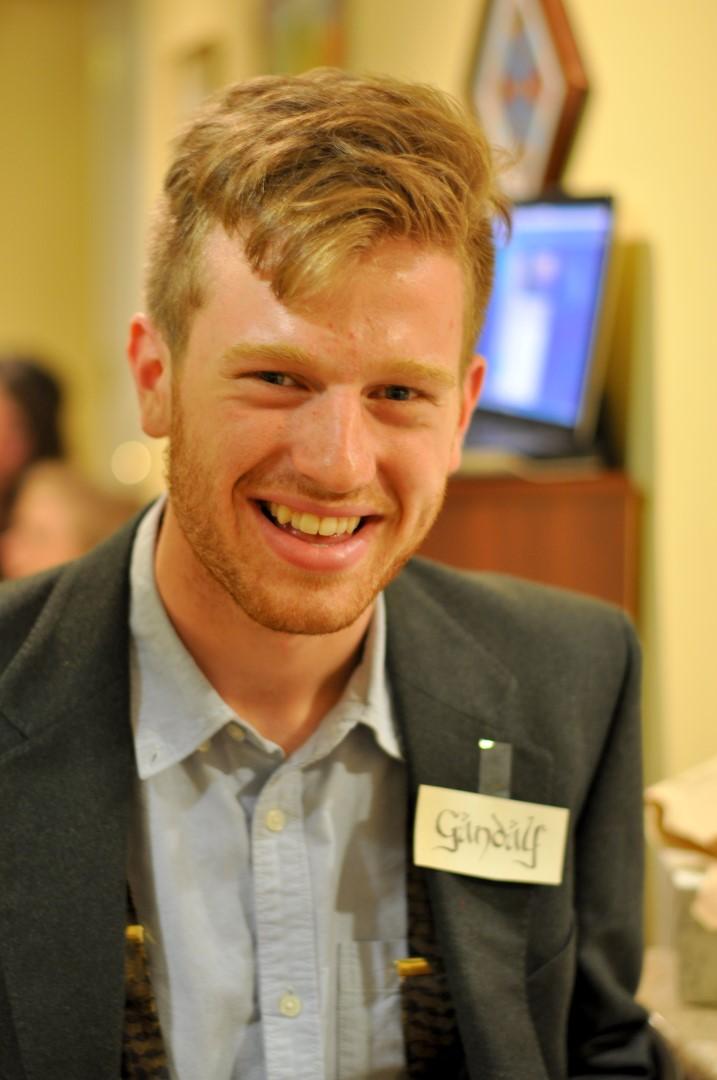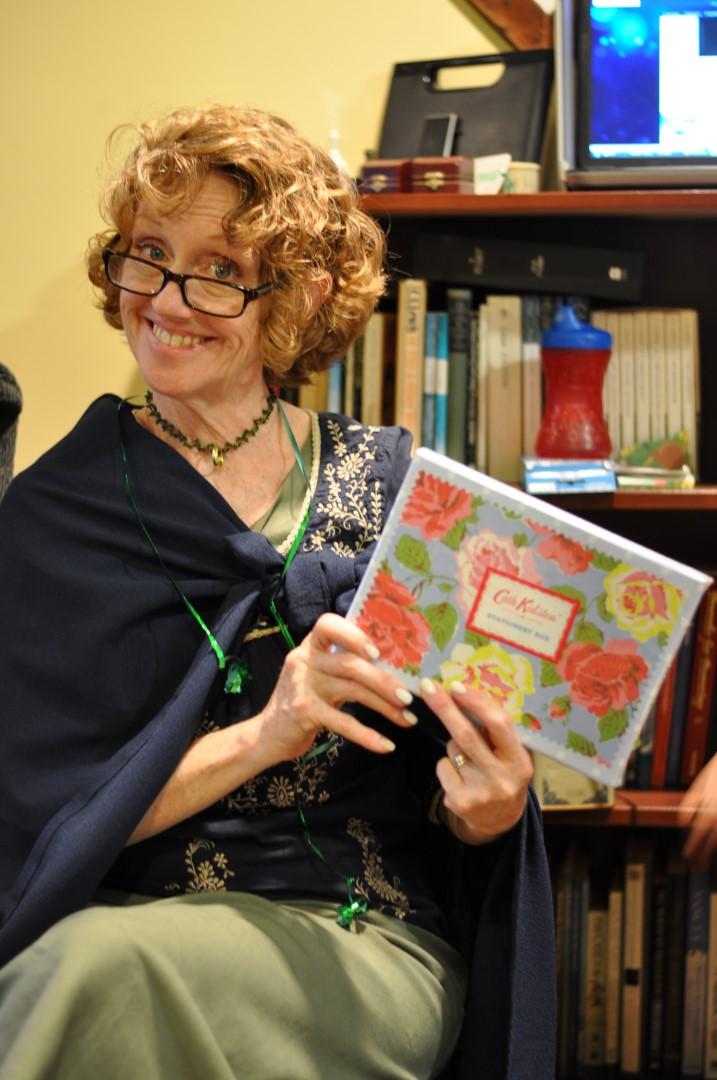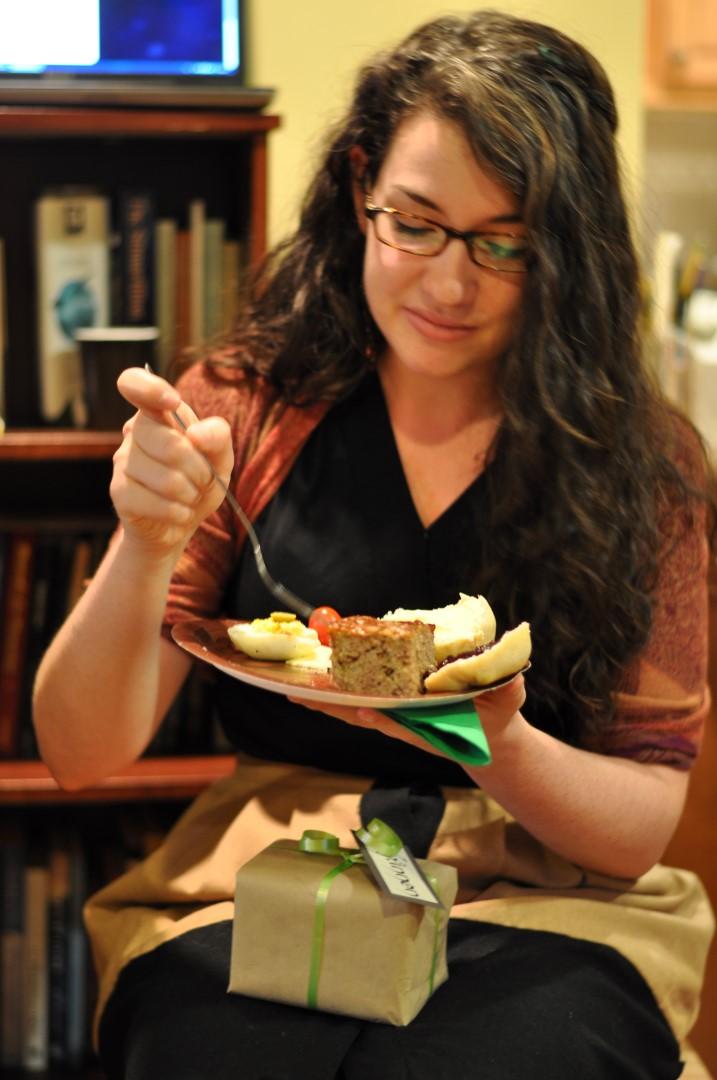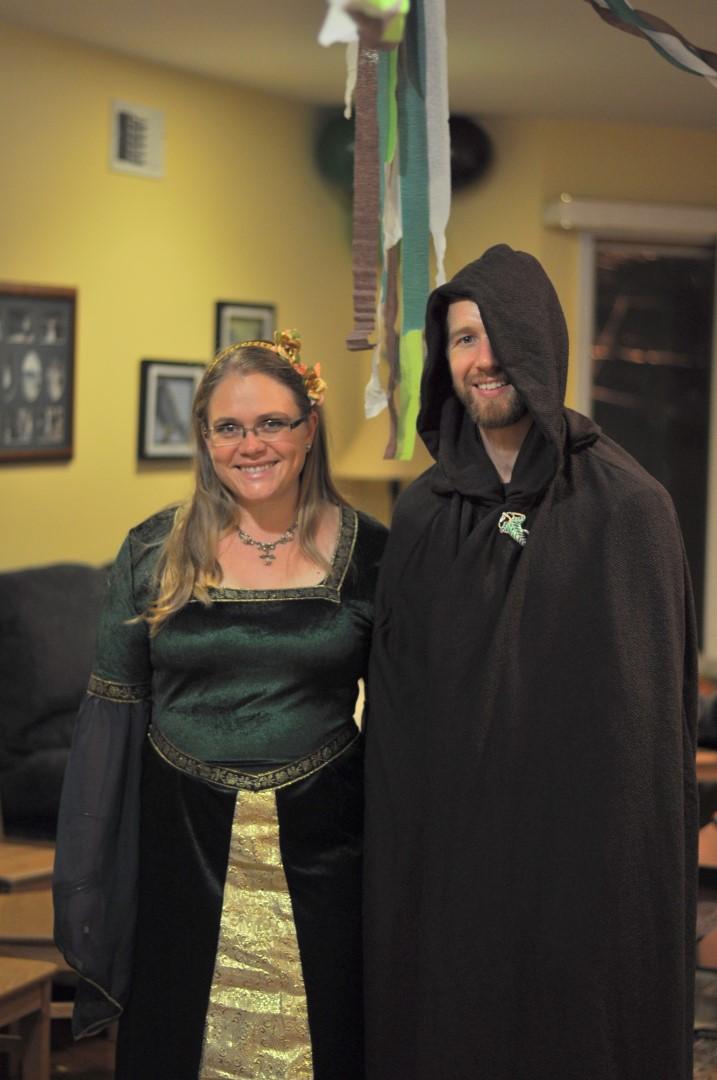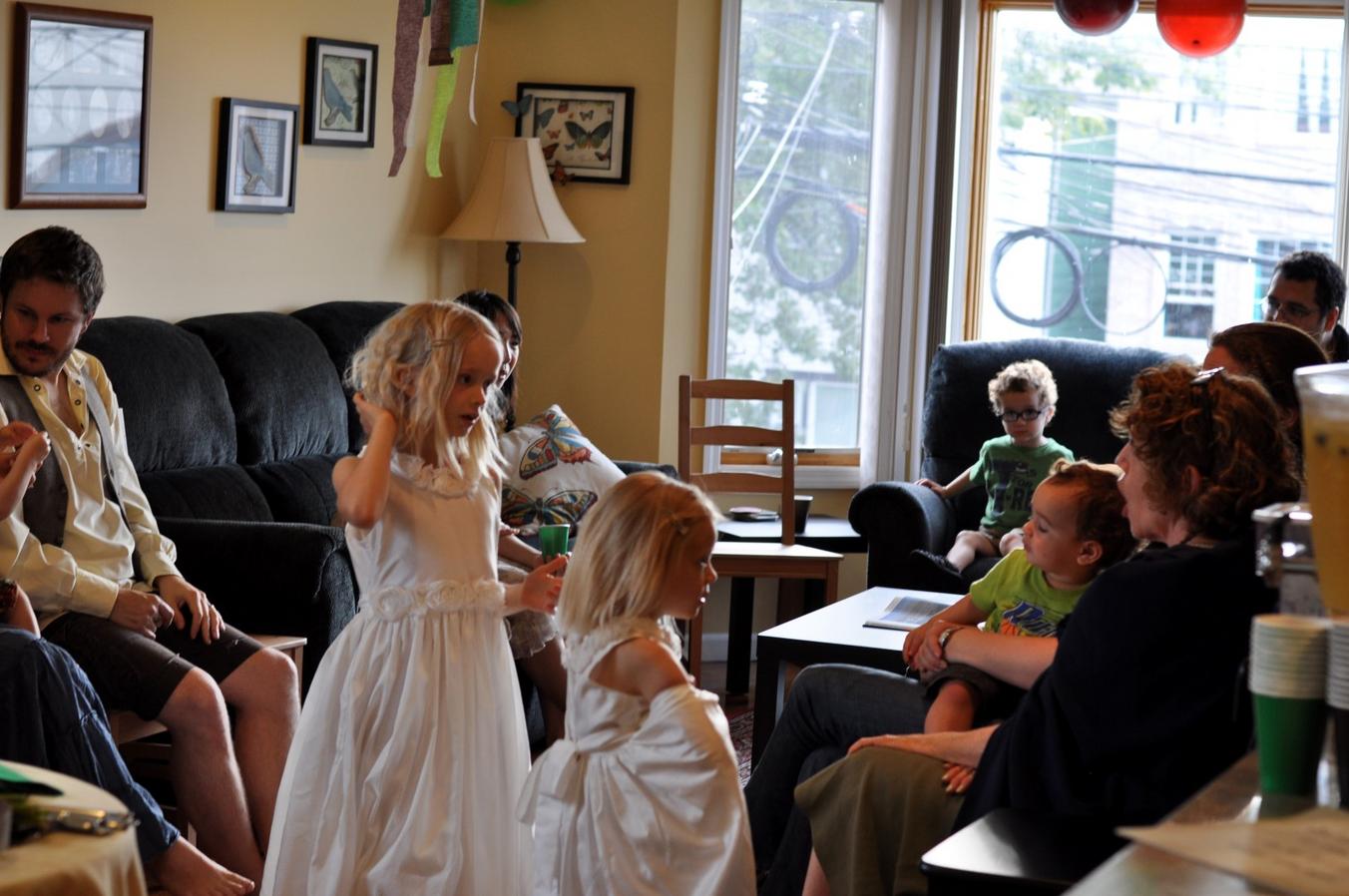 In true Hobbit-fashion, Franci and I organized and wrapped gifts for each of the guests (though there were no silver spoons).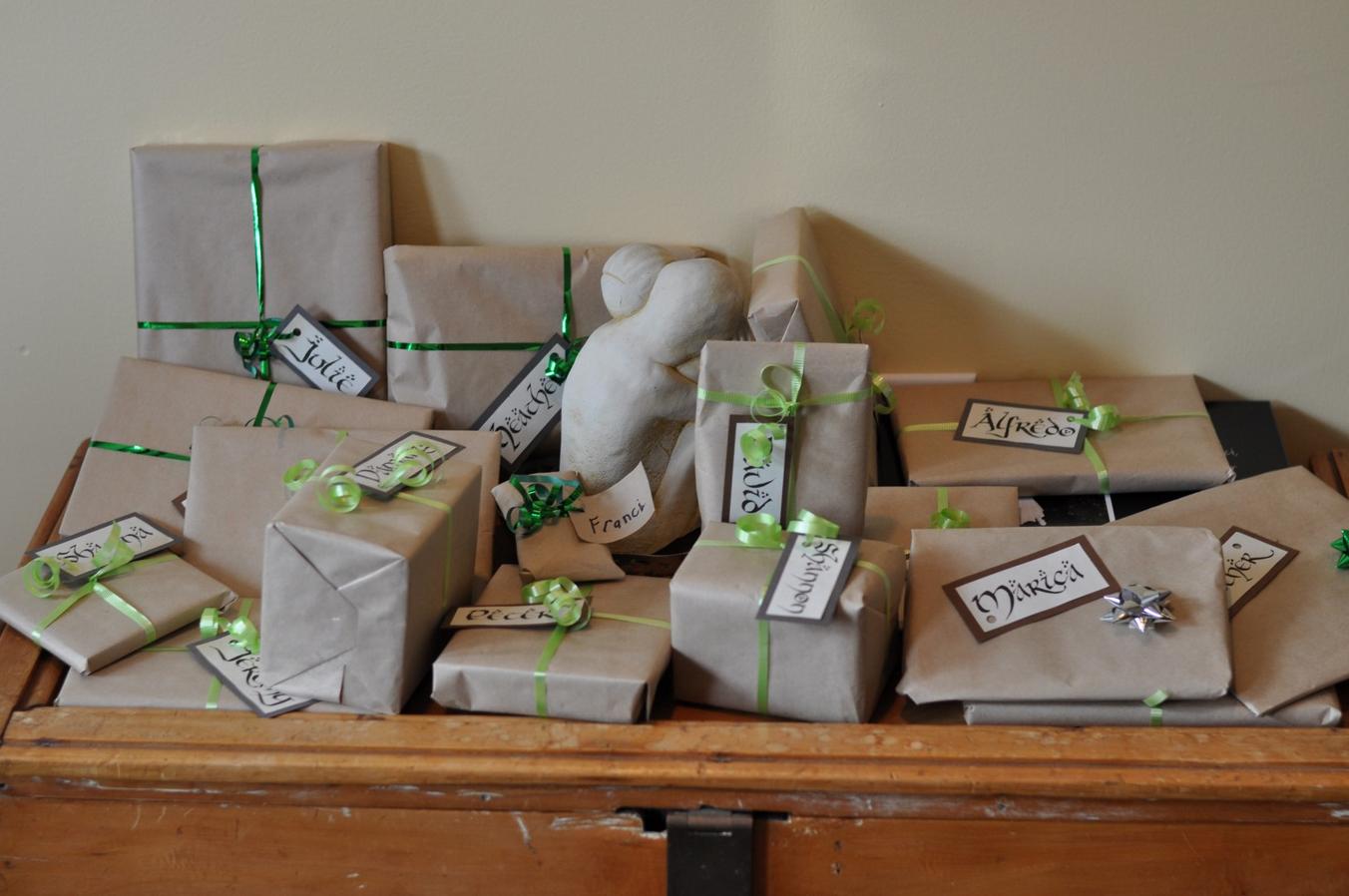 All in all, a fun time! I highly recommend a Hobbit coming-of-age party for your next trend-setting event. :-)