Three weeks ago, Laurelin turned one. I started writing a post the week before her birthday and got about two paragraphs in. Life is a bit like that at the moment — some people have hinted or asked directly if we will post regularly again. The answer is that I'd love to, but I'm not quite there yet. It's hard to believe it's been a month since our last post! In the mean time, please put up with my sporadic posts!
Life is good. It is full (sometimes too full) and settling into some sort of routine with homeschooling, housekeeping, cooking (etc, etc!) and keeping the baby from killing herself. I'm not kidding — that kid is on a mission to put an end to herself: if she's not playing in the toilet (in various states of flushed), she's digging in the rubbish bin, playing with food scraps, or unpacking the dishwasher and playing with the super sharp victorinox knives. The fact that she still has all her digits and eyes is nothing short of a miracle.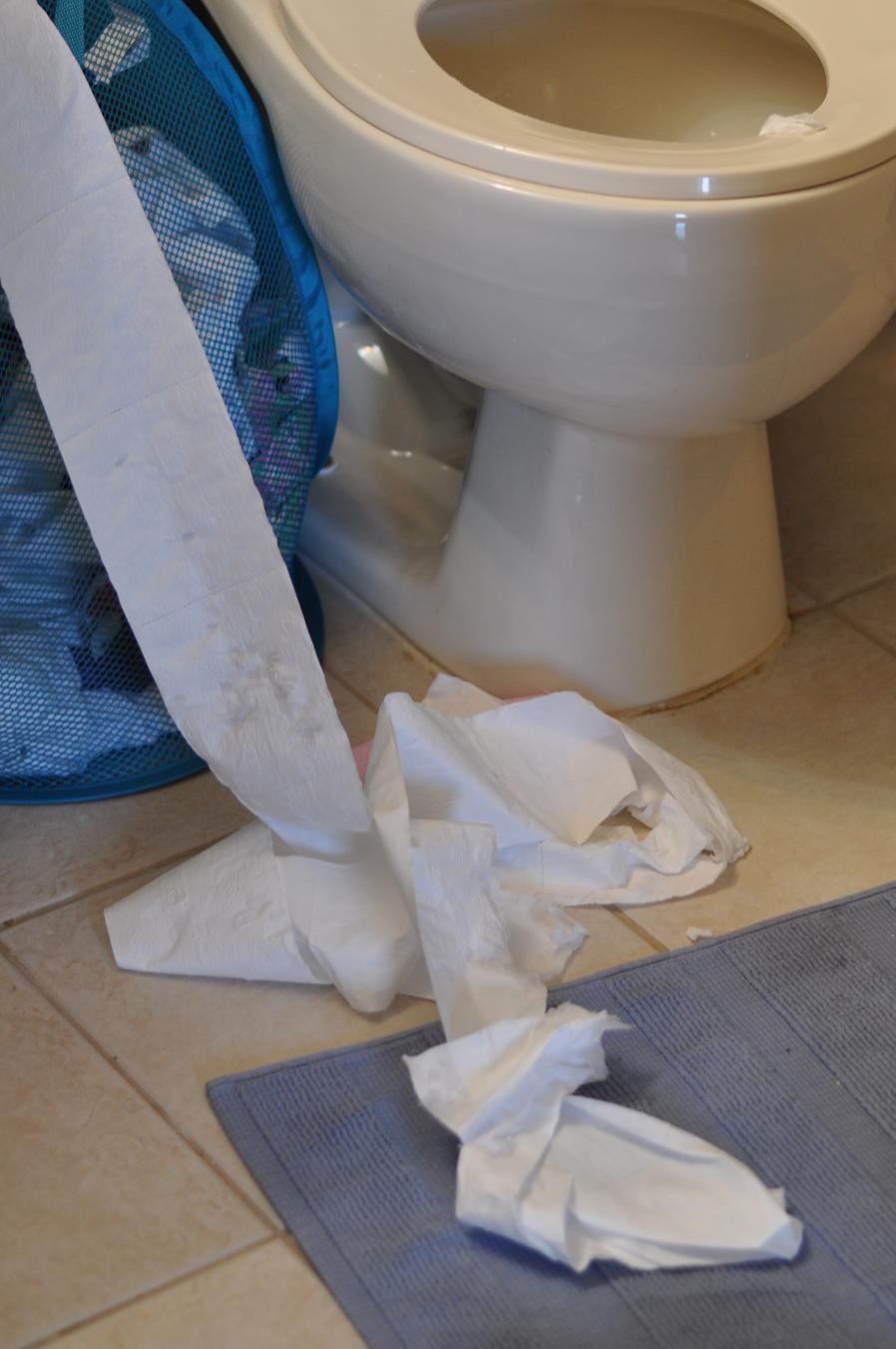 Marica has been devouring books at an alarming rate. I'm glad we've joined the library. I'm just afraid the library might run out of books for her to read in a few months, ha! She reads any spare moment she's got. Novels, the encyclopedia, the dictionary, all sorts. And she has some uncomfortable-looking reading poses!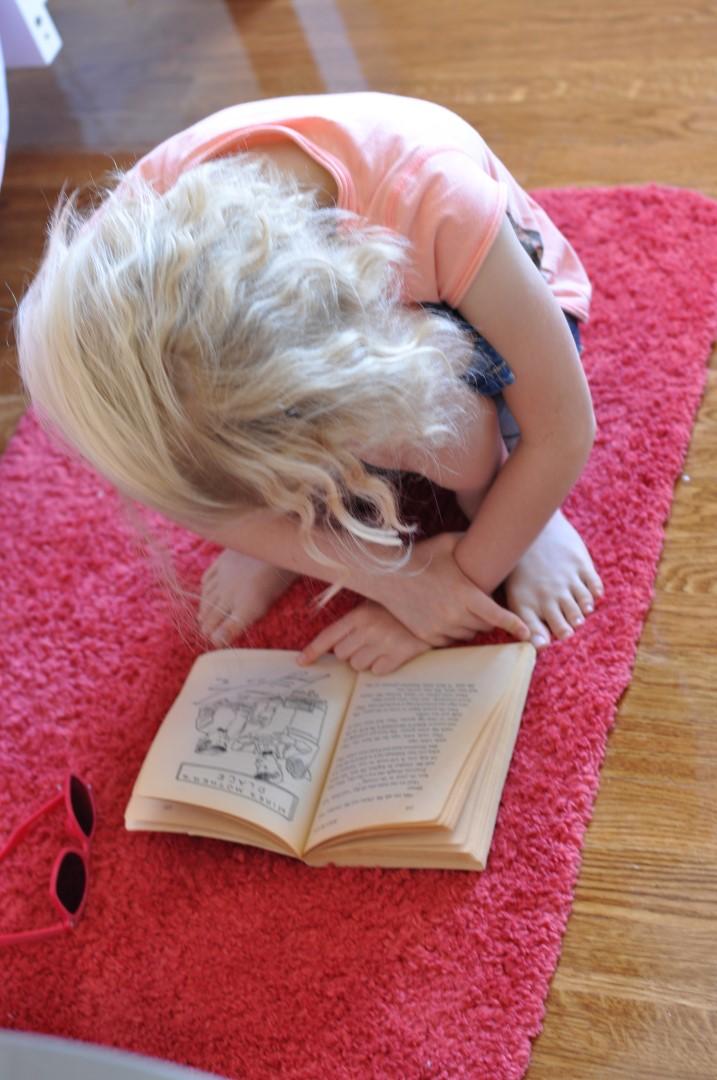 Esther has just started reading, putting sounds together and able to read 2 and 3 letter words. For the rest she loves just quietly sitting and 'reading' books. She's so good at entertaining herself and has a wonderful imagination.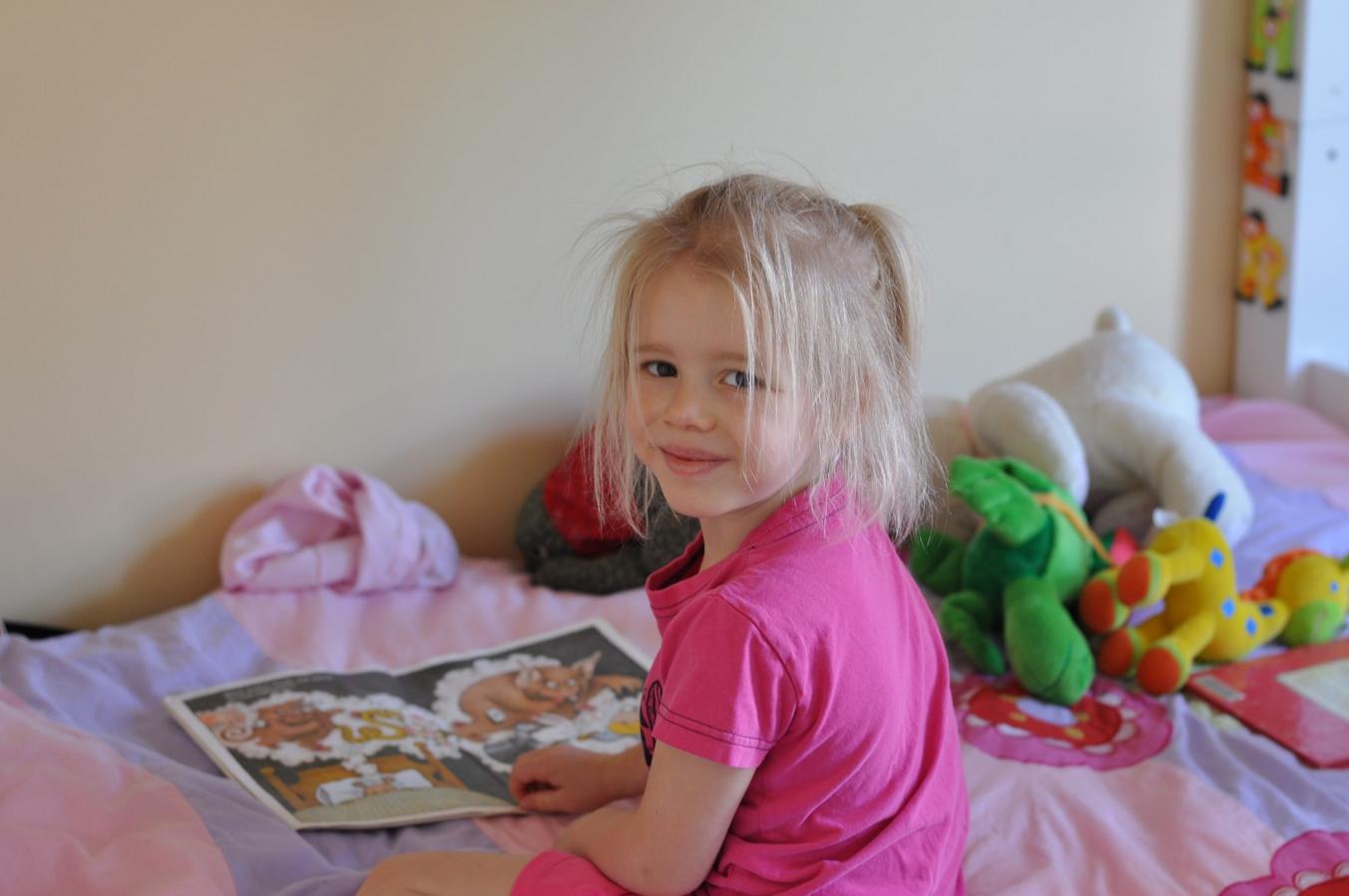 Laurelin is a hoot. She's funny, demanding, and has 3 mothers. Not to mention she is a very messy eater!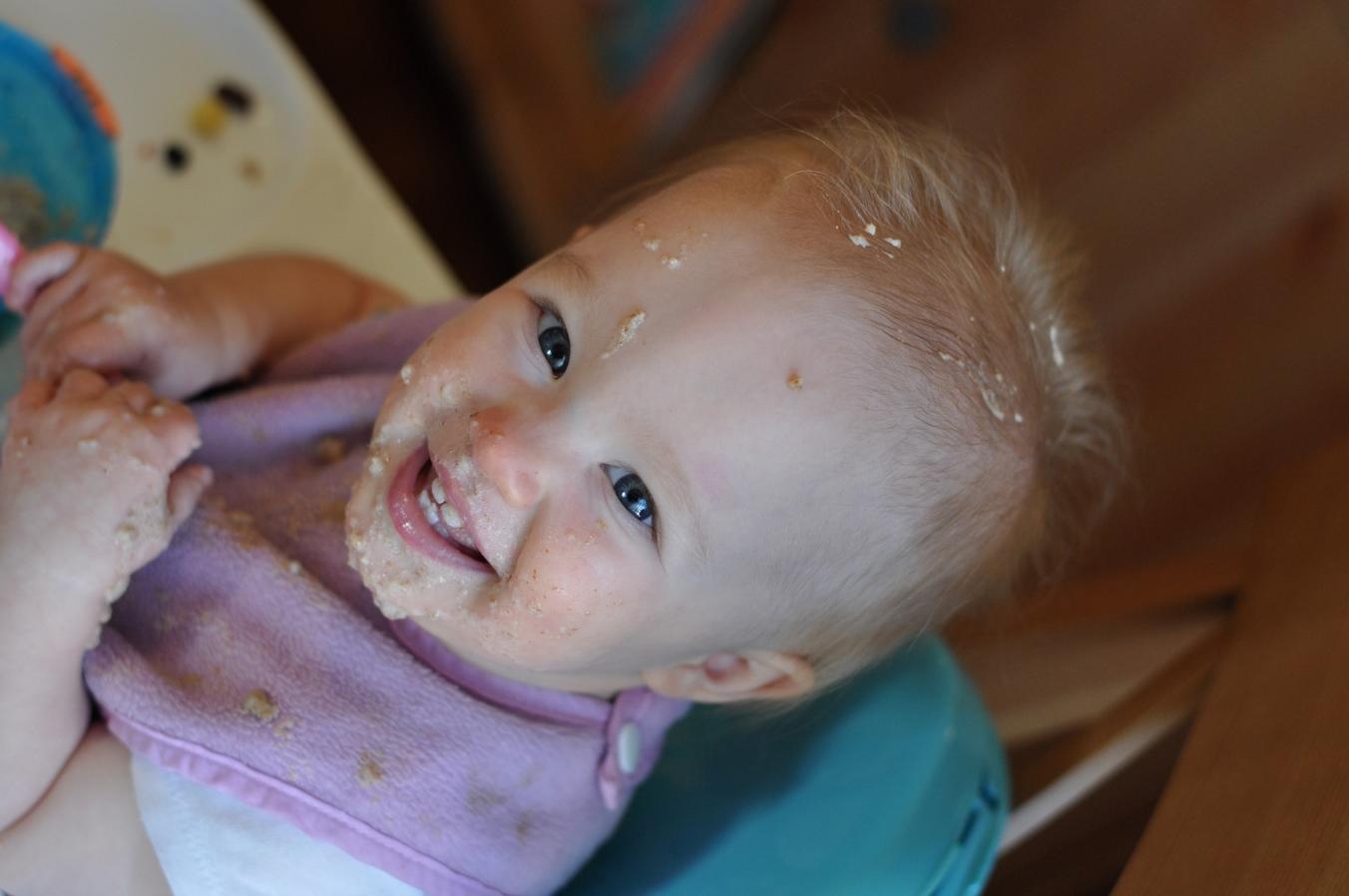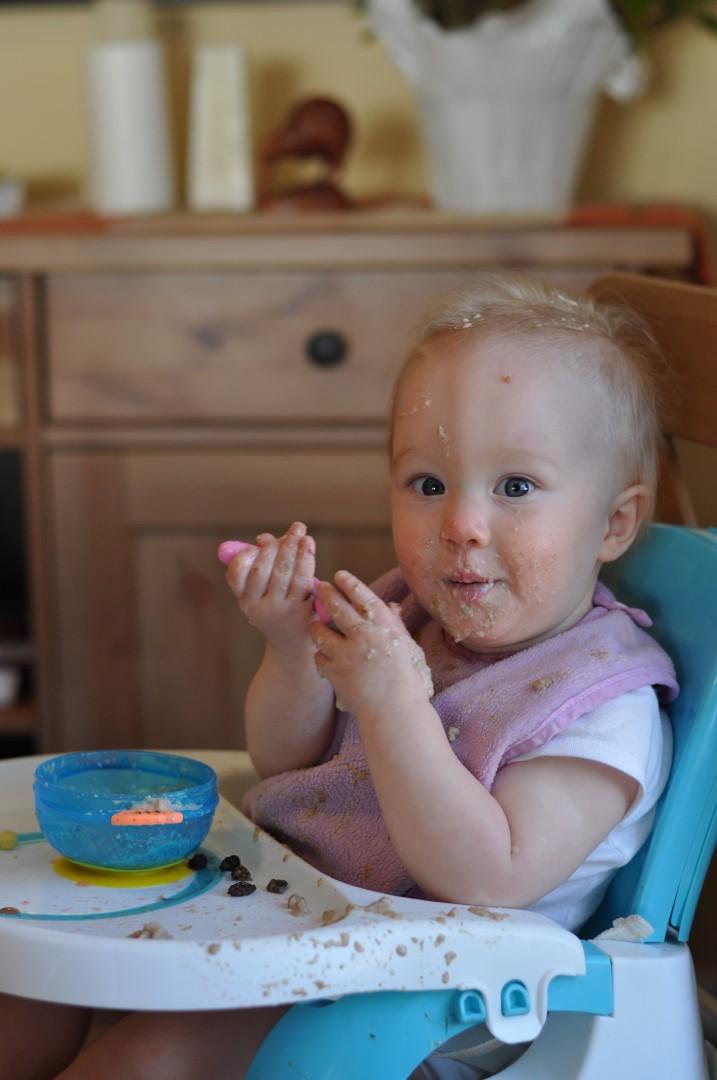 As a result, baths happen frequently and are a much loved activity for all 3 girls!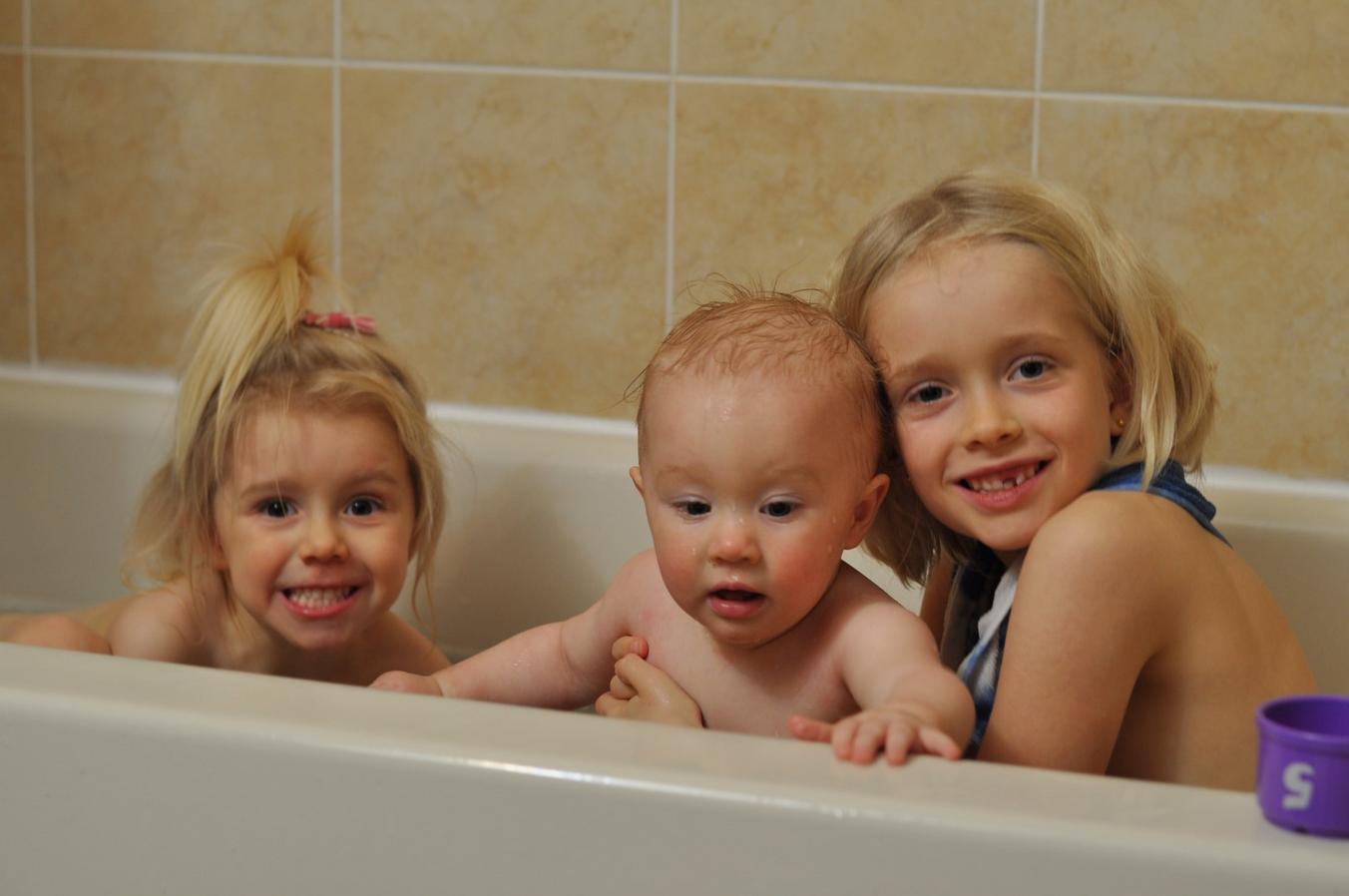 Homeschooling is very full-on and takes a very large chunk of the day. (I am making some adjustments to find the right balance between work and play for the kids!) Some days it is very rewarding and fun, other days we all want to cry and crawl into a dark corner somewhere. :-) So, I needed to recruit some help! I finally realized that I am not superwoman, and I don't have to be, so I hired a cleaning lady. I got to that point after not cleaning my house in over 3 weeks and realizing that I didn't see it happening in the following 3 weeks either. She is fantastic. She comes on a Friday and leaves this place sparkling. Marica was exclaiming how the taps and sinks were now shiny after Mrs. Sylvia has been here. I just smile sheepishly and swallow my pride!