Since the last time I posted, we've moved into our temporary apartment for the month of March, settled into a daily routine with homeschooling in the mornings, and all of us have gotten sick. New climate, new bugs — it was to be expected!
The apartment we're in is nice and spacious, with 3 bedrooms and a big dining table where we spend a lot of time each day.
The best thing about this apartment would have to be the view. We can look out the living room window or our bedroom window, or go out on the porch and see Midtown Manhattan right across the river. It never gets old.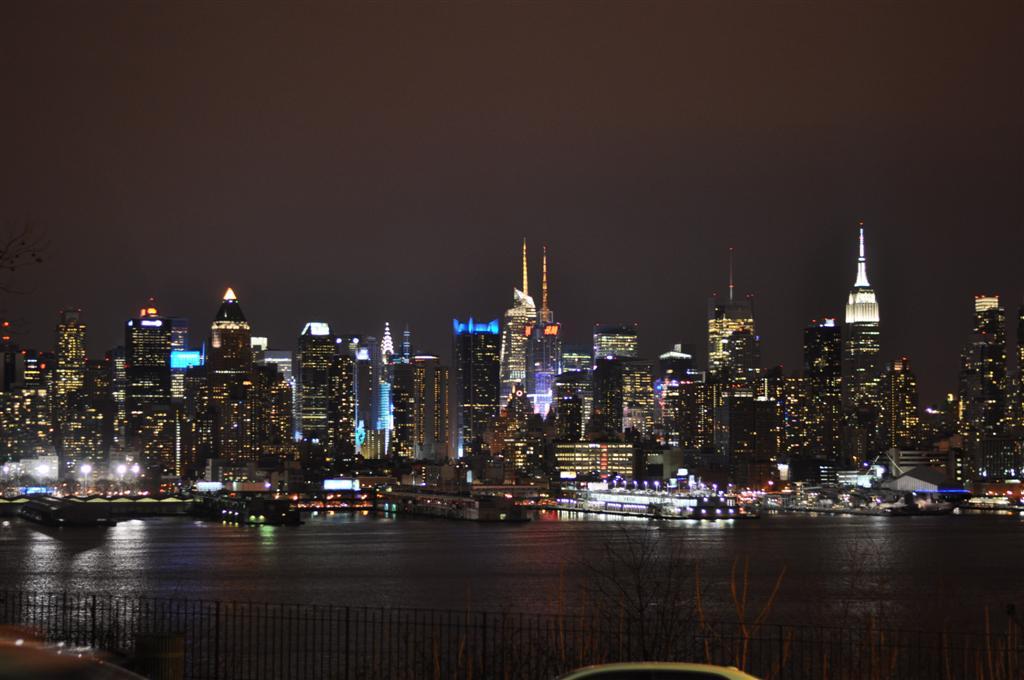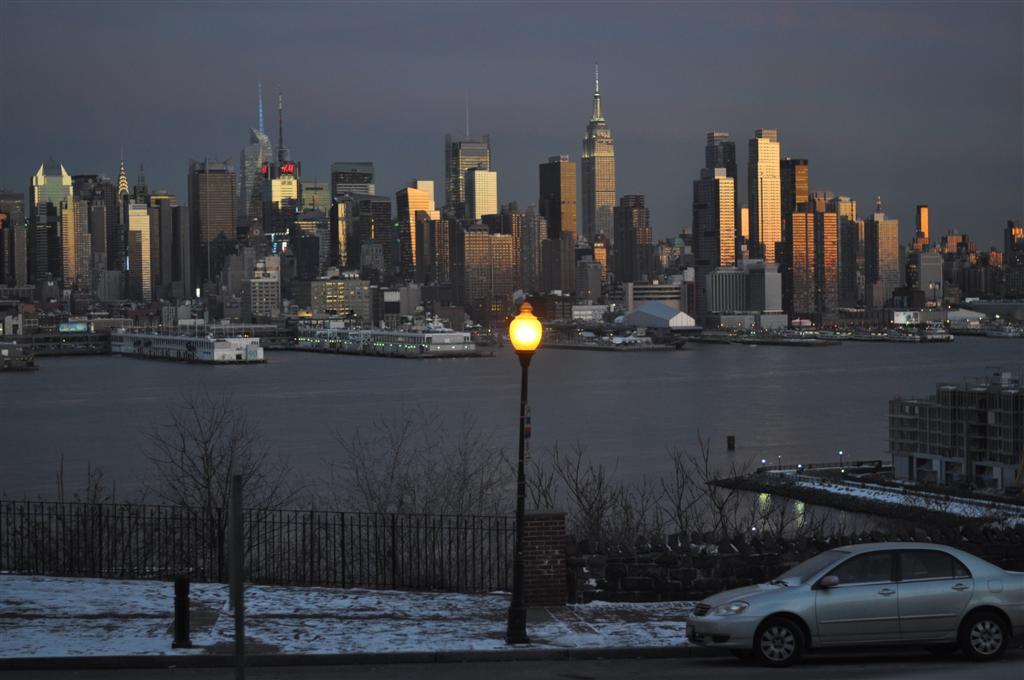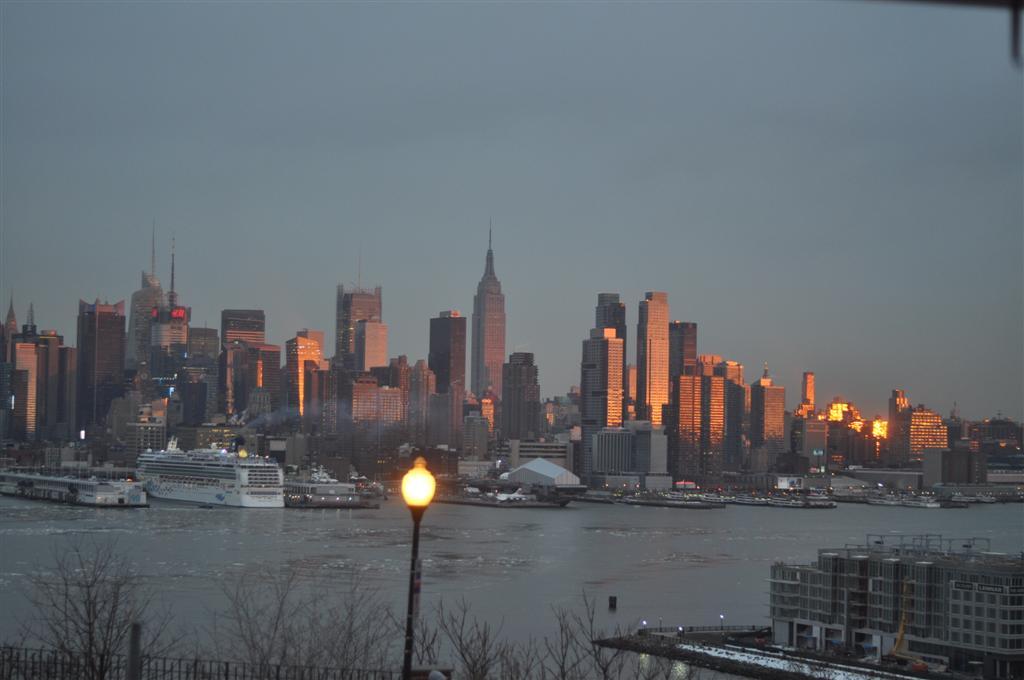 The kids looking out the window, waiting for Ben to come home on the bus.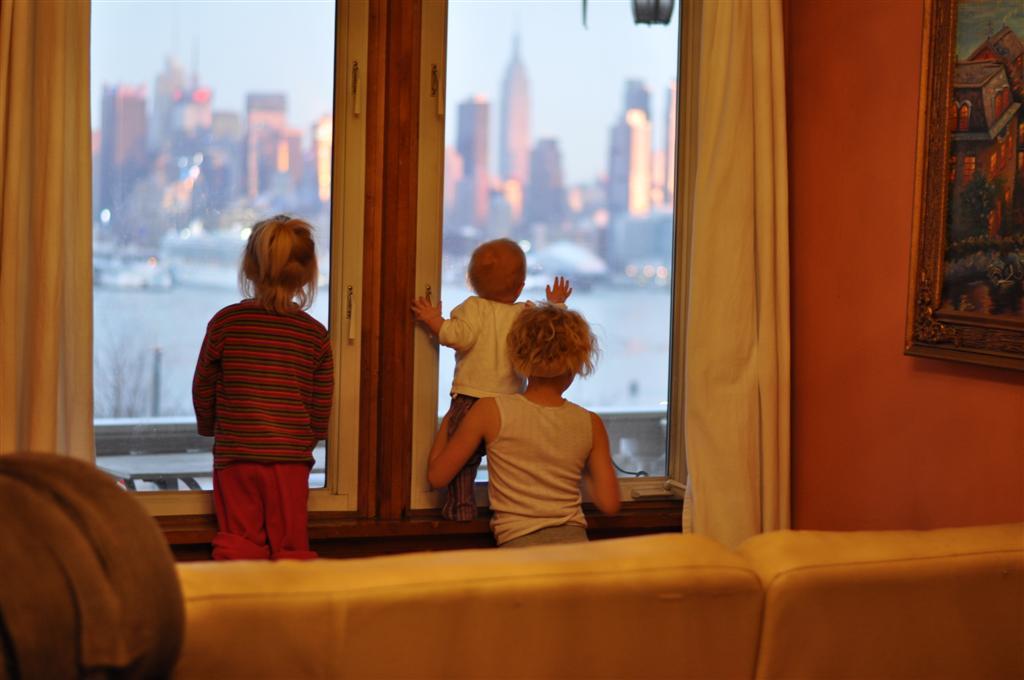 However, while this place is very comfortable and meets all our needs, the interior decorating is not quite our style. I like art (though, not necessarily this painting), but I'm not sure that the size of this picture in the dining room is quite appropriate for the size of the room.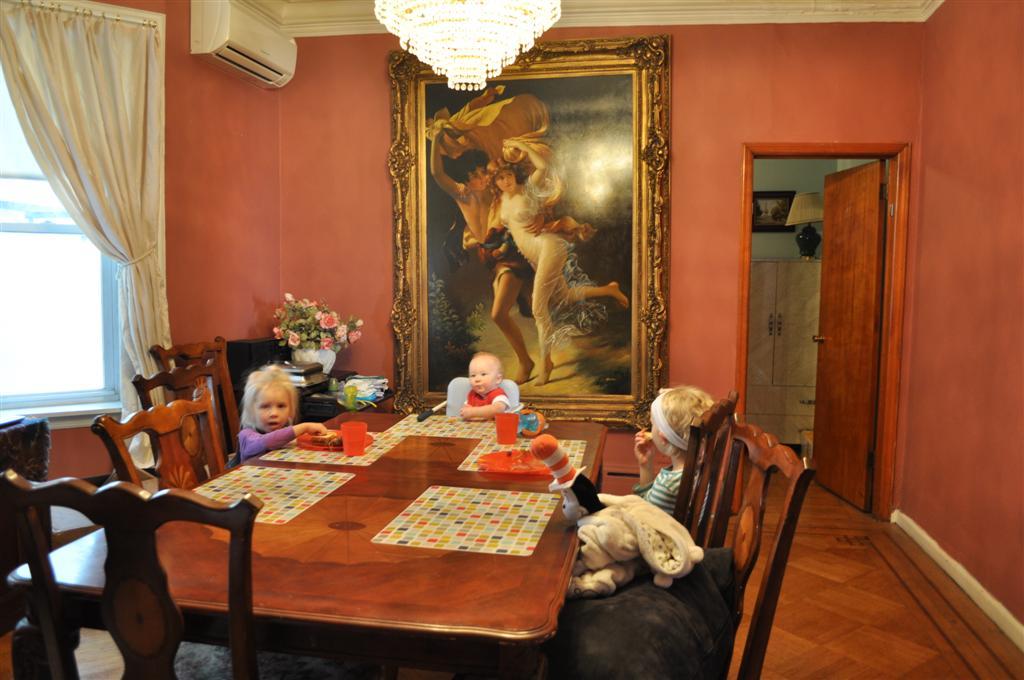 There are a few more …interesting… pictures in our bedroom, which in the beginning I found a little intimidating, but now I don't notice them anymore. Well, I manage to ignore them most of the time.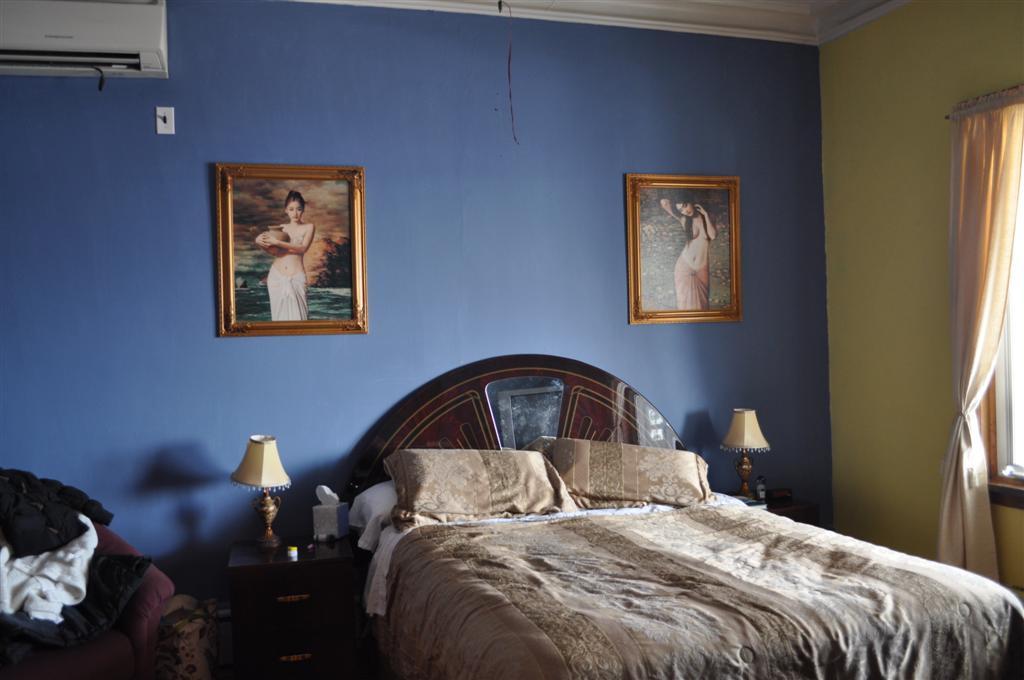 There are many more glitzy decor touches that I just don't quite go for: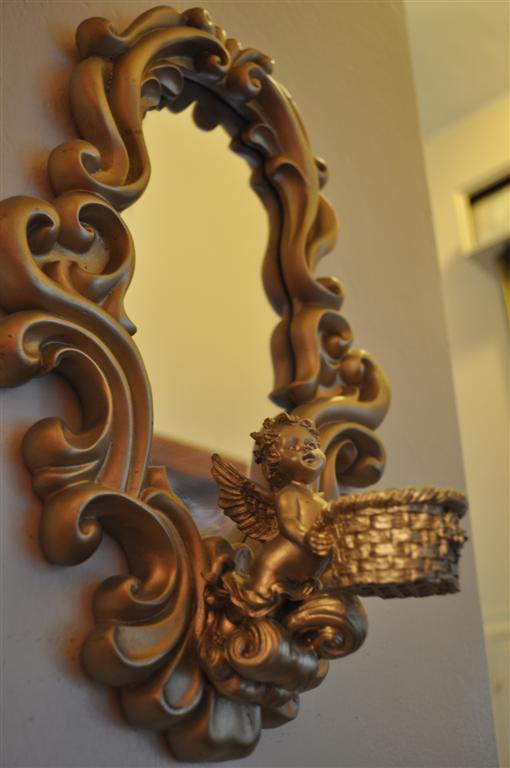 Mirrors on the beds. (??)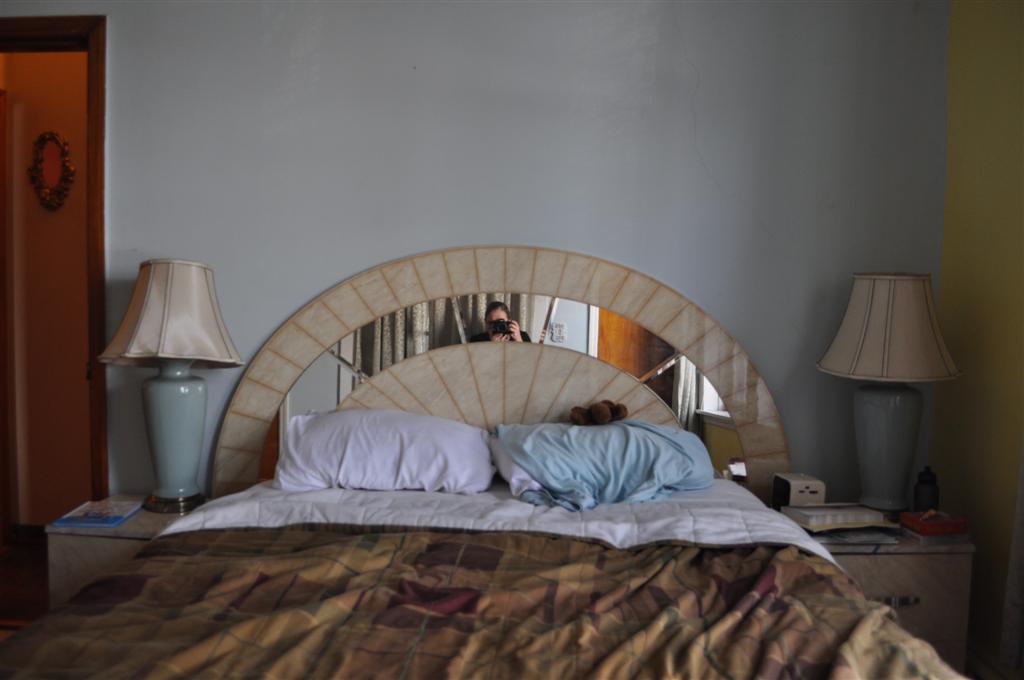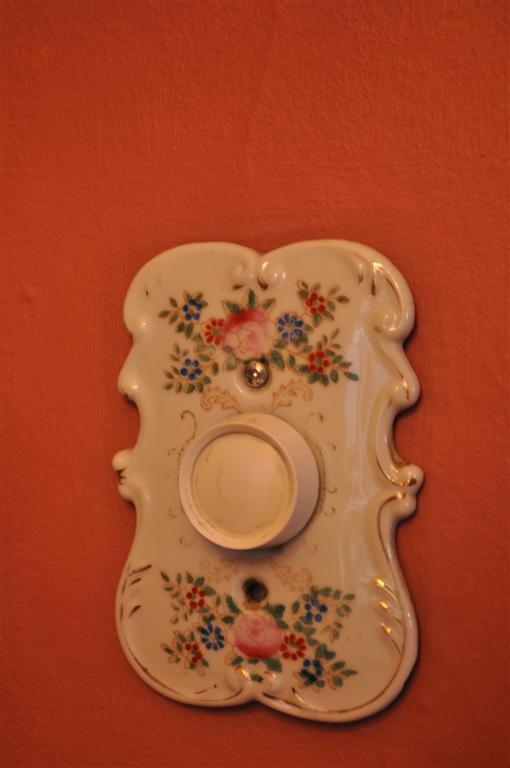 Fake flowers are an abomination and should be banned from all existence on this earth.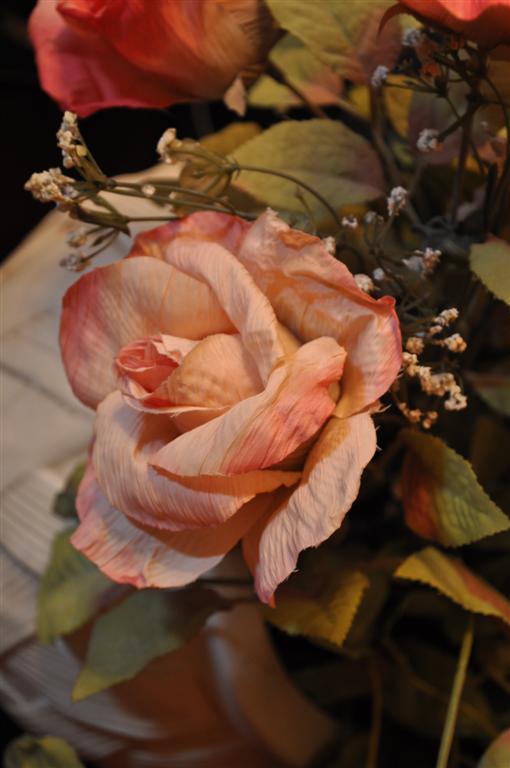 The house has all these attempts at glamour, and yet the maintenance is a bit shabby, like the chandelier with only a few working light bulbs.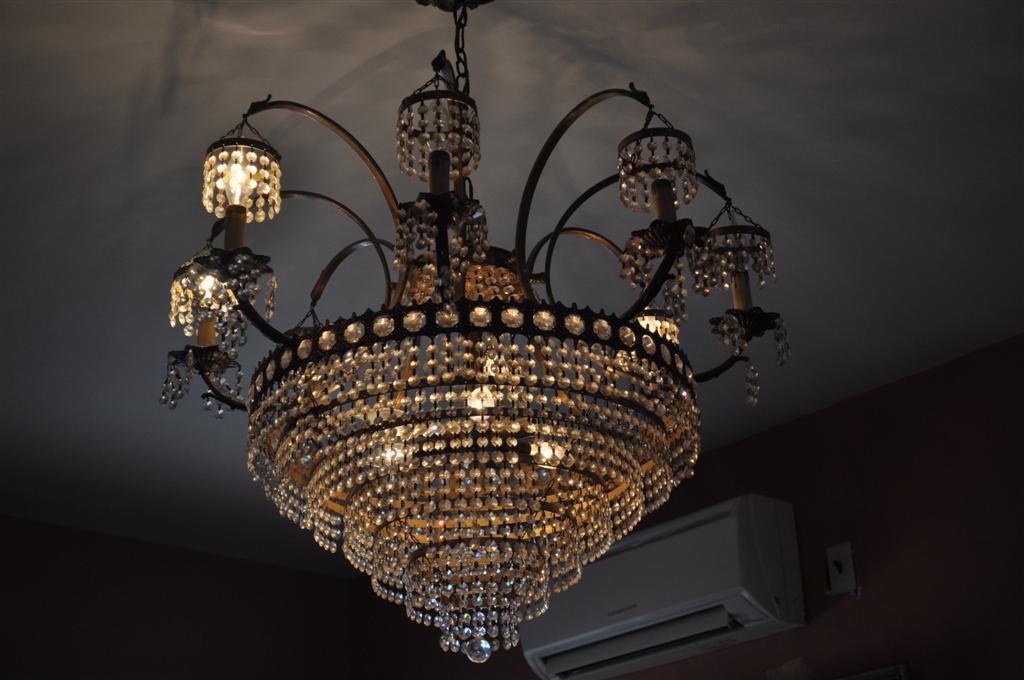 I've saved the best for last. In the dining room, there is a throne. Yes, a throne. I ceremoniously placed all our school books on it. We call it The Seat of Education.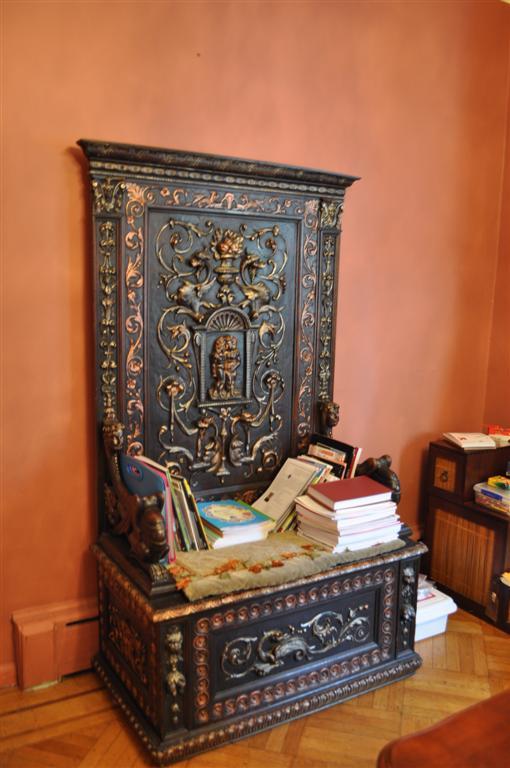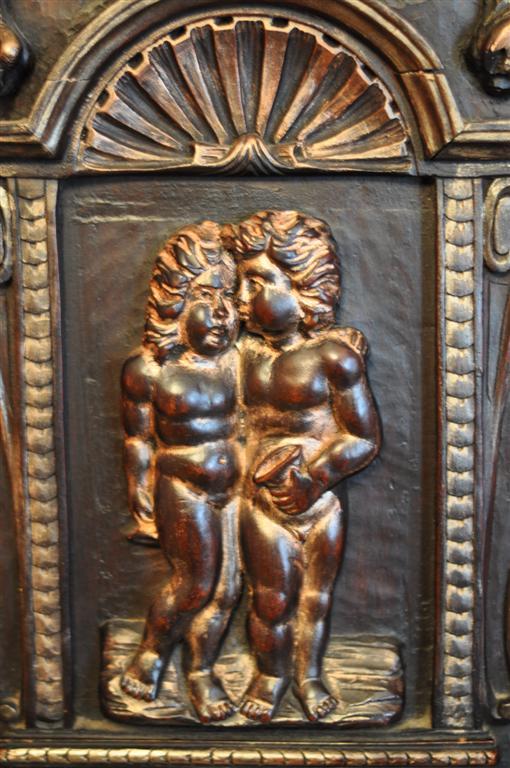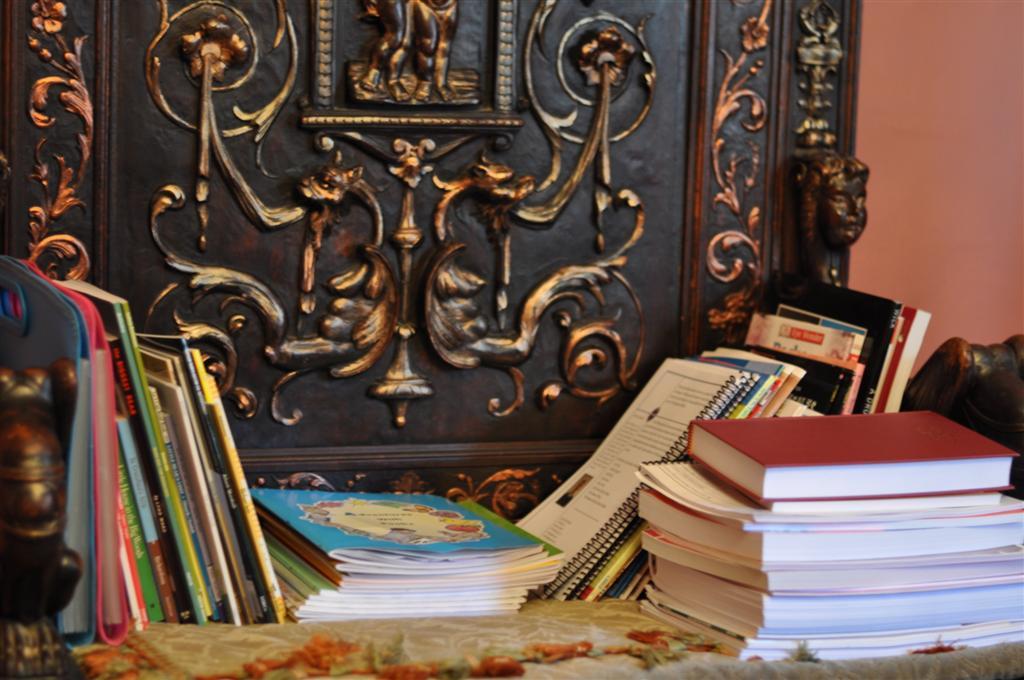 We started homeschooling in earnest last week. I'm using Rod and Staff for Esther, and the Logos 2nd Grade curriculum for Marica. So far I'm very happy with it. The workload seems good and the work is at just the right difficulty for both of them. I aim to be done by lunchtime every day so that they can use the afternoon for playing.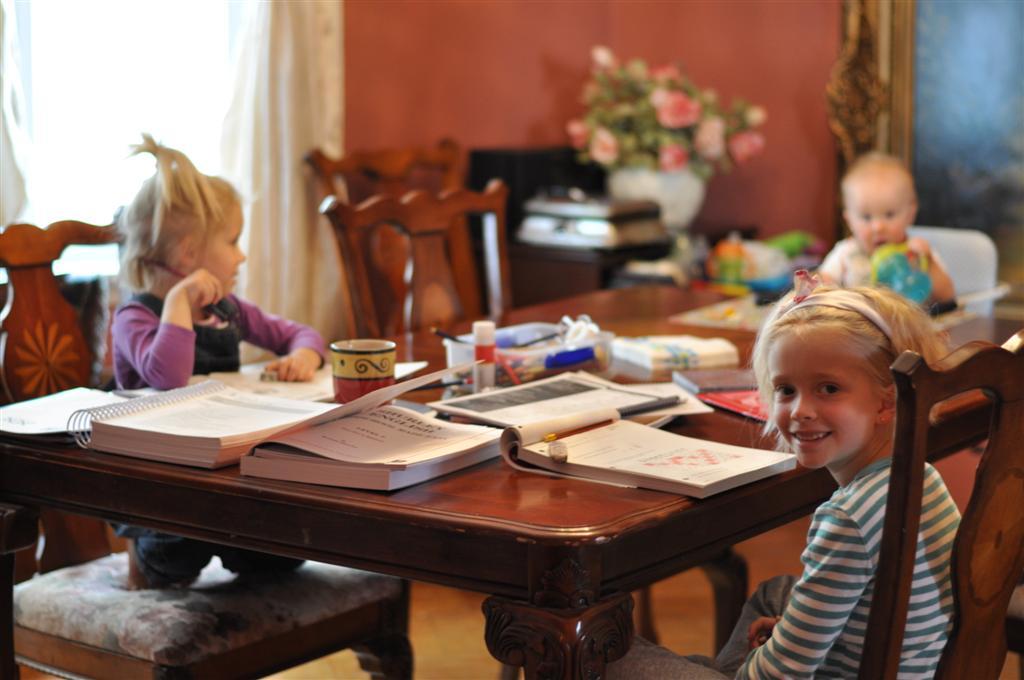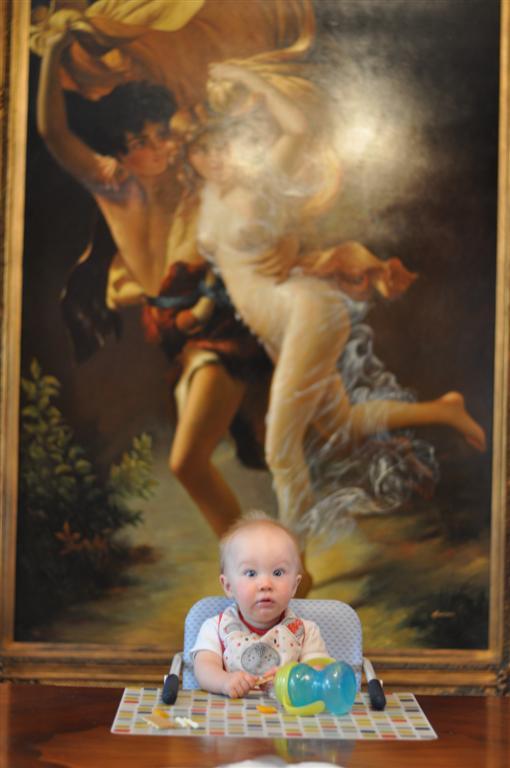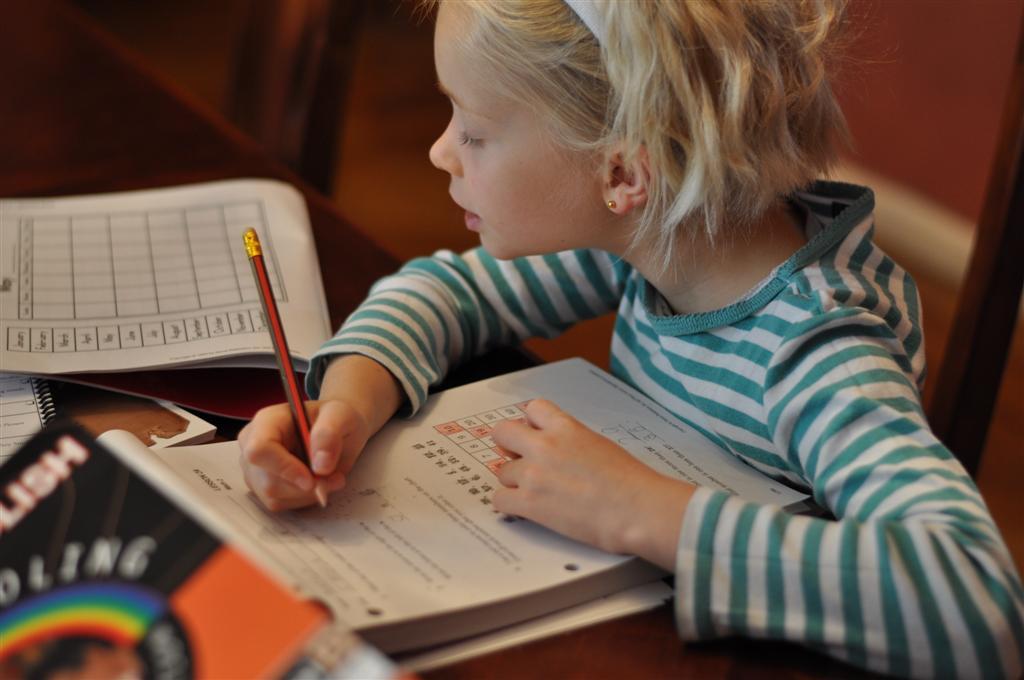 We also have signed the lease for an apartment for a year, starting in April. We'll be living in the Heights section of Jersey City in a 3-bedroom duplex. It has a great big open space downstairs which I hope to turn into a playroom/schoolroom, which will double as a guest room when we have guests. I look forward to settling in there — I'm getting a little tired of being in so many temporary places! We'll post pictures of the new place when we're there. :-)
Marica got some Lego this past weekend as a belated birthday present from me. We went to ToysRUs and got totally overwhelmed with the selection but she's happy with the one we ended up with. Man, Lego is much cheaper here than in New Zealand!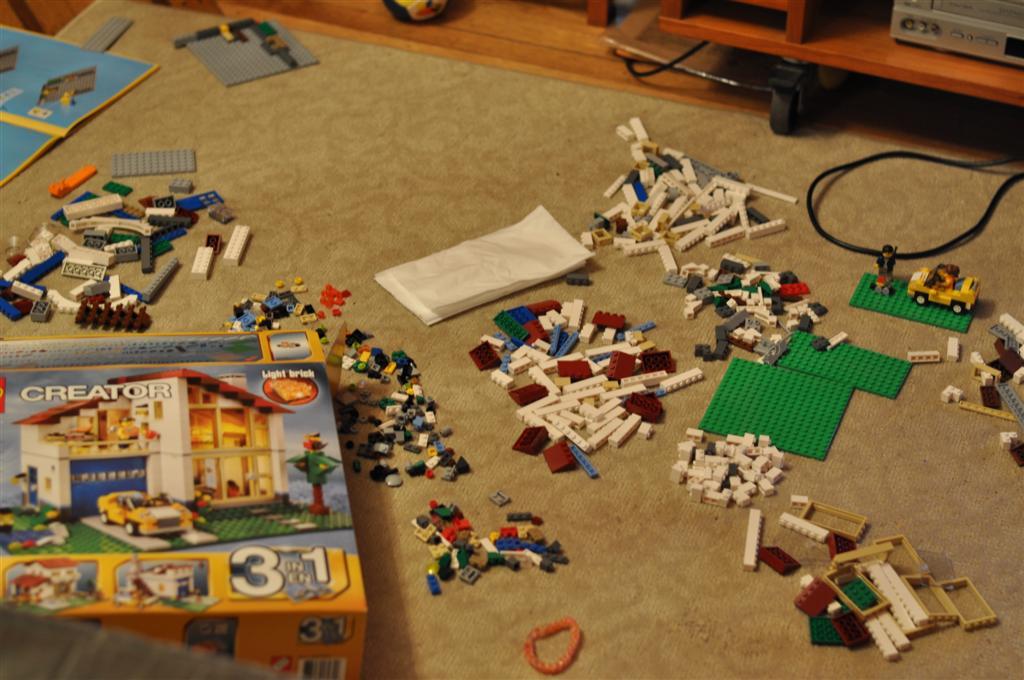 There is no plug for the bath, so the kids have been taking showers, and Laurelin's been having baths in the kitchen sink. This cutie melts my heart, and has her sisters twisted around her little finger!