We're on our way to the States: our house is under offer, we've traveled to Auckland and have had our Green Cards approved, and tomorrow, Lord willing, we fly out to New York.
The last few weeks have been a super busy time, and a bit of an emotional roller coaster. So much to finish off, so little time. So excited to go, so sad to leave. So many lasts (for a while — not forever!). So many things falling into place at just the right time. So much to be thankful for. Too many goodbyes. So much grace.
Last week Thursday the packers came.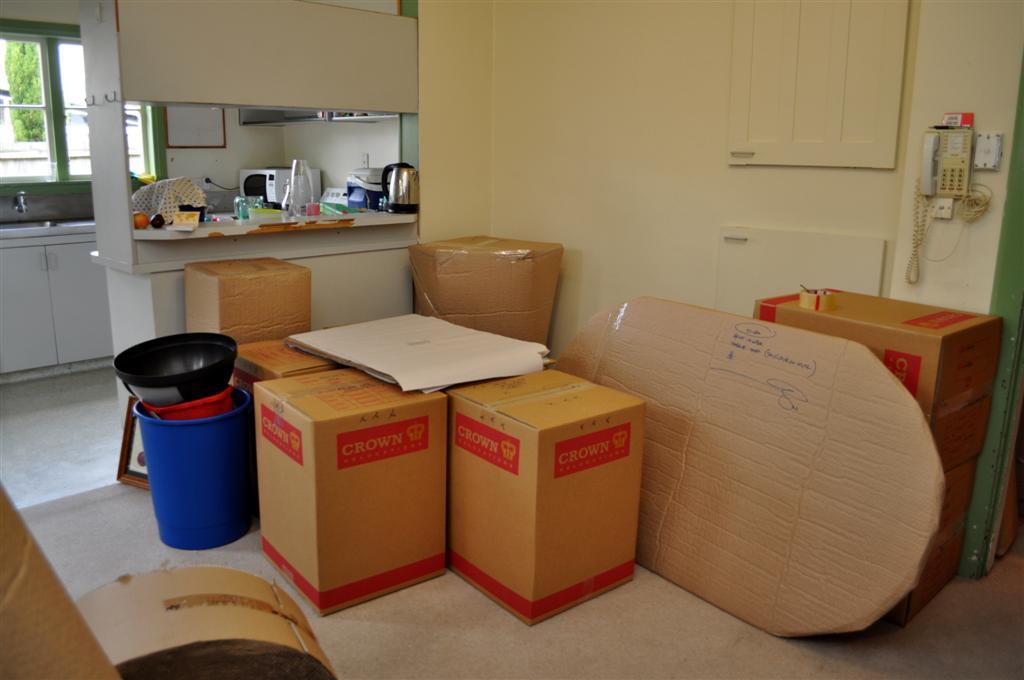 (Some left-over balloons from Marica's birthday party the previous weekend in the midst of all the packing mess!)
Thursday night the tummy bug came for Ben.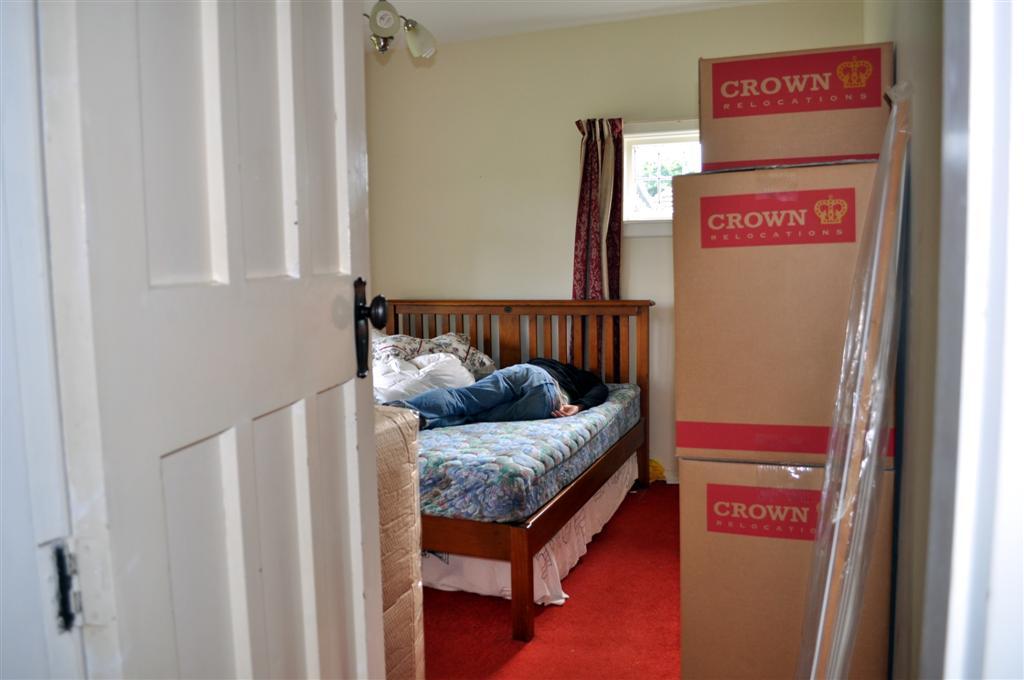 We said goodbye to our house.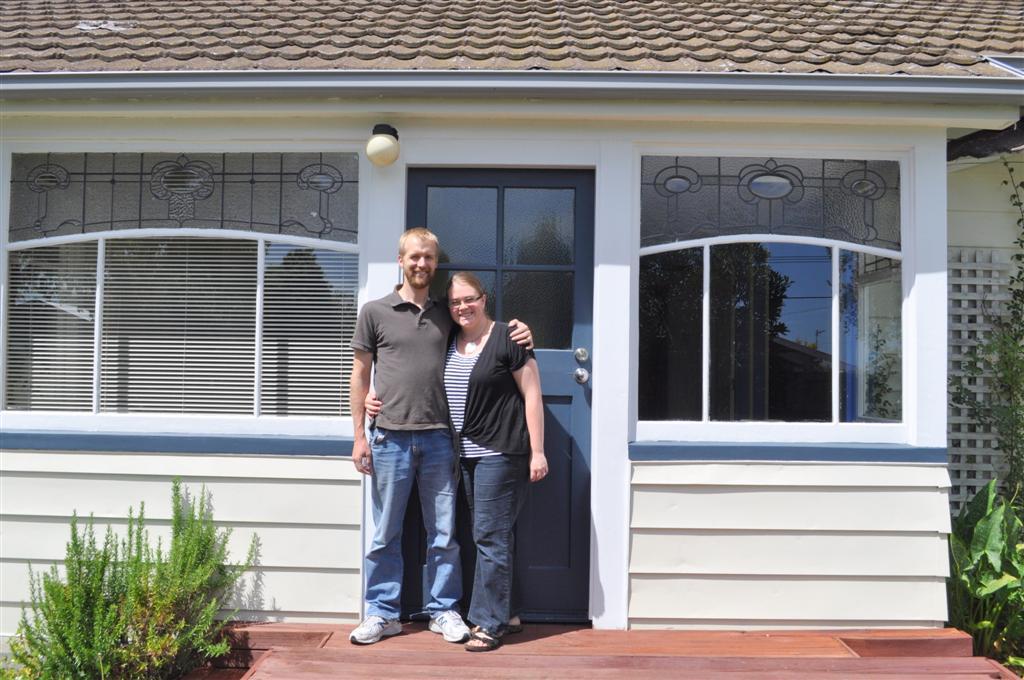 We said goodbye to friends and family (and I didn't take photos of nearly half of them, which I regret) and had many lovely meals and visits, which we're so thankful for.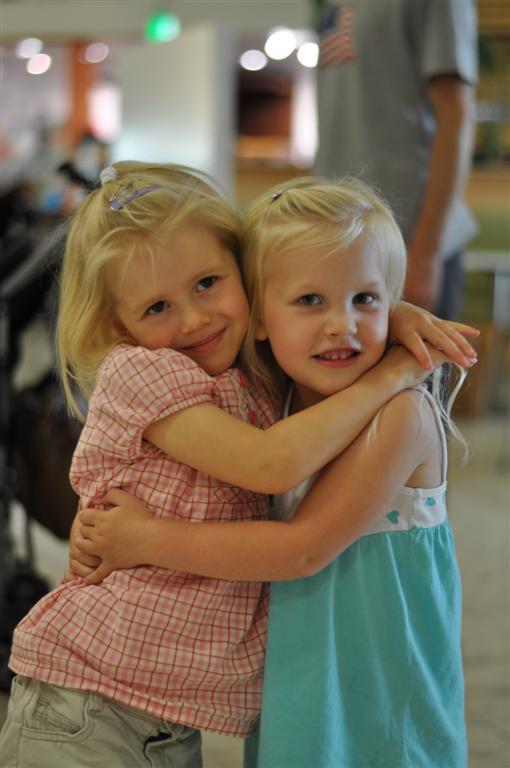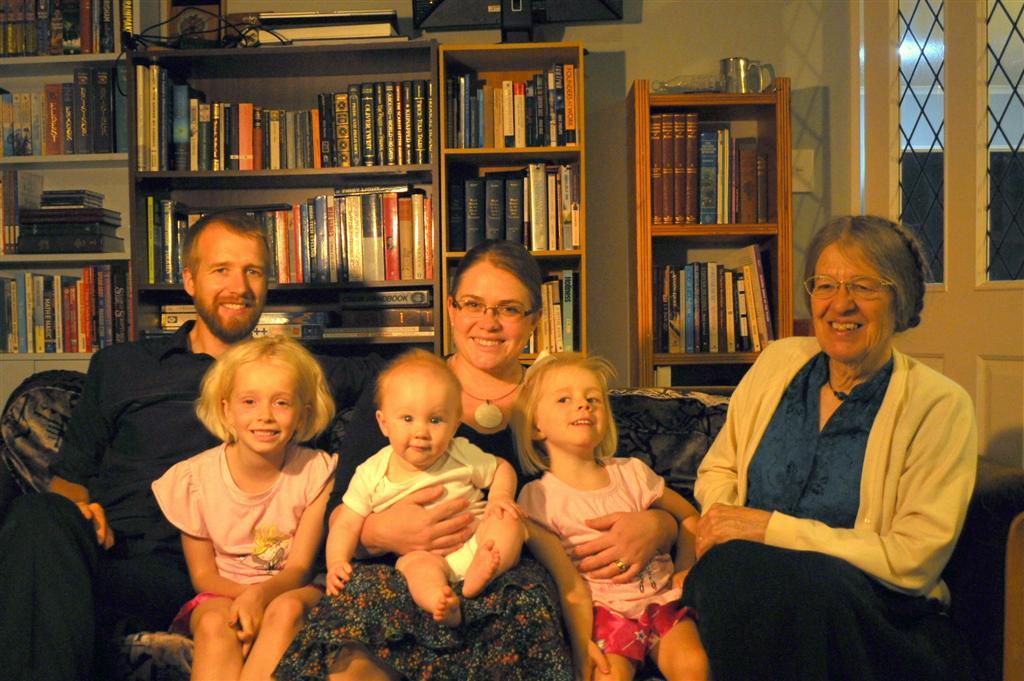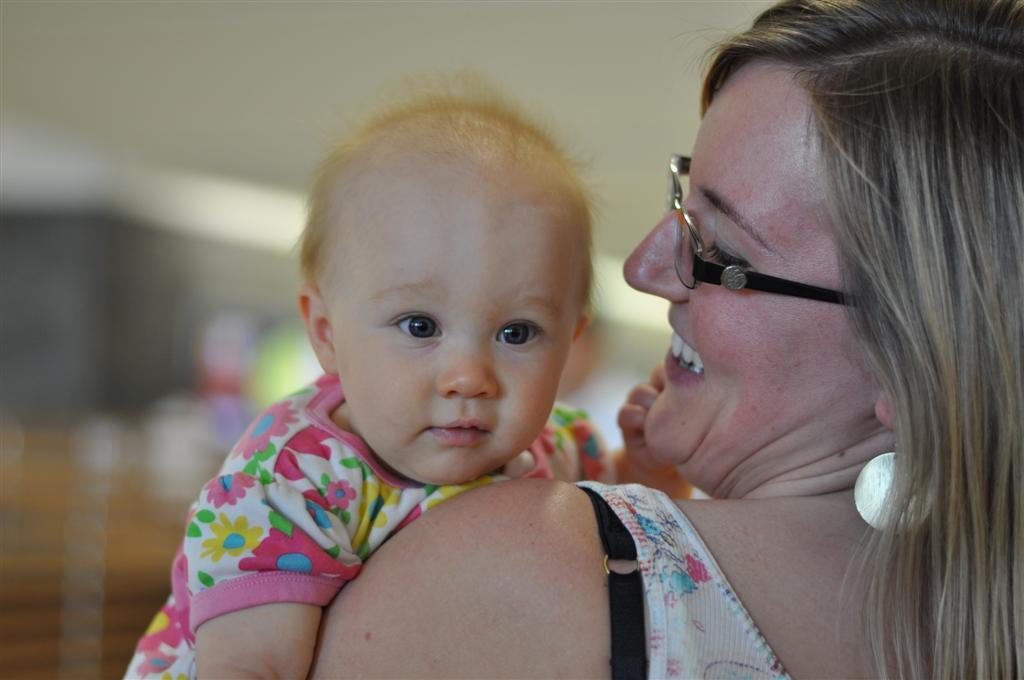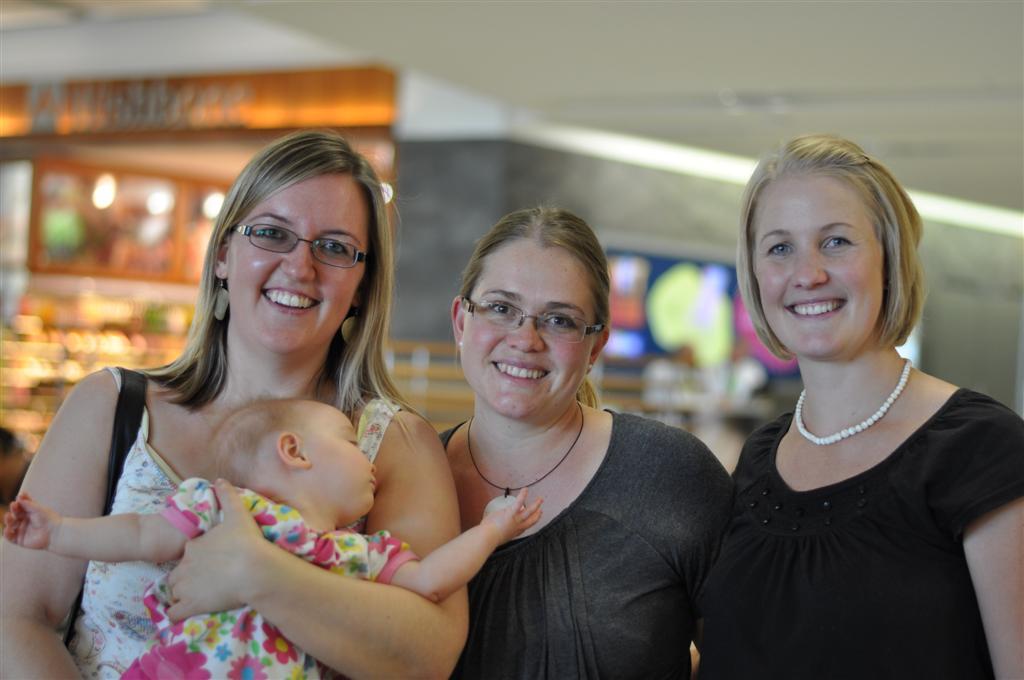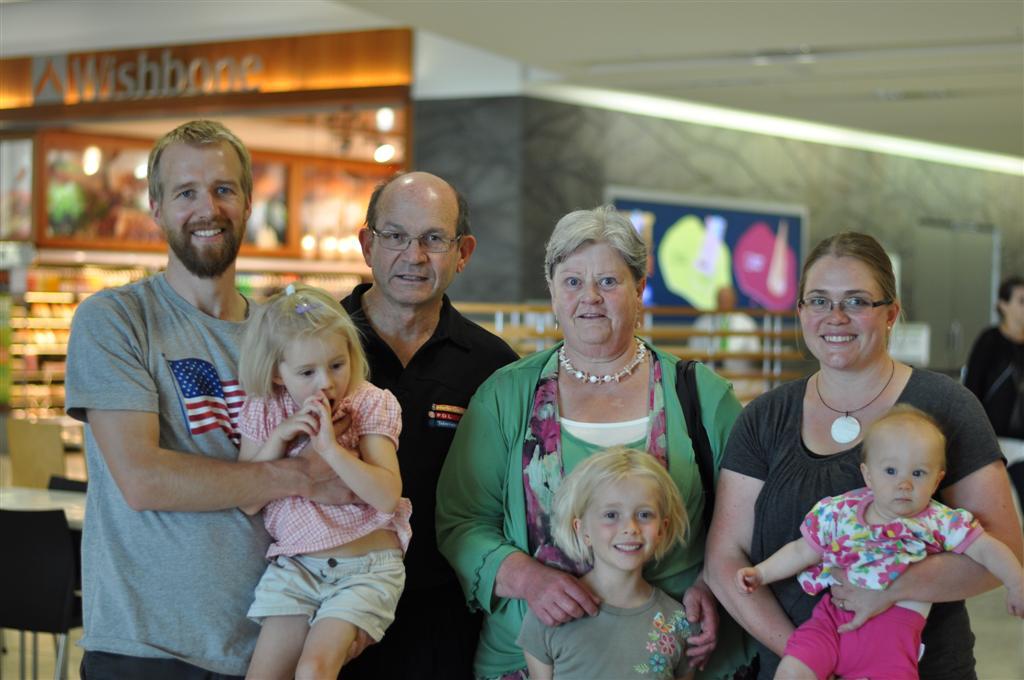 And for a bit of (embarrassing to us) fun, here's a song Ben and I wrote about our move and that we played at the Hoyt reunion in January.
Next time I hope to send you all an update from the Big Apple!