The last few weeks have gotten exponentially busier as we're getting ready for our move back to the States. It is strange how something can feel so unreal even in the midst of the busyness. I have days where it's almost a surprise to me when people ask when we're leaving. "Leaving? What do you mean? Oh yeah…" But I work a bit that way: get things done that need to be done, and process it all later.
This past weekend we had our garage sale, as well as the last open home for our house. Our car is also sporting 'for sale' signs, and the couch I'm sitting on right now is for sale on TradeMe. It feels a bit like my whole life's for sale at the moment, ha!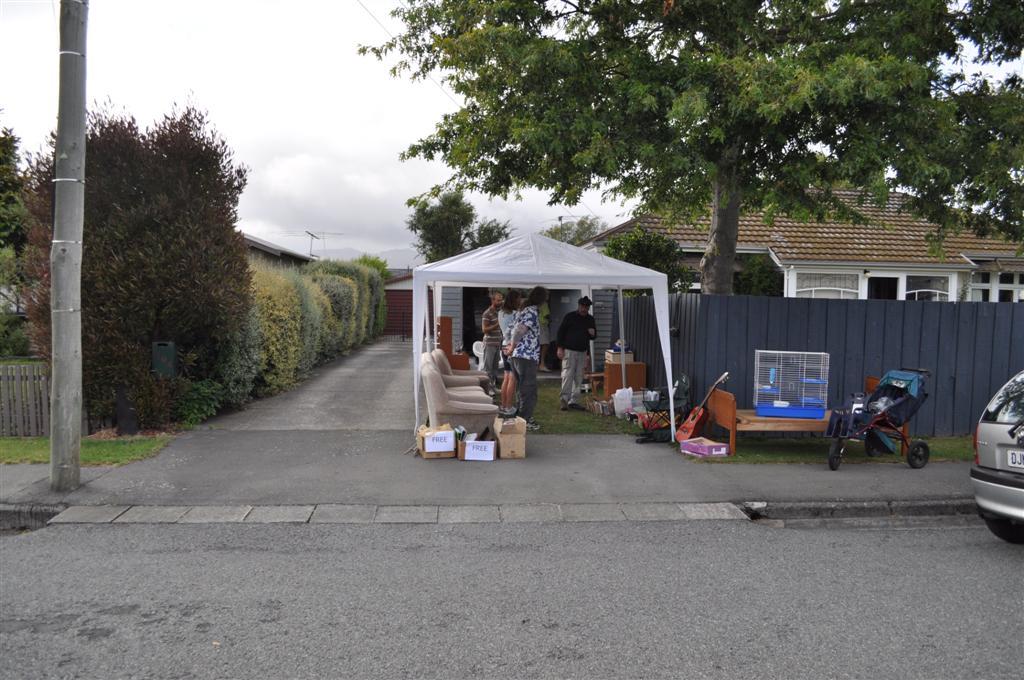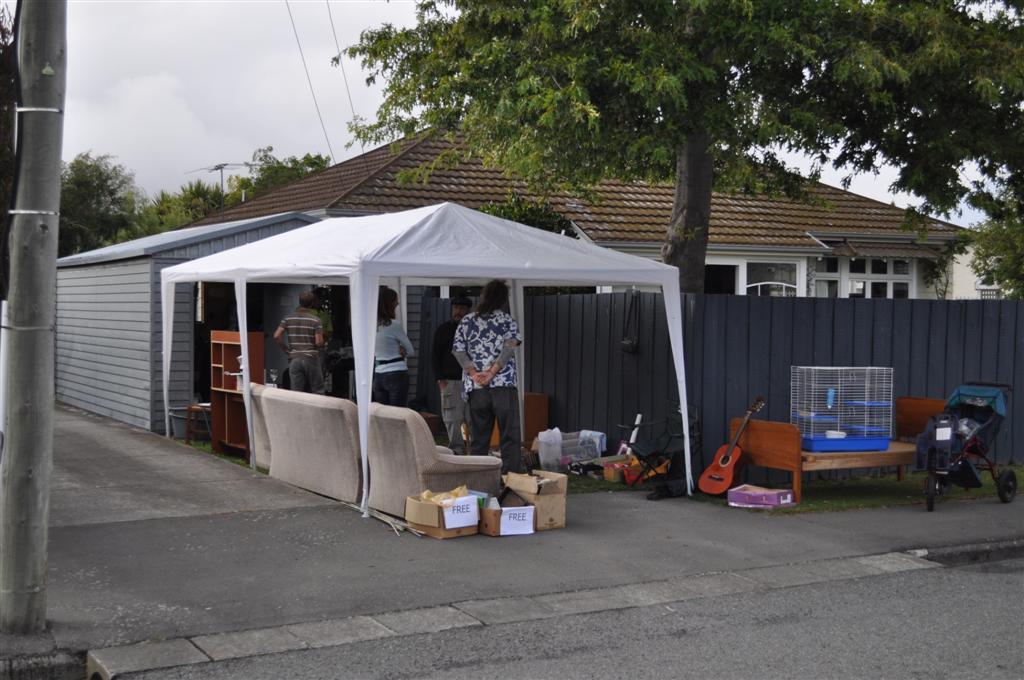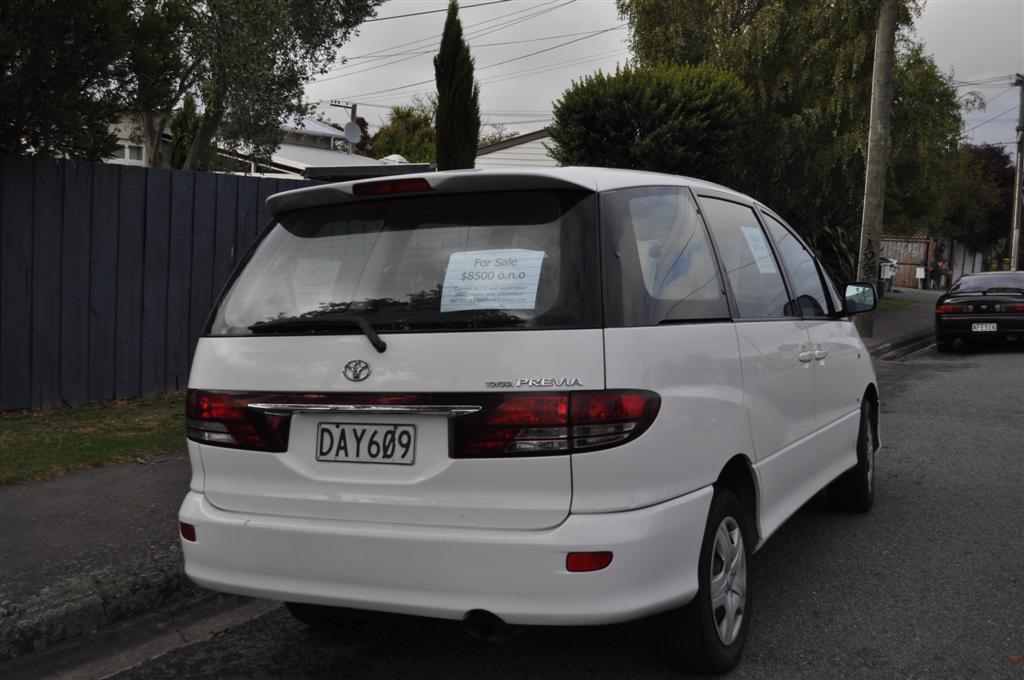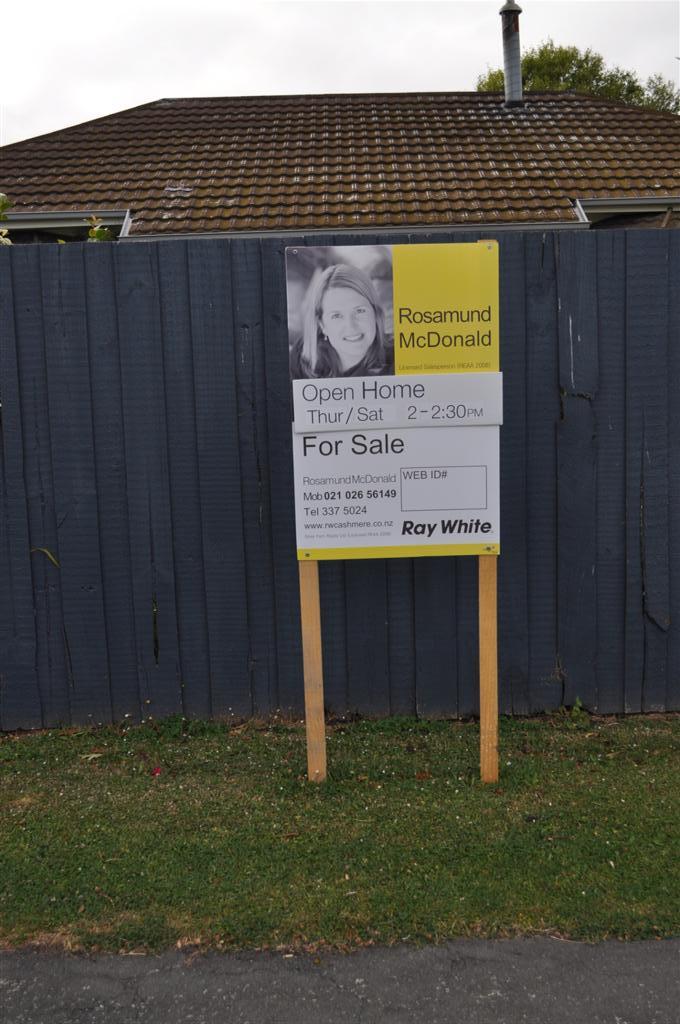 We've had many opportunities to have some lovely last catch-ups with friends and family, and that will continue until we leave, with the diary all booked up. Ben and I just continue to marvel and God's blessings to us — undeserved grace overflowing into every nook and cranny of our crazy lives through many wonderful people and opportunities and material things too.
Wednesday is the deadline date for offers on our house. It will be interesting to see what comes our way! Thursday and Friday the packers come, and on Monday we fly out to Auckland. It's all go!