The last weekend of last year we made the three hour drive down to Oamaru to visit Mum and Dad Hoyt. We always love visiting them! This time around Bevan and Elrike were there with us, and the girls had a great time playing together in a different setting.
The time was filled with cousins playing together, adults having a variety of interesting discussions (some discussions being less interesting to some of us… <cough> geek talk <cough>), a nice morning tea with just Mum, Elrike and me, enjoying Mum's great cooking, and some lovely naps.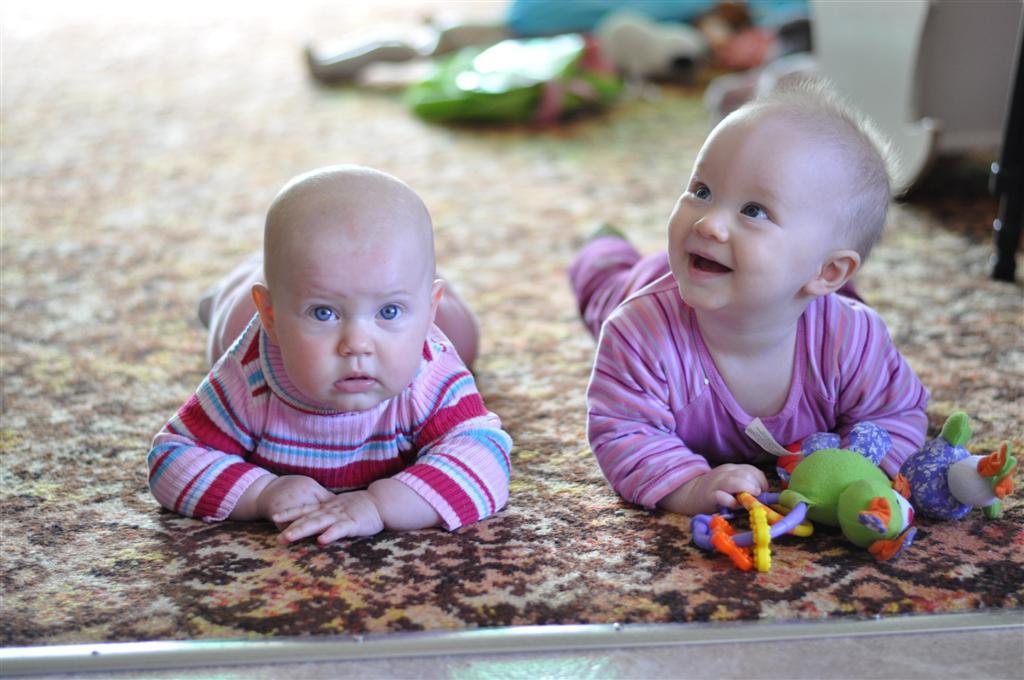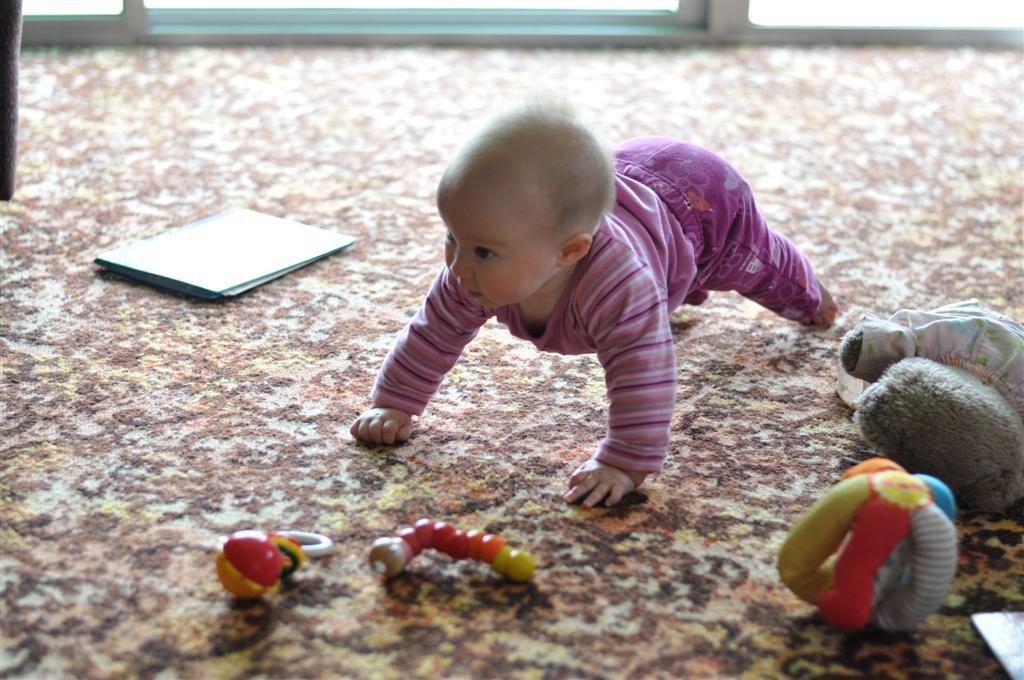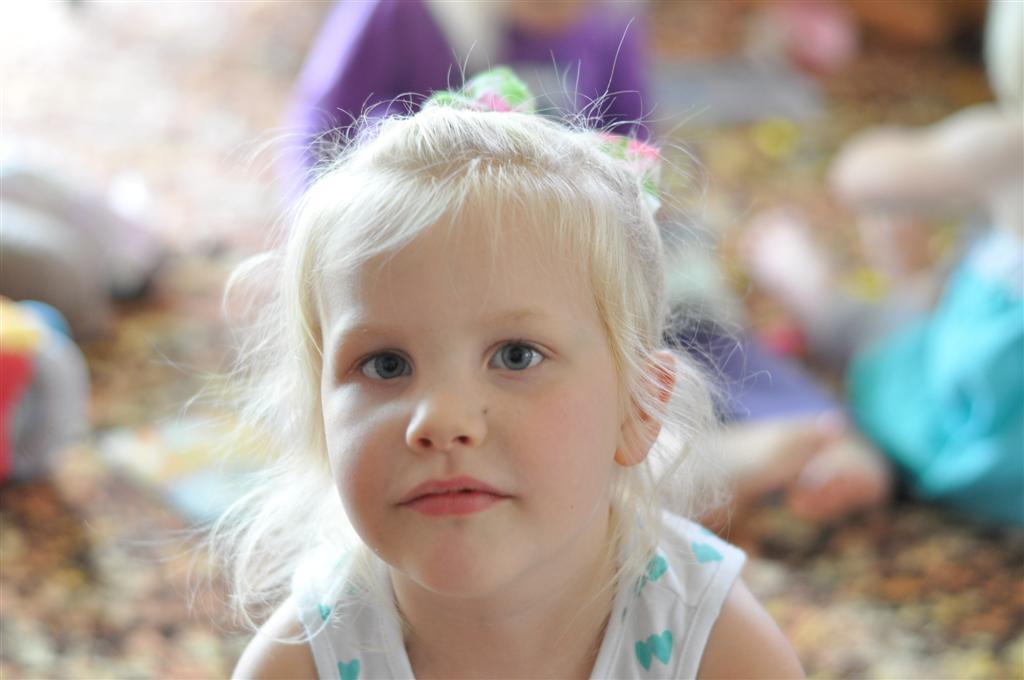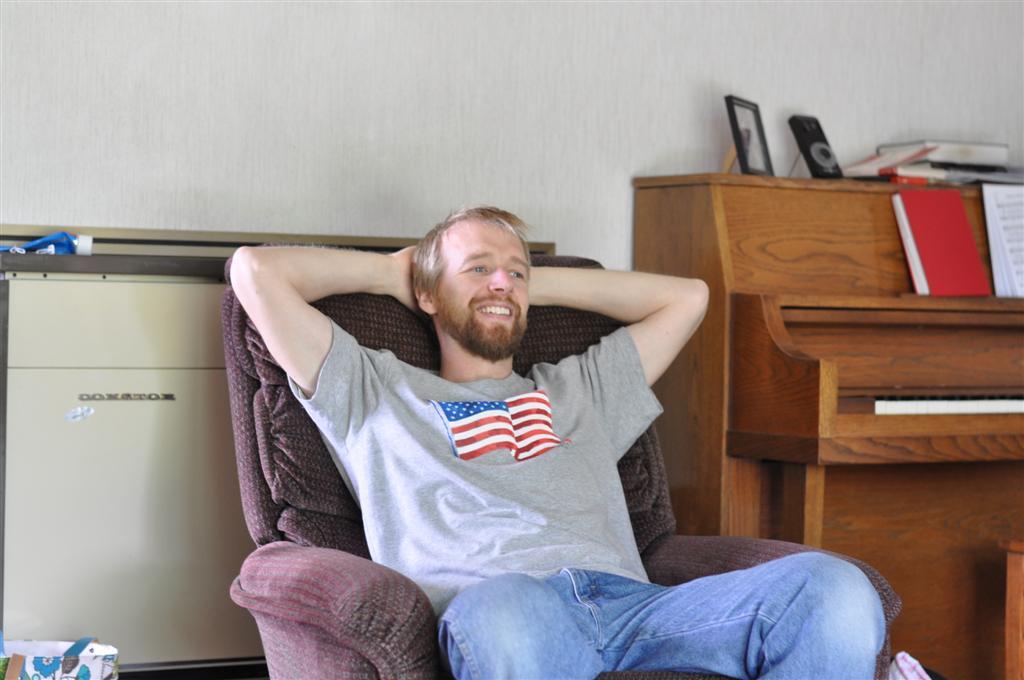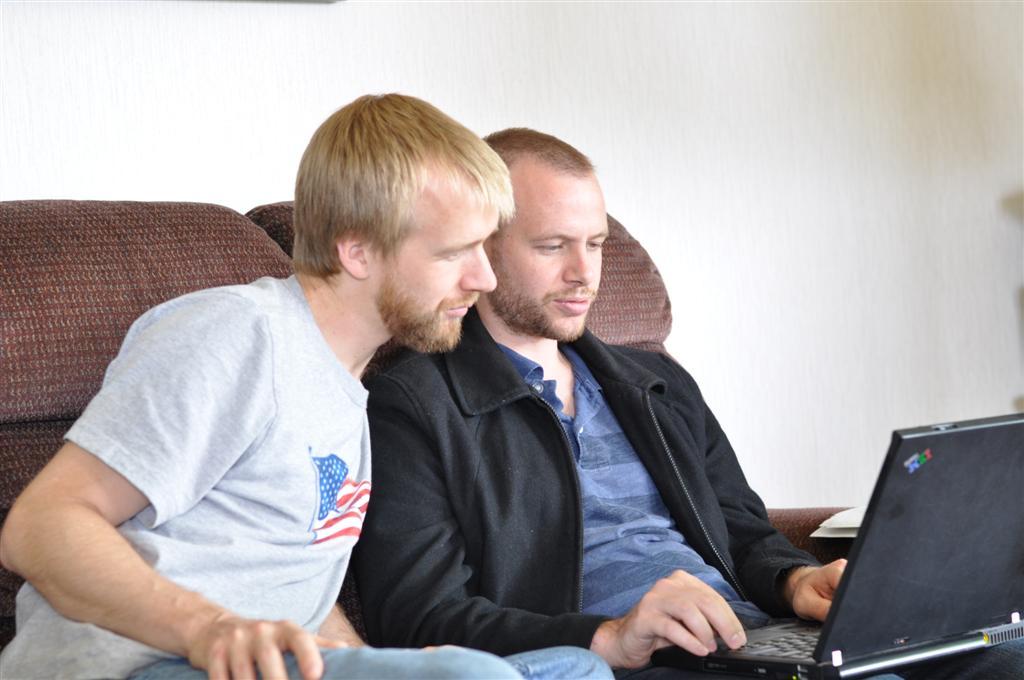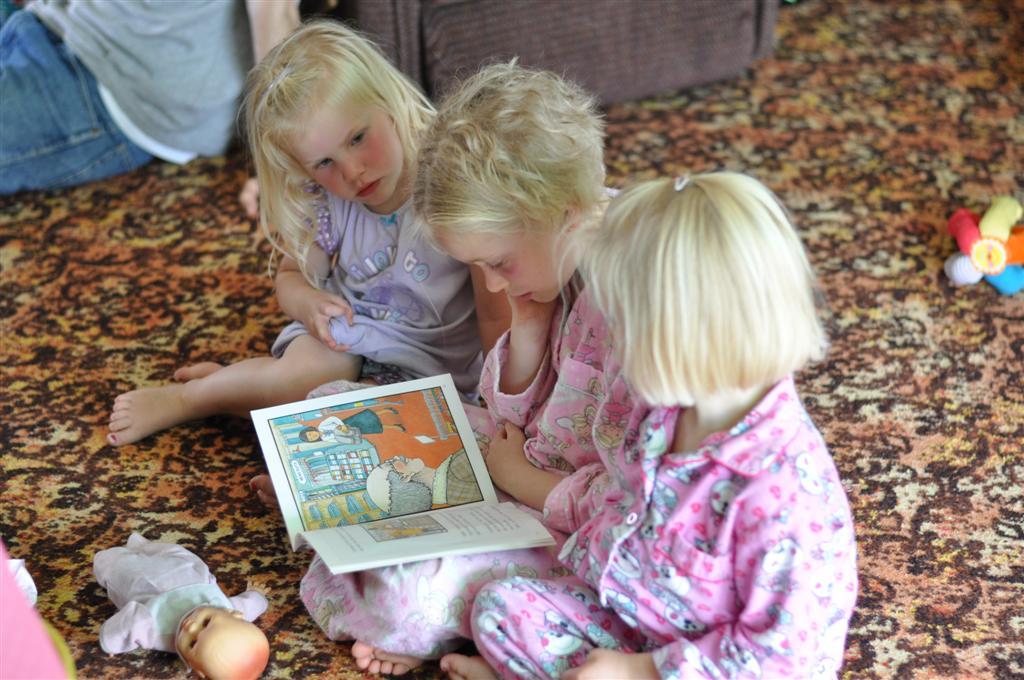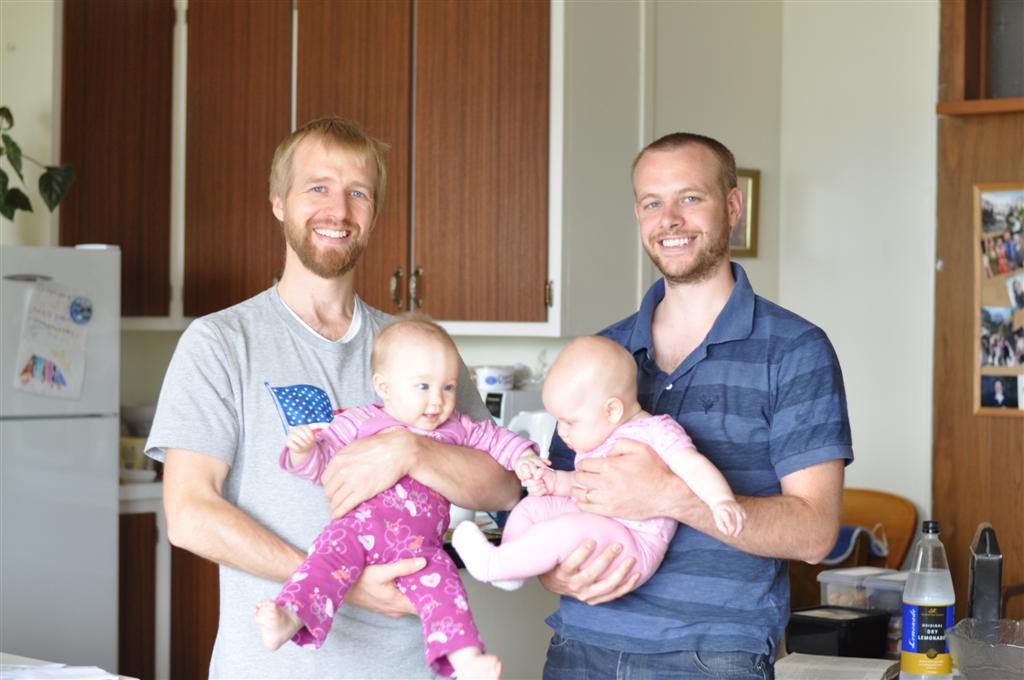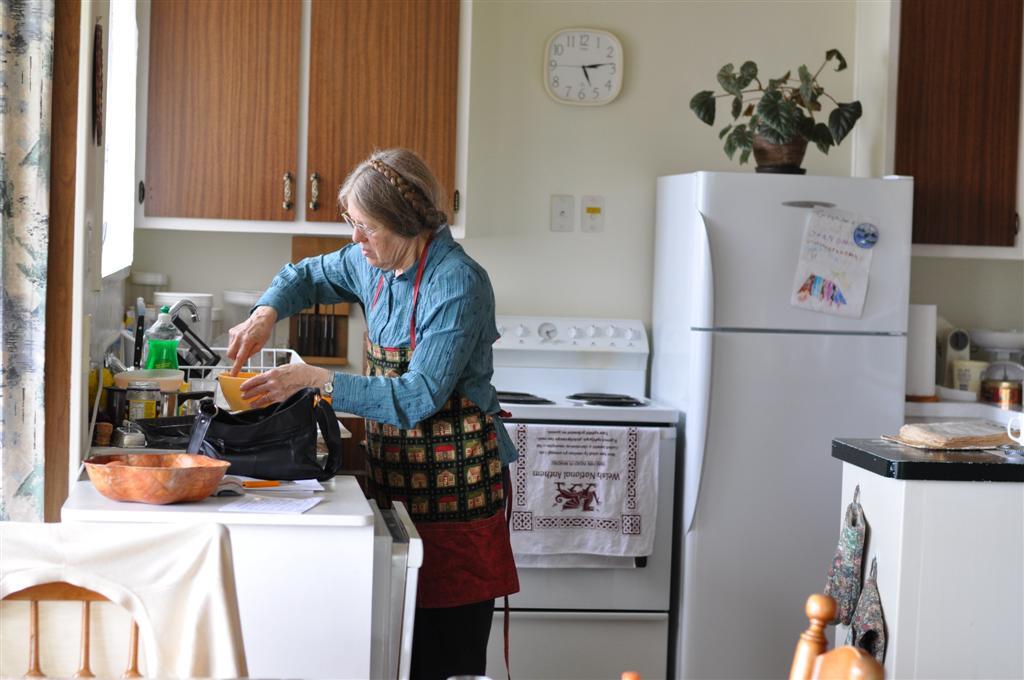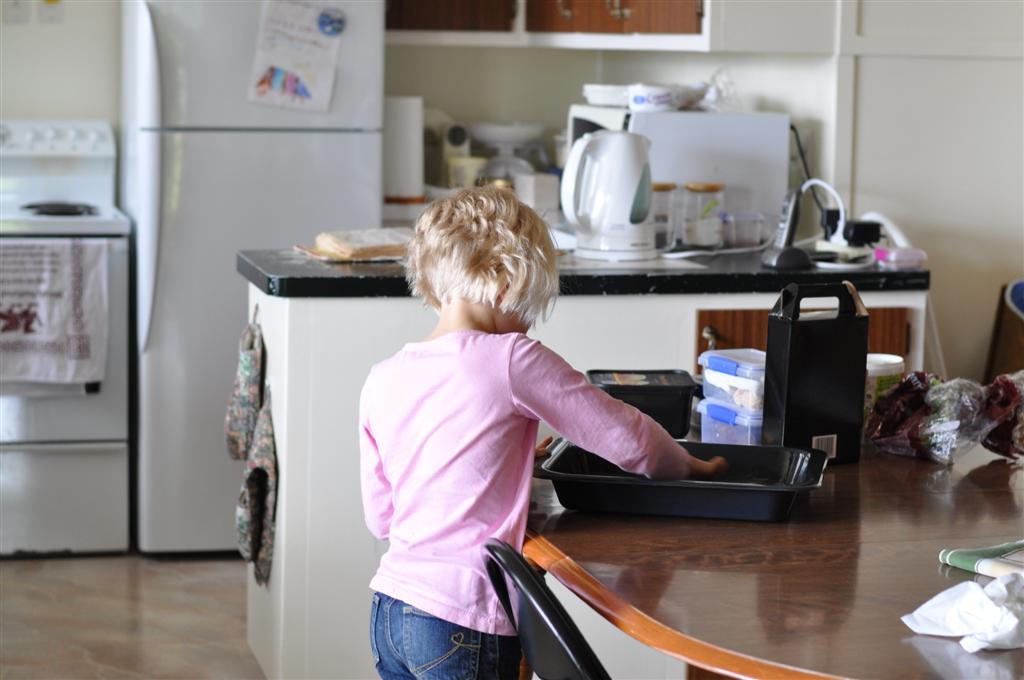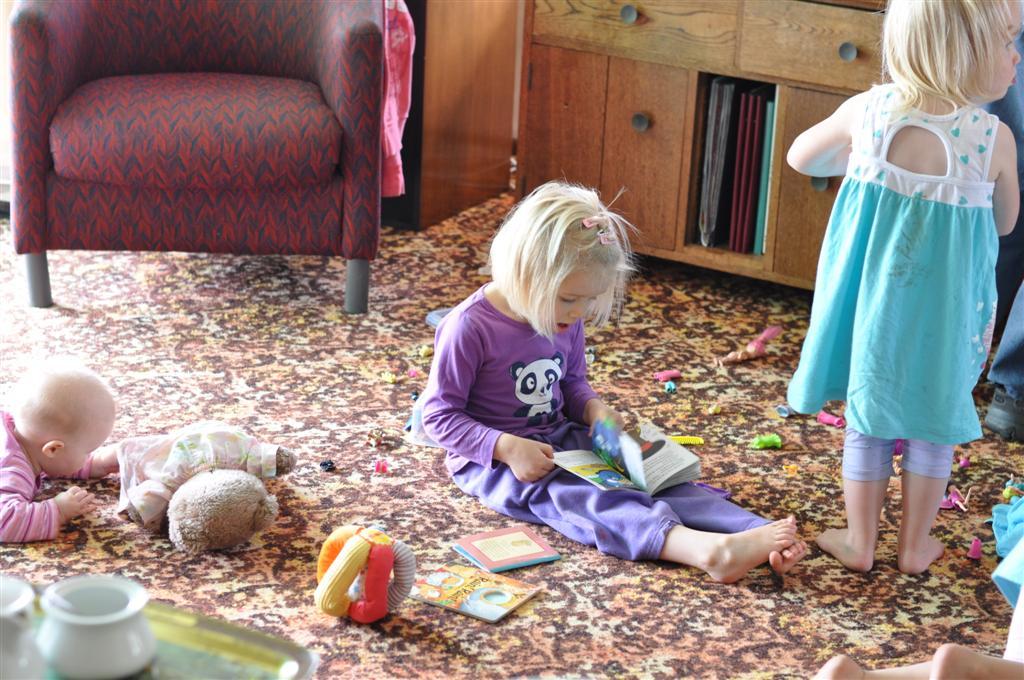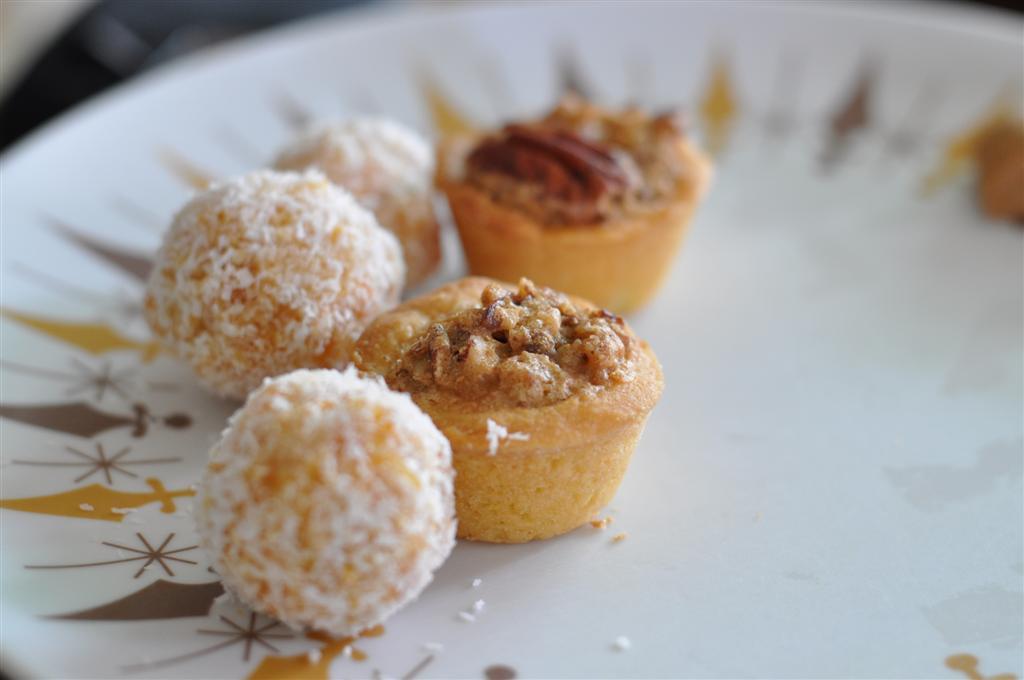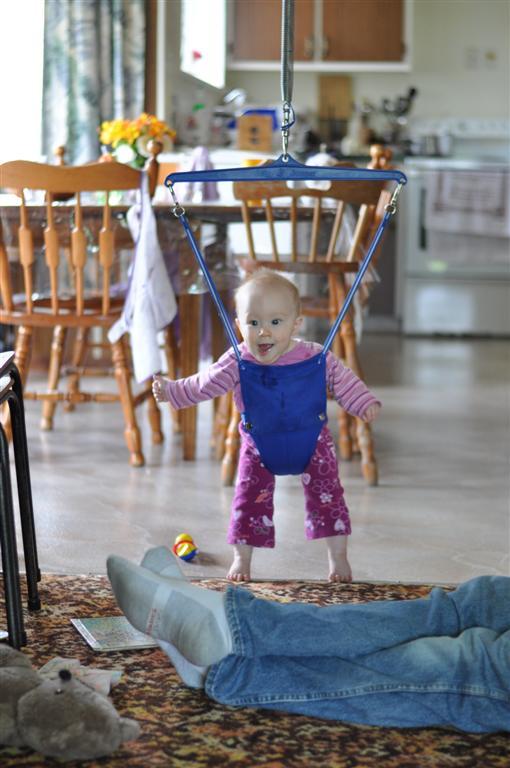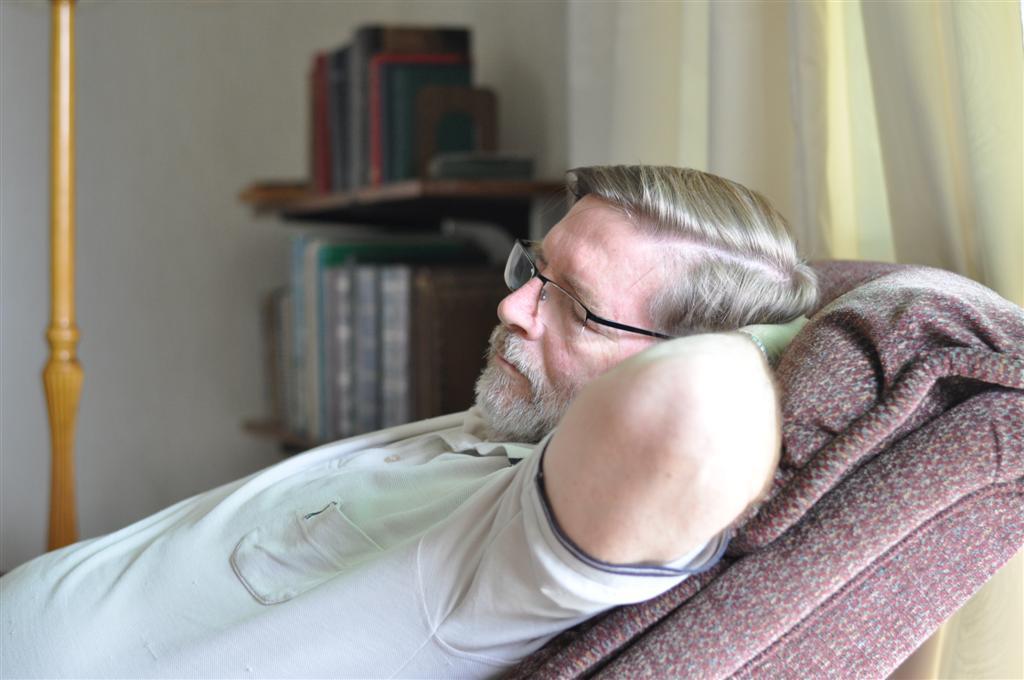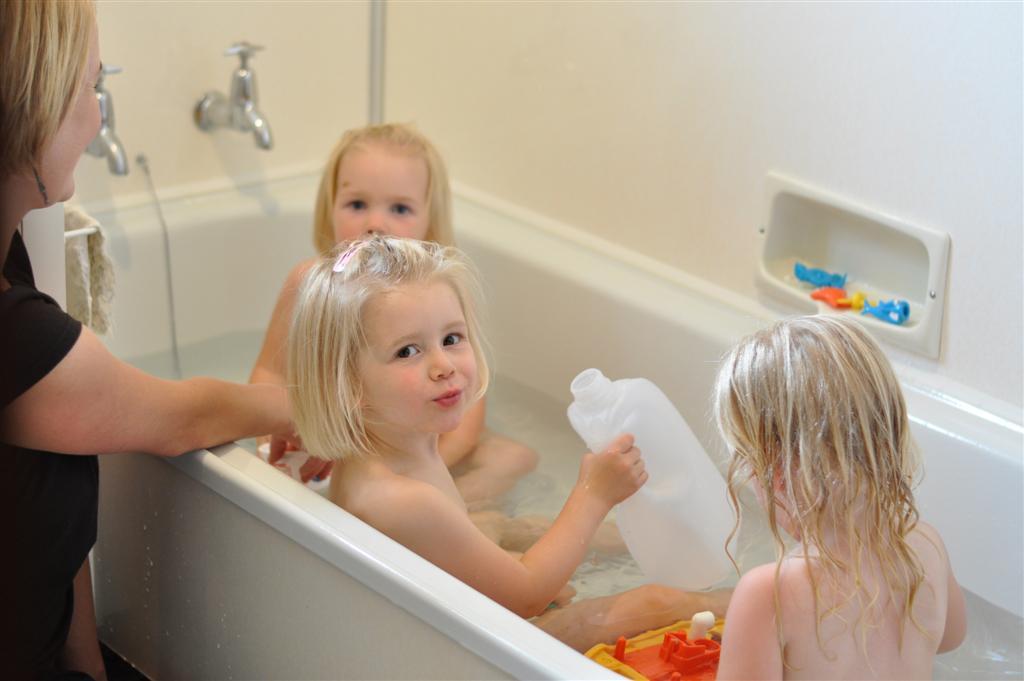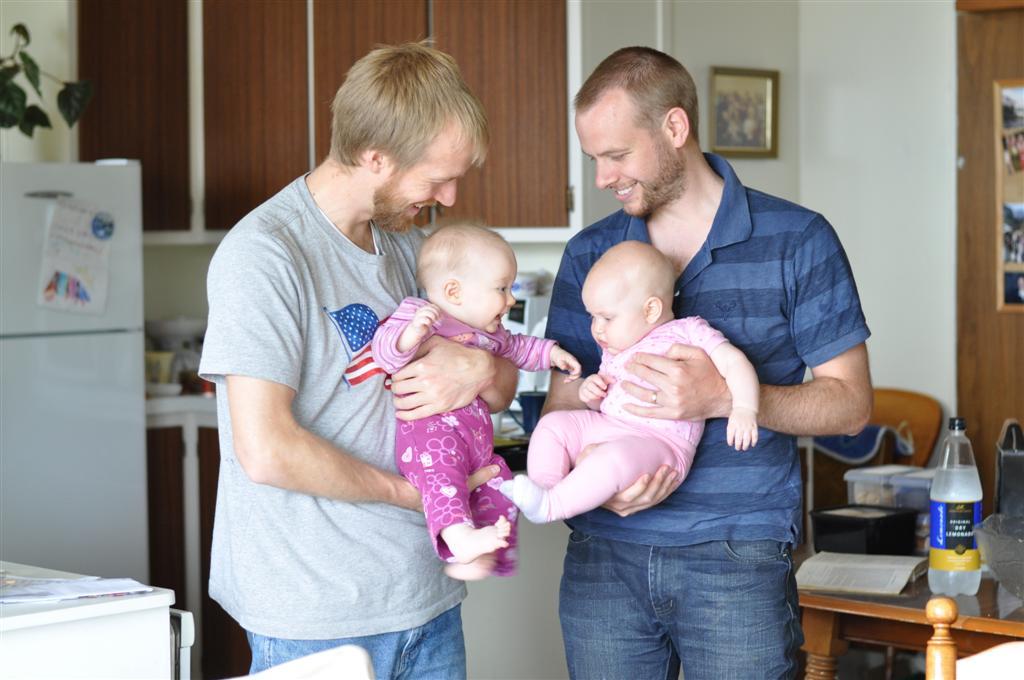 Mum showed us this new Steampunk-themed playground down near the old part of town and we took the kids there one afternoon to play, followed by a nice stroll on the old wharf for the kids (and a panicky time for the mothers).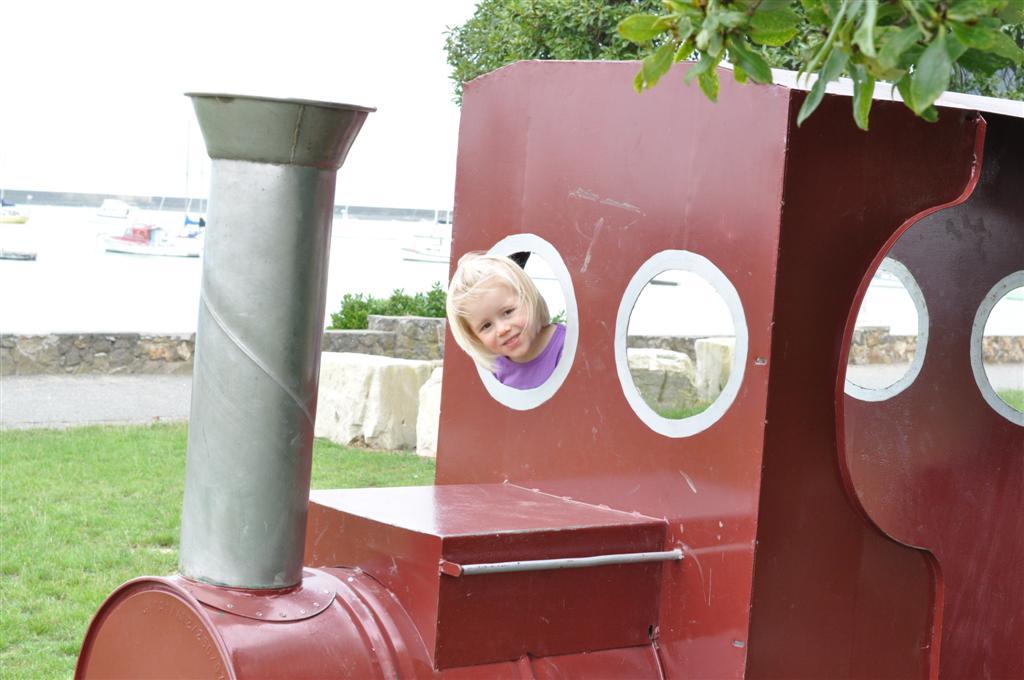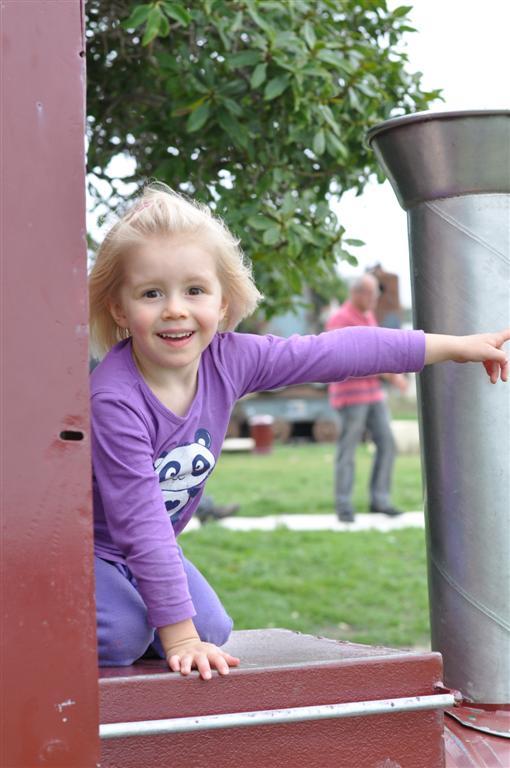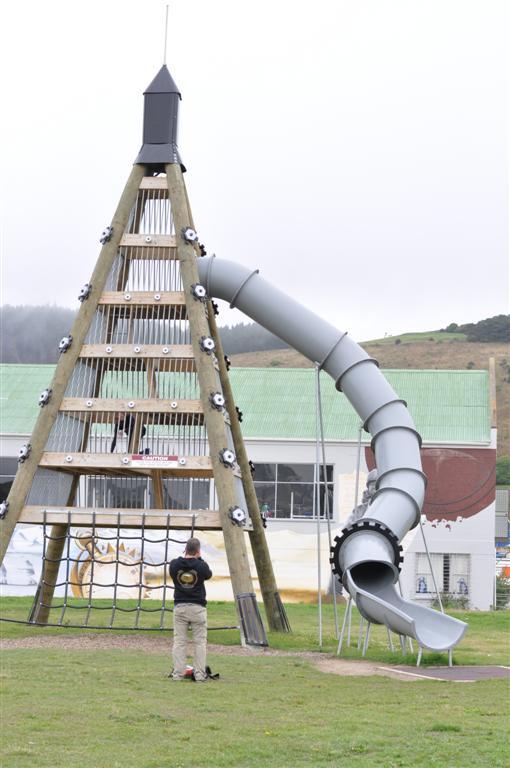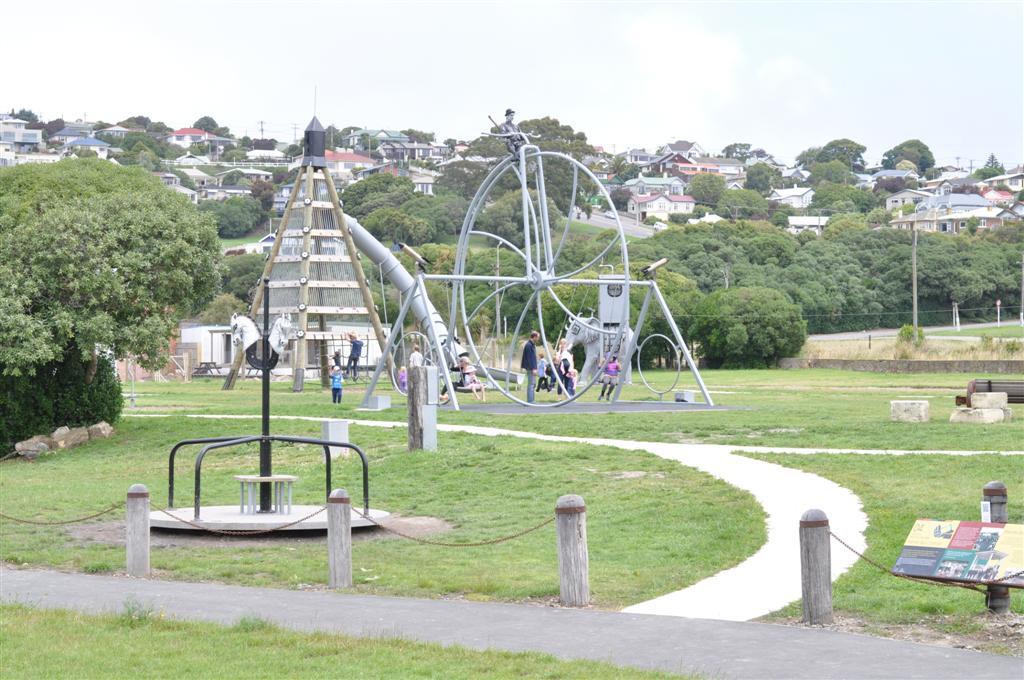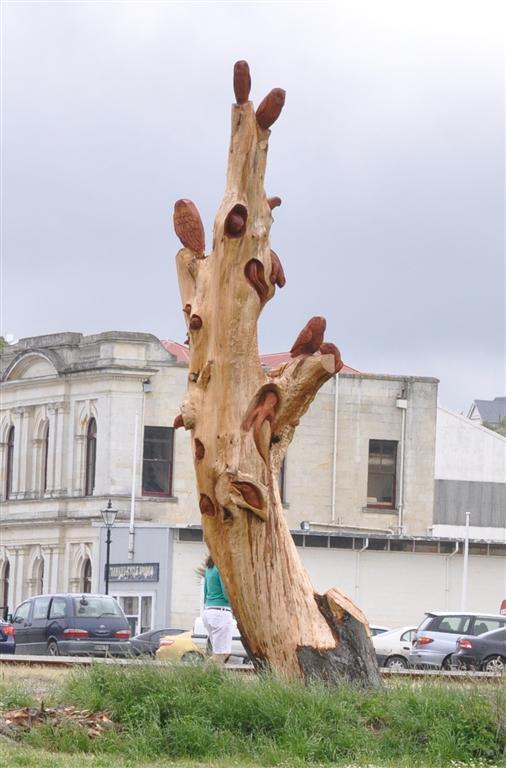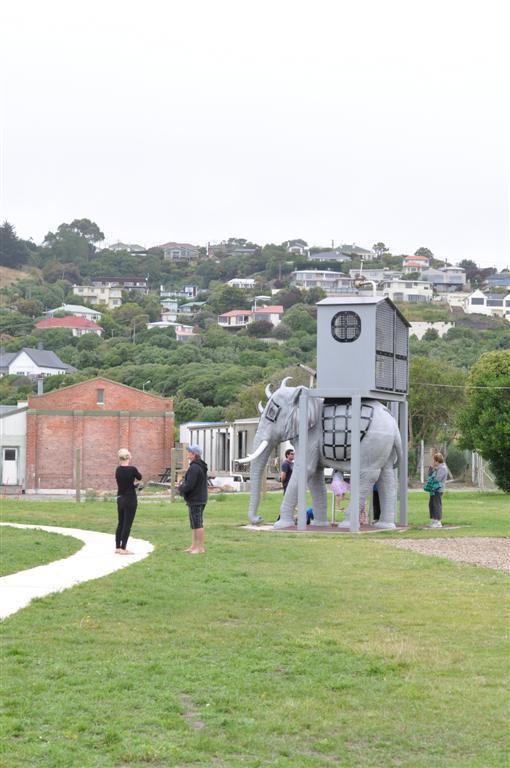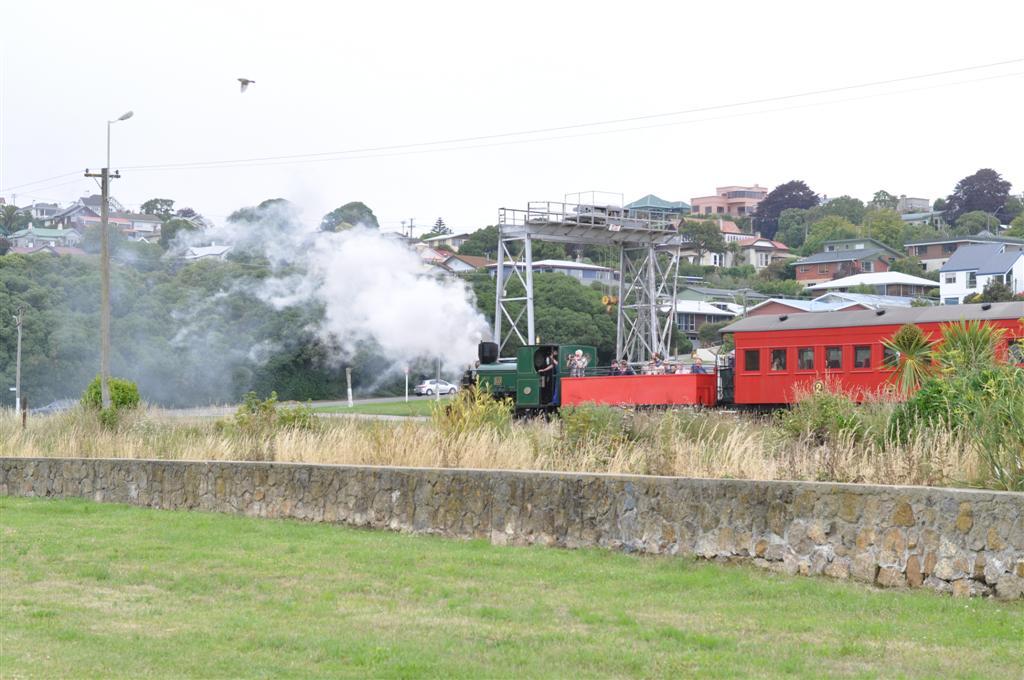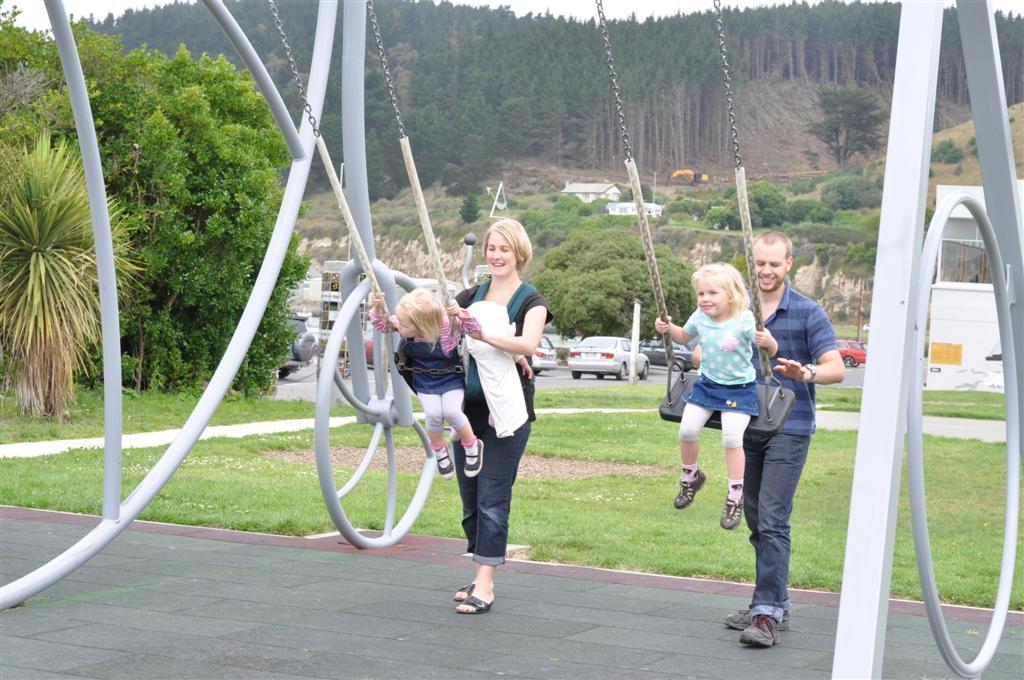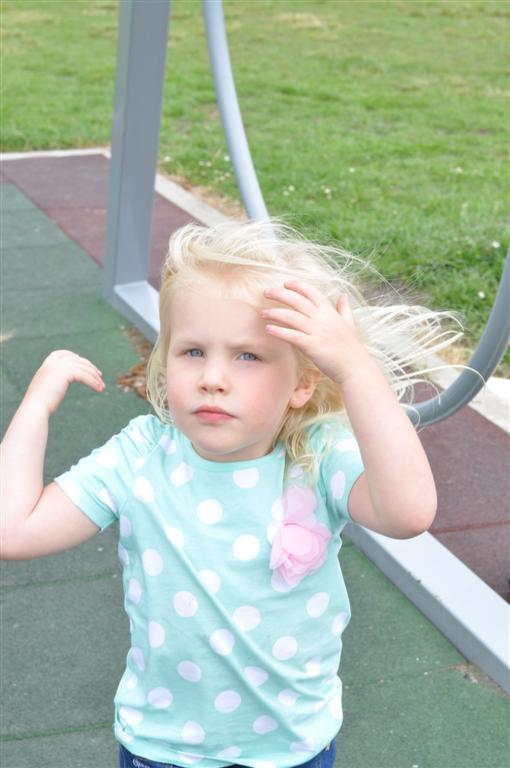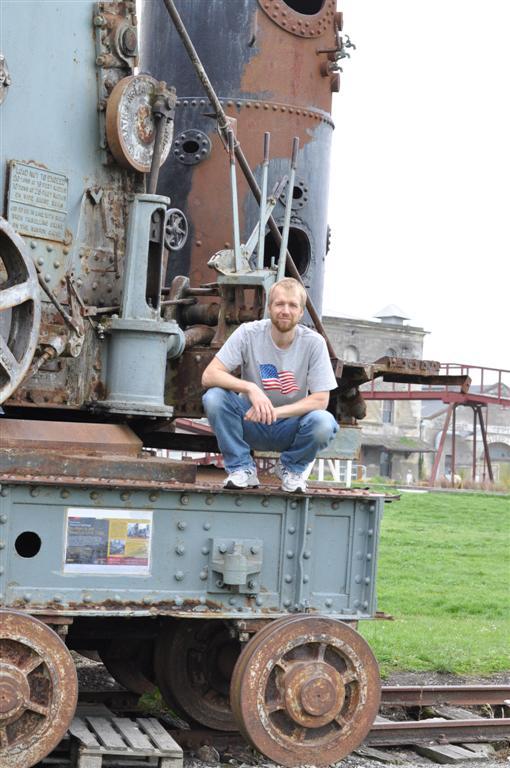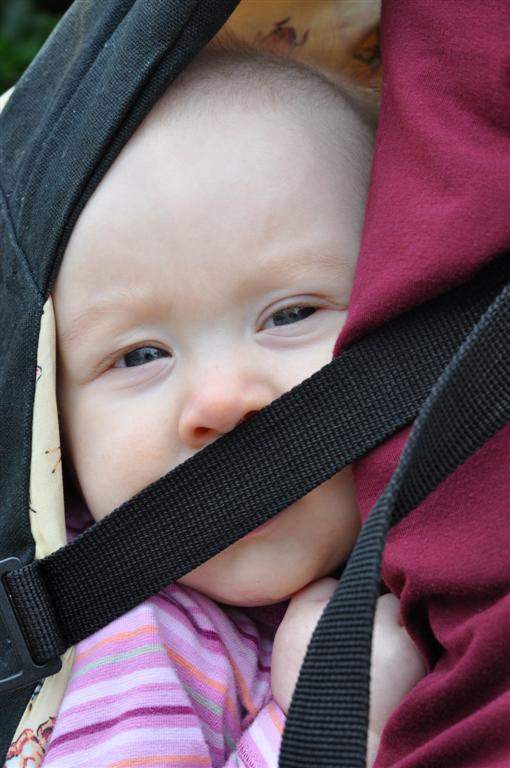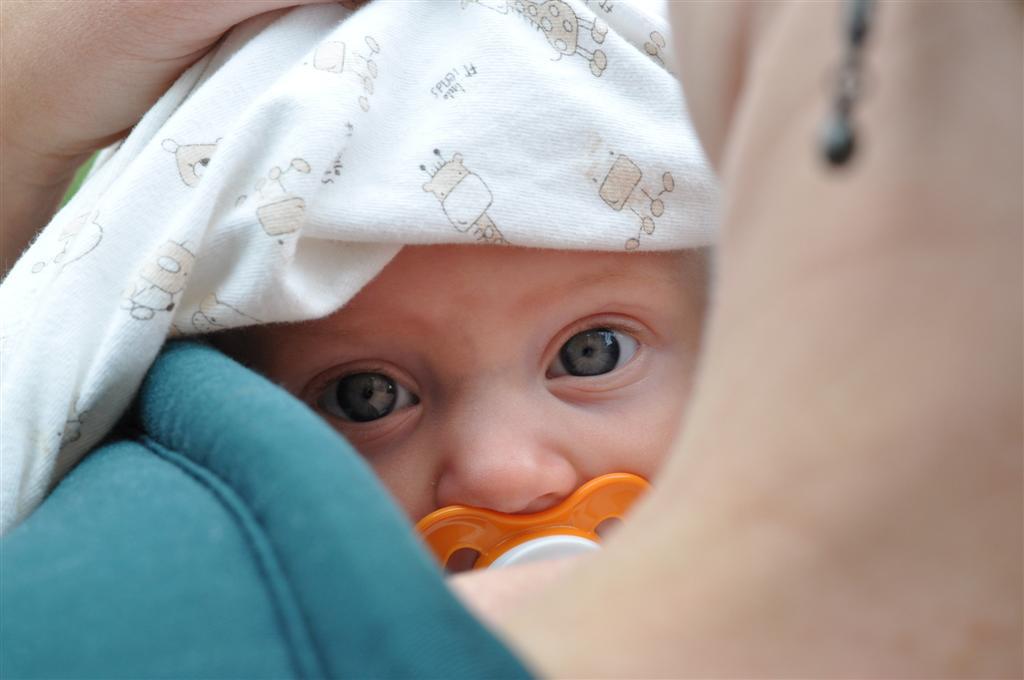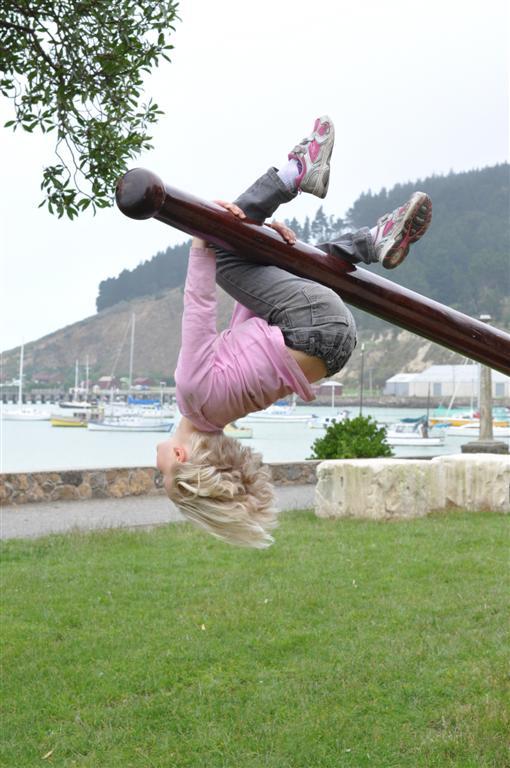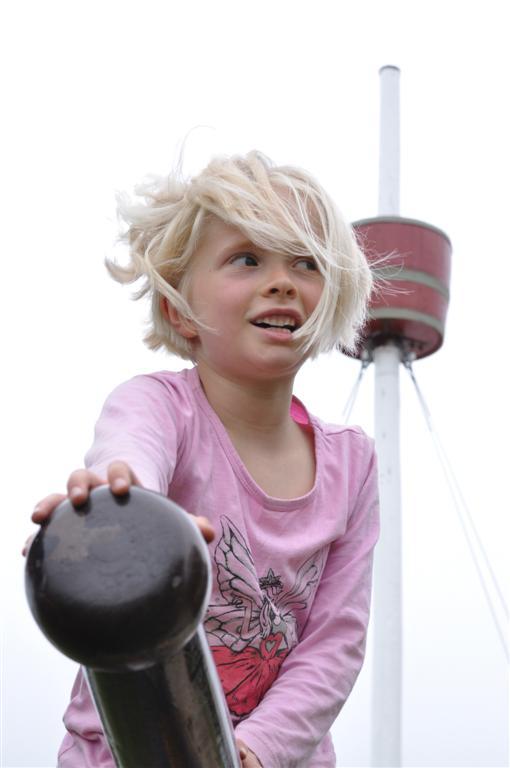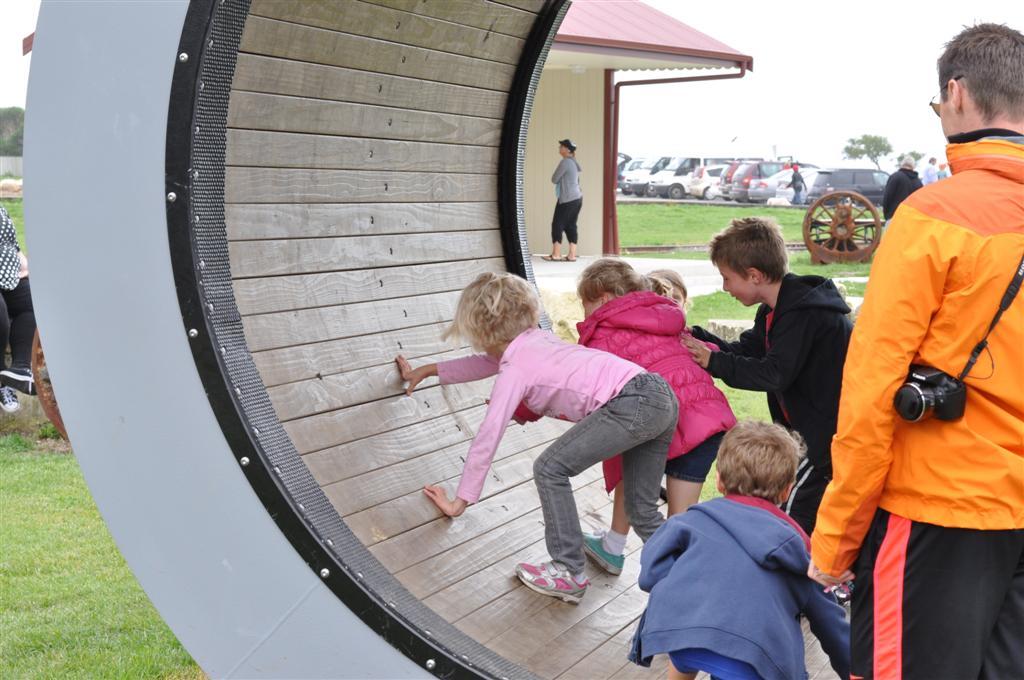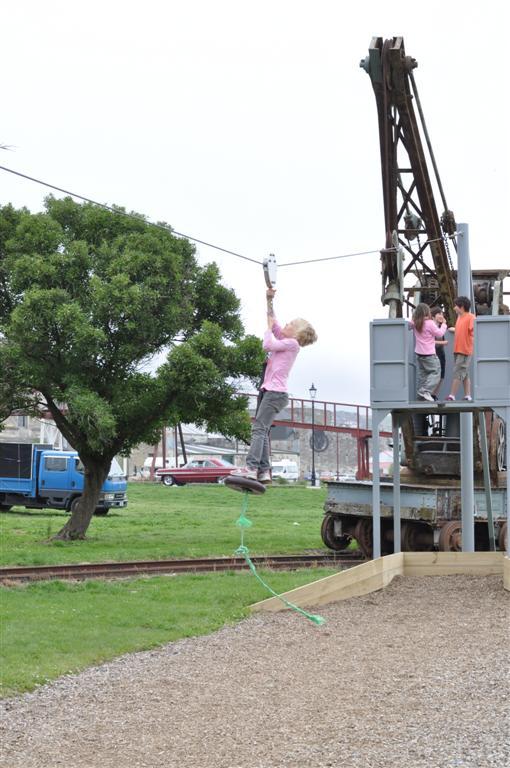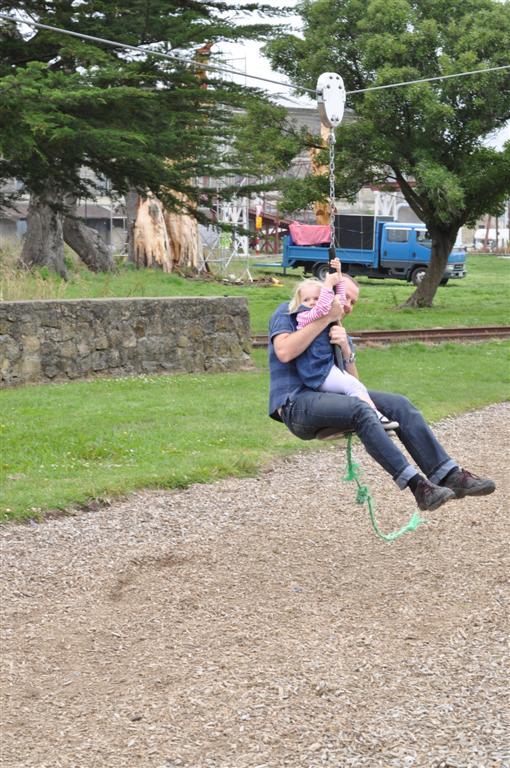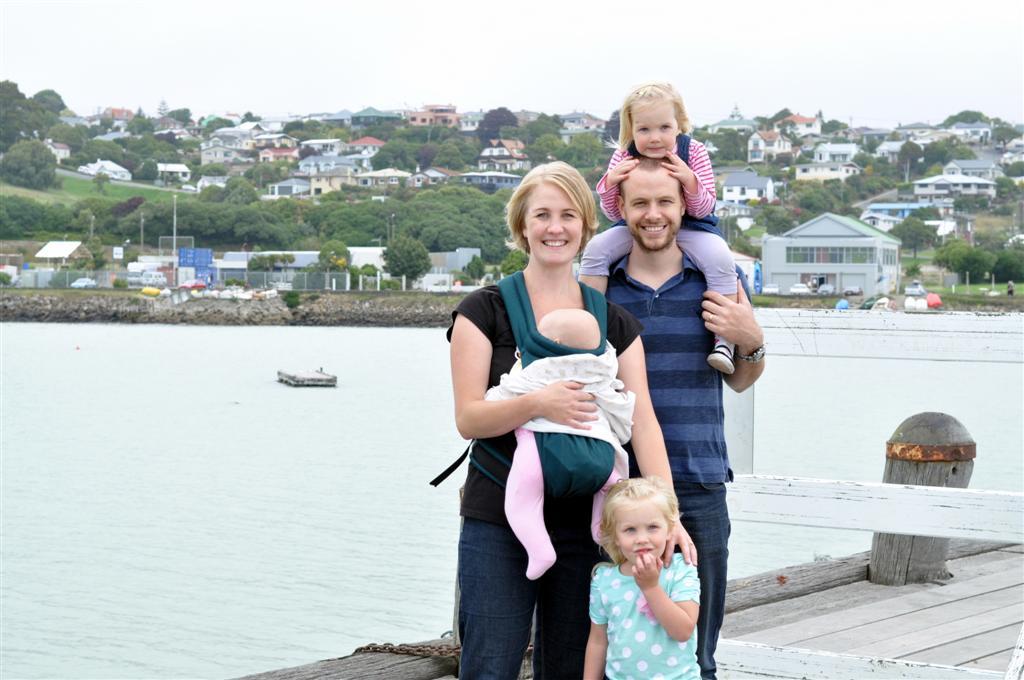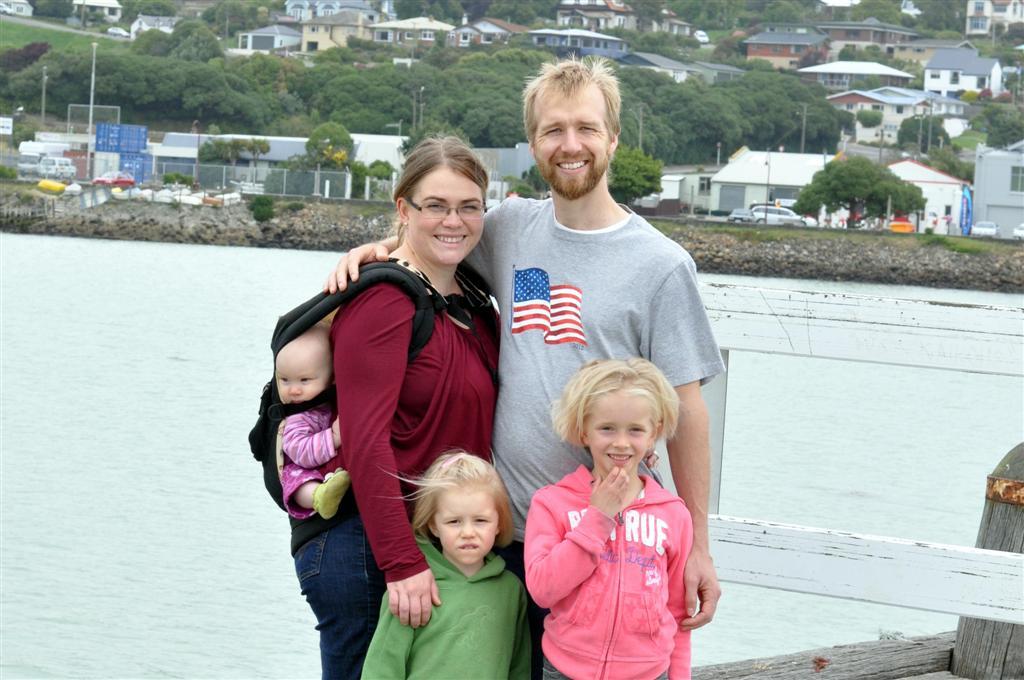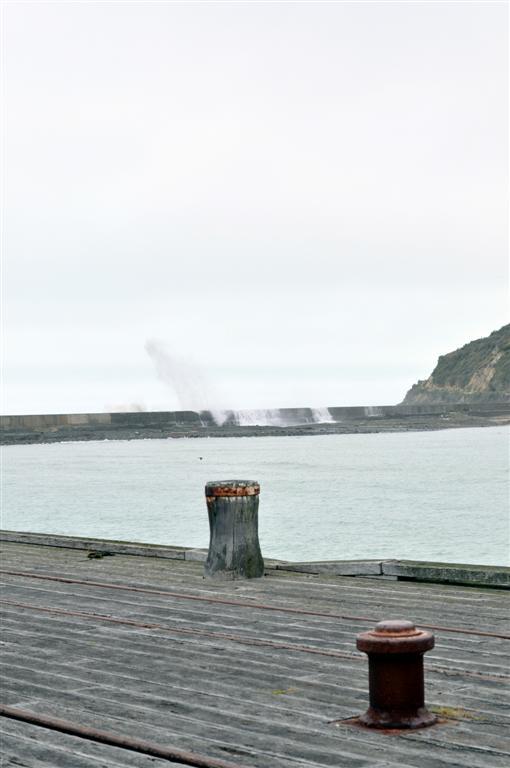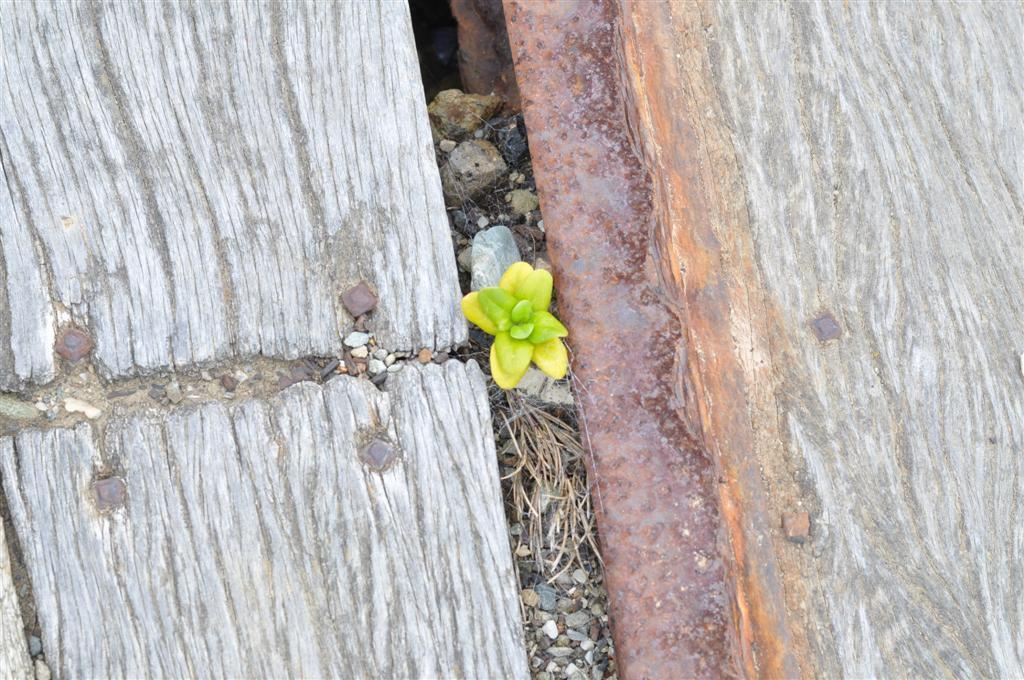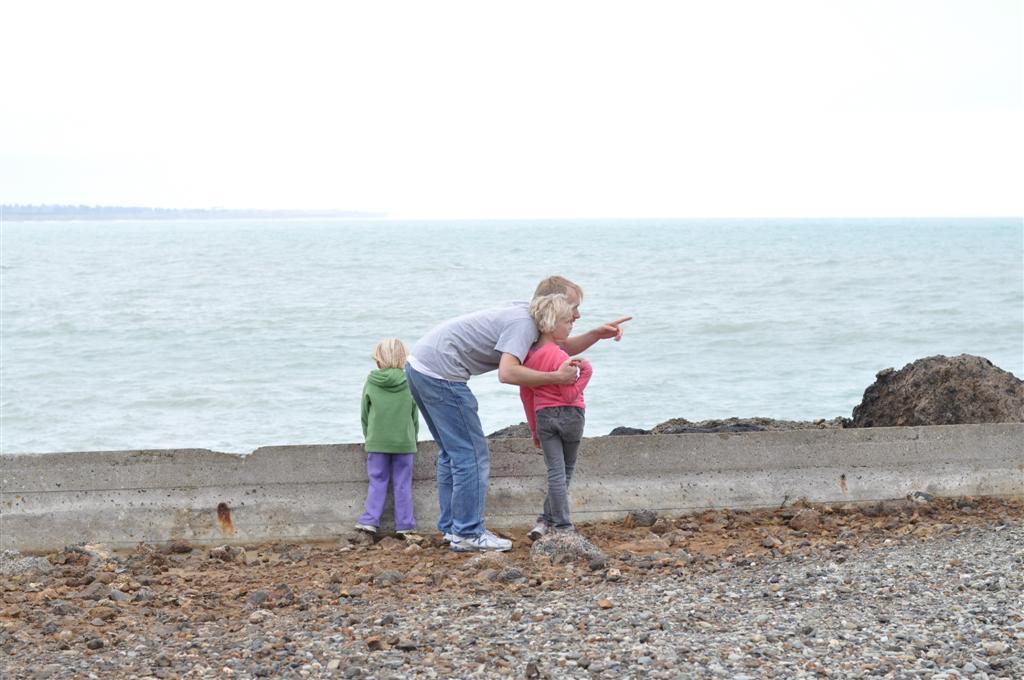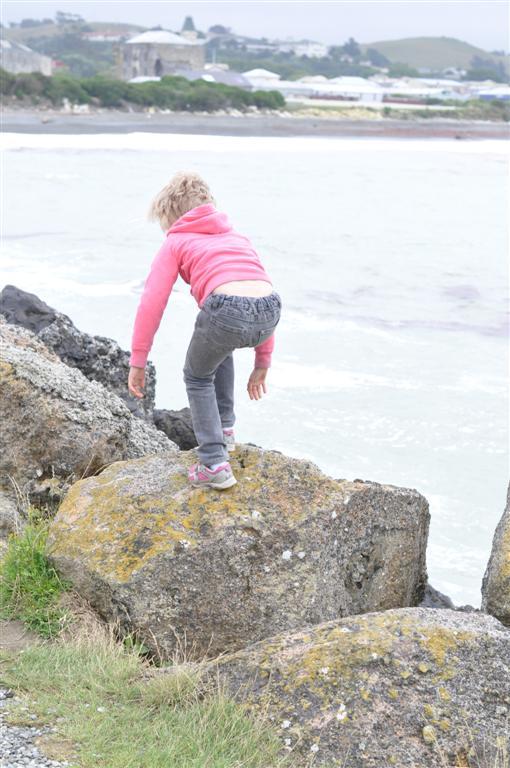 And I had some black and white fun too. :-)