In an attempt to get up to date on here, I'm doing a 'year in photos', with a few glimpses into some of the highlights of the past year.
It's one of those years I'm very thankful to see the end of. And yet, at the same time, I'm thankful for this past year in which God showed us abundant grace.
January
In January, my friend Lizél got married in South Africa. I went over by myself for 2 weeks.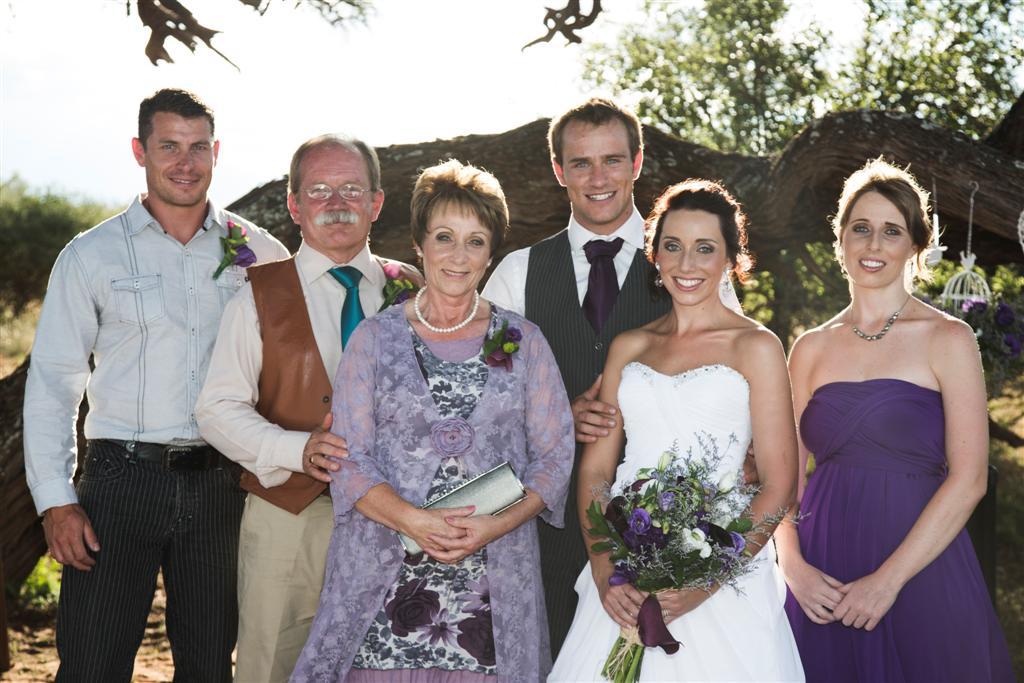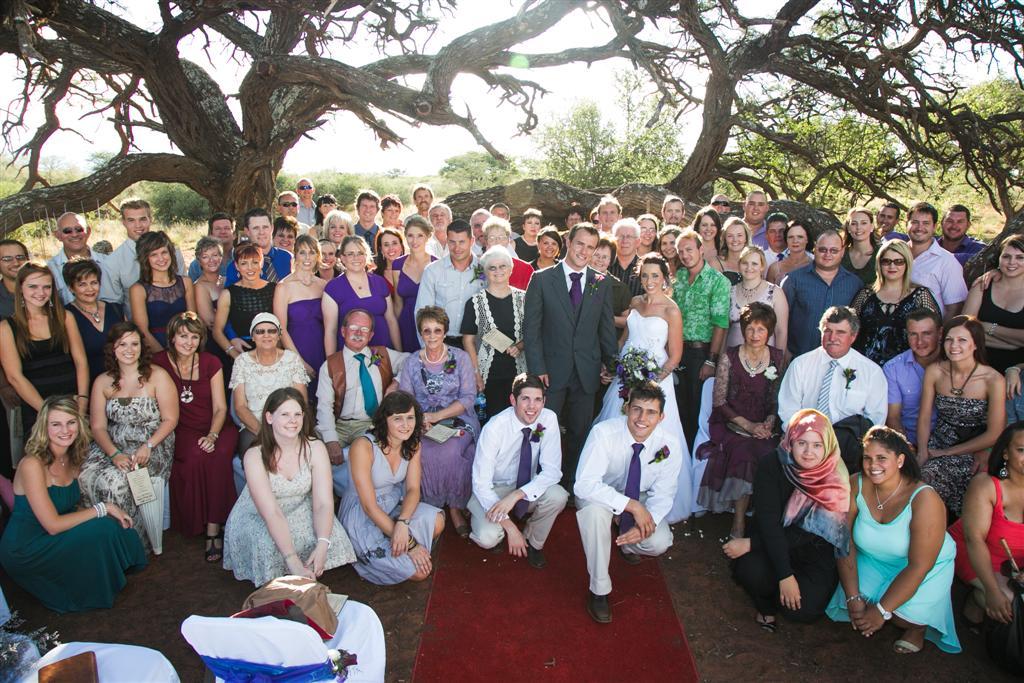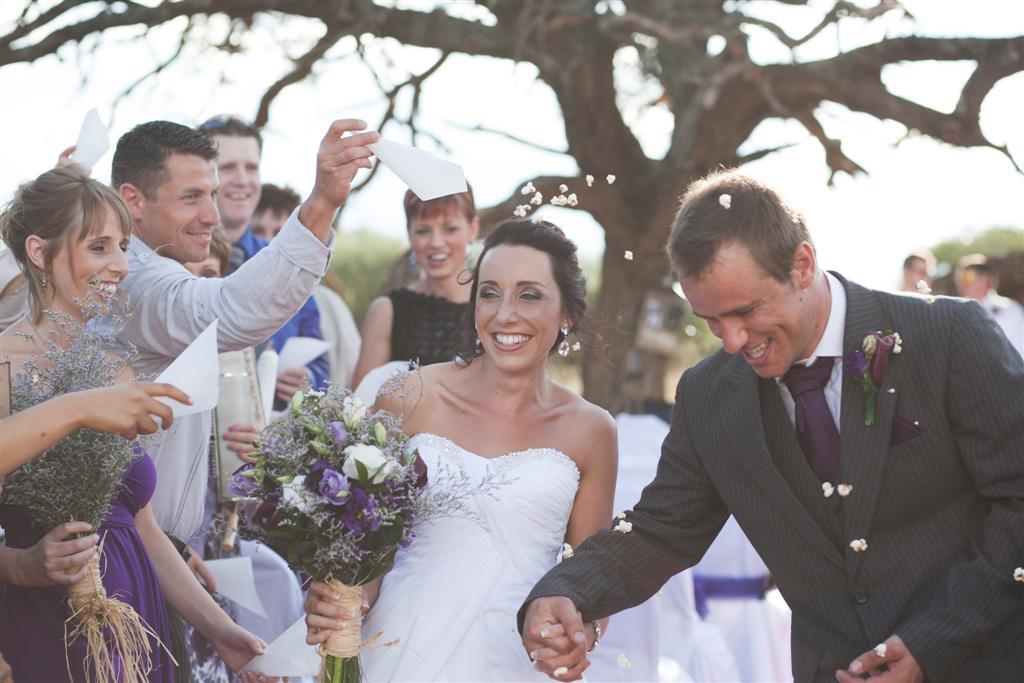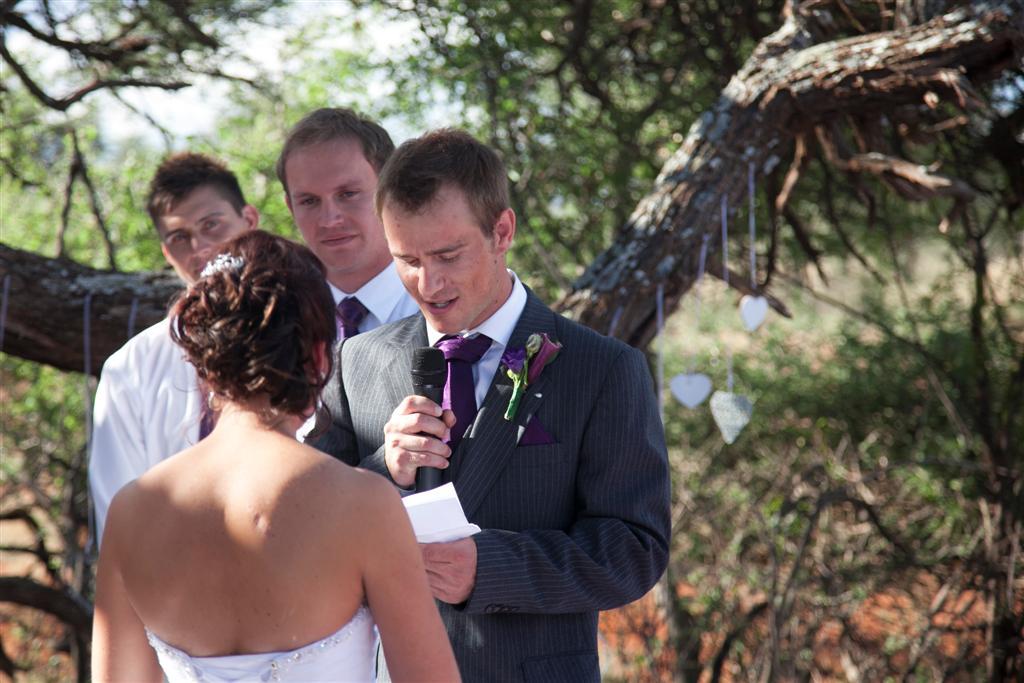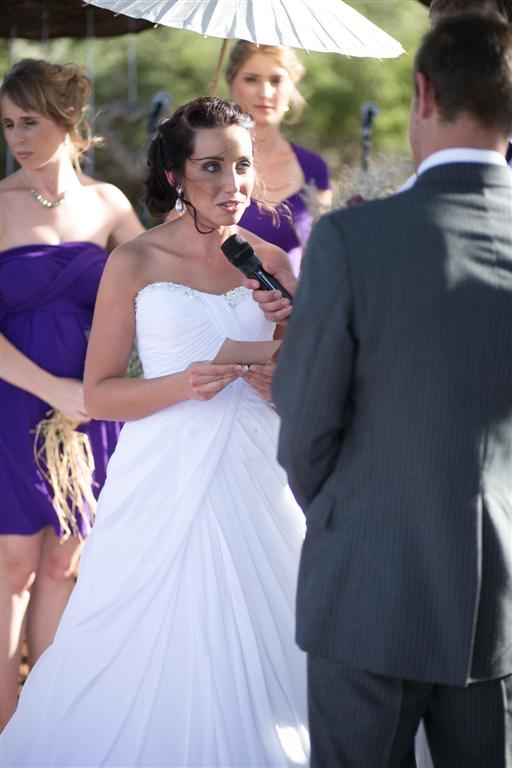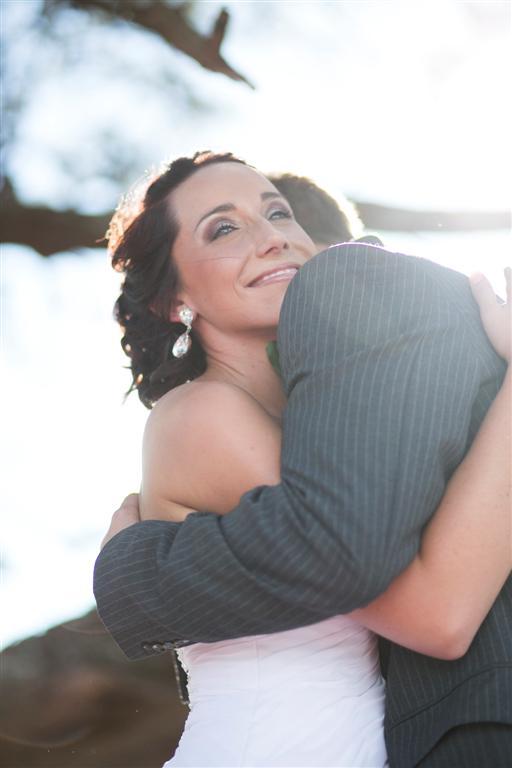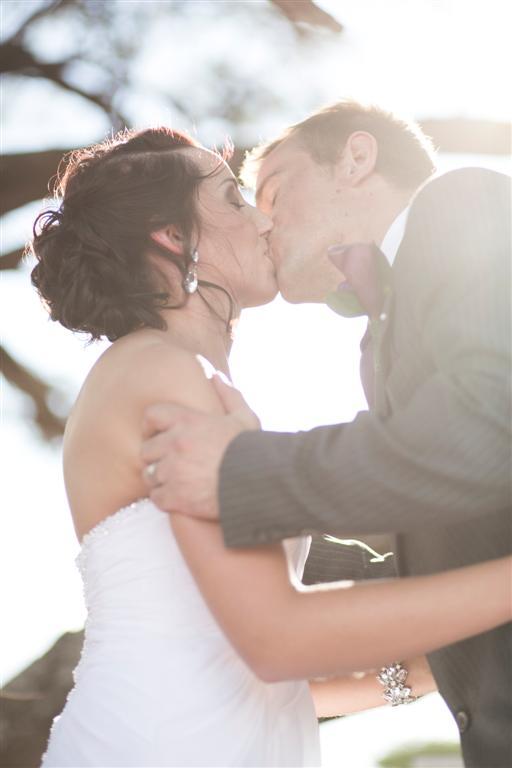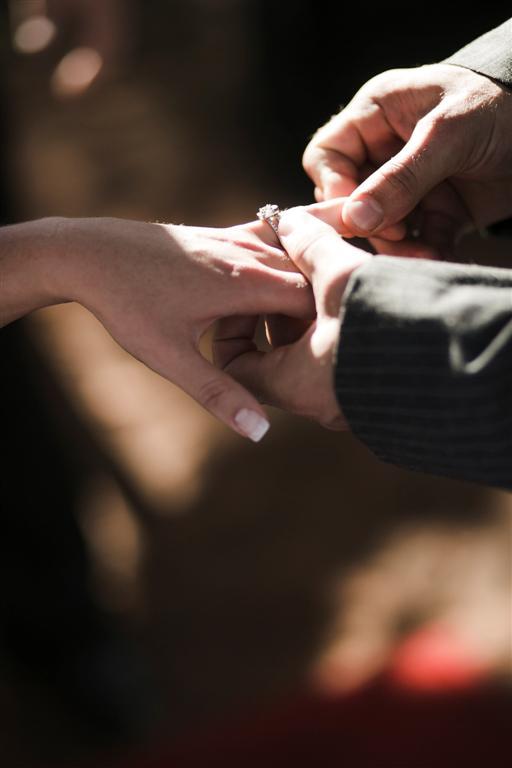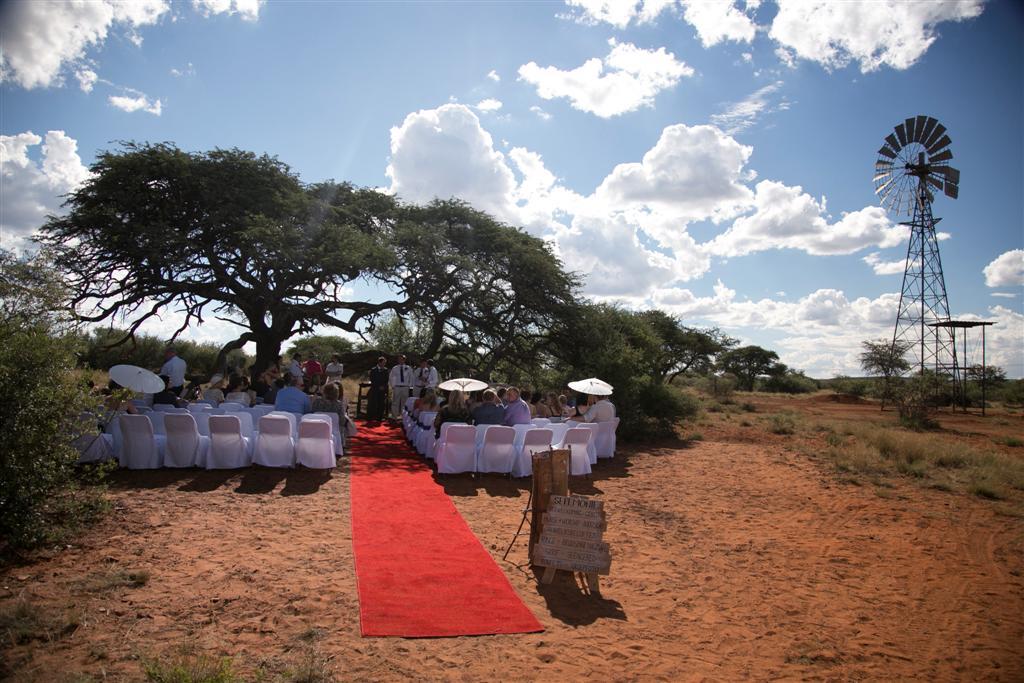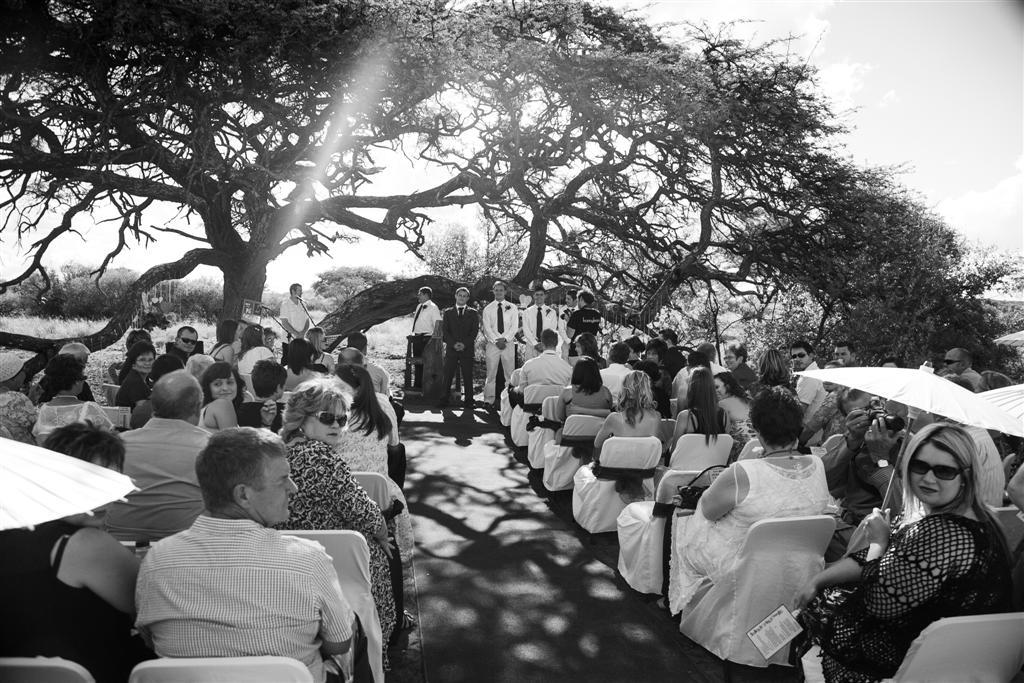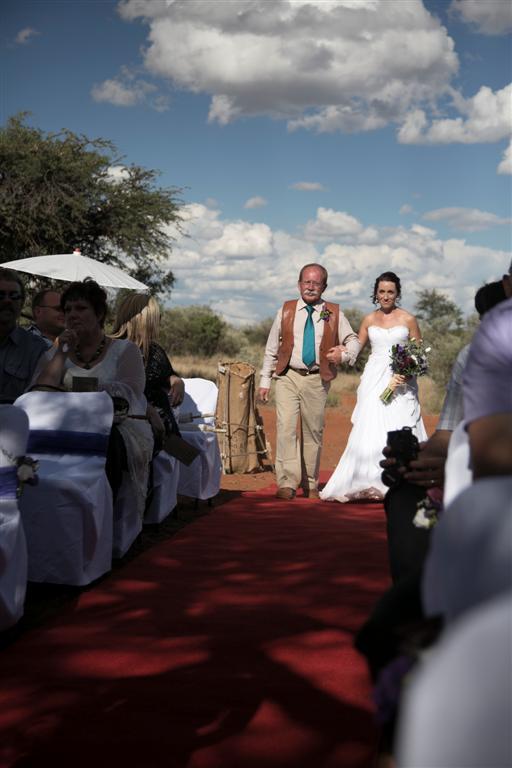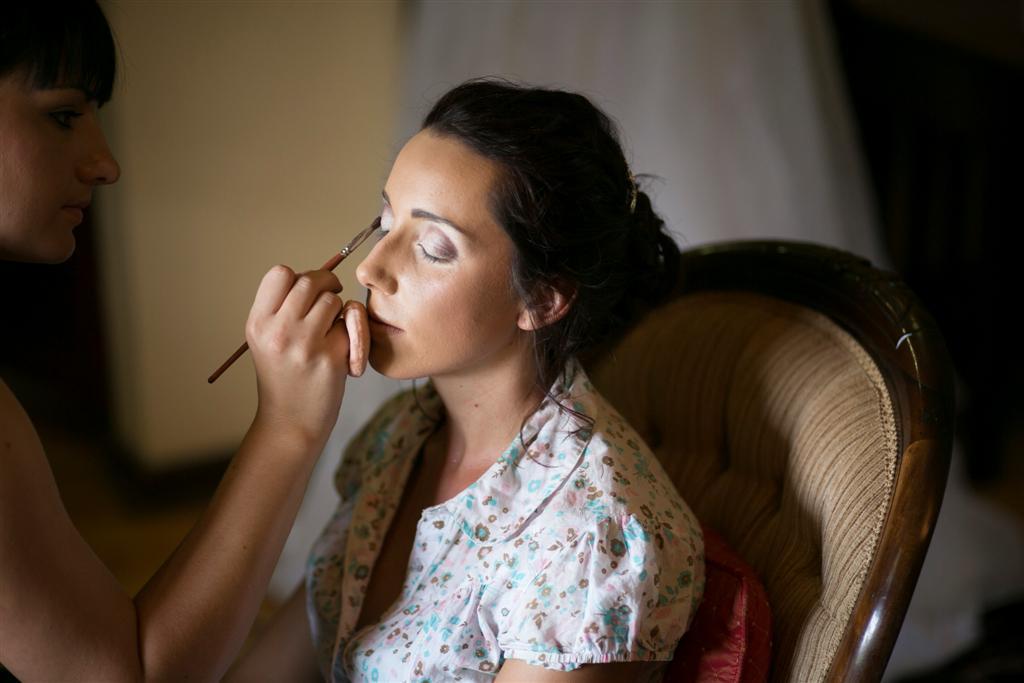 Marica started school at Aidanfield Christian School.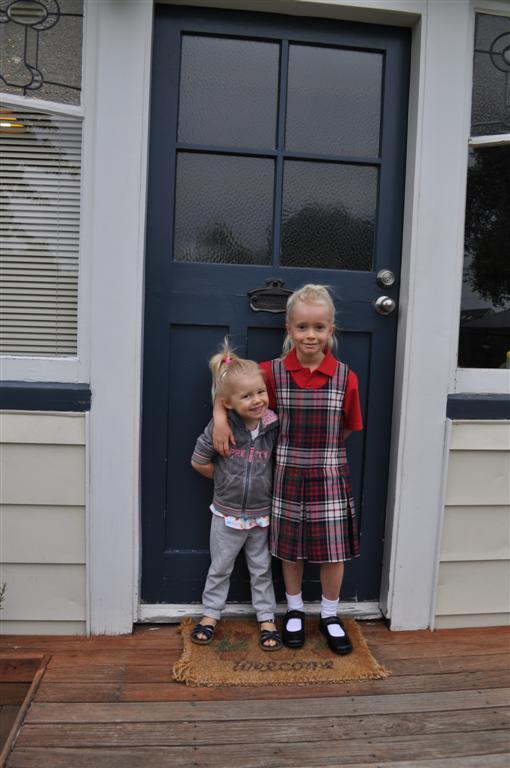 February
We spent Waitangi weekend camping at Okains Bay with some friends.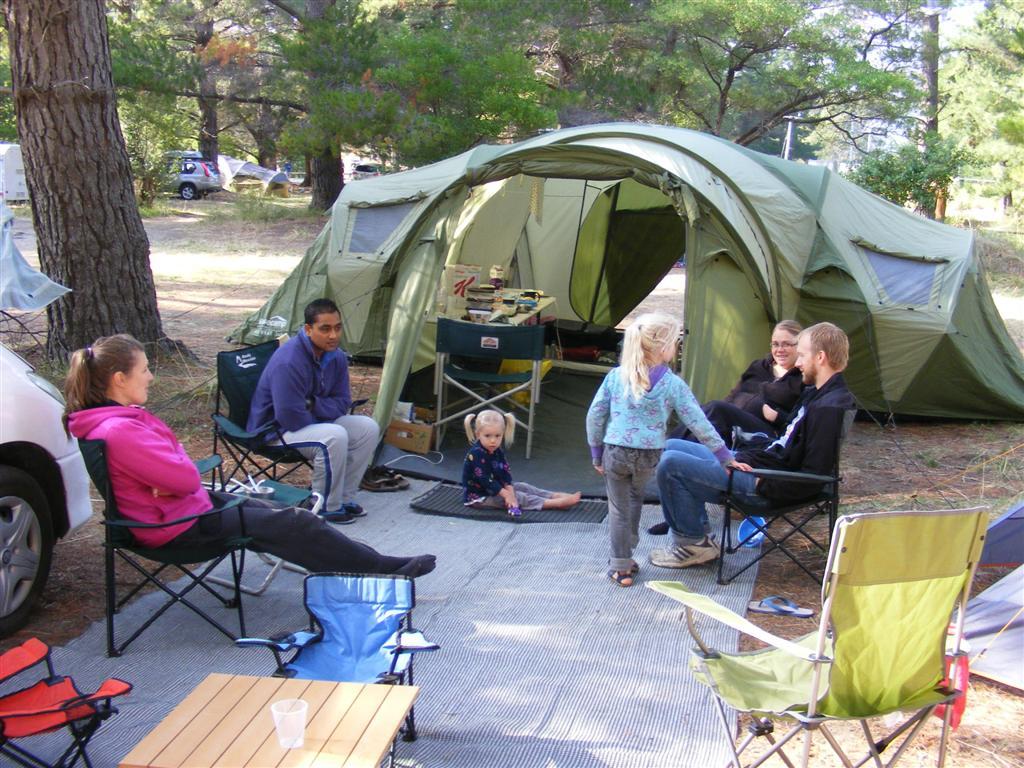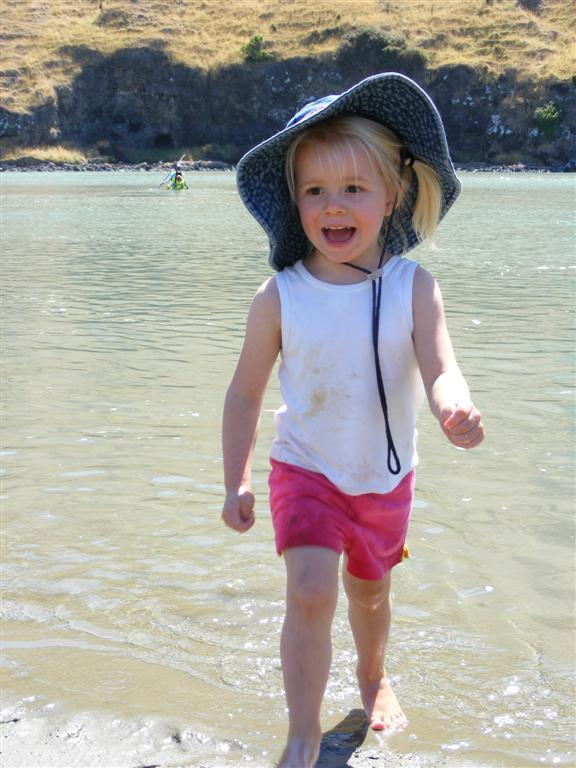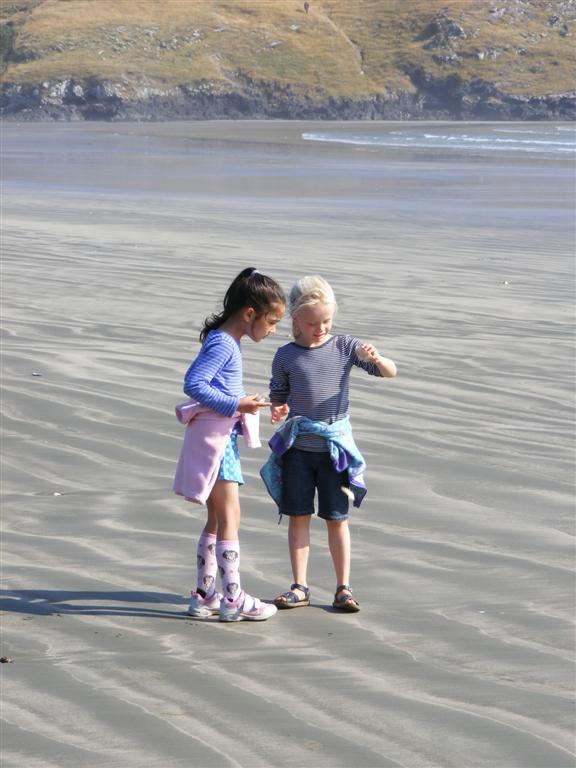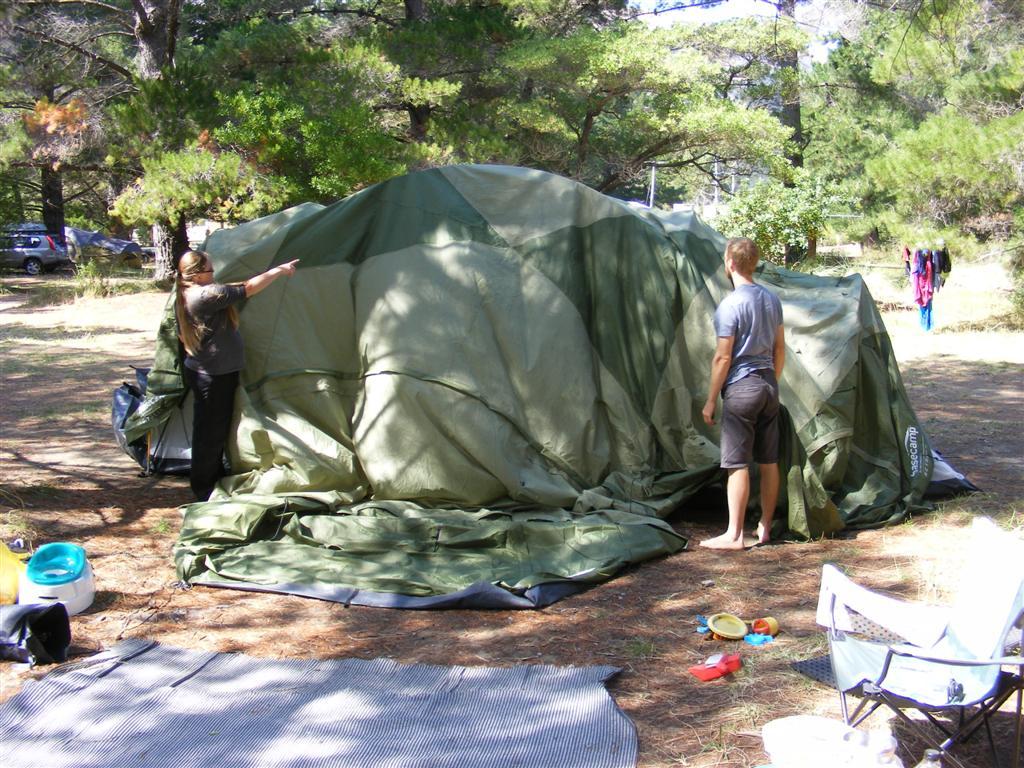 I started looking after my nephew Tyson during the week while my sister studied. He spent the mornings at preschool and the afternoons with us.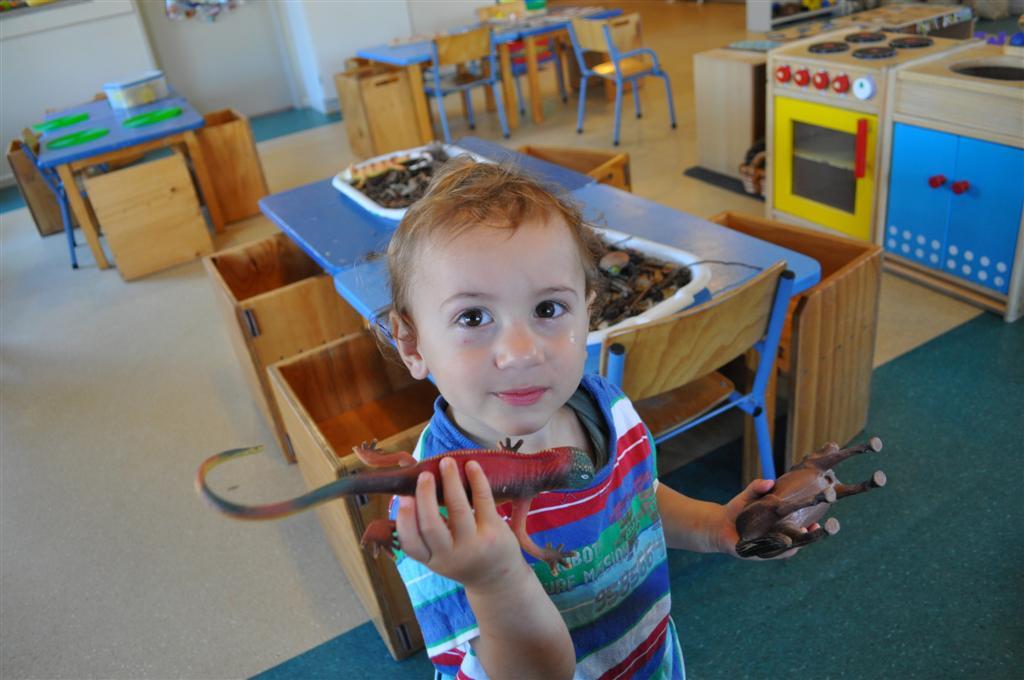 Marica had her 6th birthday.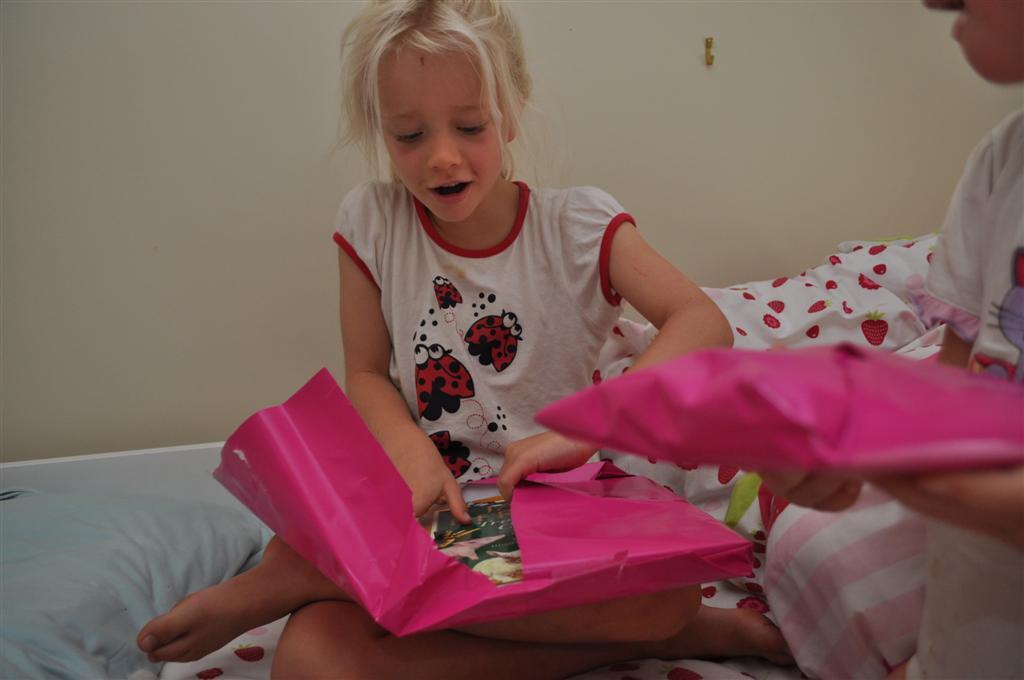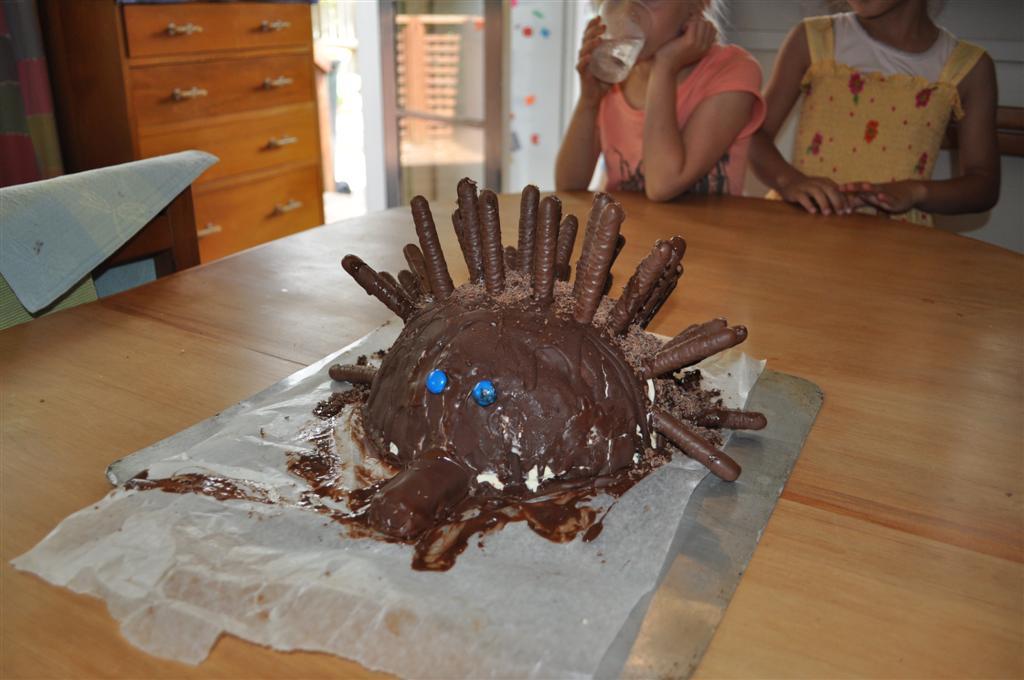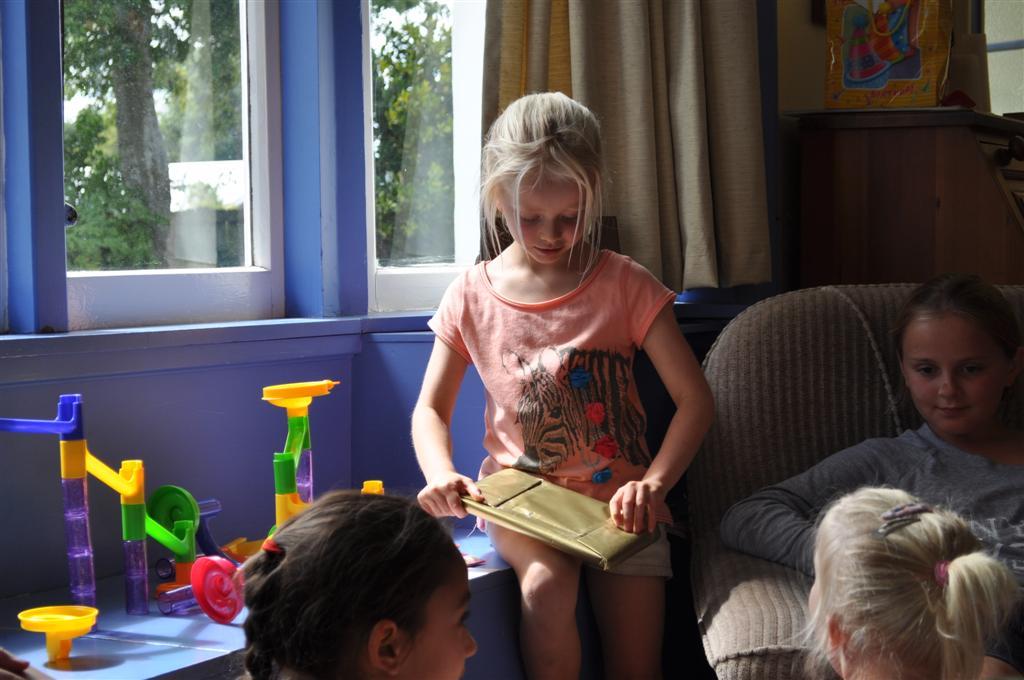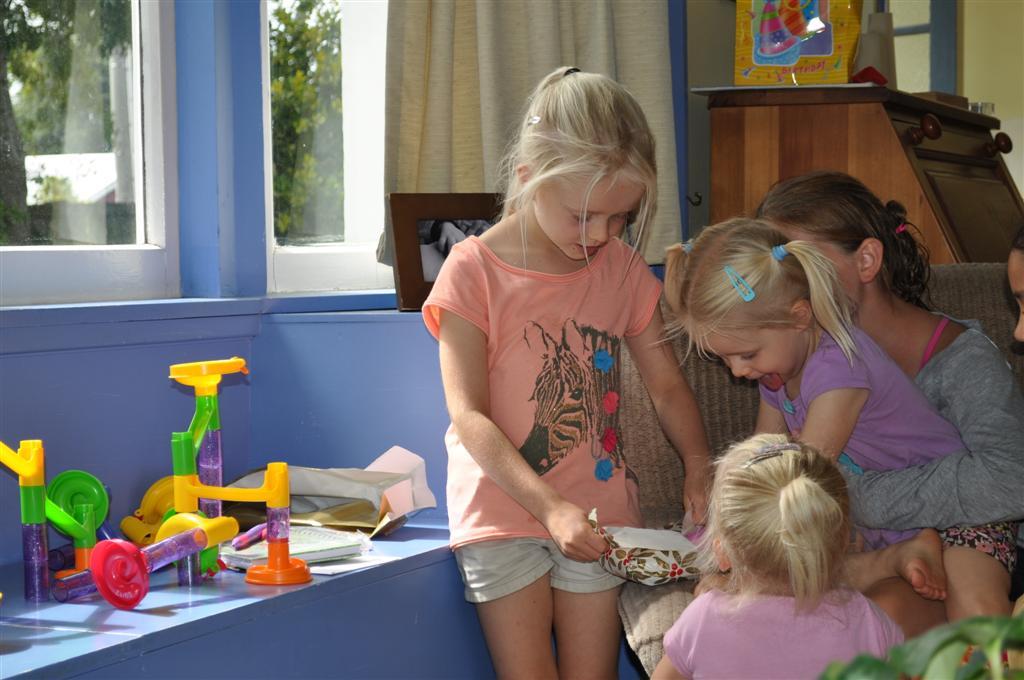 I made a quilt for Jeremy and Lillian's baby, Shanna. I furiously sewed in the evenings to finish in time while Ben read me The Secret Thoughts of an Unlikely Convert. (I've since finished three other quilts — one for Laurelin, one for Tyson, and one for the family. The quilting bug bit me!)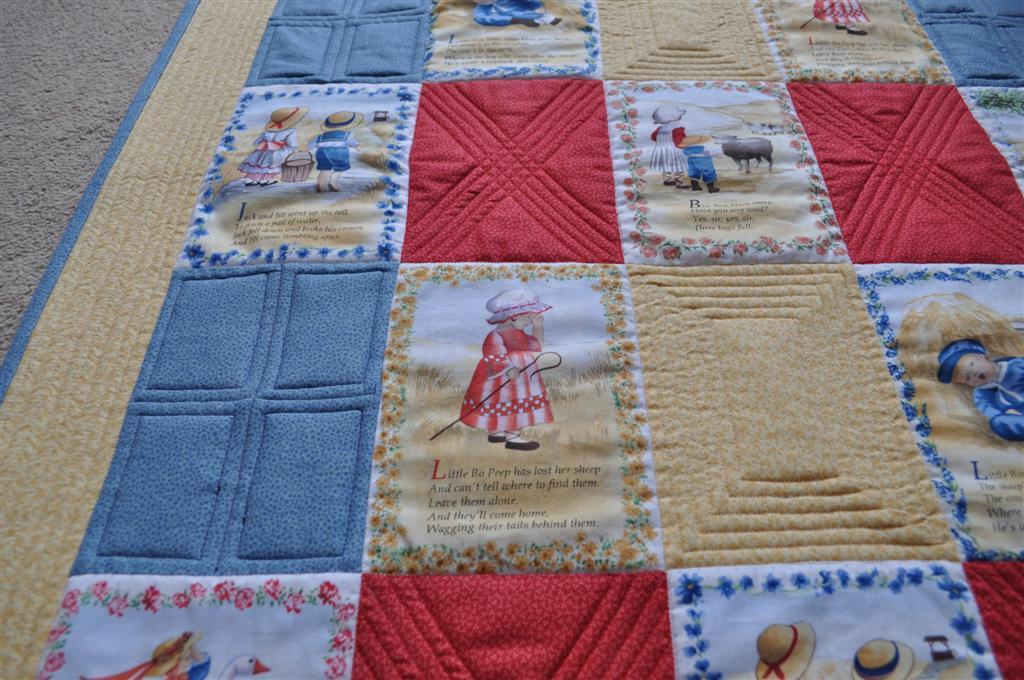 March
I had a very low-key birthday. We ordered Chinese for dinner and my birthday cake was the daily special from the local supermarket.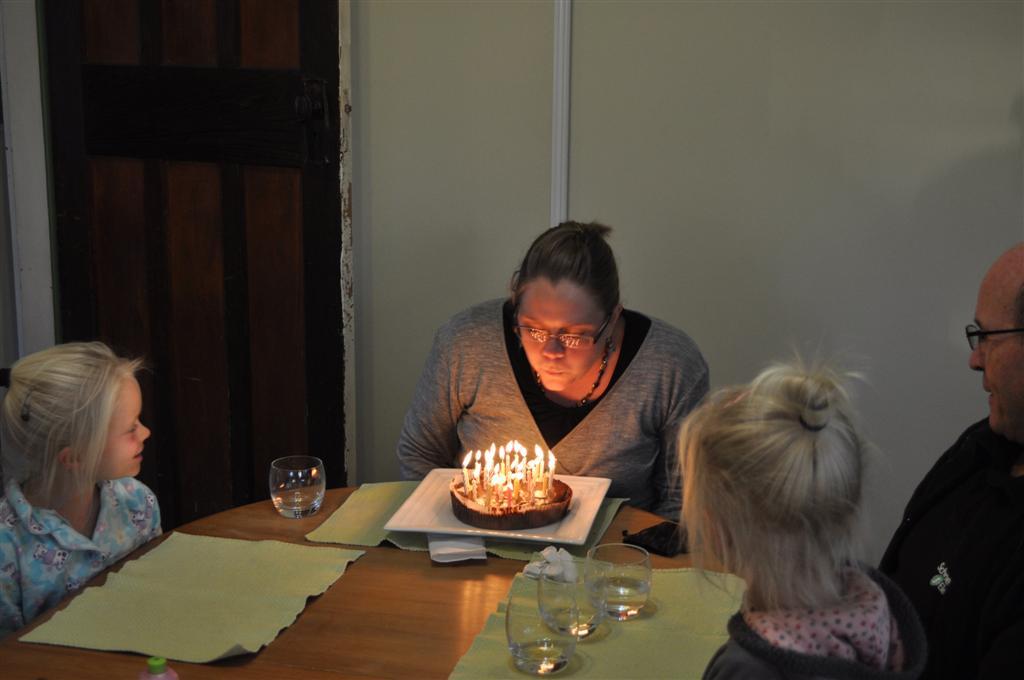 April
I was too sick to take any photos!
May
June
We took the girls to the mountains for a day of playing in the snow.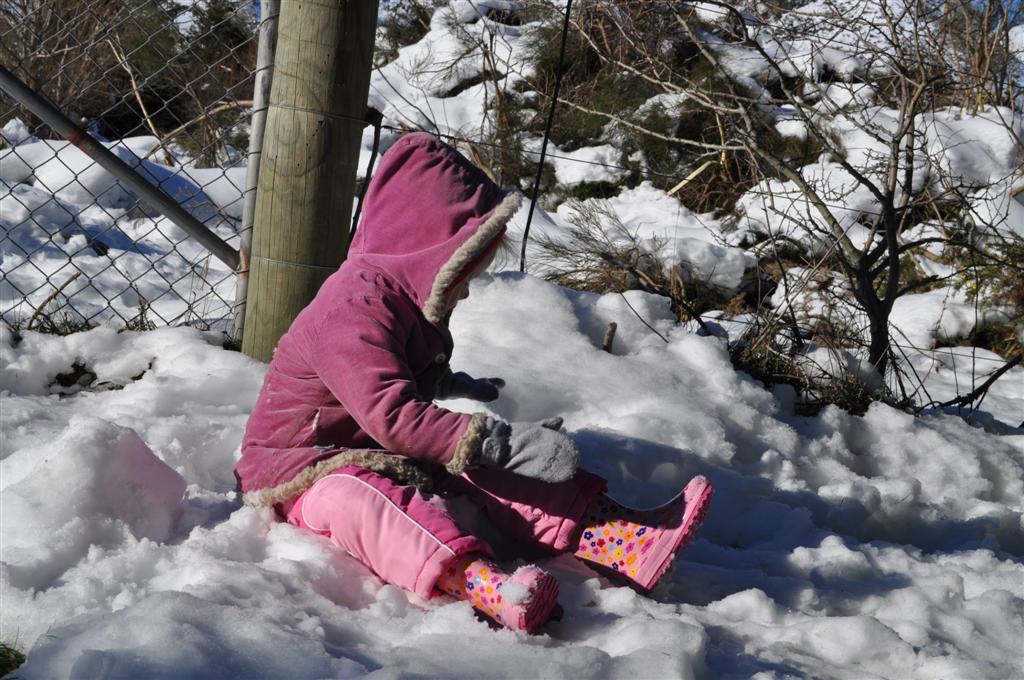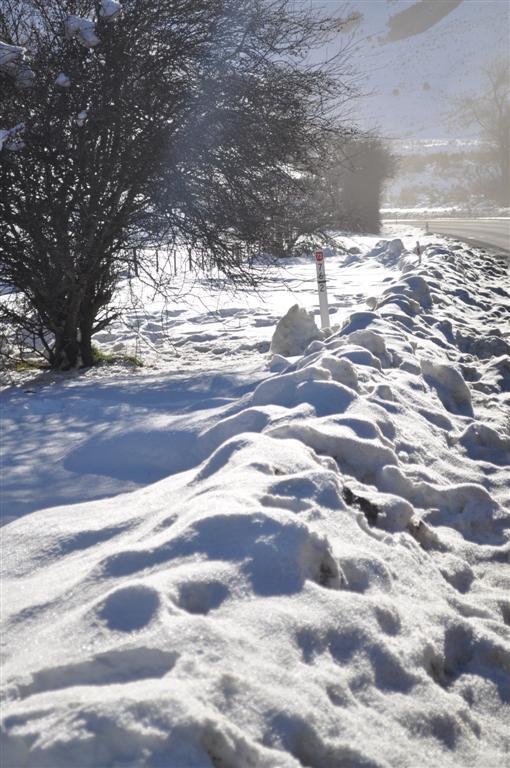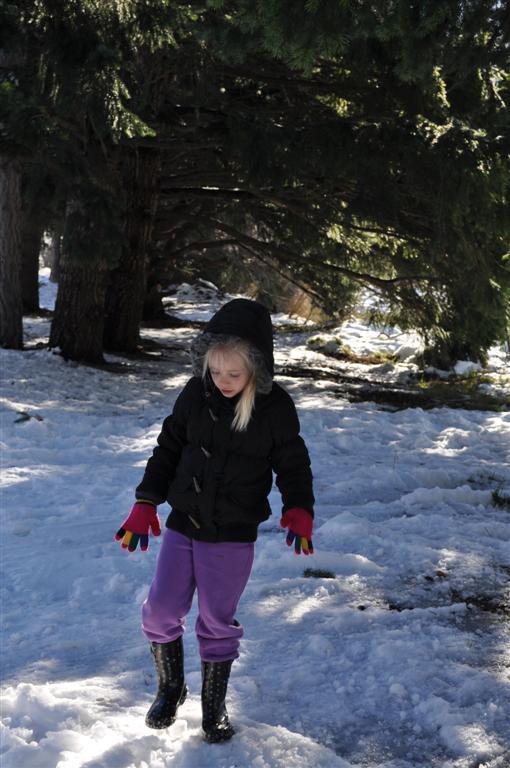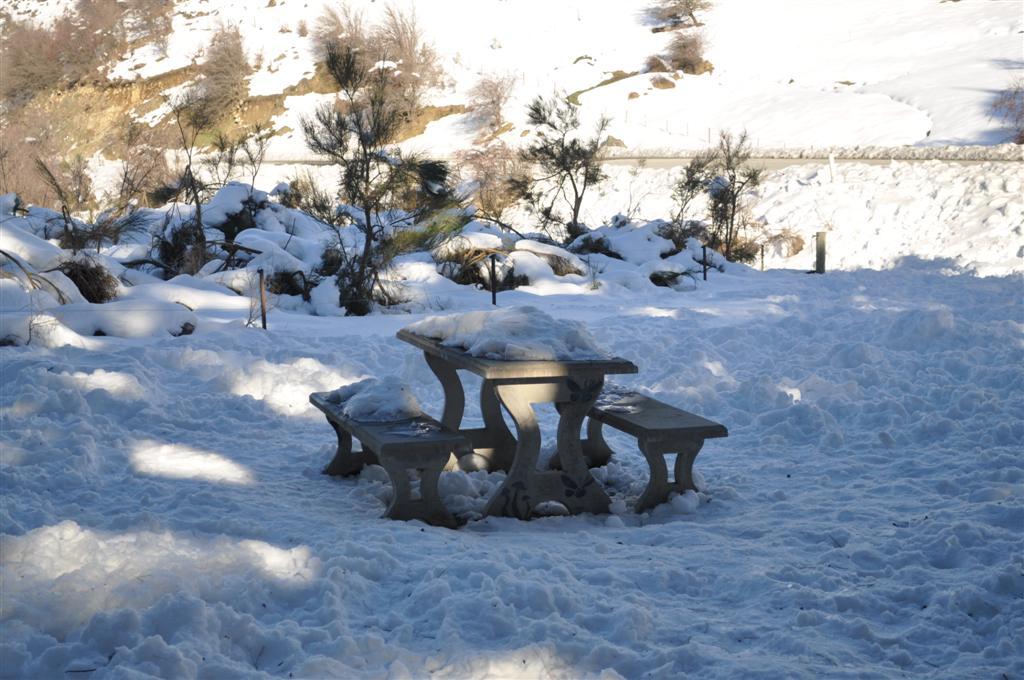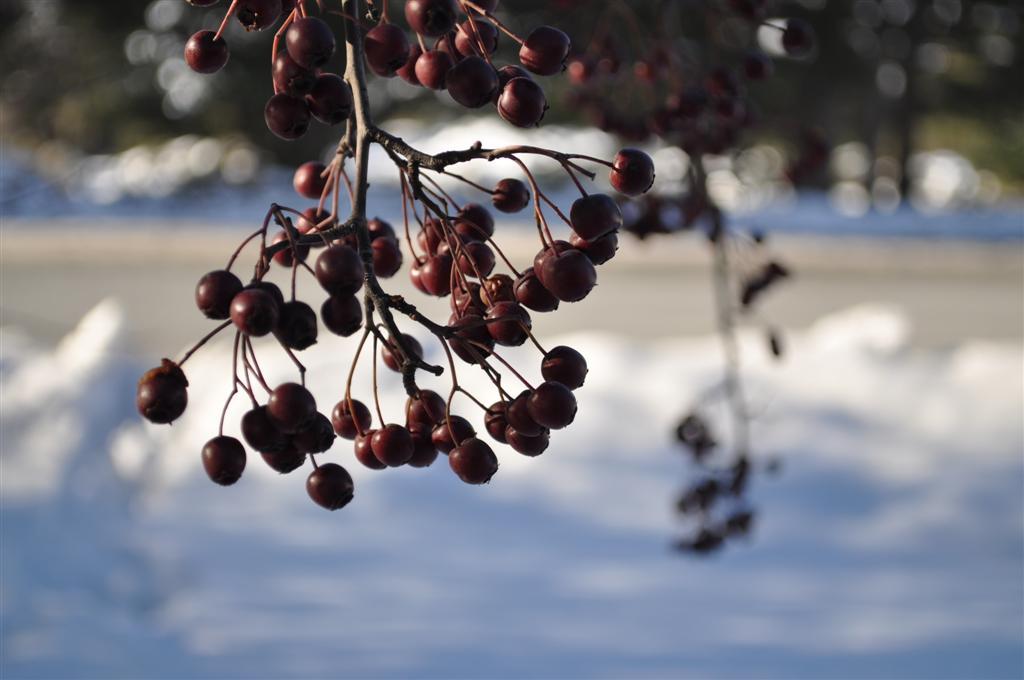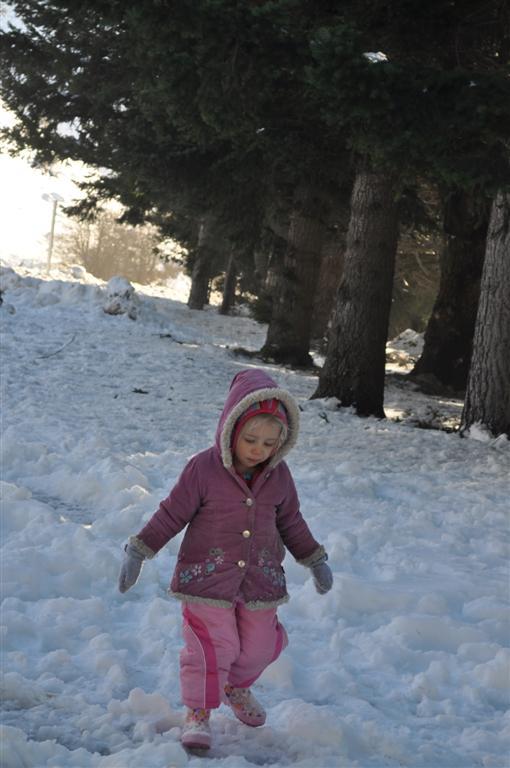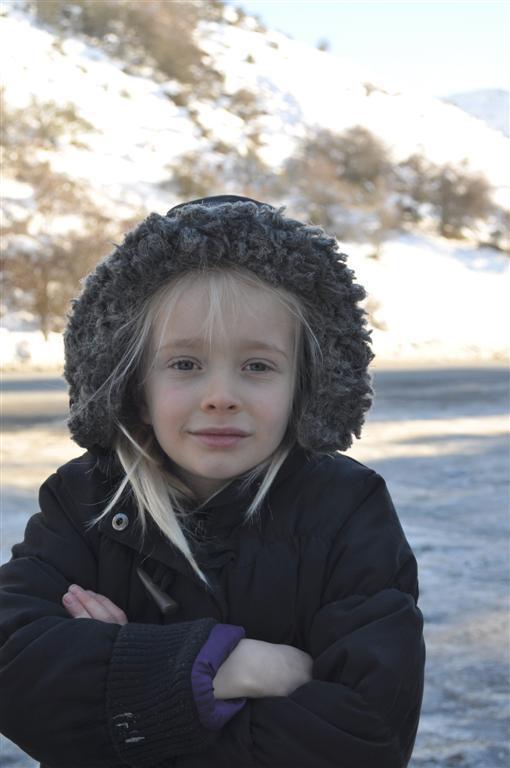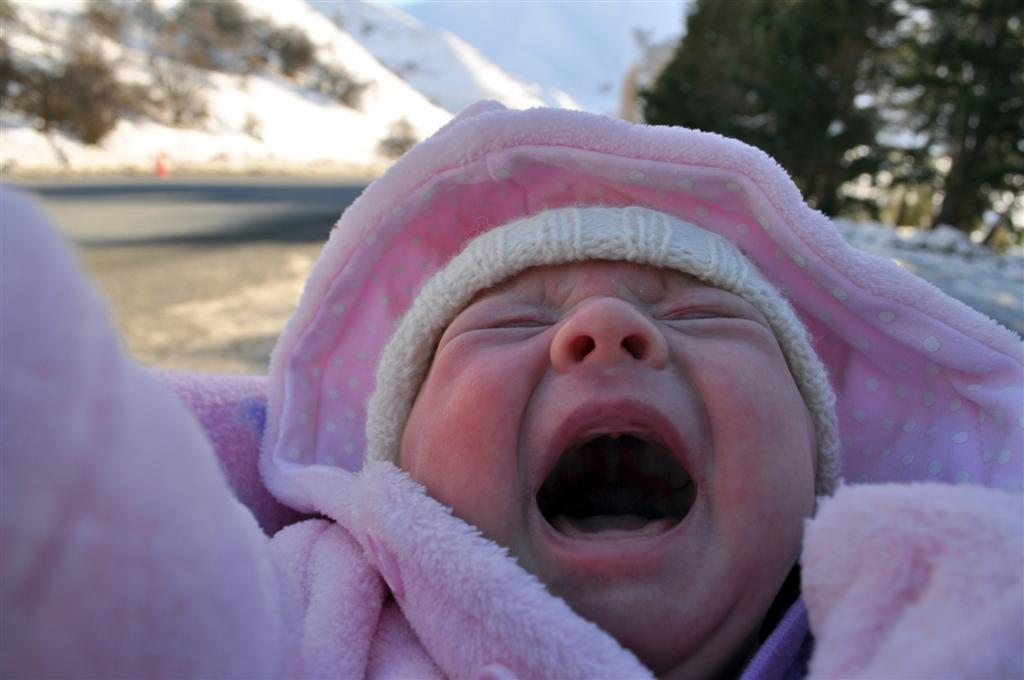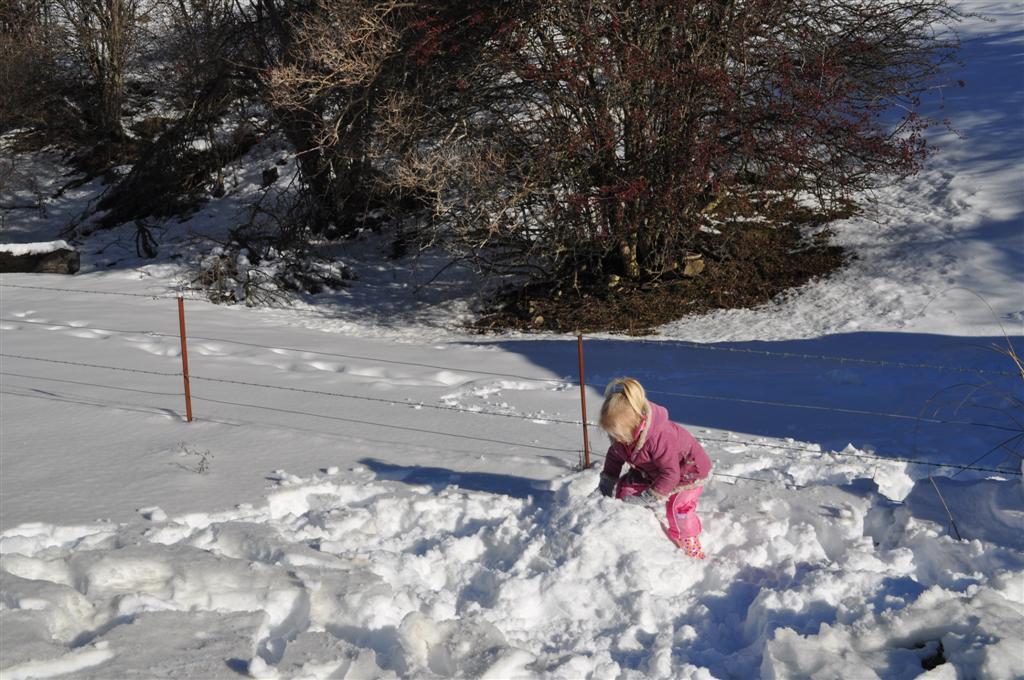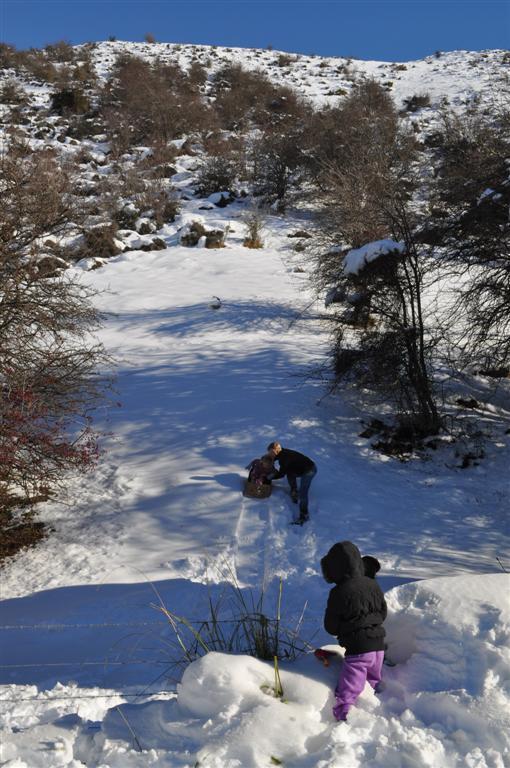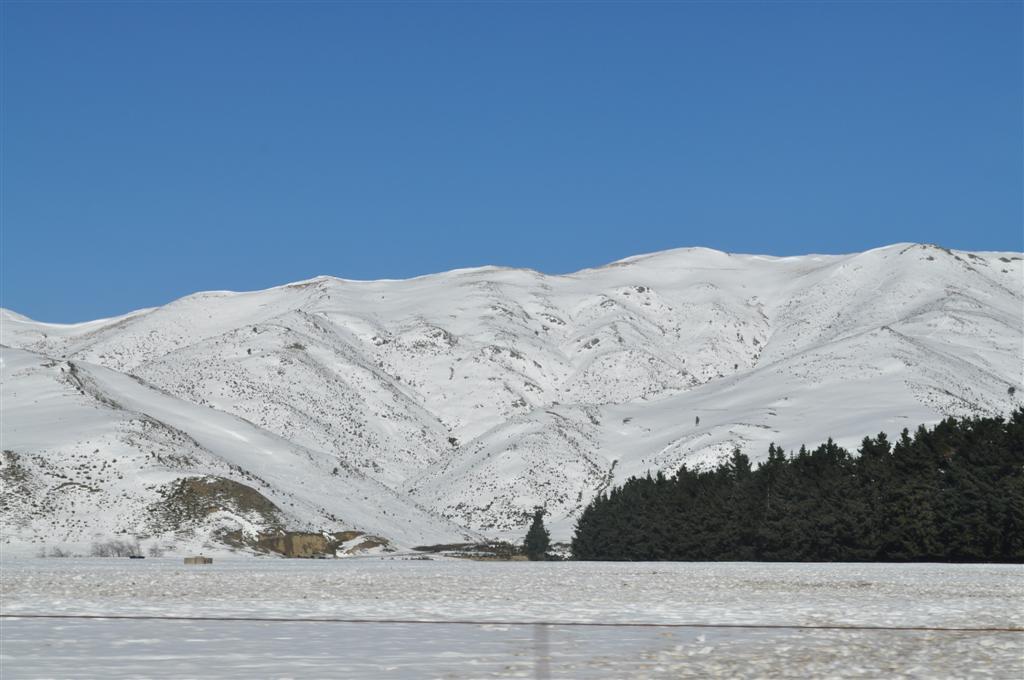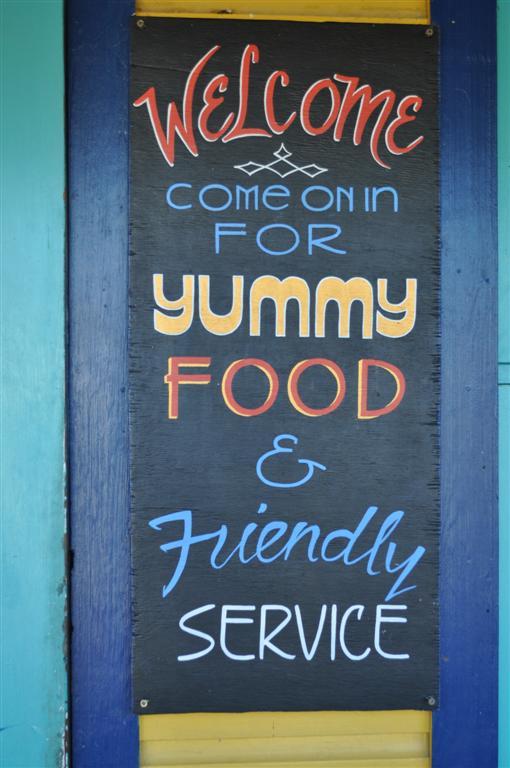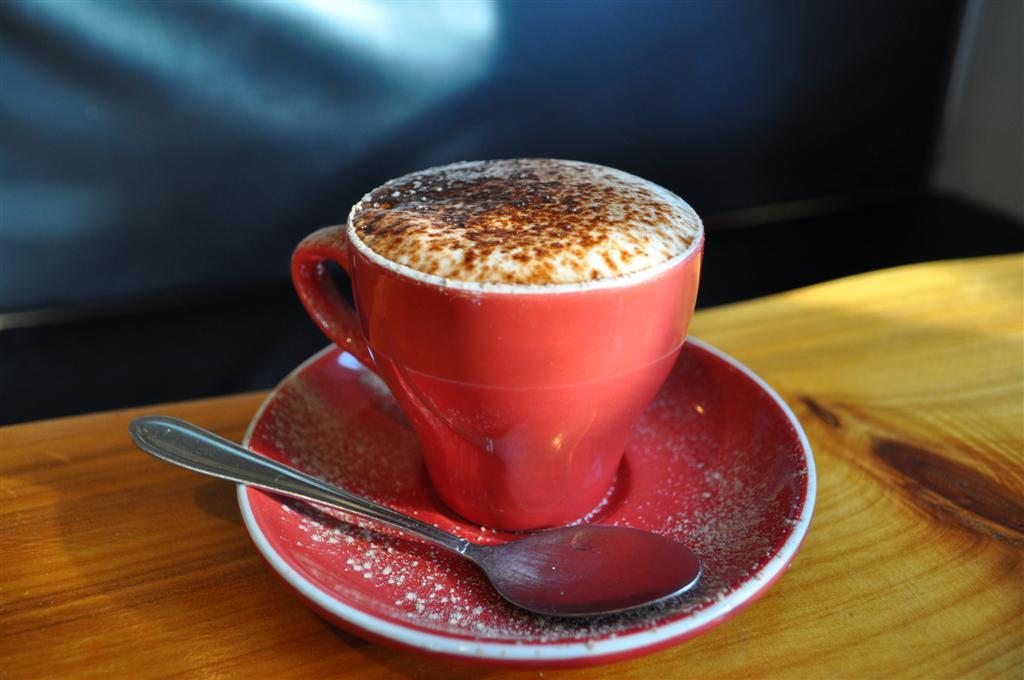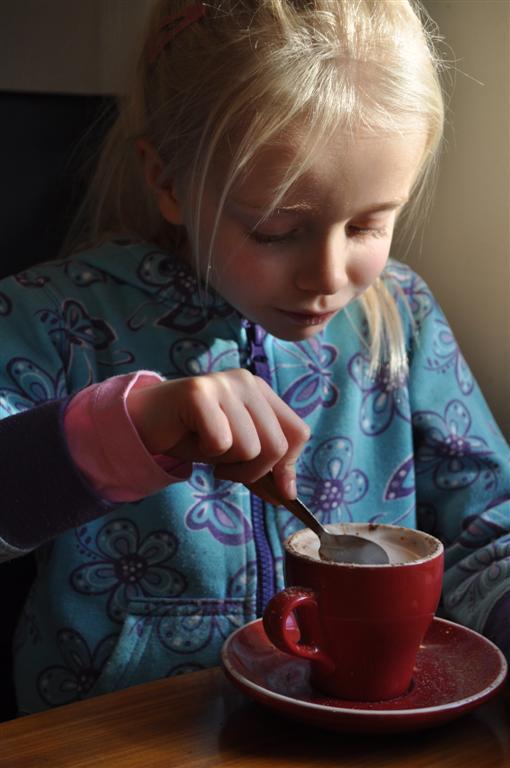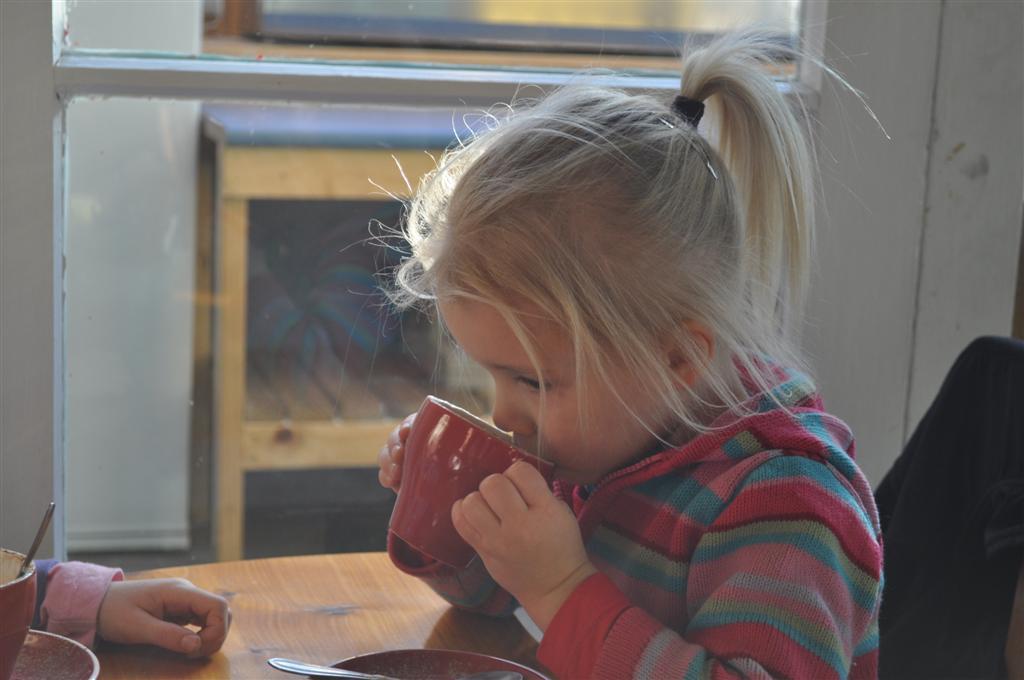 Our friends Rob and Julia took the two oldest girls on a trip up the Port Hills on the gondola.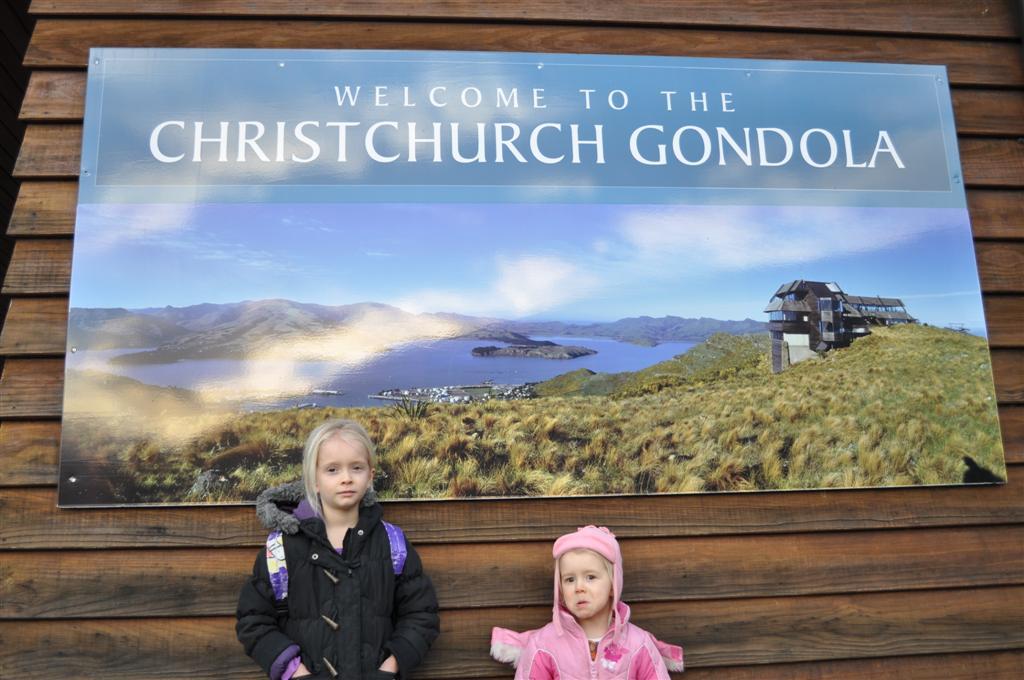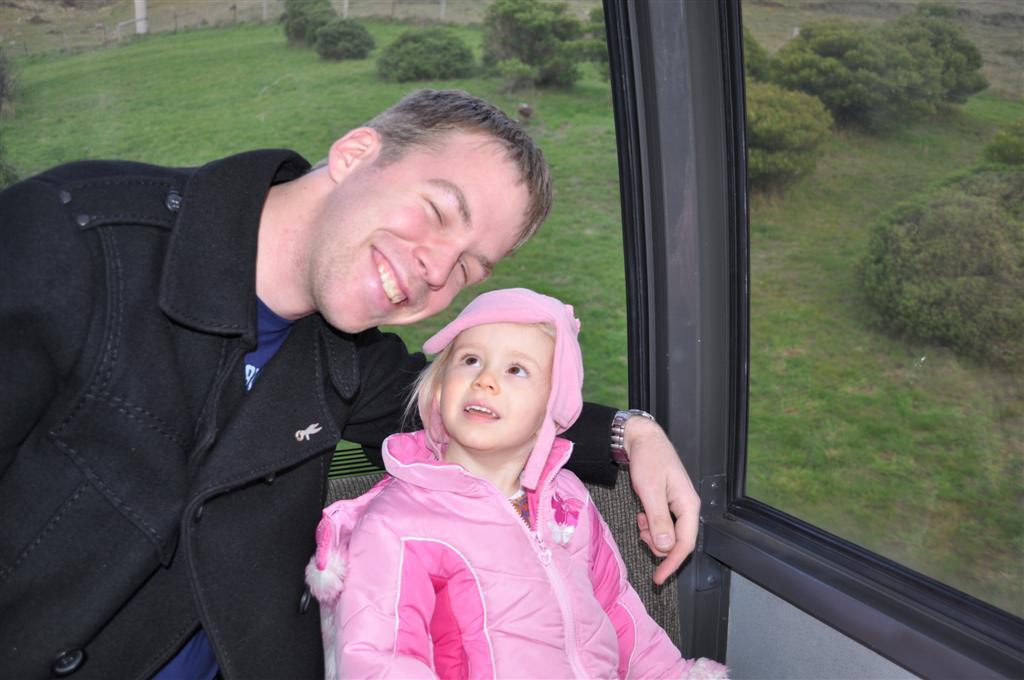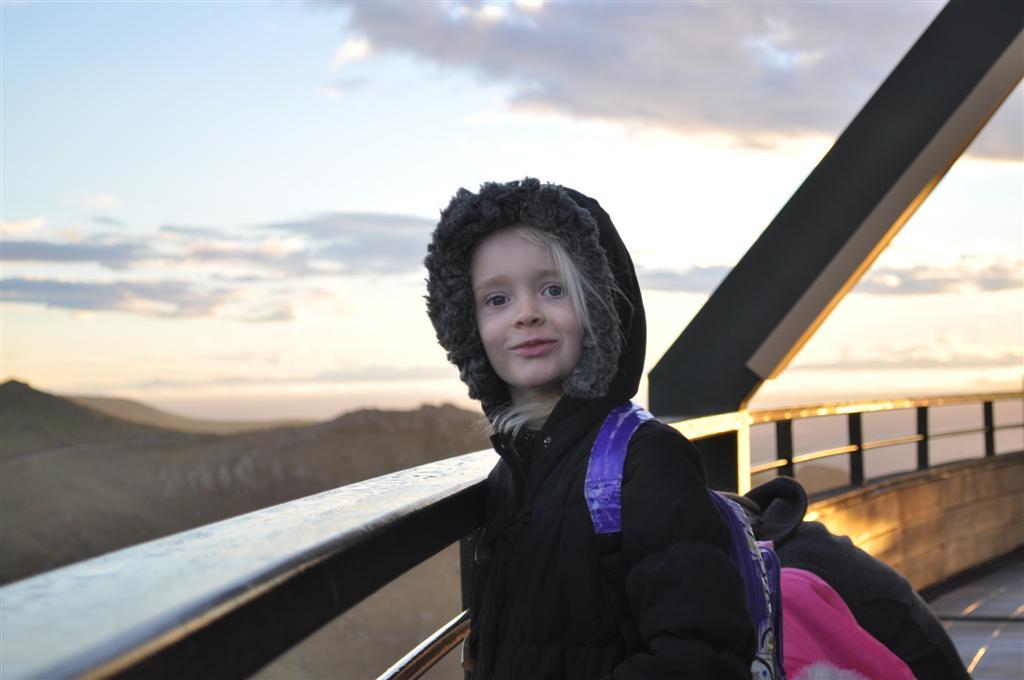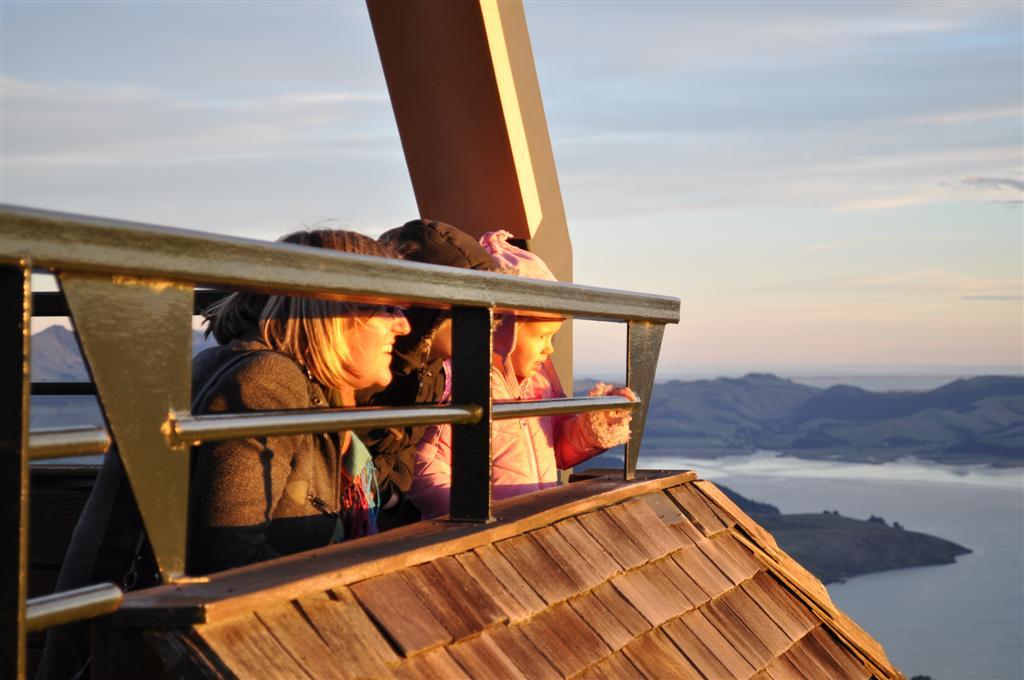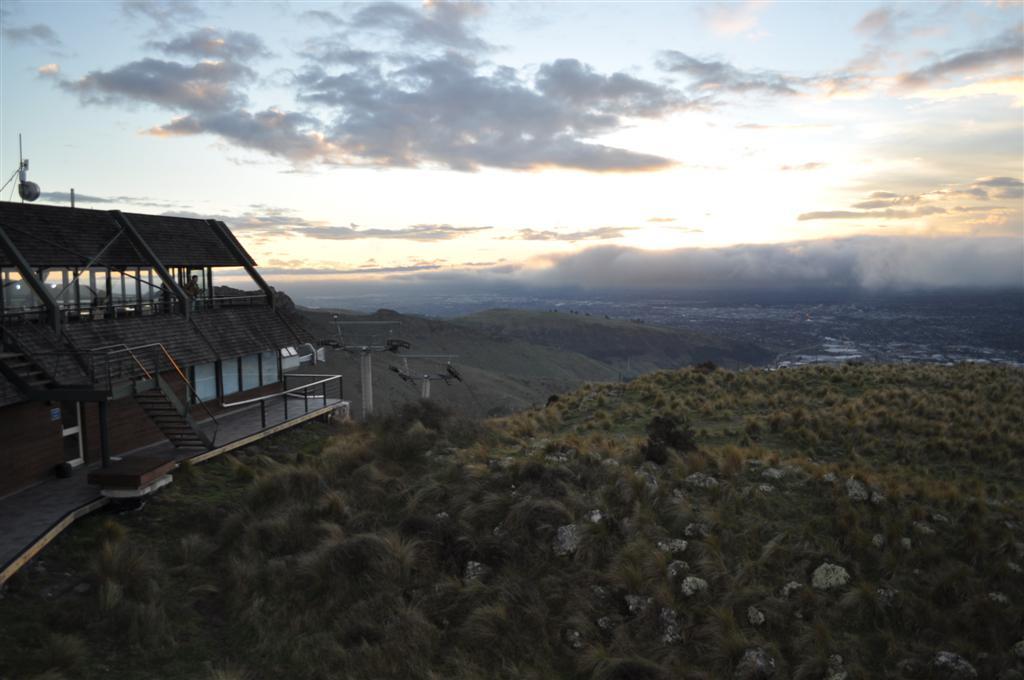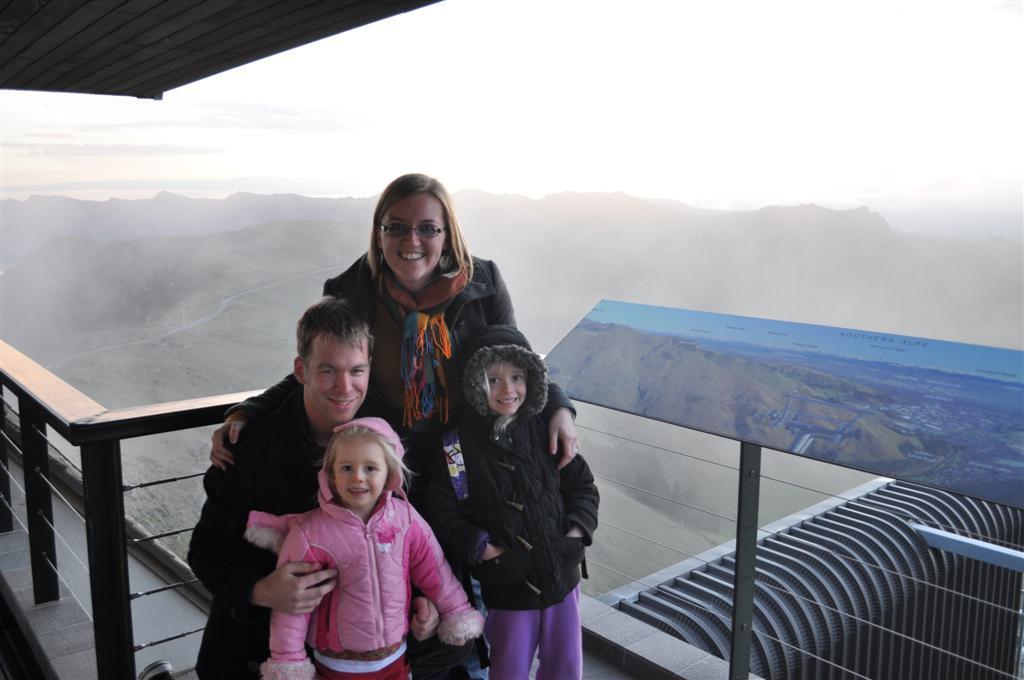 July
Life just kept going despite Laurelin having colic and crying an unbelievable amount during the first 3 months of her life! Ben perfected the skill of getting her to sleep. And I got a make-over.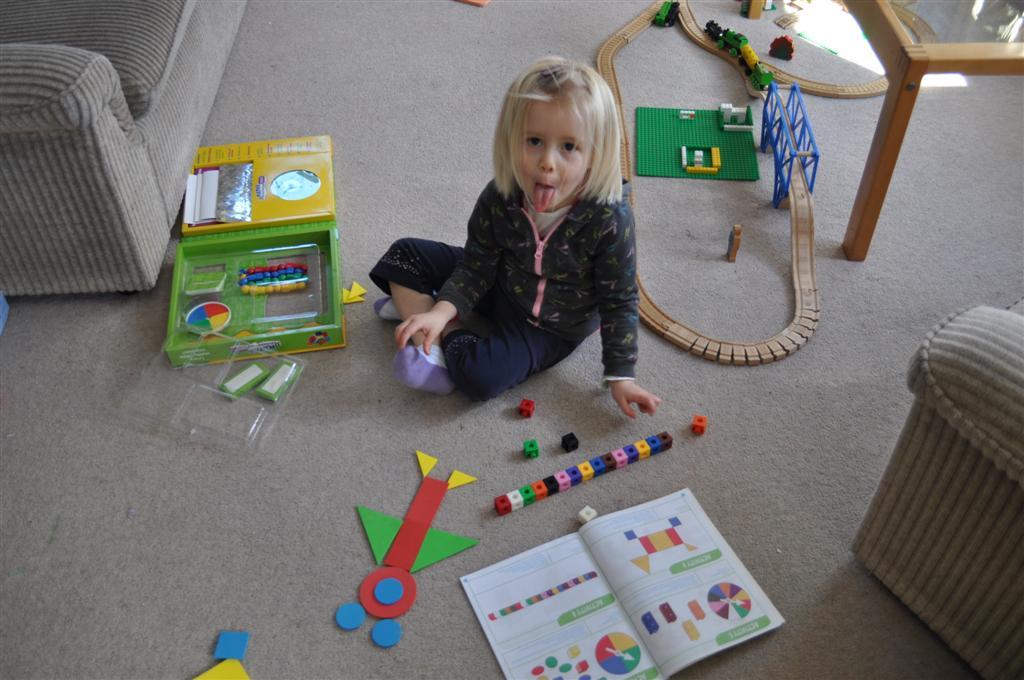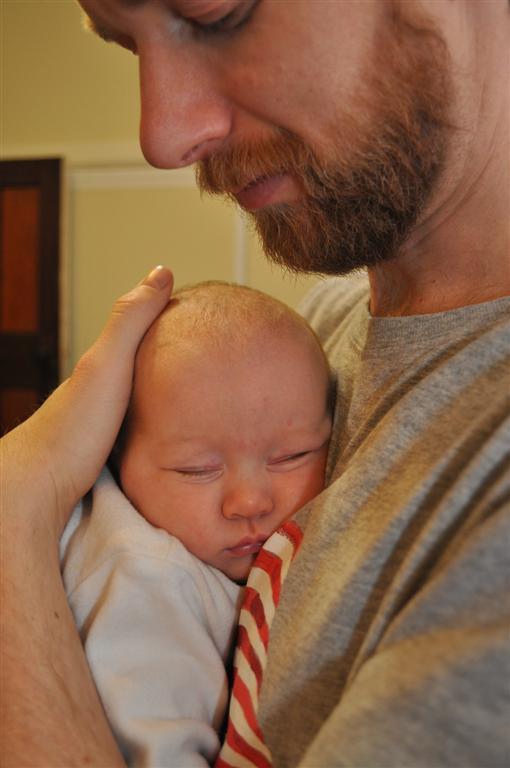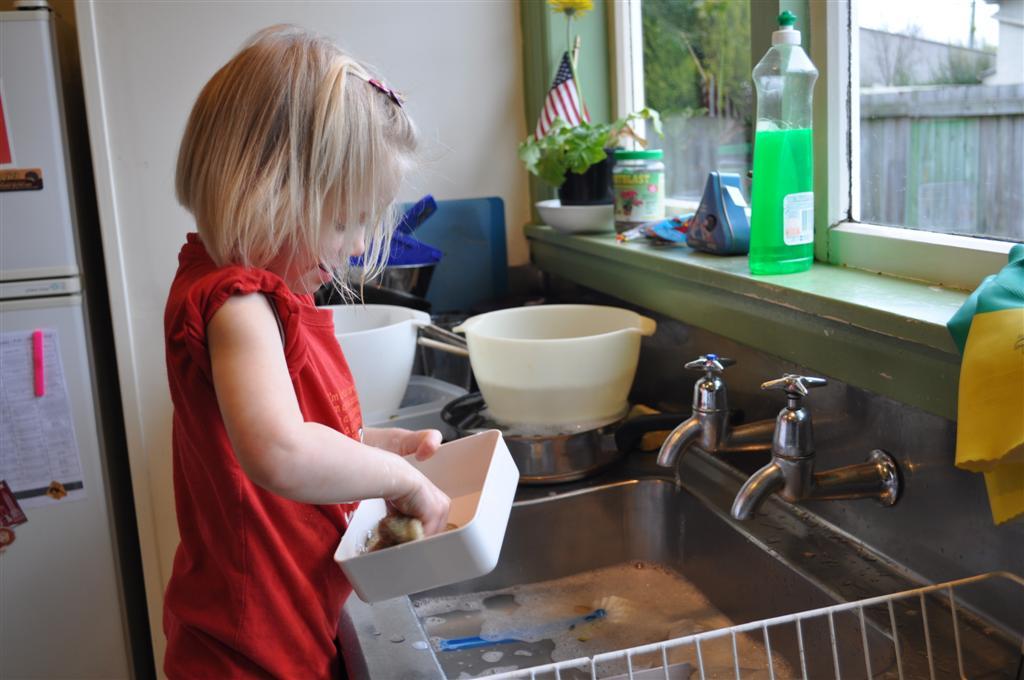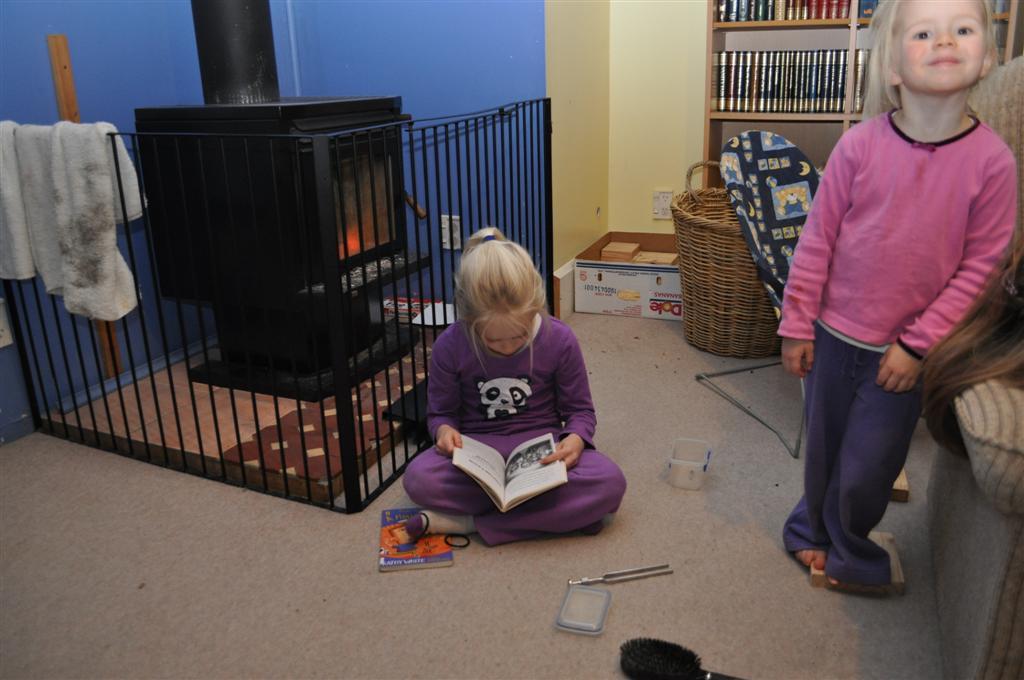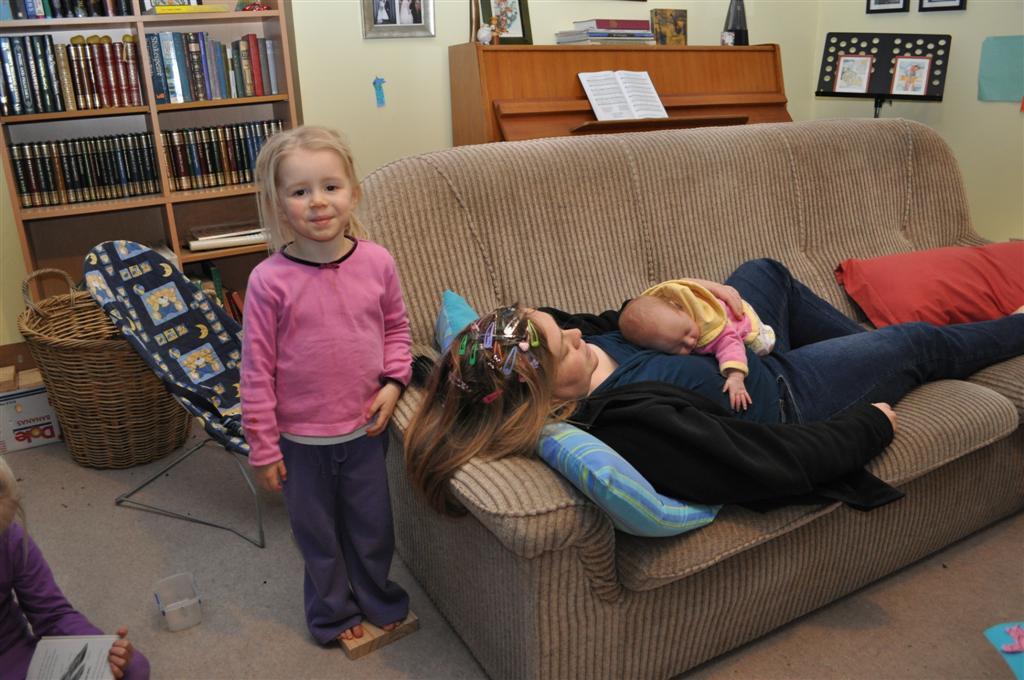 August
Our kids were still providing us with a constant stream of comic relief.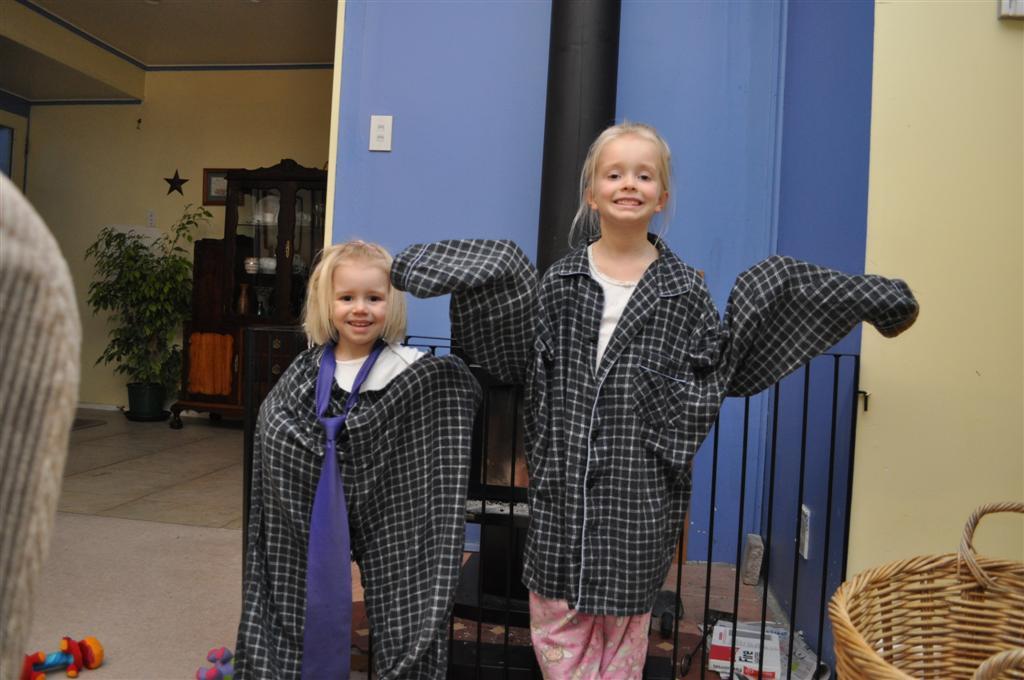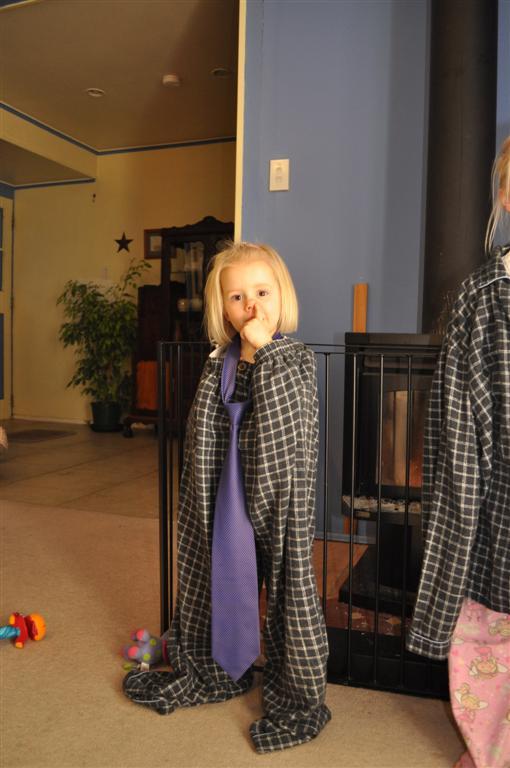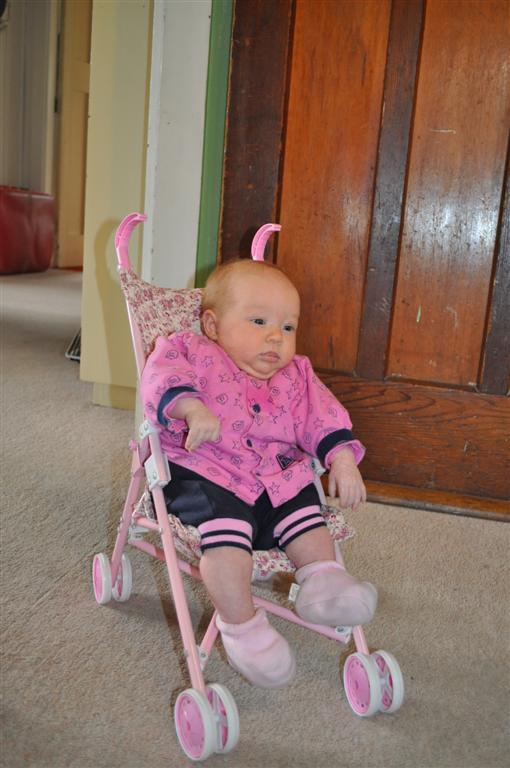 Ben celebrated his birthday with a Poetry Evening.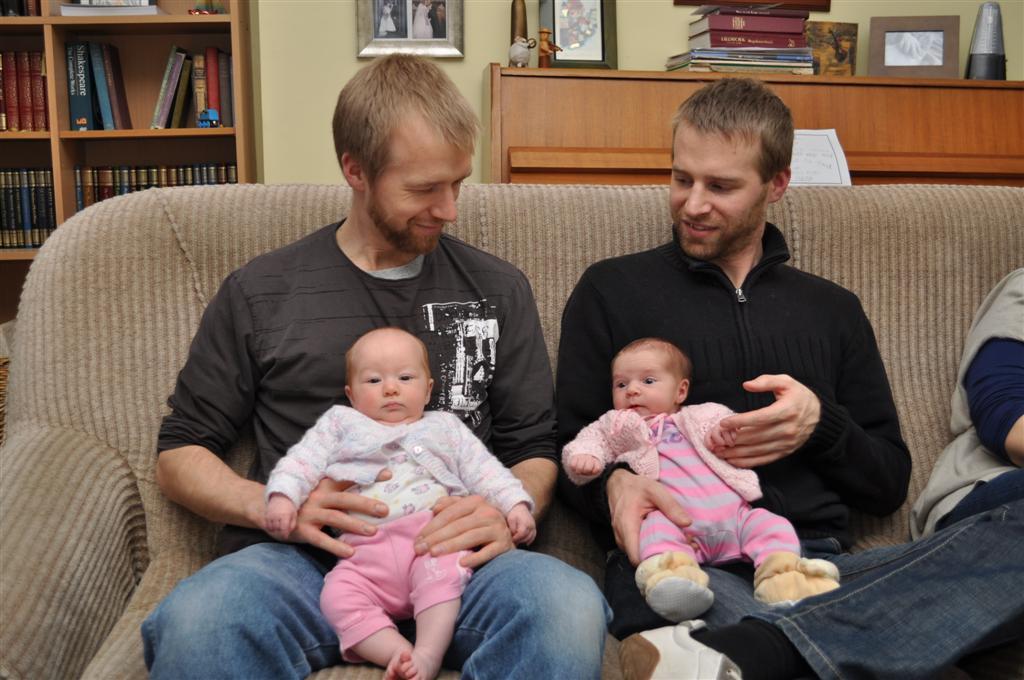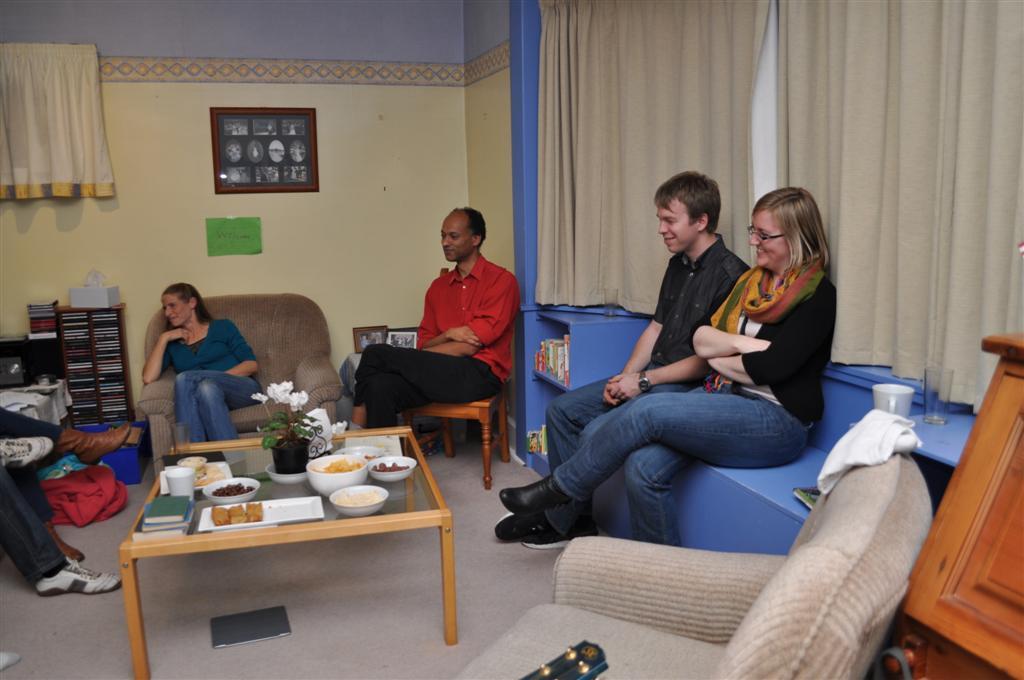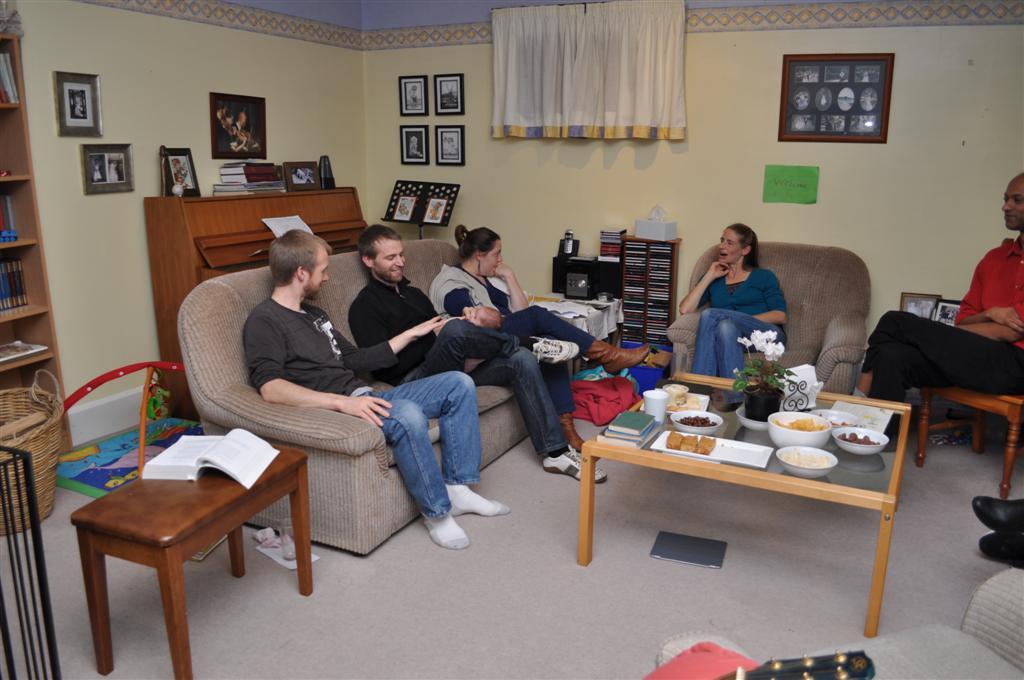 September
I read to Marica's class during Book Week.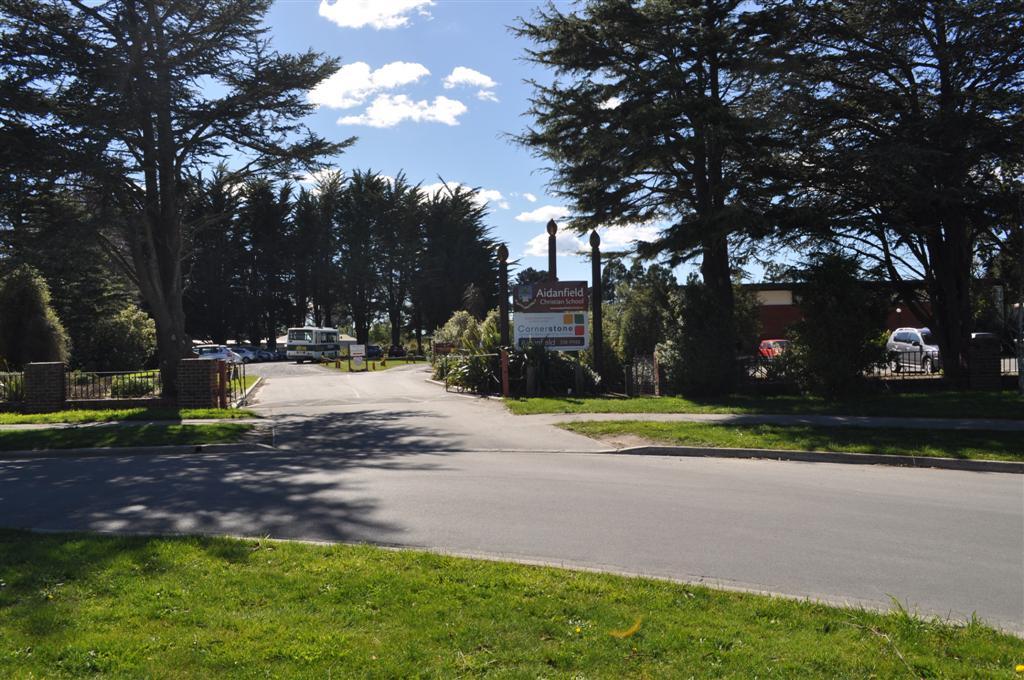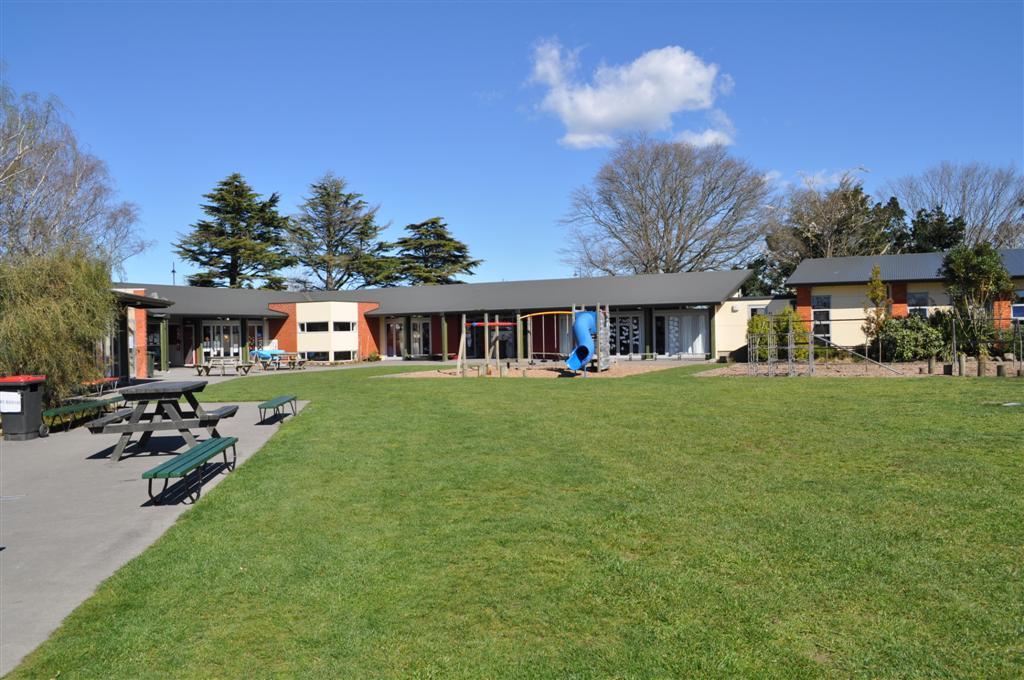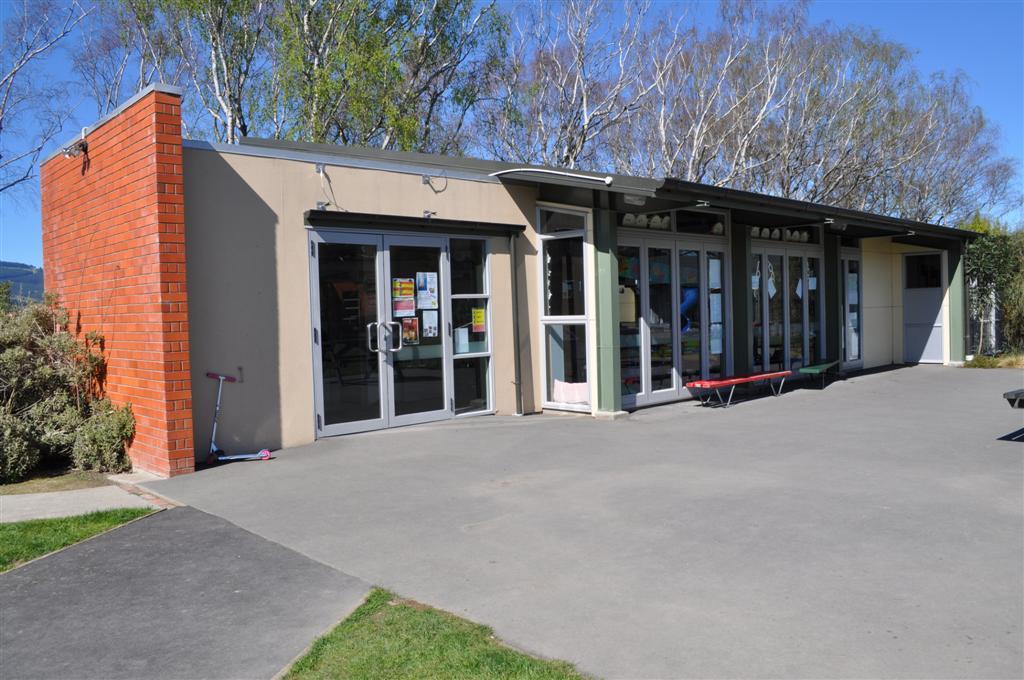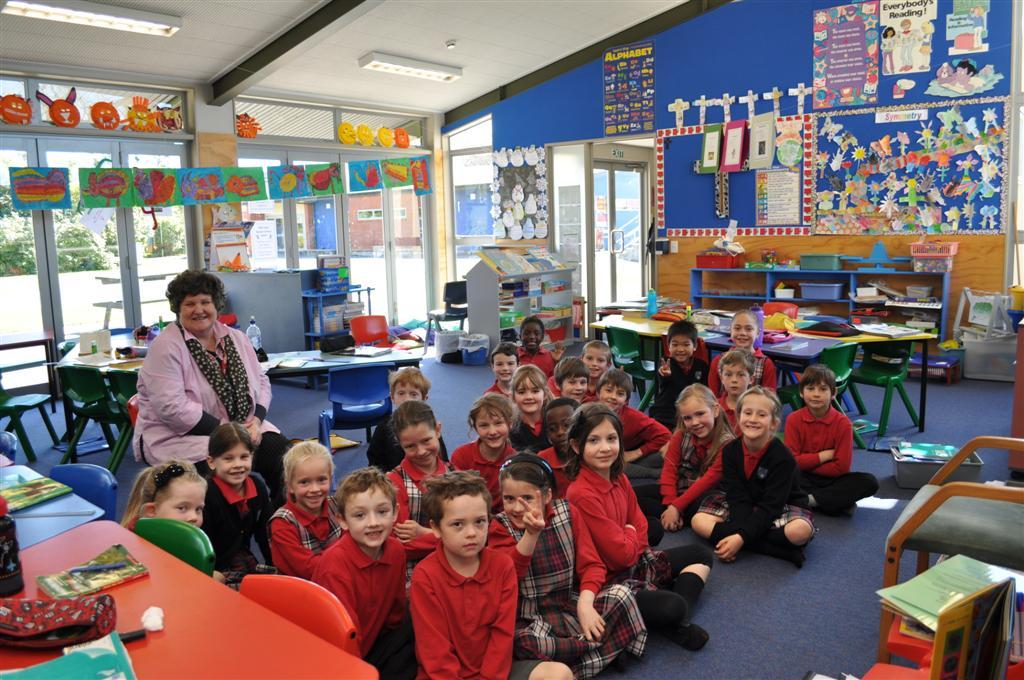 October
Two of Ben's cousins, Greg and Sharon, came for a visit.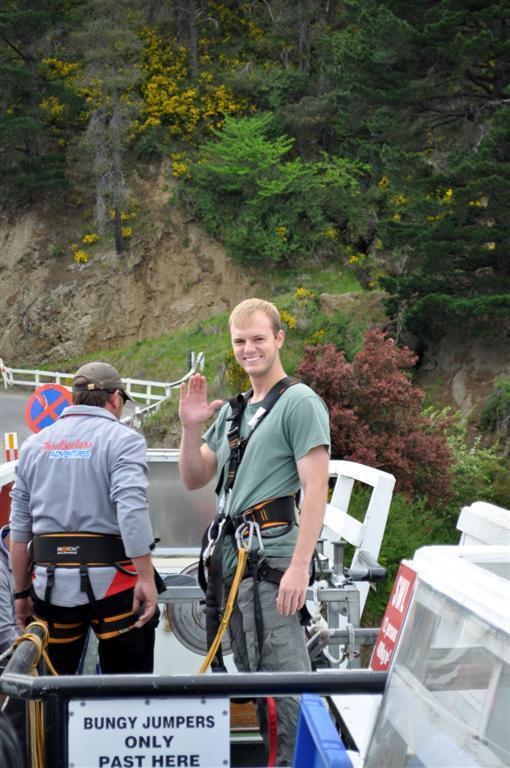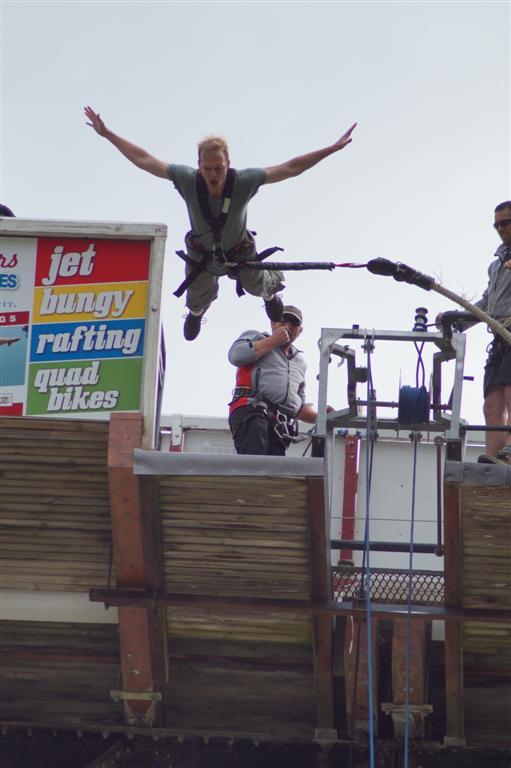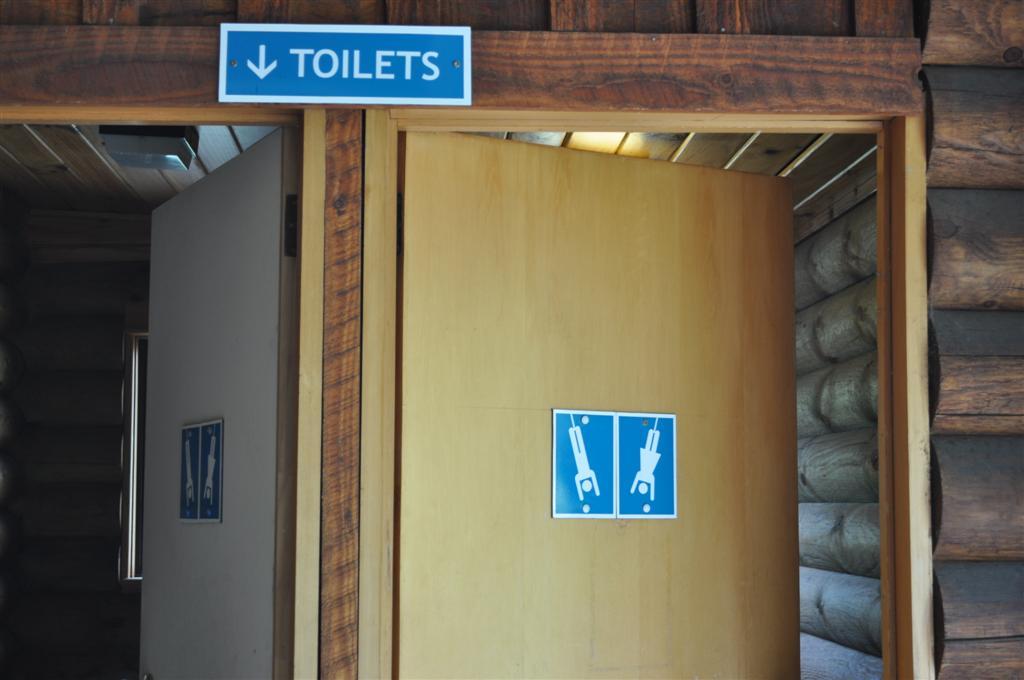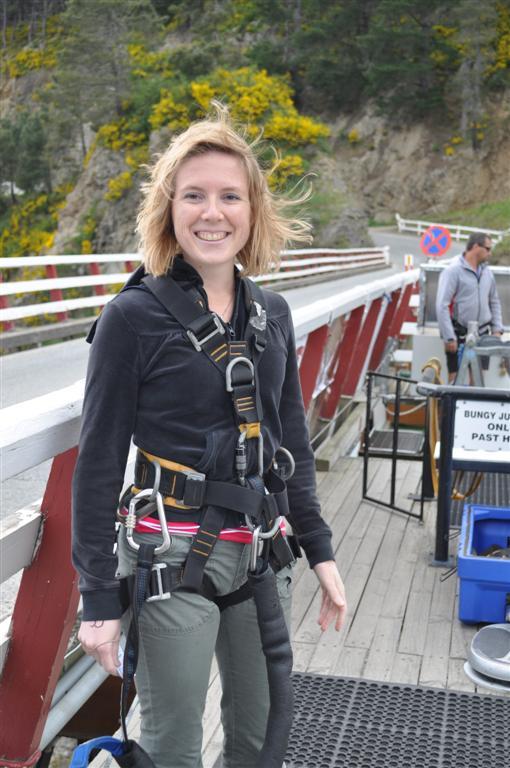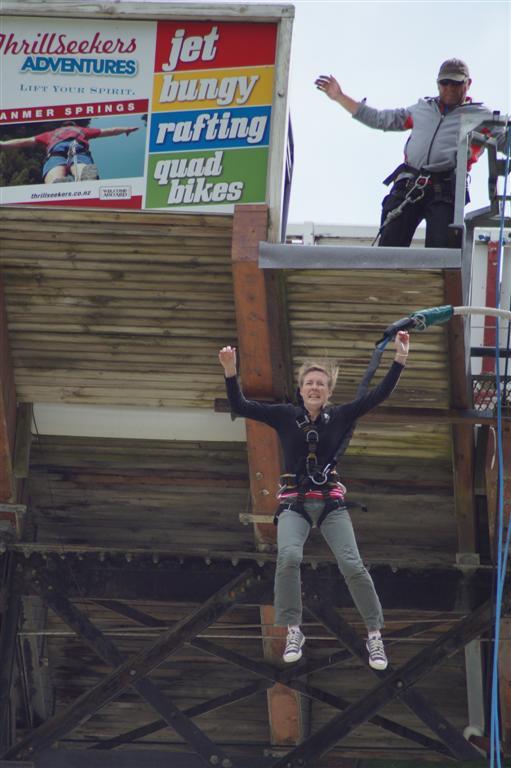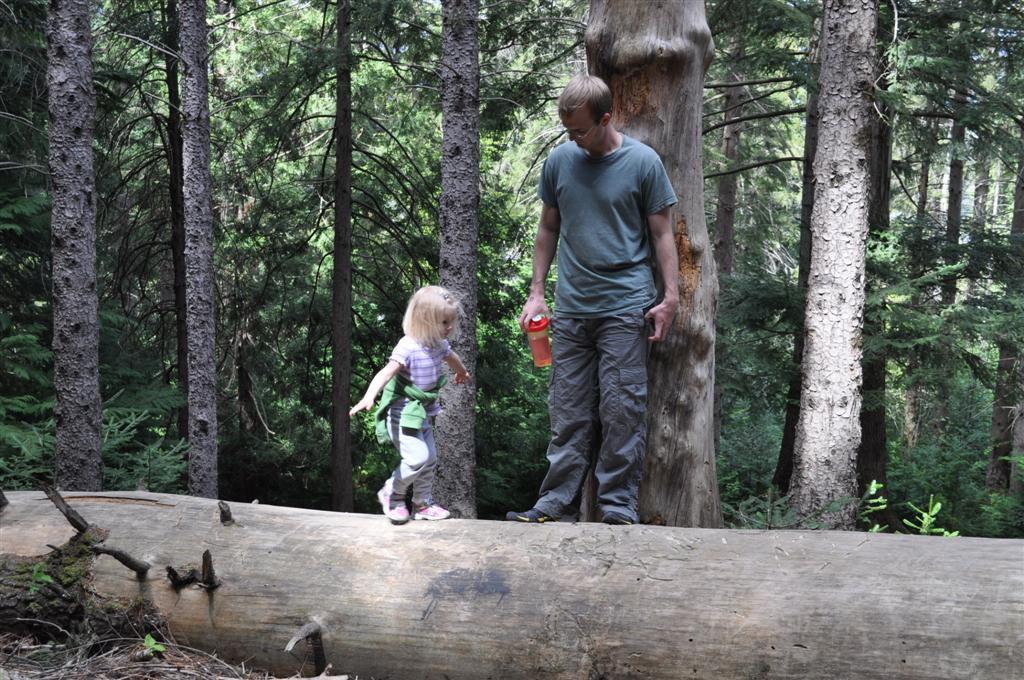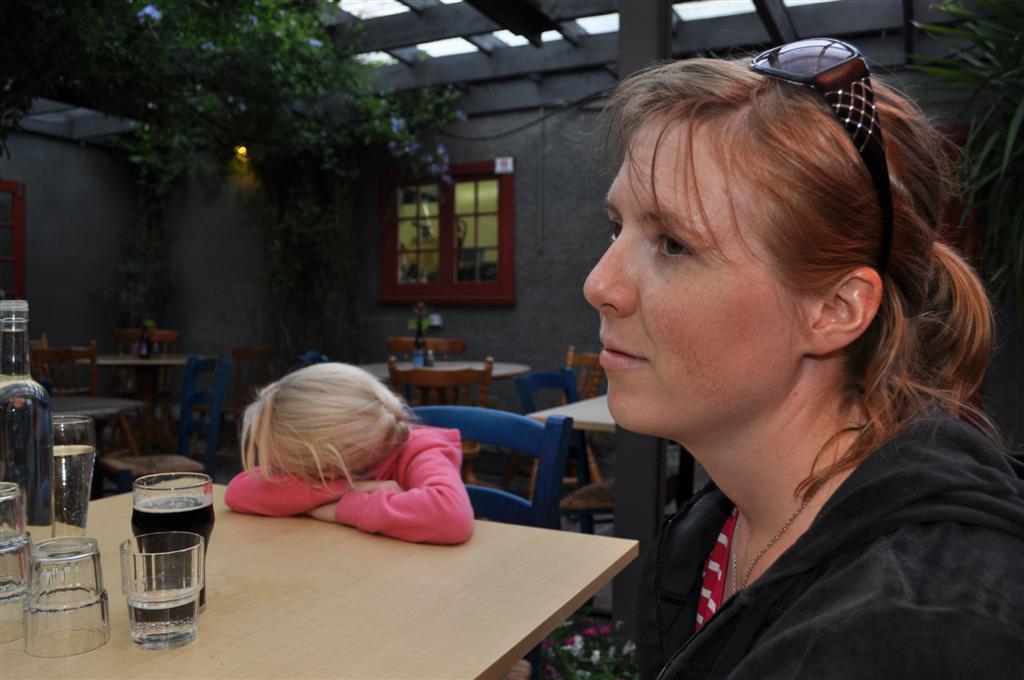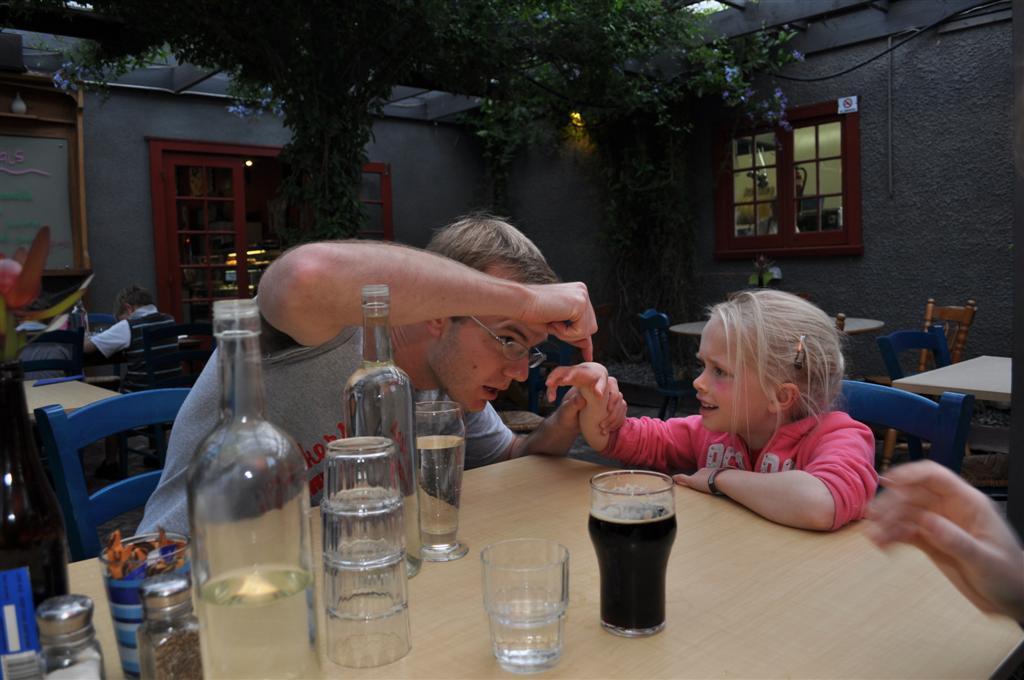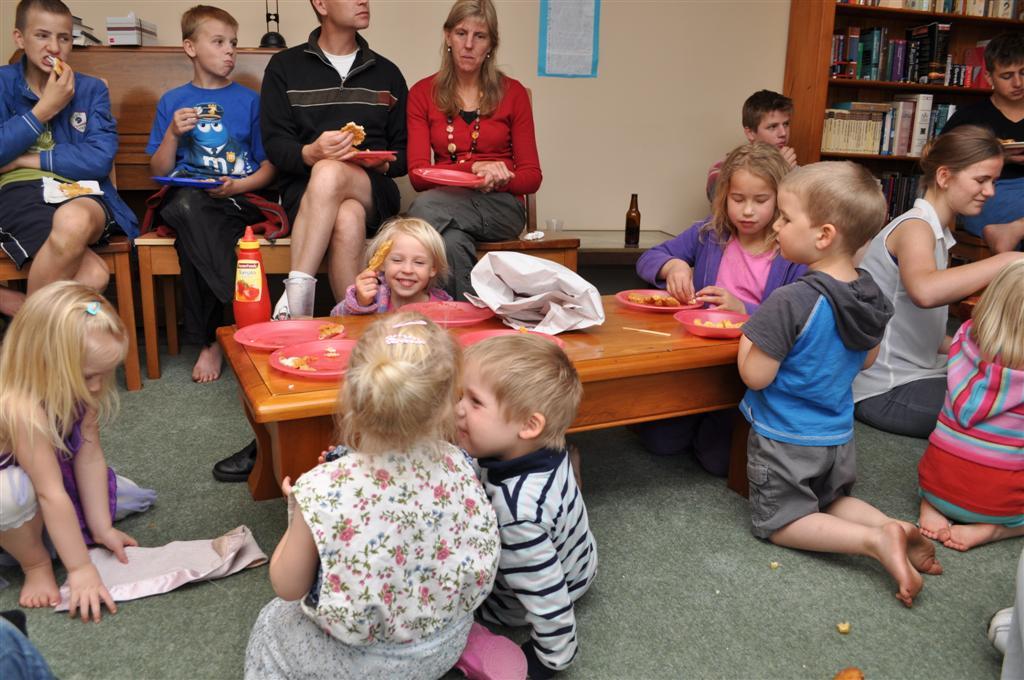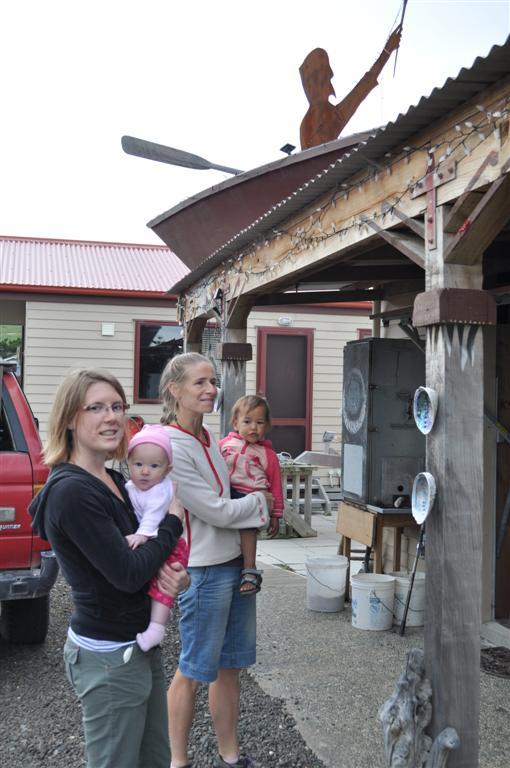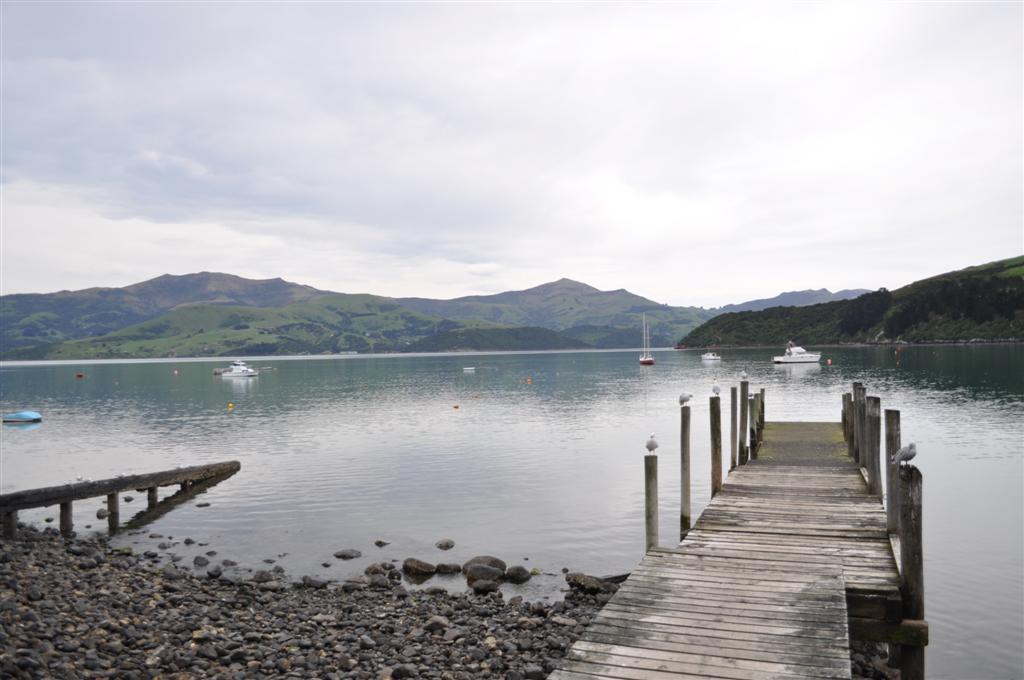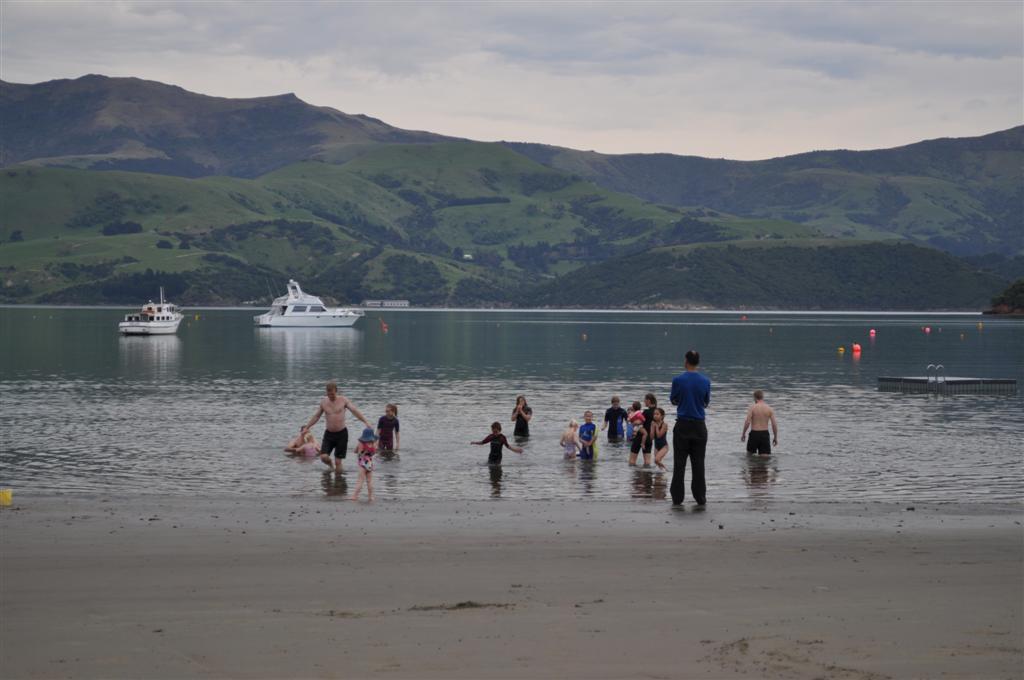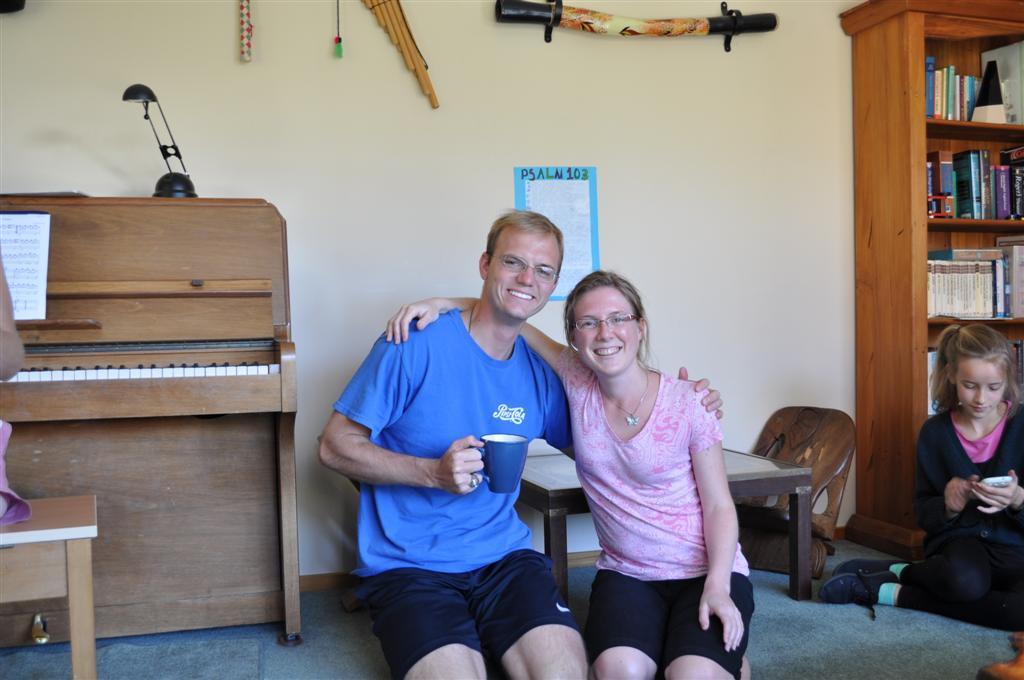 Our friends Rob and Julia got married. I did the flower arranging and the girls were flower girls.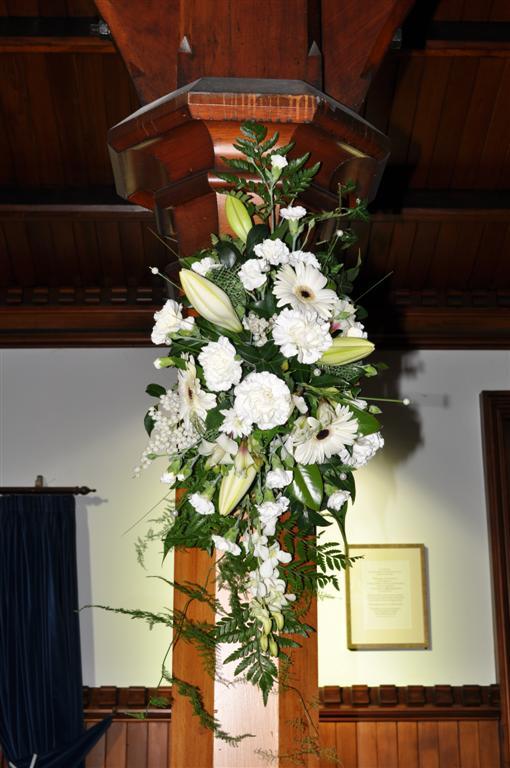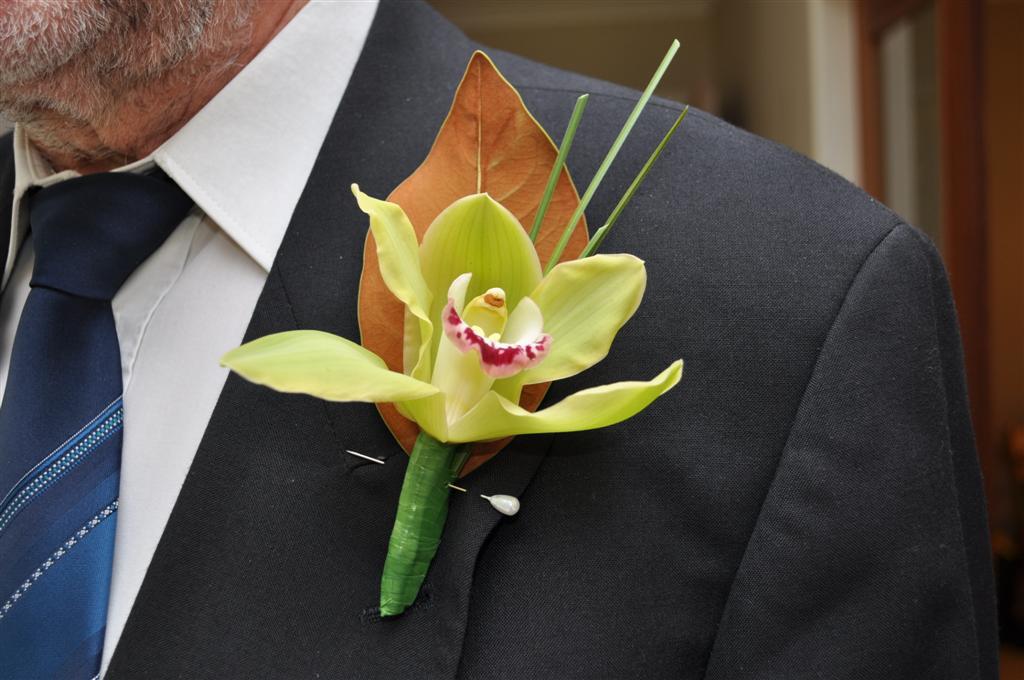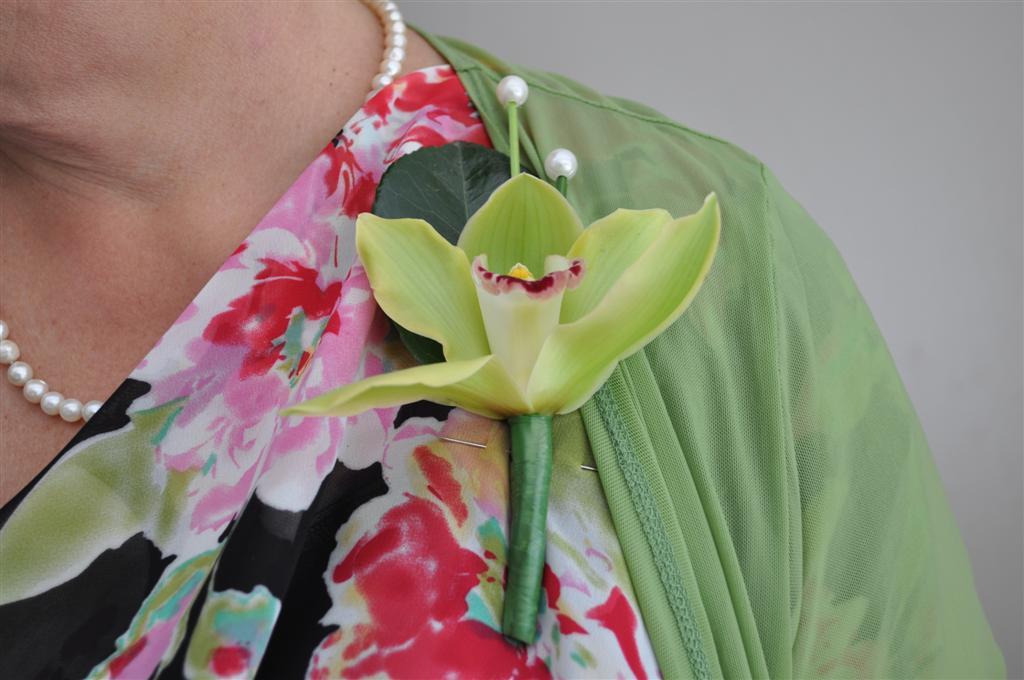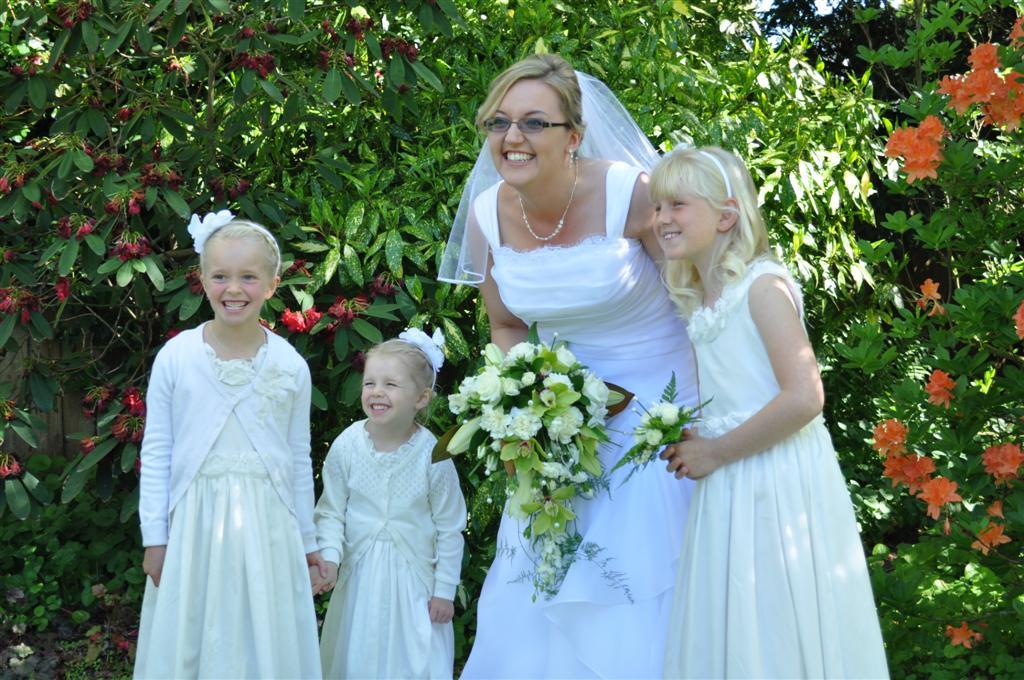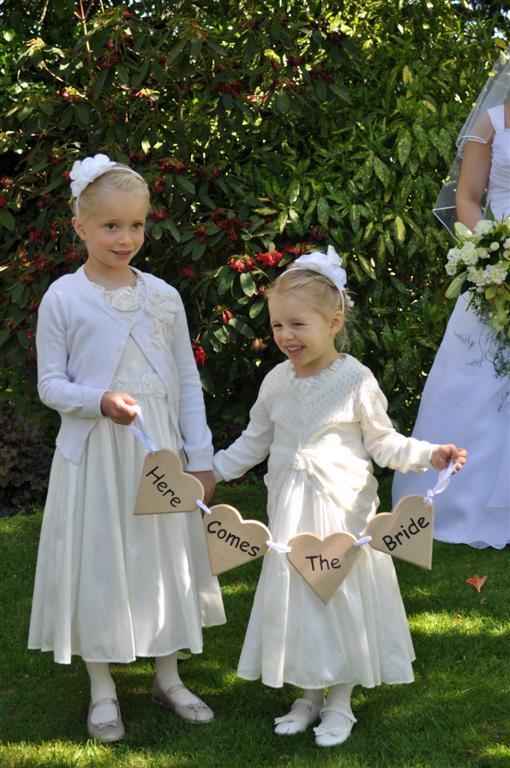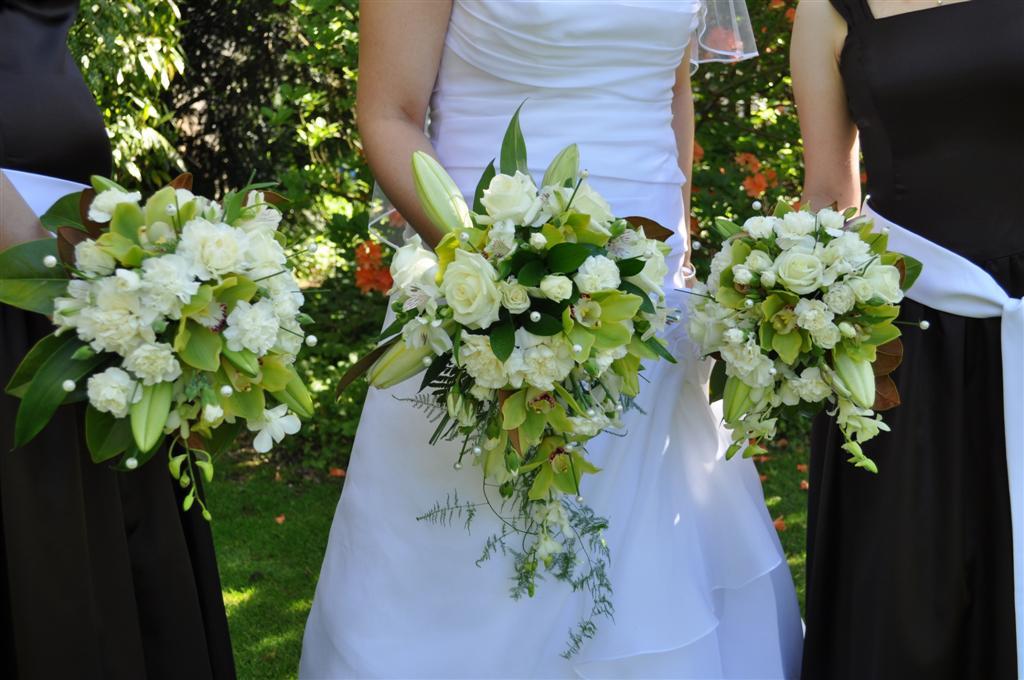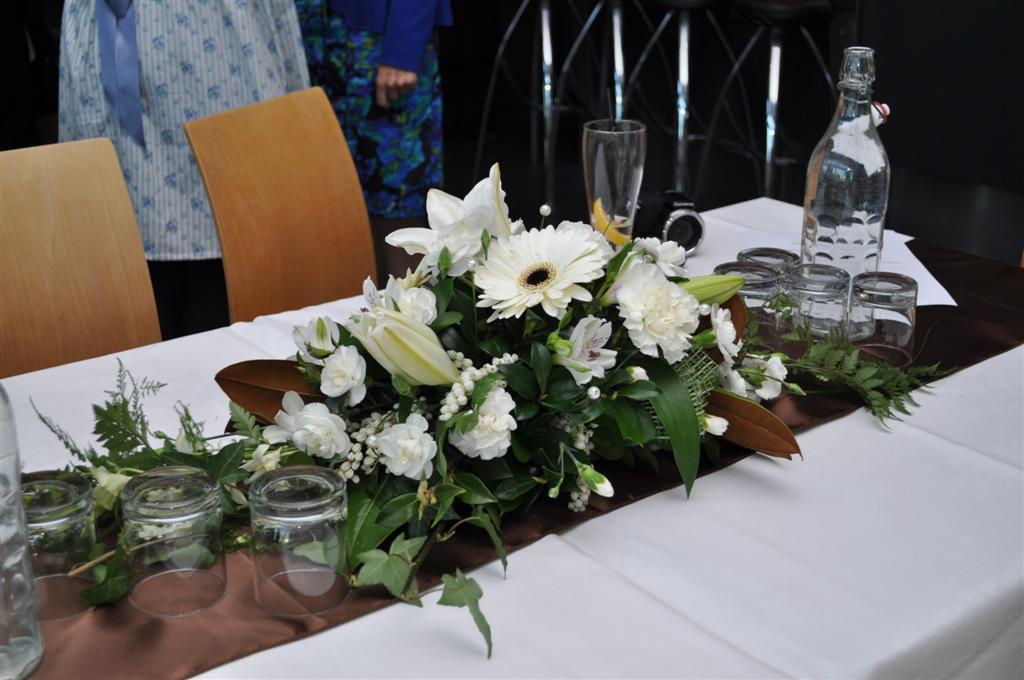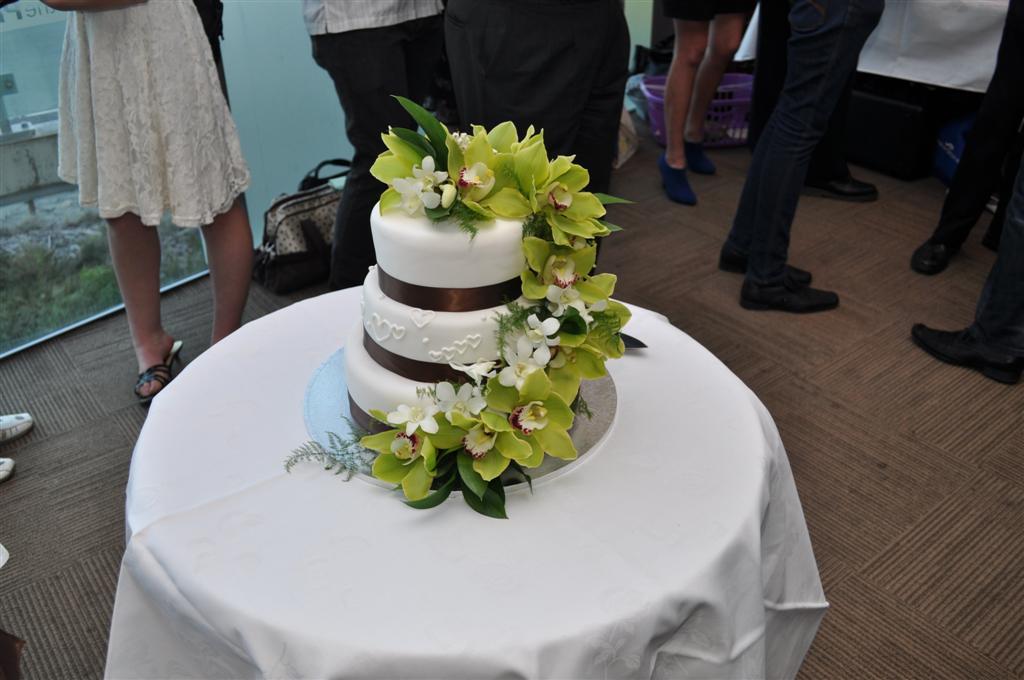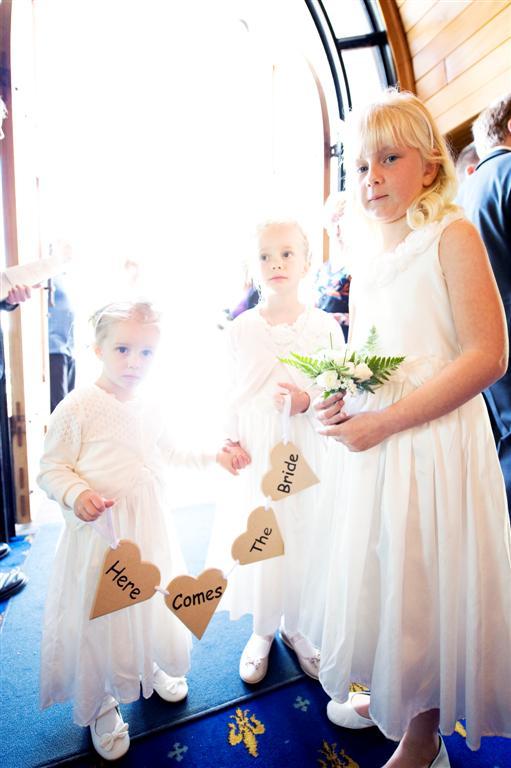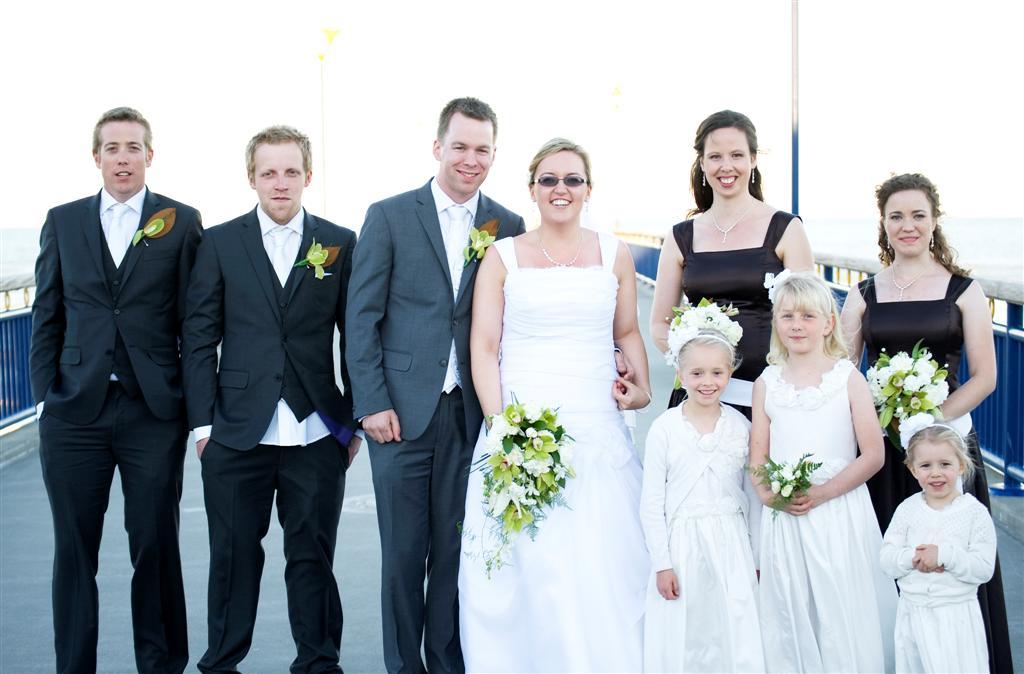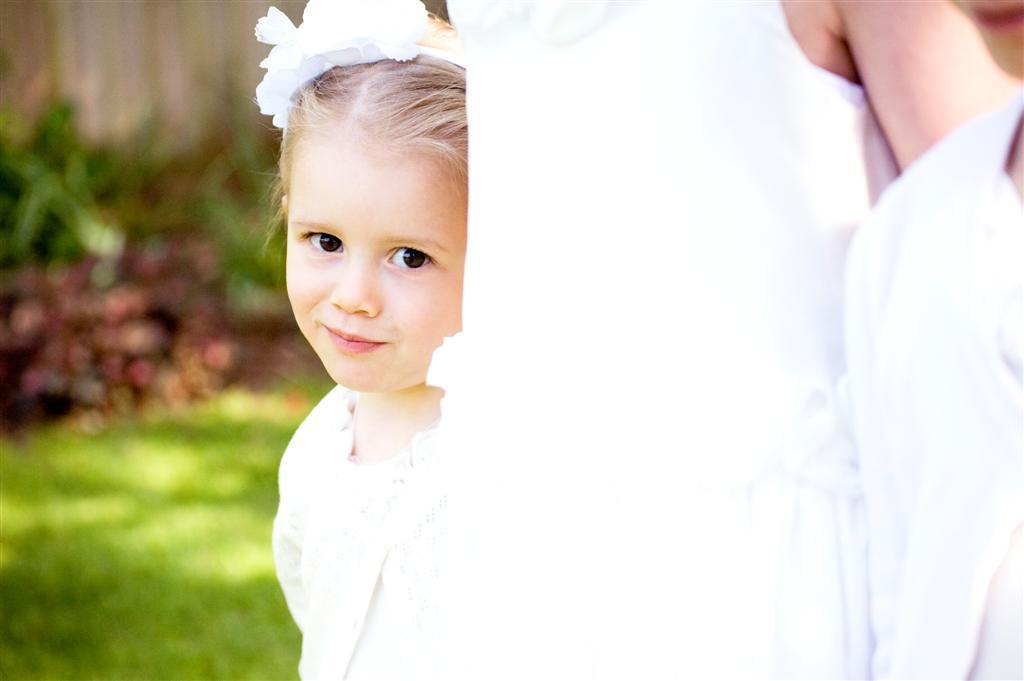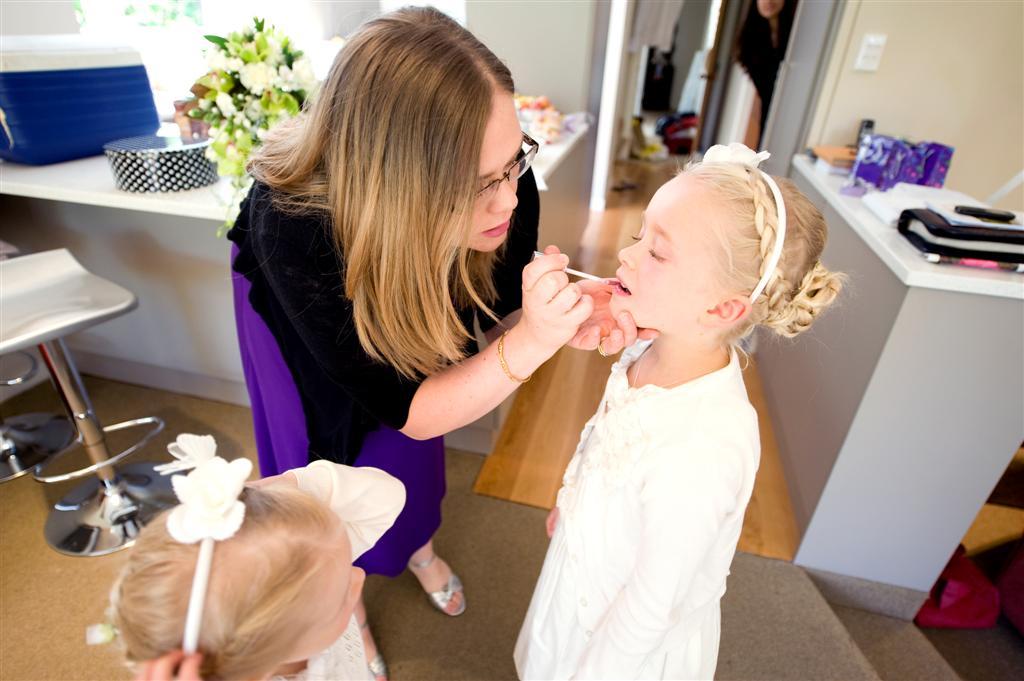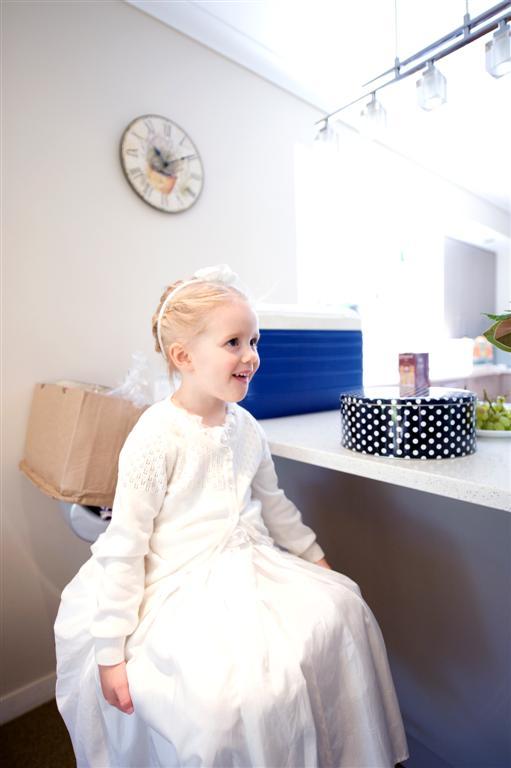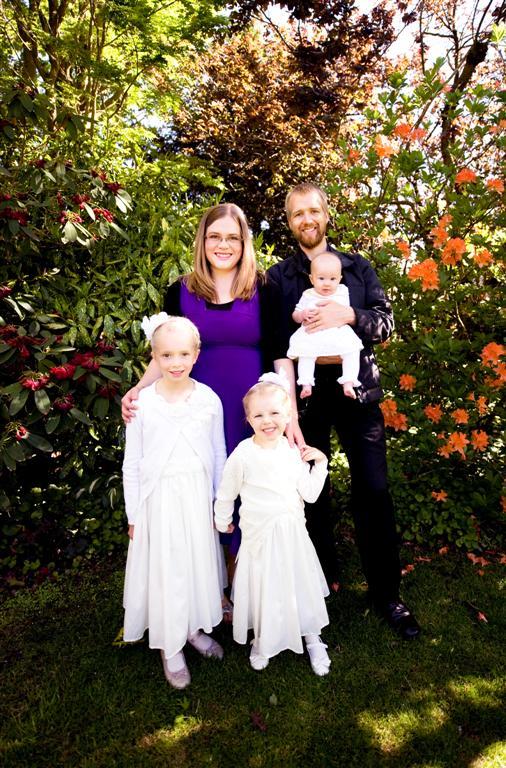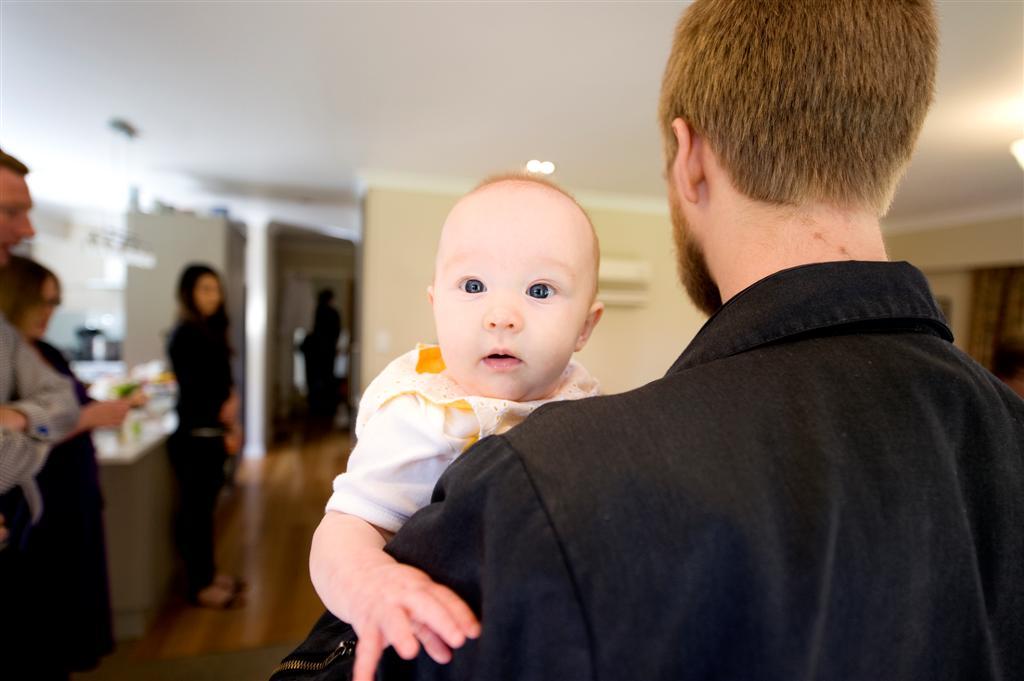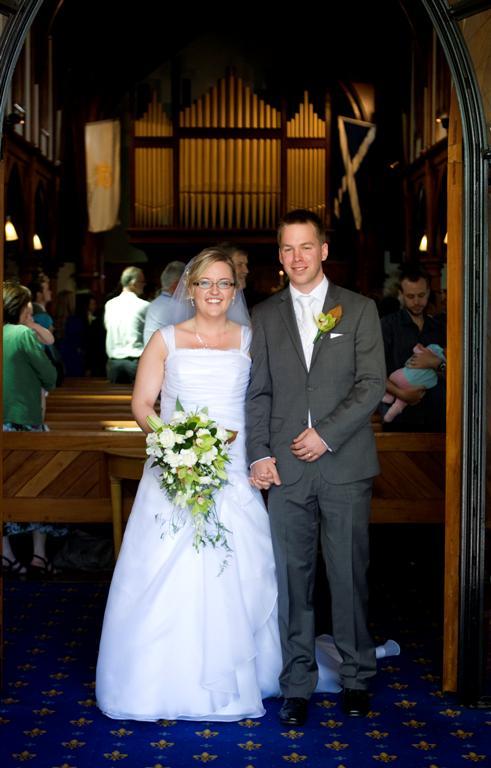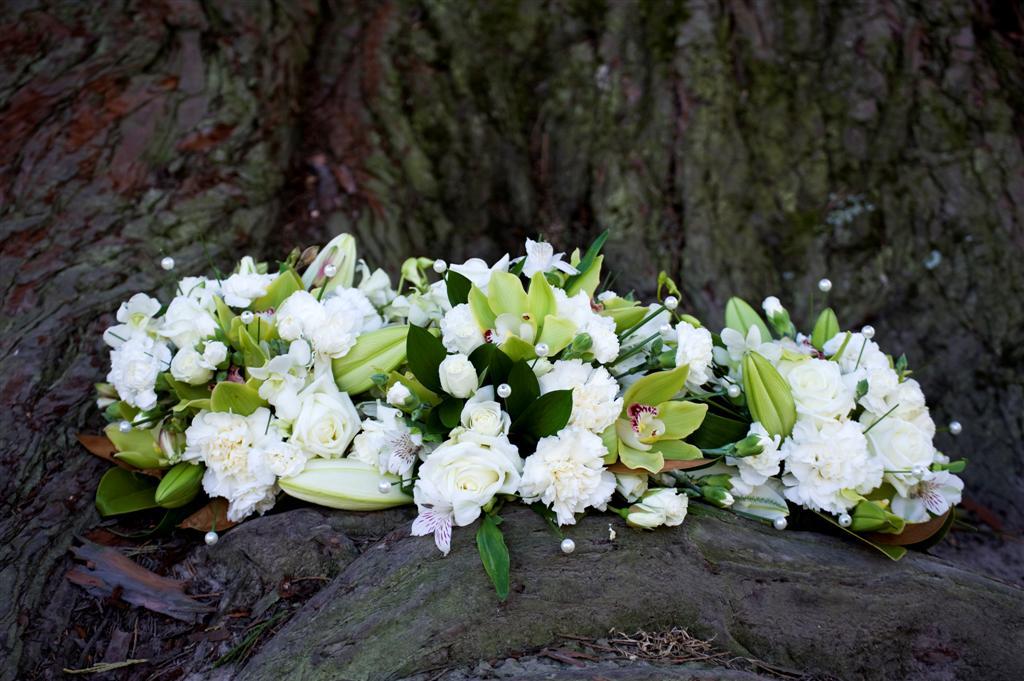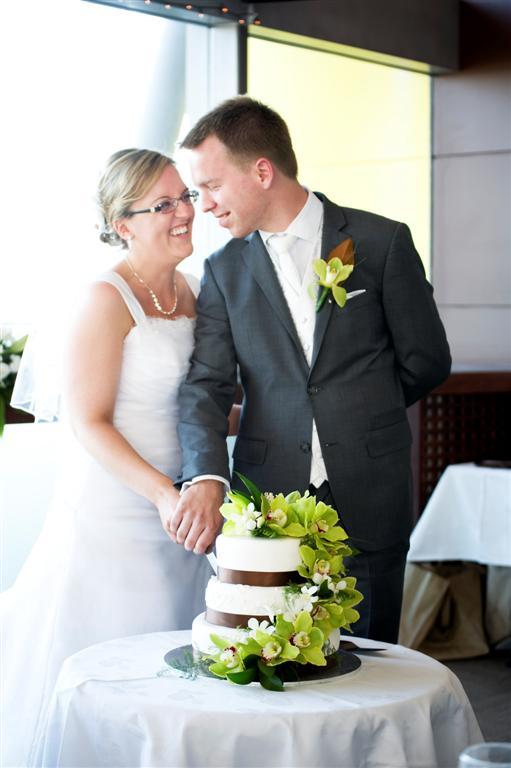 November
Esther had her 4th birthday.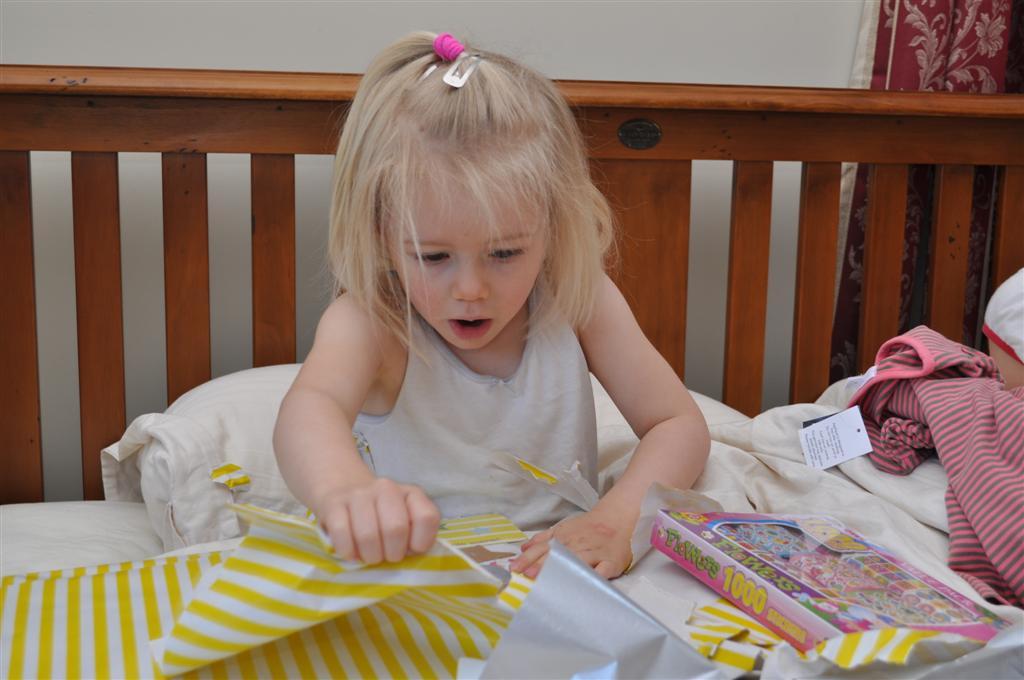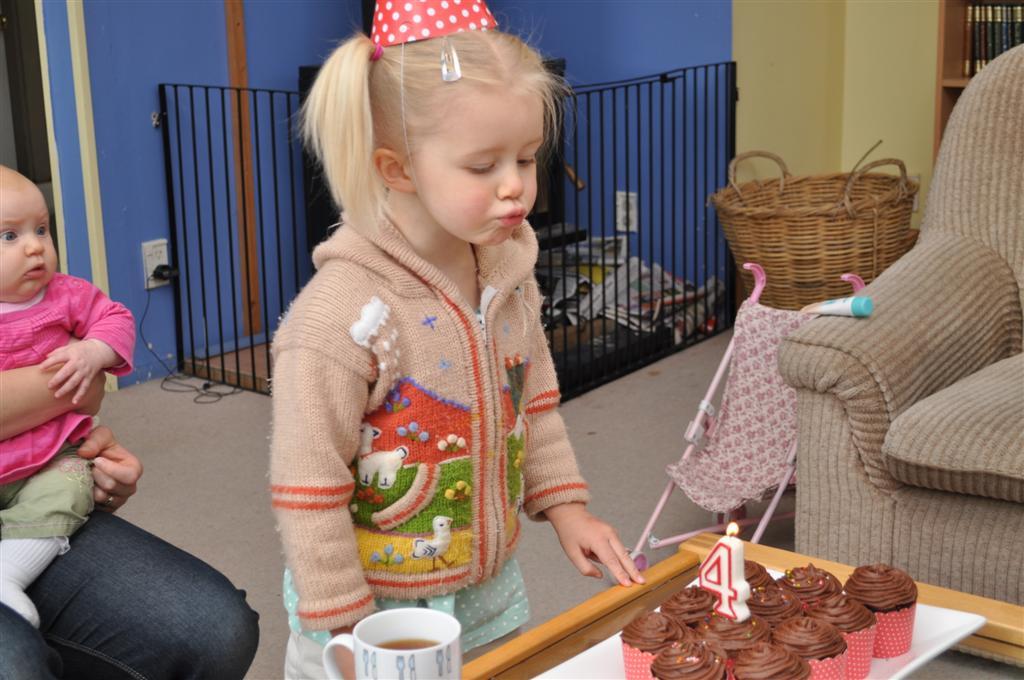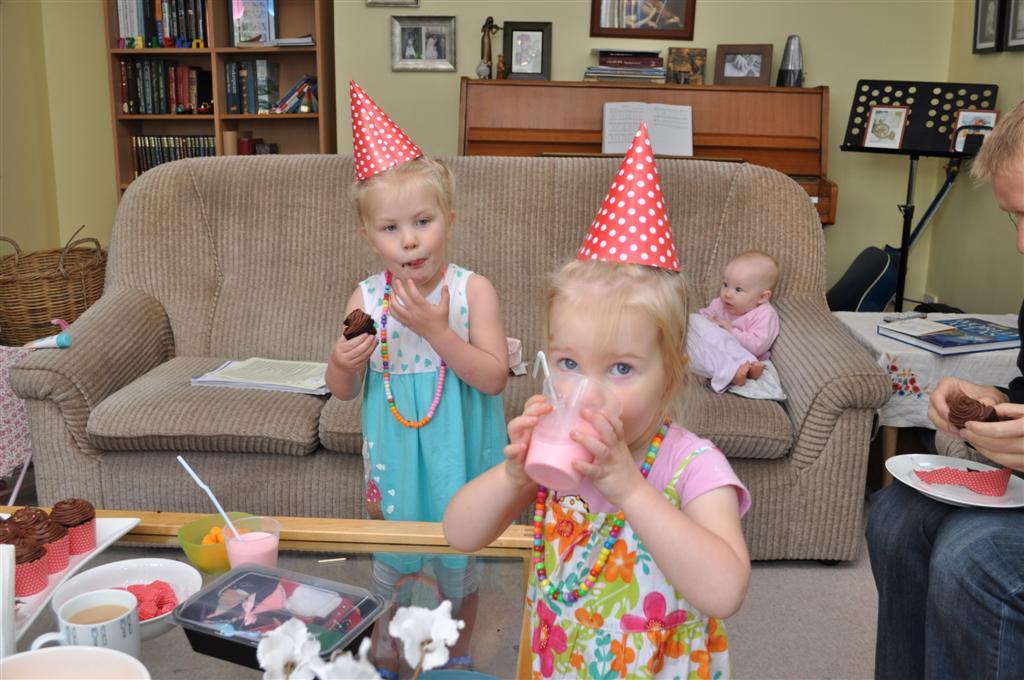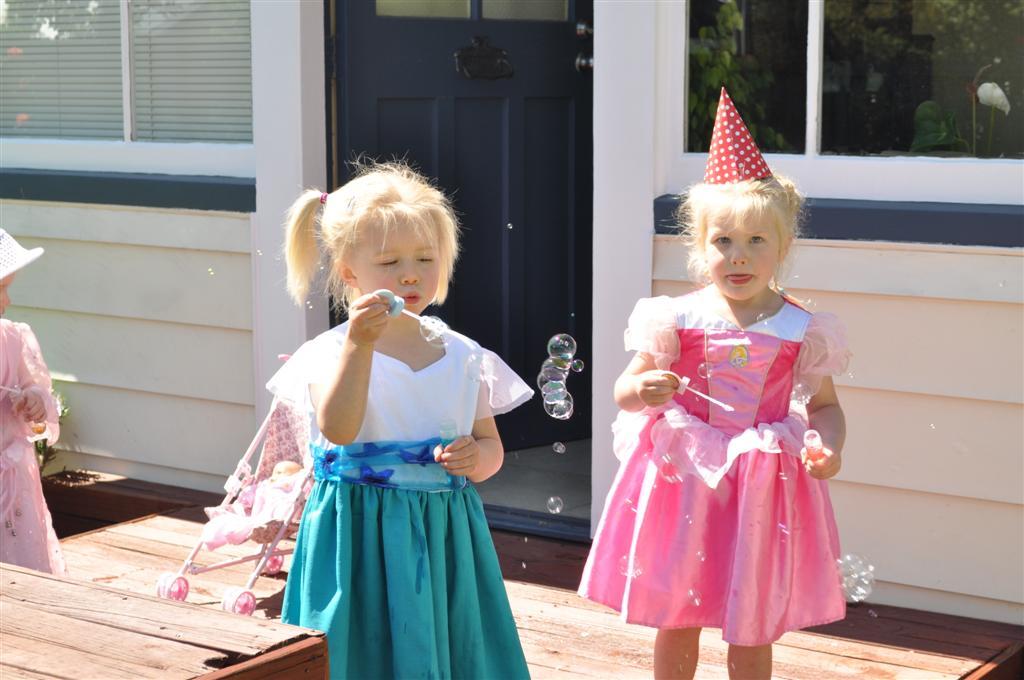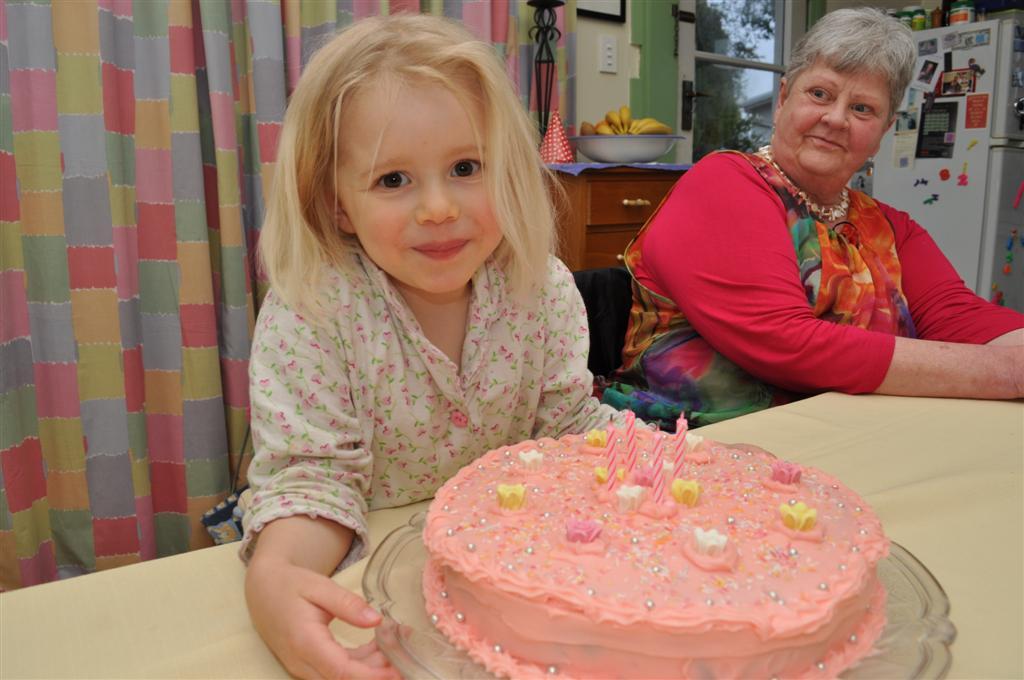 We took a little day trip with Bevan and Elrike.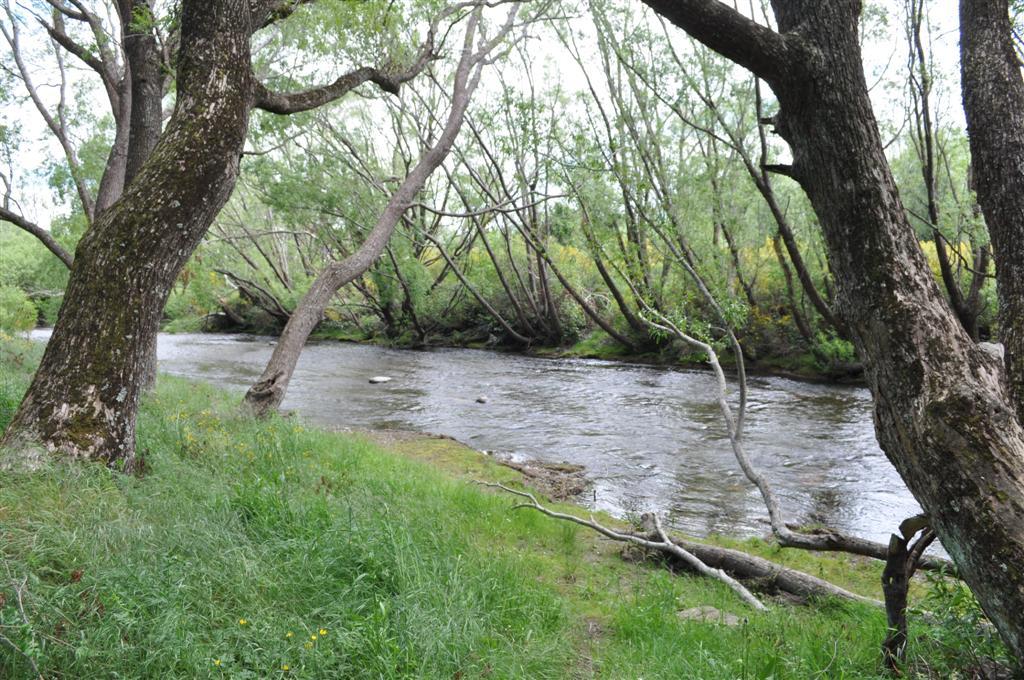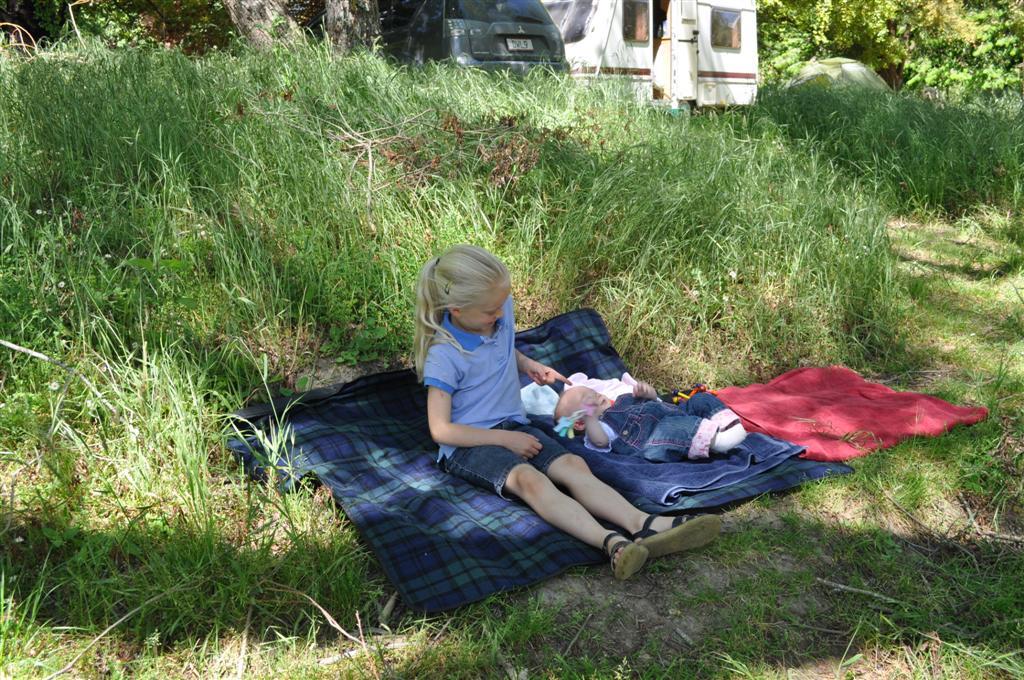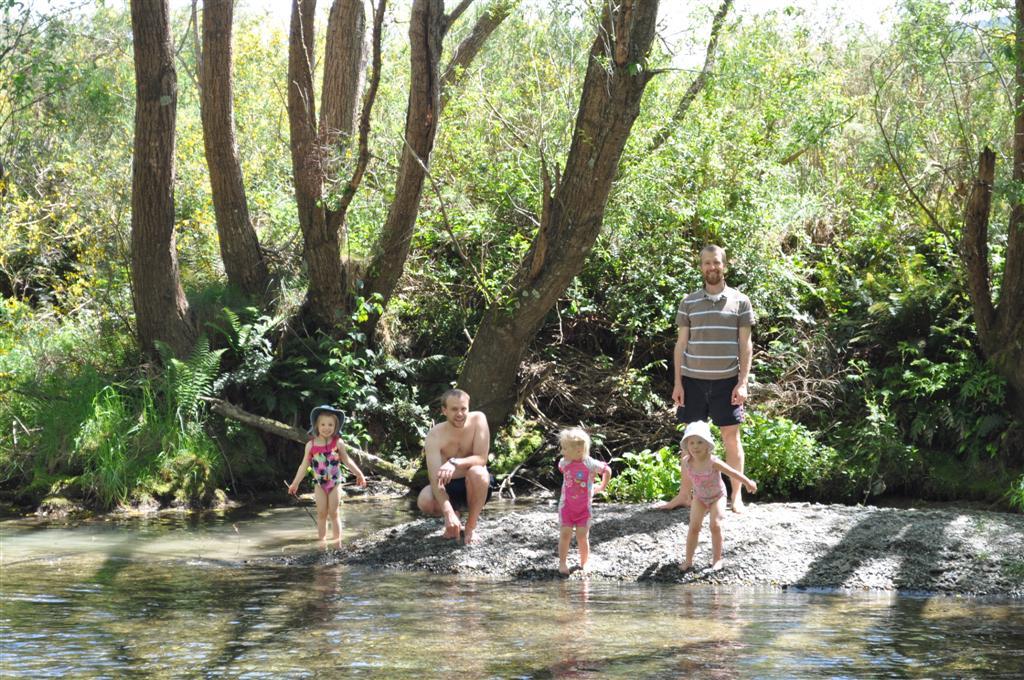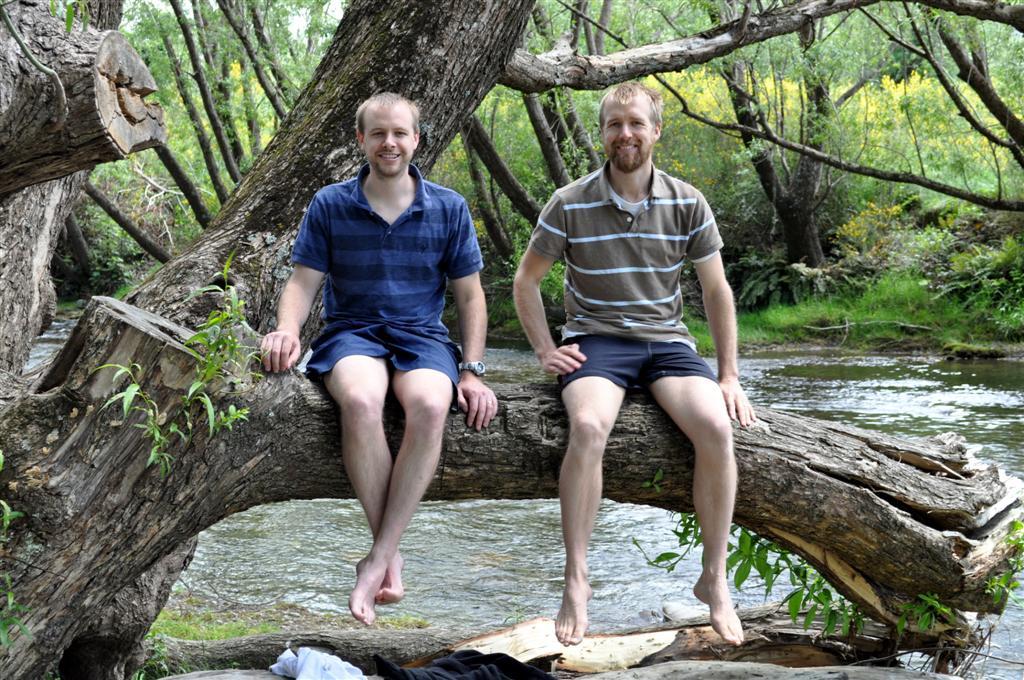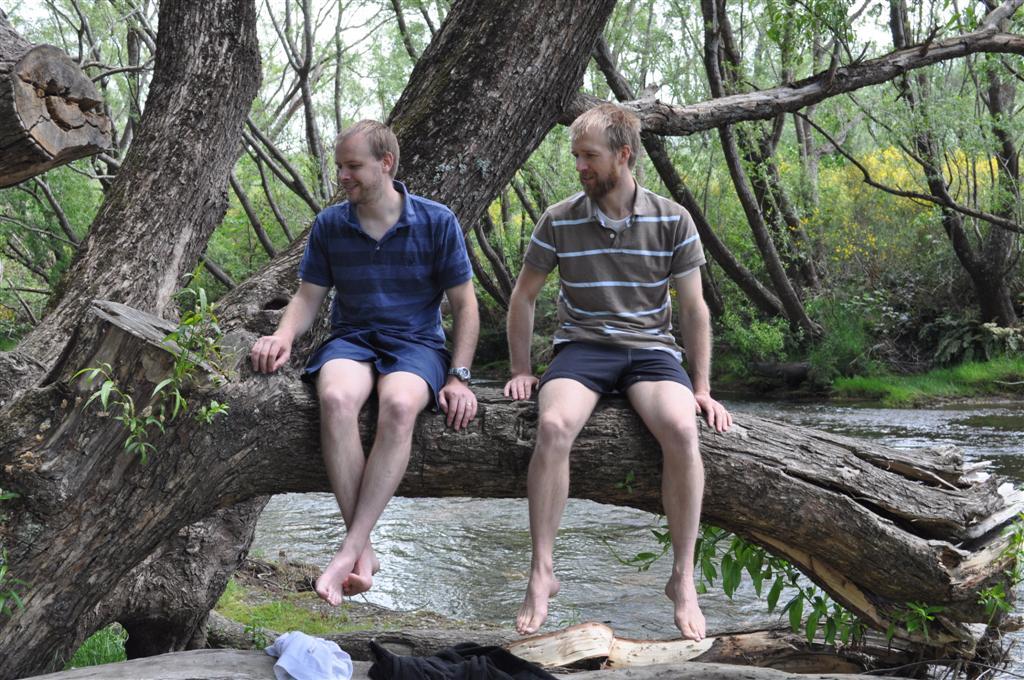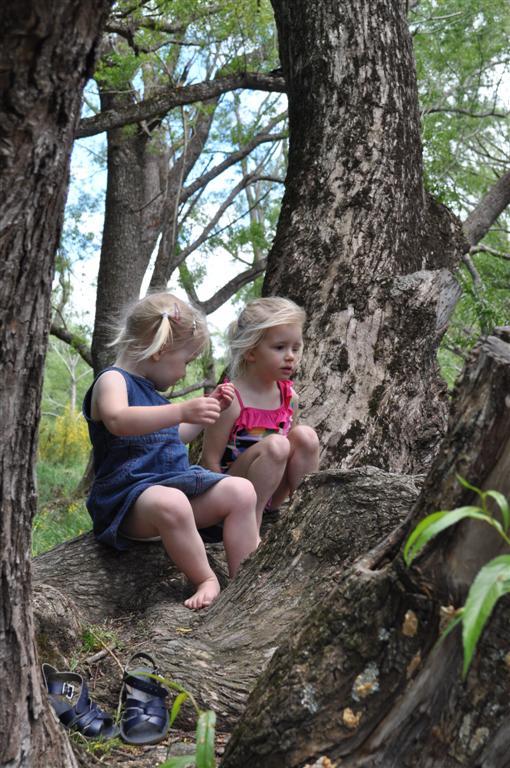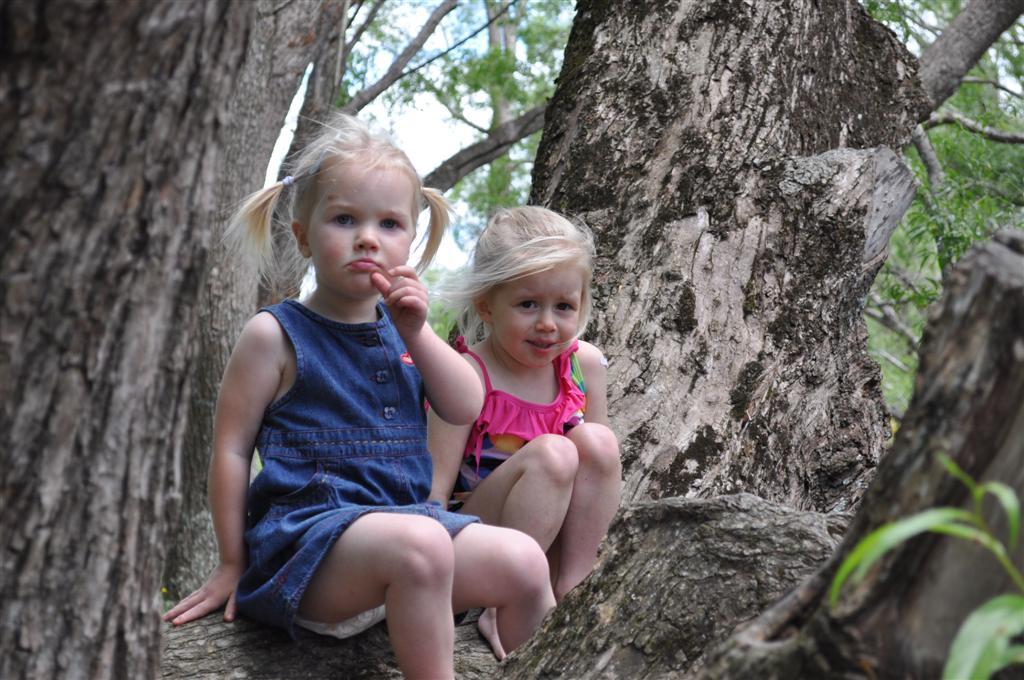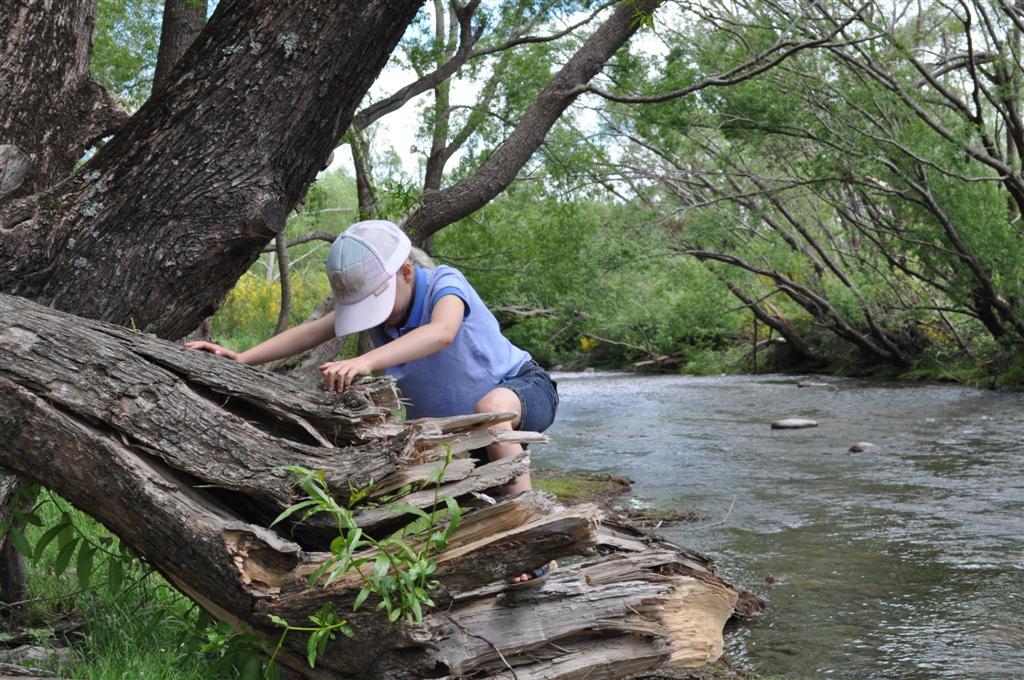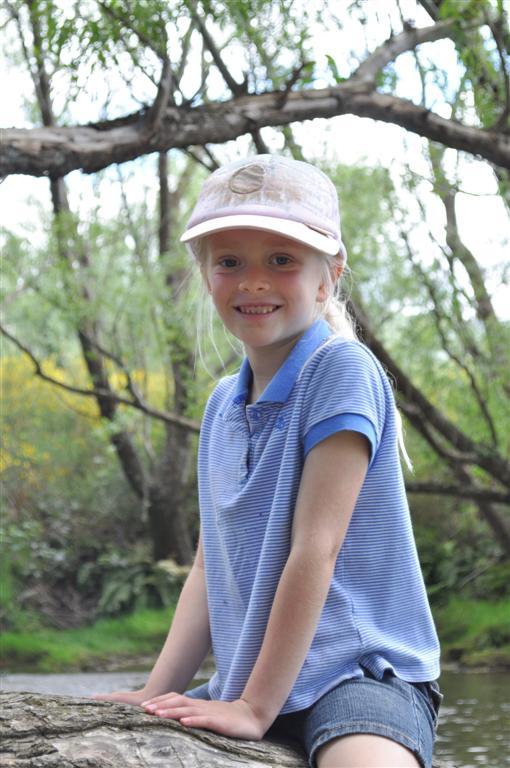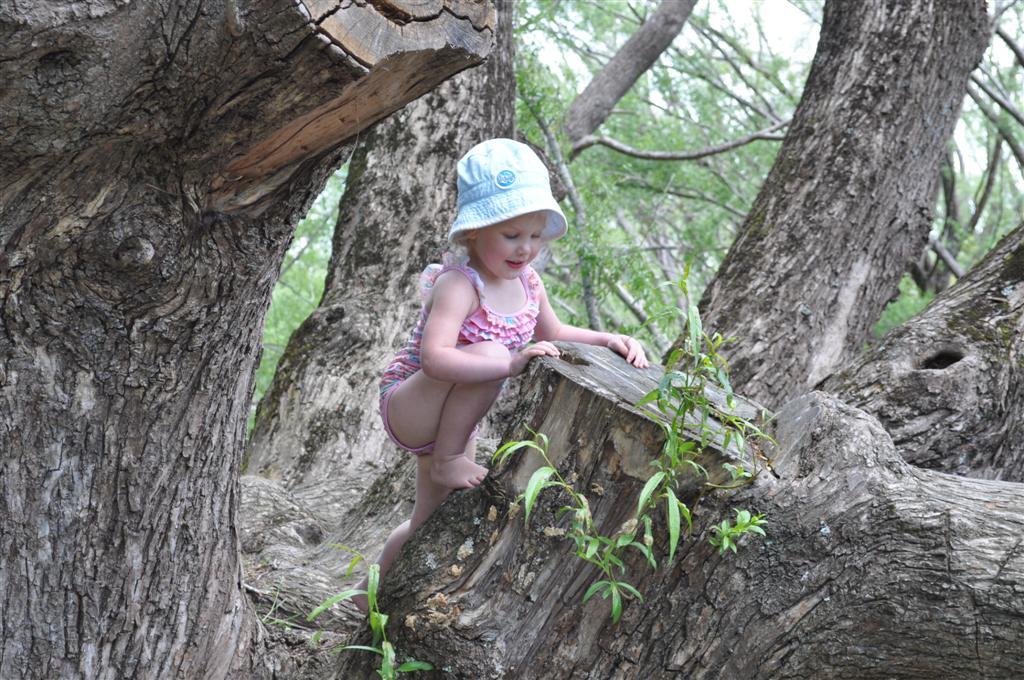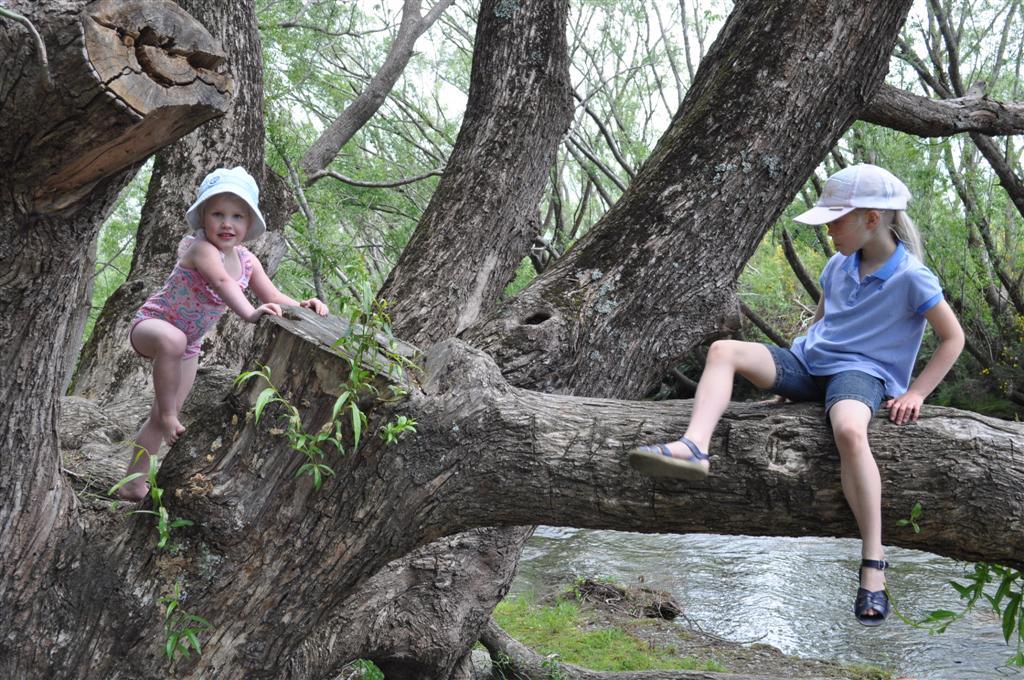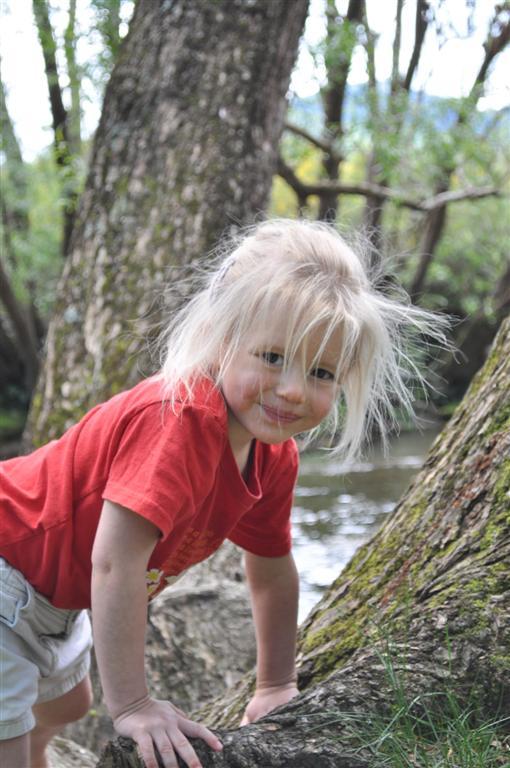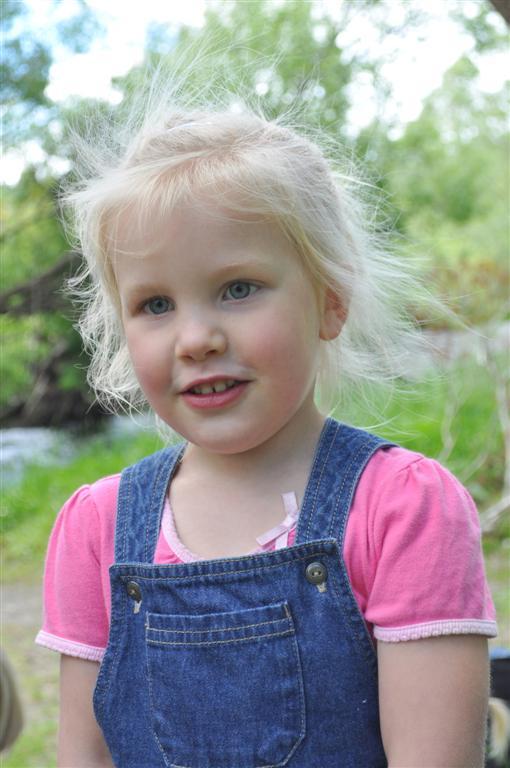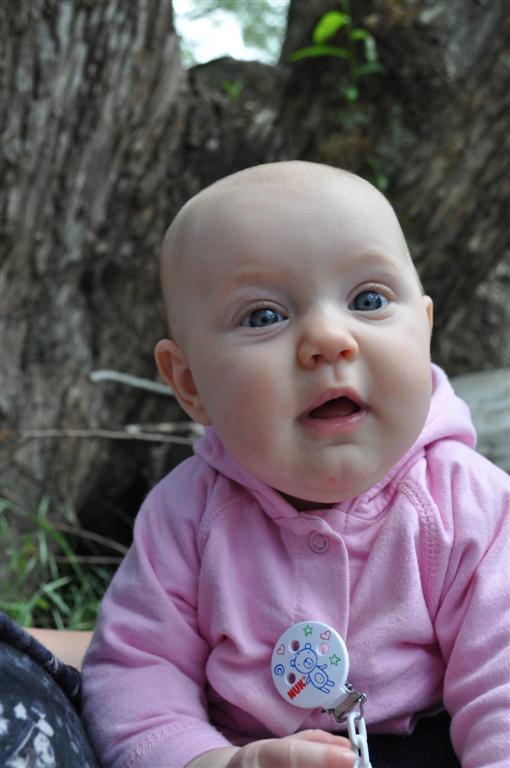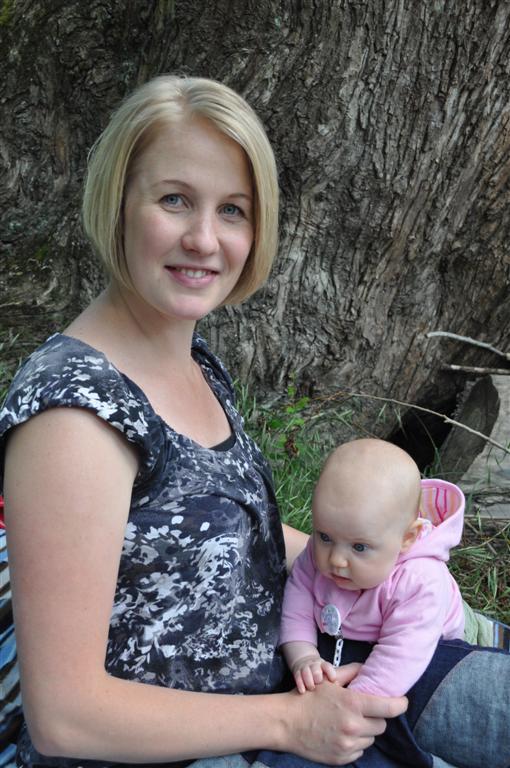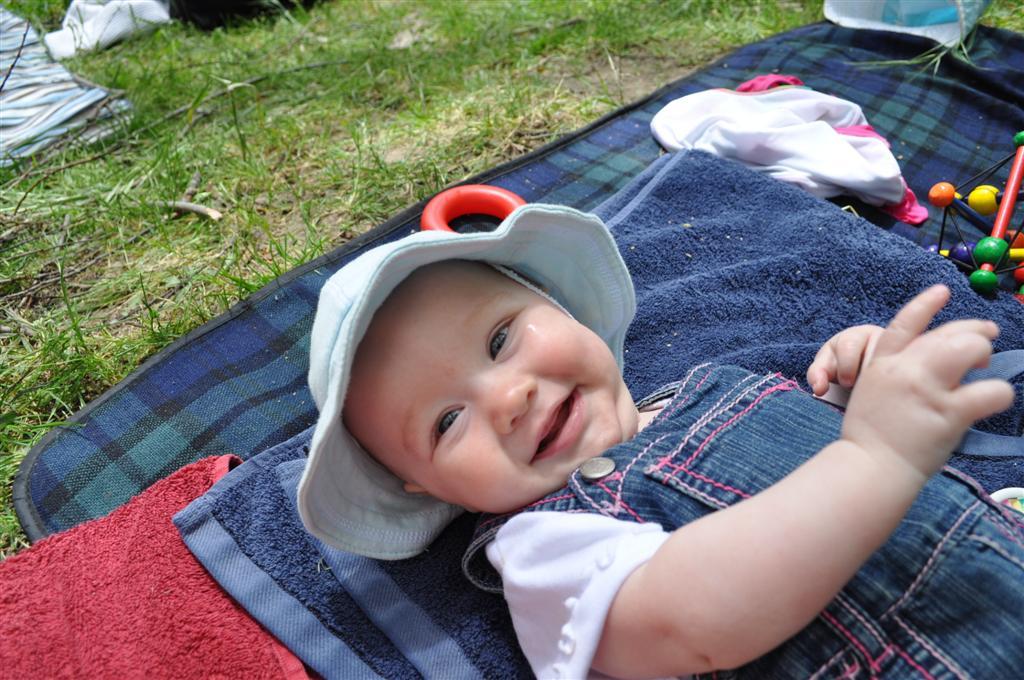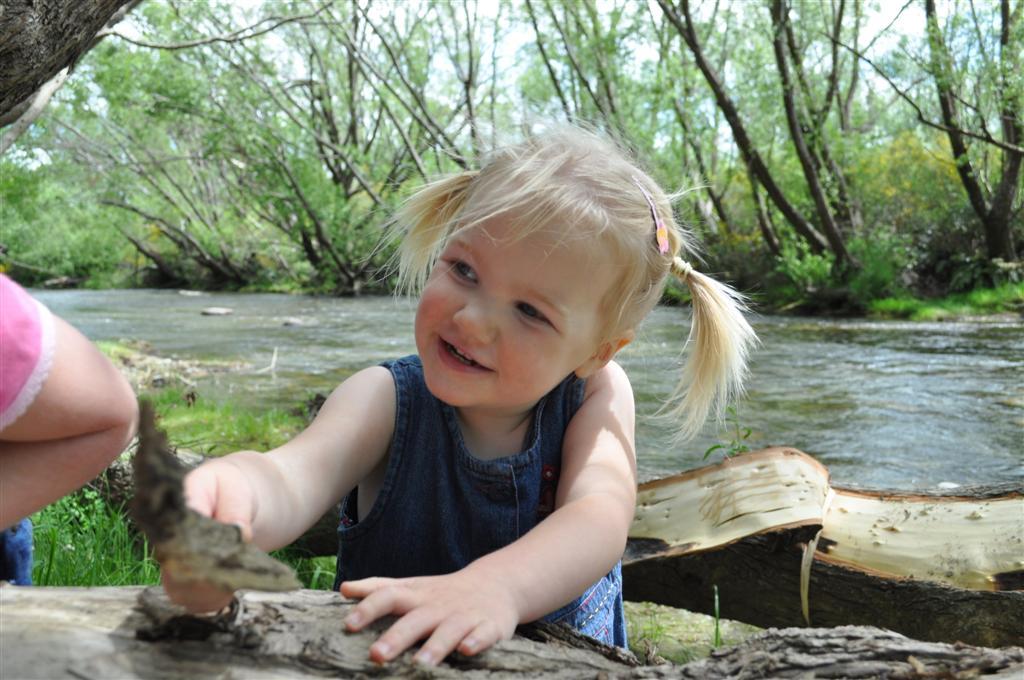 December
Laurelin got her first tooth.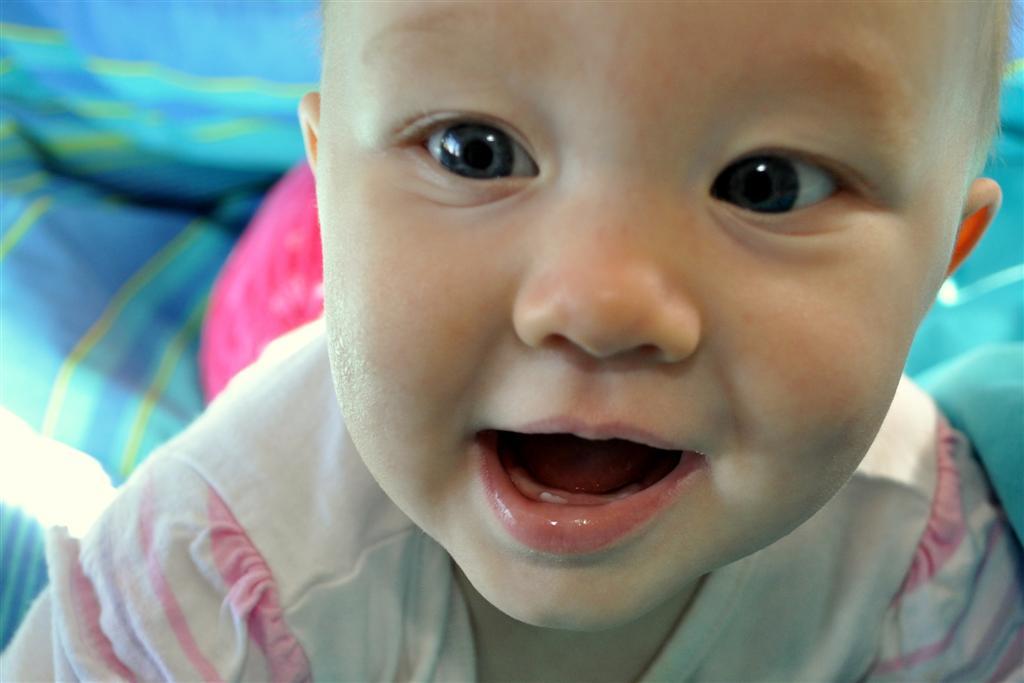 Marica had her first ballet recital.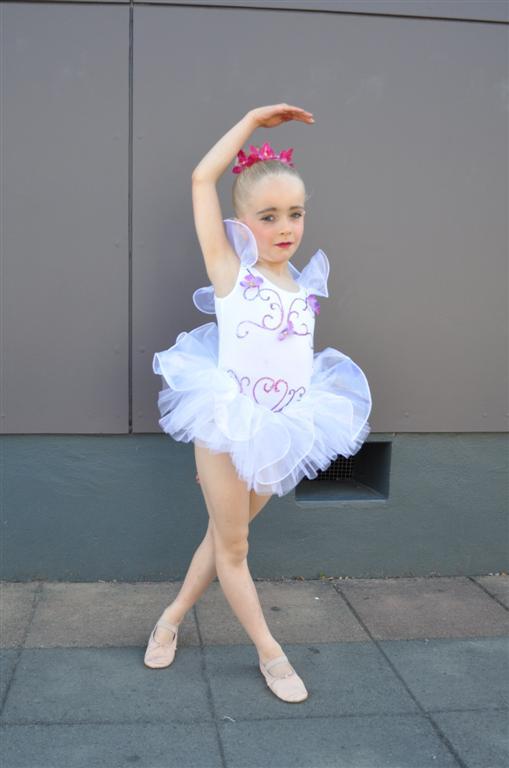 Ben gave his talk on Hacker Christianity.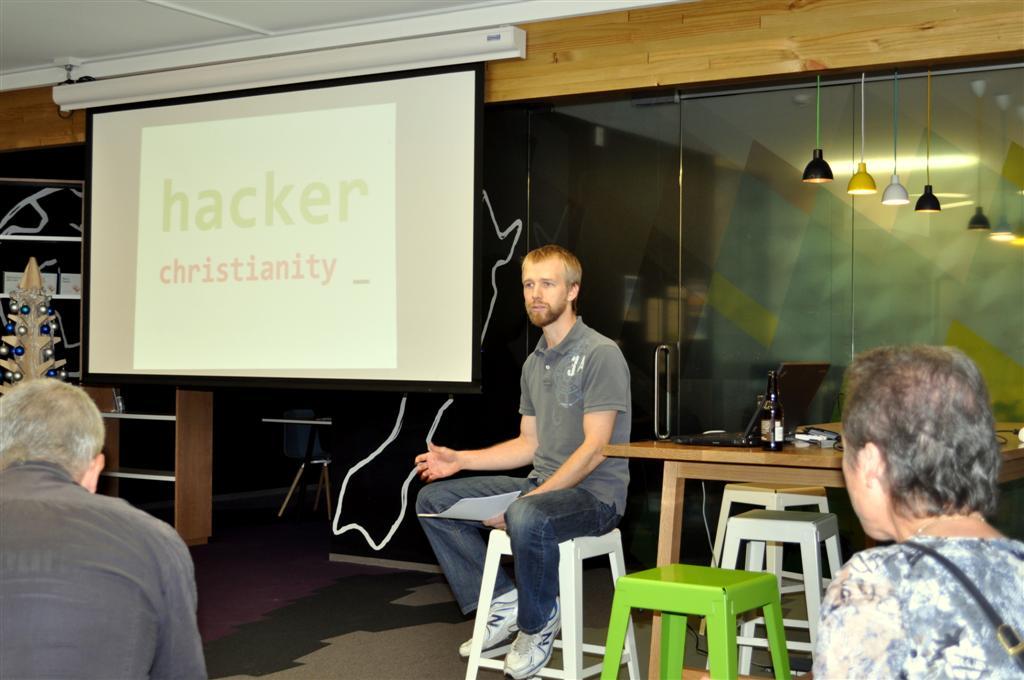 Ben and I organised the annual Community Christmas Carols at our church. This year we added some fun for the kids beforehand with face painting and a bouncy castle.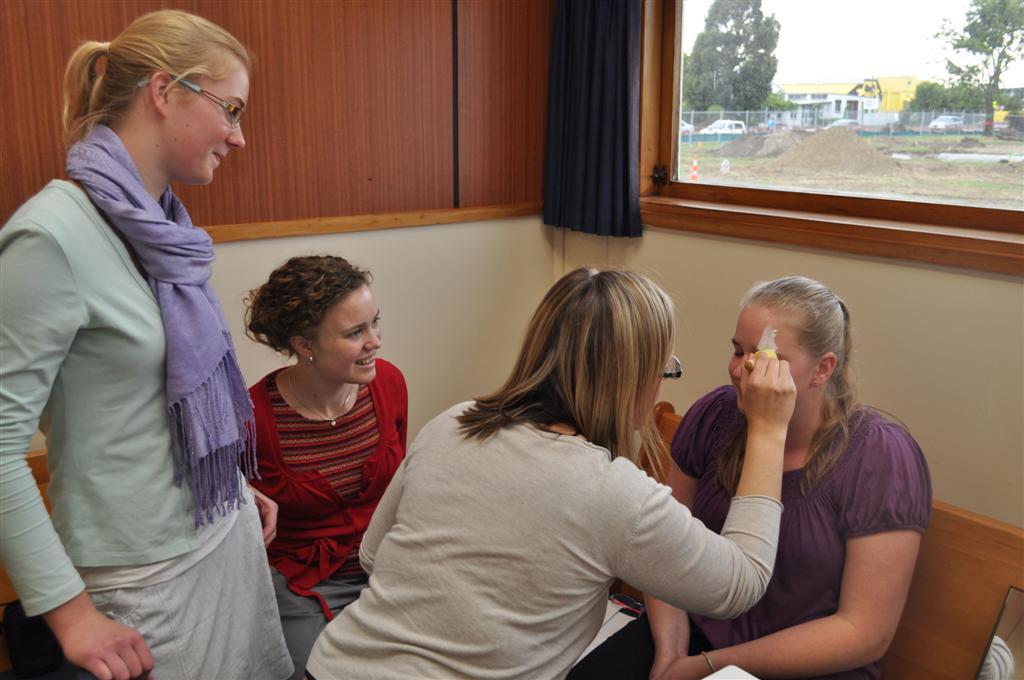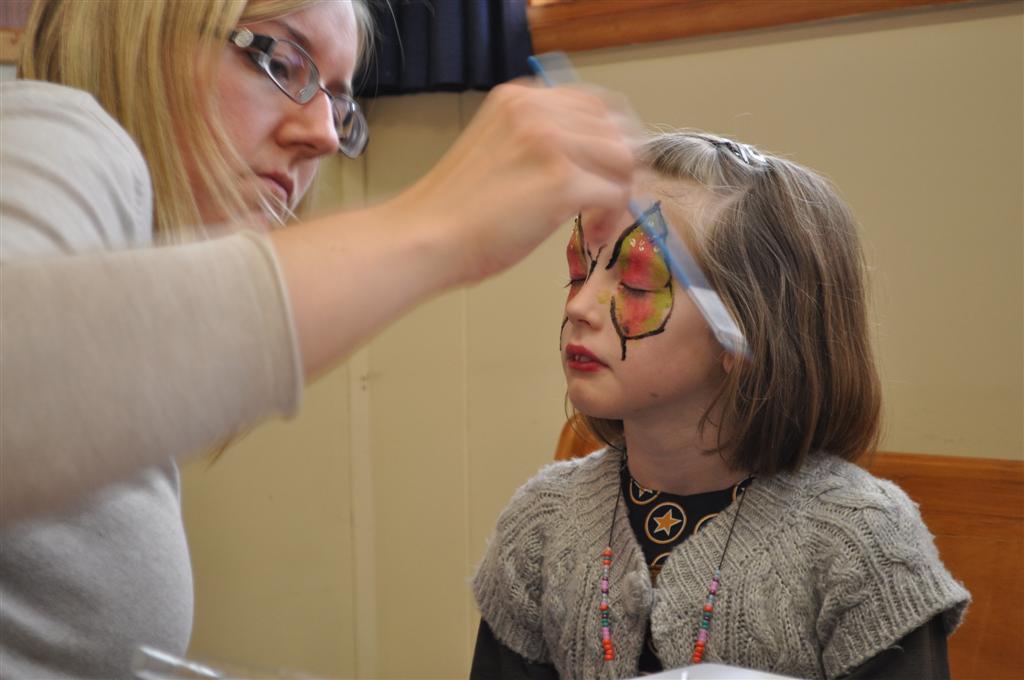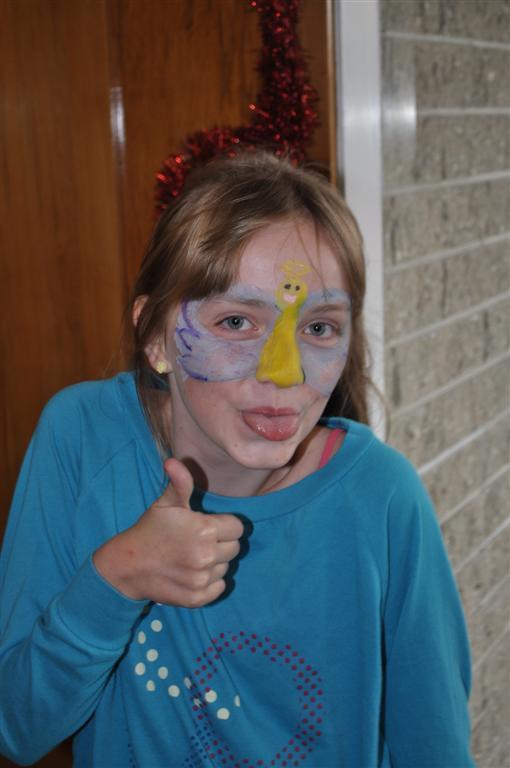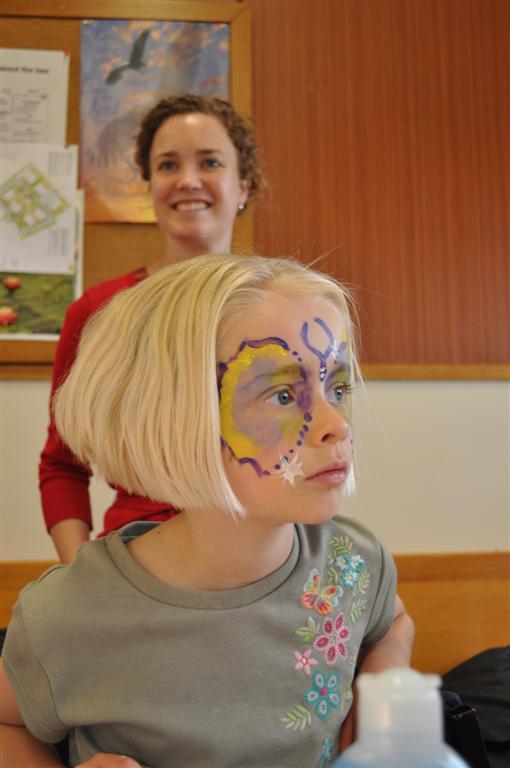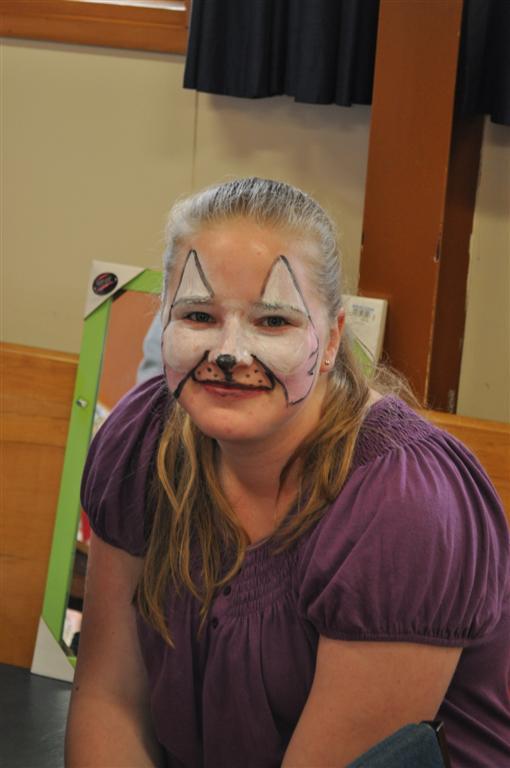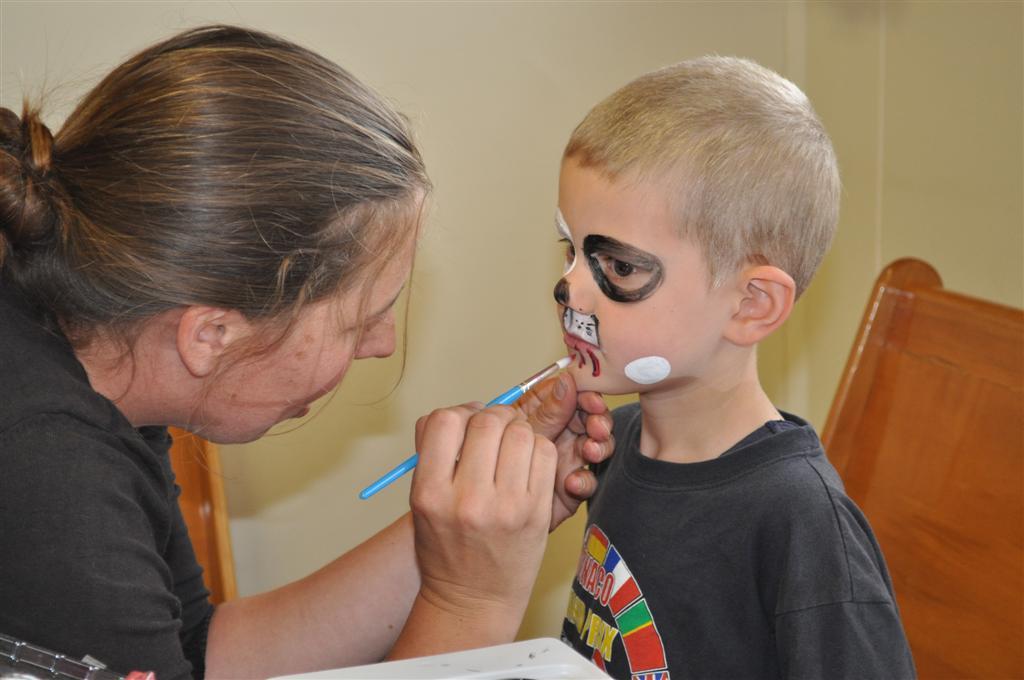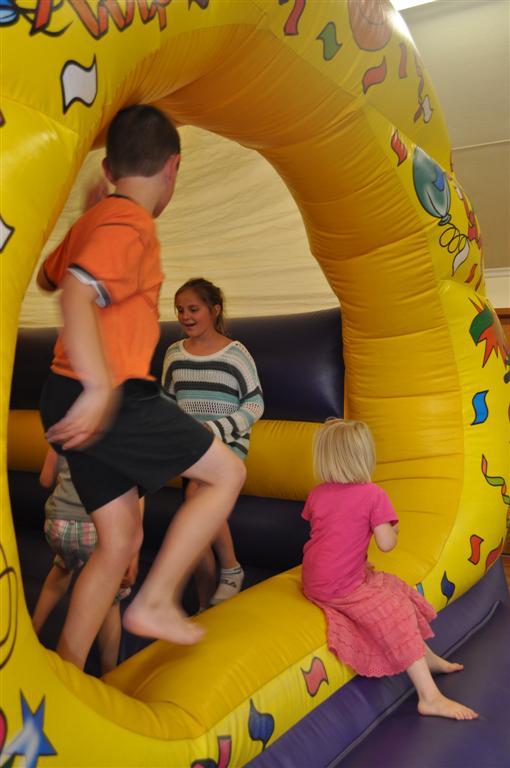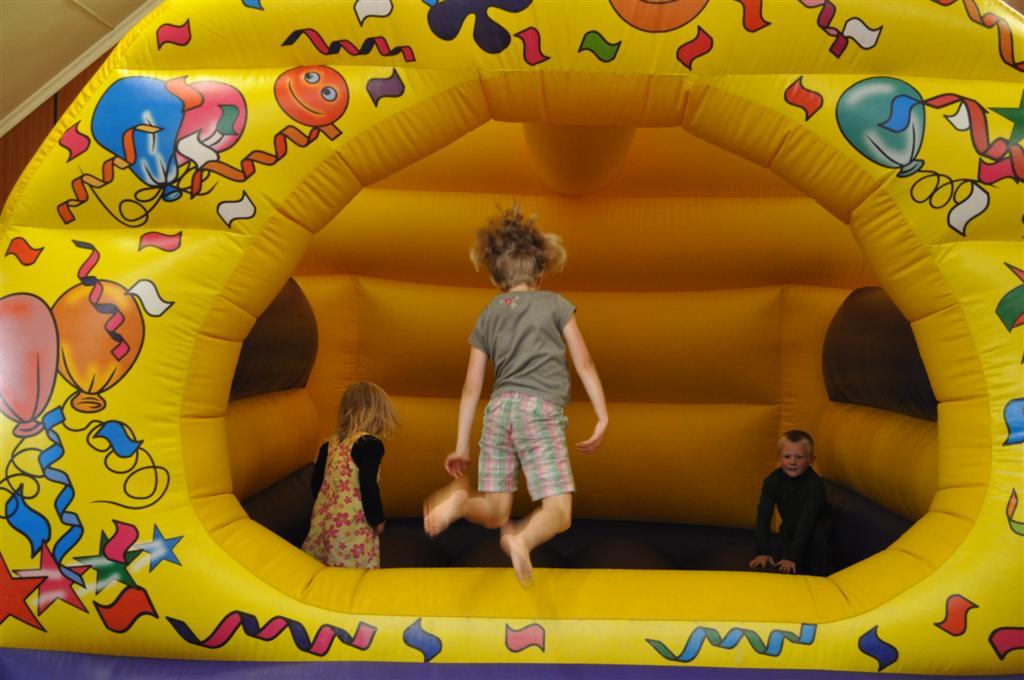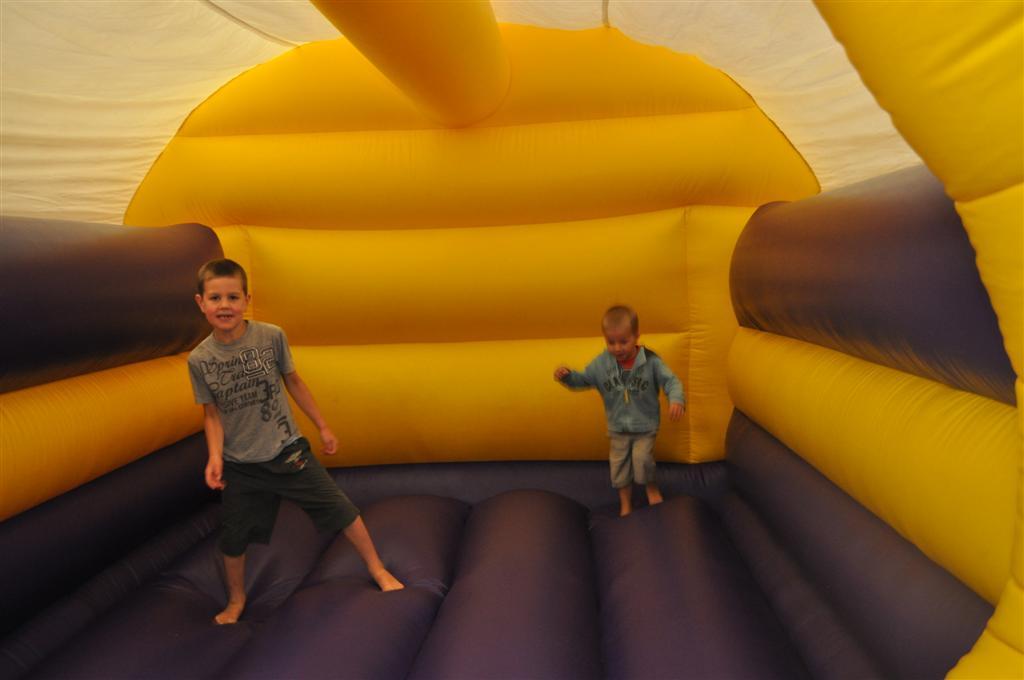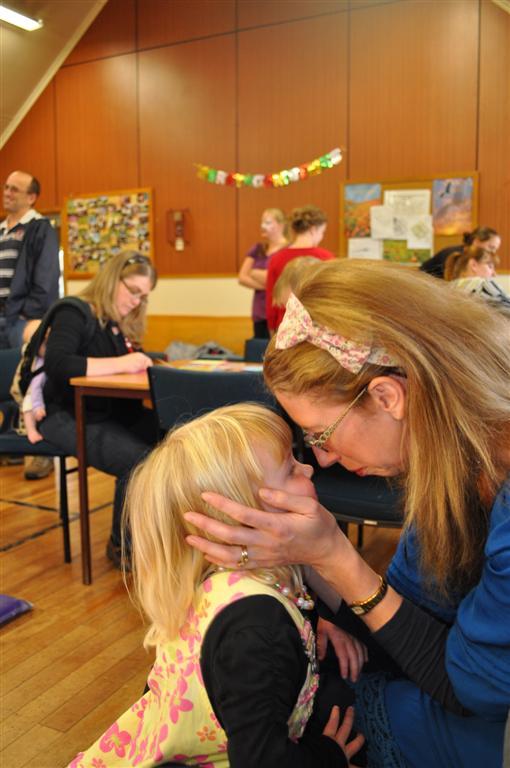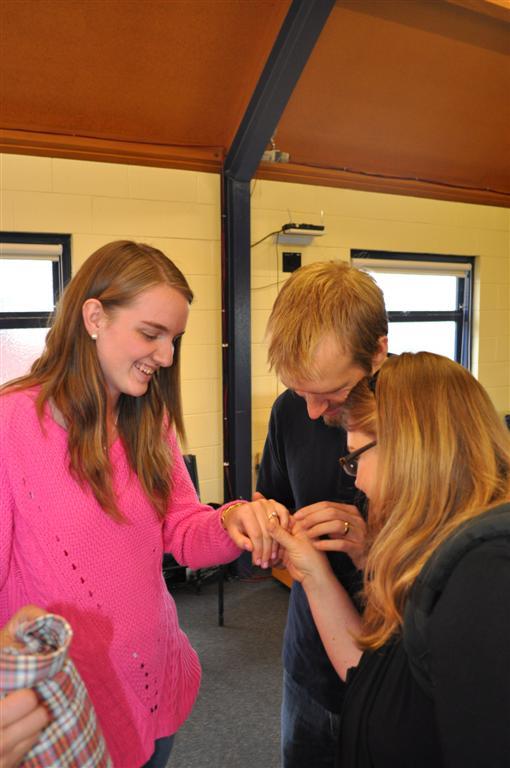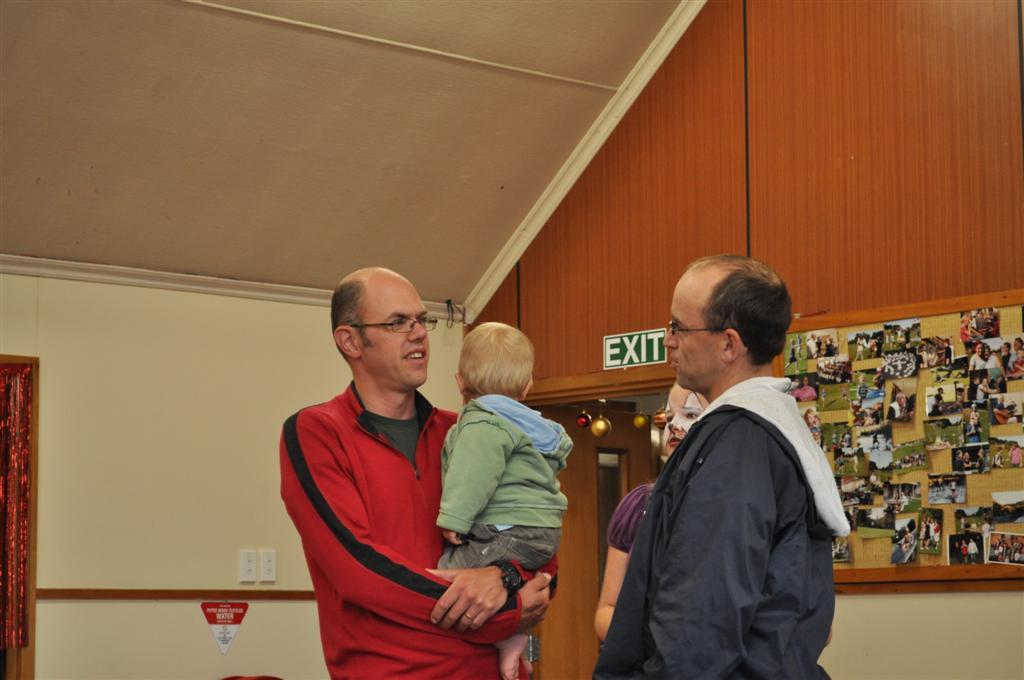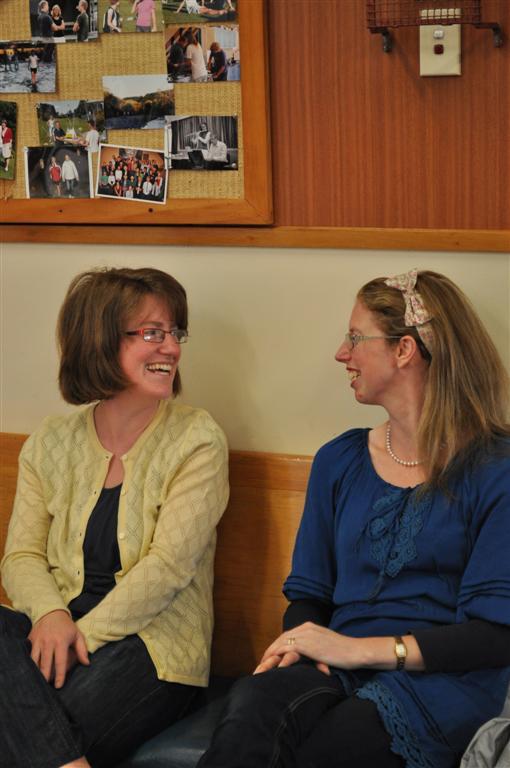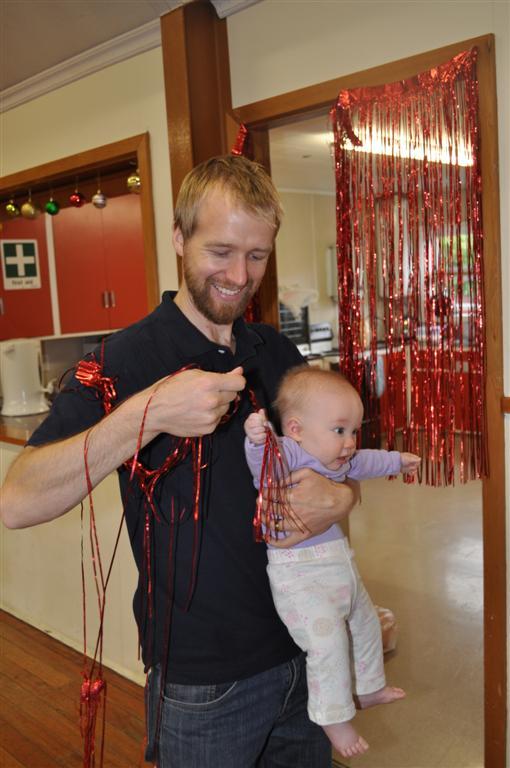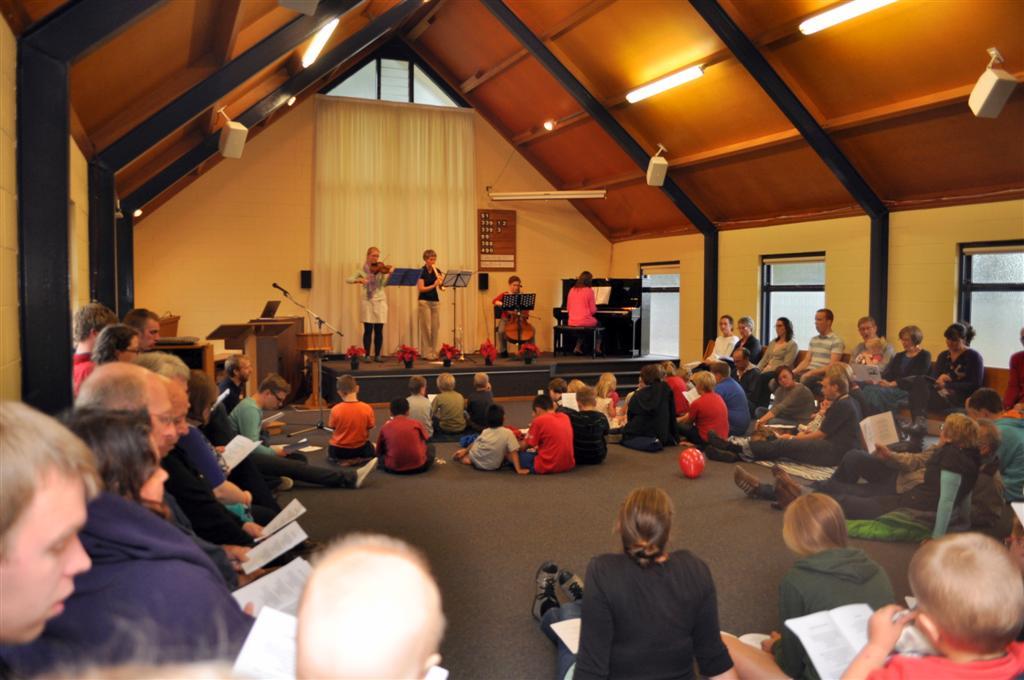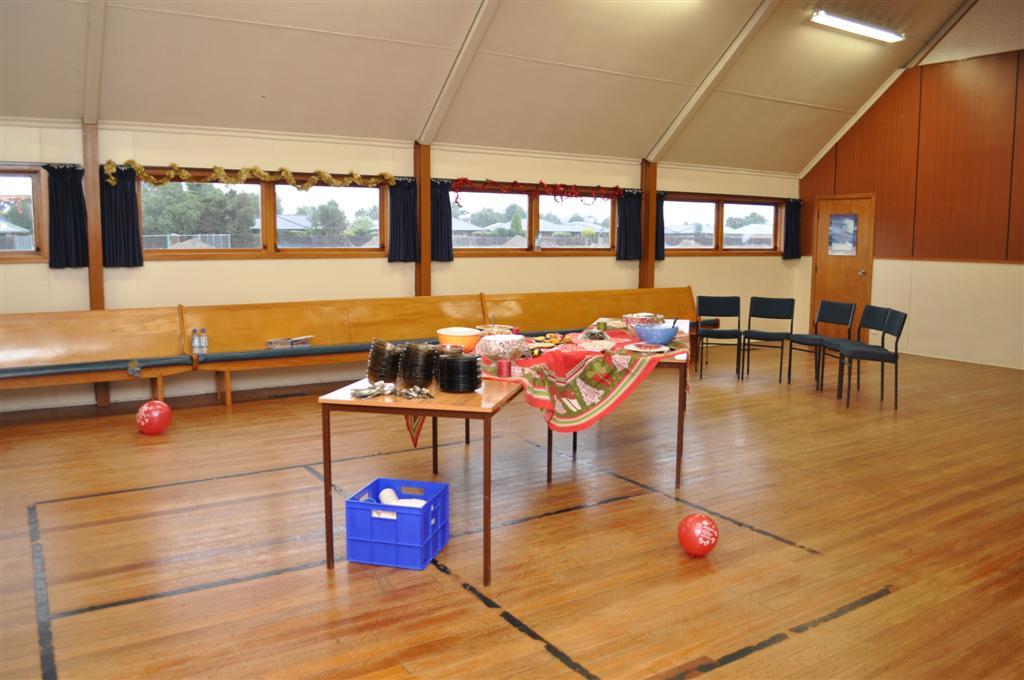 We celebrated Advent.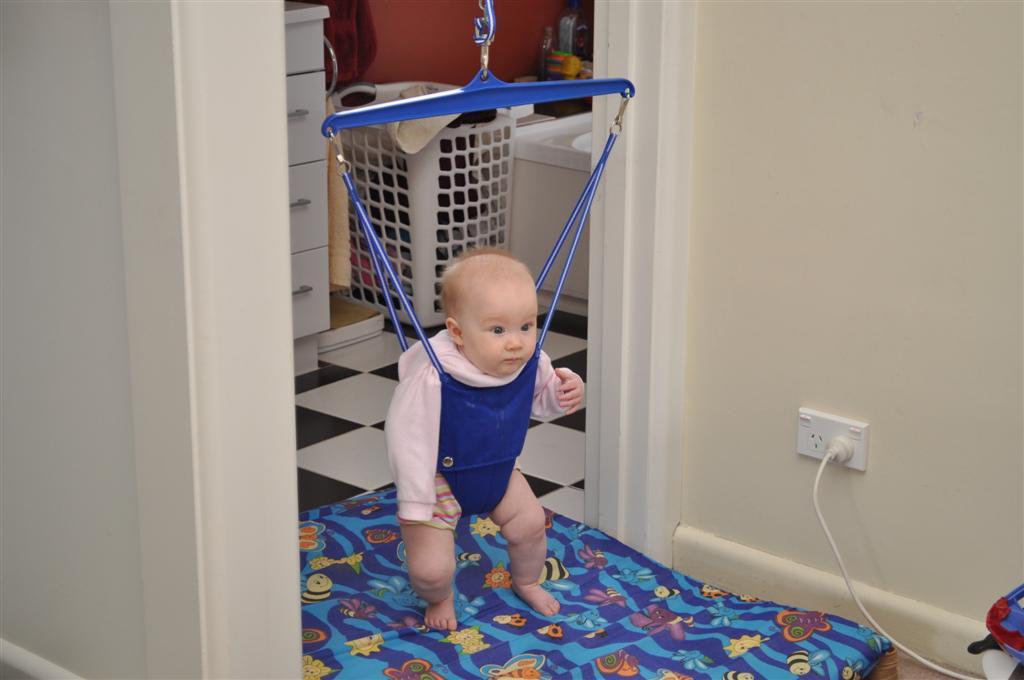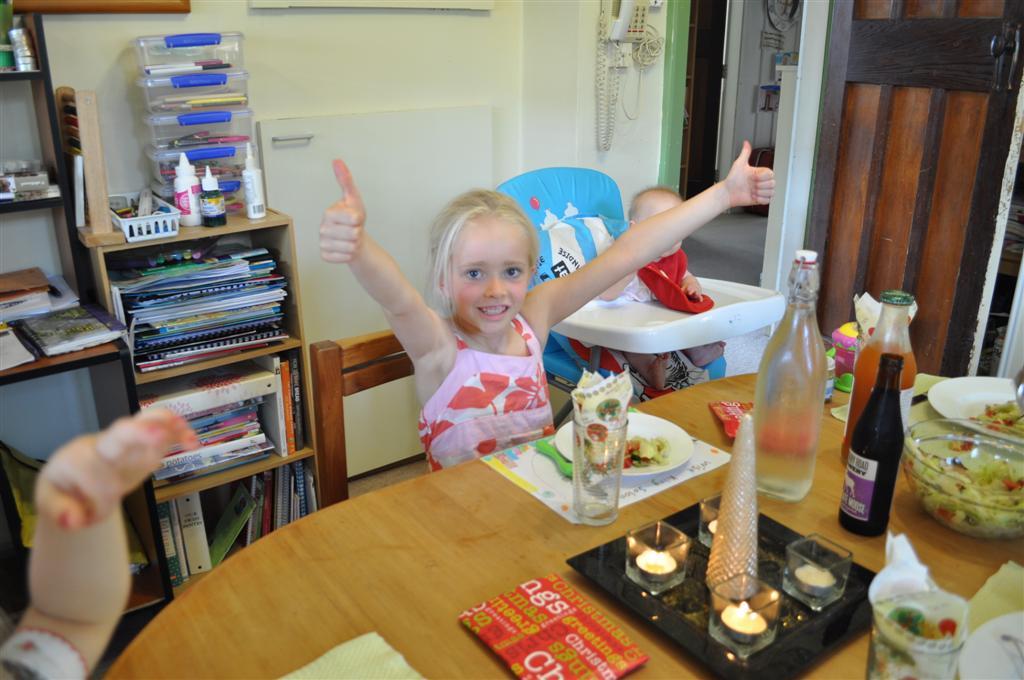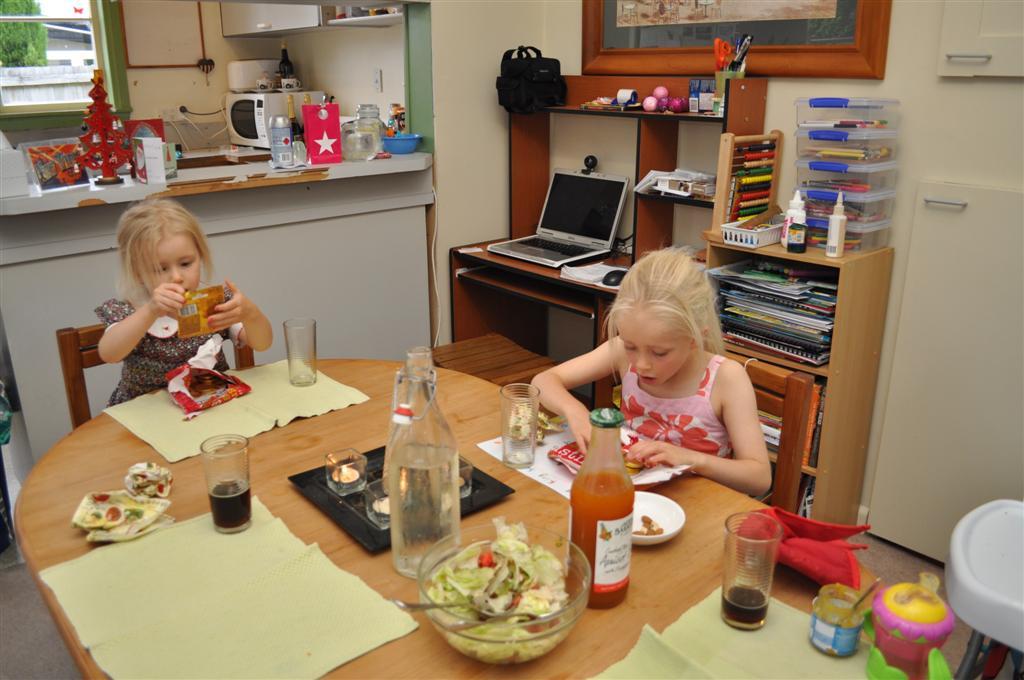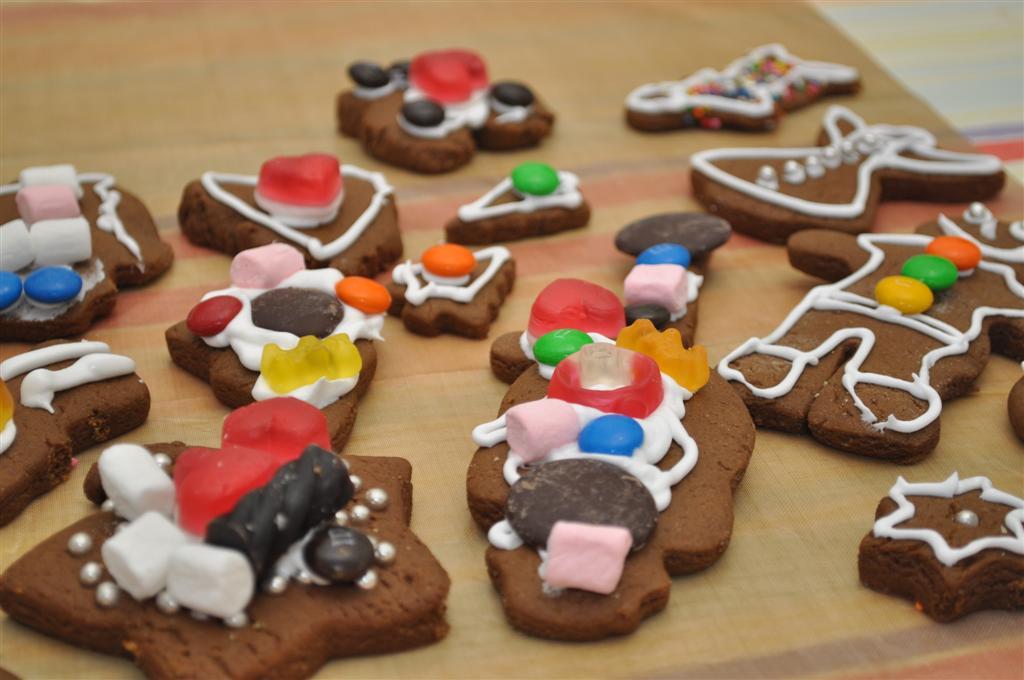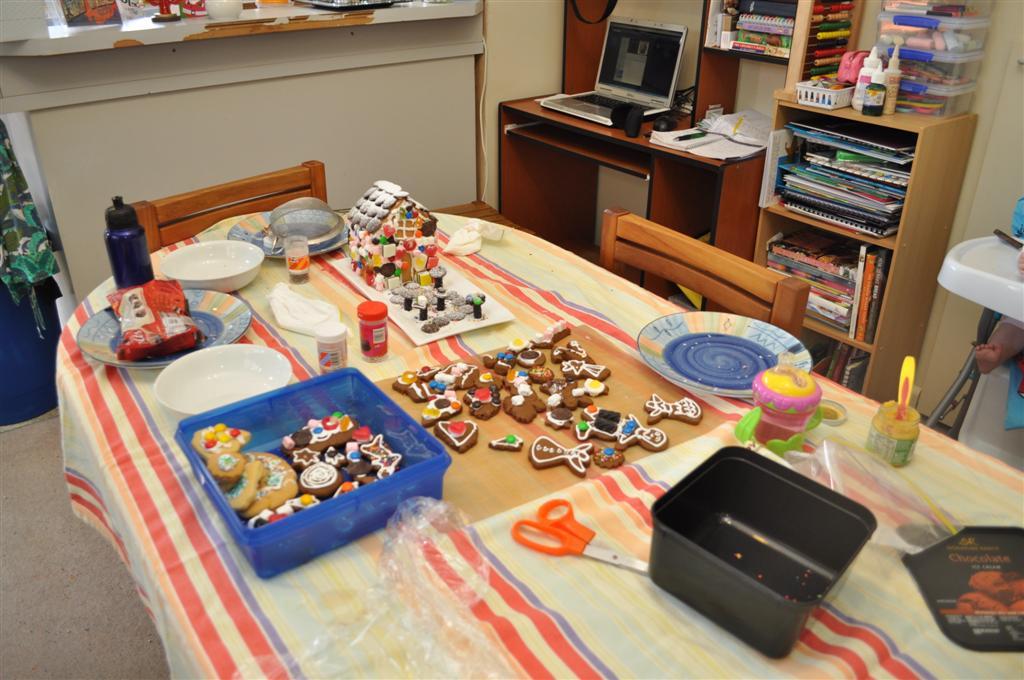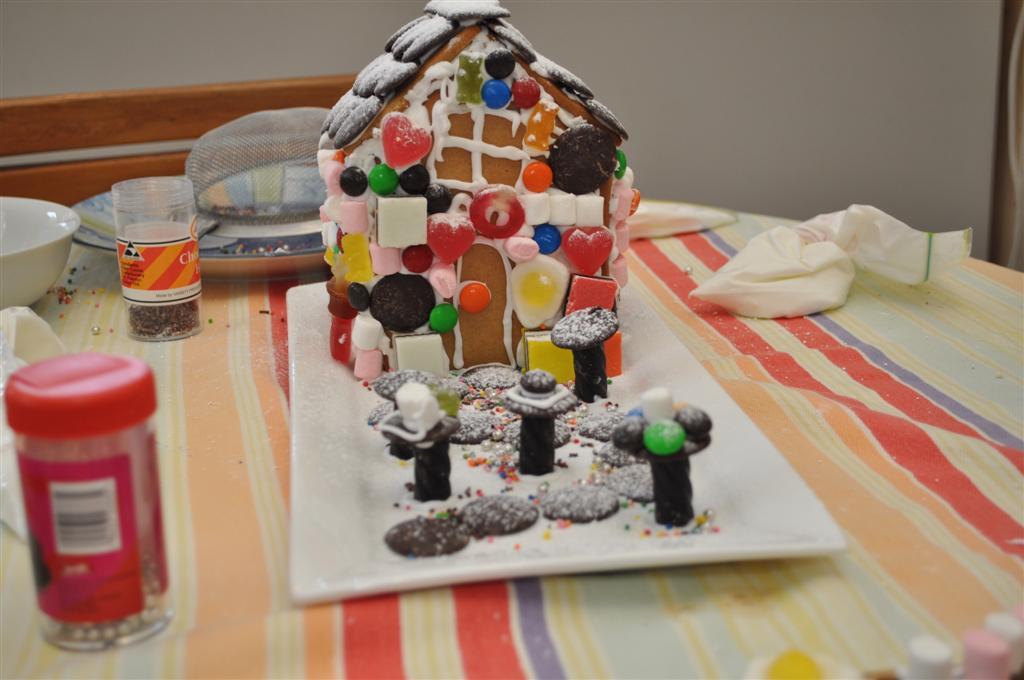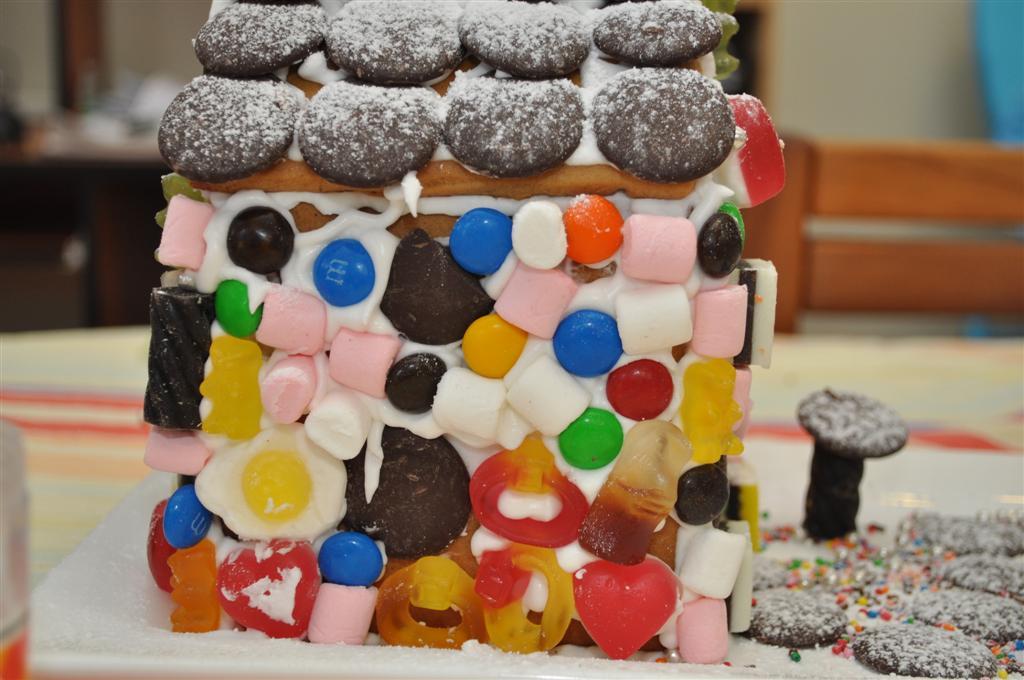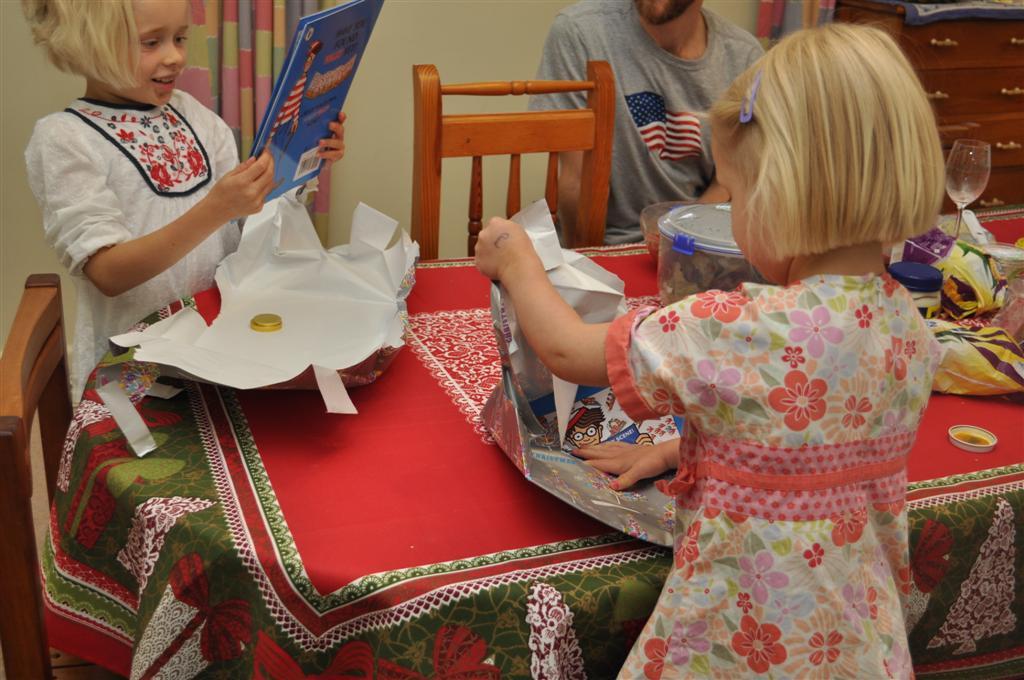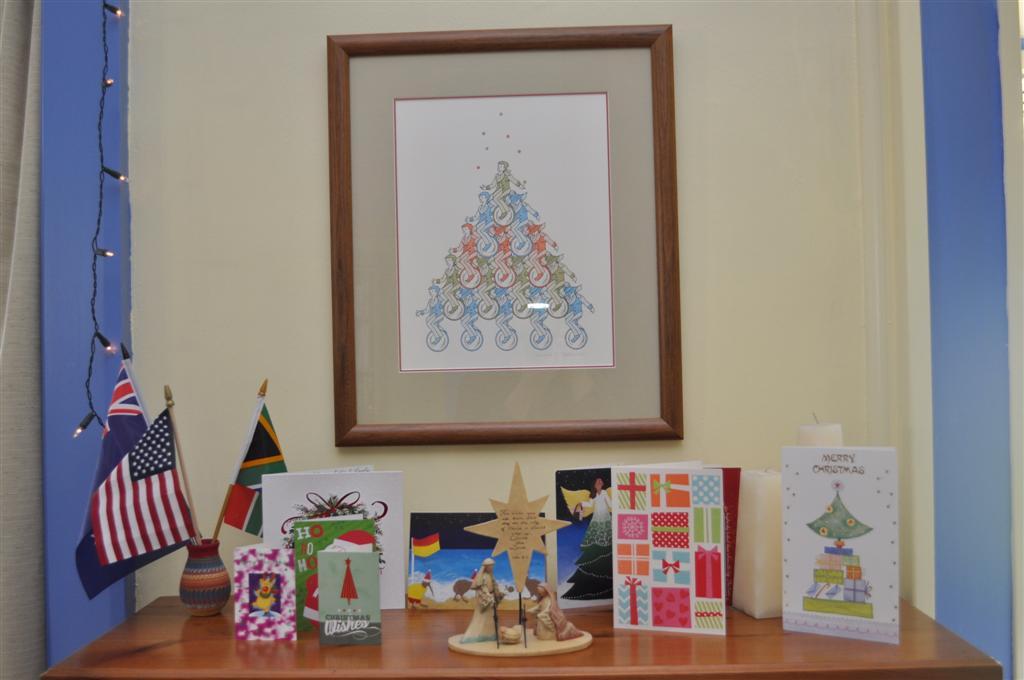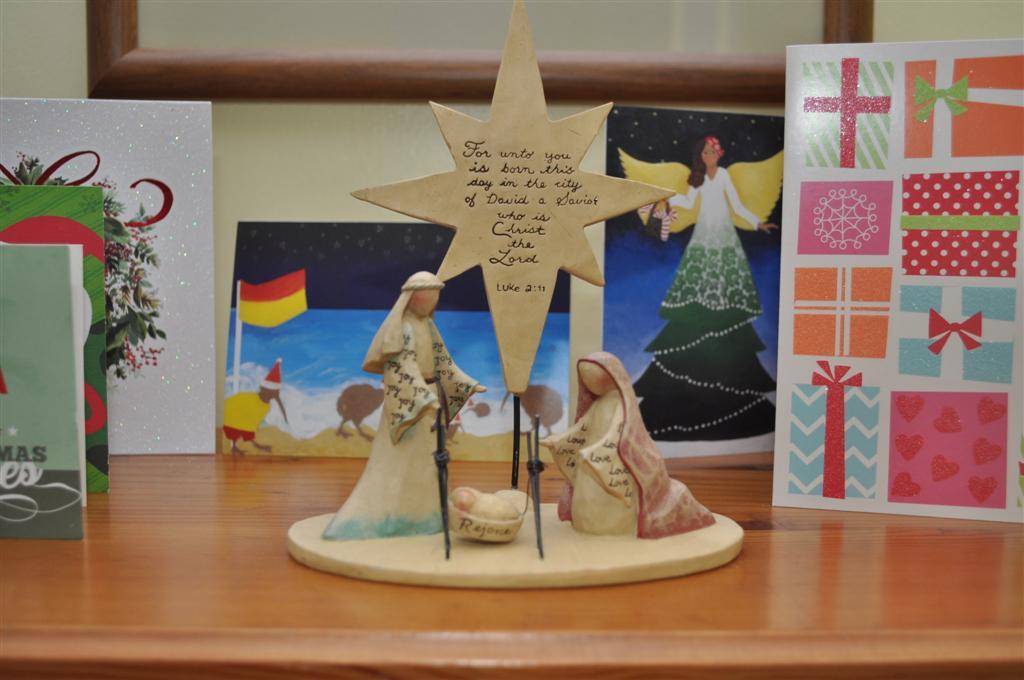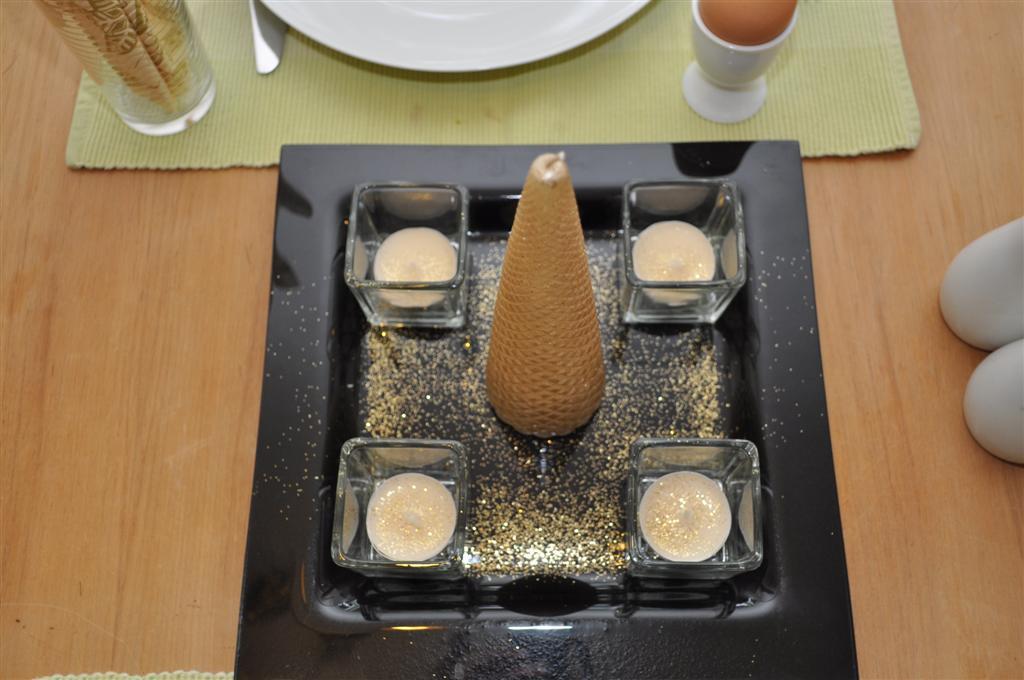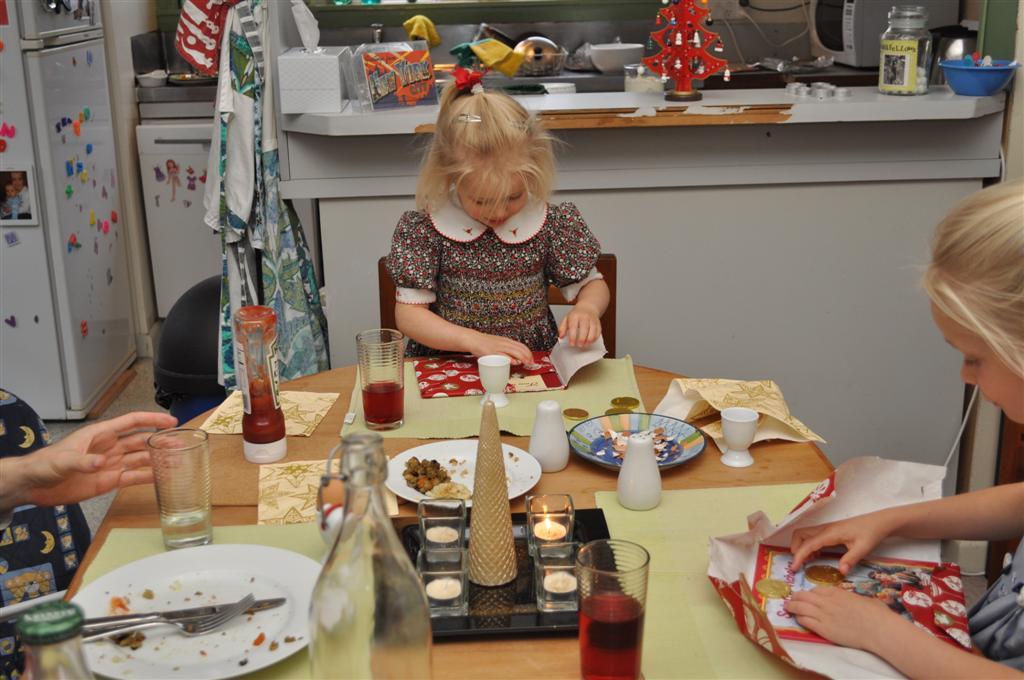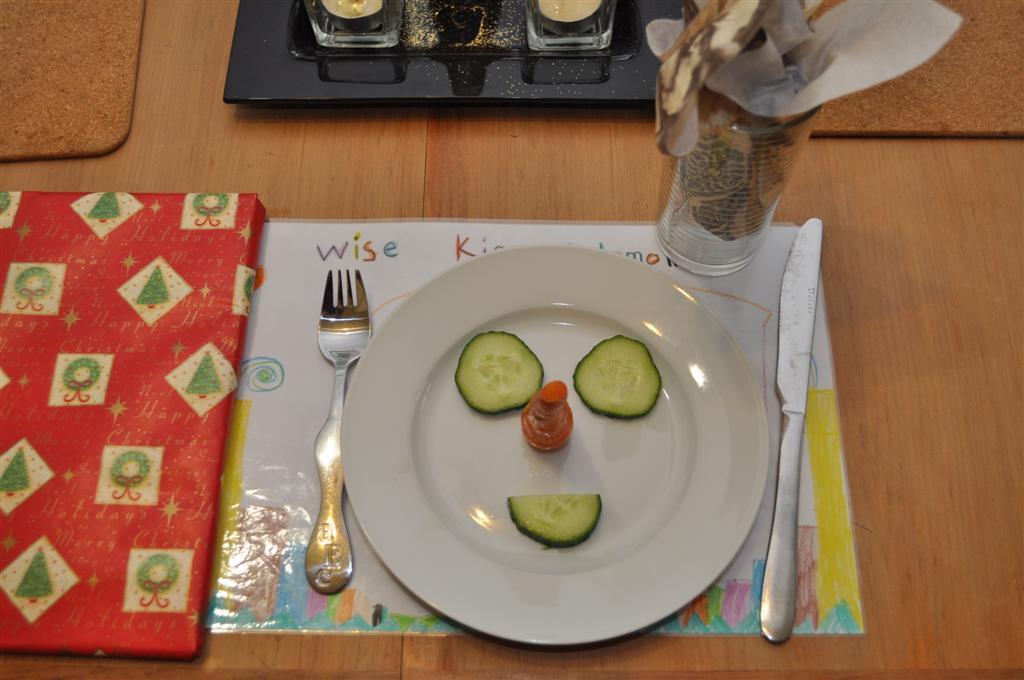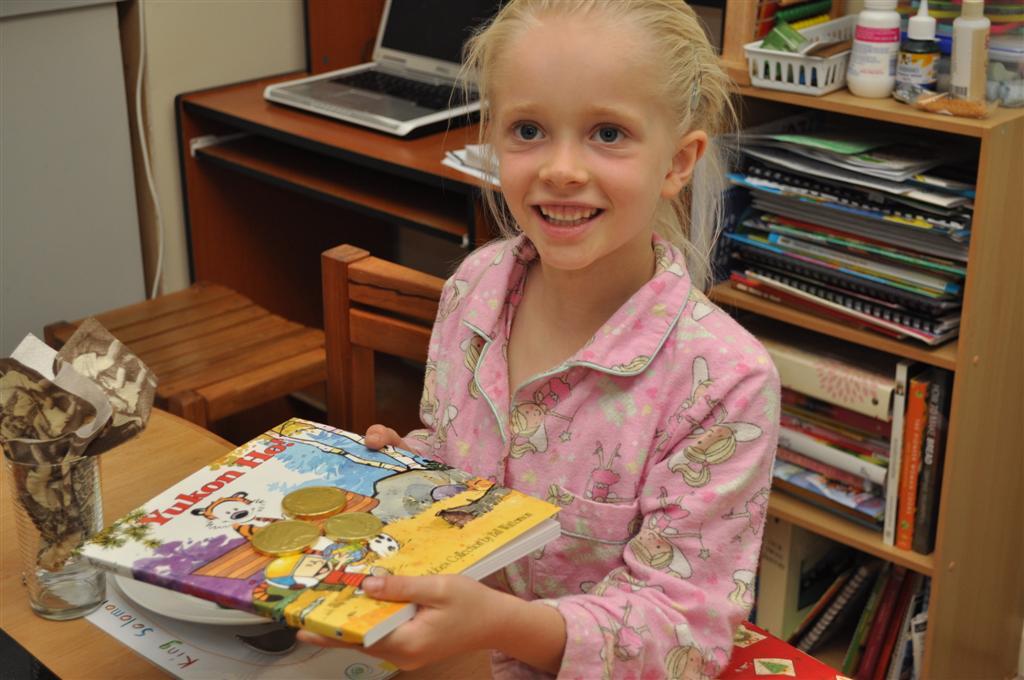 We had a lovely Christmas with the Voges side of the family.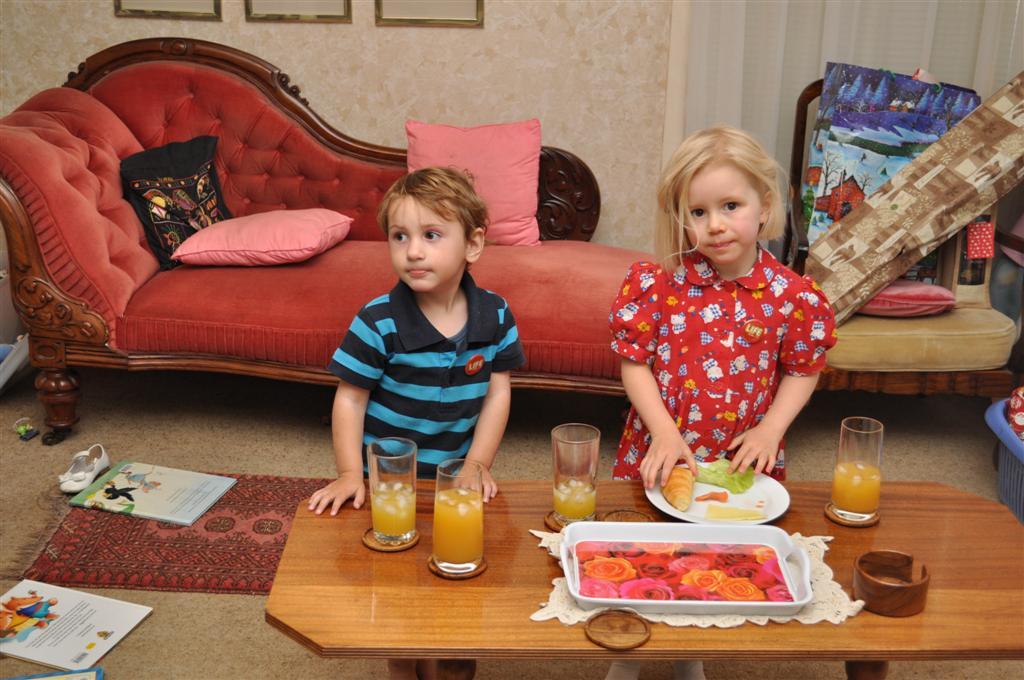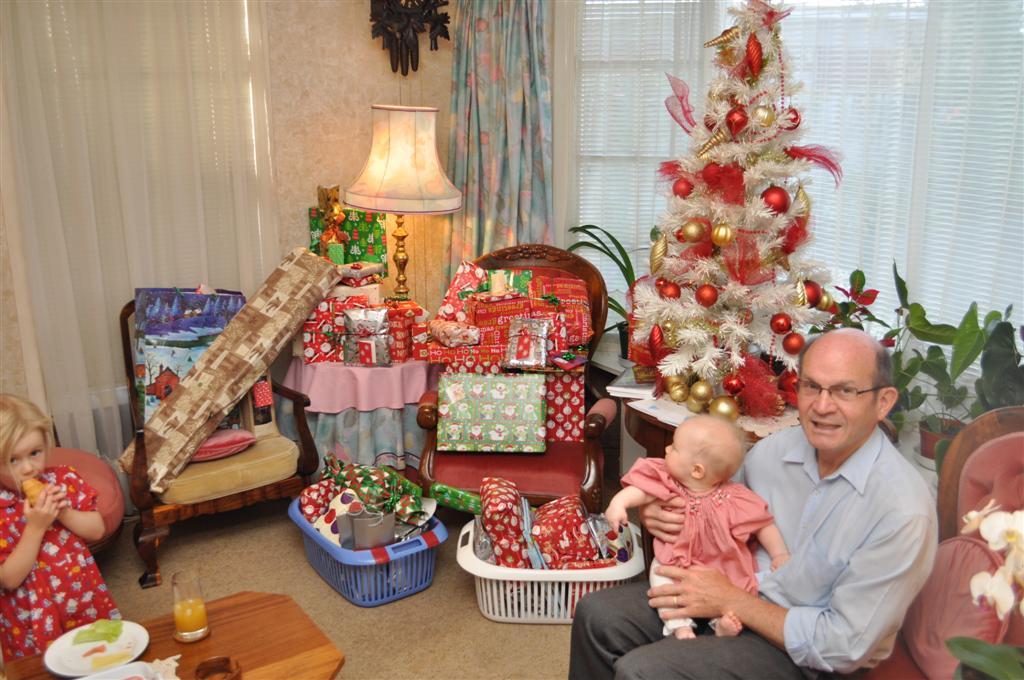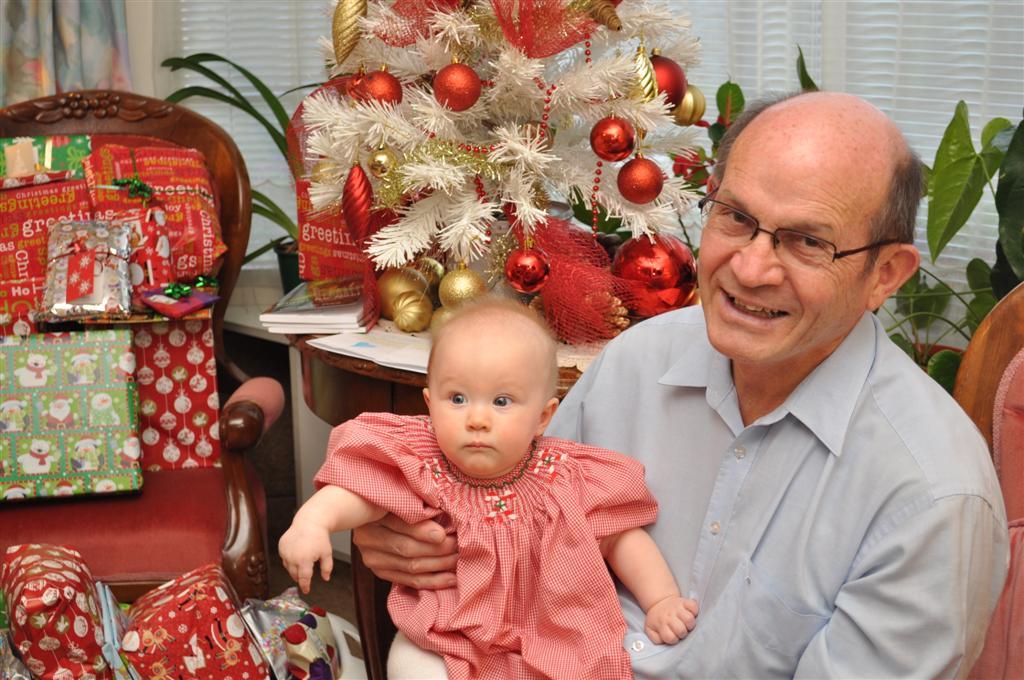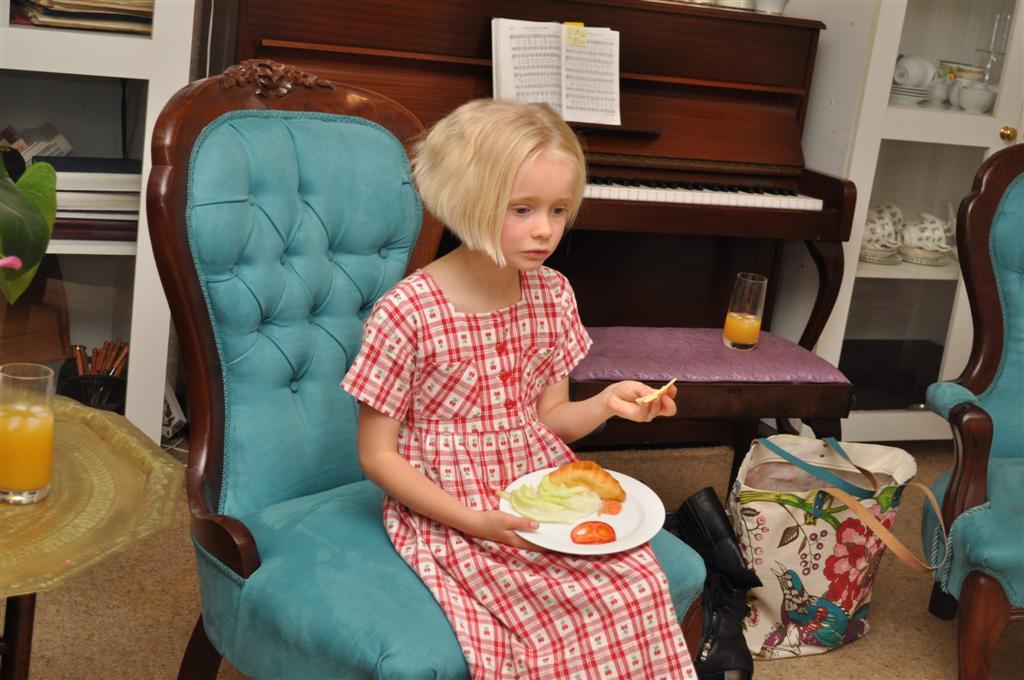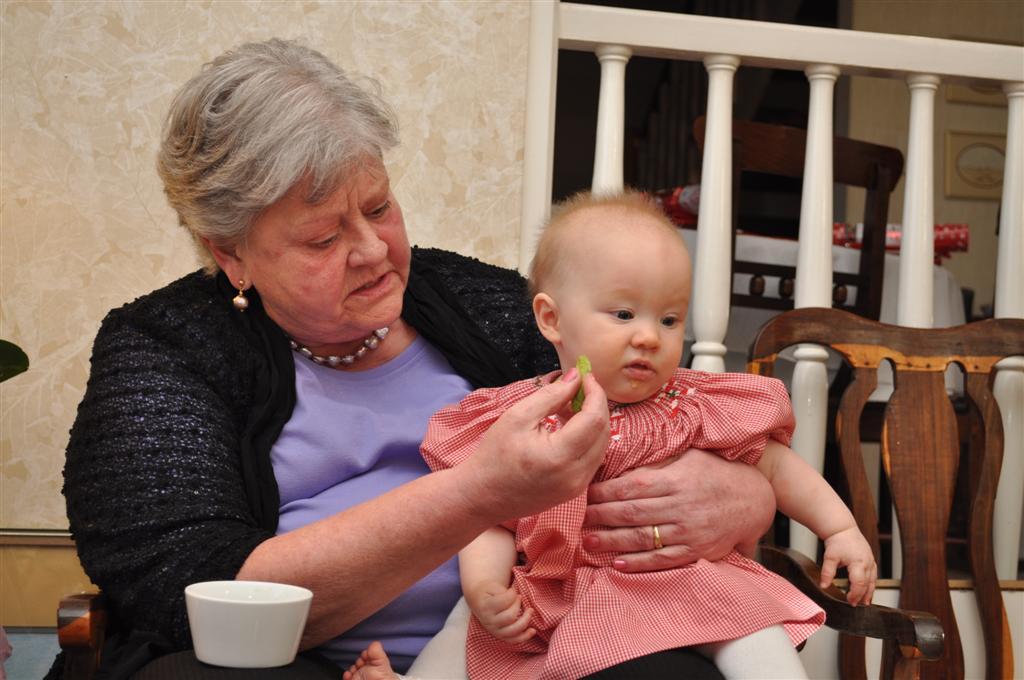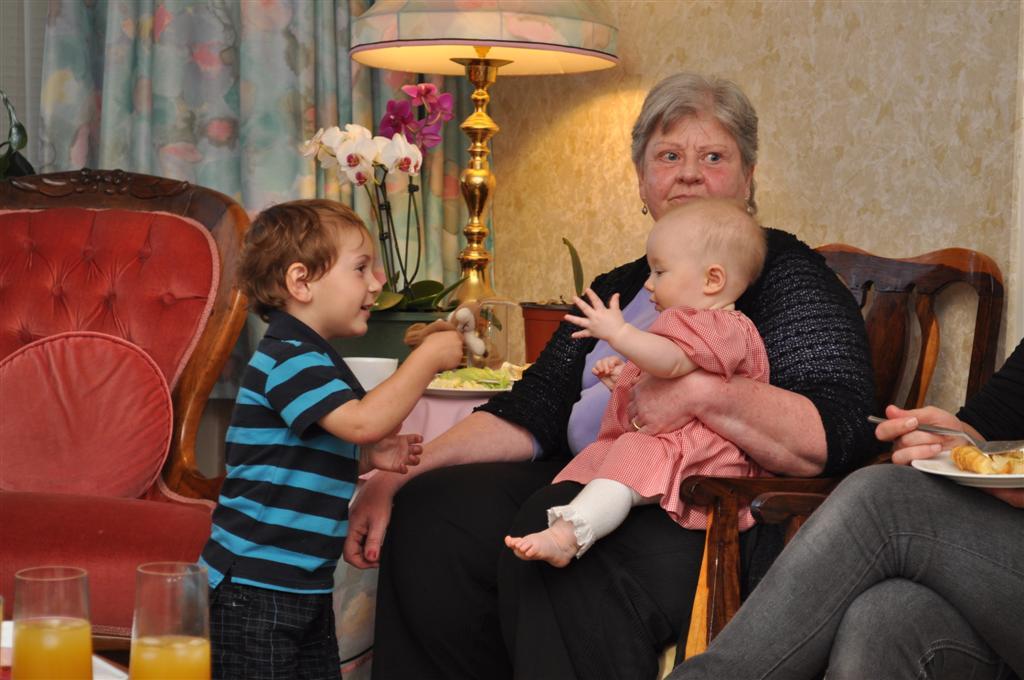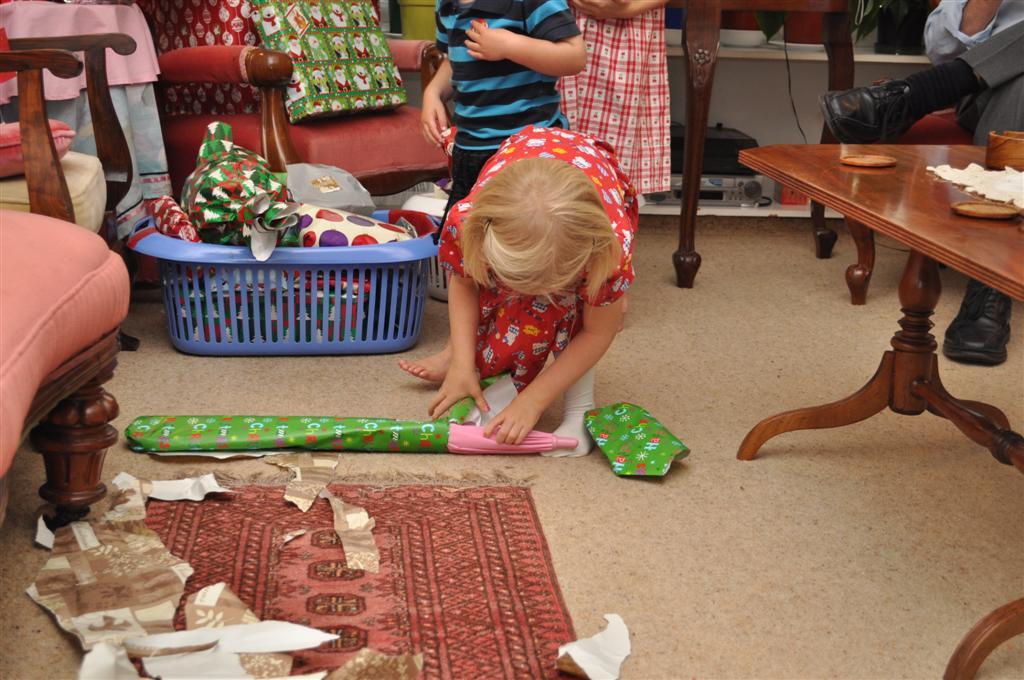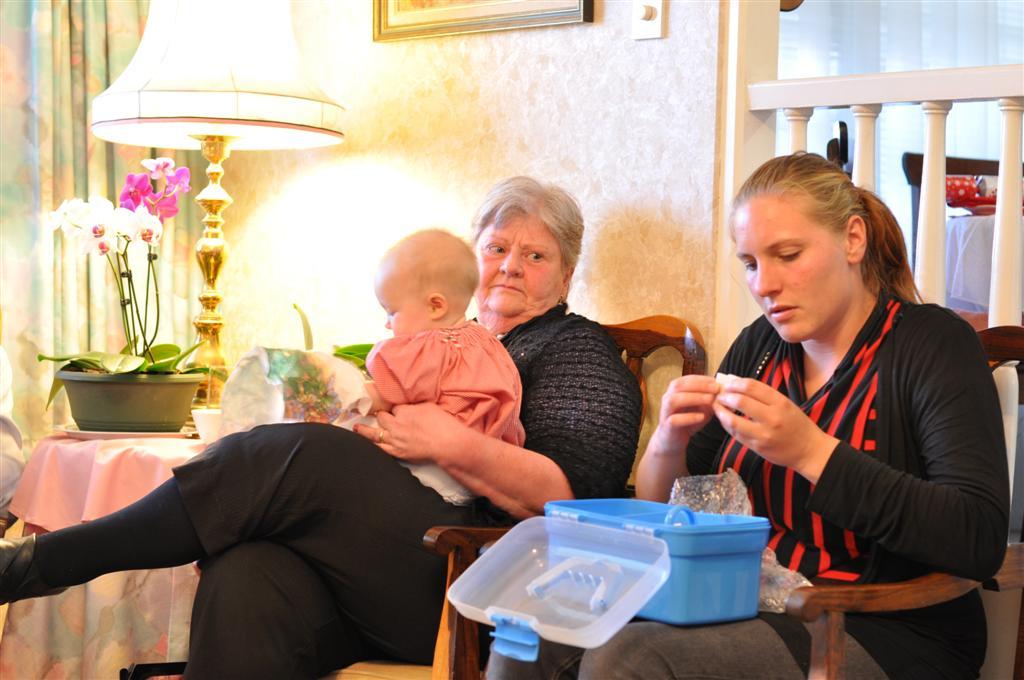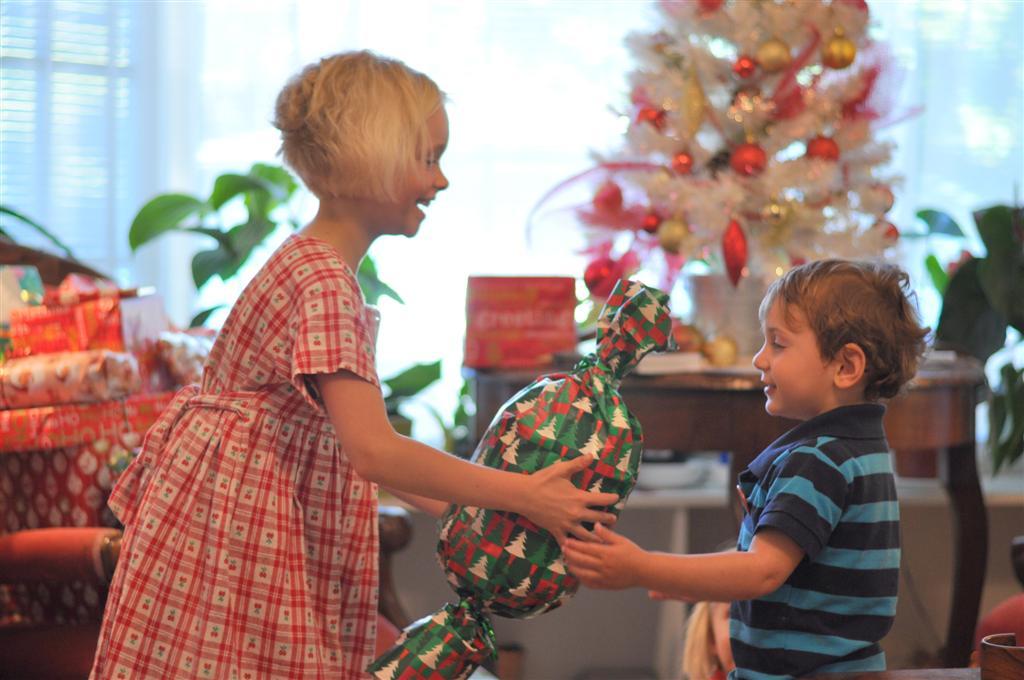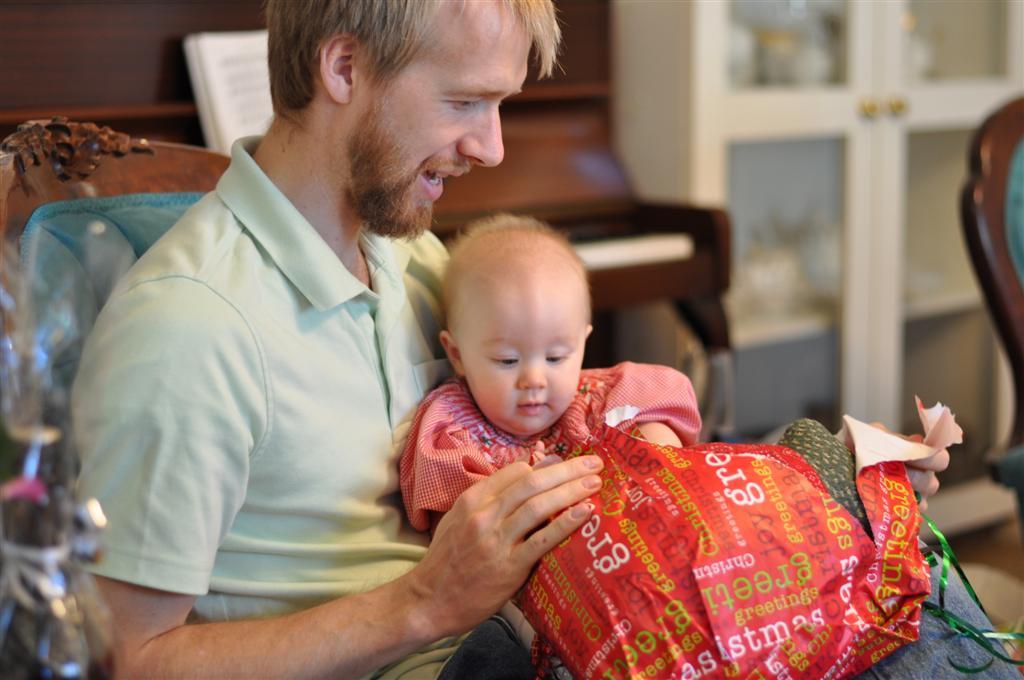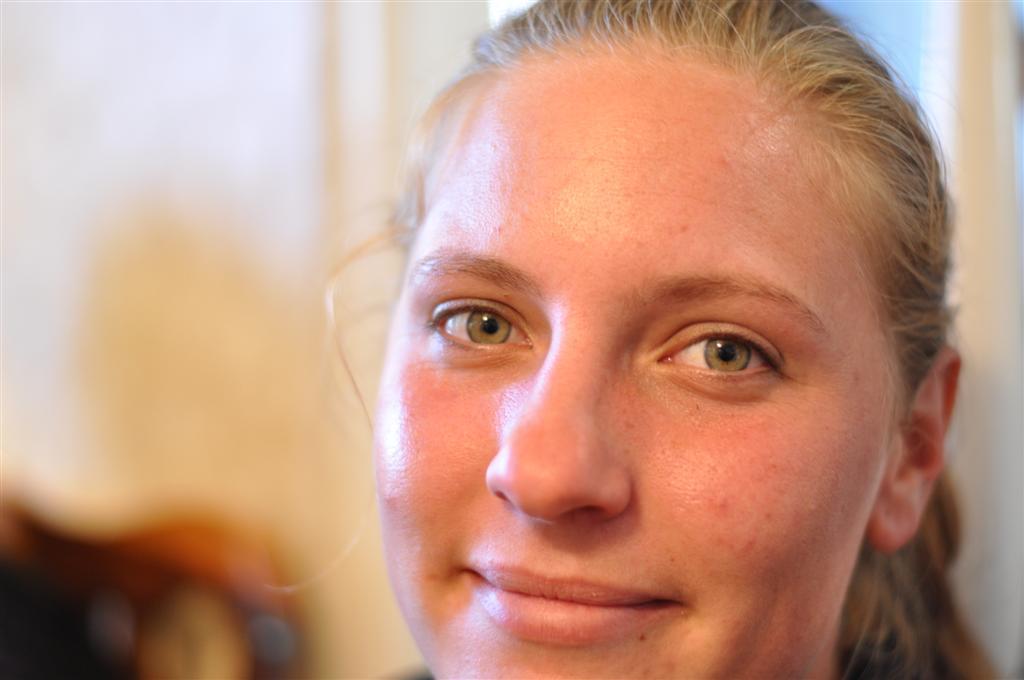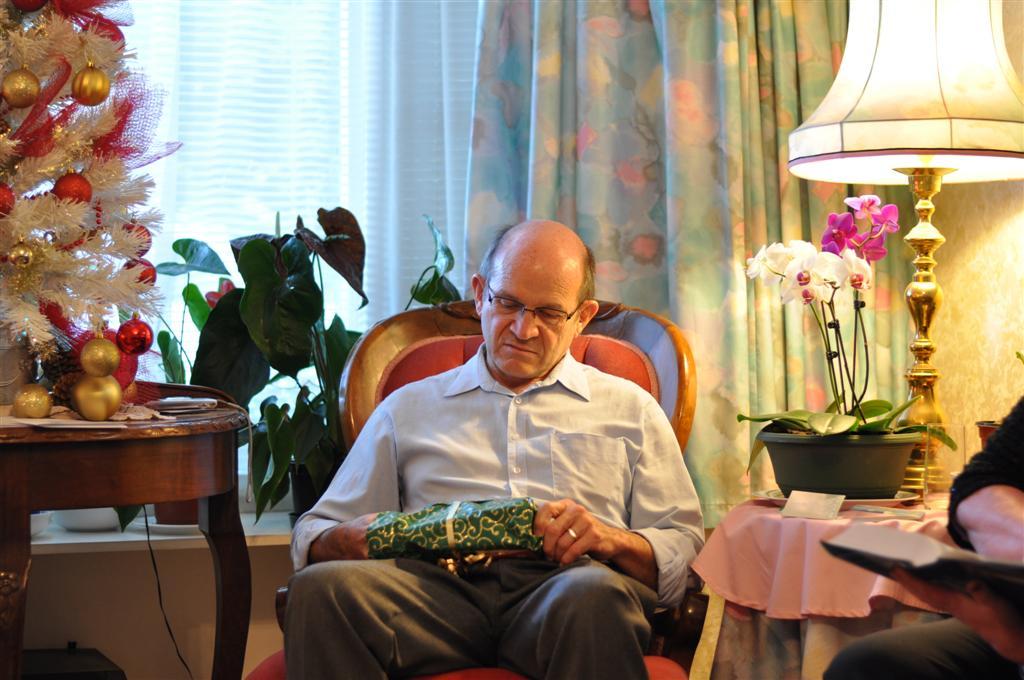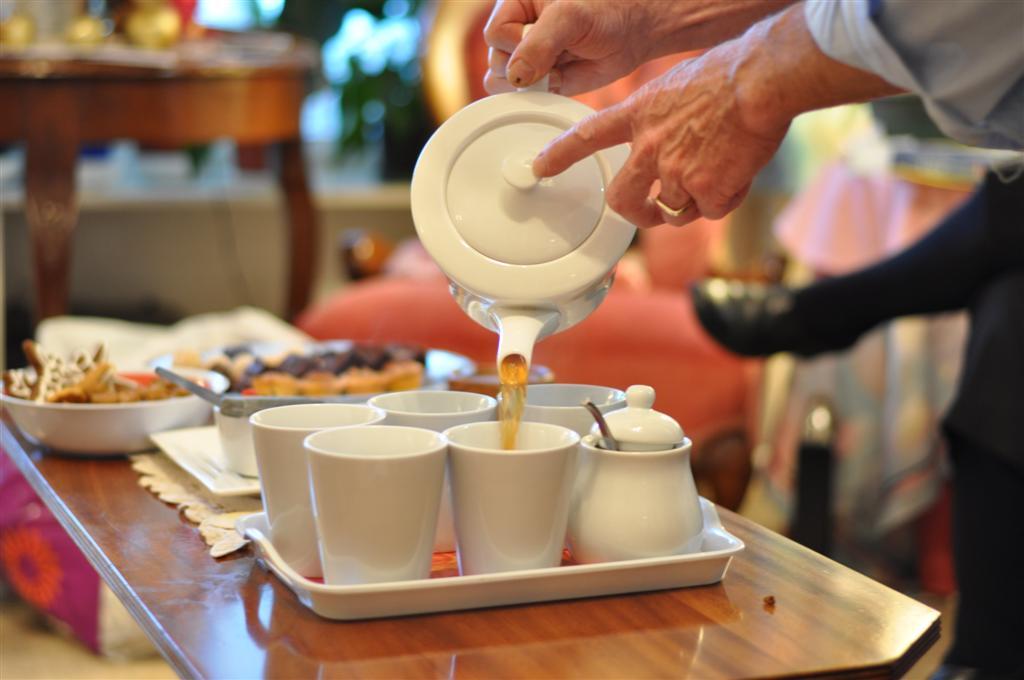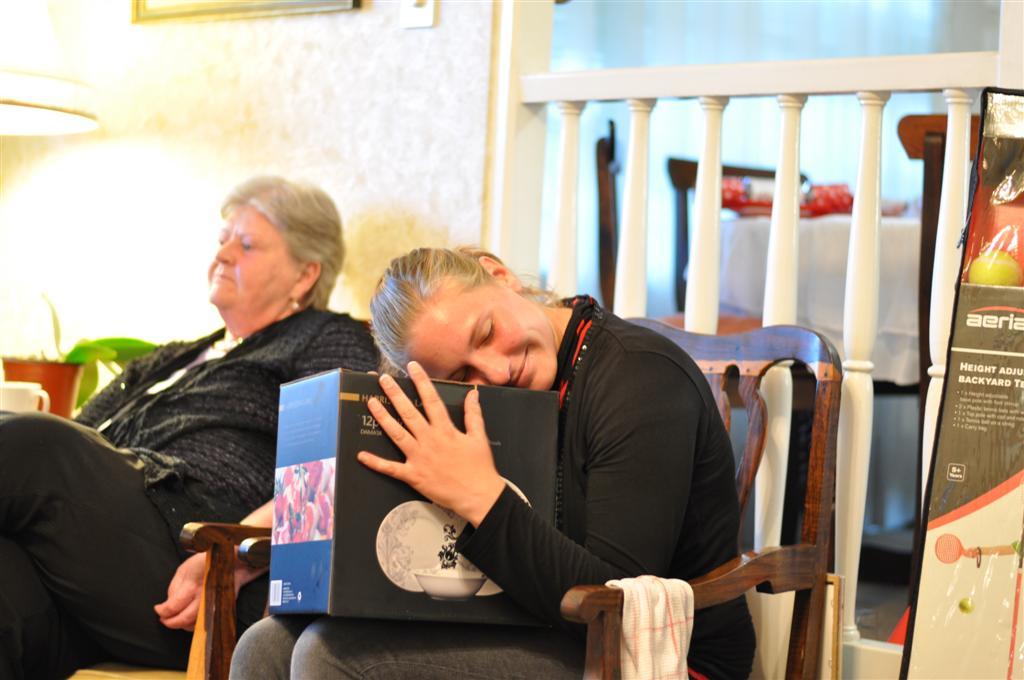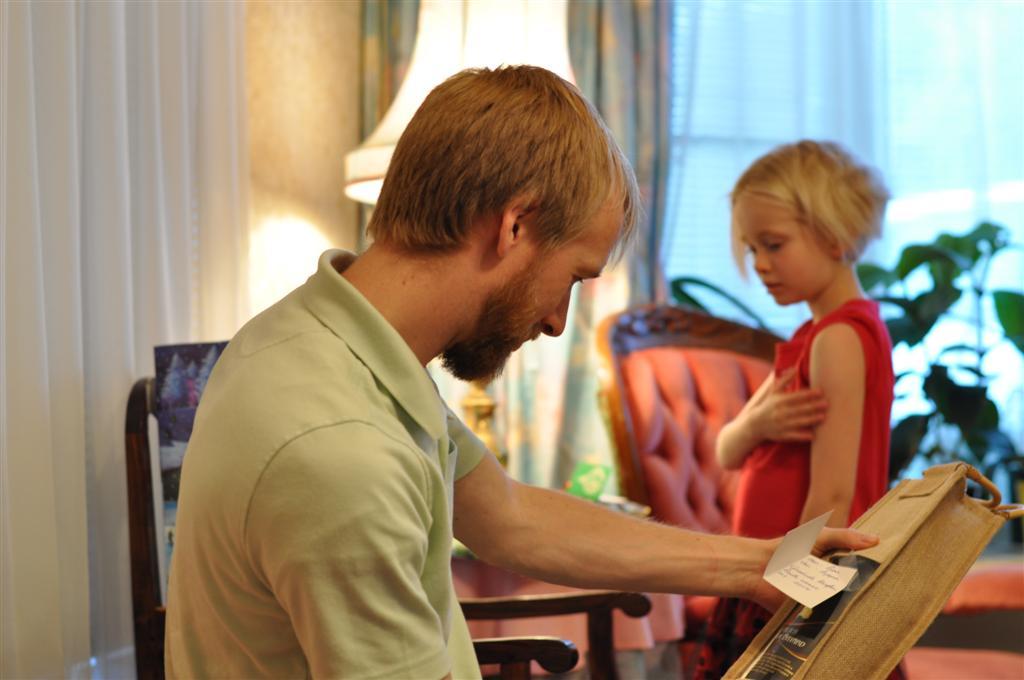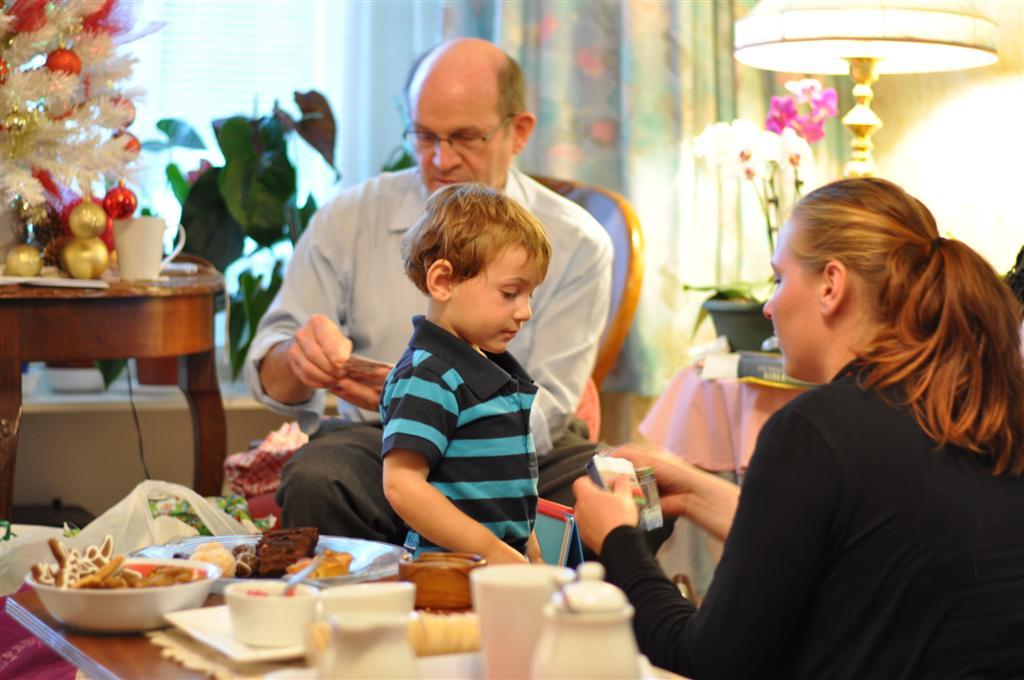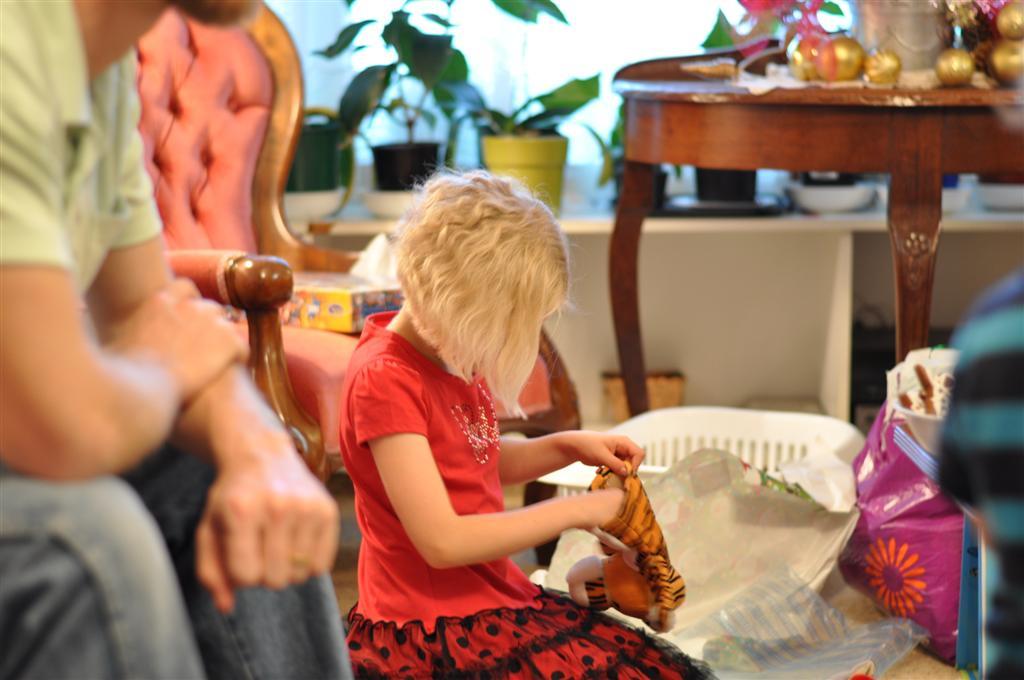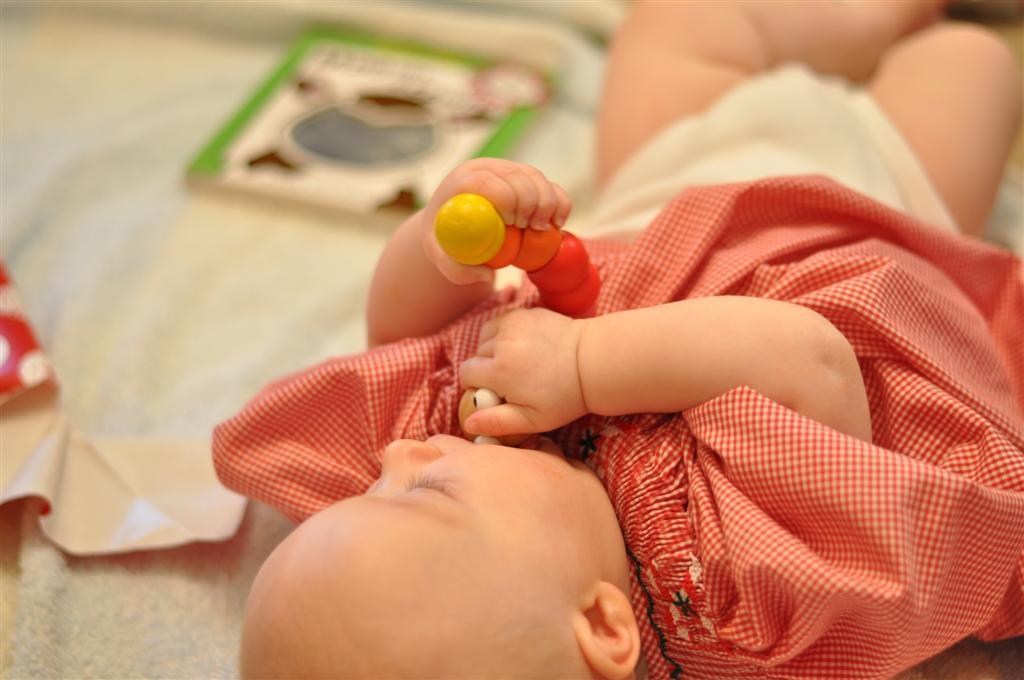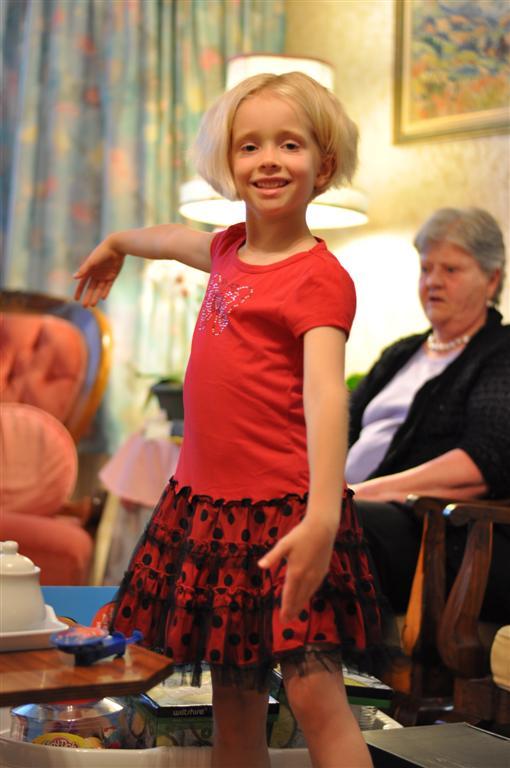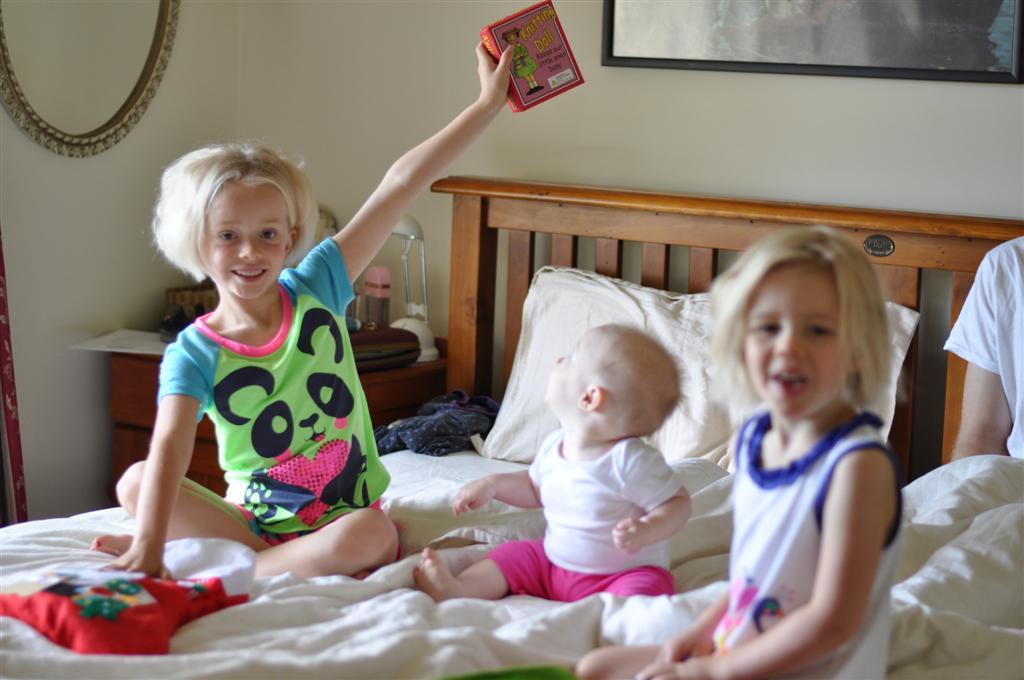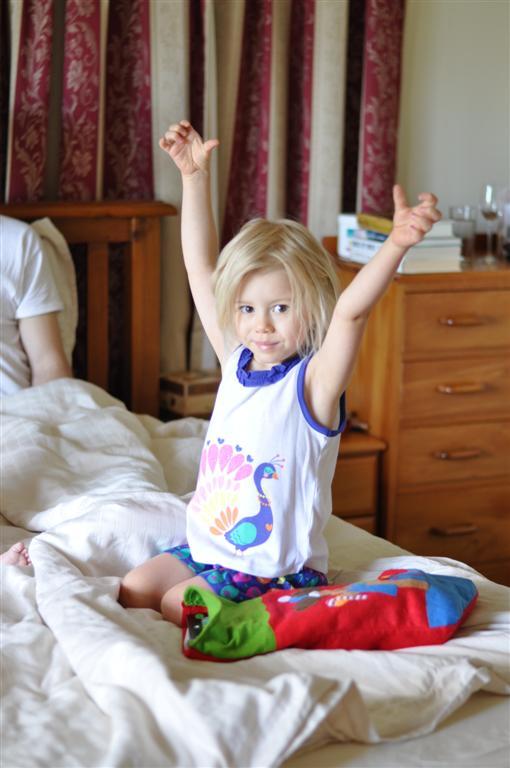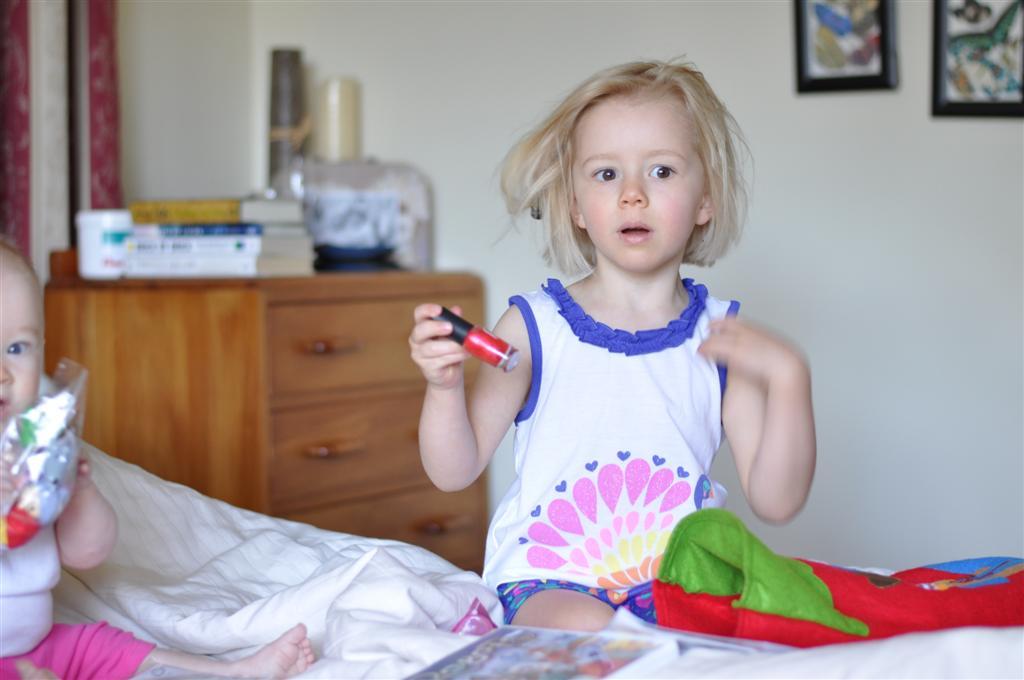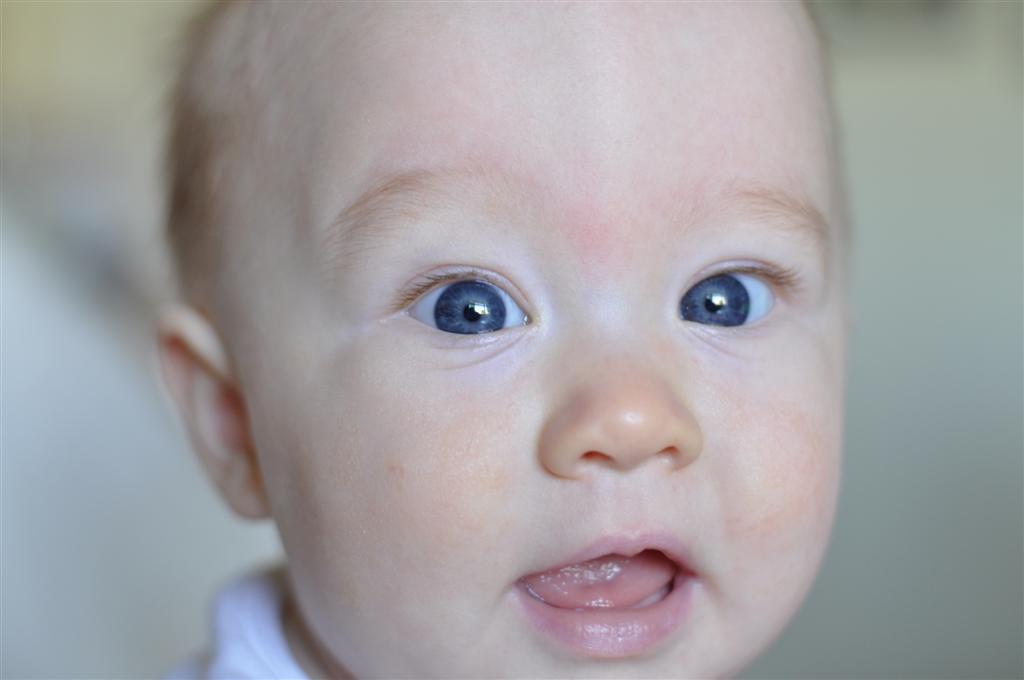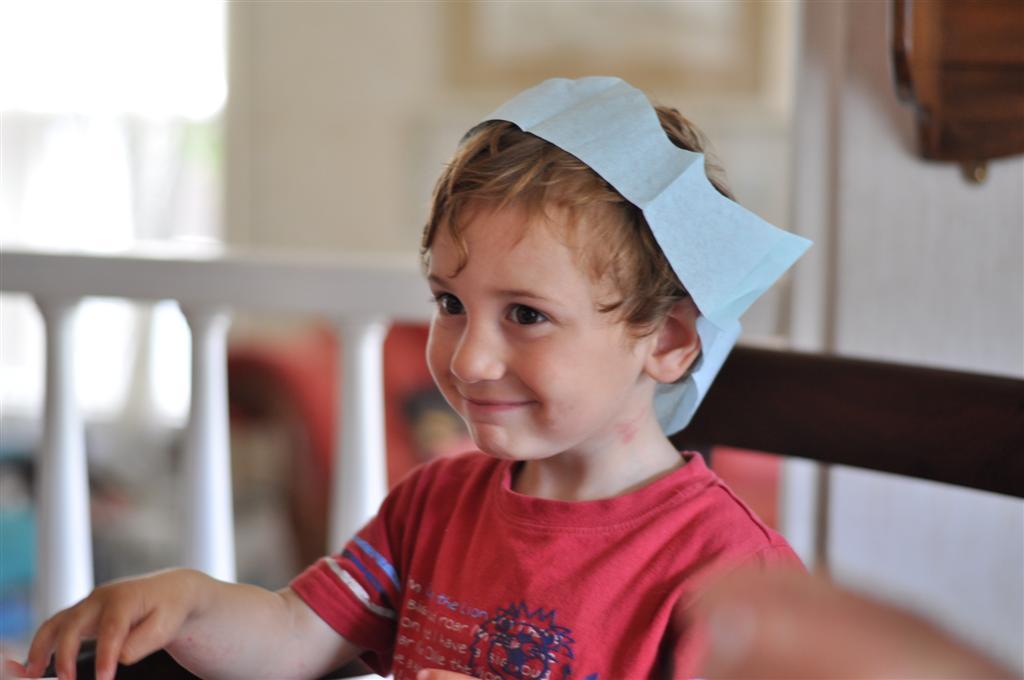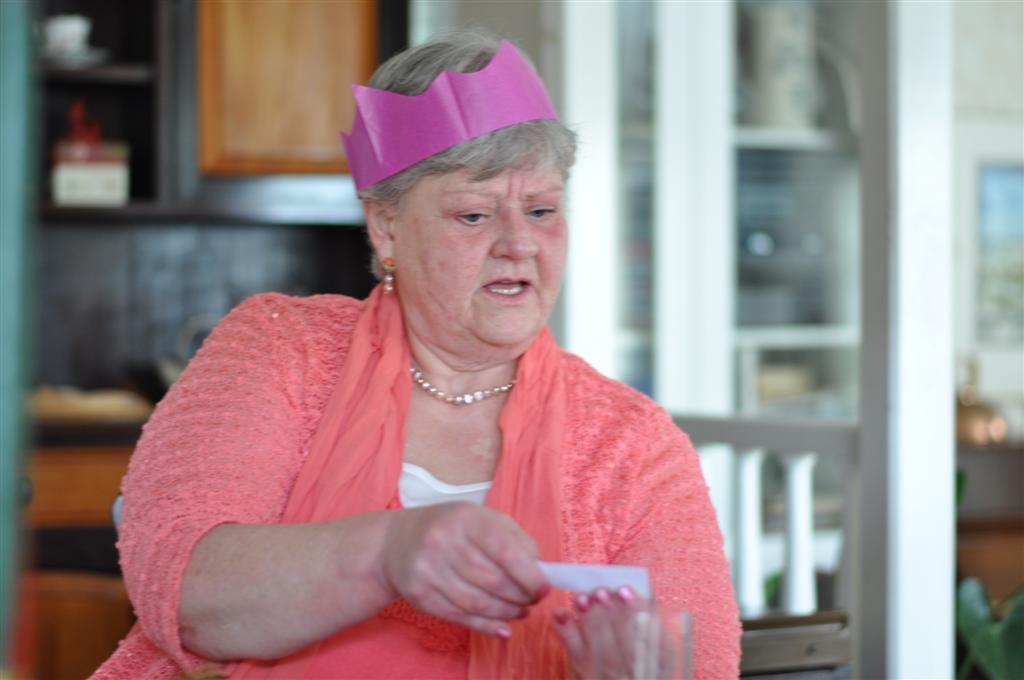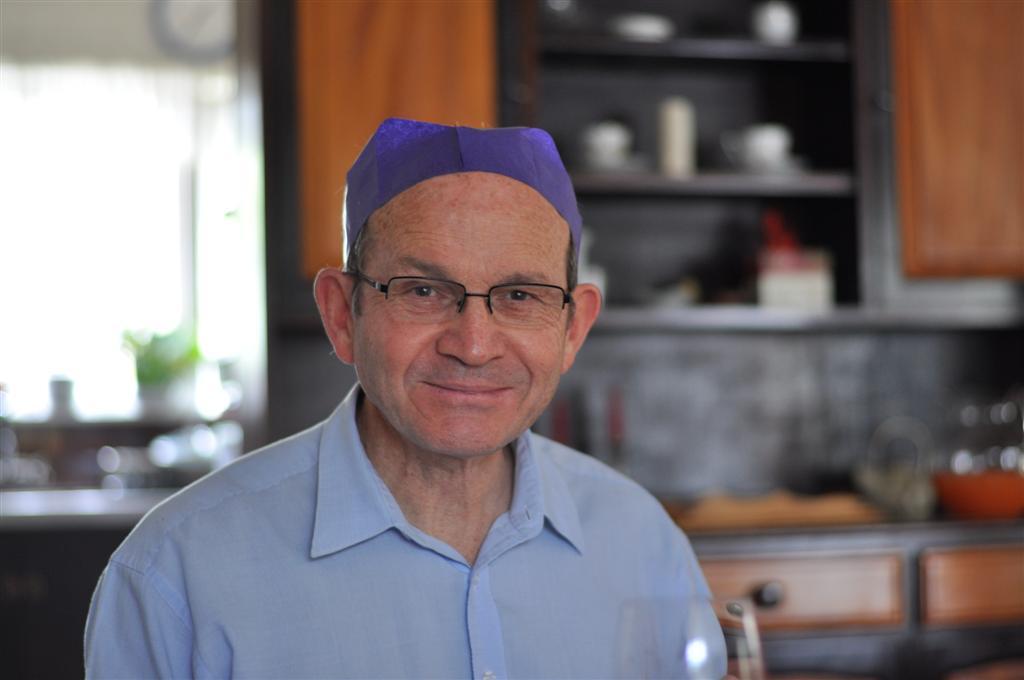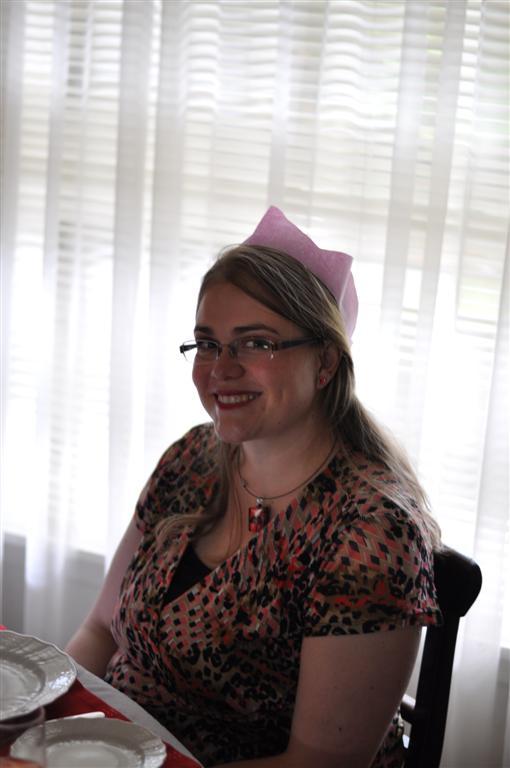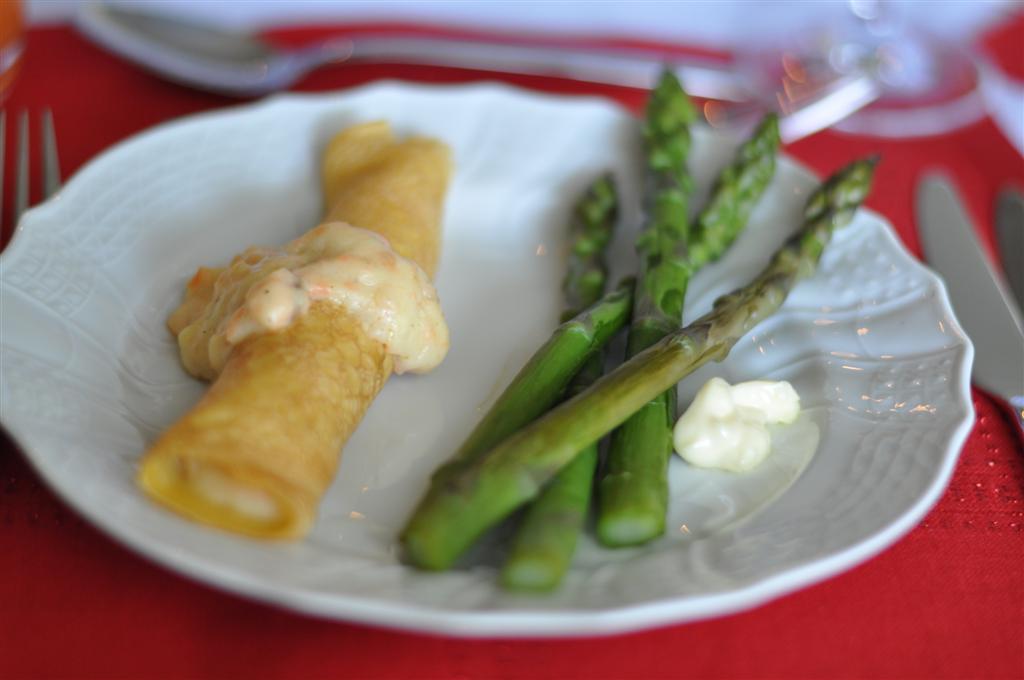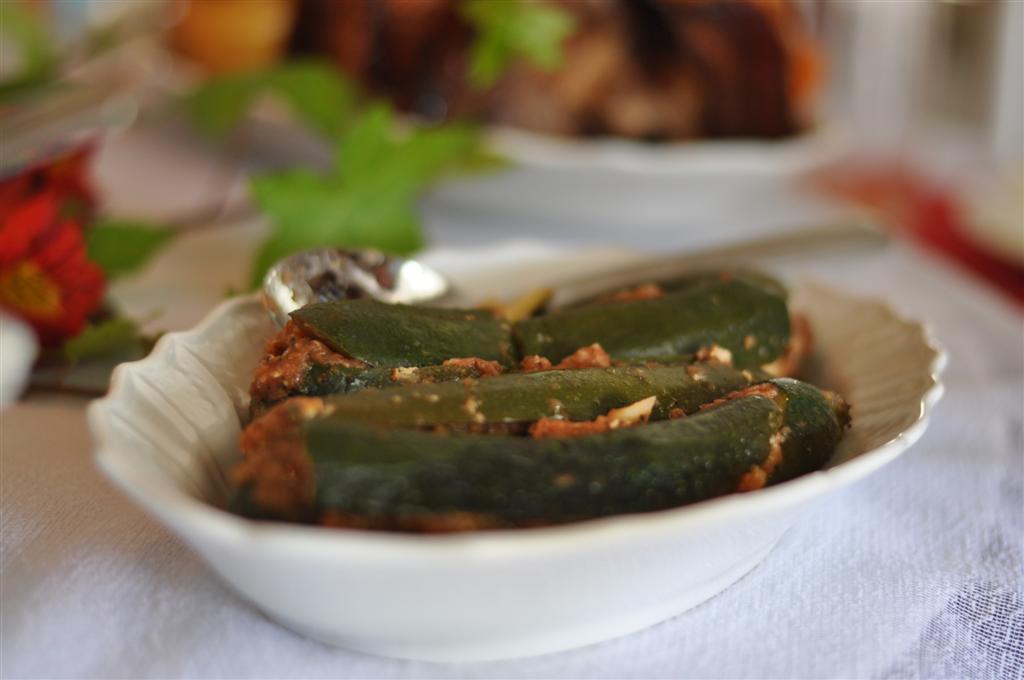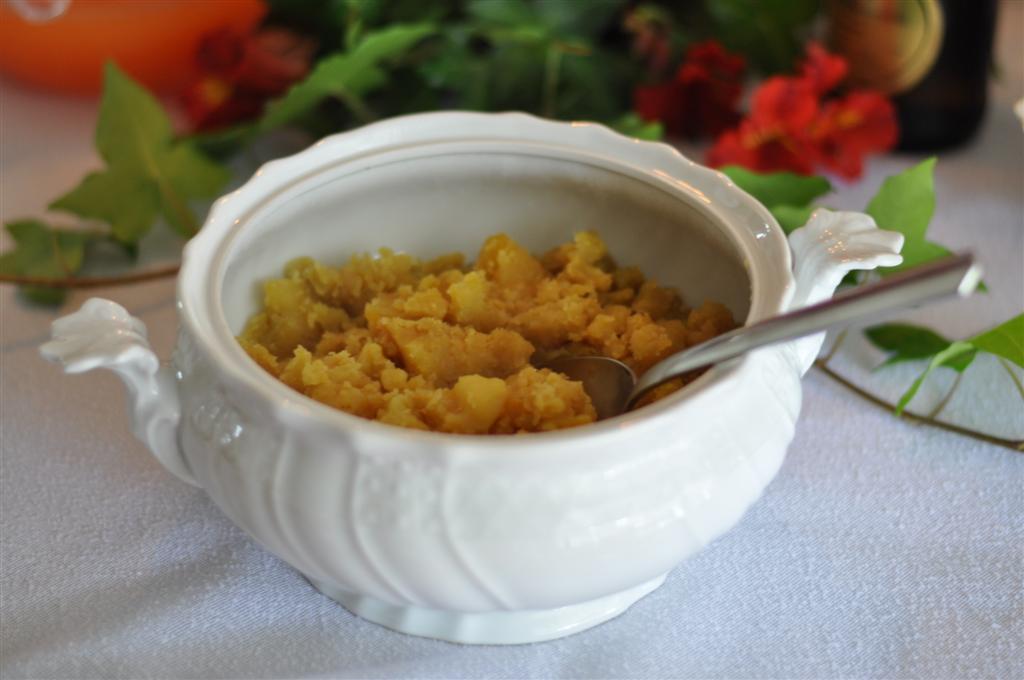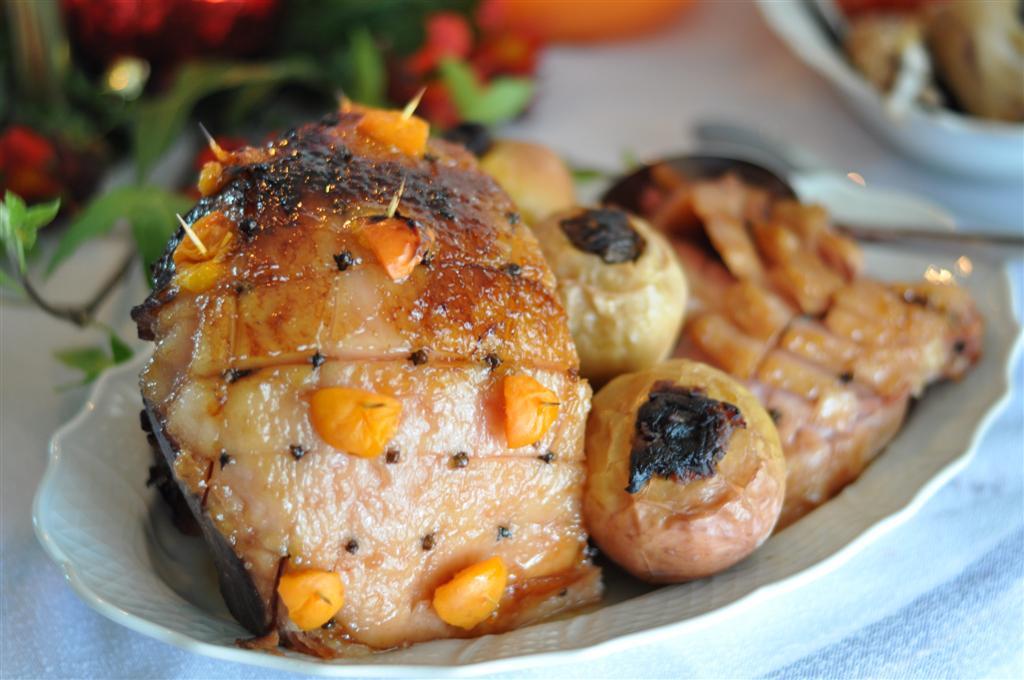 And that (mostly) wraps up 2013. Happy New Year, everyone!