After visiting the Holders in Knoxville, TN, we travelled down to Atlanta. For some reason our GPS took us on the scenic route instead of the Interstate, which was a nice change of pace and a very beautiful drive.
We had found out that and friend of ours, Daniel Flinn (who also was one of Ben's groomsmen at our wedding) is currently living in Atlanta with his new wife and children and we were so glad to be able to catch up with them and meet his new family. What a great bunch of kids, and what a lovely wife he has! We met up at their place and then had lunch at a nearby park. We enjoyed the great discussions we could have with them and look forward to seeing them again sometime in New Zealand — they're moving back there almost at the same time that we are.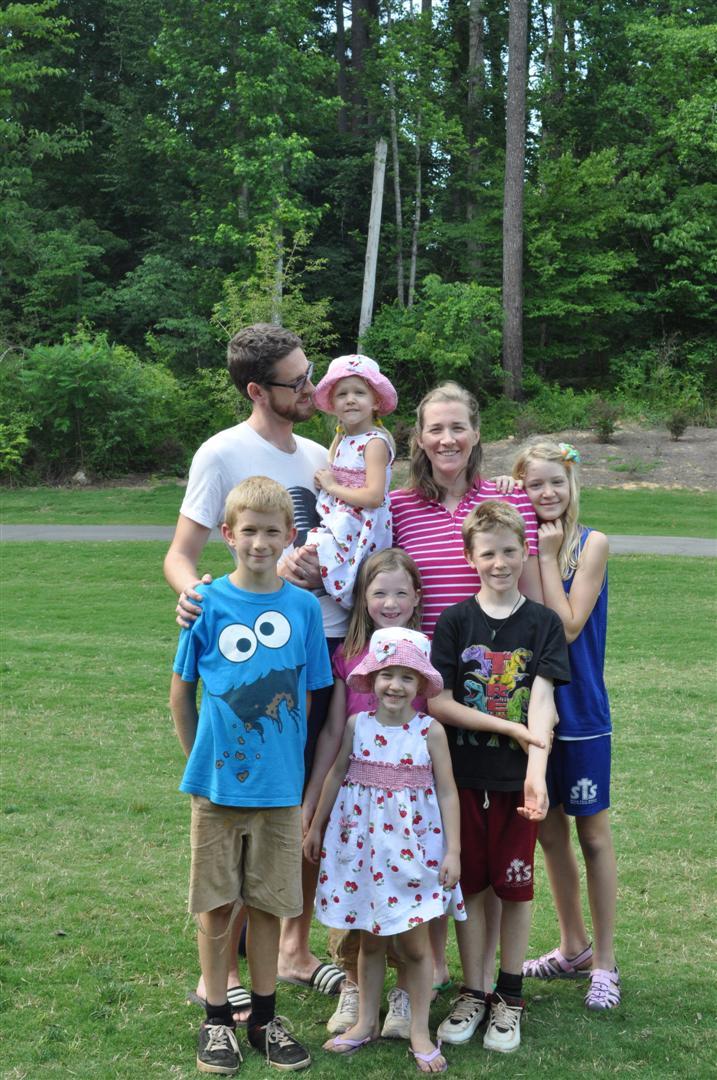 We stayed for two nights with our friends, the Roses, whom we became close friends with while living in New York. They moved to Atlanta while we were still in NYC, so it was great to be able to catch up with them again, and for the children to play with their old friends again.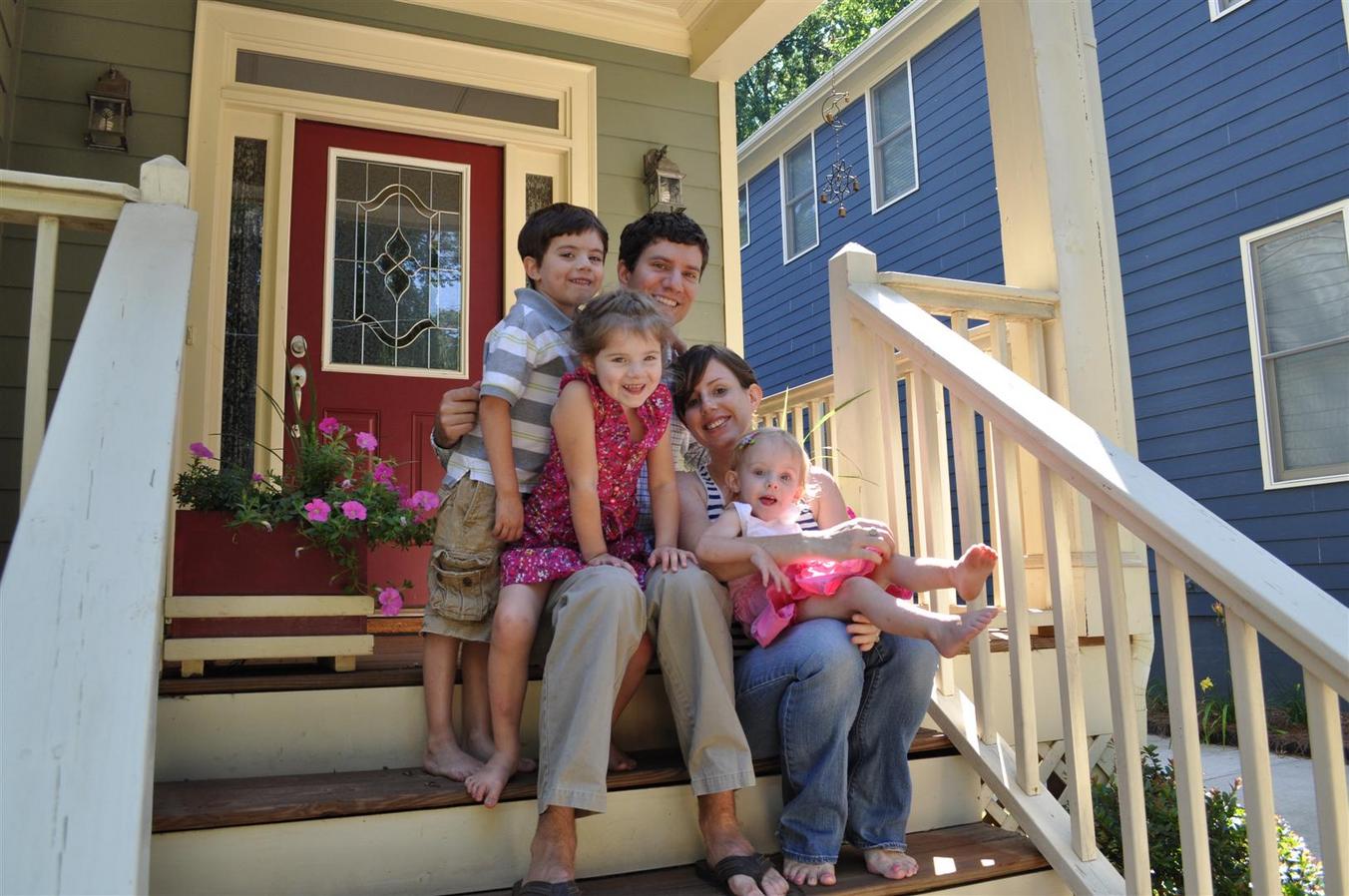 They had just recently bought and moved into their lovely new home, and it was a treat to see them settled there.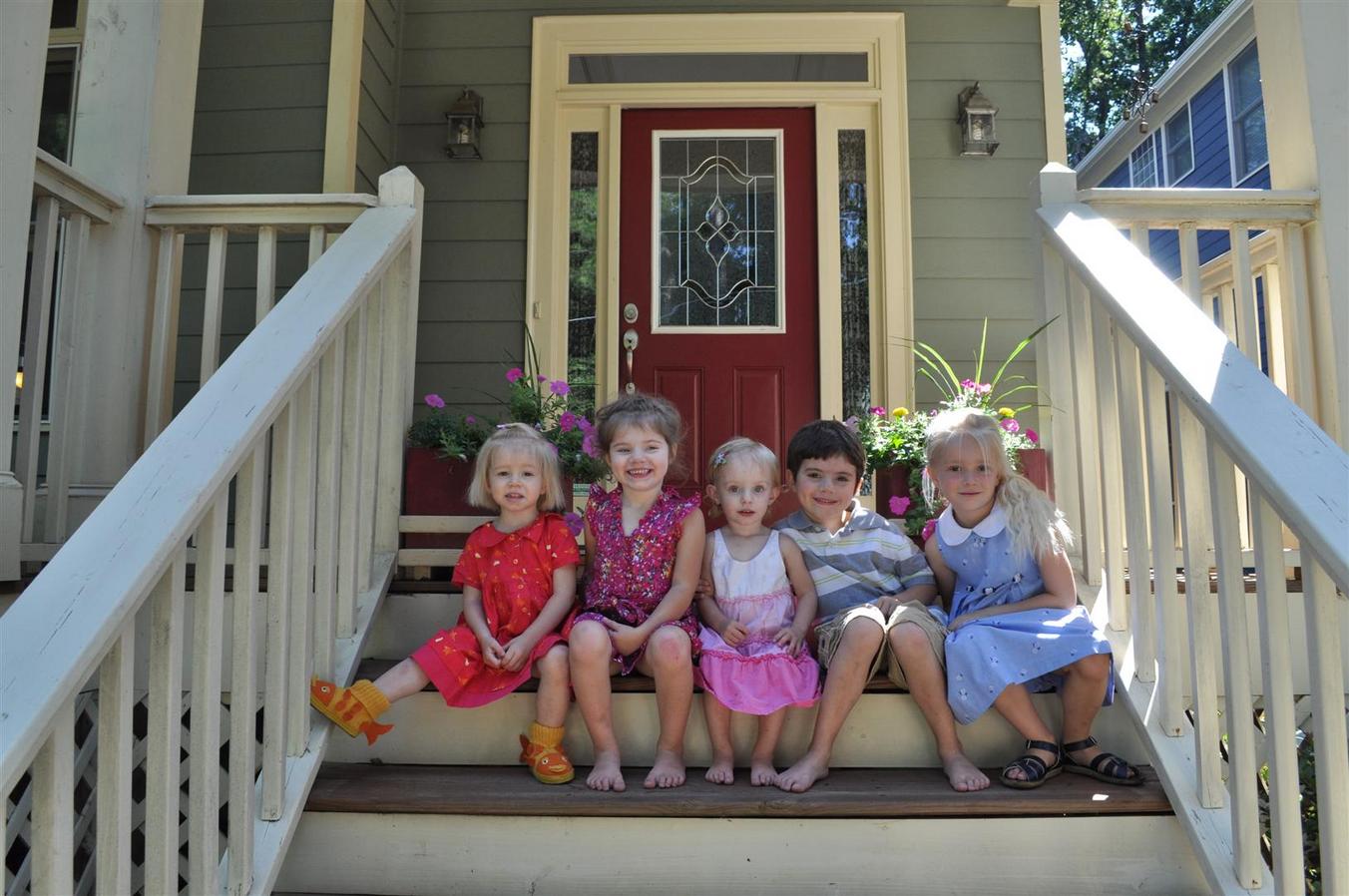 On Saturday they took us to this nearby town square where there happened to be a street fair going on. There were a bunch of political campaigners giving away free things like balloons and candy and bouncy castle time, which we took full advantage of. :-)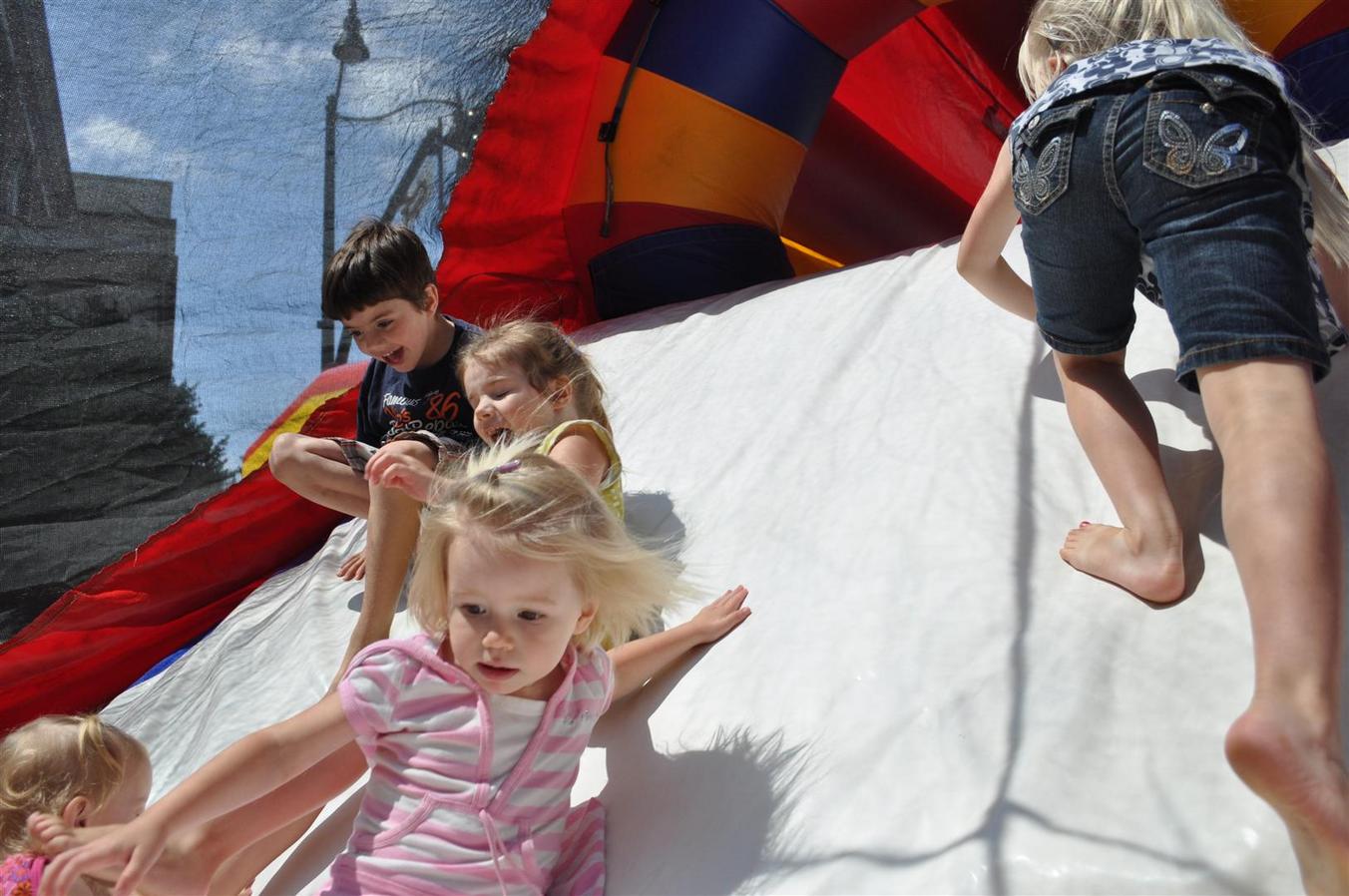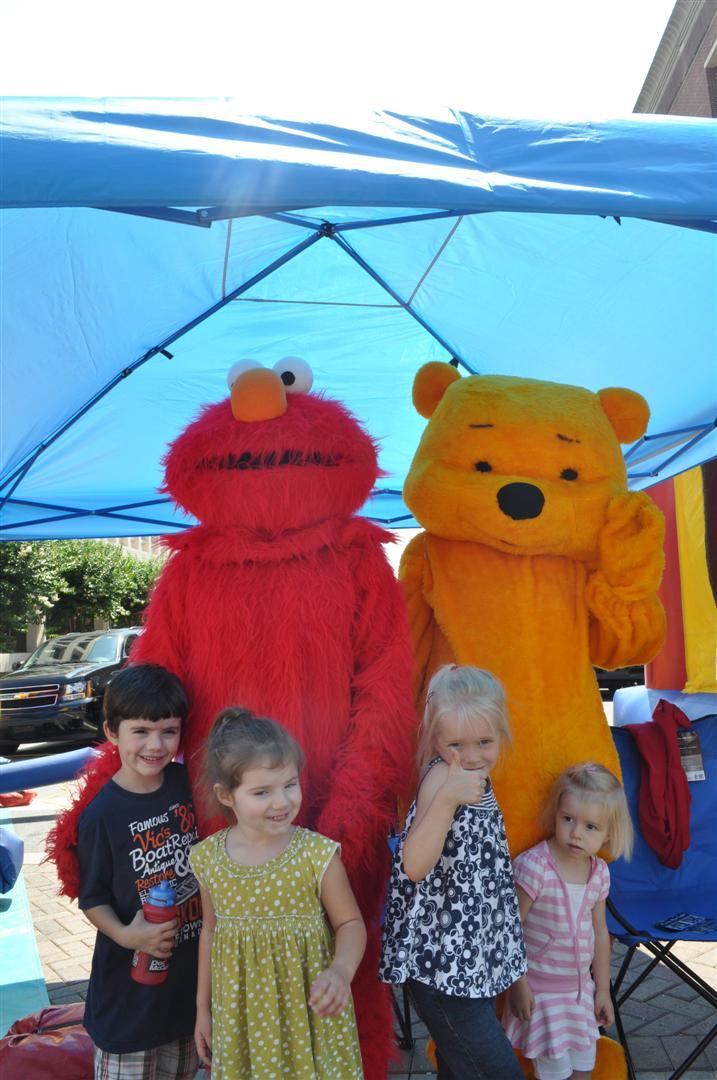 After lunch we went to a gelato shop and all got gelato.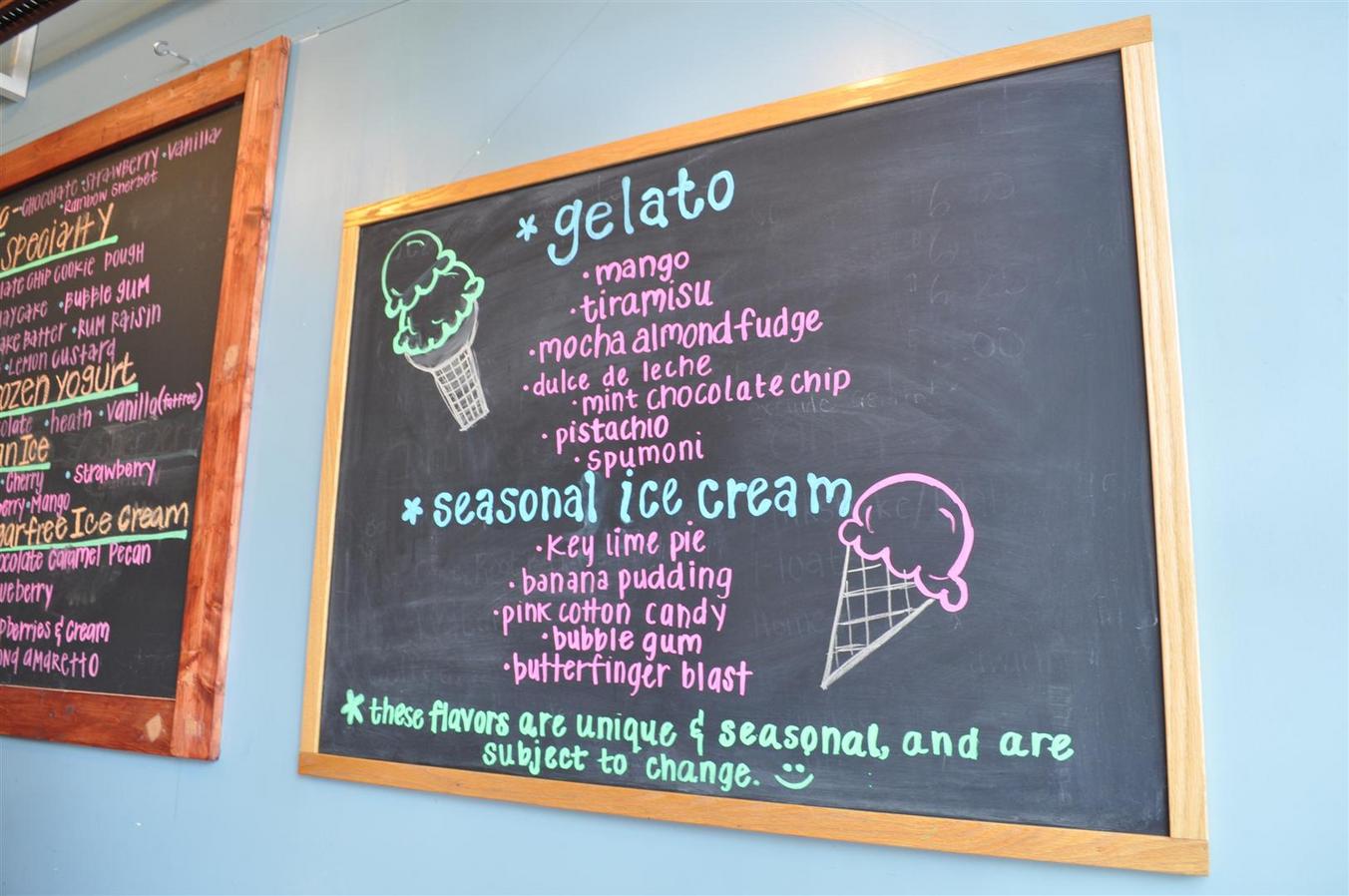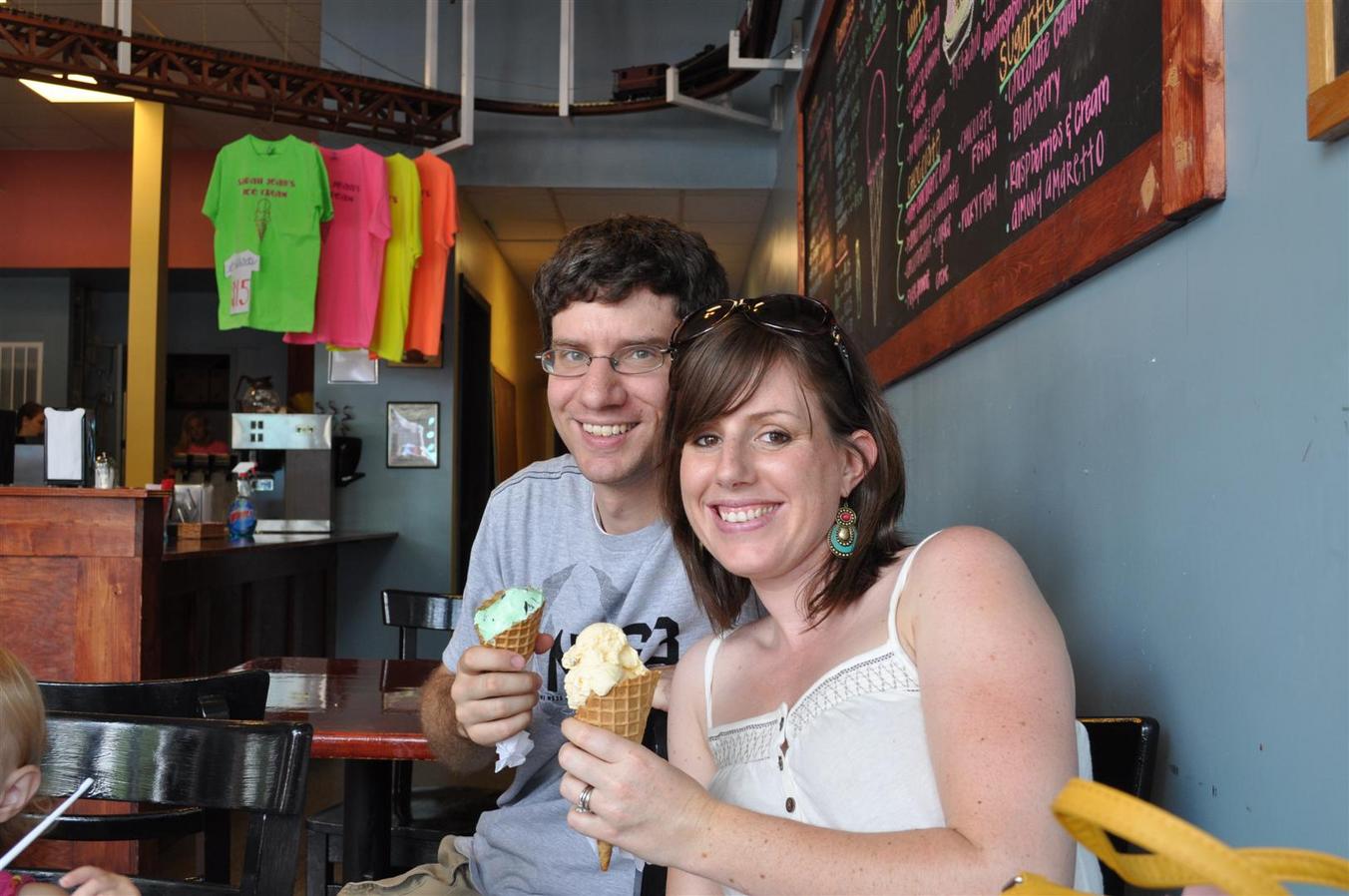 Seeing this little girl eating ice cream like any other two year old was really a wonderful sight and a testimony of God's grace.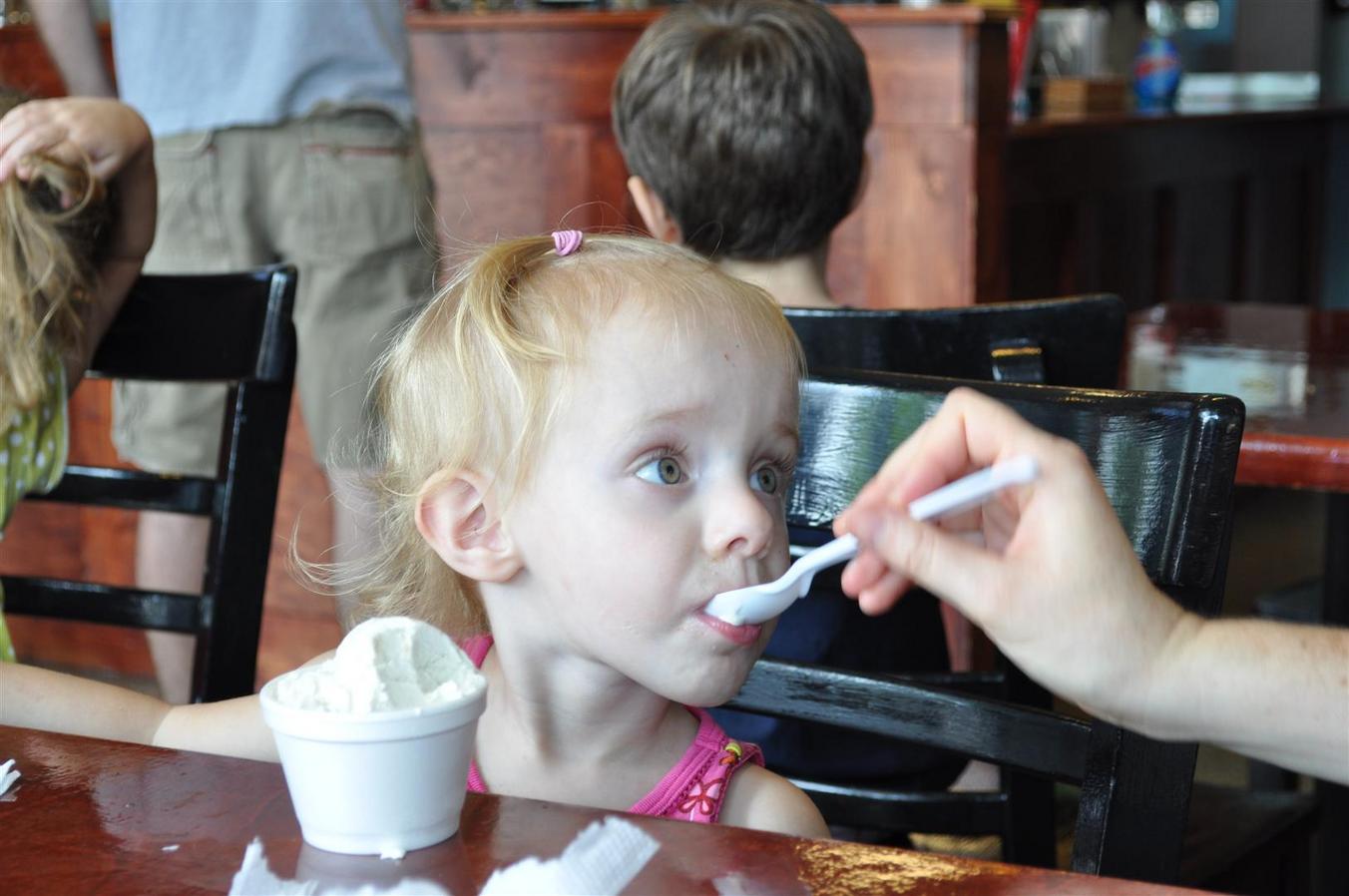 Amelia was diagnosed with failure to thrive around Christmas 2010 and the Roses went through a lot with her but God was faithful and healed her and now she's doing really well.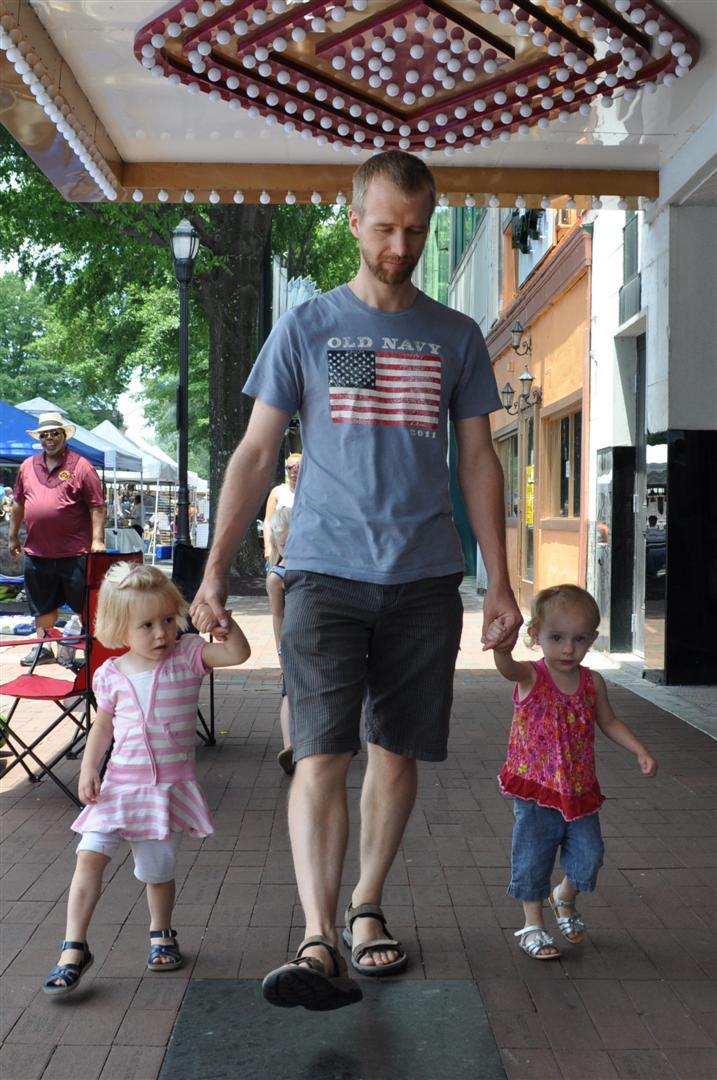 It was so sweet to see Esther and Amelia playing together. Isn't this just too cute?!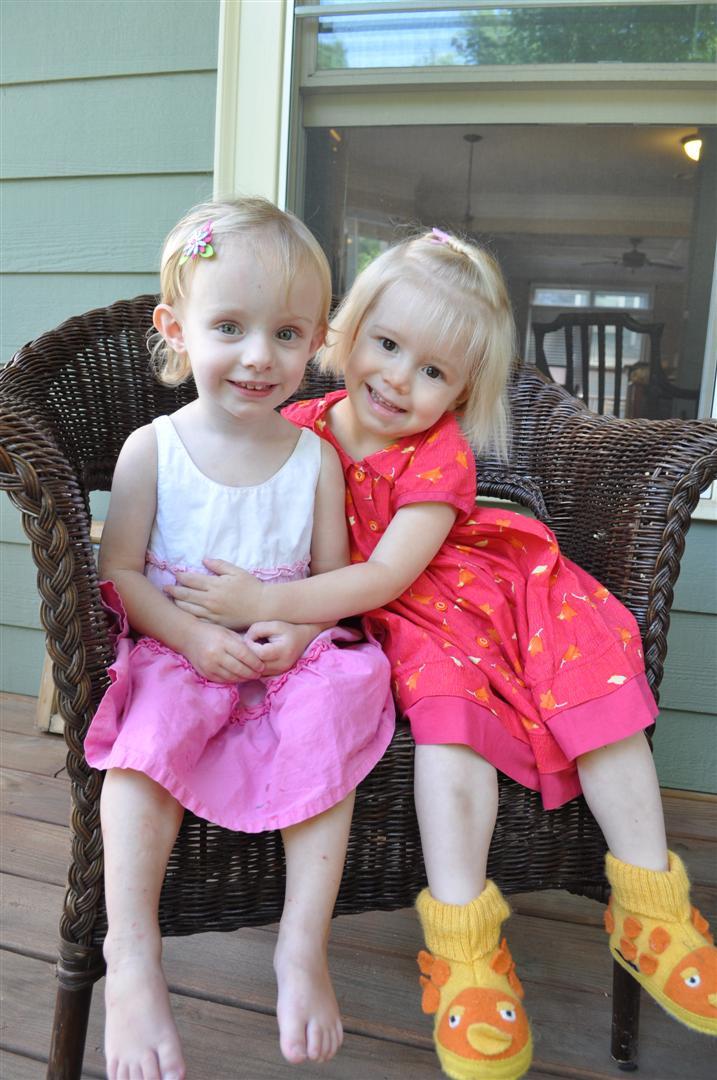 And we even got a photo of us in front of their house. I think we've reached the number of people in our family that makes it impossible to get everyone looking at the camera and looking good for a photo.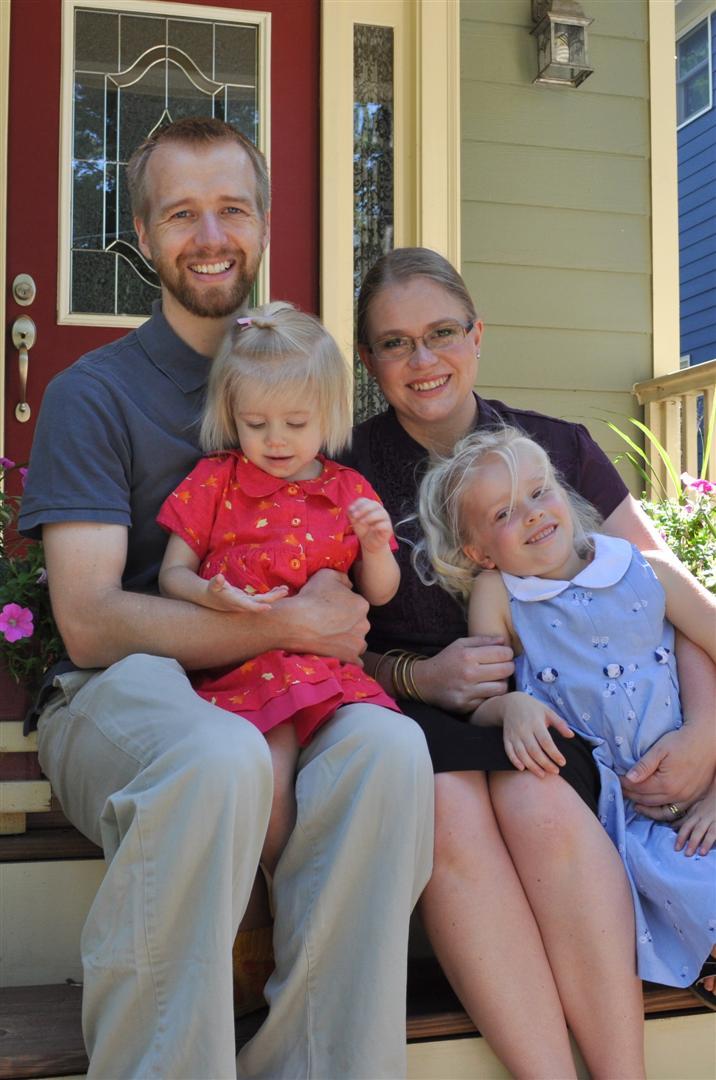 Next report will be on the Fantastic Hoyt Reunion. Don't hold your breath, though, it might take a while!