Today is our second day at the Hoyt reunion in Georgia. Since I've last blogged we've visited the Holders in Knoxville, and some friends in Atlanta. I hope to blog about that soon, but I need to catch up with sharing some of the things we did in Knoxville first!
We had a great time in Knoxville. One of the highlights of our time there (for me, at least!) was to visit the local farmers' market. I had a blast taking photos of all the beautiful produce and the way it was all displayed.
On the Saturday morning, we girls (Aunt Marti, Hannah, Eva, myself and a couple of Hannah and Eva's friends) went out for breakfast at The French Market, where we had crepes for breakfast. The café was really cute and the crepes were fantastic.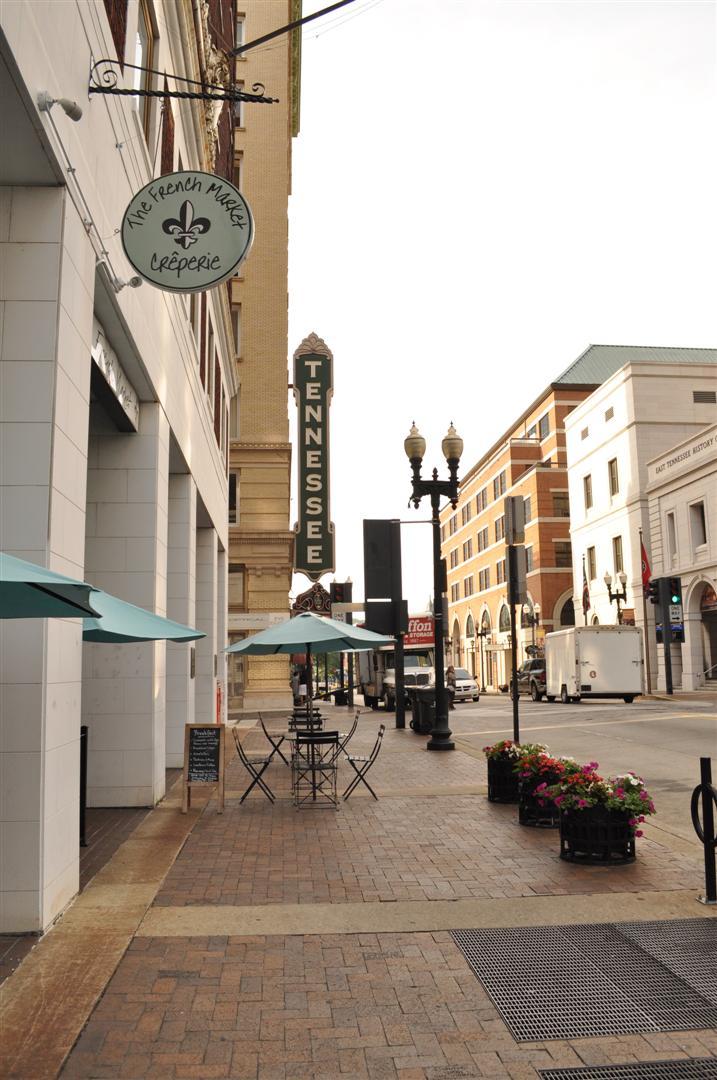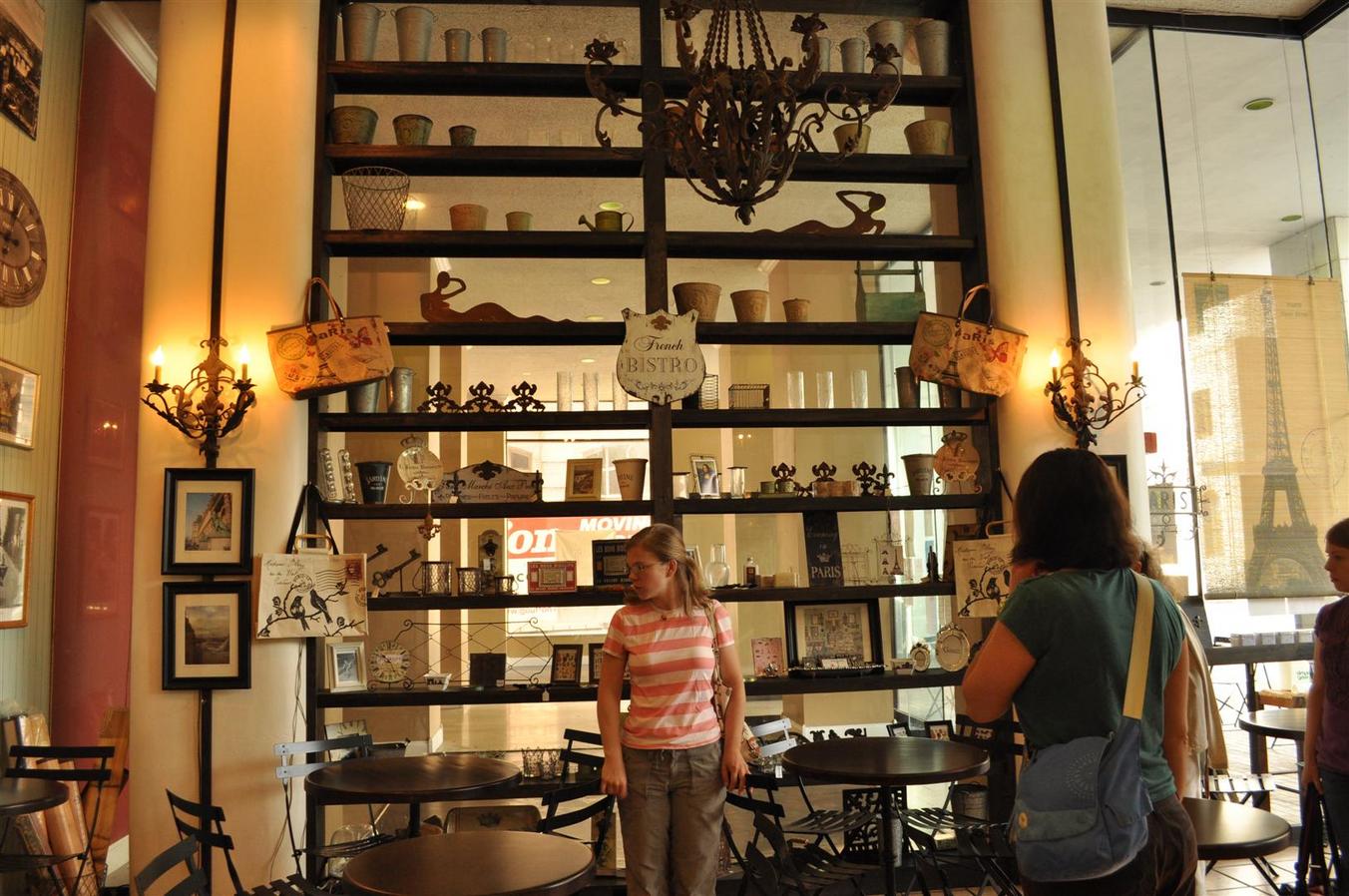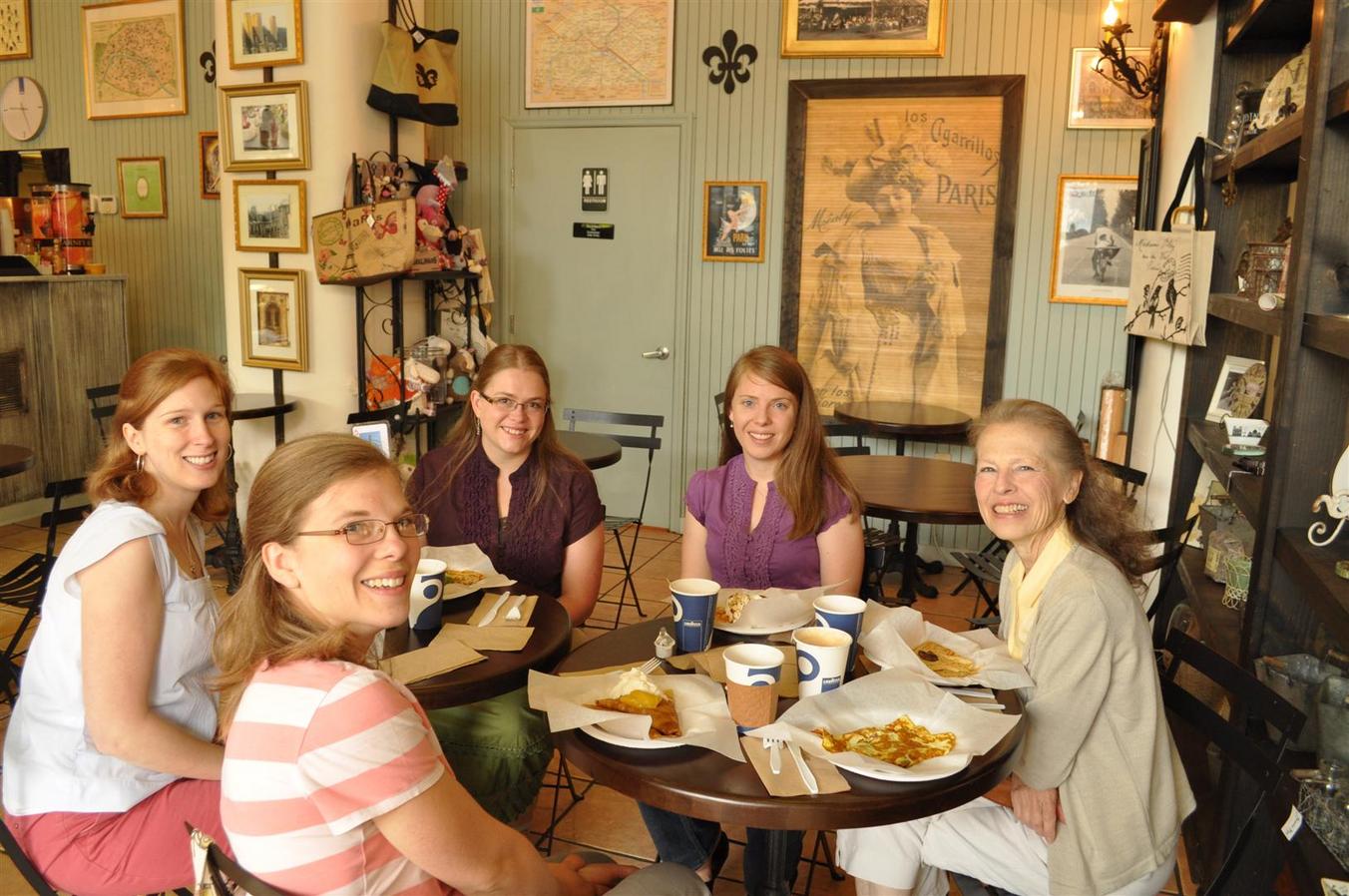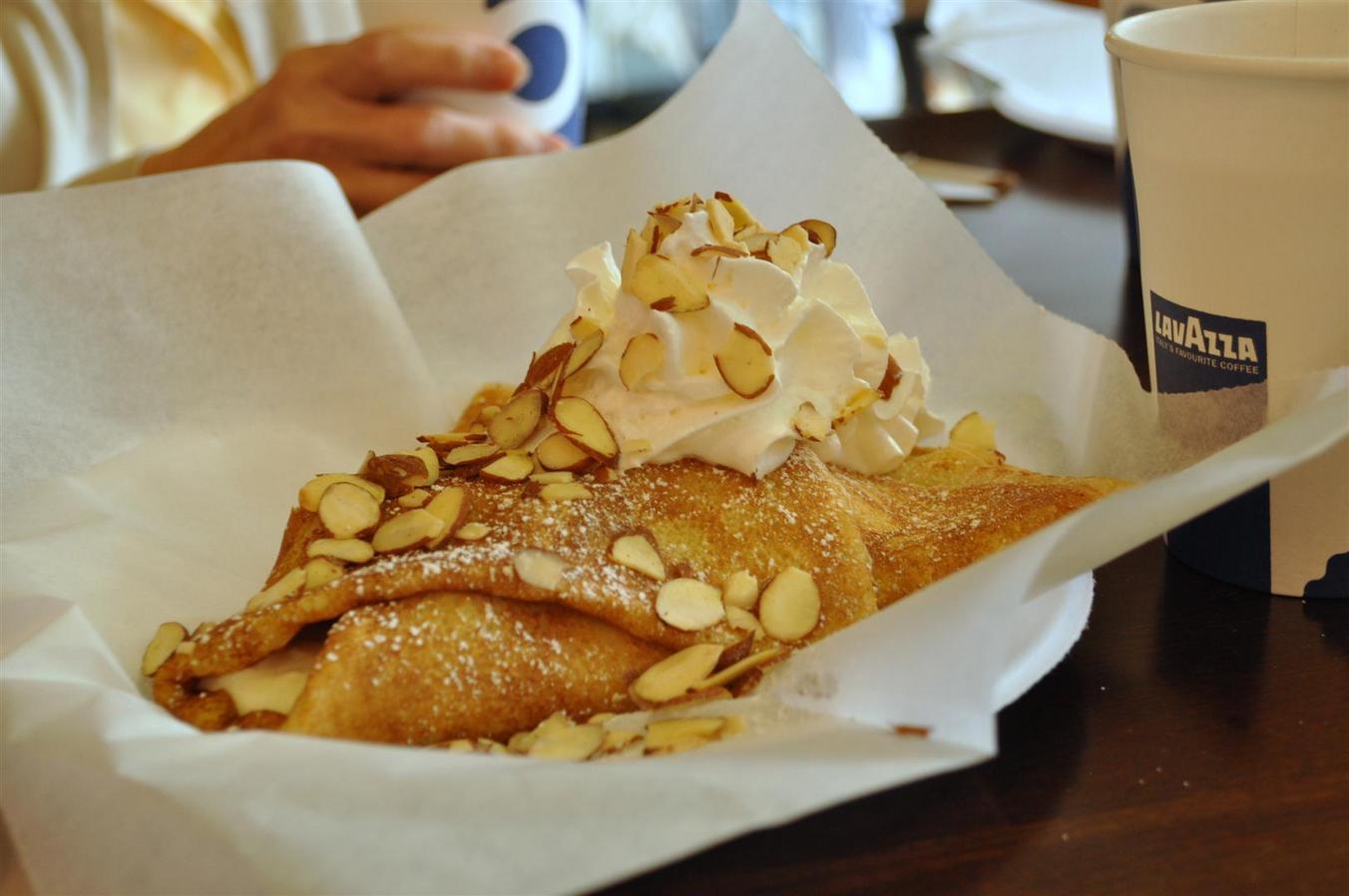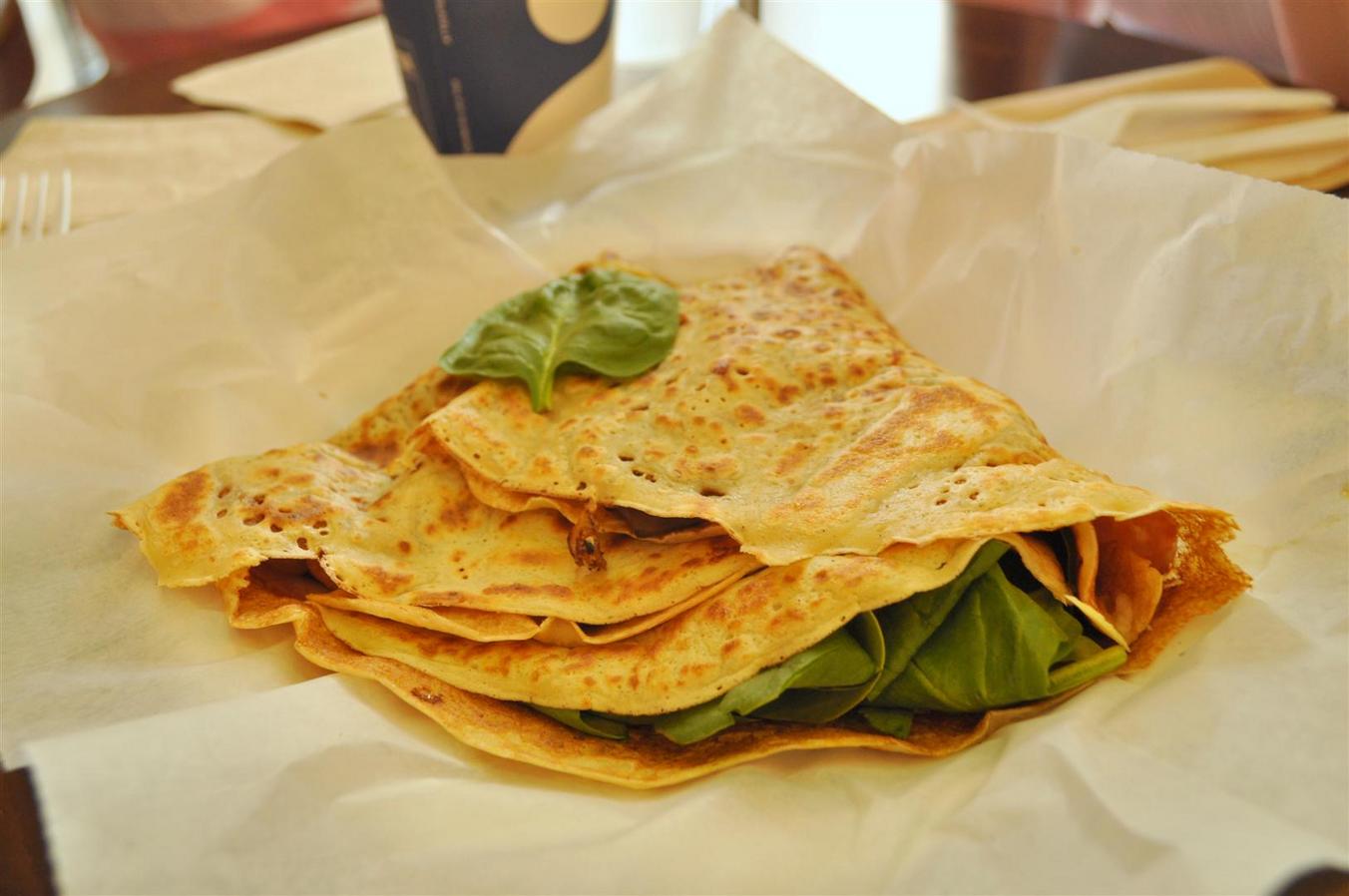 Here are some of the photos I took at the farmers' market. Because they are a bit numerous, I made them smaller. If you want to see any of them bigger, just click on the picture.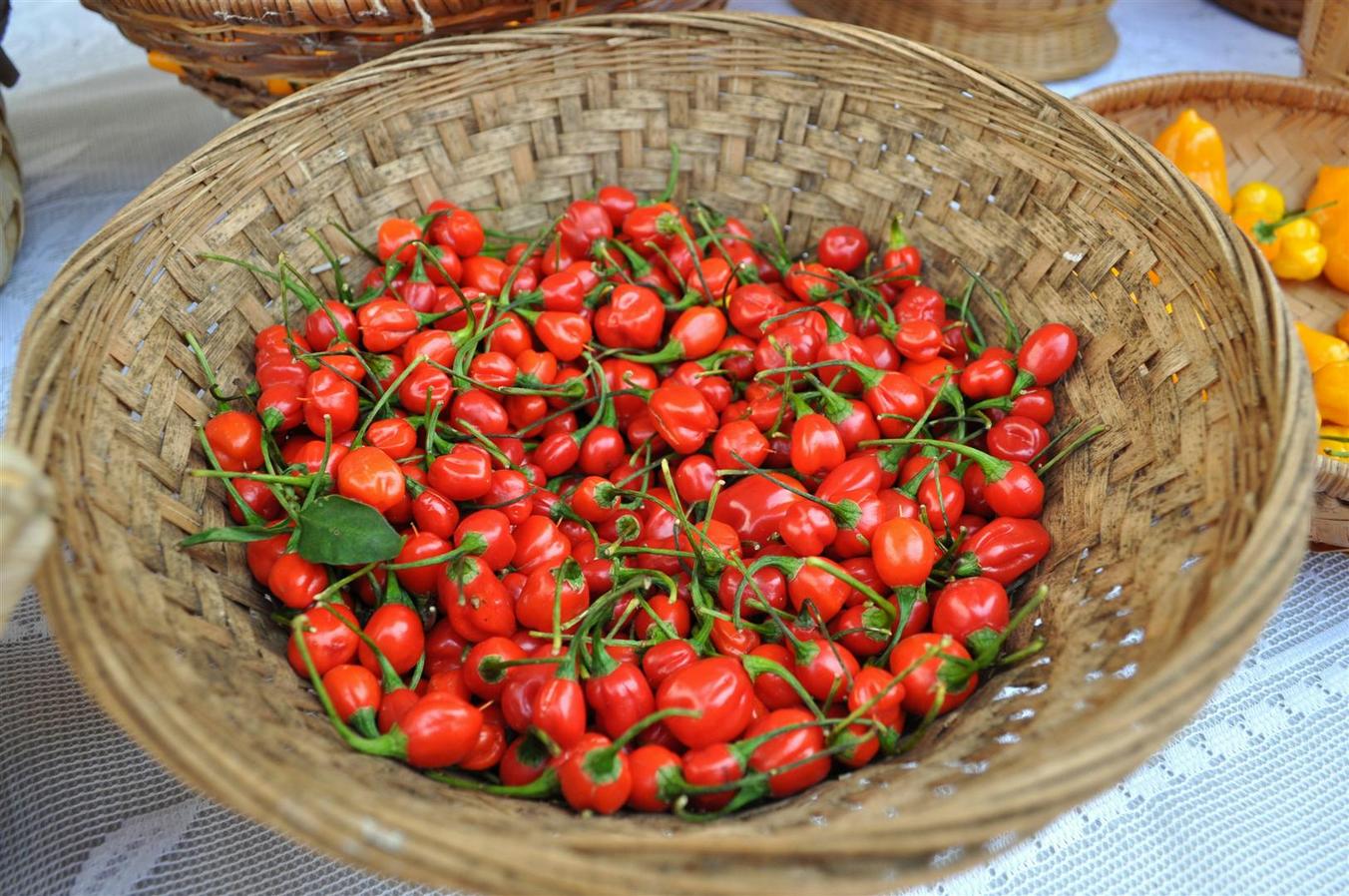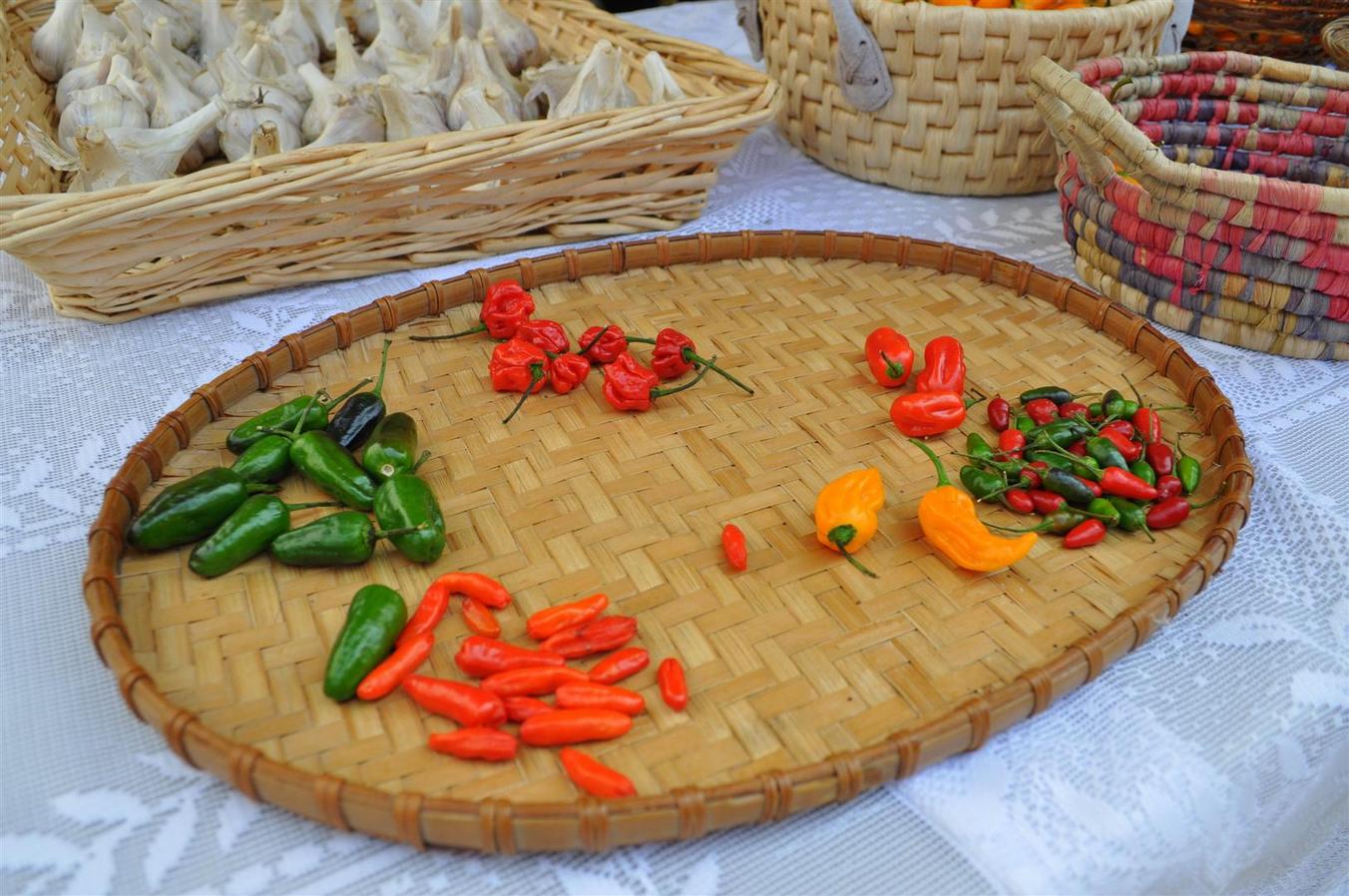 After our time at the farmers' market, we joined Uncle Ron, Ben and Marica and Esther at some fountains nearby where much fun was had by all getting nice and (cool! and) wet.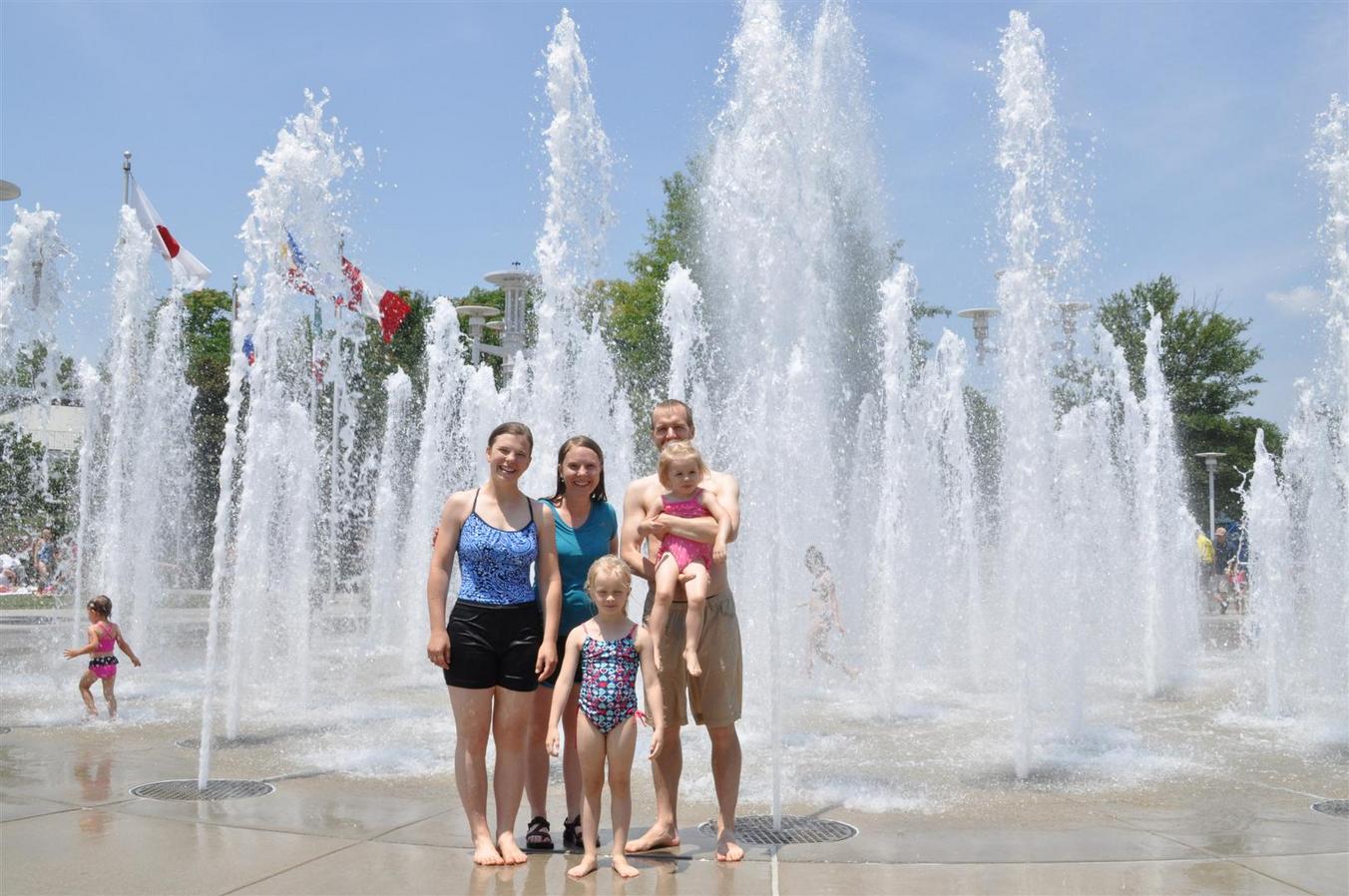 The fountains were followed by some drying off time at the playground across the road, where (most of) the adults had some fun playing too!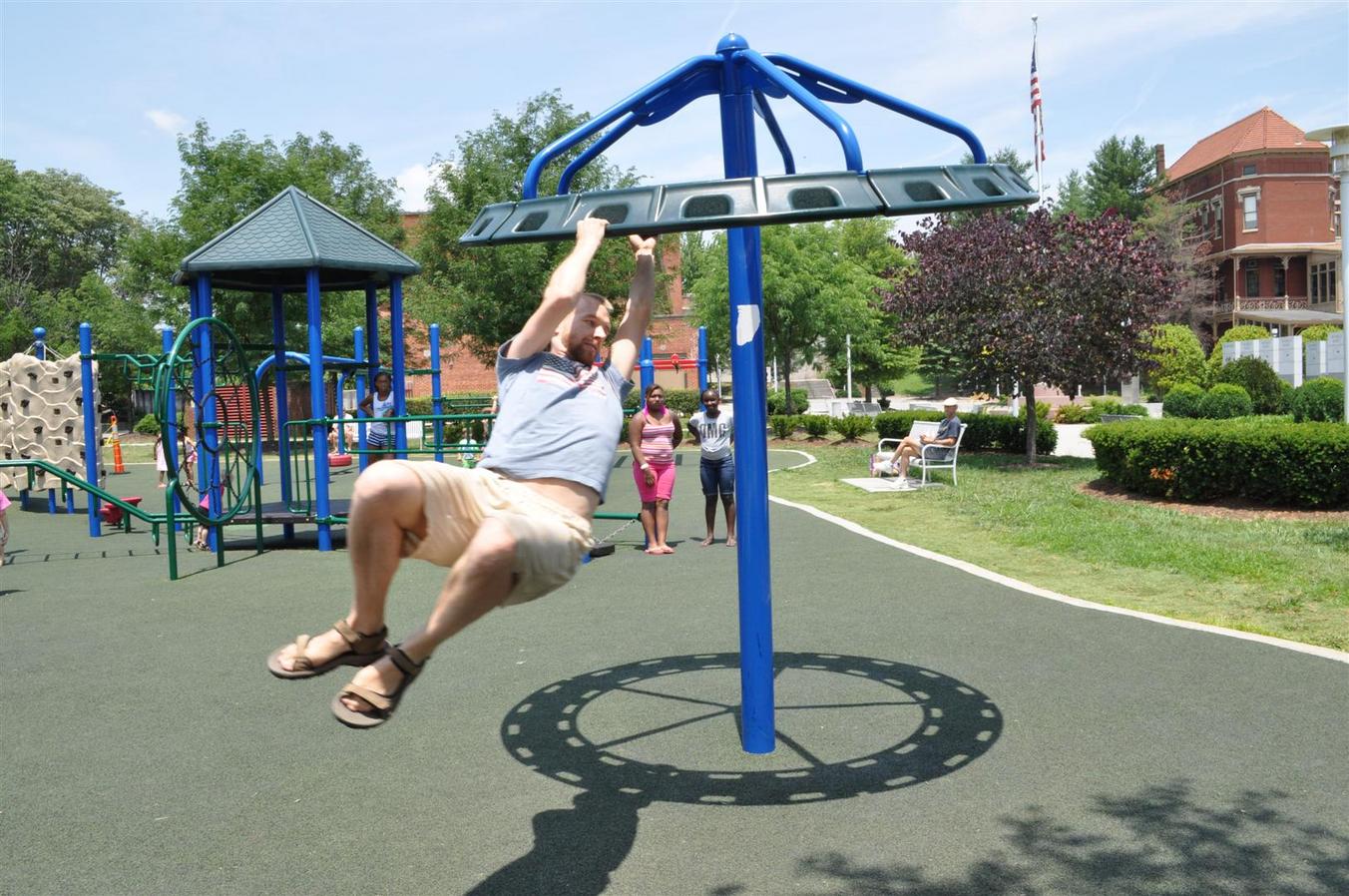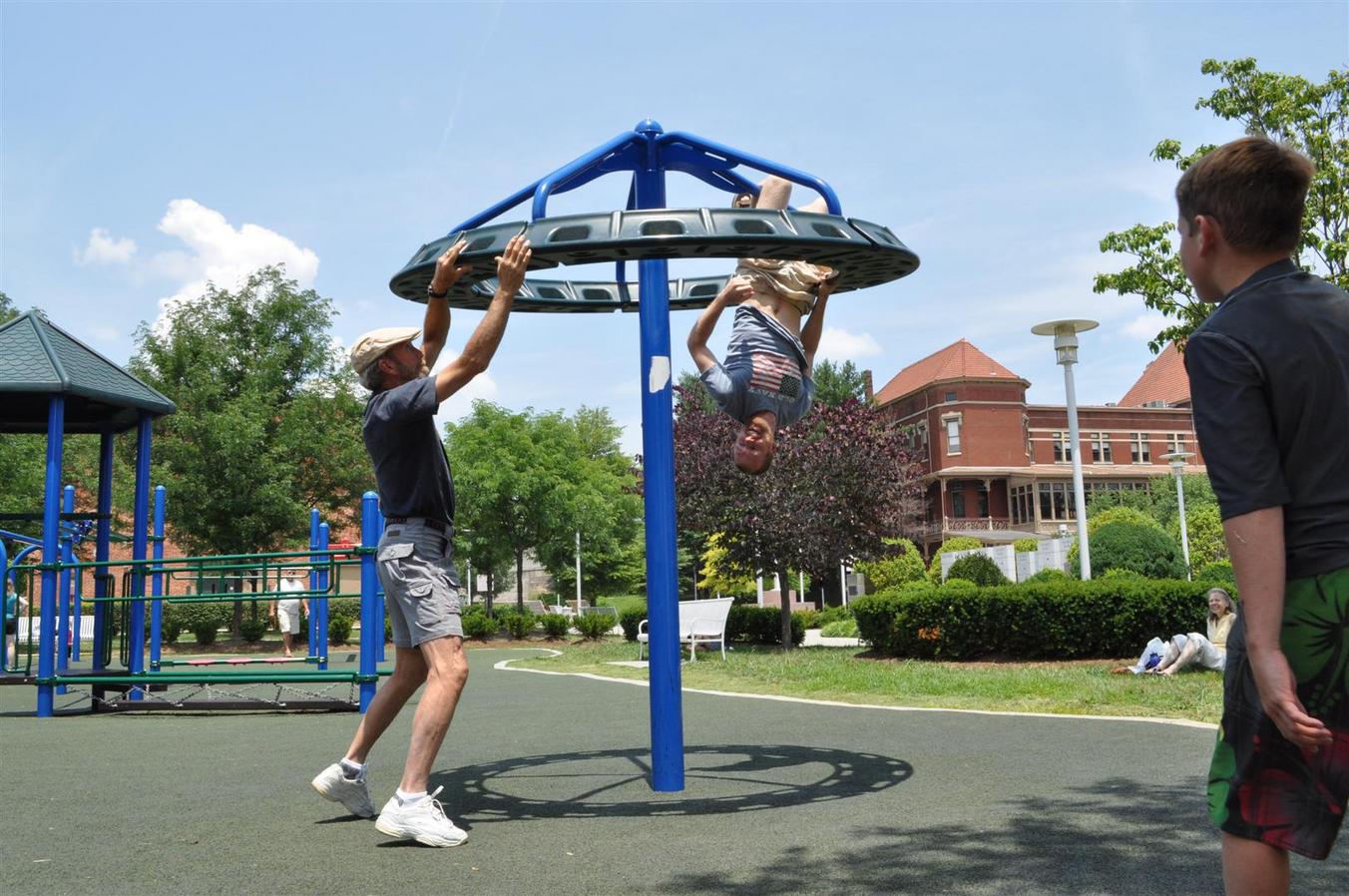 Well, that's it for now. We're about to have an after dinner hymn-sing soon. With around 55 family members here (and a few more to come!) I think it will be amazing.