After our first stop in Connecticut with the Snoeks, we headed down to Philadelphia where we stayed with Lillian and Jeremy and visited with several friends over the course of the weekend.
On the way to Lillian and Jeremy we stopped and Sam and Emily Perez's home, friends from our church in New York. They've just recently had their first baby, the tiniest little boy named Adam.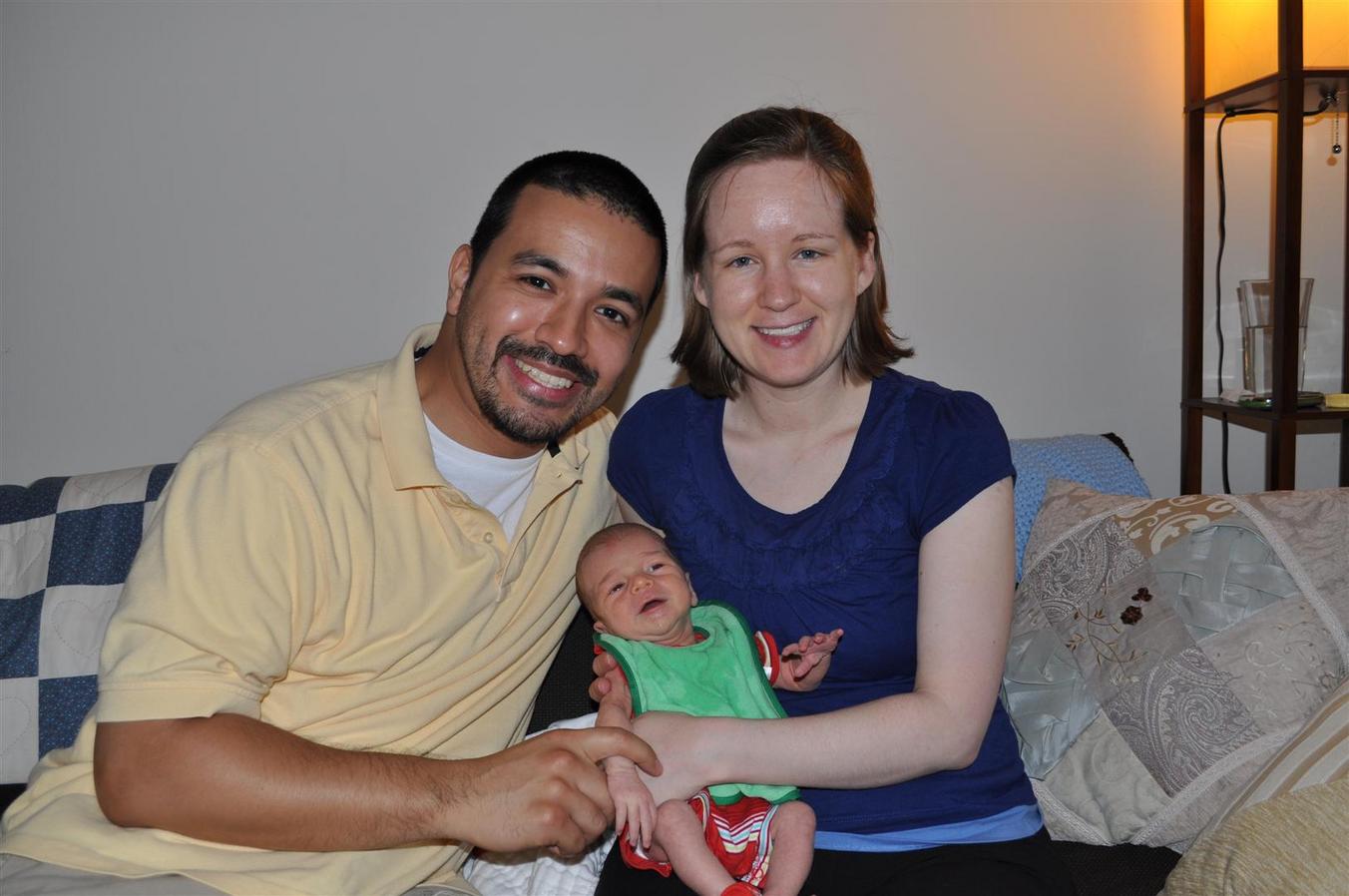 The next day we had lunch with the Braunings which we were very grateful to be able to do. Mrs Brauning served the world's most amazing hamburgers, according to Ben!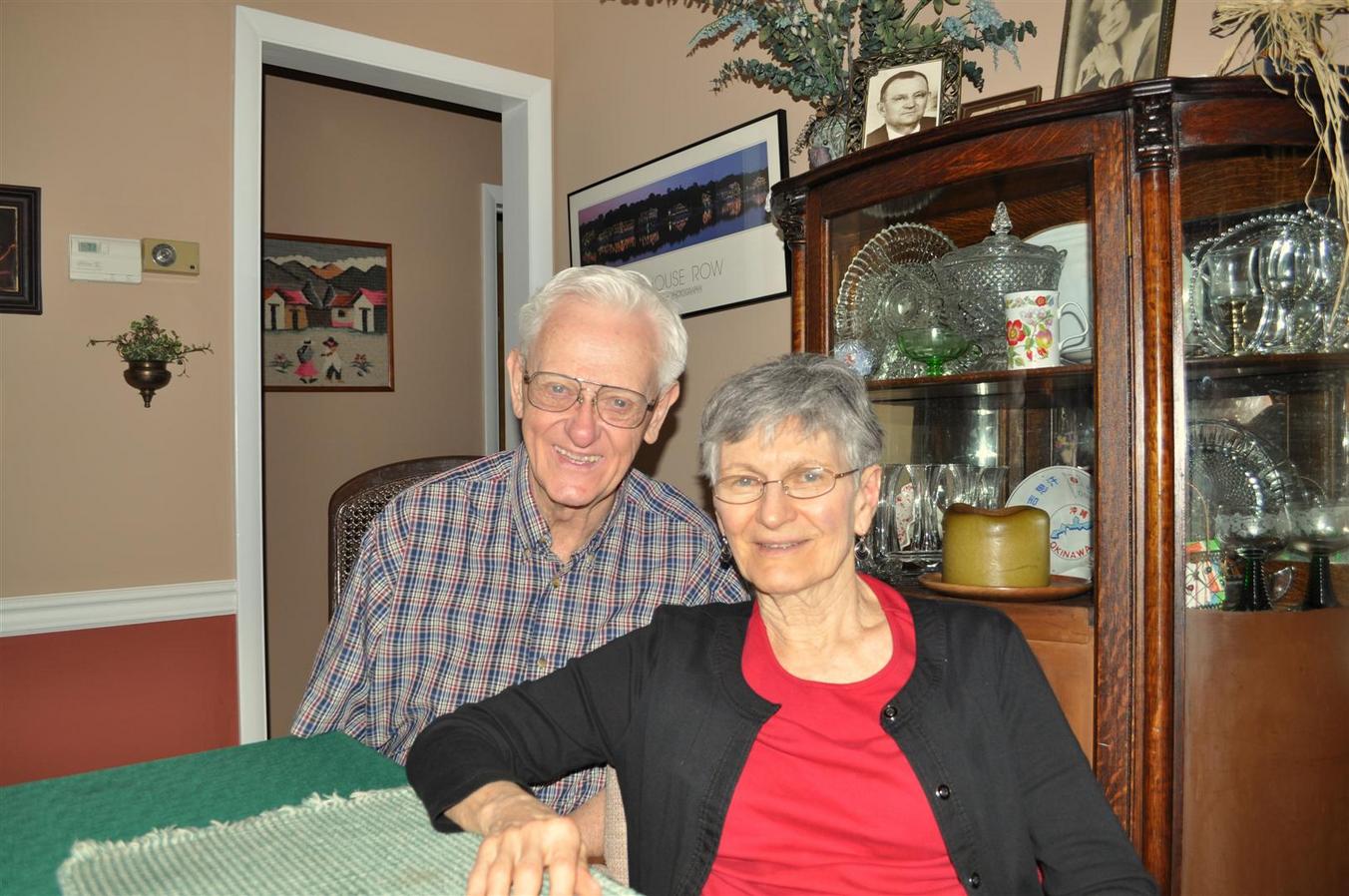 Mrs Brauning recently fell and broke her hip, and we were encouraged to see how well she's doing now. Since her operation they've had this chair installed to help her up and down the stairs, and Mr Brauning was just as excited as the kids about them getting a ride on it!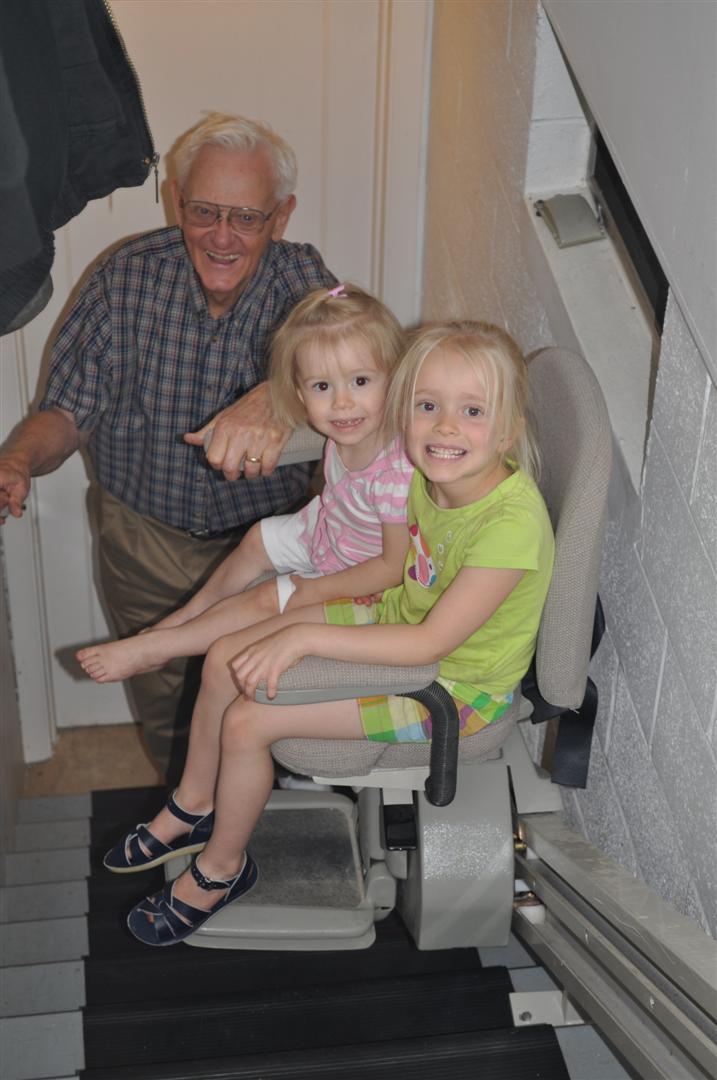 On Sunday we went to church with Jeremy and Lillian and then drove to Pottstown to have lunch with Uncle Sherwood and Aunt Sharon, and their children Jonathan and Esther. We had a yummy lunch and some great cupcakes Esther had made for dessert.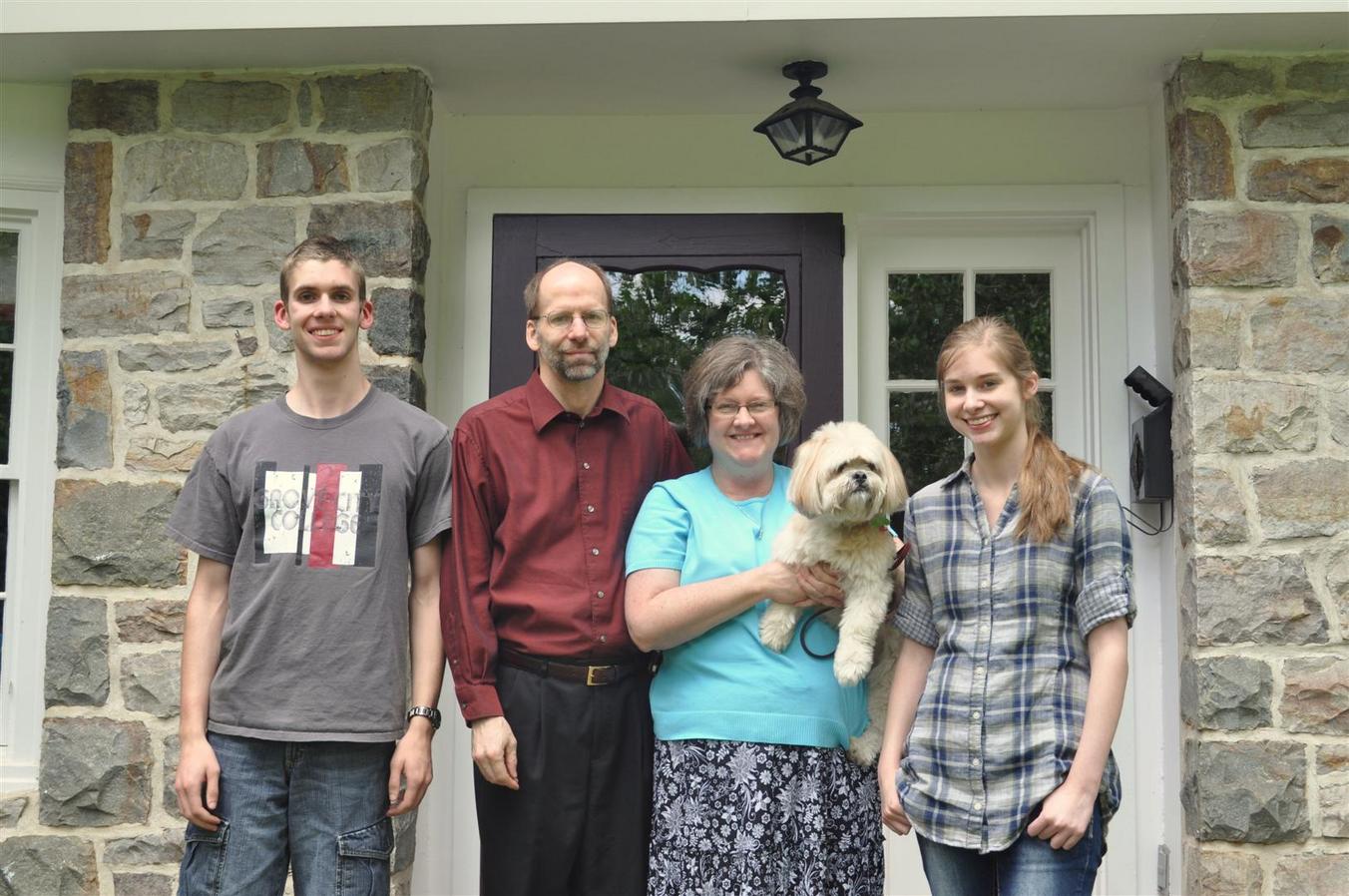 From there we were off to dinner at Jeremy's parents' place, which was an evening of fantastic food and company once again.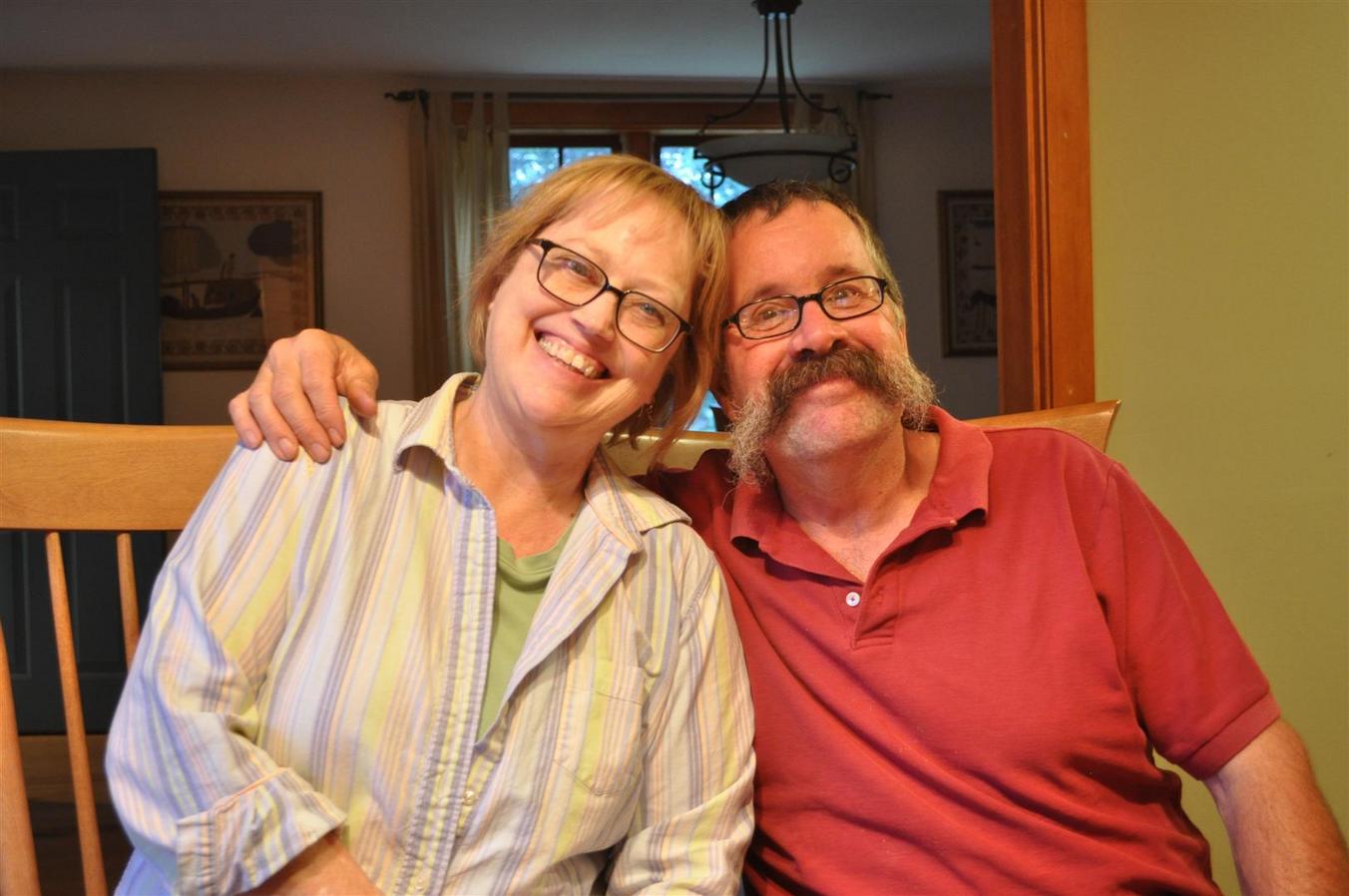 Jeremy's parents have a closed in porch and the light that evening was so lovely (along with the food!) that I had a fun time taking some photos.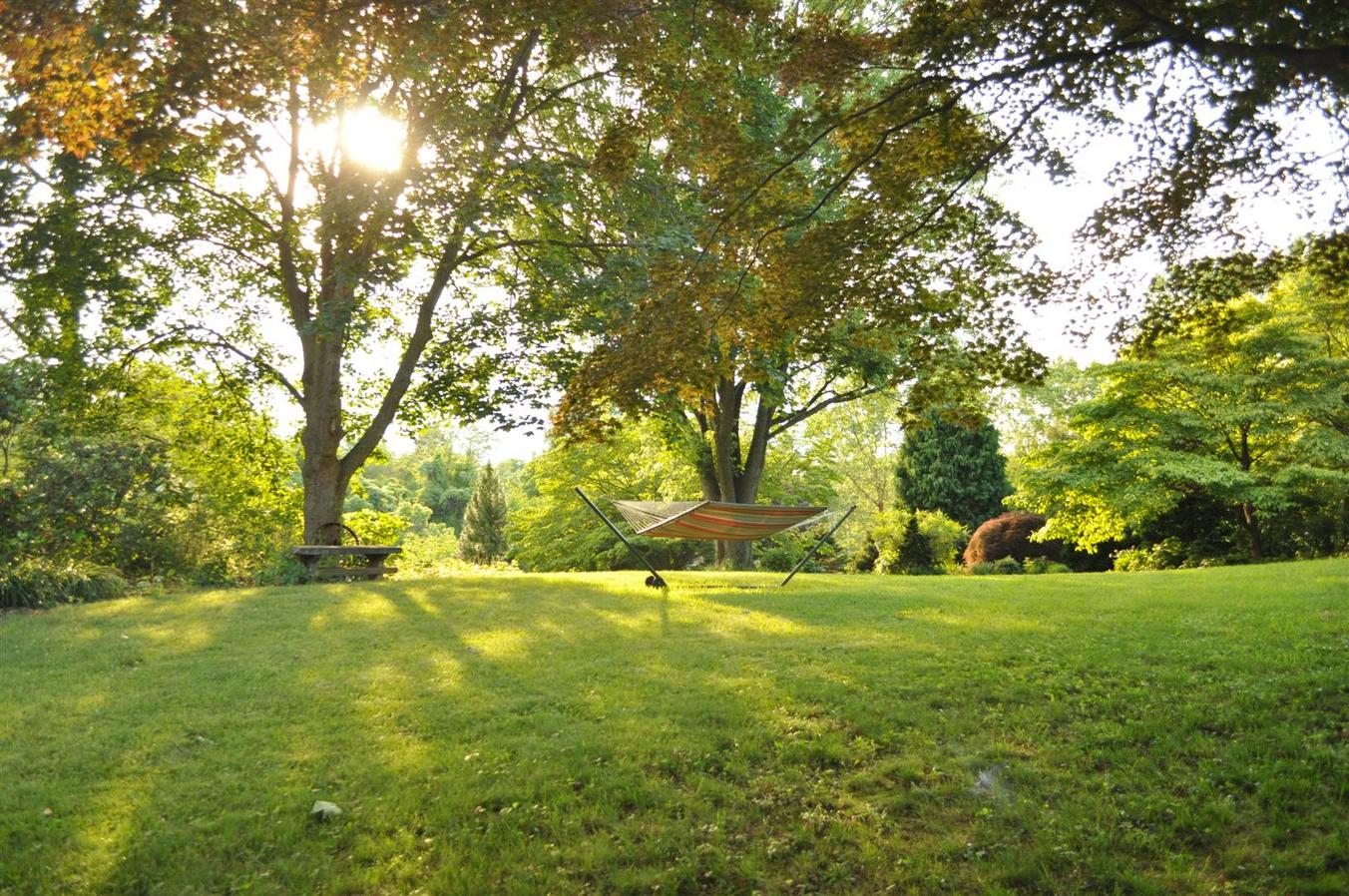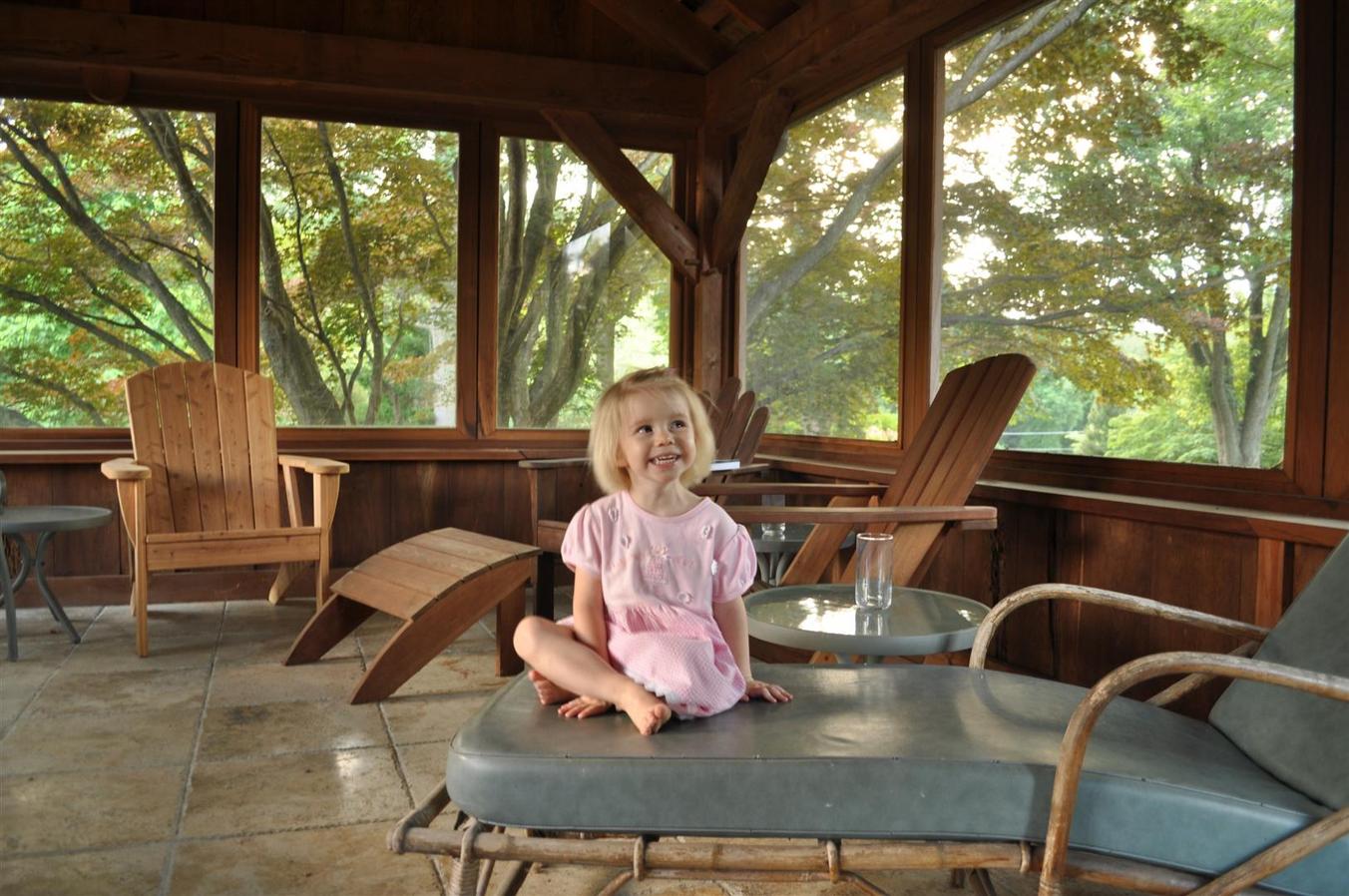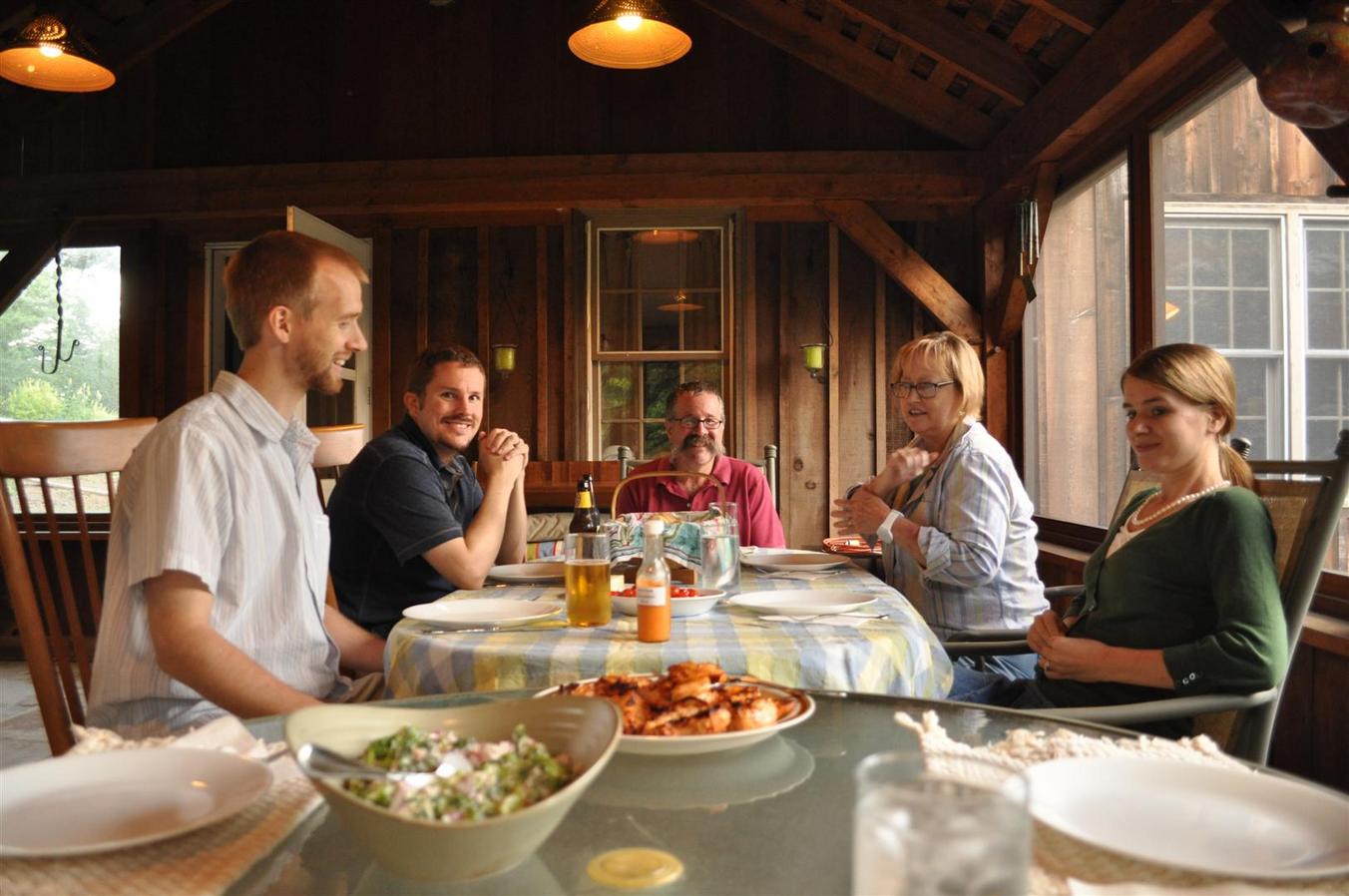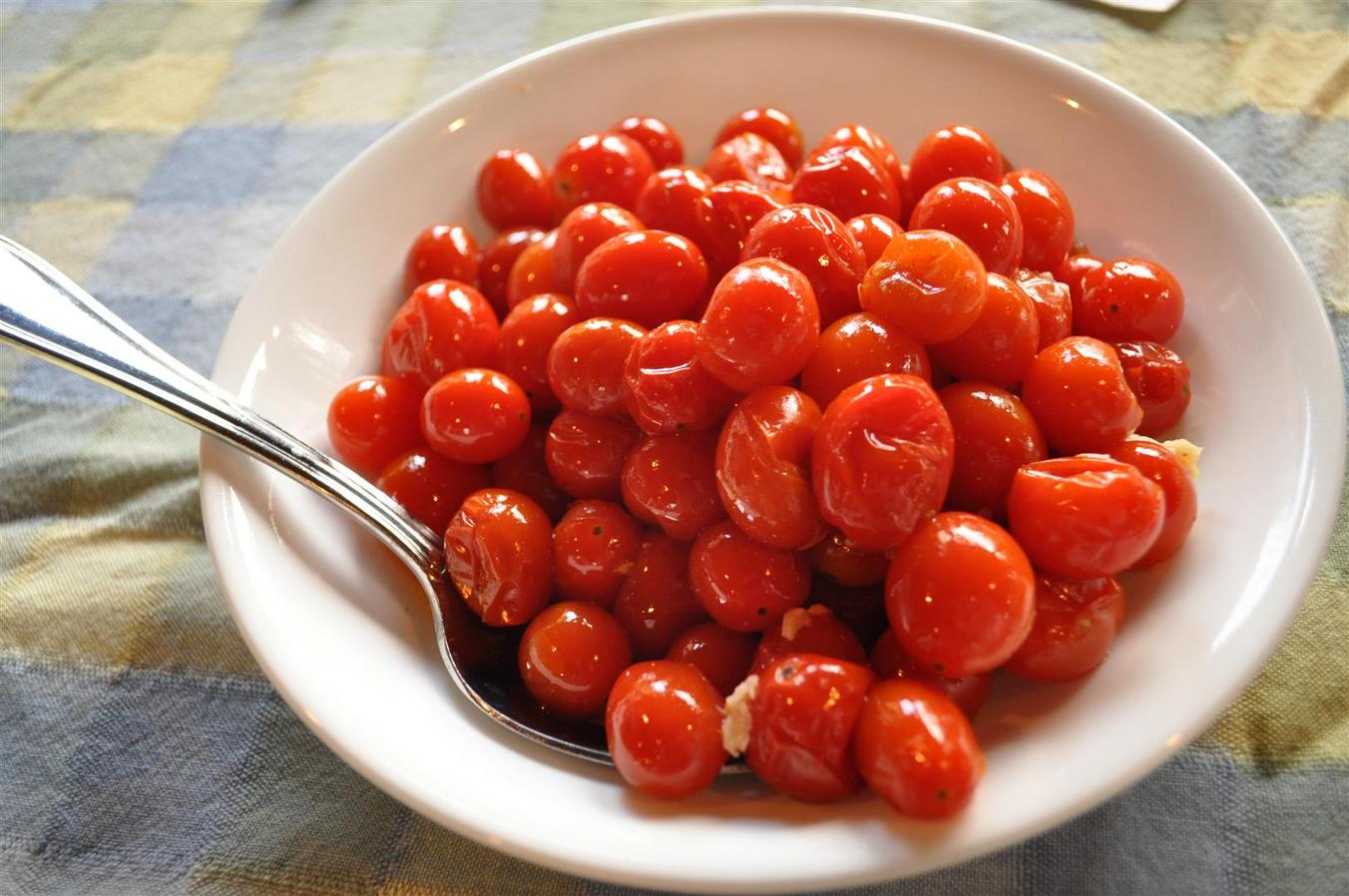 On Monday we drove down to Lexington, VA, where we stayed for the night on our way to Knoxville, TN.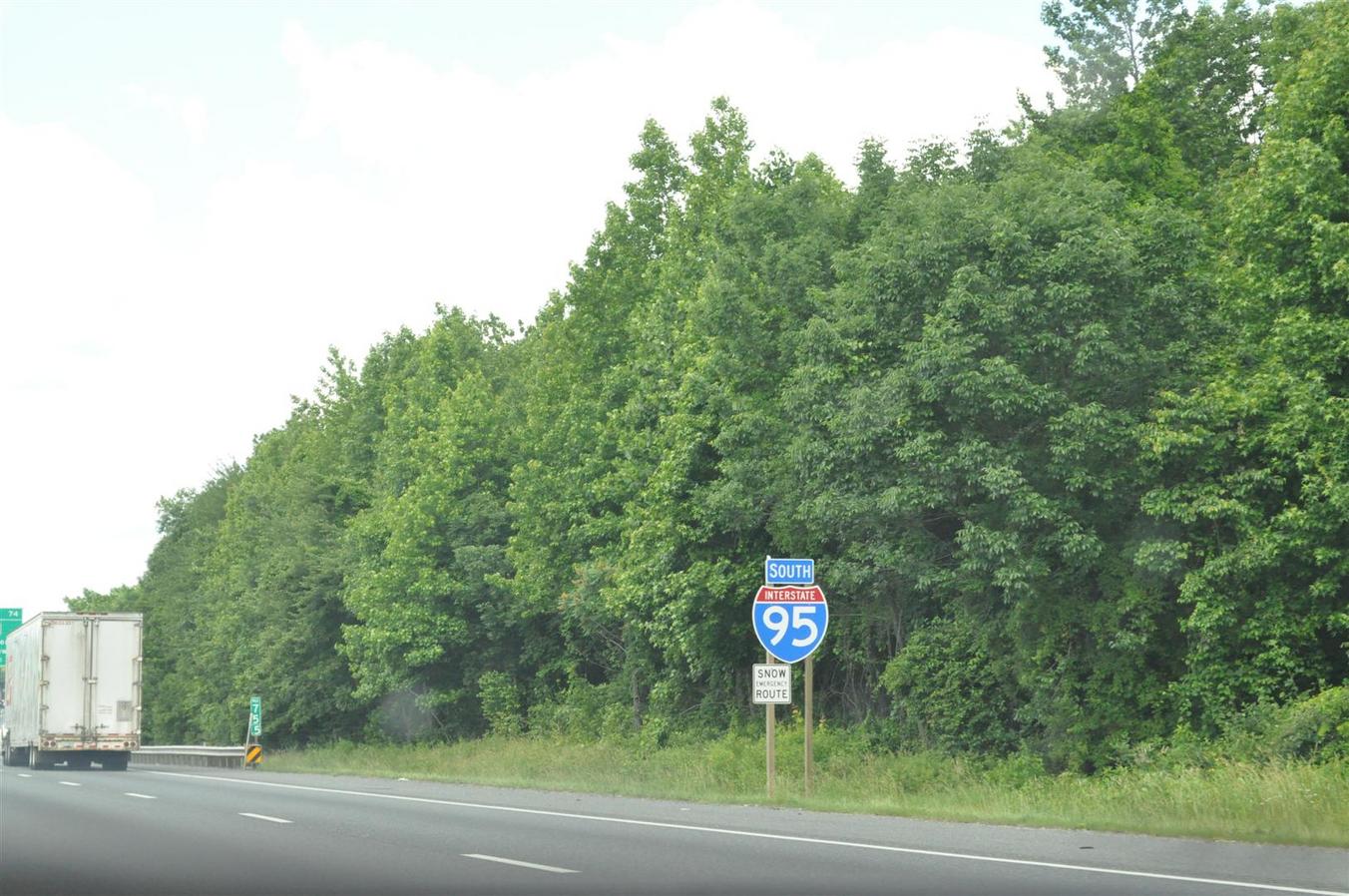 On the way to Lexington we stopped outside Baltimore for a nice picnic lunch at a park before carrying on on the rest of our drive.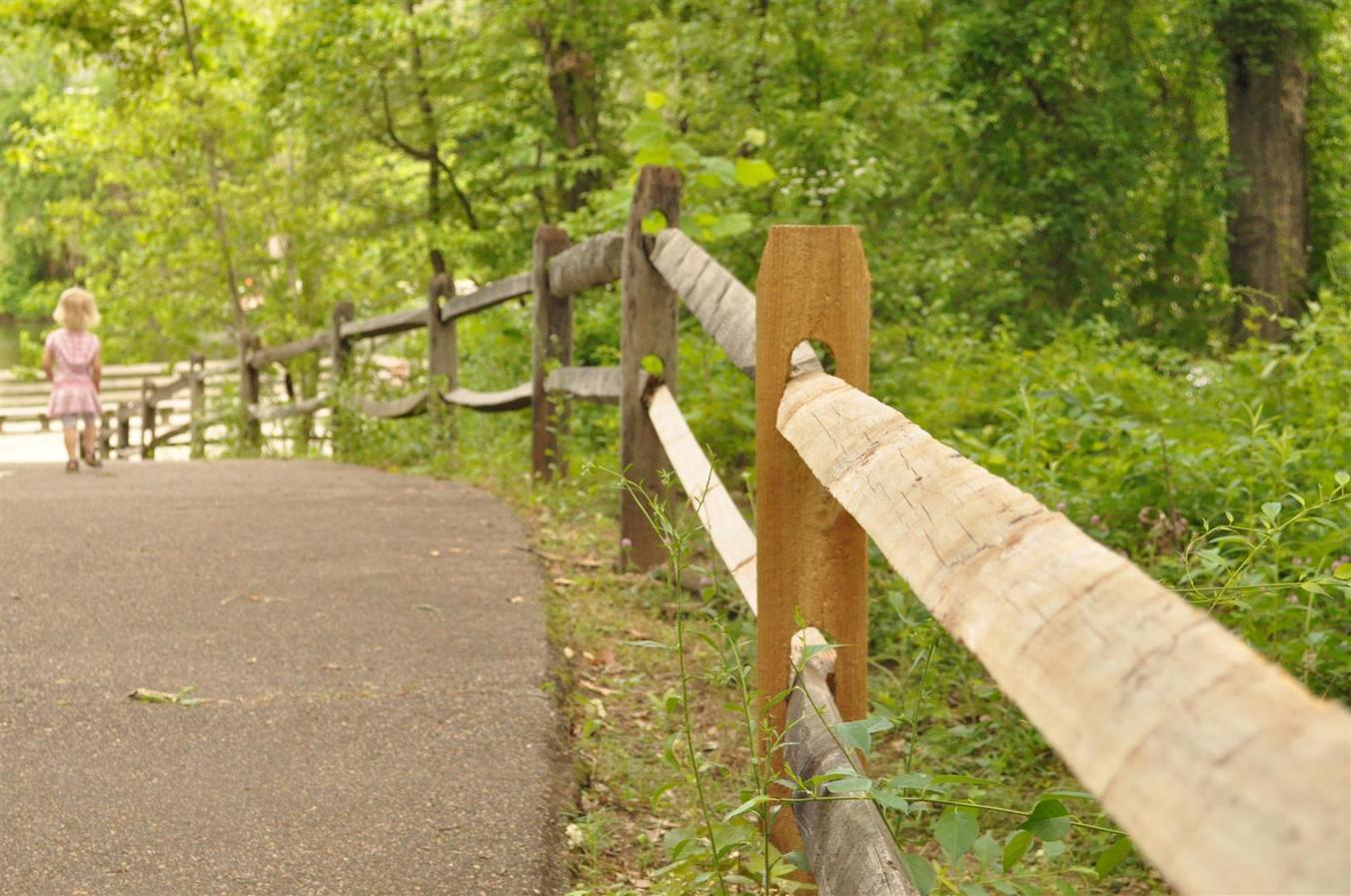 Now we are in Knoxville, staying with Ben's Uncle Ron and Aunt Marti, and having a great time with them and Hannah and Eva.
Some people have asked what our itinerary is for the rest of our roadtrip, so here is a quick list of the stops we hope to make until the end of July:
Atlanta, GA, visiting our friends the Roses
Forsyth, GA, for a Hoyt reunion
Atoka, TN, visiting some old family friends of Ben's parents
Tyler, TX, visiting family
Dallas, TX, visiting family
Amarillo, TX, a stop-over on our way to
(Just outside) Colorado Springs, CO, for a Tschetter reunion
Colorado Springs, CO, visiting a cousin and her family
Arches National Park,
Grand Canyon National Park,
Phoenix, to visit family
Las Vegas, to make our millions (yeah right)
Lone Pine (via the Death Valley), an overnight stay on our way to
Yosemite National Park (via Mono Lake),
San Francisco,
Los Angeles.
Wow, typing that reminds me what an amazing opportunity we have to do this! It also reminds me what a big country this is — lots of driving still before we get to Los Angeles!