After our 3 nights in the Adirondack mountains, we drove to Niagara Falls. The scenery on the way was beautiful!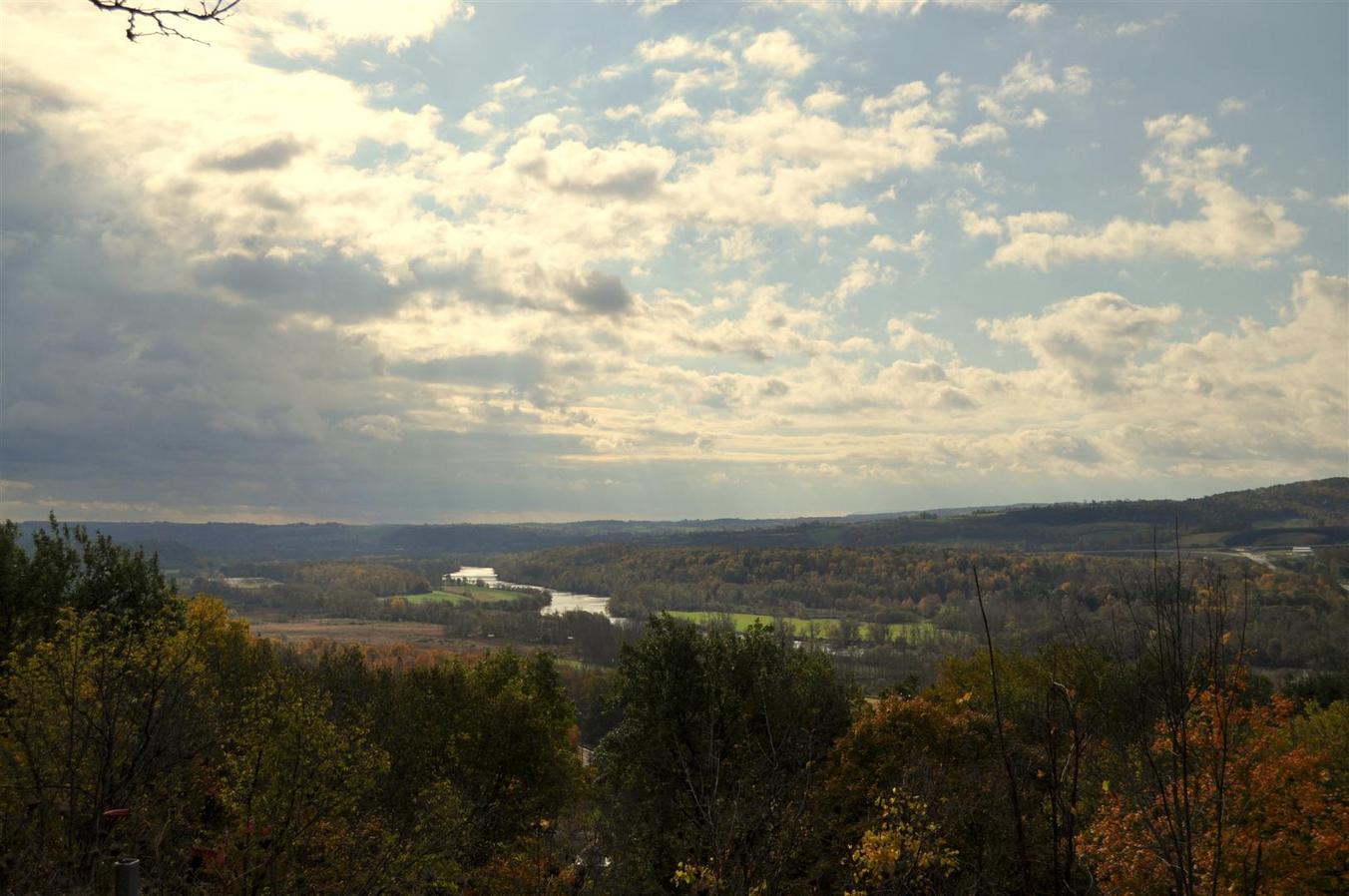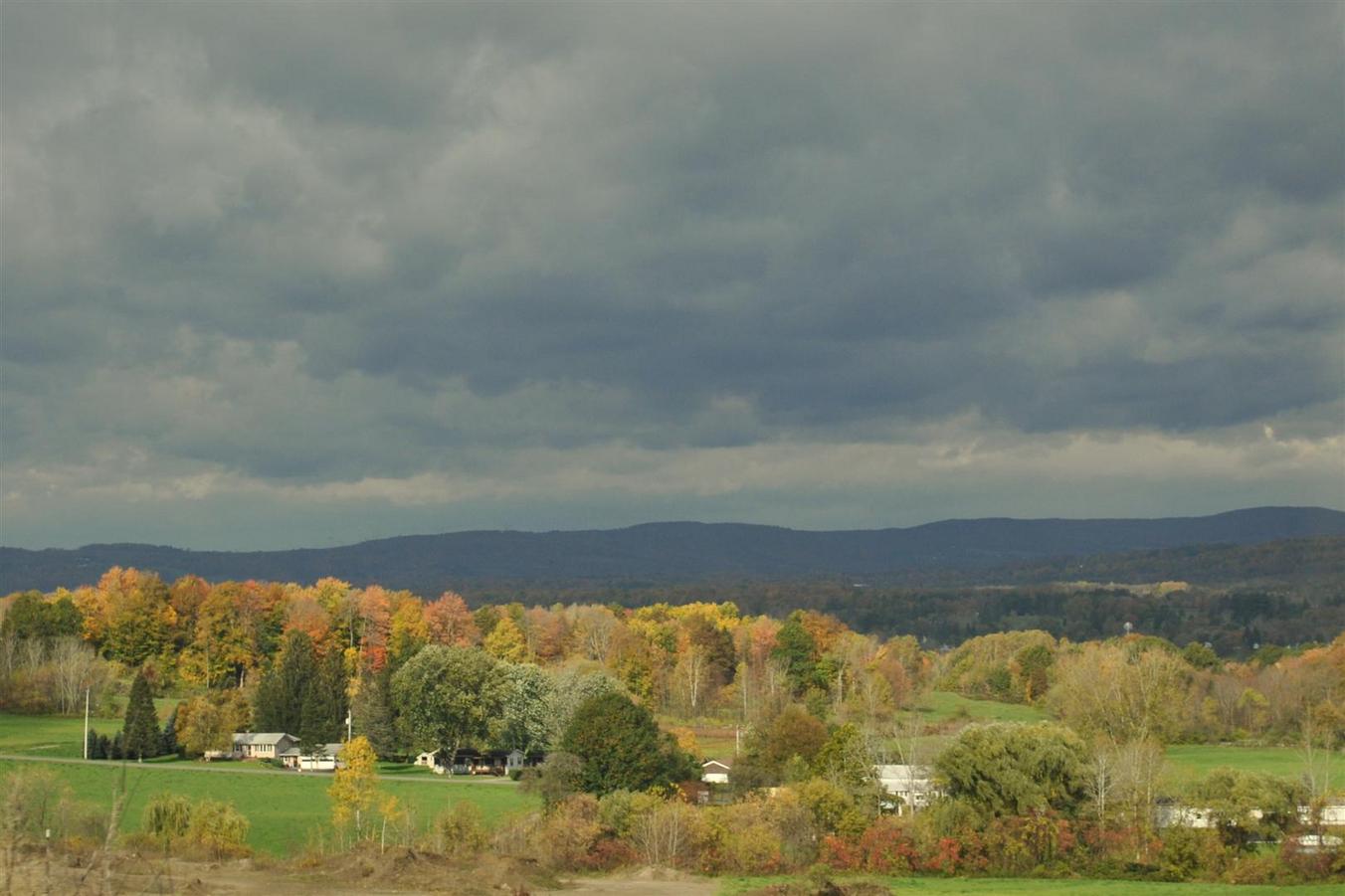 Crossing the border into Canada.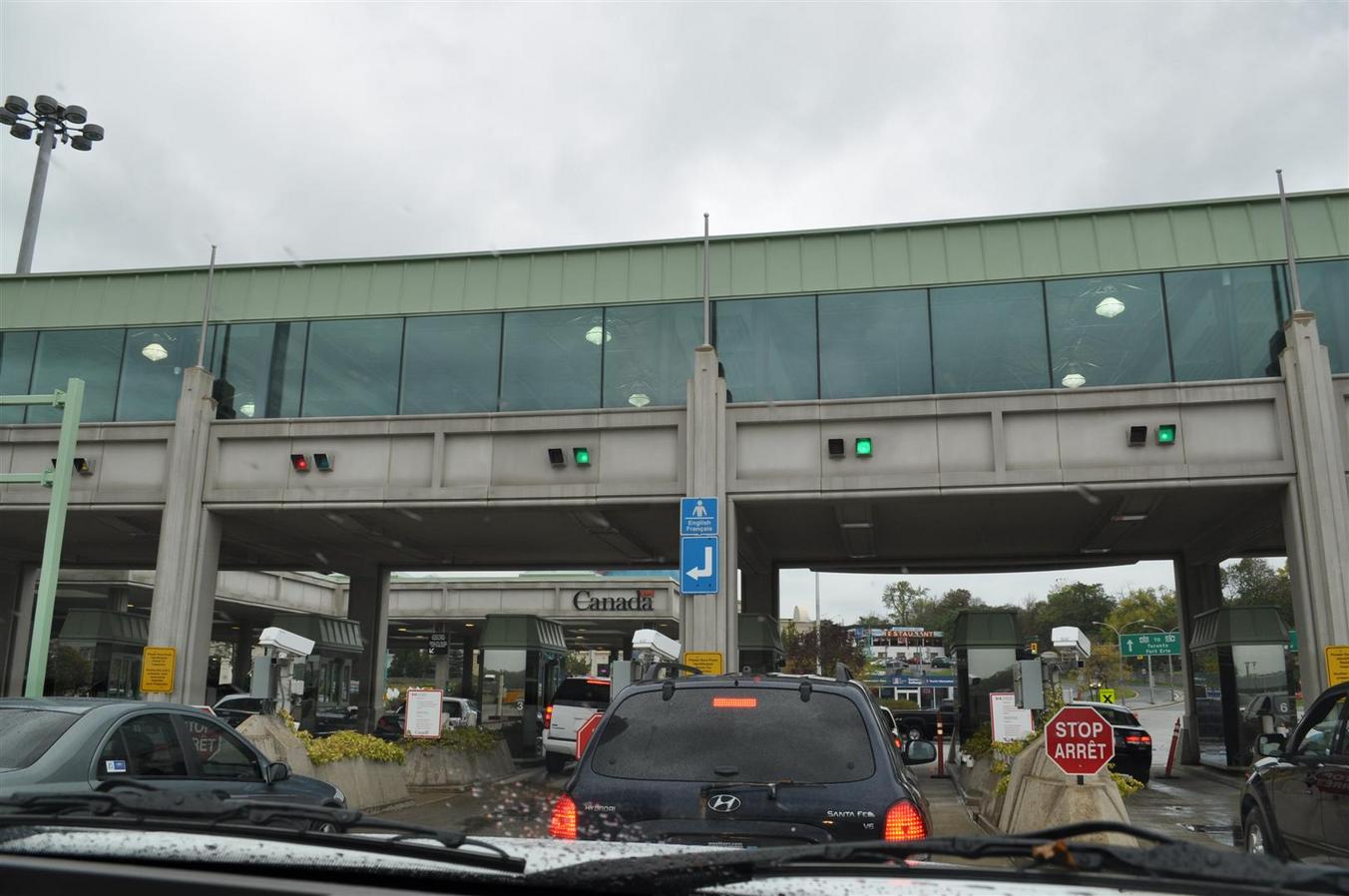 We arrived on a cold, windy, overcast afternoon, but didn't know whether the weather would clear up over the weekend, so decided to brave it and go look at the falls regardless. It was impressive, to say the least. Such a great body of water tumbling down a cliff was incredible. I must say I always thought the Niagara Falls would be taller, but even if they aren't very tall, they're still huge in width and volume.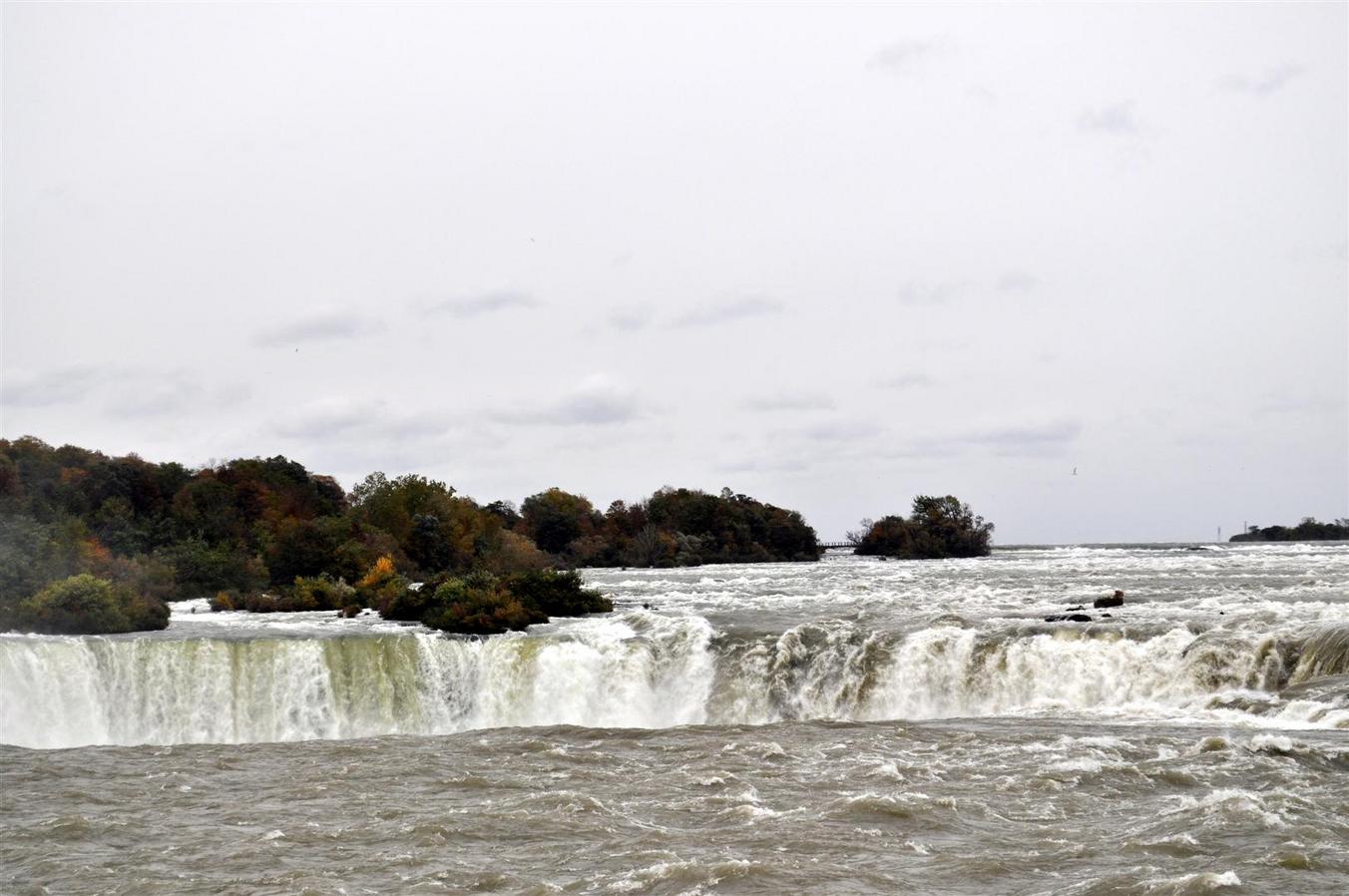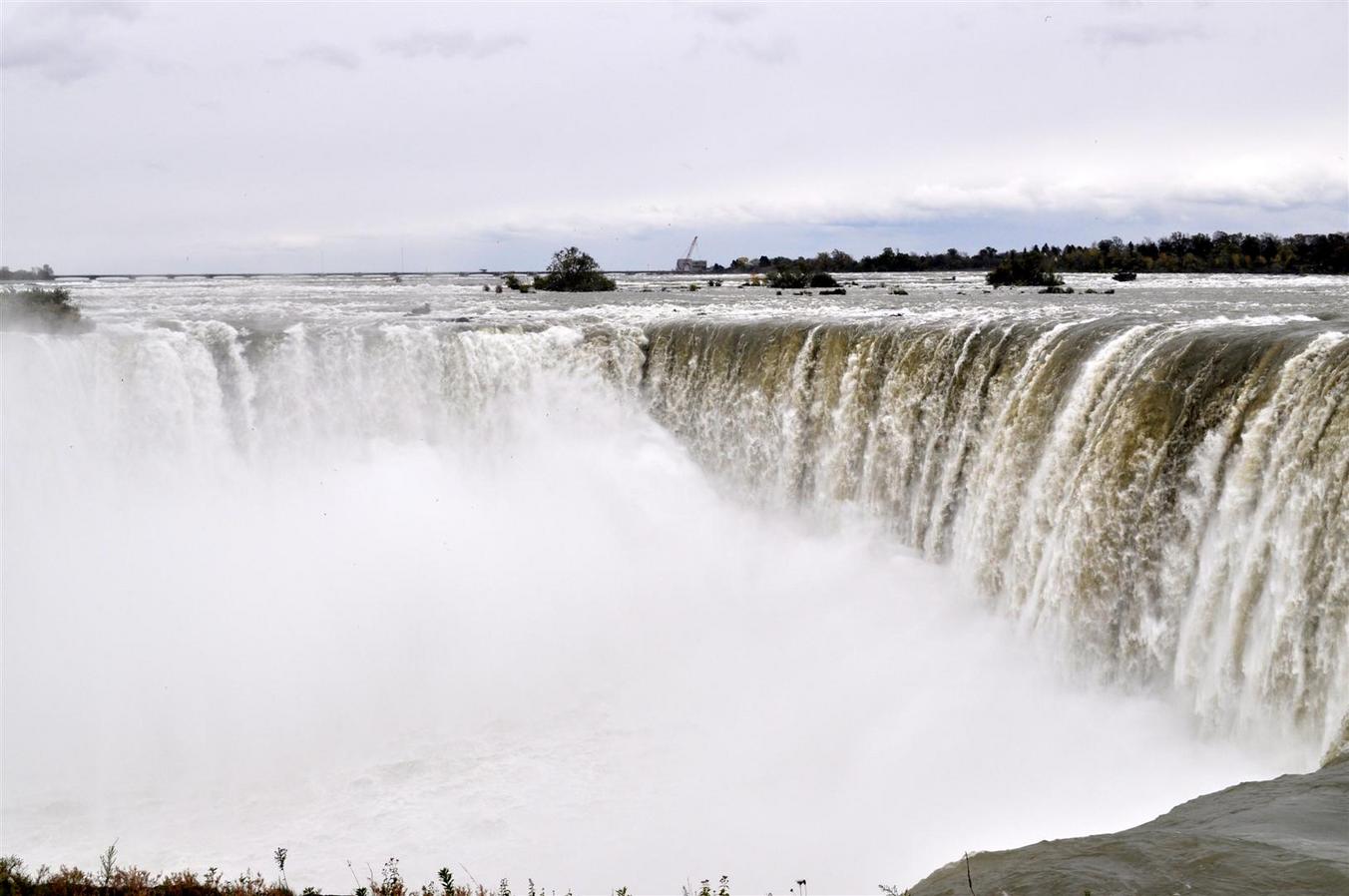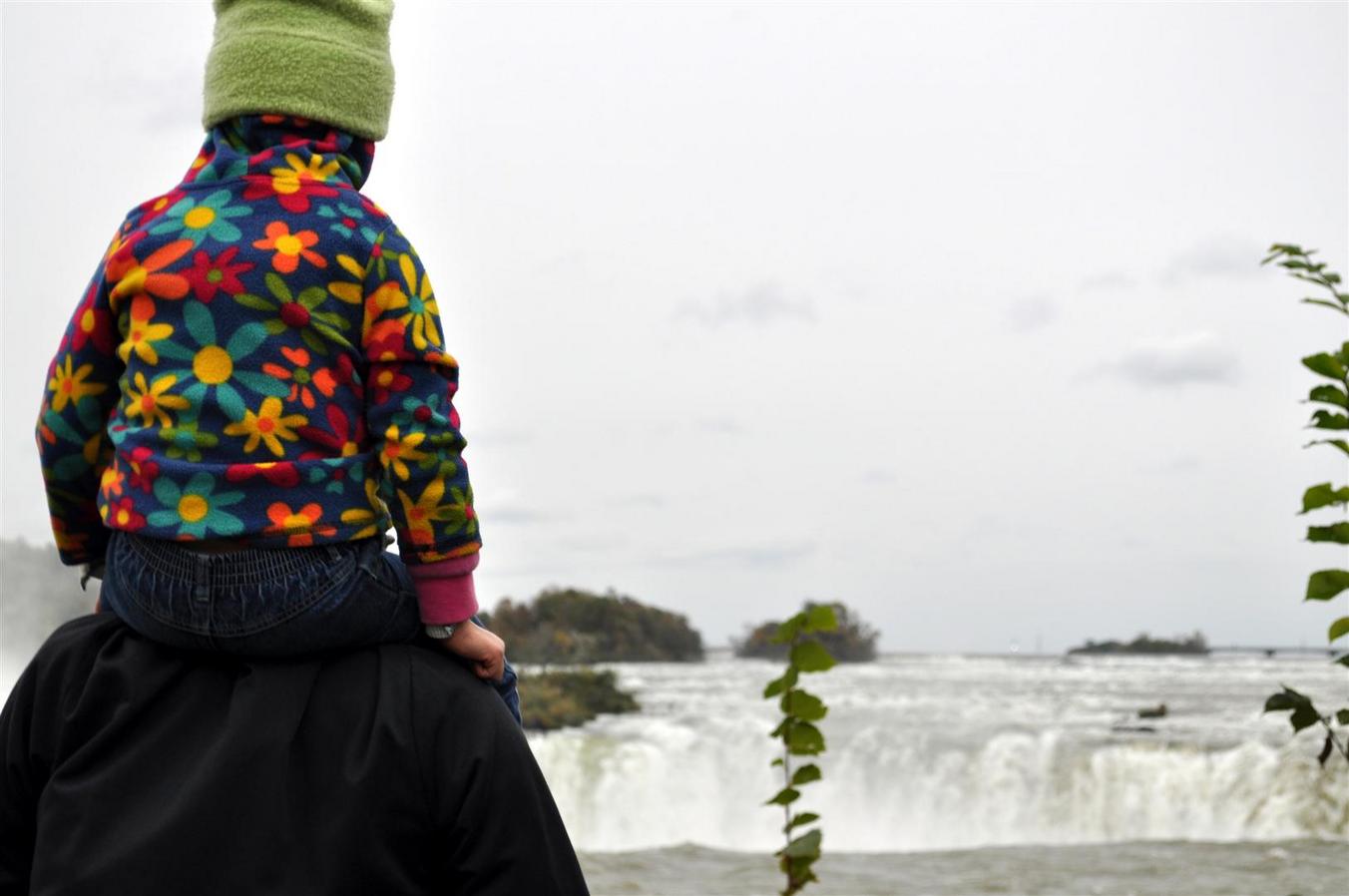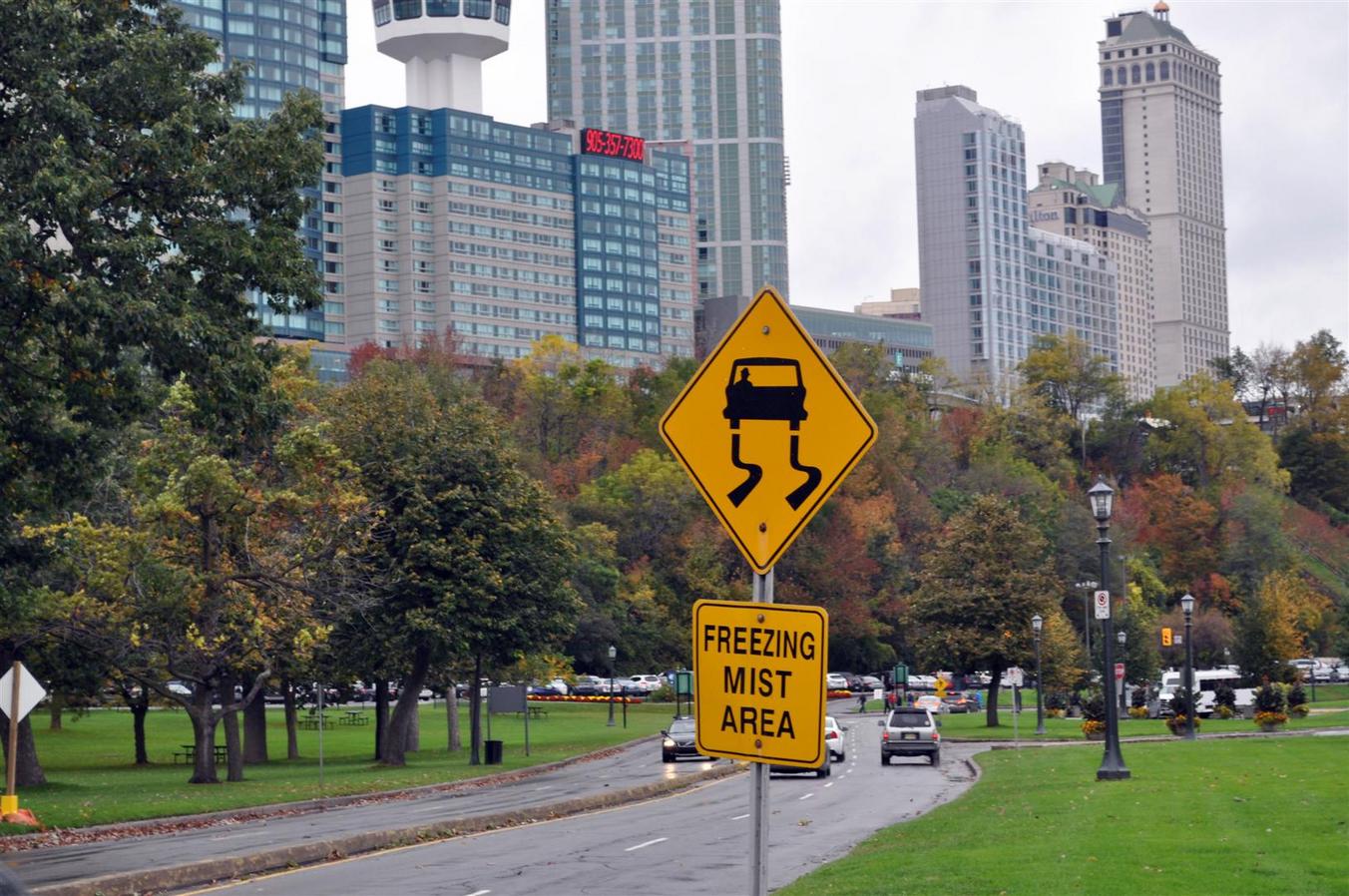 Ben, of course, had to fray my nerves. At least he didn't do it in a spot that was too dangerous!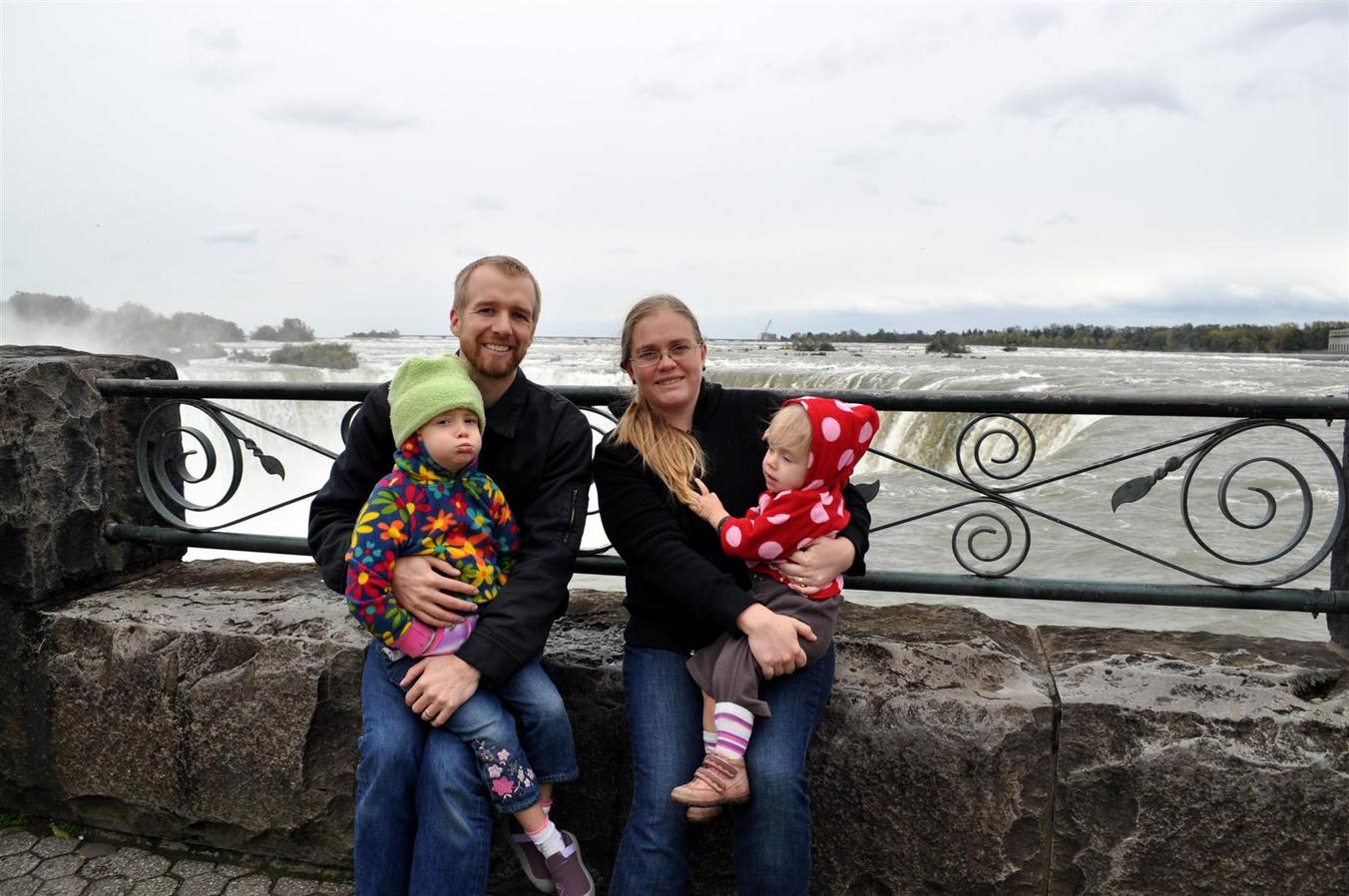 On Sunday we drove in to Toronto to attend church. We really appreciated the sermon — it was a very good message from the book of Judges on Gideon. I took few pictures in Toronto, and we didn't get anywhere near downtown, but I took this picture on our way, with Toronto's skyline in the distance across Lake Ontario. Now, I have played around with the lighting in the photo, but the sky really was very dramatic!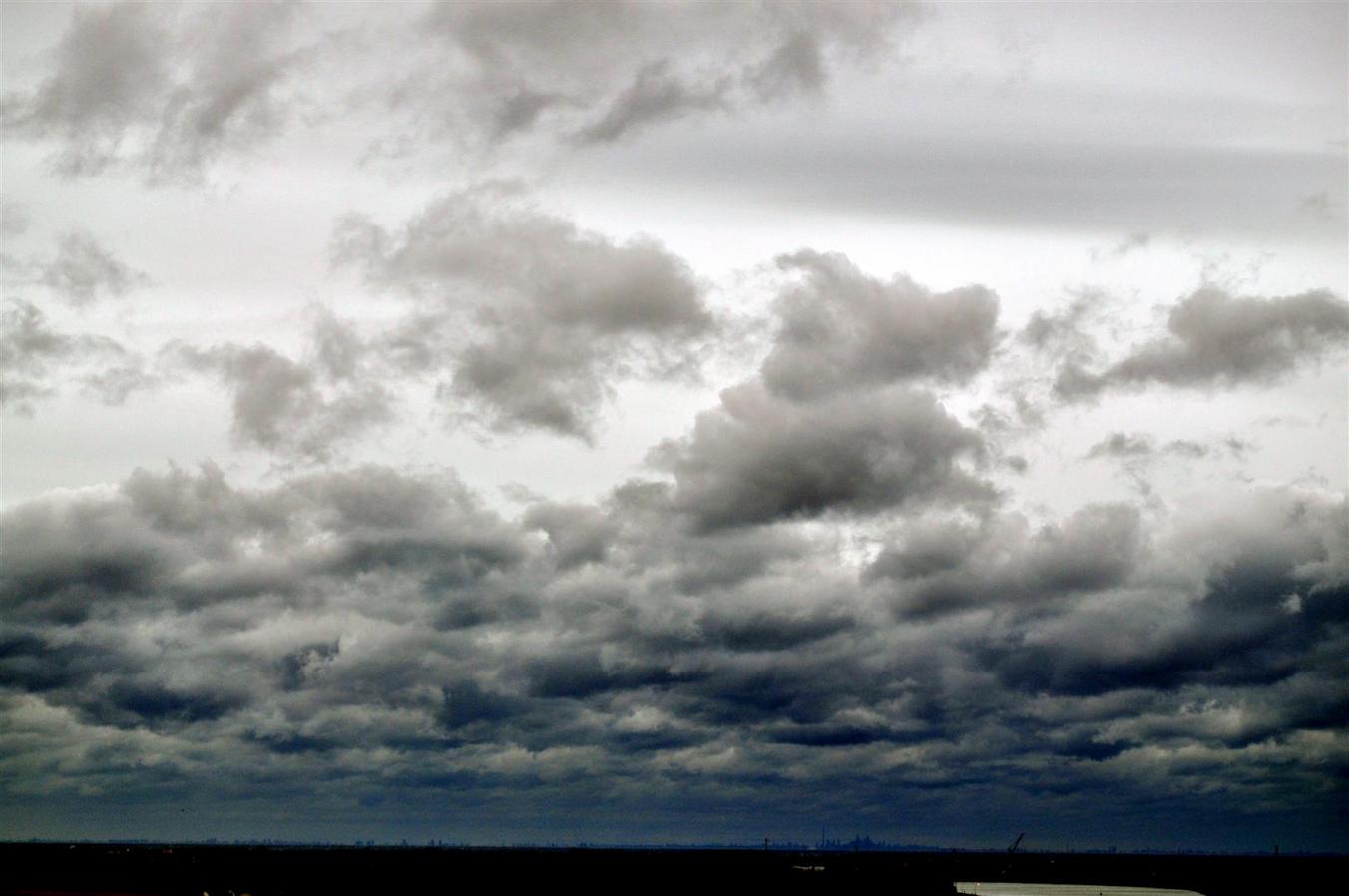 We stayed in the small town of St Catharines. St Catharines is only about 20 minutes' drive from Niagara and is a much more affordable, and much quieter place to stay if you want to visit the Niagara area. On Sunday evening we had a very nice sunset view from our window.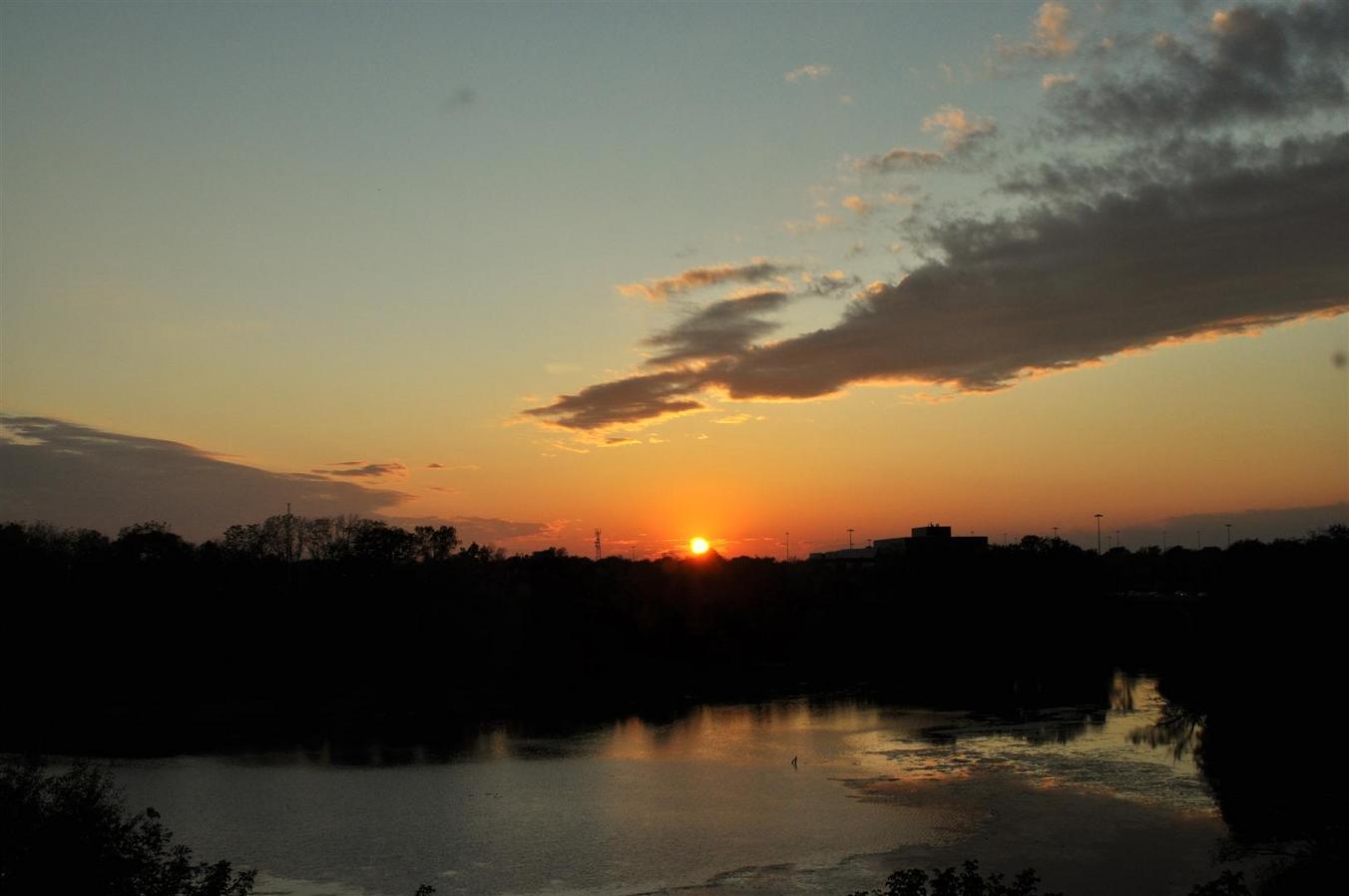 On Monday morning the weather had cleared up and so Ben, Marica and I braved The Maid of the Mist.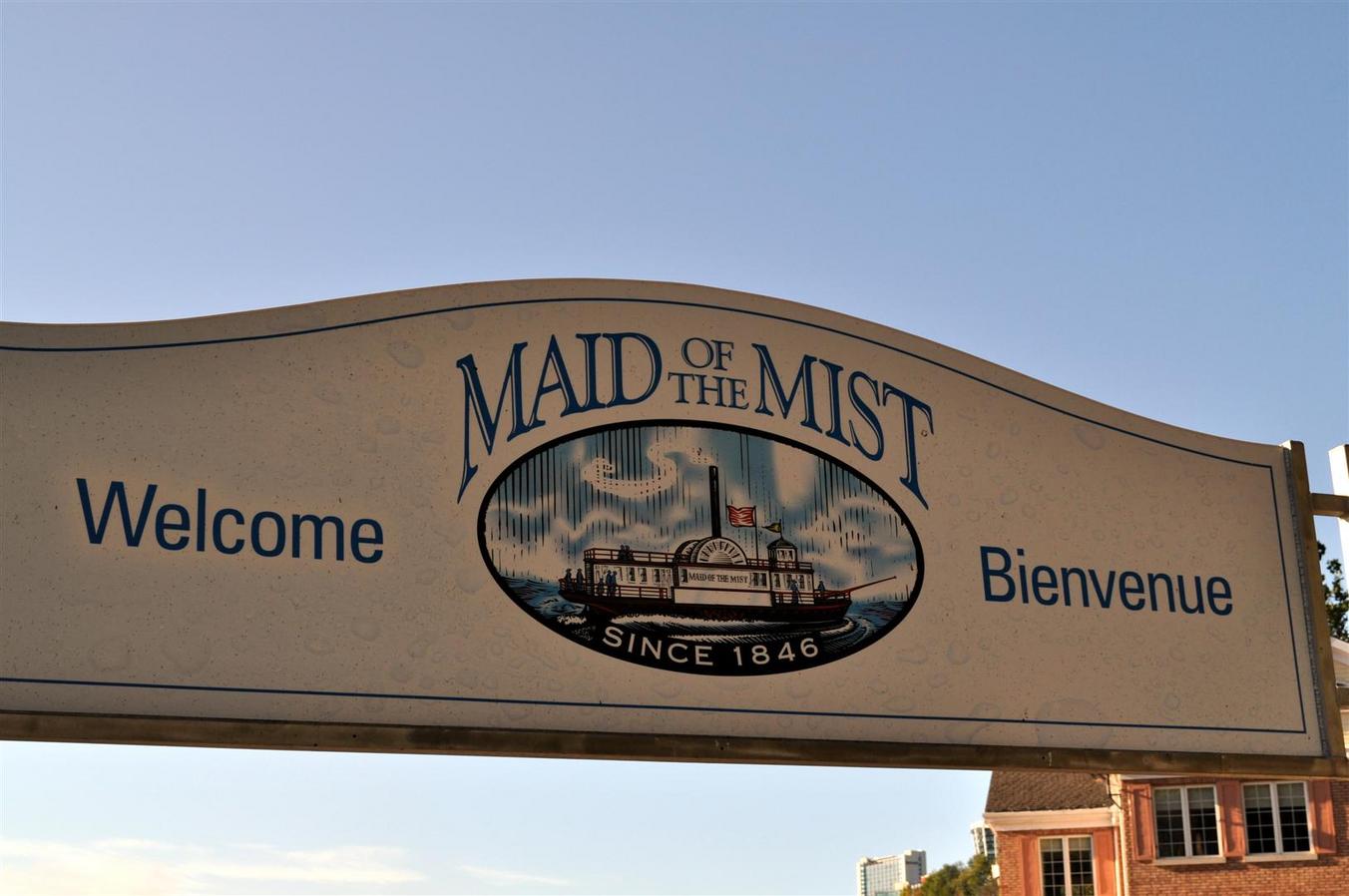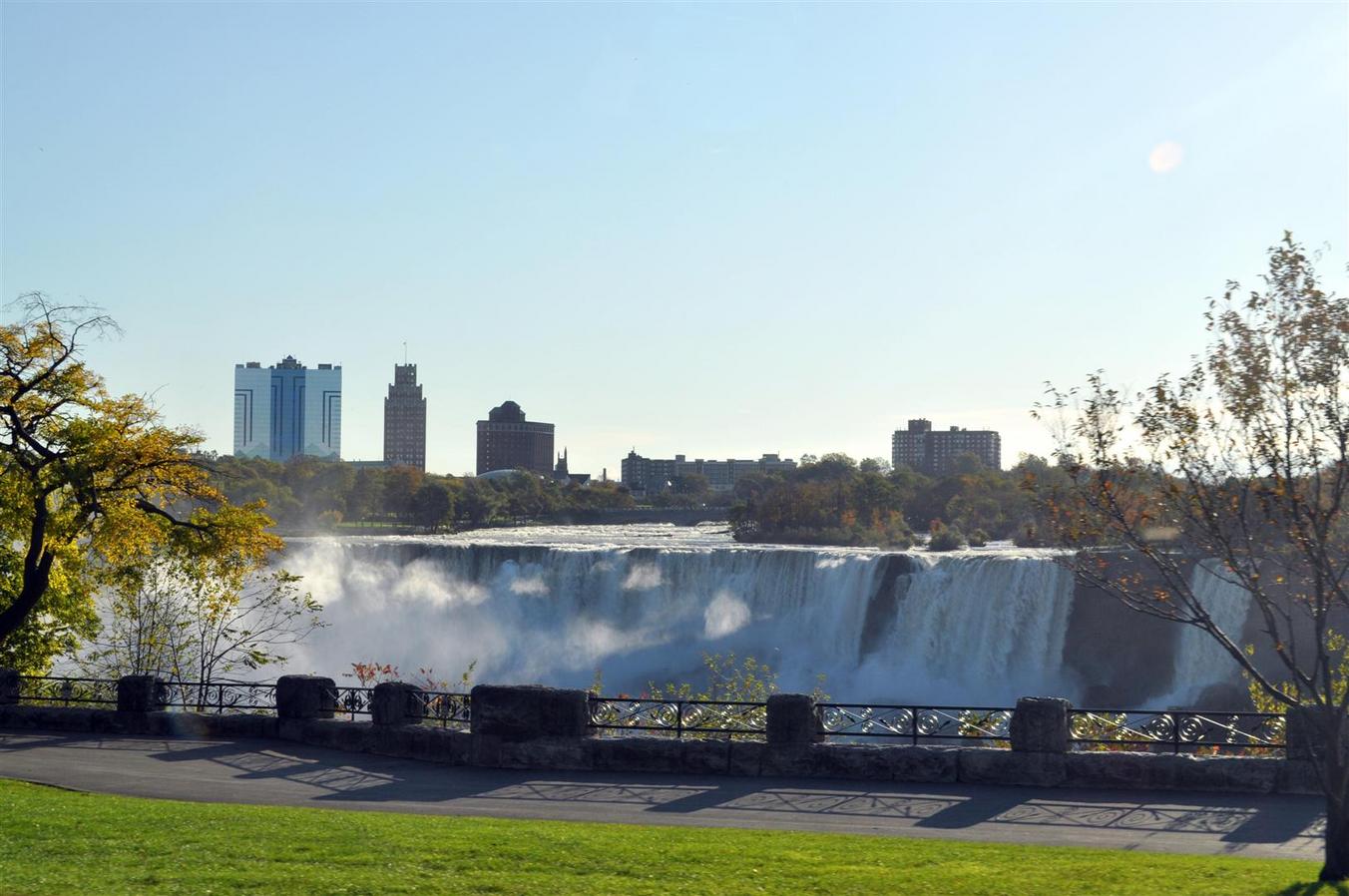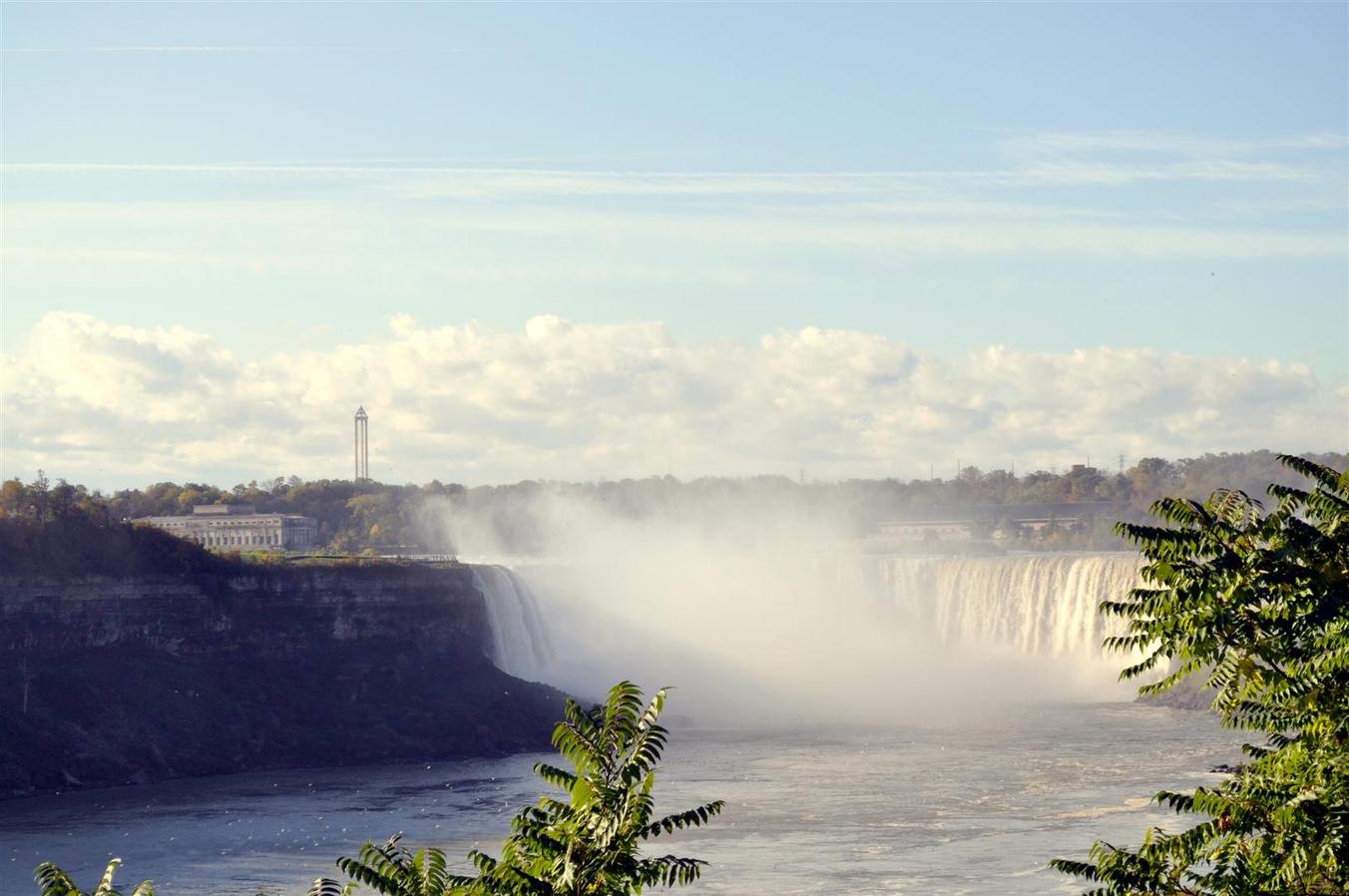 We all had to don blue raincoats which we were thankful for — if we didn't have them we would have been totally soaked!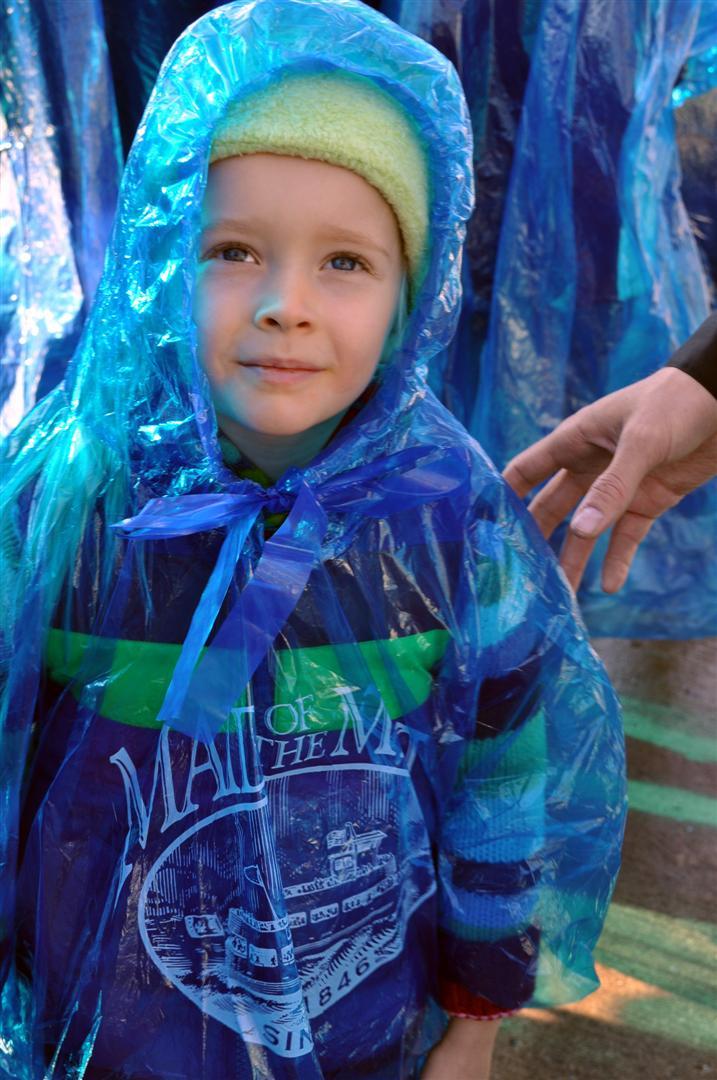 Hey look, a photo of me! I need some botox.*
The American Falls: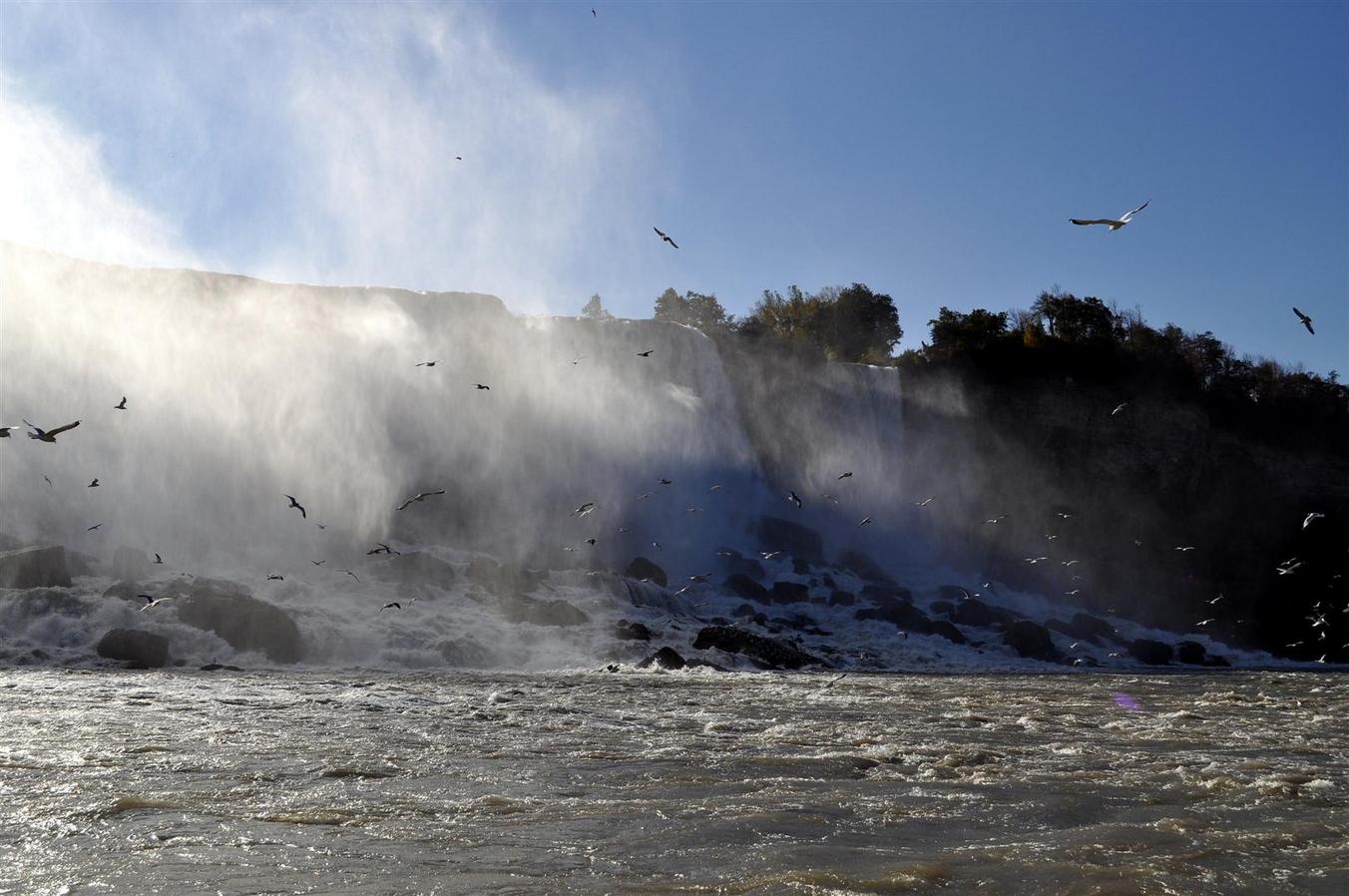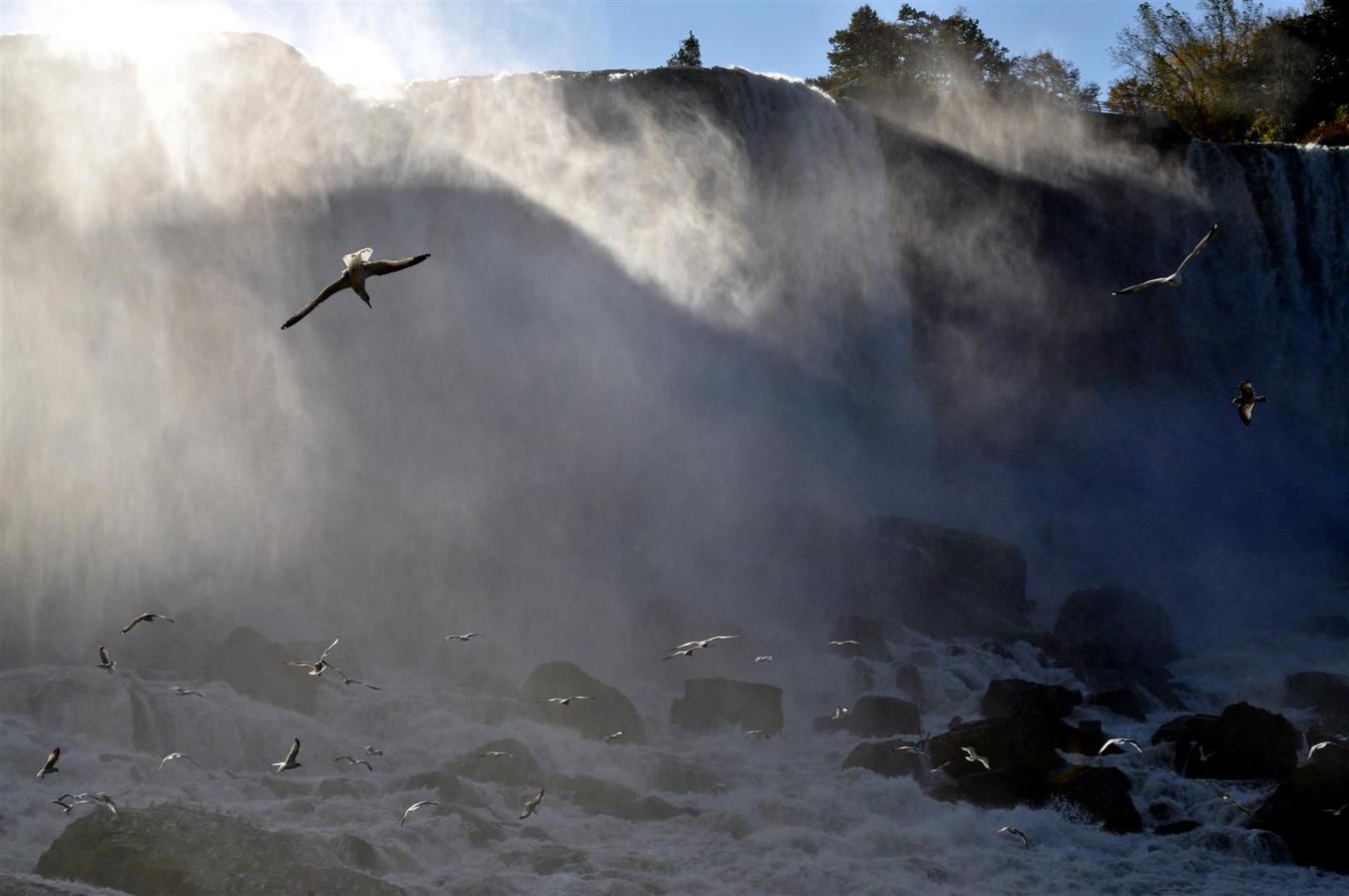 Approaching the Horseshoe Falls on the Canadian side: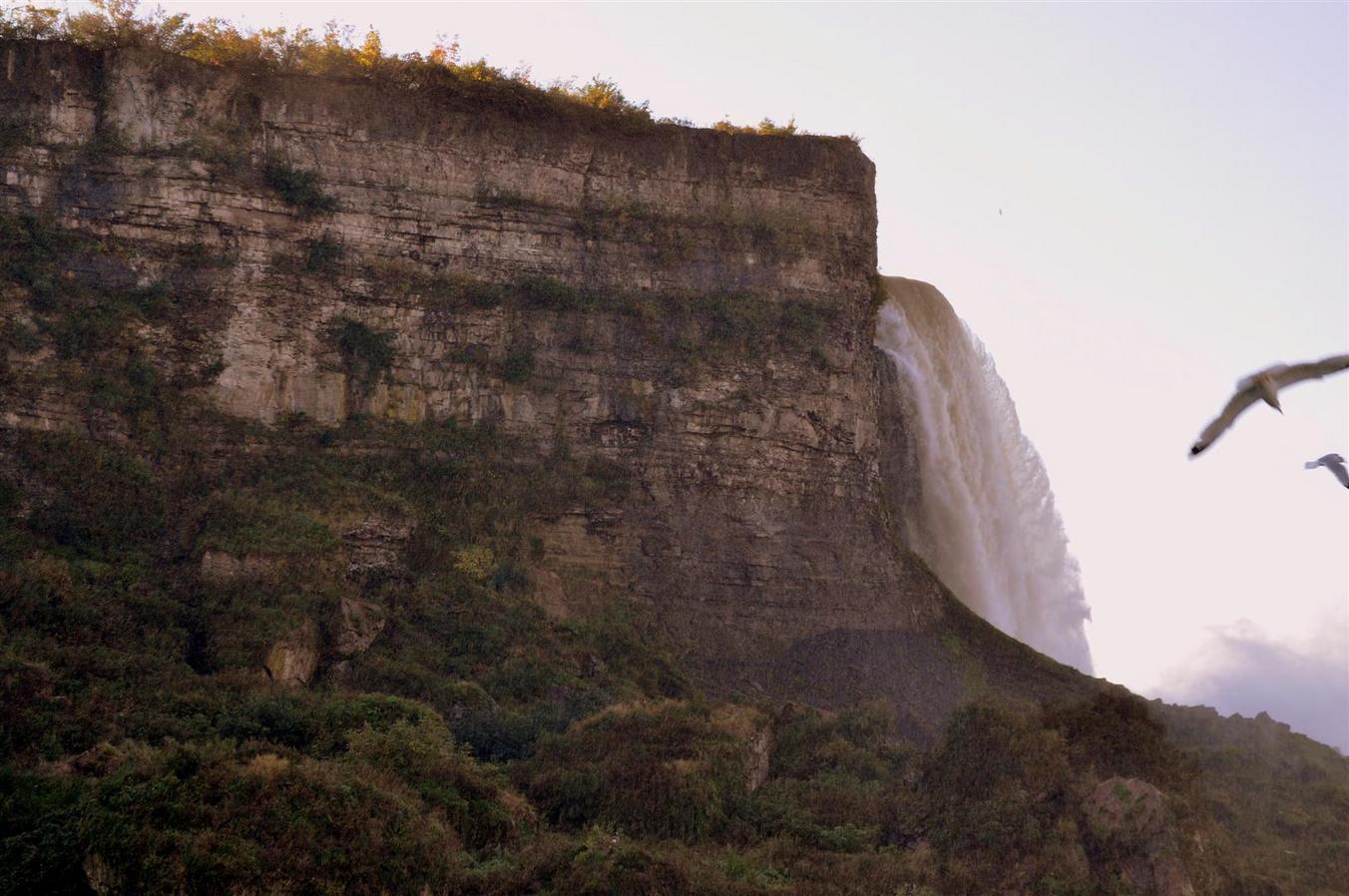 Some of the Horseshoe Falls: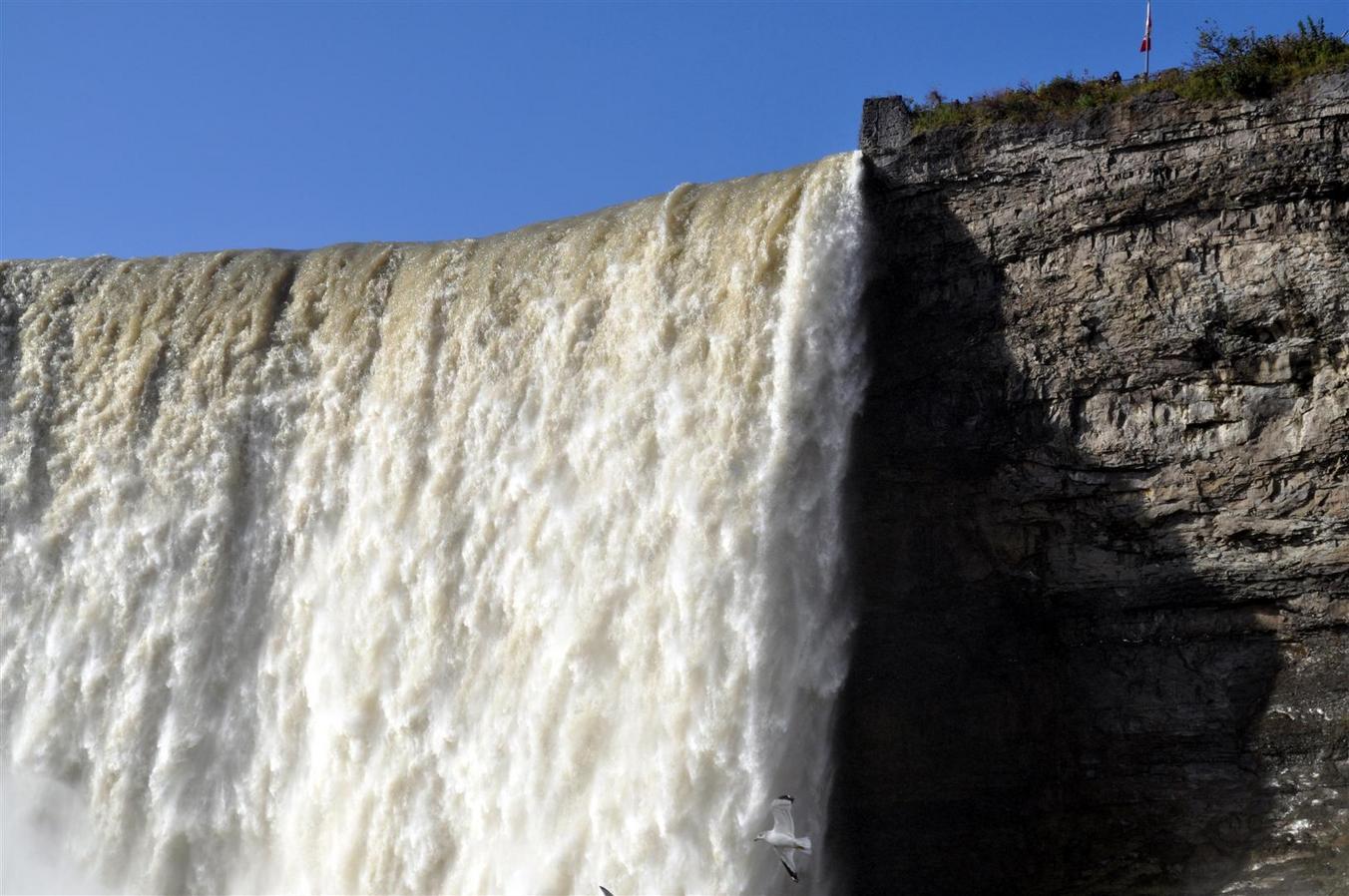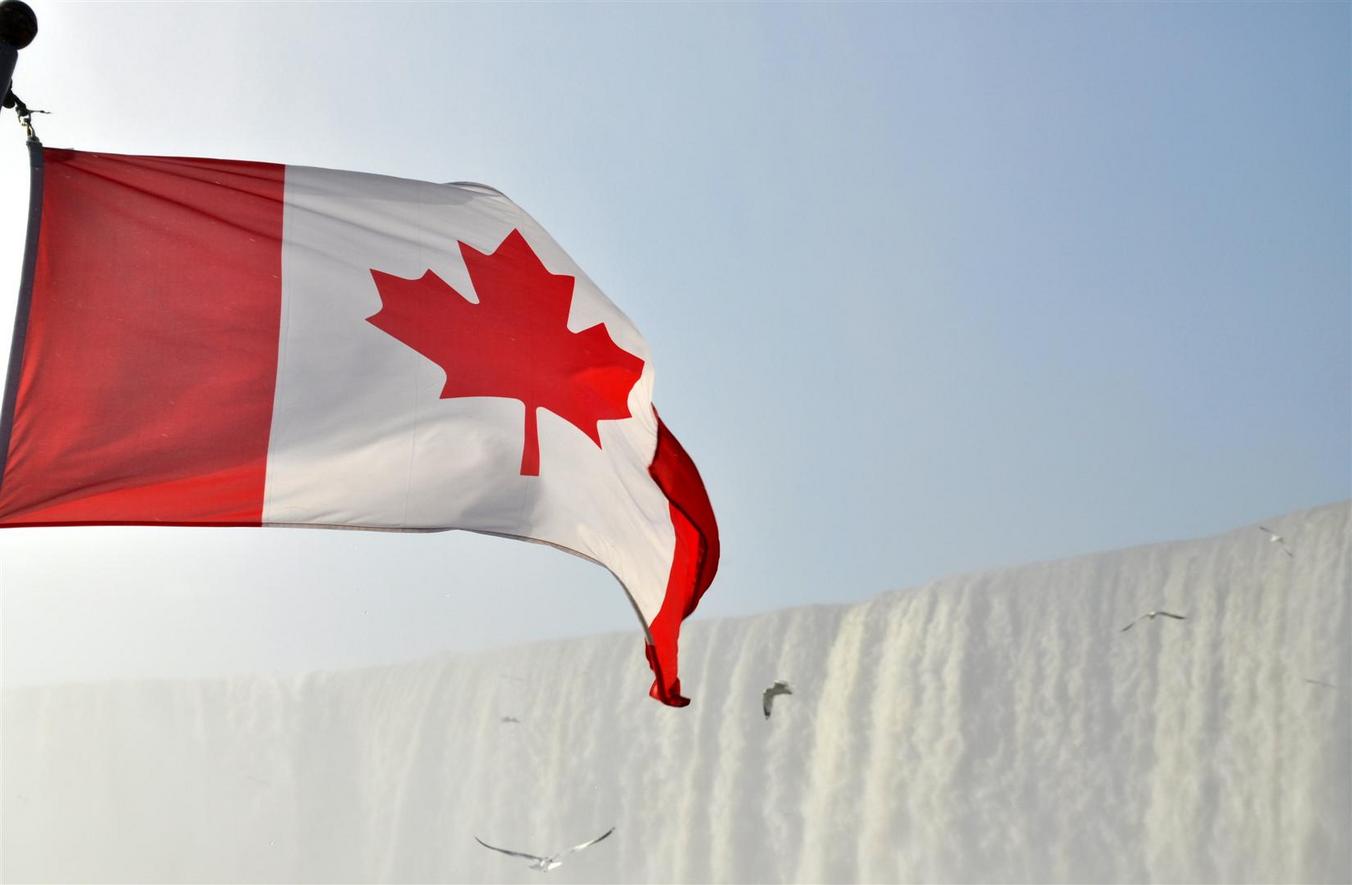 There were some neat rainbows from all the mist in the air.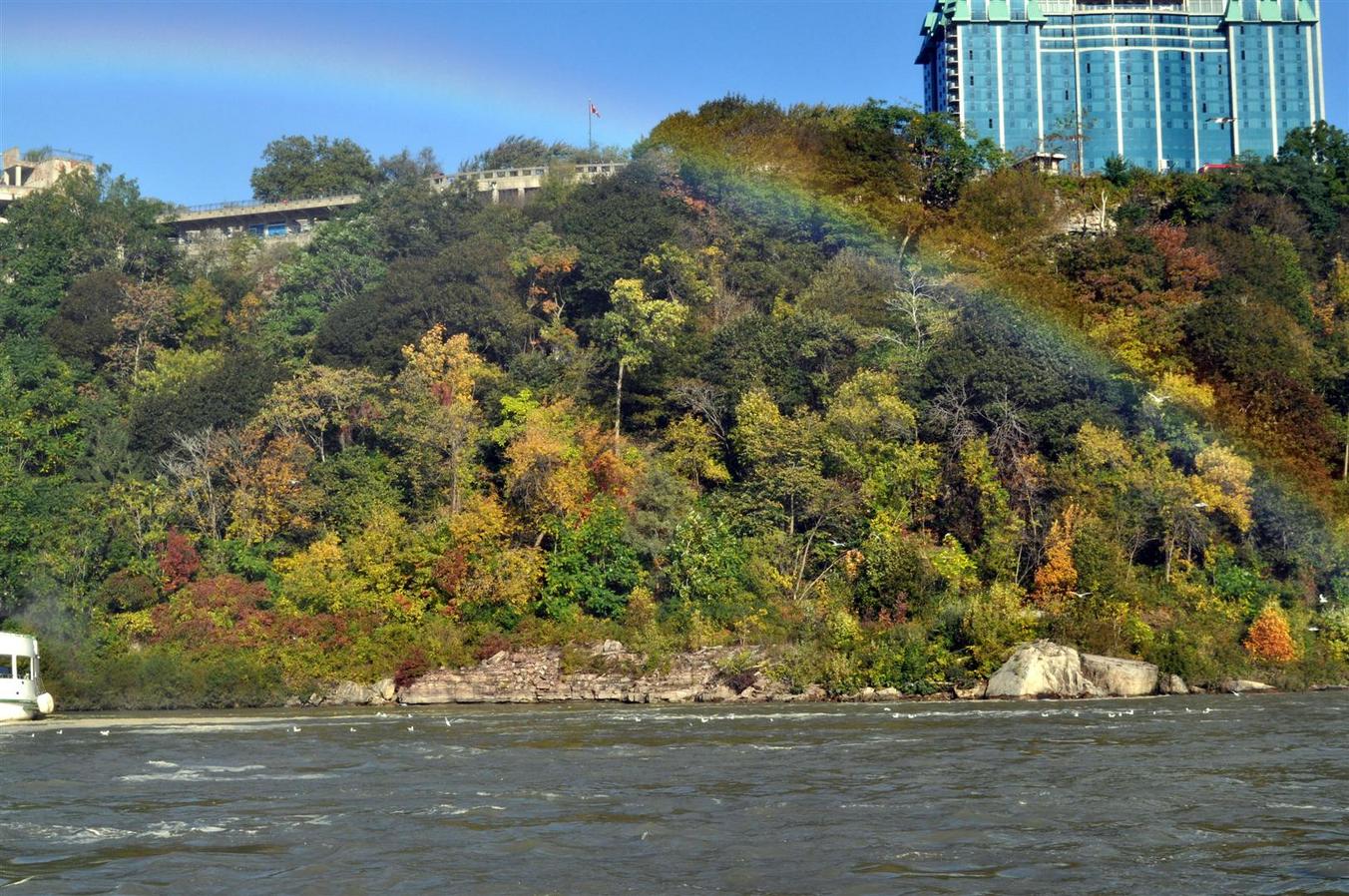 It was such a great experience seeing the Niagara Falls, and we feel blessed to have seen them.
From Niagara we continued on our loooong drive to visit our good friends, the Tysons. But more next time!
—-
* I was kidding, okay?