Just a little note: I'm not blogging real-time. I think I might have blogged about something on the same day it happened about twice in the whole time I've had this blog. I just don't have the luxury of lots of time to be able to do that! :-) This road trip happened mid-October, so it shows you just how slow I am! Goodness, we did some cool stuff in the spring that I still want to blog about!
Anyway, after taking the boat trip to see the falls close up, we drove down south to visit our friends, the Tysons. It was a long drive and we were all well and truly sick of sitting in a car by the end of it. Mrs Tyson had a lovely dinner ready for us by the time we got there and their cosy home was a lovely place of rest that evening. After some good conversation and a competitive game of Scrabble, we had an early night to bed!
We enjoyed another tour of the Tysons lovely property and heard about all the major changes that their property has seen the seven years that they have been there — they have done quite a lot of work on it!
Mrs Tyson showing Marica how these things-whose-name-has-now-escaped-me stick to your clothes.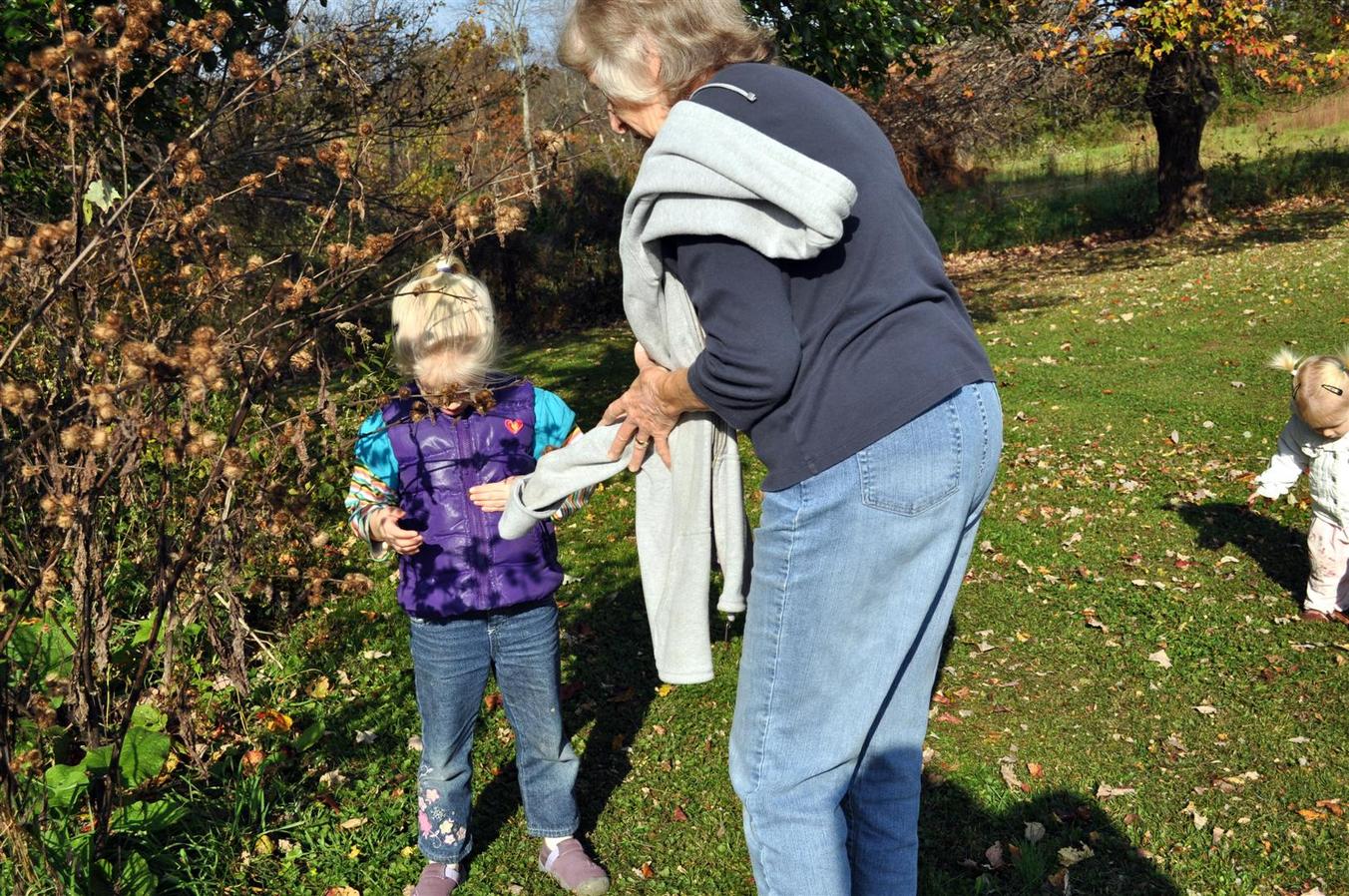 I love how you can see the little hooks in this picture.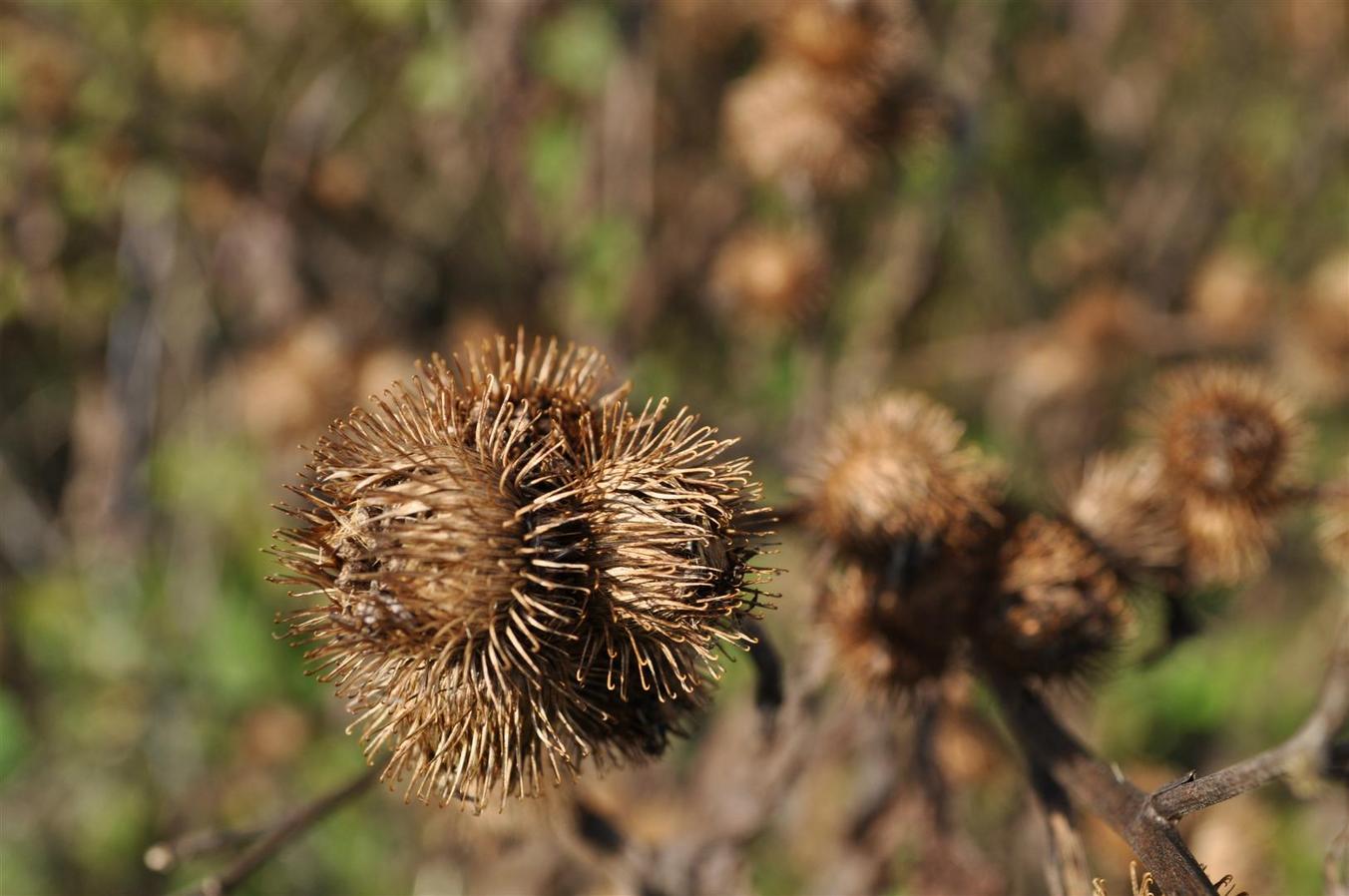 Marica of course enjoyed running around on the big lawns and trying to climb trees. I think she likes the idea of tree climbing more than actually doing it, and Ouma had to help!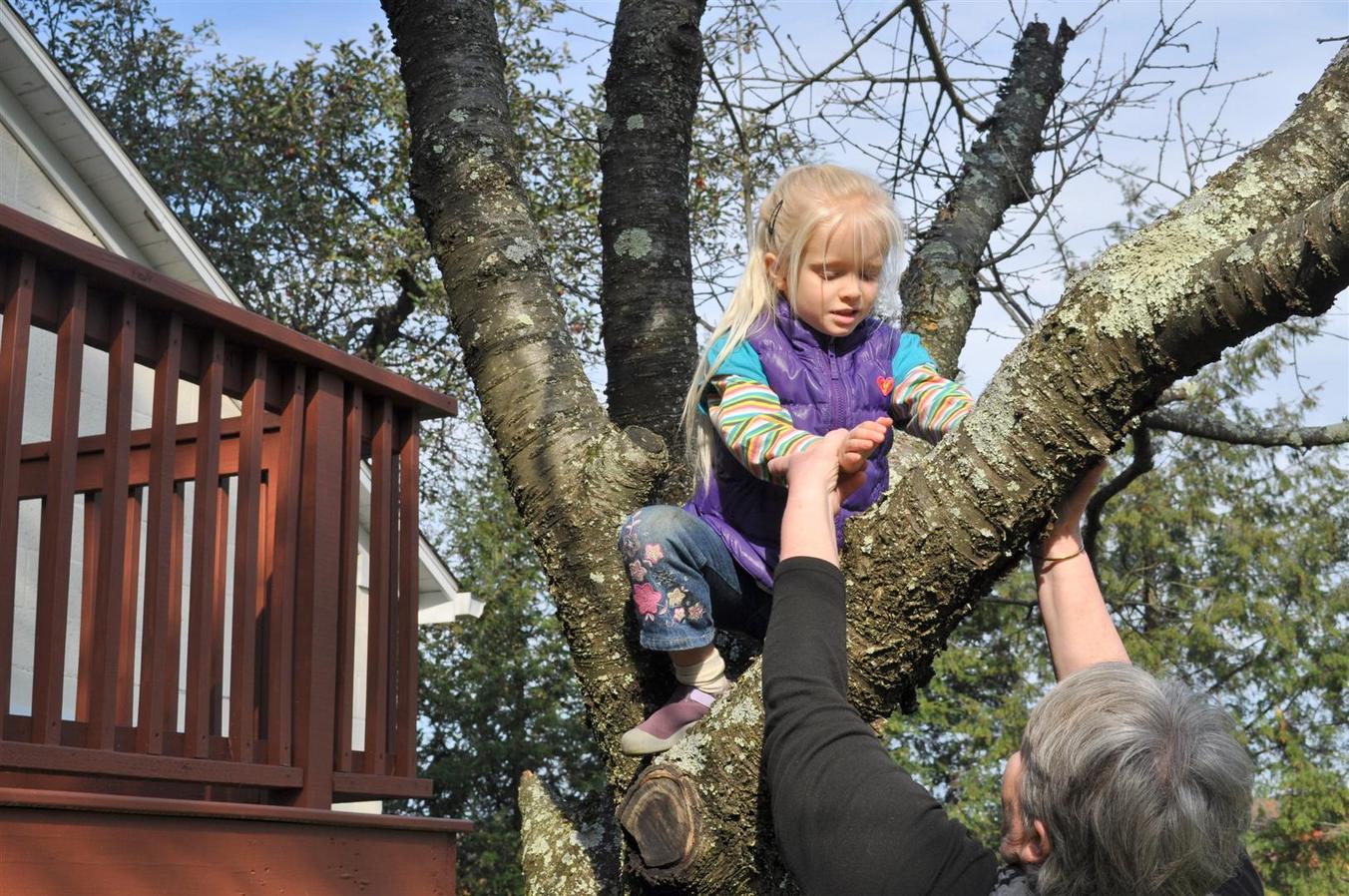 I love Marica's face in this one!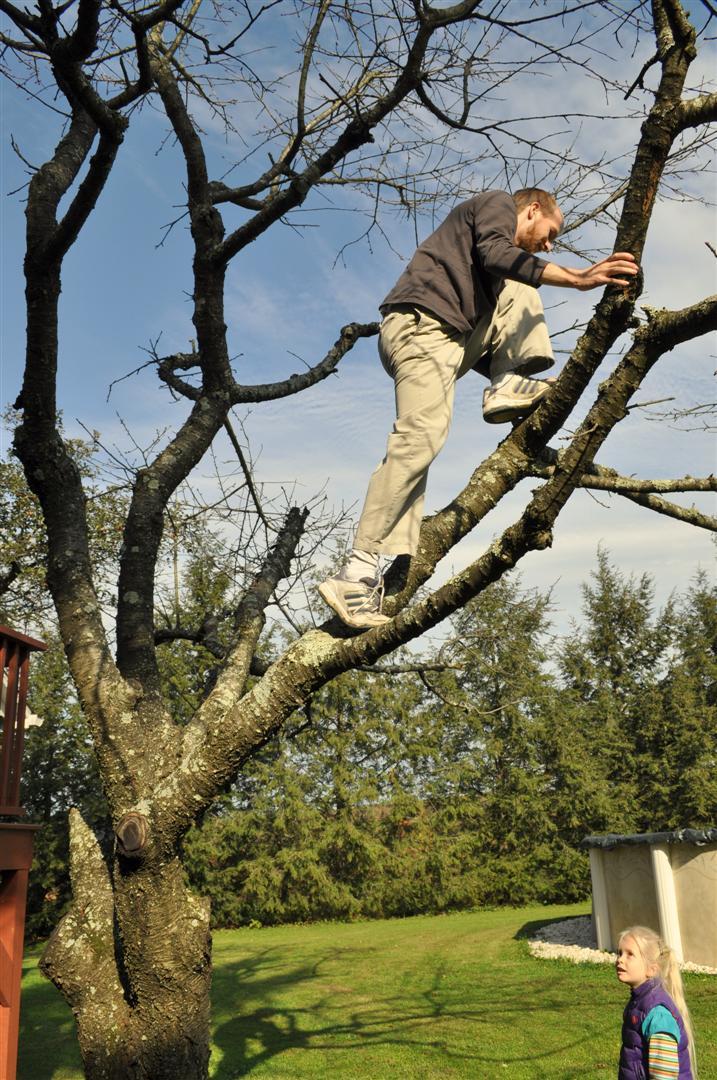 This is such a special photo! Cuddles with Mrs Tyson.
And of course we had to have the customary group photos before we left. :-)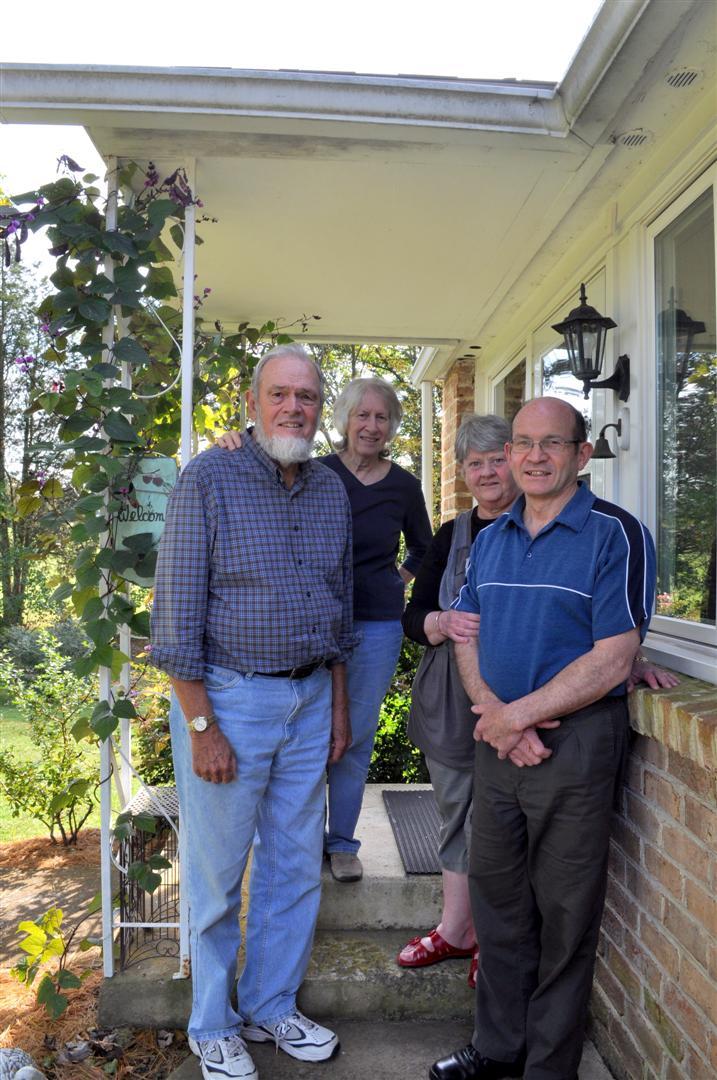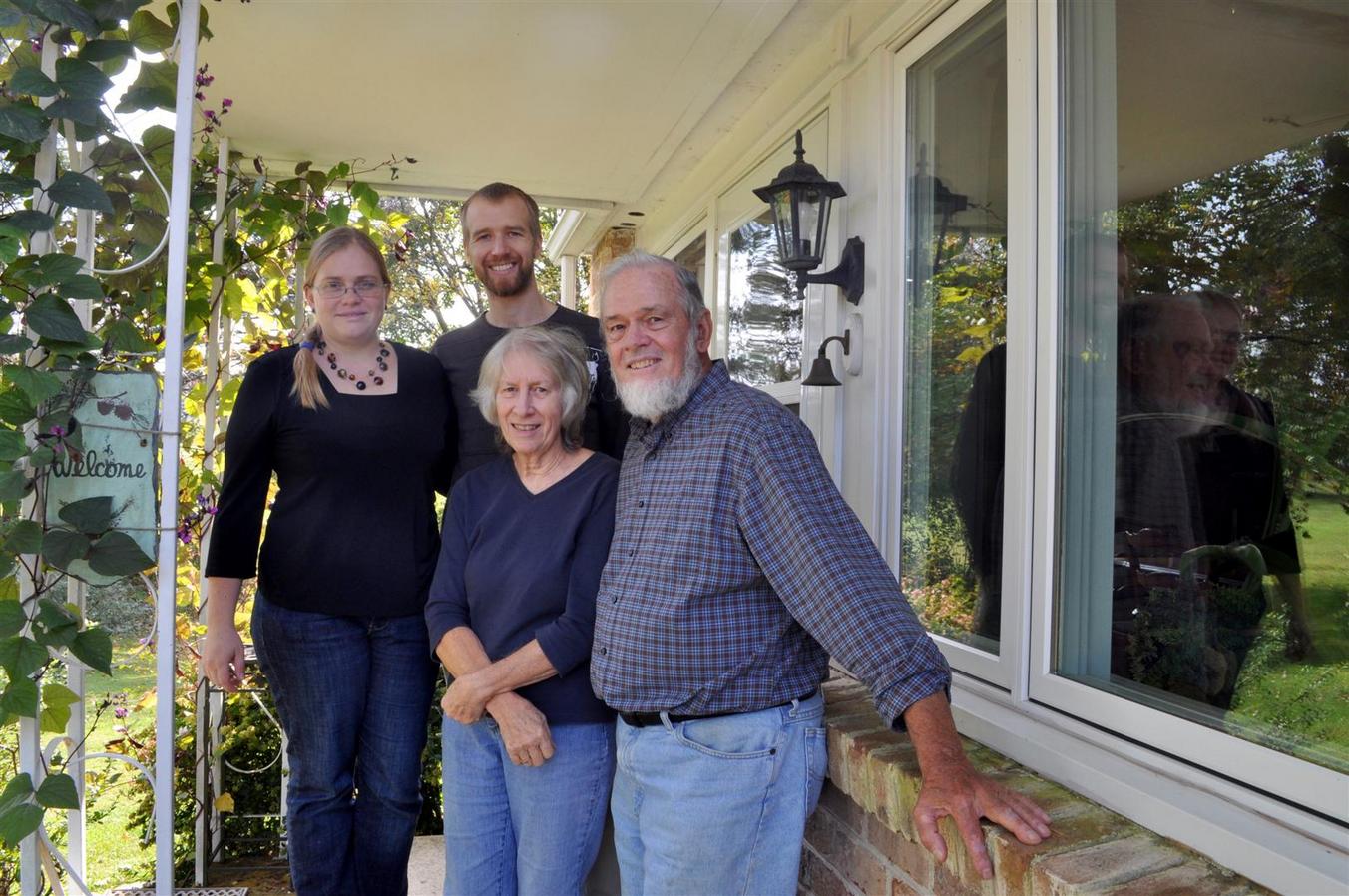 I enjoyed taking some more 'interesting/nature shots' on the Tysons' property: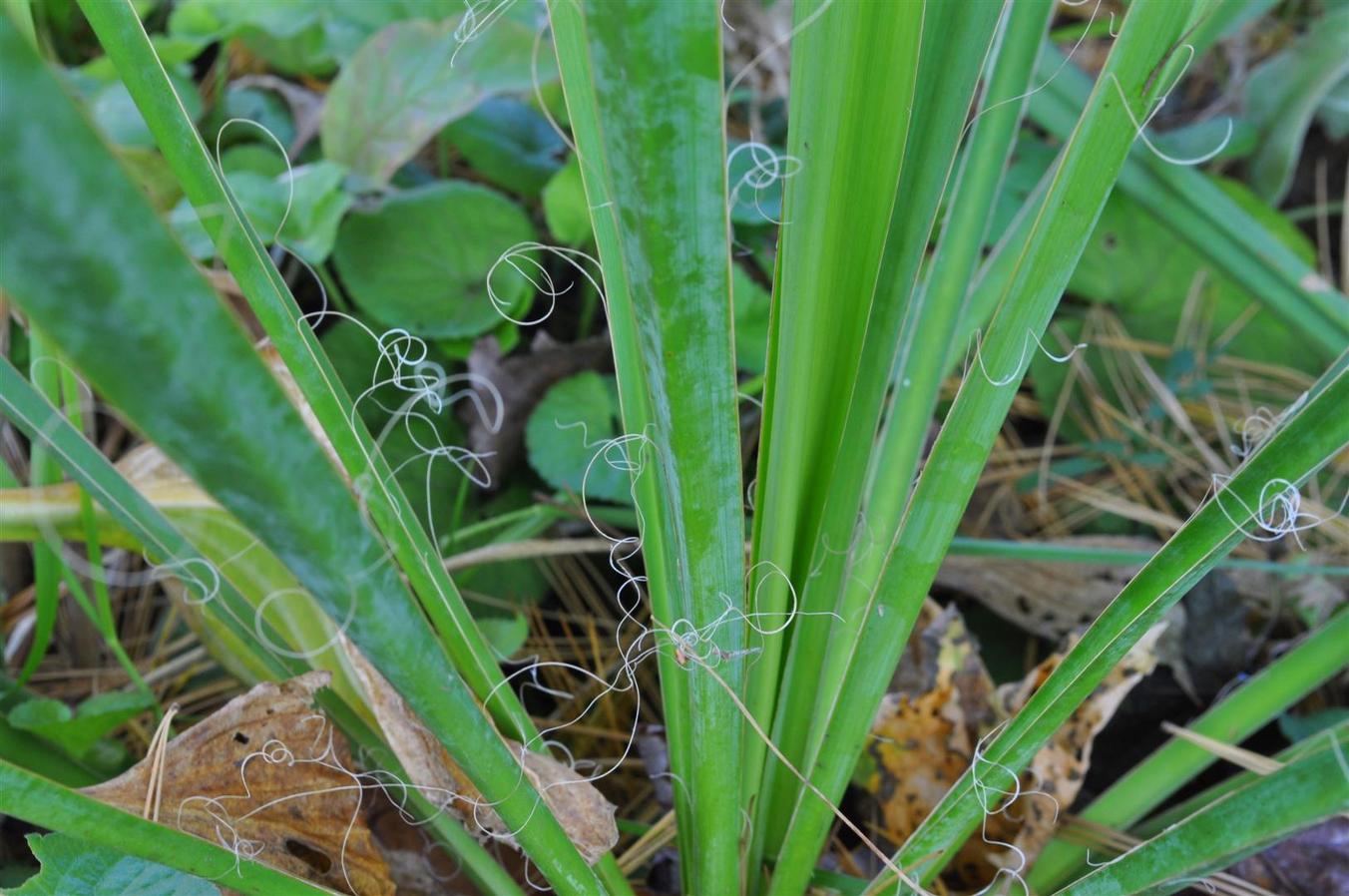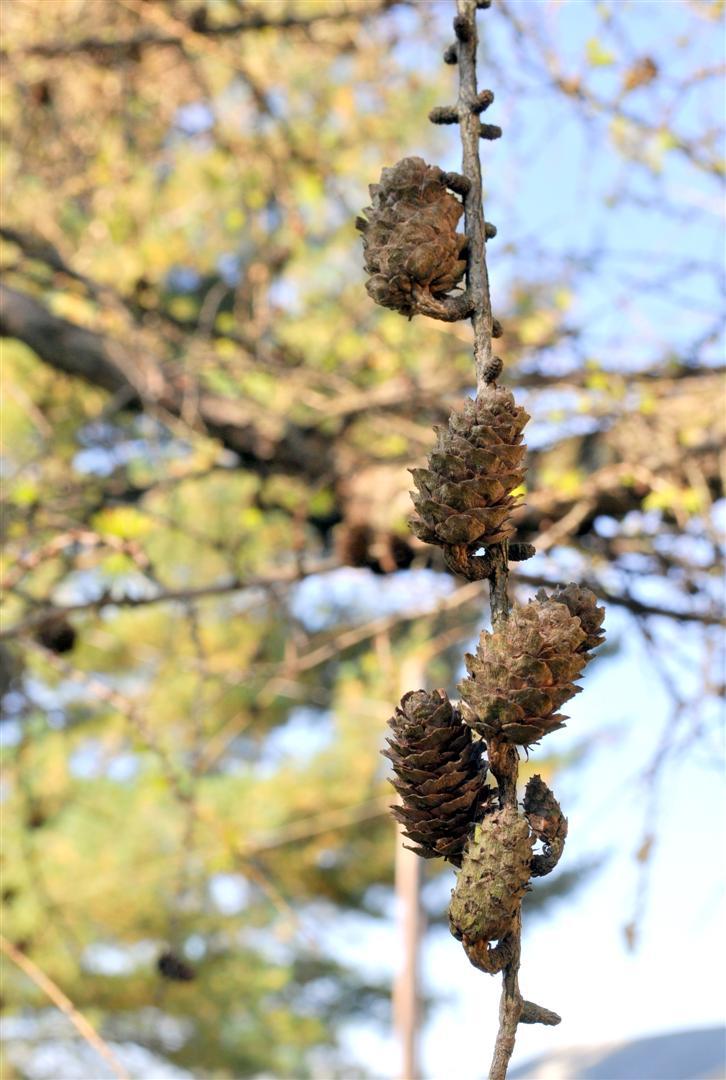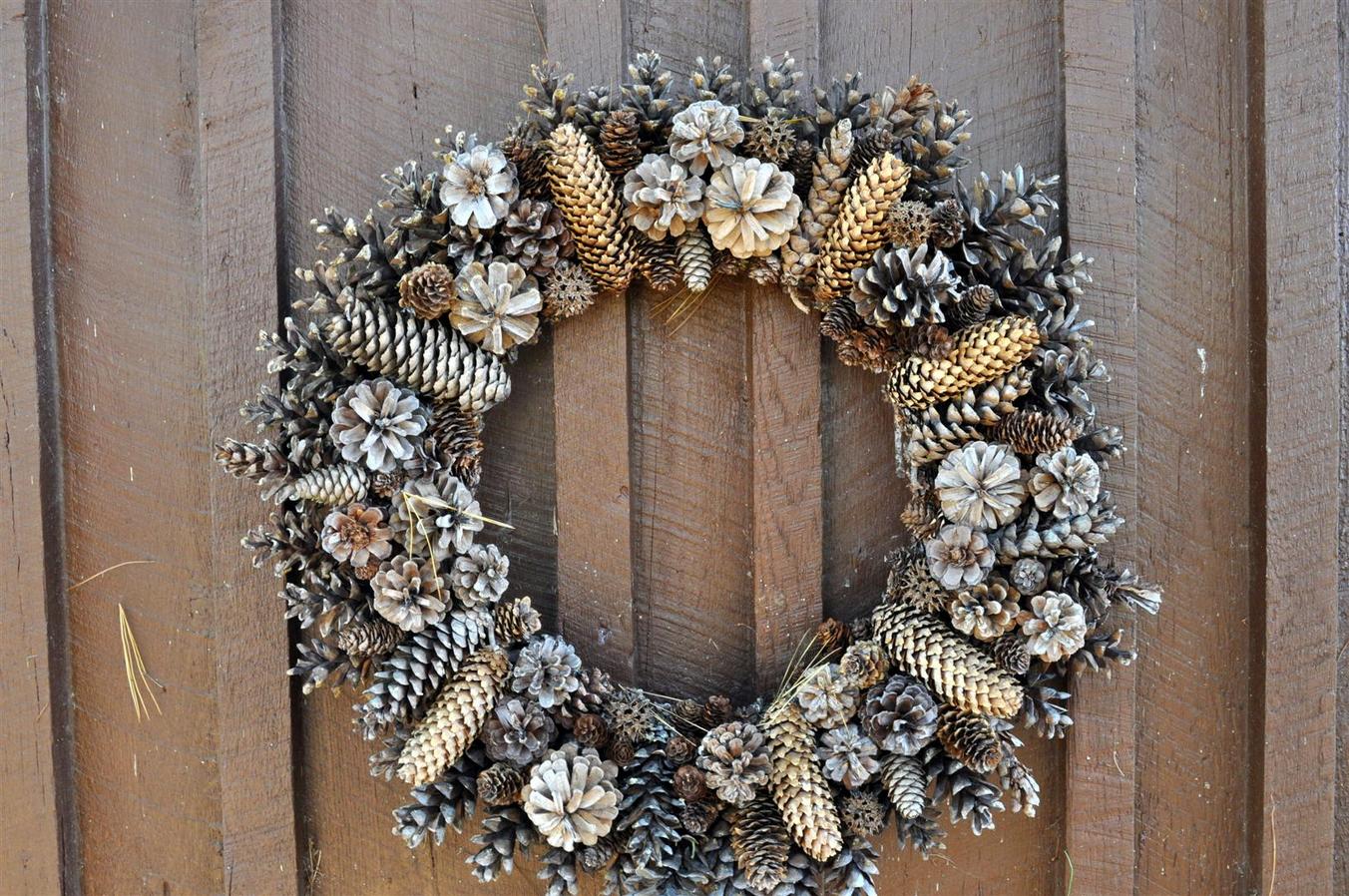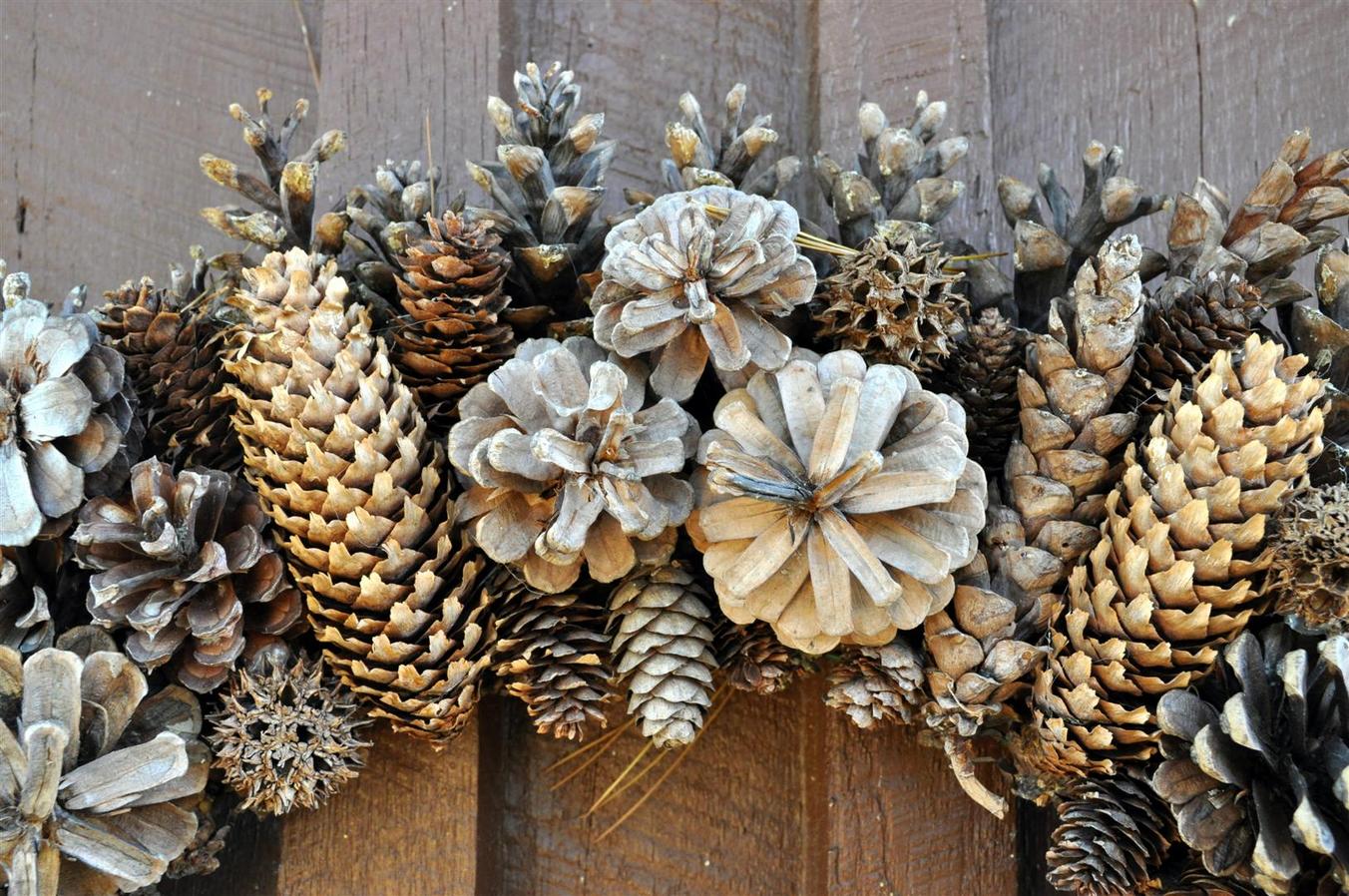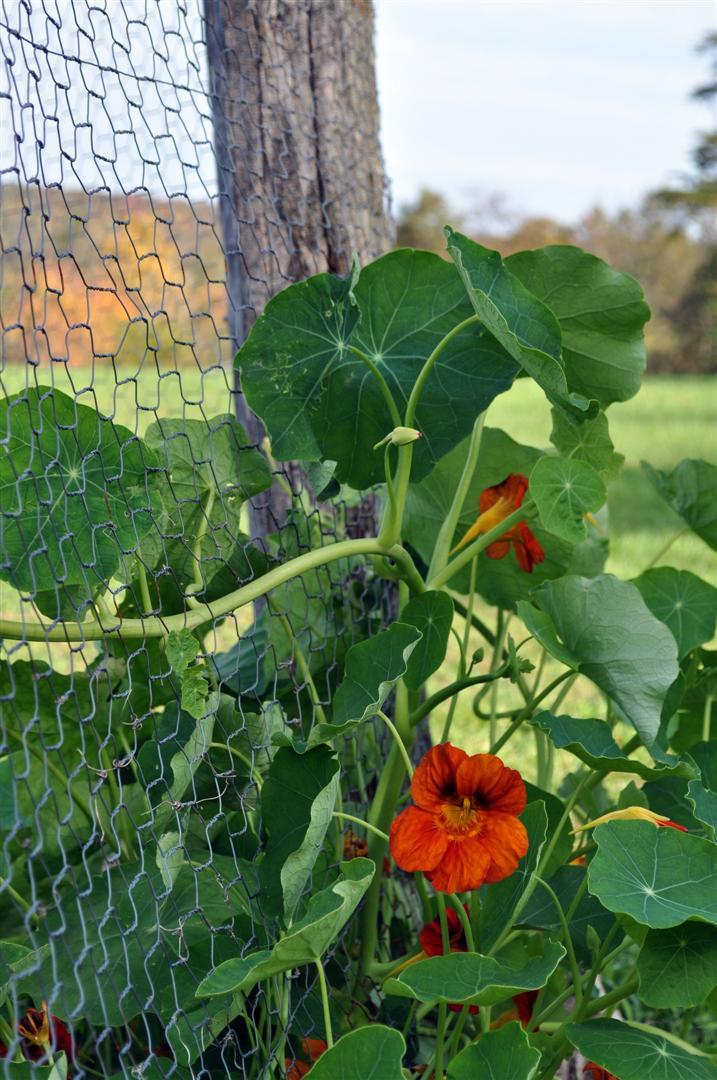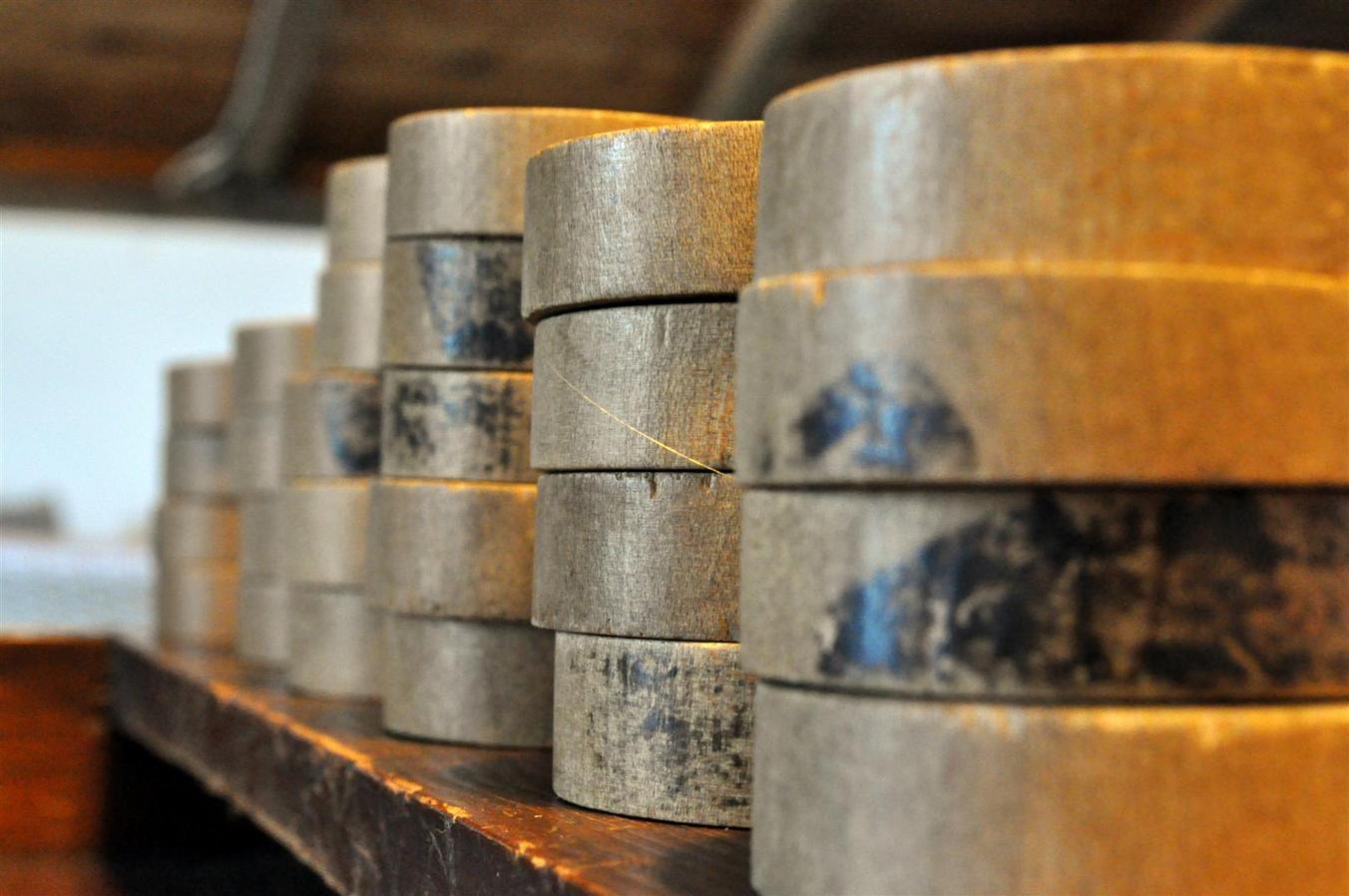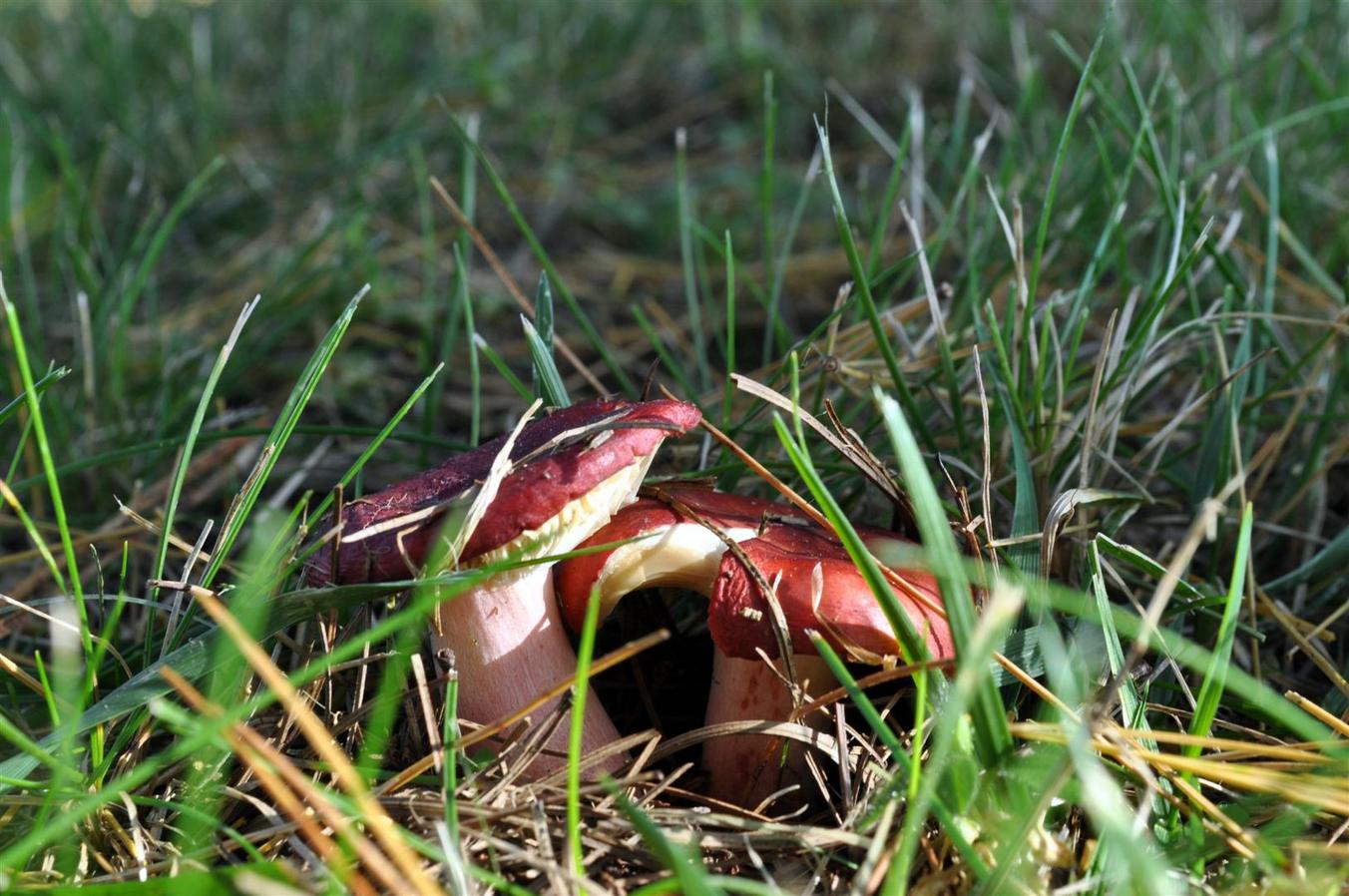 The next day we drove on through Lancaster County to visit our friends, the Braunings (I'll tell about that visit in another blog post!).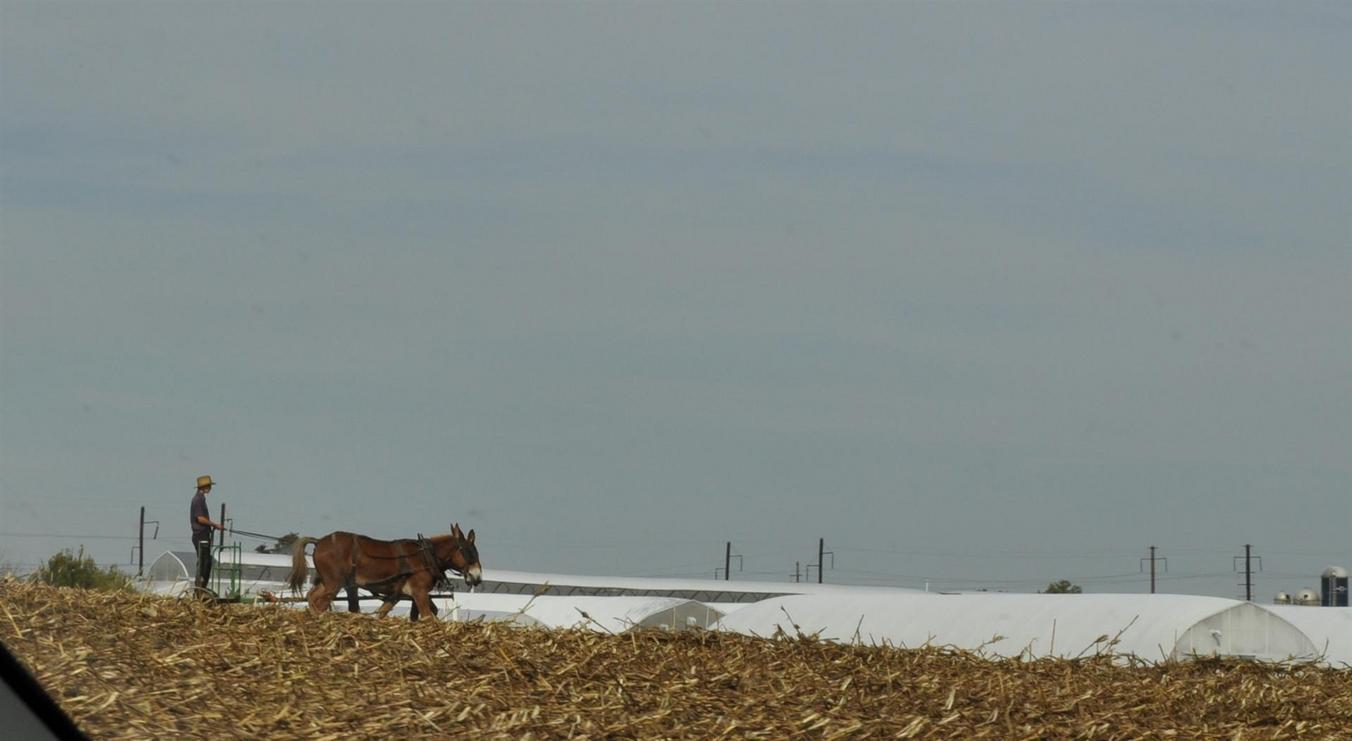 We stopped in Intercourse where the men looked after the kids for an hour and a half and mum and I looked through the shops. It was the fastest 1.5 hours in the world! Very enjoyable, though!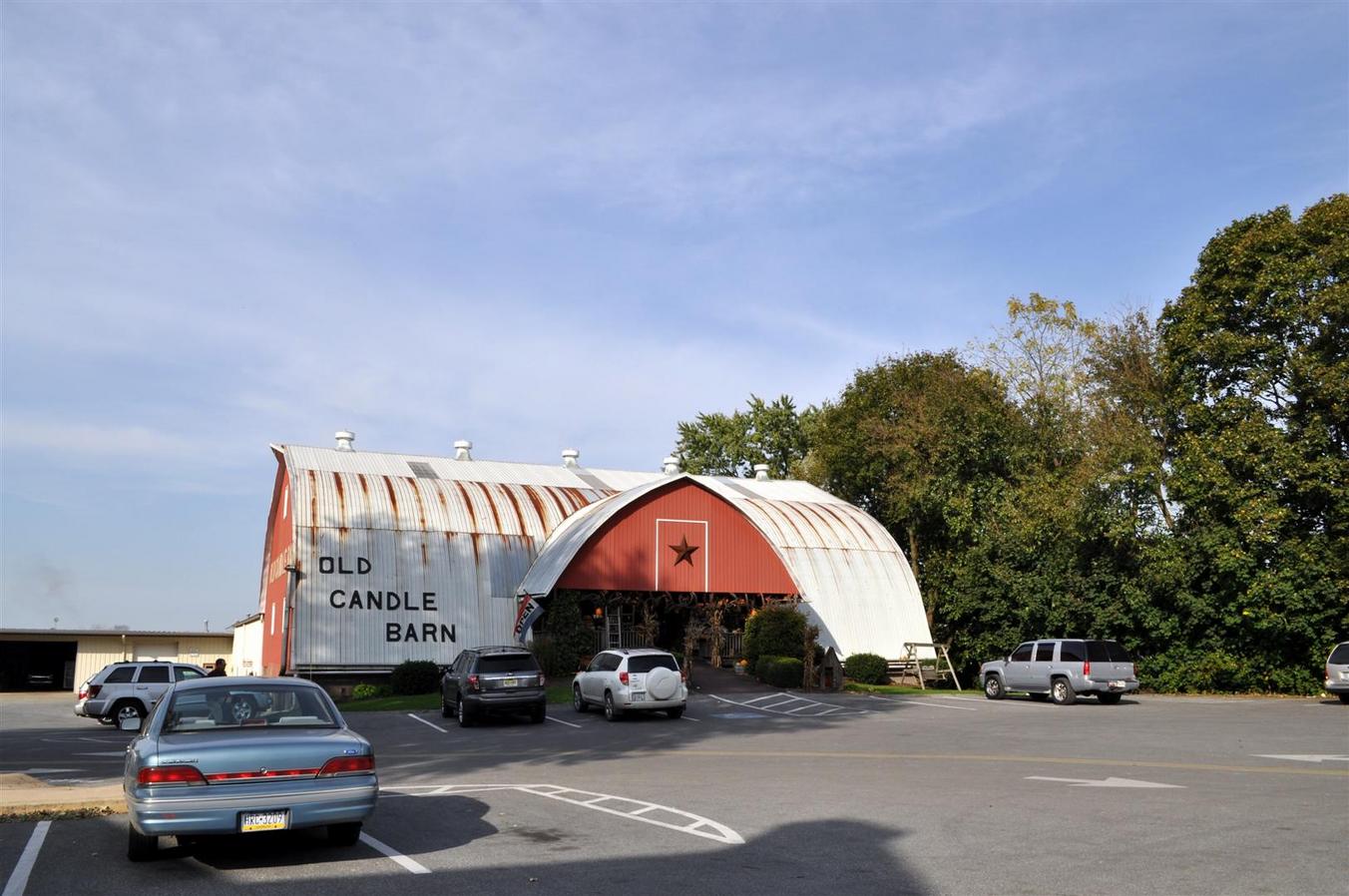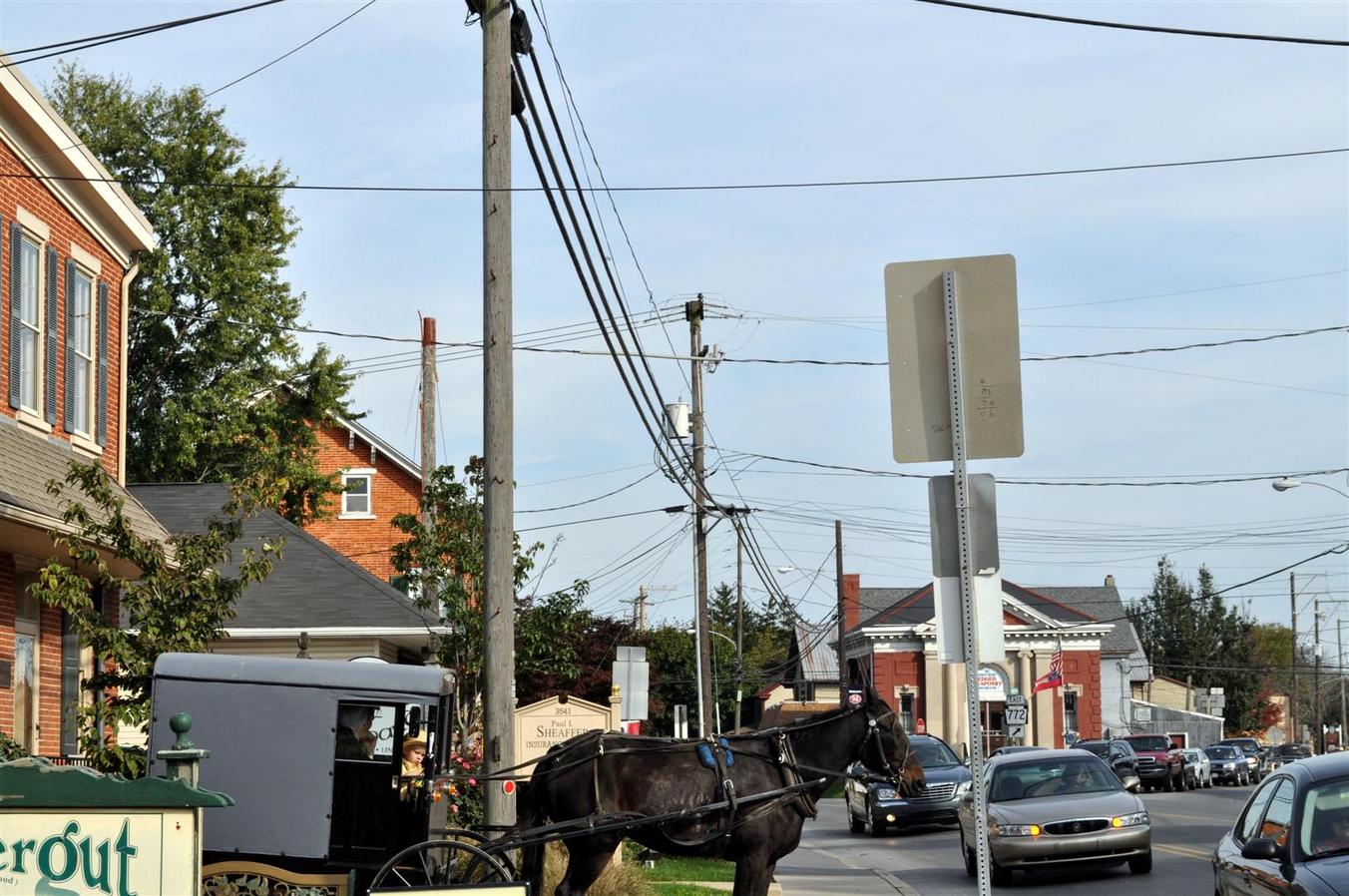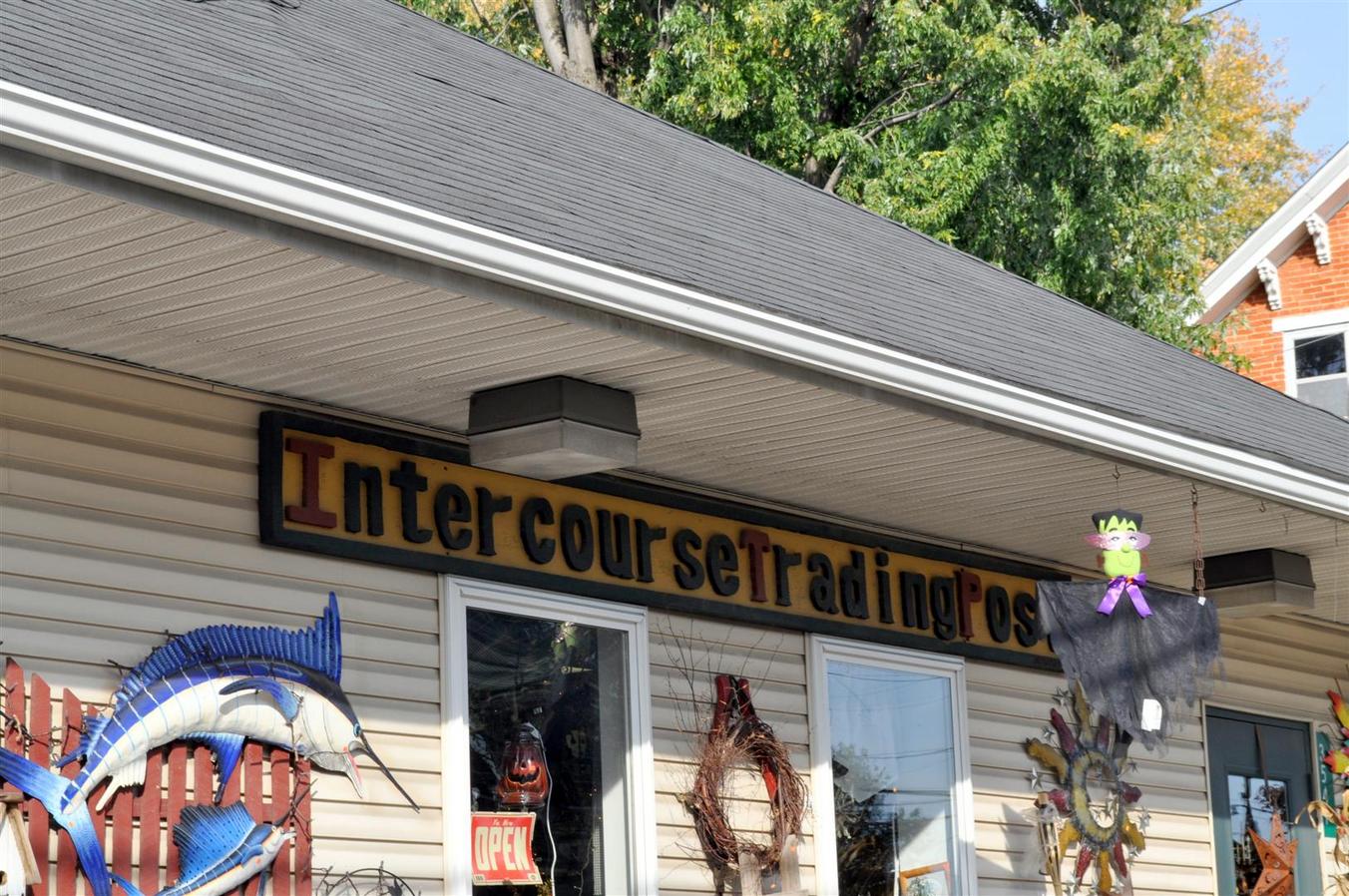 We drove past tidy little farms as the sun was setting, and it seemed so… peaceful, somehow. And somehow very American with those barns.