But that makes it sound like it's a bad thing when it is indeed a very happy thing — the last of 8 children getting married. Yes, that's right, Ben's little sister, Lillian, is engaged to be married to a certain Mr Jeremy Fisher, uh, I mean Mr Jeremy L Eshelman! And yes, we approve. We even had a little to do with this whole new alliance. We hope that they remember us in their wills.
When the two lovebirds flew through before Lillian's long flight back home (yes, did I mention that they're conducting about the longest-distance relationship in the history of the world?! Christchurch, New Zealand to Philadelphia, USA), I got a chance to take some unofficial engagement photos of them at Prospect Park. So this post is for those of you who, like me, can't get enough of photos. I had a blast taking these, though I wish I was more intimate with my camera by now — the two of us need to get to know each other a bit better yet. The rest of this post will be all photos, the first half in colour, and the last half in black and white. For some reason the post kept freezing up with more photos, so what I've done is to make this the colour post, and the next one will be in black and white. I'll publish that later today. Enjoy!
The Ring. Nice rock set in white gold. If you click on the picture you can zoom in for more detail.
At Prospect Park there is this bridge/tunnel that must be pretty old — at one end it has this dome with nice wood panelling. The arch/bridge/tunnel gave us some nice photo opportunities.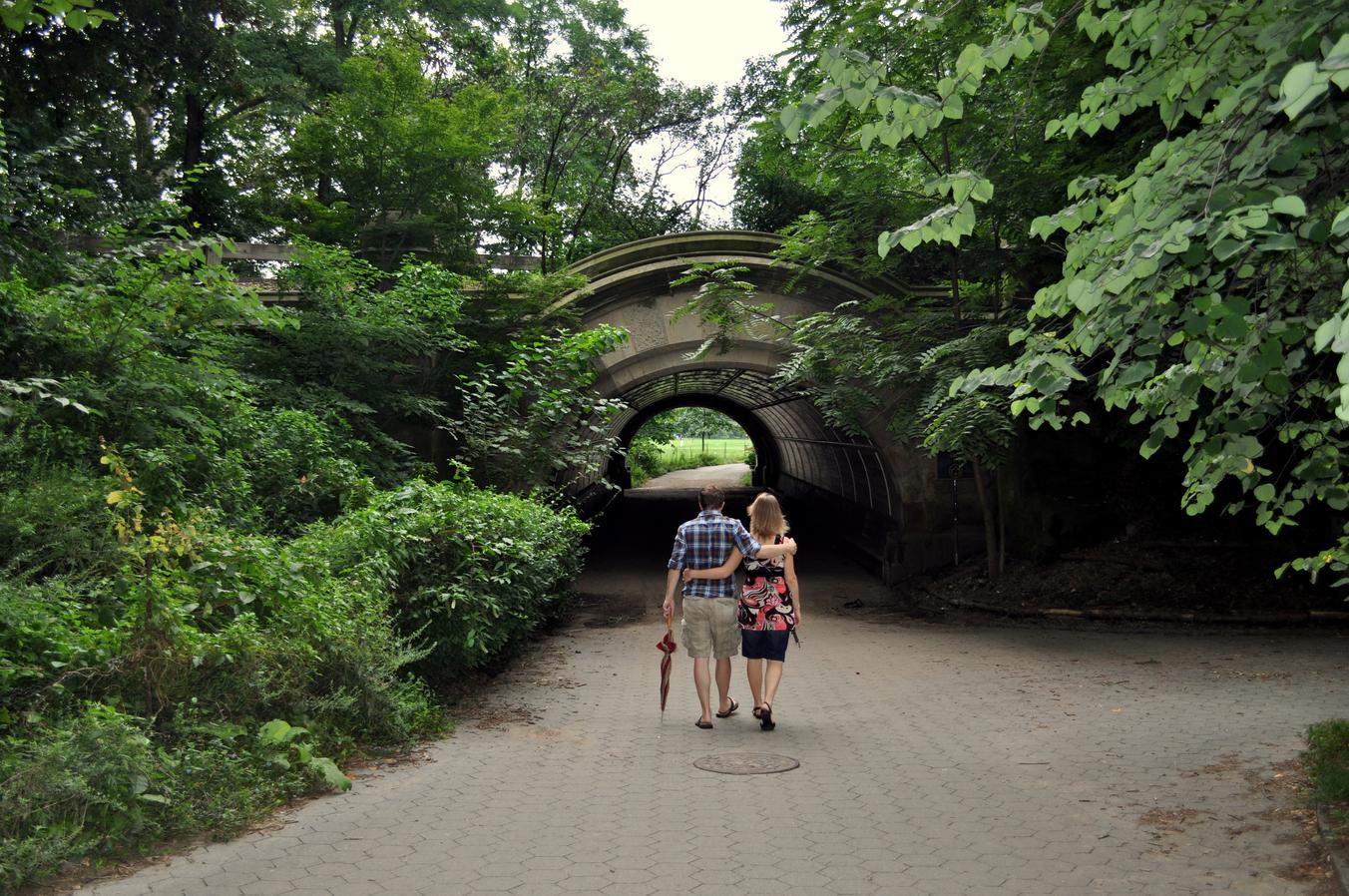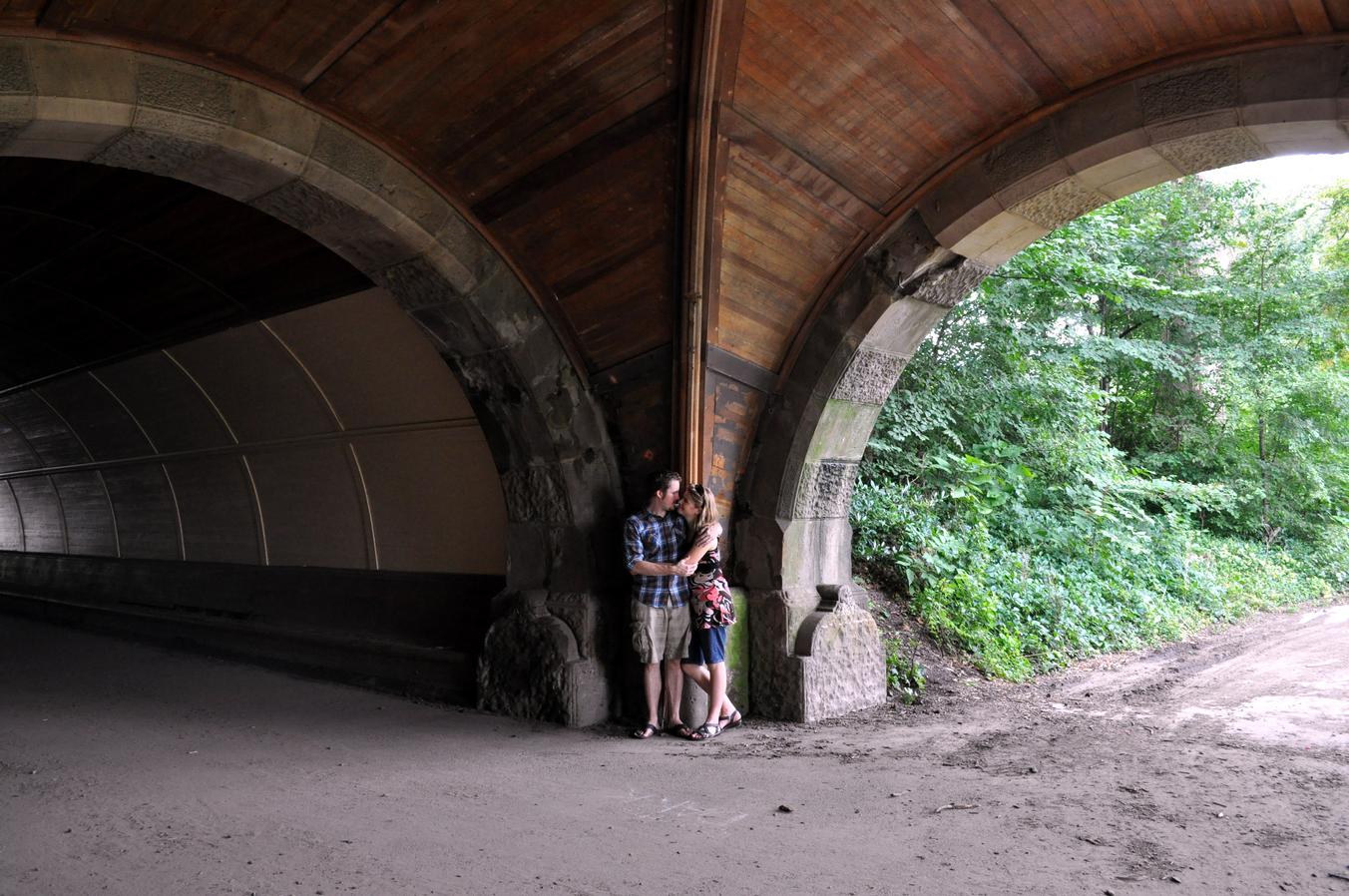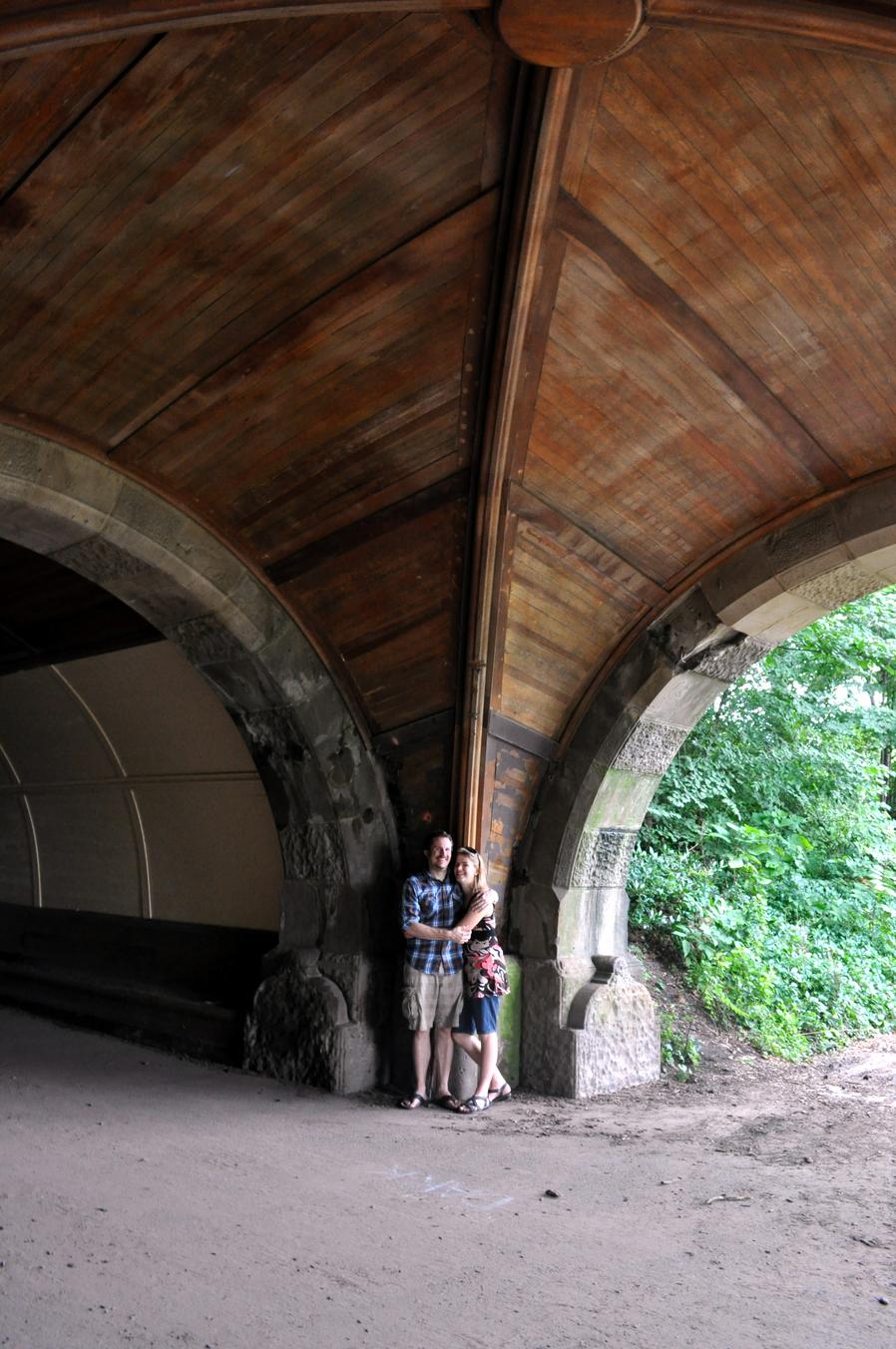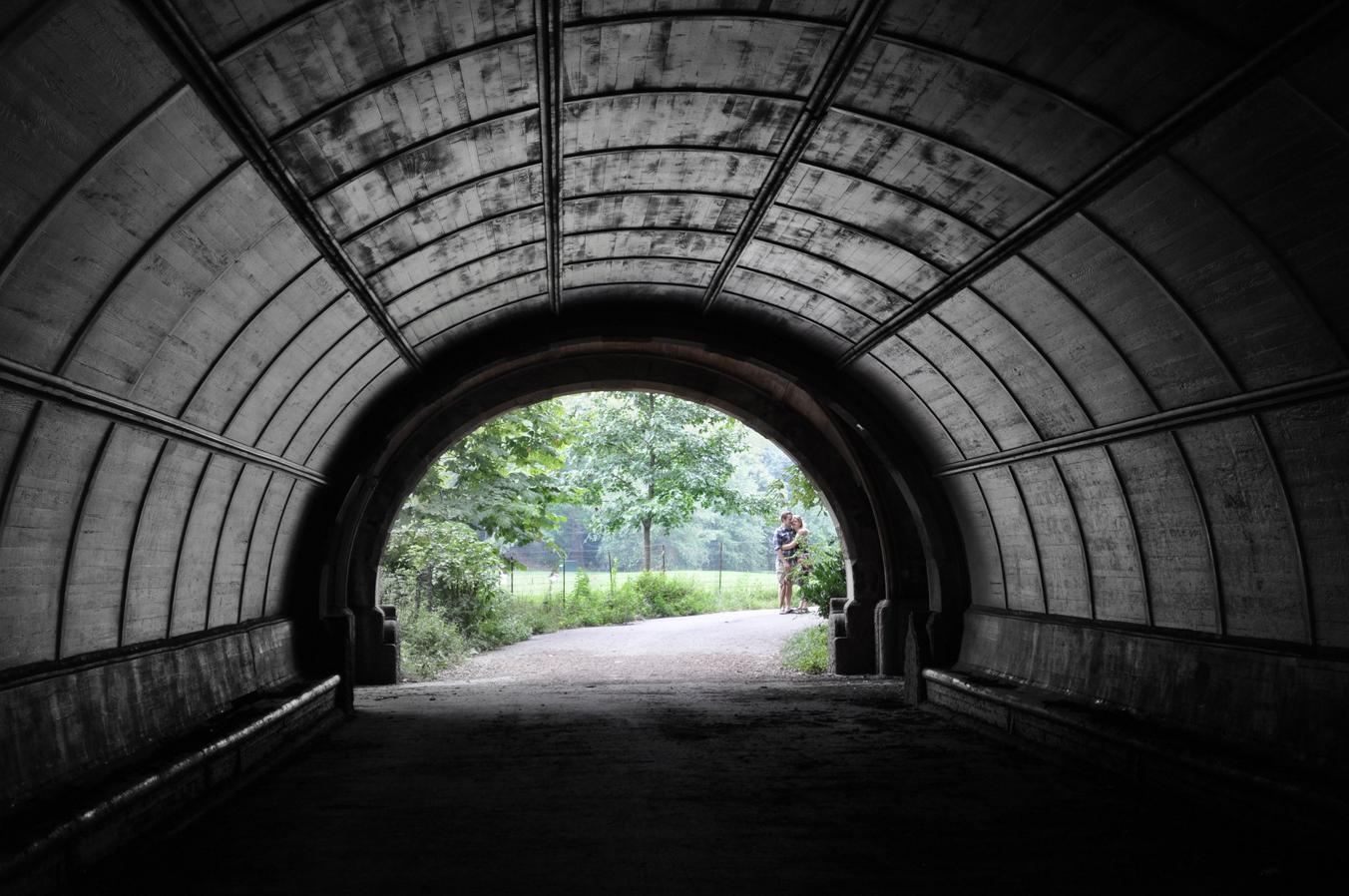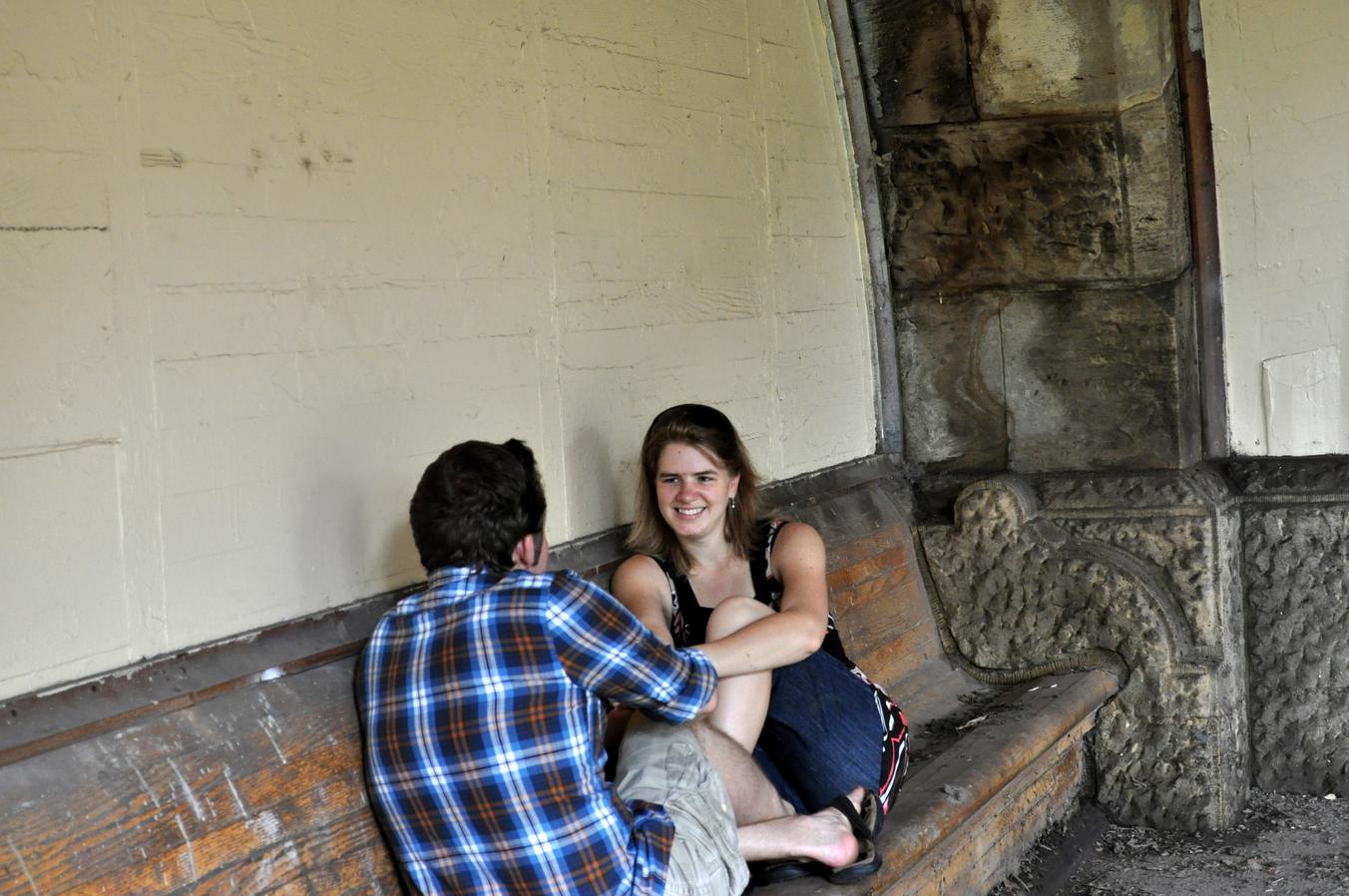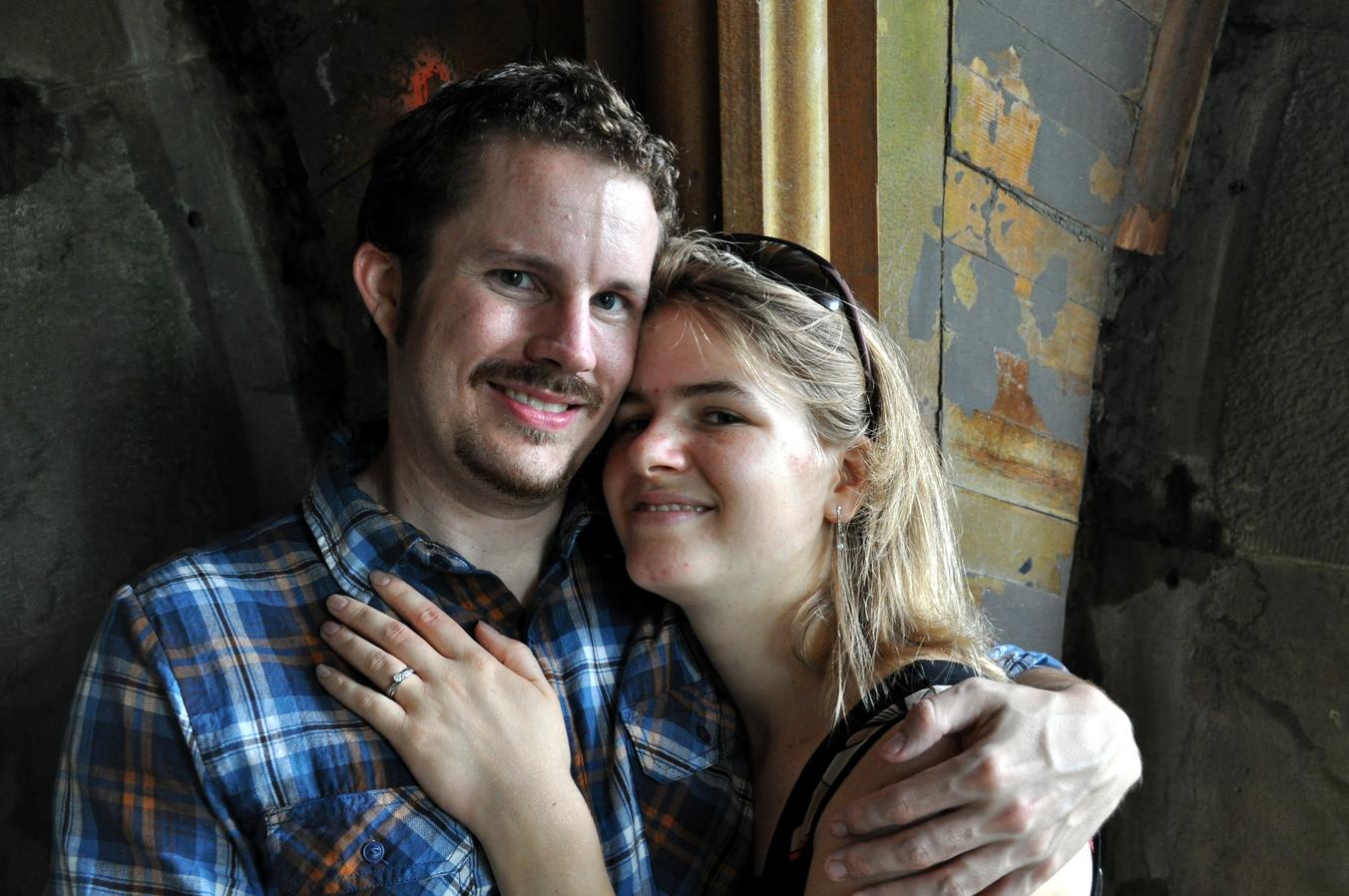 The park itself, especially Long Meadow, was a pretty nice place for pictures too.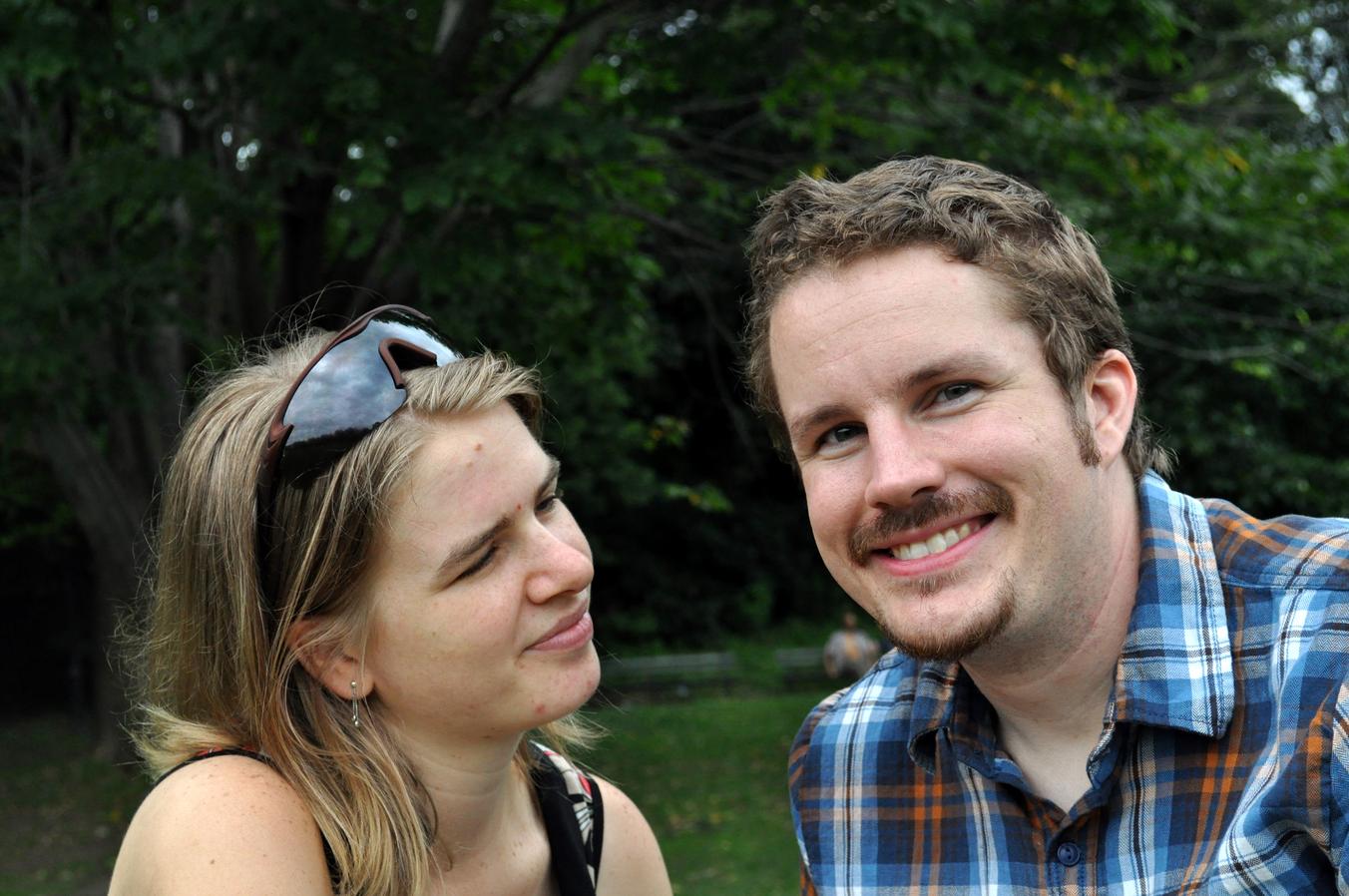 Another shot of The Ring.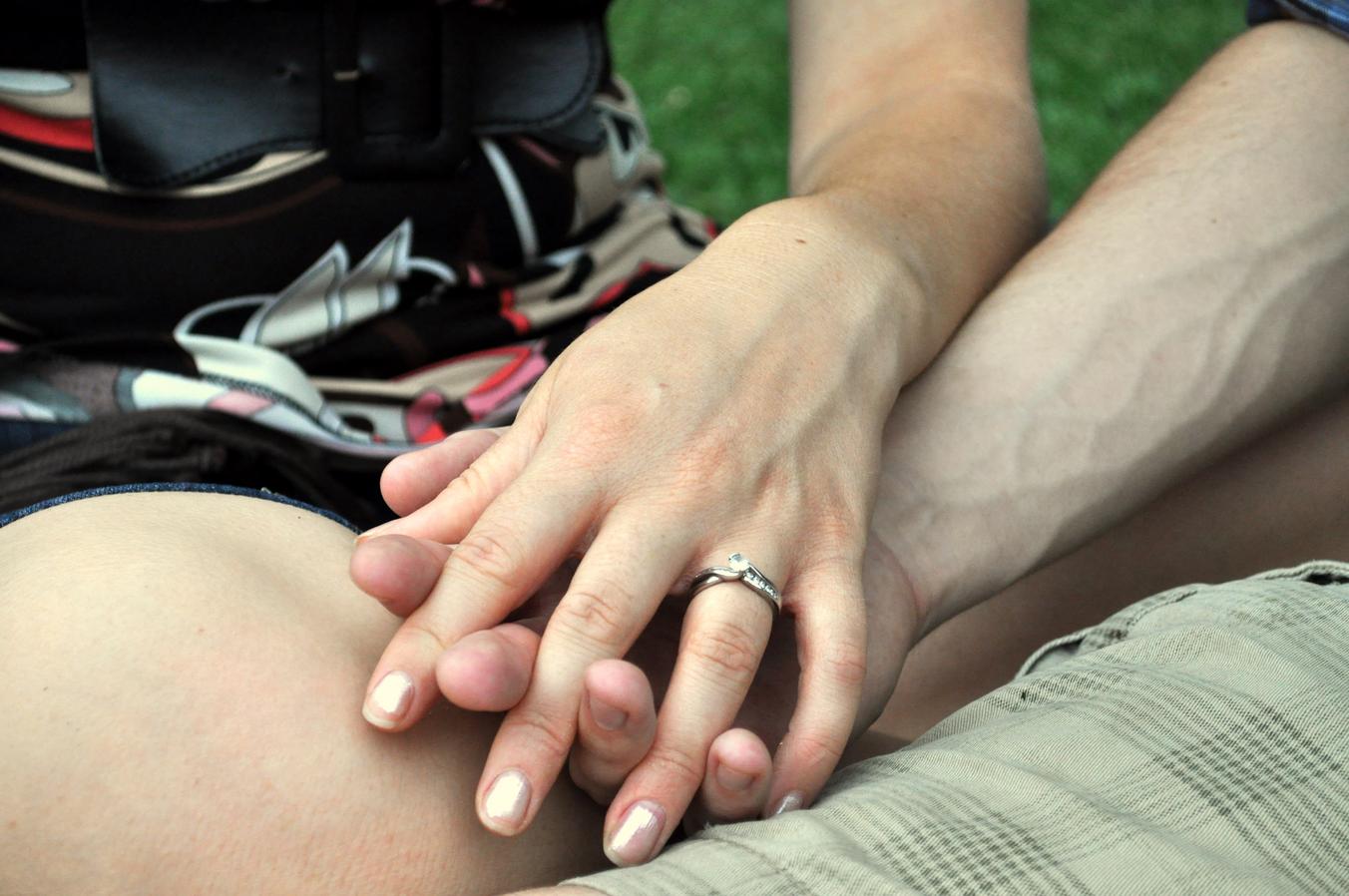 It almost looks like they're the only people there!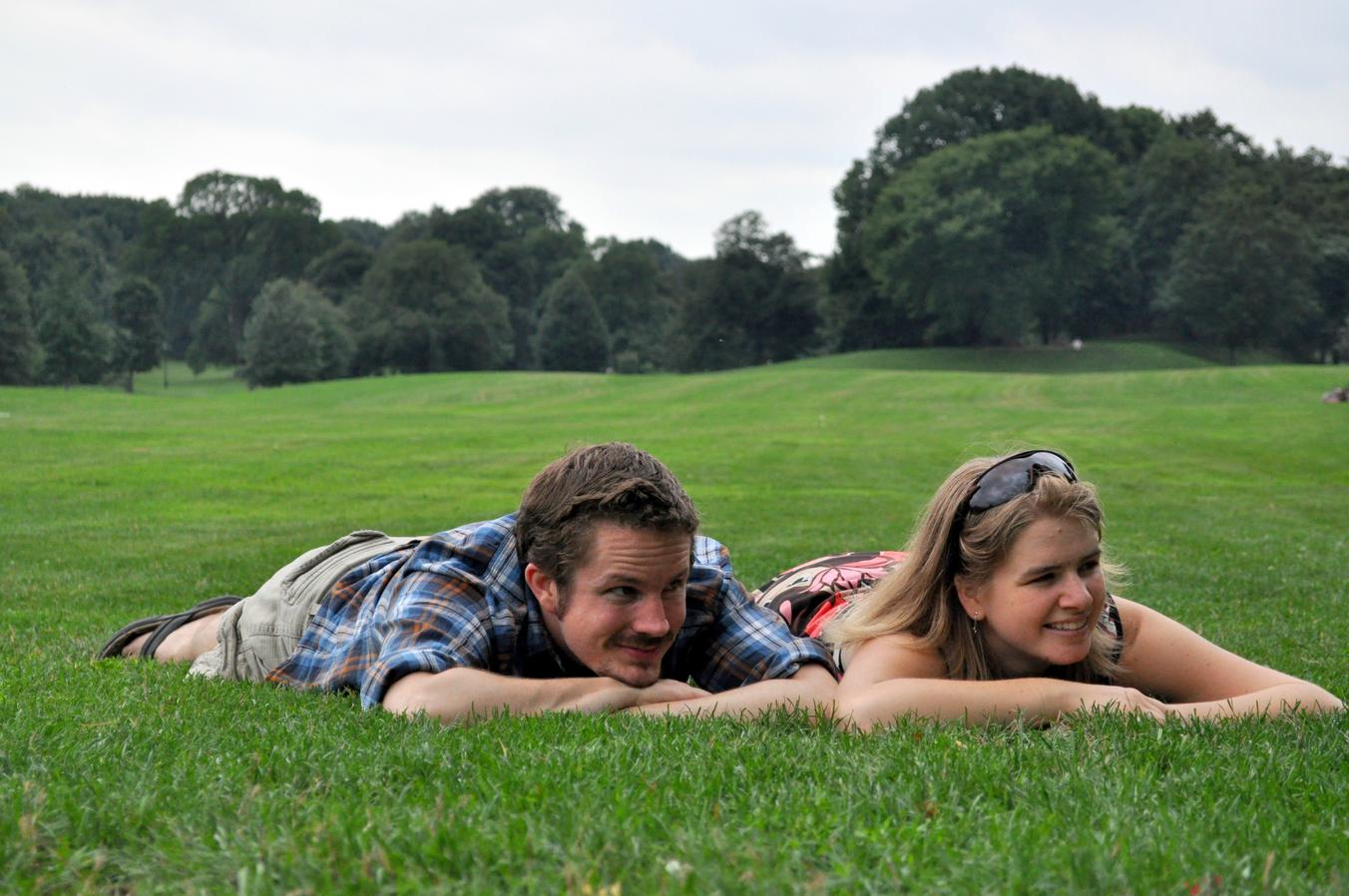 Yep, he passes the Strength Test. Not that it takes much to lift Bill.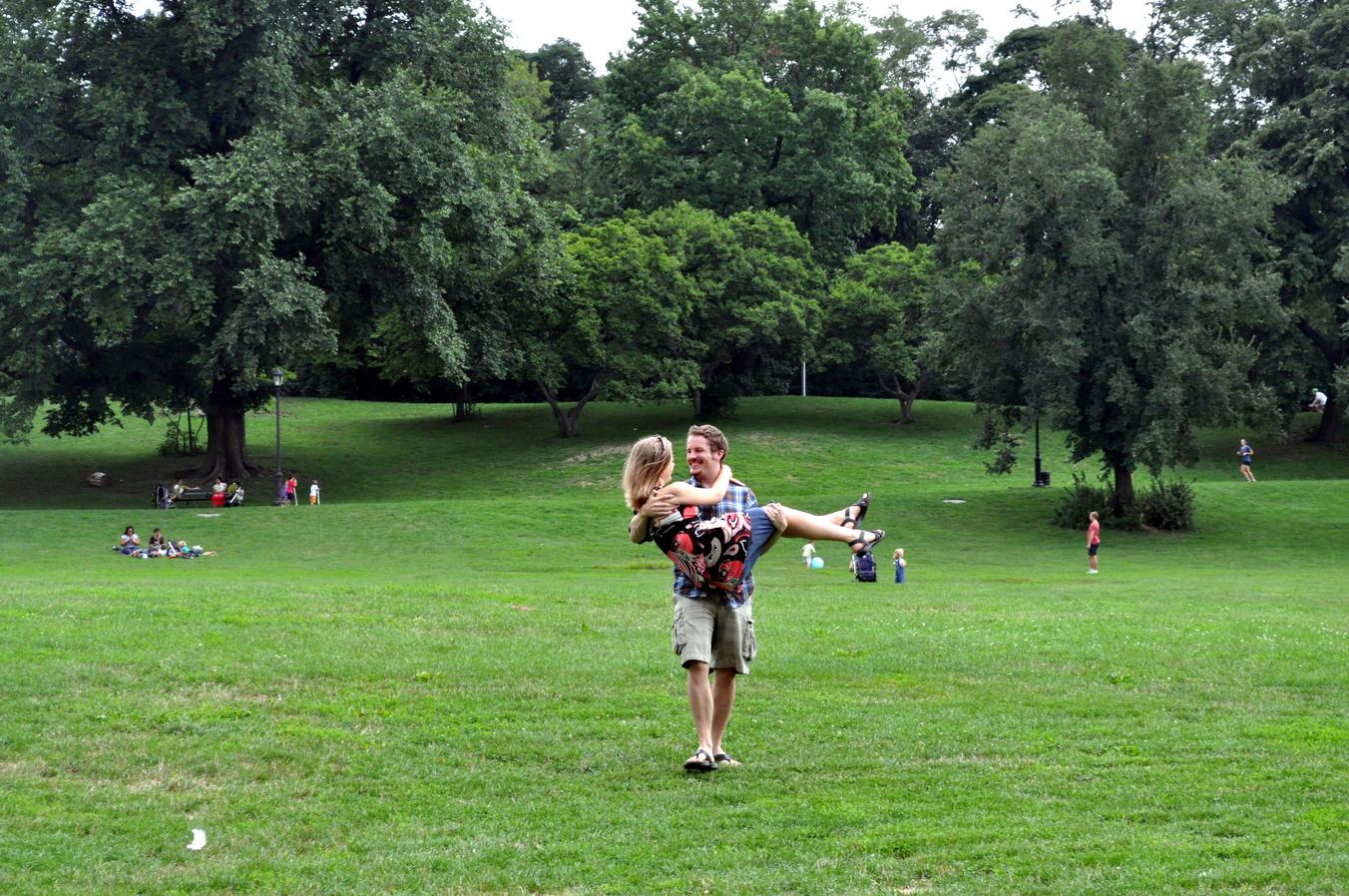 I don't know, but if I didn't know any better, I'd say they're happy or something!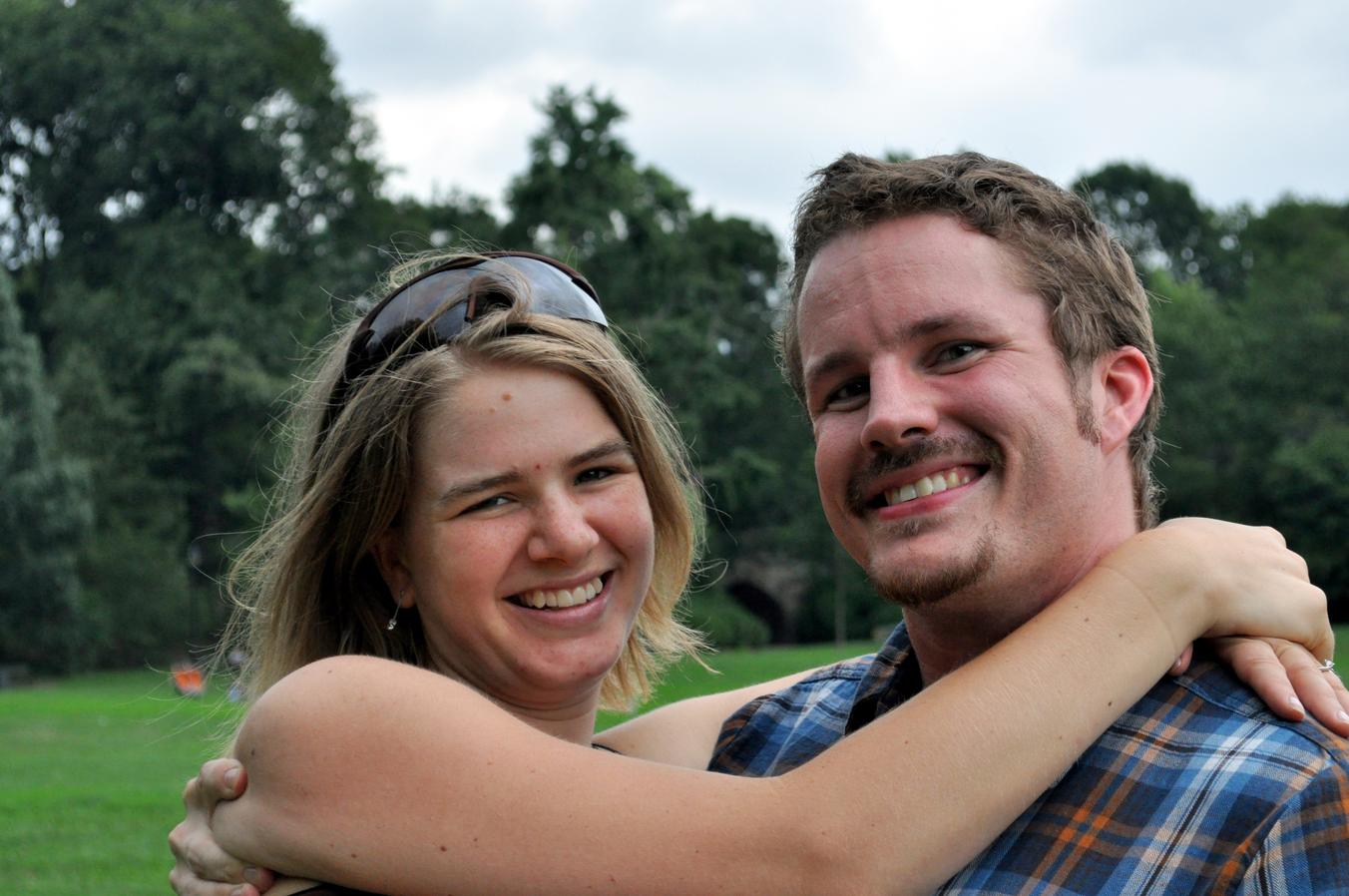 These goofballs are perfect for each other!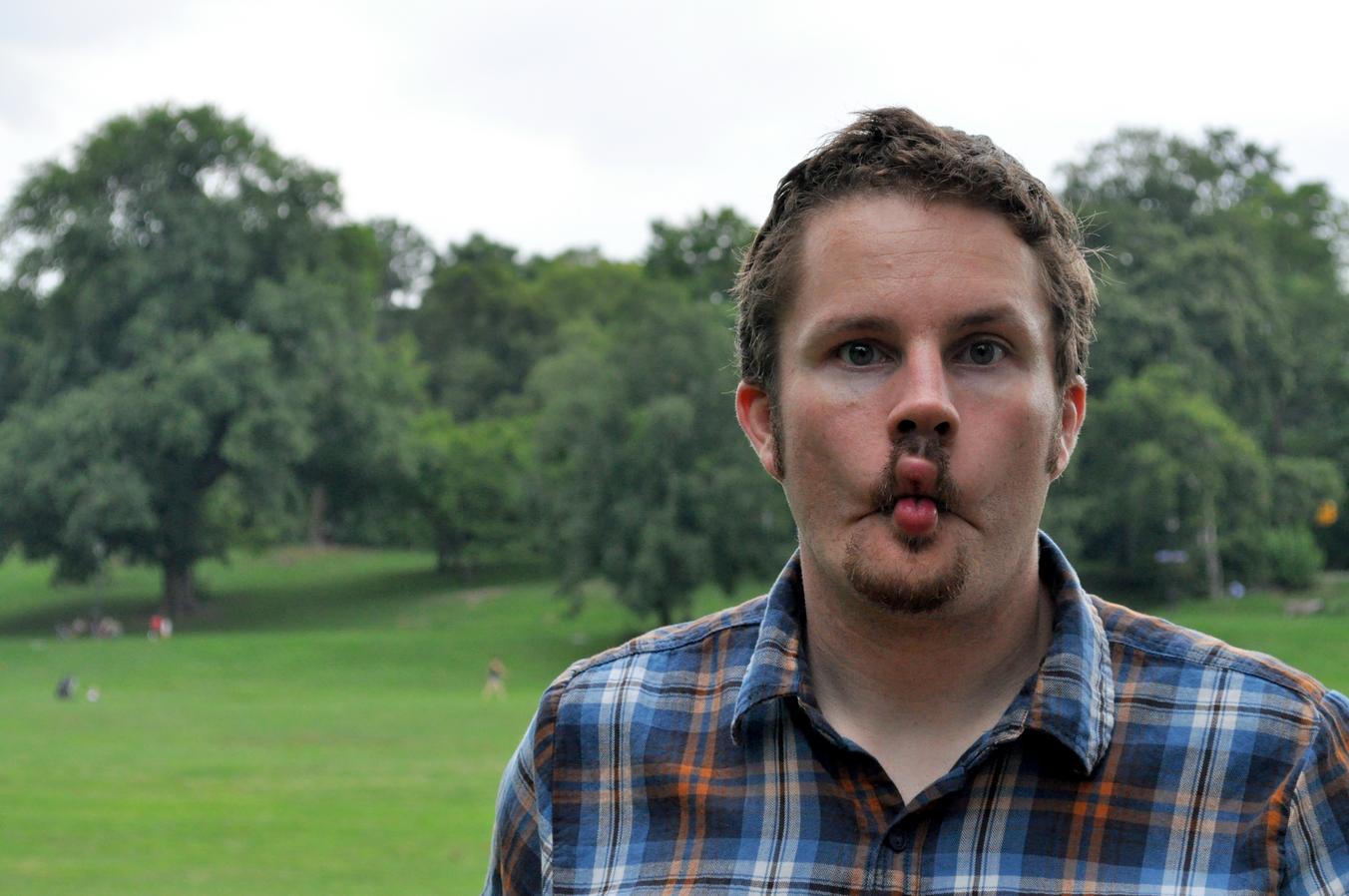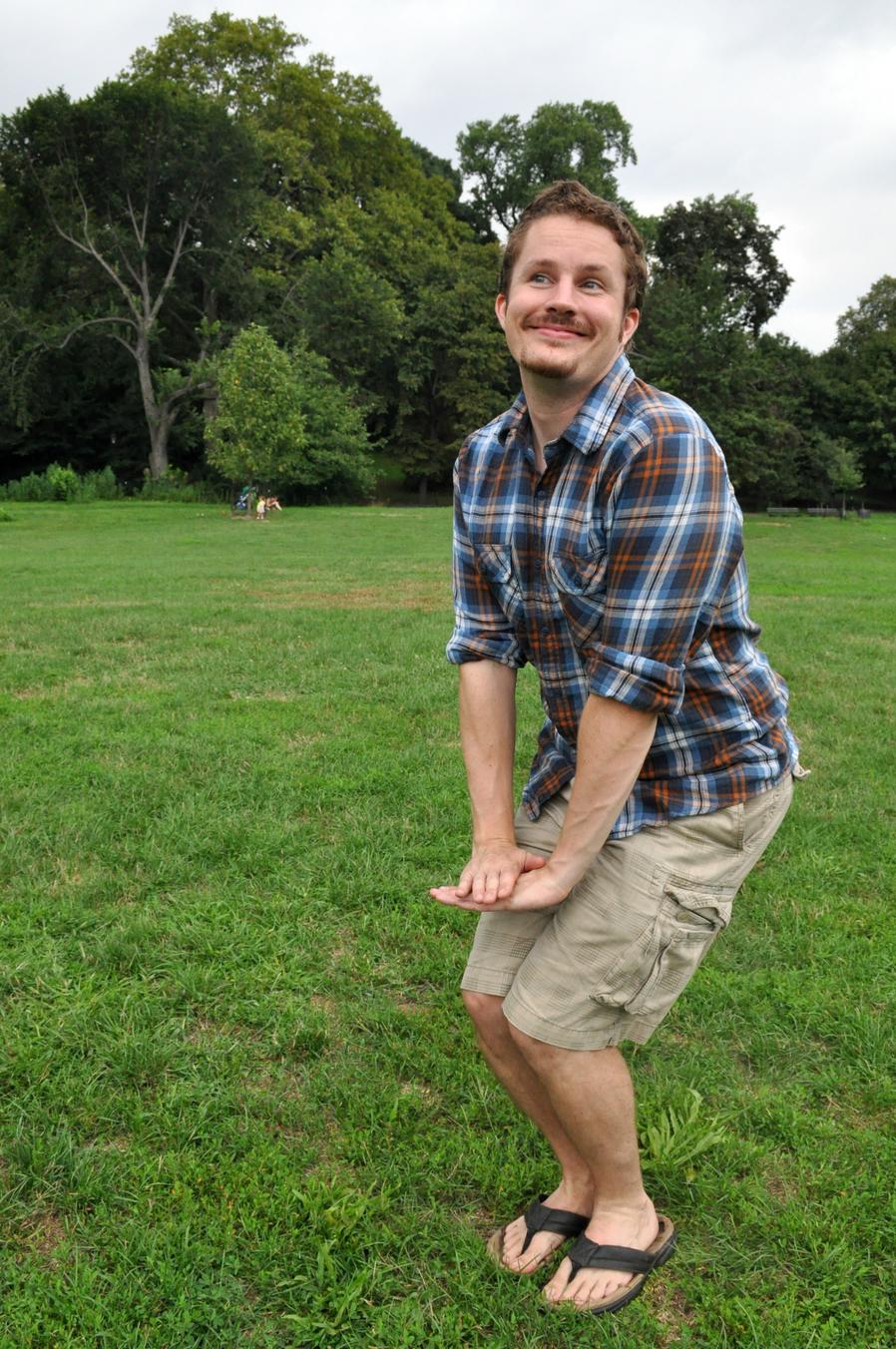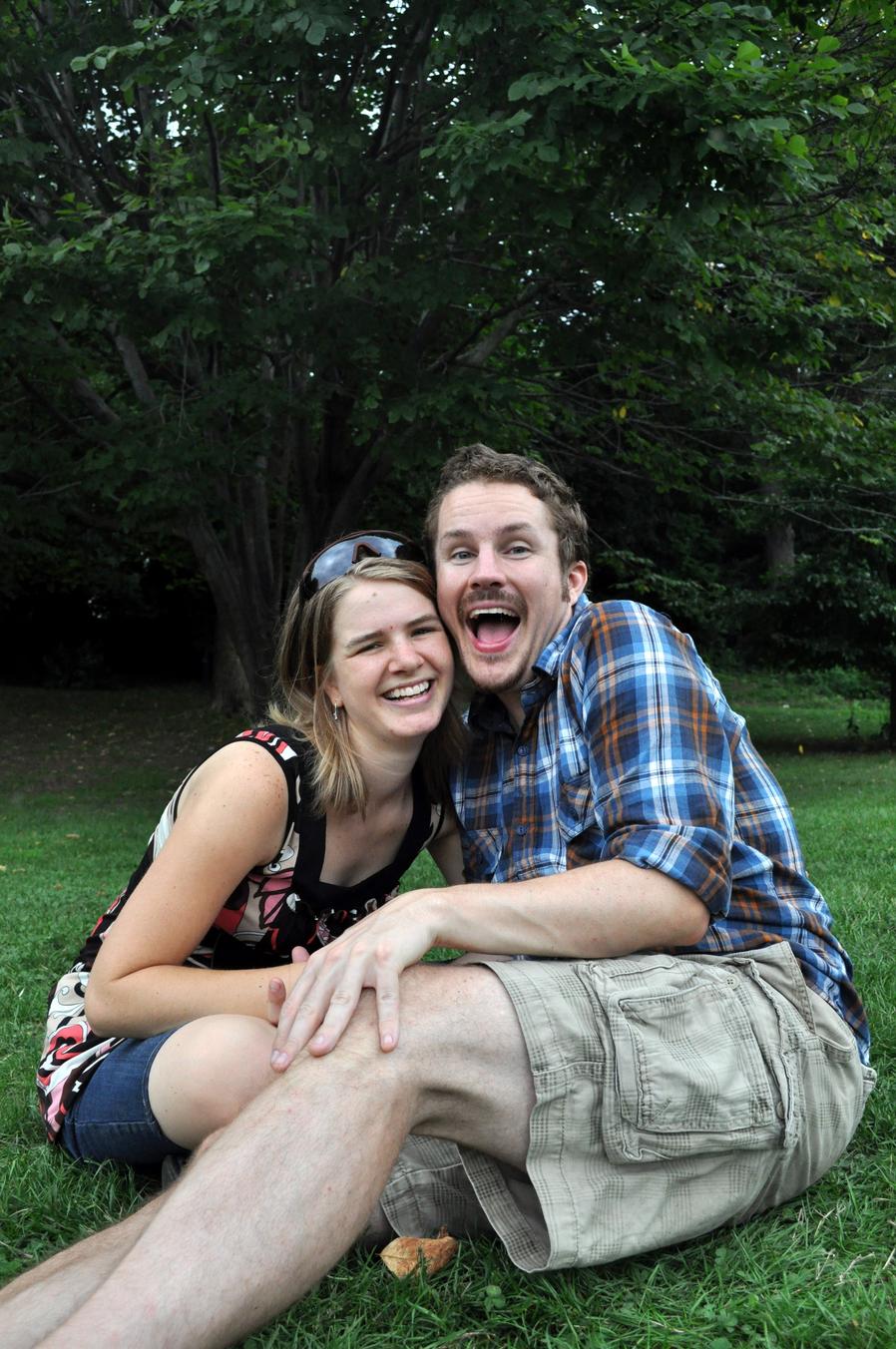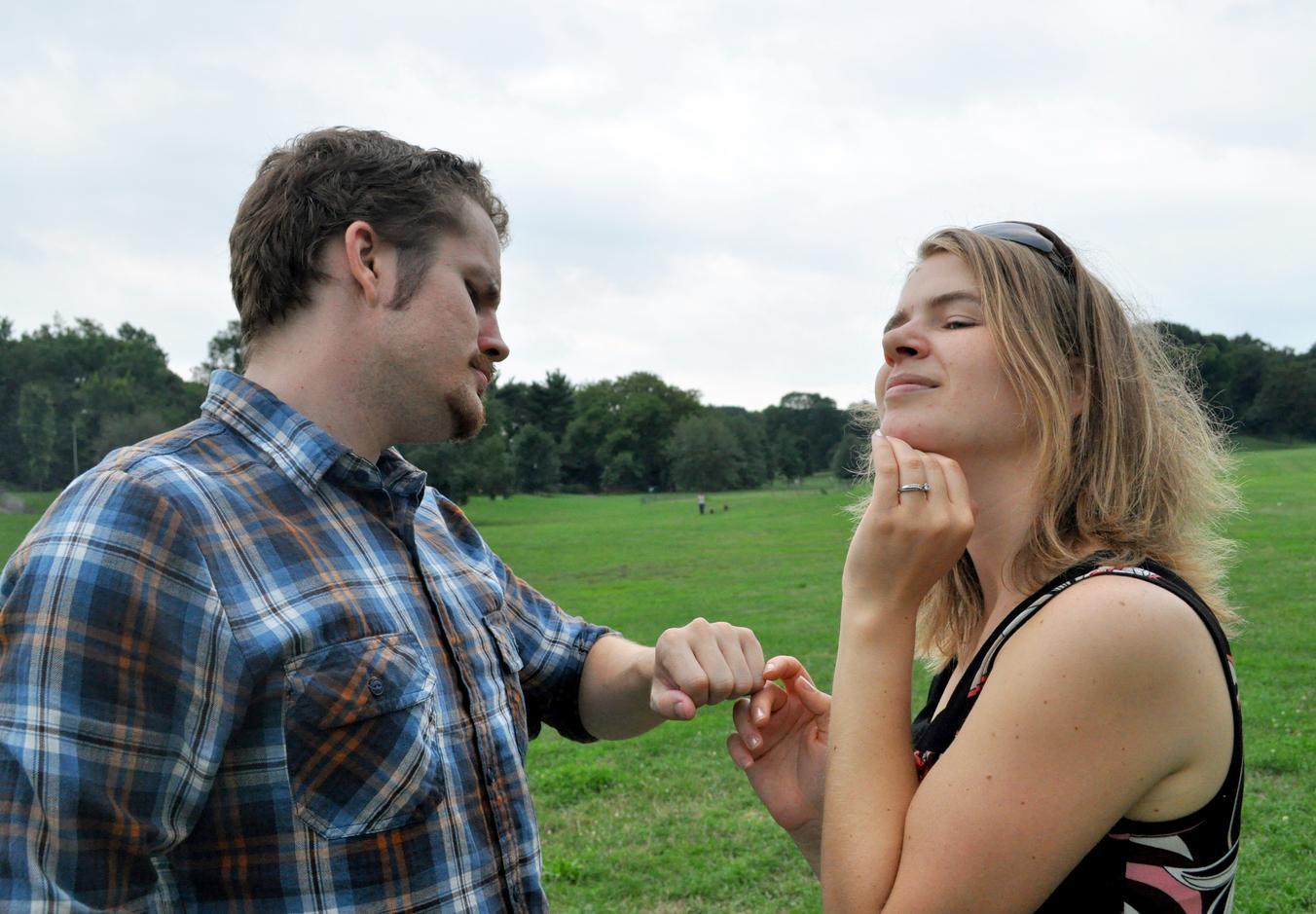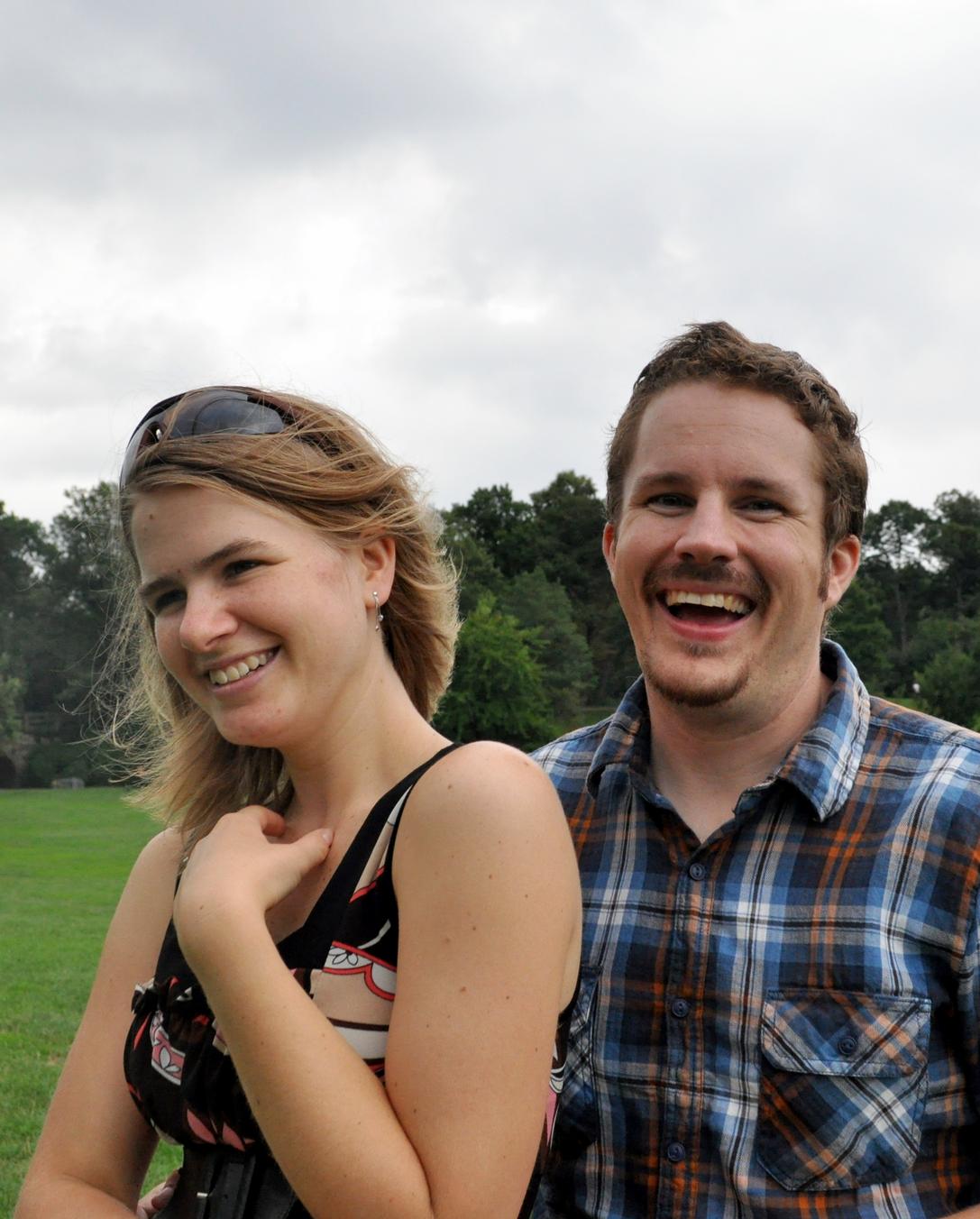 And because I'm a goofball too, I couldn't resist adding The Nostril Picture.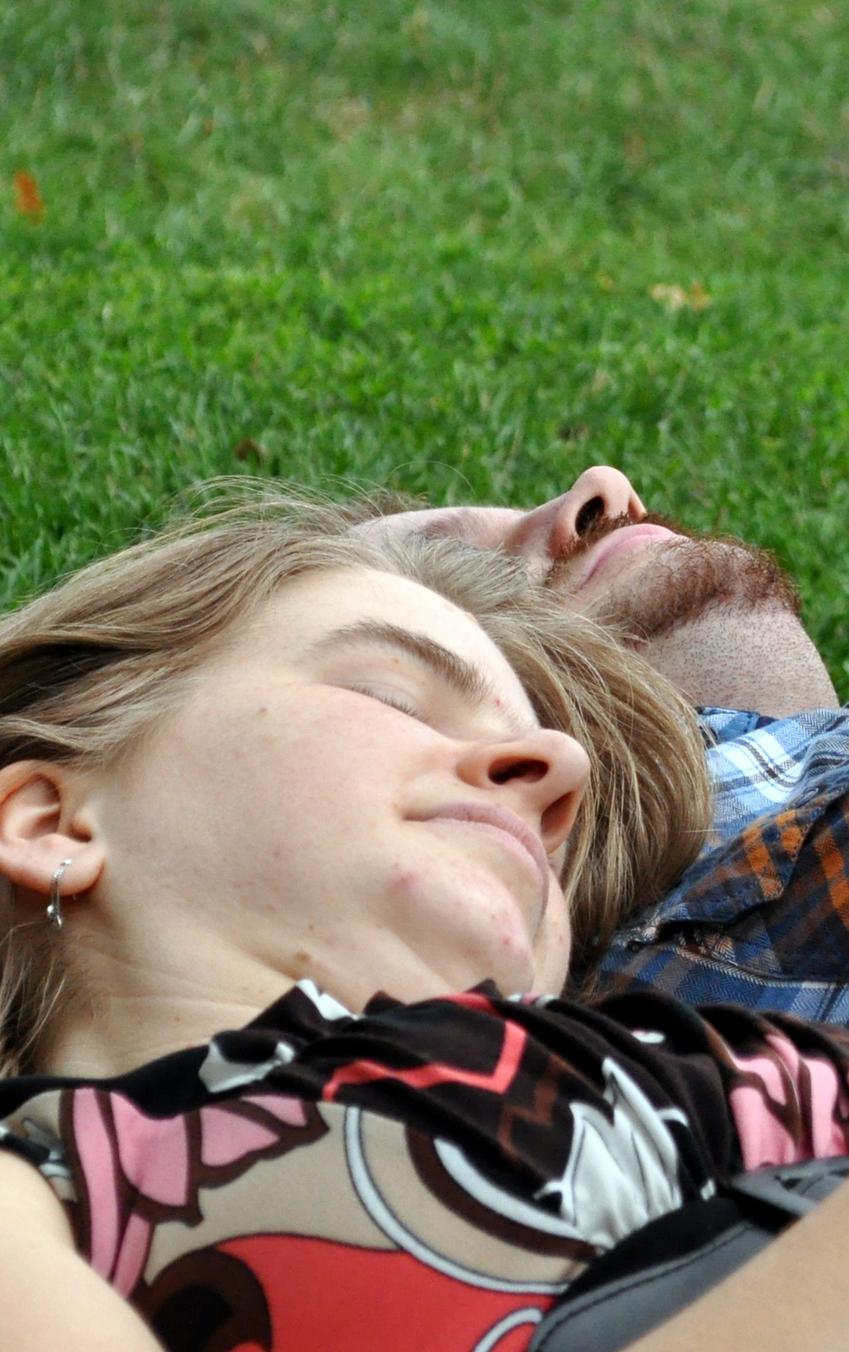 The gorgeous Lill.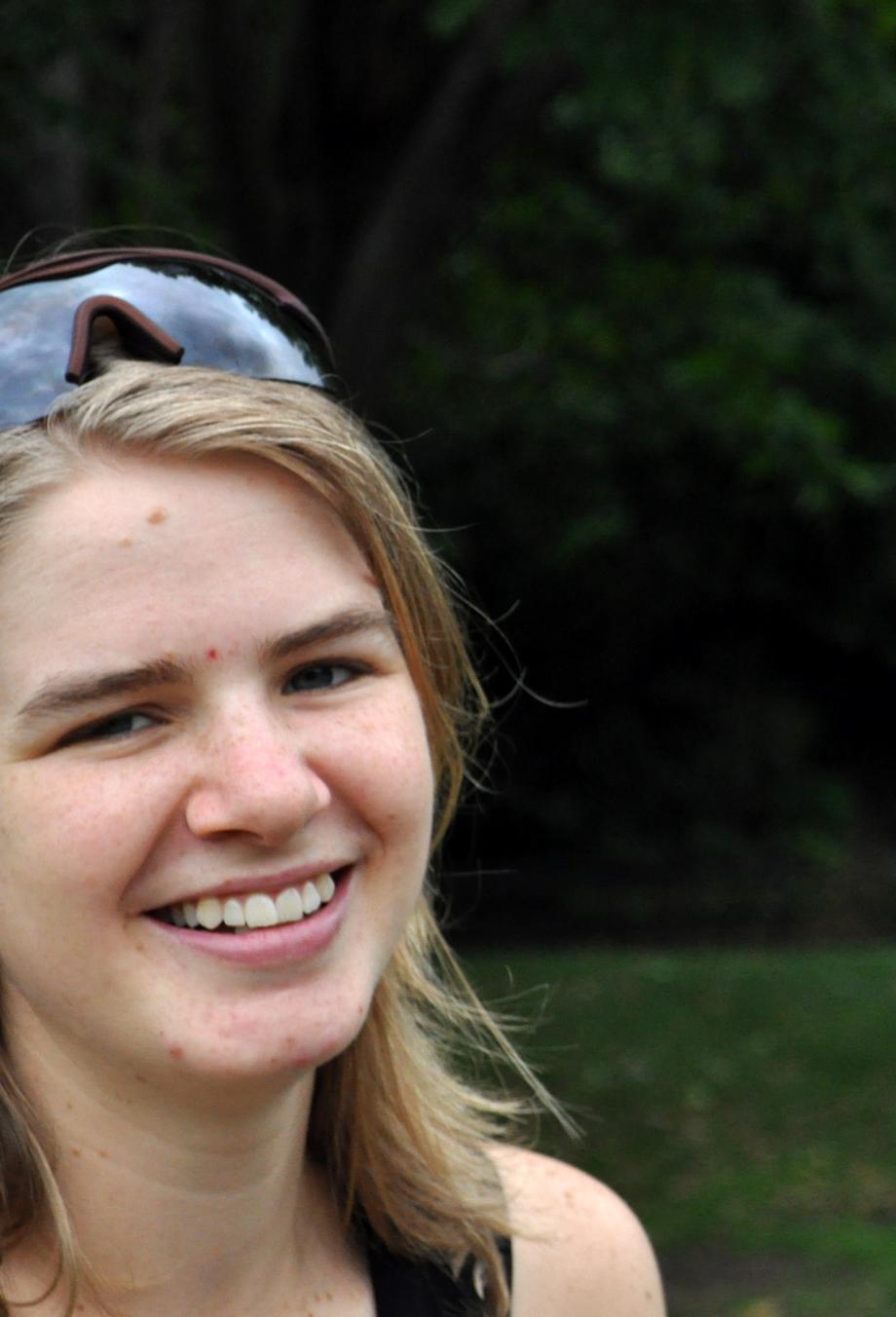 Black and white coming up later today!