As you can tell, I'm waaay behind on sight-seeing posts! When Hannah and Eva were here way back in March, we did quite a few fun things I haven't shared here yet, so here's a photo post of some of the things we did and ate! :-)
We went out to dinner at an Italian restaurant: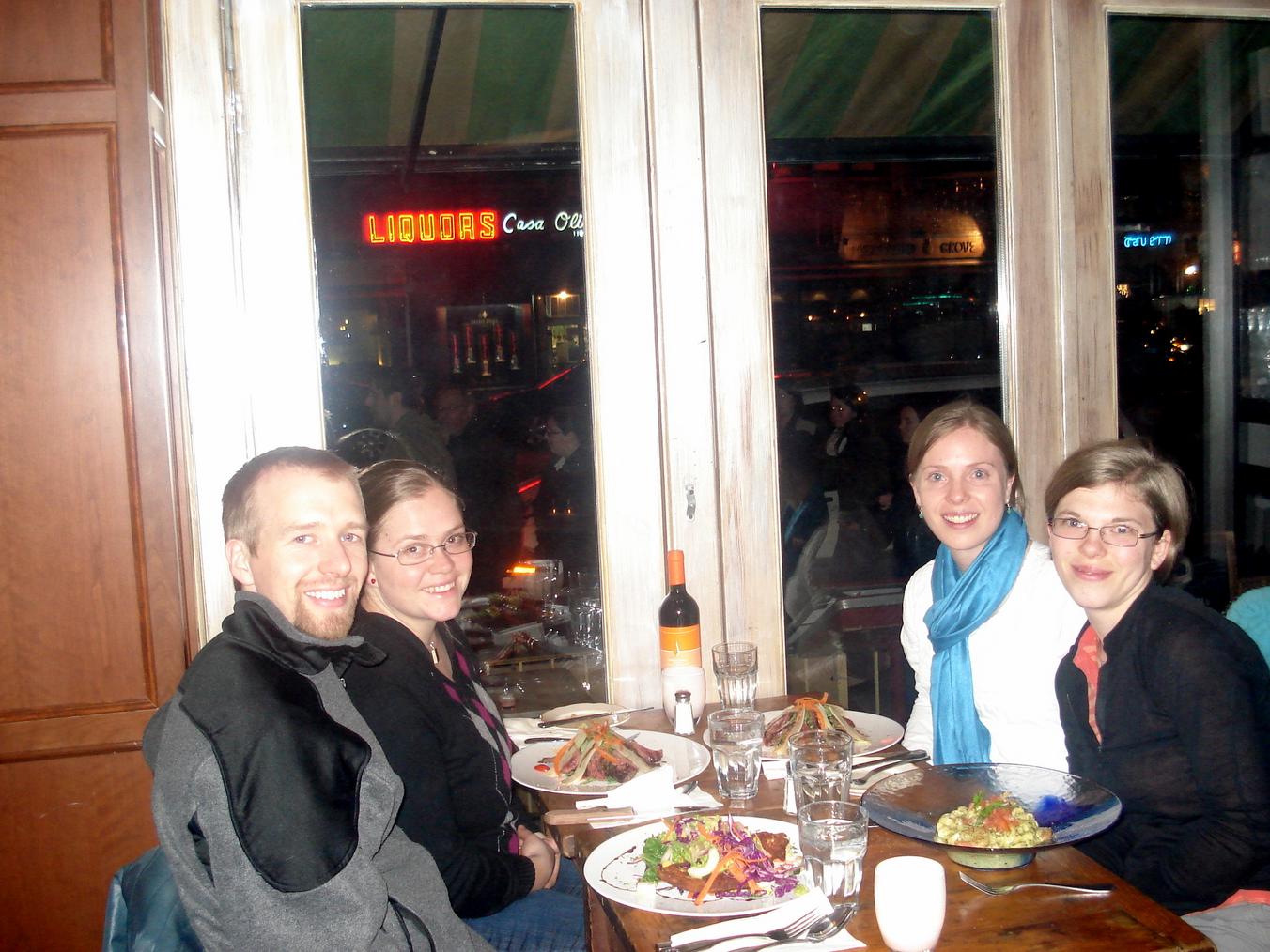 We went to a dessert place in Park Slope called The Chocolate Room where they have amazing chocolate desserts: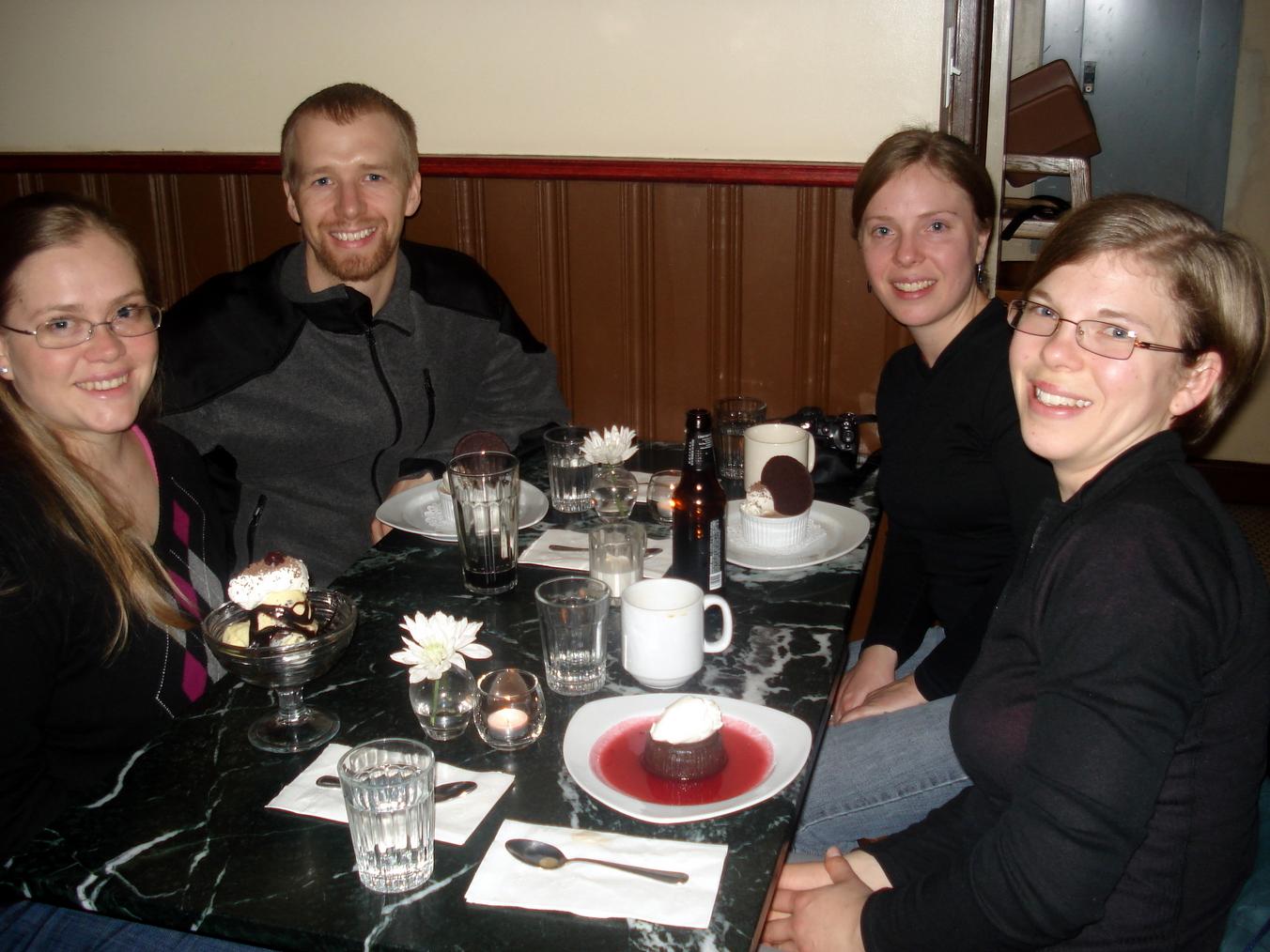 We saw interesting things, like the Columbus Circle globe with Trump Tower in the background:
We went to the South Street Sea Port after church one Sunday, which has a great view of the Brooklyn Bridge:
We visited Central Park and had some lunch there: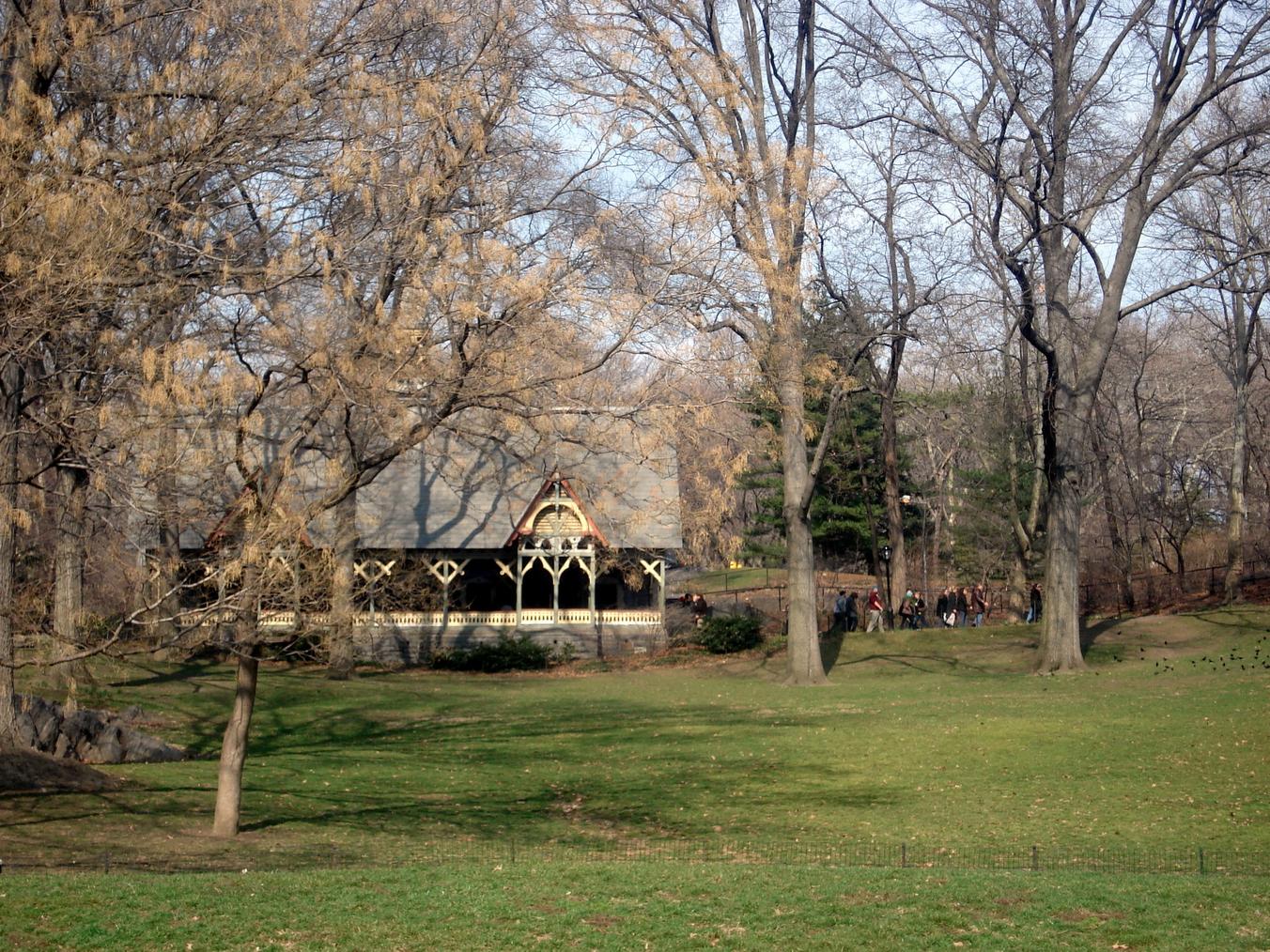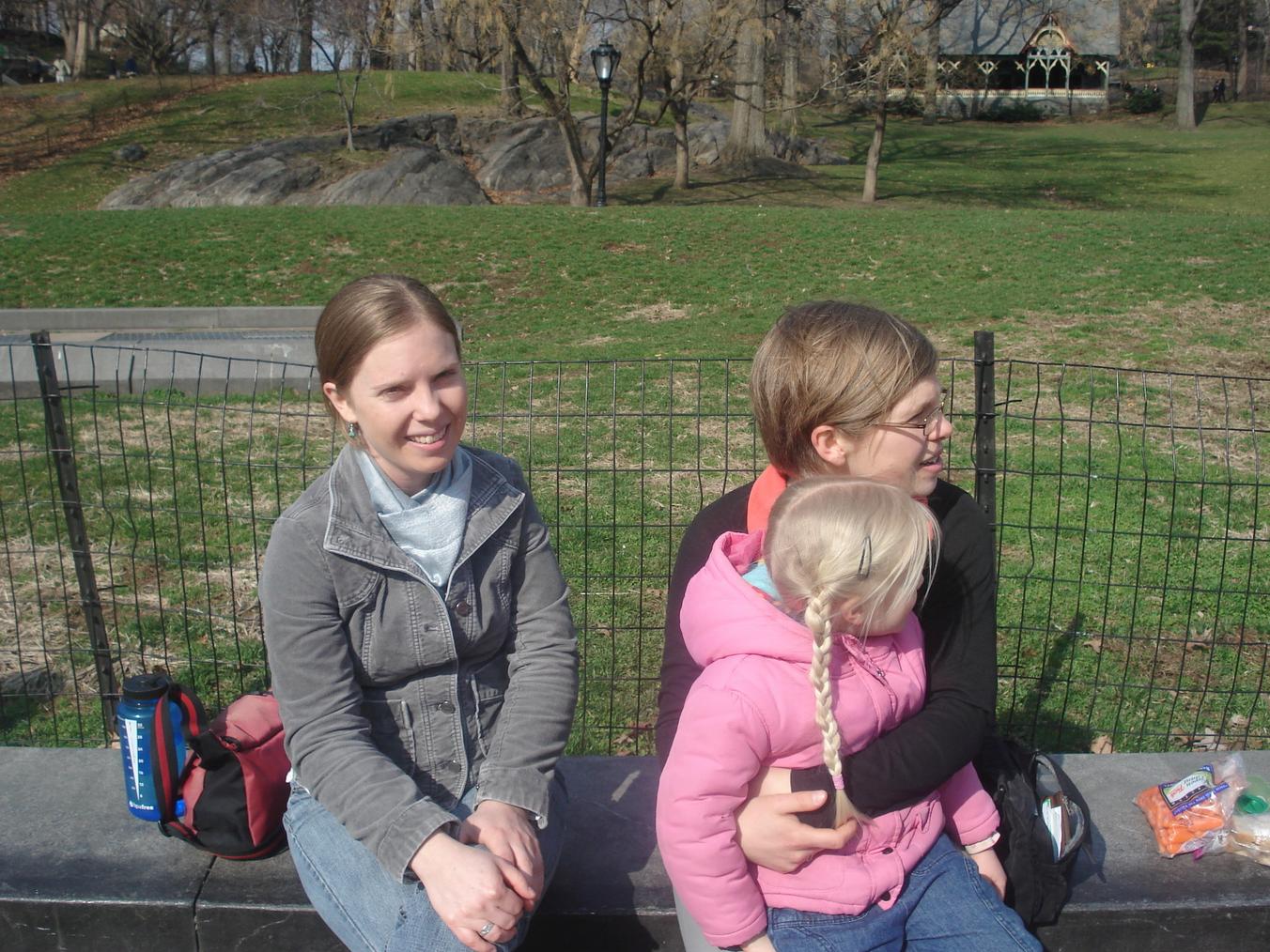 We went to Little Italy and had amazing little pastries. Yes, we all gained weight that week, I'm sure!
A small sample of some of the pastries available:
If anyone's interested in going to Little Italy, let me know — I'm always up for this kind of thing! (Not to mention the cheese, salami, olive and bread shop across the road from this bakery. Oh my.)
And at Chelsea Market's Anthropologie we girls admired this dress made out of paper and secretly wished we could wear something so outlandish. At least, I did!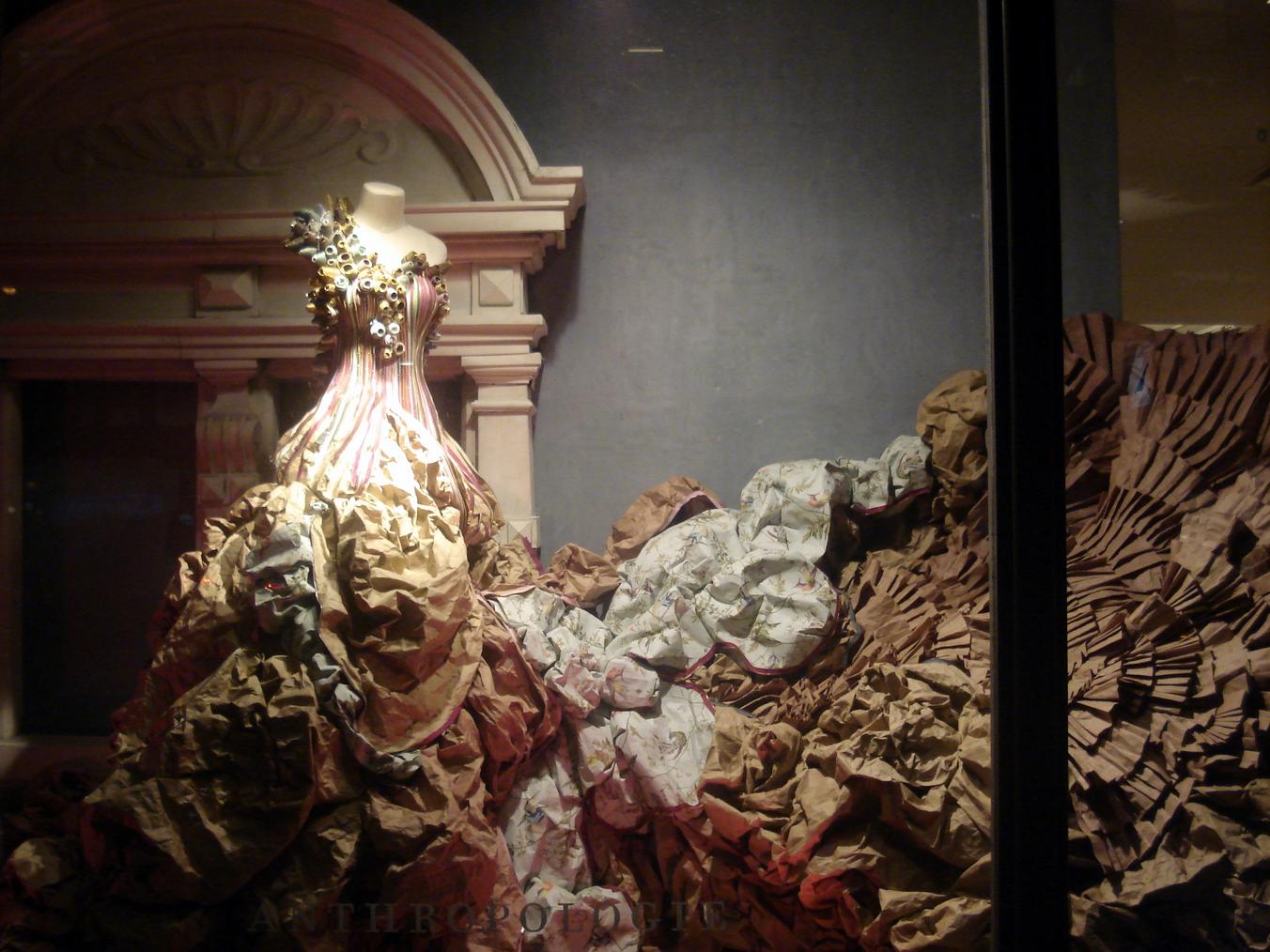 For some reason my camera was doing weird things while they were here and some of my photos turned out super over-exposed. I had fun playing with one of them, so here's an over-exposed Eva for you. :-) I love the hair!