(Though perhaps a better title would have been My Veggie Garden, but I'm generously including Ben because he heaved heavy compost bags and helped with digging and building a frame for my beans.)
I decided that this year I'd like to have a veggie garden again after not having one for three summers. I built the veggie boxes myself, which really sounds more impressive than it actually is because they came in a kit set and I just had to put them together. I did, however, have to use a power tool — a.k.a. a drill — to build them. I planned and planted, watered and weeded and then we all enjoyed the harvest!
When we got back from our great two-and-a-half week long roadtrip, we were greeted by a veggie garden gone wild. Our kind neighbors watered our garden for us and the plants had grown phenomenally and produced a big crop!
We went from this: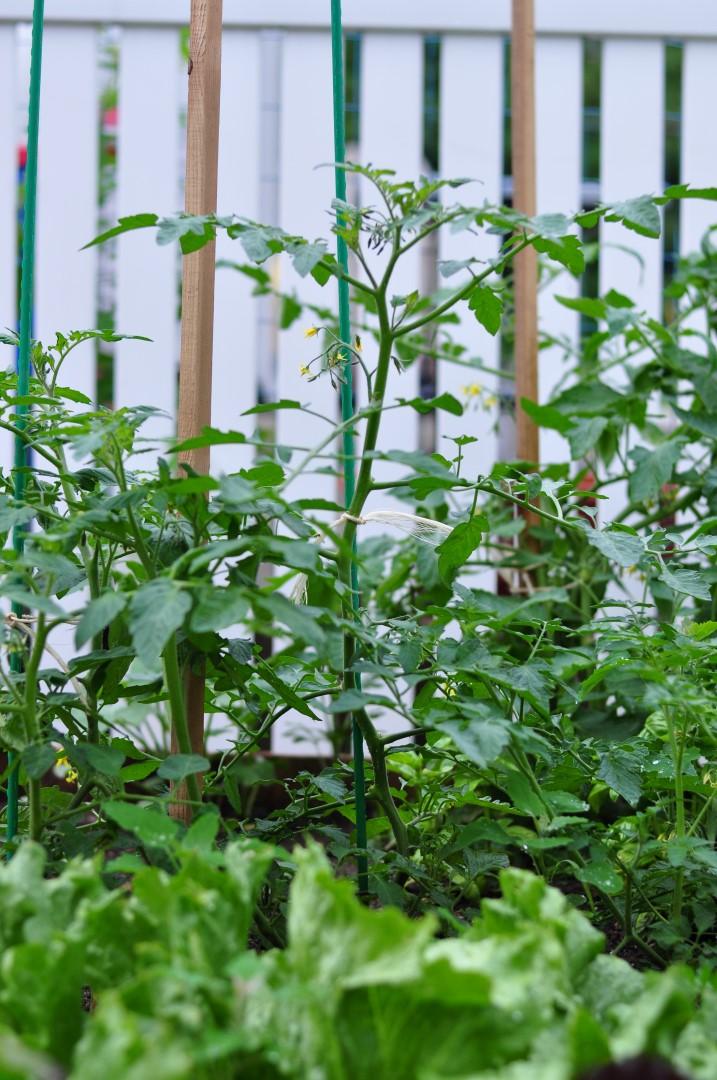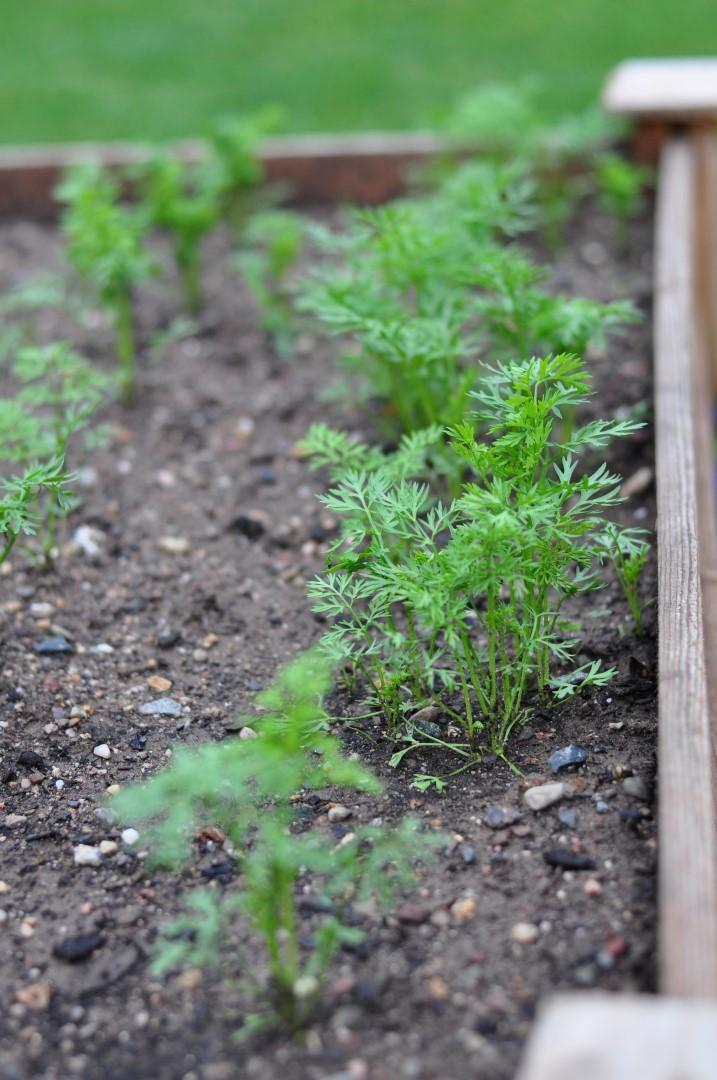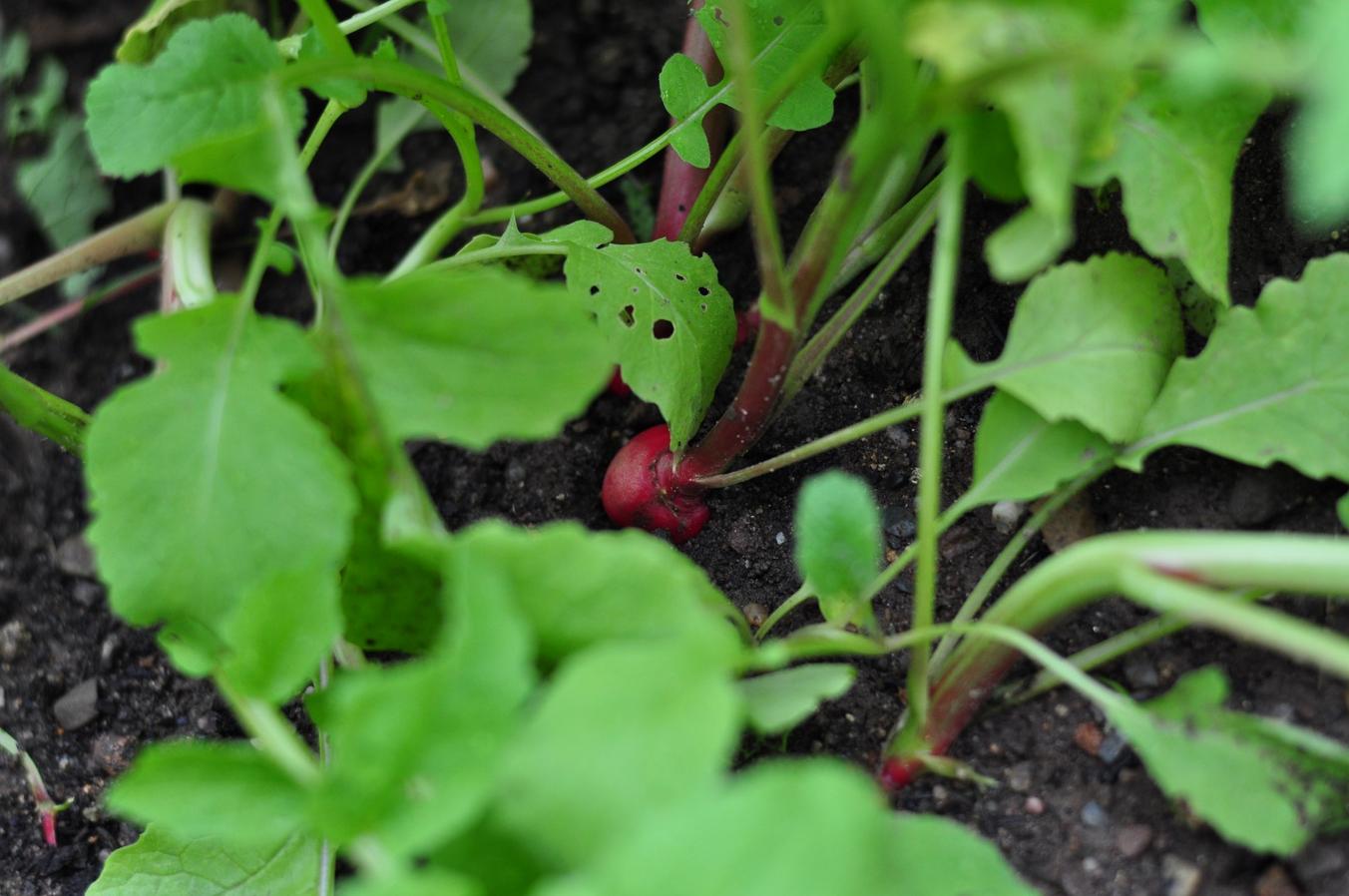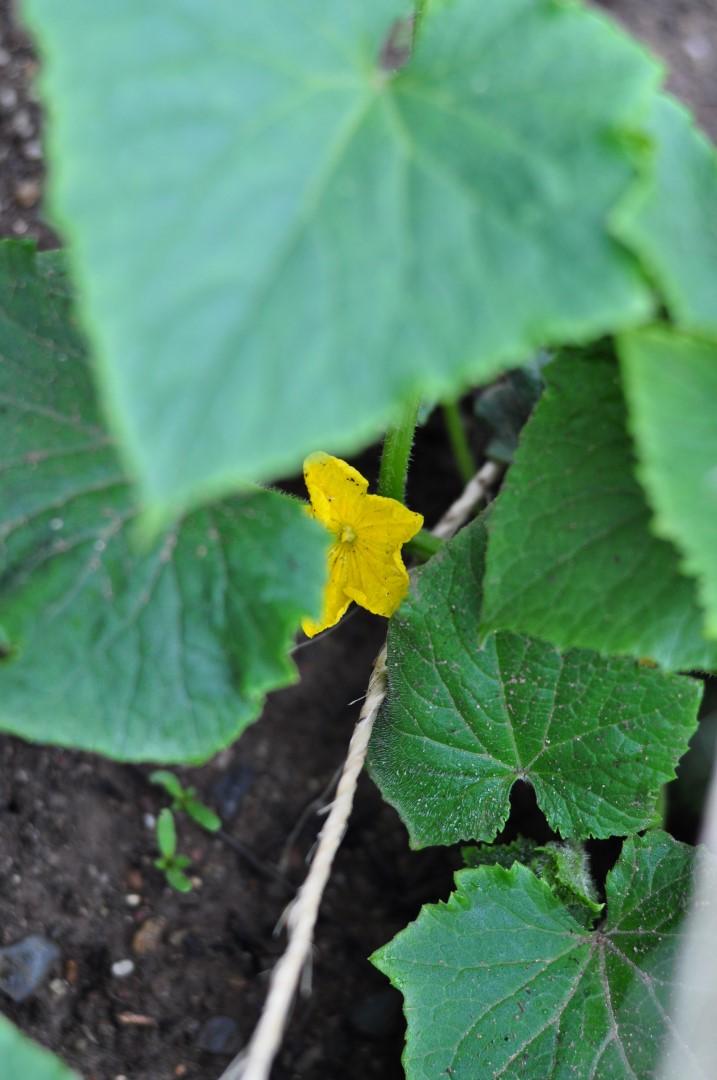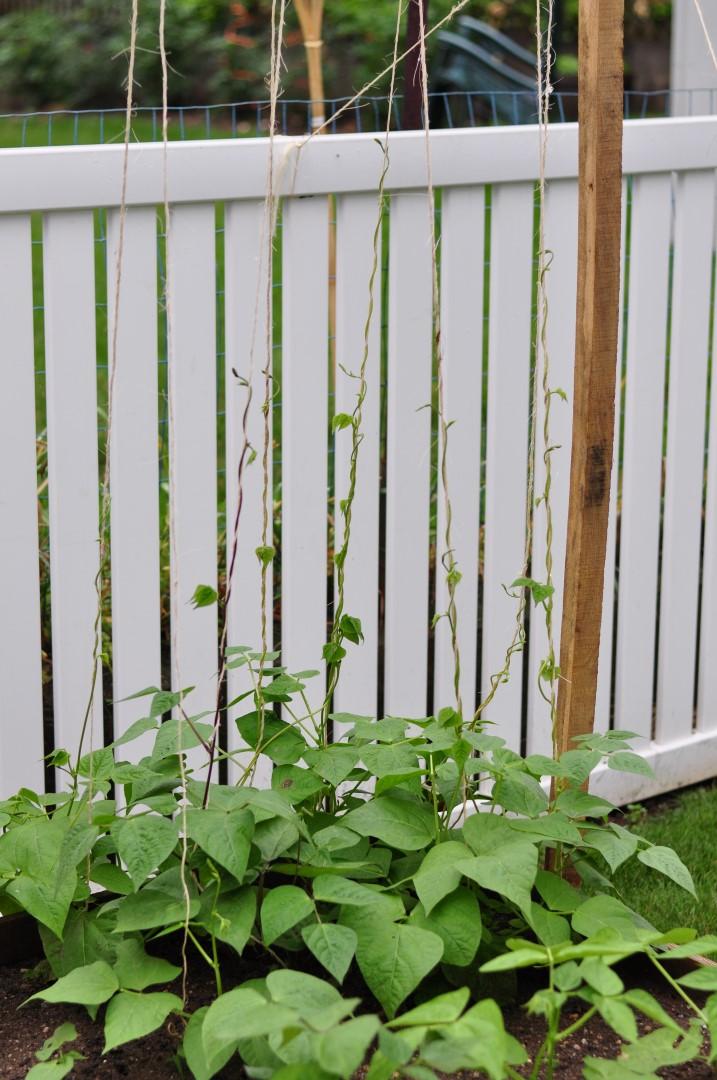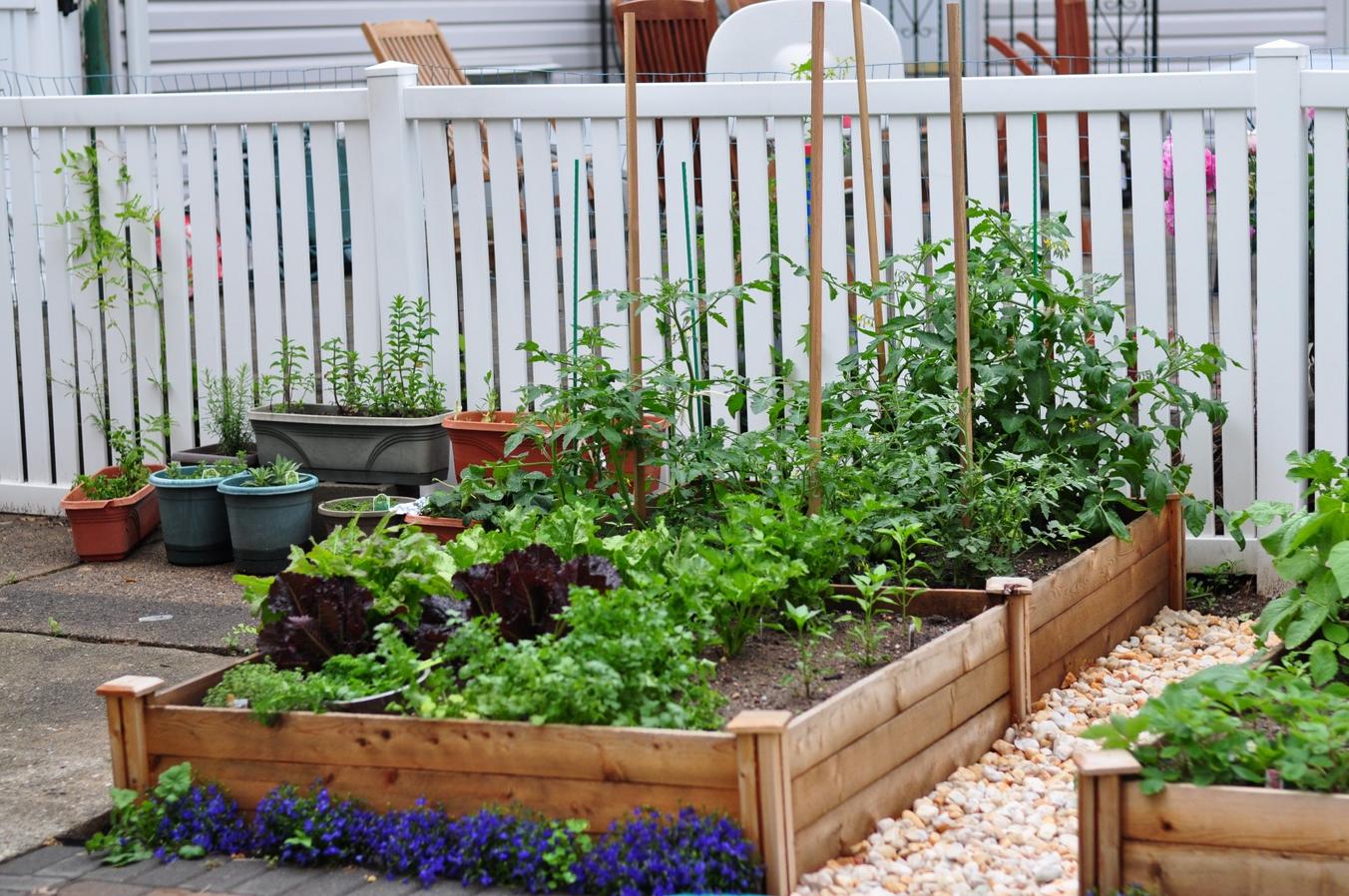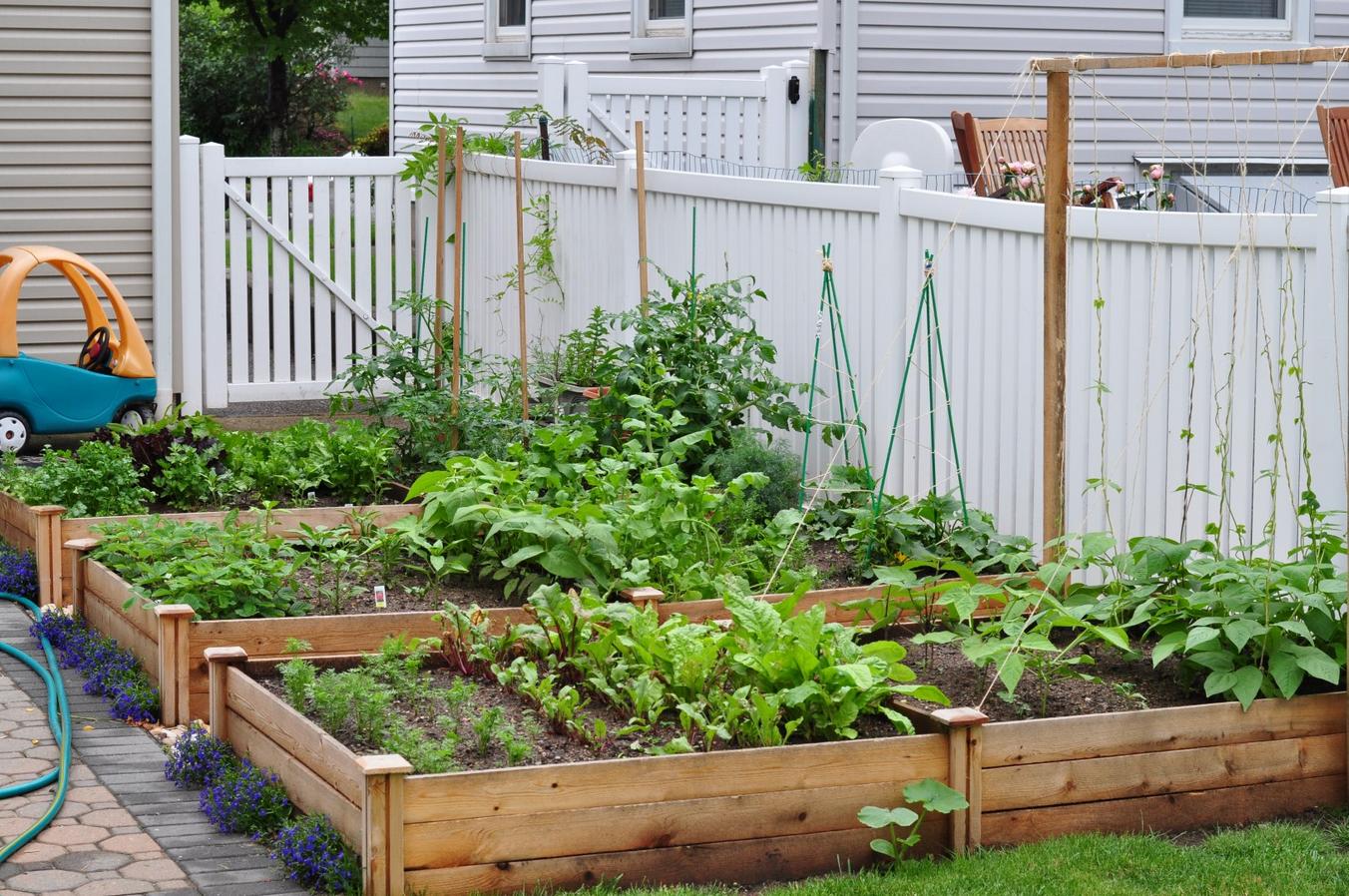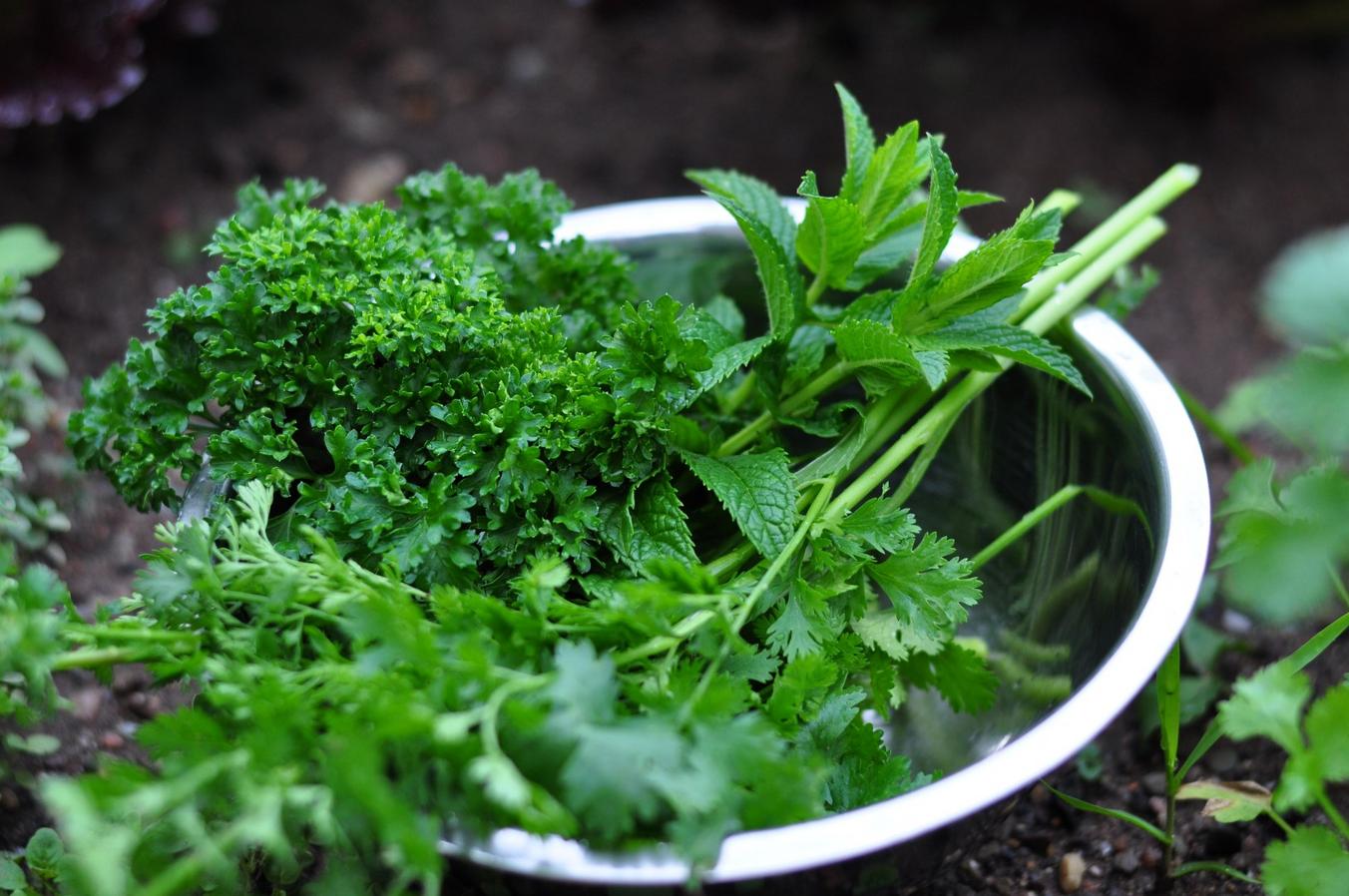 To massive plants and this great harvest: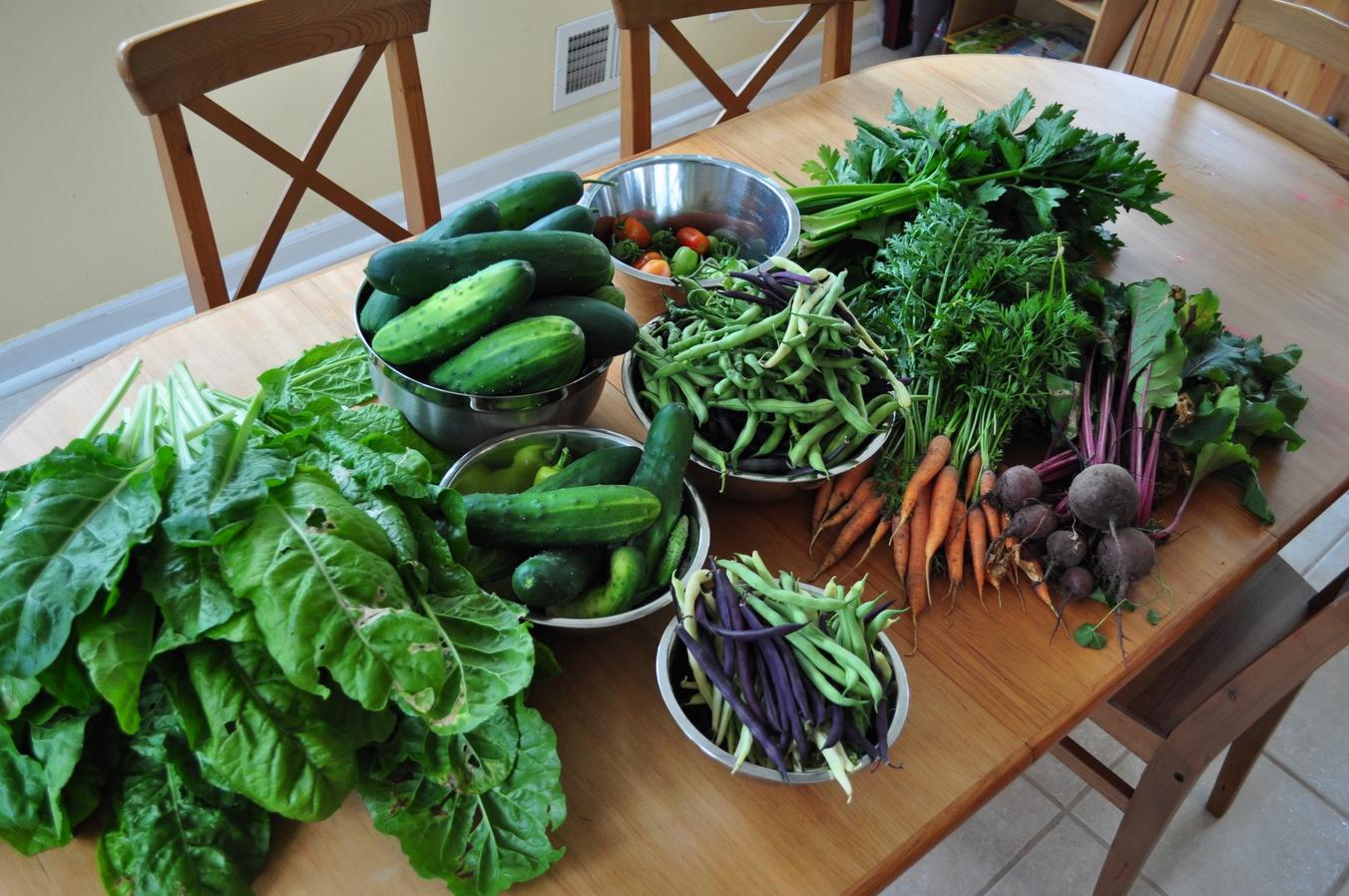 Our garden continued to do well through the summer and well into the autumn. Not so much that we didn't know what to do with it, but enough to keep in a good supply of good, healthy veggies freshly picked from our own garden. Does anything taste better than a carrot you just pulled out of the ground?
Here it is after it had started to slow down in the autumn: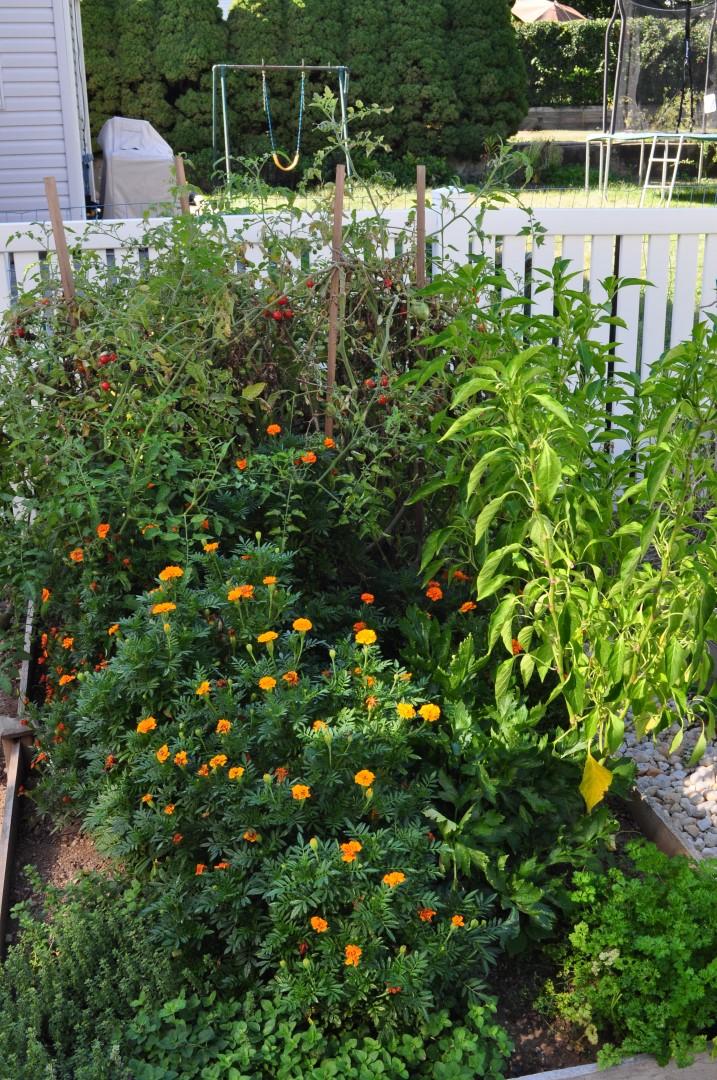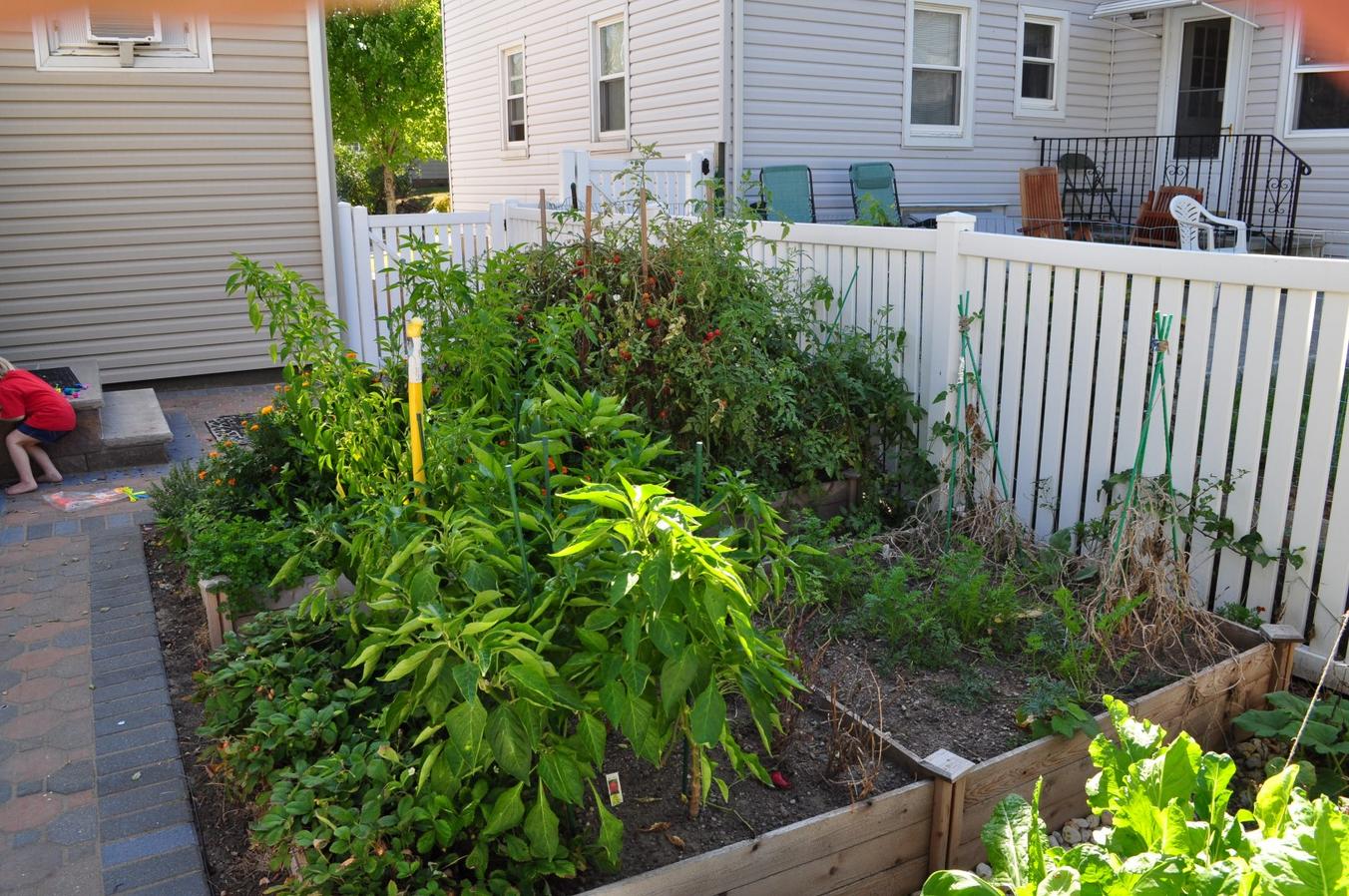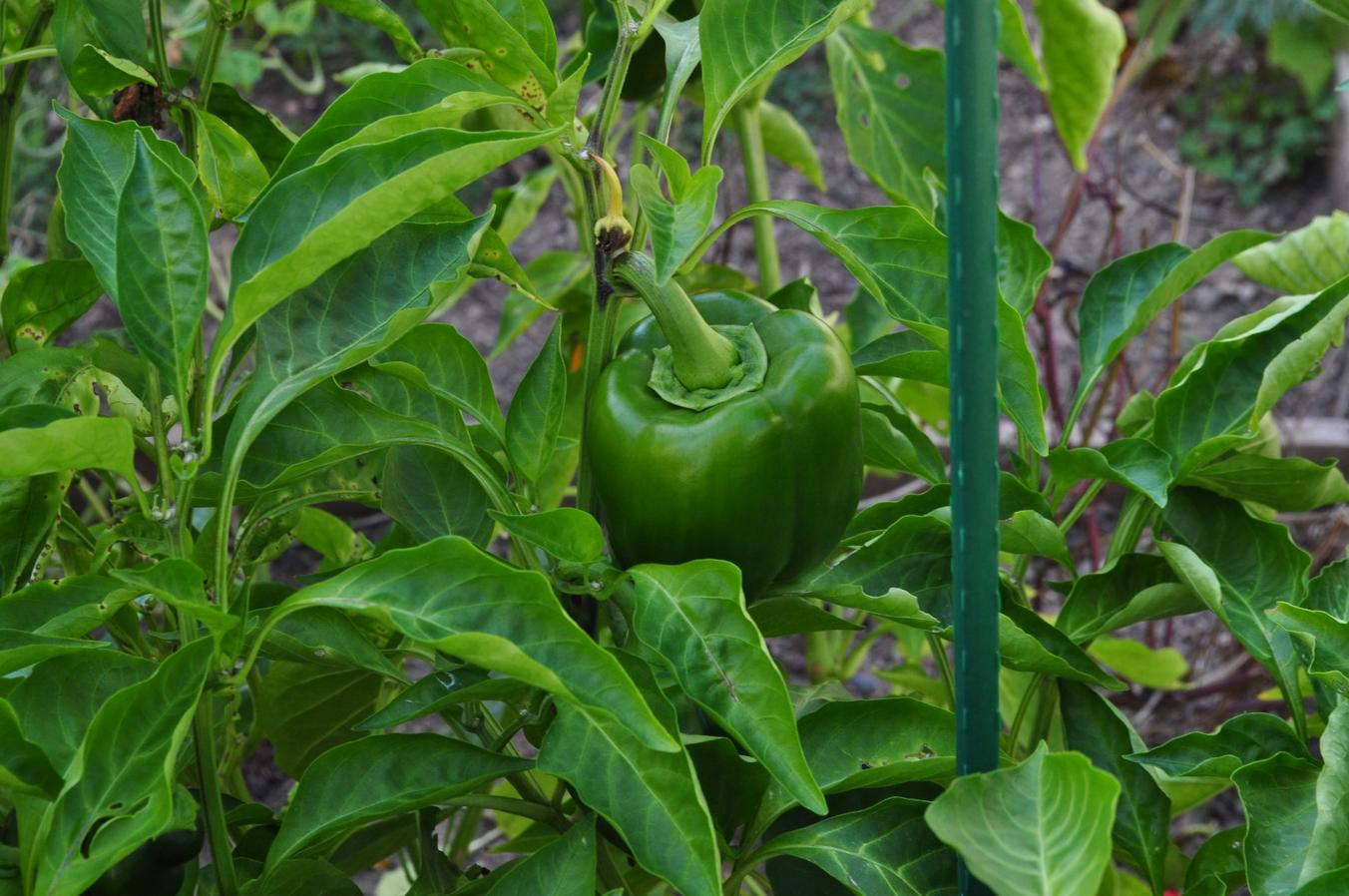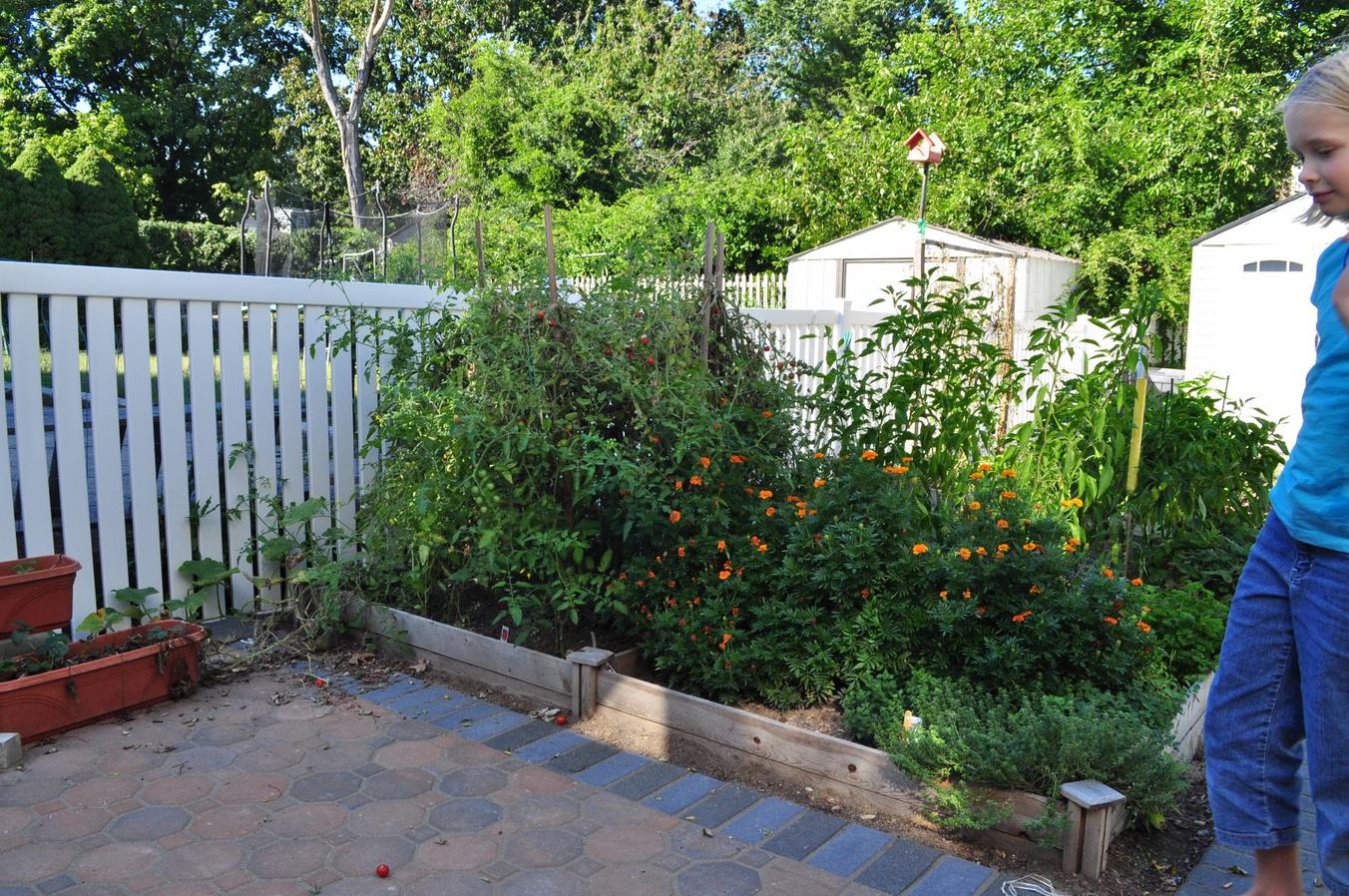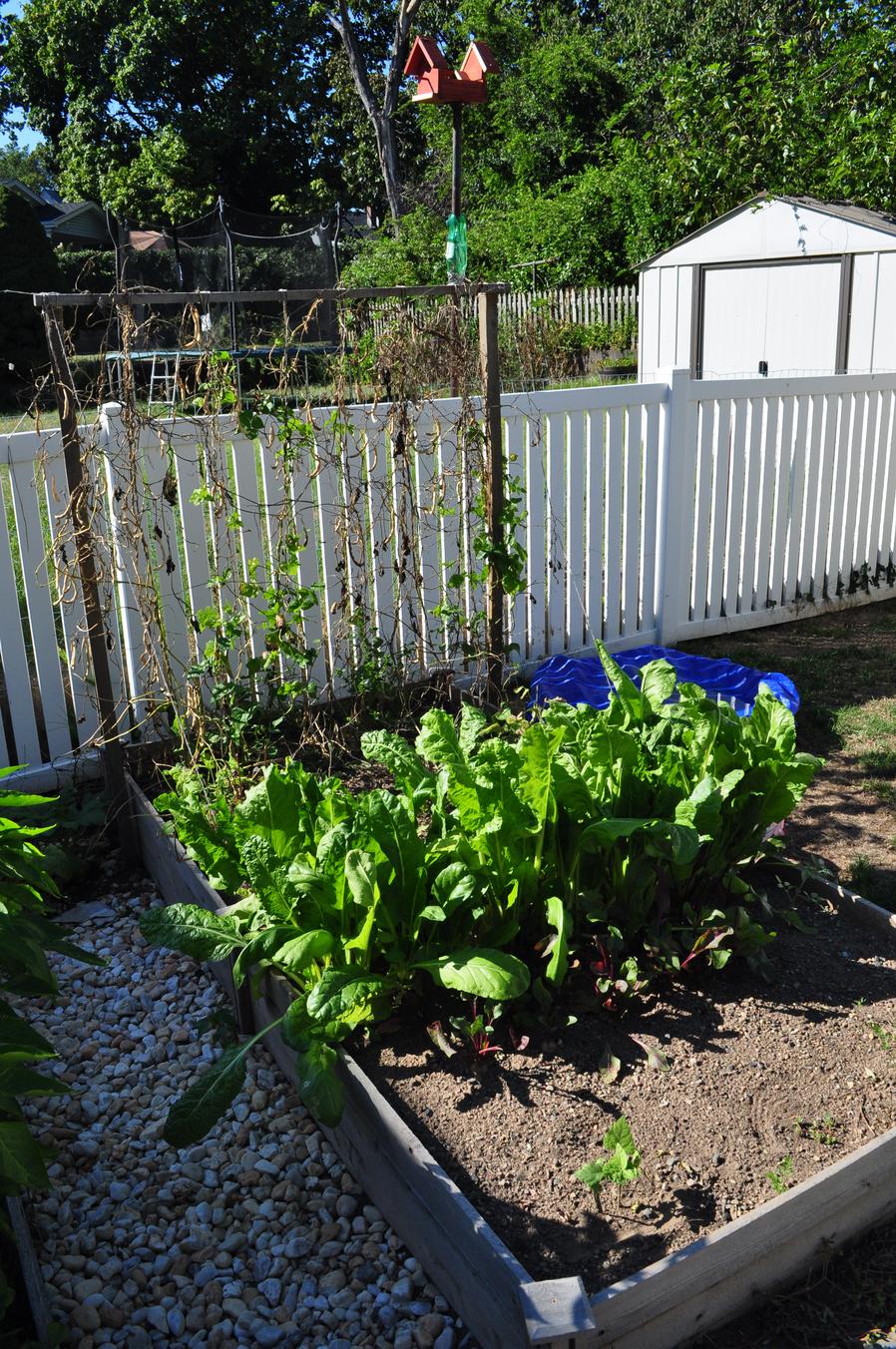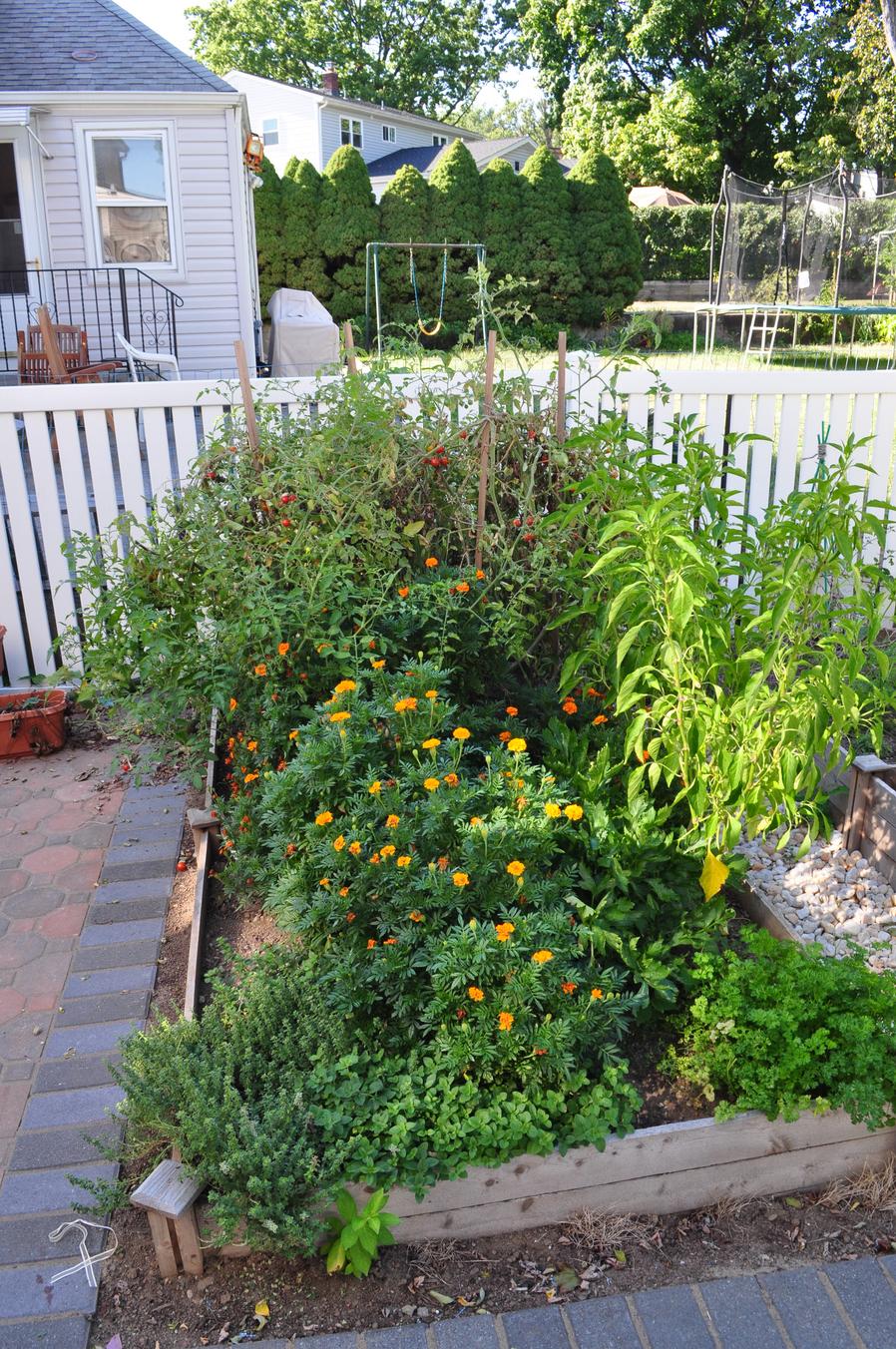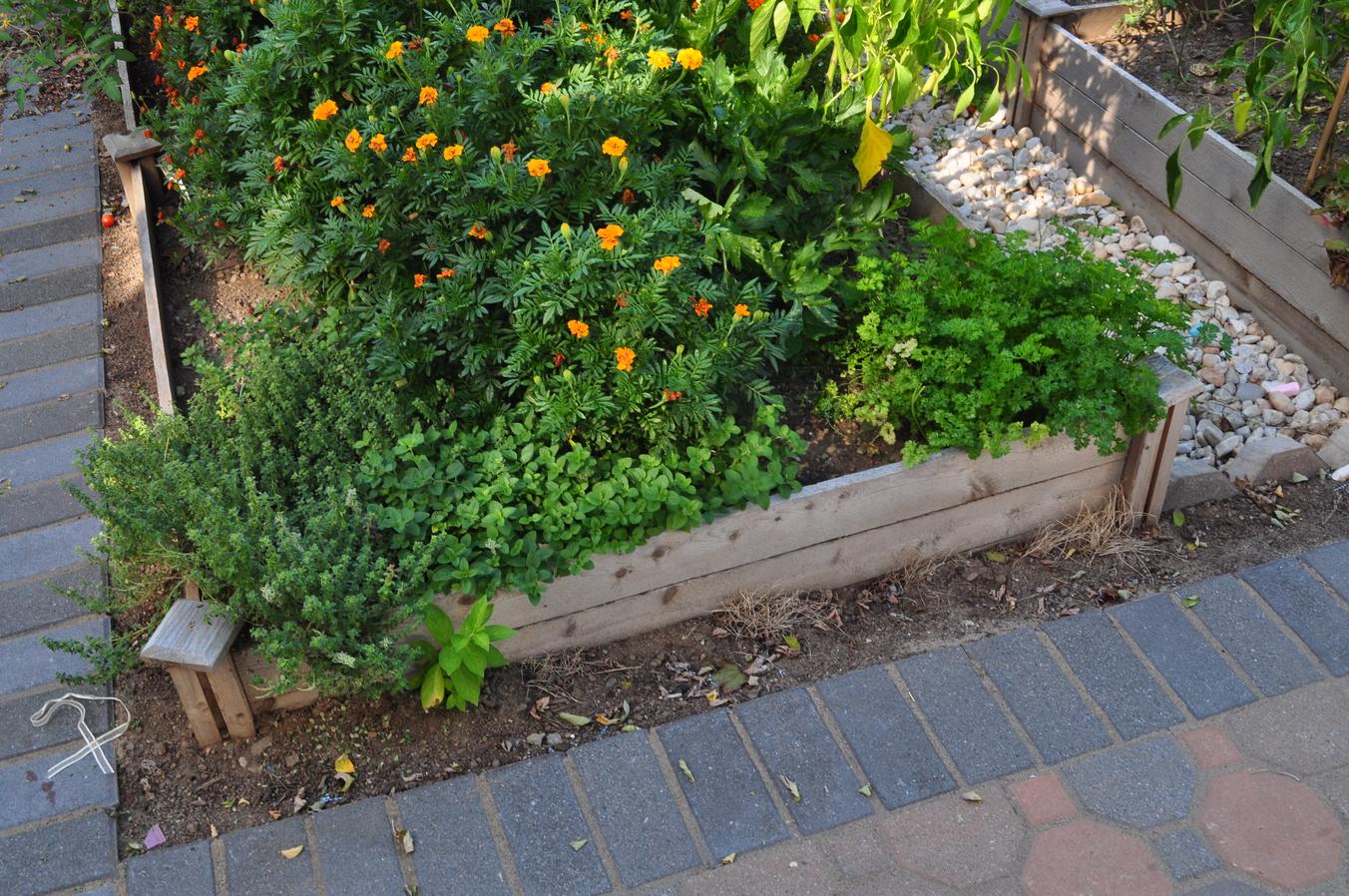 As of now, in the middle of November, I still have a bunch of different herbs, swiss chard/silverbeet, and celery going, but I don't think they'll be around much longer. I love growing my own food — it's so great to know there are zero pesticides or chemicals (though does anyone know how to deter those darn squirrels??), just old-fashioned good food!
I'll leave you with this funny fella.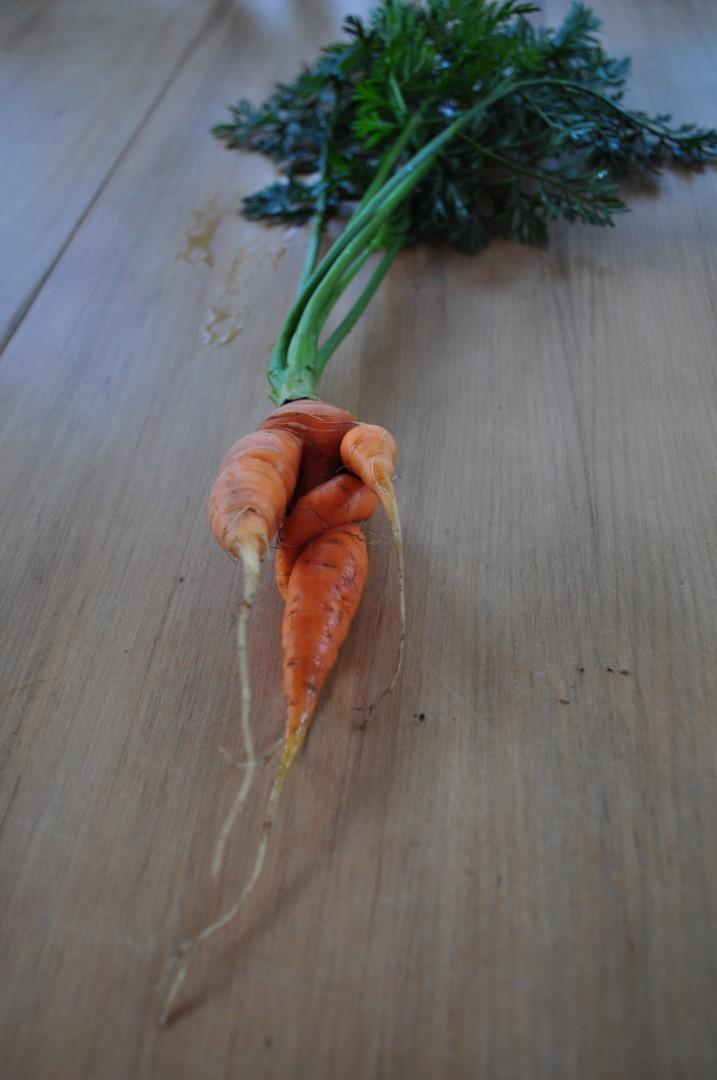 He came to to a delightful end in our stomachs, along with his brothers and sisters who all got roasted with a little olive oil, salt and pepper and sprinkled with some fresh parley. If I was a carrot, that'd be how I'd want to die!