This year was the happy year where a US Hoyt reunion took place. This time was again in Georgia, so back in June we took a two and a half week long roadtrip down south. It worked out well that Ben happened to be between jobs at that point so he took 3 weeks off, which was so great.
For the trip down to GA, Ben's parents traveled with us (we had hosted them for a few days before we left) and although we didn't drive together we joined Jeremy and Lillian on most of the stops. The first of these was at Monticello, the home of Thomas Jefferson. It was a bit of a rainy day, but thankfully the rain had mostly stopped by the time we were done with our house tour.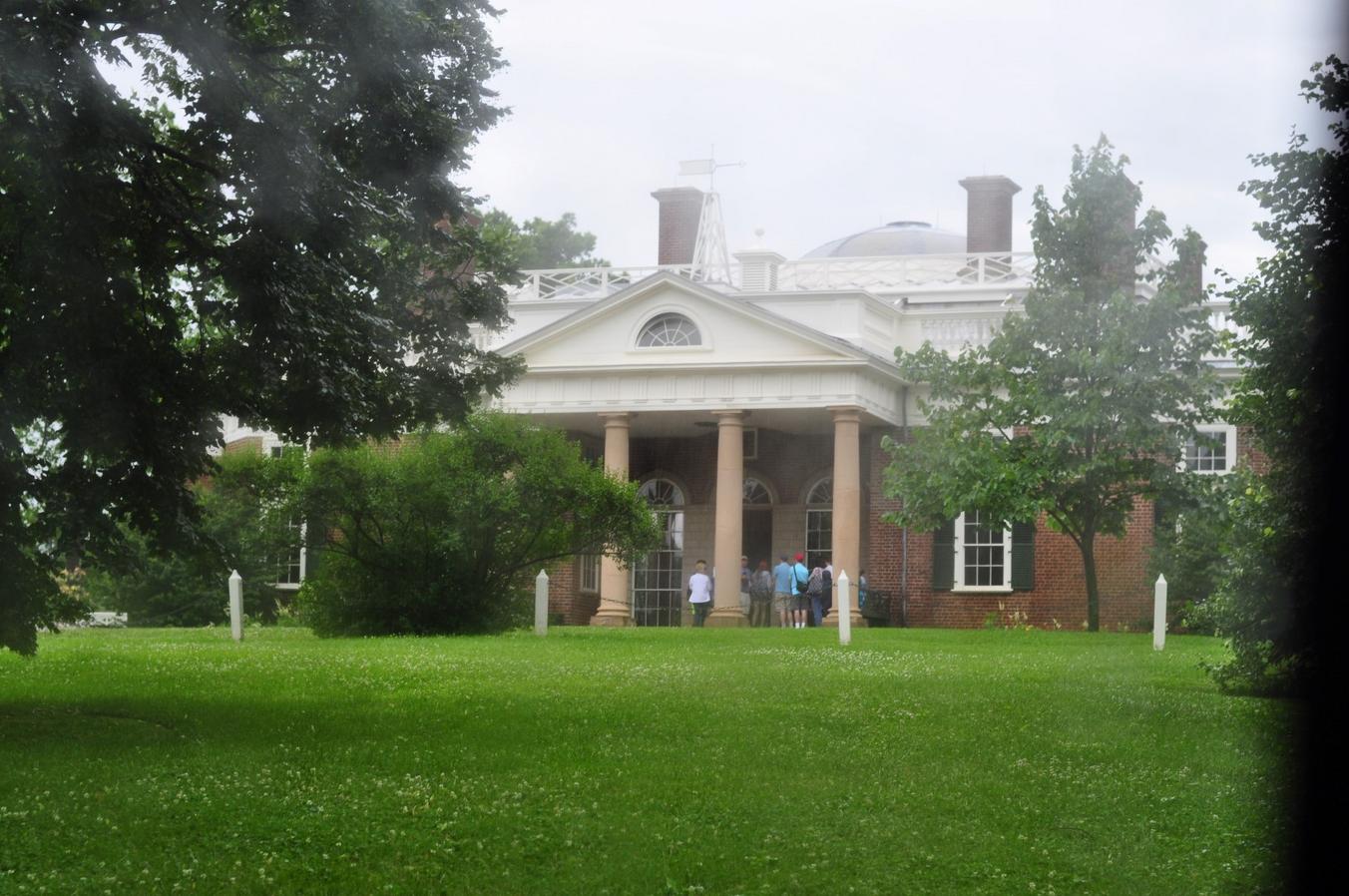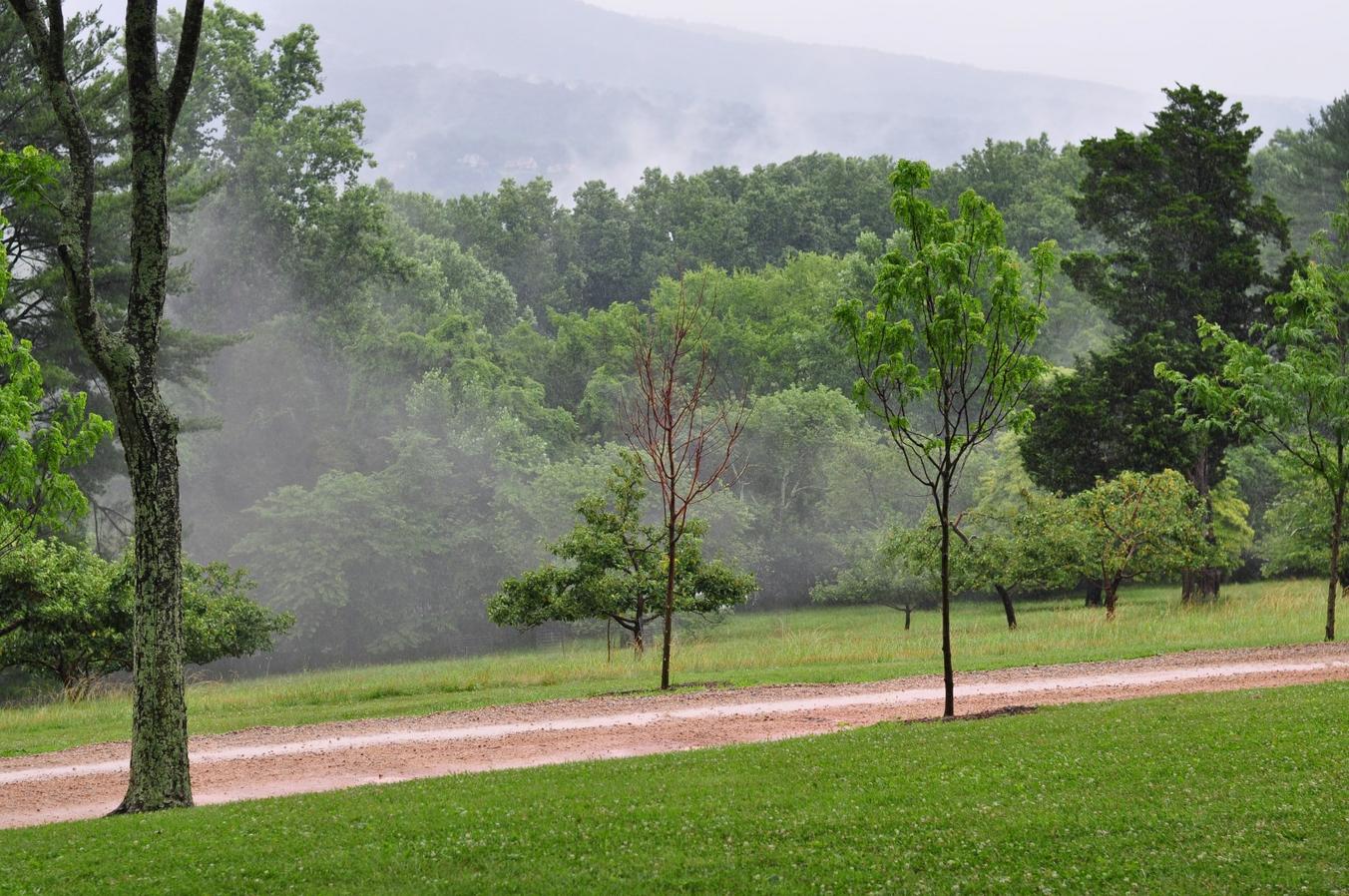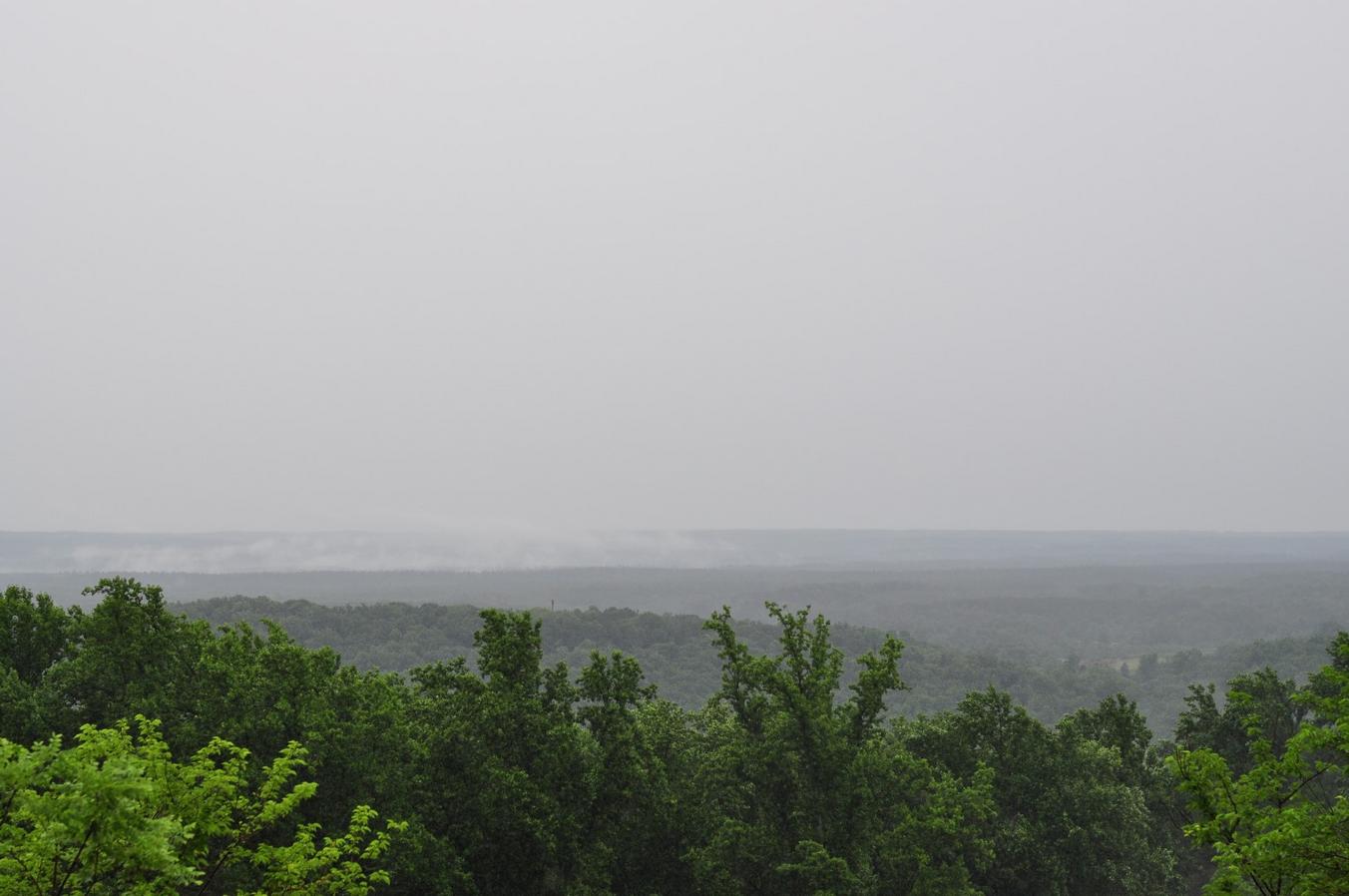 We took a tour of the house, which was pretty impressive, especially as it was obvious how much thought went into planning it and making it a practical space.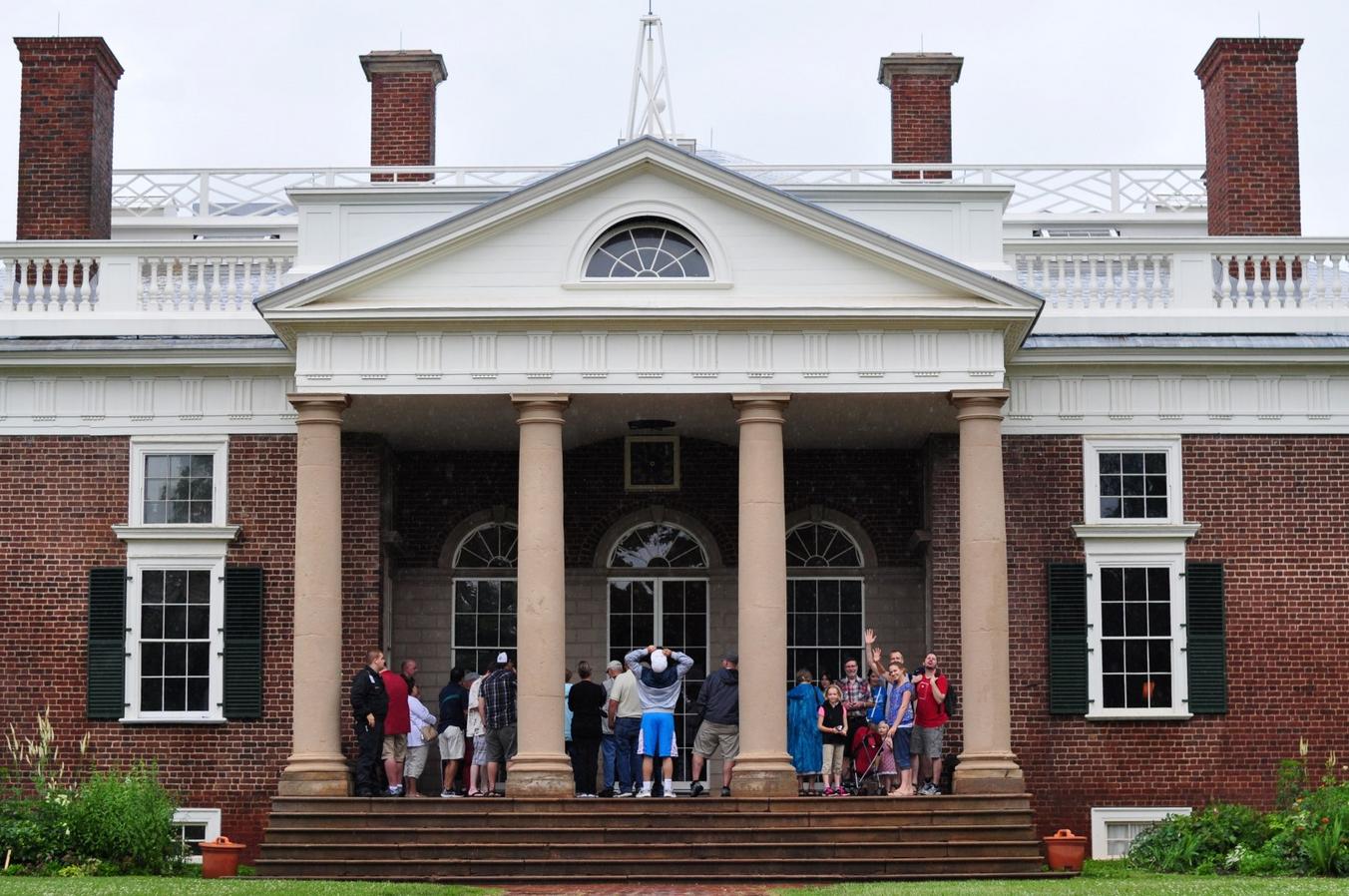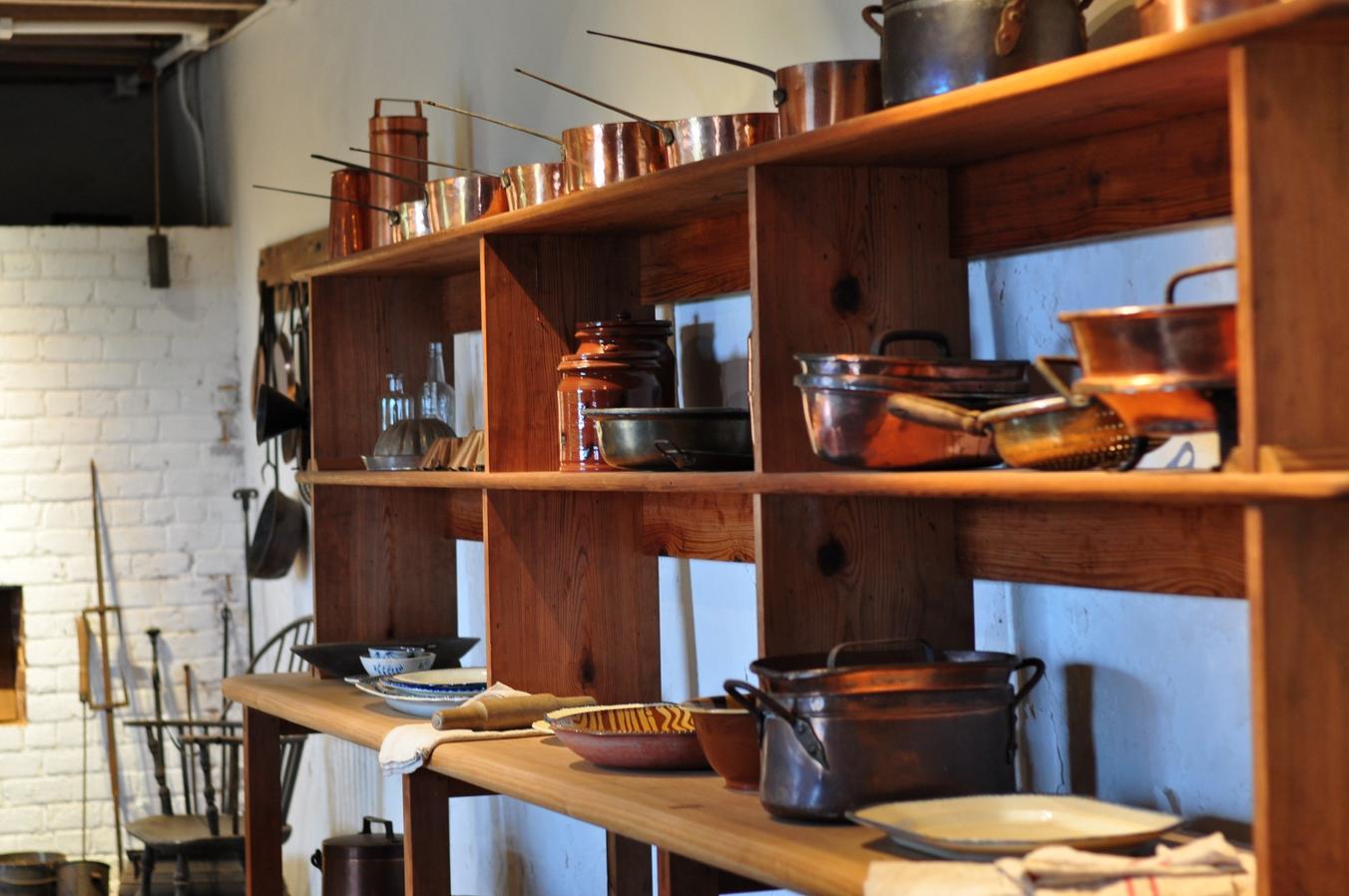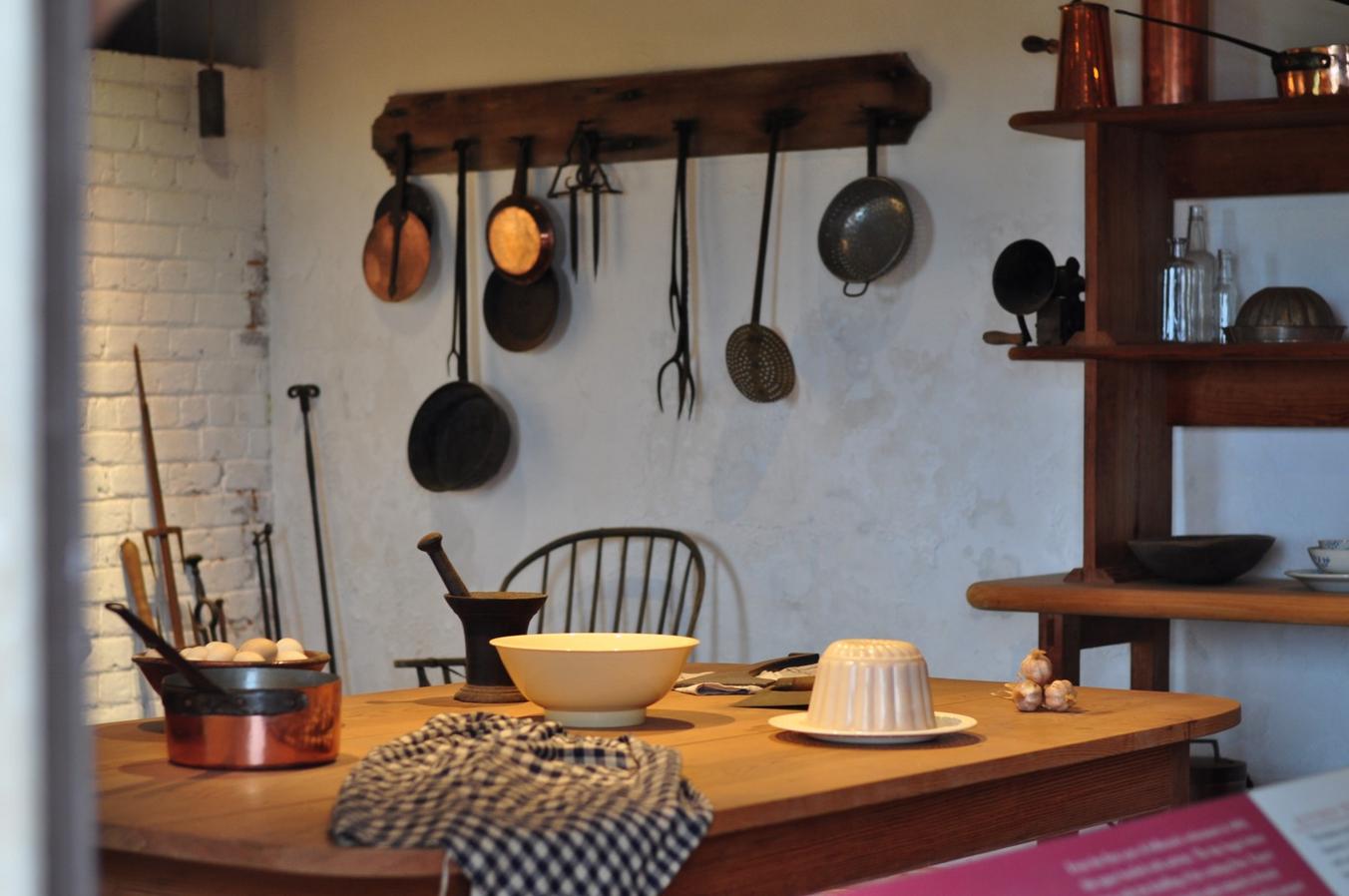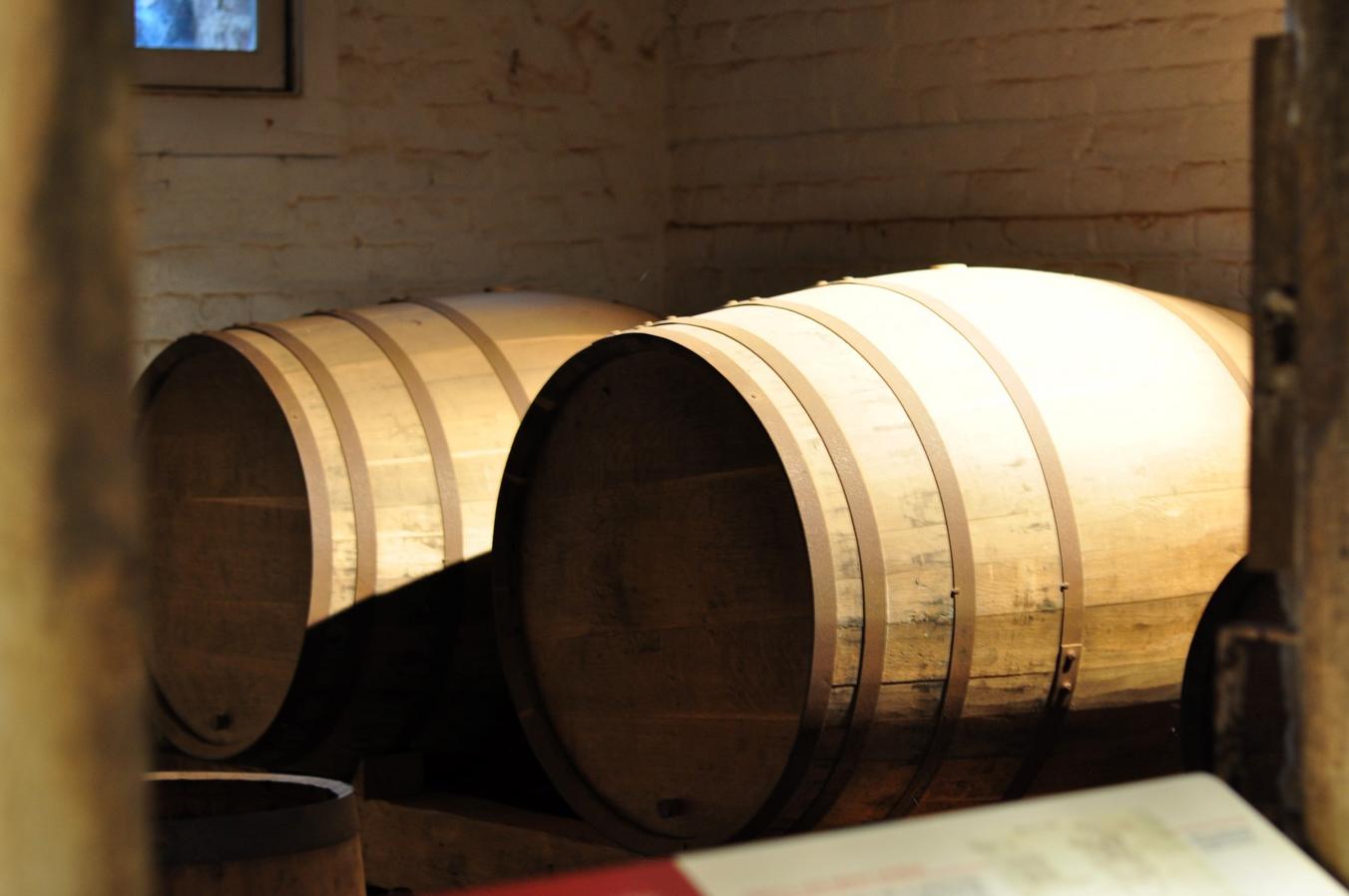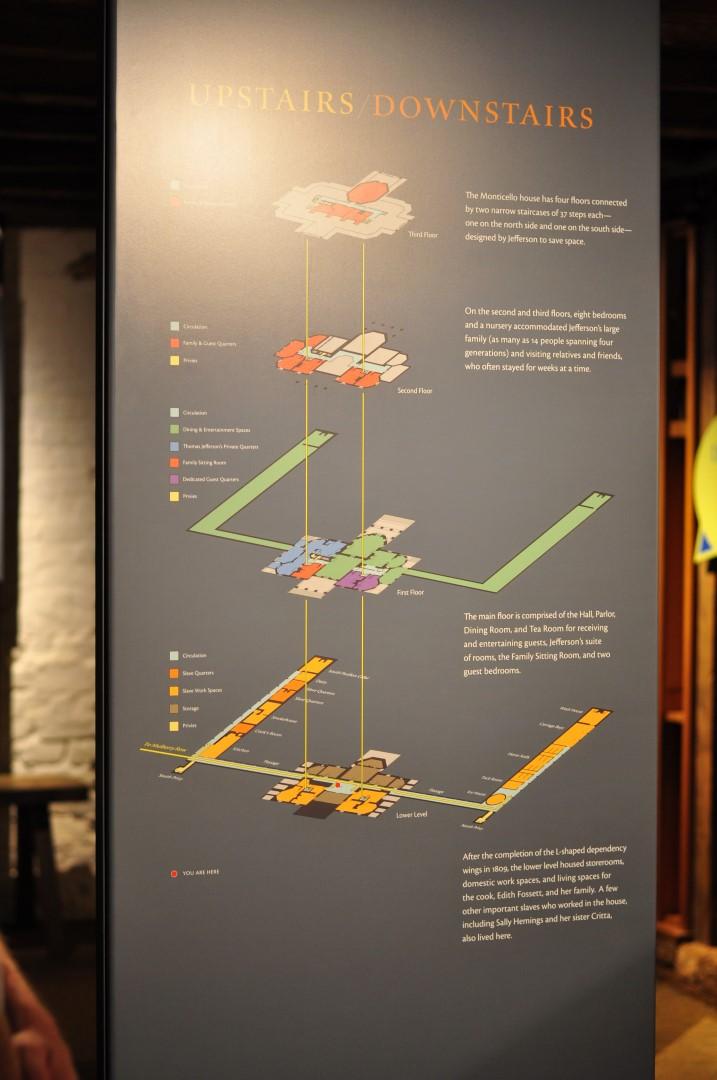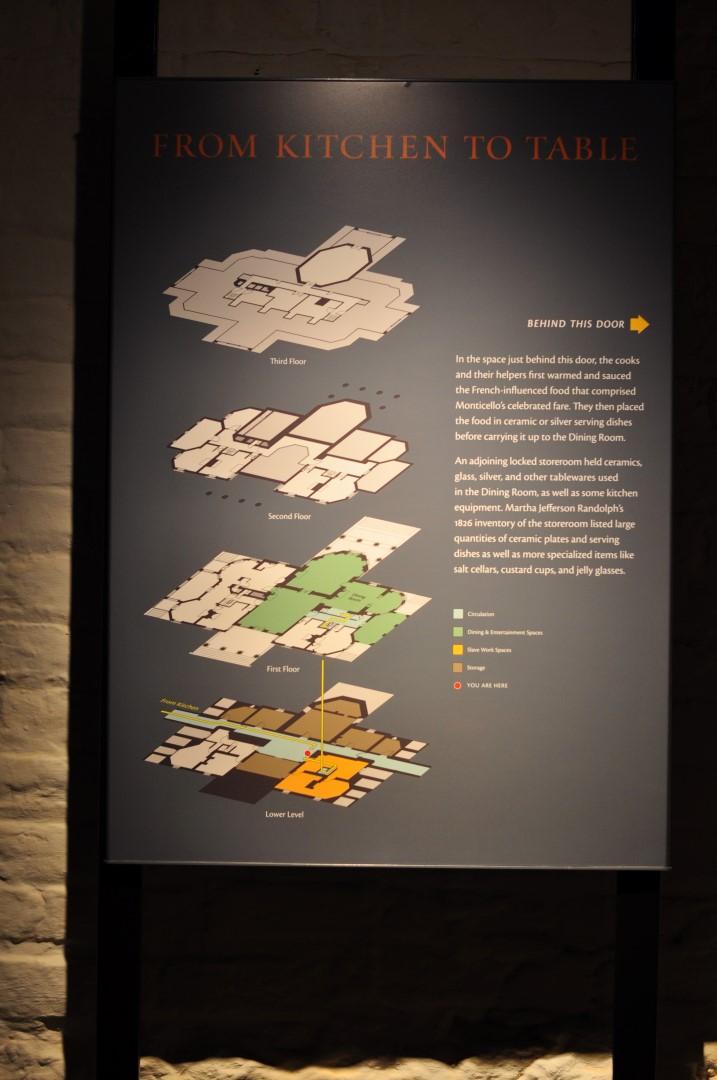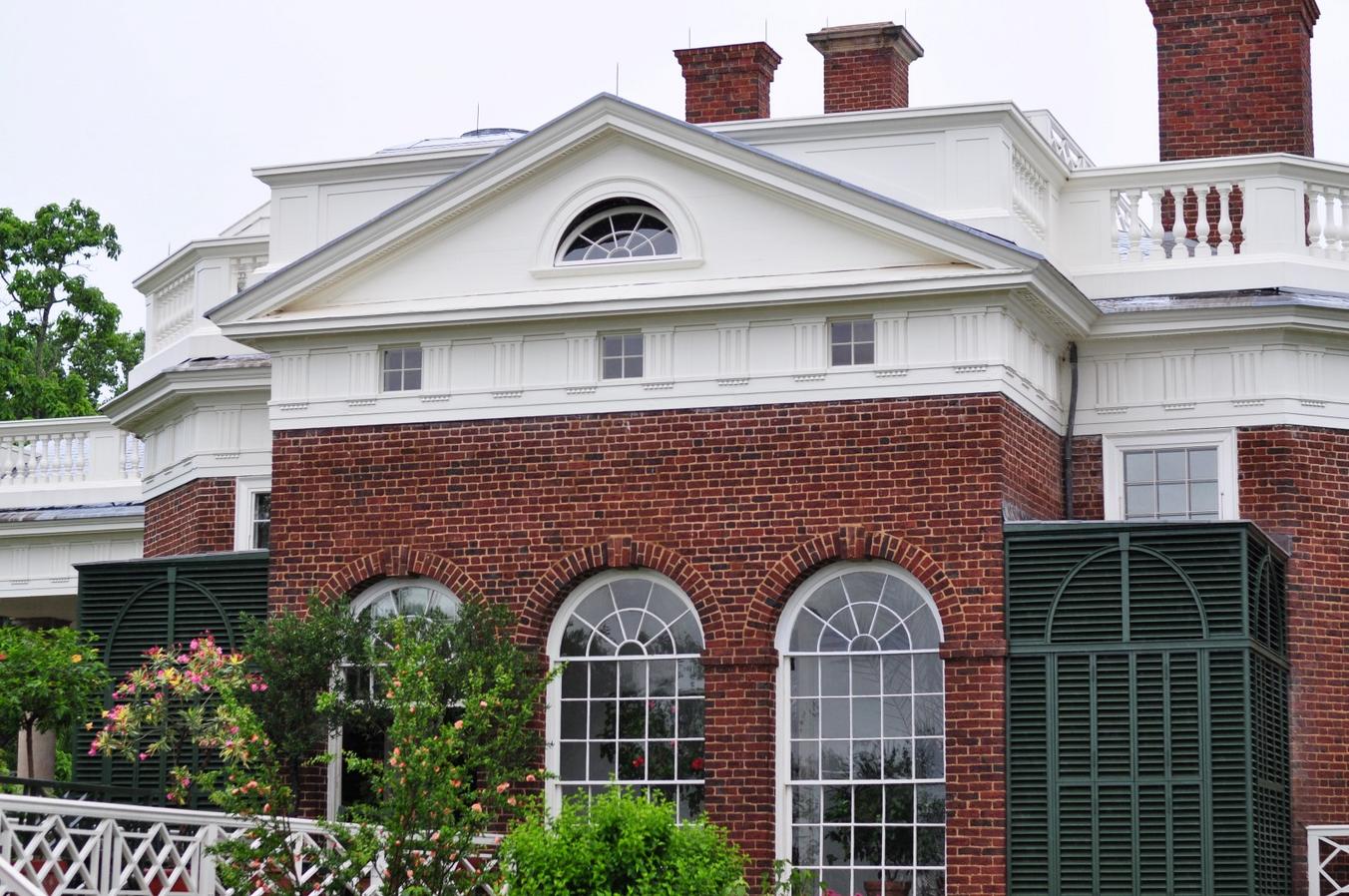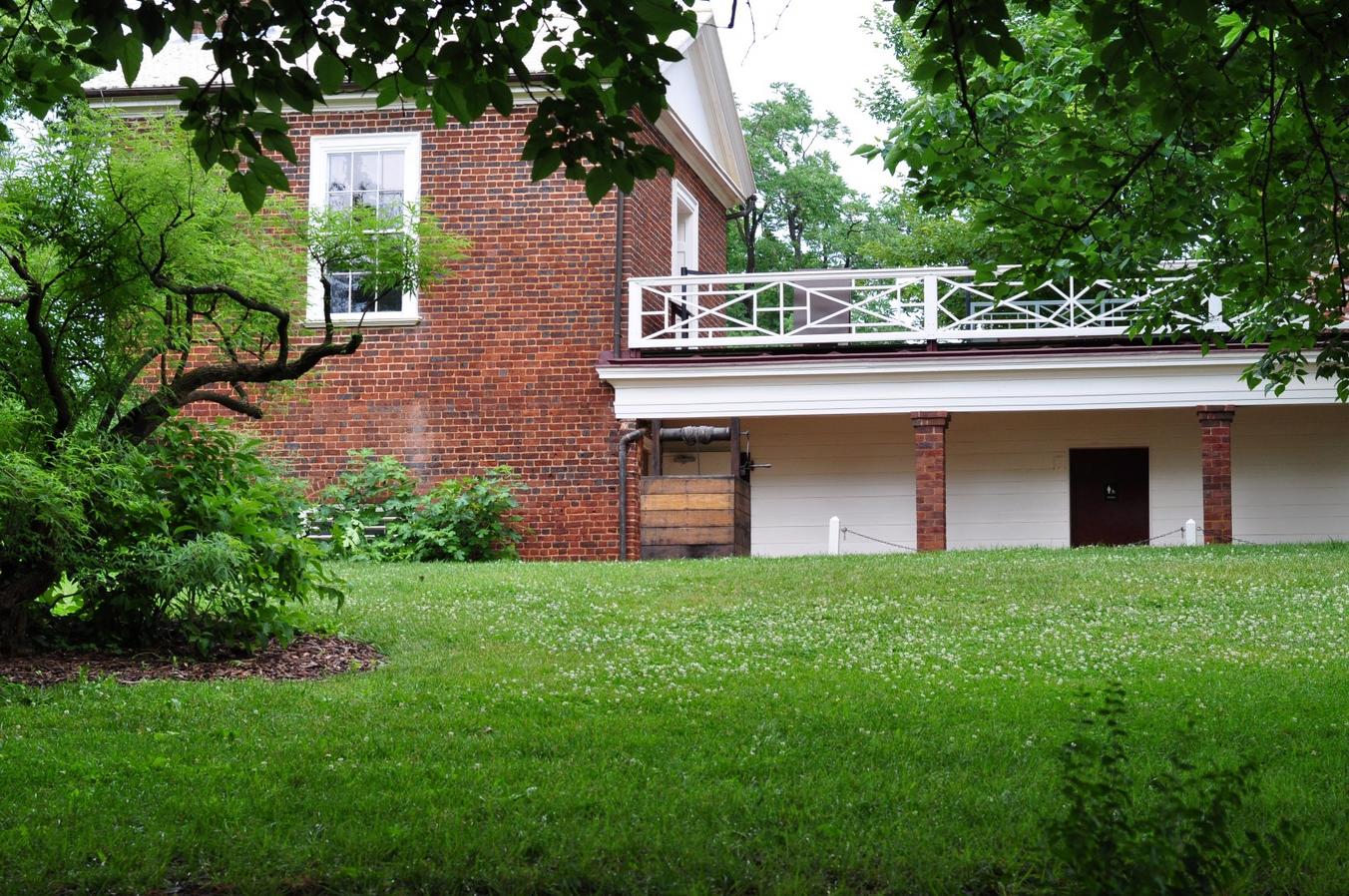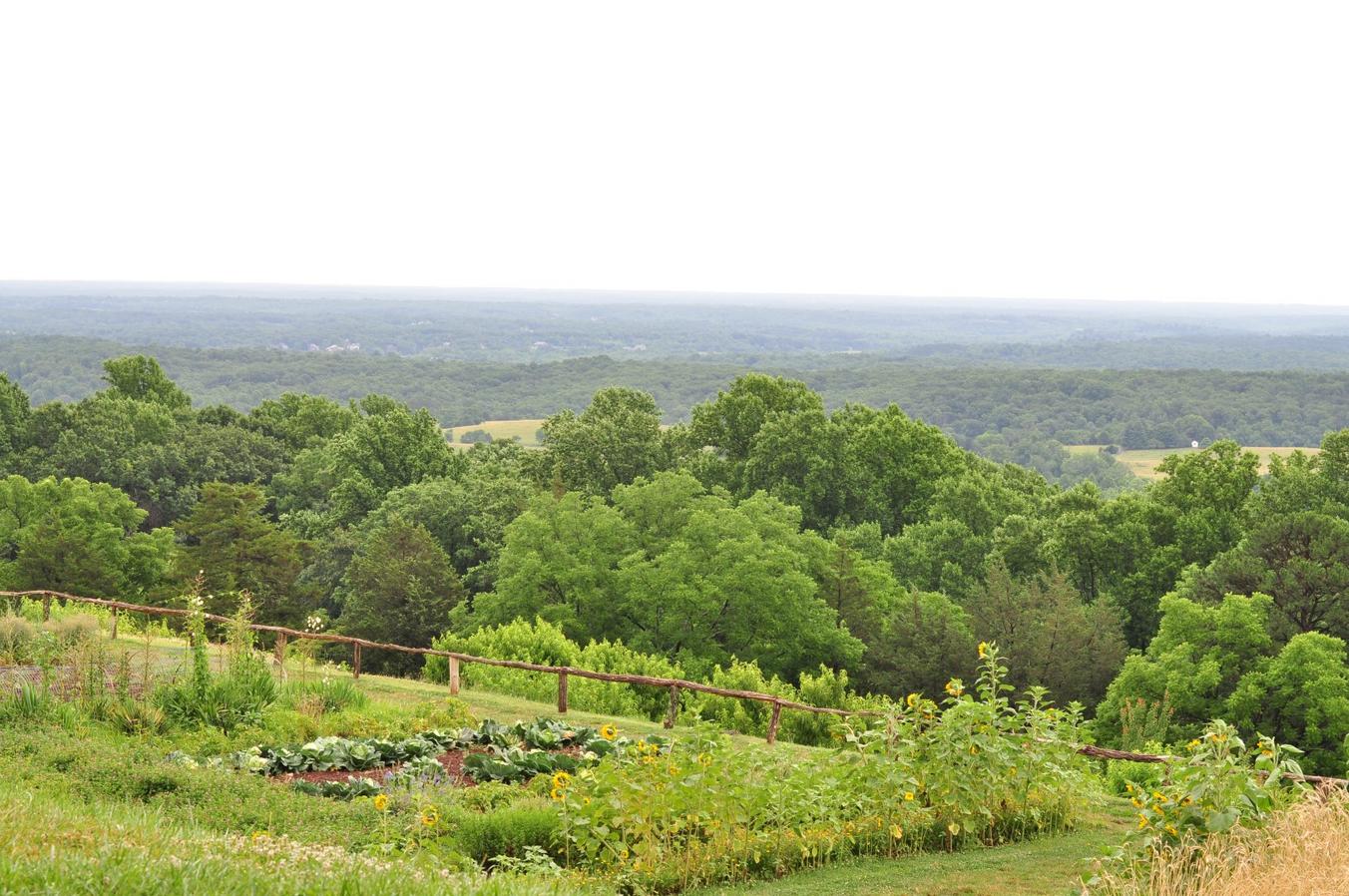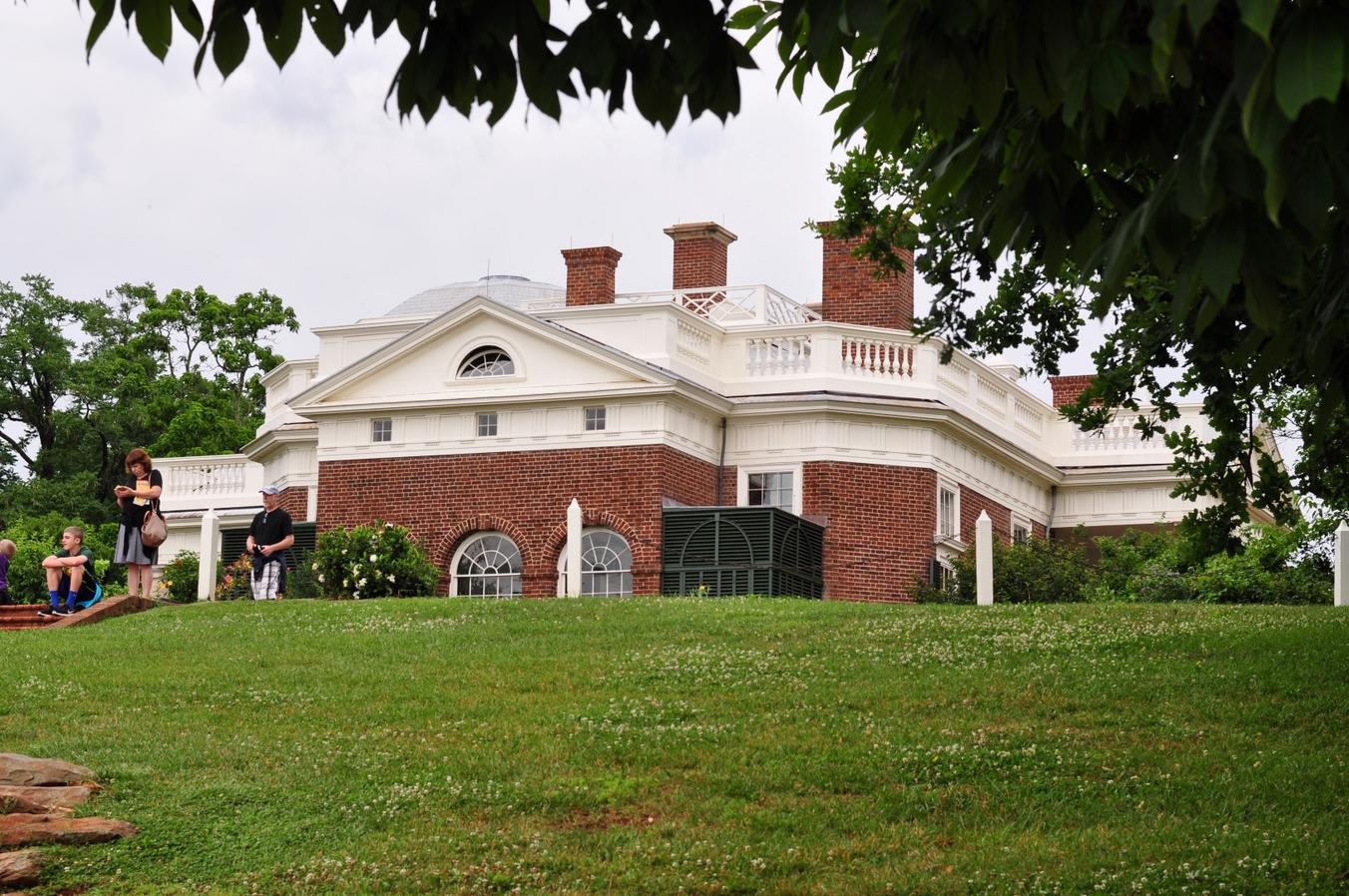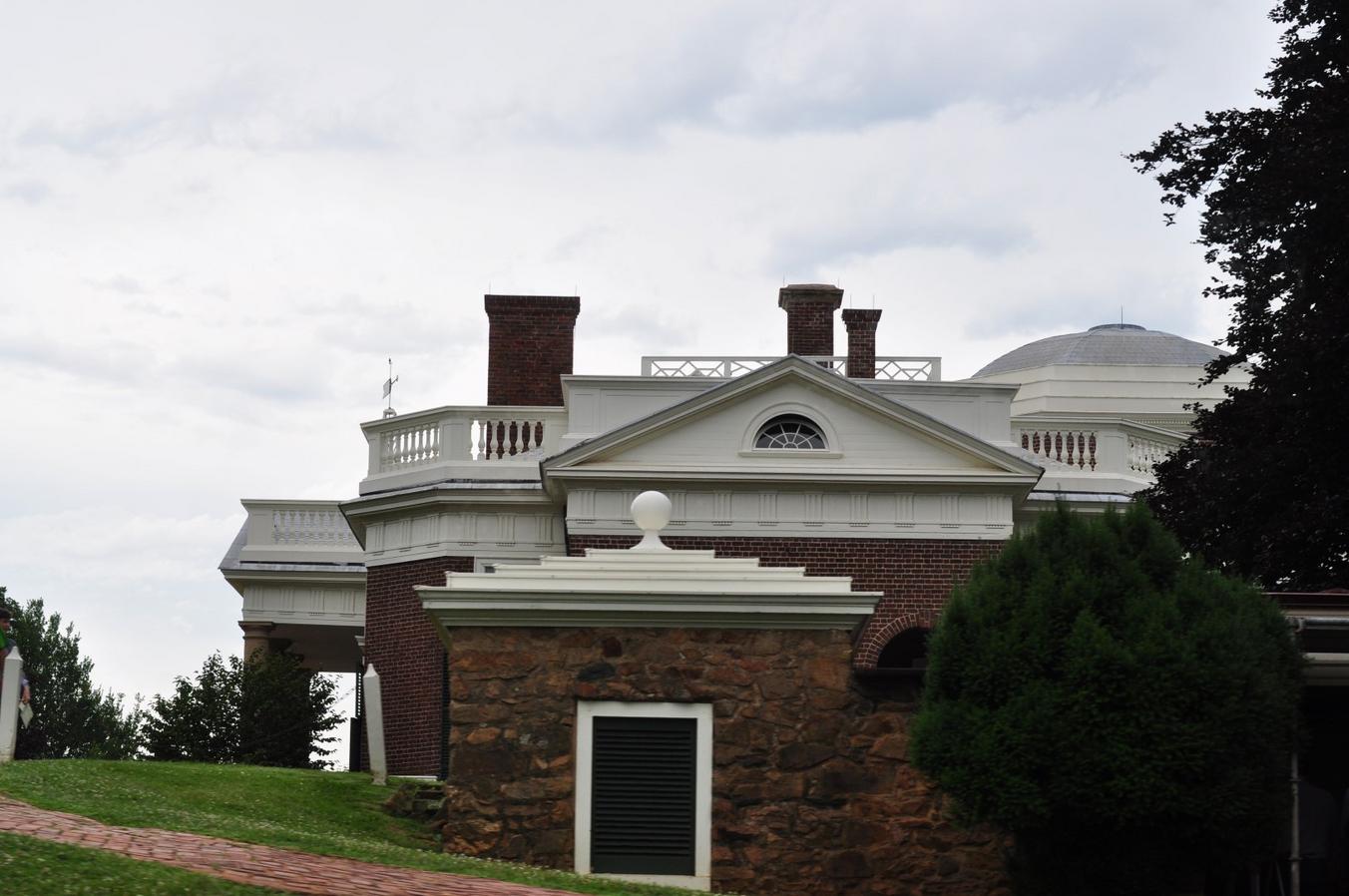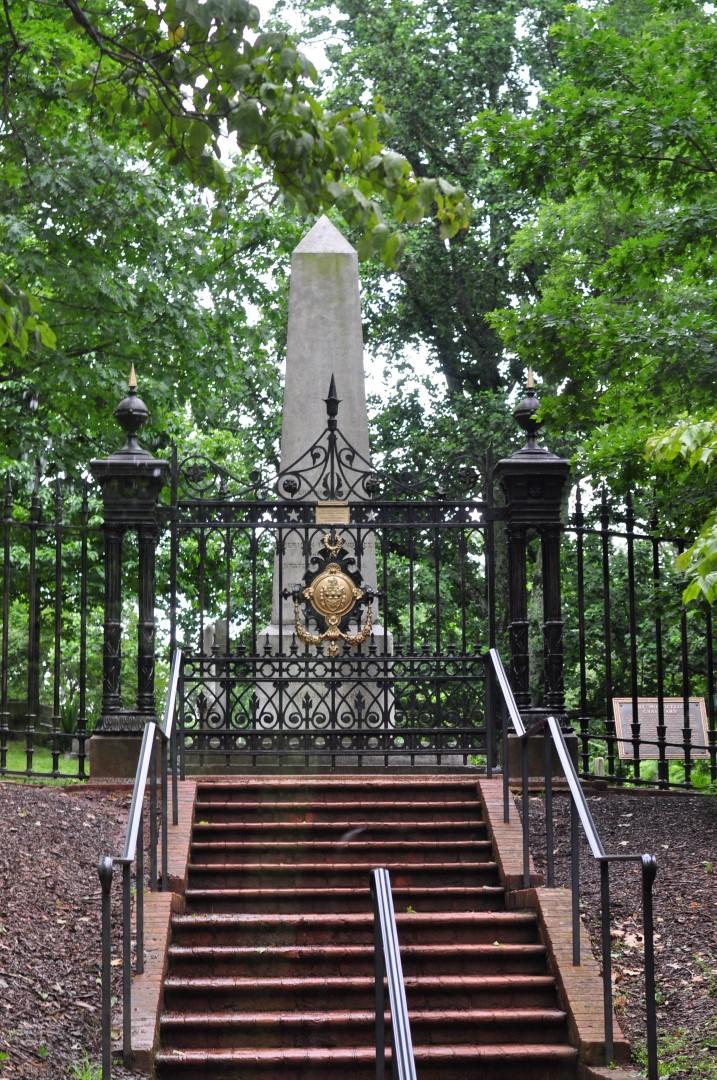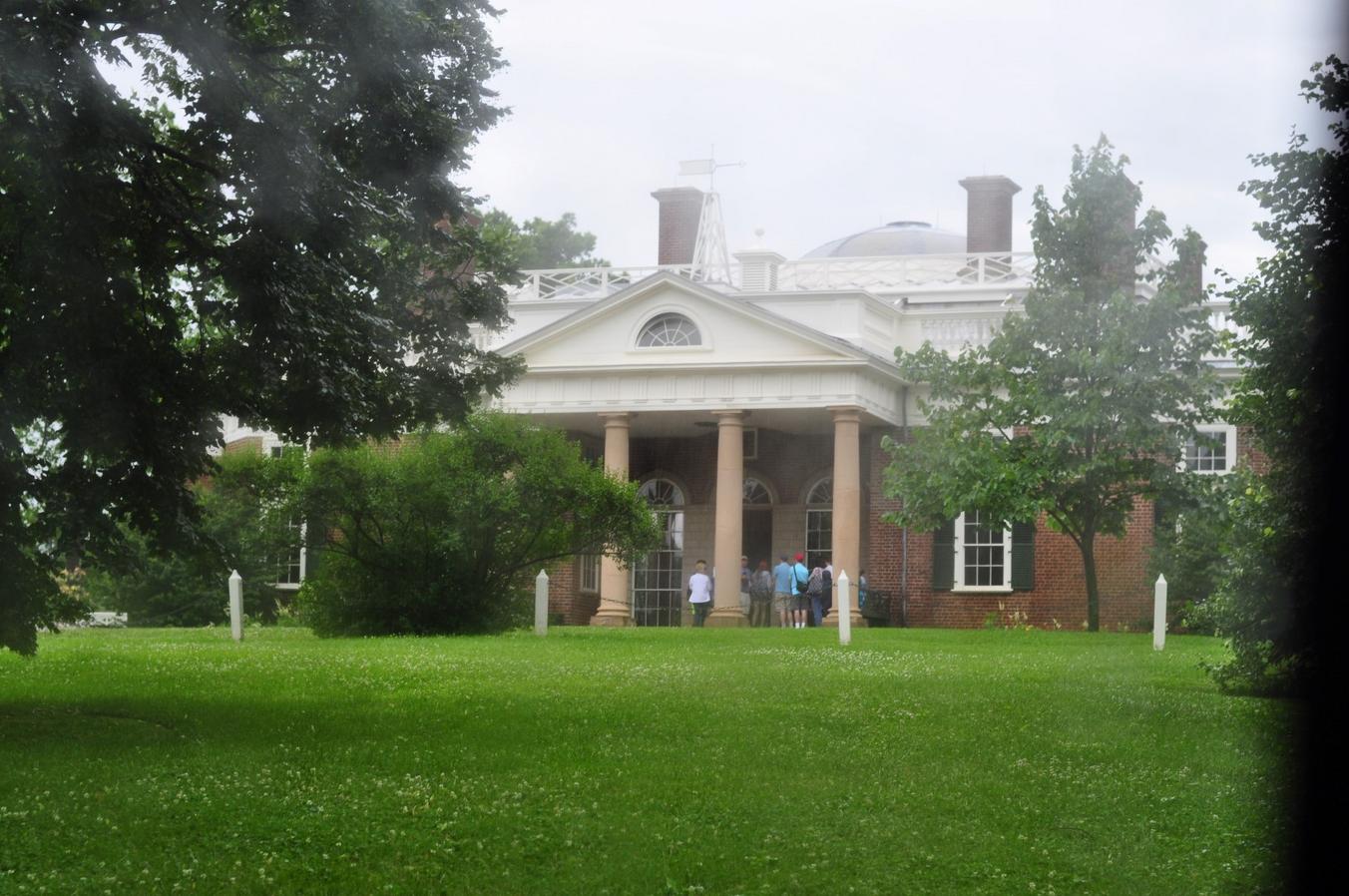 We looked around the grounds and gardens which were beautiful. I especially enjoyed the veggie gardens.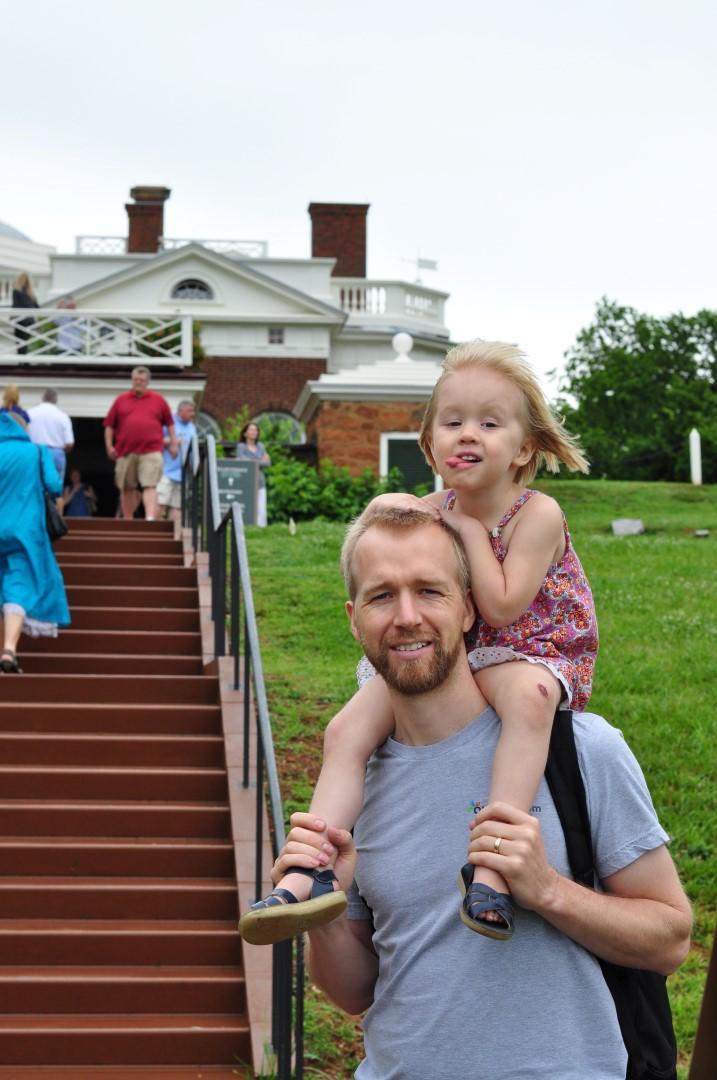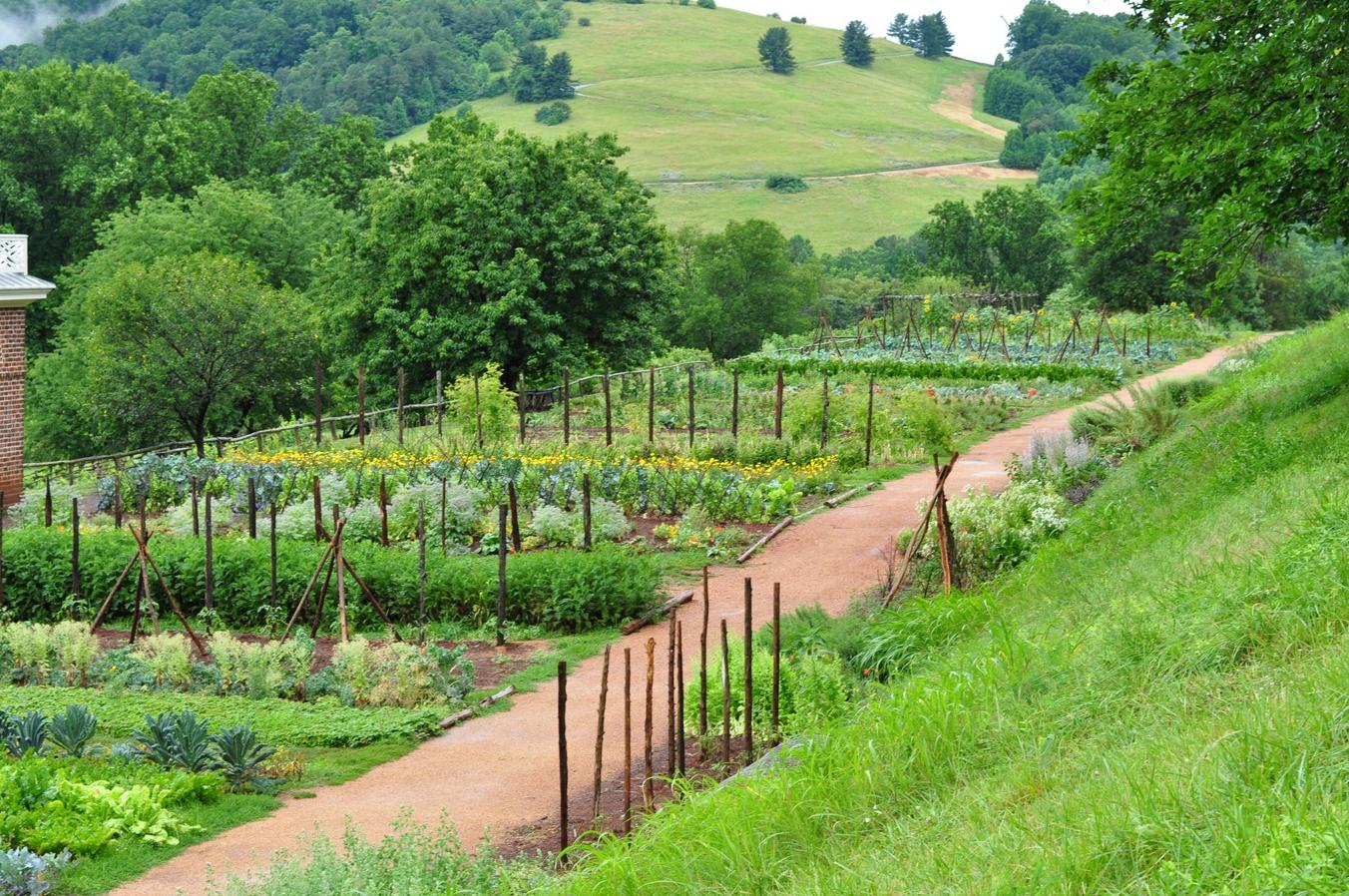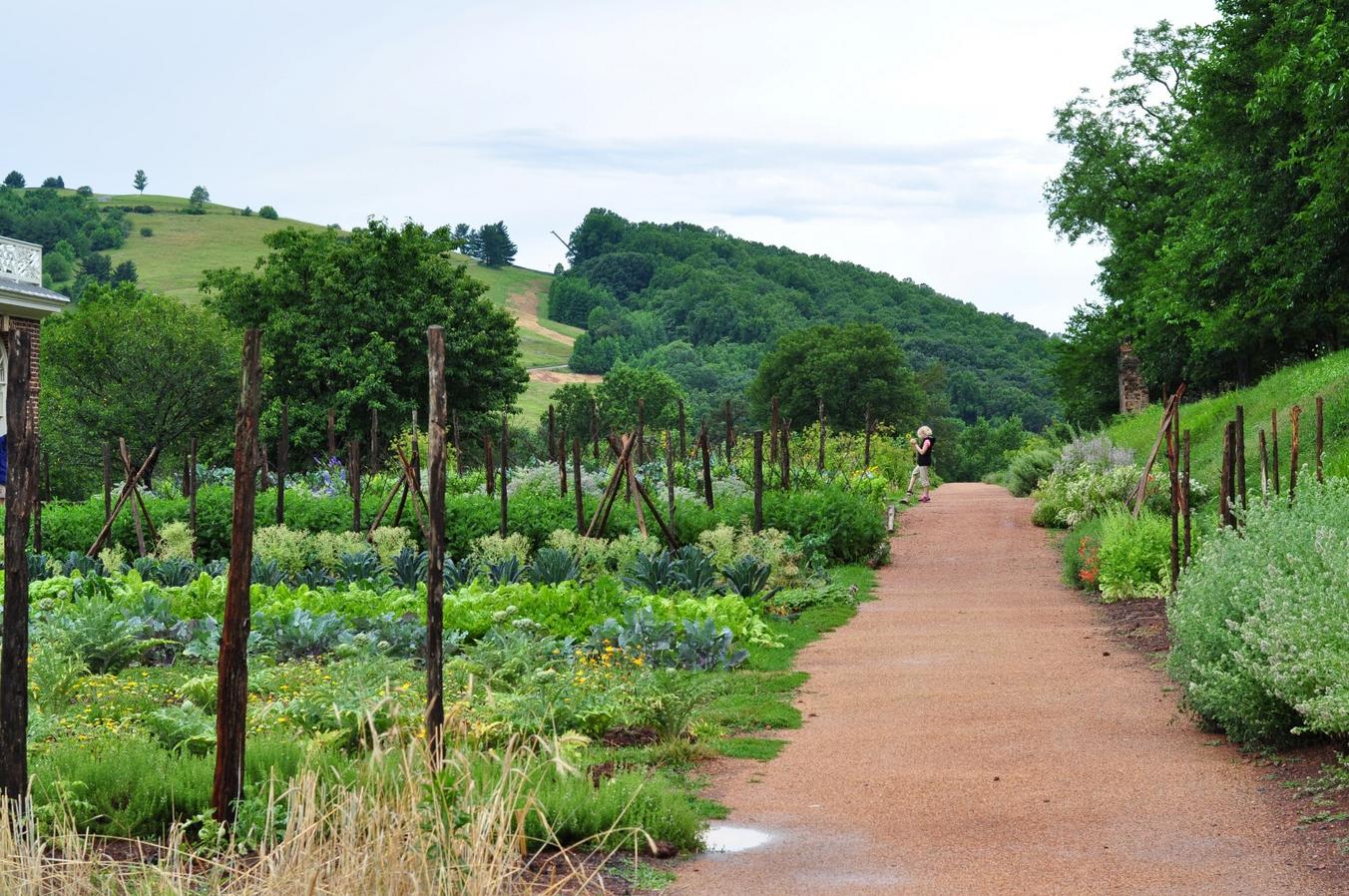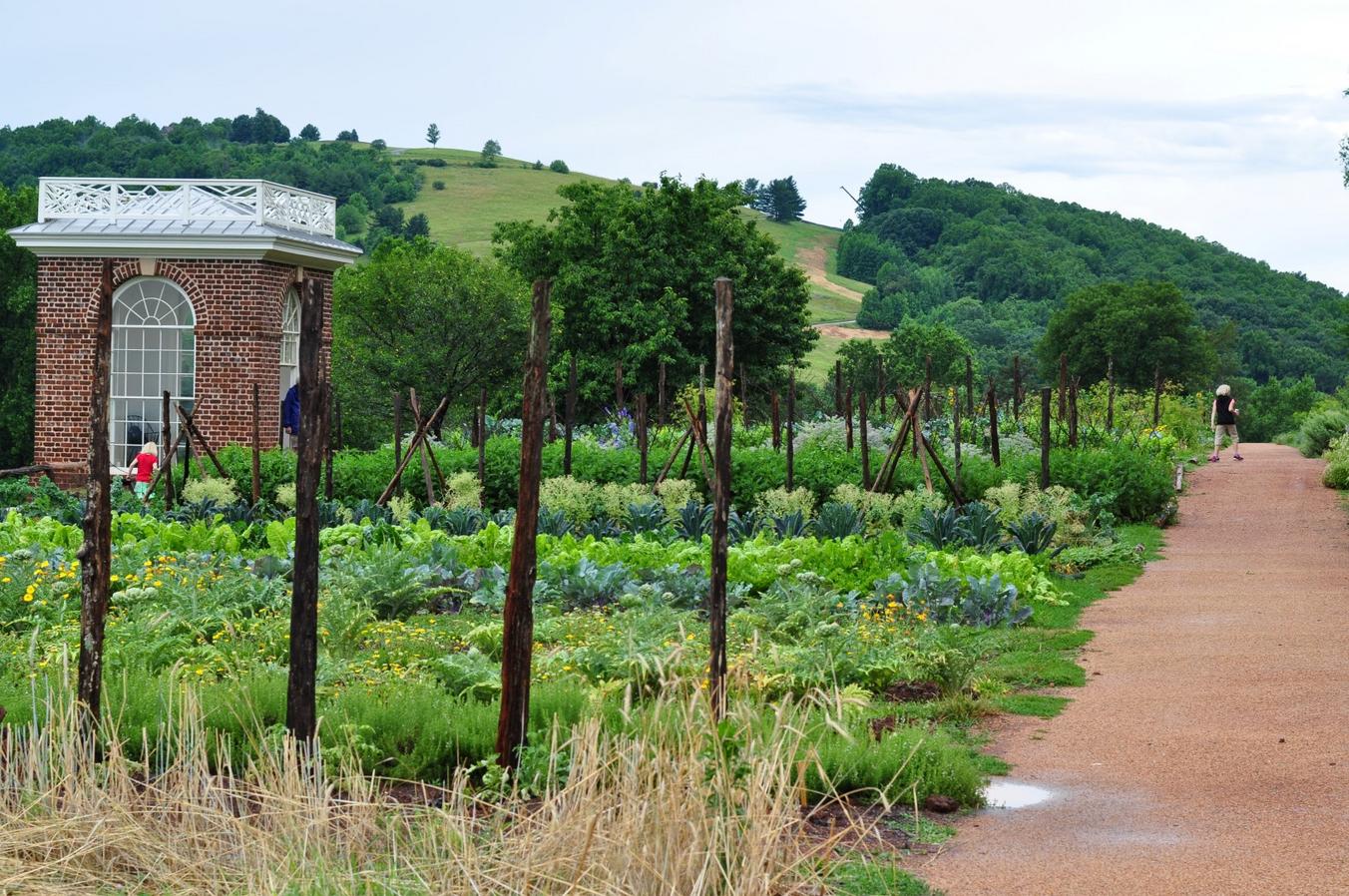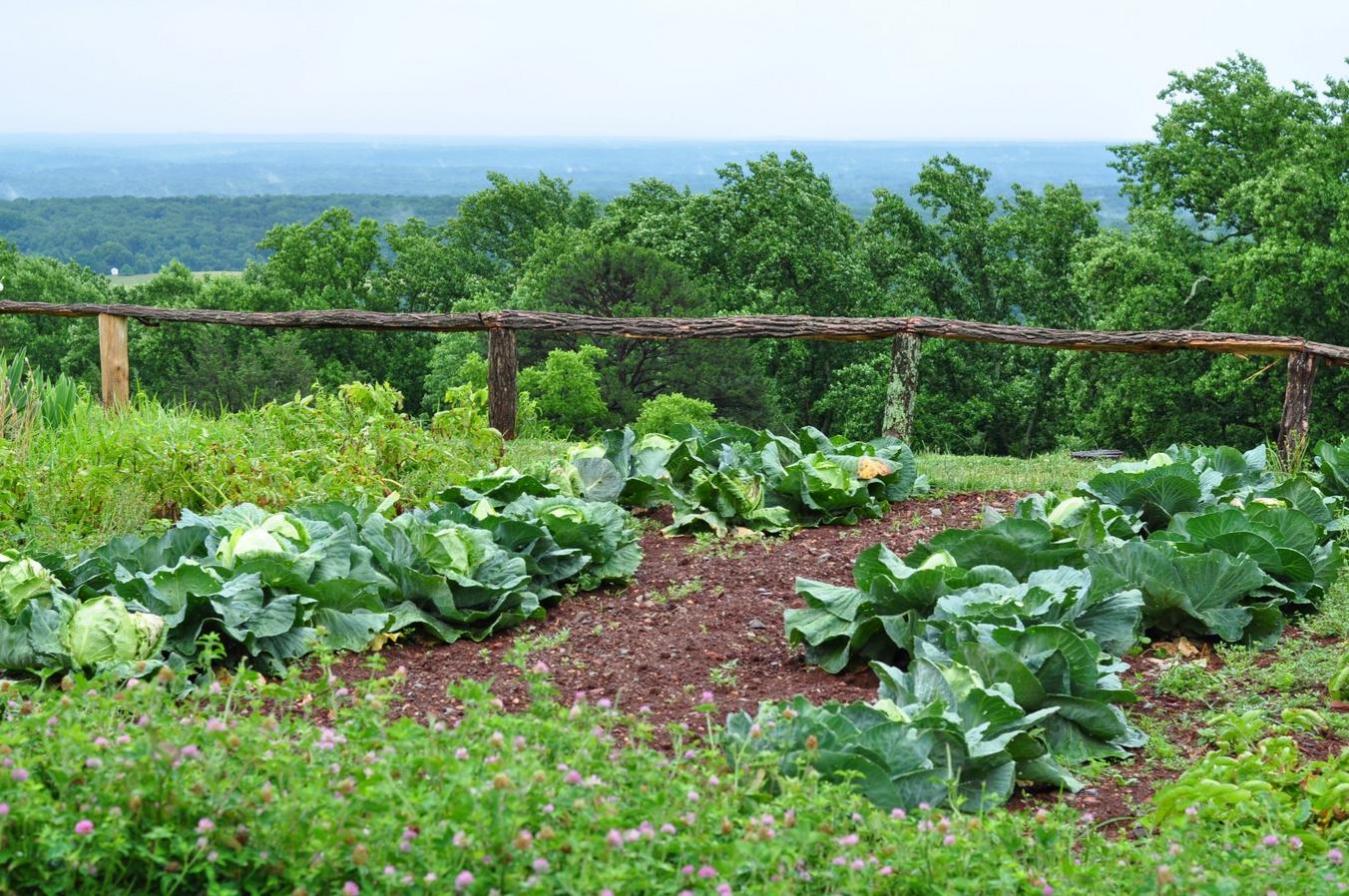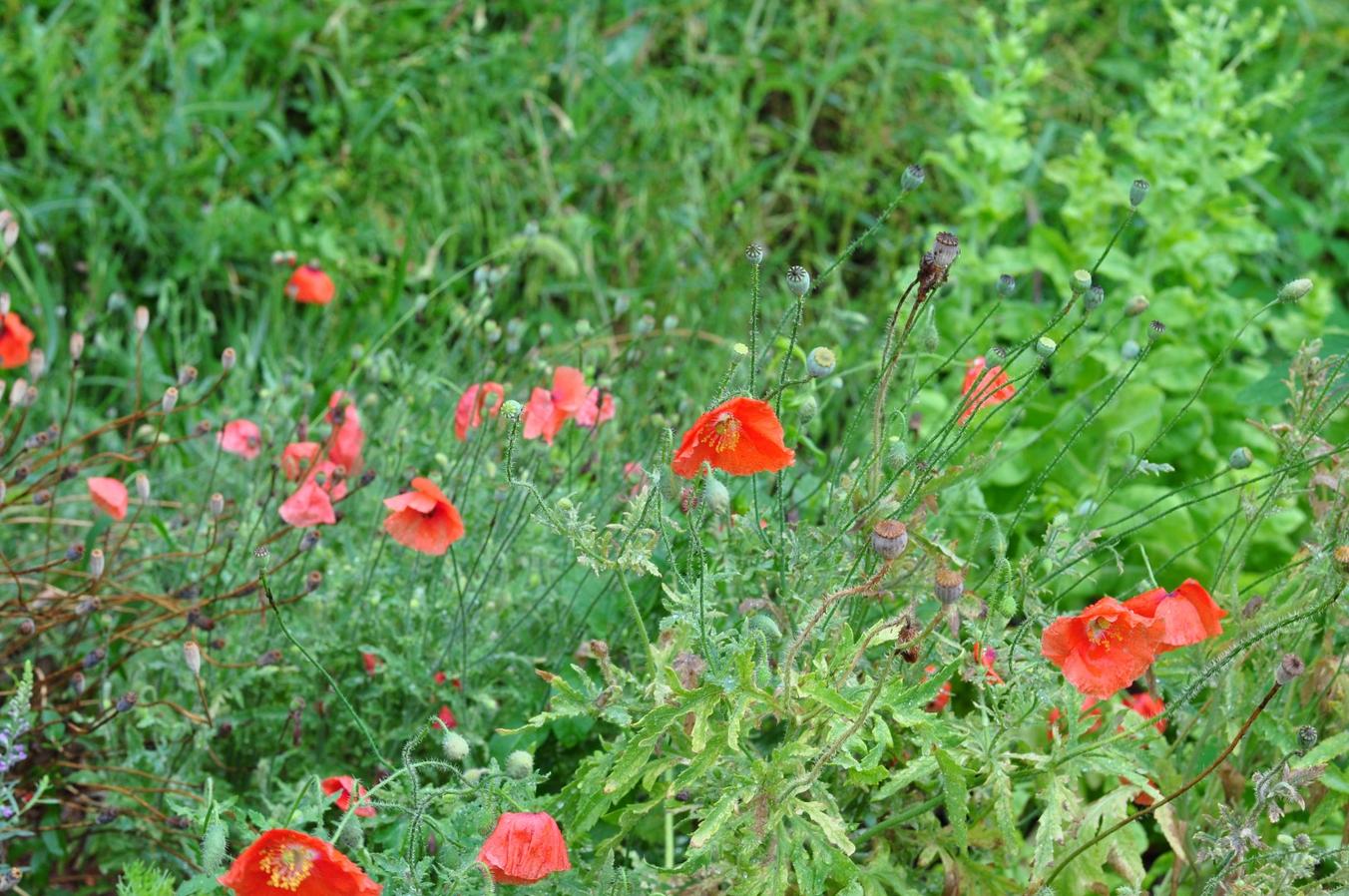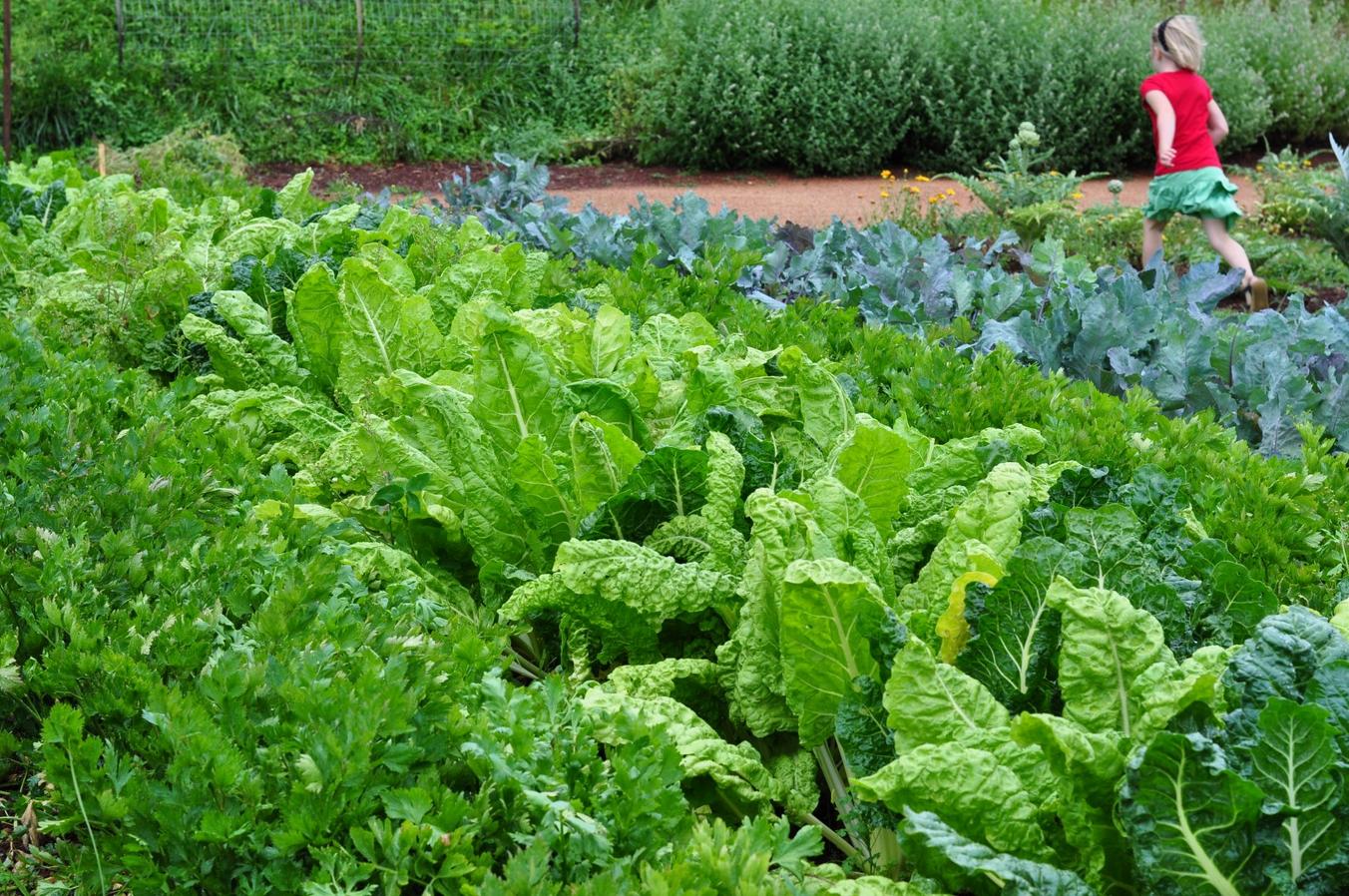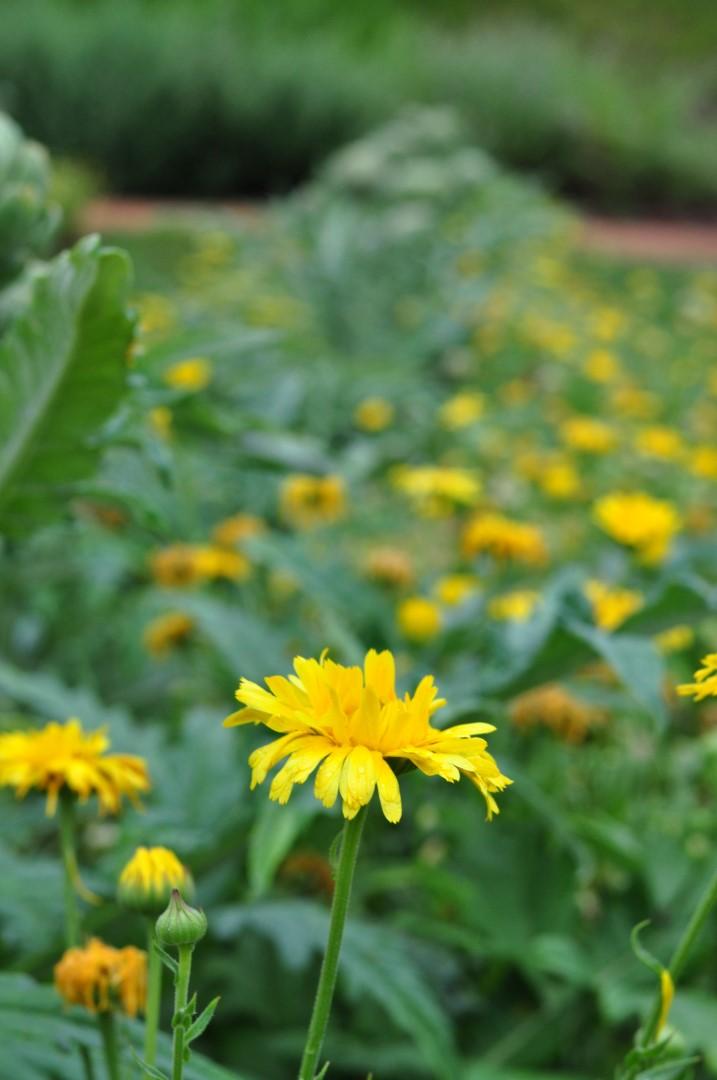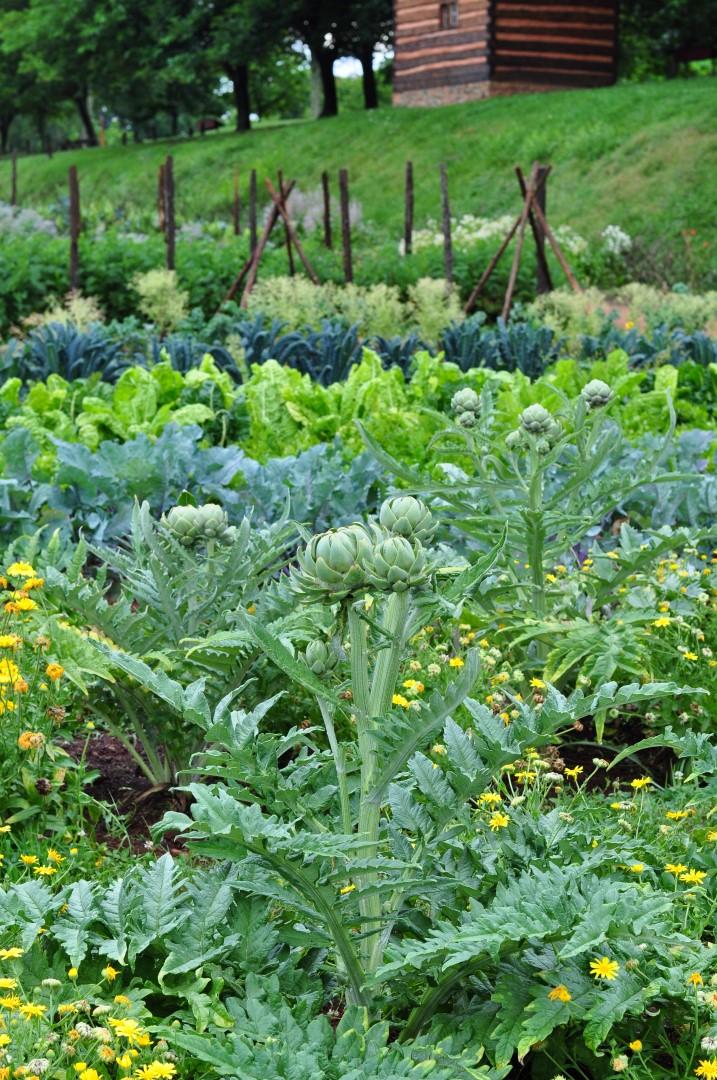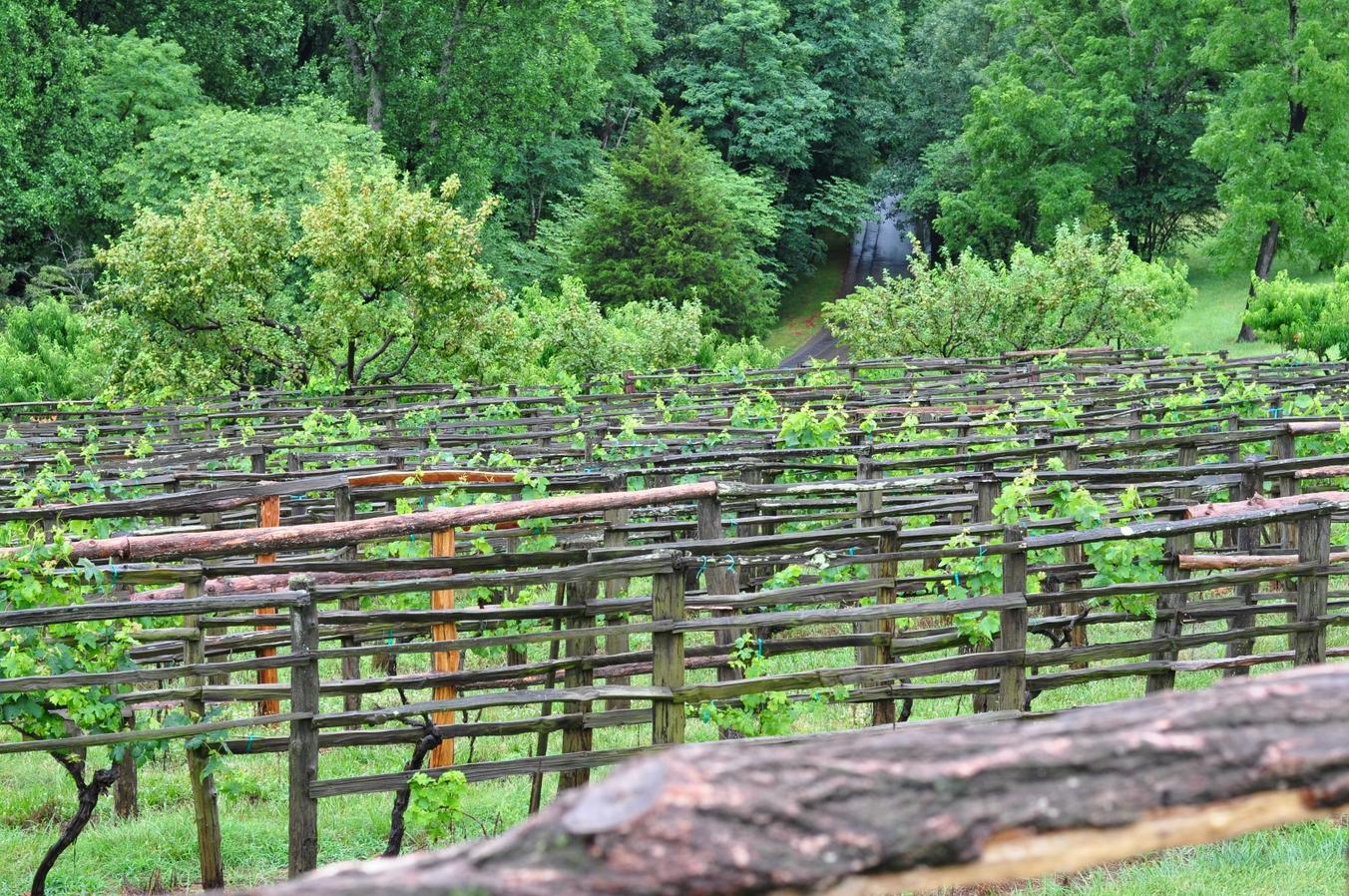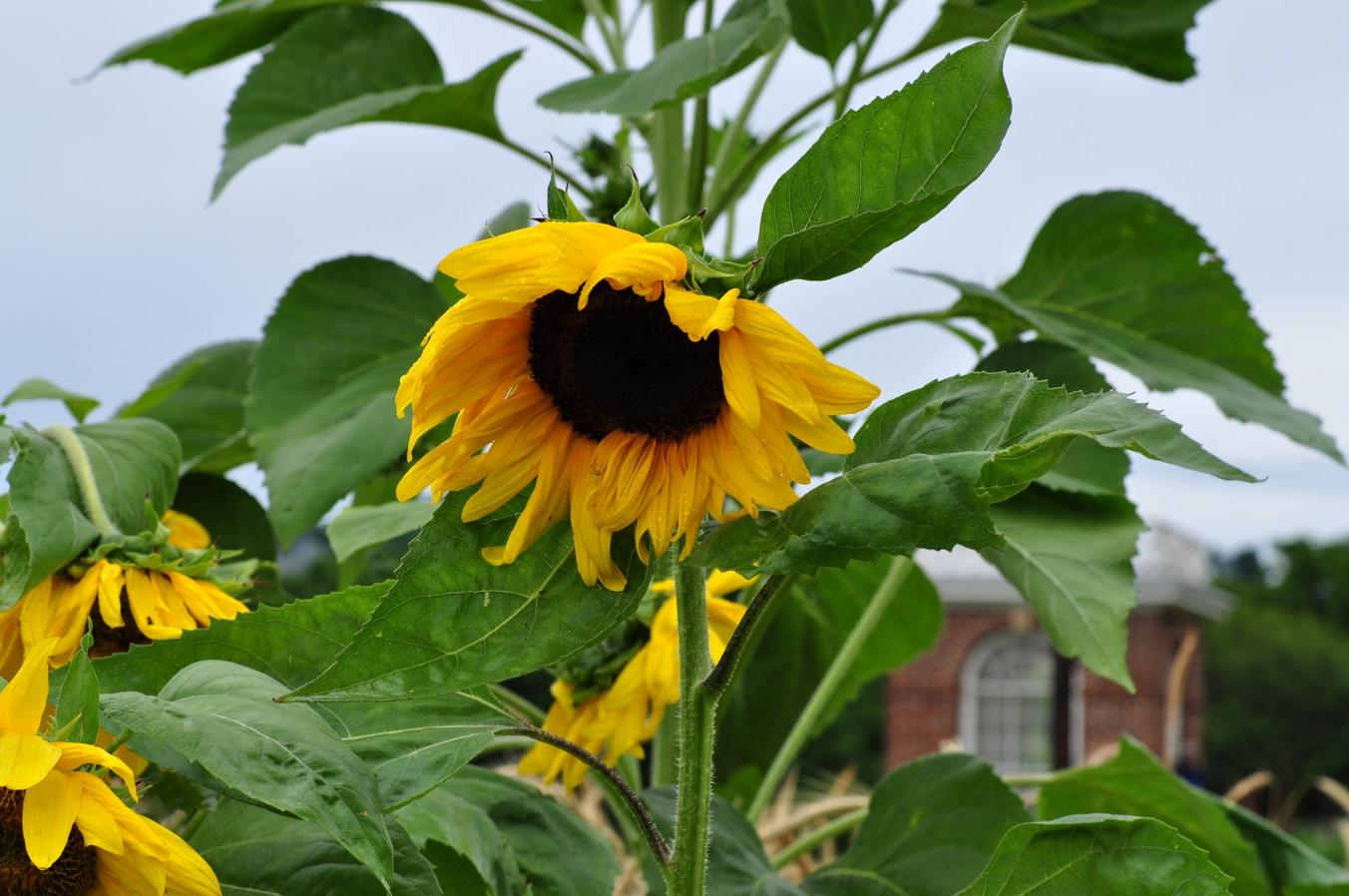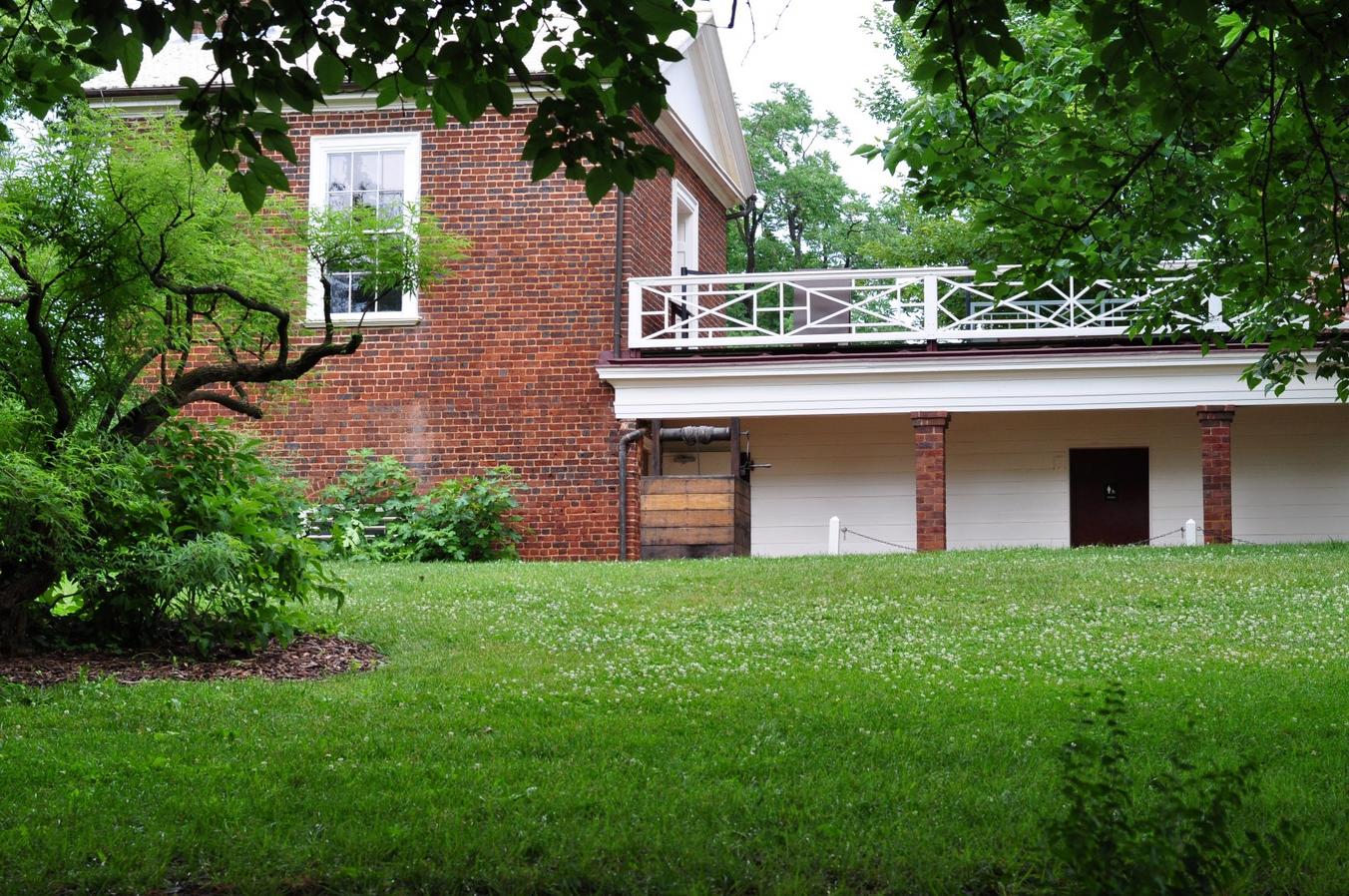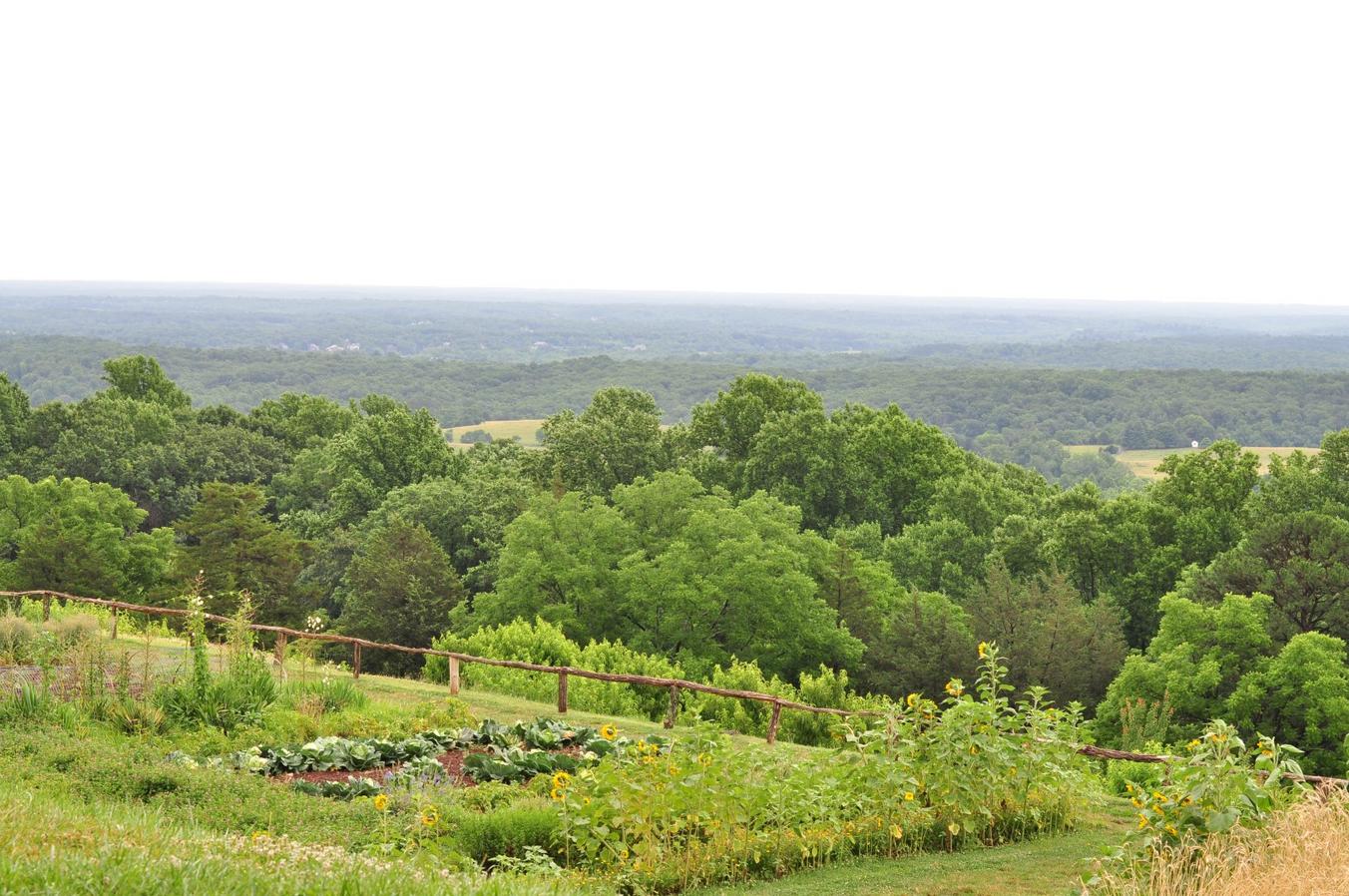 We also joined in on a tour about slavery on the Monticello plantation. Even though Thomas Jefferson opposed slavery, he still owned them which is a difficult thing to wrap your head around.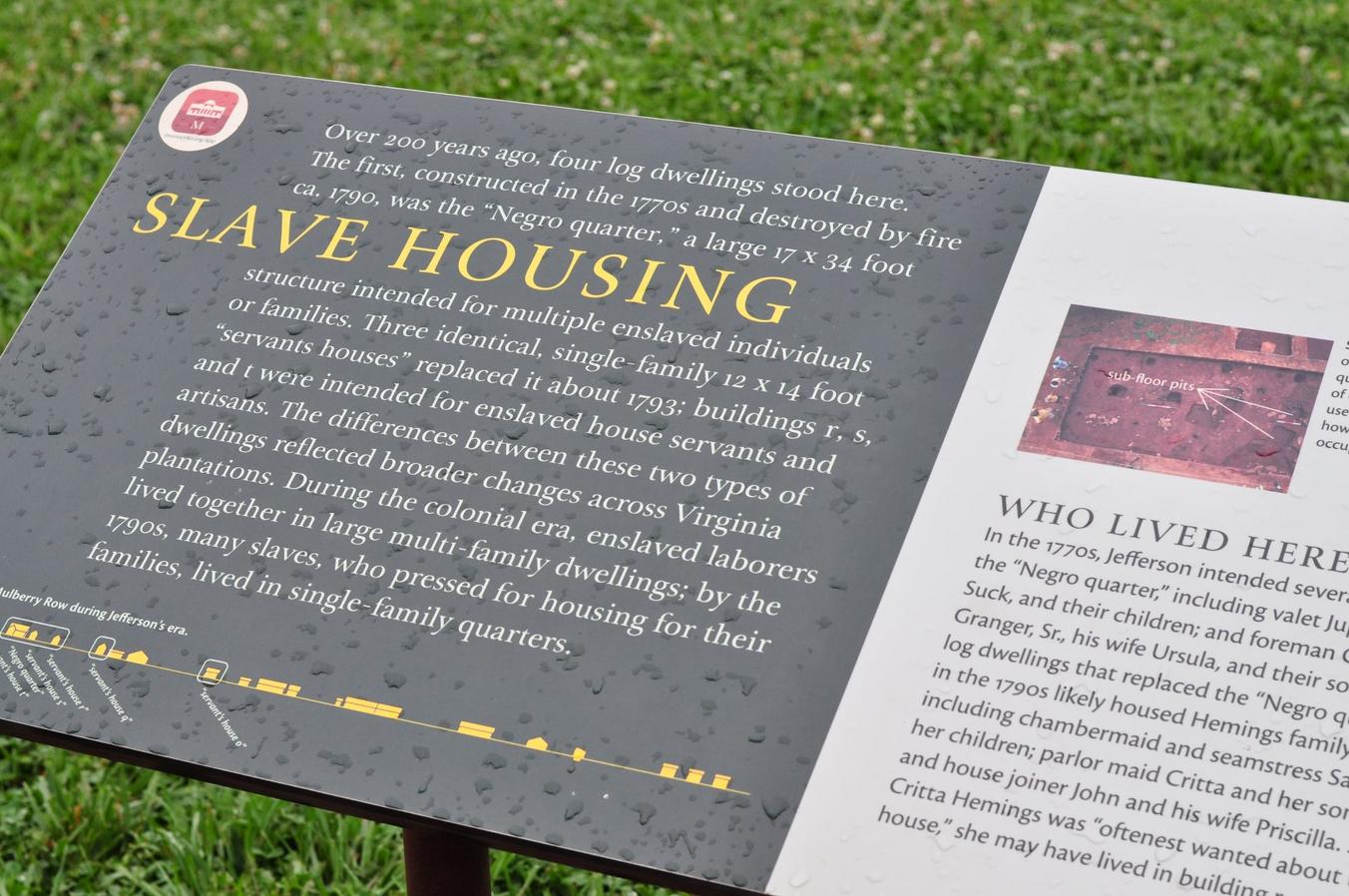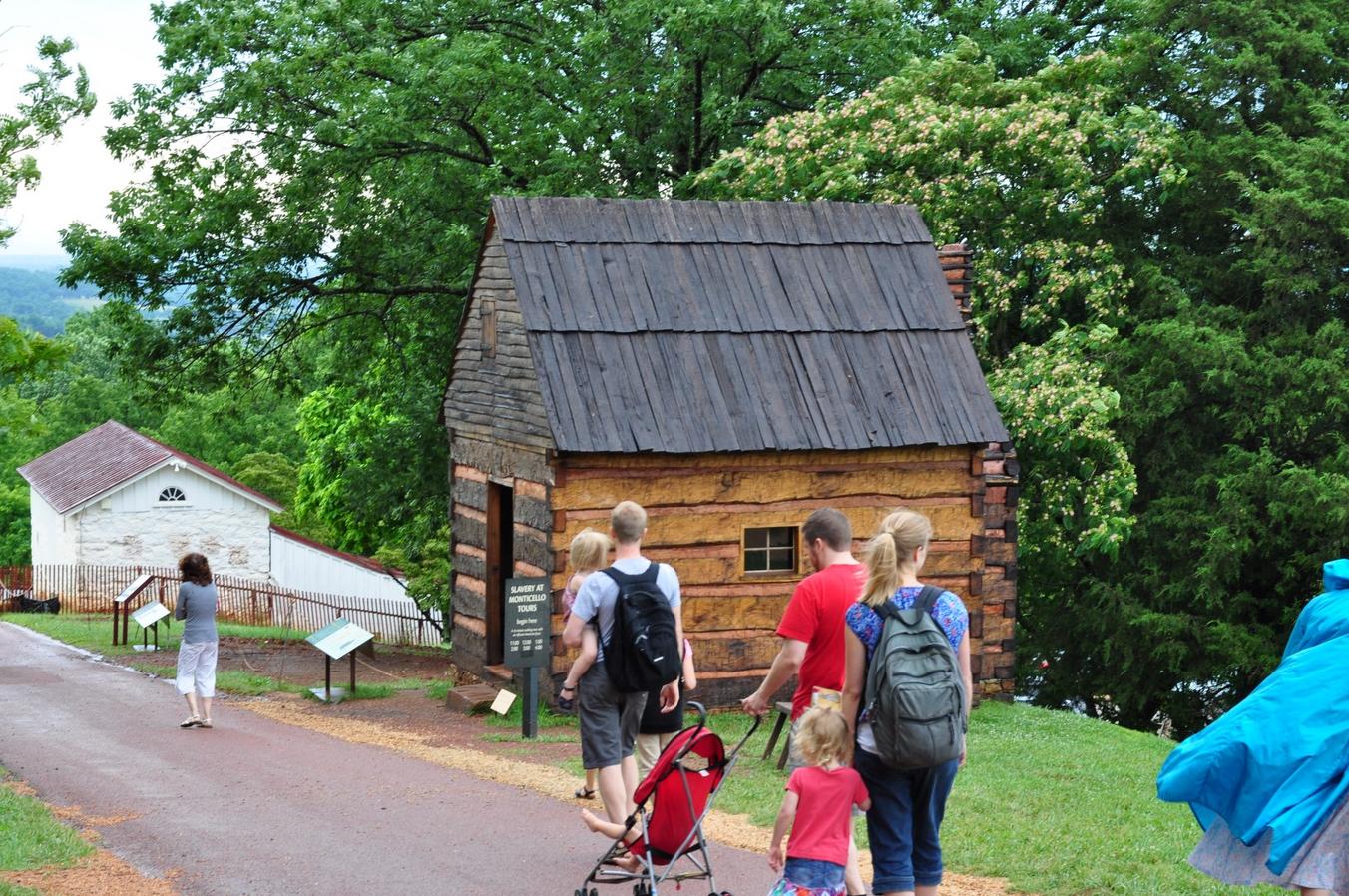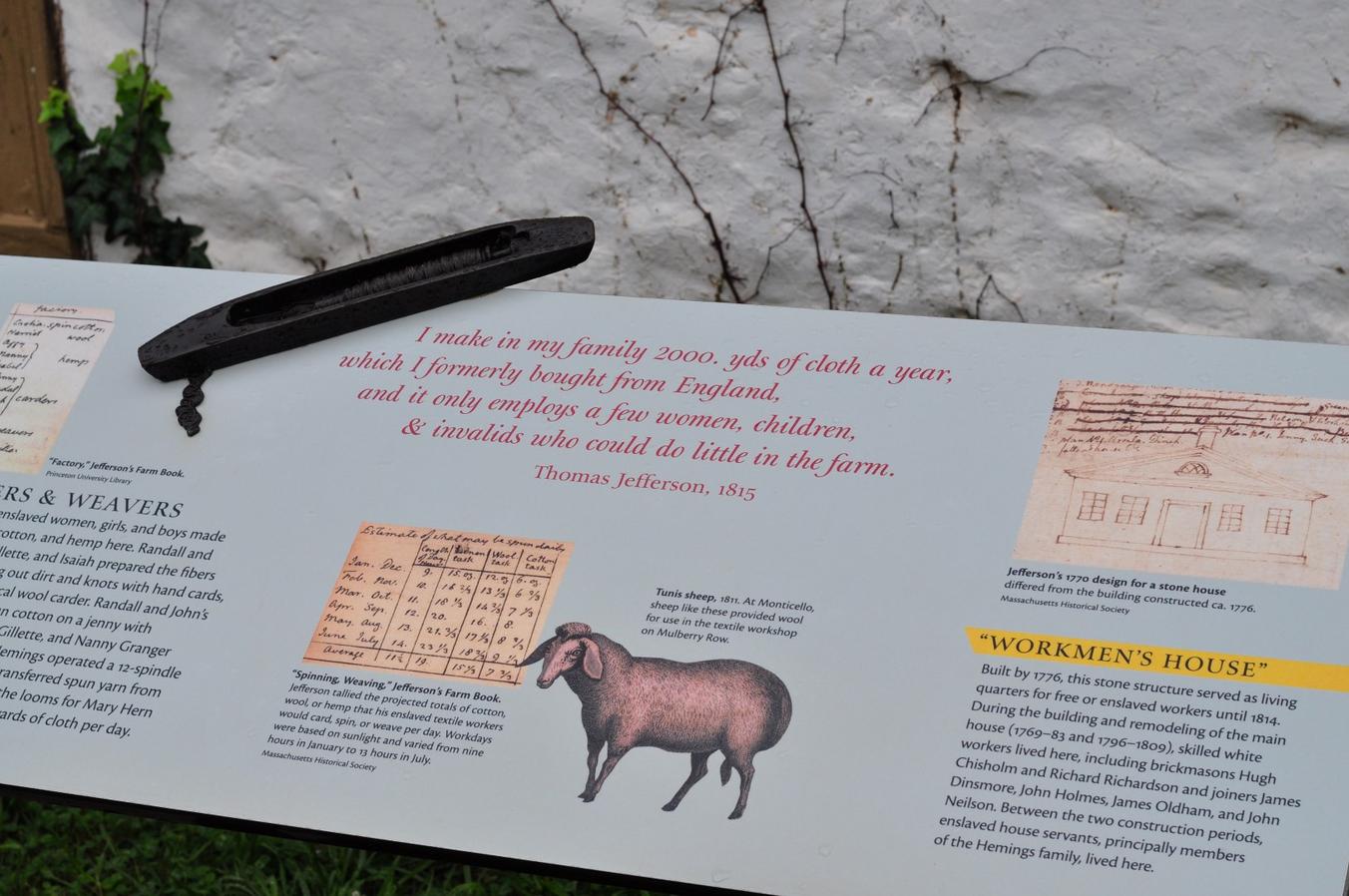 After a look around the gift shop (I bought a couple of packets of seeds from their veggie gardens to try growing in mine next year), and a nice picnic lunch, we headed down to Tennessee for camping — which I'll tell you about next time!