Back in June, some folks in our church (MeRF = Messiah's Reformed Fellowship) headed out to Pennsylvania for a getaway at Kirby House, a beautiful old house that was once used by the Kirby family as their summer home in the mountains.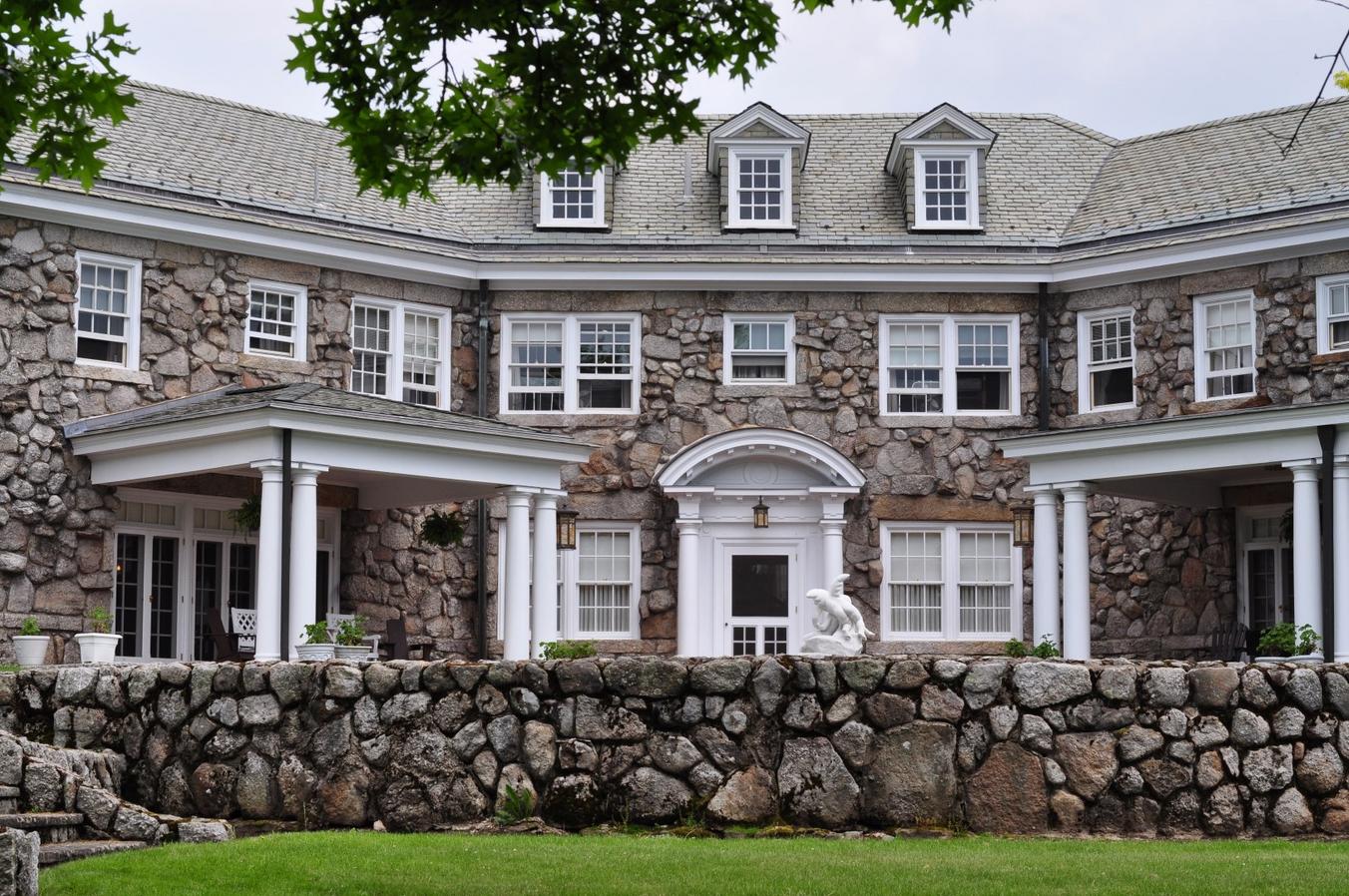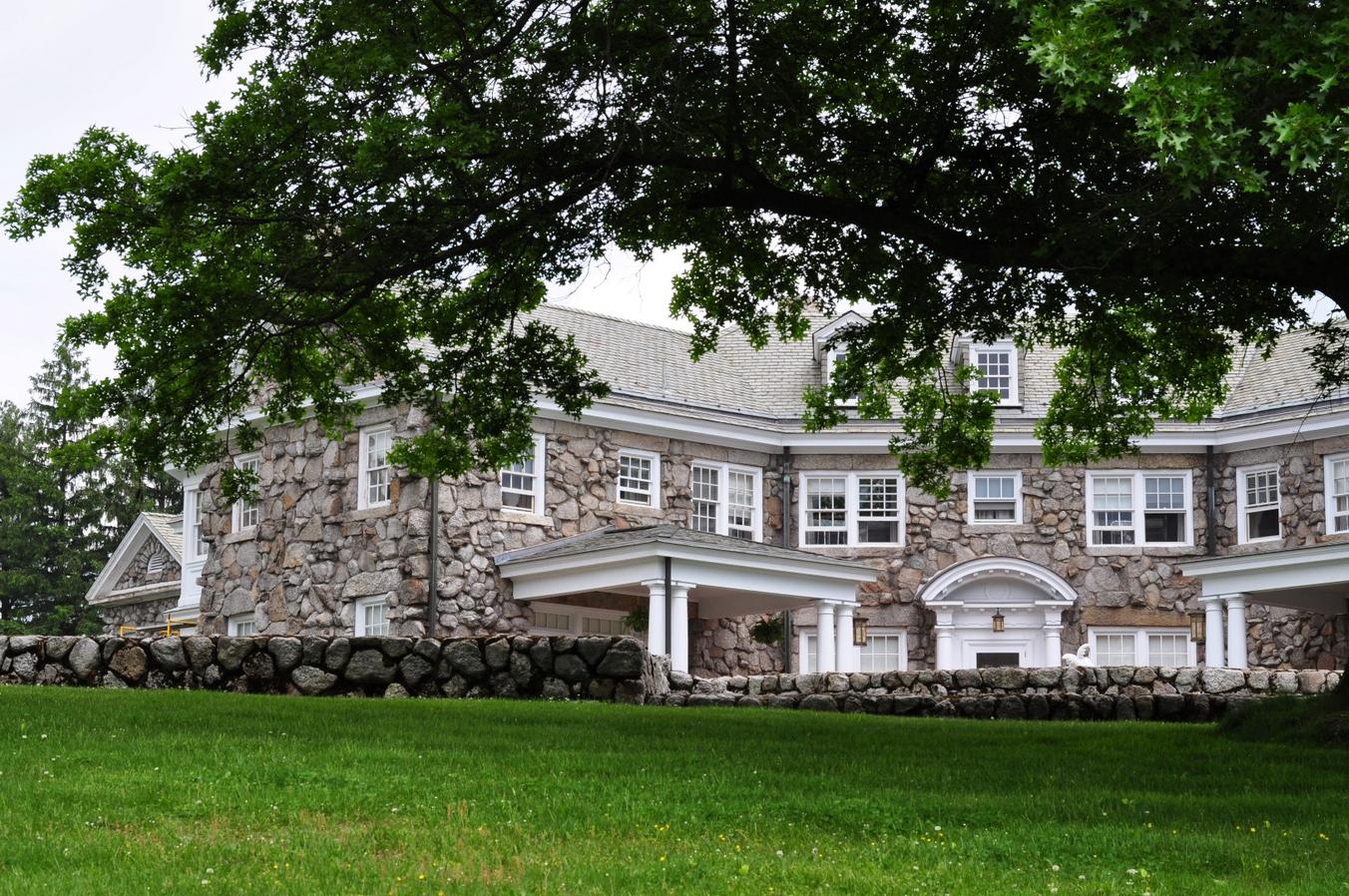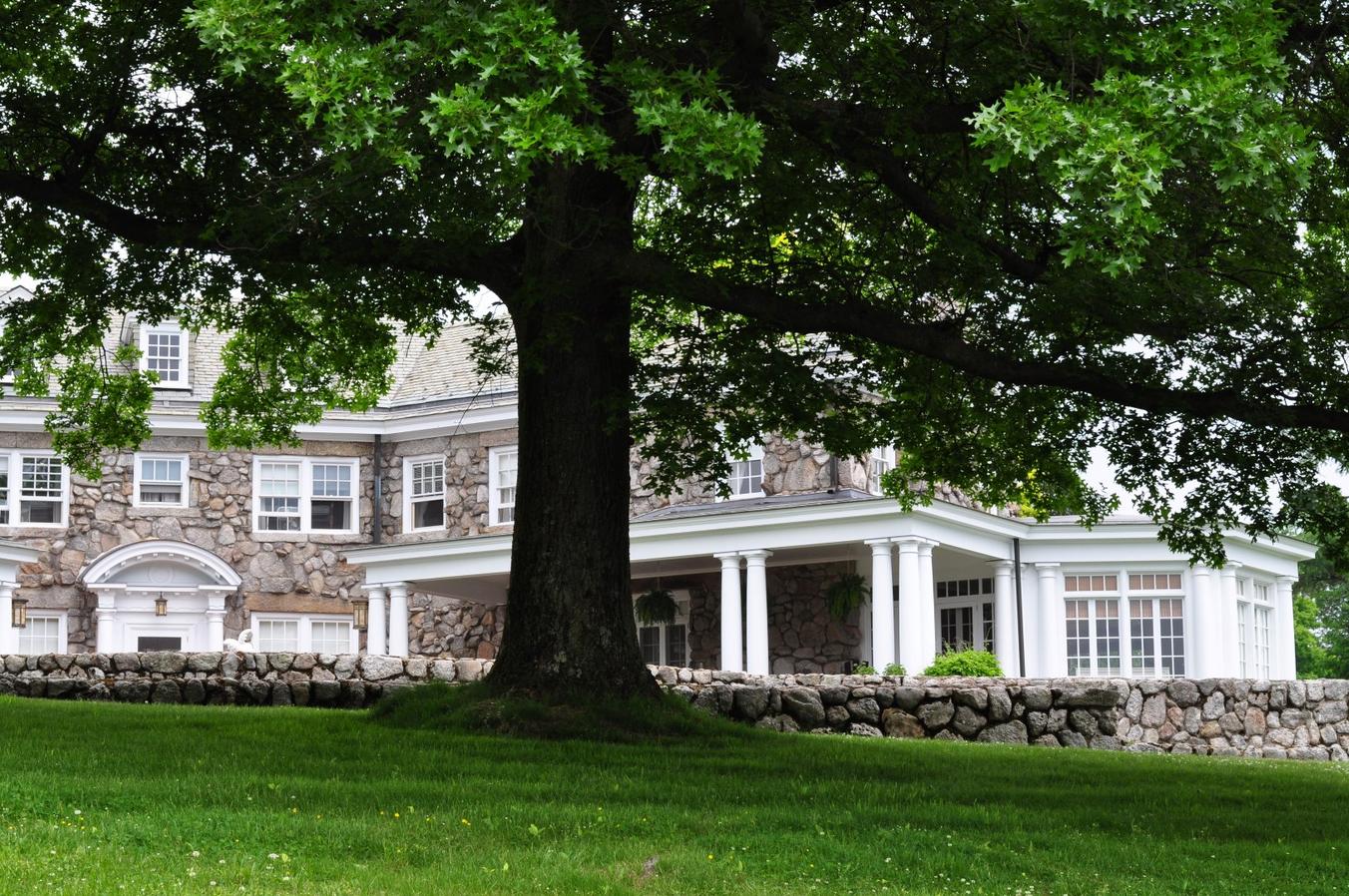 It was really great to spend some decent time with church folks. Our church is a commuter church so most of our fellowship times happen on Sundays because it is so difficult to get together during the week. So, having a weekend to spend time together was great. I didn't take many photos, which is a shame because the grounds are gorgeous, but I was spending time with people instead.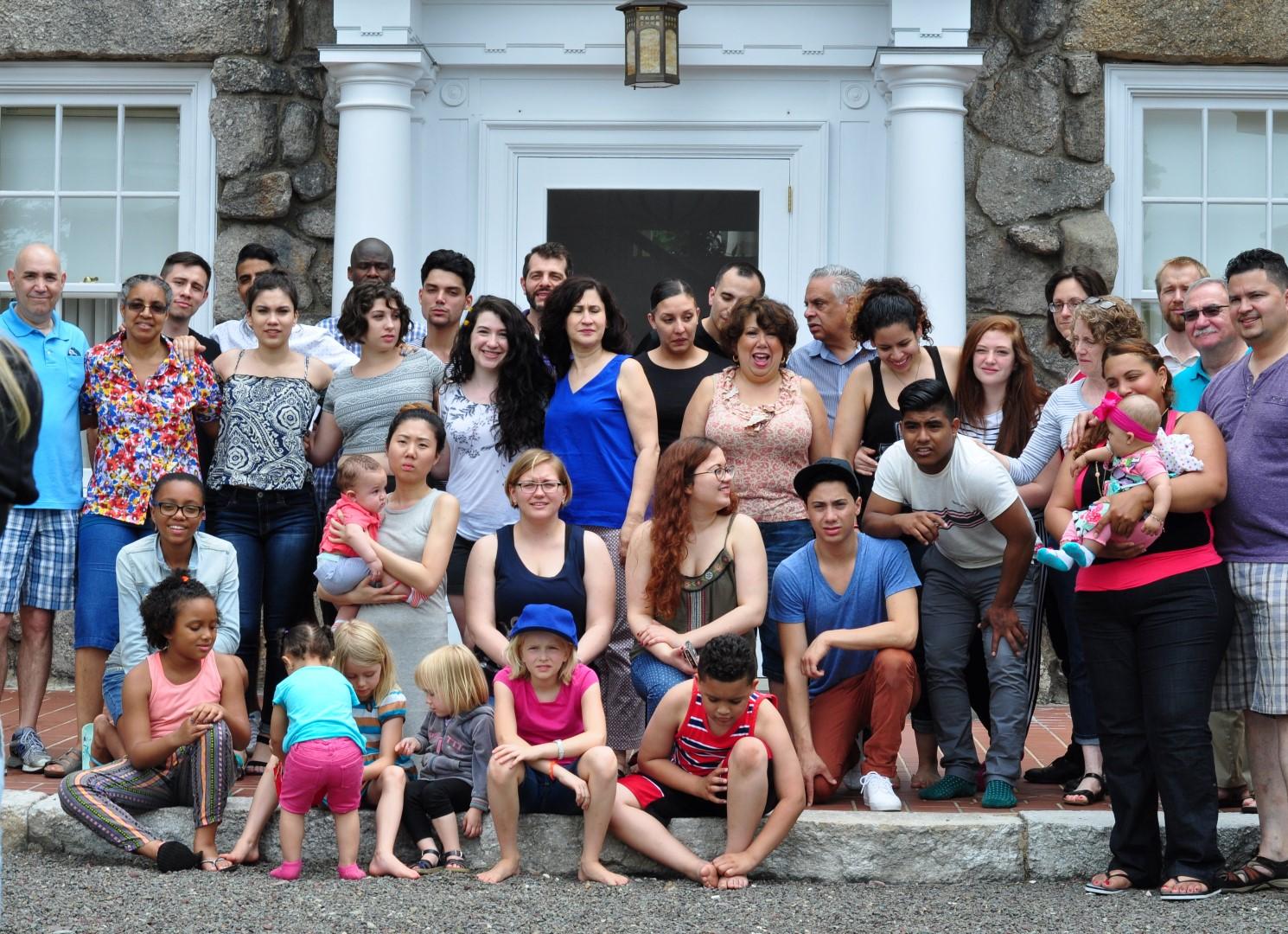 We had some good talks led by Pastor Murphy, time for swimming and walks, and just hanging out enjoying each other's company. We also had a talent evening, which was fun!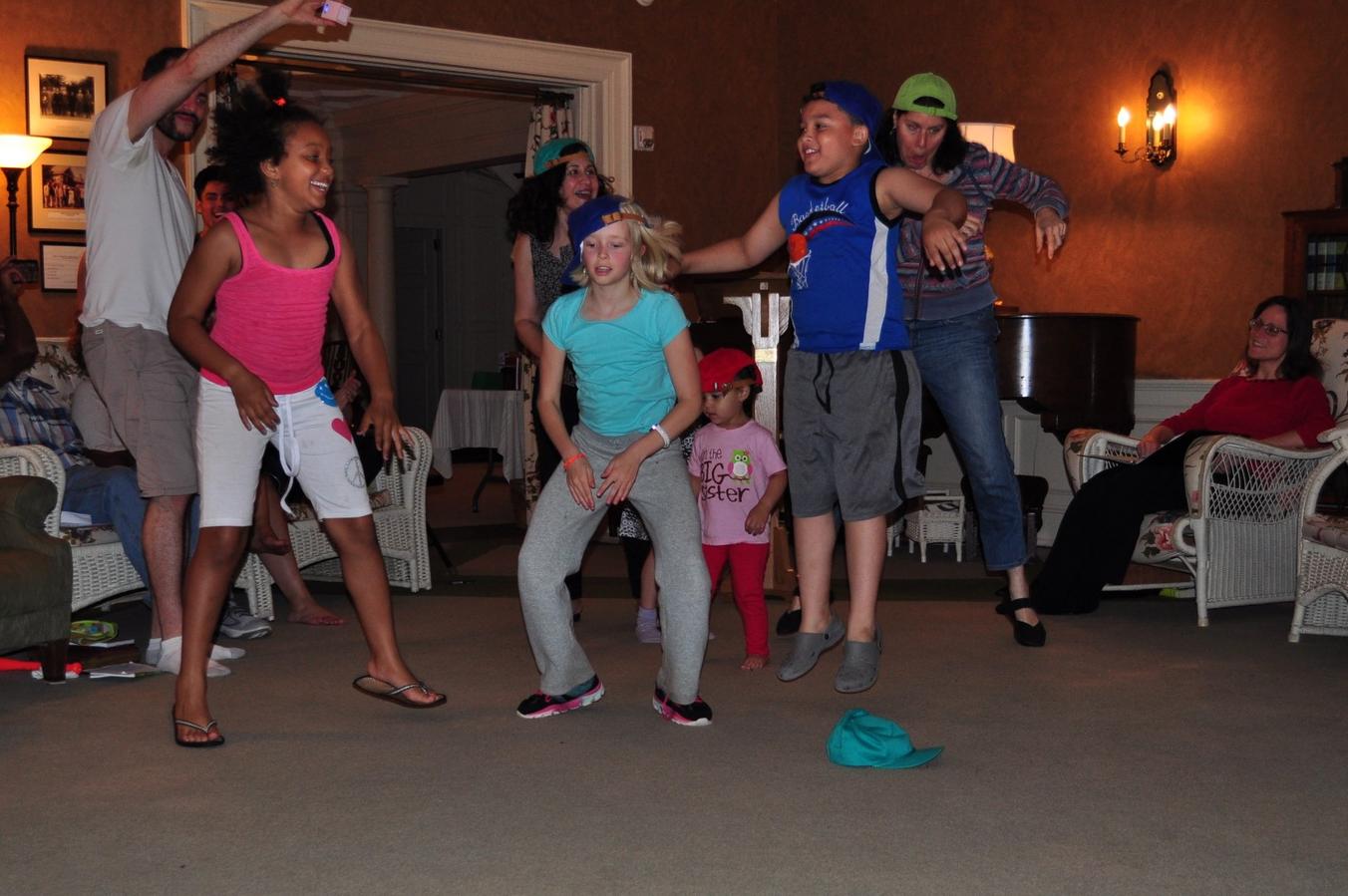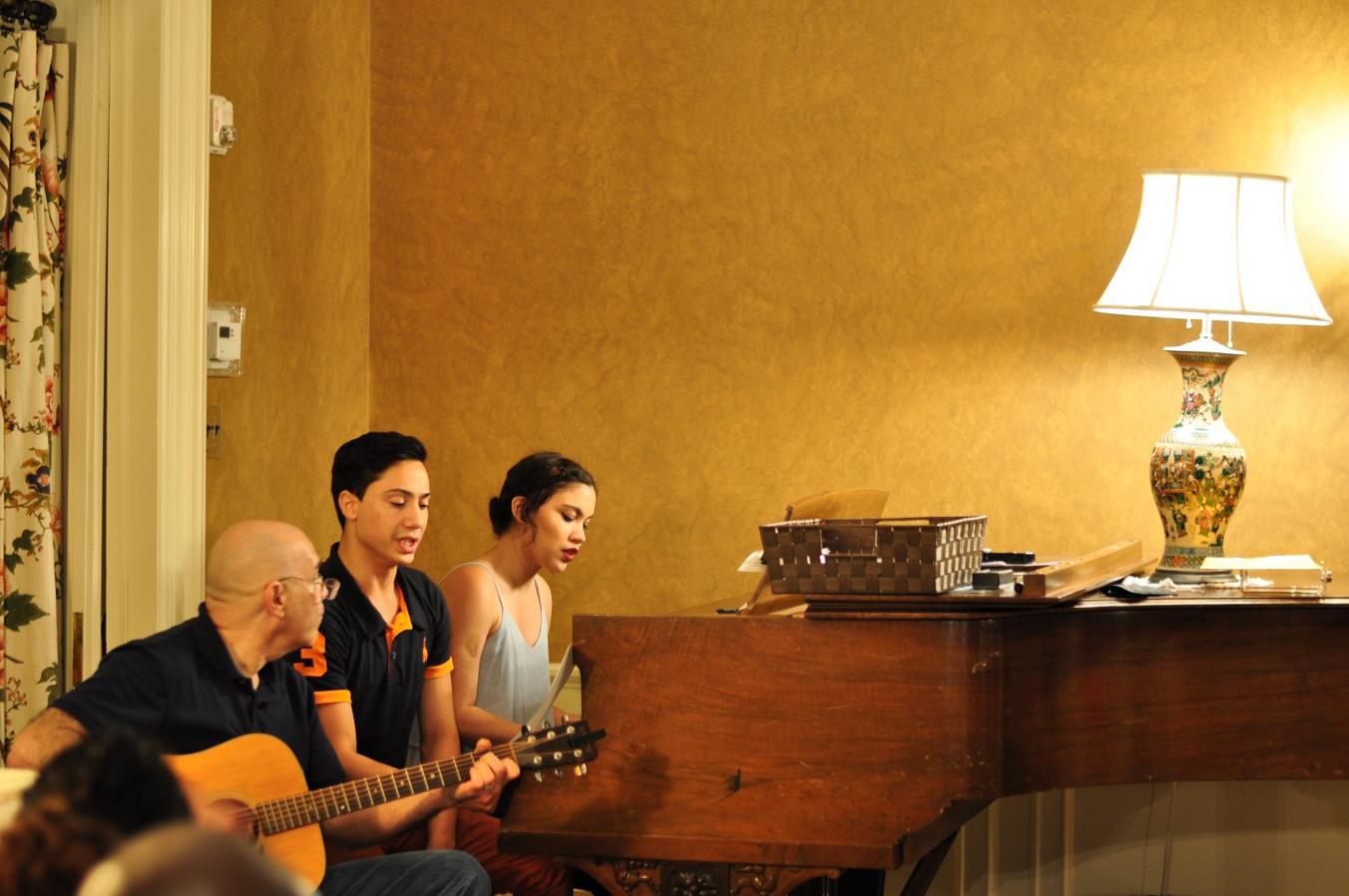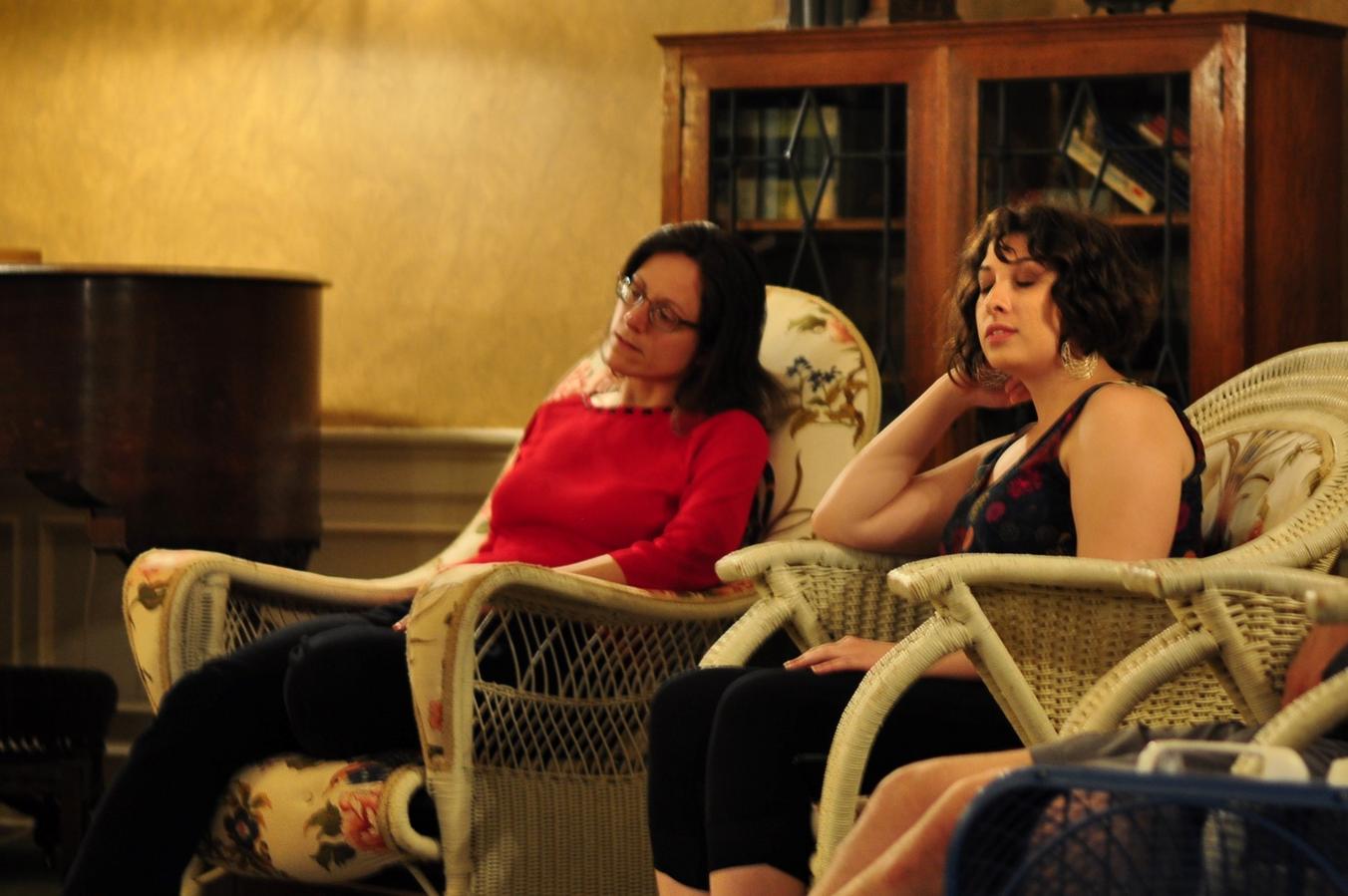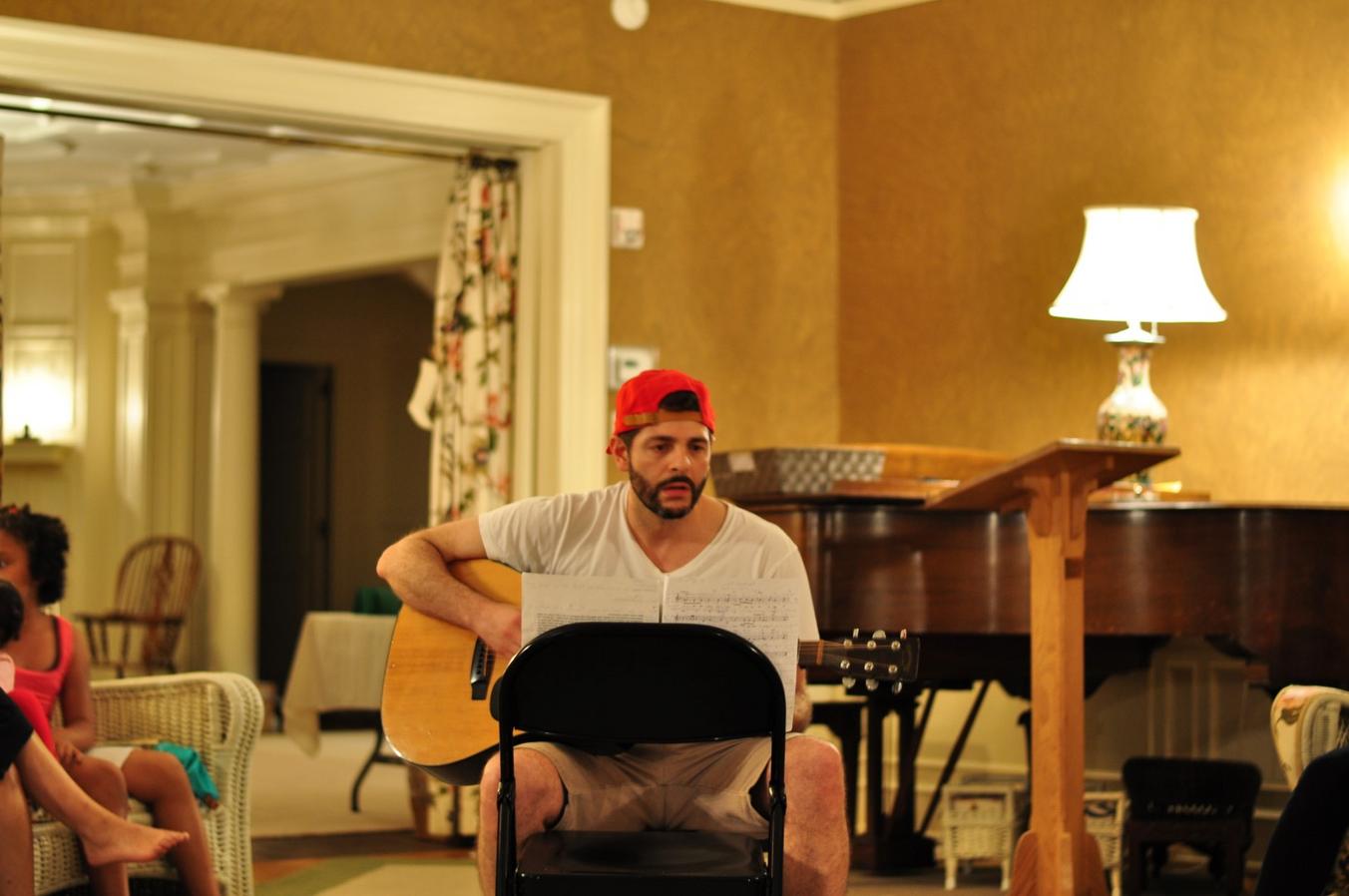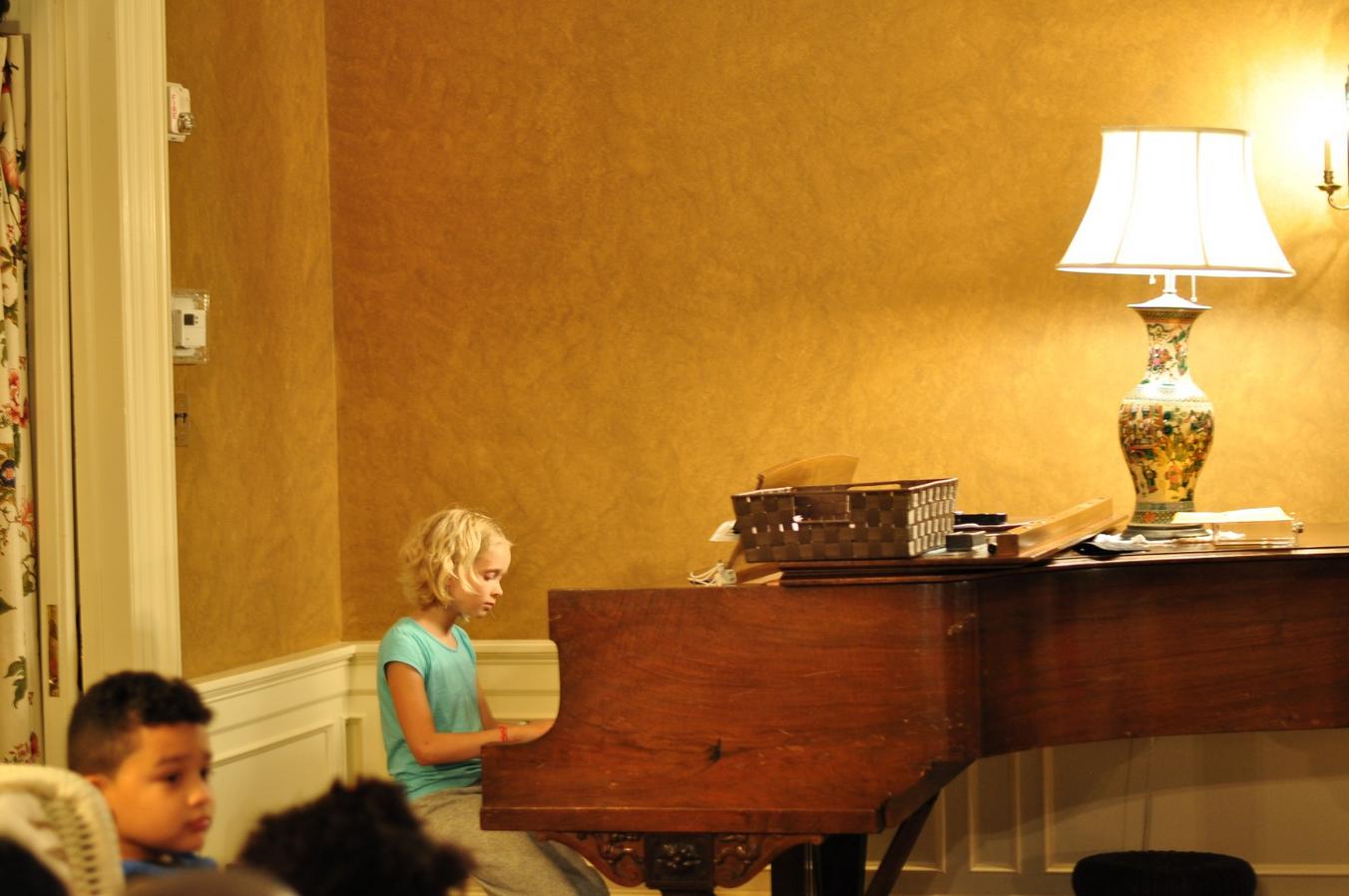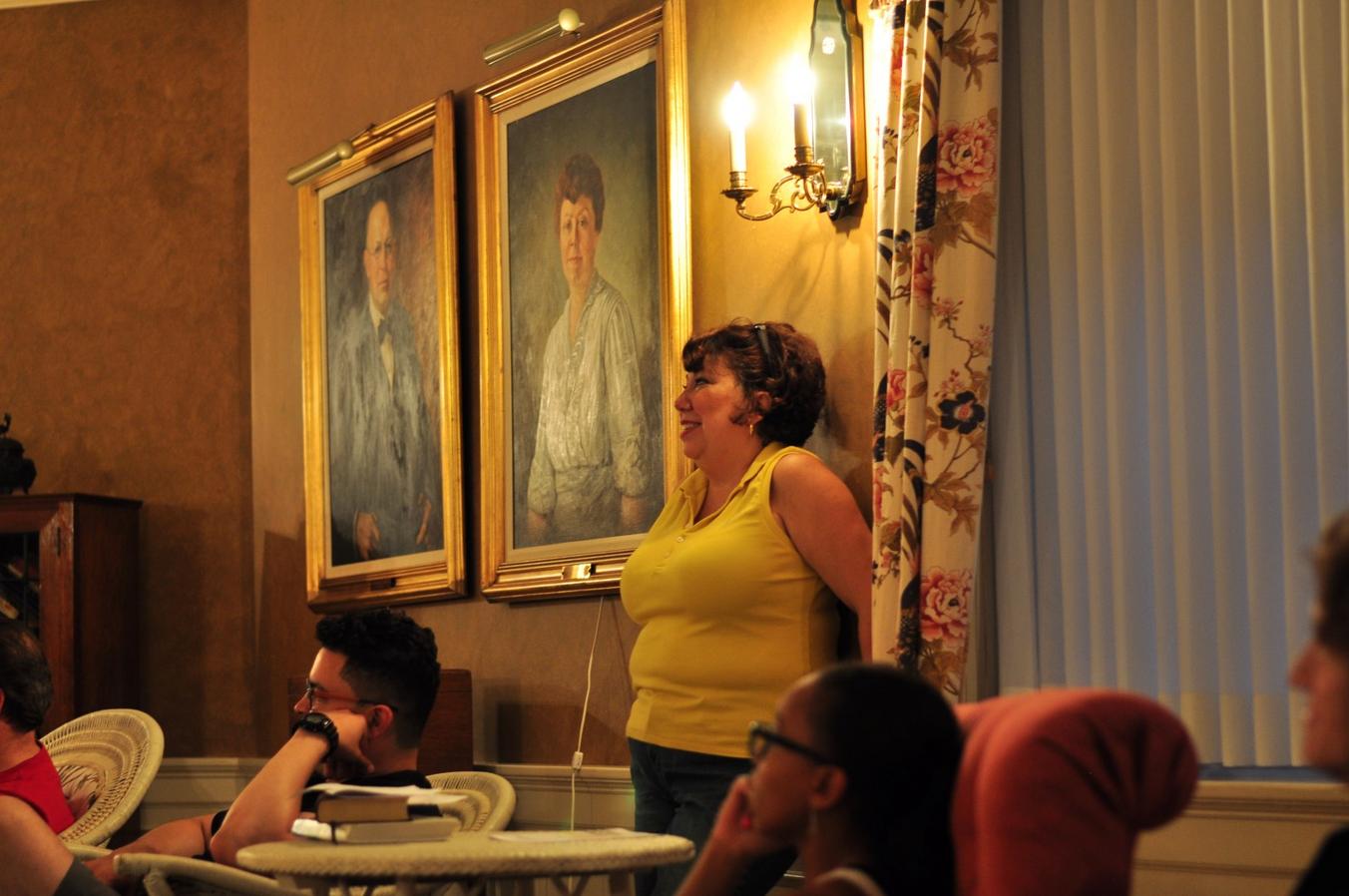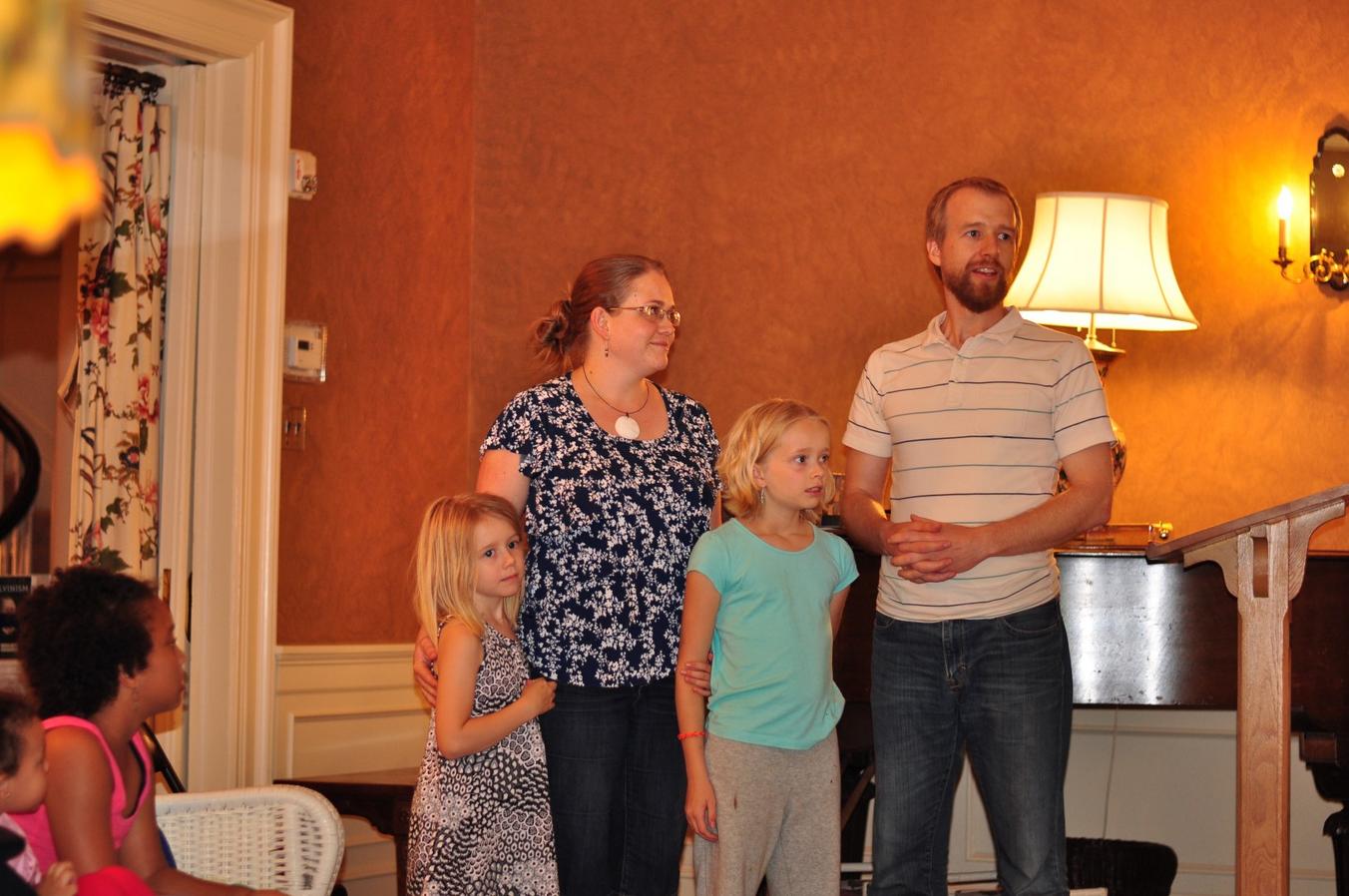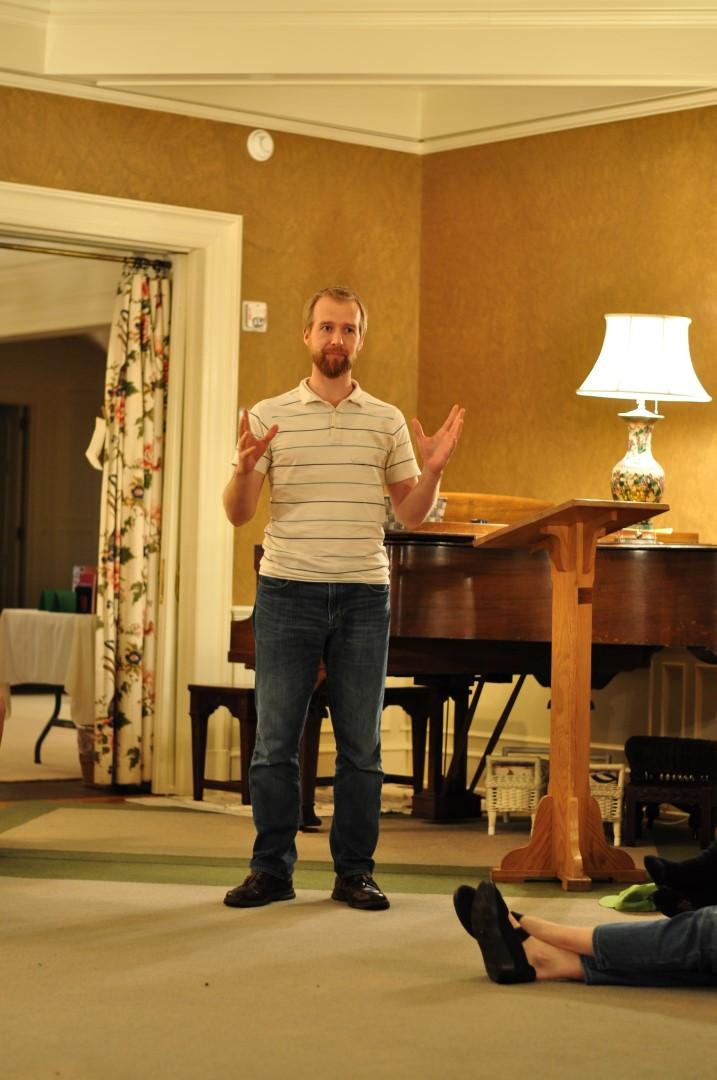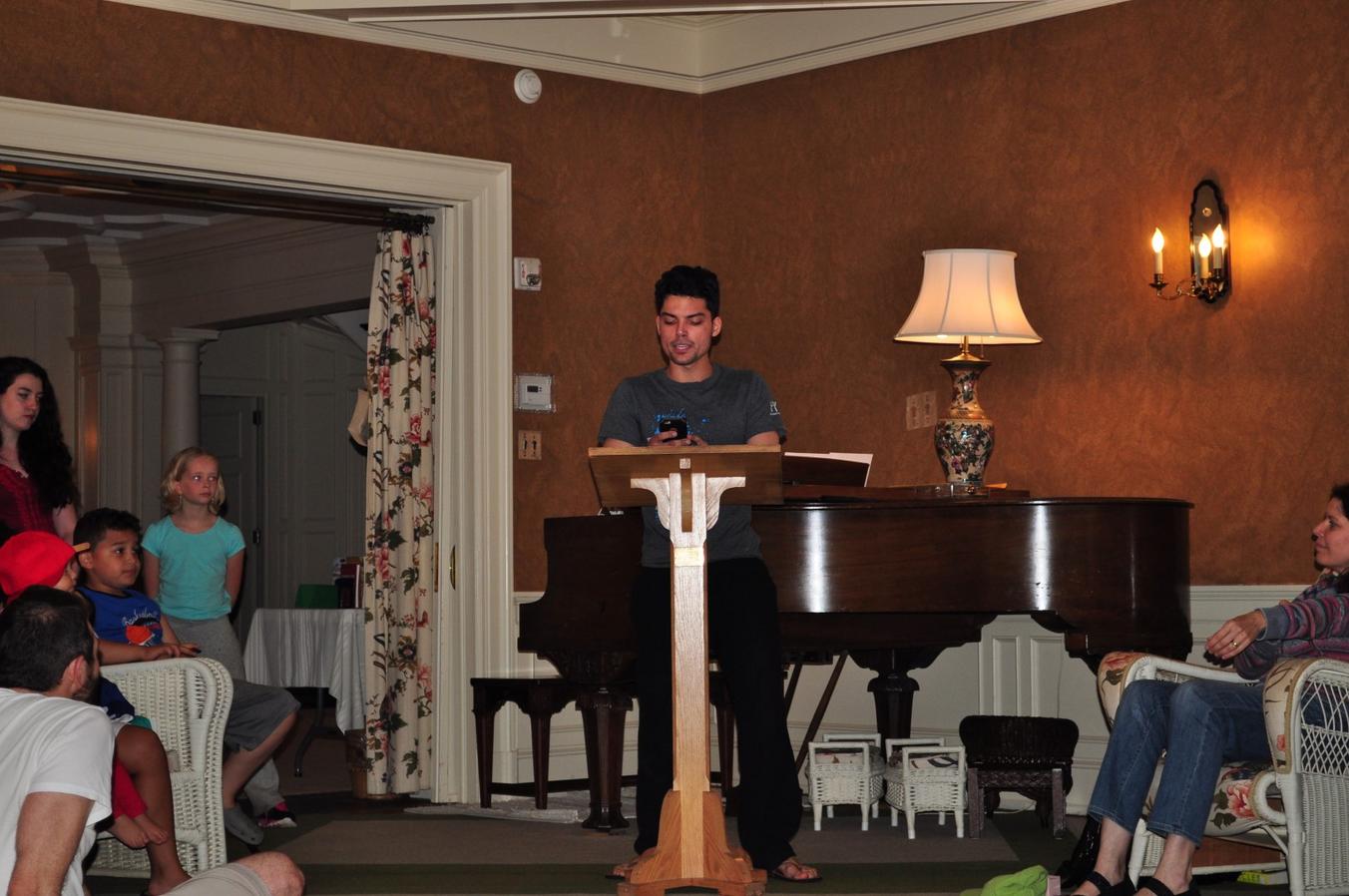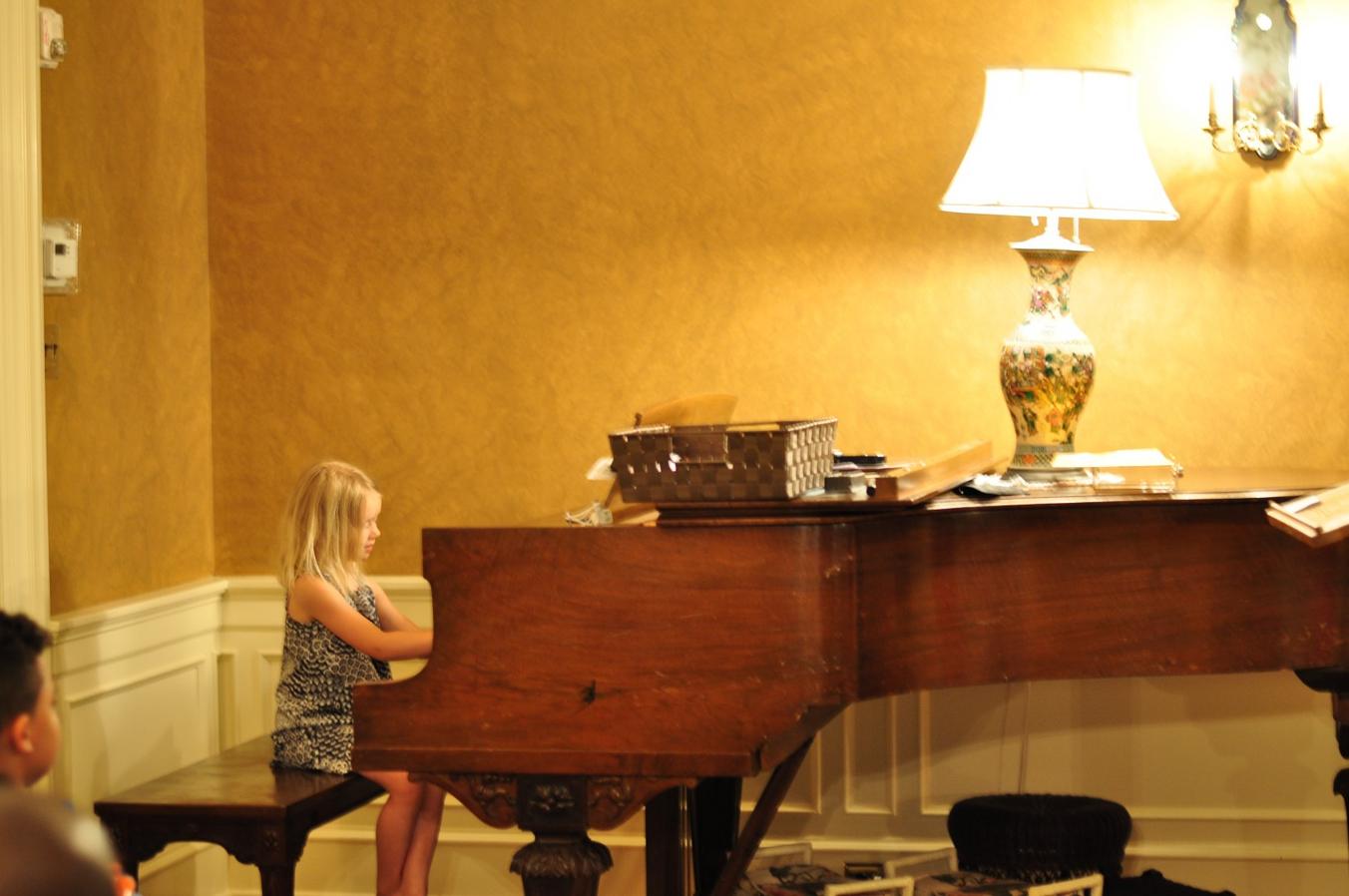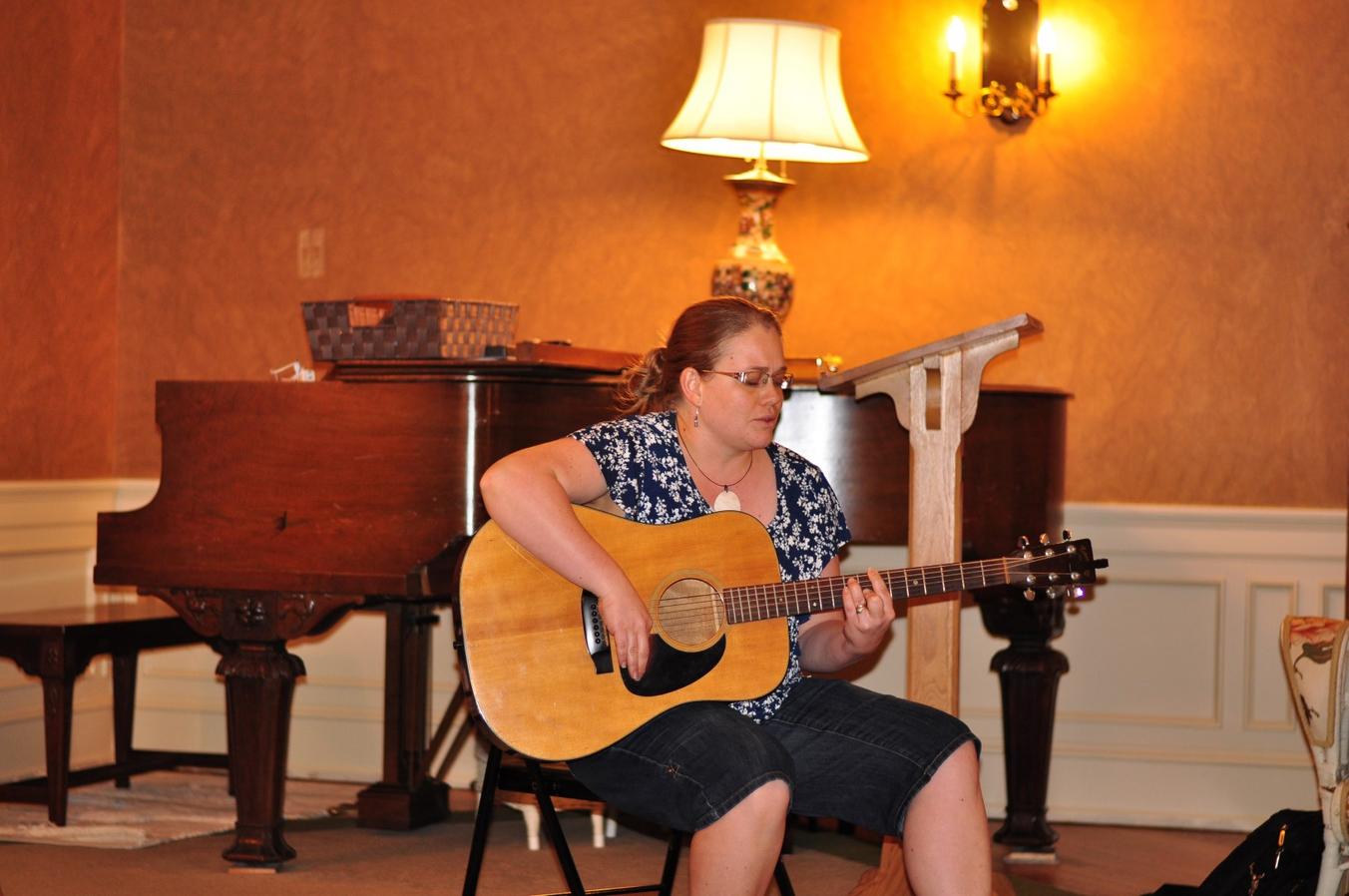 Looking forward to the next one!