April seems like a long time ago… spring seems like a bit of a blur filled with the house buying process and then packing and getting ready to move. But it wasn't all crazy — we made some time to go enjoy the nice weather outside too. One day we packed a lunch and went and had a picnic at a nearby park.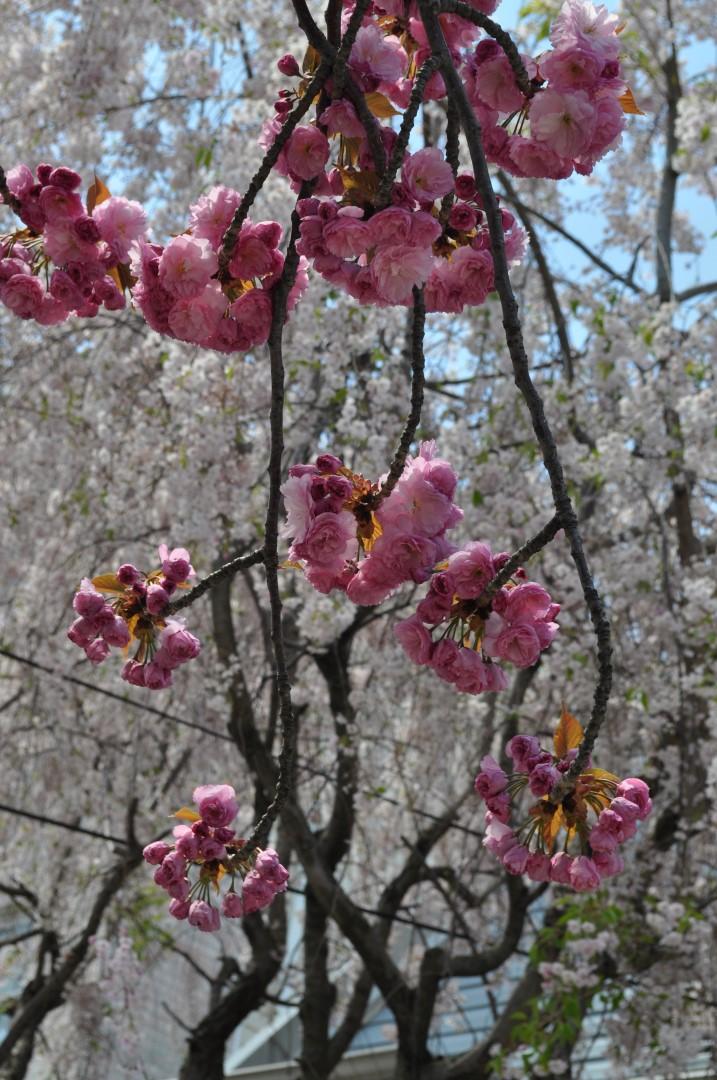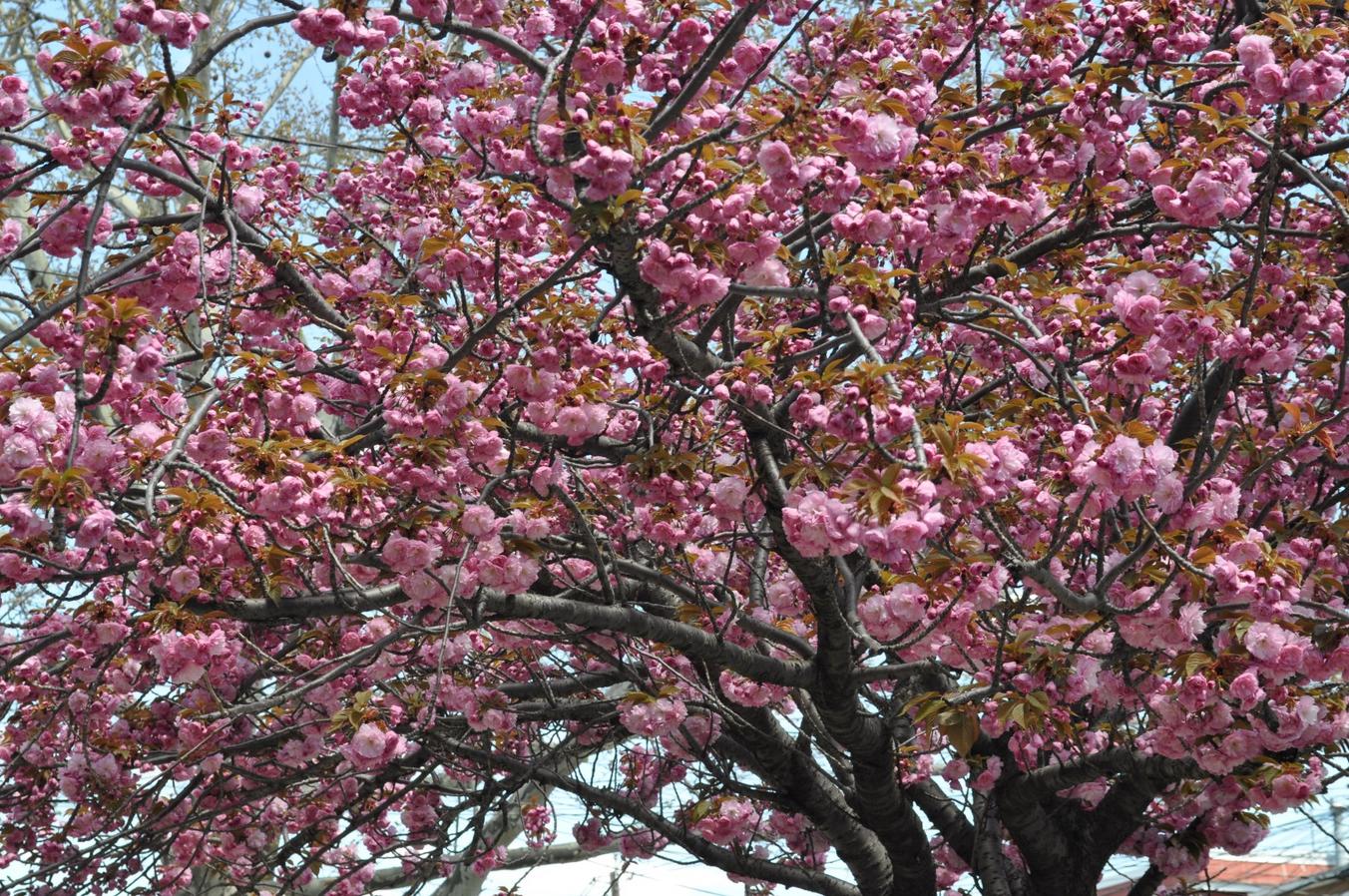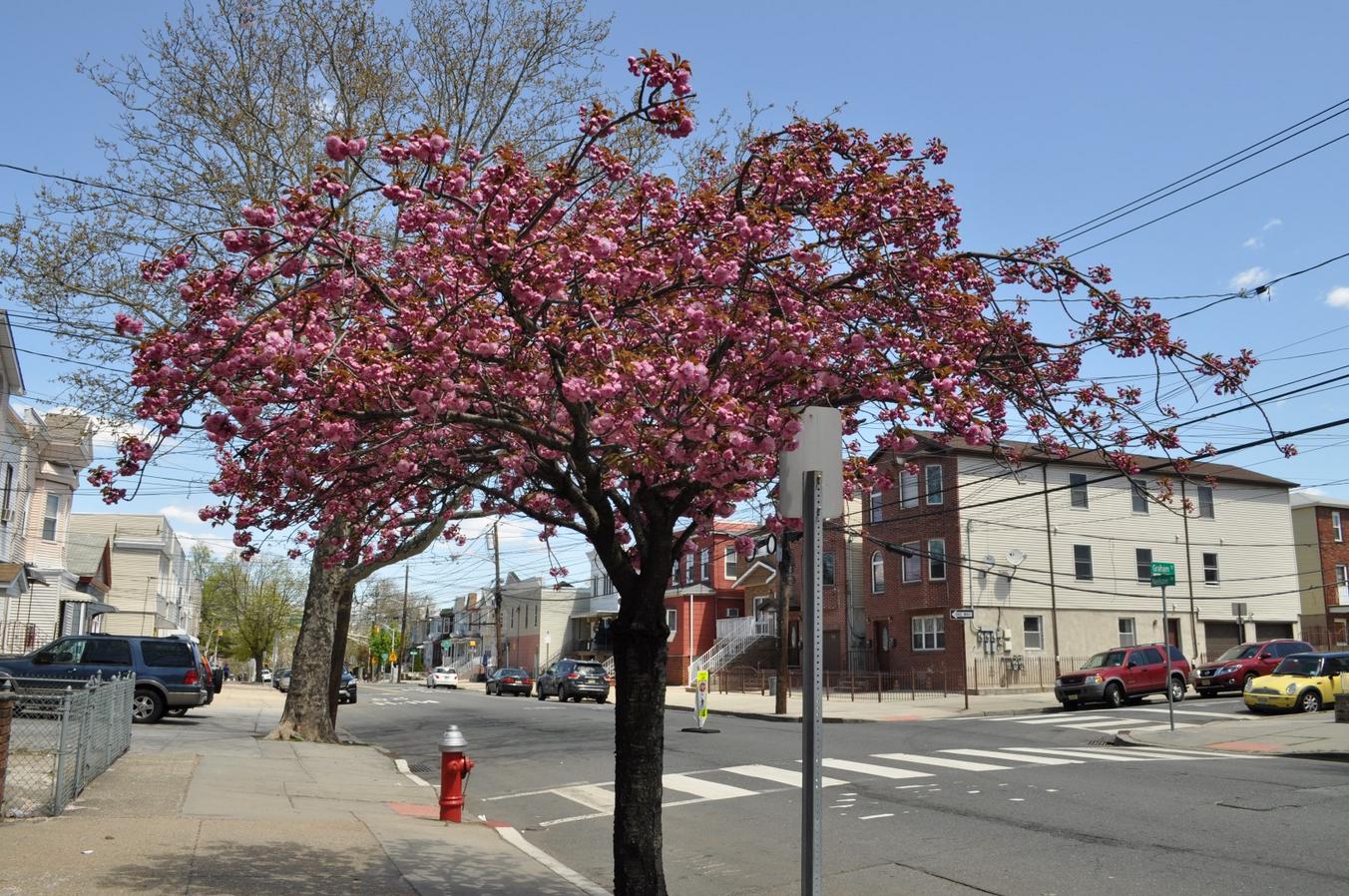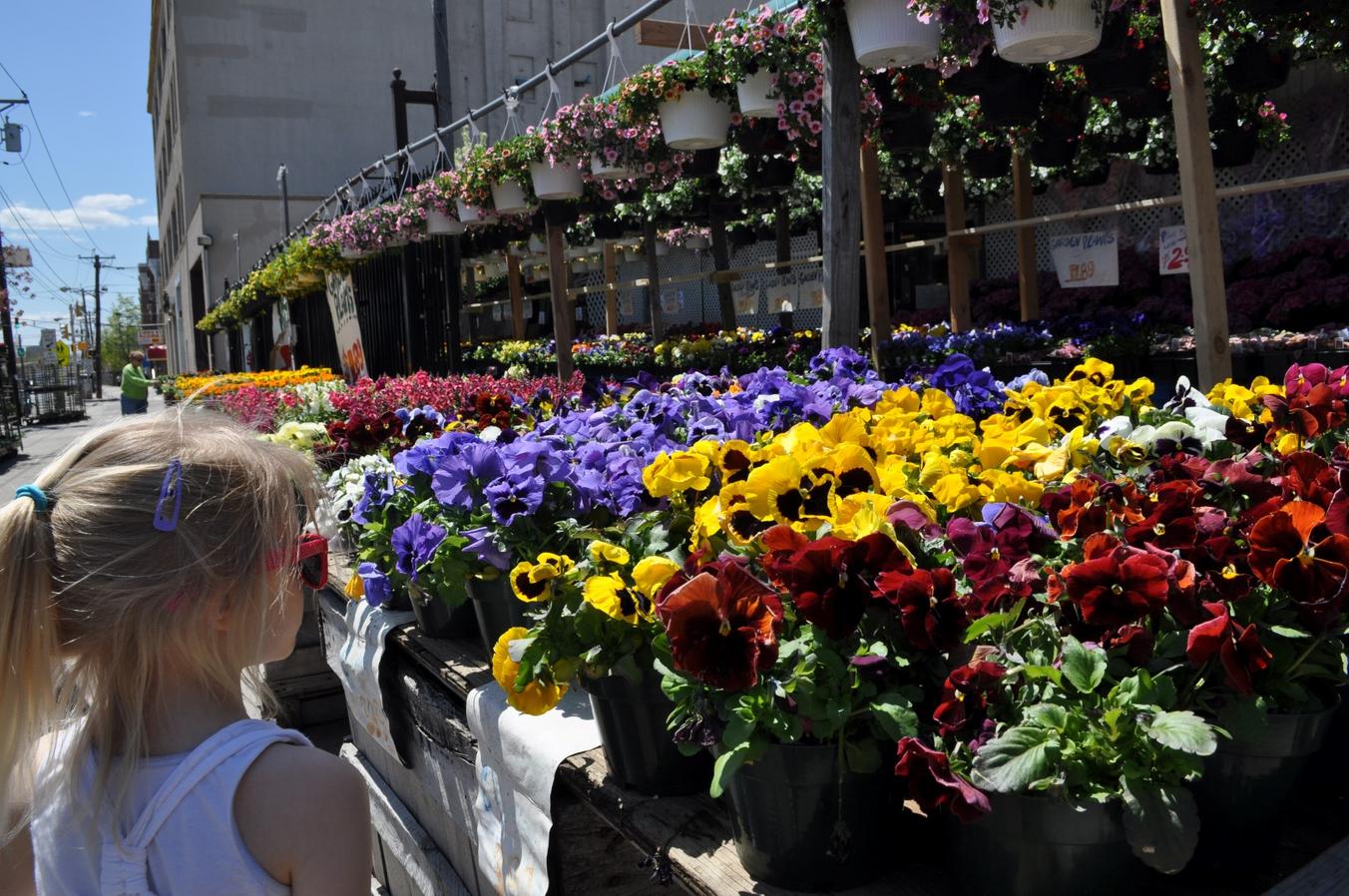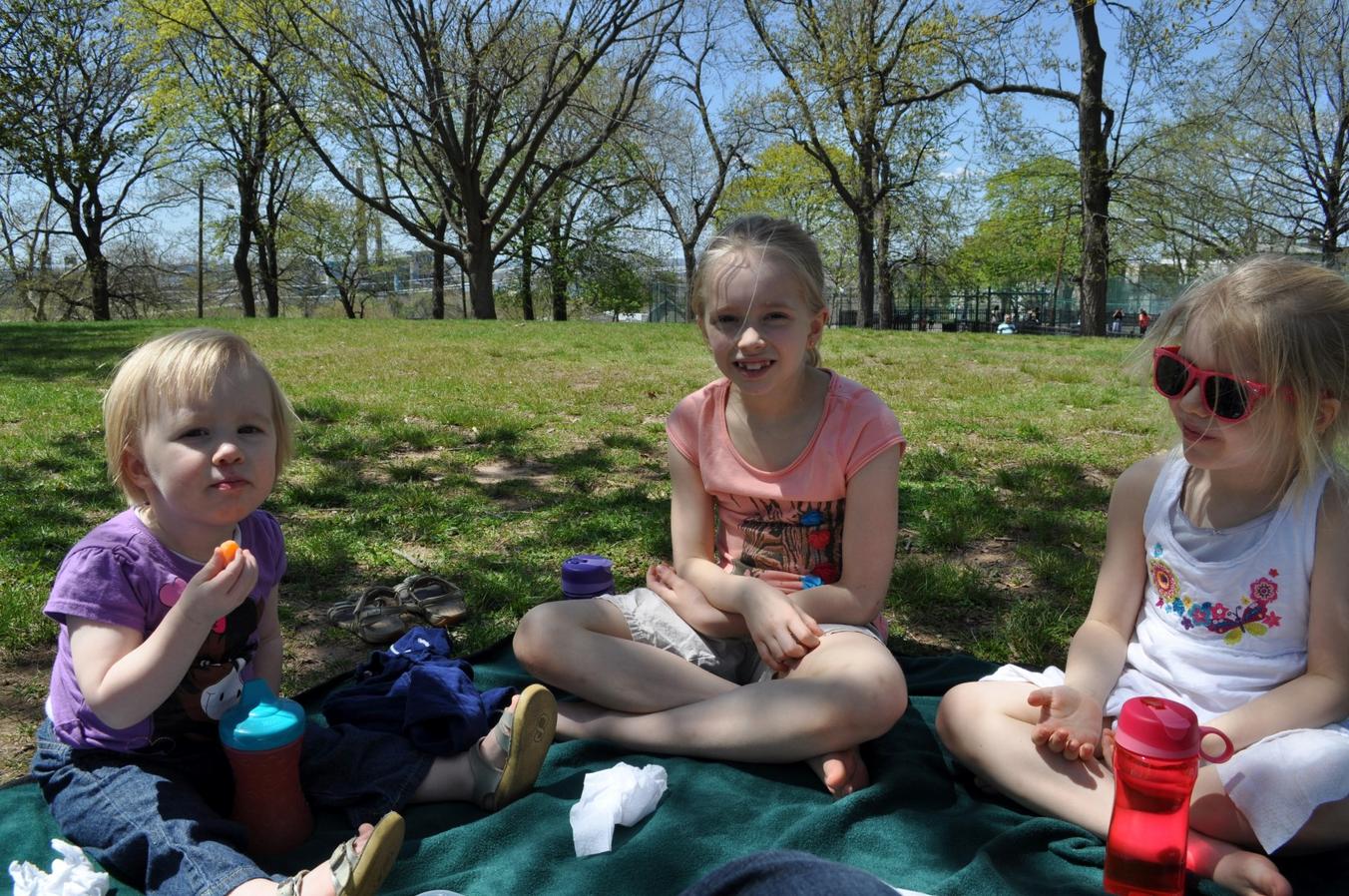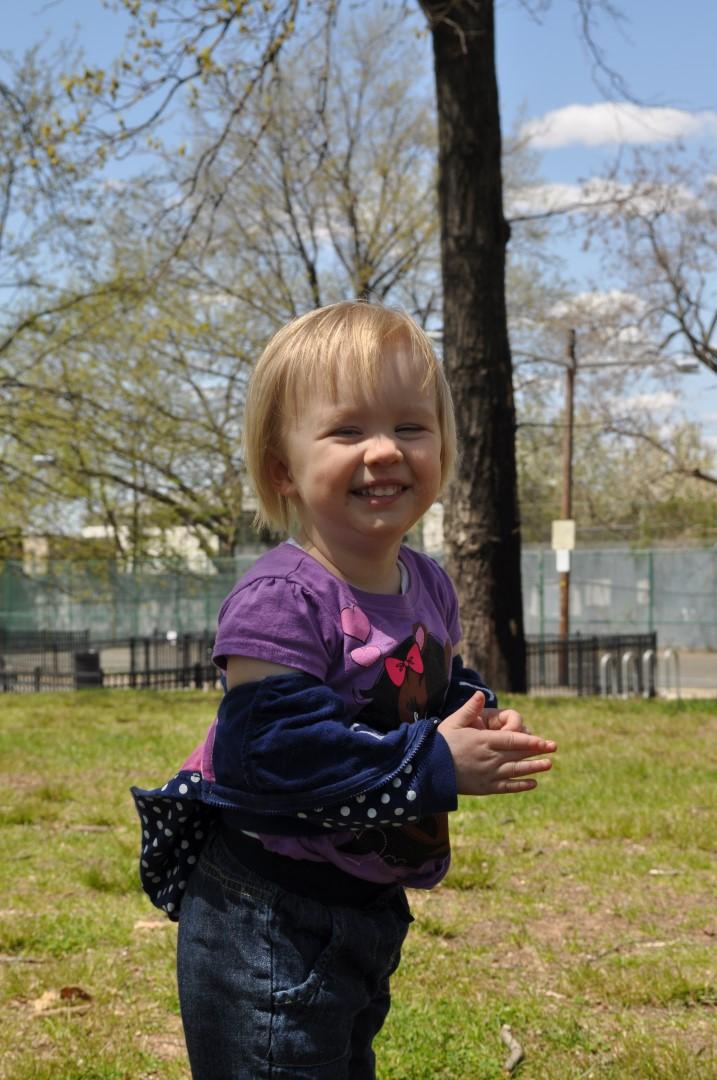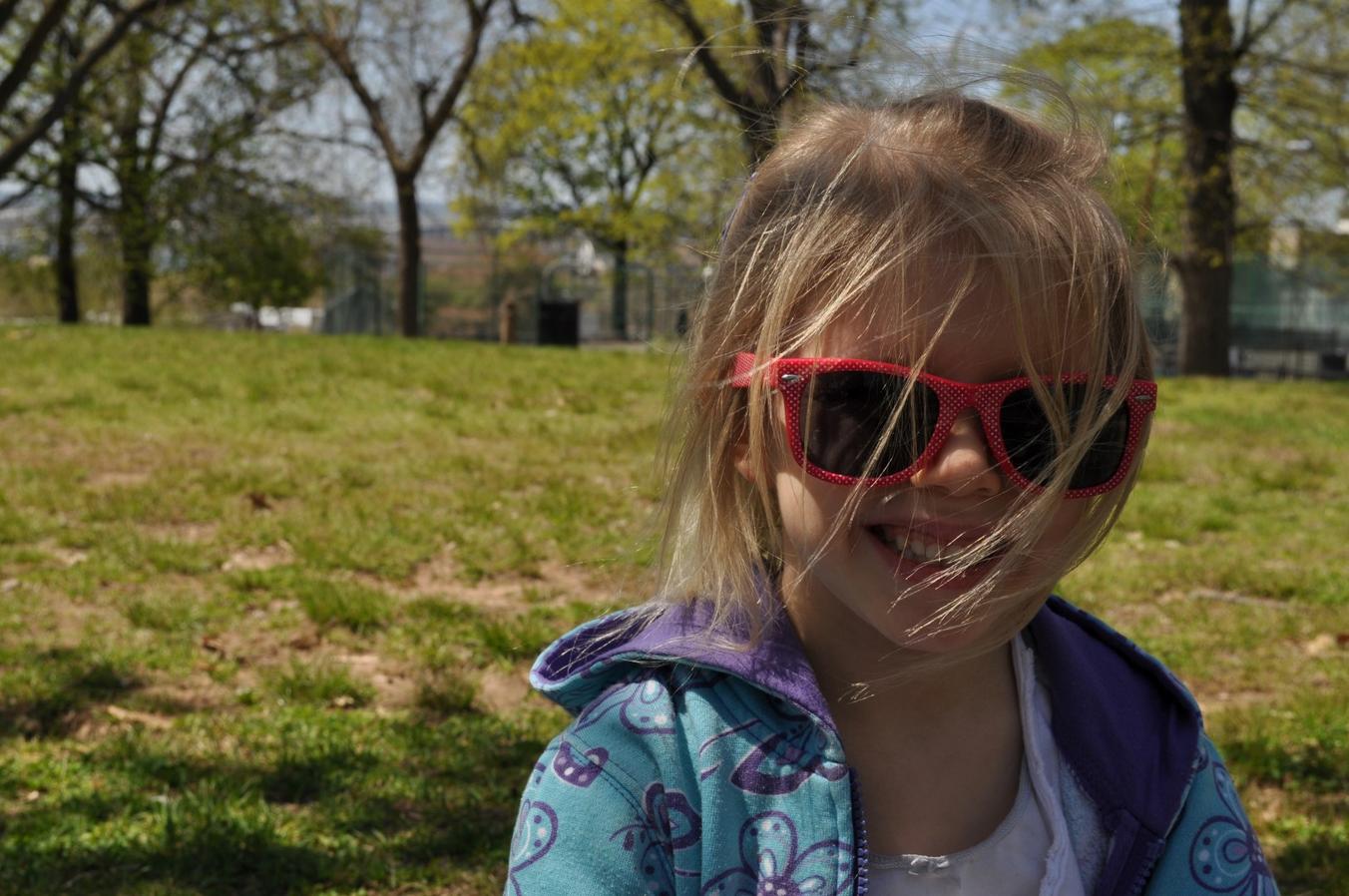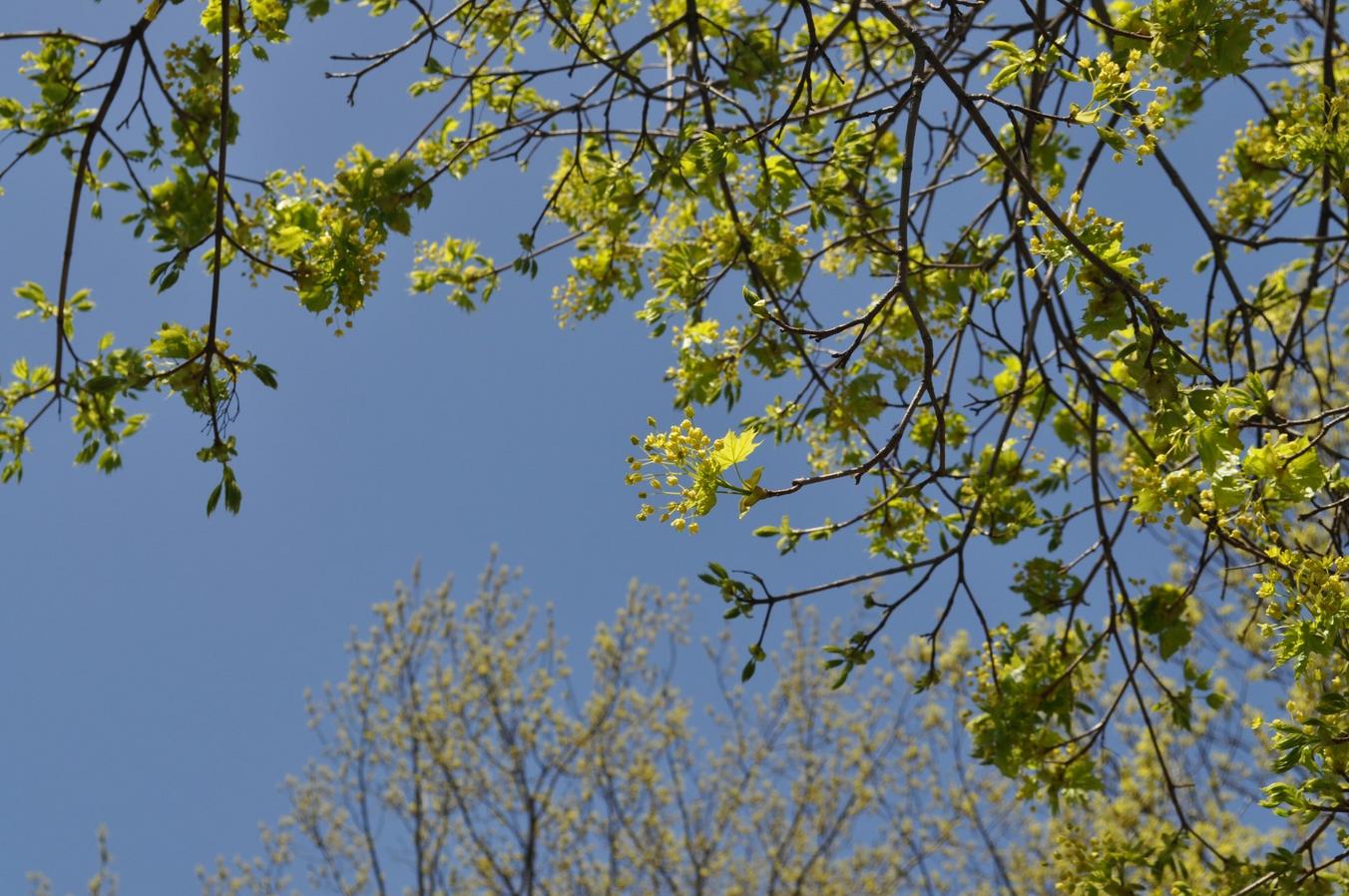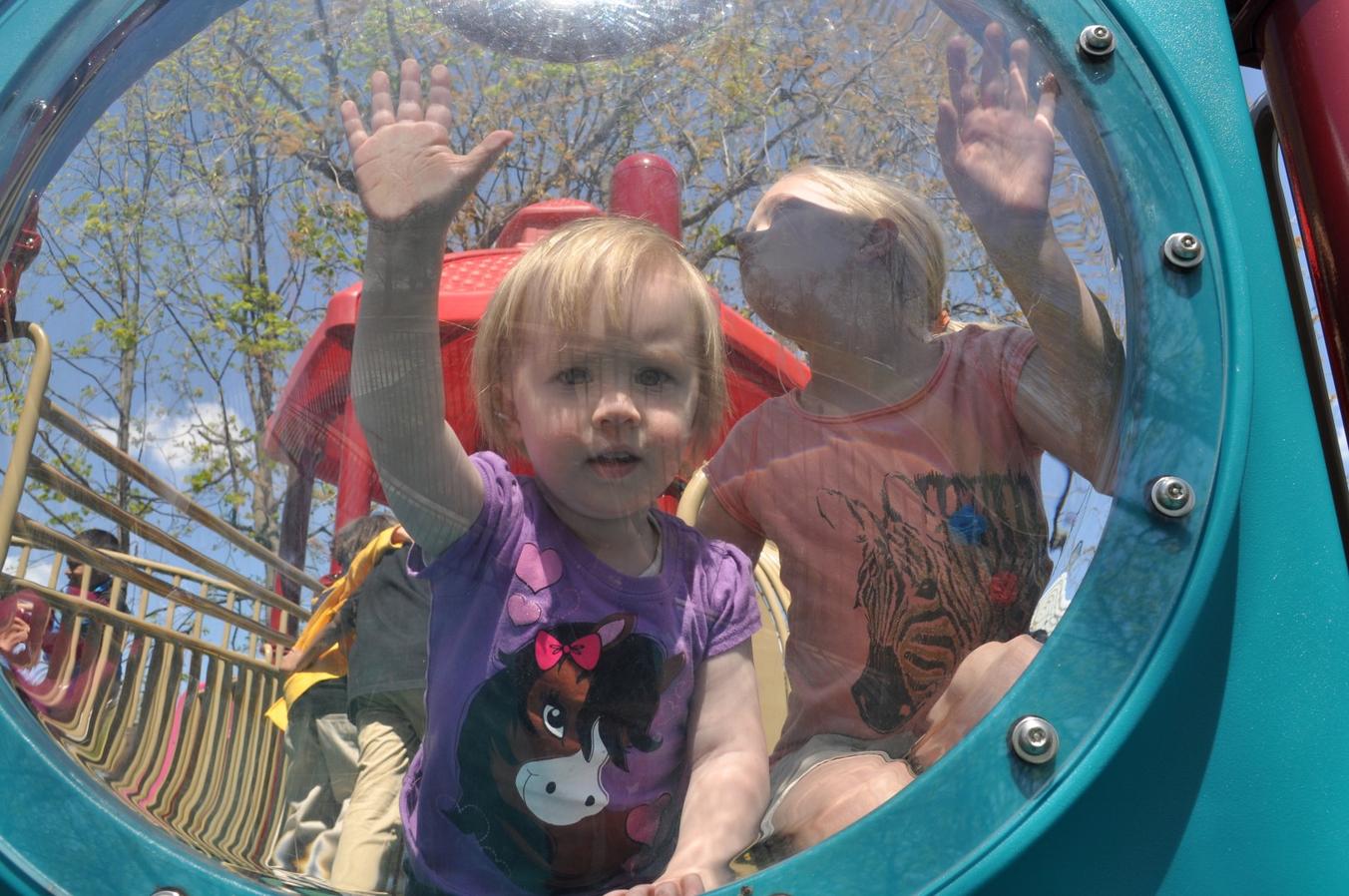 Laurelin turned 2 in May. She's growing up so fast, and providing us with many laughs every day. It's been fun to see her learn and start to make sense of the world around her. She's a real character — you can't push her around! — I guess that's what comes of having two older sisters. We didn't really have a party for her, but I made her a cake with lots of M 'n M's on, which she loved, and we shared it with friends we usually have lunch with after our homeschool gymnastics class.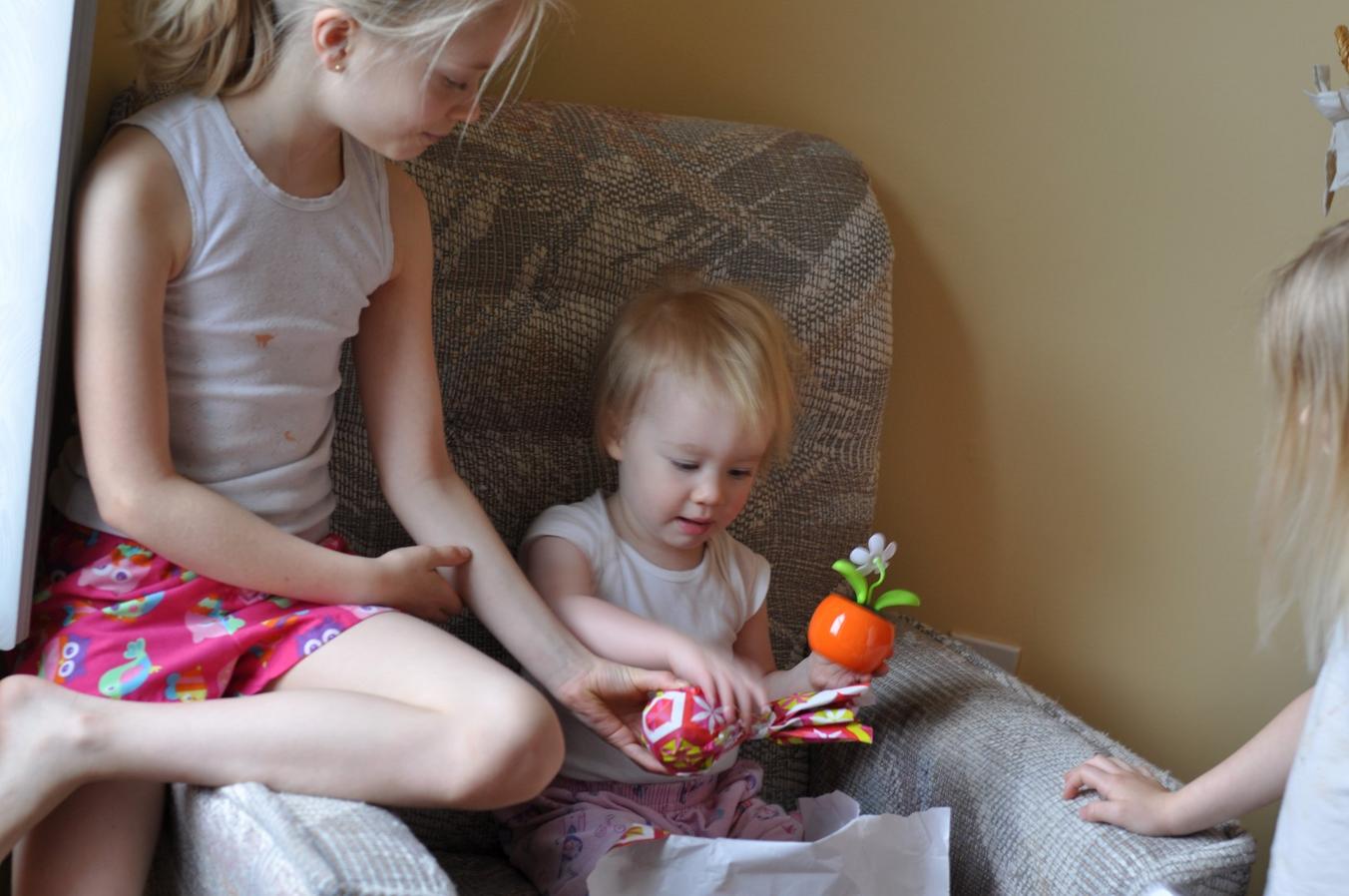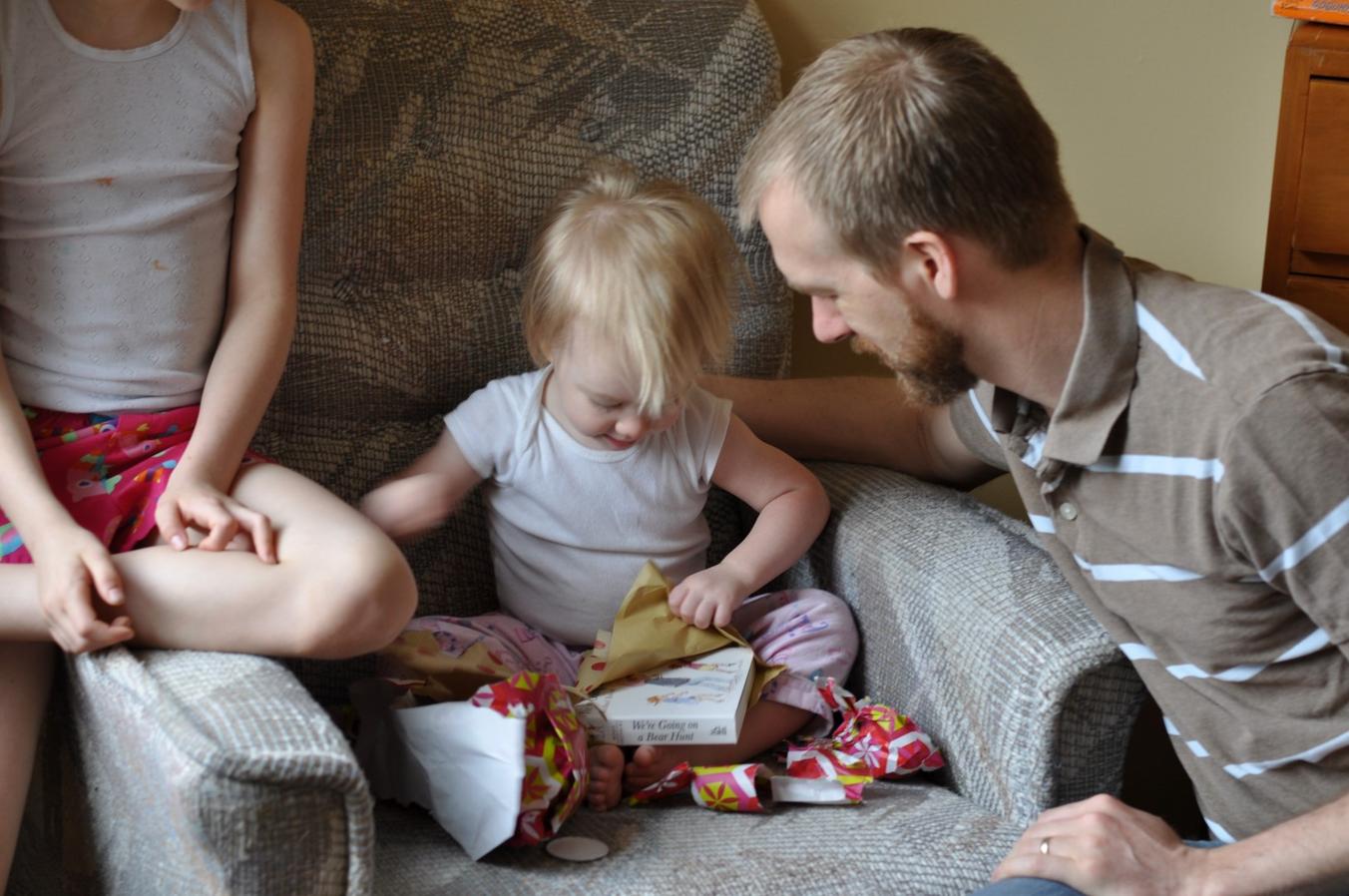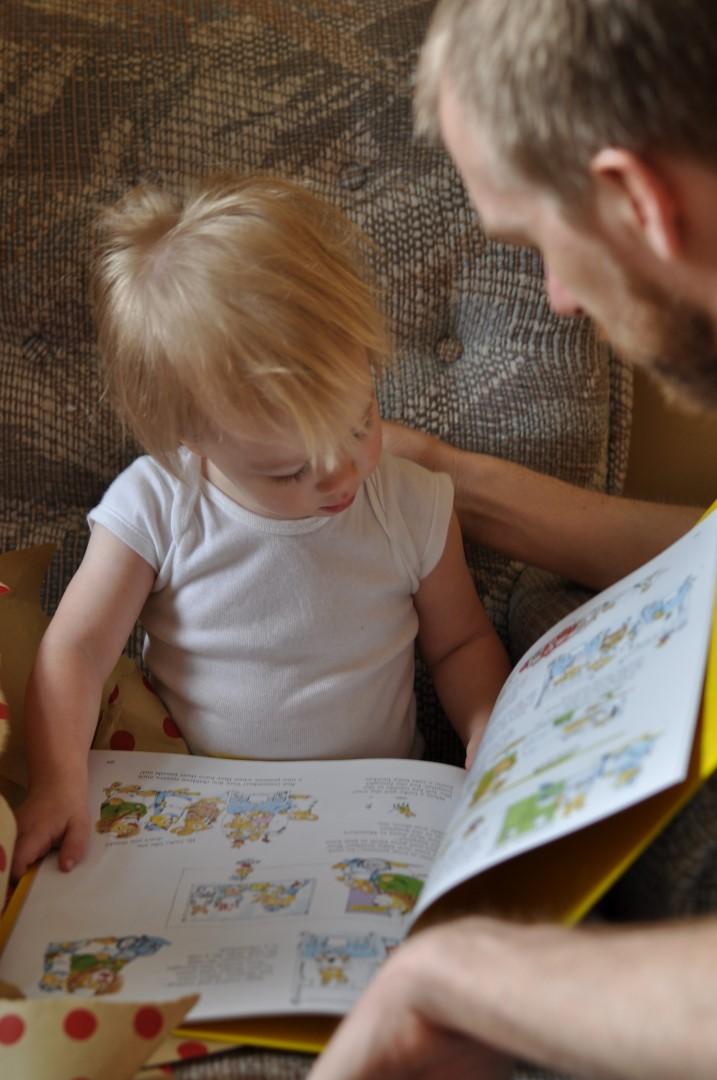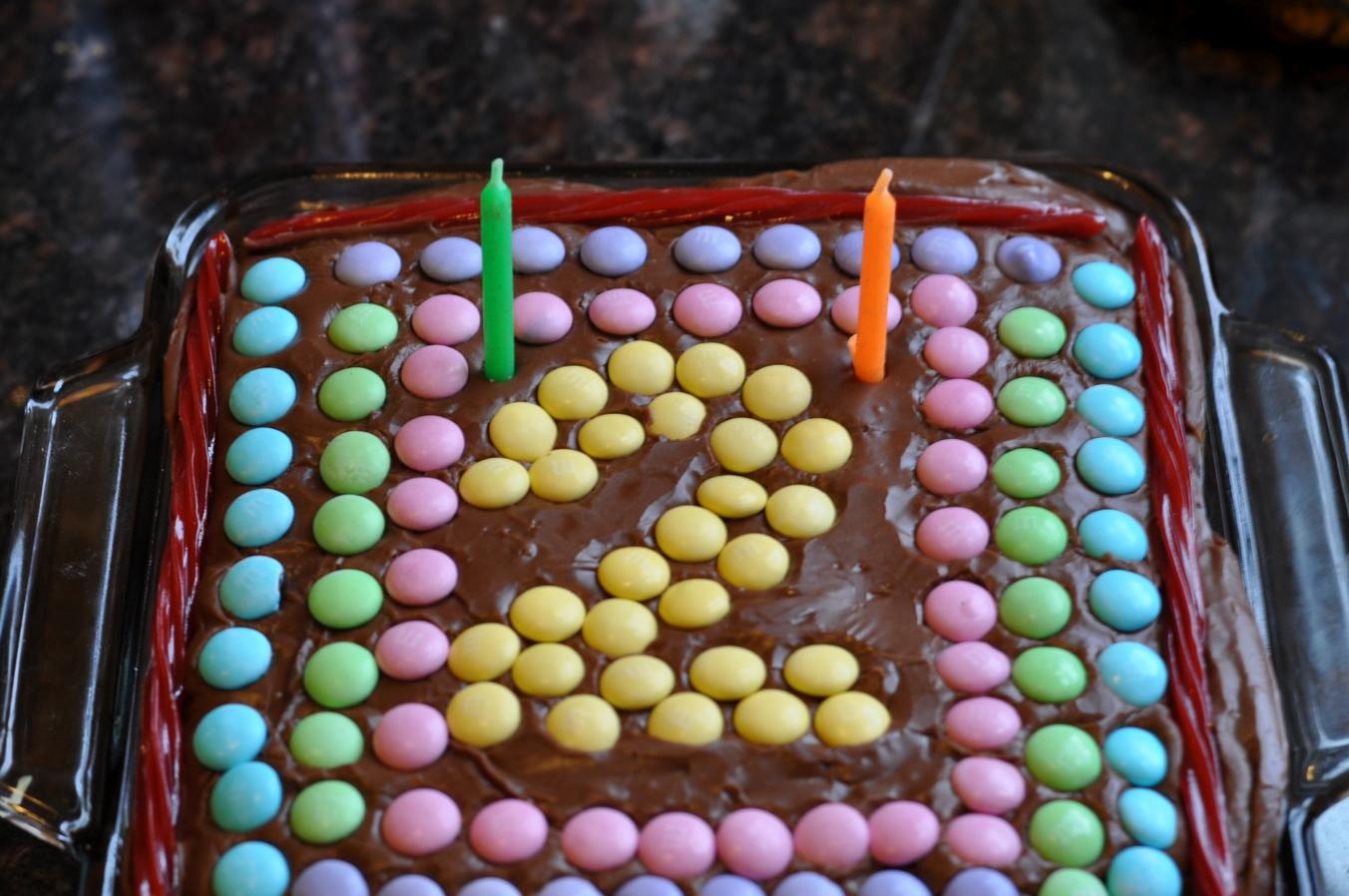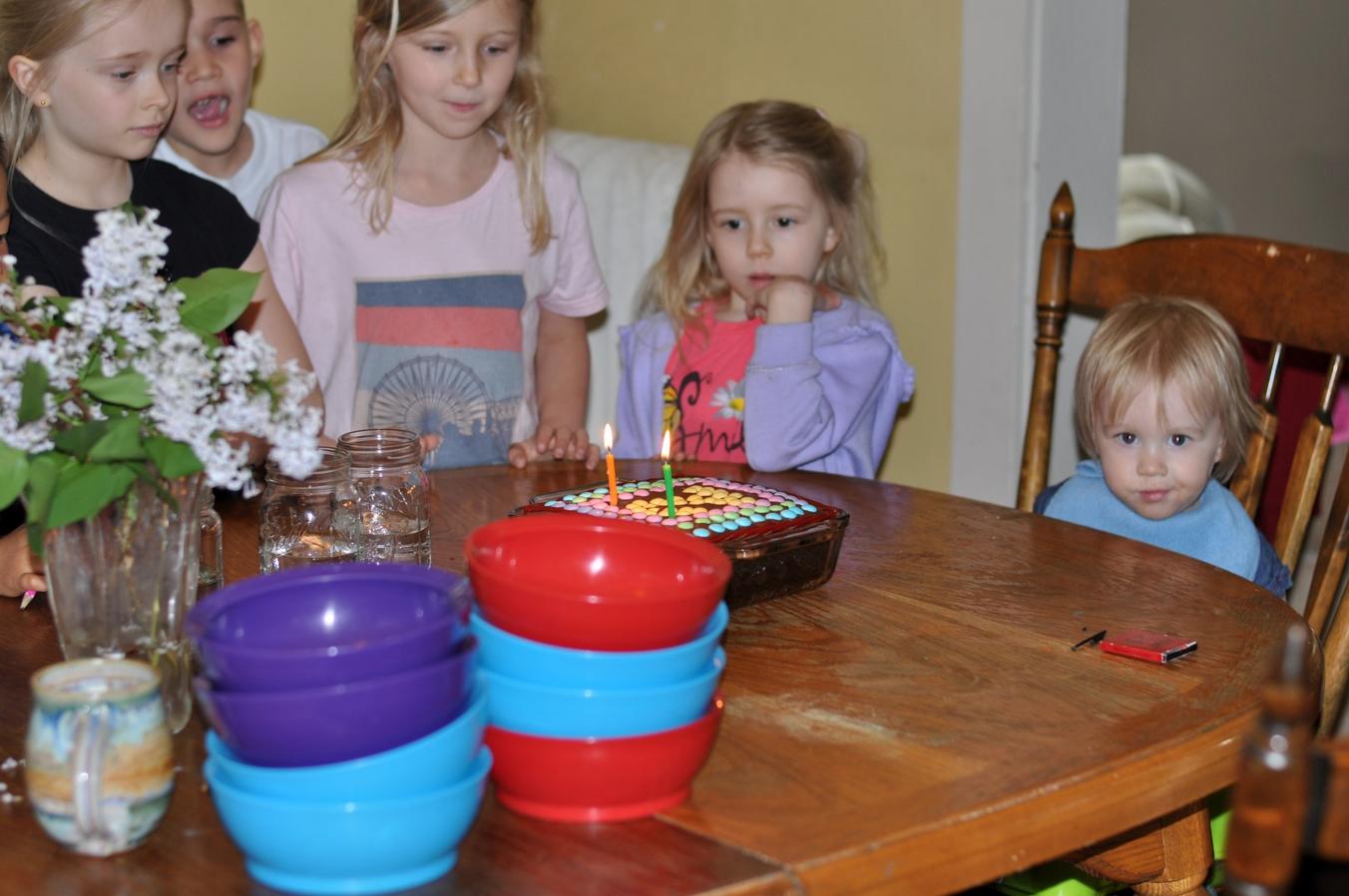 And of course, in May we moved to our new house. We were so blessed to have lots of strong friends helping, and were able to do it all in one day, with only one trip in the huge rented U-Haul truck (which Ben was able to drive without a special licence!).