One weekend in May we took the girls in to the Ancient Egyptian section of the Metropolitan Museum of Art, because in our history program we'd been studying Ancient Egypt. It was great to see many of the things we (including myself!) had been learning about in real life, and the girls seemed to really enjoy it.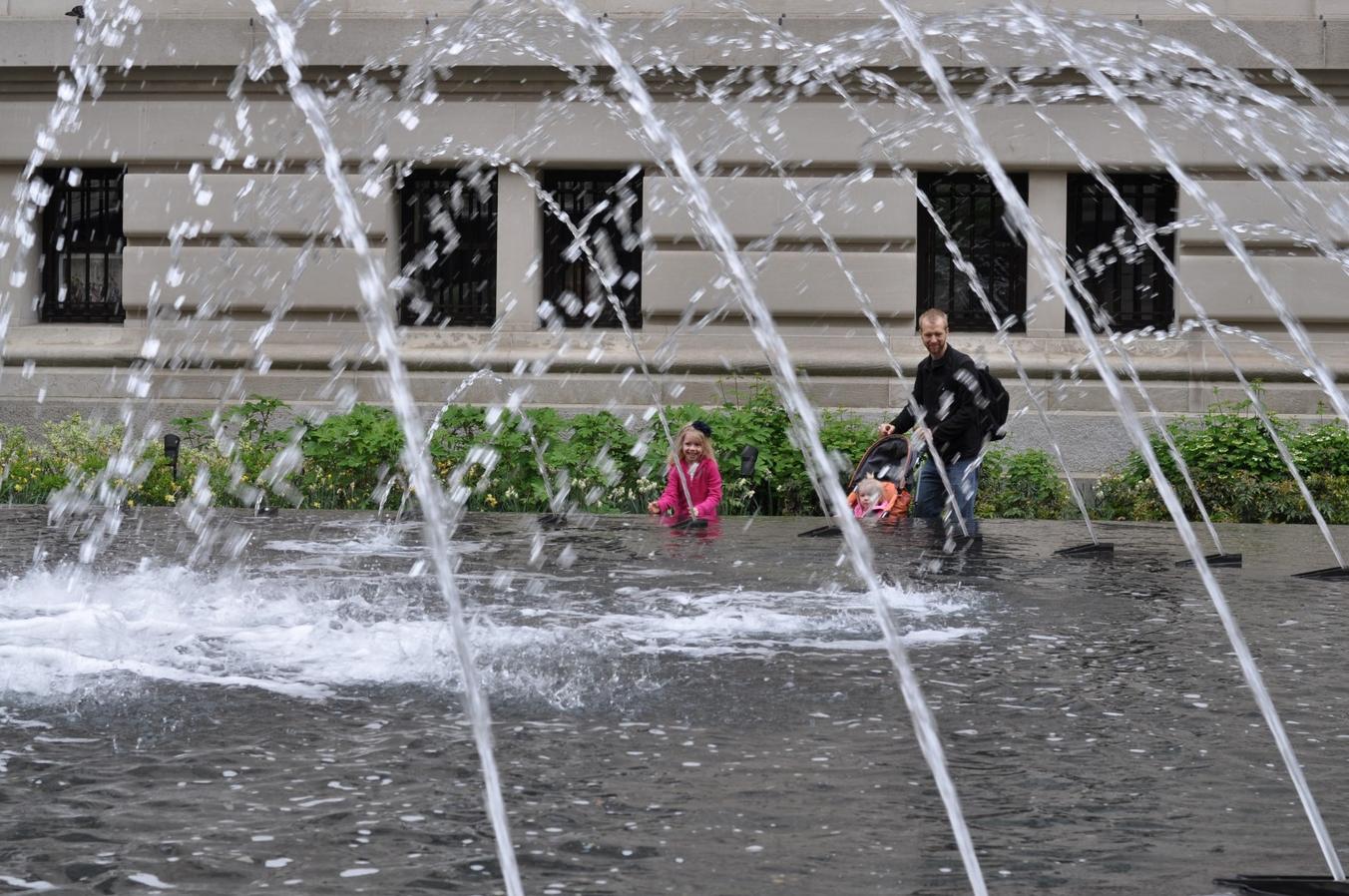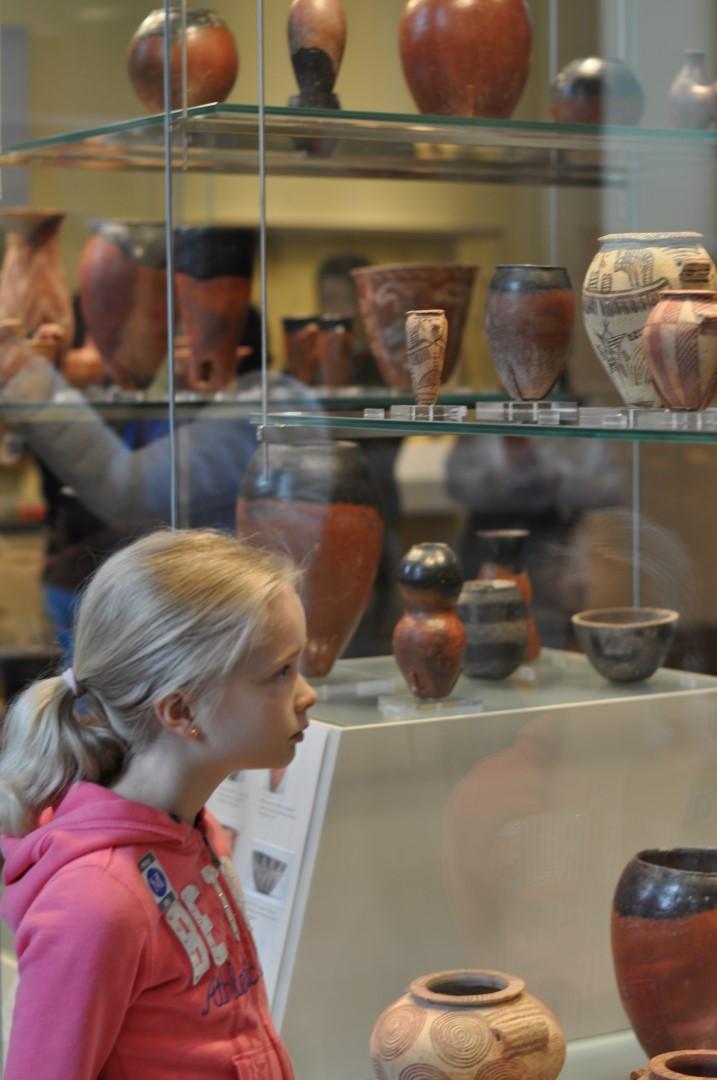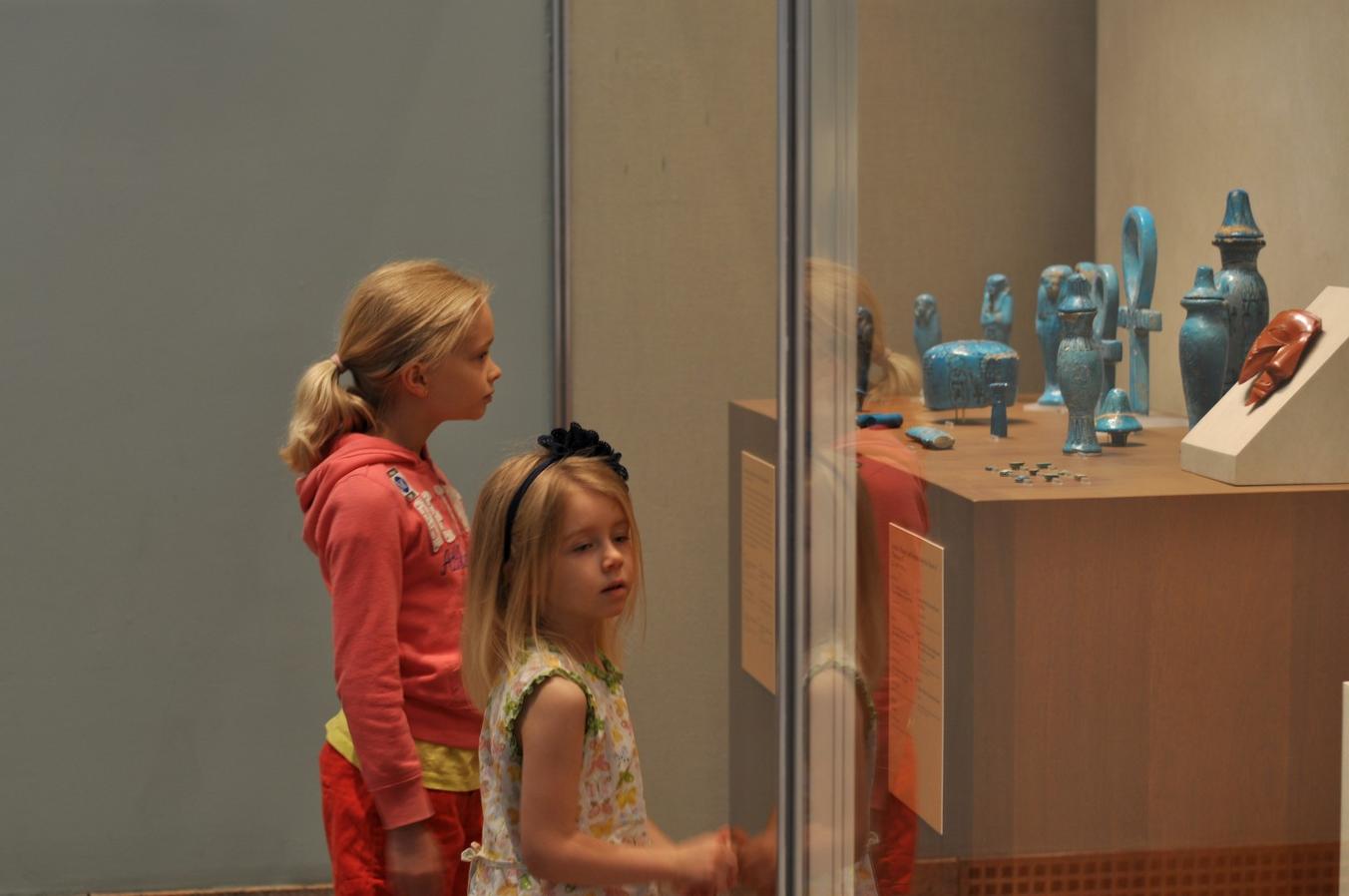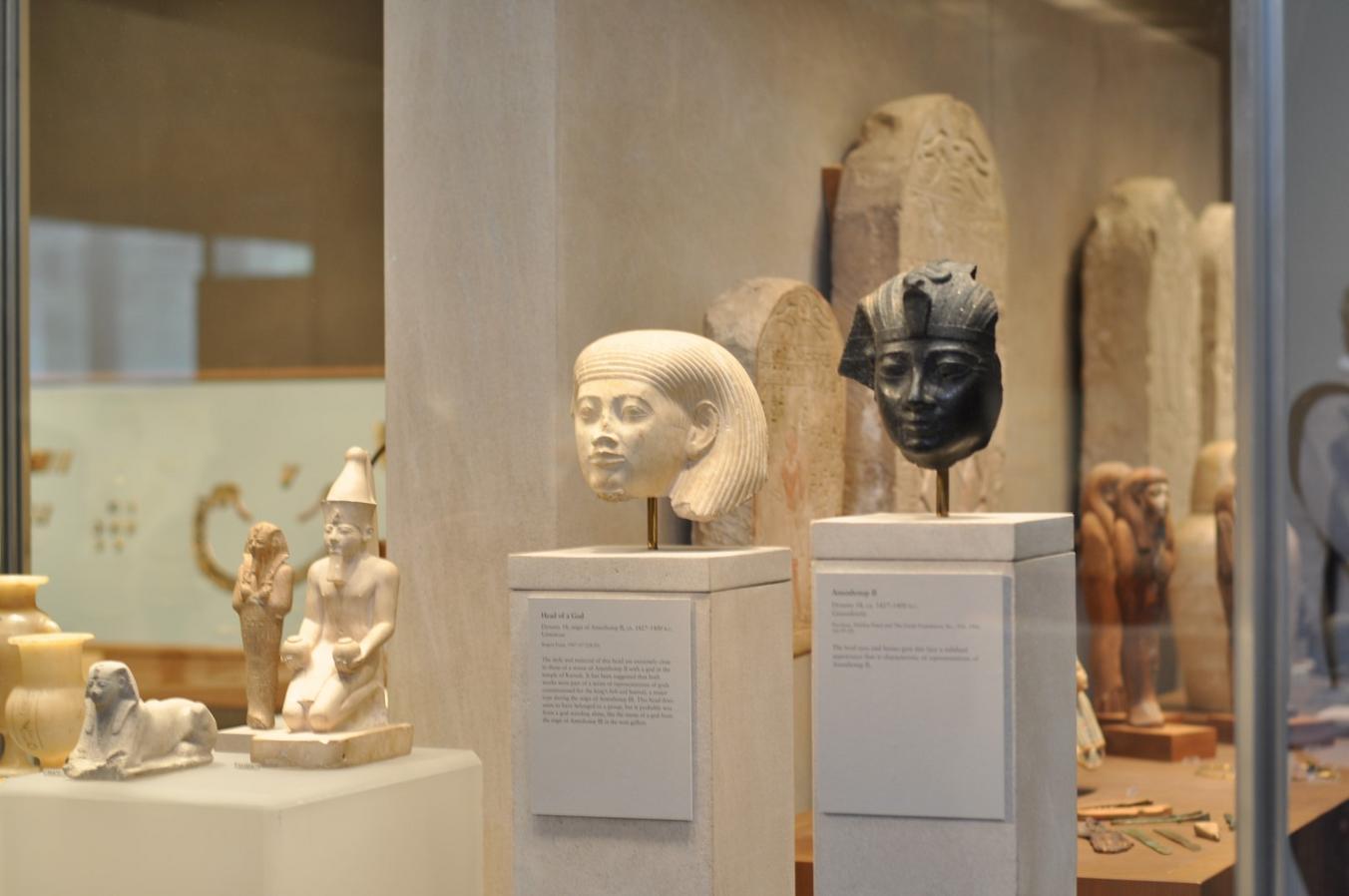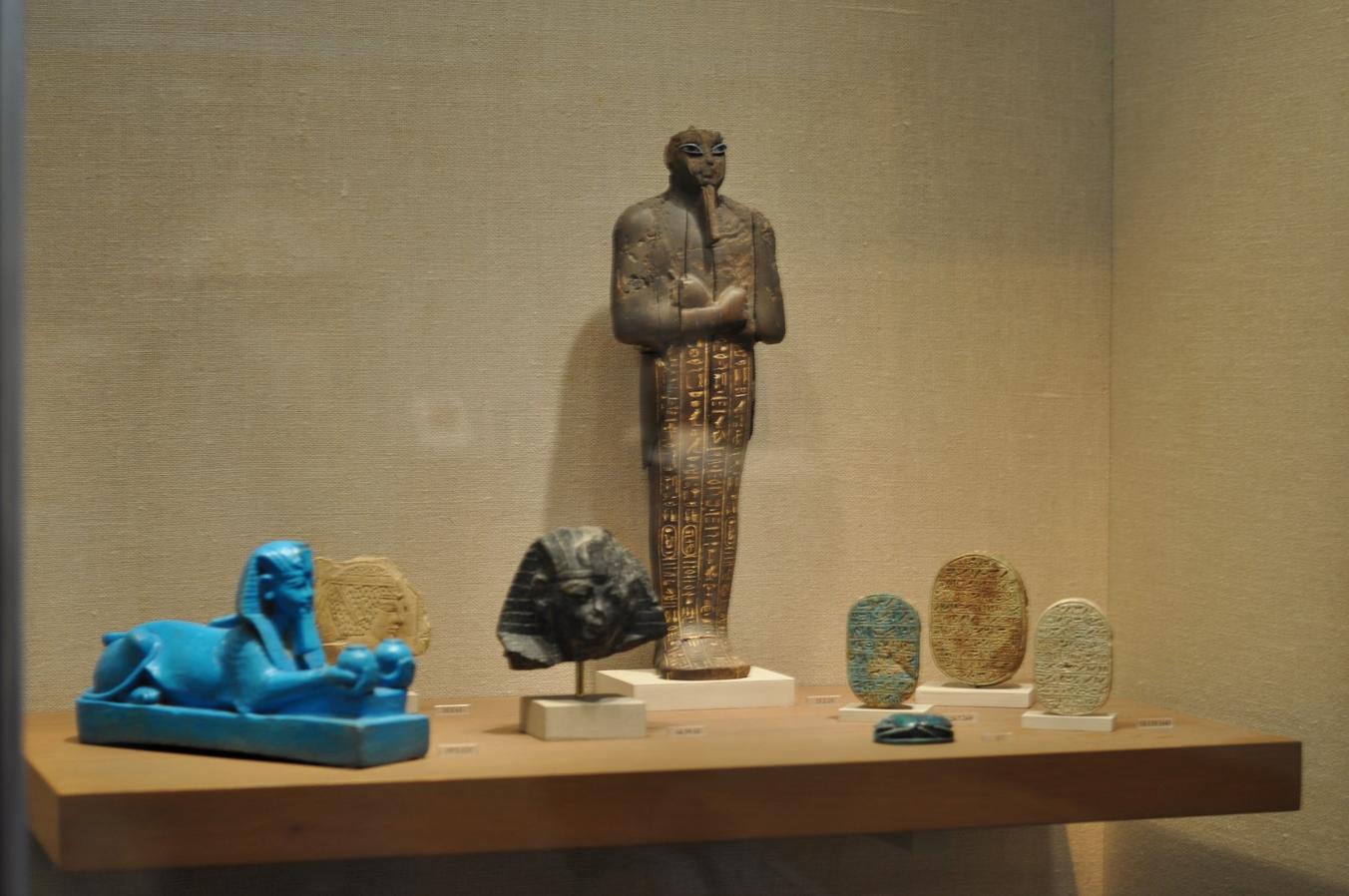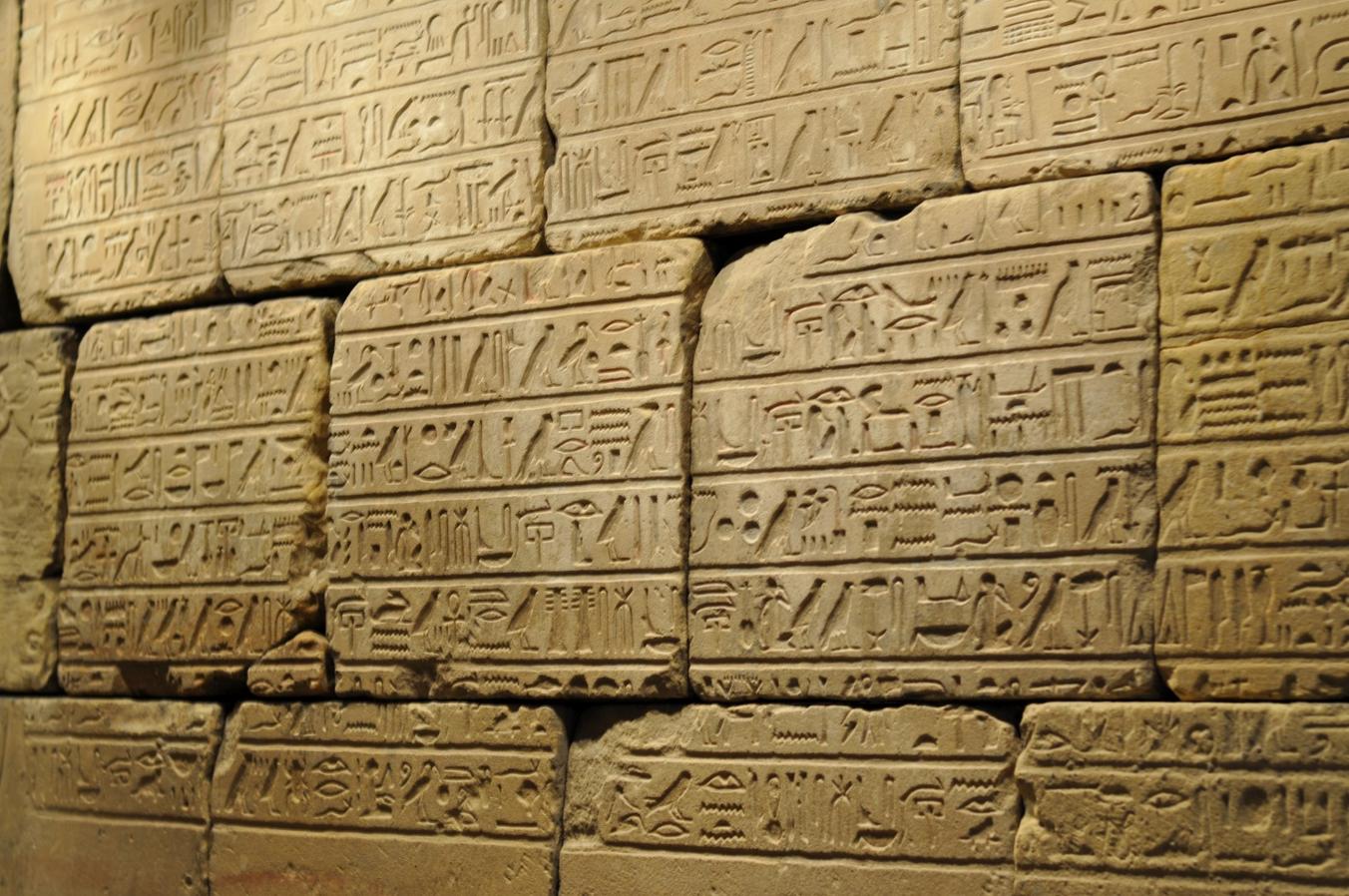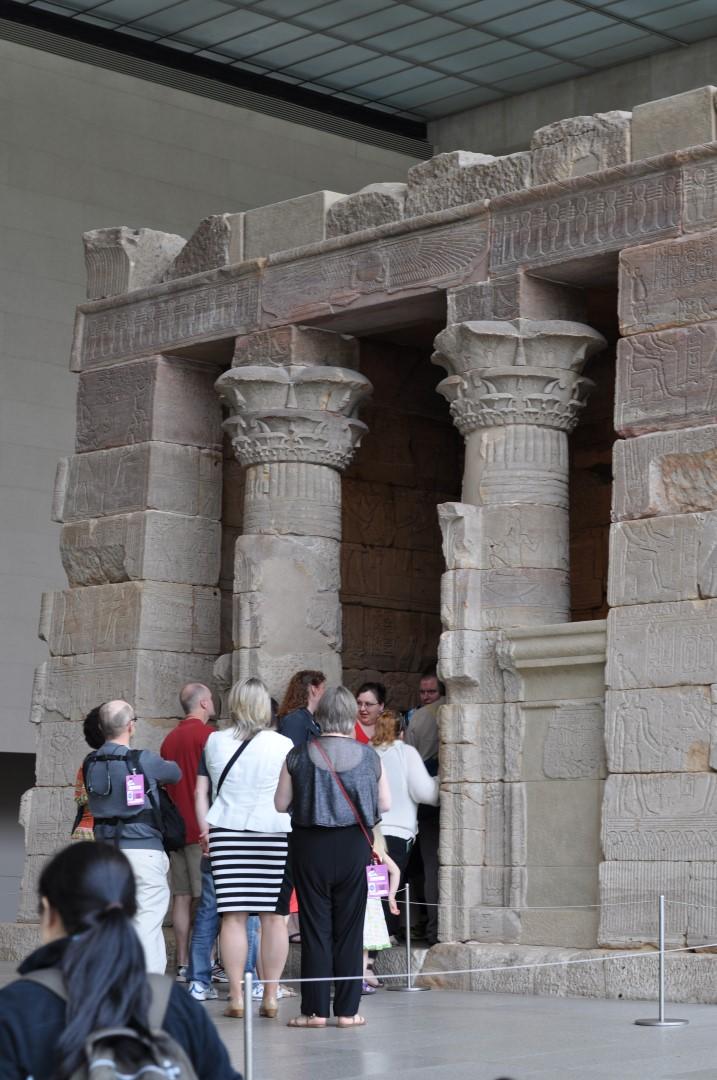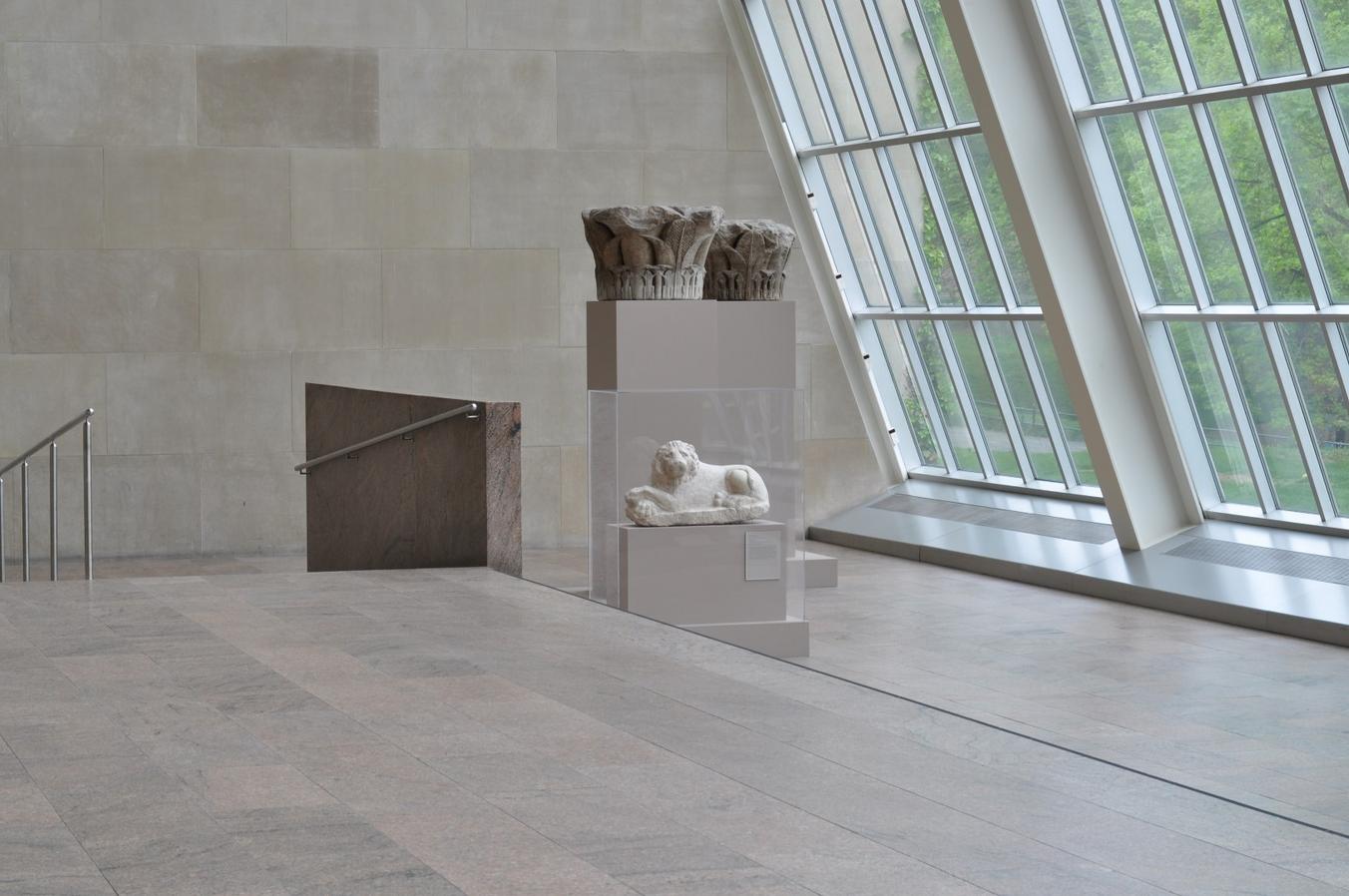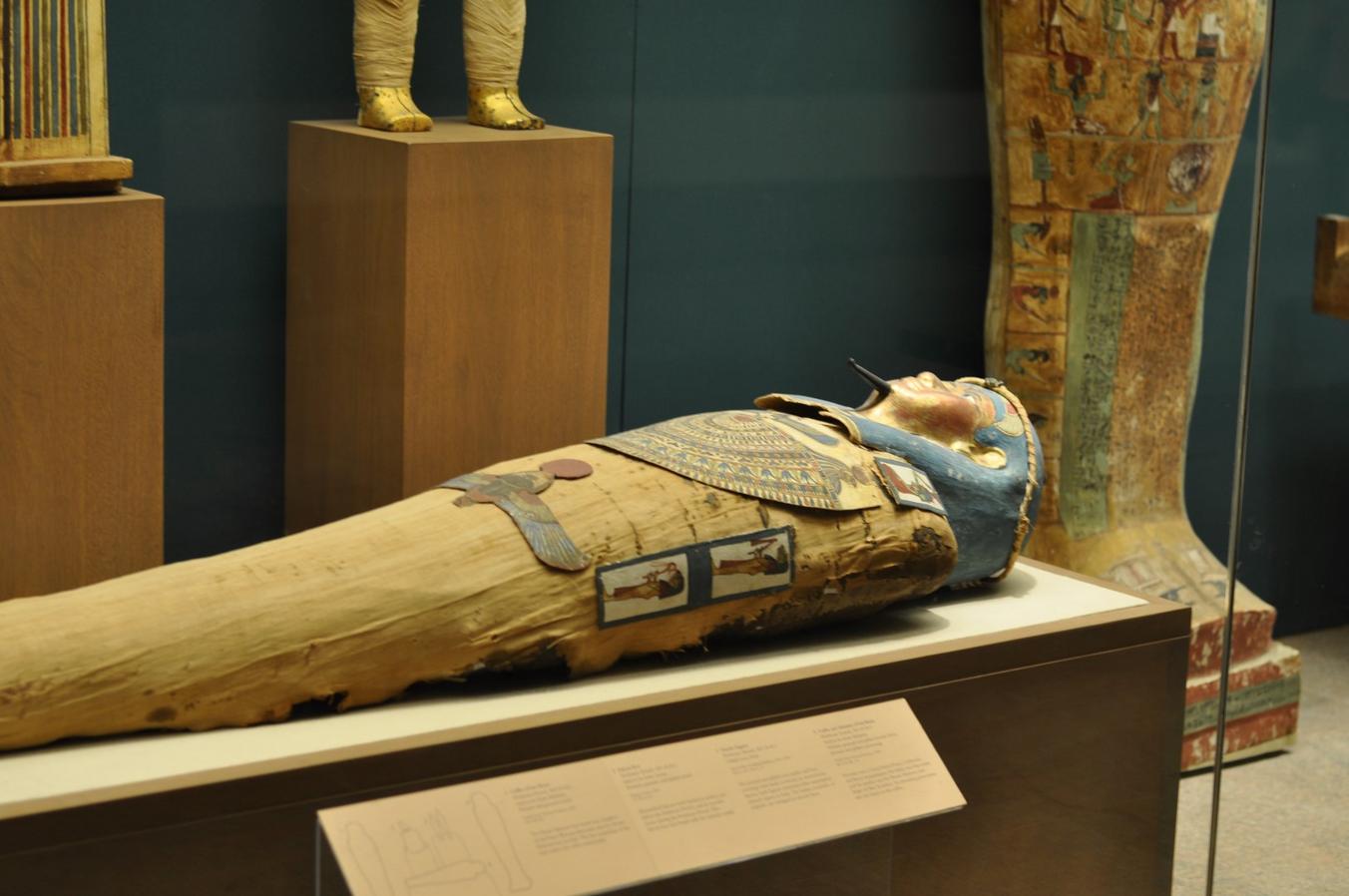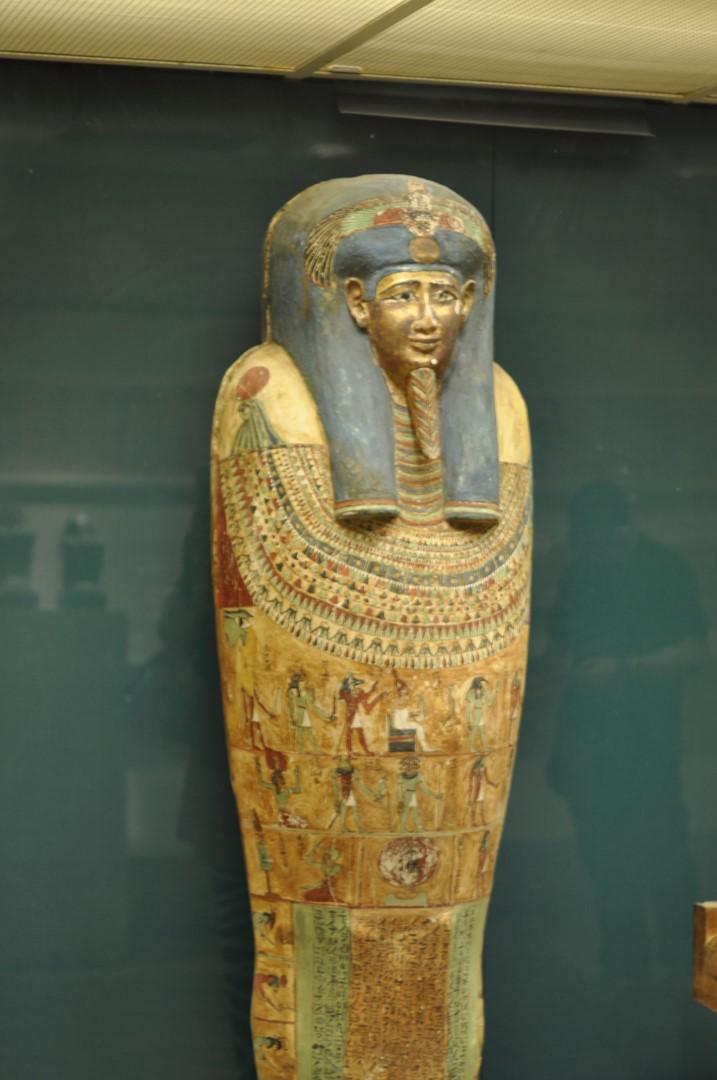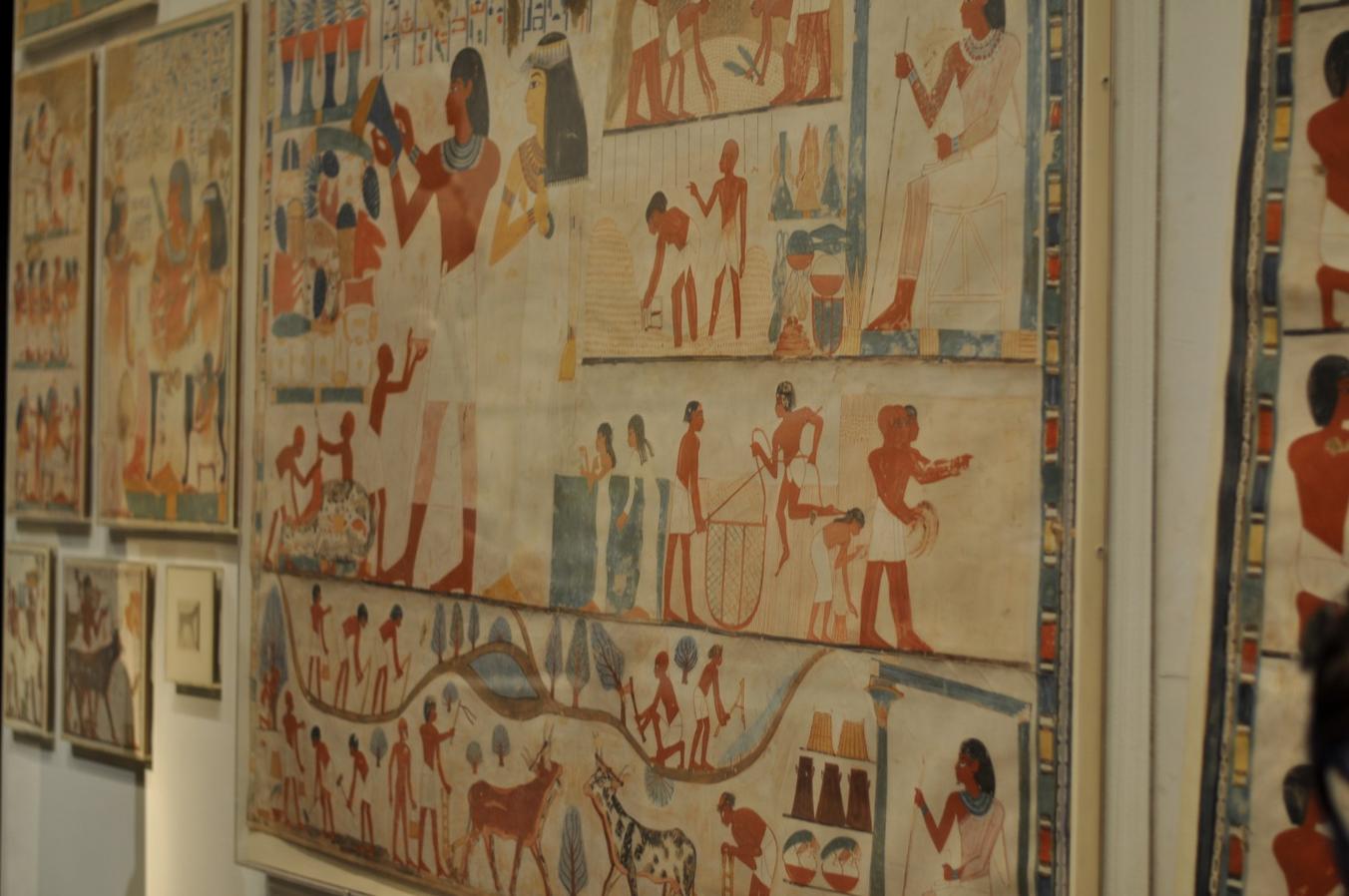 Seeing that the Met is right in Central Park, we spent some time there afterward until the rain started coming down.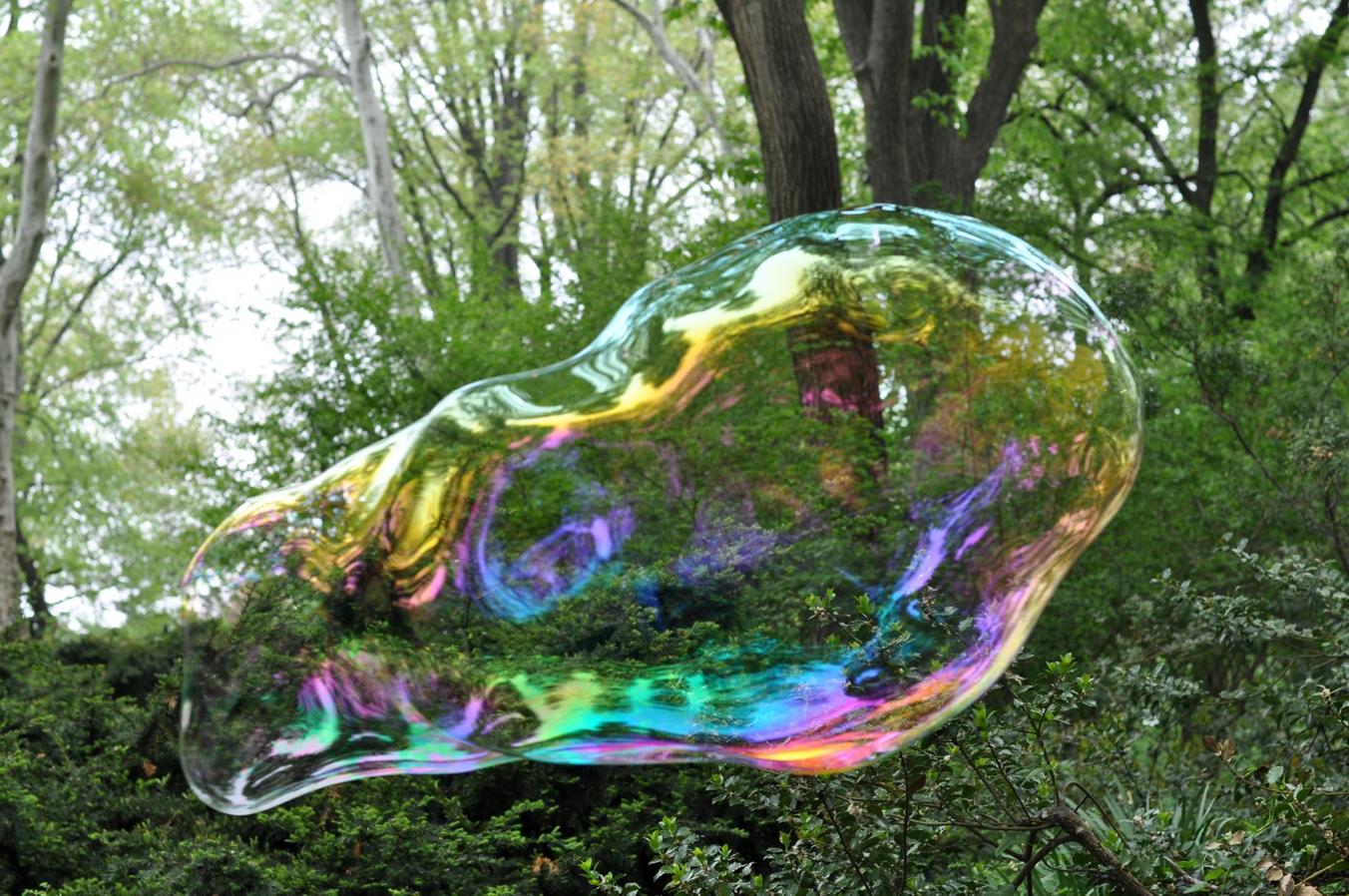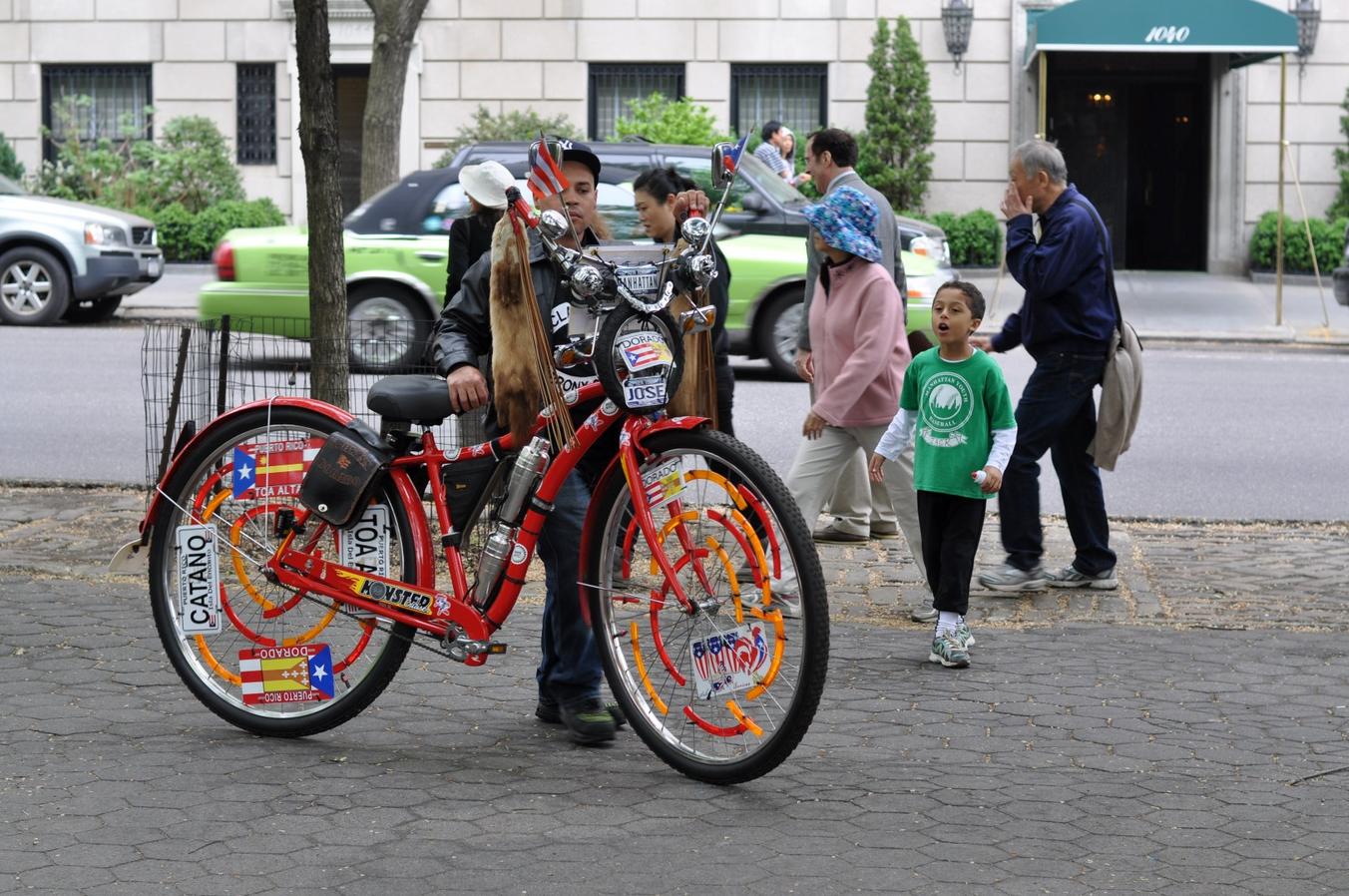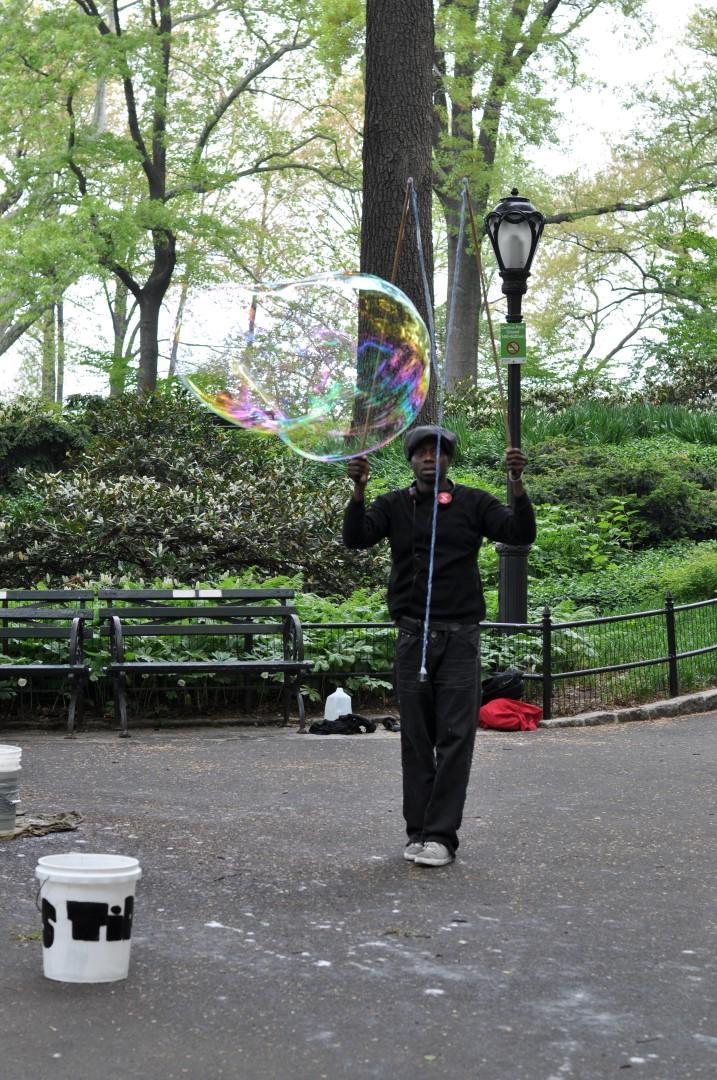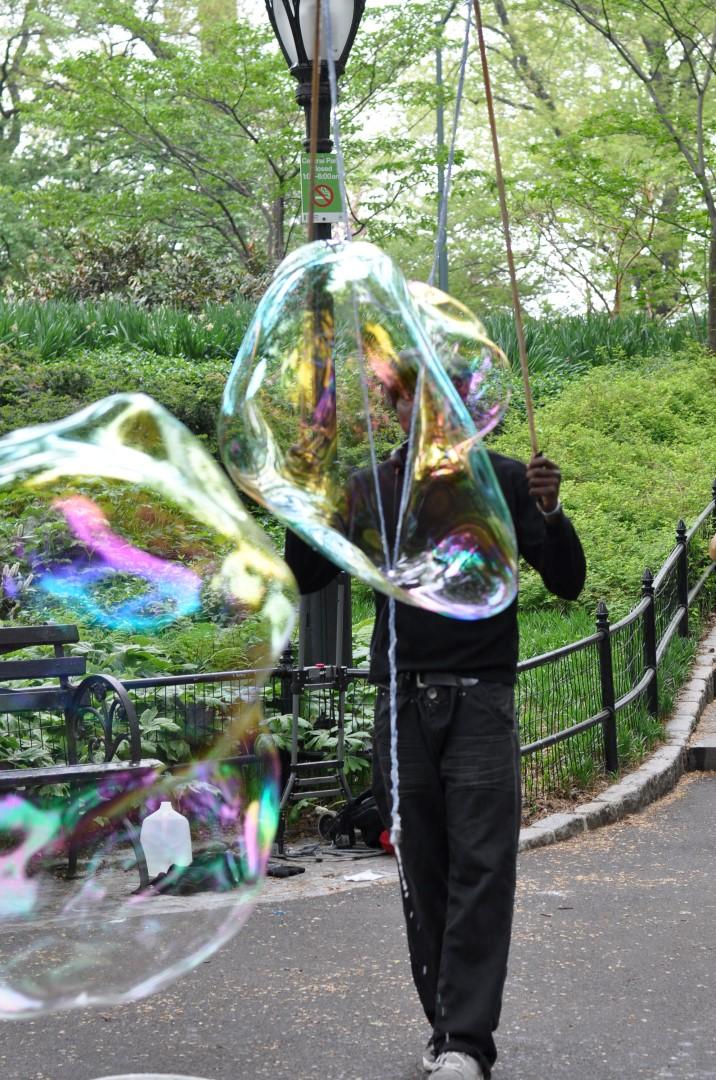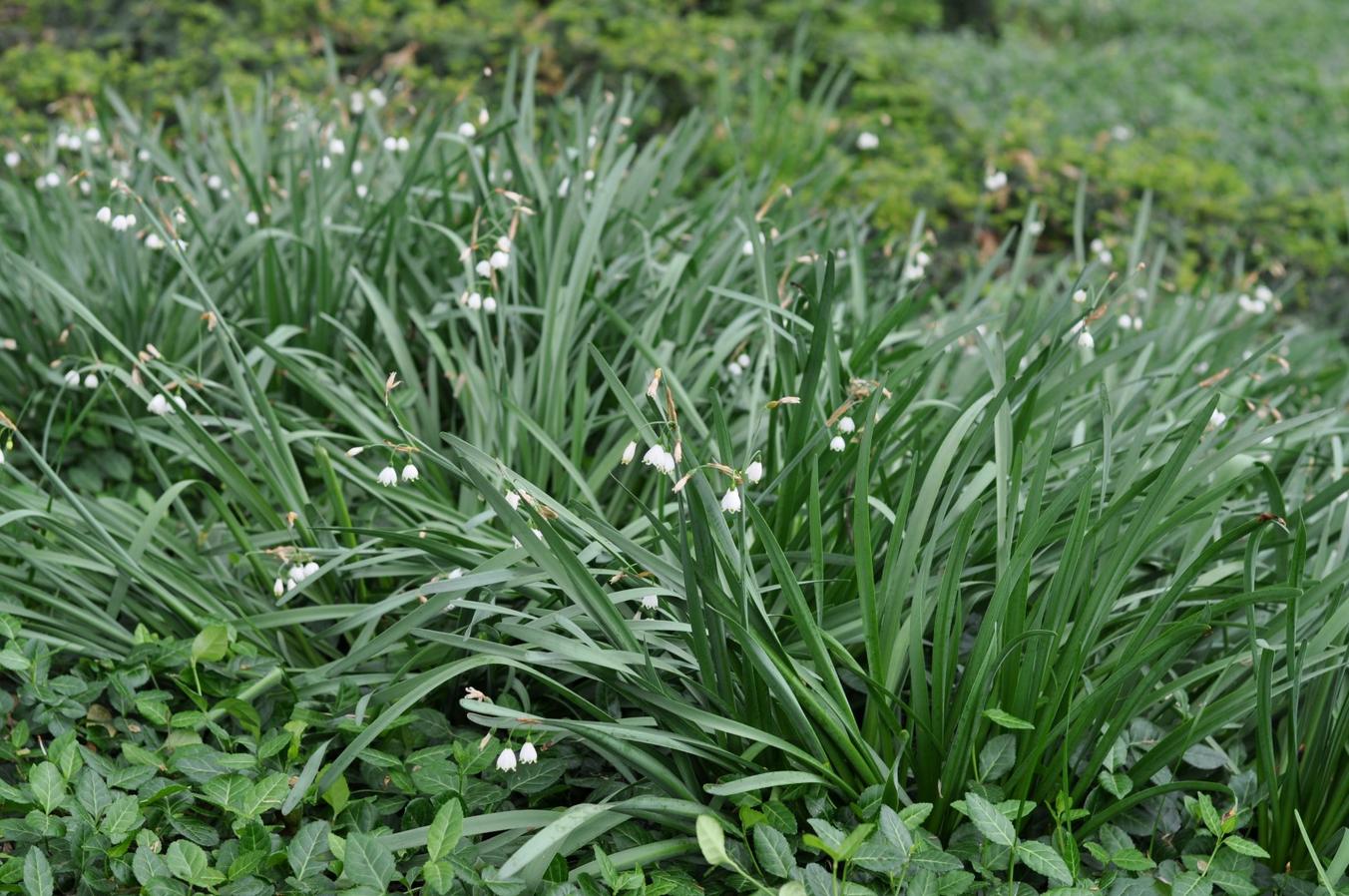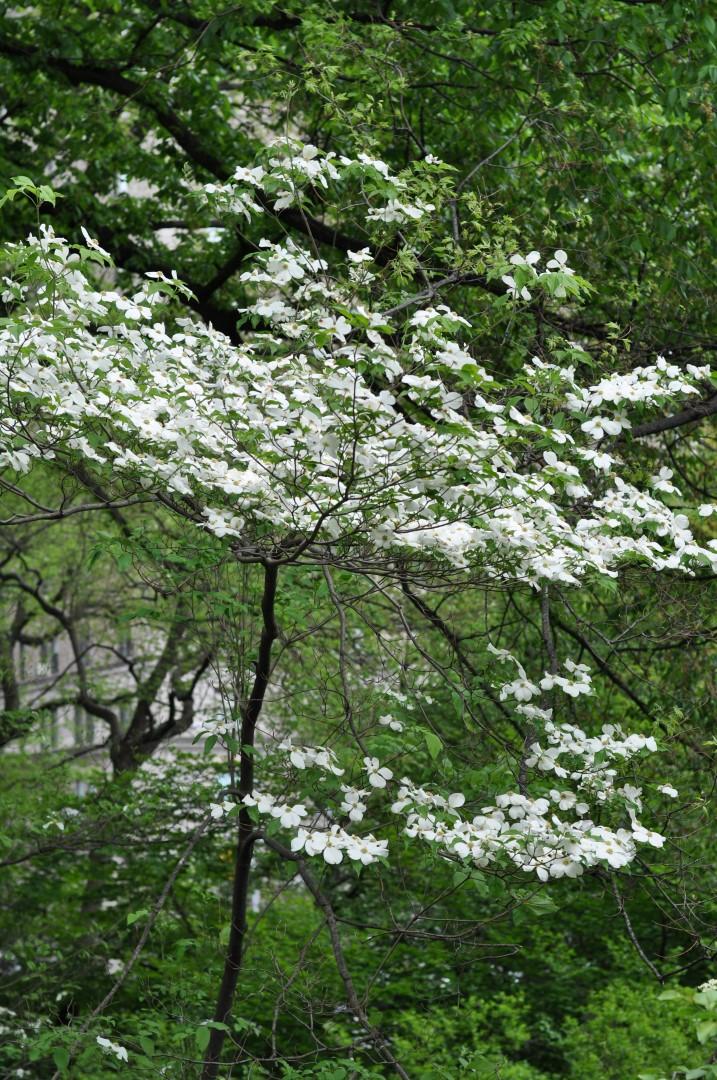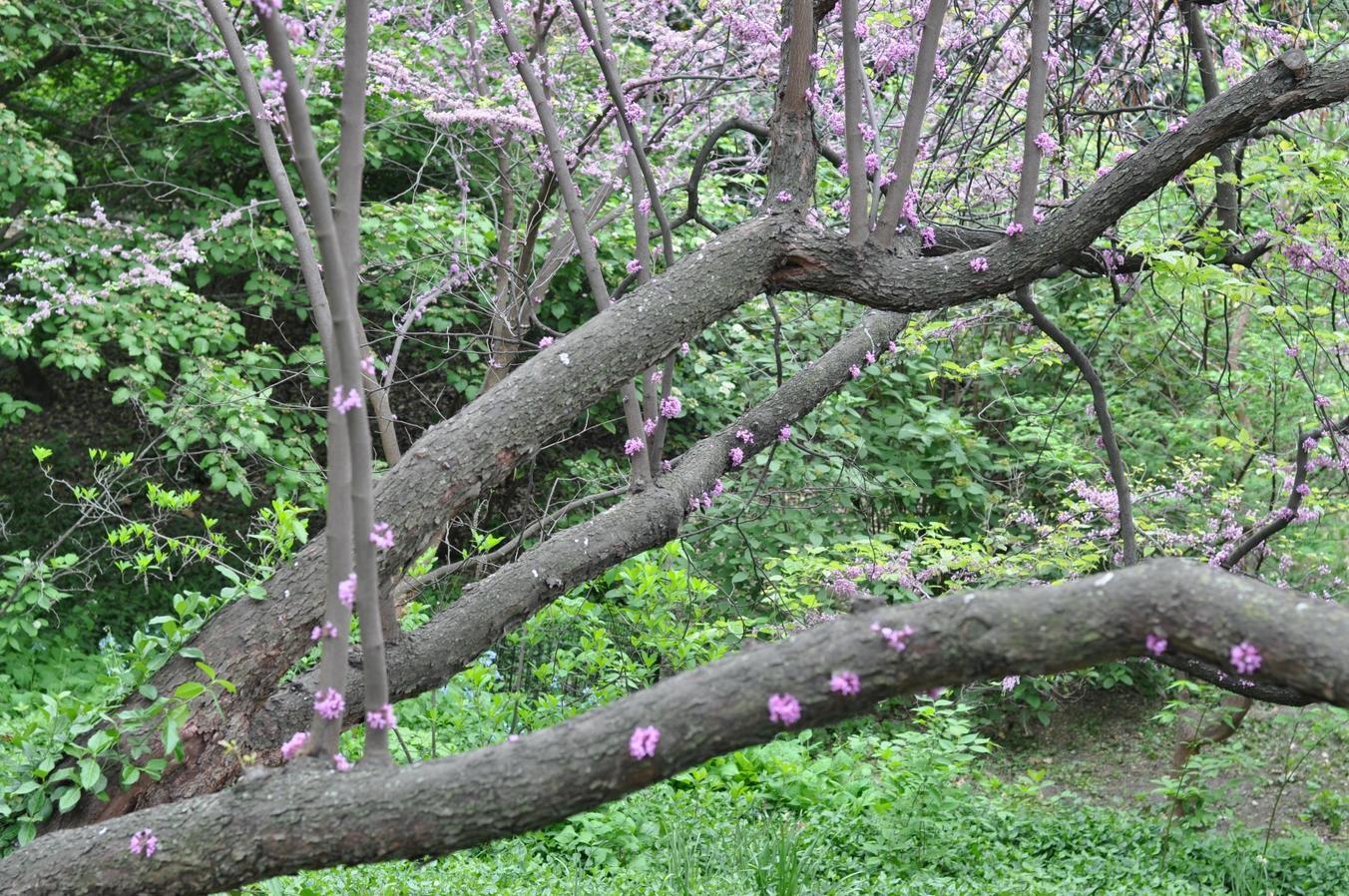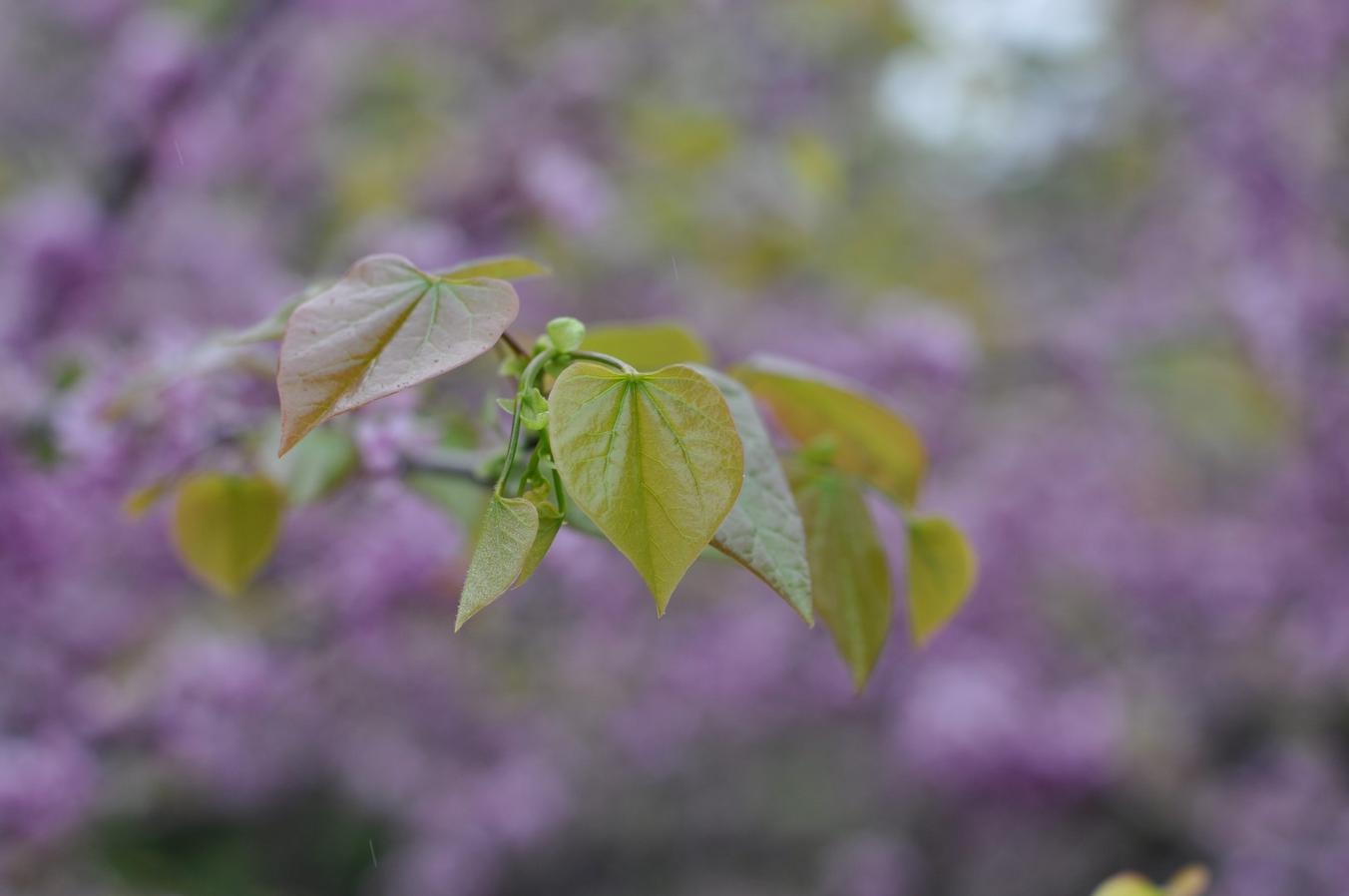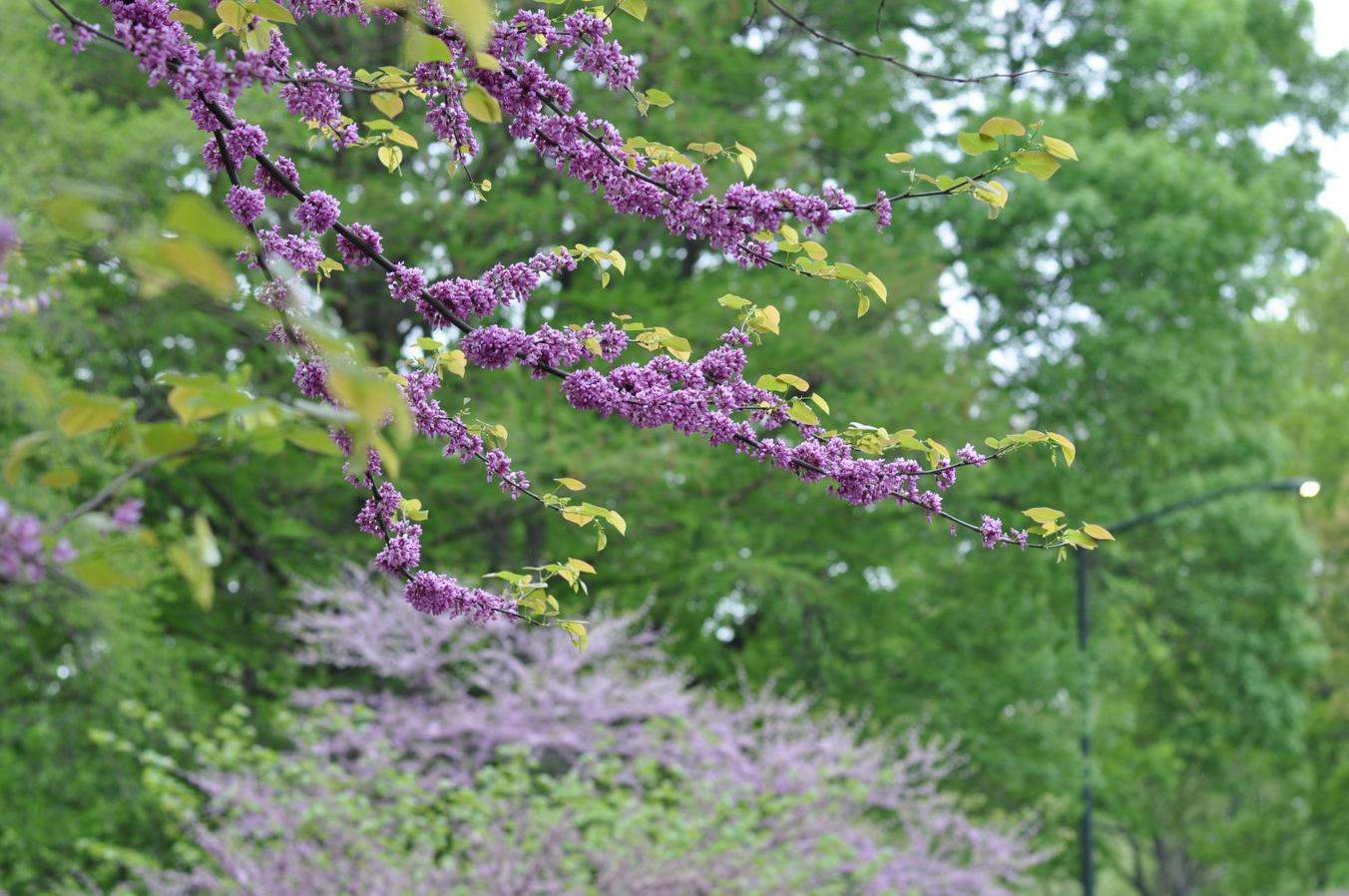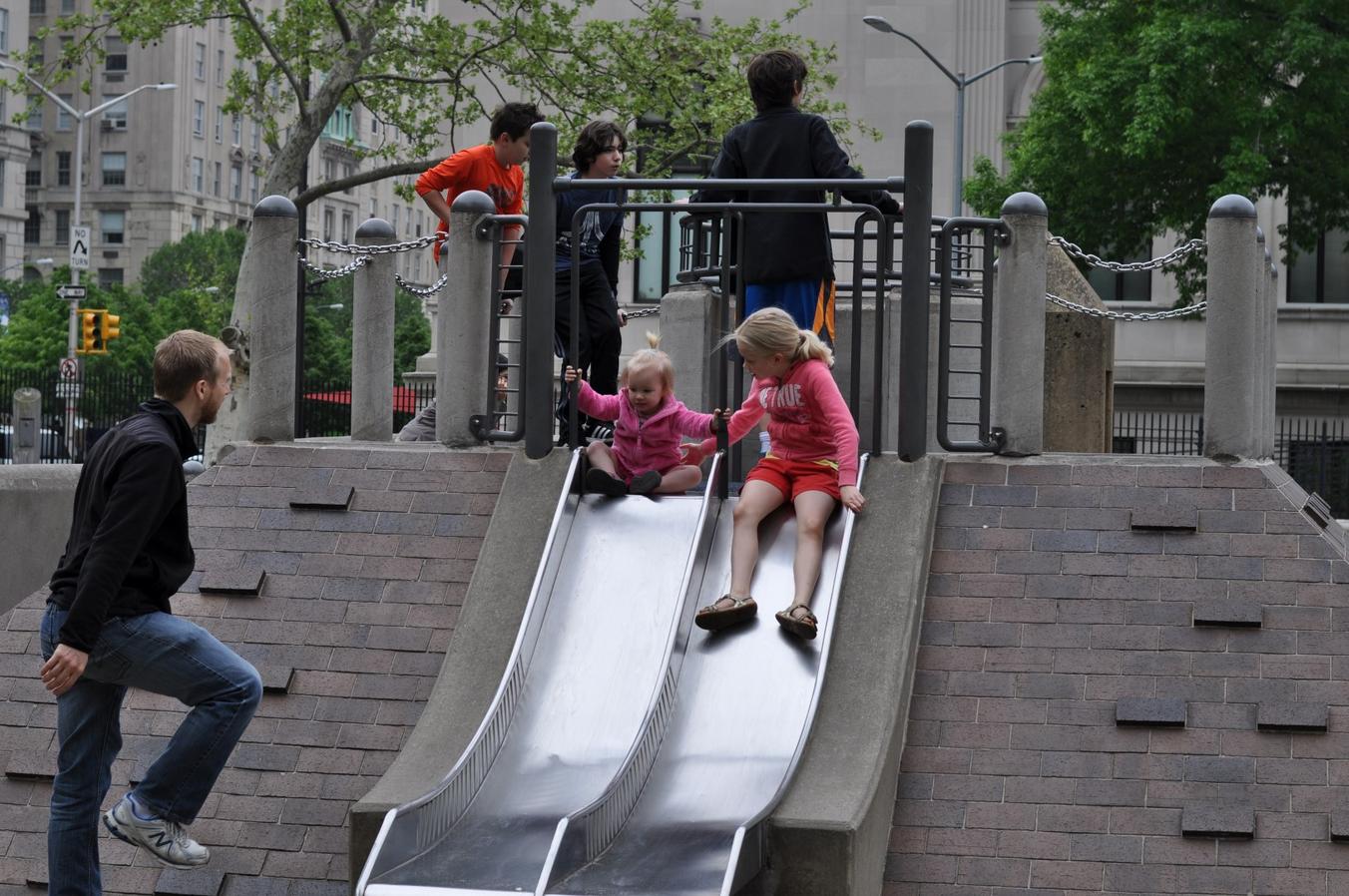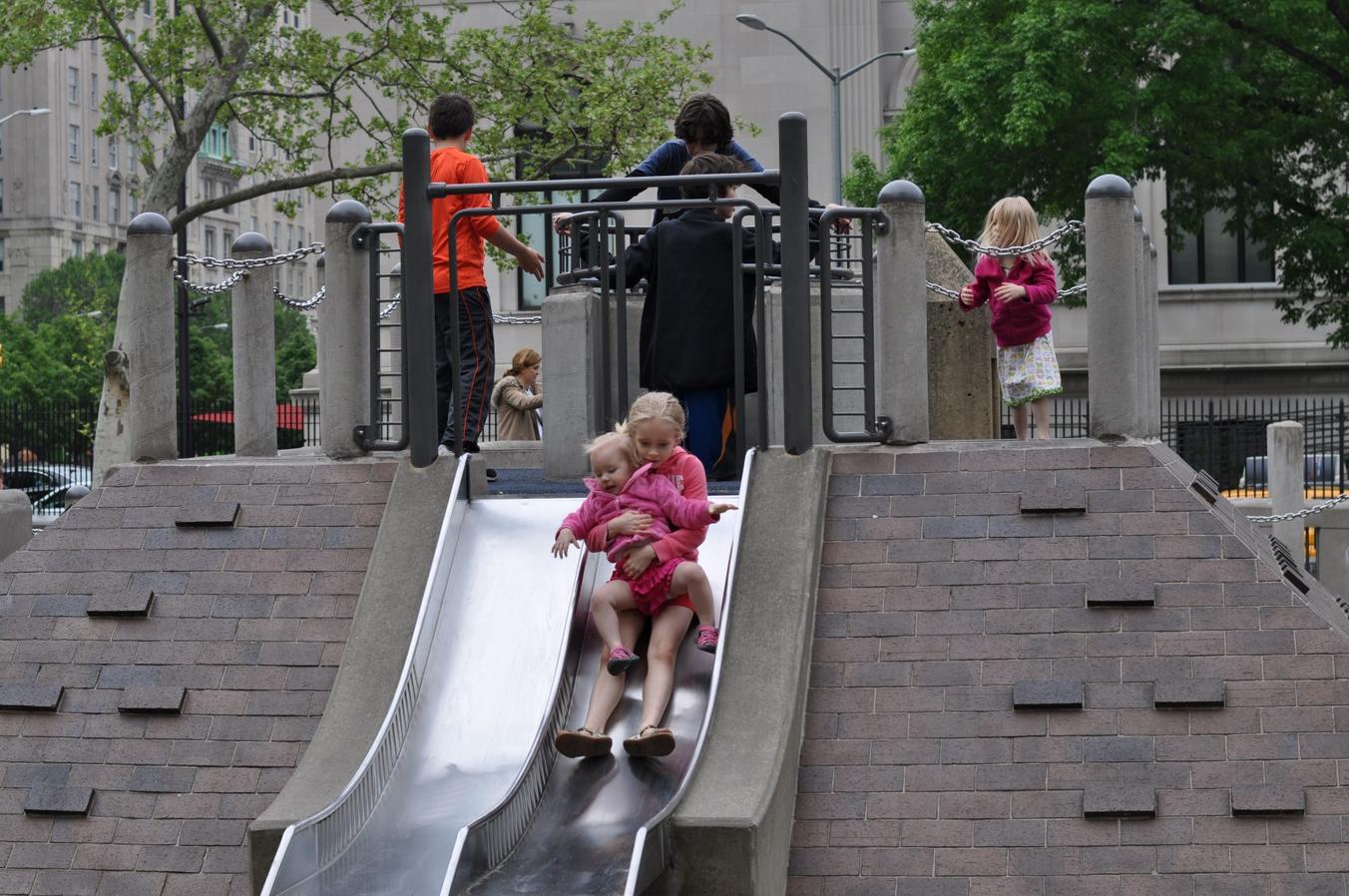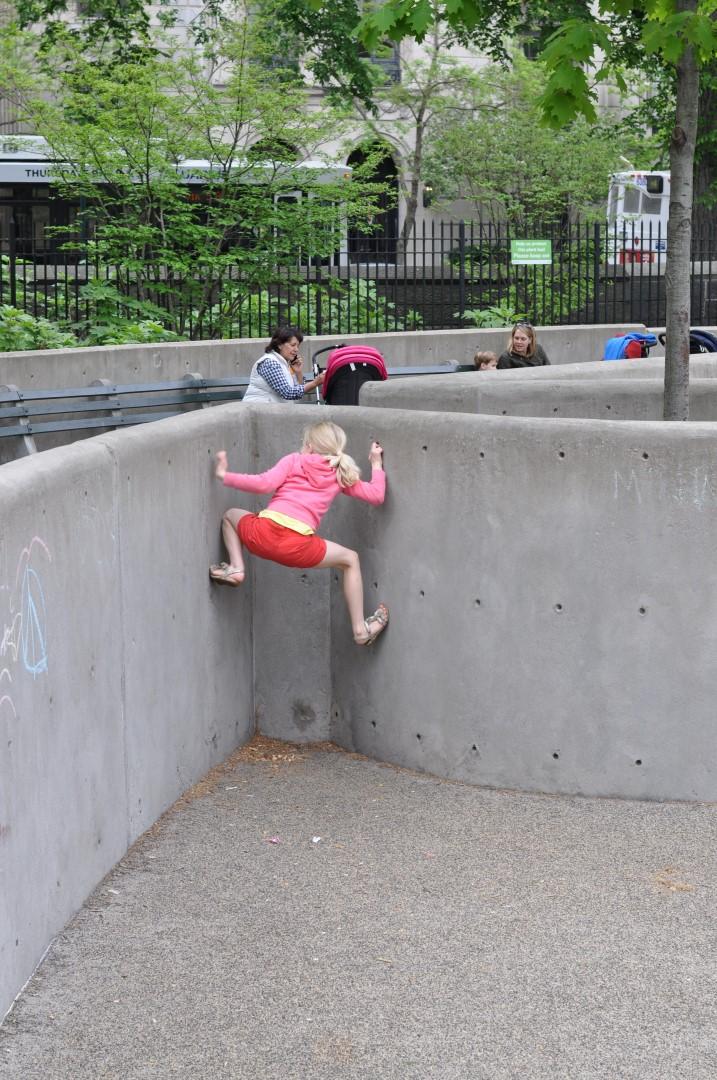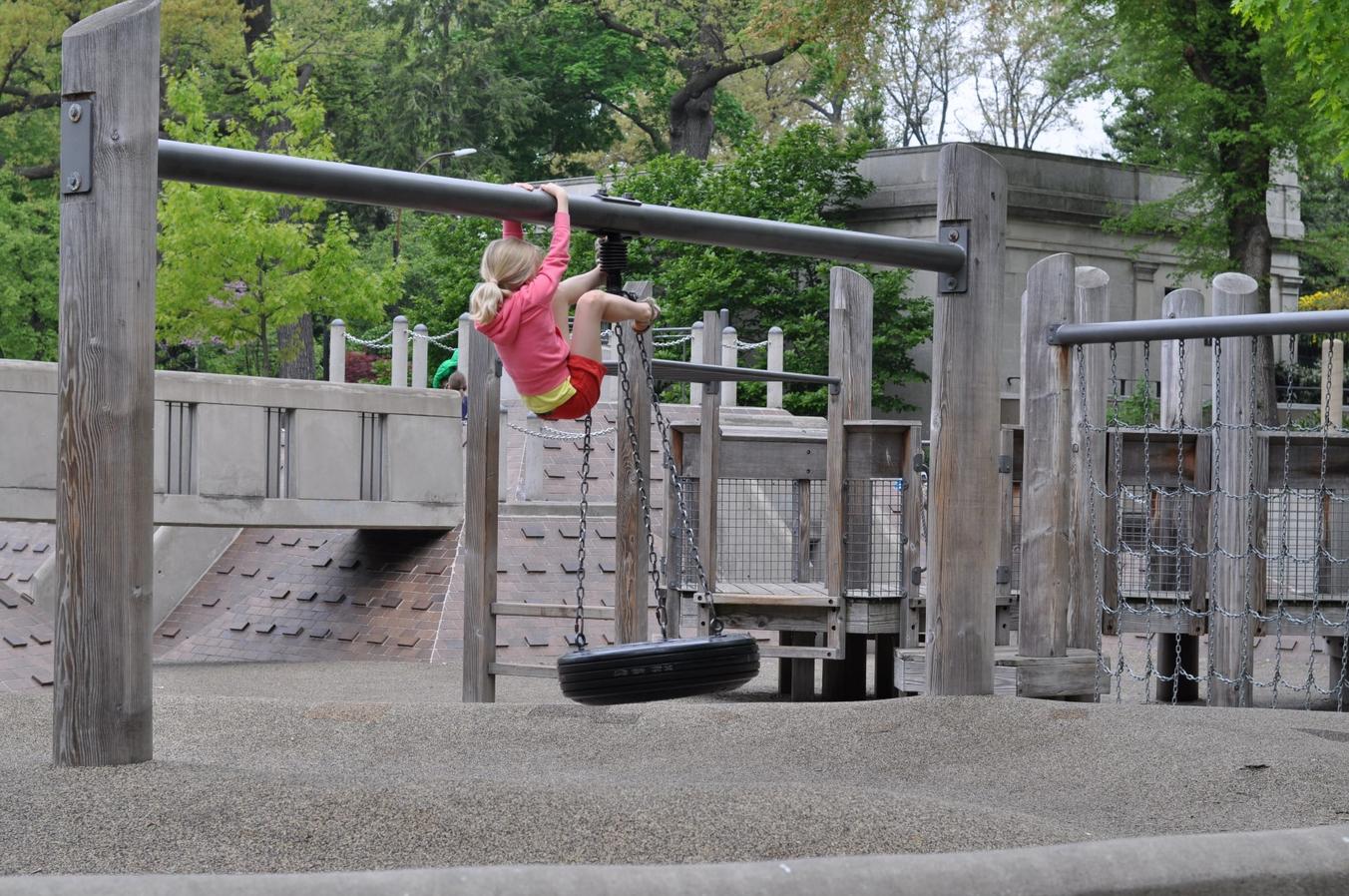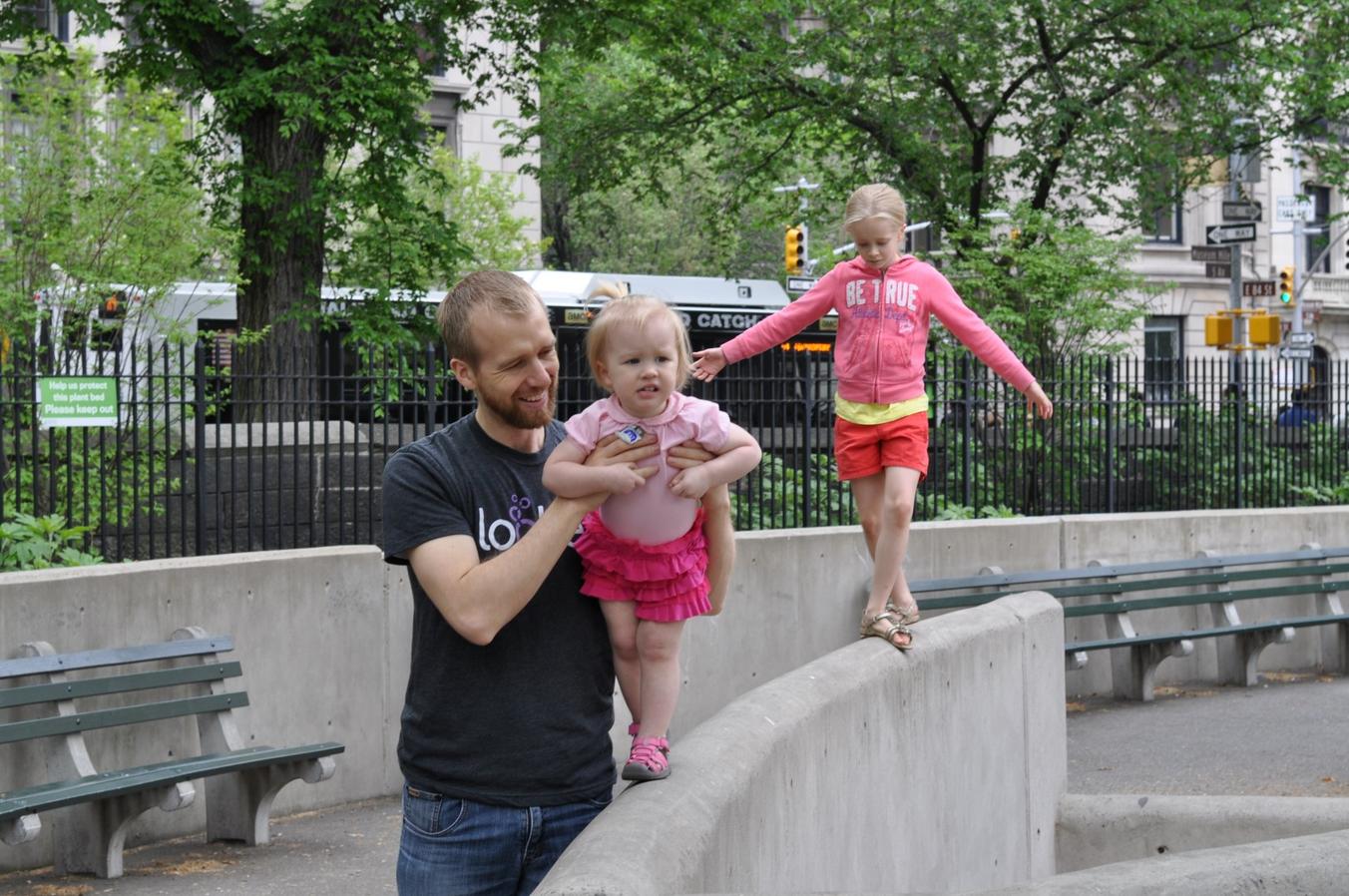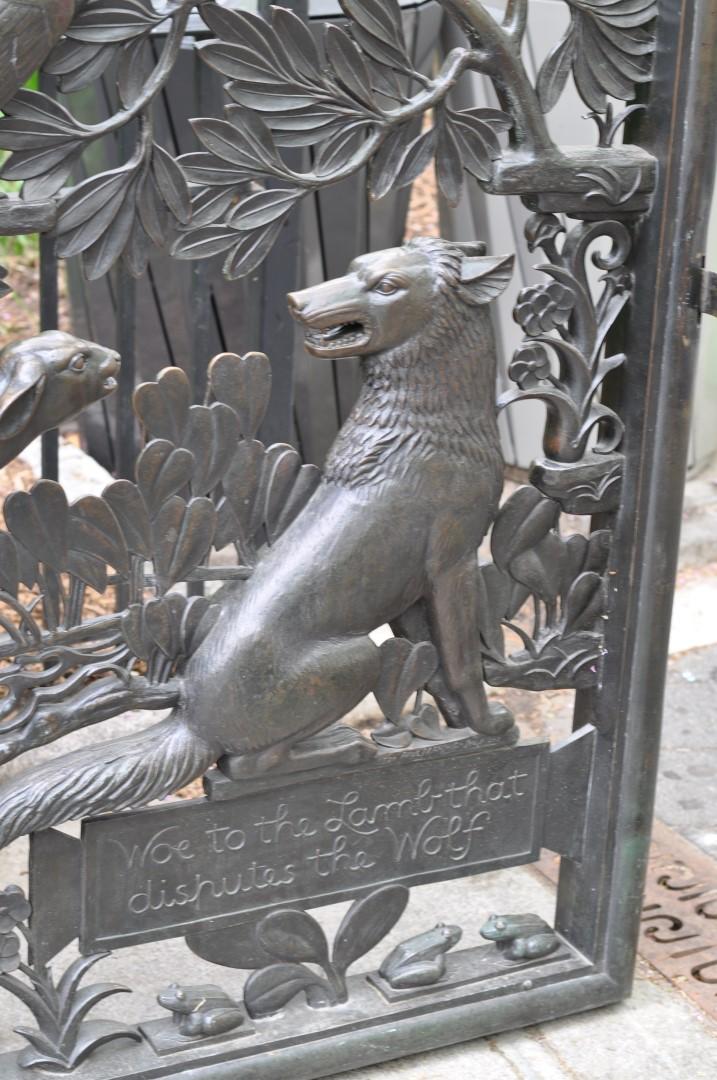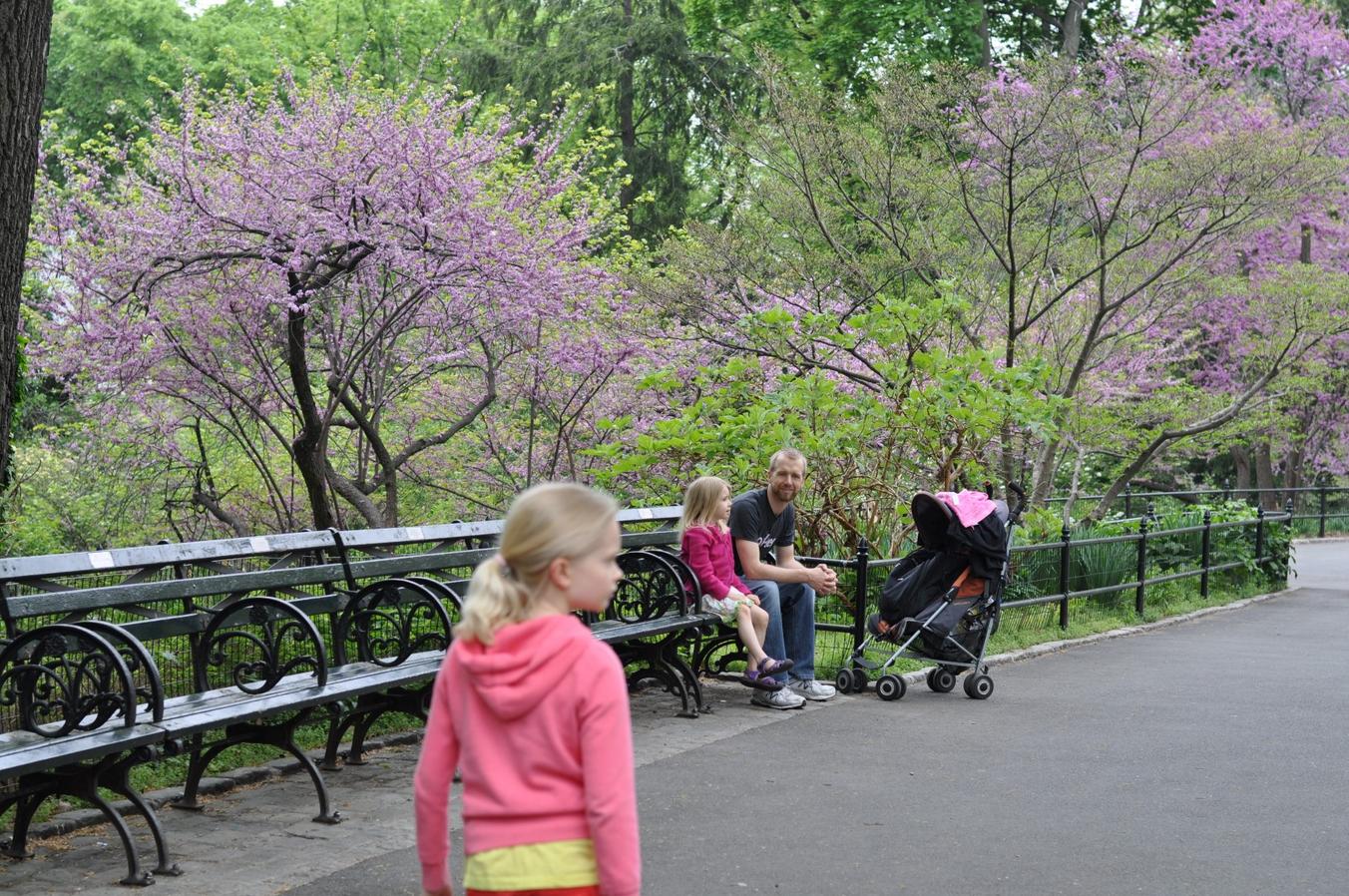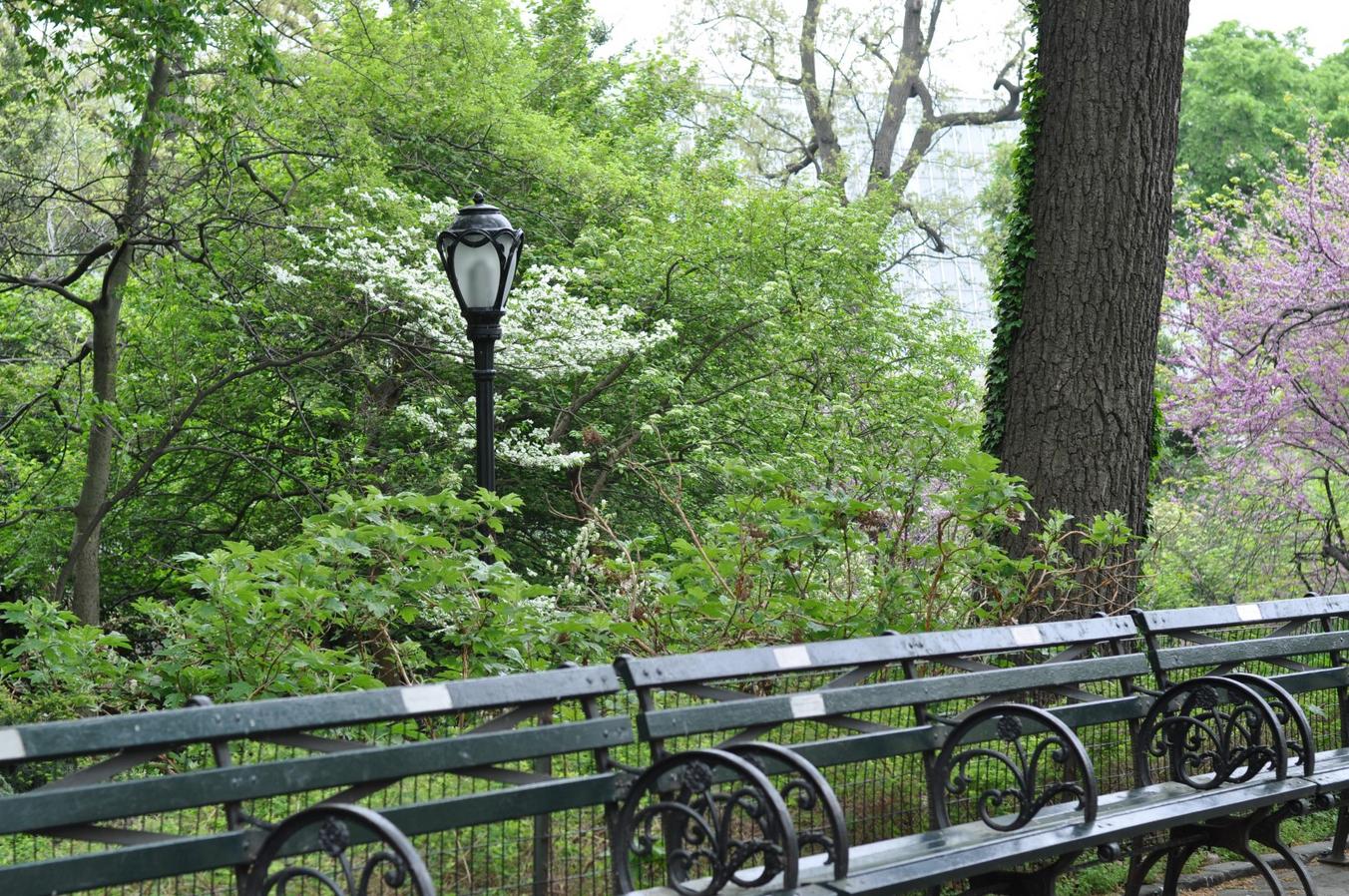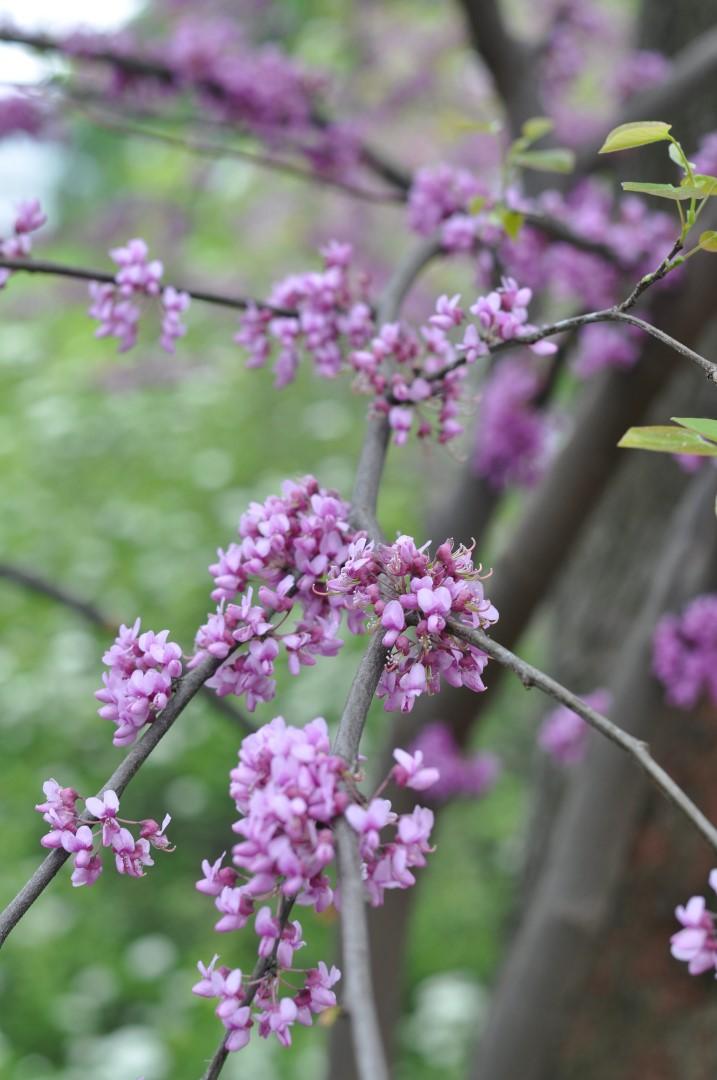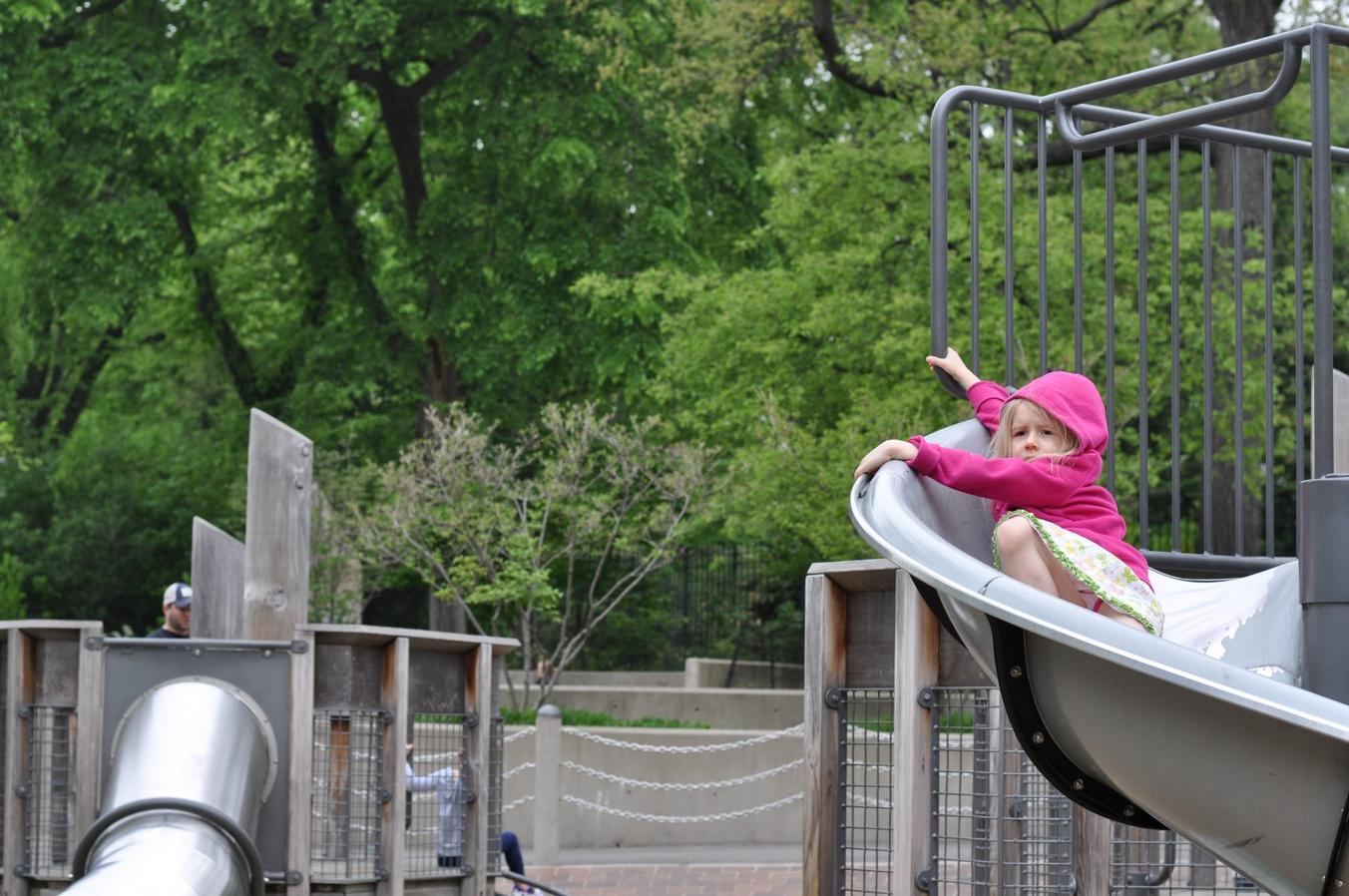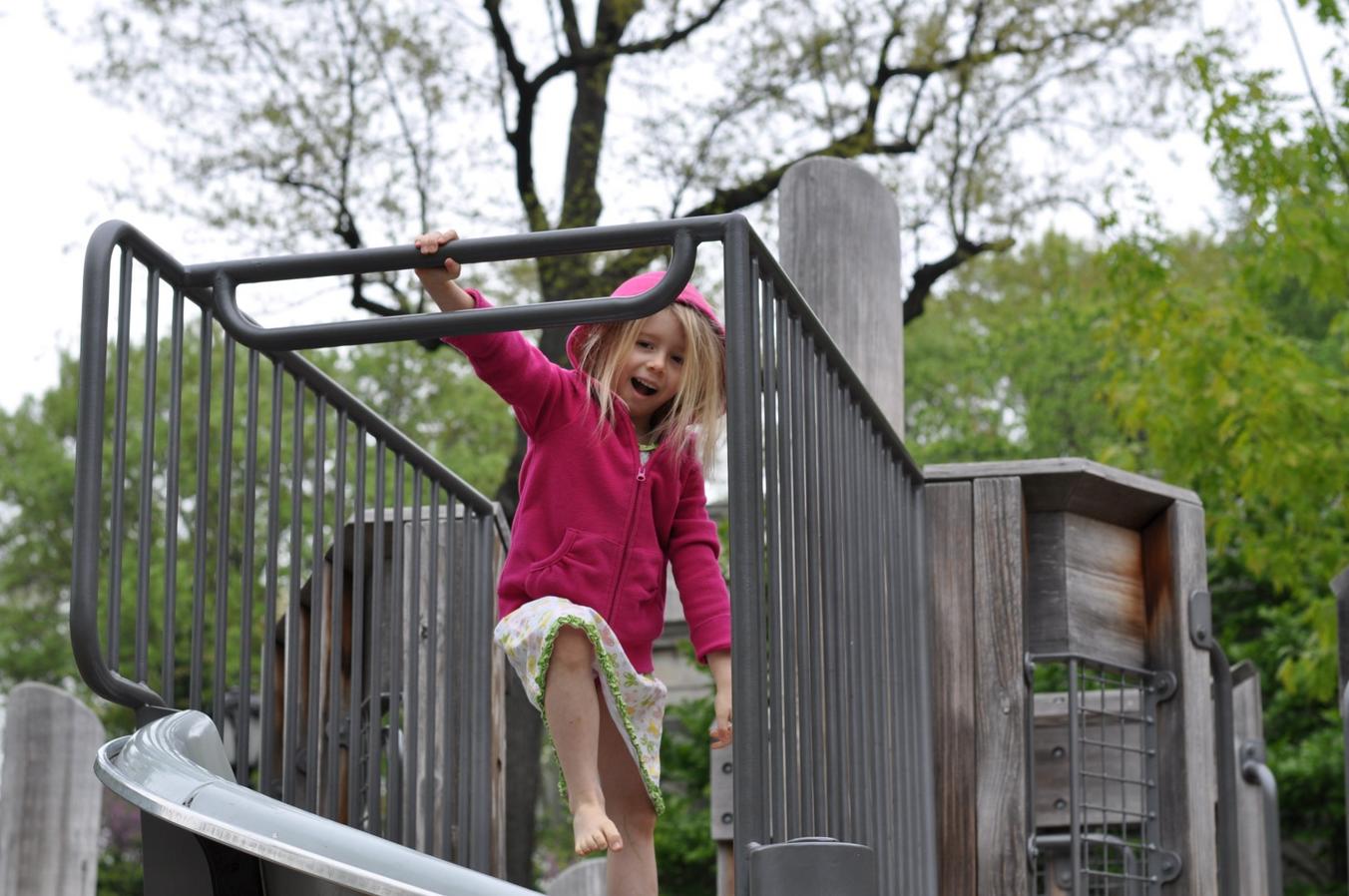 A fun and informative Saturday morning, despite the rain!