I like autumn. It's not so hot, there are pretty colors everywhere, and the change of season brings all sorts of nice things like warm slippers and hot drinks, nice decorations and good smelling candles, and fun kids' crafts…
I changed up the decoration on my buffet and put 3 cute little pumpkins on it, and they just make me happy with their cuteness.
Earlier this month we made some coconut and orange zest shortbread, which tasted just lovely, and was fun to make with the kids.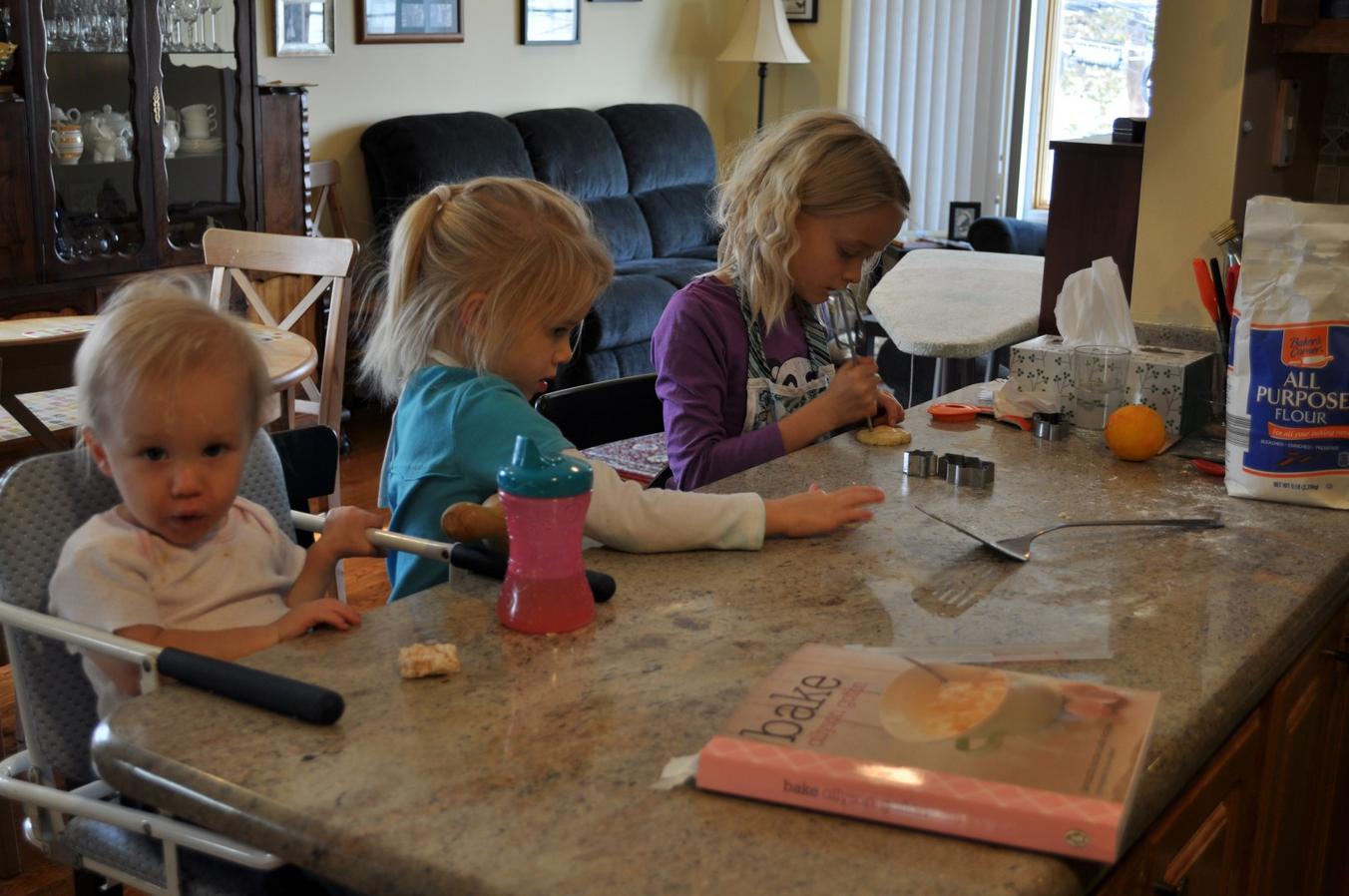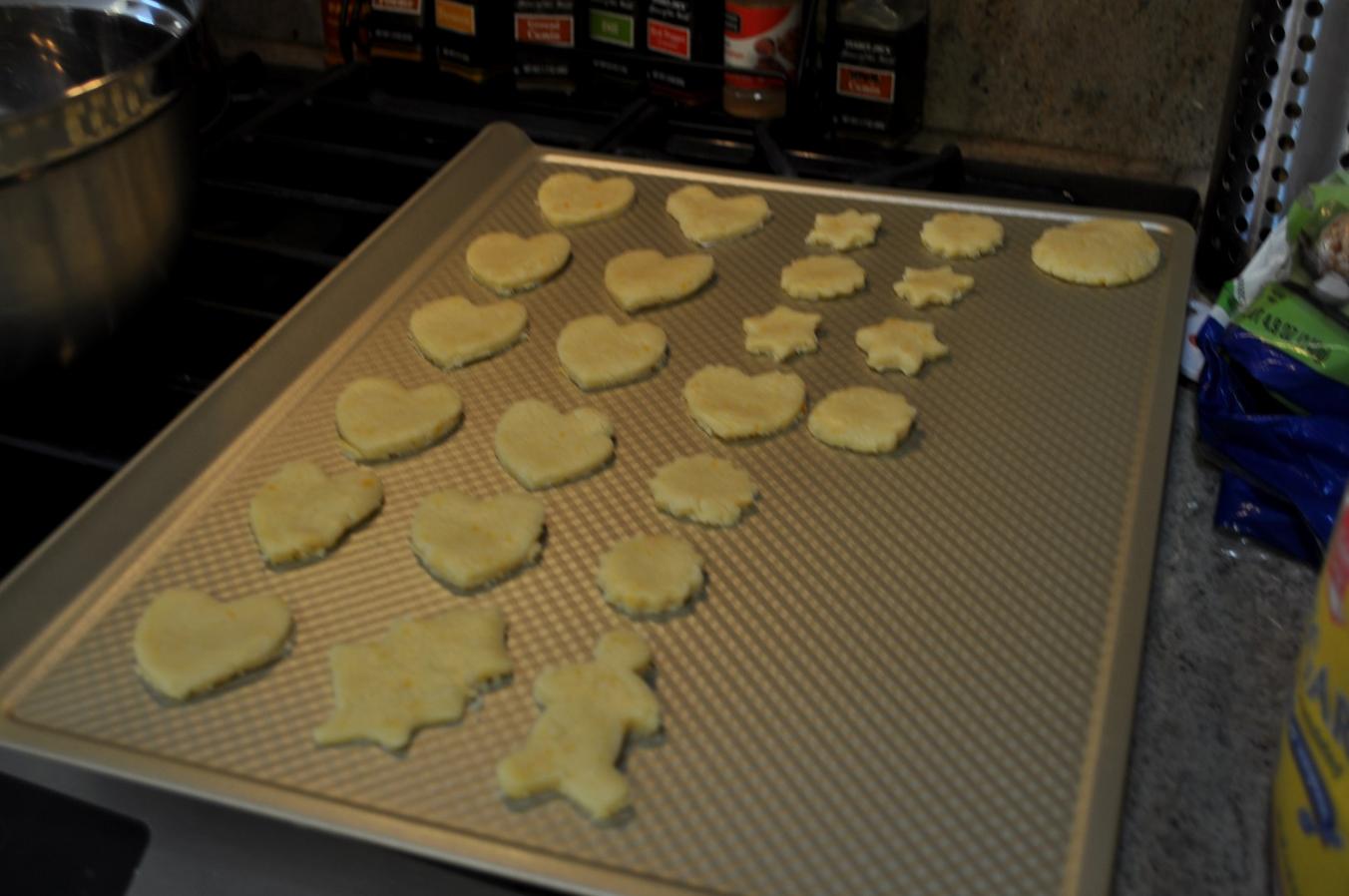 The shortbread goes quite nicely with a cup of pumpkin spice latte. (Make a cup of strong coffee, blend it with a cup of milk, a couple of tablespoons of pumpkin puree and about half a teaspoon of cinnamon, with a dash of nutmeg.)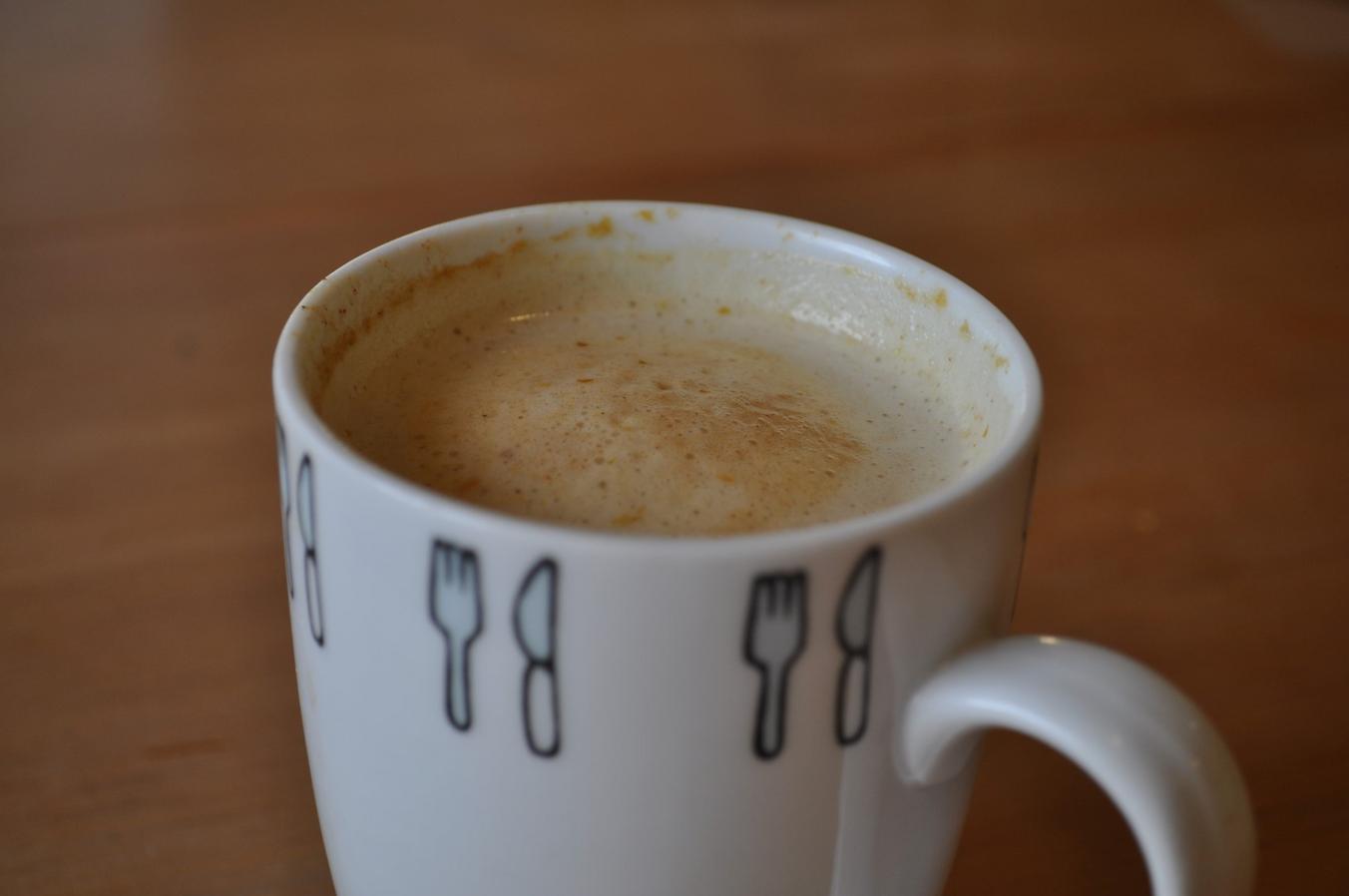 Another nice thing around here is that there is only one alien left among us, yours truly. The girls got their US passports in the mail and now officially have dual citizenship.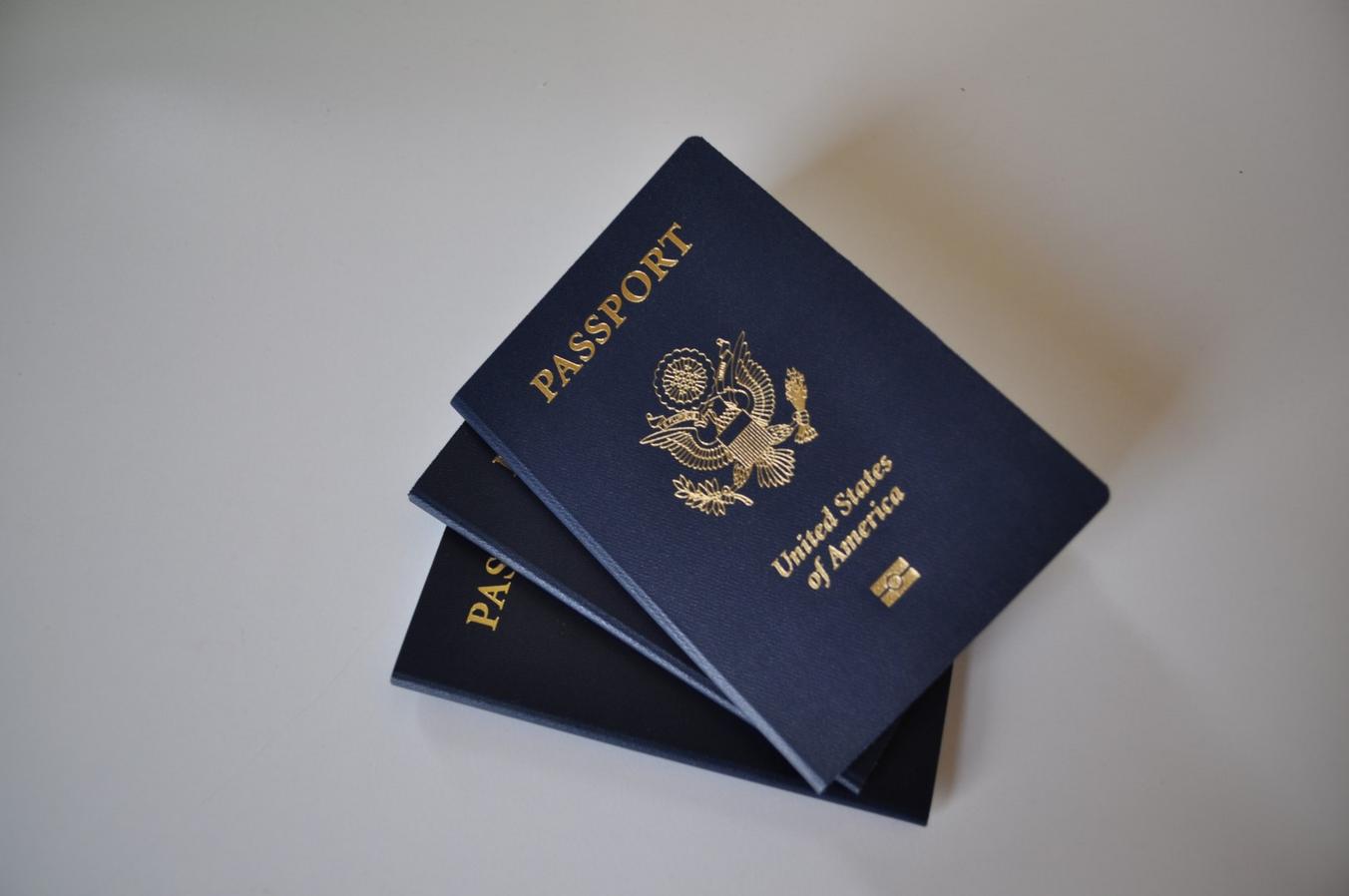 Recently I realized that with the colder weather Laurelin will need her duvet out, which I then realized I didn't have a cover for. So I rummaged in my fabric stash and combined 3 fabrics and some ribbon that were all actually intended for other projects in my mind, but combined perfectly to make this cute cover.