The summer is coming to an end, and we are back in the full swing of homeschooling. We took a nice long summer break. I had great intentions of schooling through the summer, but somehow as it warmed up outside we all just lost steam. And so I changed my mind, and I'm glad I did. Our summer filled up with so many fun things and people that to have tried to do homeschooling through all that would have been very stressful.
We had a bunch of overnight guests, we had many, many playdates with old friends and new friends, we spent lots of time at the playground and the sprinklers and we even did an Art in the Park lesson and had a trip to the zoo.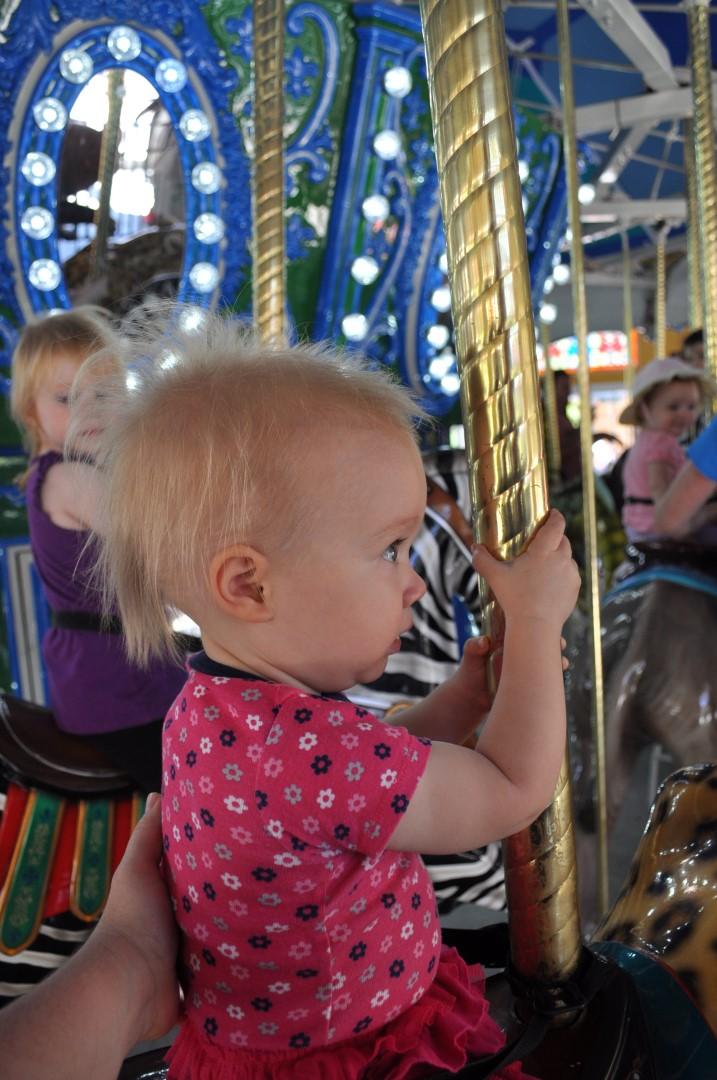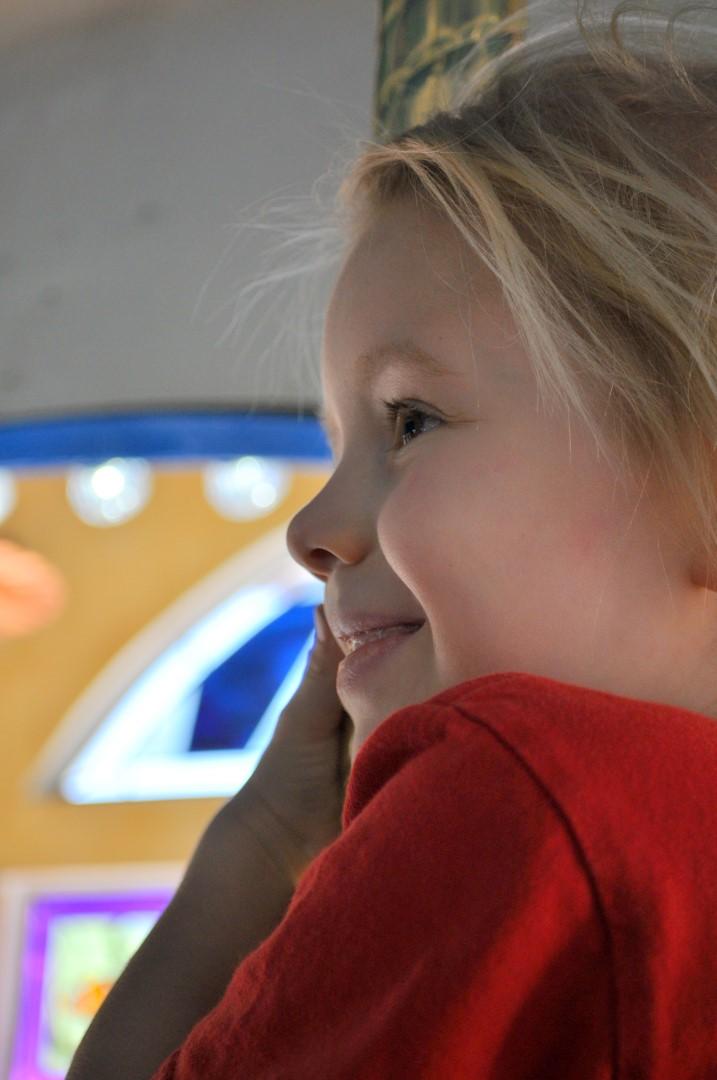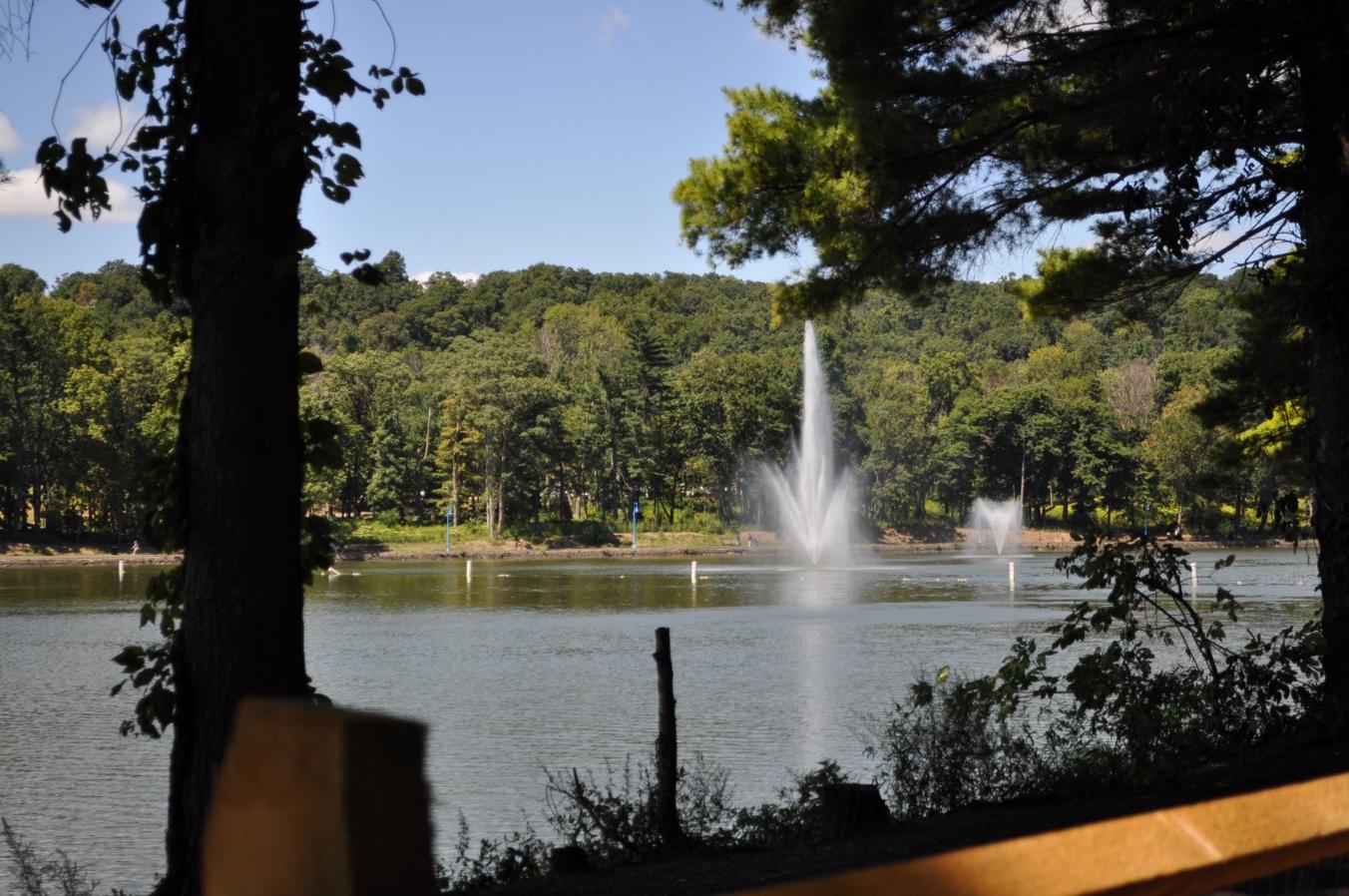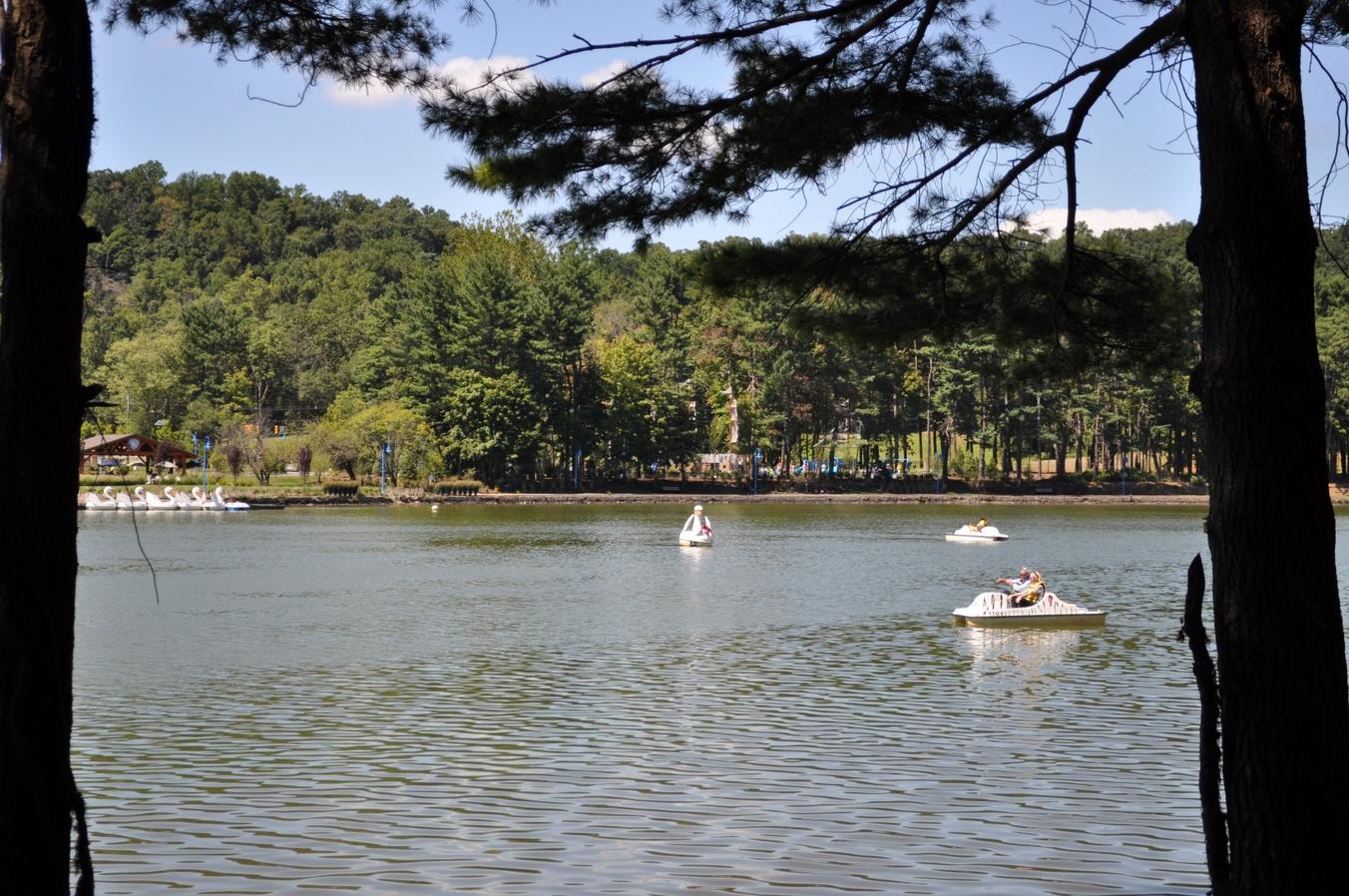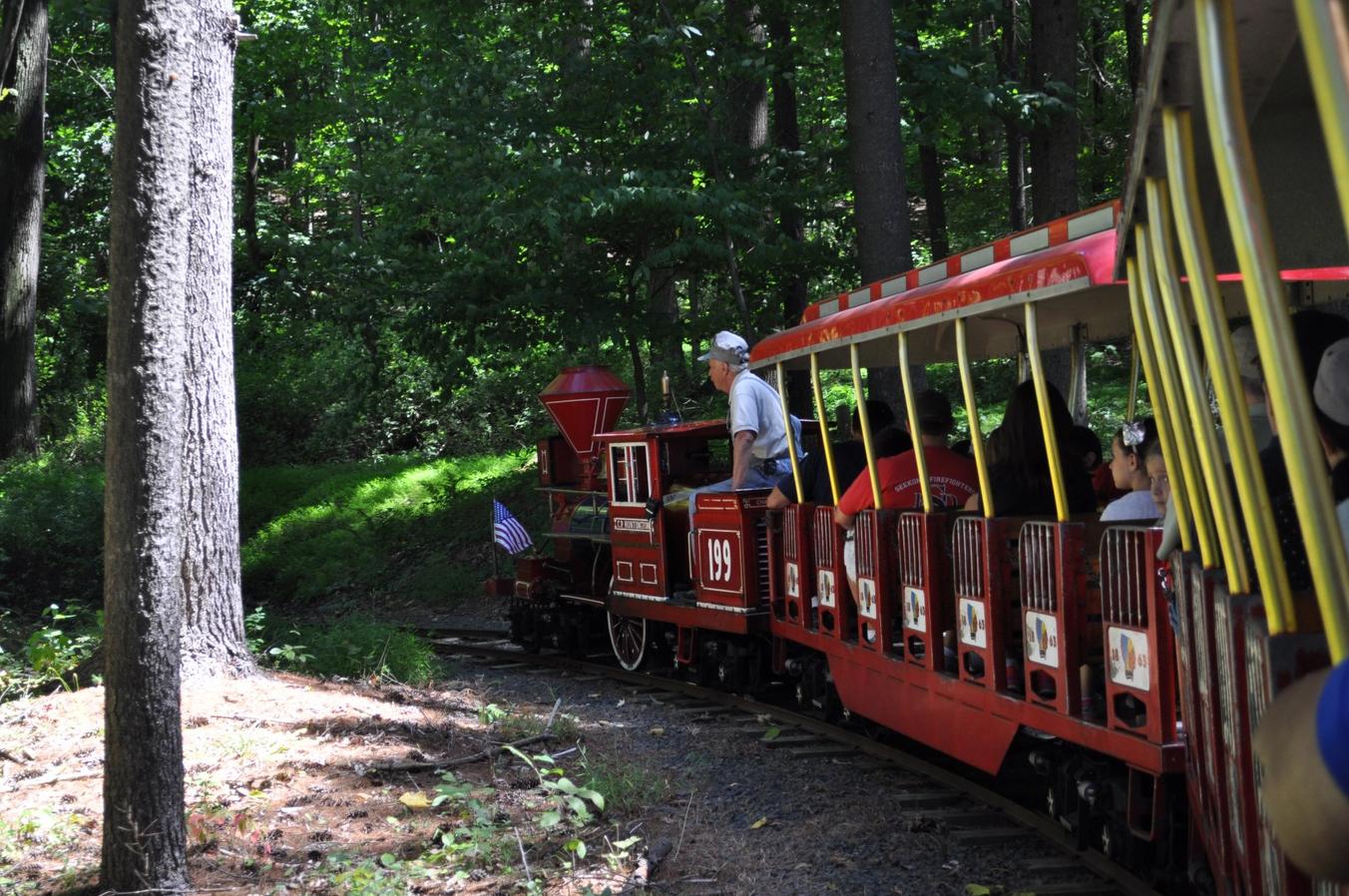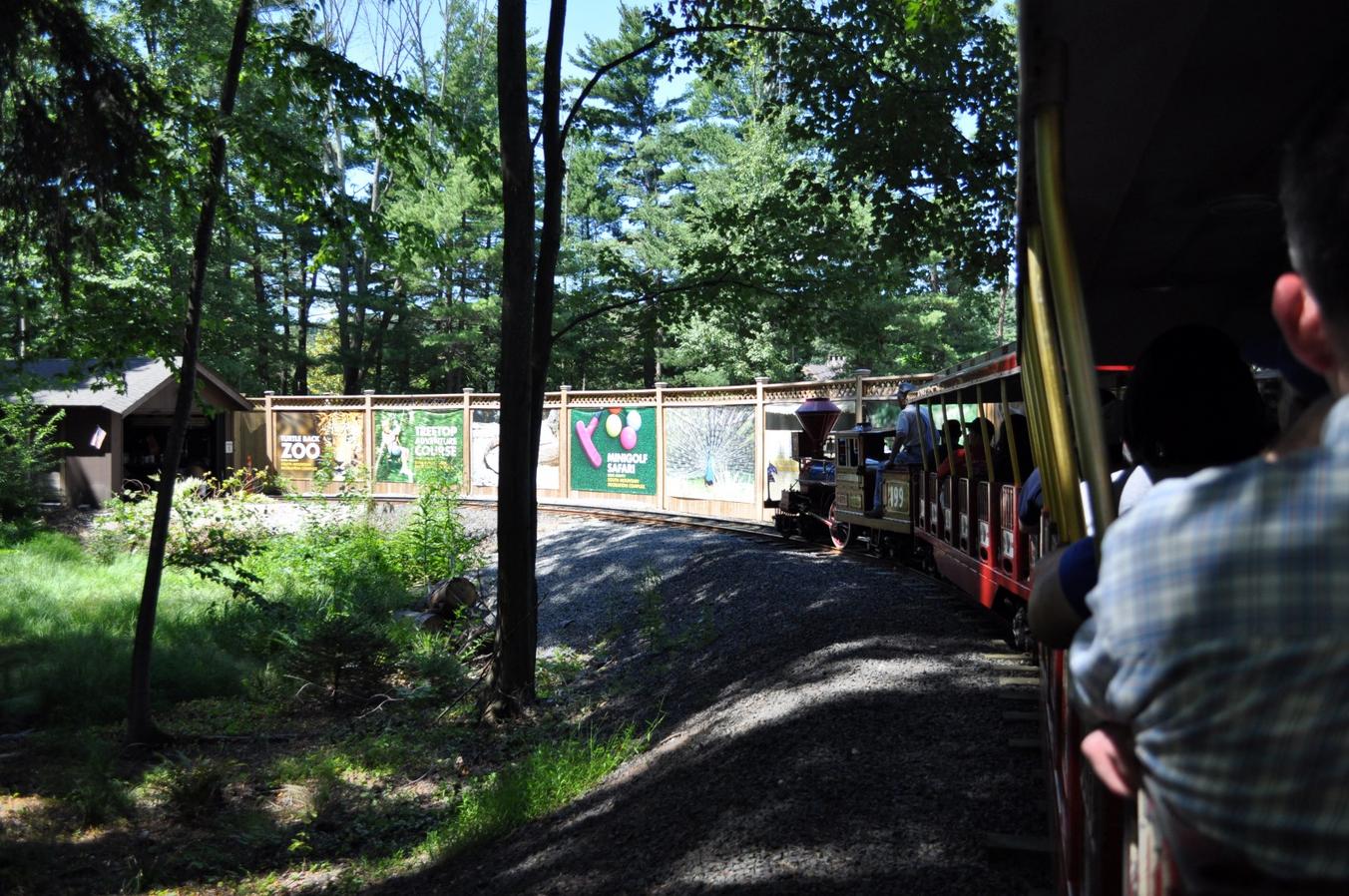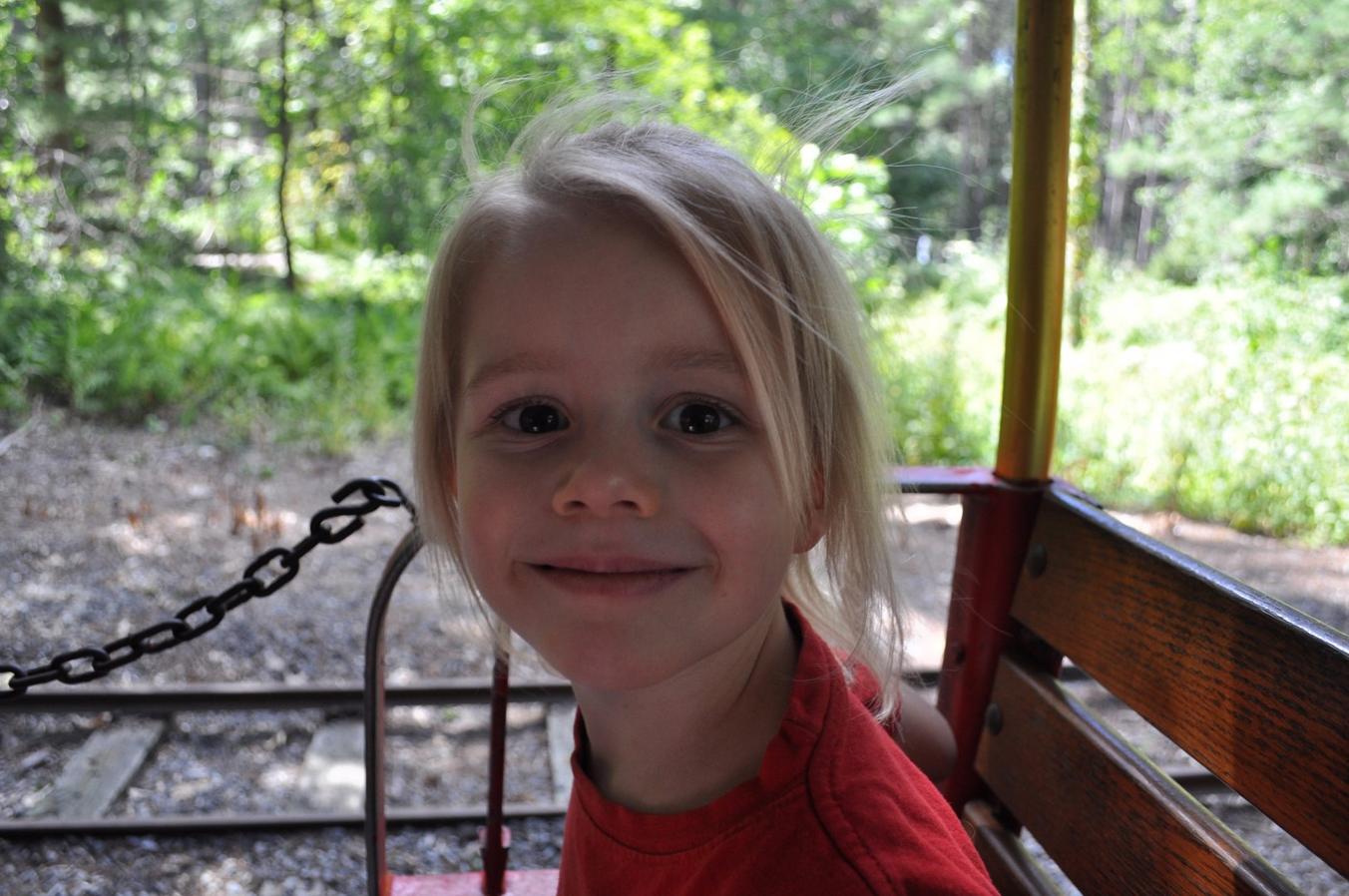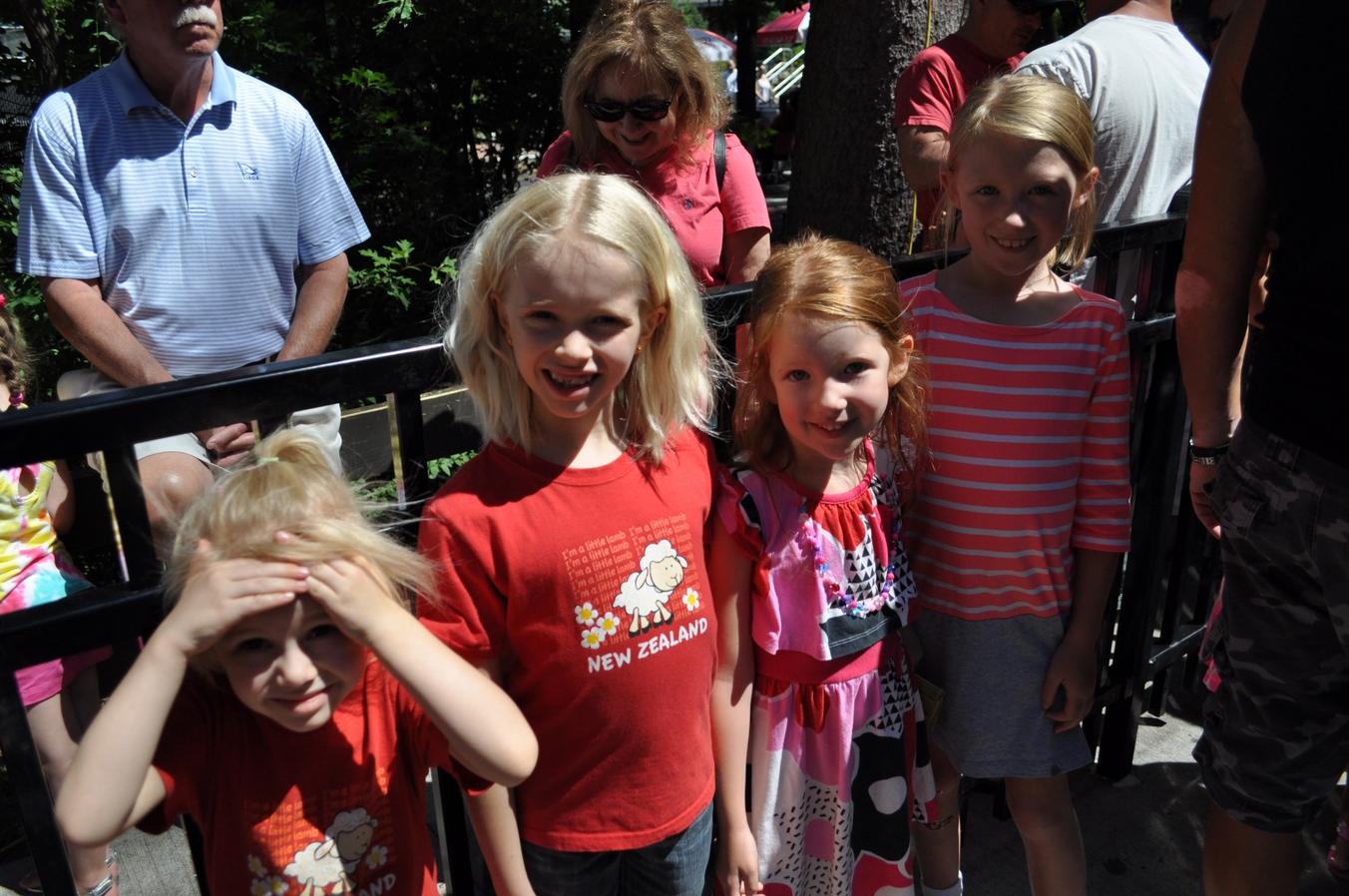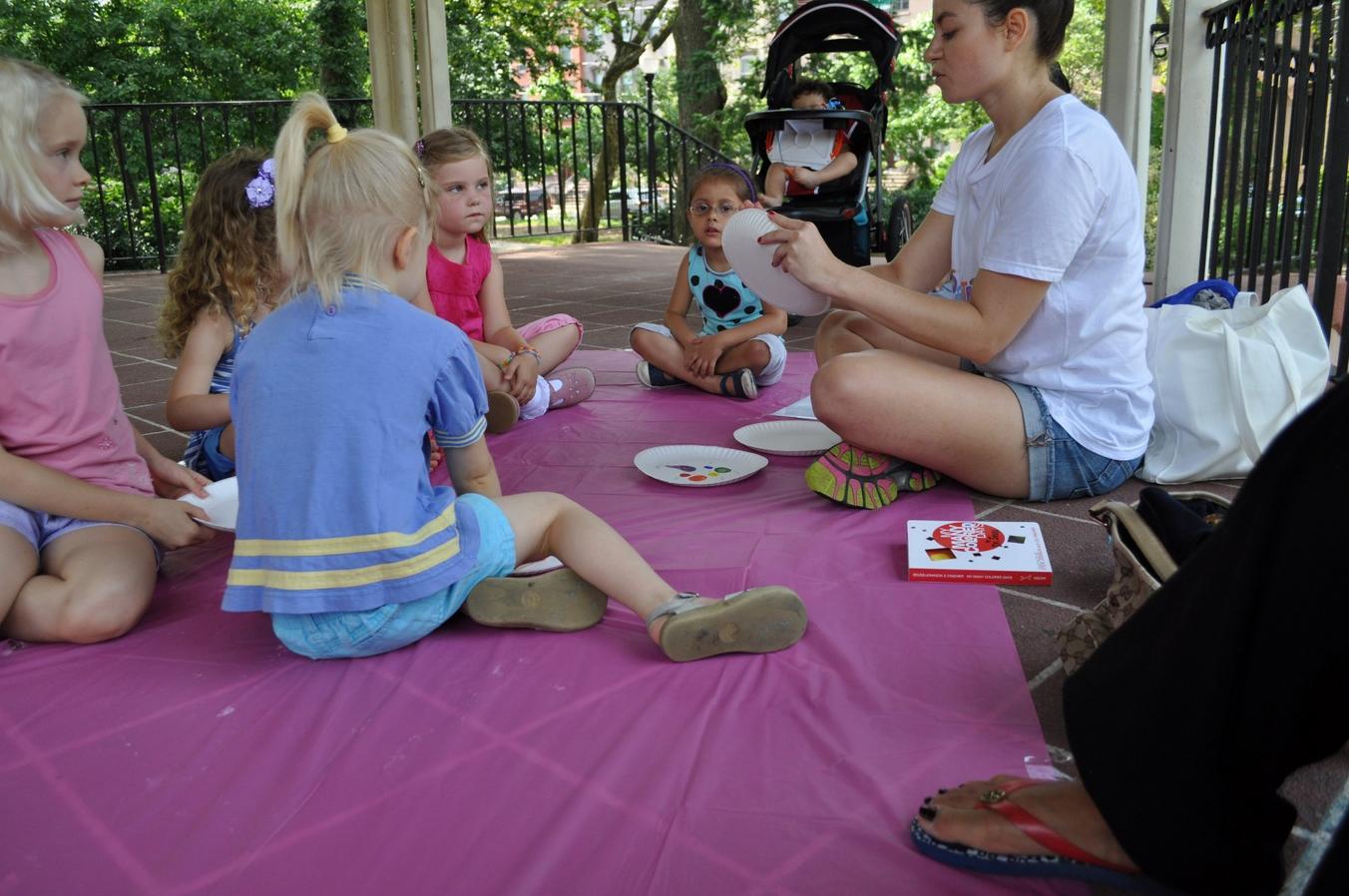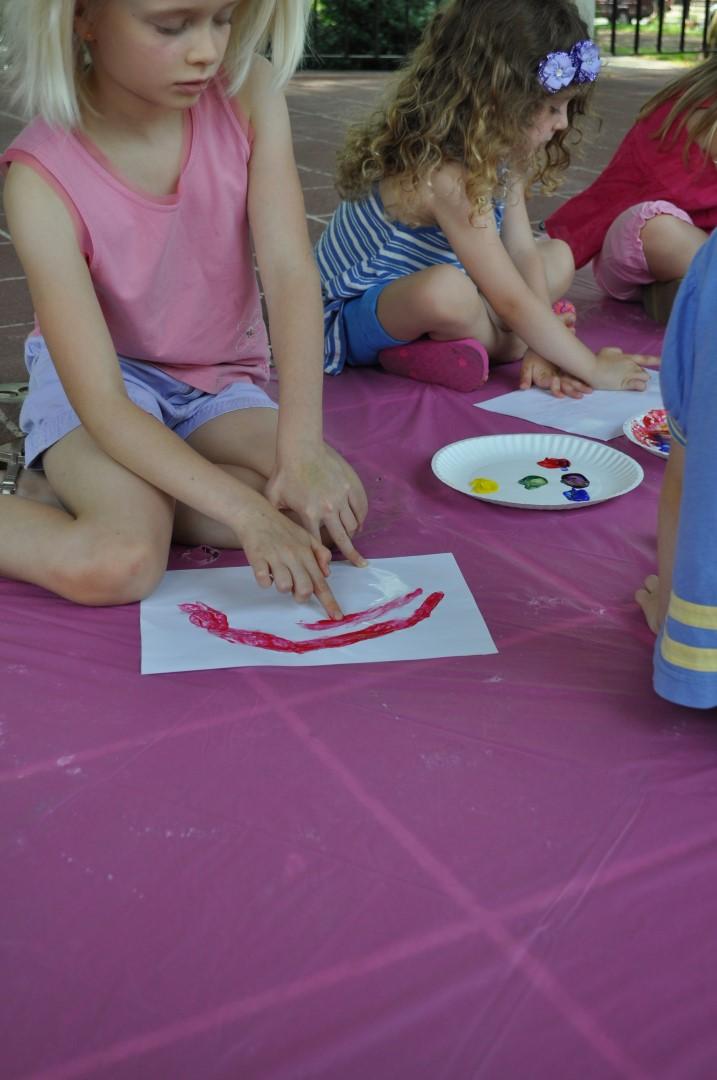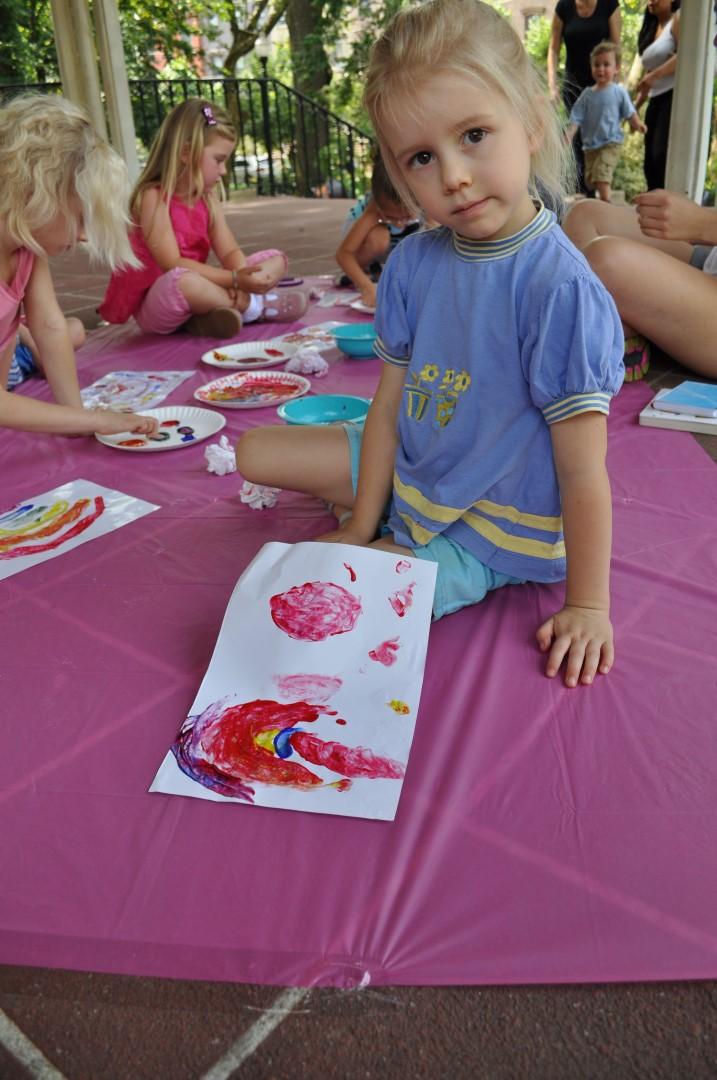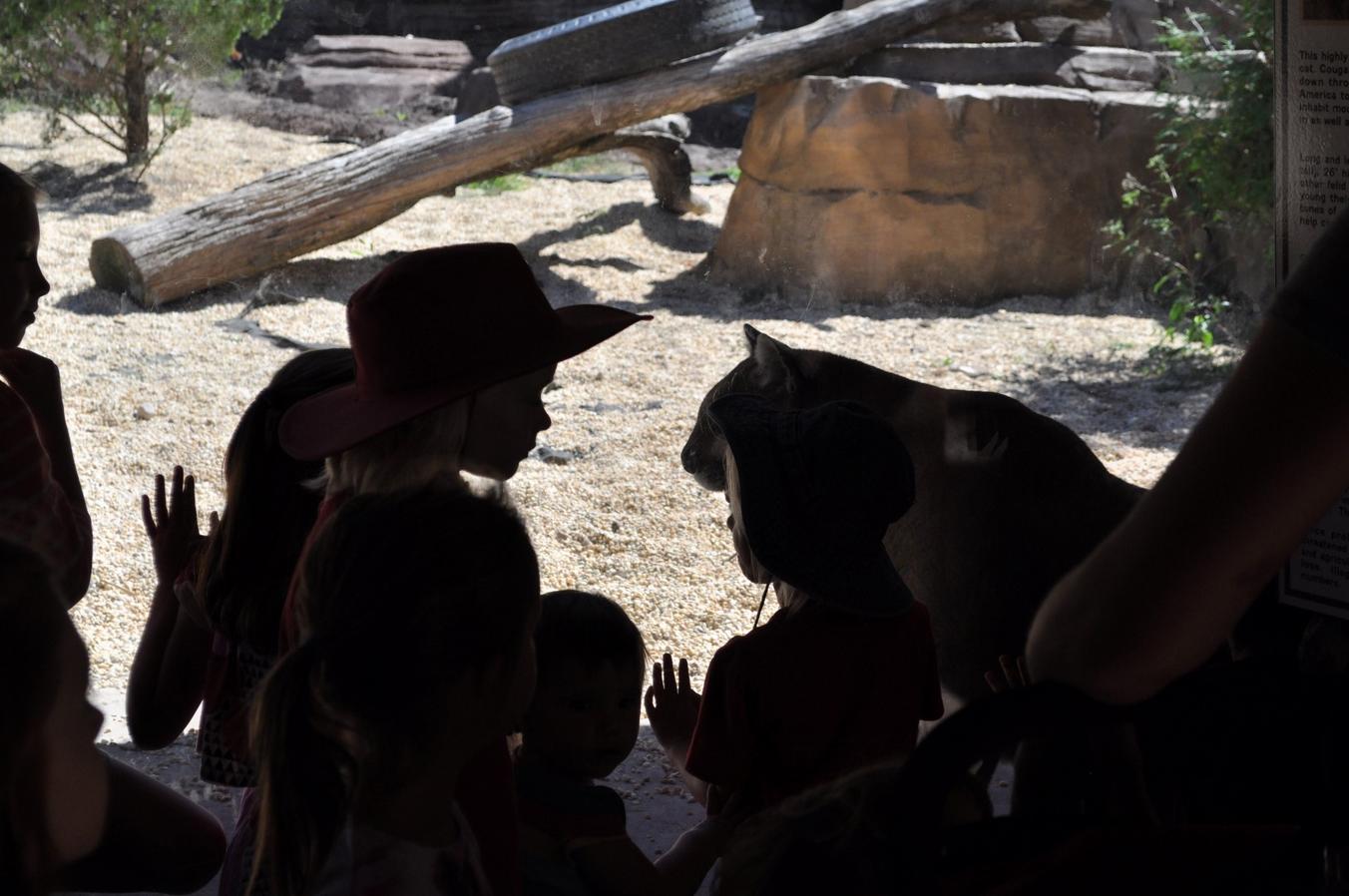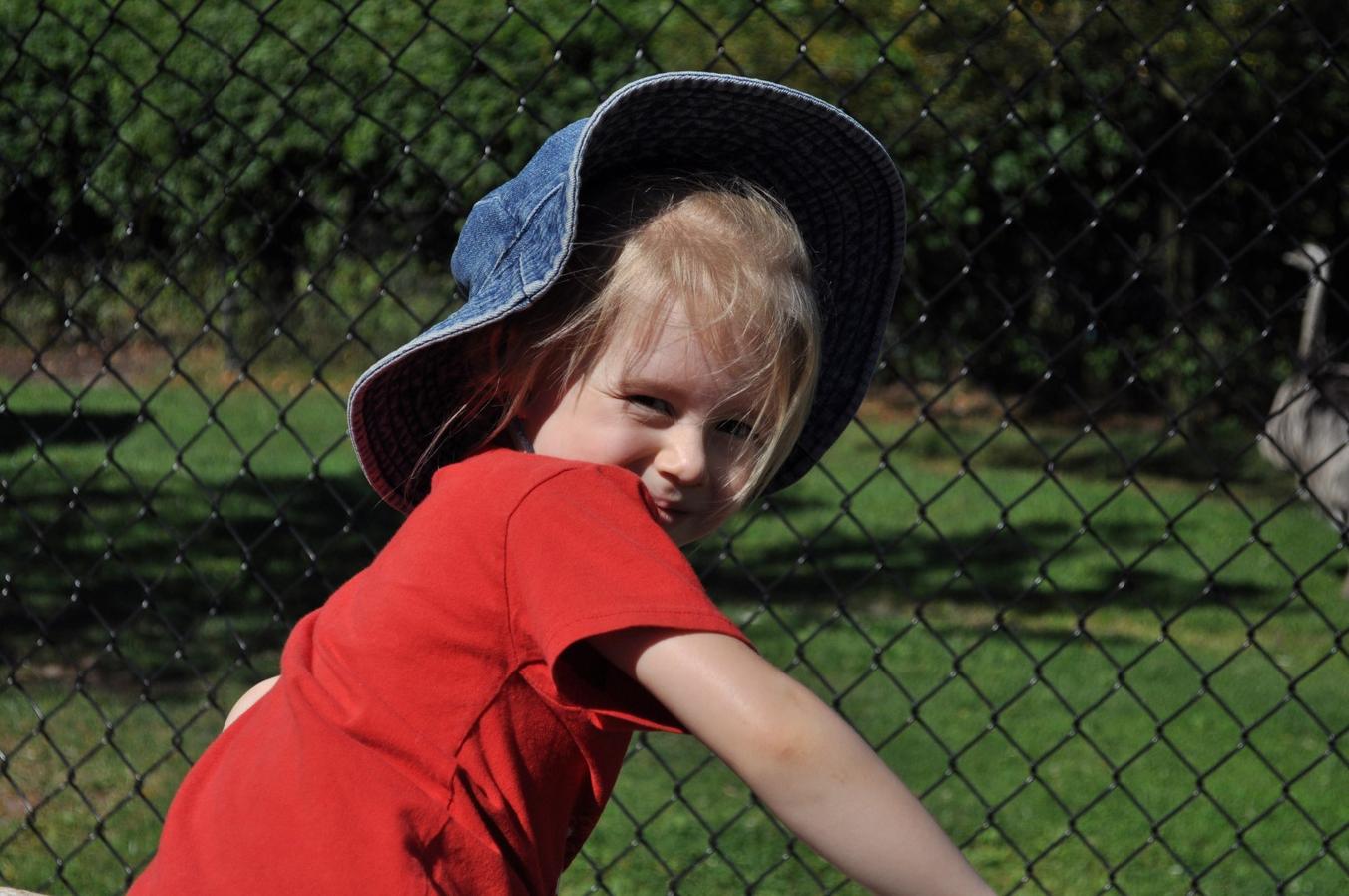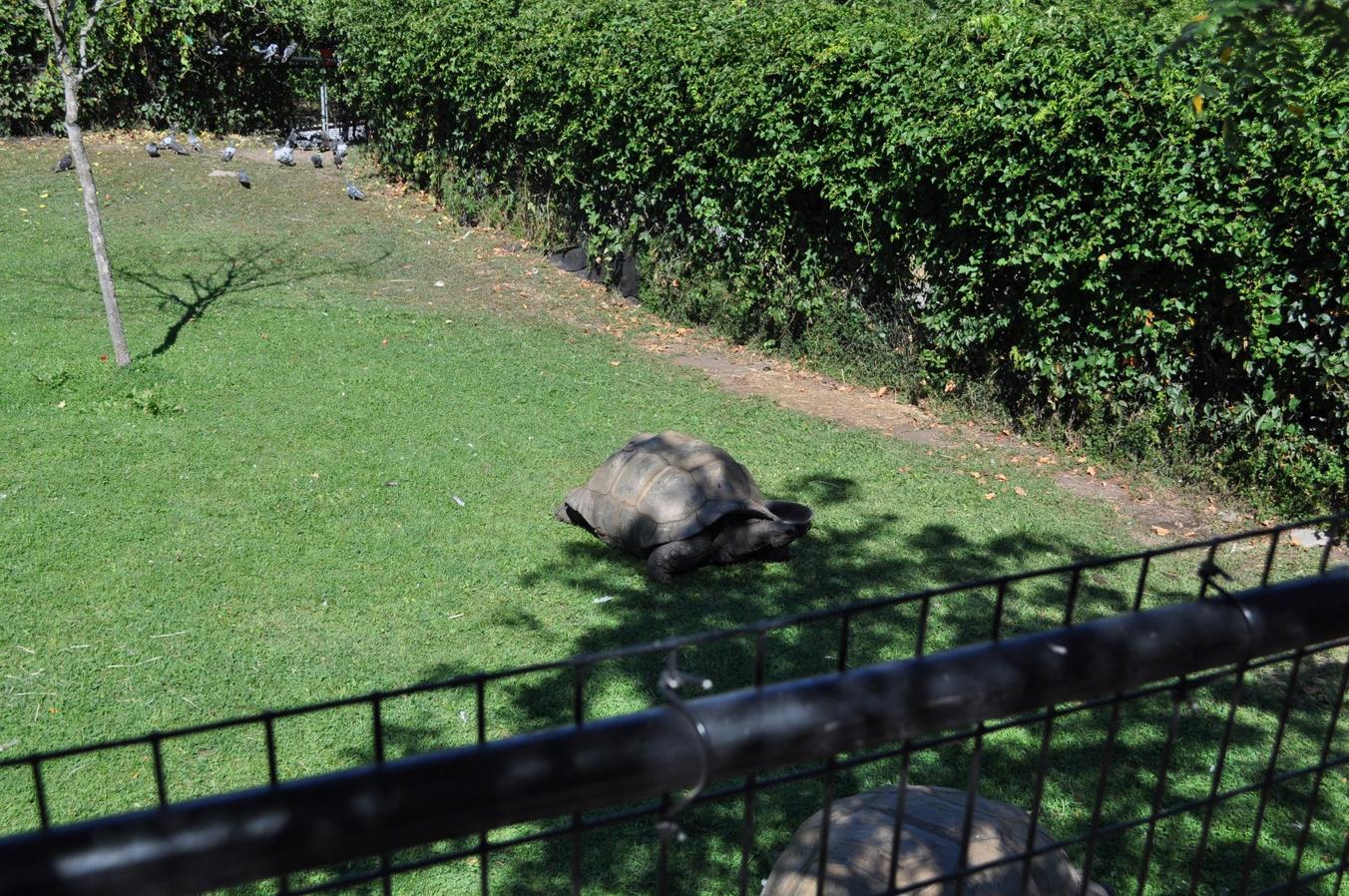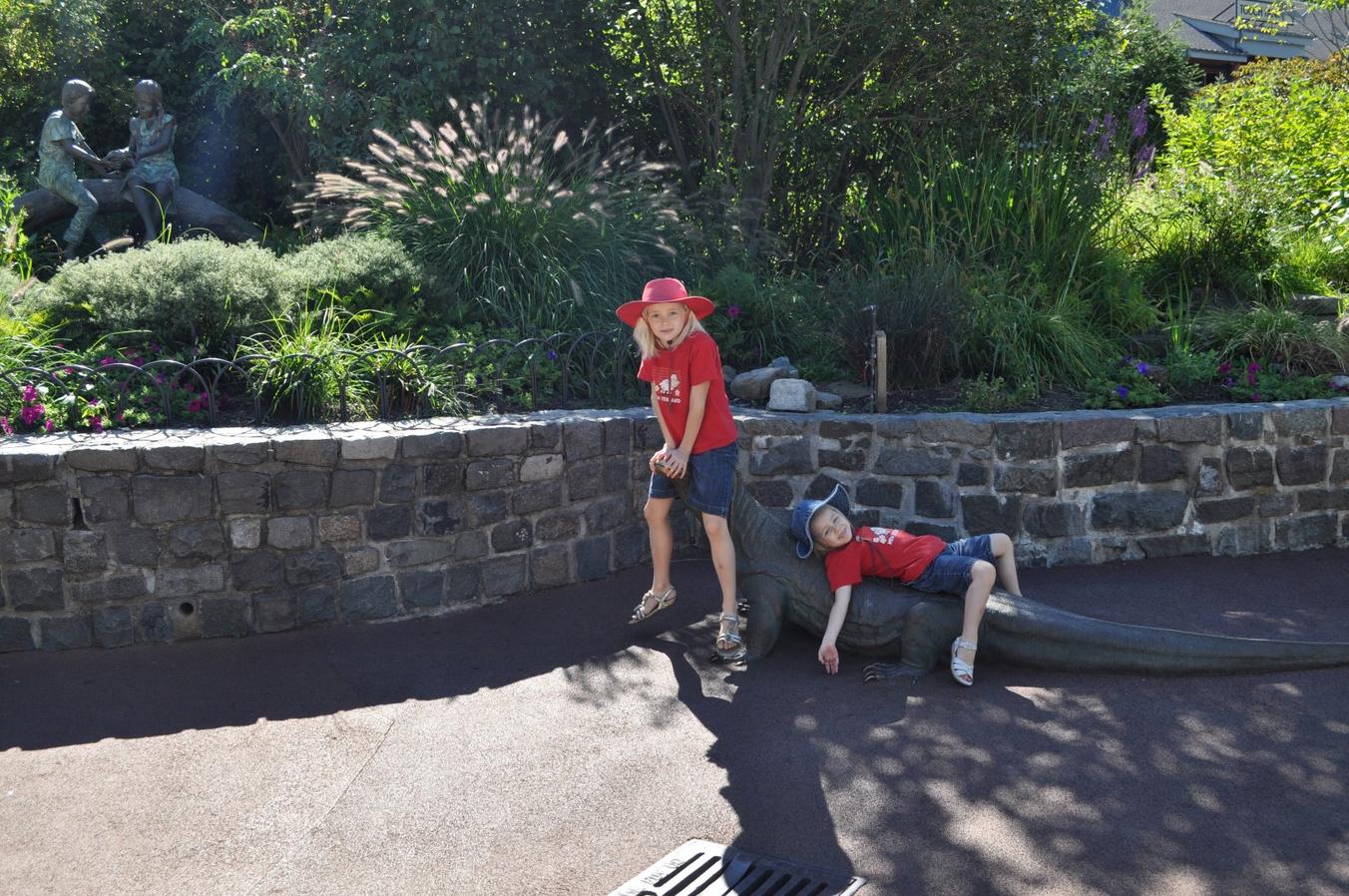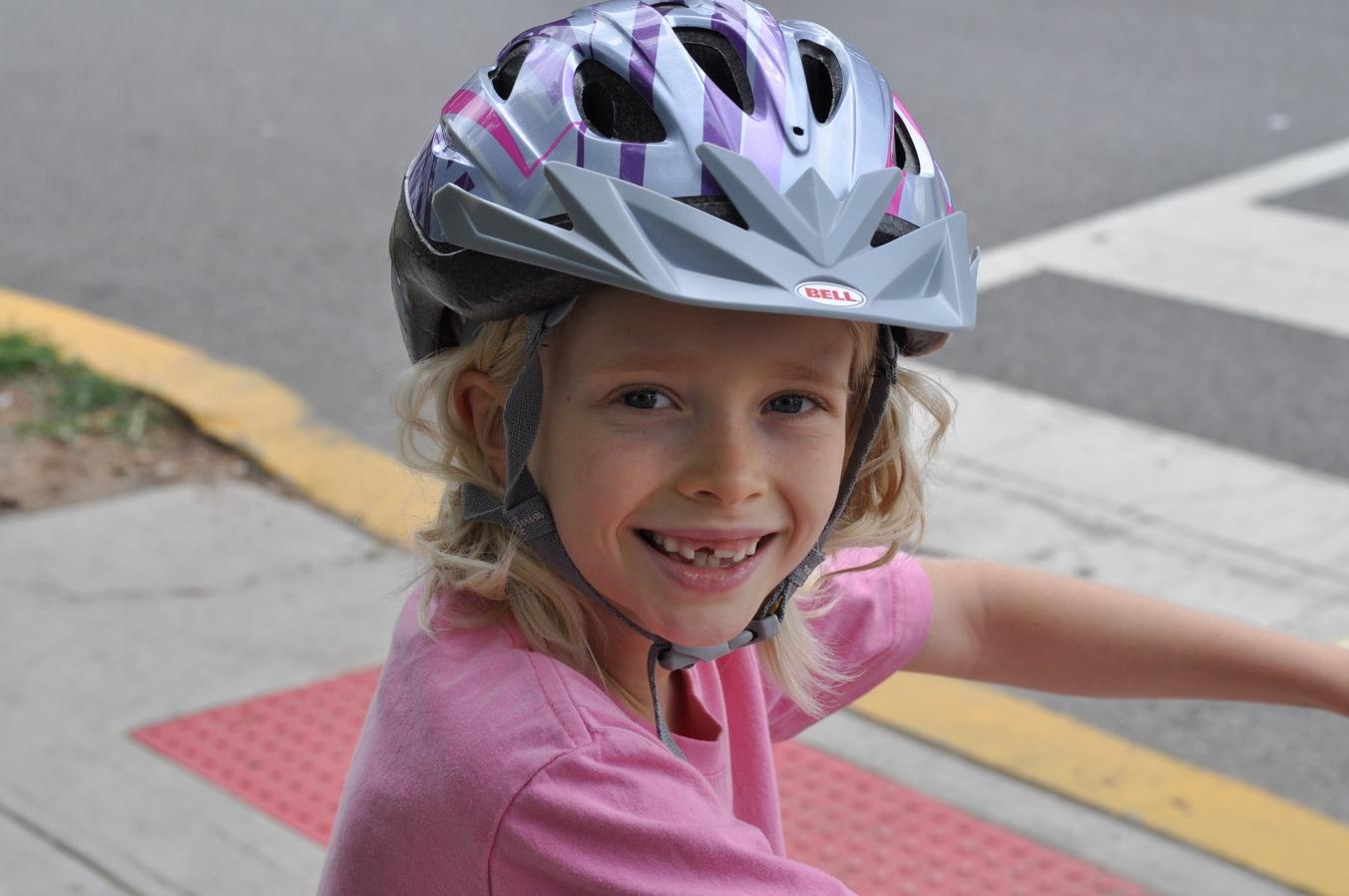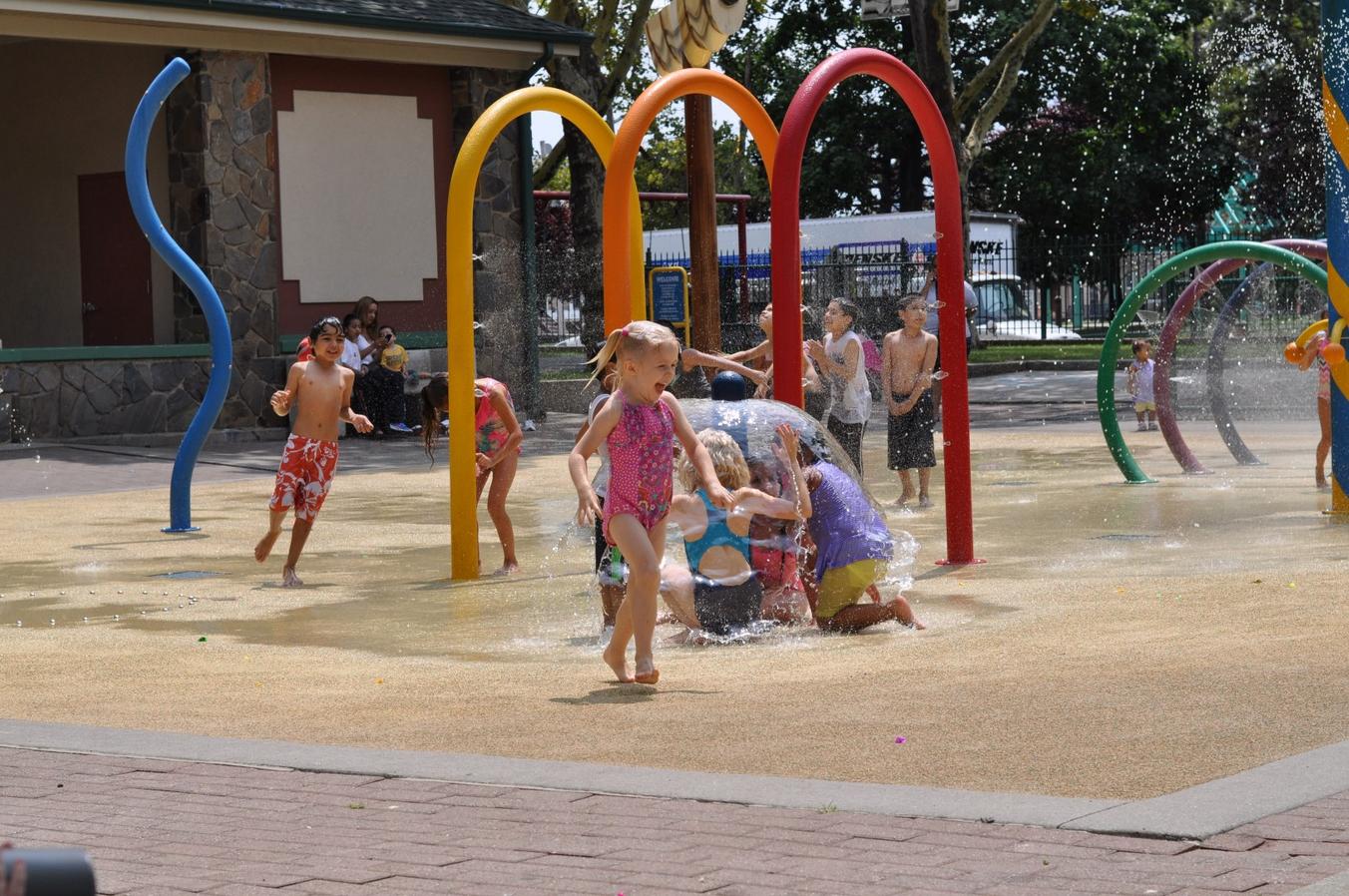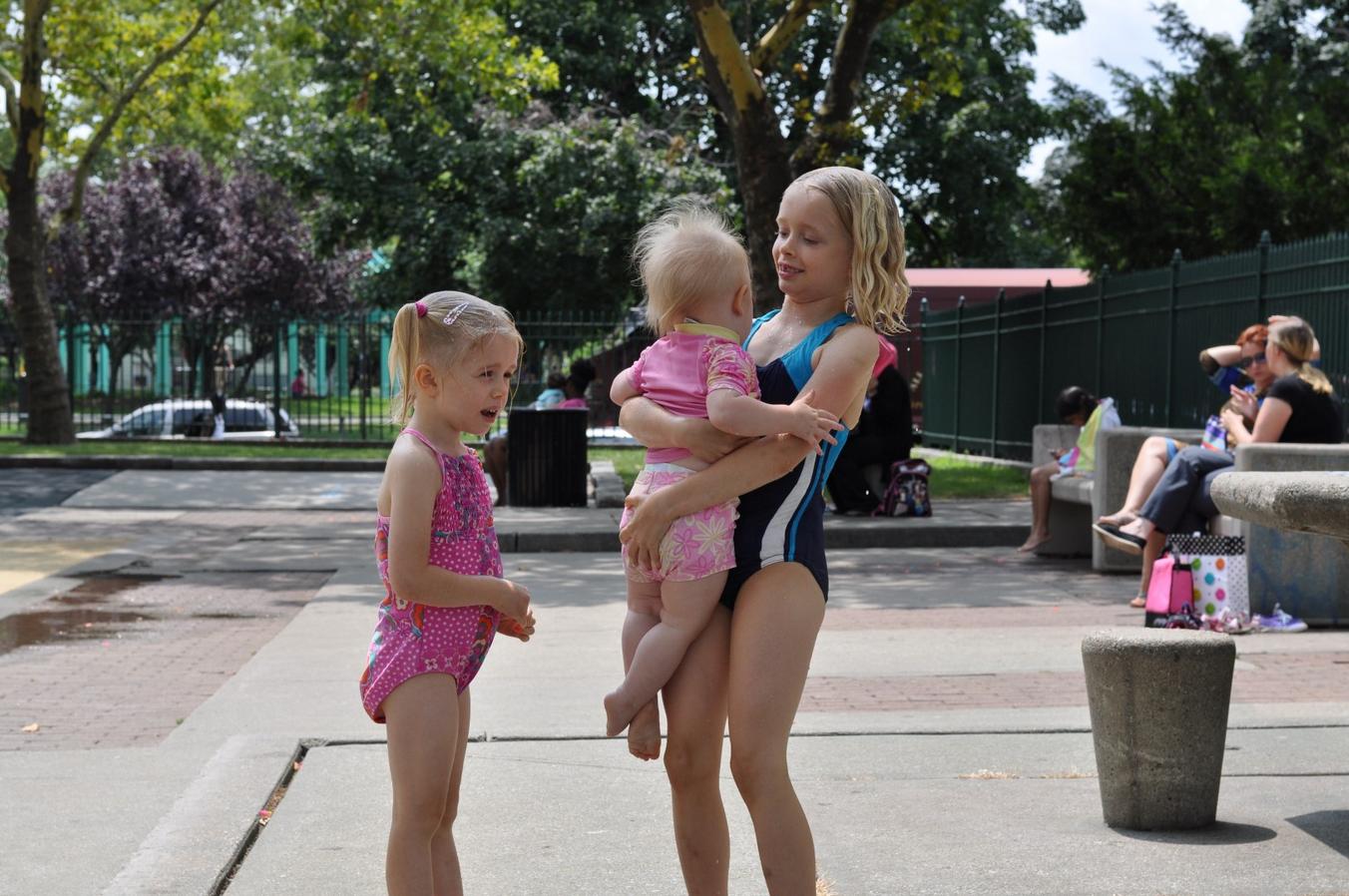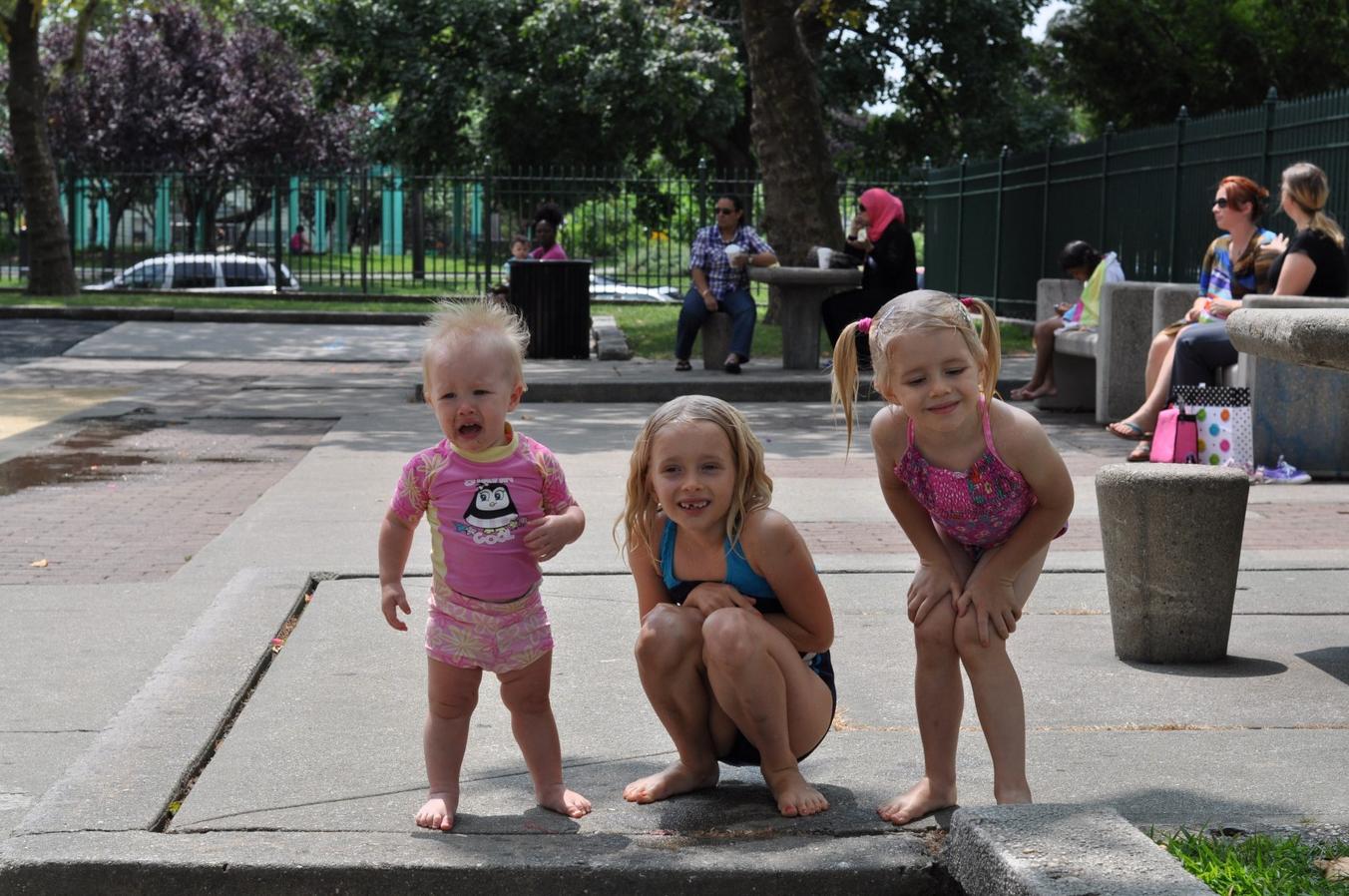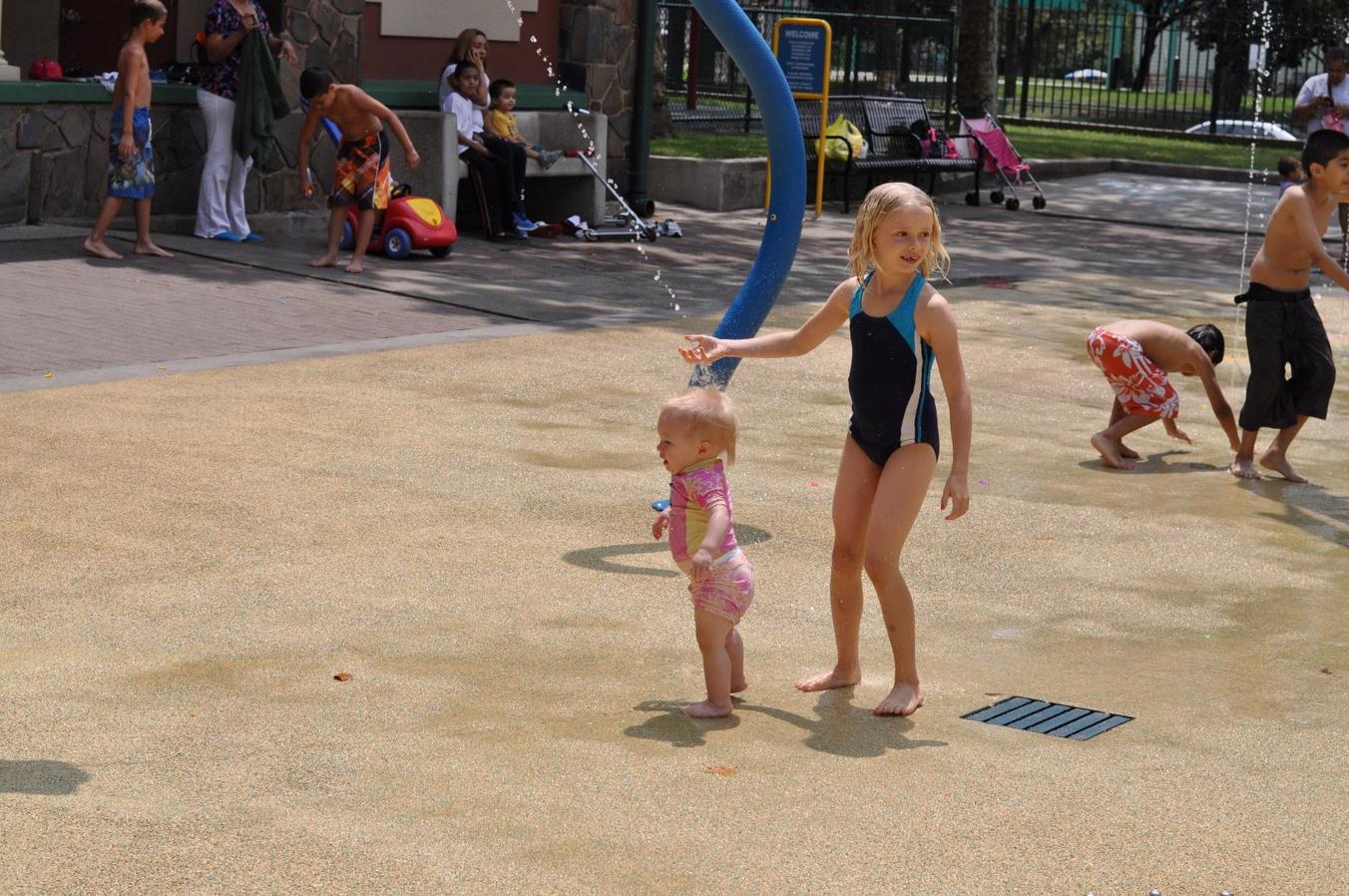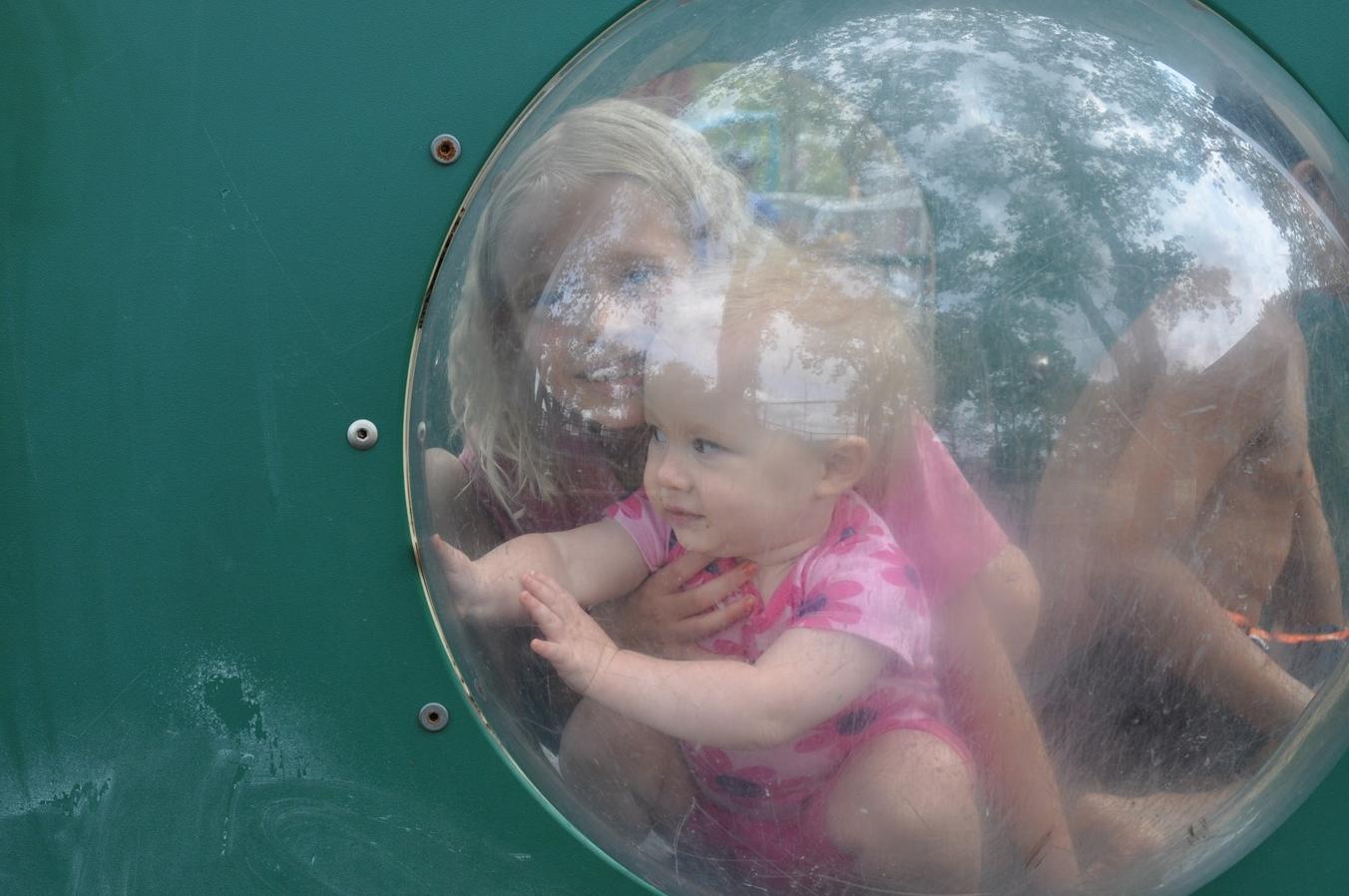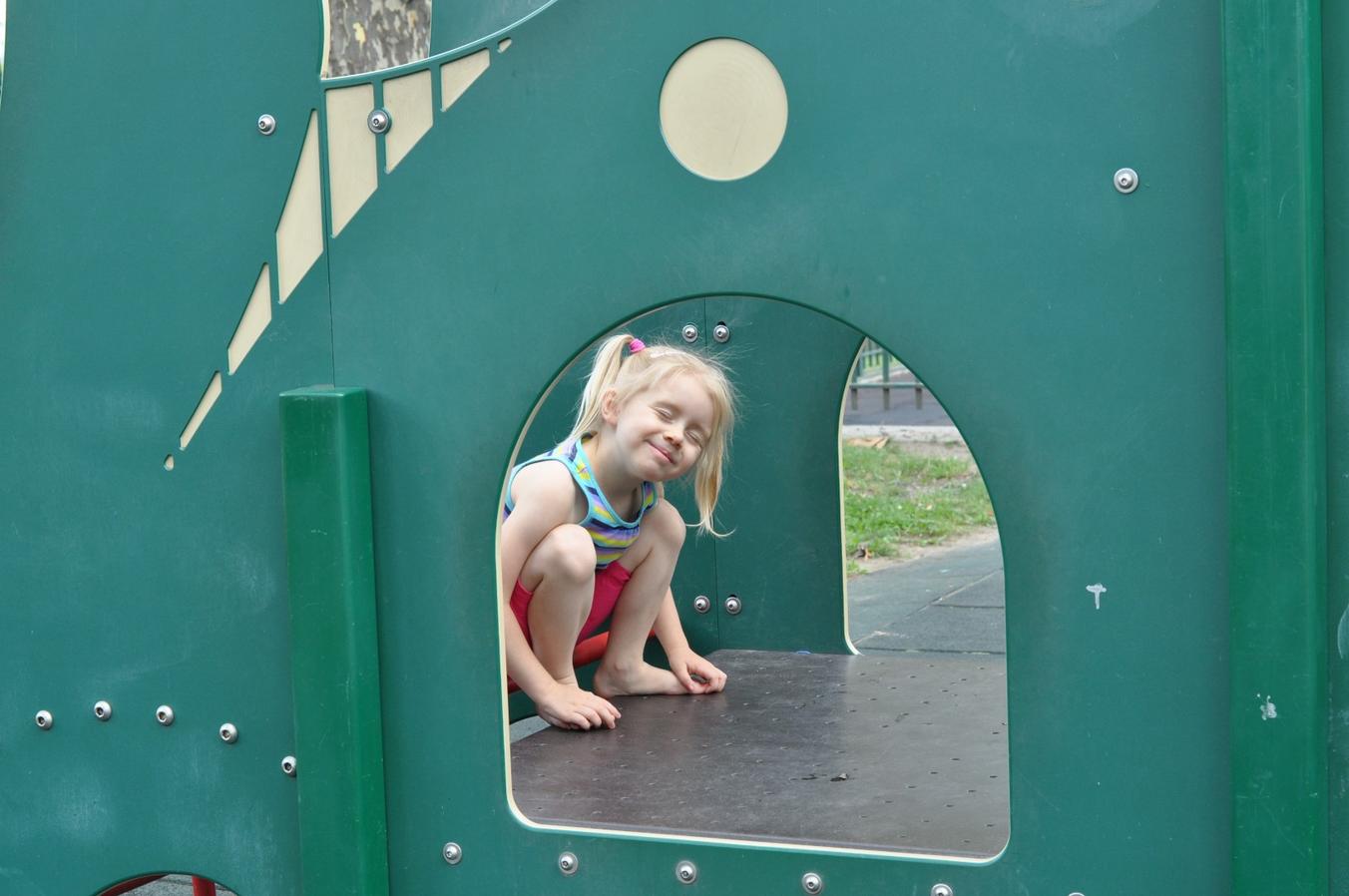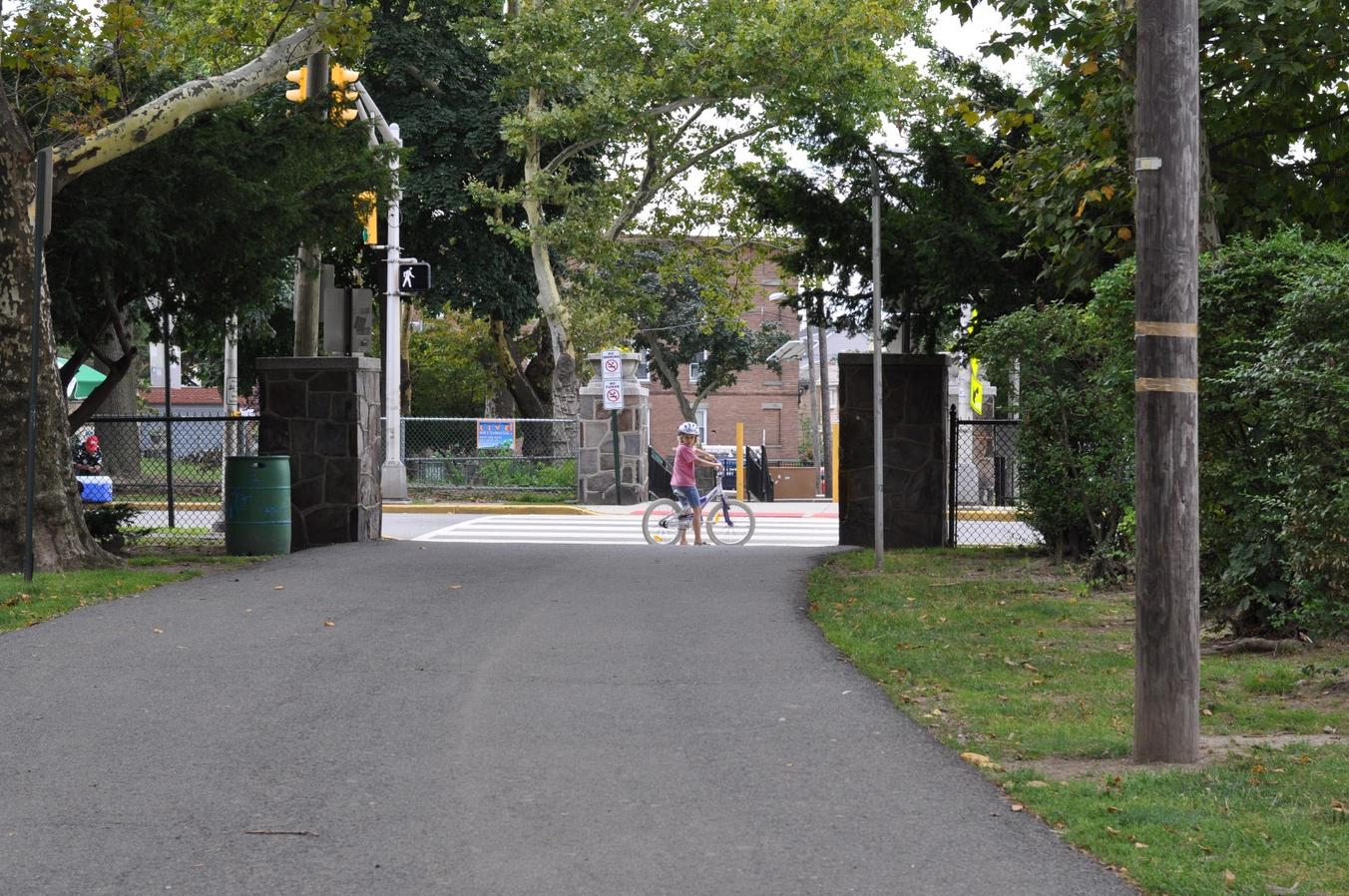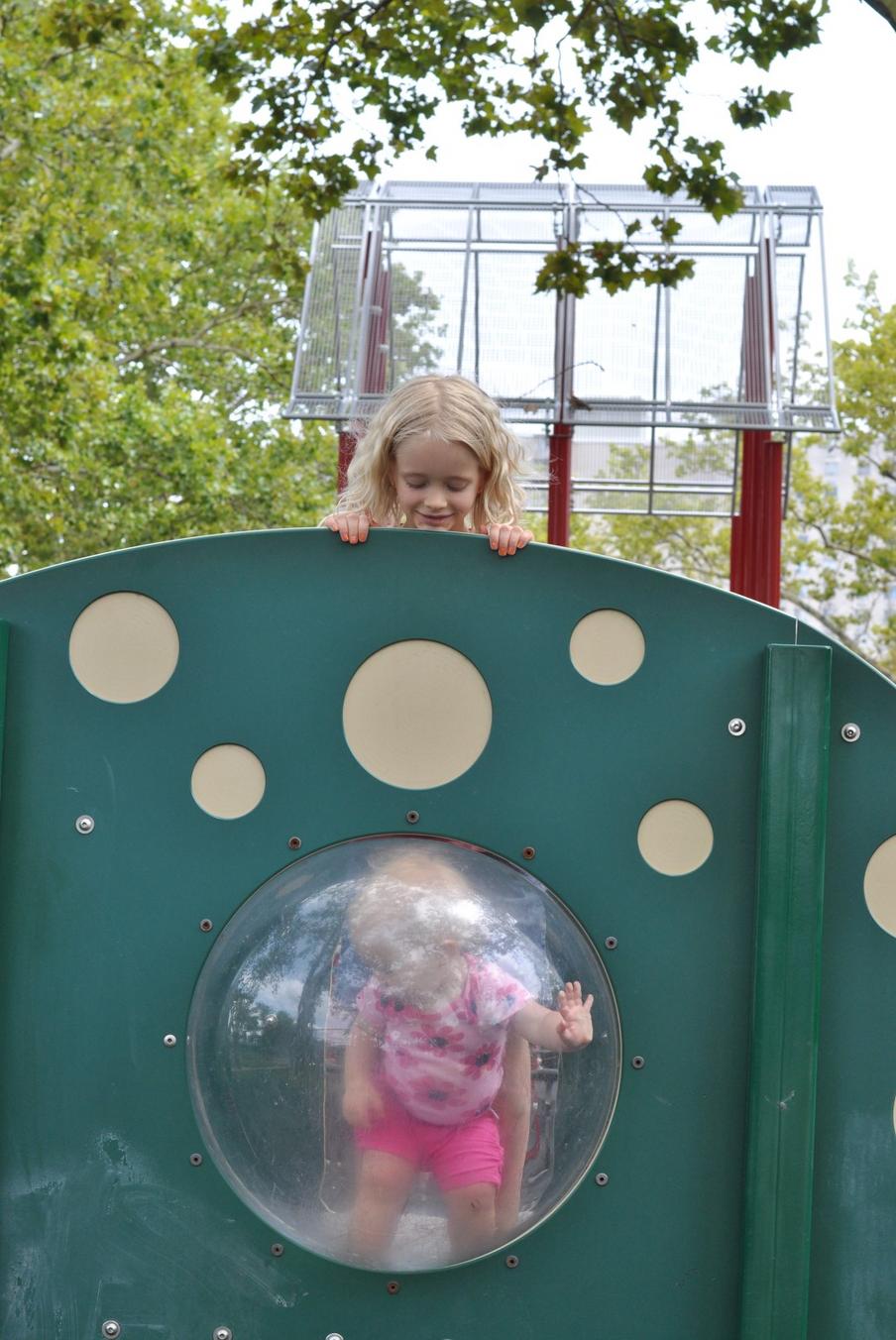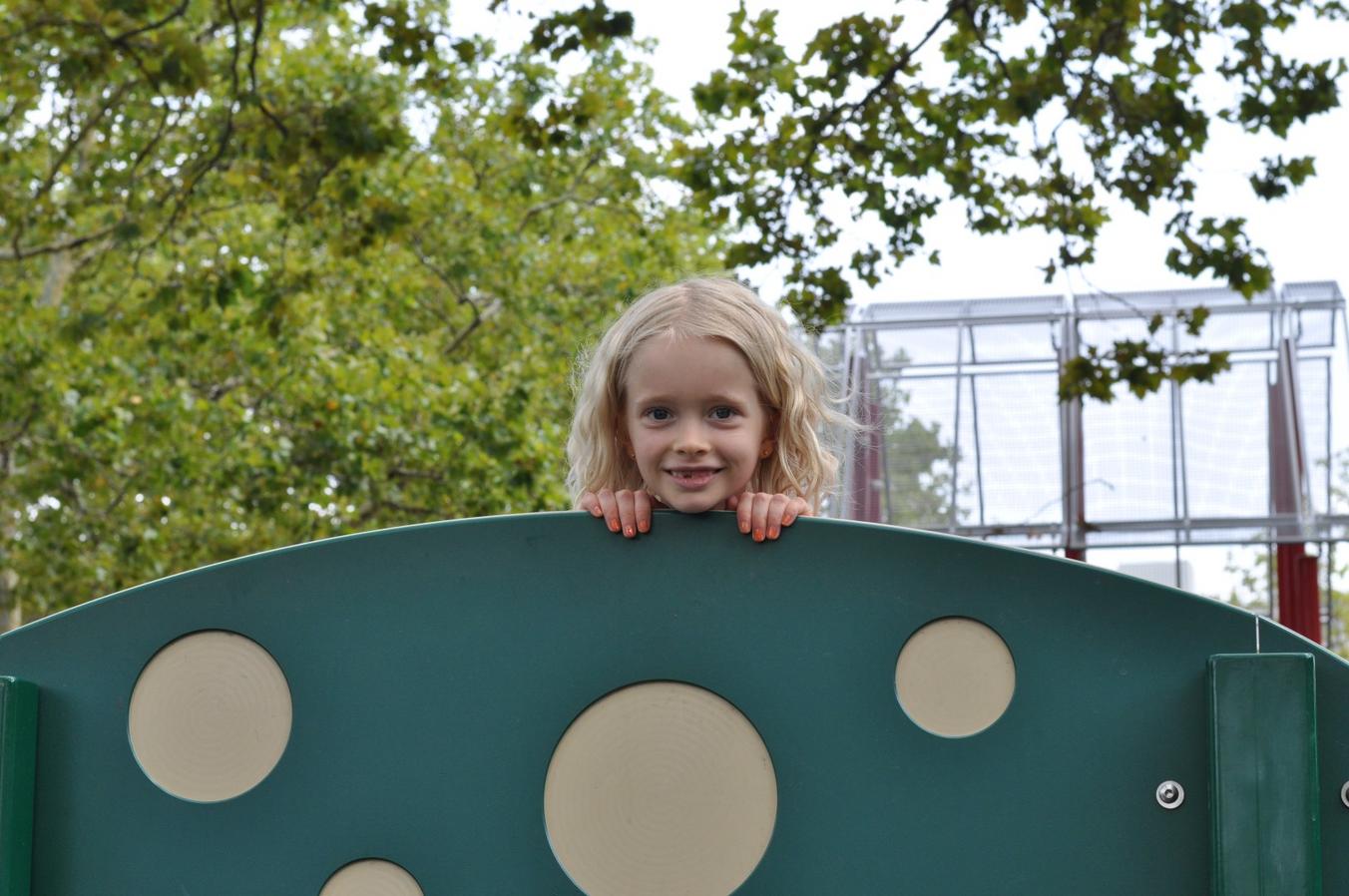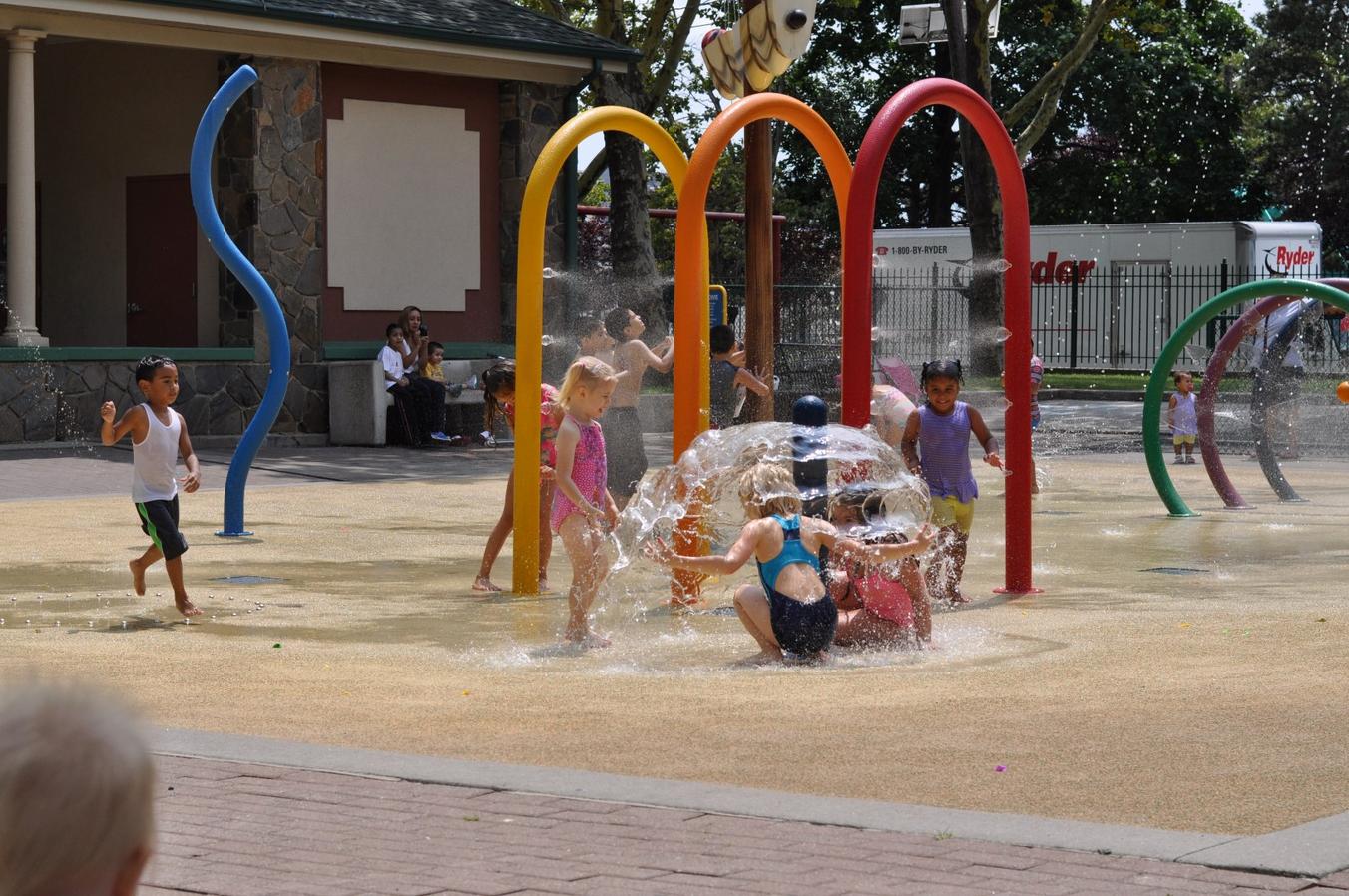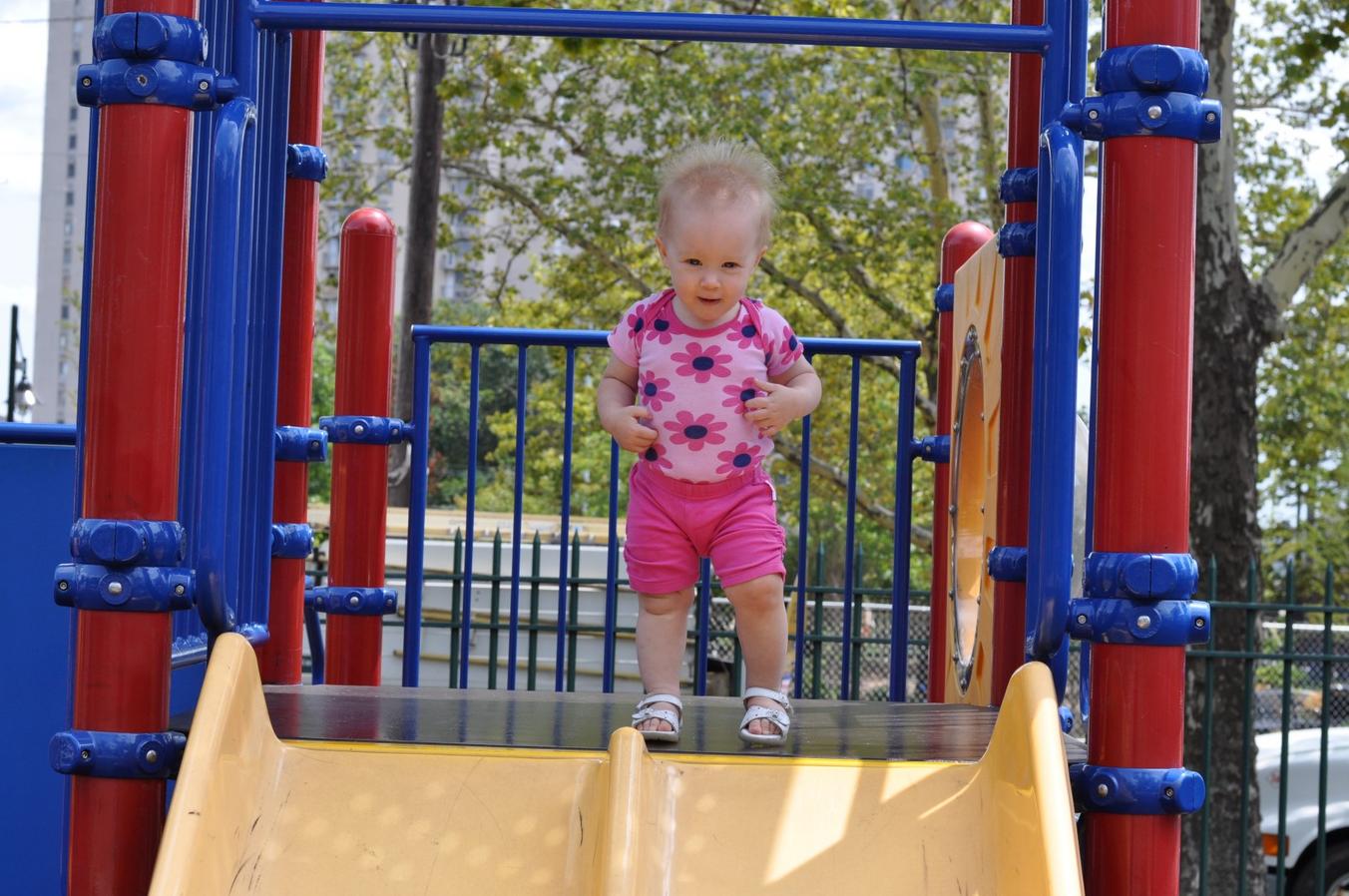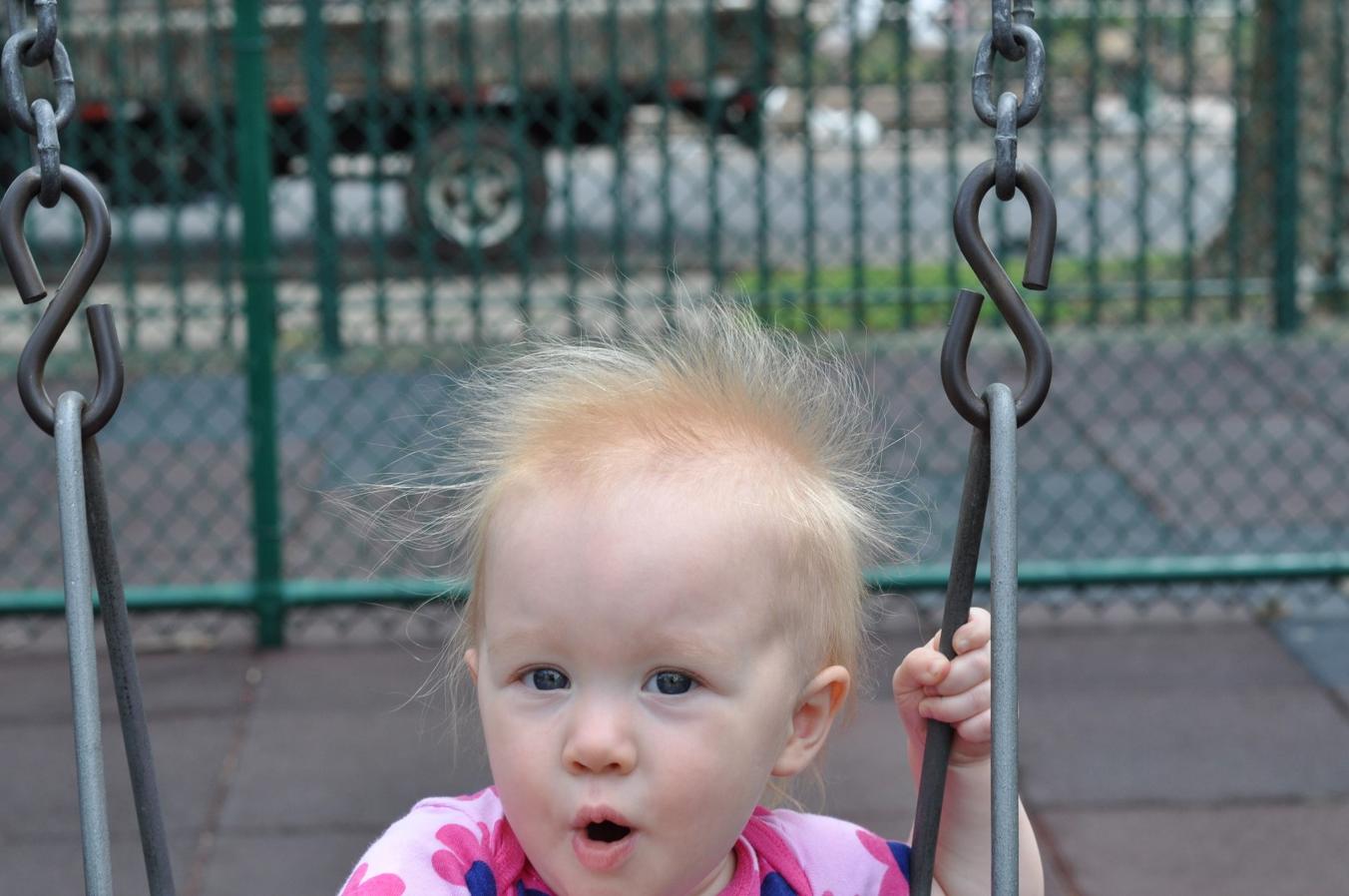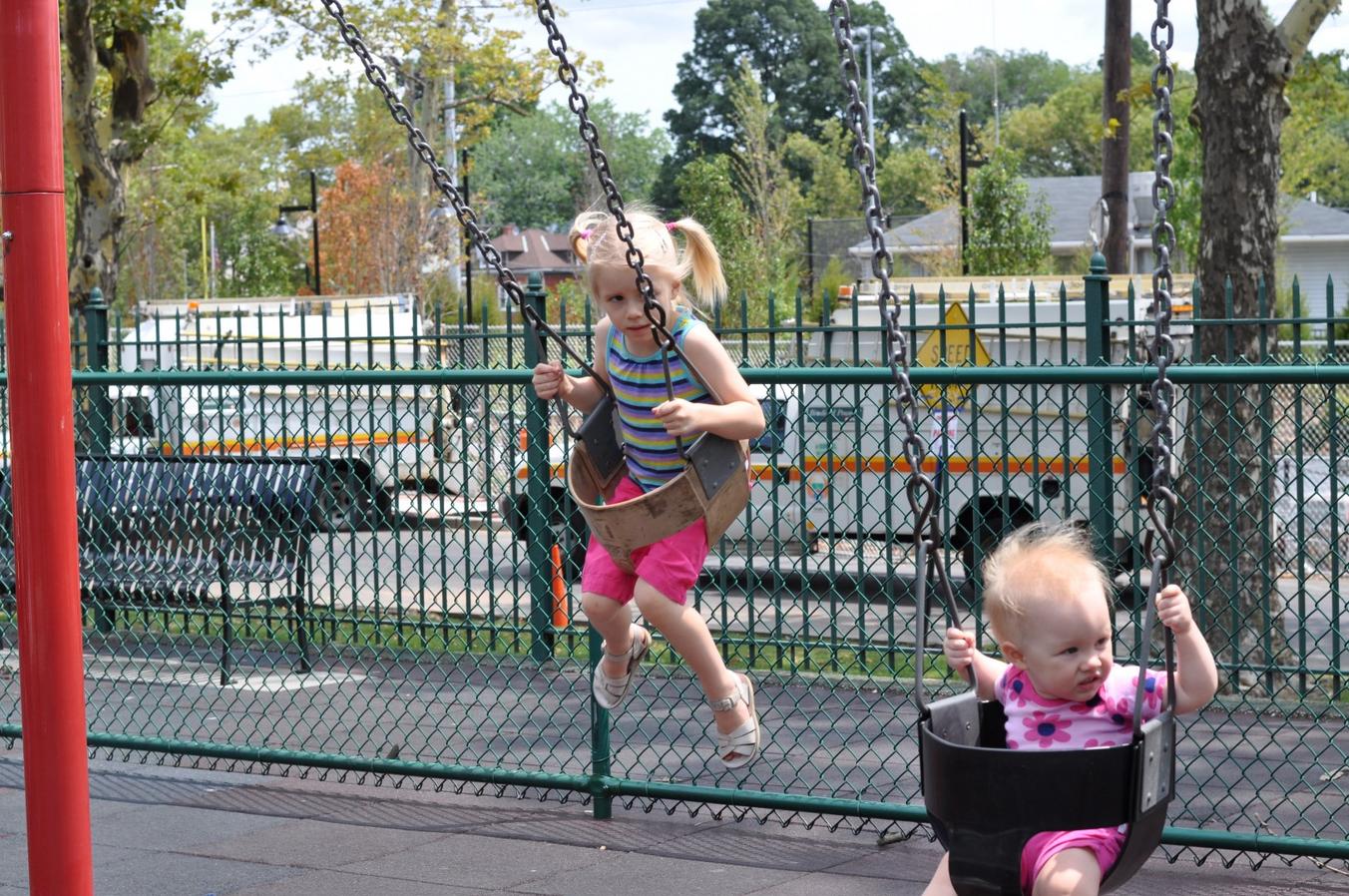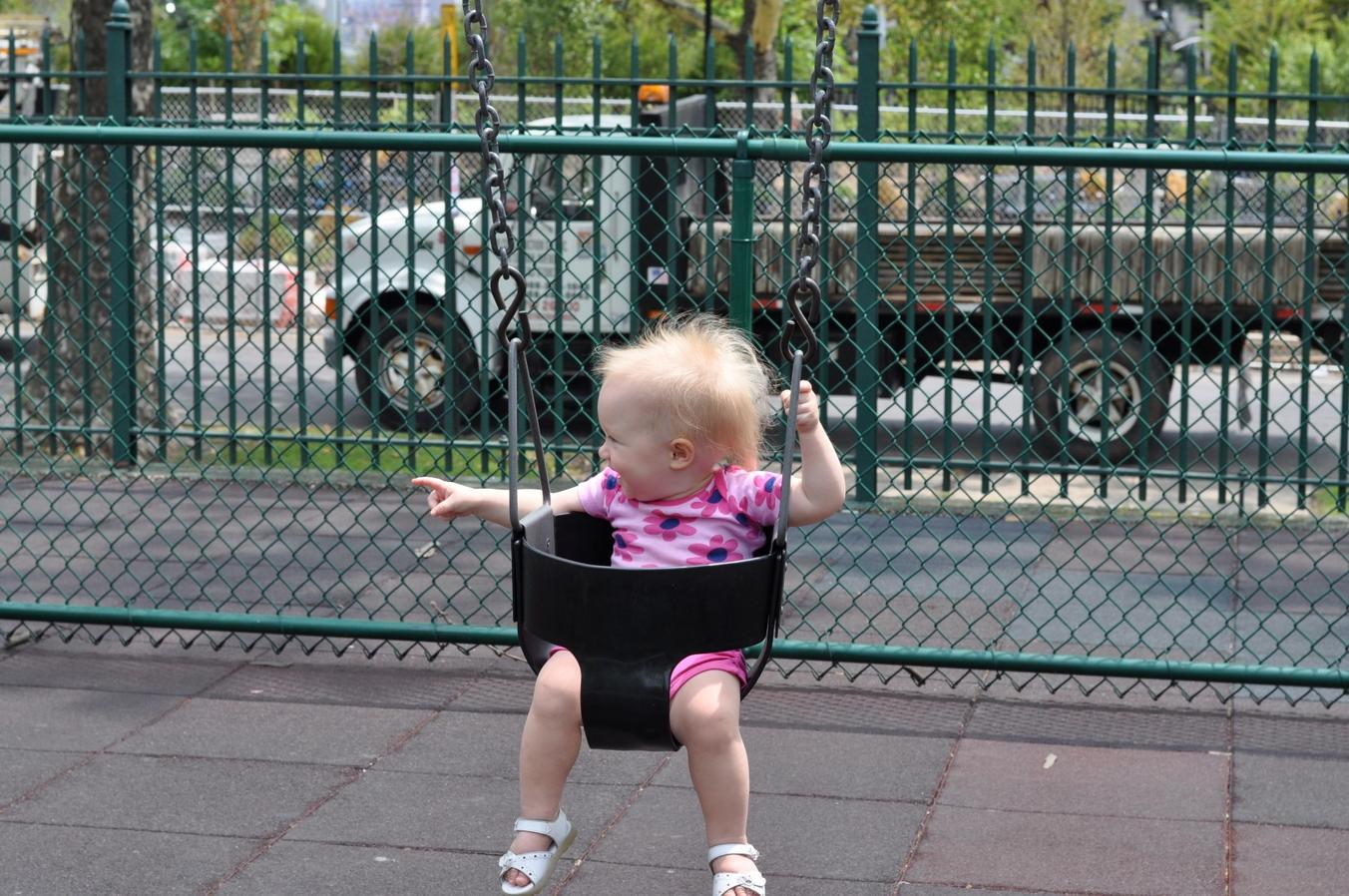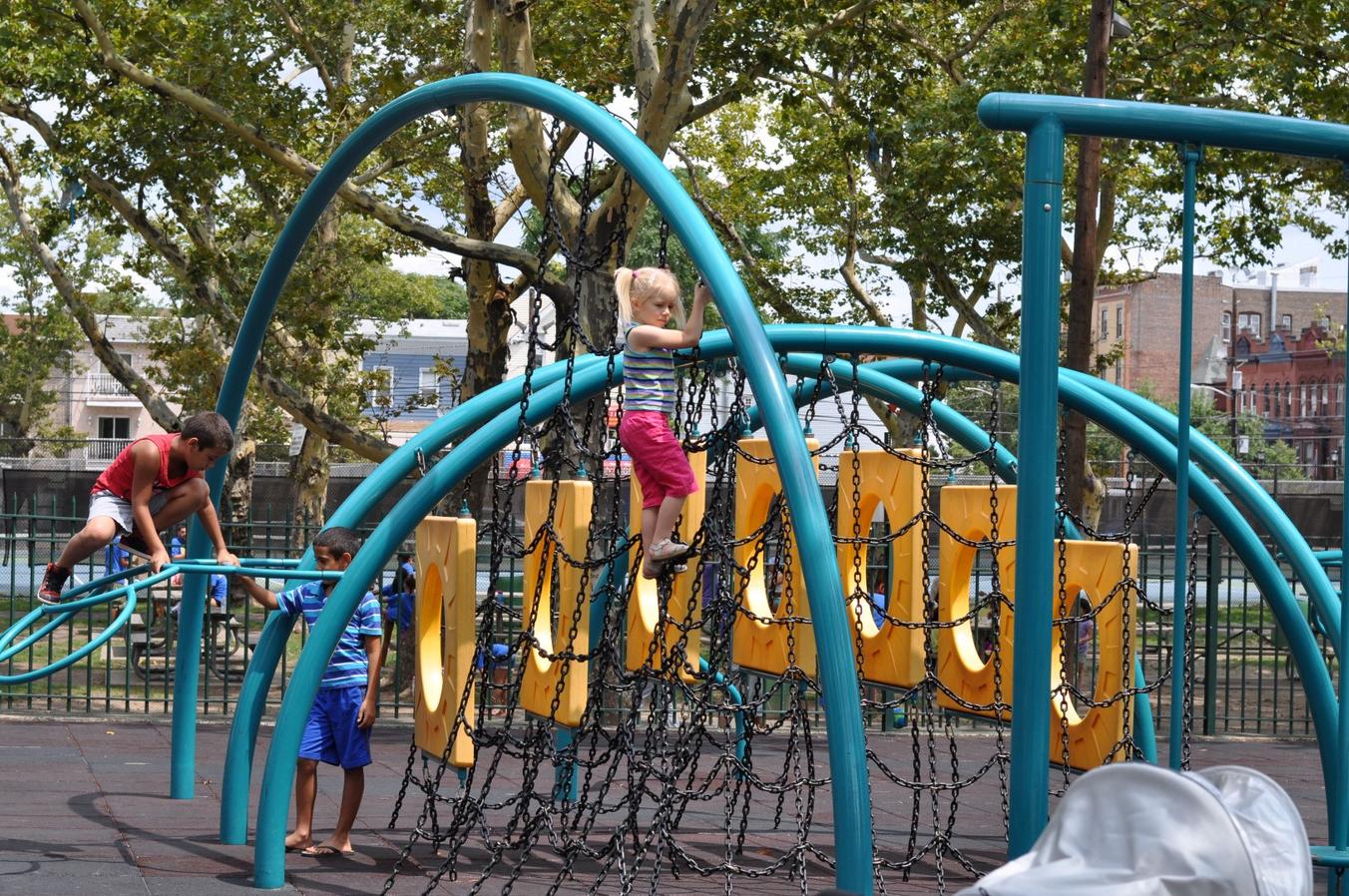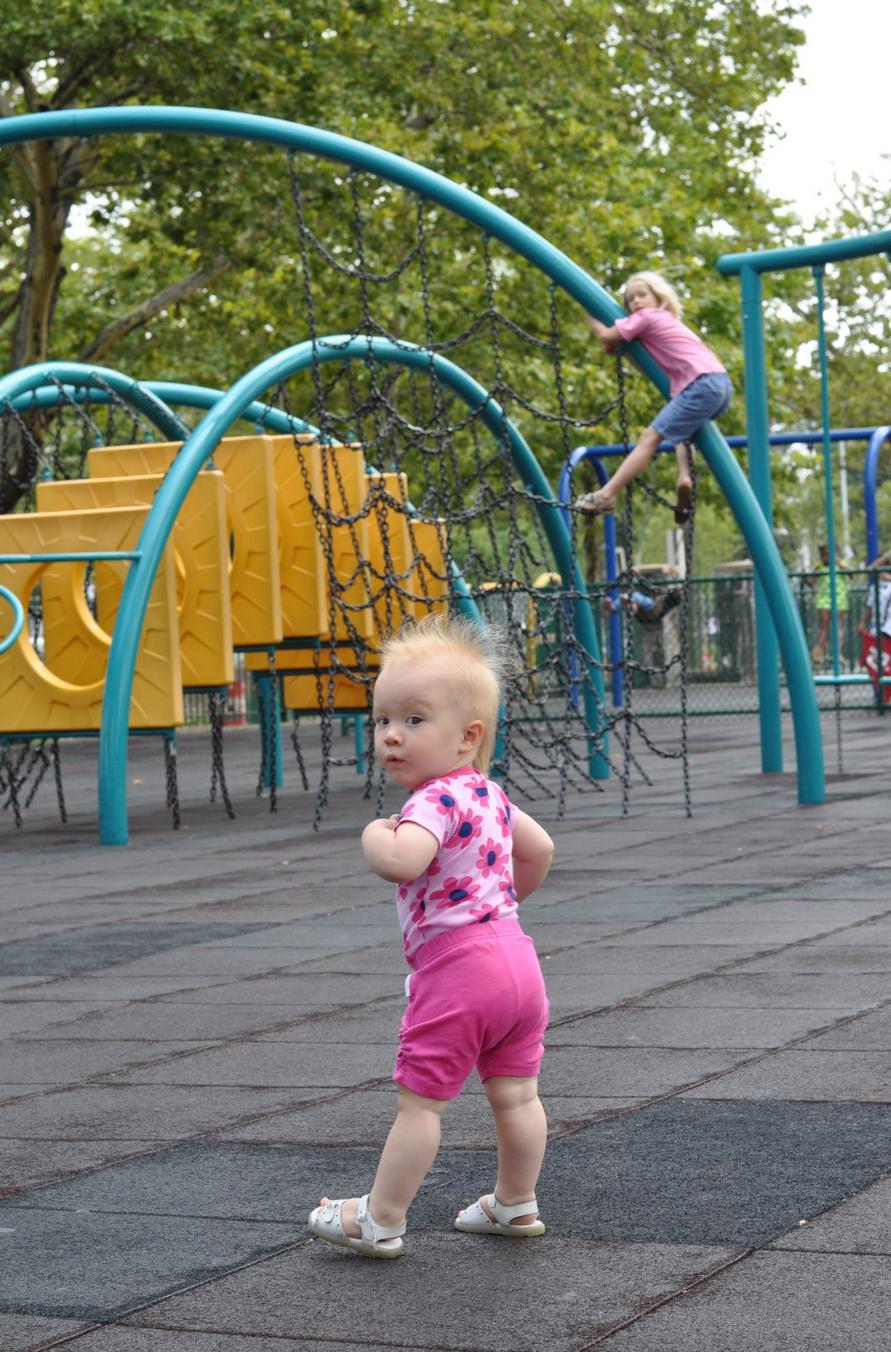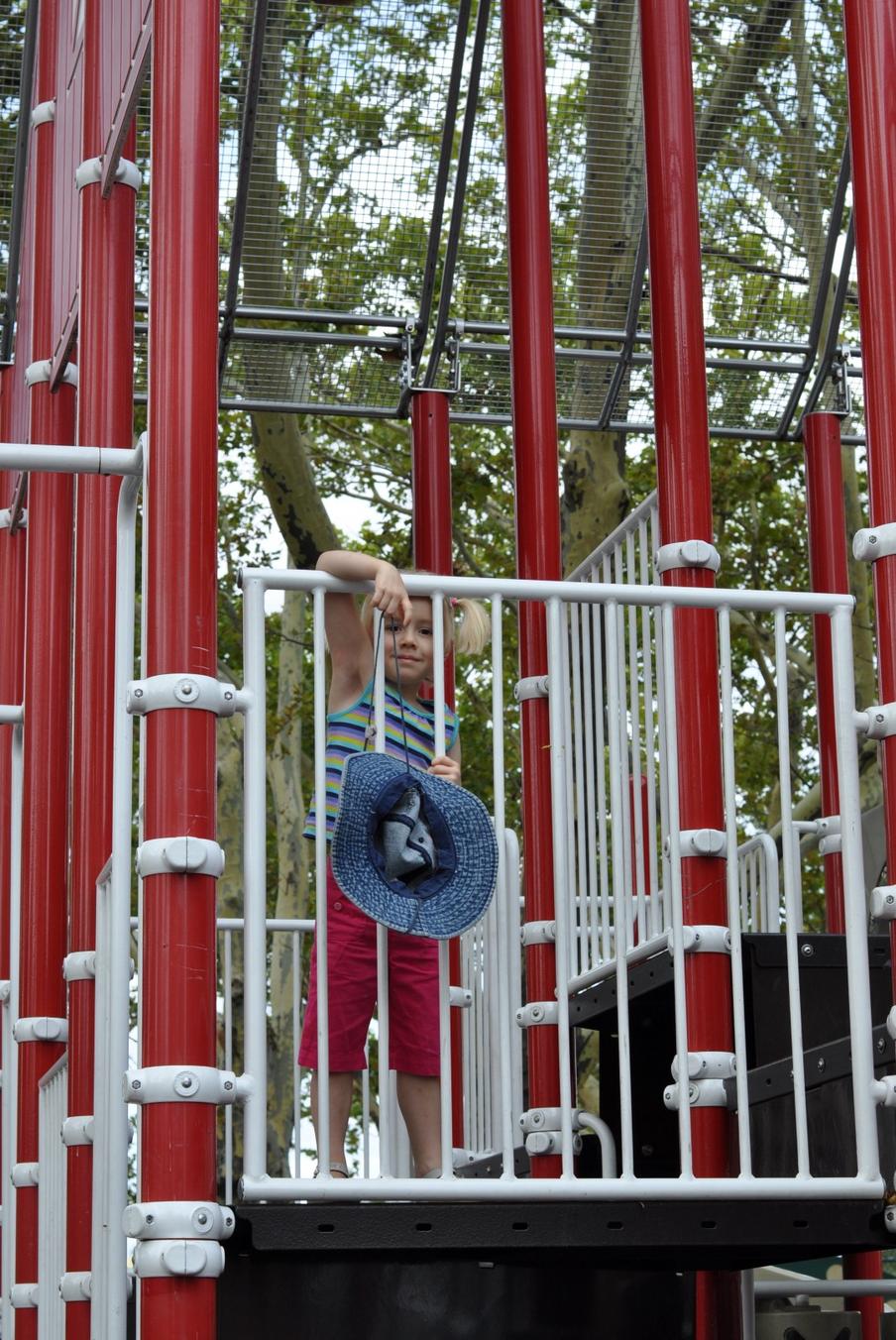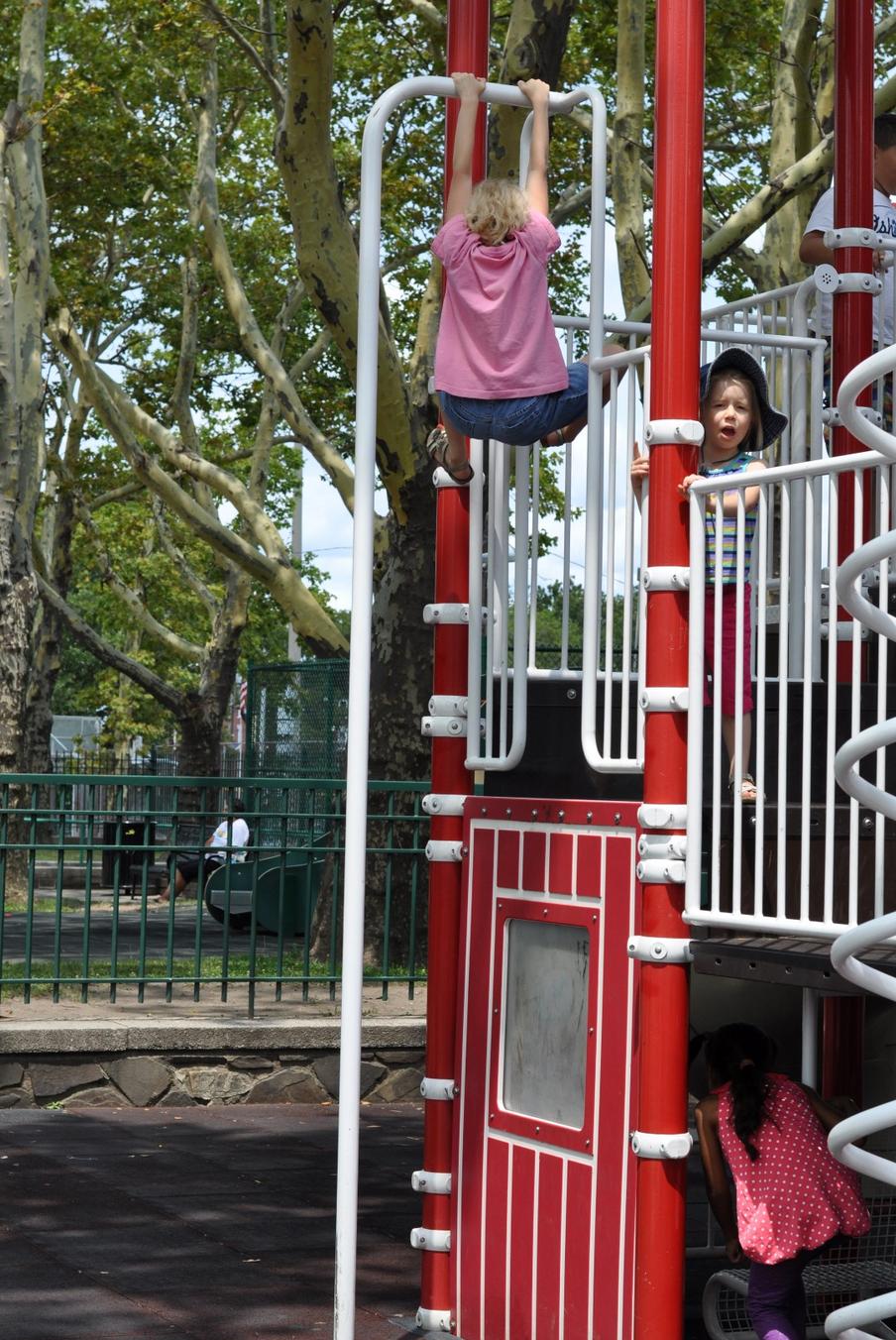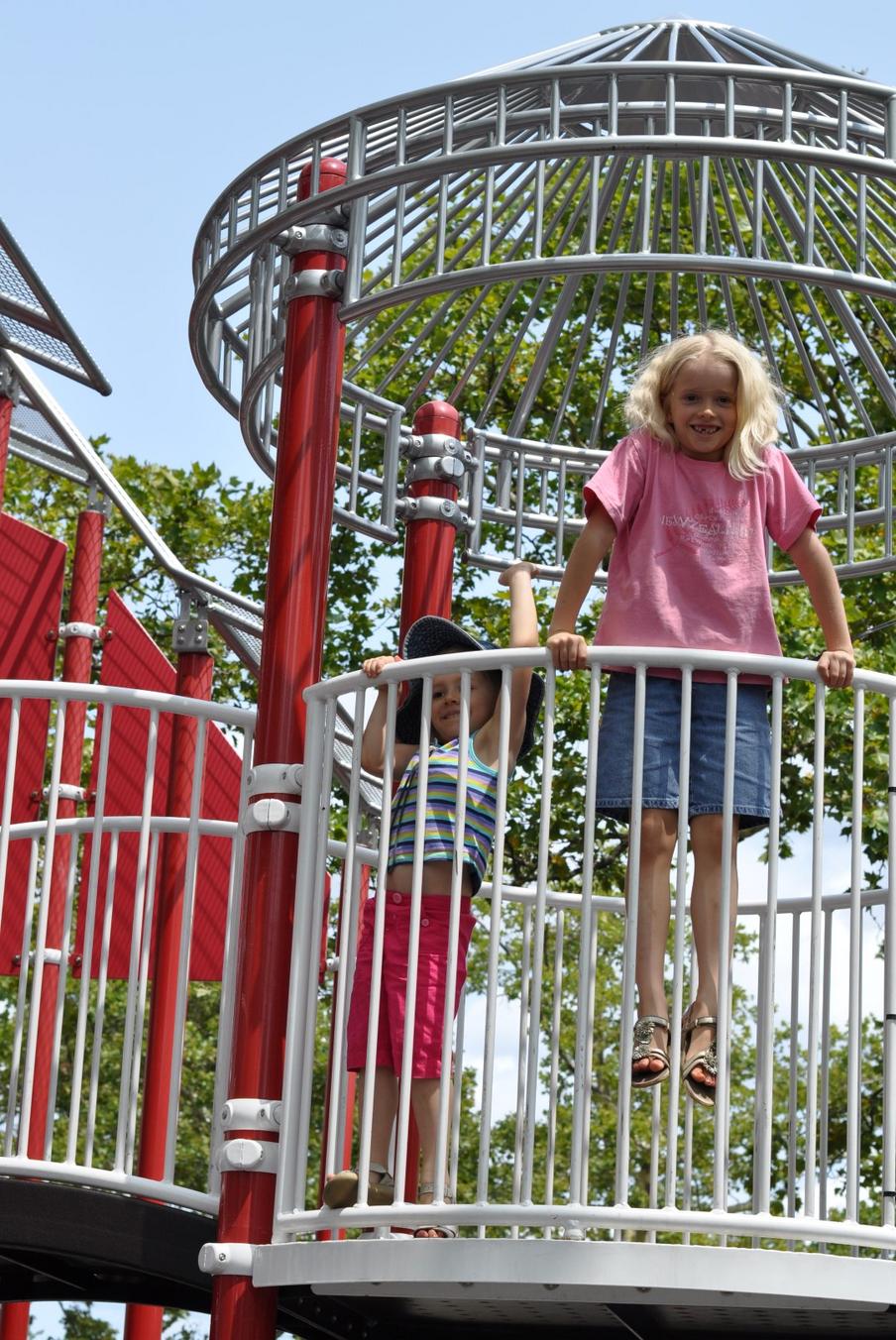 The kids did a "Piano Camp" for a week where they spent the morning learning about composers, did ear training and other such fun music-y stuff and each got a piano lesson too. There was a little recital at the end of the week and all the kids did so well. I'm always amazed at what Shannon (their teacher) gets out of them! Though, I must say I was glad that Piano Camp was only for a week, because it meant driving an hour to Brooklyn and an hour home.
On hot days, the kids had free access to the craft box, and they created lots of fun things. They also really got into drawing, and especially Esther spent hours upon hours just drawing the most inventive things. Many puzzles also got built, and I got a puzzle bug too and did a 1000 piece puzzle, which got started with a bit of help from Aunt Sharon when she and Uncle Sherwood (and Esther and Jonathan!) were visiting a few weekends ago.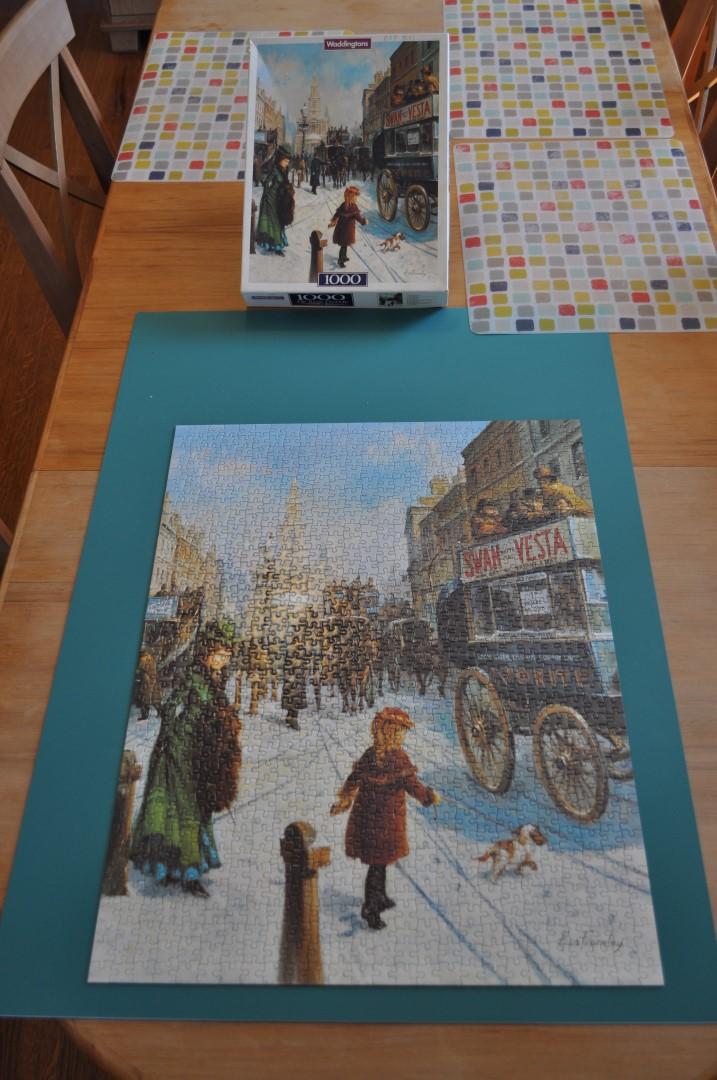 The library also got frequent visits as Marica continues to motor through books at an alarming rate. She joined the library's summer reading club and got some little prizes and a certificate for the thousands (literally!) of pages she read over the summer.
We also went fruit picking and camping, but I'll share those photos in seperate posts. It's nice to now have started the new school year and the activities they'll take part in: piano lessons, homeschool co-op, and Girl Scouts. Routine is good!