Last week, I celebrated another birthday. The last one of my 20's. Marica very tactfully said, "Mum, it's good that you're not turning 30. Thirty is too old for a woman!"
Ben took the morning off so that we could go to the MVC to get our New Jersey driver's licences, but the unfortunately the proof of address we took along was not good enough in their books, so we had to leave without the licences. Will have to go back again soon, but in a way it was a nice little bonus, because that left us with some time for lunch. My lovely friend, Damaris, came over from Pennsylvania to spend the afternoon and offered to look after the girls for us so we could go on our first date in ages!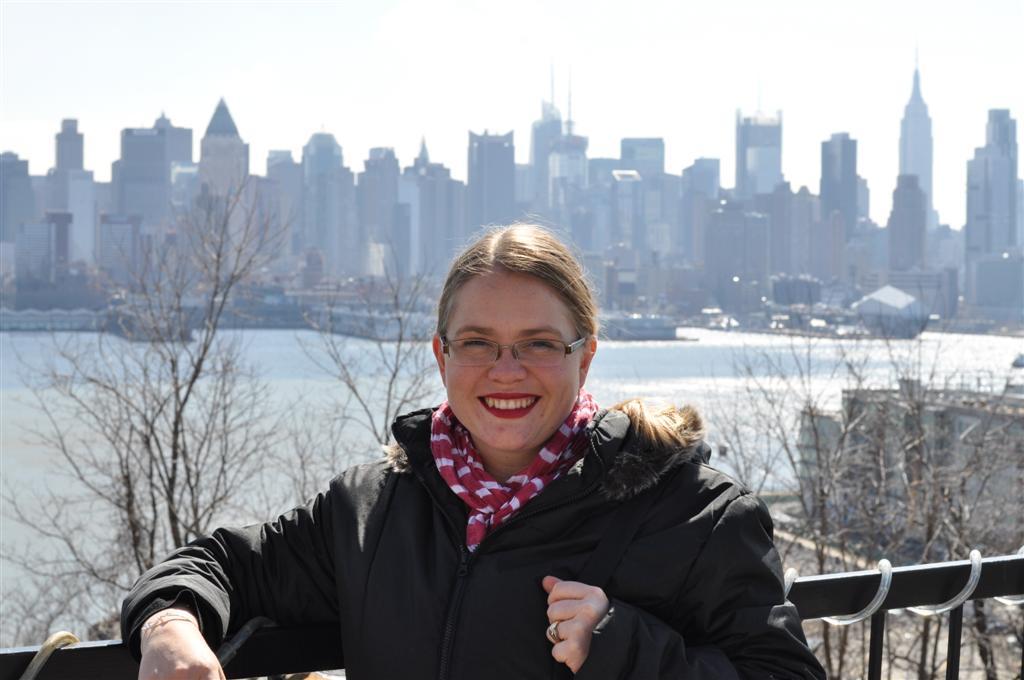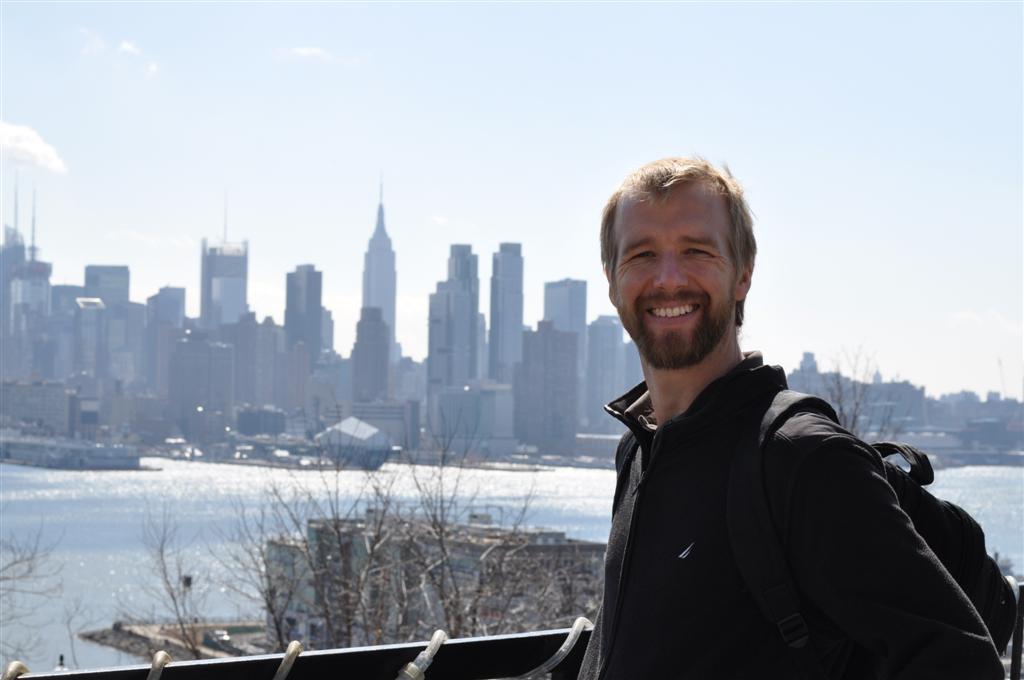 We walked across the road and down a couple of blocks to a cute Mexican restaurant with a great view of Manhattan. The decorations were so fun and pretty!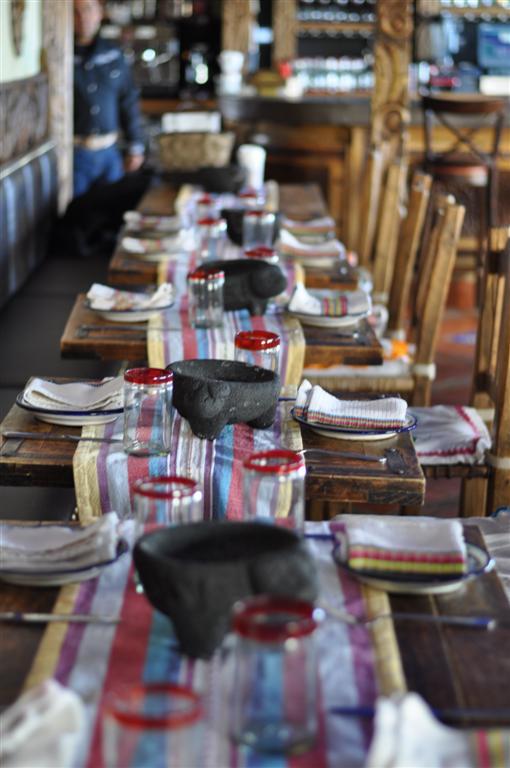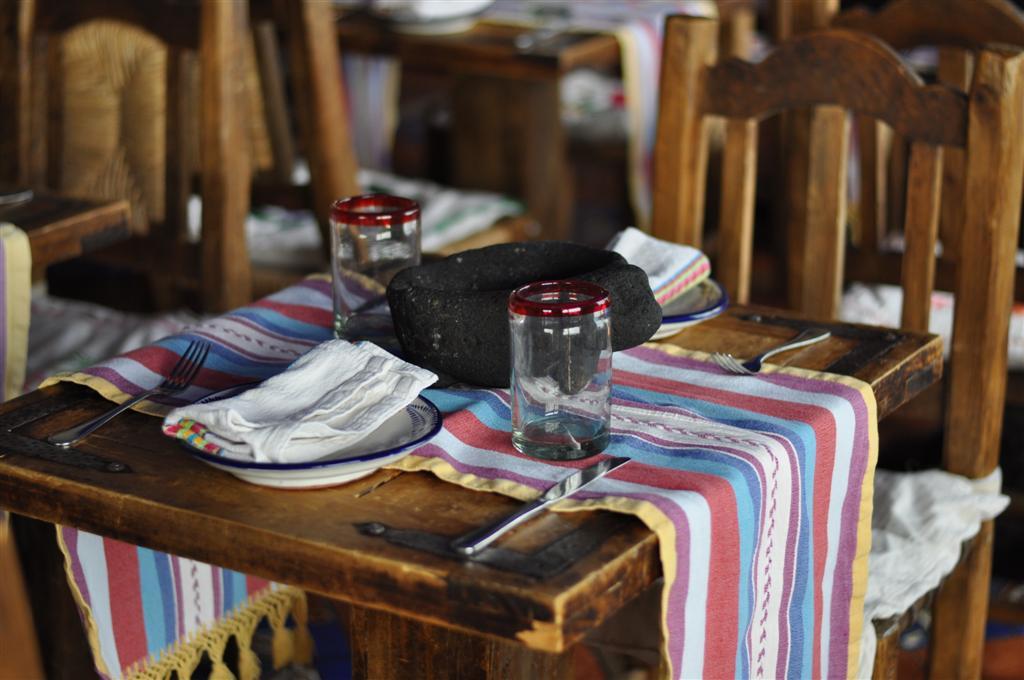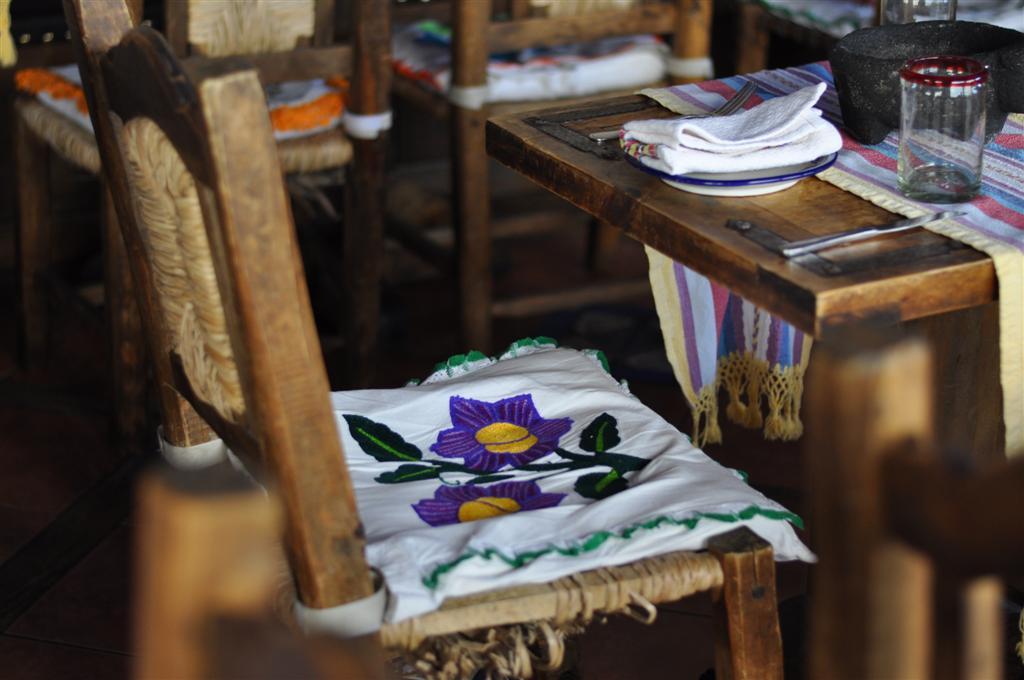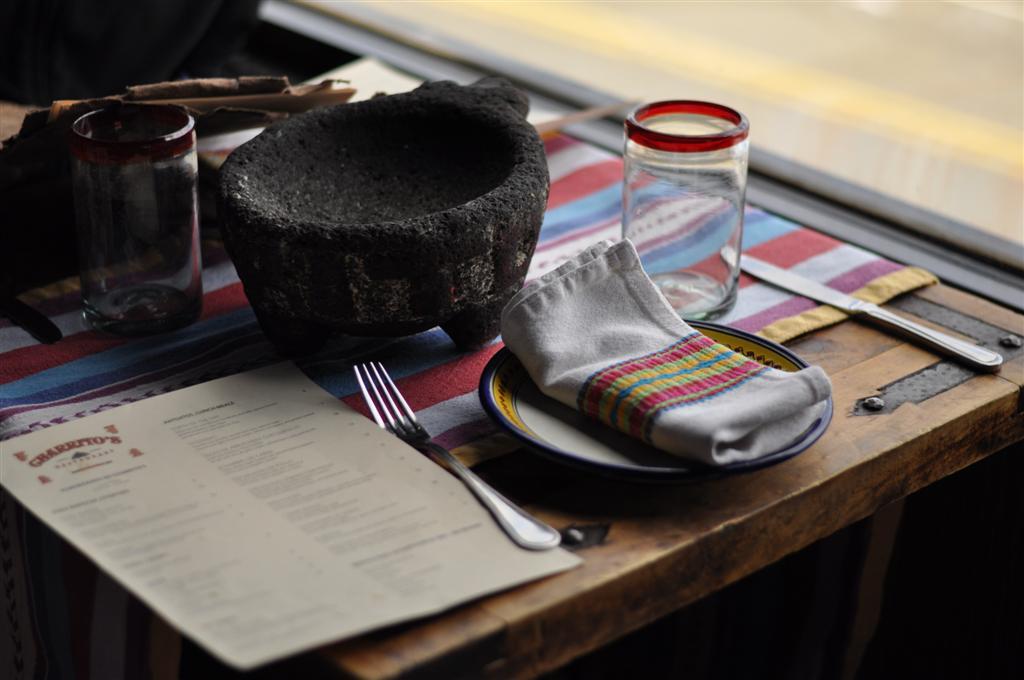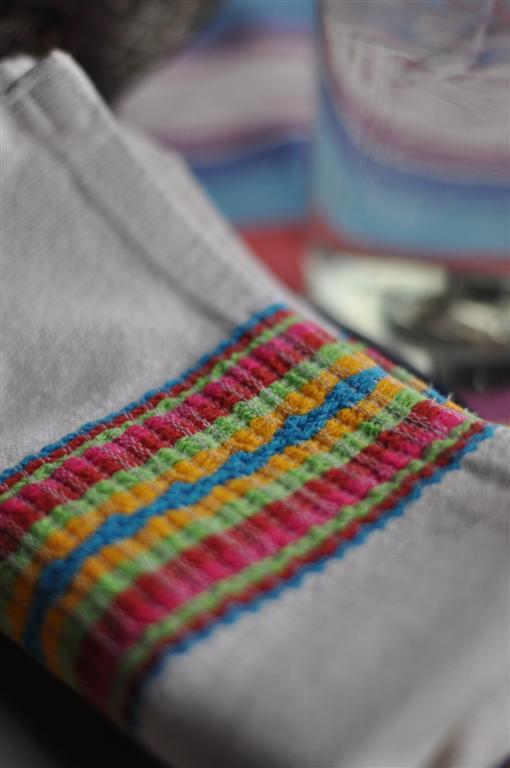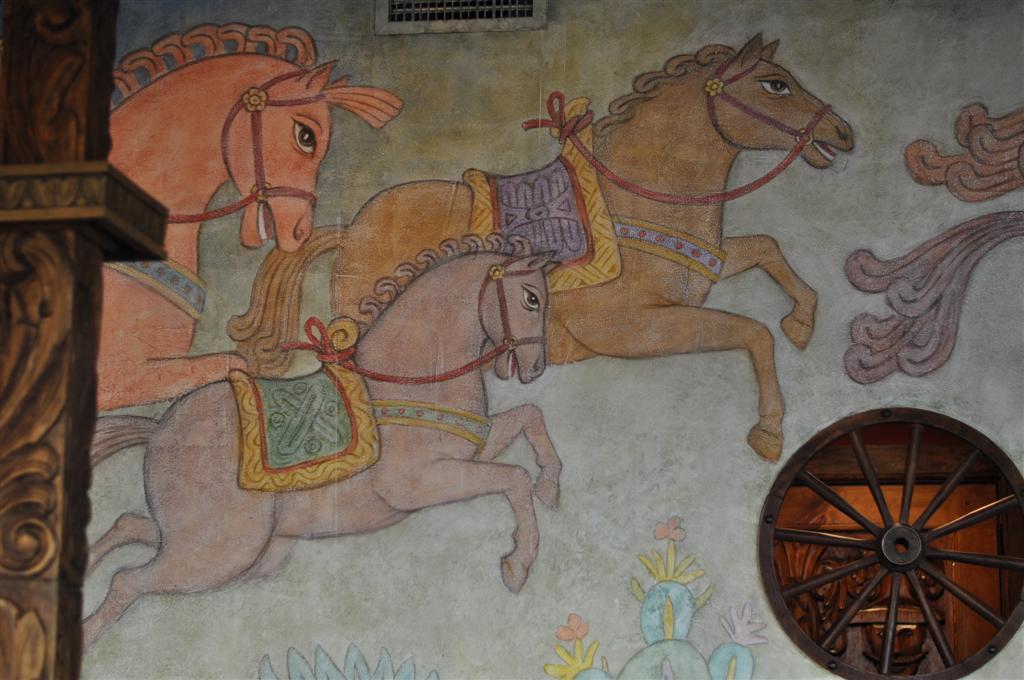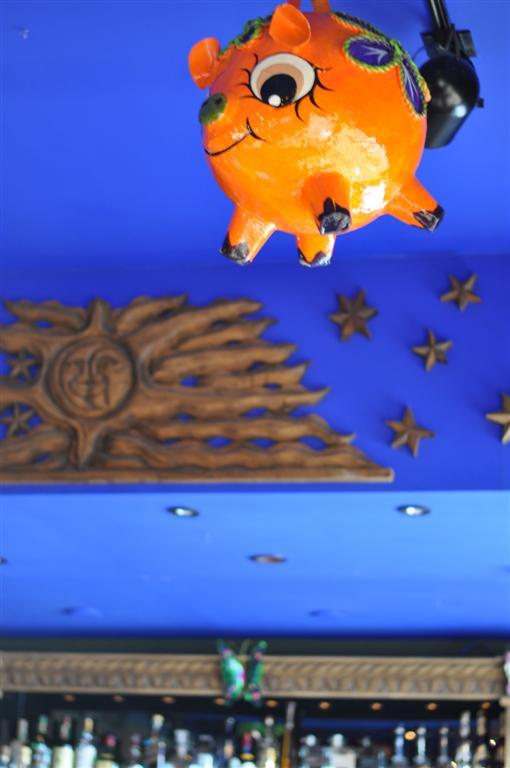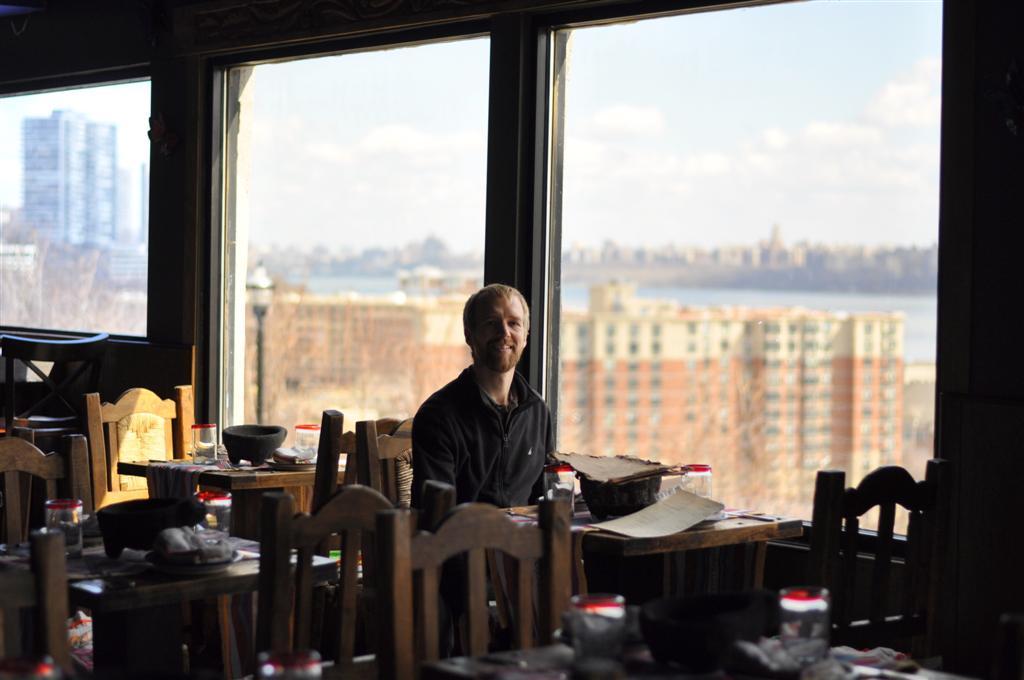 And the food was really nice. The highlight of the meal was when they came to our table and made guacamole right there with this big mortar and pestle. It didn't just look cool, it tasted amazing. I want to go back there just for the guacamole! We also shared a spicy beer. I ended up drinking most of it because it wasn't Ben's favourite ever, but I liked it, even if only for the novelty of it.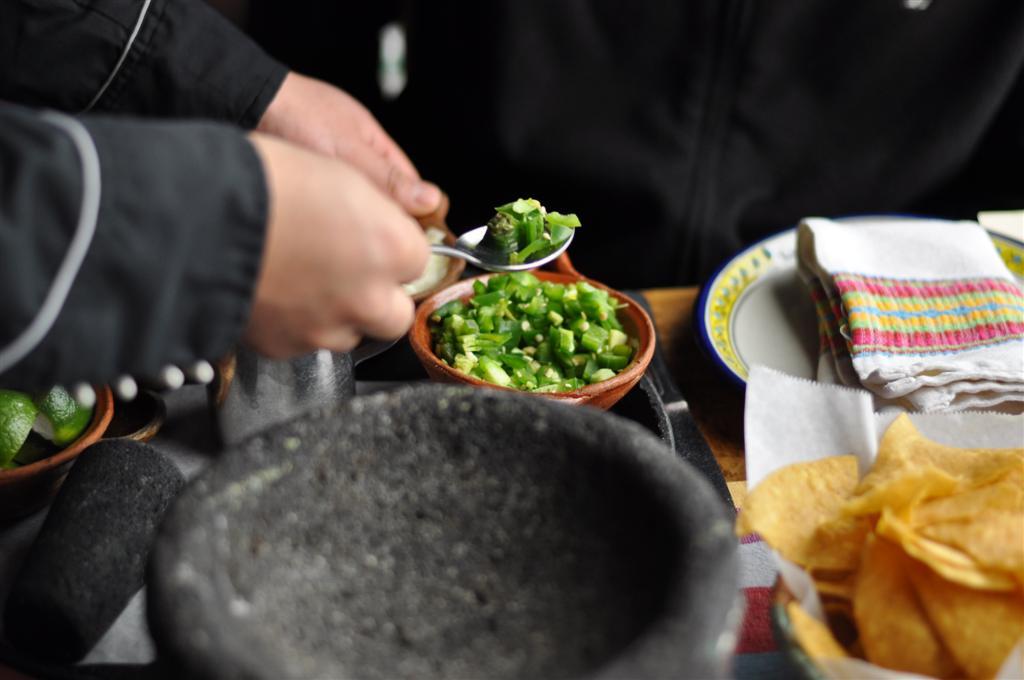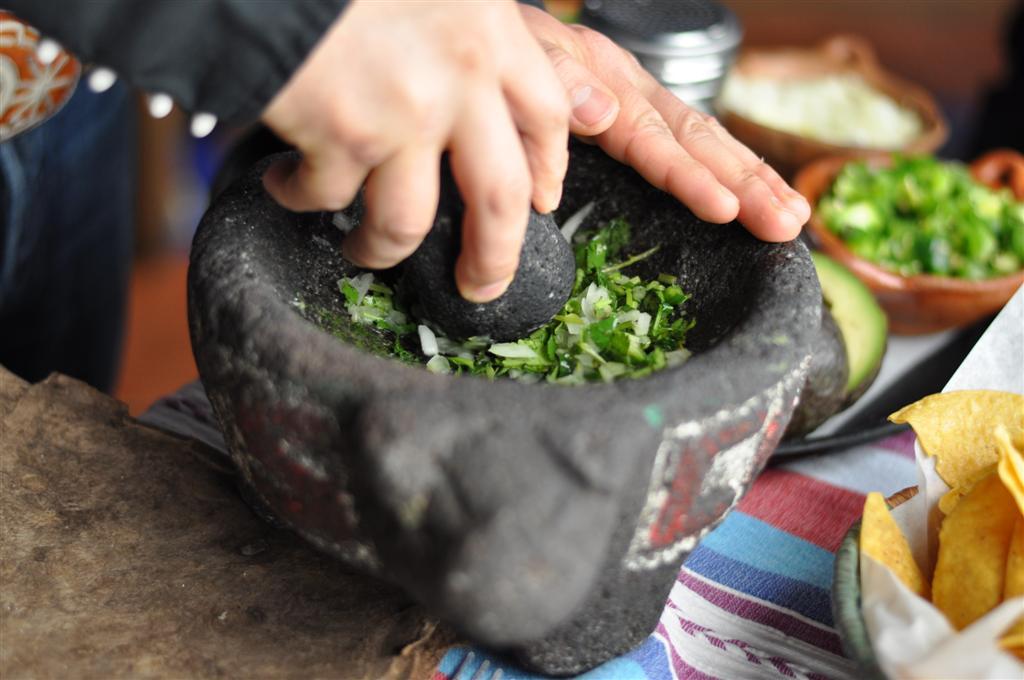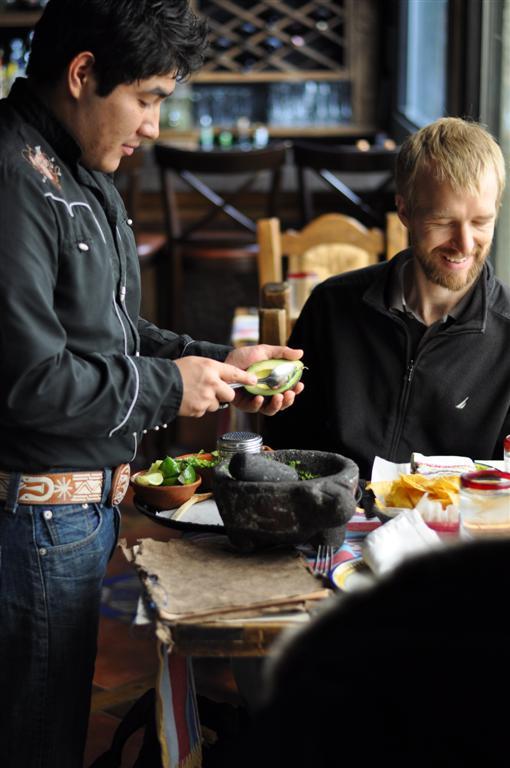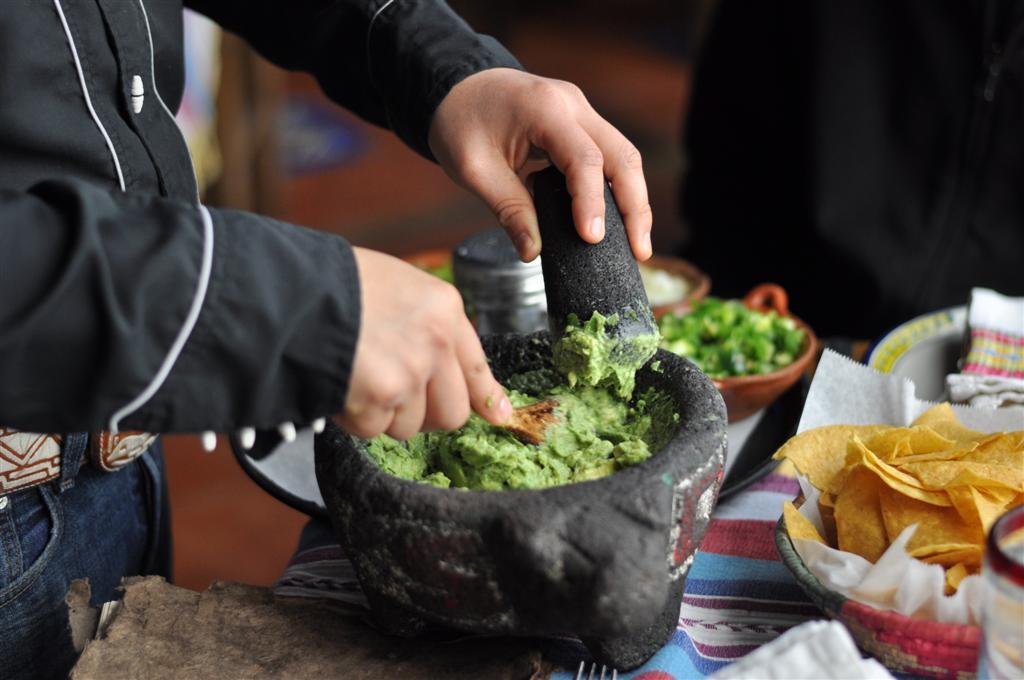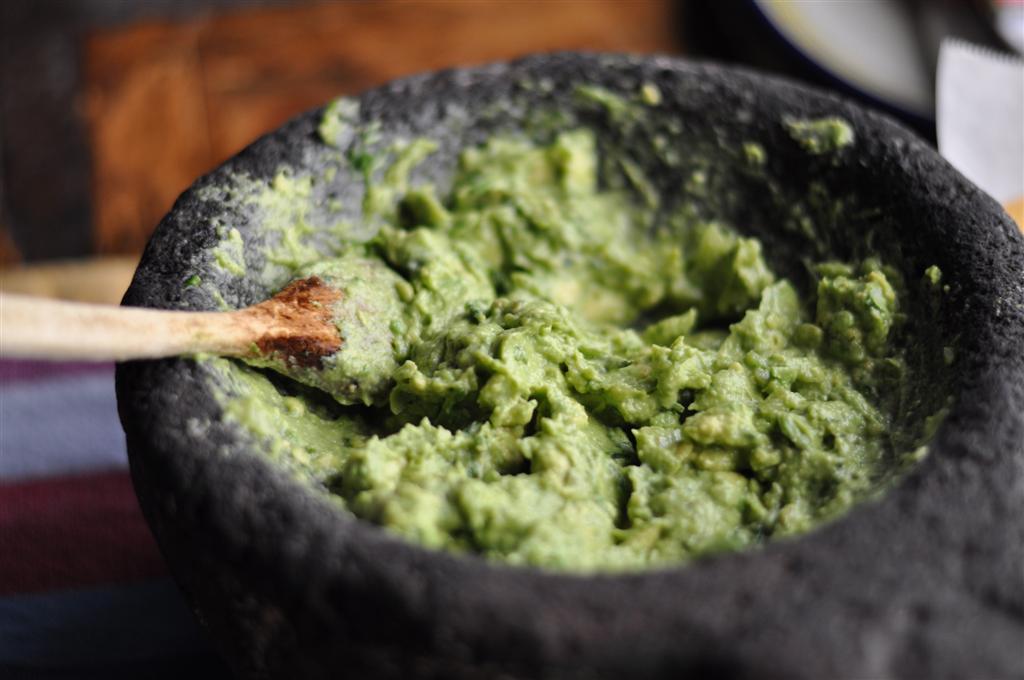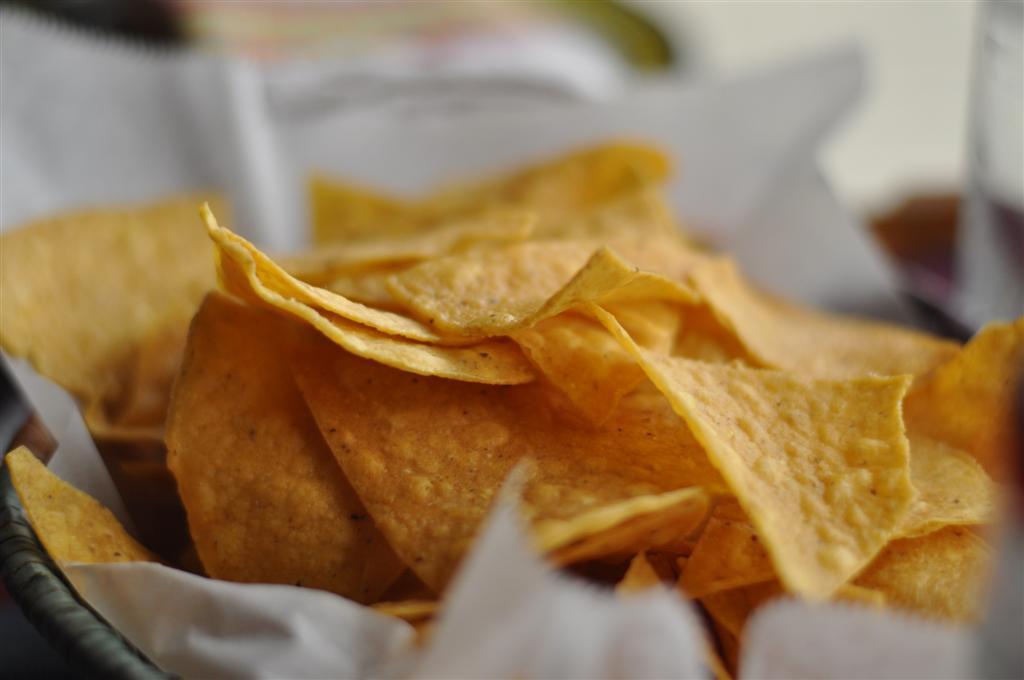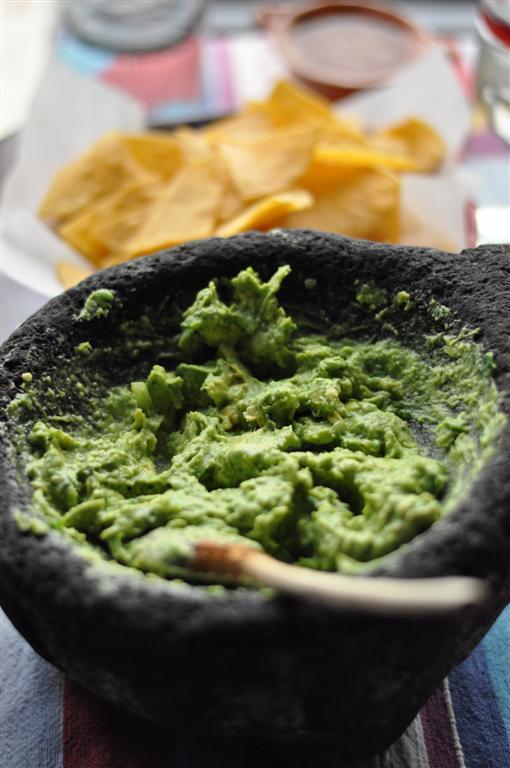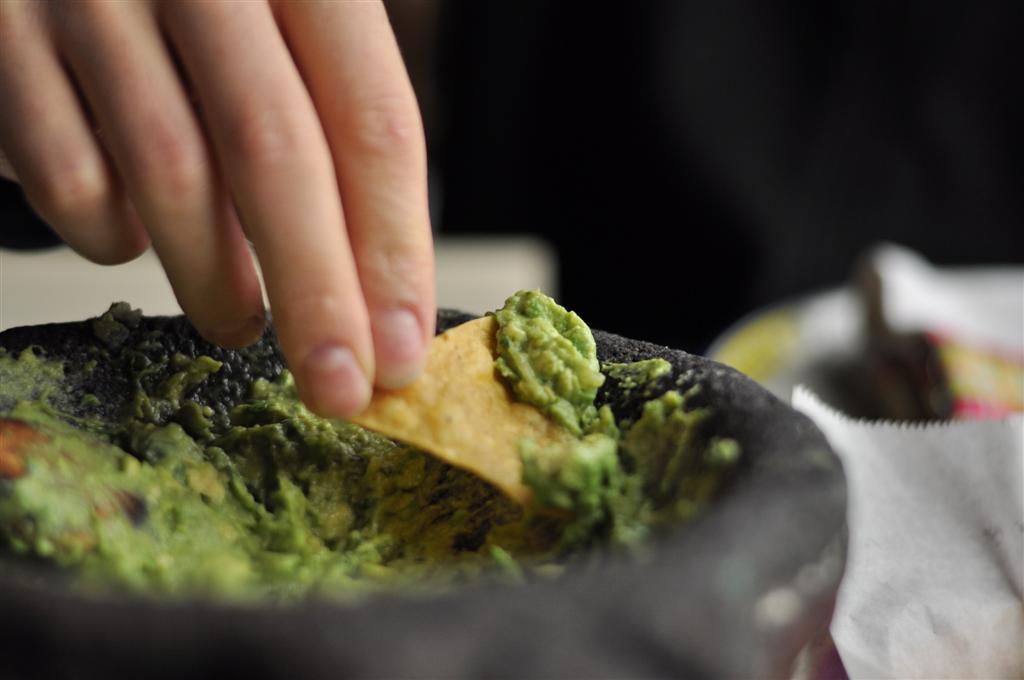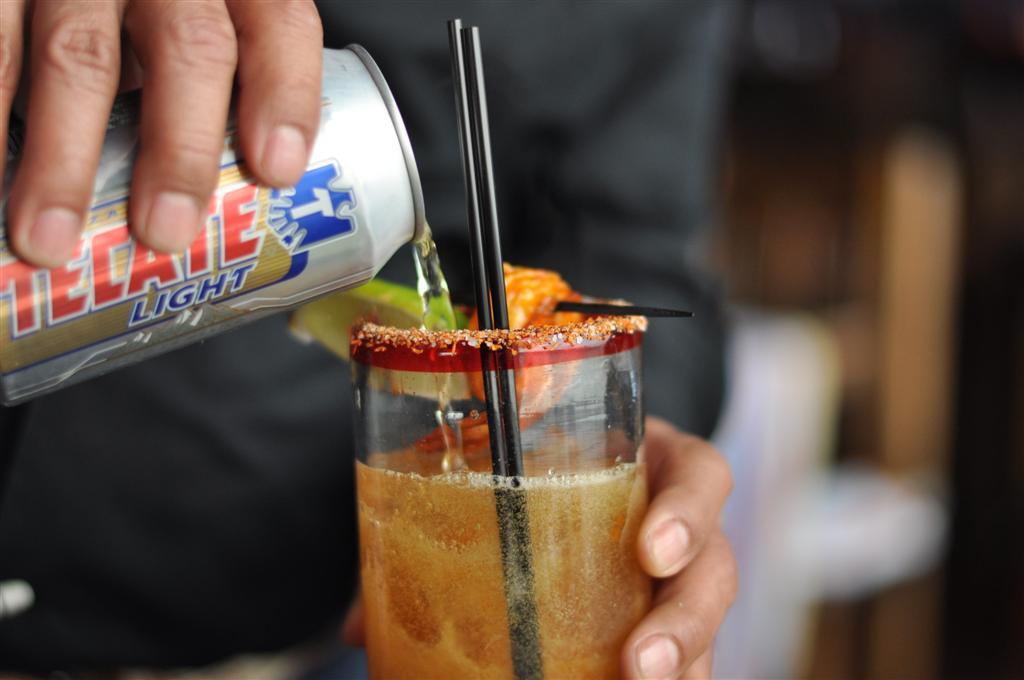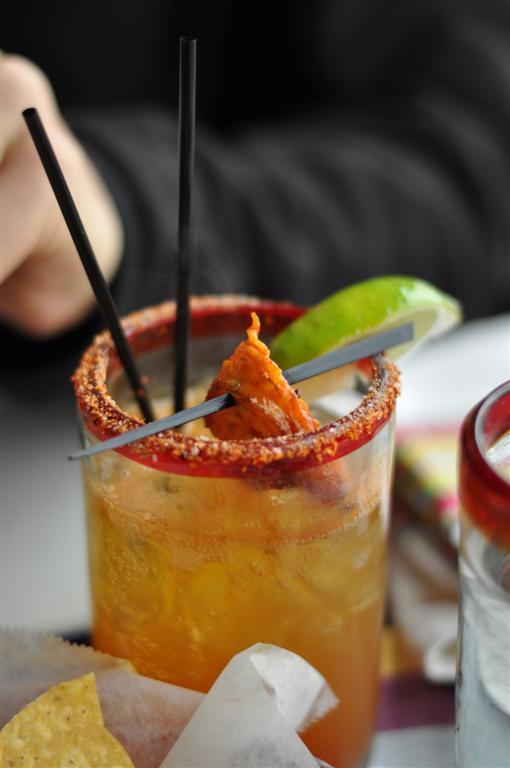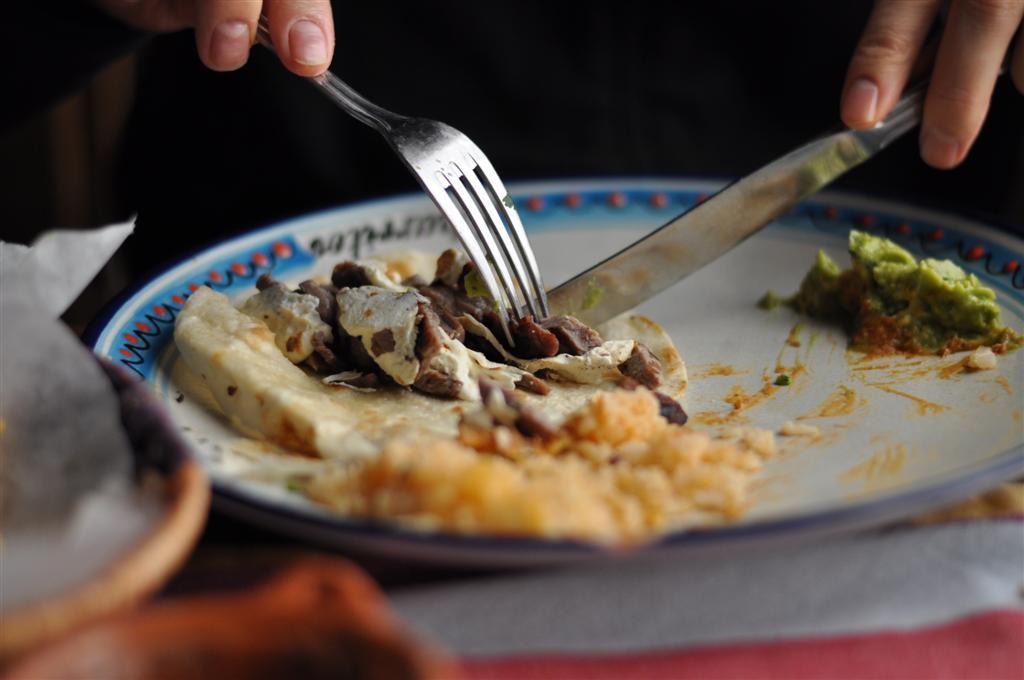 After lunch, Ben left on the bus to go to work for the afternoon, and when I got home Damaris had organized the kids to do a little surprise party for me complete with decorations, chocolate cake and handmade cards. I felt so loved!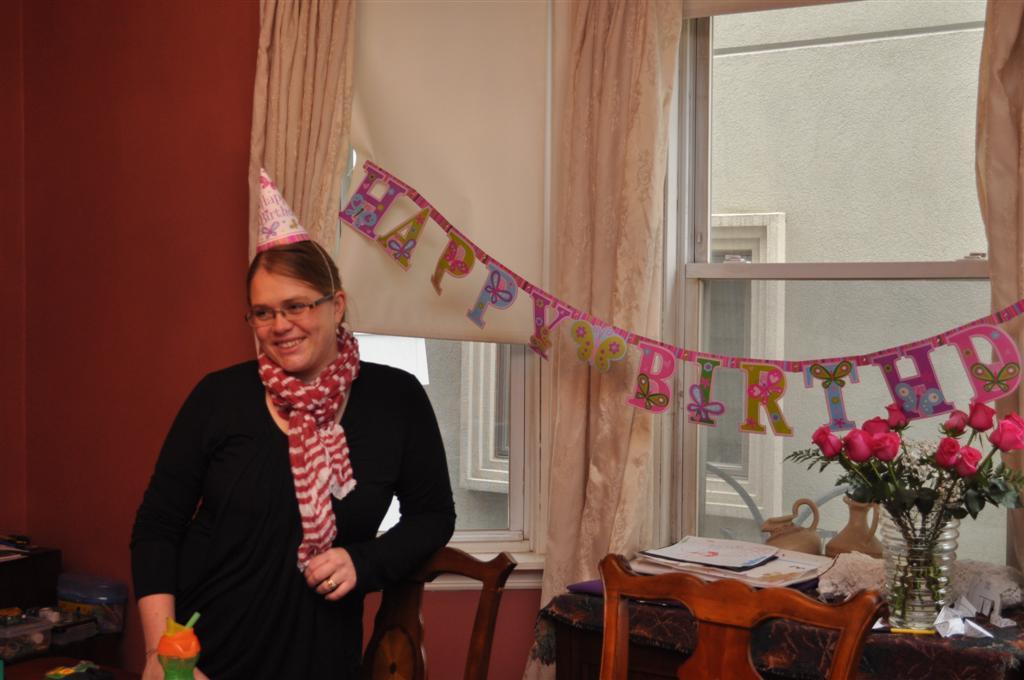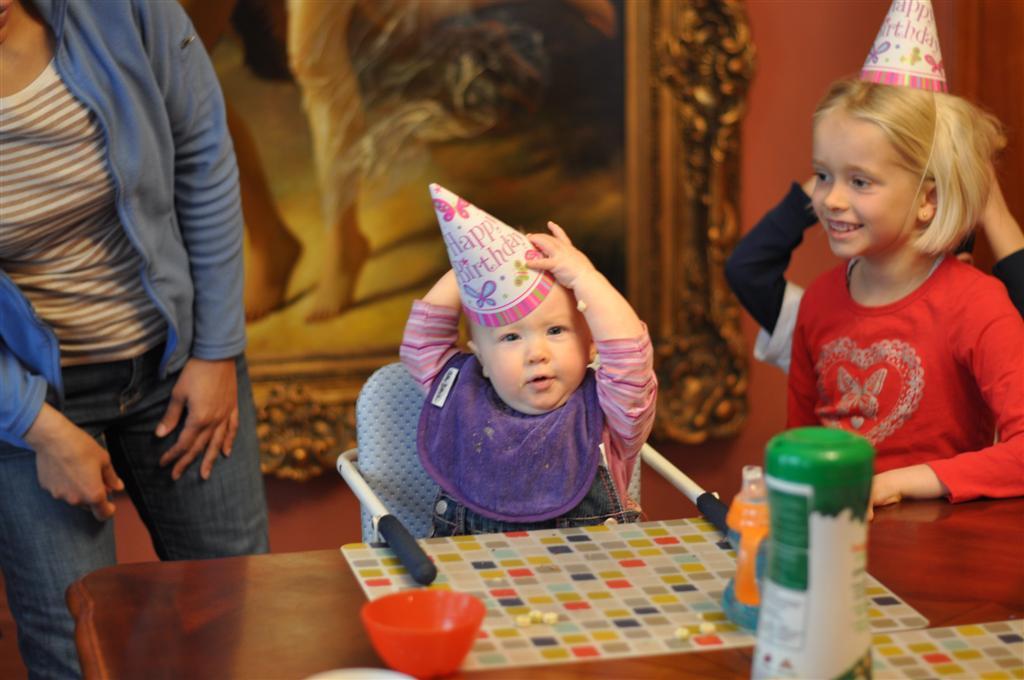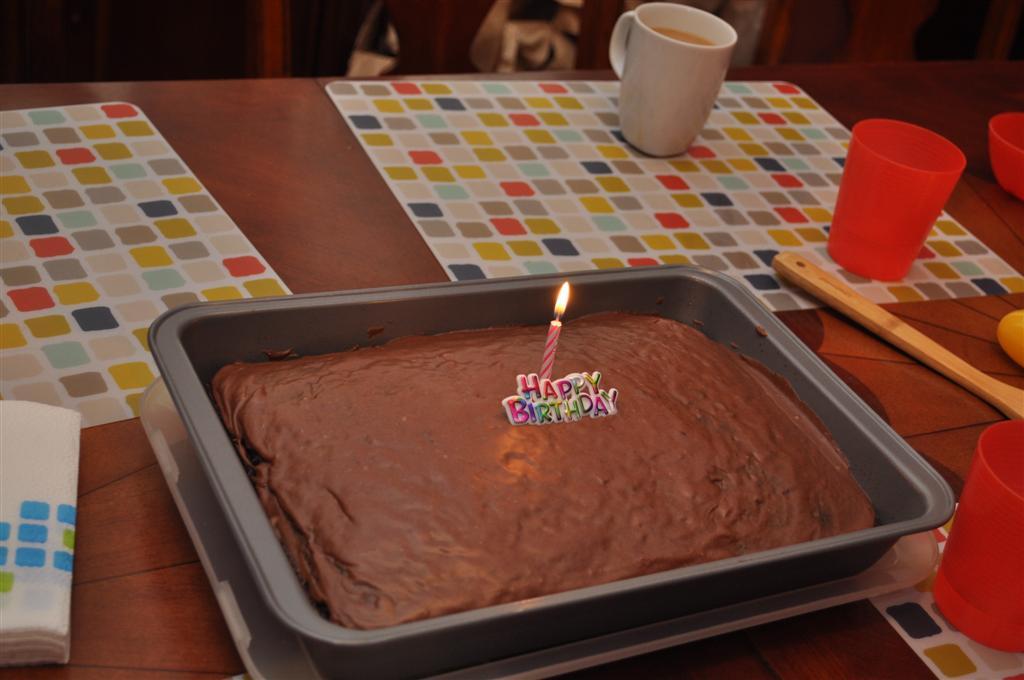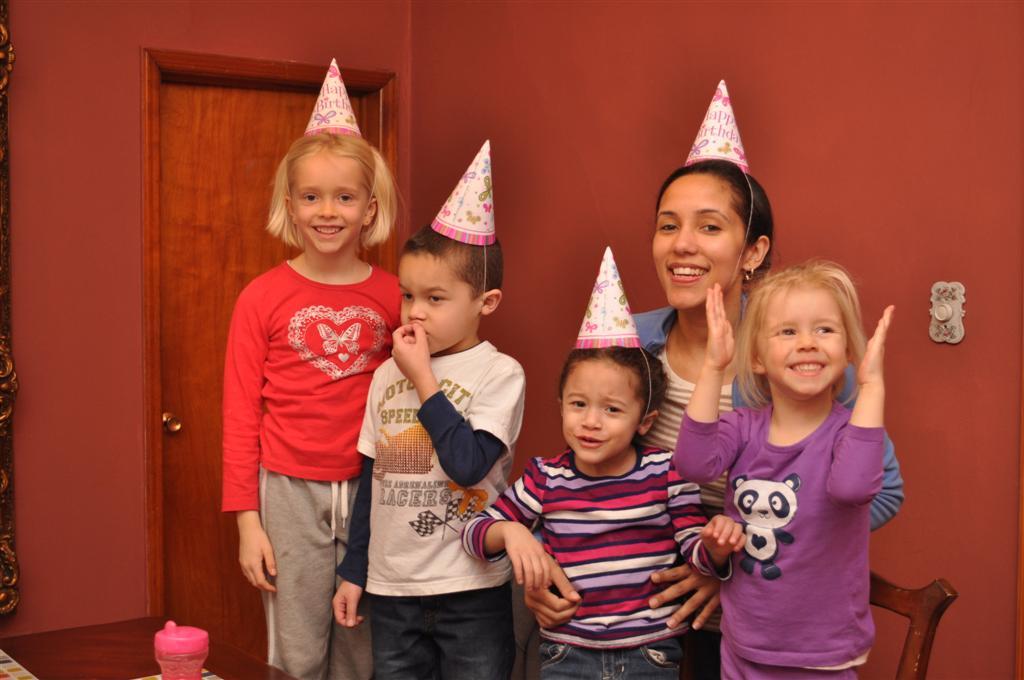 Then, over the weekend, we had Jeremy, Lillian and Shanna here along with James Williams. How wonderful to spend time with old friends who happen to be family too! (James pretty much counts as family!)
We spent a good amount of time yakking (though not nearly enough), did a lot of eating while taking in the view at night, and spent Saturday afternoon in Manhattan. They all had fun in Central Park while Marica, Esther and I went to a girls' tea party at the American Girl Doll shop for a friend's birthday party. I took my camera only to discover when there that I left my SD card at home, so sorry, no pics of that!
But I have some photos that James took of their Central Park fun: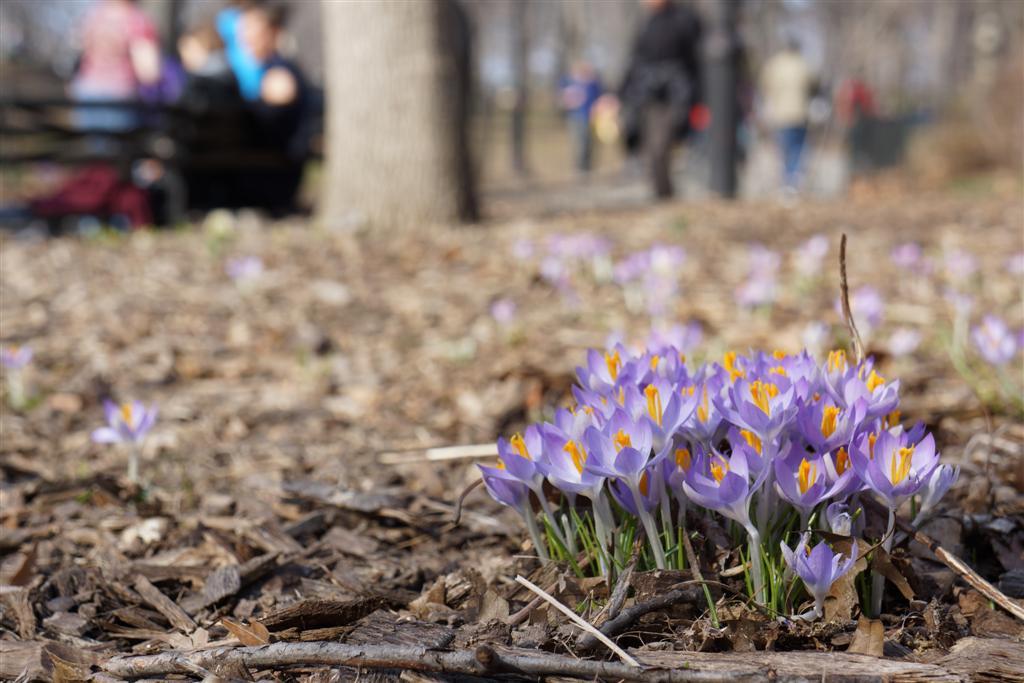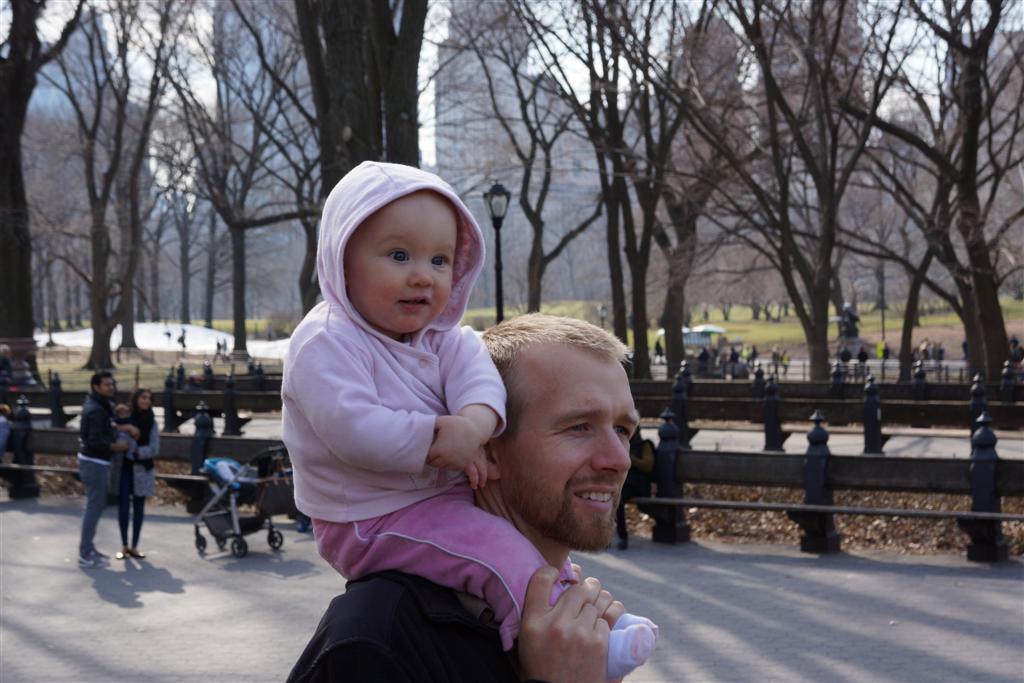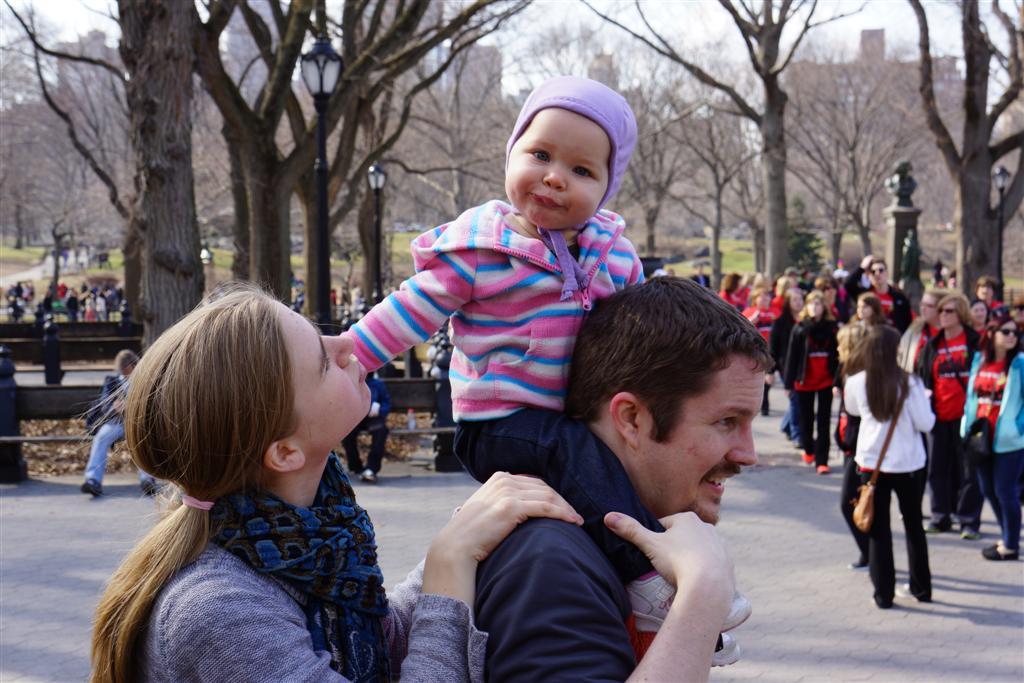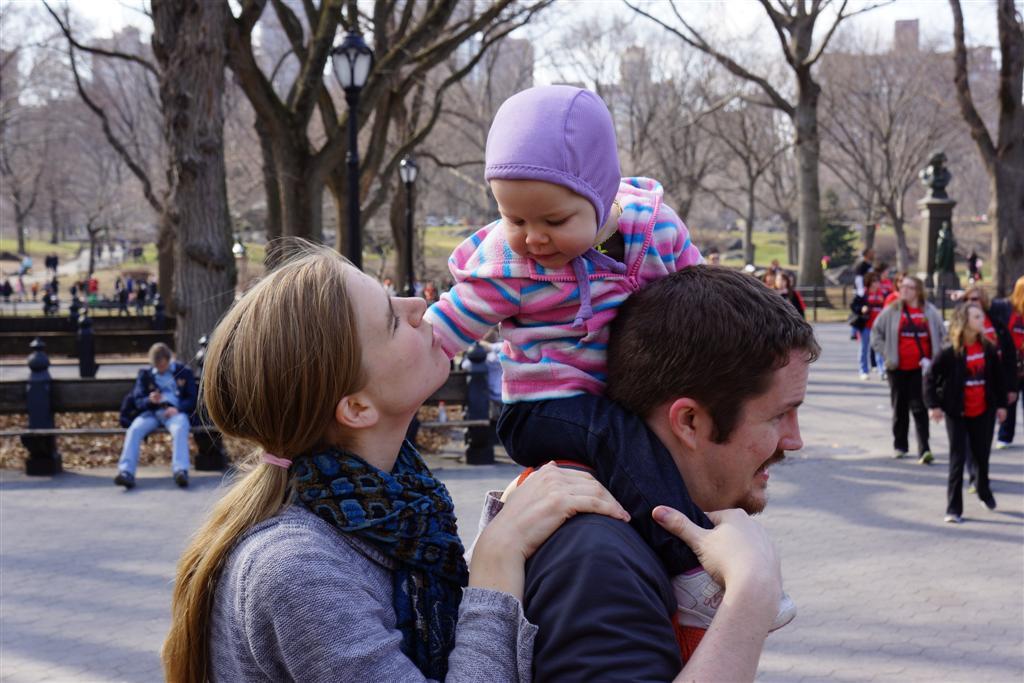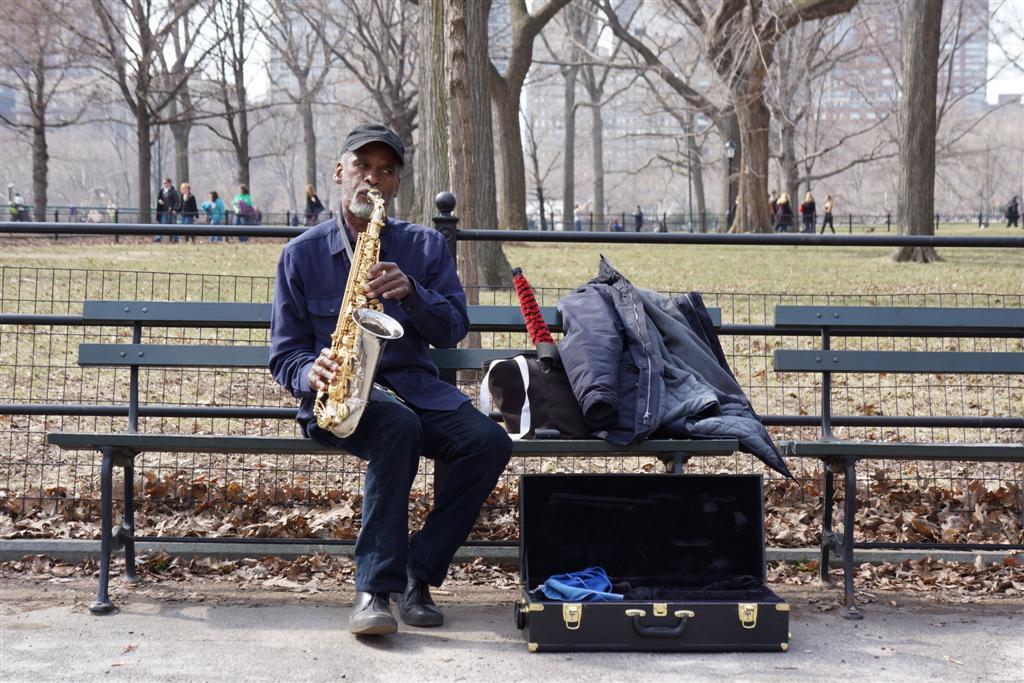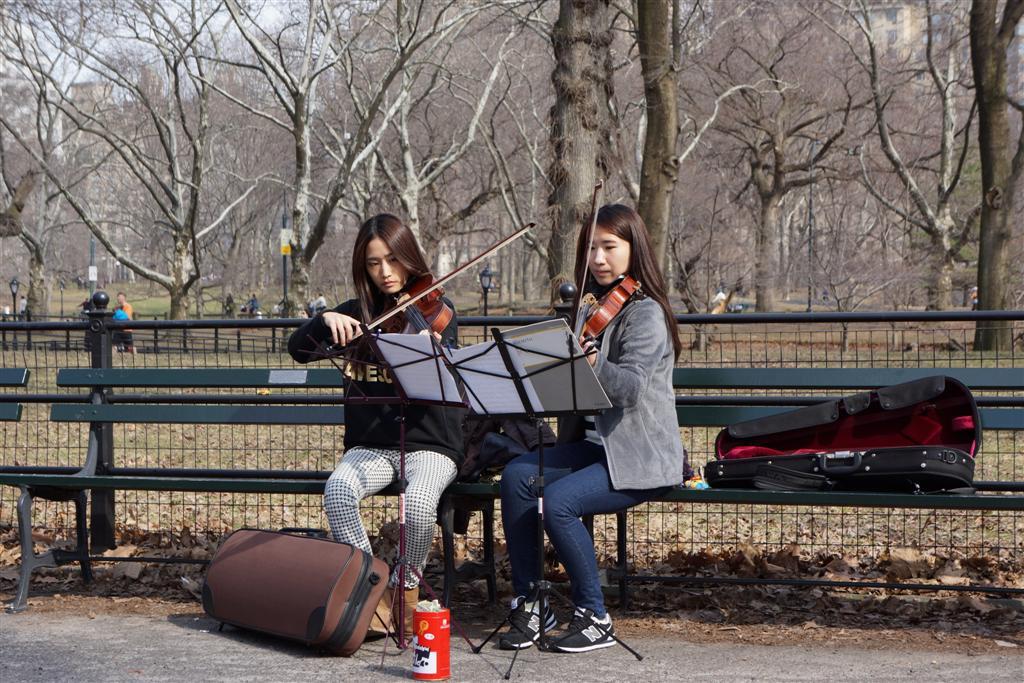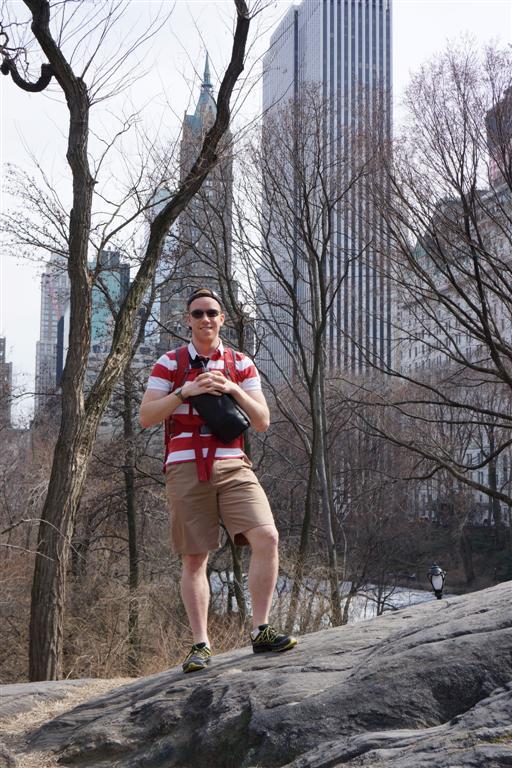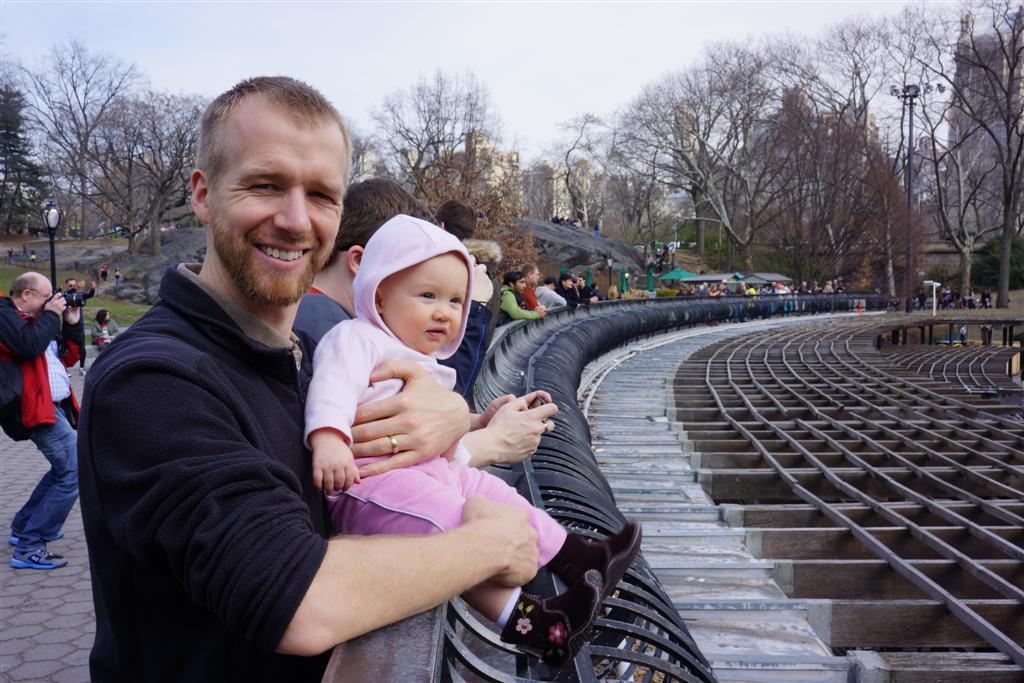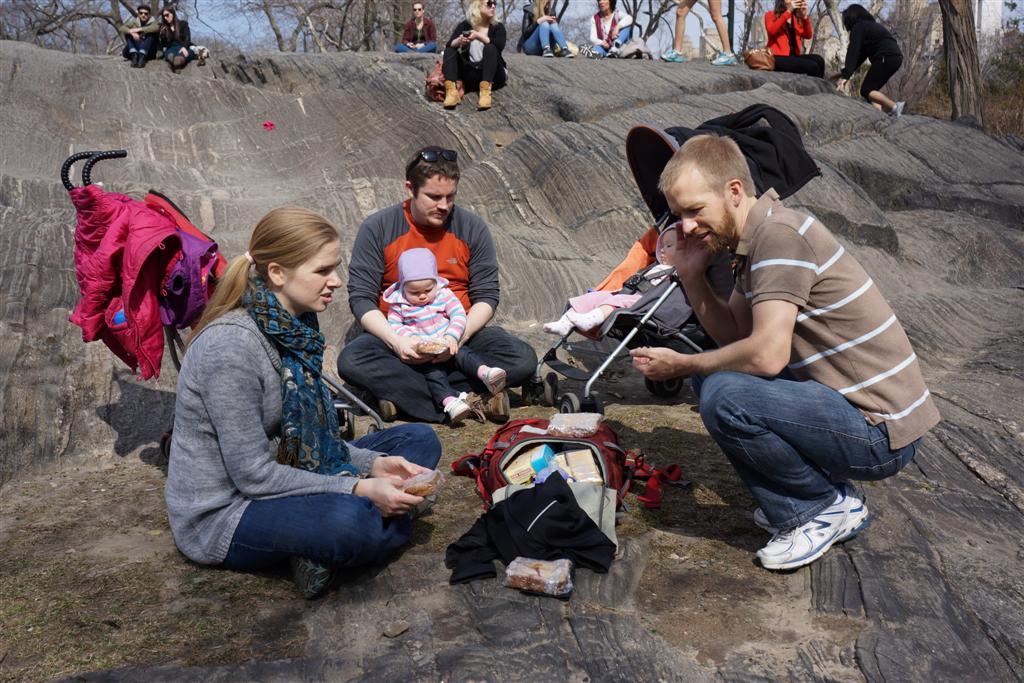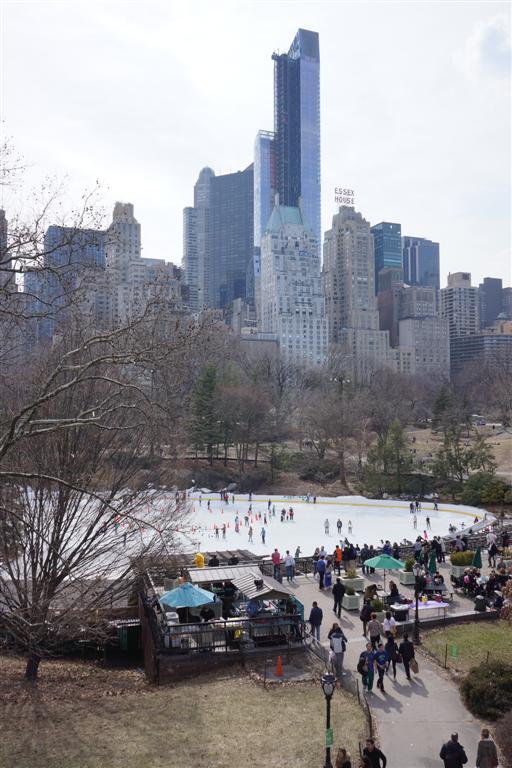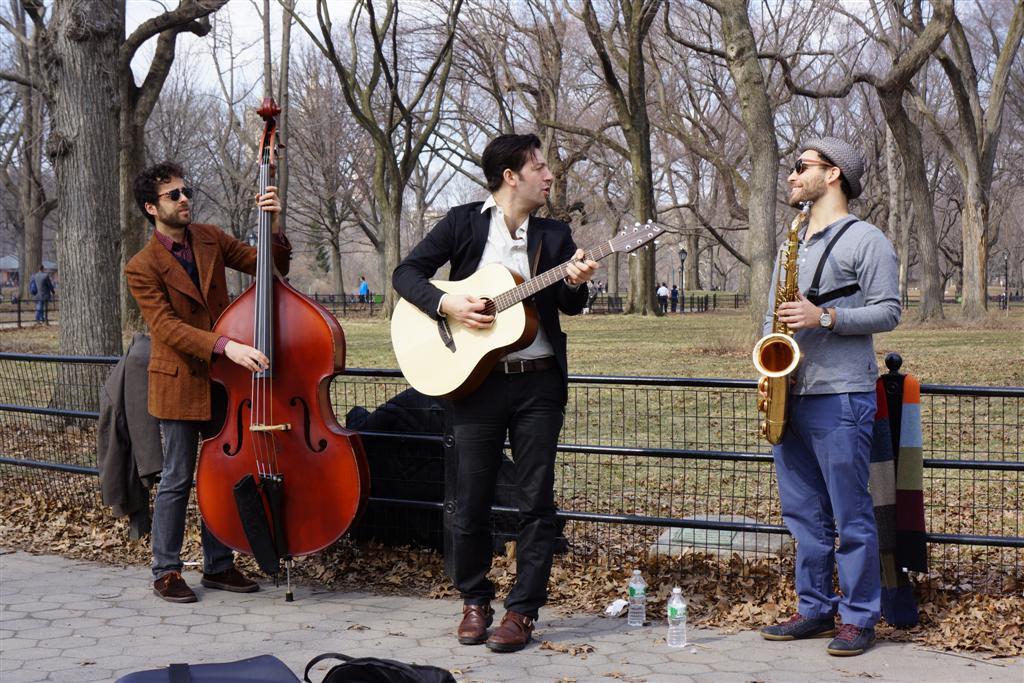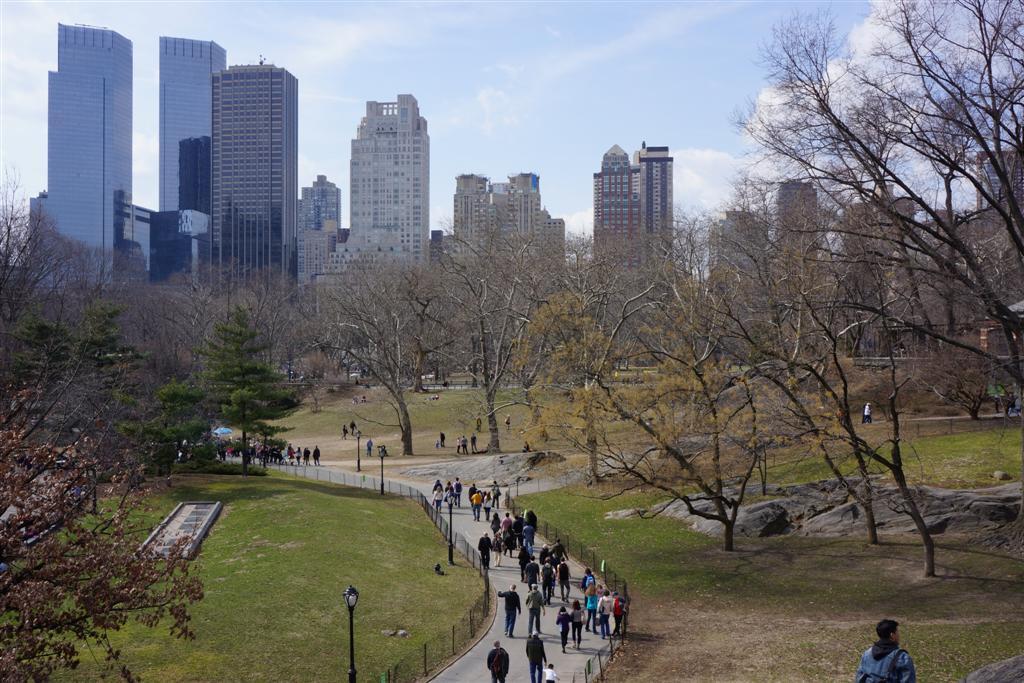 Sunday we went to church and just hung out in the afternoon and evening. Weekend visits are always wonderful and always too short. :-)