To catch up some of what we've been up to over the last year or so, I thought I'd just share some photos of life around here for the last few months of last year.
Making huge bubbles at Grandpa and Grandma's house in Oamaru.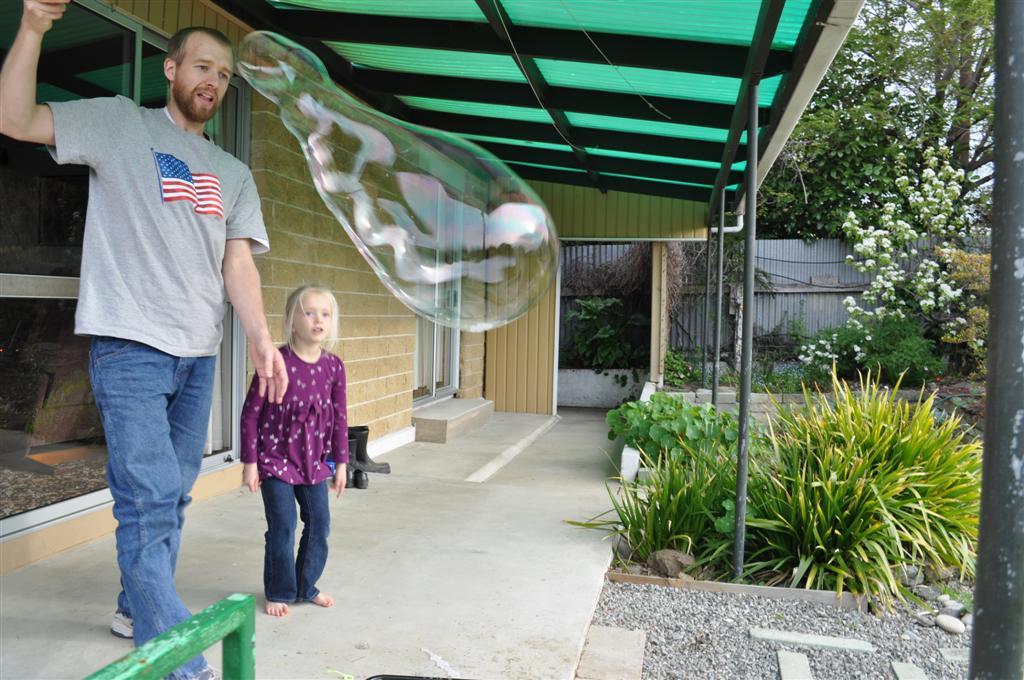 Having older and younger cousins over to play with.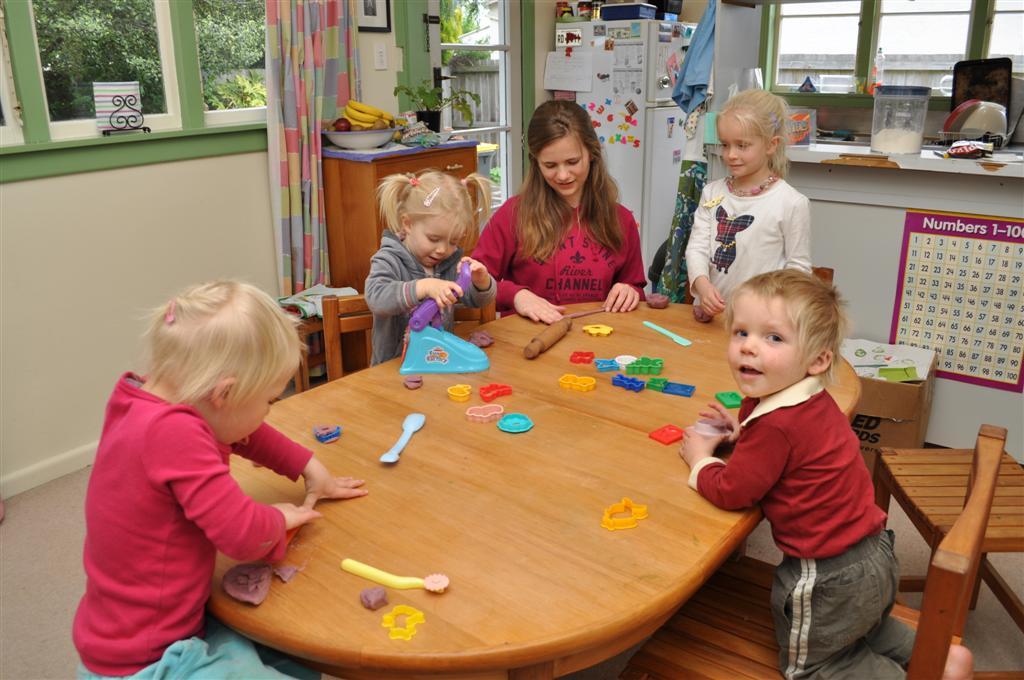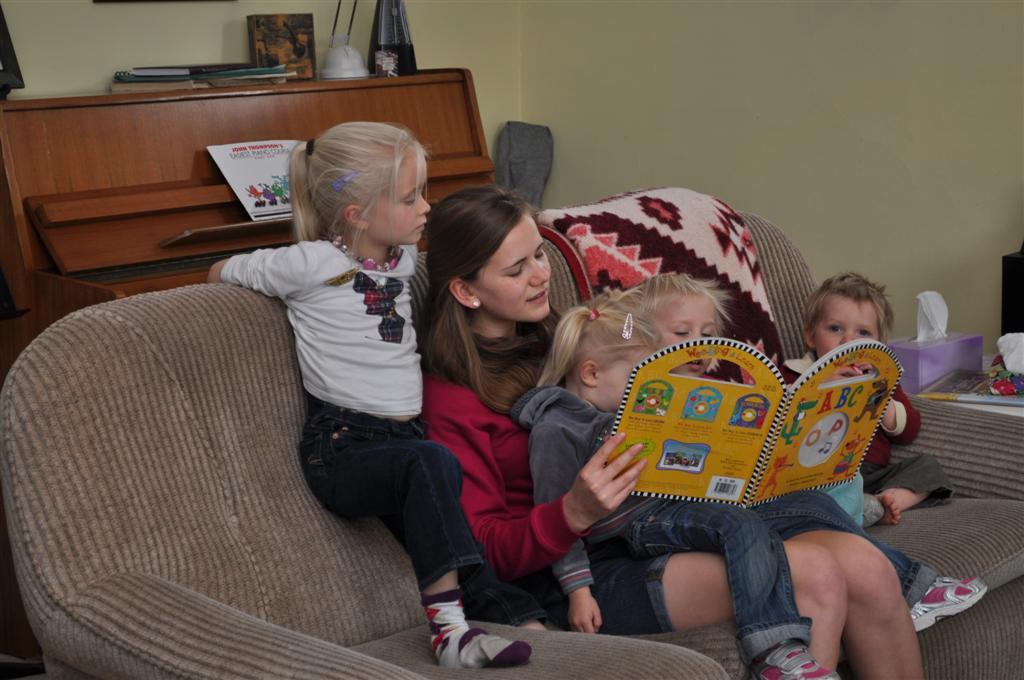 Esther wearing her shirt as pants.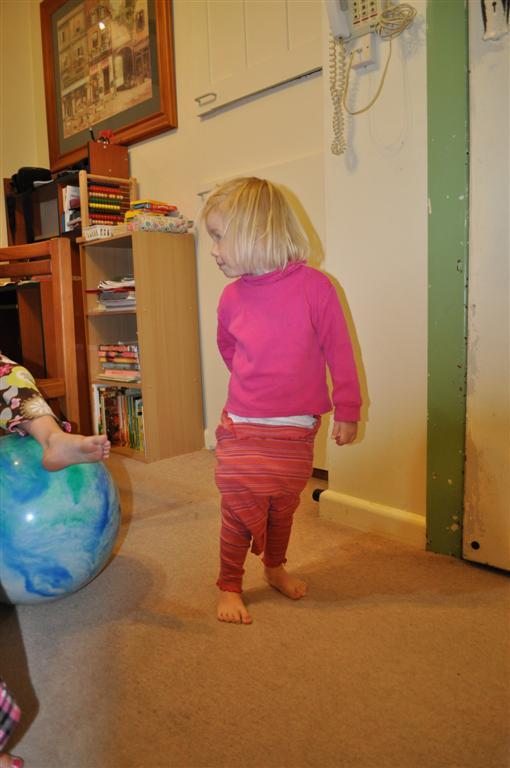 Marica lost her first tooth.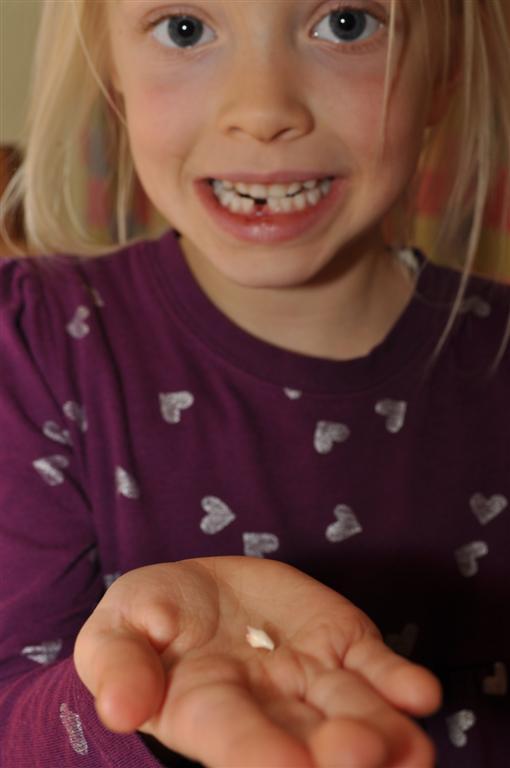 Esther wearing her mother's underwear.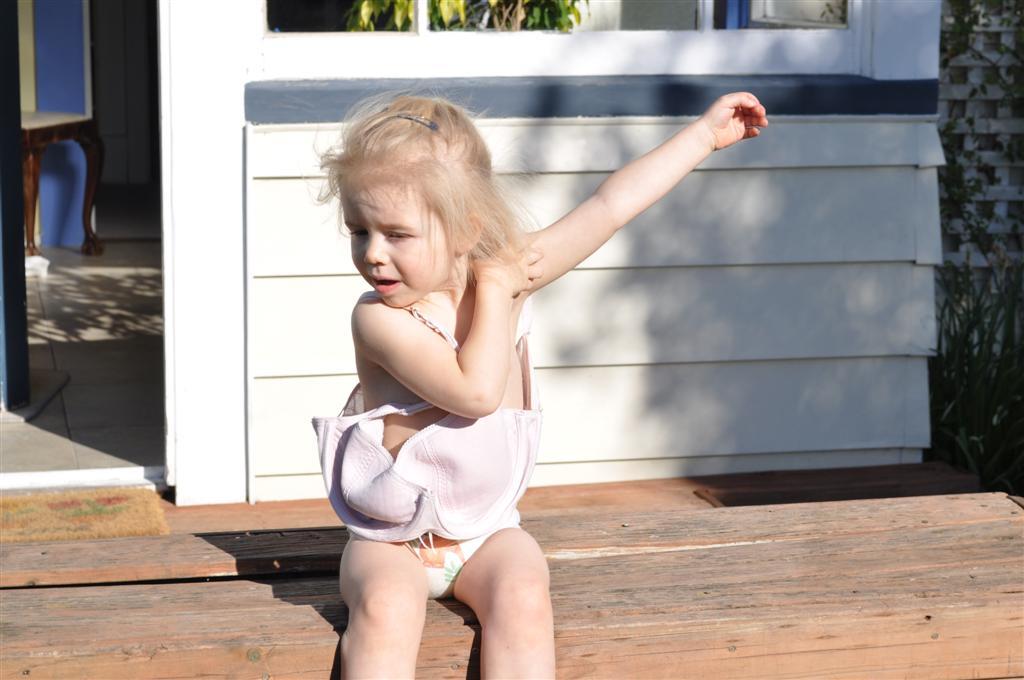 Falling asleep in front of the fire.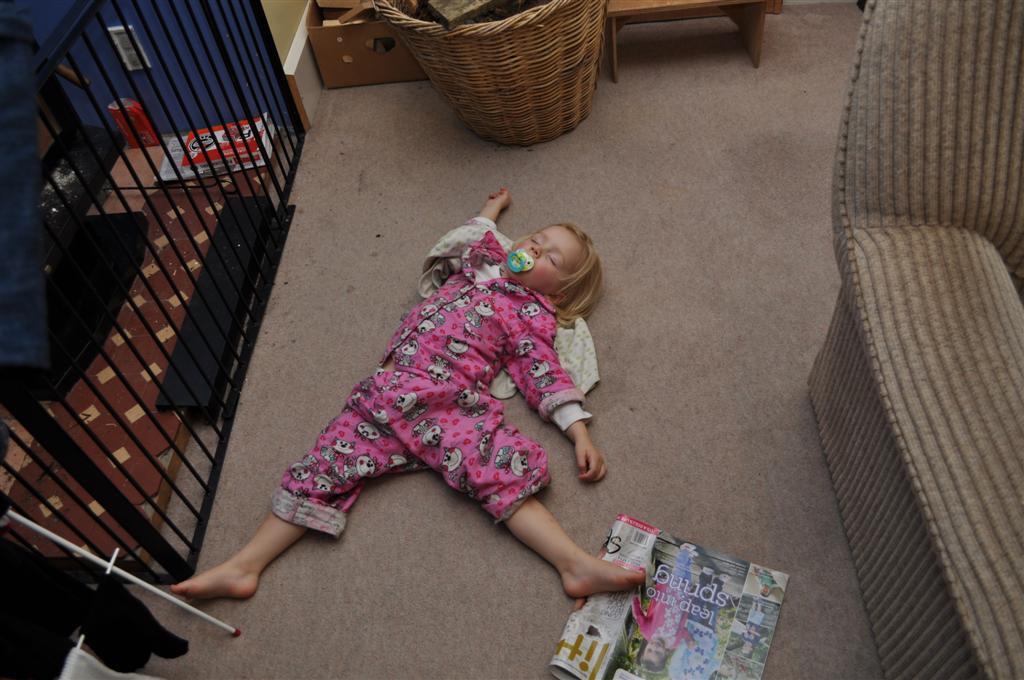 Playing at the park with cousins.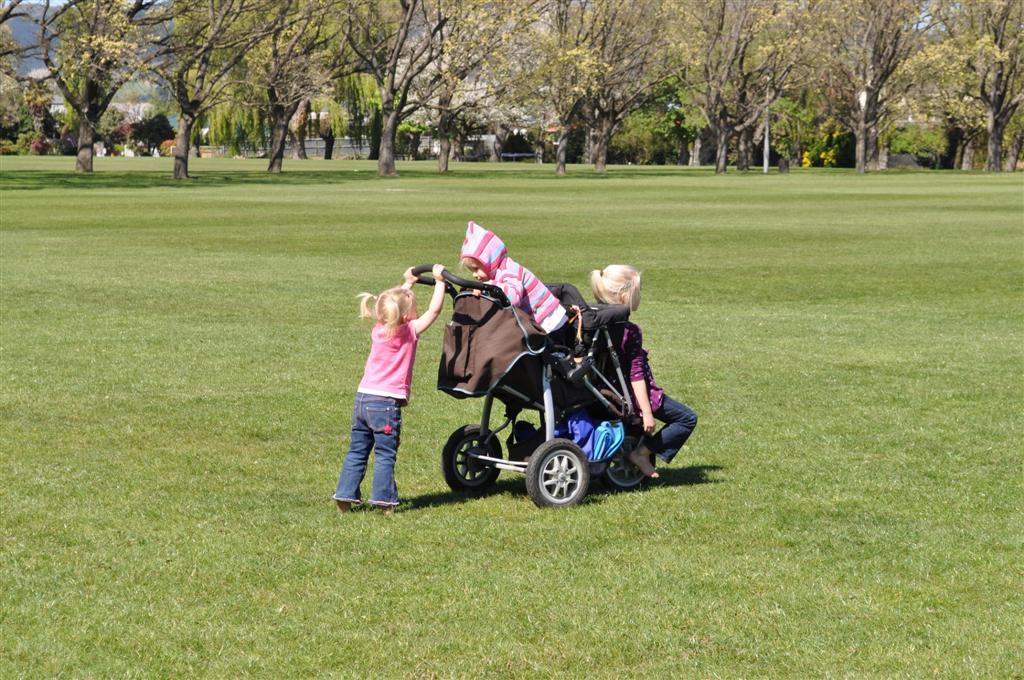 Esther turned 3.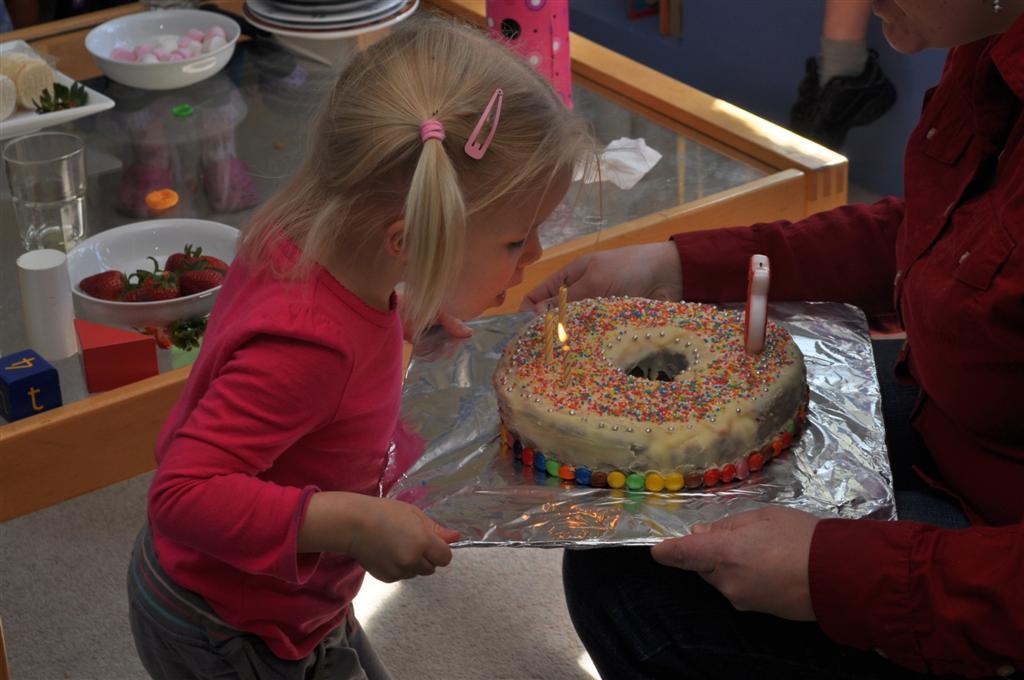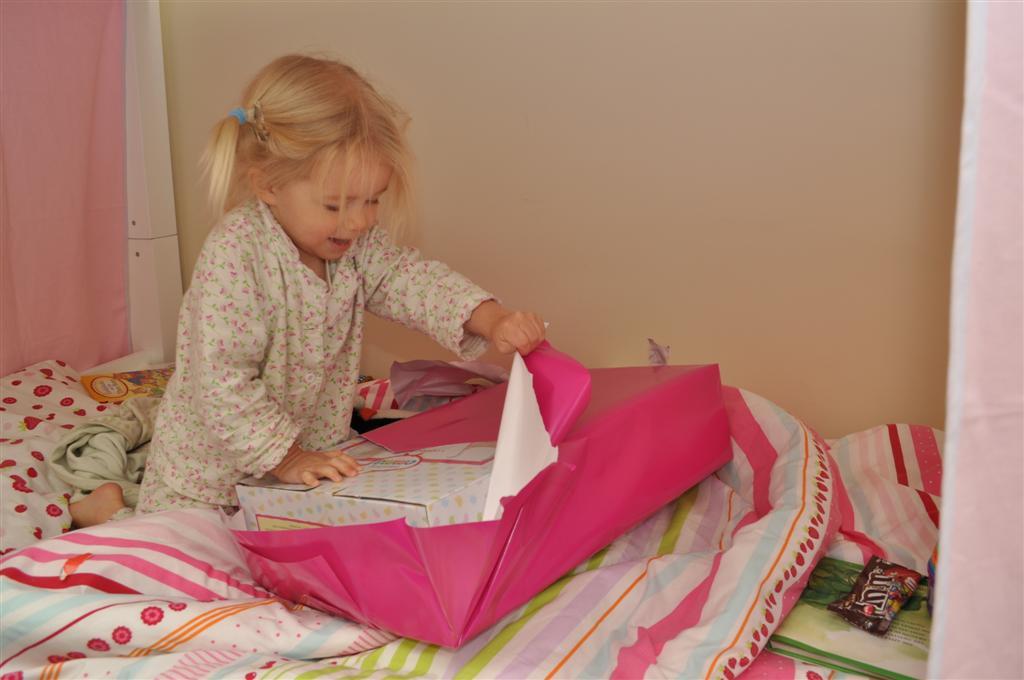 We made a box to view the solar eclipse.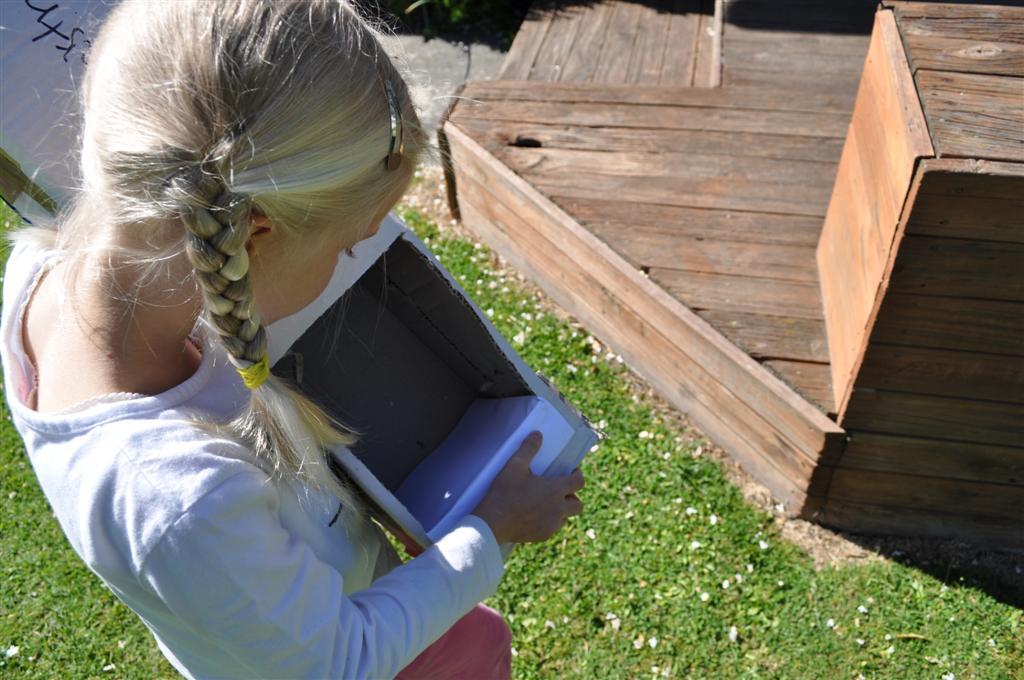 When it's hot, we just jump out of our clothes and leave them on a nice pile in the middle of the floor. Or maybe the rapture happened? :-)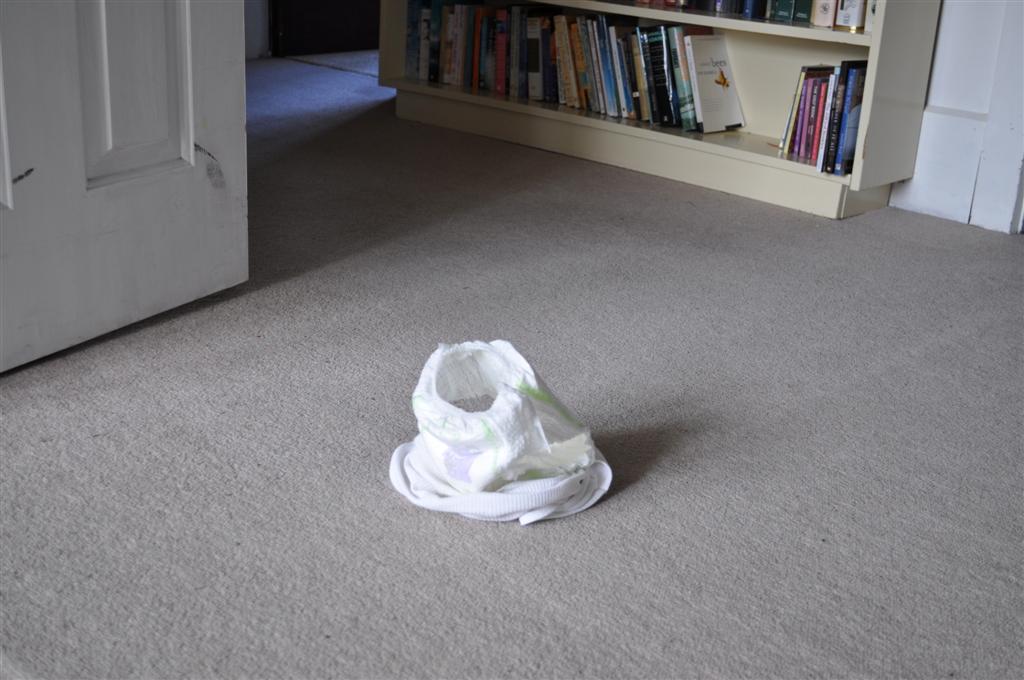 A guilty clown.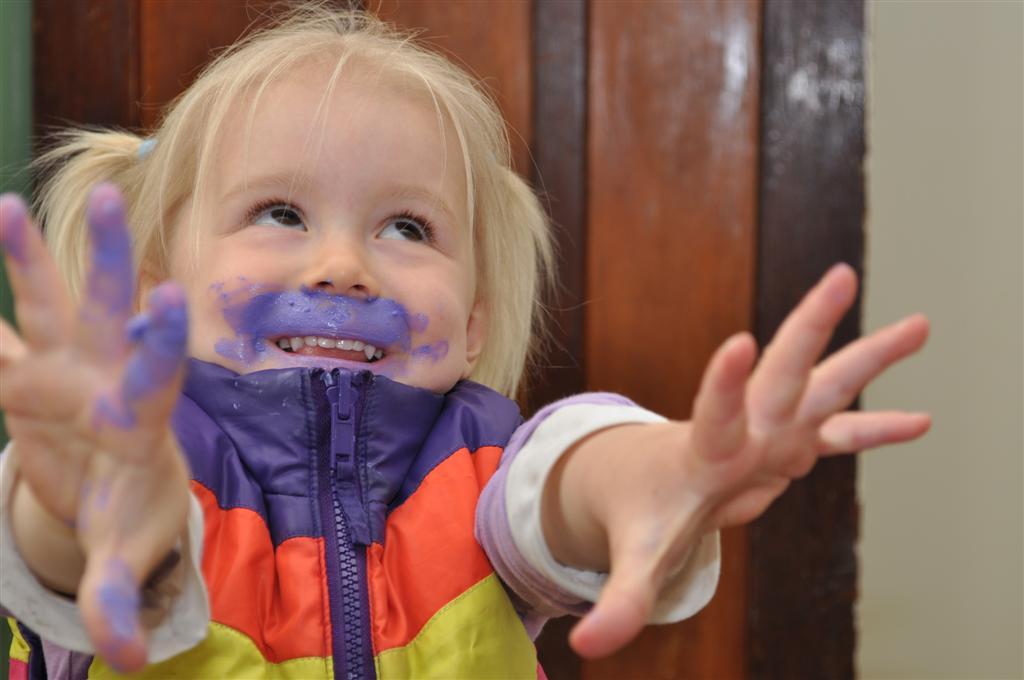 A date with my husband.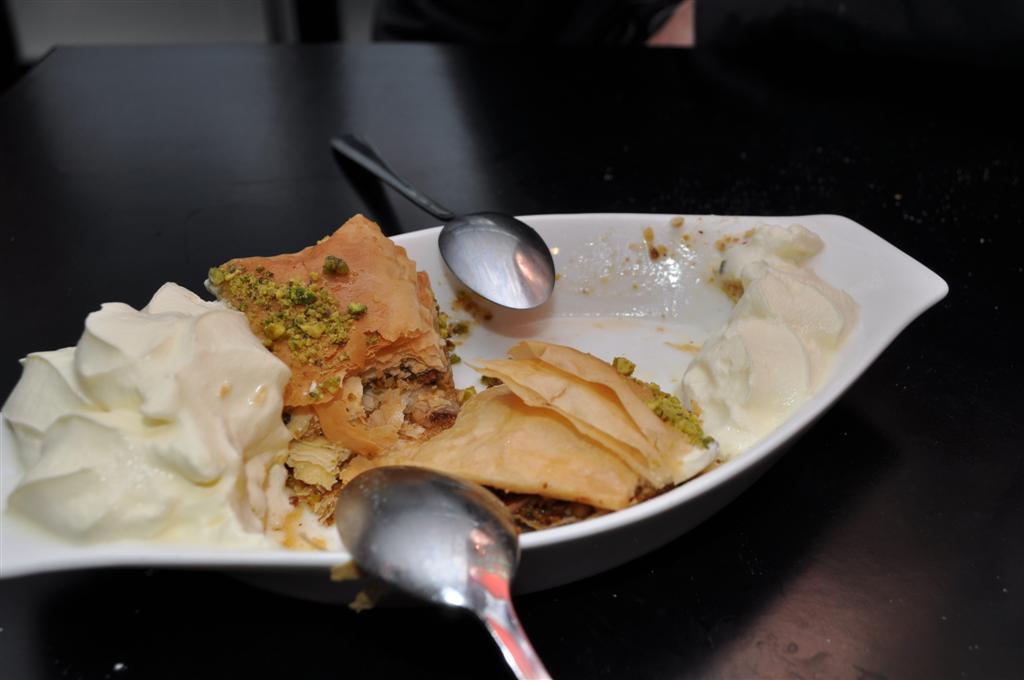 Ben experimenting with beer to make a Black and Tan.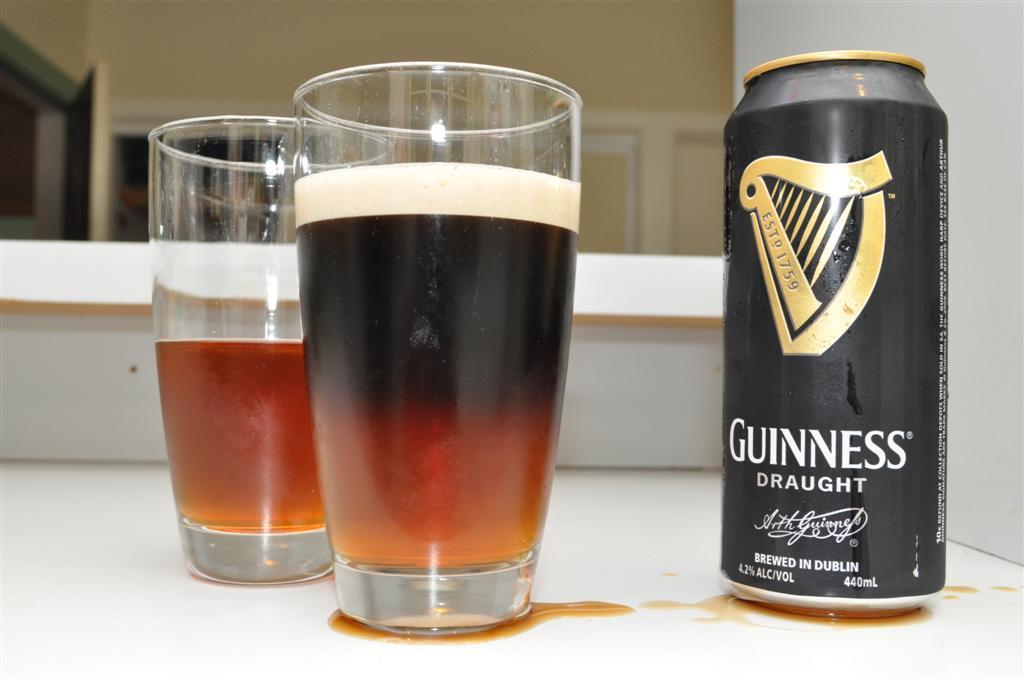 Celebrating Advent.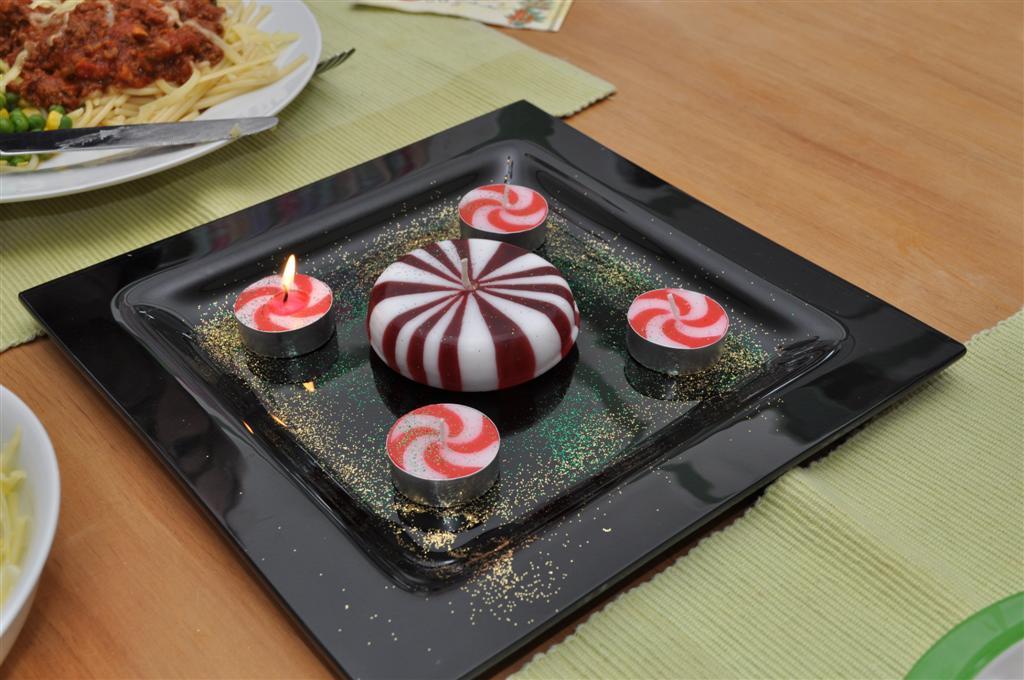 Celebrating Christmas with my side of the family.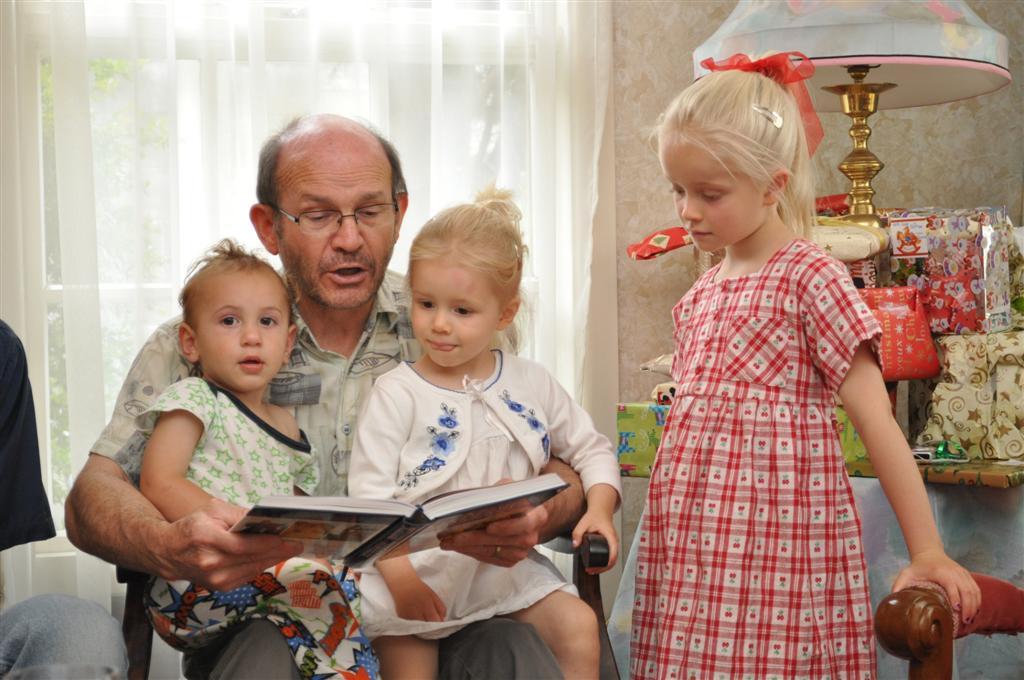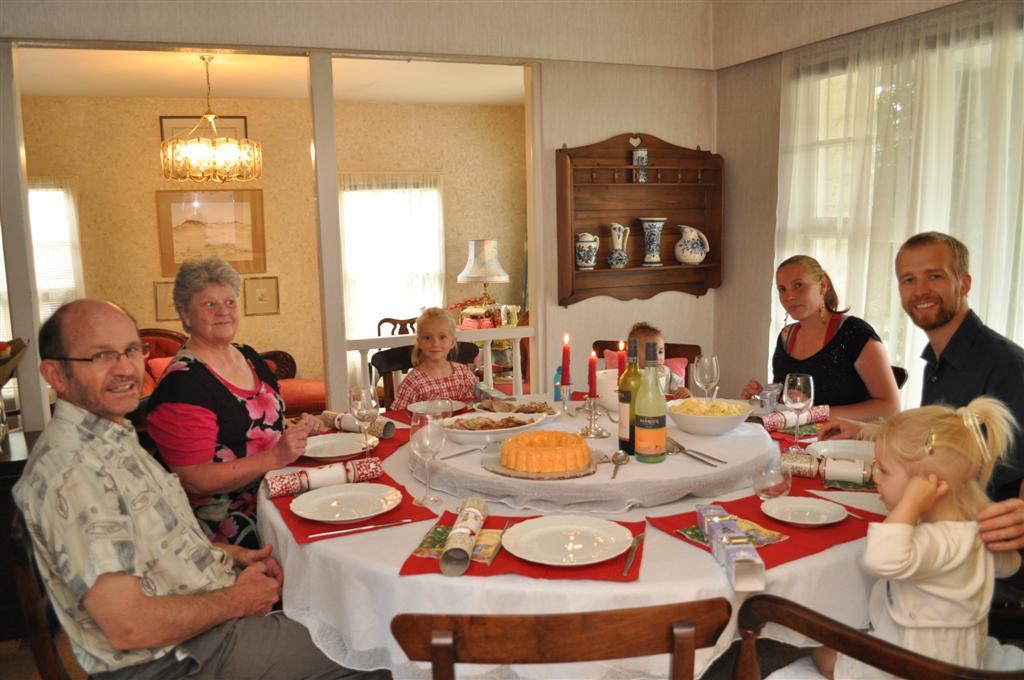 Enjoying a Hoyt reunion.