It's really happened! This is my last post of our roadtrip, only 16 months after the event. Shocking. Oh well, a beautiful baby girl has been added to our family since then and life's been busy — that's the way it is sometimes.
About halfway between San Francisco and Los Angeles Ben has some cousins. At that time Karl and Laura had just become engaged. Since then, they've married and had their first child. Sheesh.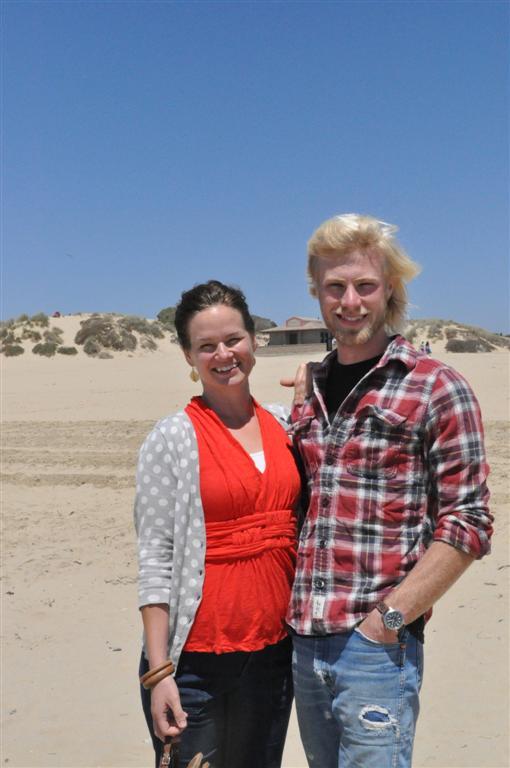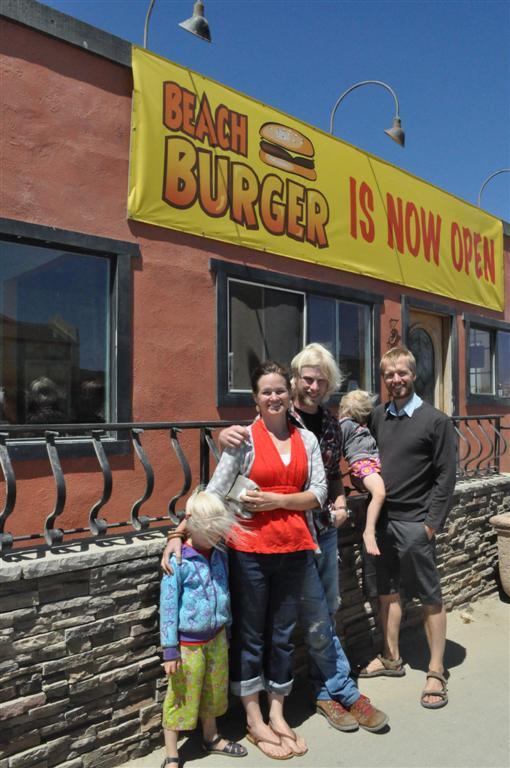 We had a nice lunch with them, a short stroll on the beach, and then we were off again to the last stop on our roadtrip: Los Angeles. This was our nicest (paid for) accommodation on the trip — a nice big room with lots of space to redistribute luggage into suitcases that don't weigh a ton, and a very comfortable bed which was fantastic, especially after our epic 13-hours-at-Disneyland day. The breakfasts and pool were rather good too.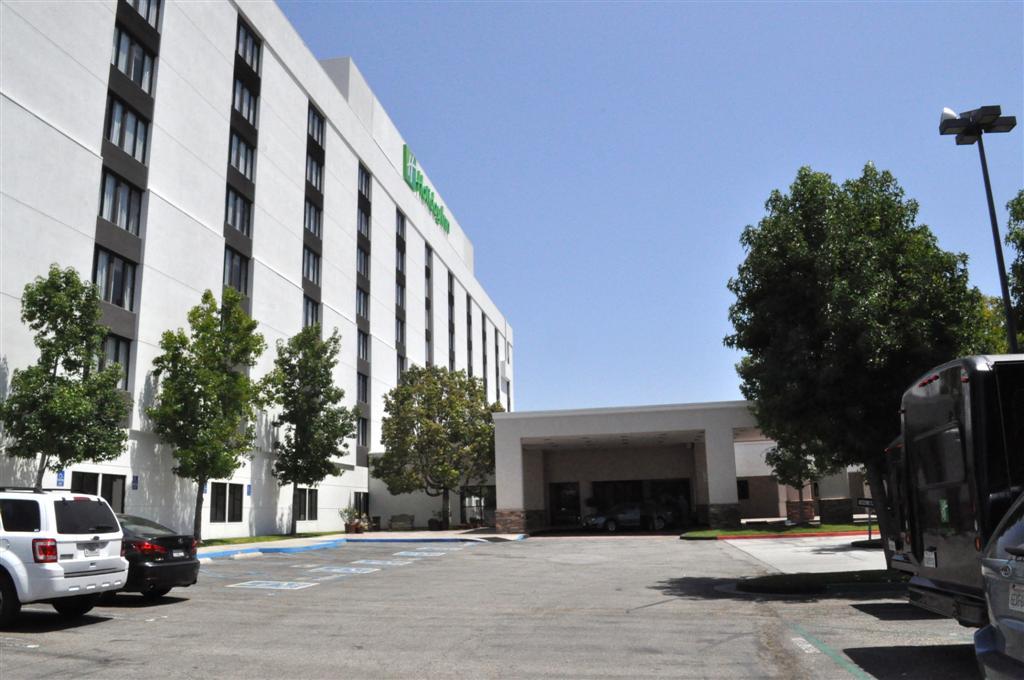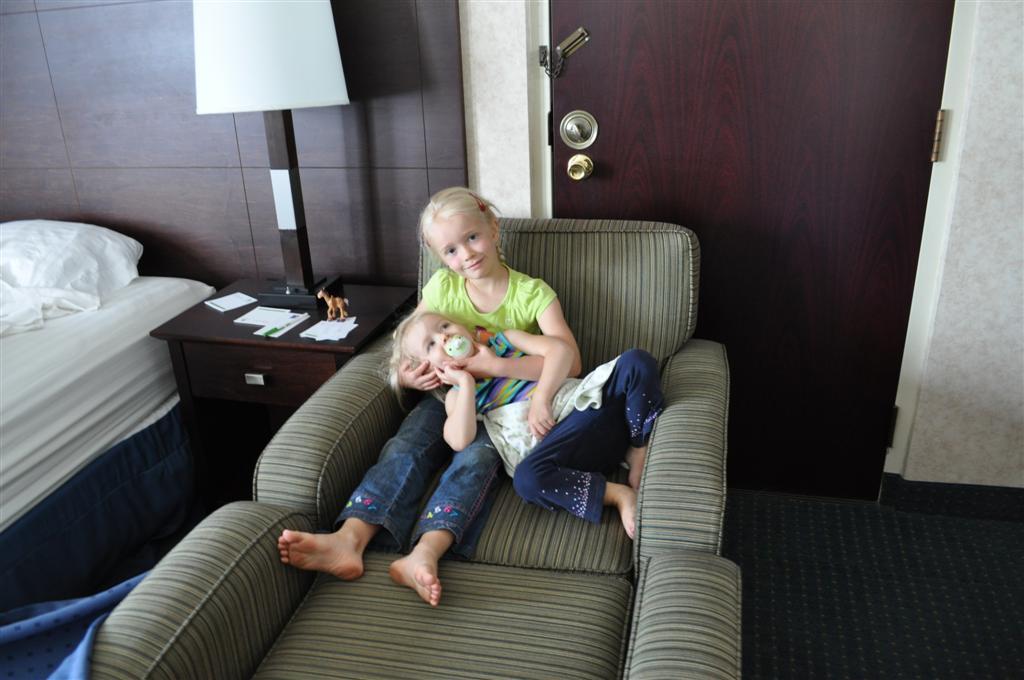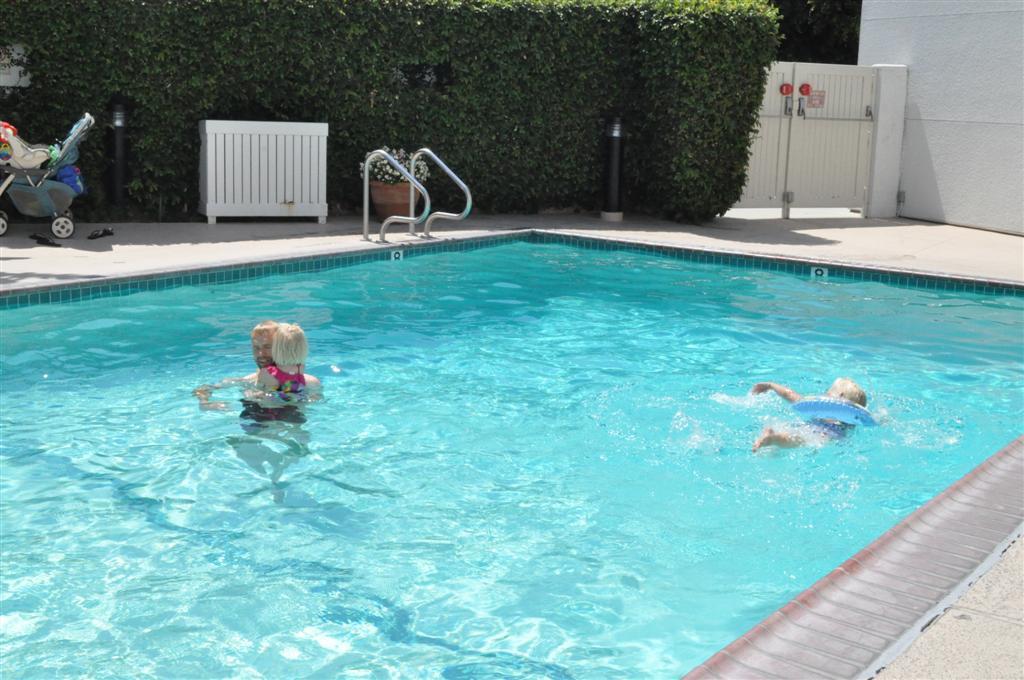 We arrived in LA on Friday after a long day of driving,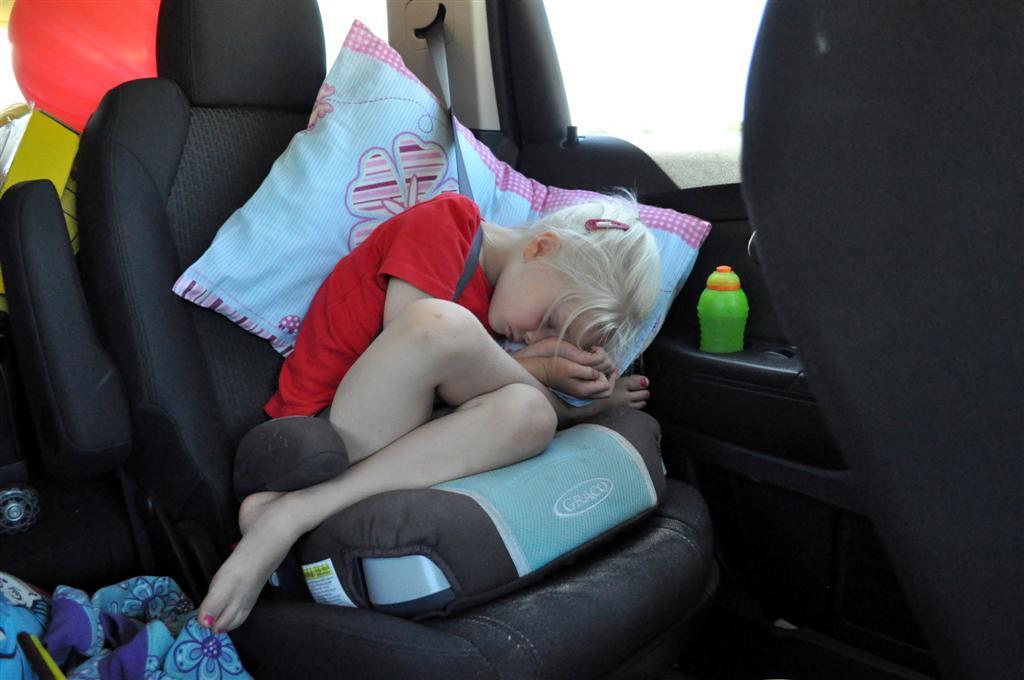 and spent all day Saturday at Disneyland. Yes, we knew Saturdays in the summer holidays were the worst time to go, but next day was Sunday and we wanted to attend church then, and we flew out again on the Monday.
I have SO many photos to share, I'll do the gallery thing again, so if you want to see any of the photos larger, just click on it.
We were such tourists, ooh-ing and aah-ing over silly things like road signs for Hollywood and Sunset Boulevard, or seeing some famous companies like Capitol Records.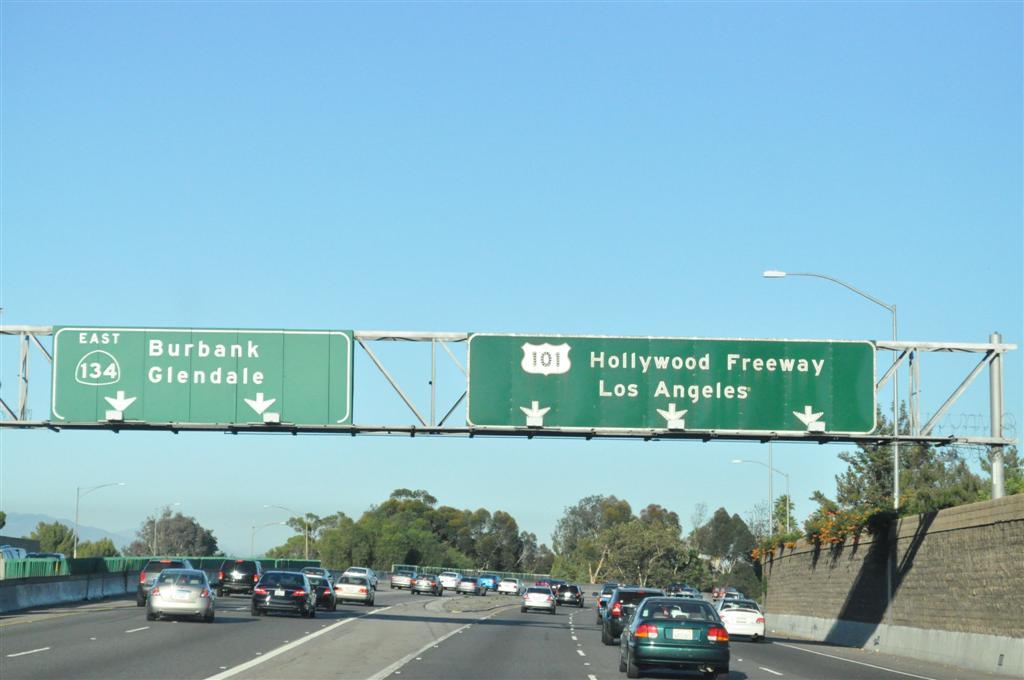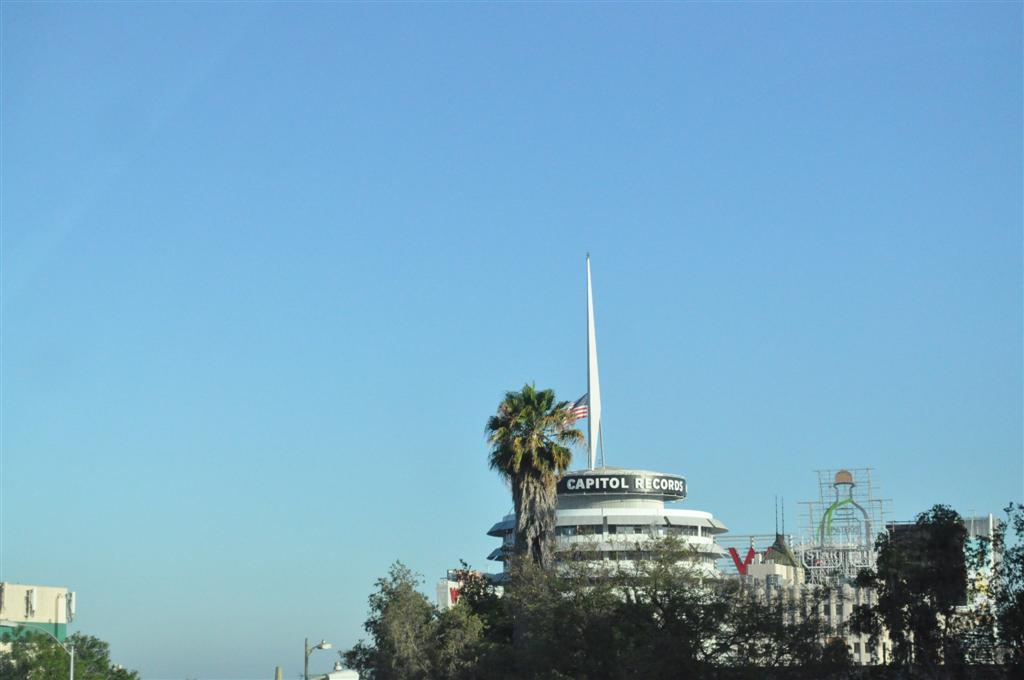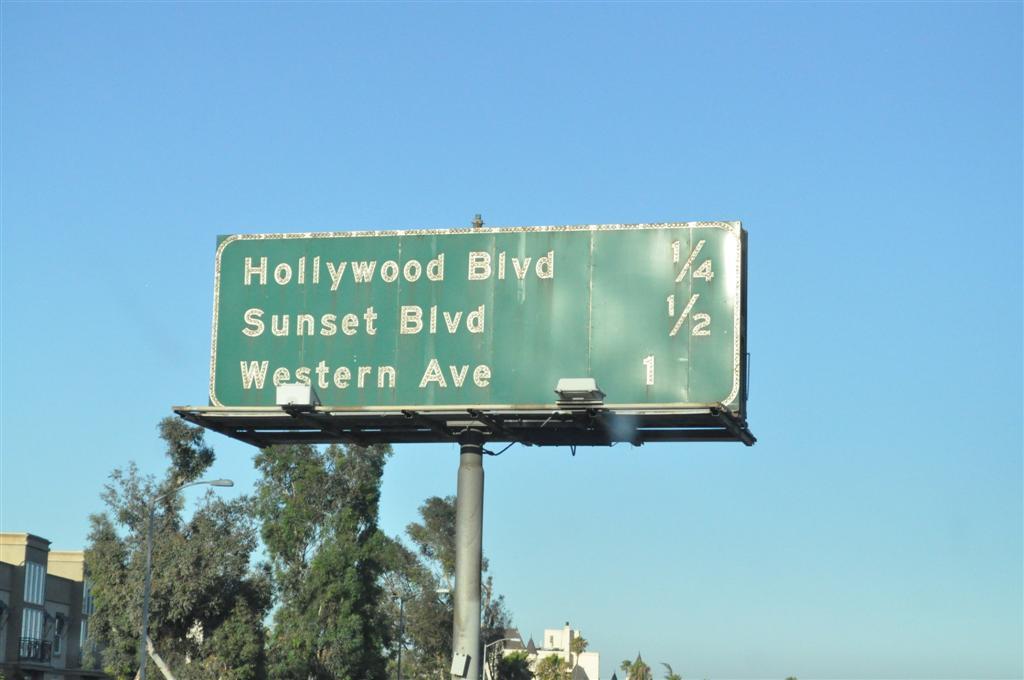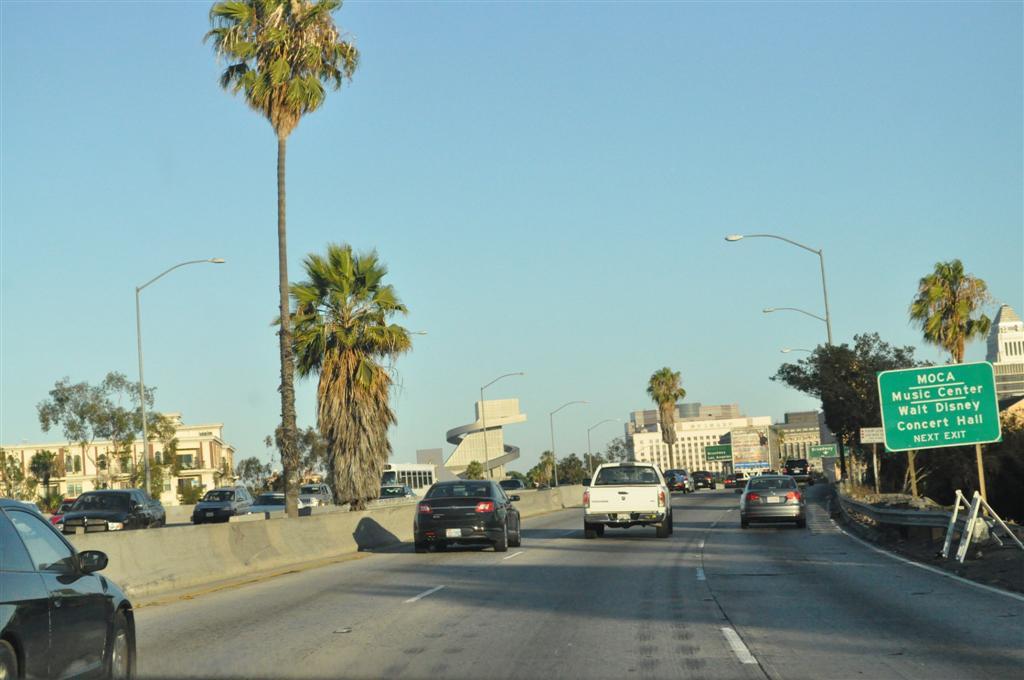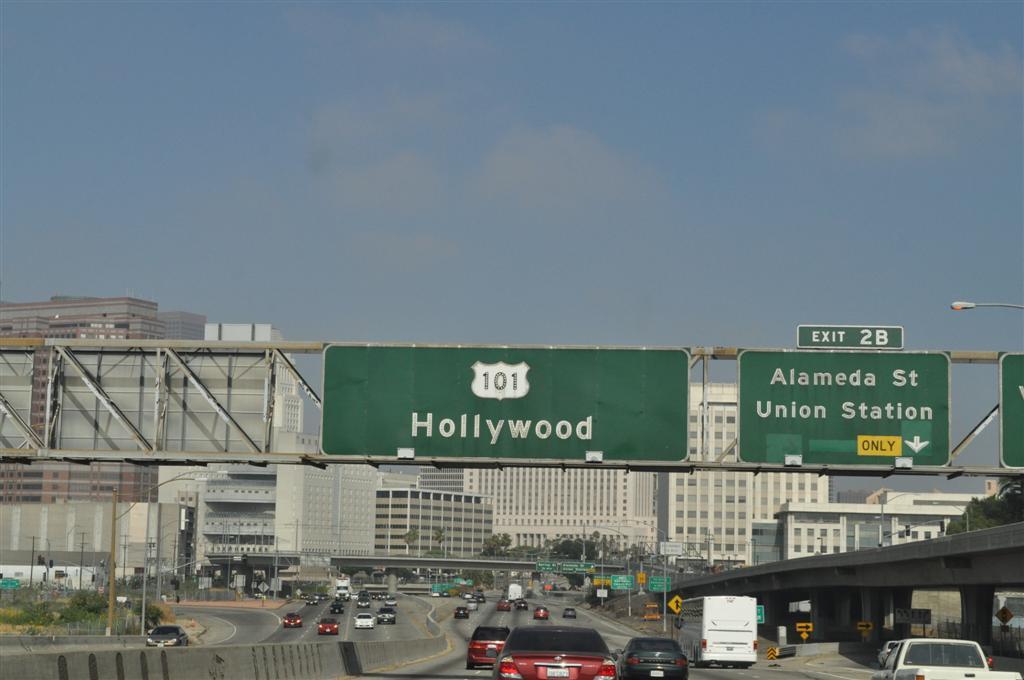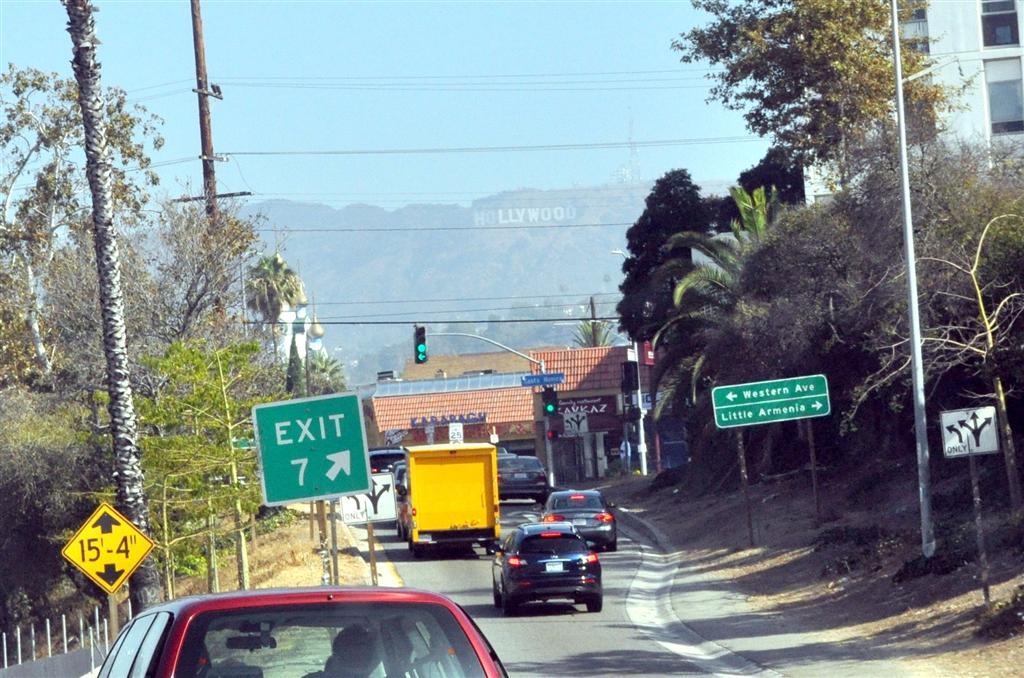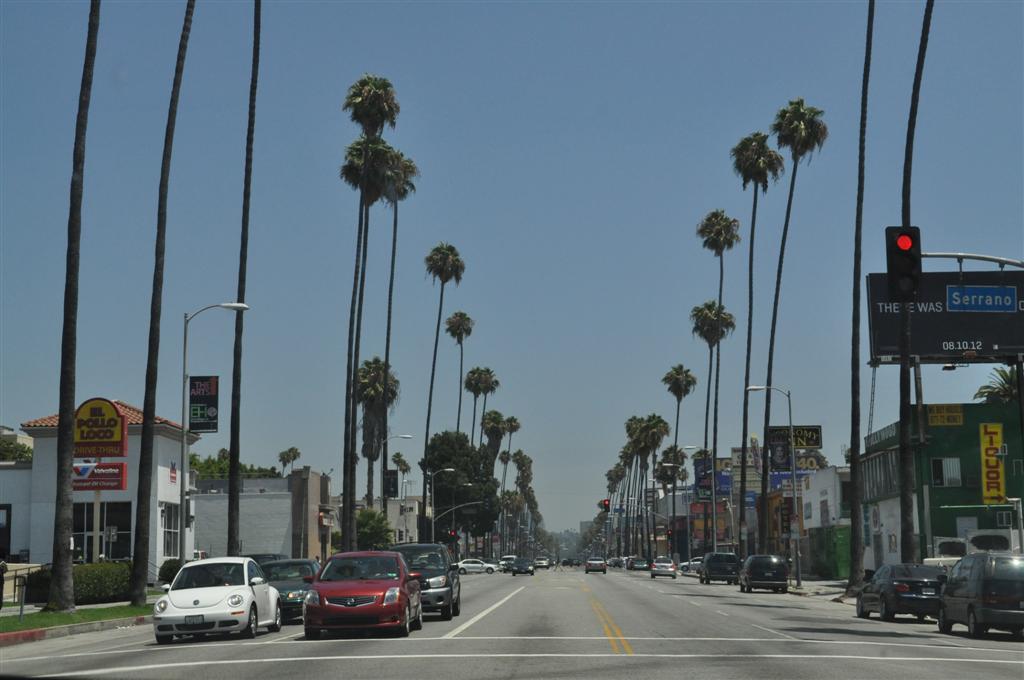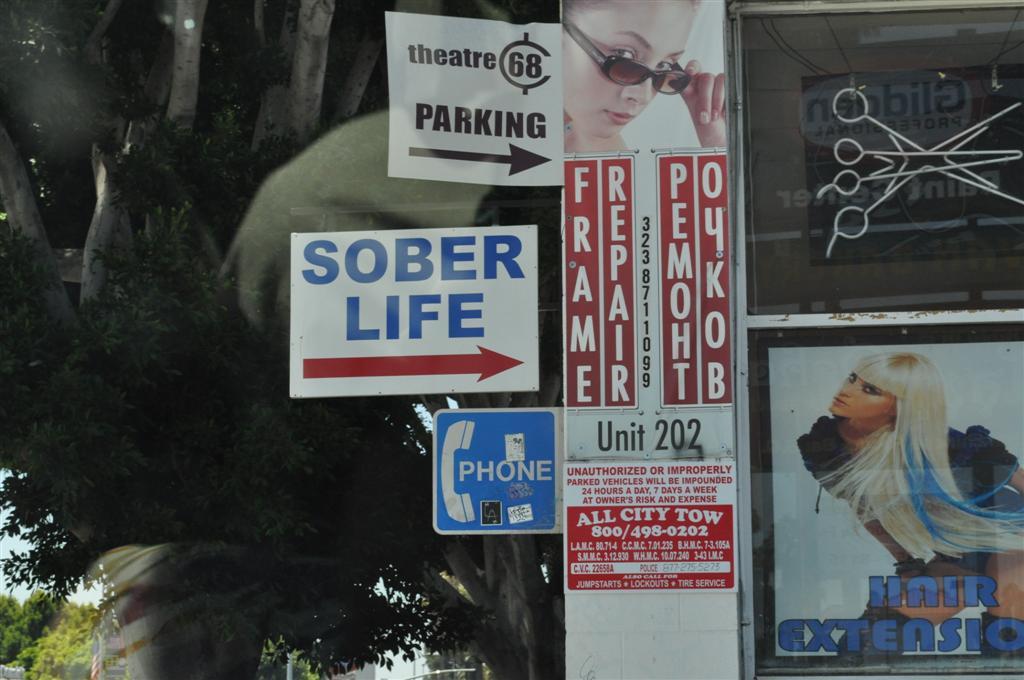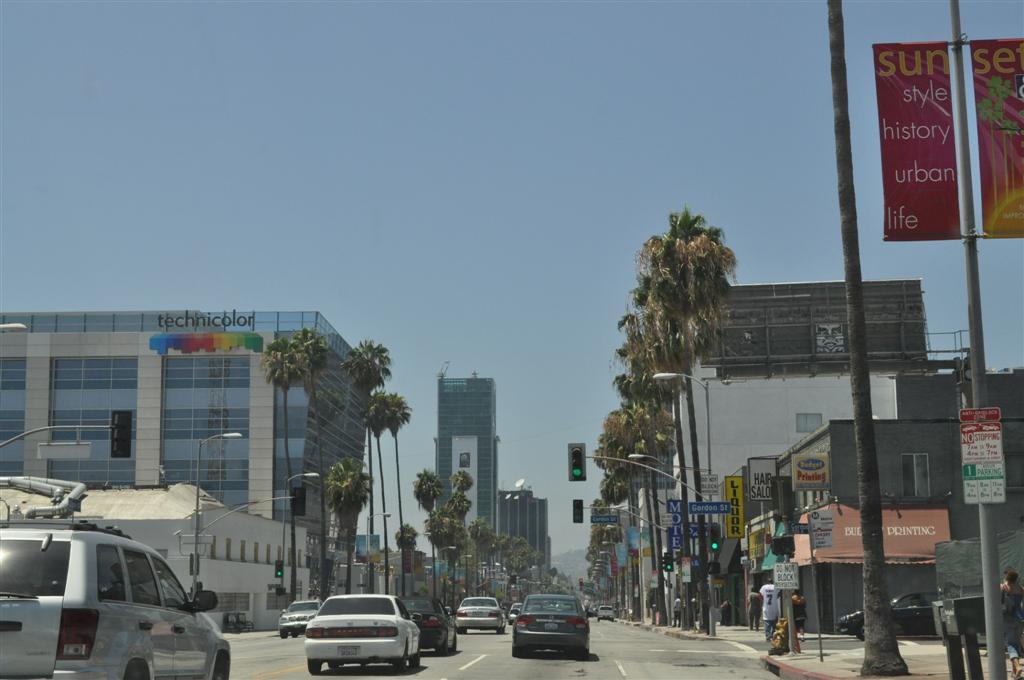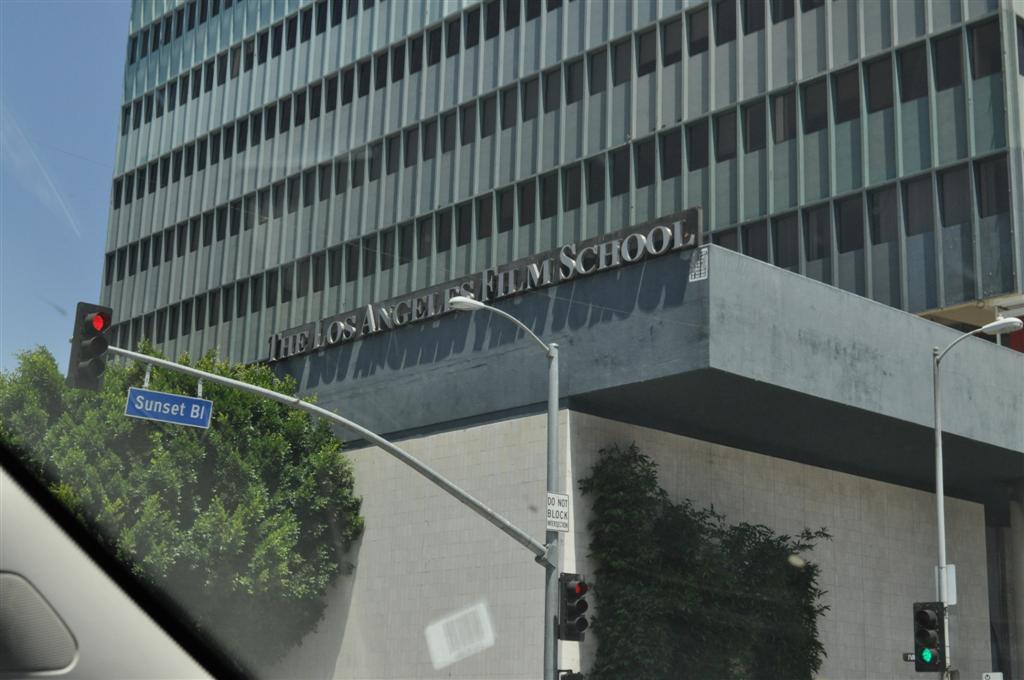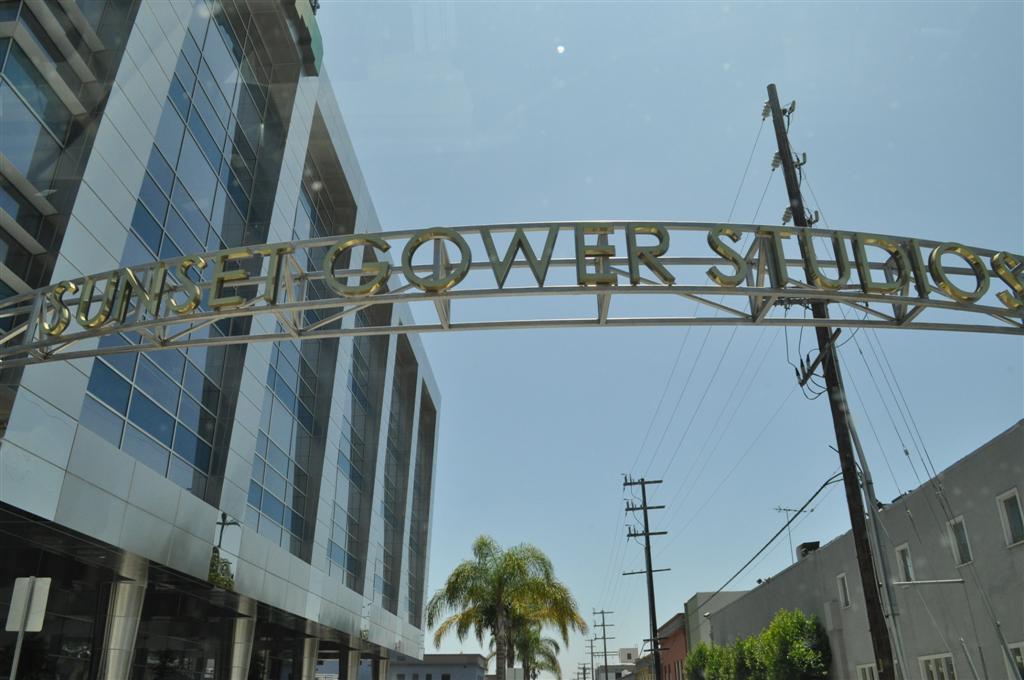 Like I said, Saturday was Disneyland Day. We arrived there shortly after 8am, and left after 9pm. It was a loooong day, but a fantastic one. I must admit I wasn't expecting to enjoy it — more like a fun day for the kids. But surprise! It was actually a really neat experience. I'd go again!
The grounds were so lovely, and I liked how different sections of the park had different styles like old times small town America, or New Orleans' French Quarter among some. The rides were of course a big highlight. The lines and waiting times, not so much.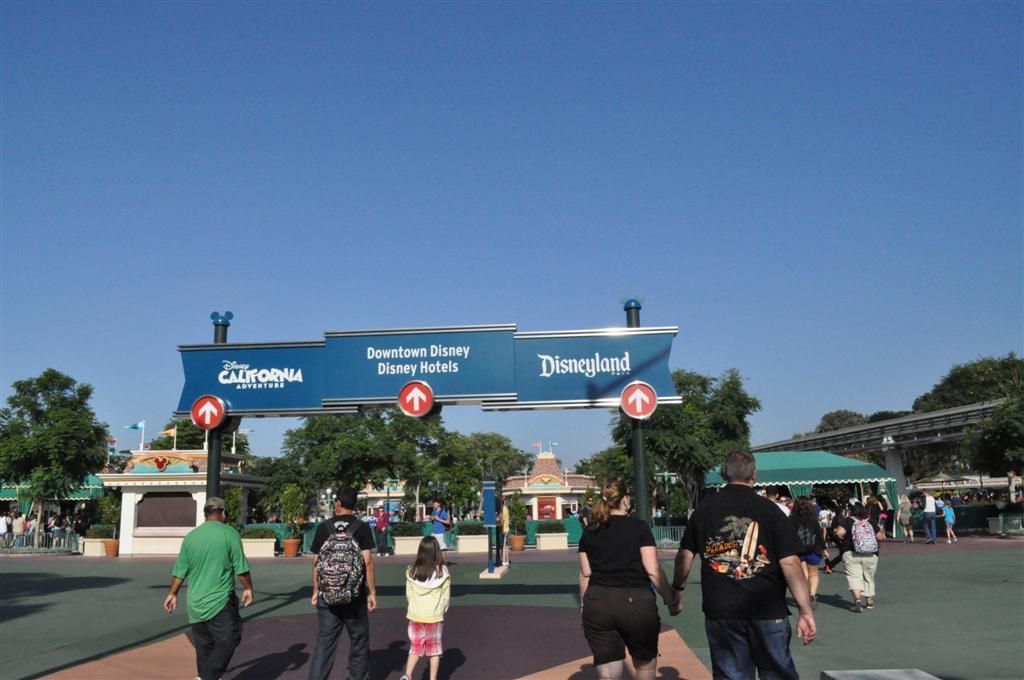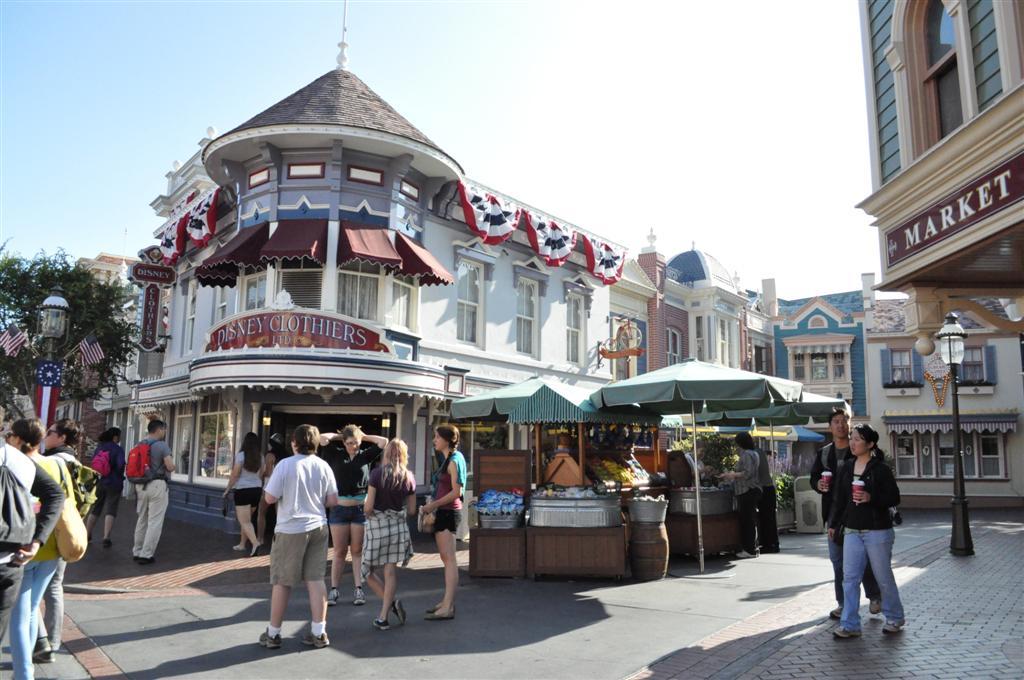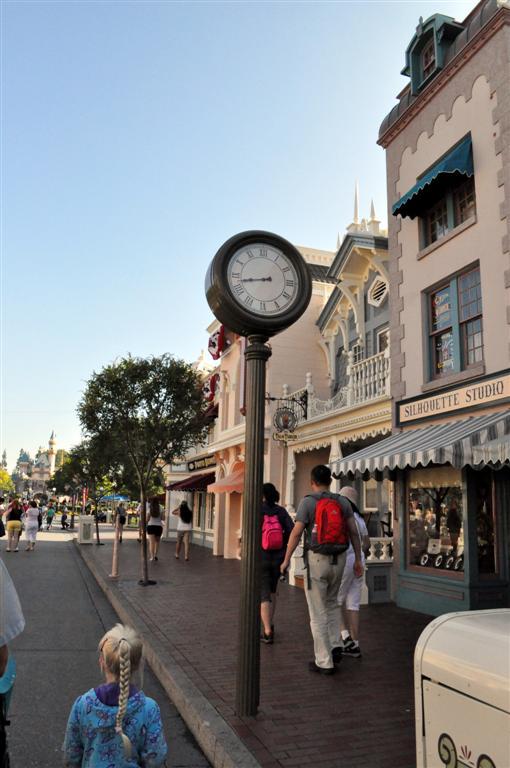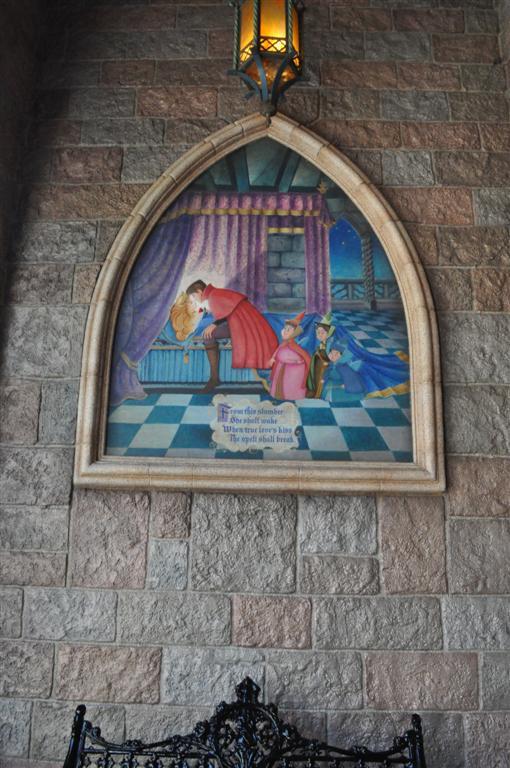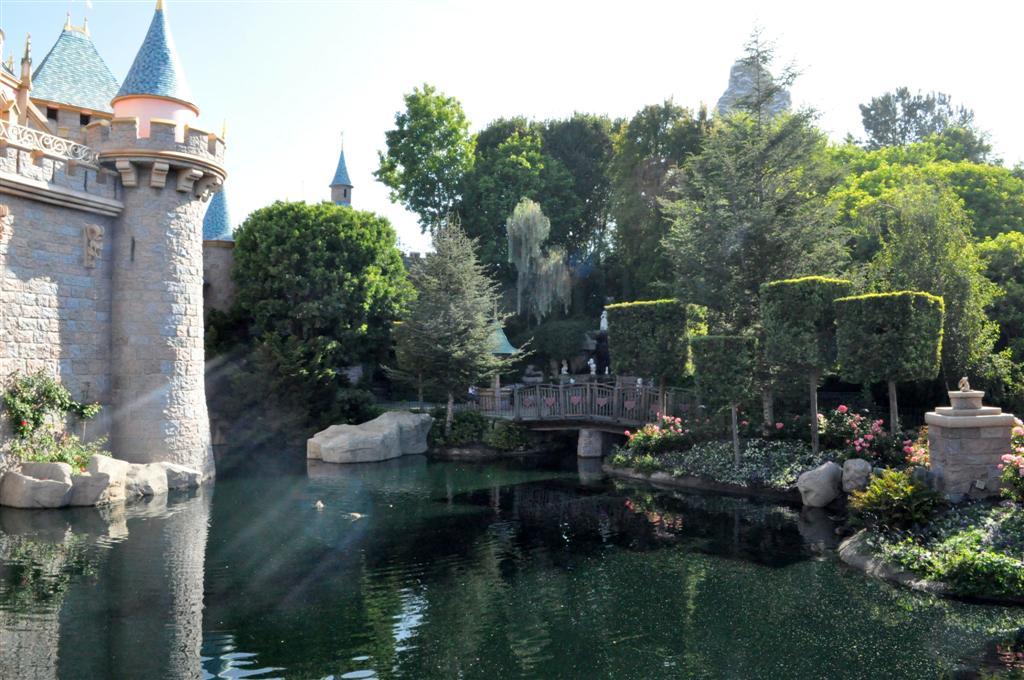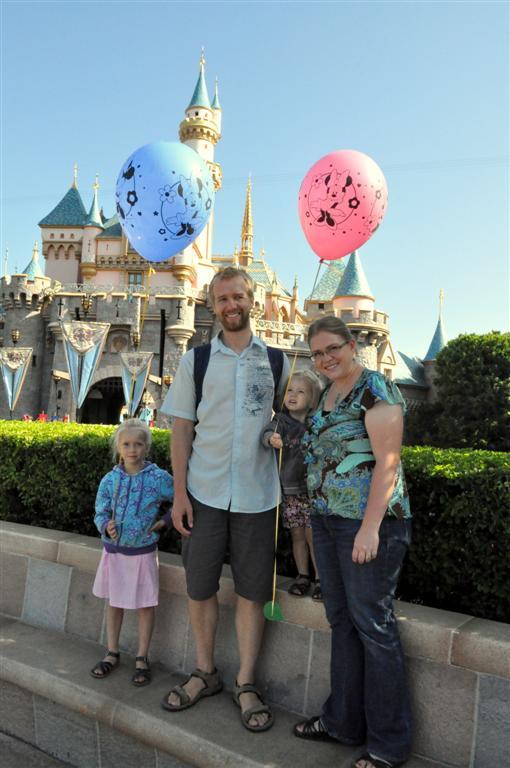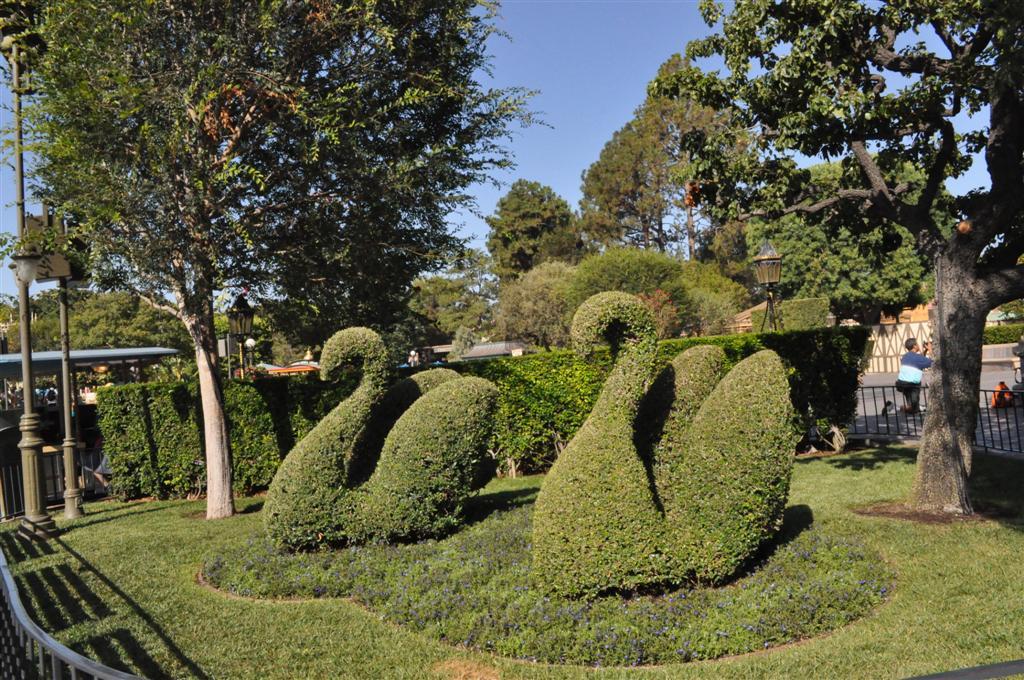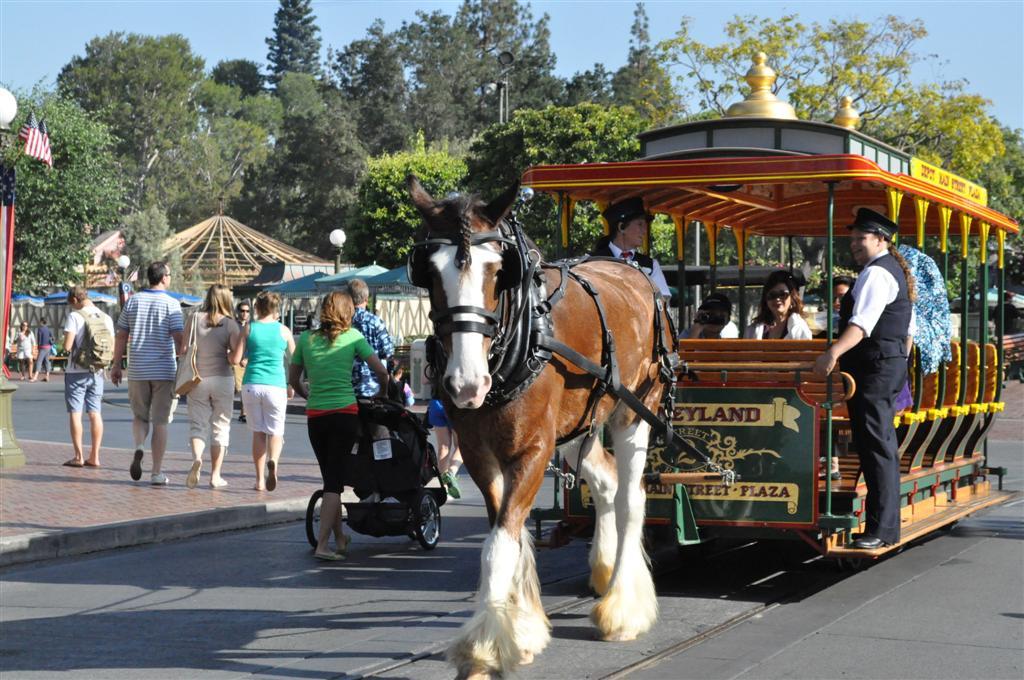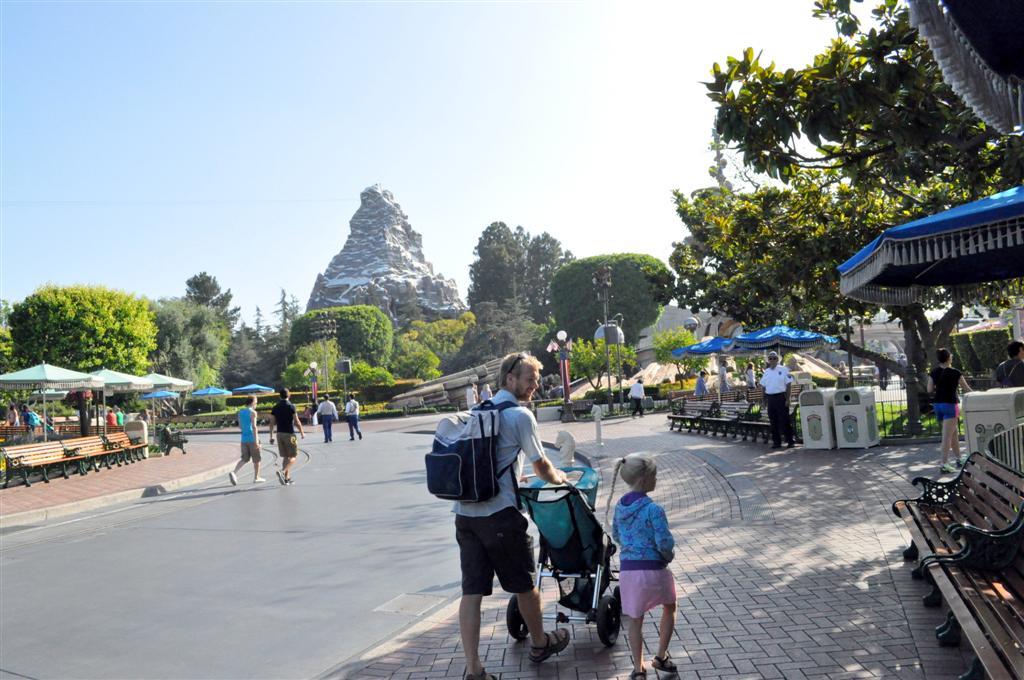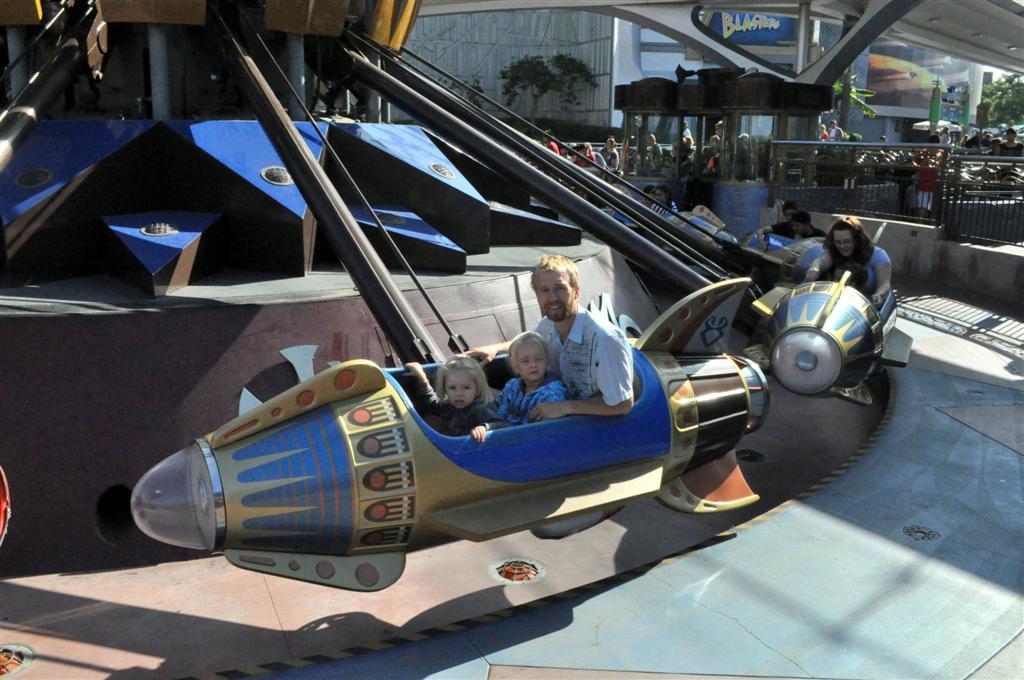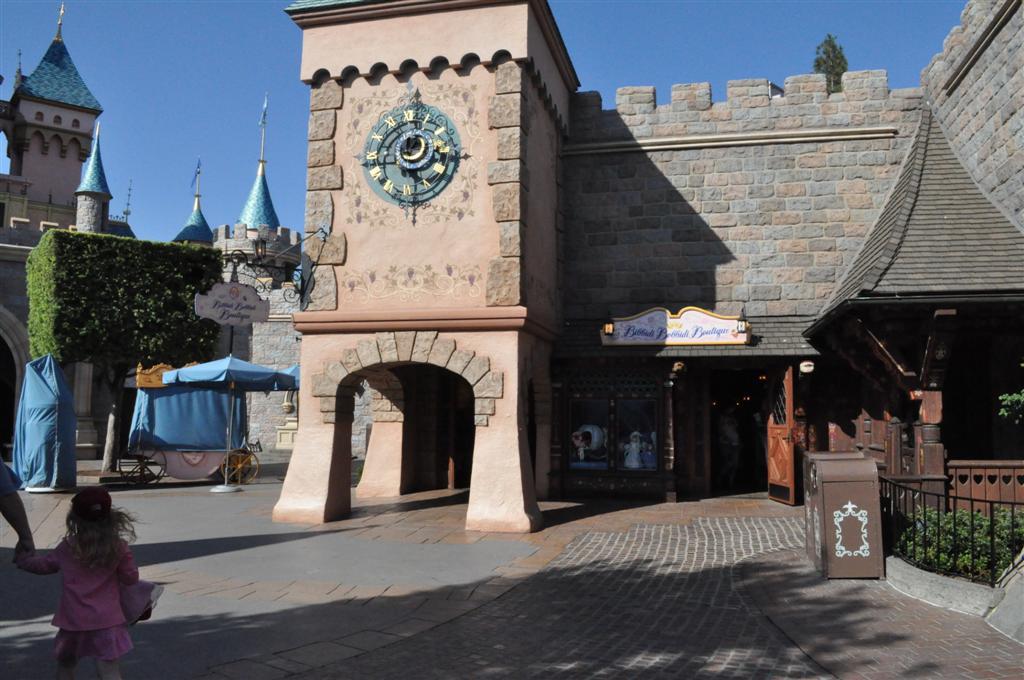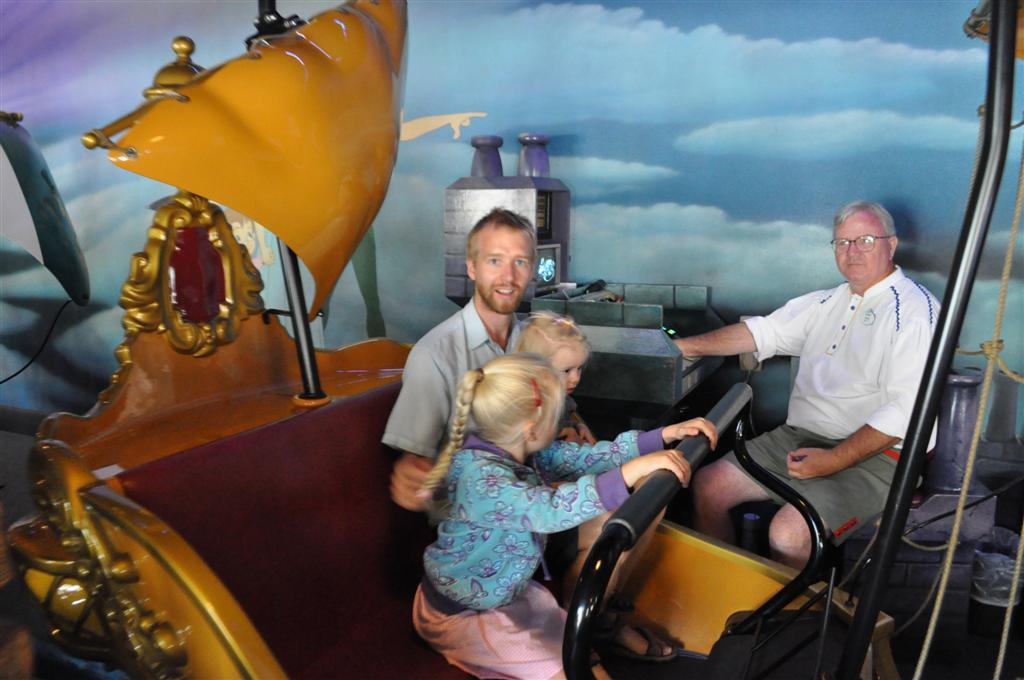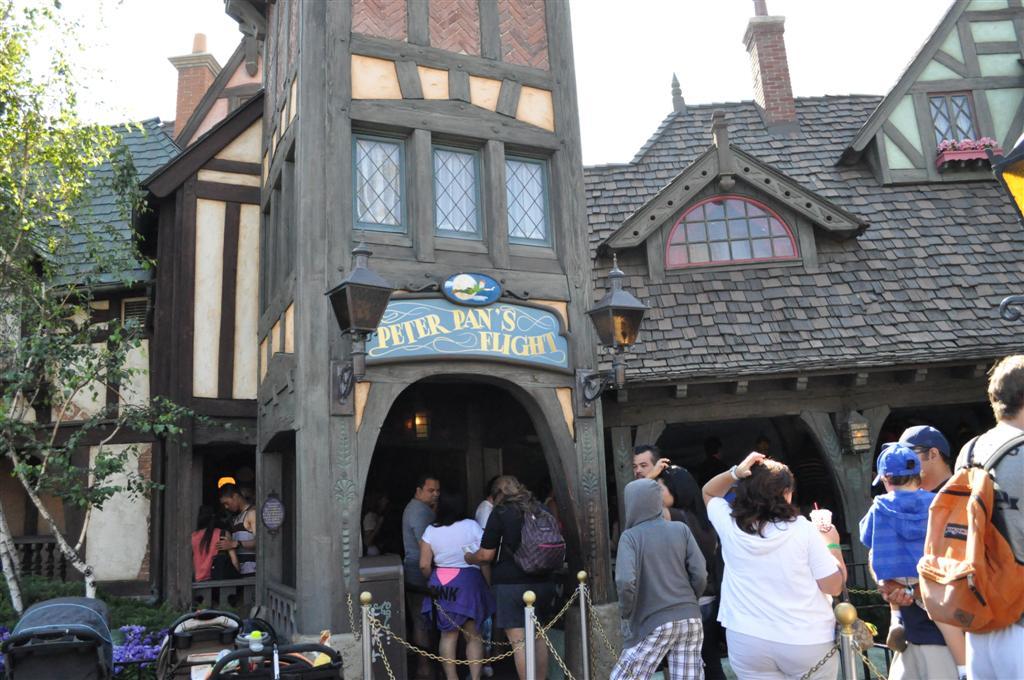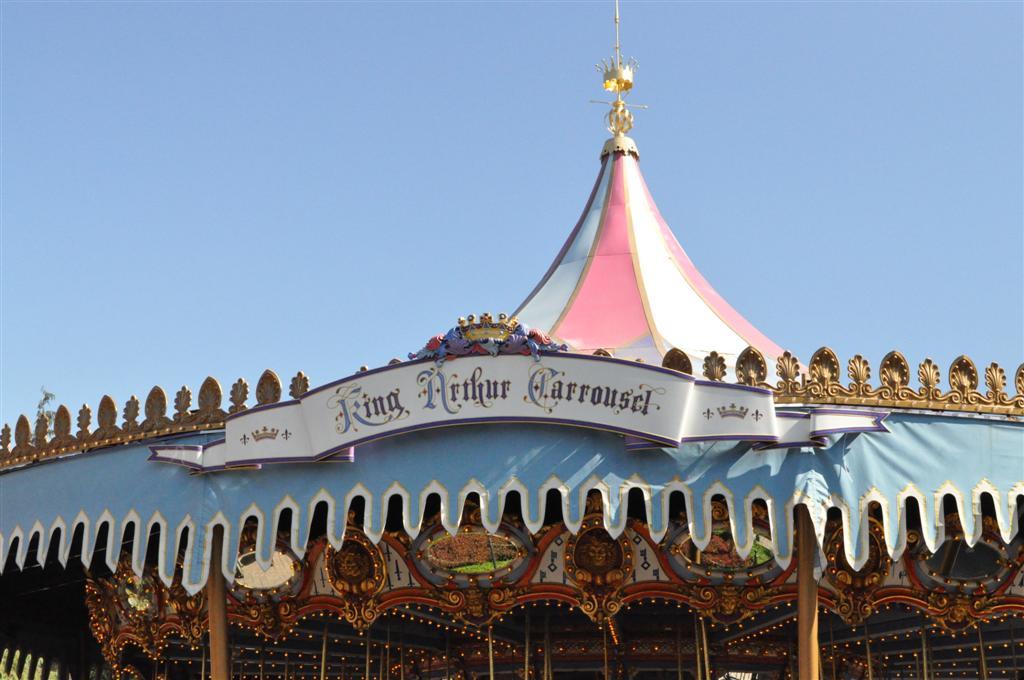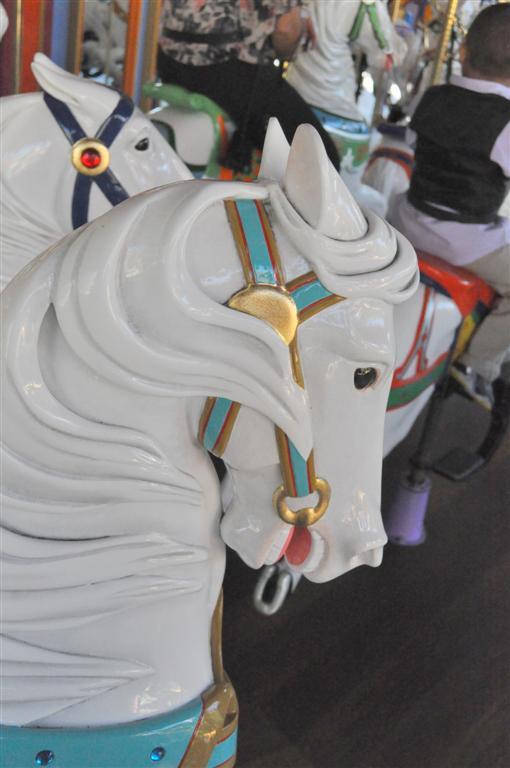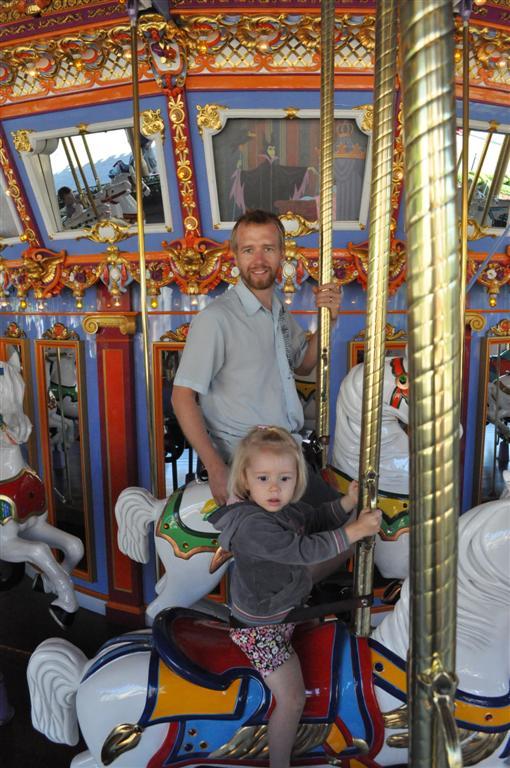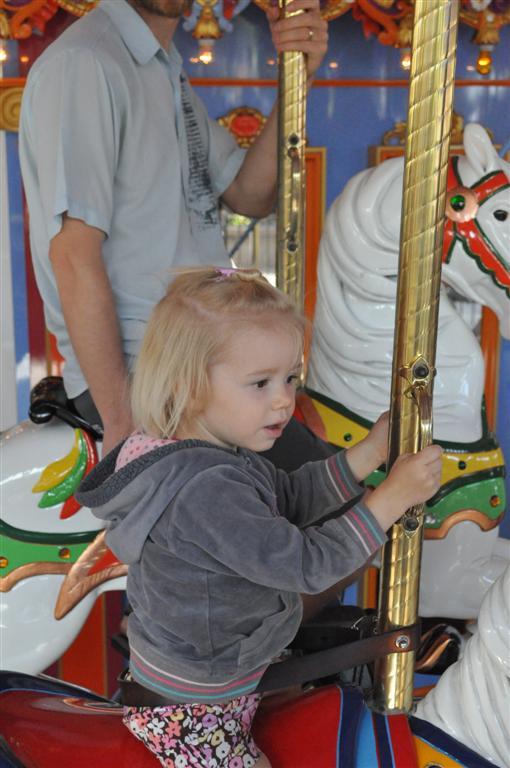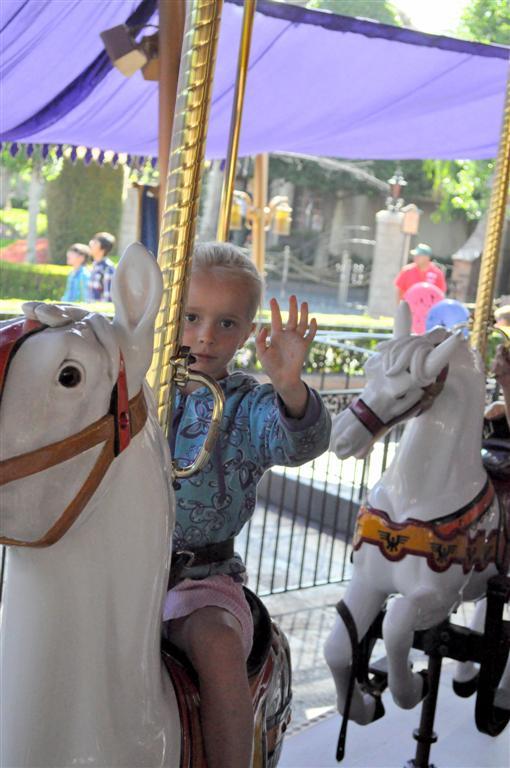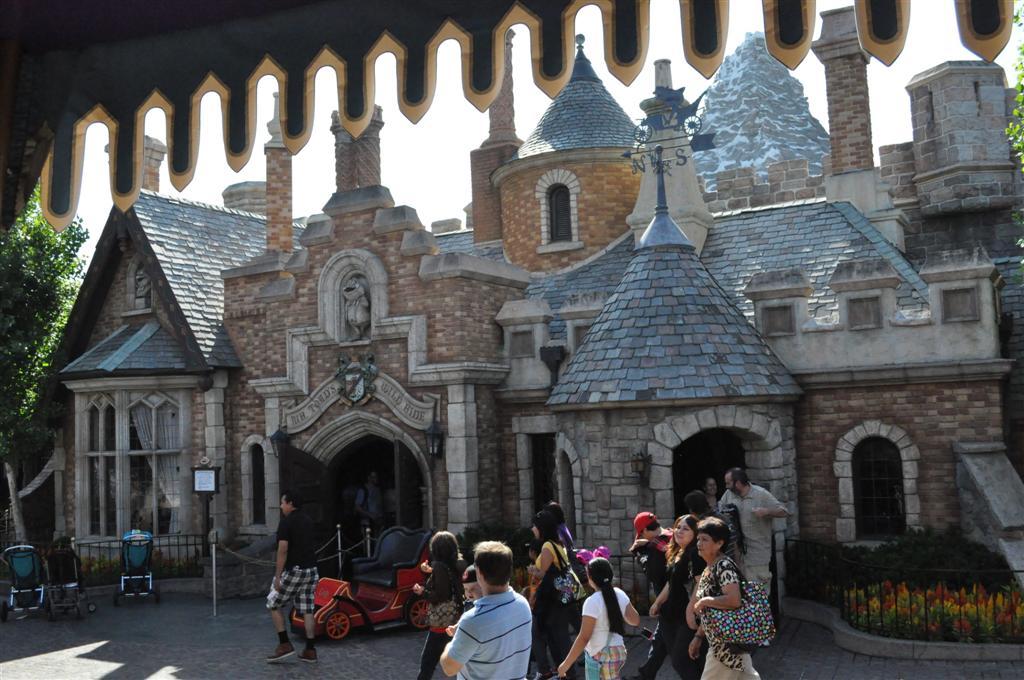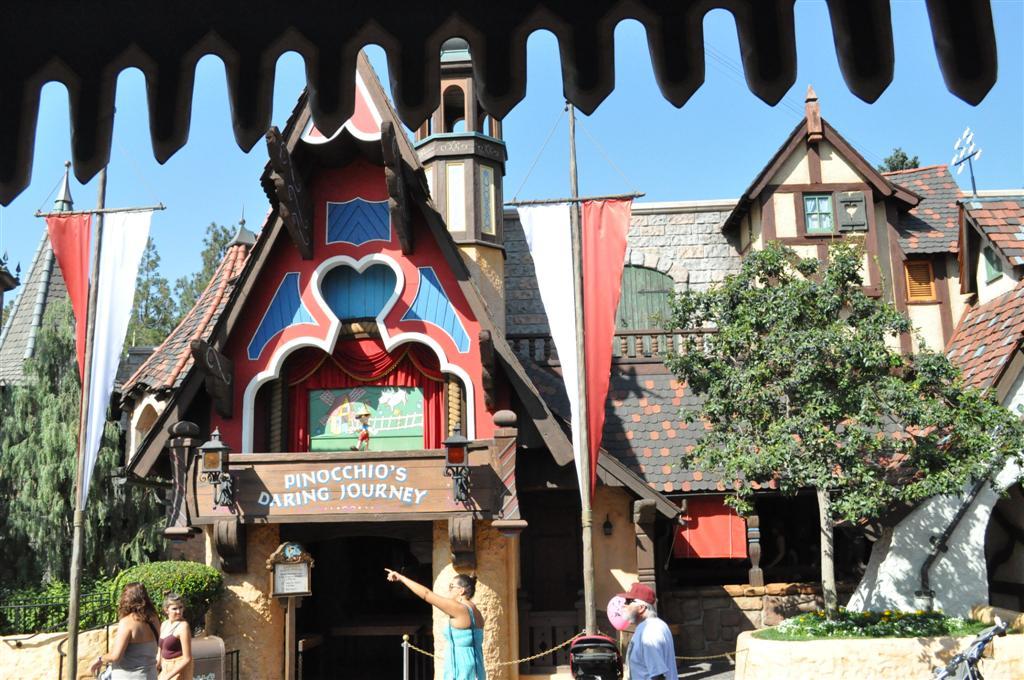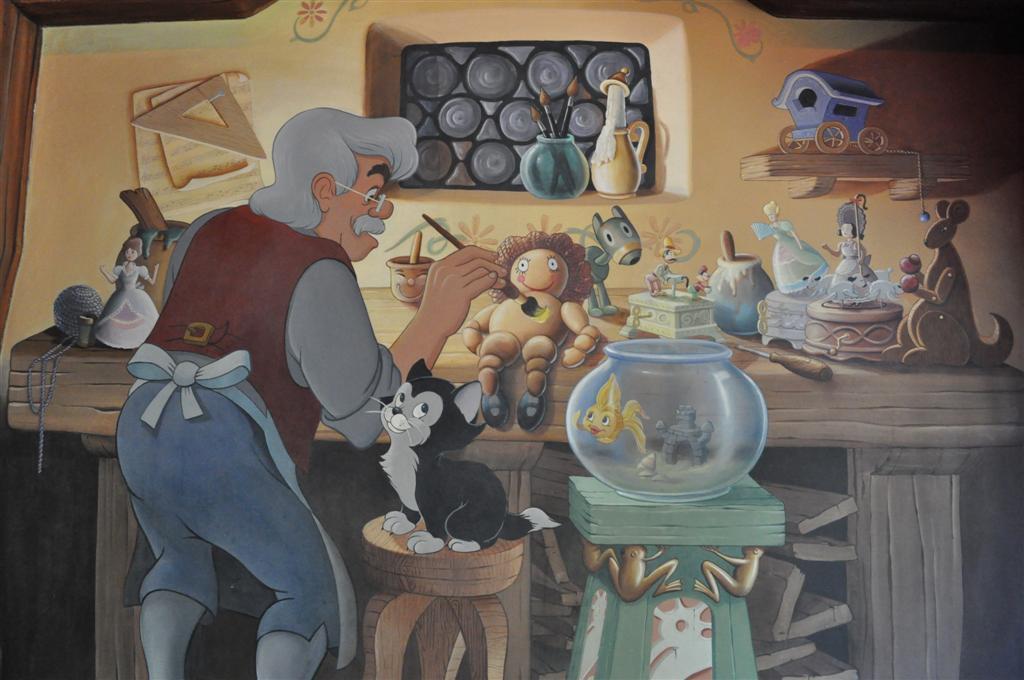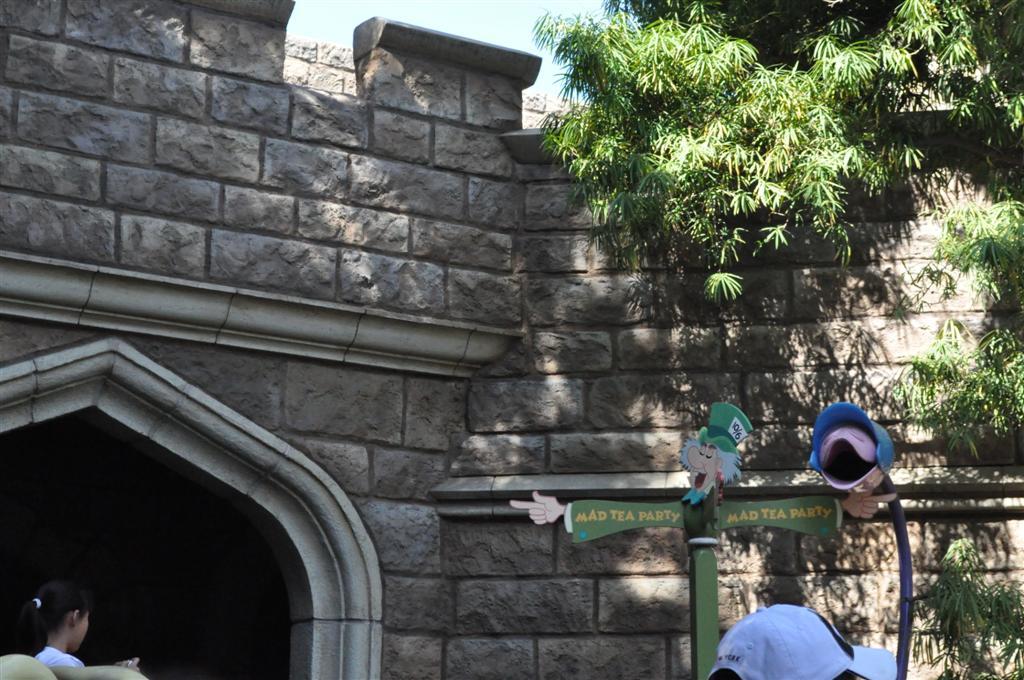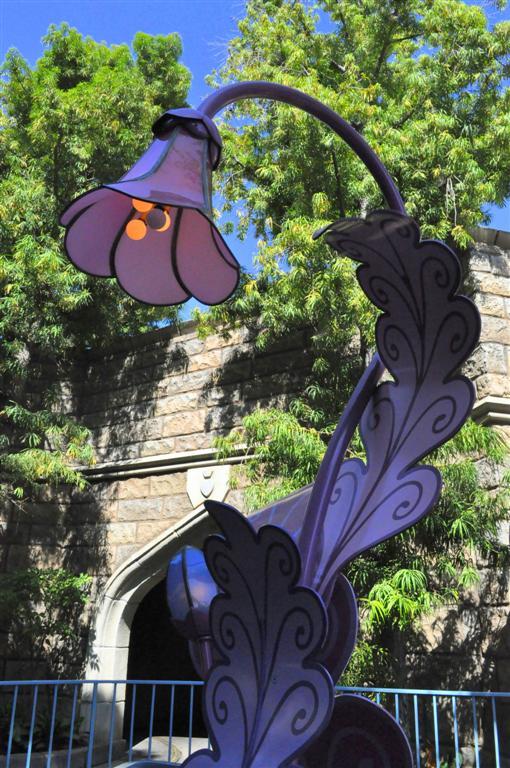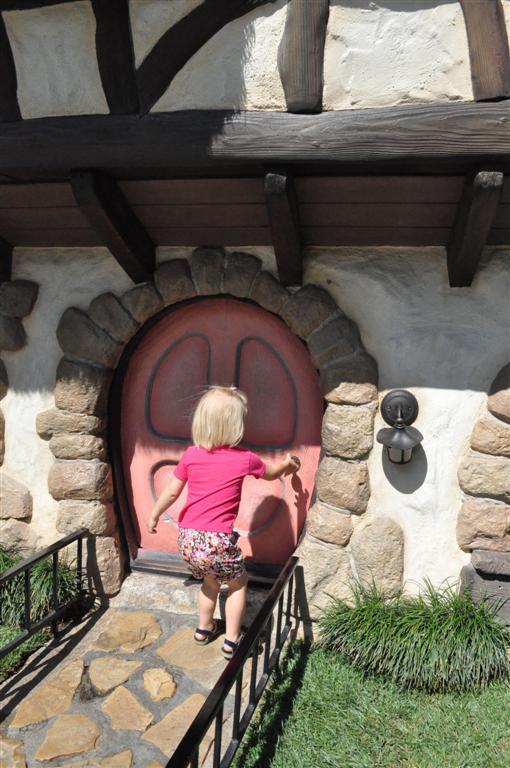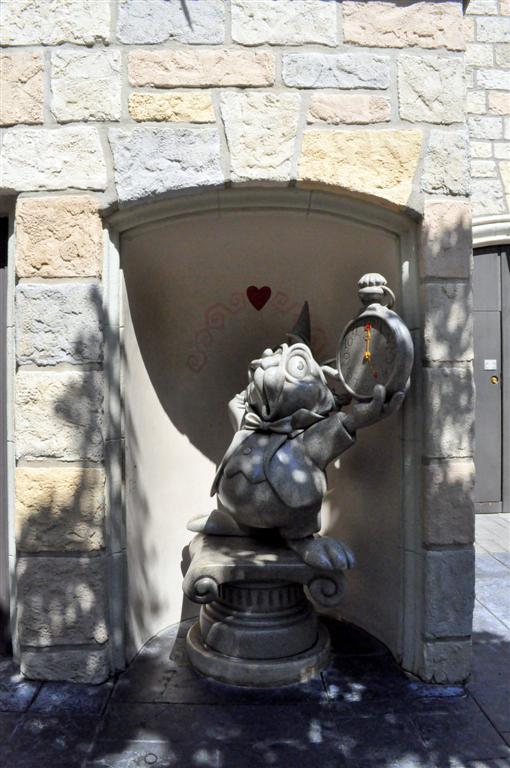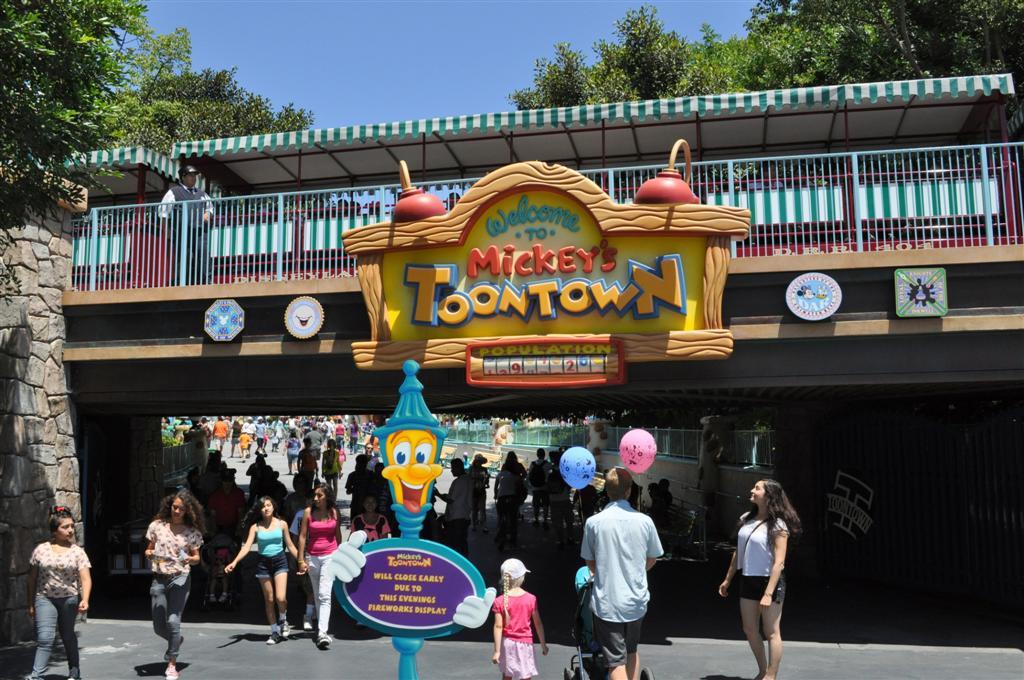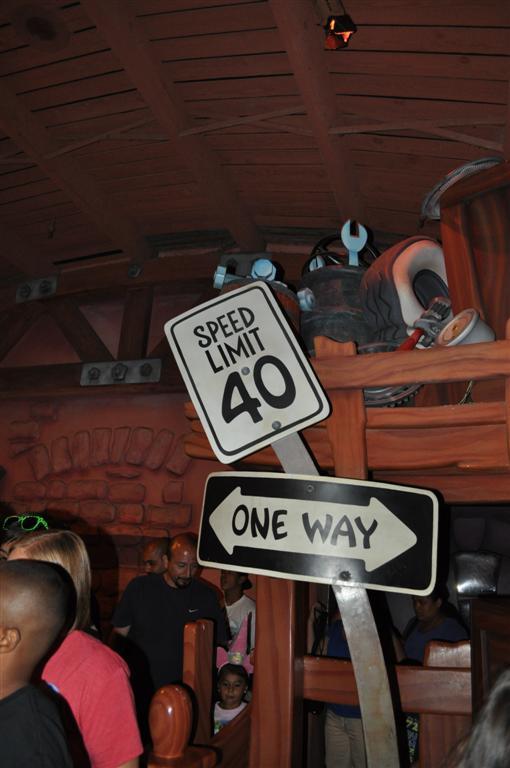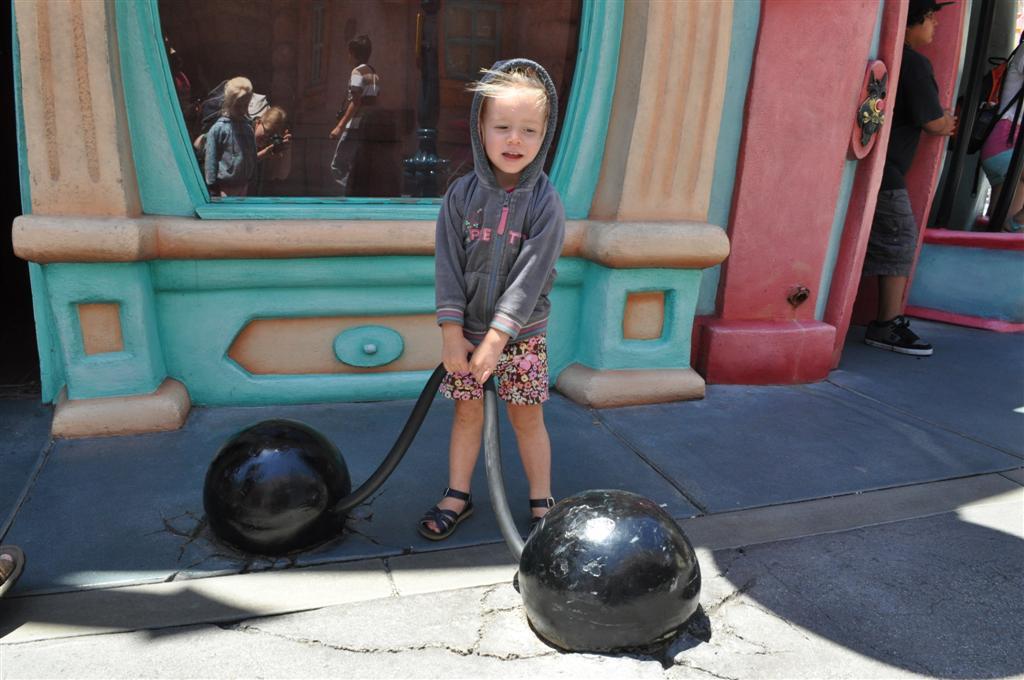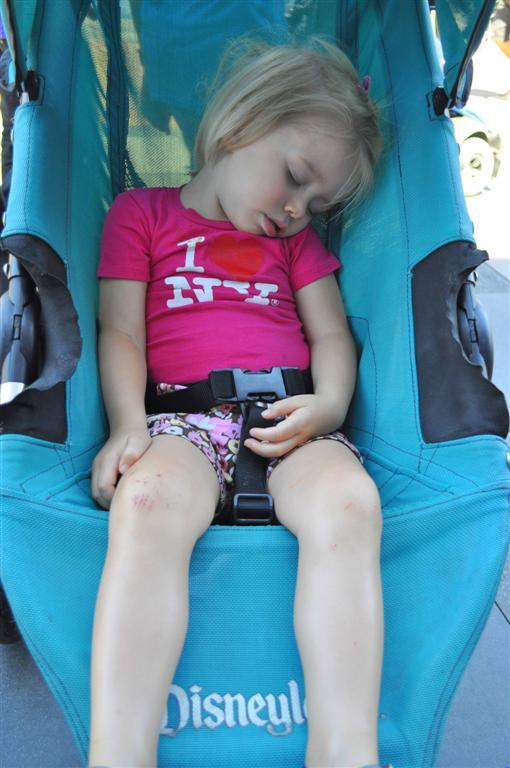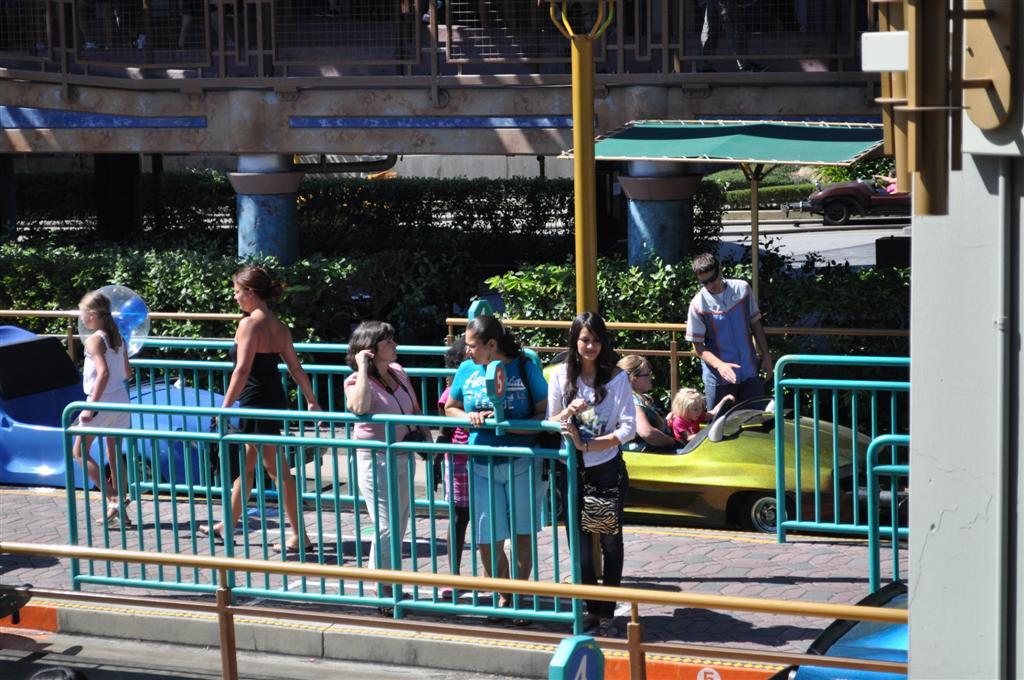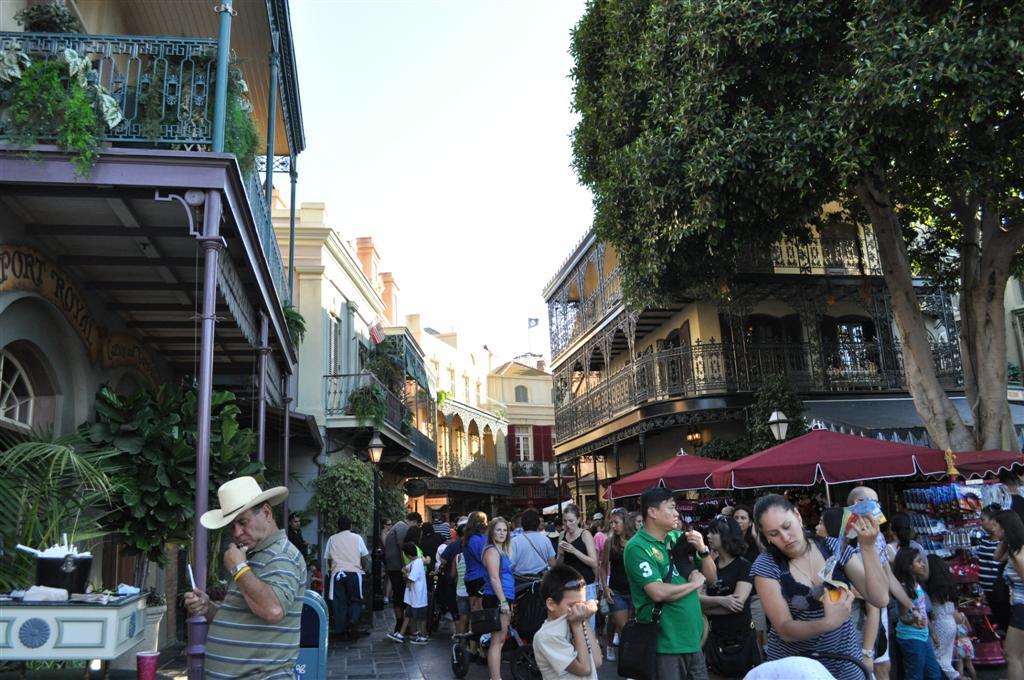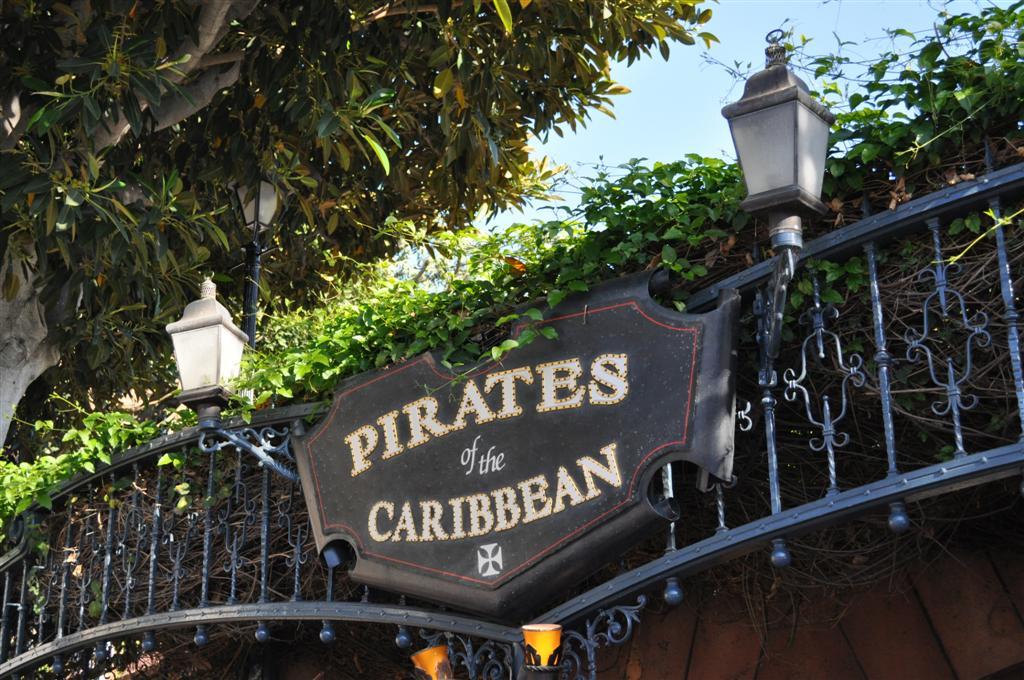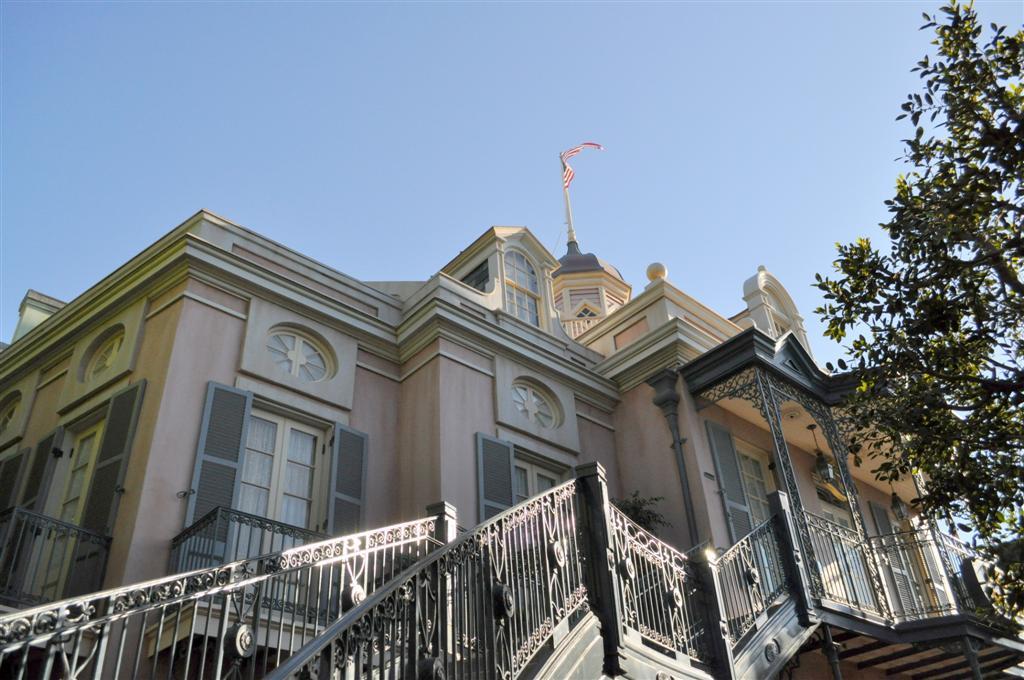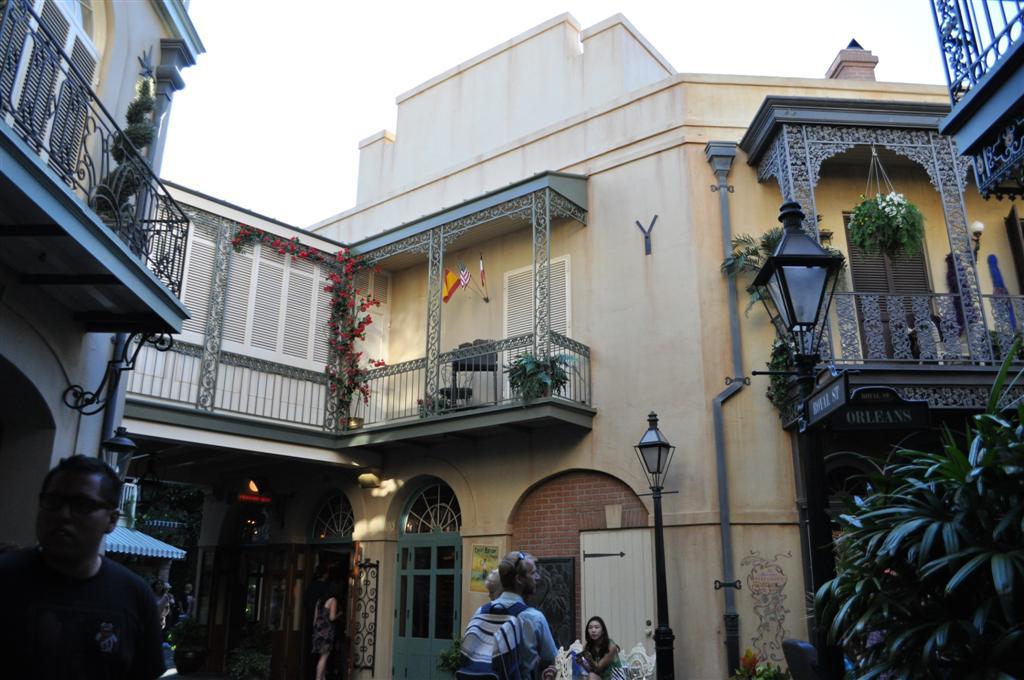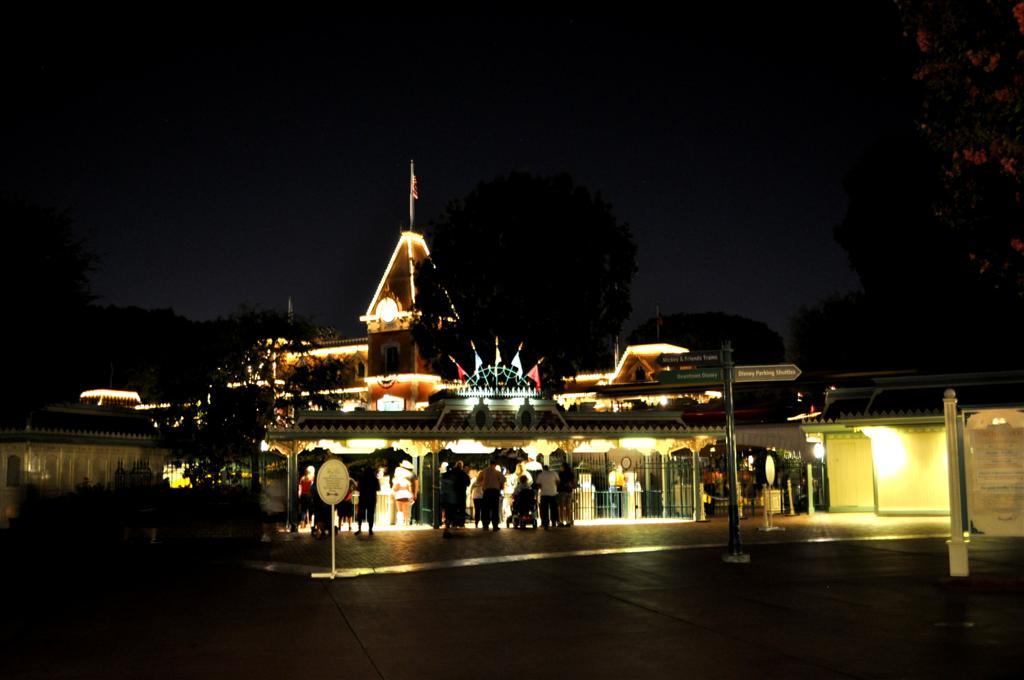 Dumbo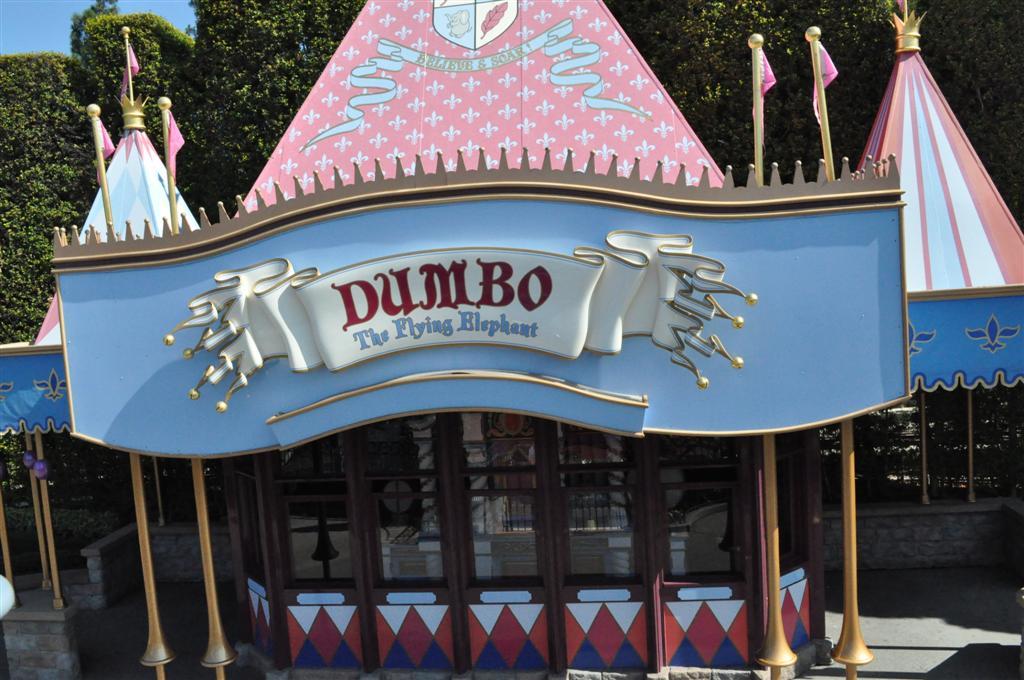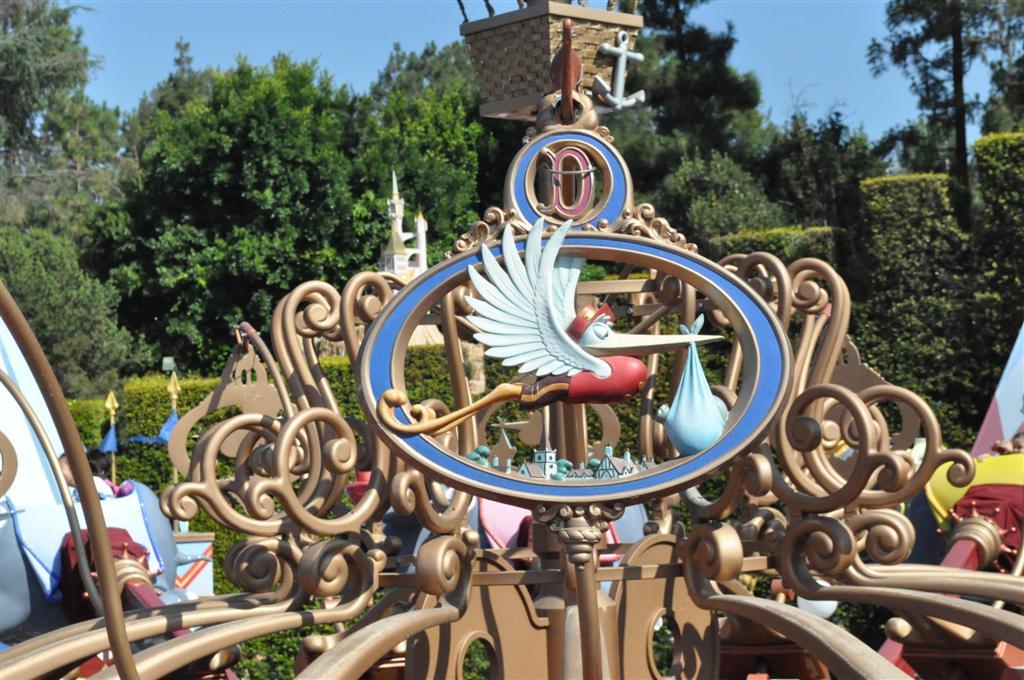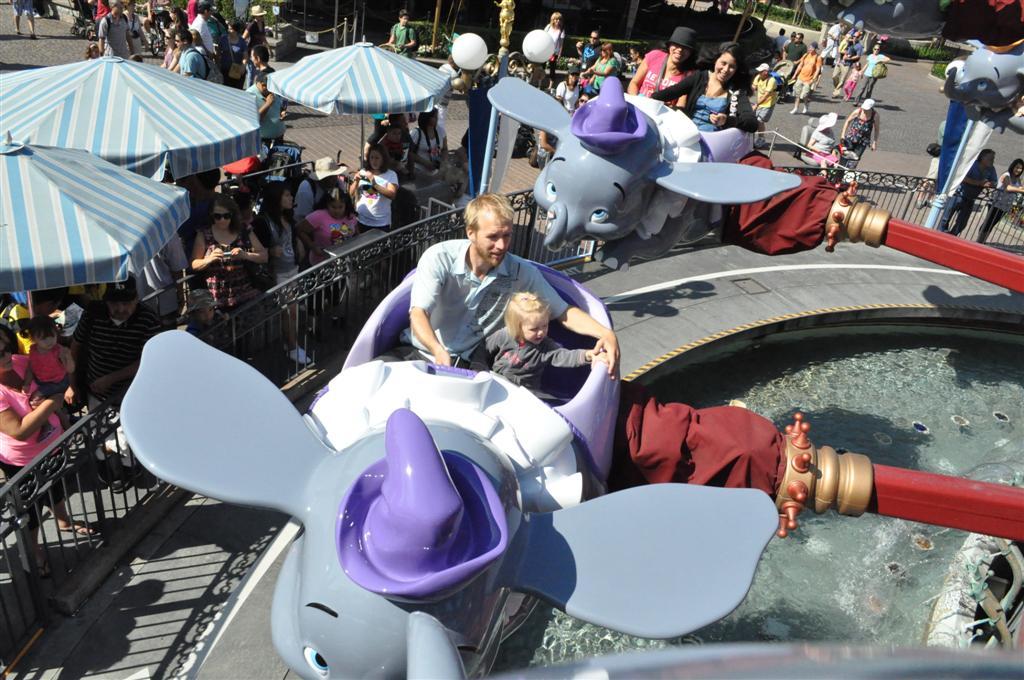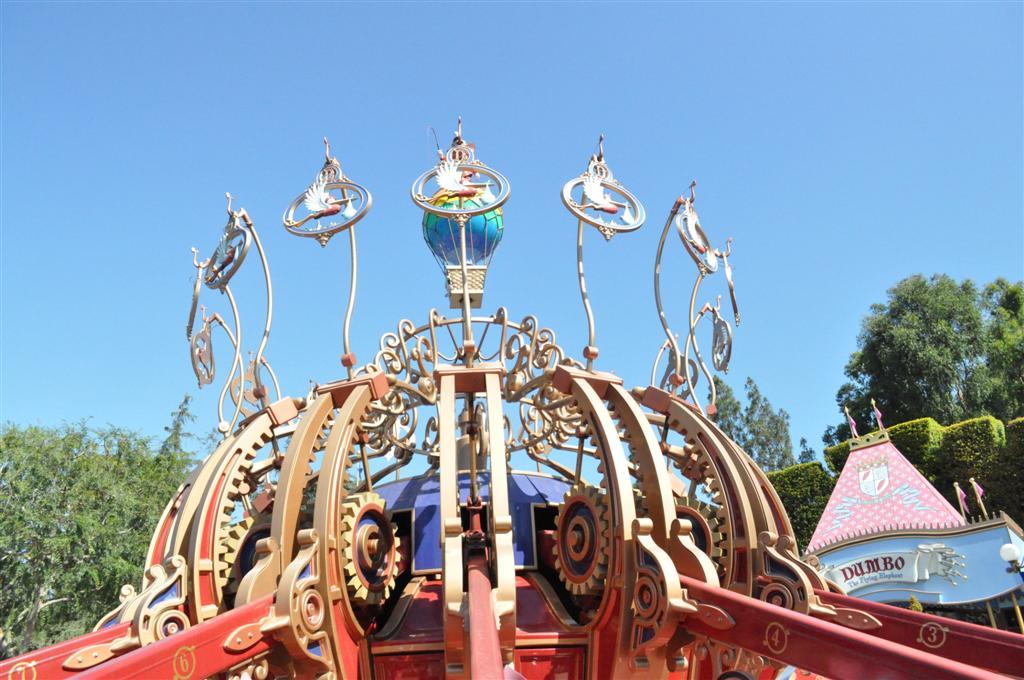 Pooh Bear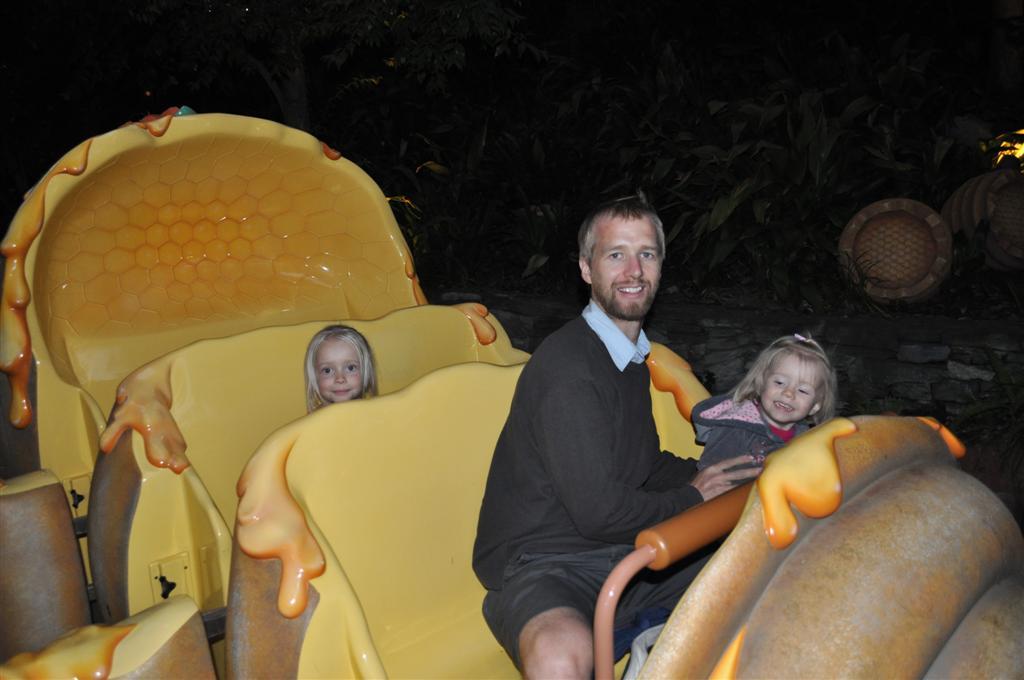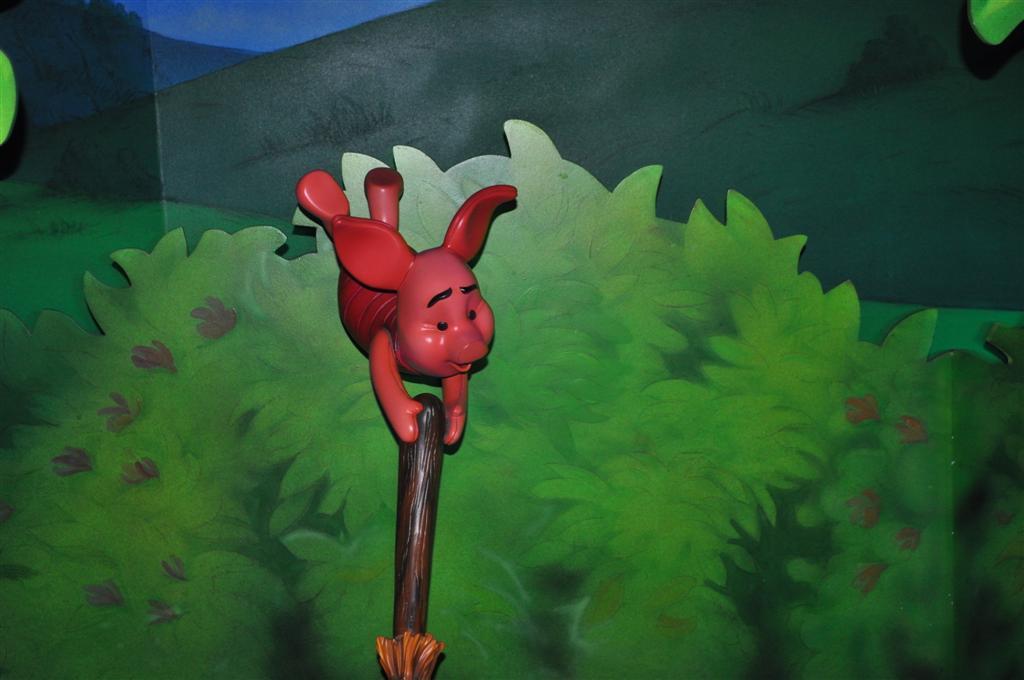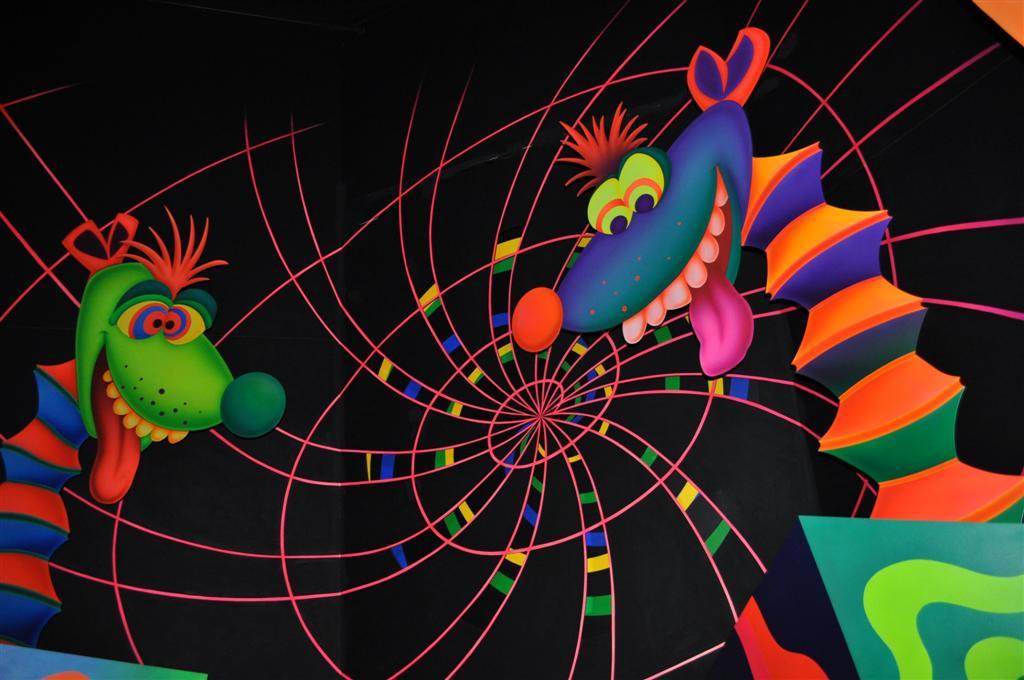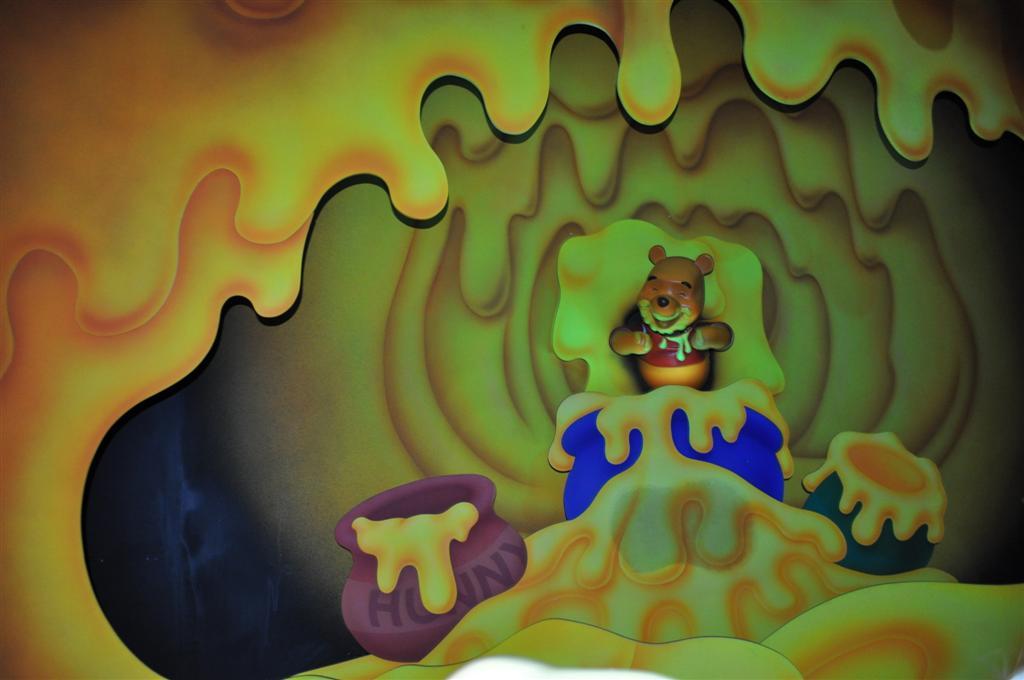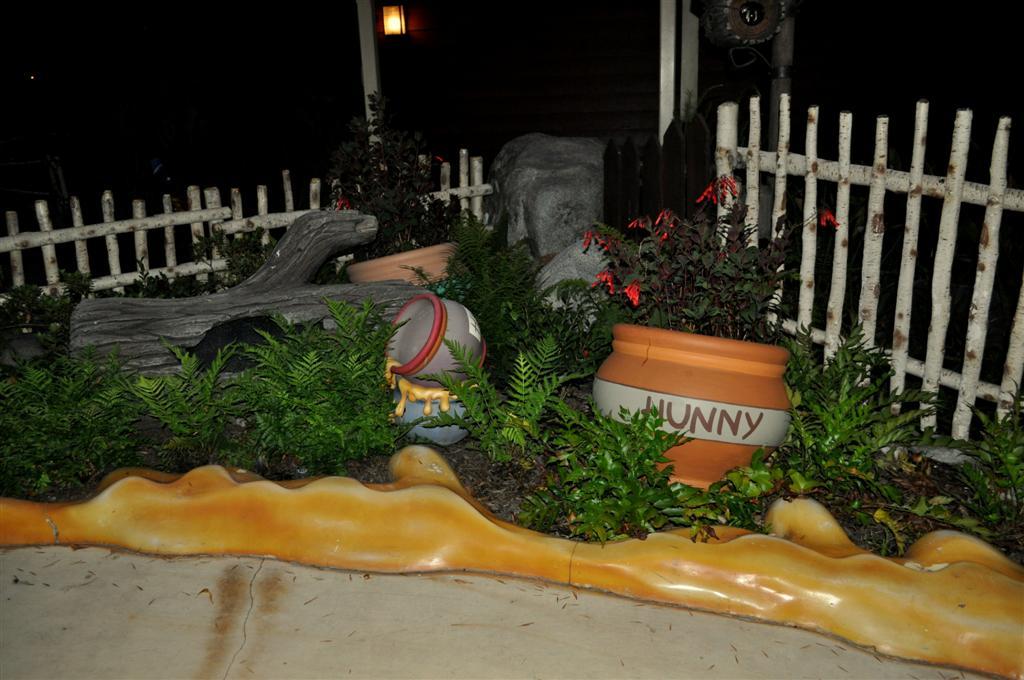 It's a Small World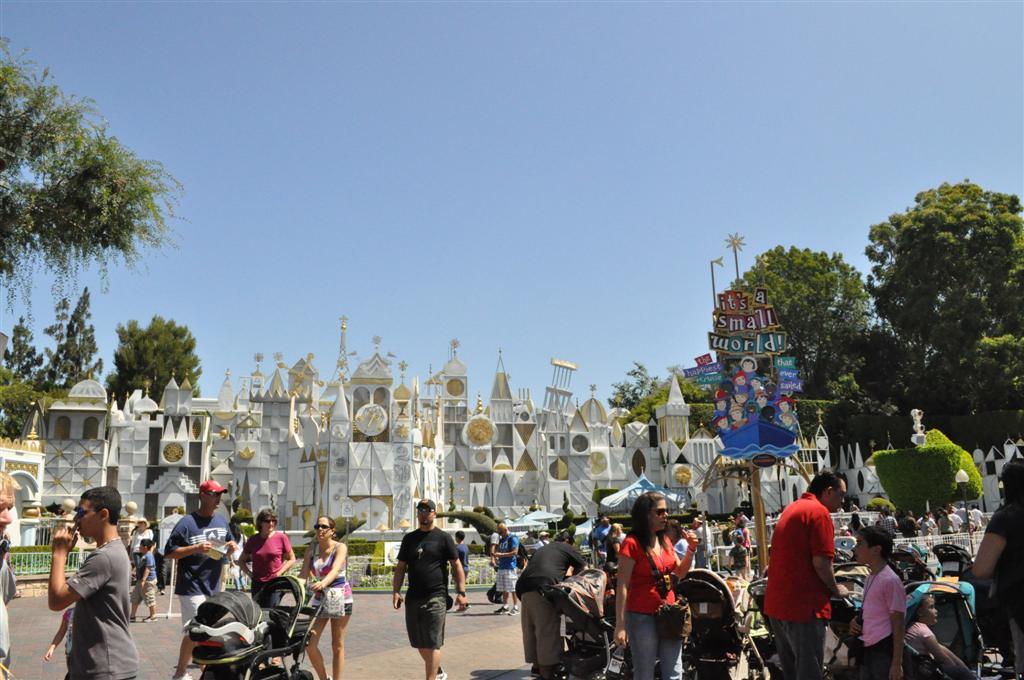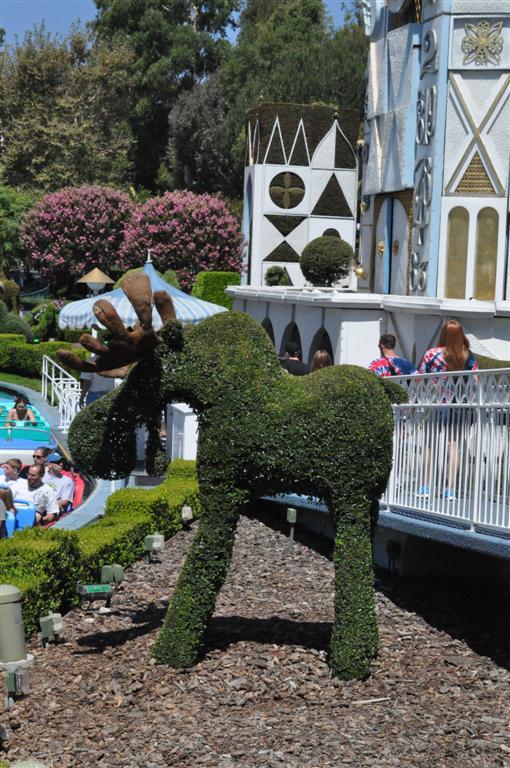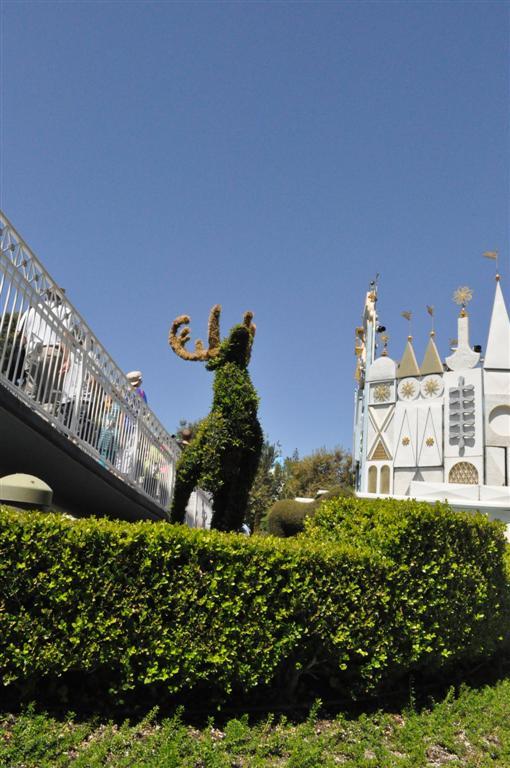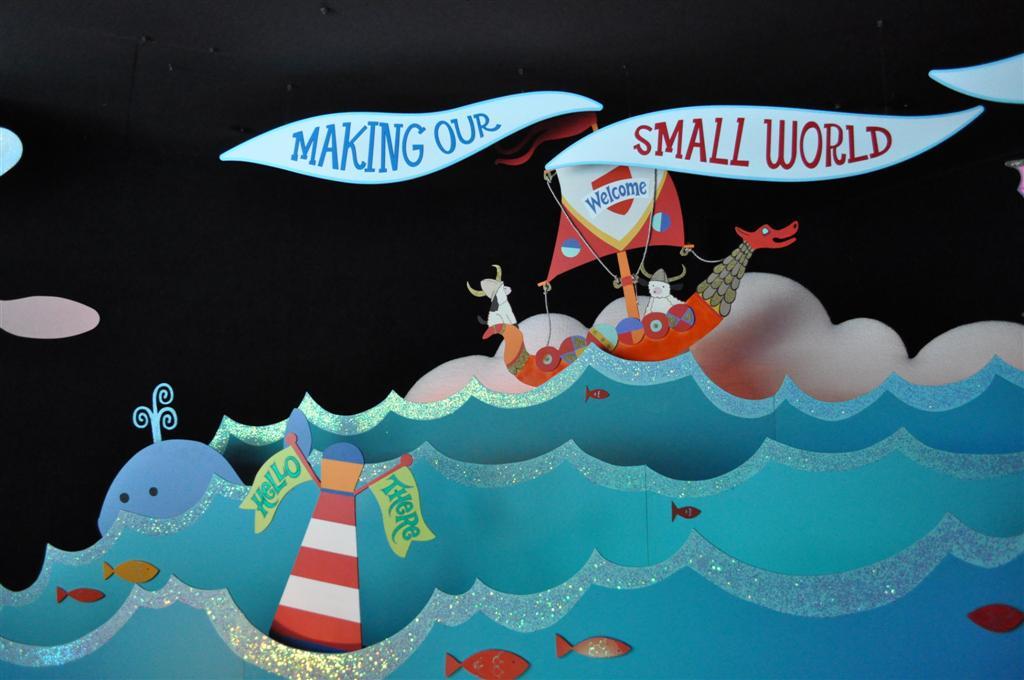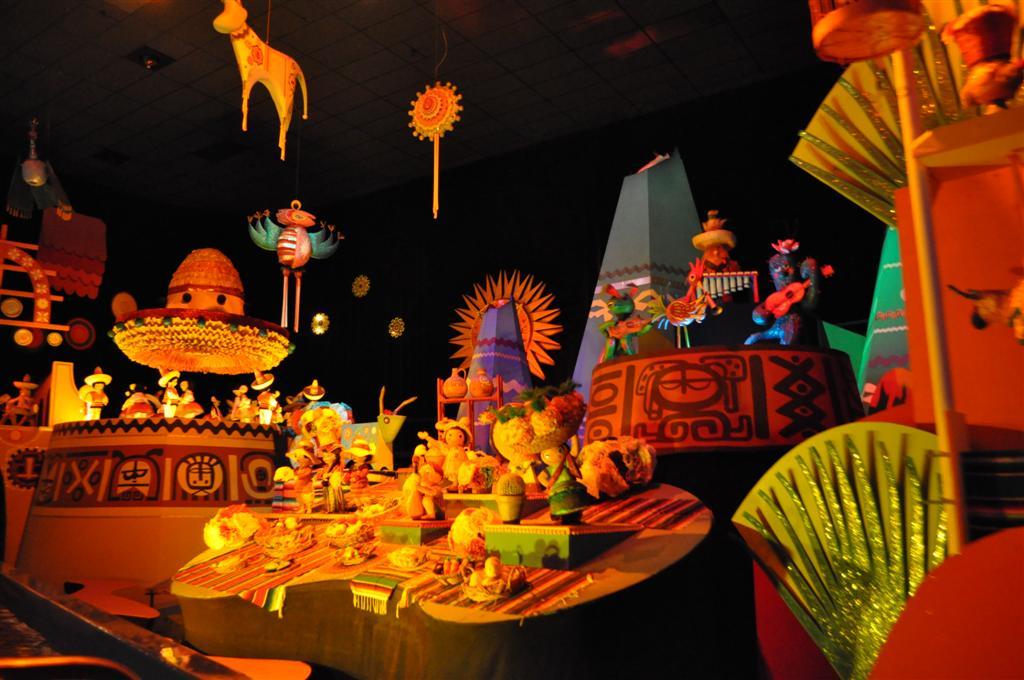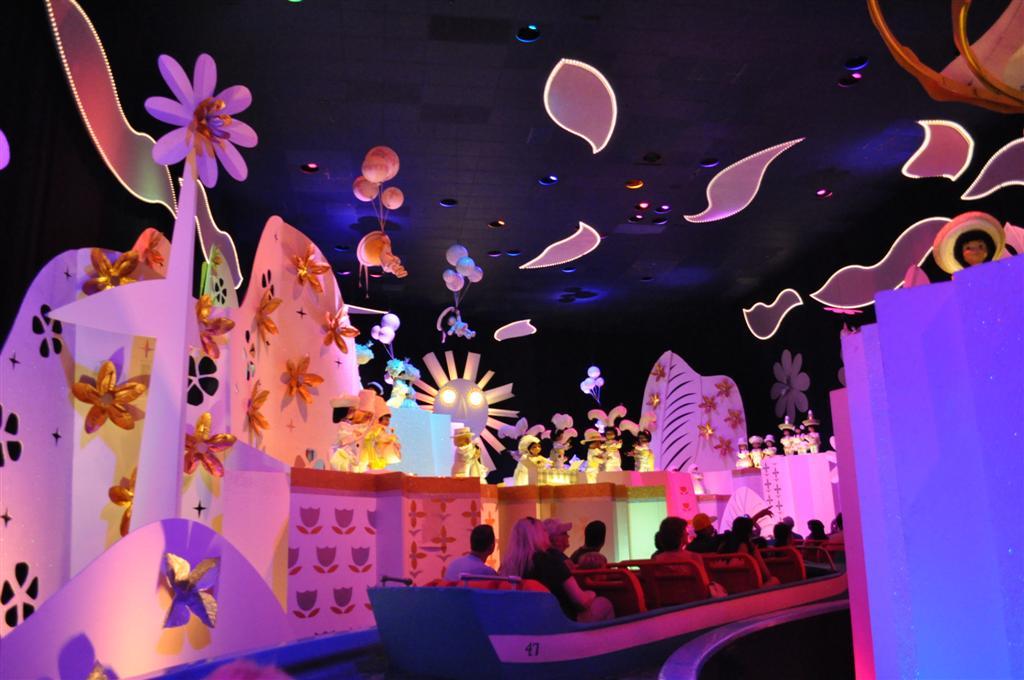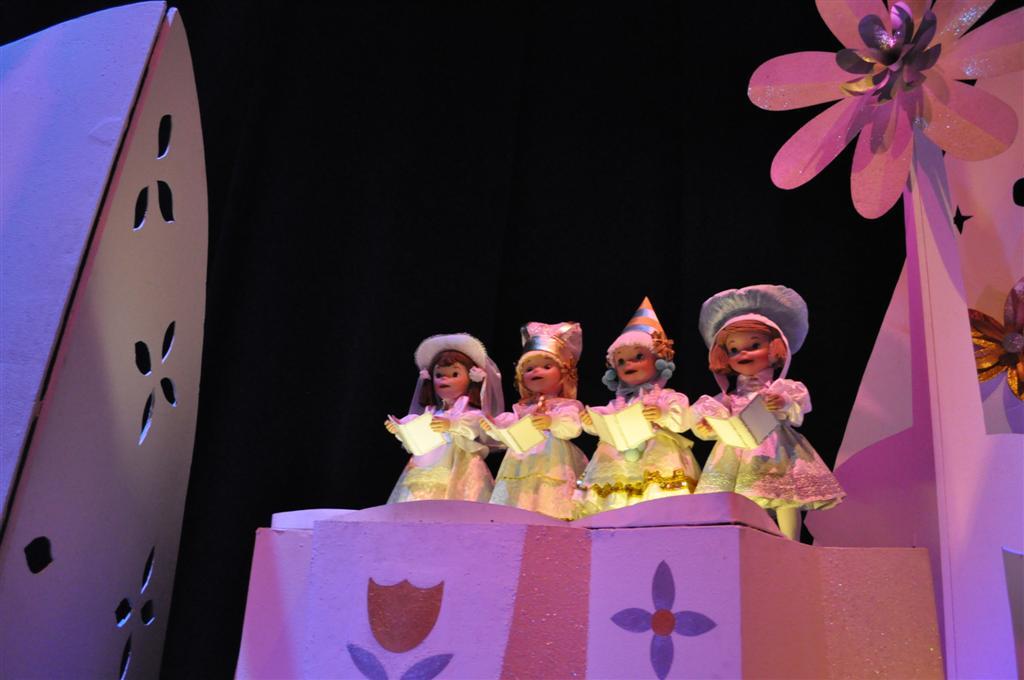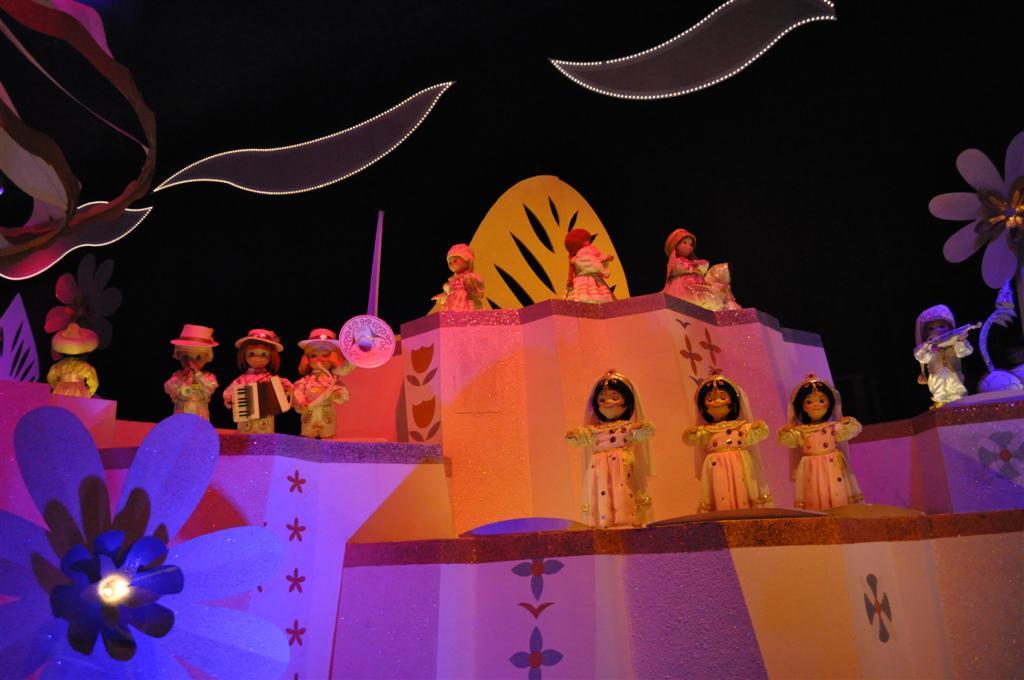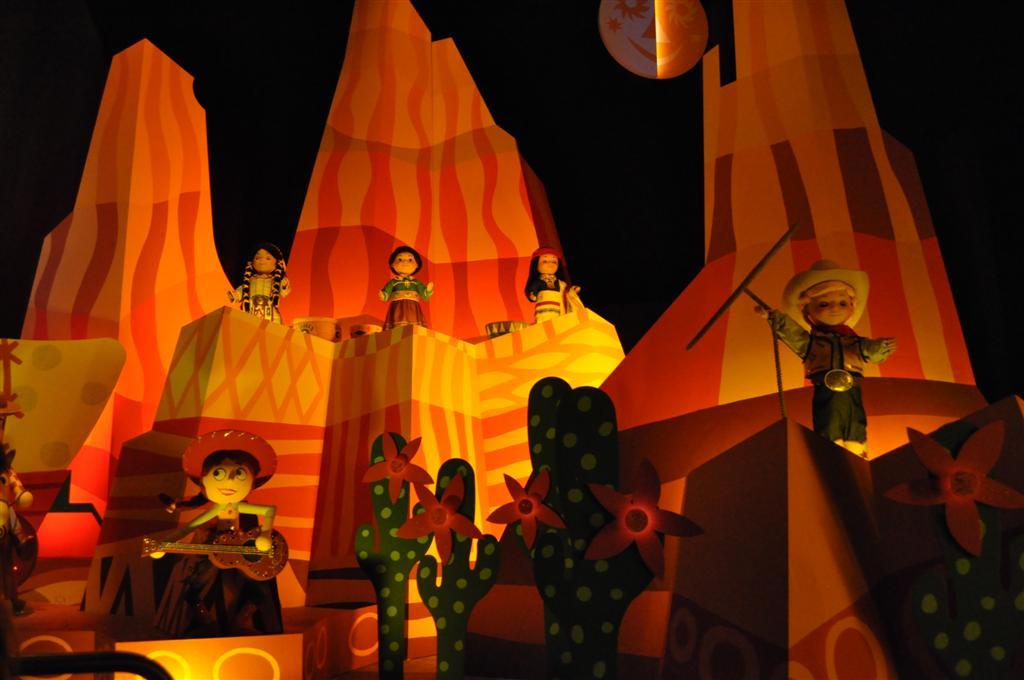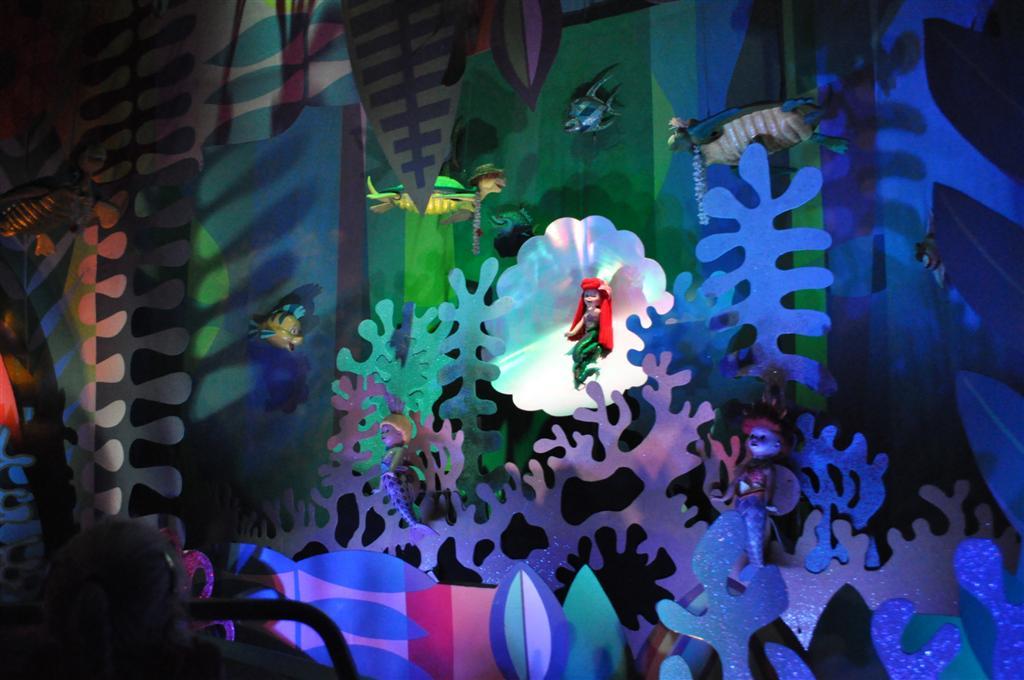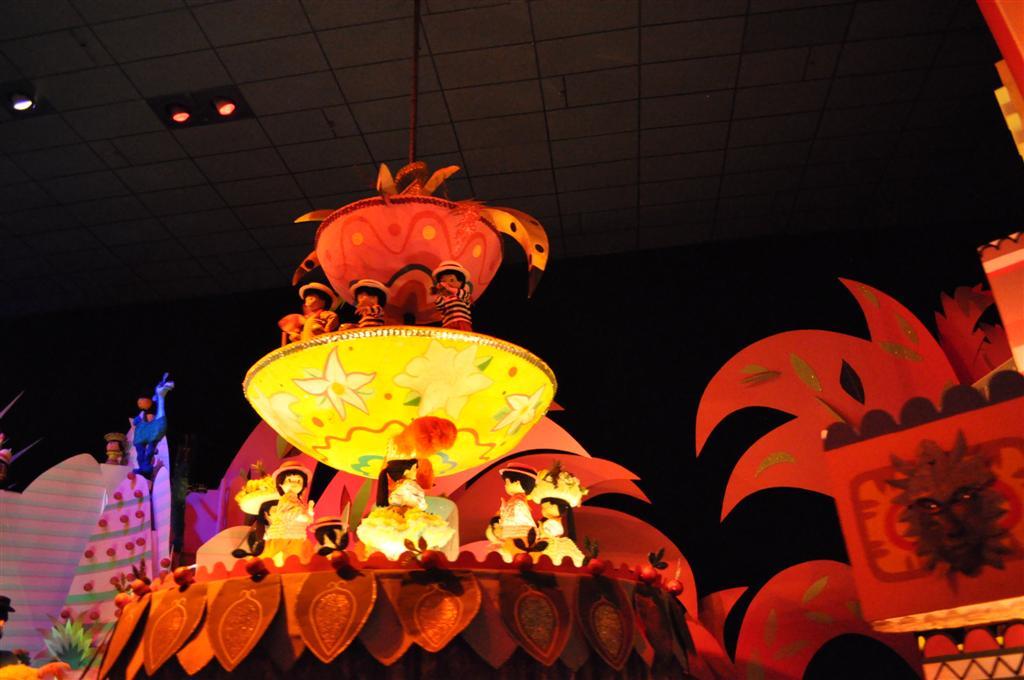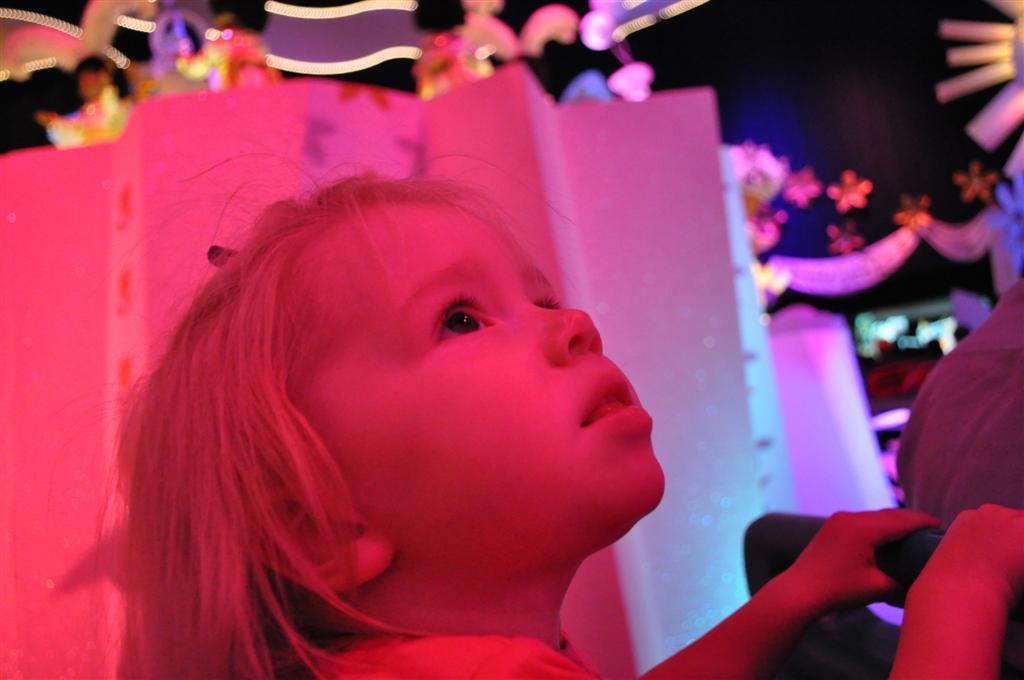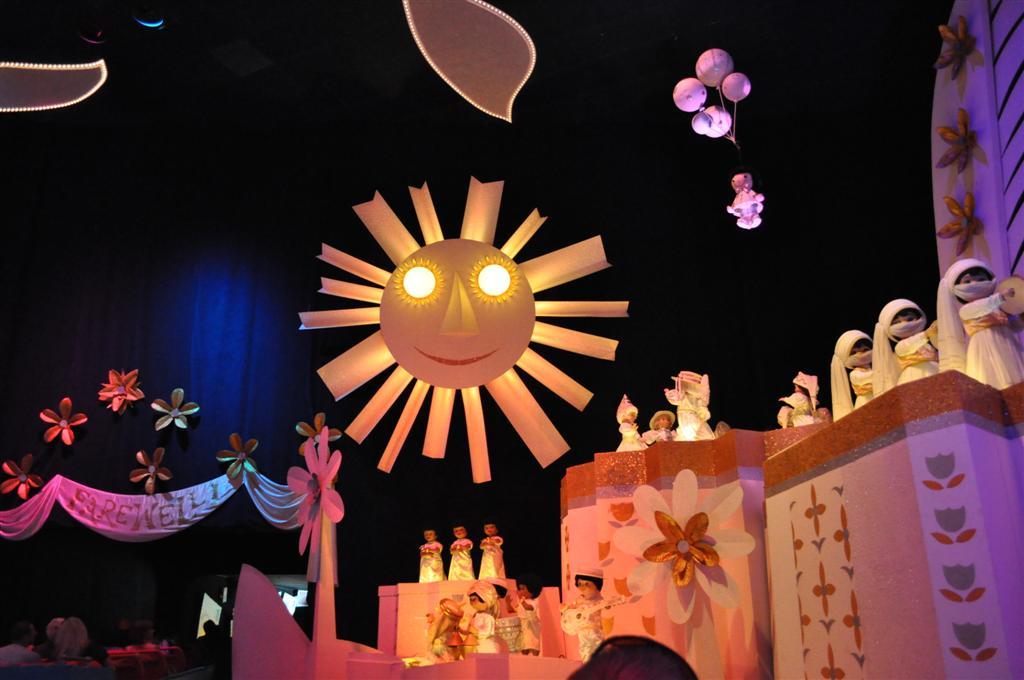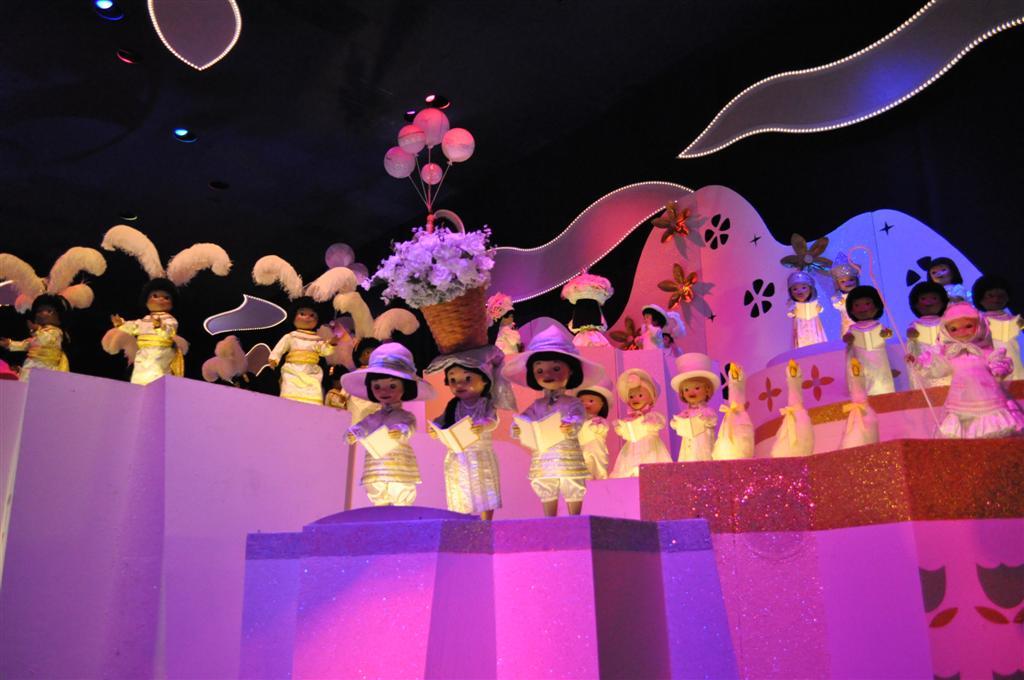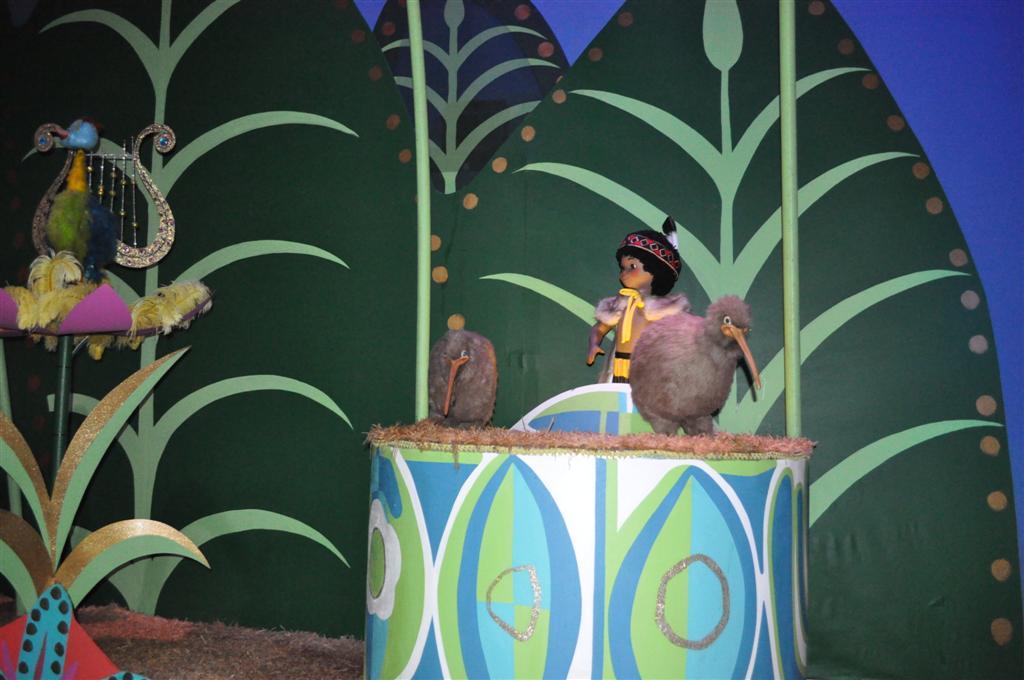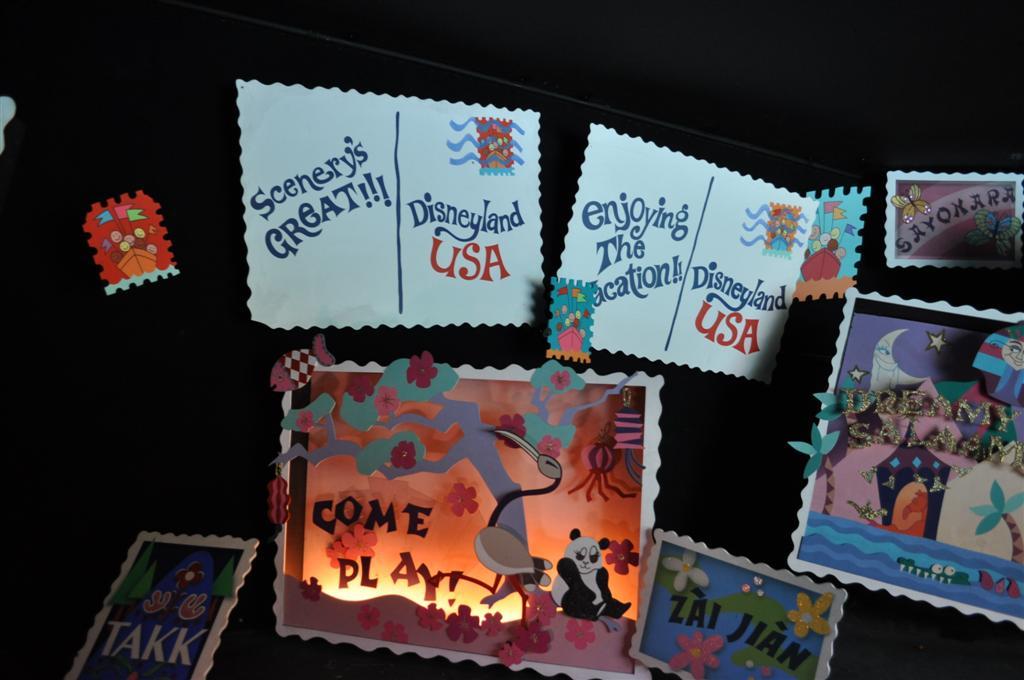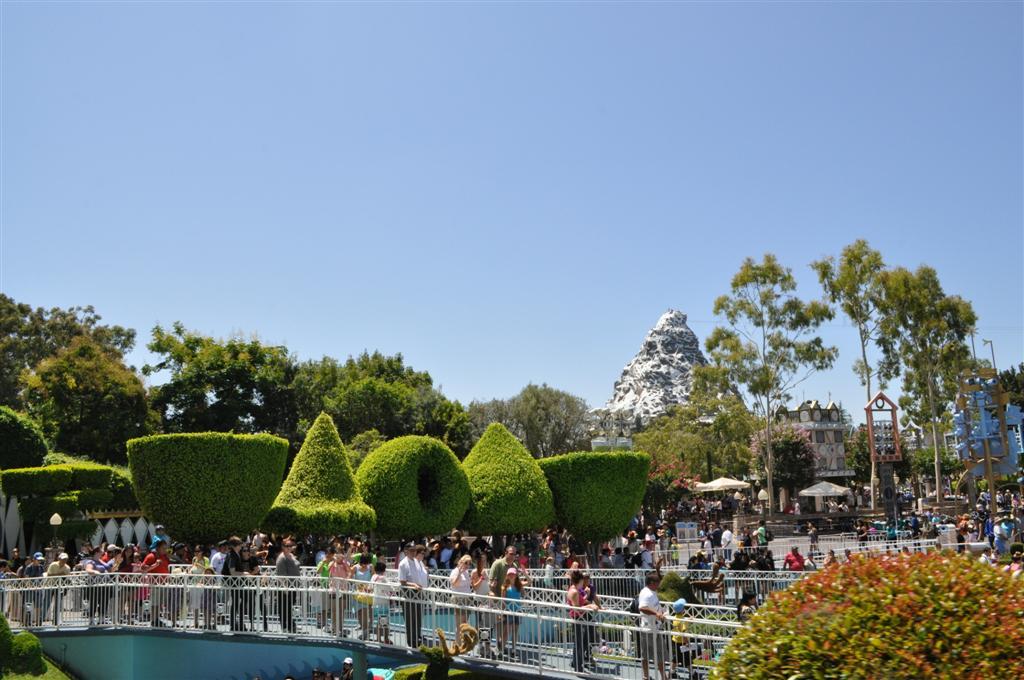 Tarzan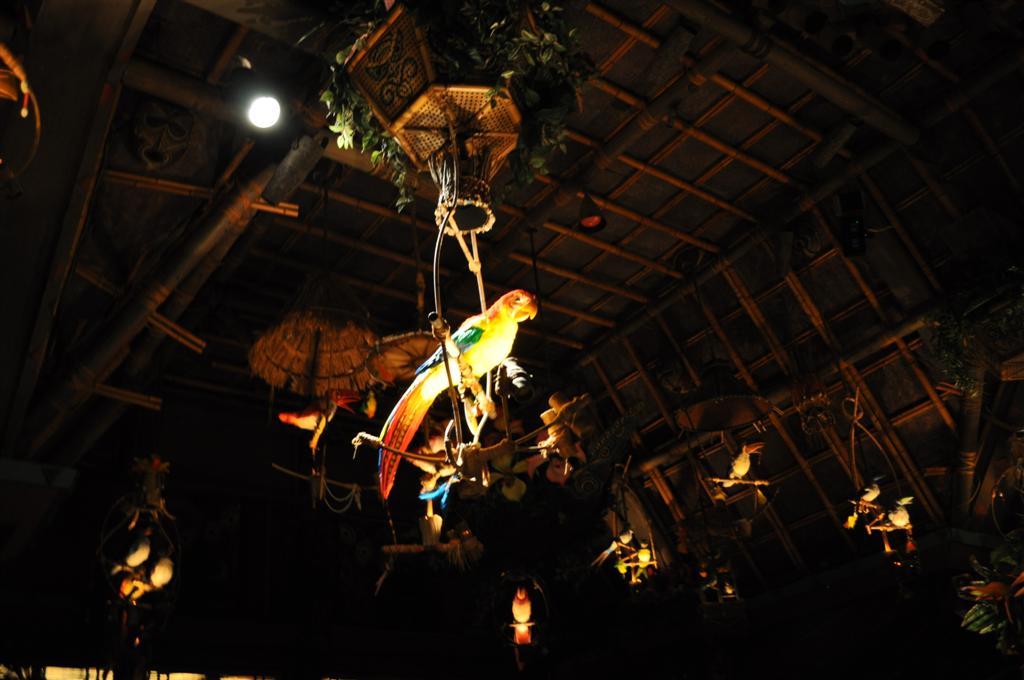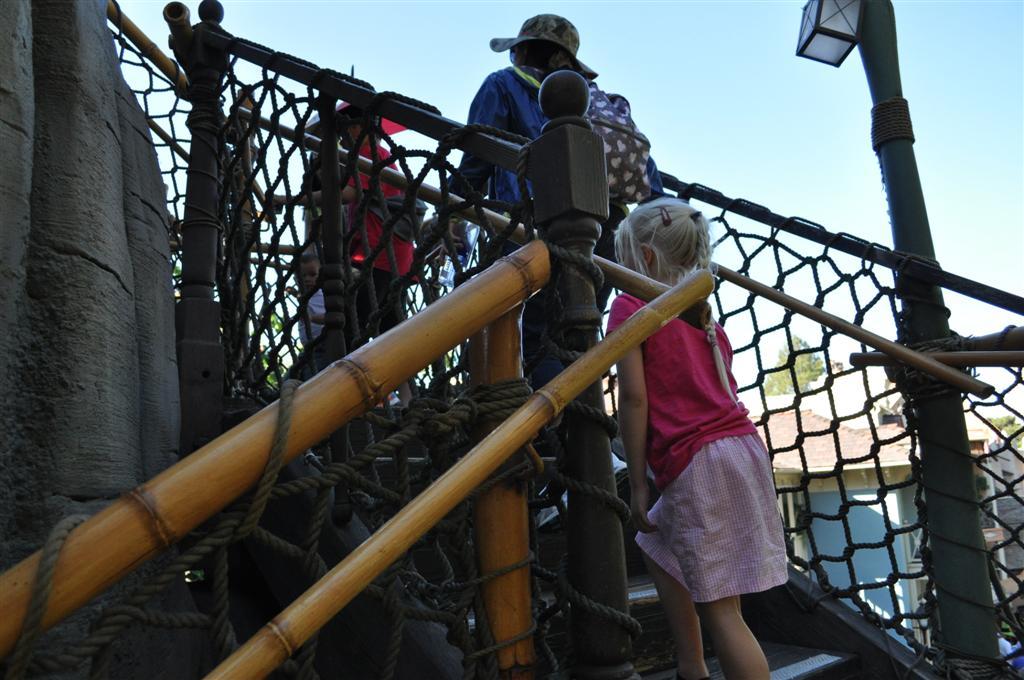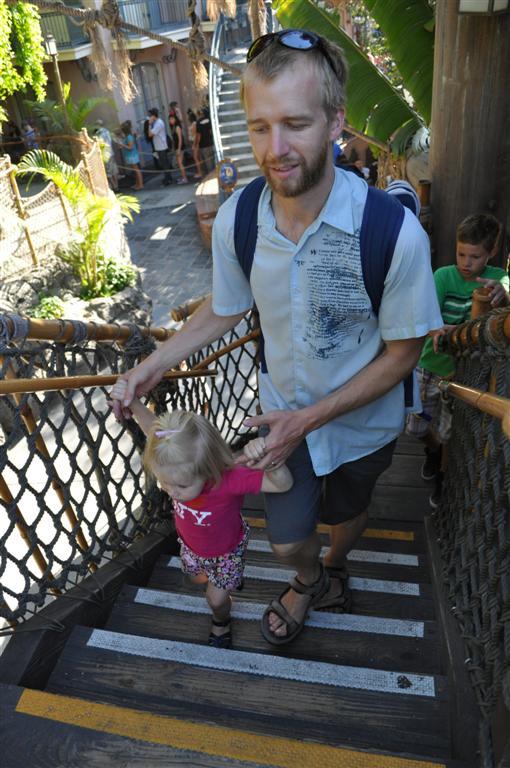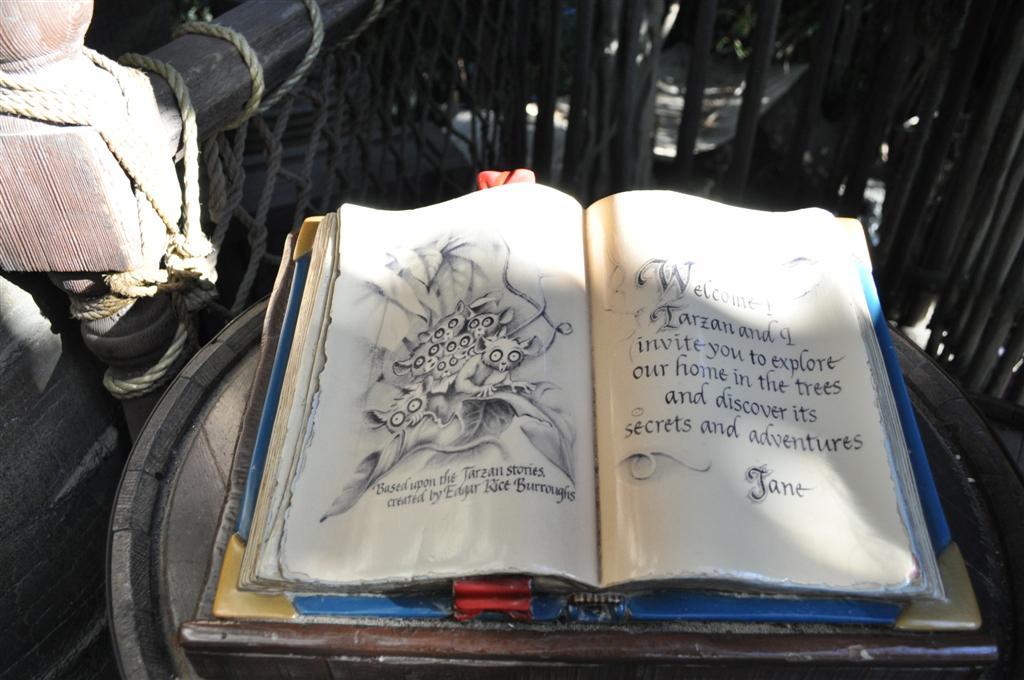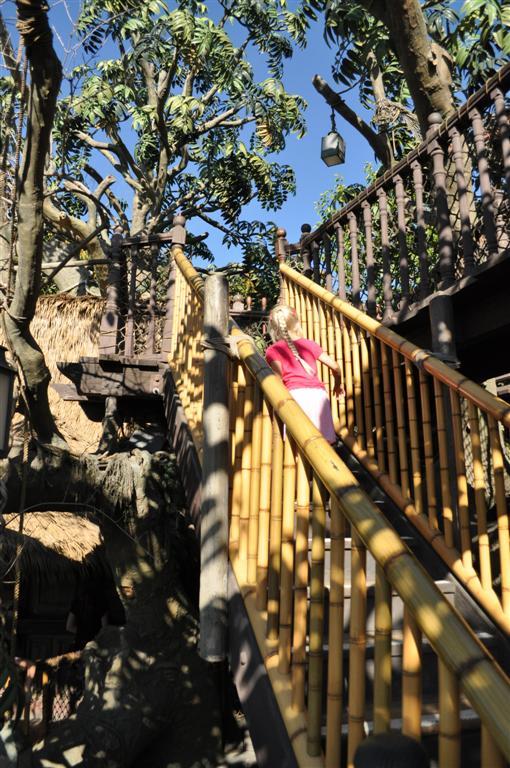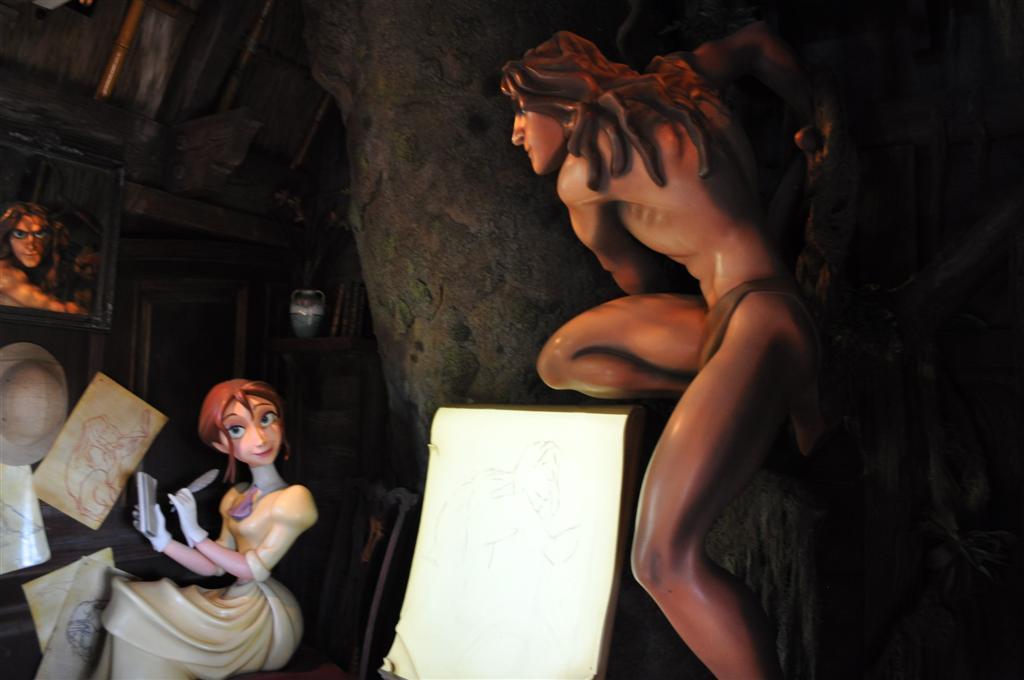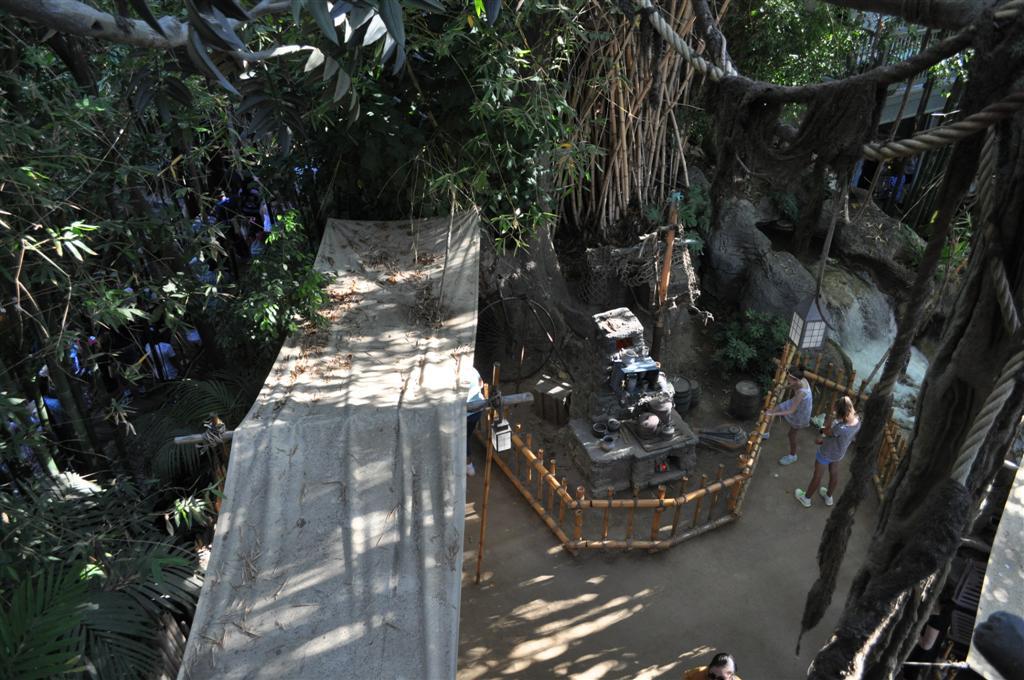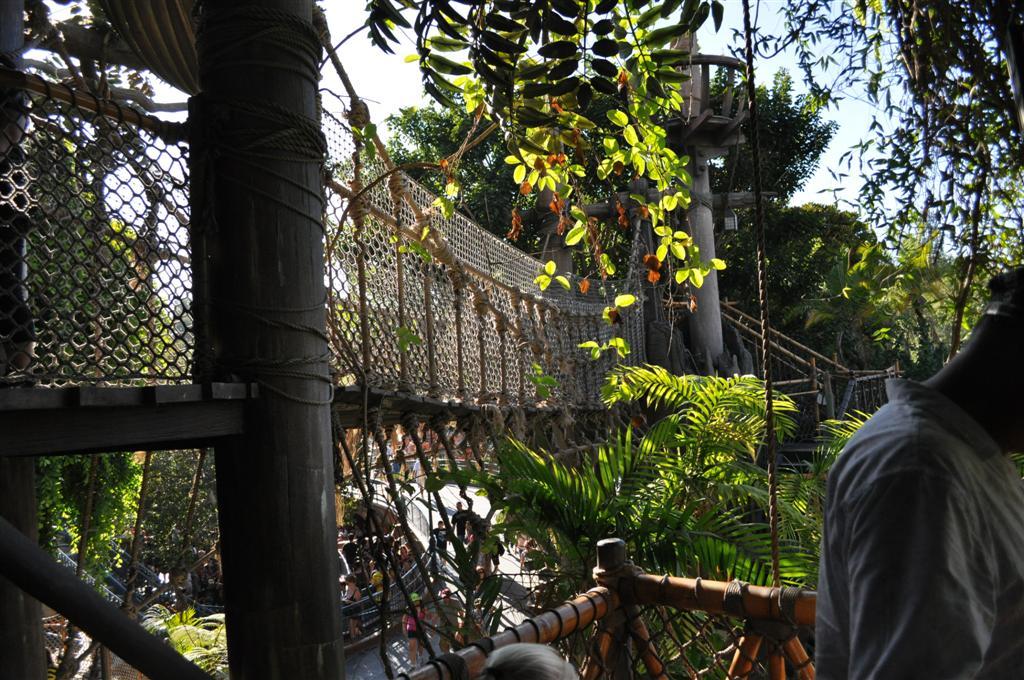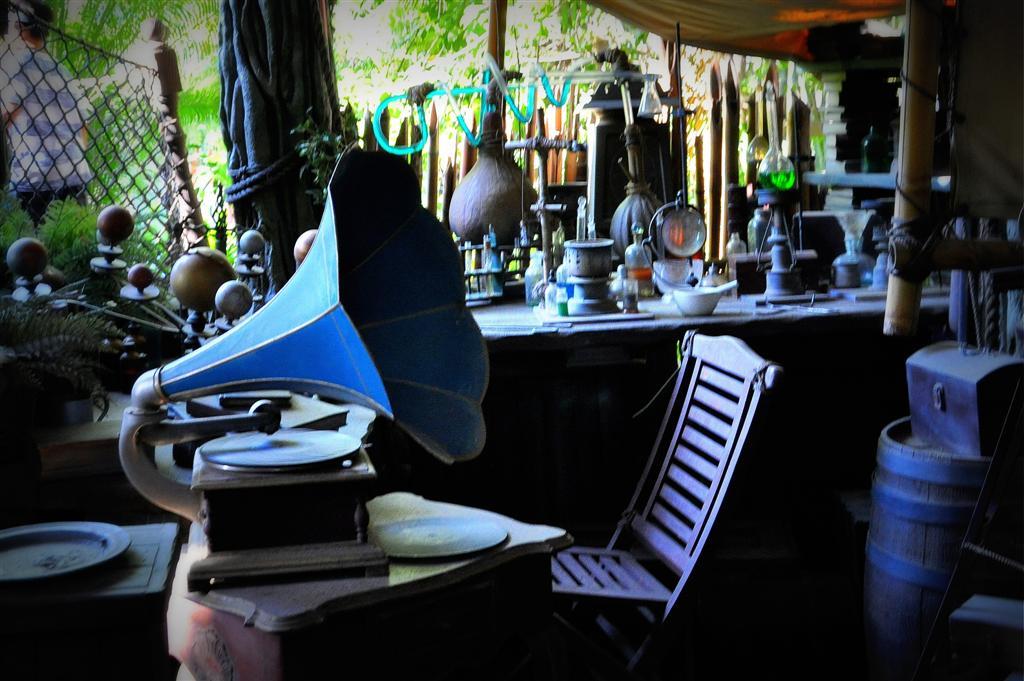 We had many options for Sunday church, but we decided to go to Grace Community Church where John MacArthur is the pastor. He was on holiday, but we still had an excellent sermon and service. We really enjoyed the music — it was tastefully done without being showy and really added to the congregation's worship. I took some photos before and after church.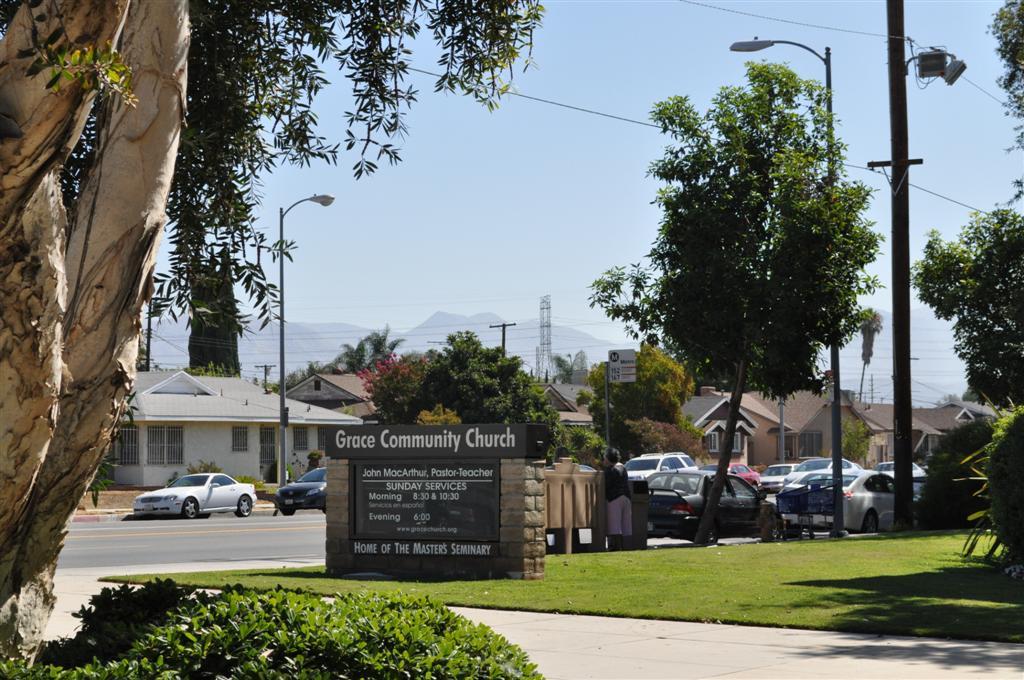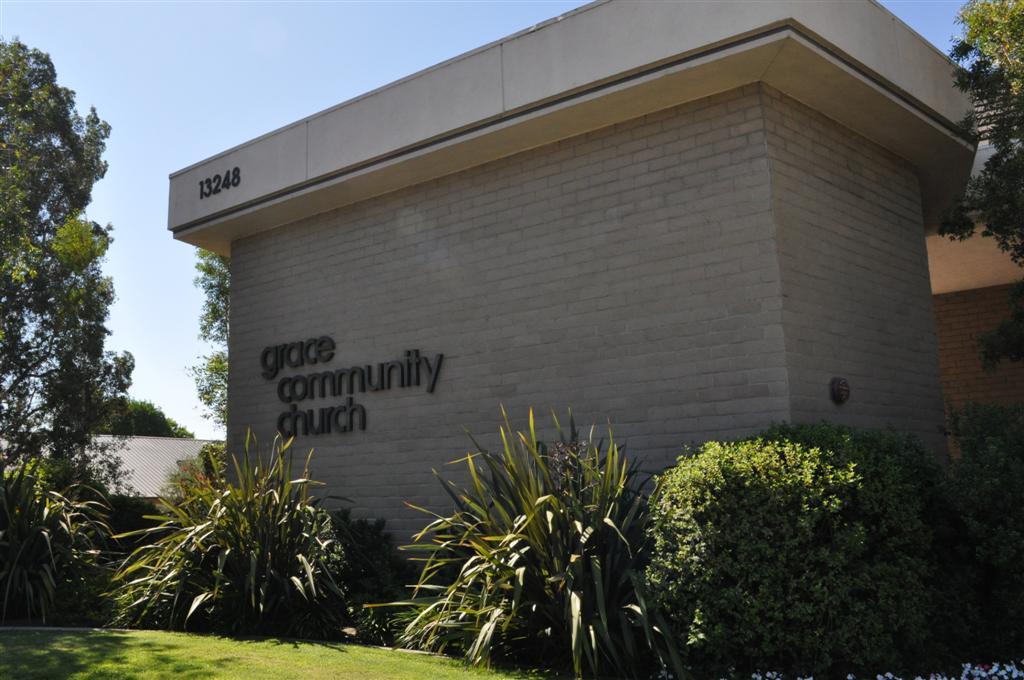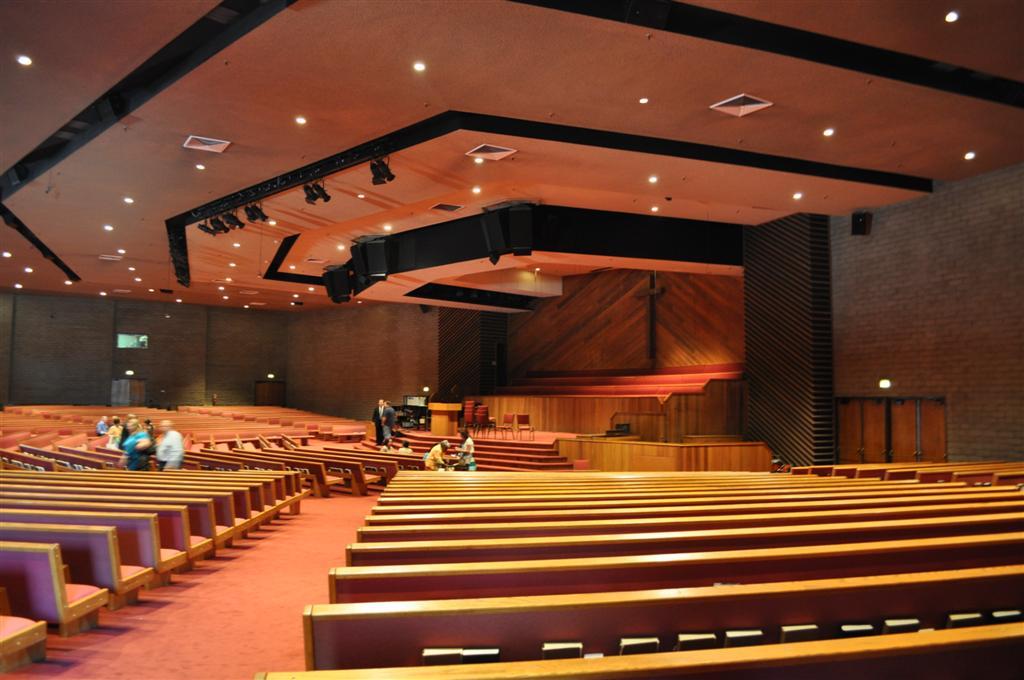 I don't exactly recall the circumstances anymore, but I think we were worried about LA traffic and didn't want to risk getting to the airport late, which resulted in us being there 4 hours early. We hung around in the normal waiting area for a little while
and then we splashed out one last time on our holiday and paid to wait in the Air New Zealand Koru Lounge, where there was a kids' playroom, free wifi, free dinner and drinks and comfy seats. And then… back to New Zealand! We got a very warm welcome from friends and family, and came home to a nice clean house with much of our furniture and things already moved back in, plus some nice new furniture for the kids — thanks Mamma and Pappa!
We came from summer into cold and wet winter
but somehow that's not so bad if you can still bake, right?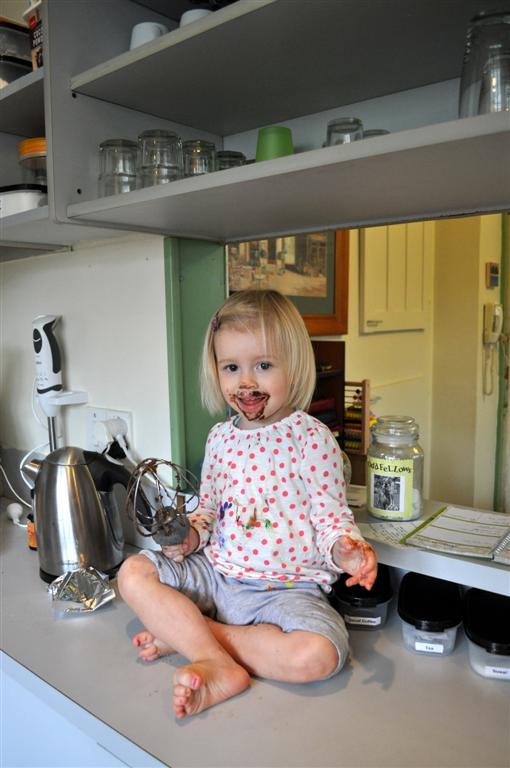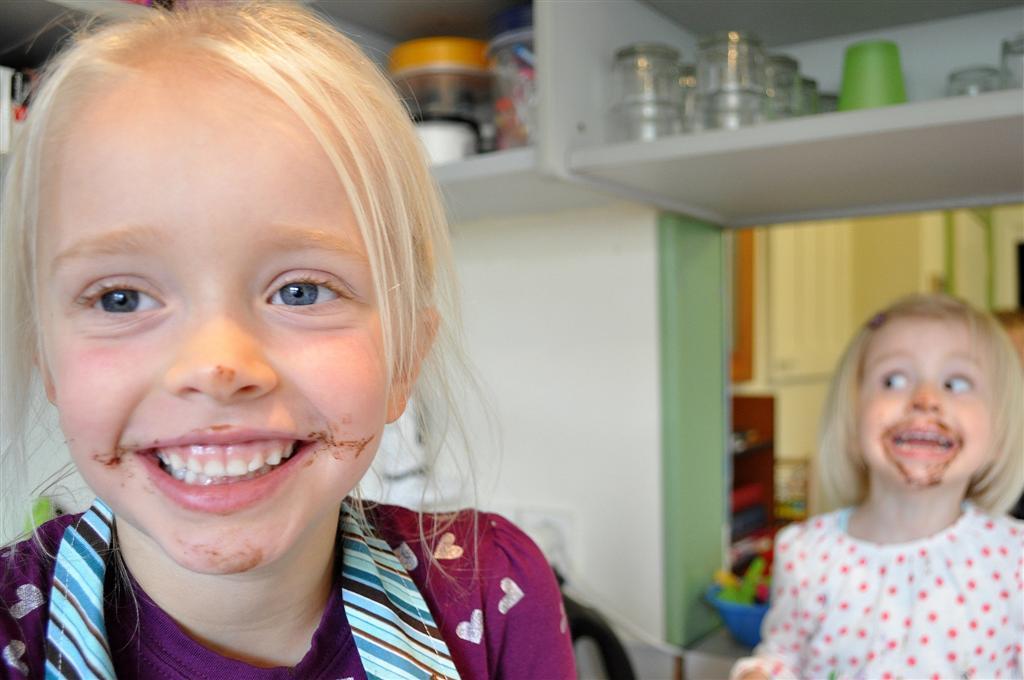 I hope to get around to posting some photos of our lives here, especially for the benefit of our relatives and friends in the US. Just don't wait with bated breath because you might just faint.