I'm determined to finish the posts of our roadtrip, despite it now being almost exactly a year since we've been back in New Zealand.
After our stop in Lone Pine, we drove north to Yosemite National Park. Just near the entrance to the park is Mono Lake, where we stopped for a couple of hours before going on to Yosemite.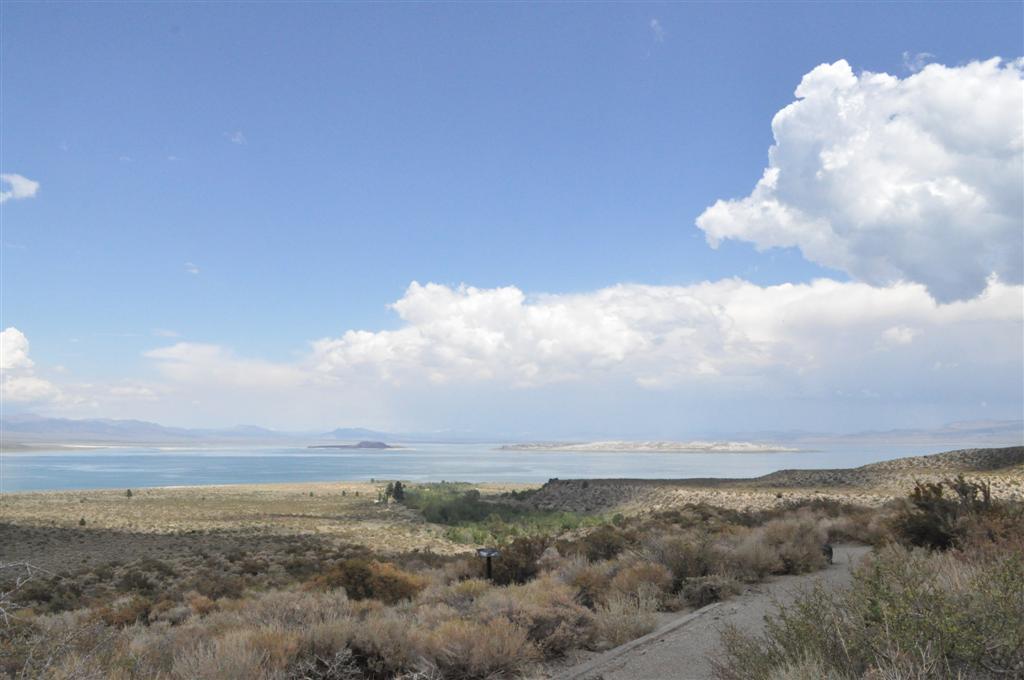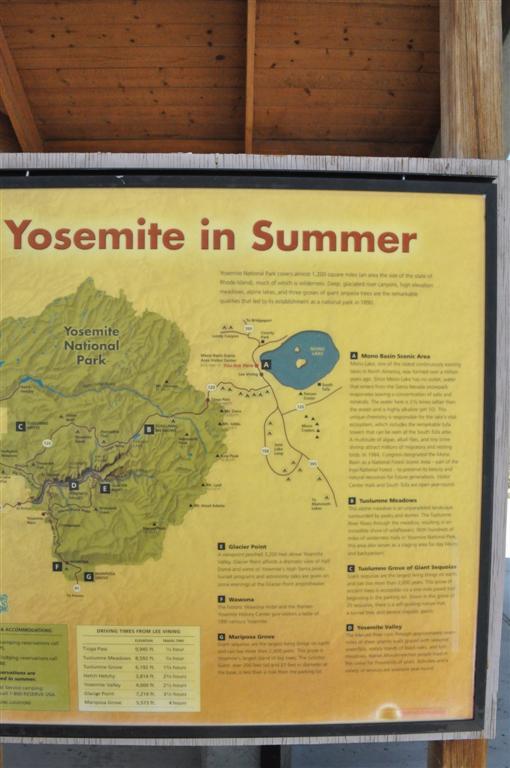 Mono Lake is a very saline lake with no outlet to the ocean, making it more than two times saltier than the sea.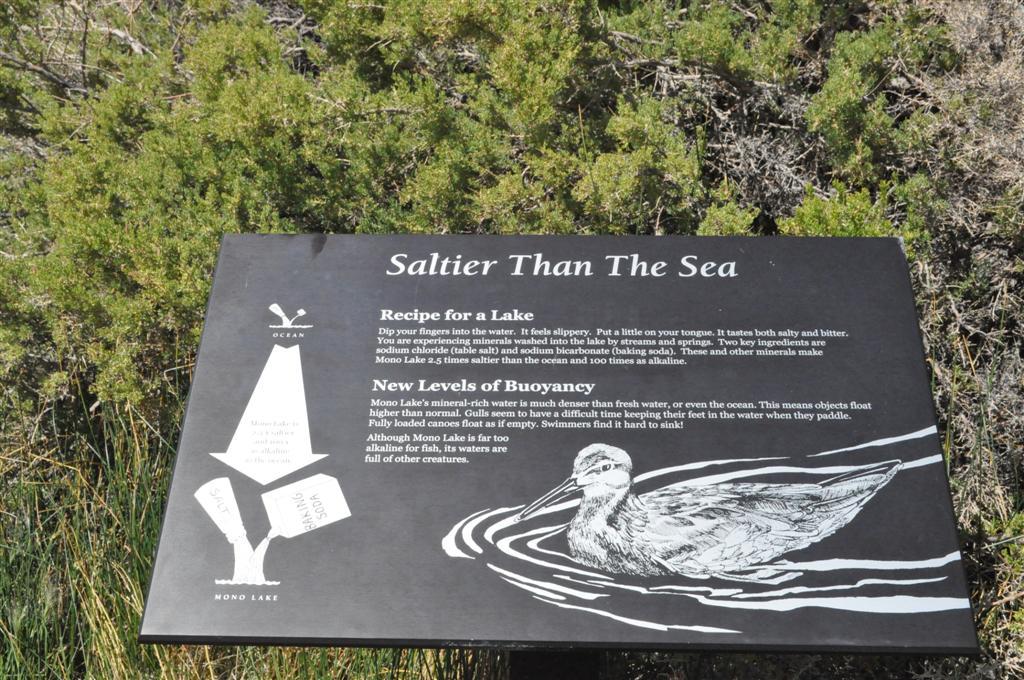 On the edge of the water there's a strip of about half a meter that's black and buzzing. Alkali flies!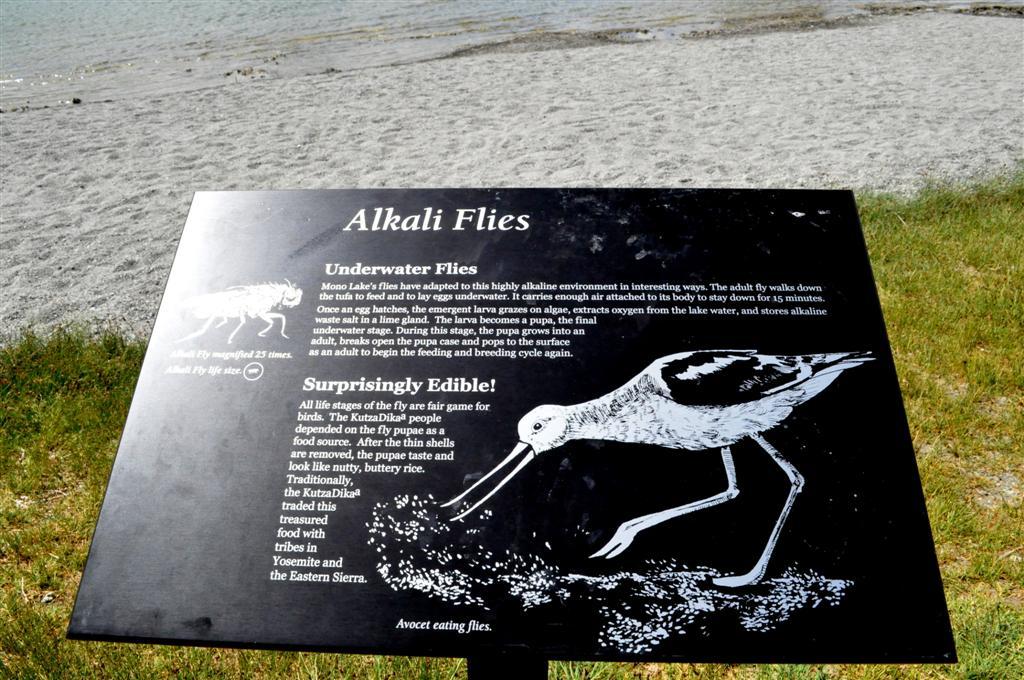 I thought the little flies were a bit gross buzzing around your feet, but the birds liked them, and apparently the early Native Americans in the area ate the fly larvae. Bleh.
All those little black dots in the photo below are the little flies. If I recall correctly they're only about half a centimeter long.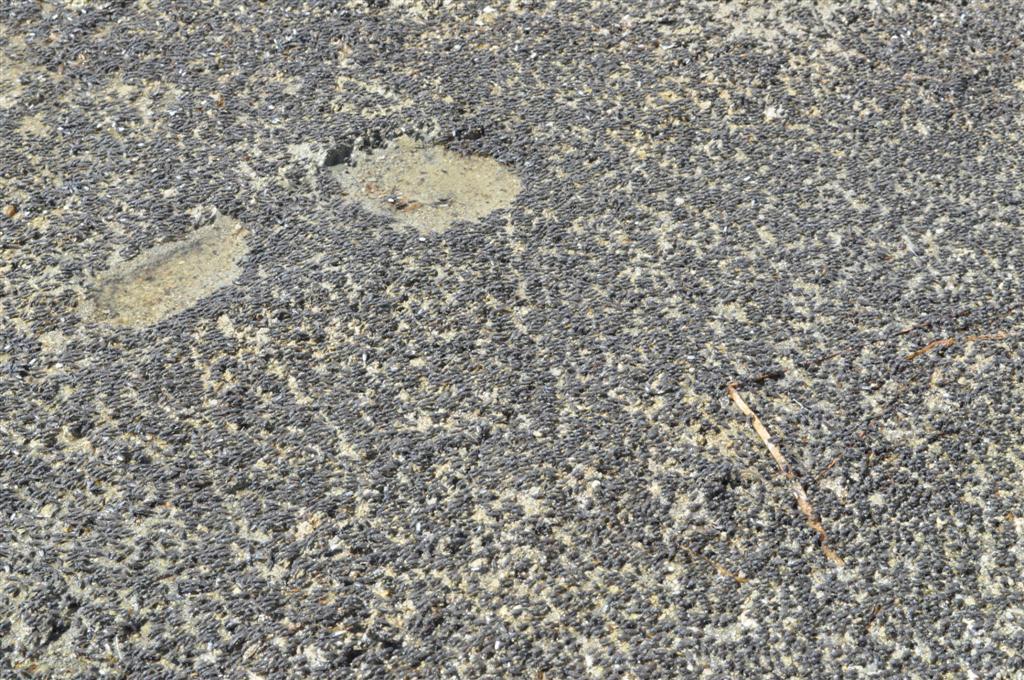 An interesting feature of Mono Lake is its Tufa formations. They're made of limestone, and they're fun to photograph.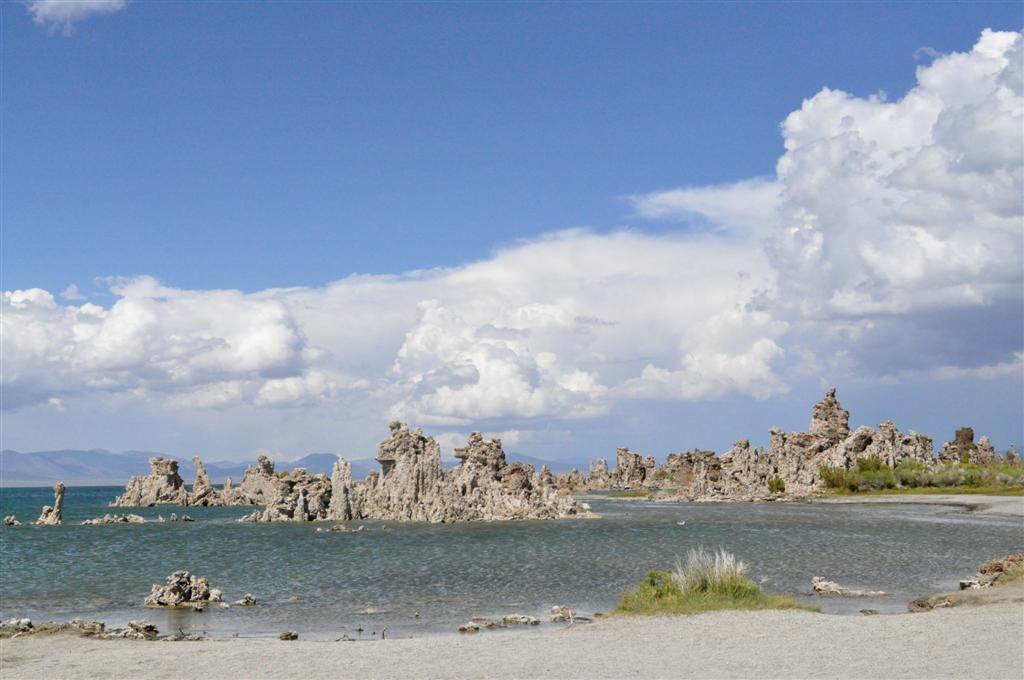 Ben and Marica had a swim. Ben said it almost felt difficult to swim because he felt like he was bobbing on the water!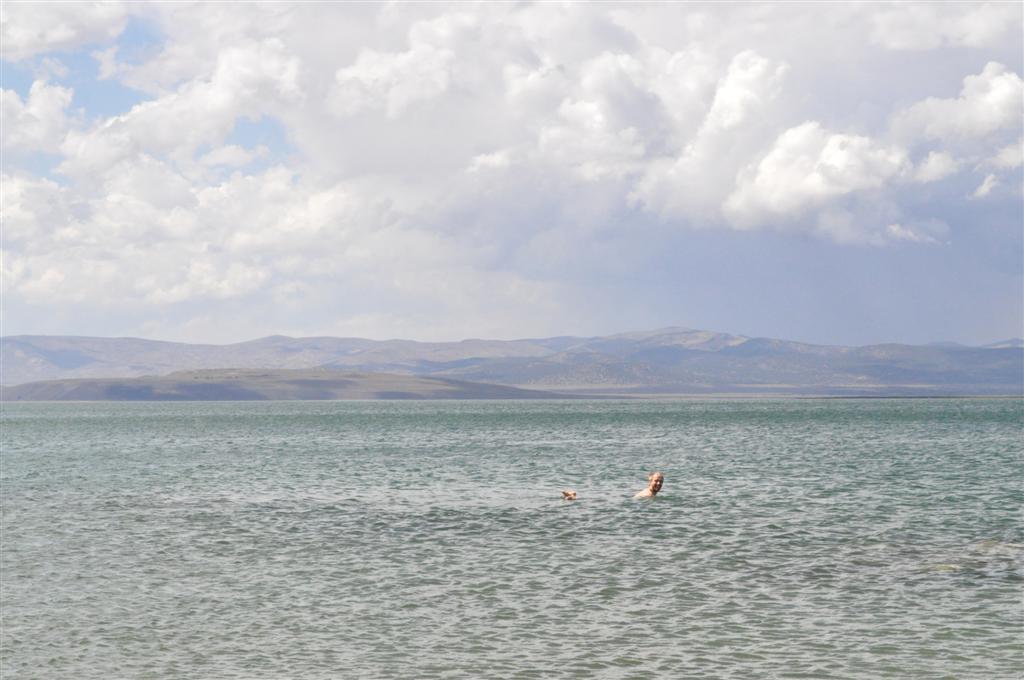 My very own James Bond. Only better, and without the freaky blue speedo. :-)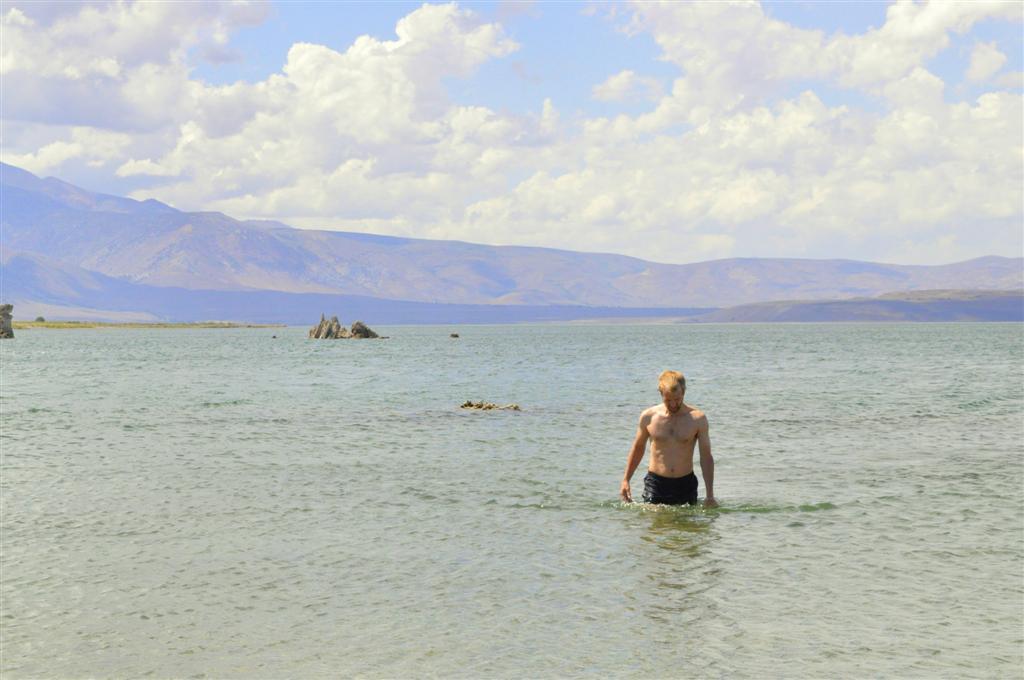 Afterwards when they had air-dried, the two of them were left with salt streaks on their legs. I think Marica licked it and confirmed that it was indeed salty!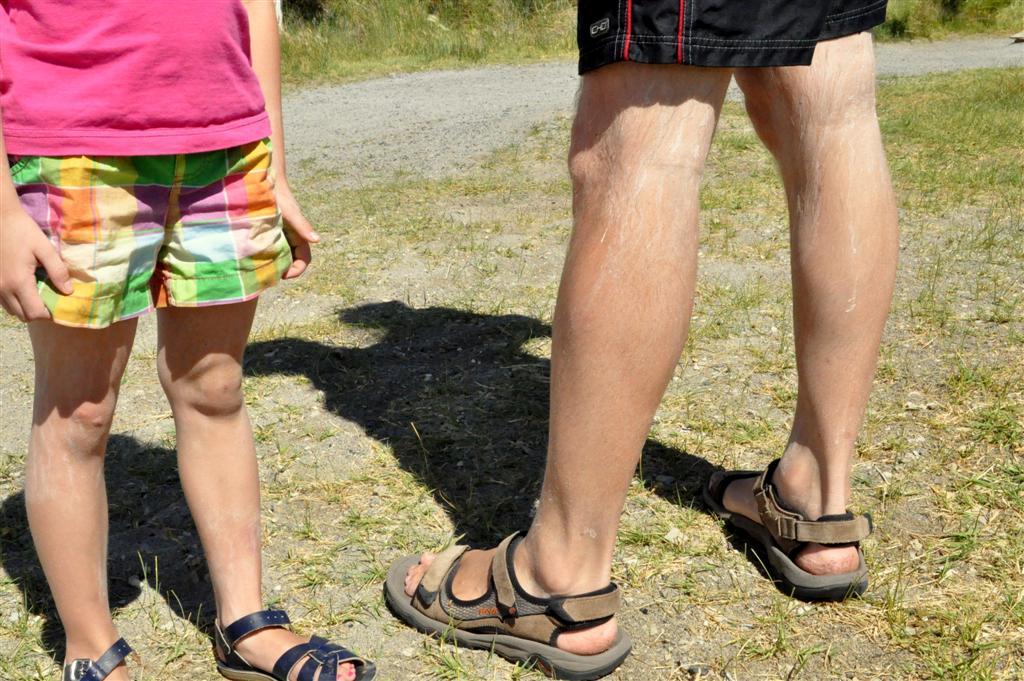 The lake is too salty for fish, but is famous for the Mono Lake brine shrimp, only found in Mono Lake. The kids had fun catching them with little pitchers provided by the park rangers.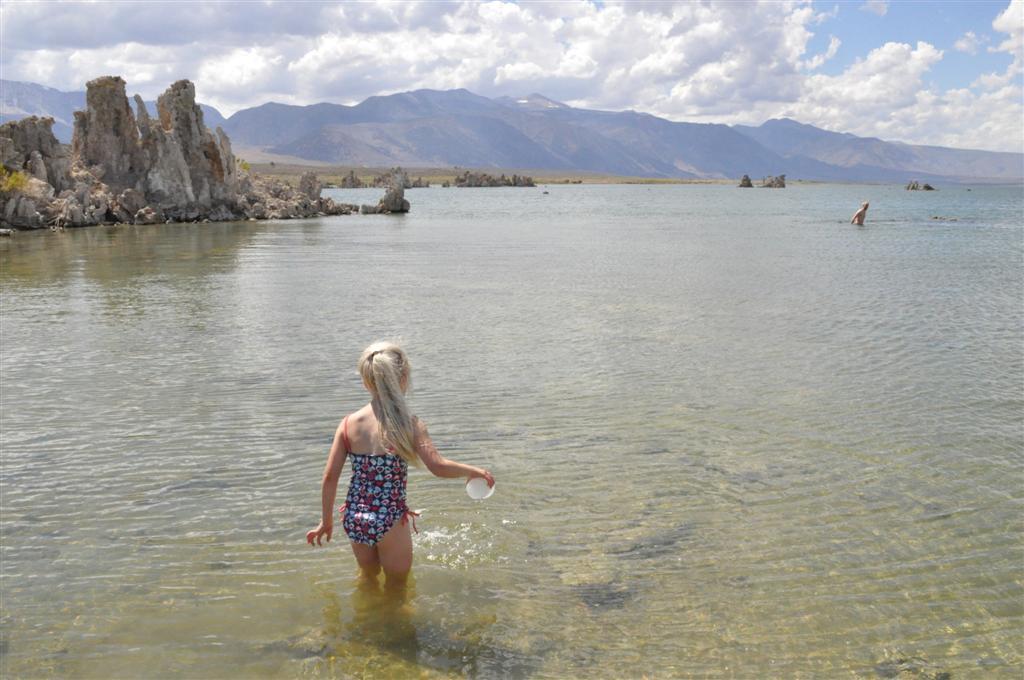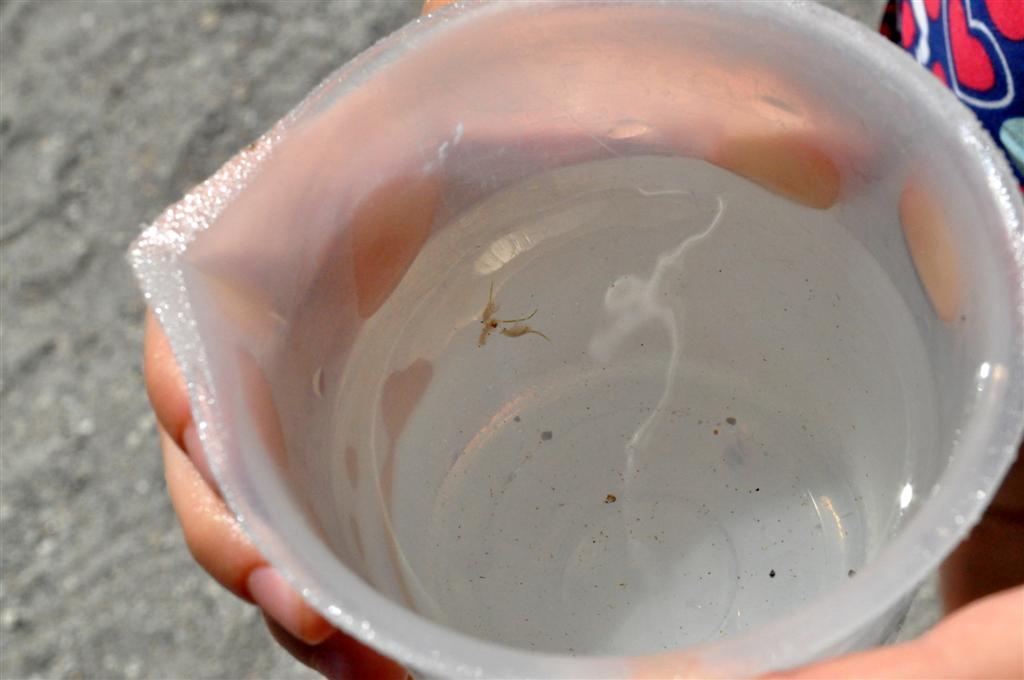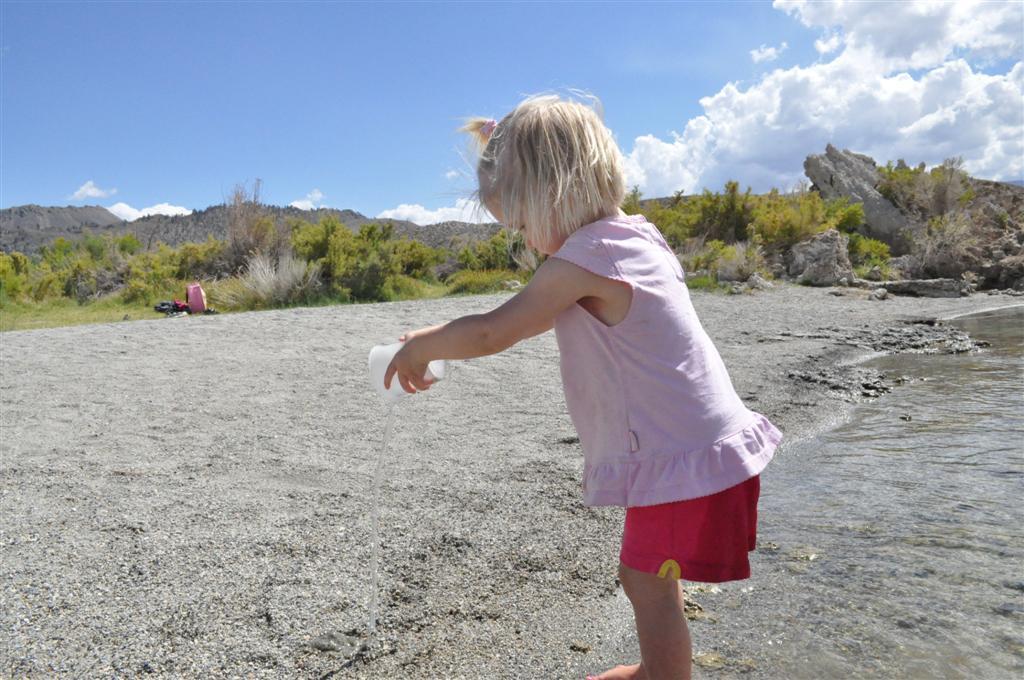 Next time, Yosemite!