After our time in Moab and Arches National Park, we traveled south to the Grand Canyon. What we didn't realise was that our road would take us right through Monument Valley, a beautiful and dramatic piece of creation. There was some very heavy rain while we were driving, and we could see the rain coming down in sheets far ahead of us. It was really a spectacular sight, and one that we didn't even plan on seeing!
(All the photos were taken through the car window, so their quality isn't spectacular, but I think you still get a pretty good idea of how beautiful the landscape is!)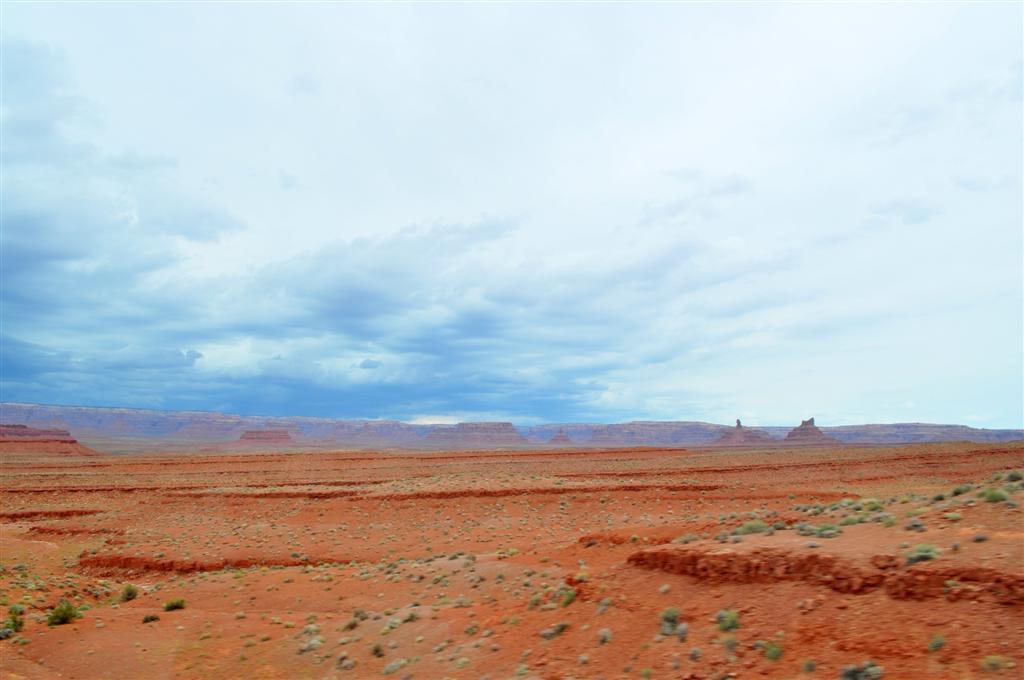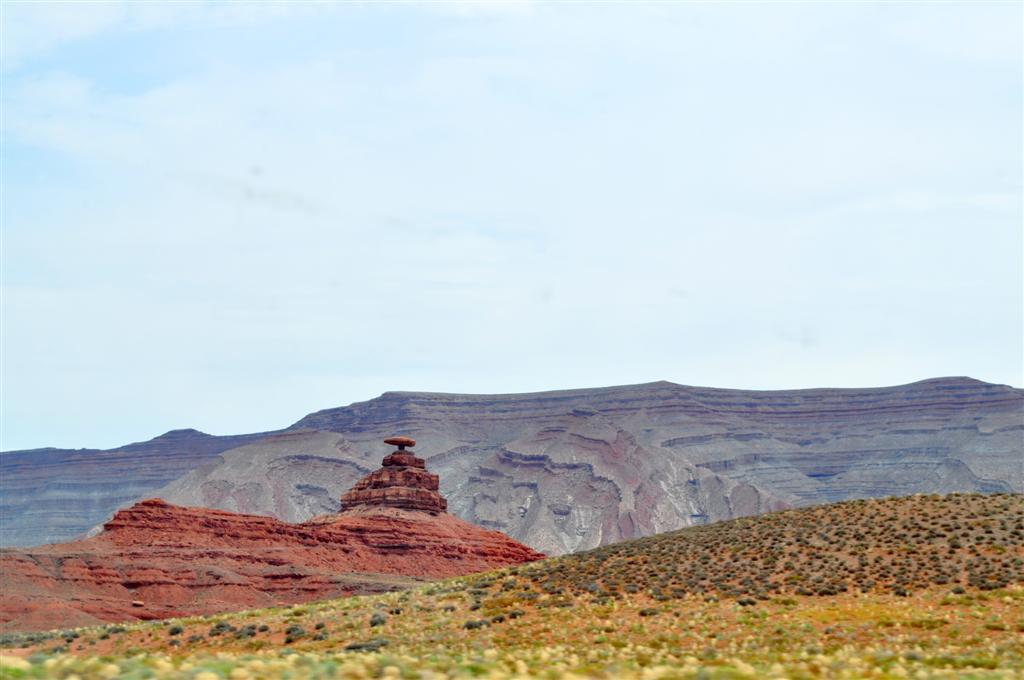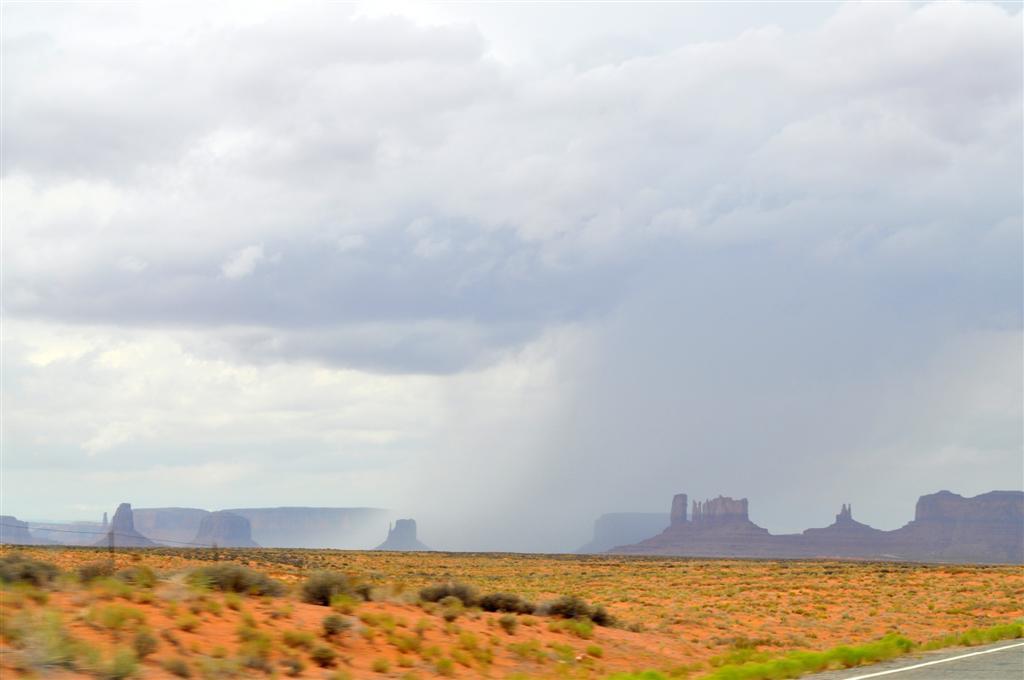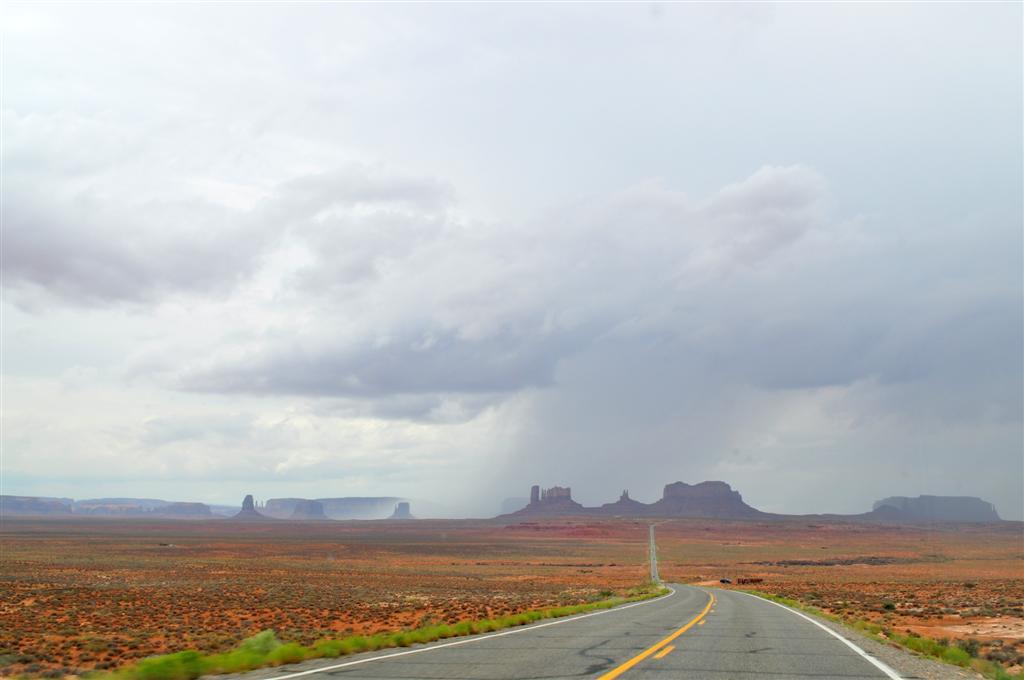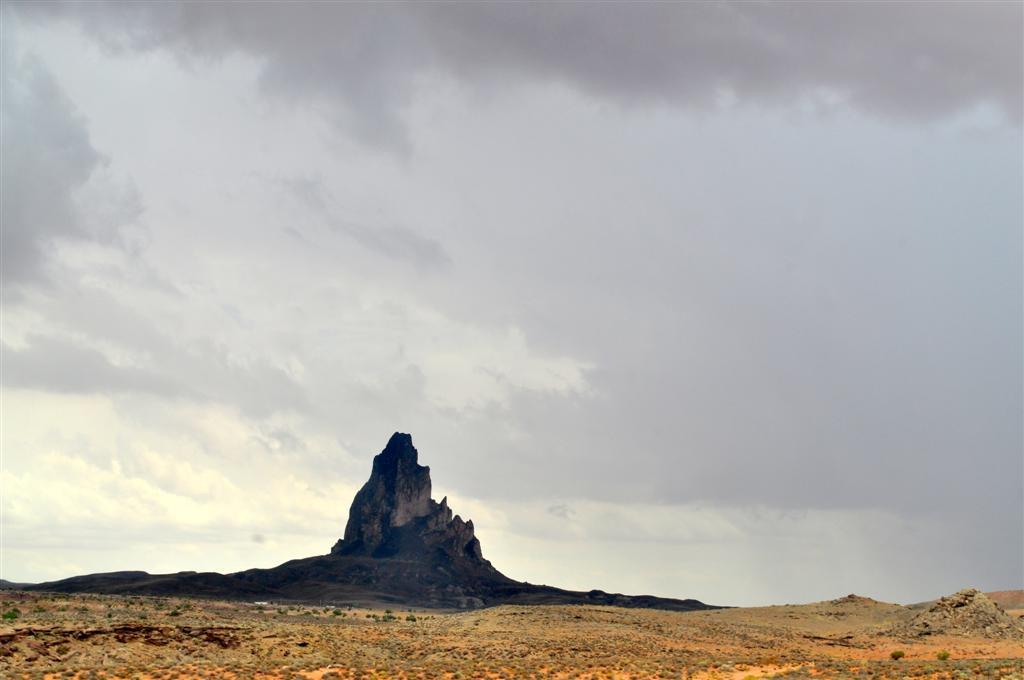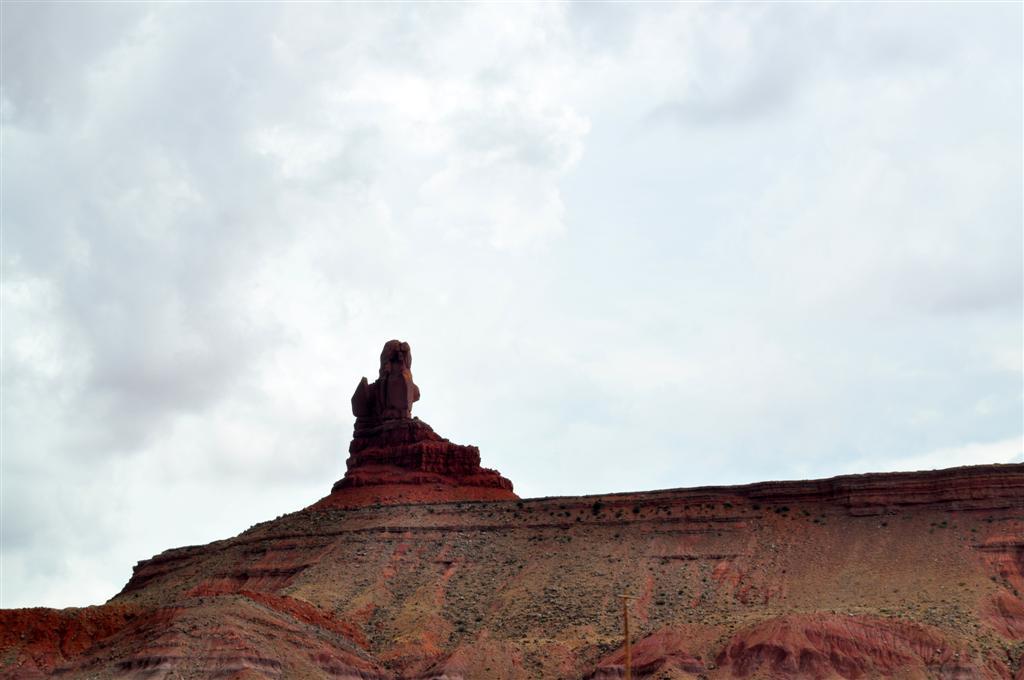 Next time (who knows when that will be!) I'll share some photos from our visit to the Grand Canyon.