So, getting around to posting these last roadtrip posts have crawled to a terribly slow pace, but I'm determined to finish them up. When I get to that point, I'll evaluate whether or not I keep AliensInTheApple going, or change its name, or just say "So long, and thanks for all the fish."
But, moving on in our roadtrip, we spent a wonderful 4 nights in Colorado Springs at Ben's cousin Erica and her family's place. We had a really great time getting to know them all better (having only met Stephen and the kids at the Hoyt reunion). They are a really fun family, and I was encouraged by what great parents they are — I learned a lot by just observing them!
Erica is married to Stephen, who is a great baker (I speak from experience!). We enjoyed many treats from their Dutch bakery, and even got a tour of it.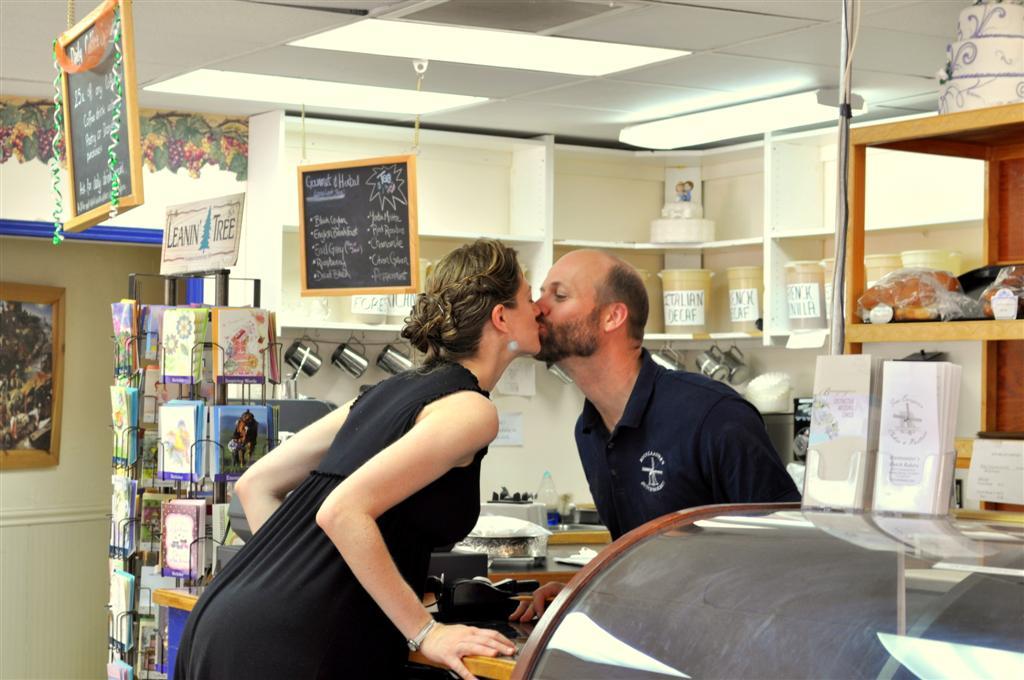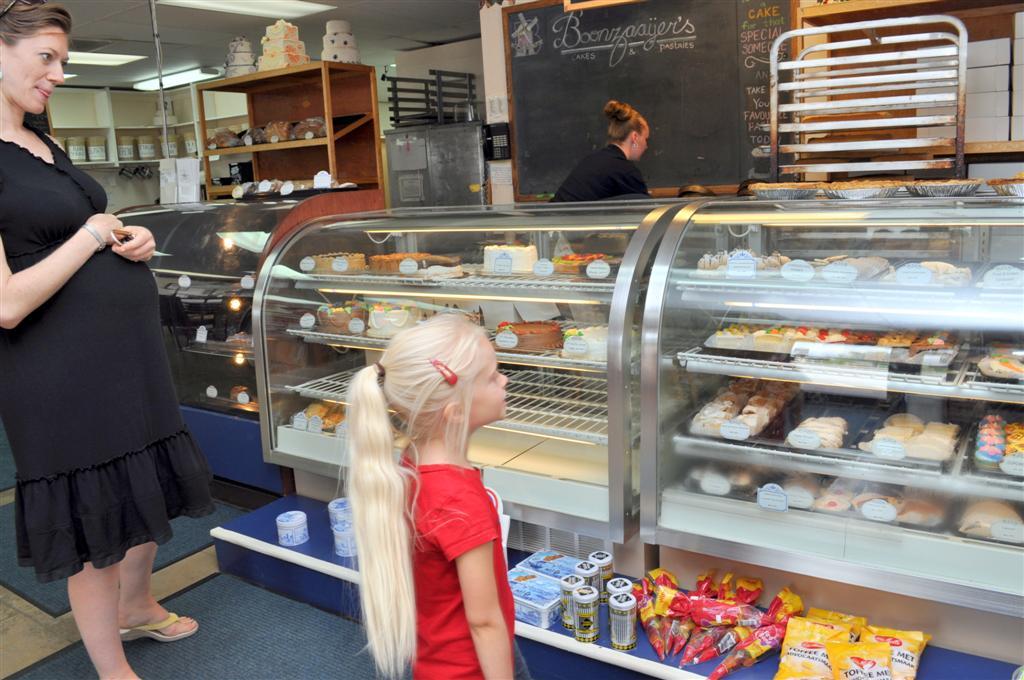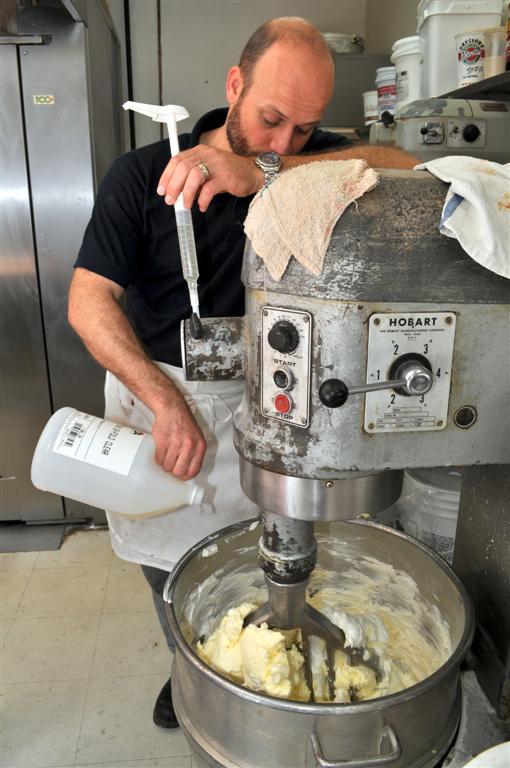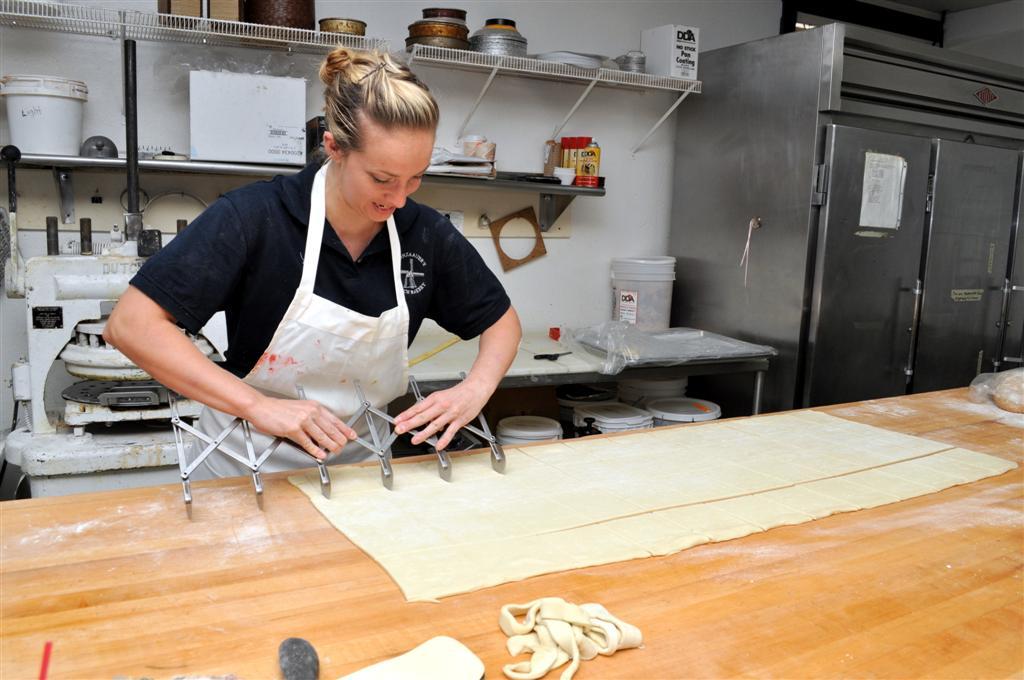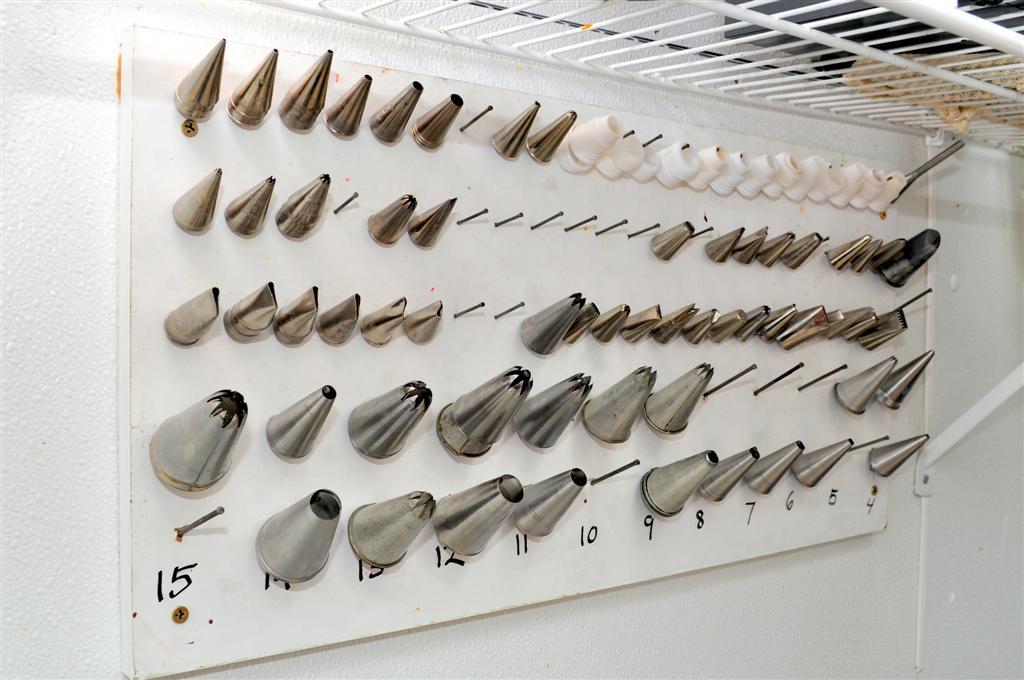 One afternoon after Stephen got home from work, he took the kids (and us) out to a nearby reservoir to do some fishing.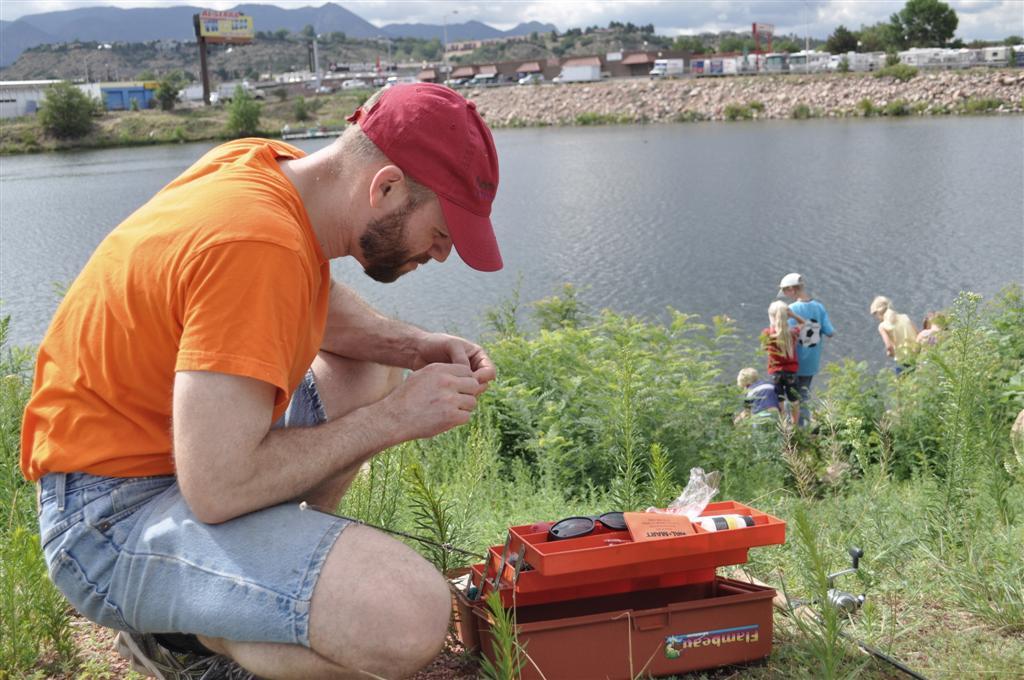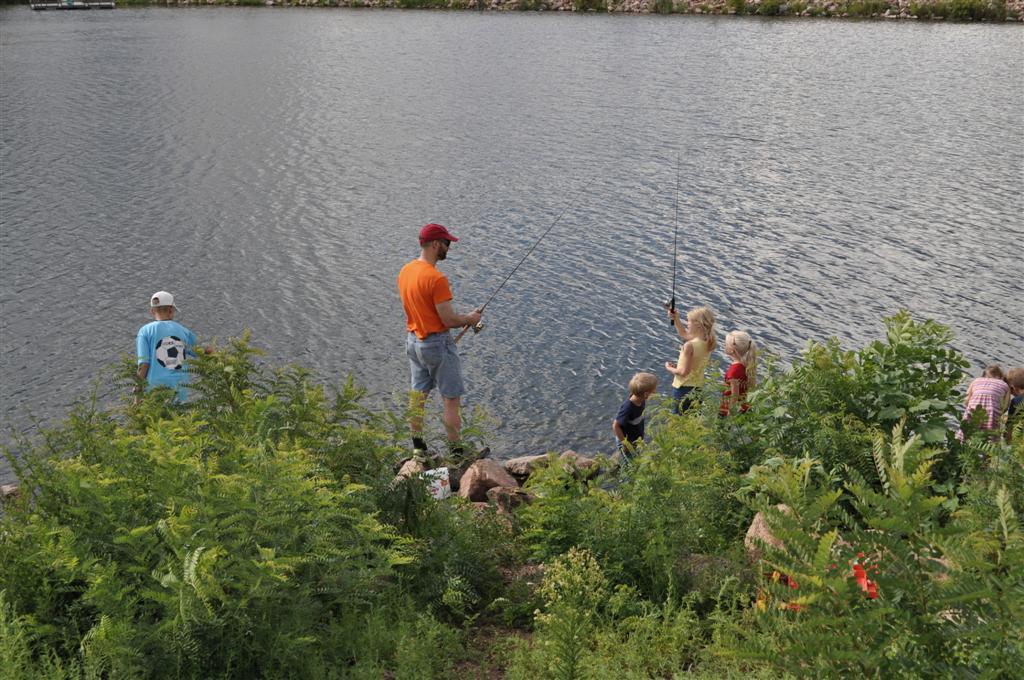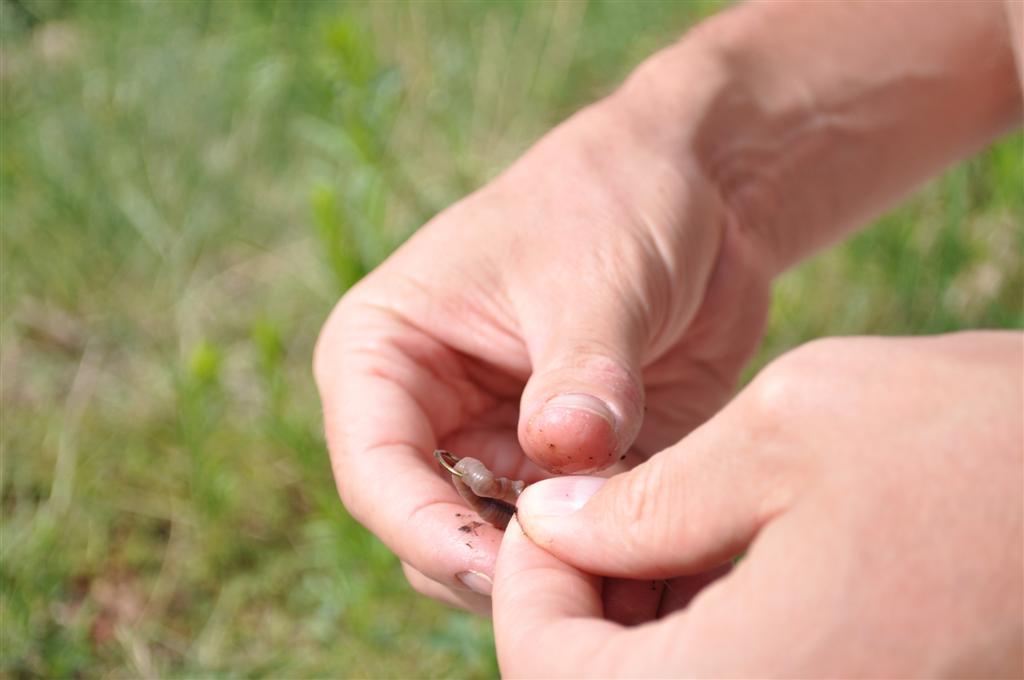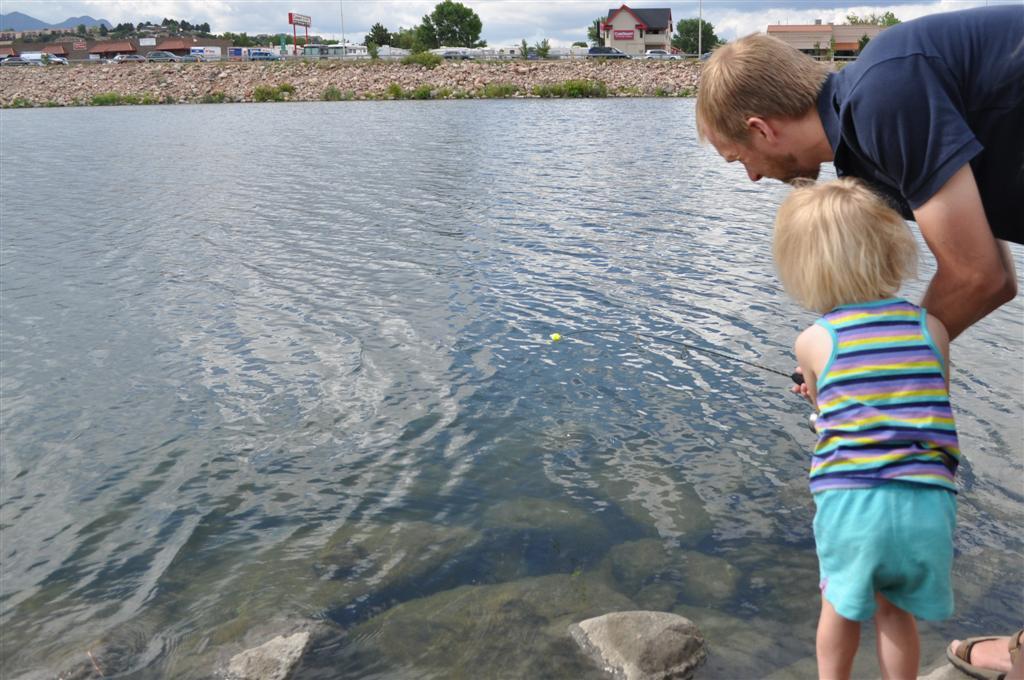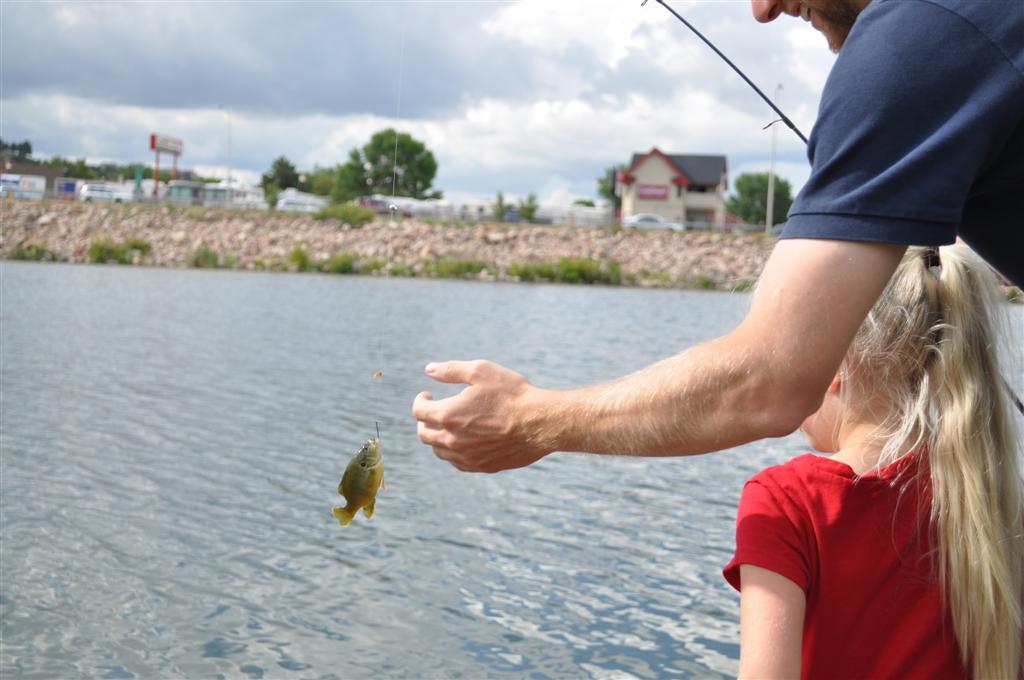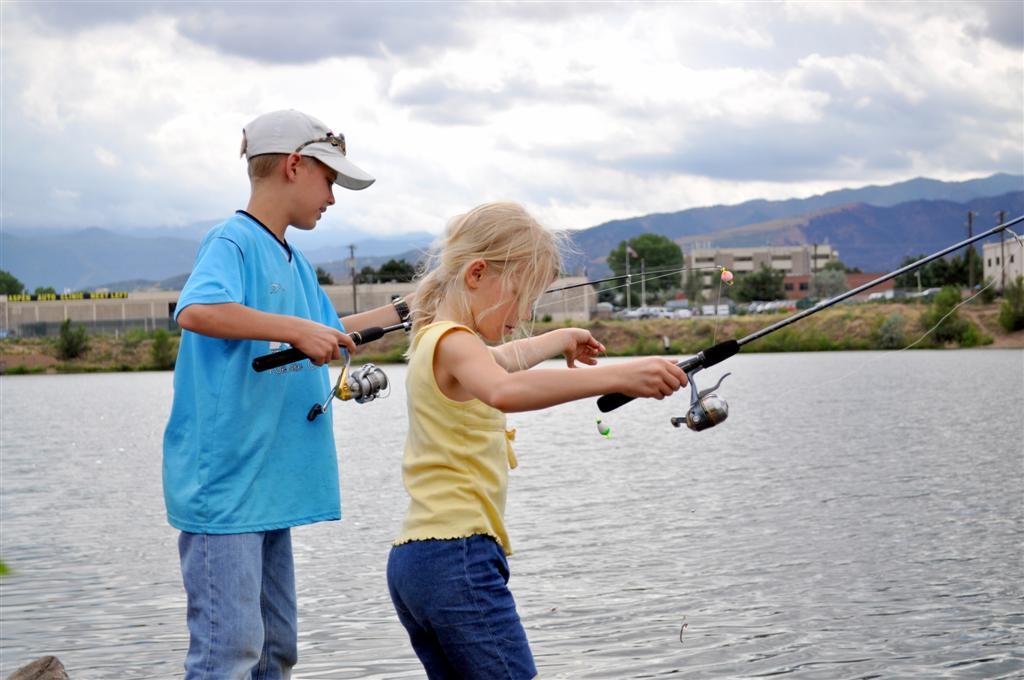 Esther's favourite part was finding bugs and wildflowers.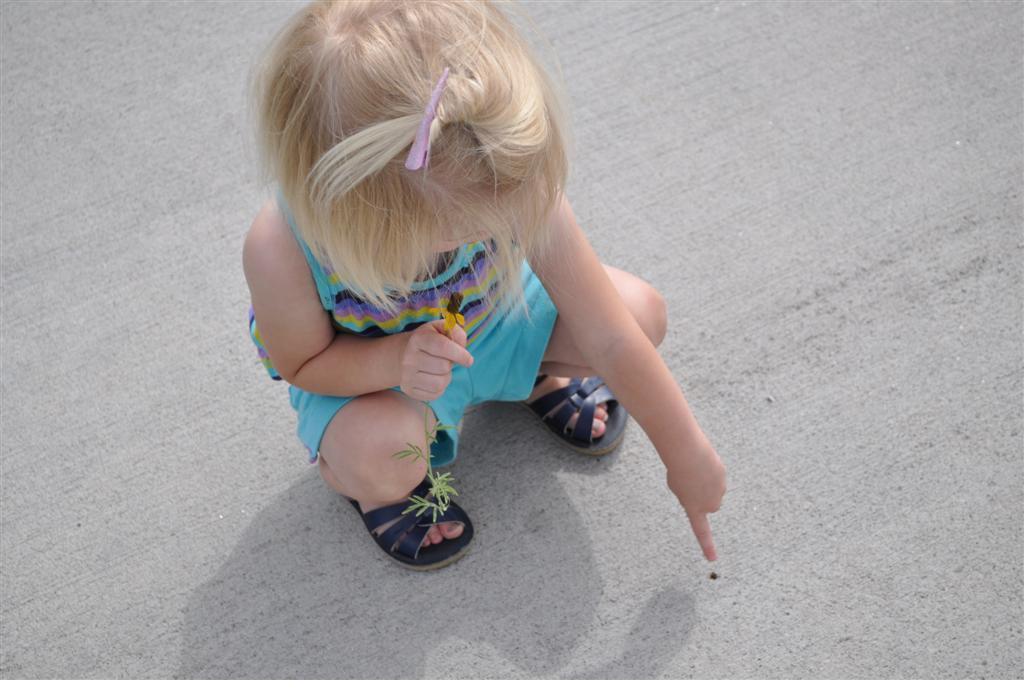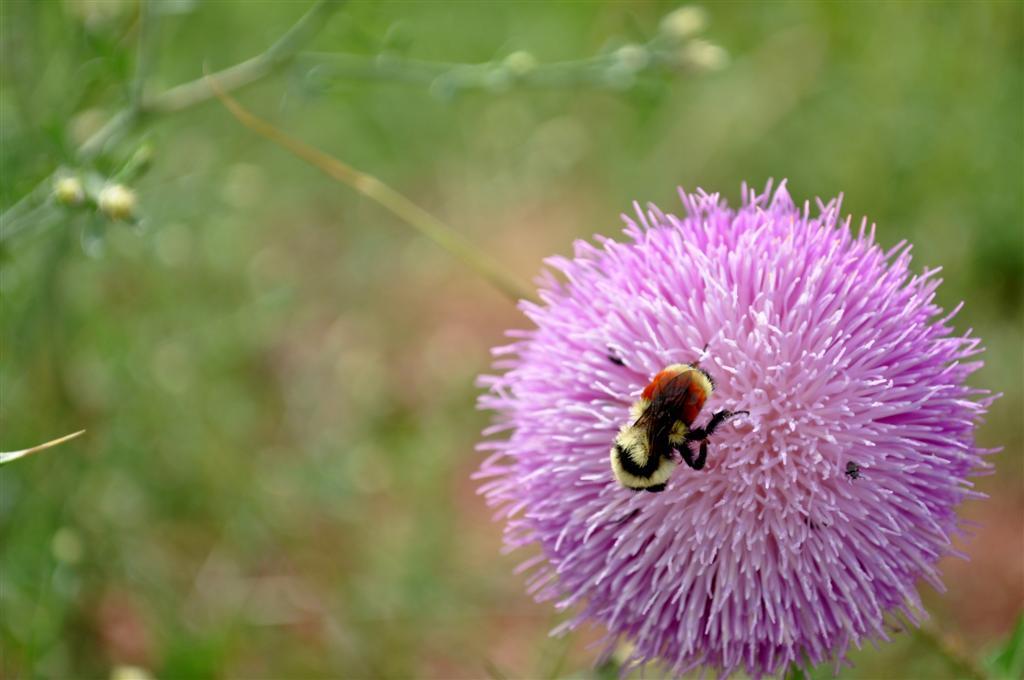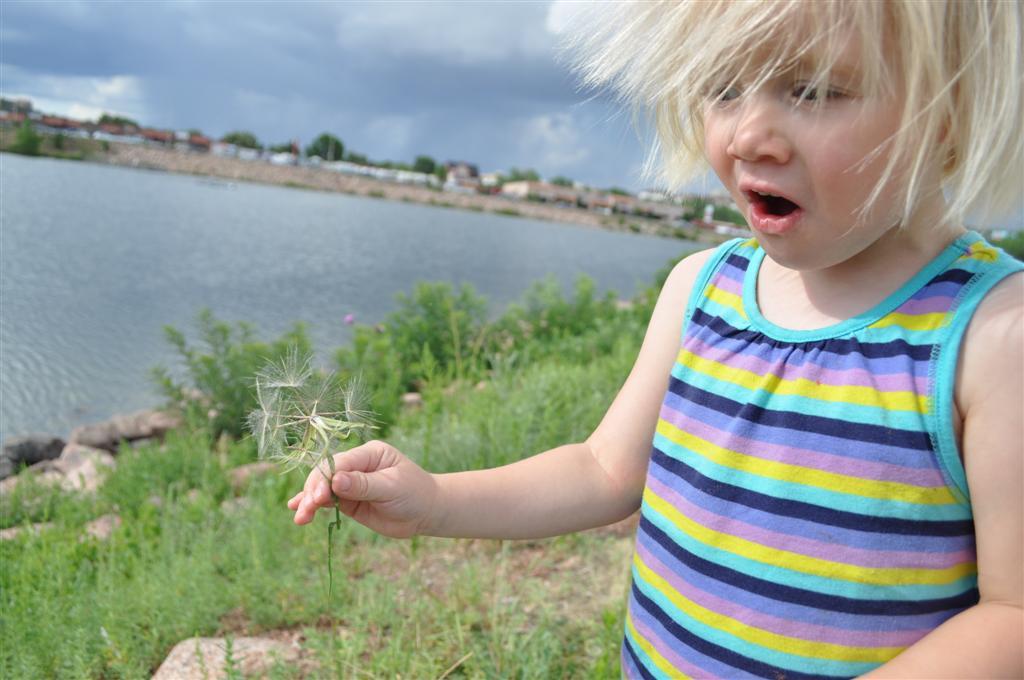 One afternoon Ben and I went with Stephen to drop off some wedding cakes that he had made to see how he assembles them and gets them all prettied up for the wedding. I must admit I felt a bit nervous about this method of transport, but apparently they've never lost a cake in transport!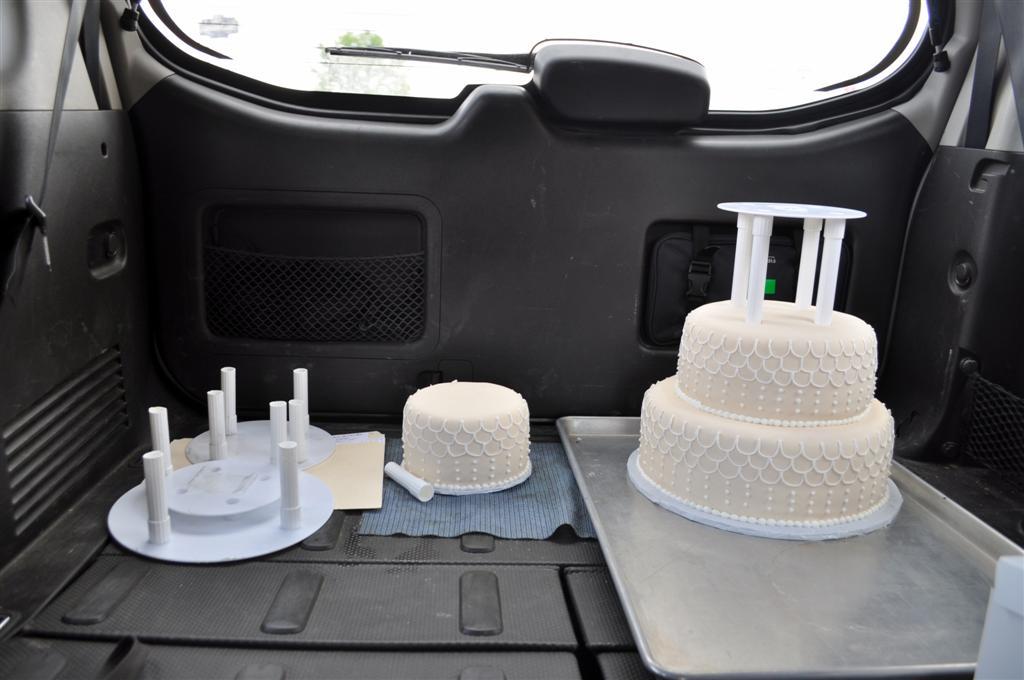 This one we dropped off at Glen Eyrie, a beautiful old castle. While we were there, I took the opportunity to take some photos of the grounds and building while everyone else decided whether the cake should be left inside our outside (there was a storm brewing). What an impressive place!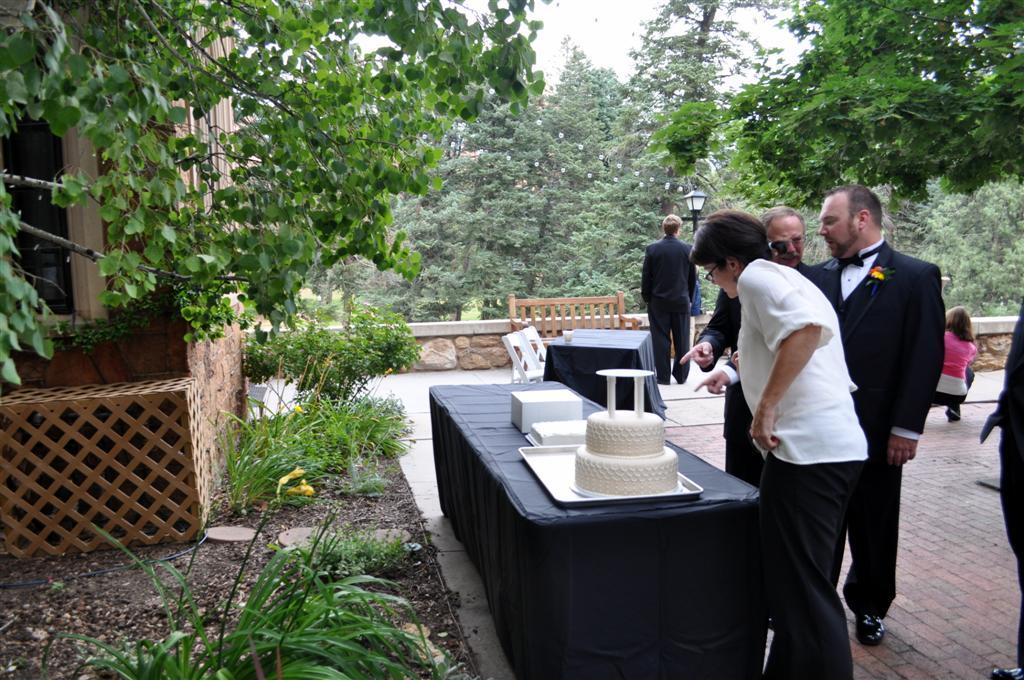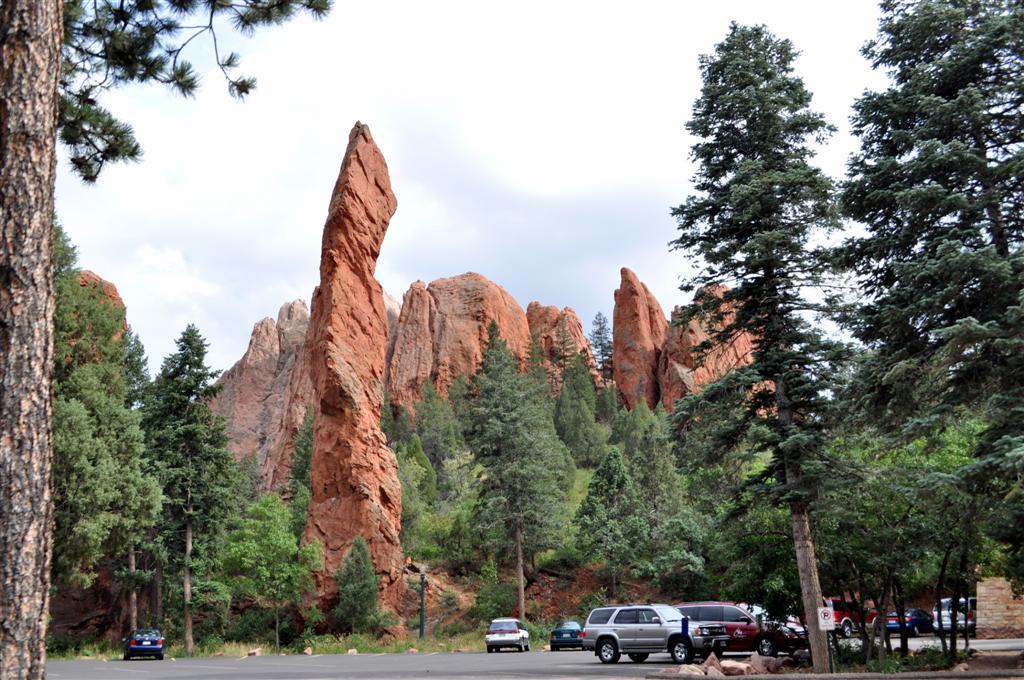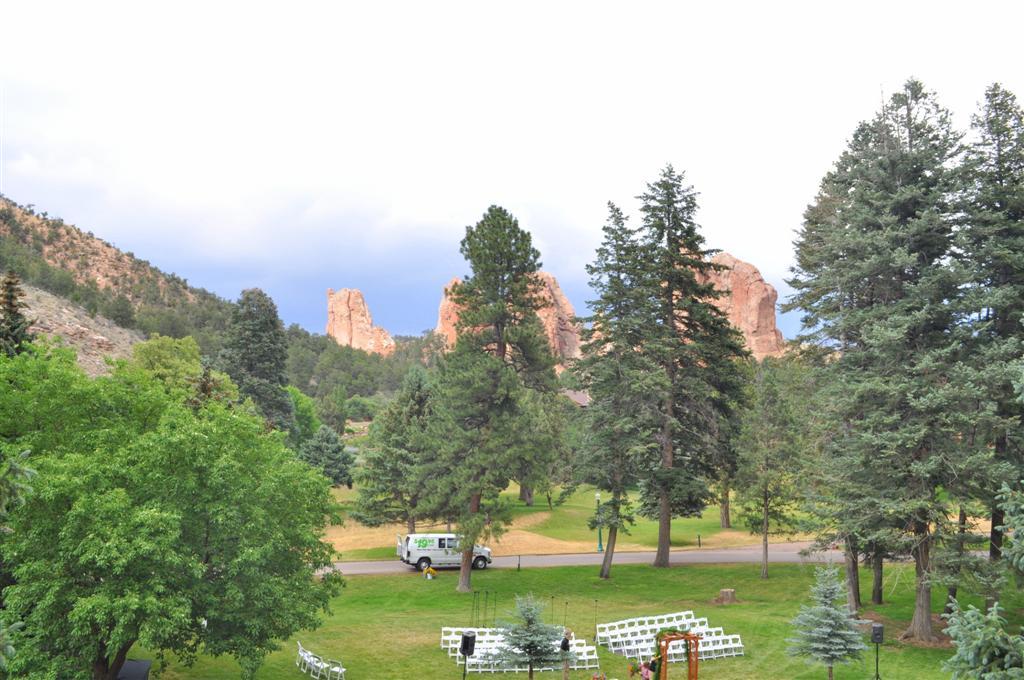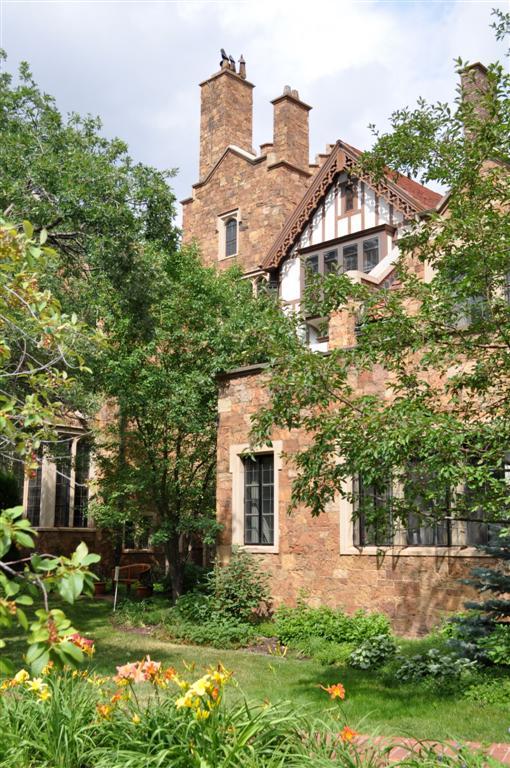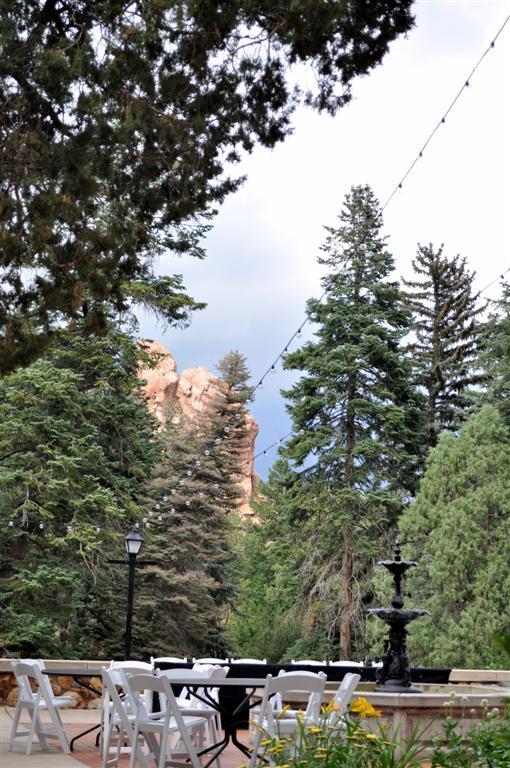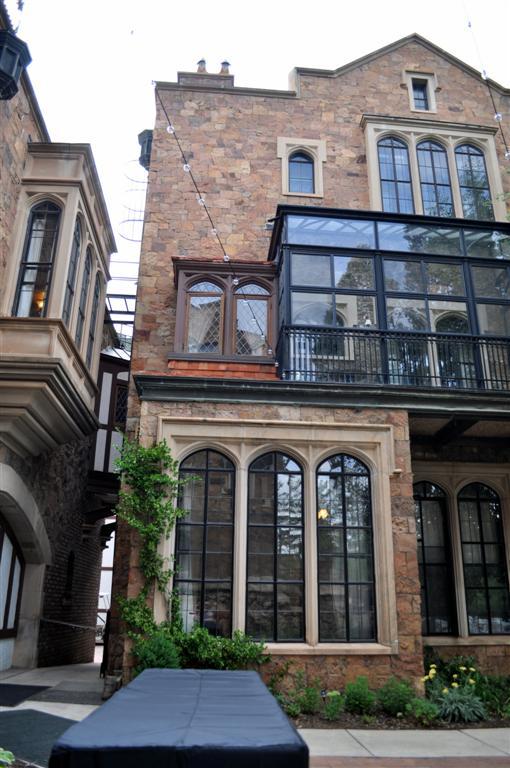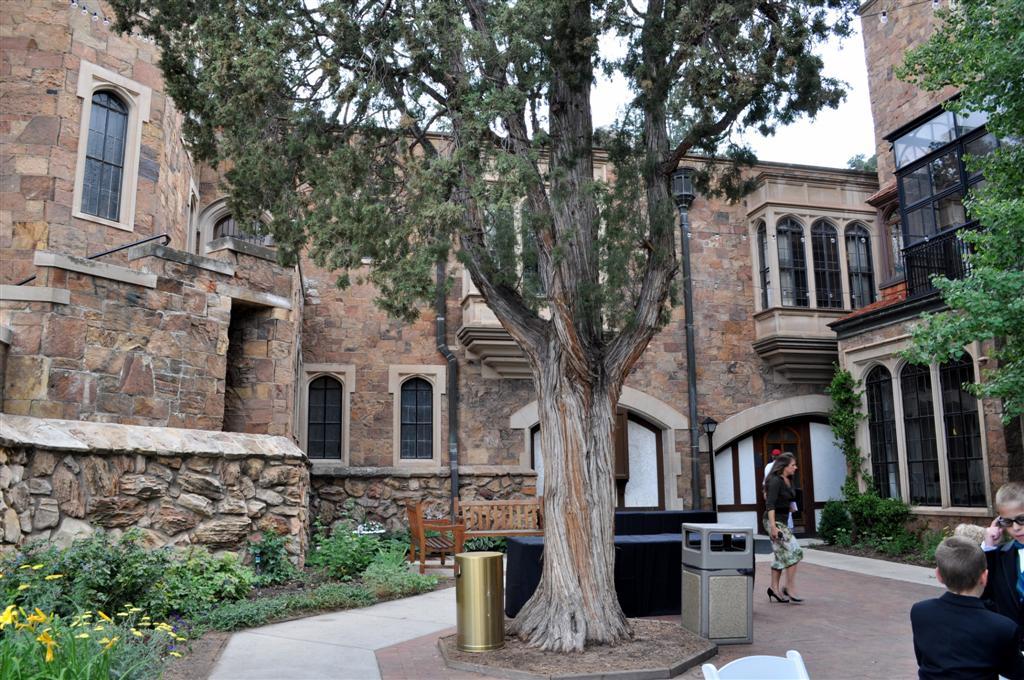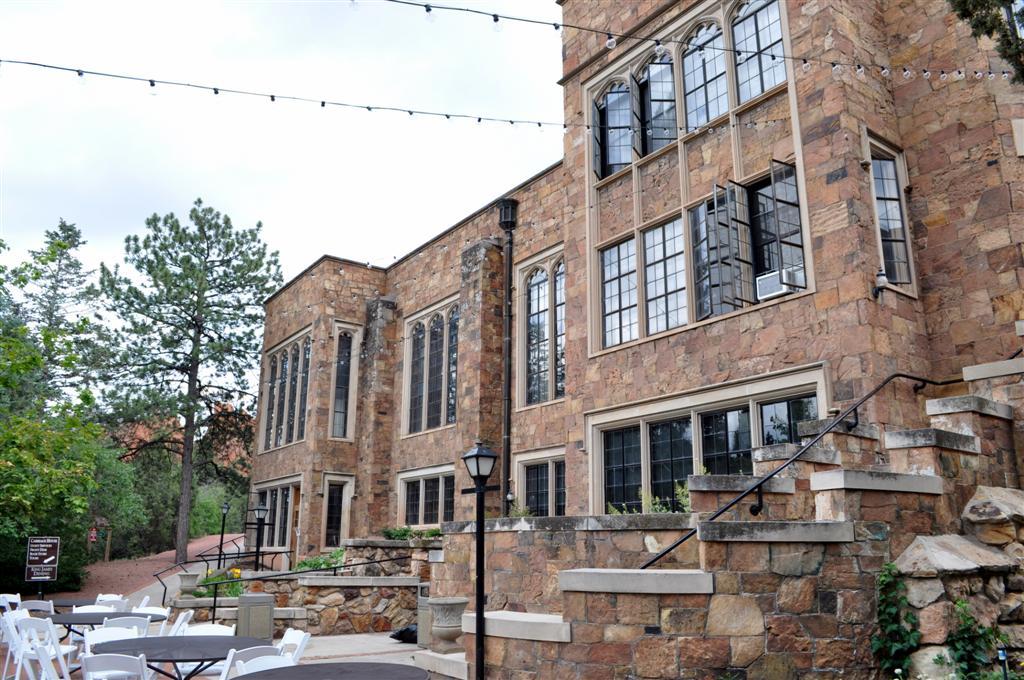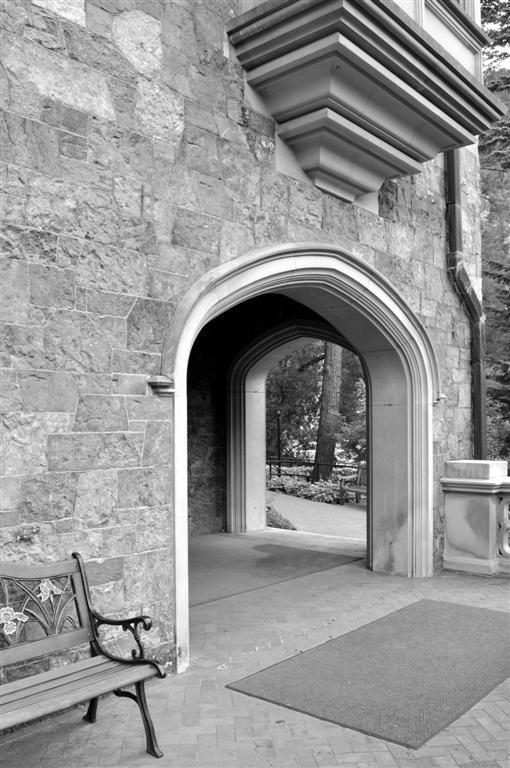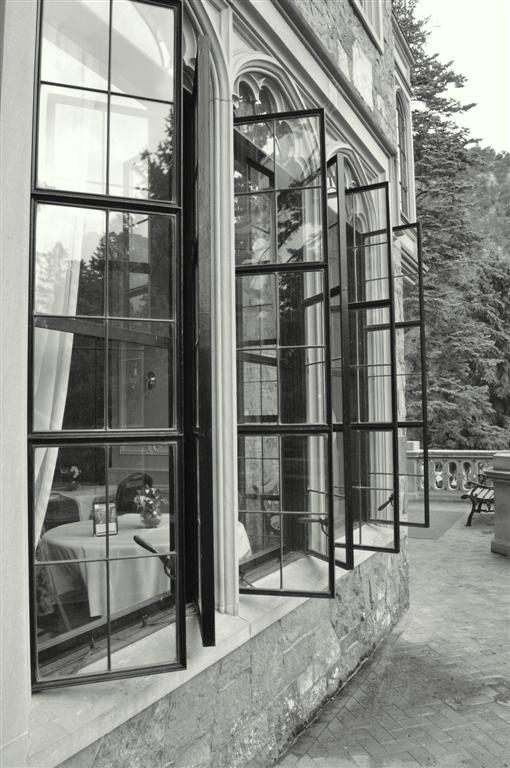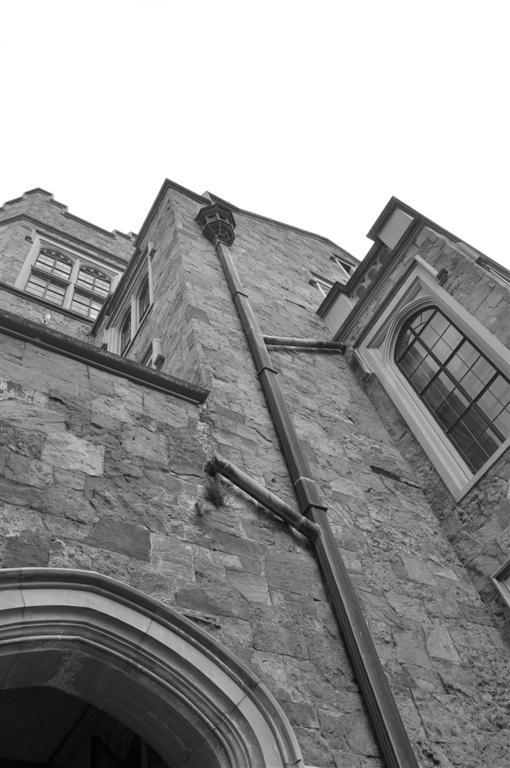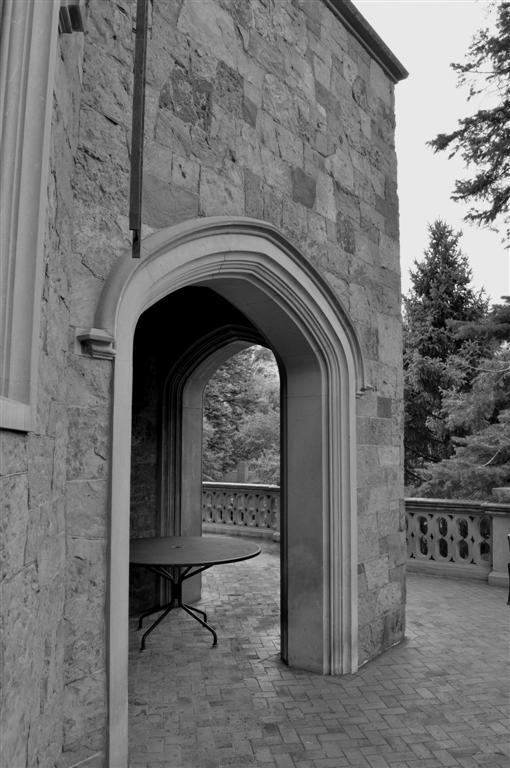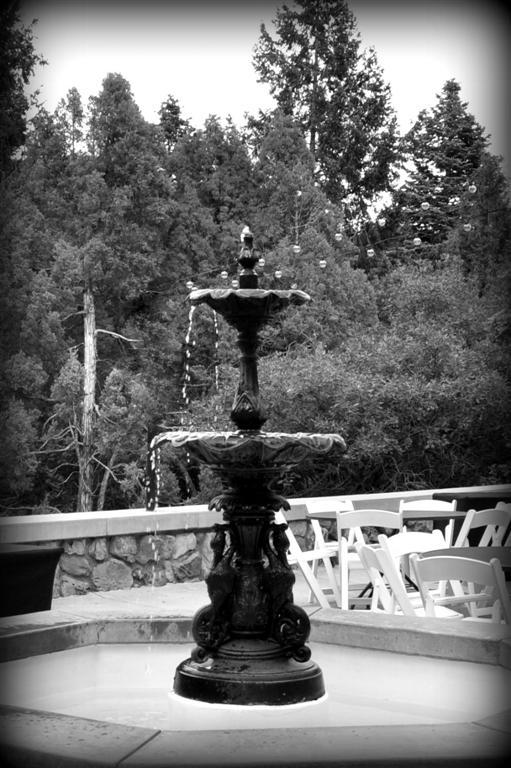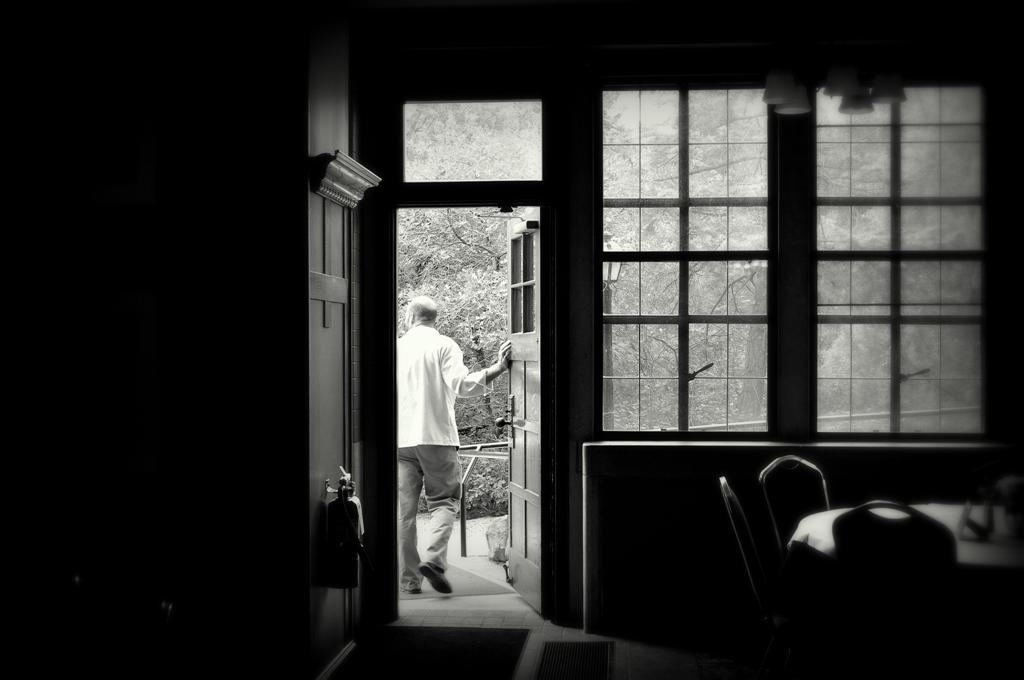 About a week before our visit to the Boonzaaijers, the Waldo Canyon fire saw them evacuated from their home and bakery for a few days, so we weren't even sure we'd be able to visit them, but thankfully it was contained, and although the fire came close to their house, their home and business was spared. The fire also came to the hills right behind Glen Eyrie, as you can see here: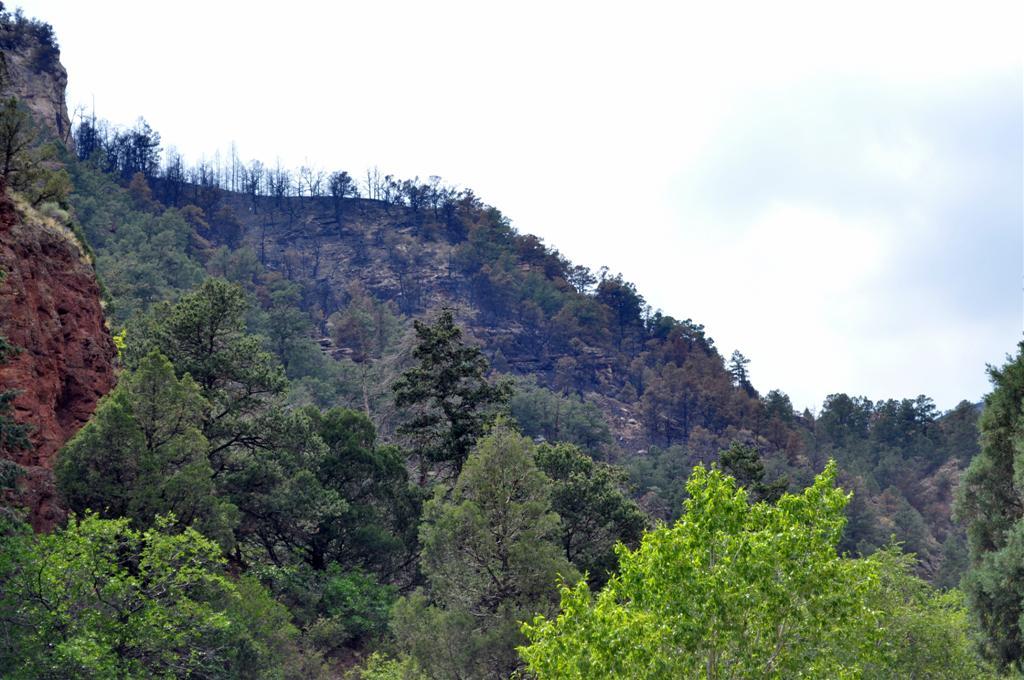 All over town there were posters thanking firefighters and I saw this card on a table at Glen Eyrie: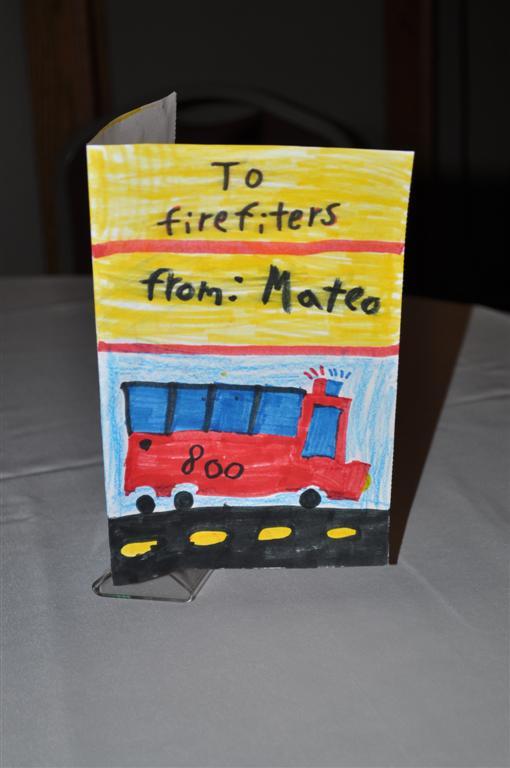 I totally forgot to get a whole family shot of the Boonzaaijers, so in the end I just took a photo of the two cousins, Ben and Erica. (Stephen and Erica's baby has since been born, and it's a cute little girl named Tabitha.)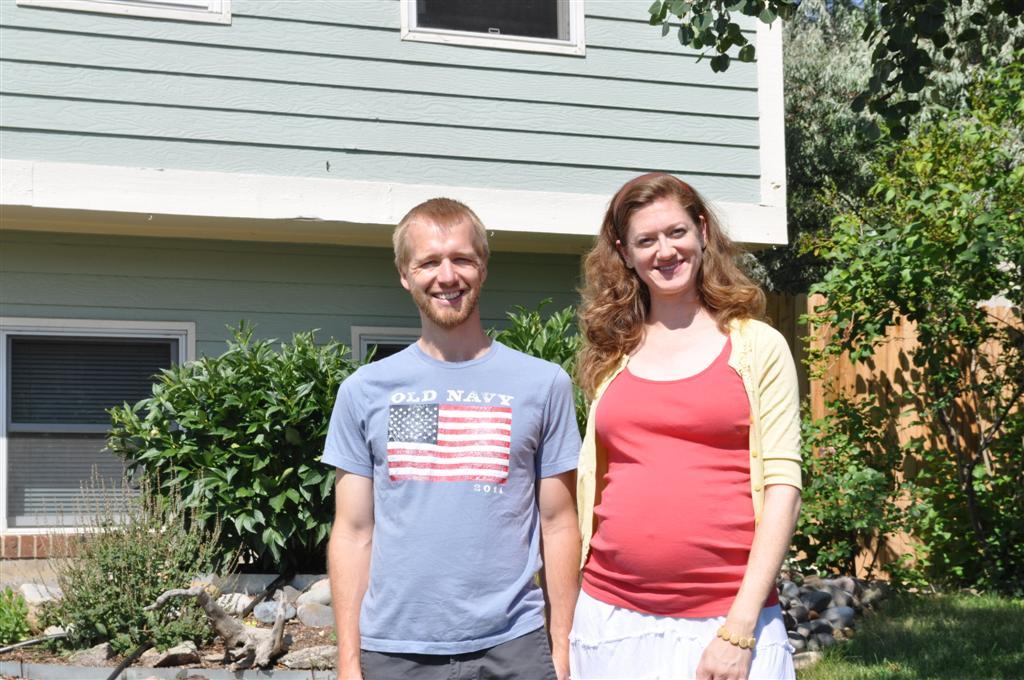 And I just have to leave you with this: spot the gecko! (I promise there really is one! If you click on it, you'll get a bigger picture.)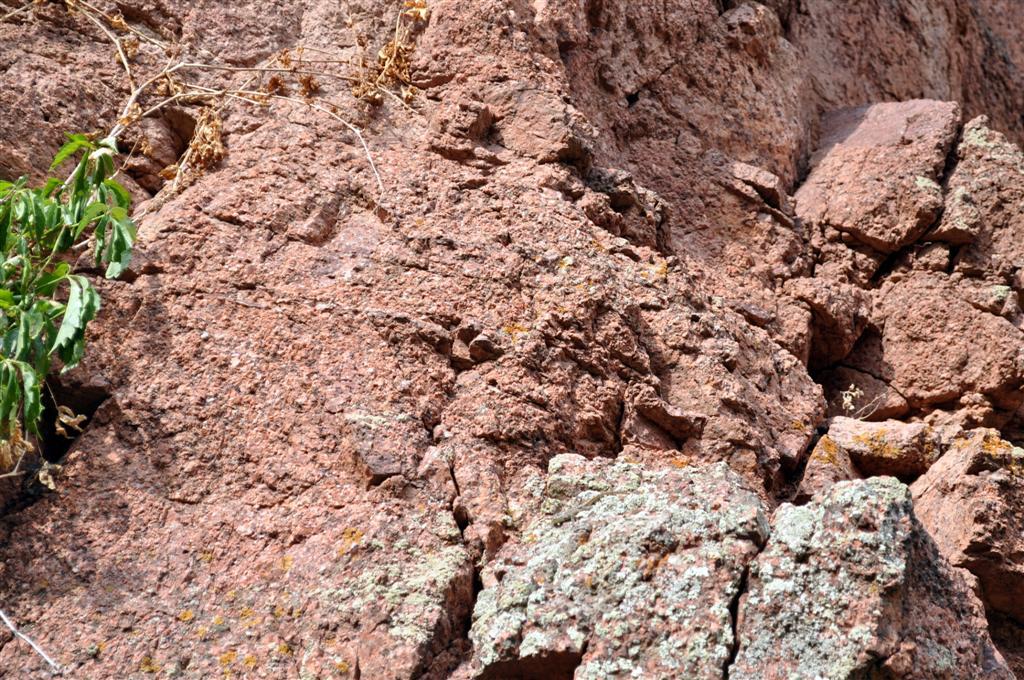 One of the mornings we were staying with them I went back to Garden of the Gods, seeing that I had lost all my previous photos when my computer crashed. This was way better anyway, going at sunrise, and I got some great shots that I'll share with you next time.