It seems that spring came a month early this year, after a winter that seemed like it never quite happened. Last year we had so much snow, this year, nothing to speak of. So much for the nice sturdy new toboggan I bought last autumn!
Spring is my favourite season, especially here in New York. There are blossoms everywhere and in gardens where there are usually nothing, tulips and daffodils push through the dirt. Flowers make me happy. :-)
I've been taking photos ever since the first flowers appeared, so come enjoy some spring photos with me!
Prospect Park: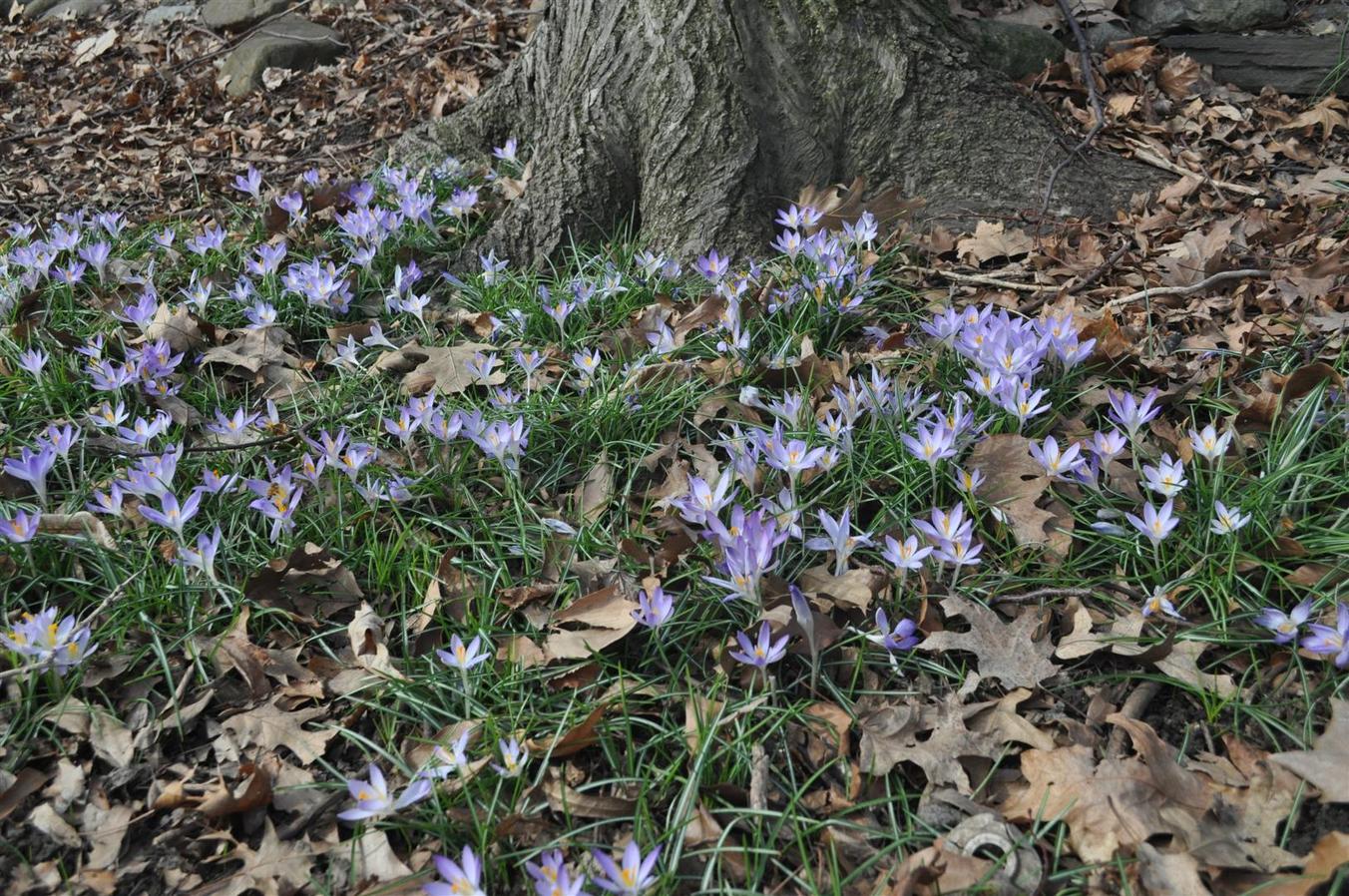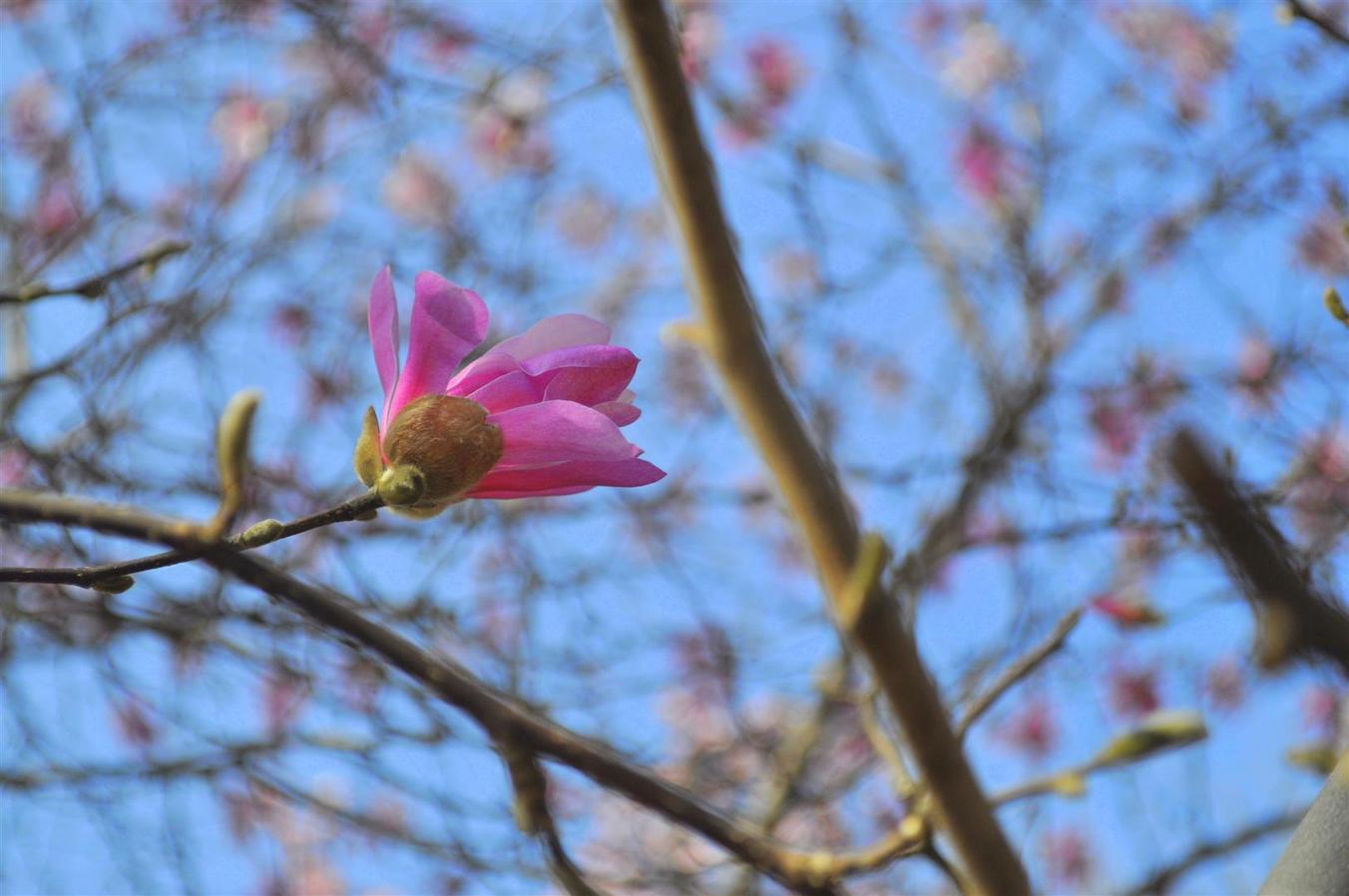 Ground Zero:
This tree was the only one that survived the 9/11 attacks, and was just a charred stump ten years ago. It was transplanted to the Bronx Botanic Gardens and nursed back to health. It now is planted in the 9/11 memorial. They say it's the first to blossom and the last to lose its leaves in the fall.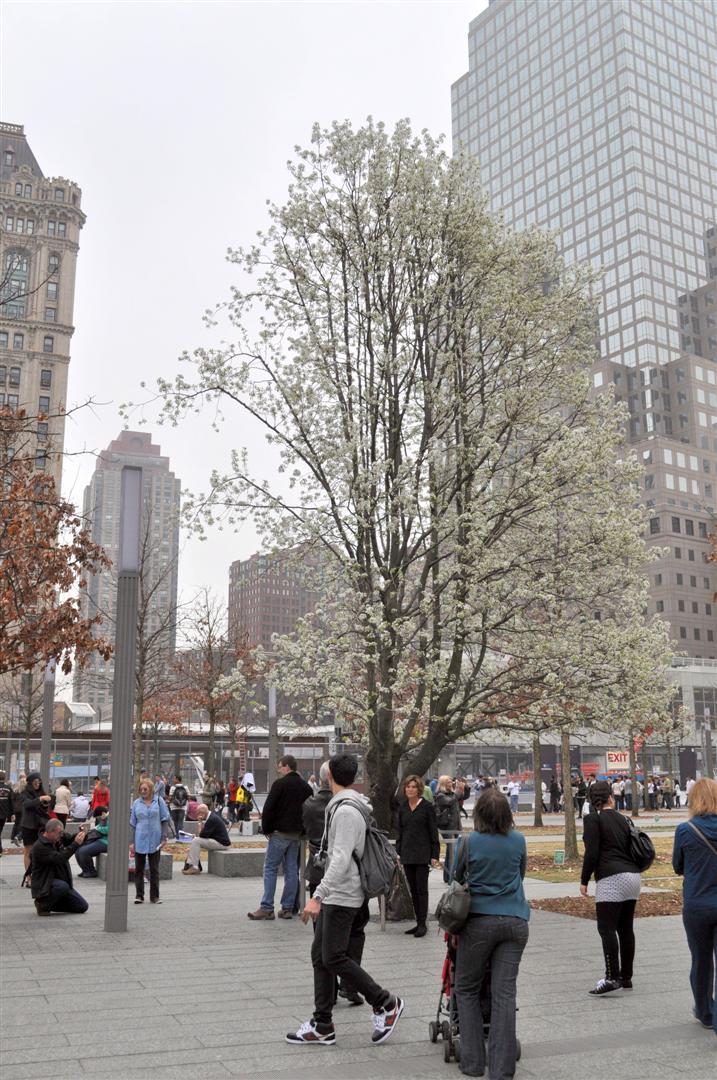 Central Park: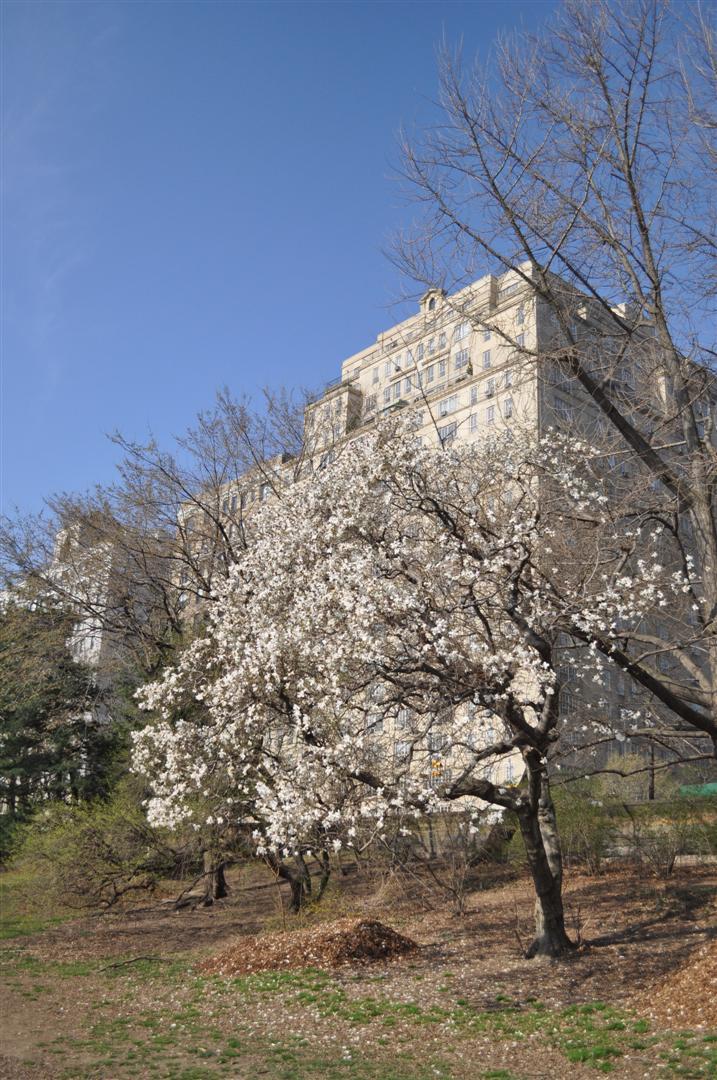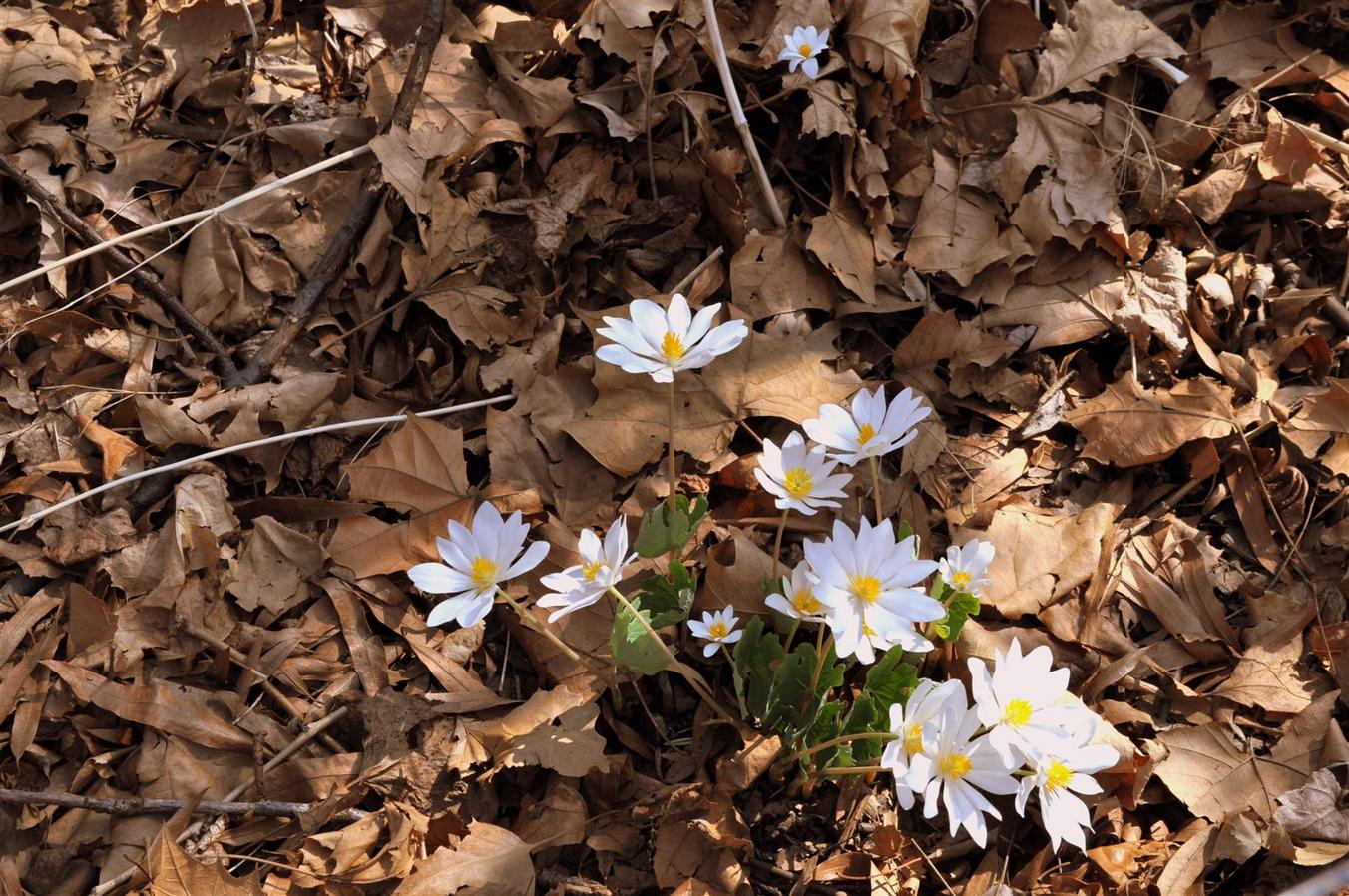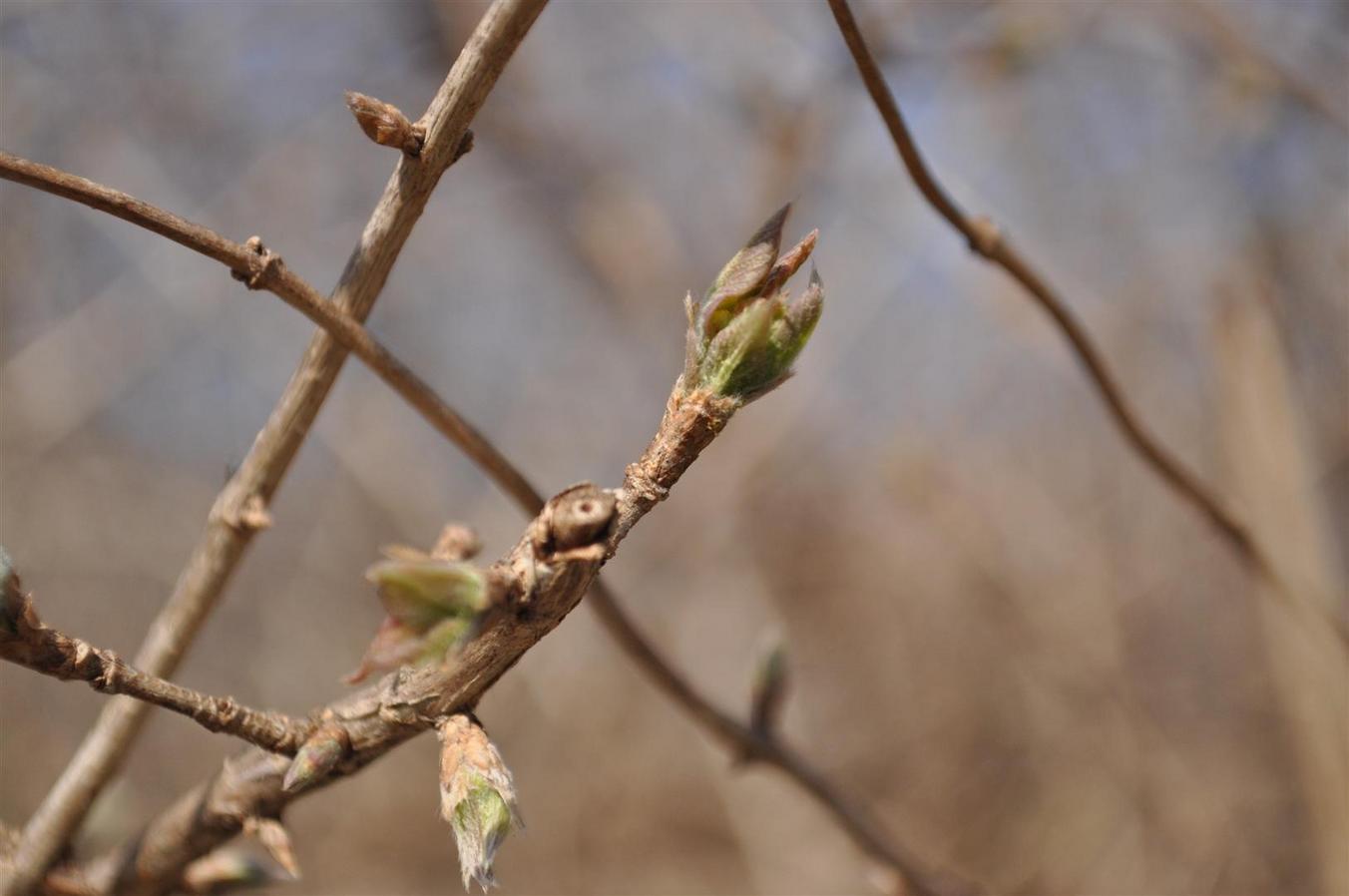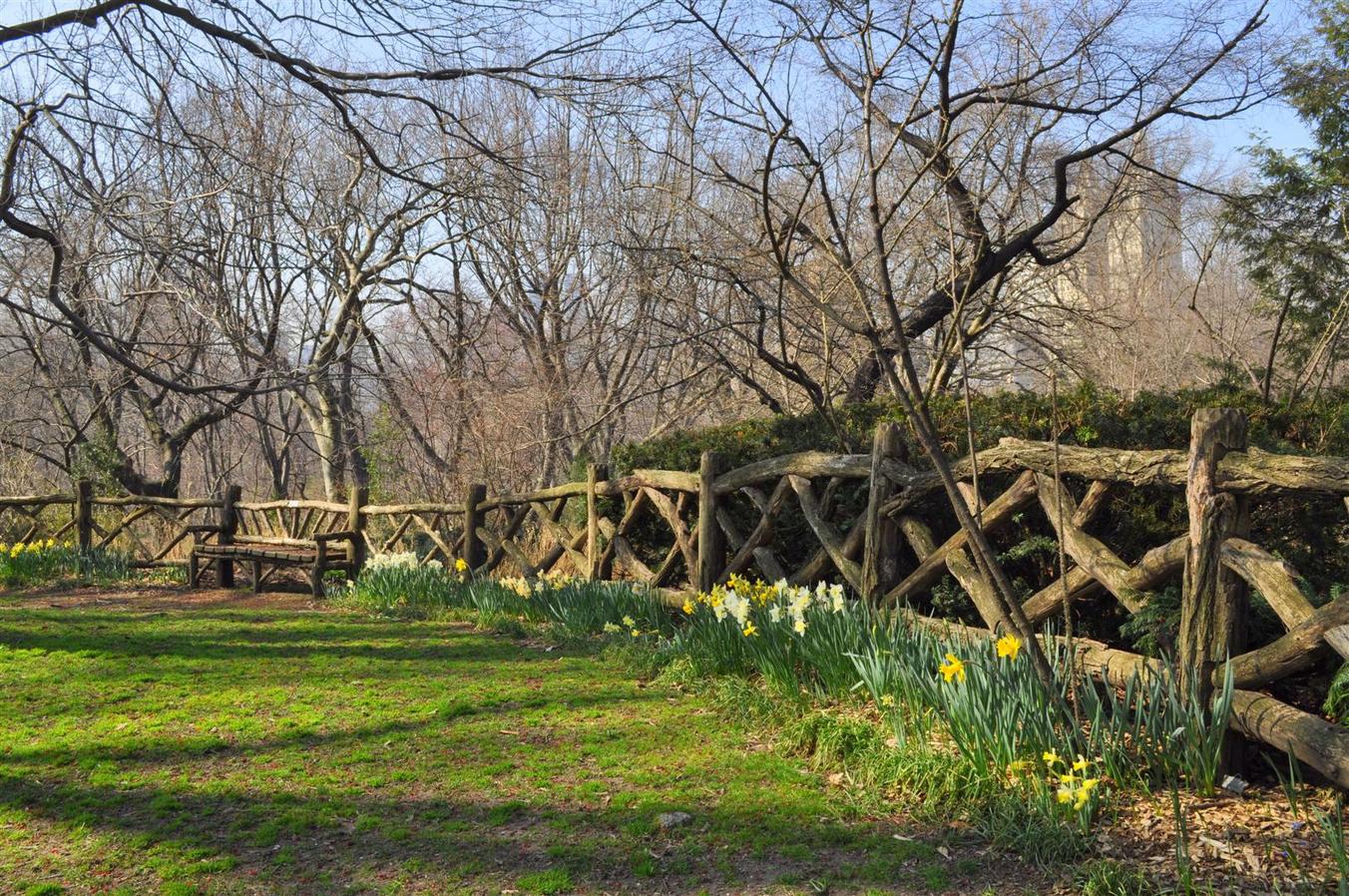 Pennsylvania: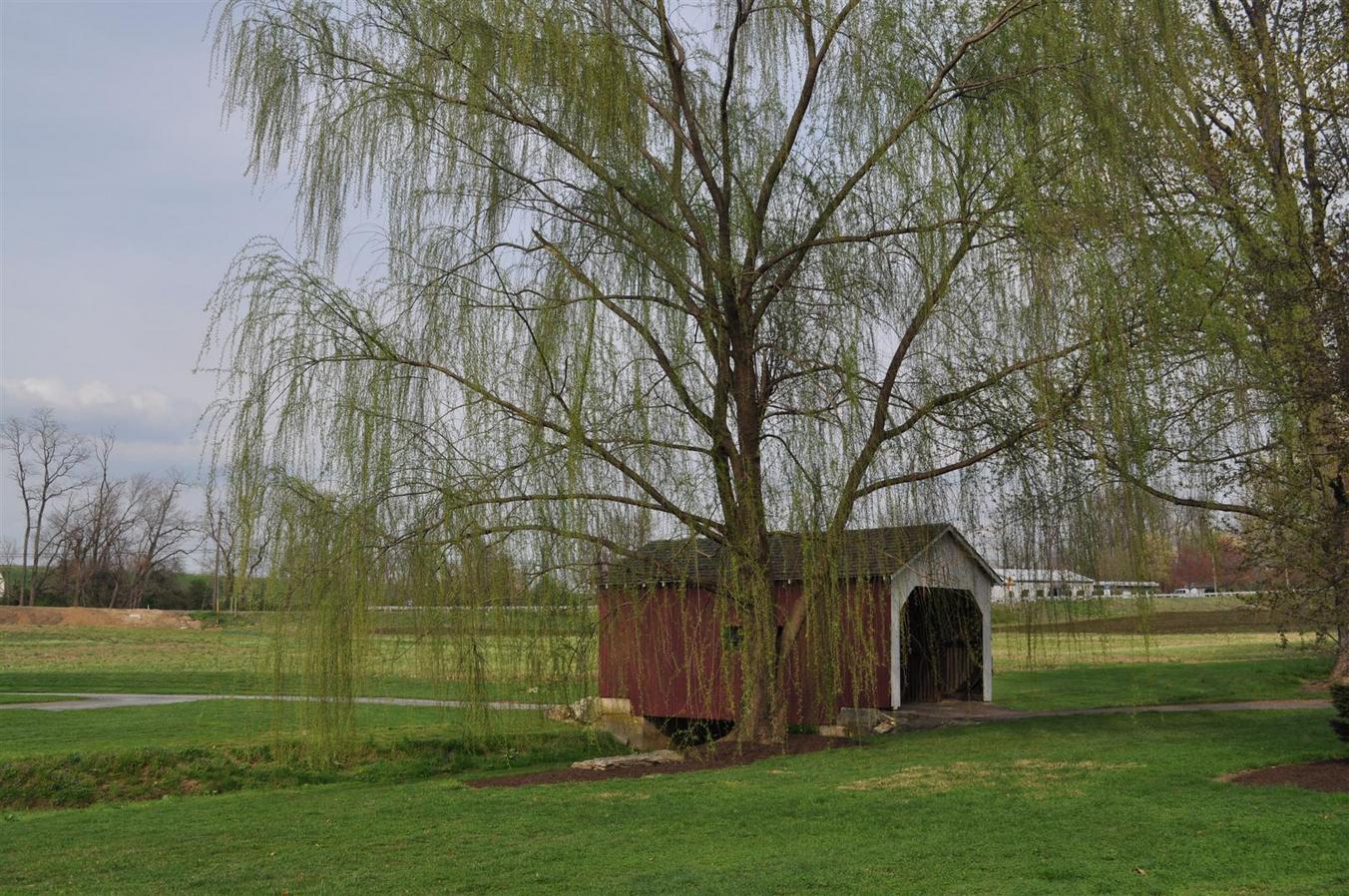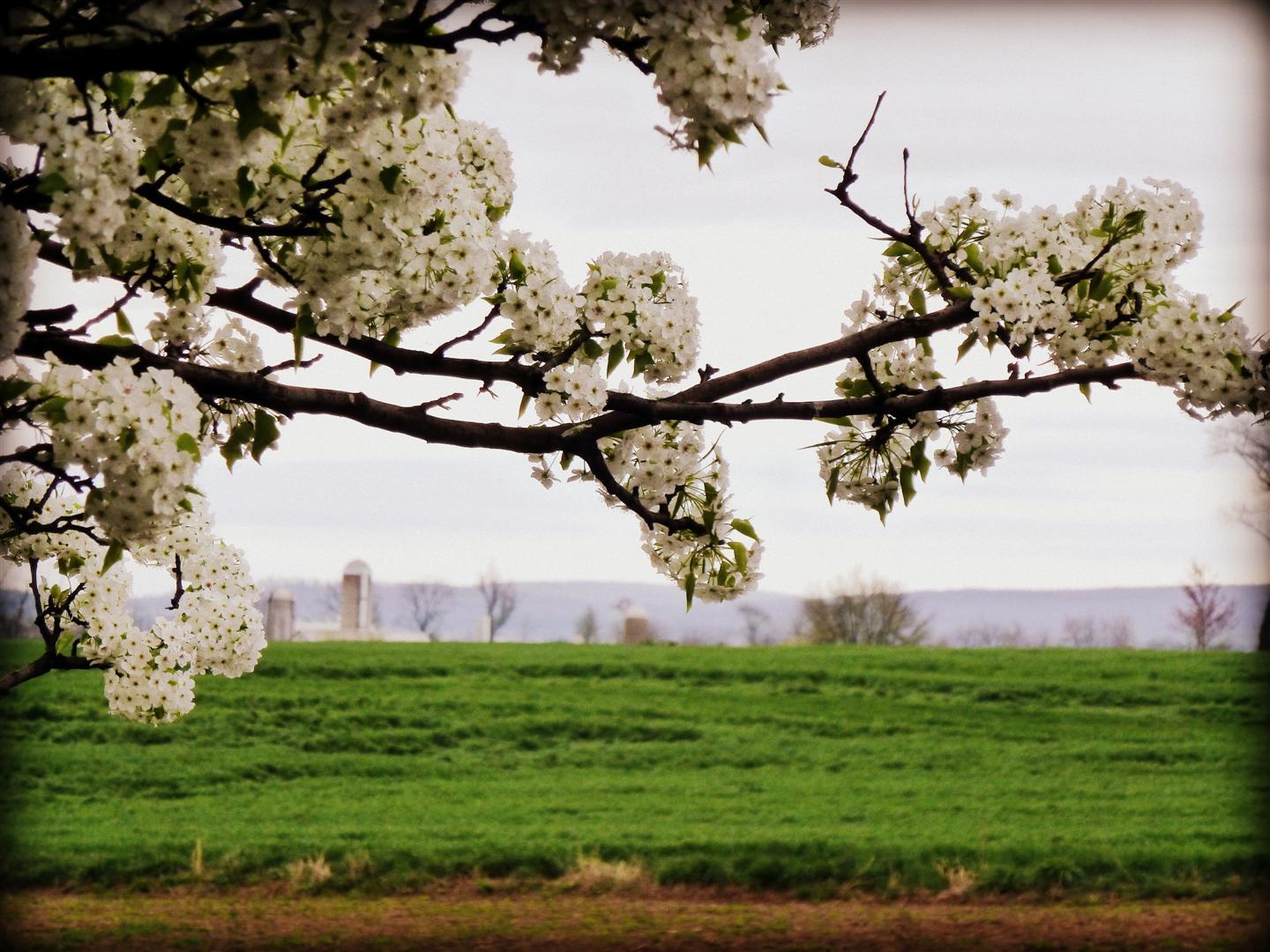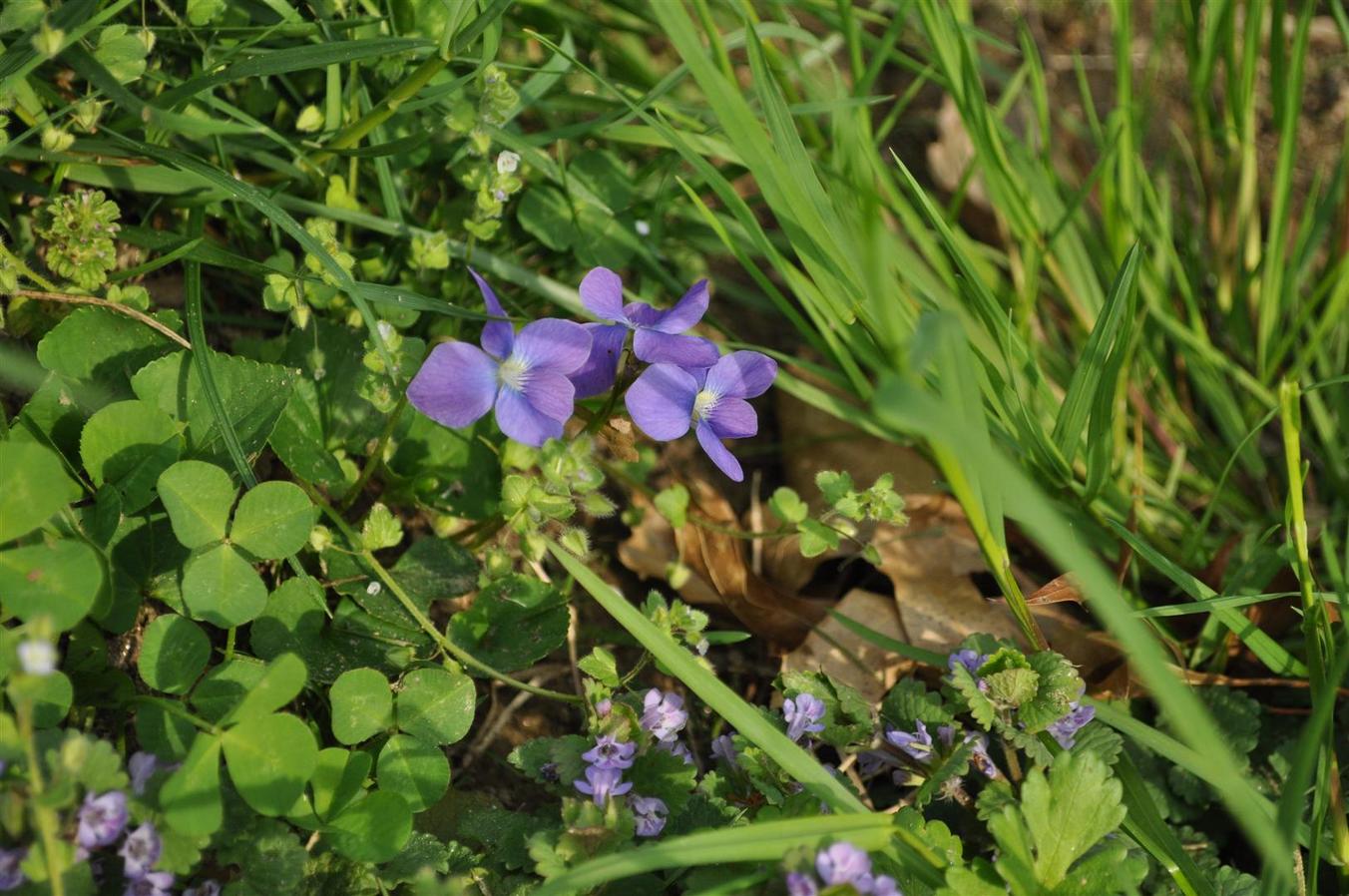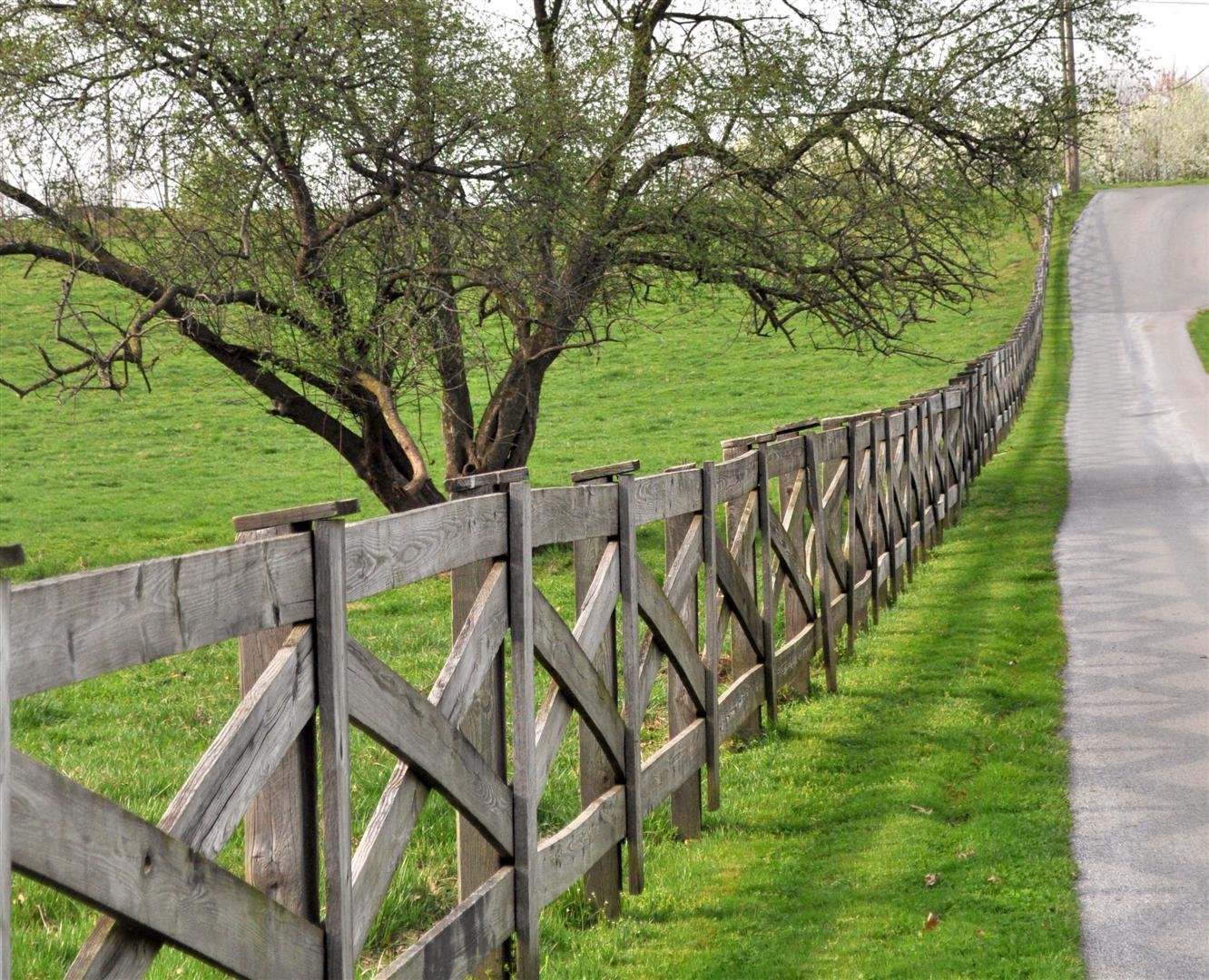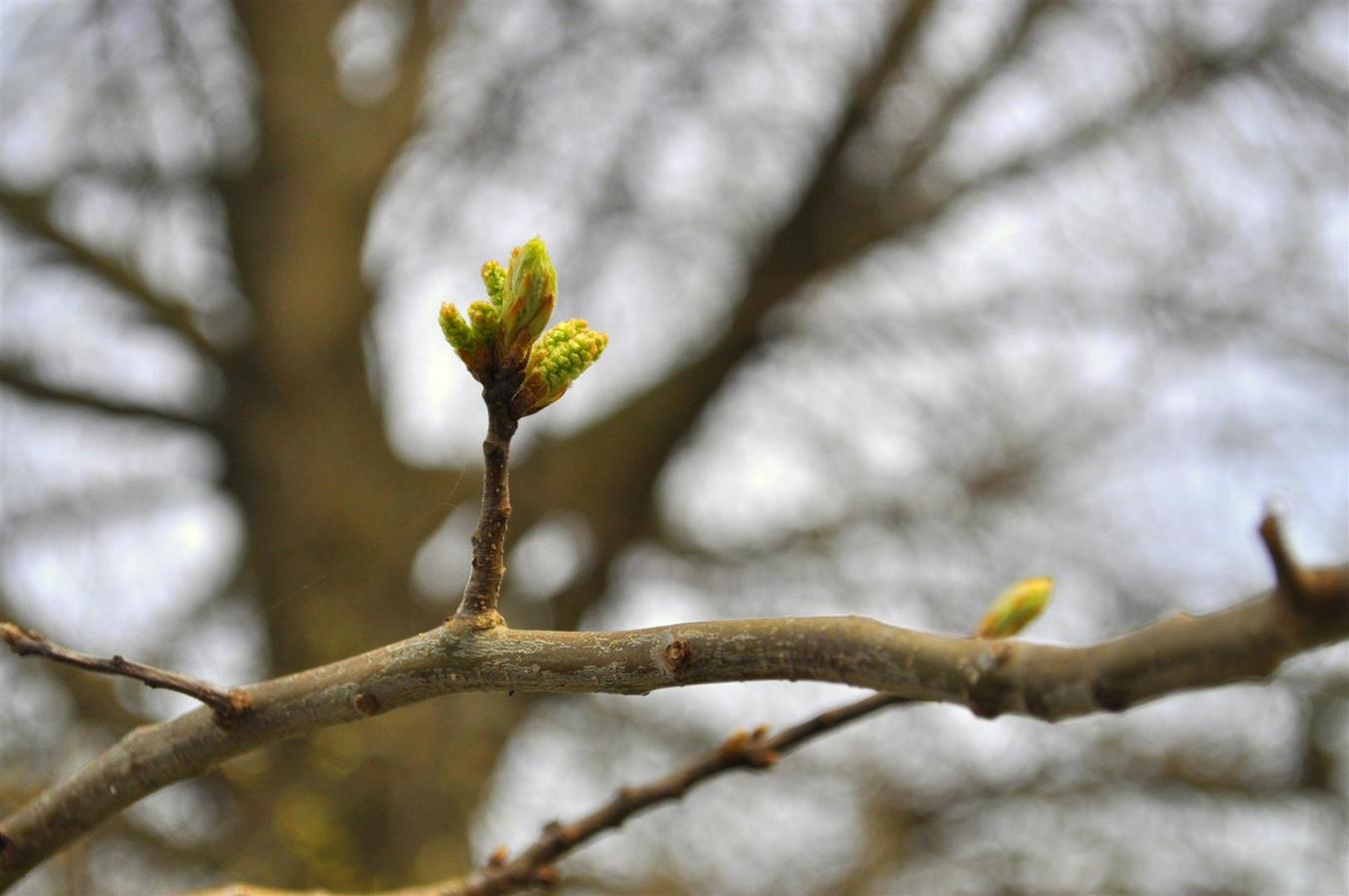 On our street: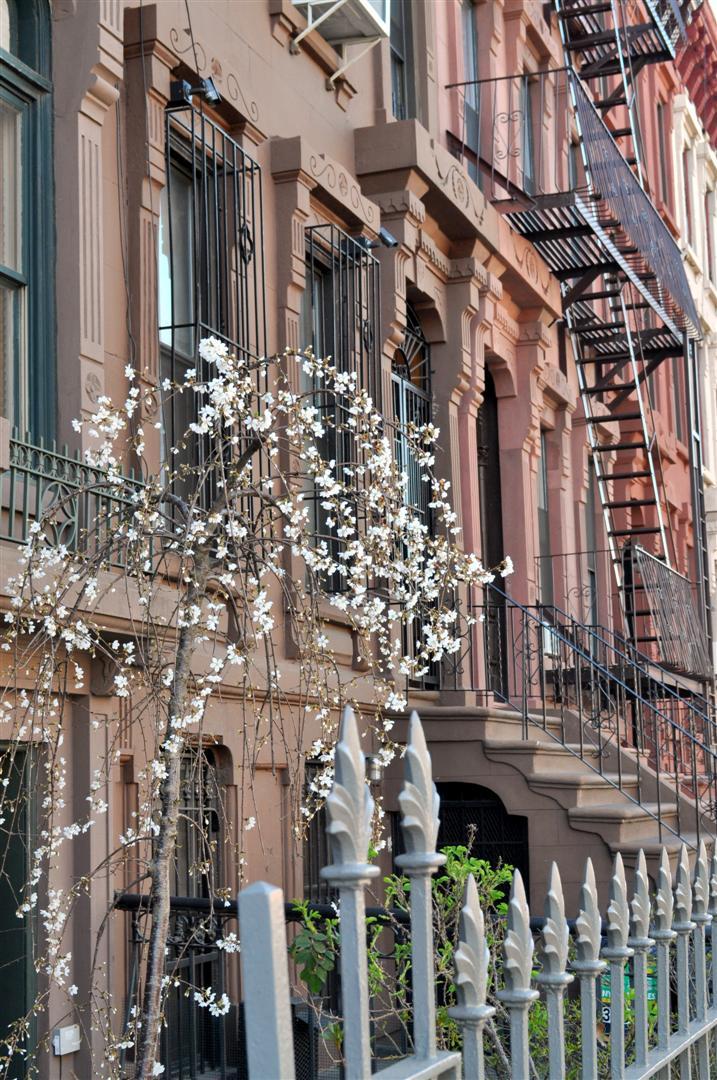 Near our house: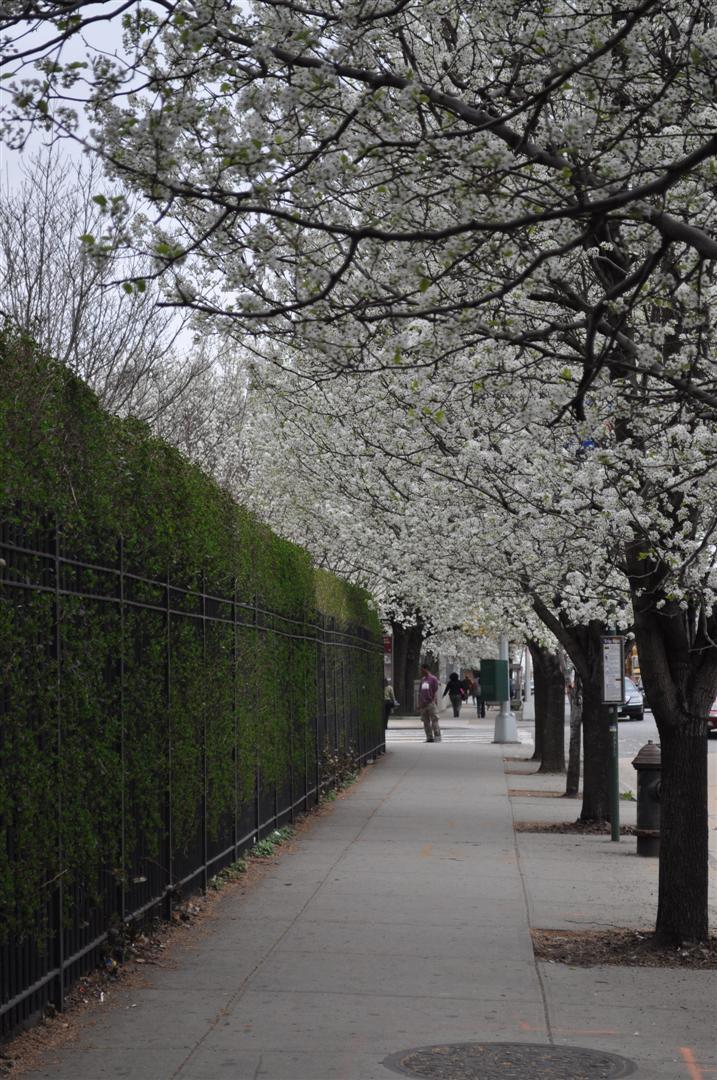 Lower Manhattan: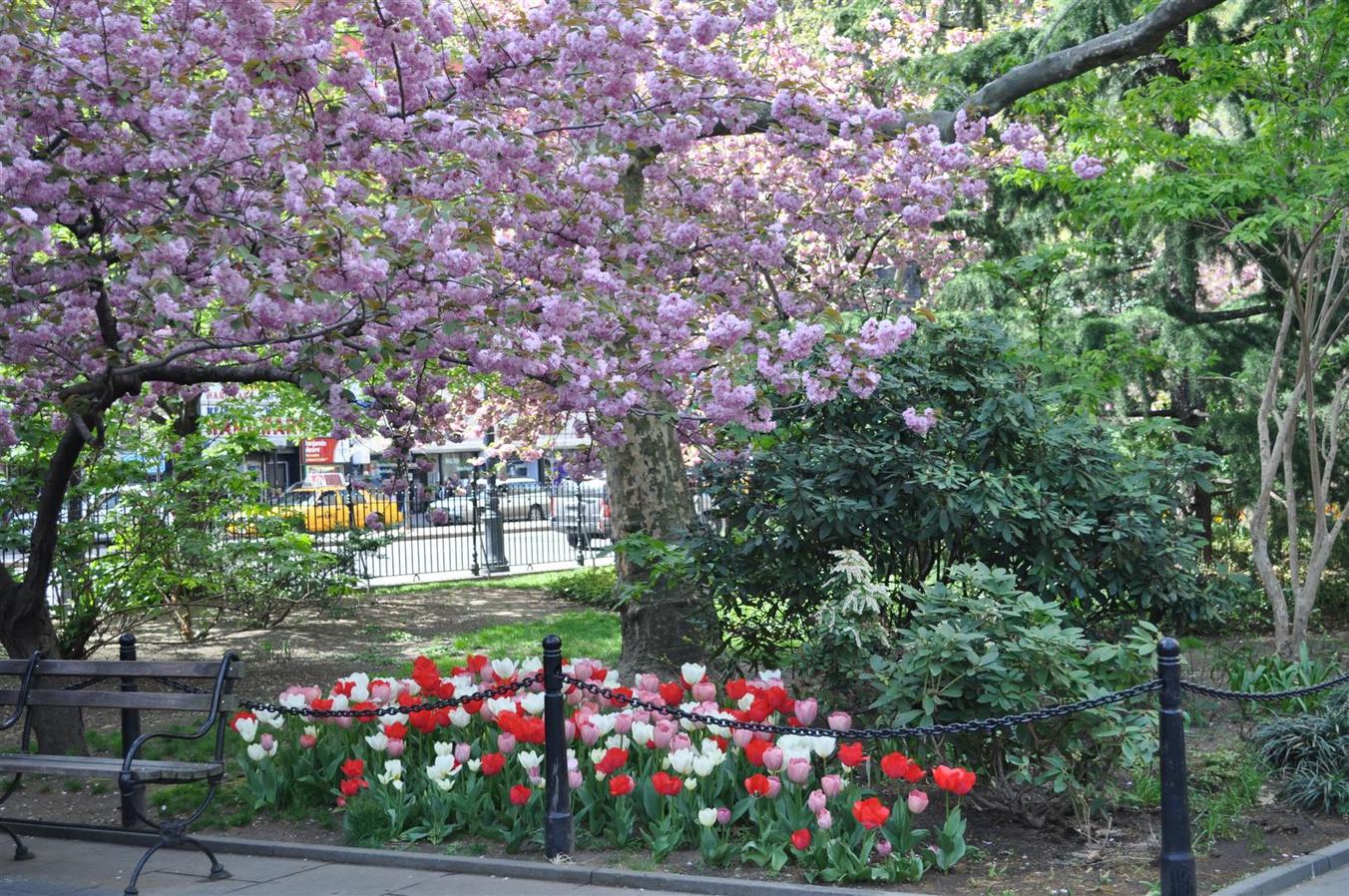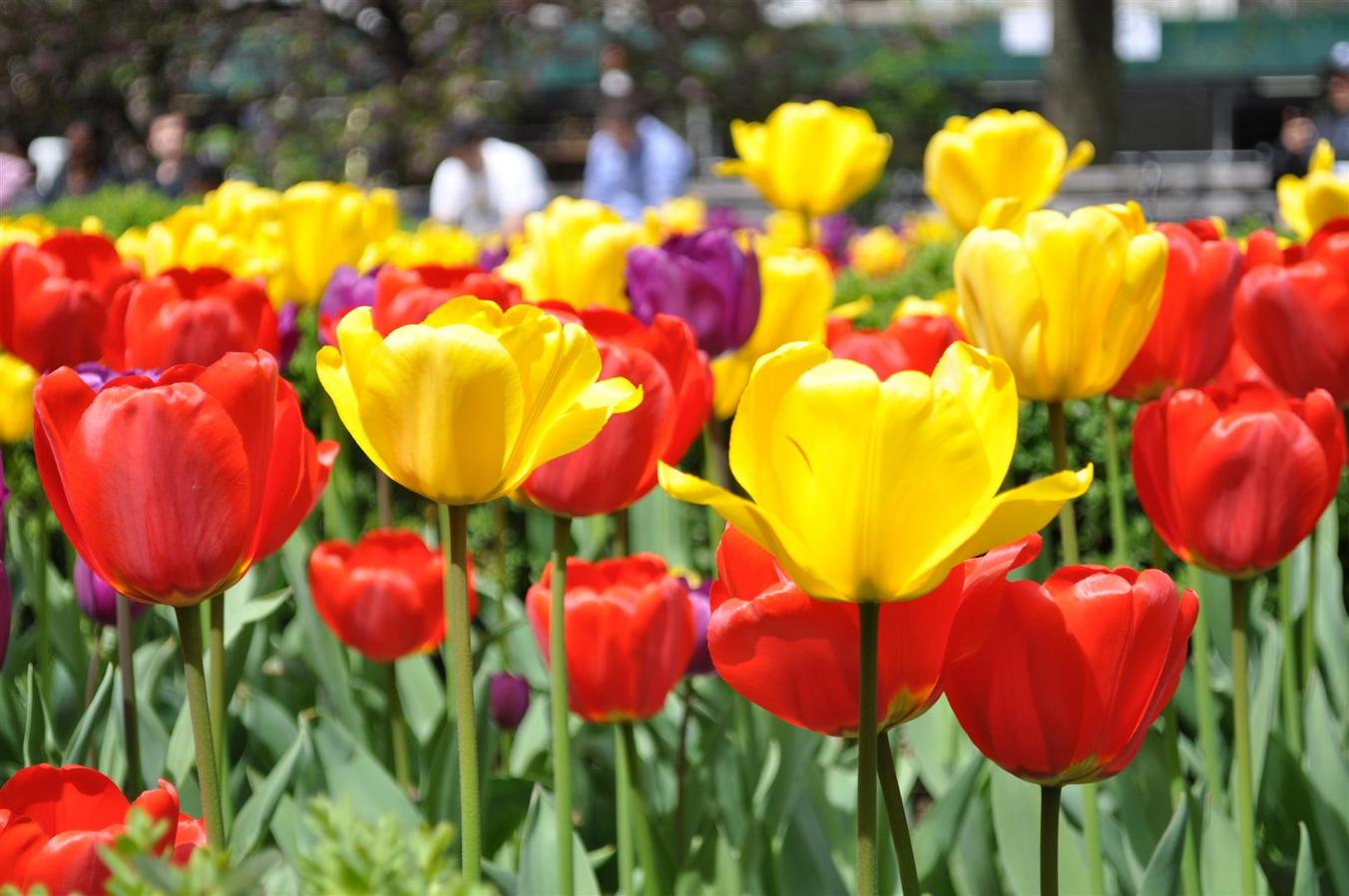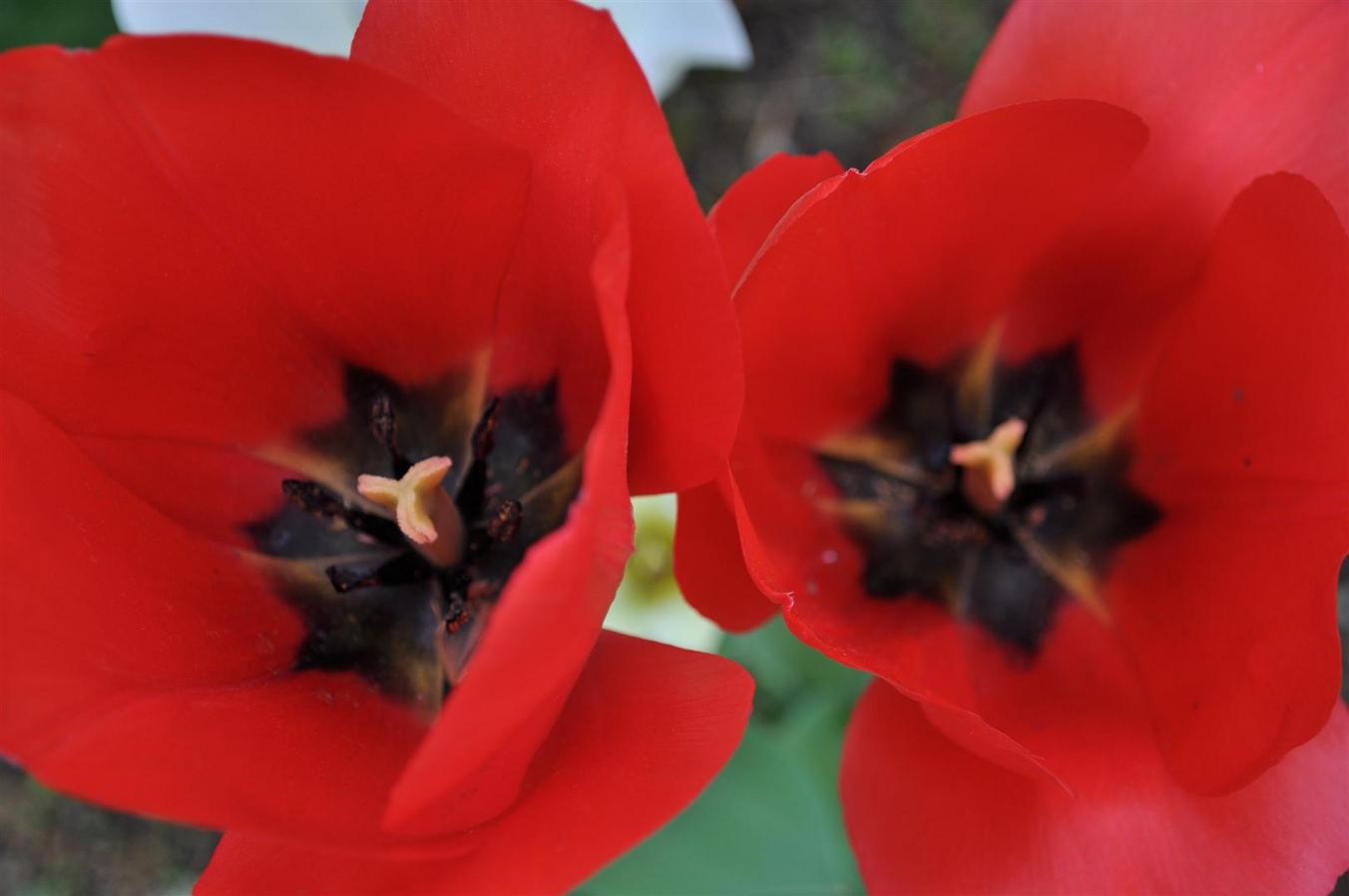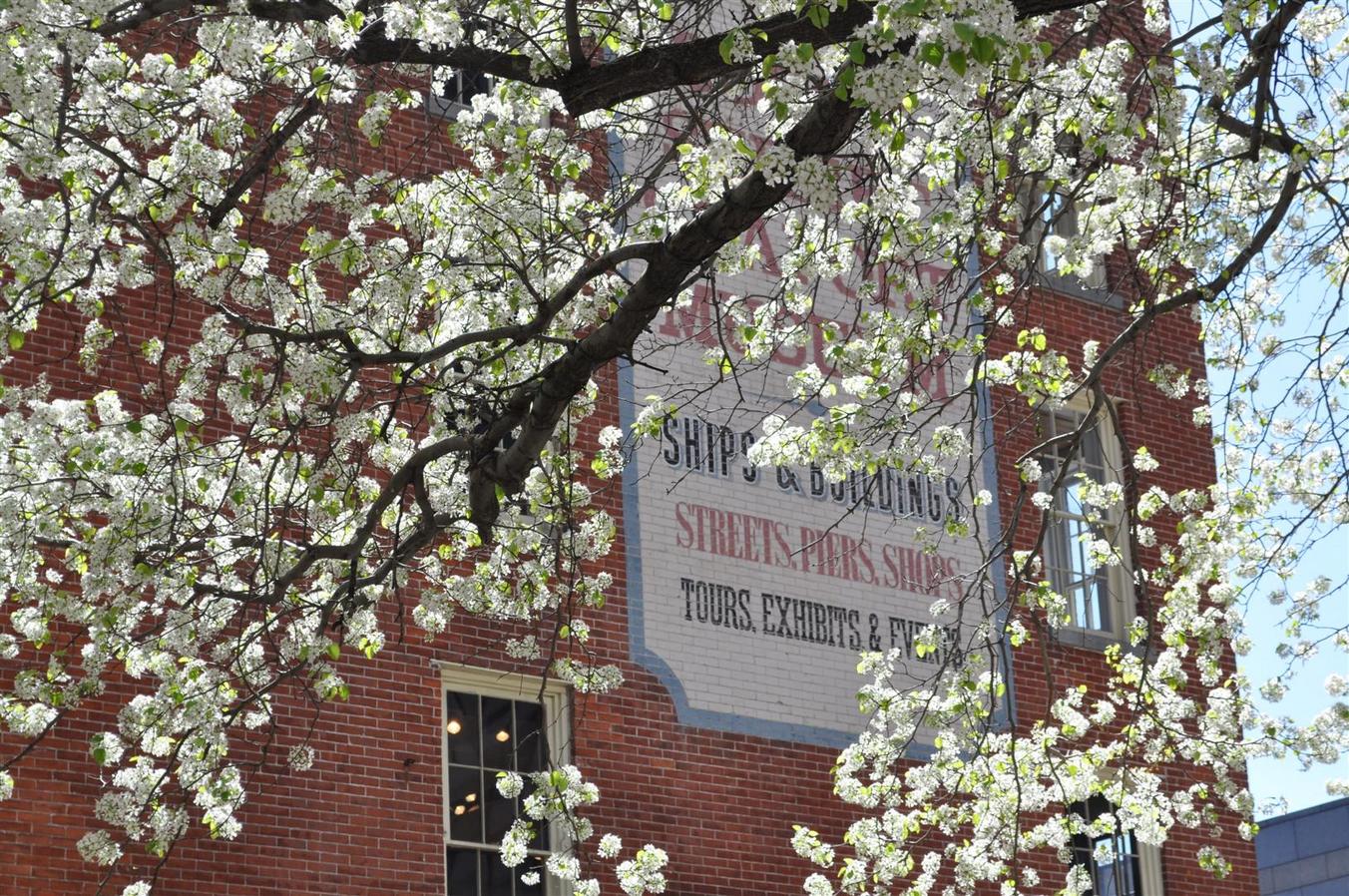 And The High Line in Manhattan: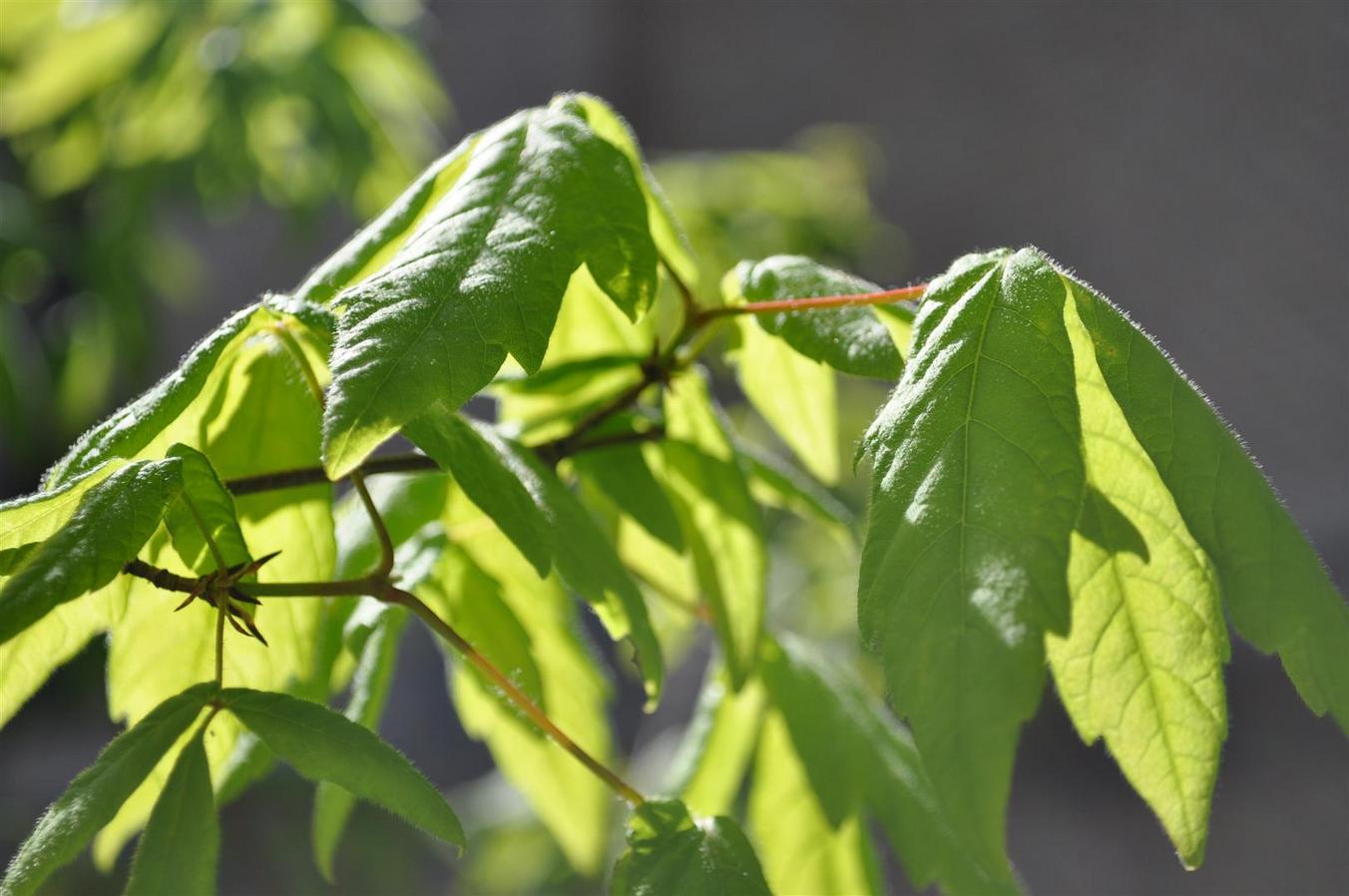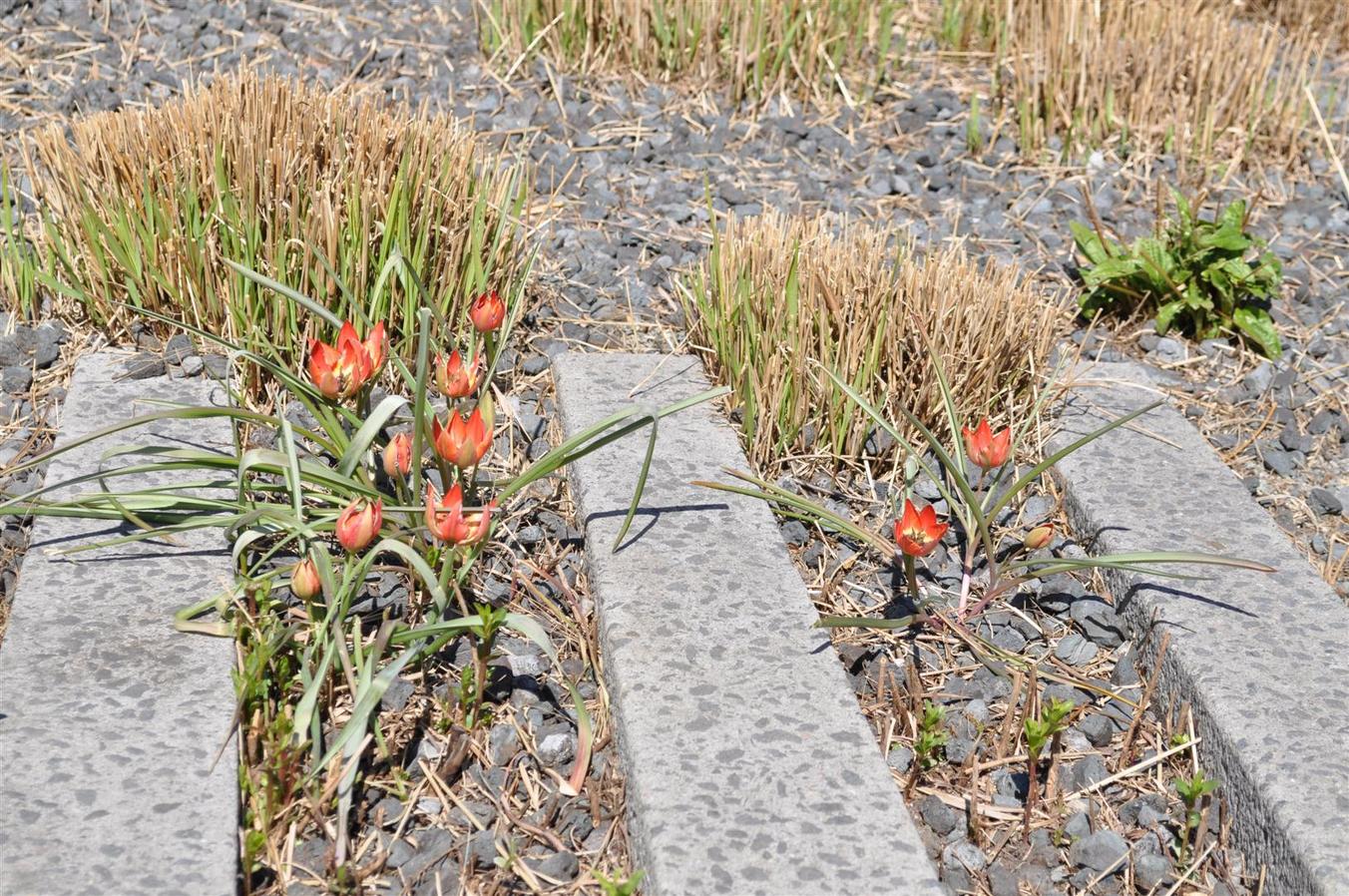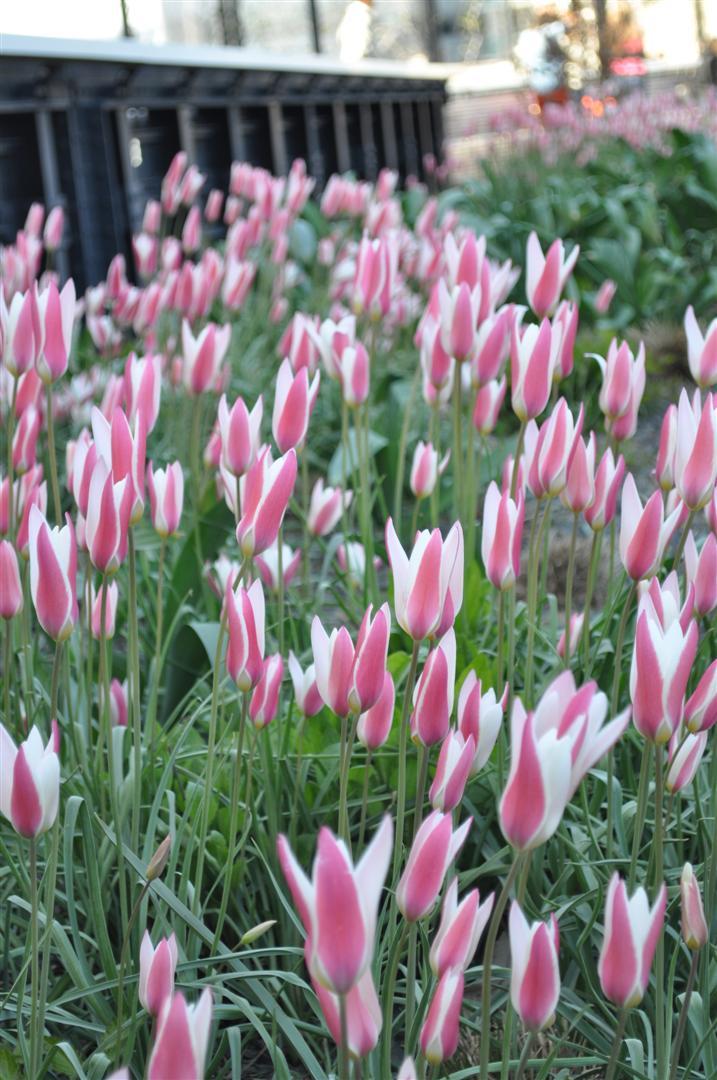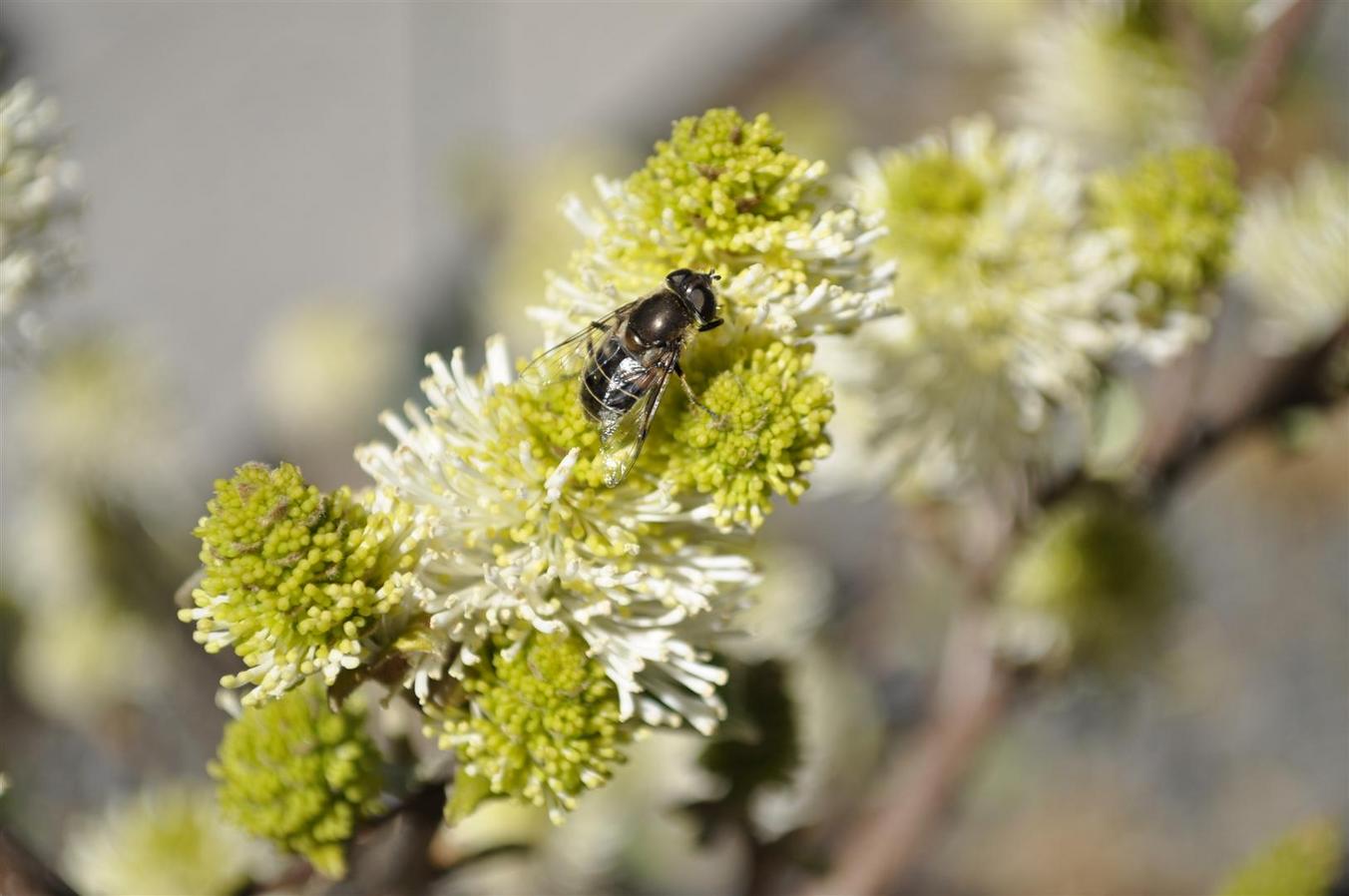 I love how full of hope spring is — everything bursting with new life. All through the spring we were blessed with a stream of visitors whose company we enjoyed. The kids especially liked having someone else squish into their tiny room, and we're thankful for the guests putting up with sharing a room with two little ones without complaint!
It's been good to show people our favourite New York sights, and I must admit that I felt a bit melancholy taking Lizeth over the Brooklyn Bridge, because it was quite likely my last time on that beautiful bridge.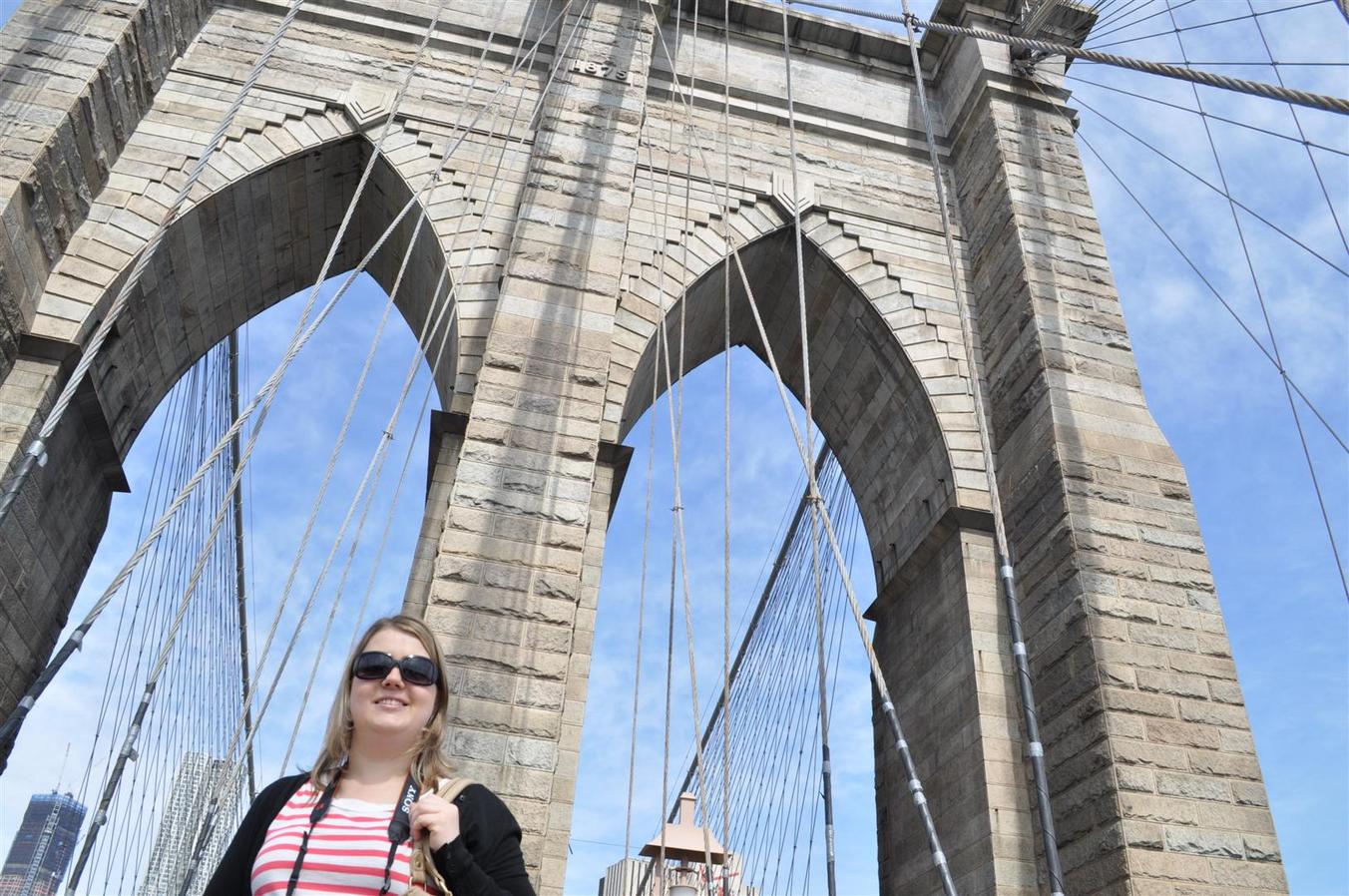 We have just over one month left in New York City, and I say that with more than a little regret. I love this city, and I love the dear friends I've made over the last 2 years. I've enjoyed the many warm summer days in playgrounds or parks with the kids and our little picnics. I've enjoyed the opportunities we've had here to explore museums and parks and landmarks and restaurants. I've enjoyed being useful at church. I've enjoyed having my eyes opened a bit to how things work in a different culture. I've appreciated realising that most Americans are not the arrogant snobs people outside the States think they are. I've appreciated the difficulties life in the city brings, because it has brought growth, and more of a can-do attitude. I could go on… all to say that this place and the friends I've made here have crawled deep into my heart and will make leaving very difficult.
But leaving we are, and I'm preparing my heart so that I can leave cheerfully and with hope for what the future holds. I'm excited about our planned 2-month roadtrip across the States. I'm excited to live near many relatives again. I'm so happy that my kids will see their grandparents on a regular basis again. I'm looking forward to living in a real house again — with a yard and a garage. And hey, we'll have a car again! I'm excited to have a vegetable garden and to be able to pick flowers from my own garden again. I can't wait to use my own washing machine again instead of a laudromat.
So yes, I get sentimental and look around me at all the new life and beauty around me, and I'm hopeful and excited about the new chapter of life God is opening up for us in our going home. Like a snowstorm in spring, life is often bittersweet.