I think the Pennsylvanian countryside is just so beautiful. It seems very peaceful to me, perhaps because I'm usually on holiday when I'm there.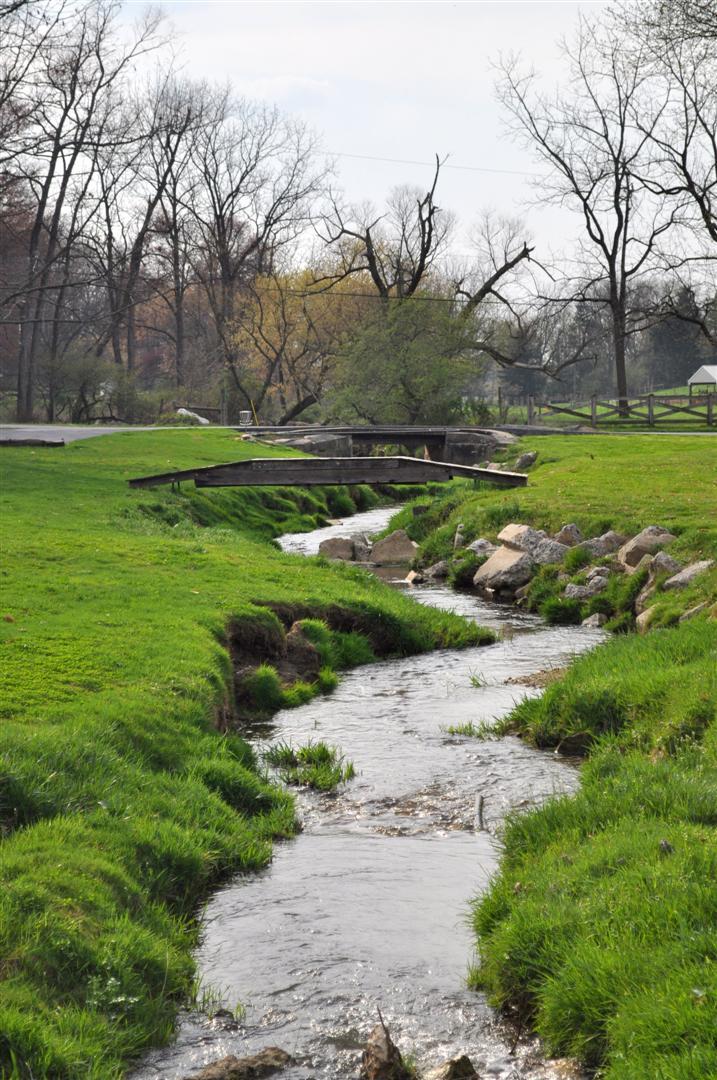 When we took Lizel there when she visited, Marica stayed with dear friends who took her to a ballet concert, so Esther got to be the only child for a weekend. She seemed to oscillate between really missing Marica and really liking being the only kid.
With Esther being the only kid, it meant that she got some nice special times with us one-on-one, and I took some photos of her hanging out with her Pappa. I think they're beautiful!
Feeding a llama in Intercourse, PA: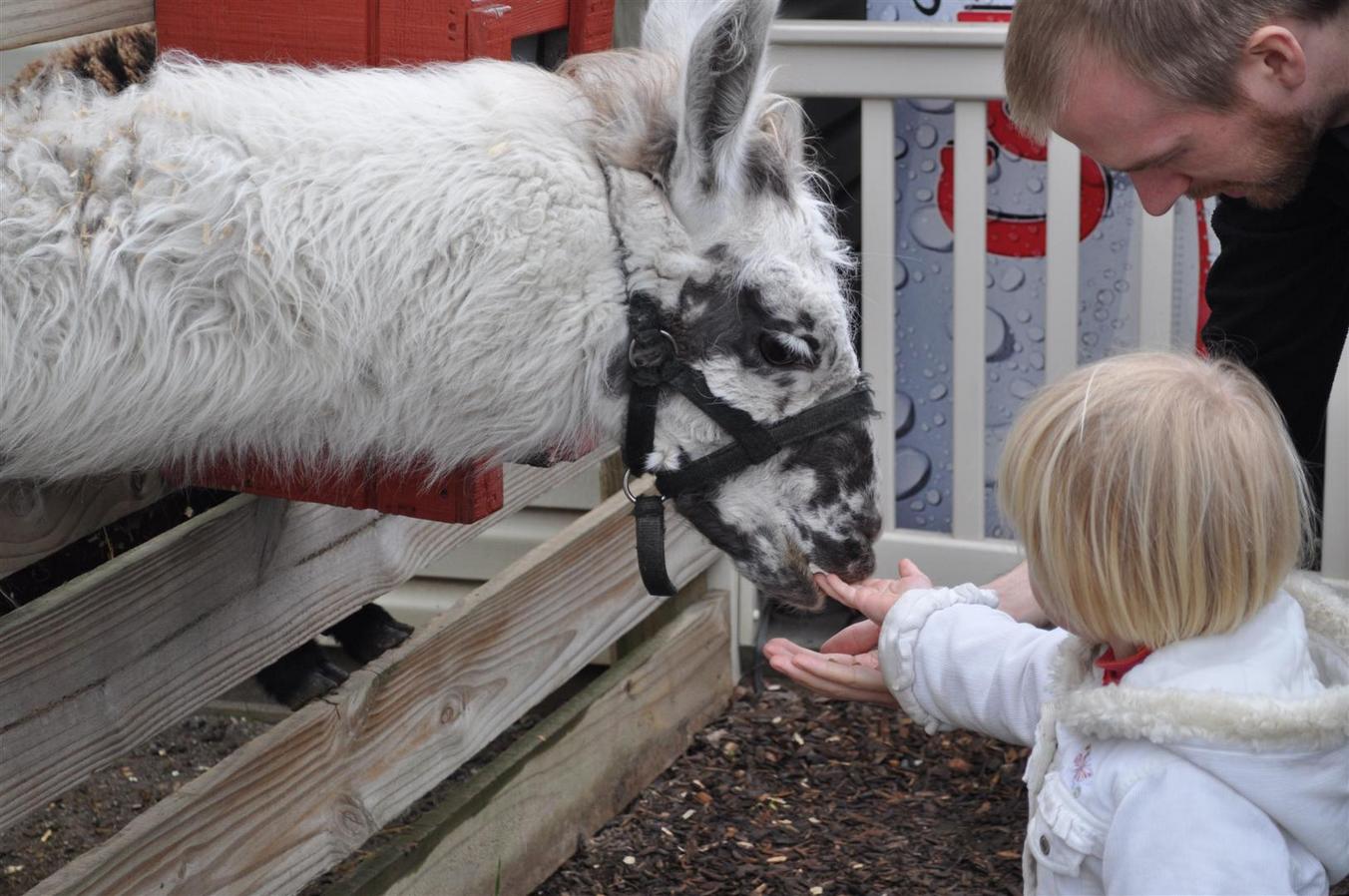 Riding the steam train in Strasburg, PA: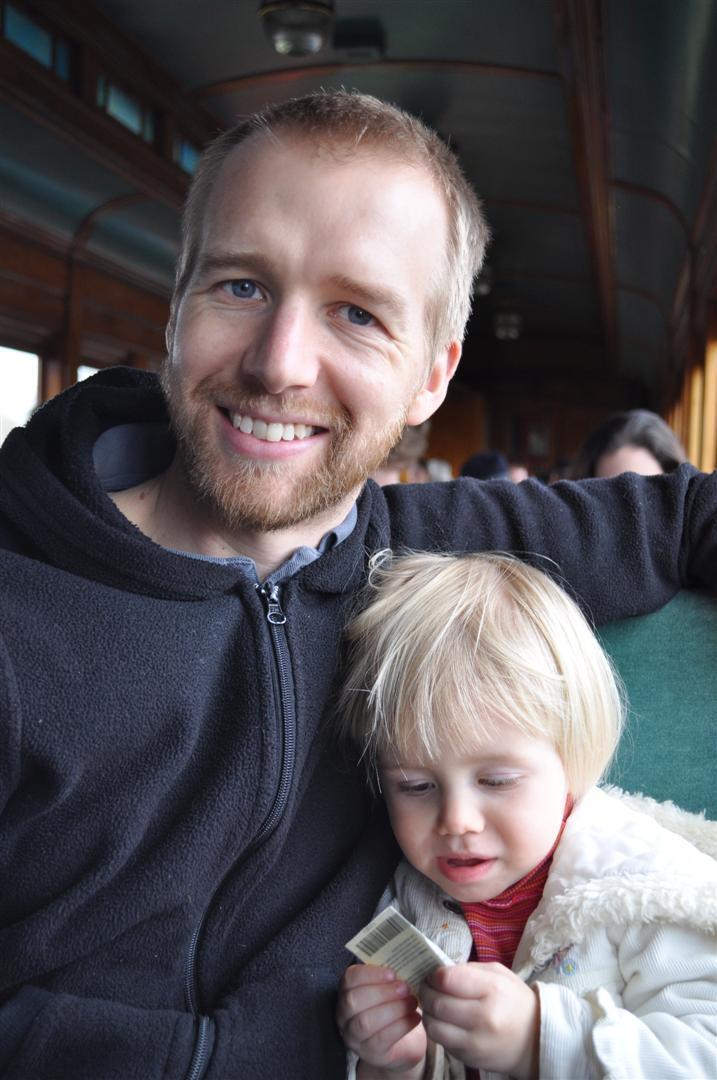 Enjoying the water and grounds at the farm where we stayed: